The forecast was good


The shoot was on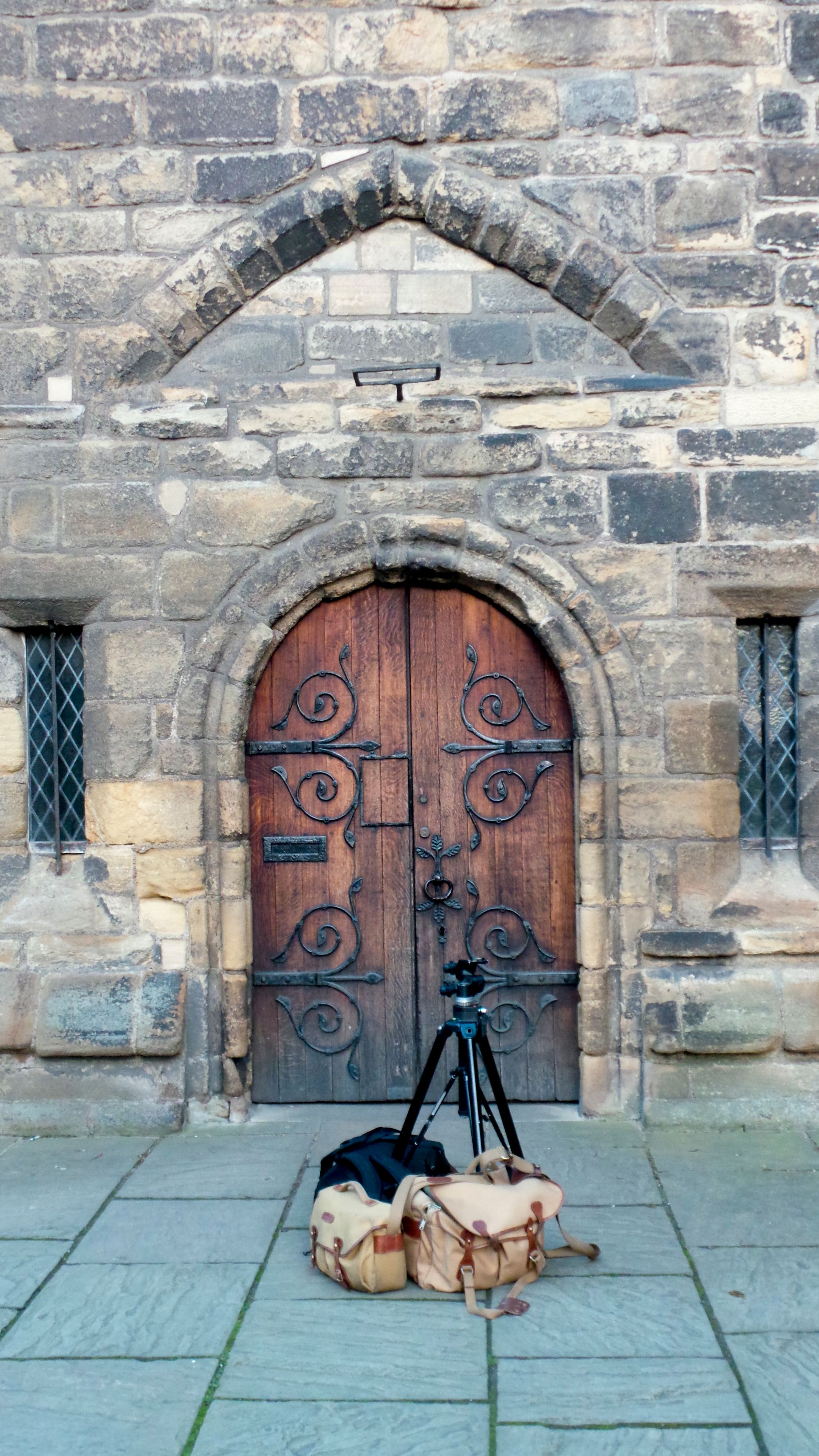 I arrived at the Abbey at the first glimmer
By some strange quirk of technology
I was hoping to capture something magical….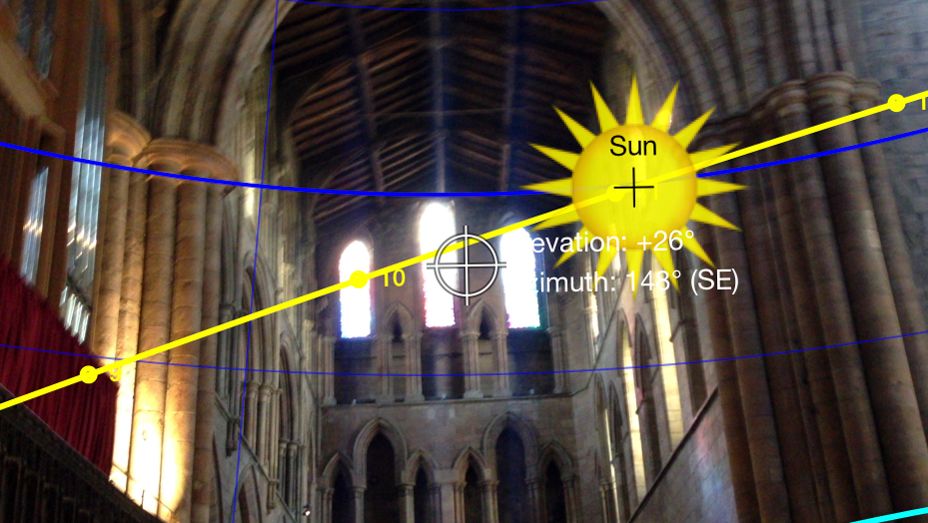 ….the movement of light in God's House.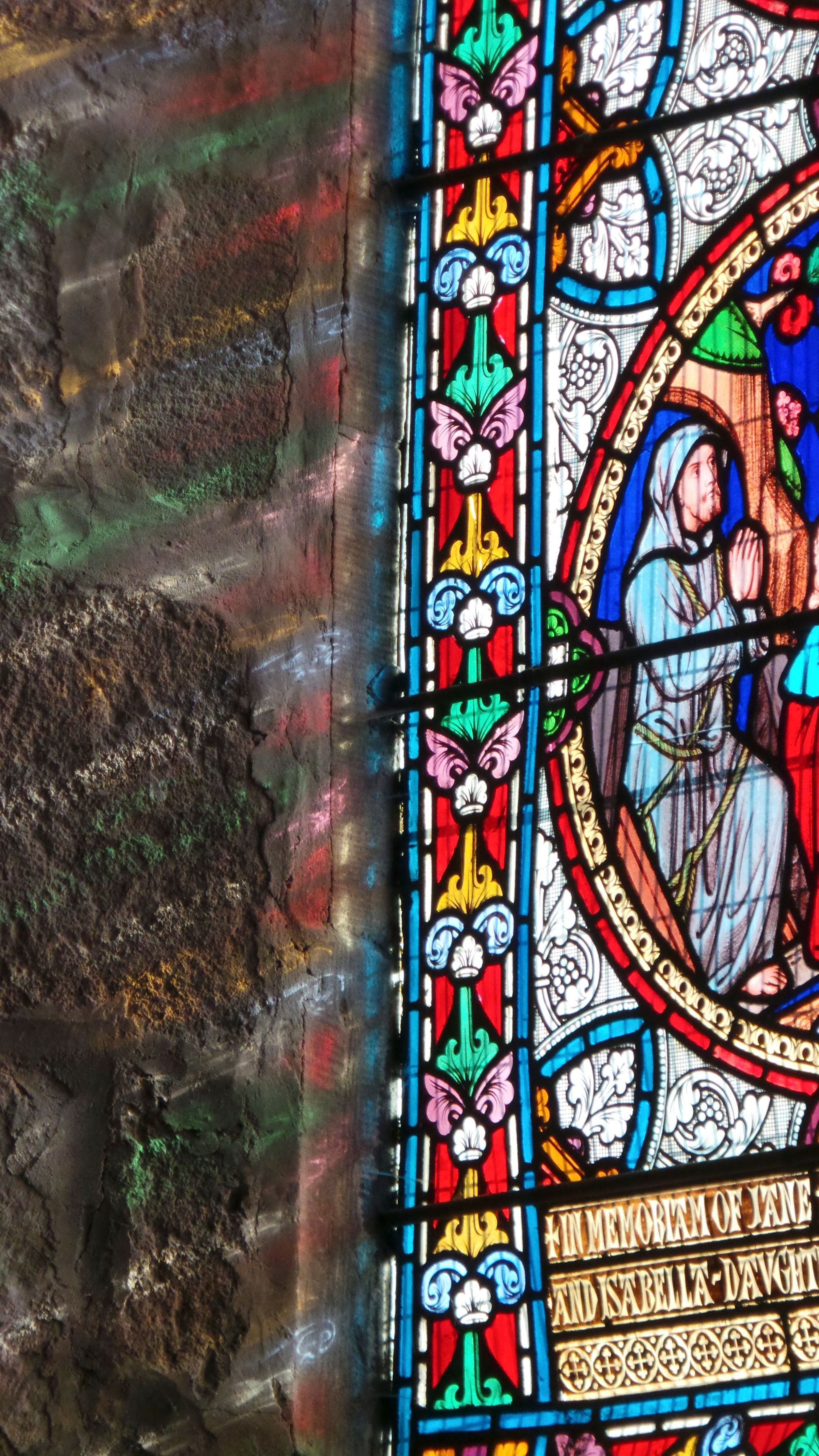 The sun enlivened the darkest corners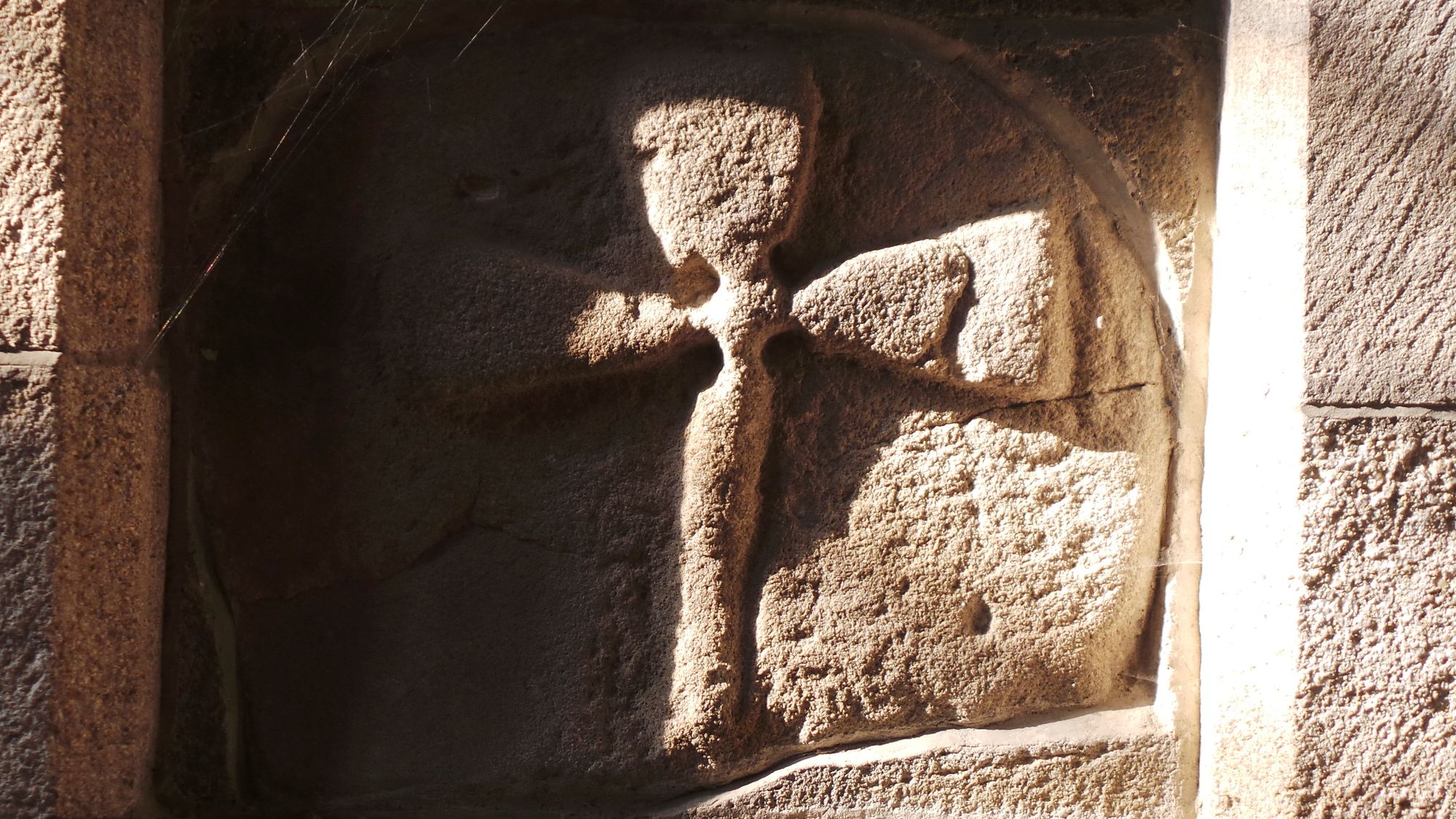 Ghostly cusping dissipated along the arcading…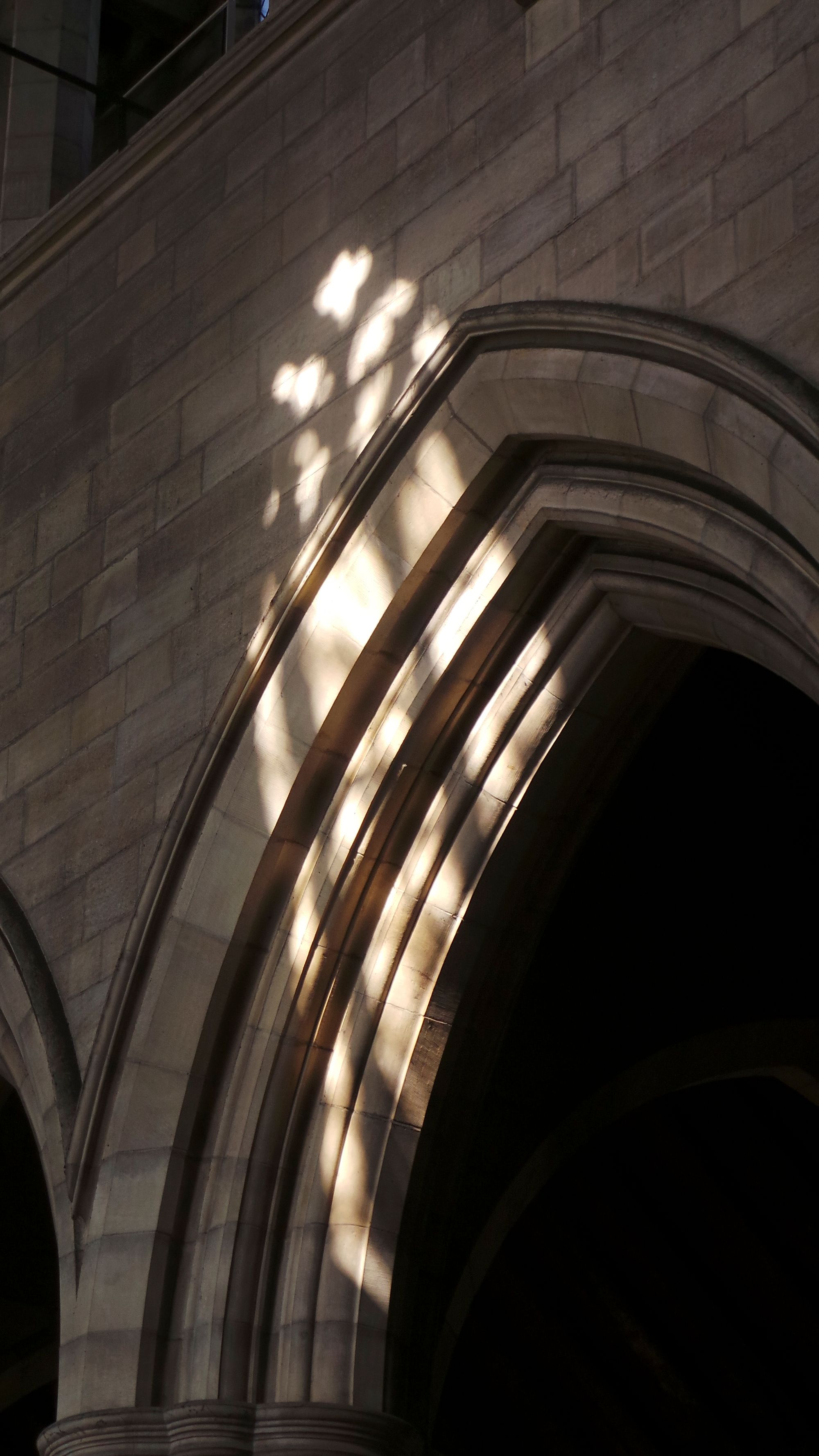 …and strange worlds appeared from the darkness.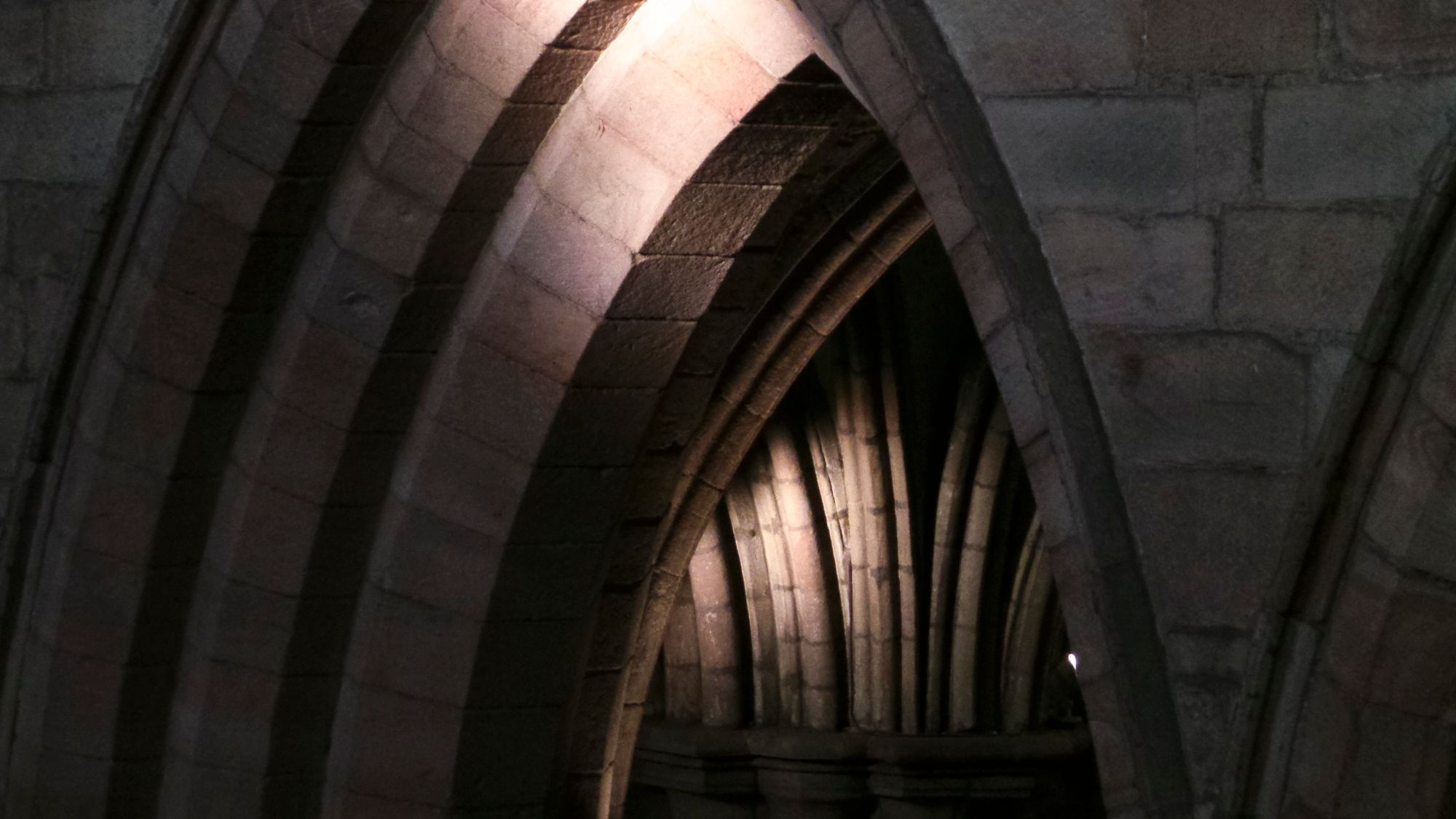 Along with the gothic grandeur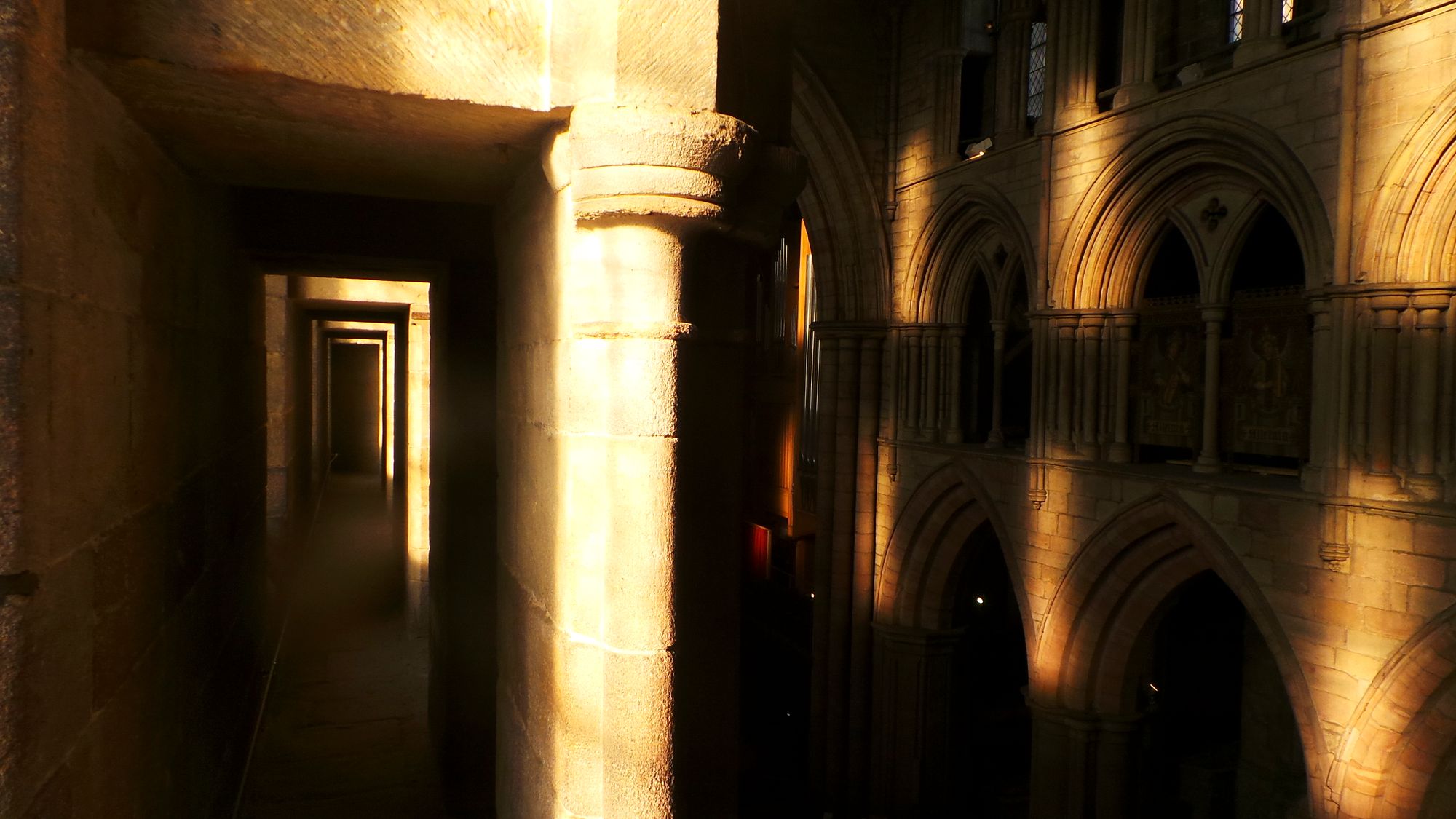 And as the sun invigorated the mason's marks..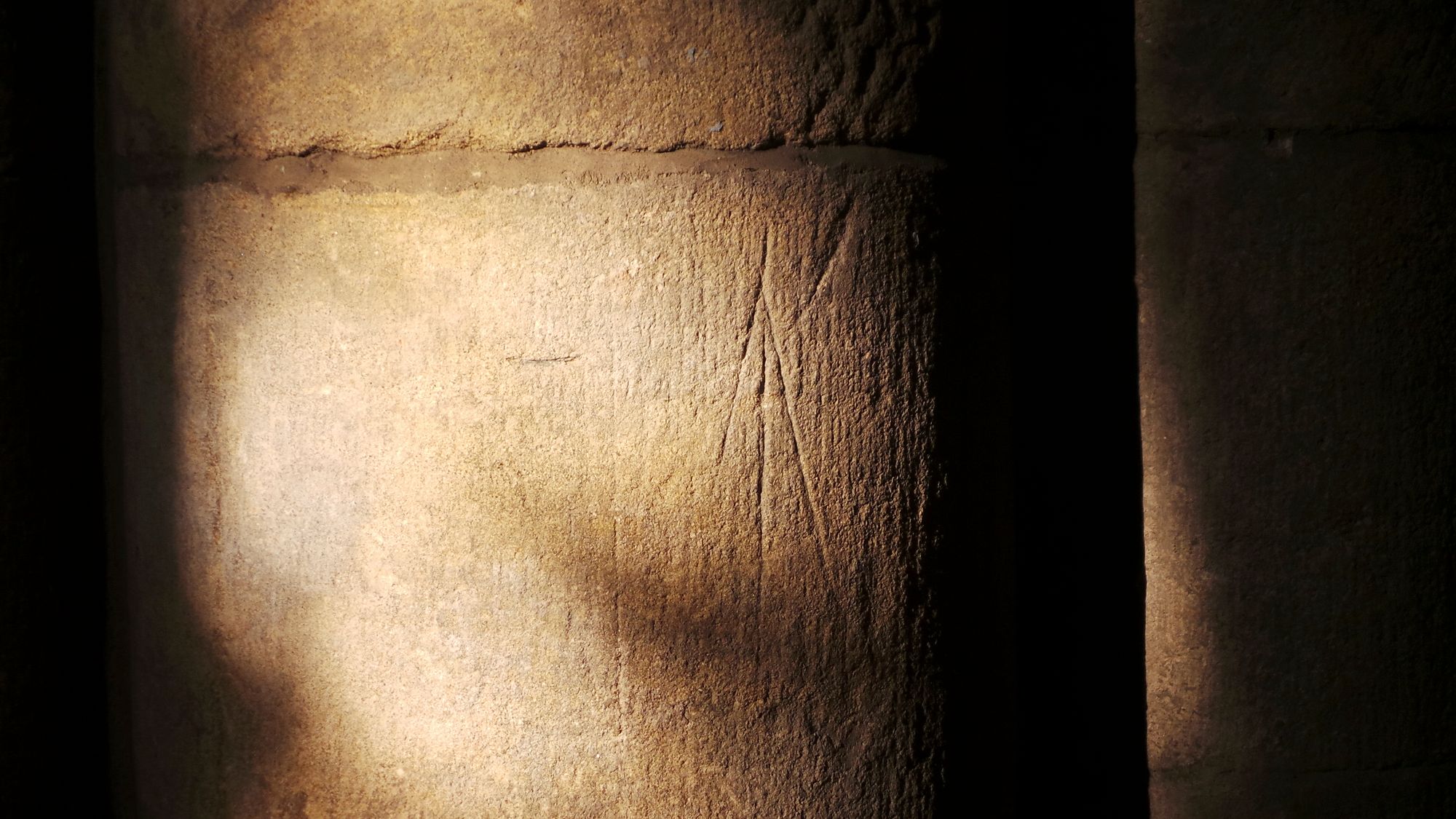 I saw it happen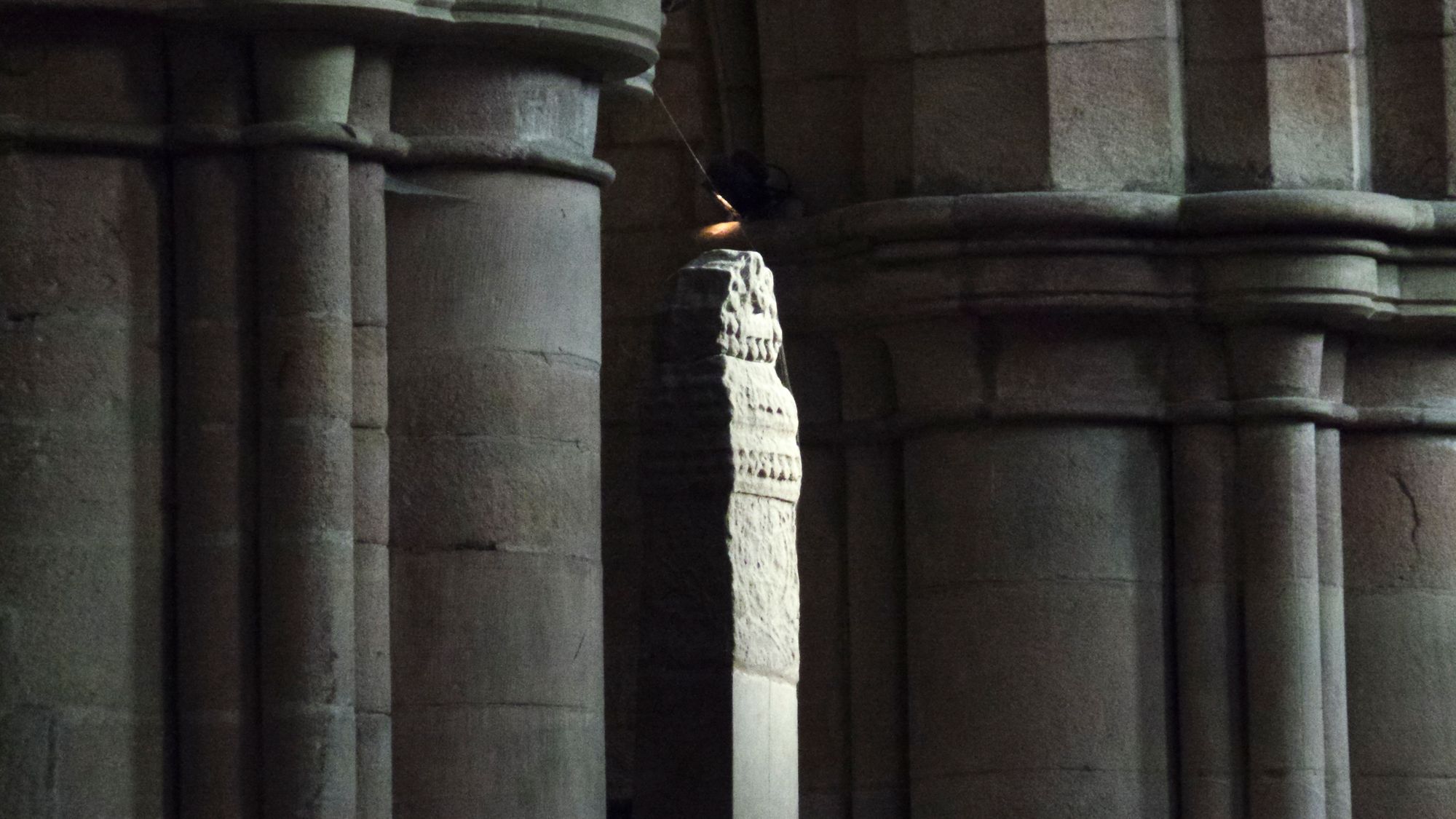 As the day drew to a close
What are these photos about?

watch the time-lapse - click the link below
WATCH THE TIME-LAPSE: A DAY IN THE LIGHT OF HEXHAM ABBEY
Contacts:
Hexham Abbey: admin@hexhamabbey.org.uk
Twitter: @hexhamabbey
Andy Marshall: andymarshall@me.com
Twitter: @fotofacade