My Genius Loci digest has produced dozens of ongoing email conversations about the wonders of our material culture. Whether it be a carved corbel or a sizzling piece of hinged strapwork.
It is in our churches, especially, where I'm taken aback at the numerous feats of artistry and skill. When viewed as a collective they hold the authentic story of generations of communities for over a thousand years. This millennium spanning, church adorning, human endeavour has touched every corner of our land. But what of that?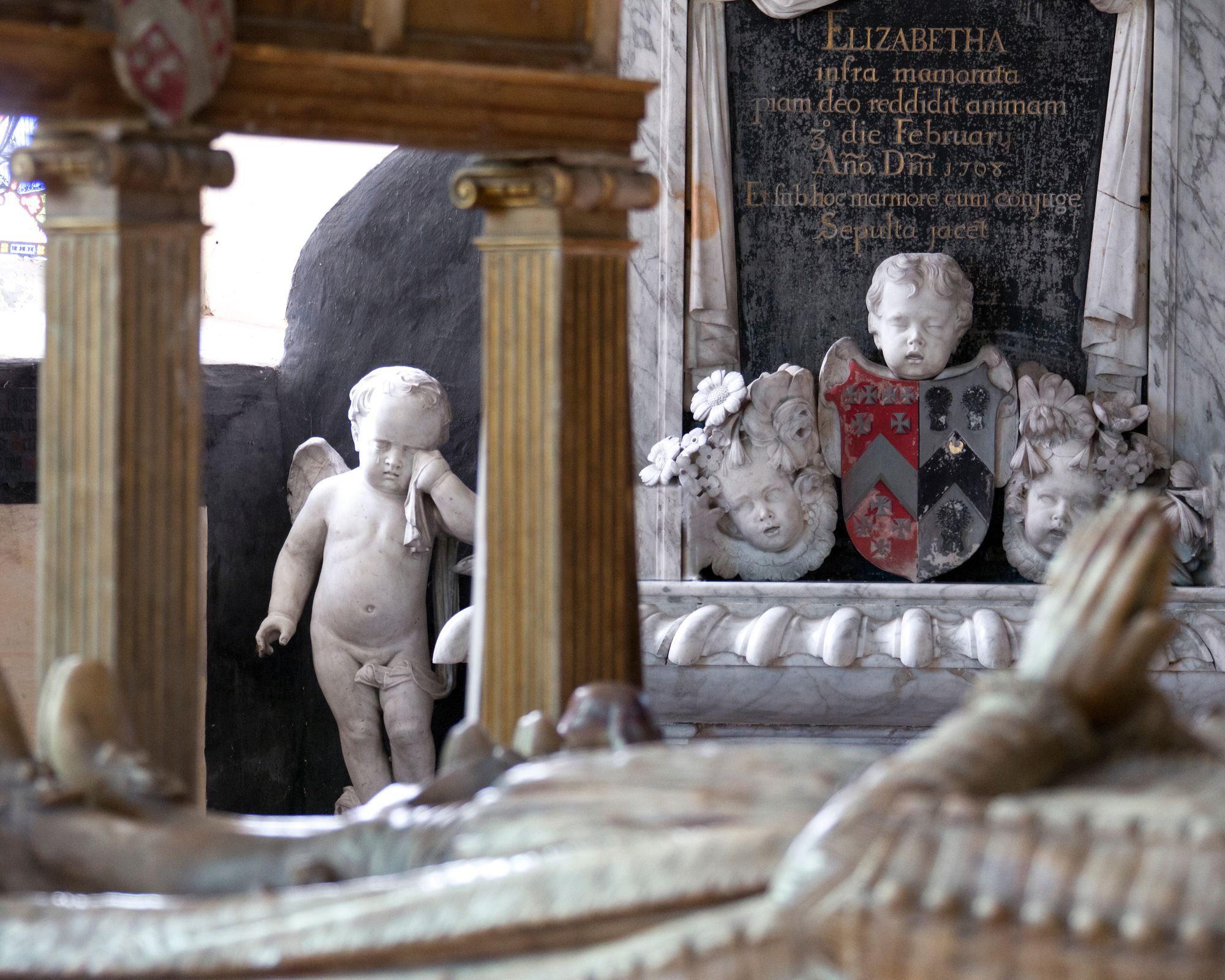 Photographing hundreds of churches has gifted me insights into a complex weave of material culture. After a time, a kind of logic grows out of the the cultural clutter. With my lens as the guiding light, I've absorbed an accumulation of visual information that has revealed alternative narratives to those of the rich and wealthy.
I'm thinking of the accidental monuments to artisan craft and art: the medieval hinged strapwork on porch doors; the spelling mistakes and rectifications on wall slabs; evidence for the game of fives found on a south porch window in Somerset; the cacophony of graffiti that includes initialled footprints etched onto lead sheet; the apotropaics that form (after 10 years of photographing them) a 'spatter pattern' in my mind - congregating around primary doors, arcades and fonts all over the land.
We have to include the feats of pioneering engineering - an oaken medieval screw thread; a cast iron arcade; a post-reformation push-glide weighted font cover that purrs with the lightest of touches. And then there's the syncretic inclusion of the everyday beliefs of everyday people captured within the carvings and sculpture: the green man, the interlaced knot-work of the Herefordshire school and the bawdy inclusion of mooning gargoyles and leg-wielding sheela na gigs.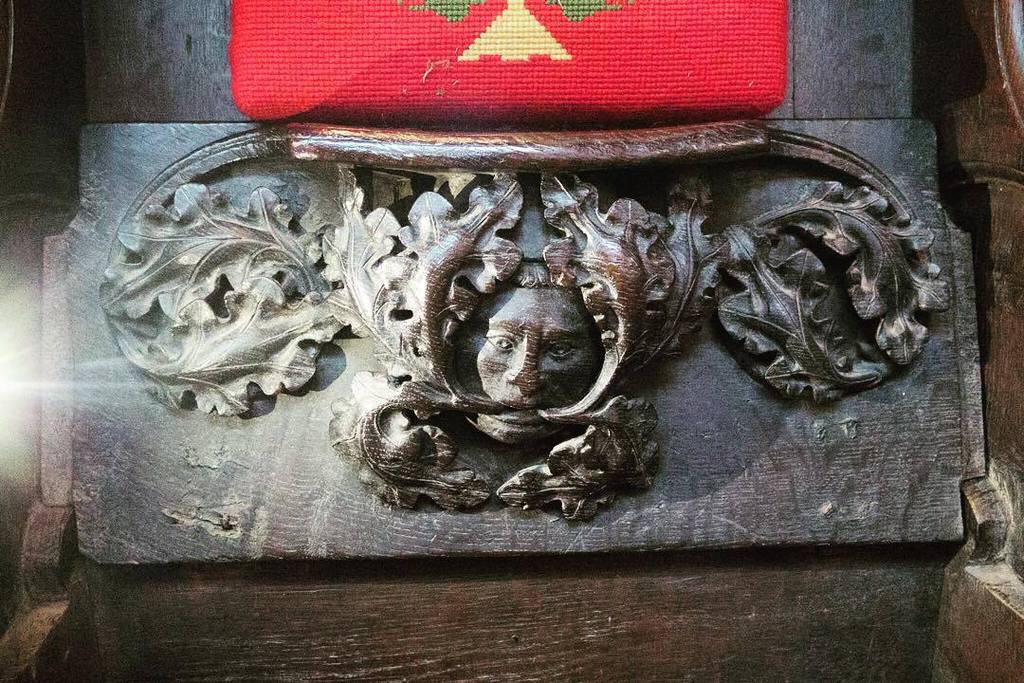 And there's much more...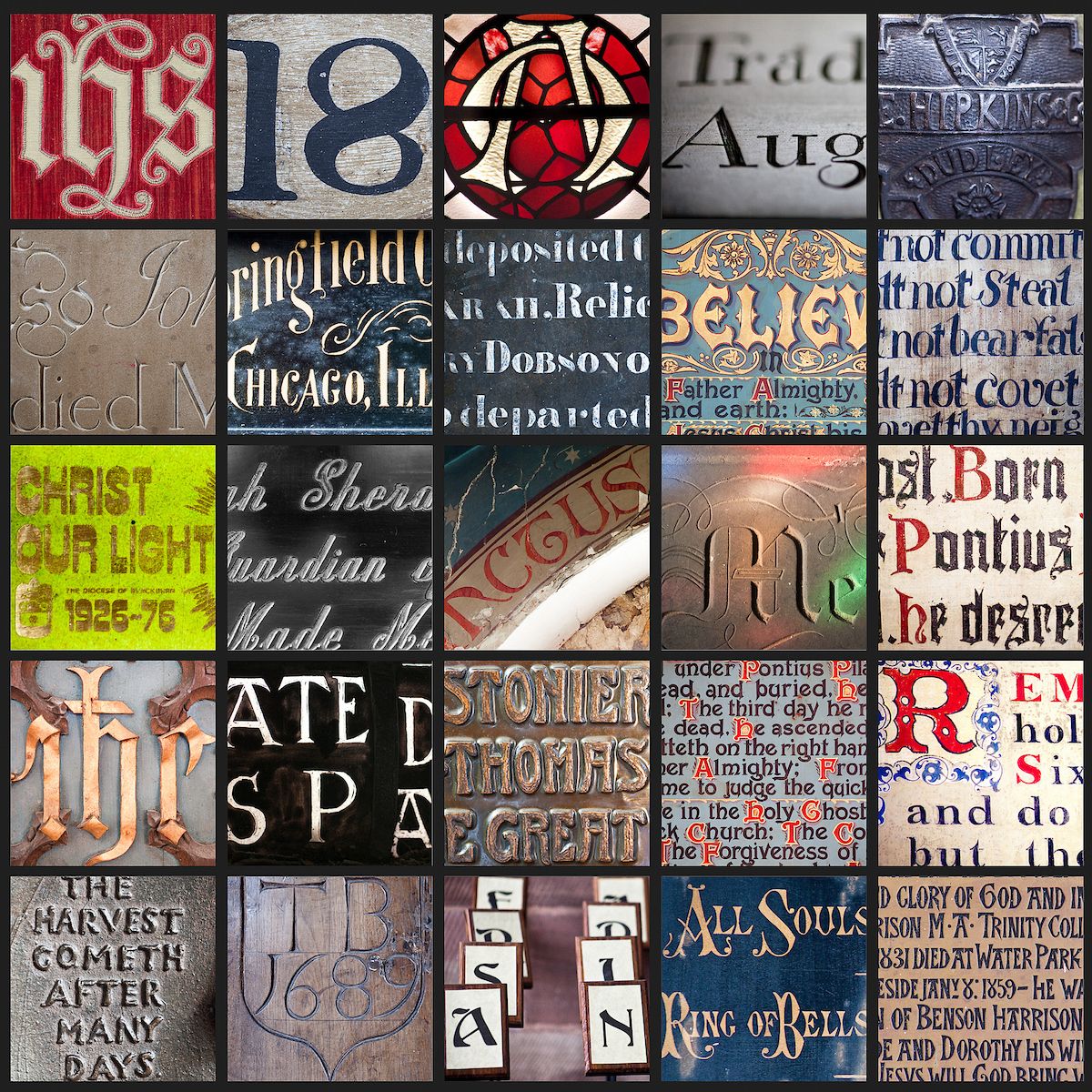 Even in the most diverse places - from the wind-blown cliffs of an island parish to a hemmed in chapel of a city - there is a common thread of culture that bonds them all together. Materially, they tell the story of human progress through centuries of trial and tribulation. Built from local perspectives they reveal an identity that transcends borders. They show how we suffered, reacted and survived. There are lessons within these walls.
Besides the alabaster tombs of the rich and famous are the textiles, scratches, latches and strapwork of the everyday person. They are memorials to the unsung. They convey representative responses from people in society that were hardly recognised in official records.
Our churches might remind us of the separation and bigotry of past (and even present) decades, but they are also monuments to the ability of people like us to make our mark in the most recondite circumstances.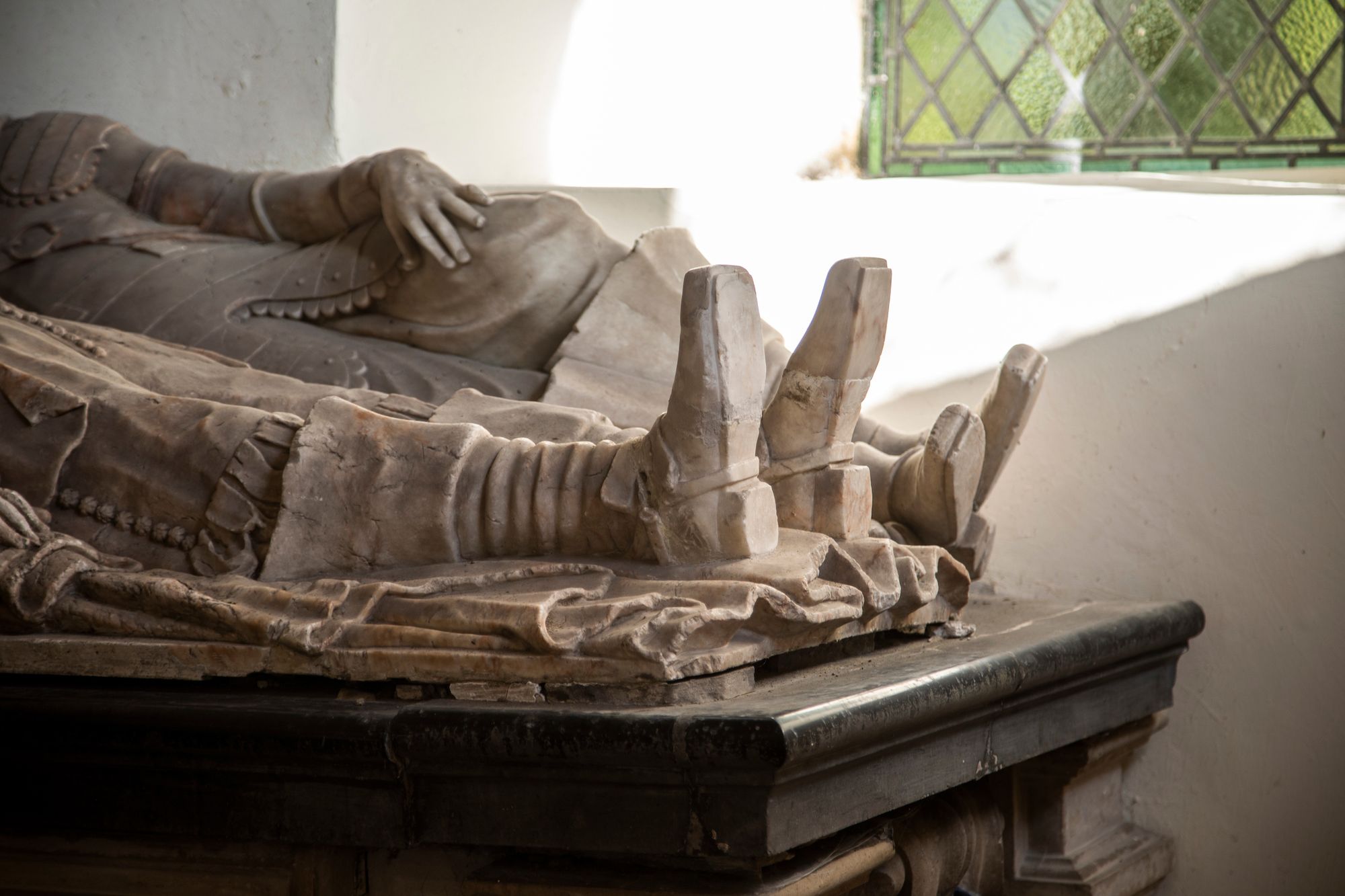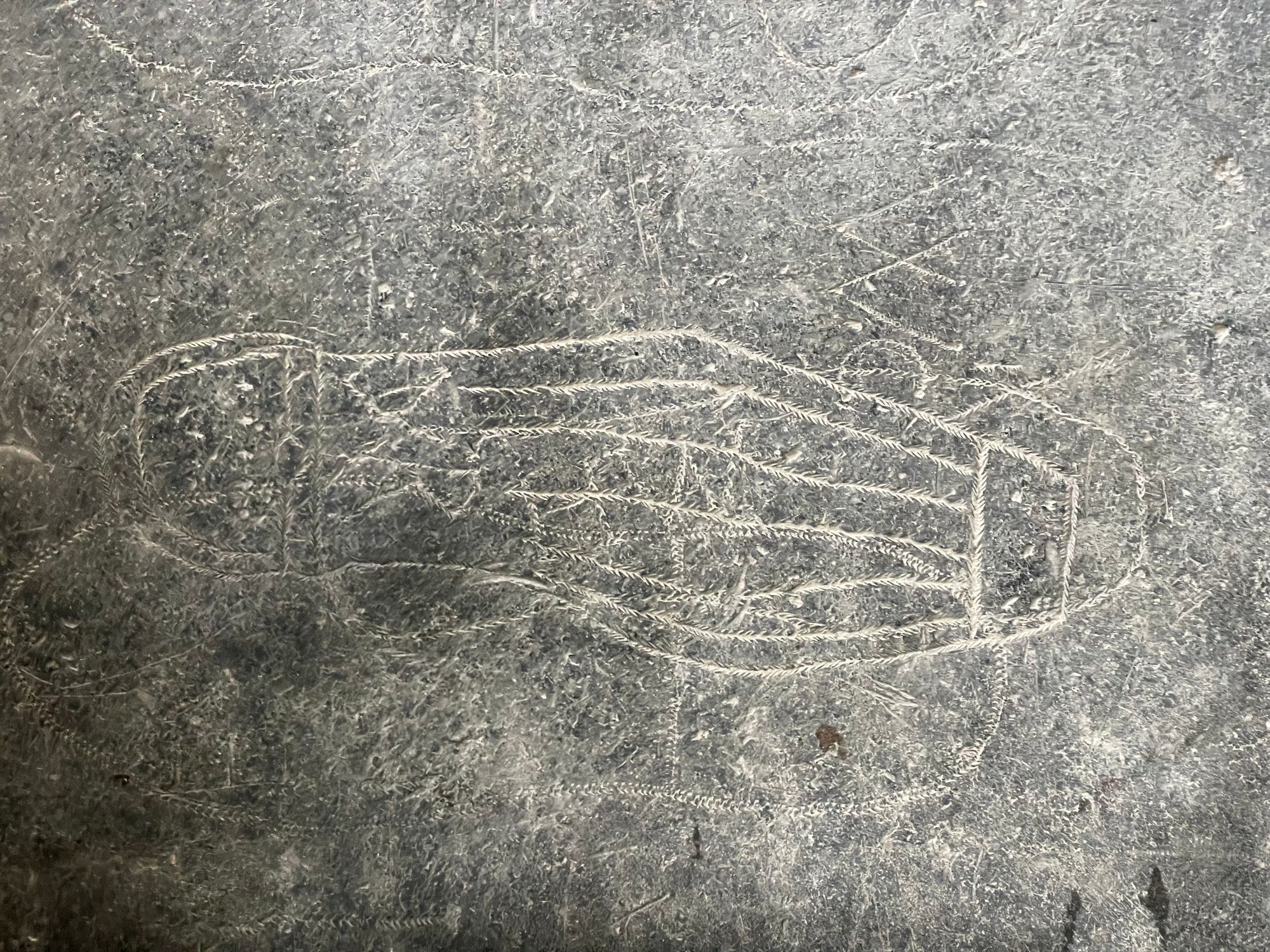 Polarised views of our church heritage negate the nuanced evolution of these places through the endeavours of people like us. With the current climate of fragmentation and crisis, and the emerging anxiety over our environment and our future, it's easier to sleep-walk into a world where these places dissipate and eventually disappear.
But we do this at our own peril, for the answers to our plight might lie within this priceless material record. Not necessarily in providing the solutions to our problems, but in reminding us of how normal people like us relentlessly hacked, carved, forged, daubed, etched and wove our way out of the unremitting labyrinth of threats to the human condition.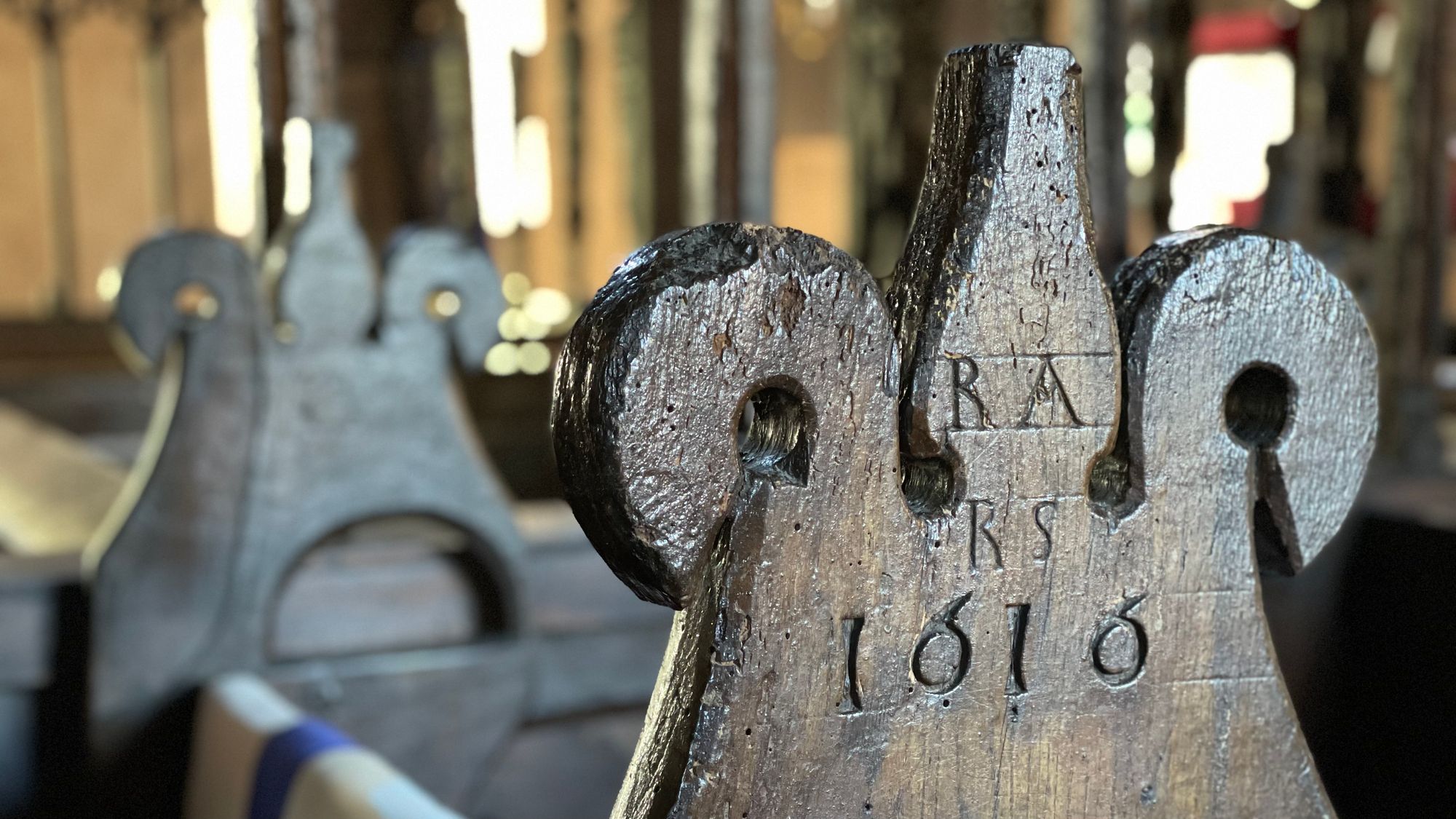 Join the conversation: Genius Loci Digest