"...a delicious respite in these uncertain times."
Jennifer Hammel
Hello and welcome to the Genius Loci Digest and thank you for subscribing.
Every week I post out a digest from travels in my camper van which you'll receive via email.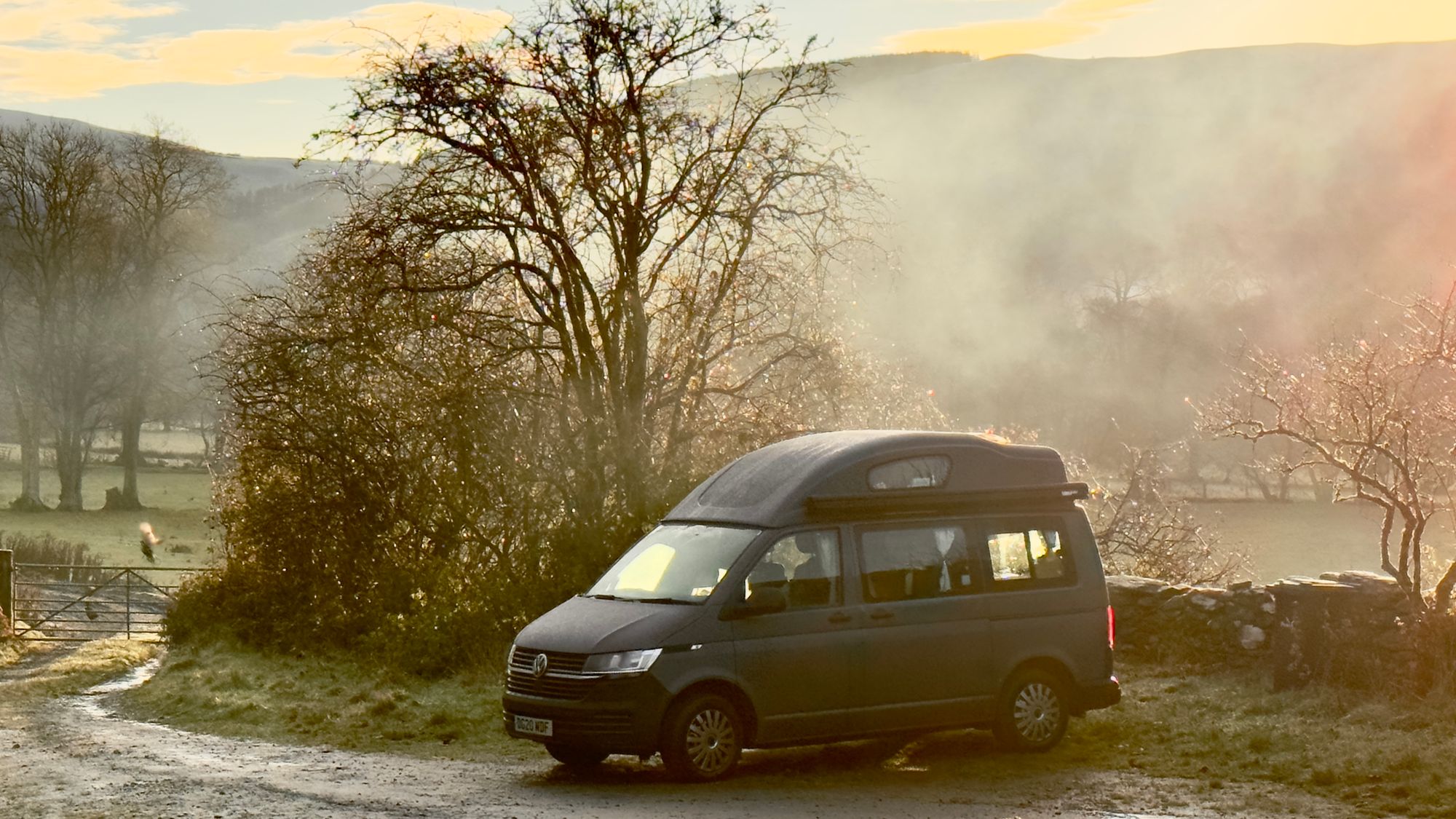 As people engage with the digest over the weeks and months, they come to realise that the digest is more than just a travel digest.
Above: VR at the Tanat Valley, Wales.
This digest is an antidote to a fast changing world, and my photography is another way of telling. It focuses on slow time, refinement, relevancy, and ultimately continuity.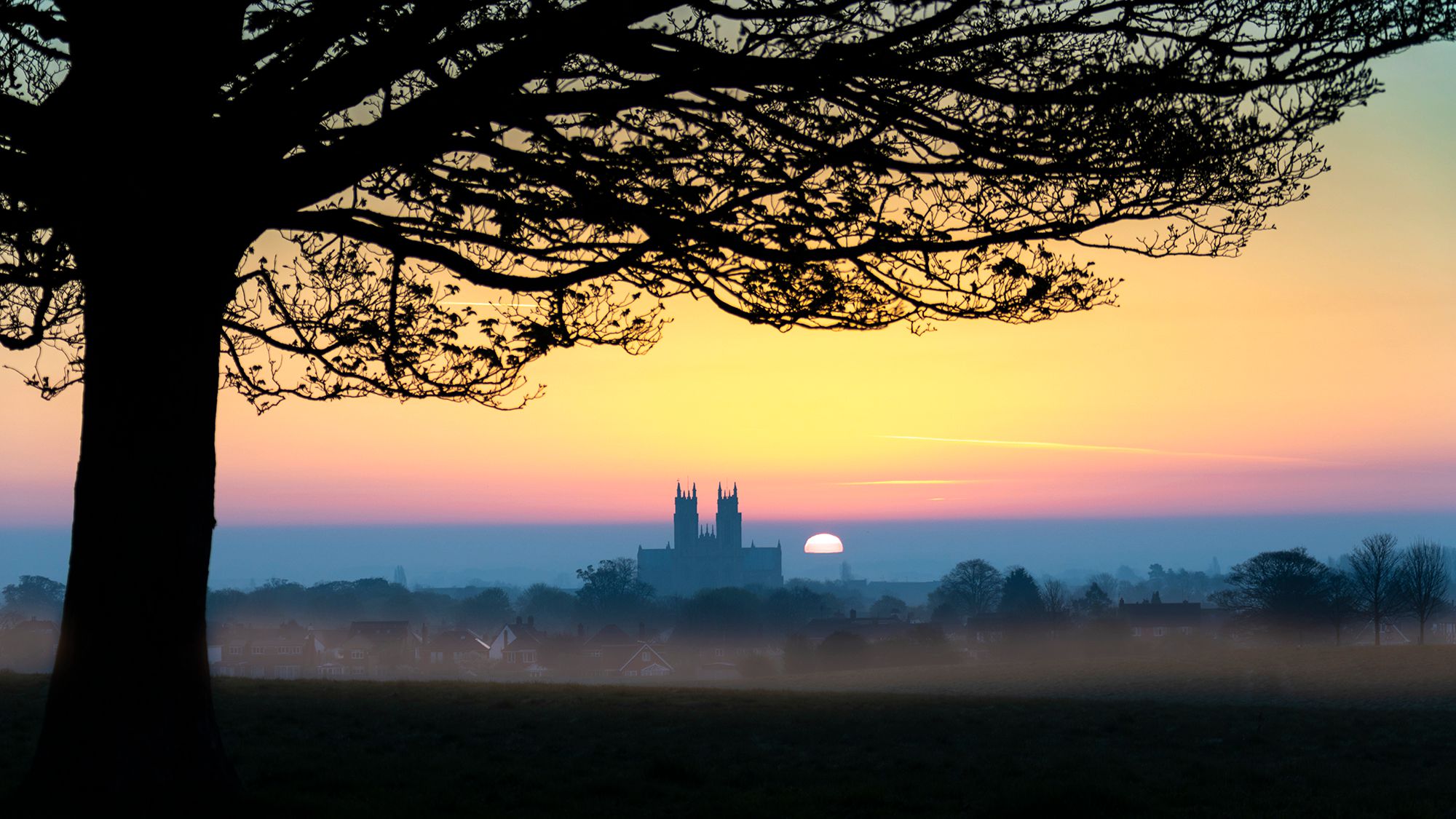 Resources
Here's a bit about how this digest came about.
You can see all my previous posts here.
Here's what others are saying about the digest.
I'm desperately seeking places… can you help?
Housekeeping.
I post out the digest every Friday - if you don't see it - it might be in your SPAM or JUNK folder. The best way to avoid this is to put the digest email address on your 'VIP' or 'trusted list'.
You can find me on Twitter and Instagram and LinkedIn
A small favour
Can you help spread the word?
❤️ Can you help spread the word?
It would be a help if you could share the digest with others that might be interested: with a friend or on your social media. If you have your own site and are able to provide a link to it - that would be a huge help.
Here's a link to the main Genius Loci Digest page to share.
Thank You.
---
Member Funded Photography
I'm creating member powered photography where memberships will help fund my services to places in the historic environment without passing on the costs.
Click the box below for more information: