46 Members
---
Join me on my camper-van-camino through the British Isles.
Each Friday I post out a digest recording my discoveries in my time-travelling camper van.
---
Member Funded Photography
I'm also creating member powered photography where memberships will help fund my services to places in the historic environment without passing on the costs.
💡
It will give such sites access to free gold standard photography and videography, during difficult times, and enable them to invest the funds saved into urgent need projects, whilst having access to top level media for their needs.
50 Members will release the second funded photo shoot
As well as the Genius Loci Digest, I'm building an immersive and interactive member's experience as I travel across Great Britain, photographing and documenting its remarkably rich heritage and material culture.
46 Members so far
Thank You
Achieving 50 paid memberships will enable me to photograph one site in the historic environment without passing on the costs.
💡
Members will be able make suggestions with the brief, provide micro-local information as to best spots to photograph, and engage in the photoshoots with me via an immersive experience. Members will also get to see a selection of the final professional photographs.
💡
This isn't a vanity project. All funded projects and media will only be accessible to members. Chosen sites won't be listed publicly unless they choose to do so.
4 members to go before the second funded photo shoot!
Here's more information about the first member funded photo shoot:
Become a member
and gain access to a world of immersive content.
---
Become a Member - Check out the benefits
Click the box below to check out the full list of membership options and benefits: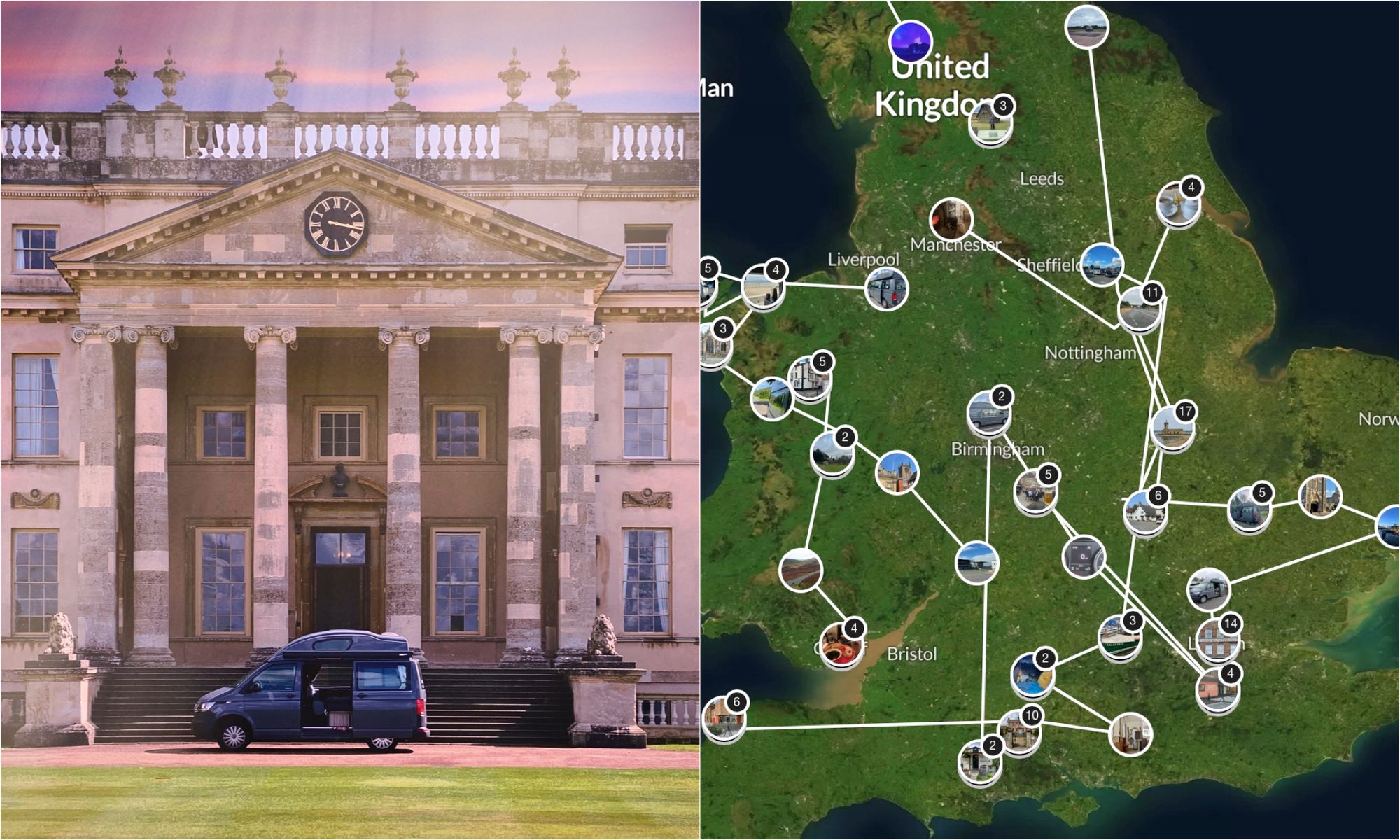 Questions?
---
About Me
---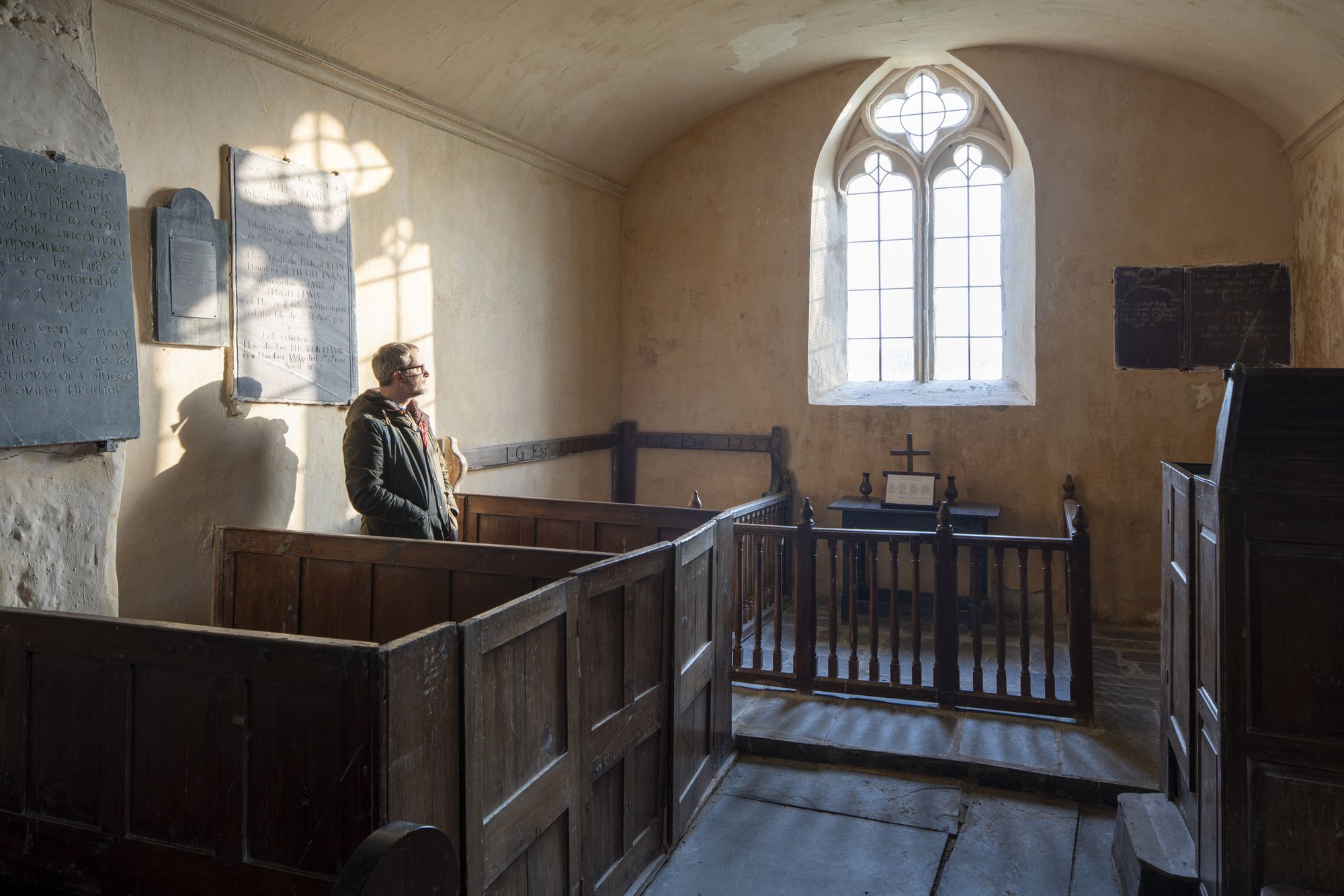 "You are the 21st century version of a wandering minstrel except you tell stories by image not song."
Will (Subscriber)
---
"It's a brilliant email. I'm including the latest one in my weekly Five Good Things email if that's okay? I love how you notice the details - we can all learn from that."
---
---
And thank you so much, for the keen lens and thoughtful pen you combine so effectively.  As long as we can see, and think, there is hope…
---
What others are saying.