"I love seeing the world through your eyes"
I'm Andy Marshall and I'm an architectural photographer.
One of the most rewarding responses I've had to the Genius Loci Digest is: "I love seeing the world through your eyes."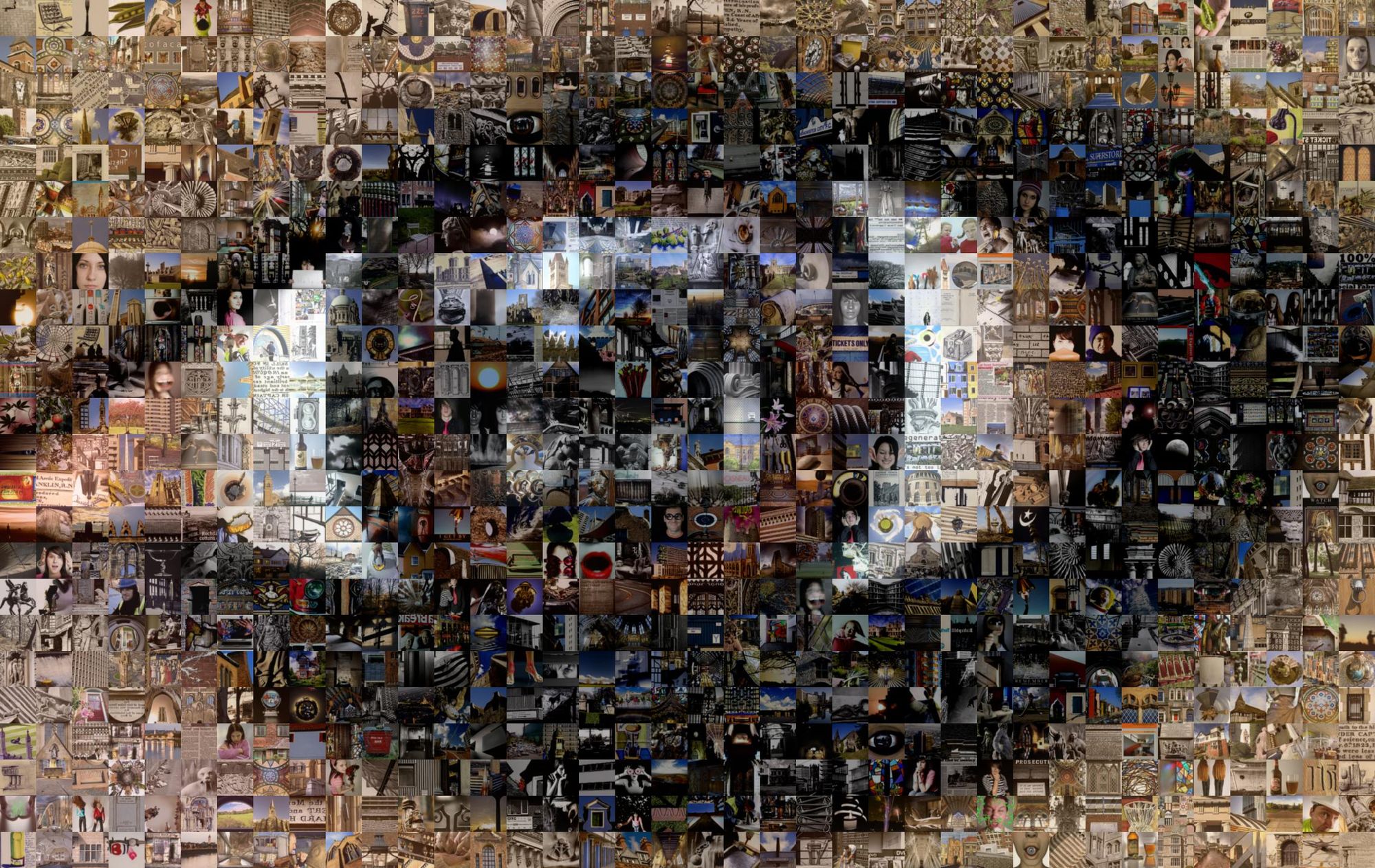 For over twenty years I've been seeking out alternative stories in our surviving material culture and sharing them with my photographs and words.
I find and access places that people wouldn't ordinarily see, or show well known places in a different light.
---
From darkness to light.
It took a difficult period in my life to find a pathway through photography that helped me discover genius loci -the spirit of place and the deeply moving stories behind the 'so-called' mundane material culture on our doorstep.
John Ruskin said: 'There is No Wealth but Life.'
What I had to do was find and explore new ways of seeing it.
Once I did, I never felt alone.
Cultivating alternative ways of experiencing the world has completely changed my life; it helped me overcome anxiety and depression, opened up a world of possibility and led me to a new career in photography.
"There is No Wealth but Life."
John Ruskin
---
Anything is possible.
This digest revels in the in-between, the transitional, the presence of absence. My camera with its dials and knobs and sharp focus has taken me into the blur of things. Because something can't be measured it doesn't mean that it isn't there.
Anything is possible.
Opening our eyes, developing new ways of seeing, articulating nuance, and engaging with our historic environment not only helps with wellbeing, it also helps tease out counter-narratives to our polarised world and initiates hope for the future.
There is so much out there to discover and learn from: things that are hidden behind our poverty of inspiration in our device driven, algorithmic twenty-first century selves.
The overall aim behind this Digest is how, through my lens, I can help others garner new ways of seeing and feel the benefit in their own lives.
---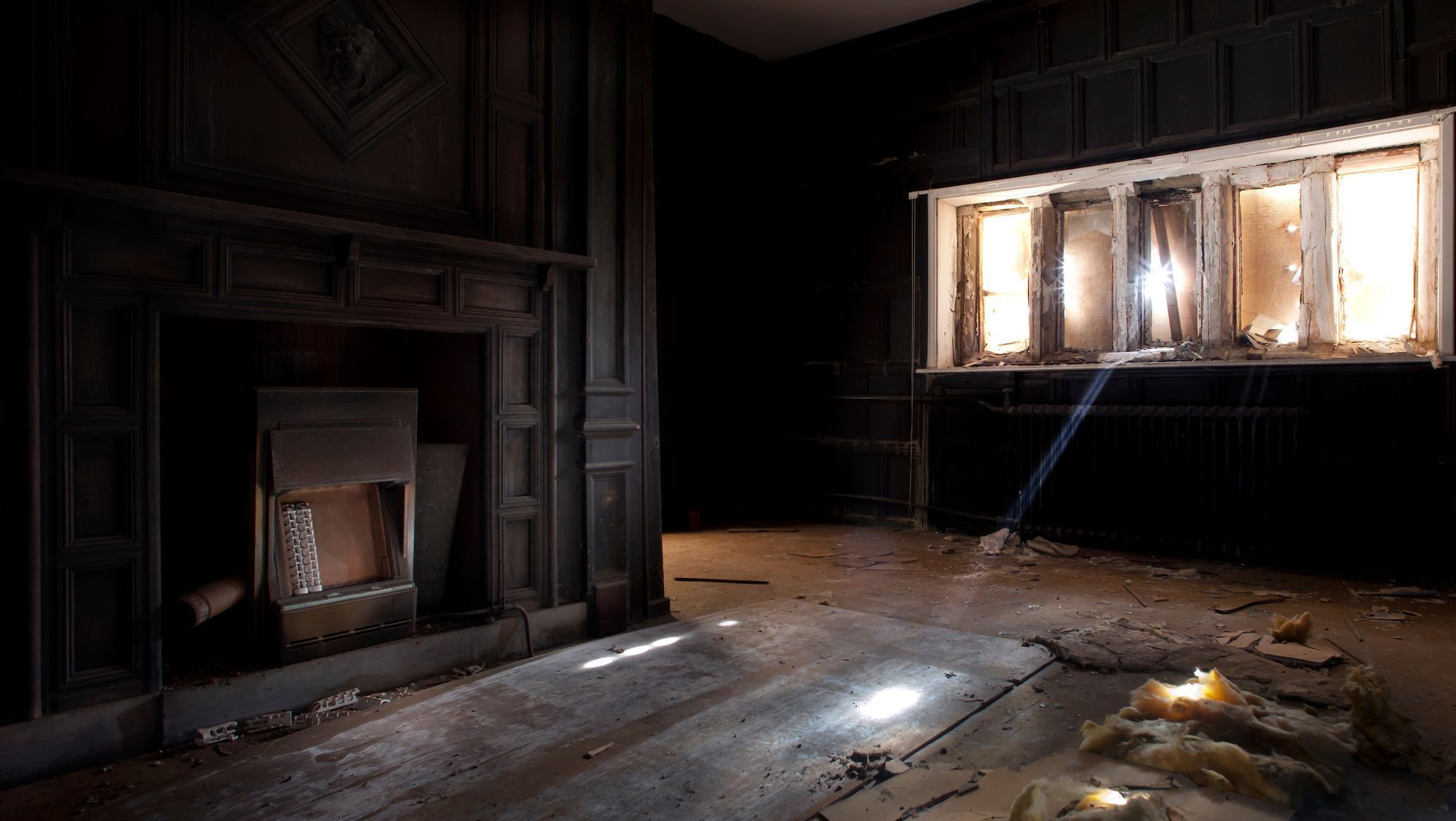 "The ray of light which pierced the floor at Hopwood ignited a way of engaging that had intermittently revealed itself at various stages of my life. It's a state of being that's hard to describe. It's a process which involves a shift in consciousness to another way of seeing."
---
Here's more about my Genius Loci Digest Journey.
And thank you so much, for the keen lens and thoughtful pen you combine so effectively. As long as we can see, and think, there is hope…
Van Life - My Camper Van Camino
---
"You are the 21st century version of a wandering minstrel except you tell stories by image not song."
Will (Subscriber)
---
I travel the length and breadth of the British Isles photographing remarkable places.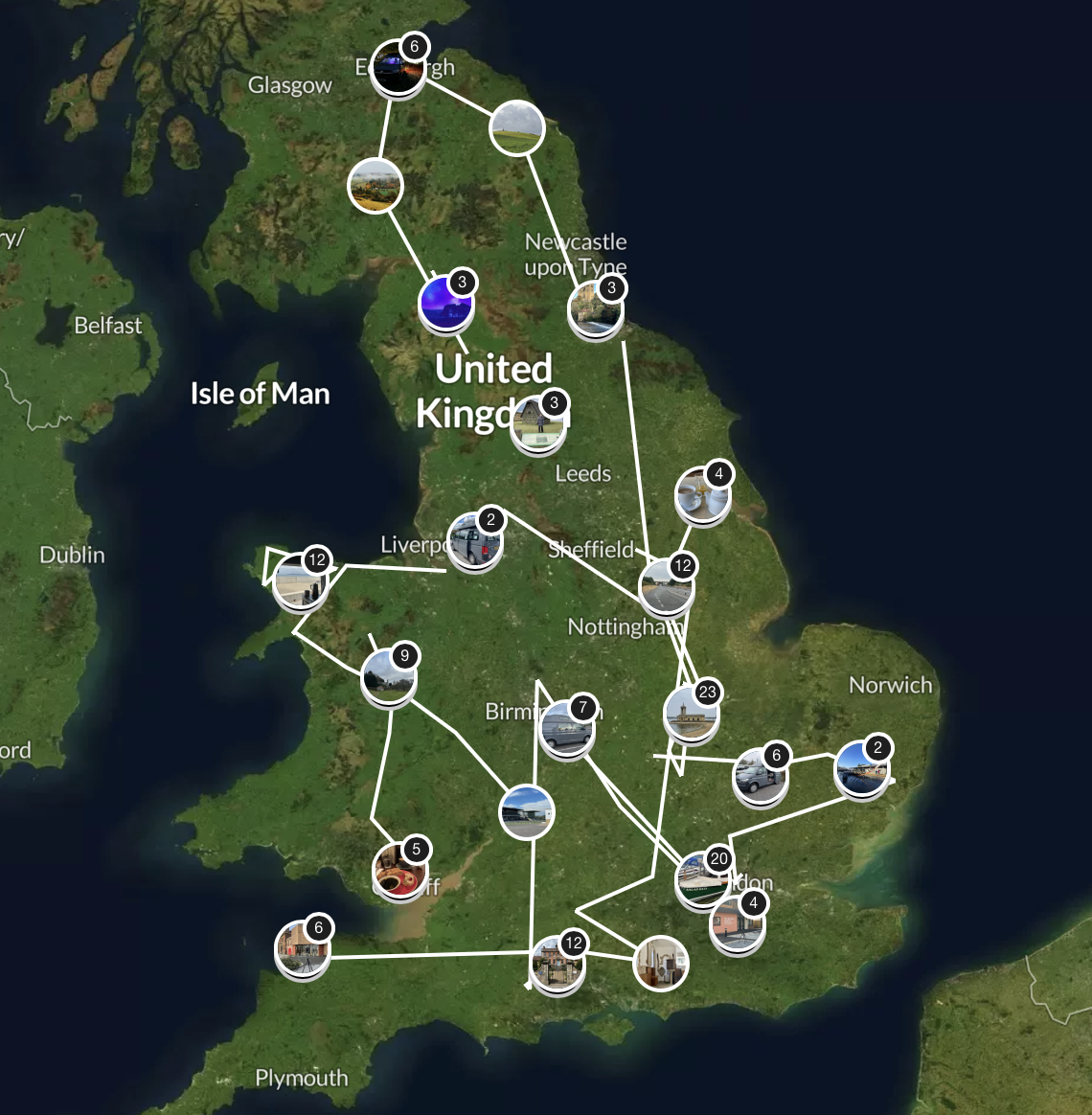 I have a home-base in the north of England and travel out from there on lengthy photo projects in the British Isles. I'm a professional architectual photographer and link my travel around the commissoned shoots.
My camper van gets me into places at times that I wouldn't normally be able to access. I can now stay over on sites to monitor the local conditions and light levels throughout a full 24 hours.
Travelling in the van has been a revelation for me – it feels like a constant pilgrimage, and my photography has been impacted by the diversity of time and place.
Here's an example of one of my time-travelling journeys.
Meet the Photographer
1000+ subscribers join me on my camper-van-camino through the British Isles. Each Friday I post out a digest recording my discoveries in my time-travelling camper van.


Subscribe for free.
Processing your application
Please check your inbox (or spam) and click the link to confirm your subscription.
There was an error sending the email