Sam and Em, my Grandad spoke of Pen-y-Ghent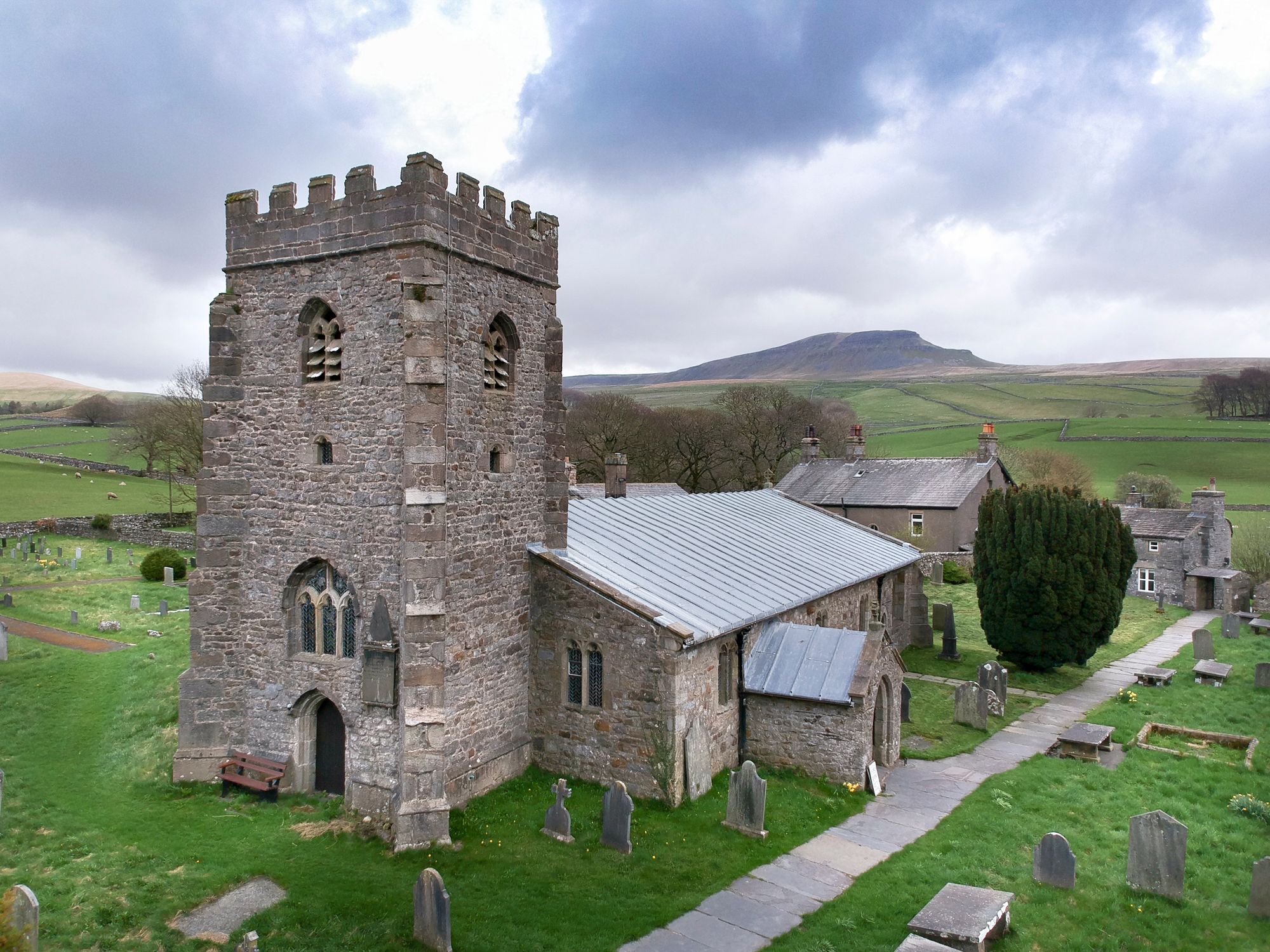 He pronounced it softly, phonetically - the tip of his tongue protruding slightly, padding the sharpness of the 't' with deep northern undertones.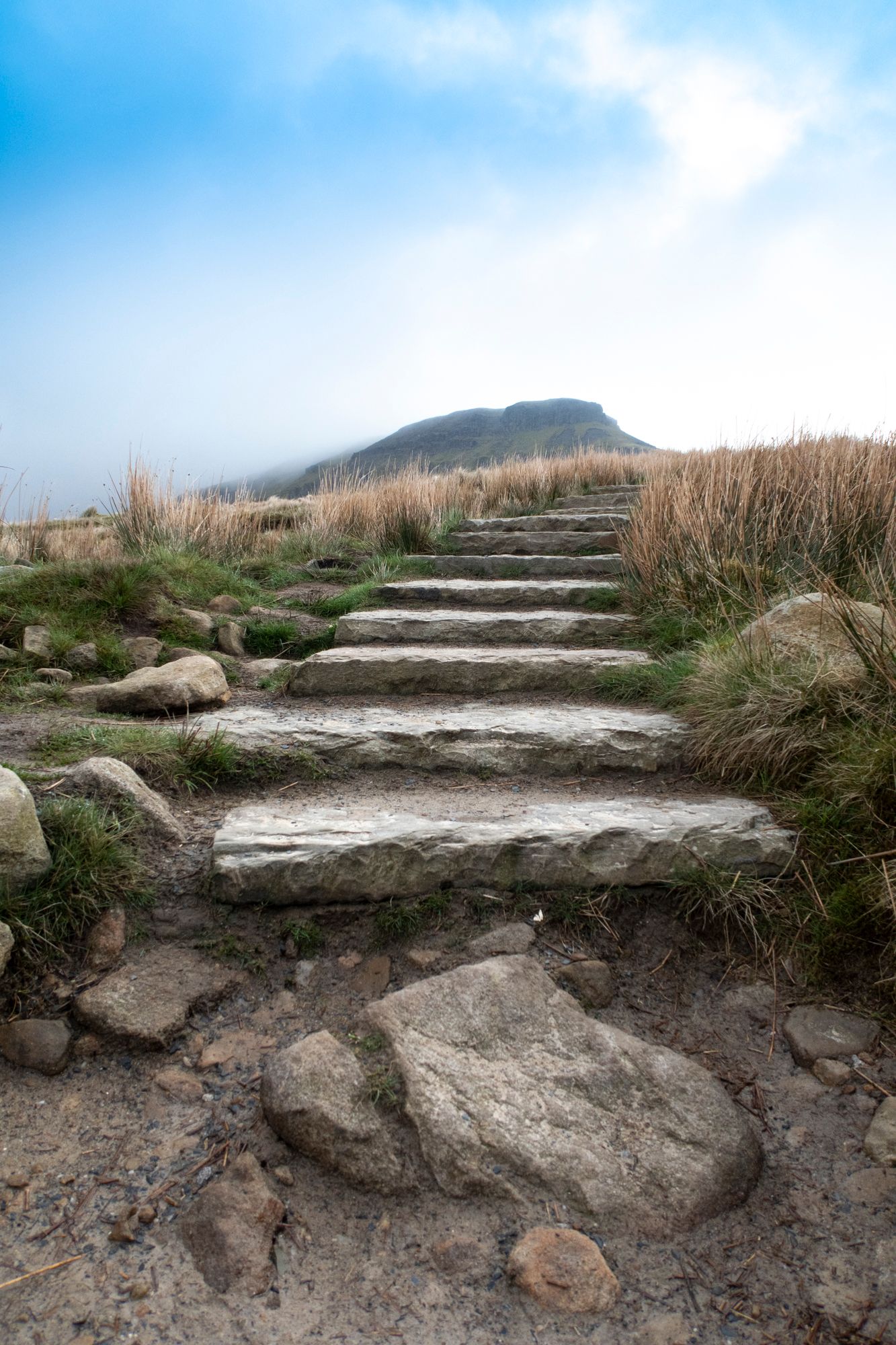 I'm frightened I might not pass this on, might lose it - this memory from a loved one - its potency derived from days he spent within the dales that I do not know, but am kindred to.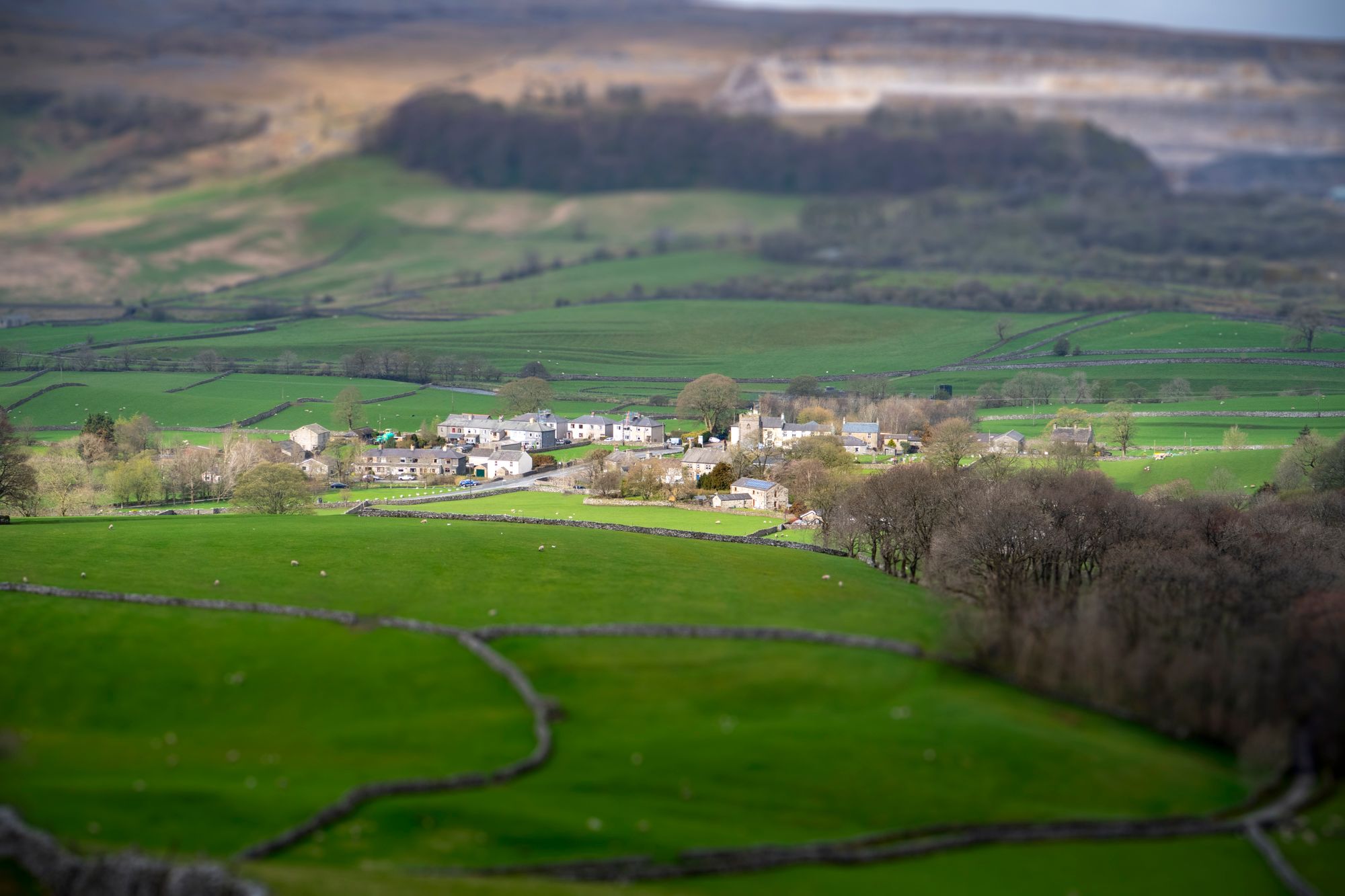 I'm walking here to connect with him, this place an affordance for envisioning him.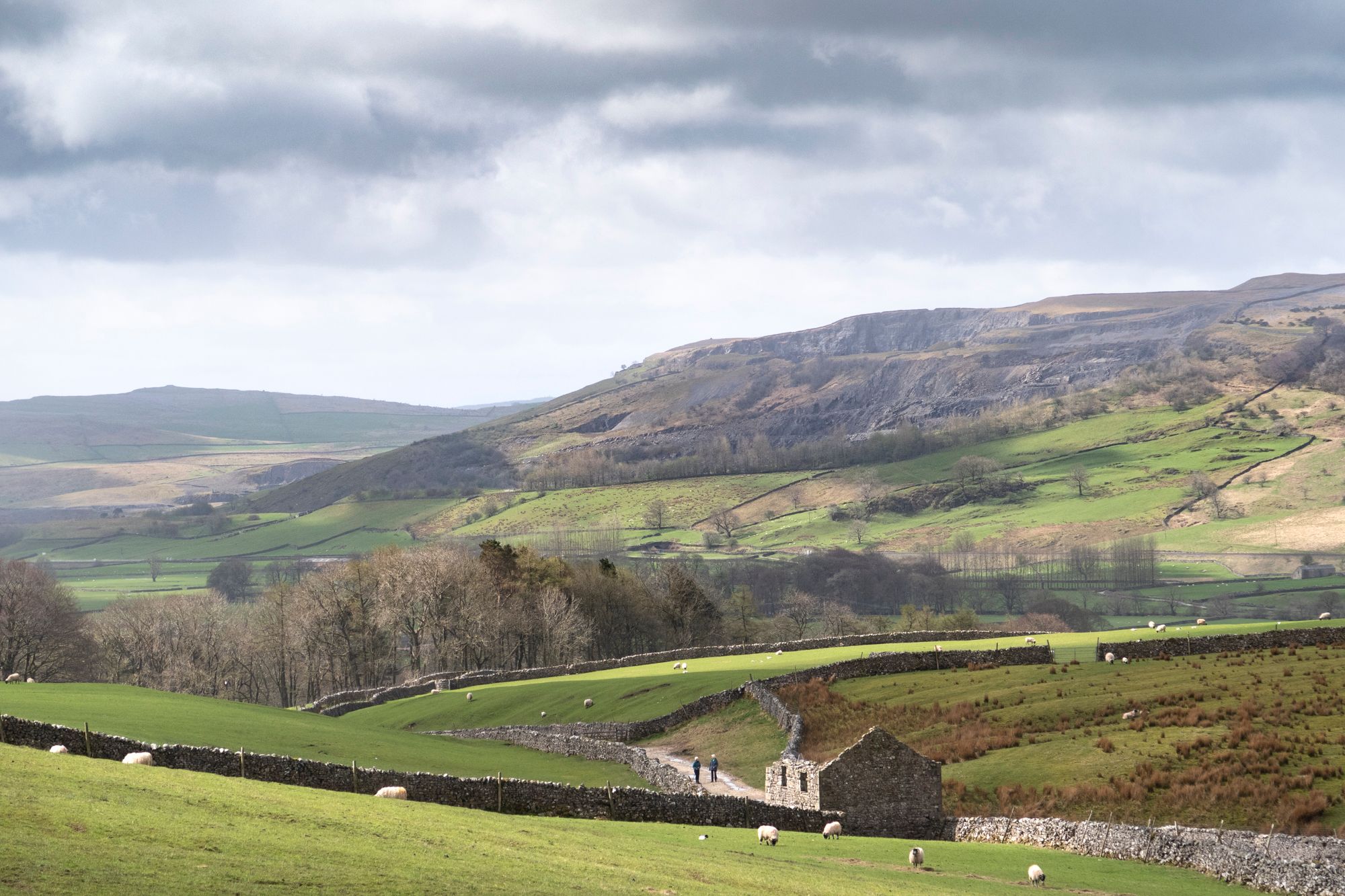 I see him in the gnarled stone and creaking gates, the tumbled compote of moss and lime and the battered walls crumbling over time.
The day I visit - the clouds are low and bilious - like the tobacco borealis that hung around his living room chair - amidst the sound of Cowboys and Indians chasing horses.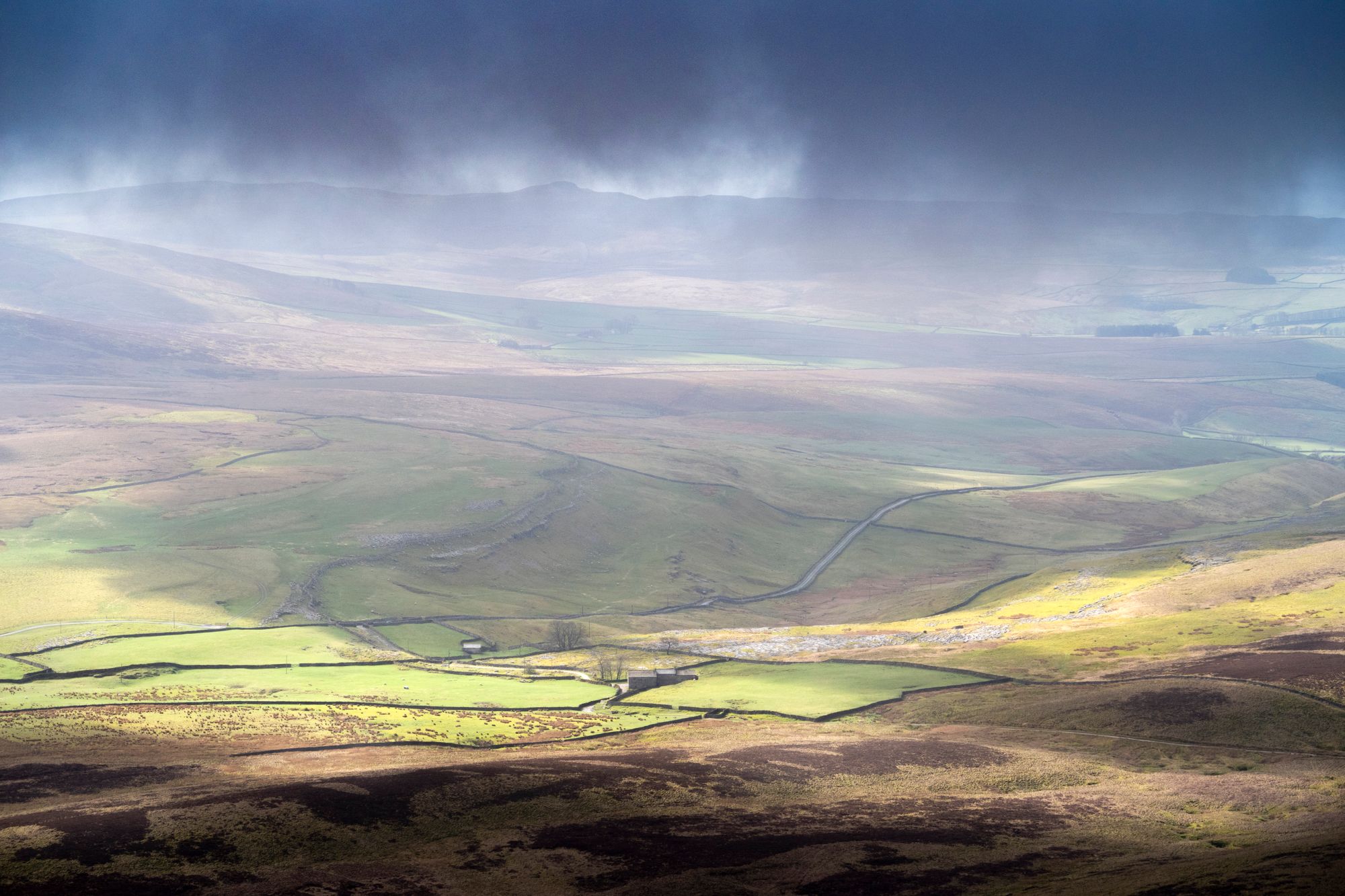 The sign-posts here are returning to nature - not that he would have seen - he couldn't read.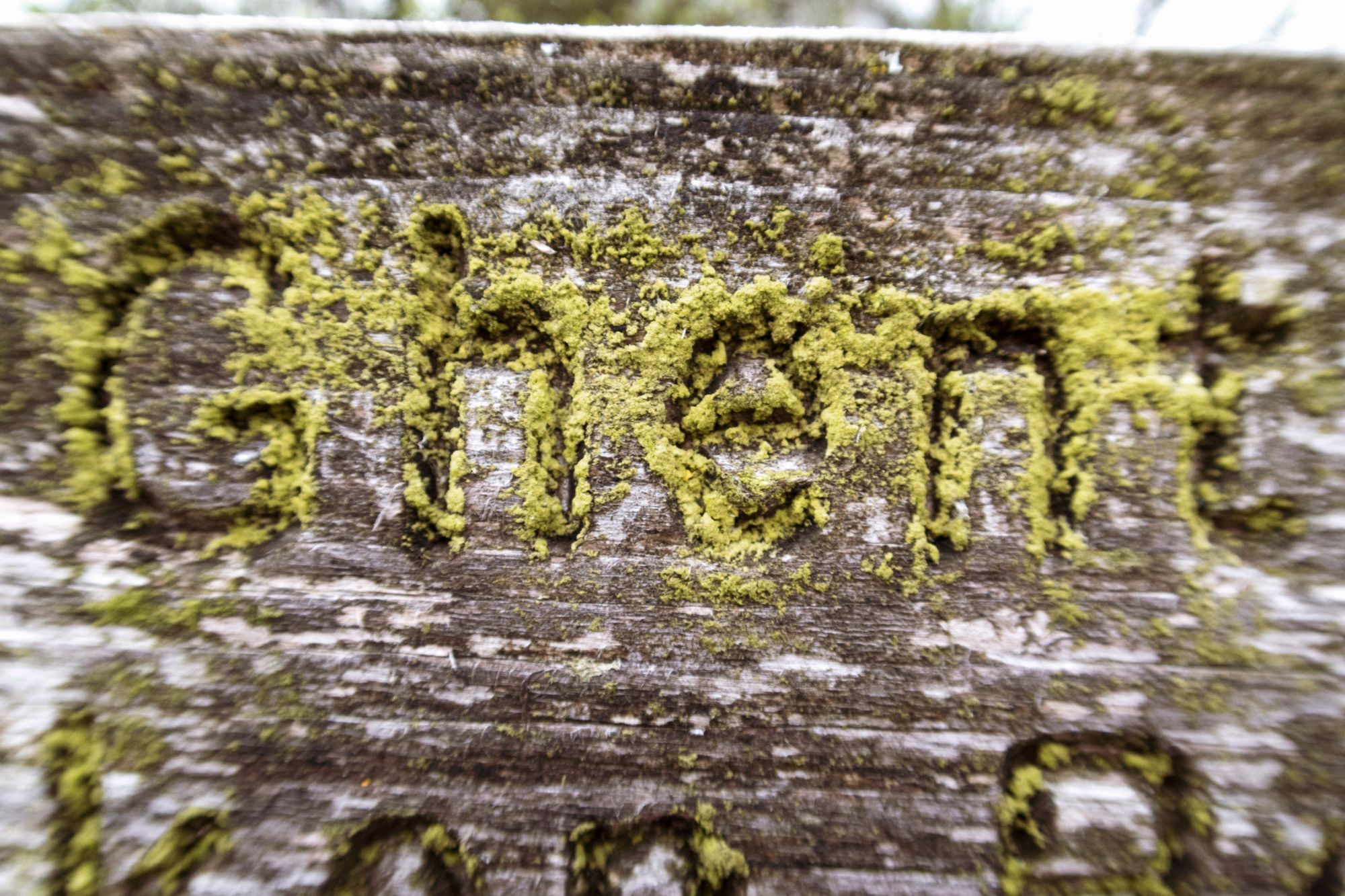 This man whose hands were deft at fixing things and wringing chickens necks, never knew the might of the pen with which I write.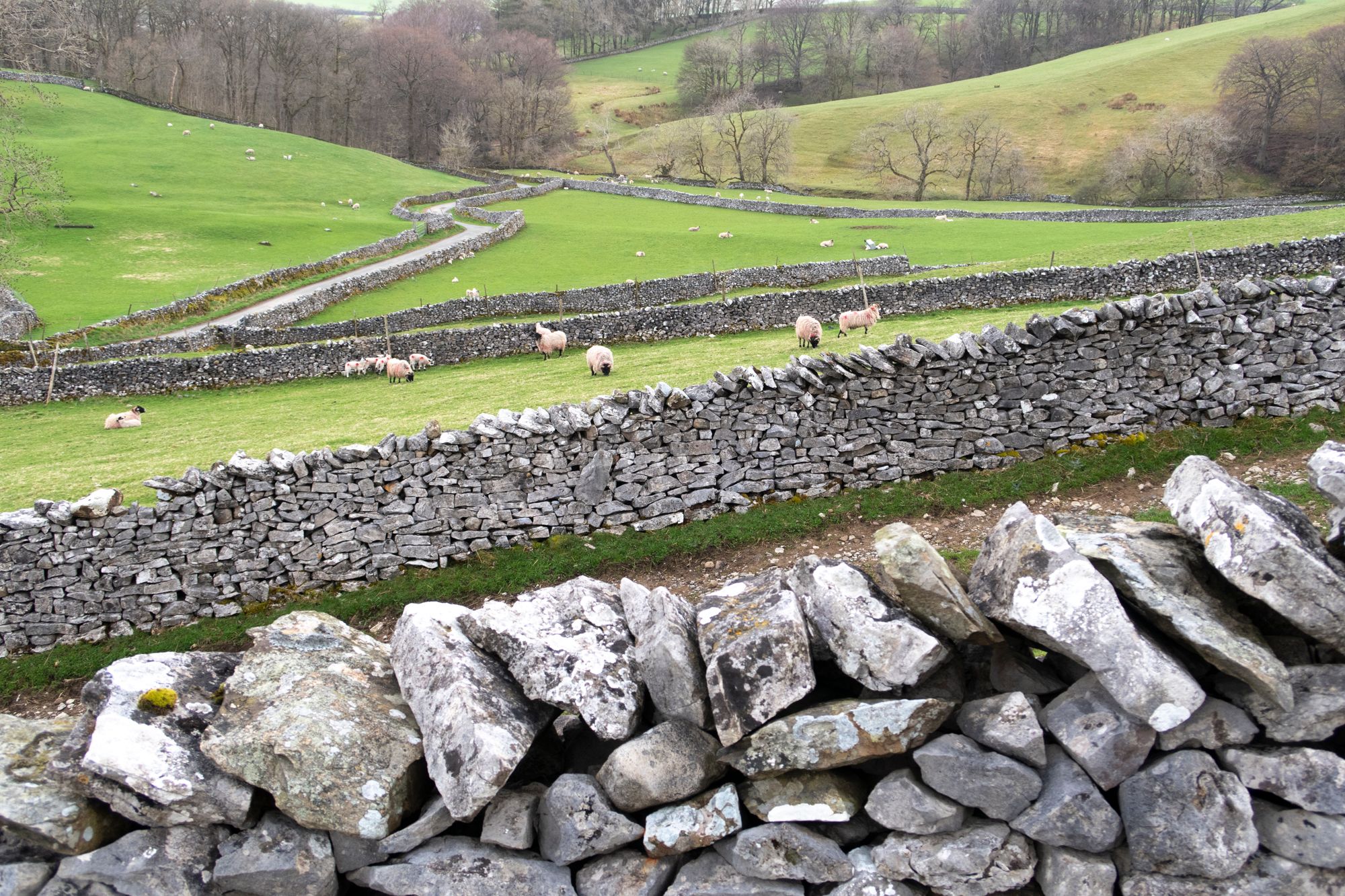 I could never comprehend that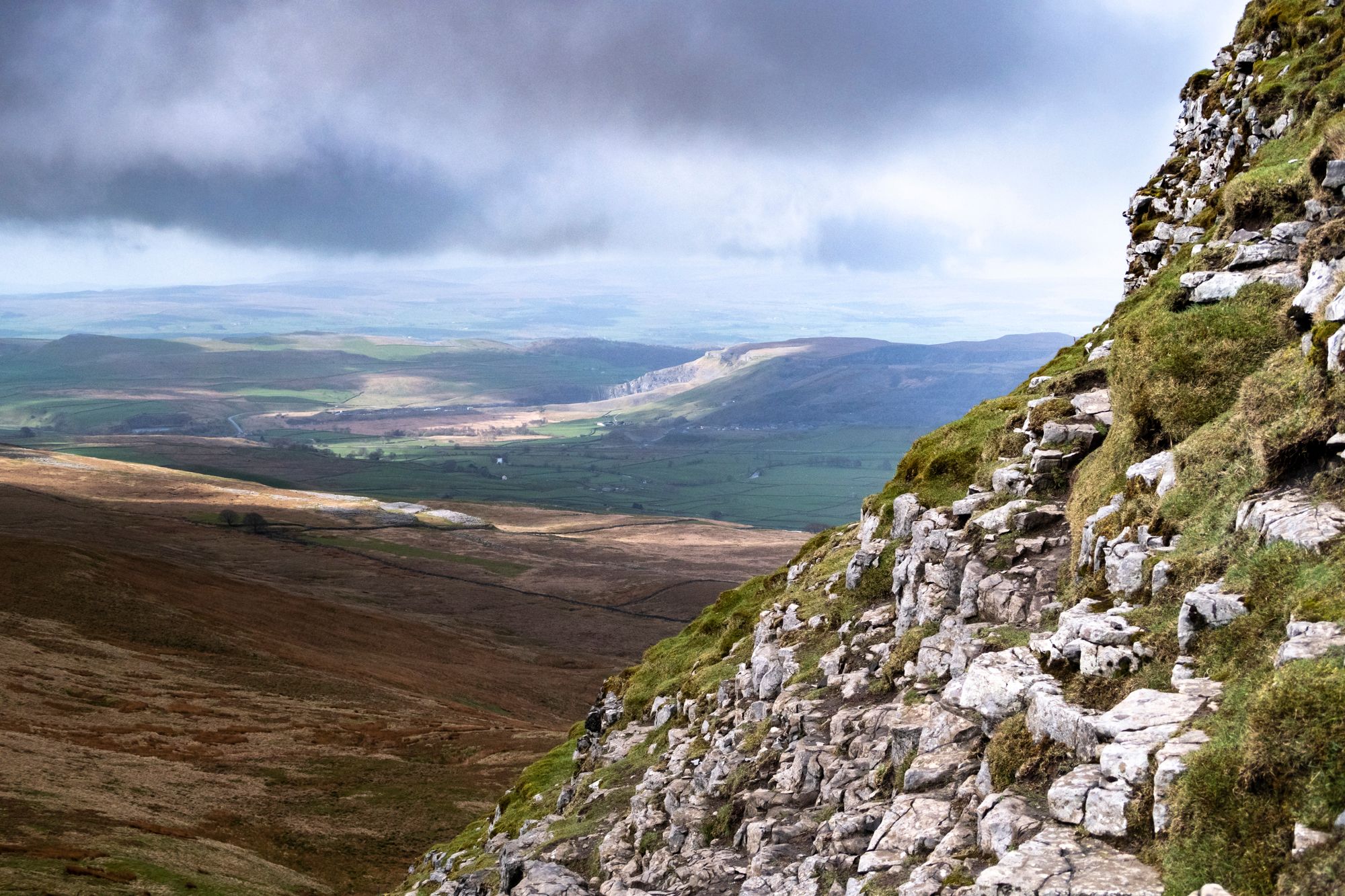 Yet, within the moment I felt him most, with the looming limestone ossuary of Pen-y-Ghent behind me, he showed me the frivolity of words, in the presence of the spindled light breaking through the dale.