Hello! I'm away on holiday this week - the next full digest will be out next week.
After reaching 200 subscribers and, as a huge thanks to all subscribers, I'll be giving away a book from one of my Polarsteps journeys in the van.
Details will be announced in next week's digest. So keep an eye out for it landing in your email.
Check out the video below for more info.
Finally, there was a Revue outage last week. If you missed last weeks digest - you can access it here.
---
Photo Hoard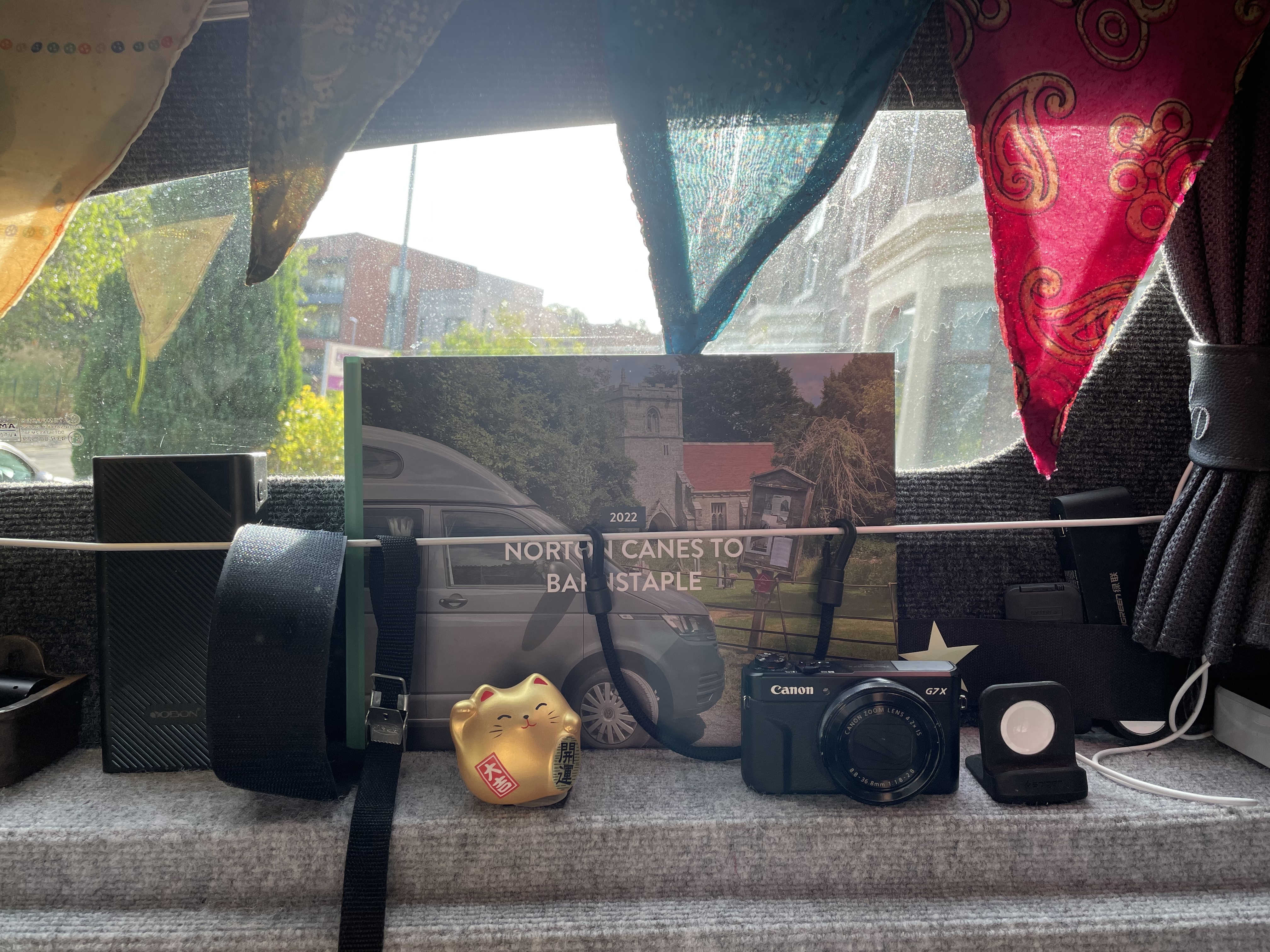 Film and Sound
[embed https://vimeo.com/729484169]
On The Coffee Table
It's a lovely high quality hard back book with glossy pages. You'll get insights into my journey, my process, and also see places that might give you ideas for your next travel destination.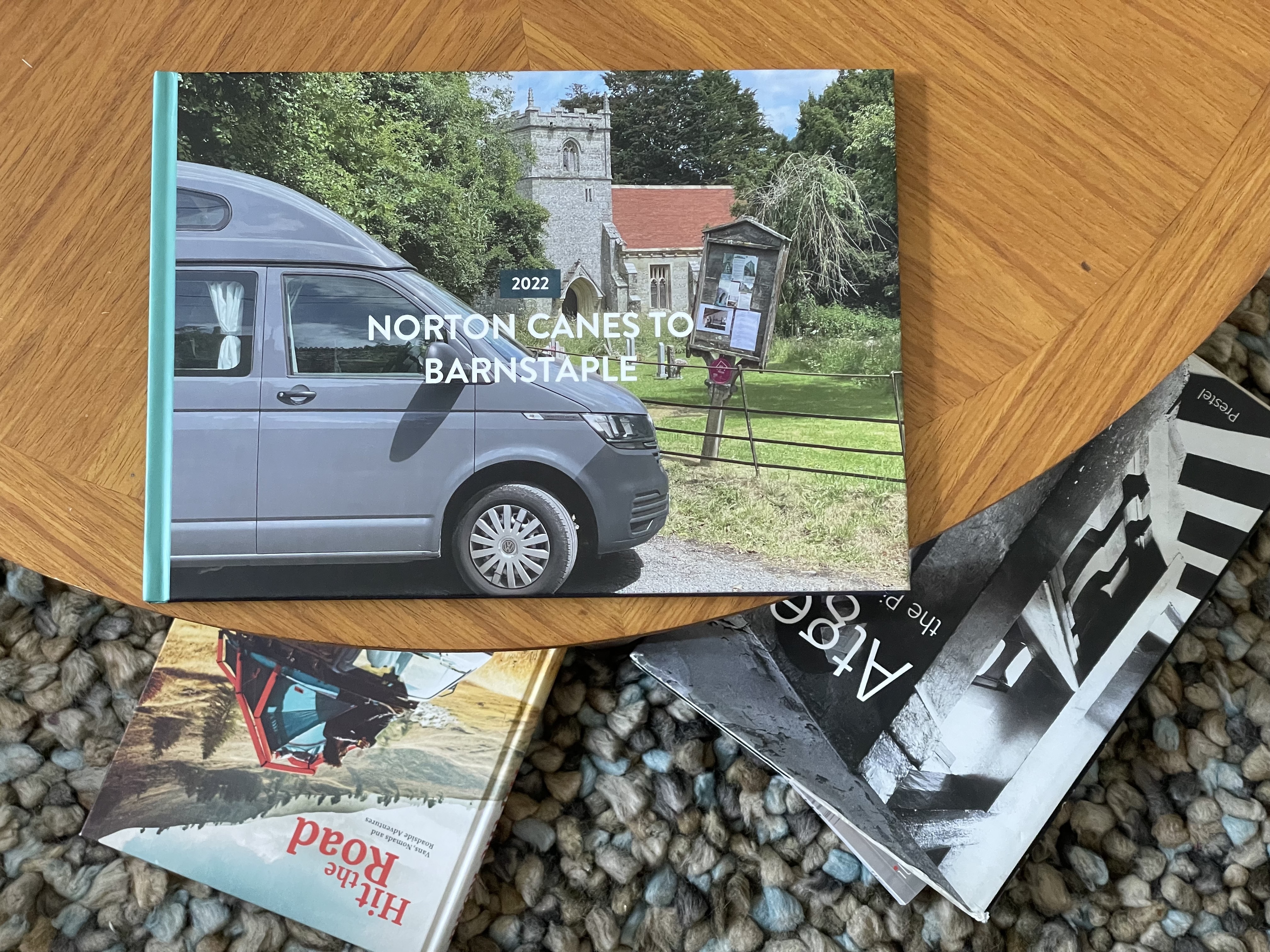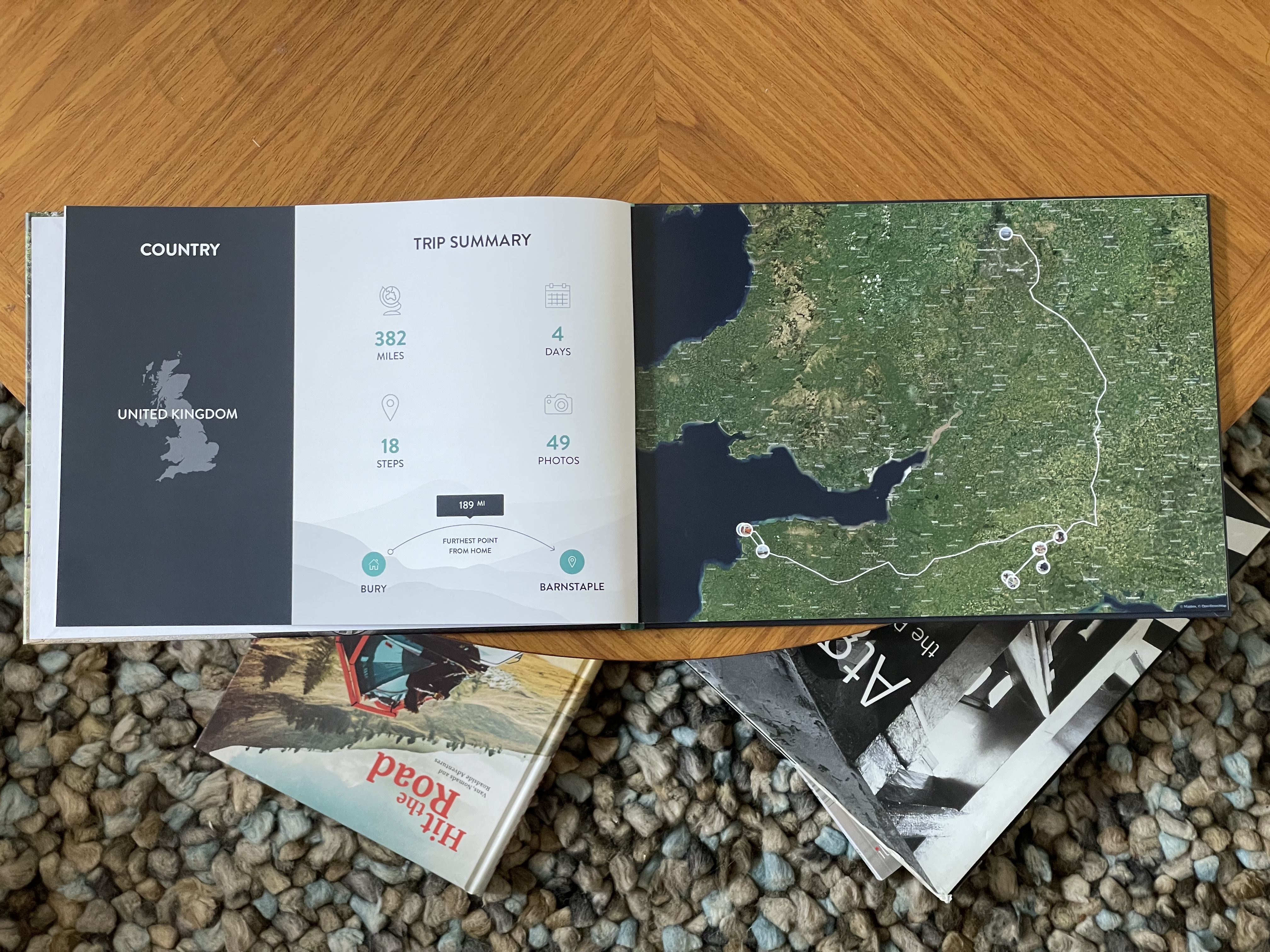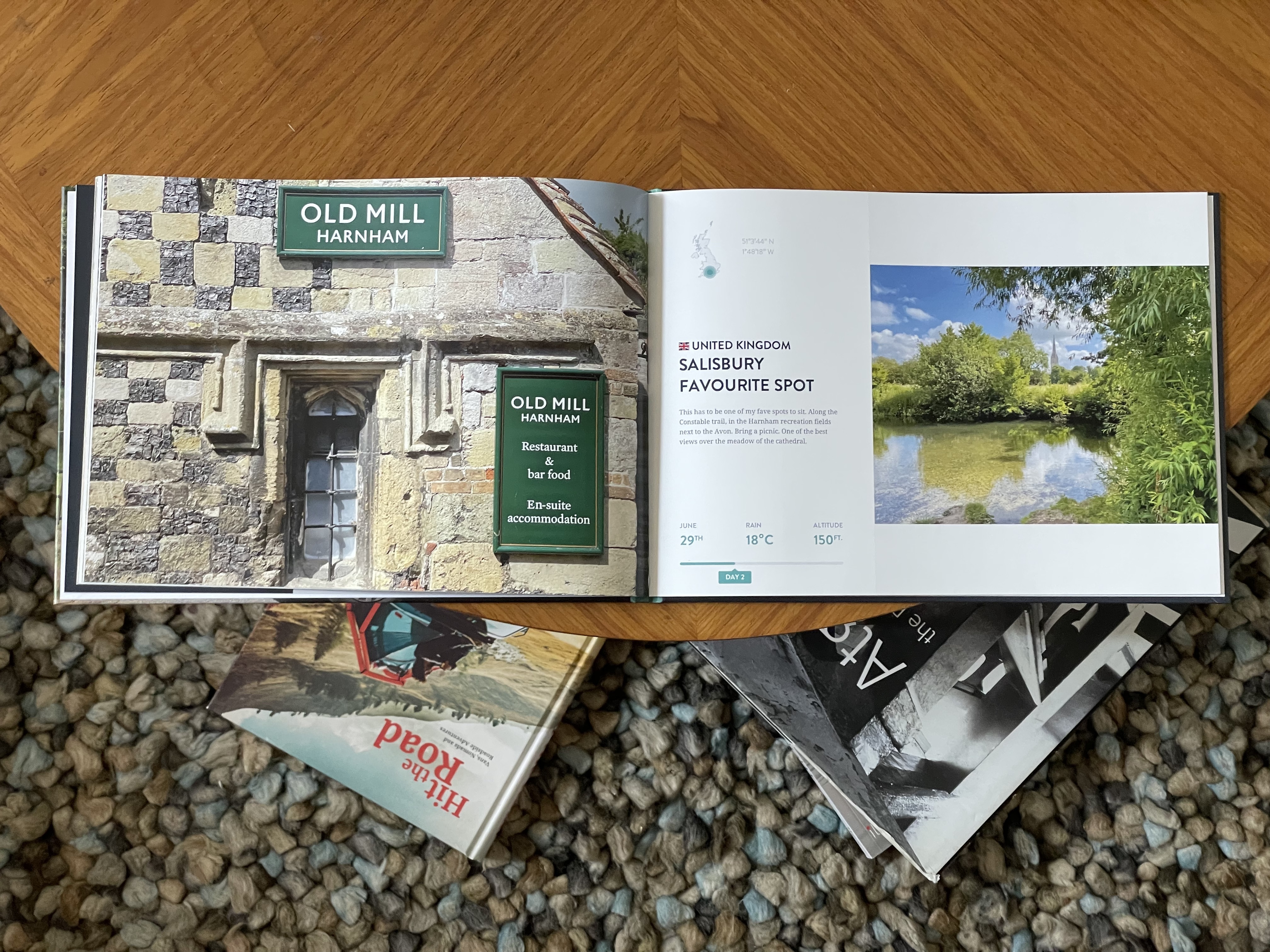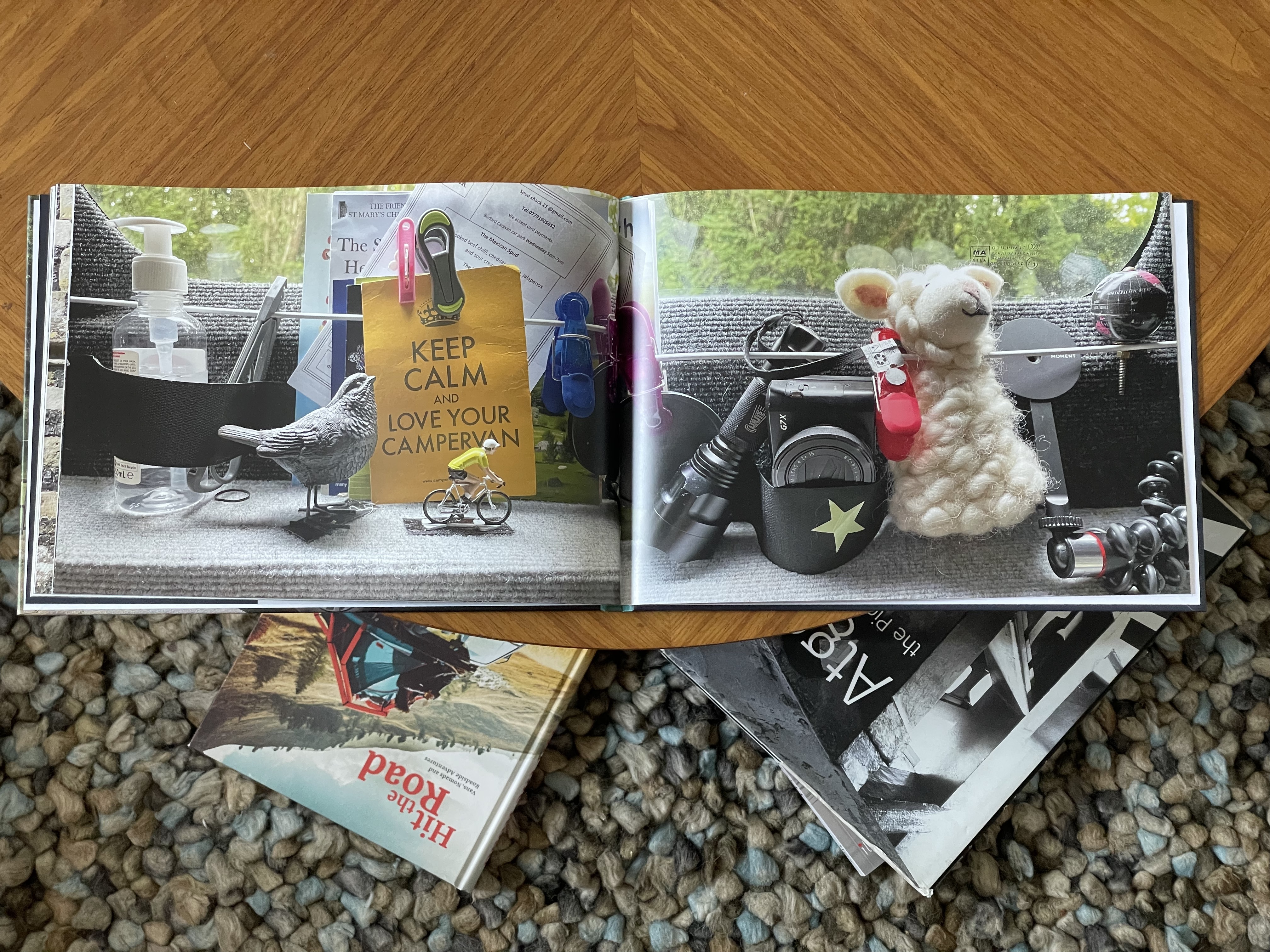 Member's Posts this week.
Twitter Circle
Click here to see all Twitter Circle Posts - choose the 'latest' tab.
Patrons
The Doors of Burford Poster Free Download
Barnack Christ in Majesty with hi-res attachments for you to view
Member's Tips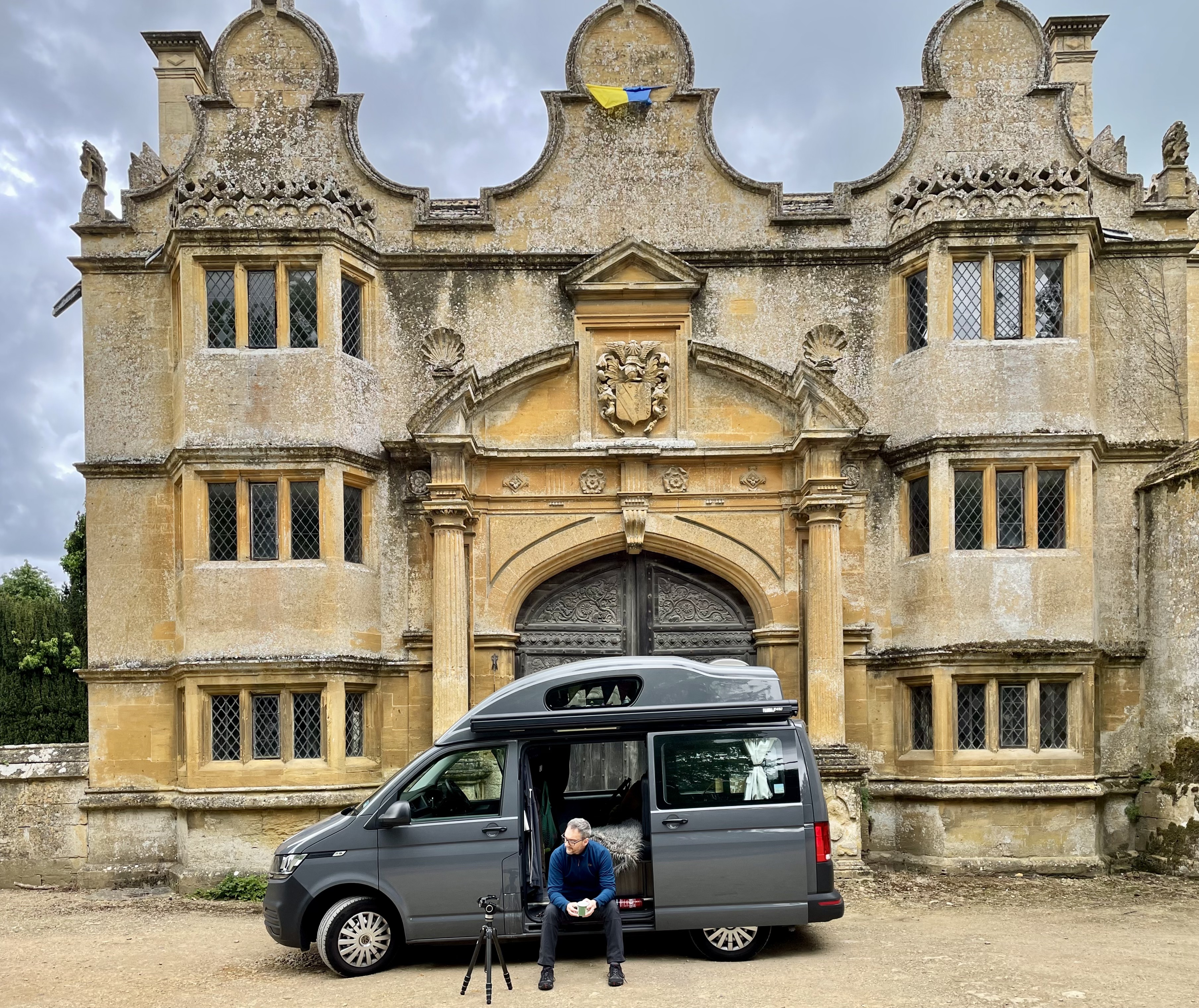 For the best experience interacting with my travels, there's a holy trinity of apps that I recommend as follows:
Twitter App - Apple App Store / Google Play Store.
Members get exclusive access to extra content on my Twitter Circle (if you are a member and want access drop me a line with your twitter handle - I'm @fotofacade on twitter)
Patreon App - Apple App Store / Google Play Store.
Patrons get extra content in a wide variety of media including (coming soon) Virtual Reality content of my travels.
Polarsteps App - Apple App Store / Google Play Store.
It's a fab app and you can interact with me on my journeys via the app. Find out about my forthcoming journeys via announcements in Patreon and Twitter Circles.