Welcome!
I'm an architectural photographer and writer.
On my van-life travels through the British Isles I'm building up a word and photo-hoard of material culture that celebrates the value and distinctiveness of our built heritage and contributes to a sense of place.
My van is my time-machine, it gives me fresh perspectives on our remarkable places, shared here on a weekly basis.
⚡️ Missed the last Digest? Here it is.
⚡️ View Digest Archive here.
It takes a day a week to produce this digest. With your support, I'm able to keep this digest free and public facing. 📸🏛🚐
❓Can you help support this digest? More here. ℹ️
---
Photo-hoard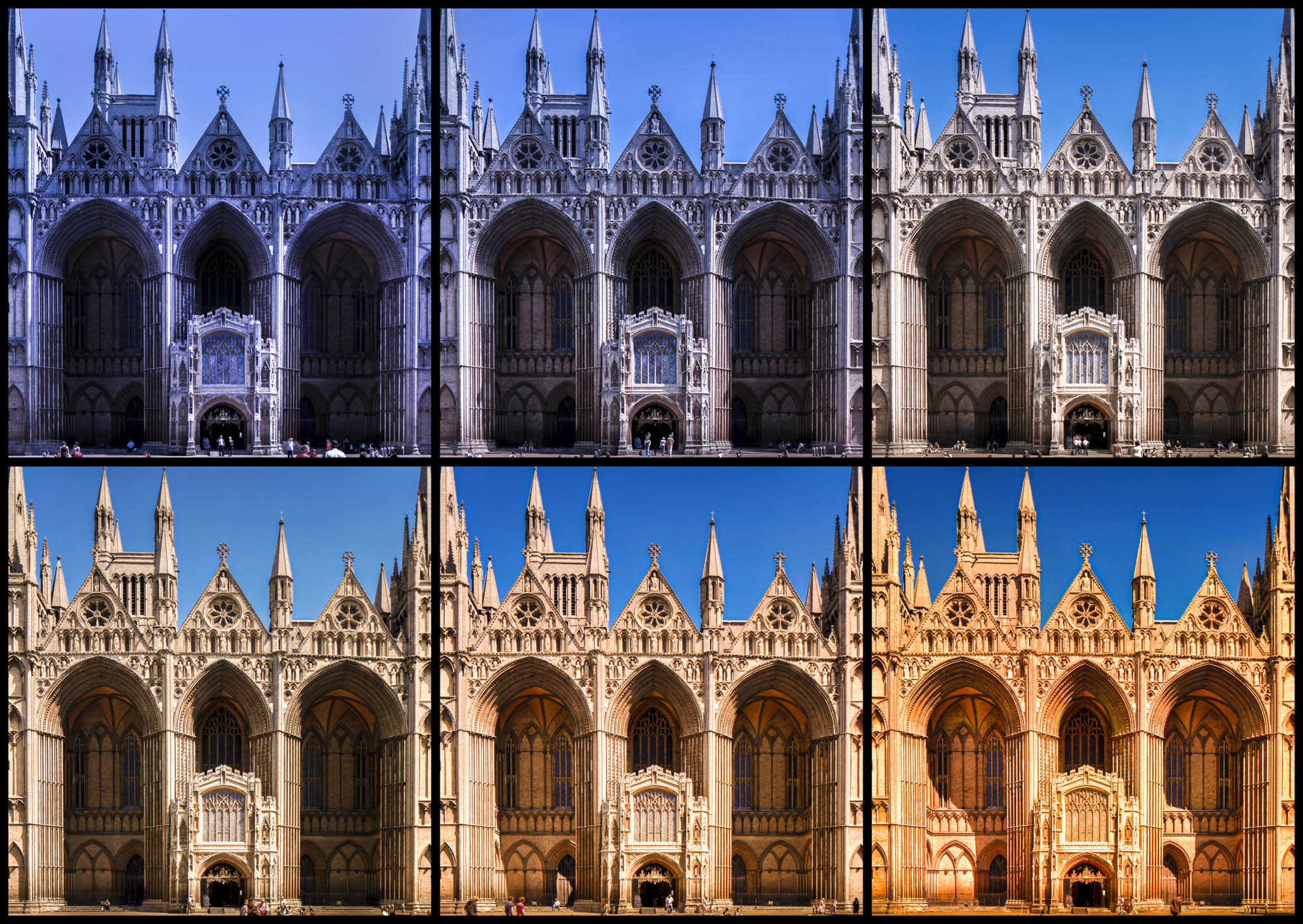 Peterborough Cathedral Light Shift - how the personality of place changes with the light.
Words
Where Are the Listening Spaces?
How can we recreate connection? Where and how can we provide compassionate spaces in which people can meet and communicate, to reflect and recover equilibrium? Where are the spaces in which we can speak, where we will find ourselves heard, where we can experience connection, compassion and care?
Kathryn Mannix - Listen.
Observations
The Greggs Baguette.
I'm feeling really tired. My visit to Lincoln (see last digest) is only half way through my journey south, and I think I've overdosed on the light play on the facades of old Lincoln Town. I get a bit obsessed with the textures and patterns - the way that the personality of a place can change in an instant with the light. There's no time to rest when the sun might disappear from a particularly delightful window ledge in an instant.
I know that I've overdone it when I find a half crushed cheese baguette sticking precariously out of my back trouser pocket. I bought it at Greggs, but before I can eat it, I spot a lane that has an enticing curve. Intrigued,I follow my instincts and come across a kind of textured heaven.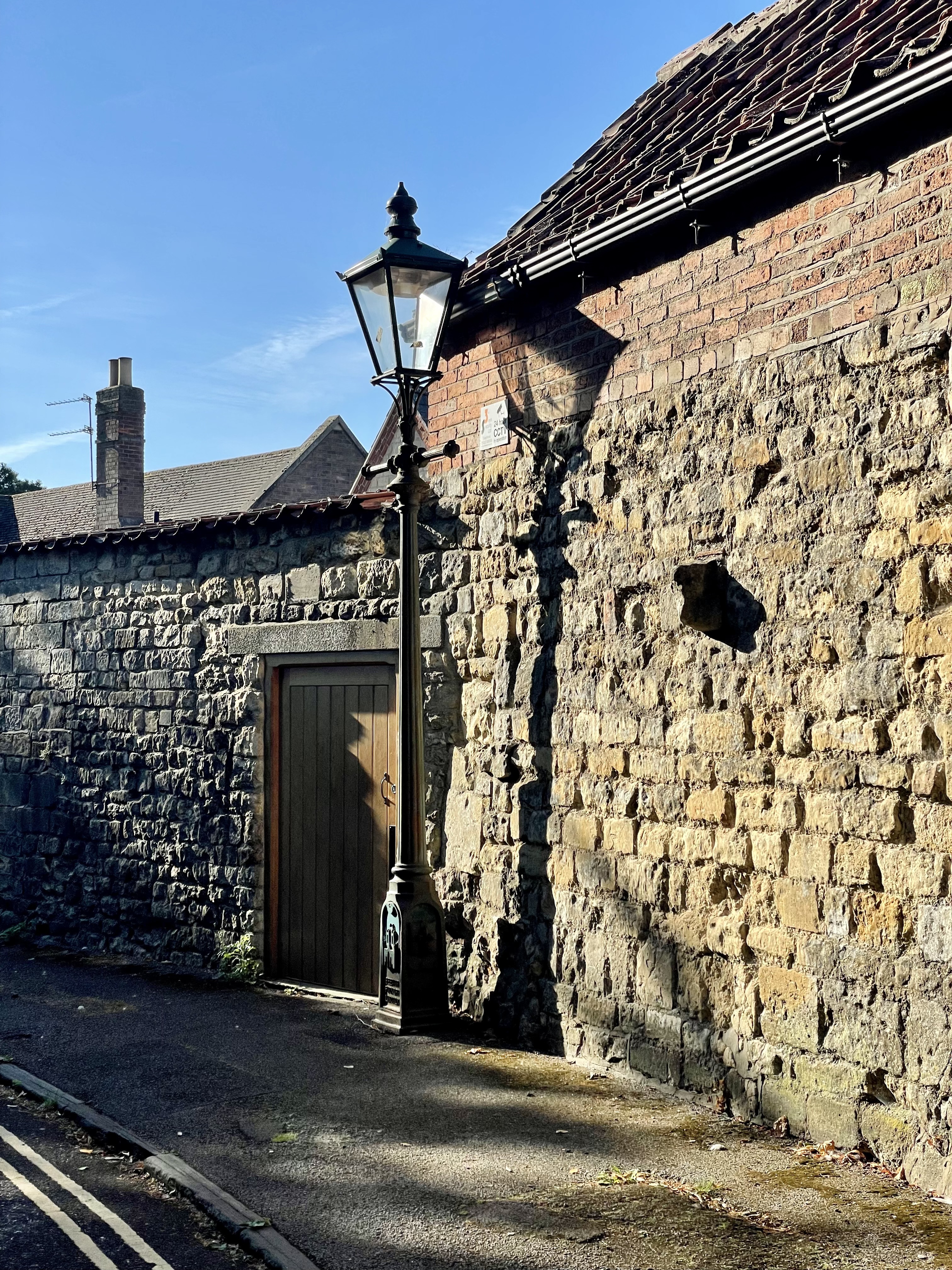 An hour later, feeling a little famished, I seek out somewhere to sit and rest. My thoughts come back around to the baguette and my mind (perhaps eager to continue on my light quest) convinces me that I've eaten the baguette. I find a welcoming step within the arc of the cathedral. I sit down, and feel the baguette in my back pocket.
After eating my baguette, I recognise where I am: at the Judgement Porch of the cathedral. It feels more like a sanctuary than a place of judgement - it becomes a listening space, a place that contributes to my frame of mind, that enables me to find focus.
"Ands, I say to myself - you're overdoing it. It's time to find a quiet overnight spot in the camper and rest."
My next shoot is a couple of days away, so I check the Google maps app and look for somewhere that is part way south on my journey. I scan the towns and cities nearby and see a camp site that looks promising at Henley on Thames.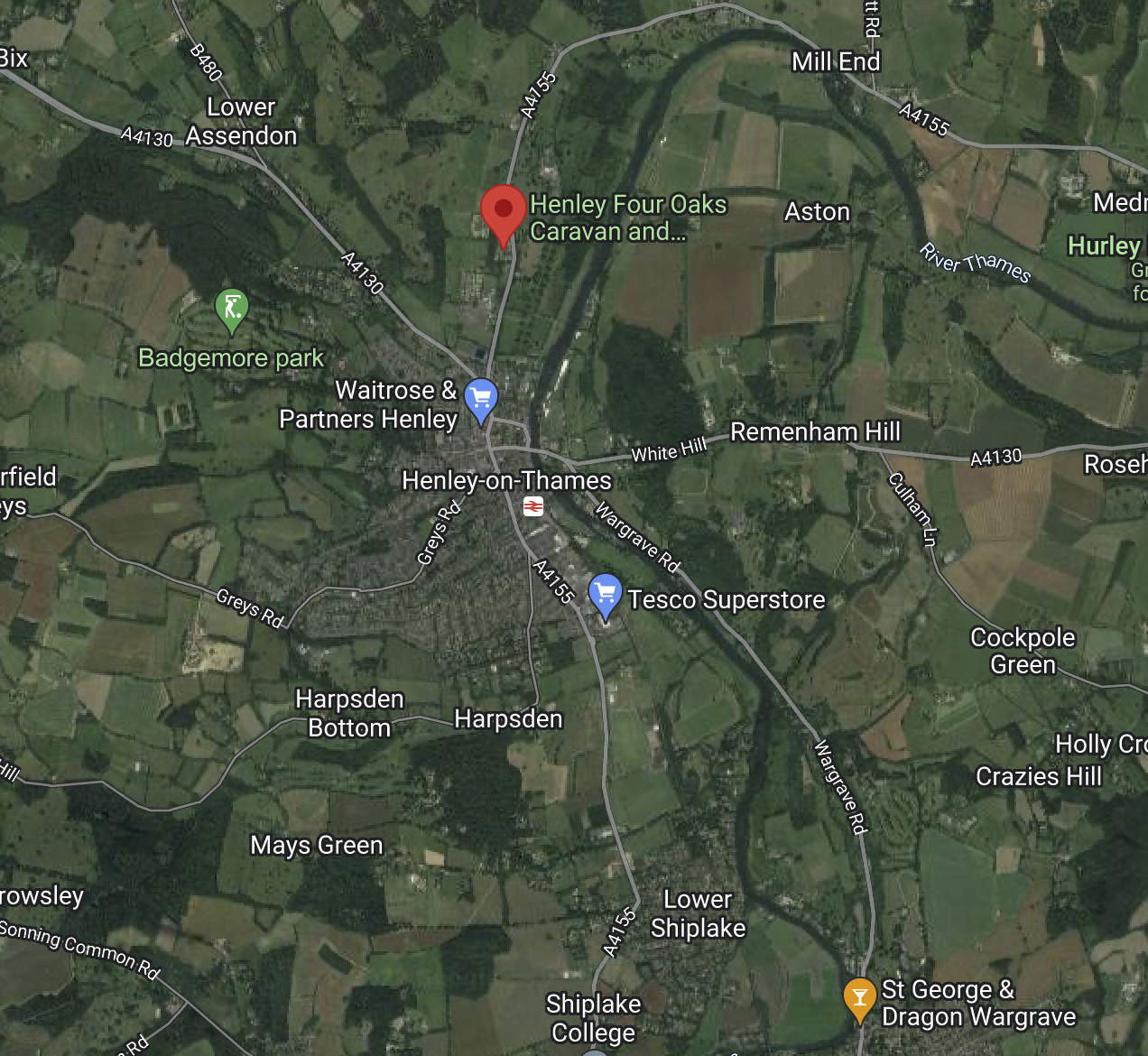 Can You Help?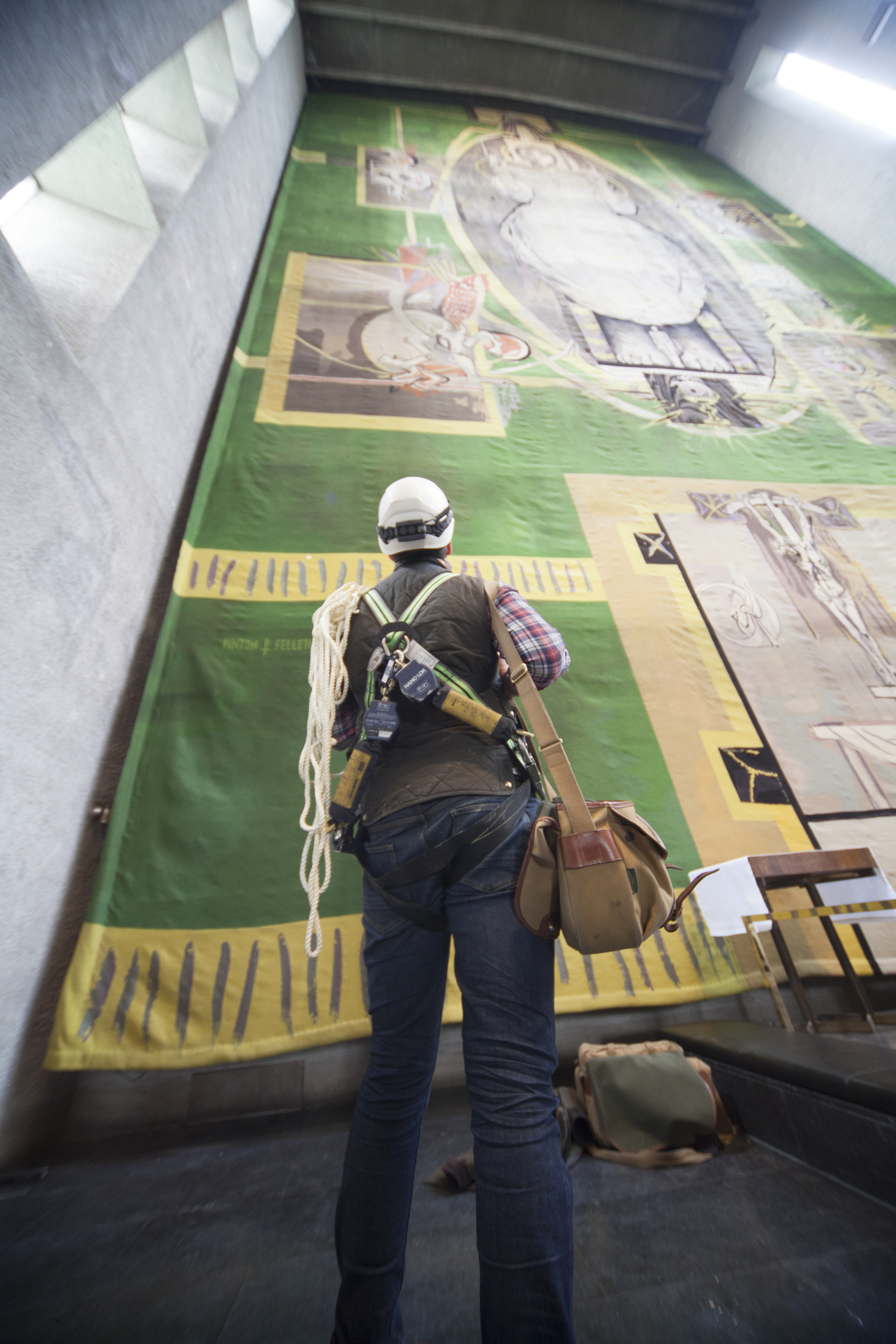 🎉🥳🍾 I now have 18 patrons (thank you!).
I'm moving closer to my initial goal of 25 patrons which will initiate a search for a deserving project to photograph for free.
Can you help me achieve my goal of patron funded photography and help keep this digest free and public facing?
Join me from behind your duvet on my travels through the winter months with immersive content, the full Treasure Hoard Index, VR views, free downloads and more…
Hotspots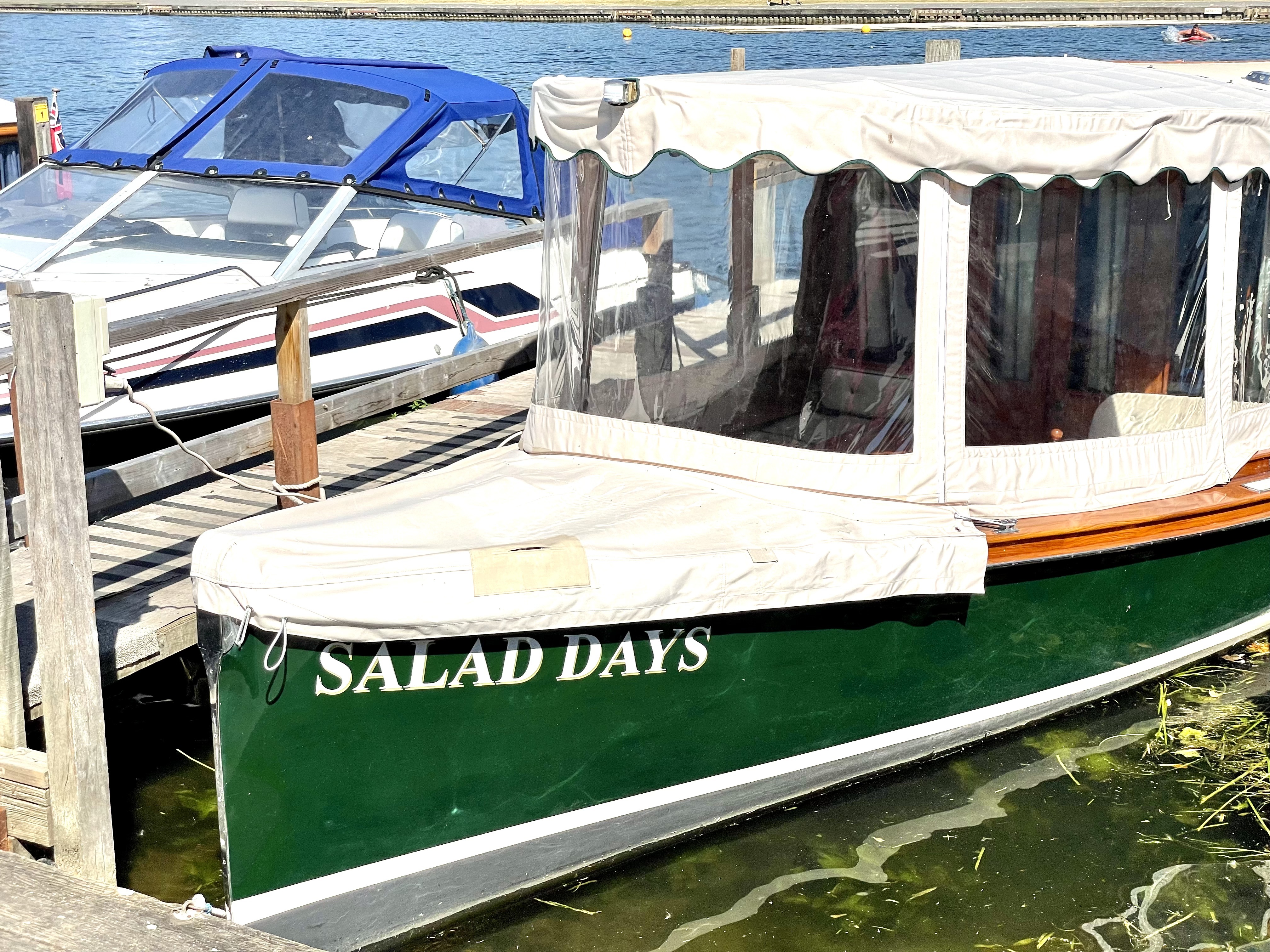 Henley on Thames
It's my third visit to Henley on Thames and I'm always surprised that all the tourists flock down to the river.
There's so much more to Henley than the river - although, I have to admit, it is quite enticing.
Henley has delightful buildings from timber-framed houses to Georgian mansions. There are also a few historic pubs with rooms that dissipate along the burgage plots.
The streetscapes are delicious.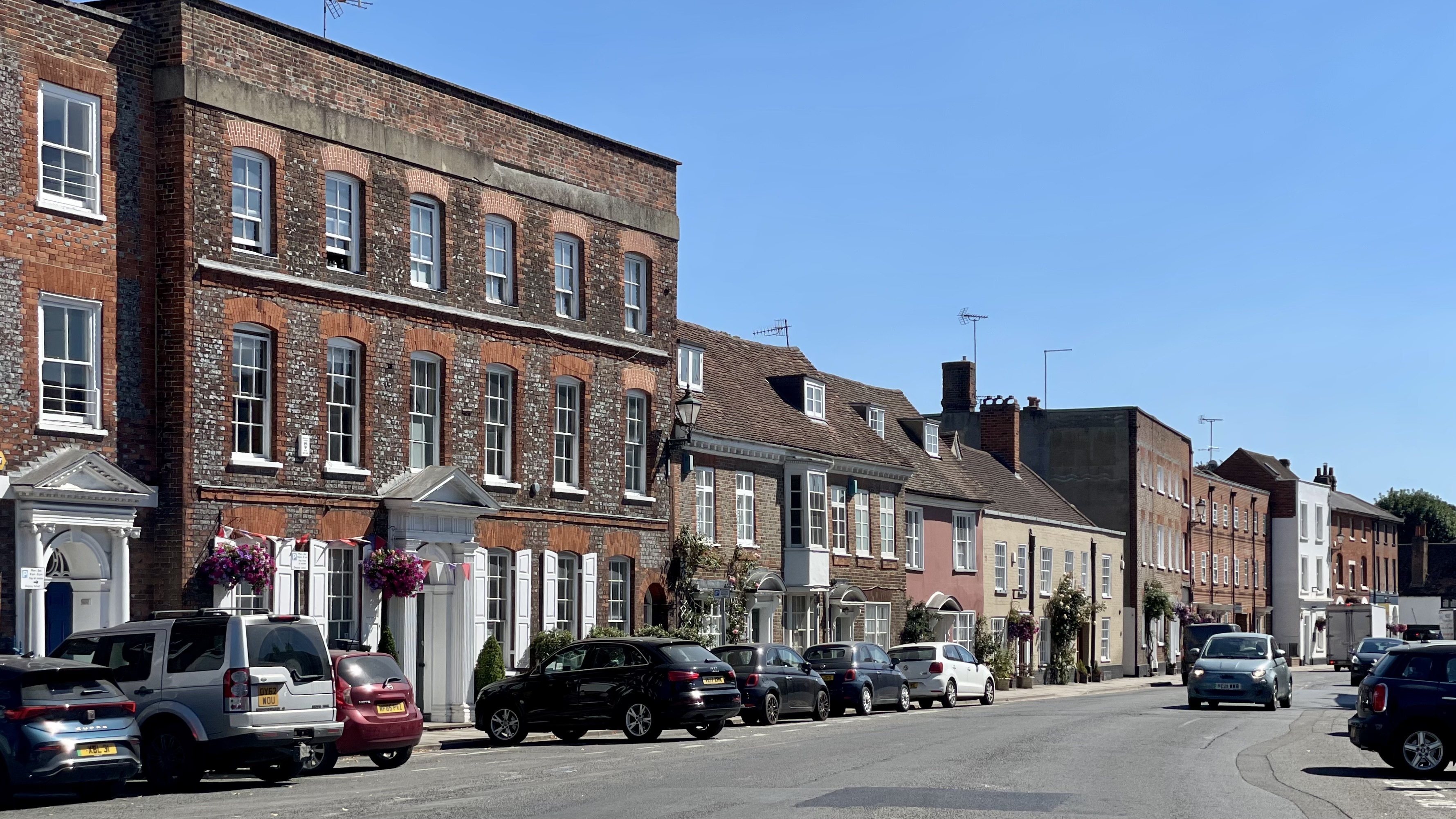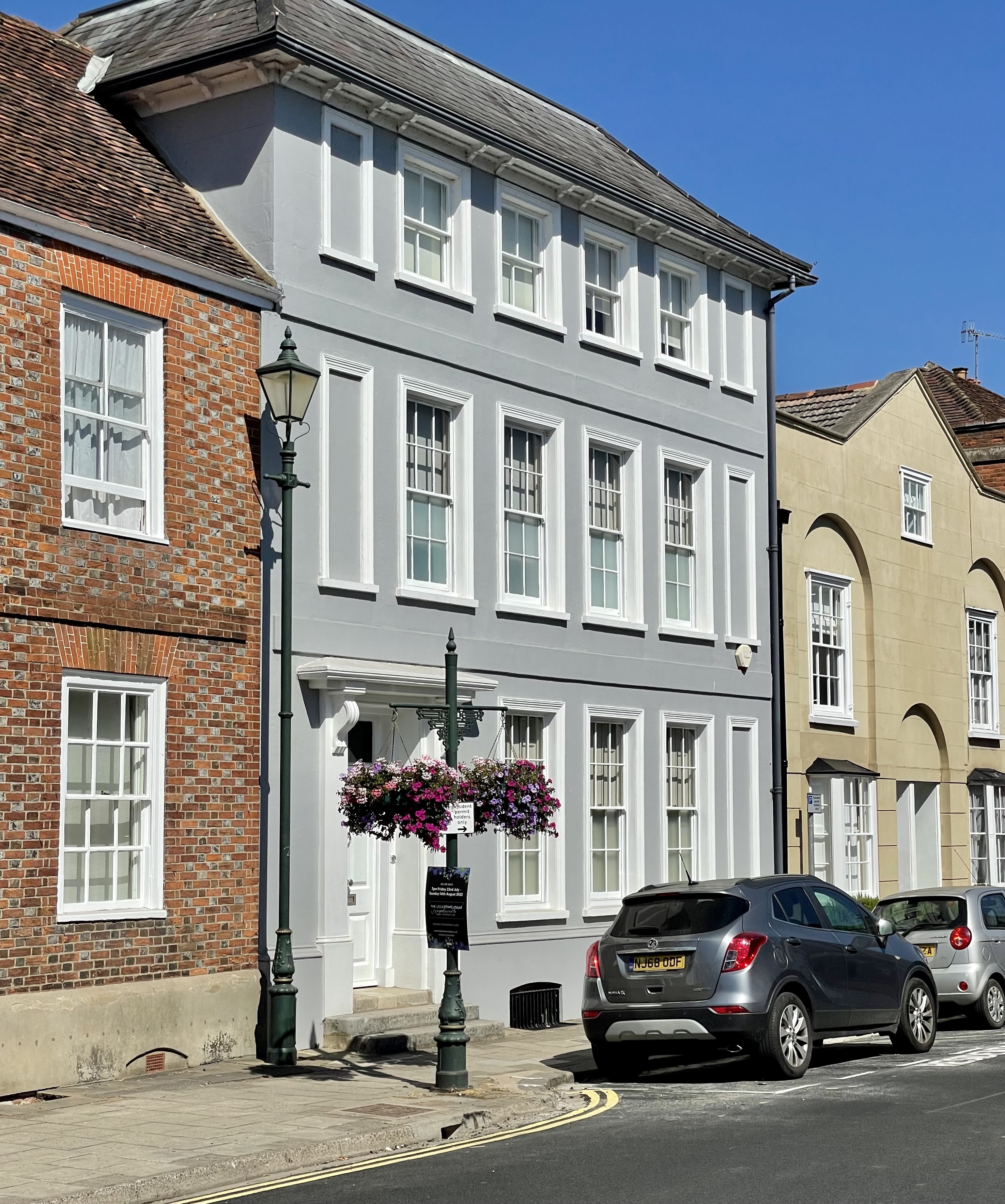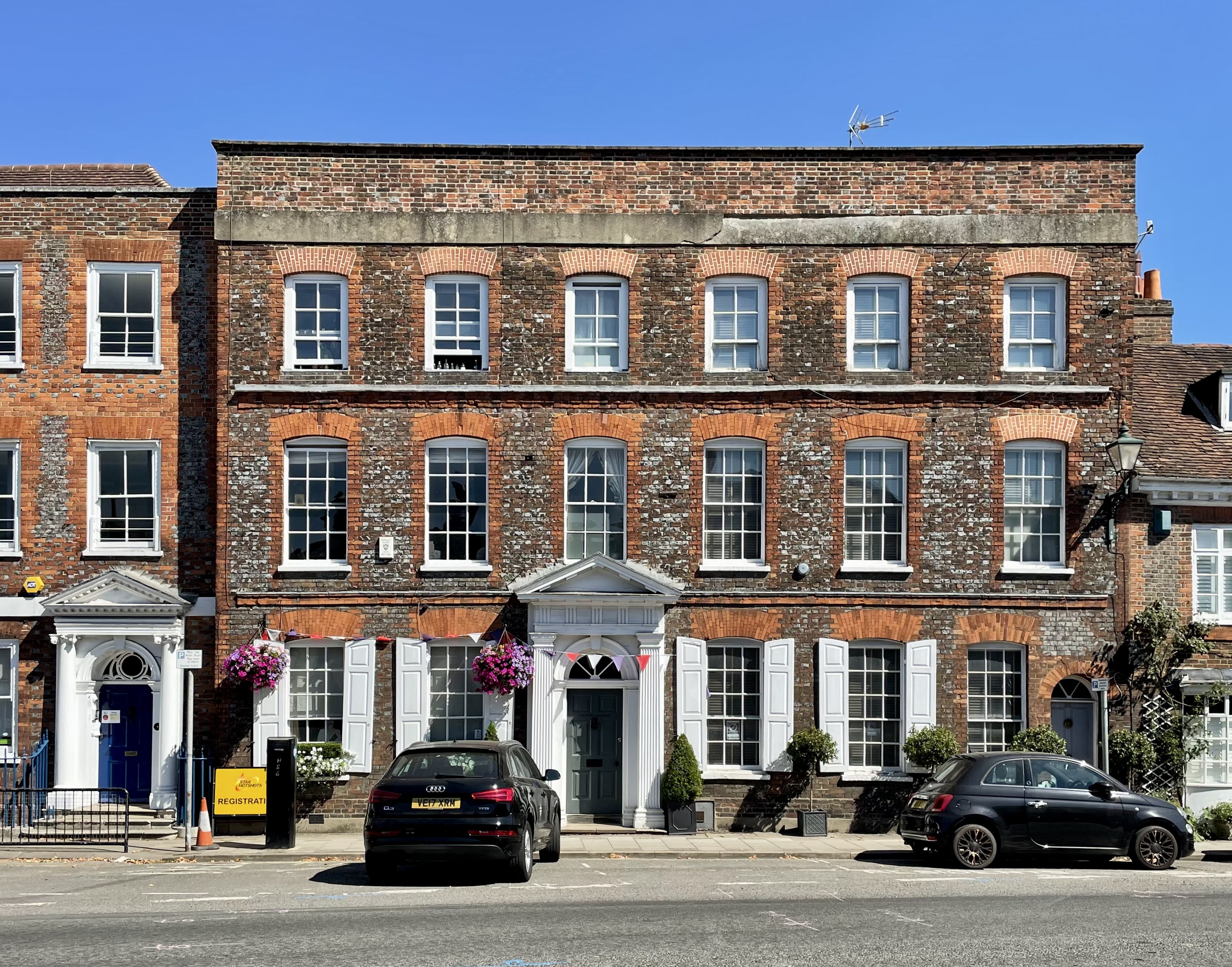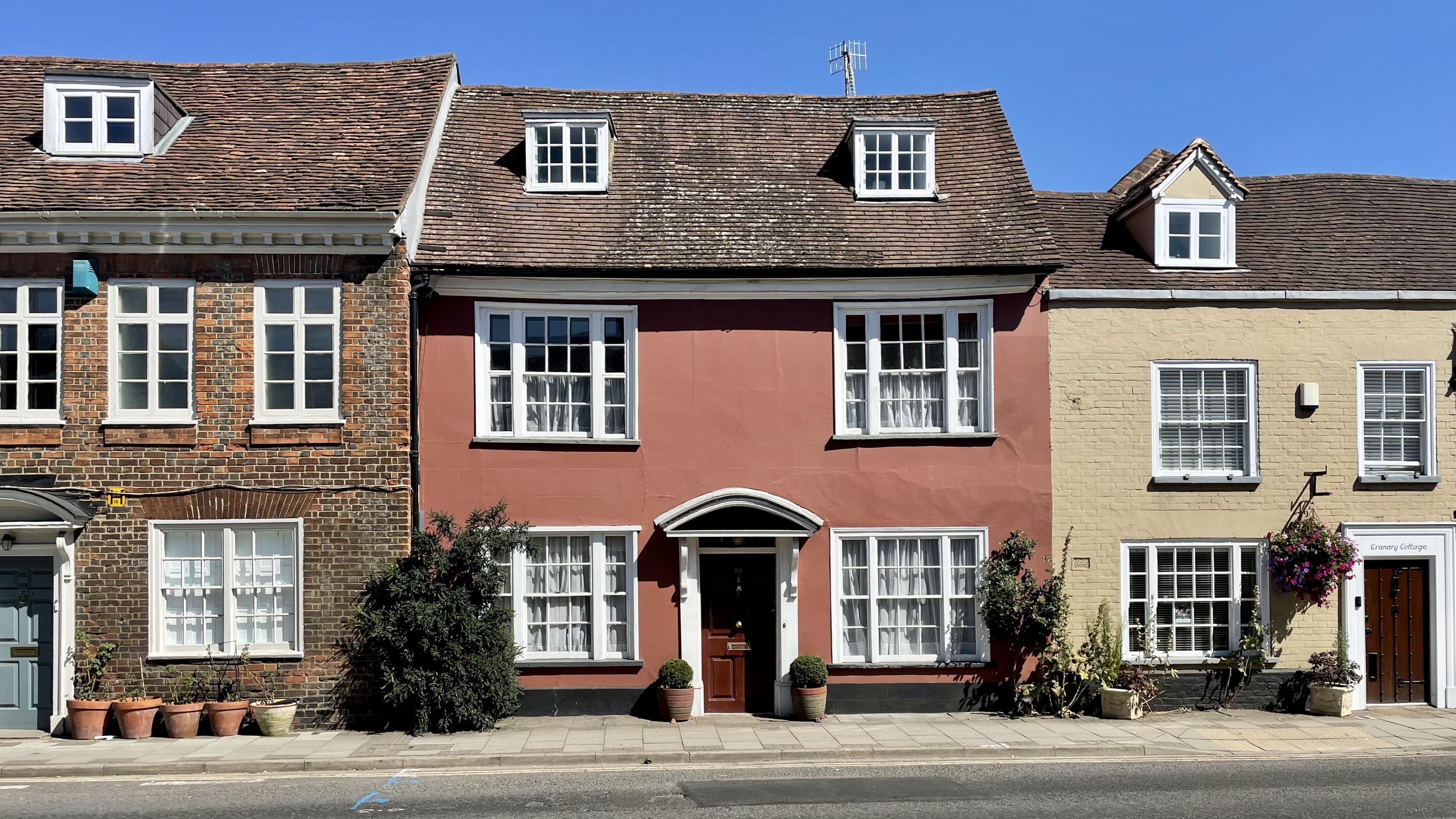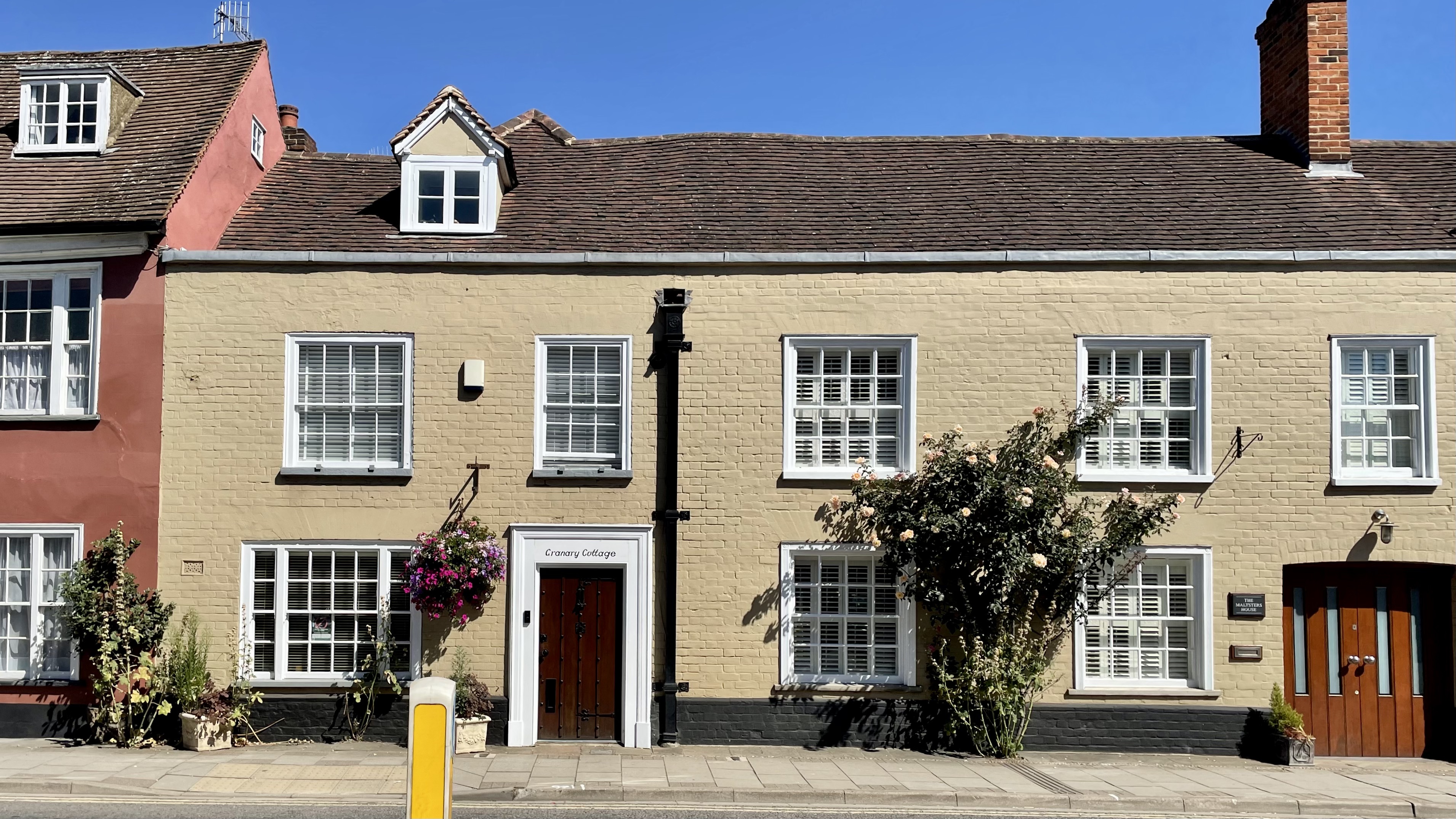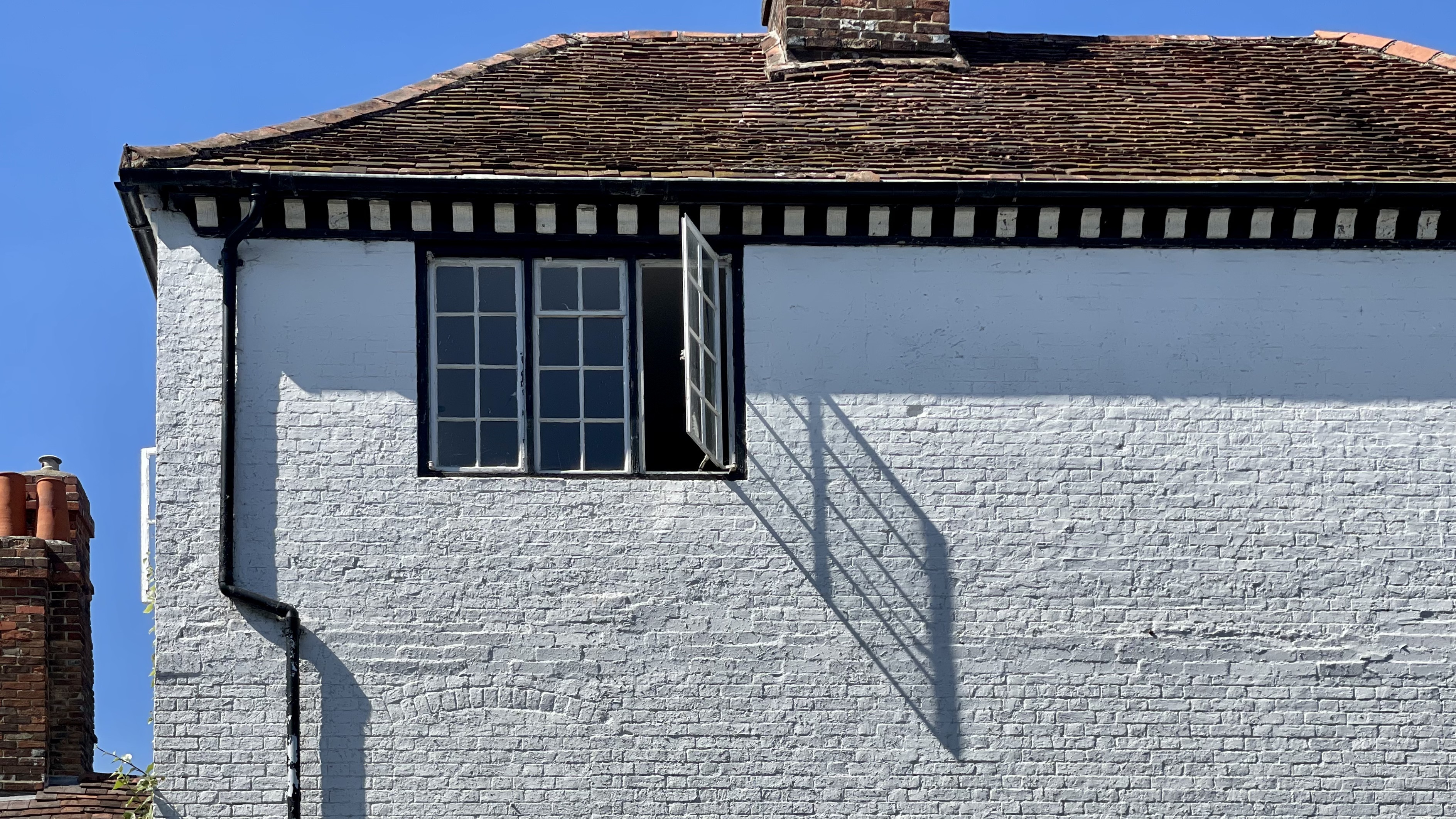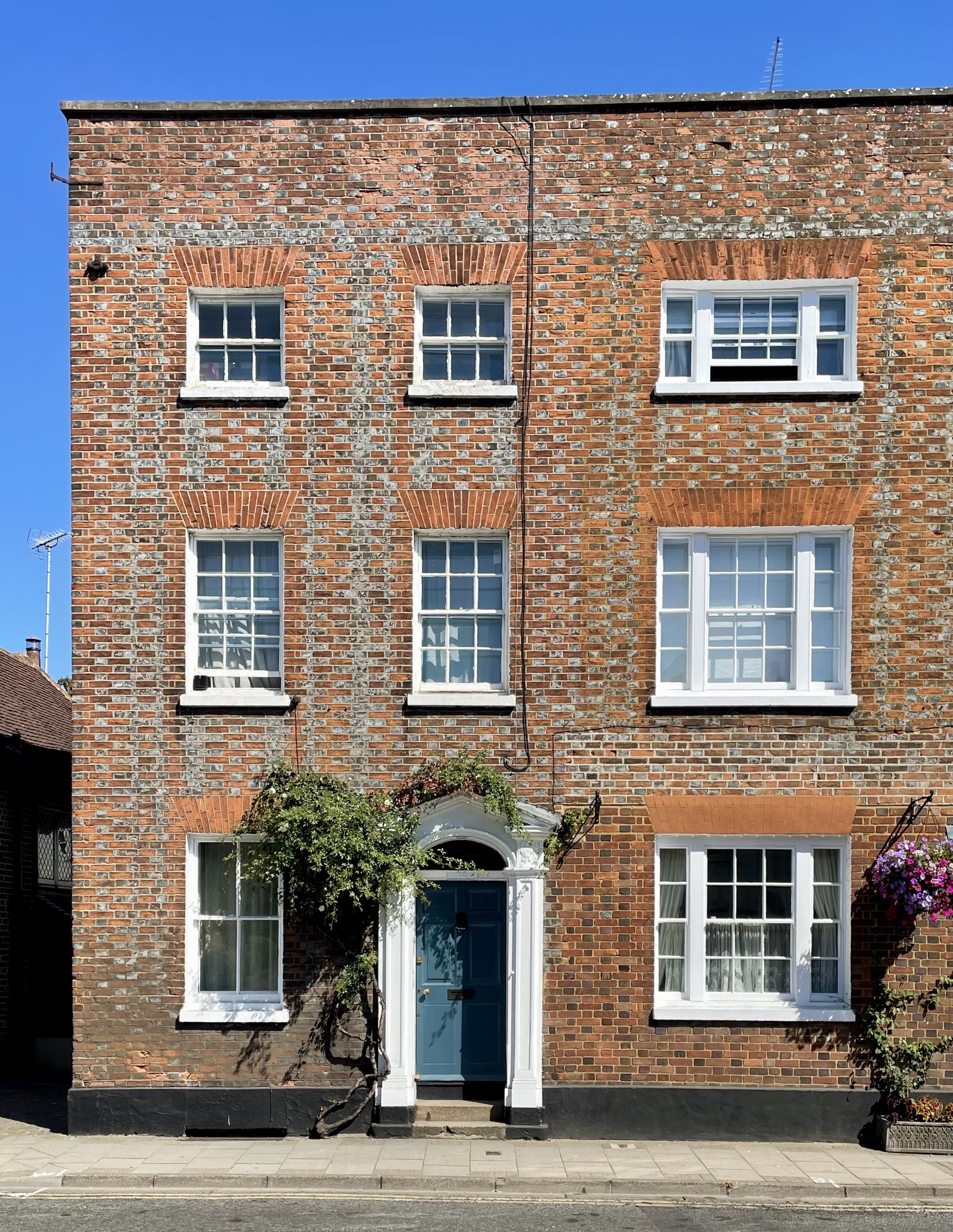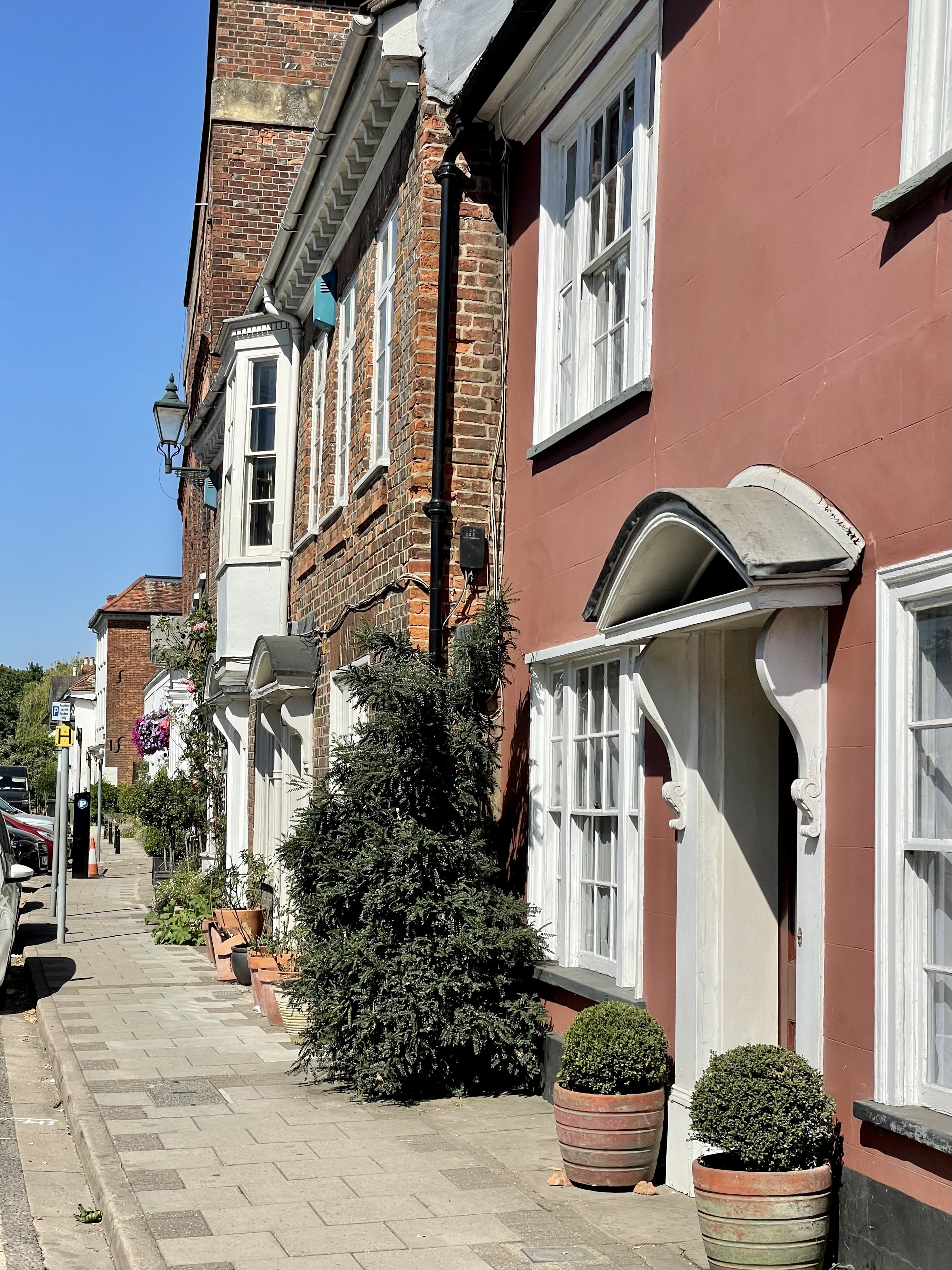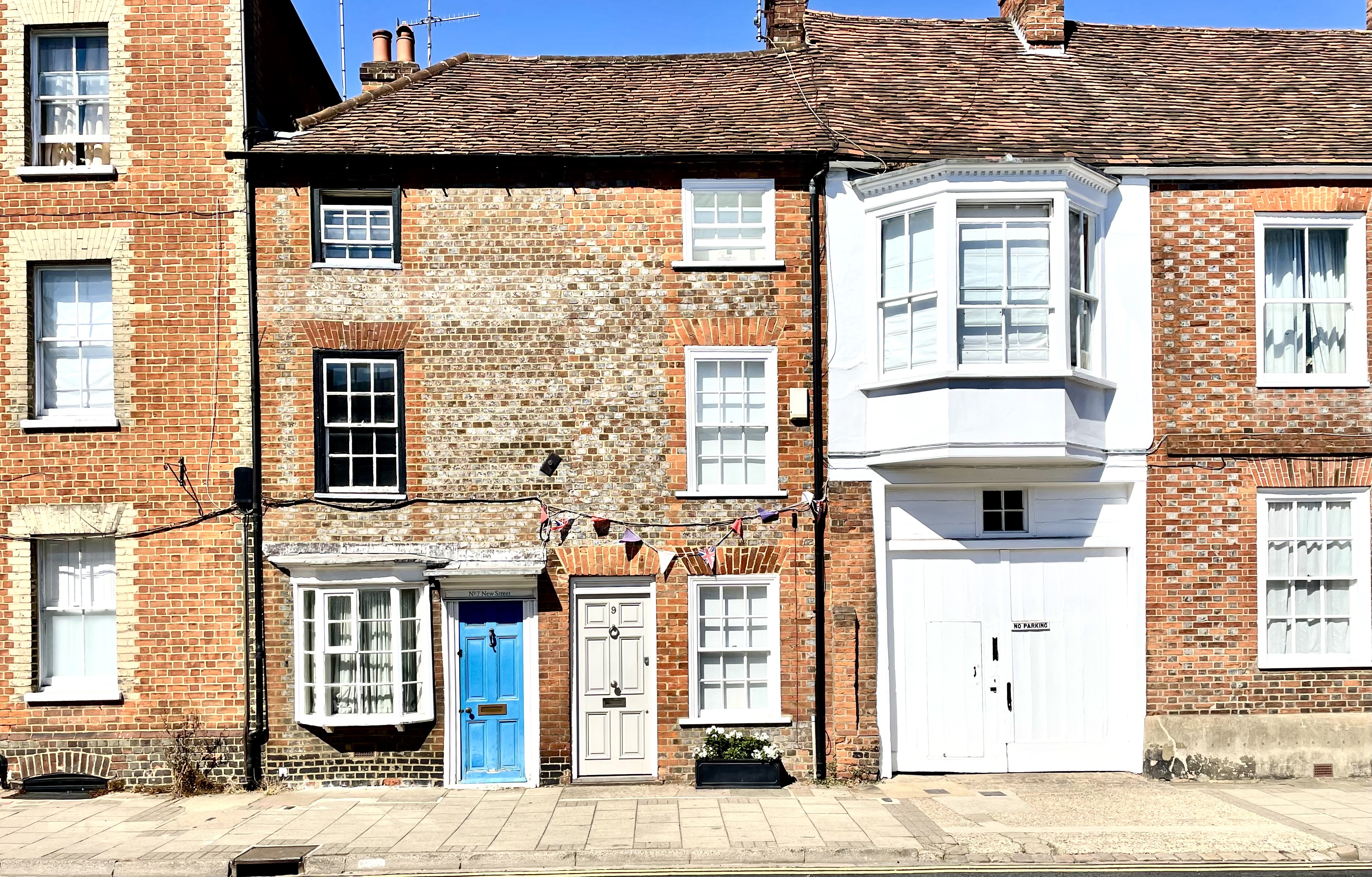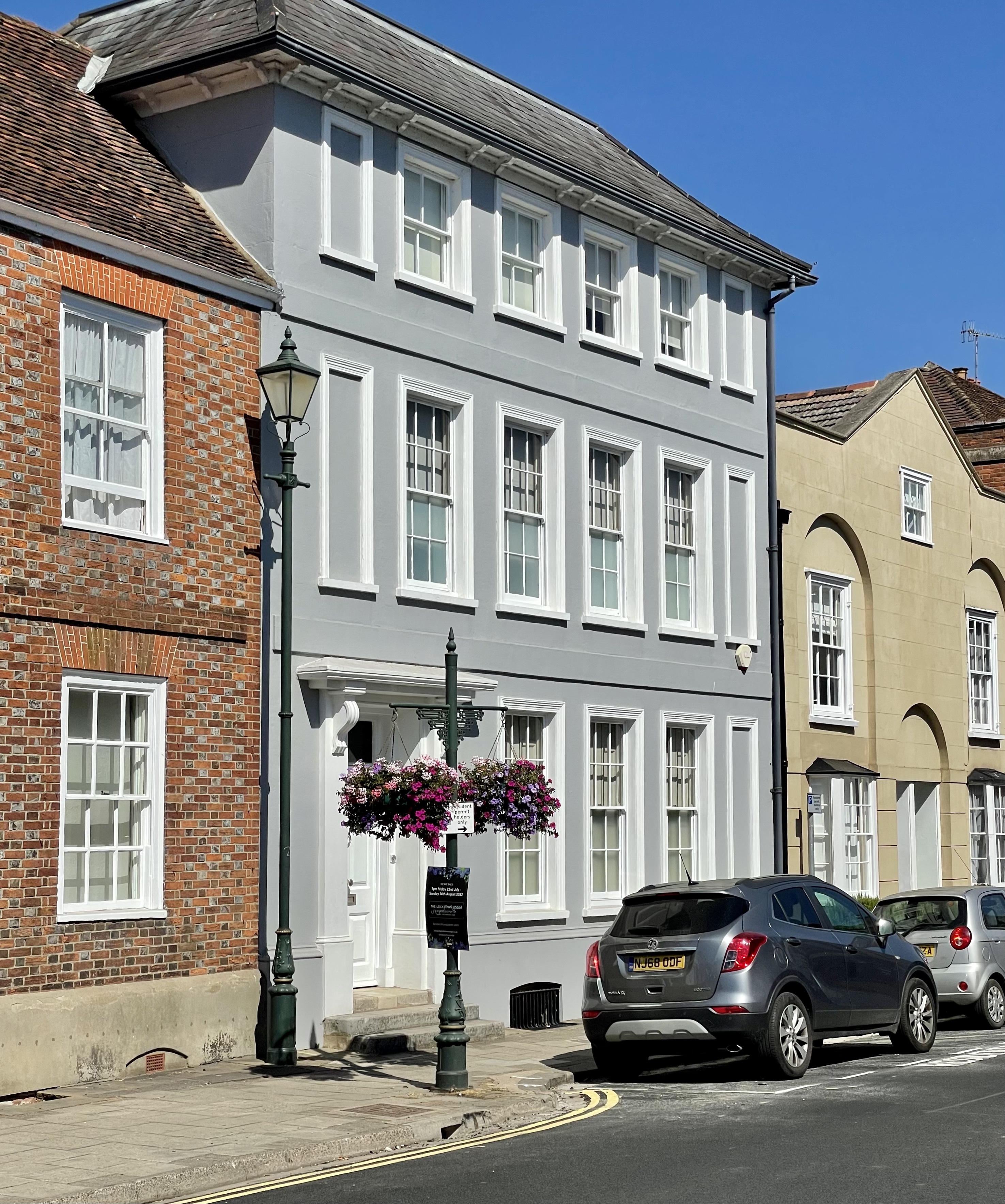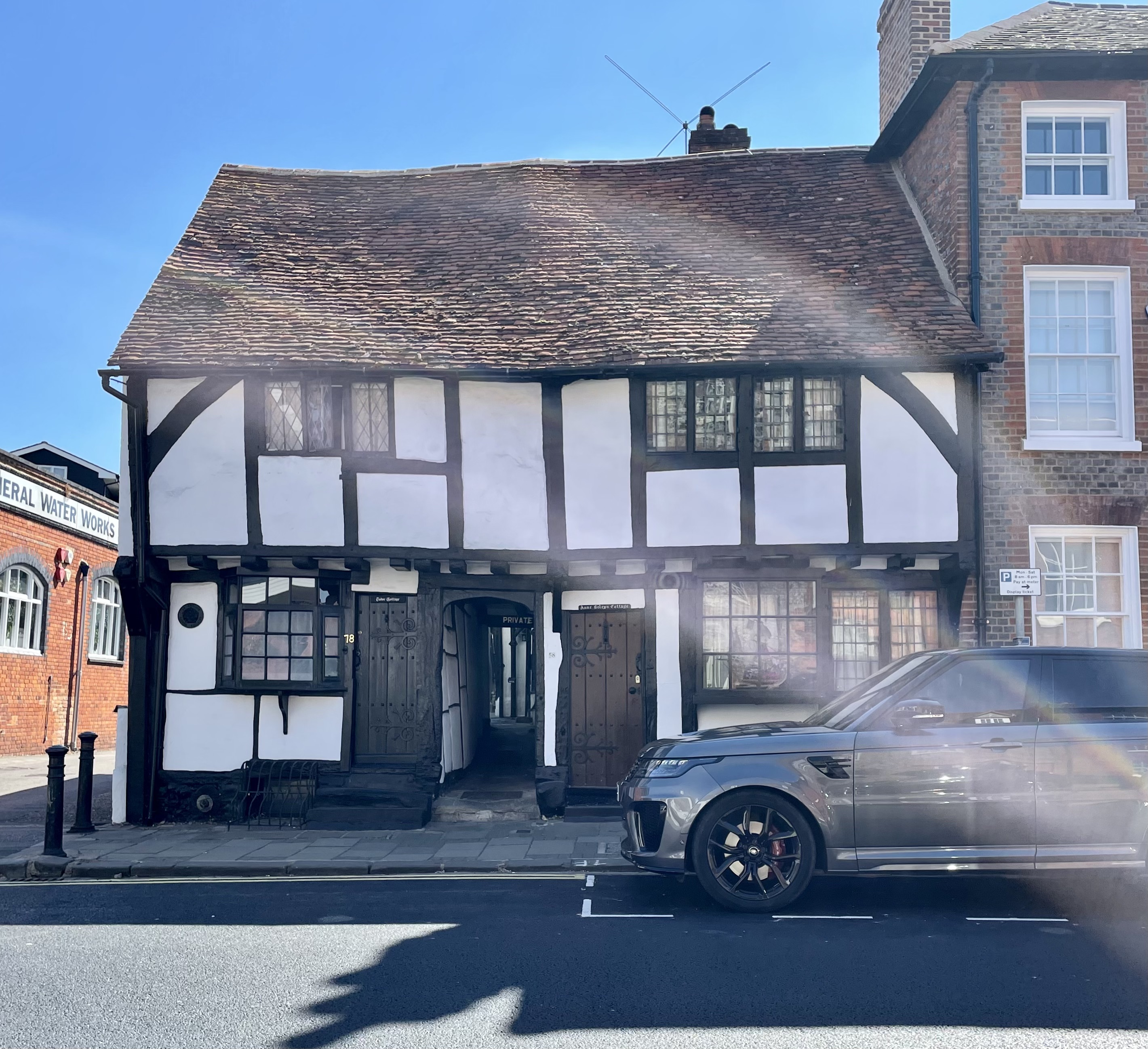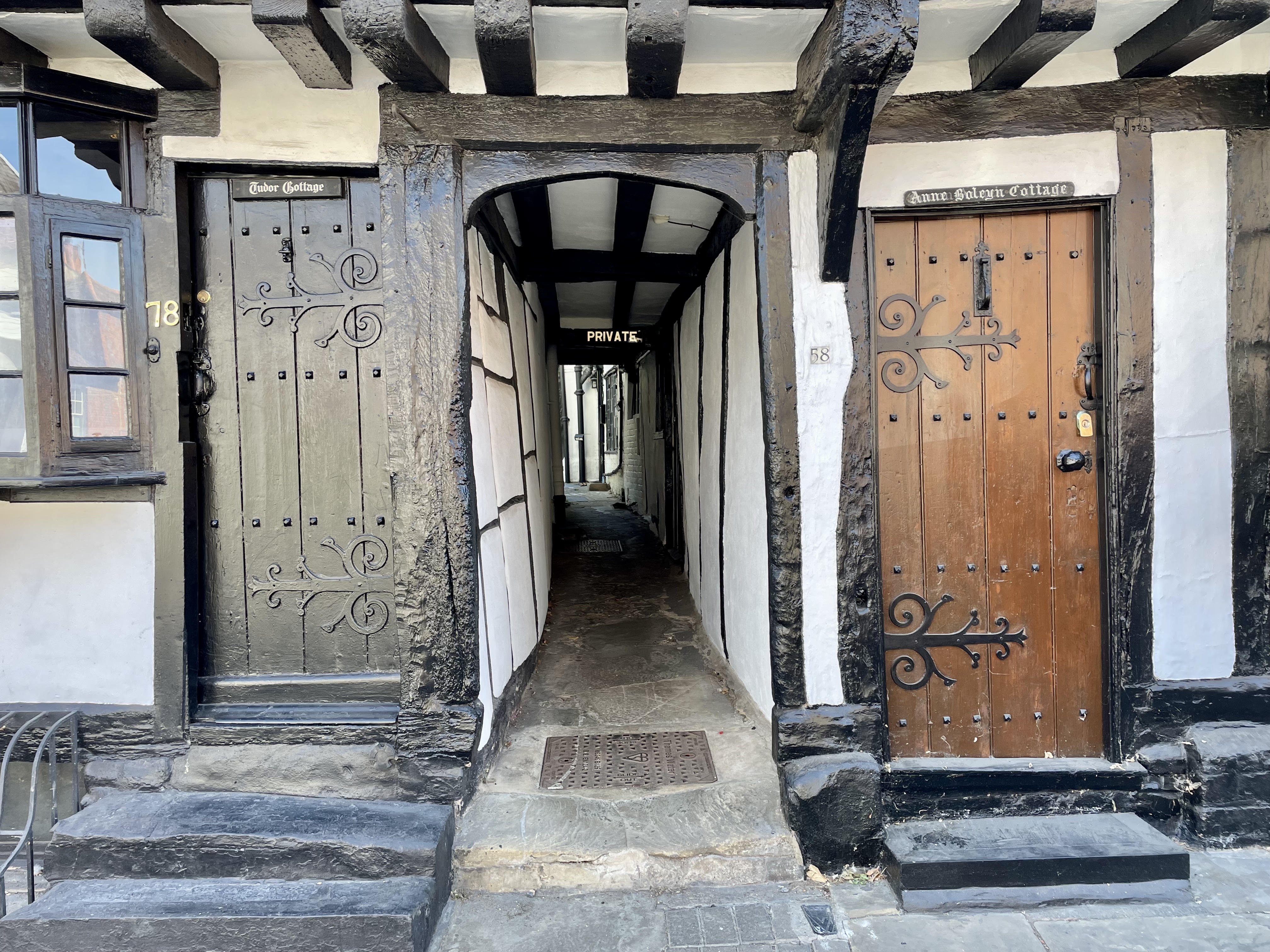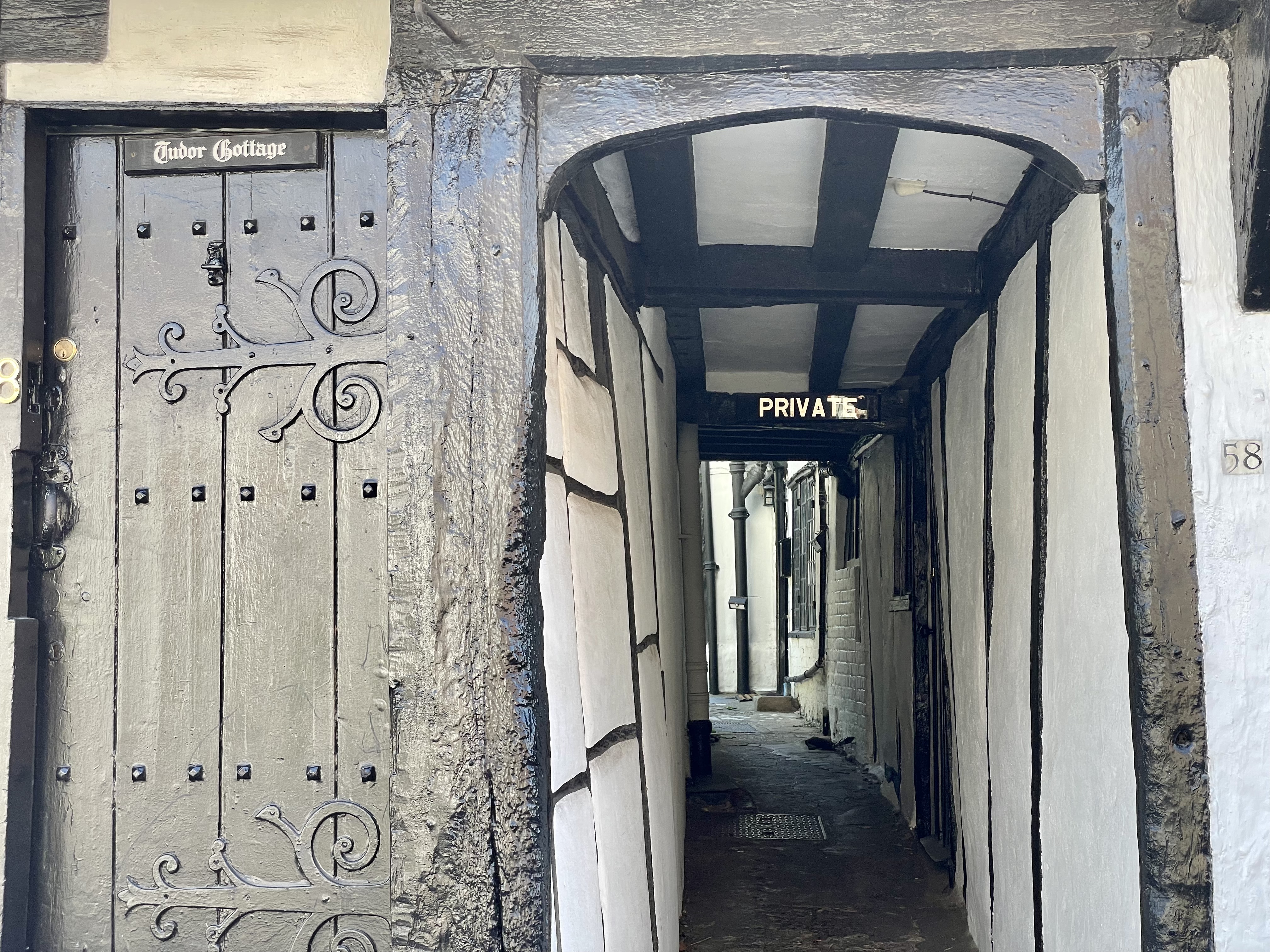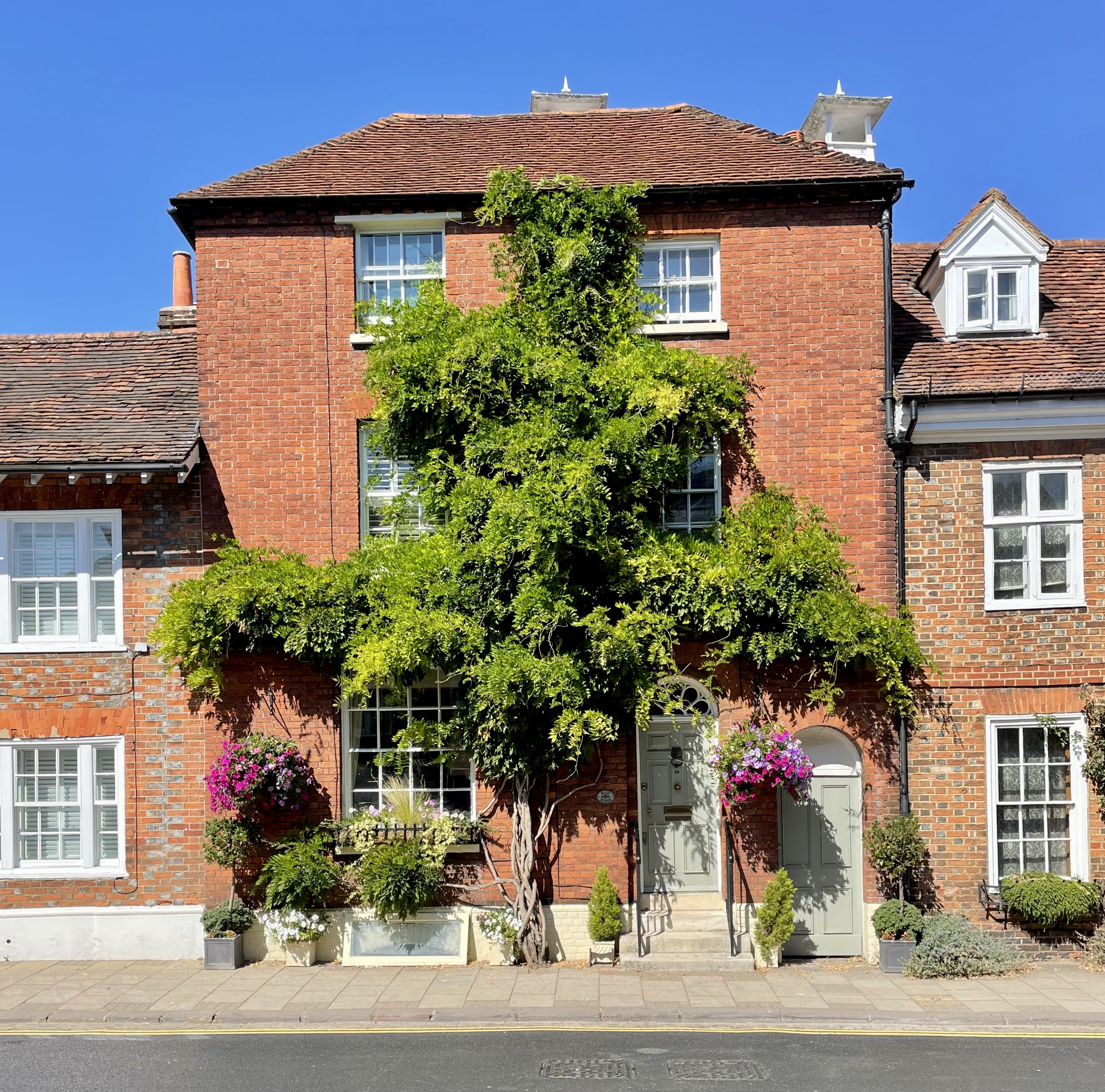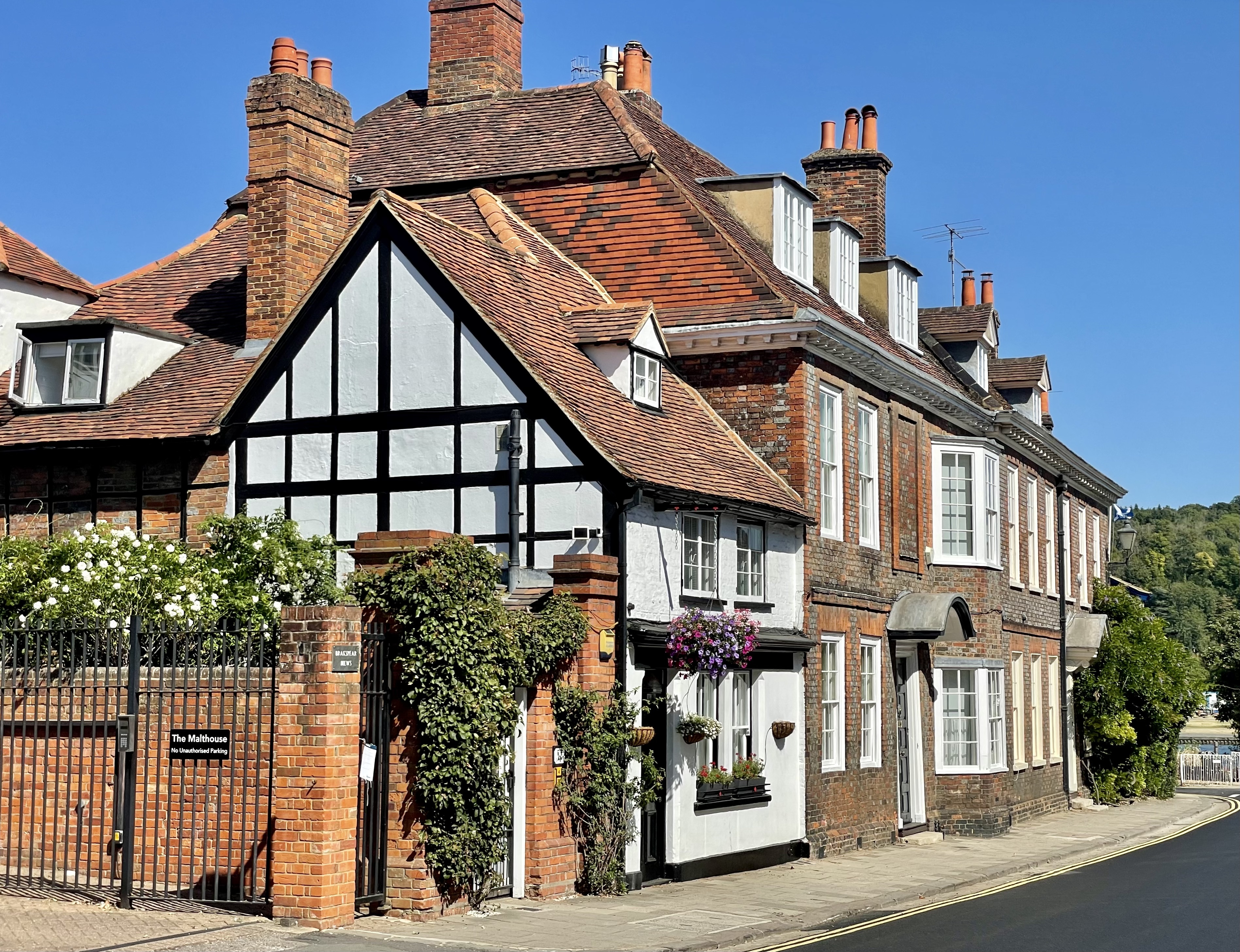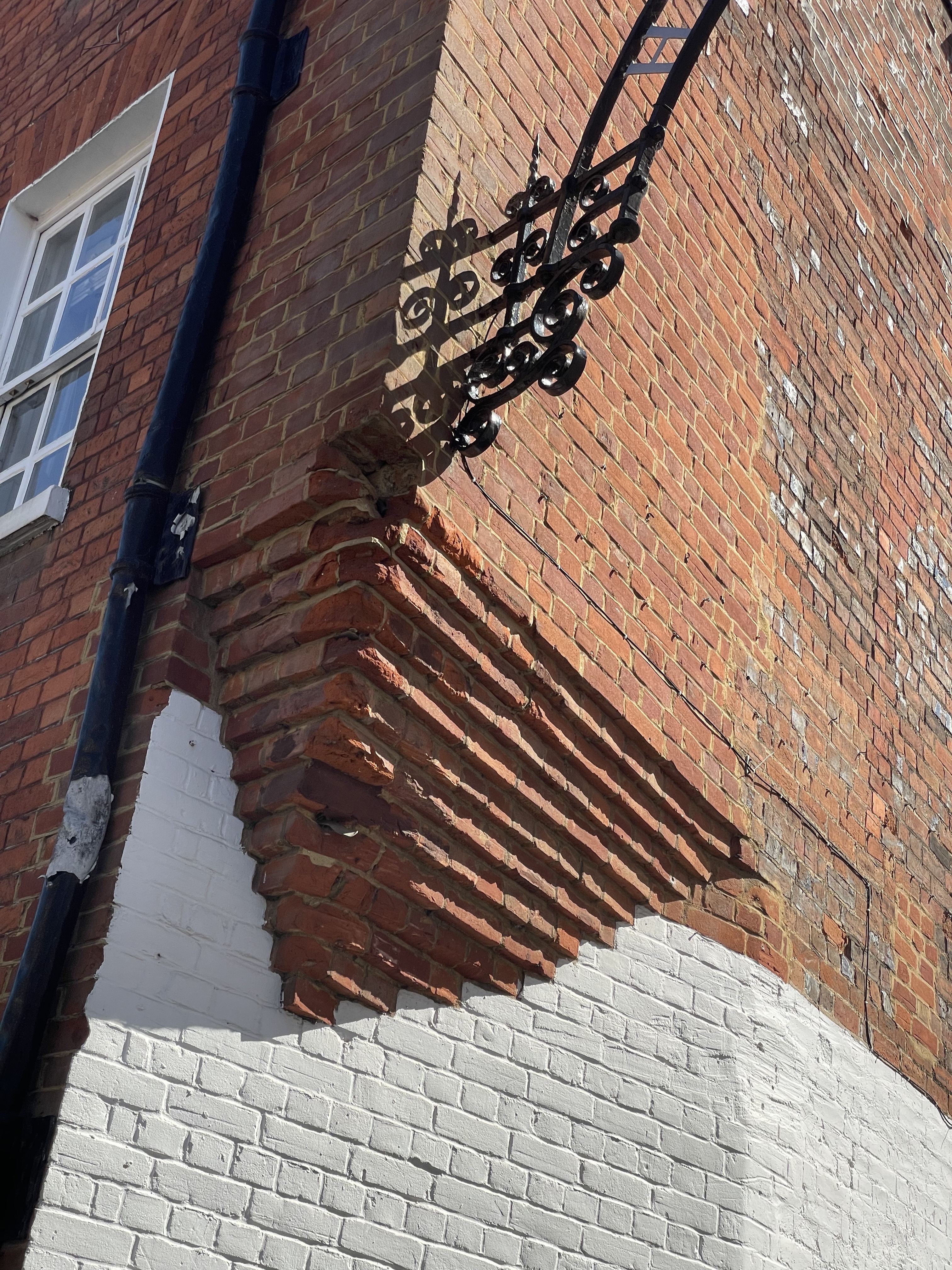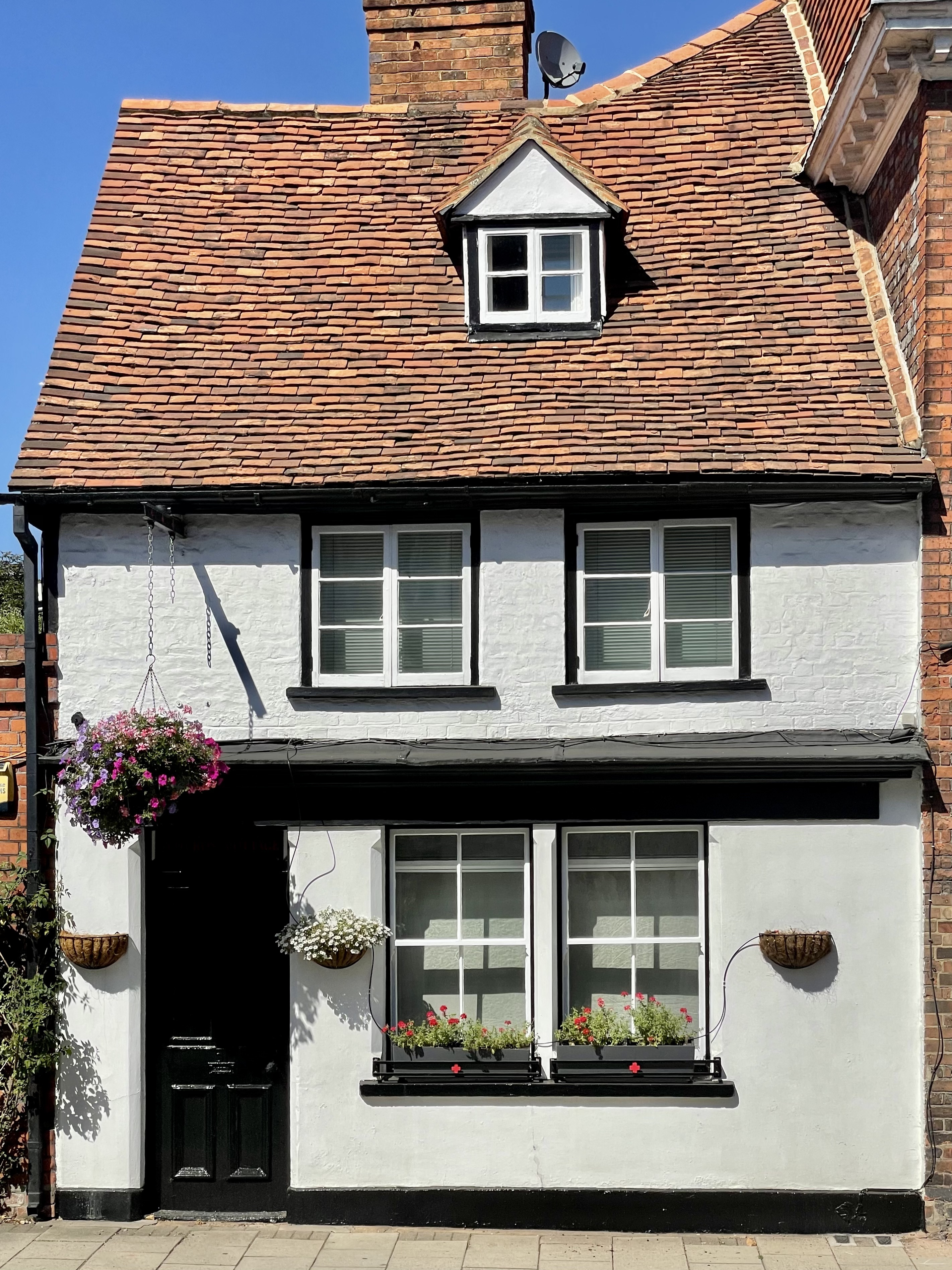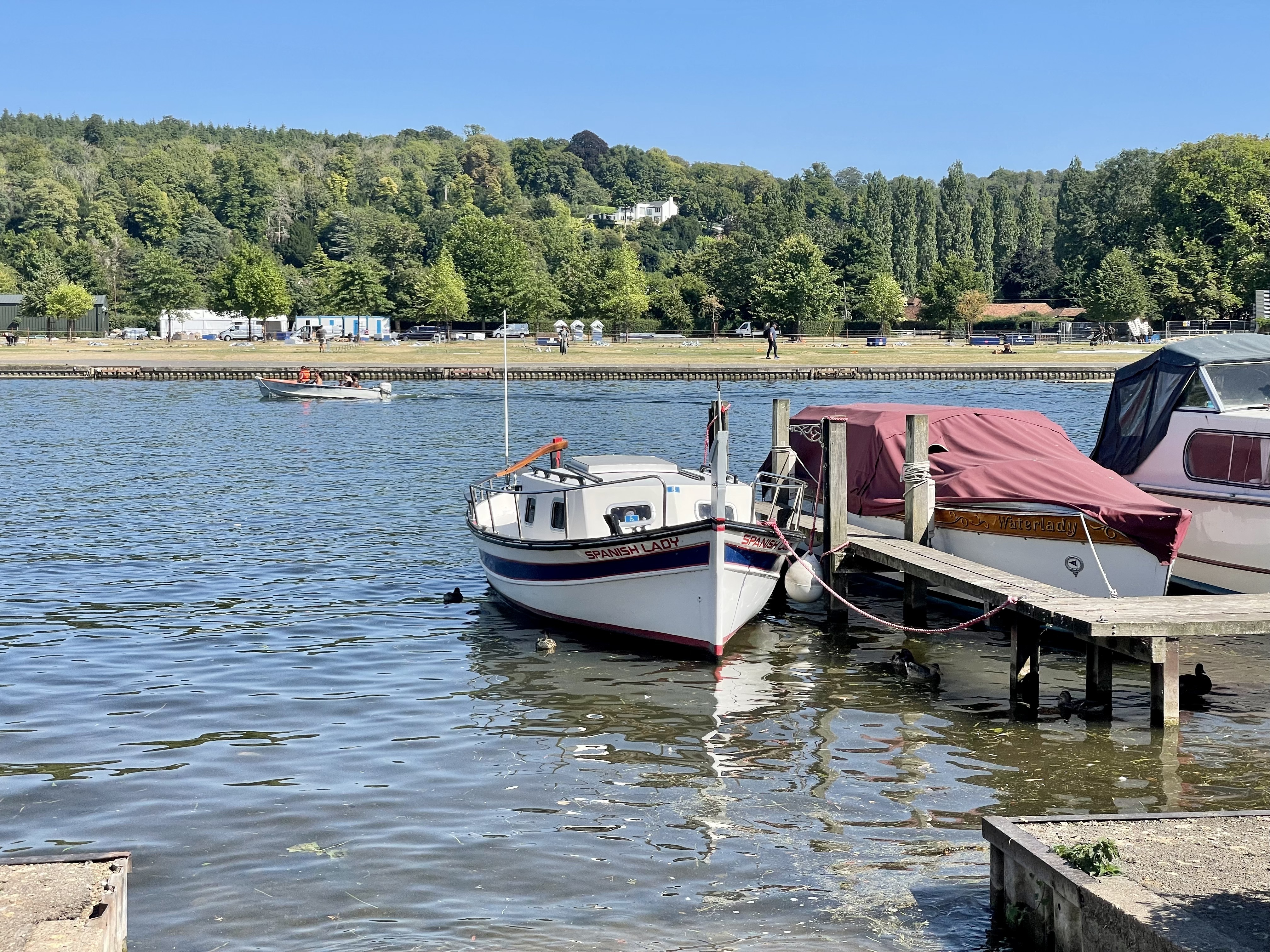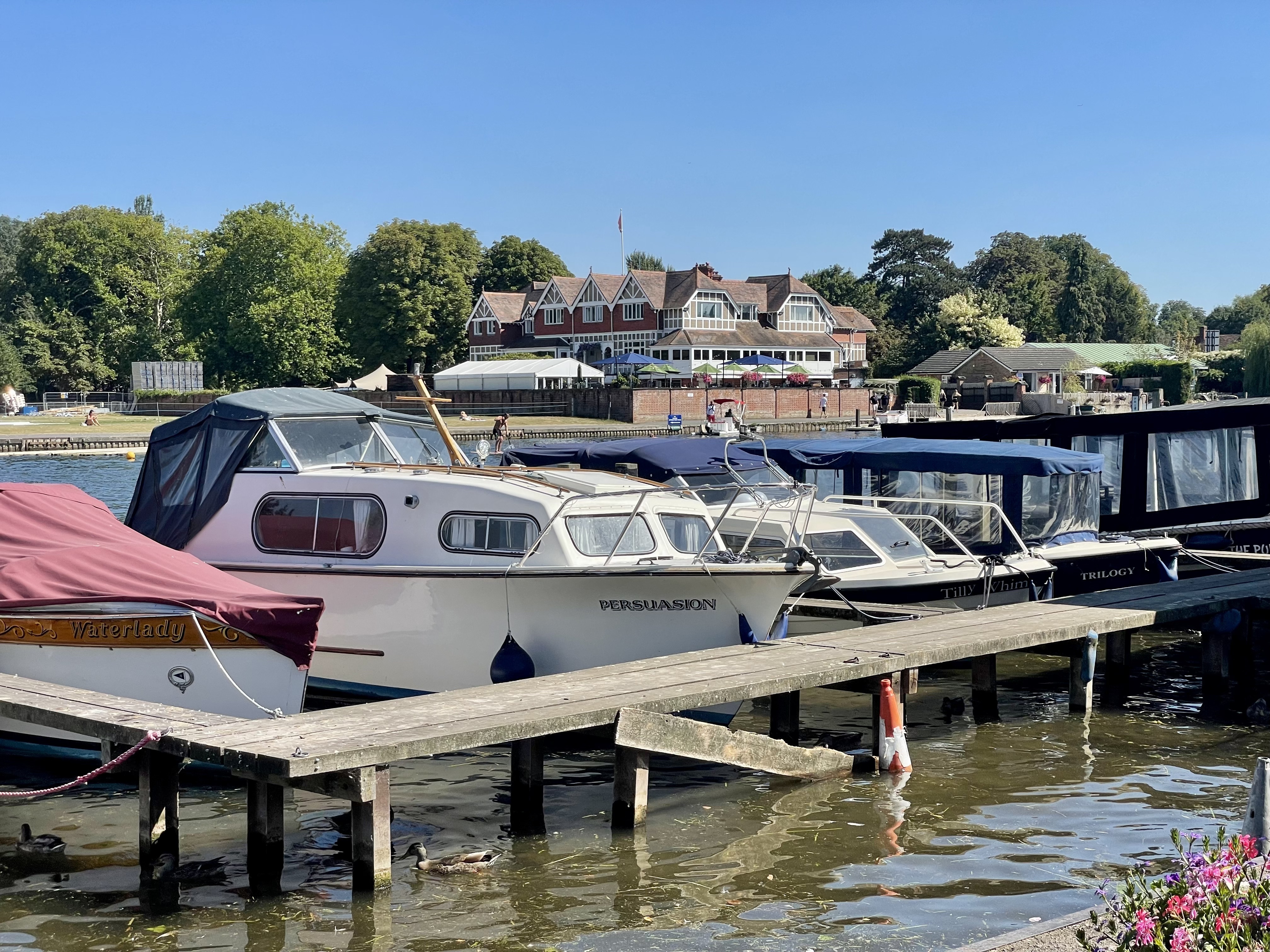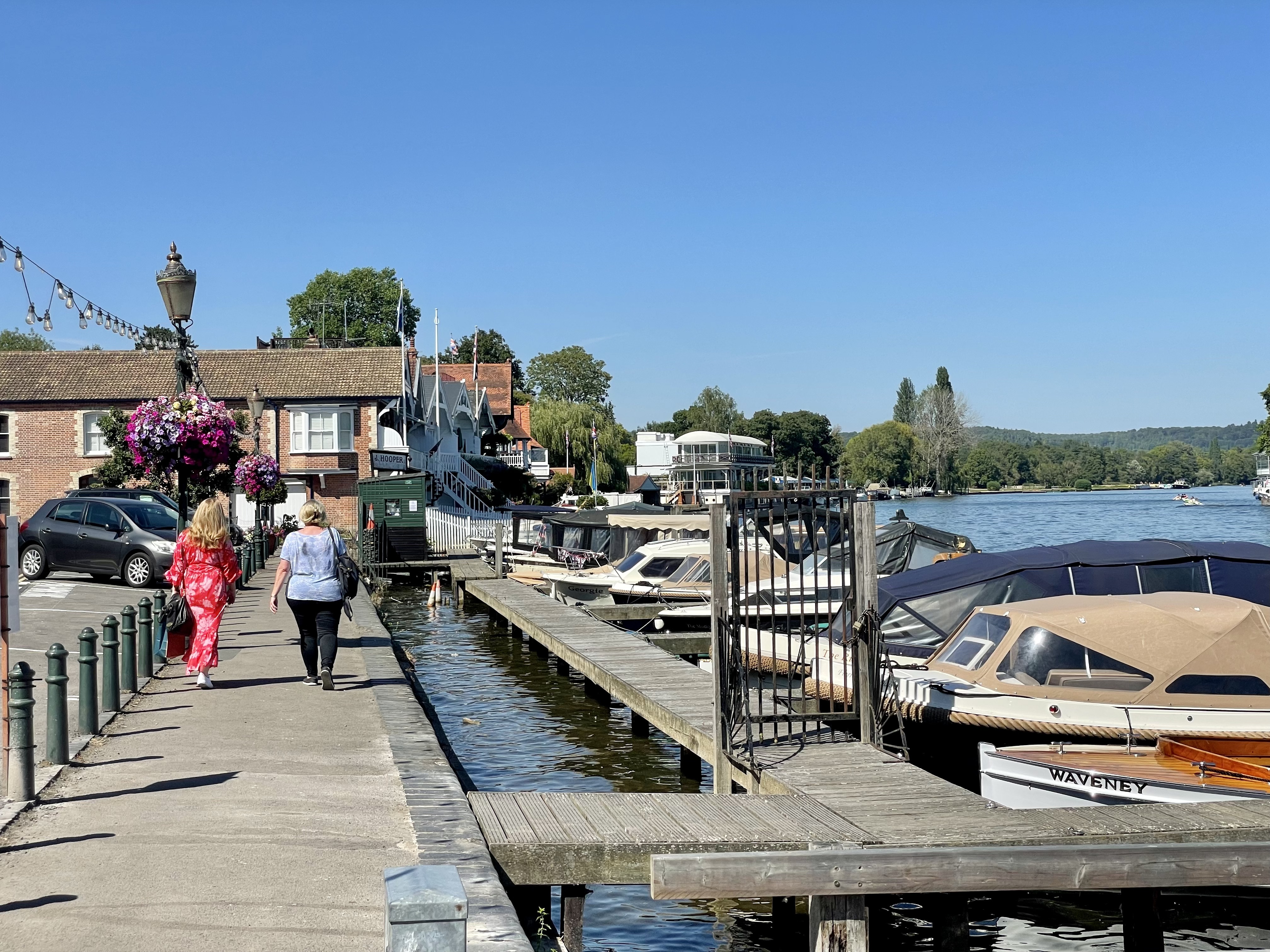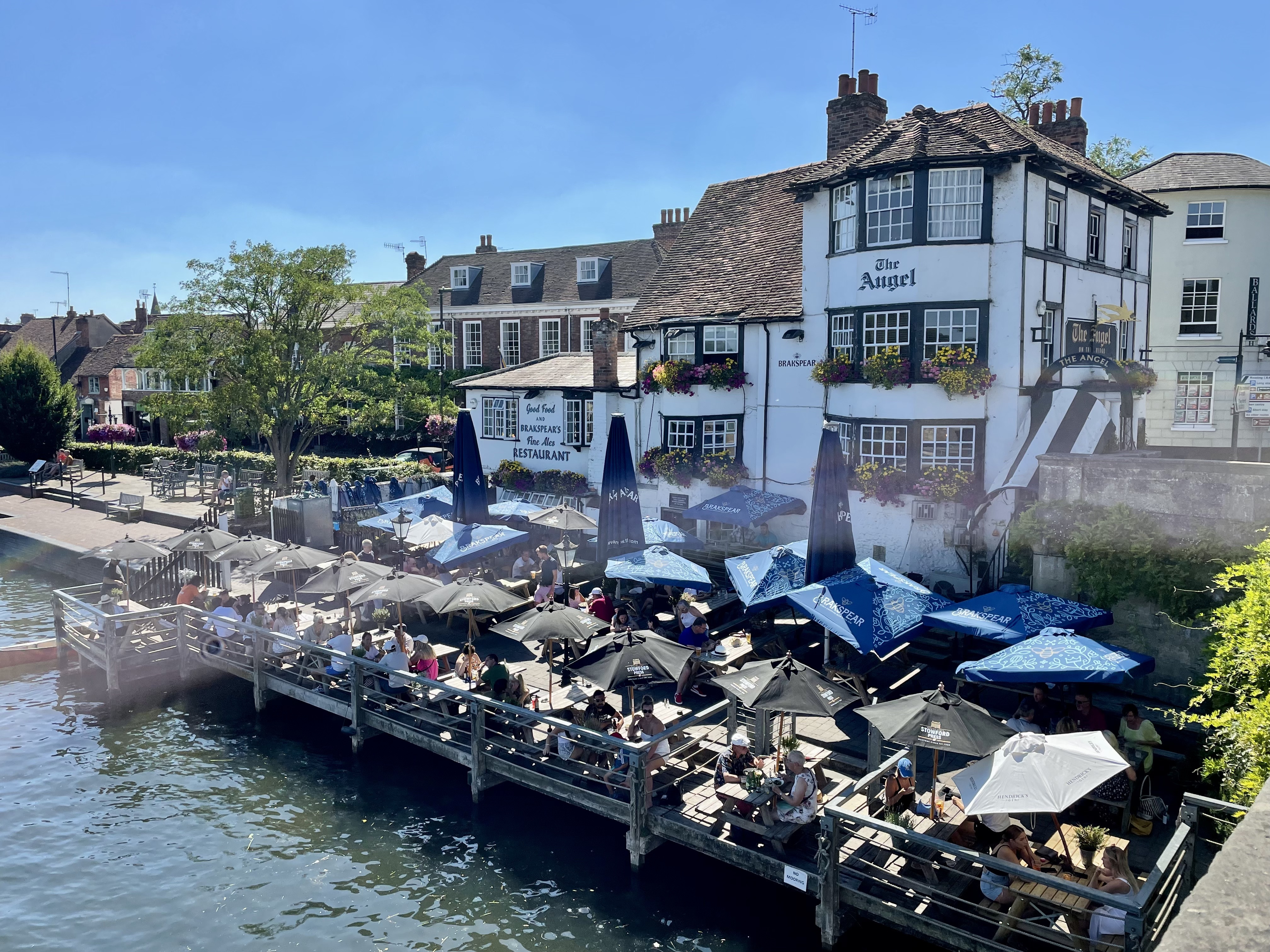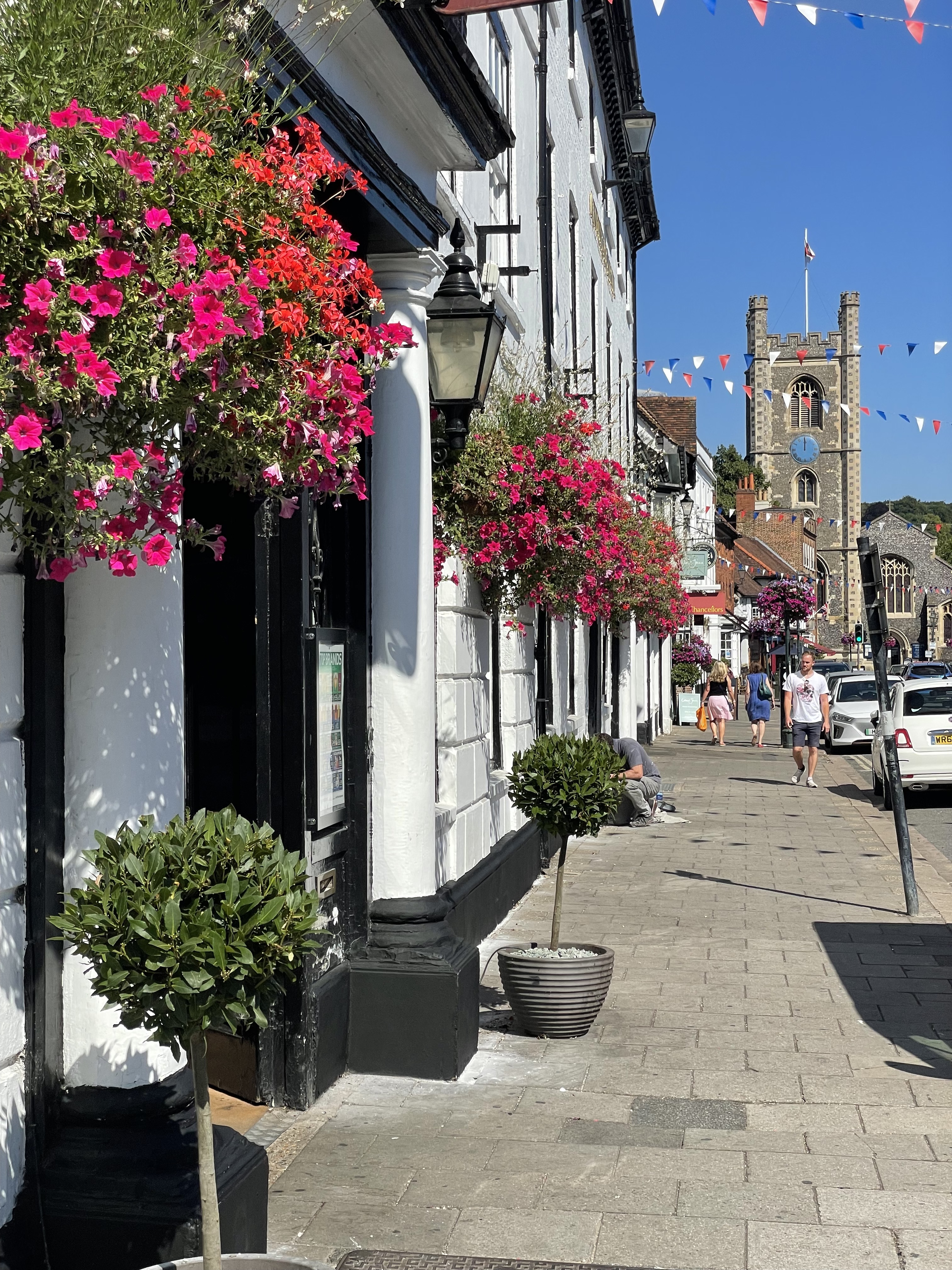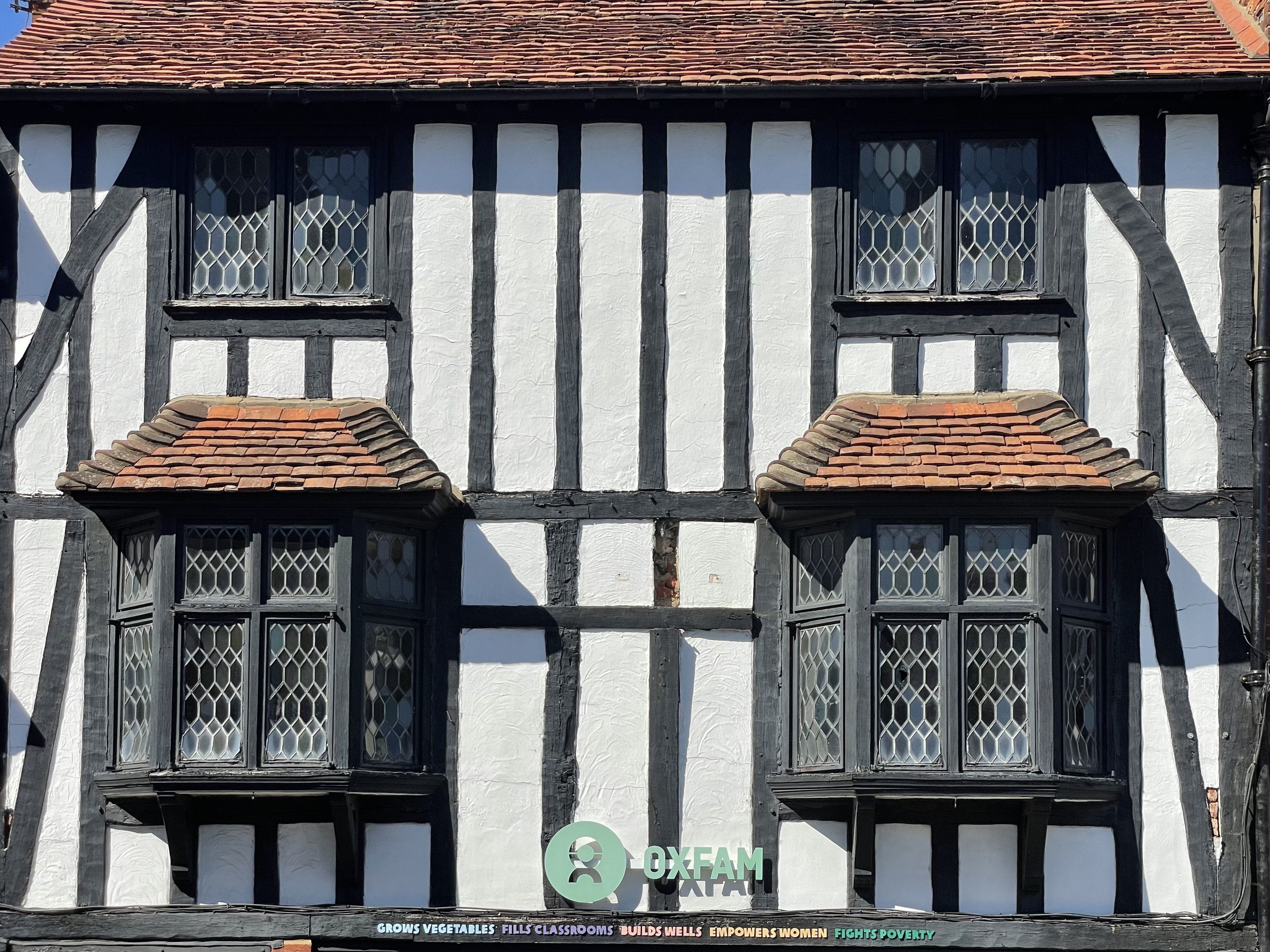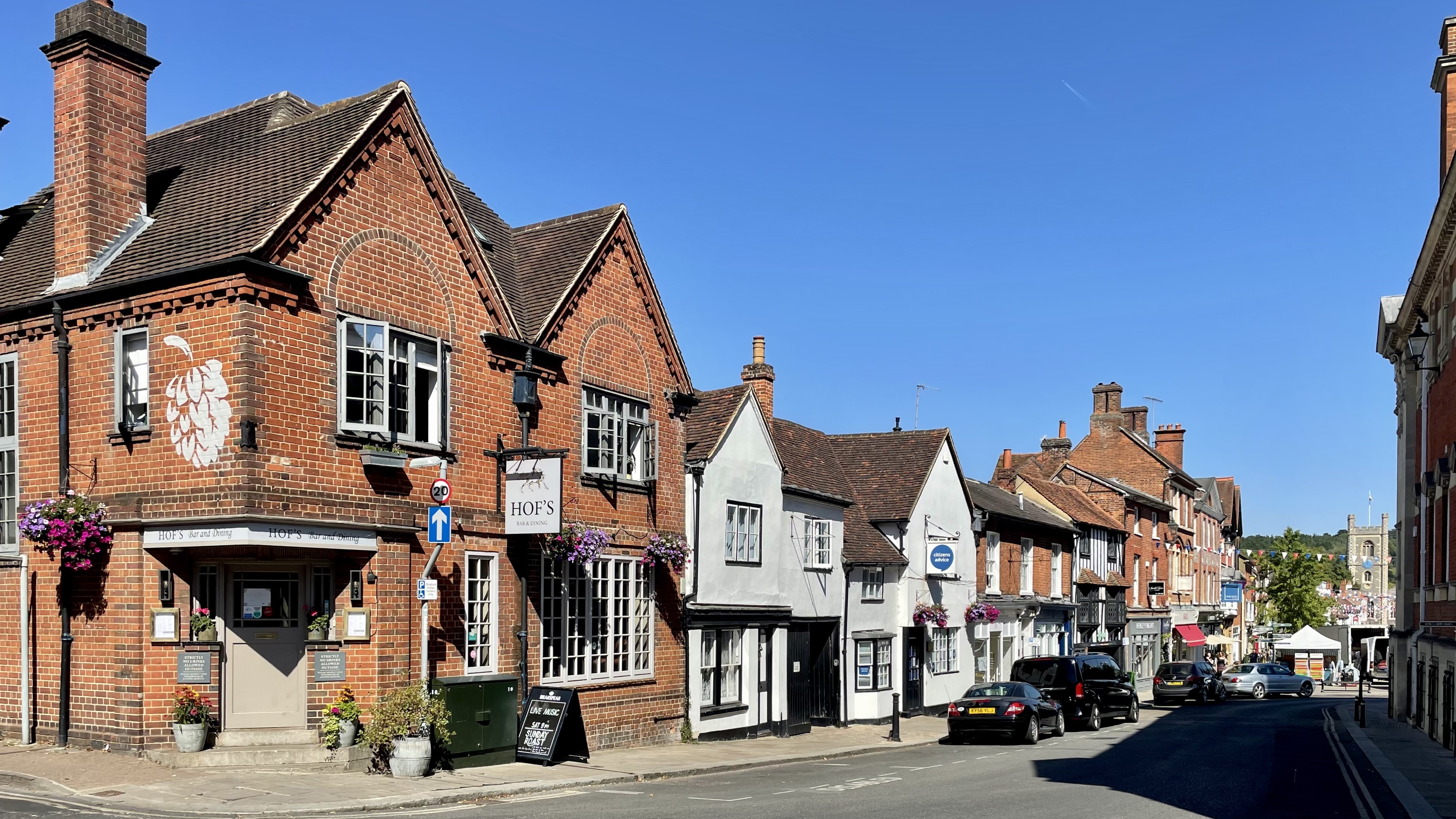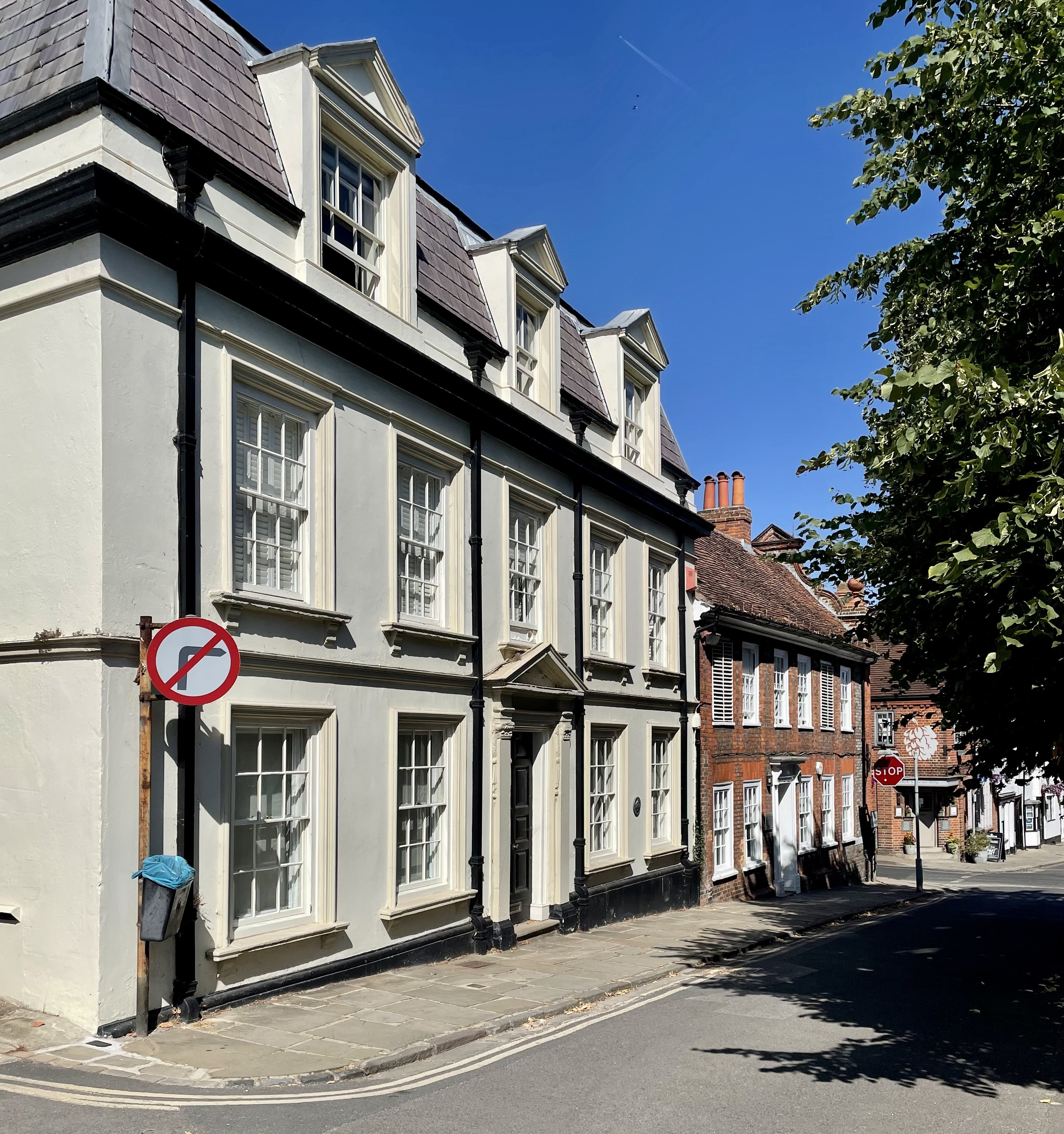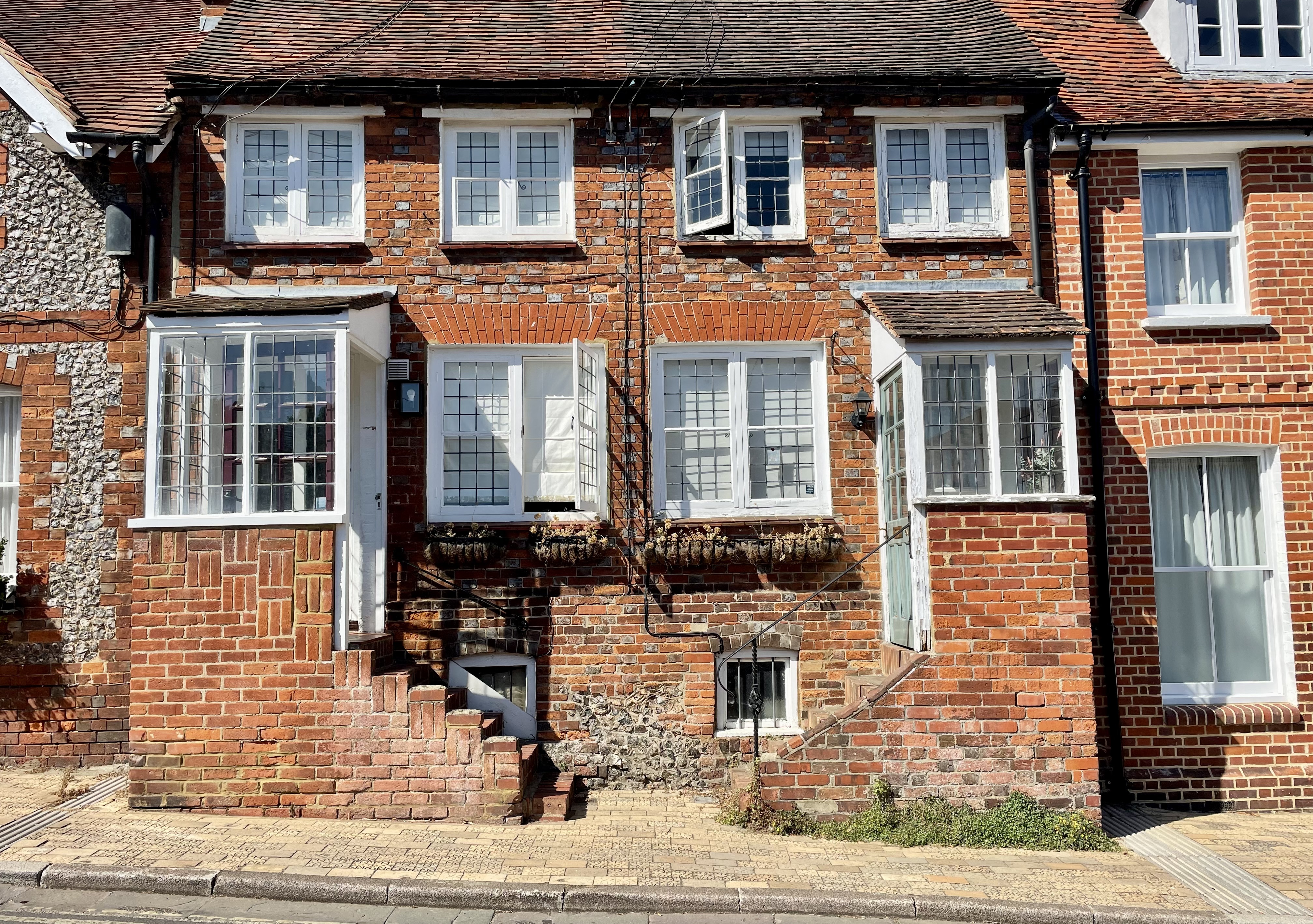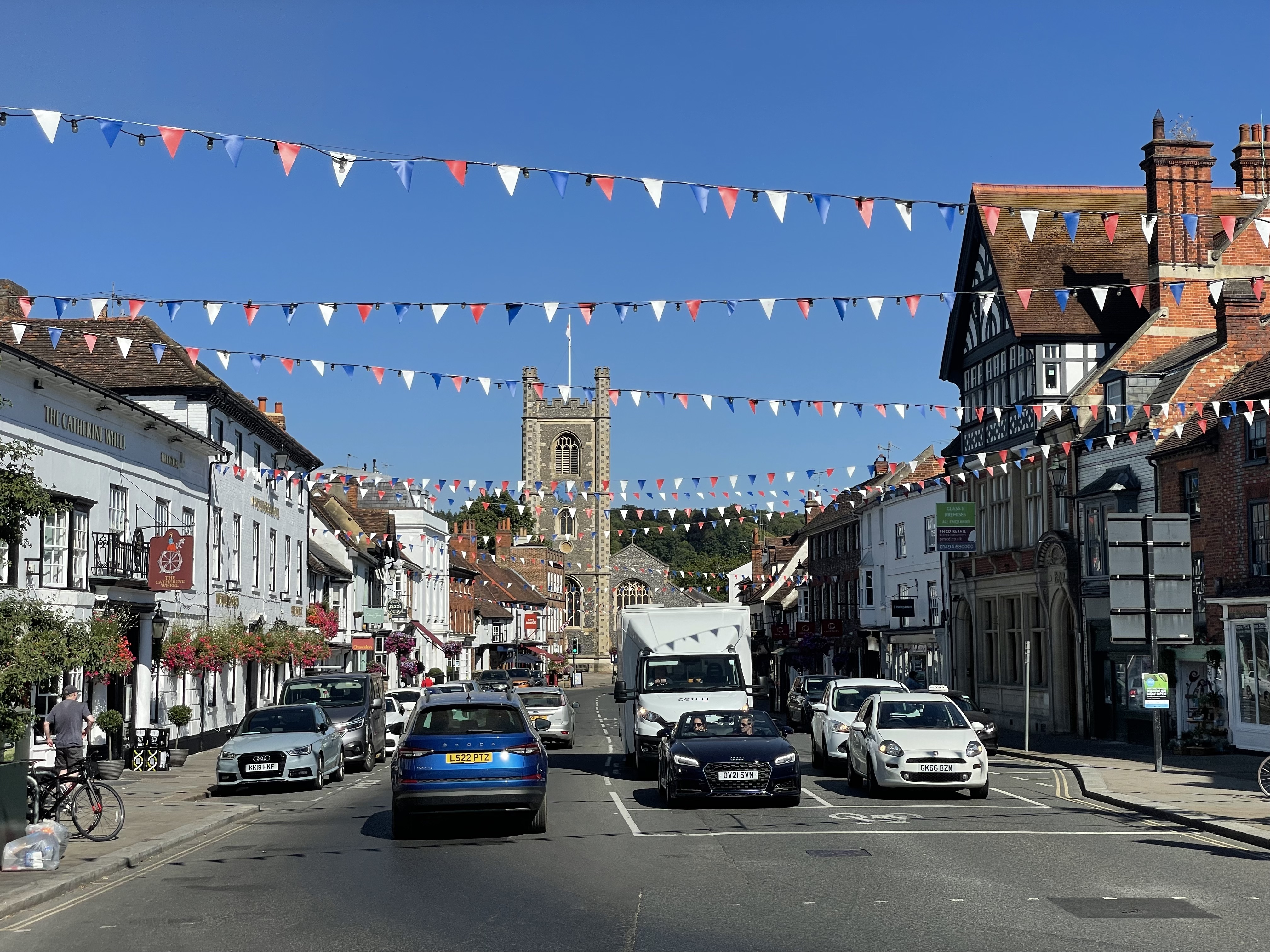 Doors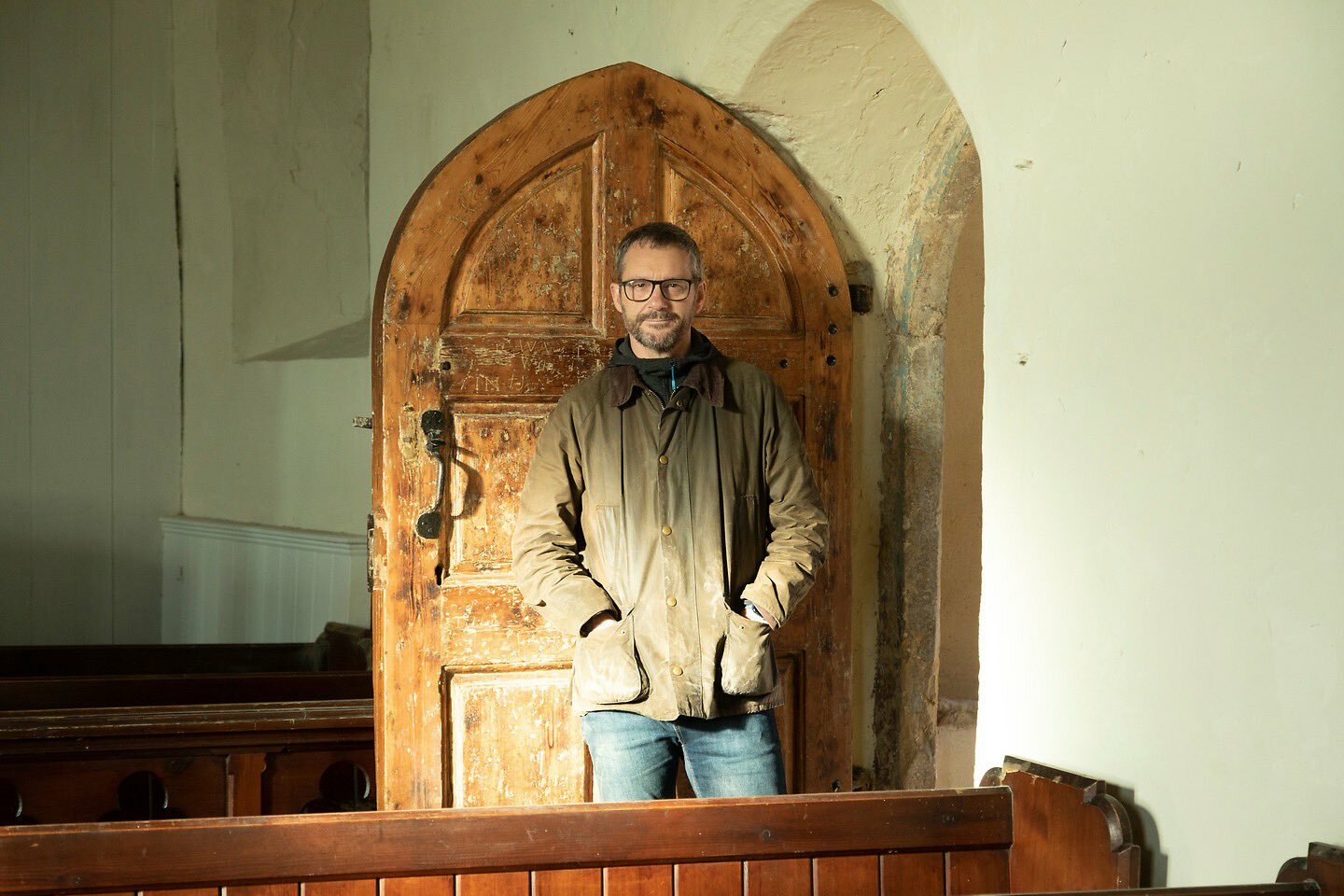 Doors are little microcosms of the building's personality and, sometimes, of who resides behind.
In his book 'The Ongoing Moment', Geoff Dyer notes the preponderance of photographs of doors. He talks of: "The symbolic tradition of the doorway...as a boundary between life and death."
Many of my door photos show them tightly shut. By setting them side by side in a matrix of sorts, my intention is to reveal the diversity of human enterprise.
My photographs of open doors, hint at their revelatory nature, where the door as a subject 'is always fixed by the possibility of further revelation of deeper levels of initiation and access.'
Whether doors are closed or shut, images of doors become doors themselves; portals into further exploration of the human condition. For photographer Paul Strand, windows and doors especially, take on the 'character of human living.' Another photographer, Francesca Woodman, used doors in her photography to explore notions of re-birth, passage and obstruction.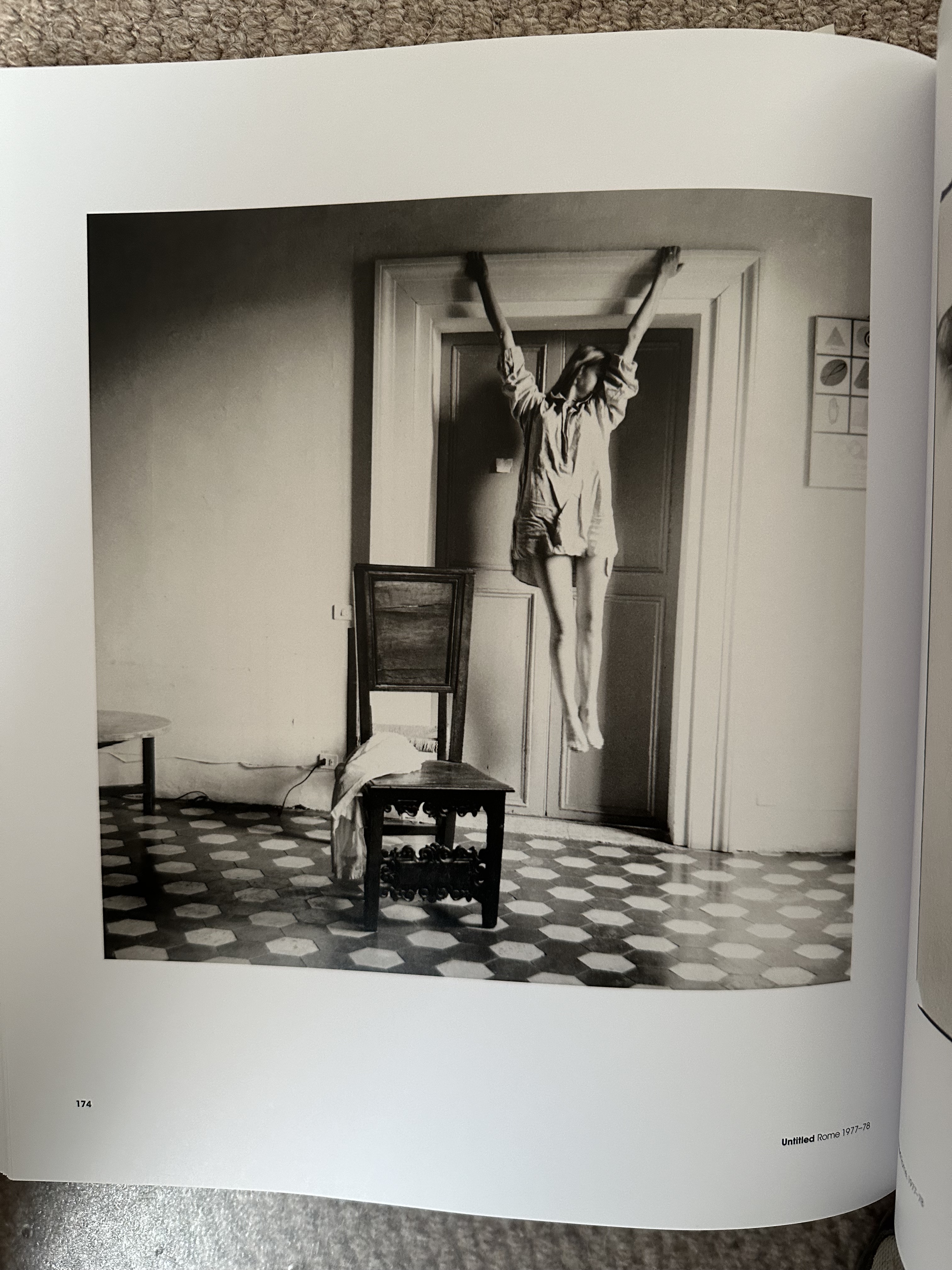 The Doors of Henley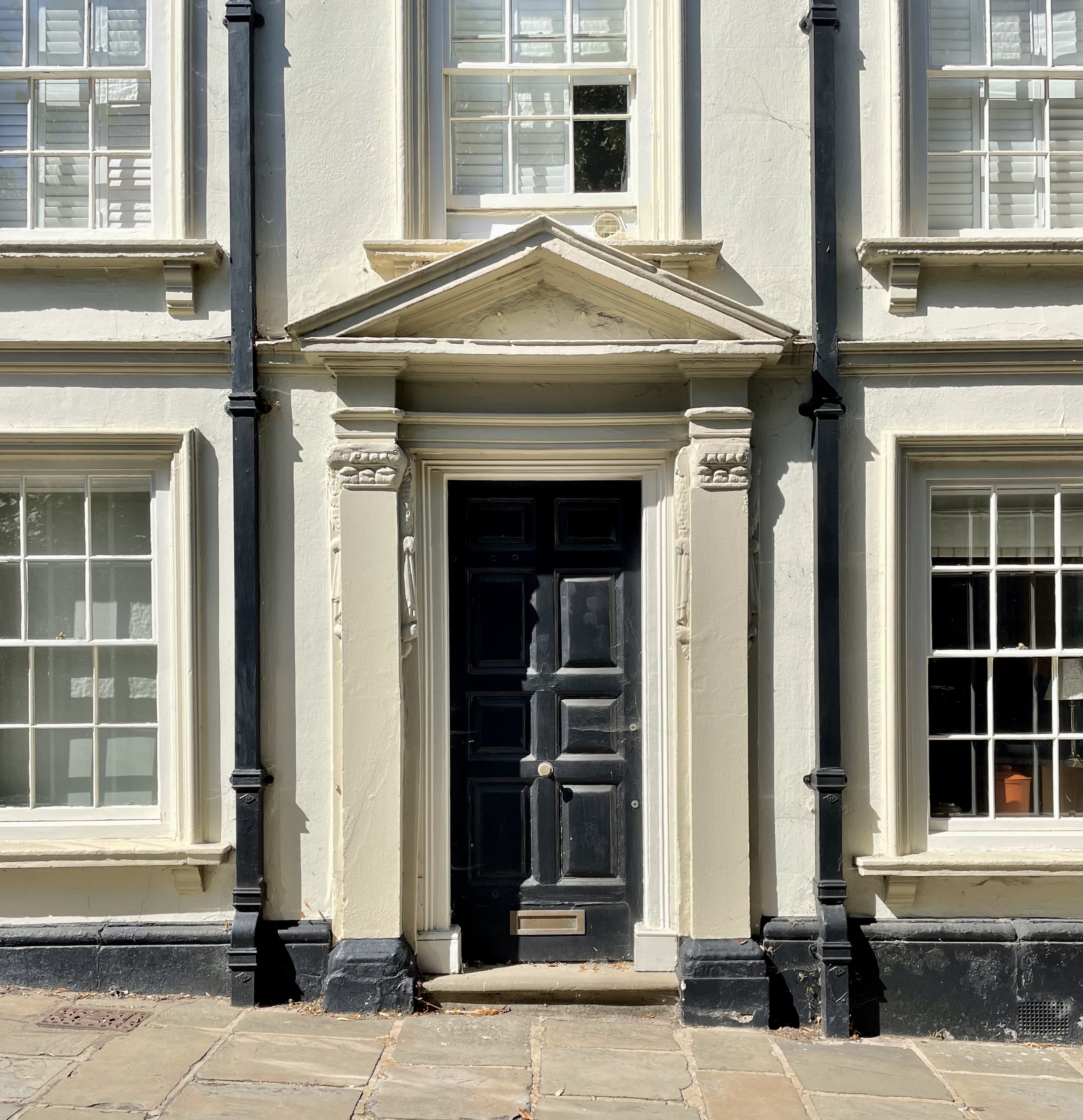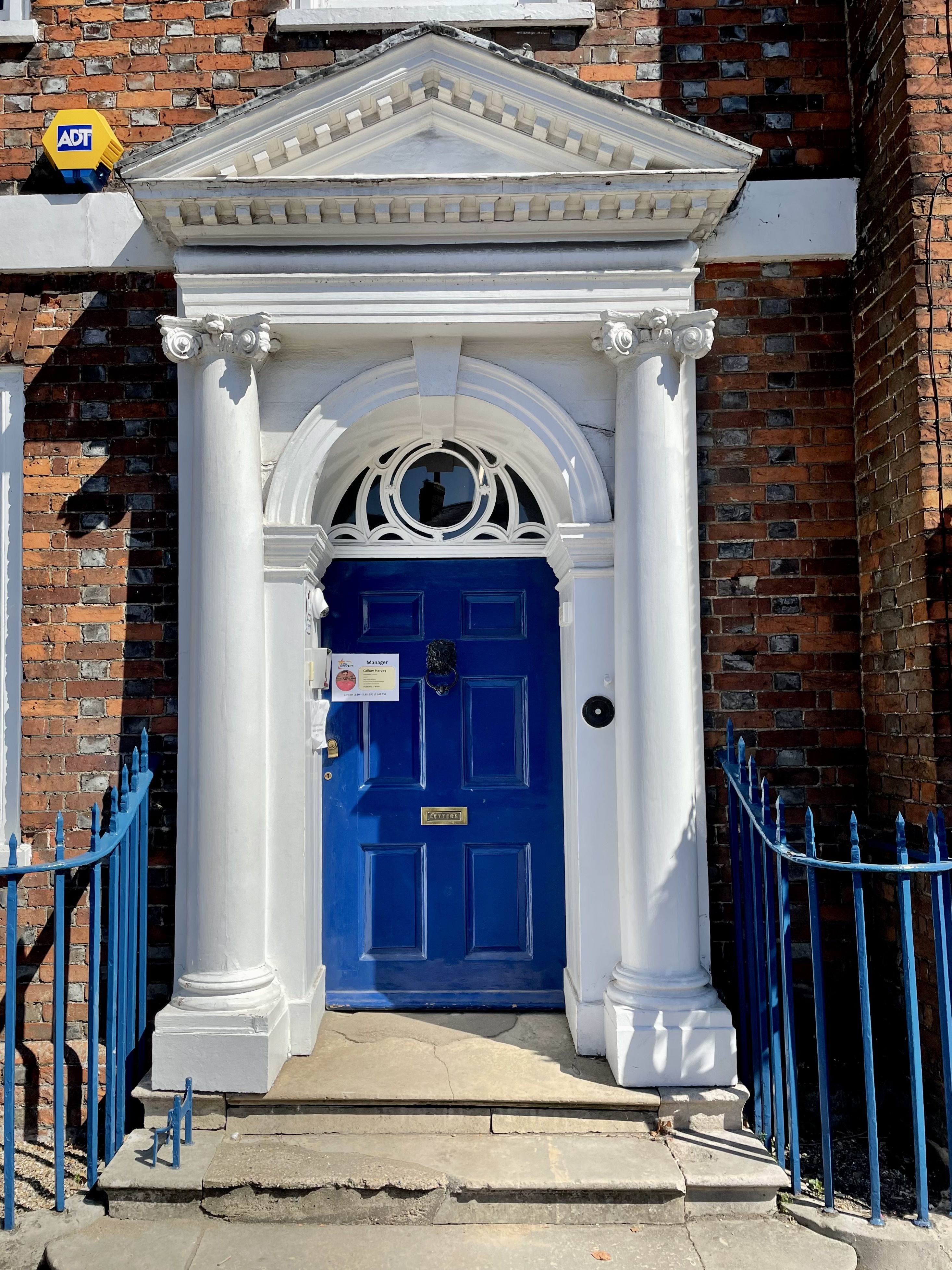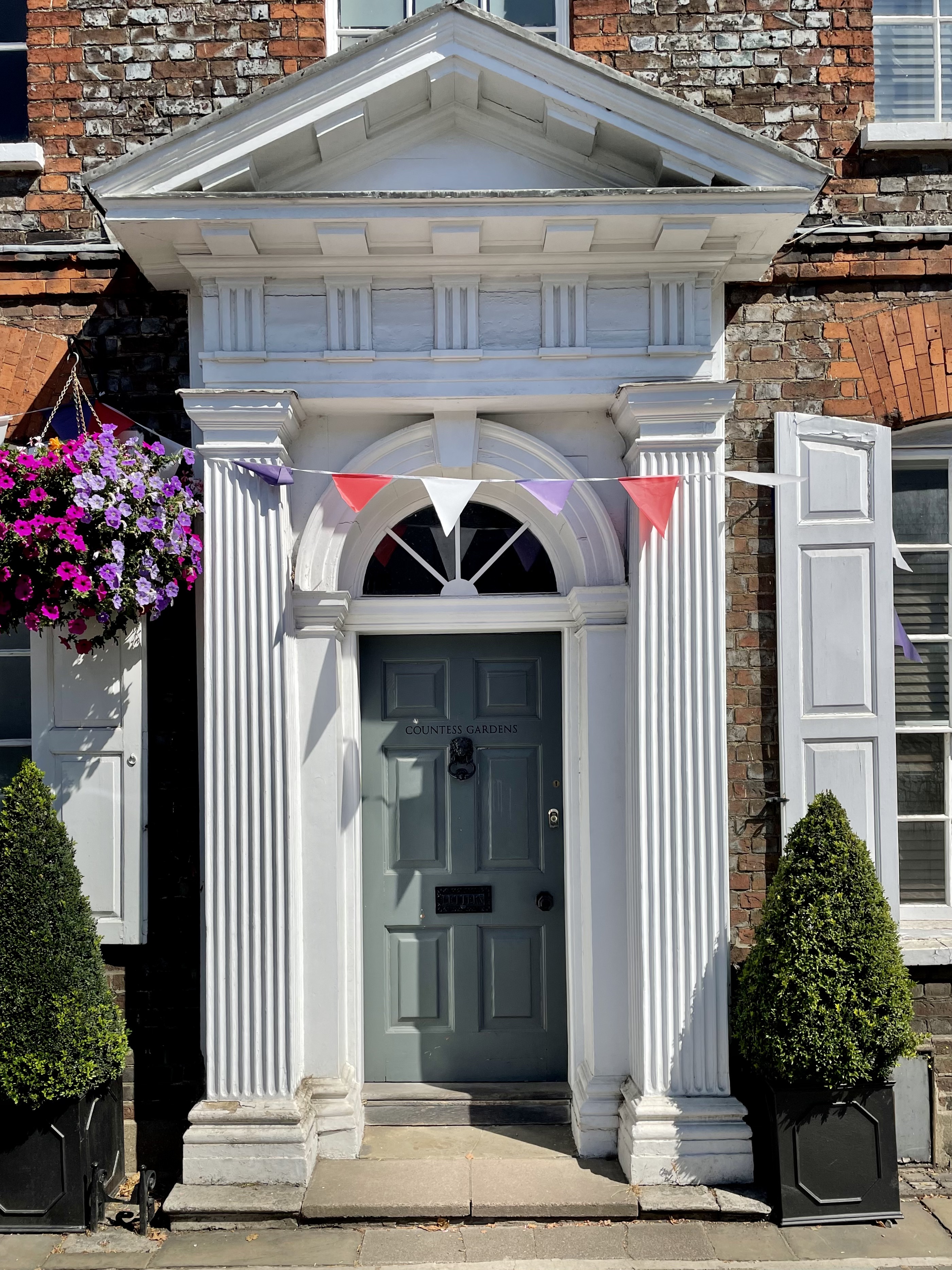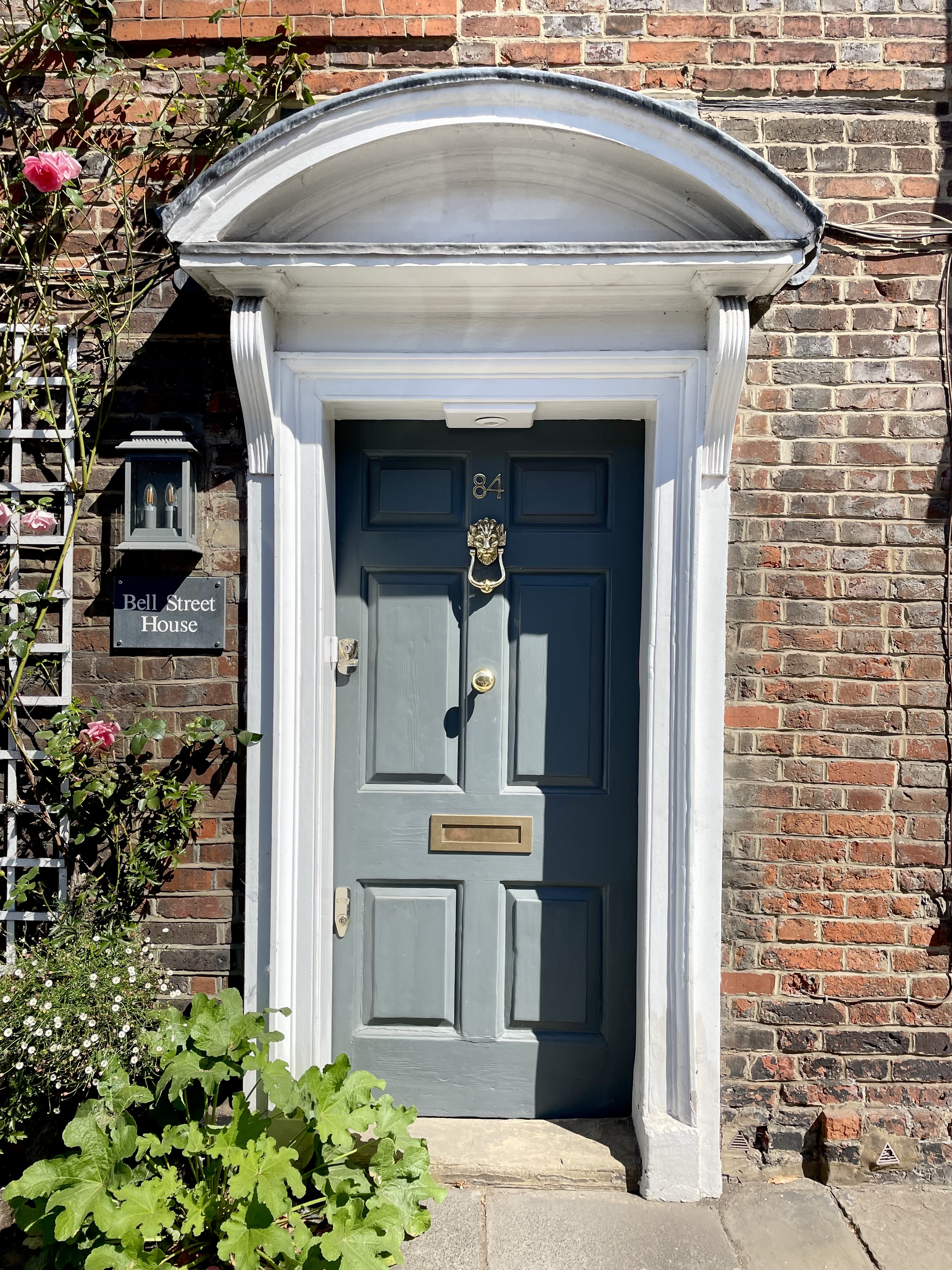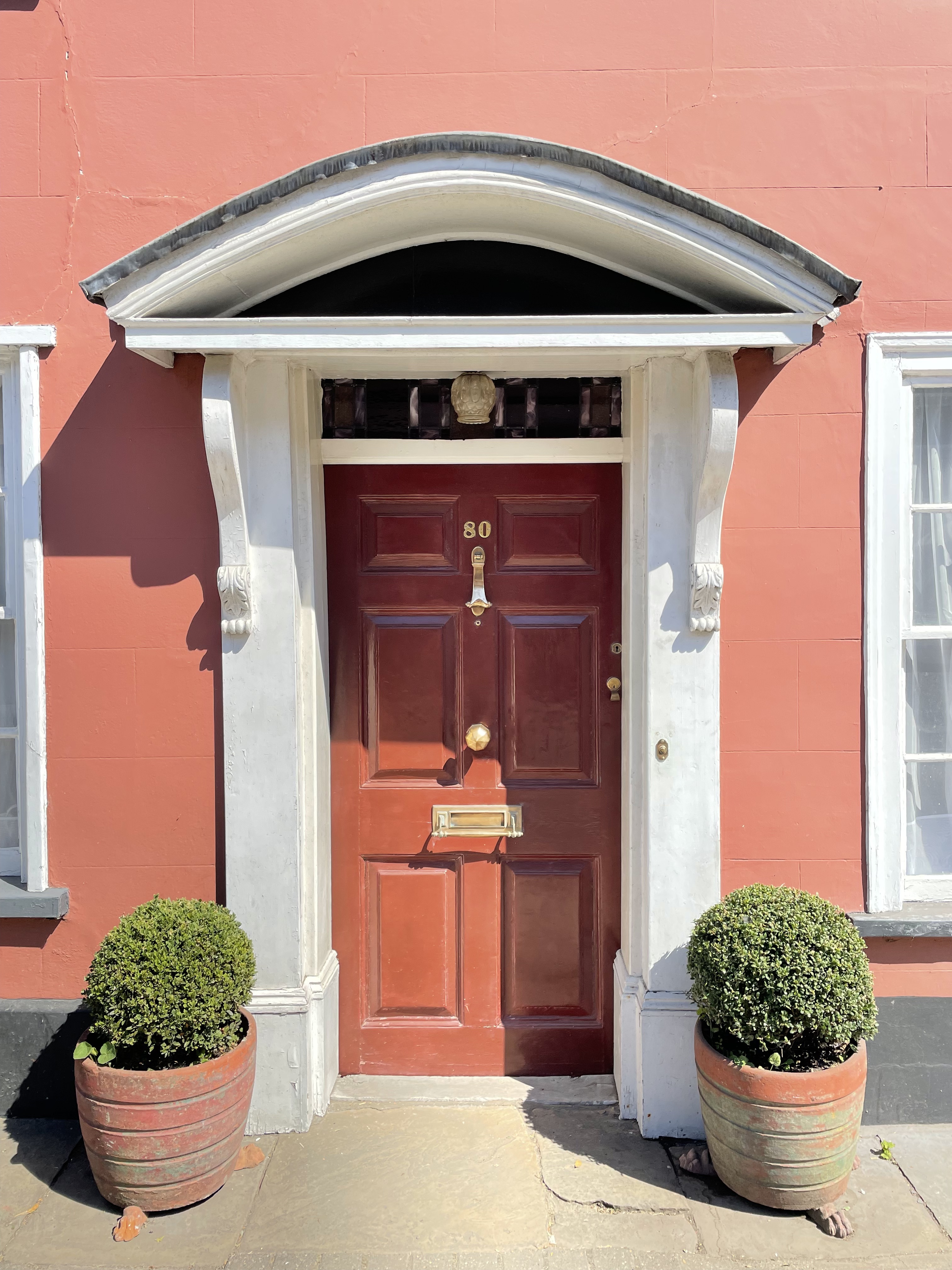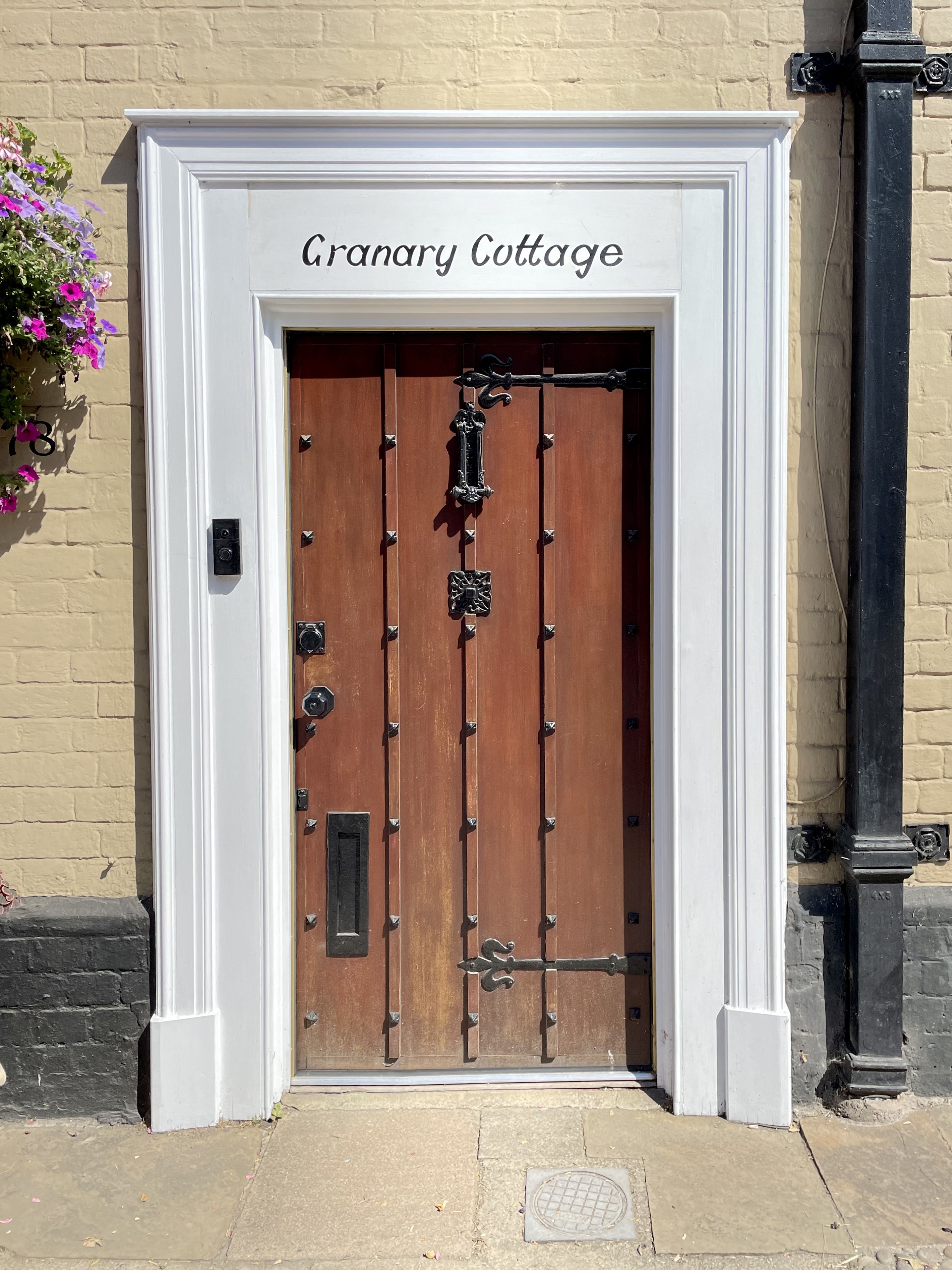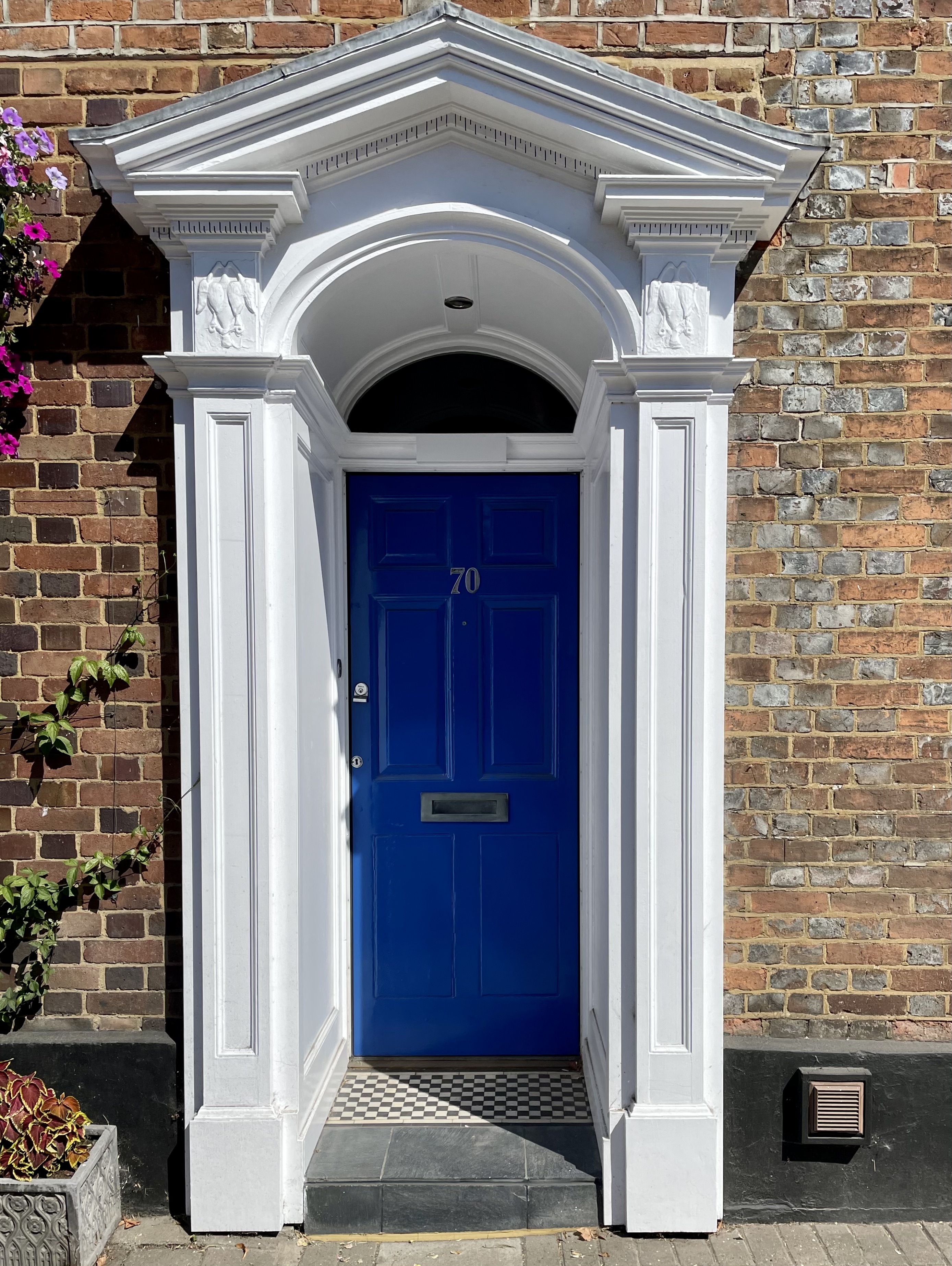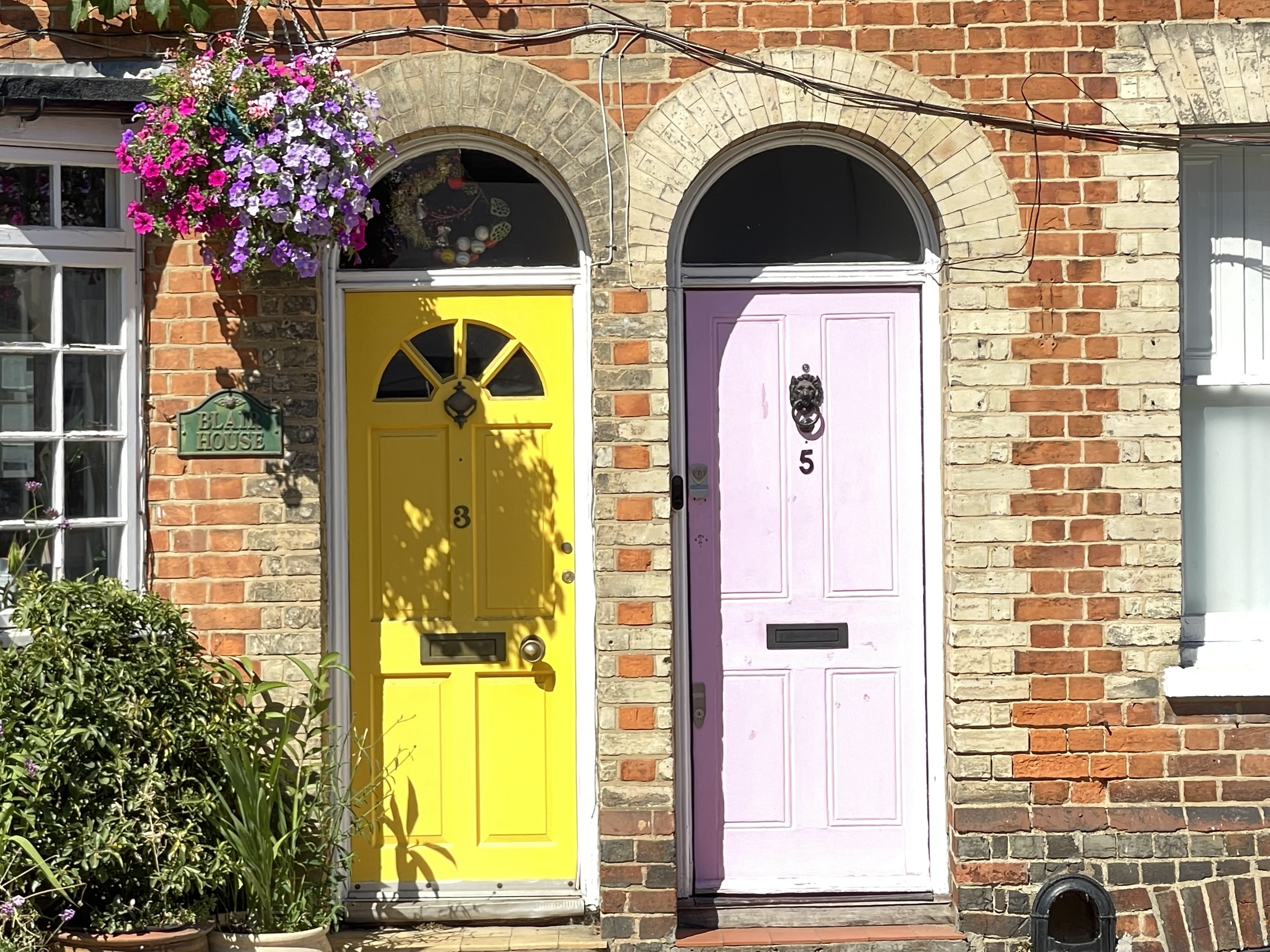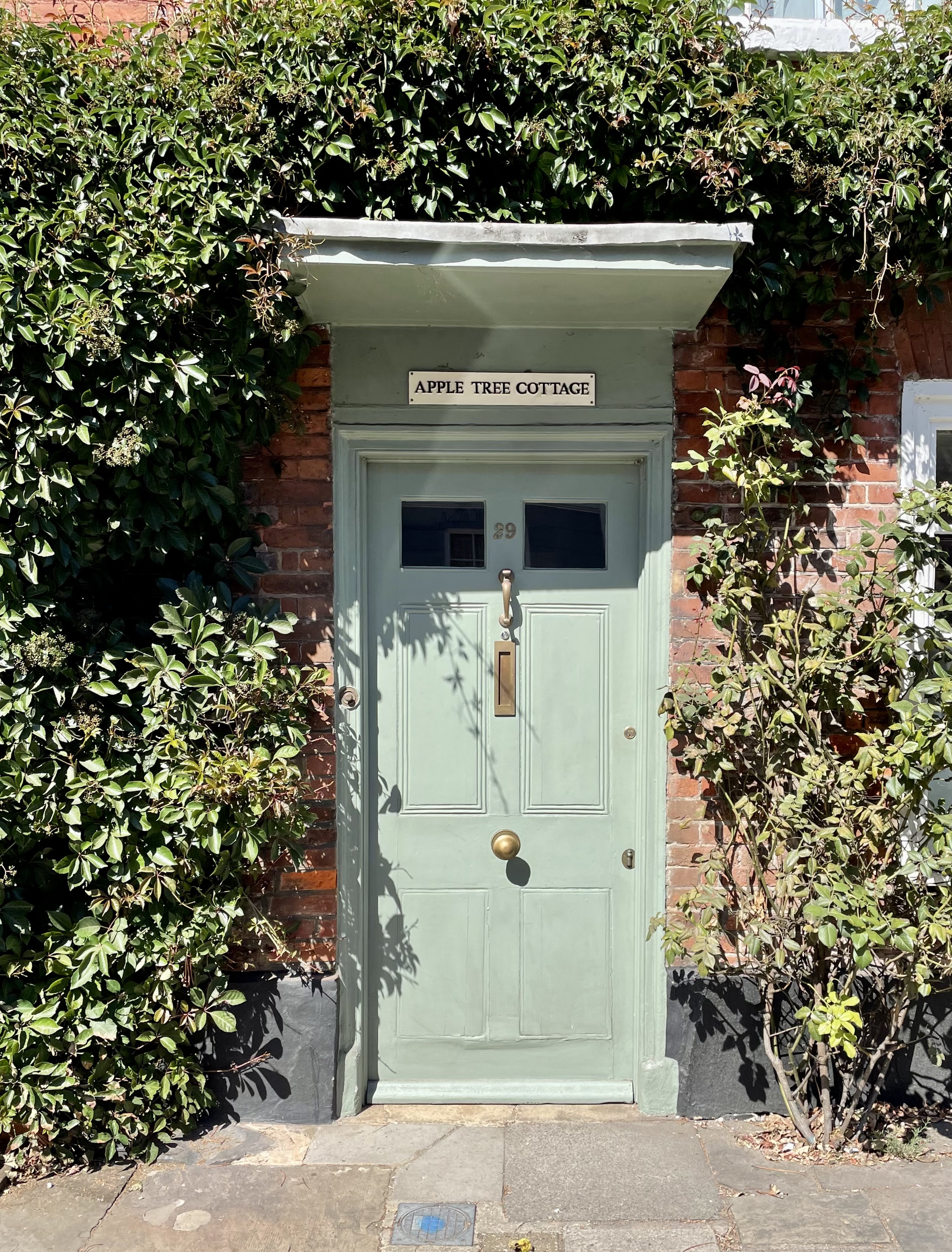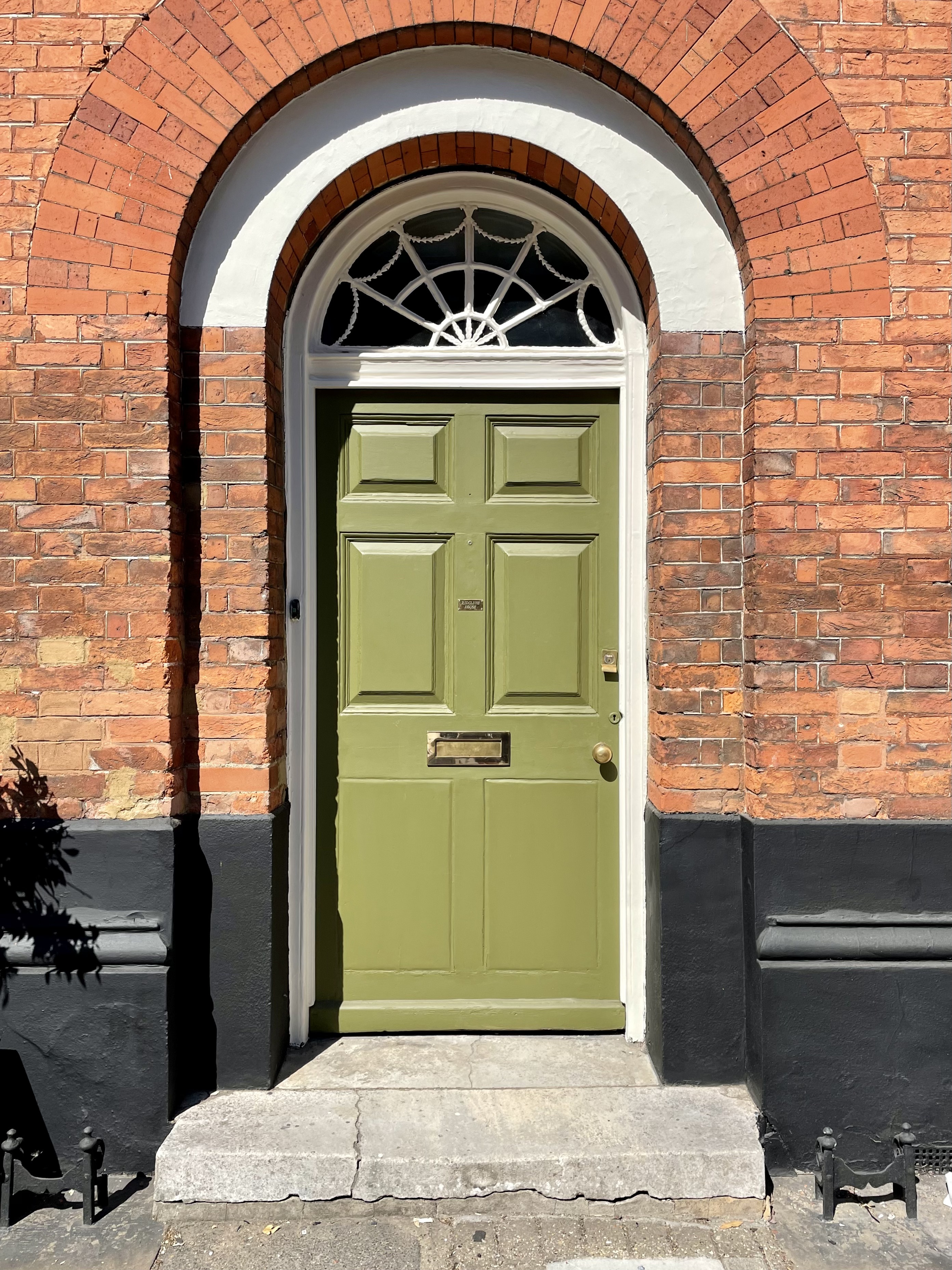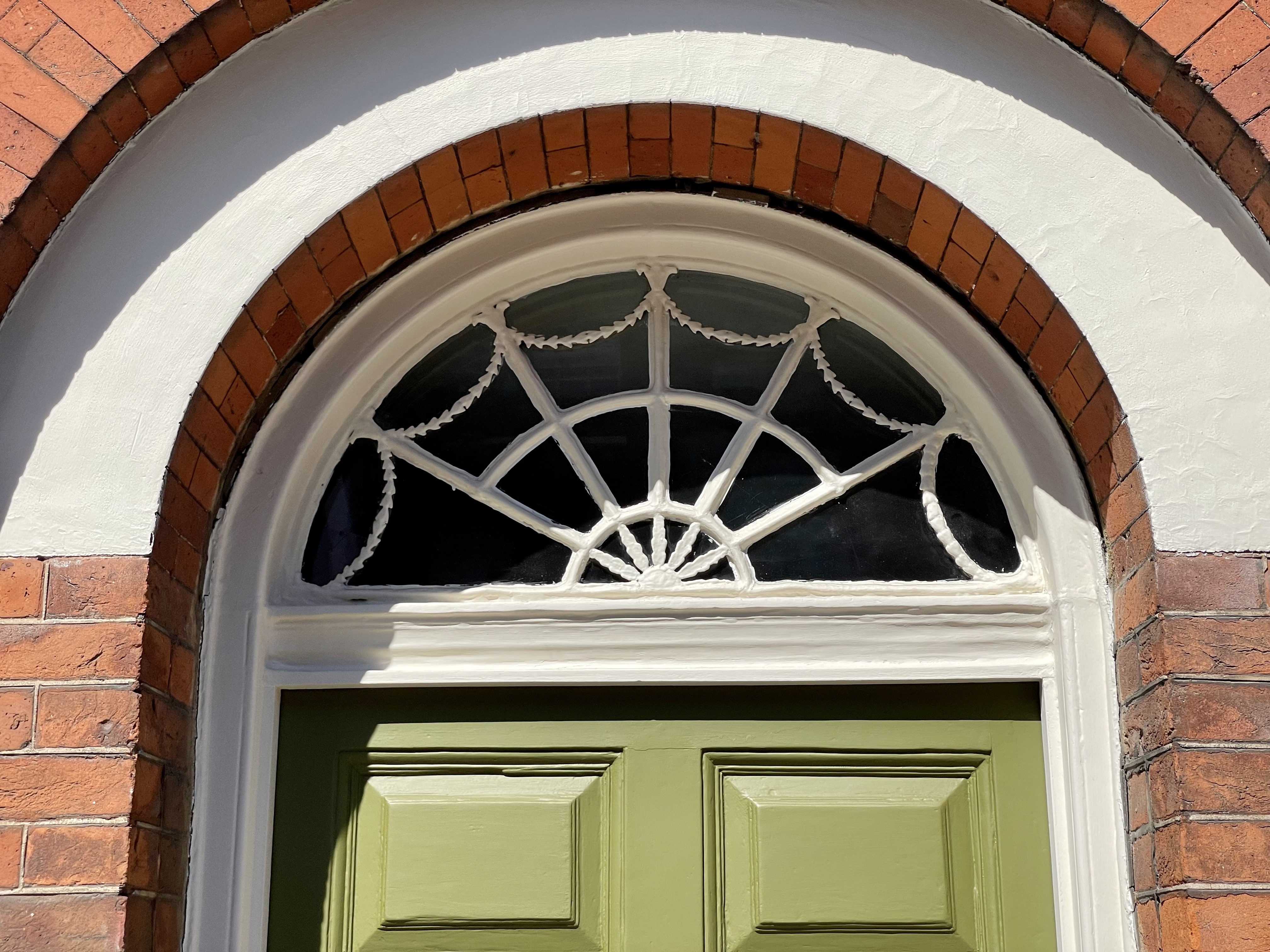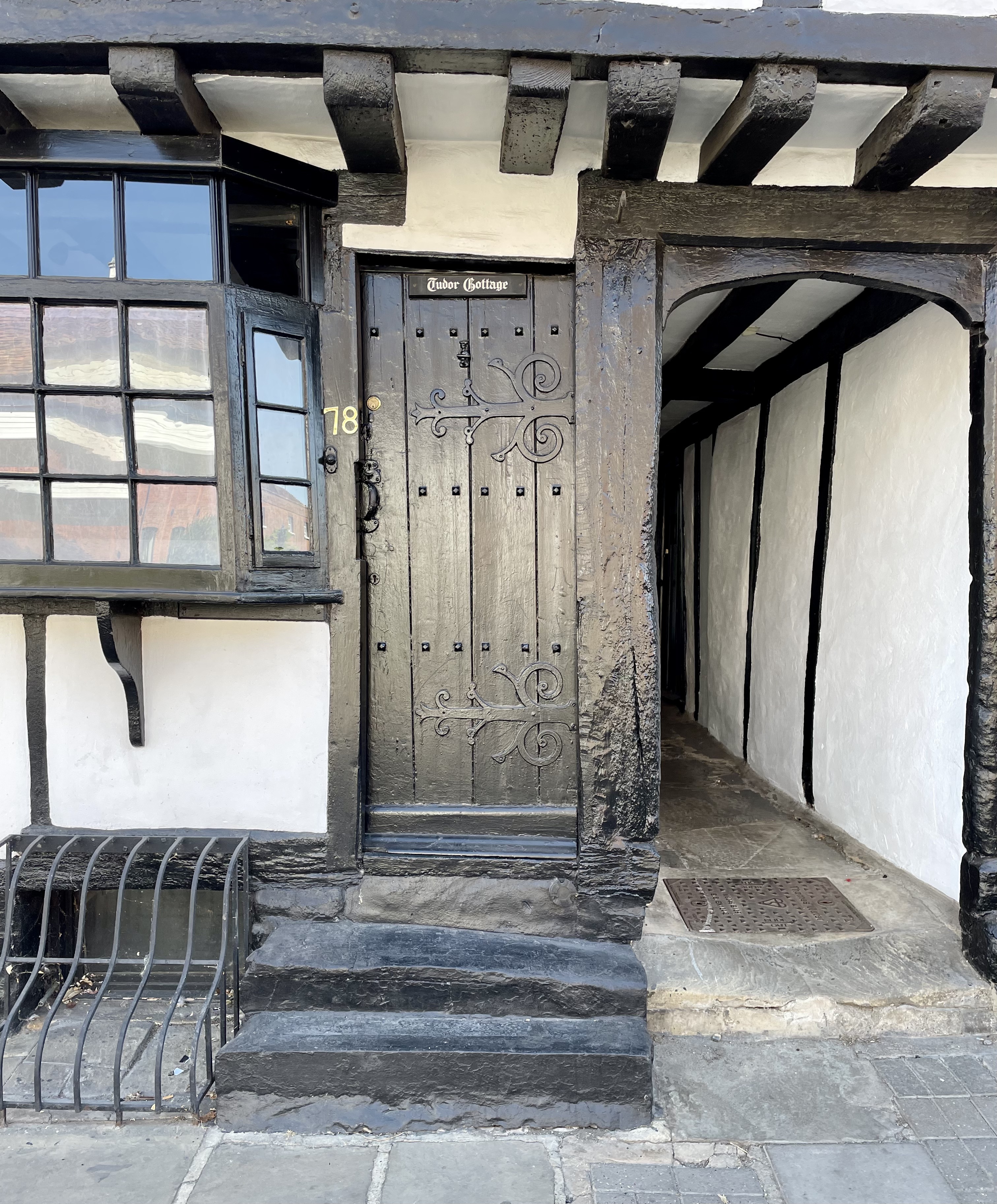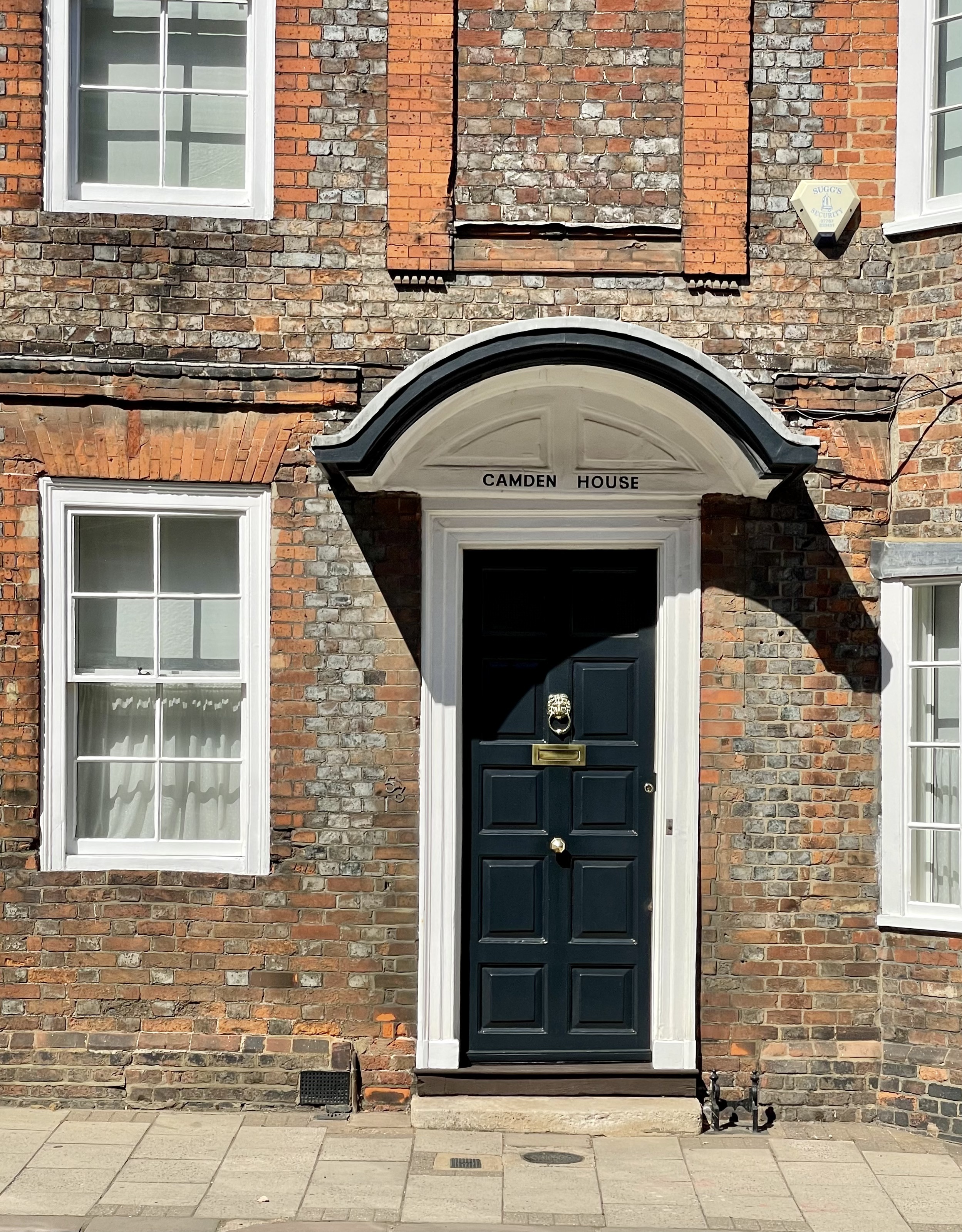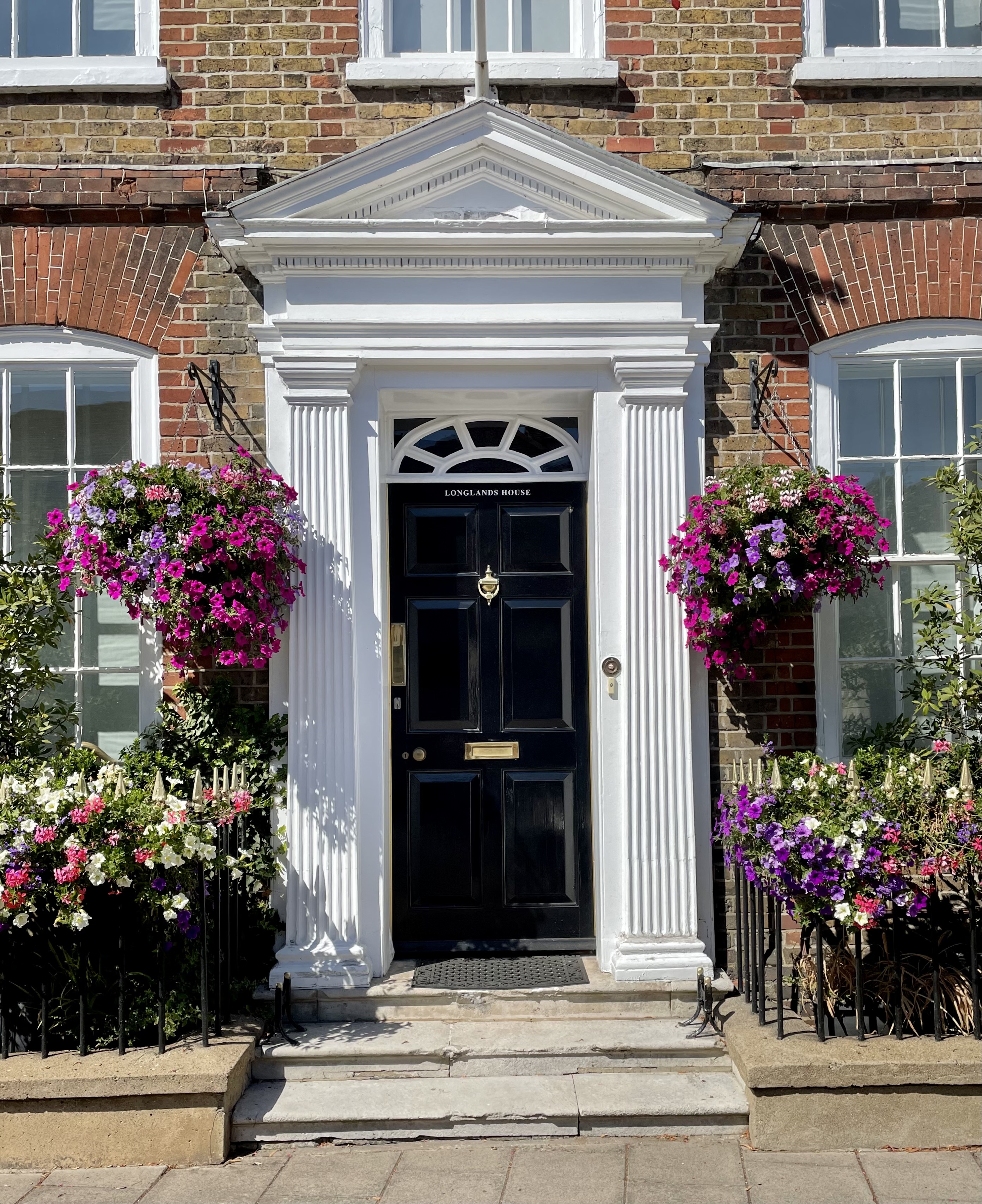 From the shop: Door and Fanlight Digital Prints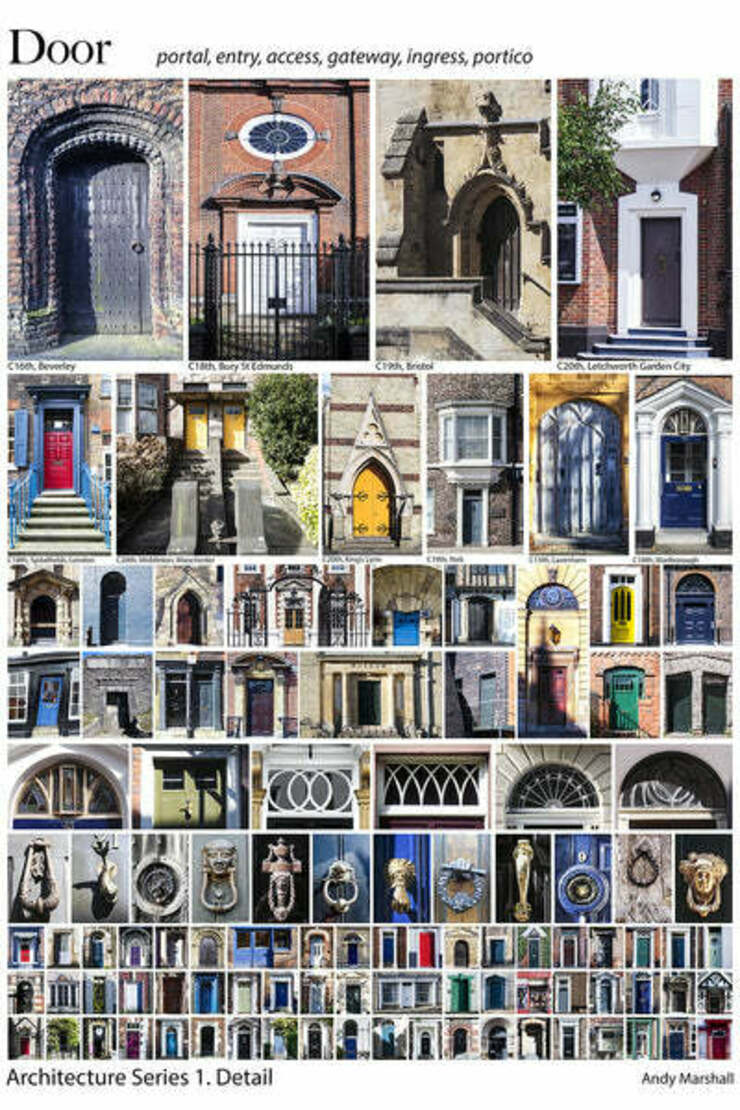 Click link for more...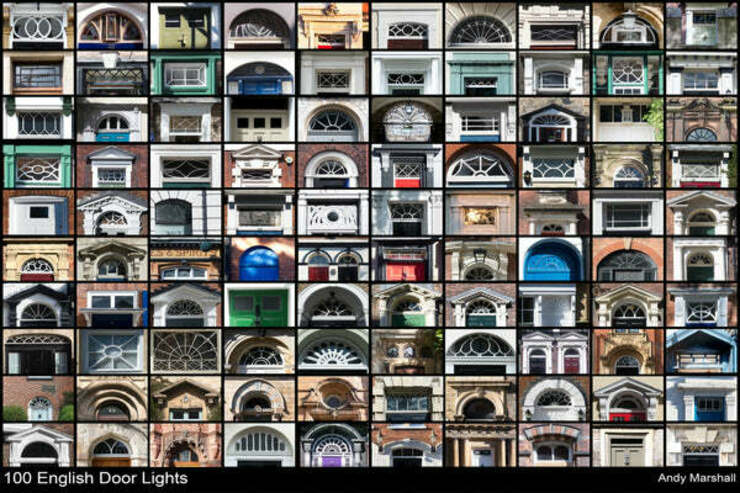 Click the link for more...
St. Mary the Virgin, Henley
A multi-phased church originating in the C12th with a C16th tower. It holds the east of the high street together with a lovely grouping of buildings and railings.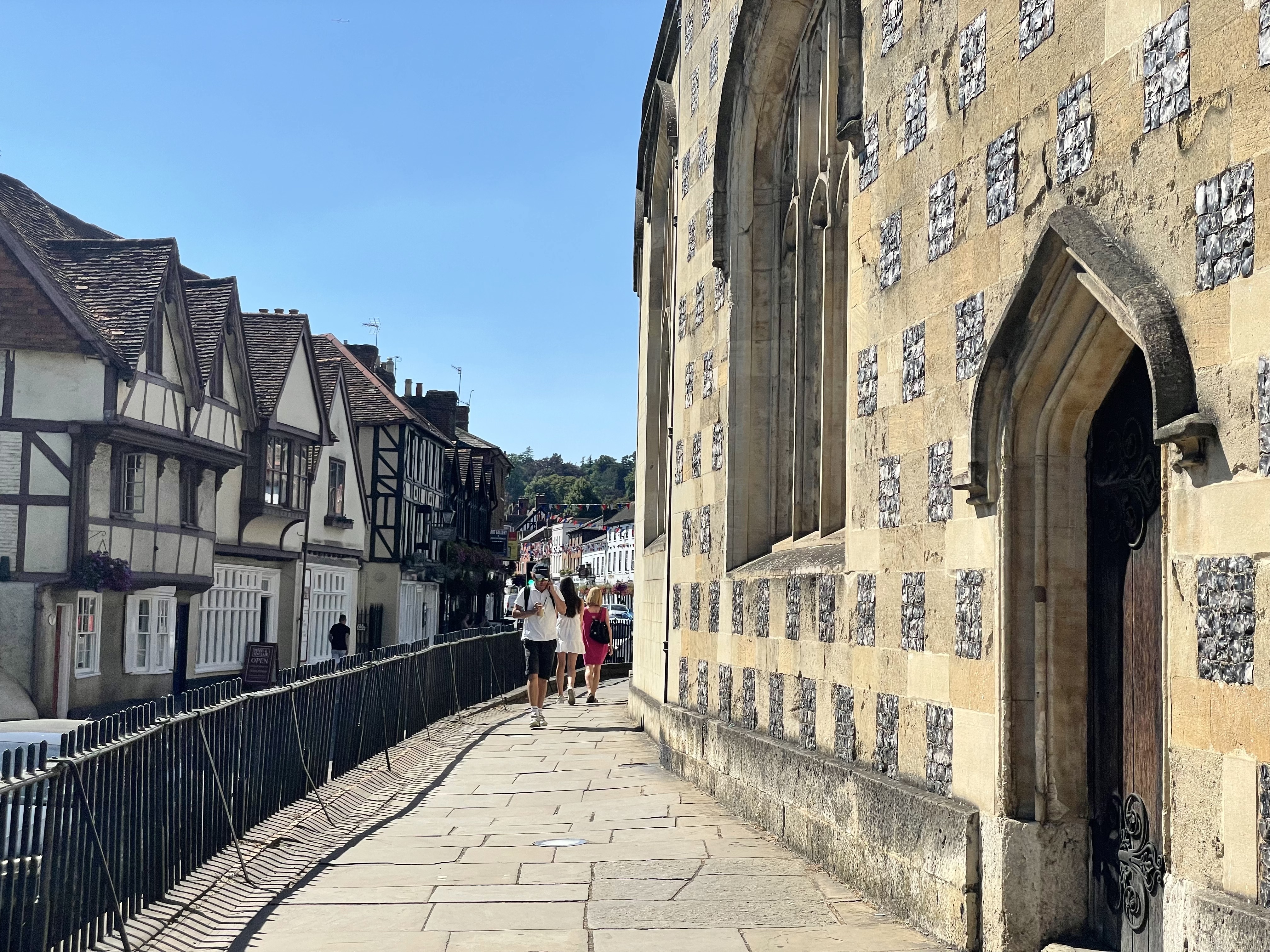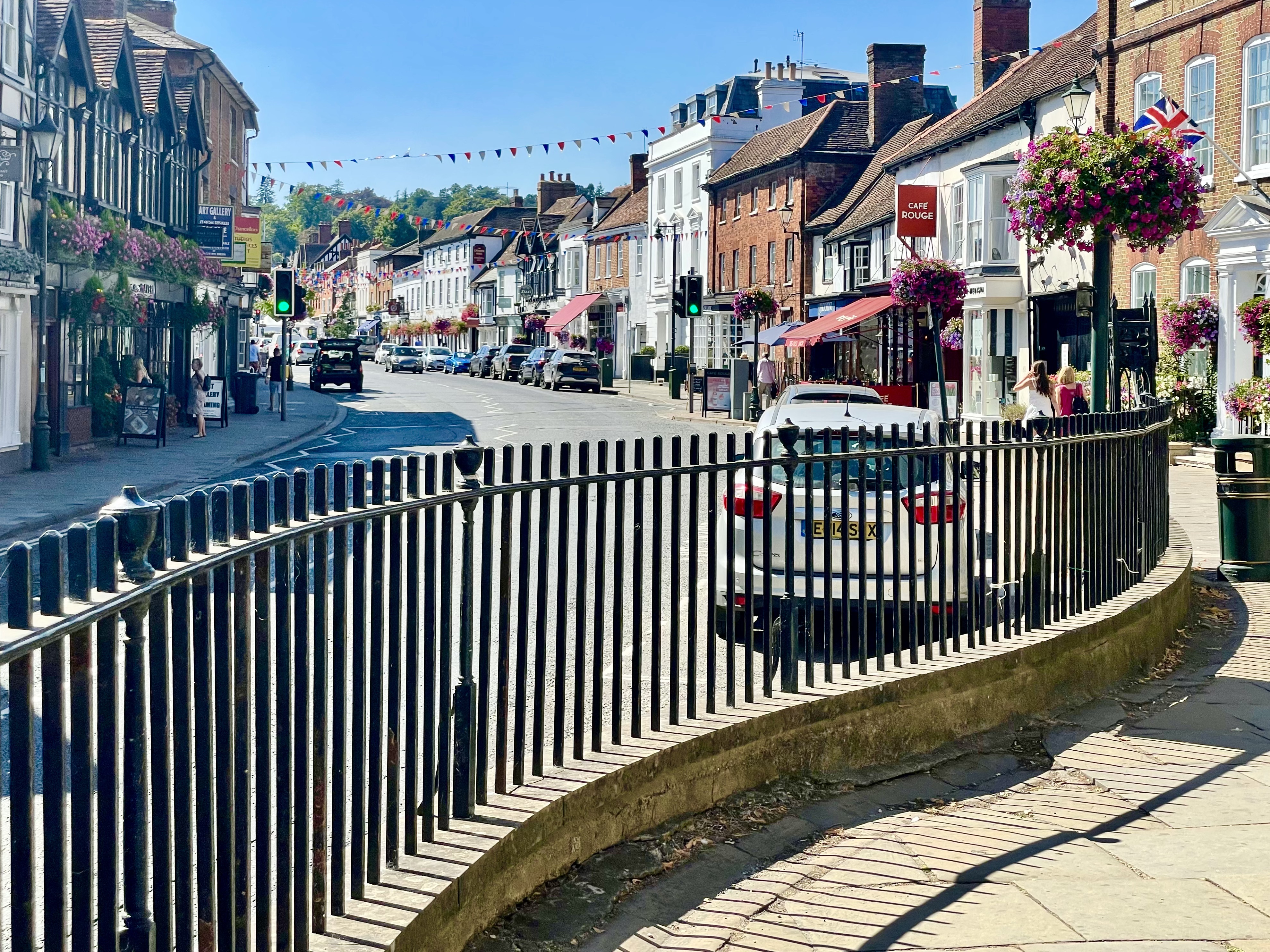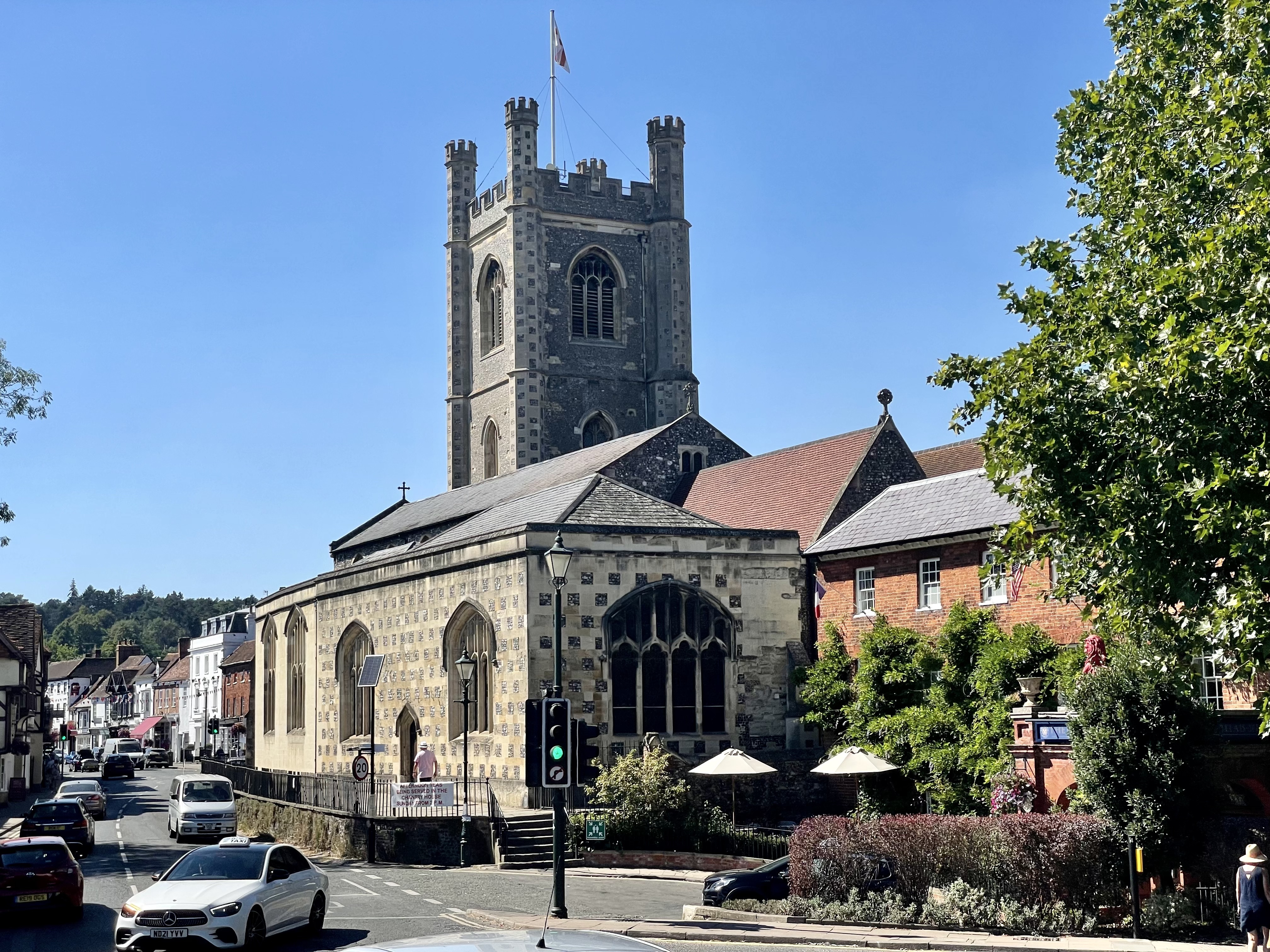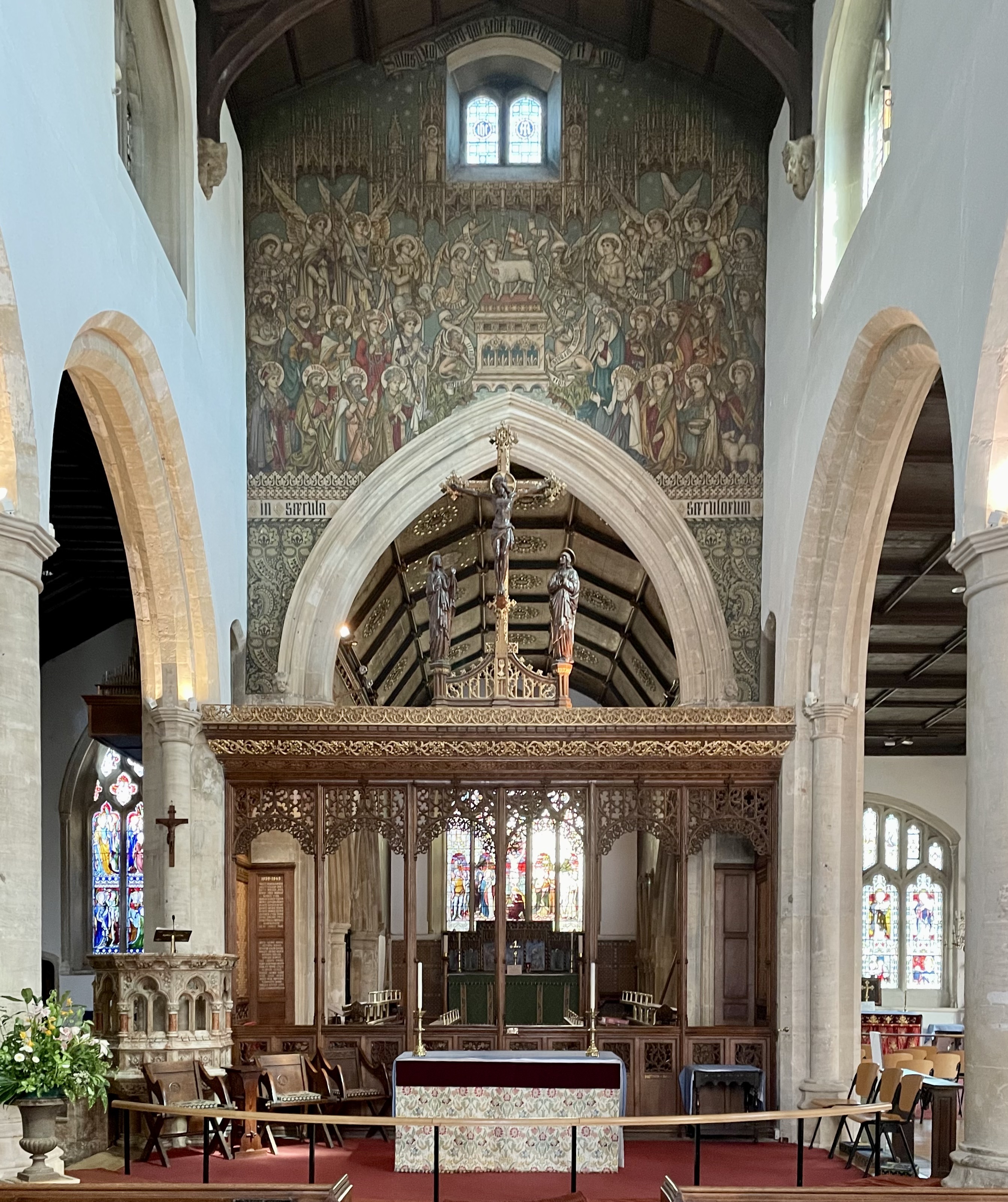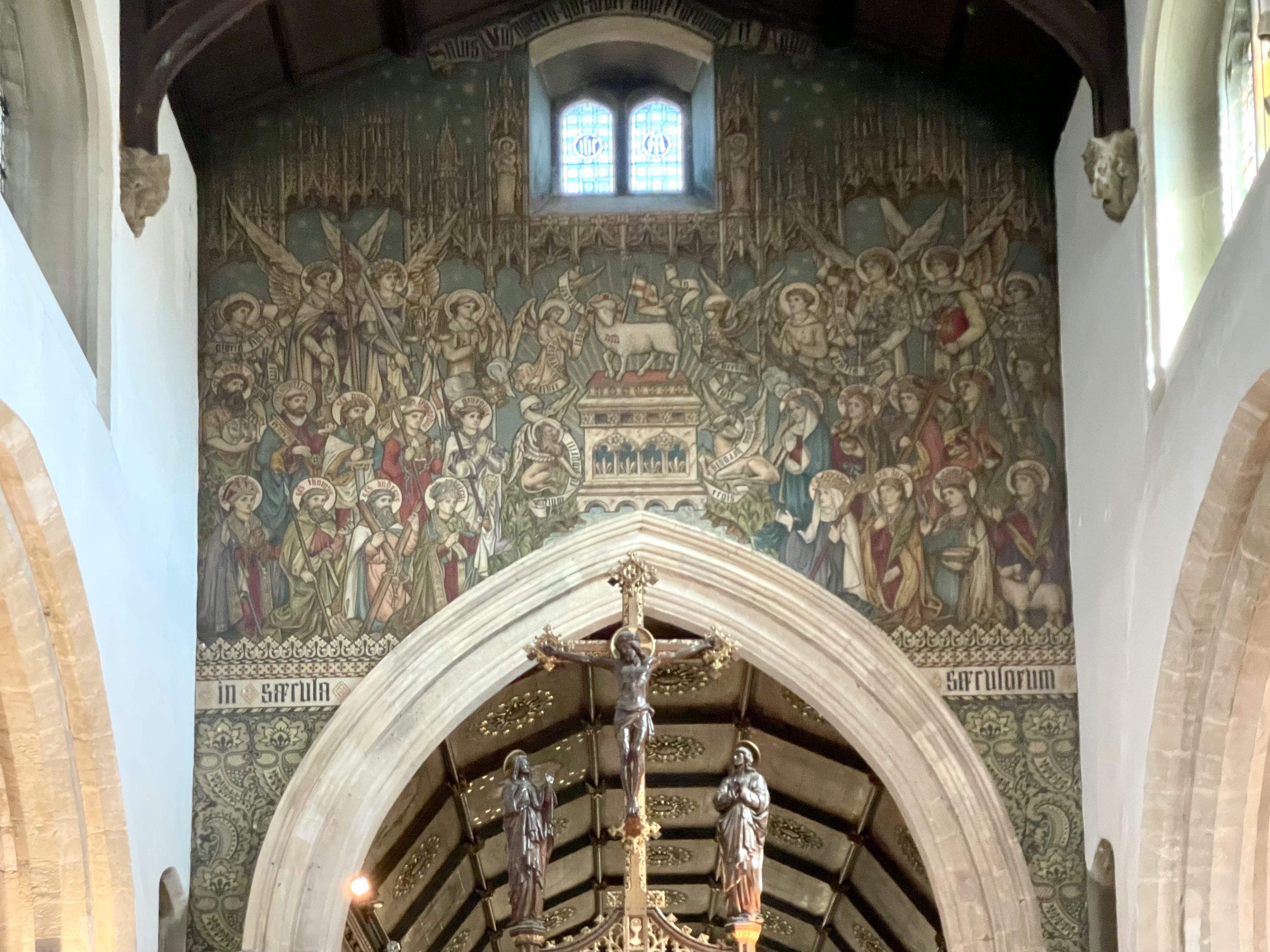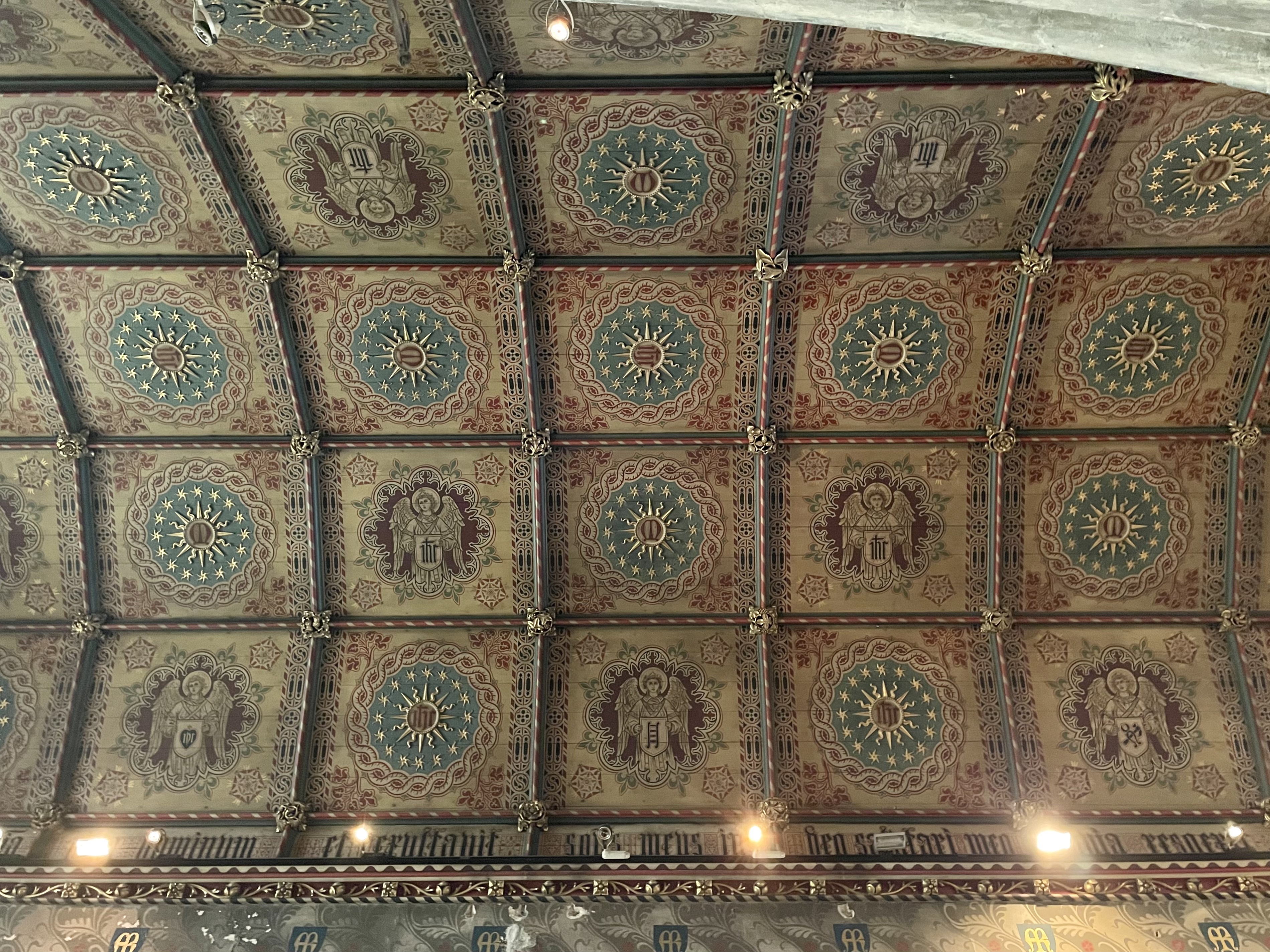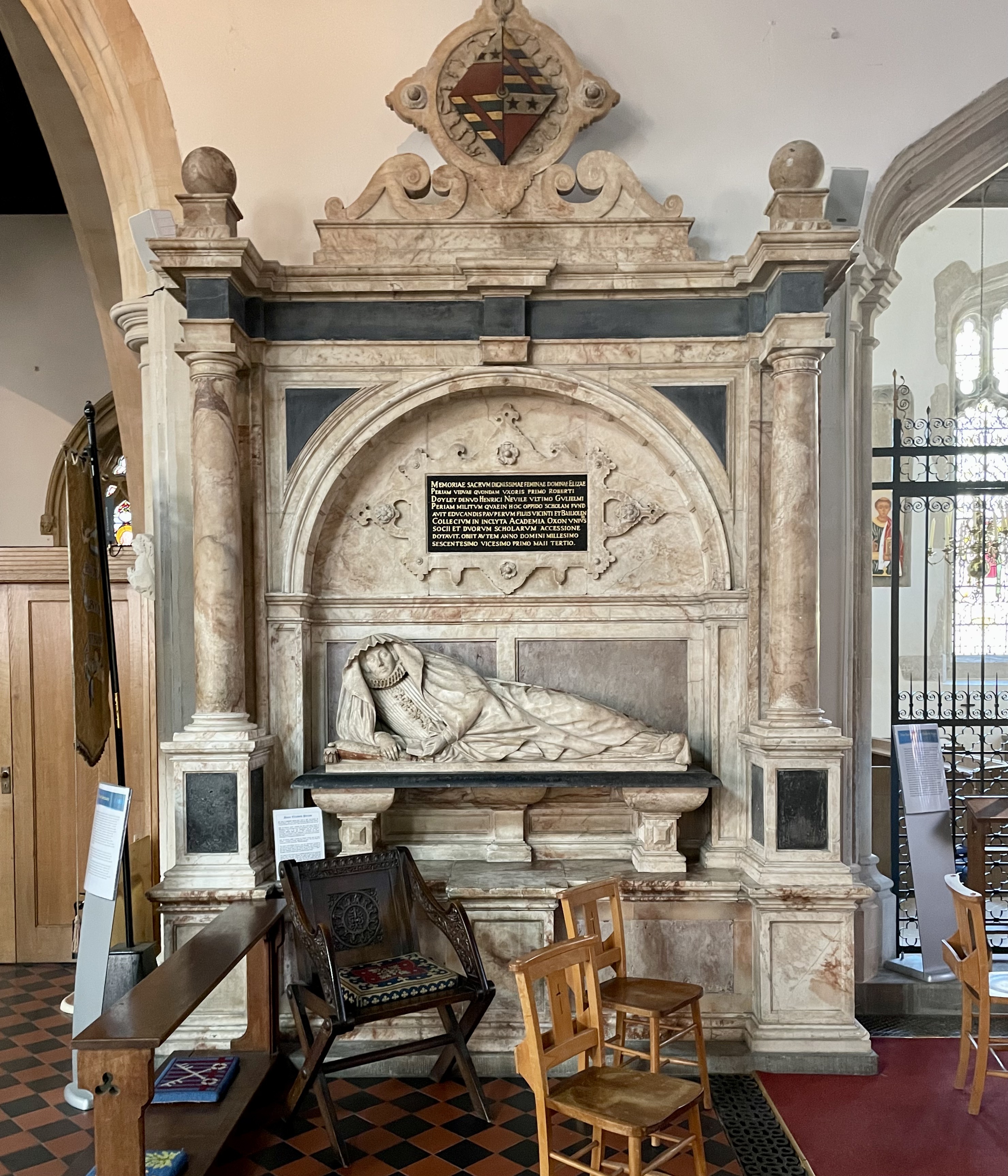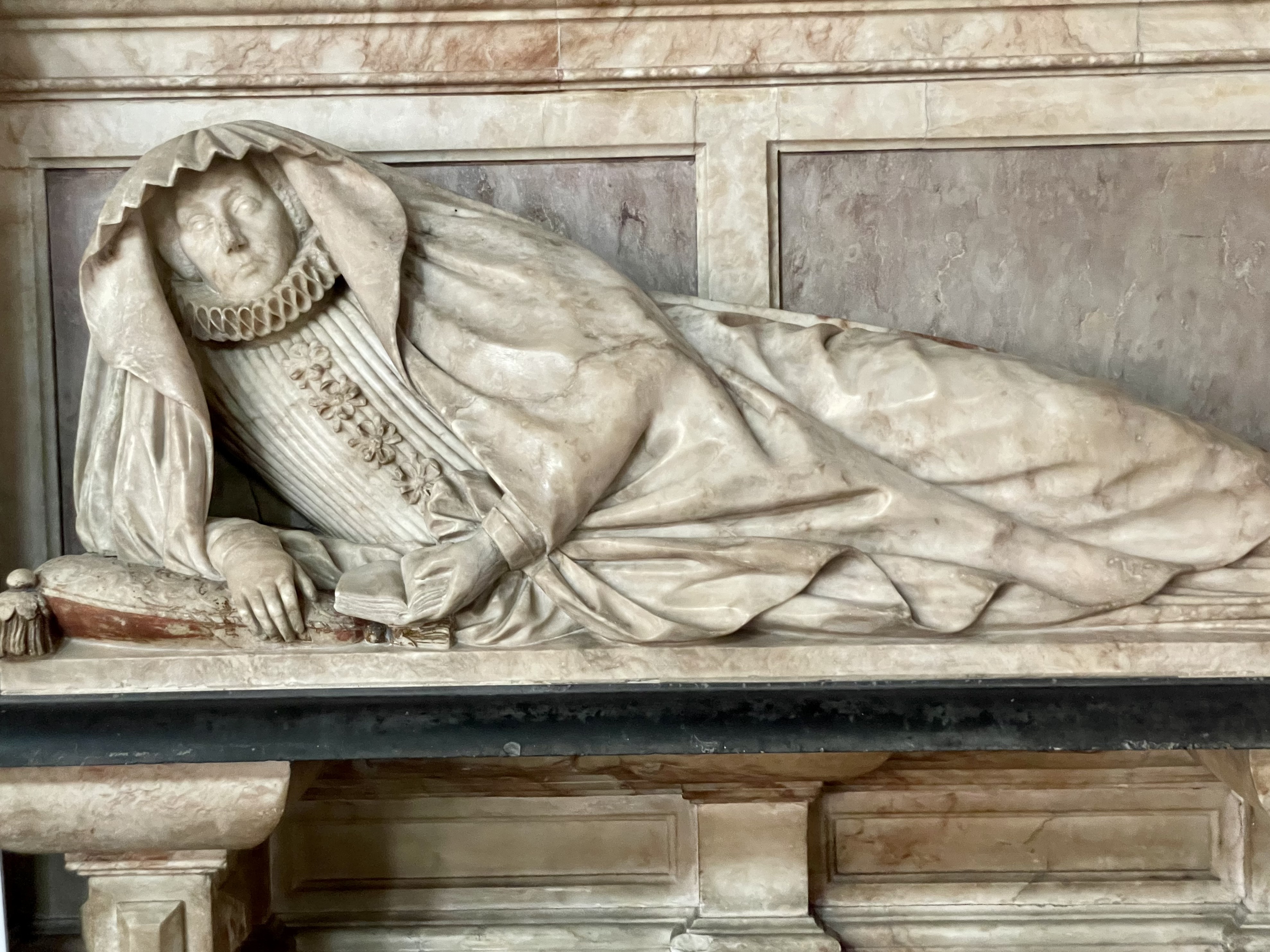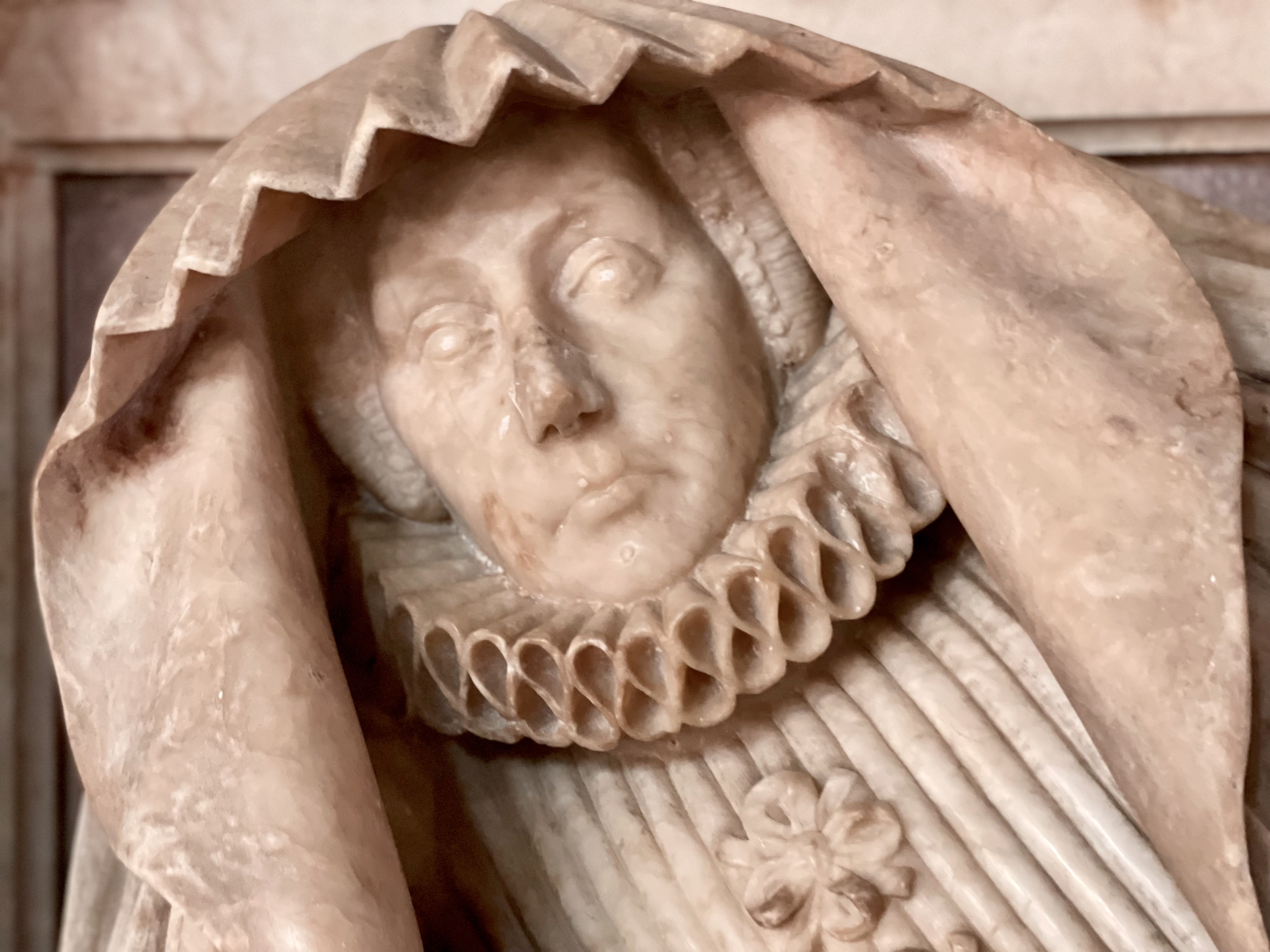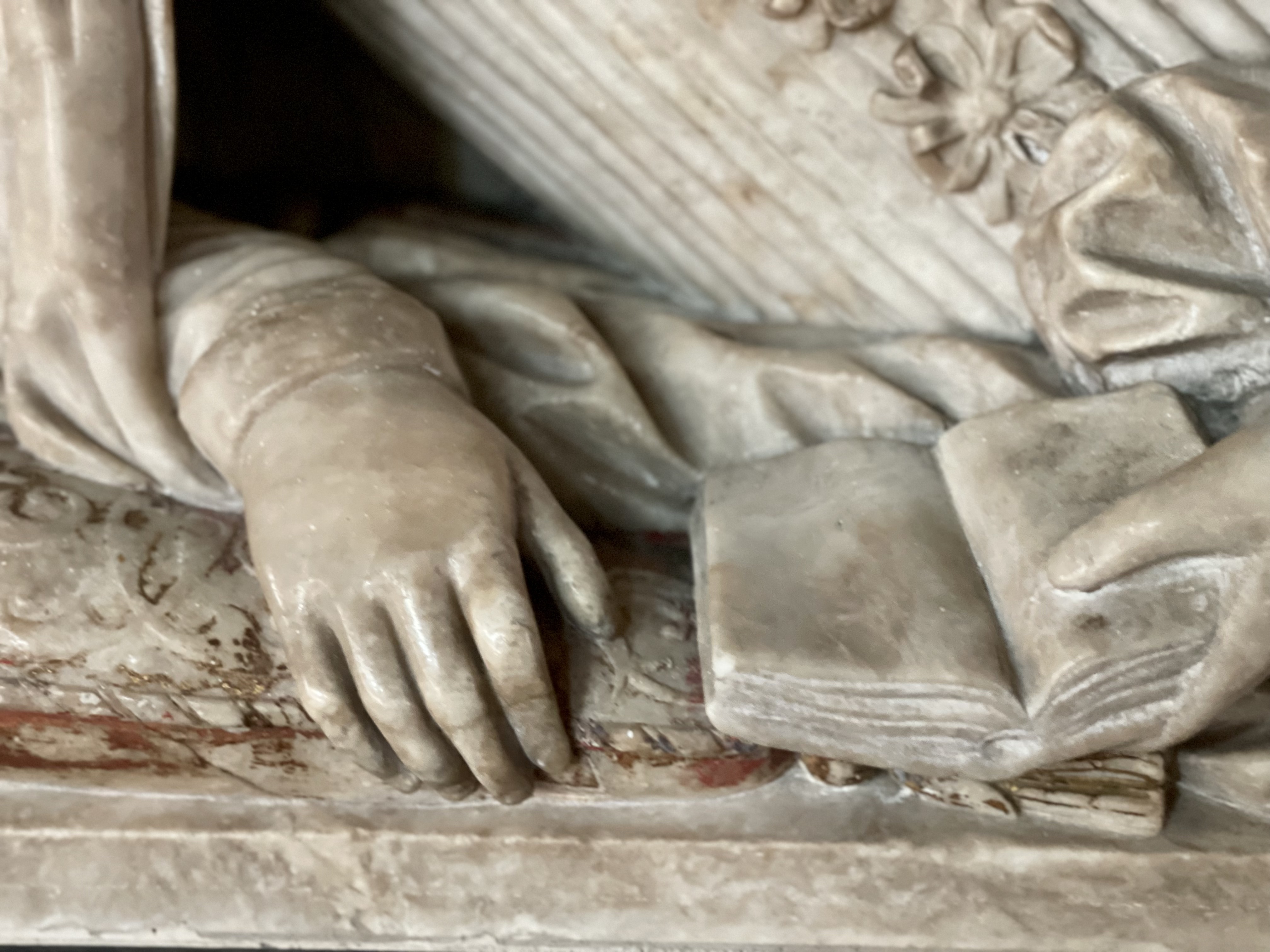 Vanlife
From Henley, I travel further south, and with a coffee on the go, plan my stop over.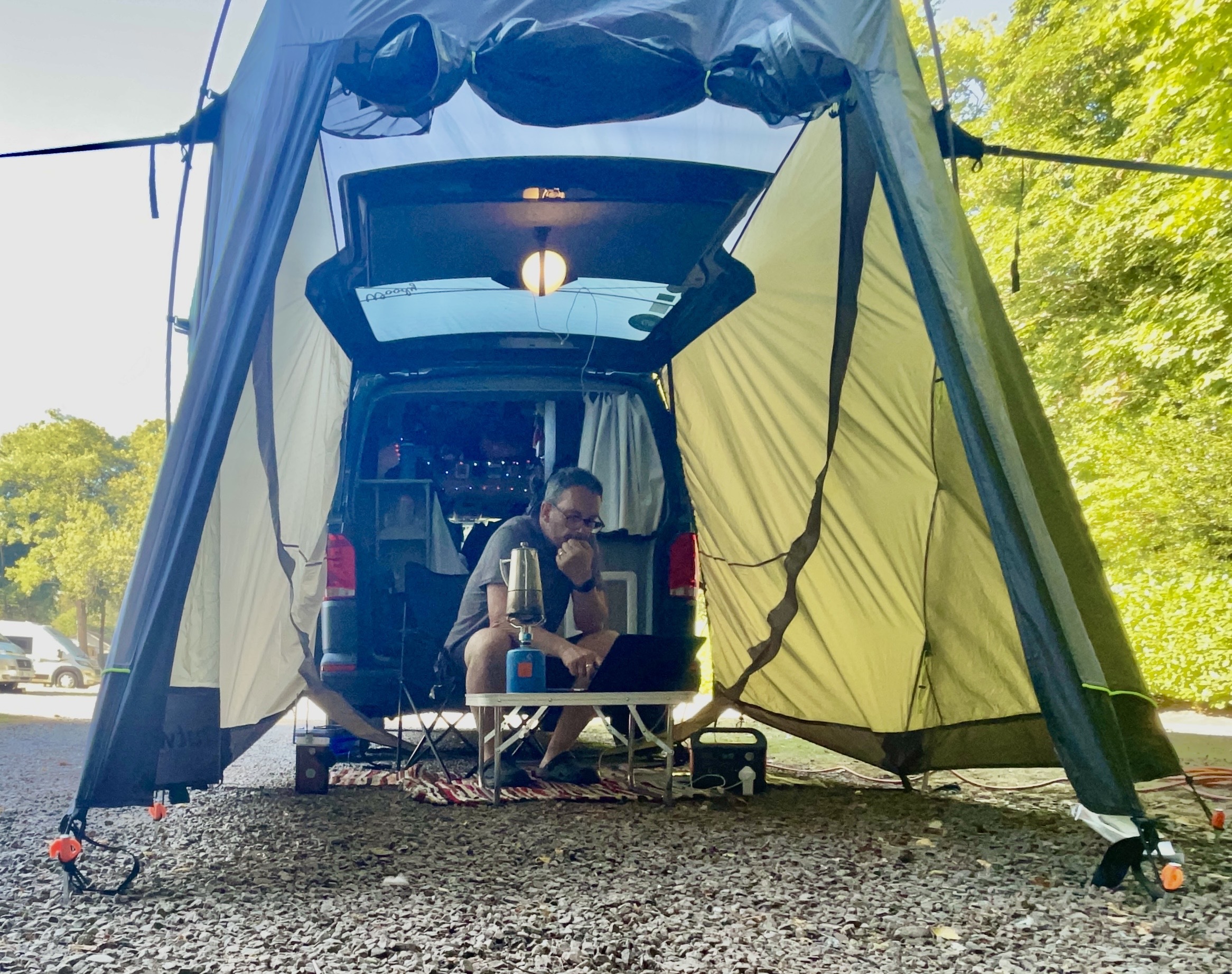 I can't find a campsite with electrical hook-up near to my shoot destination so I go for a BritStop. Britstops is a membership scheme that allows me to stay at designated car parks (mostly pubs🎉).
I head for a village near Marlborough in Wiltshire called Wilton. There's a little pub there that might have enough room for the VW. I call them up and they tell me to park at the shrub end of the car park. Staying over in pub car parks is fraught with danger. Firstly - temptation, secondly, closing time snoopers, and finally, narrow parking spaces.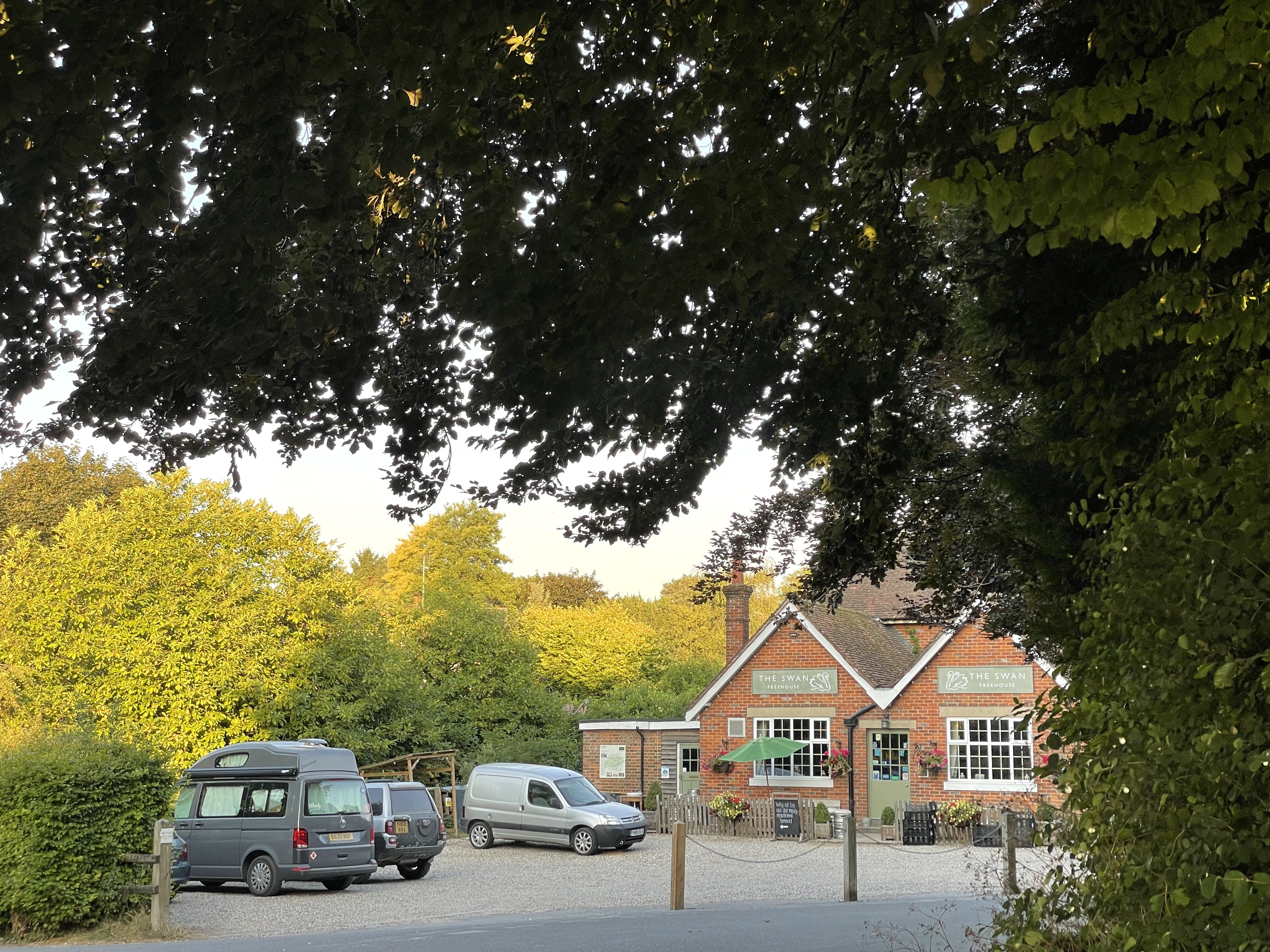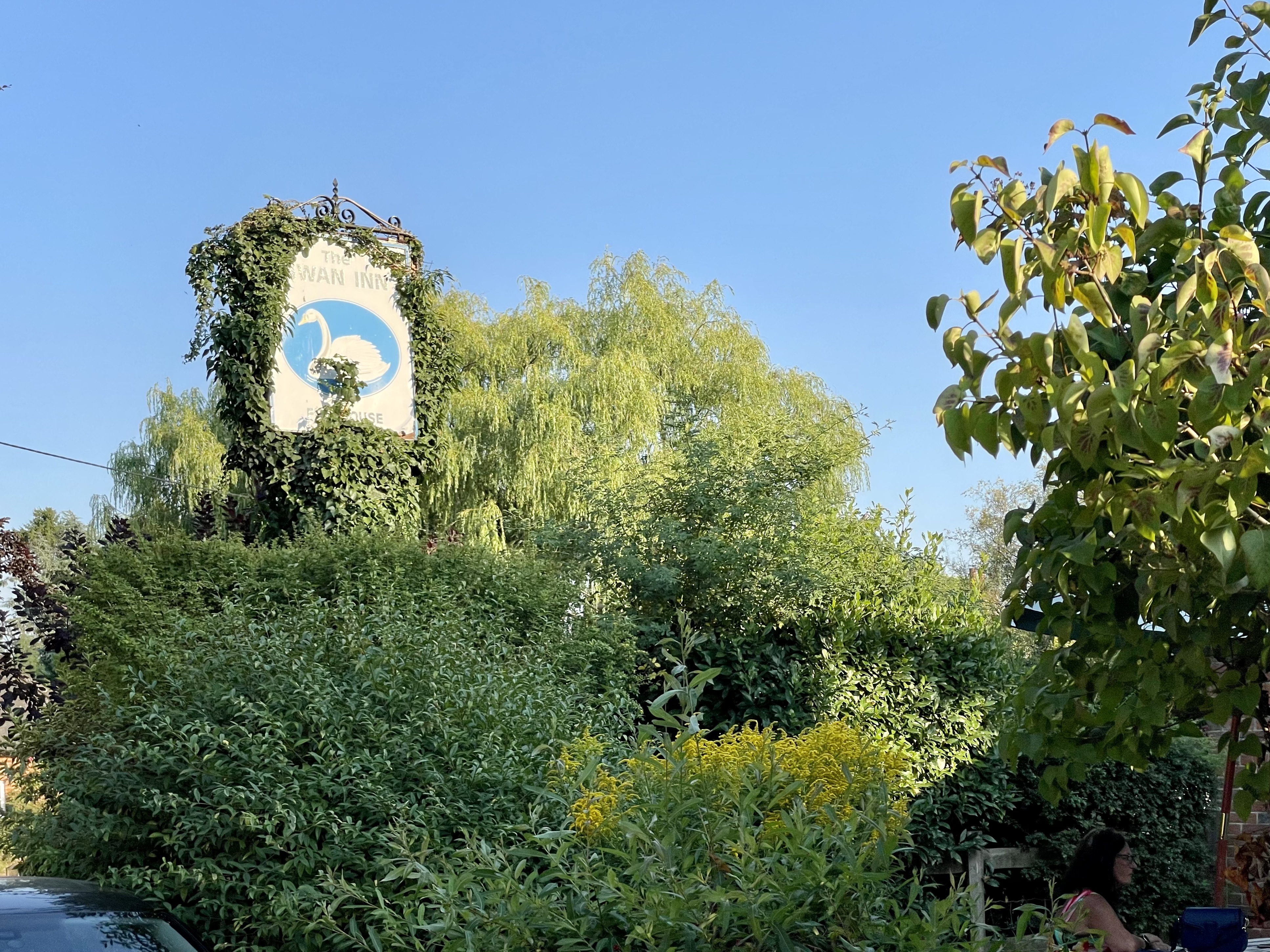 I needn't have worried - the staff at The Swan are extremely welcoming. The location is divine and I manage to get some rest and respite with the help of some friendly Emus in the adjacent field.One particular bird catches my attention - the perfect subject for a photo shoot.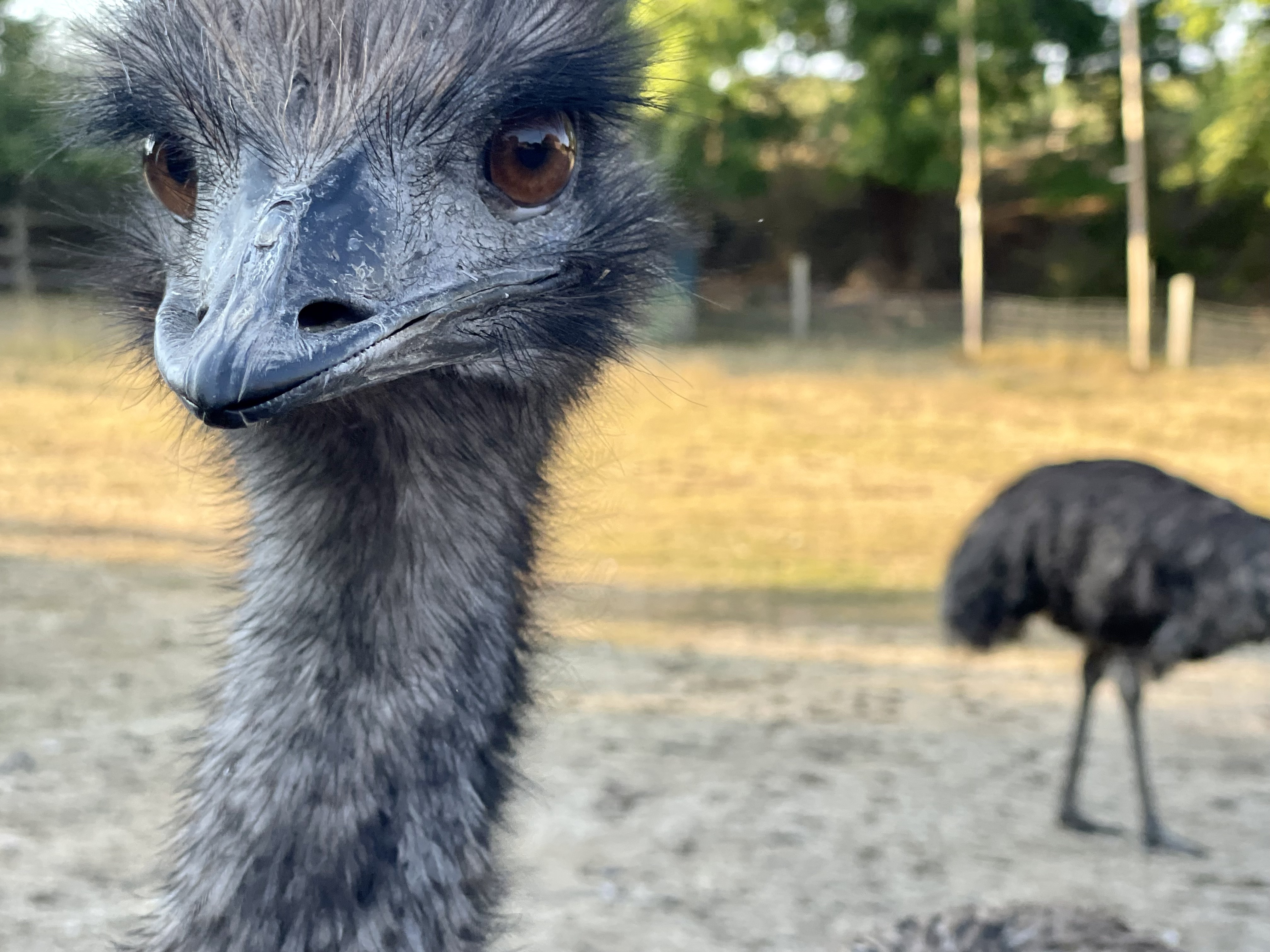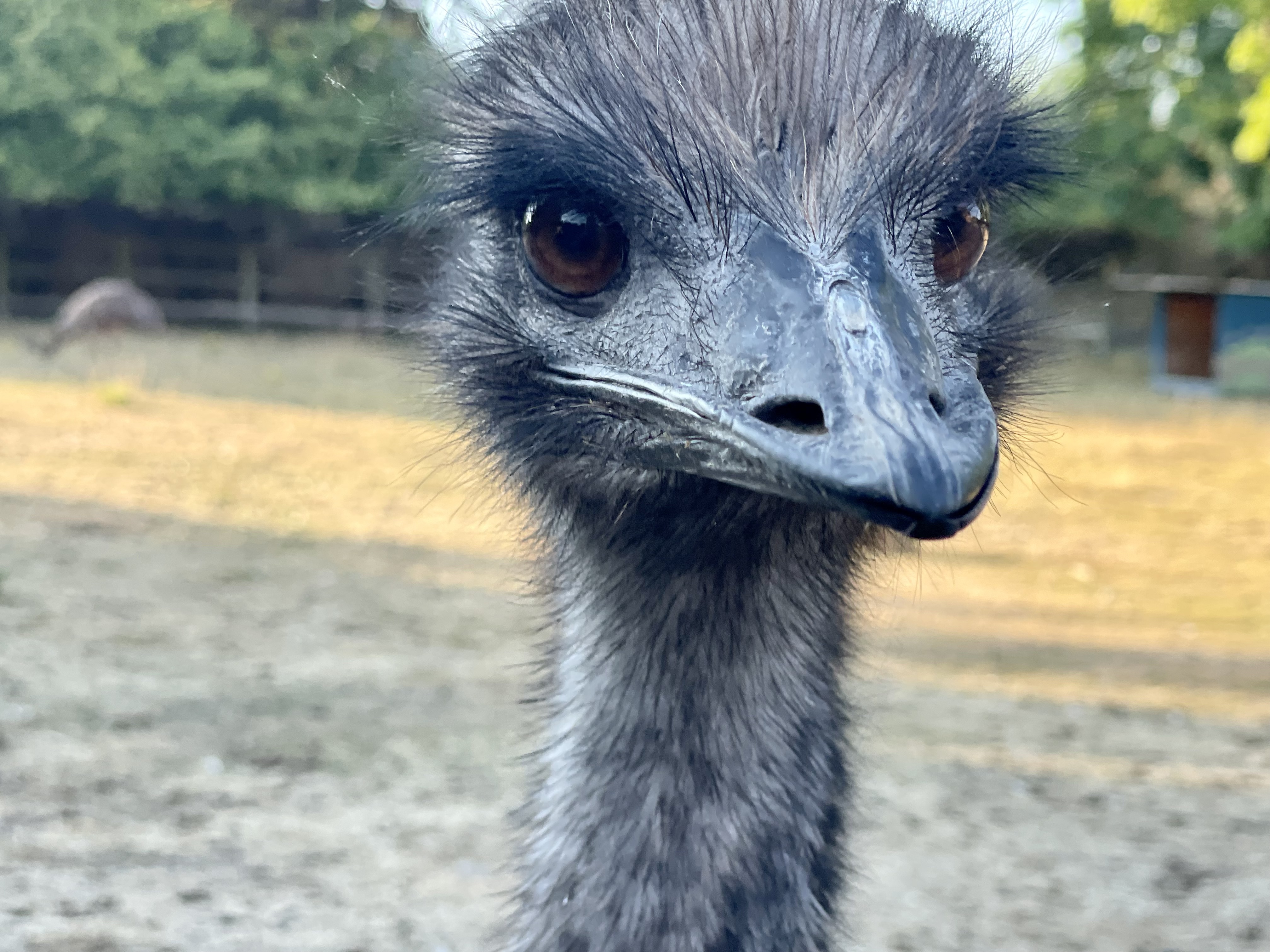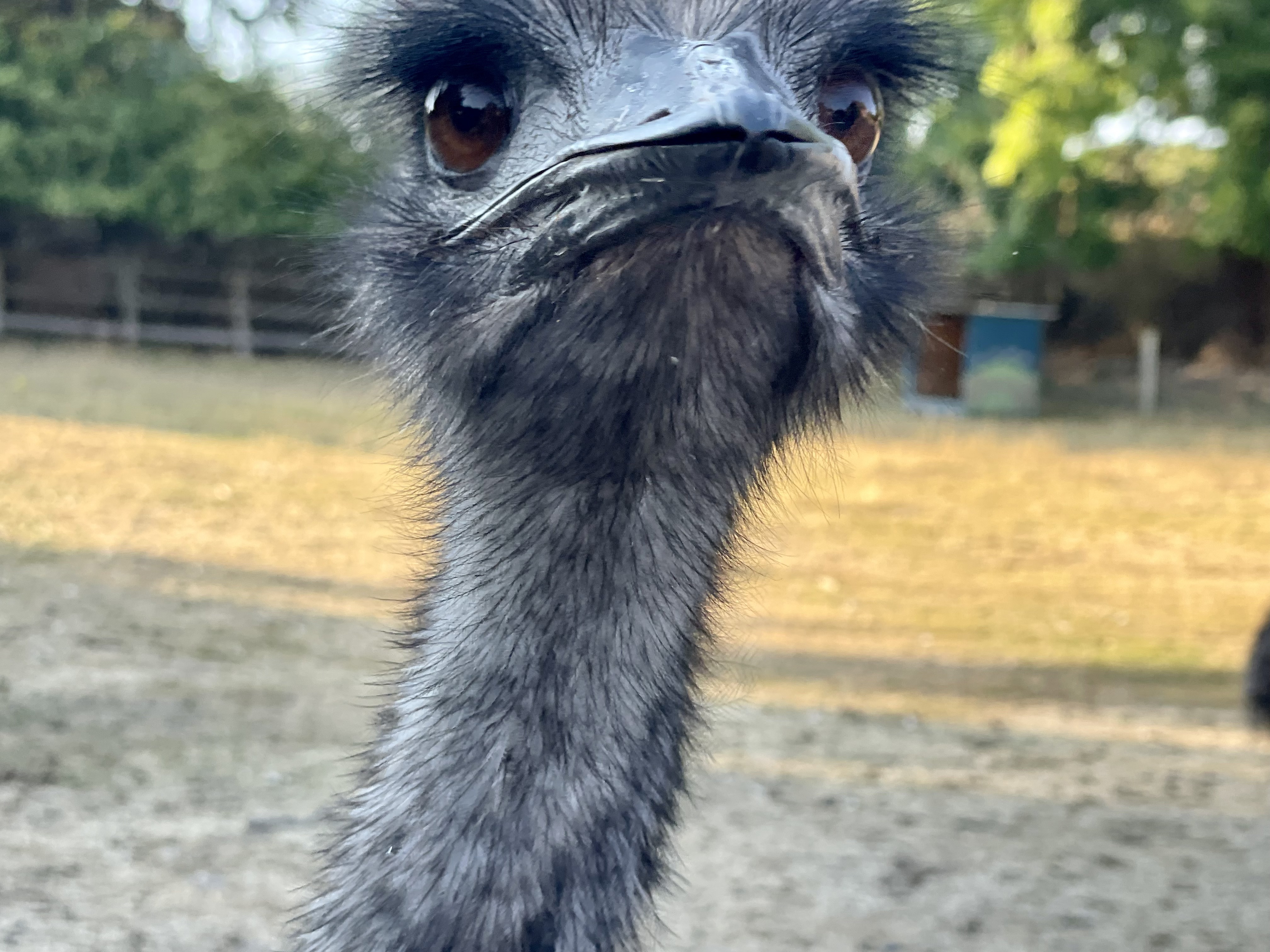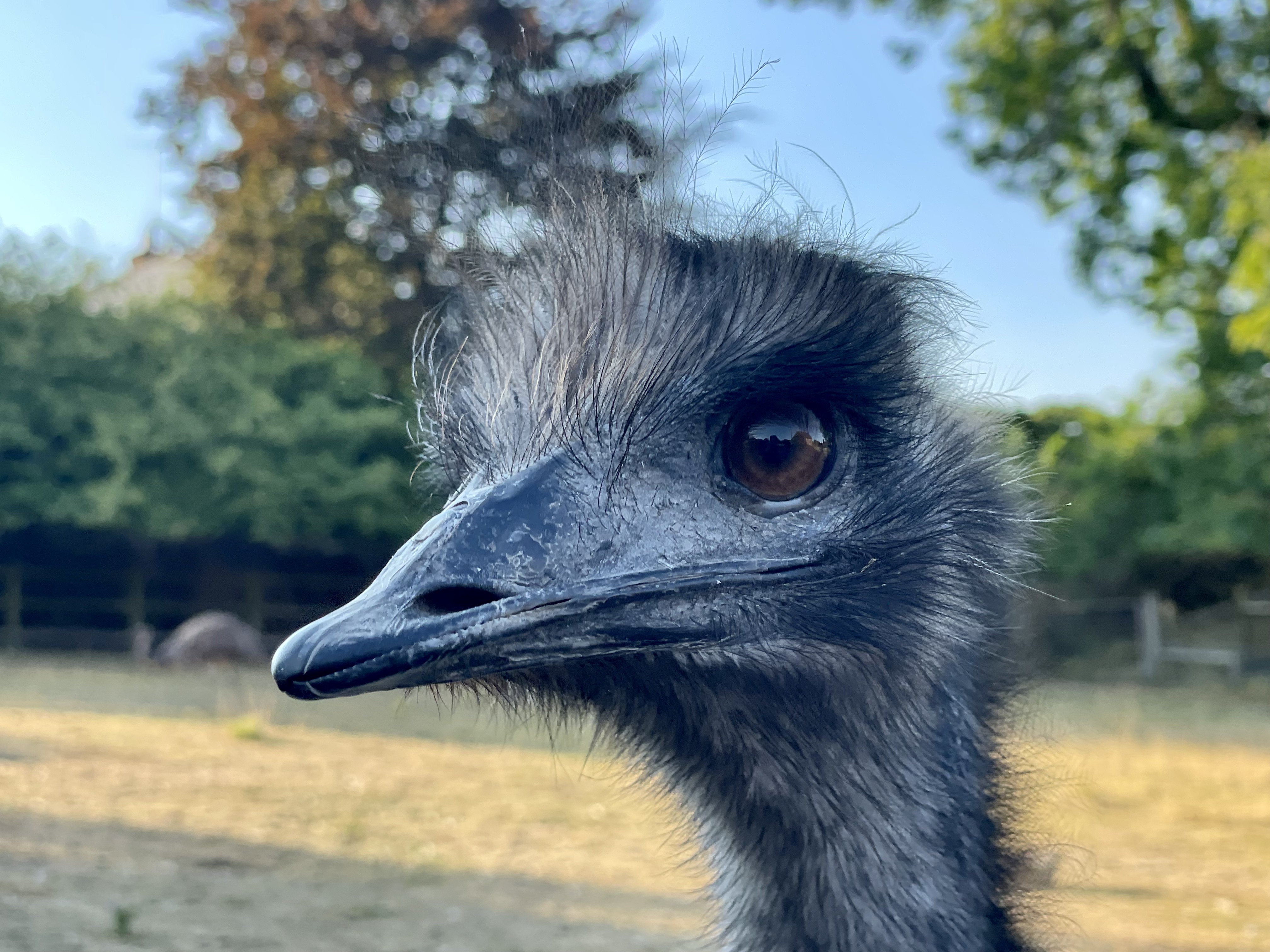 Others aren't interested at all...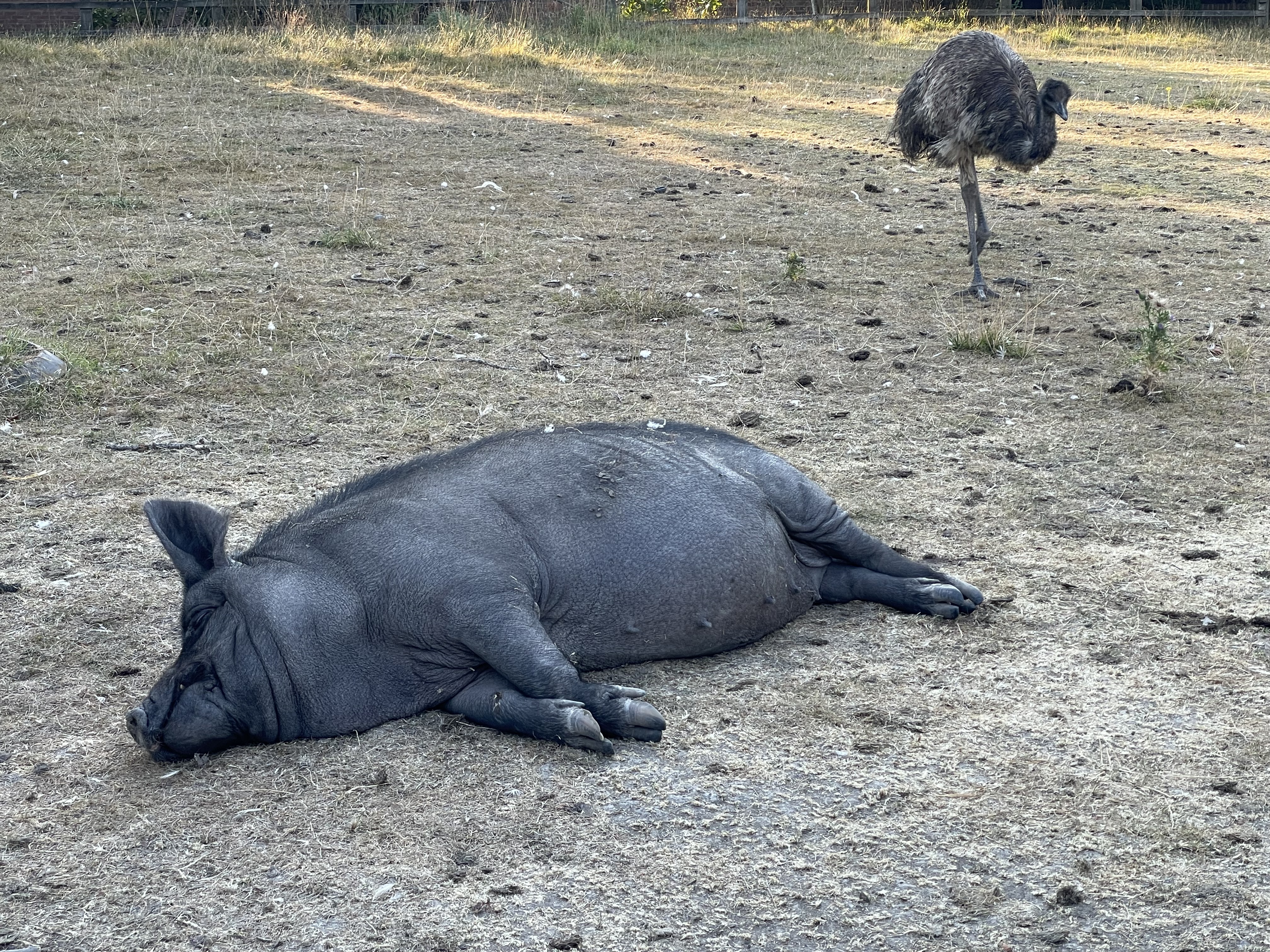 I take a walk through the village towards a mill that one of the pub regulars has recommended. I don't quite make it to the mill, but there are other buildings to entice.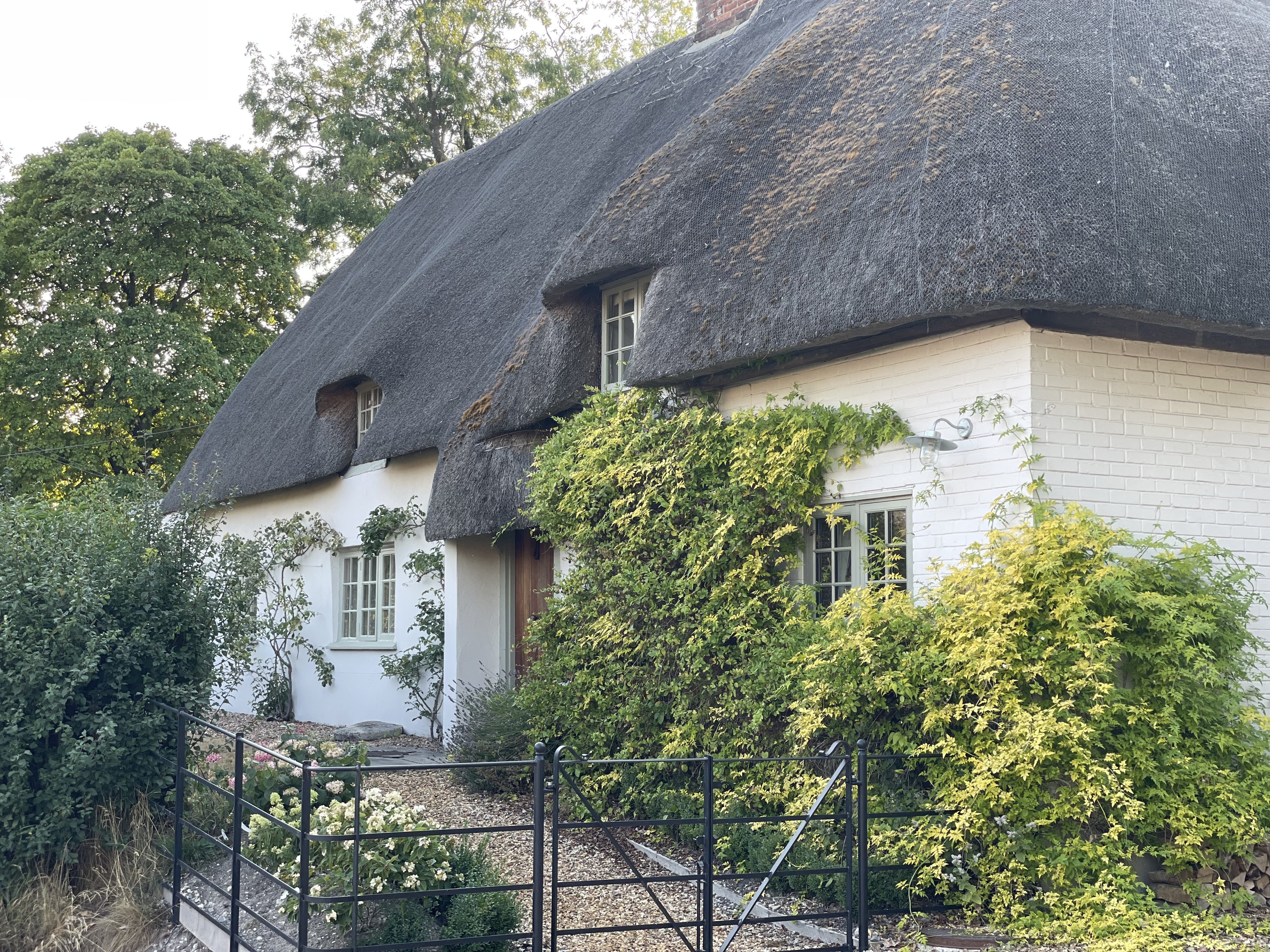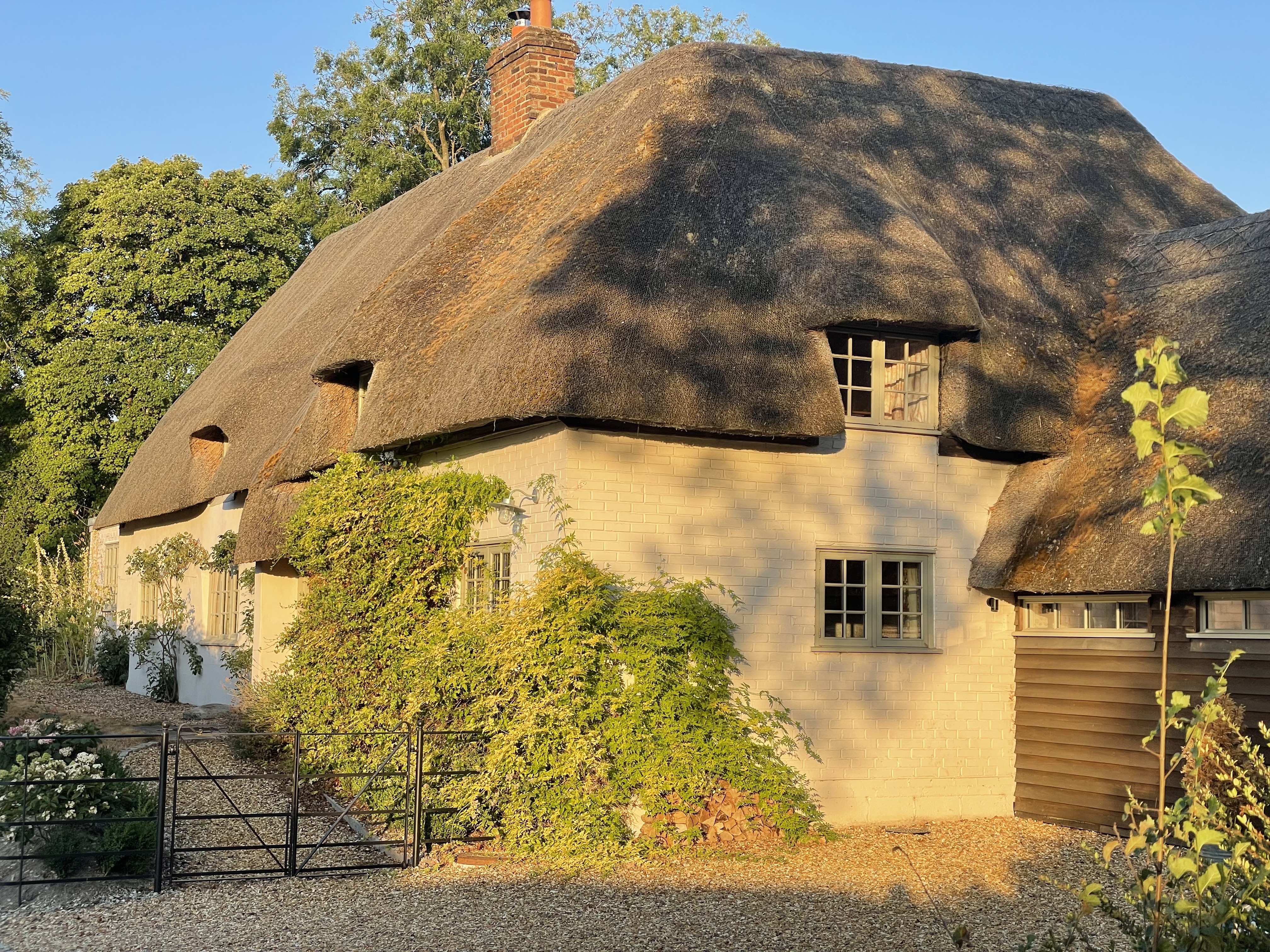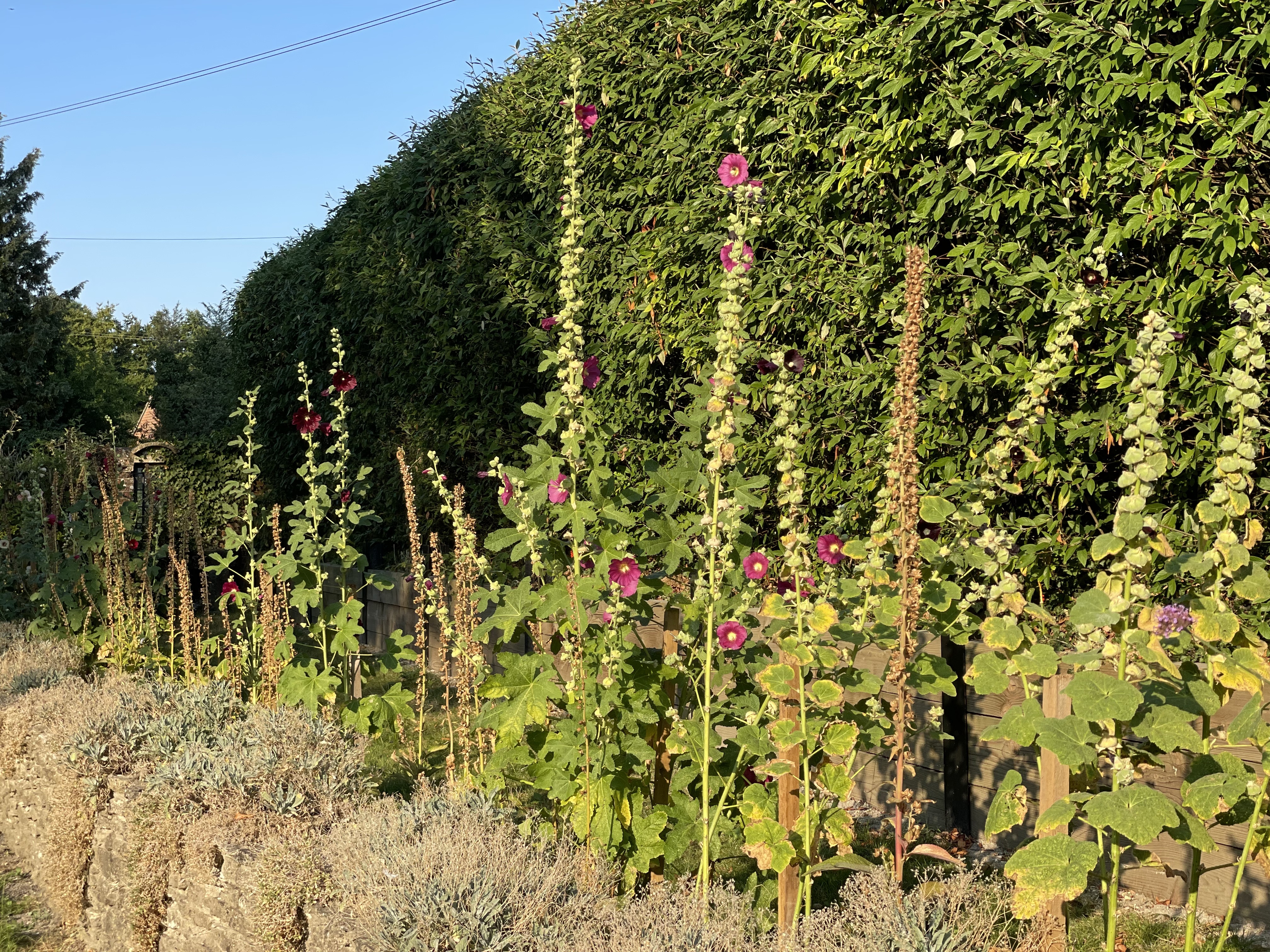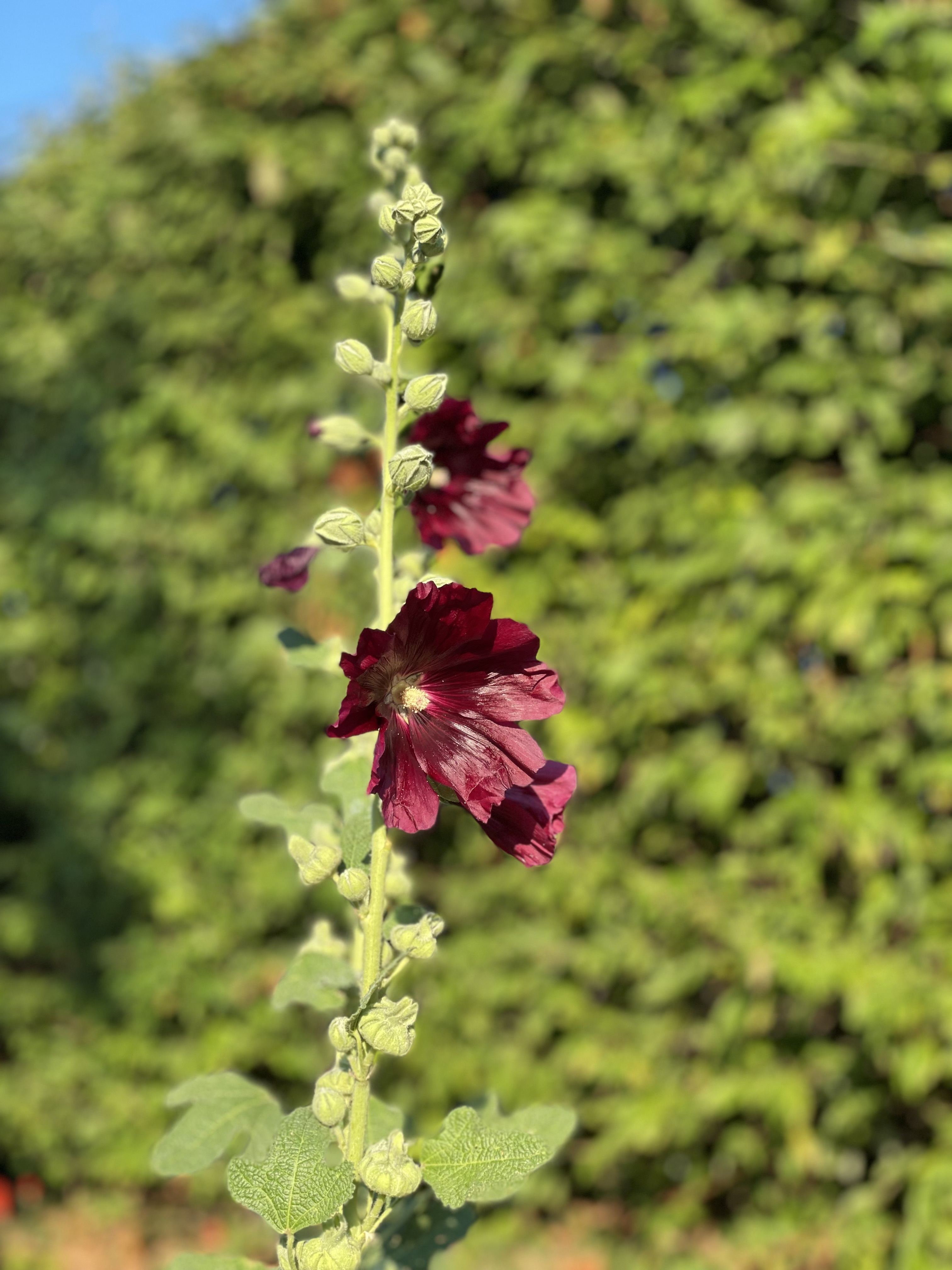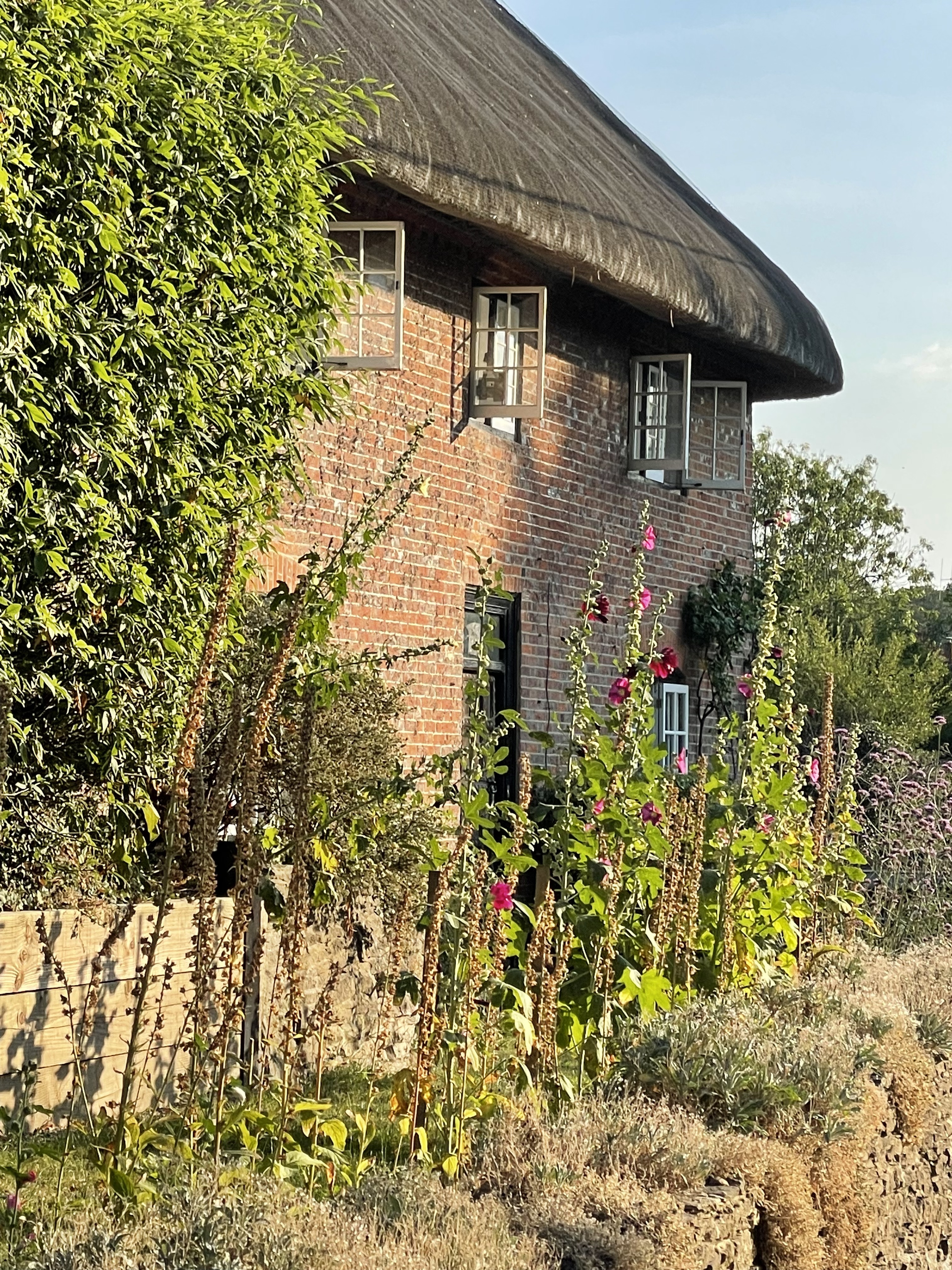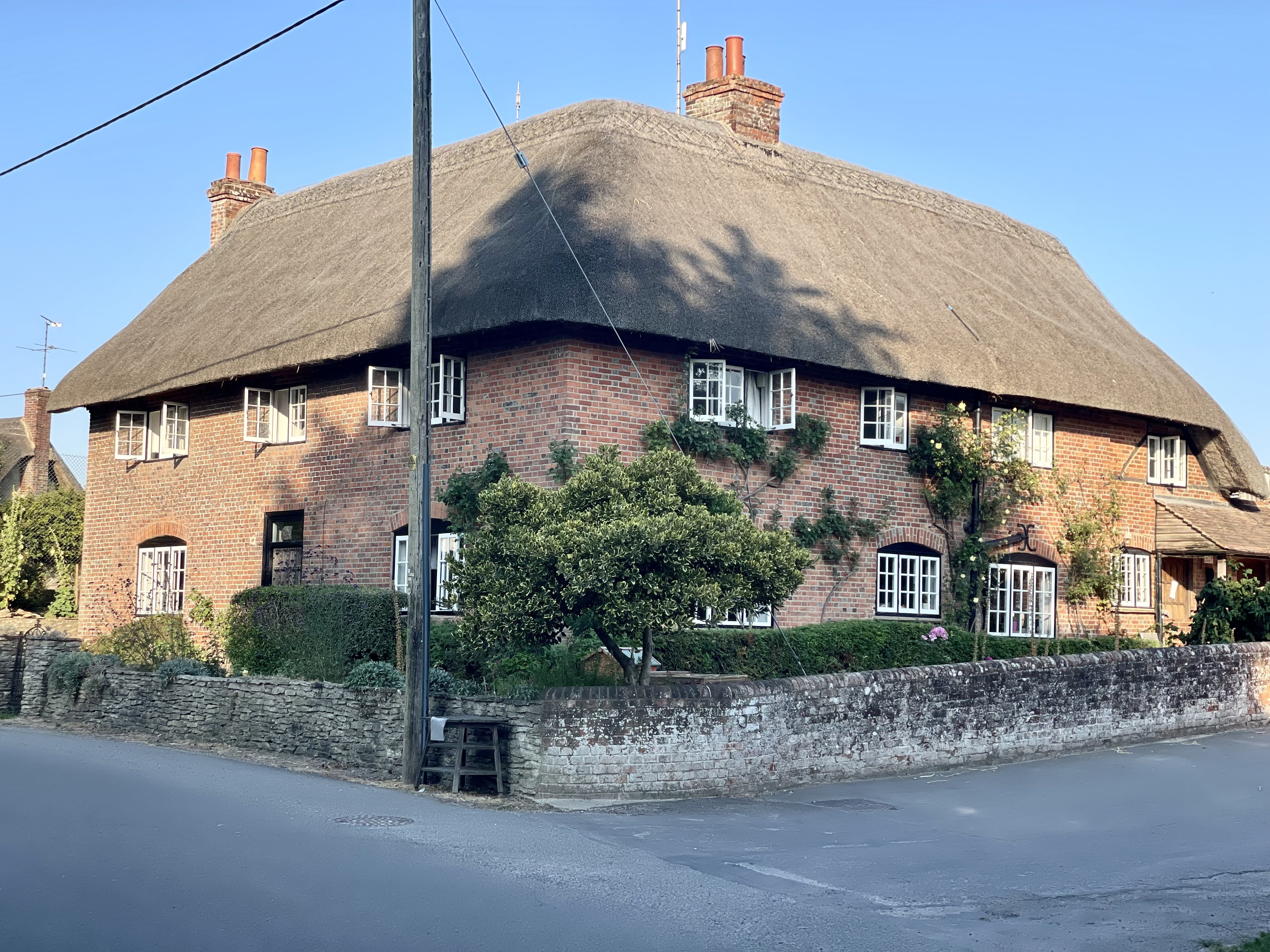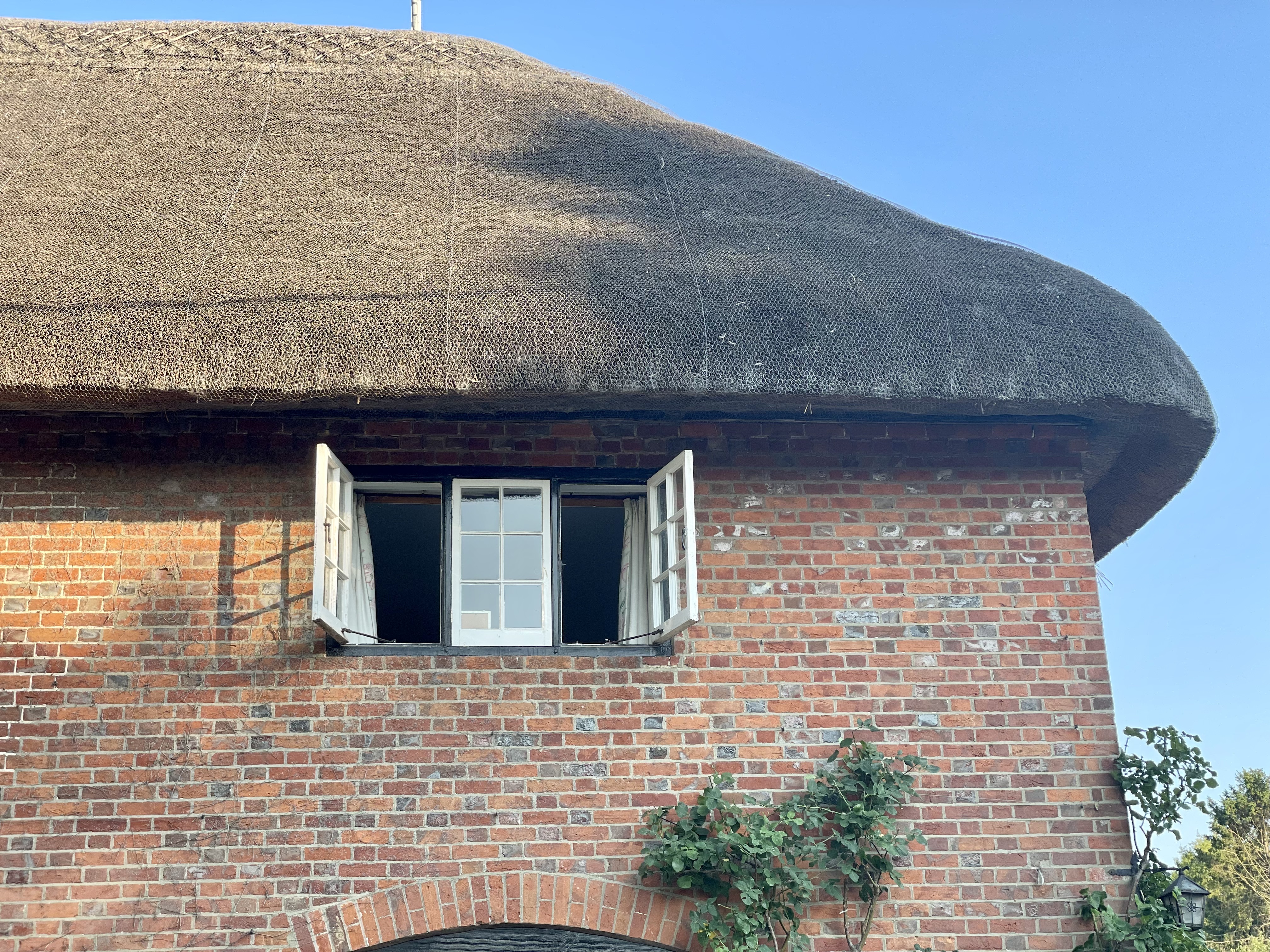 Next day, first light, I awake and put the kettle on. Then, after coffee, I decide to try and find the mill. It's a lovely morning with soft raking light.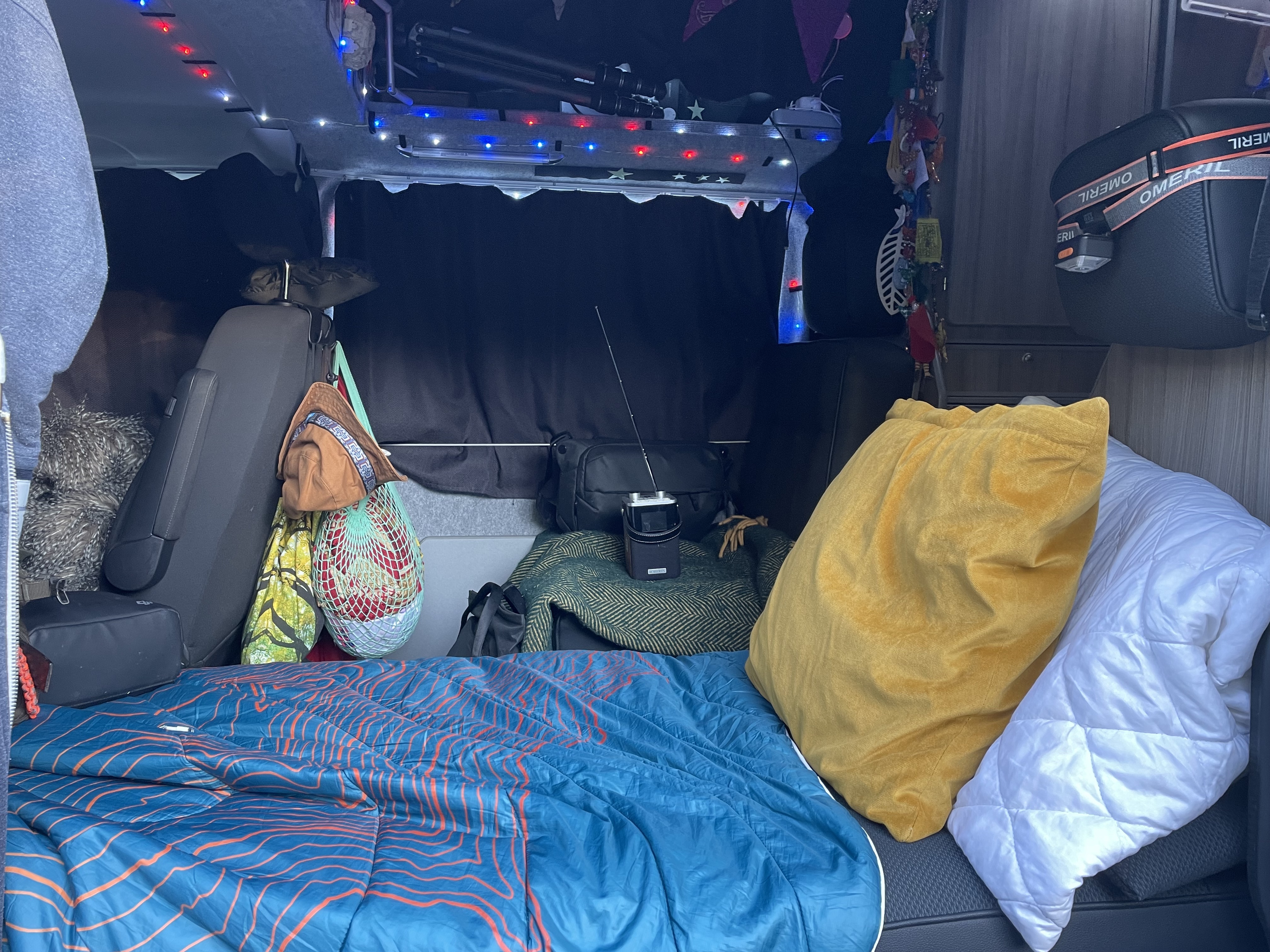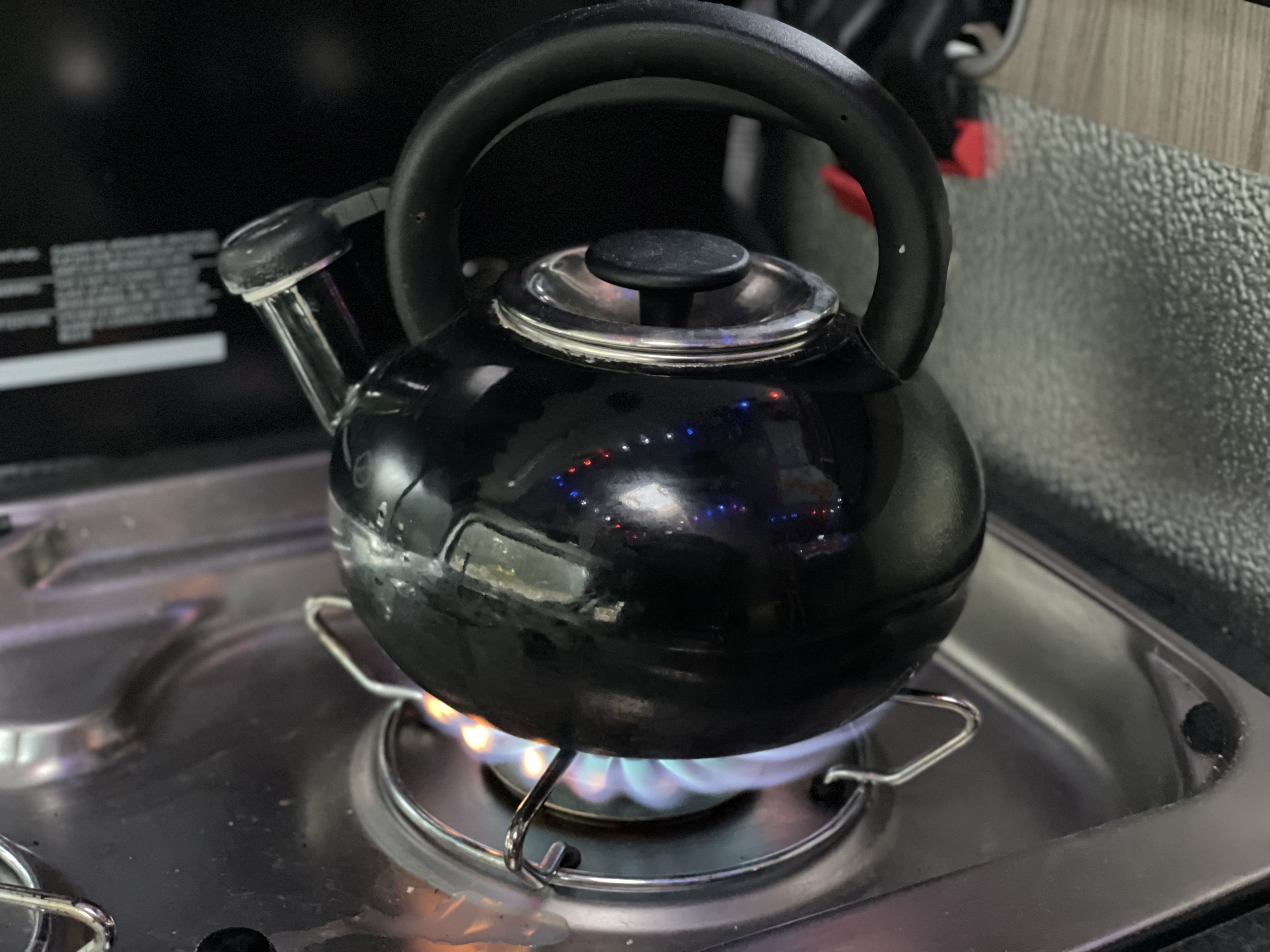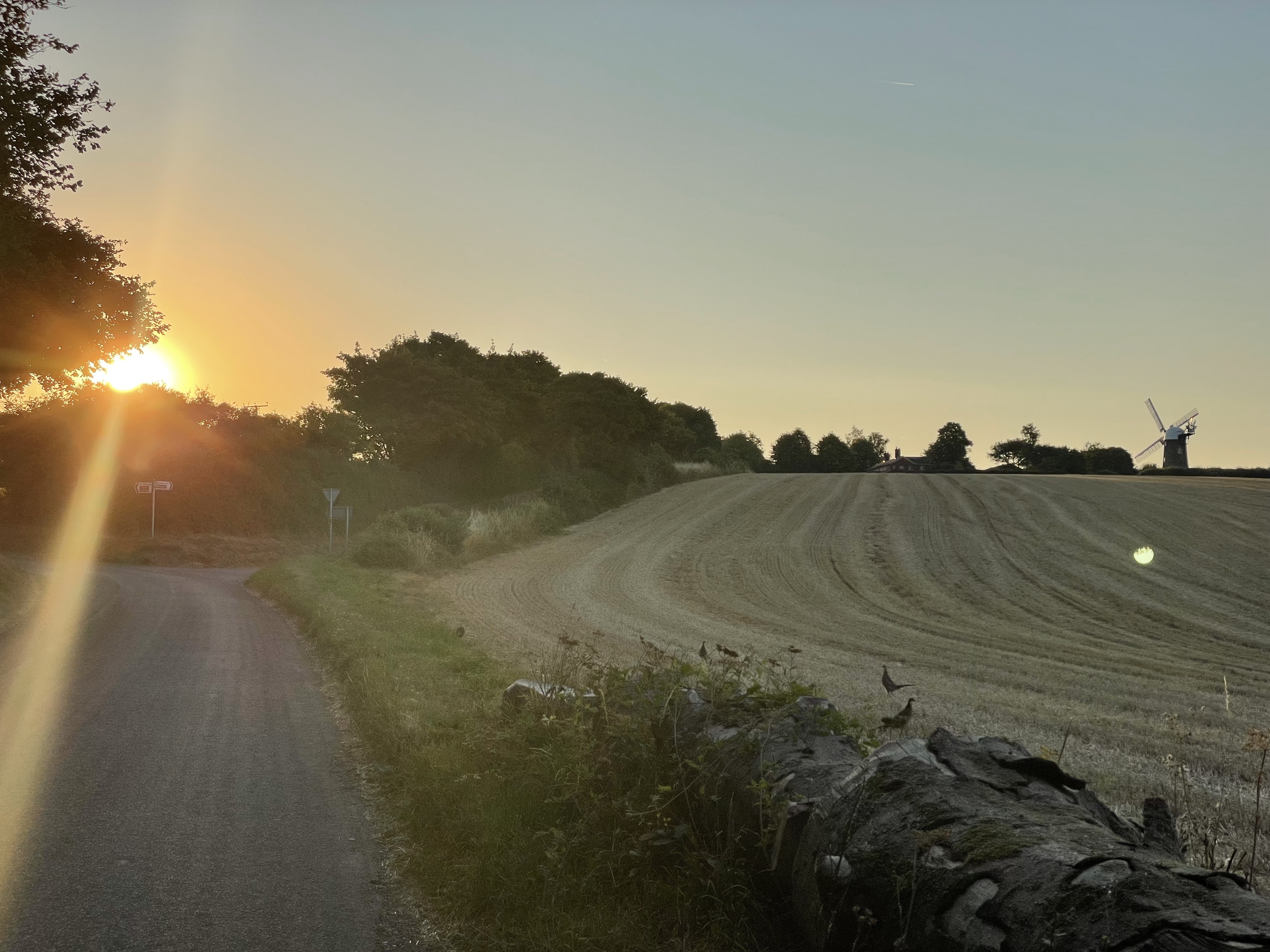 I check for flight restrictions and throw the drone up and take a centre-jour photo of the mill. I later find out that the mill is a hub of the community, another listening place.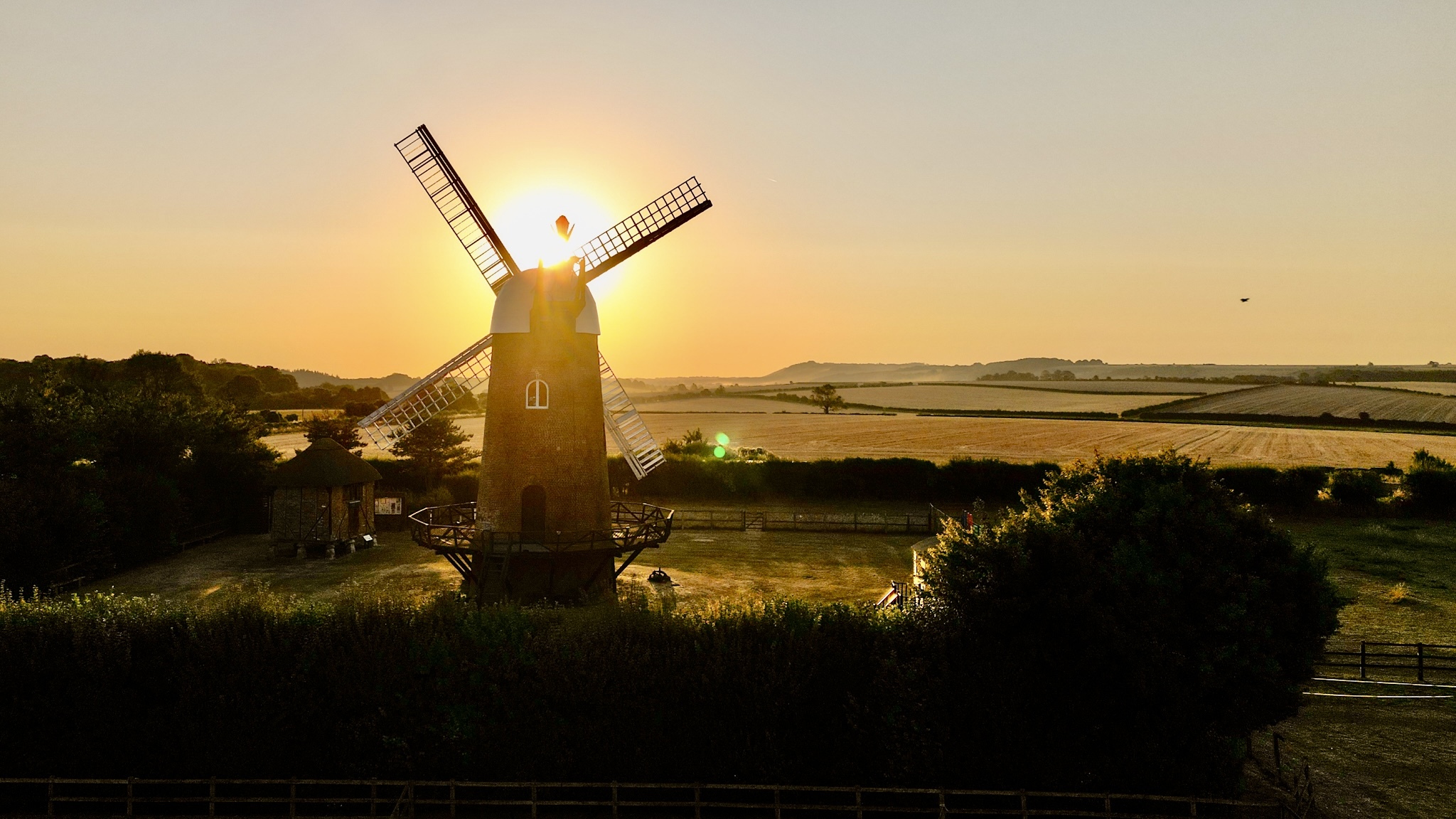 On My Coffee Table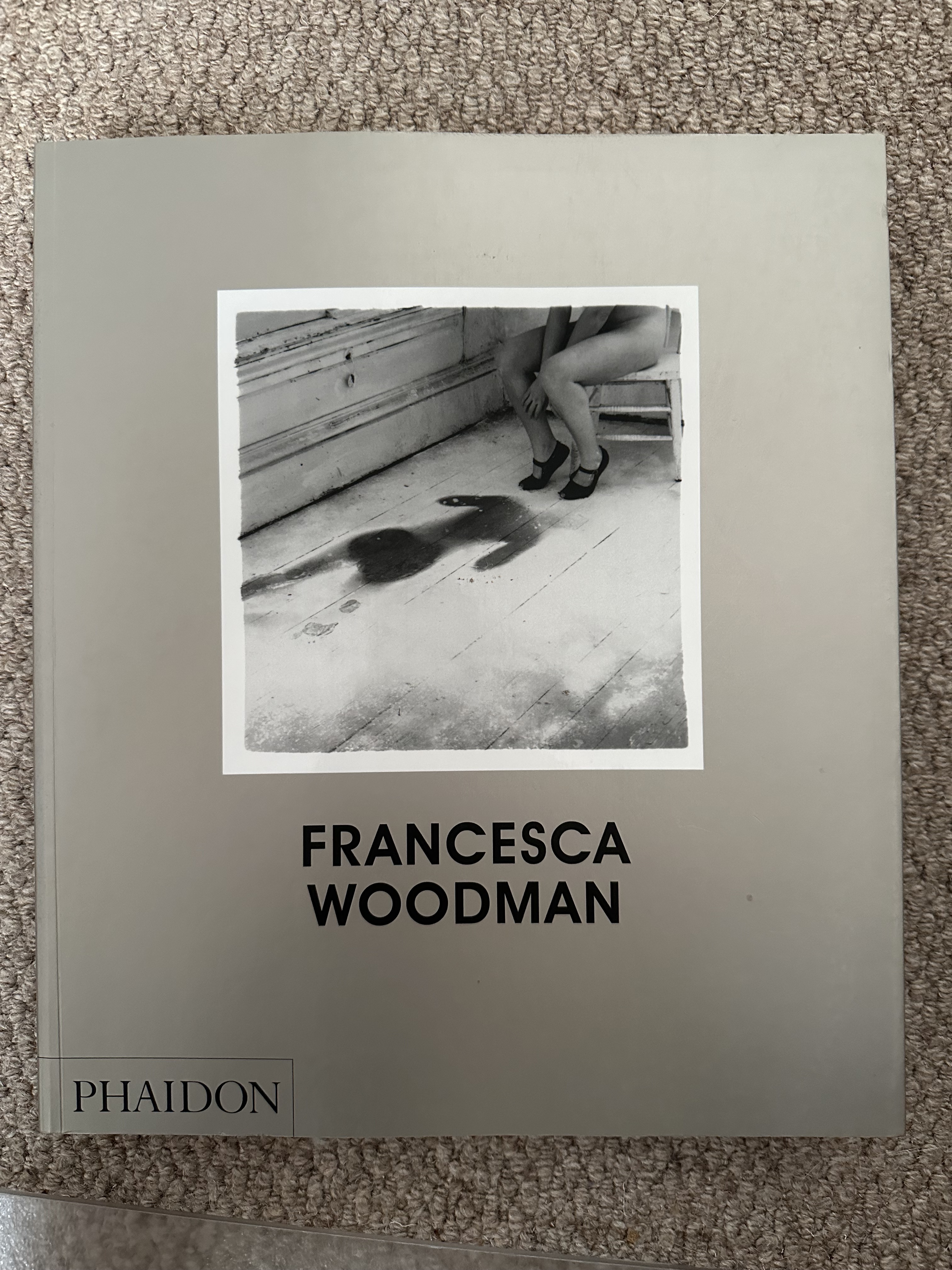 Bookmarked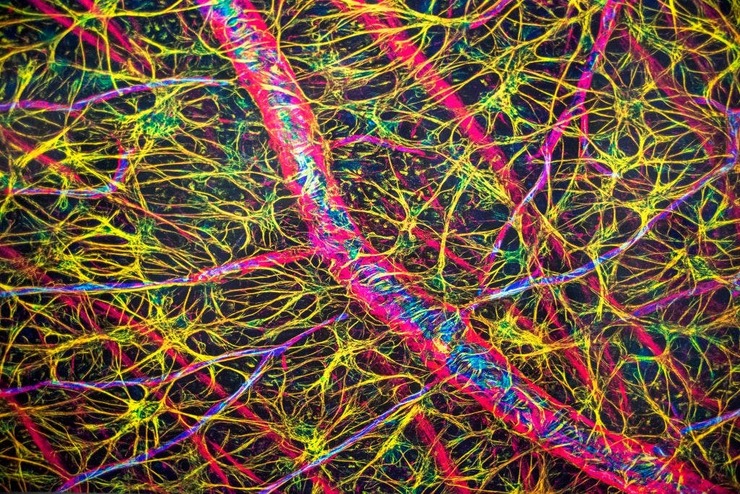 Recent scientific applications of Artificial Intelligence (AI) amount to a paradigm shift in settling the architectural debate.
Quote from the above article:
a kind of mystical union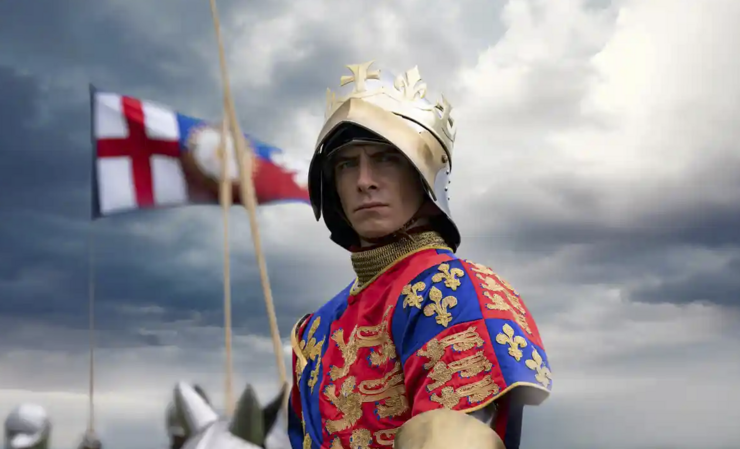 Archaeologists fear they are 'villains of the piece' in movie, co-written by Coogan and directed by Stephen Frears, about search for British monarch
Film and Sound
Watched this recently whilst camping over at Commons Wood. I thought that Steve Coogan's acting was poor (very surprised - not sure of his accent). I suppose I was looking for something which had a bit more of a documentary feel about it. I didn't like the regular appearance of King Richard's ghost.
From the Twittersphere
RESPONSE
Shop Digital Prints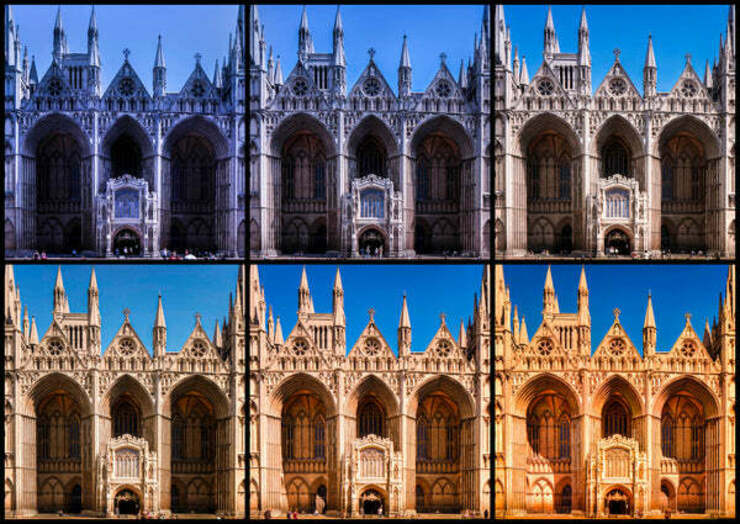 Click the link below for more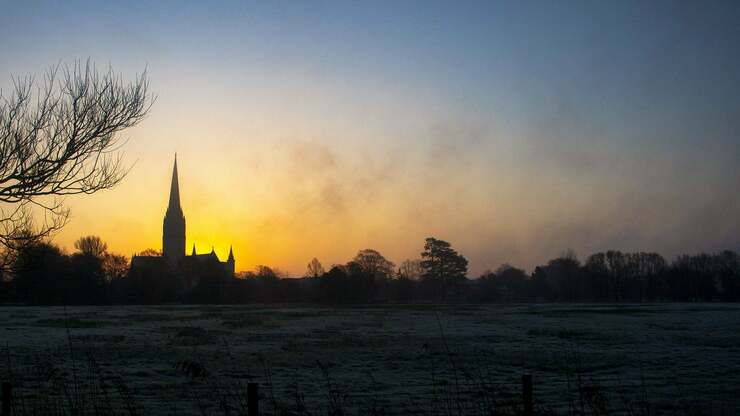 Click the link below to check out the full collection
Members and Patrons Corner
🔥Twitter Circle
Click here to see all Twitter Circle Posts - choose the 'latest' tab.
Are you a member or patron and not in the Twitter Circle? Send me your handle and I'll add you to it. I'm @fotofacade on twitter.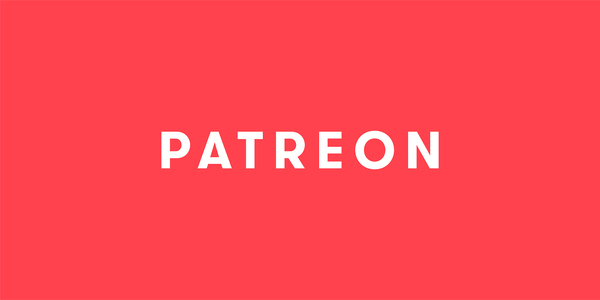 Latest Posts
The story behind Peterborough Cathedral Light Shift (+ film)
Barton-upon-Humber in glorious VR
Comperandum: church towers (updated)
Quick Access
Full Index: Access the full Patreon Index here
Treasure Hoard Index: Access the Treasure Hoard Index here
Free Downloads: Find free downloads here
Polarsteps: Track my completed Polarsteps journeys here
Wallpaper: Free Architecture Wallpaper Collection
Video: Access all video here
Genius Loci Digest: Access the full index here
Virtual Reality: Access all VR content here
Place Writing: Access my place writing series here
The Comperandum: a nod to Banister Fletcher here
Ways of Seeing: Learn how to be curious
Treasure Hoard Gazetteer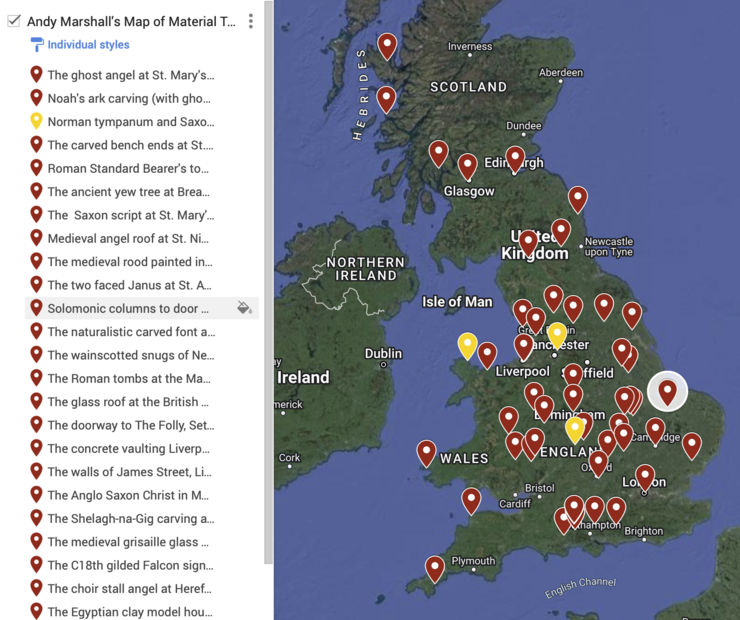 Andy Marshall's Treasure Hoard Gazetteer Map
My Treasure Hoard Map is open to all. It is an evolving enterprise and I'll be adding more entries as time passes.
View the full map on Google maps
View the full map on Google Earth (recommended)
More on the Treasure Hoard Gazetteer
Thank You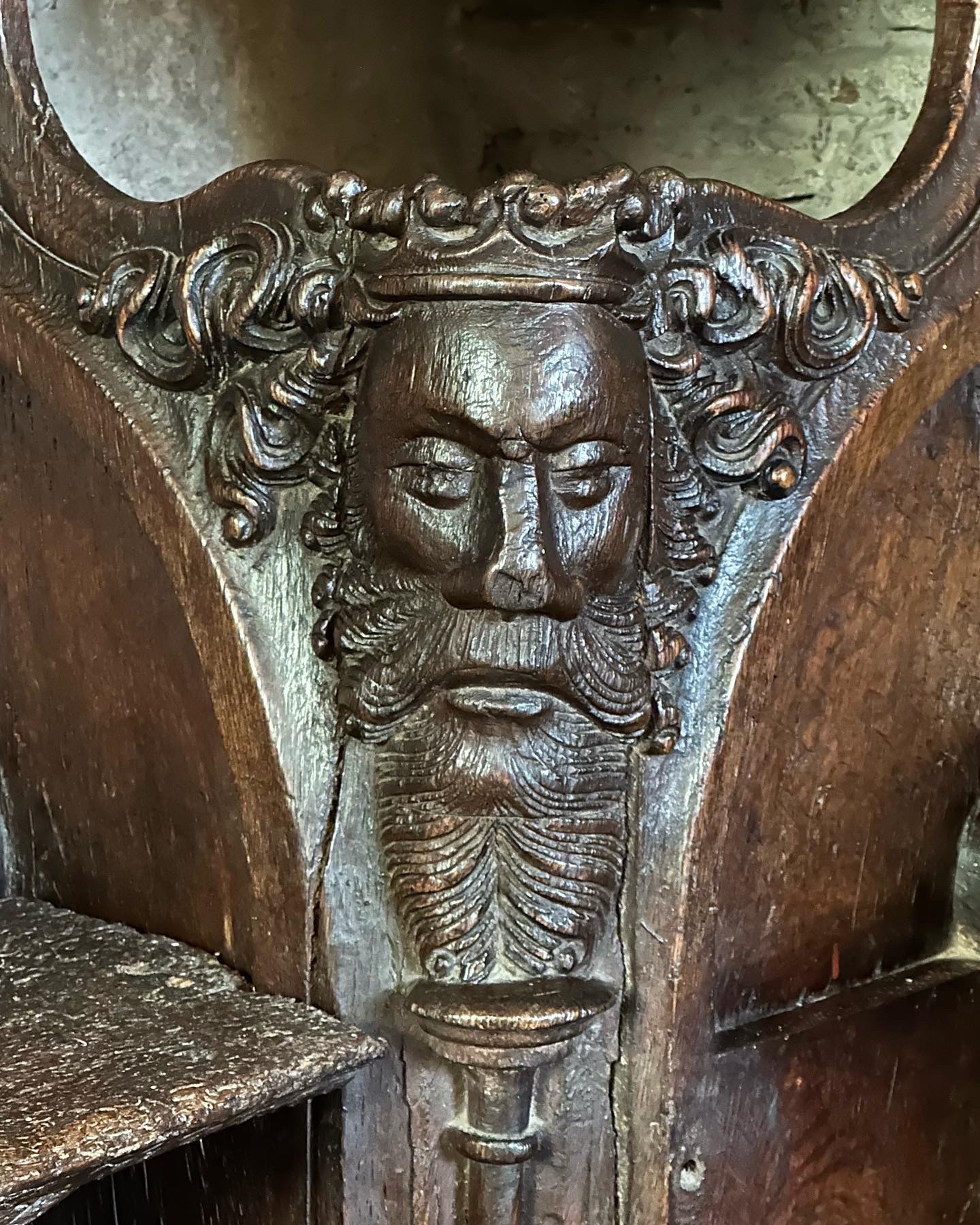 Thanks to all subscribers for your continued support
Thanks to Patrons and Members for helping keep the Genius Loci Digest free and public facing.
And Finally
🚨 BURY ART MUSEUM IS UNDER THREAT 🚨
Join us in an act of Cultural Solidarity this Saturday 26th, 12pm, outside Bury Art Museum and protest the devastating cuts which threaten it's future! 🥁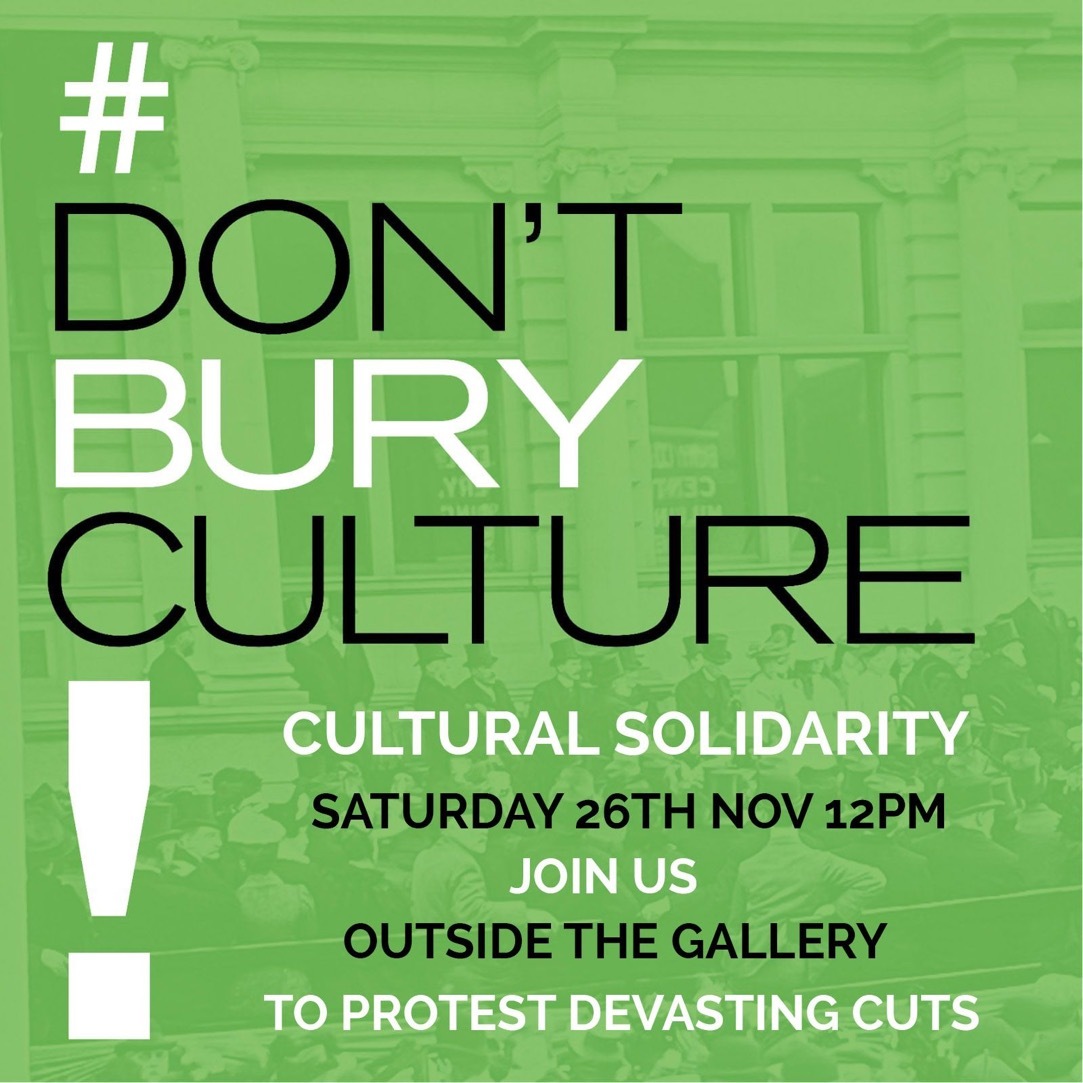 My Linktree