Welcome!
I'm an architectural photographer.
On my van-life travels through the British Isles I'm building up a word and photo-hoard of material culture that celebrates our built heritage and contributes to a sense of place.
My van is my time-machine, it gives me fresh perspectives on our remarkable places, shared here on a weekly basis.📸🚐🏛
Your email might cut off this digest. You can go online to view it all.
🔥The next Patina Edition will be posted out to members on Sunday
---
Photo-hoard
The Anglo-Saxon Crypt at Hexham Abbey.
If you want to walk into a space that has been unchanged for 1300 years then Hexham Abbey is your destination. (Also visit Ripon Cathedral's crypt too). St. Wilfred had it built after seeing the stone buildings of Rome.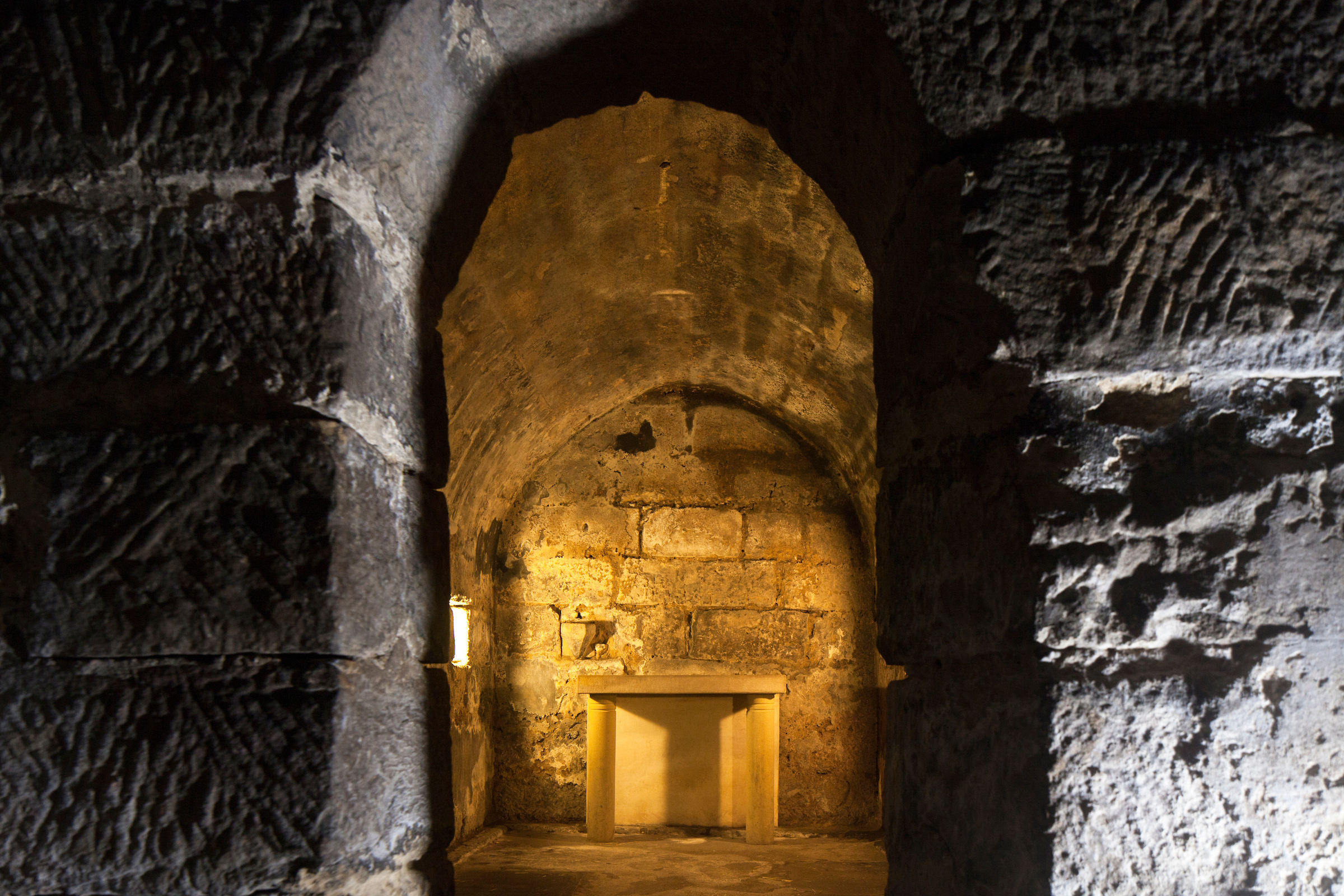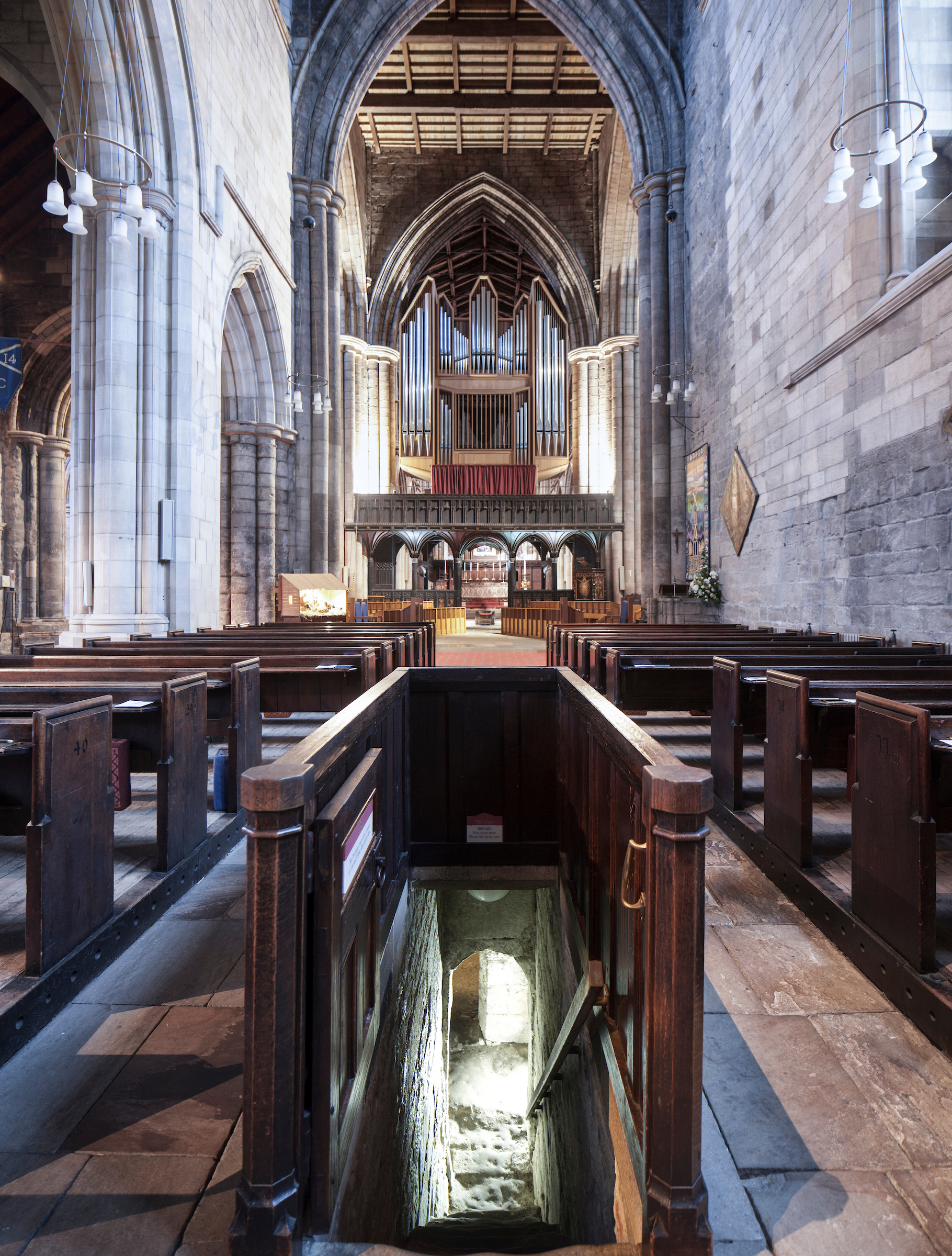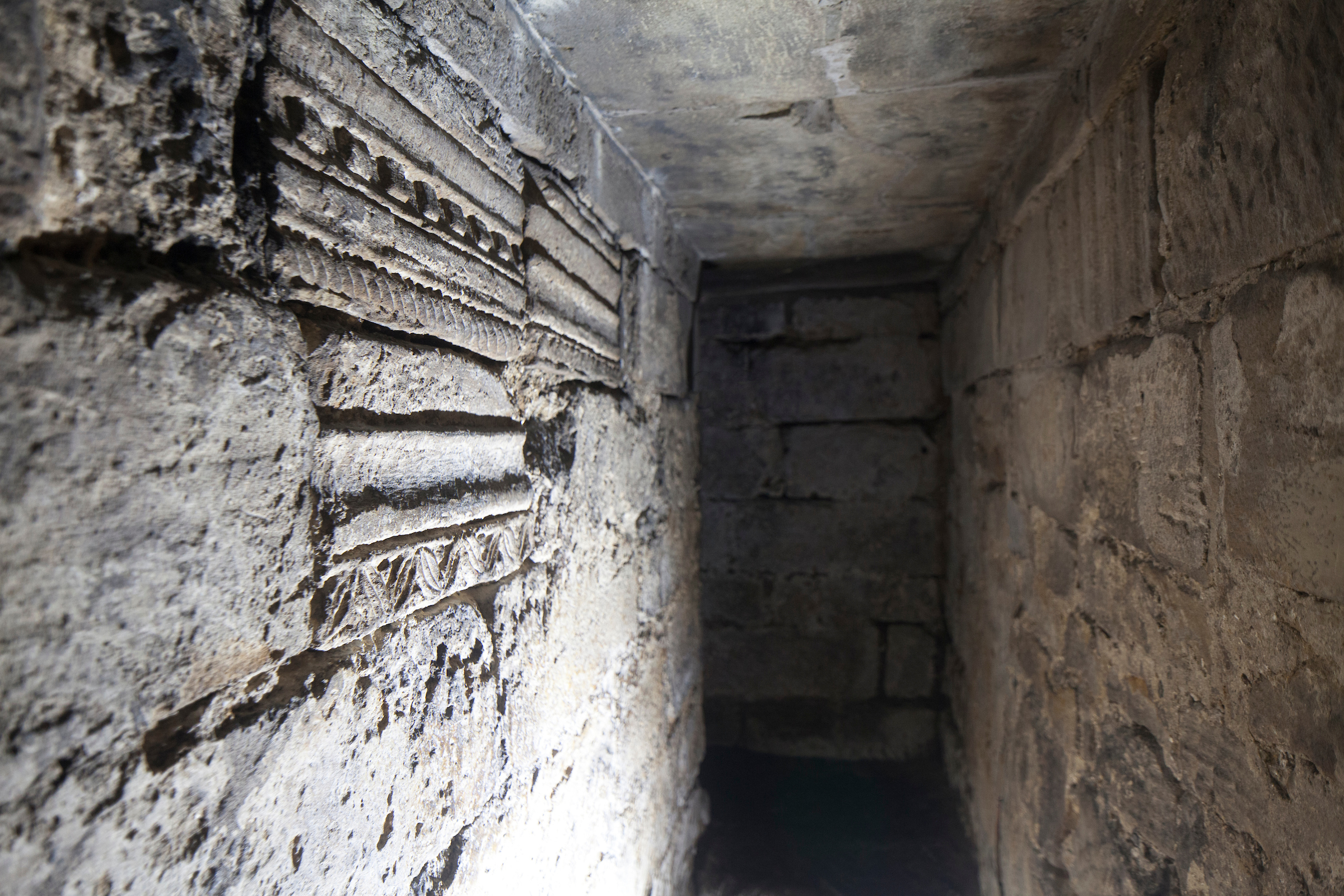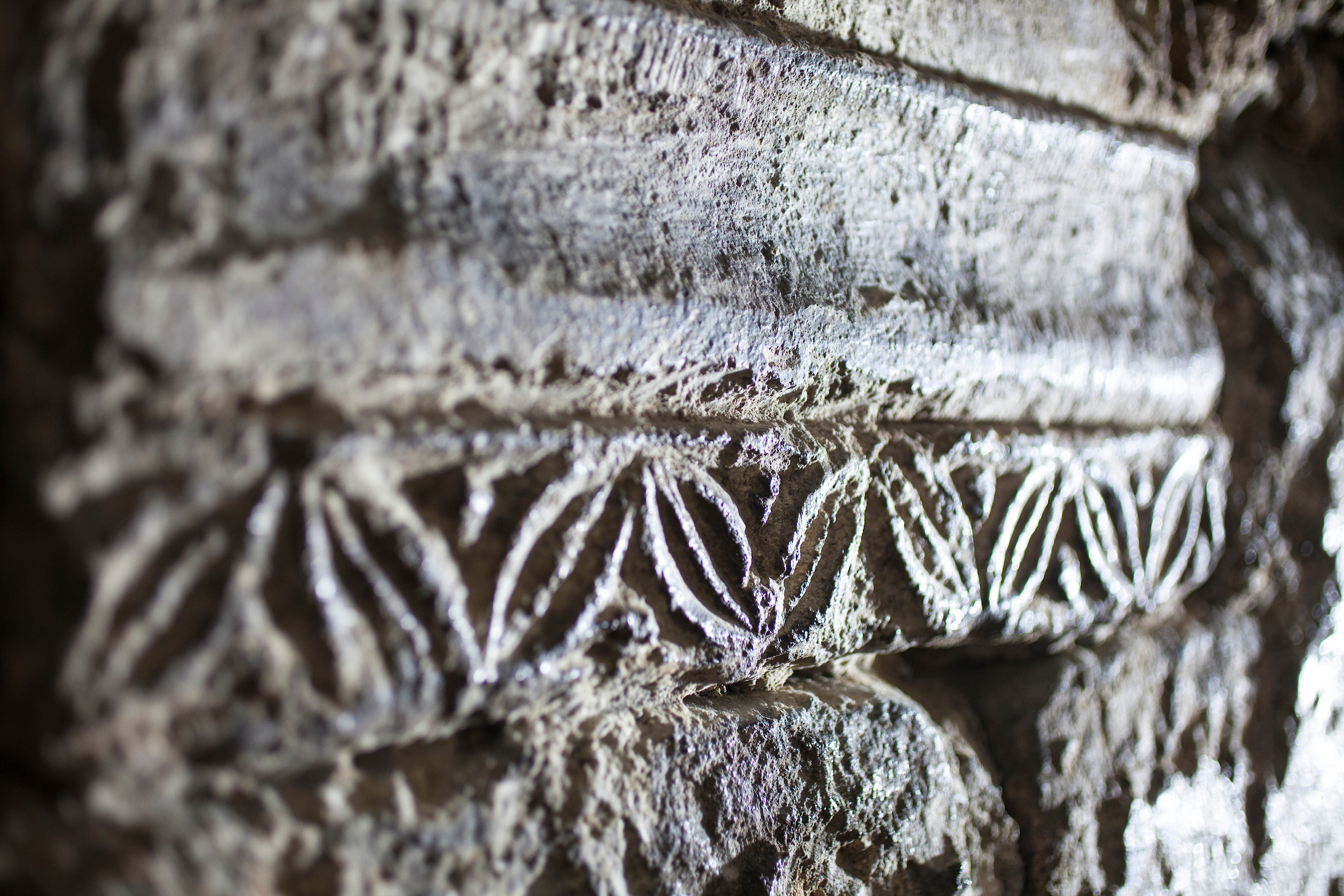 Words
"Full to the brim of the wondrous past...I felt the wondrous present." Richard Jeffries
Observations
St. Baglan's
All photos shot on iPhone.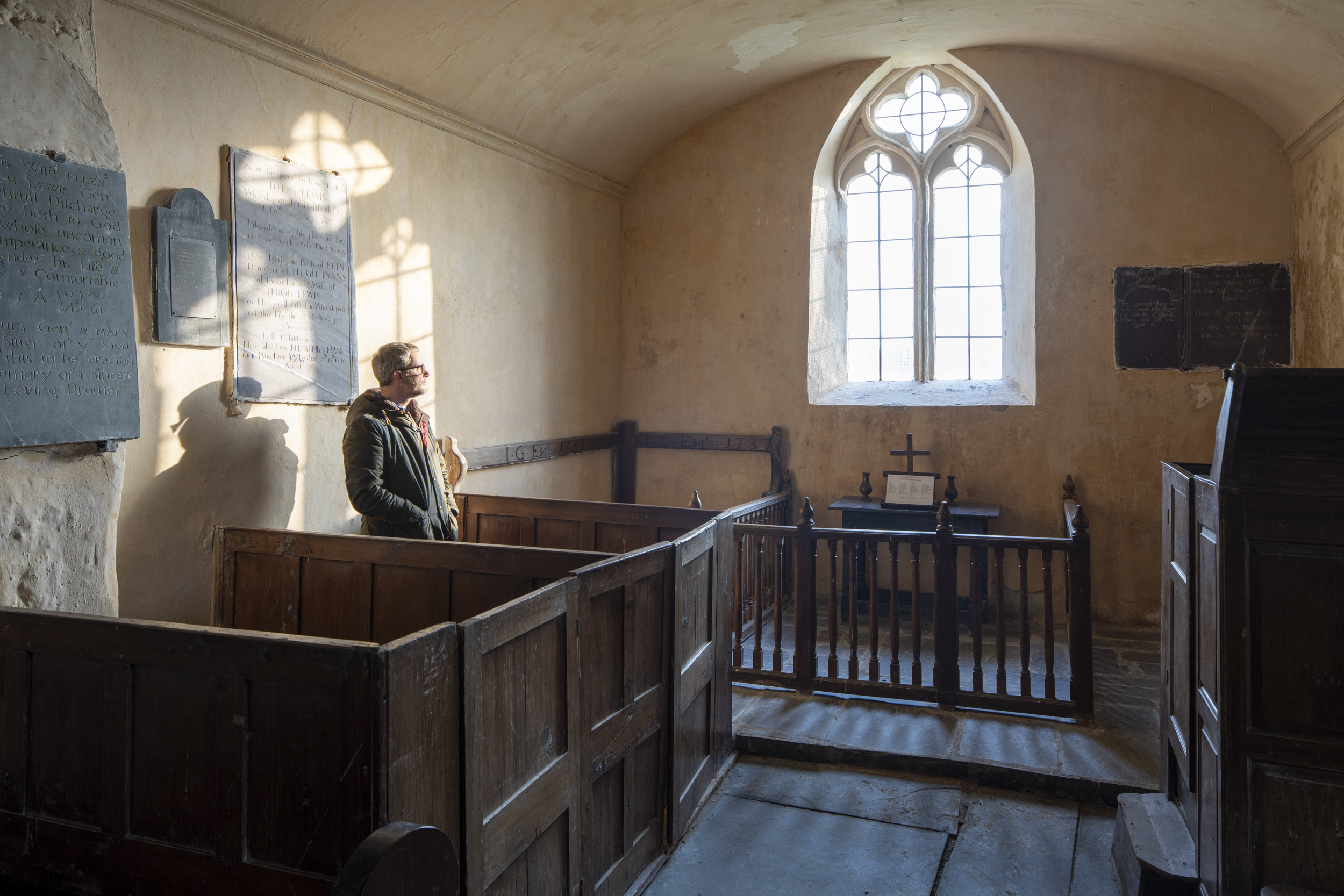 "There are places, just as there are people and objects and works of art, whose relationship of parts creates a mystery, an enchantment, which cannot be analysed." Paul Nash
I'm over at St. Baglan's, near Cearnarfon to photograph the church for Friends of Friendless Churches. Access is via a thin slip of road that snakes besides the silvered flats of the wind-blown Menai Strait. It is hauntingly beautiful in its isolation. The church sits within a boundary older than itself, in a field shadowed by Snowdonia to the east and Gyrn Ddu to the south on the Llŷn Peninsula.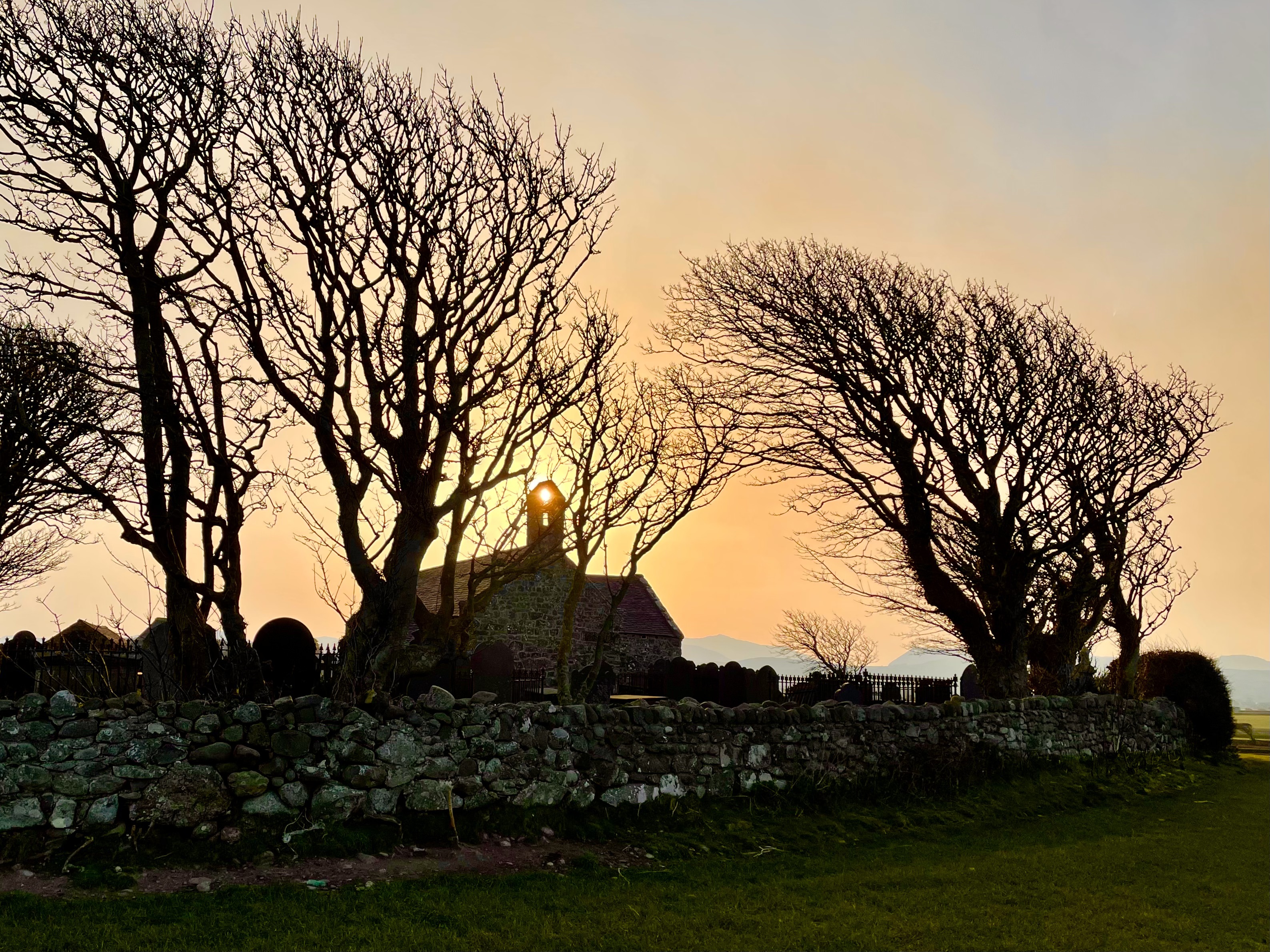 I'm there first thing and I feel anxious - there's an overwhelming sense of inertia. I walk out into the churchyard to gather my thoughts and catch a dash of red text on a gravestone silhouetted against the rising tide at Y Foryd. I read the text, rest my hand on the stone, look across the bay at the Gyrn Ddu rise and feel calm. I'm at the resting place of another photographer. We come from different worlds, but through the camera we have a common bond. Lord Snowdon resides here in the shade of the church; behind him is Bwlch Mawr and the haunting call of the curlew.
It's a combination of these things that slows down time in places like this. The older I get, the more it feels like time is leaking from the seams. But here, enshrined by its boundary wall, the ebbing strait and the silhouette of Snowdon, St. Baglan's is time-tight.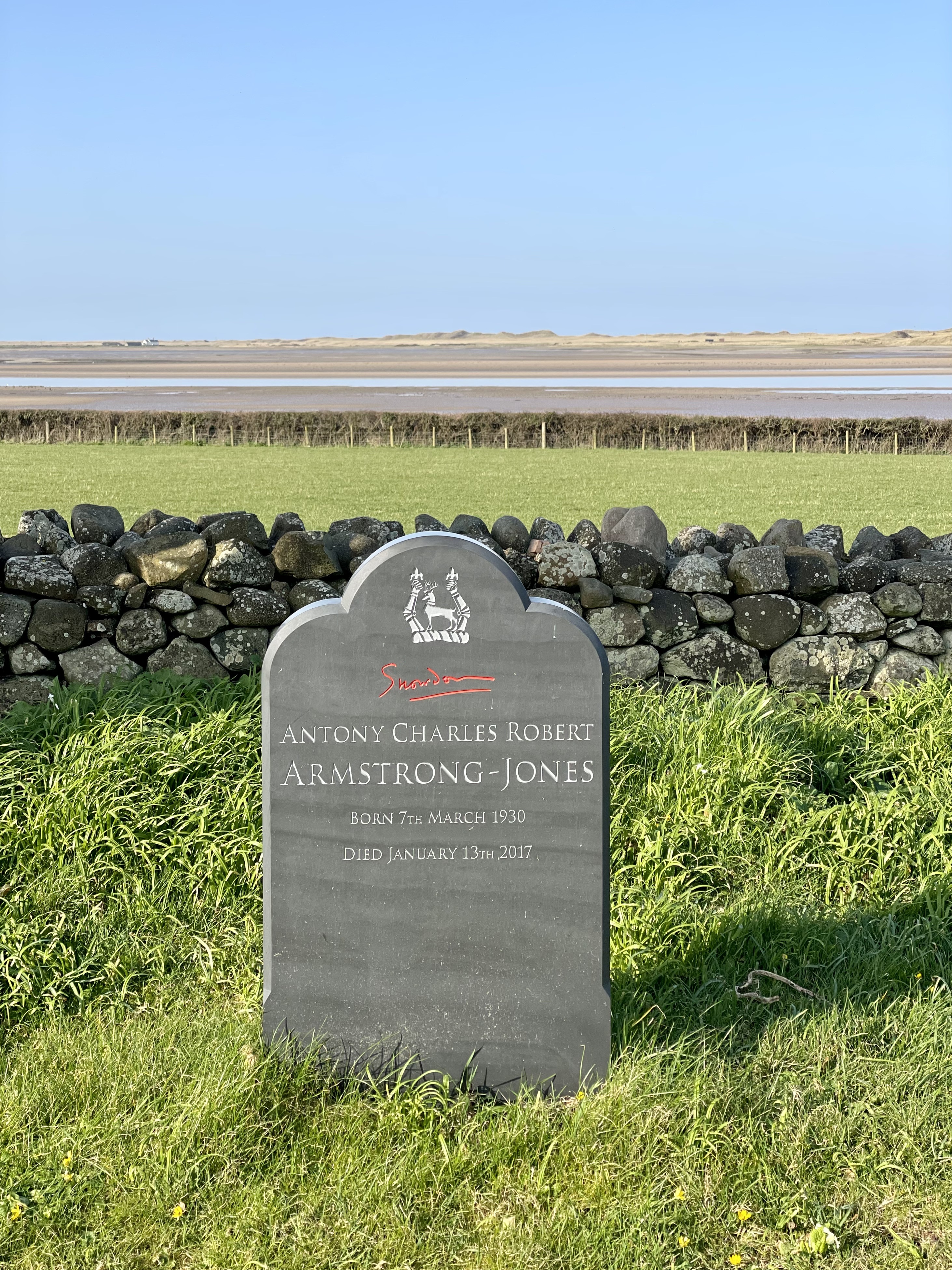 Rachel Morley says of this place: "when we encounter something like this, the relationship is understood and explained through feeling, rather than reasoning."
St. Baglan's isn't just a building, it is a locus: a gathering of church and landscape that has the capacity to transform one's thinking into a powerful sense of place.
It explains my anxious inertia against the pull of this place. It's a process of transition that's best described by Robert Macfarlane when explaining Nan Shepherd's relationship with the Cairngorm mountains. He tells us of her body becoming a 'sensorium - and the intellects auxiliary [where] a life of the senses is lived so purely that the body may be said to think.'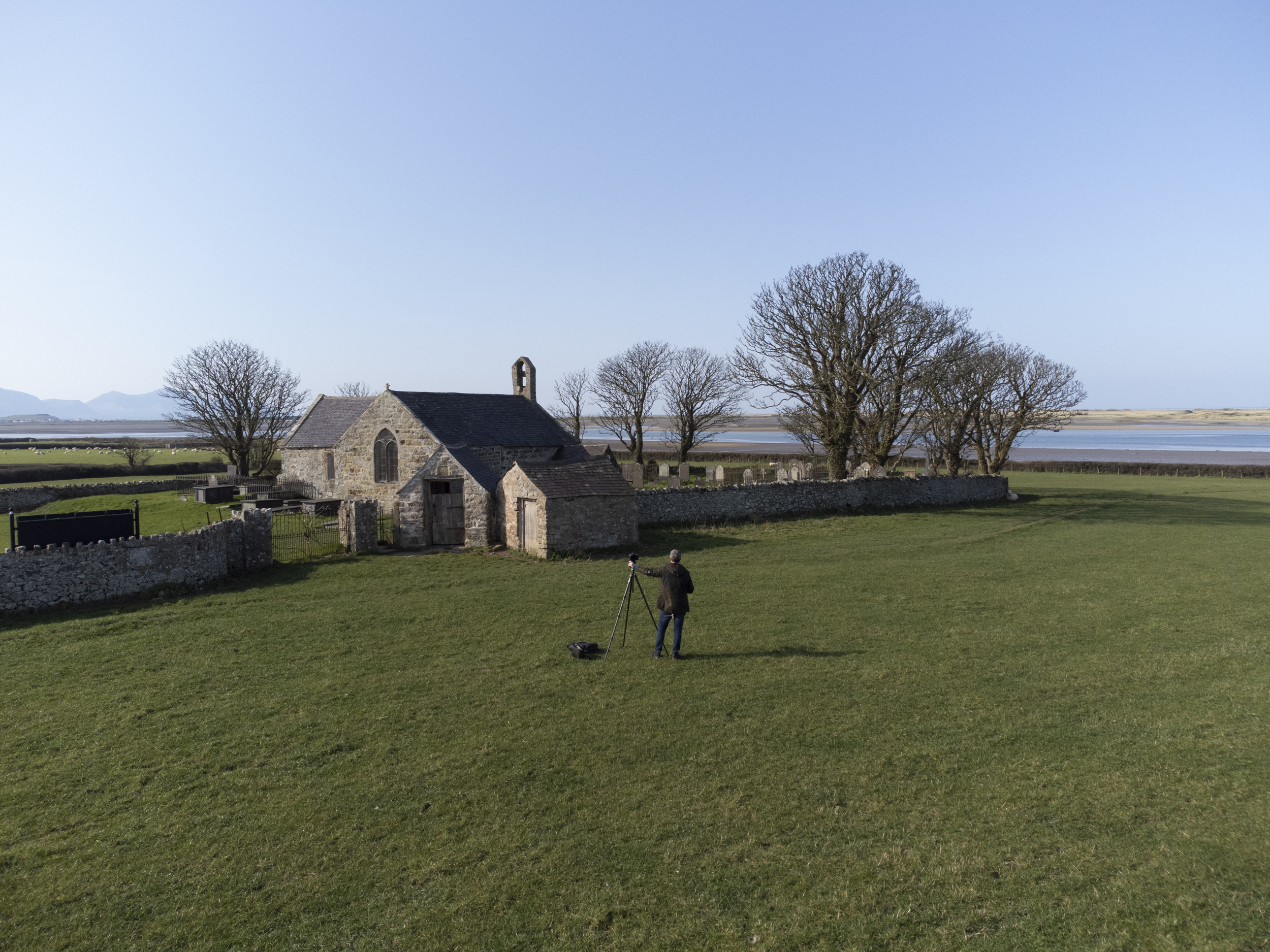 Hotspots
All photos shot on iPhone.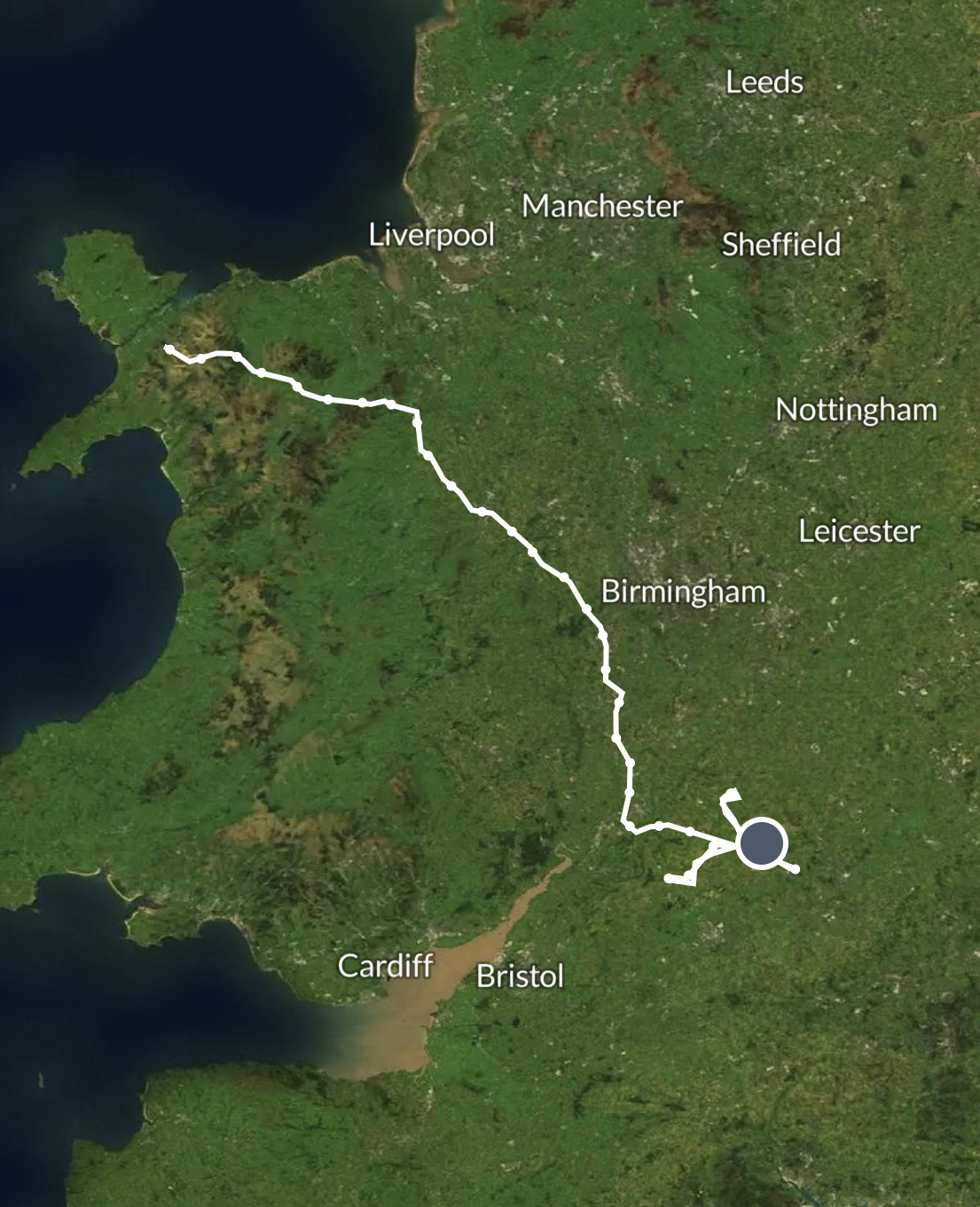 It's been an epic week, or so, of travel from Prestbury in Cheshire to the Cumbrian Lakes, then on to the Menai Strait and over the mountains of Snowdonia, then through Shropshire and into Oxfordshire.
More of my trip through Shropshire and Oxfordshire next week.
Prestbury, Cheshire
I had an interiors photoshoot near to the village and had a little time to spare waiting for twilight, so I visited the historic core of the village.
Prestbury is a hidden gem. A small village in Cheshire with a delightful C16th timber framed Priests House with a balcony for preaching from. Opposite is the medieval St. Peter's, but the biggest surprise of all lies intertwined with the trees in the churchyard - a Romanesque Chapel with a doorway of c. 1120.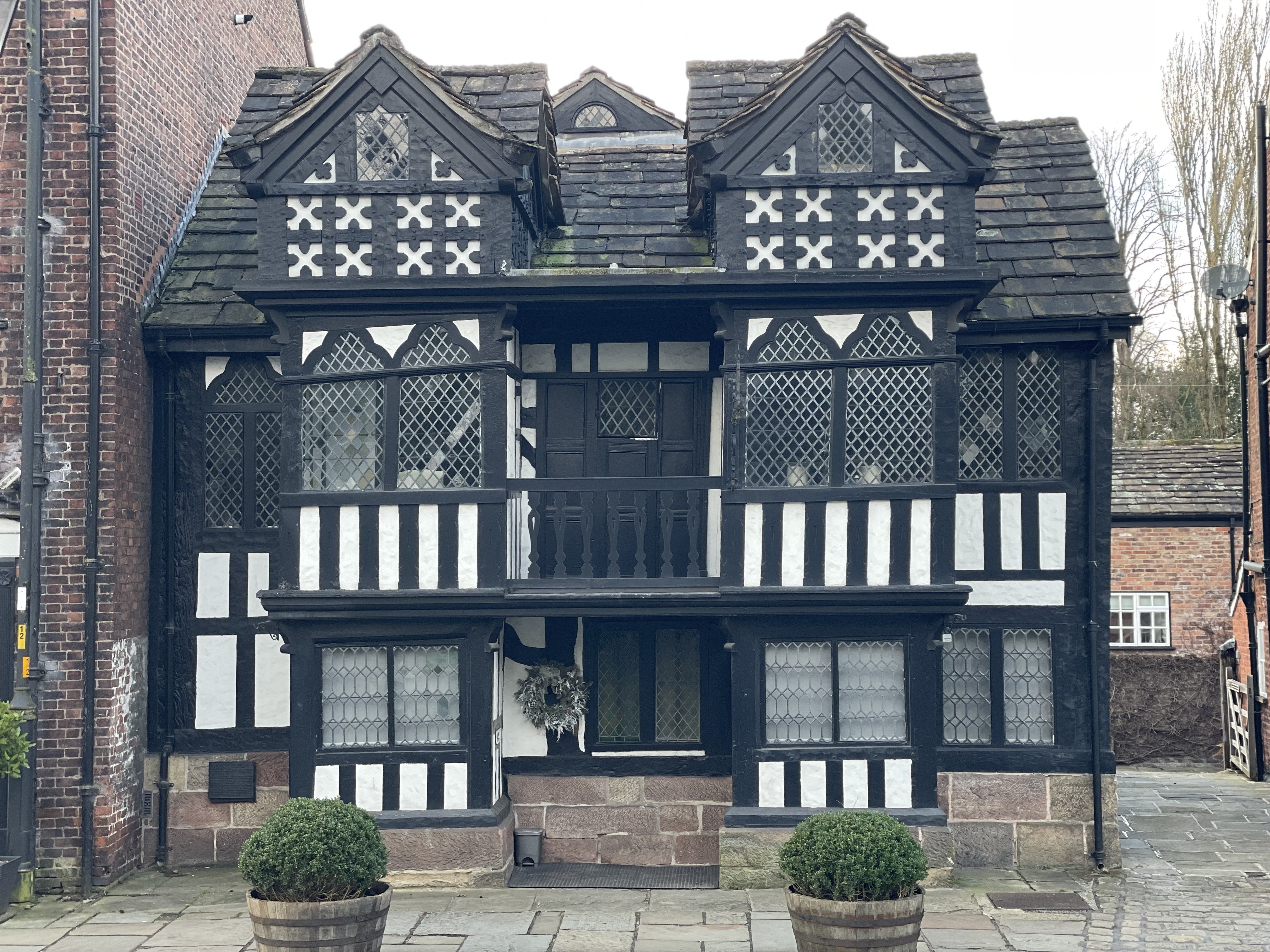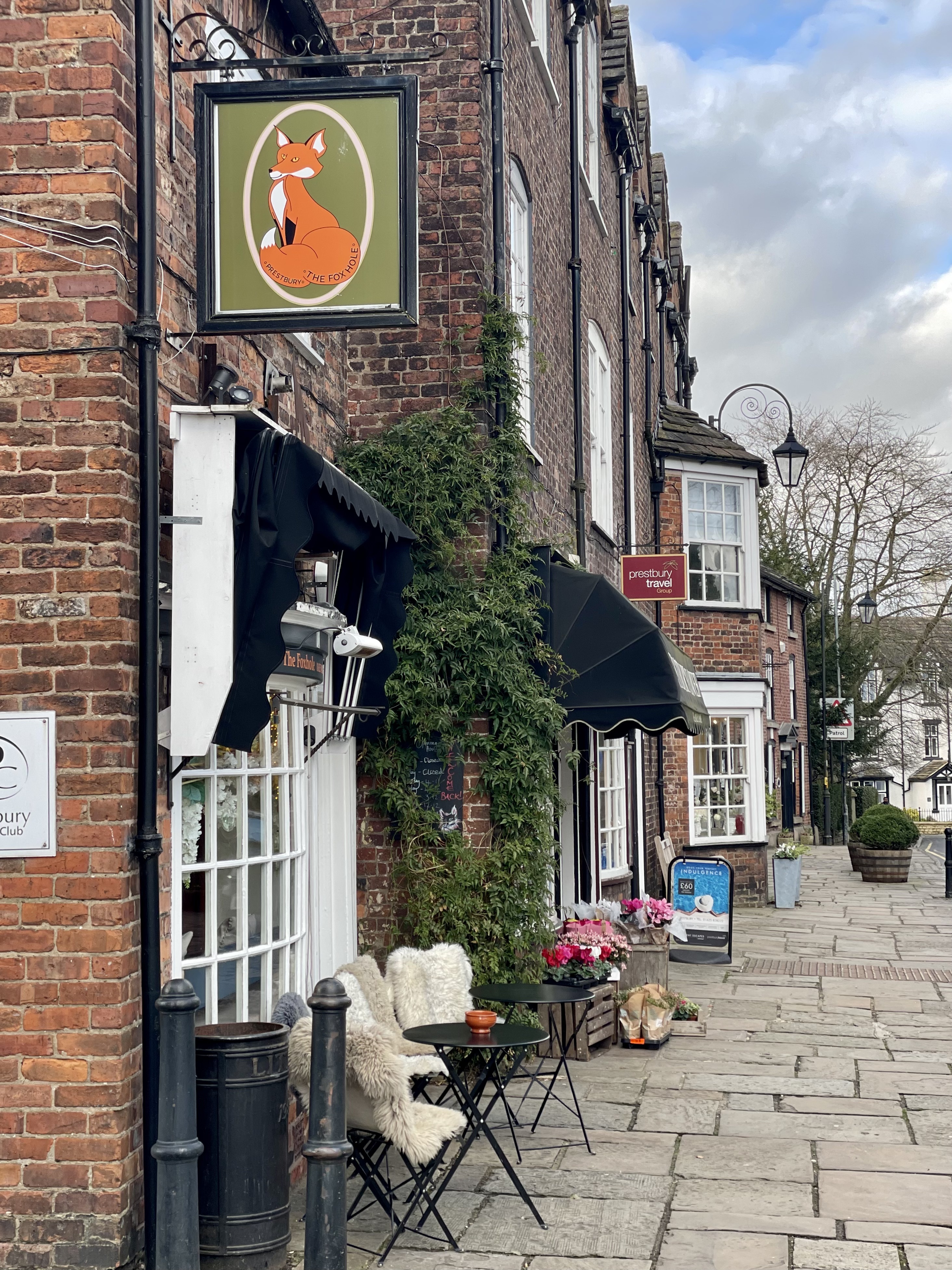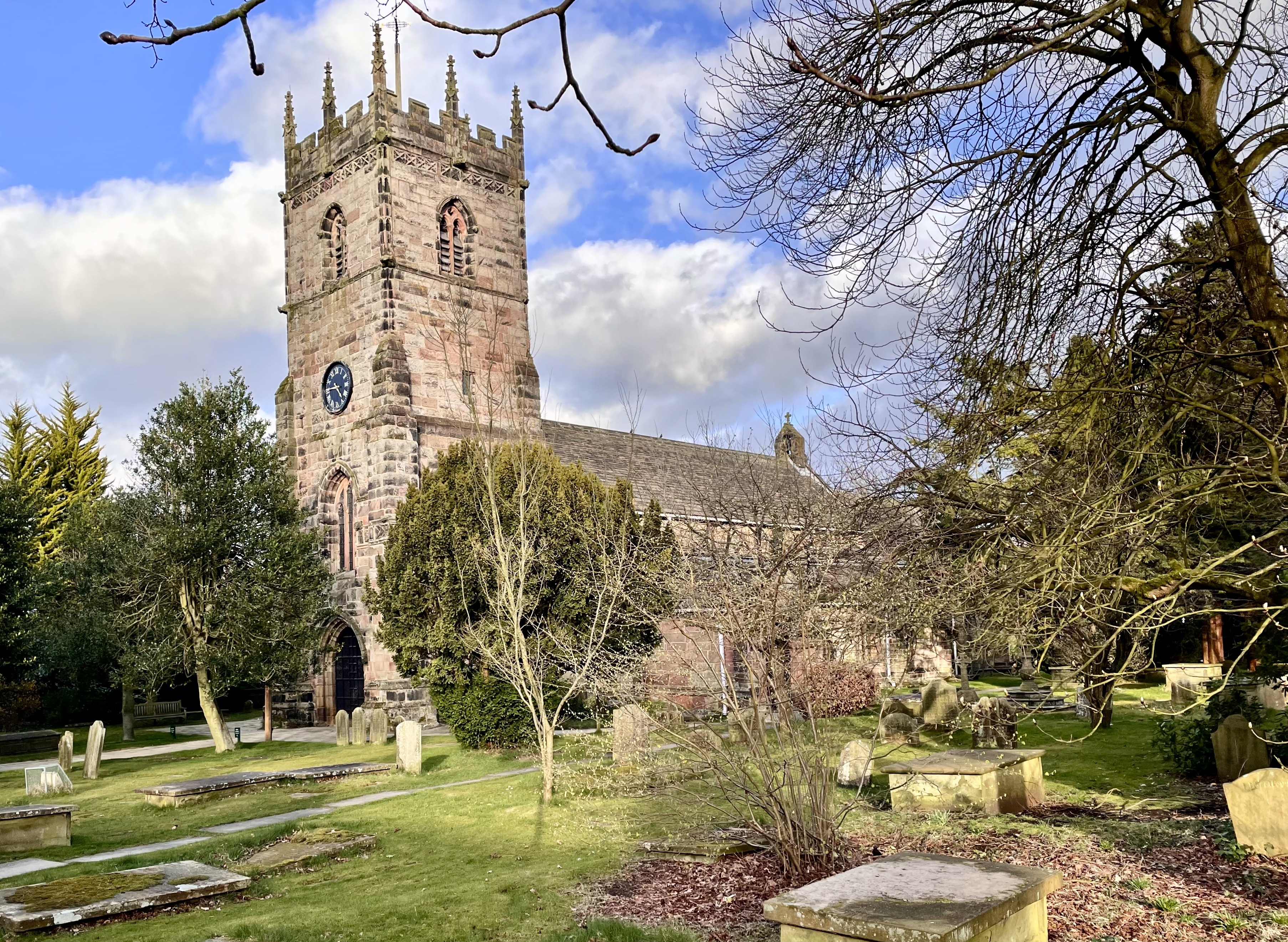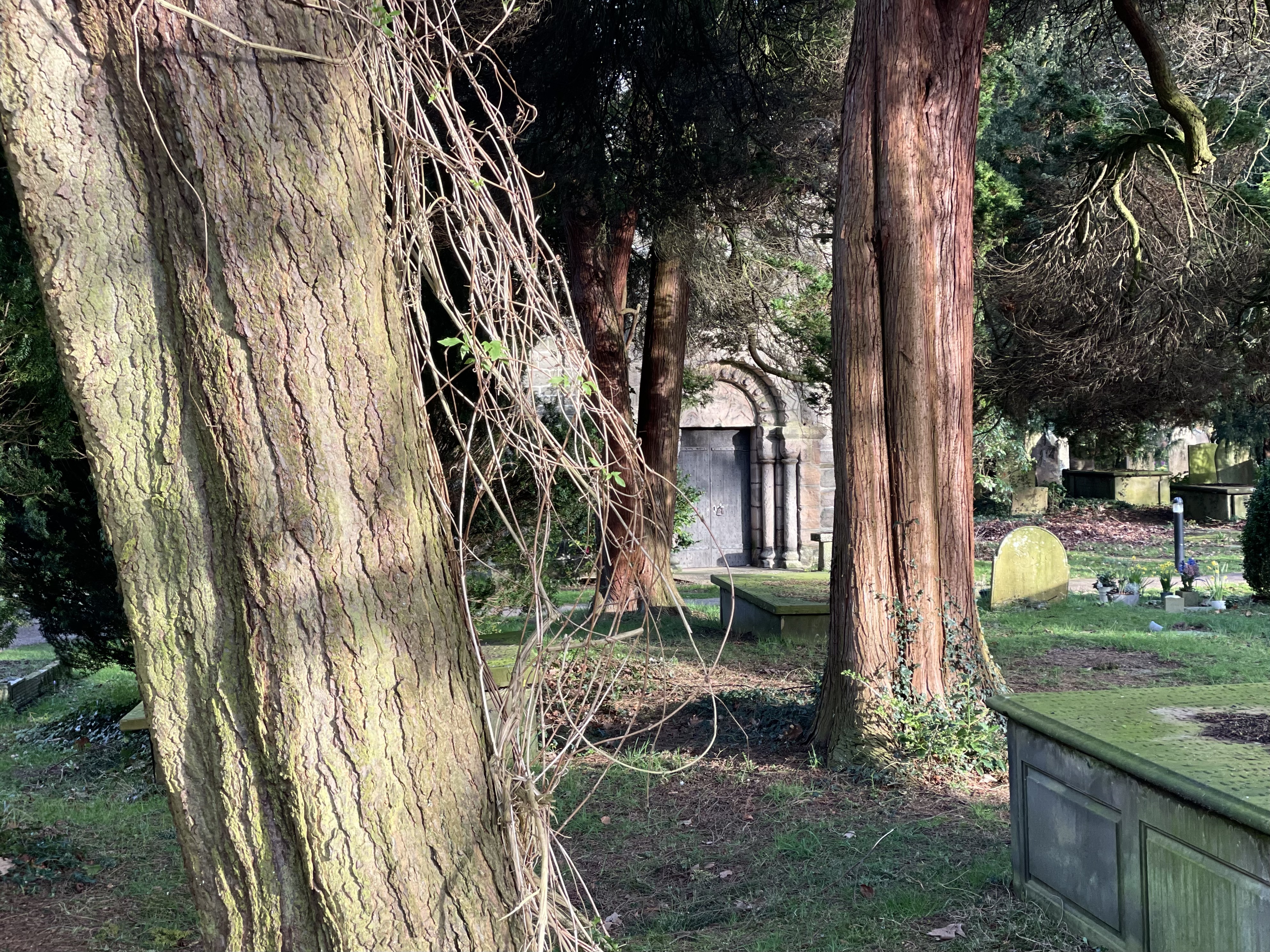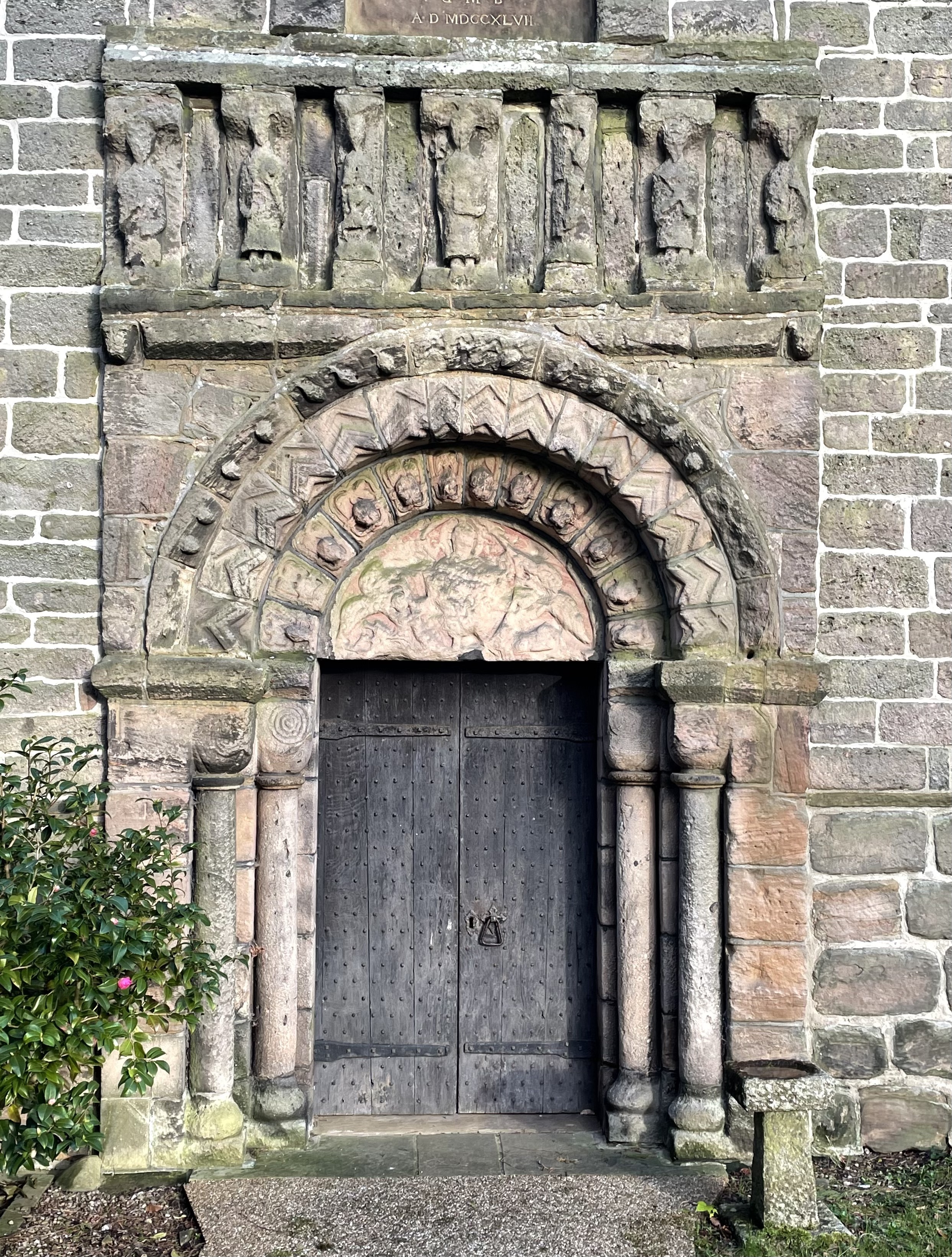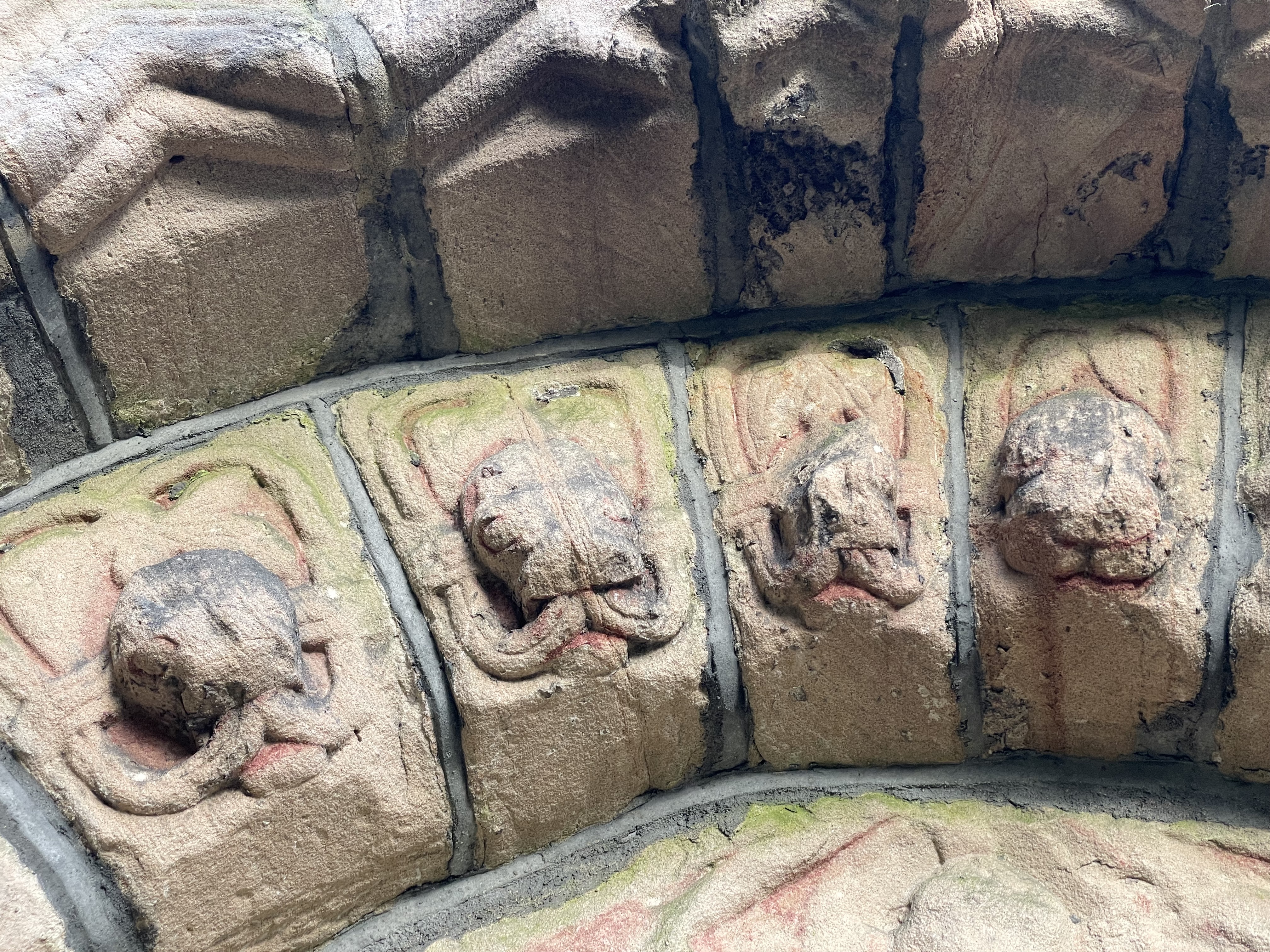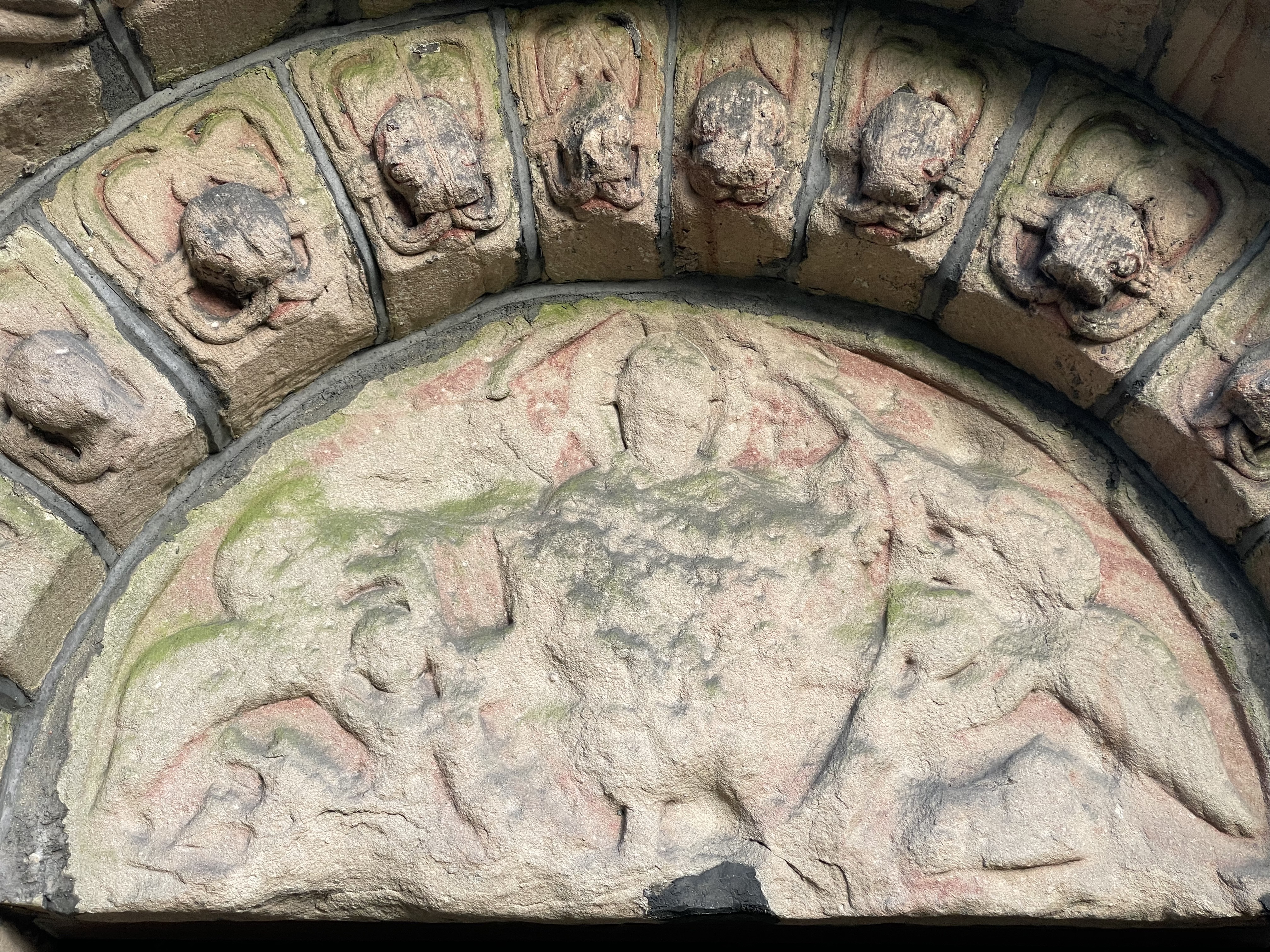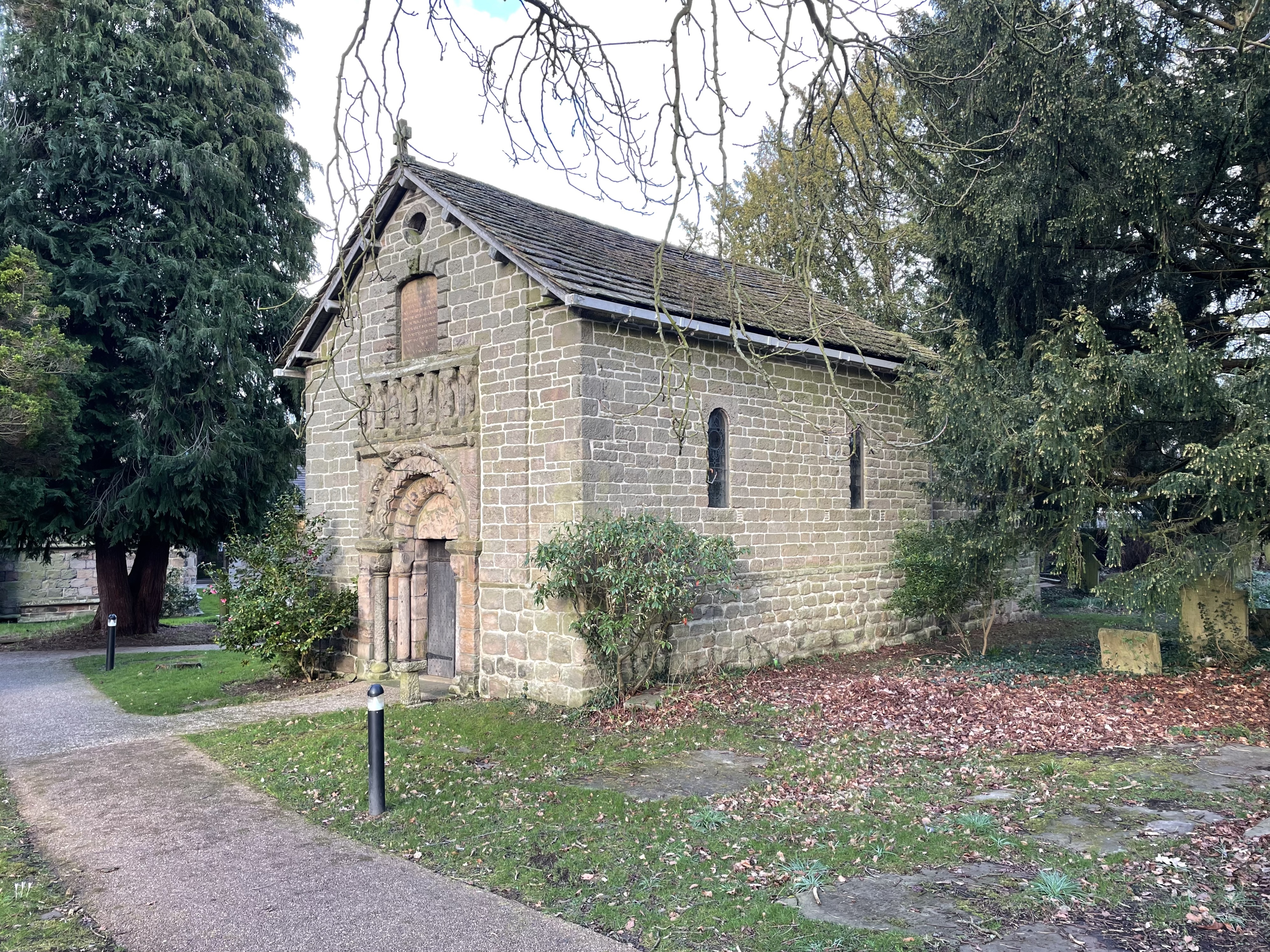 Tebay and Ullswater, Cumbria
After Prestbury, I hurtle up to Ullswater. I stay over at Park Foot Campsite which has access to the lakeside and a footpath to Pooley Bridge. On the way to Pooley Bridge, I stop off at the famous Tebay Services to stock up on provisions.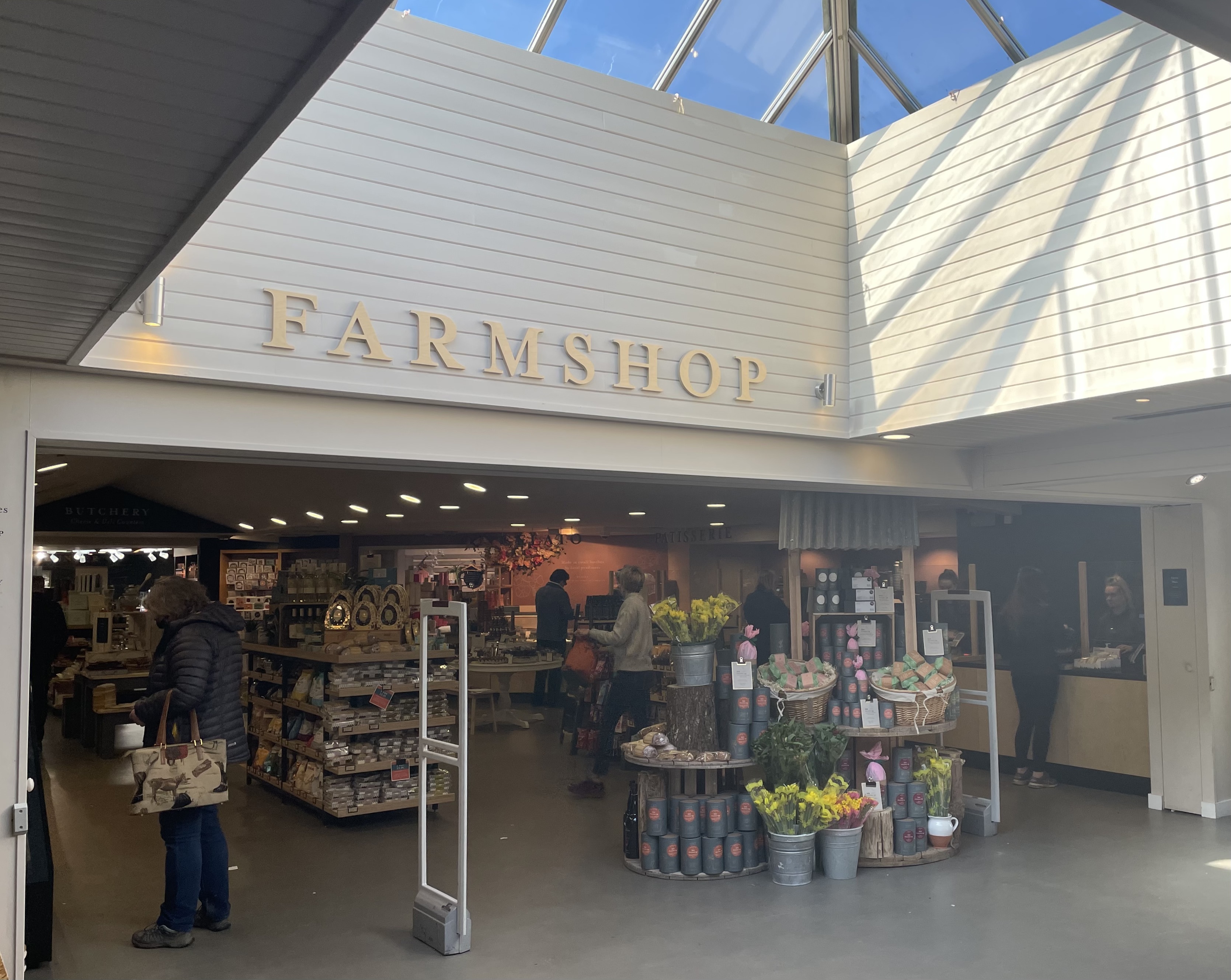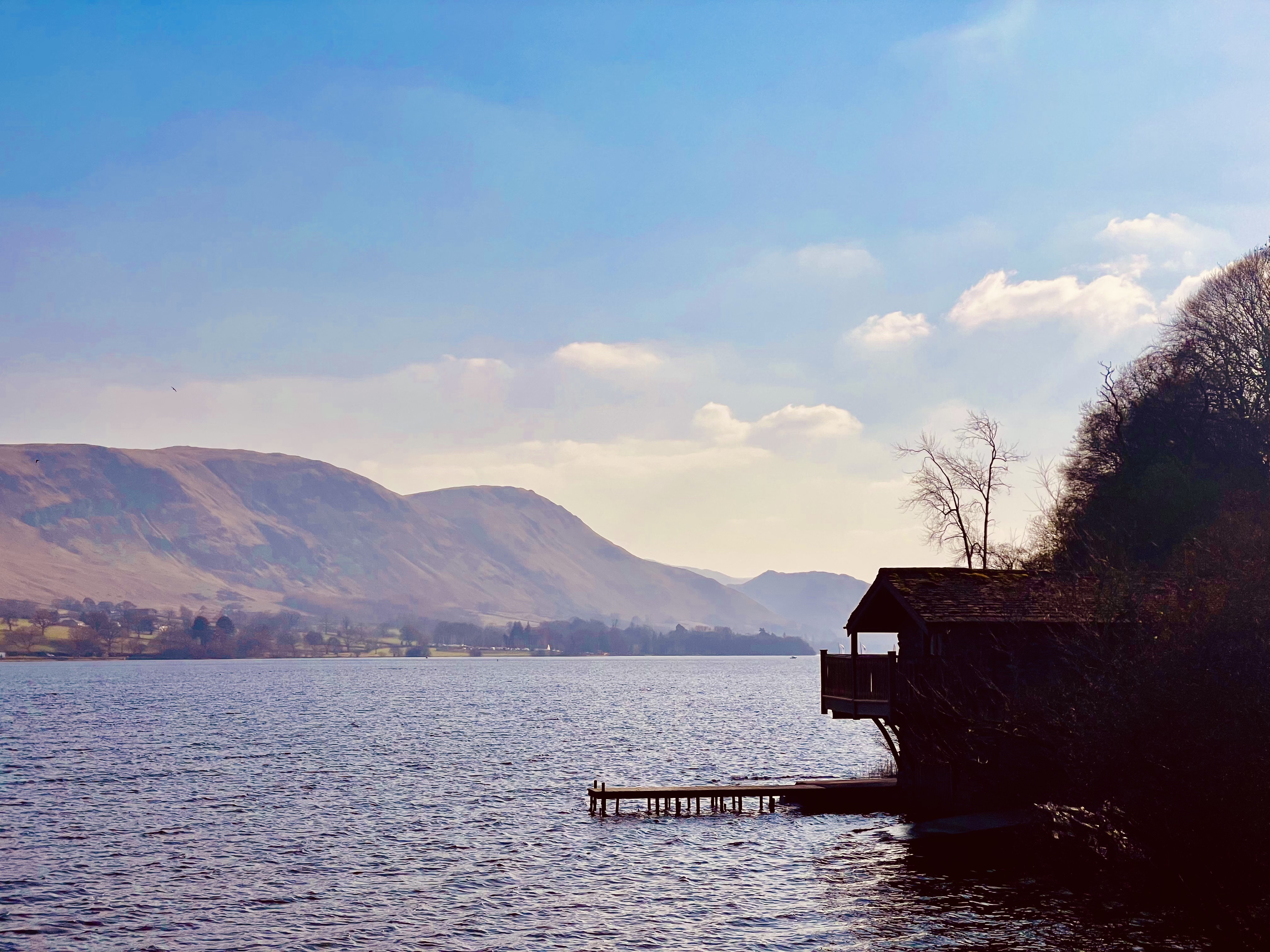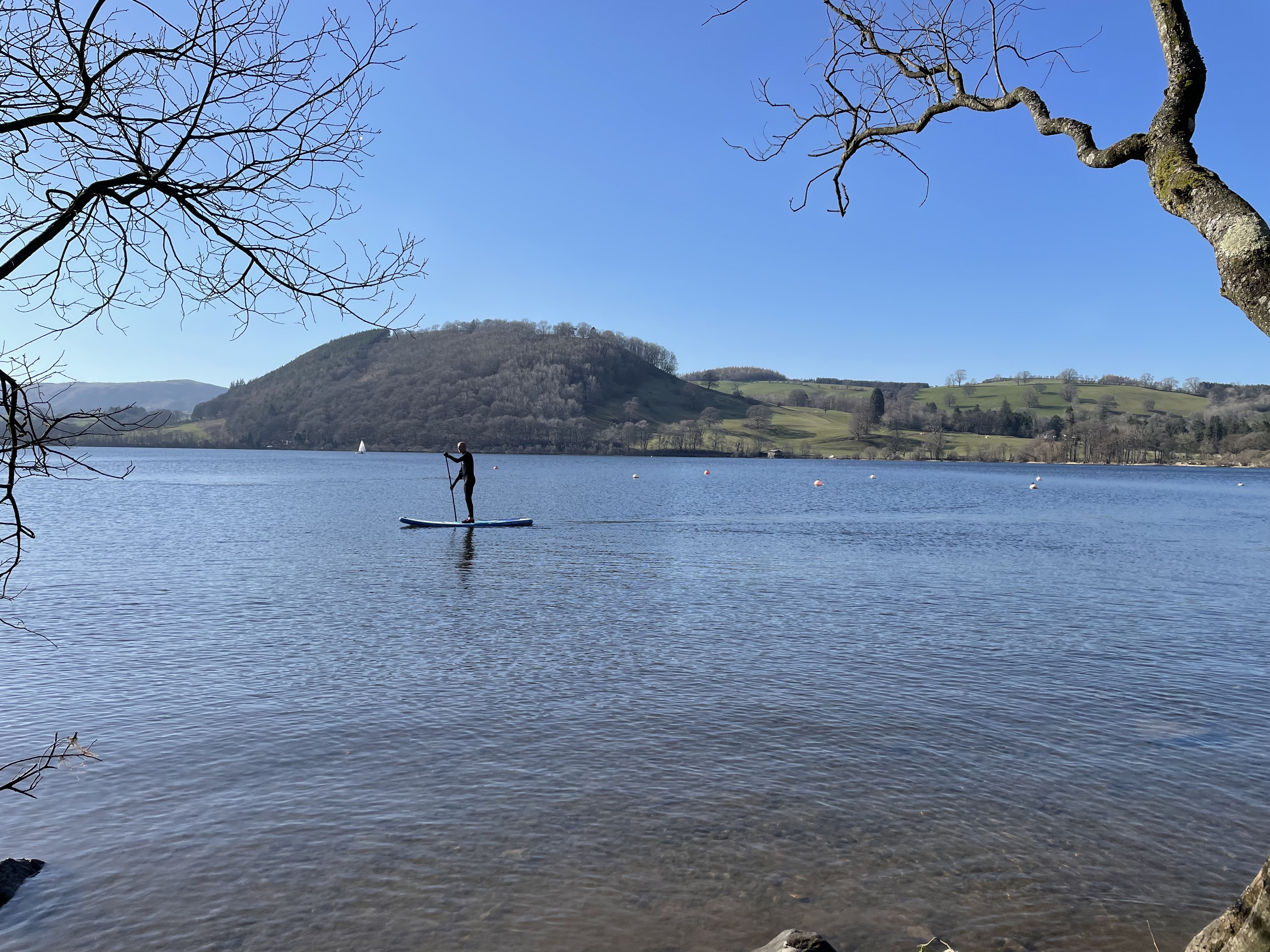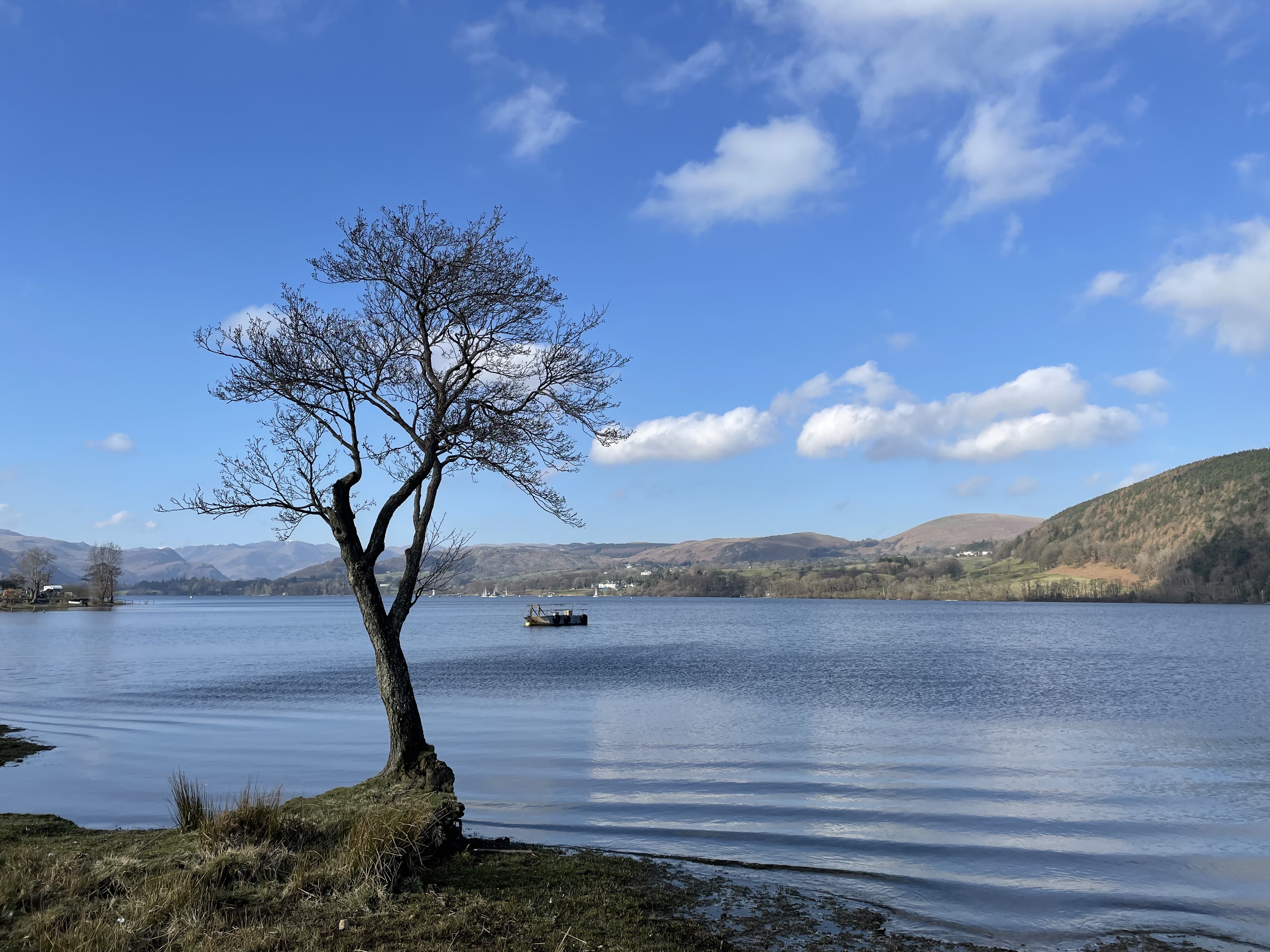 The Ullswater steamboat traverses the length and breadth of the lake during the spring, summer and autumn. The trip from north to south takes just over an hour, but you can get off (or join) at a couple of stops part way down the lake.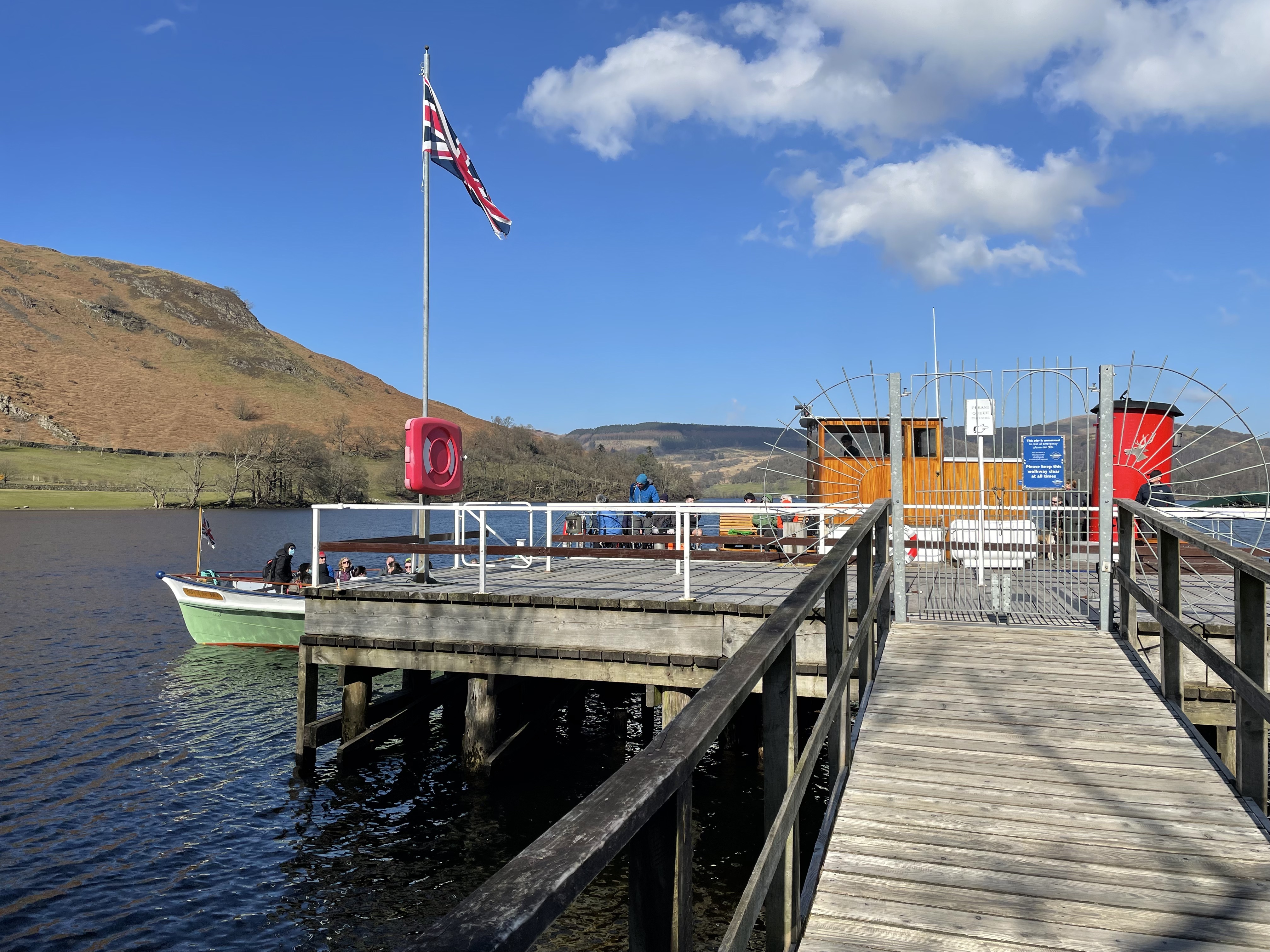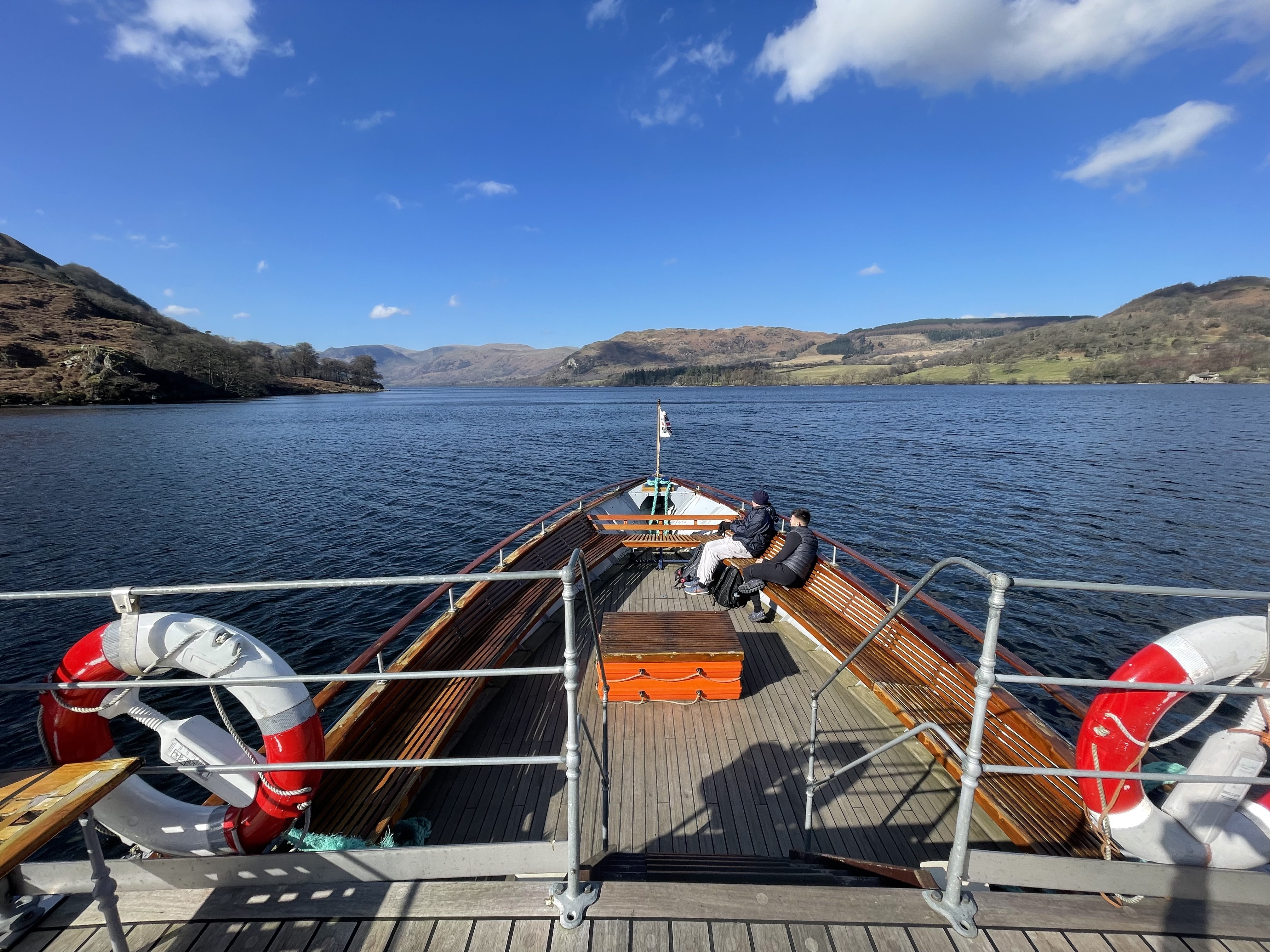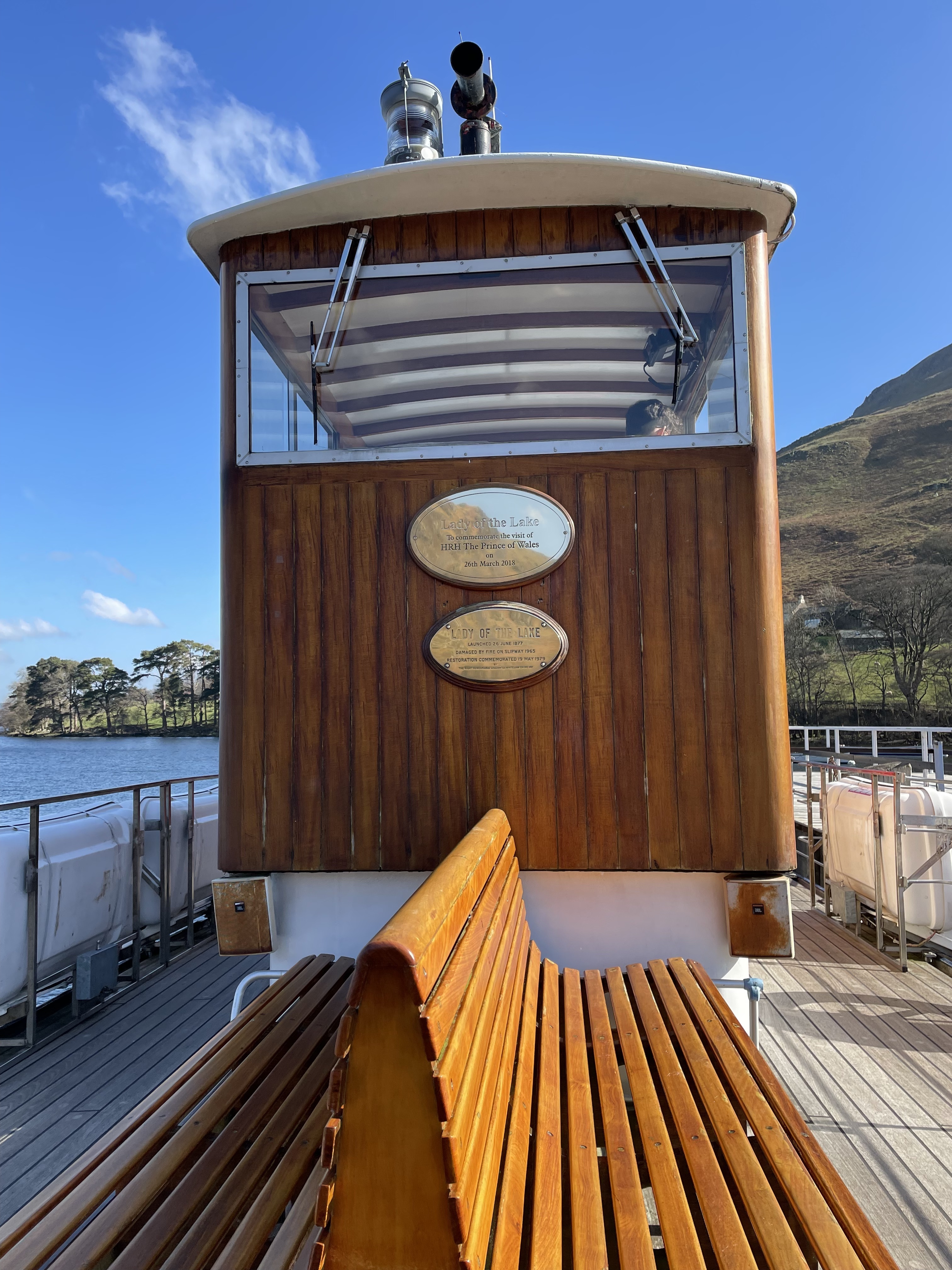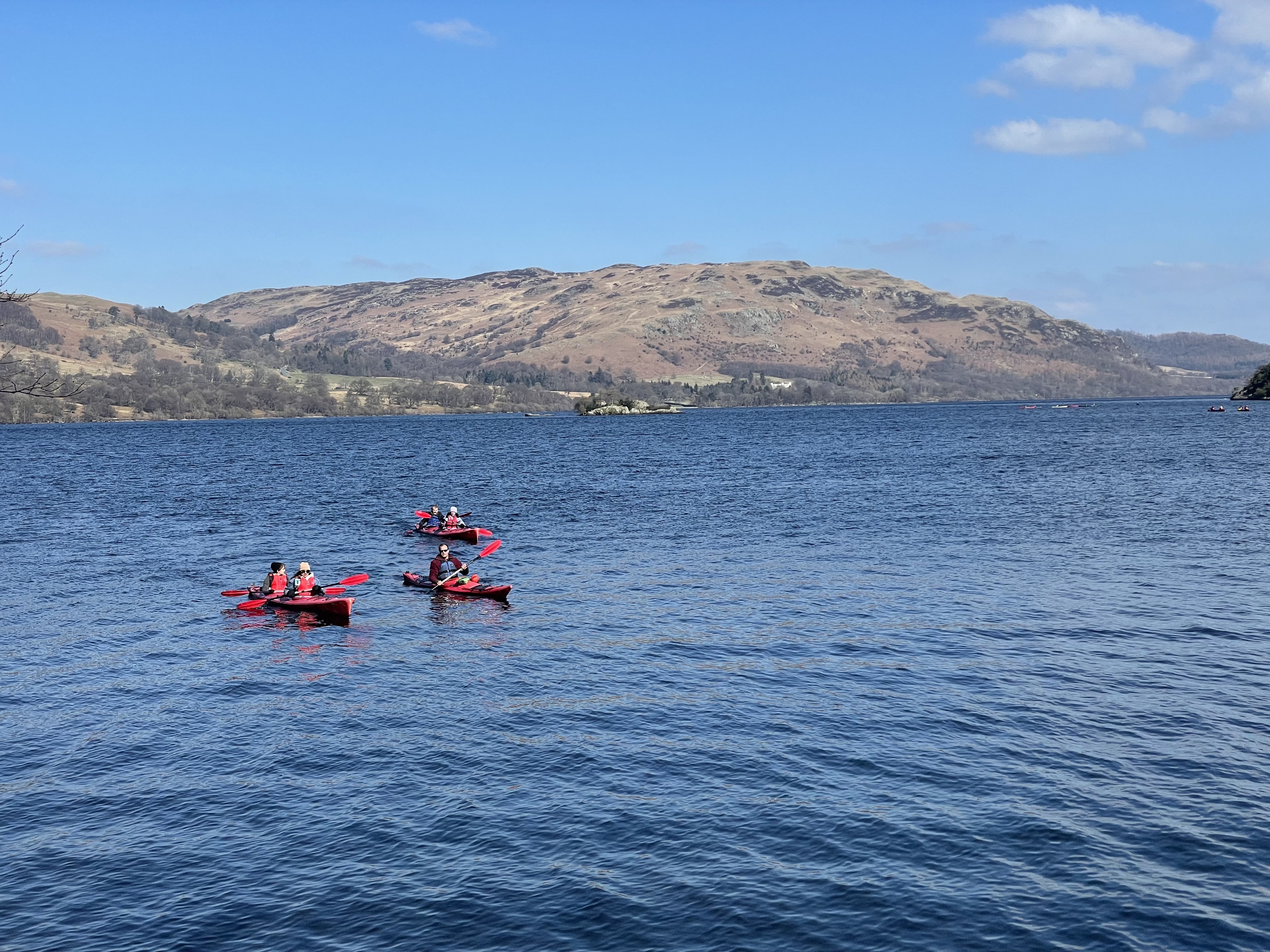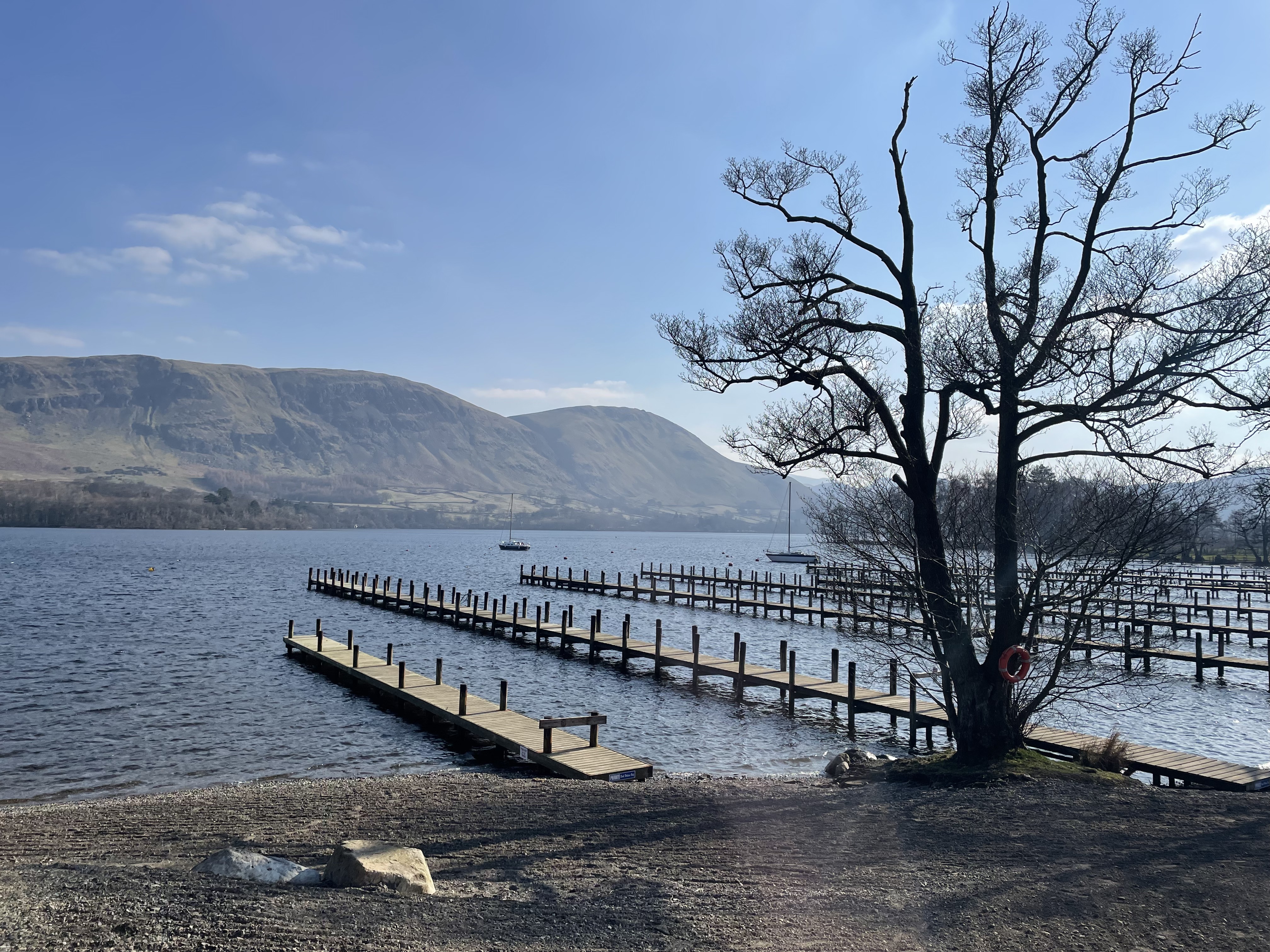 Pooley Bridge Vernacular, Cumbria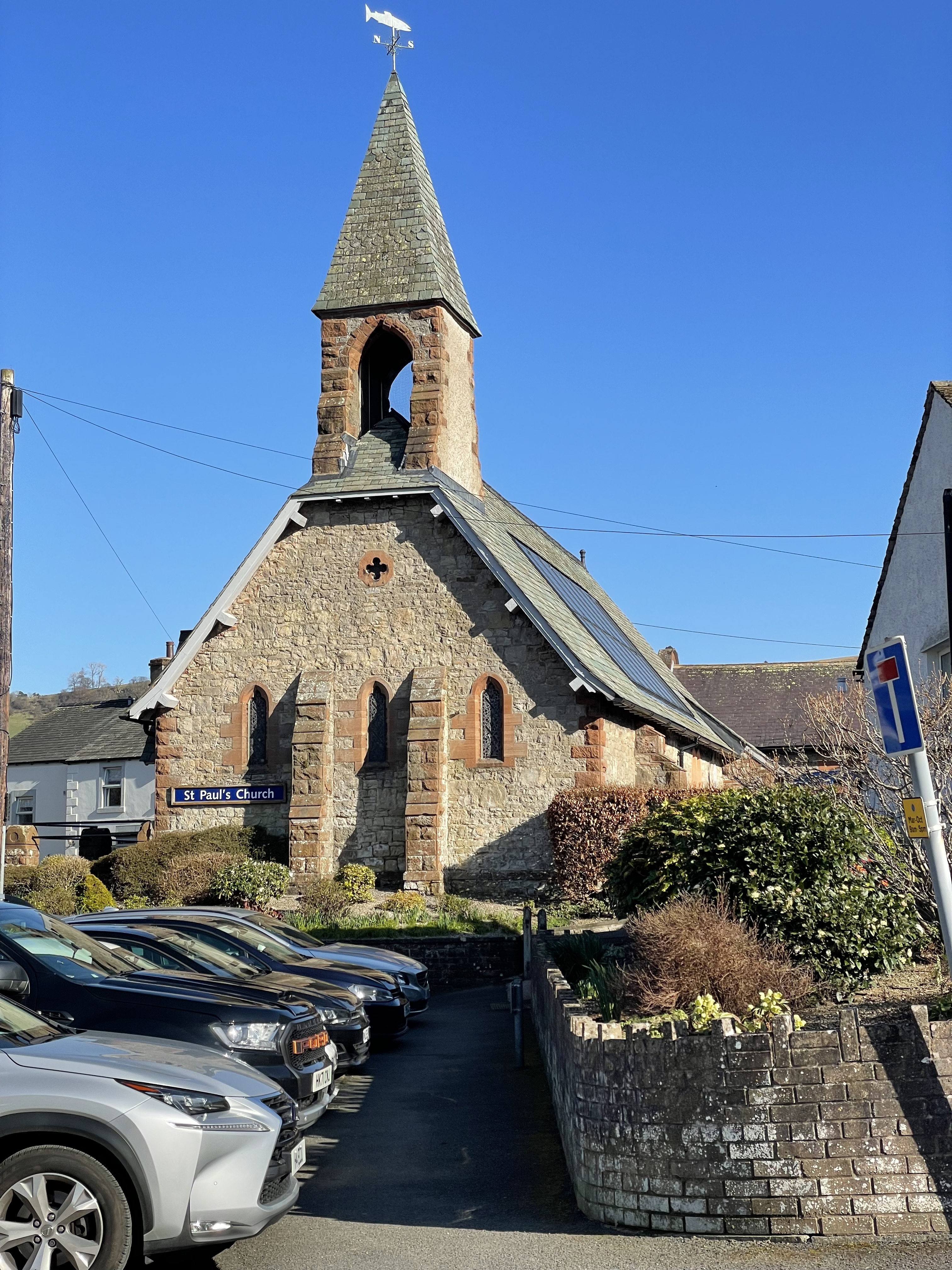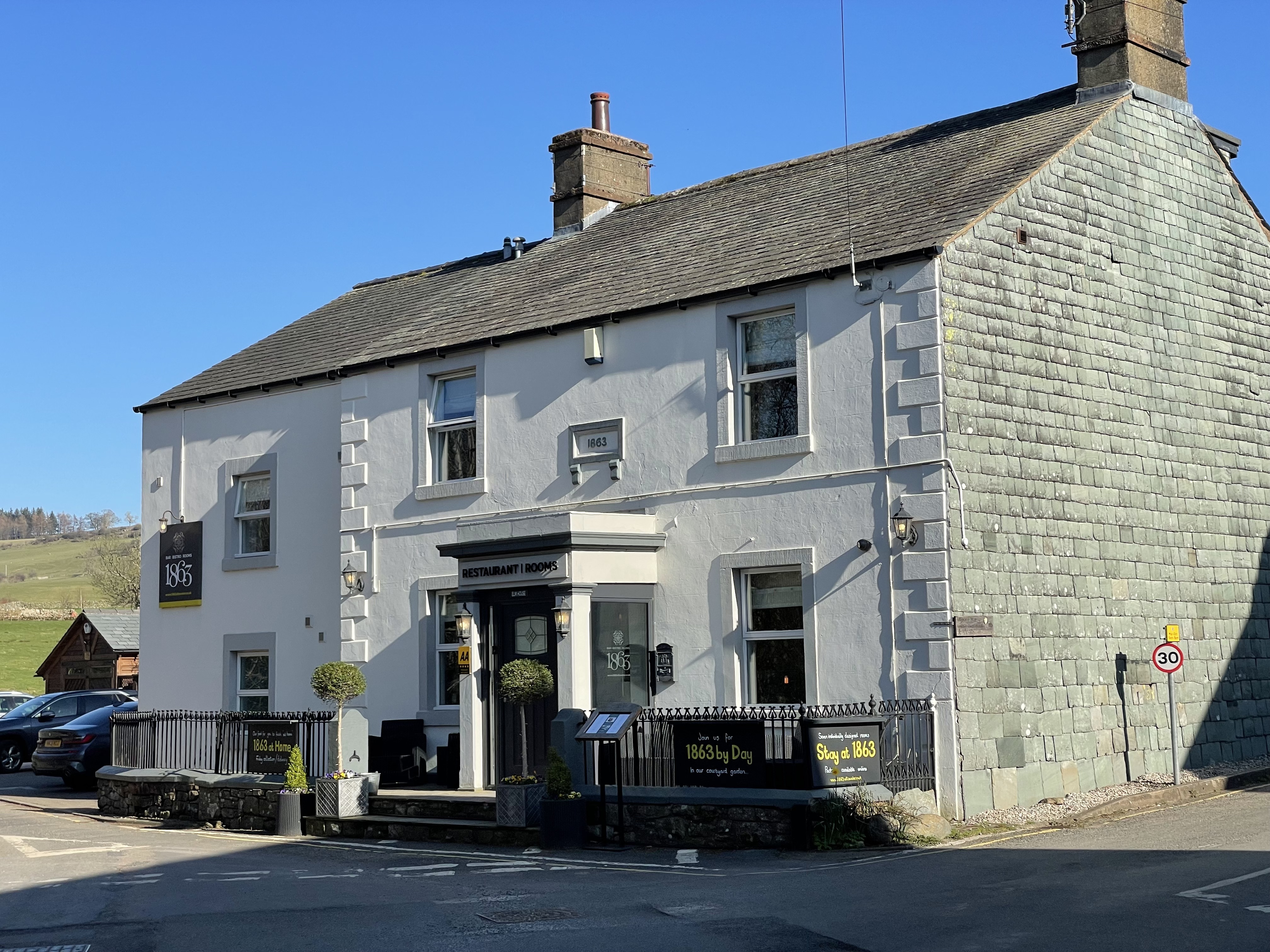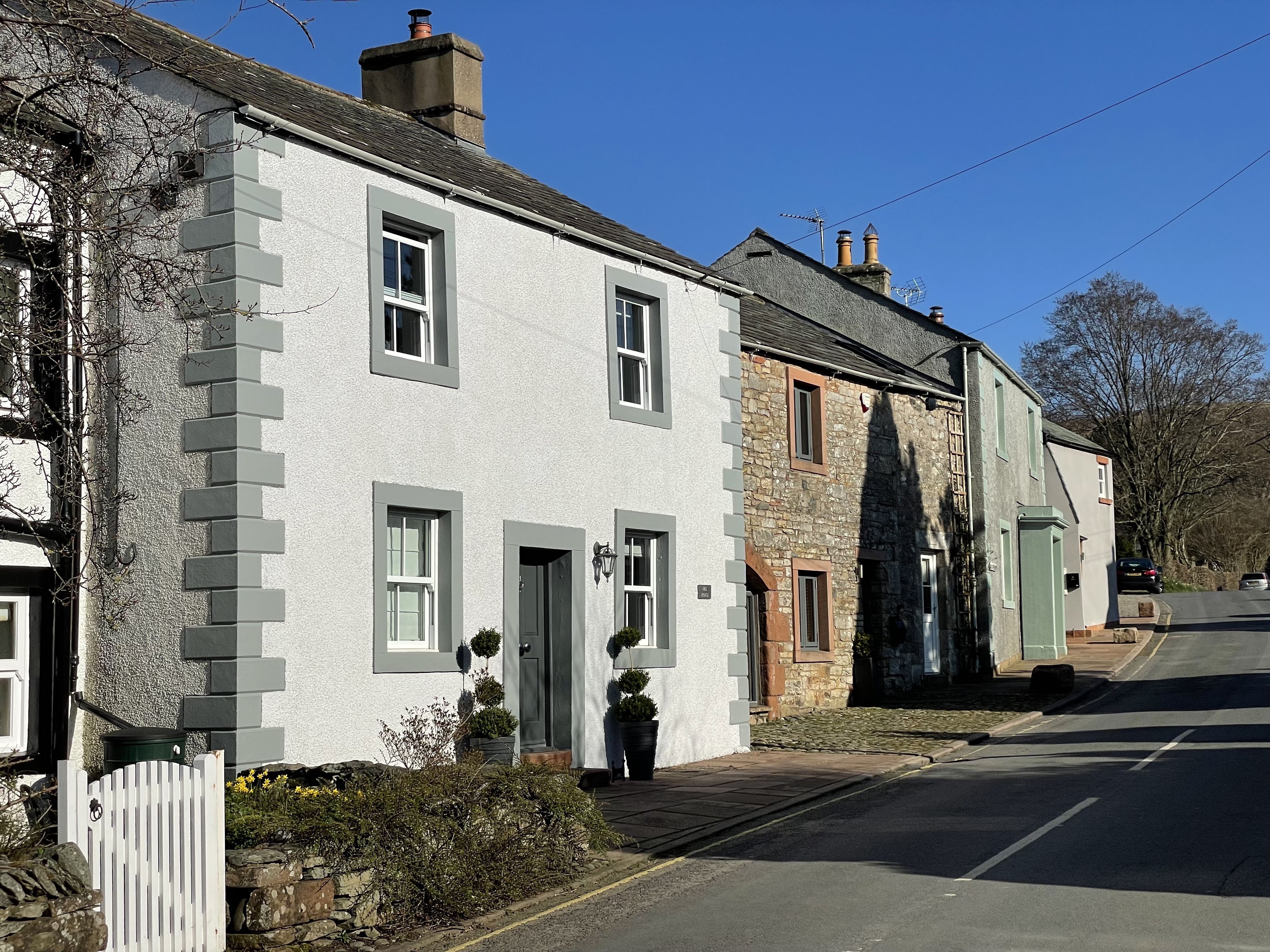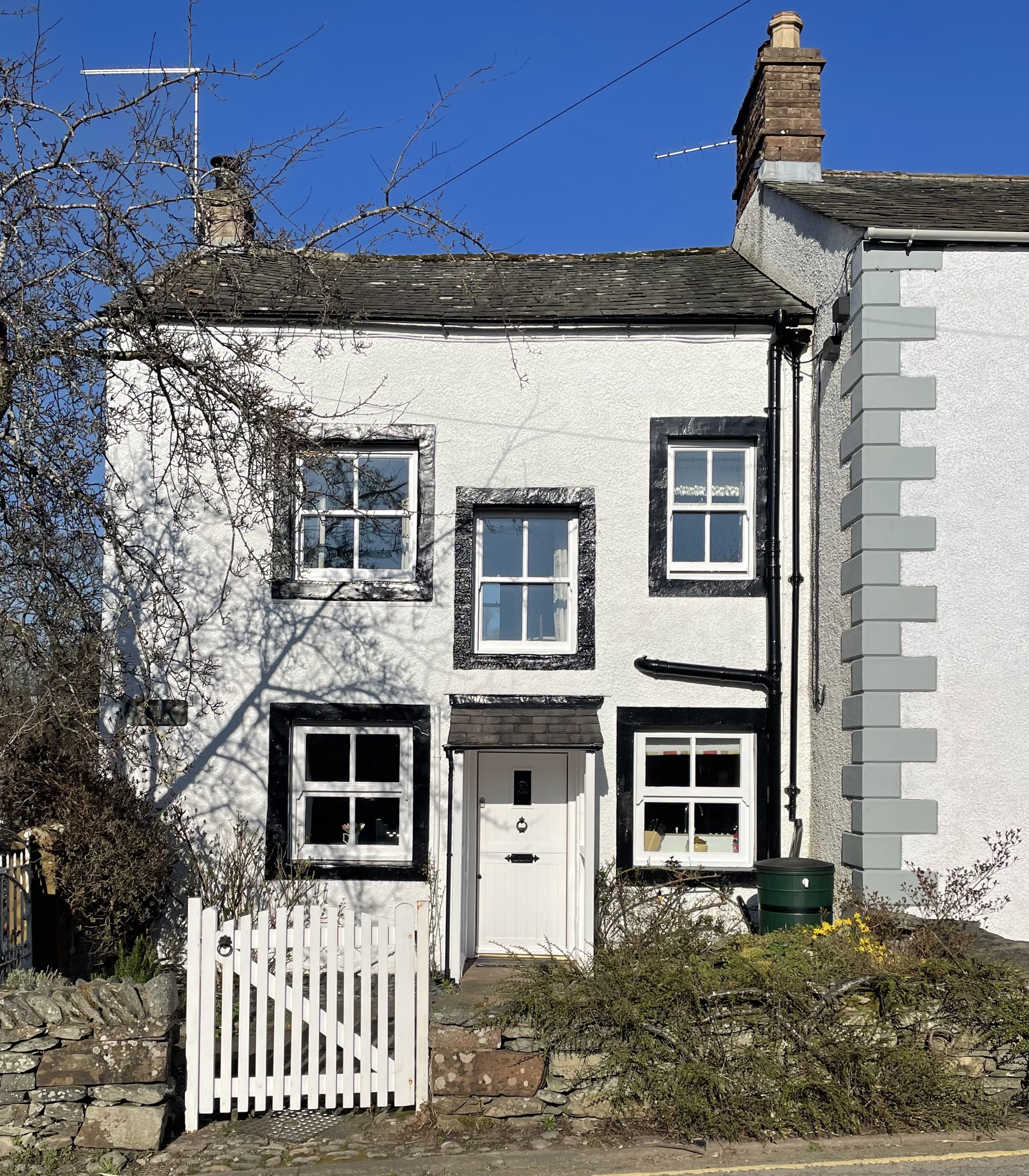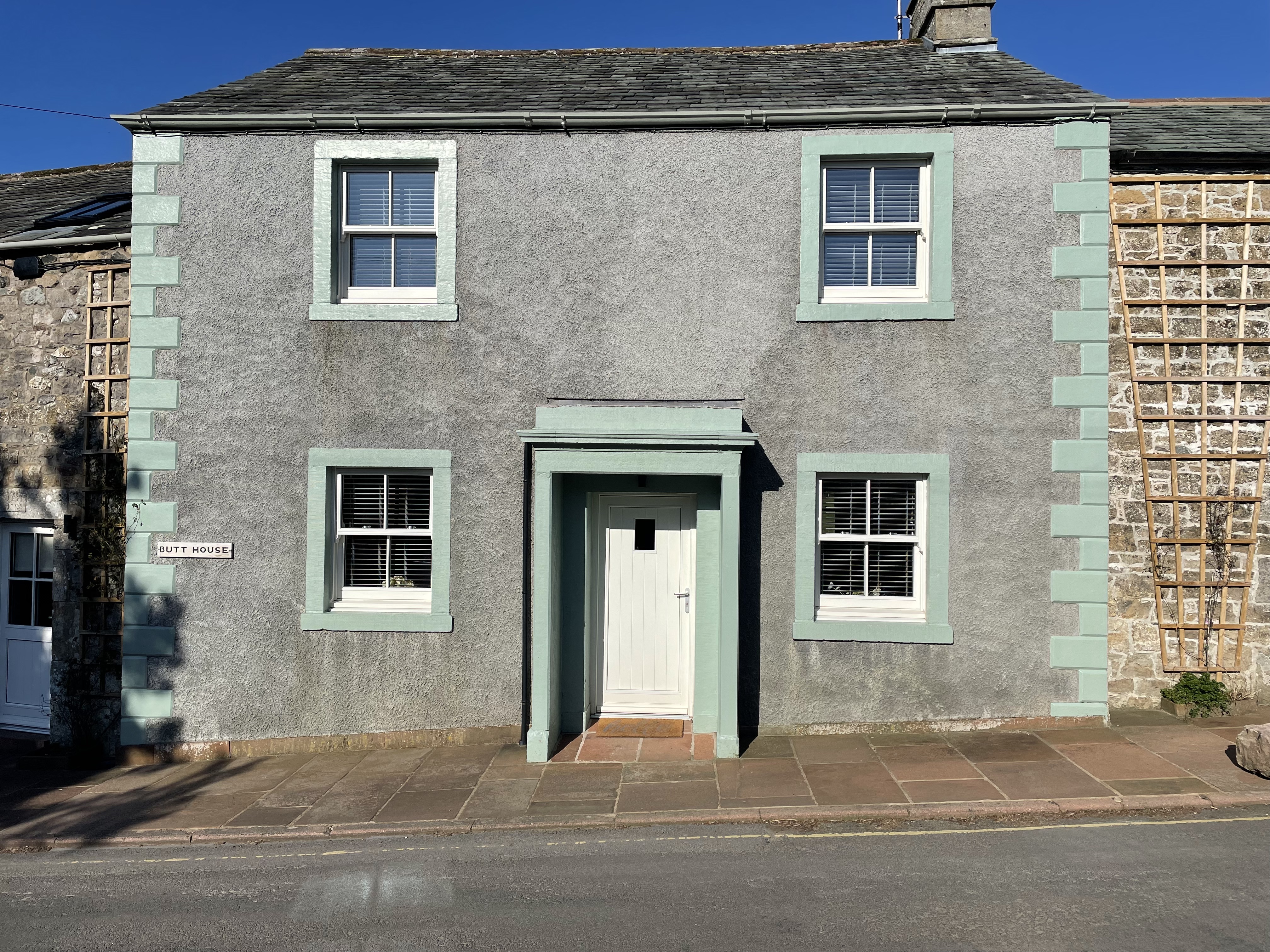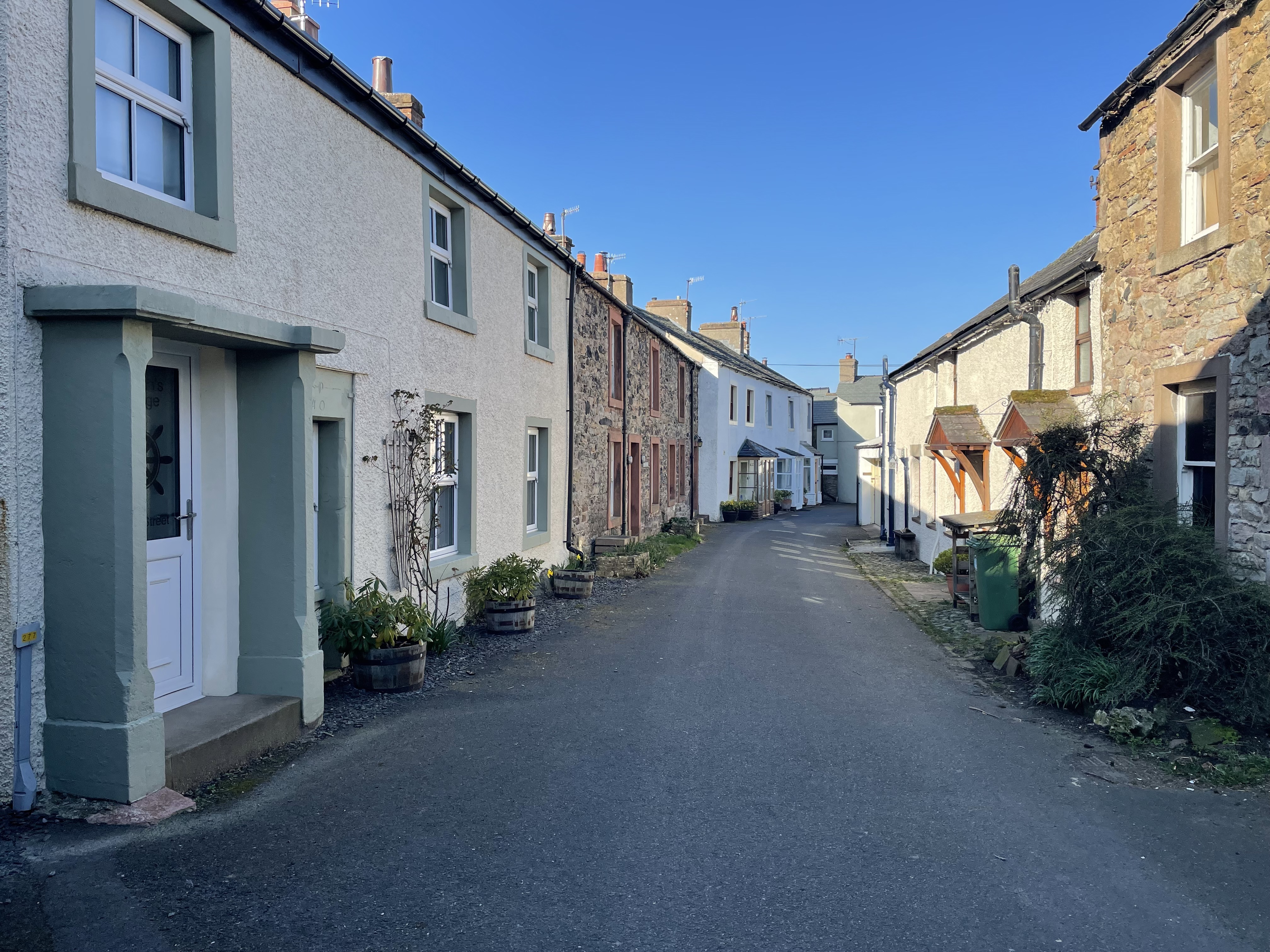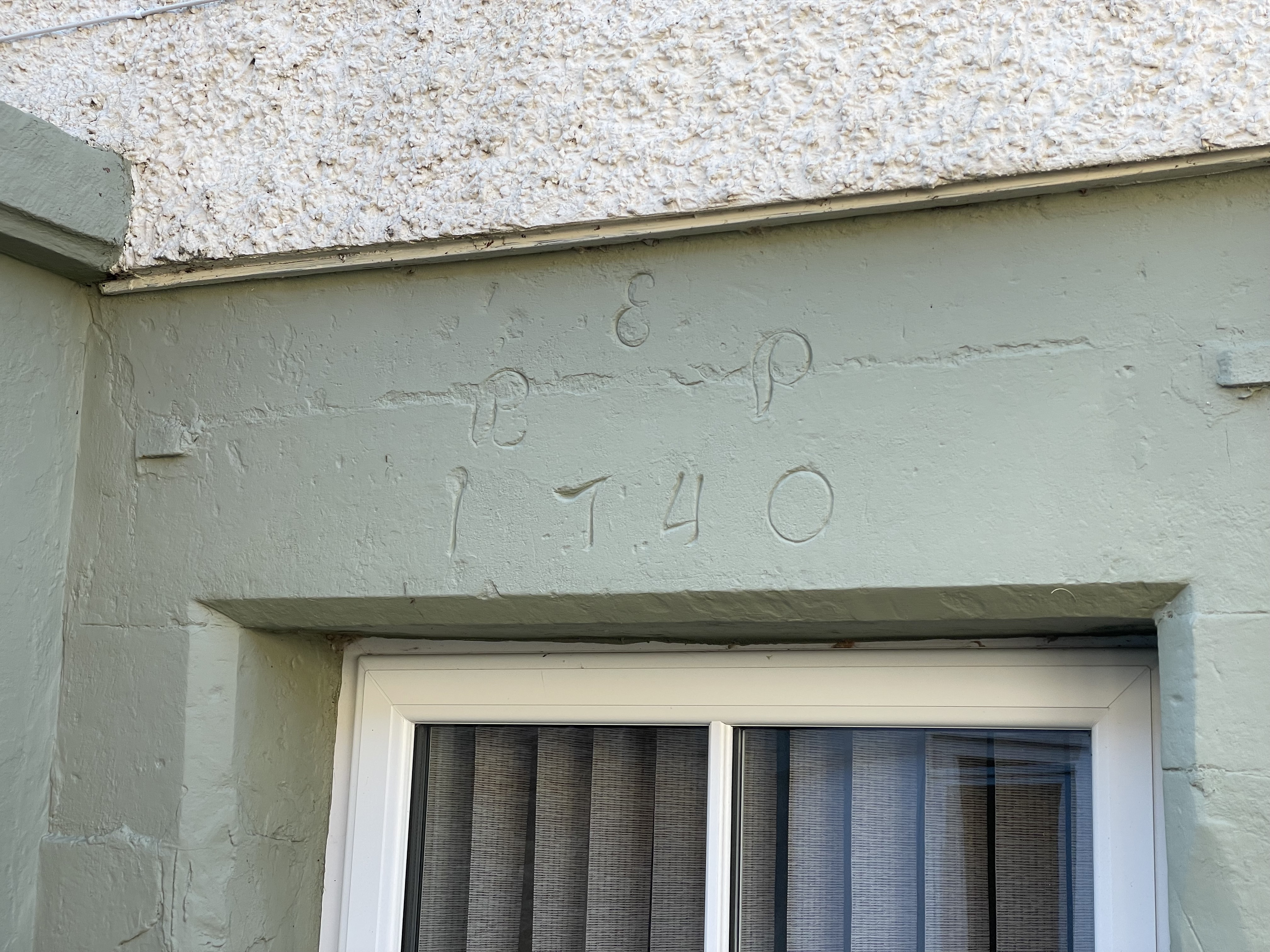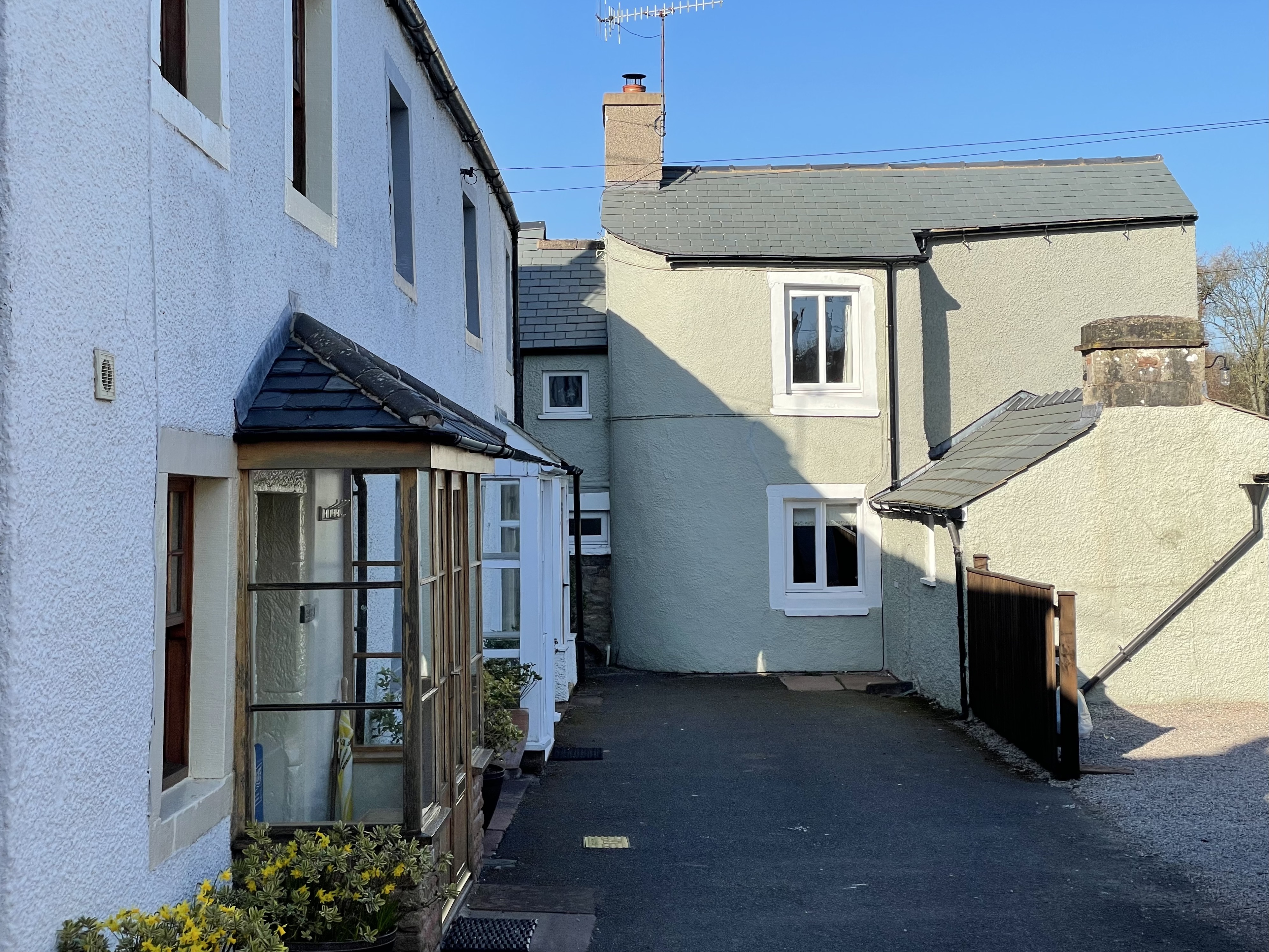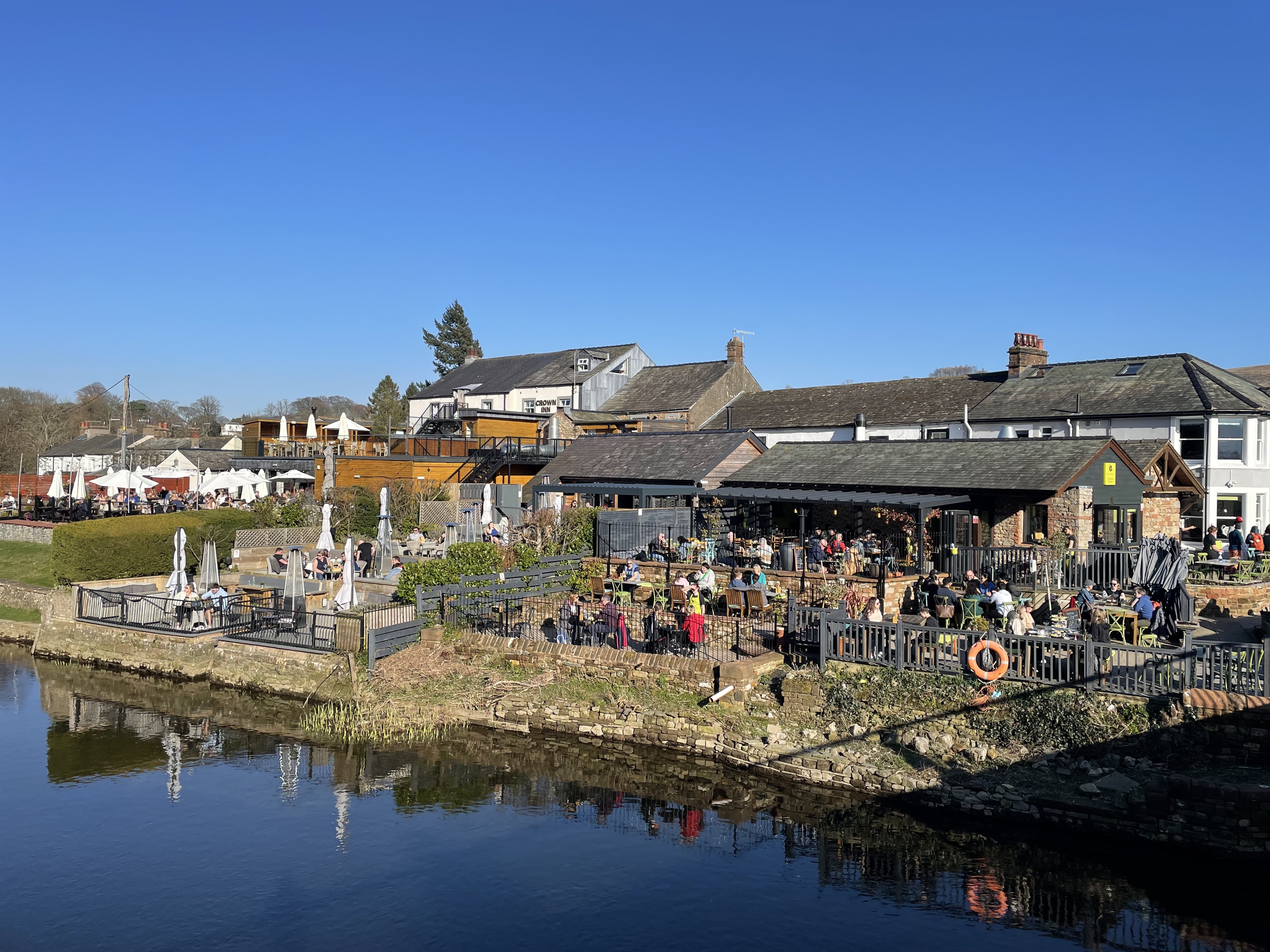 Cumbrian Vernacular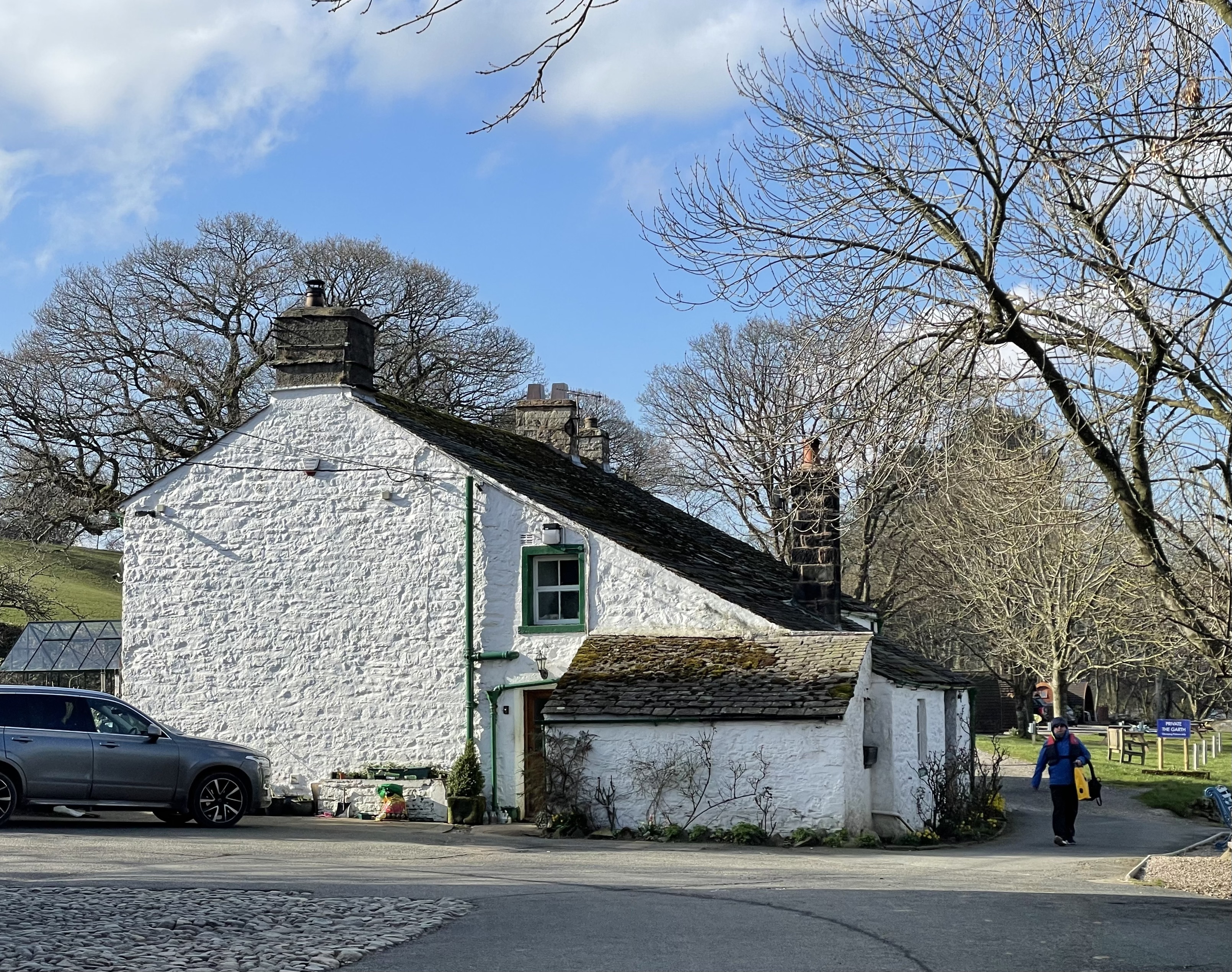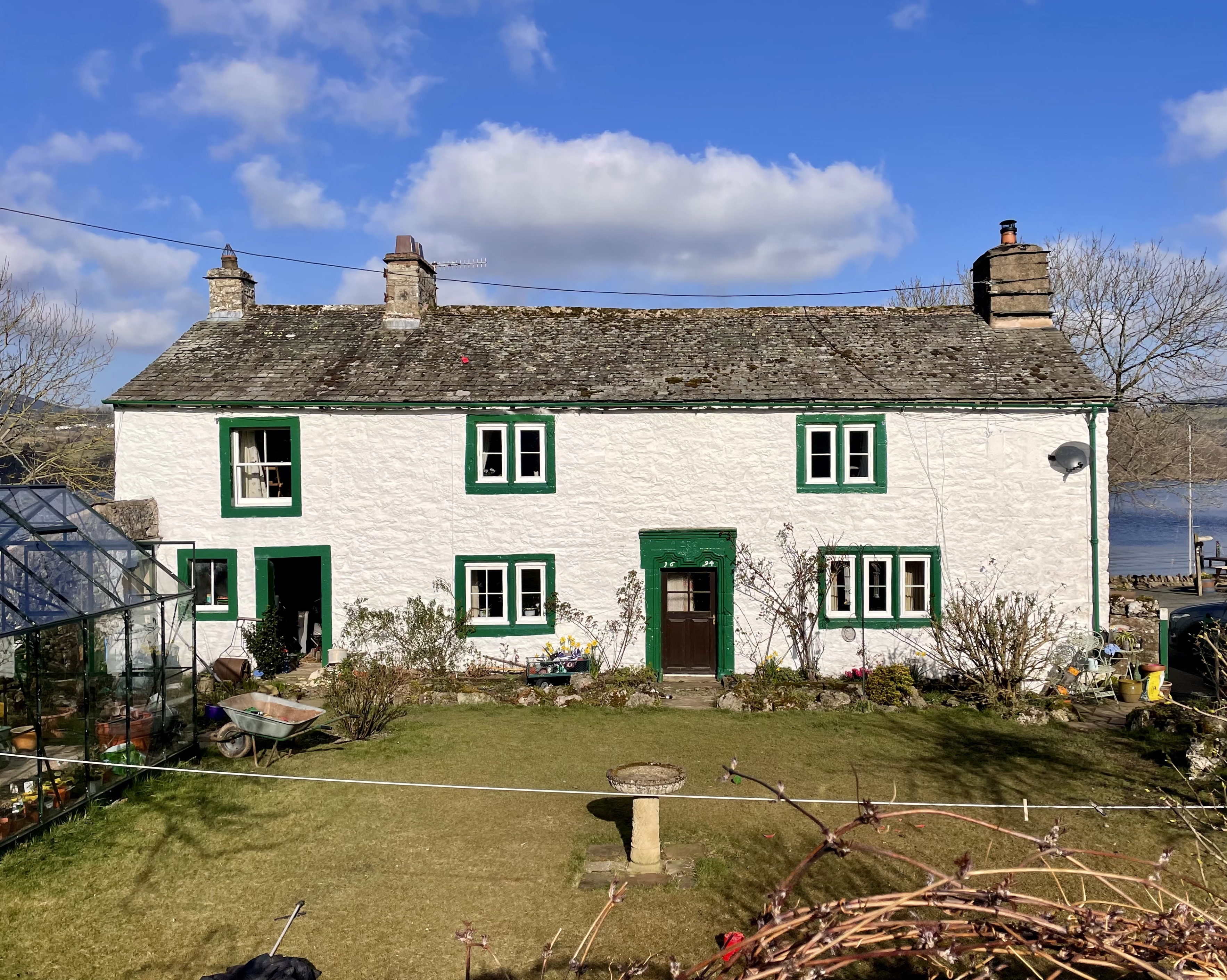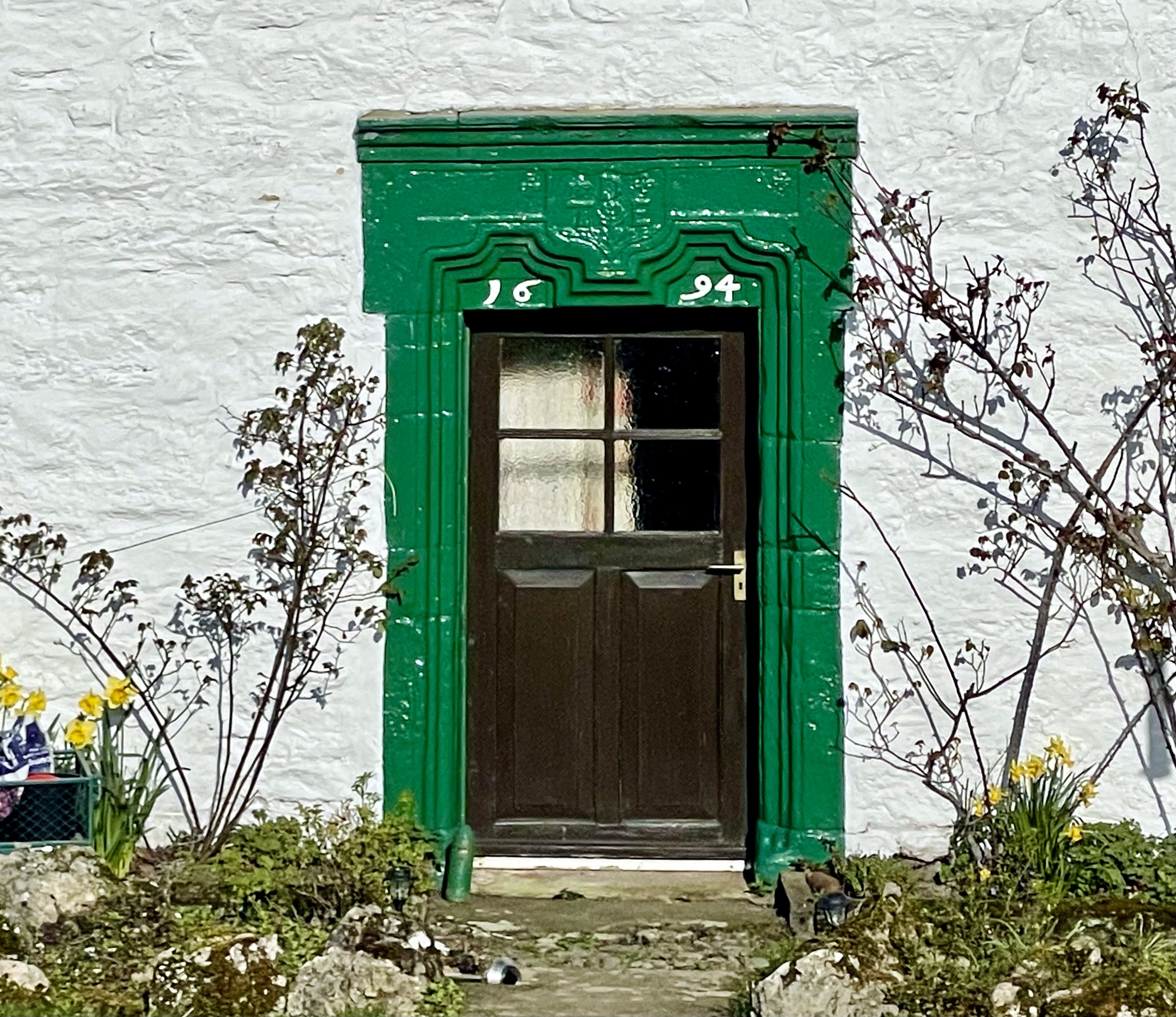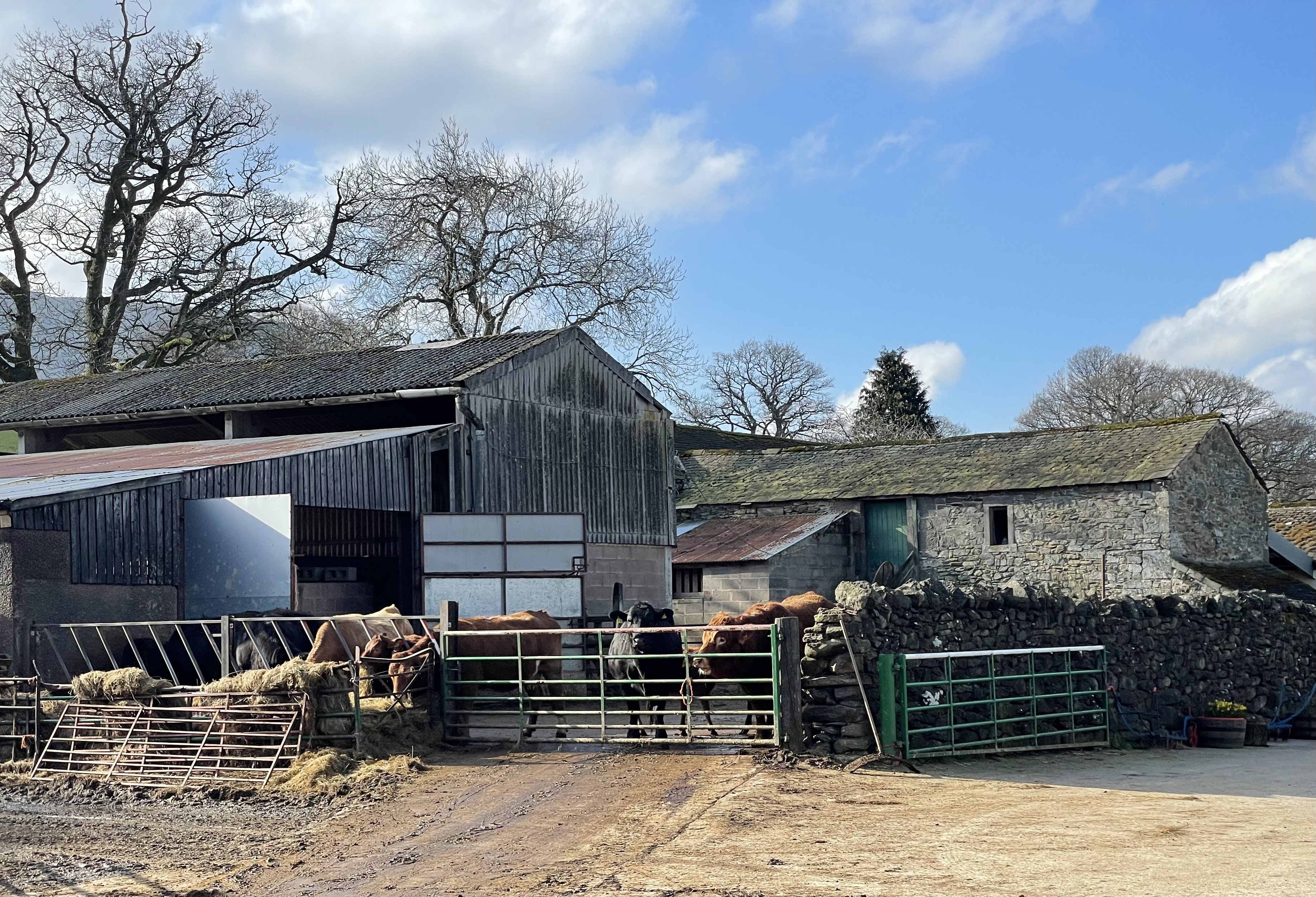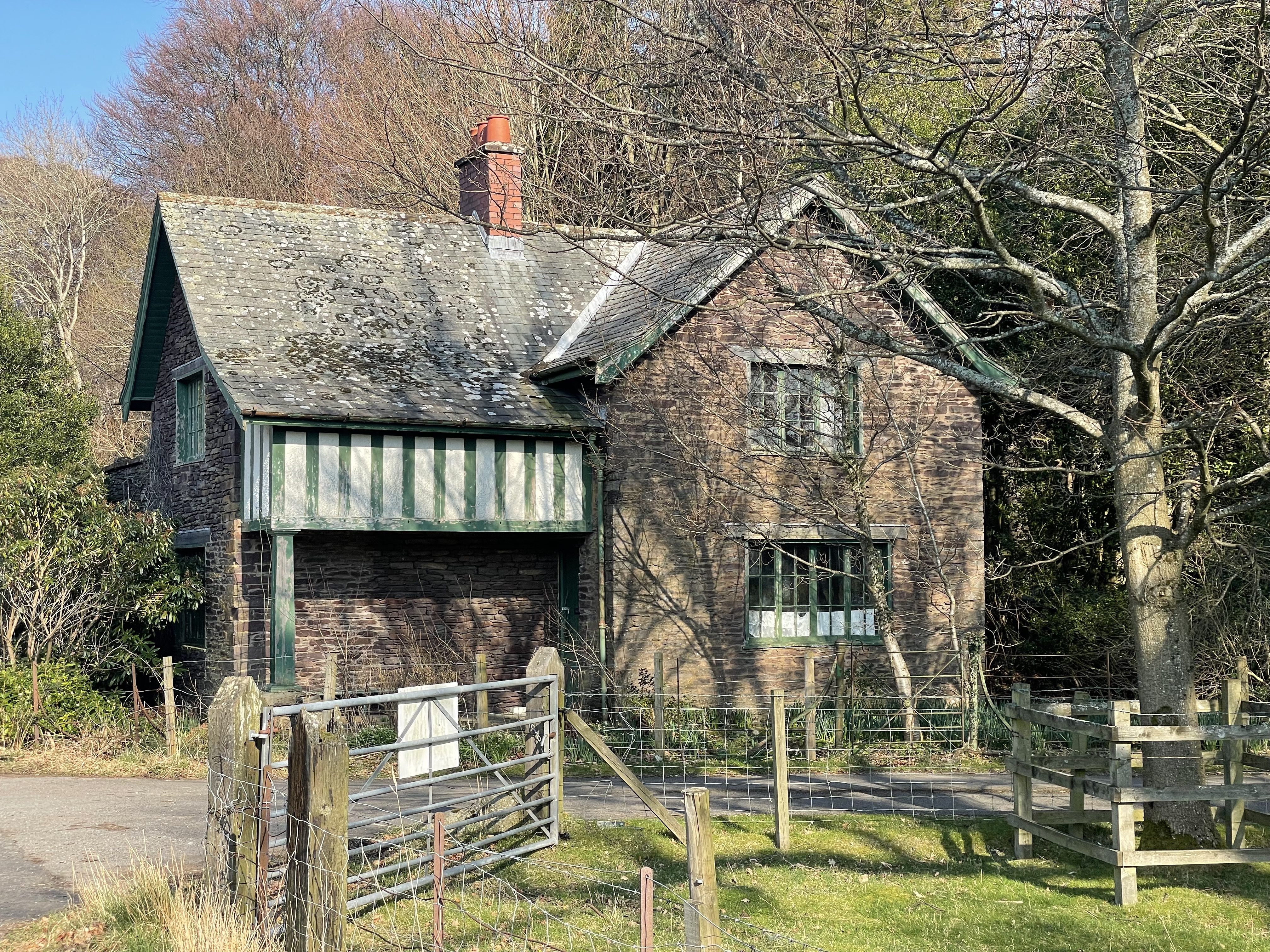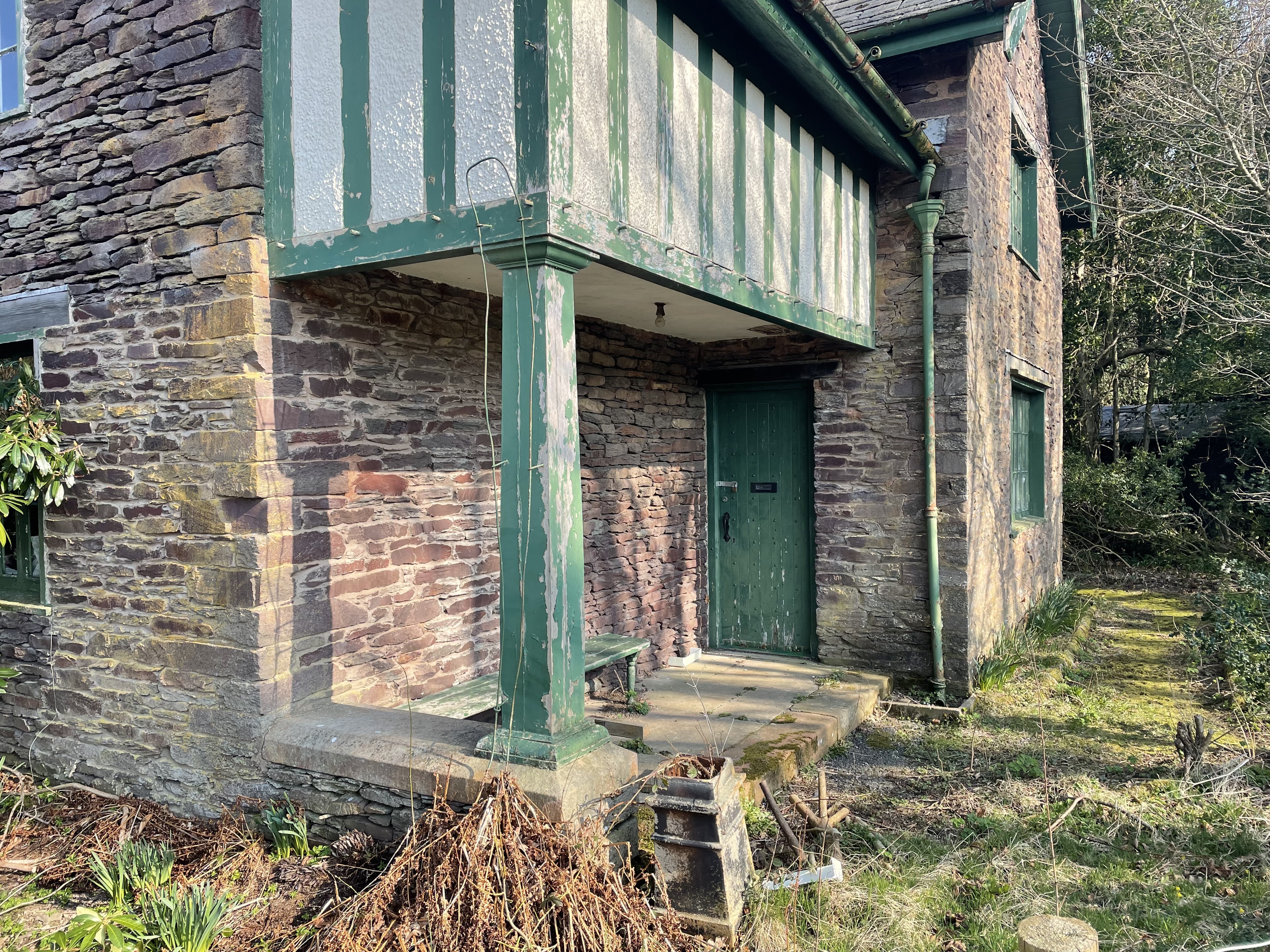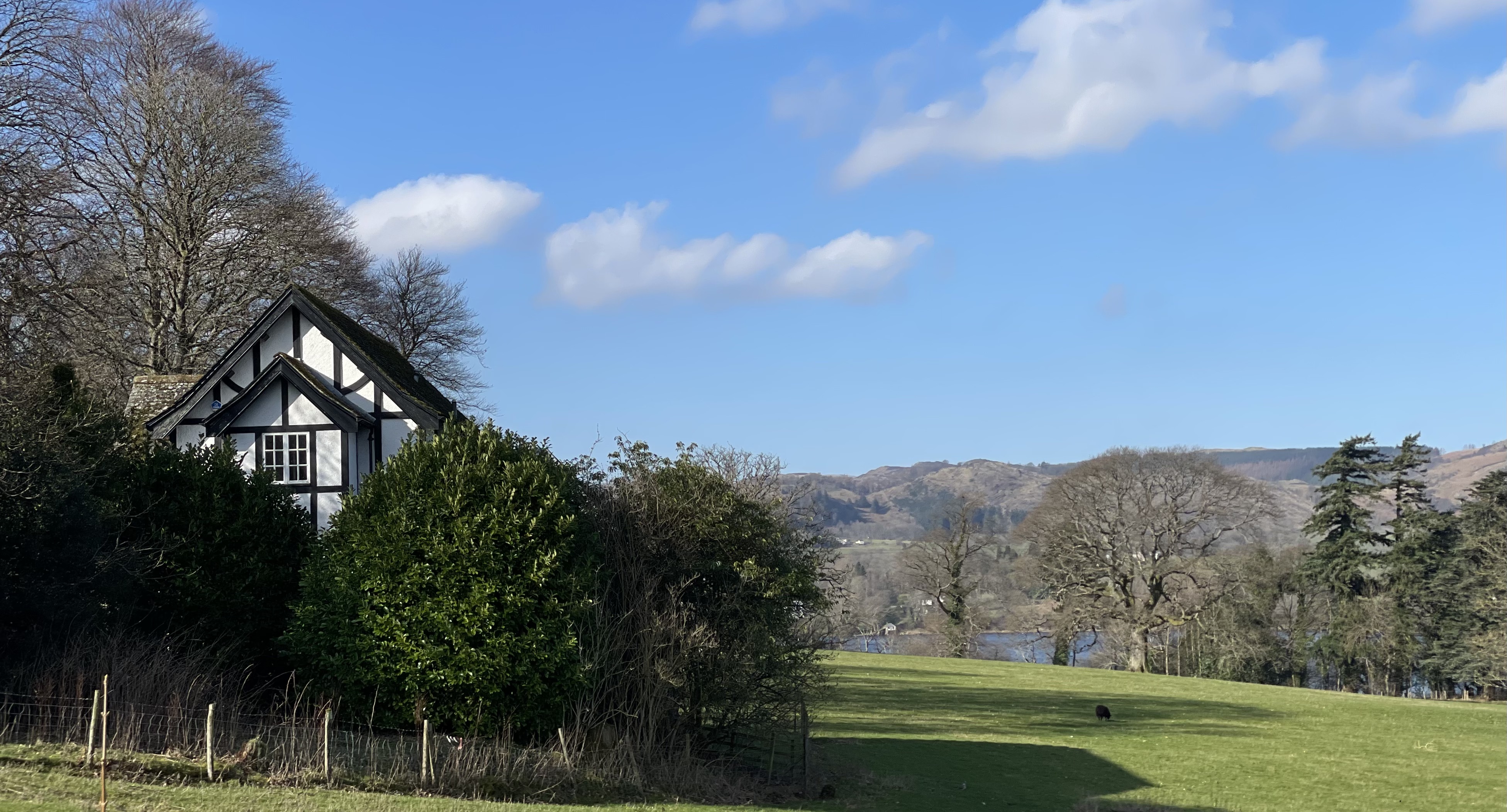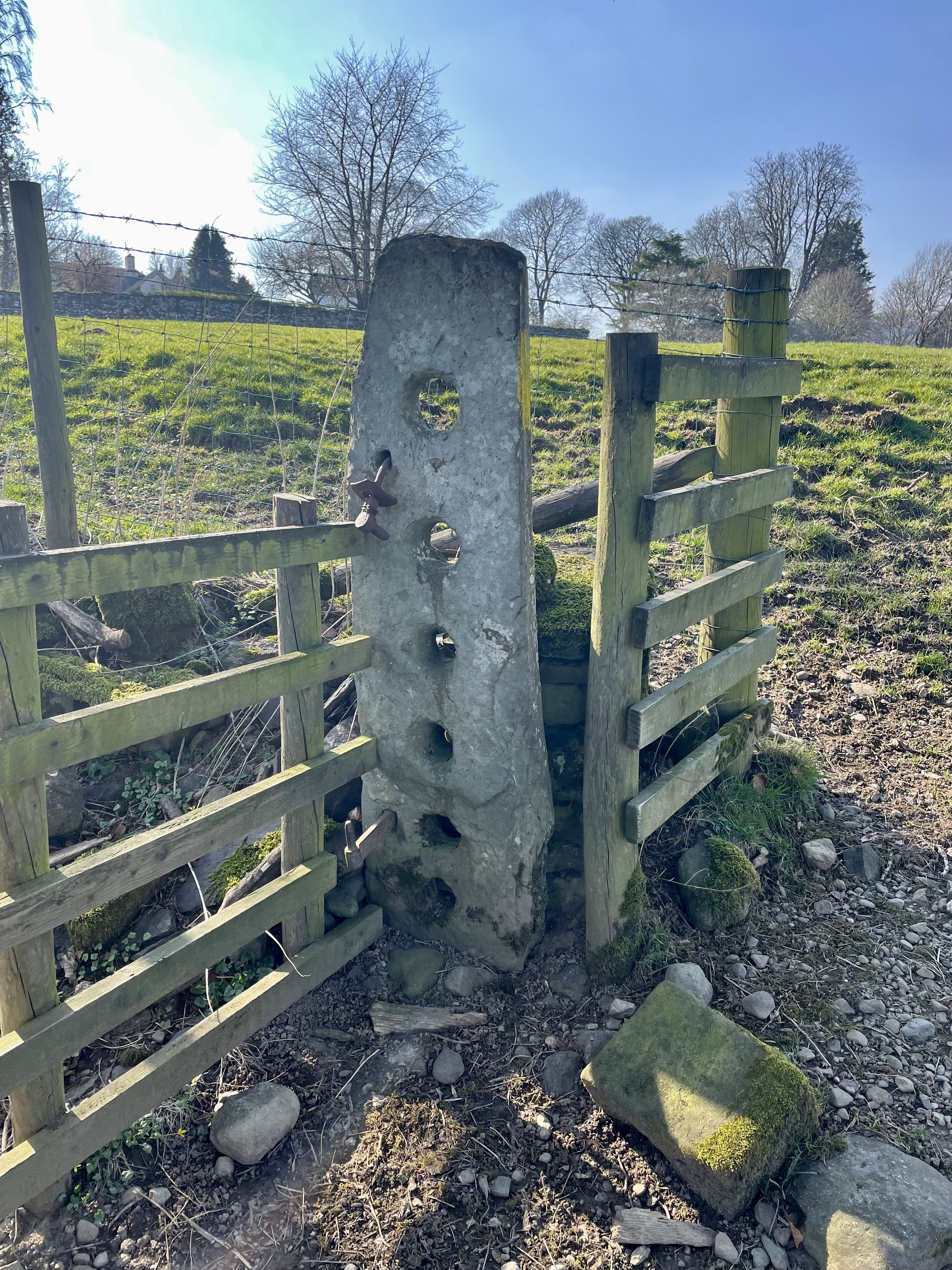 The Wooded Moorland of Glencoyne (near to Seldom Seen)
This is a rare landscape covered in scattered woods and copses. Some of the sessile oaks are over 600 years old. It's a semi-natural woodland which peters out into juniper scrub and scoured moor.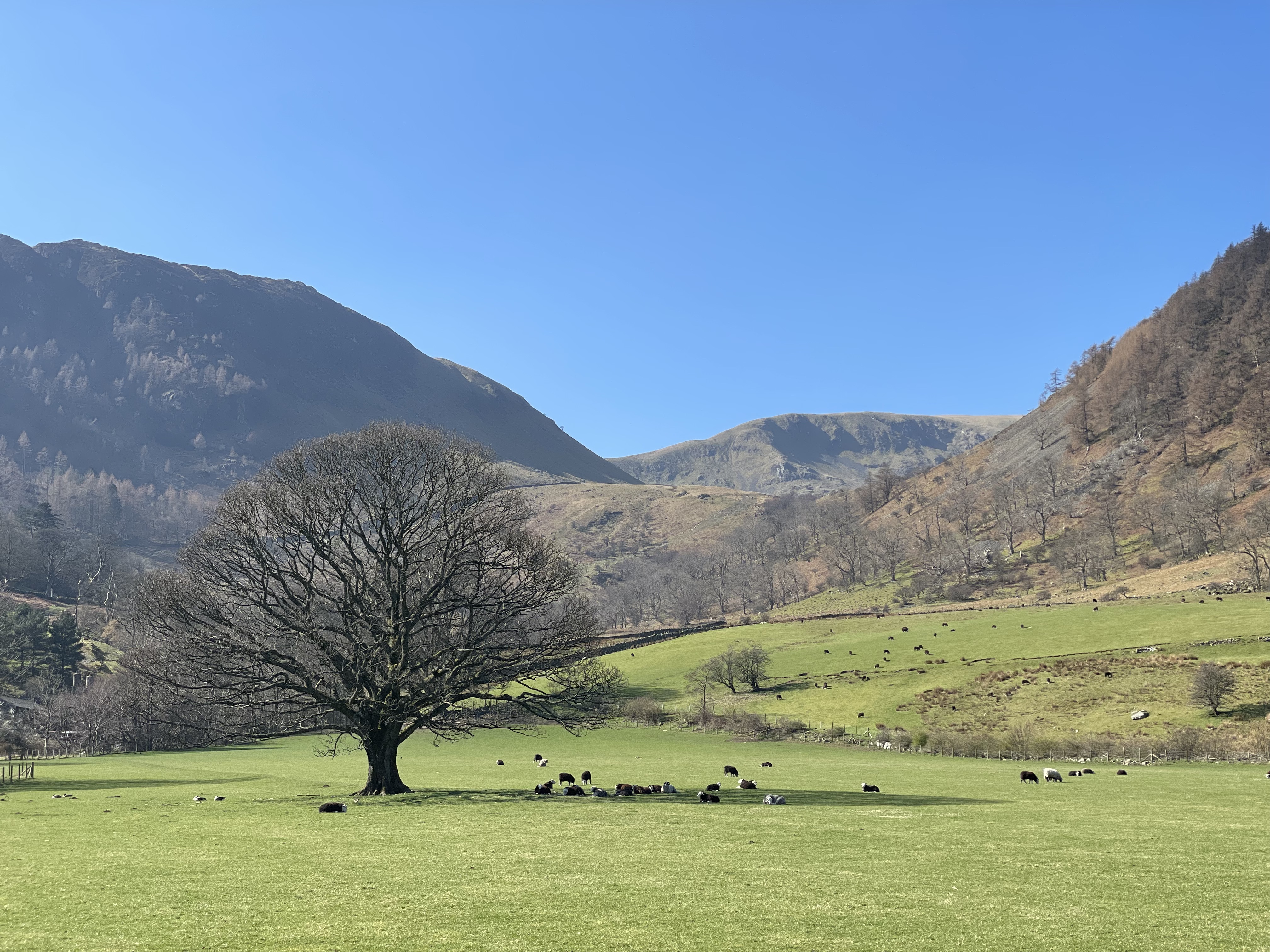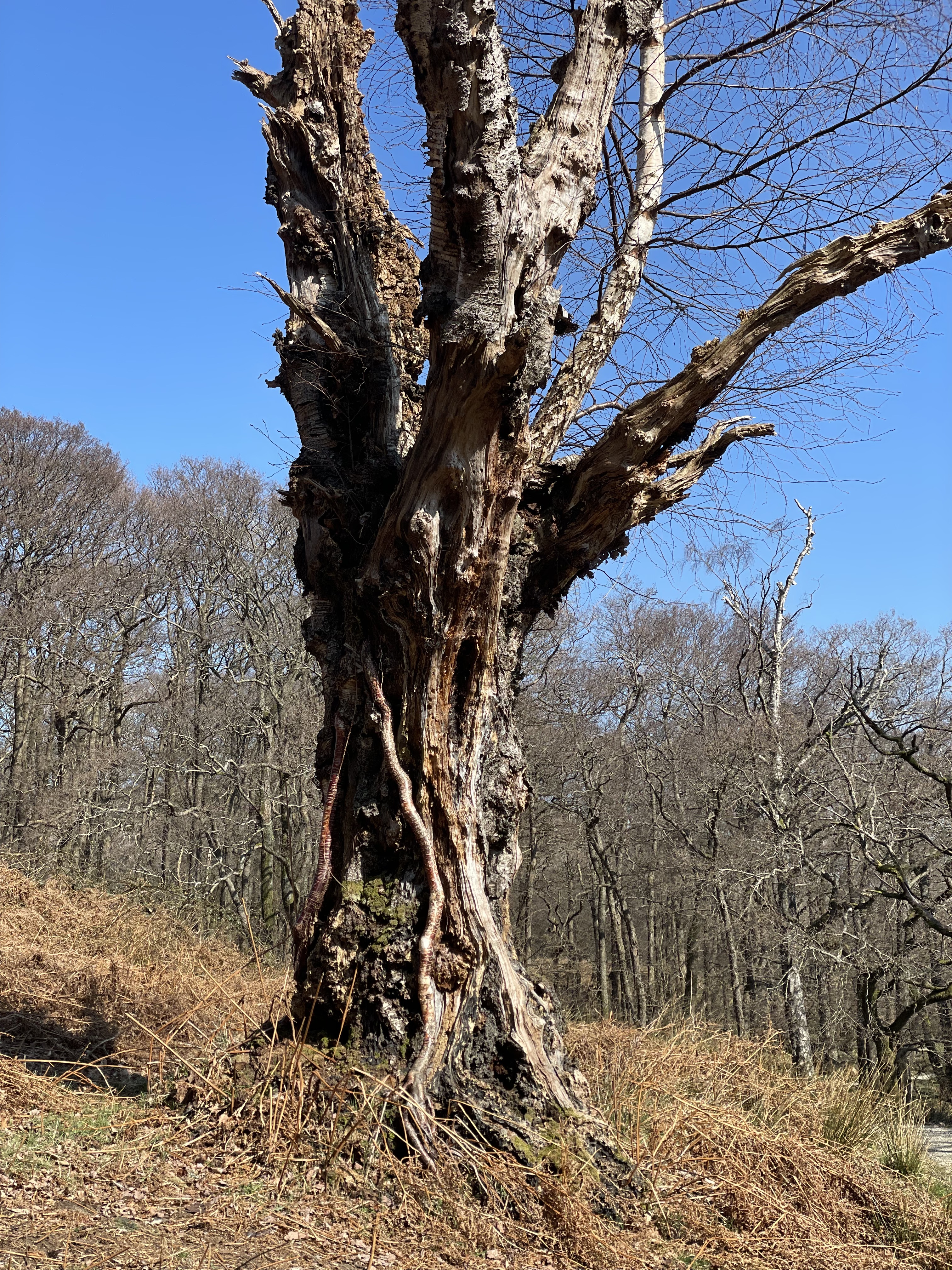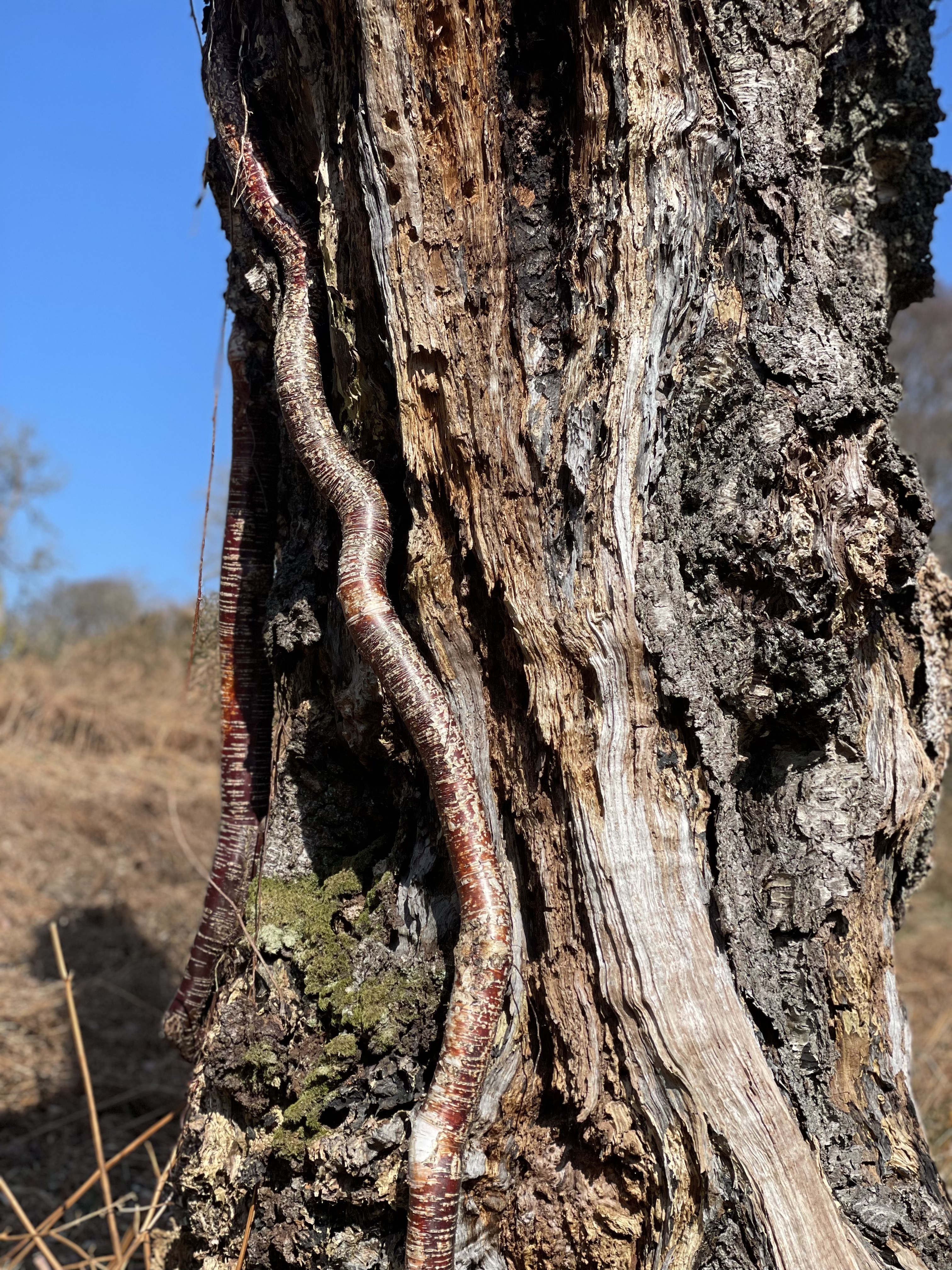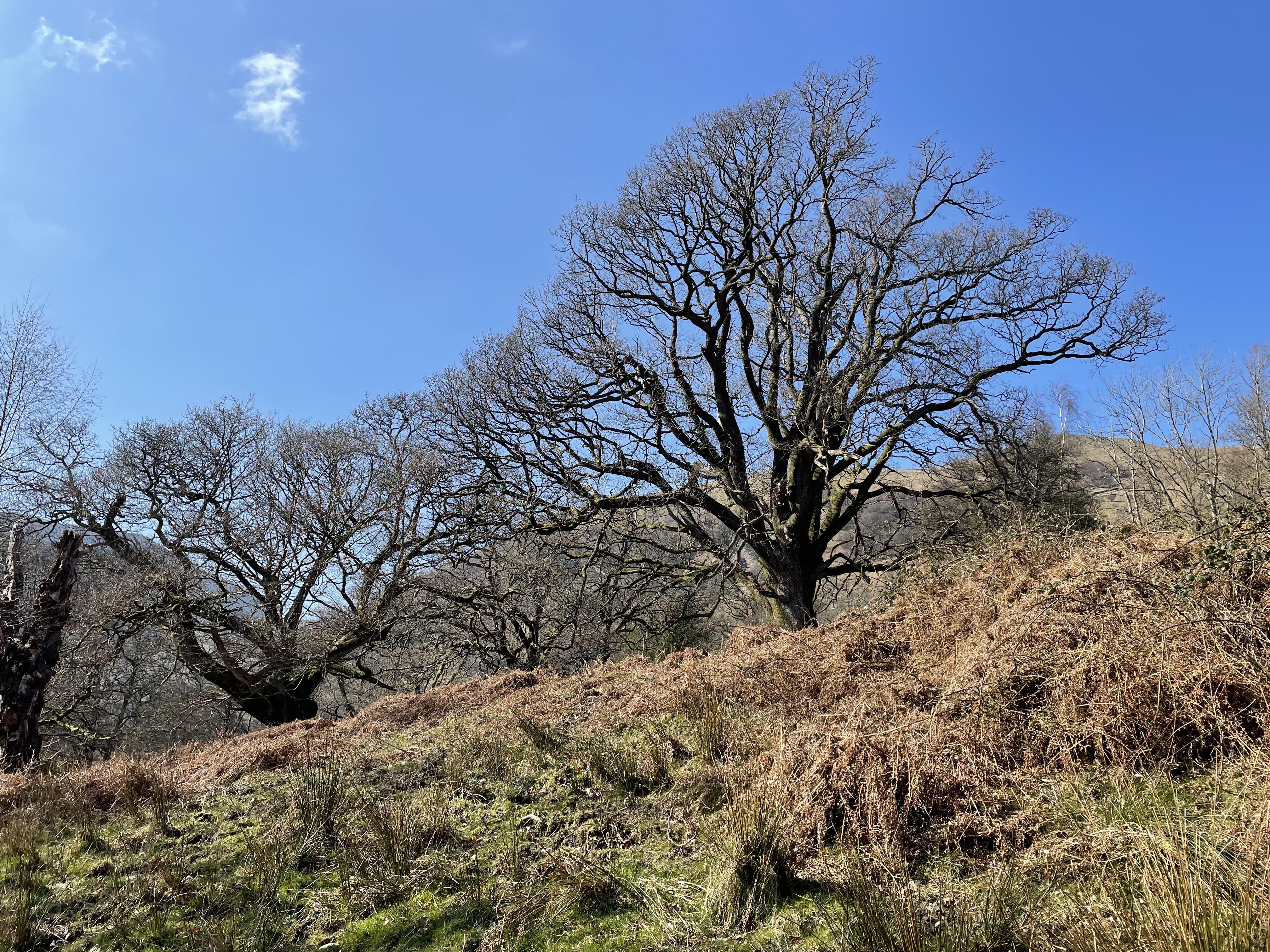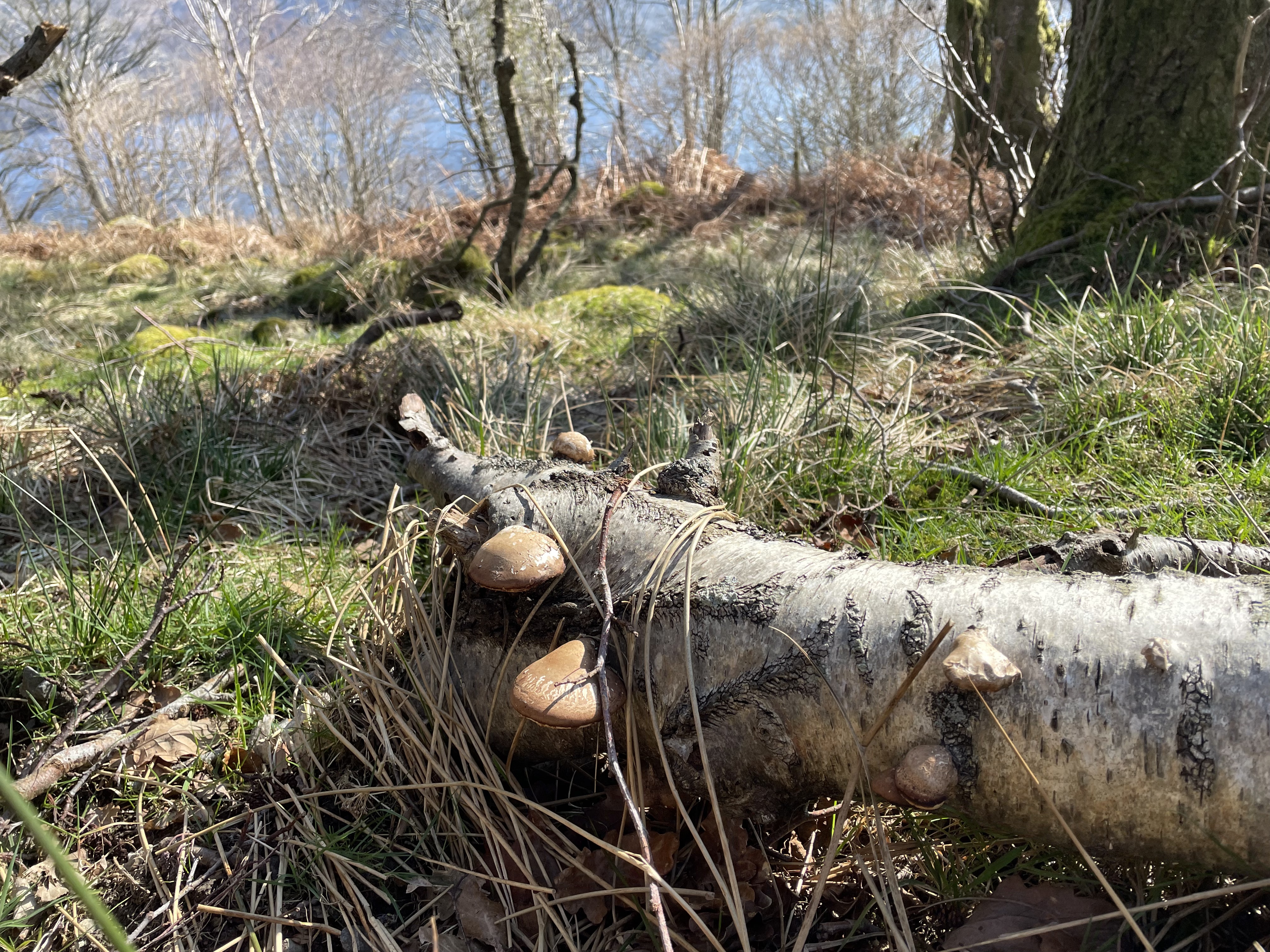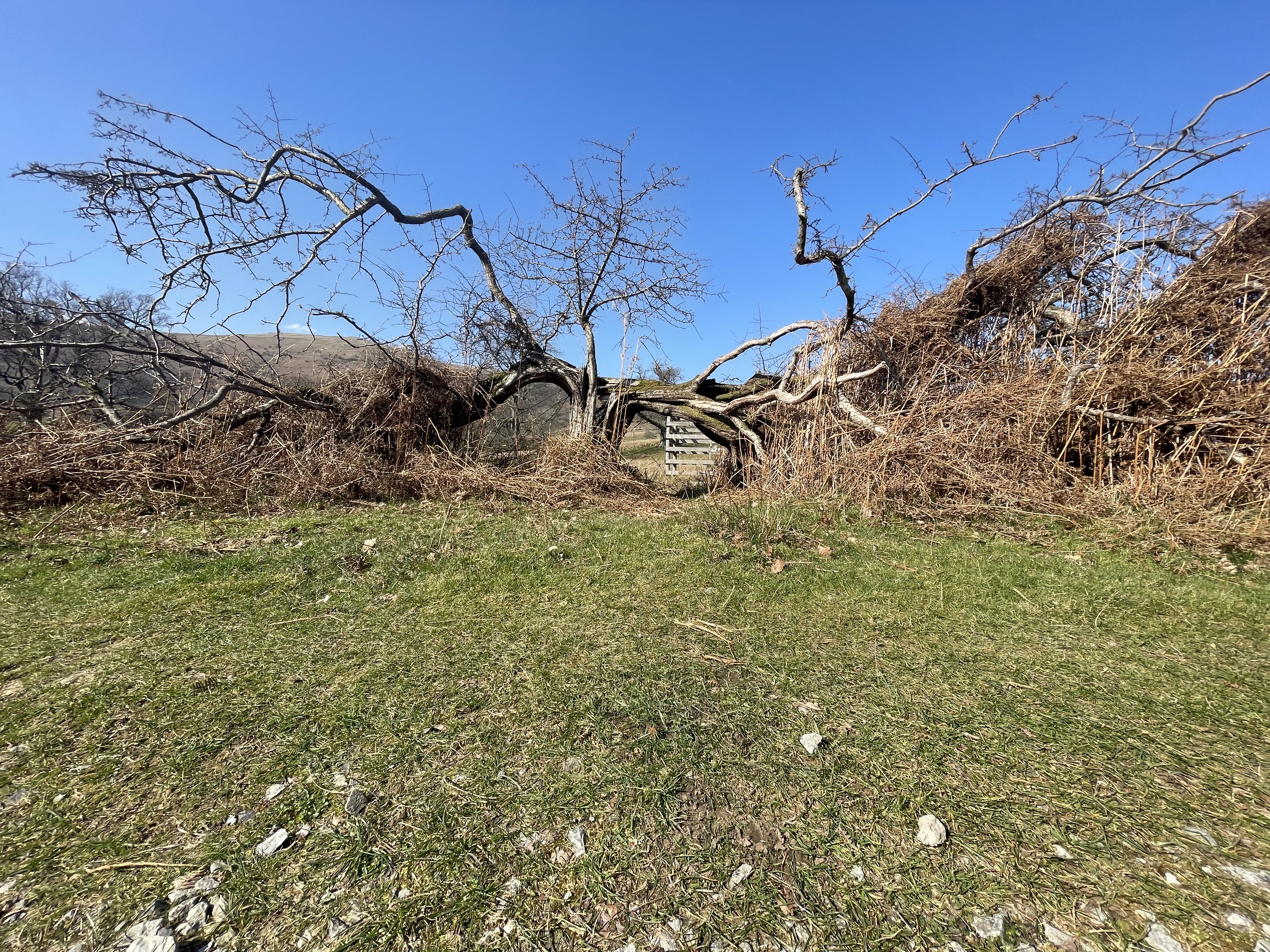 Aira Force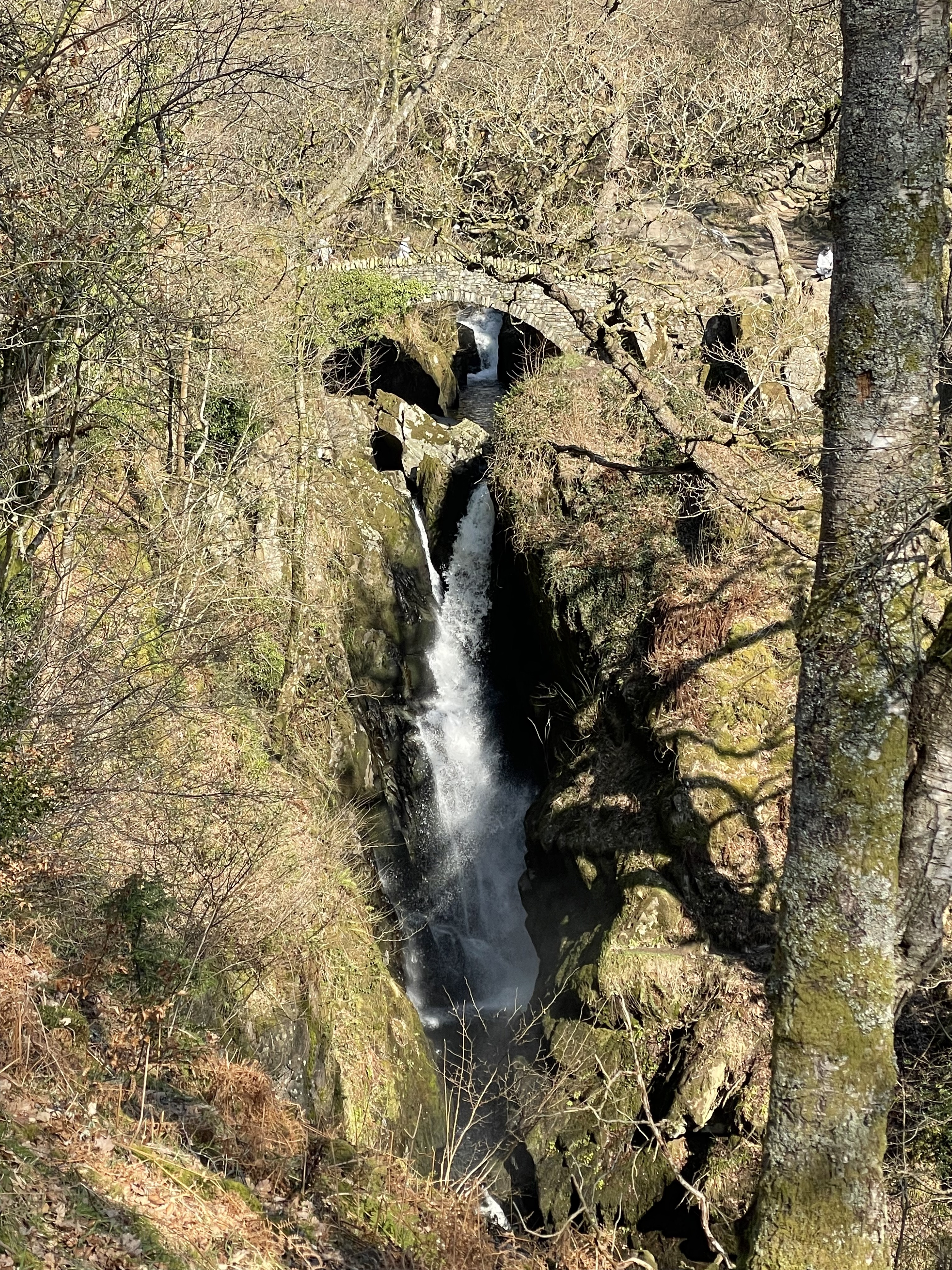 St. Baglan's, Gwynned
To get to St. Baglan's you travel along a thin slip of a road that affords some of the best views of the castle at Caernarfon. It takes you out along the Menai Strait and into Y Foryd. More info on the Friends website.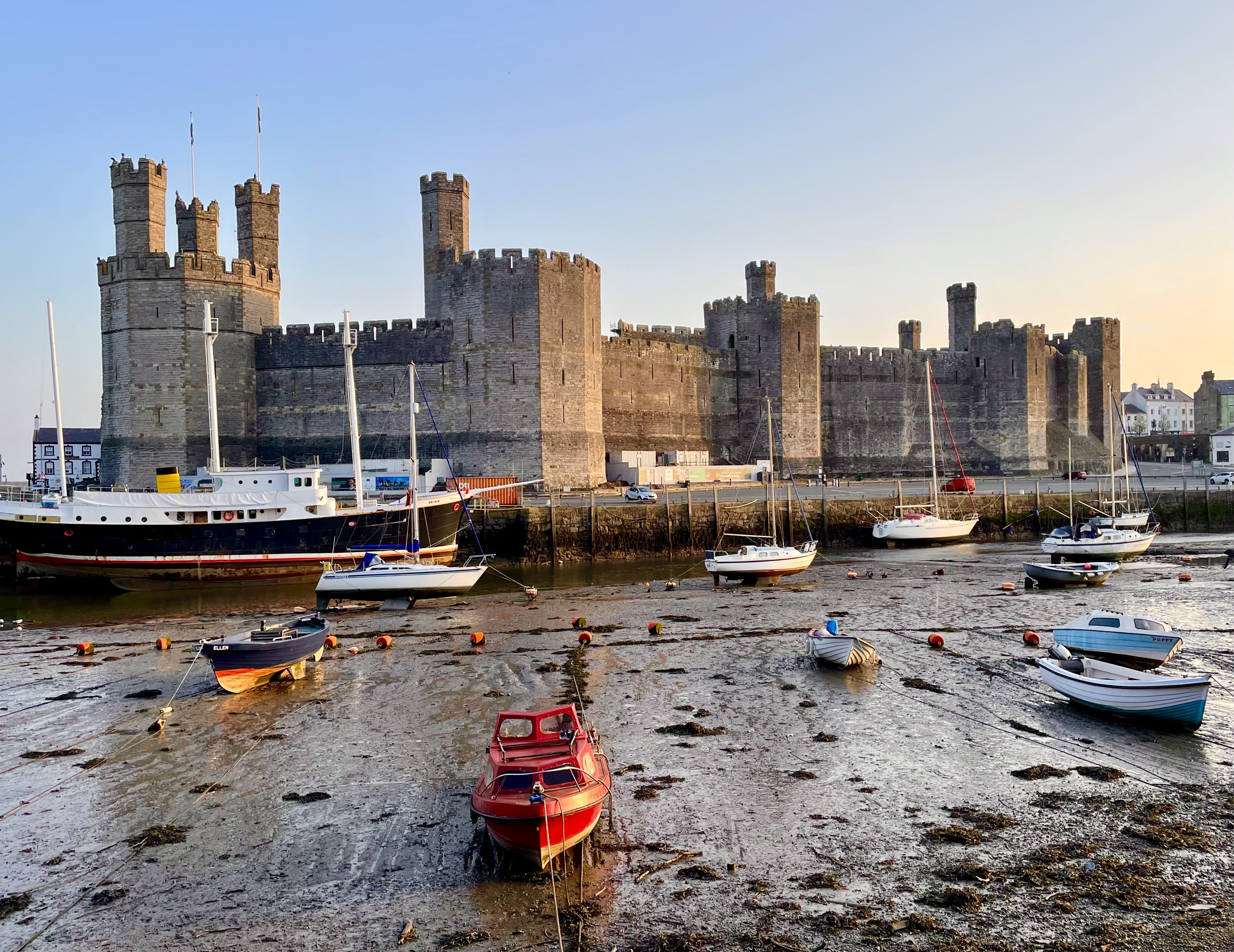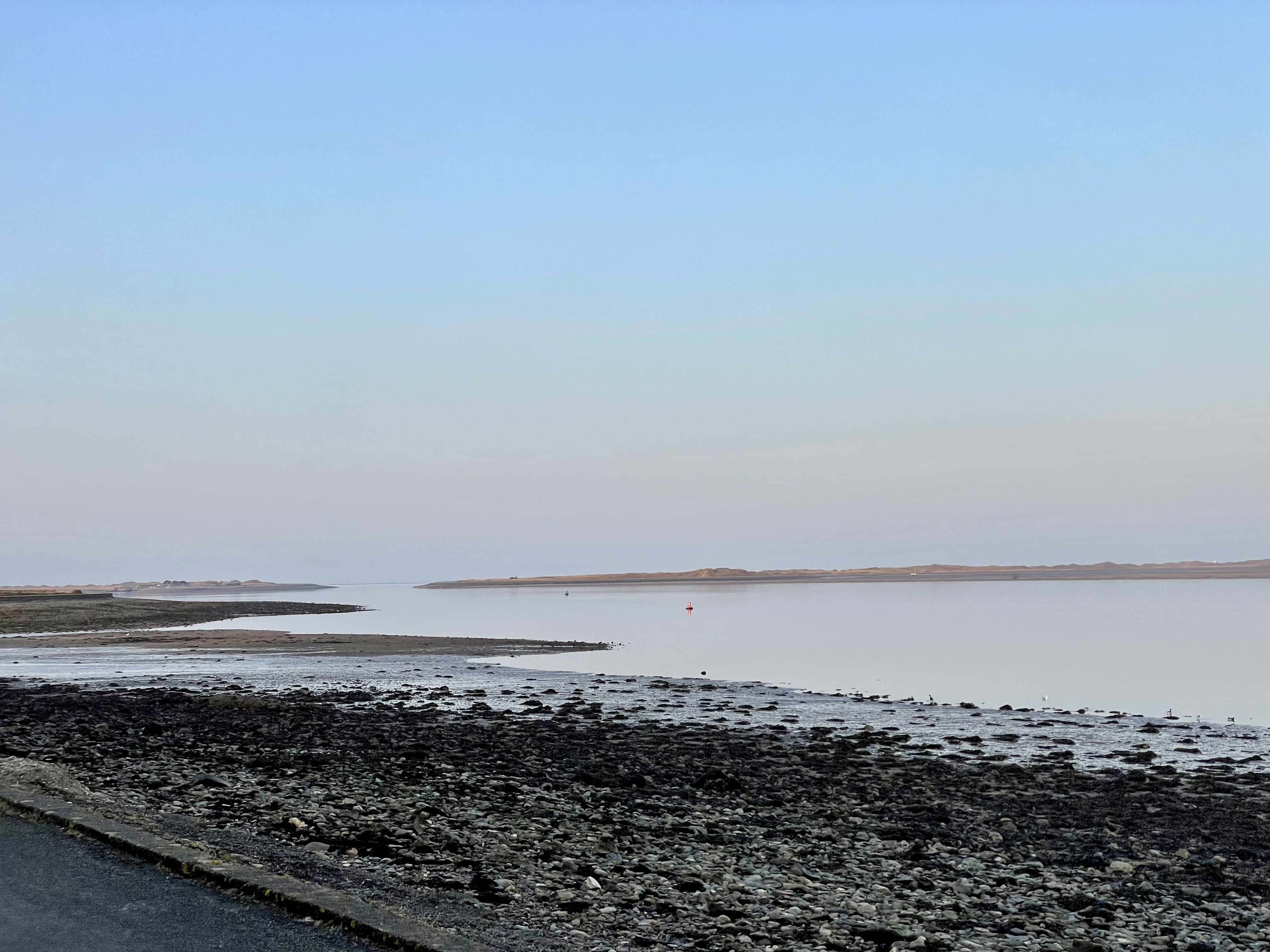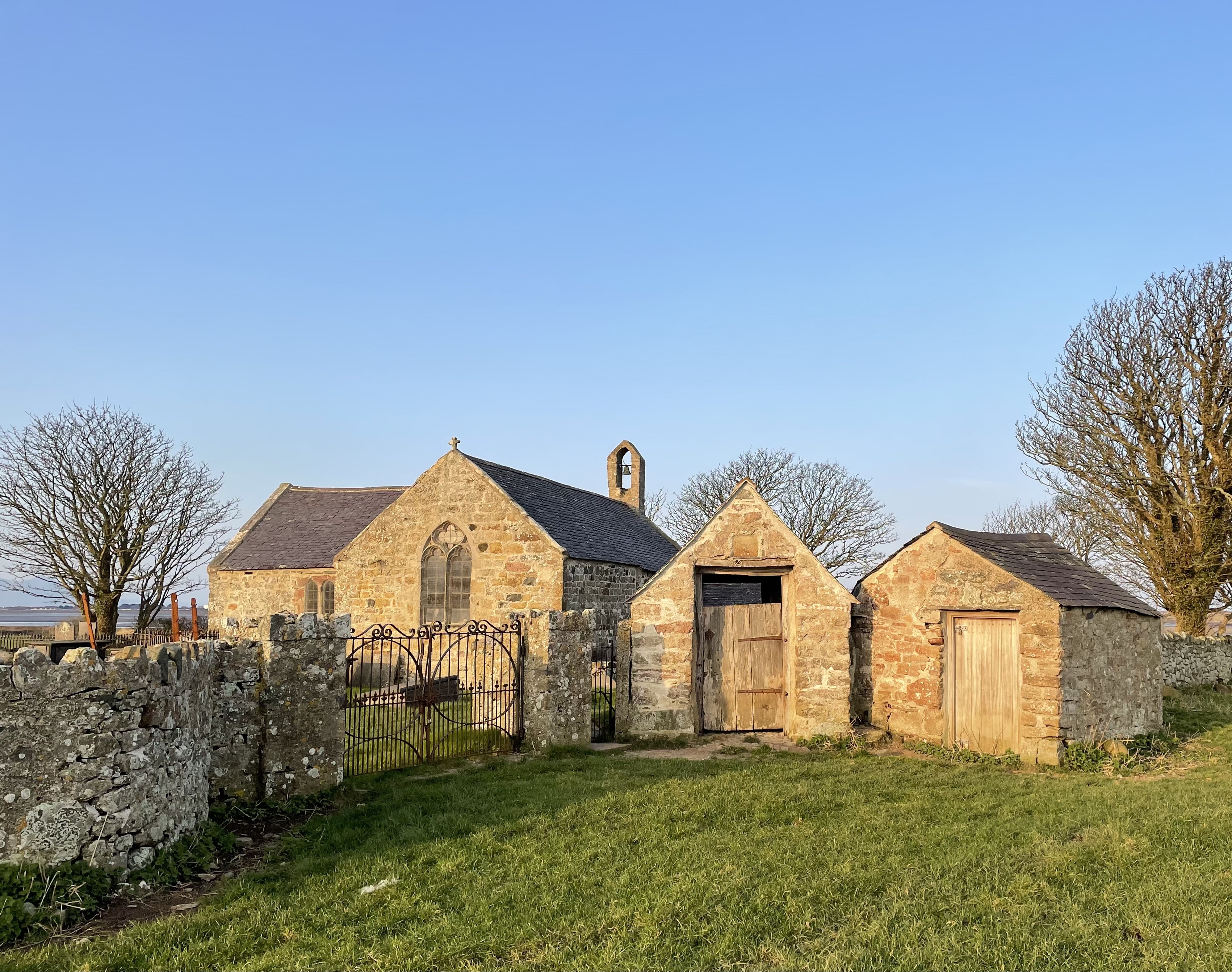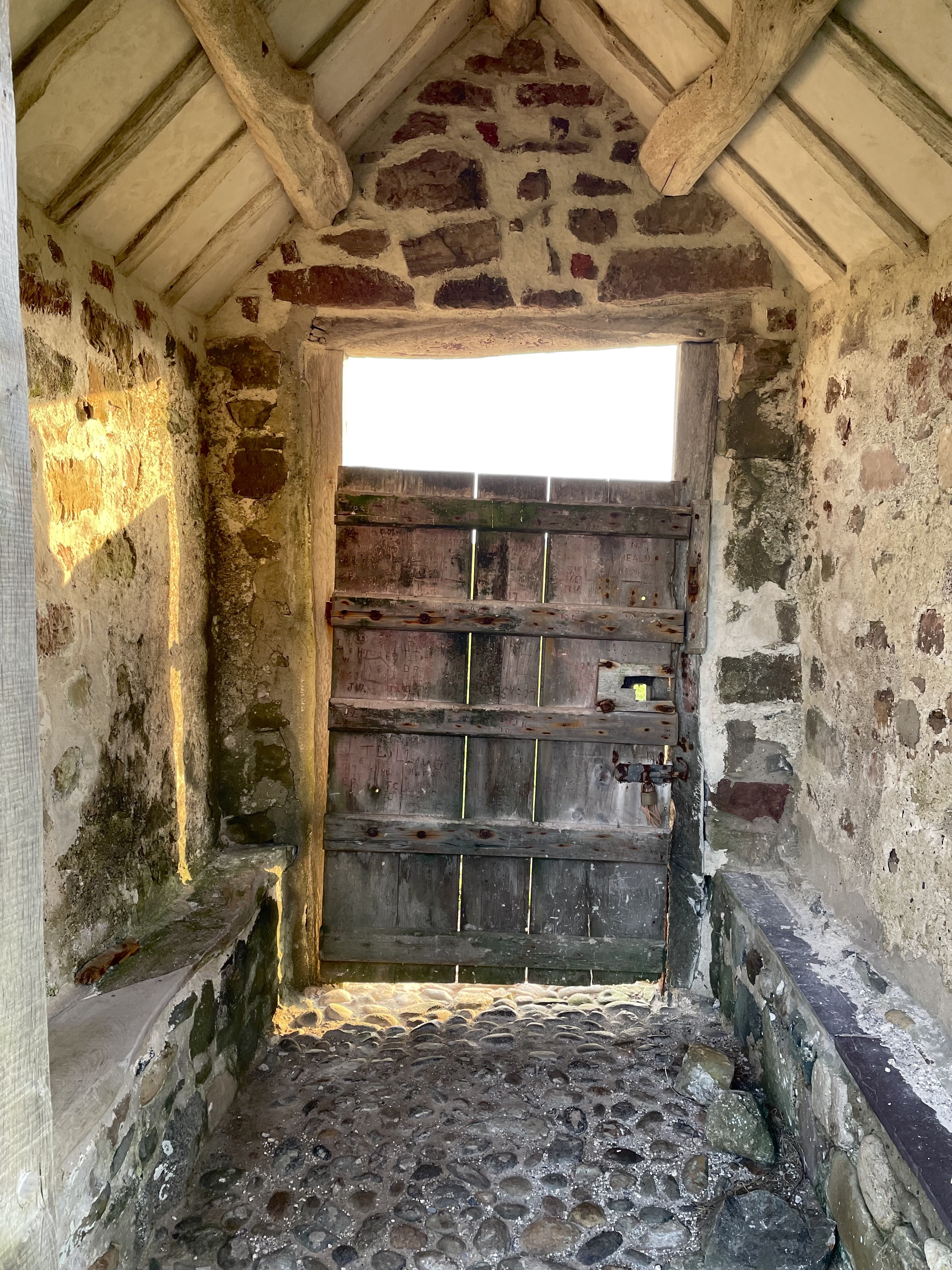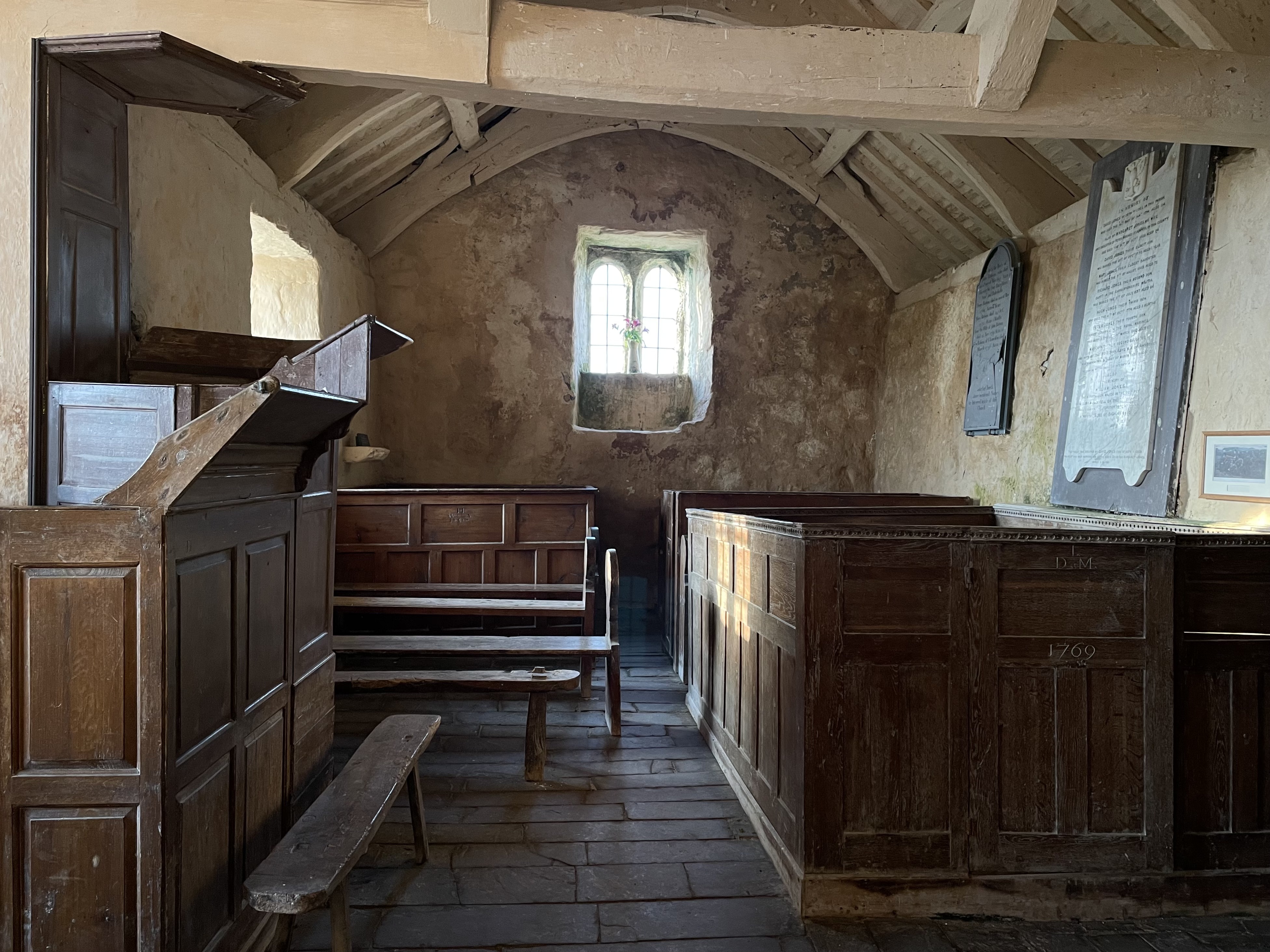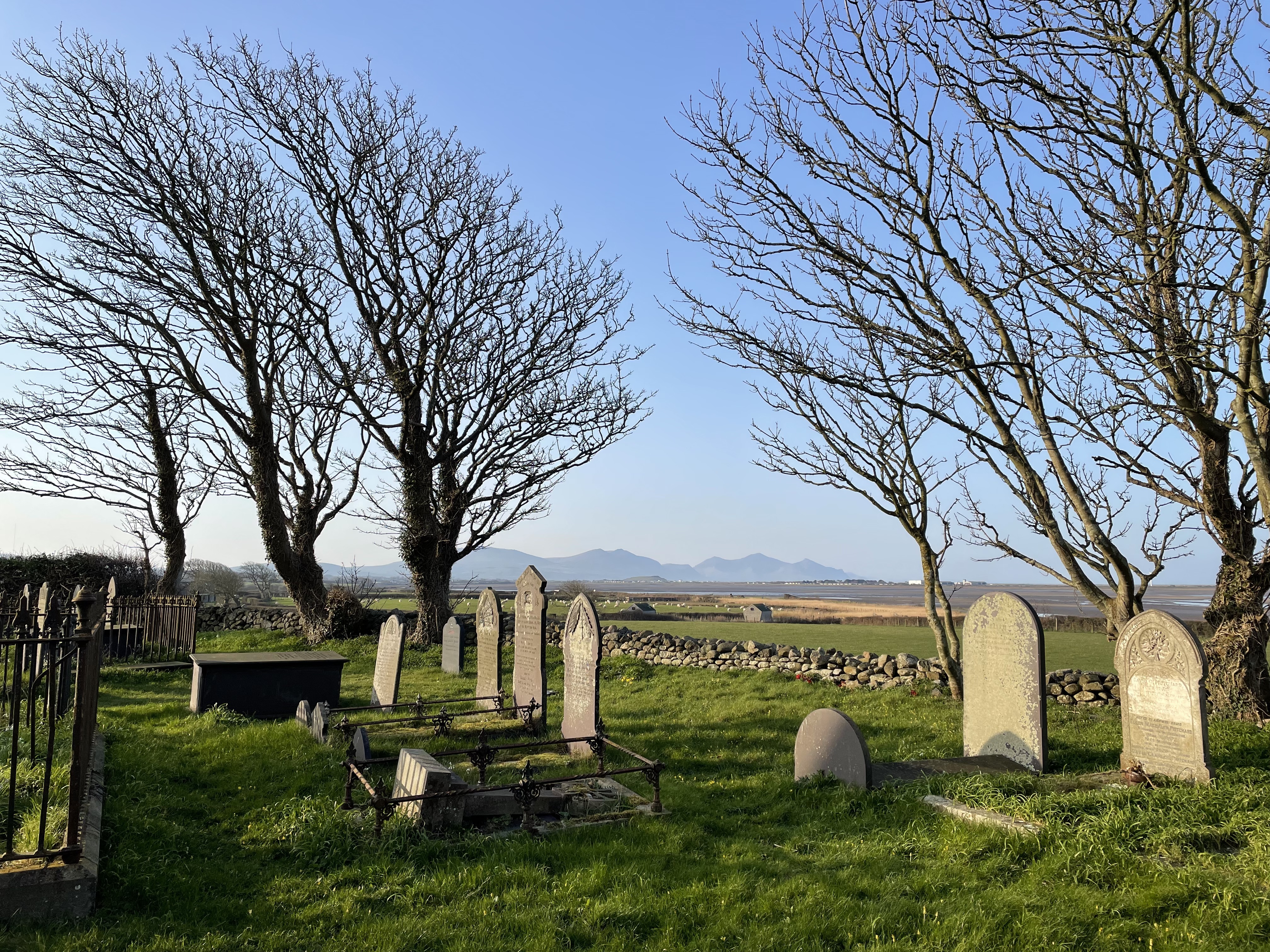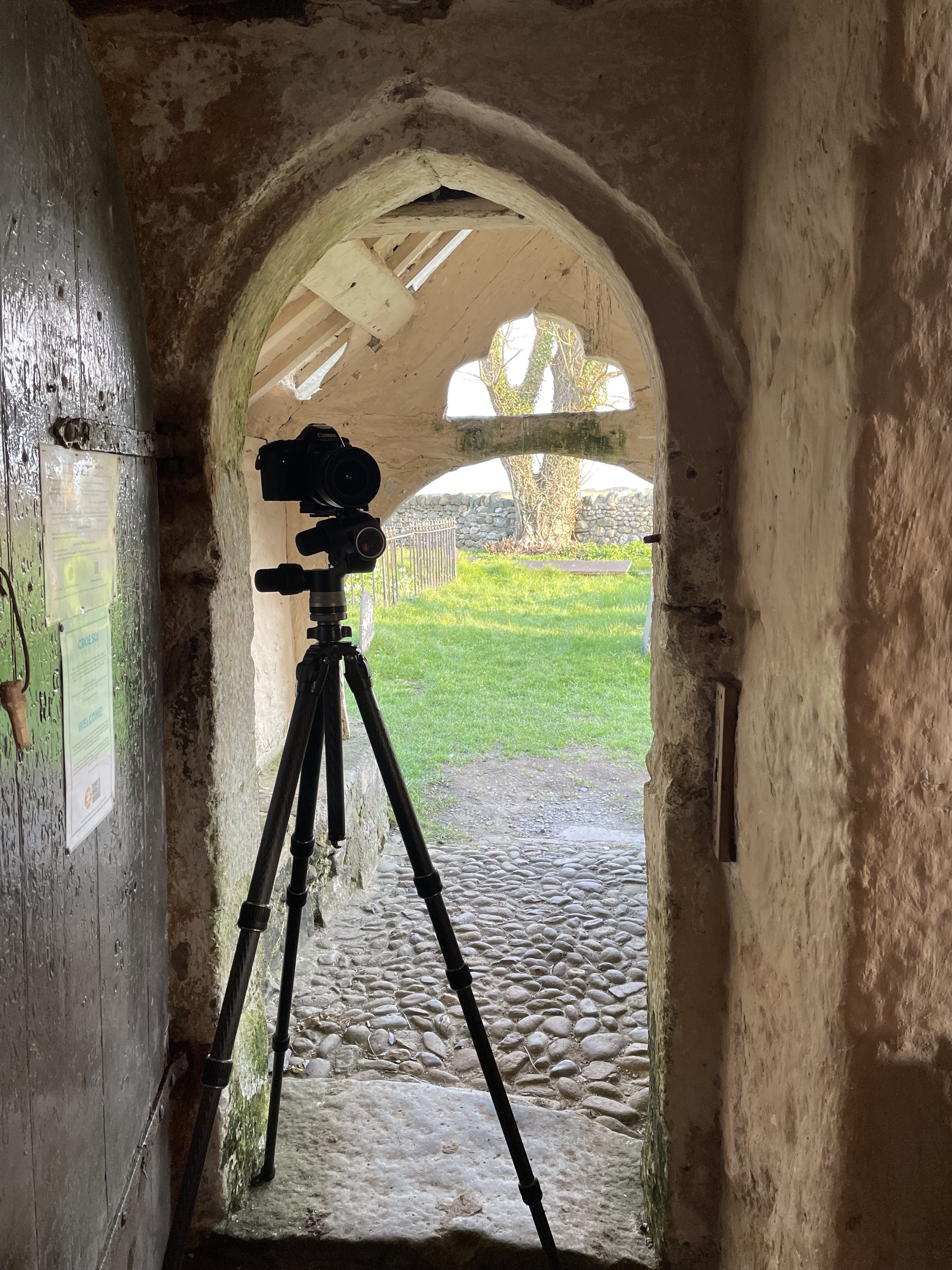 From Friends Website: "On the inside, above the door, you'll find an extremely early re-used carved stone of the fifth or sixth century that has been reused as a lintel. This is inscribed with "Fili Lovernii Anatemori" these are Latinised forms of the Brythonic names Lovernius and Anatemorus. In its correct upright position, it would read Anatemori Fili Lovernii."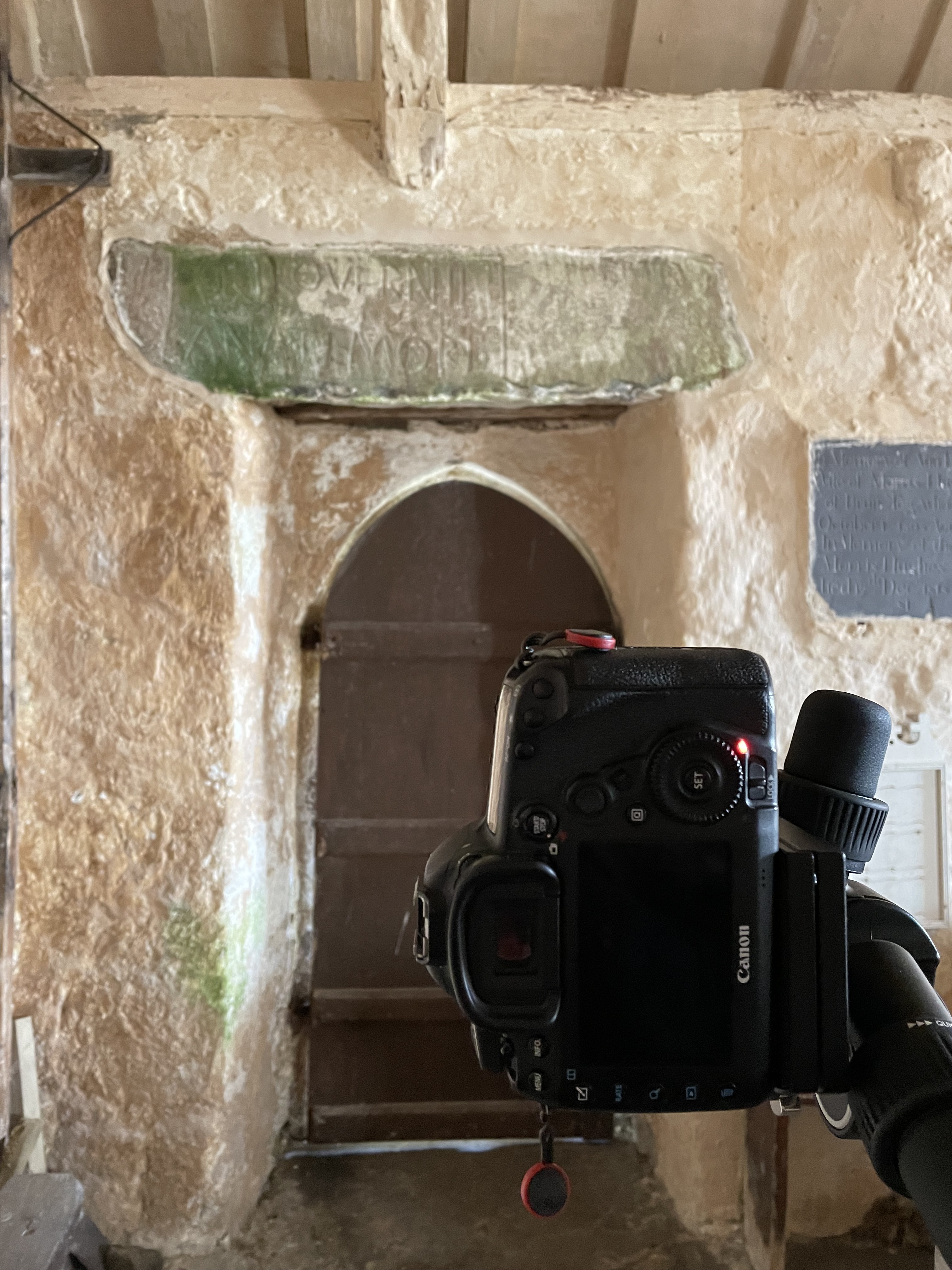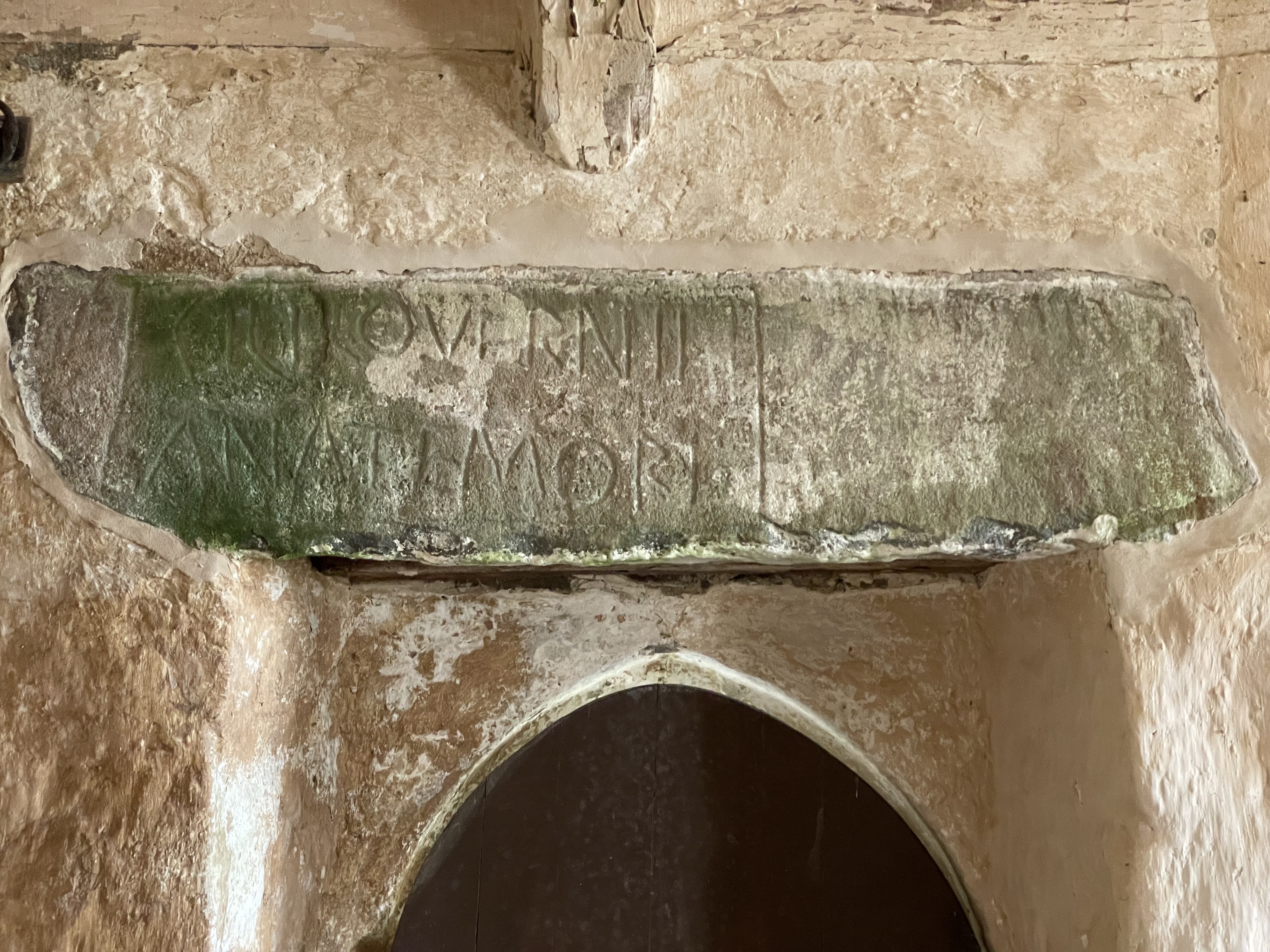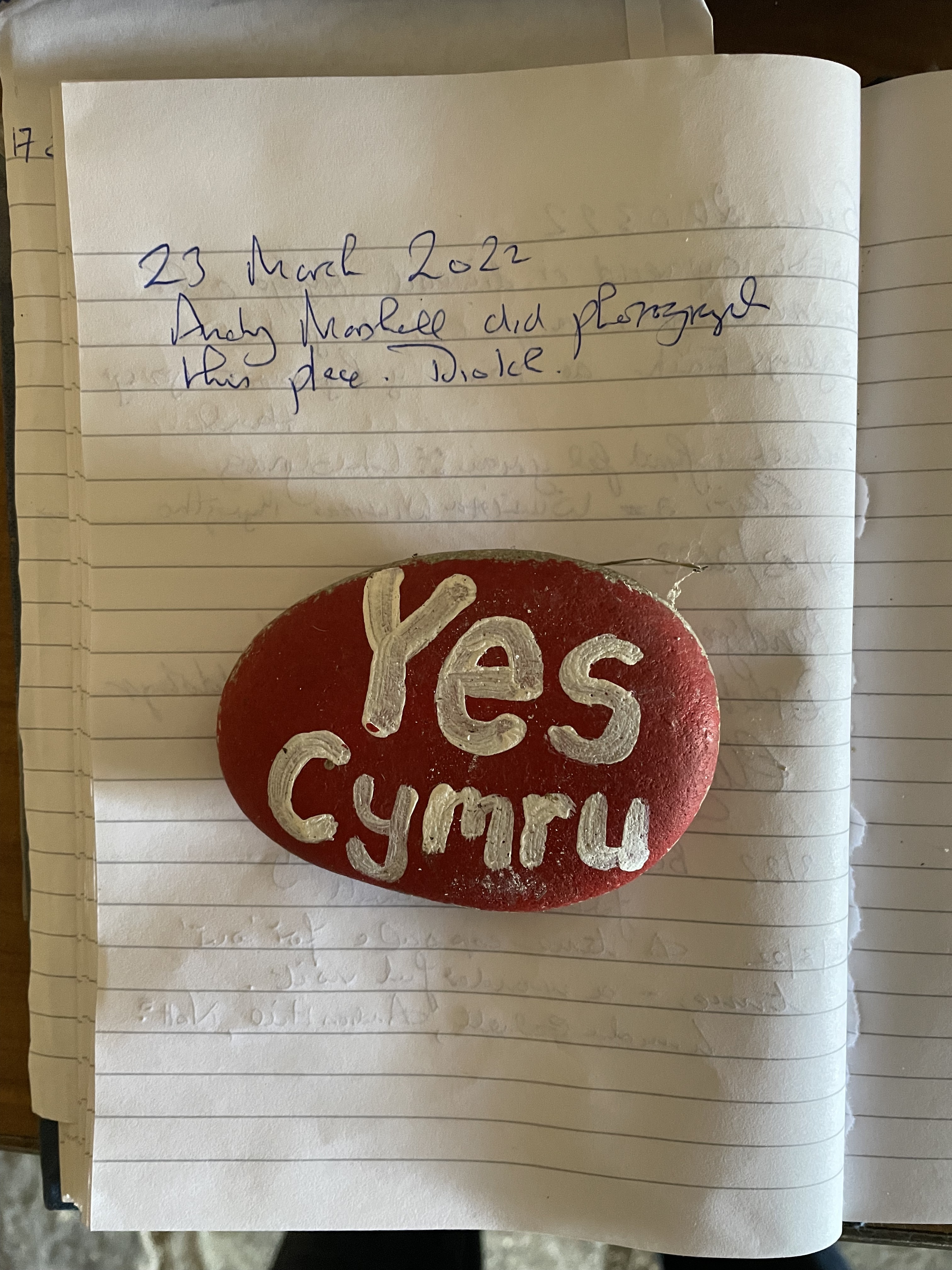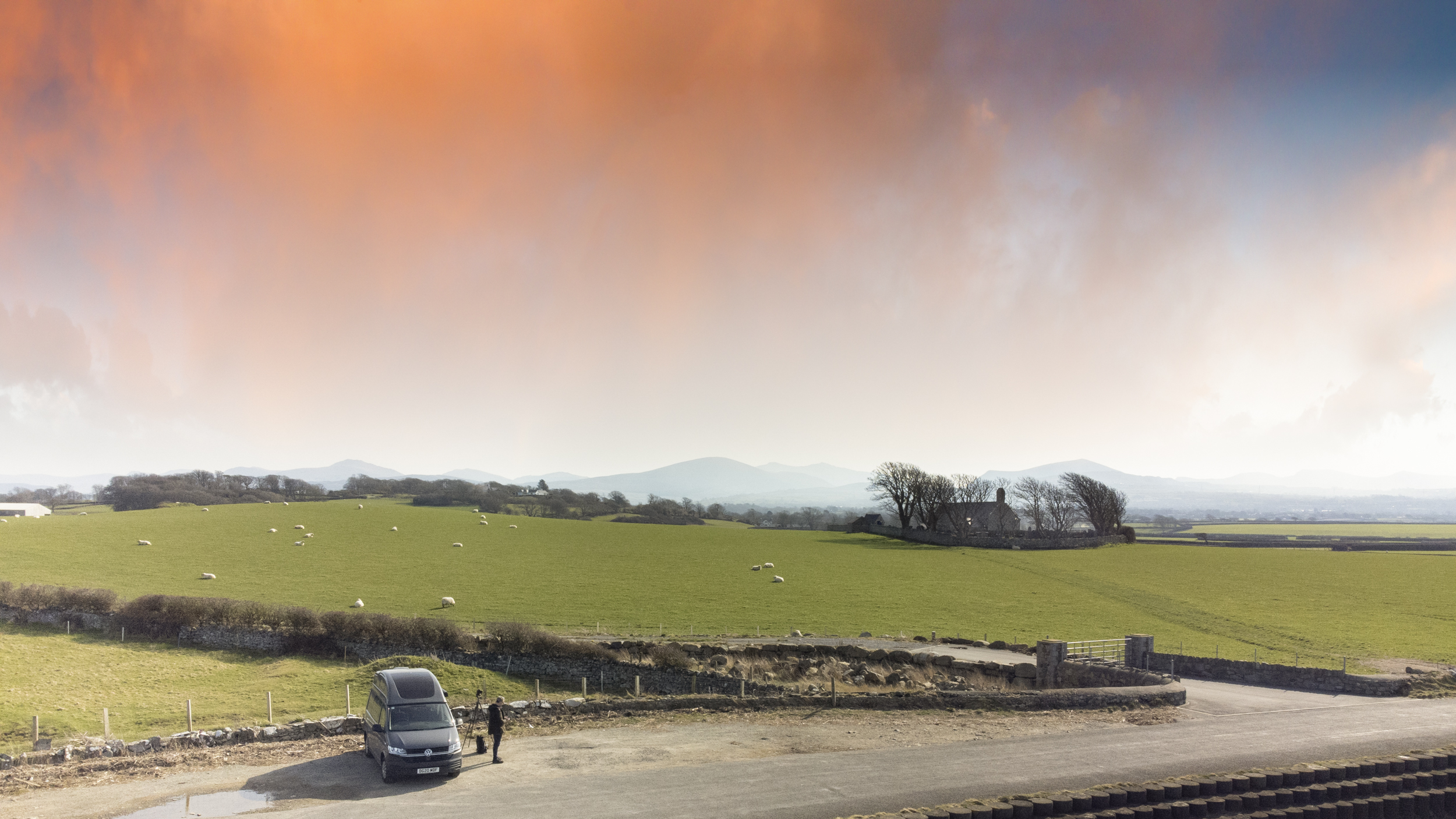 Vanlife
Vanlife Ullswater
Stayed over at Park Foot Campsite near to Pooley Bridge - used the Sari's I bought at Karma in Ripon (whilst on a shoot at the cathedral) to give some shade.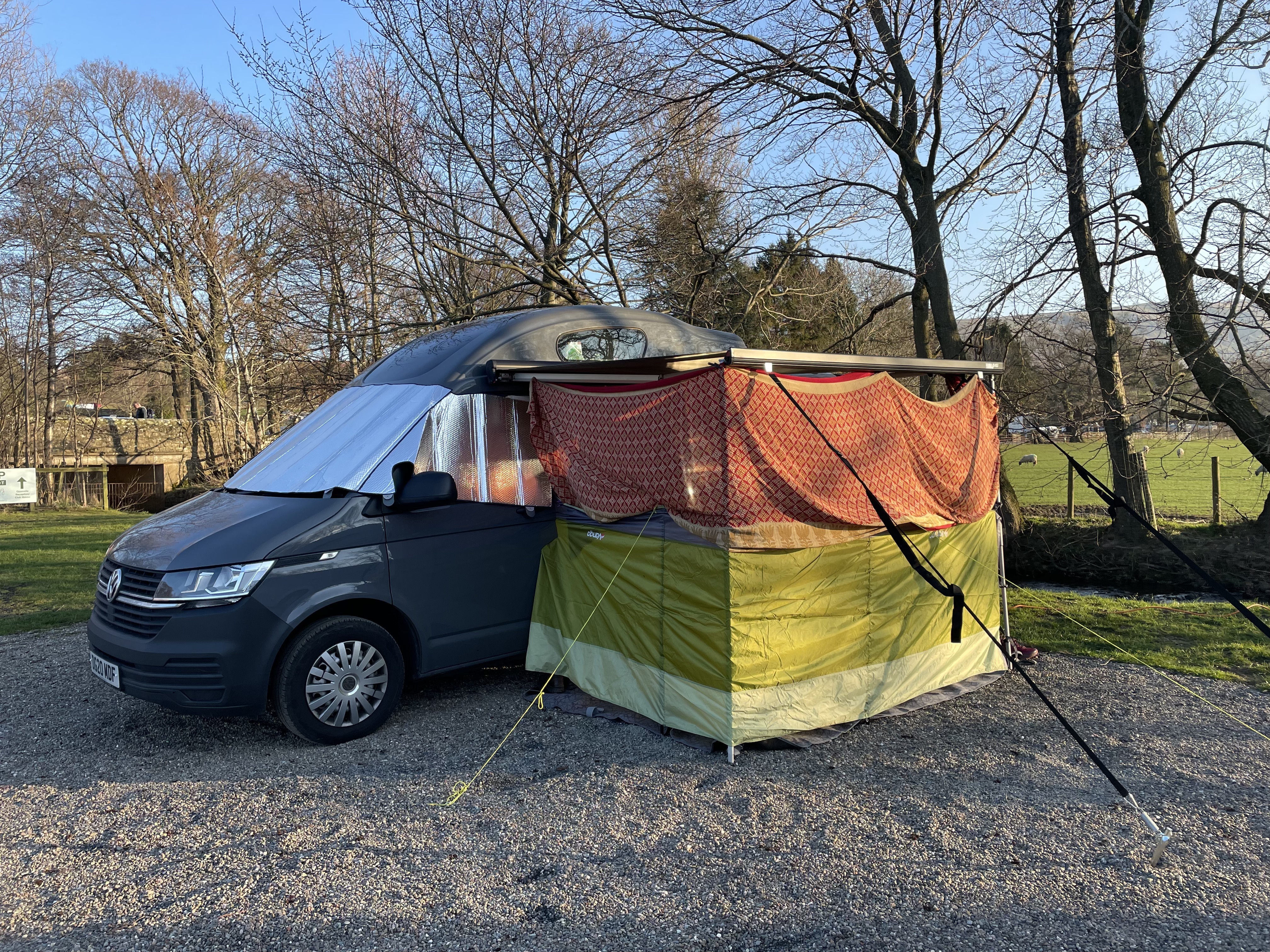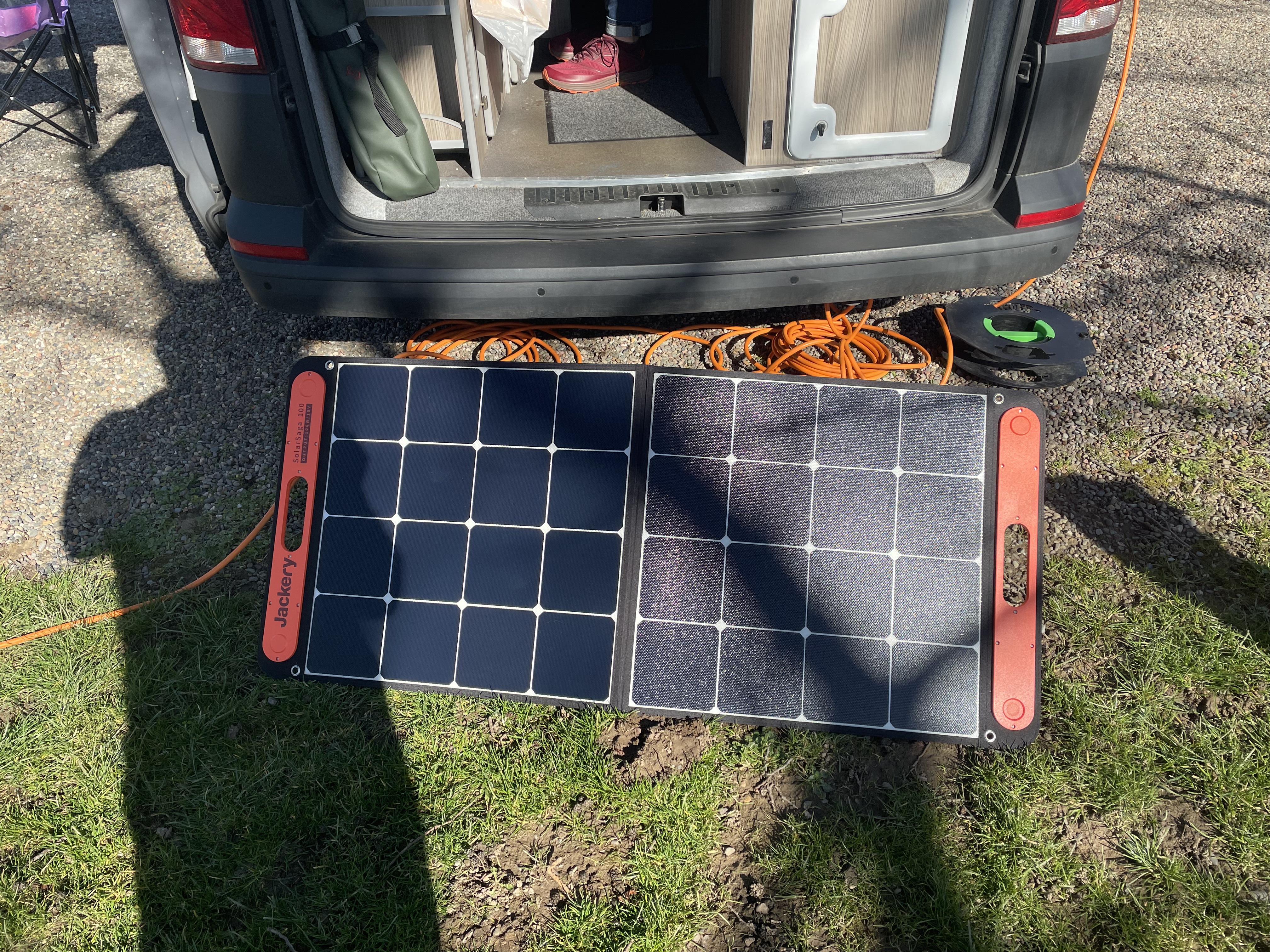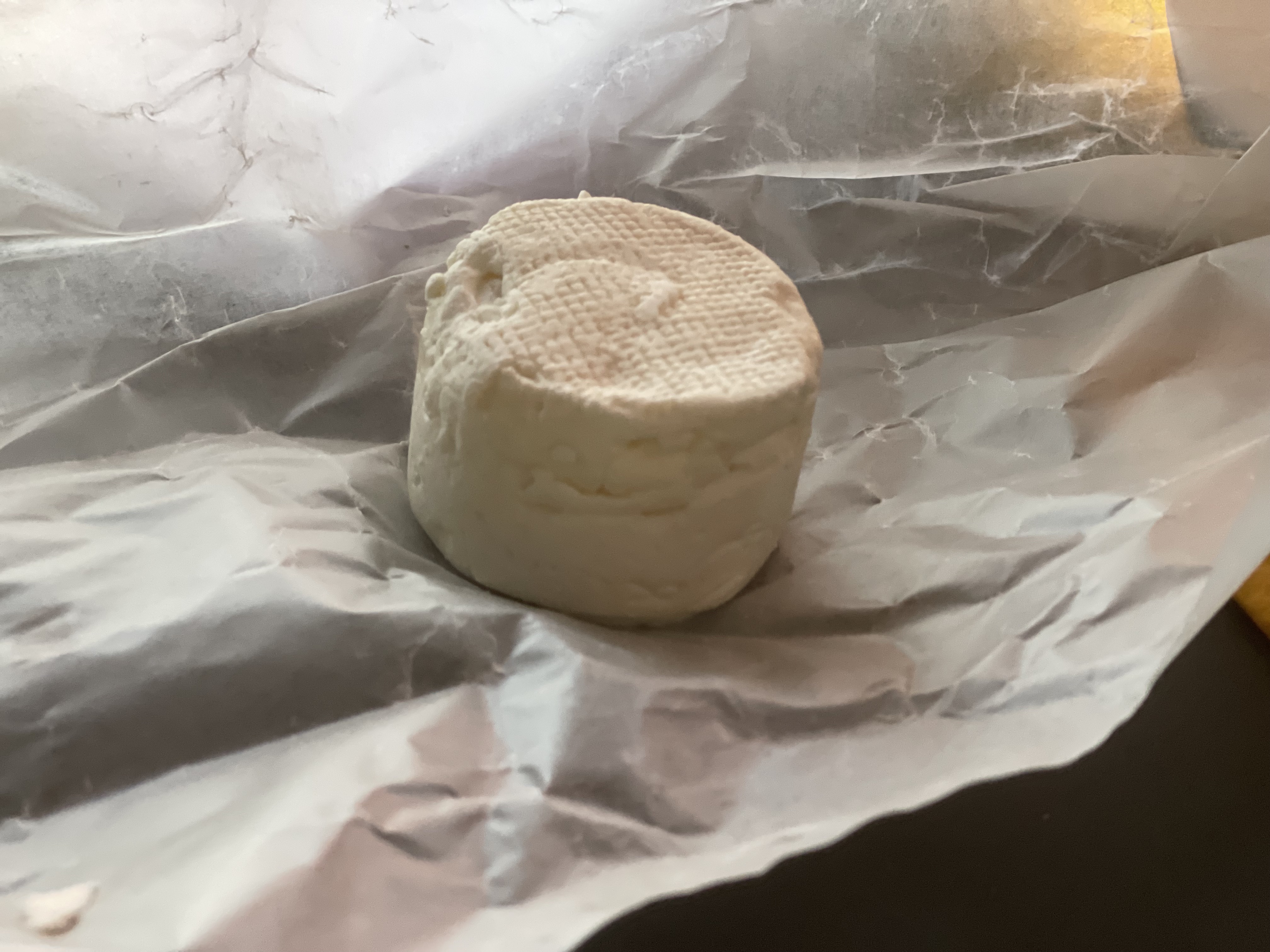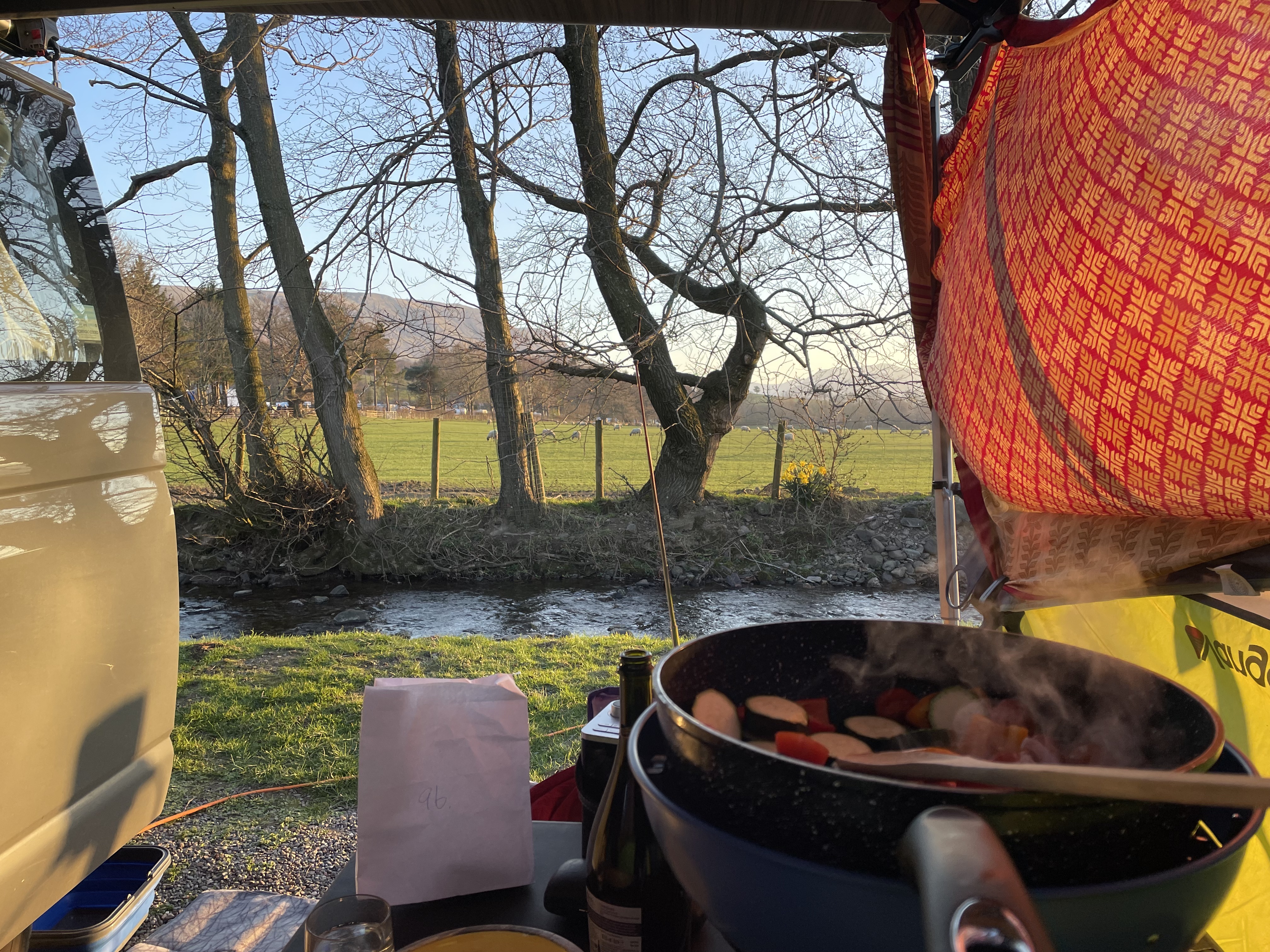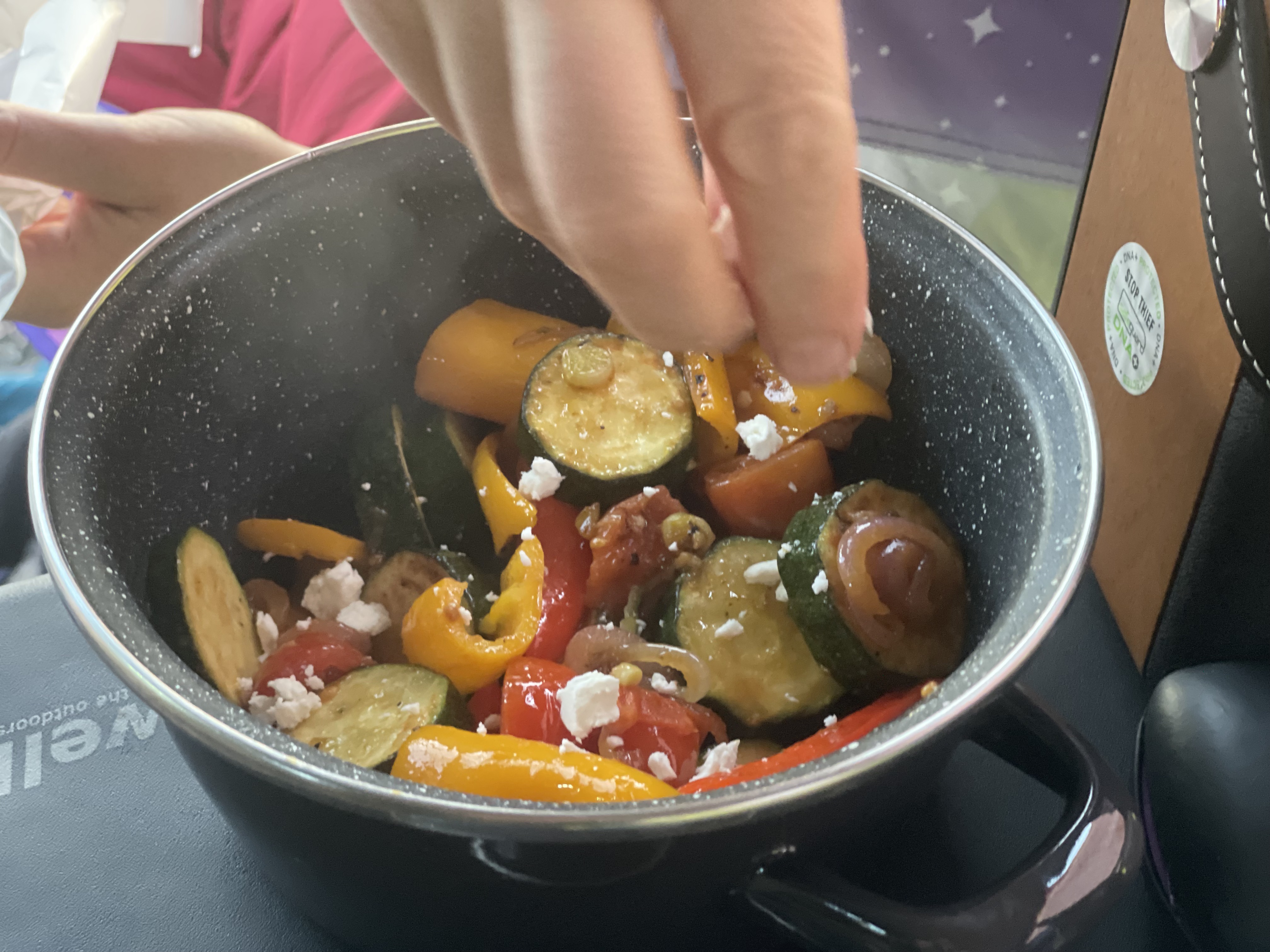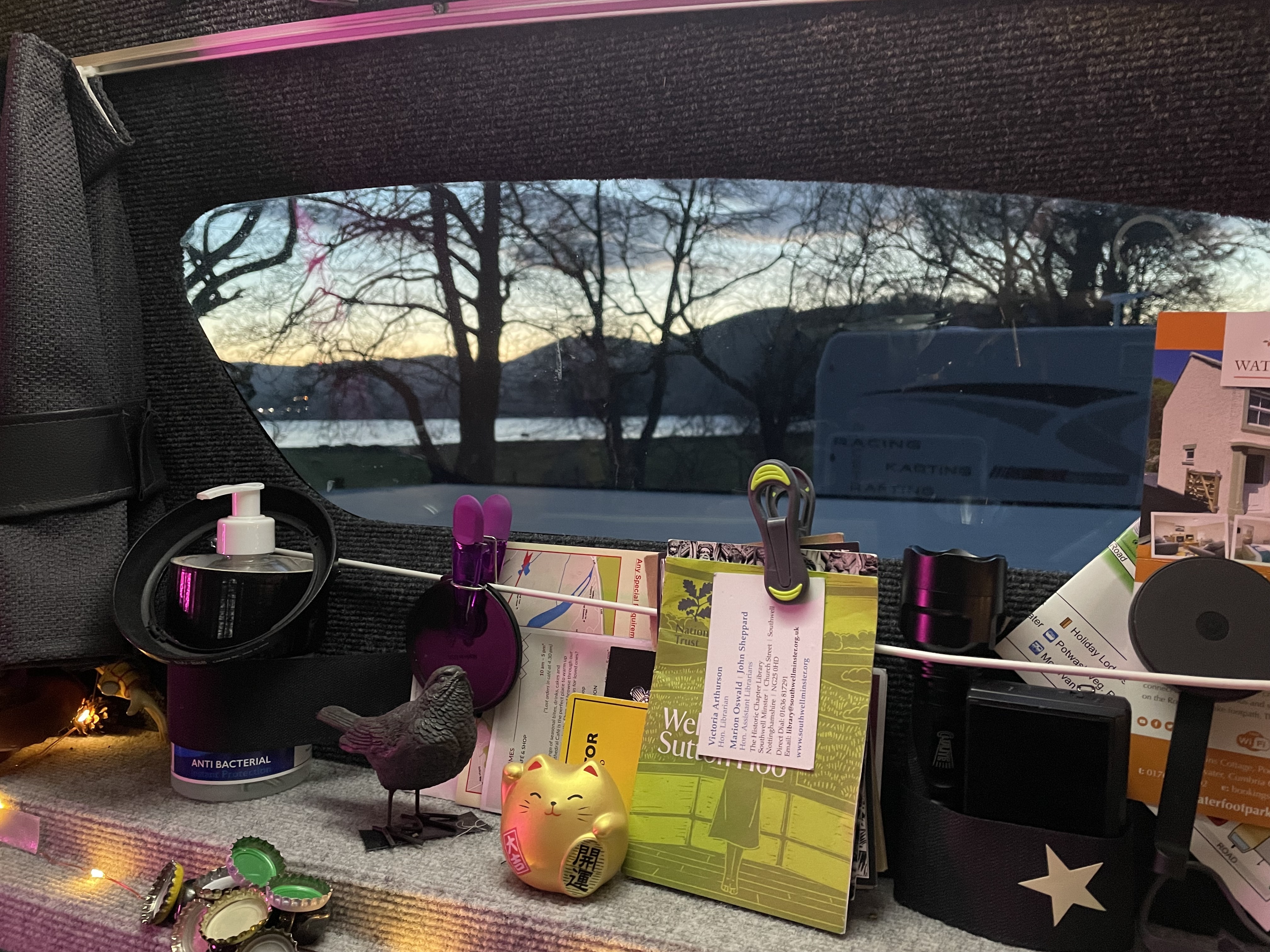 Vanlife Wales
Over at St Baglan's, opposite Y Foryd. (Red dot)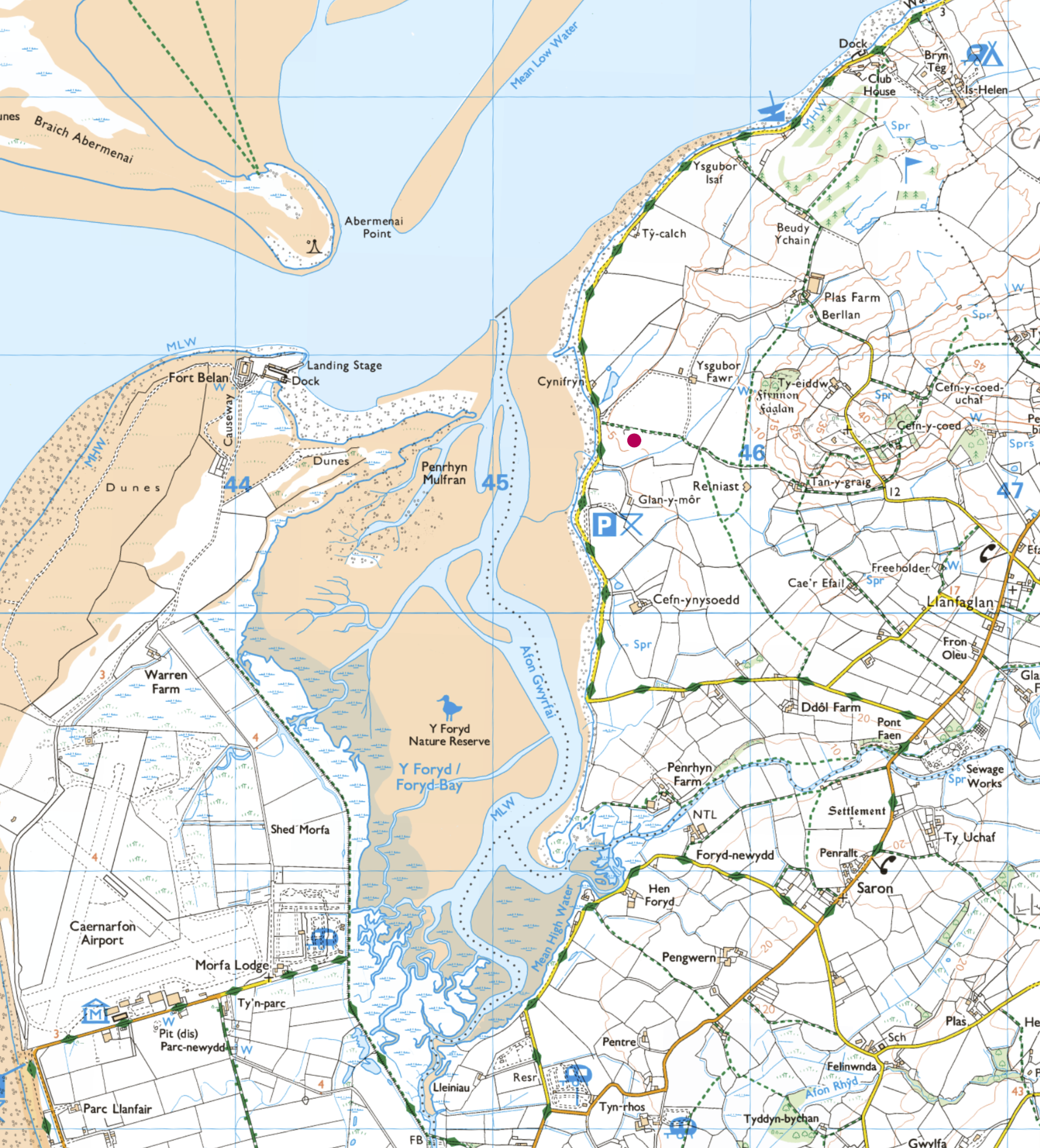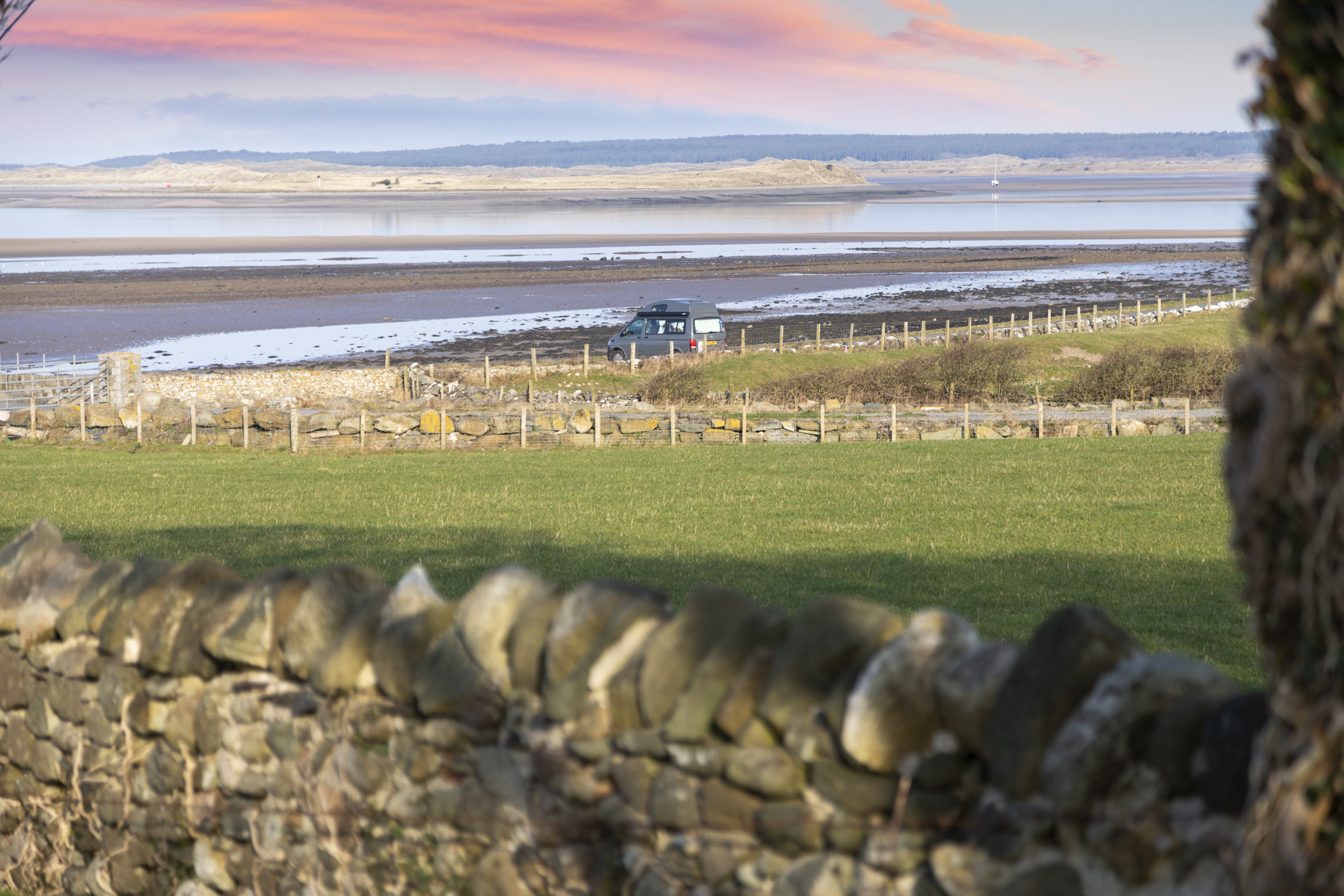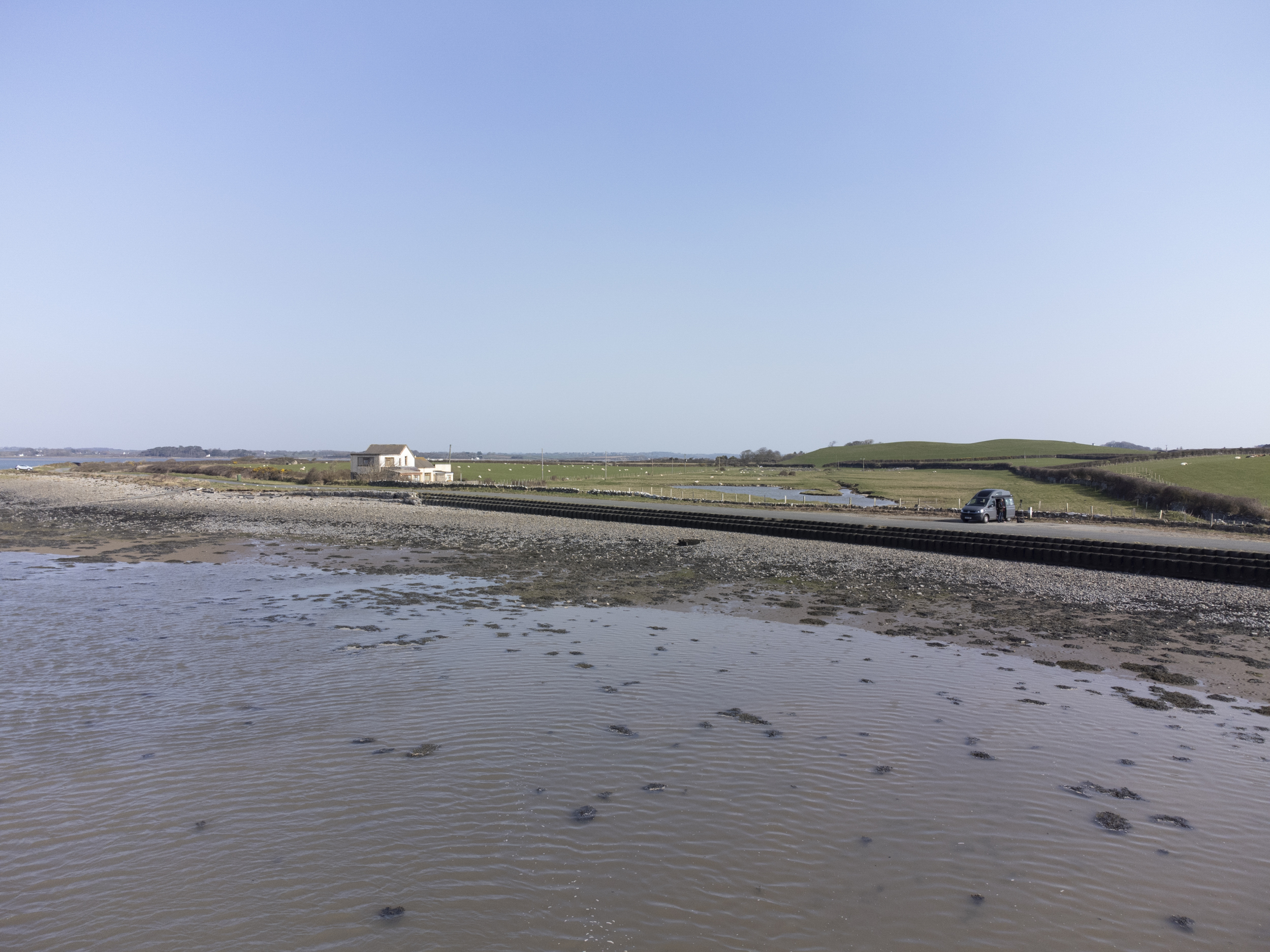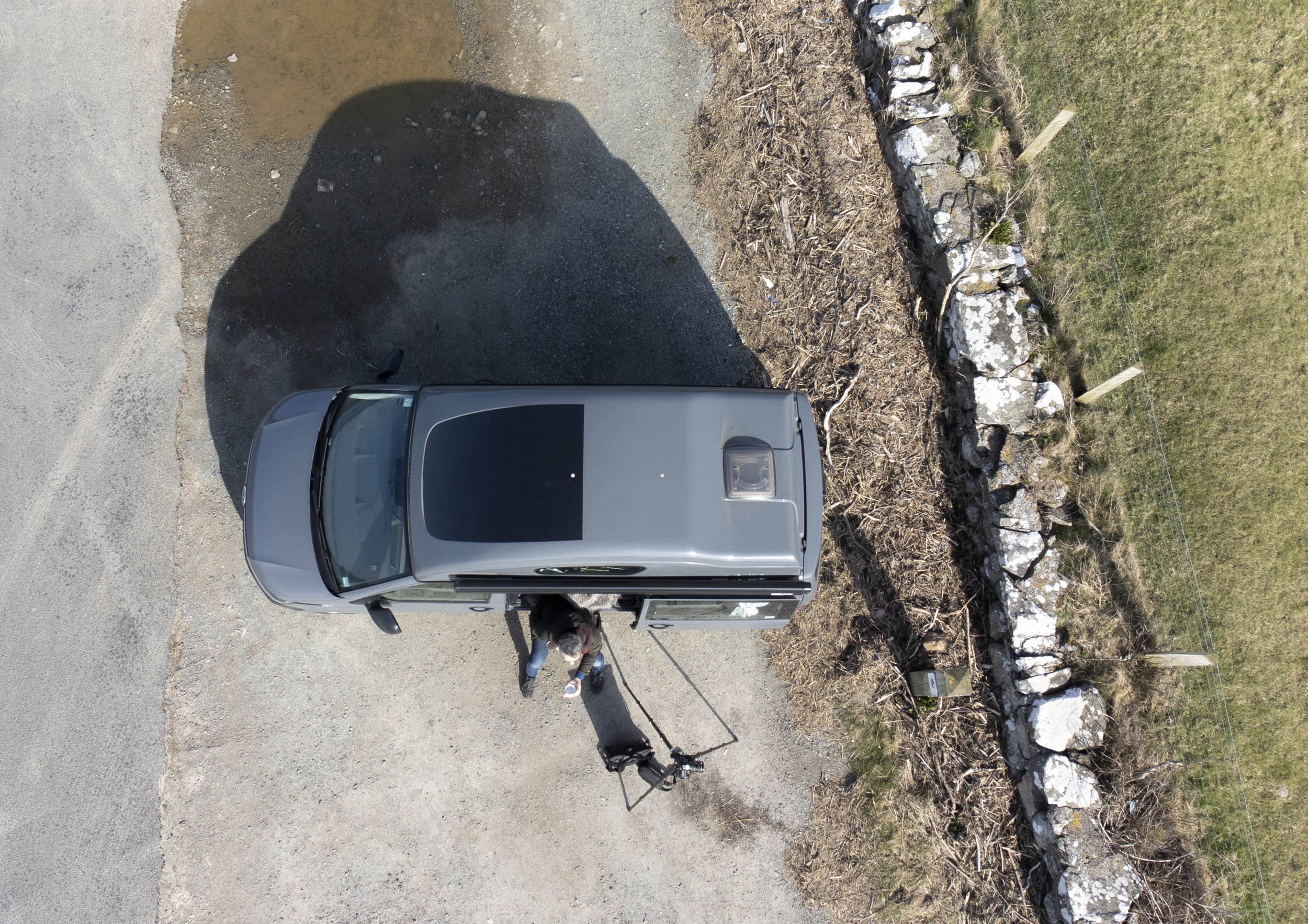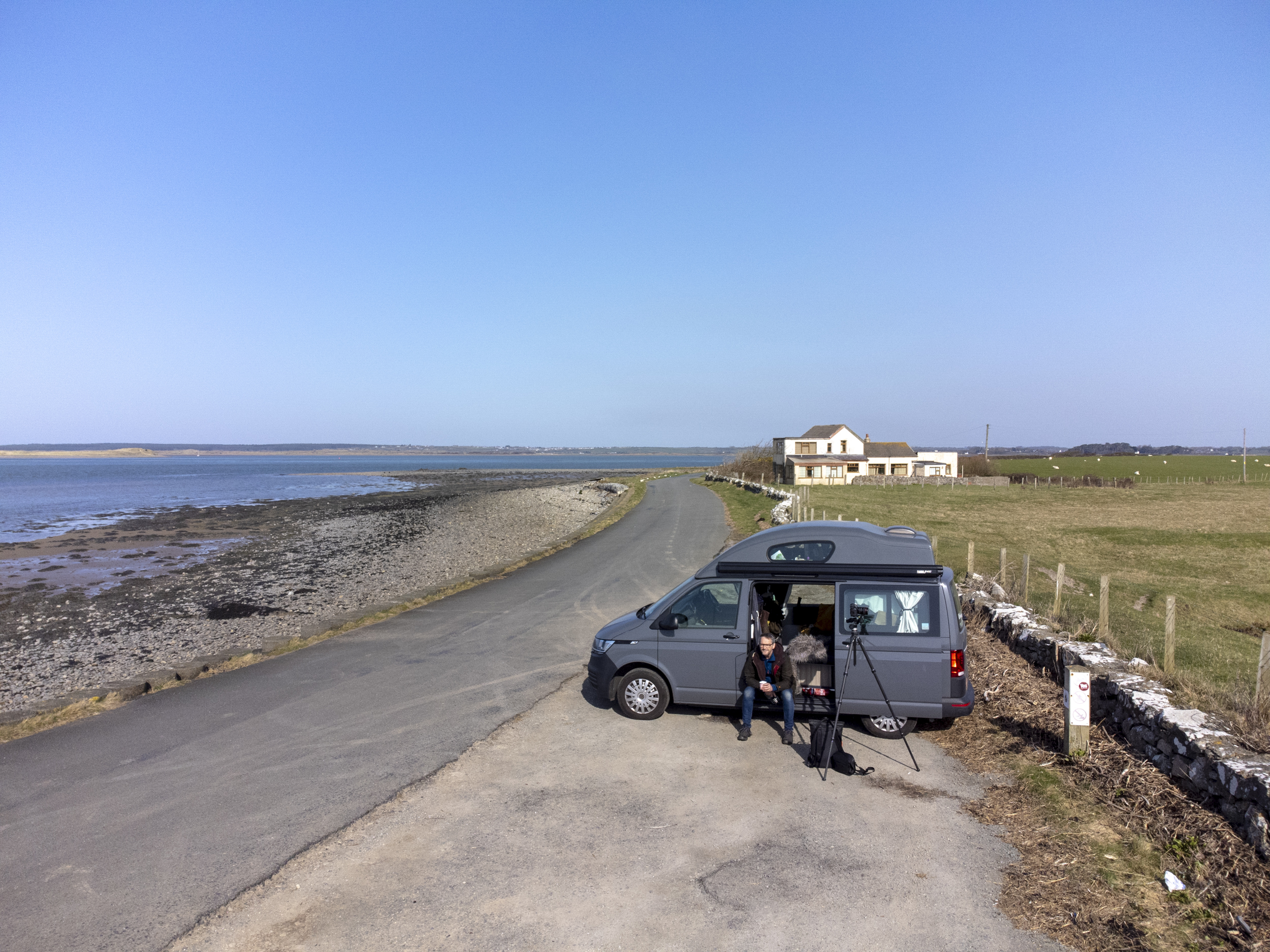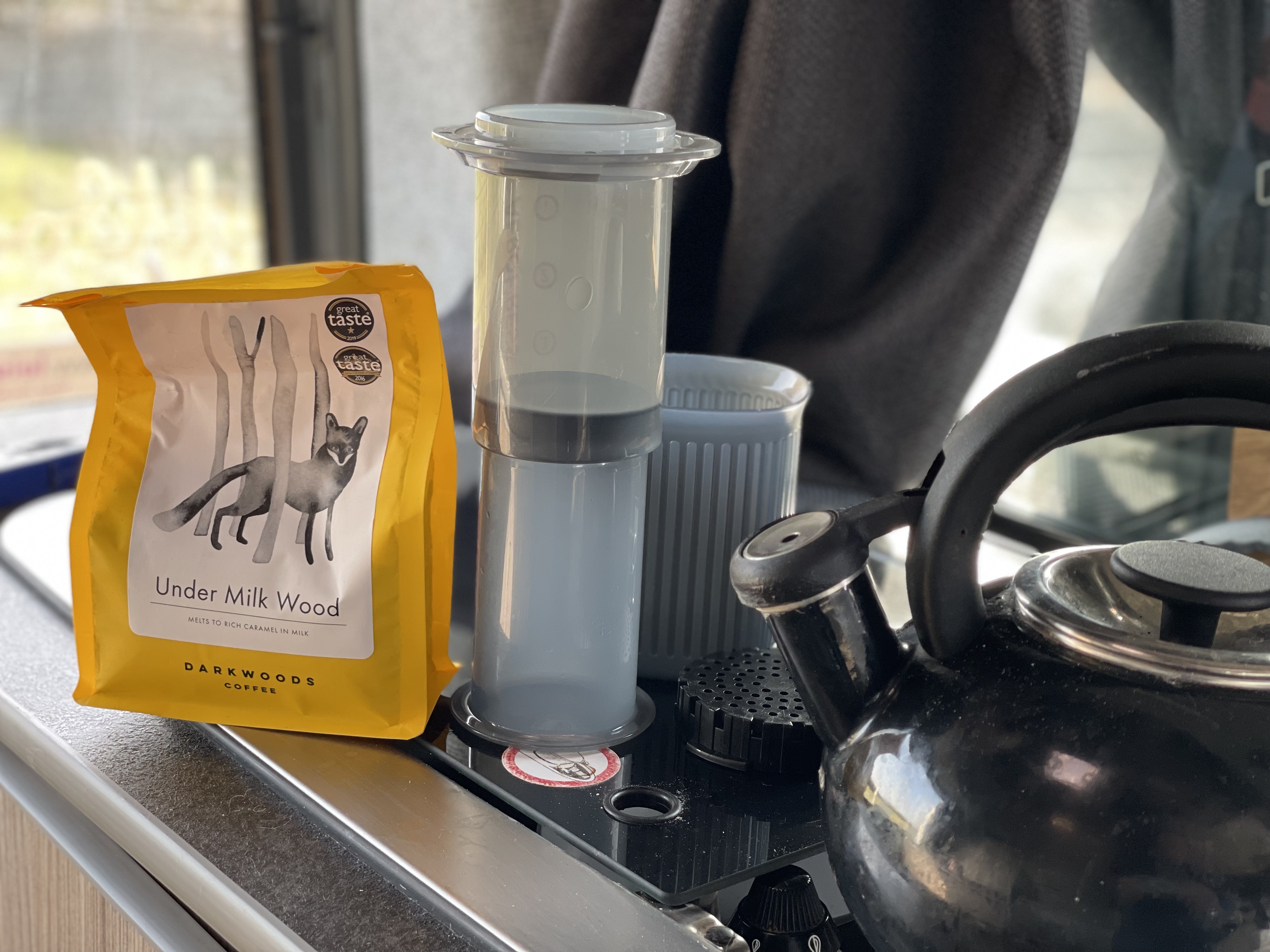 Driving through Snowdonia.
It isn't for the faint hearted and I wouldn't recommend it for Motor Homes. My van just about fitted on the single track road at the remotest points. I took the Llanberis Road through towards Corwen. It's an epic journey.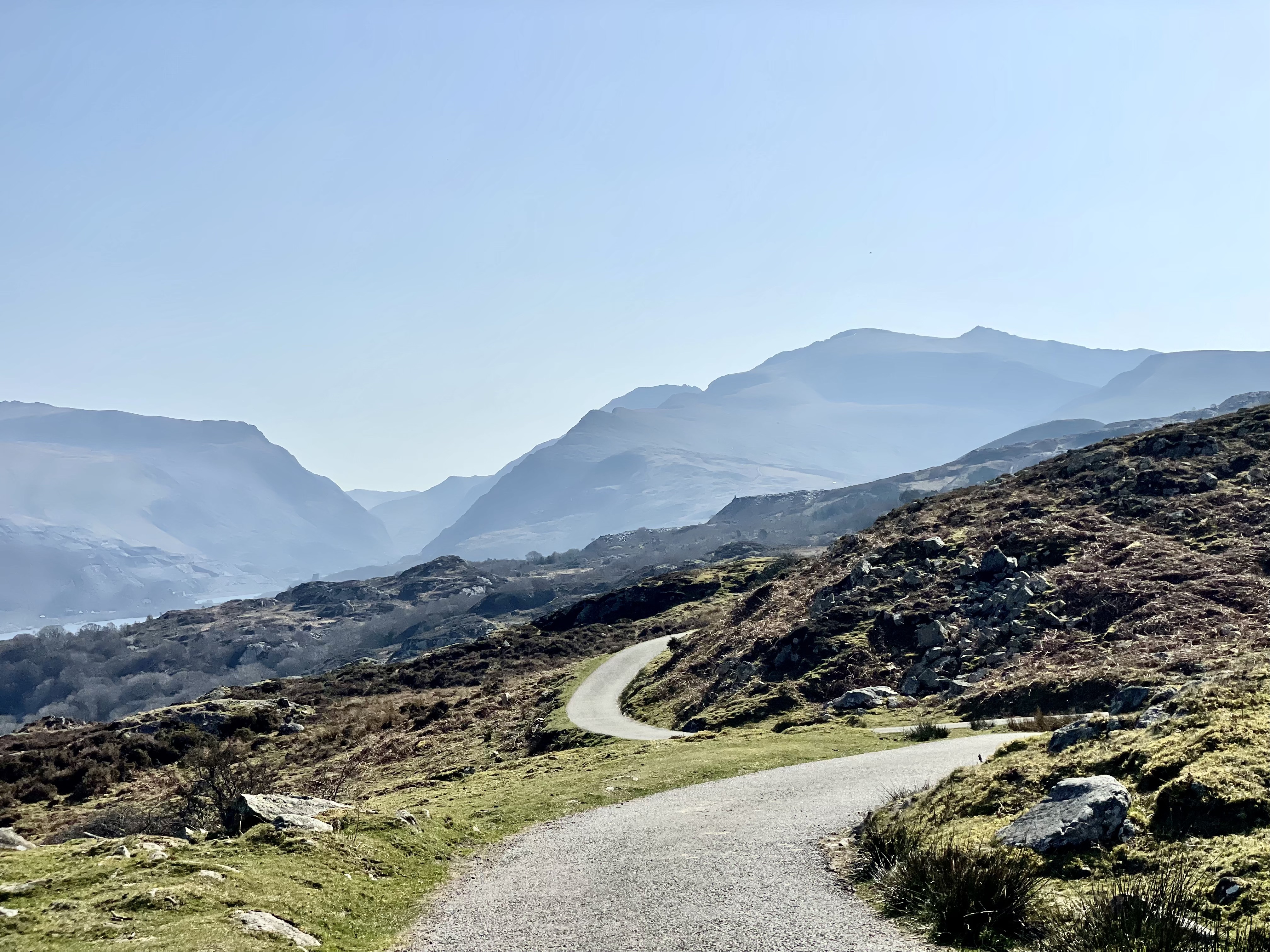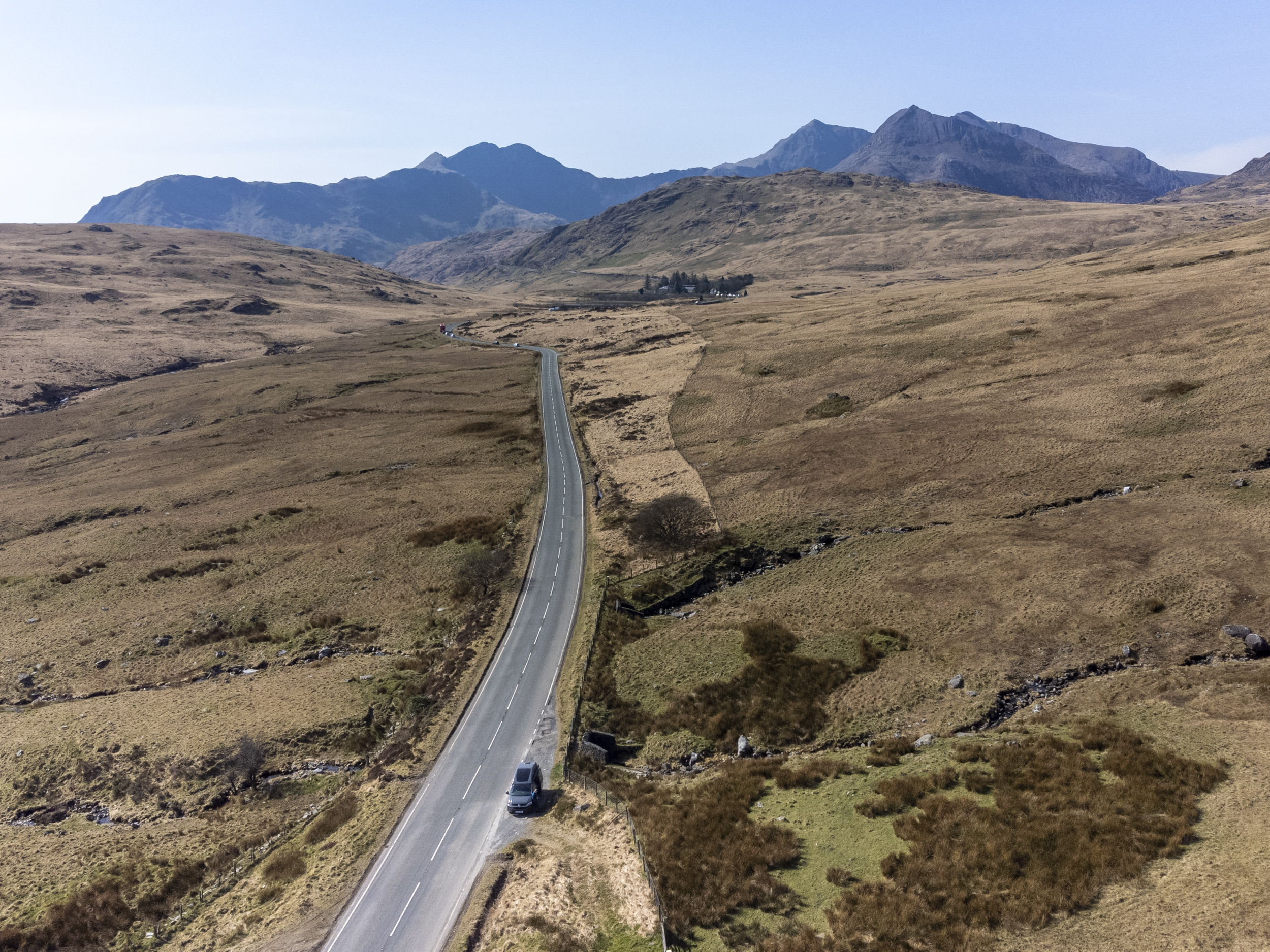 On My Coffee Table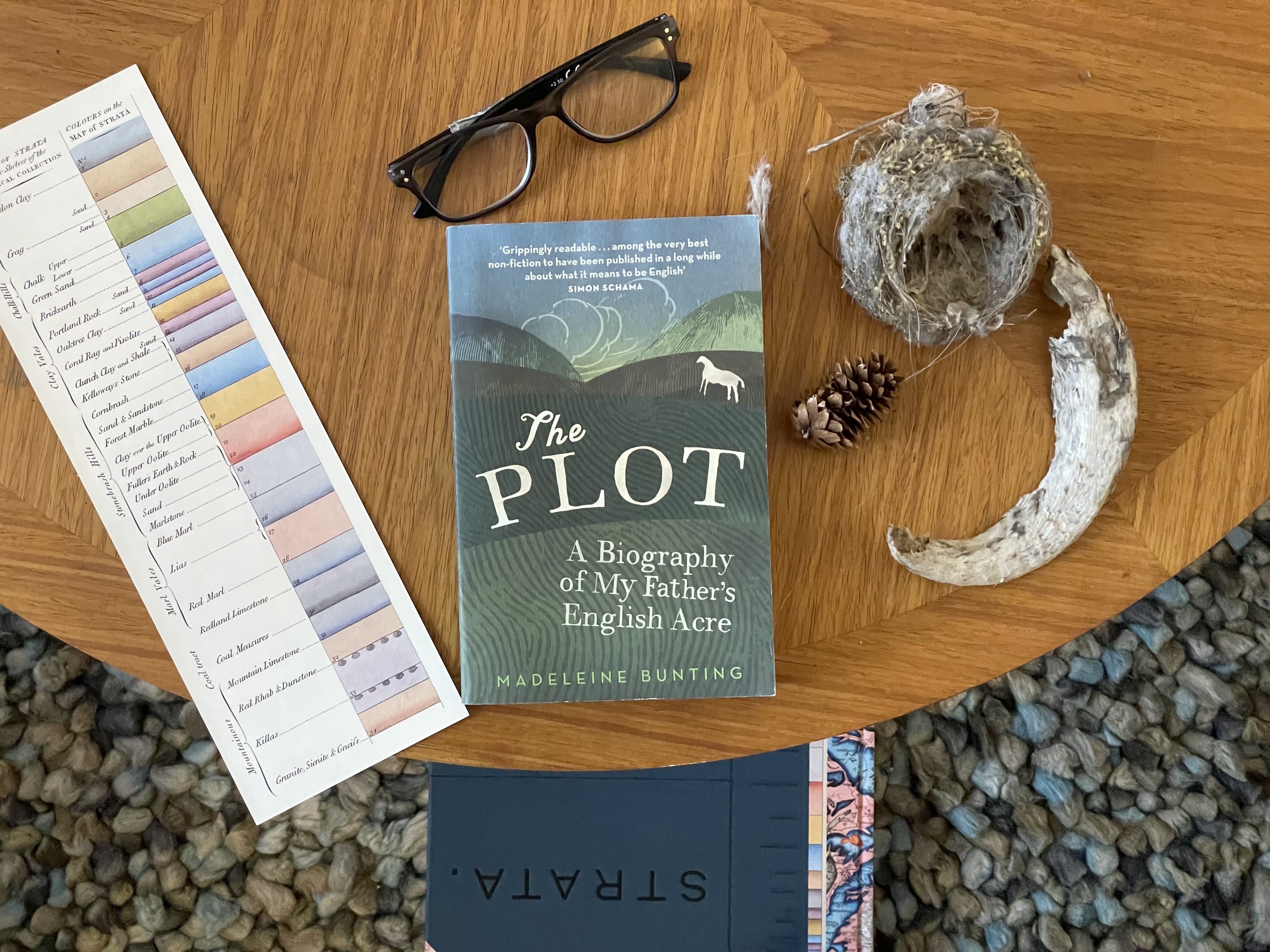 From The Charo's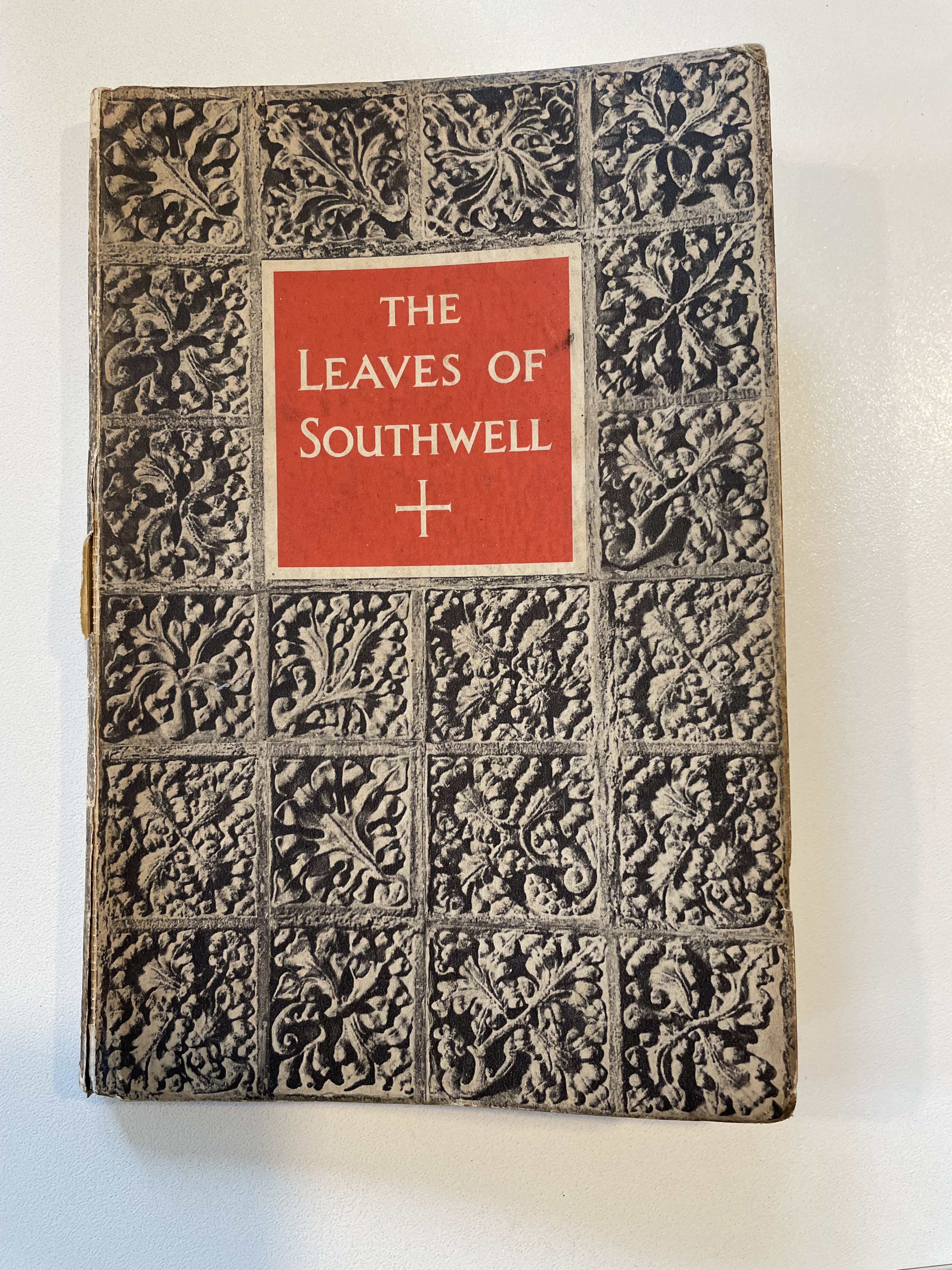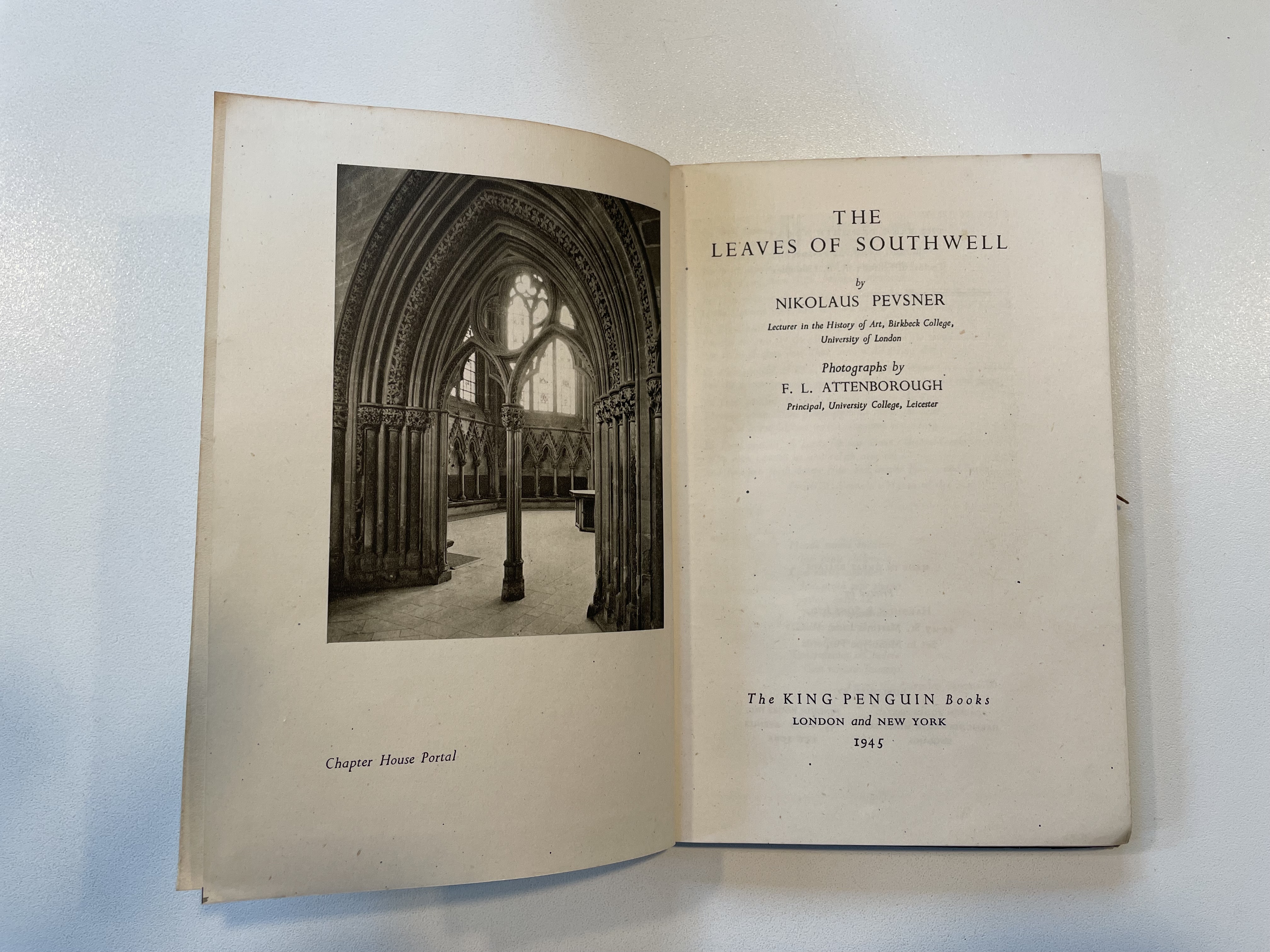 Bookmarked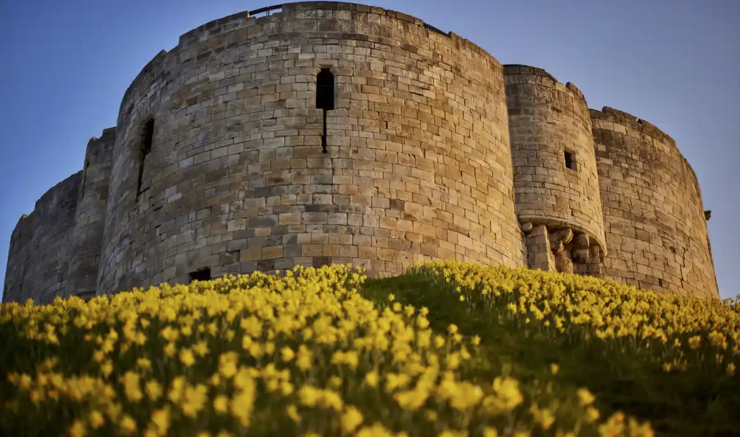 English Heritage hopes revamp of 800-year-old landmark will improve visitors' experience
The LSE's new £145m project is a triumph of multipurpose design, be it for study, work, sport or music, and whose playful asymmetries only add character to its structural heft
Film and Sound
📸 Listened to this under the awning next to Ullswater - perfect companion to the Lakes.
Set in the glorious Lake District, this series meets the farmers, food producers and crafters whose work is sold at the celebrated, family-run and unique Tebay Service Station
From the Twittersphere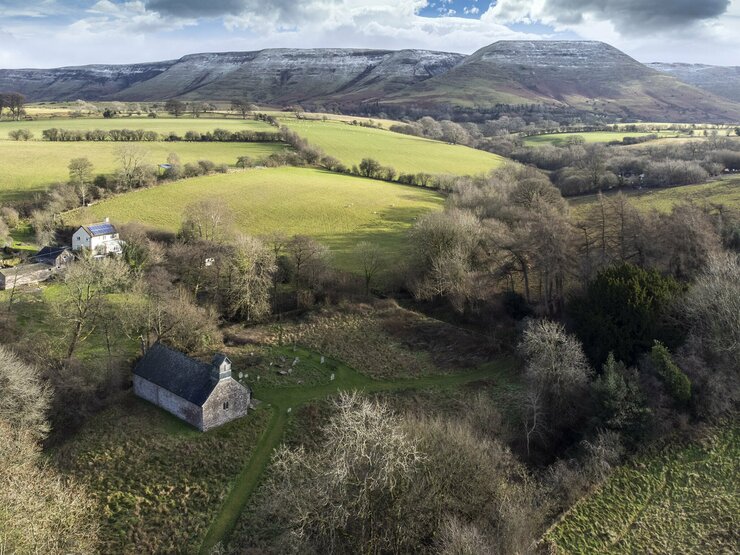 Follow the link below to see the whole thread...
Become A Member
This digest remains free and open to all to read on a weekly basis. You can opt in to support this digest and my work by becoming a member for £3 per month, or £36 per year. You can unsubscribe at any time.
Become A Member
📸 Sign up here for Monthly Membership
🚐 Sign up here for Annual Membership. (New!)
Members additional benefits:
Patina - An exclusive monthly digest for members only.
Photography * Architecture * Heritage * *Building Conservation *Placemaking * Travel *Wellbeing *Advice
Including:
My Book. - I'm writing a book - it's about photography, architecture and light. It tells of how becoming a photographer saved my life. Members will get regular insights into my book including: exclusive excerpts, associated photography, background insights and opportunities to contribute.
Exclusive Photography - I'll be including exclusive photography from my travels including more 'behind the scene' shots.
Photographer's Guide to Buildings and Locations - where to go, what time to do it, best angles and more...
Photography Tips and Tricks - including how to get the most out of phone photography.
Free Photo Download. - choose a photo of your choice and download the hi-res image from my shop to use for a print or screen saver, or both.
Ask Me Anything - set up a zoom, orchestrate a call - hotline to insights, travel, help and advice.
Thank You. 📸🚐🏛
Thank You!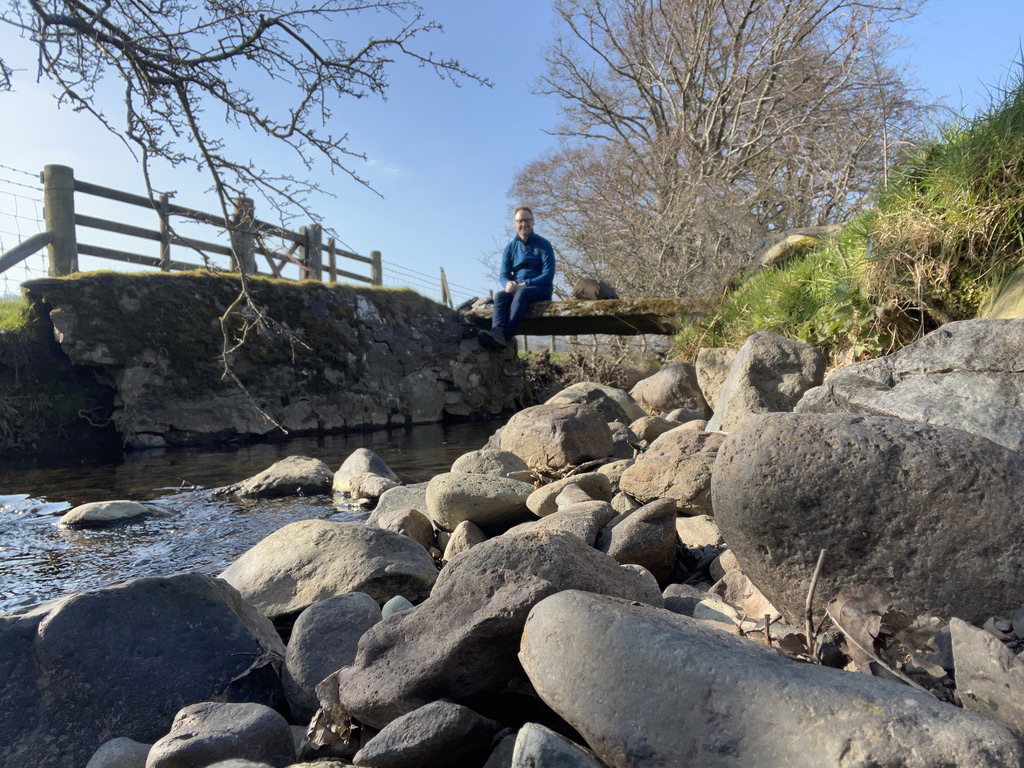 A huge thanks to those that have signed up for membership.
As well as the weekly Digests, you'll also receive an exclusive 'Patina' monthly digest at the end of every month. Here you'll be able to glimpse insights into how my book is developing (with extracts) and also get a link to your free digital download.
New Members
New members can access the other Patina digests here. Click on the relevant Patina issue and follow the instructions to read. This is the best way to read my book excerpts from the start.
And Finally...
Nature's finest decor - decades, possibly centuries in the making -  if only I could bottle this pattern and patina for my walls. Found on the moorland of Glencoyne, Cumbria.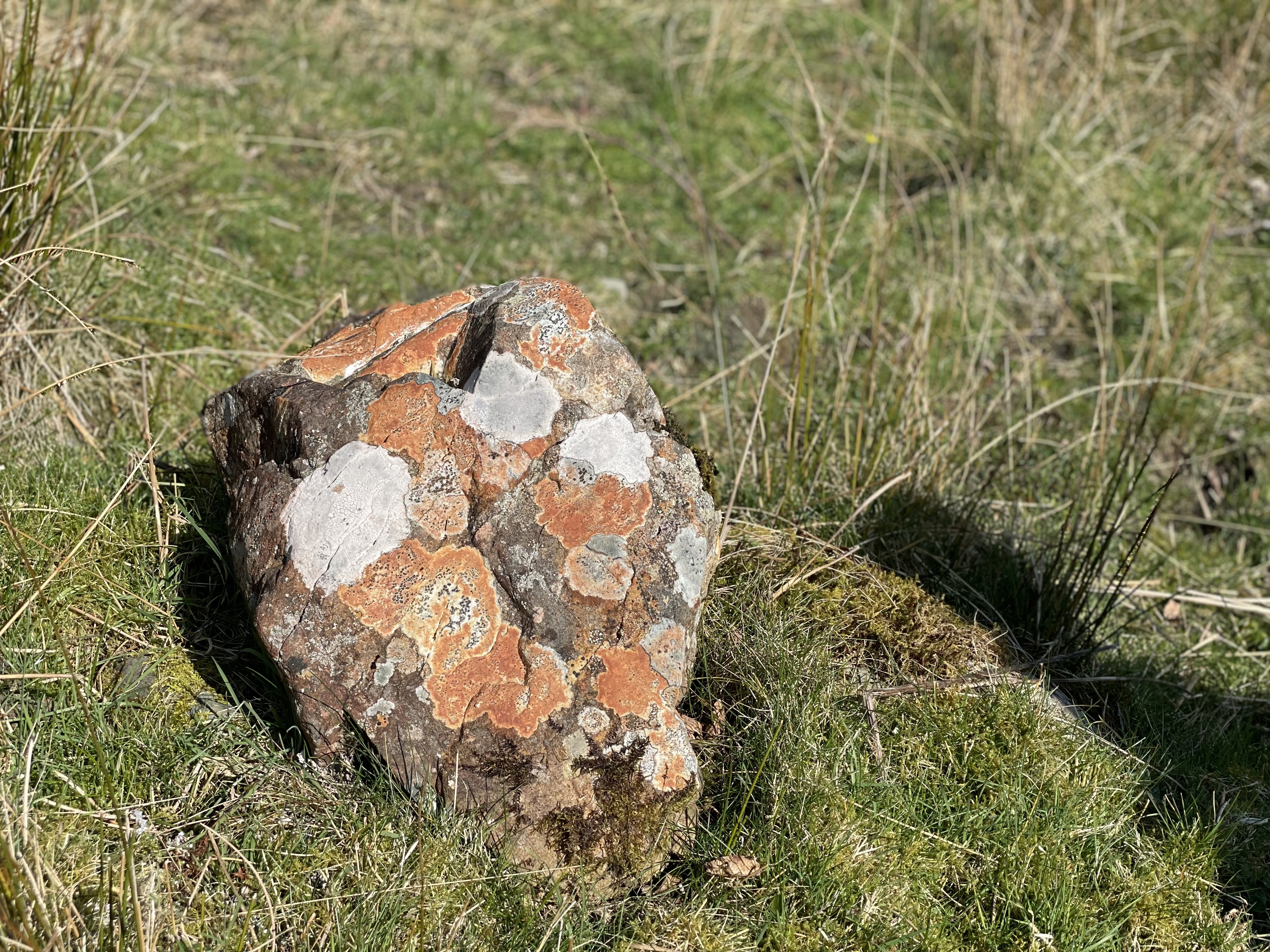 My Linktree