Welcome!
I'm an architectural photographer.
On my van-life travels through the British Isles I'm building up a word and photo-hoard of material culture that celebrates our built heritage and contributes to a sense of place.
My van is my time-machine, it gives me fresh perspectives on our remarkable places, shared here on a weekly basis.📸🚐🏛
---
You can read this digest online and access all my previous digest posts here.
Photo-hoard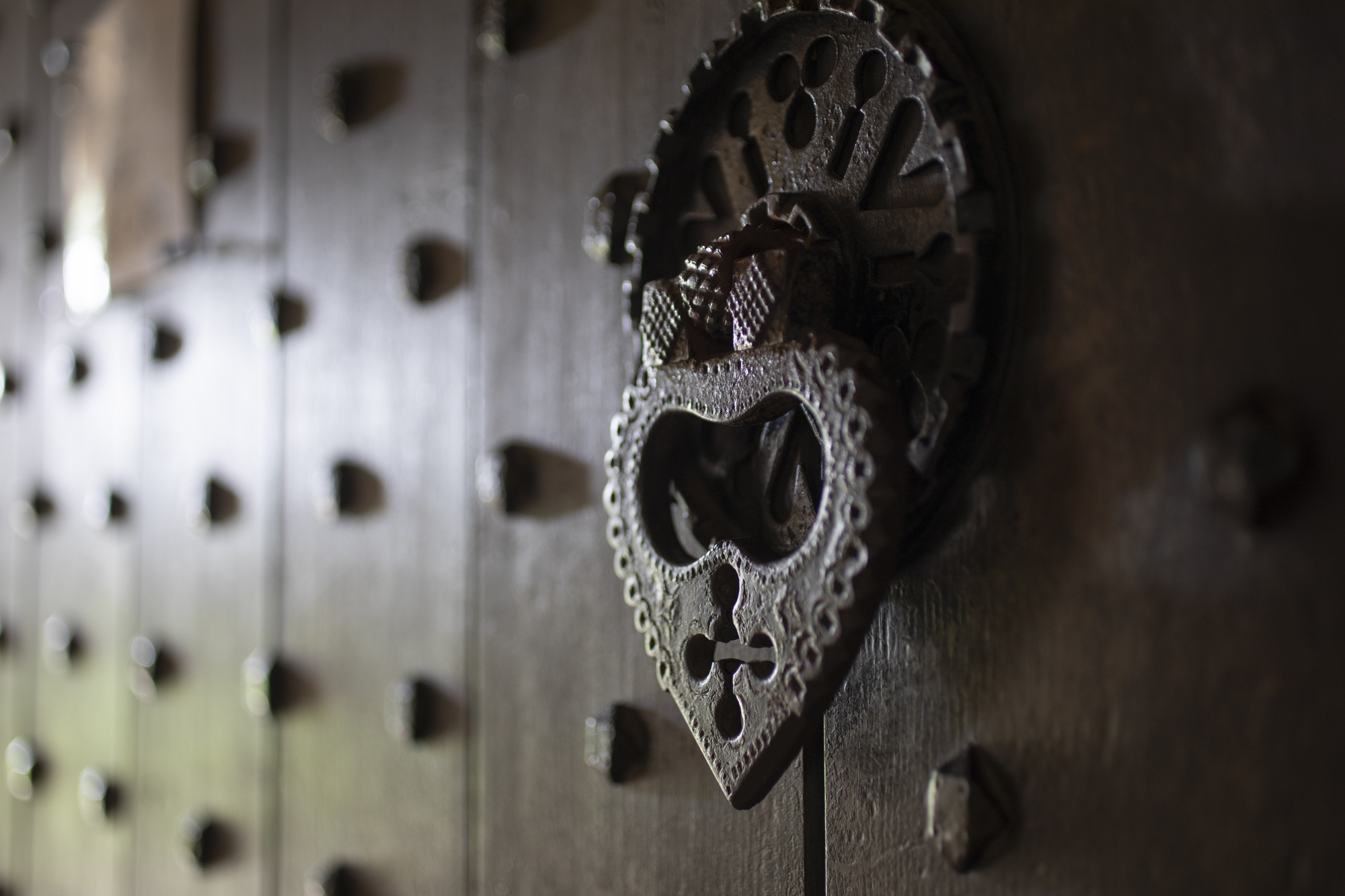 Words
"Worry less about what you make — that will mostly look after itself, and is to some extent beyond your control, and perhaps even none of your business — and devote yourself to nourishing this animating spirit. Bring all your enthusiasm to bear on the development of that good and essential force. This is done by a commitment to the creative act itself. Each time you tend to that ingenious spark it grows stronger, and sets afire the ordinary gifts of the imagination. The more dedication you show to the process, the better the work, and the greater your gift to the world. Apply yourself fully to the task, let go of the outcome, and your true voice will appear. You'll see. It can be no other way." Nick Cave.
Hotspots
After Wales the week before, I took an epic journey down to London where I had an interiors photo shoot in Whitehall and then, from London up to East Anglia to a very special part of the world.
London
My plan is to walk part way into London and then get an Uber to the site. It's a lovely day and I love walking along the outskirts of London - there's so much layering of place. I'm in a good mood and I've got plenty of time - so I start to record some of the bits and bobs - an analogue BASF sign and some ghost type on the facade of a building.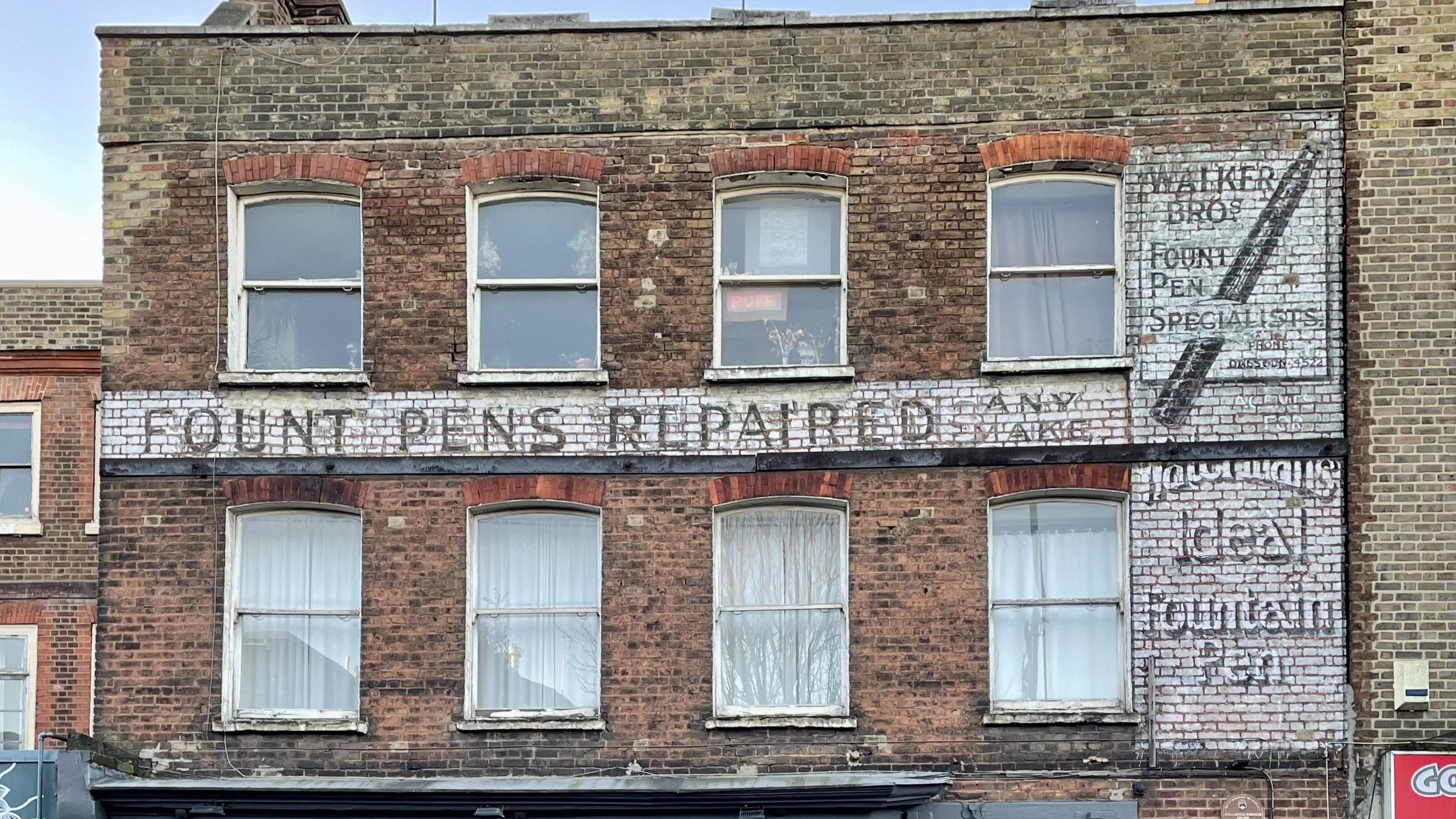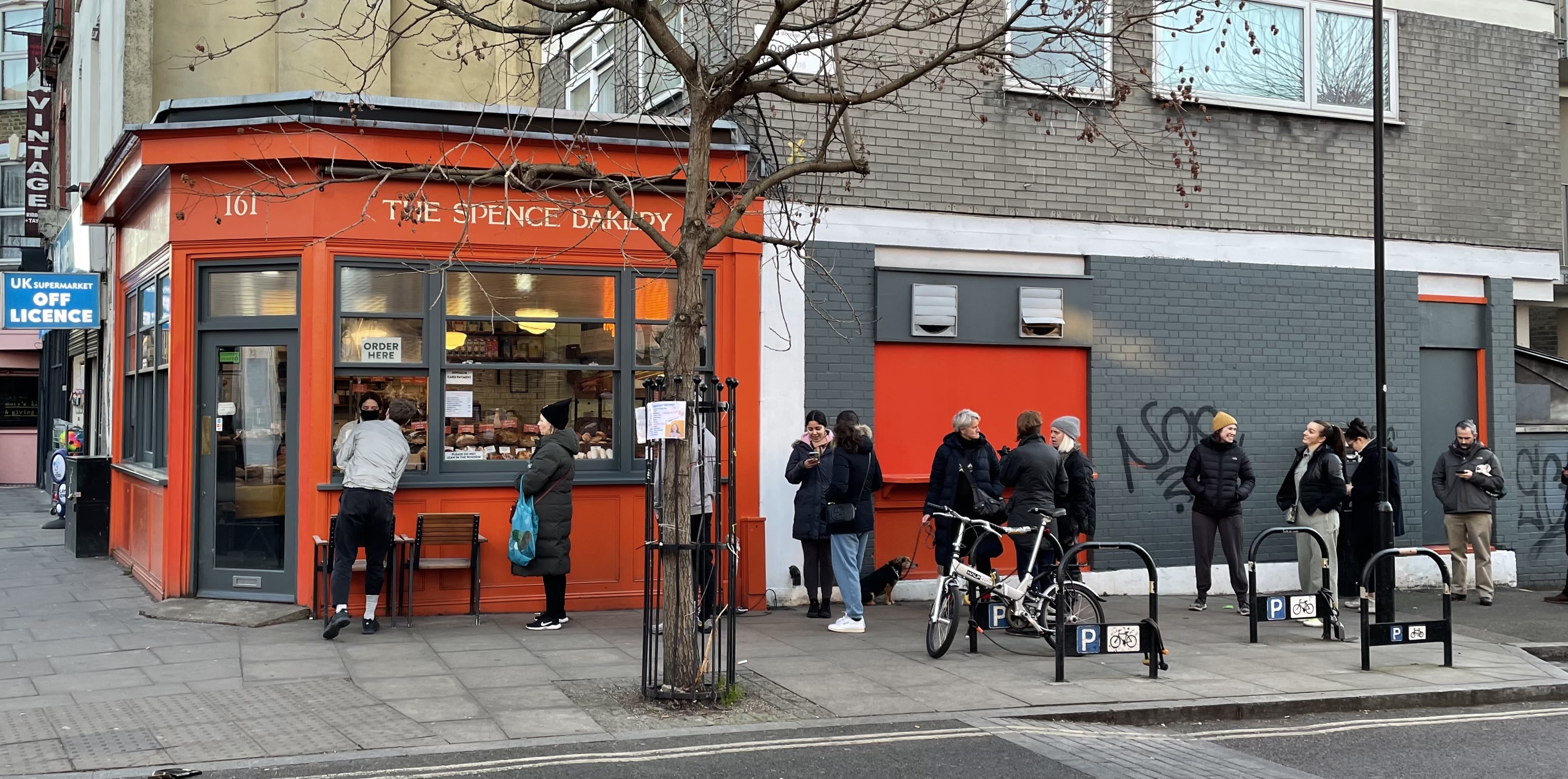 Attempted Mugging
Then it happens in the blink of a shutter. I'm walking through the suburbs, surrounded by the school crowd hustle: mostly mums and kids on scooters. As I walk along the paving, I can hear their bikes whining. Then there's a shout behind me, but before I get a chance to turn around, I'm subject to an act of simultaneous aggression. Just like wolves stalking their prey - two darkened forms on over-clocked e-bikes, hoods screwed tightly around their pale faces - arc onto the paving. The first hood angles the bike across my path and screams at me, whilst the second hood moves in from behind, at pace, and knocks me to one side. His prey is my tripod. Never stopping, and in one motion, he grabs the head of the tripod and pulls it away with his momentum. In shock I watch the legs unravel from under my arm as he propels up the street, until - in an act of incredulous stupidity - I grip the stubby feet at the bottom of the tripod. The two opposing forces yank him off the bike and he tumbles to the floor. People are gasping and shouting around me. The dislodged rider weighs up his response and looks me in the eye. His compatriot shouts as he flickers into movement. Thankfully, he picks up the bike and makes his escape.
"Are you OK?" asks a mum holding tightly on to her child. "Yes, I say - they came out of nowhere." "They'll be back." she says. "I'll get an Uber.' I say.
London Proper
The Banqueting House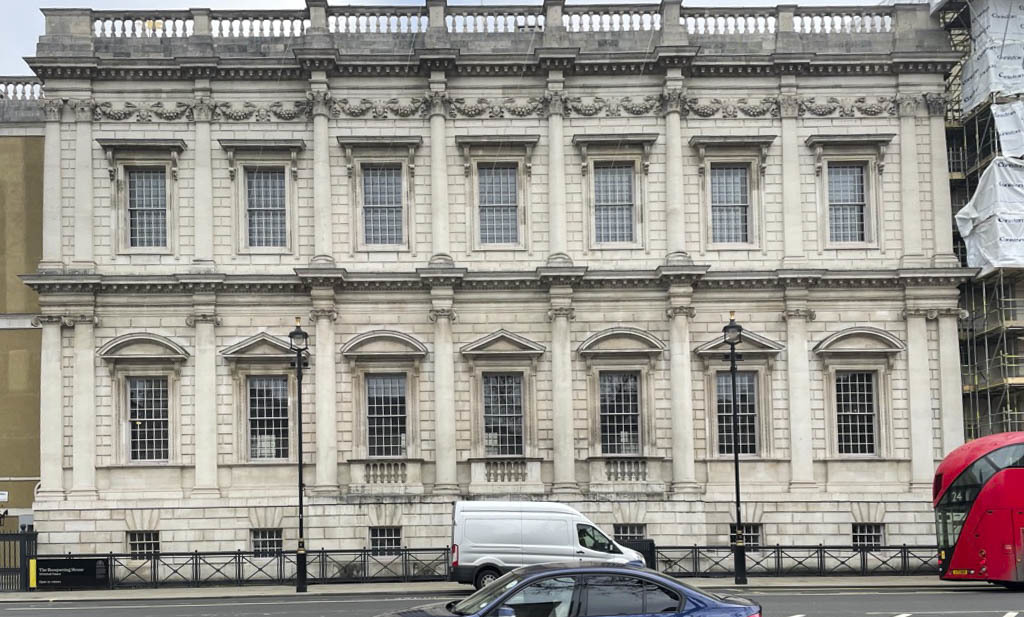 I'm stood just outside Downing Street on Whitehall, and I'm looking at a place that, in my humble opinion, has seen one of the most decisive and impactful scenes in history. No, it's not the party popping celebrations at No 10. The place I'm talking about is The Banqueting House, a little further north, across the road - a real gem, hidden in plain sight.
Behind me, I can hear the hustle and bustle of tourists intermixed with long lensed photographers - the heat is on in Downing Street, but, beyond the noise and hullabaloo of No 10, the Banqueting House looks still and serene. It was built that way by Inigo Jones in 1622 - even though it was re-faced later, it still holds the lines and intention of the original building. The facade looks so familiar to us today, but must have looked striking amidst the fire-frought, timber-framed heart of post-medieval London. The crowning glory is the interior ceiling by Rubens (completed in 1636) - an exposition on the divine right of kings.
Ironically, it was beneath this ceiling that Charles I walked his last and lost his divinity. He stepped through the window onto a waiting scaffold on Whitehall. The coming down of the axe upon this scene created ripples that I can still hear now, behind me, in the click of a shutter, on the paving outside Downing Street.
The Banqueting House is currently closed, but is usually open to the public.
Sutton Hoo
From London to Suffolk.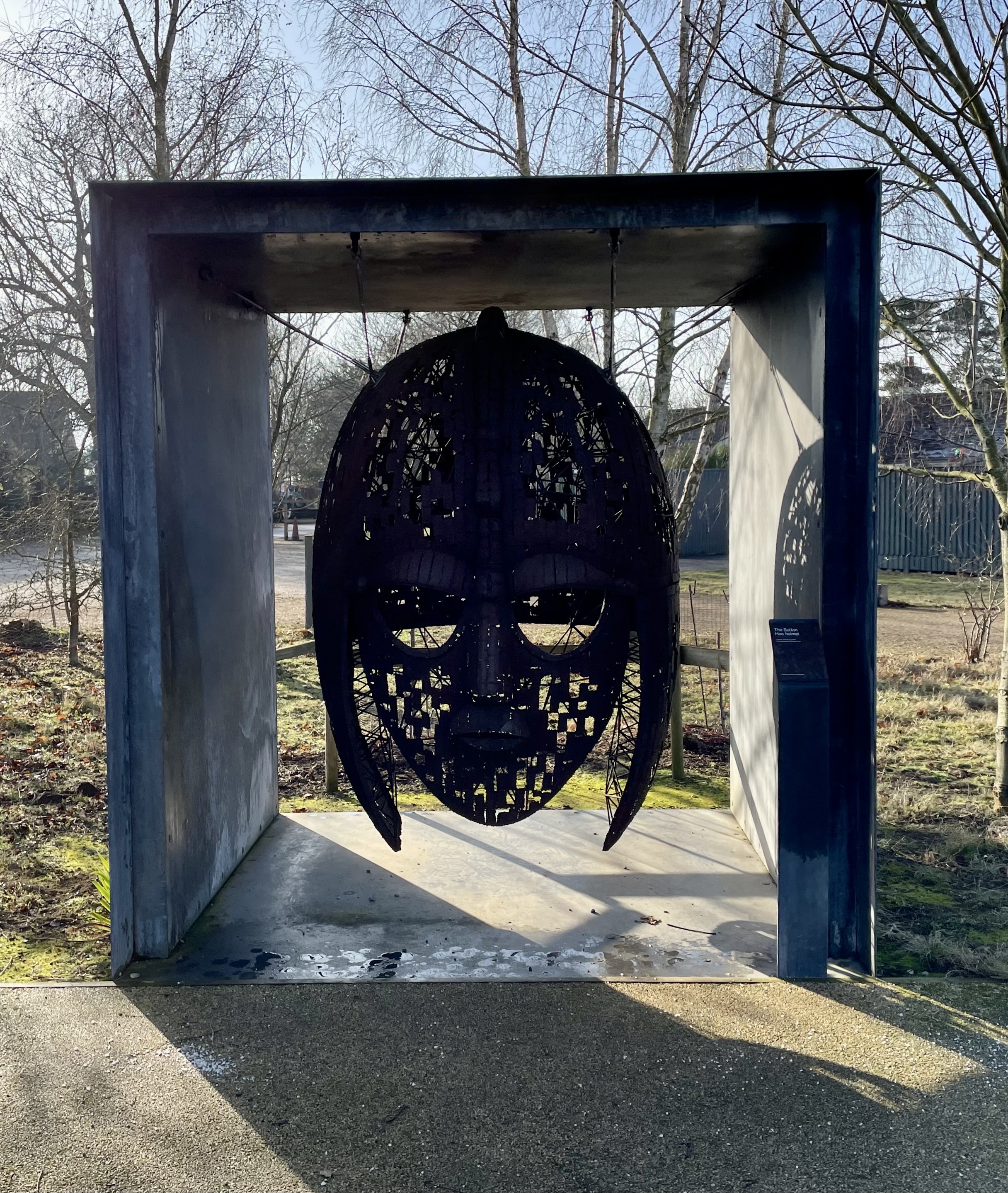 The helmet at Sutton Hoo is perhaps one of the most iconic artefacts in English history. It isn't surprising to see why. Our brains are wired to connect to facial characteristics- and the helmet is a face. The helmet connects us in a singularly human way to the people of the past. Out of the thousands of stunning artefacts found on this site (not only from the 'Raedwald' site) - I'm always drawn to the face in the helmet.
That's why a visit to the site where the helmet was found has the potential to disappoint. We're just looking at lumps and bumps. But, if we approach the landscape with the same patience that the conservators approached the hundreds of fragmented pieces of the original helmet; if we take time to read the landscape and understand why generations of Anglo Saxons held this place up as a site of significance, then we'll be able to look into the eyes of the Sutton Hoo helmet with a deeper connection and understanding.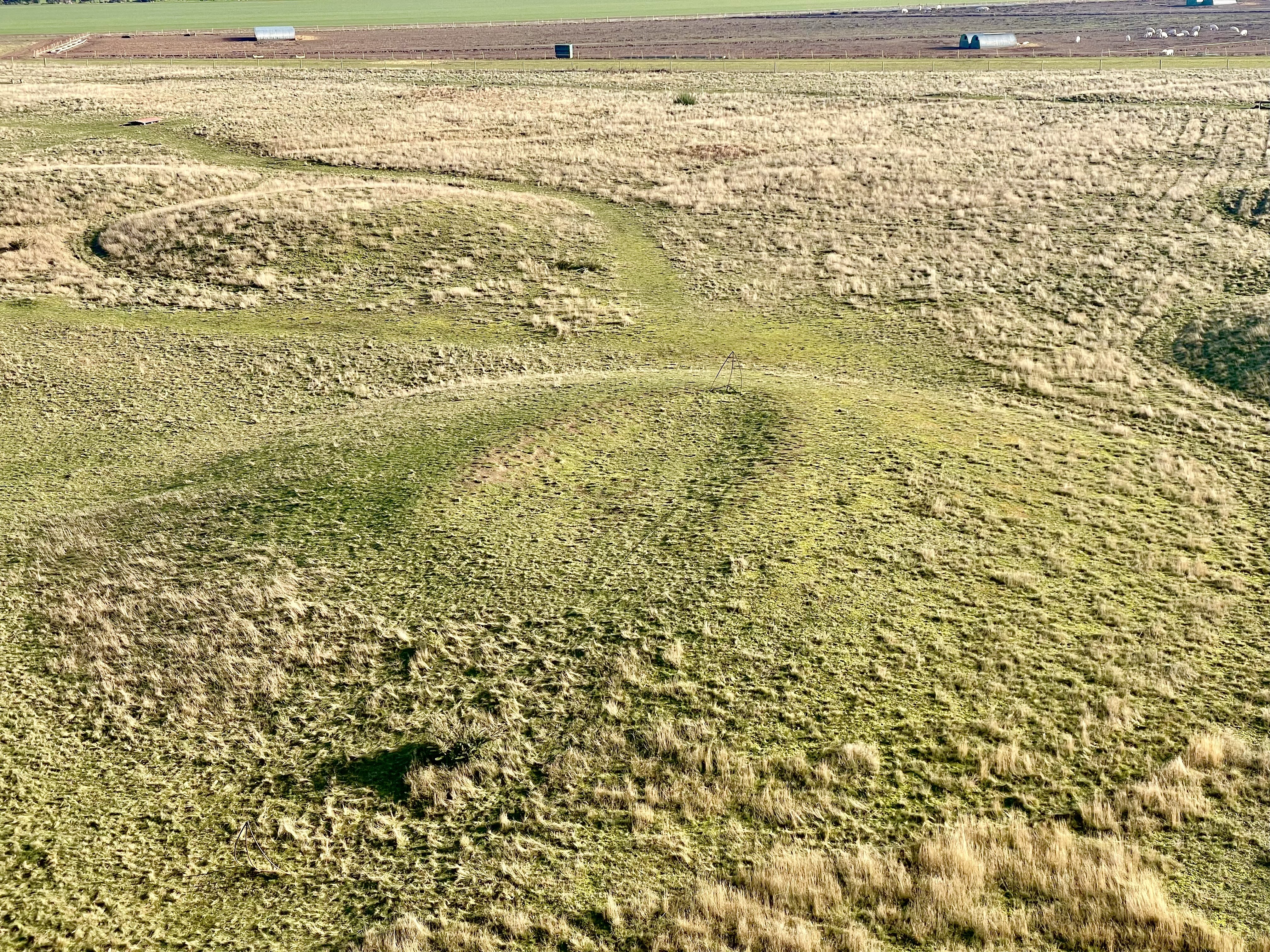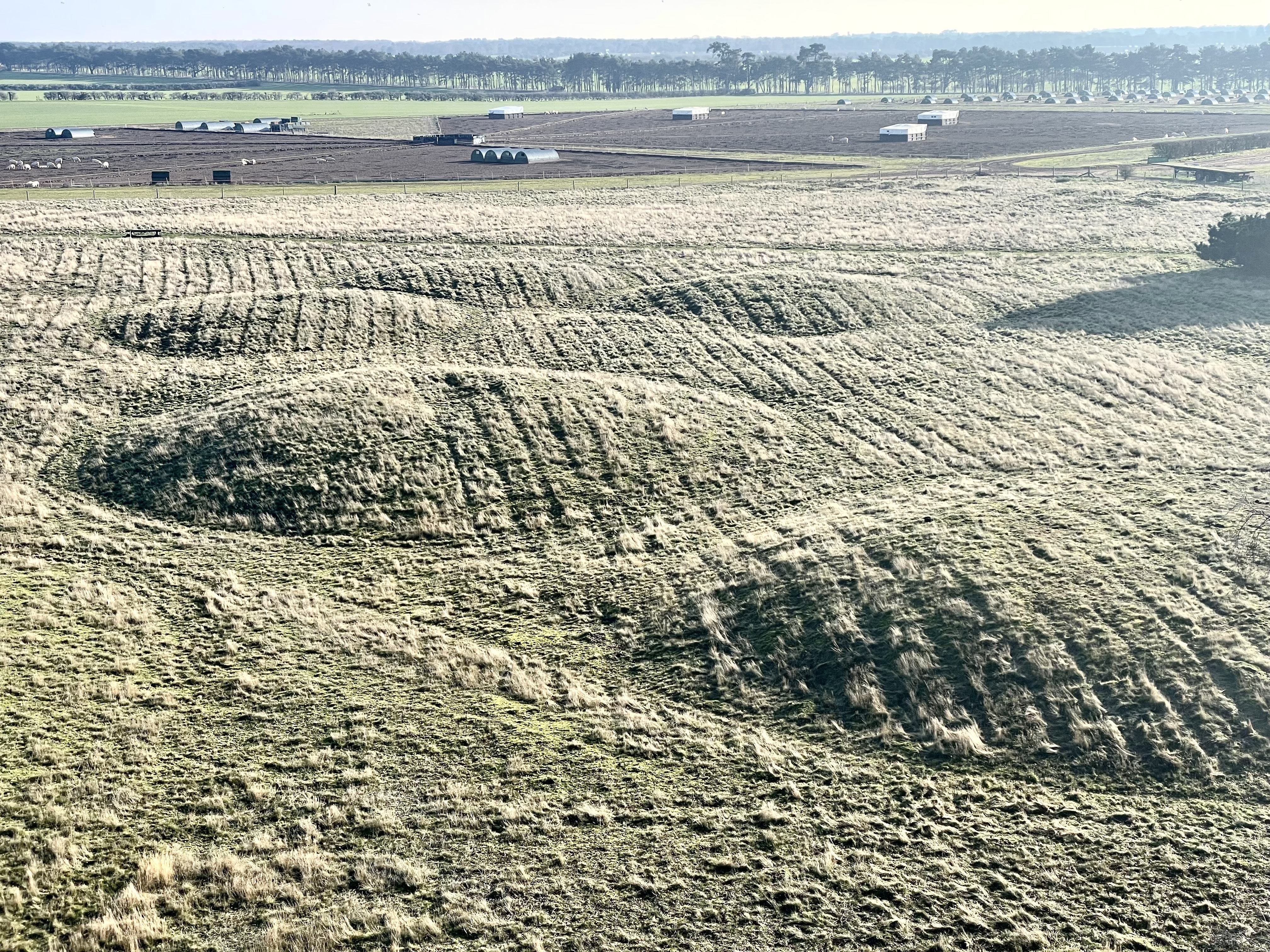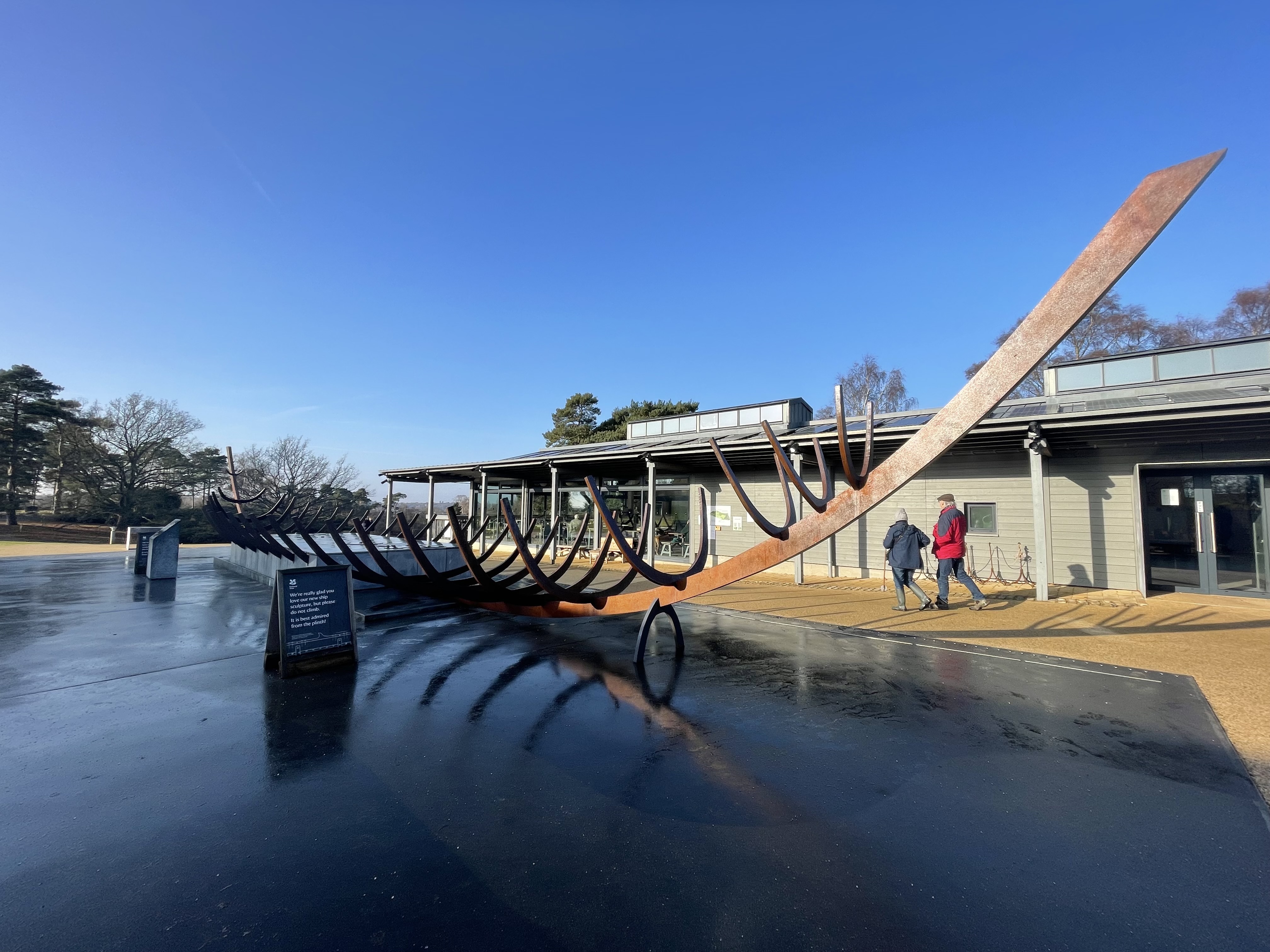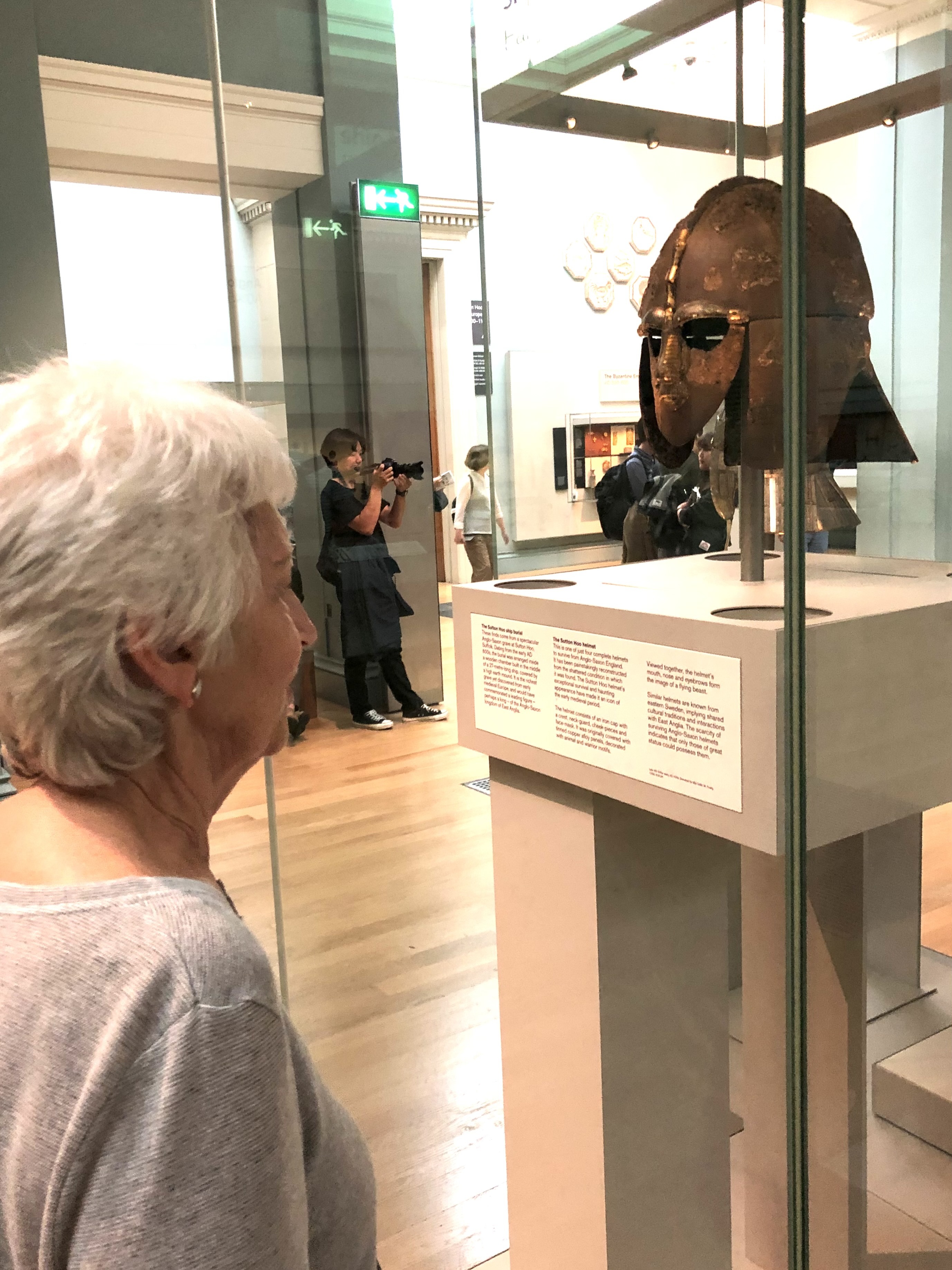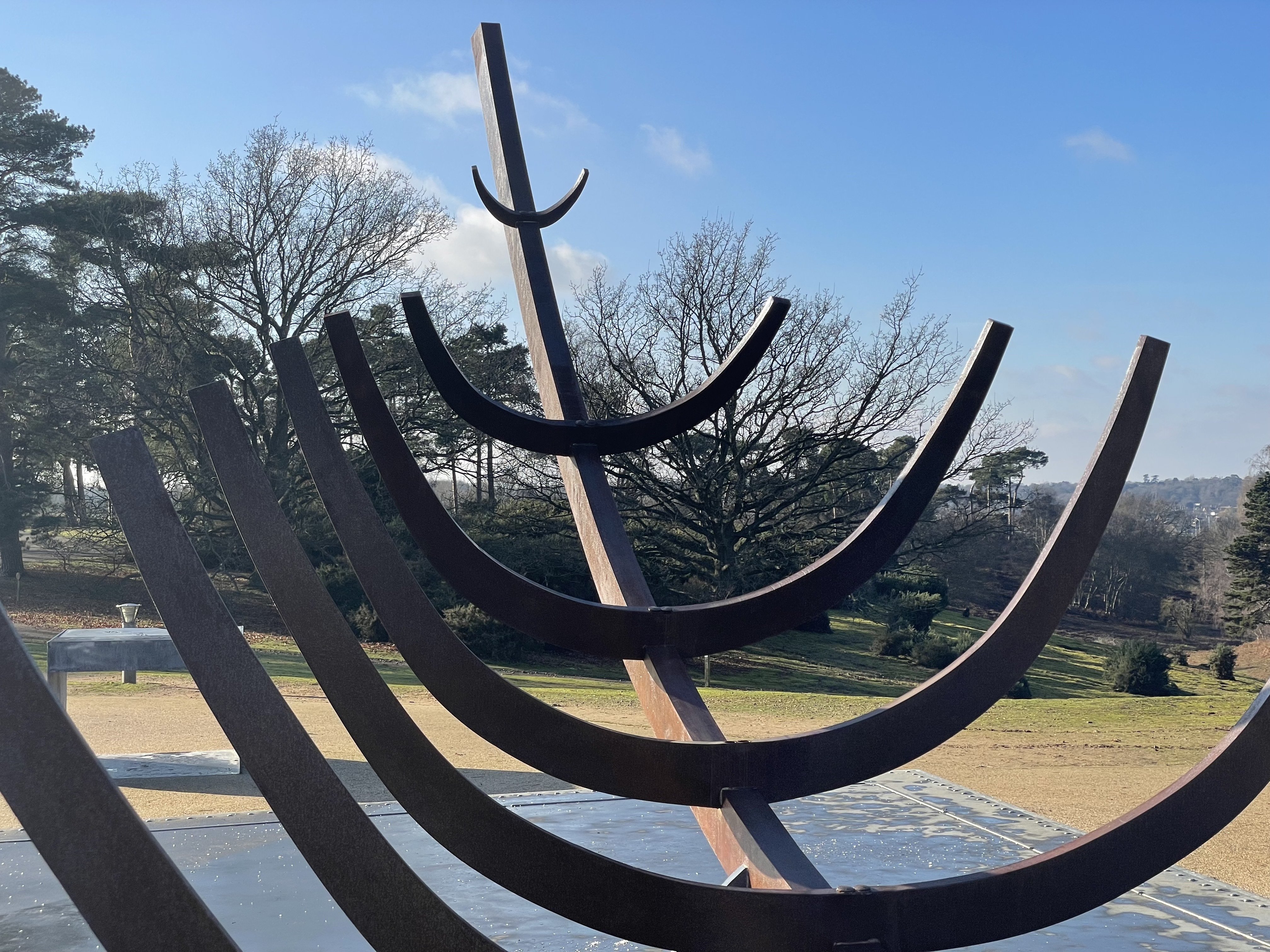 Vanlife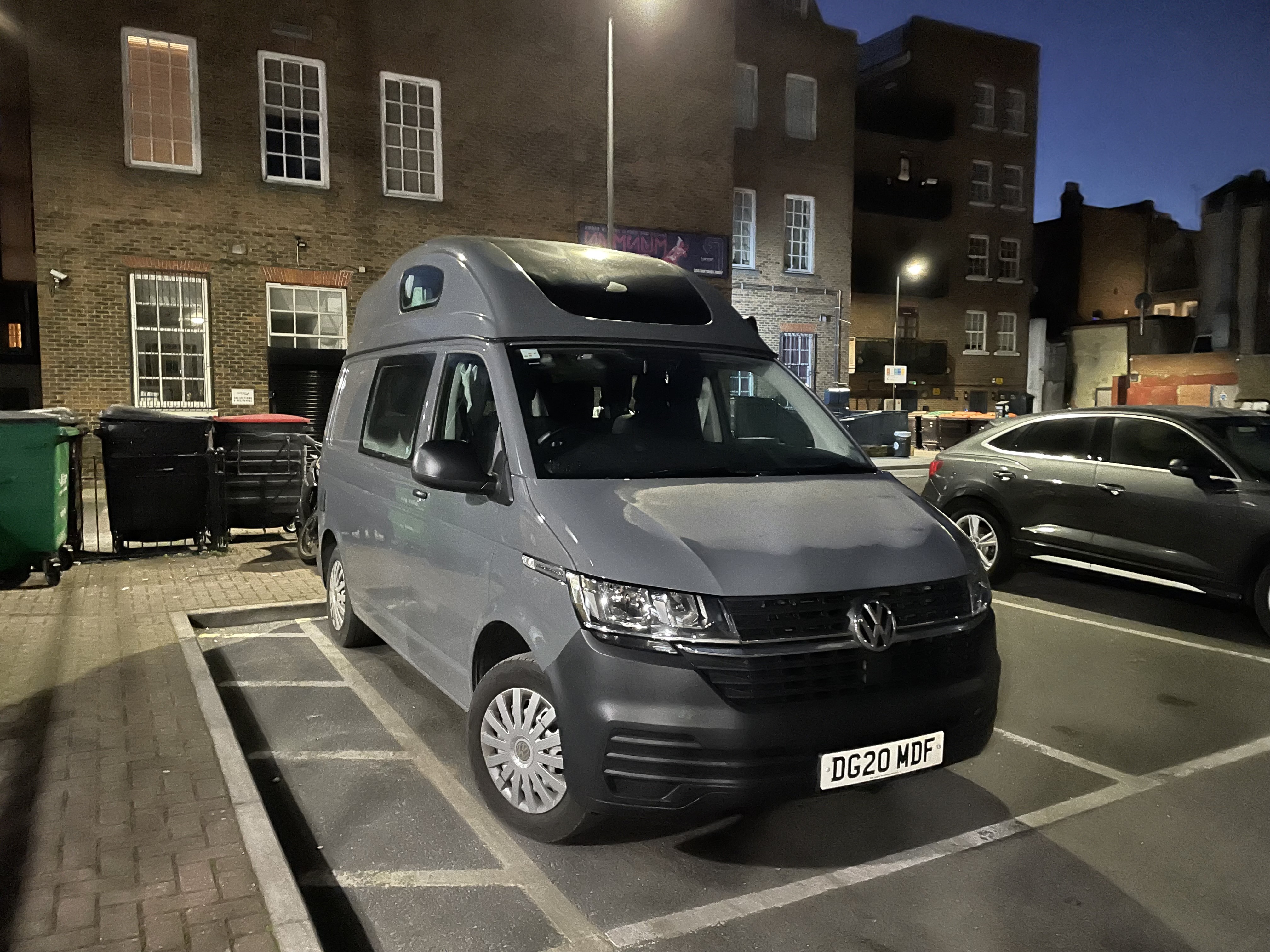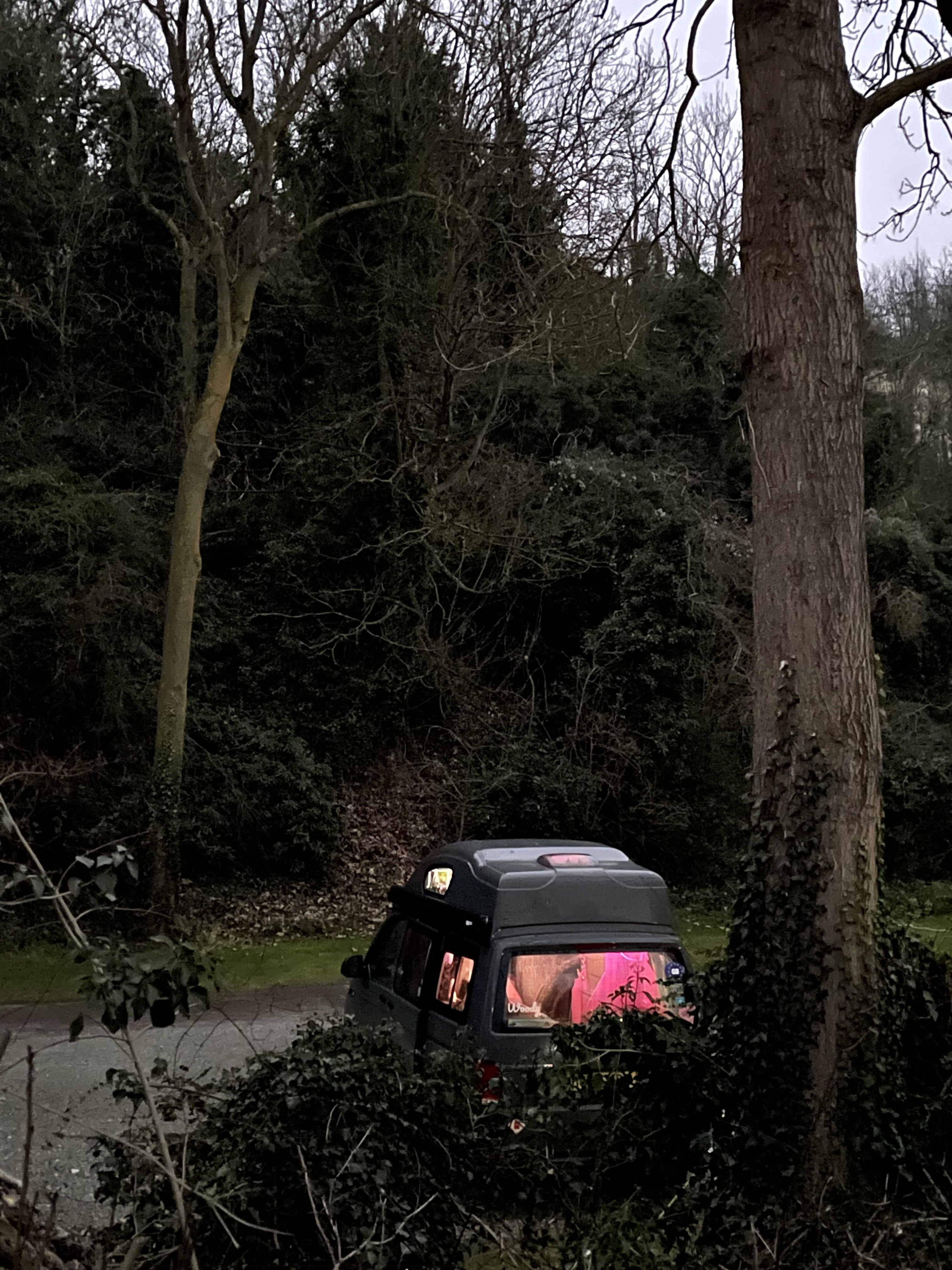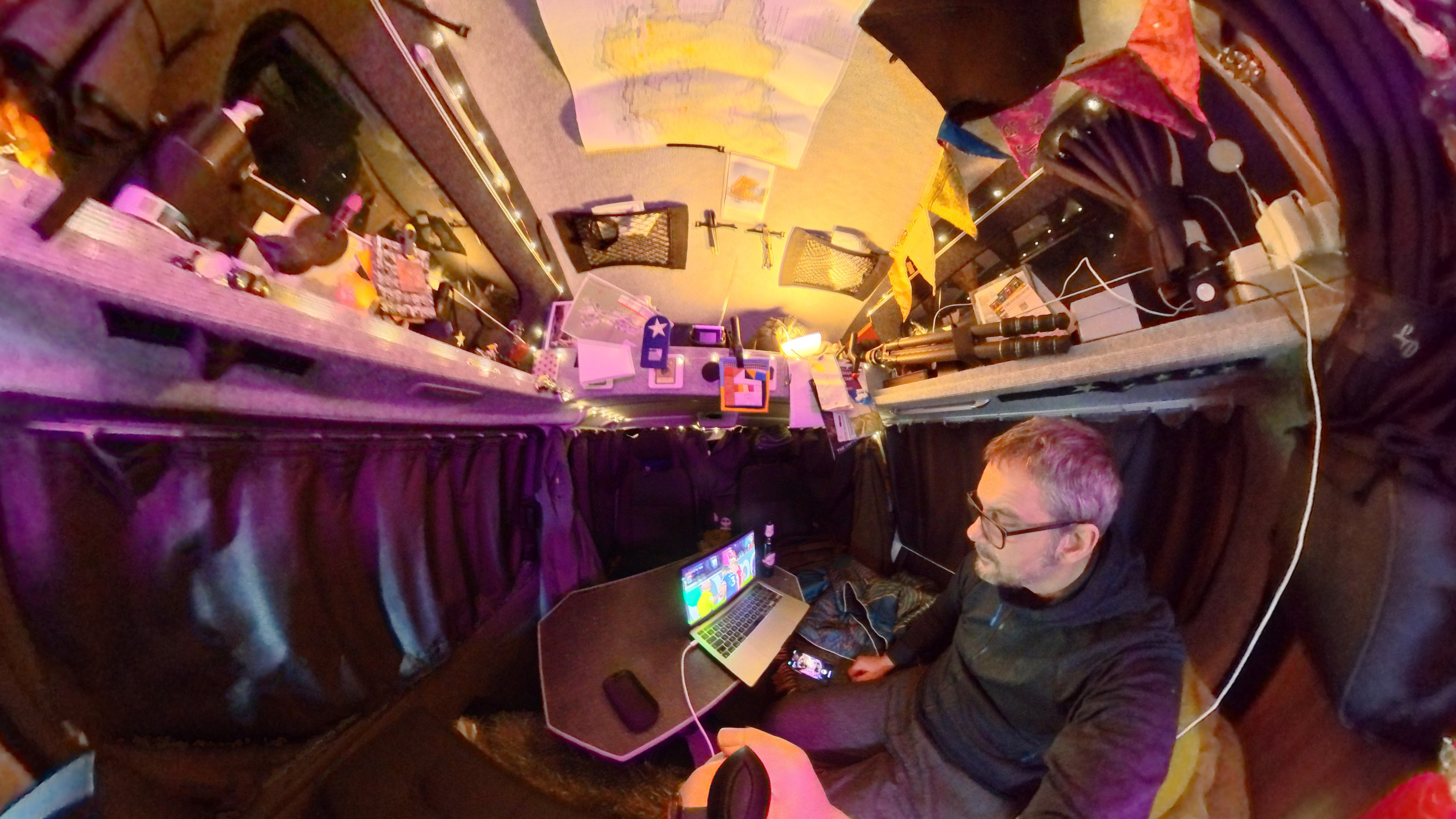 On My Coffee Table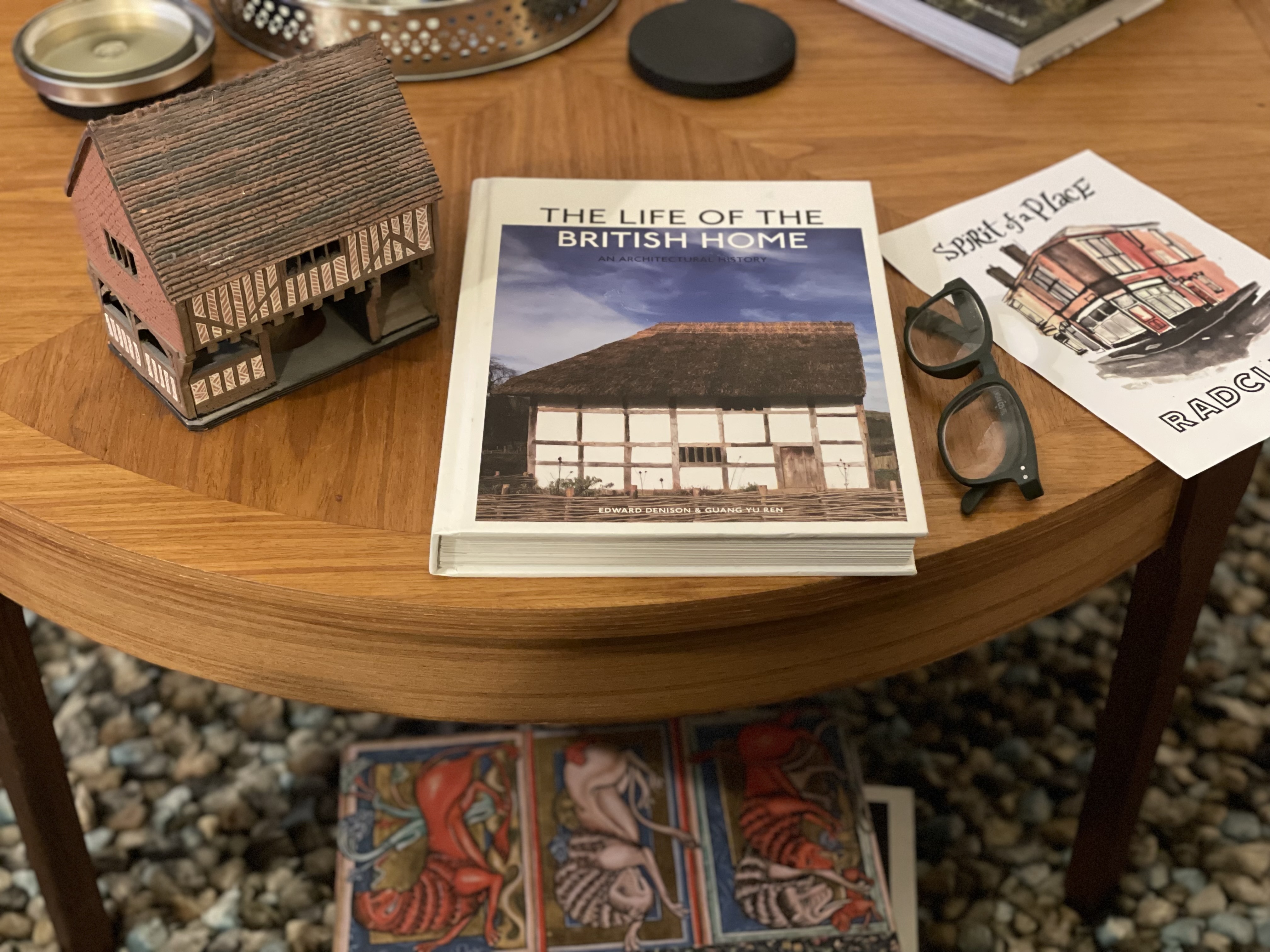 Sometimes I get a bit overwhelmed with the detail in books - this provides a simple, abstract journey of the architectural history behind our homes in a visual way.
From The Charo's
Longleat by the Marchioness of Bath - from a charity shop in Wells - 39p.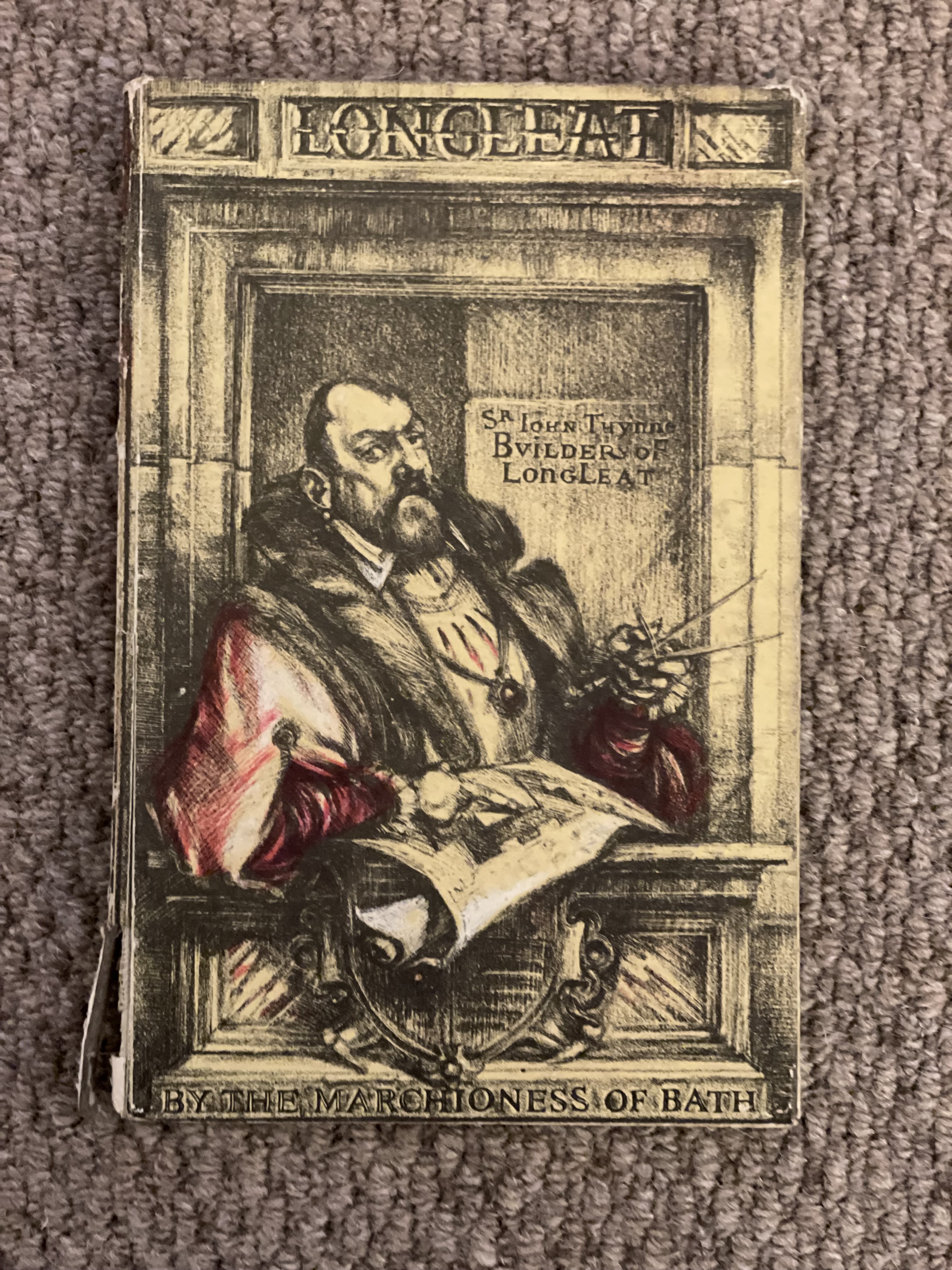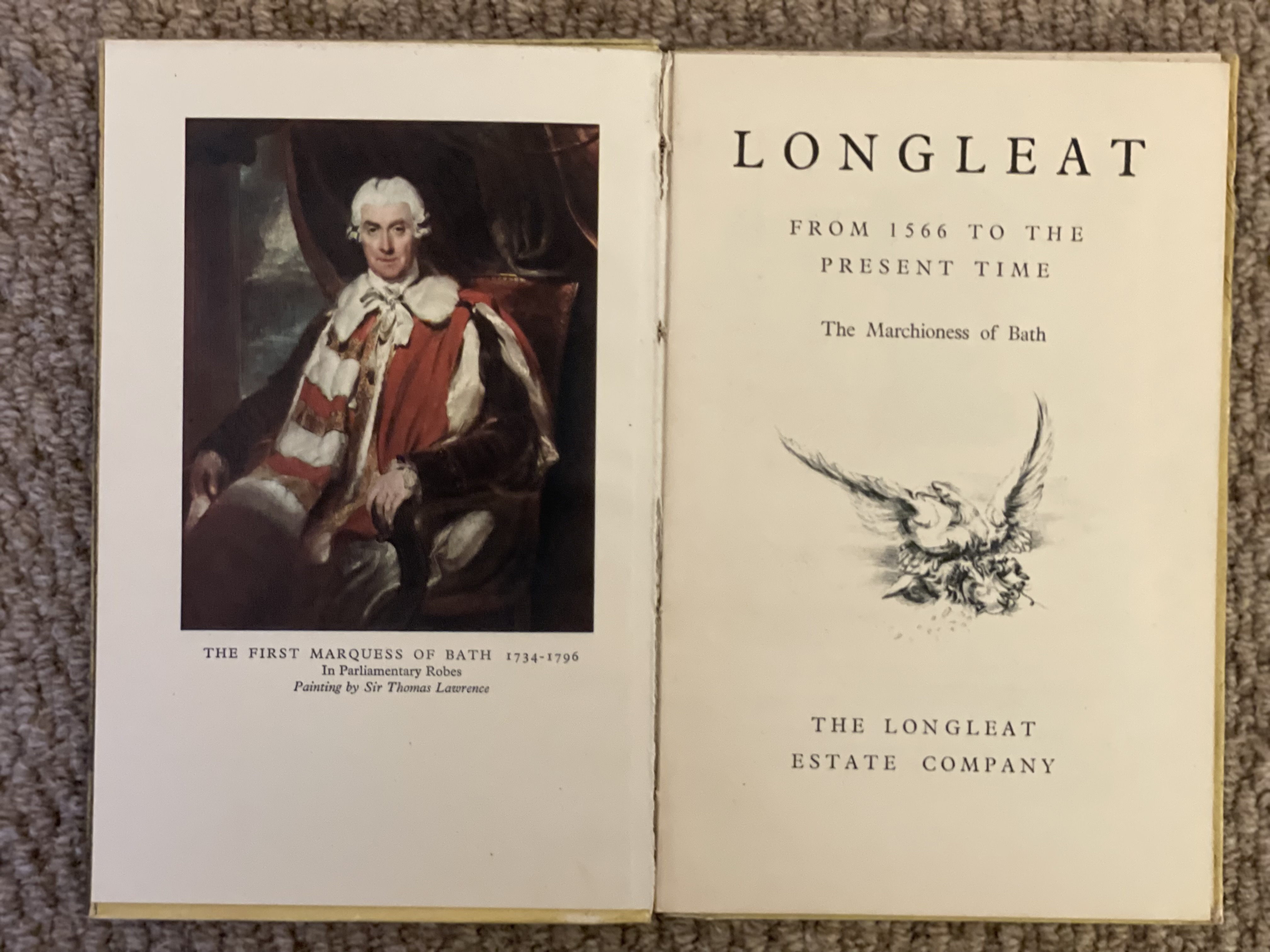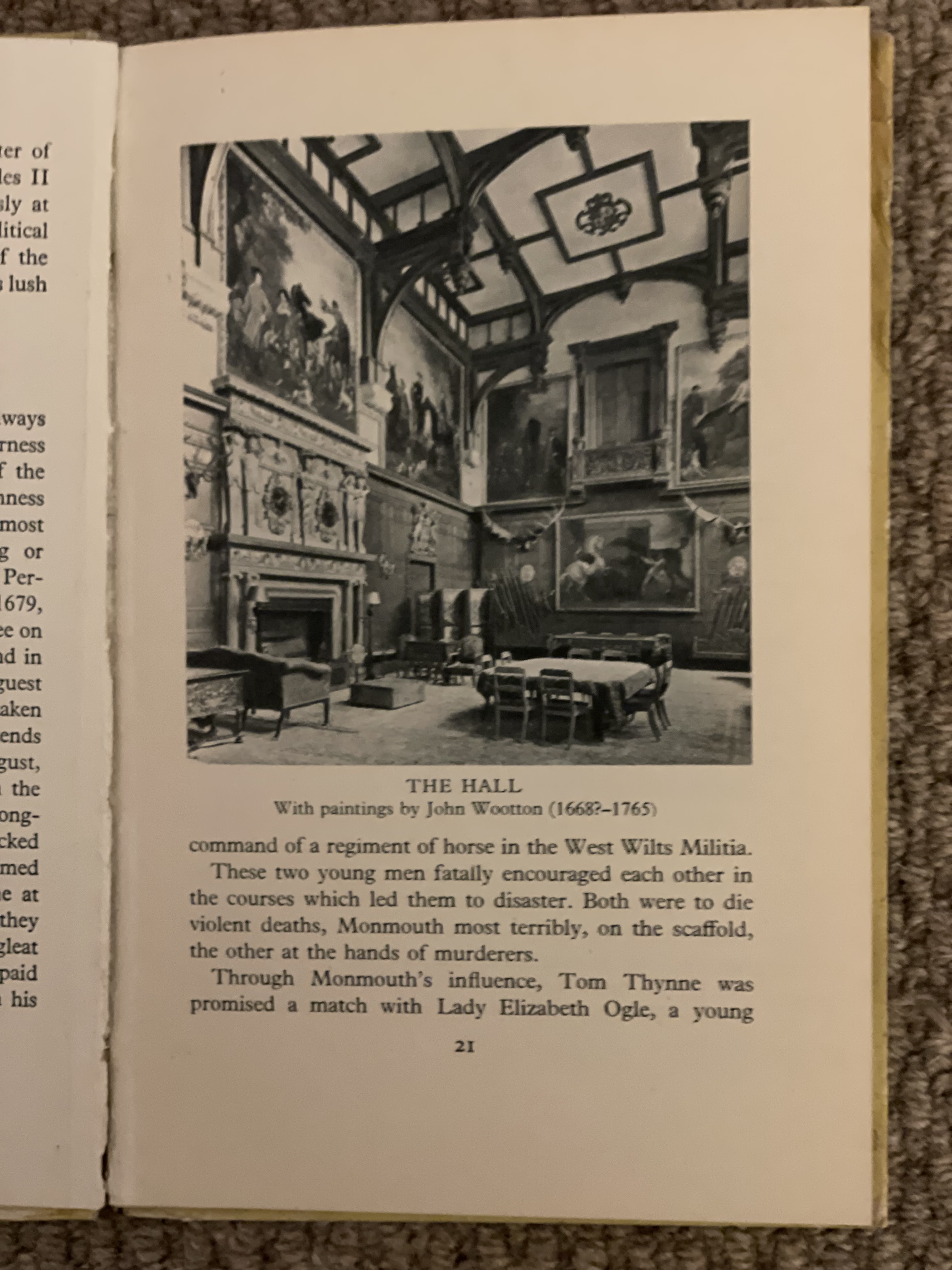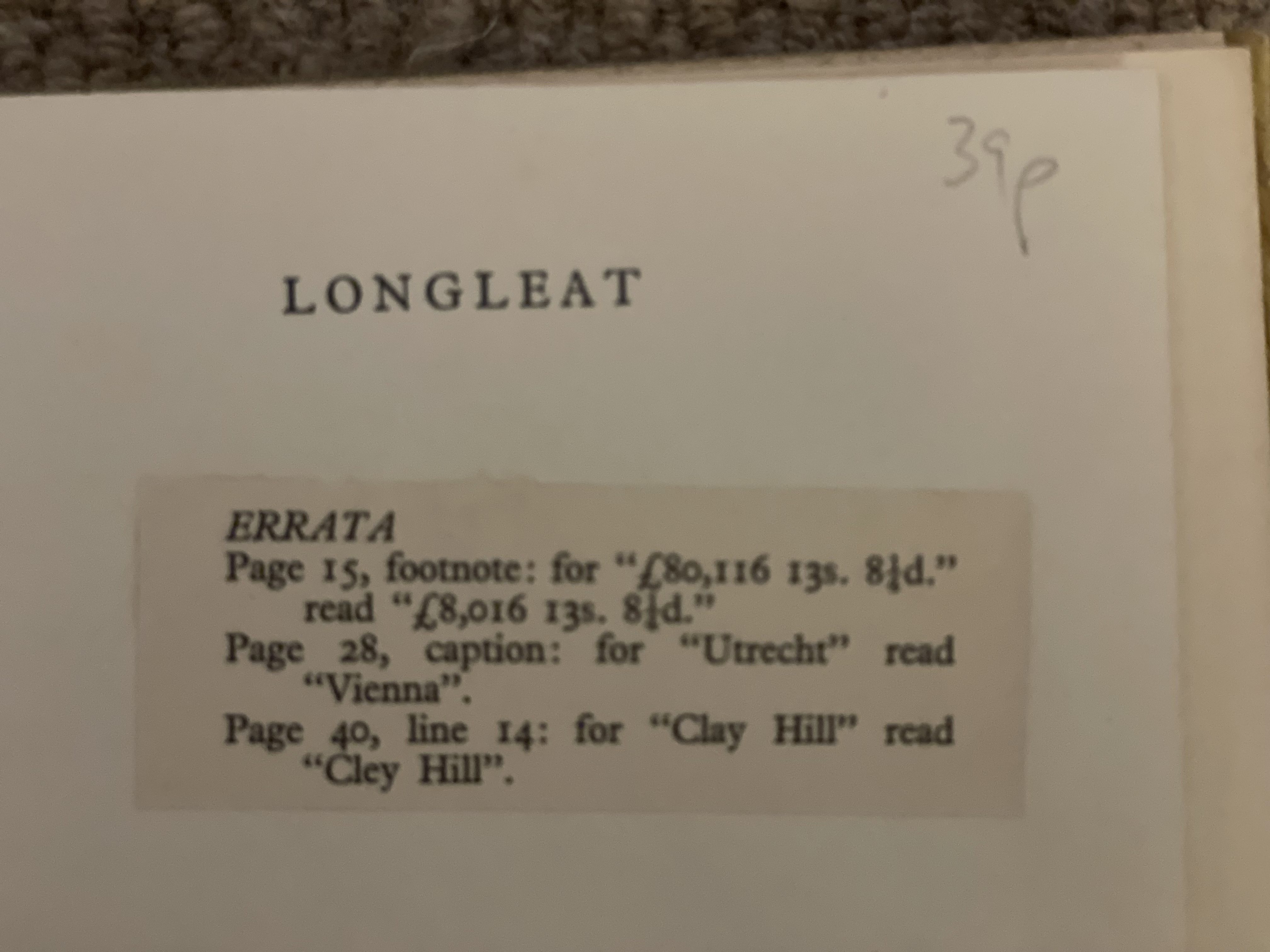 Bookmarked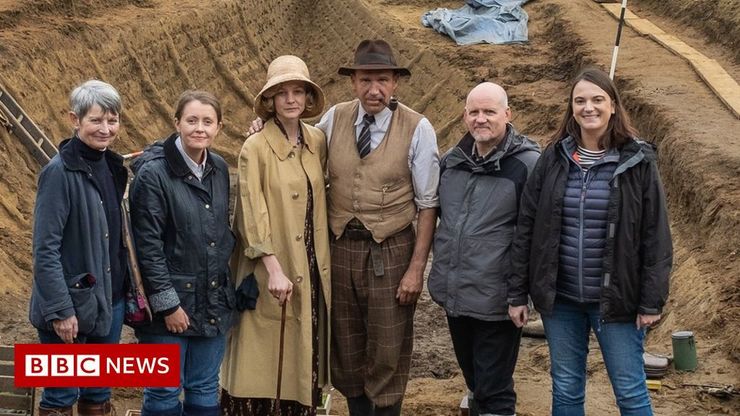 The movie about ancient treasures found at Sutton Hoo features Carey Mulligan and Ralph Fiennes.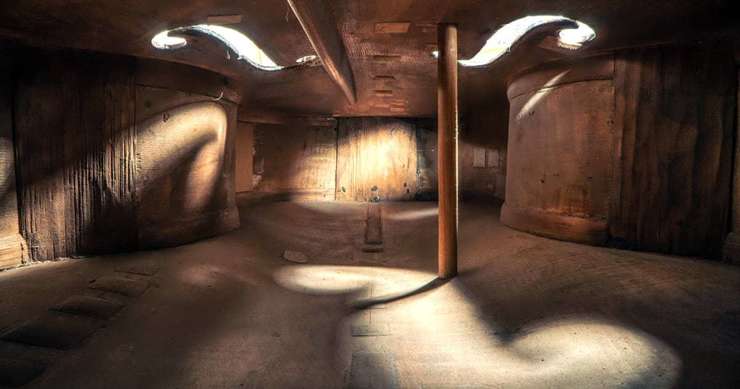 Colossal | Art, design, and visual culture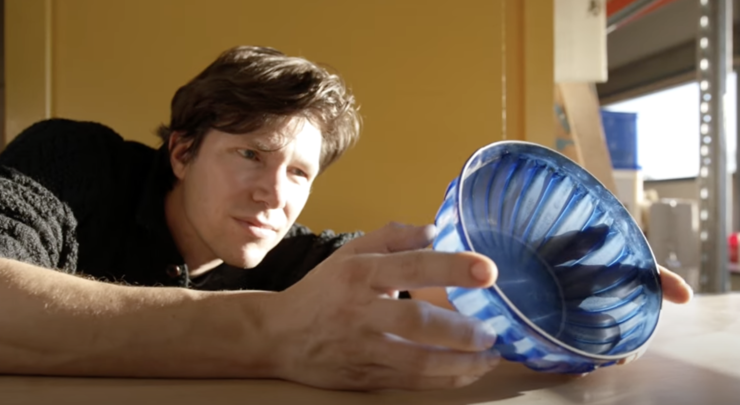 If you're planning a trip to the Netherlands, do try to fit in Nijmegen, the country's oldest city. Open Culture, openculture.com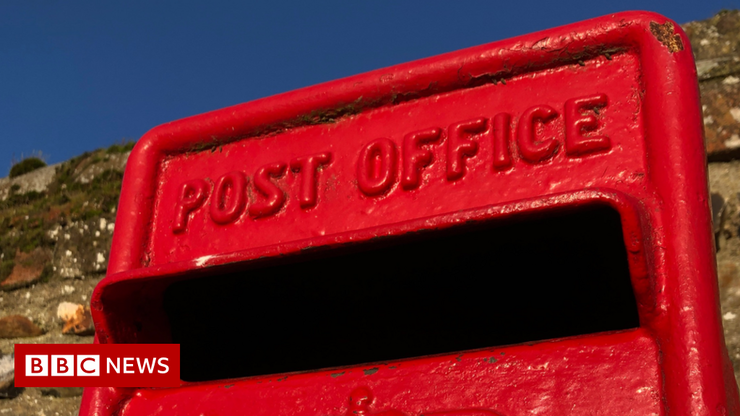 It is thought stolen post boxes are being sold to unscrupulous collectors, possibly around the world.
Sounds
Listen to Into My Arms - 2011 Remastered Version on Spotify. Nick Cave & The Bad Seeds · Song · 1997.
Observations
Corvids (Part 1)
The Constipated Crow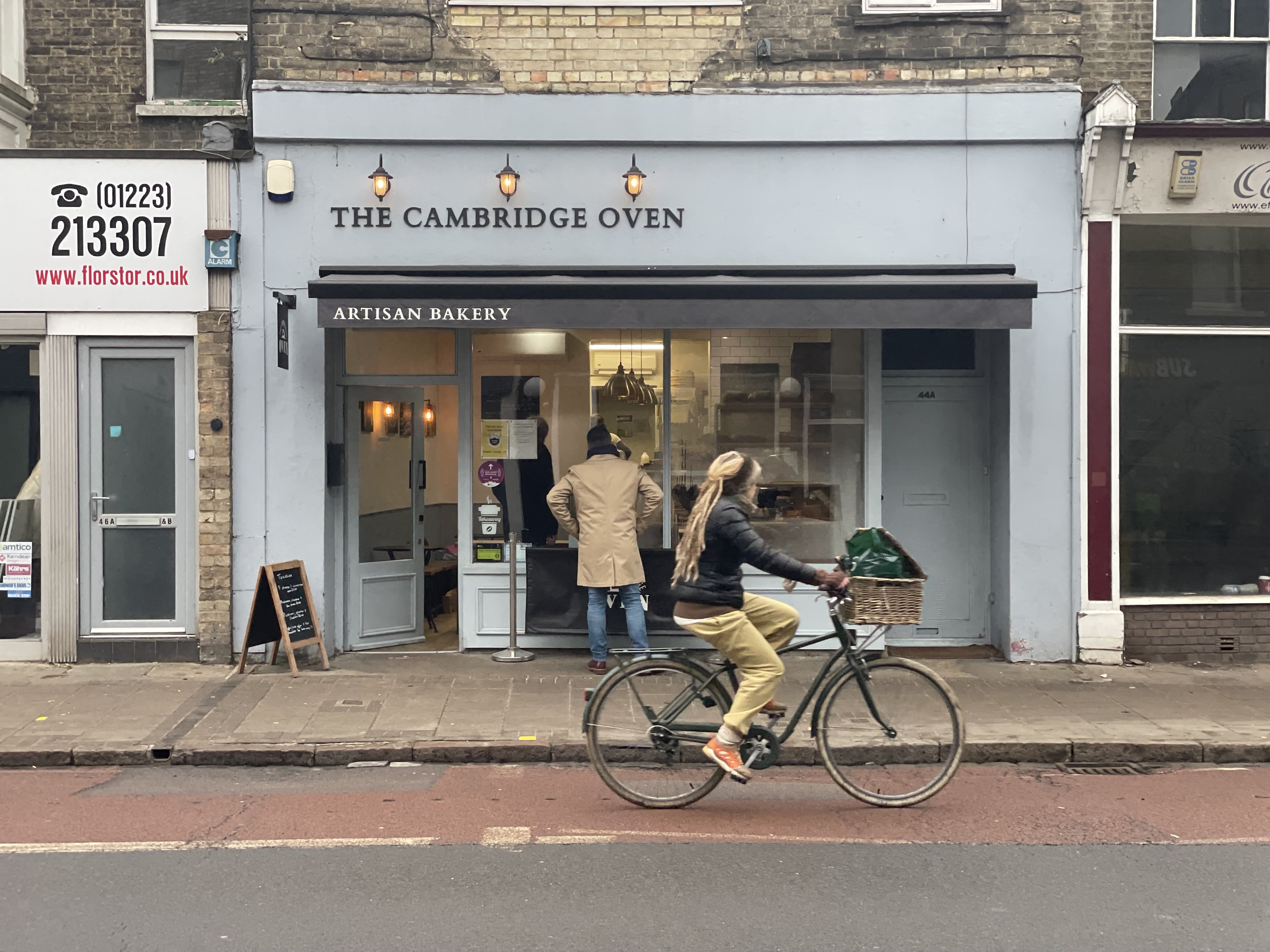 From Sutton Hoo, I visited Bury St. Edmunds and Cambridge (more of that in next weeks digest) - whilst in Cambridge I observe a peculiar incident.
I decide to walk into Cambridge from the Botanic Gardens and on the way I grab a coffee and Danish at Cambridge Oven. As I walk along Hills road towards Cambridge, a purple box crashes down from above the Tesco Express in front of me. It's a box of Kellogg's Fruit and Fibre. It's landed face down with a strapline that says: "So long misery guts, hello happy guts!"
"It's a message from the other side" I think.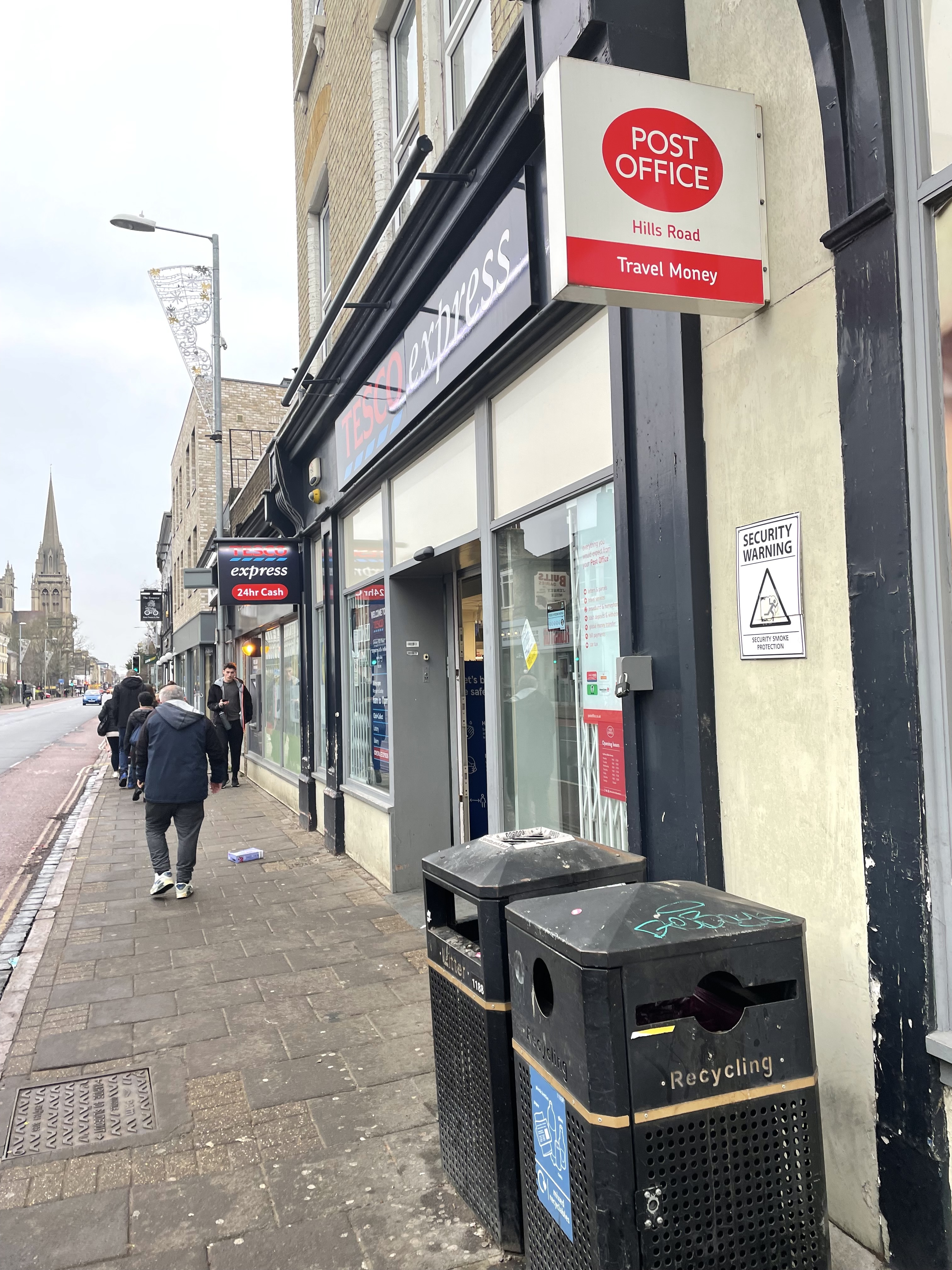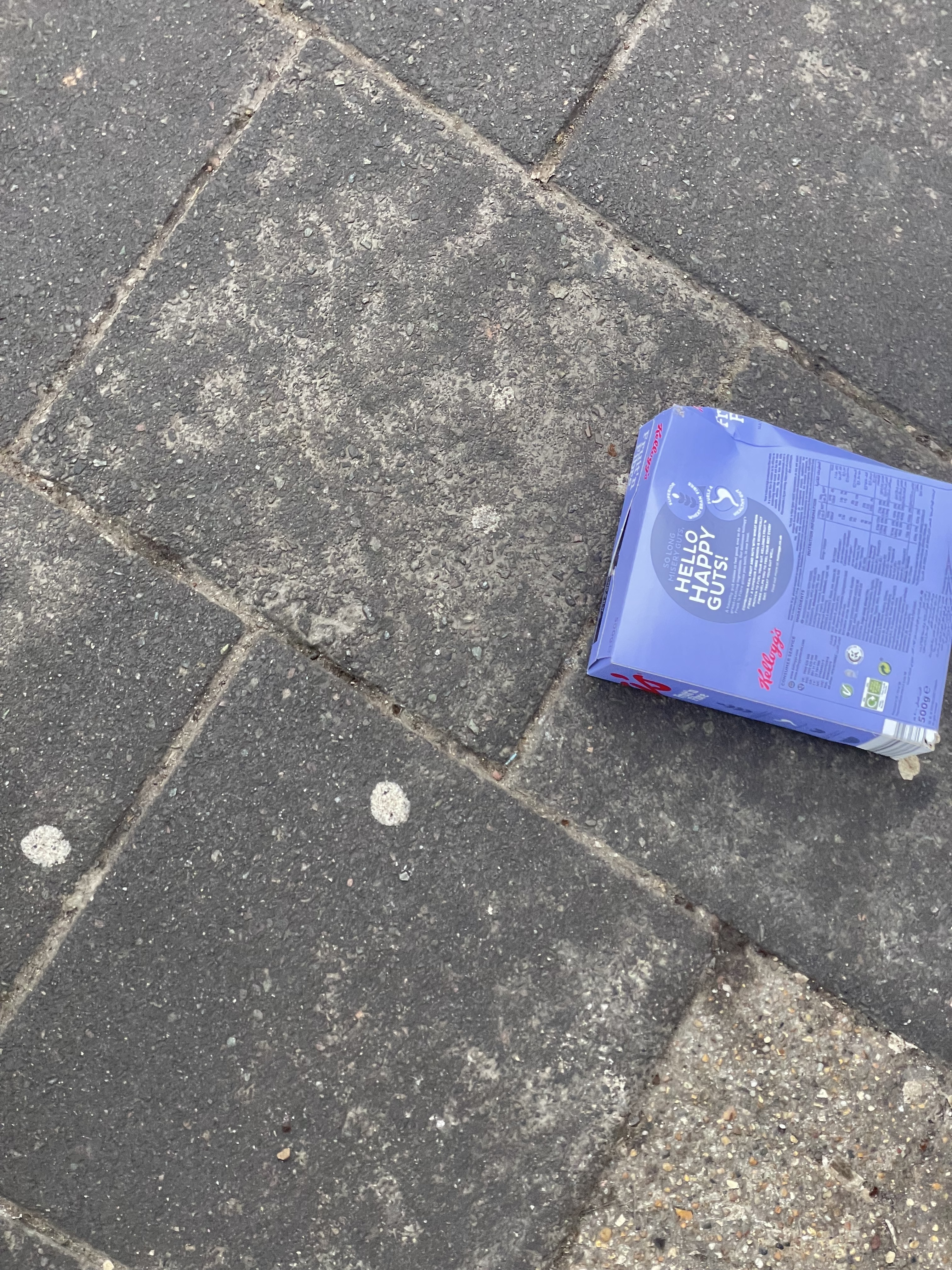 Then I compose myself. I'm thinking that maybe it was students high jinks, chucking it out of the apartment window above Tesco. I compare it to my student shenanigans long ago; especially the occasion where (in an attempt to avoid my room-mate biting it) I backward lobbed a sausage roll on the Stafford to Manchester Express, only to surprise a standing passenger as it slapped him on the the nape.
"Not a bad effort." I think, but the windows on the upper floors are all fast shut. Then I notice some movement on a ledge above the shop frontage - a head pops out and eyes me up.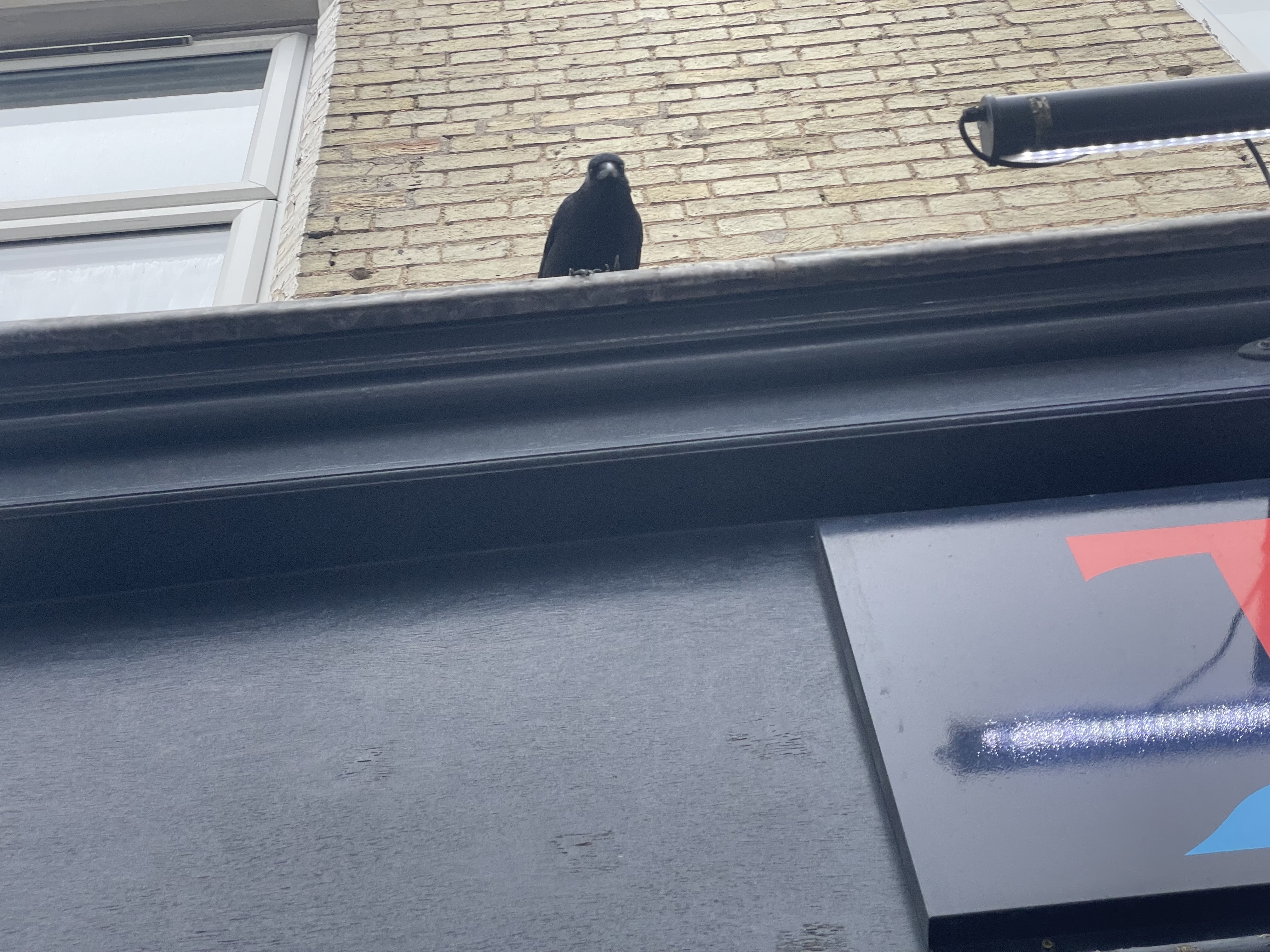 It's a crow.
It's watching the box anxiously. The crafty corvid has hoisted the cereal box up onto the ledge and then dropped it in an attempt to break open the Fruit and Fibre. I stop and think about it for a moment and wax lyrical about this exceptional act of nature amidst the bland corporate facade.
I text Char and tell her what I've just seen.
A few seconds later I get a response: "Must be constipated." she says.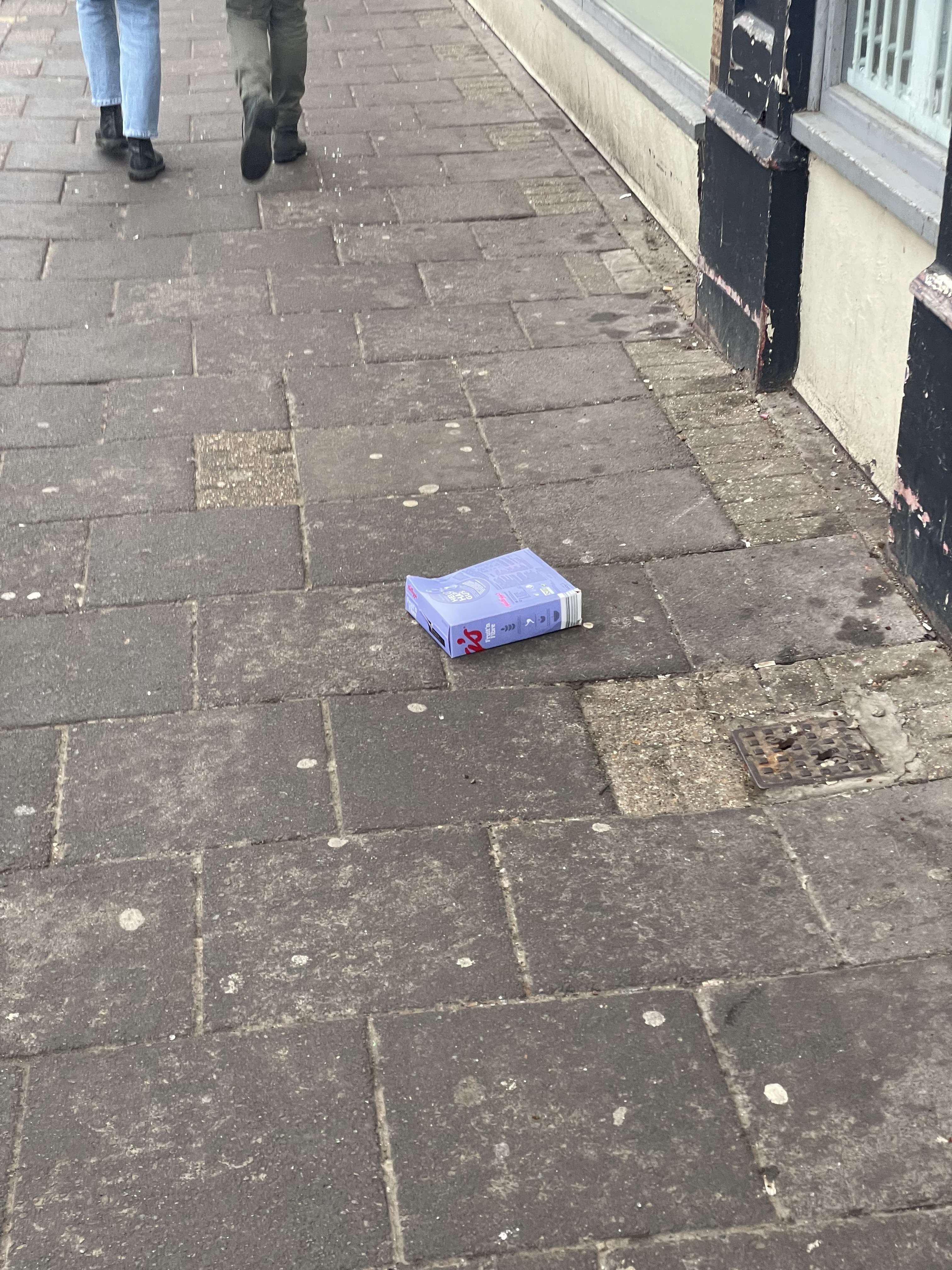 From the Twittersphere
[more...]
Become A Member

I love creating this digest - it's a labour of love - and it remains free to all - posted out on a weekly basis, more often than not, from my travels in my van. It documents my engagement with our increasingly threatened historic built environment (heritage). I help others form attachments, ties and obligations to place.
From a Victorian trading shack in Oregon, USA to a medieval church in Stratford, England, our heritage is a vital part of our wellbeing - it nourishes us and contributes to a sense of identity. The aim of this digest is to underpin the significance of our heritage and share it with others to confront creeping baseline syndrome and help others develop new ways of seeing and interacting with the historic environment.
It takes a day every week to produce this digest and you can opt in to support my work by becoming a member. There are some juicy member benefits too - become a member here.
Thank You. 📸🚐🏛
Thank You
A huge thanks to those that have signed up for membership.
As well as the weekly Digests, you'll also receive an exclusive 'Patina' monthly digest at the end of this month. Here you'll be able to glimpse insights into how my book is developing (with extracts) and also get a link to your free digital download.
And Finally...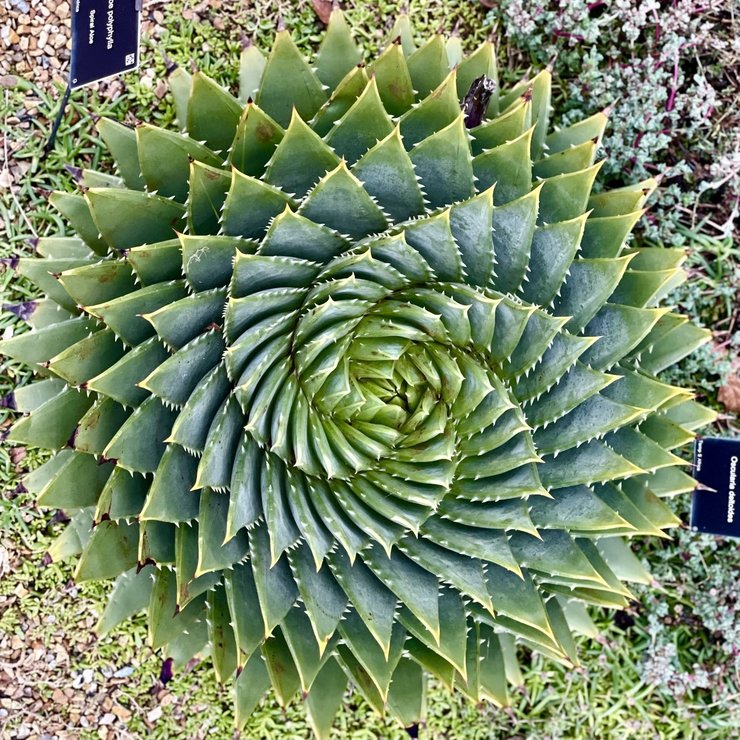 My Linktree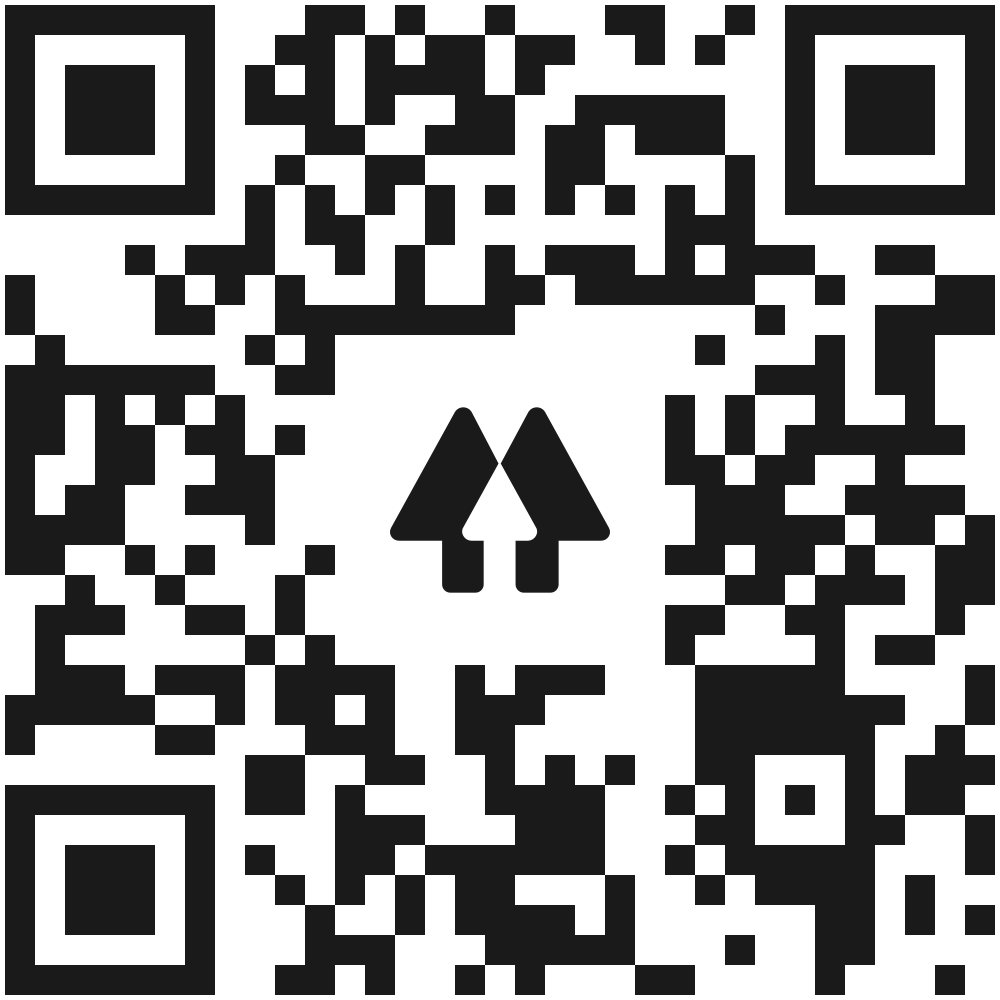 See you next Friday. Andy