"The light was astonishing today, the air whitening the sunlight, the cold burnishing the blue, the light like absence of smell in the air, both bright and bleaching. There seemed to be no dapple, no interplay of shadow and light. In the sun there was glittering, blintering blaze with a stark radiance in it. Out of the sun the shadows were scoops of cold, like the darkness left lying in broad daylight." Horatio Clare
---
Image Of The Week
Chesham Lane, Bury, Lancs. Took this on Sunday during a walk out in the woods. I'm going to use this photo for this years Christmas card. If you'd like one - drop me a line via email with your name and address and I'll pop one in the post - as a thanks for all your support.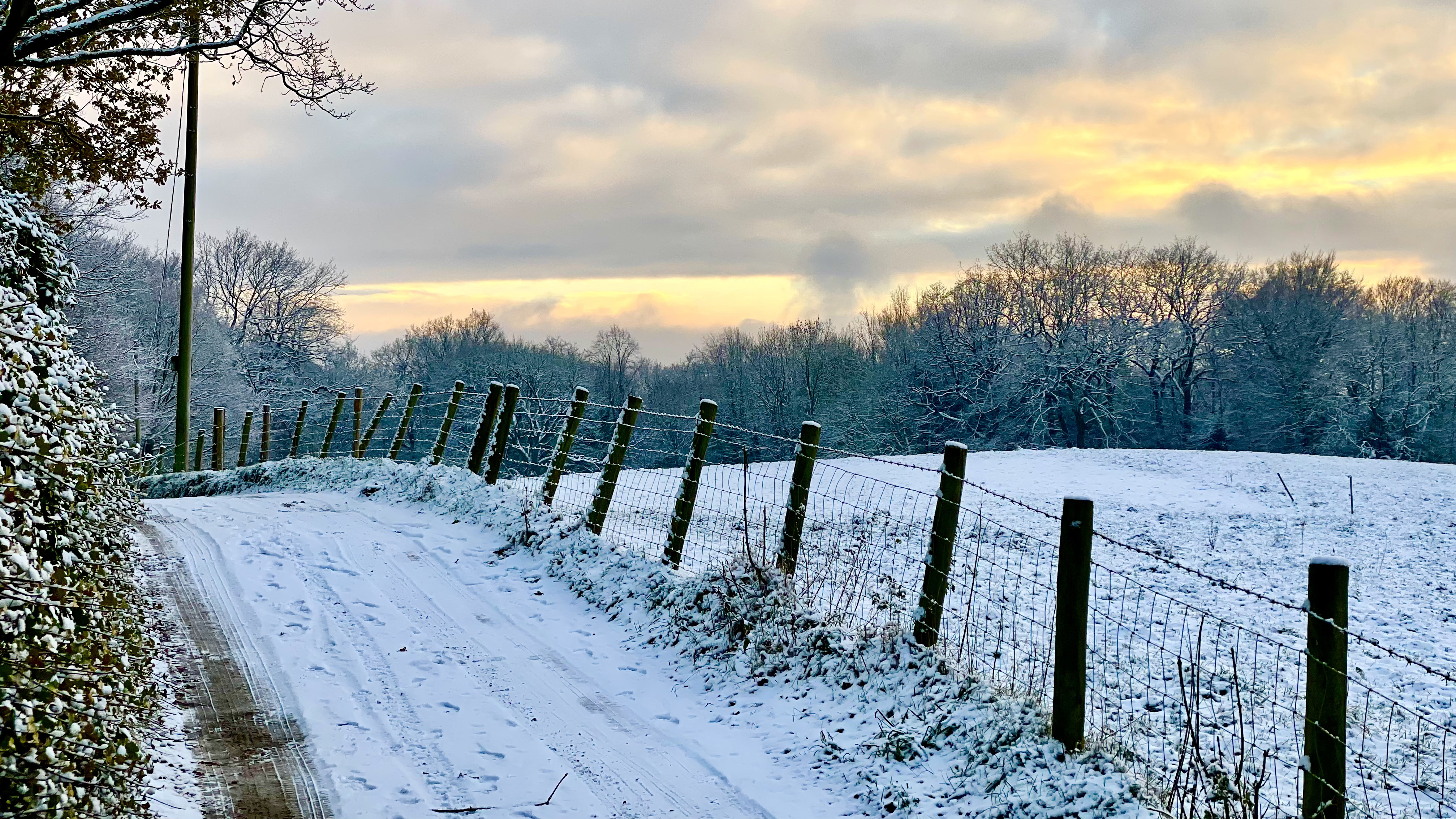 On My Photo Stories Site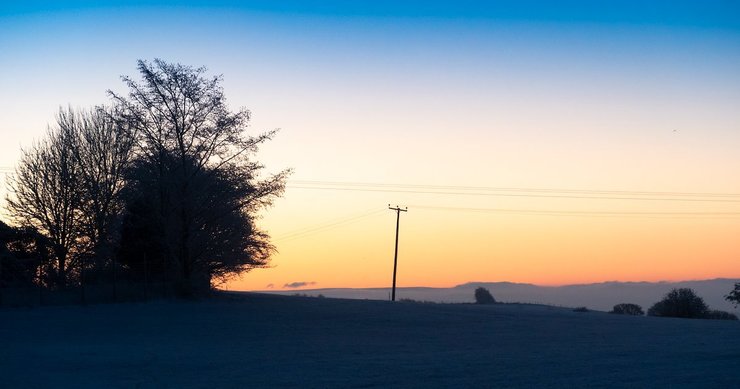 Light and snow in the hidden valley [more...]
From The Shop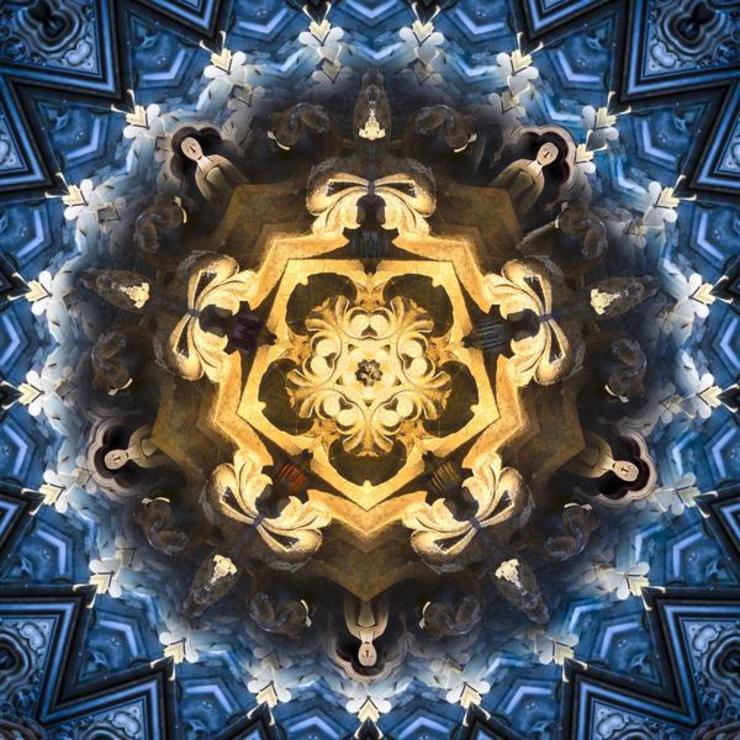 The Wells Loci is a digital image that has been skilfully formed from elements of the facade at Wells Cathedral. It holds within its composition five colour shifts of light throughout a single day. It is whole and timeless . A meditative piece full of mystery. [more...]
From The Blog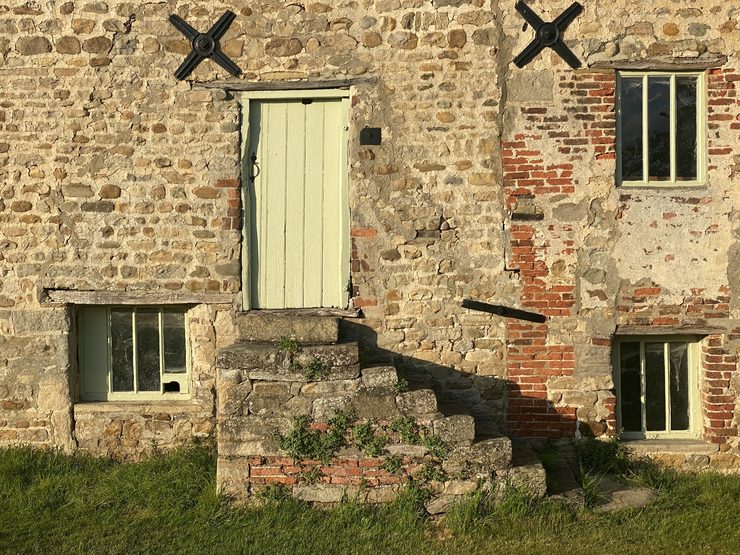 My latest stopover at Sleningford Mill in Yorkshire had me thinking about why some buildings appeal to us more than others. On the site there's a delightful C18th mill built of cobbles, stone, brick and pantiles. I've always been attracted to old vernacular buildings. [more...]
Vanlife
Caught out by the snow, so cancelled a photo shoot in mid-Wales and enjoyed the winter wonderland. Hunkered down for Storm Arwen only to have the van hit by a flying slate on the rear door. Un-battened the hatches and attended some meetings in Bury about a proposed creative project in Radcliffe and then headed out to Nelson in Lancashire to photograph a mill.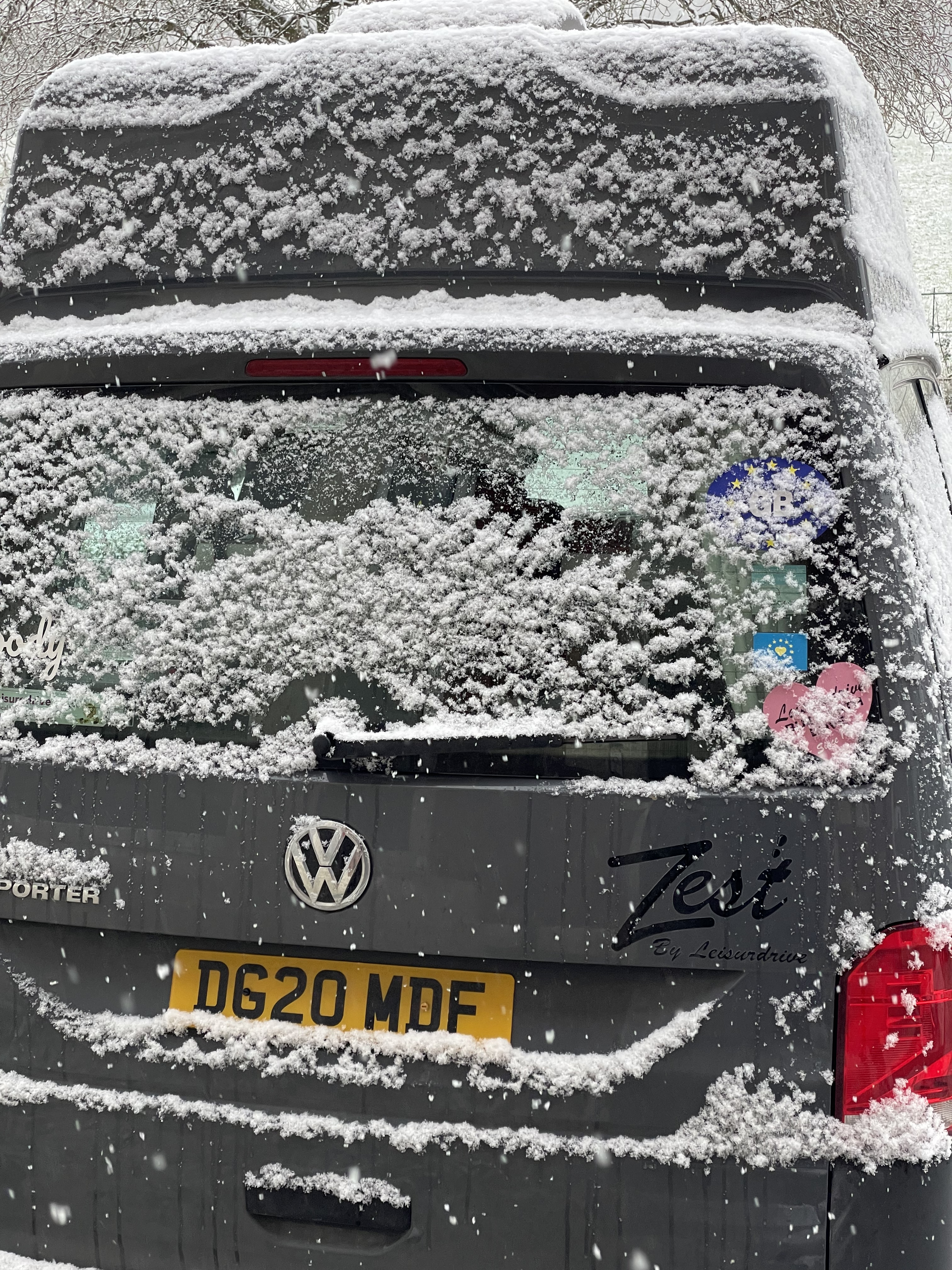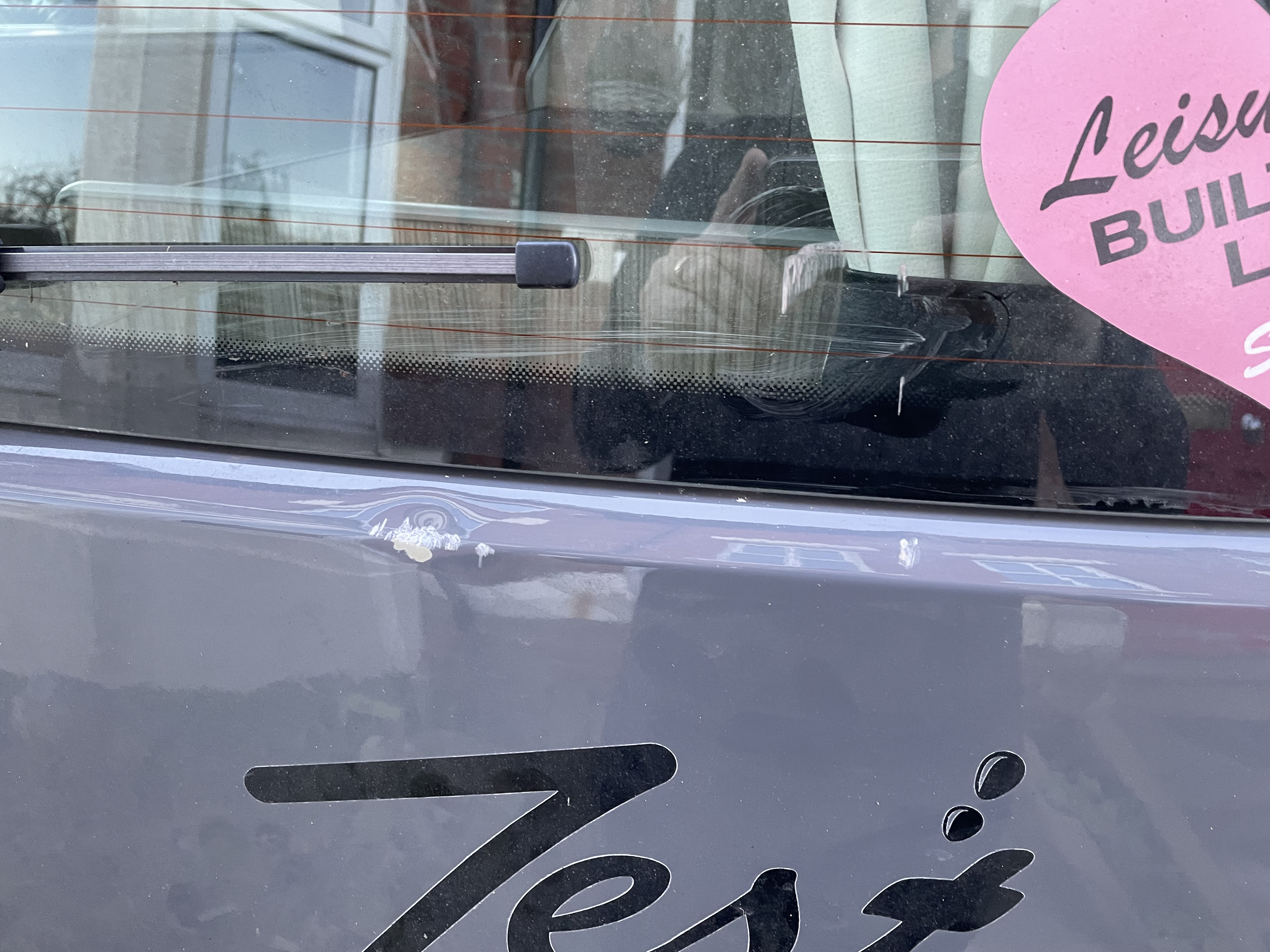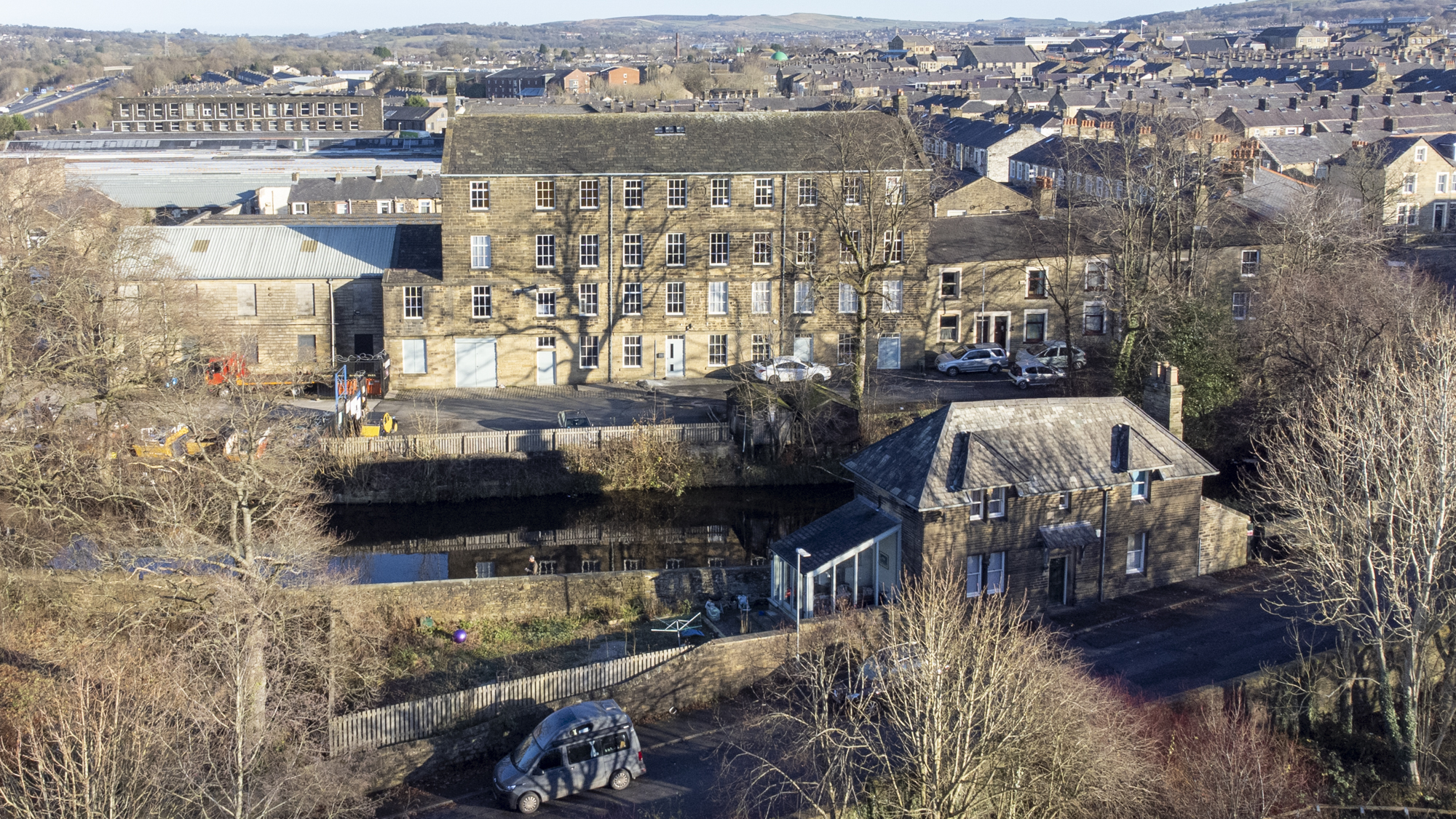 On My Coffee Table
Horatio Clare writes with great candour and generosity in The Light in the Dark: A Winter Journal, offering a fierce flicker of hope to others in this illuminating contemplation of his own depression.
📸 Sensuous and evocative - full of life. Living with the darkness enhances the light. I couldn't read the book in one sitting - I had to keep stopping to jot down little quotes and notes.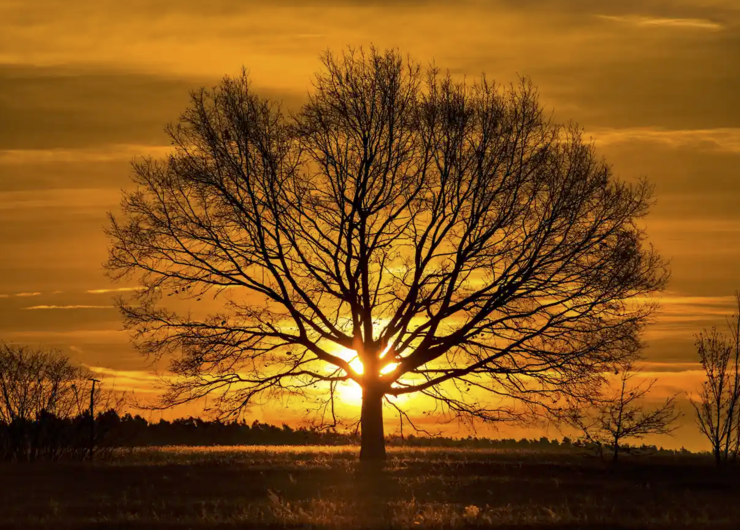 📸 Found out in this book that the French for twilight is Entre Chien et Loupe - between dog and wolf.
Shape-shifting, entrancing, sometimes haunting … an idiosyncratic meditation on the time between day and night
From The Charo's
Capturing Light
📸 Michael Freeman's book gave me a lexicography for what I have experienced as a photographer for many years. He names the different kinds of light - over 60 types of light are mentioned and considered. My experience has taught me that the nuances of light are limitless. Because it doesn't have a name, it doesn't mean that it doesn't exist. Bought from a charity shop in Cambridge.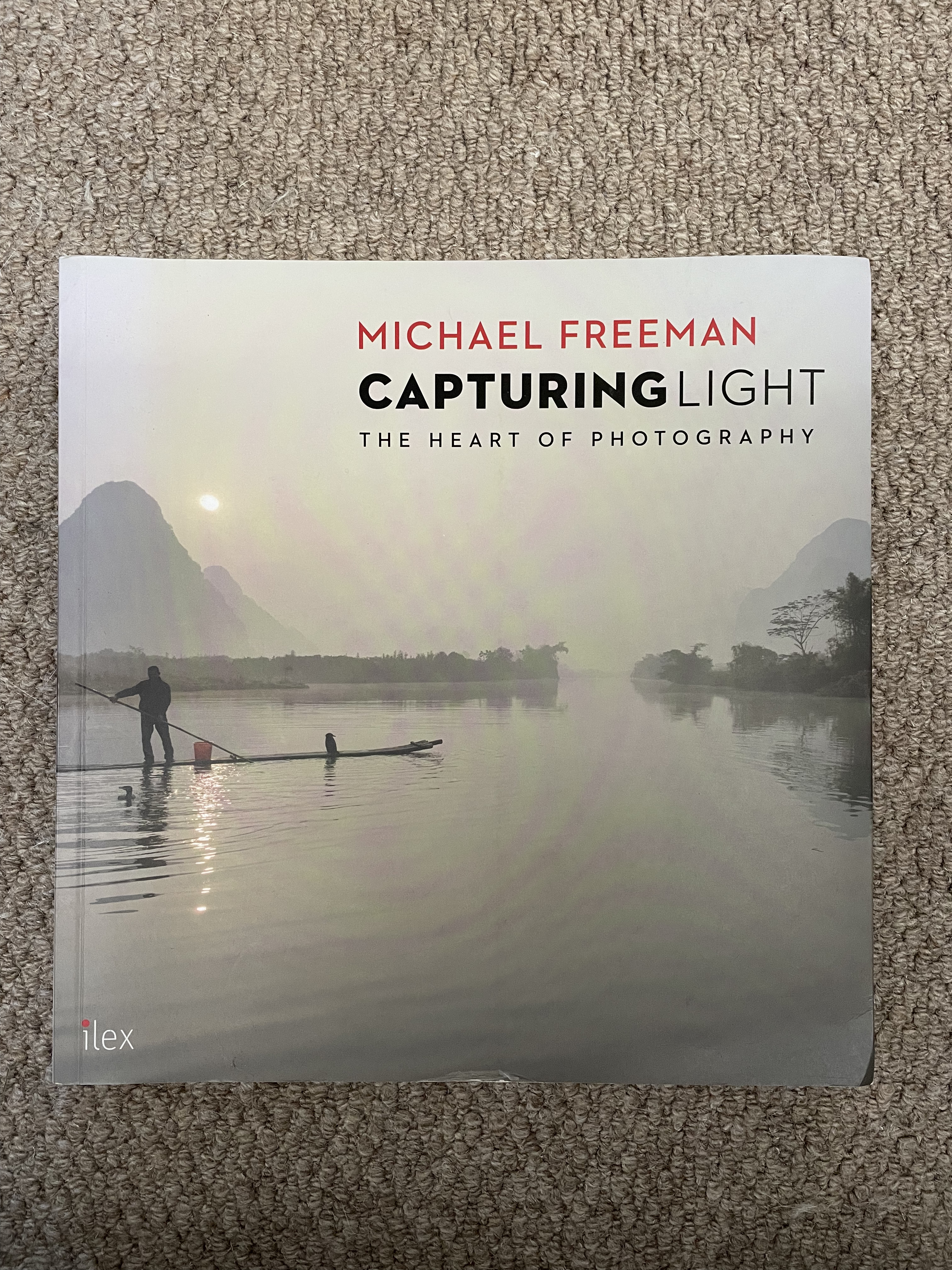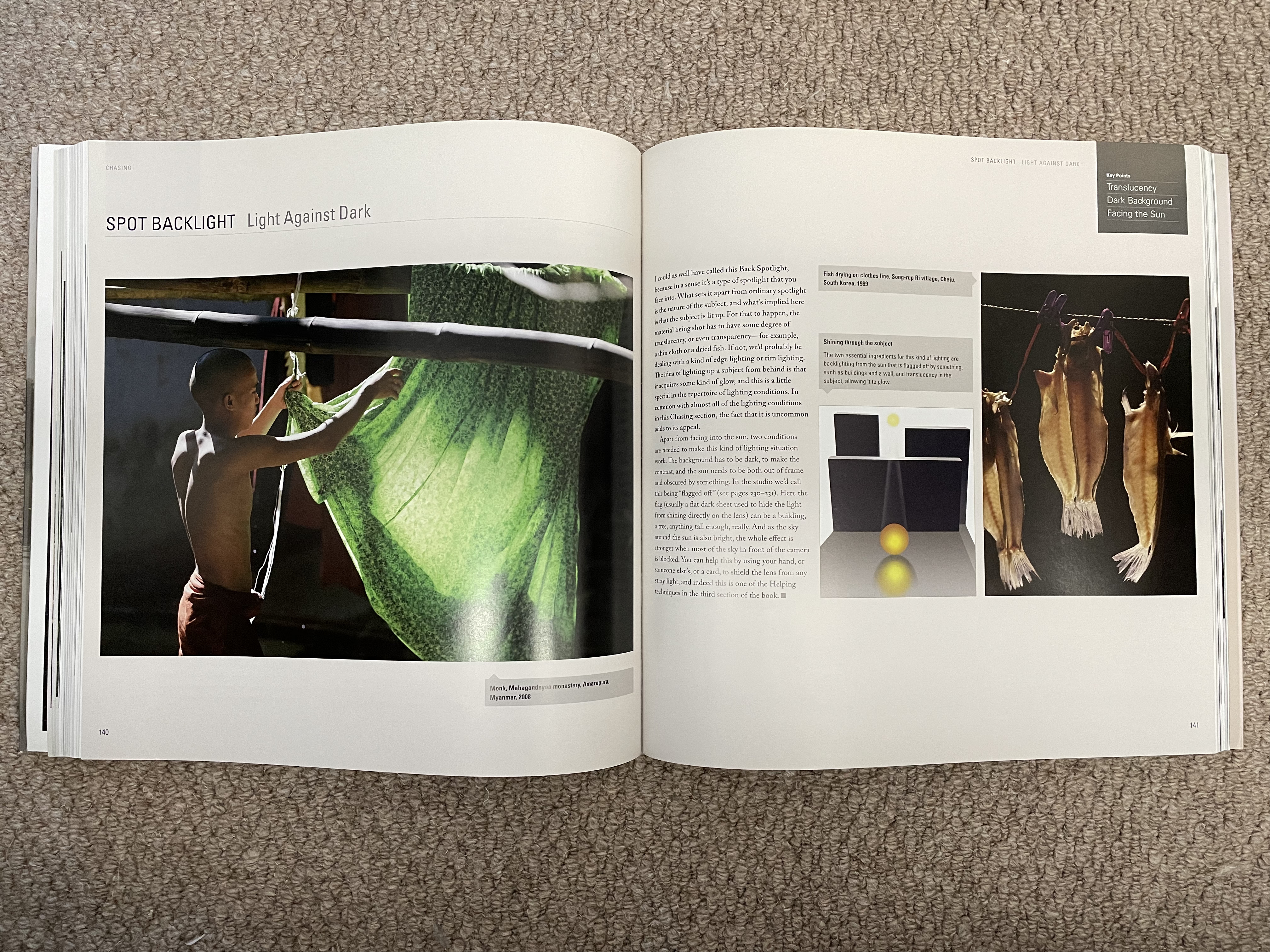 Sunlight, gray light, wet light, hard light, raking light, tropical harsh light, snow light, backlit light, reflective light, axial light, sky light, top light, flat light, window light, golden light, blue light, city light, candle light, glowing light, edge light, chiaroscuro light, spot light, shaft light, barred light, patterned light, storm light, flared light, misty light, suffused light, filled light, rerouted light, processed light, archived light.
Hotspots
Gloucester Cathedral
📸 Gloucester Cathedral is a delight. It has grown organically around the circulatory needs of pilgrimage and much of that plan form (unusually) has survived. It was a cold couple of days - so was thankful to have the van as a base in the cathedral close.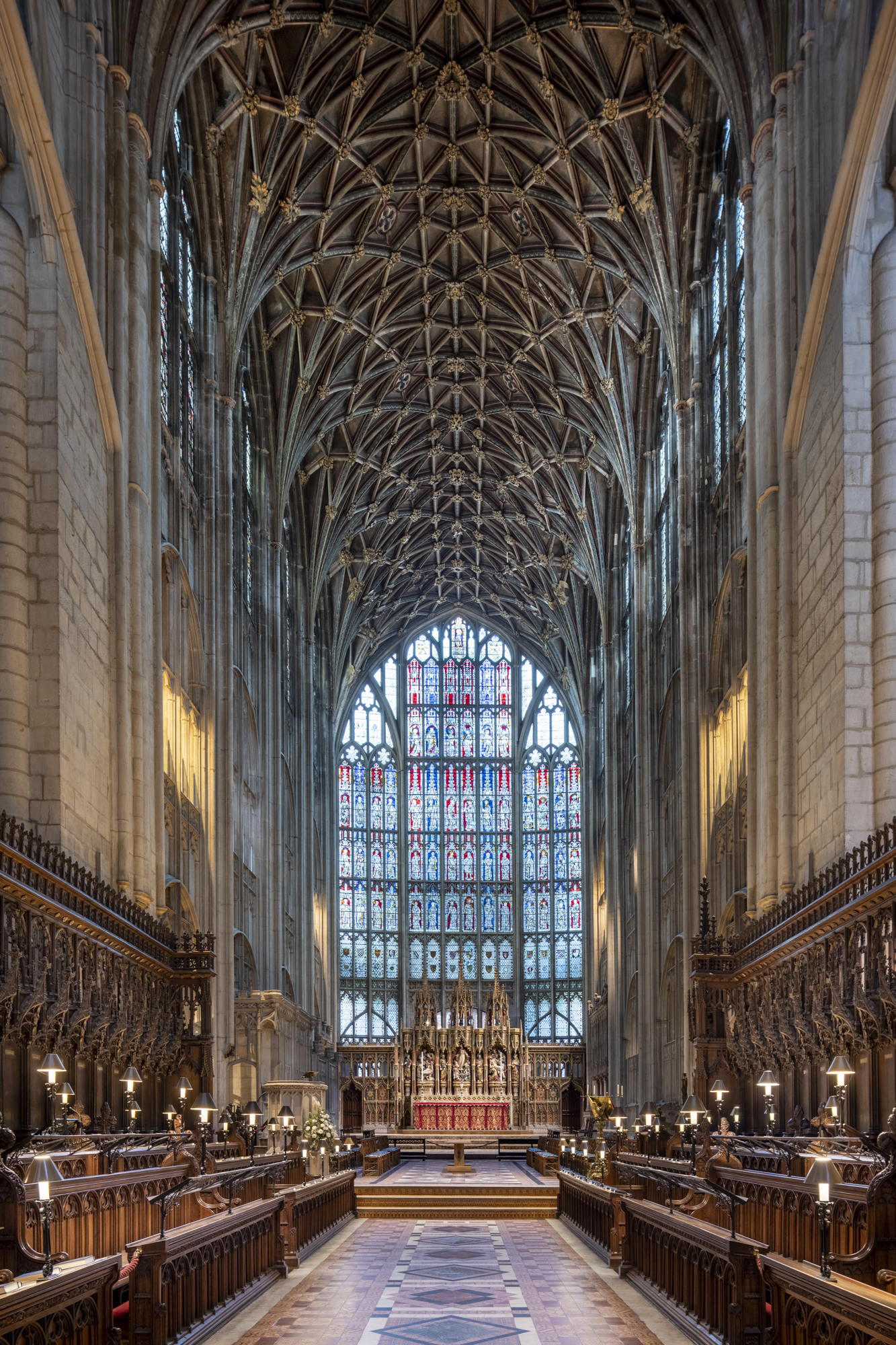 📸Taken from my diary: Every now and then architecture transcends its utilitarian role and speaks to us in a myriad of ways, but I've rarely experienced anything as potent as this piece of carving at Gloucester Cathedral. The tragic fall of a medieval builder (watched in horror by the master mason) echoes through time and crashes through the thin veil of the present.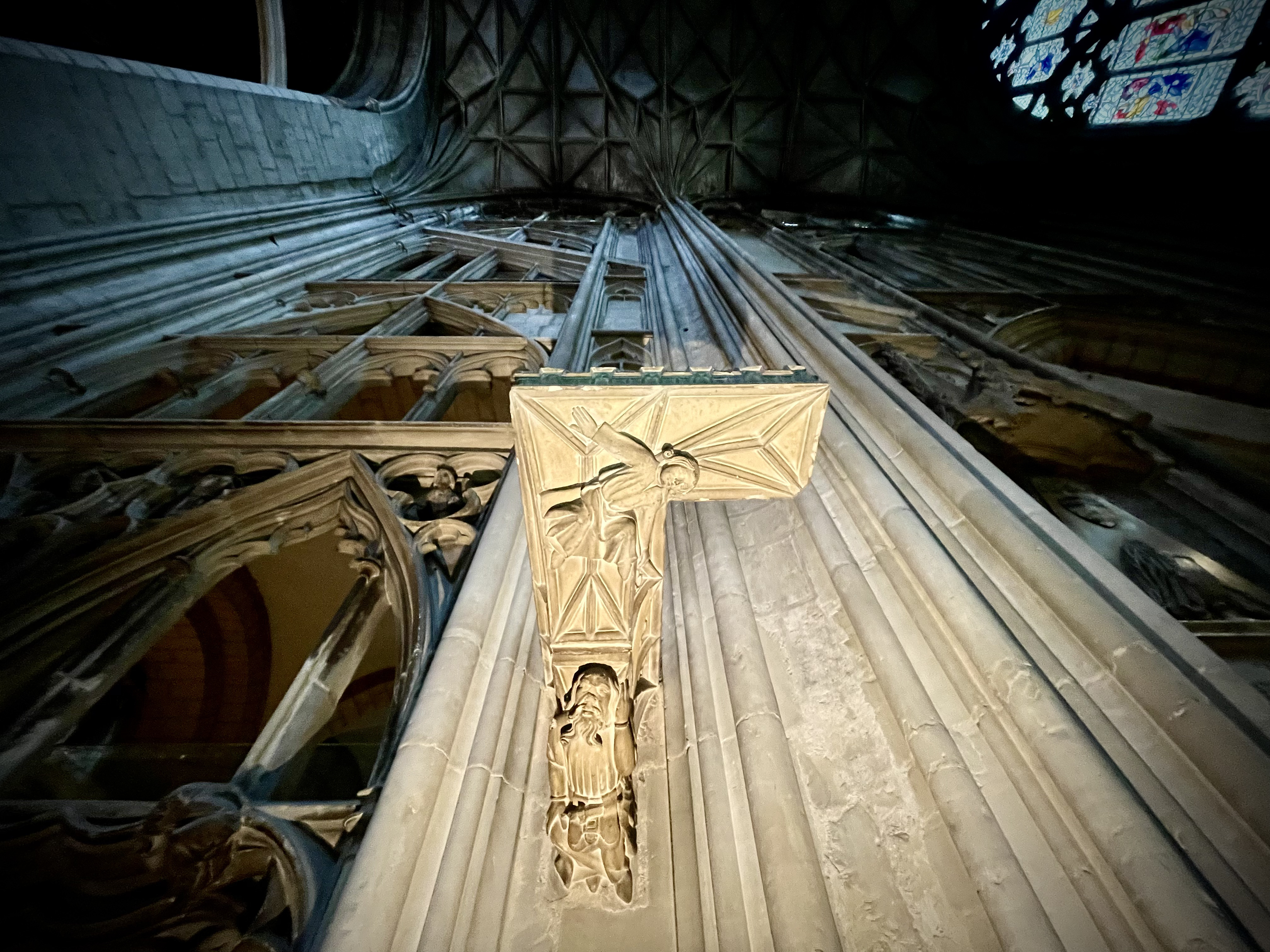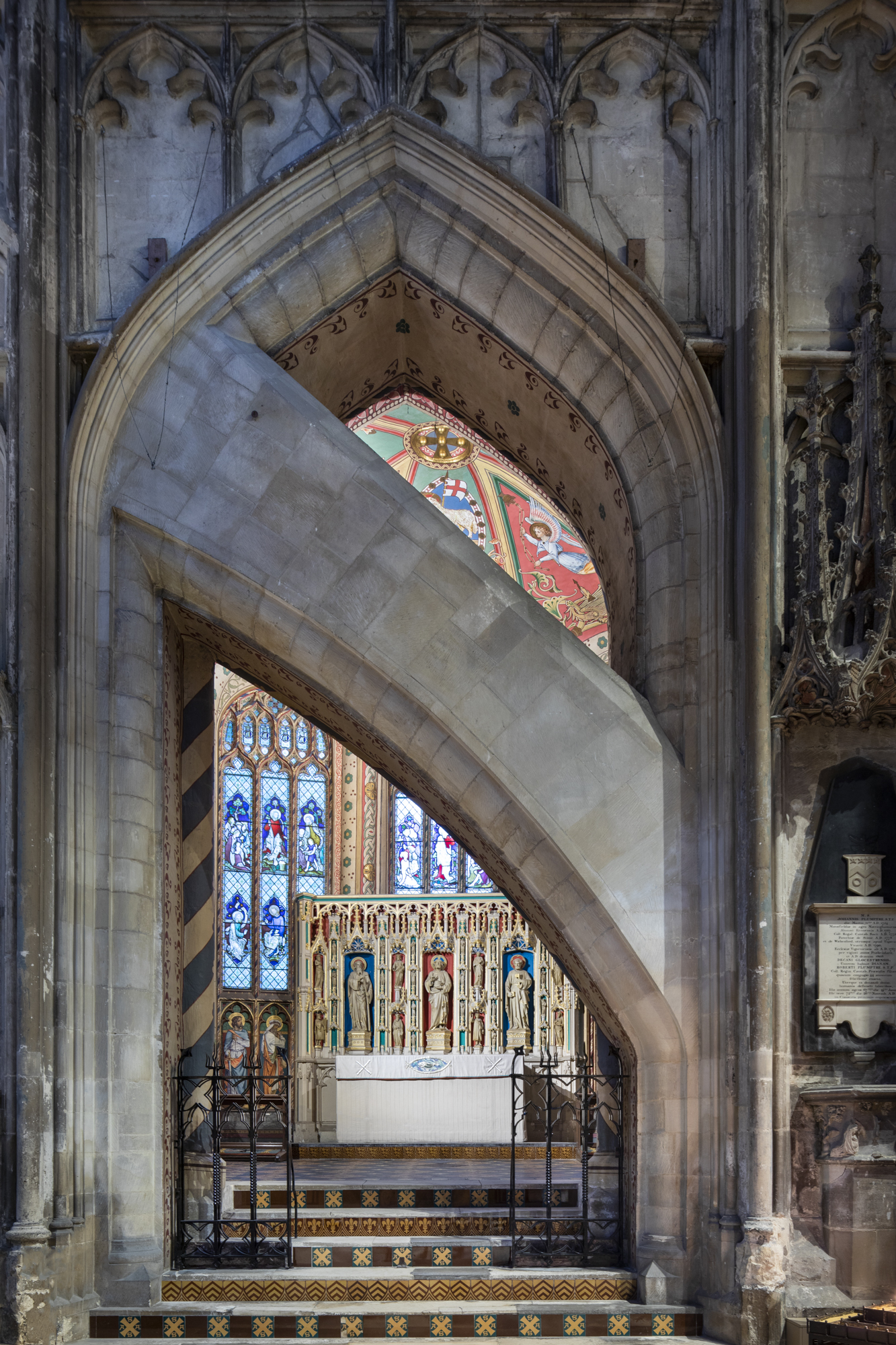 The Gloucester Candlestick
📸 This is a 3D printed replica of the original candlestick that is now held at the V&A. The original is a remarkable survival of English Romanesque metalwork and the replica is a remarkable reminder of how we can use science to enhance our experience of our material culture.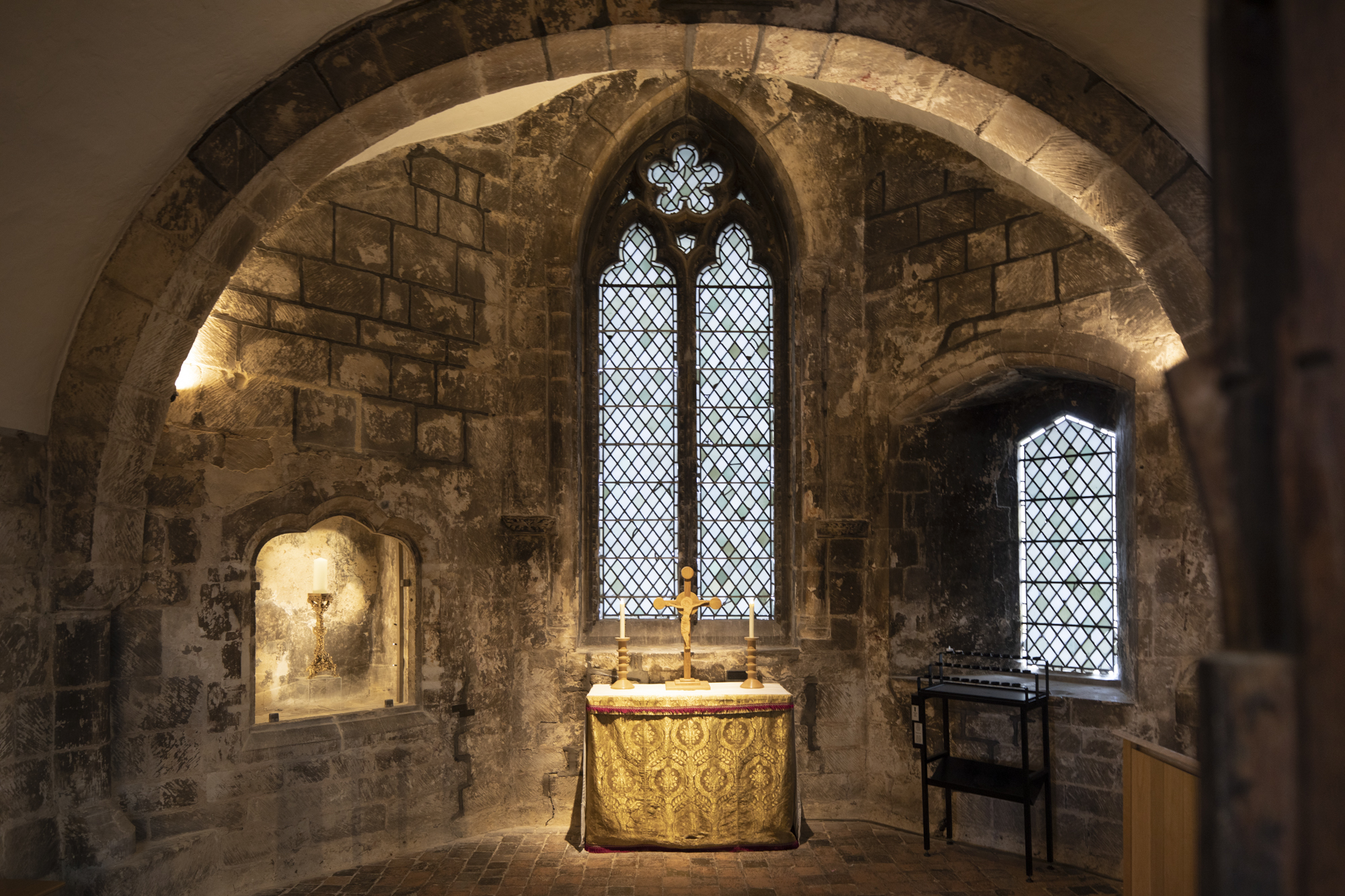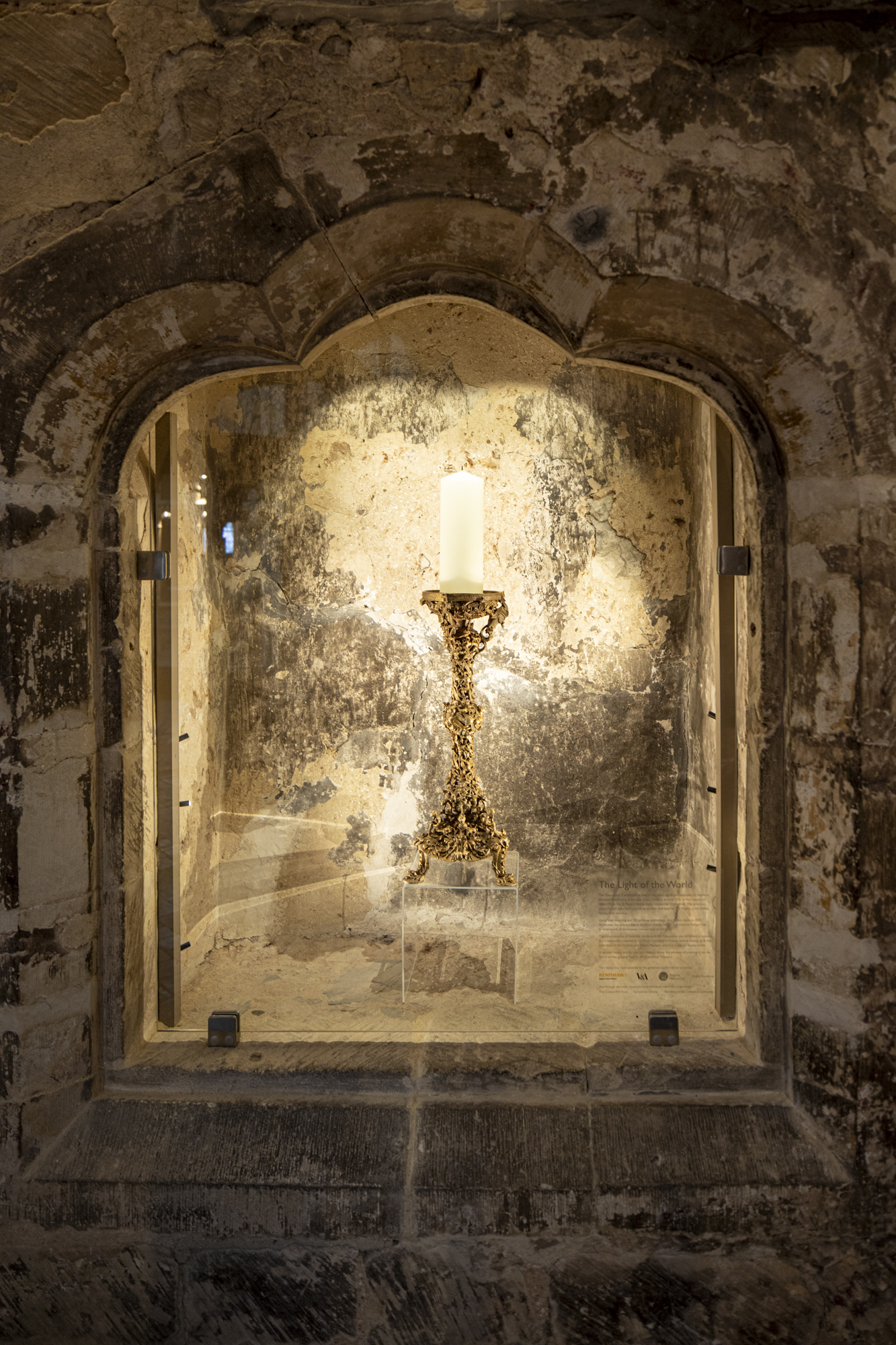 The Stonemasons Yard
📸 I've been lucky enough to photograph a few stone mason's yards - in York, Lichfield, Hardwick and Gloucester. They all know each other, you know...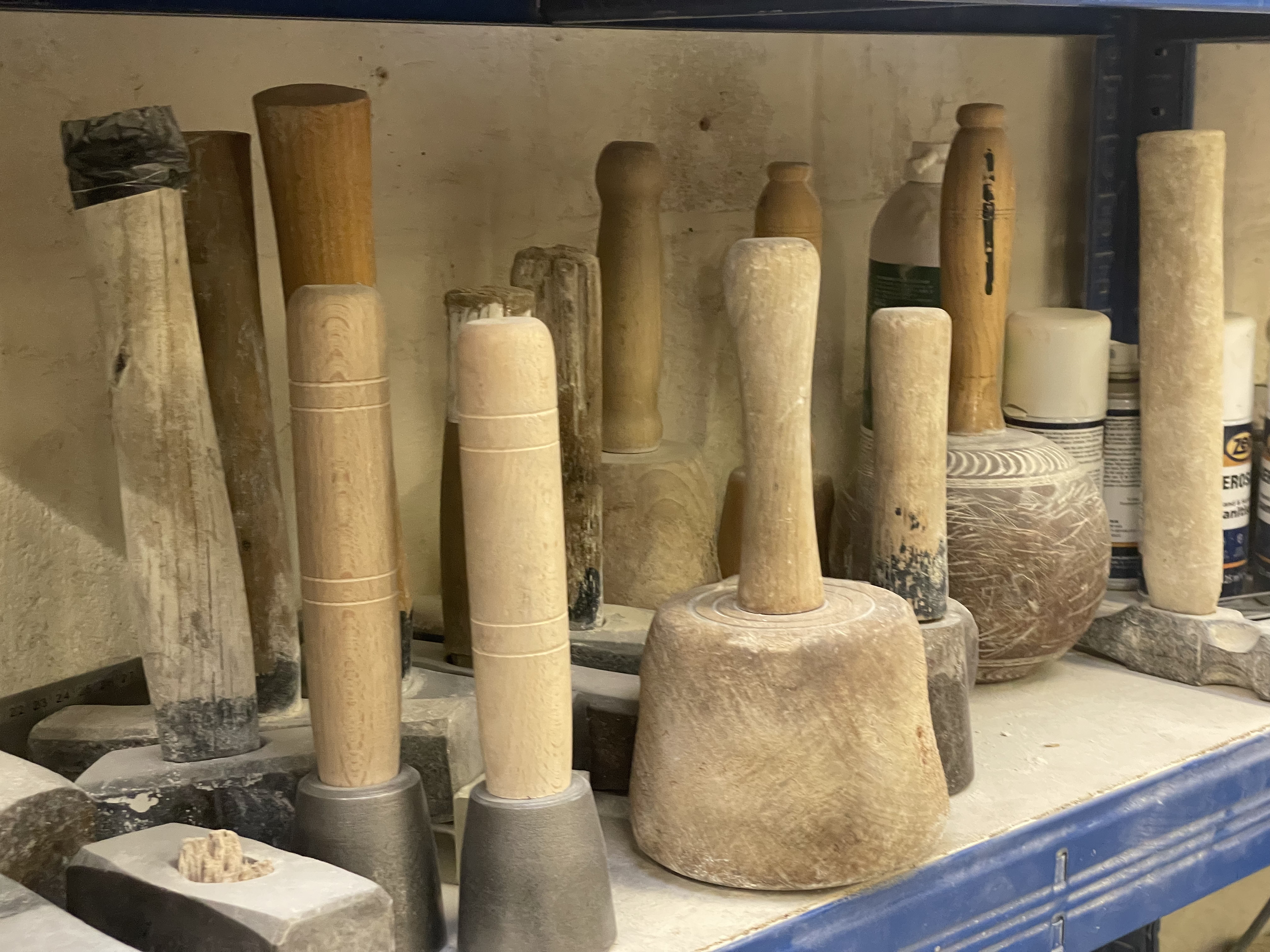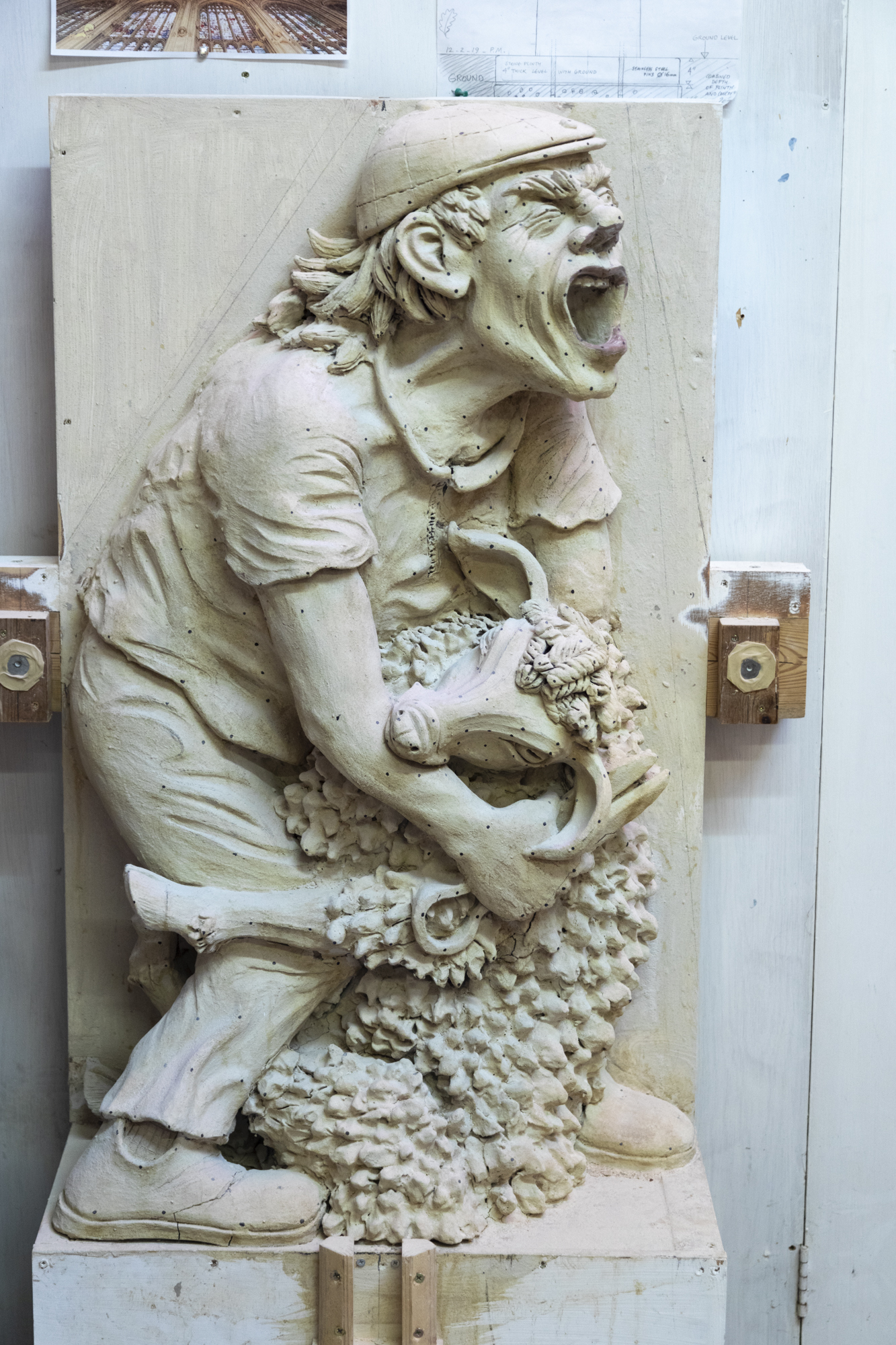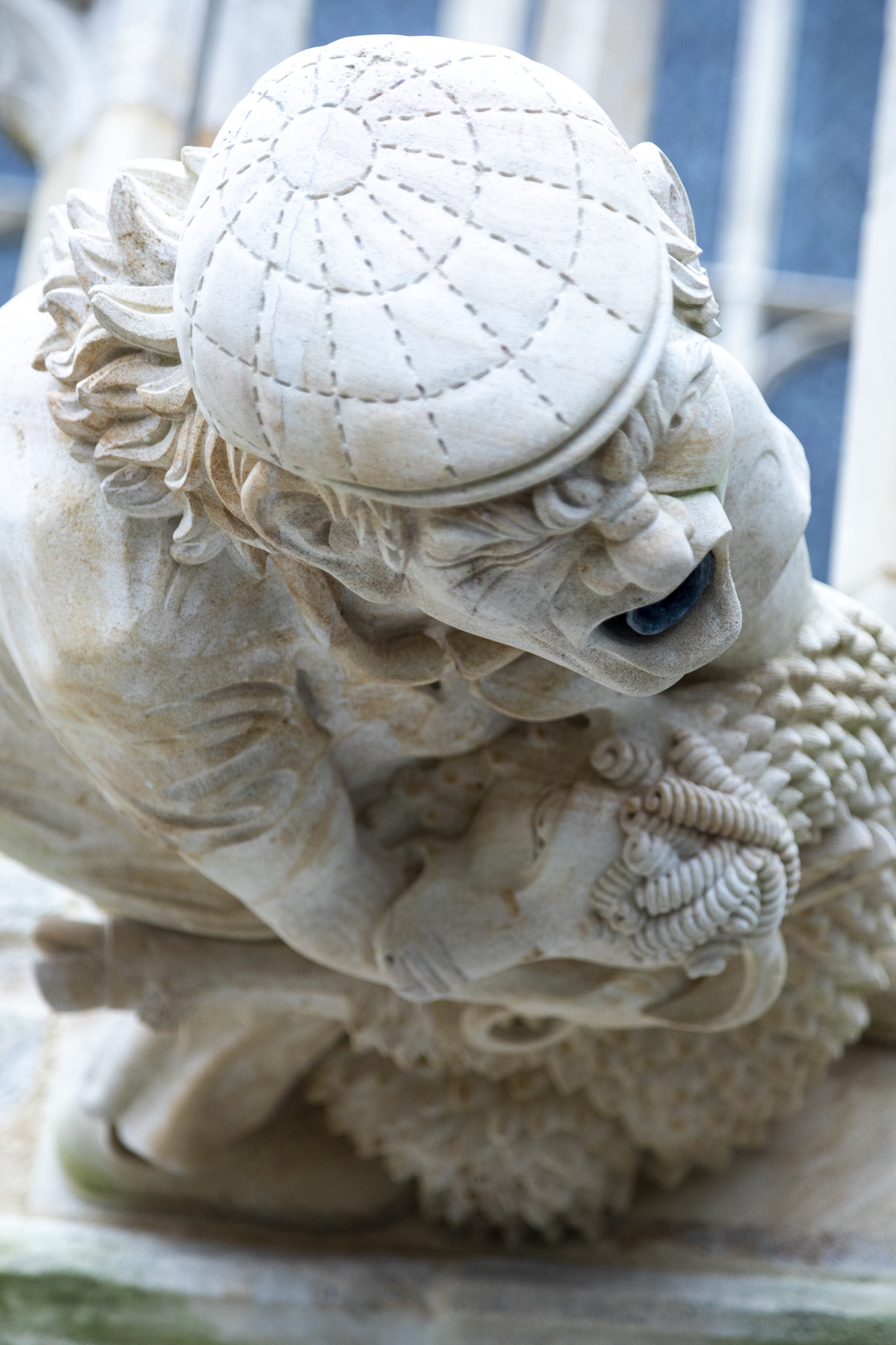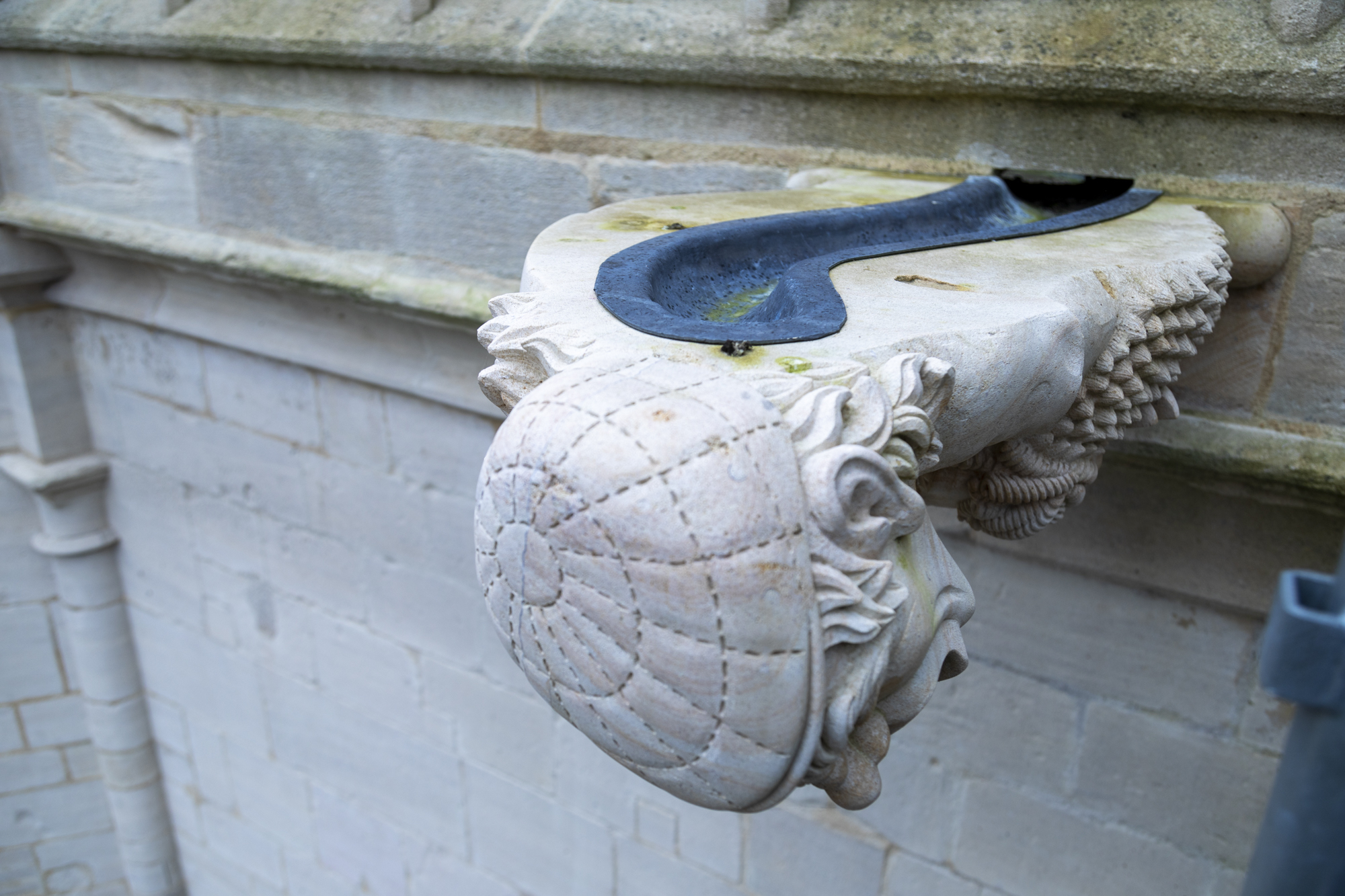 📸 I can imagine archaeologists finding this pinnacle in a few thousand years and scratching their heads over the meaning of the inscription on the base.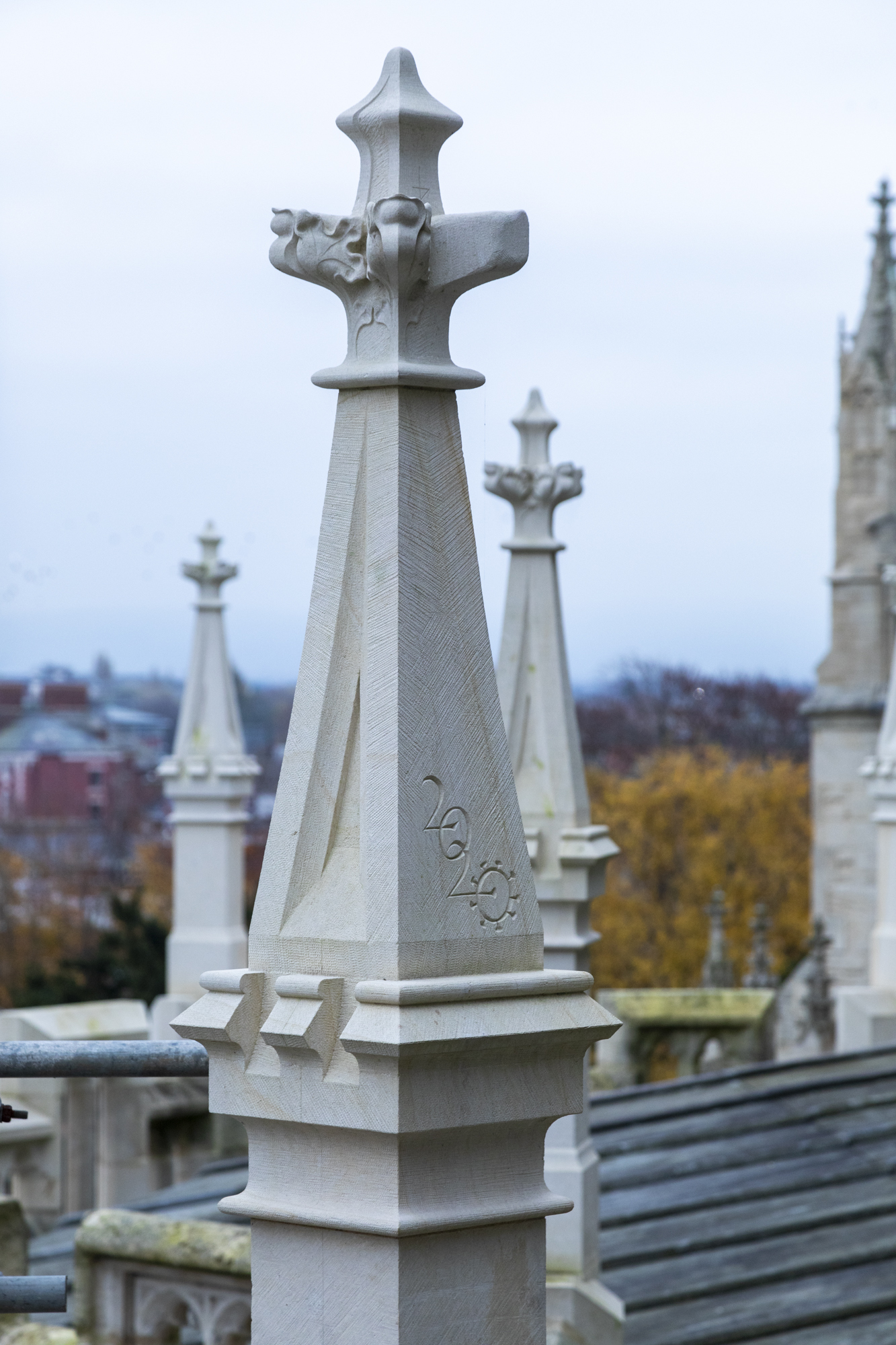 Chesham Woods, Bury
📸 Held up by the weather - change of plans - nothing to do but take in the season.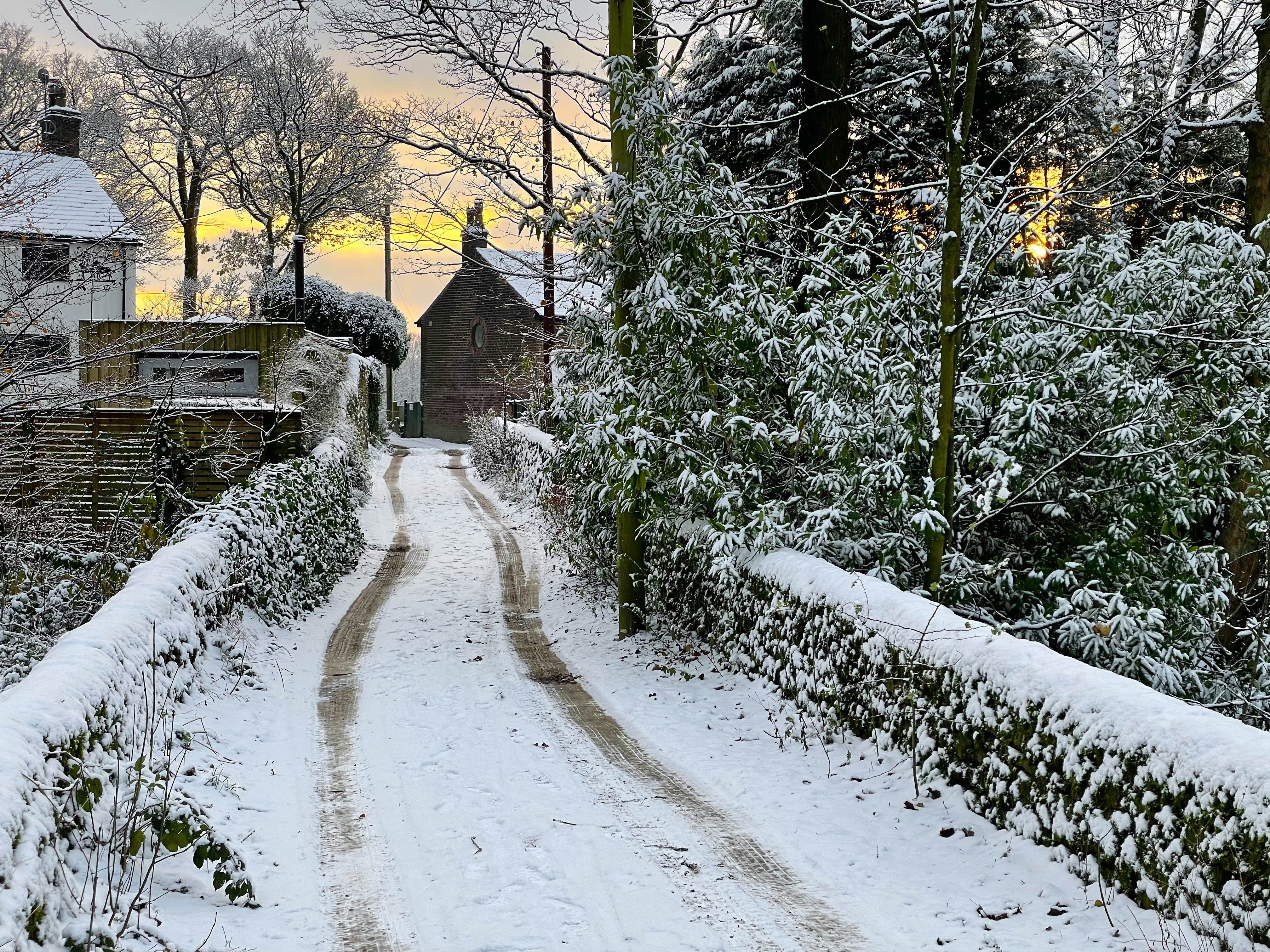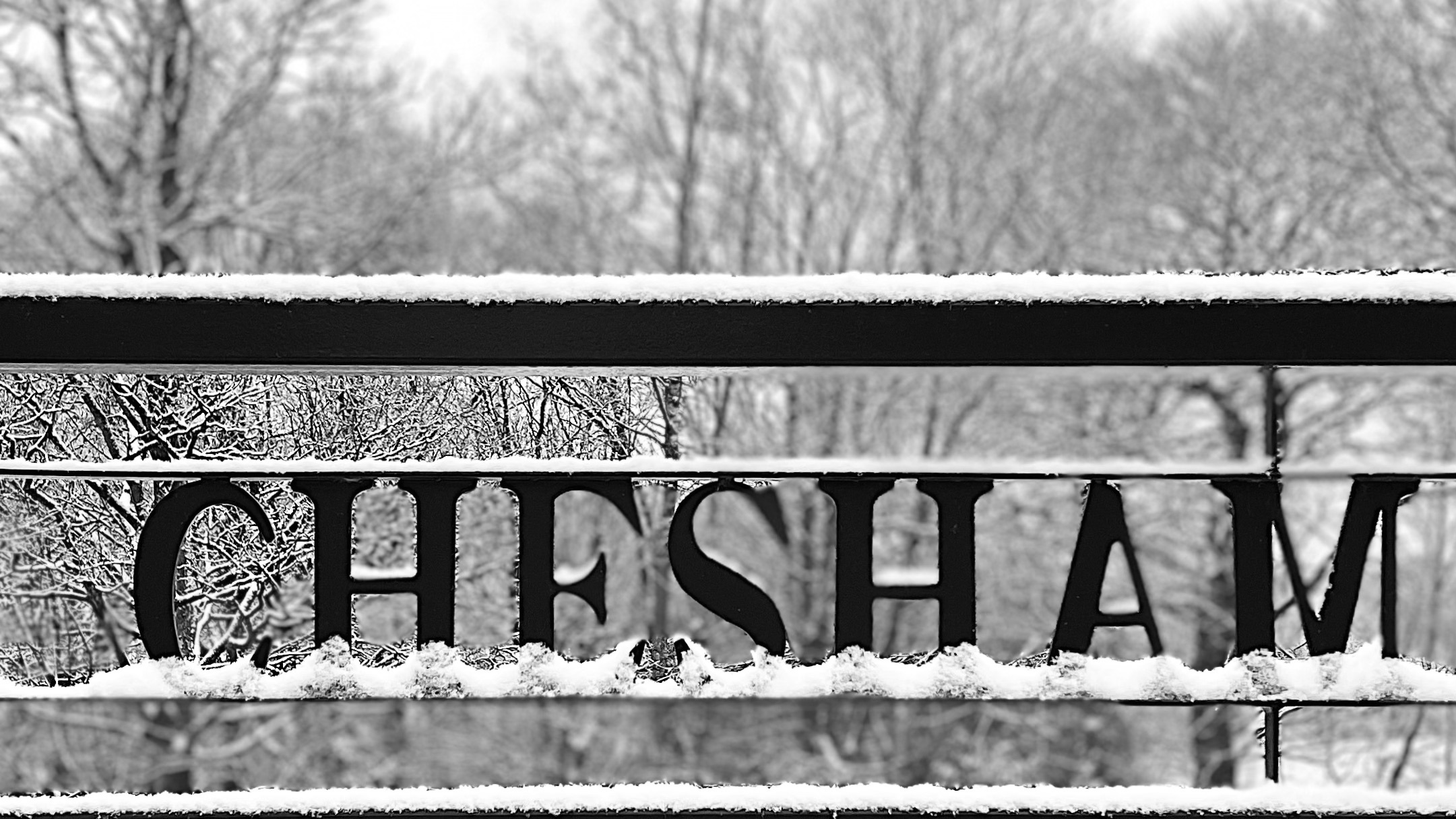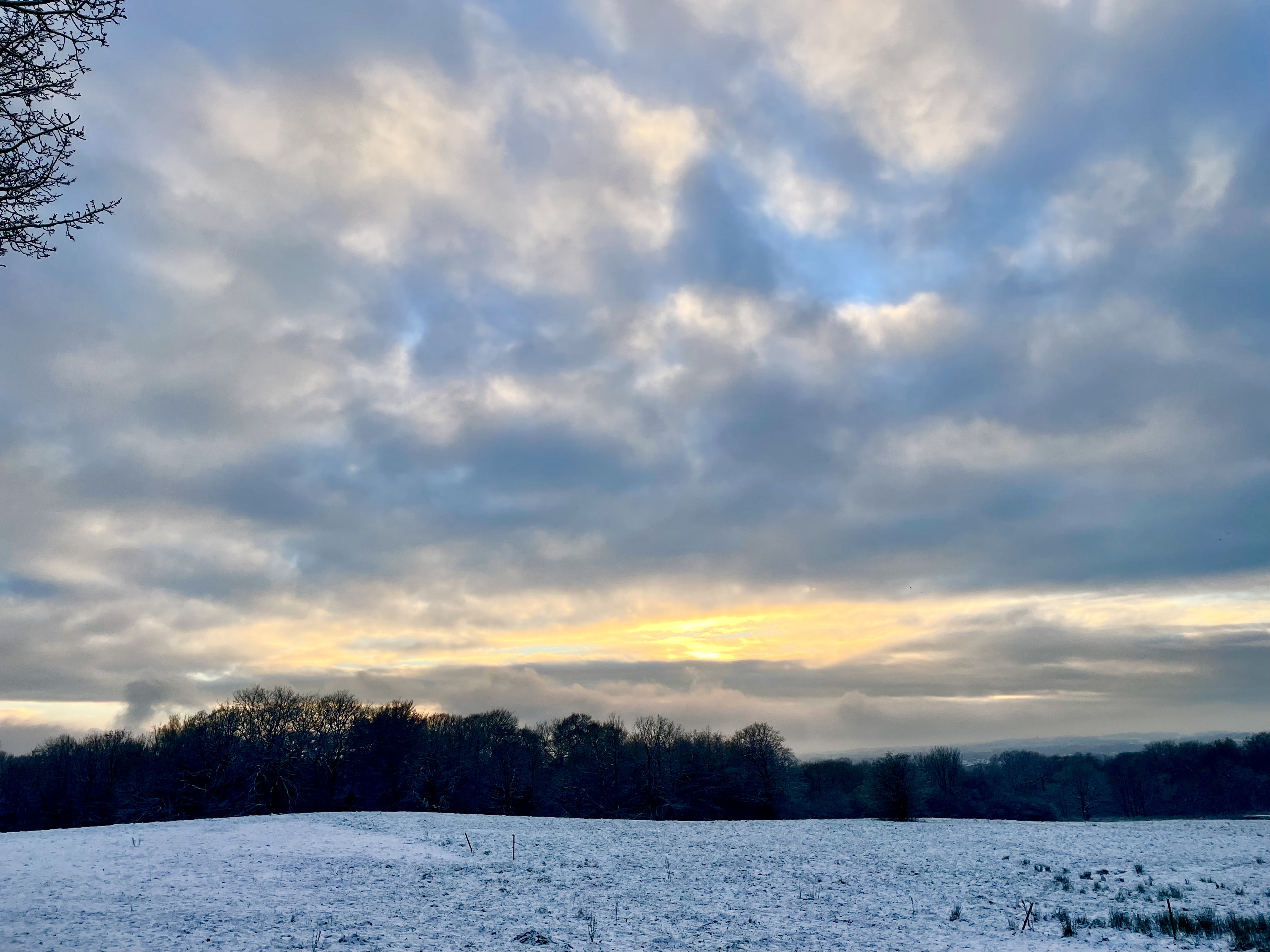 Nelson, Lancashire
📸 Whilst photographing Lomeshaye Bridge mill this week, I was struck by the colours and textures on the bridge over the canal. Here's some pics from the iPhone and drone. Canal architecture has a particular quality at this time of year. The sun is low and it lights up the underside of bridges. I'm taken by how something so utilitarian can look so painterly.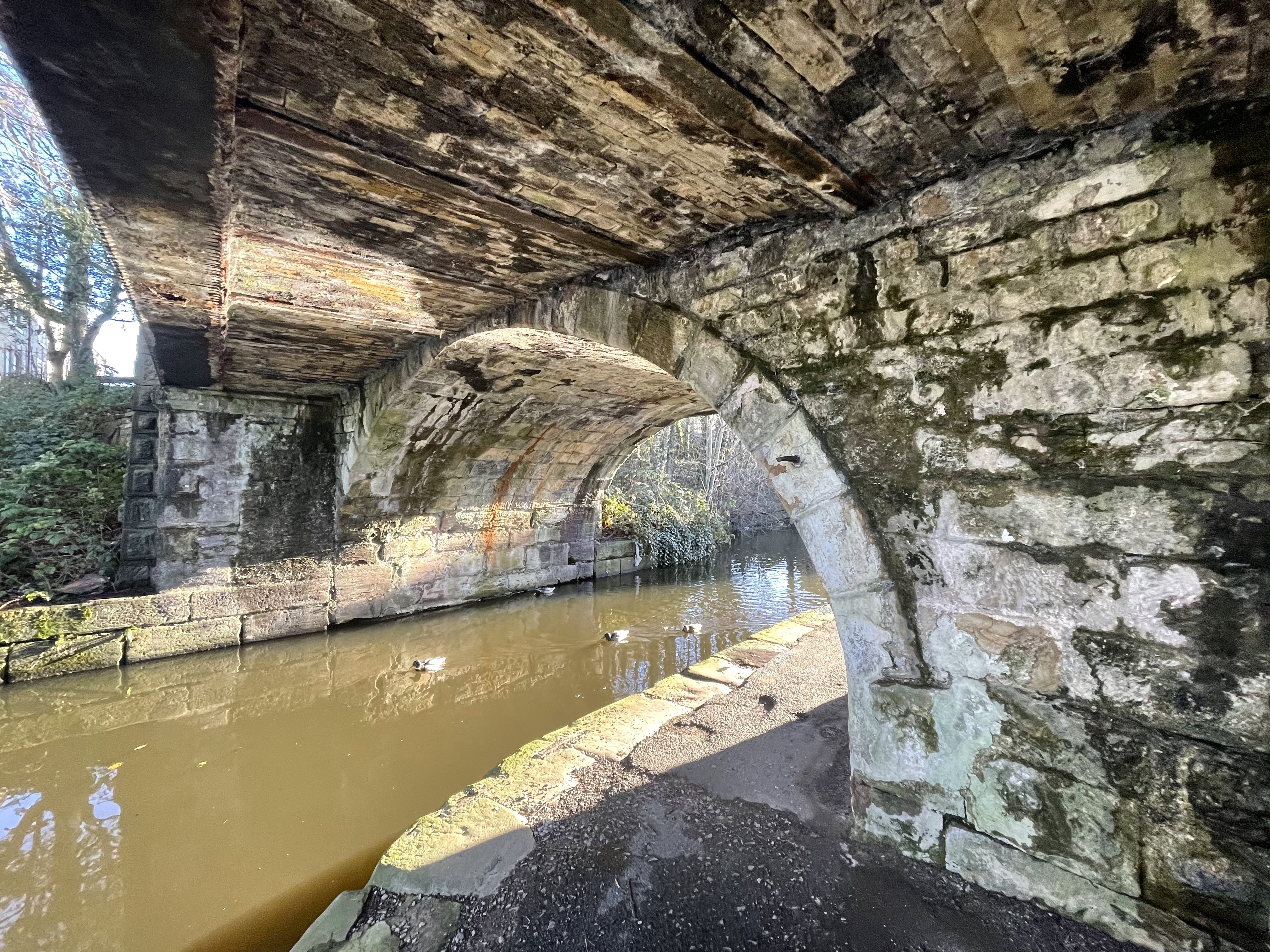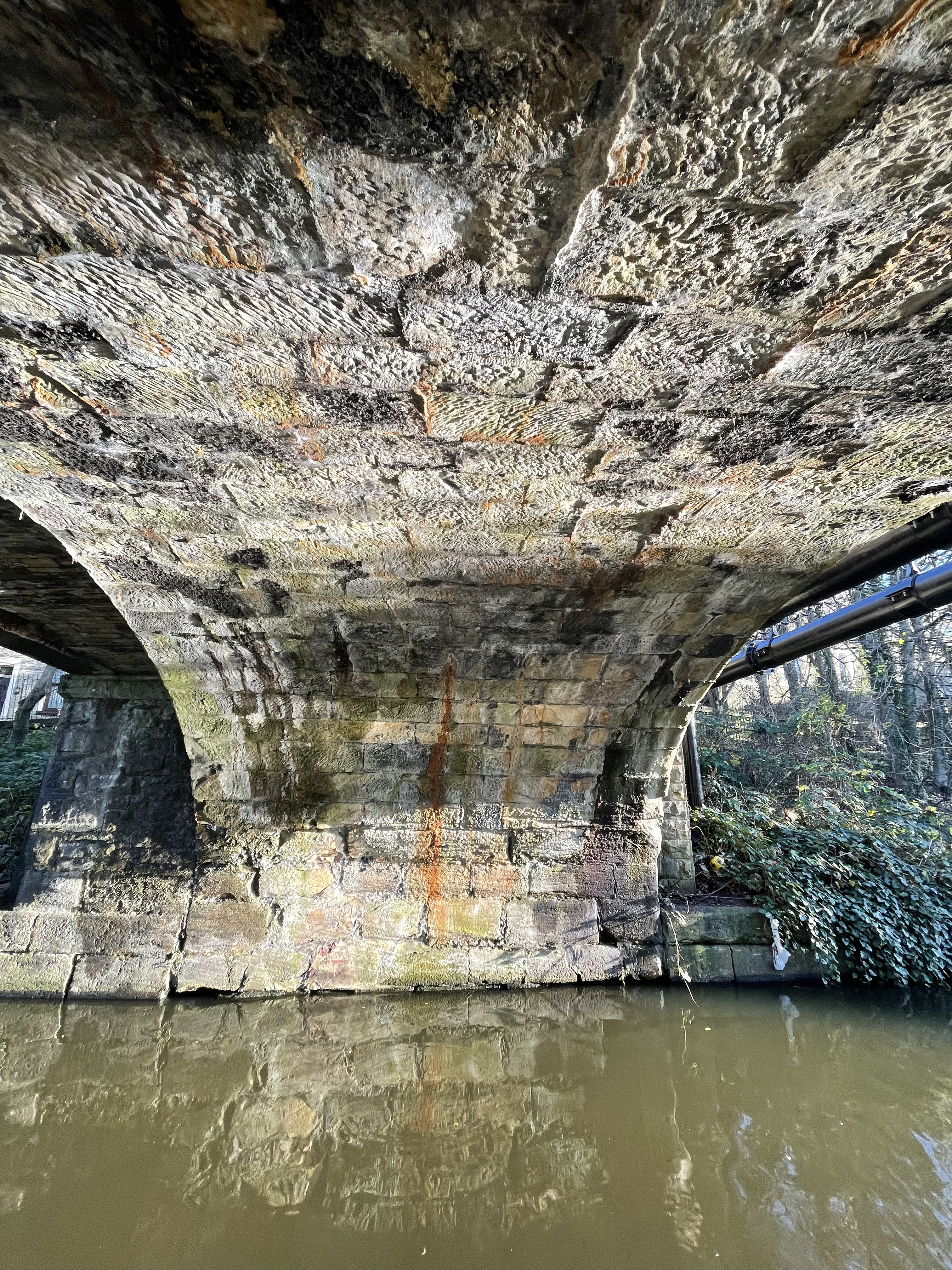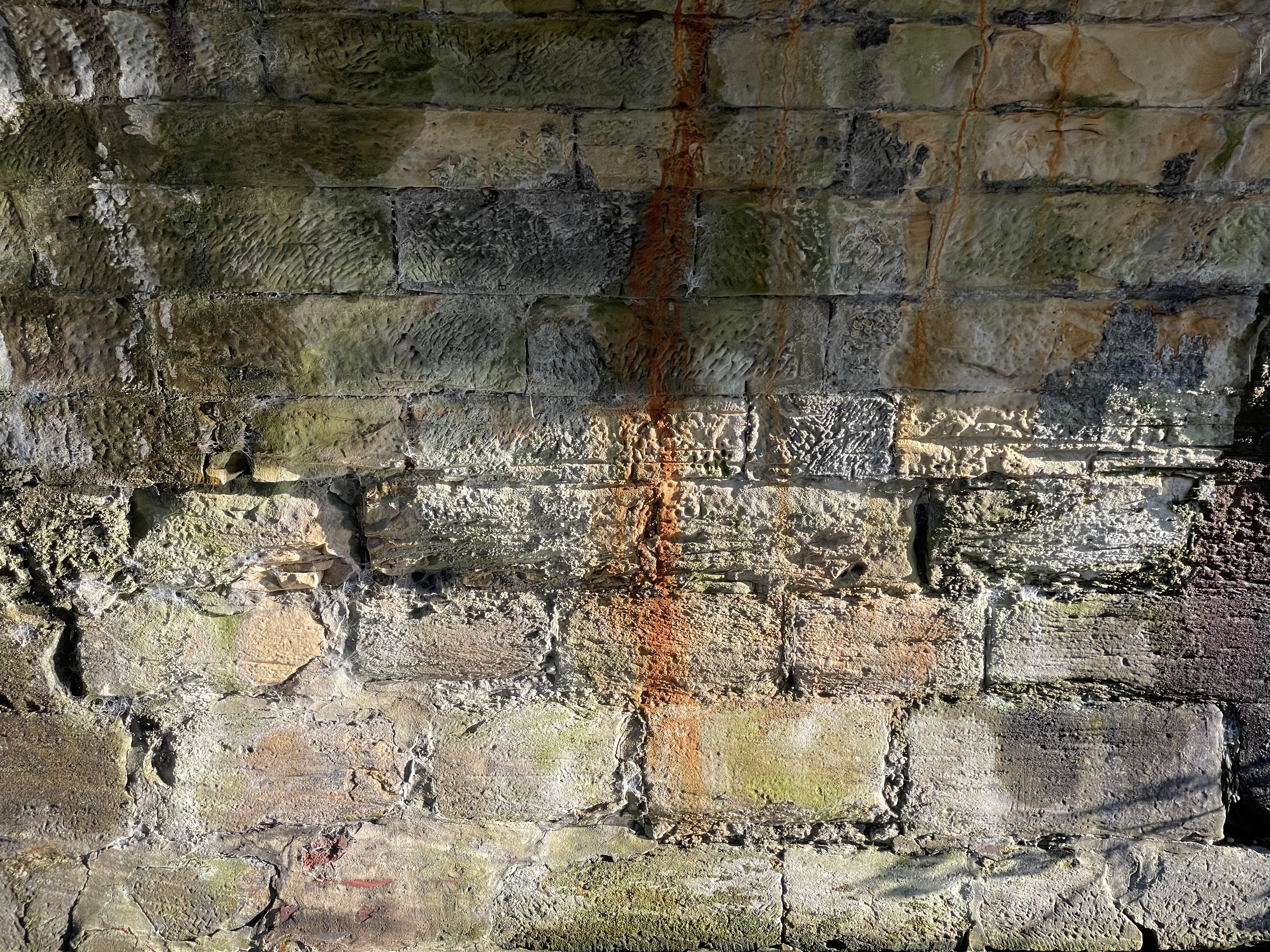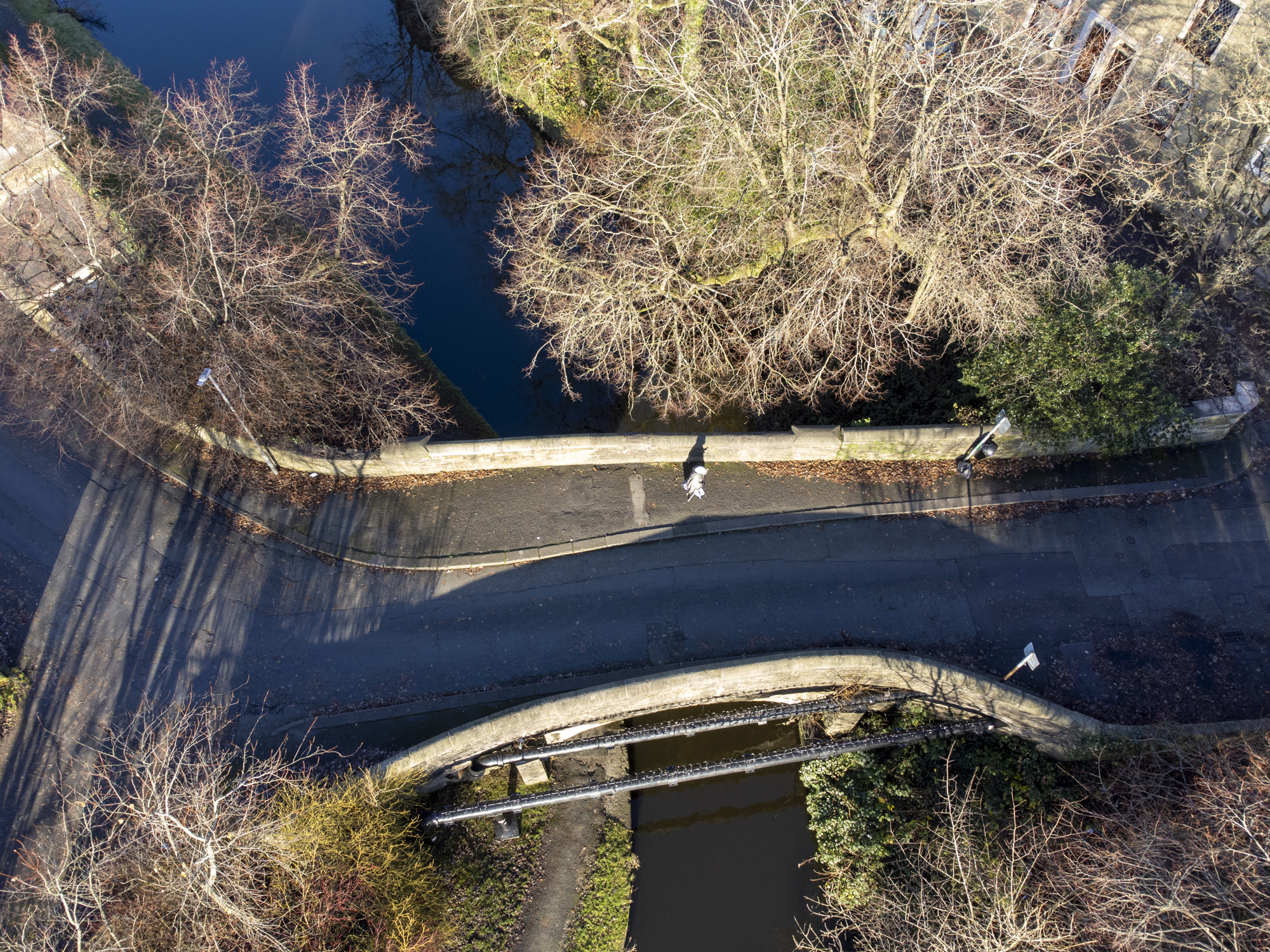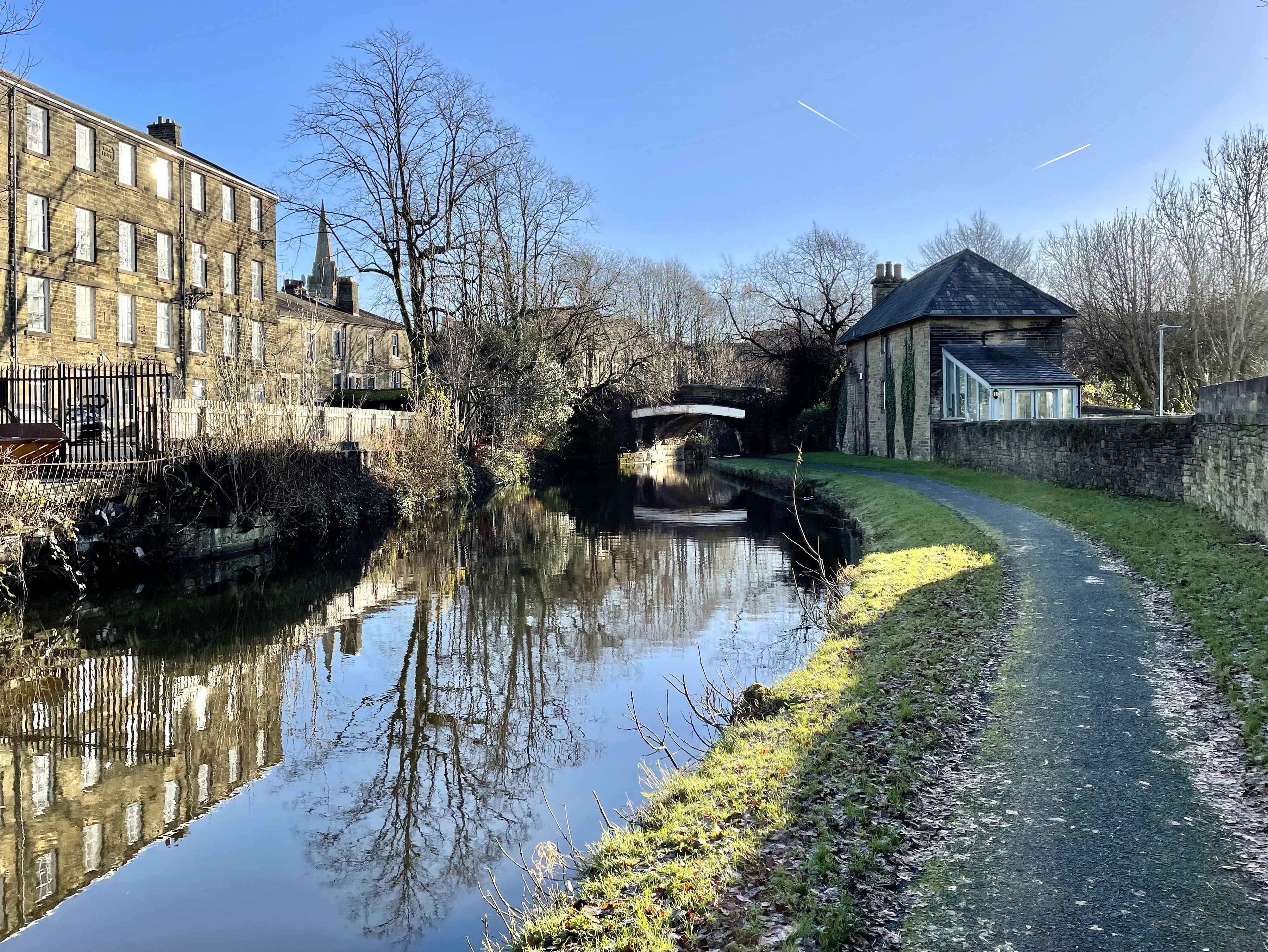 Bookmarked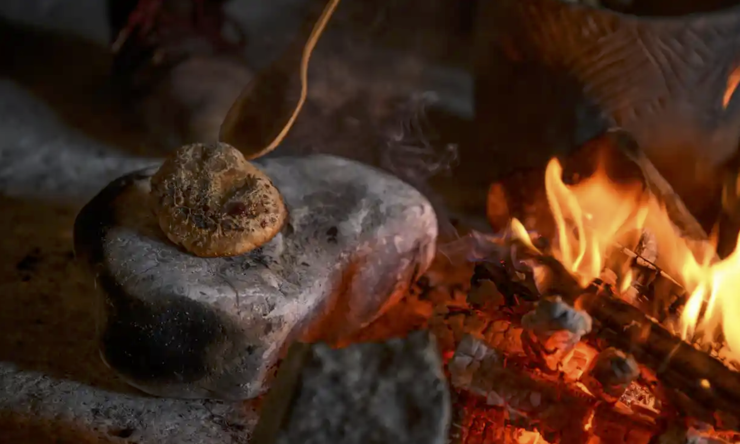 Archaeologists say neolithic version of energy bars may also have been eaten at midwinter feasts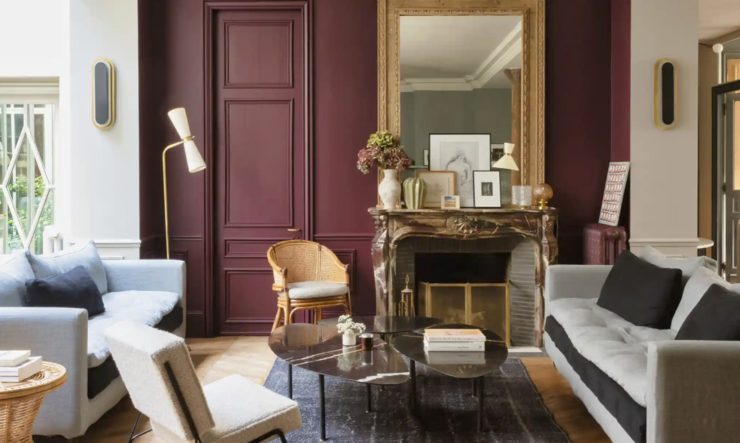 By combining warm colours and reclaimed materials, a Parisian workshop is now a contemporary home
Sounds
In association with the 2022 Portico Prize, Rewriting the North commissions five writers from or based in the North of England to write and present an episode on a place of personal significance, recorded on-site.
Poet Kate Fox and composer Erland Cooper at the Trades Club in Hebden Bridge.
Observations
The Chelfie
📸 I promise, it isn't a vanity project. Taking a photo of myself in a church (which I call a chelfie) is akin to the act of pinching oneself after winning the lottery. Photography of a church is unalloyed bliss - and I can't quite believe how lucky I am - so I record the event - with gratitude. Where would you take your chelfie? Send in your pics and I'll showcase them here.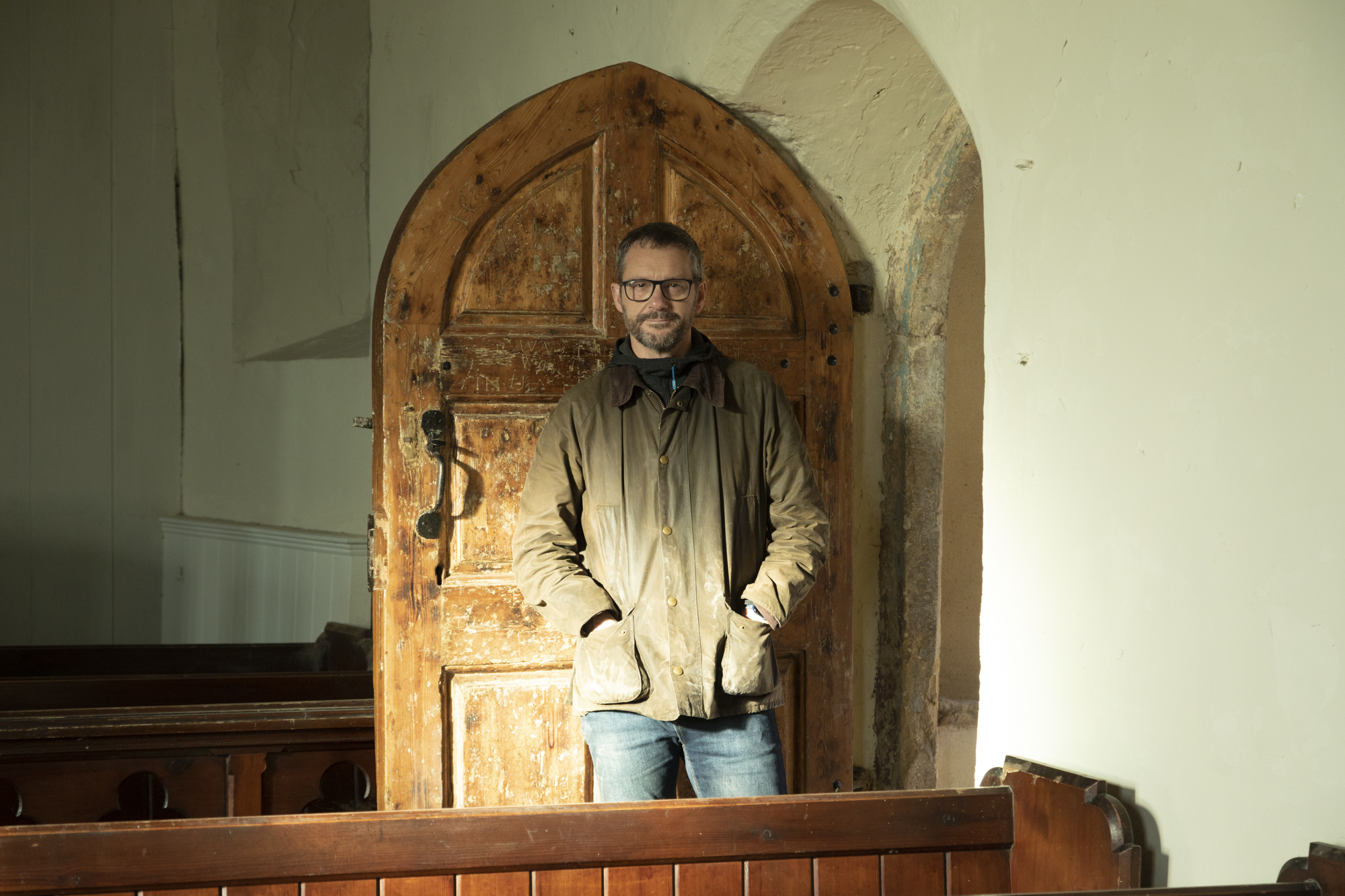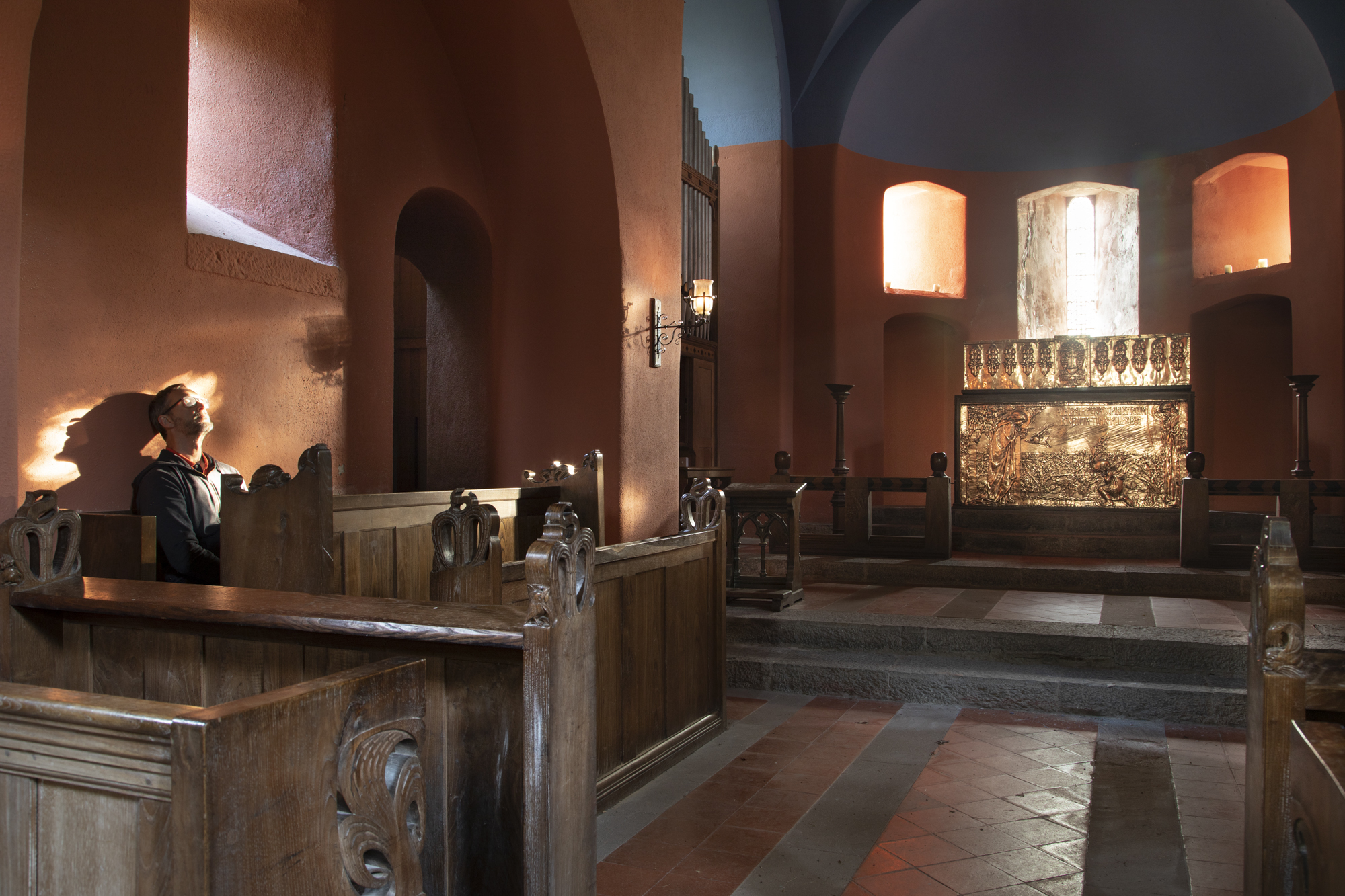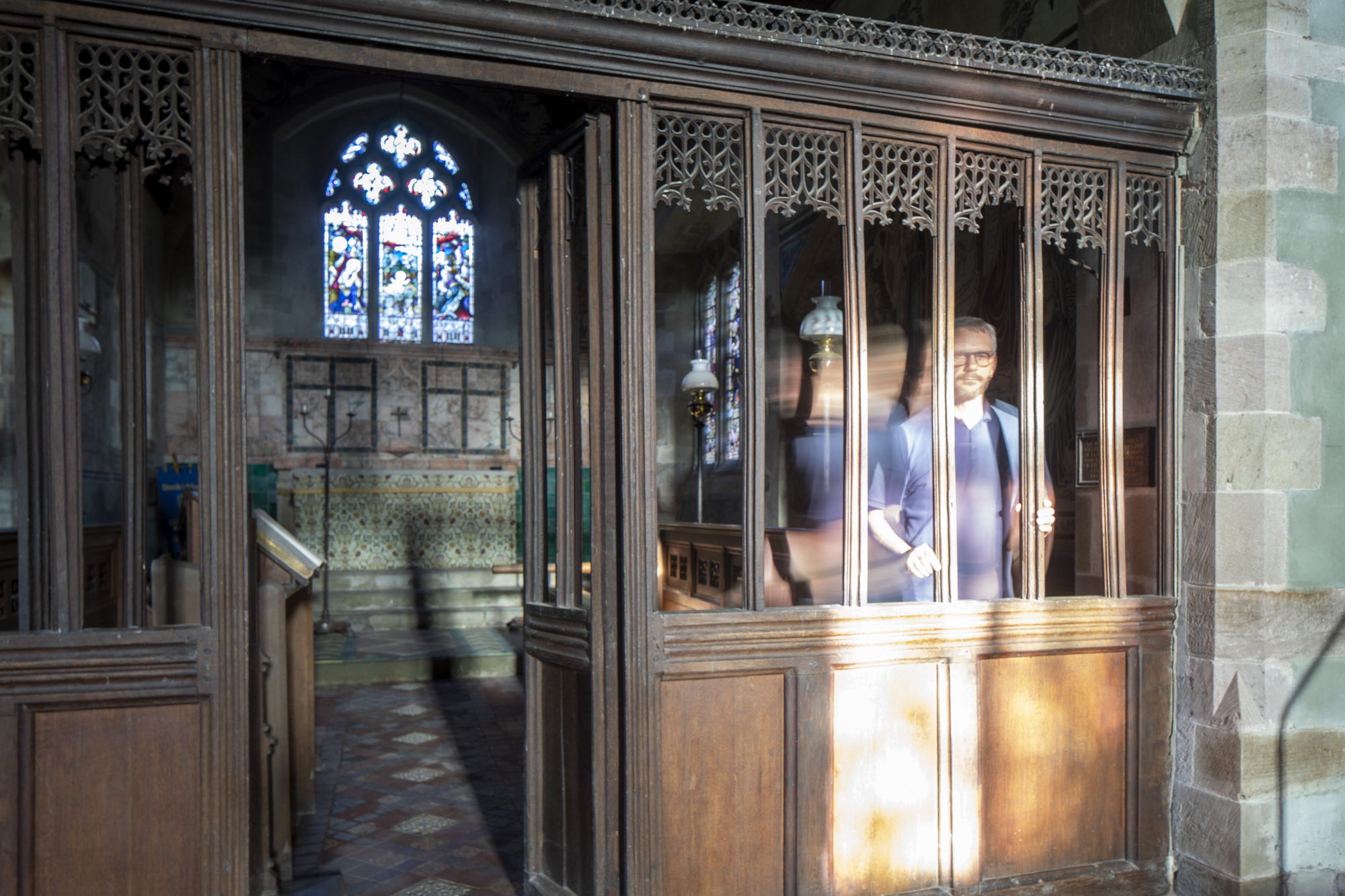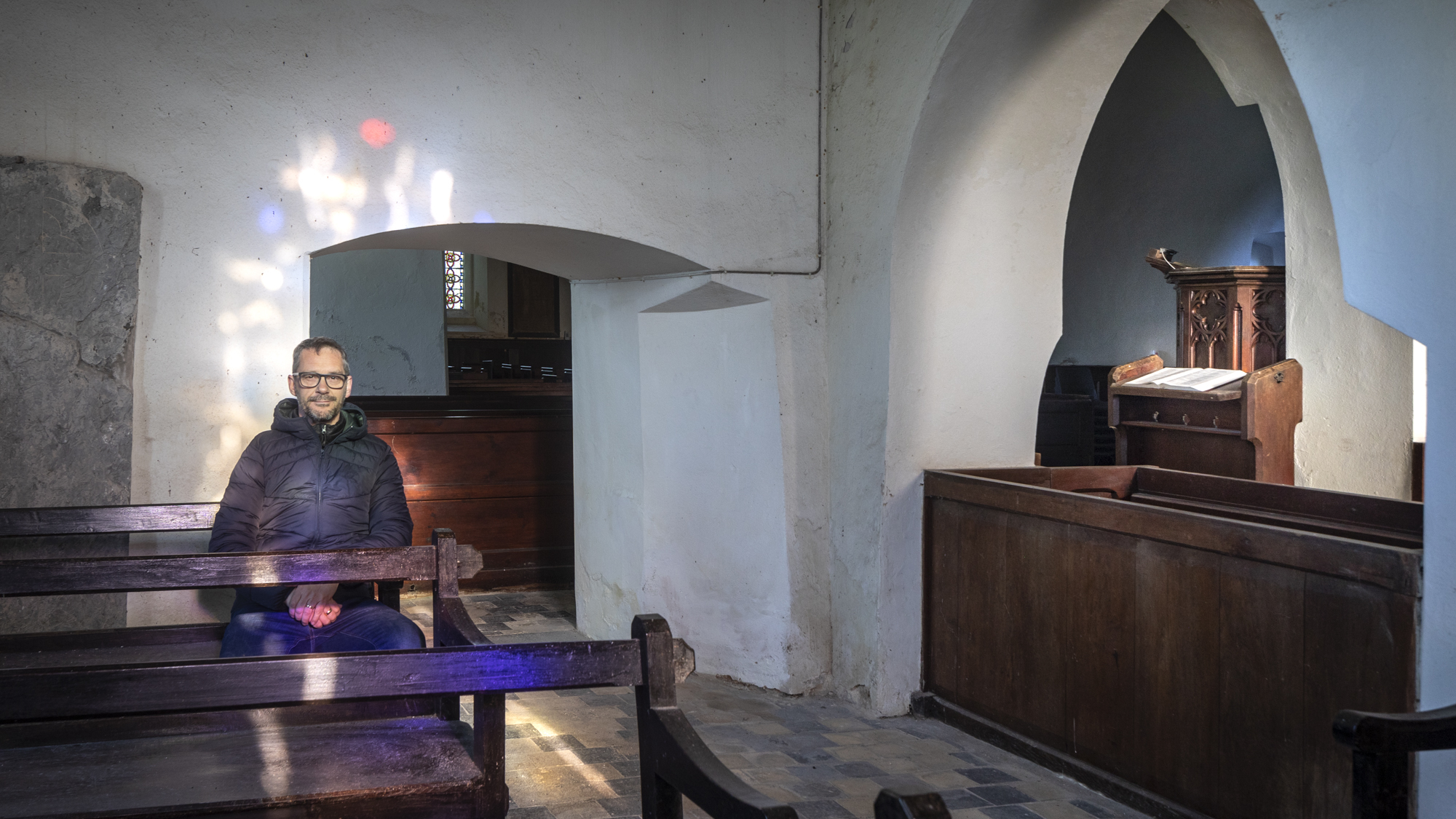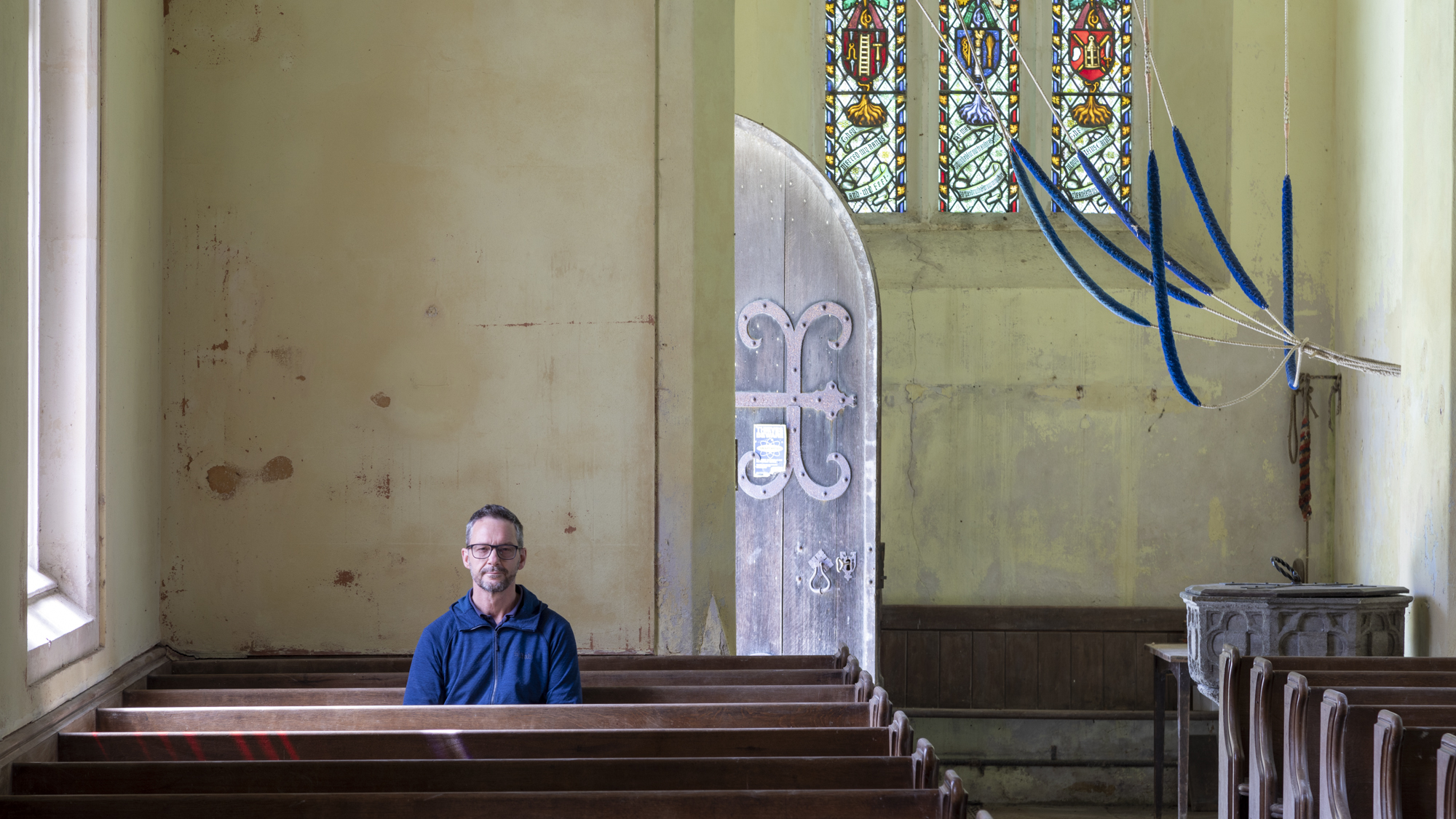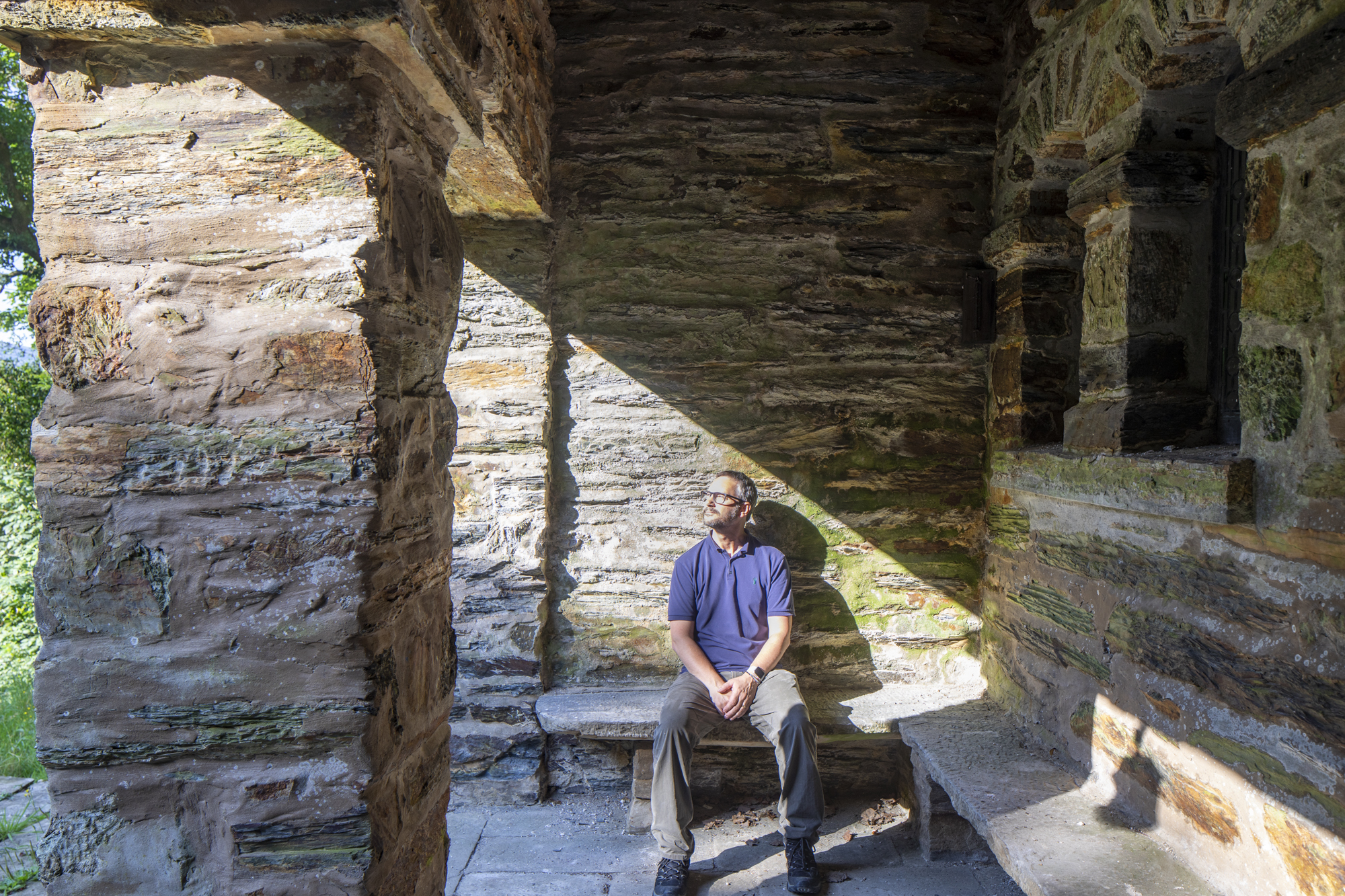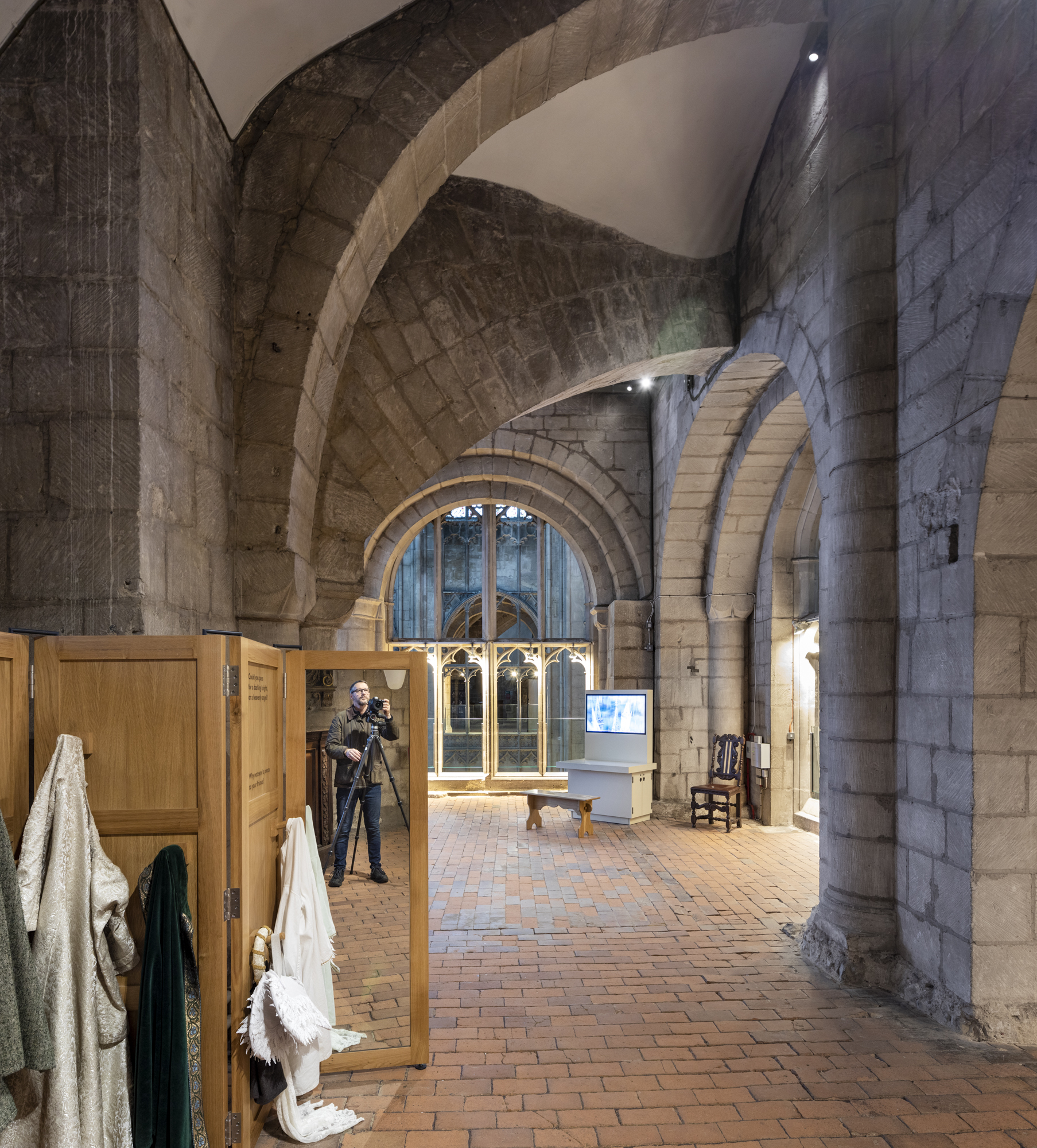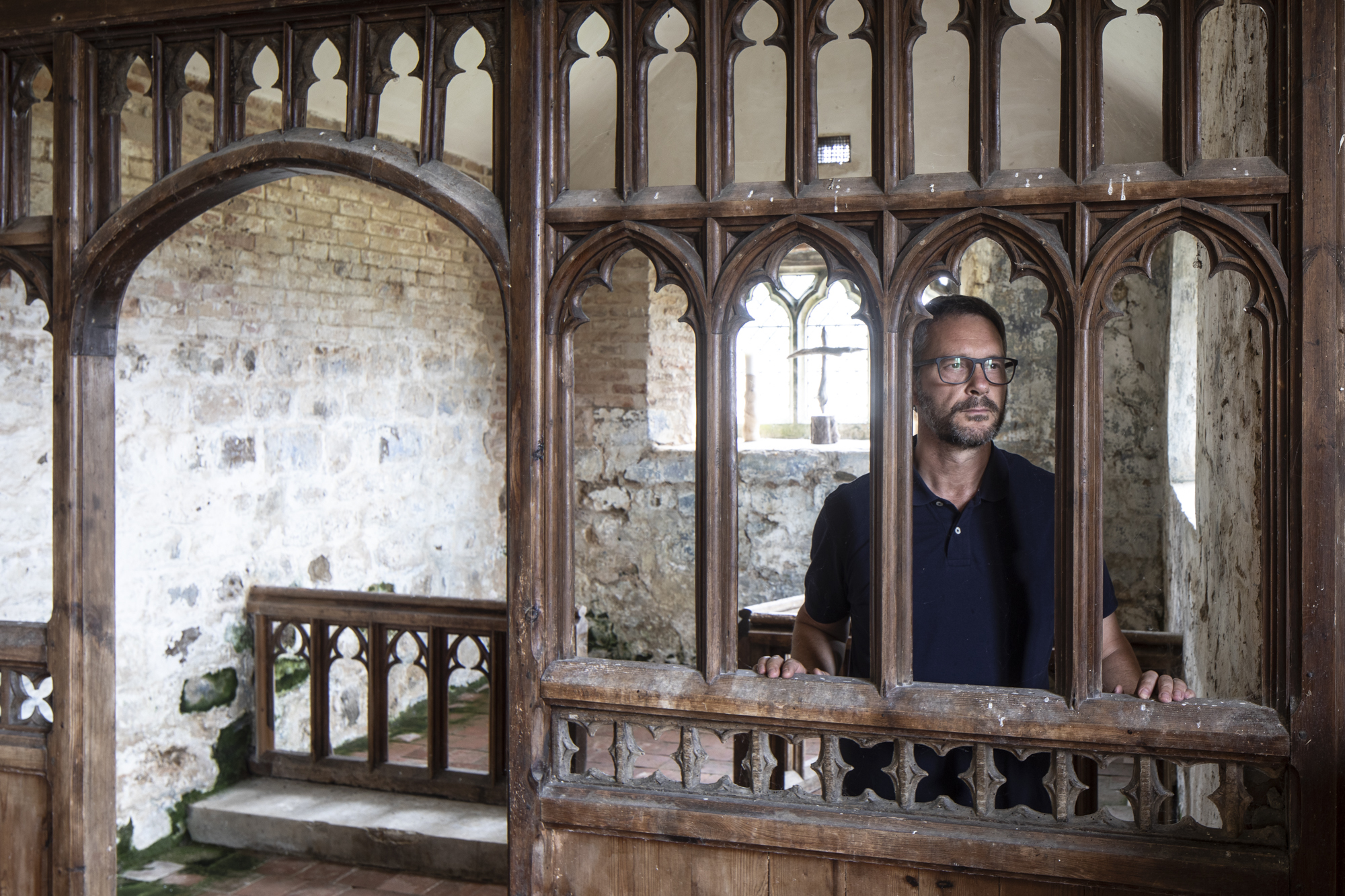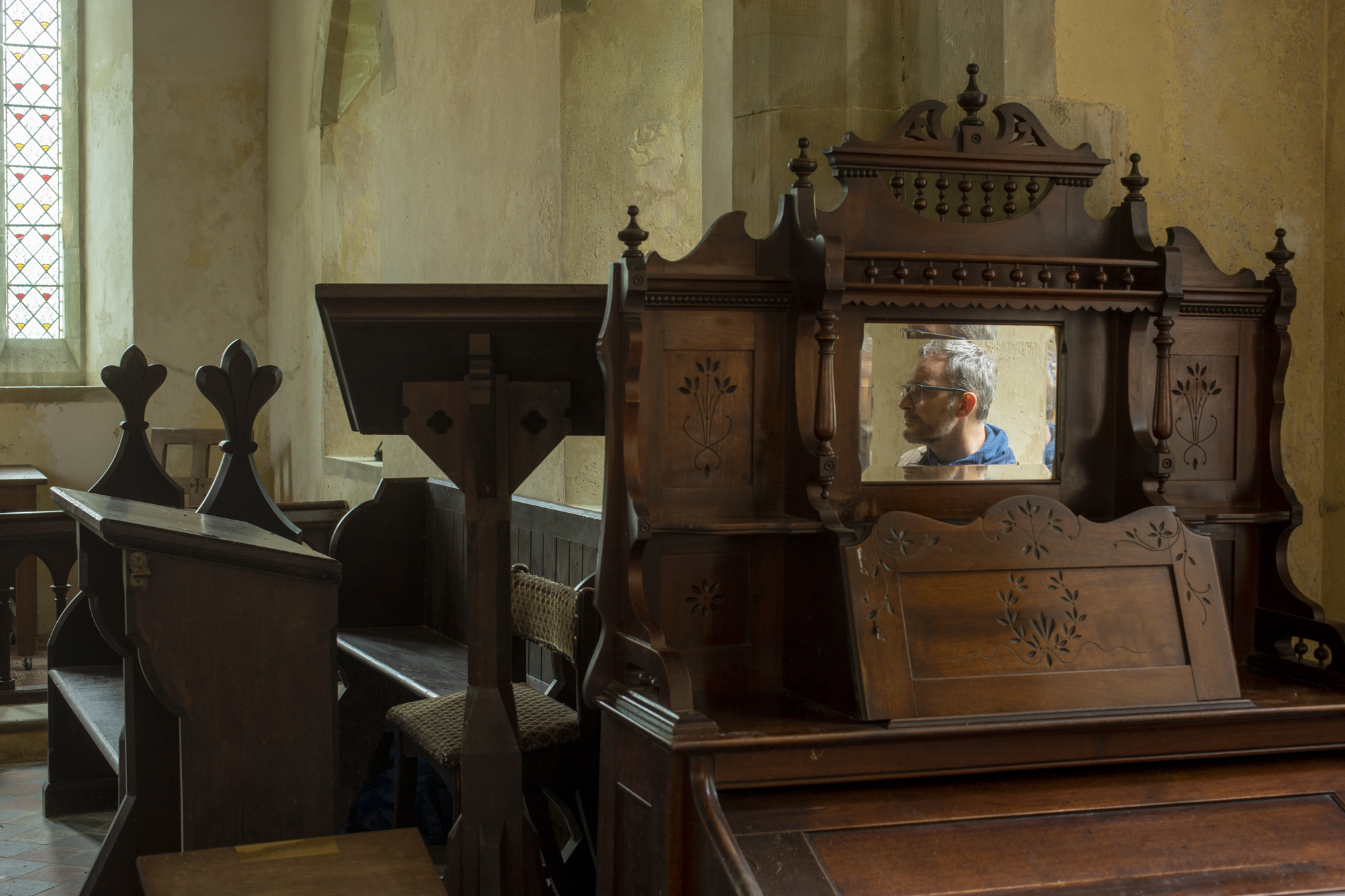 And Finally...
Friends of Friendless Churches Welcome Pack hits the doormat.
📸 The pack is full of goodies including a sumptuous newsletter.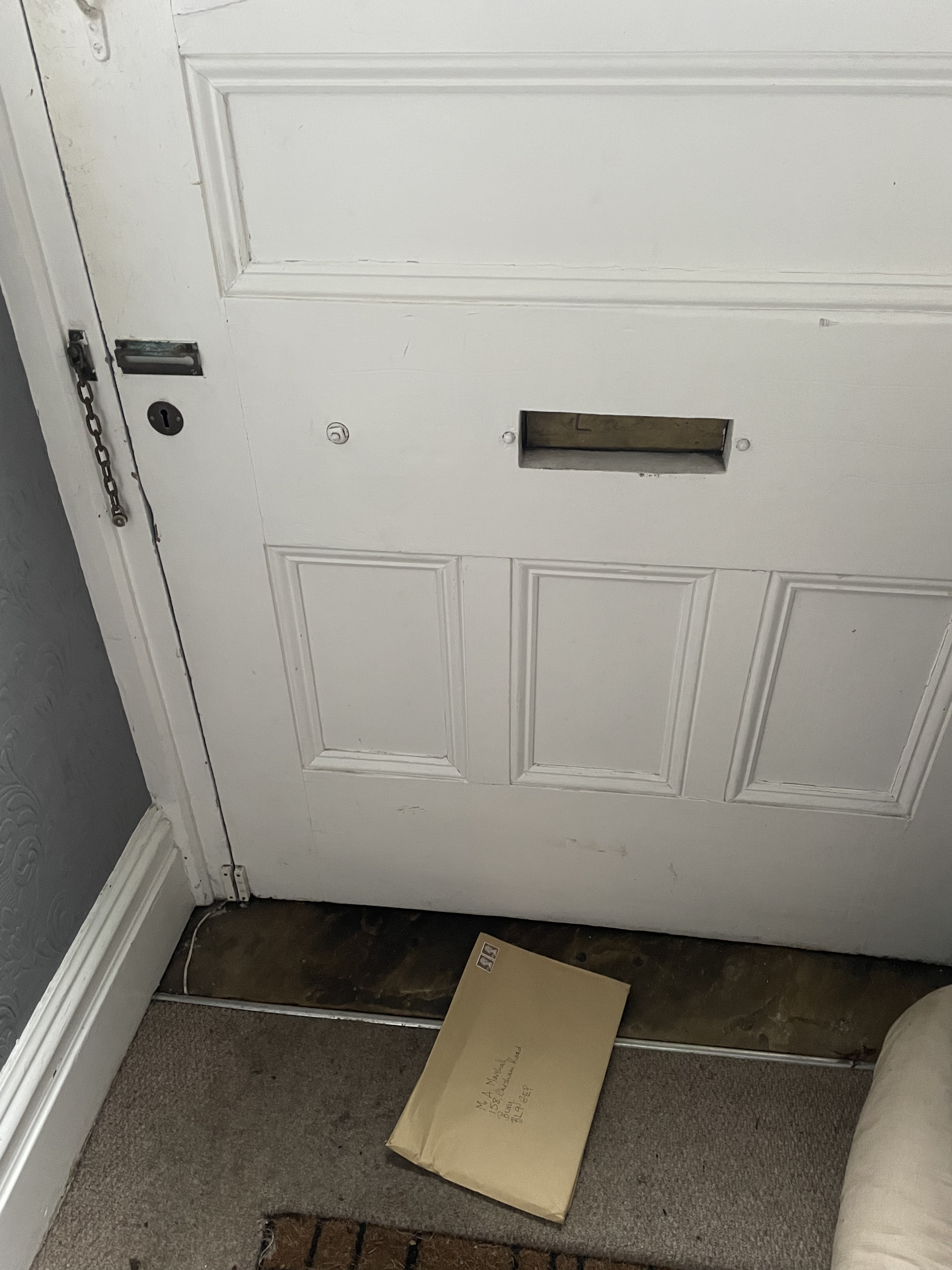 The best way to enjoy such a sumptuous pack of goodies is to open it by candle light...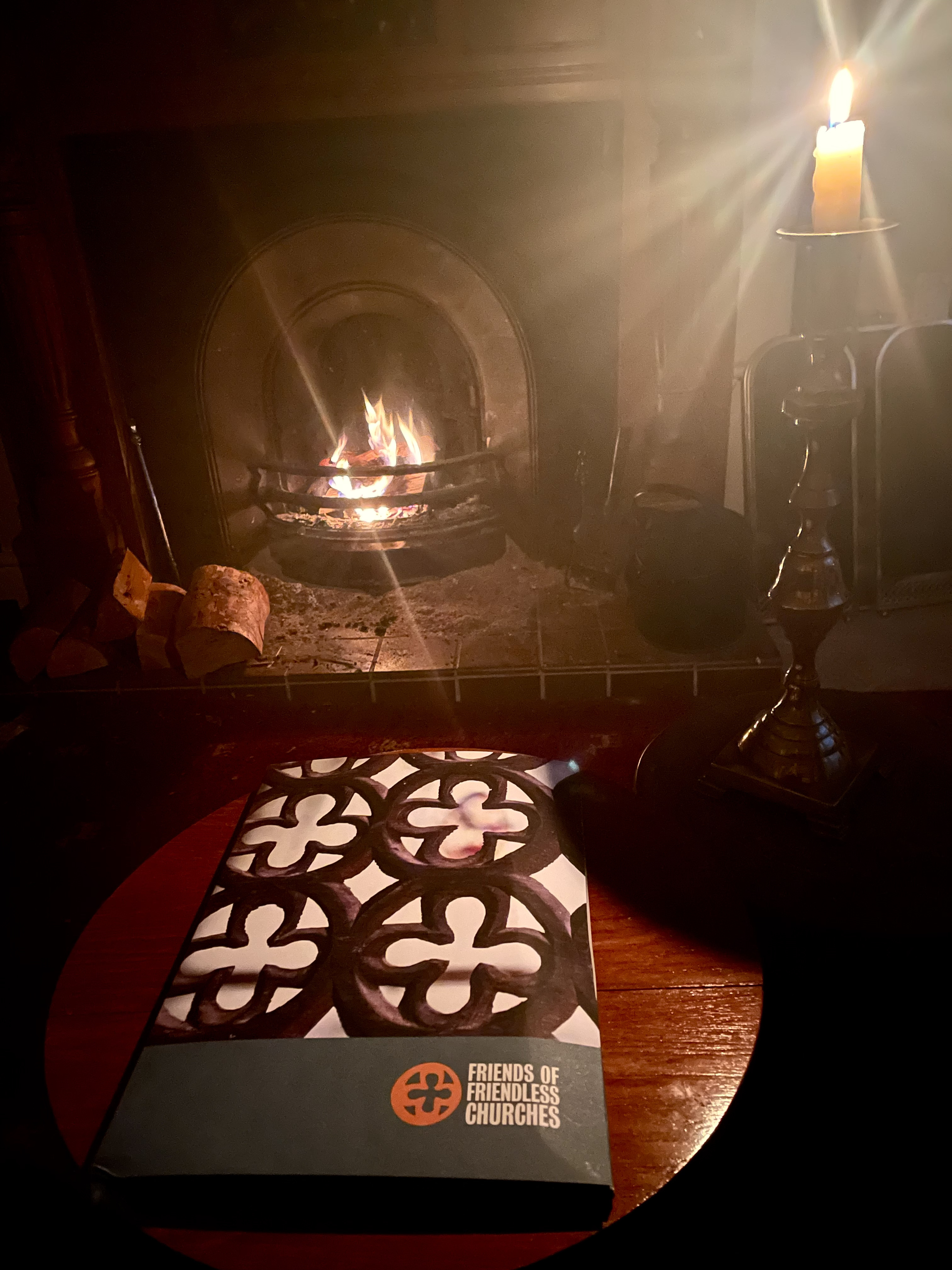 The photo on the front of the pack is one that I took at St. Anno's in Llananno, Powys. The Friends have used the image for the basis of their new logo.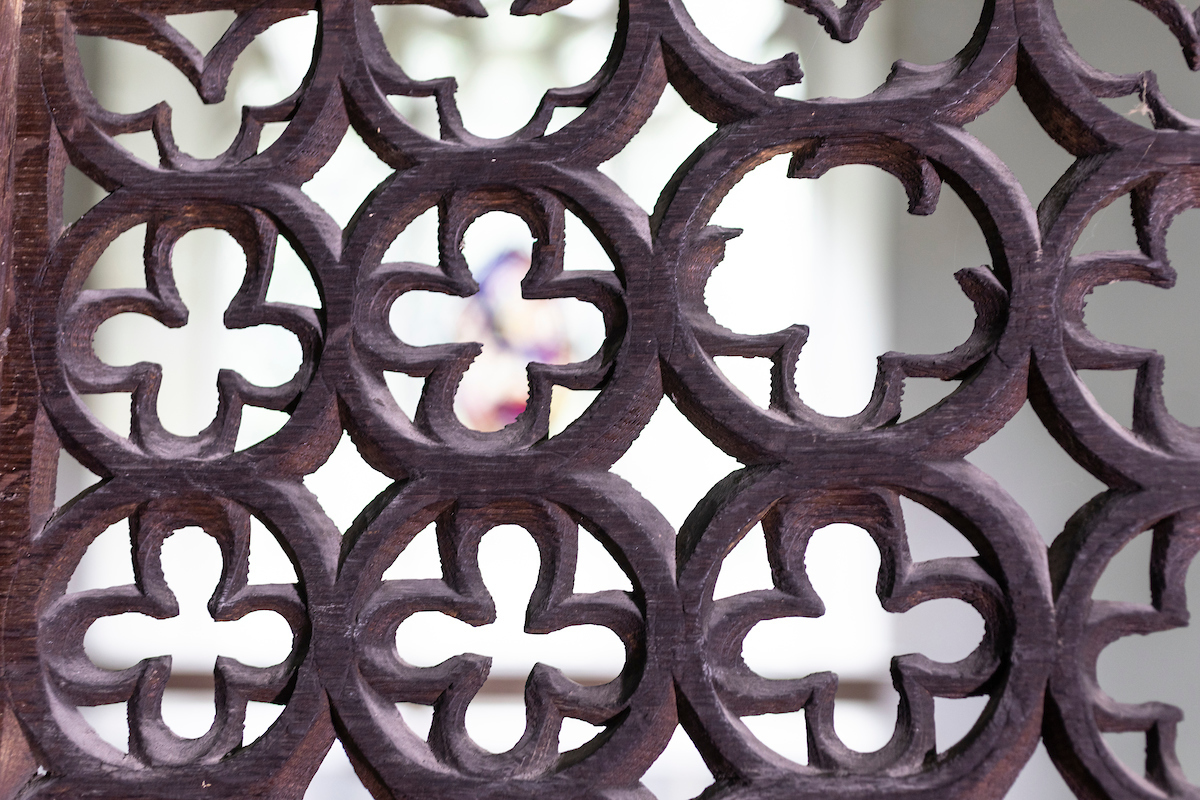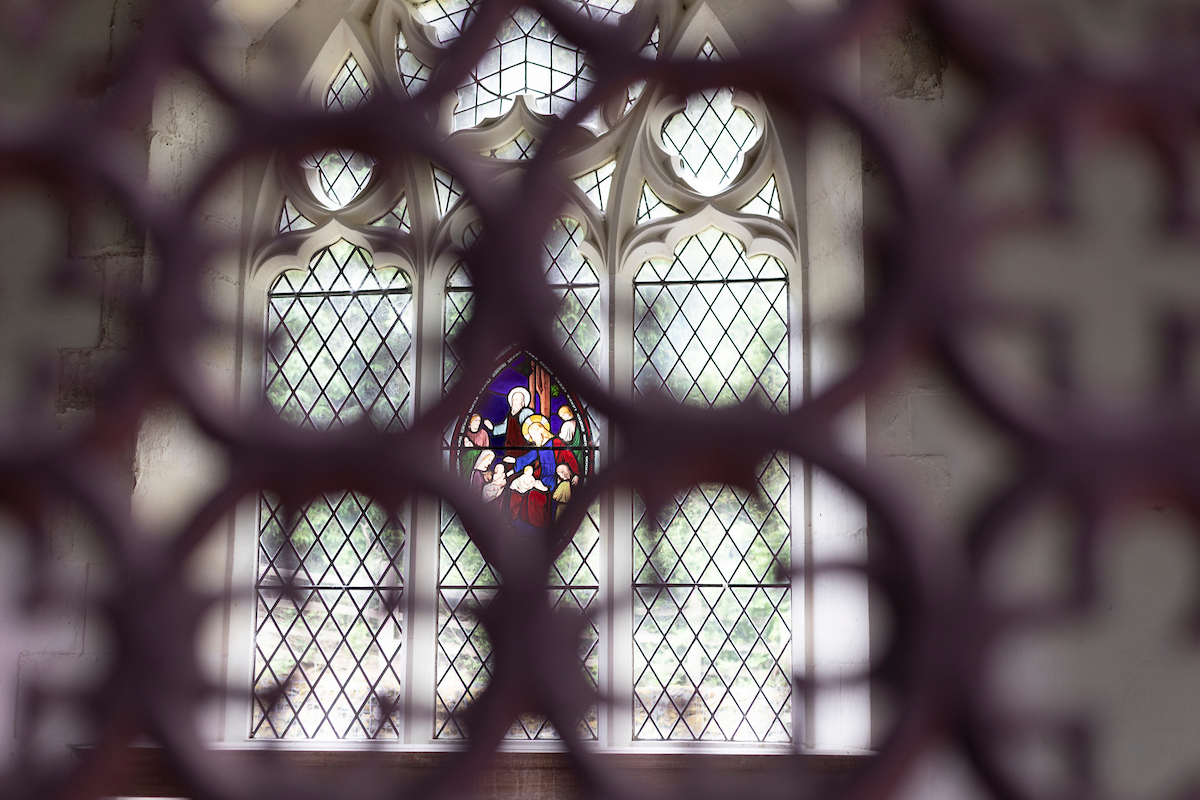 You can visit this church or join to get a wonderful welcome pack like mine by following this link. It's just £30 per year (worth it for hand written envelope alone). You can also follow them here on twitter.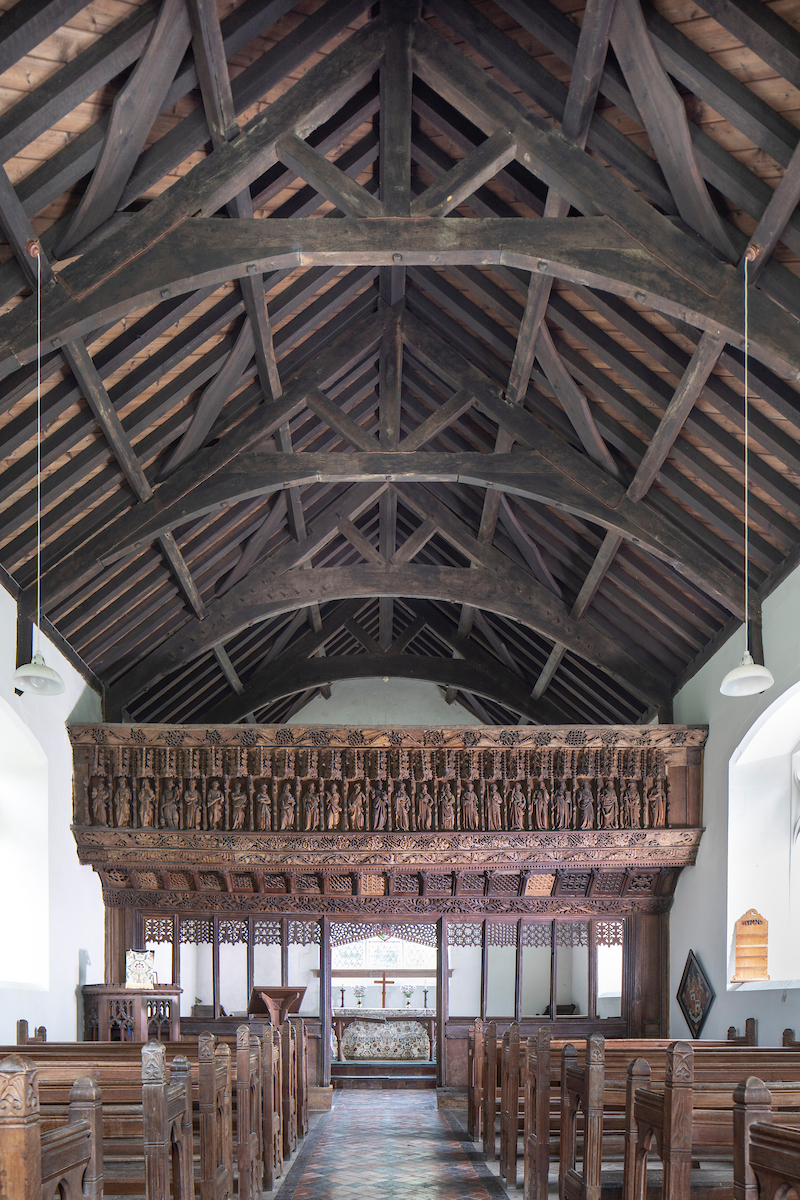 Thanks for alll your support and emails. See you next Friday.
Andy.