Amazing Road Trips
Tried and Tested in Woody the Camper van
I make it through the Berwyn Mountains and stop for coffee in Llandderfel. This is the end of the trip. It's been a remarkable journey of cathedrals, hamlets and shepherd's huts.
This is a spectacular journey through the heart of Wales with stunning scenery and beautiful towns and villages.
Llandaff has the charm of a small village with a national cathedral at its heart.
See the full trip with route tips and advice on Polarsteps. Click the box below:
Travel . History . Architecture . Heritage . Culture . Vanlife . Spirit of Place . Wellbeing . Food & Dining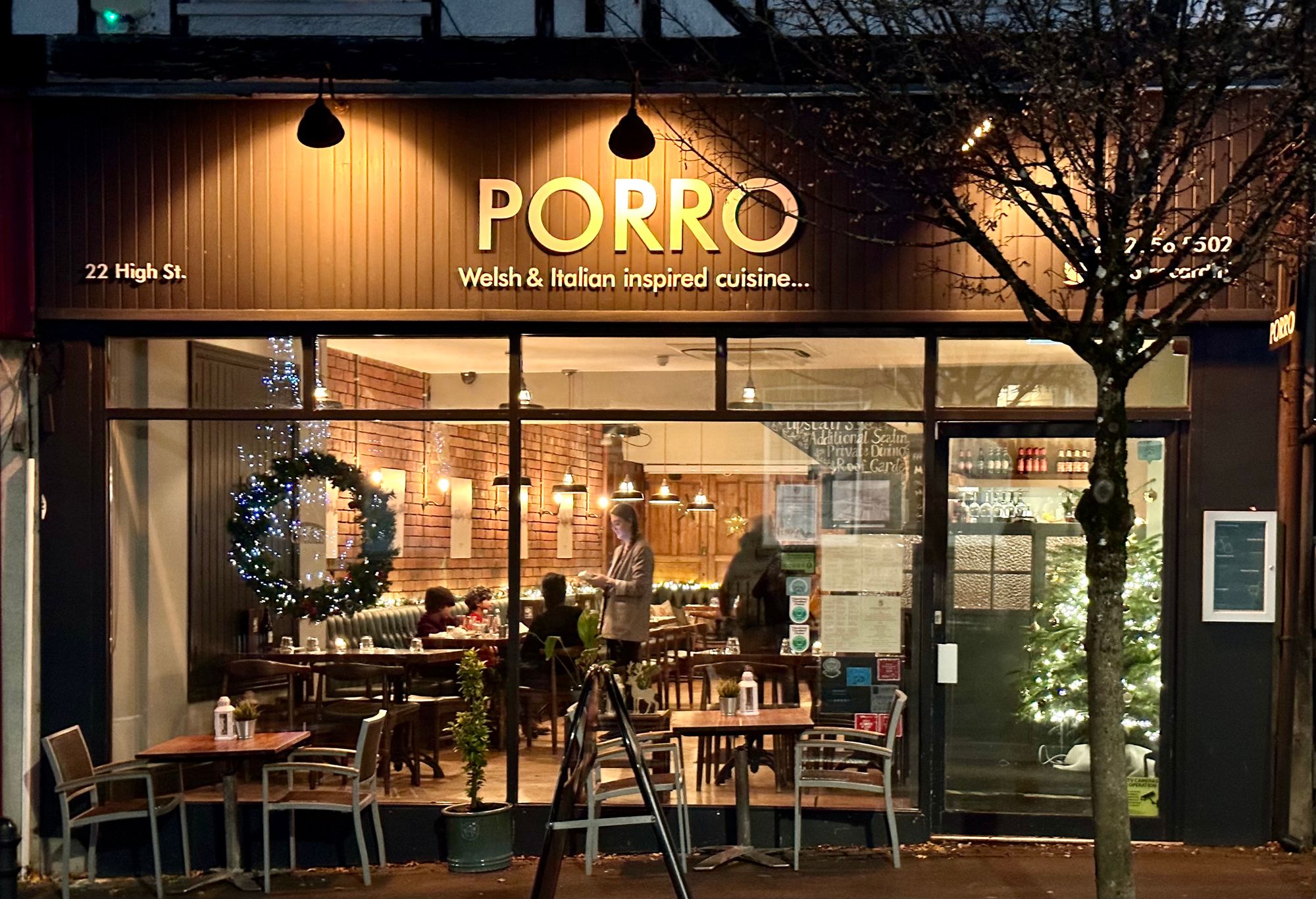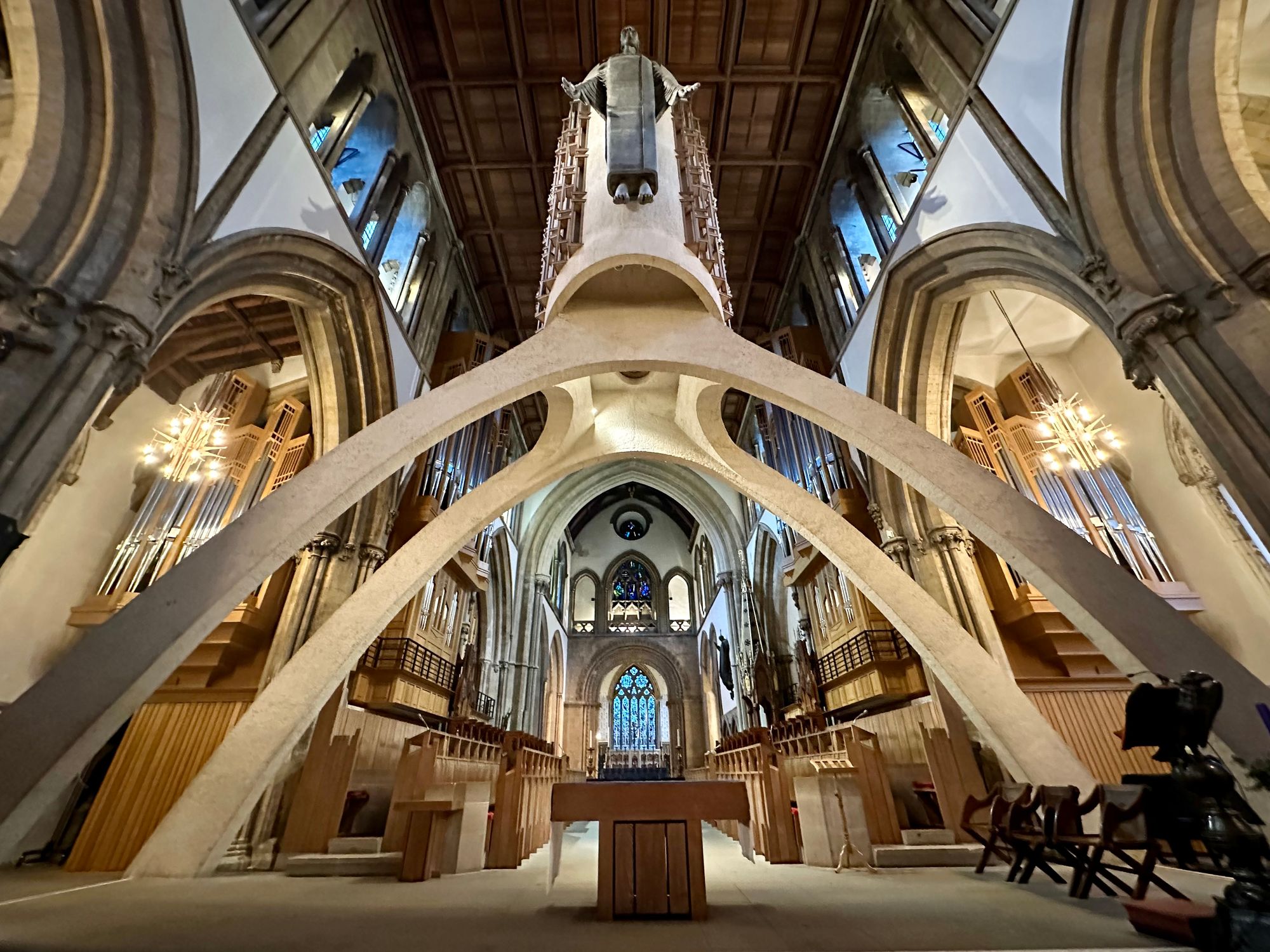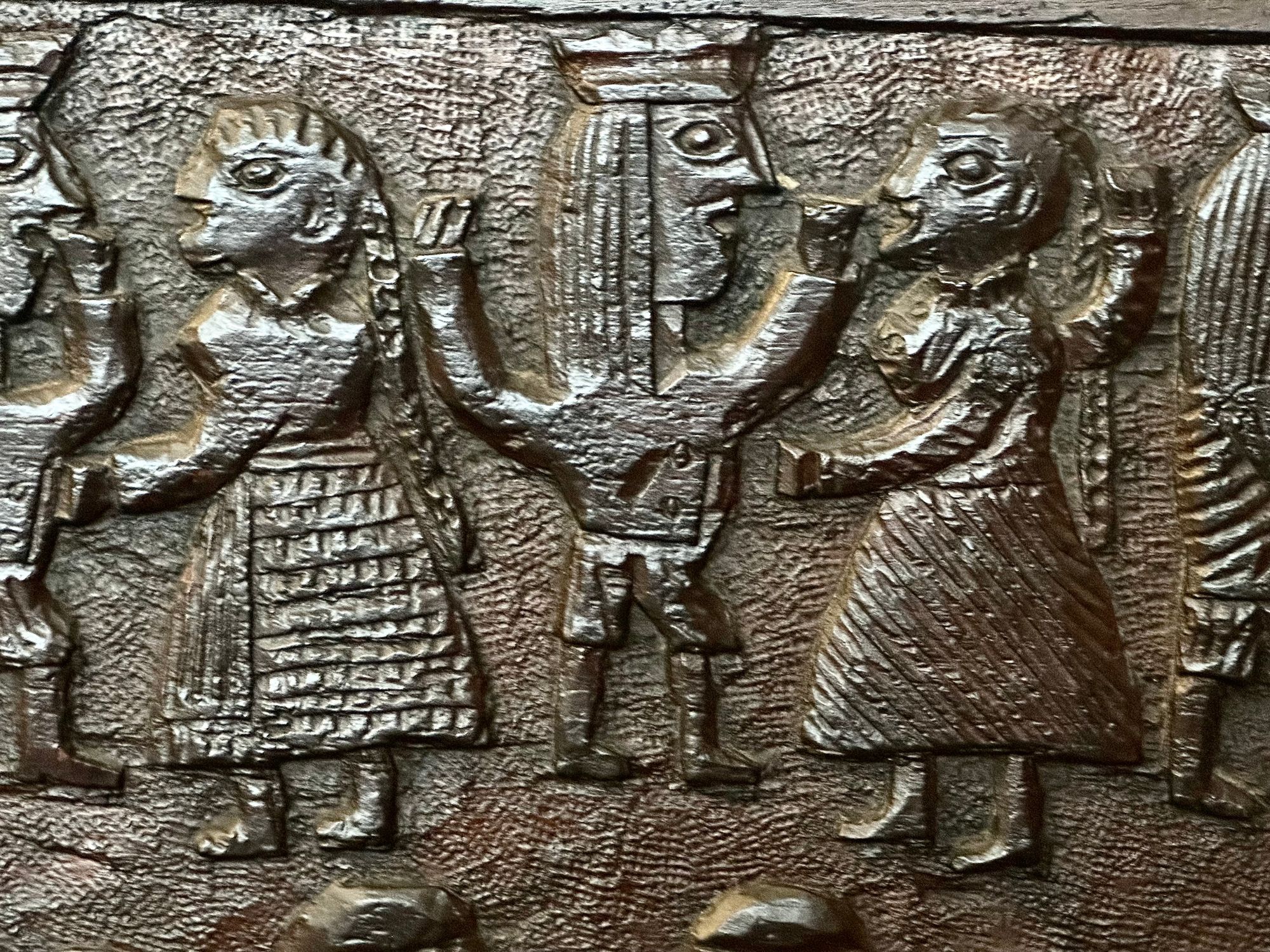 ---
Use the backbone of this trip to plan your holiday or a road-trip.
There's plenty of room for manouvre: with potential stop-overs in the Brecon Beacons or Llandrindod Wells. Detours can also be made to Hay-on-Wye, Offa's Dyke Path and Hereford. The tour could be extended to carry on through the Berwyn Mountains up to St. Asaph or Colwyn Bay.
---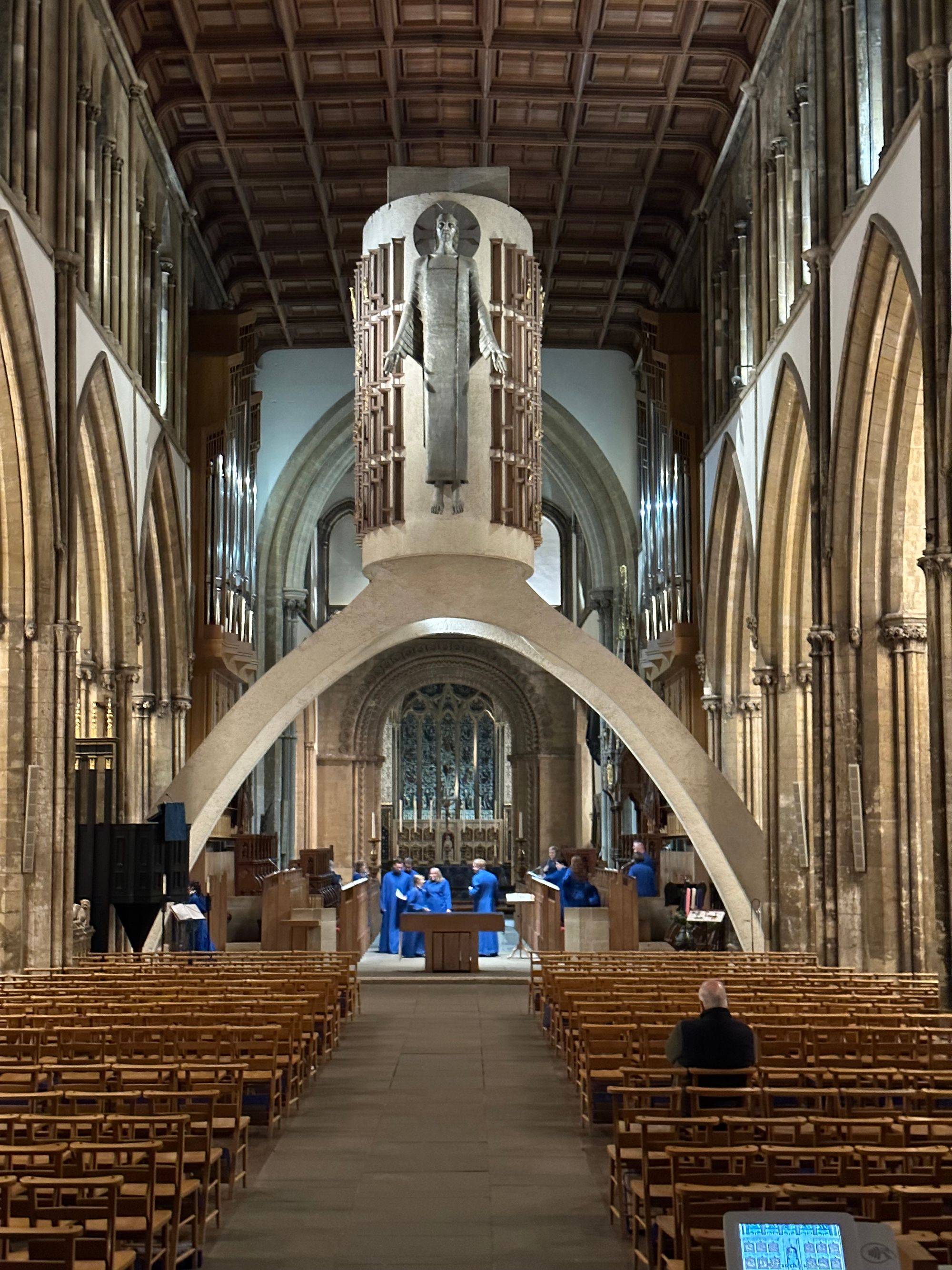 ---
O Public Road…
You express me better than I can express myself
You shall be more to me than my poem.

Song of the Open Road. Walt Whitman.
---
Like what you see here?
My time-travelling Genius Loci Digest is posted out weekly
Subscribe for free