The first and second milestones (40 and 50 memberships) in member funded photography has been reached. Thank you to all the members that have made this possible.
What is Member Funded Photography?
Achieving 40/50 paid memberships will enable me to photograph one site in the historic environment without passing on the costs.
What happens now?
Over the next couple of weeks I will be putting out requests for sites that are governed by charity or amenity organisations that would benefit from my professional photography. Once I have received responses, I will then update all members with regards to the sites available for photography.
Once a site has been chosen, Members will be able to make suggestions with the brief, provide micro-local information as to best spots to photograph, and engage in the photoshoots with me via an immersive experience. Members will also get to see a selection of the final professional photographs.
Can I suggest a site?
If you are a member: absolutely! All members have voting powers. If you know of a deserving site that is governed by a charity or amenity society then please contact me.
Will there be more Member Funded Photography?
Yes, the stats have been re-set - another site can be photographed if we reach 60 memberships.
More info about Member Funded Photography here: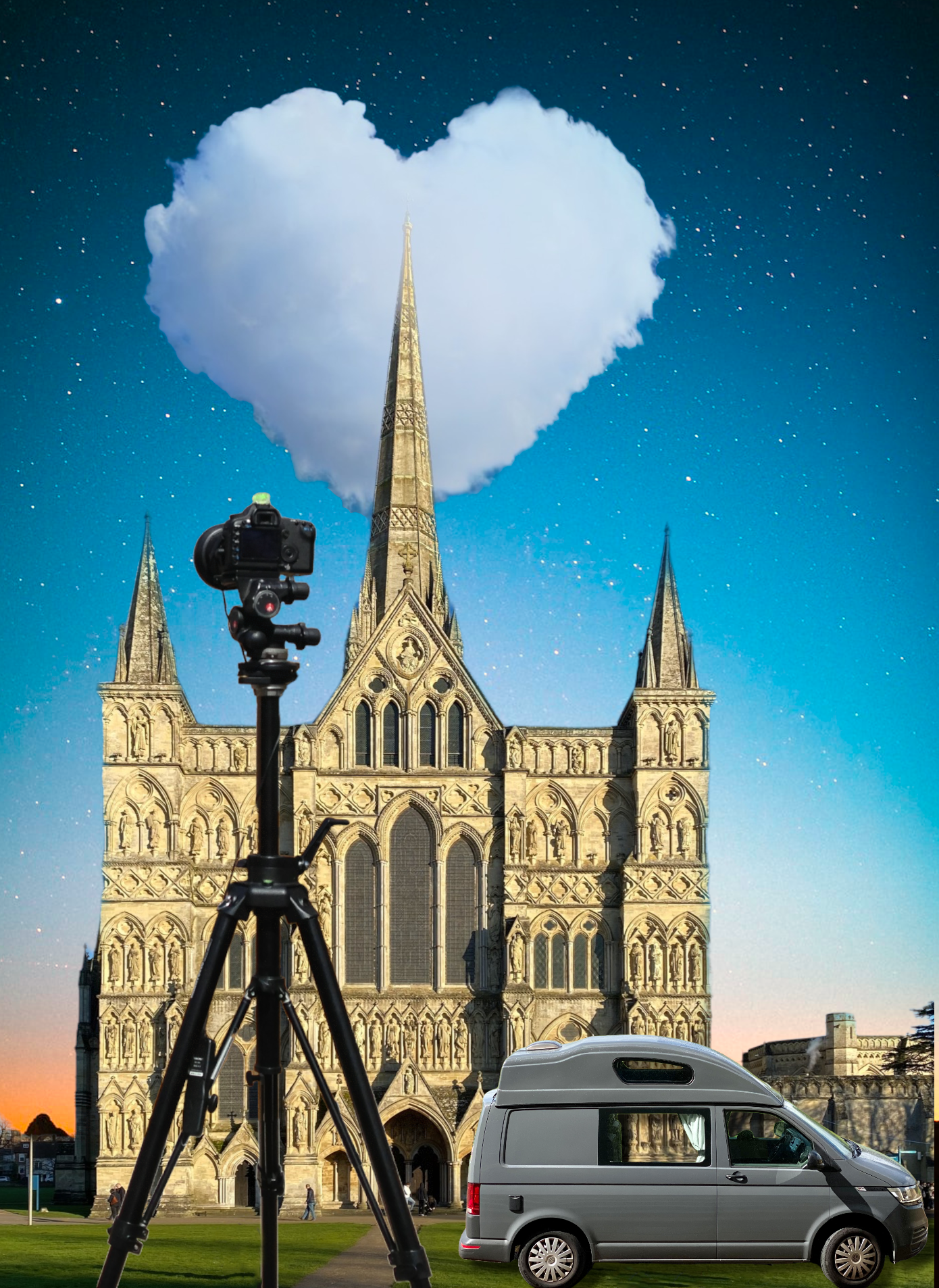 💡
This isn't a vanity project. All funded projects and media will only be accessible to members. Chosen sites won't be listed publicly unless they choose to do so.