It's happening.
Member Powered Photography has already made possible 2 photo shoots.
A huge thank you to all members. 🙏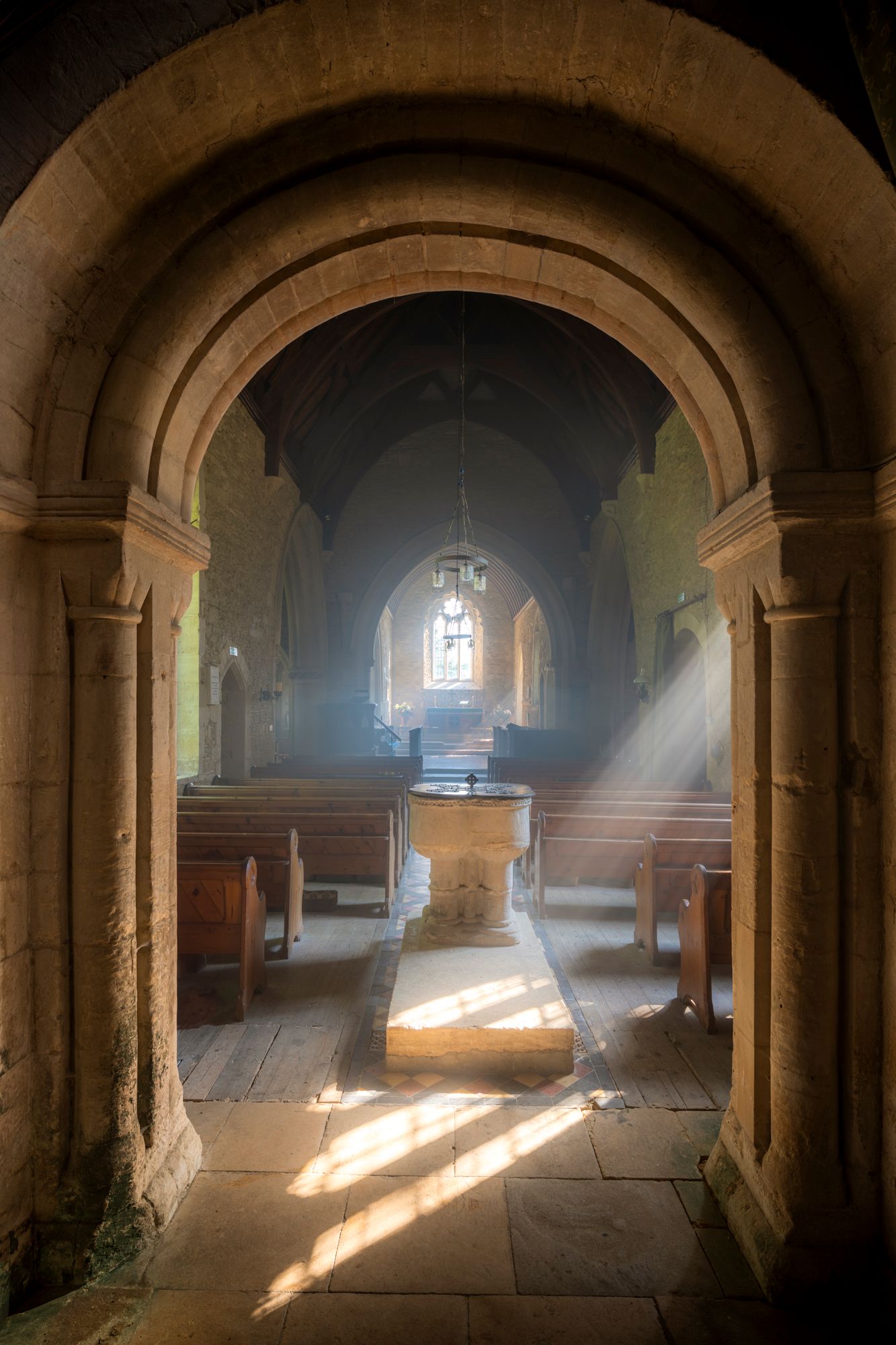 Member Powered Photography (MPP) is proving to be a wonderful way of engaging with places that are better able to use the funds they might have spent on marketing and photography for the building itself.
In essence I'm offering my professional services for free to historic locations in Britain.
Memberships are key to helping me grow this service. It might be a pipe dream, but I do nurture an aspiration that, one day, I might be able to focus the remaining years of my career in providing MPP full time.
To do this, I estimate that I would need 500 Members.
In the meantime I'm committing to photographing a new site for free for every 20 new members gained.
---
The making of an image - thanks to Member Powered Photography
---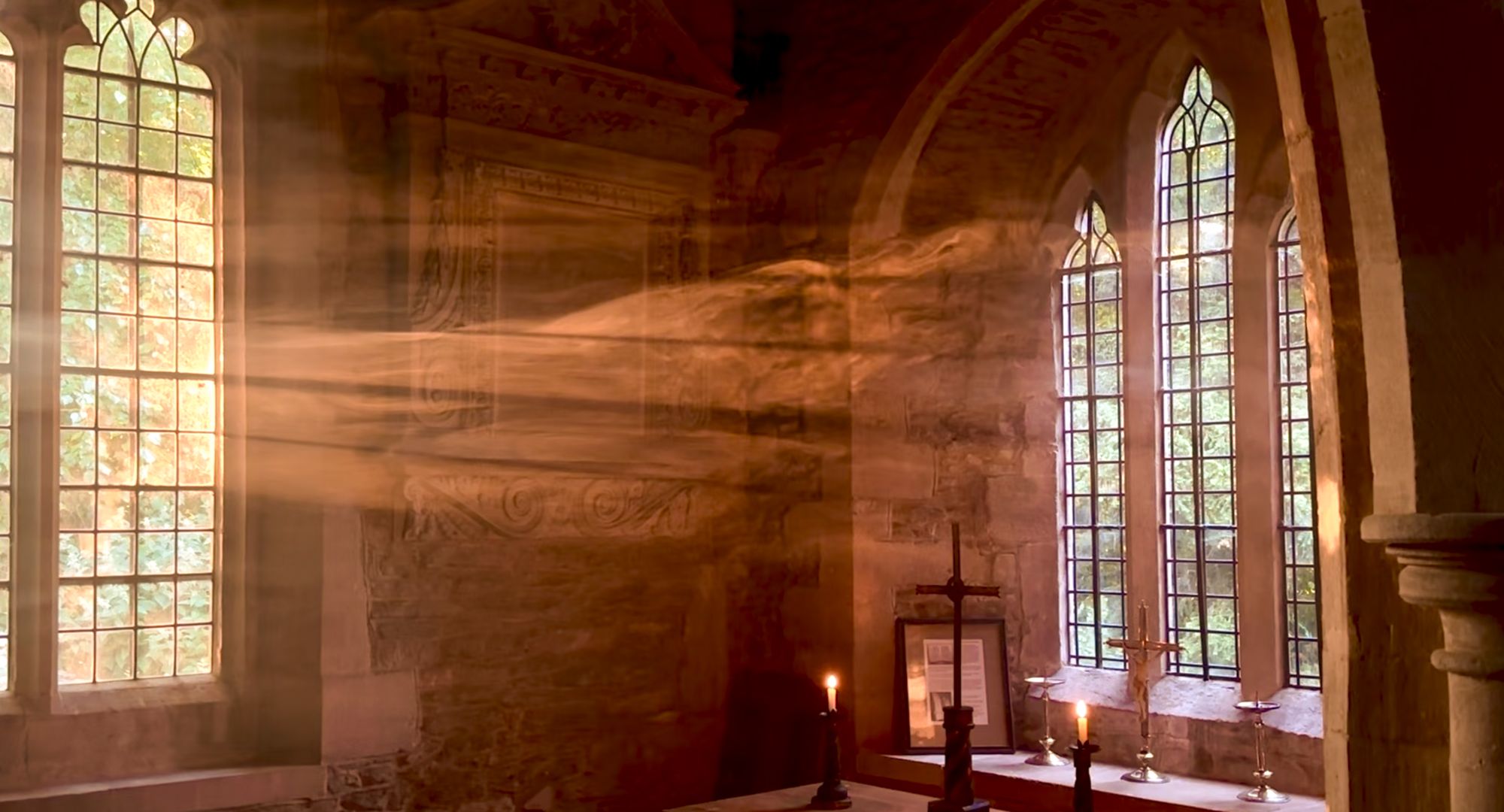 TOTAL MEMBERS NEEDED TO FREE ANOTHER PHOTOSHOOT: 5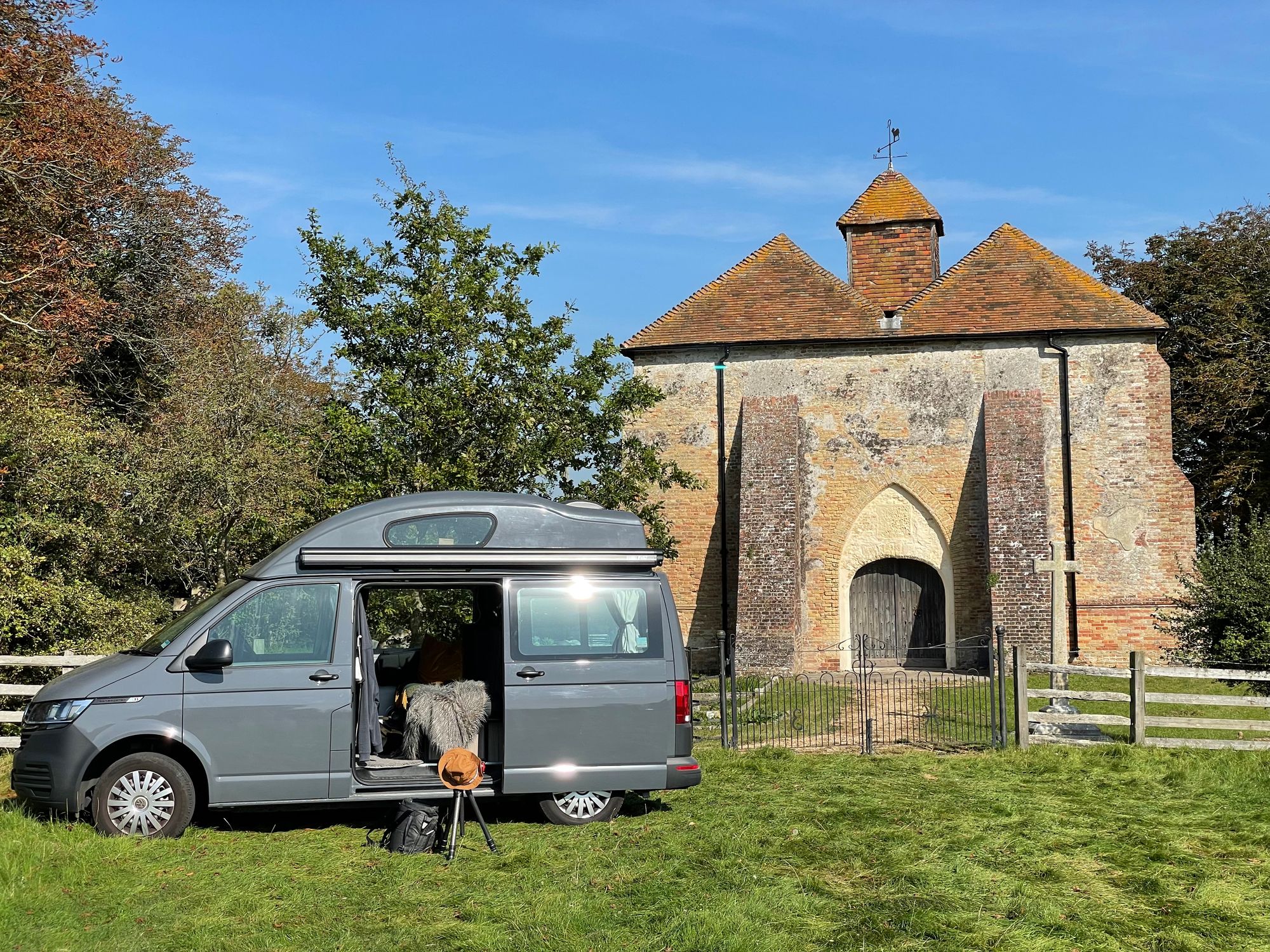 FREE PHOTO SHOOTS CREATED SO FAR: 5
FREE PHOTO SHOOTS IN PROGRESS: 1
FREE PHOTO SHOOTS COMPLETED SO FAR: 2
The MPP photo shoots so far (members only):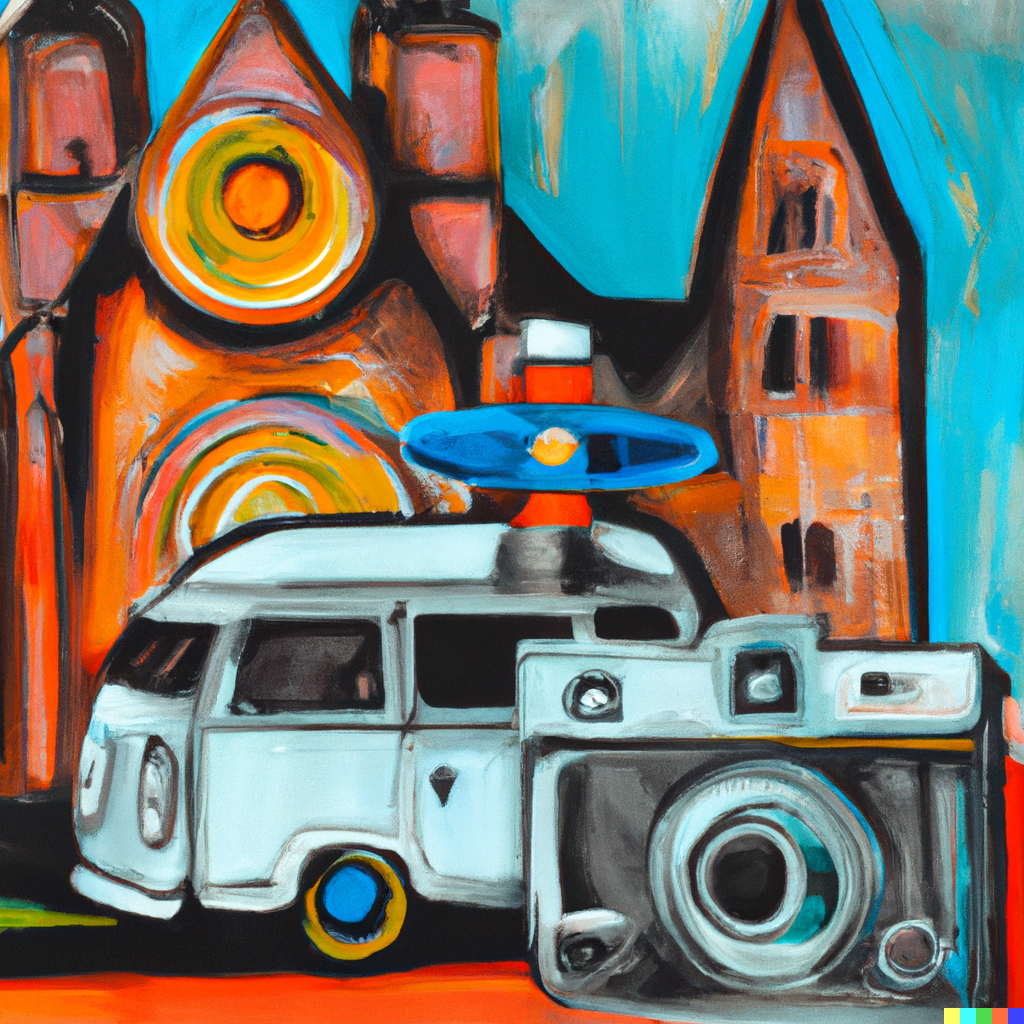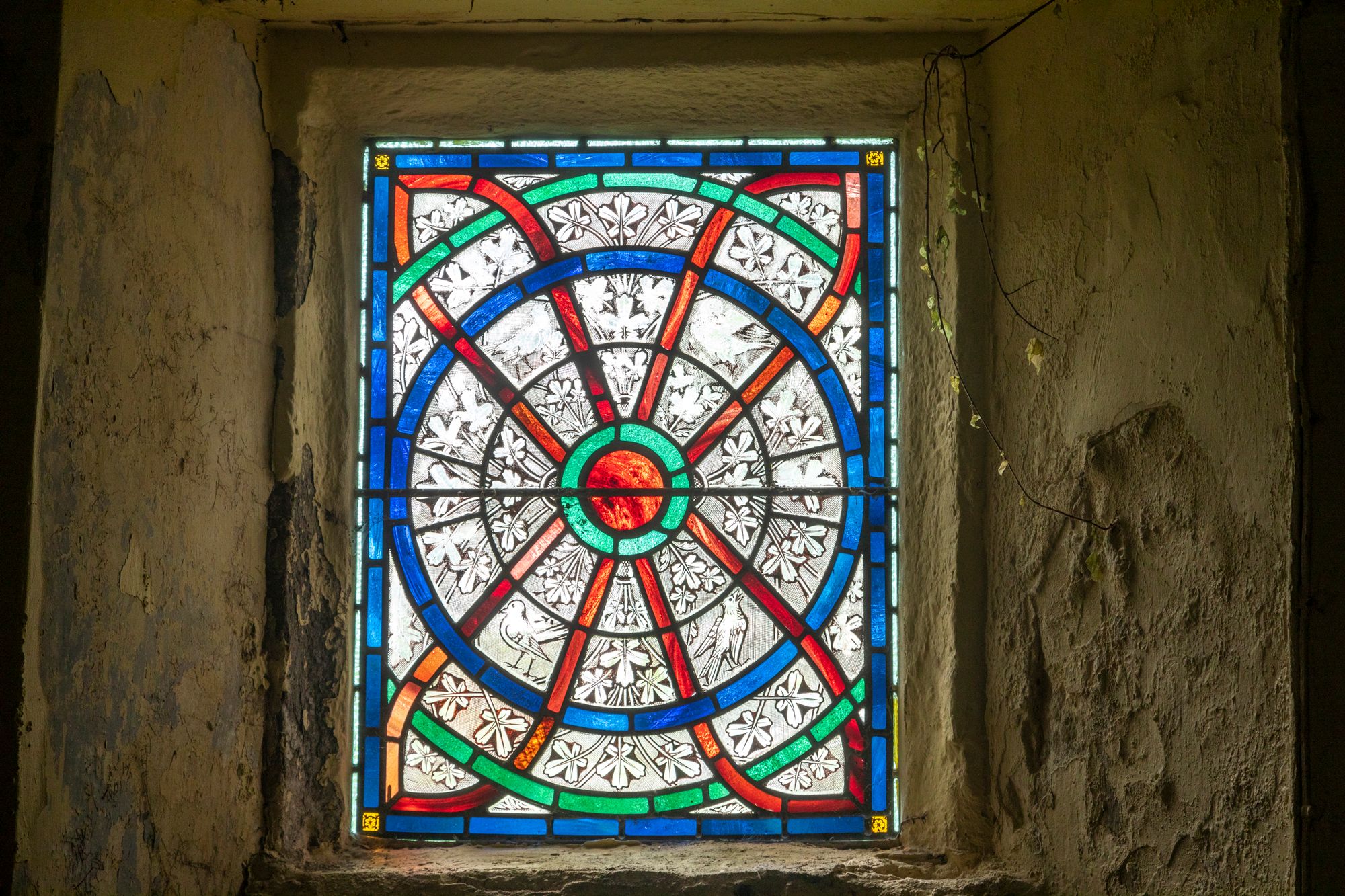 💡
FREE PHOTO SHOOTS STILL AVAILABLE: 2
Are you eligible for one of the MPP free photo shoots?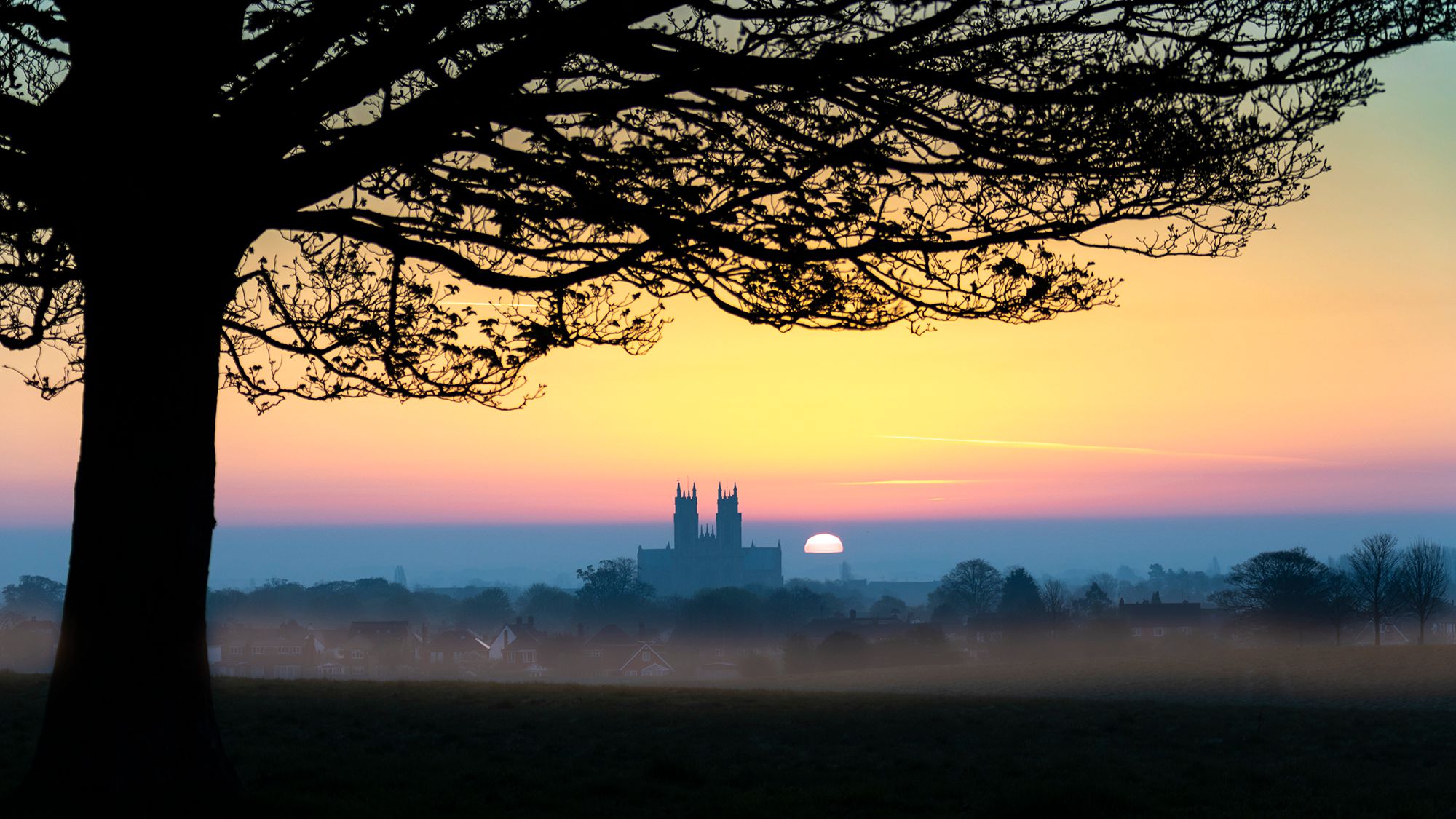 If you know of any relevant organisation please pass on the link above.