Professional photography at no cost to the client.
I am an architectural photographer that has worked in the built environment for over 20 years.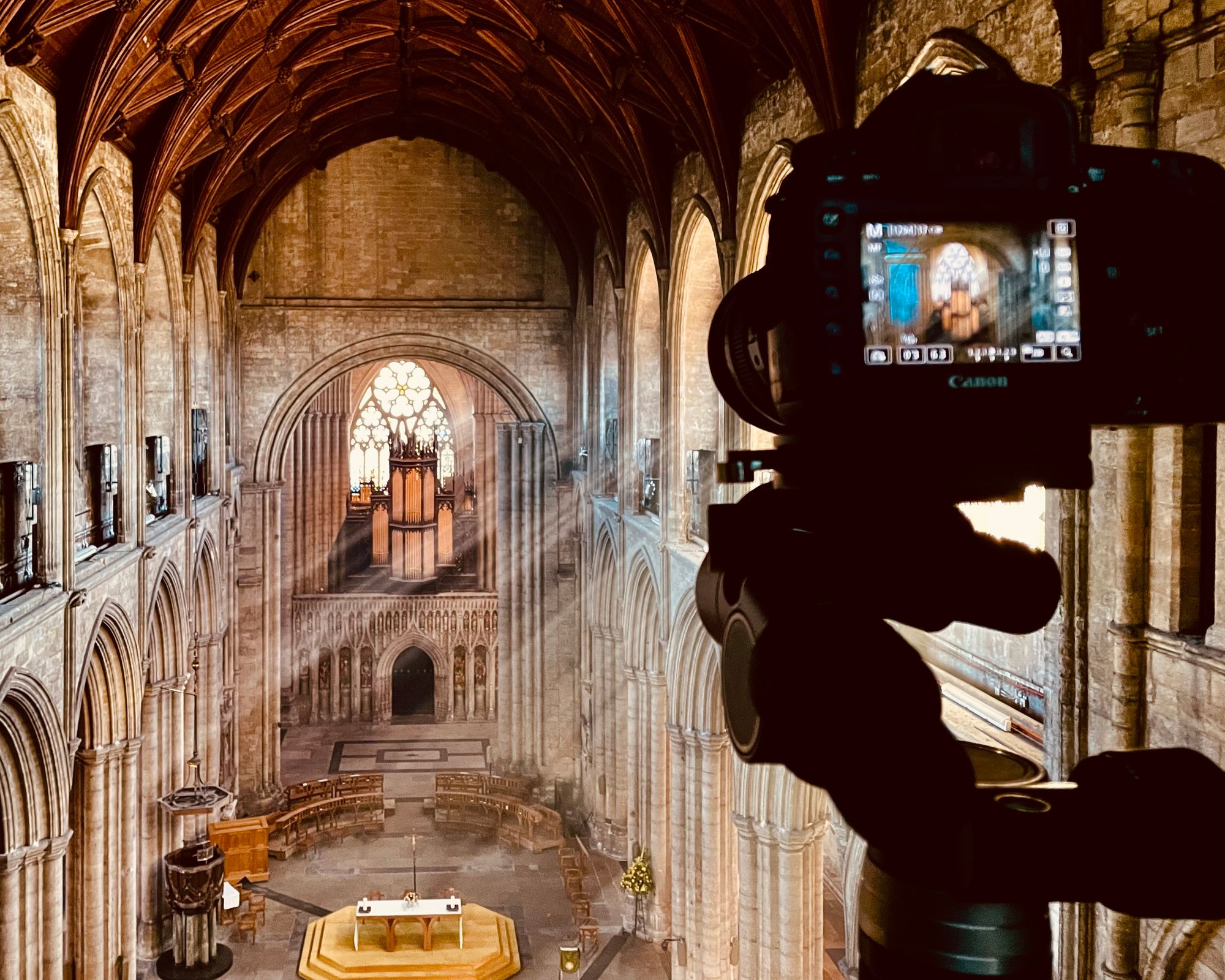 I work from a camper van all over the British Isles and produce a weekly Genius Loci Digest that reaches over 1000 subscribers.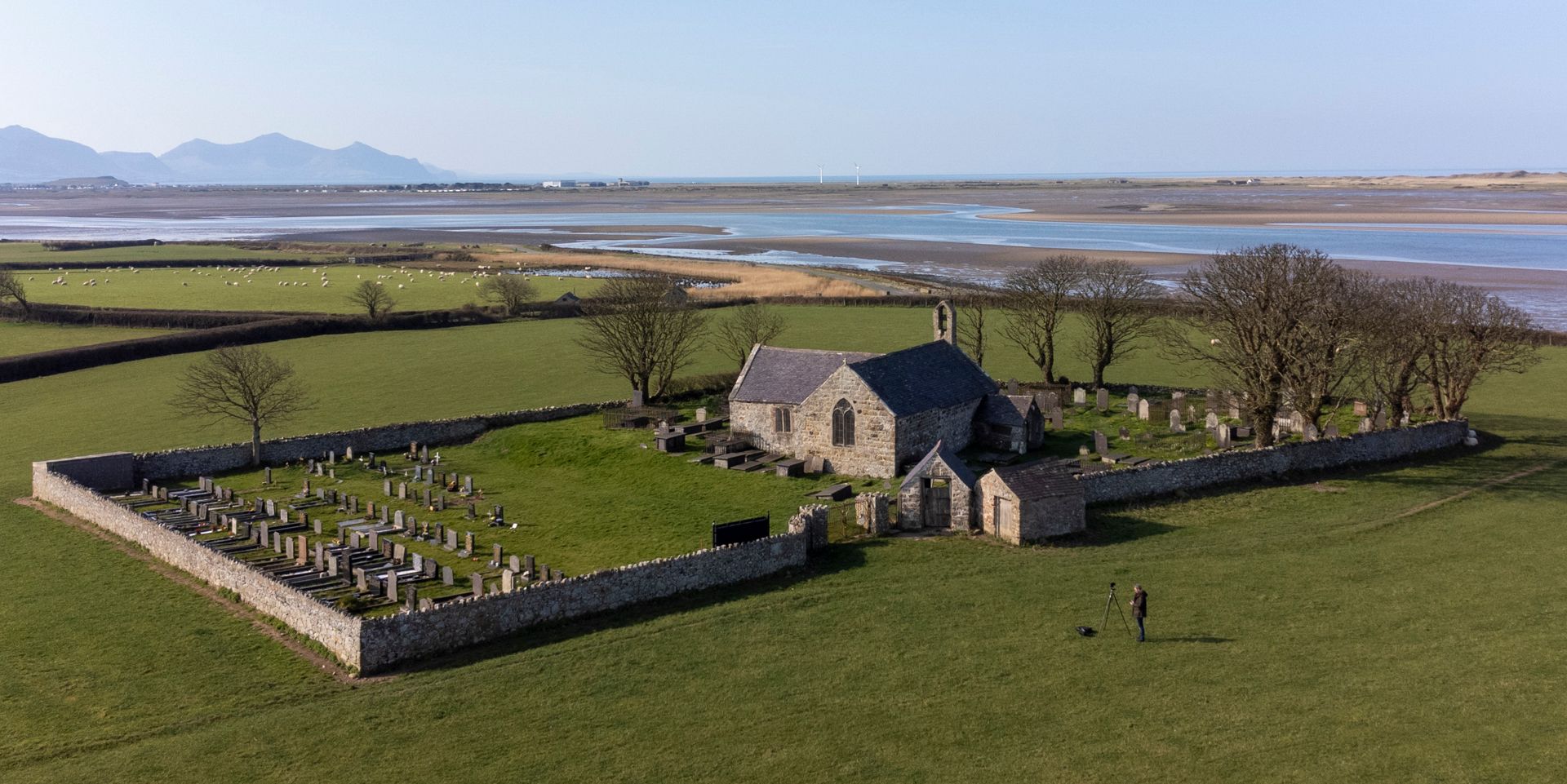 The digest also has a paid membership from generous, passionate, informed and engaged subscribers from all over the world.
My background is in the historic built environment and I know of many remarkable places that do not have the funds for professional photography, or need to direct their funding towards critical outcomes.  
For many charities I offer a discounted rate, but because of the membership scheme, I am now able to offer free member powered photography to charities, building preservation trusts and amenity societies. *
How does it work? Are there any catches?
The digest membership consists of an informed and diverse group of people from all over the world that are passionate about the historic environment.
For membership powered projects I ask for the following from the client to  helps members be a part of and engaged in the project:  
Funding is available at intervals based upon the membership count.
Buildings and places in the historic environment are preferred.
The photography shoot will cover 1 day including travel, accommodation and expenses and also covers a half day of post-production. The free photography shoot would normally cost £800.
I ask if it is possible to share media taken of the shoot - my photographic process and also interesting information about the site that might be of interest to the members. All this information will be shared with members only.
Once photography has taken place I also ask if it is possible to share some of the final photography with the members only.
It would be lovely to have a note to members from the client telling them about their site or building and why the photography is needed.
This isn't a vanity project. All member powered projects and media will only be accessible to members that pay a subscription. Chosen sites won't be listed publicly unless the client chooses to do so.
Would you like to apply for a free photo shoot? Drop me a line with your details here.
*Currently applies to sites in Great Britain.
---
Further Information.
My Portfolio.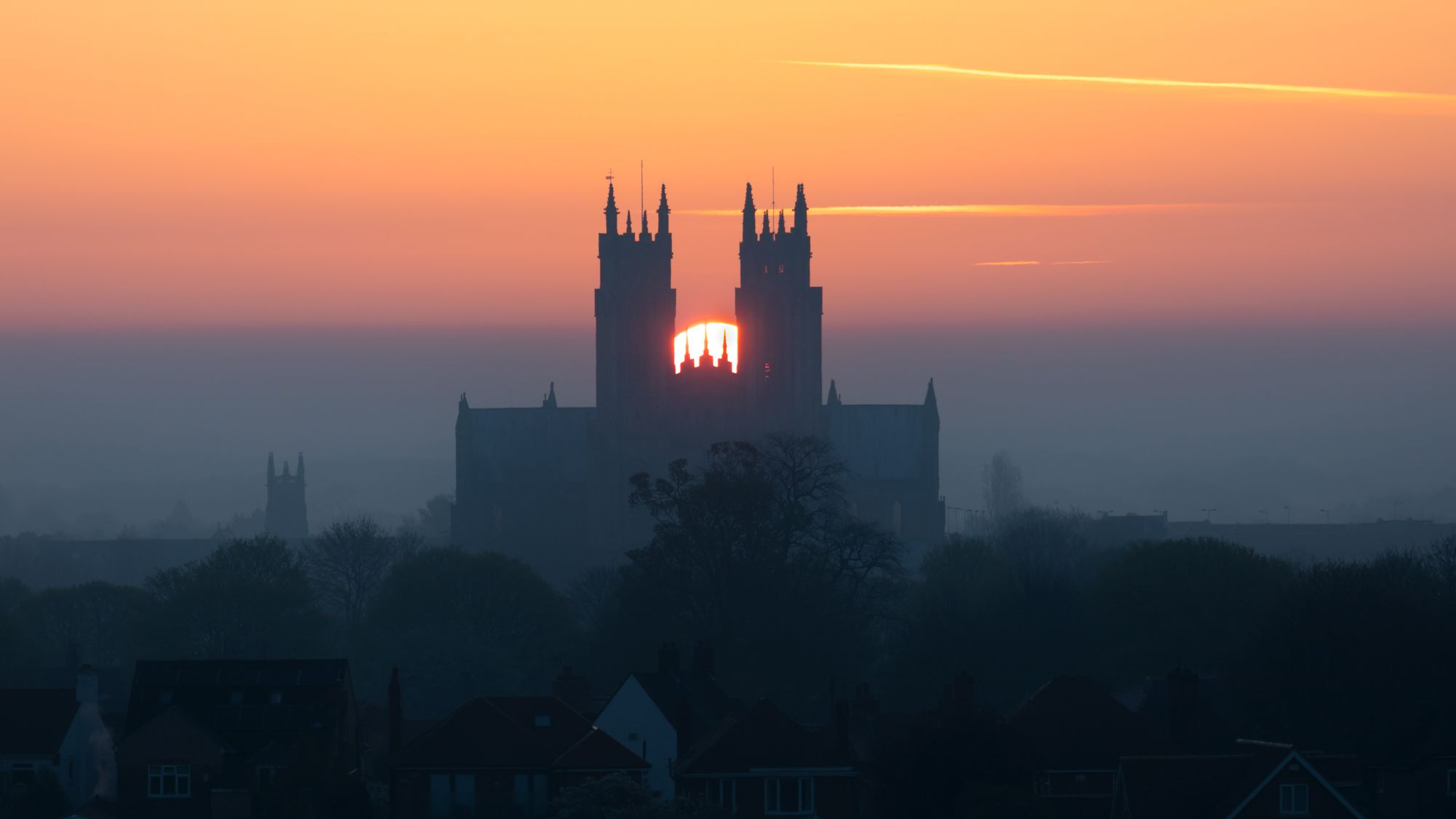 The Genius Loci Digest Archive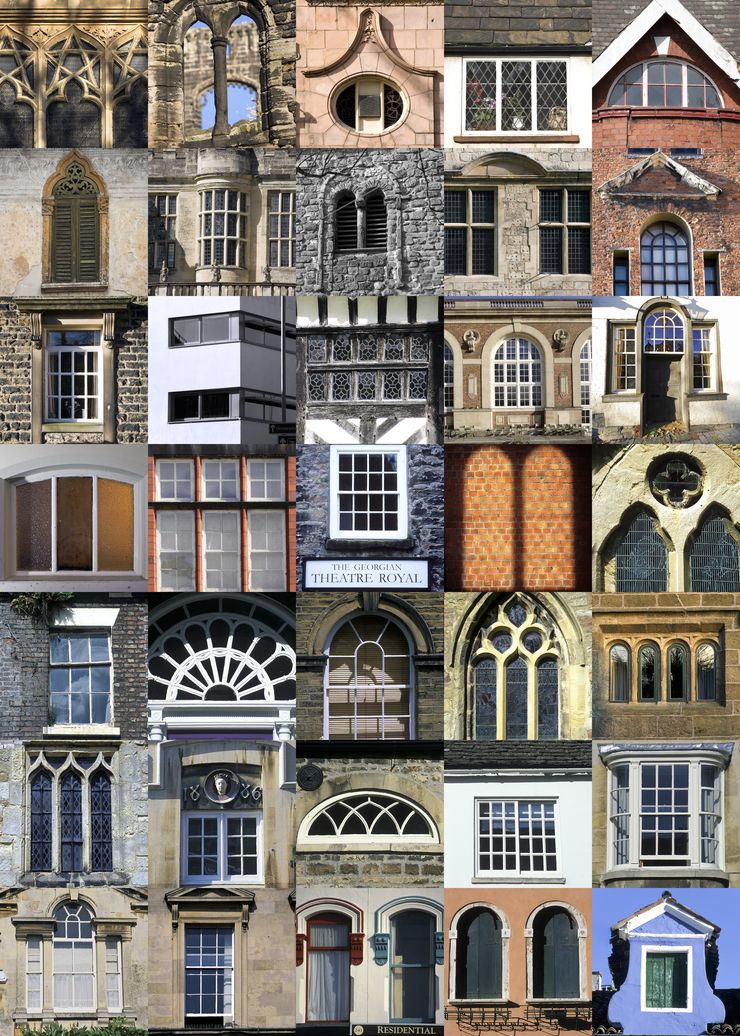 Meet the photographer (video)