Lily Bernheimer, The Shaping of Us.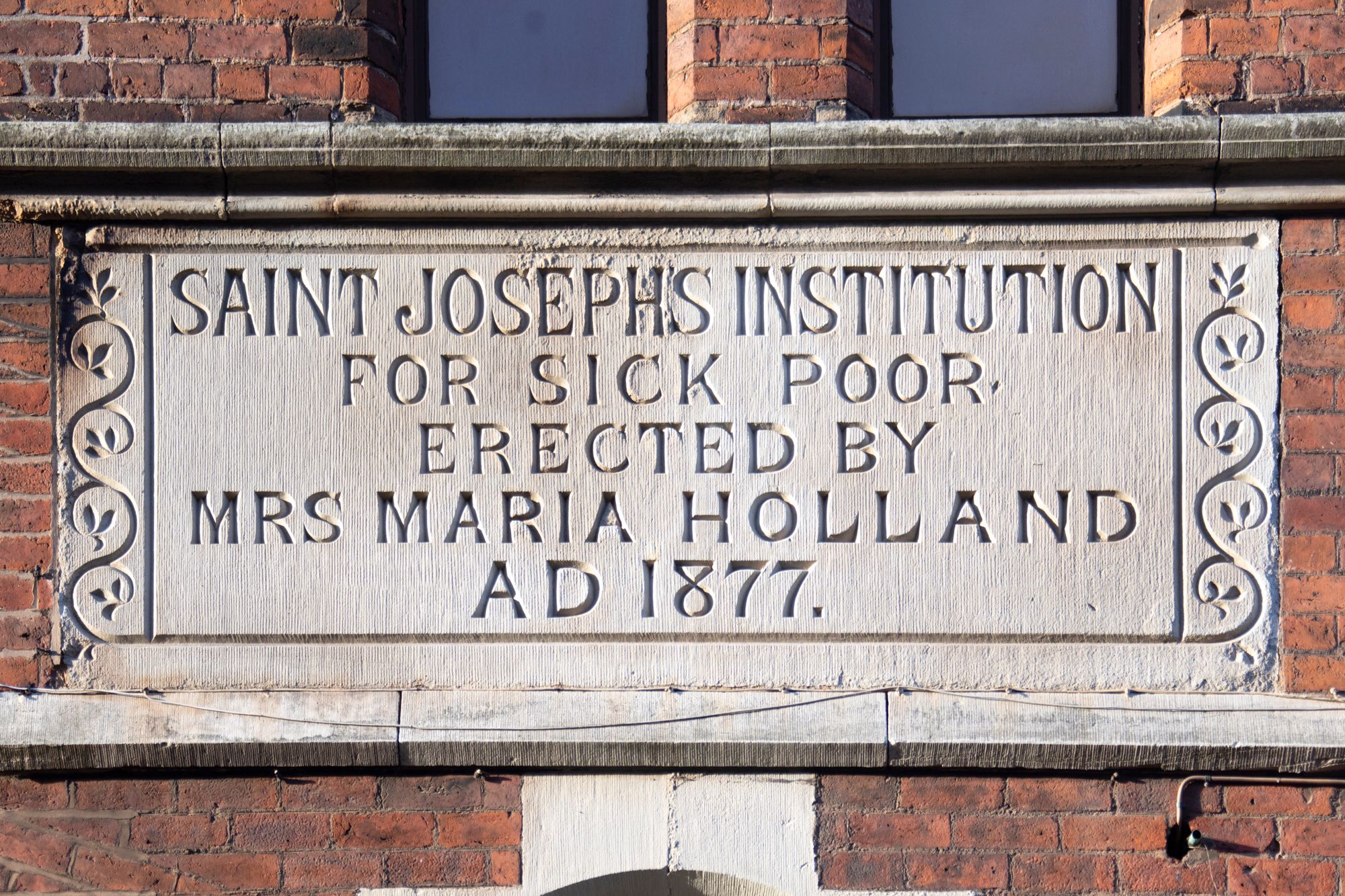 There is nothing more telling of the power of architecture to influence our lives than when such architecture is threatened with destruction and stripped of its dignity.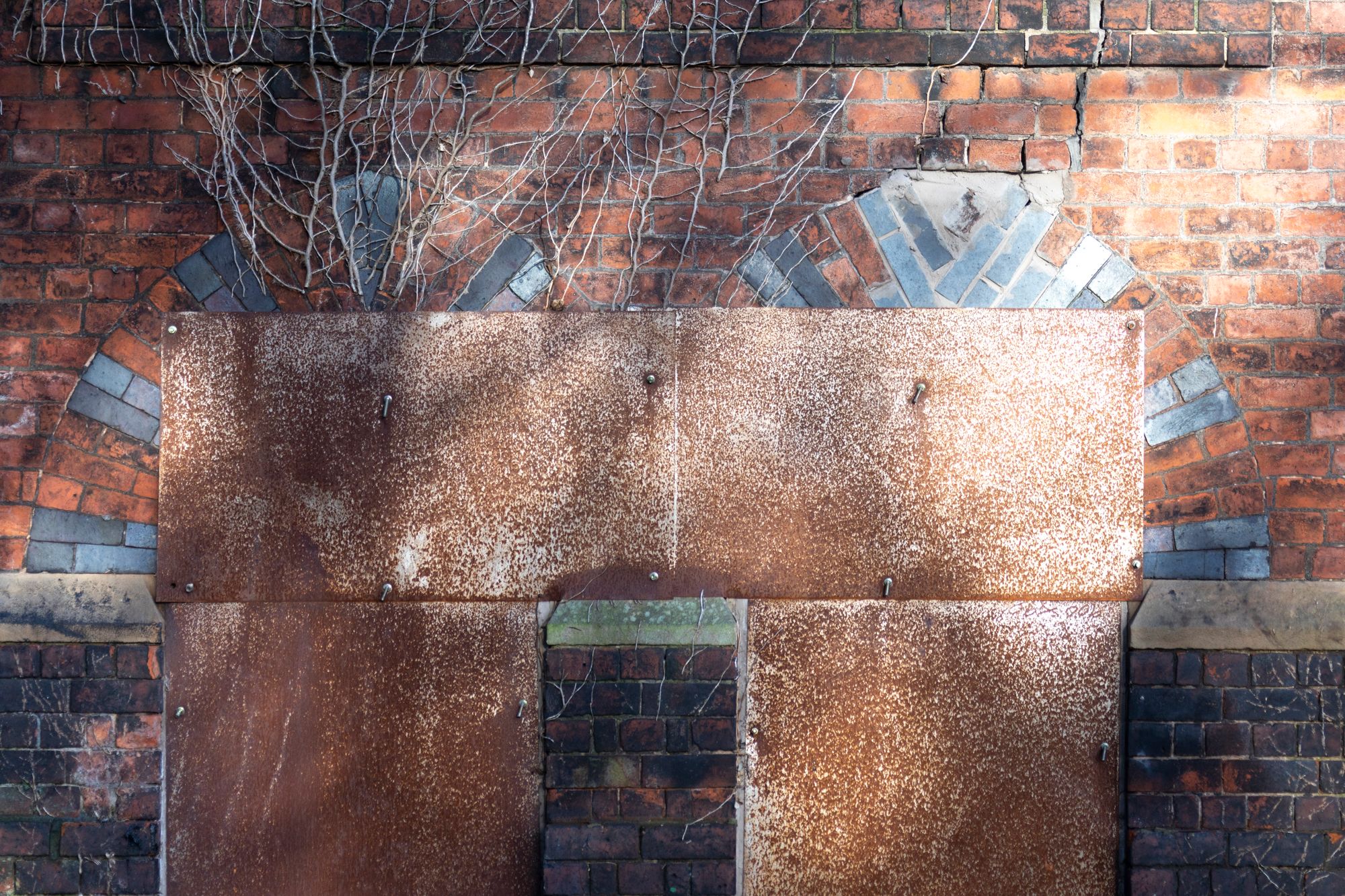 St. Joseph's Orphanage (and the later Mount Street Hospital), in Preston, Lancashire, was an institution of its time: a charitable enterprise which grew into a significant complex from its Venetian Gothic heart.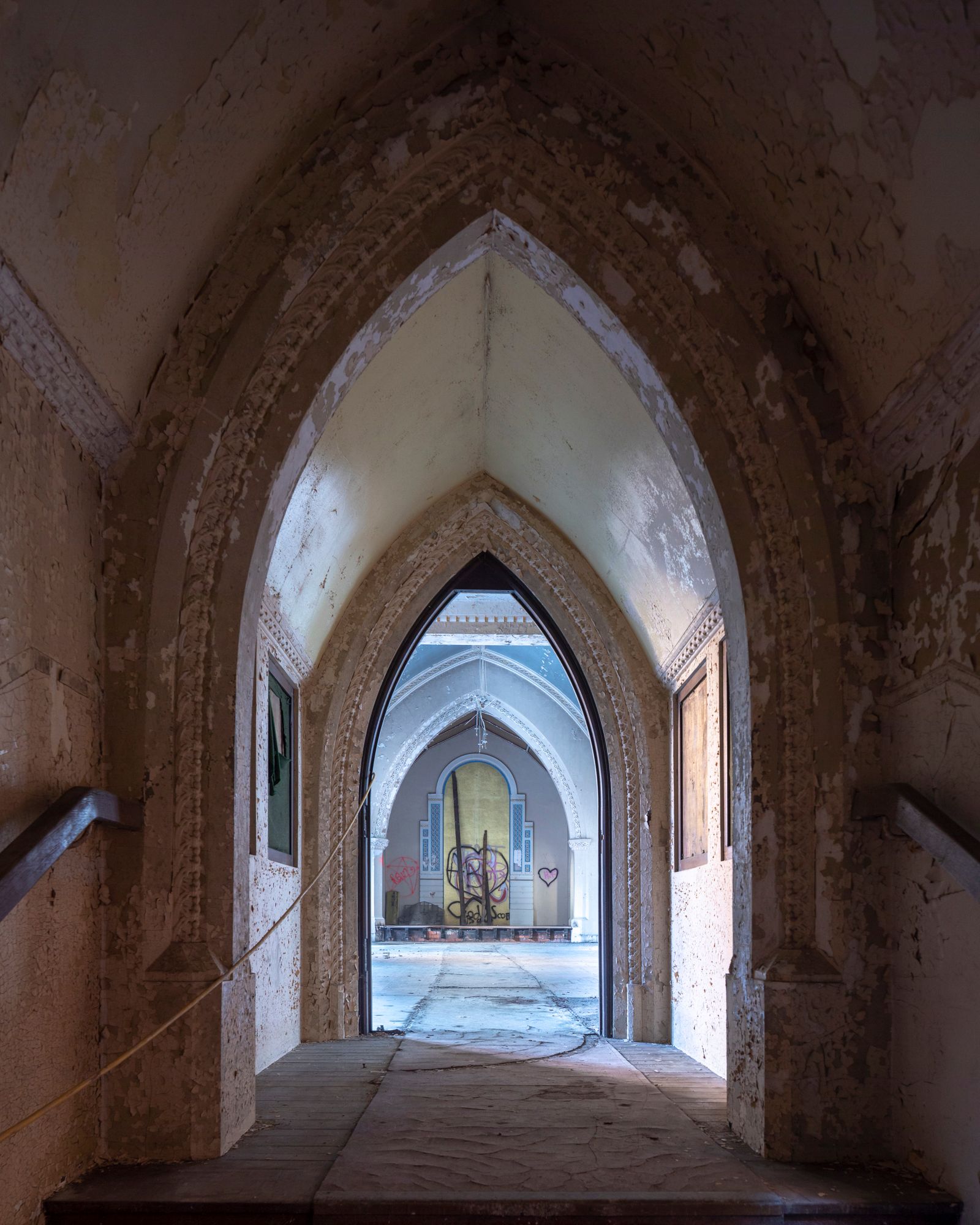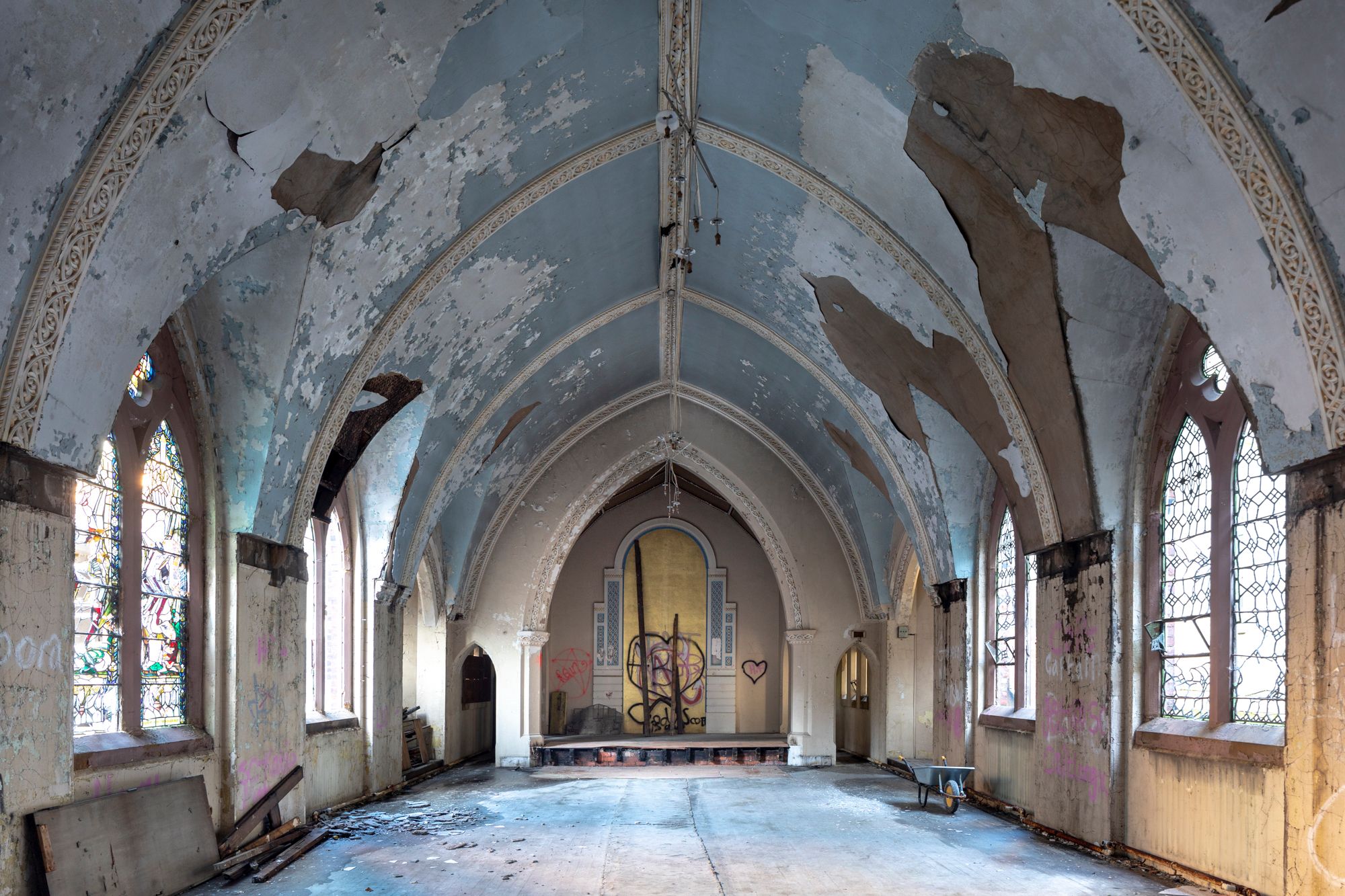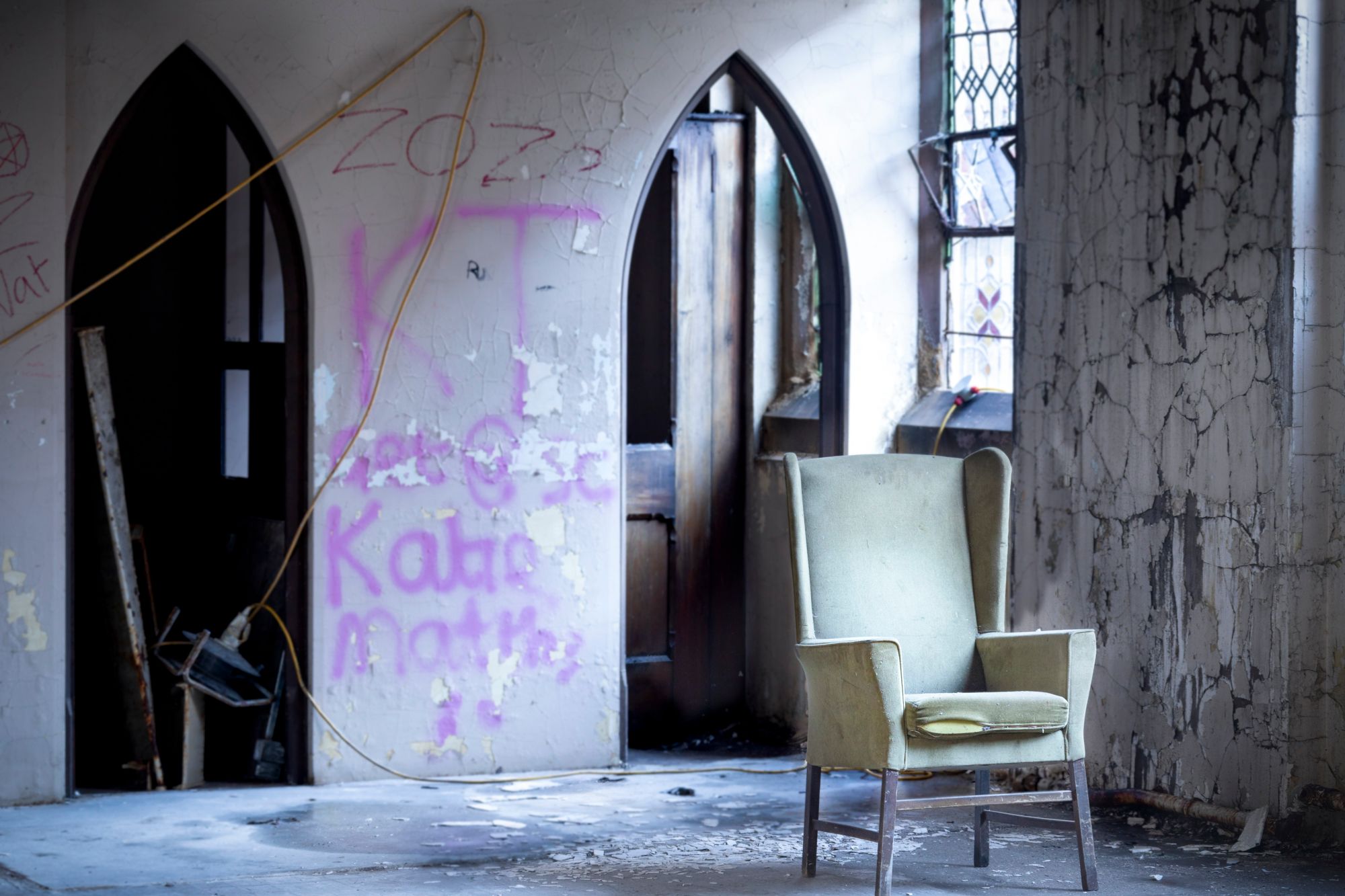 It's now a place where notions of healing, rest and respite have been pestled down into a stack of mouldering mattresses; where entrance is turned upon its head, and everyday surfaces are as alien as the moon.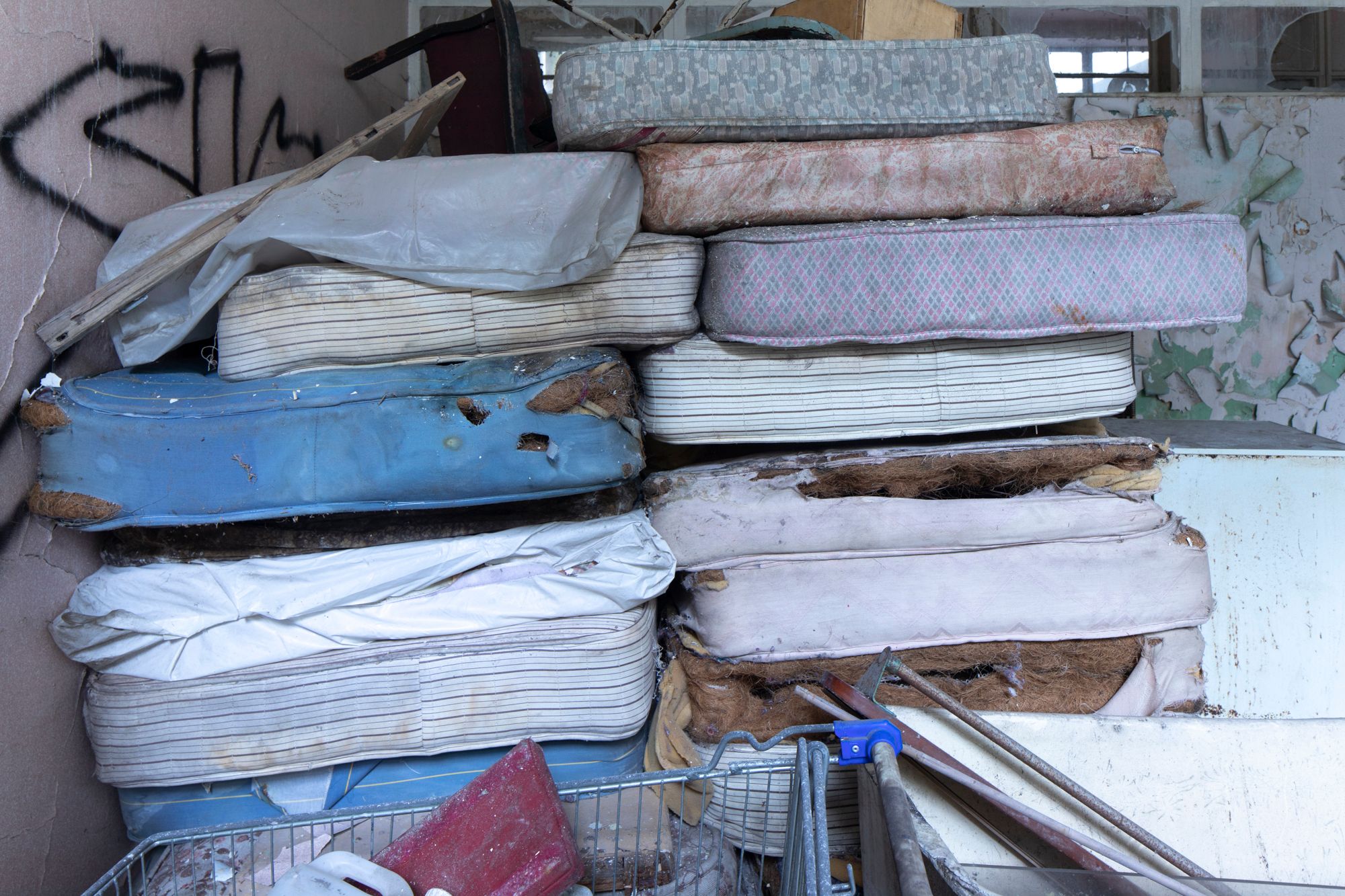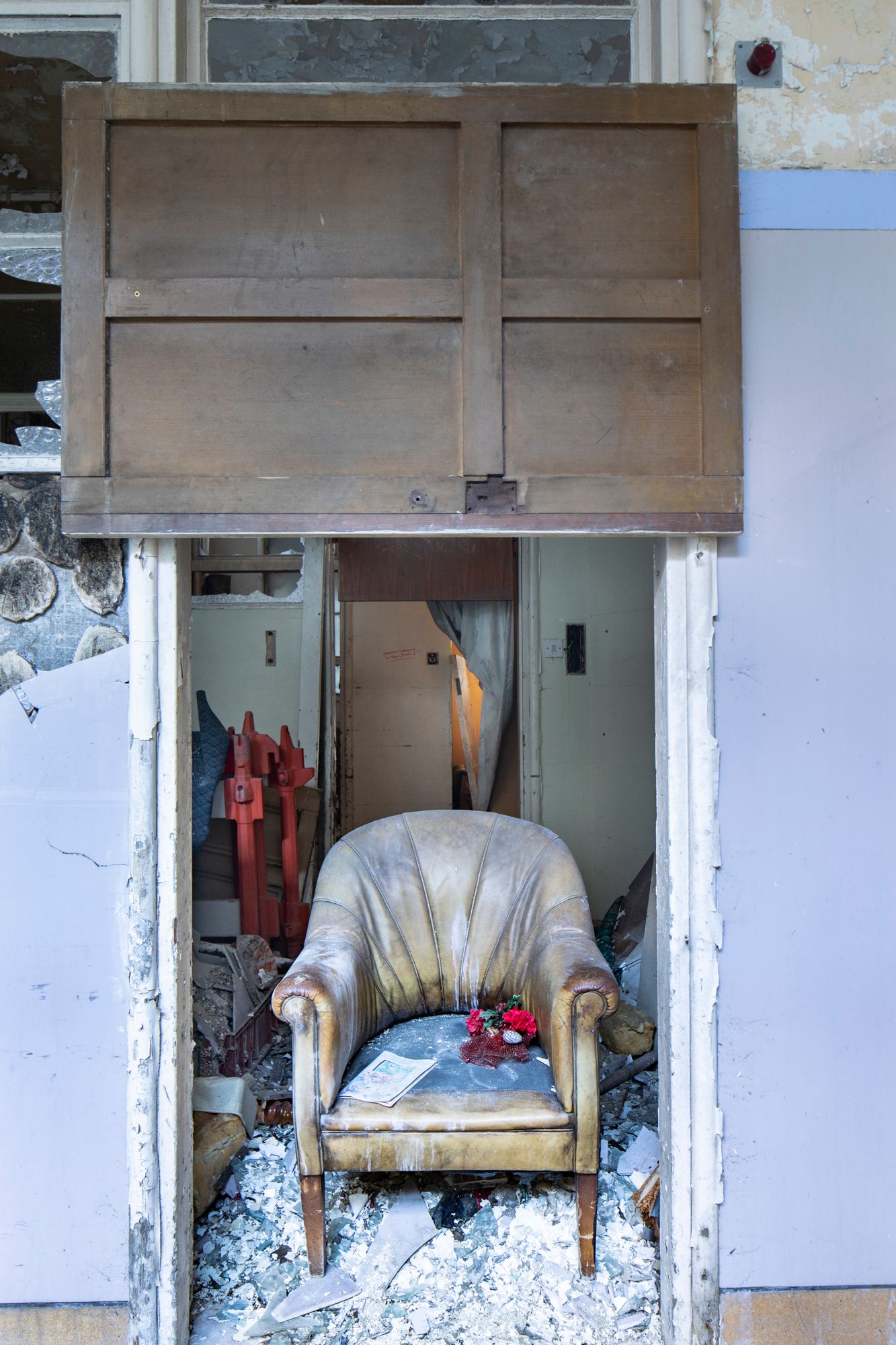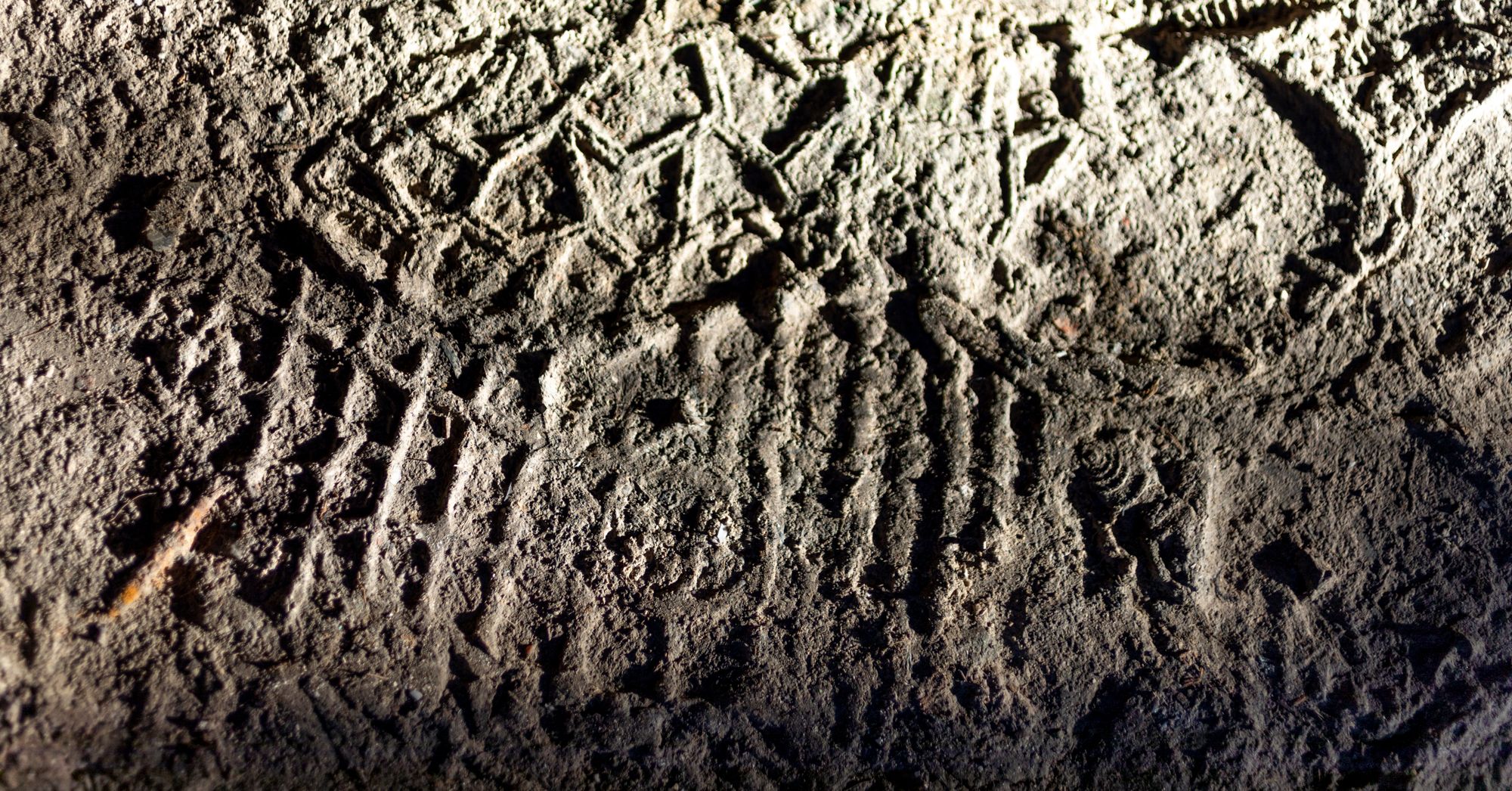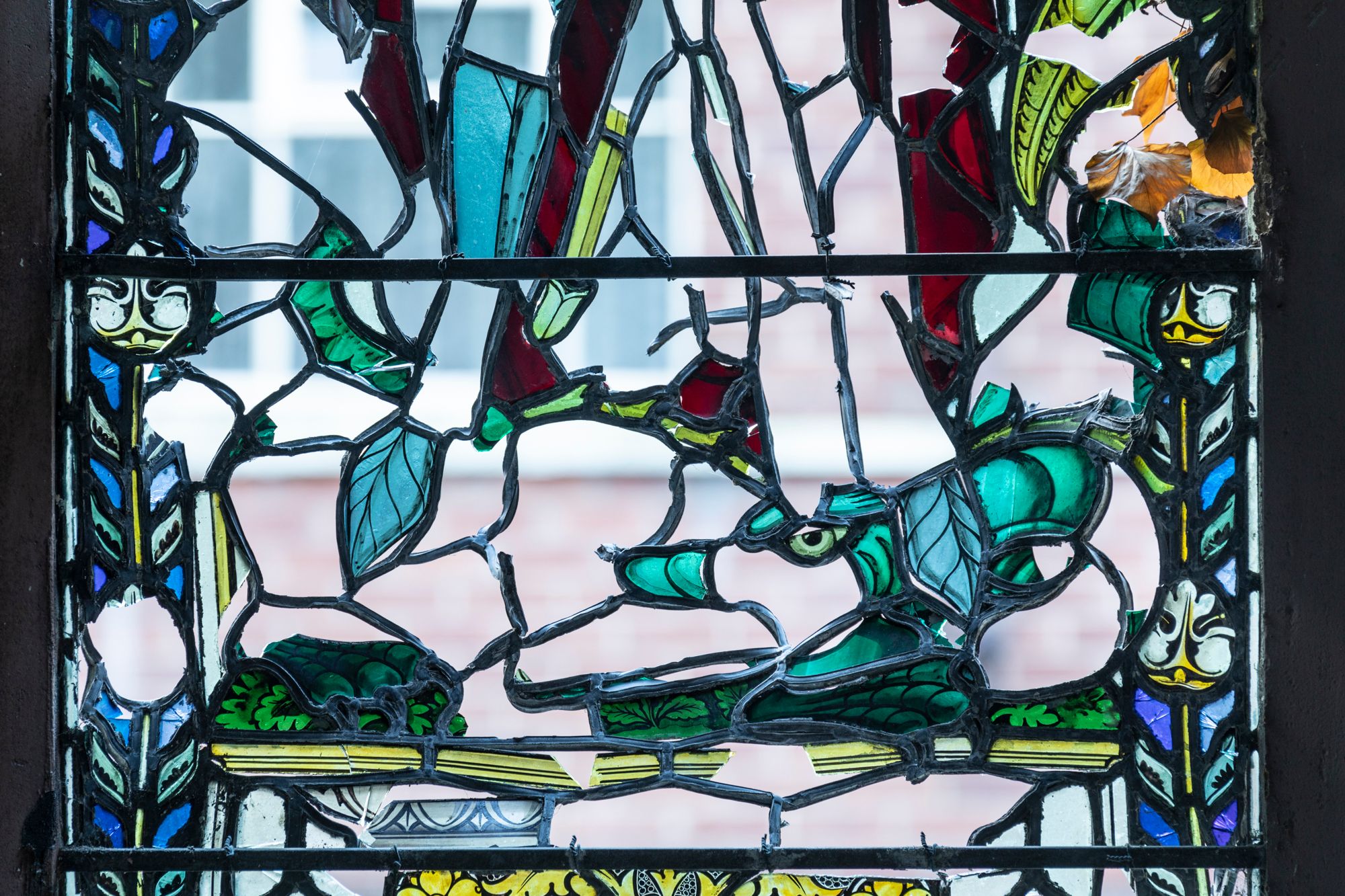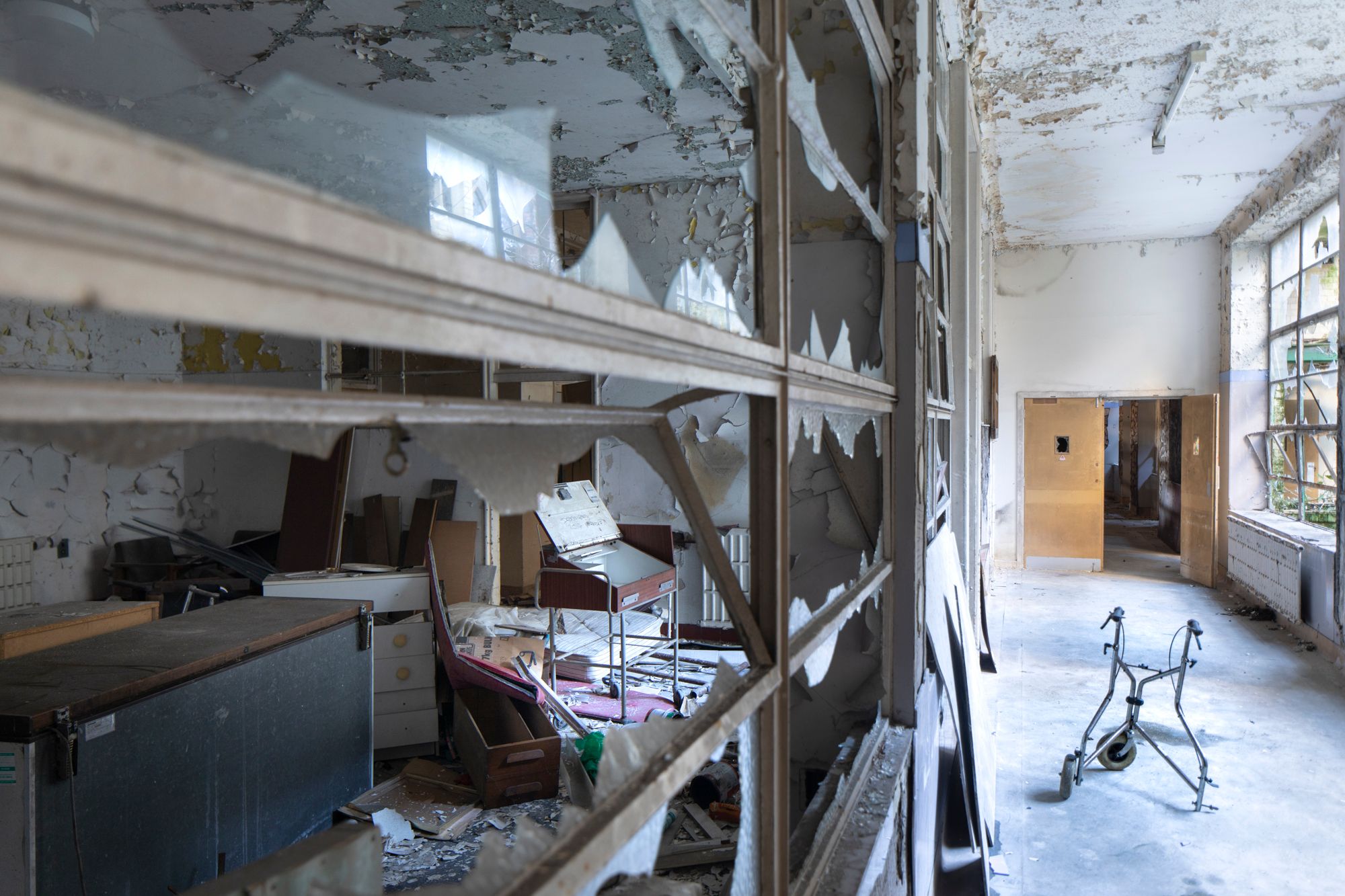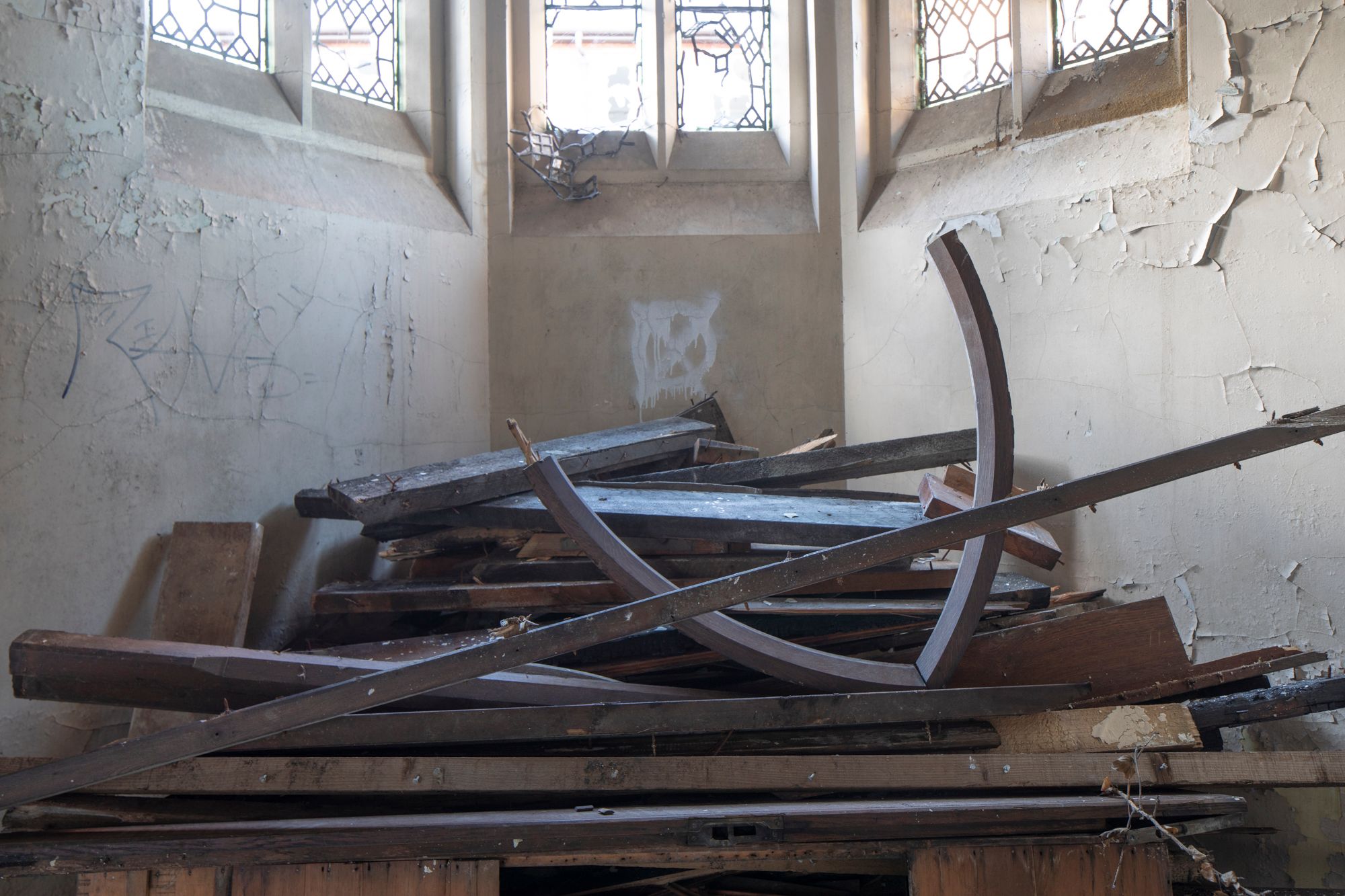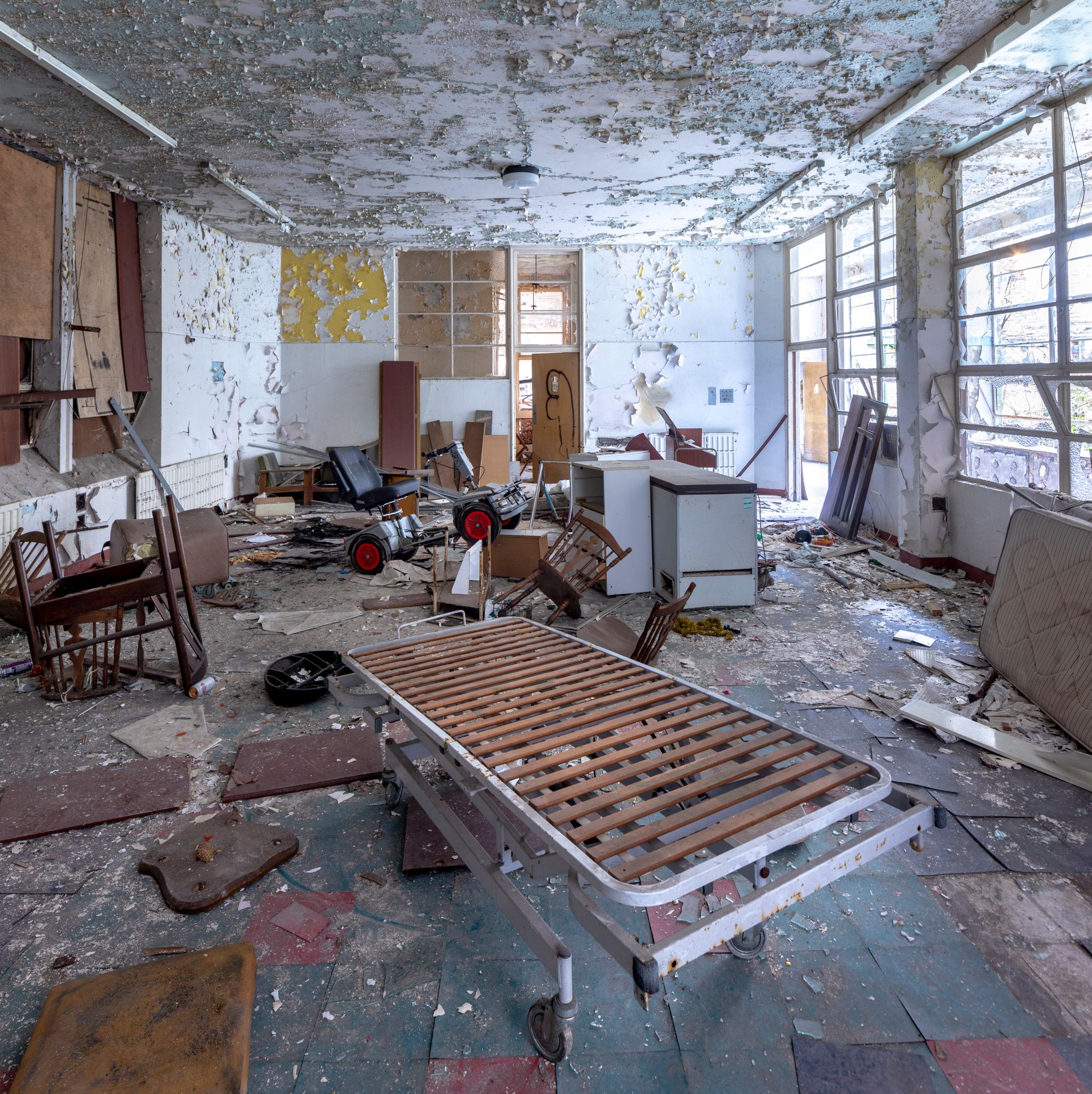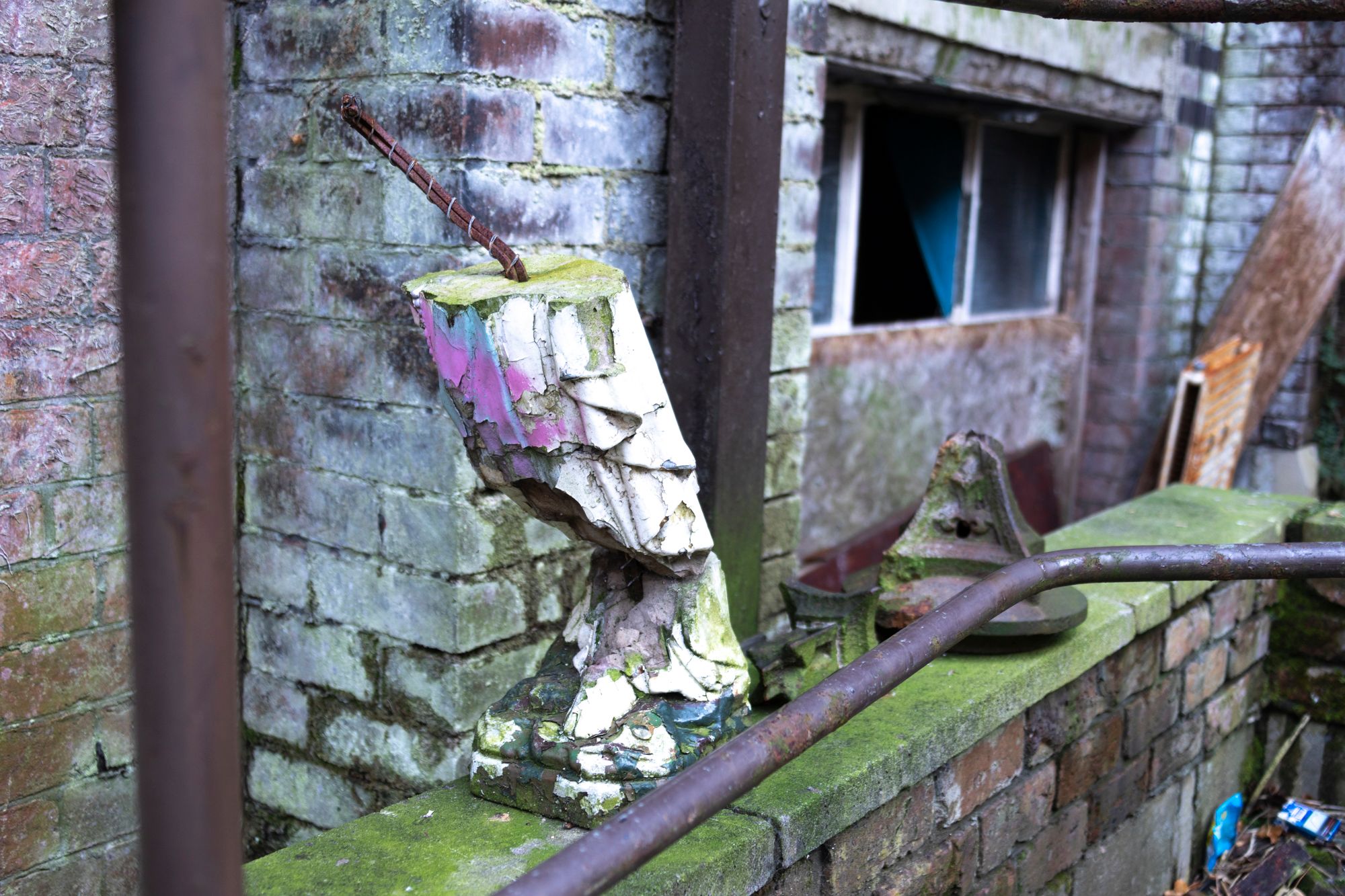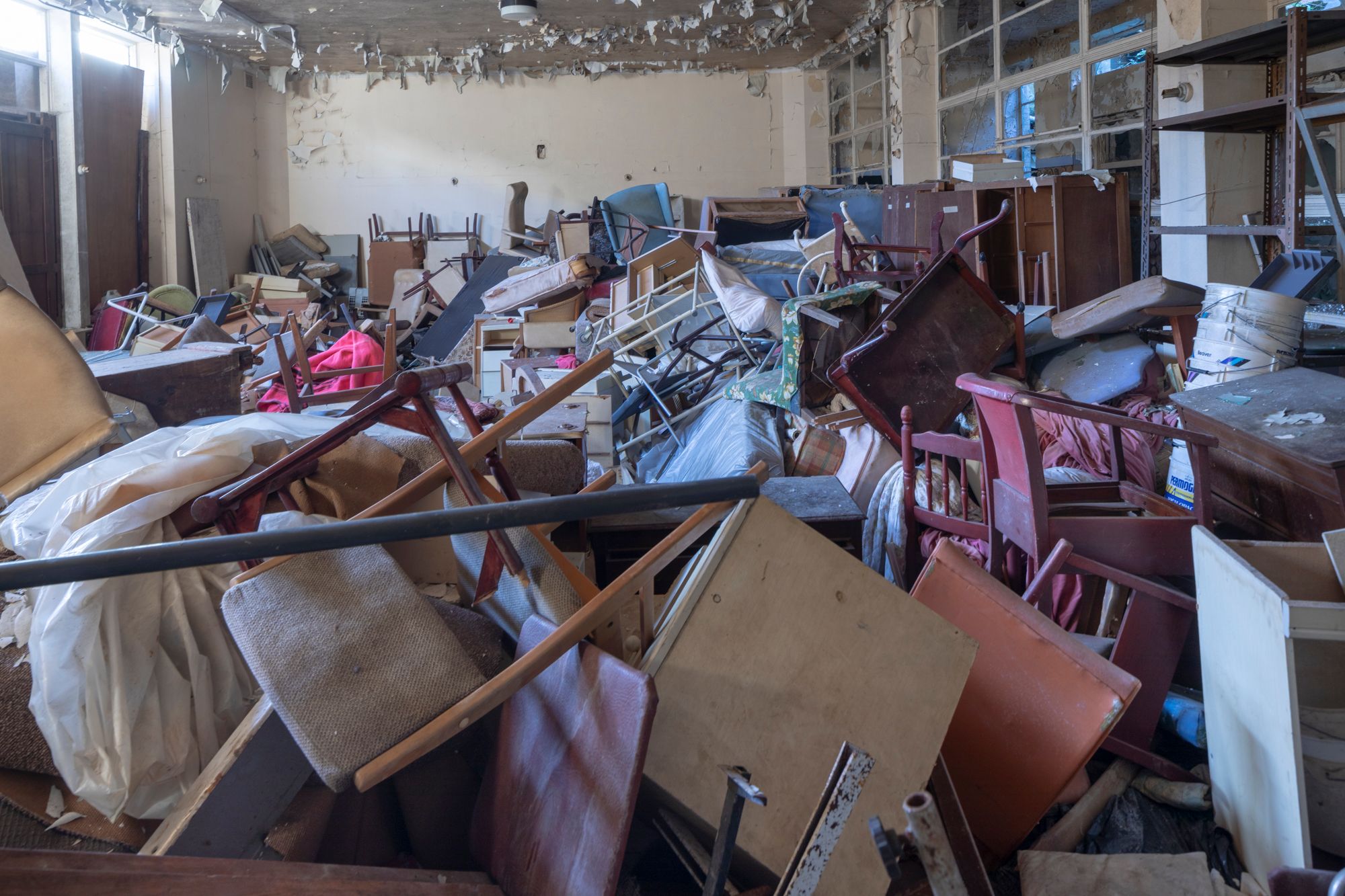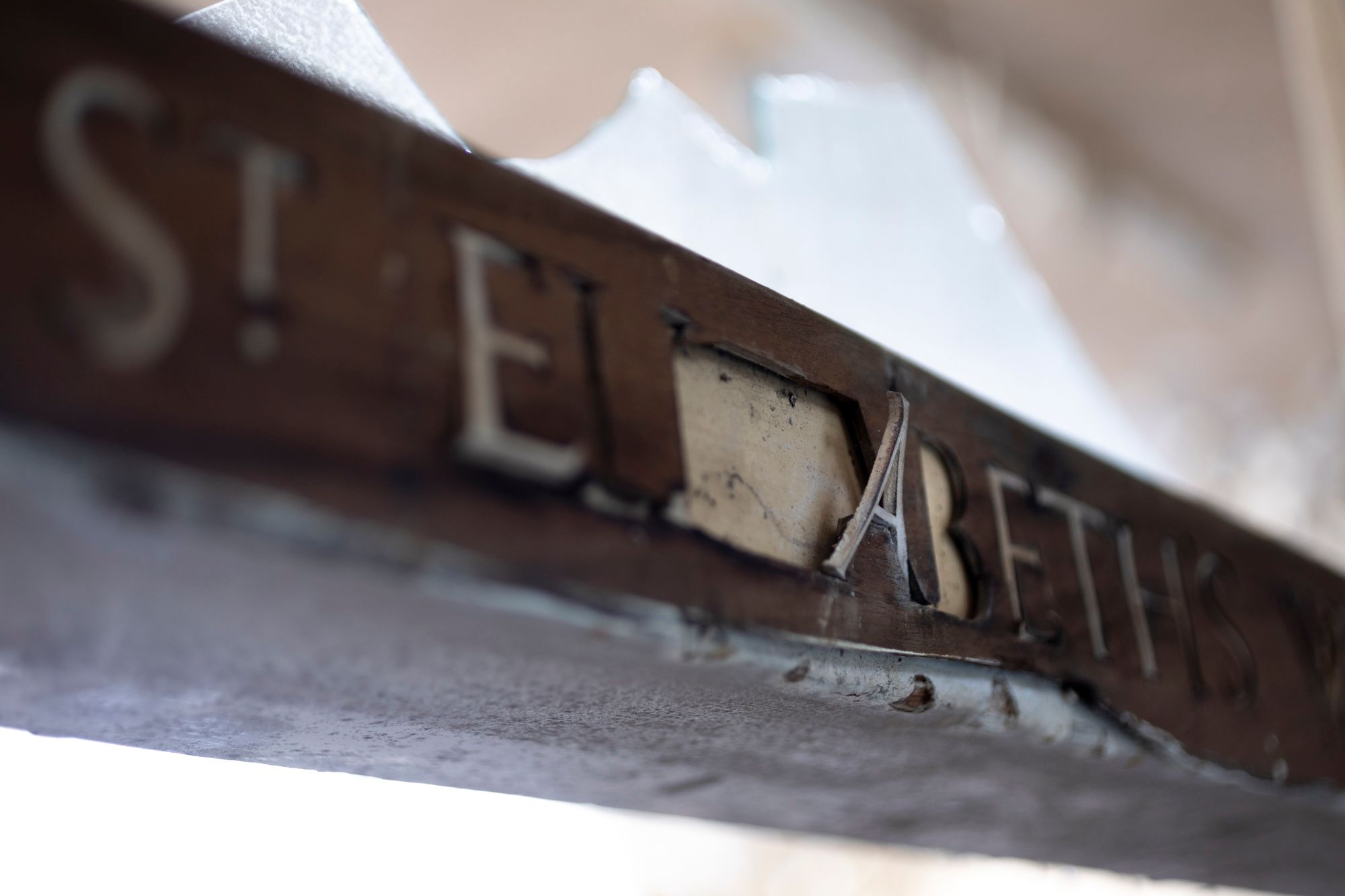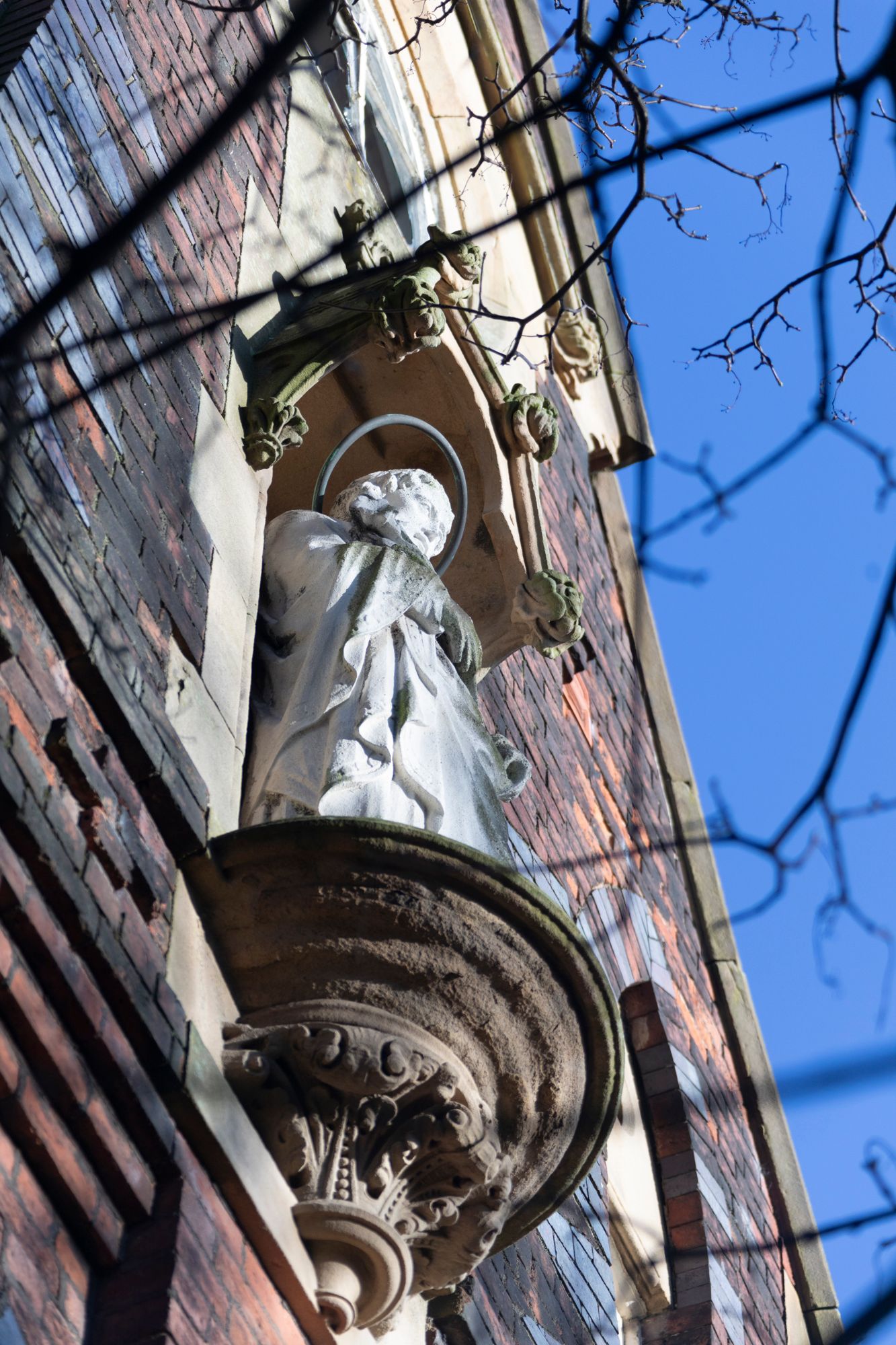 It's a place which inevitably has loomed large in the lives of the people of Preston - whether by nostalgia or by dislike.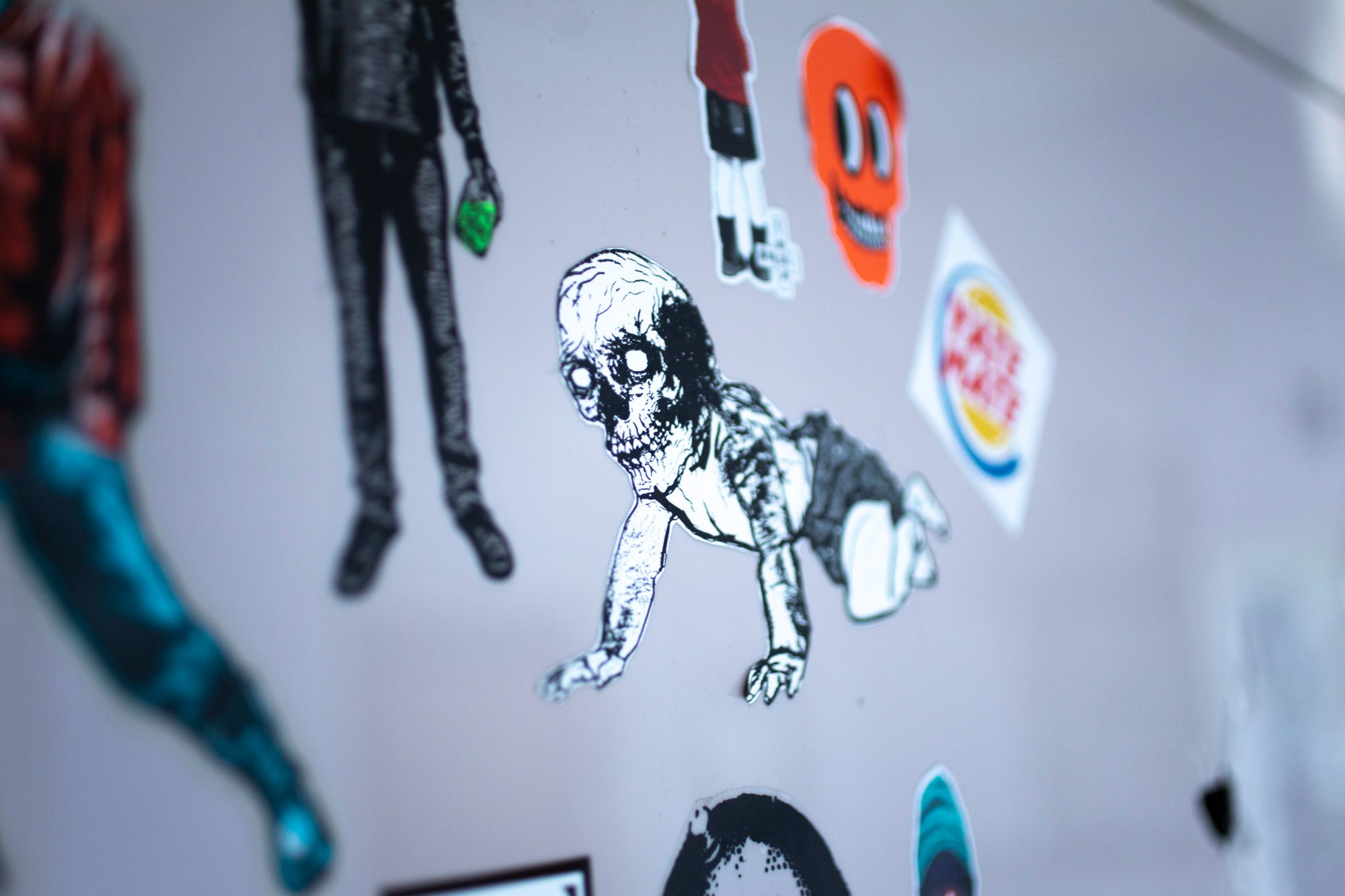 Yet, at its Gothic heart, there rises a building founded upon a spirit of compassion for others.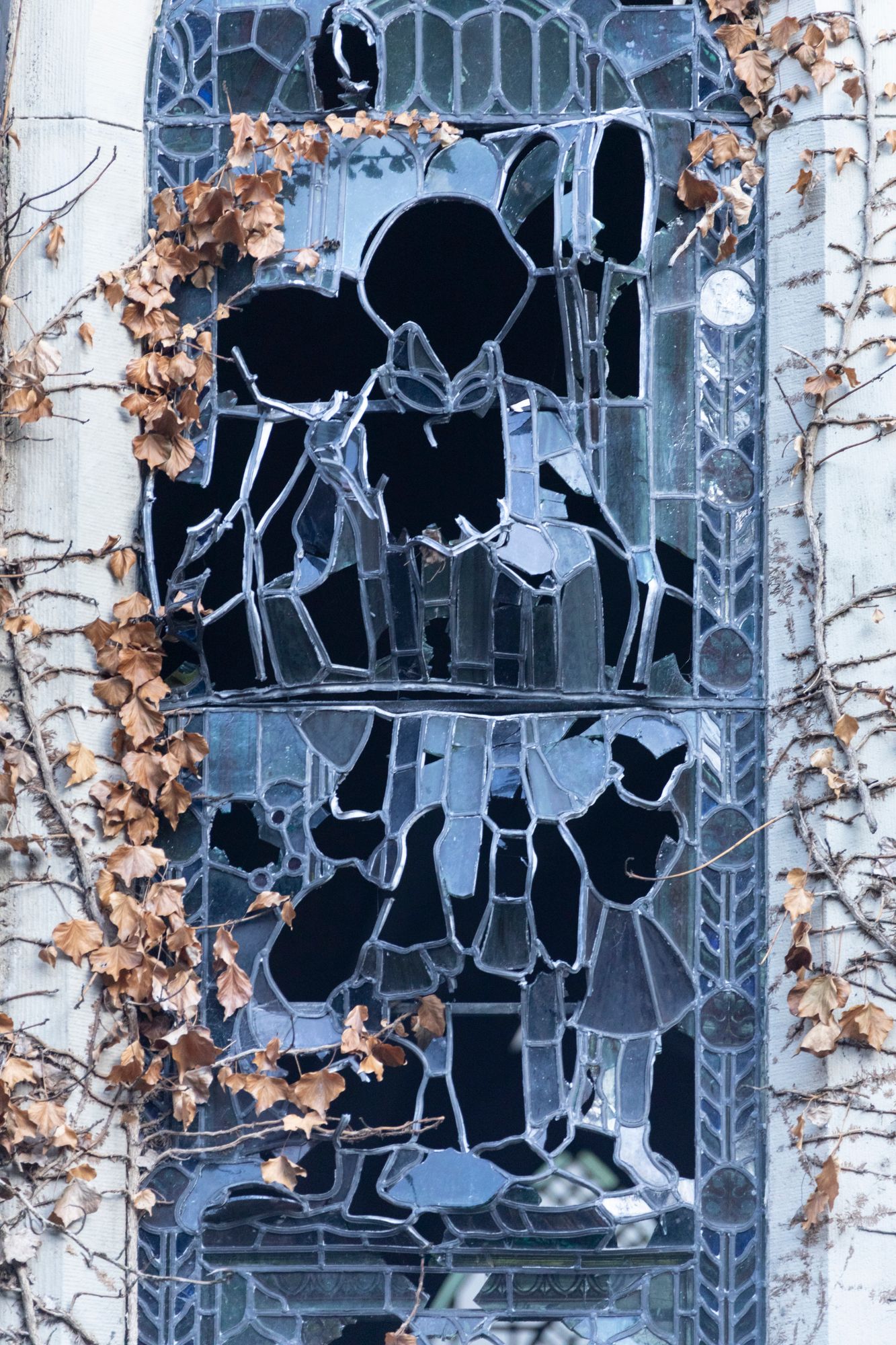 It's this building that offers hope for the future. An opportunity to script a new chapter for Preston's heritage and cast away the darkness of dereliction.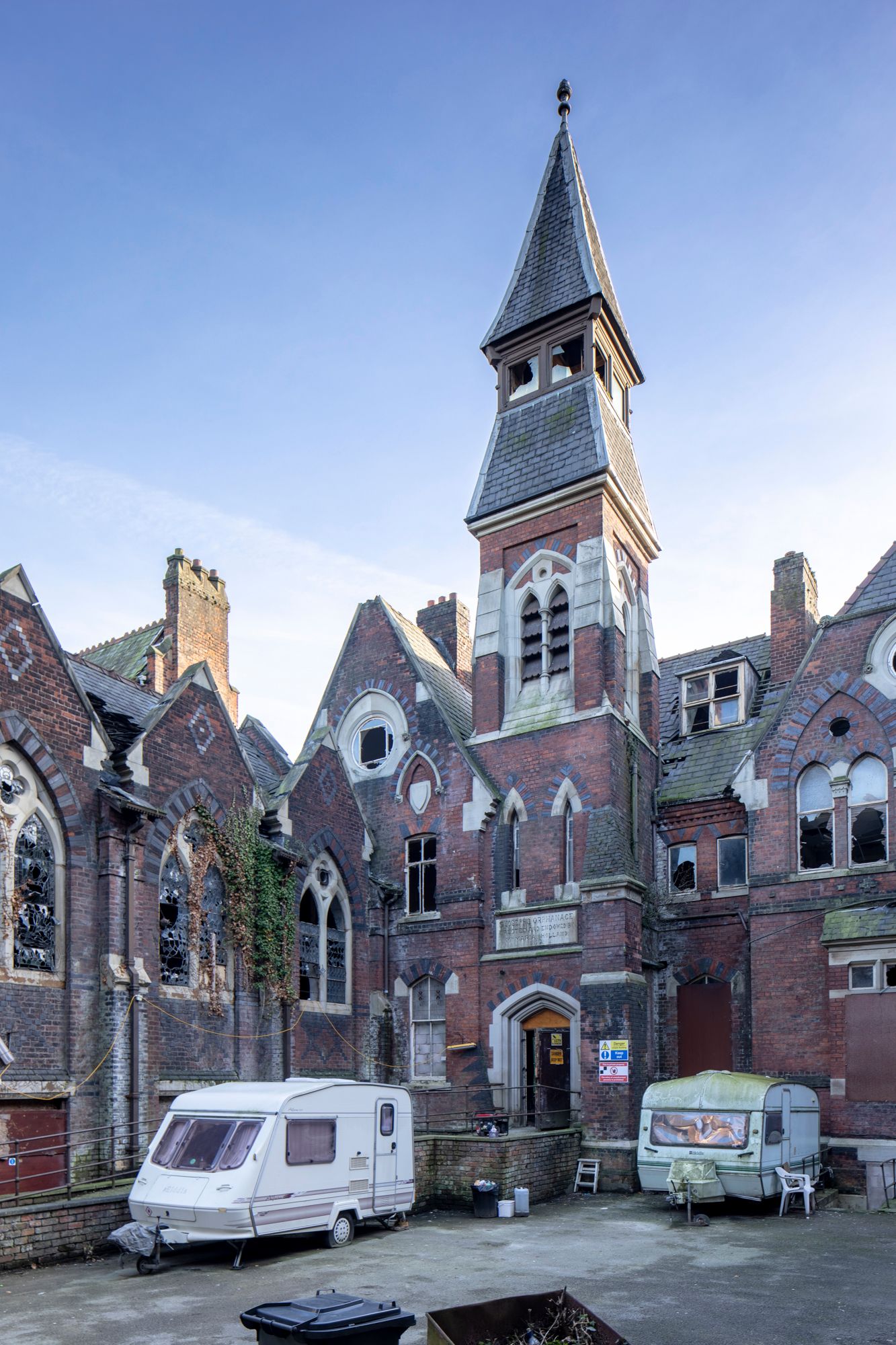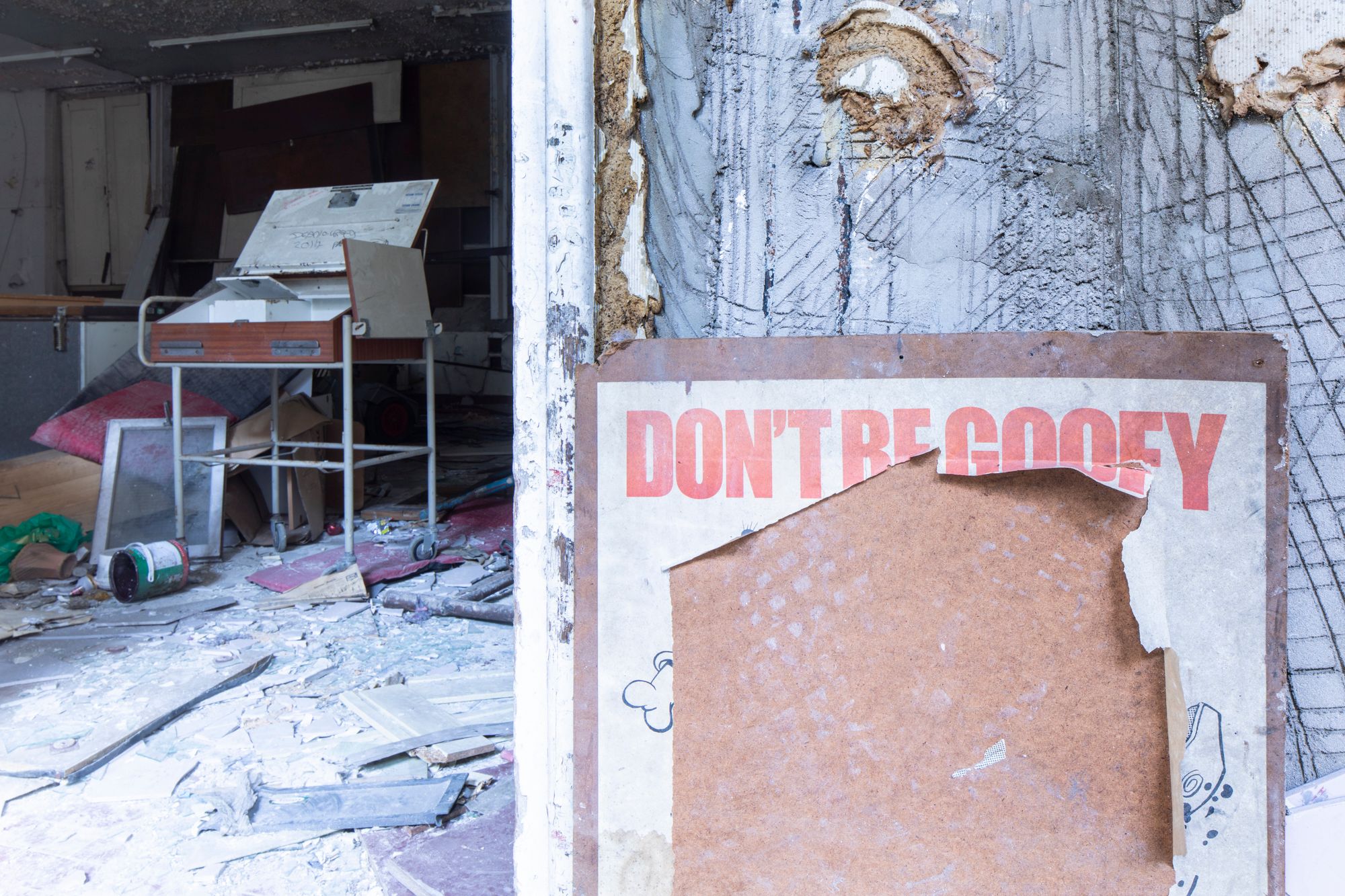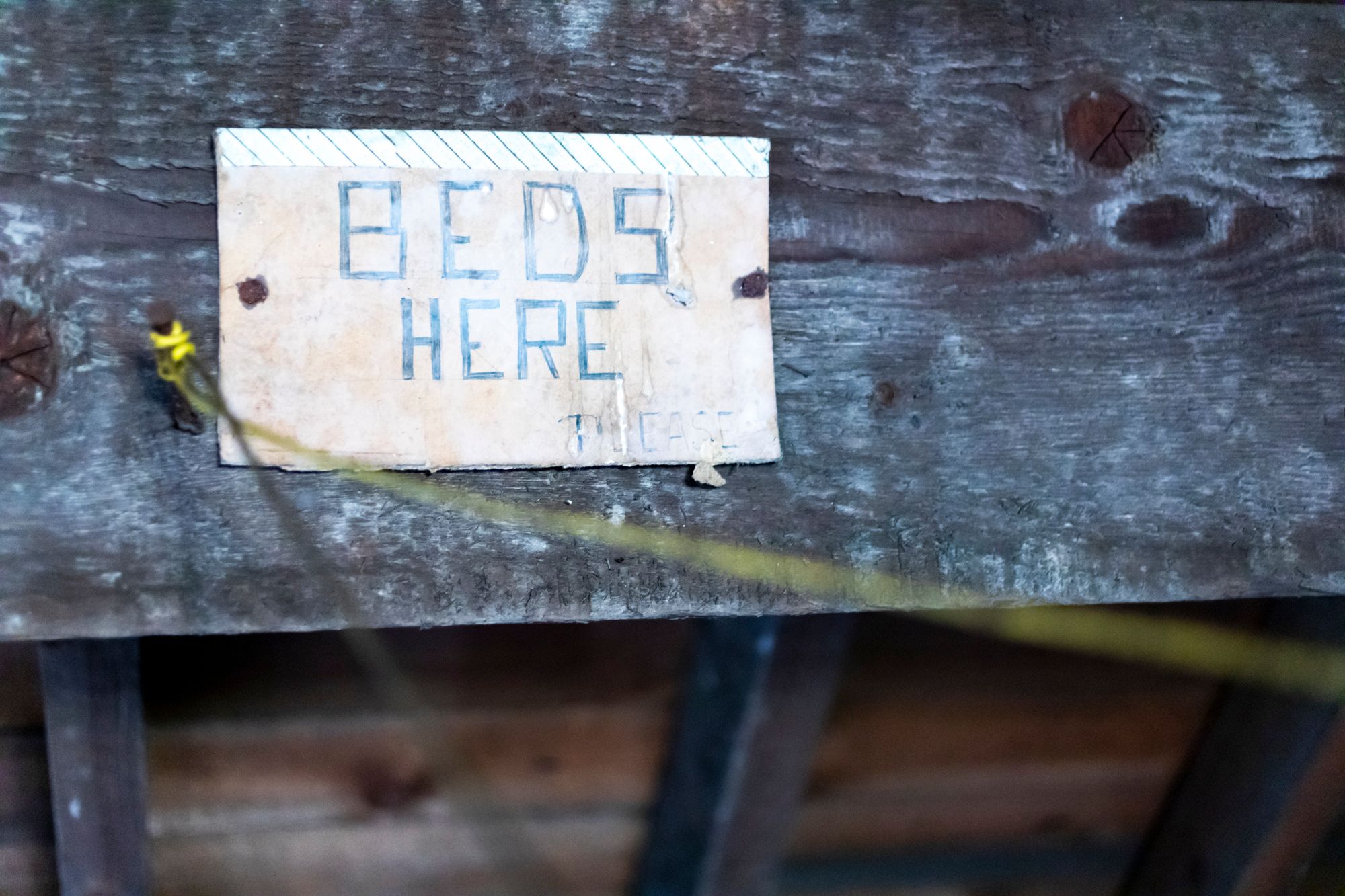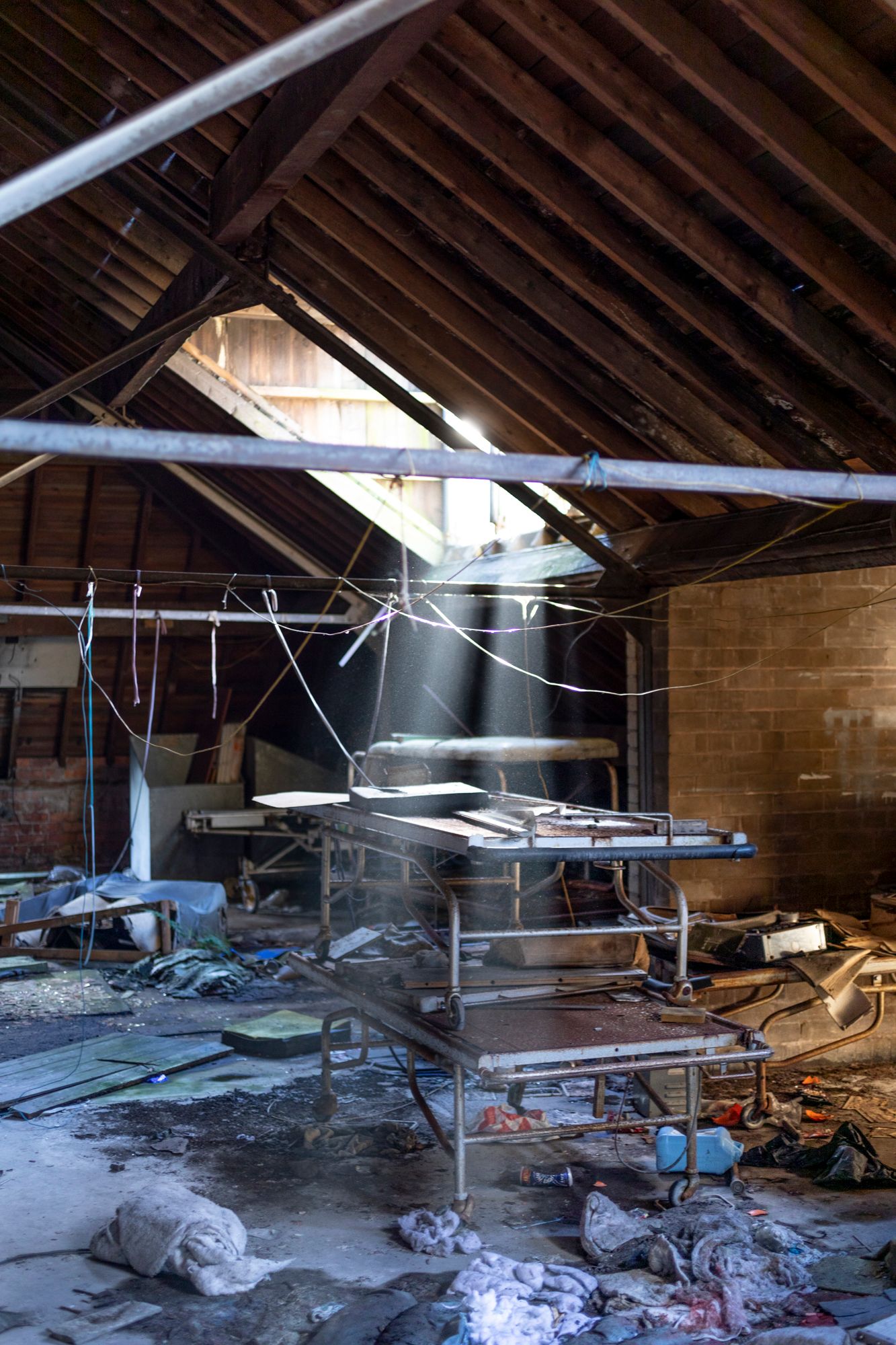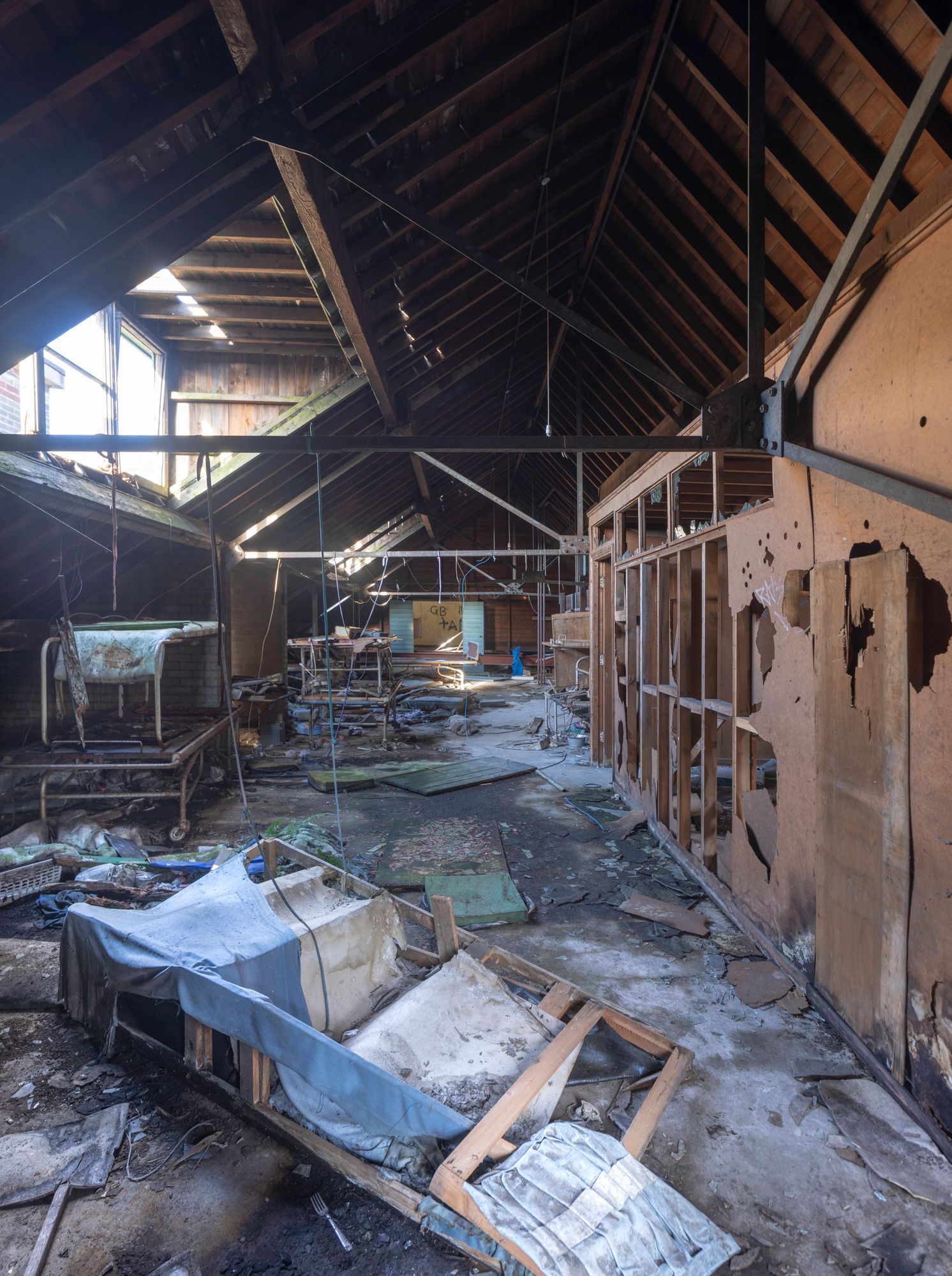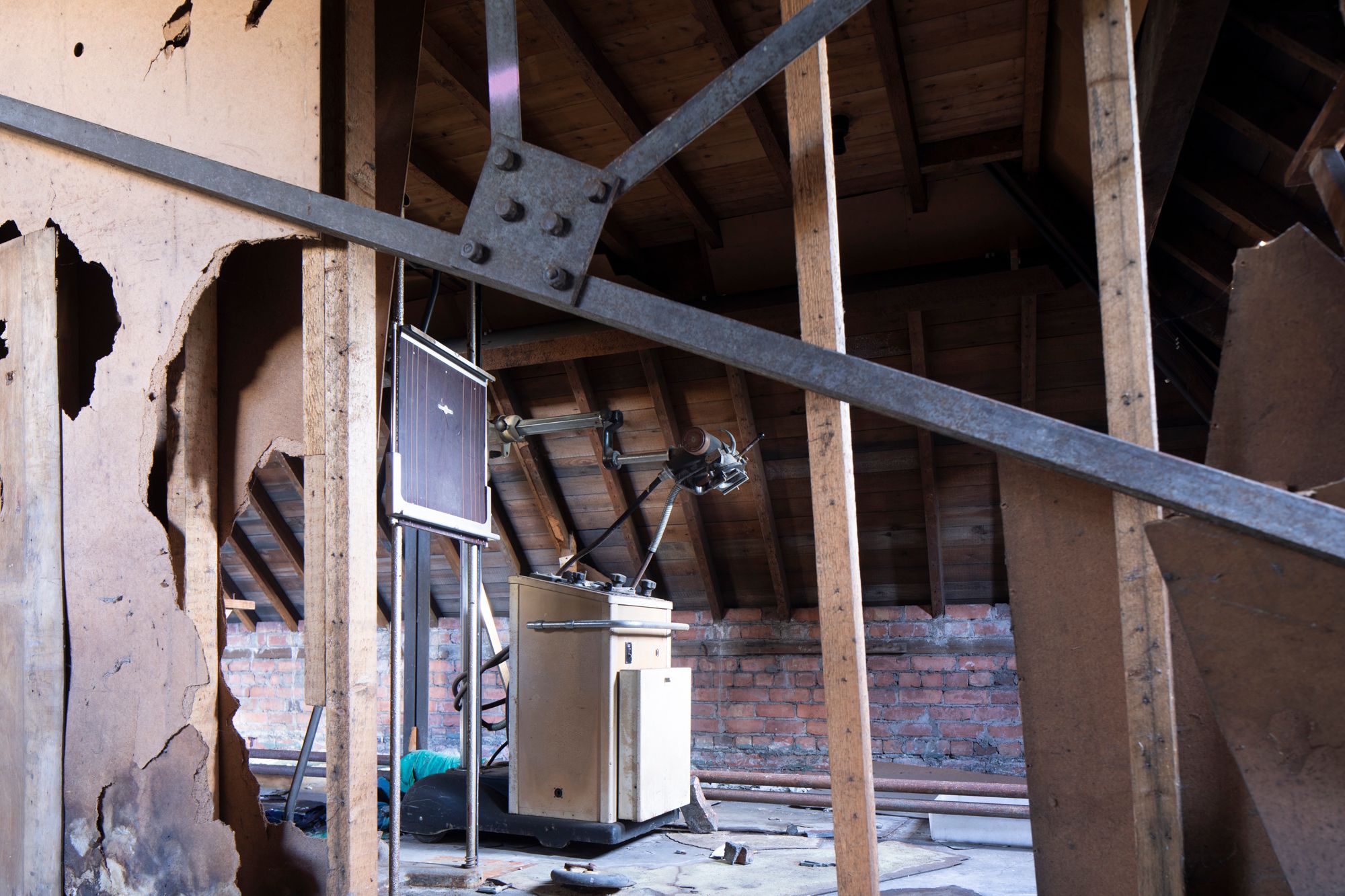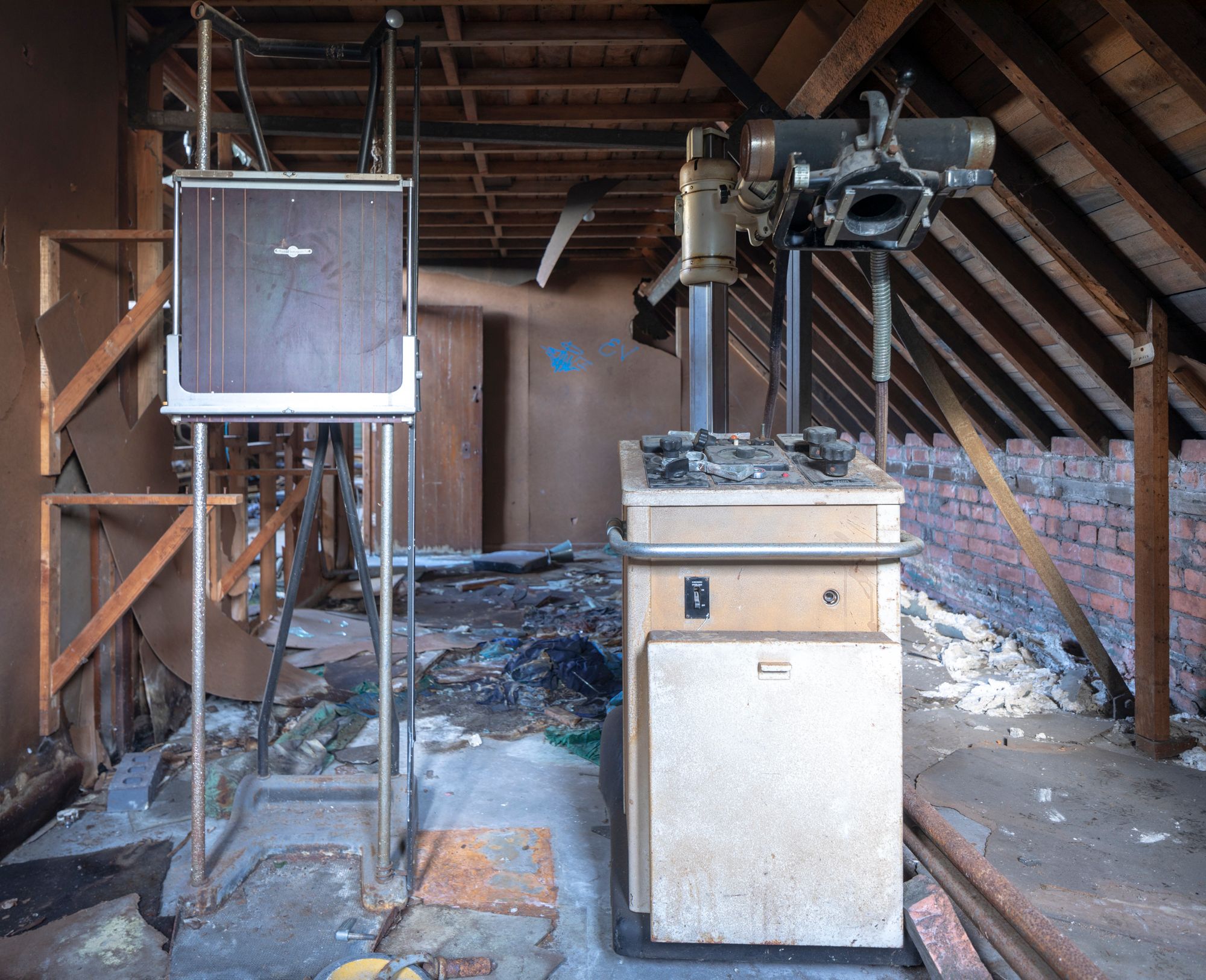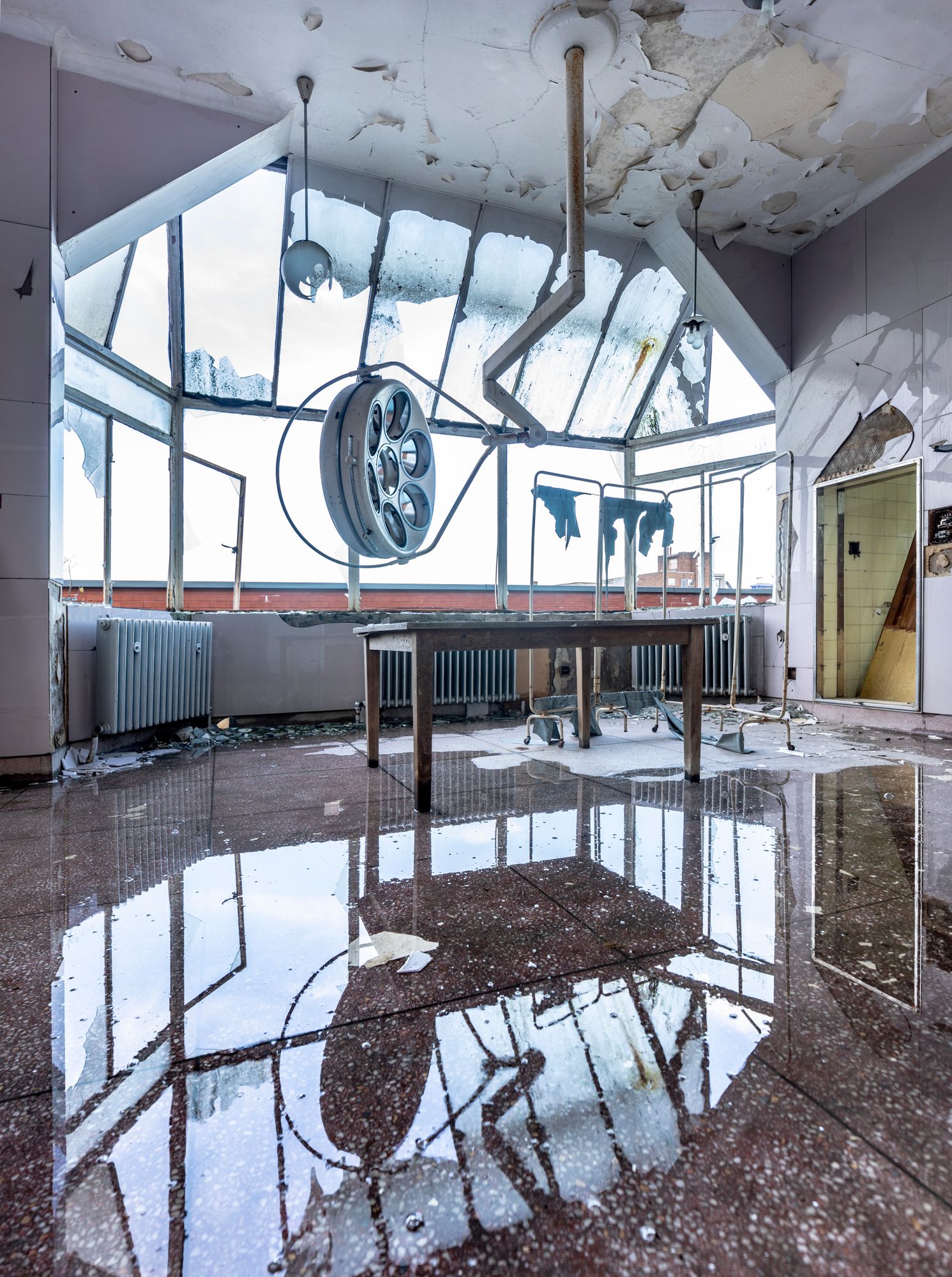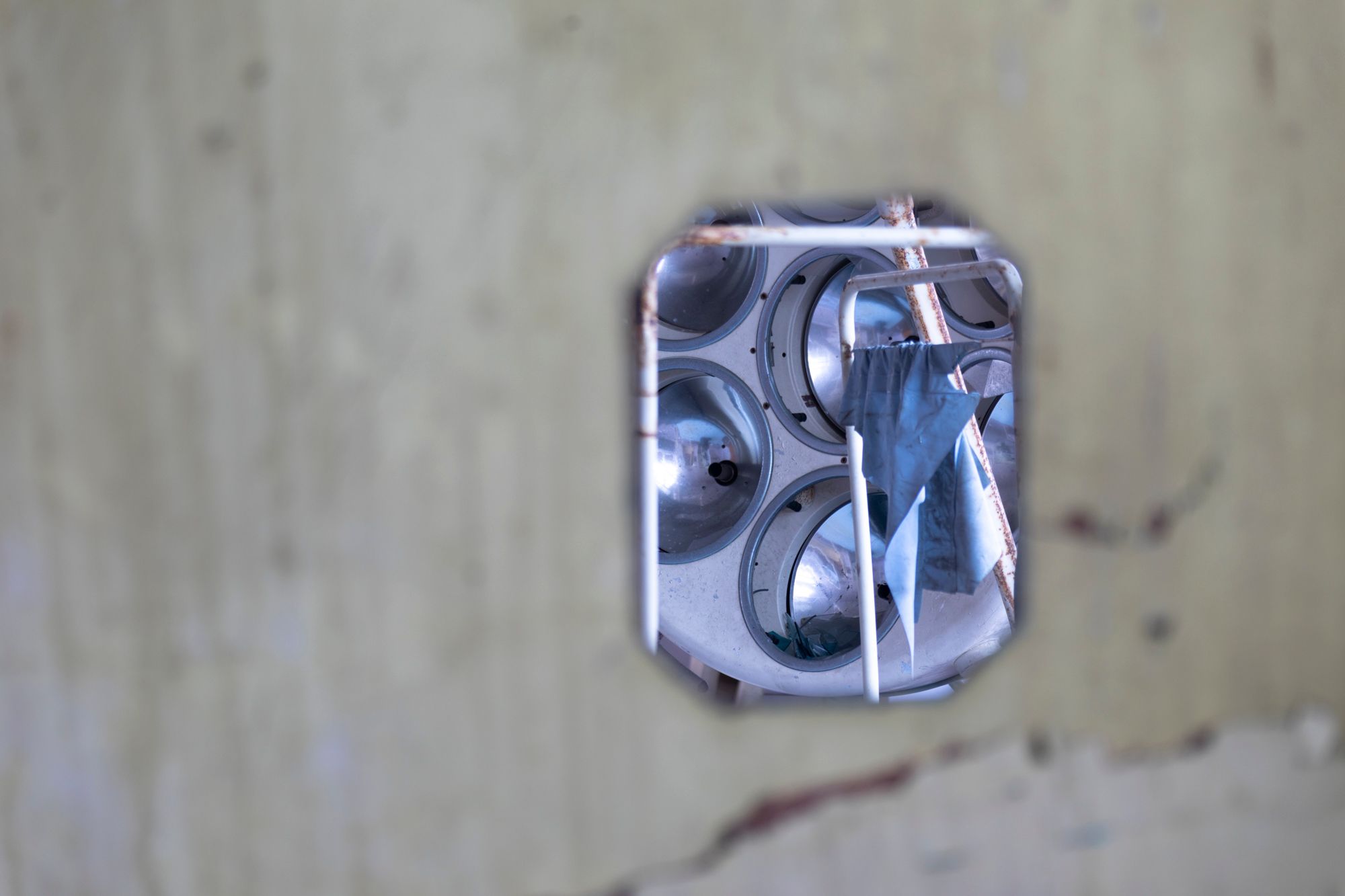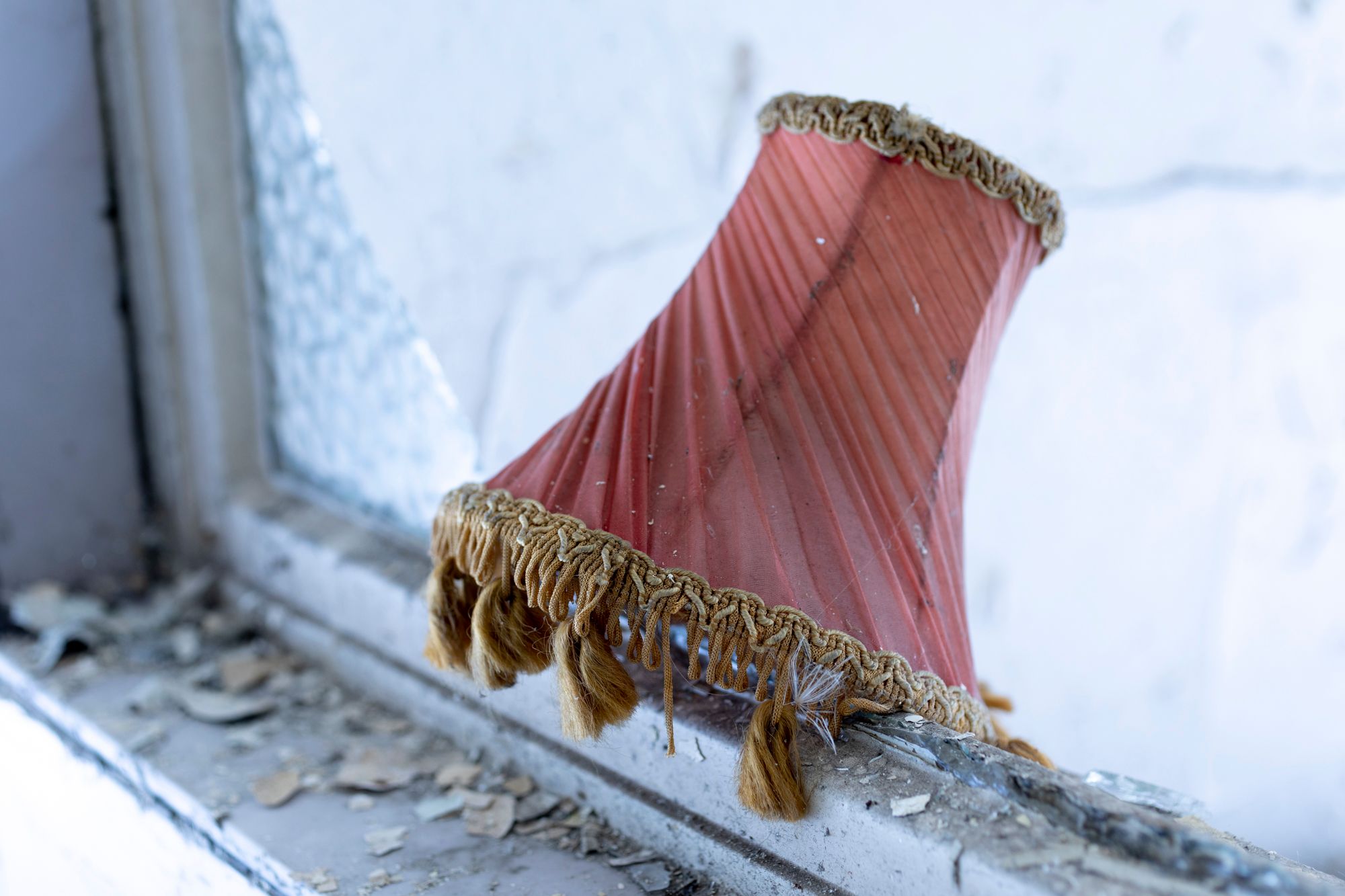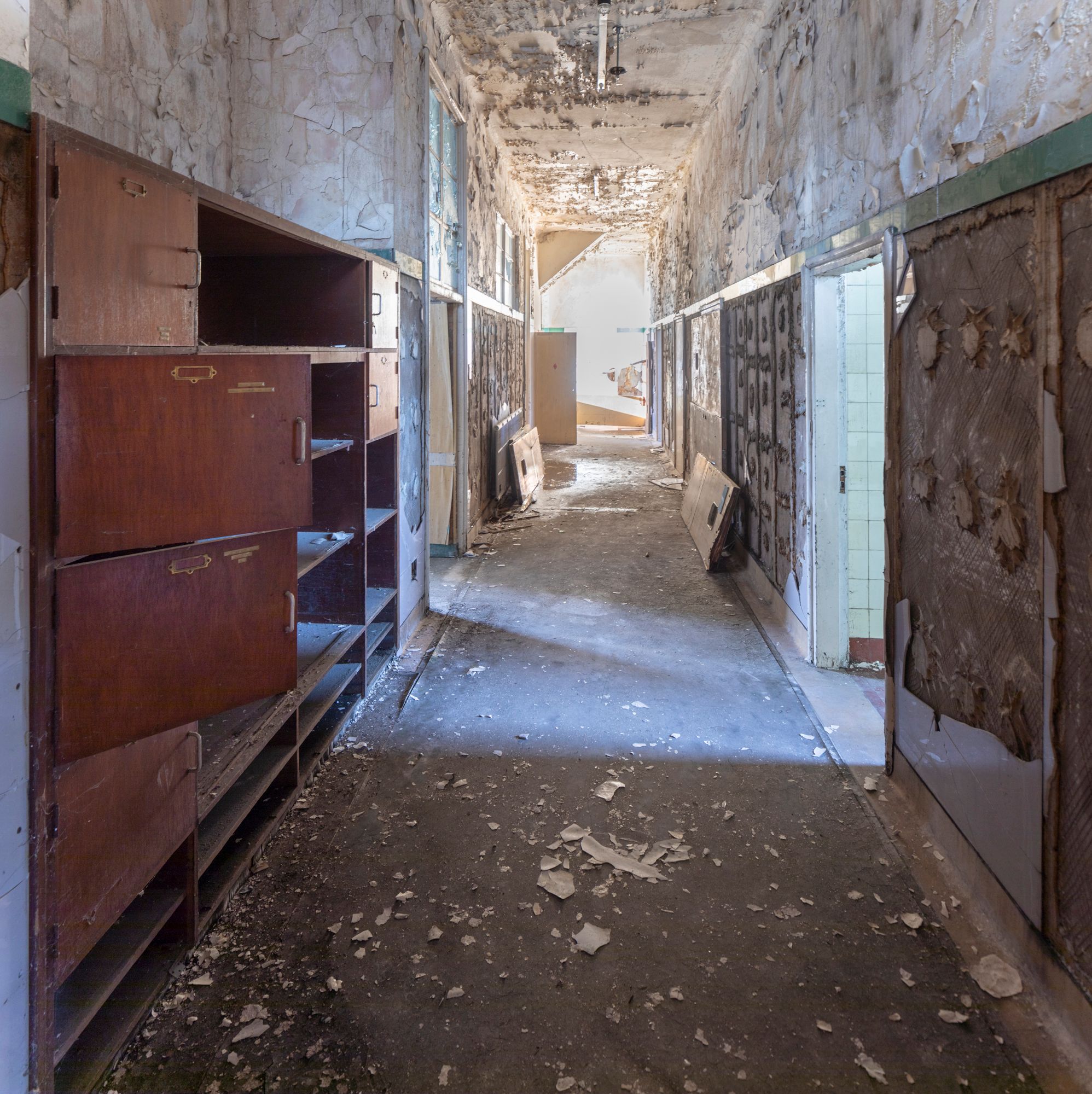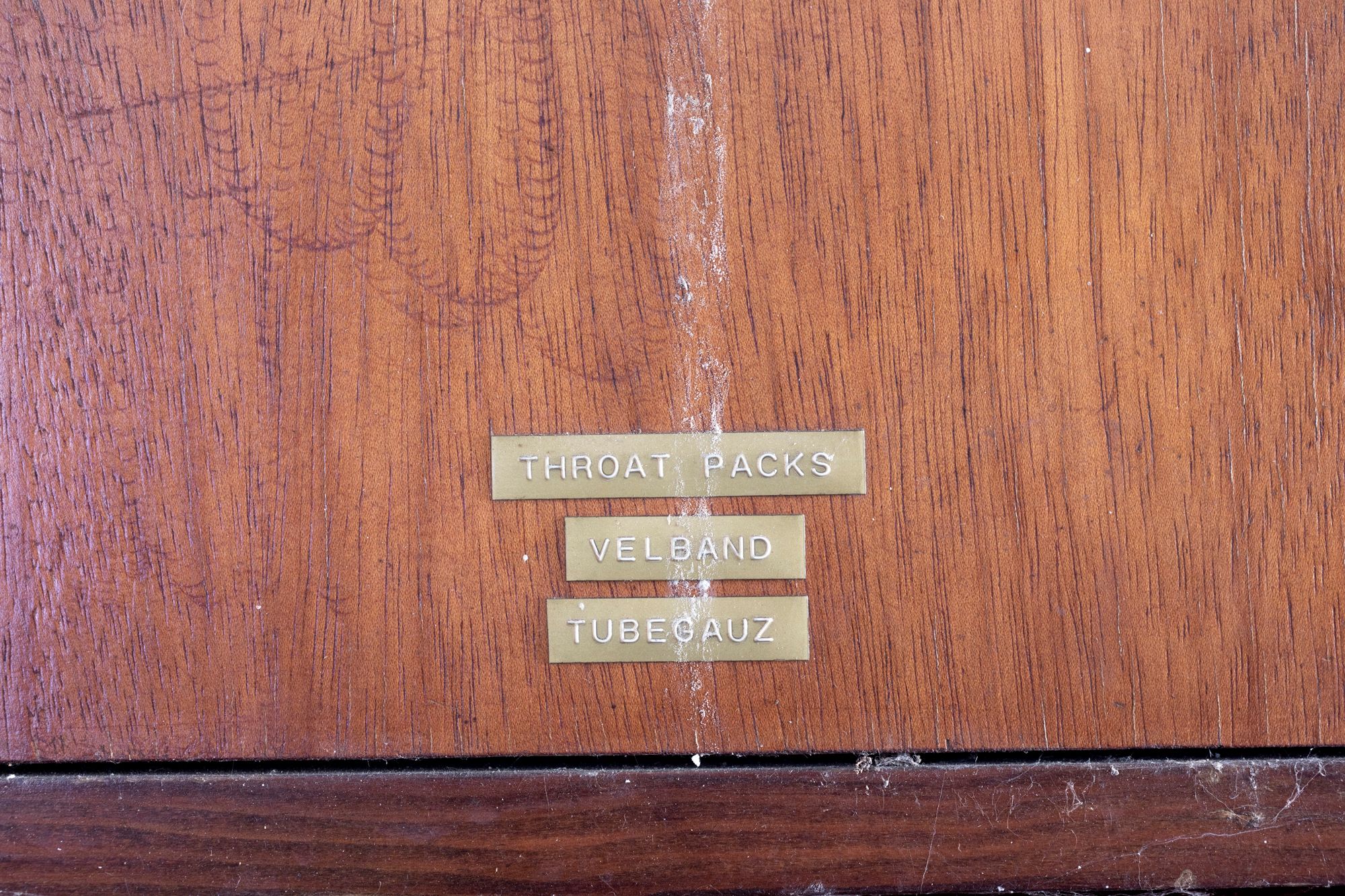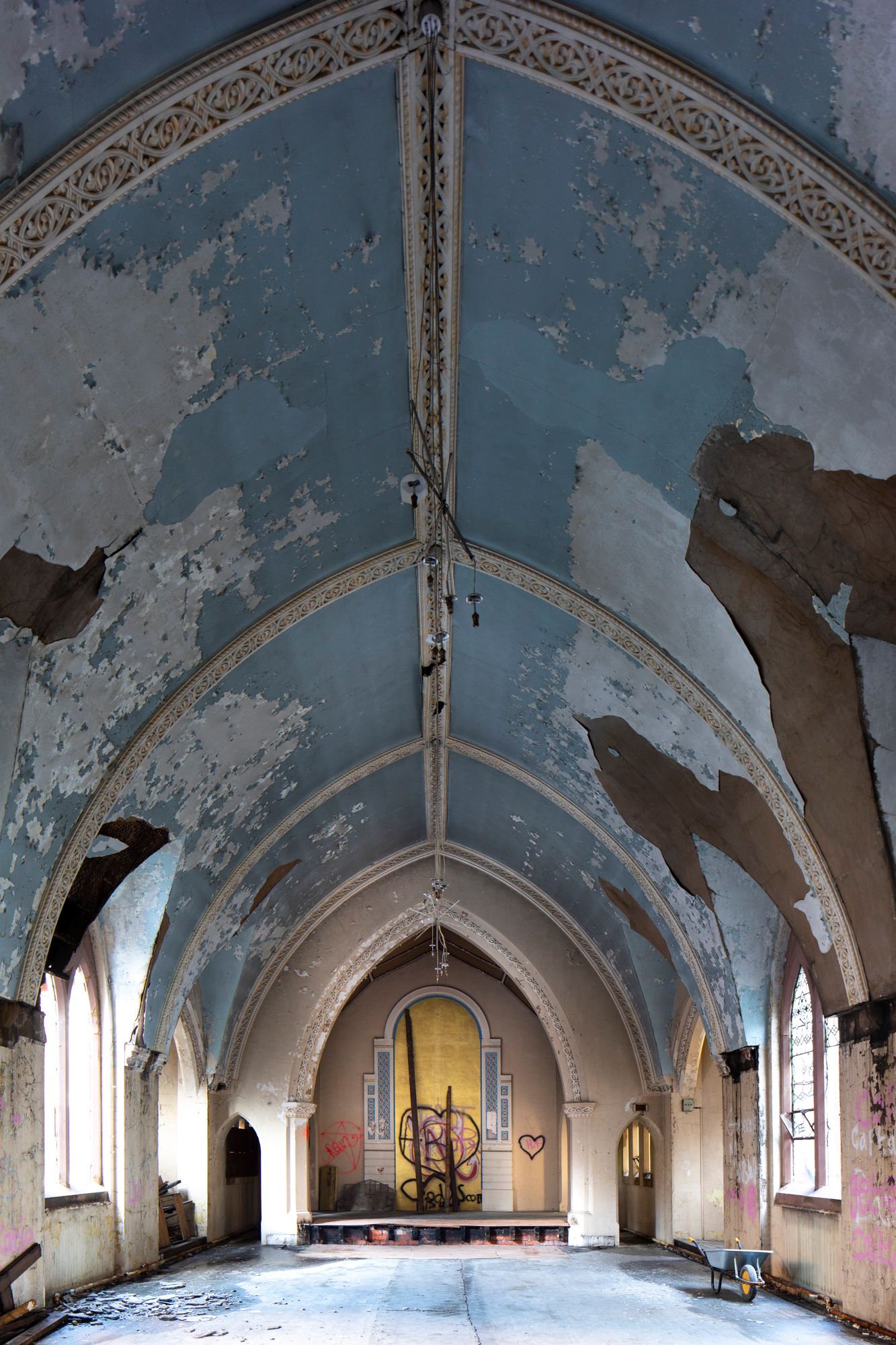 At the time of writing...
There is hope for the future of the former Preston Orphanage - more here.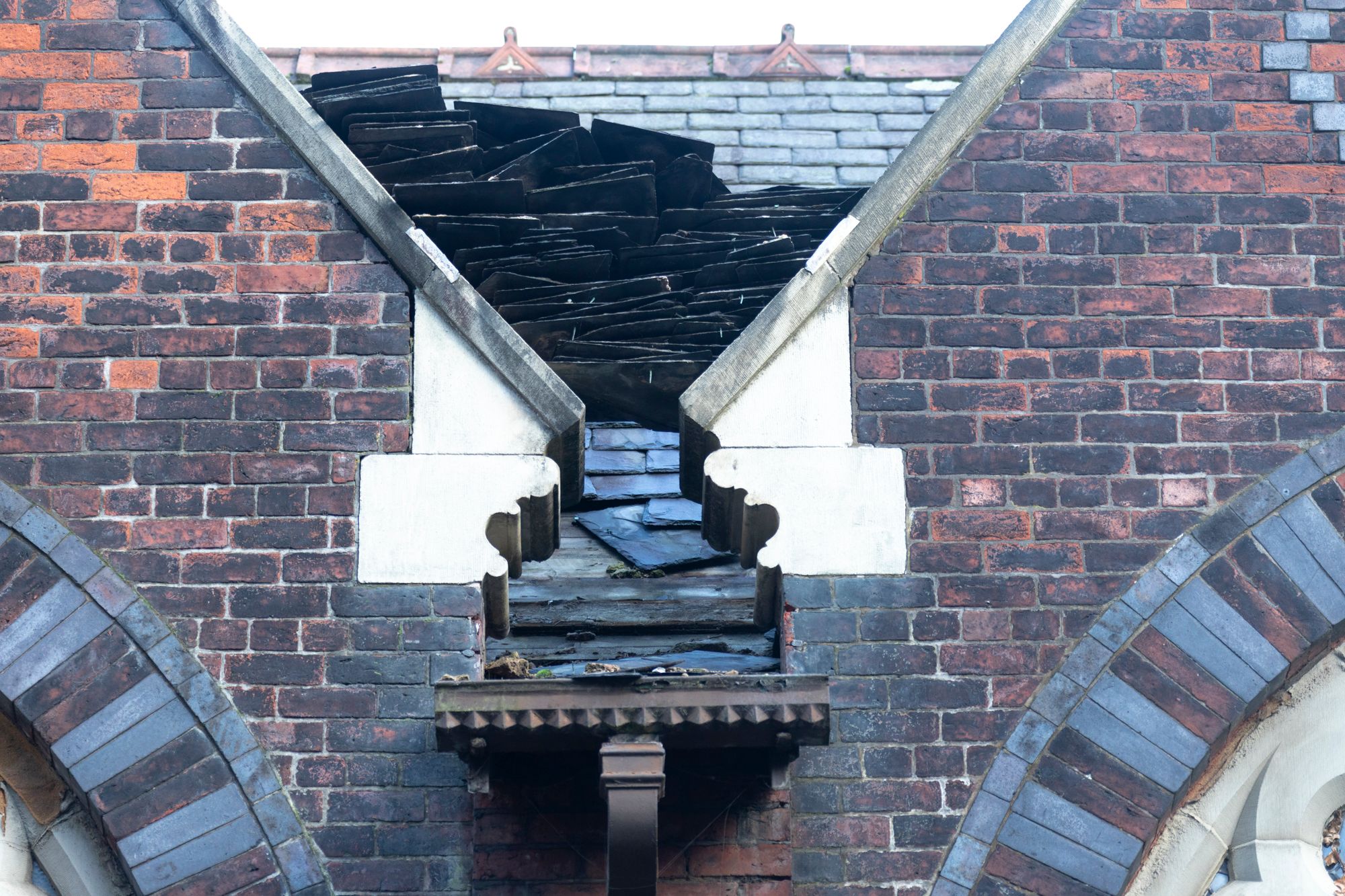 Andy Marshall
is an architectural and interiors photographer based in the UK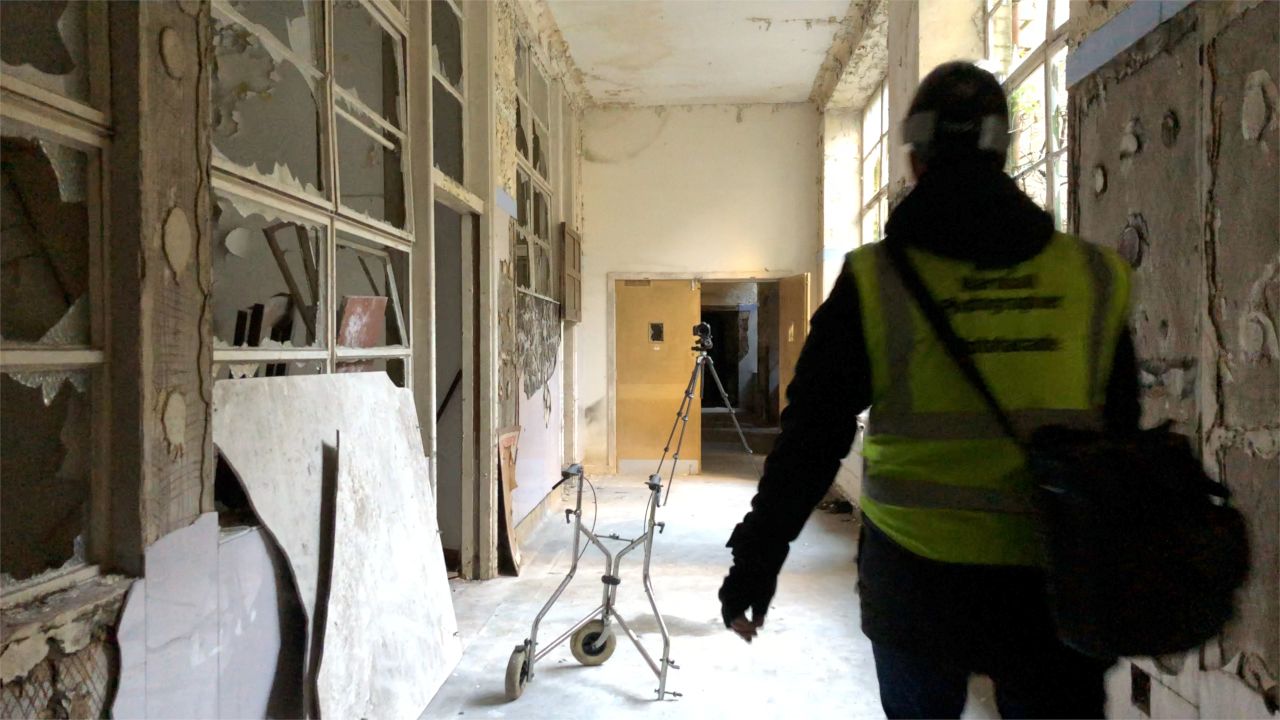 I put my heart and soul
into sharing my experiences of the buildings and places I visit. If you like what you see, it would warm the cockles of my heart if you might consider subscribing below, to accompany me on my travels, and get first sight of new content as soon as it is published.