On a bright day in October 2019, the children of St. Nicholas Church of England Primary School visited the churchyard at St. Nicholas in Newchurch, Lancashire. Here they stripped back the layers of time in this beautiful place, and found new ways of seeing.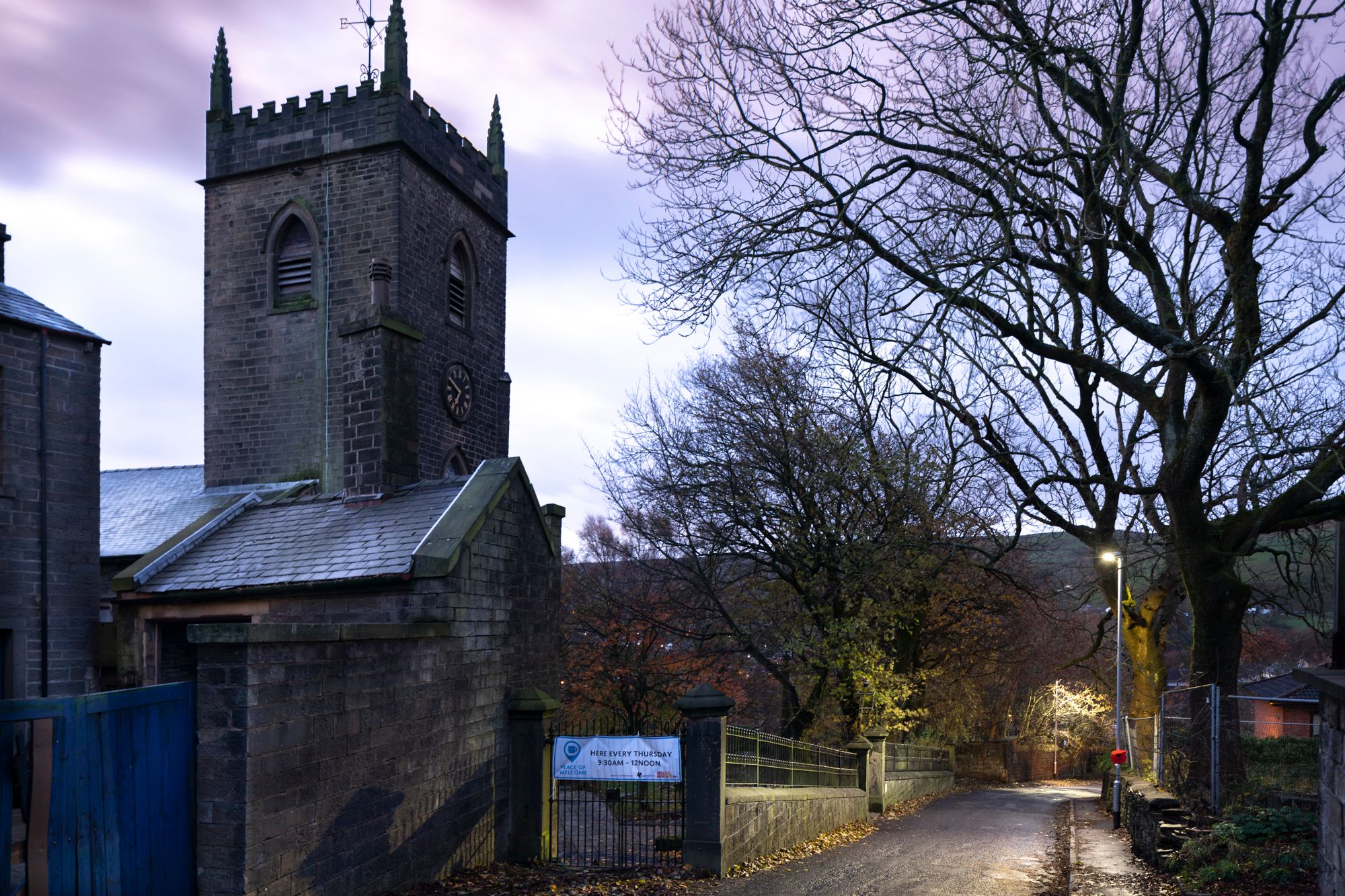 They explored the amazing landscape of the churchyard.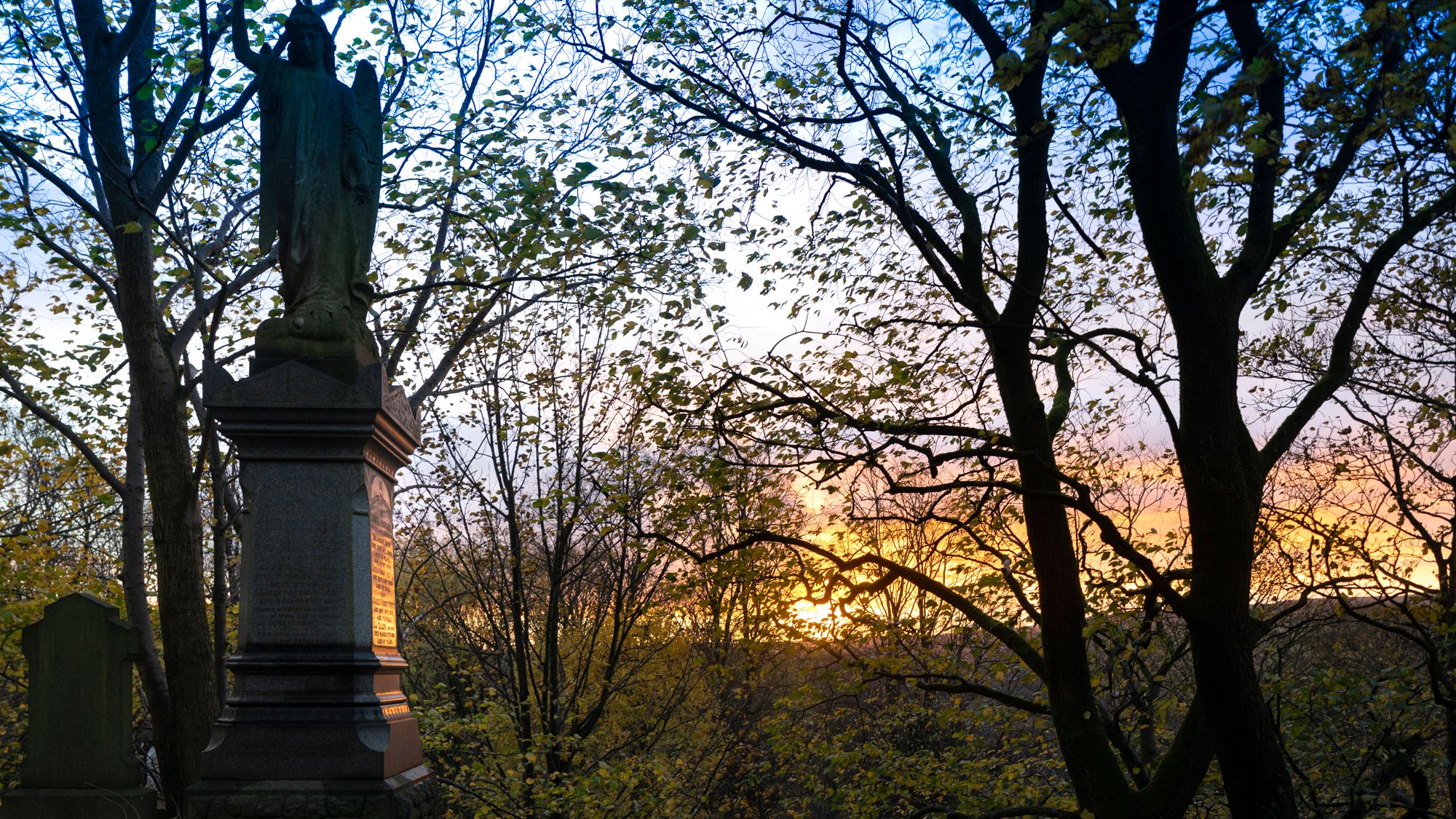 They took their own photos of the things that inspired them. They saw shape, pattern, texture, sculpture and the microcosm of nature.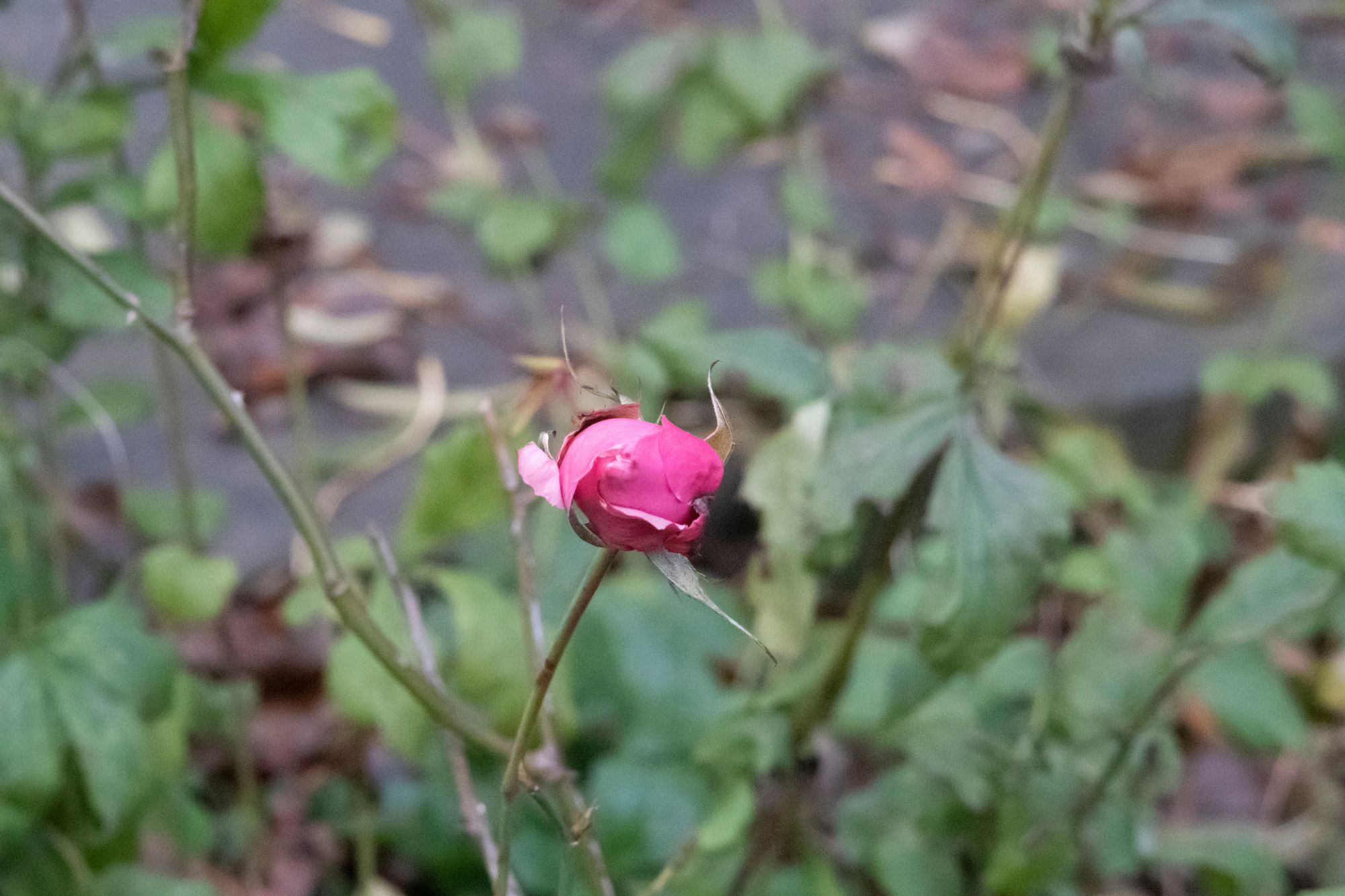 And then, something magical happened.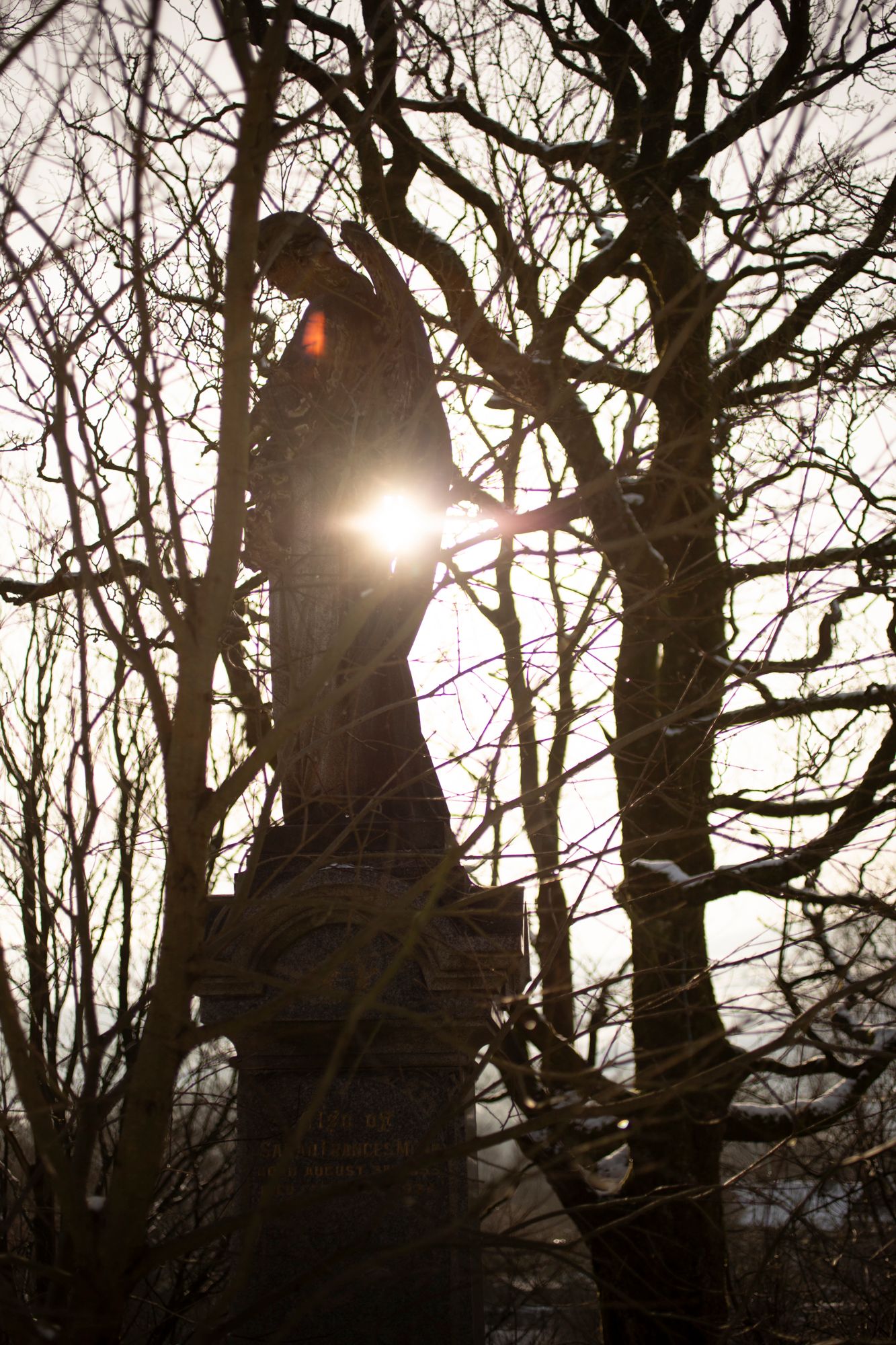 With the use of a computer, they took their photos and created something new out of the things that had inspired them in the churchyard.
And in doing so, they had found new ways of seeing the world around them.