---
Welcome
💡
This digest is best viewed online. Click the view online link next to the title above the welcome banner.
For those that are new here: thank you for subscribing.
I'm an architectural photographer. I travel around Britain recording and interacting with special places that have a spirit about them. I work from my camper van called Woody and I share my experiences via this digest.
⚡️ Missed the last digest? Here it is.
⚡️ View the digest archive here.
I love to hear your comments and feedback. Email me from here.
---
Beverley Minster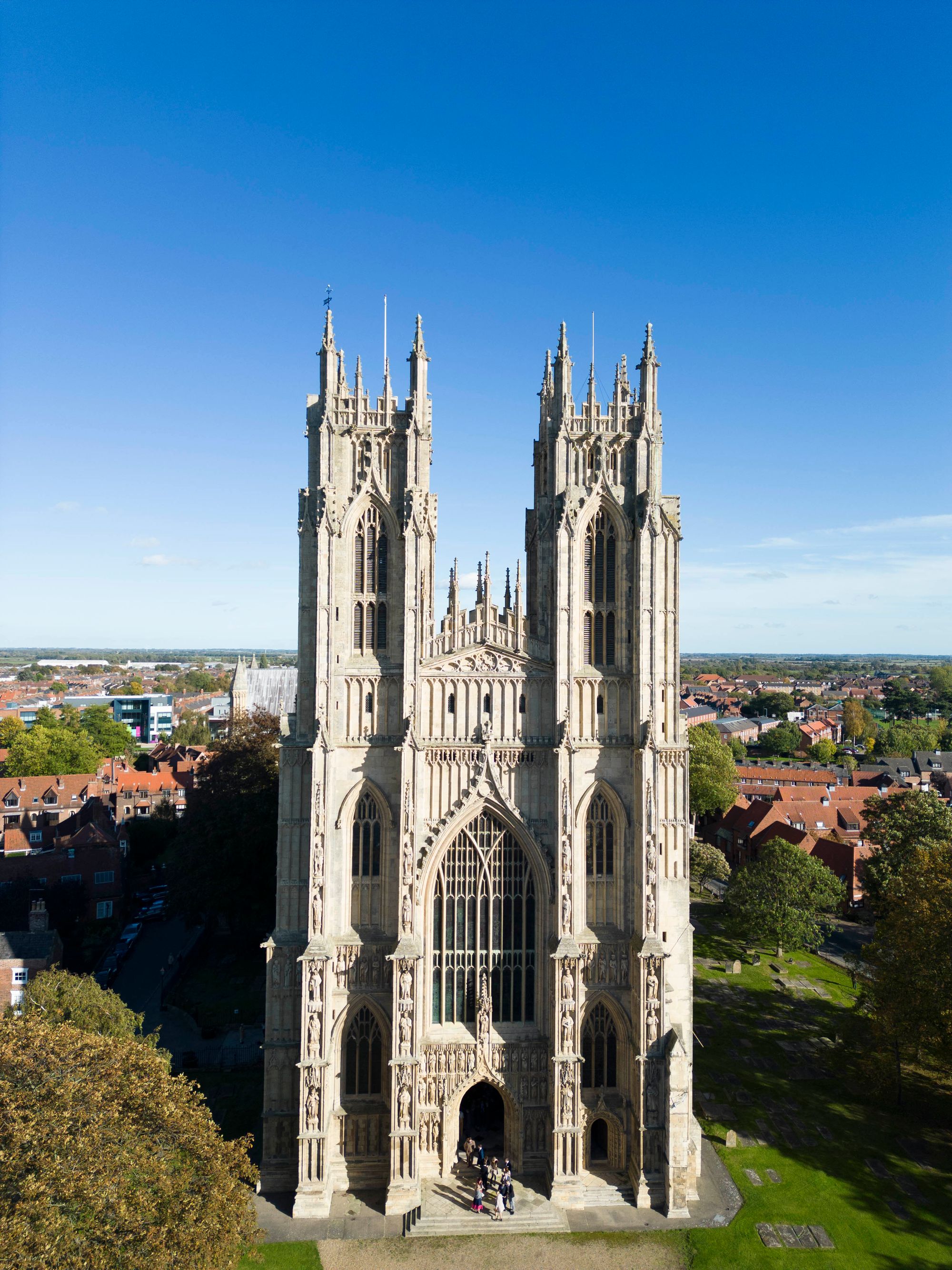 It was an opportune moment - I'd just positioned the drone into place as the west doors cracked open spilling out the wedding party into the churchyard.
I'm grateful for the lens on the DJI Mavic 3 Pro - I press a button and it changes orientation to get shots like this. It's meant to help with Tik Tok videos, but is invaluable for architectural work.
---
🔥 Members can see Beverley Minster and Beverly town centre in glorious VR below: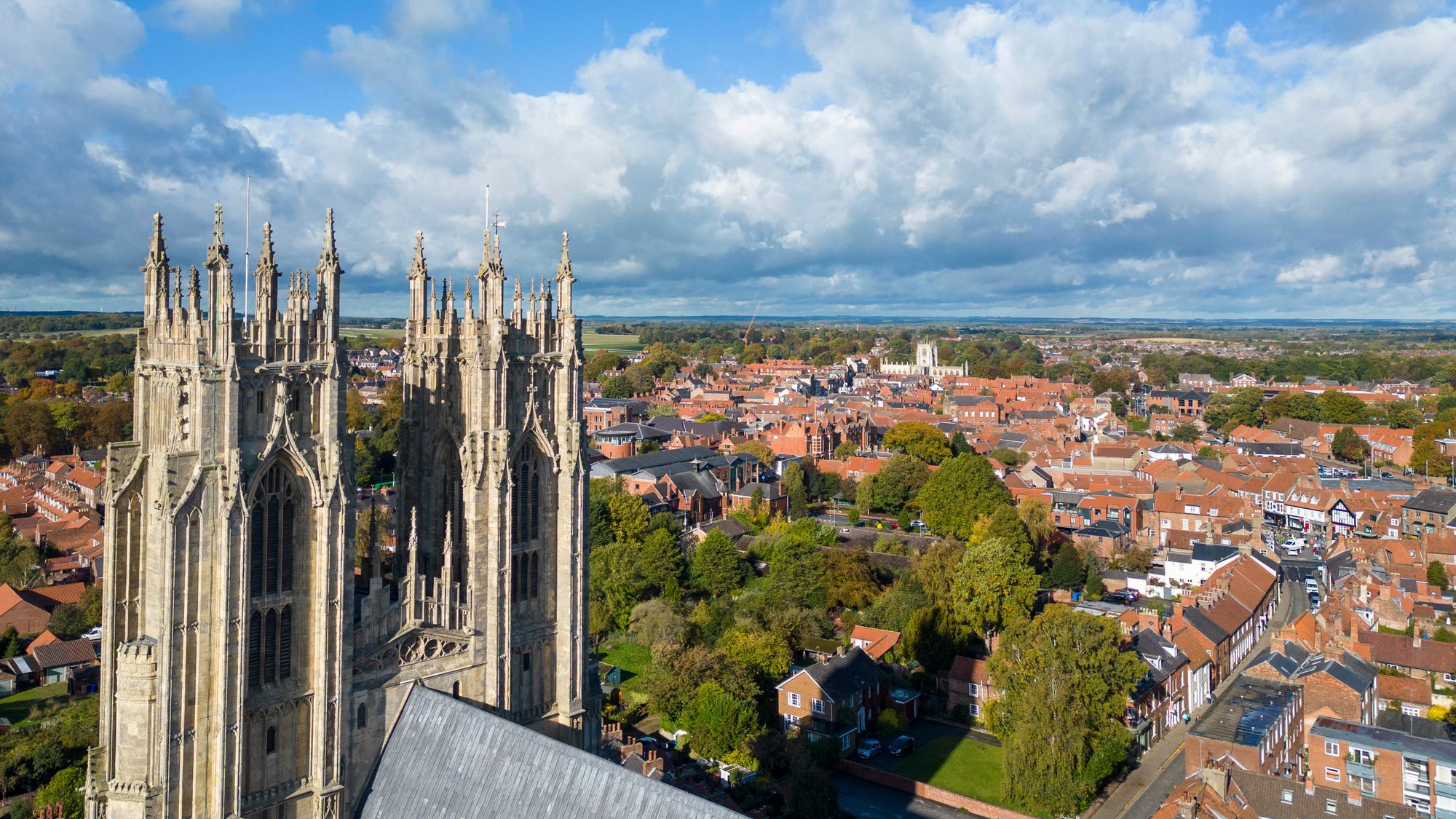 ---
---
Sissinghurst.
A tired swimmer in the waves of time
I throw my hands up: let the surface close:
sink down through centuries to another clime,
and buried find the castle and the rose.
Buried in time and sleep,
so drowsy, overgrown,
that here the moss is green upon the stone,
and lichen stains the keep.
I've sunk into an image, water-drowned,
where stirs no wind and penetrates no sound,
illusive, fragile to a touch, remote,
founded within the well of years as deep
as in the waters of a stagnant moat.
Yet in and out of these decaying halls
I move, and not a ripple, not a quiver,
shakes the reflection though the waters shiver–
---
Connected Consciousness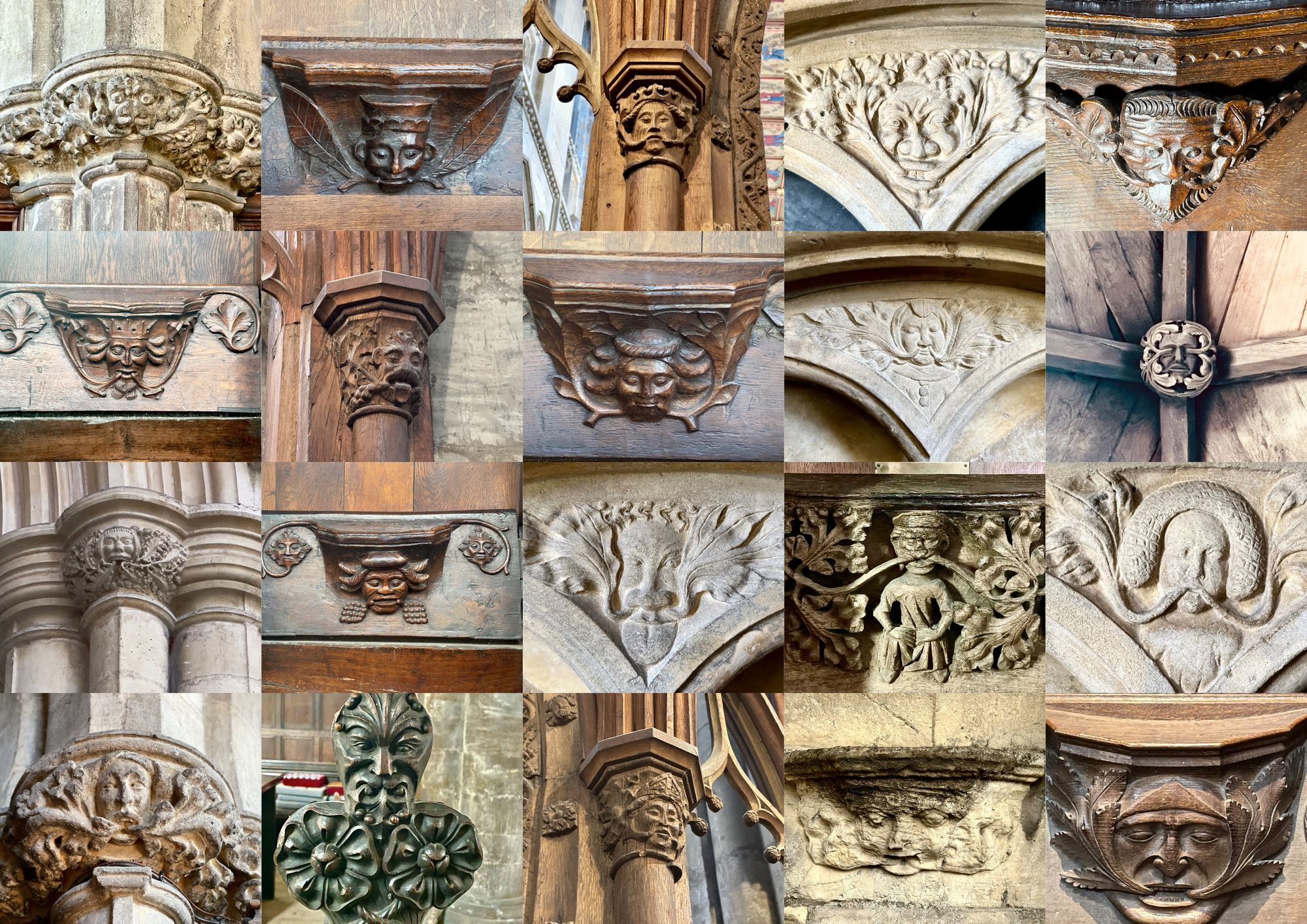 If there's one symbol that I come across in my travels across the country (more often than not in churches, but also in some secular buildings) it has to be the foliate head - popularly known as 'The Green Man.'
Just a few minutes comparison brings out a kind of foliate head typology. Those with tongues out, those with teeth and tongue, those with tendrils coming from their mouths and those from their faces or eyes. Human faces, sprites, kings and bishops.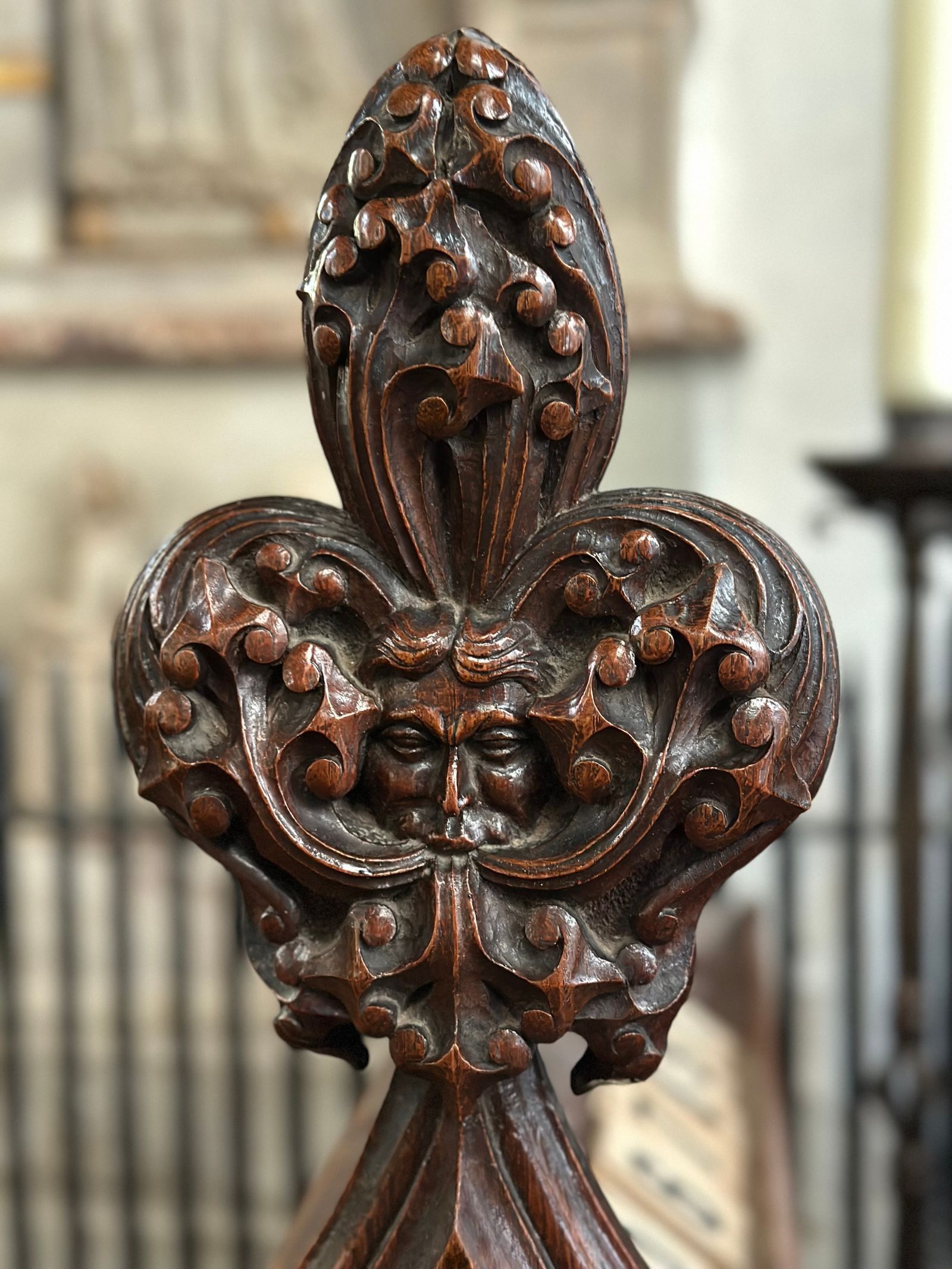 They are all from the same source, but their meaning is nuanced.
I think of all this typology and feel a jolt of hope. The vast matrix of interaction between humans, throughout huge stretches of time, has diluted into a collective consciousness enriched by remarkably beautiful and striking things that have been passed on to us with their meaning intact.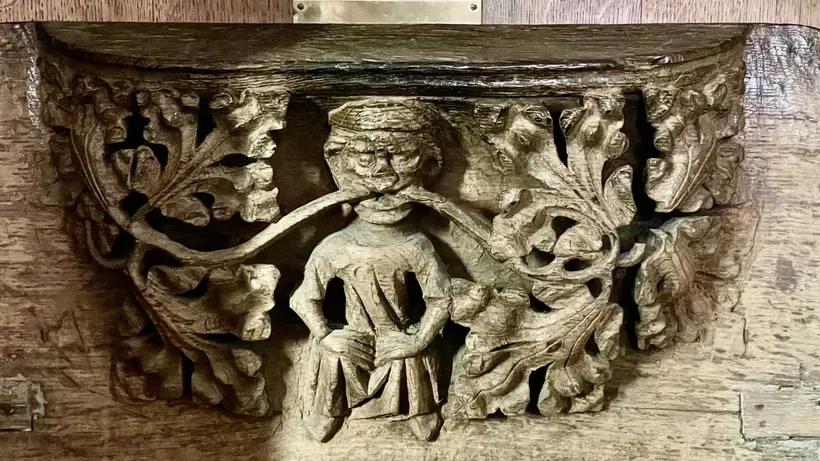 ---
"The vast matrix of interaction between humans, throughout huge stretches of time, has diluted into a collective consciousness enriched by remarkably beautiful and striking things that have been passed on to us with their meaning intact. "
---
For me the accumulative act of visiting churches has contributed to a growing sense that there exists between these places a kind of connected consciousness. Each church is a node in a vast network of buildings that have been infused with meaning on so many different levels.
Many churches that are centuries old, rise out of pre-Christian landscapes which are themselves impregnated with meaning. This palimpsest of material culture acts like a conduit, a voltage of human consciousness that flows to the present like an electrical current.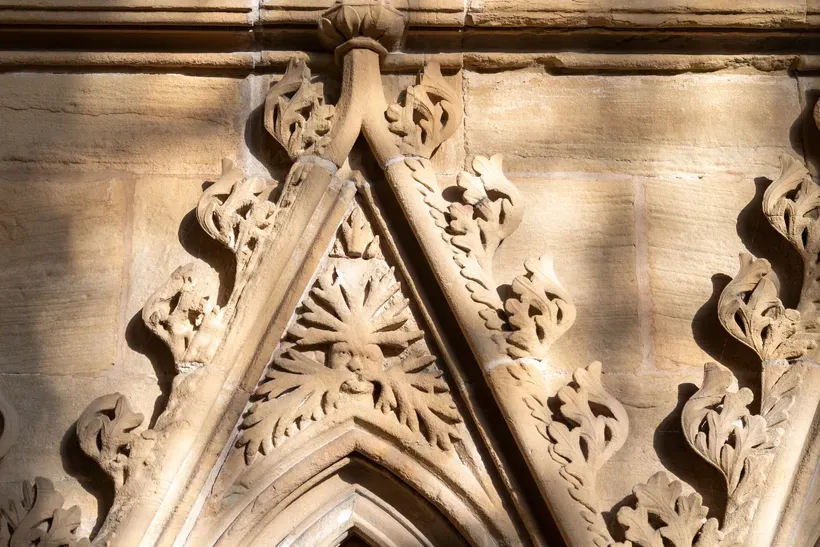 ---
Beverley, Yorkshire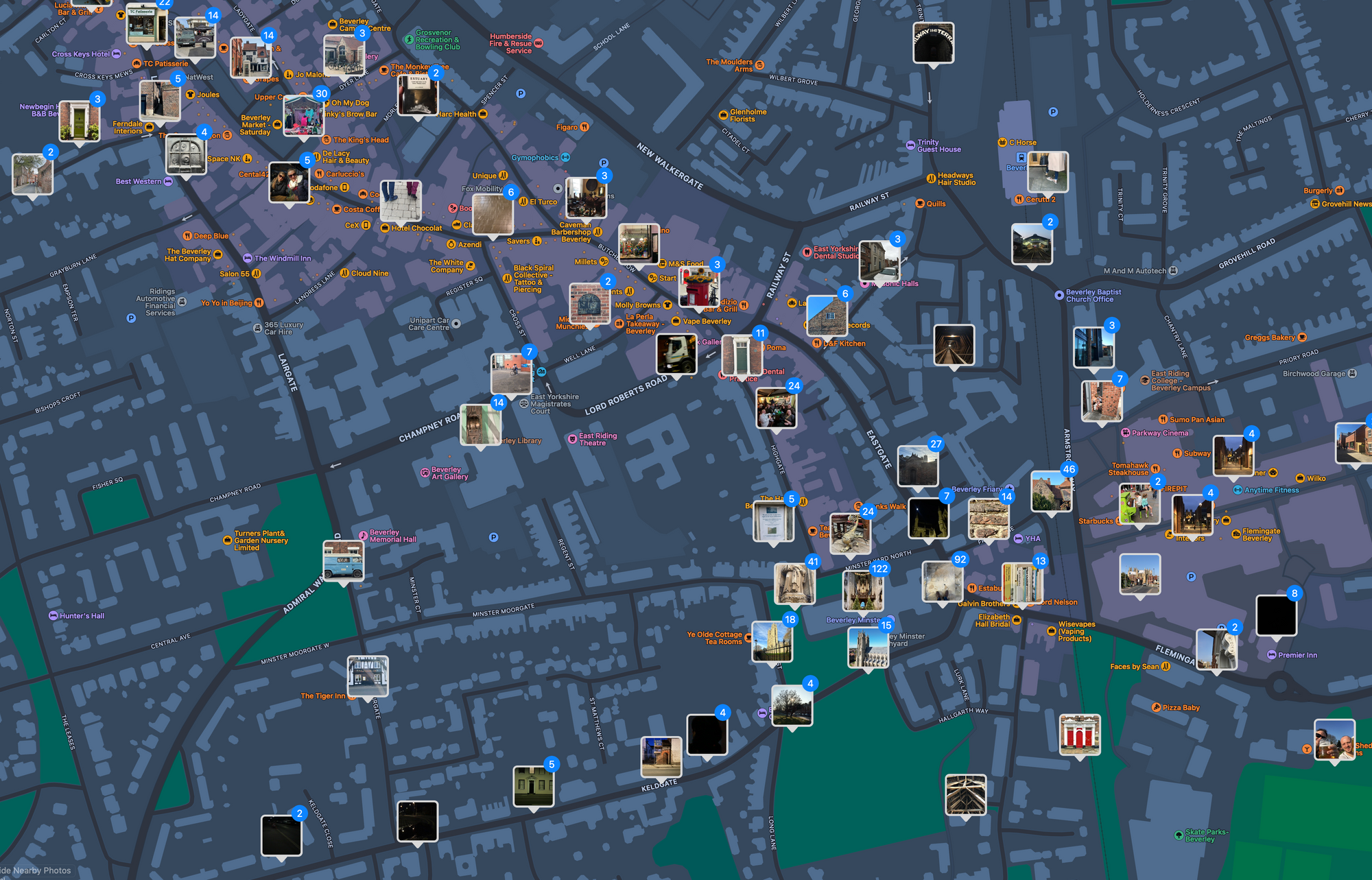 After the joys of Wirksworth, I find myself back in the East Riding of Yorkshire.
Regular readers of the digest will know that I visit Beverley often. Beverley is my place of sanctuary - a place where  I visit over and over again - and never, ever feel a pang of weariness. As soon as I pass through the North Bar I feel as though I'm in a different realm.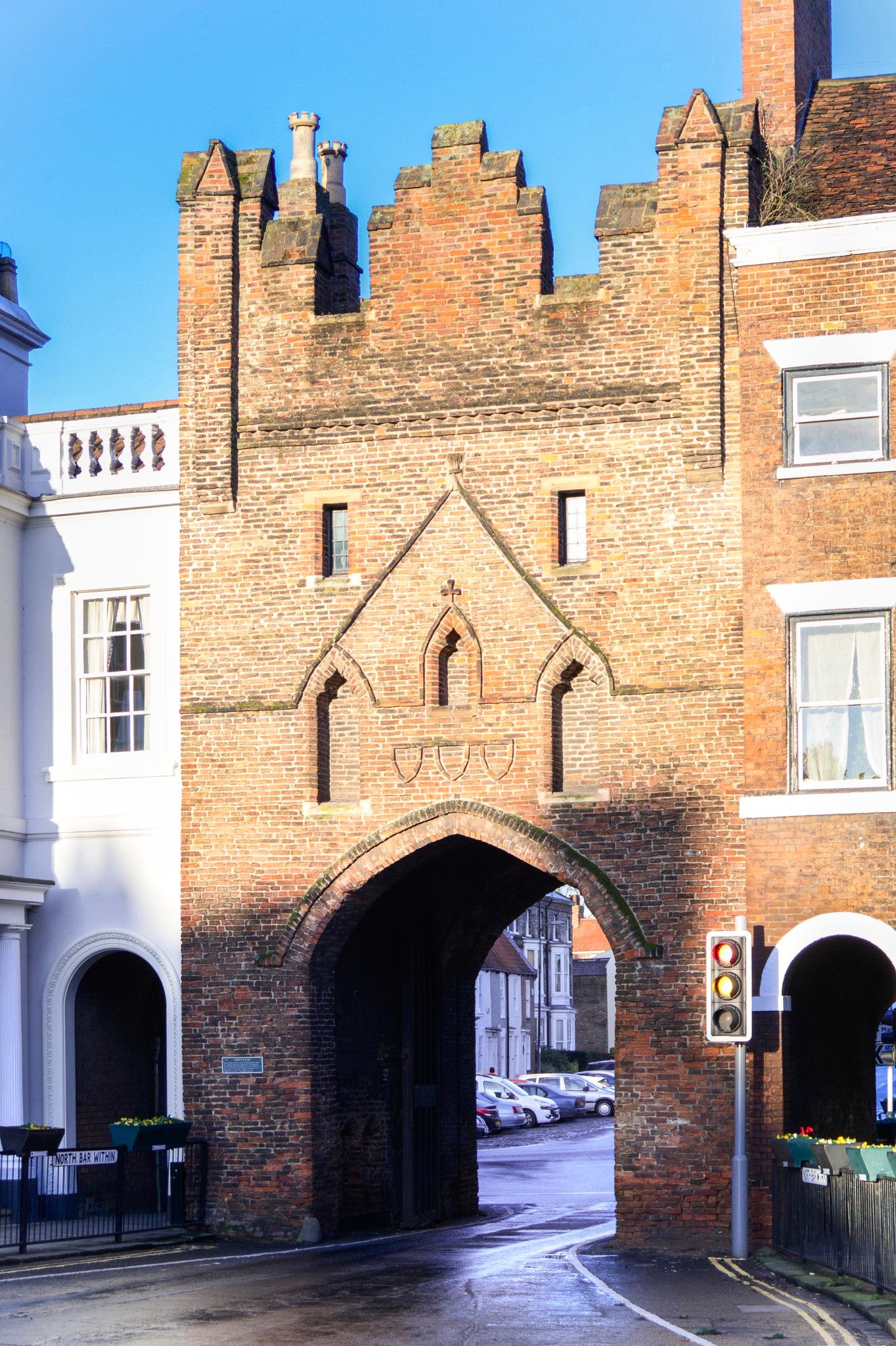 We can ask ourselves what it is like to experience a place, but we should also ask ourselves what it is like to experience a place over and over again? I'm reminded of the words of John Berger:
There are certain moments of looking at a familiar mountain which are unrepeatable. A question of a particular light, an exact temperature, the wind, the season.
You could live seven lives and never see the mountain quite like that again, its face is as specific as a momentary glance across a table at breakfast. A mountain stays in the same place, and can almost be considered immortal, but to those who are familiar with the mountain, it never repeats itself. It has another timescale.
Beverley is like that to me.
This time, I come to Beverley and focus on two things, the first of which is the divine medieval brickwork of the former Dominican Friary.
---
The Friary
Yes you can stay here! The former Friary is now a YMCA.
I wrote on a sketch I made of the Friary
"A former Dominican Friary over 600 years ago. This is now the YHA in Beverley. Surely this is the best YHA in the country? History just exudes from the walls - a mix of buff materials: old stone, and Tudor brickwork topped out with rustic red pantiles. "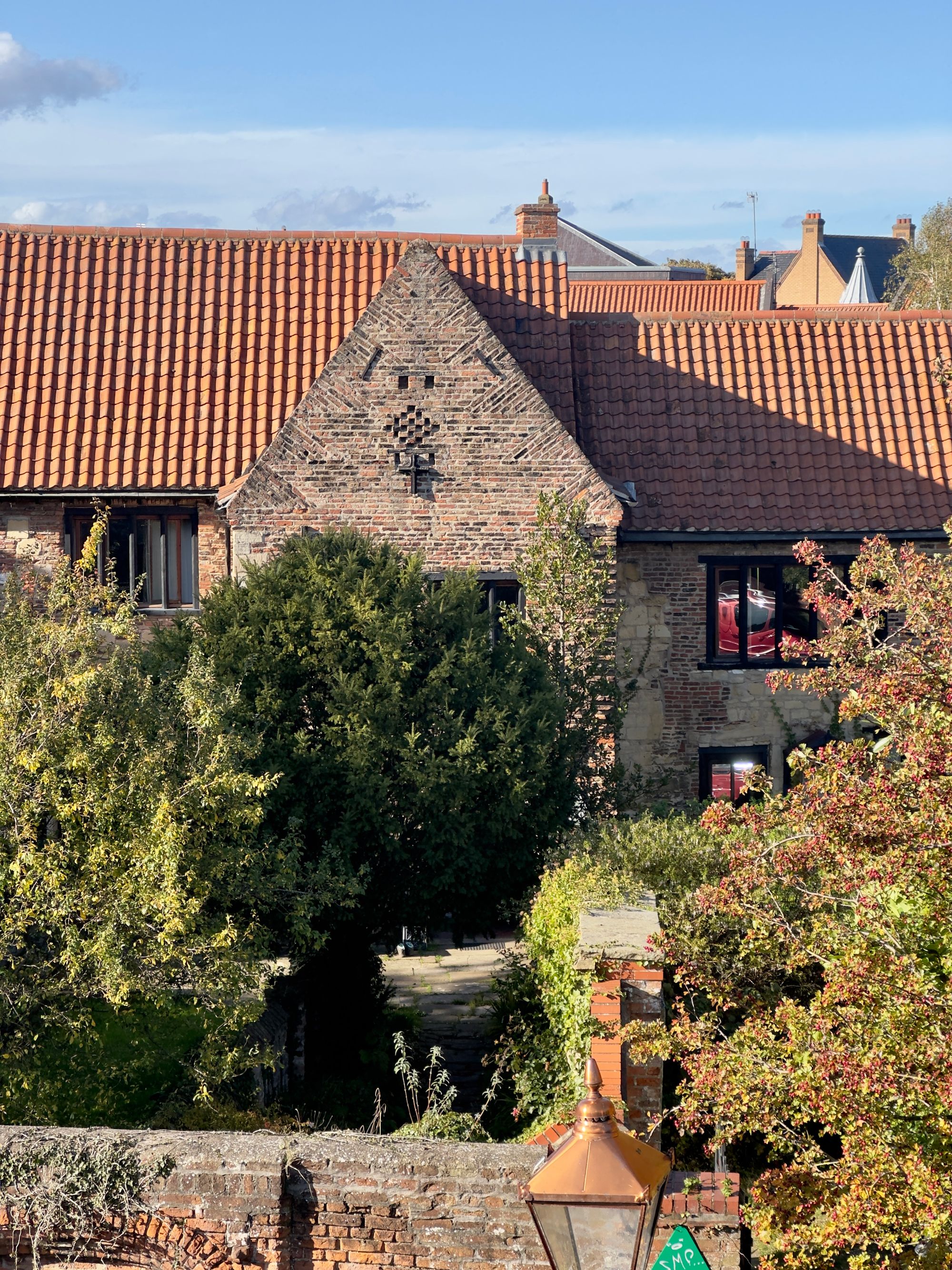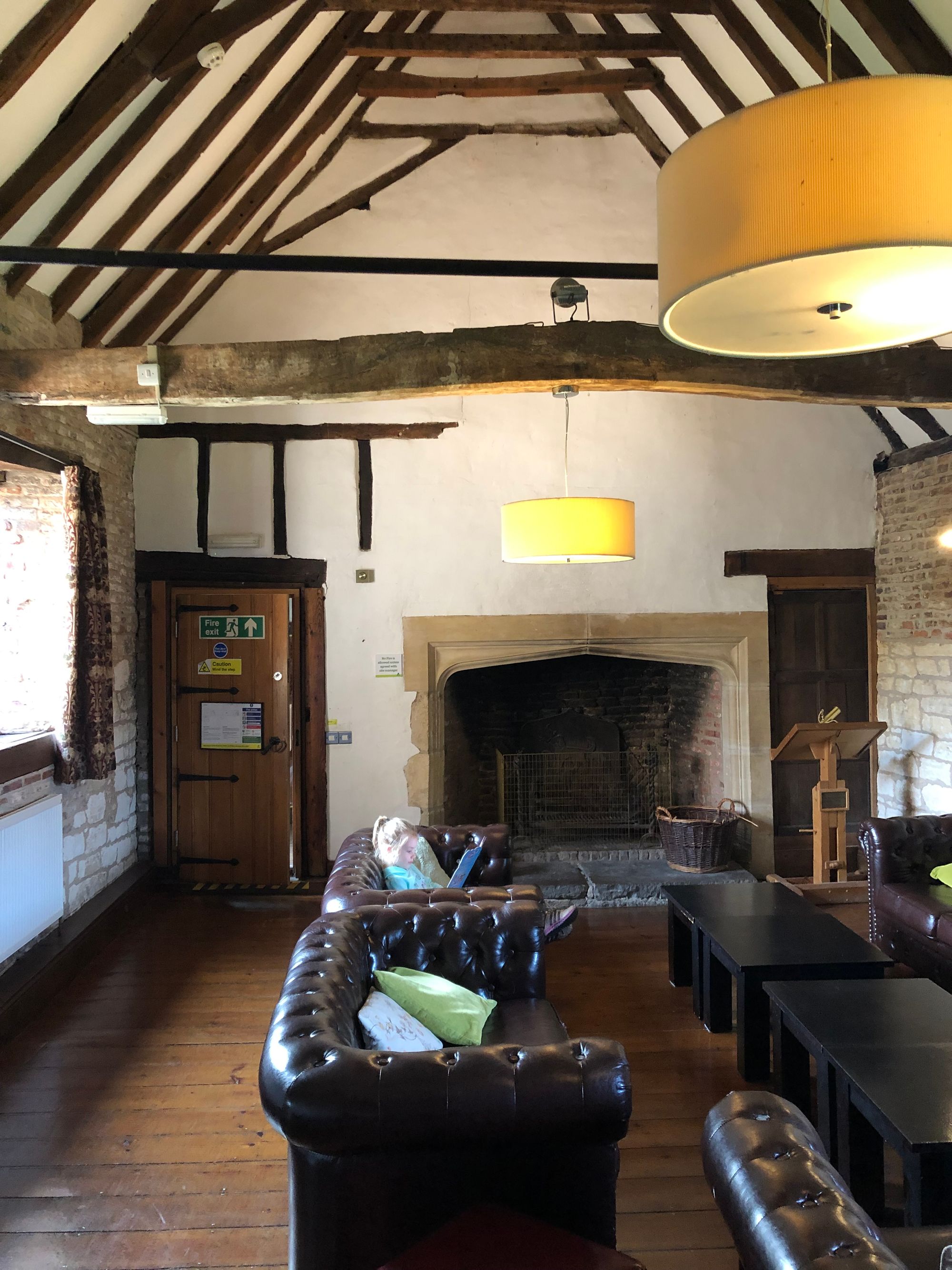 Inside - residents of the YHA can sleep and rest under the medieval timbers and marvel at the C17th decorative paintwork on the walls.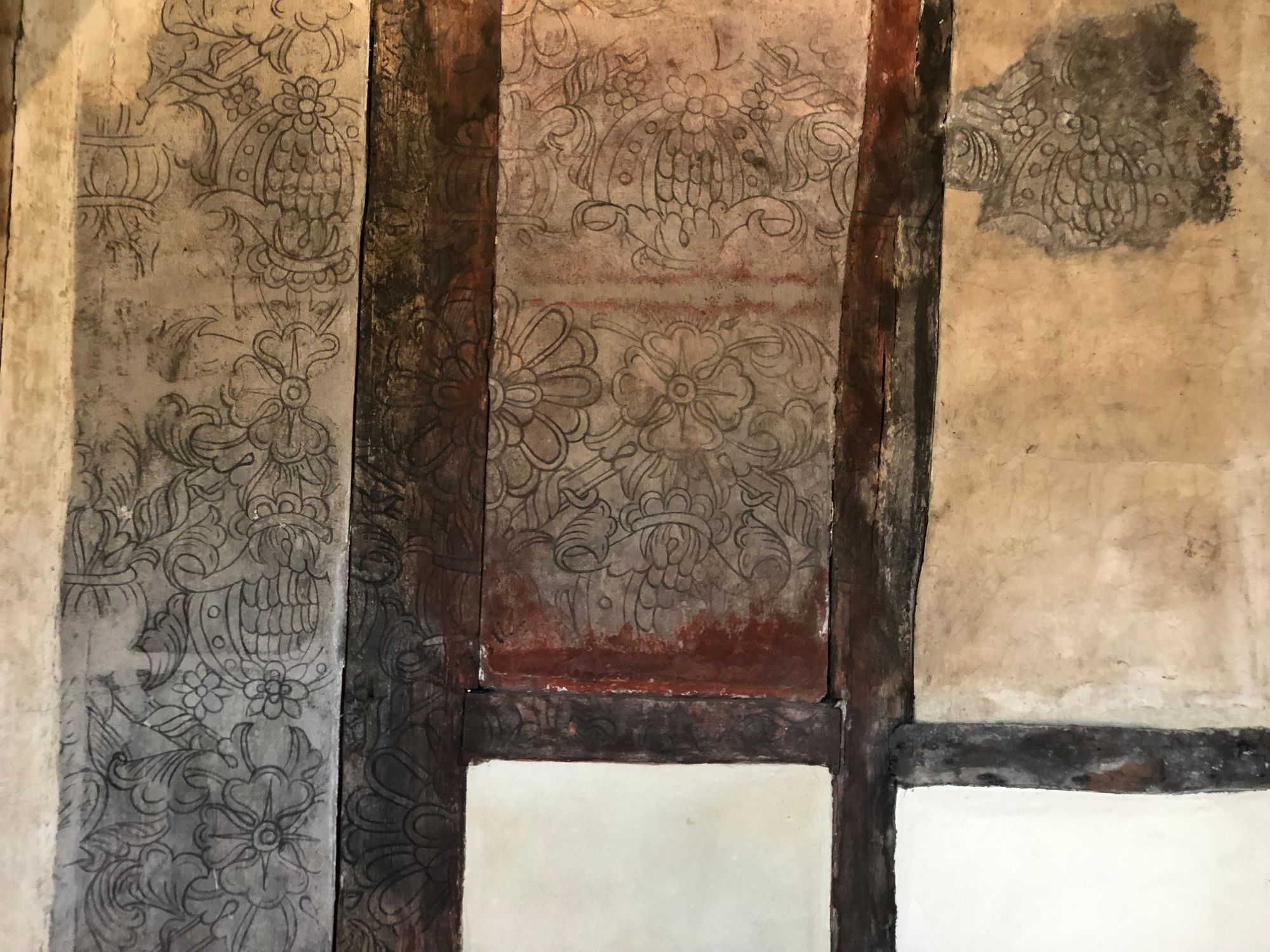 Brick Tumbling
Probably of Dutch origin, tumbled gables are part of the East Yorkshire vernacular. They are made up of bricks formed at angles along the gable edge. The Friary has some of the earliest tumbled gables in the country.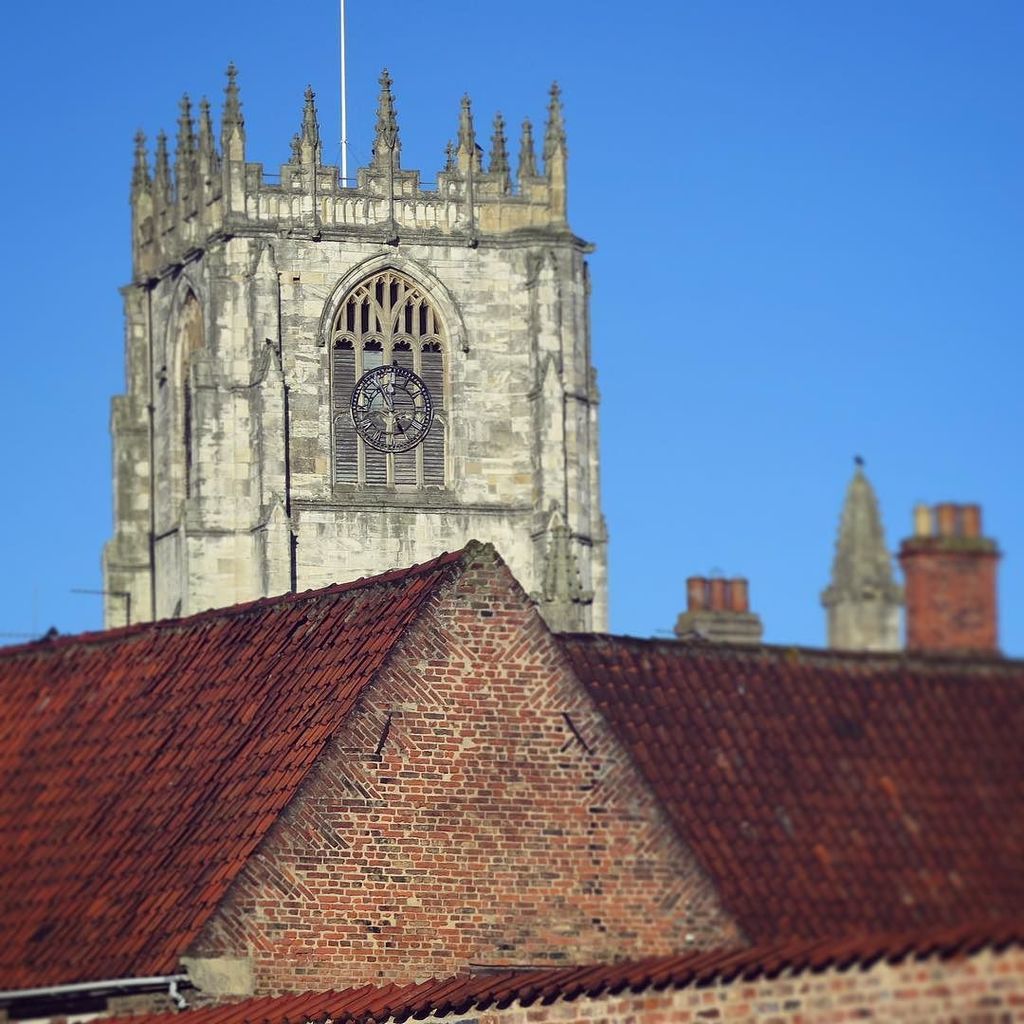 ---
"The Friary has some of the earliest tumbled gables in the country."
---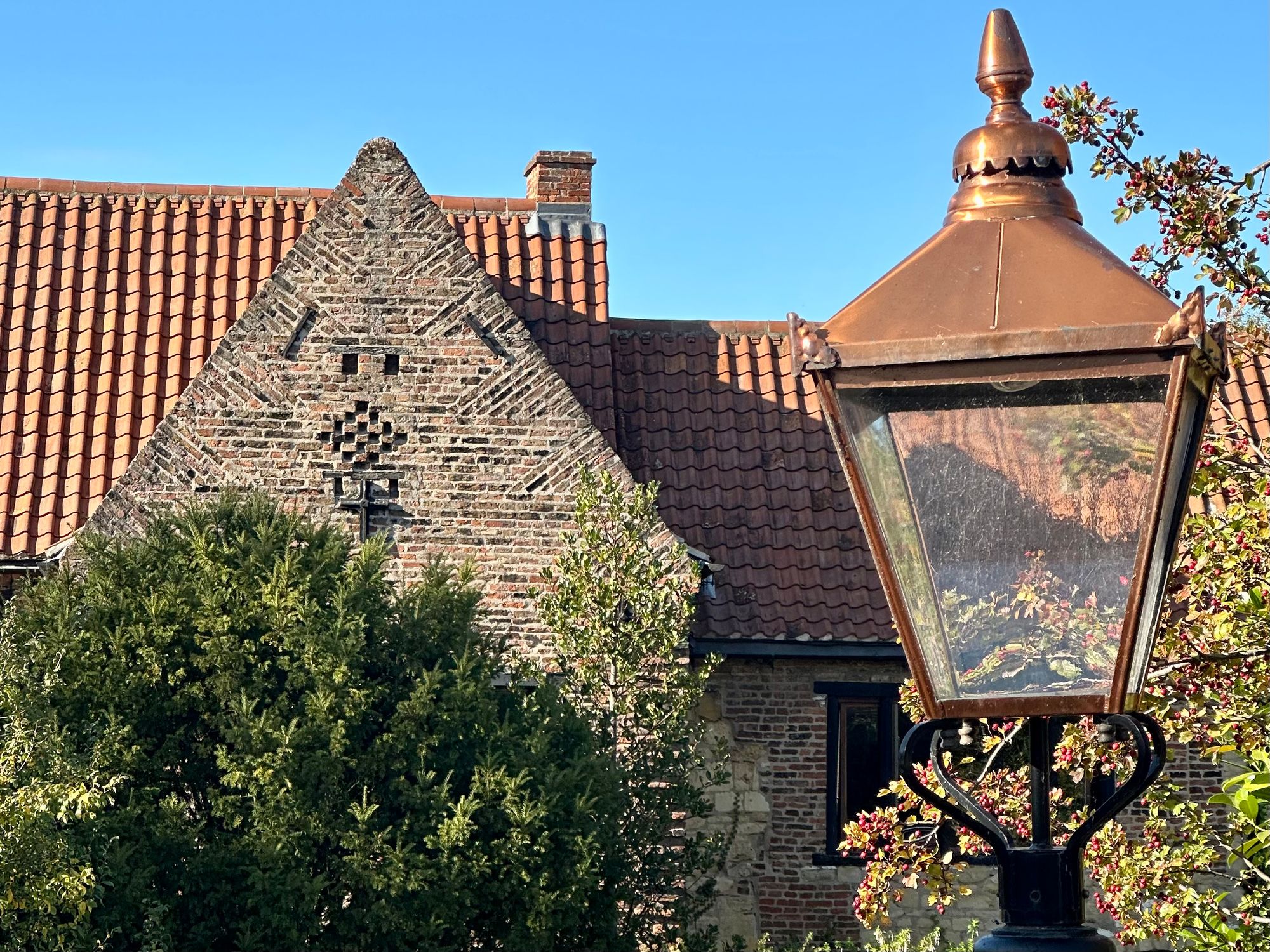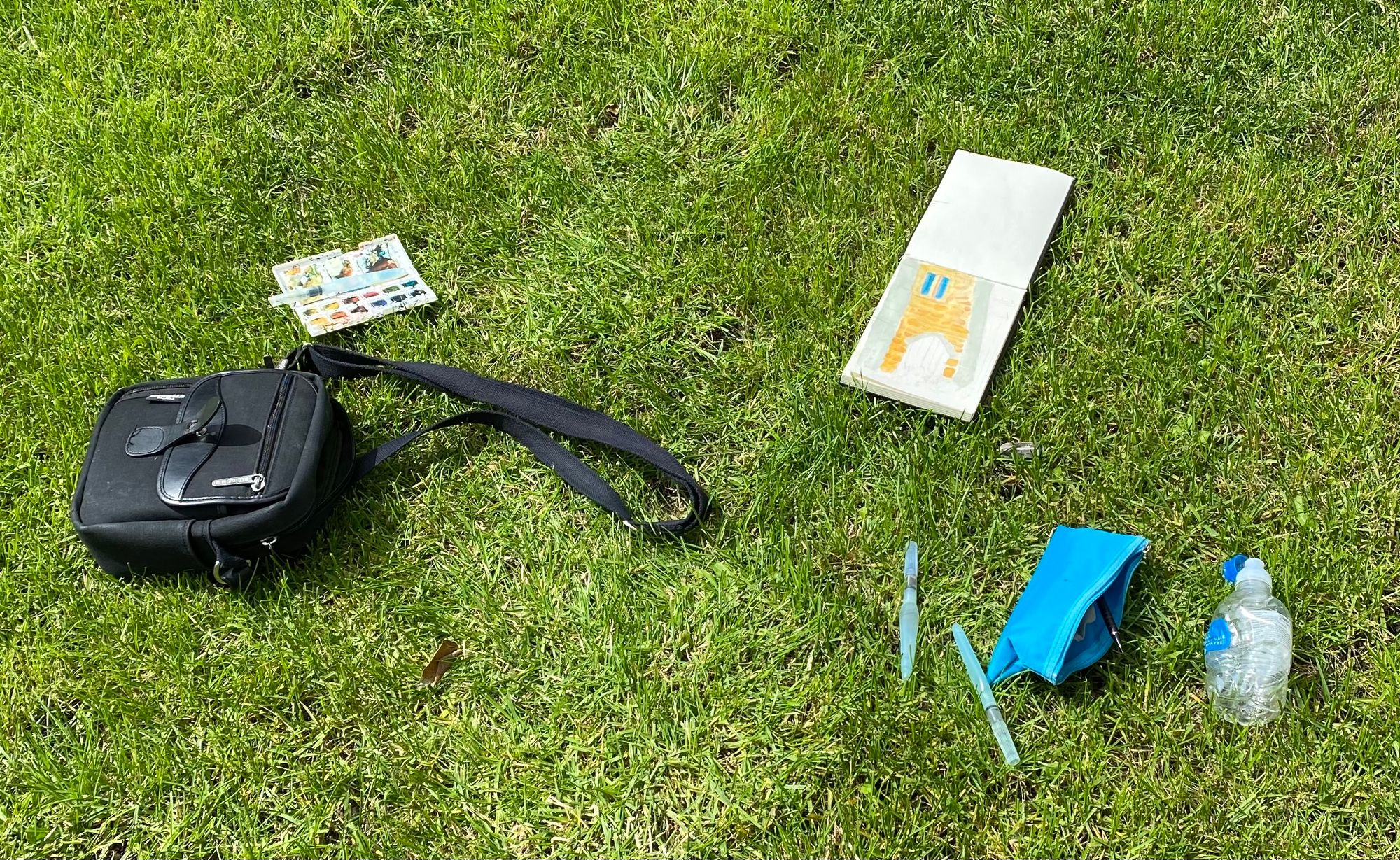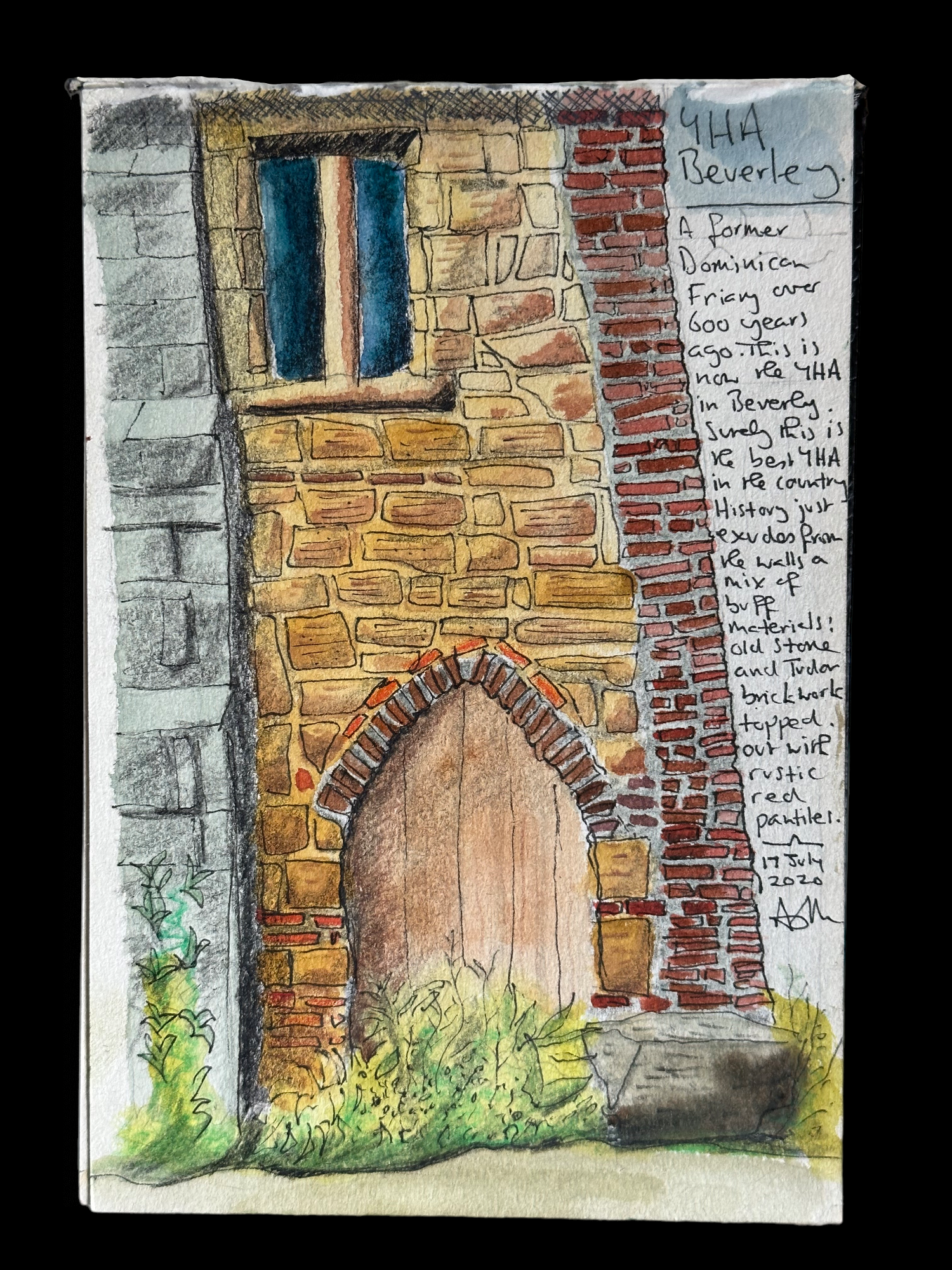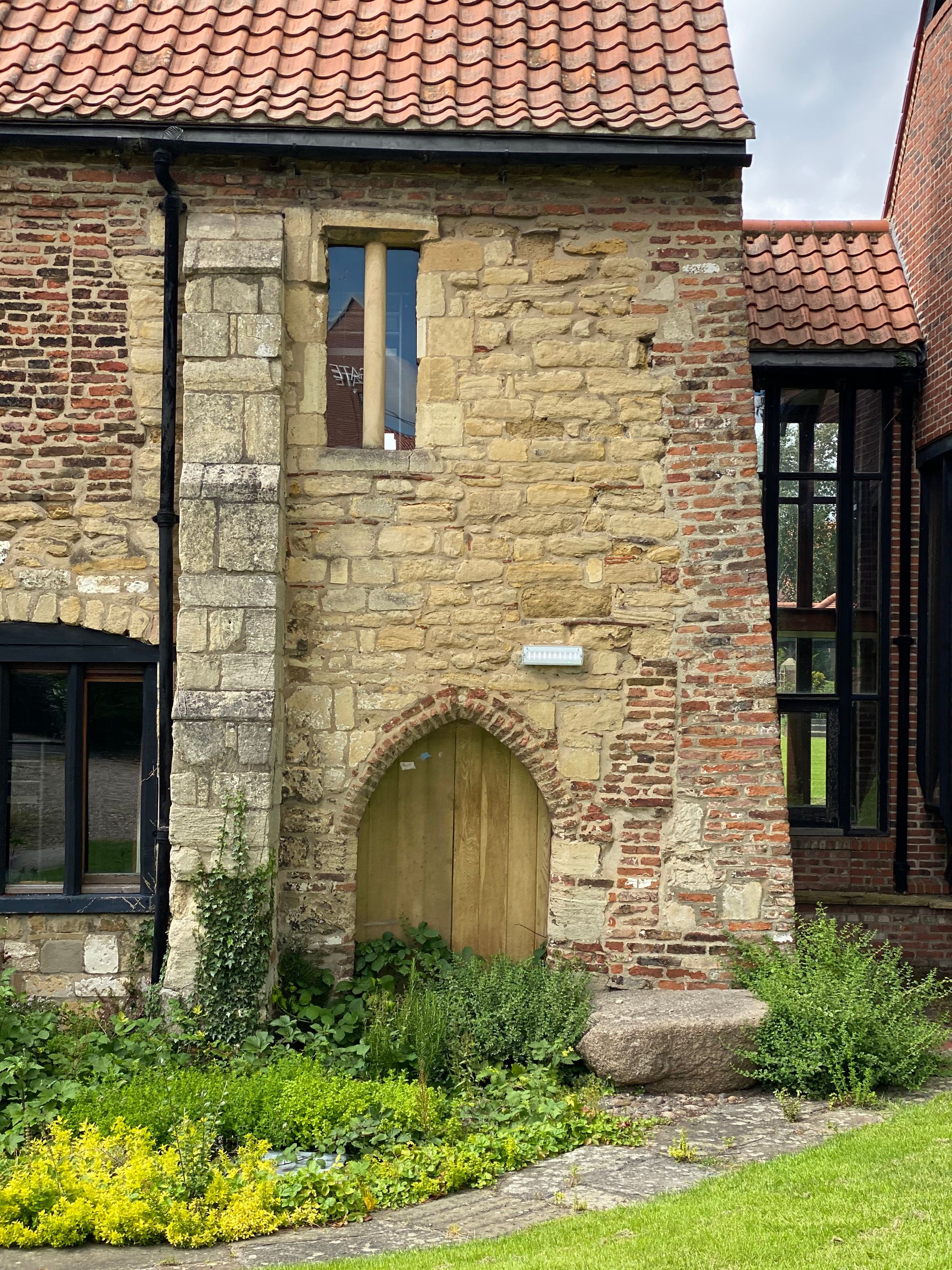 Surviving parts of the Friary boundary wall still exist, made of brick from clay tugged up from the earth nearby several hundred years ago.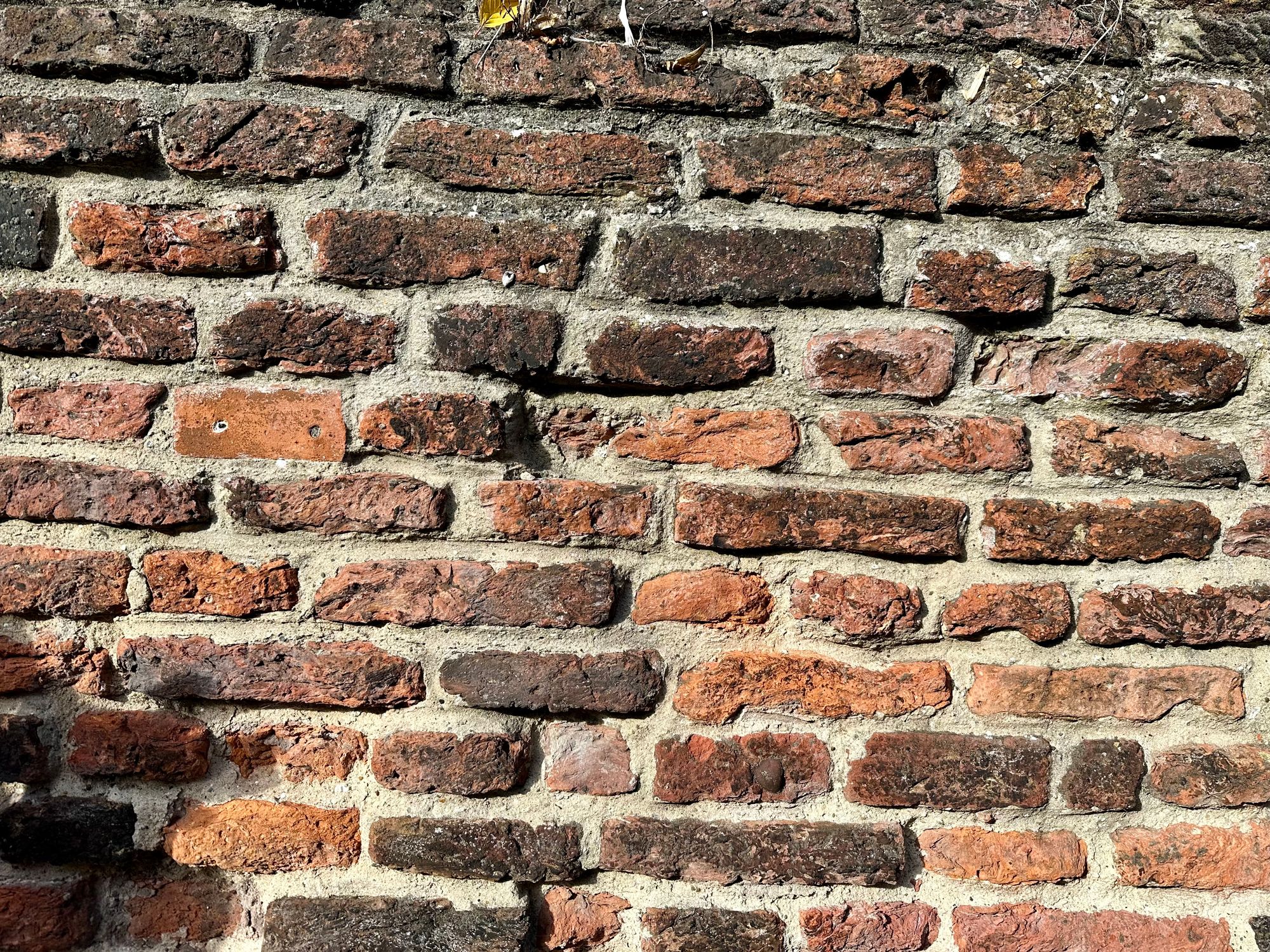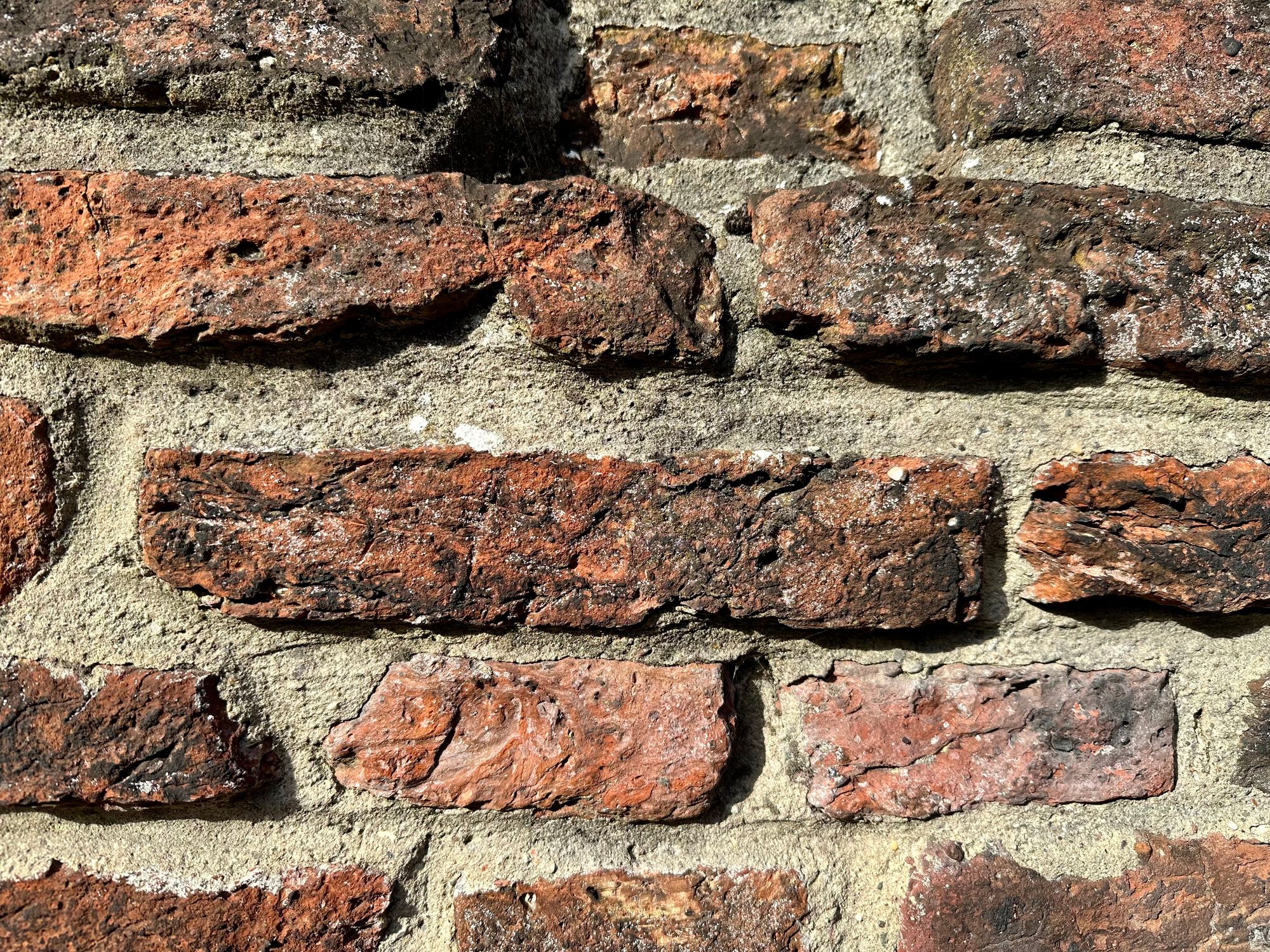 Below: This gateway on Eastgate is of early C16th date and formed part of the enclosure wall for the Dominican Friary. I've photographed it hundreds of times over the years and noticed on my last visit that the gable had been re-built (as a conservation measure to protect the fabric).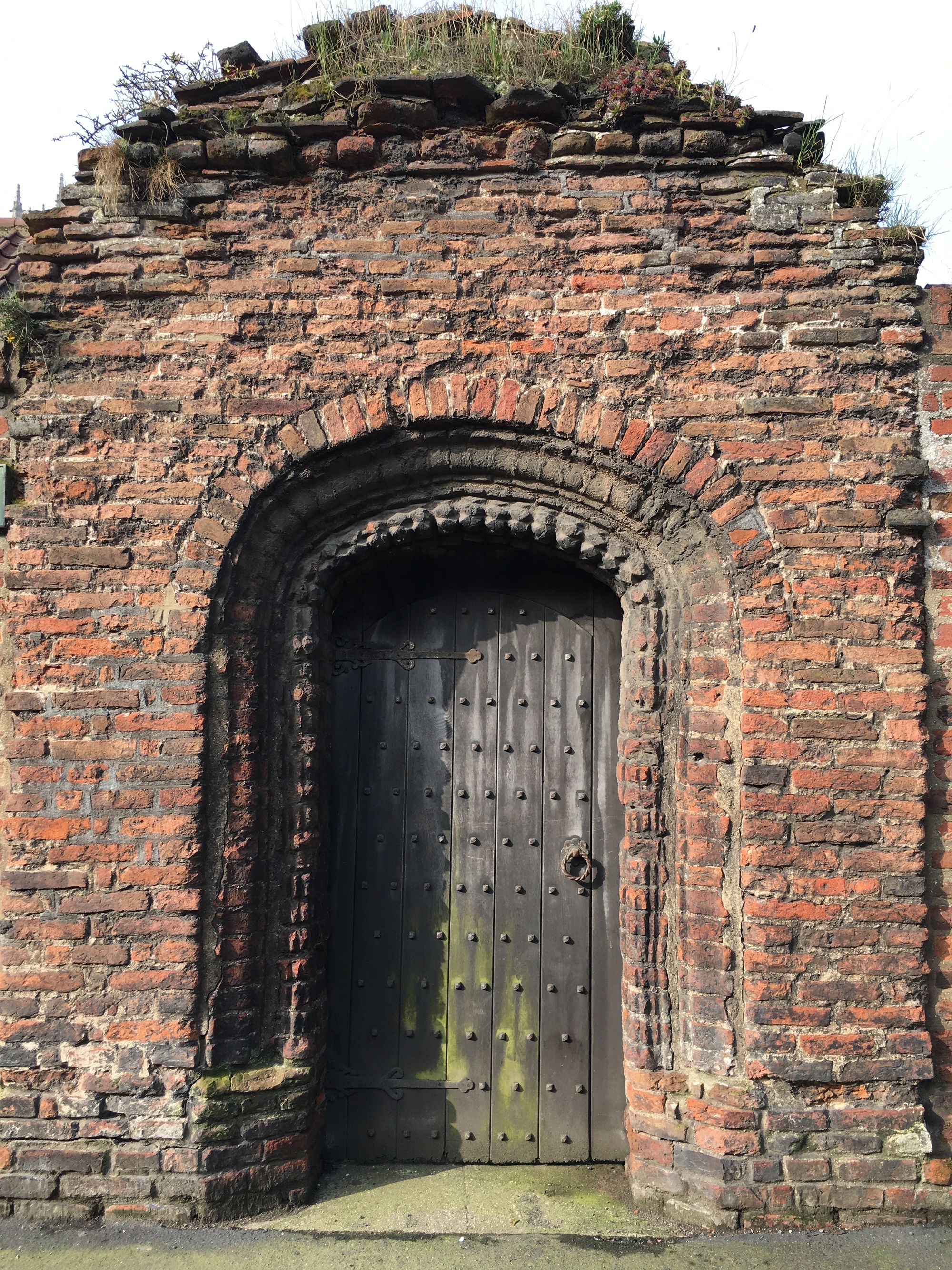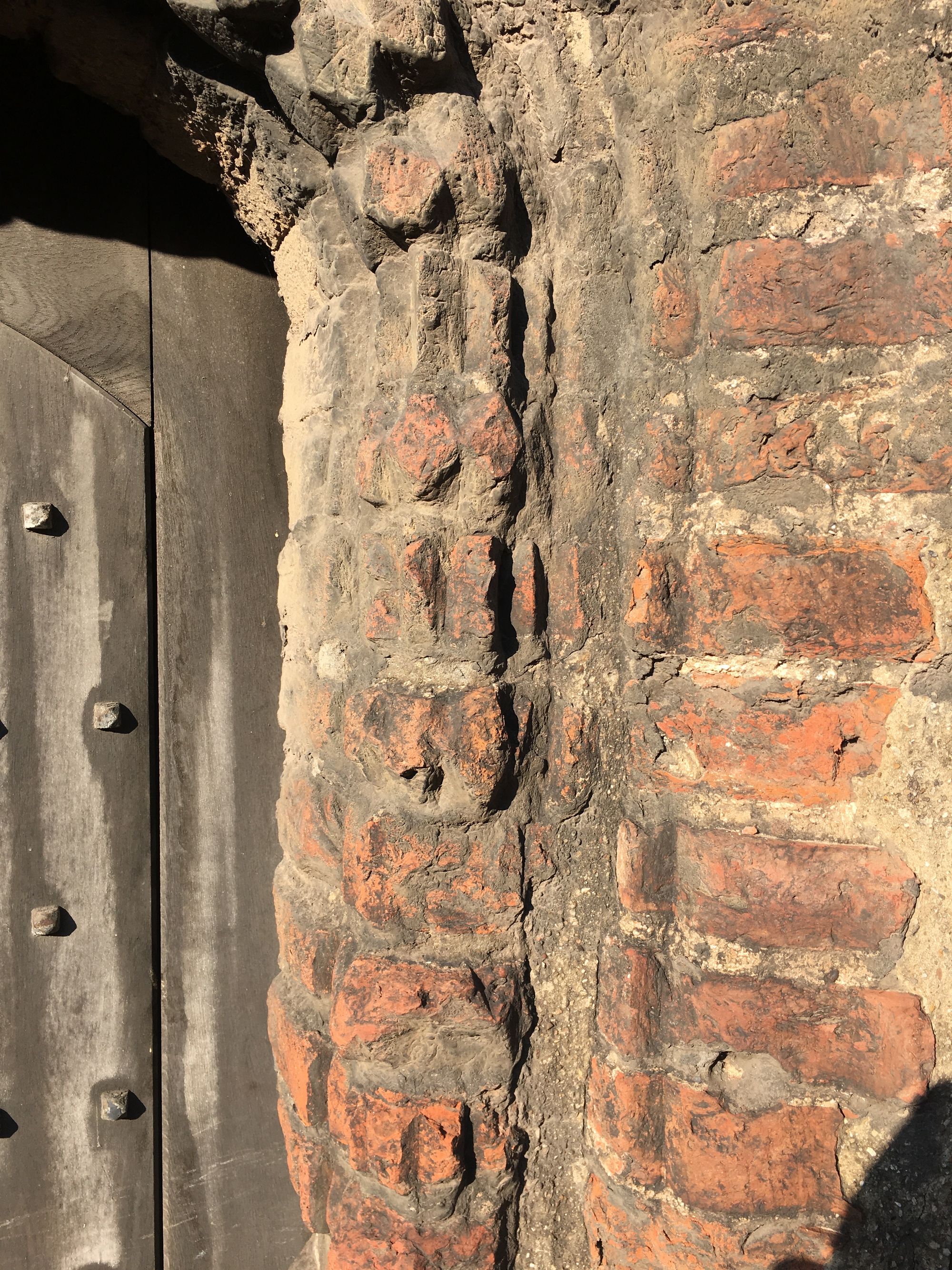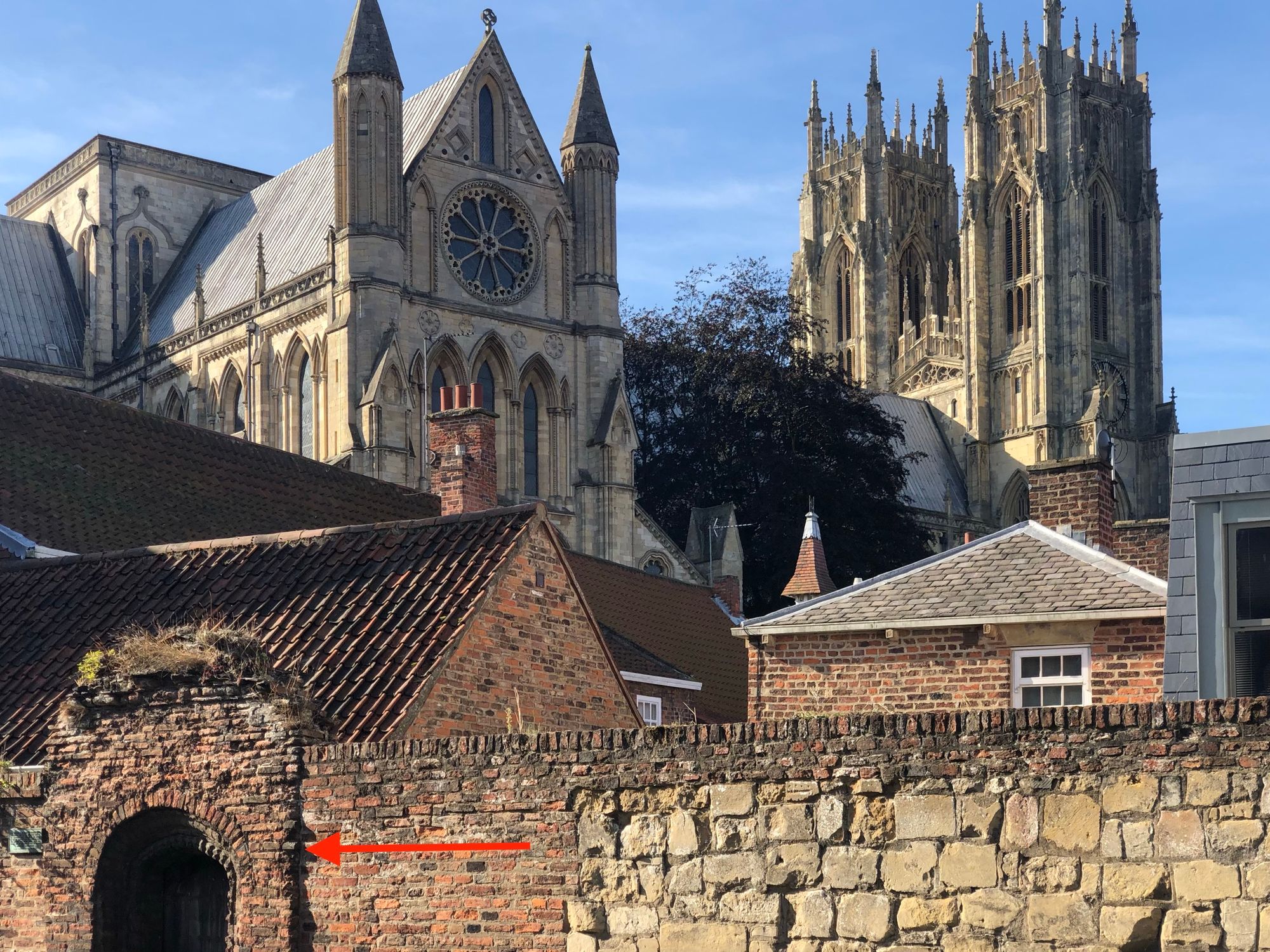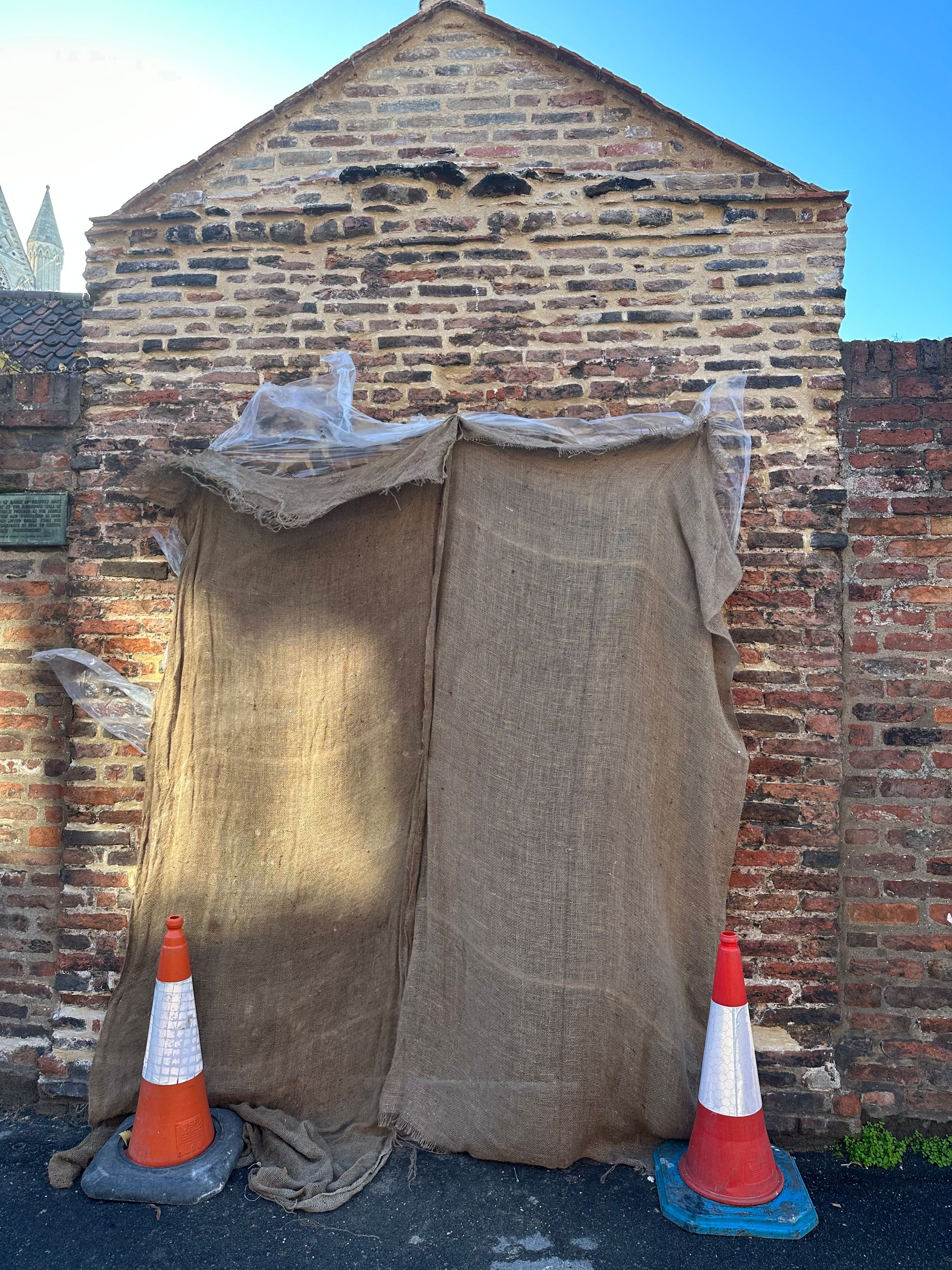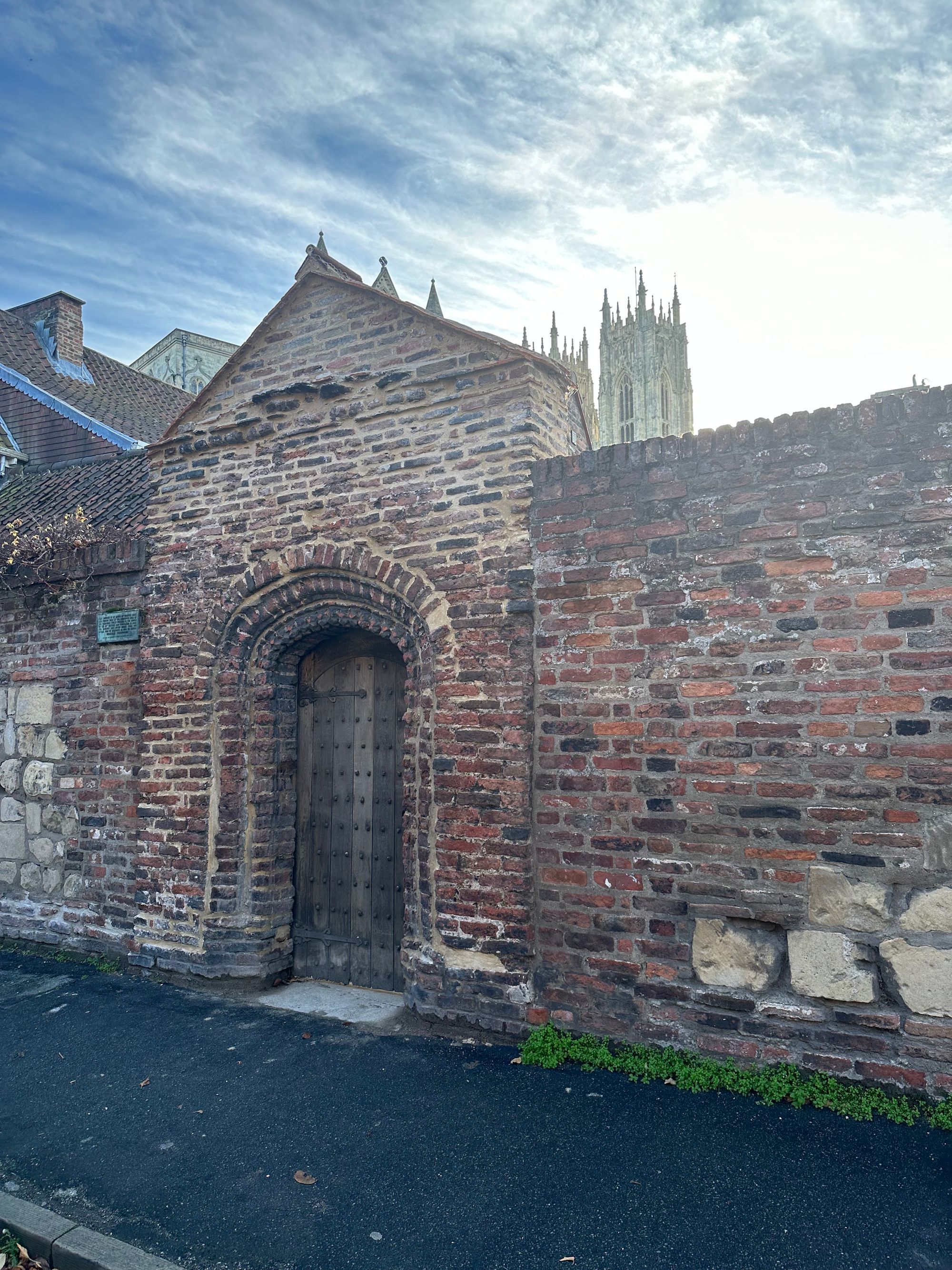 ---
Can you help support this digest?
..and enter a world of immersive content.
Become a Member
---
St. Mary's Beverley
After being from the crown to the toe top full of stretcher bond I head to my second area of focus for the day: the choir stalls of St. Mary's.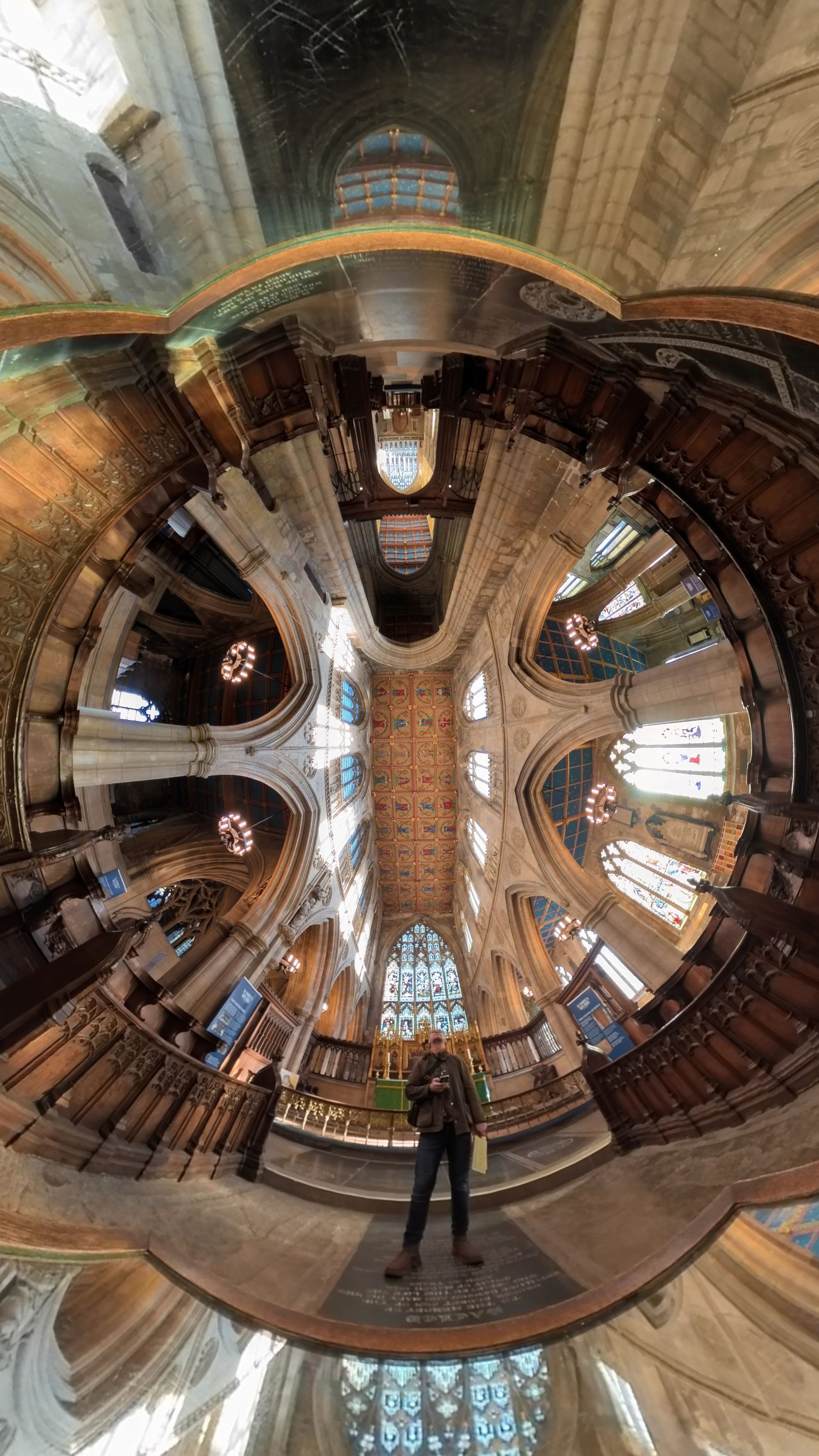 The choir stalls house some of the most complete medieval misericord carvings I've seen. Full of humour and life with scenes and depictions from medieval folklore and the bestiary, they harbour a diverse selection of animals including elephants, foxes, monkeys, bears and dragons.
Here's the full set, without any words - just pure scroll: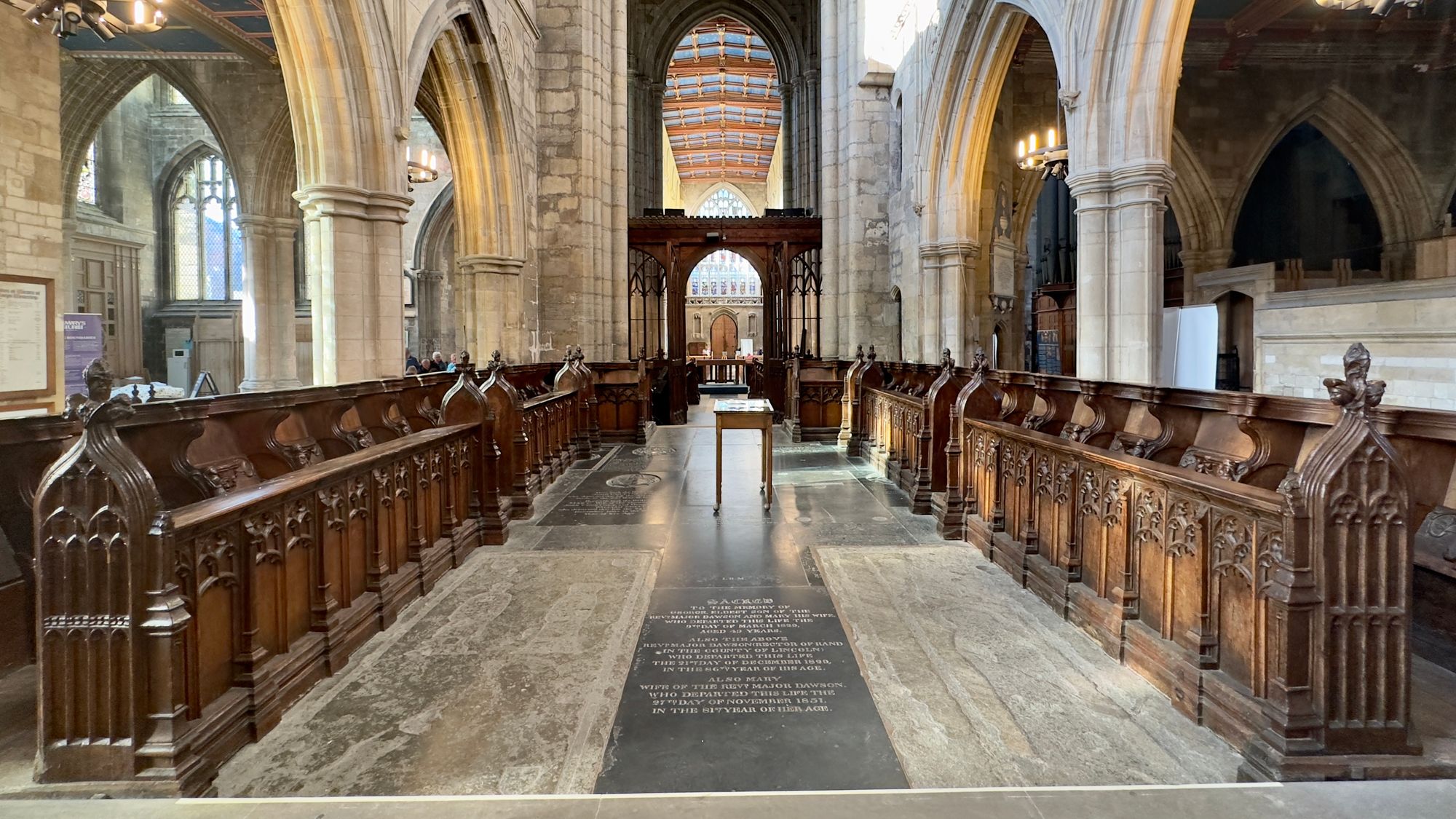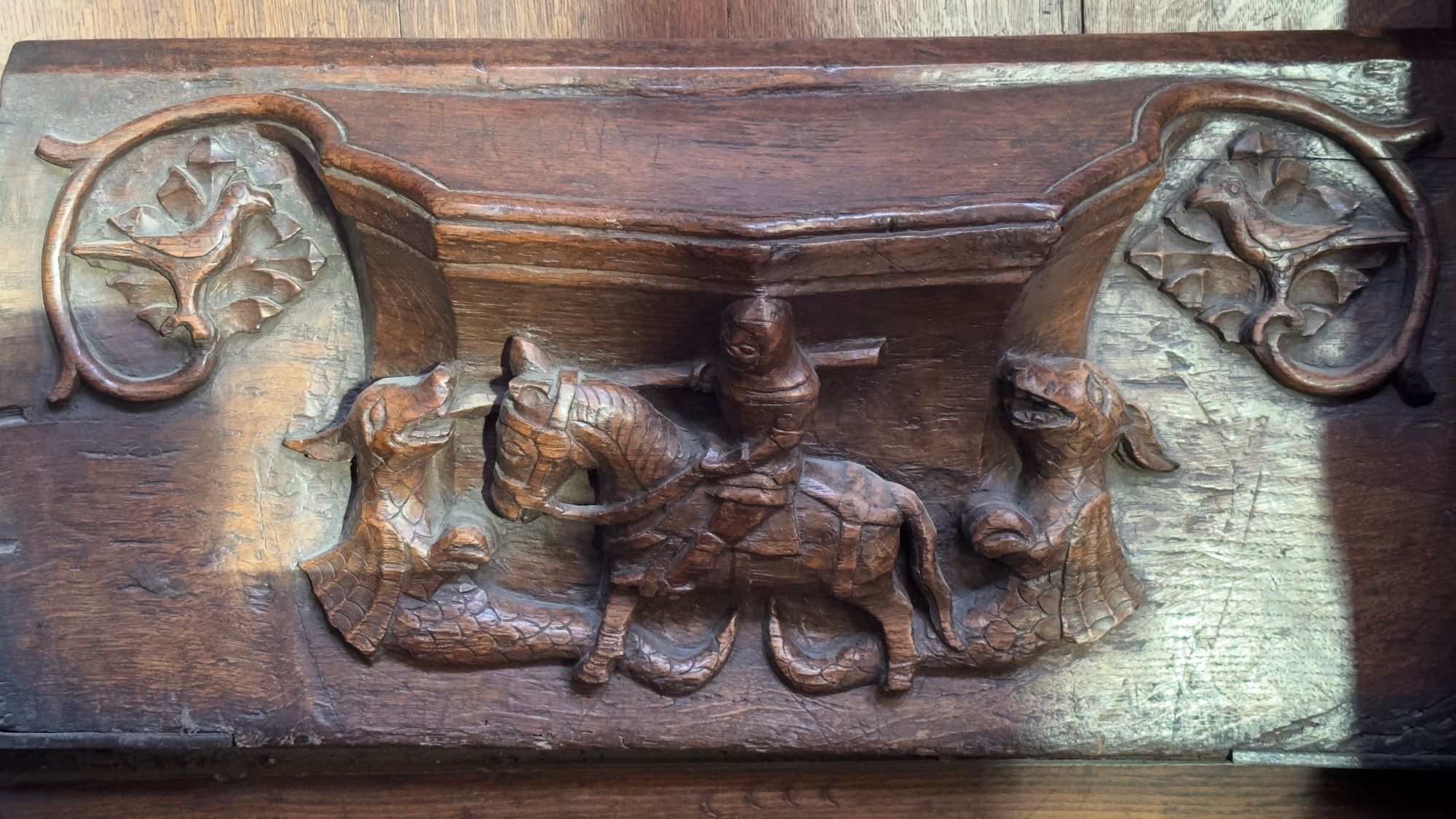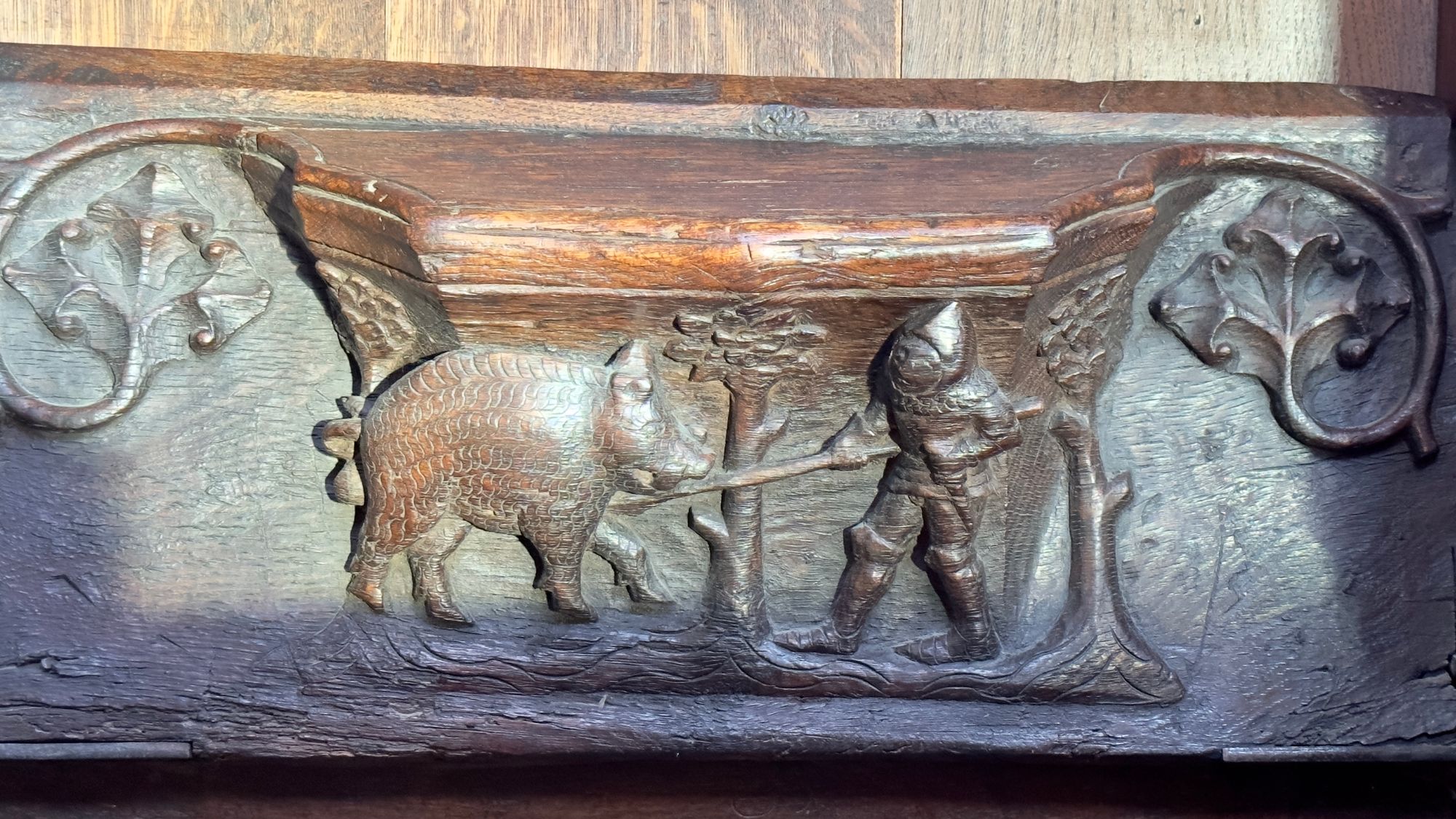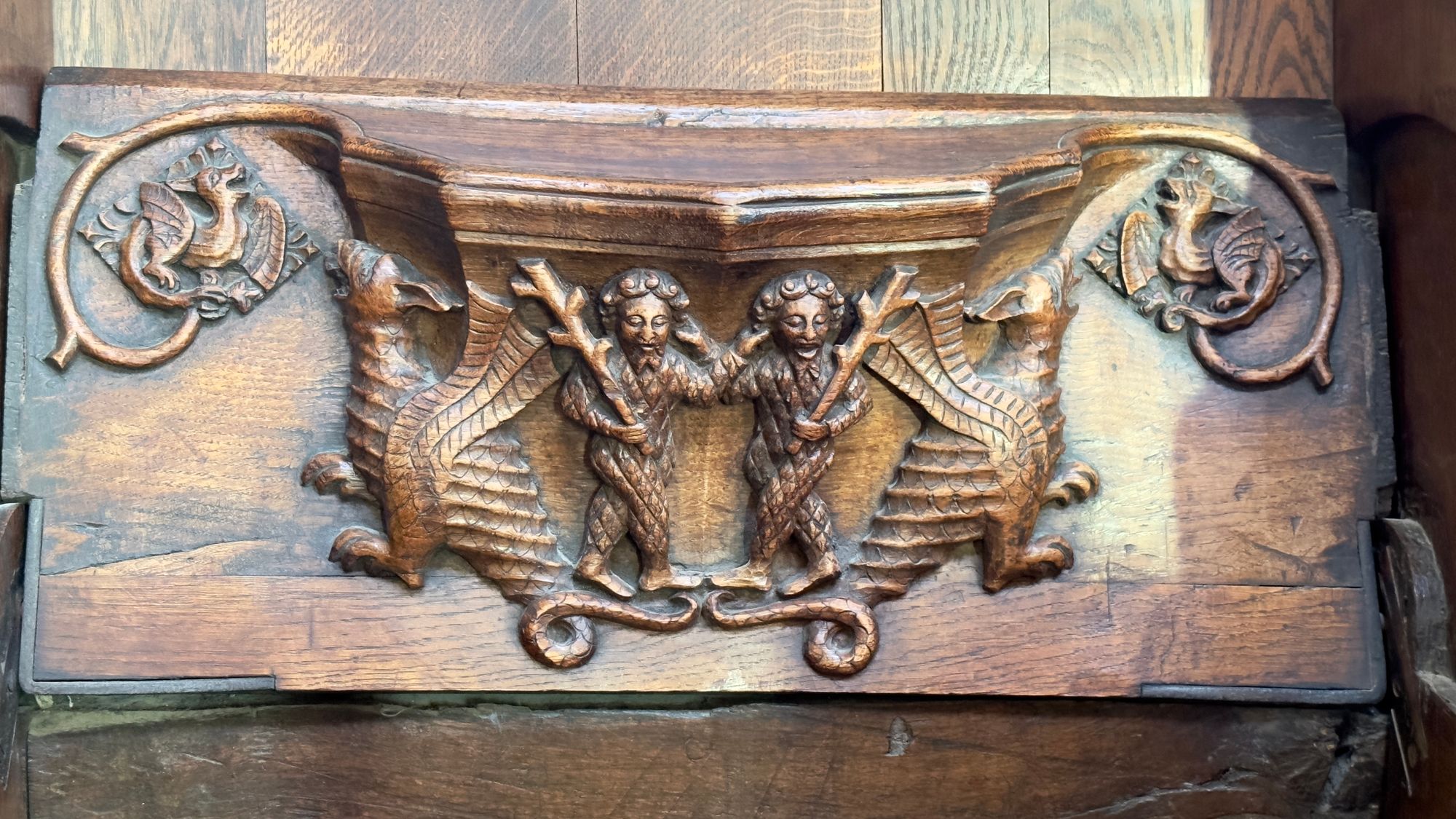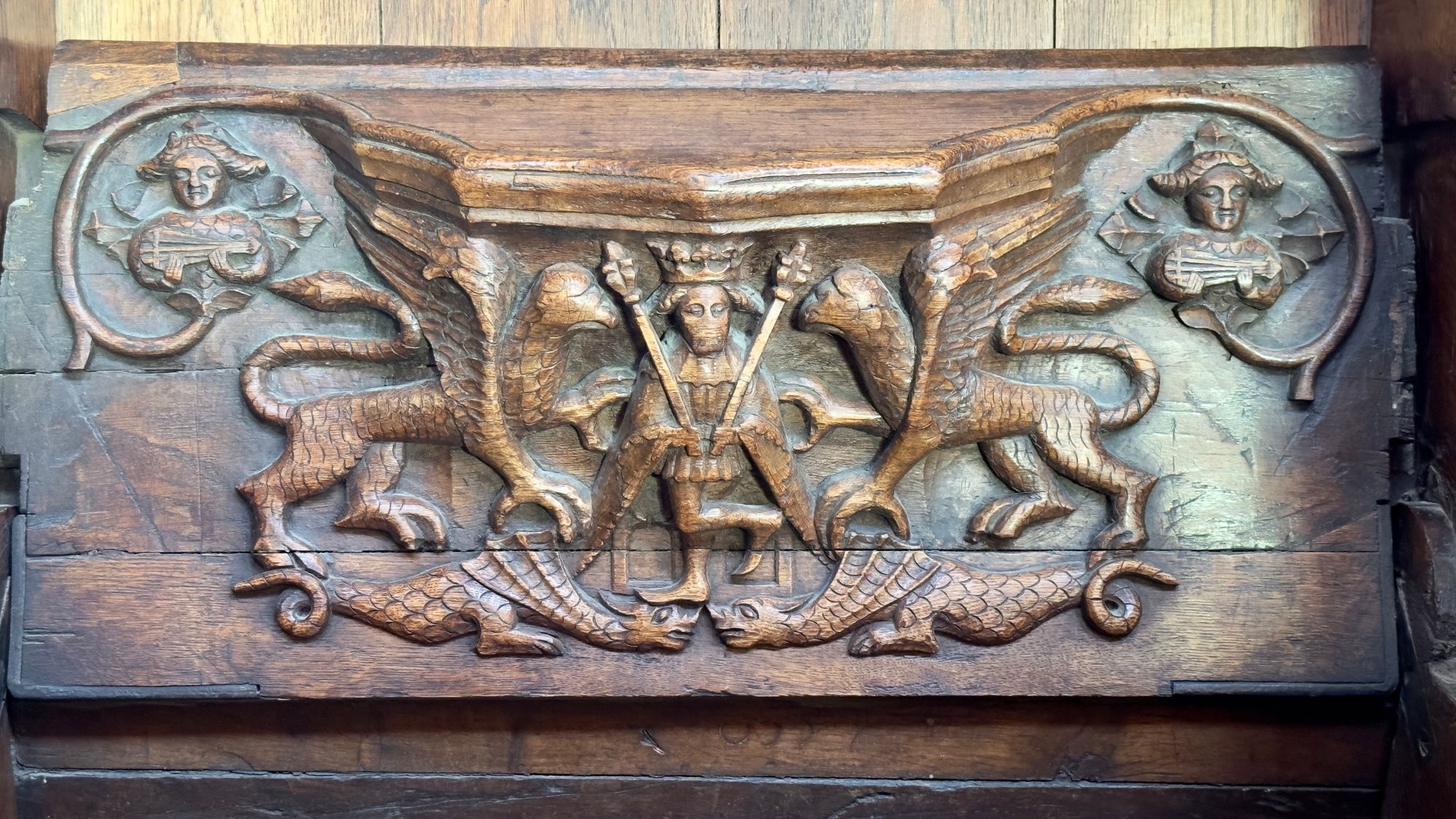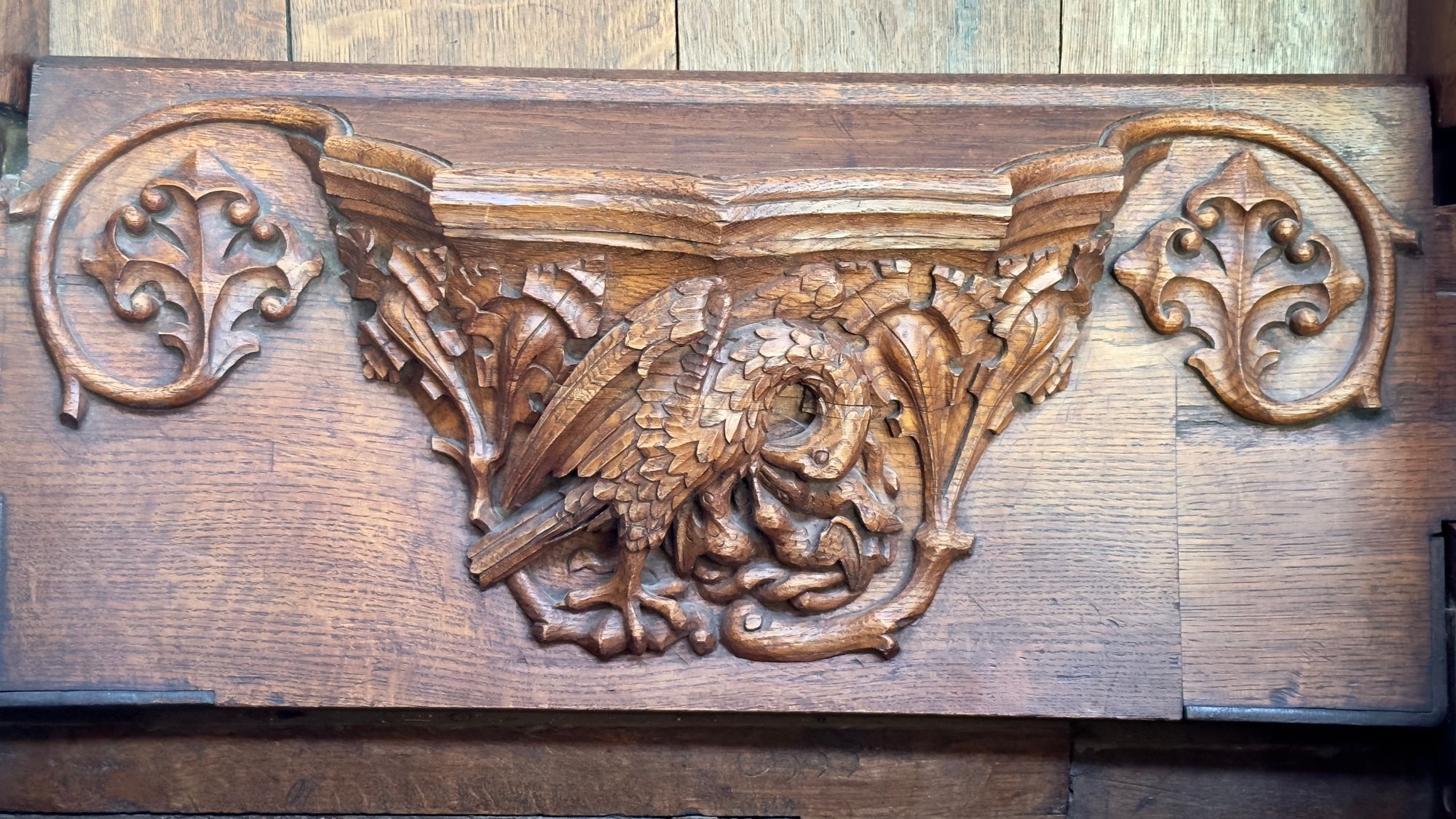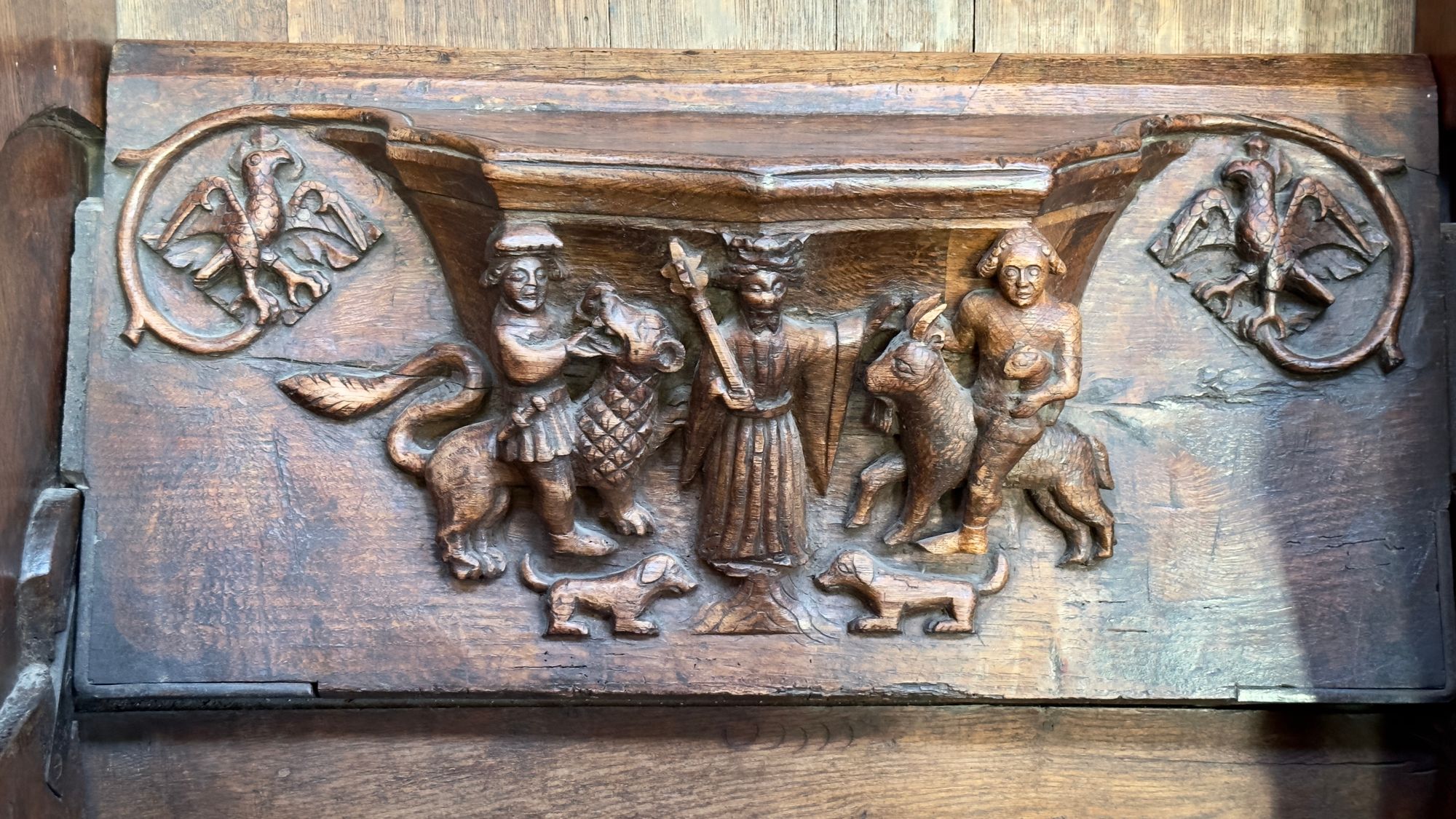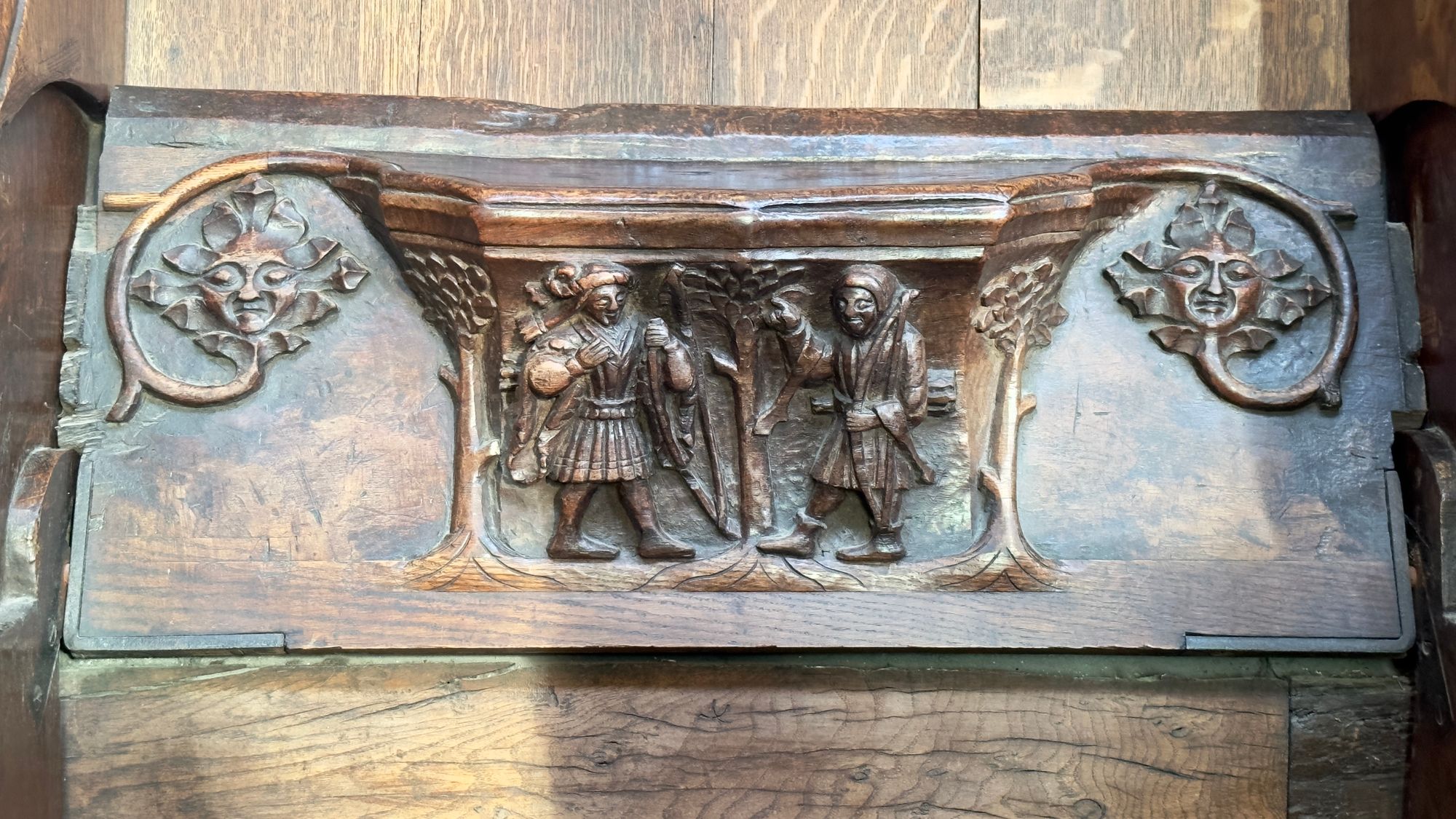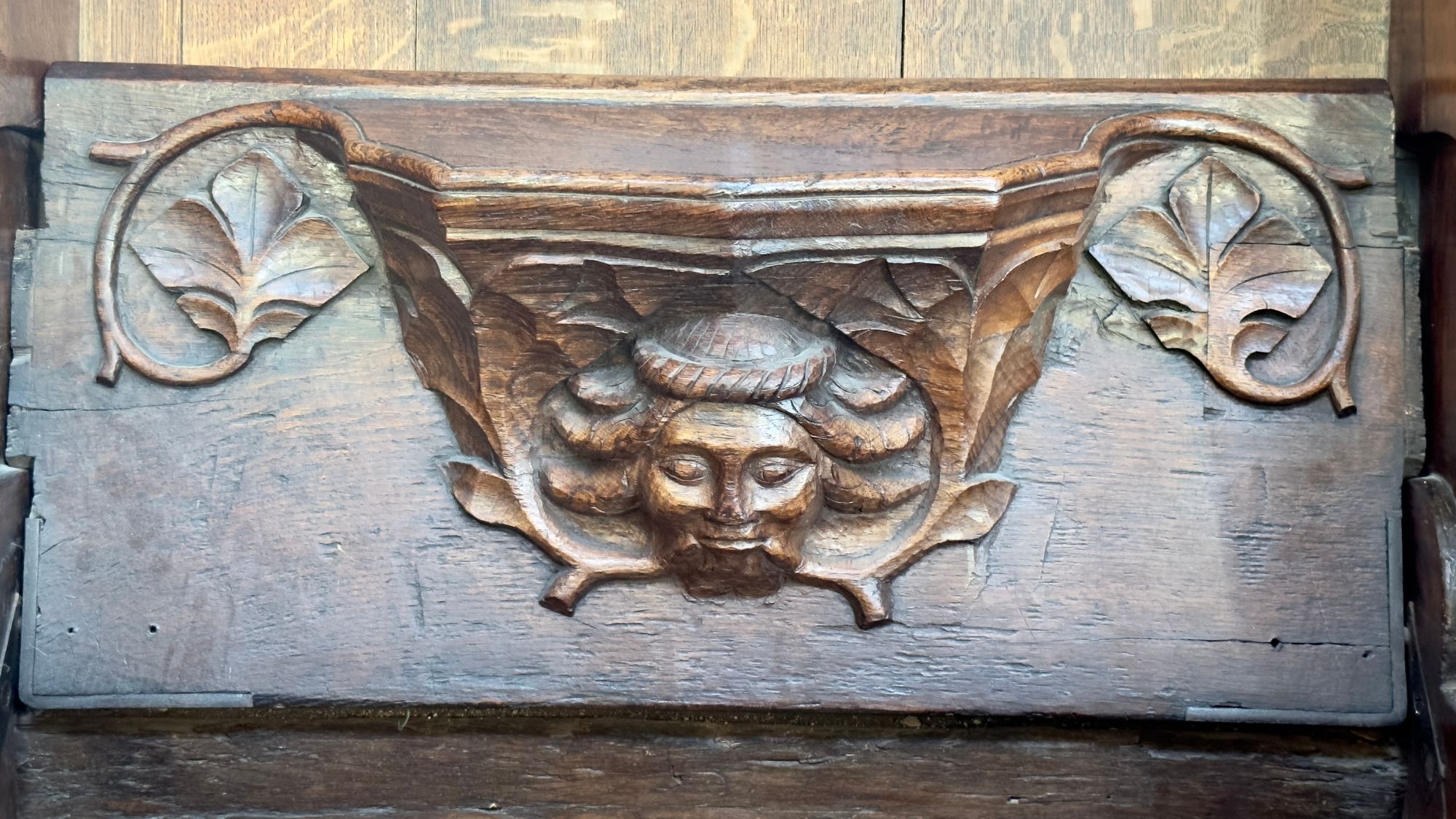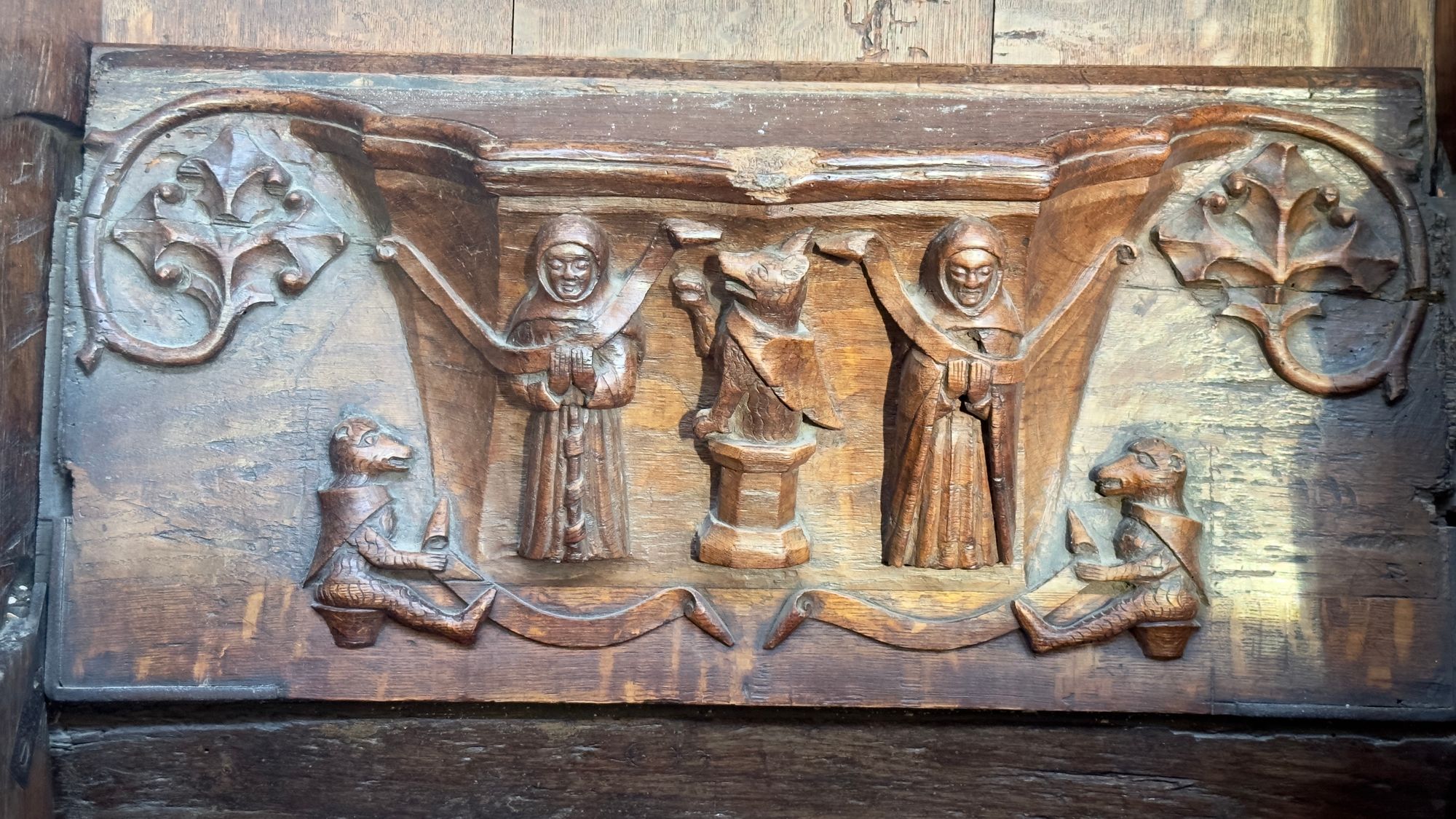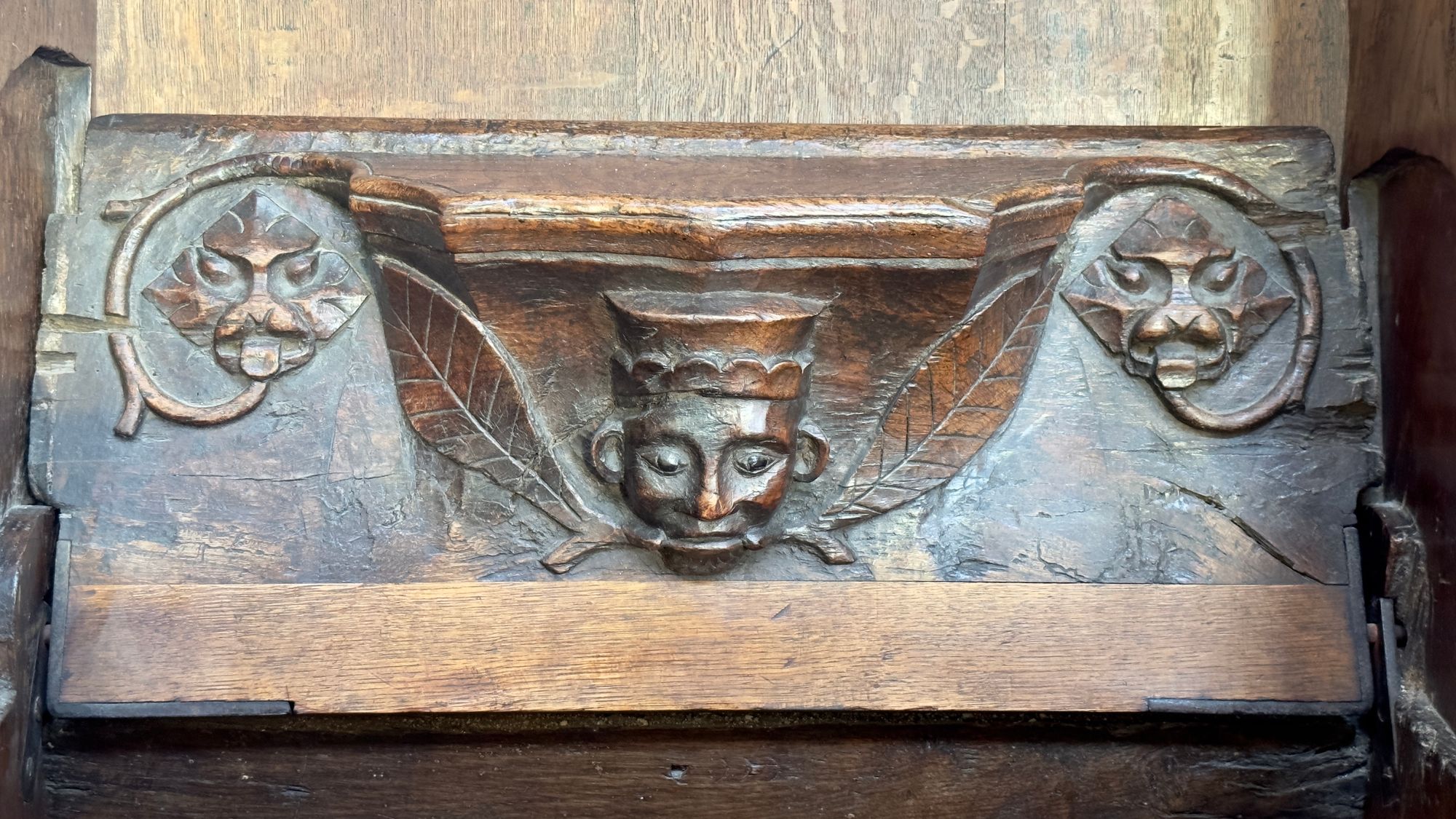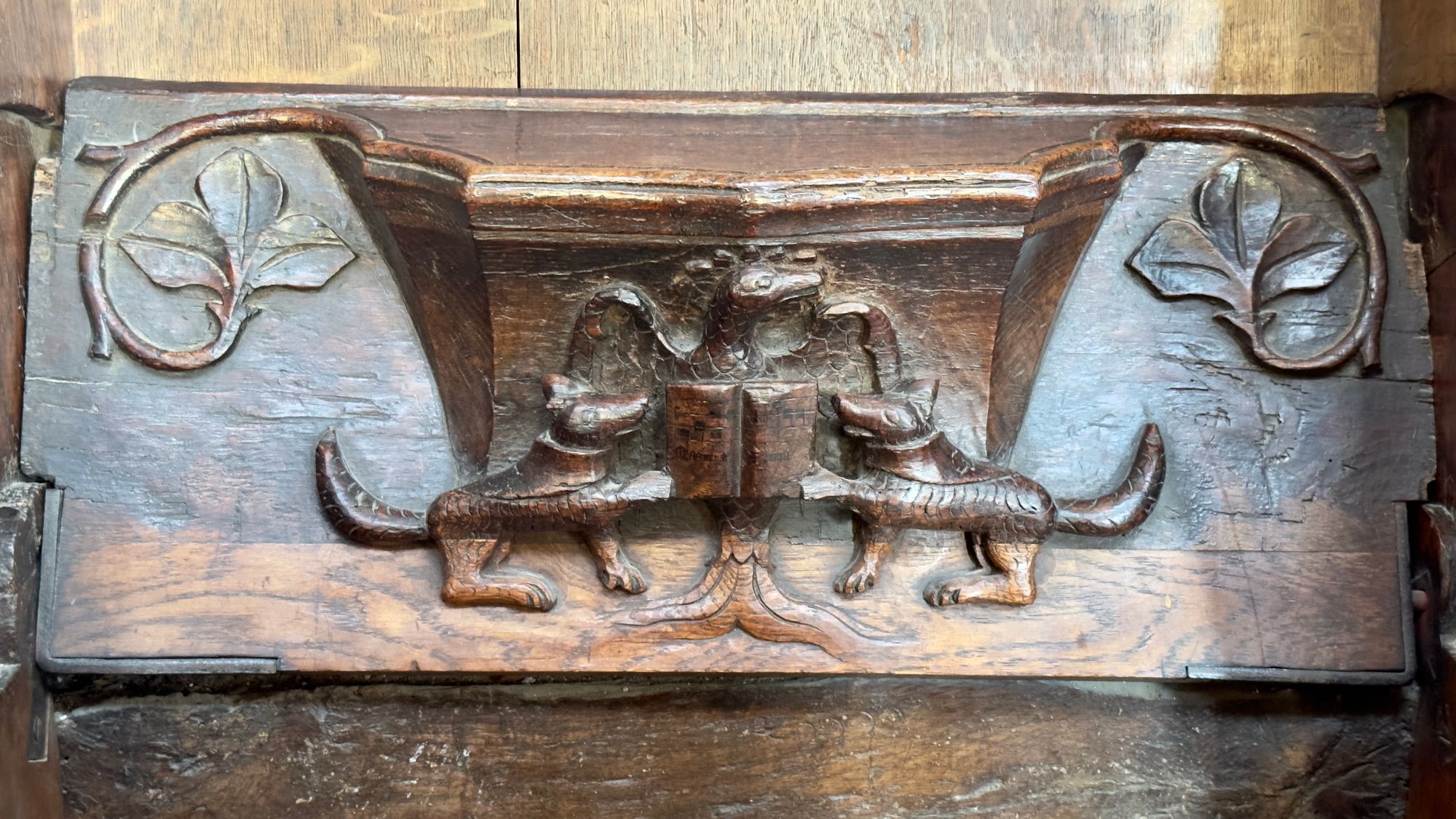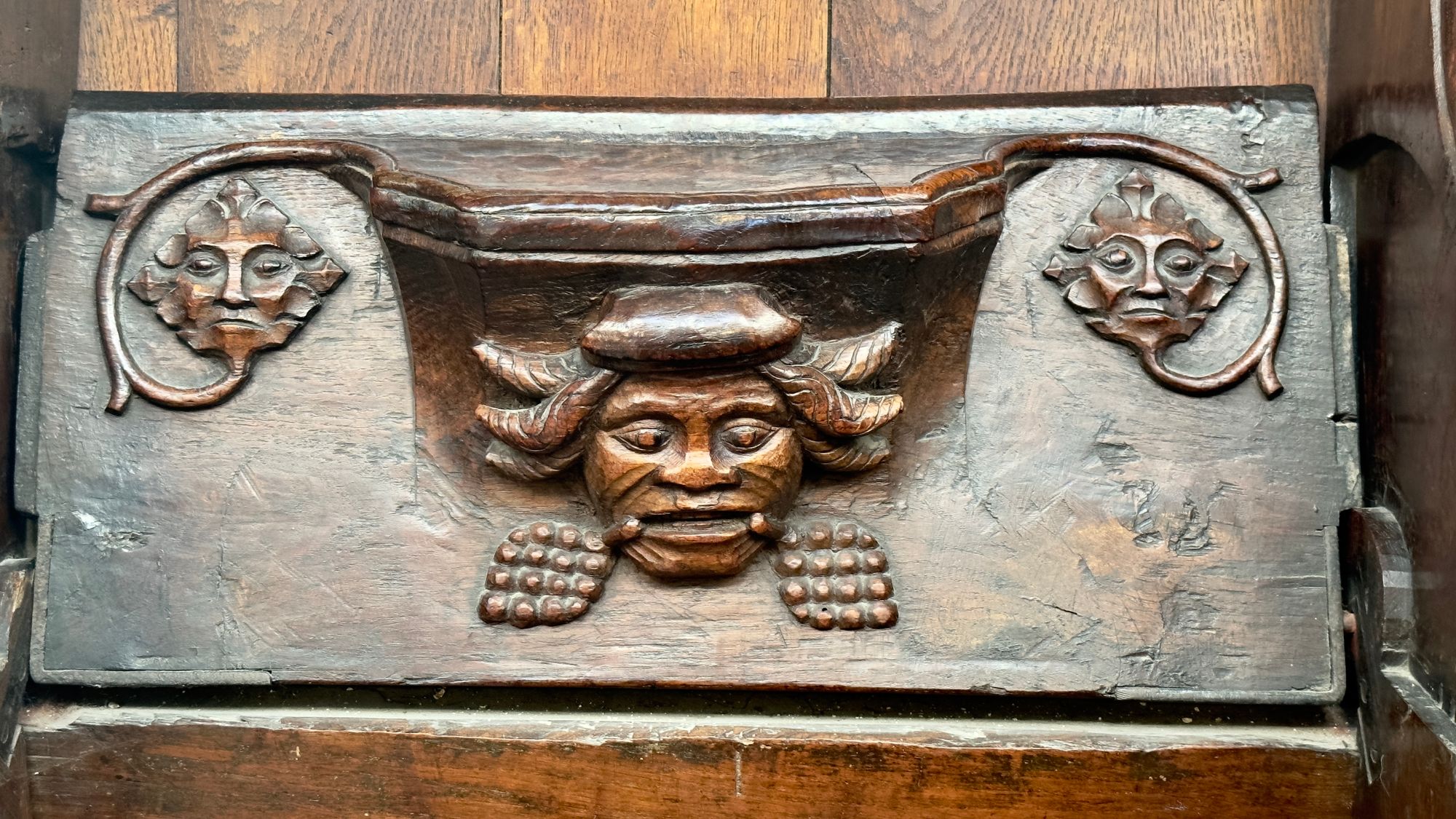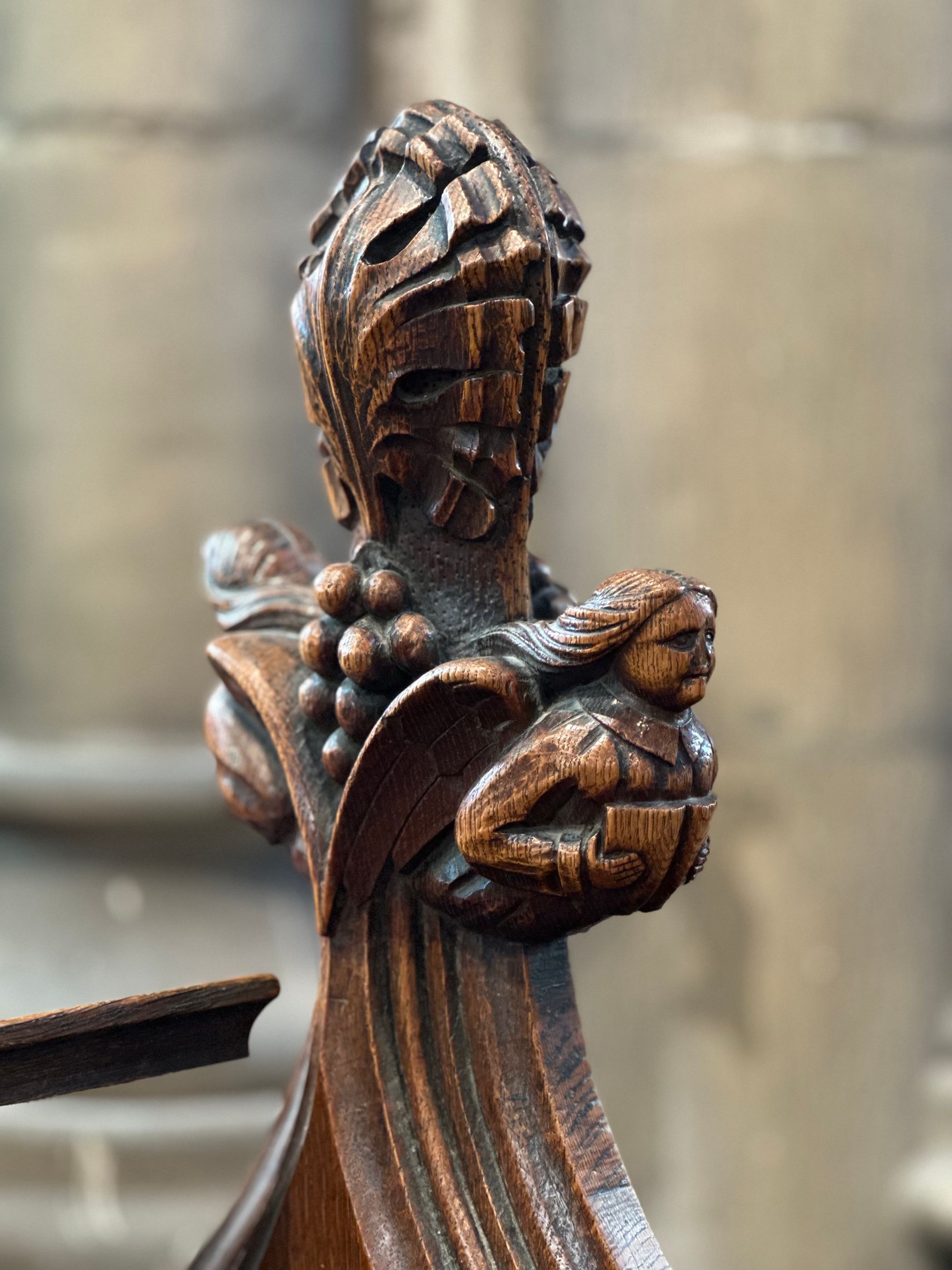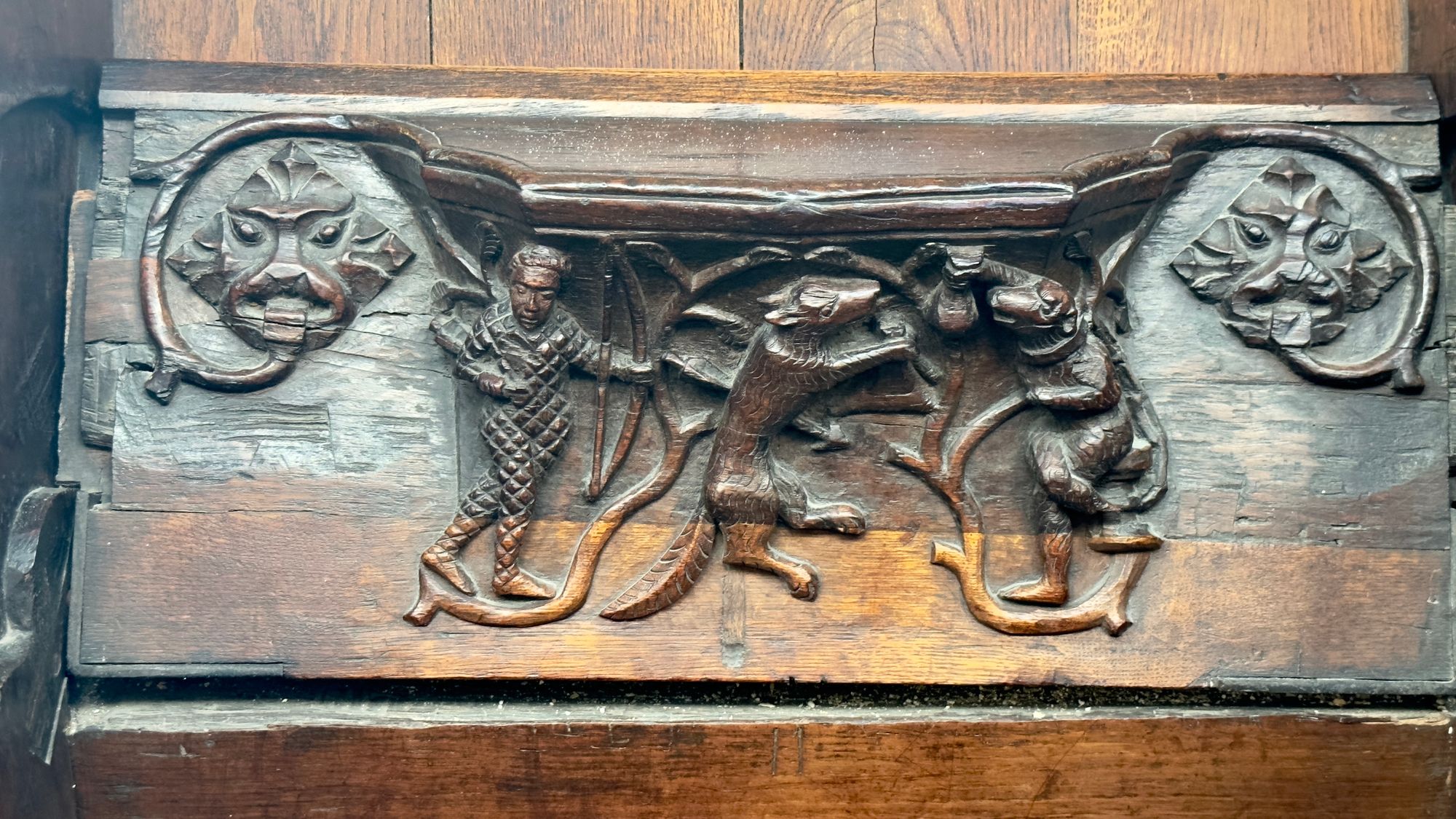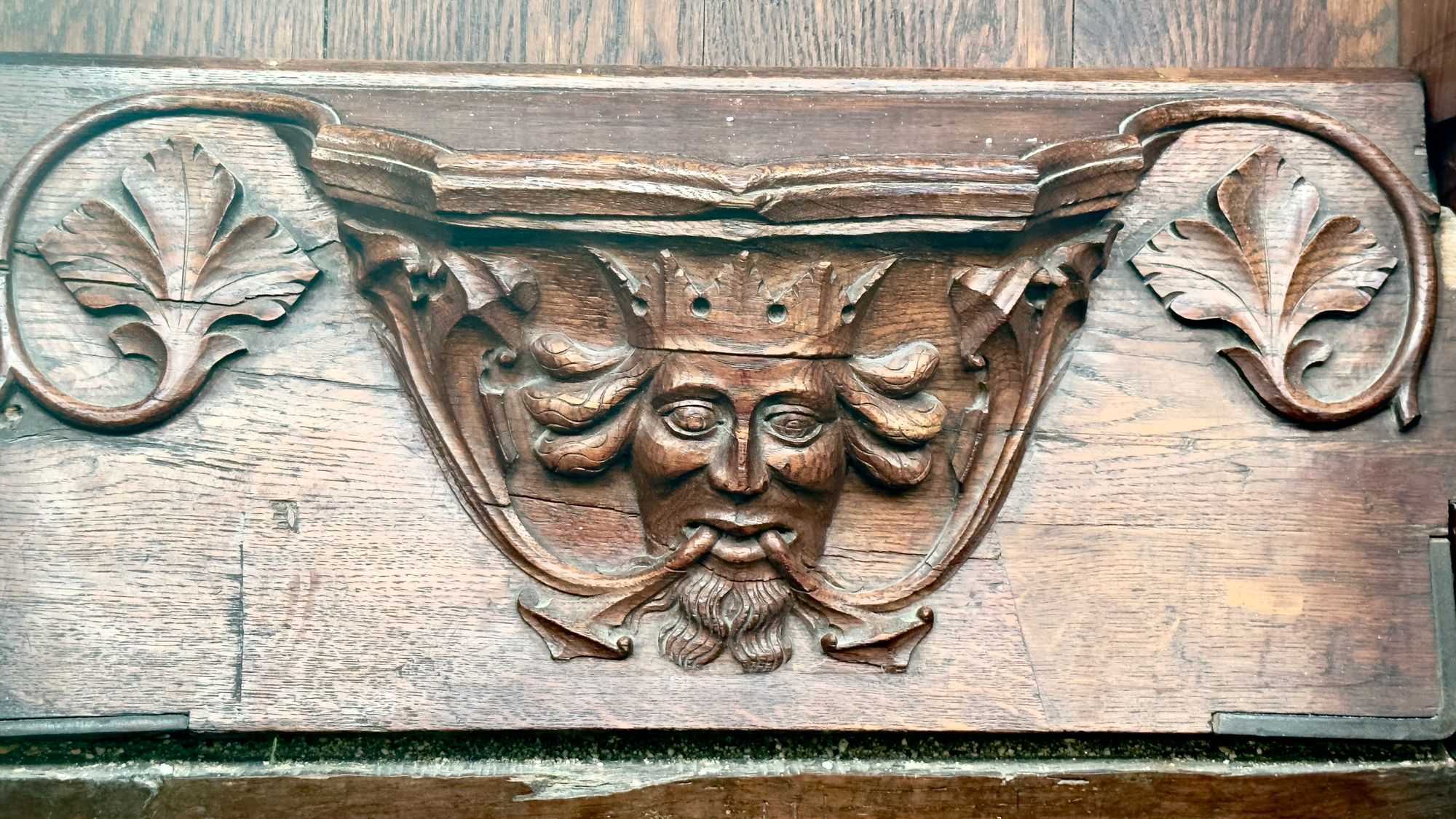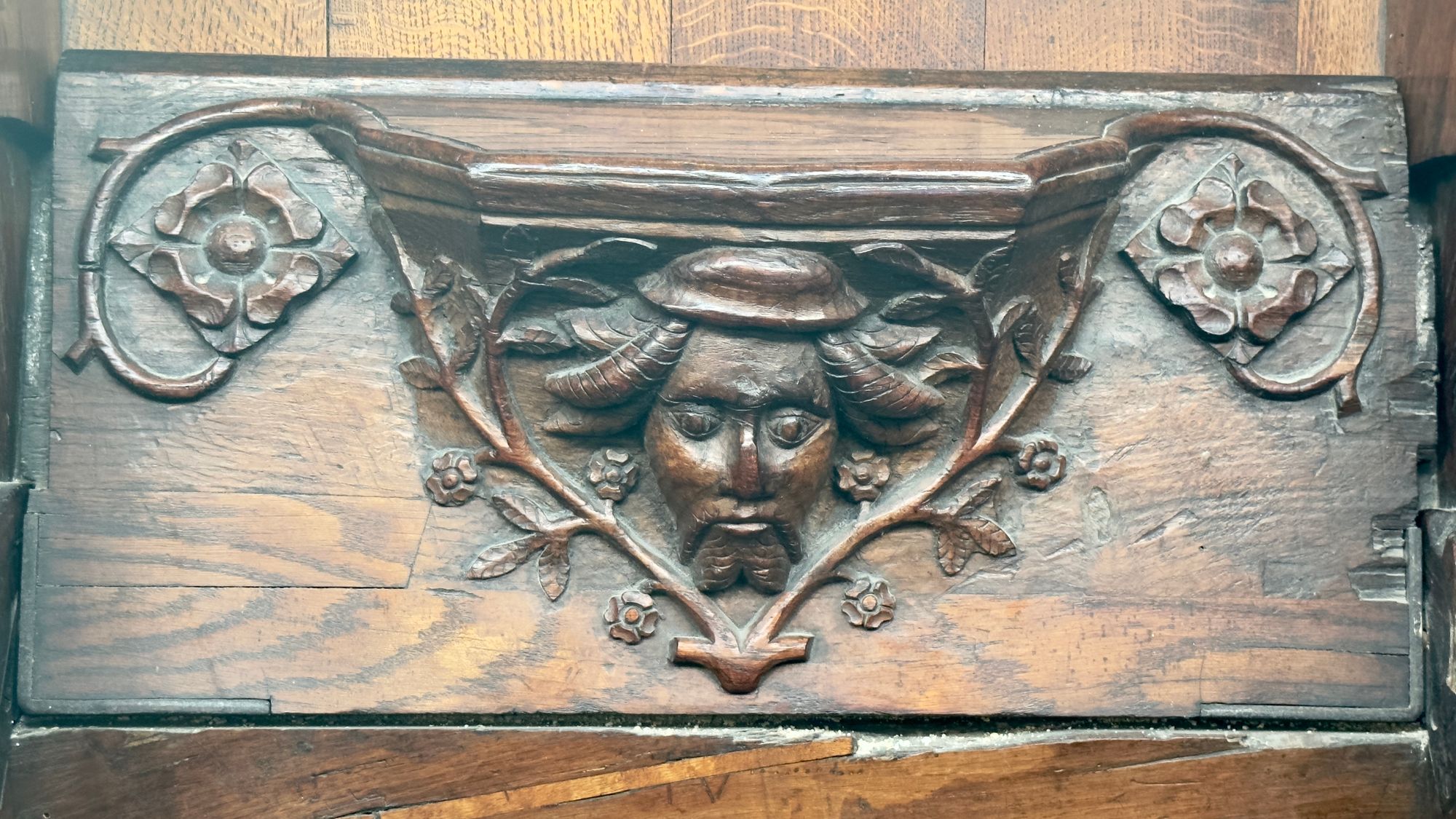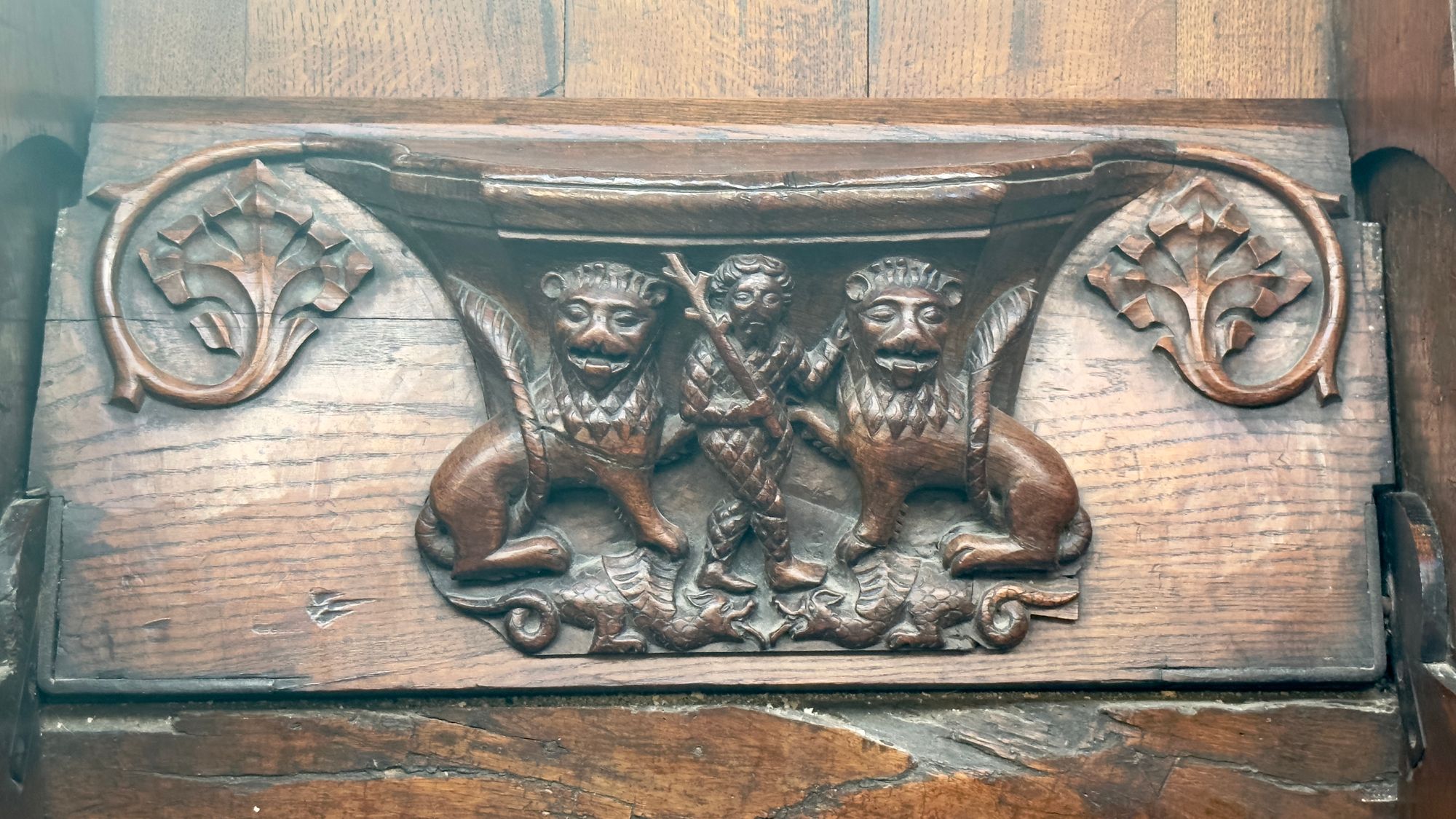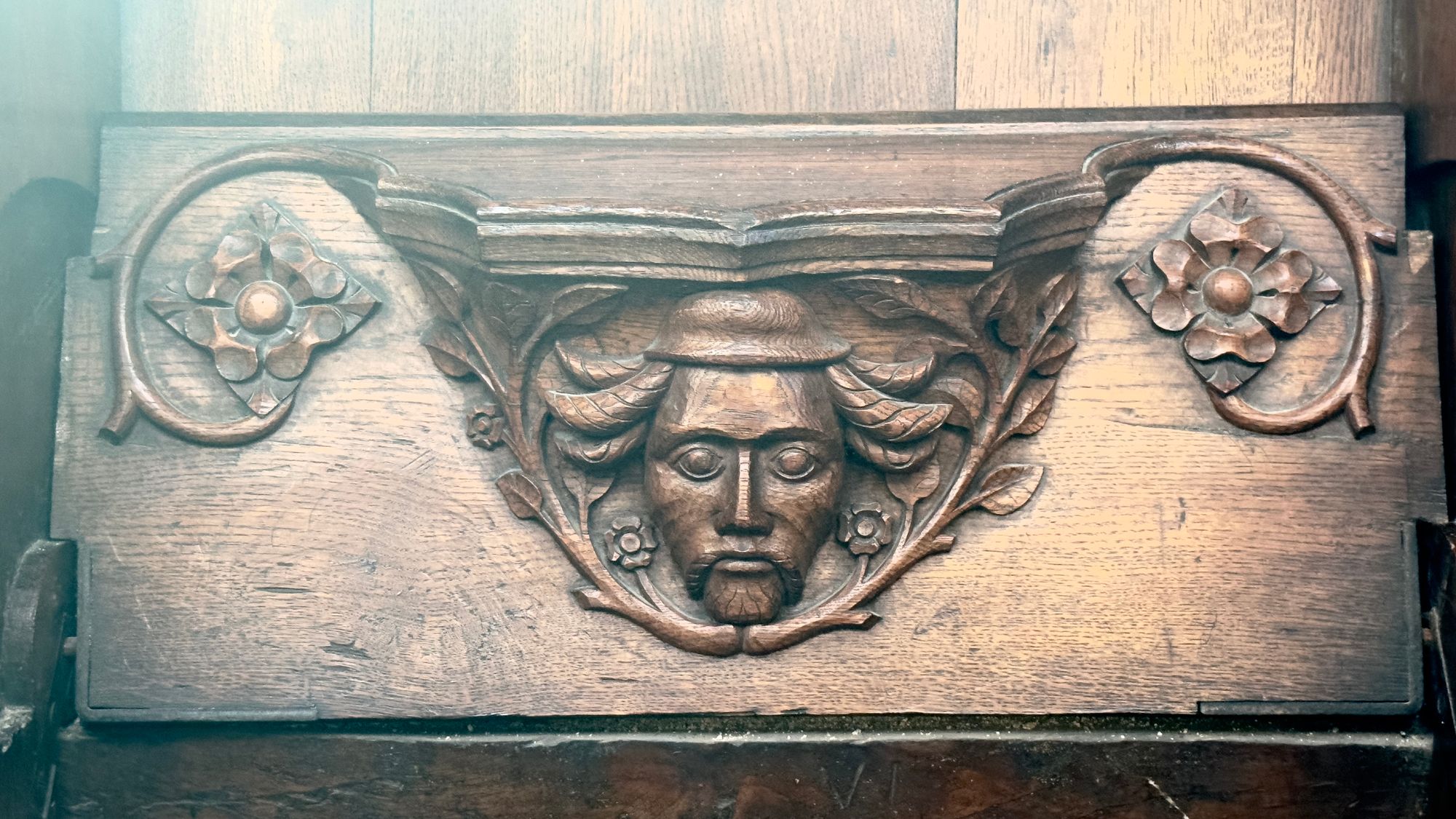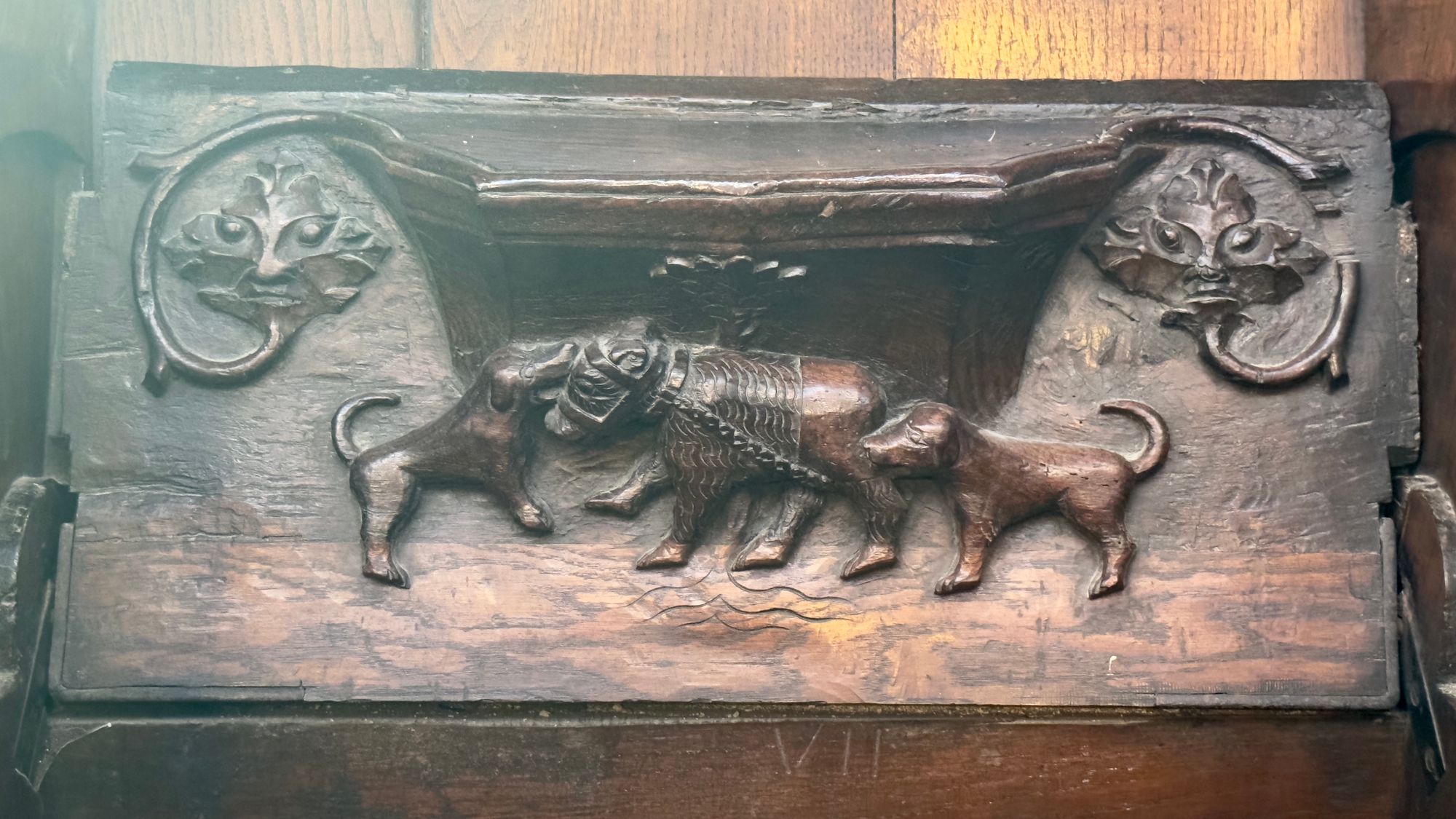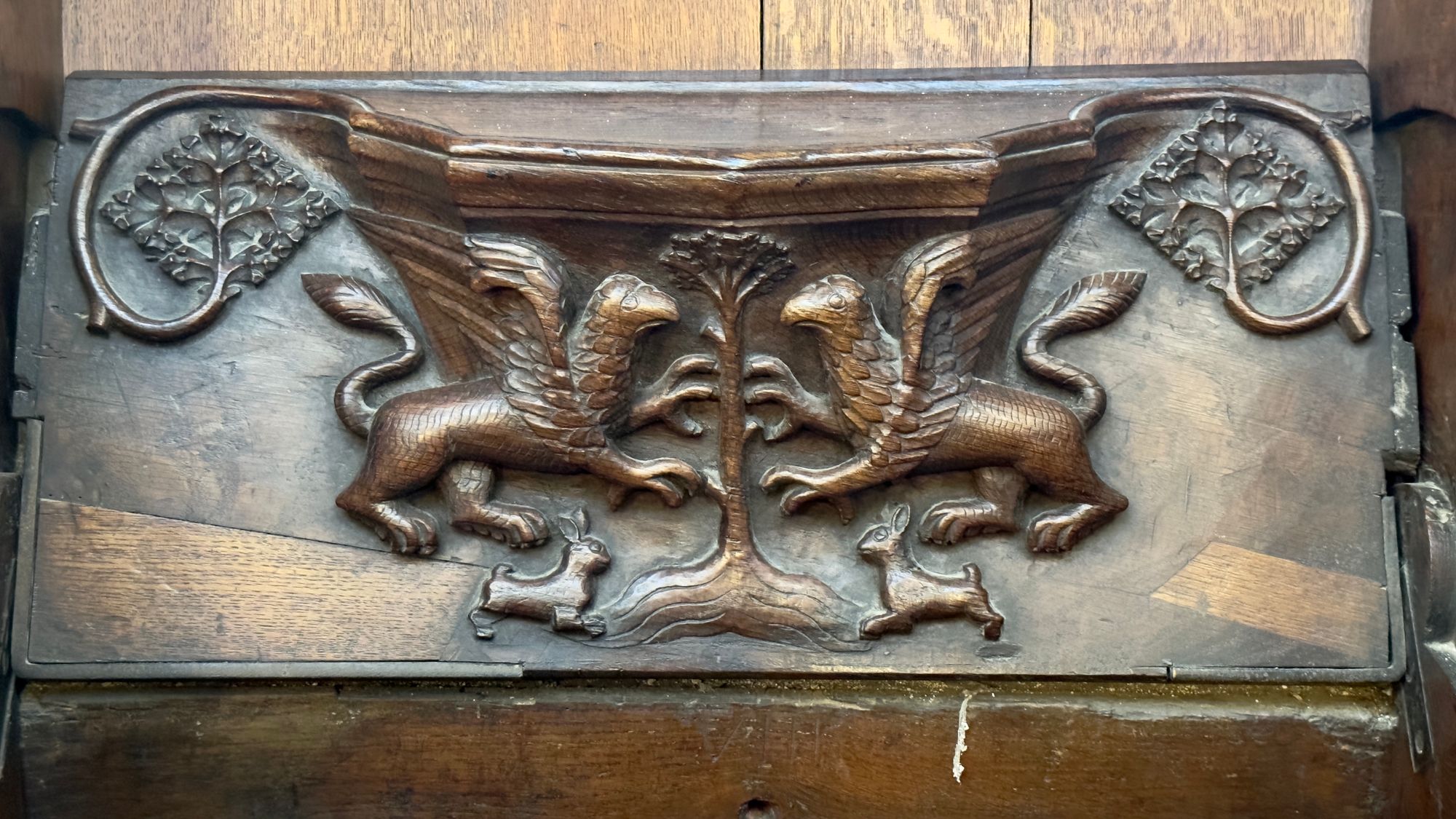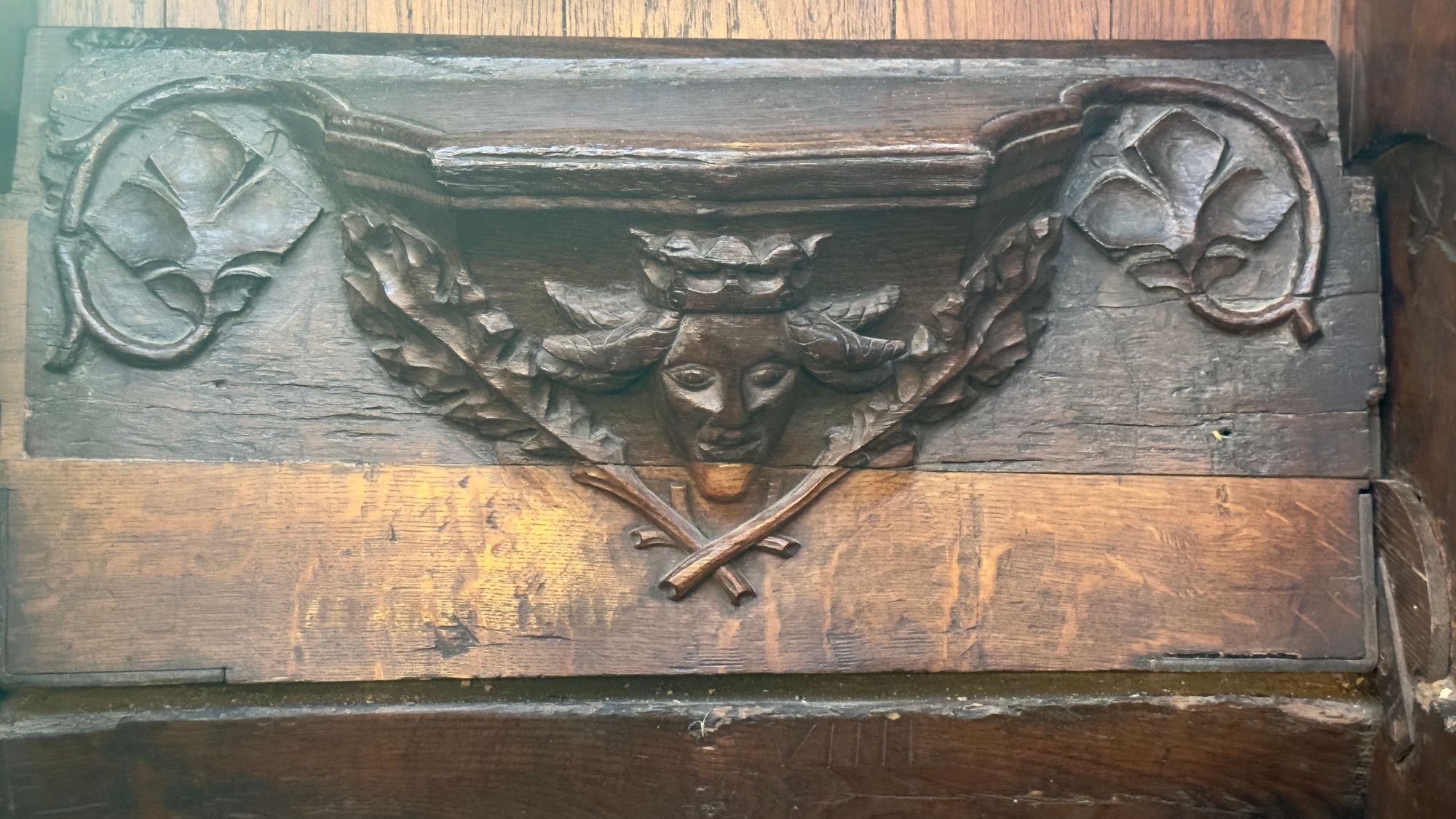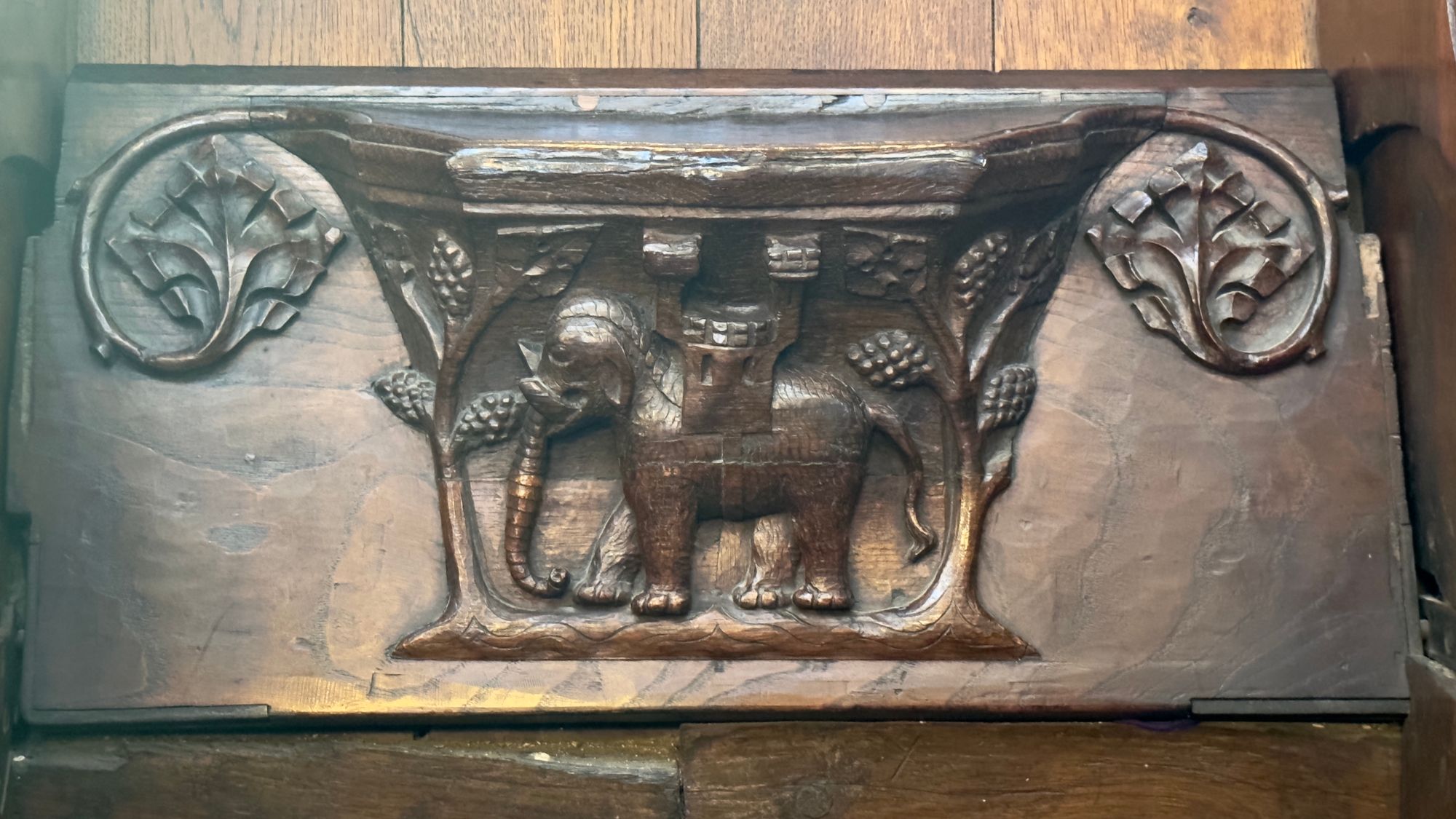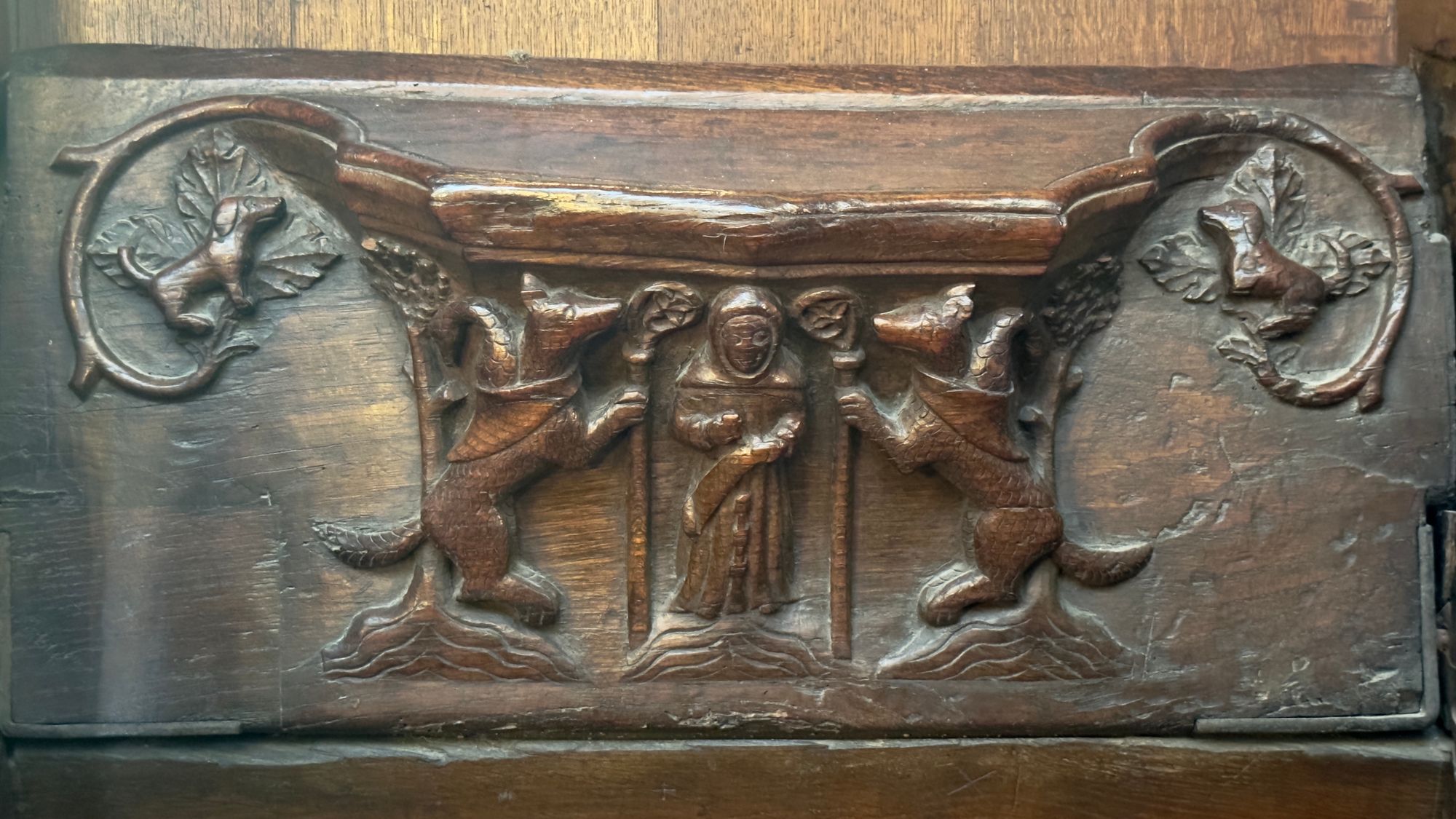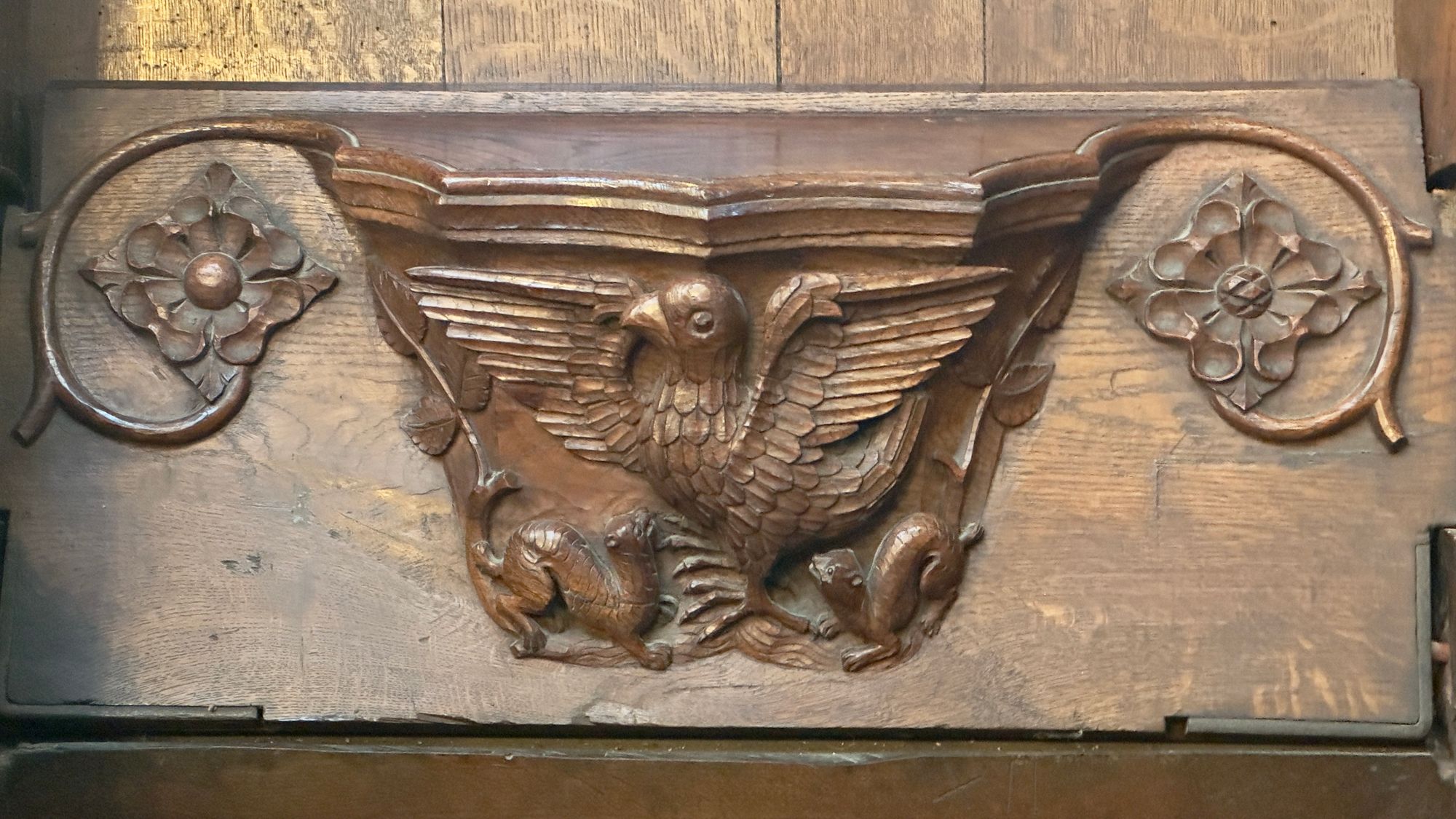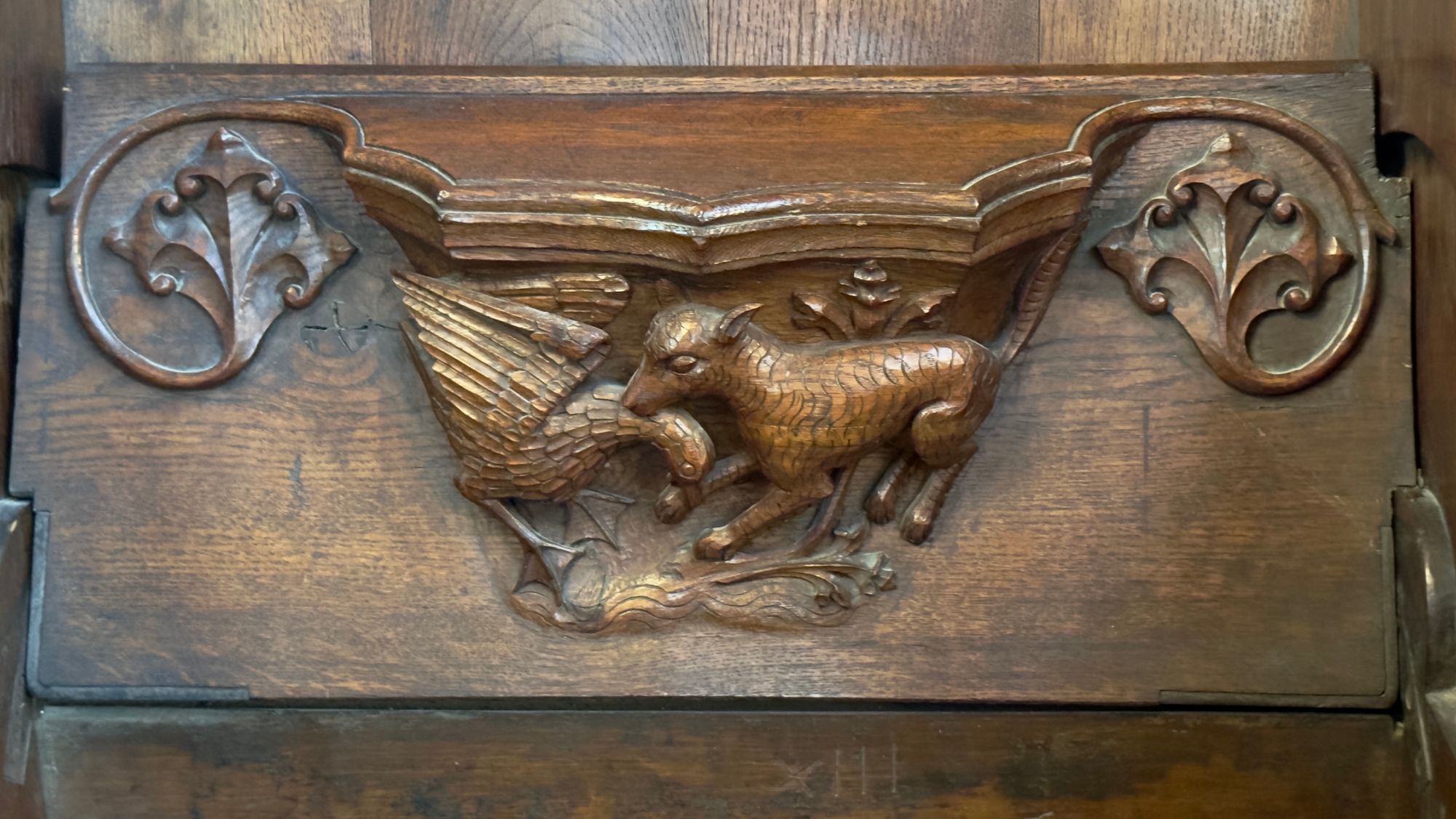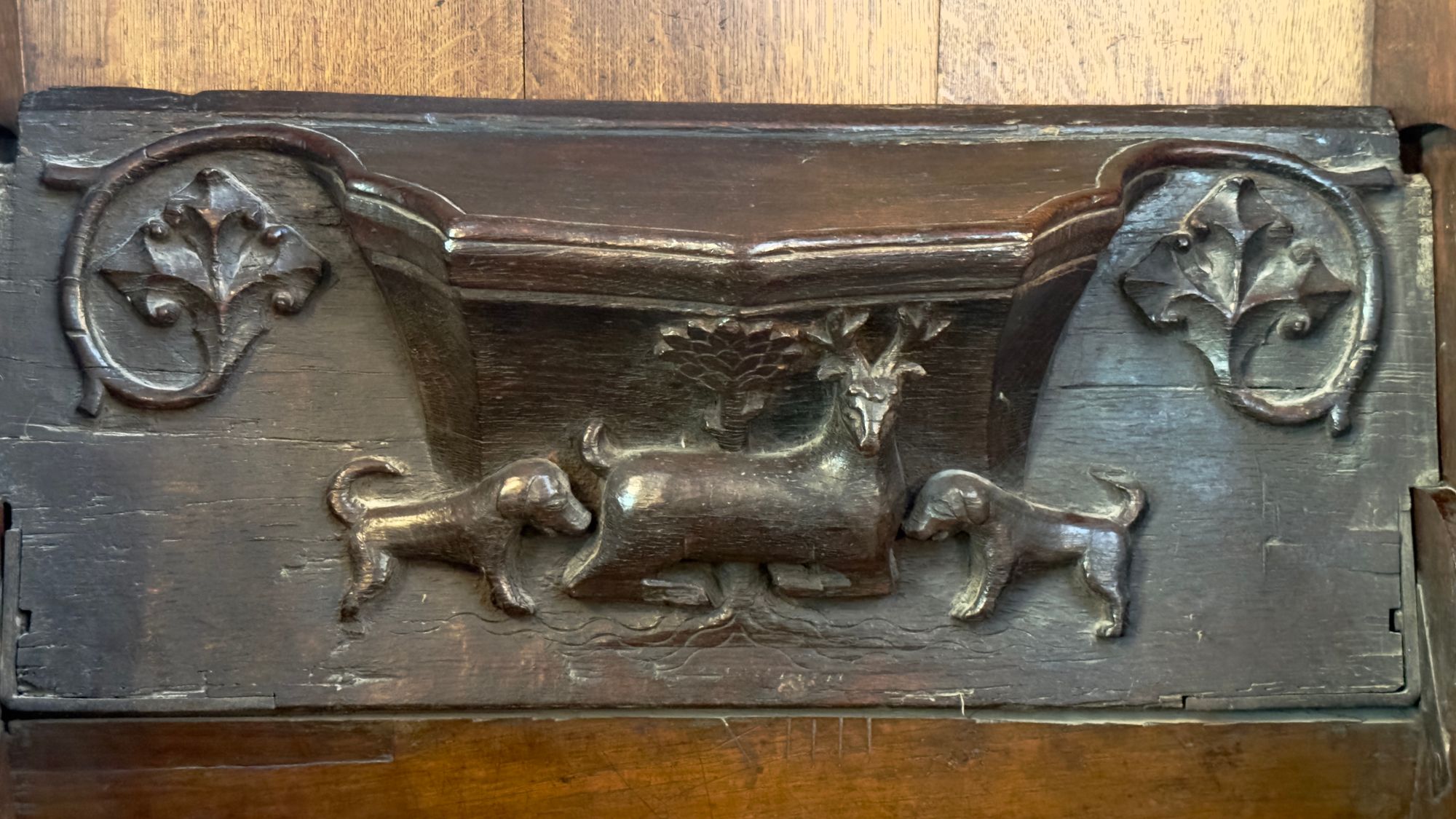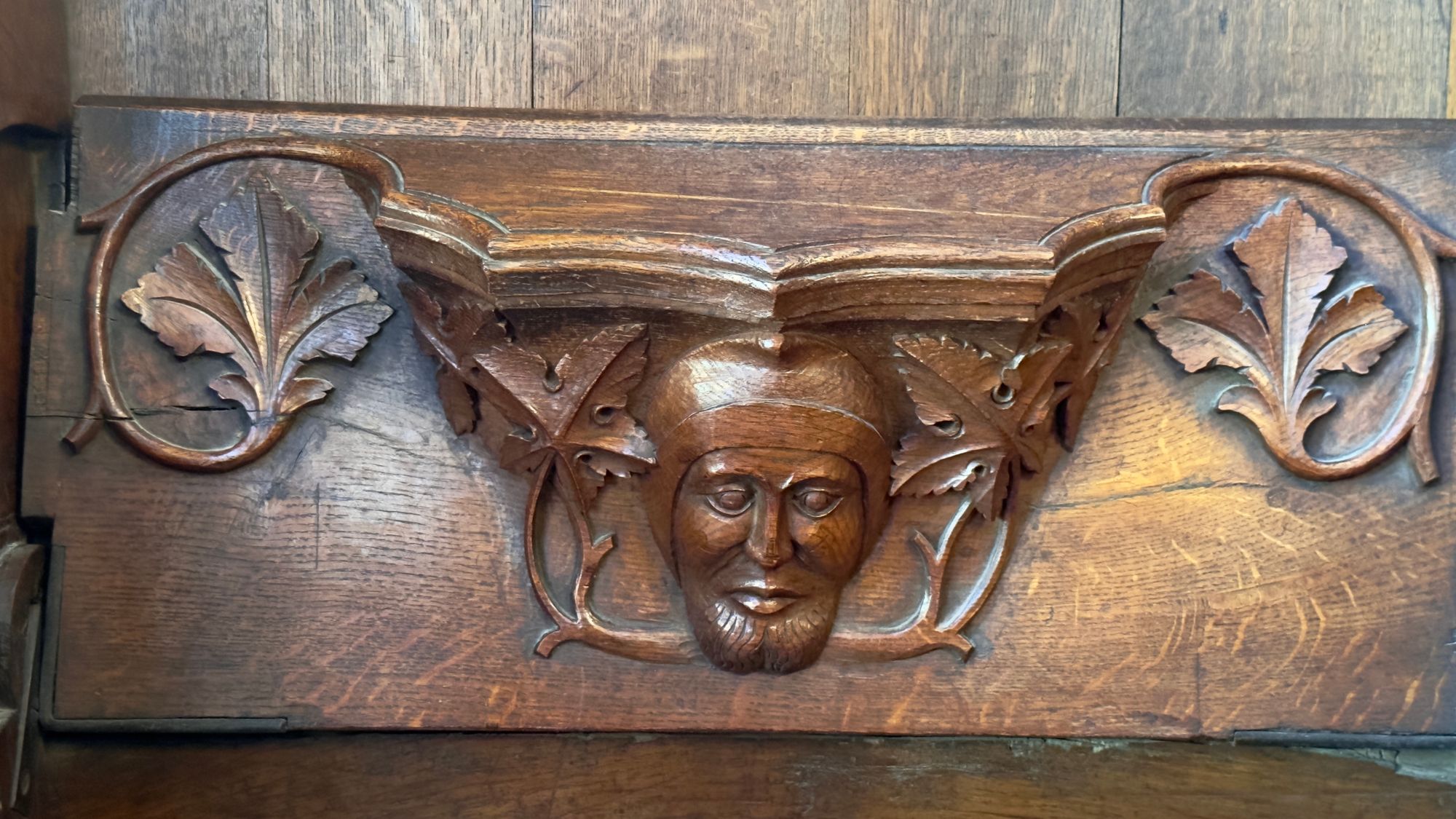 ---
This is a special space, for above the choir stalls is the Ceiling of Kings. The Ceiling of Kings originates in the C15th and has been re-invigorated and added to over the centuries. It's a remarkable sight within the context of the choir stalls.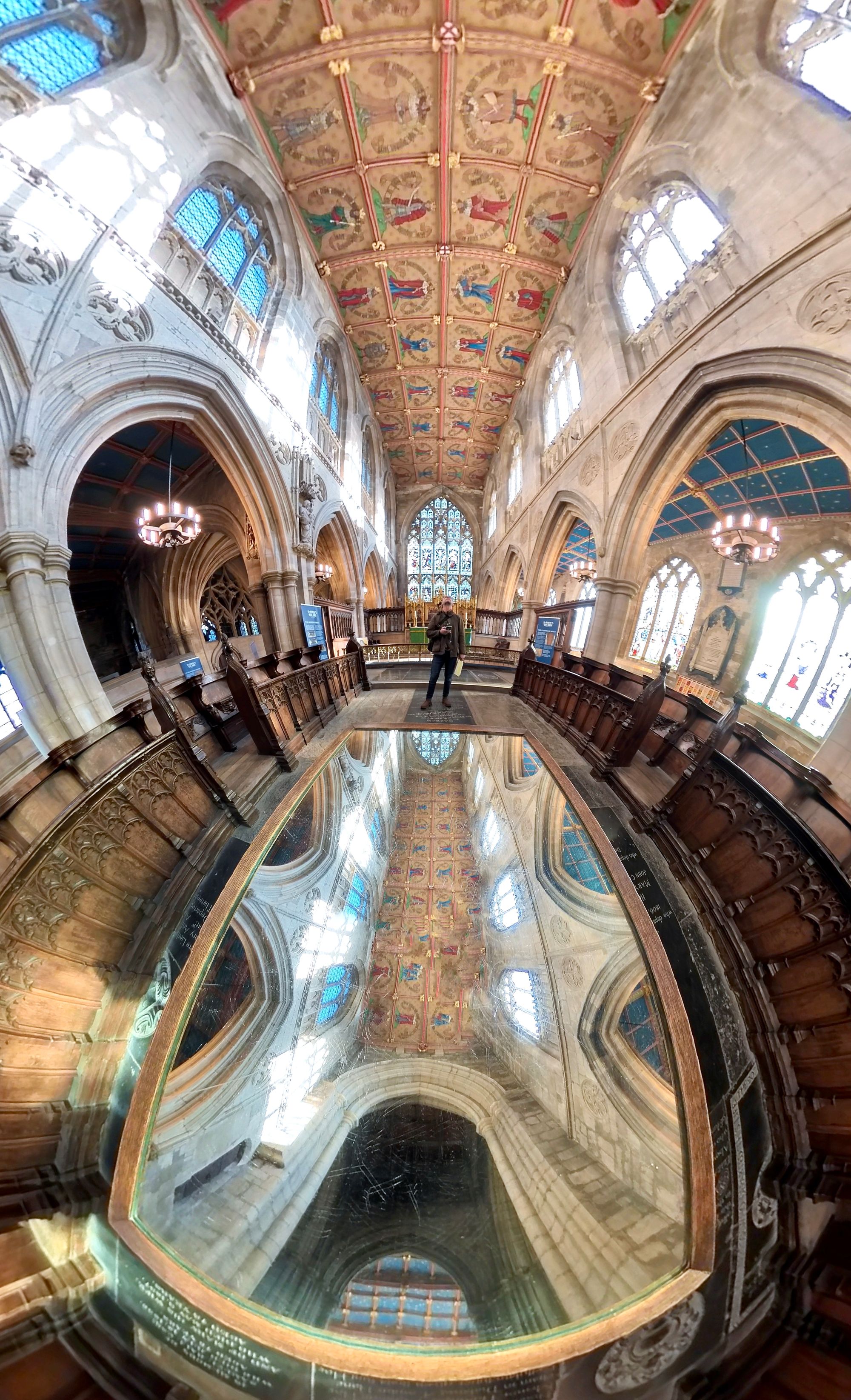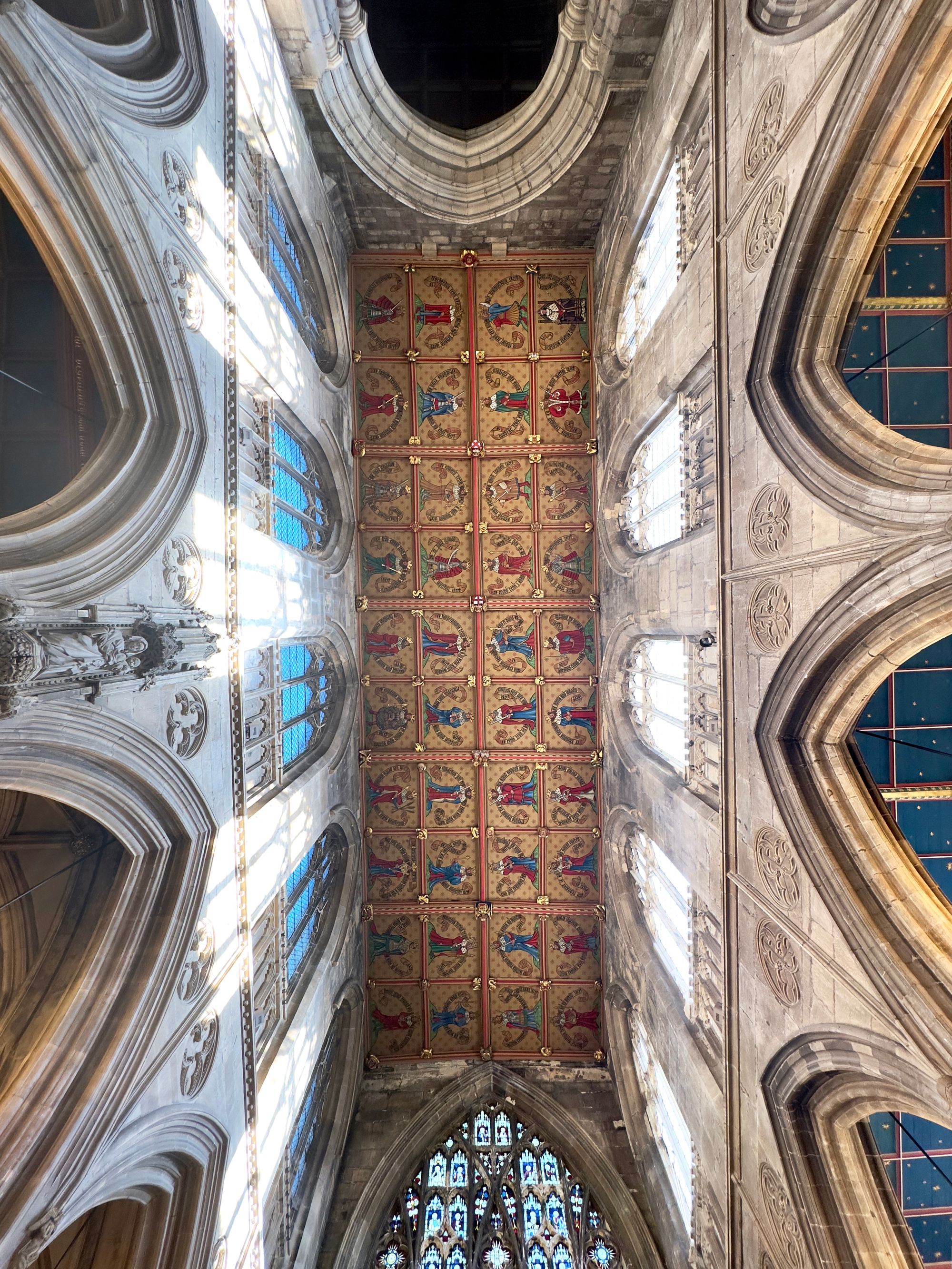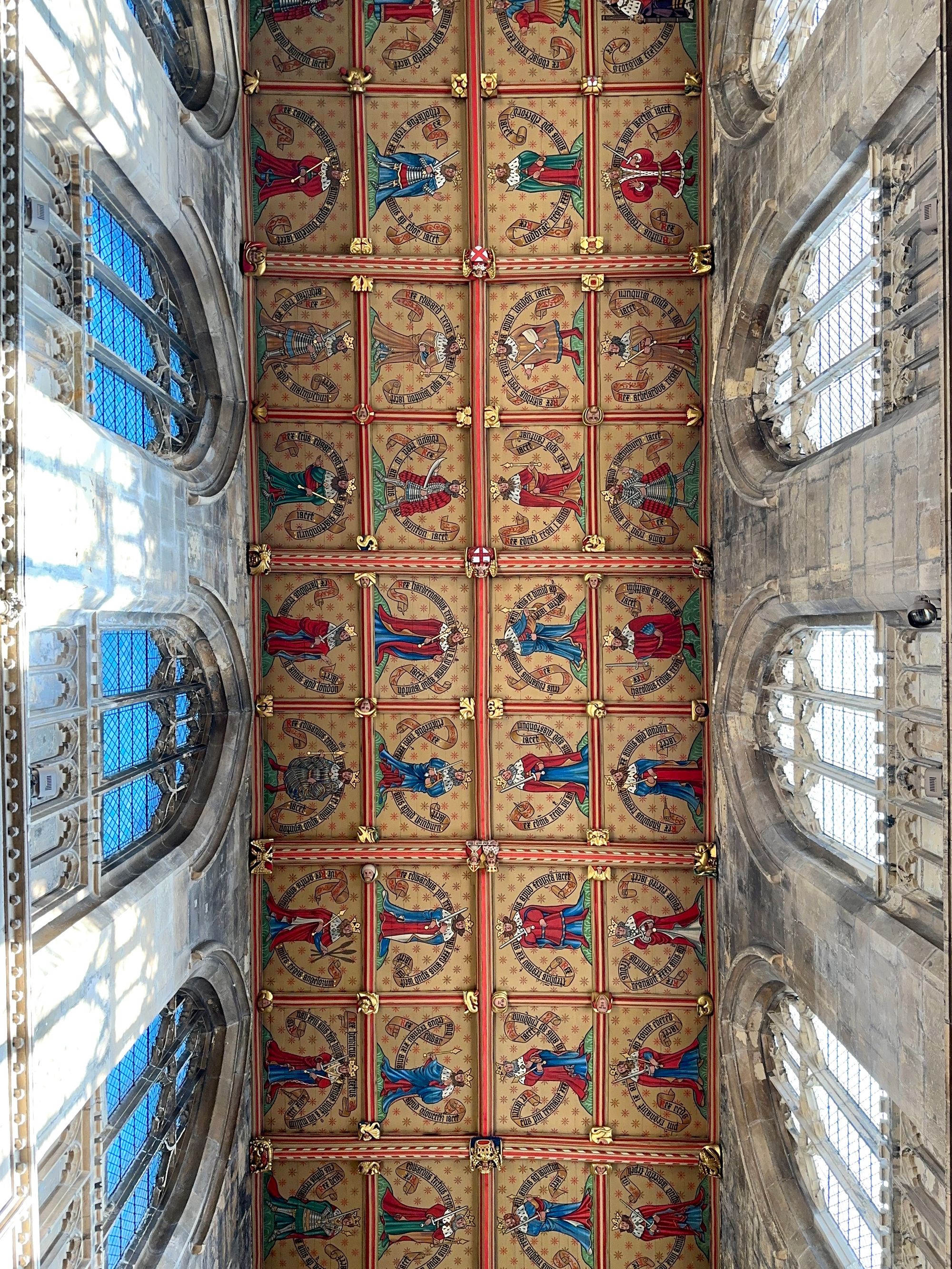 ---
Members can view the choir stalls and Ceiling of Kings at St. Mary, Beverly in glorious VR here: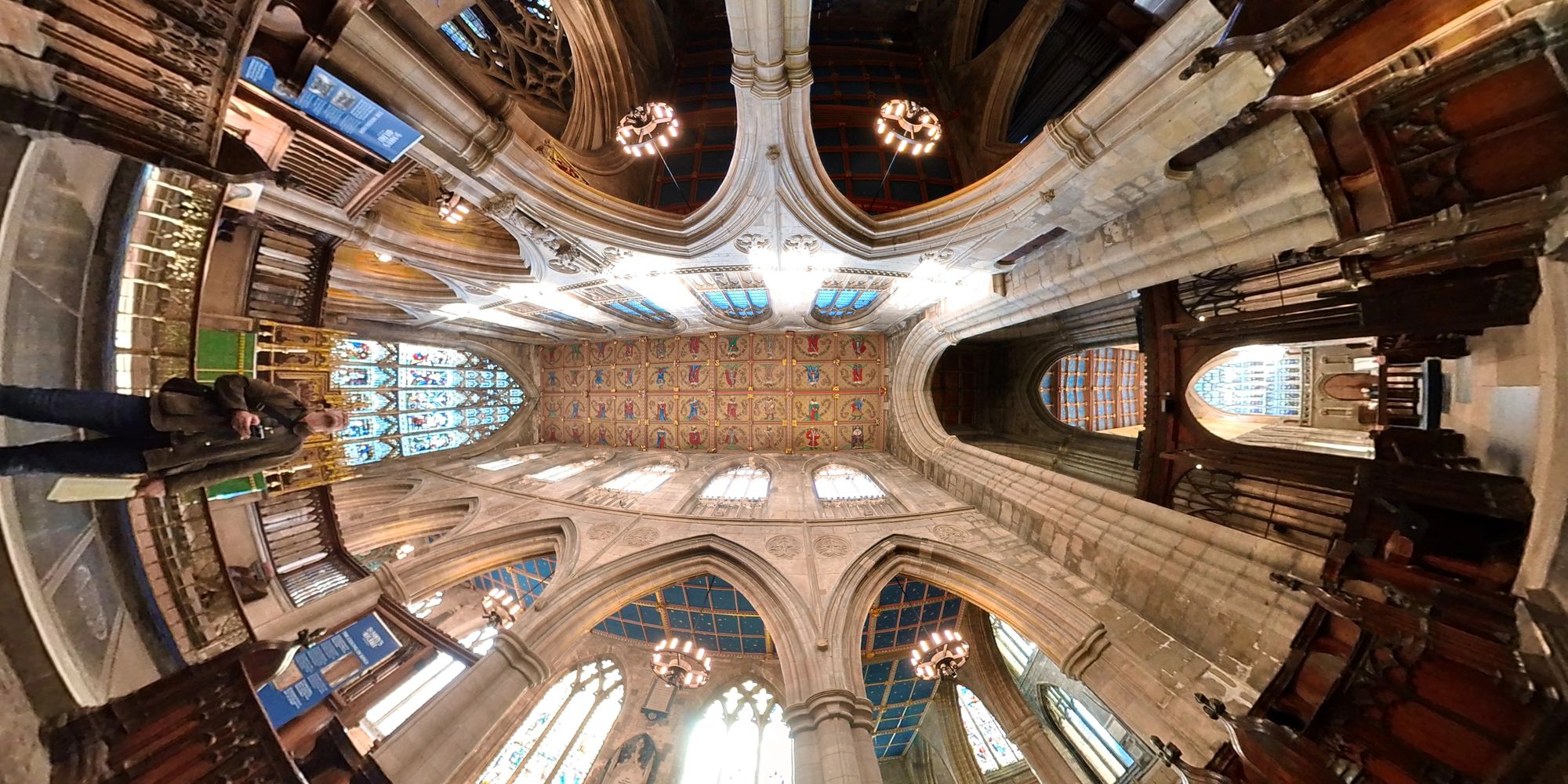 ---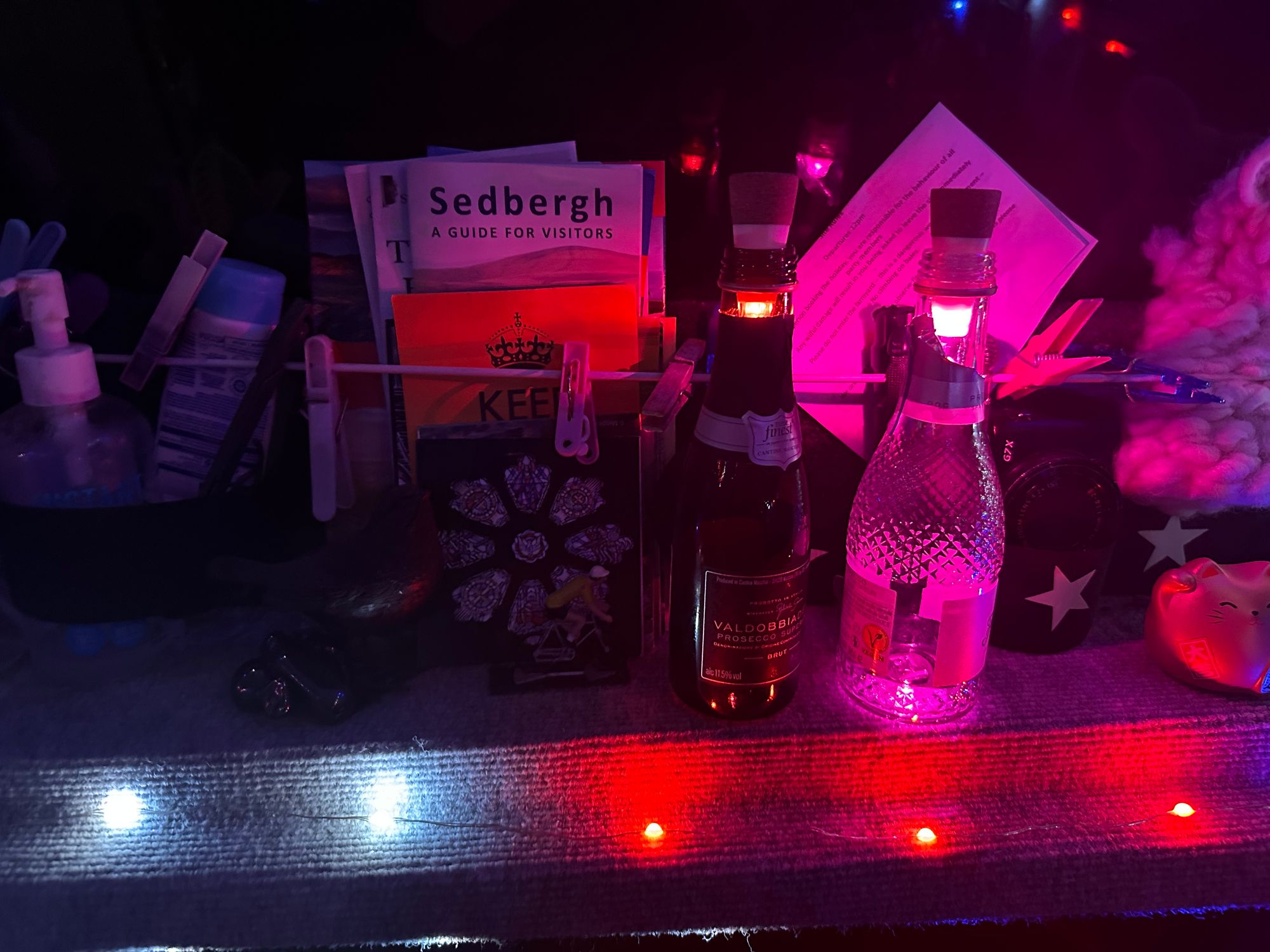 With the darker nights, I'm thankful for my bottle cork stopper USB chargeable lights. Good lighting is essential in a small space.
I lodge at Butt's Farm nearby and they have a pop-up pizza van that helps save on the washing - but, whilst in Beverley, most of my dining takes place in favourite hotspots including the delightful Patisserie on Lairgate.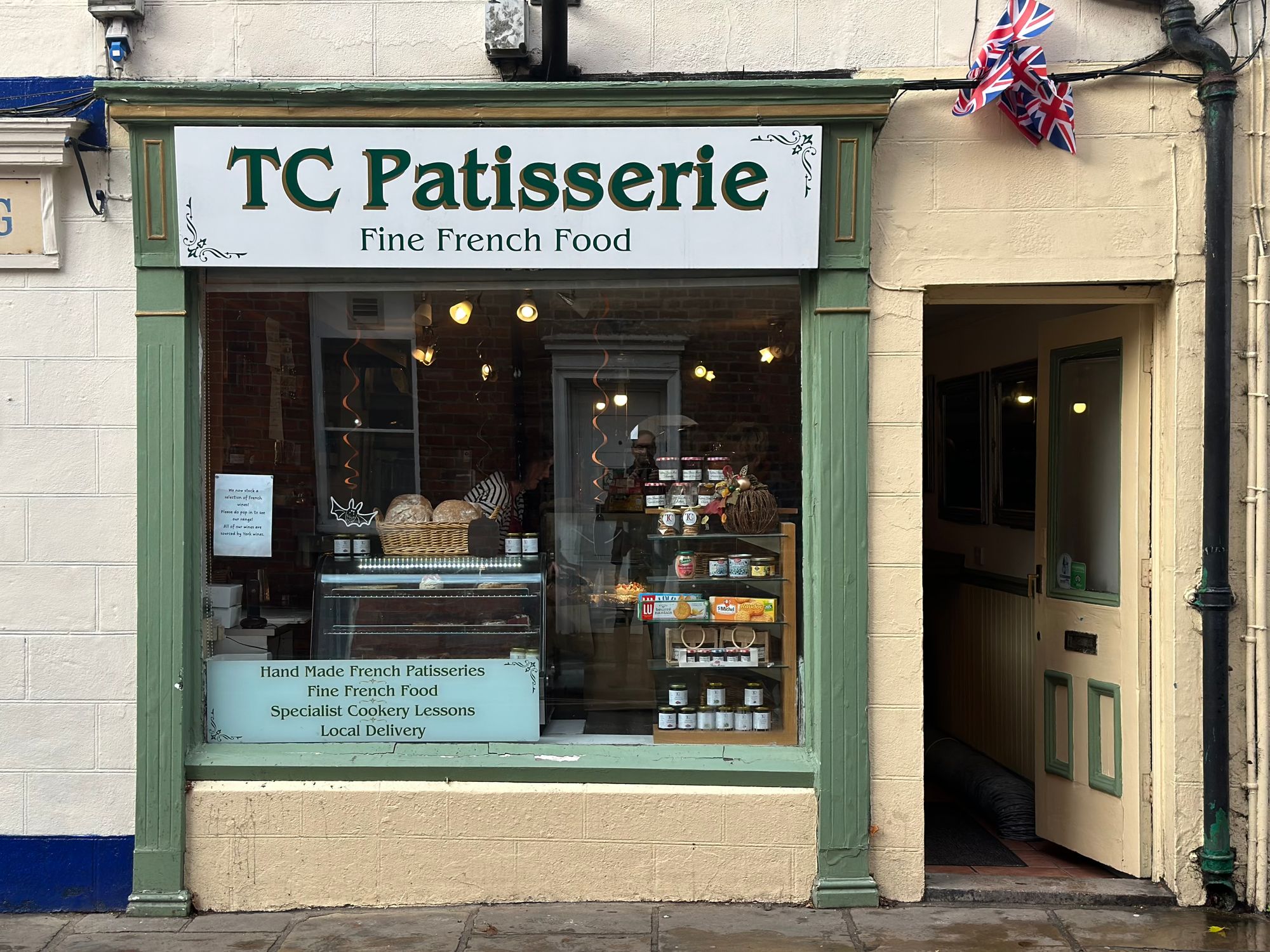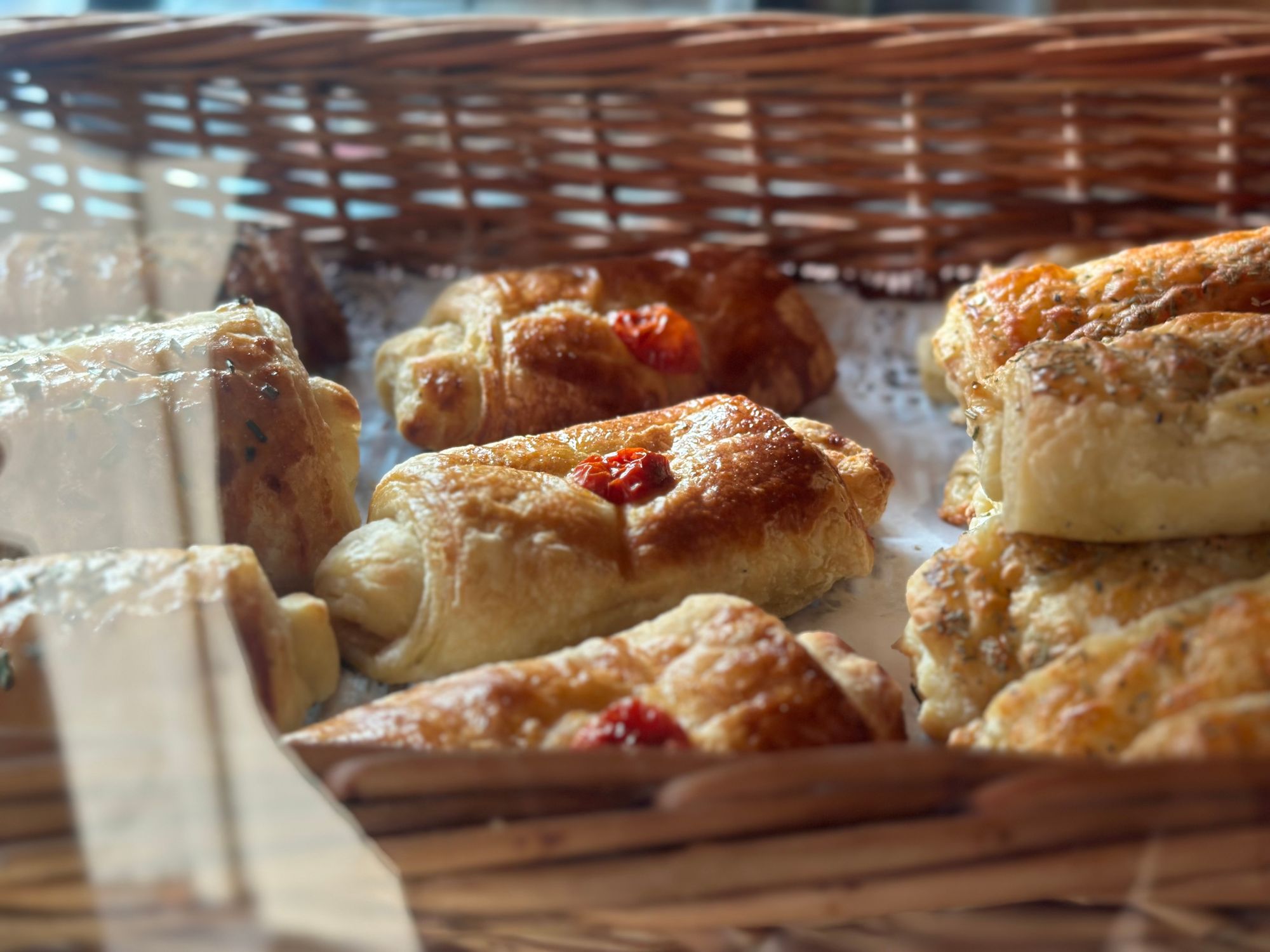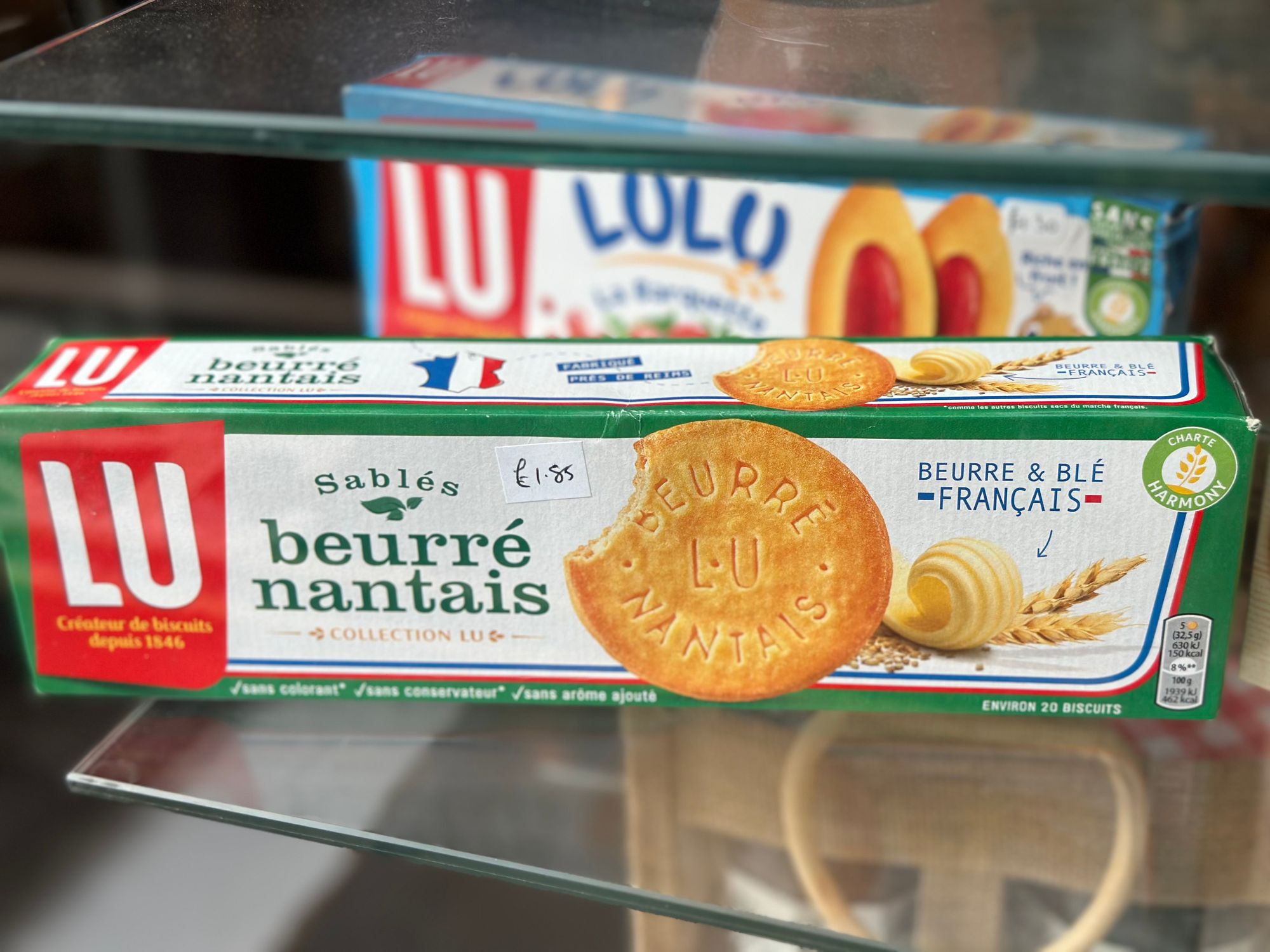 ---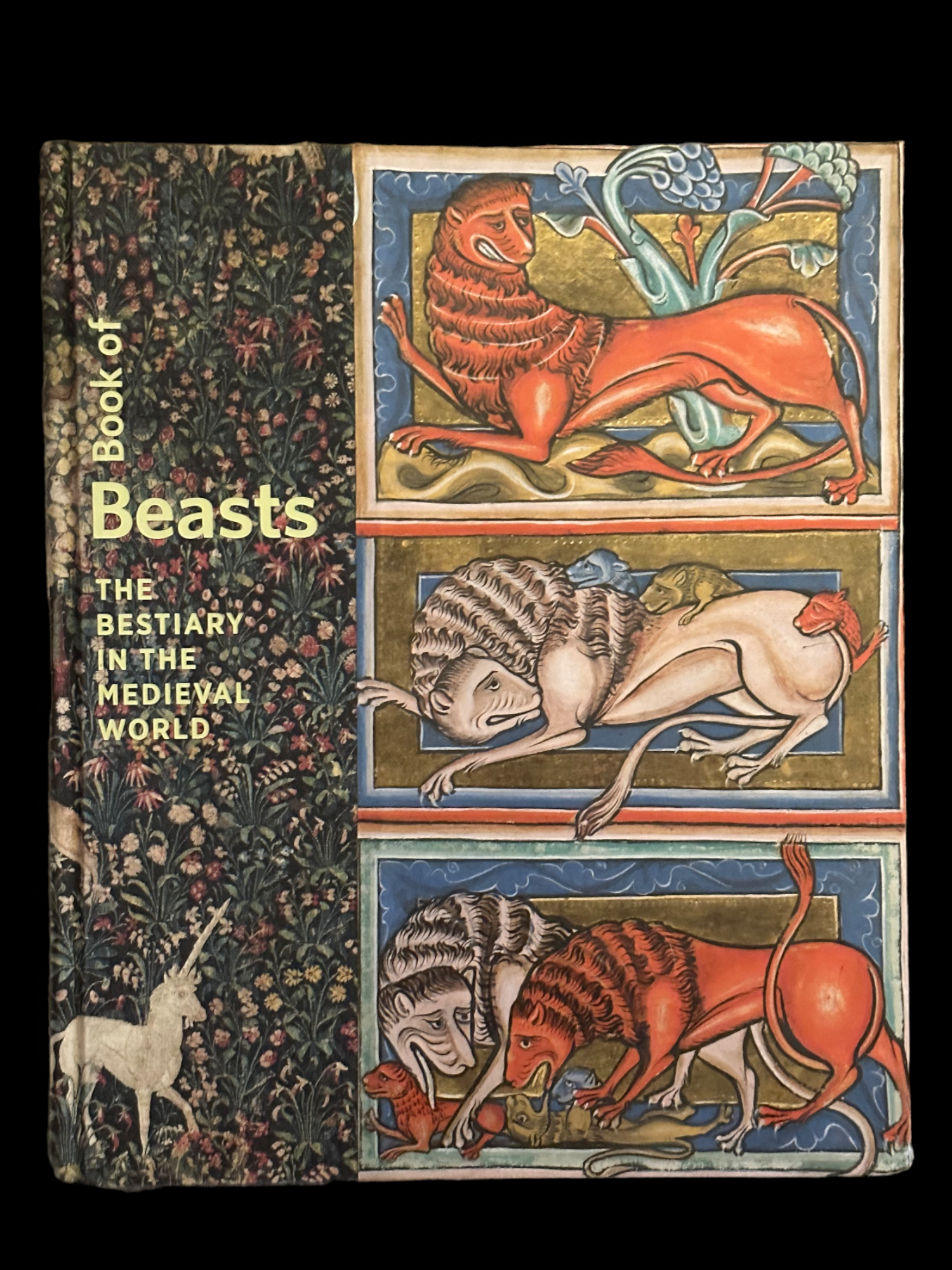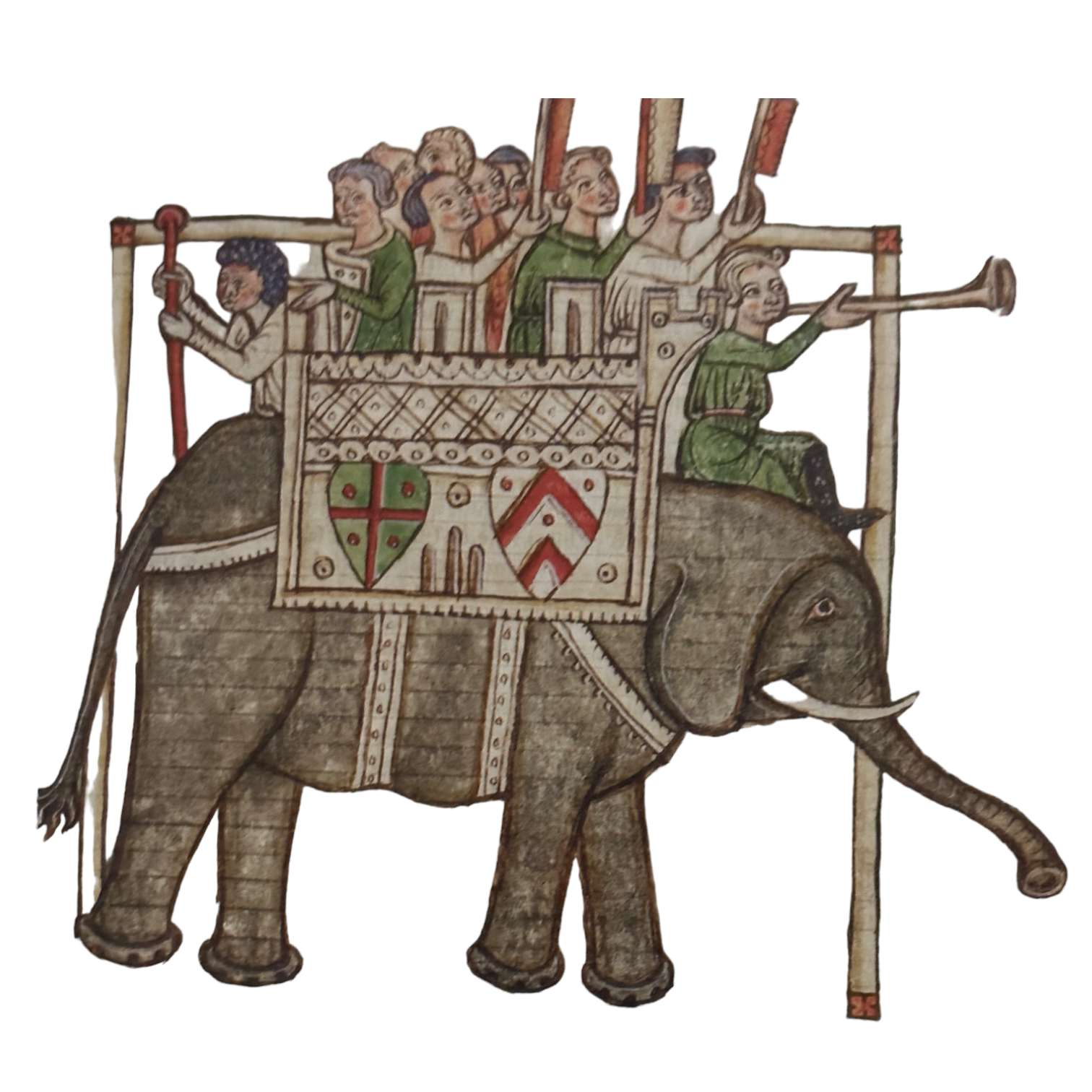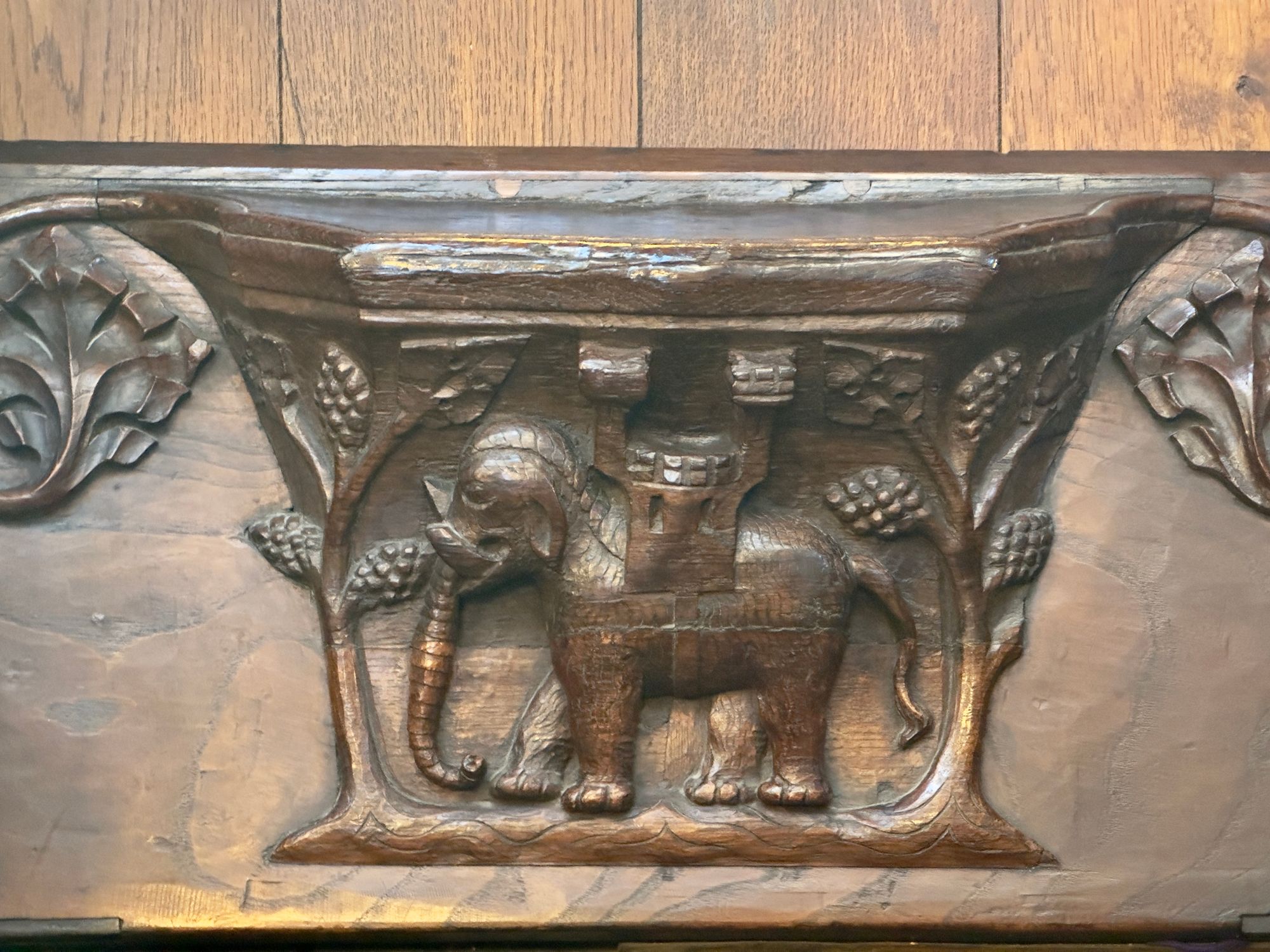 ---
---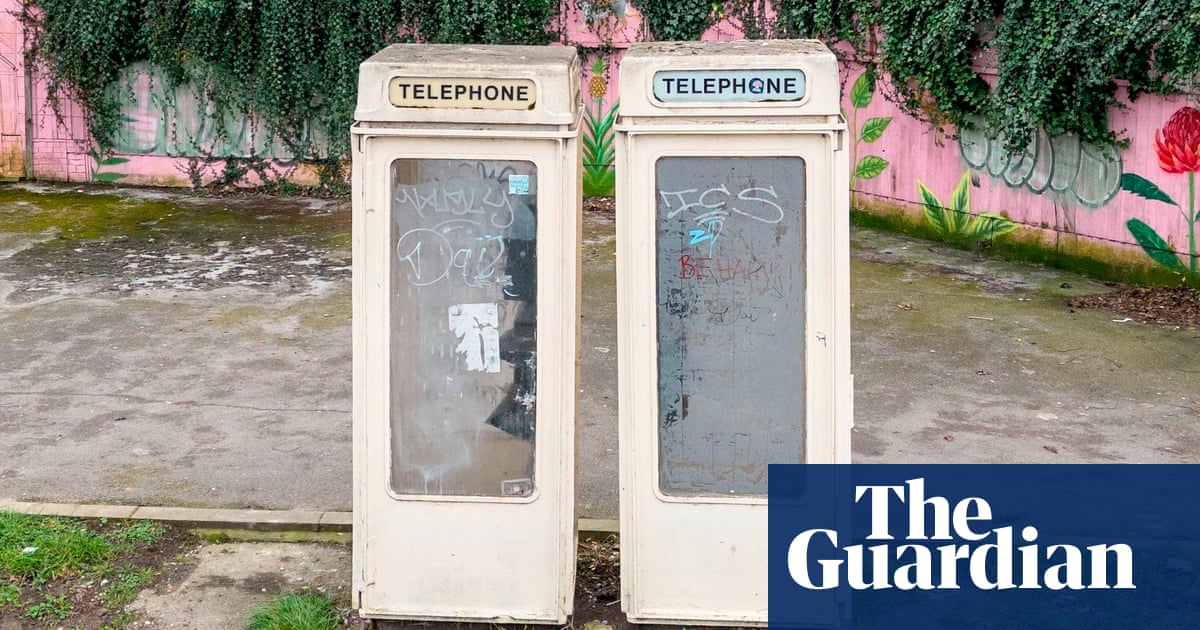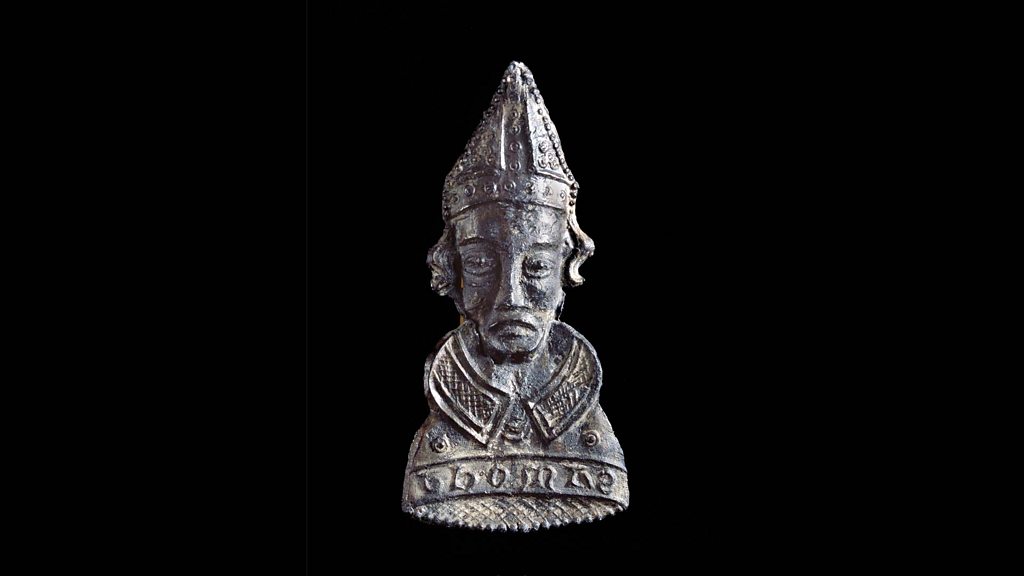 ---
I spent several joyous days photographing Beverley Minster for the Scala book by Jonathan Foyle.
---
Members' Area
Strap yourself in, let Woody do the time travelling...
Members' Area
---
Become a Member
It takes a day a week to produce this digest. With your support, I'm able to keep this digest free and public facing. 📸🏛🚐
Support this digest and get access to a world of immersive content. Click the box below to check out the membership options: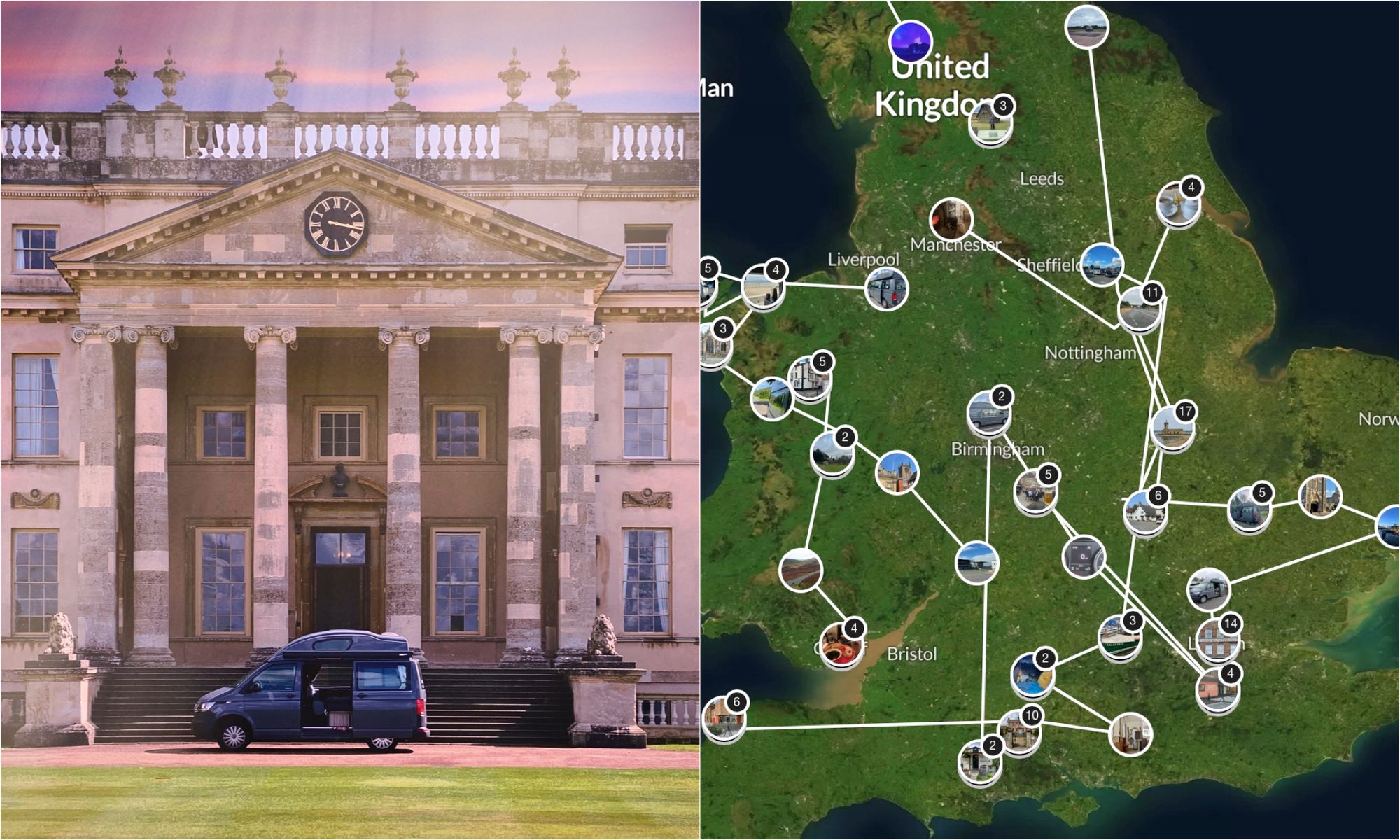 ---
Gift a Membership
Gift a membership to somebody else. They will receive an email with a message from you, and instructions on how to activate it. Gift Memberships can last indefinitely or can be limited to 12 months.
---
Free Memberships
I have a limited number of free memberships available for students studying heritage, tourism, architecture, photography, building conservation, history of art, archaeology. Also students studying the built environment and its impact on mental health and wellbeing. If you'd like to apply, drop me a line with your details.
---
Thank You!
See you next Friday..