"...a delicious respite in these uncertain times."
Jennifer Hammel
The Genius Loci Digest is getting close to 1000 free subscribers. To celebrate - I will be giving away a 12 months membership from the Parlour Tier worth £60 to the 1000th subscriber. It's free to subscribe.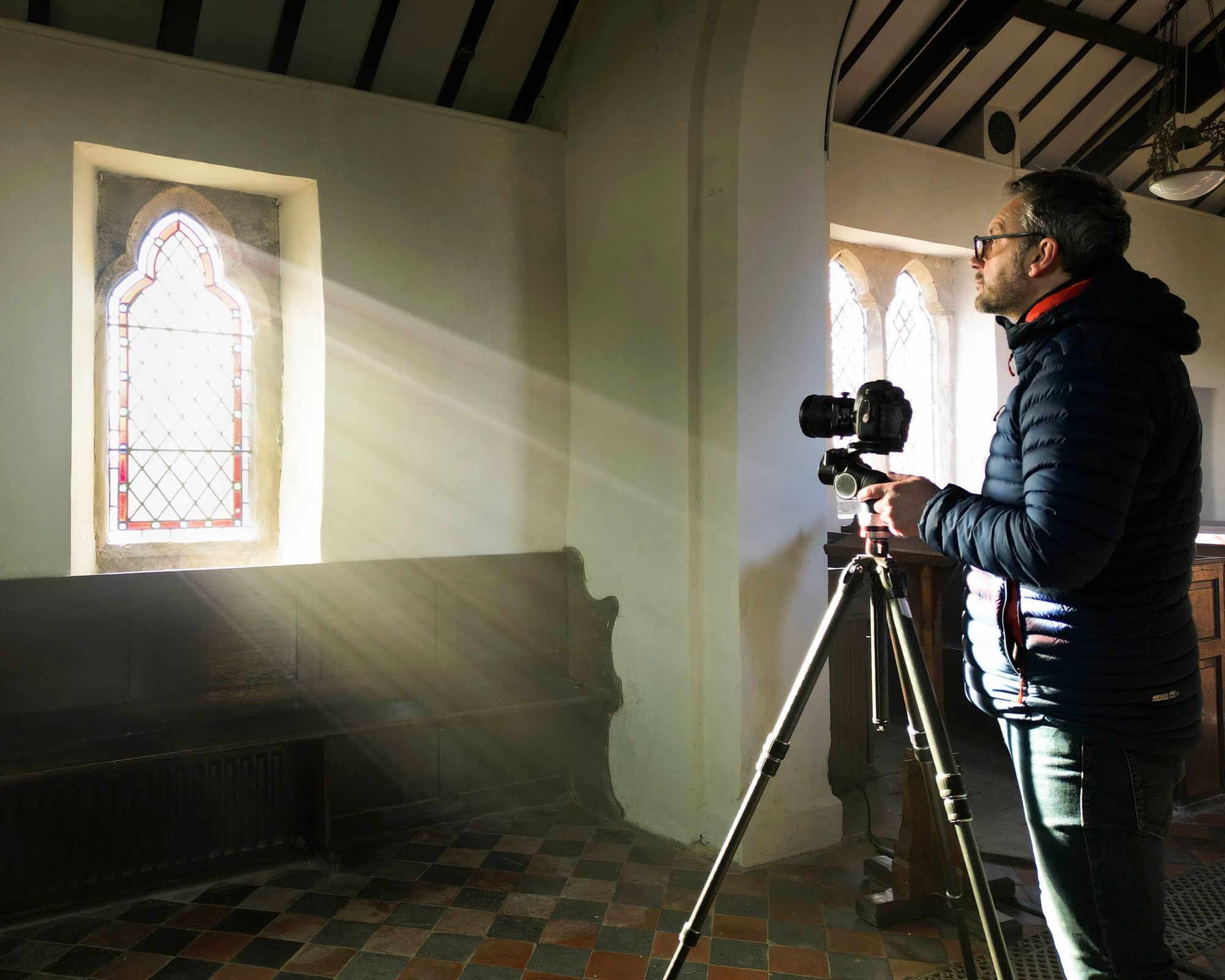 I'm an architectural photographer. I travel around Britain recording and interacting with special places that have a spirit about them. I work from my camper van called Woody and I share my experiences via this digest.
Subscribe for free, for your chance to win 12 months membership
The winner will be contacted via the email they subscribed with.
Subscribe for free here
What are the benefits of Membership? Click the box below for benefits: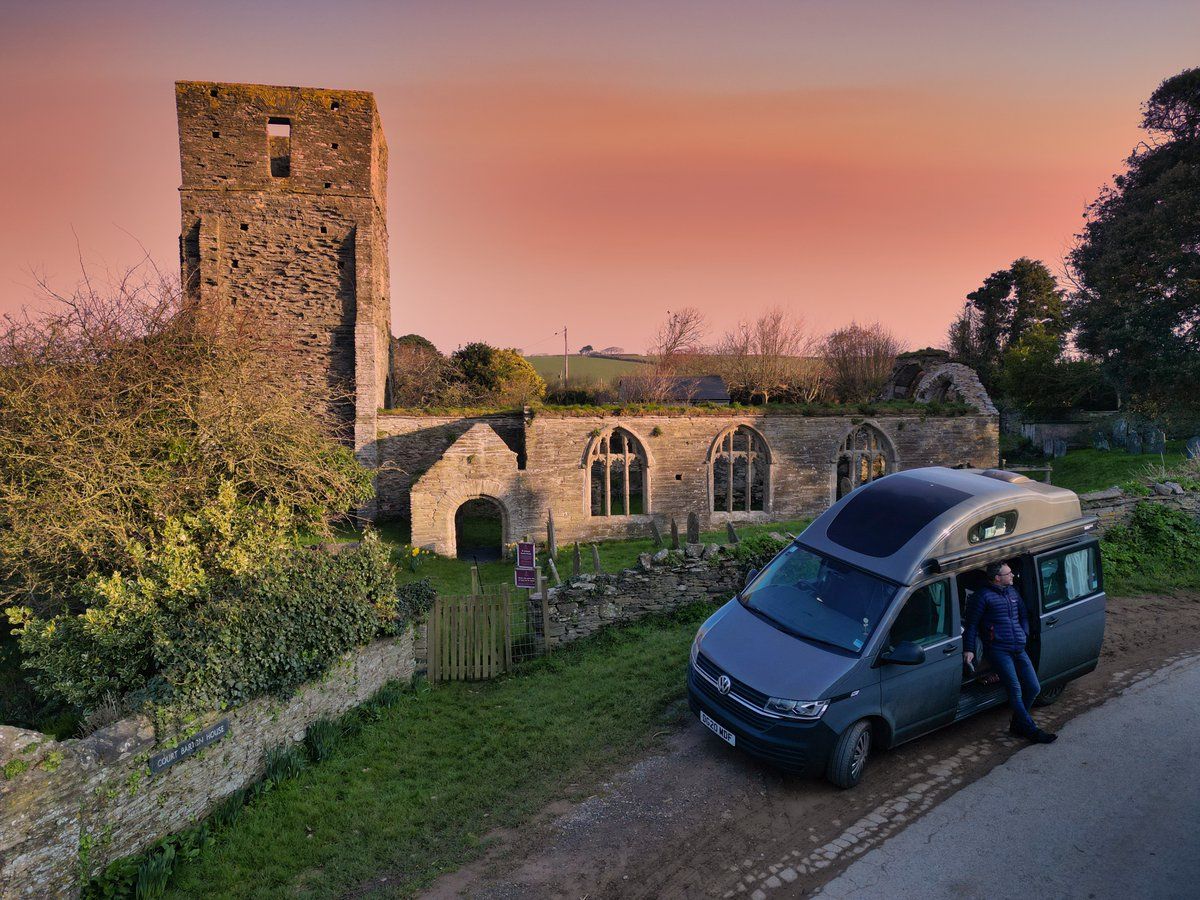 What's is Andy Marshall's Genius Loci Digest? Click the boxes below to find out more: