Welcome!
I'm an architectural photographer.
On my van-life travels through the British Isles I'm building up a word and photo-hoard of material culture that celebrates our built heritage and contributes to a sense of place.
My van is my time-machine, it gives me fresh perspectives on our remarkable places, shared here on a weekly basis.📸🚐🏛
Your email might cut off this digest. You can go online to view it all.
---
Photo-hoard
Green Men, Southwell Minster.
Green Man, Southwell Minster.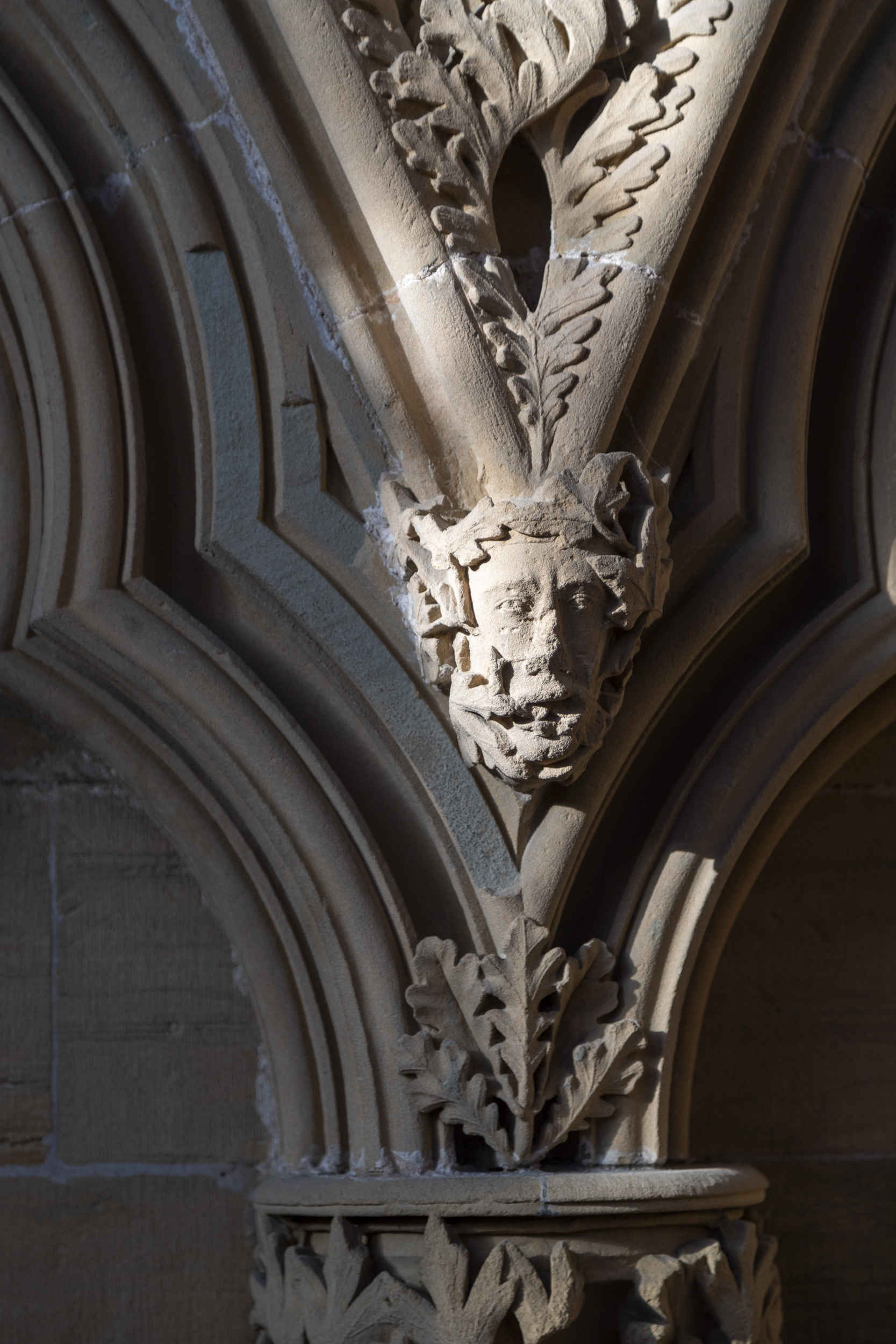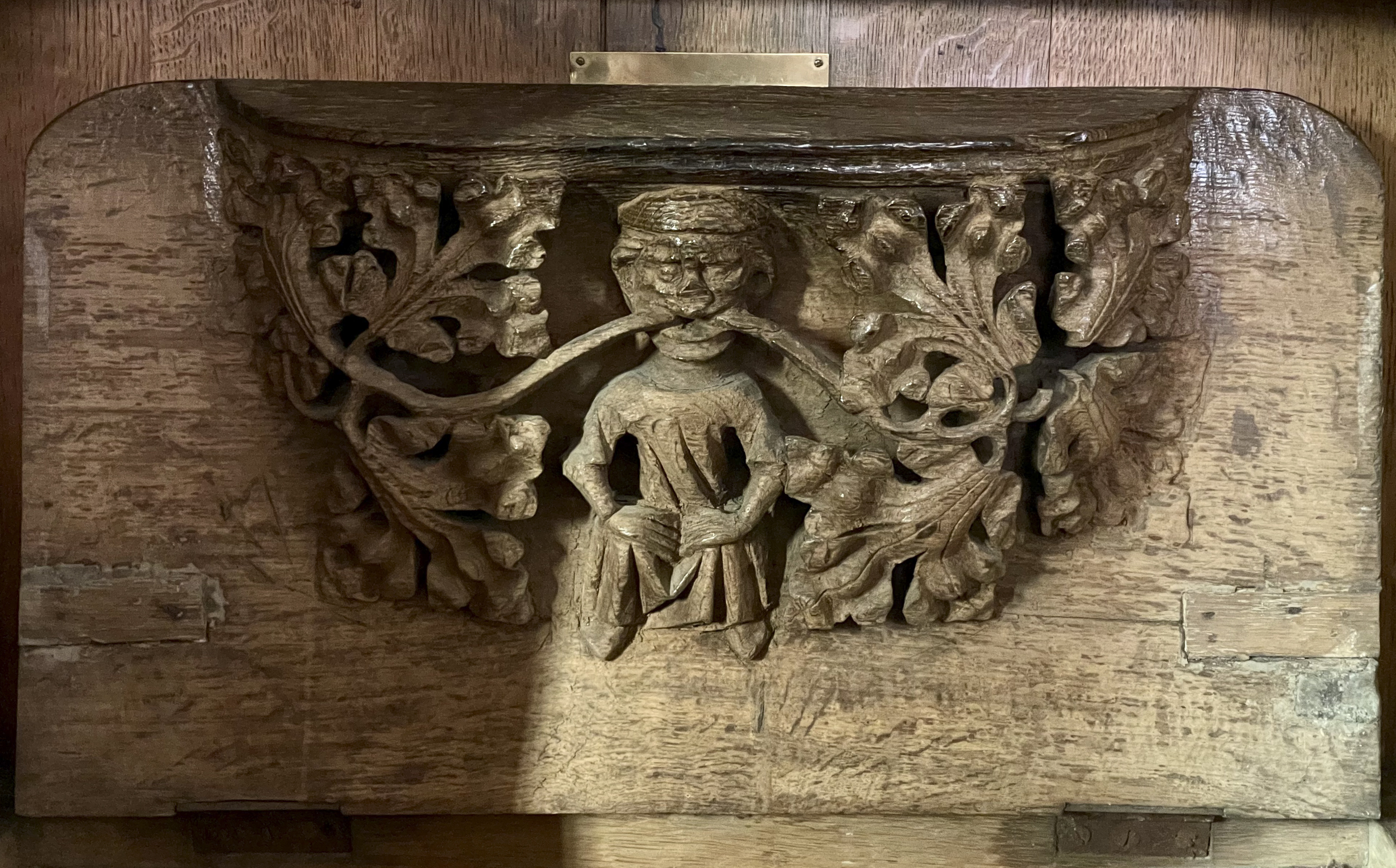 Words
In din of the crowded streets, going among the years, the faces,
May I still meet my memory in so lonely a place
Between the streams and the red clouds, hearing curlews,
Hearing the horizons endure.
Ted Hughes The Hawk in the Rain, 1957
Observations
Horizons.
There are places and things which make our thinking possible, and leave our thinking changed - Hugh Conway Morris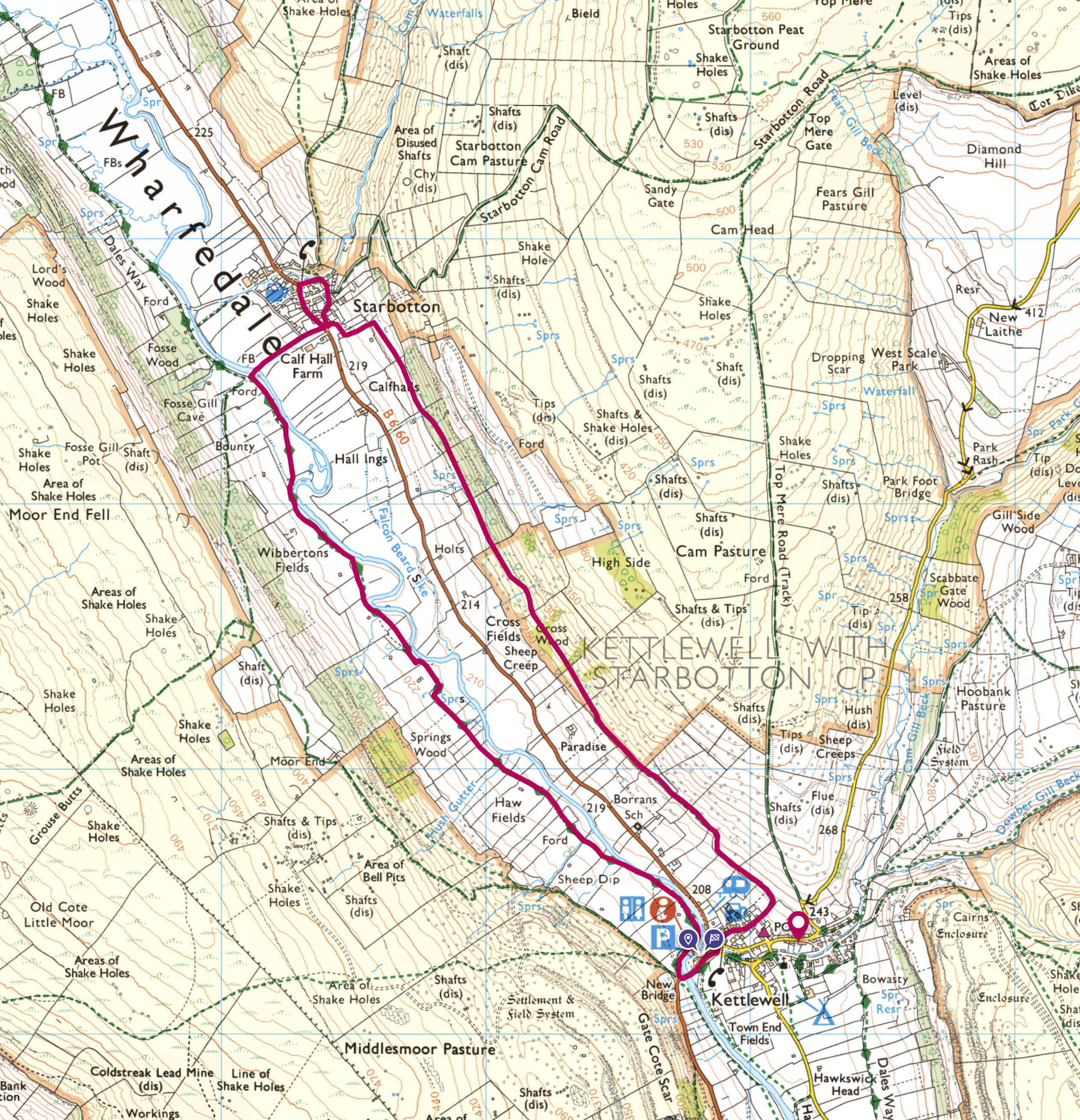 Current events are shrouding my thinking so I drive up to Kettlewell and walk a circular route besides the river Wharfe to Starbotton and back. The landscape here is storied with several thousand years of human interaction. Its narrative unfolds from a single visual perspective and can, on occasion, jolt the senses from one extreme to another. Here, momentarily, whilst walking besides the river, I feel like an insect in a meadow, but after clambering up the valley side, I feel like a god.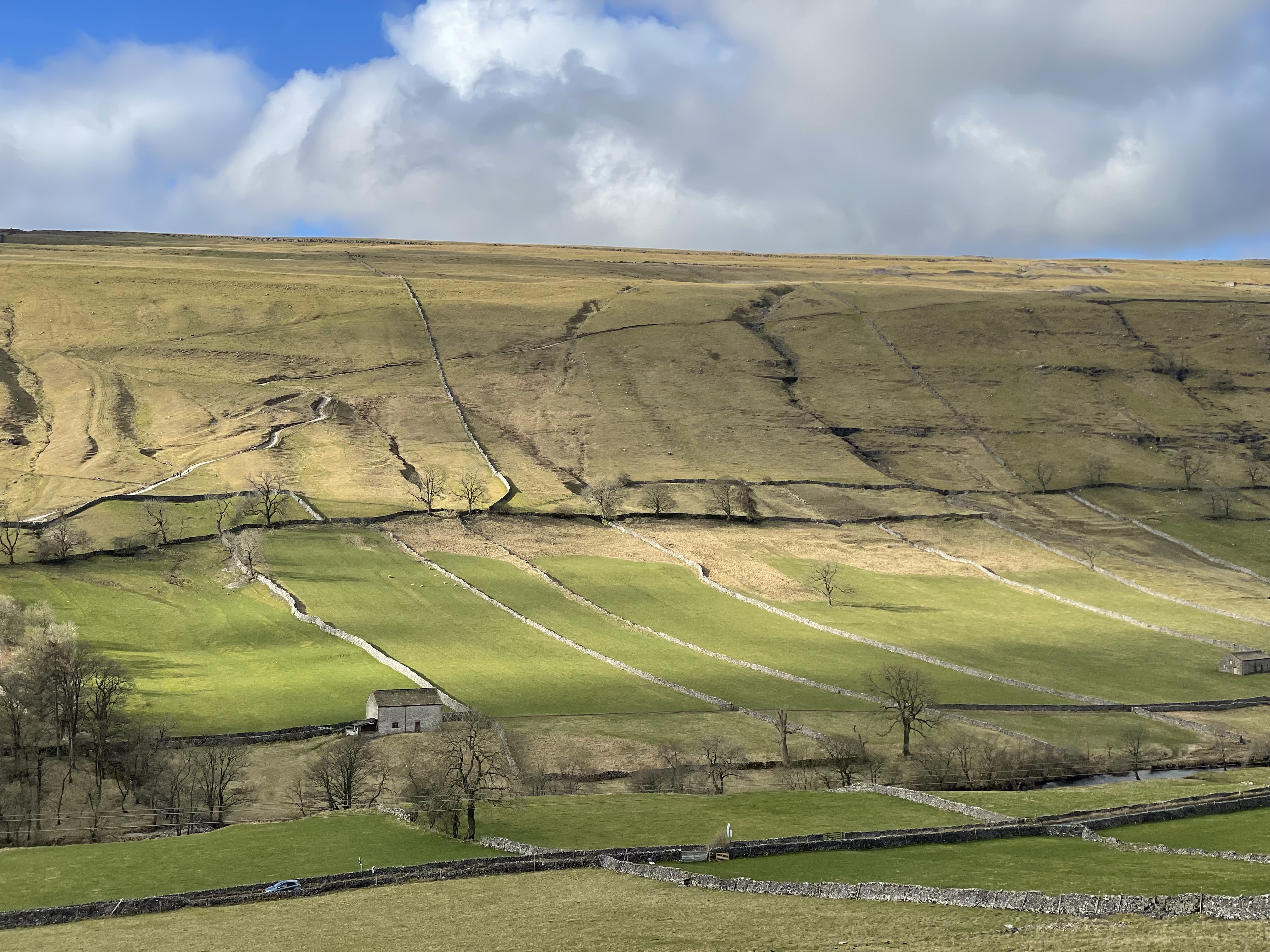 As if to emphasise my new found deity, the dale deigns me superpowers: I can hear the conversation between two cyclists, riding north to Starbotton, at least a mile away from my vantage point. Their chatter is overtaken by the warble of a Curlew, its rippled call is repeated in reticulated walls that snake like sound waves.
The walls speak of toil and earthly plunder. The orphaned hollow in the gatepost cries out: "This is the threshold where pennies were left for milk."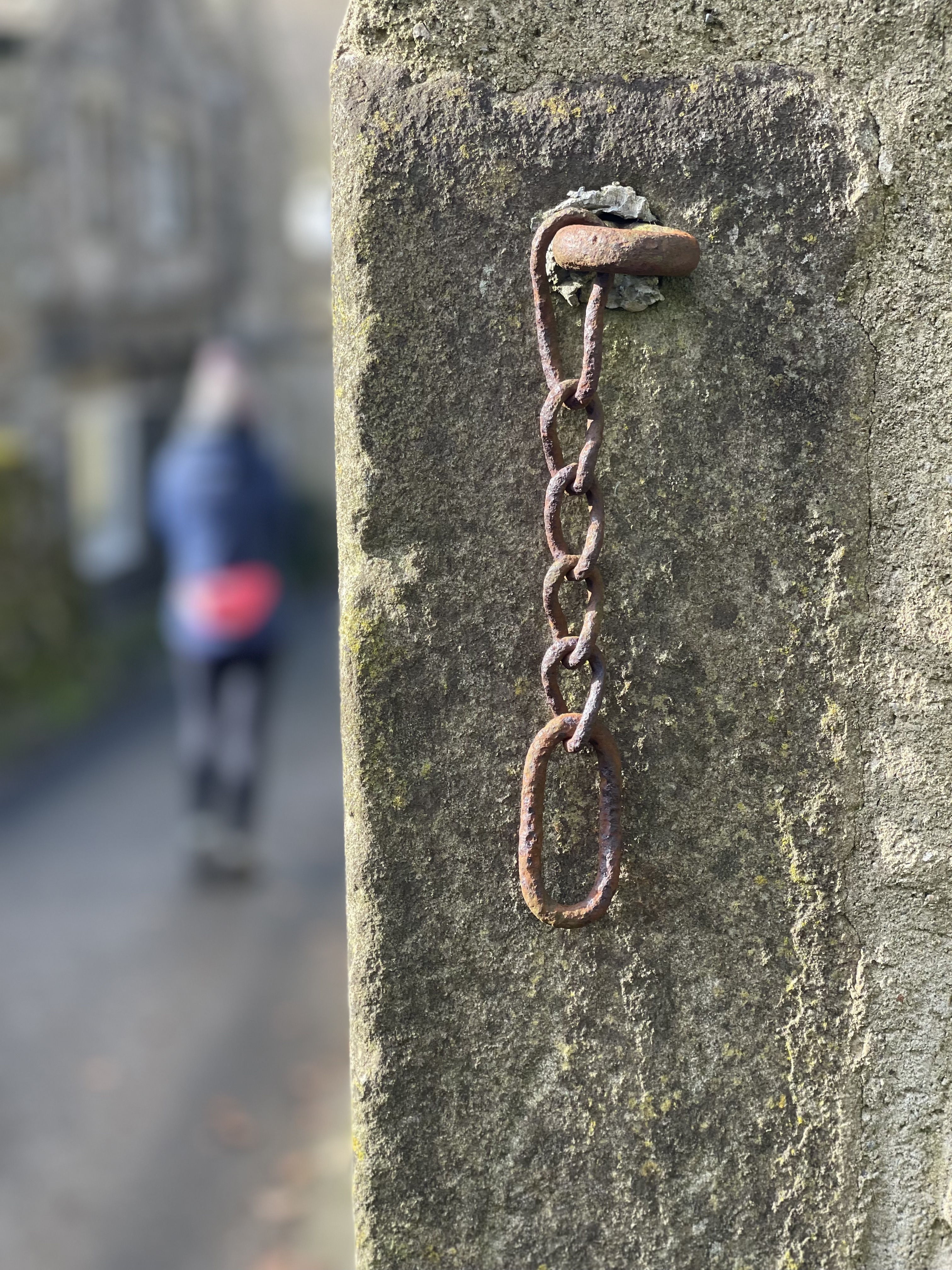 The route is peppered with barns that look like dolls houses. The field barns are magnets: wind sucked in through their muck-holes, stone dragged to quoins from furrows. They are byres of warmth for the cows and a seductive respite for birds. Even the grass gravitates to their walls - stronger and greener beneath the dripping eaves. On their roofs, the moss thrives on diminished courses. They archive words that tug on Viking foundations: laithe and boskin, skellboose, rudster and heck.
Wisdom sits in places like this. Nothing added, nothing taken away. This place tells me that little needs to change to be relevant or fashionable, other than the fashion of the functional. These barns, set out like sentinels along the side of the valley, endure the cataracts of time to keep our story warm.
I take in the whole route from my vantage point. It appears as a small ribboned path, some distance away, working its way around the bends and oxbows of the river. I feel grounded. I absorb the view and stitch the route into memory. The dales have gifted me the clarity I've been seeking: In this place I can see where I'm going and know where I've come from.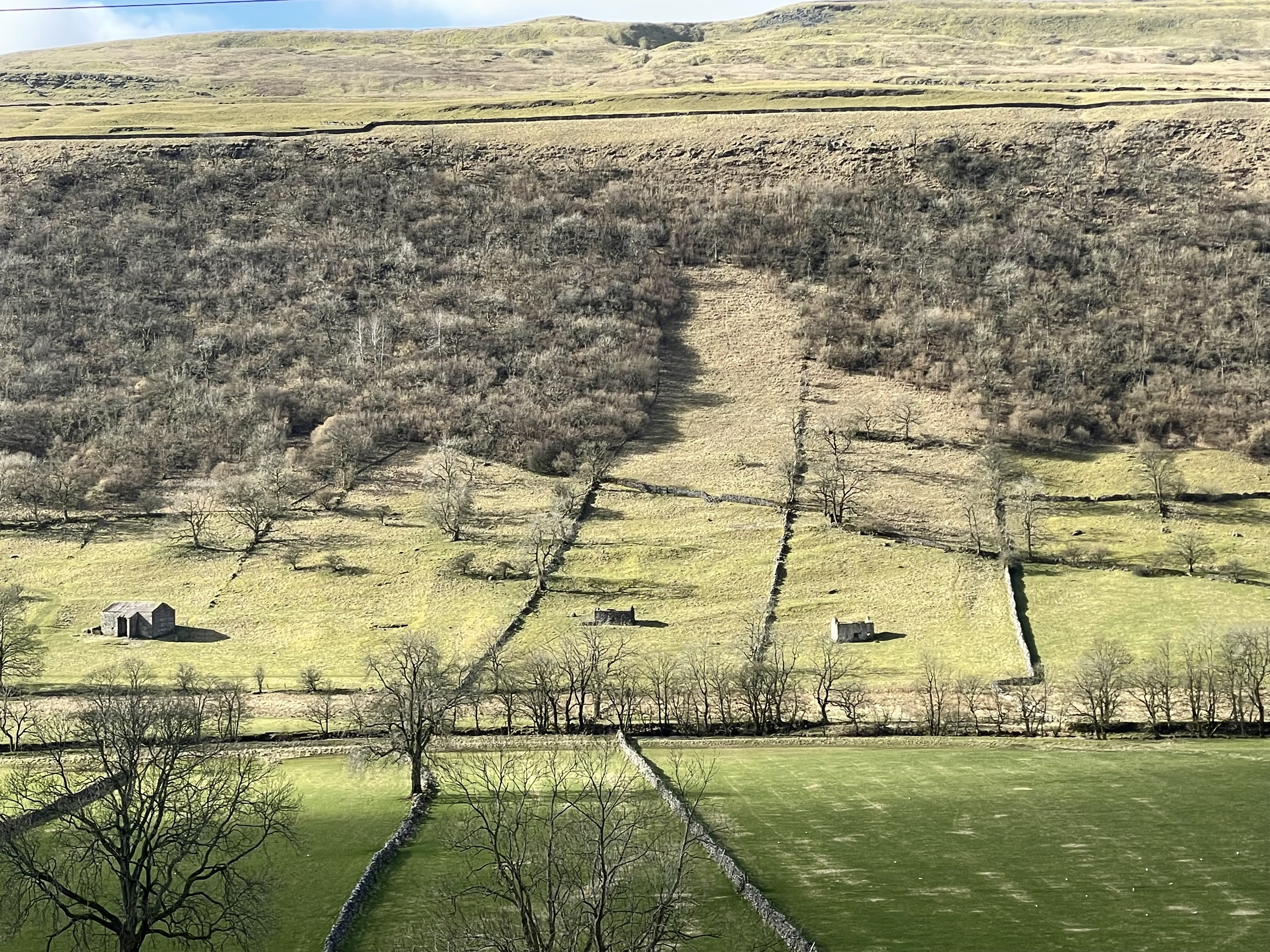 Hotspots
Wharfedale
Kettlewell Vernacular
All images shot in iPhone.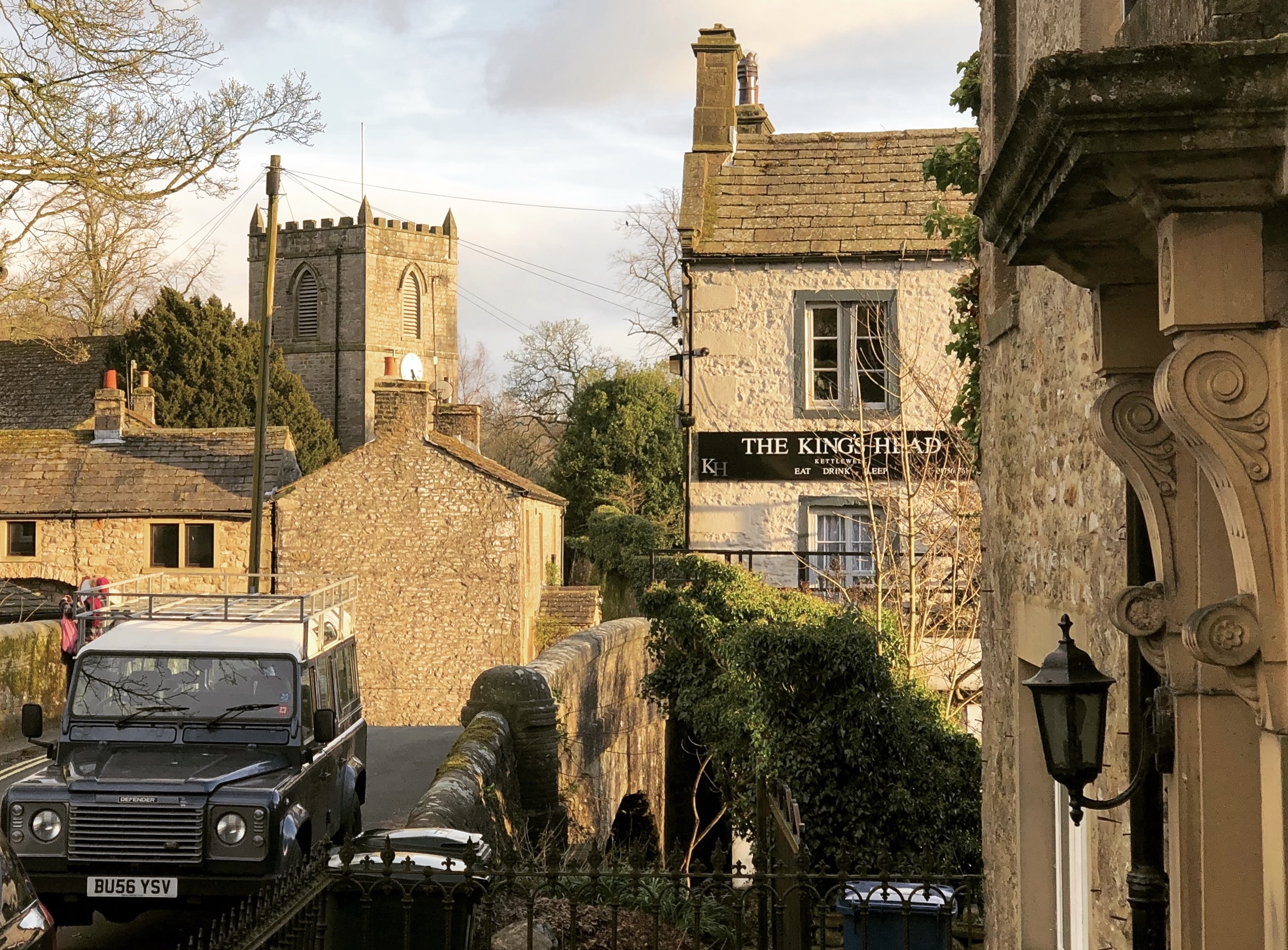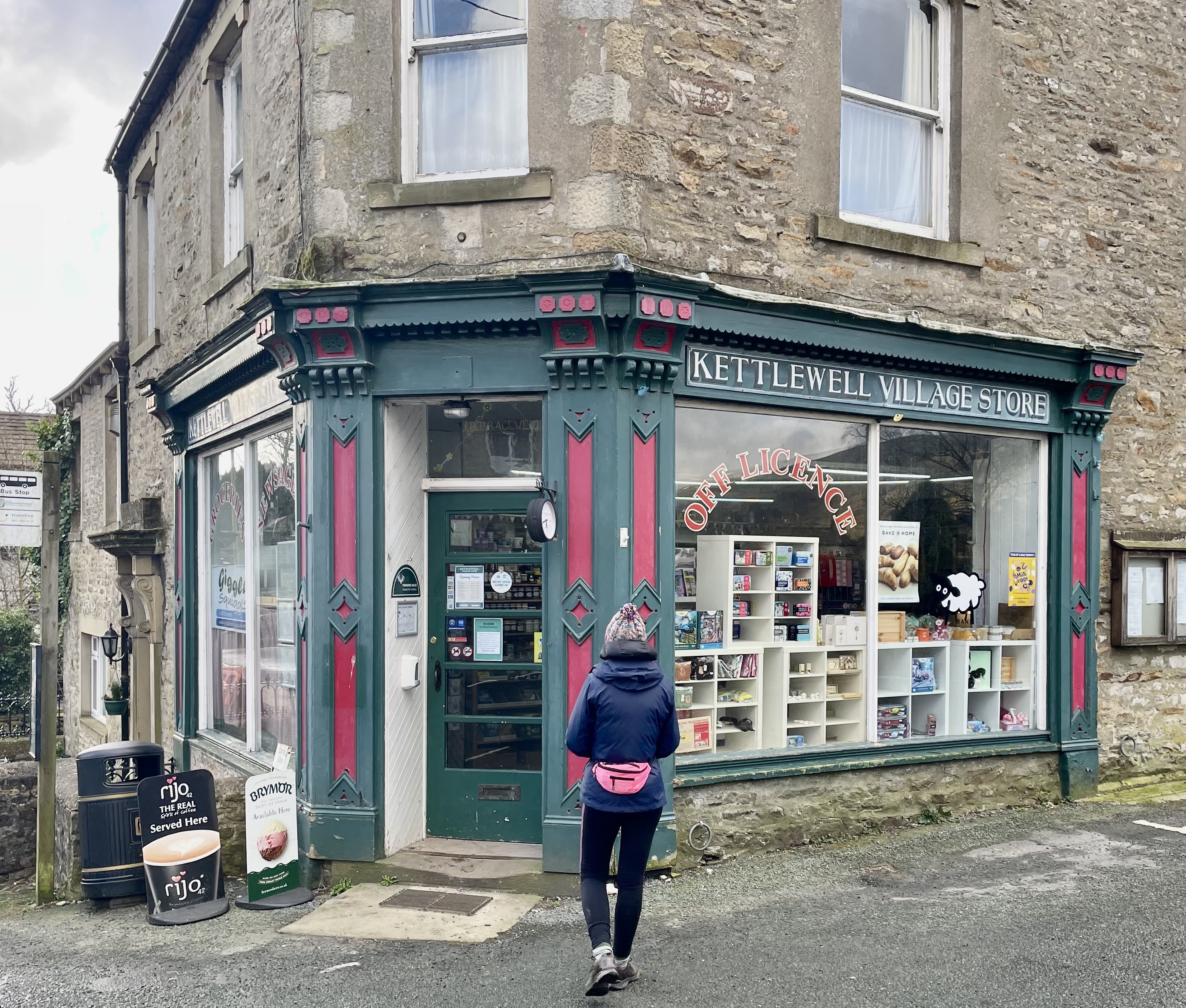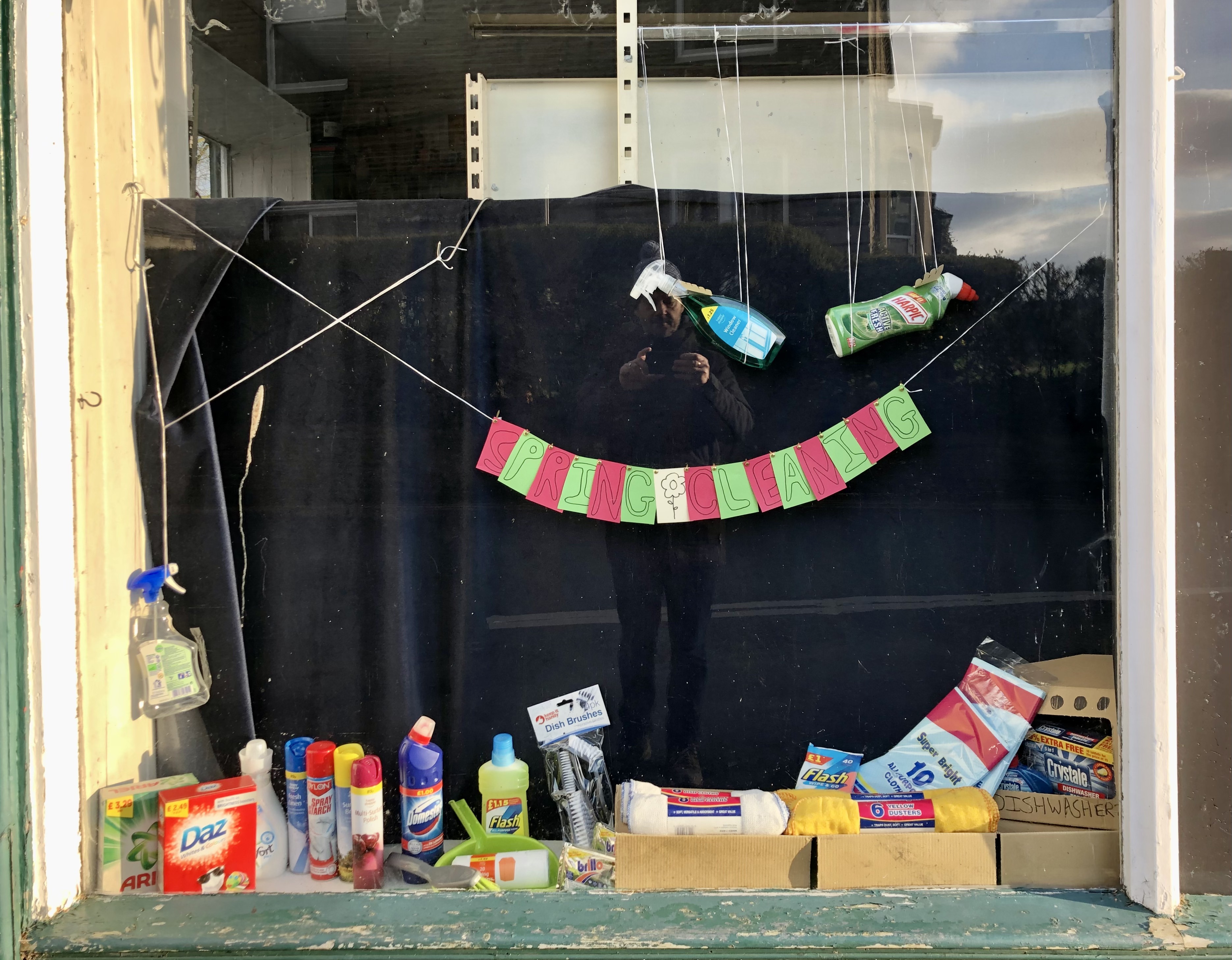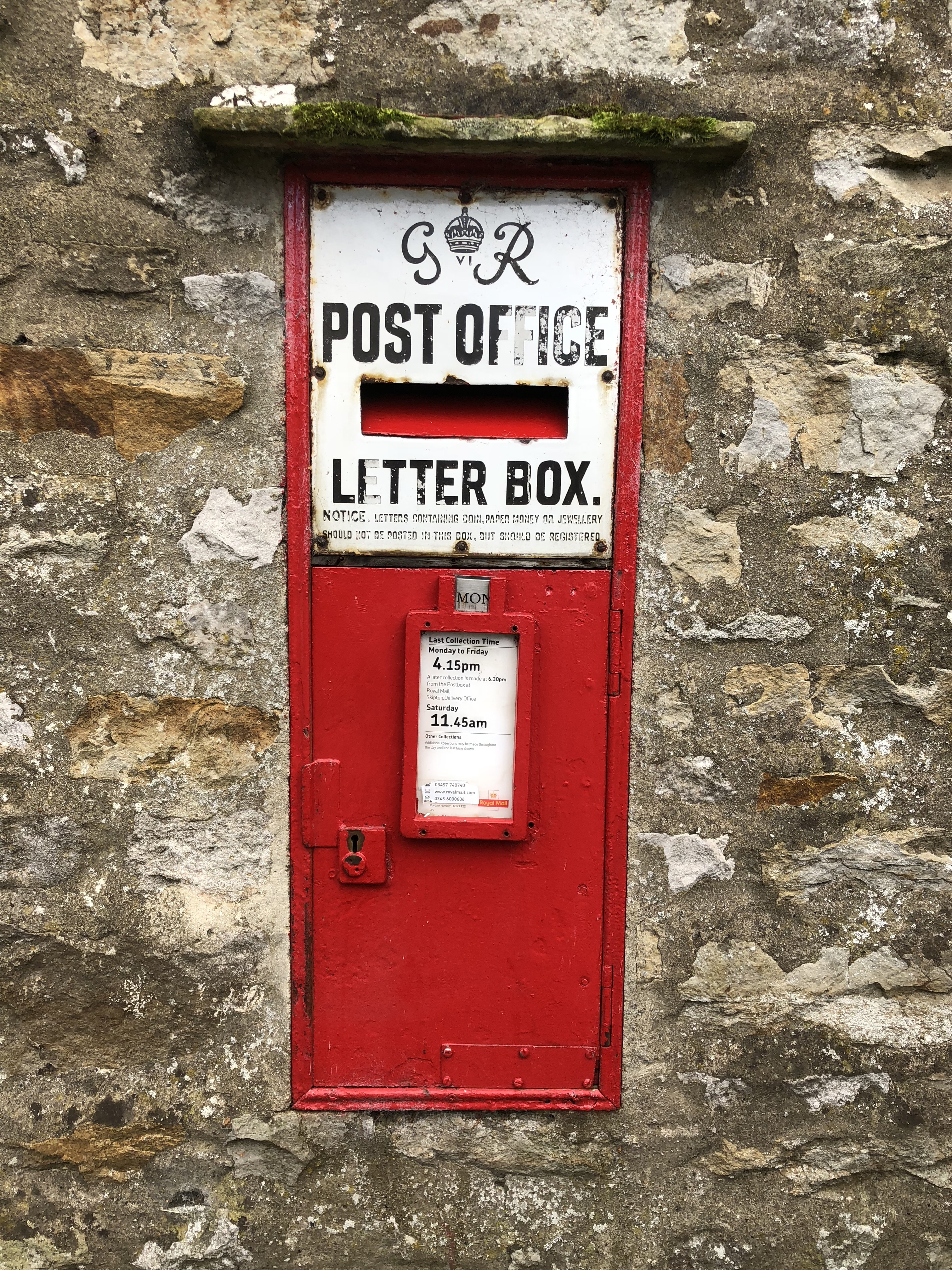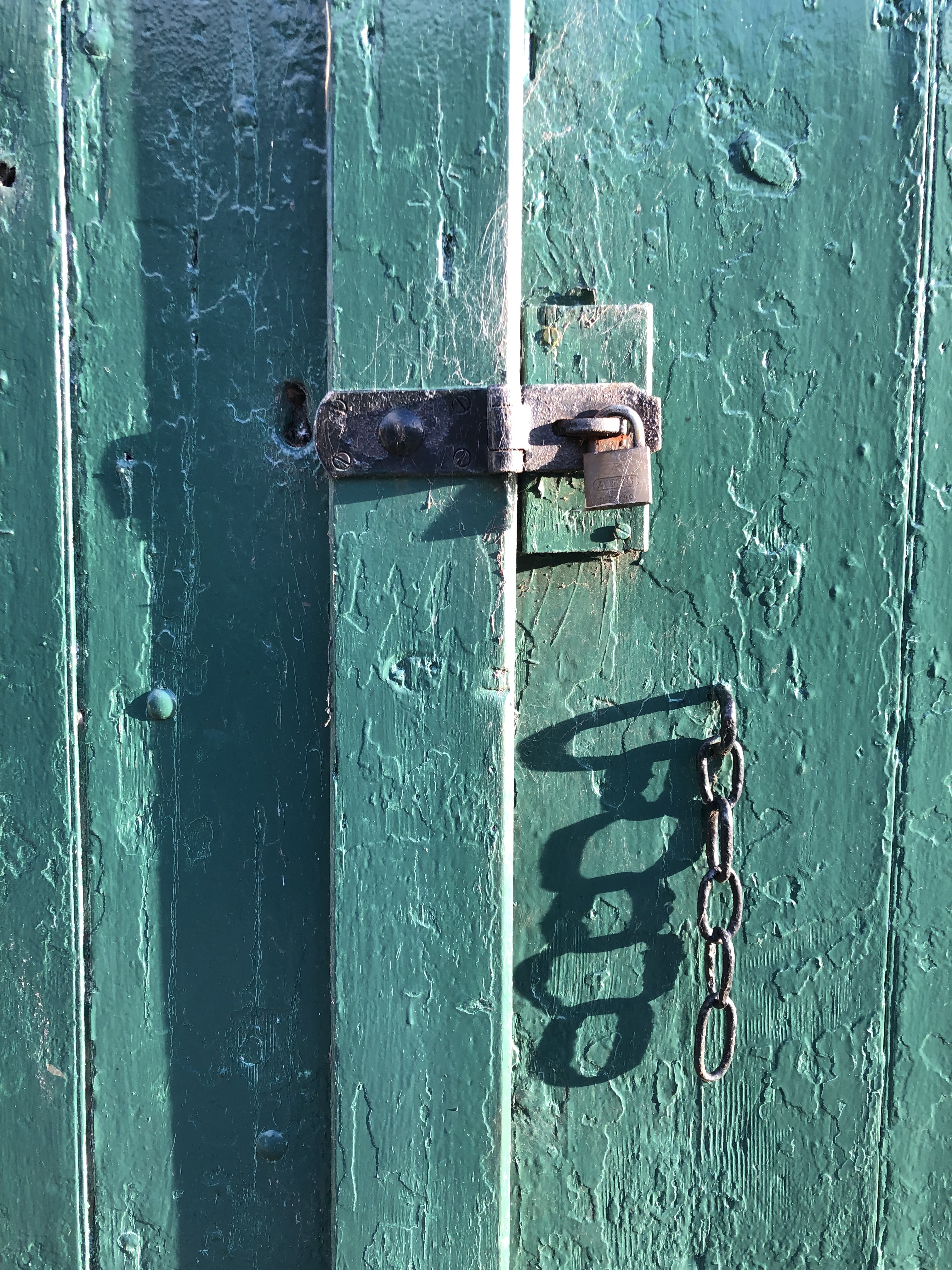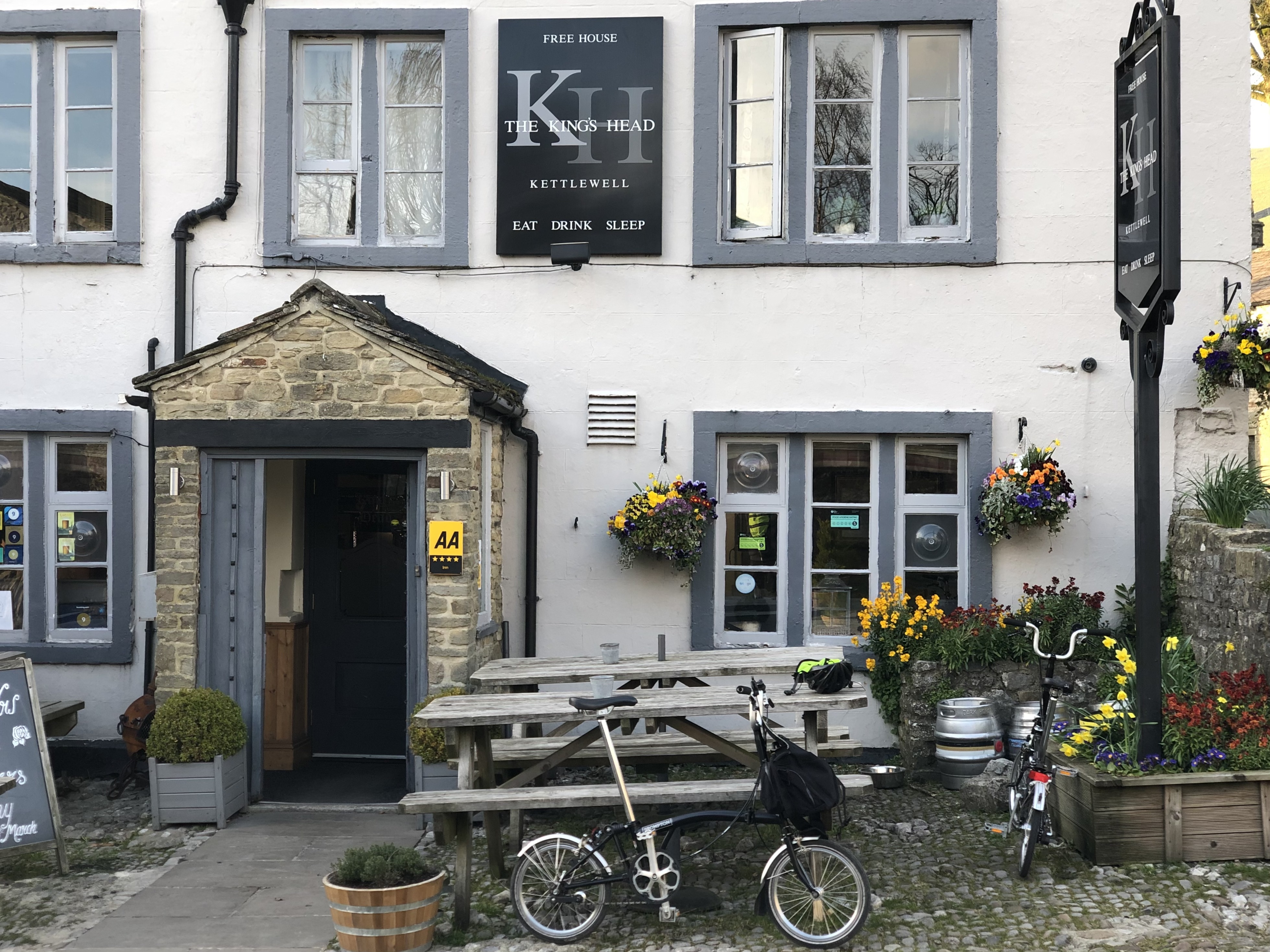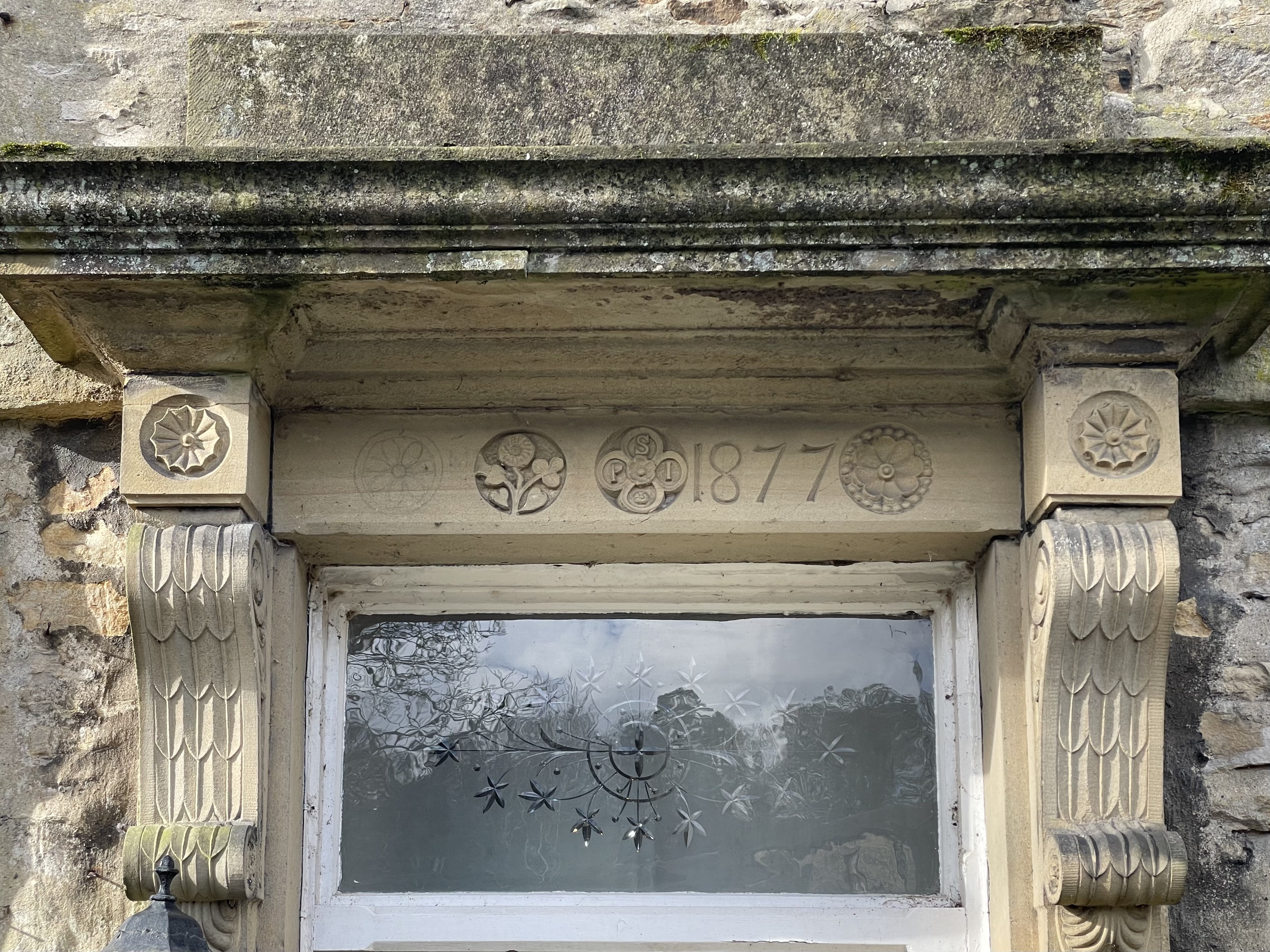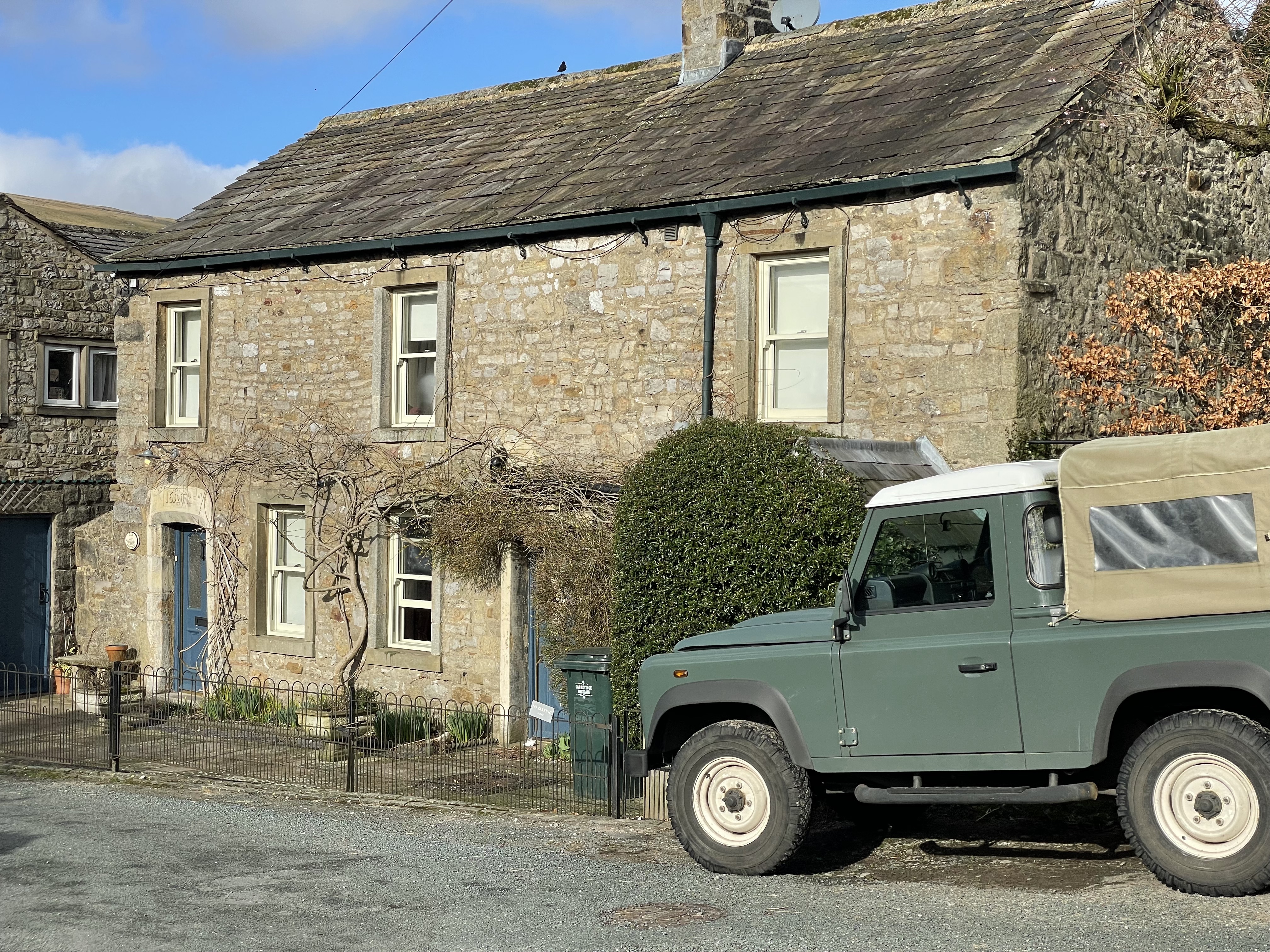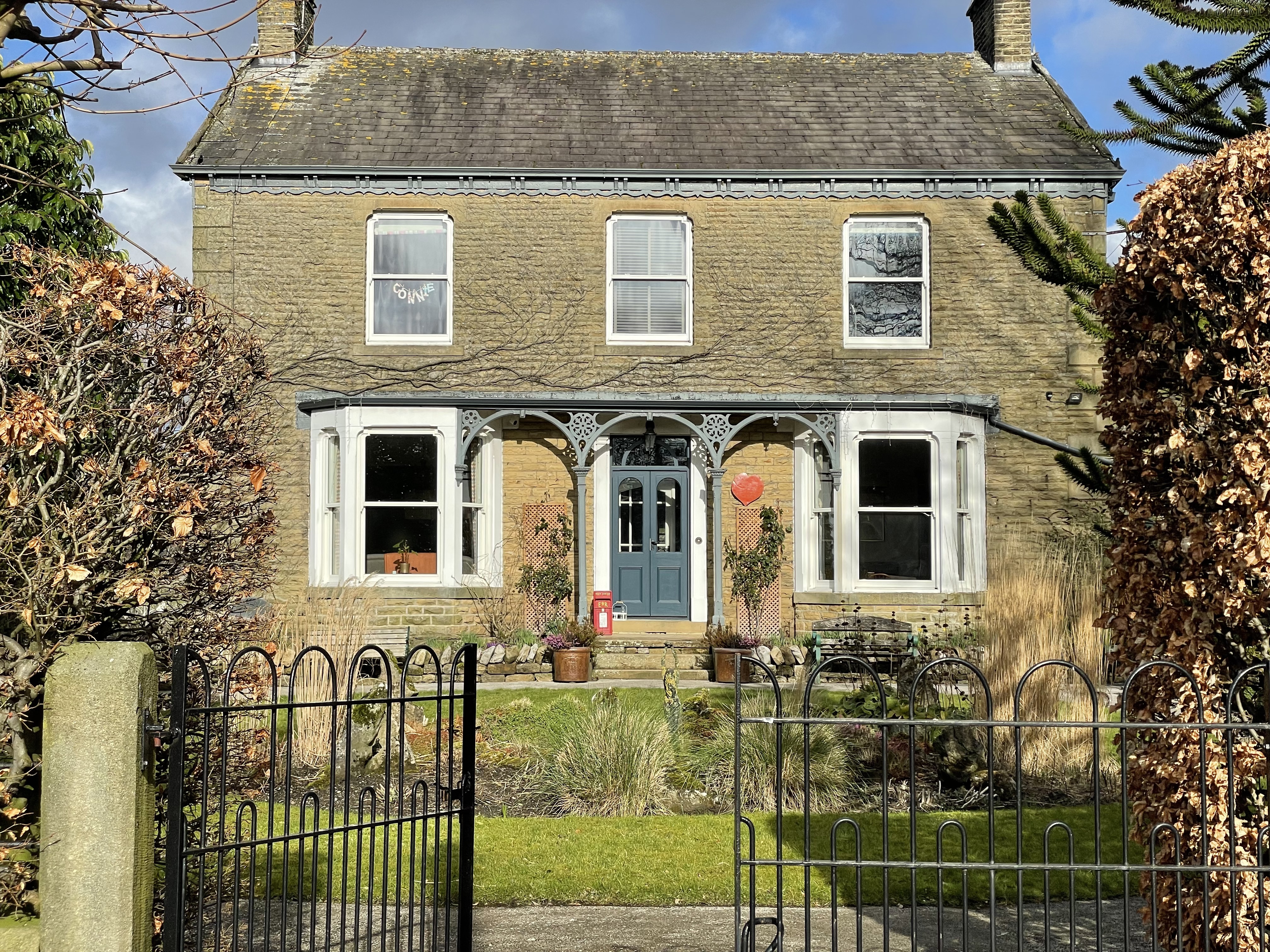 From Kettlewell to Starbotton.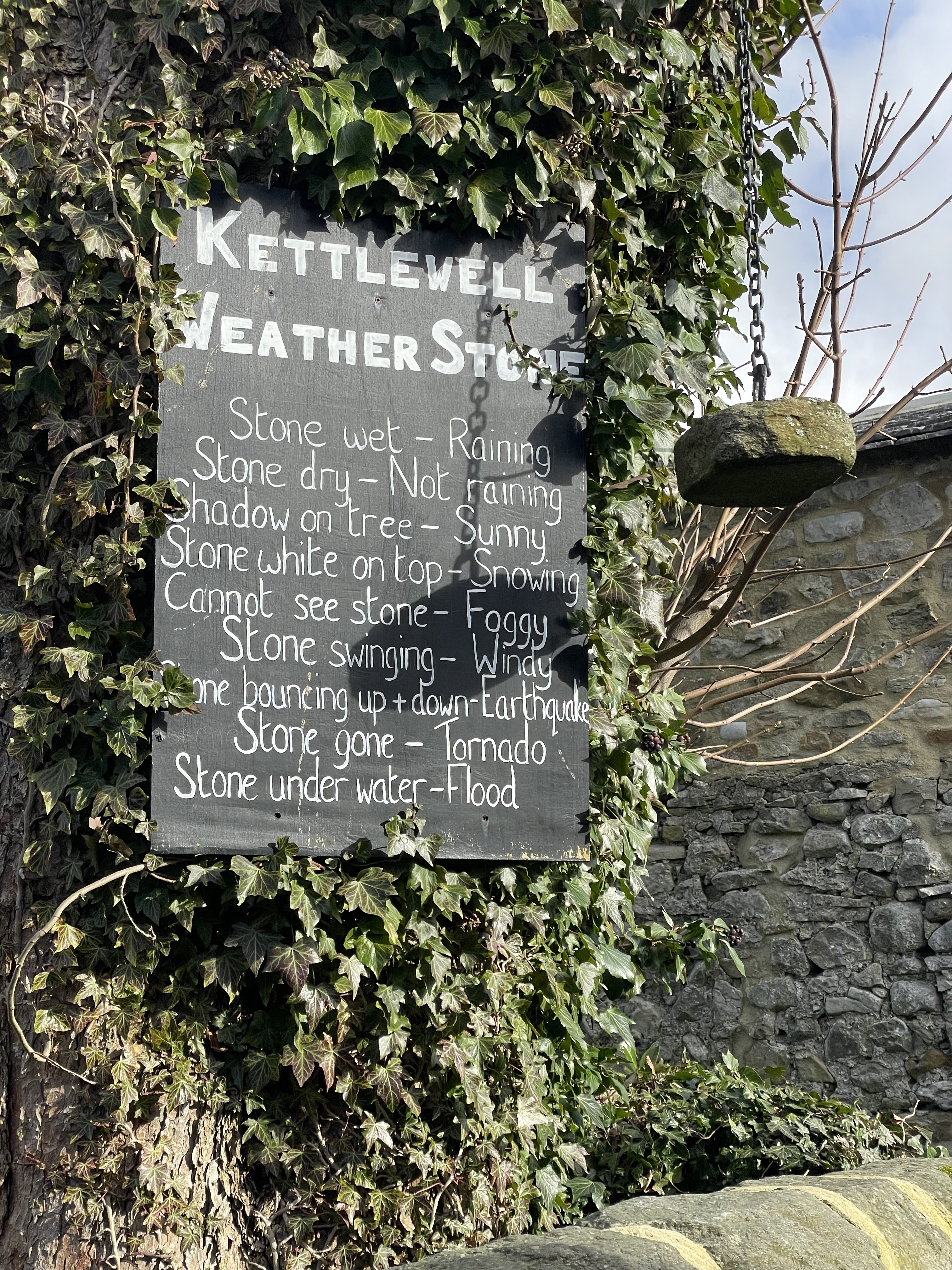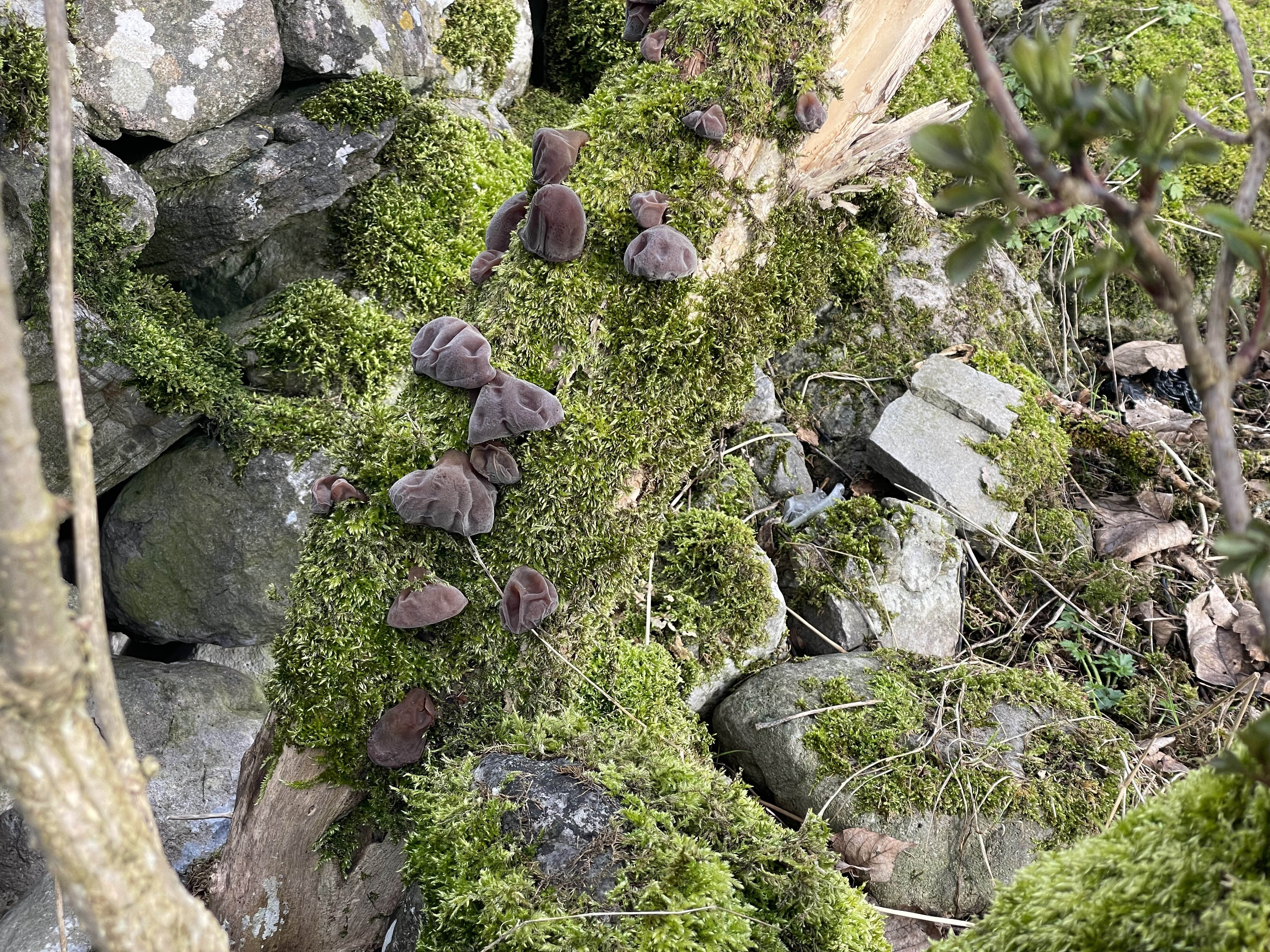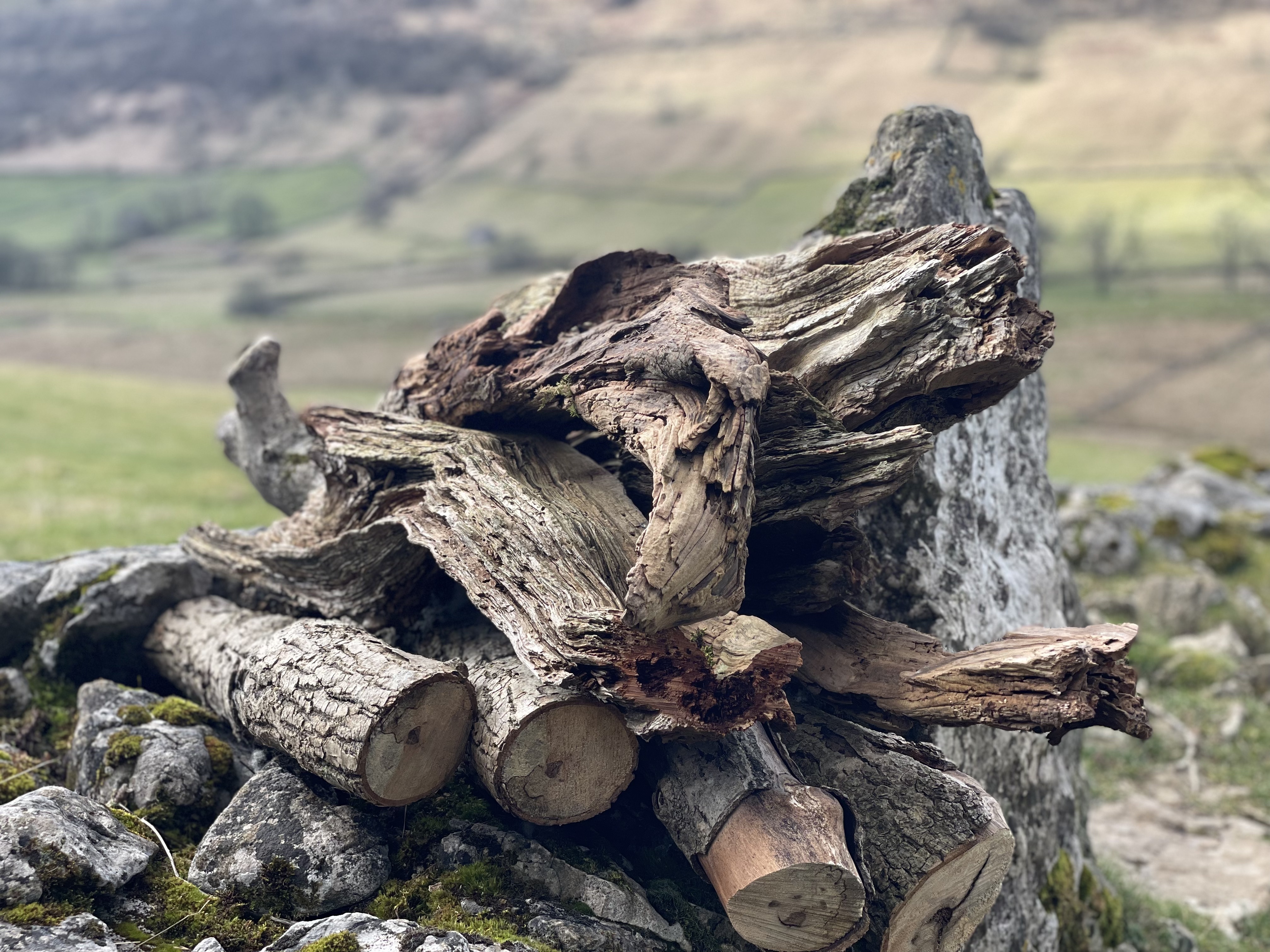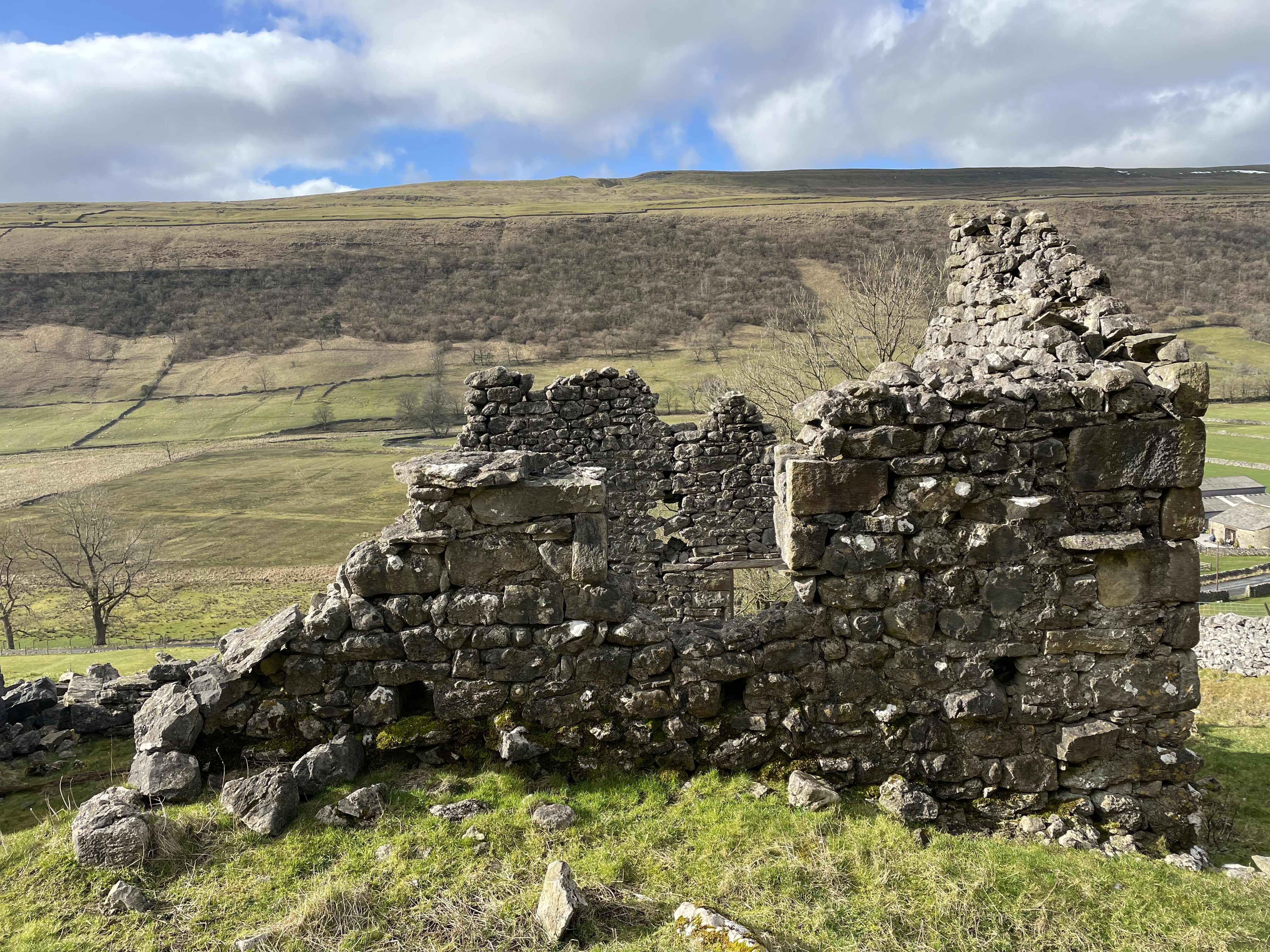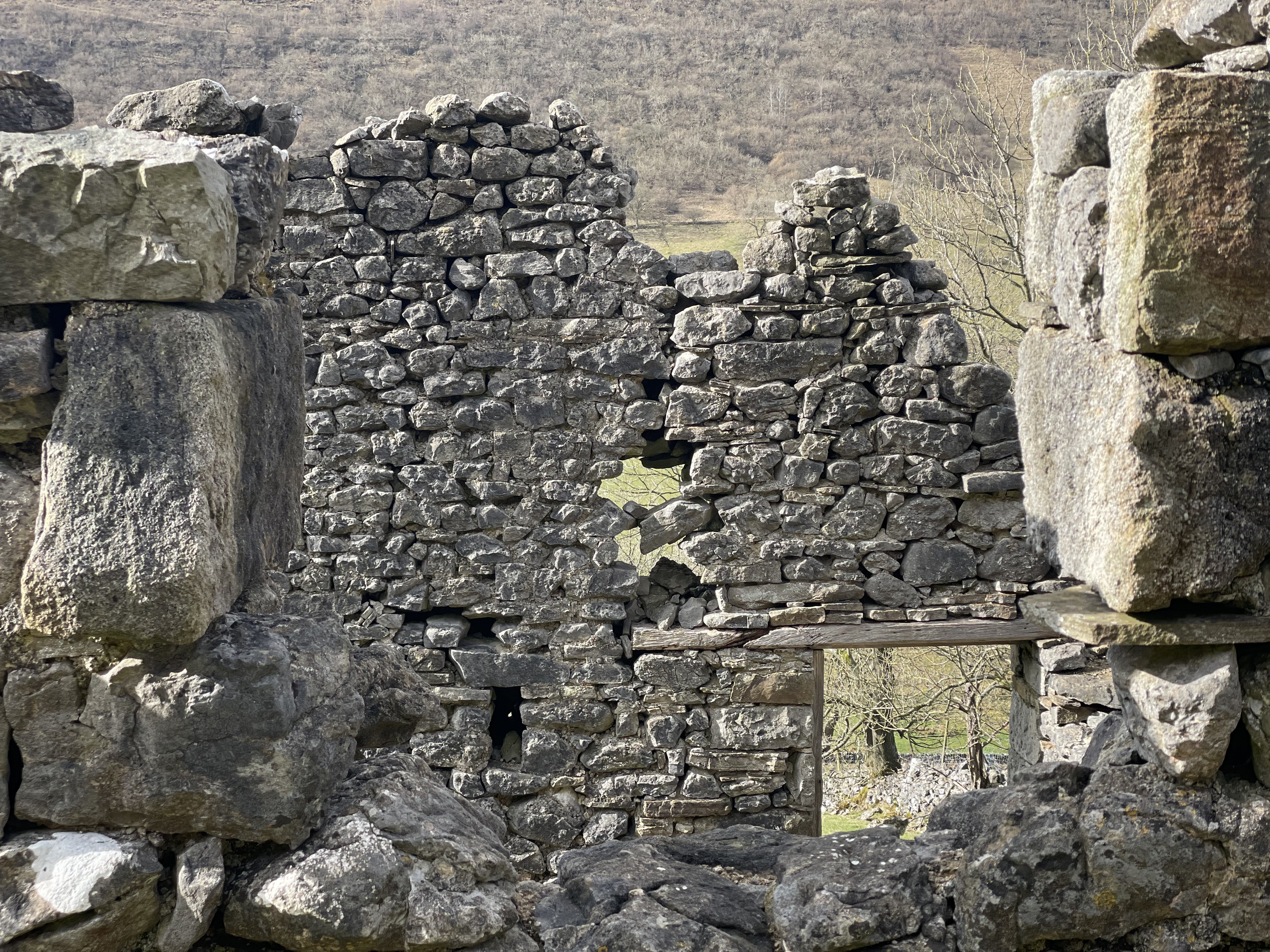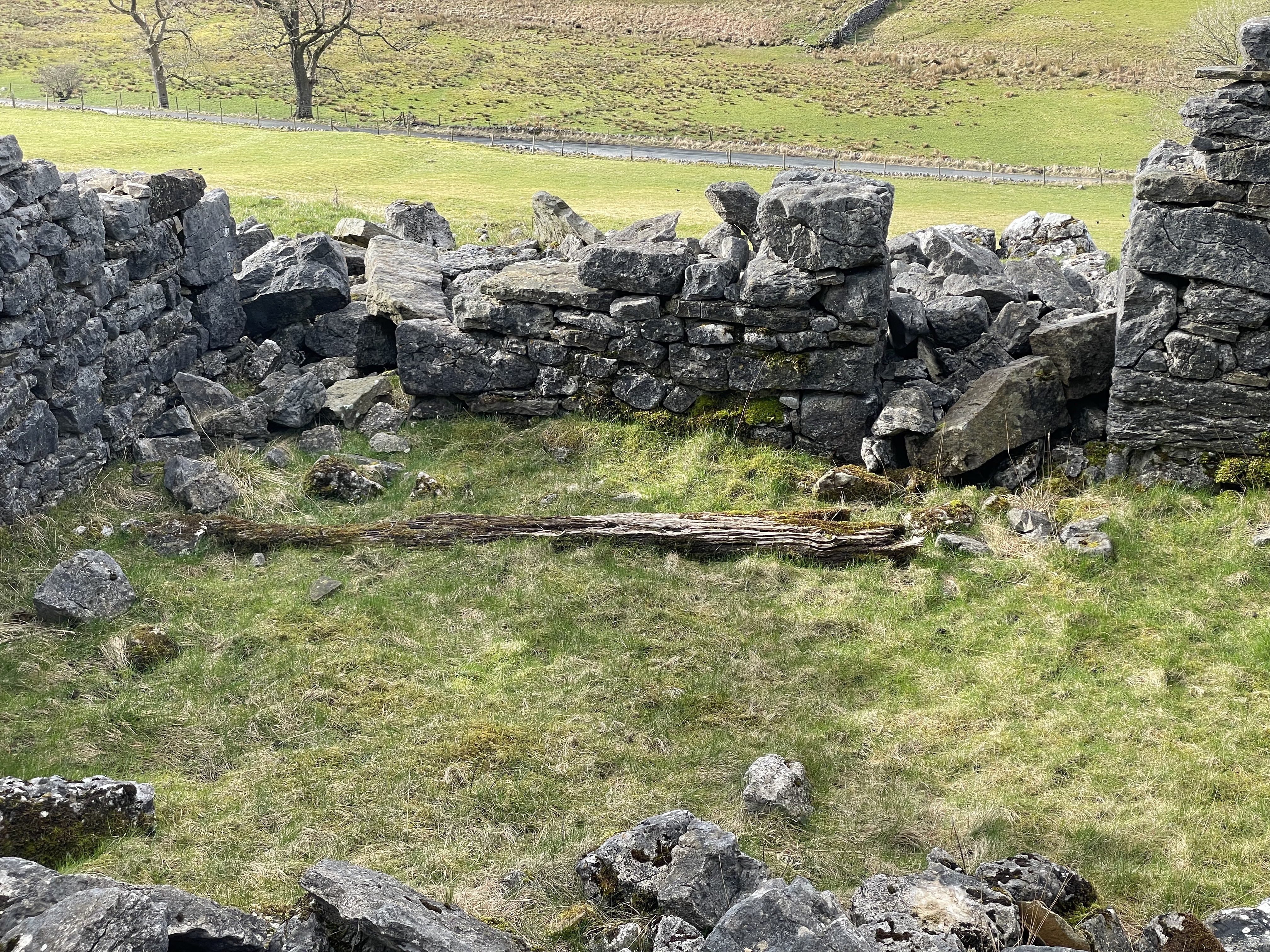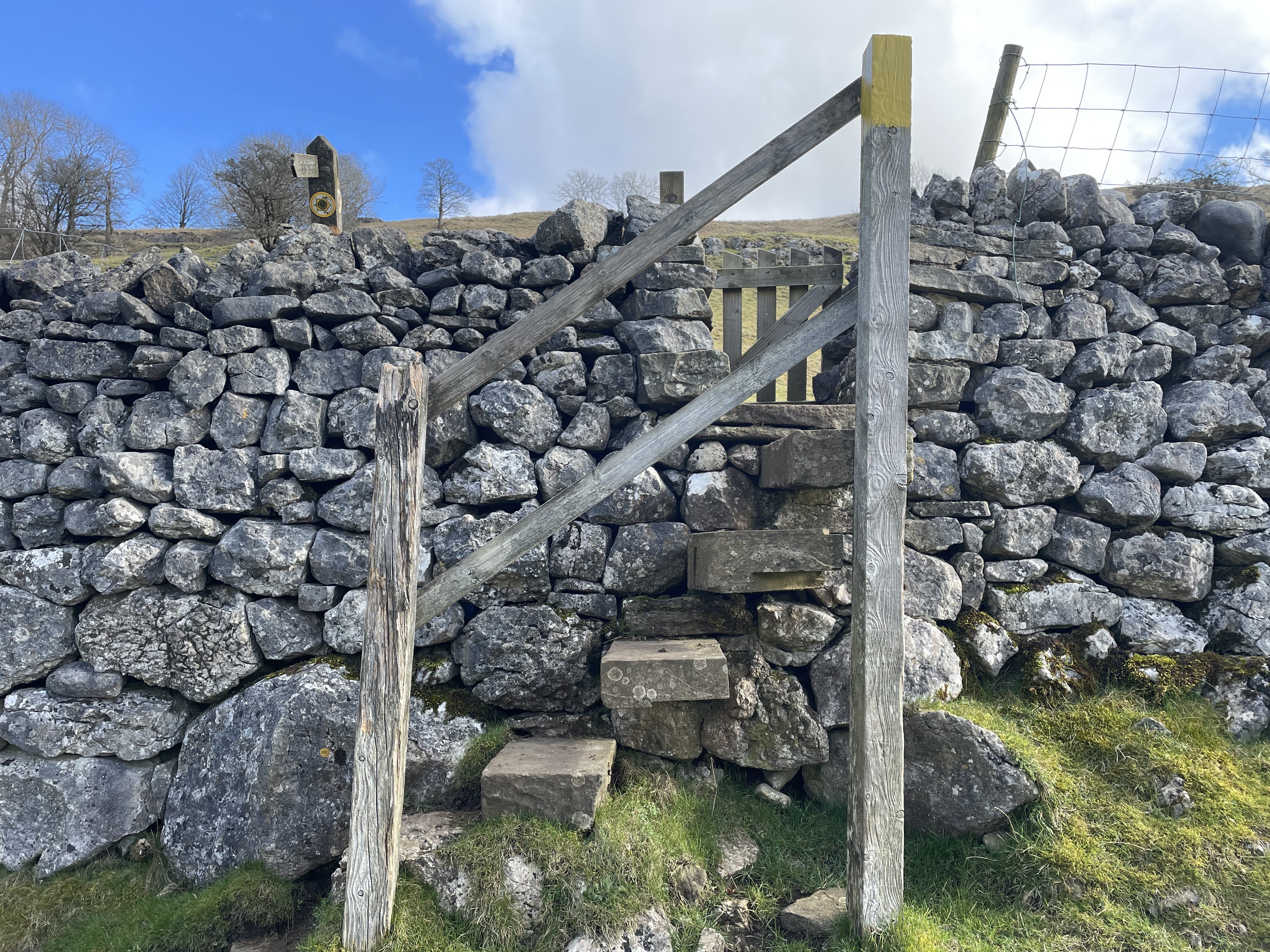 Starbotton Vernacular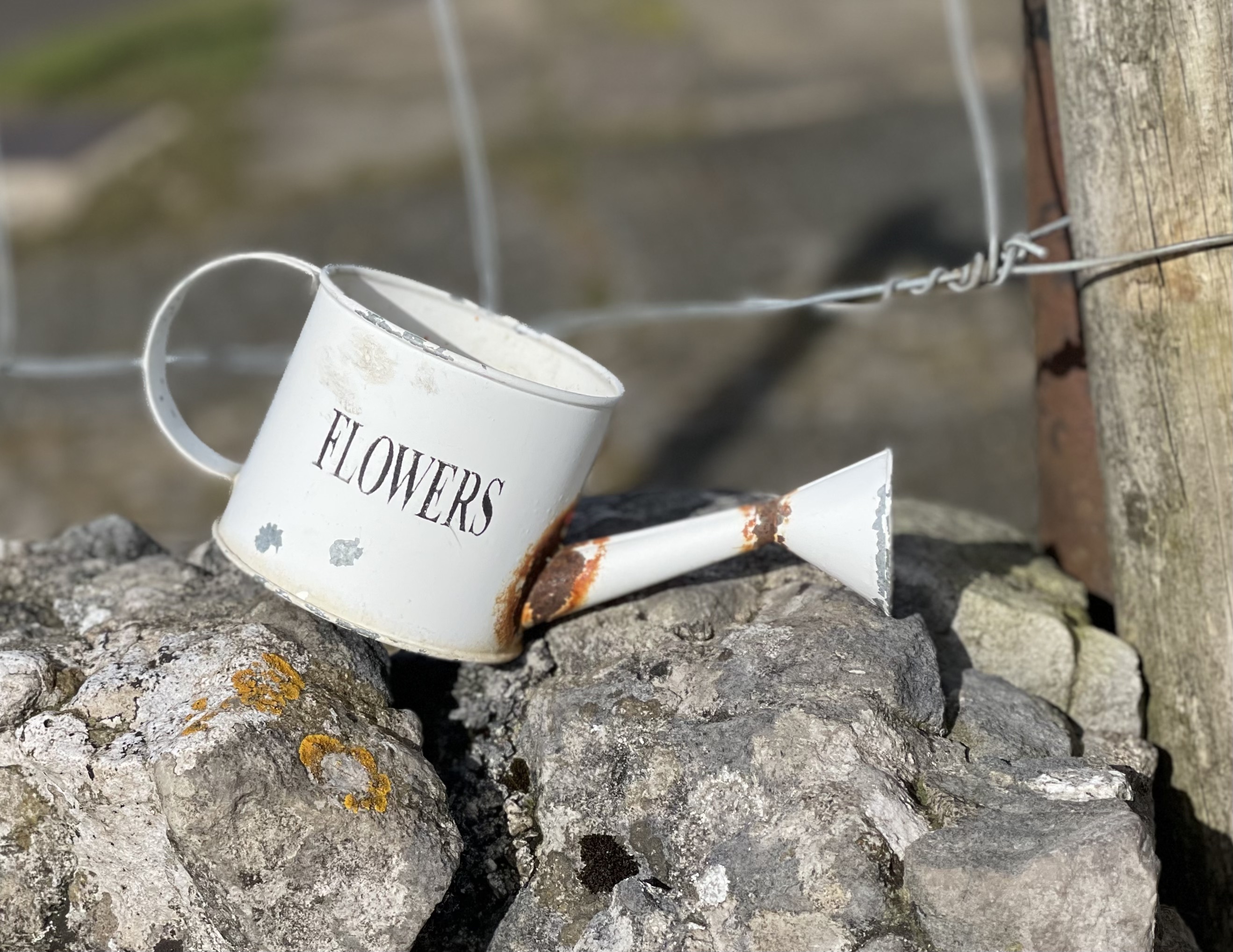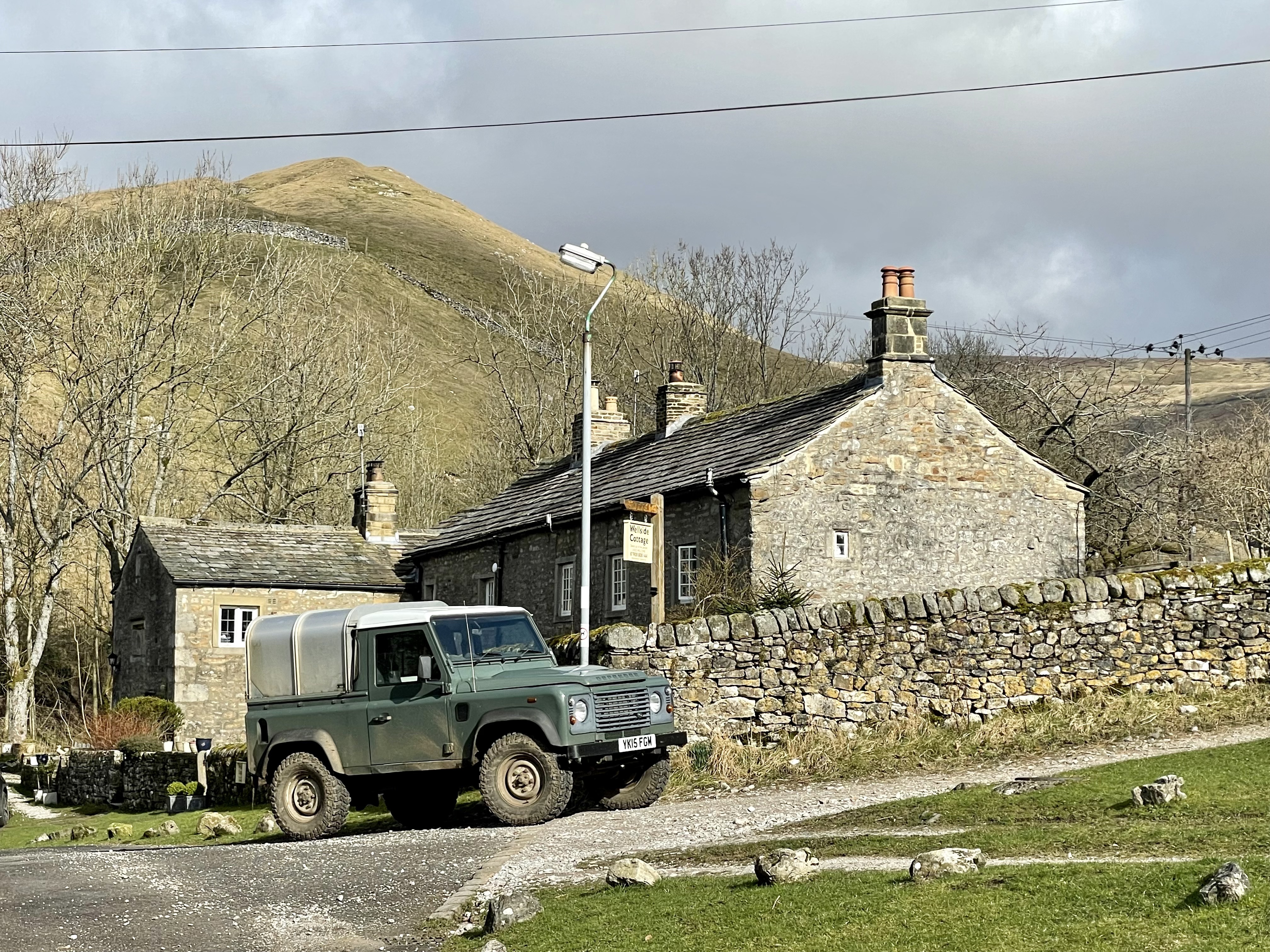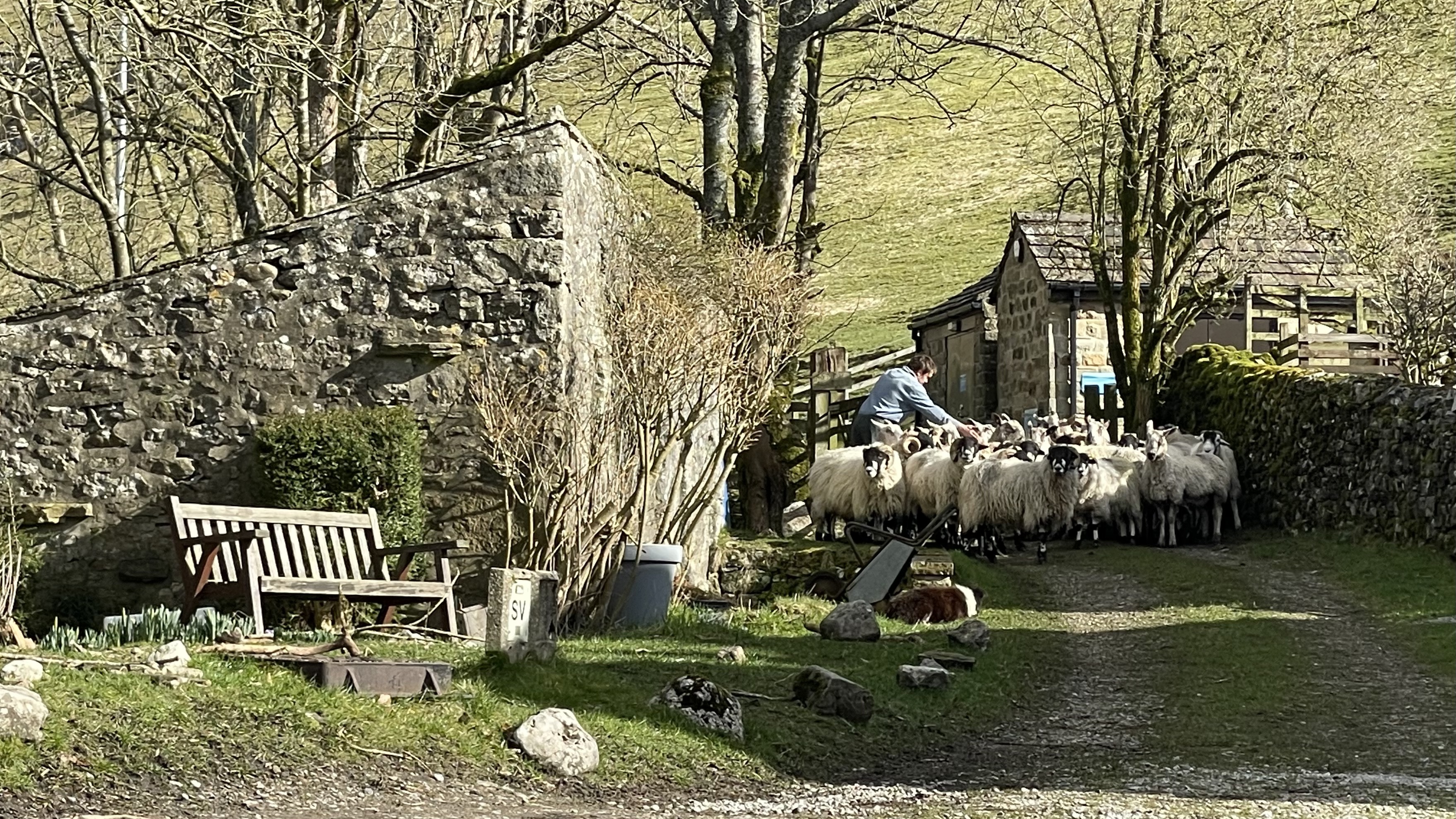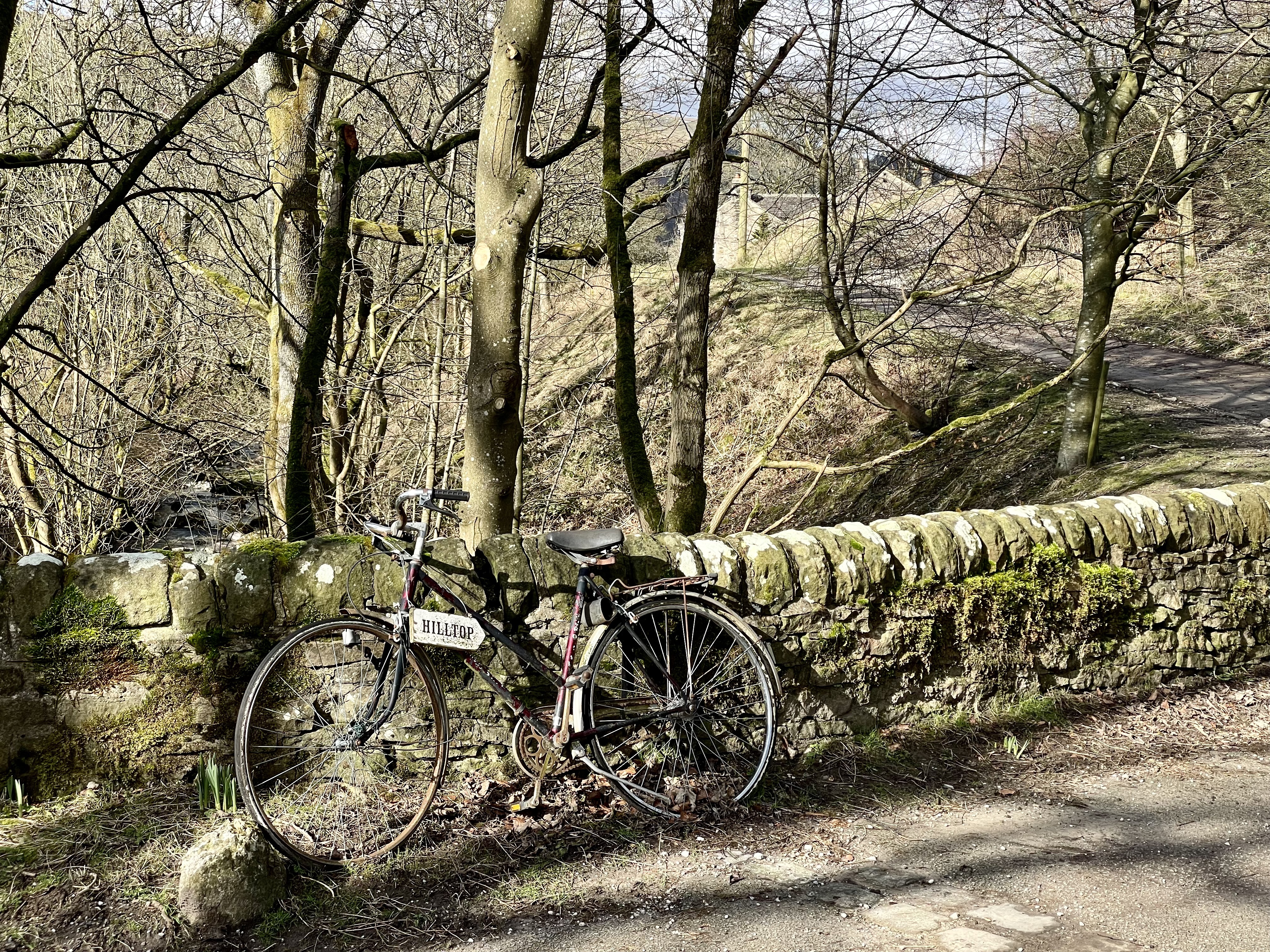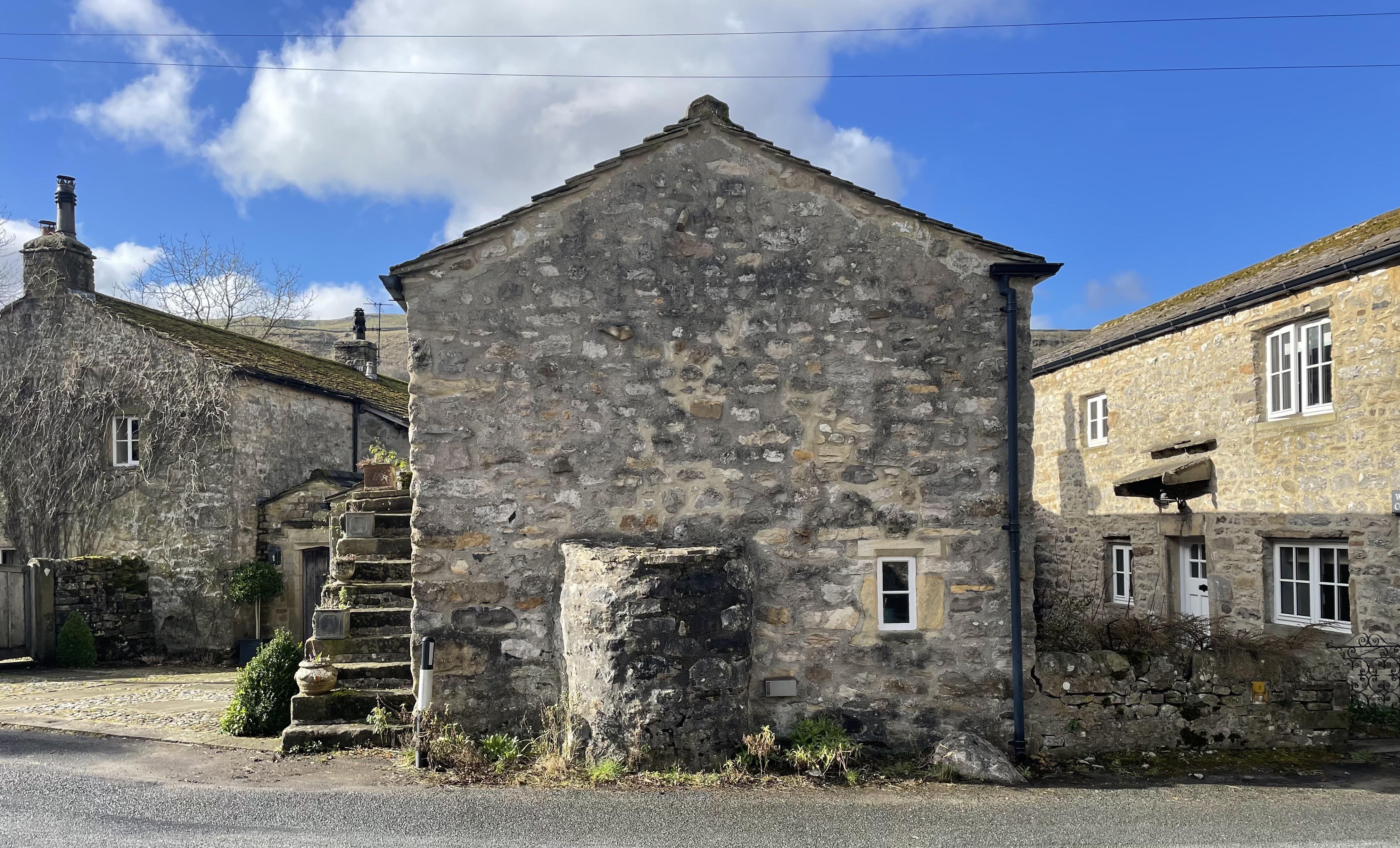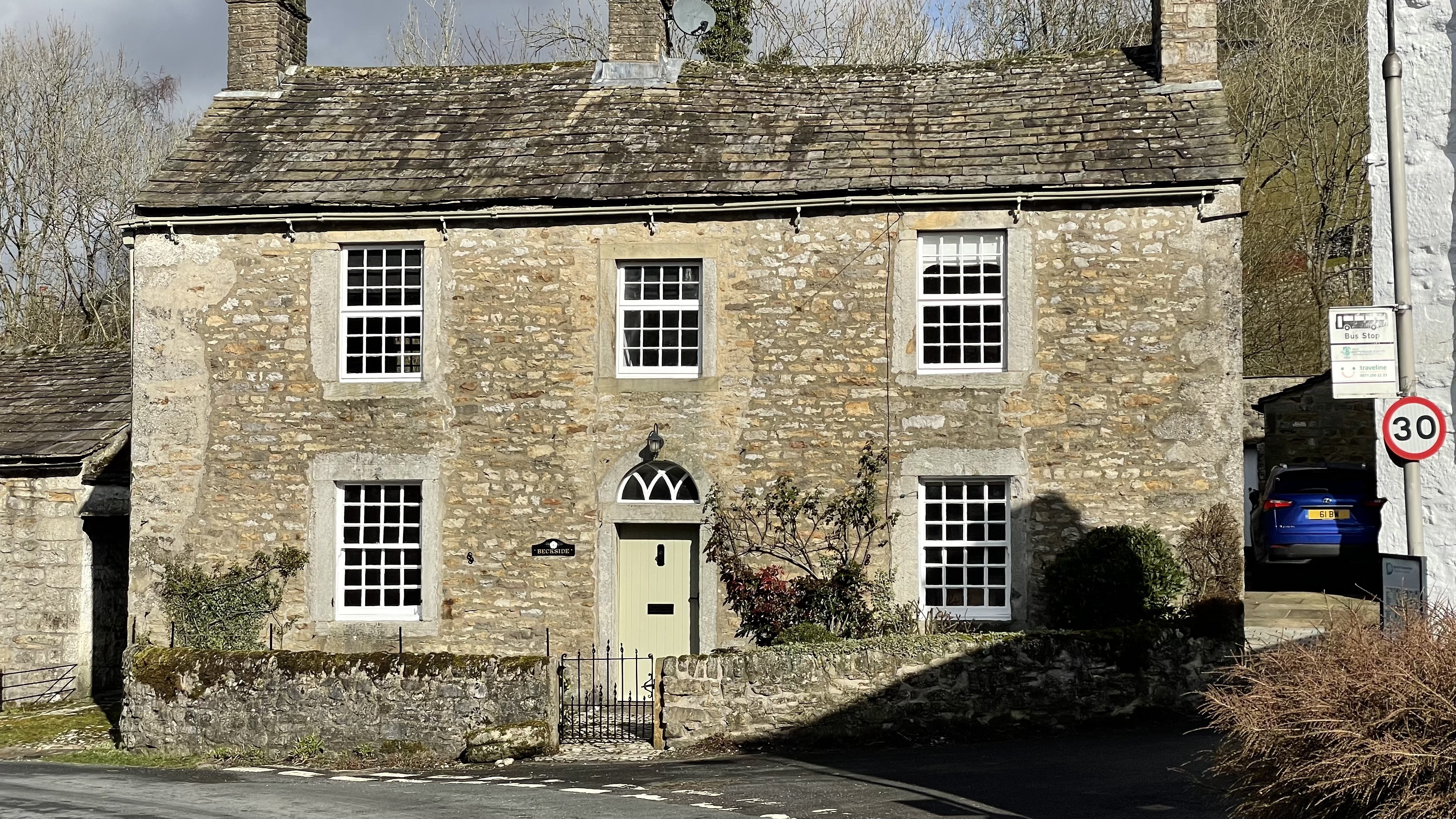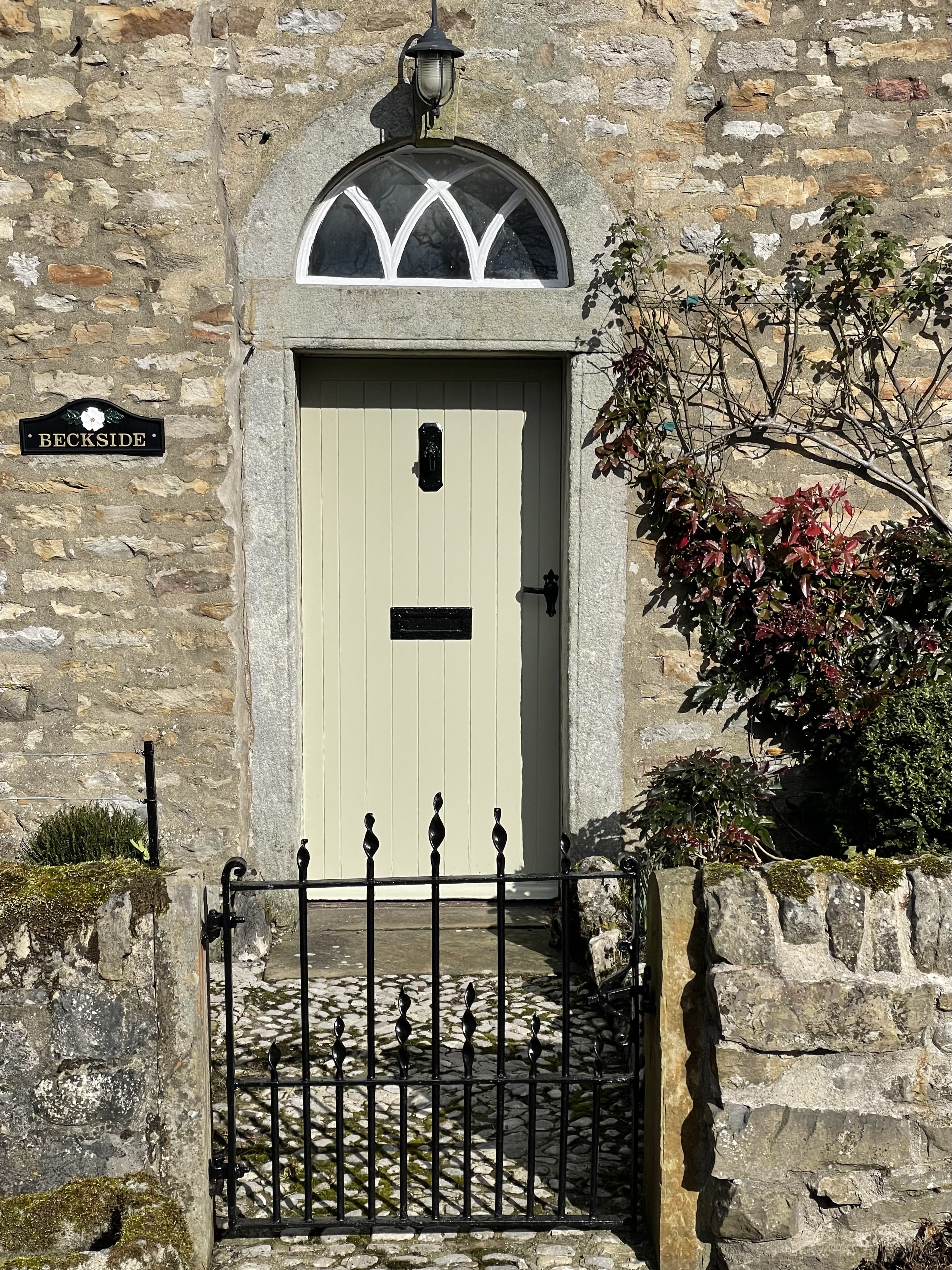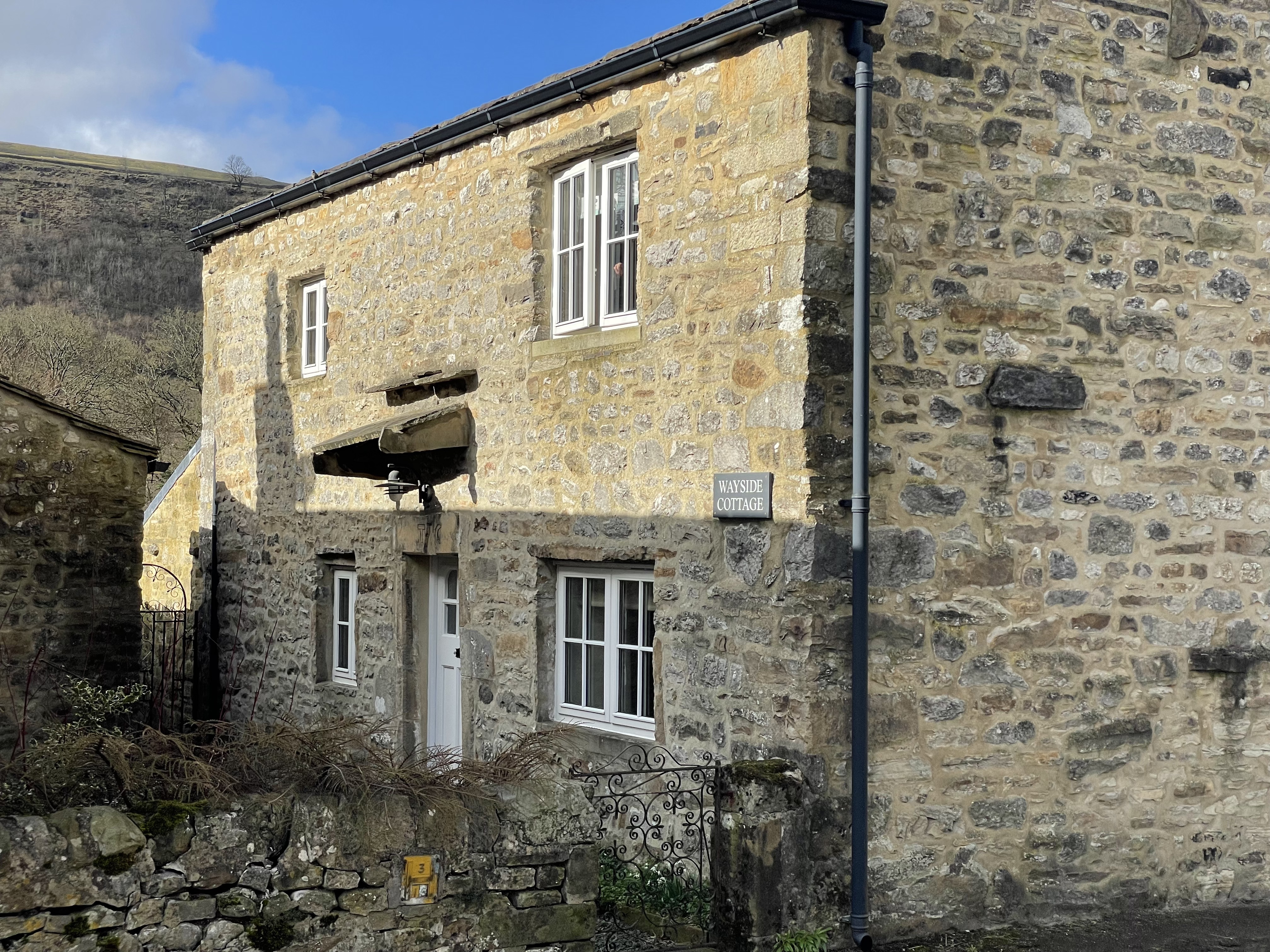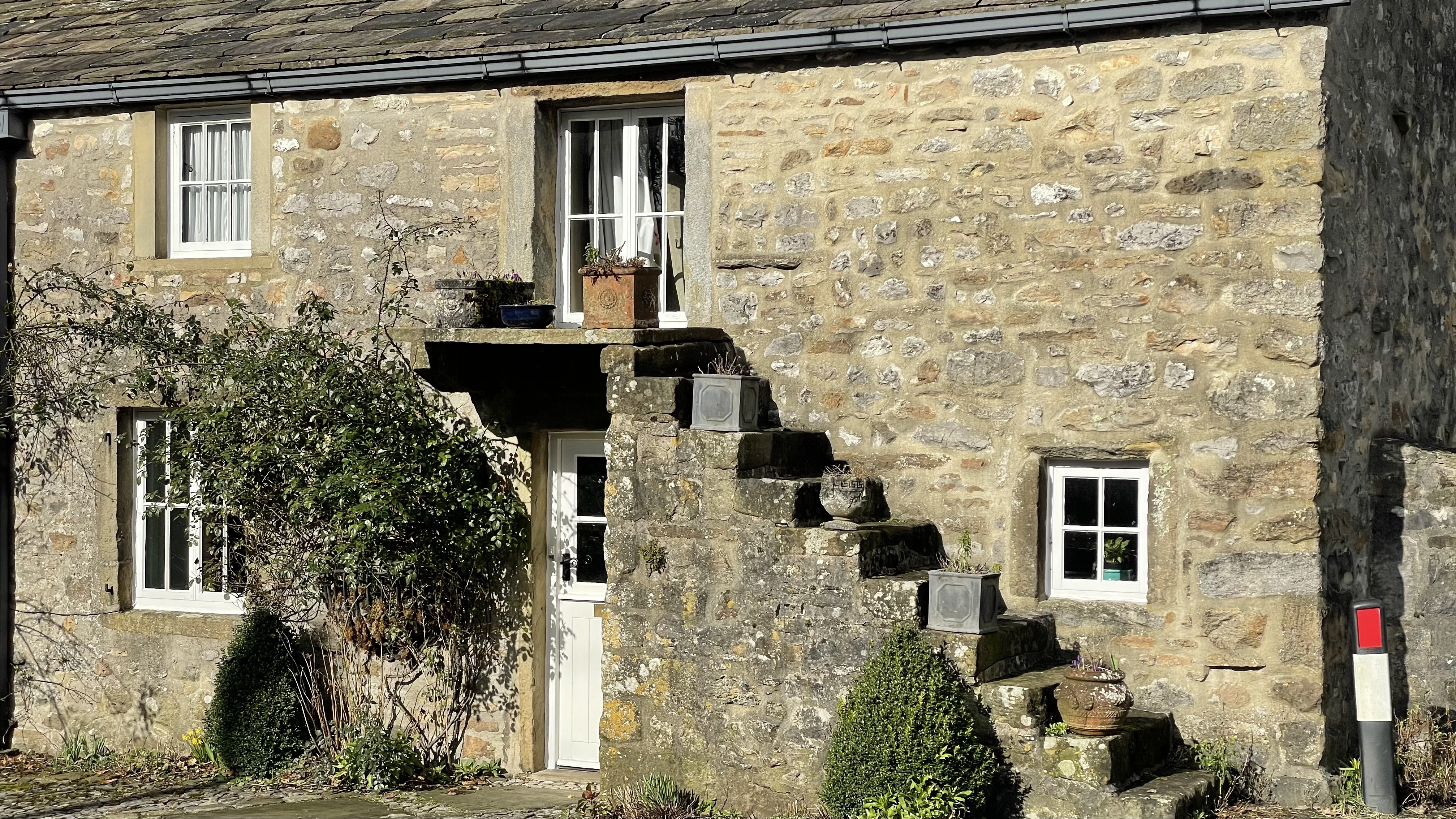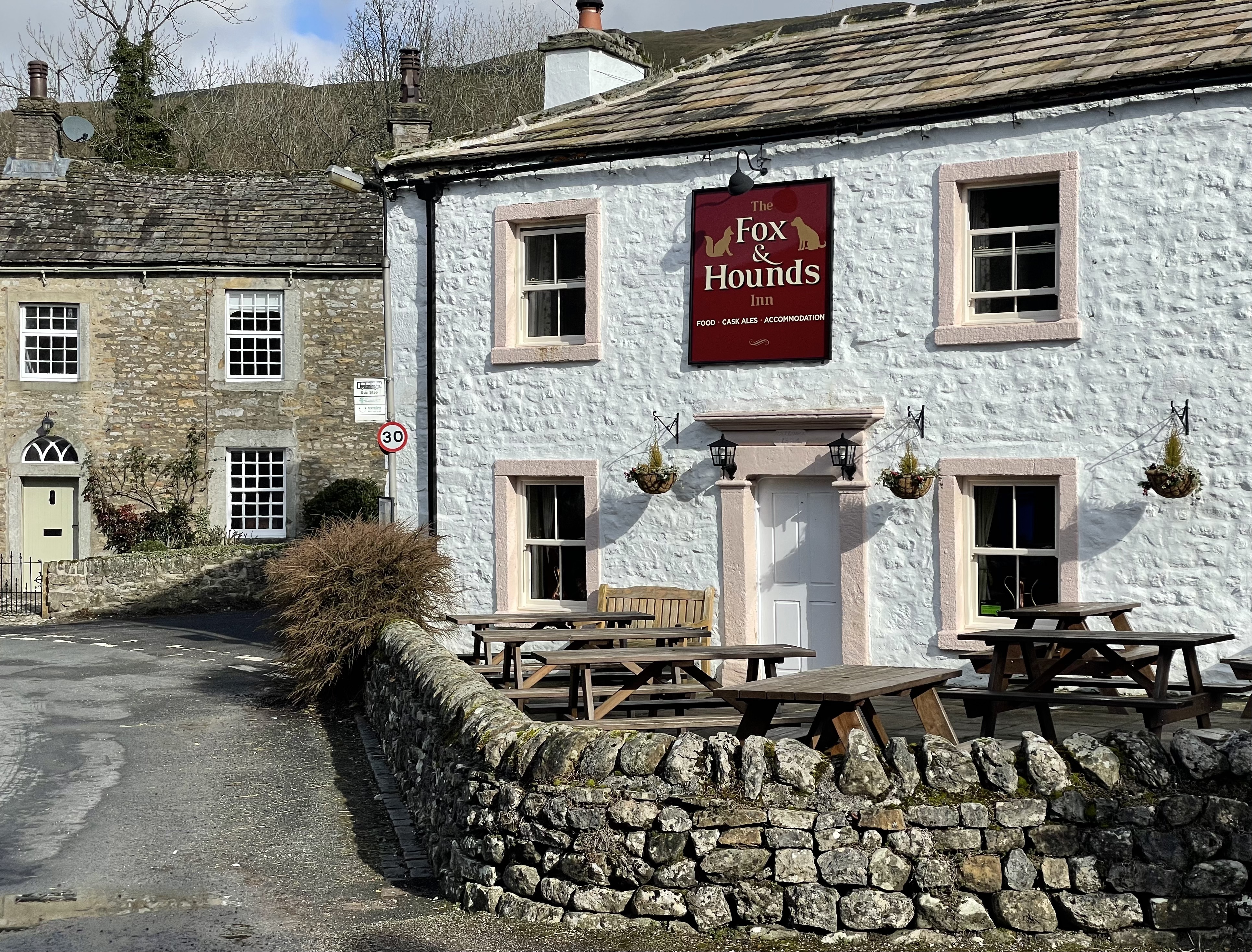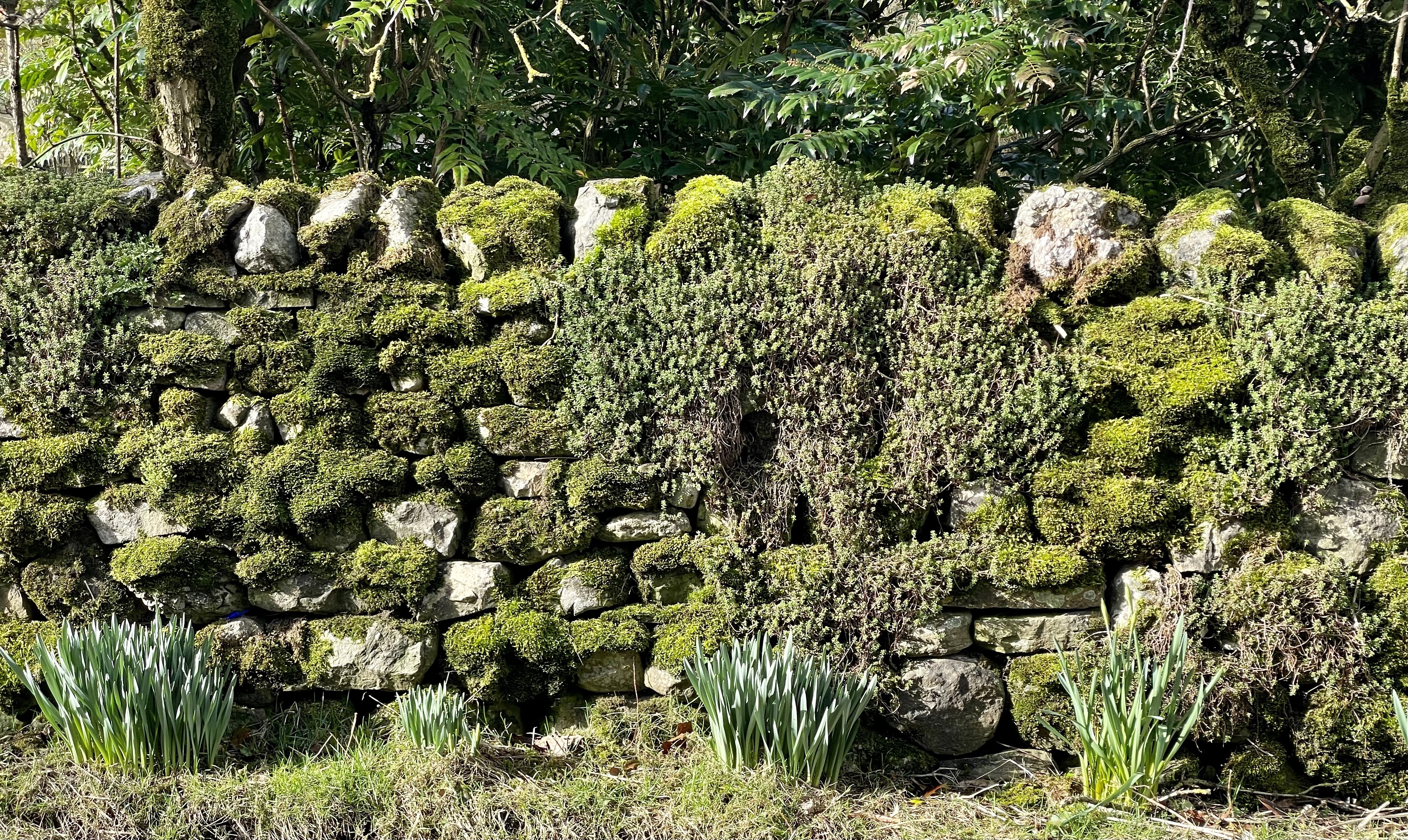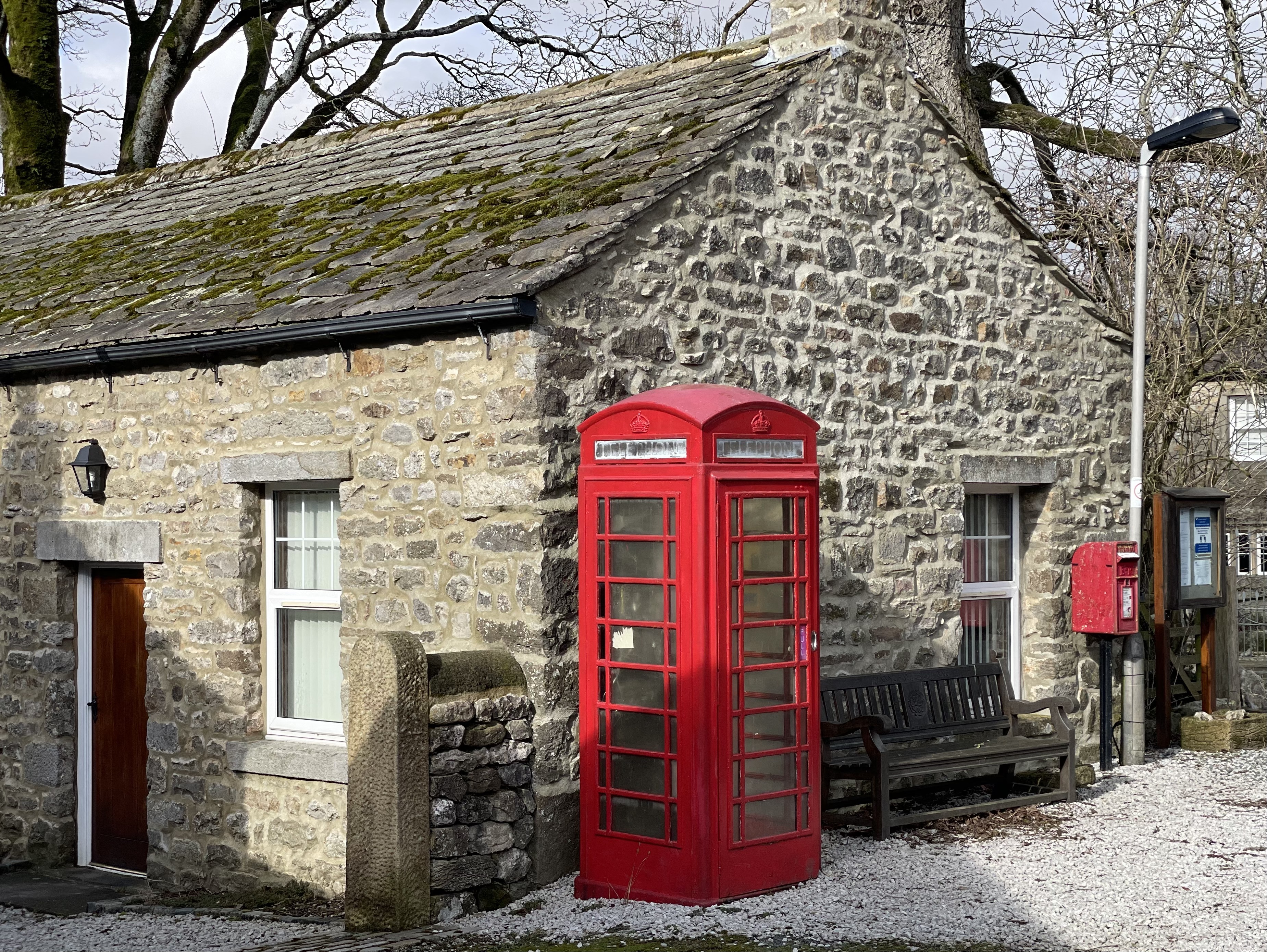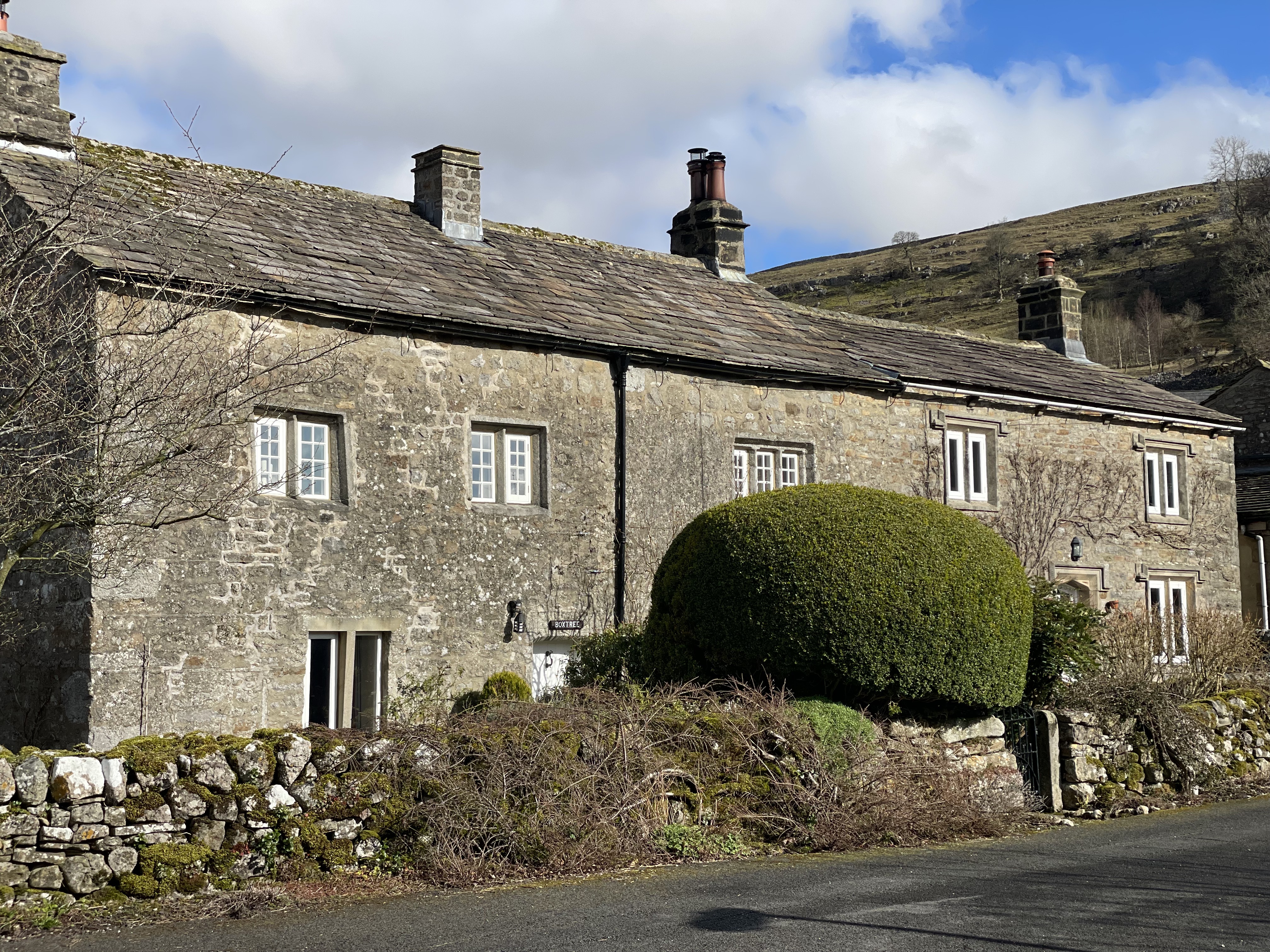 Starbotton to Kettlewell along the Wharfe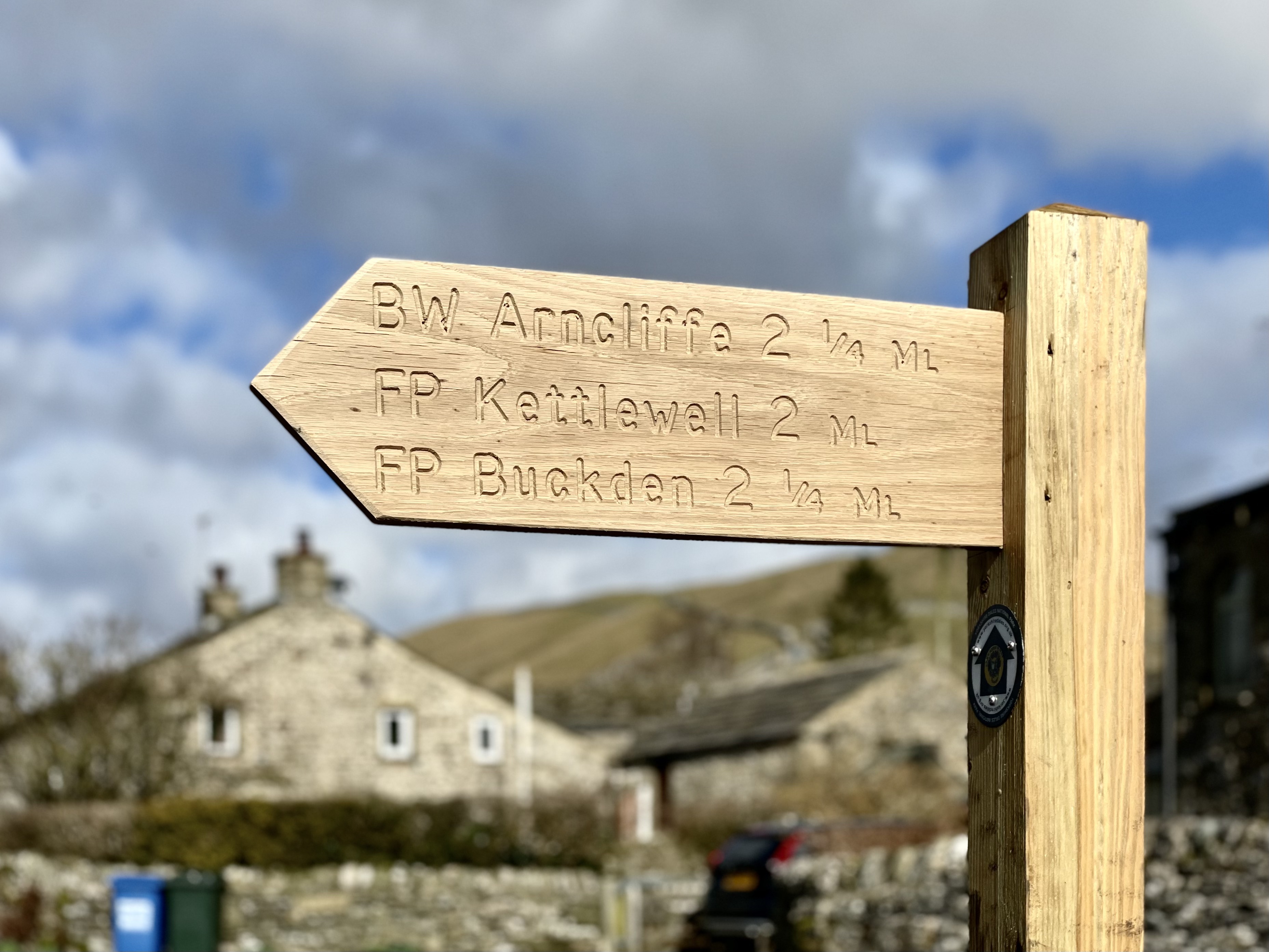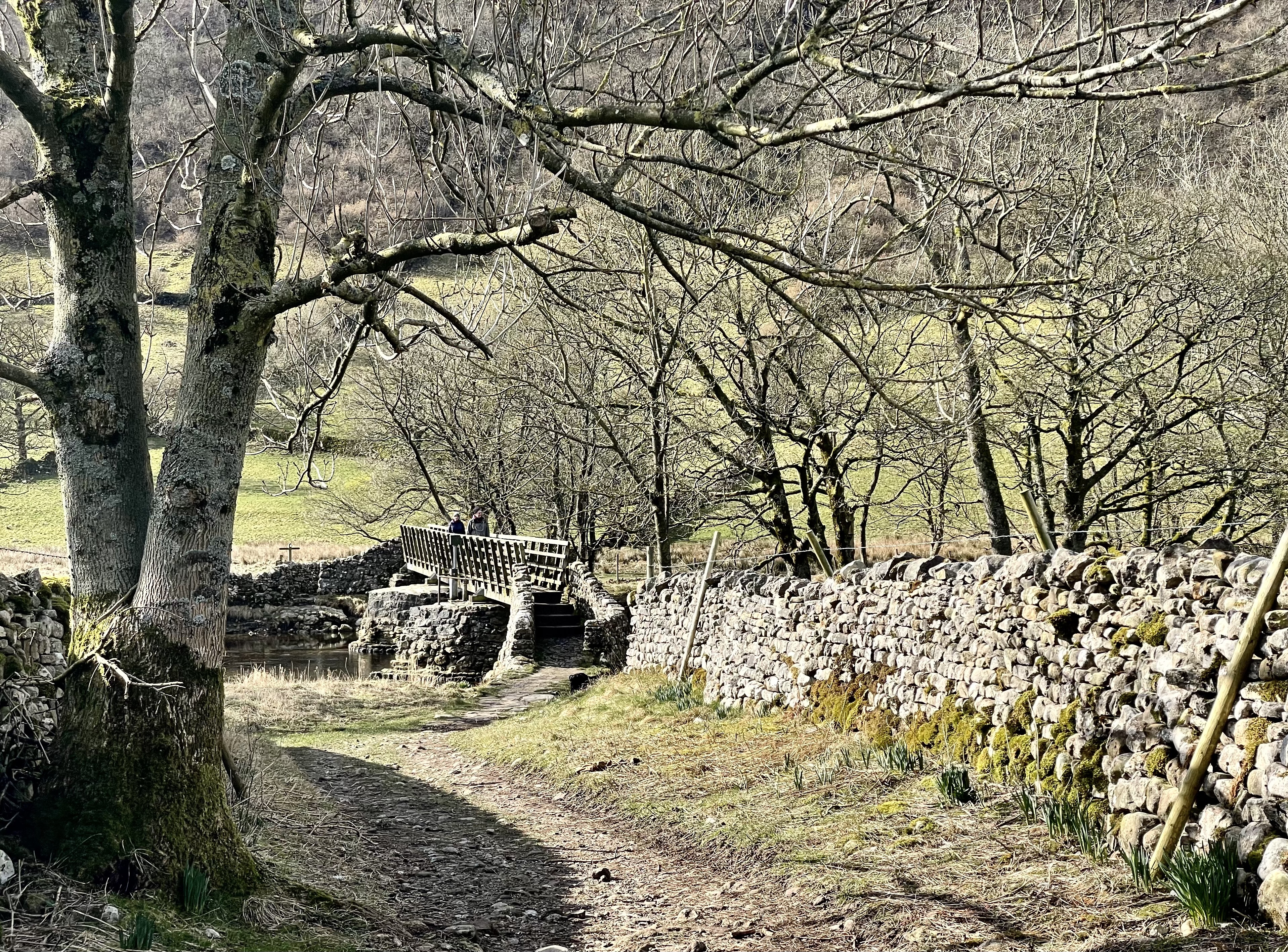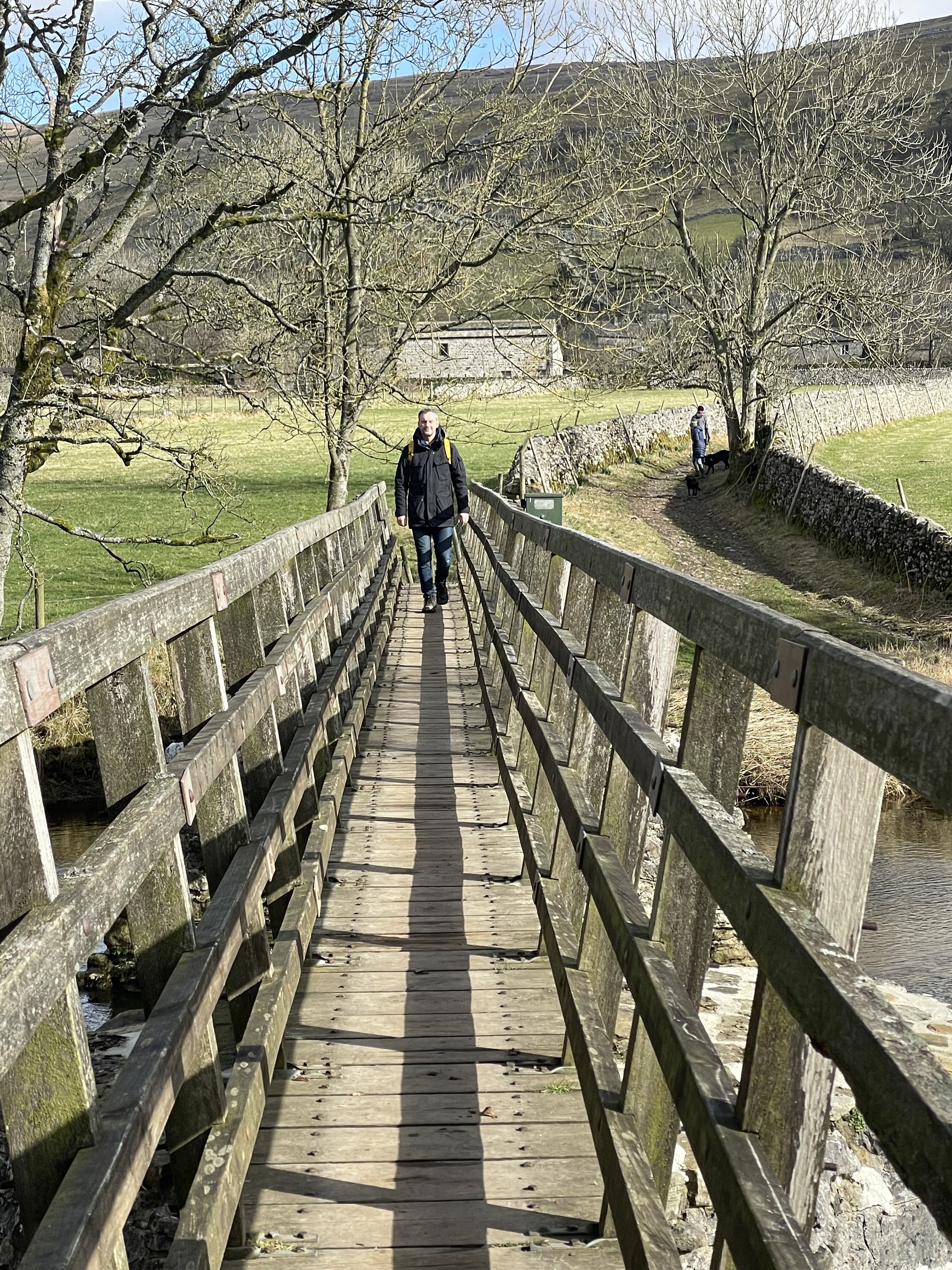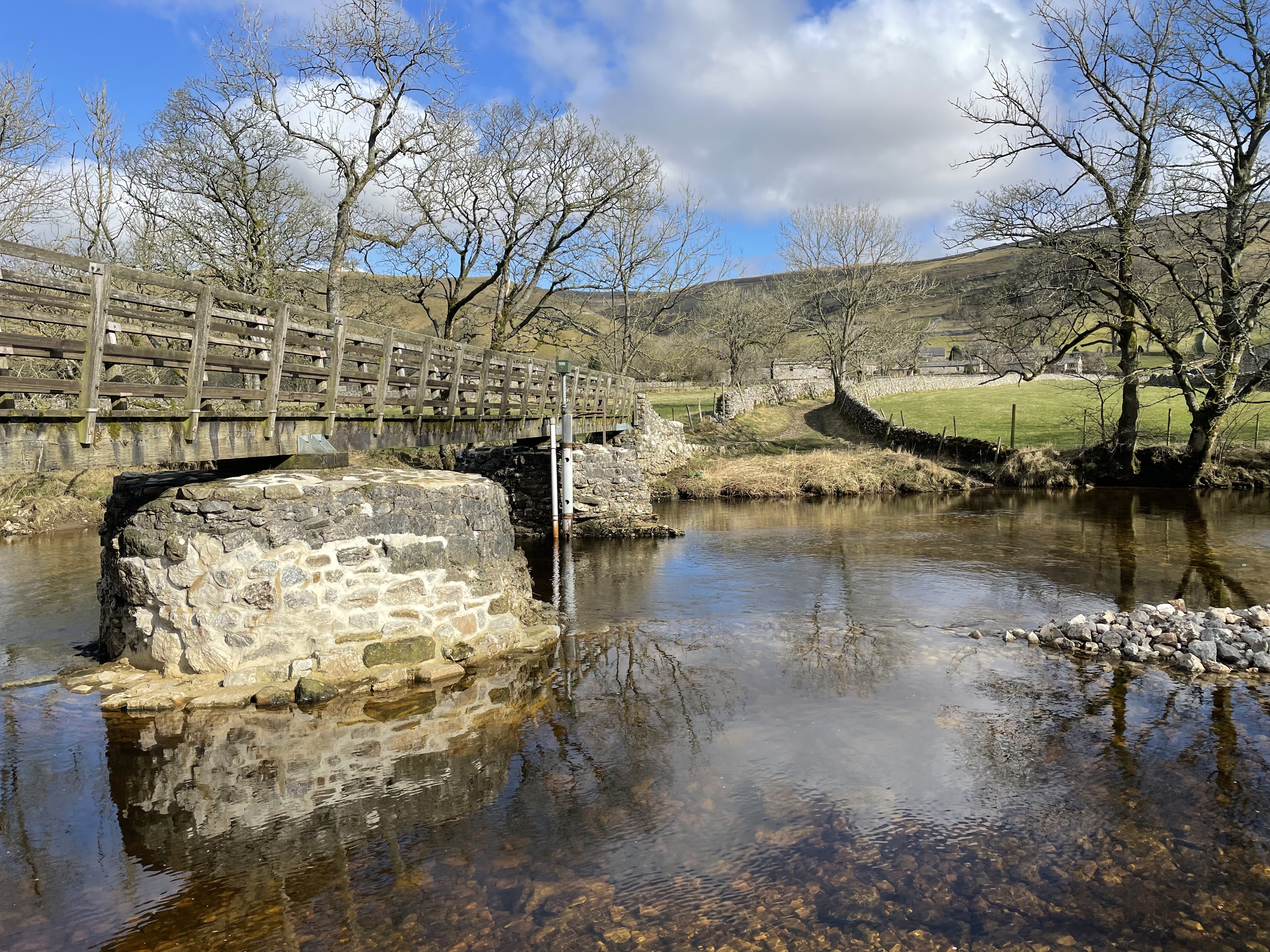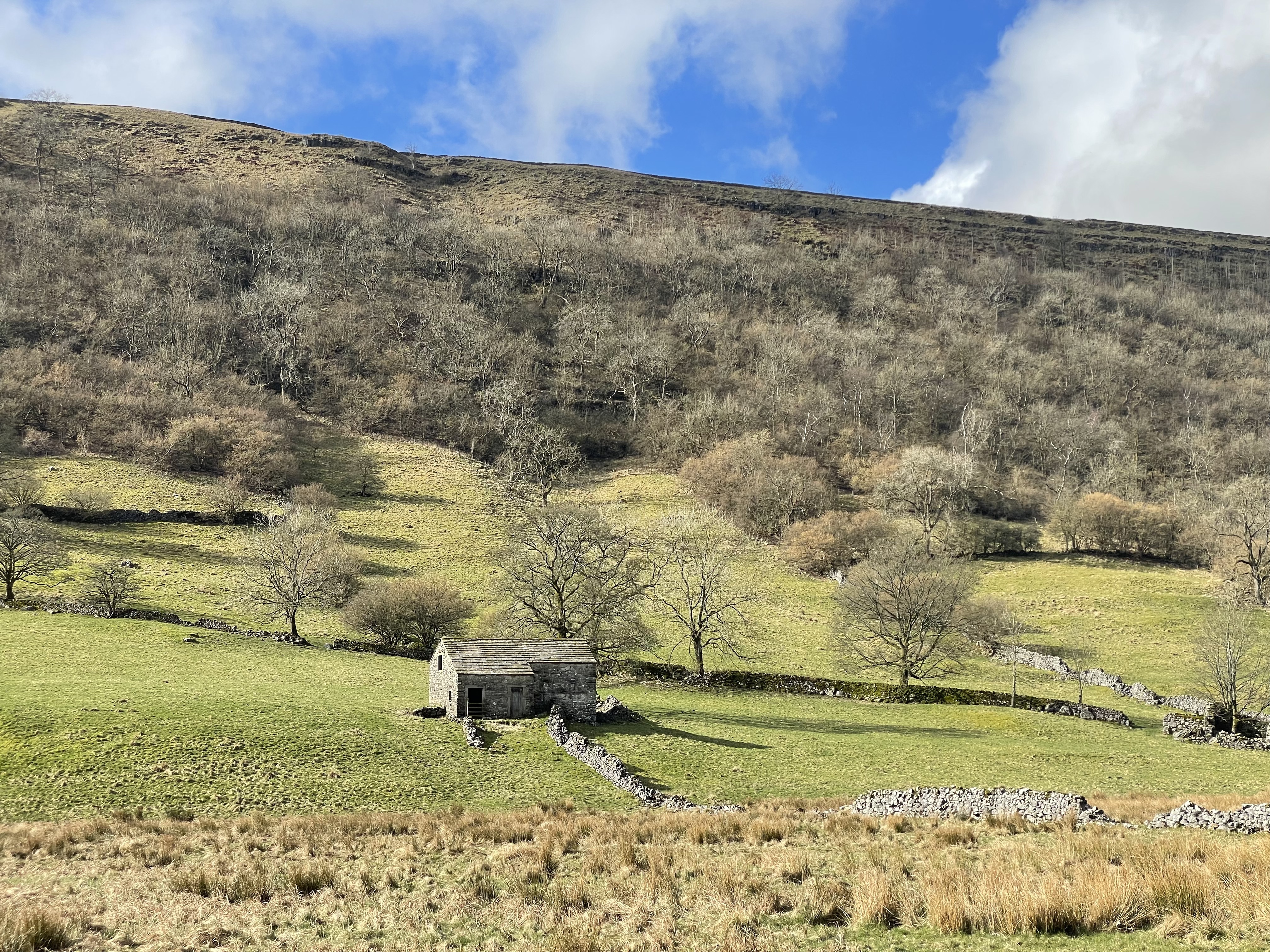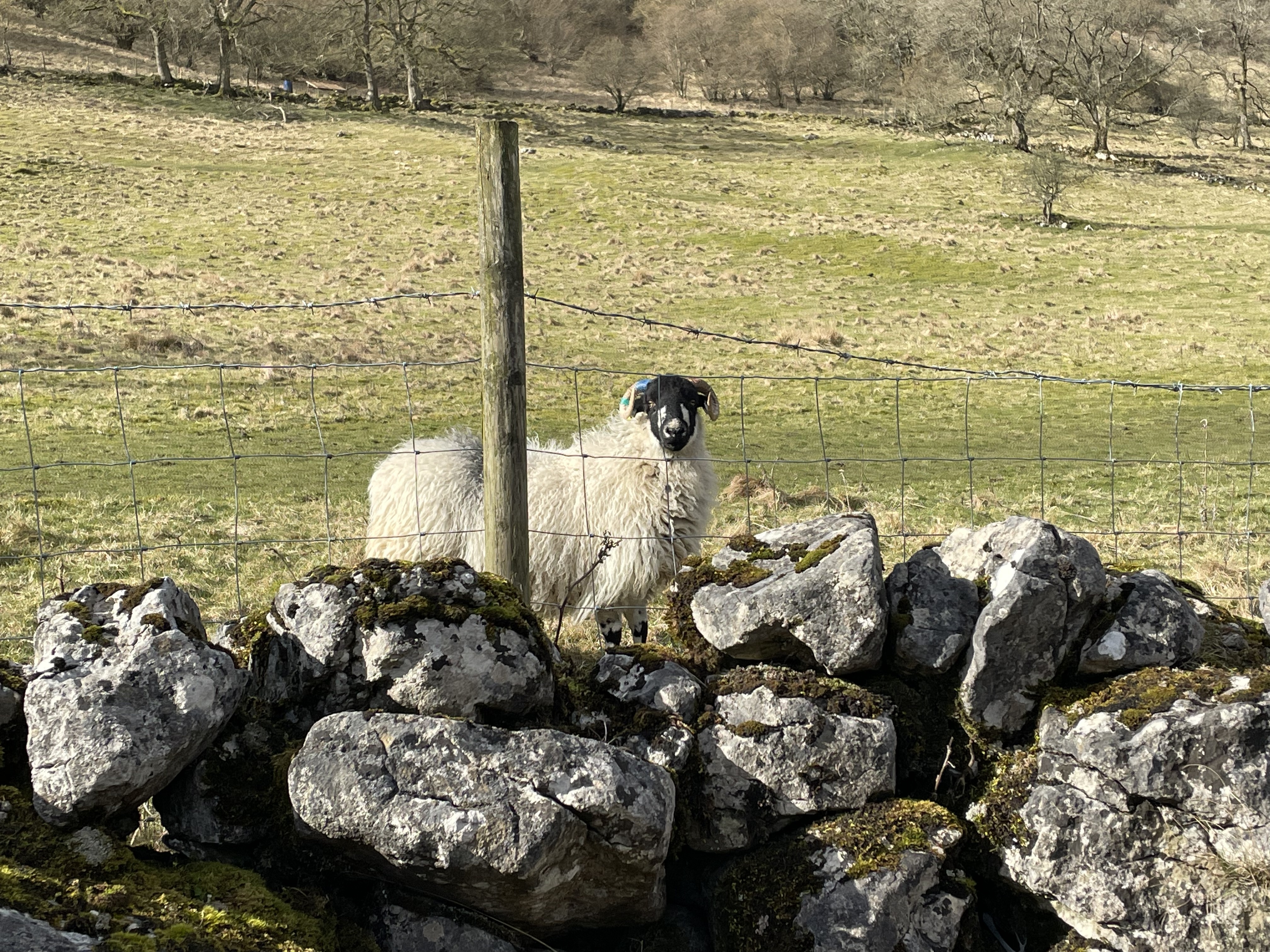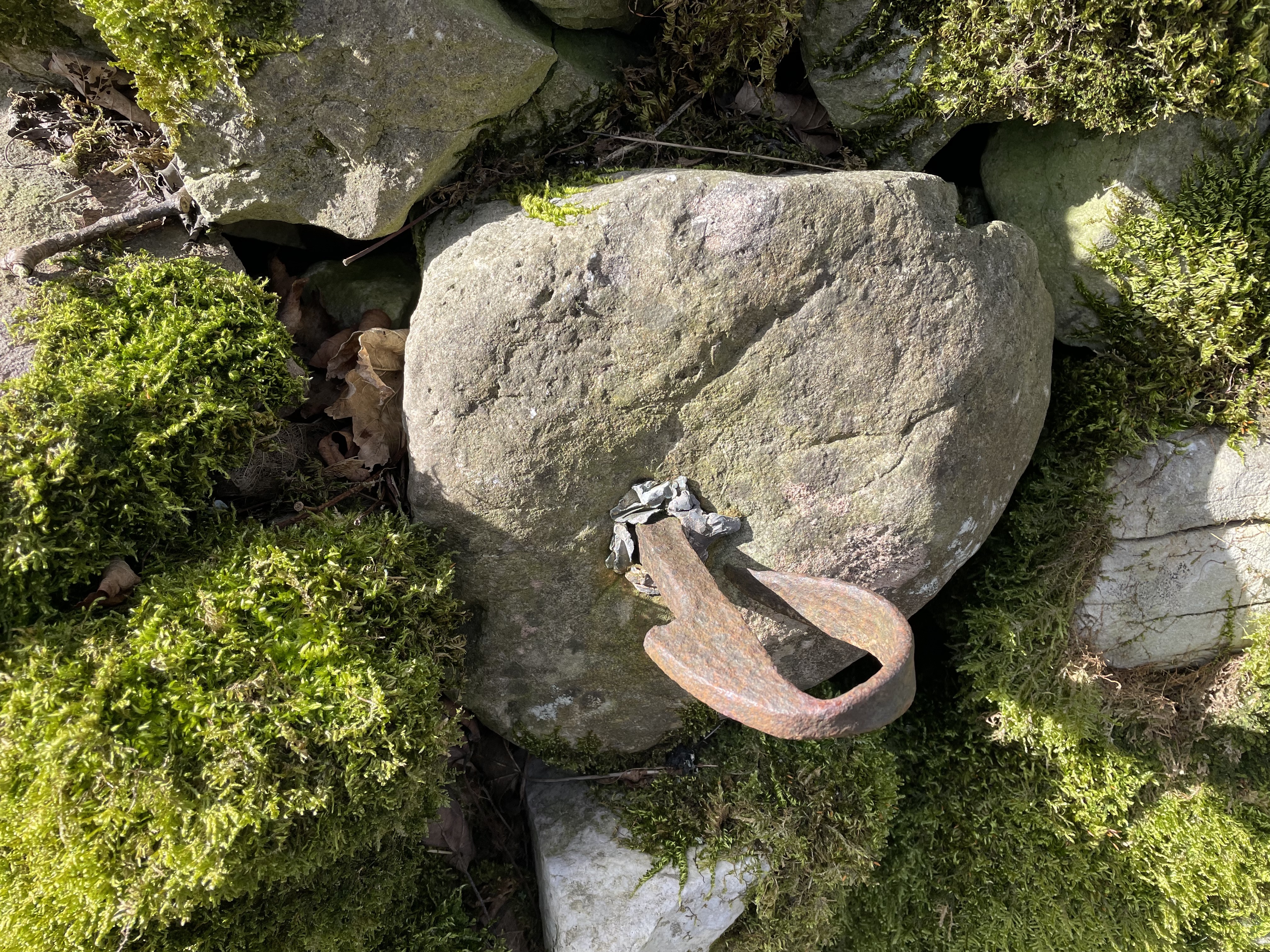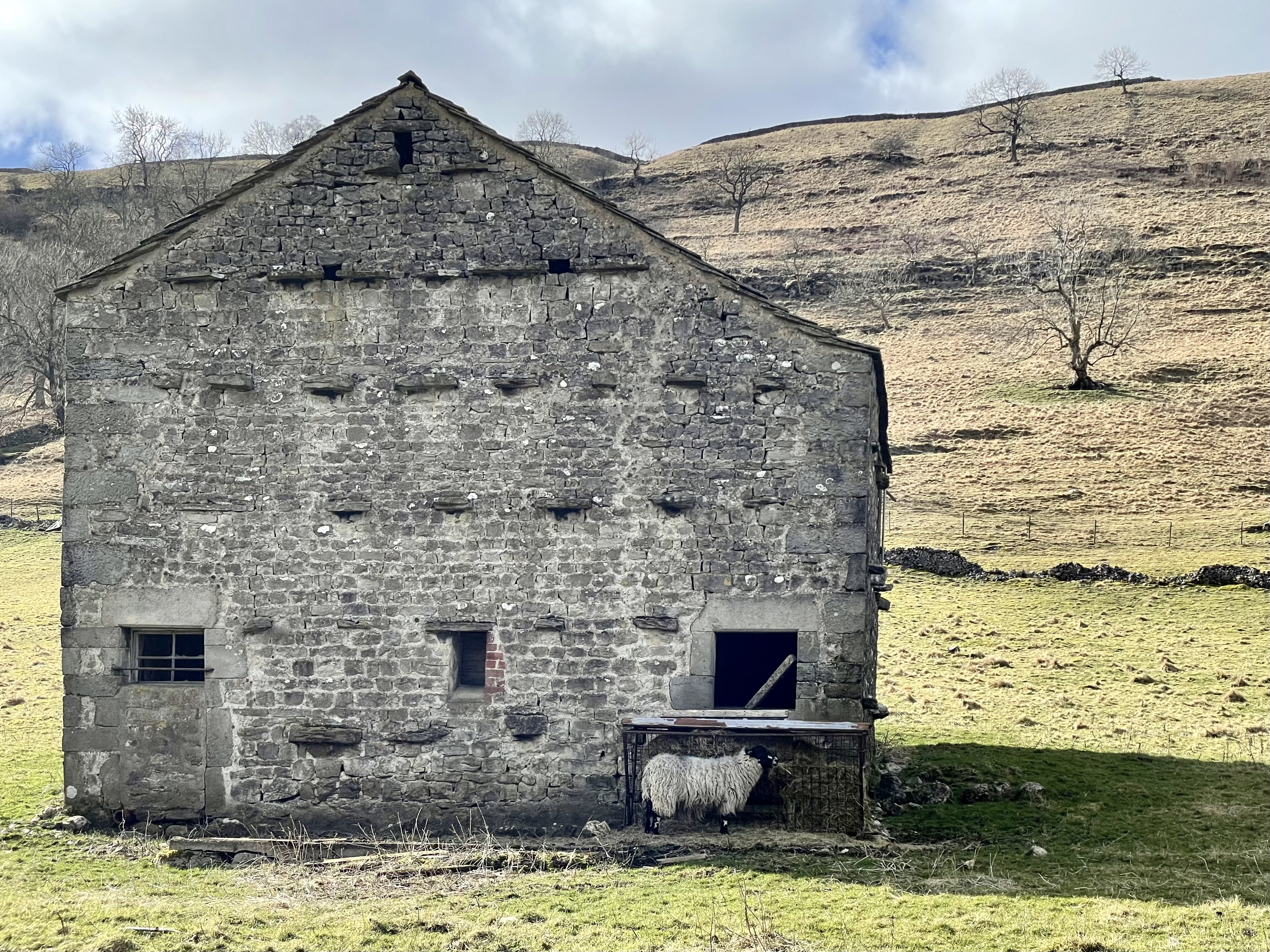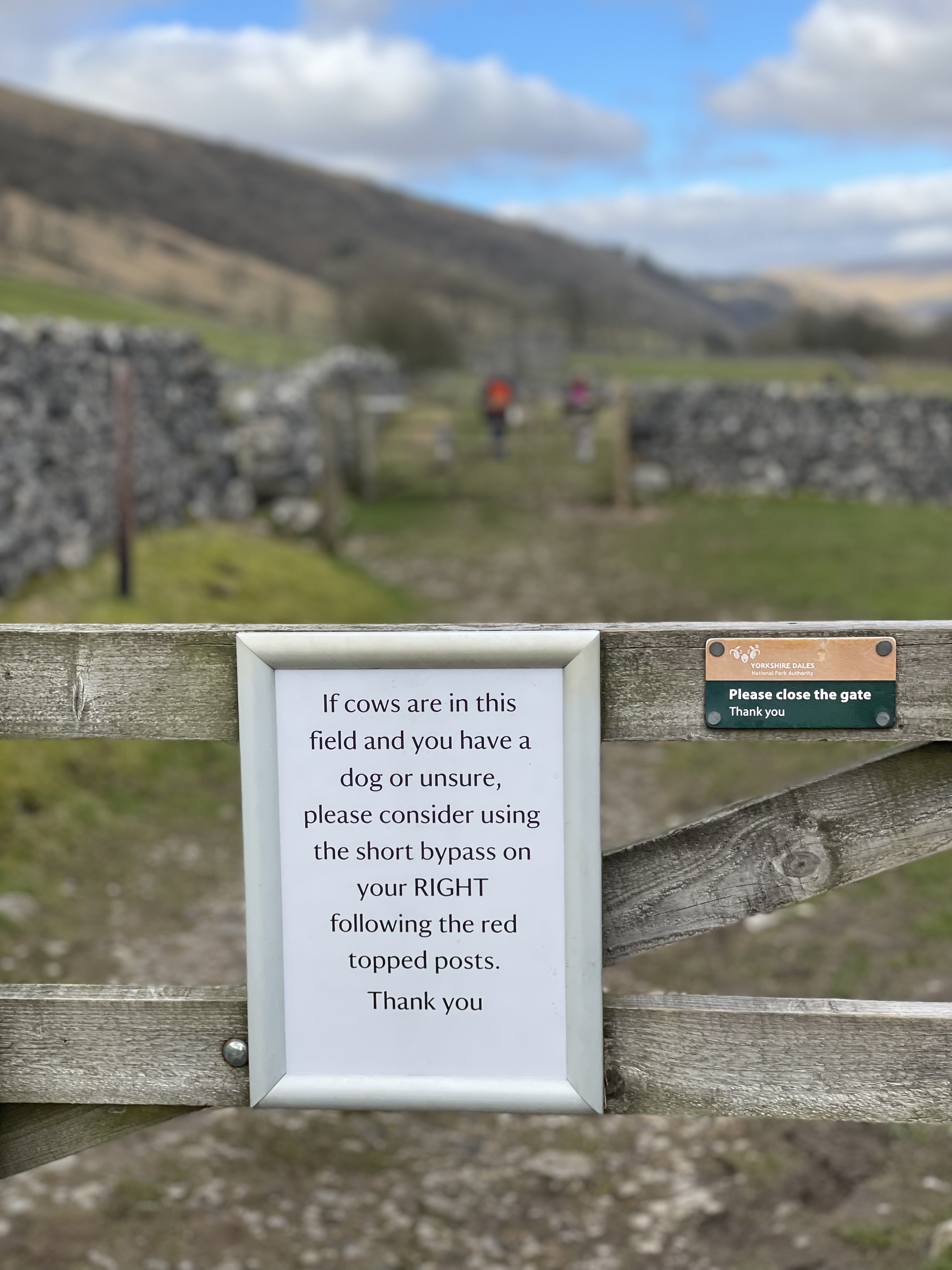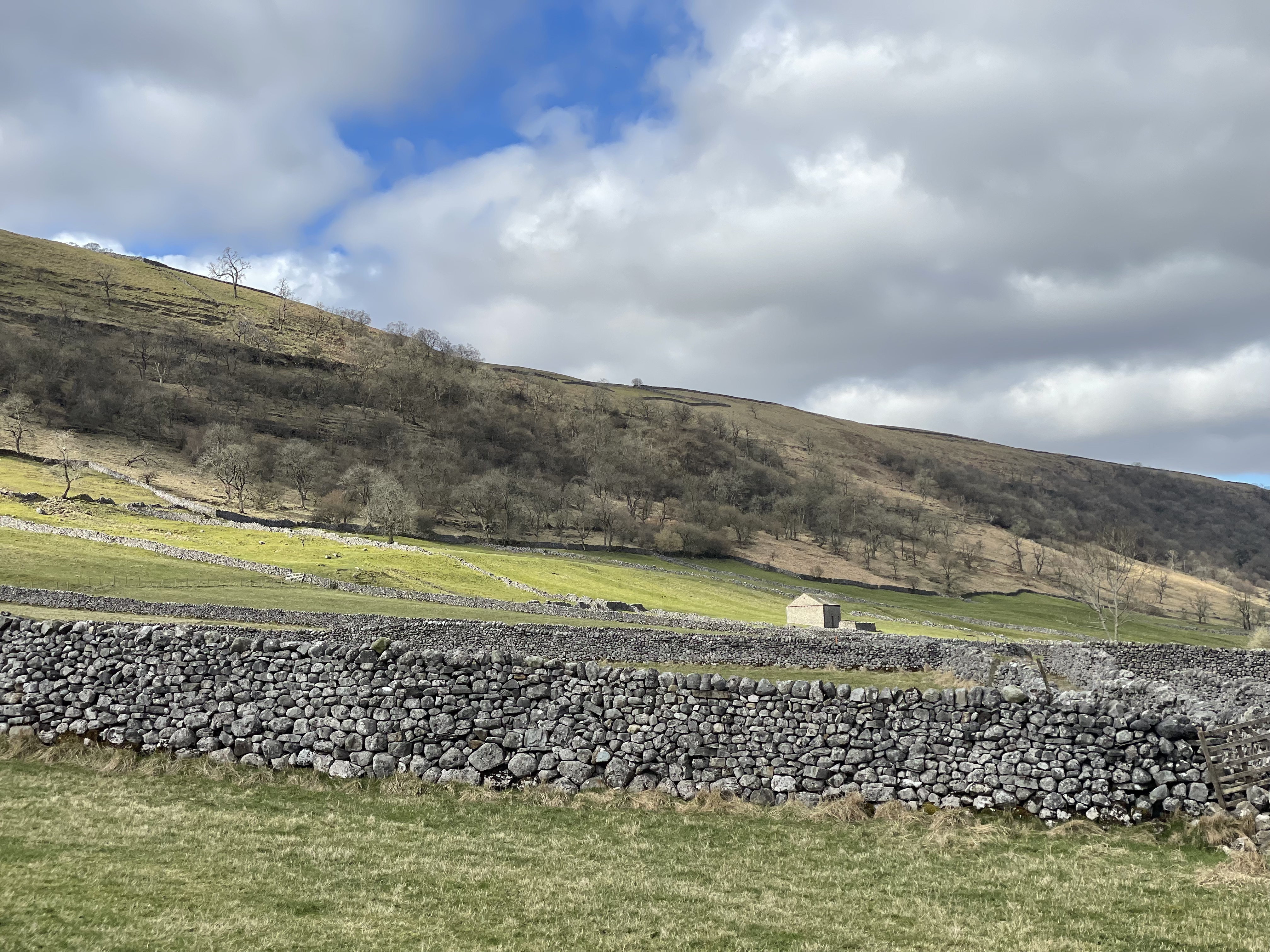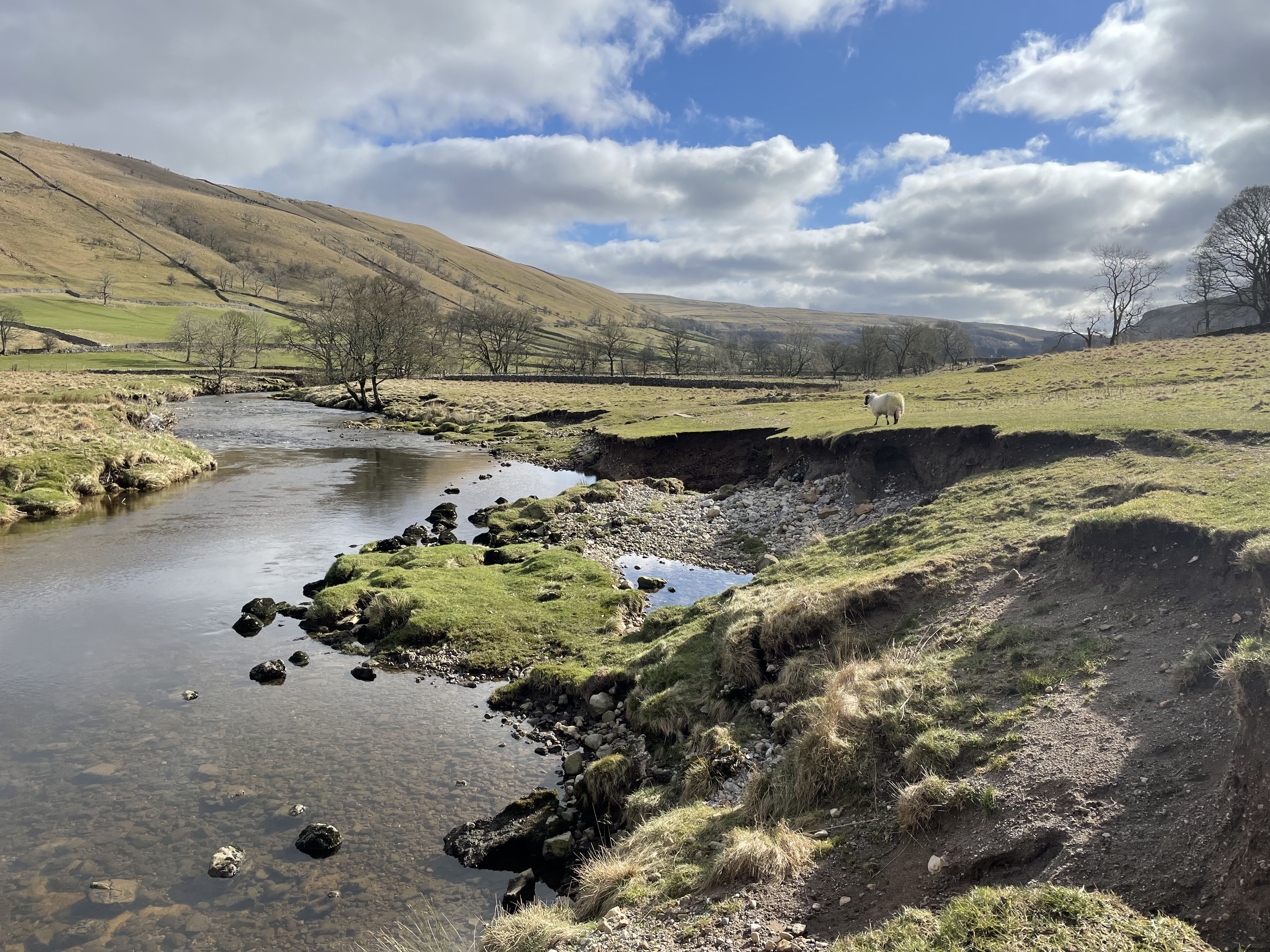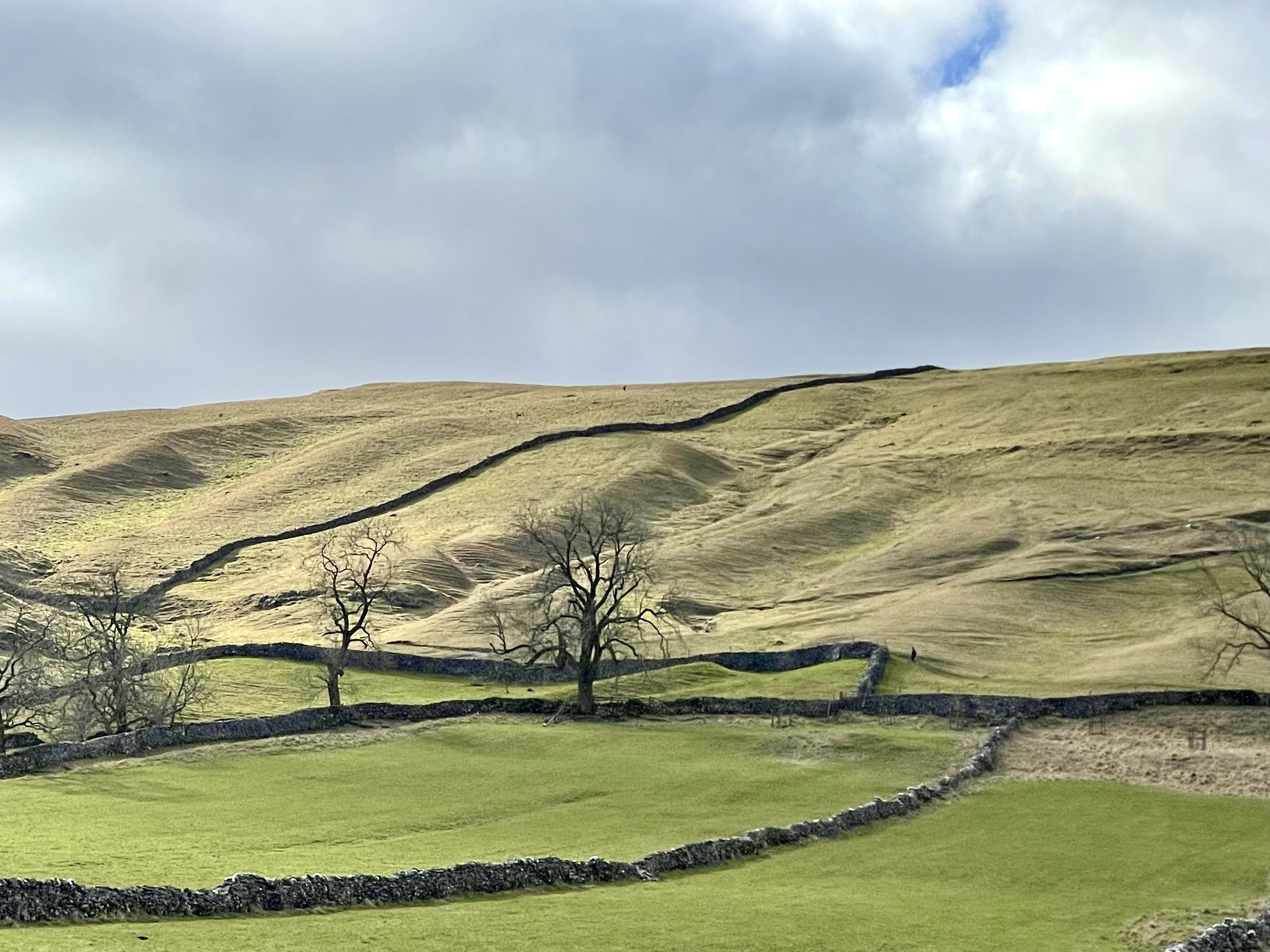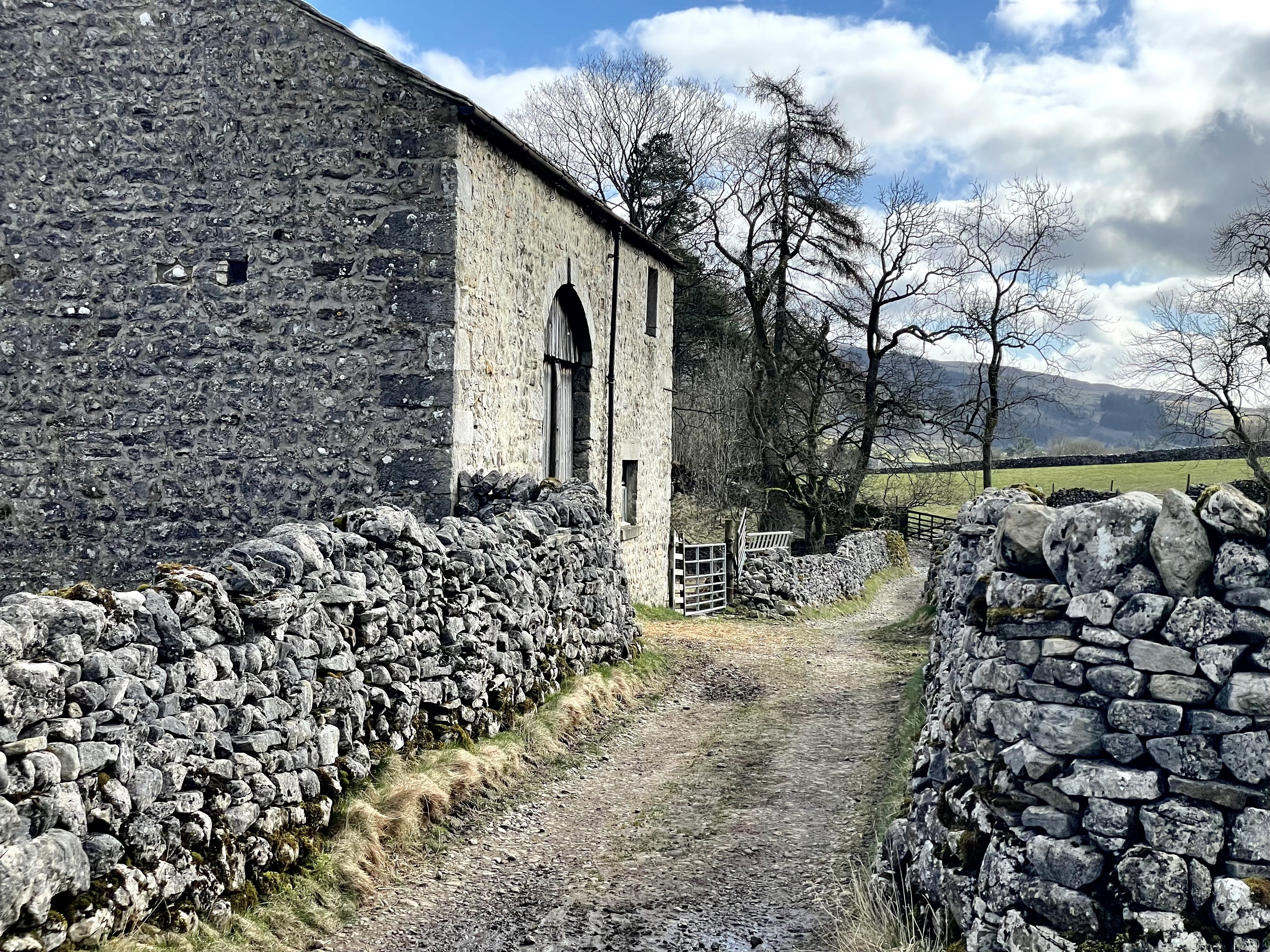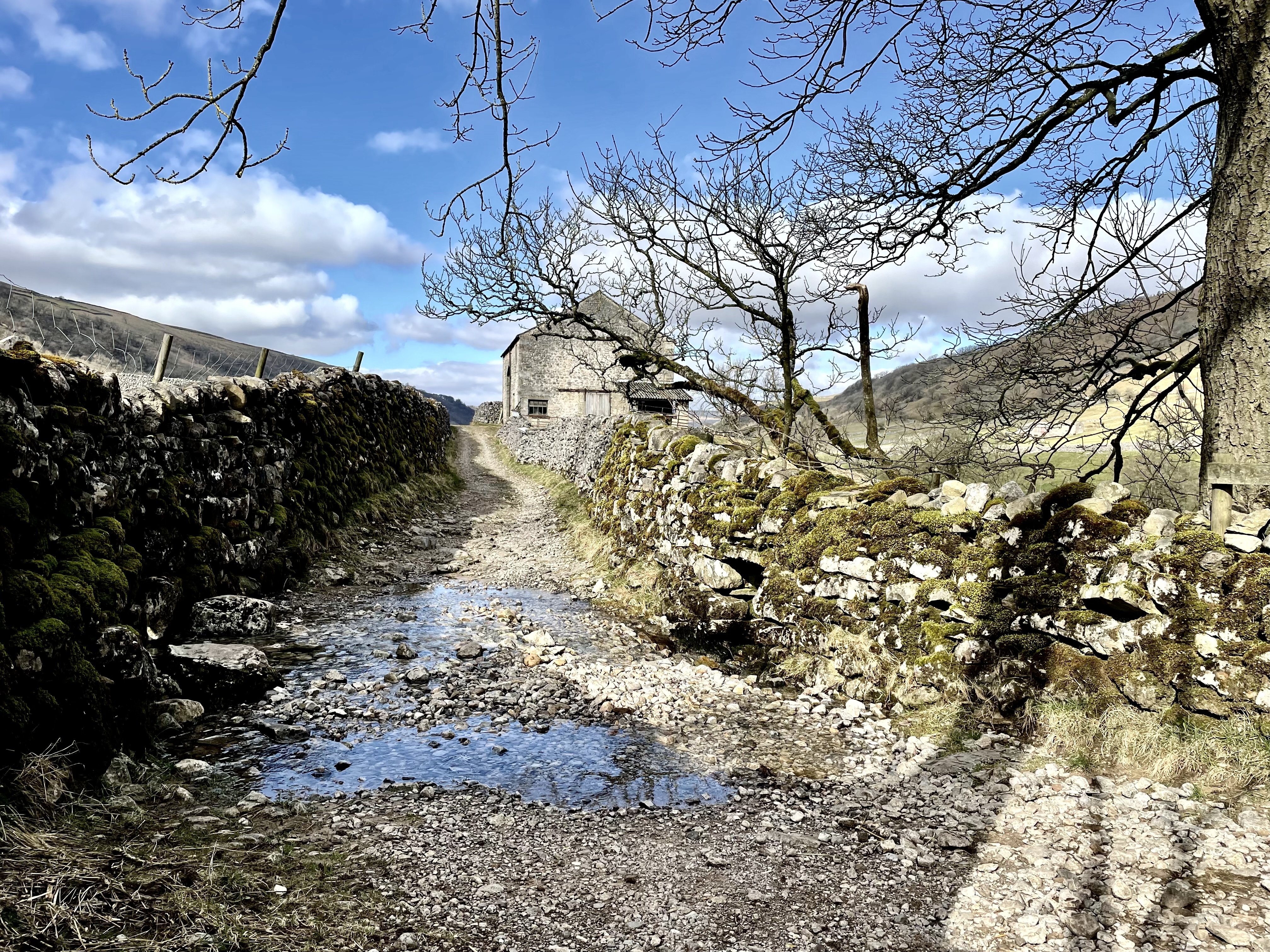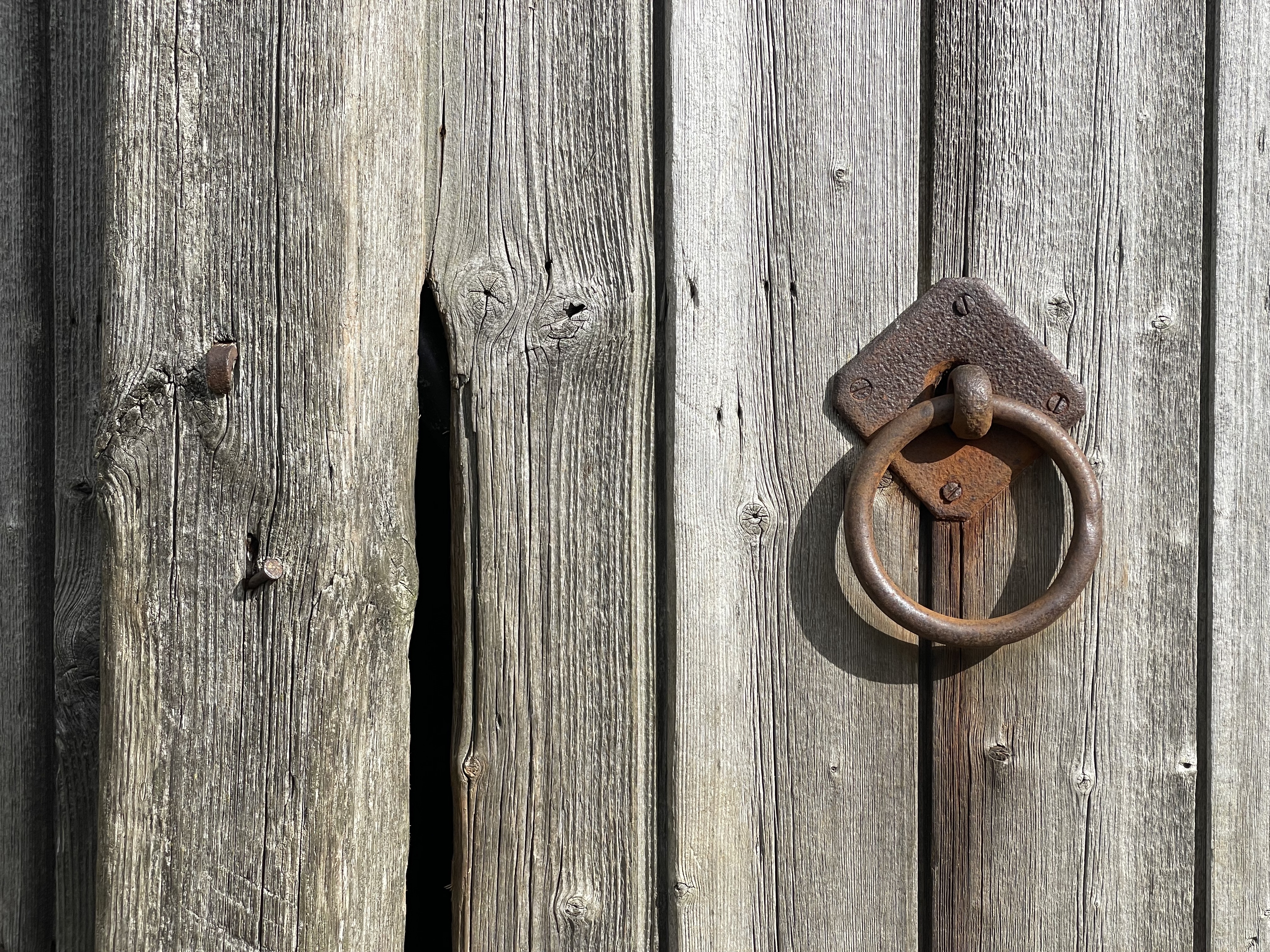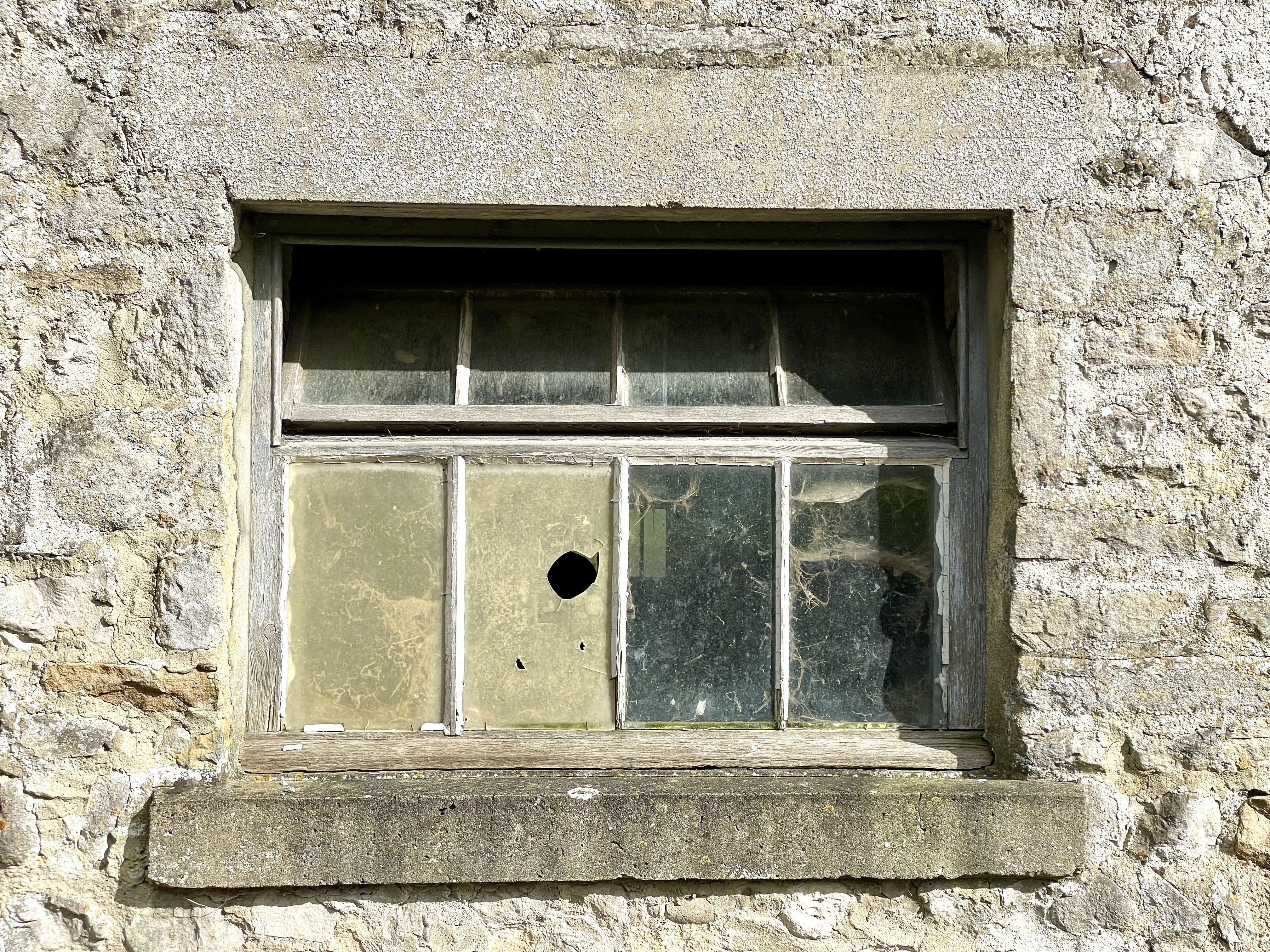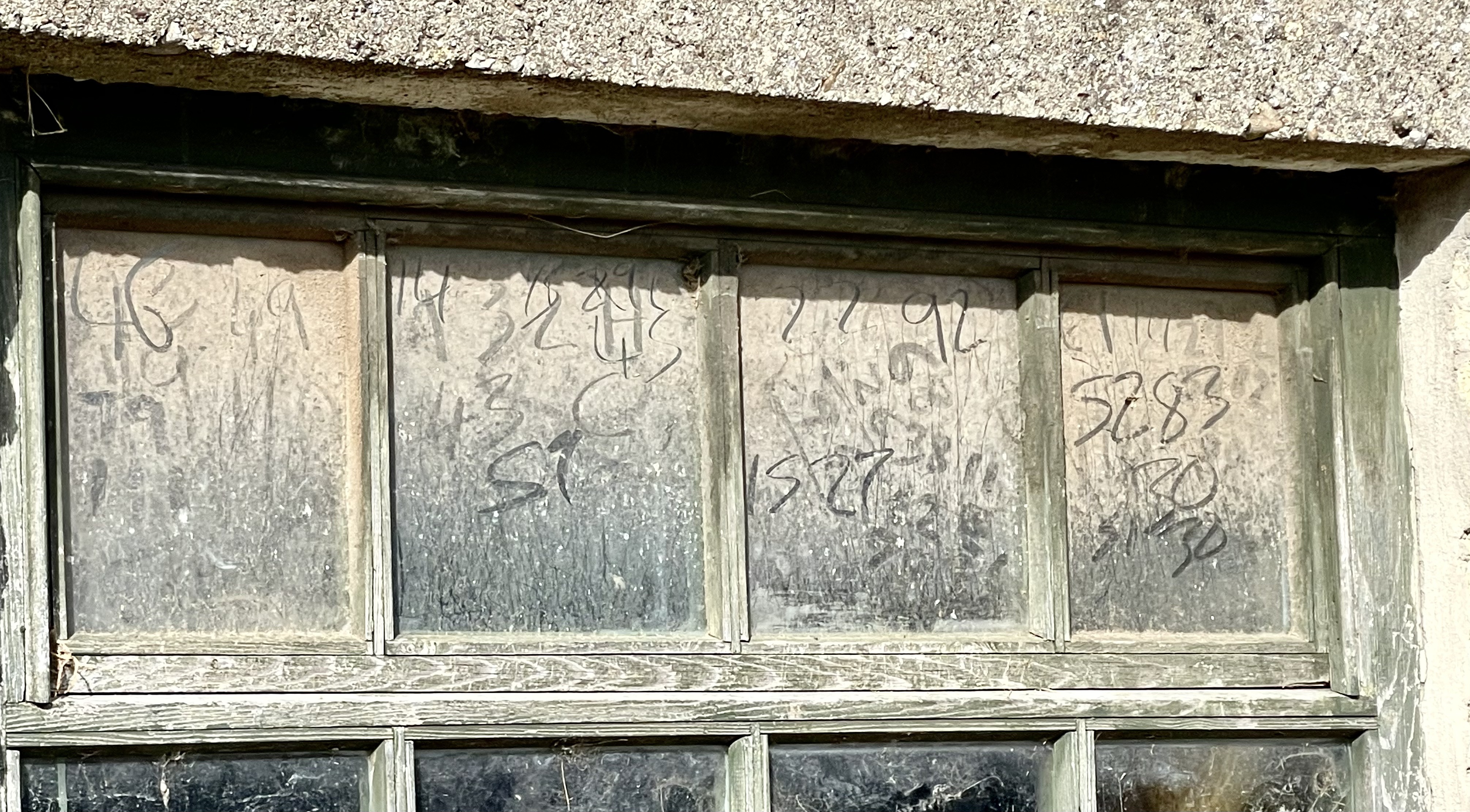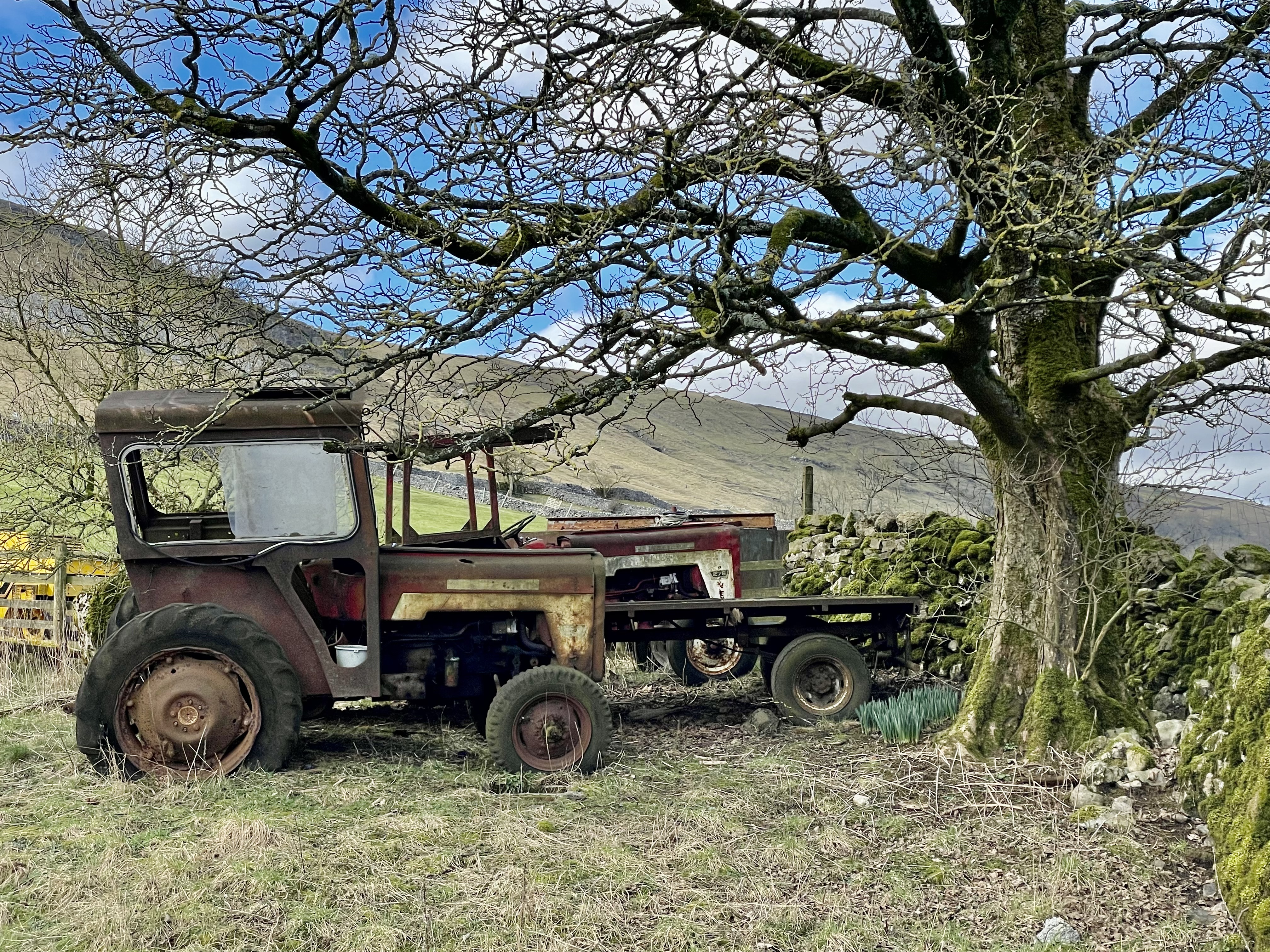 Vanlife
After Wharfedale, I head out to Lincolnshire again to take in a remarkable Anglo Saxon building and another photo shoot at Southwell Minster. More in the next Digest.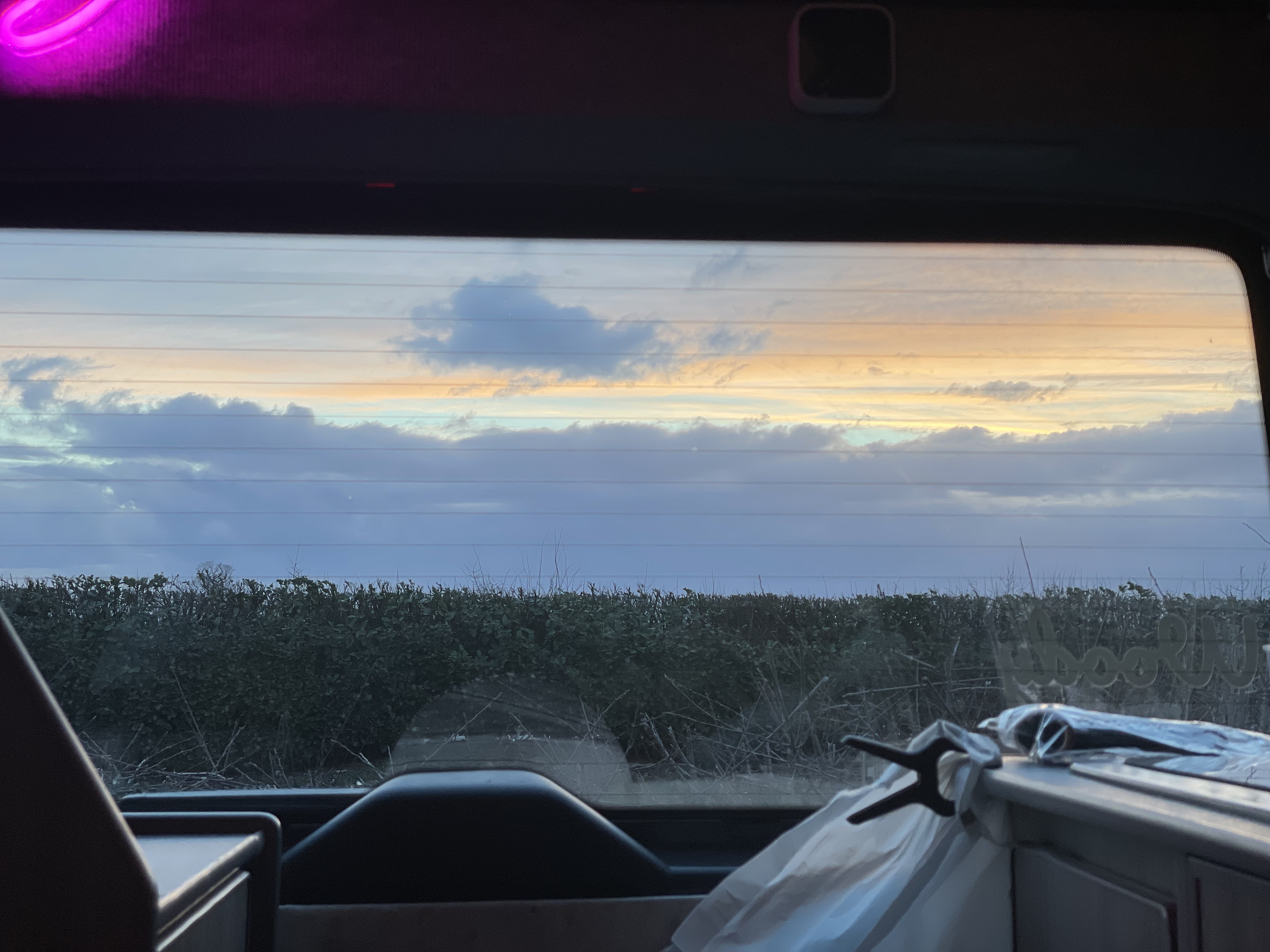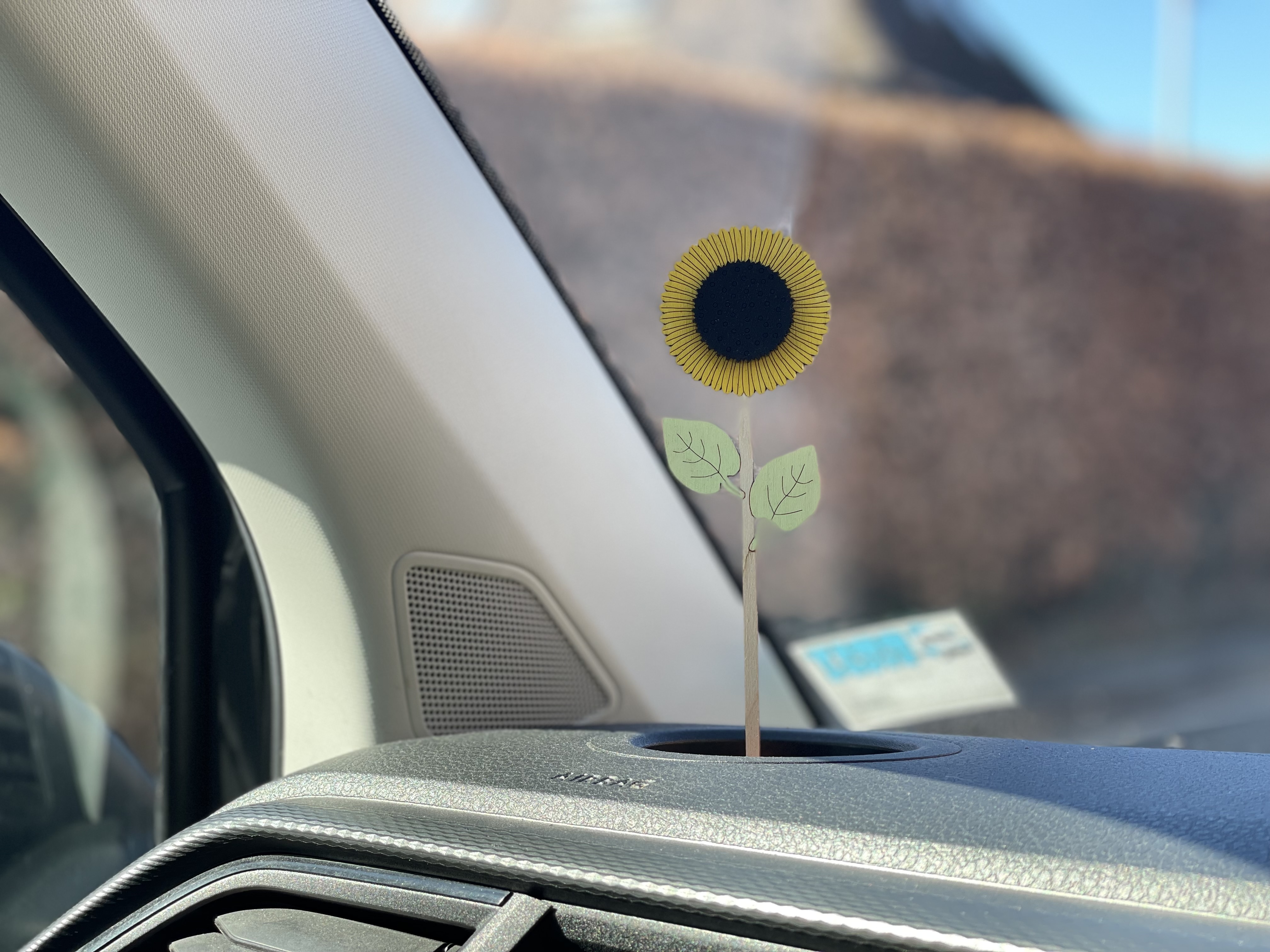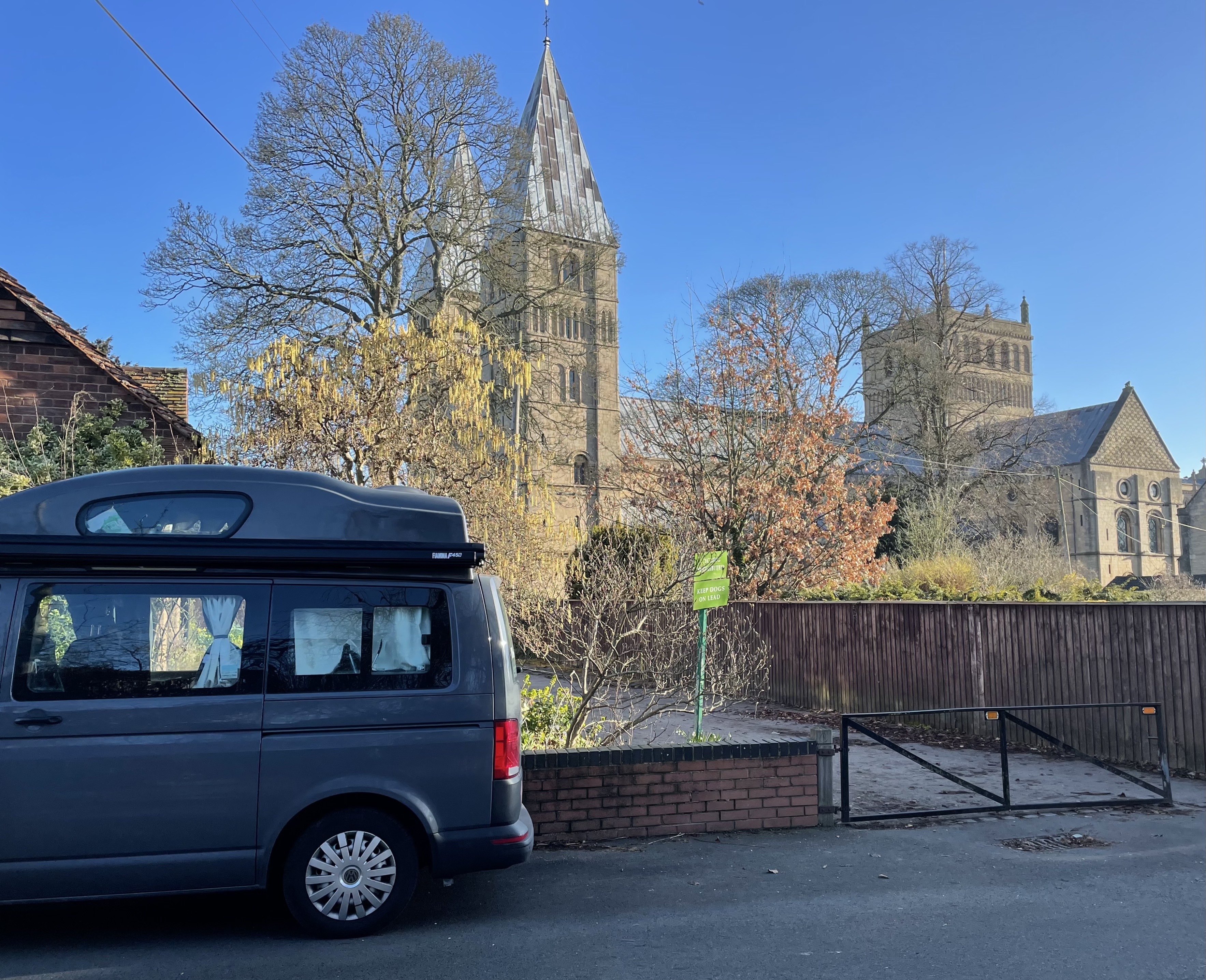 On My Coffee Table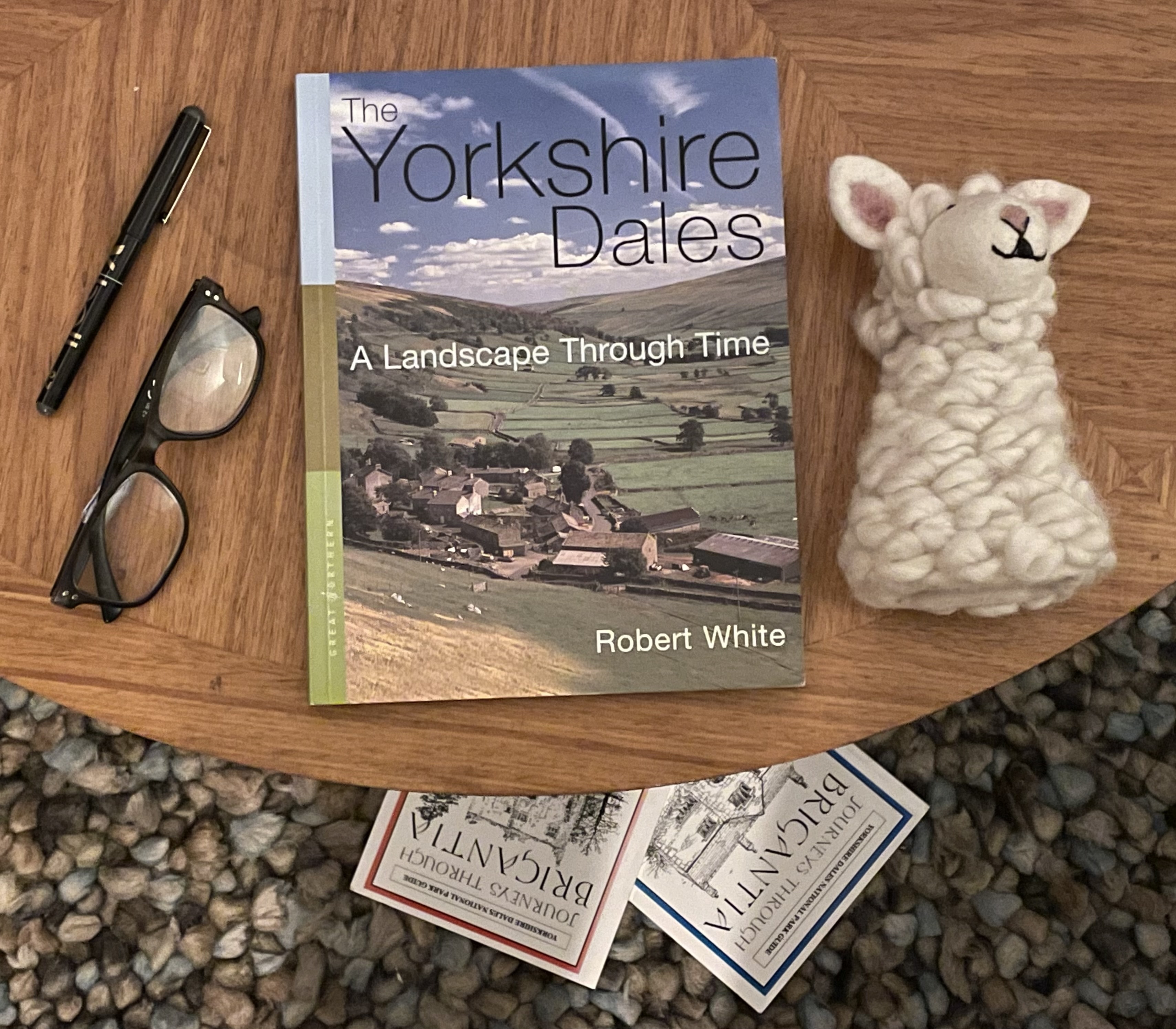 From The Charo's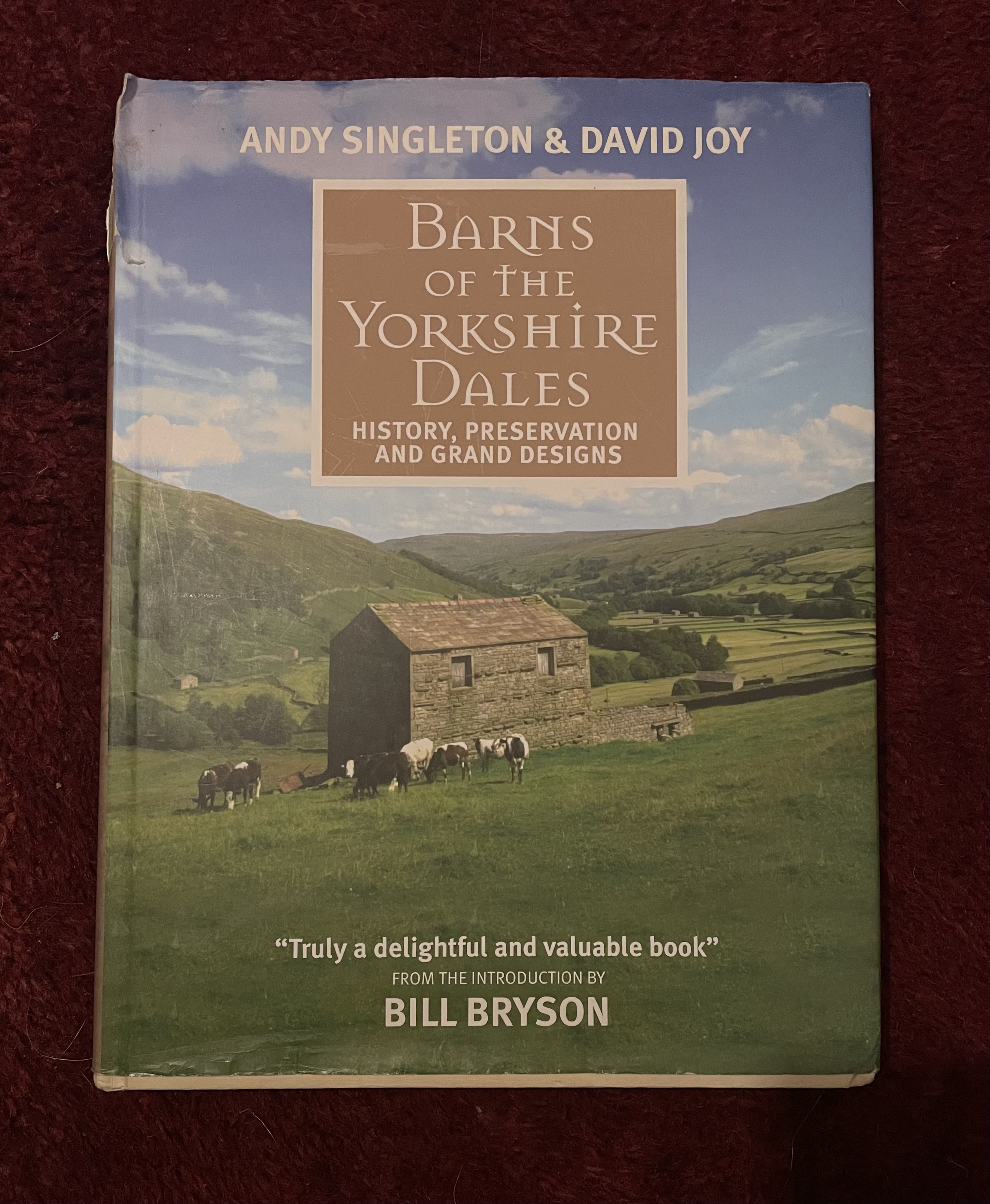 Bookmarked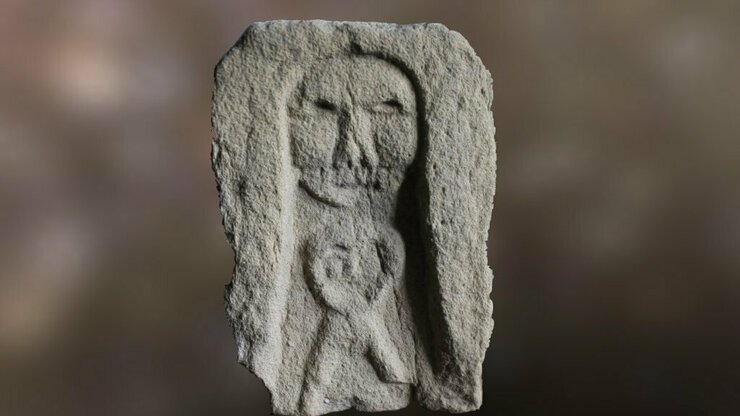 A Sheela Na Gig carving, possibly originating from the site of a medieval tower house called Hellifield Peel. 134 Hellifield (Yorkshire) Catlogued by Barbara Freitag (Sheela-Na-Gigs: Unraveling An Enigma) Andersen 27; McMahon/Roberts 23 Location: In private possession; discovered in 1967 in use as garden ornament; no other history. First published by Sidney Jackson, in 1973. Dimensions: (h) 51 cm. Description: Carved in coarse sandstone. Large head without ears; grim looking face; no neck; arms in front of body with hands joined in genital area. Standing pose, legs straight and slightly apart. - Sheela Na Gig - 3D model by DigVentures (@digventures) [1440ffe]
Film and Sound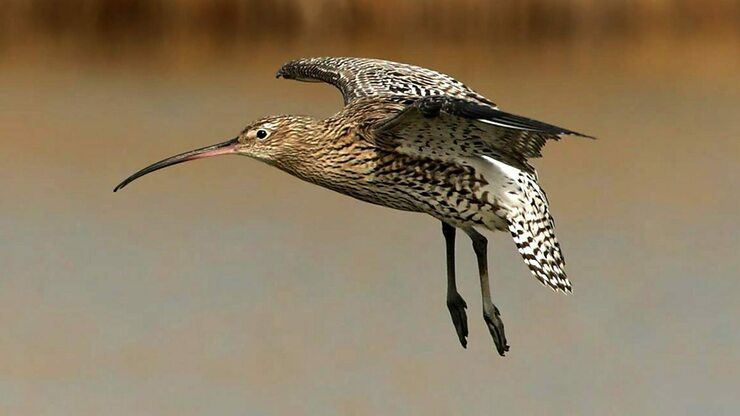 Martin Hughes-Games presents the curlew.
Fond memories of photographing a remarkable church in Sapperton, Gloucestershire for the Churches Conservation Trust. Perhaps some of the finest bench ends in the country.
[embed https://vimeo.com/159322050]
The picturesque St Kenelm's Church sits in the heart of a typically charming Cotwolds village.
From the Twittersphere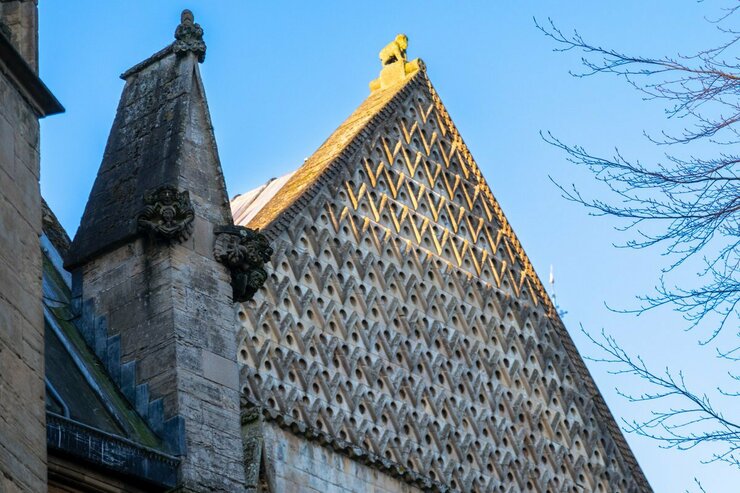 Response
Become A Member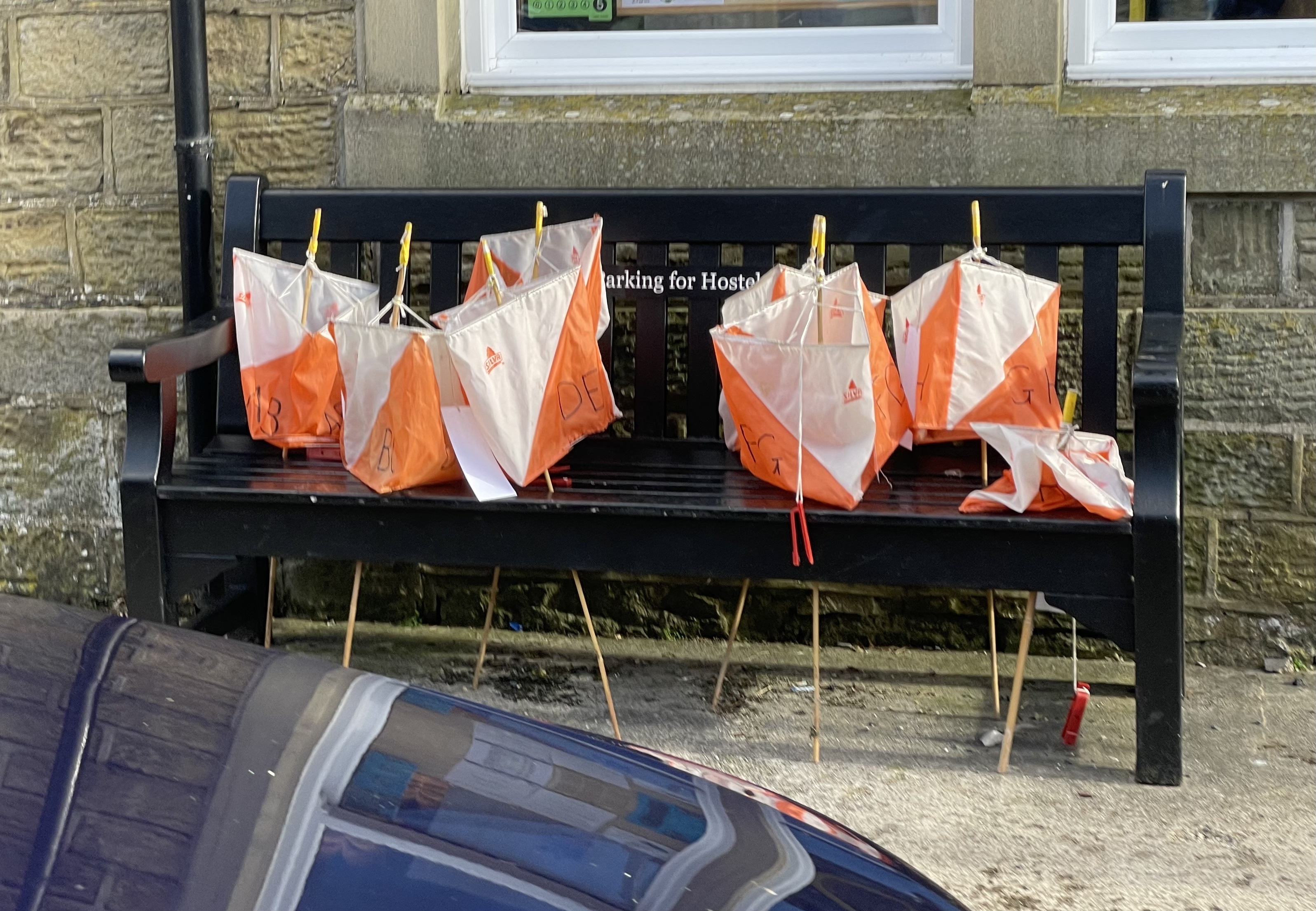 I love creating this digest - it's a labour of love - and it remains free to all - posted out on a weekly basis, more often than not, from my travels in my van. It documents my engagement with our increasingly threatened historic built environment (heritage). I help others form attachments, ties and obligations to place.
From a Victorian trading shack in Oregon, USA to a medieval church in Stratford, England, our heritage is a vital part of our wellbeing - it nourishes us and contributes to a sense of identity. The aim of this digest is to underpin the significance of our heritage and share it with others to confront creeping baseline syndrome and help others develop new ways of seeing and interacting with the historic environment.
It takes a day every week to produce this digest and you can opt in to support my work by becoming a member. There are some juicy member benefits too - become a member here.
Thank You. 📸🚐🏛
Thank You!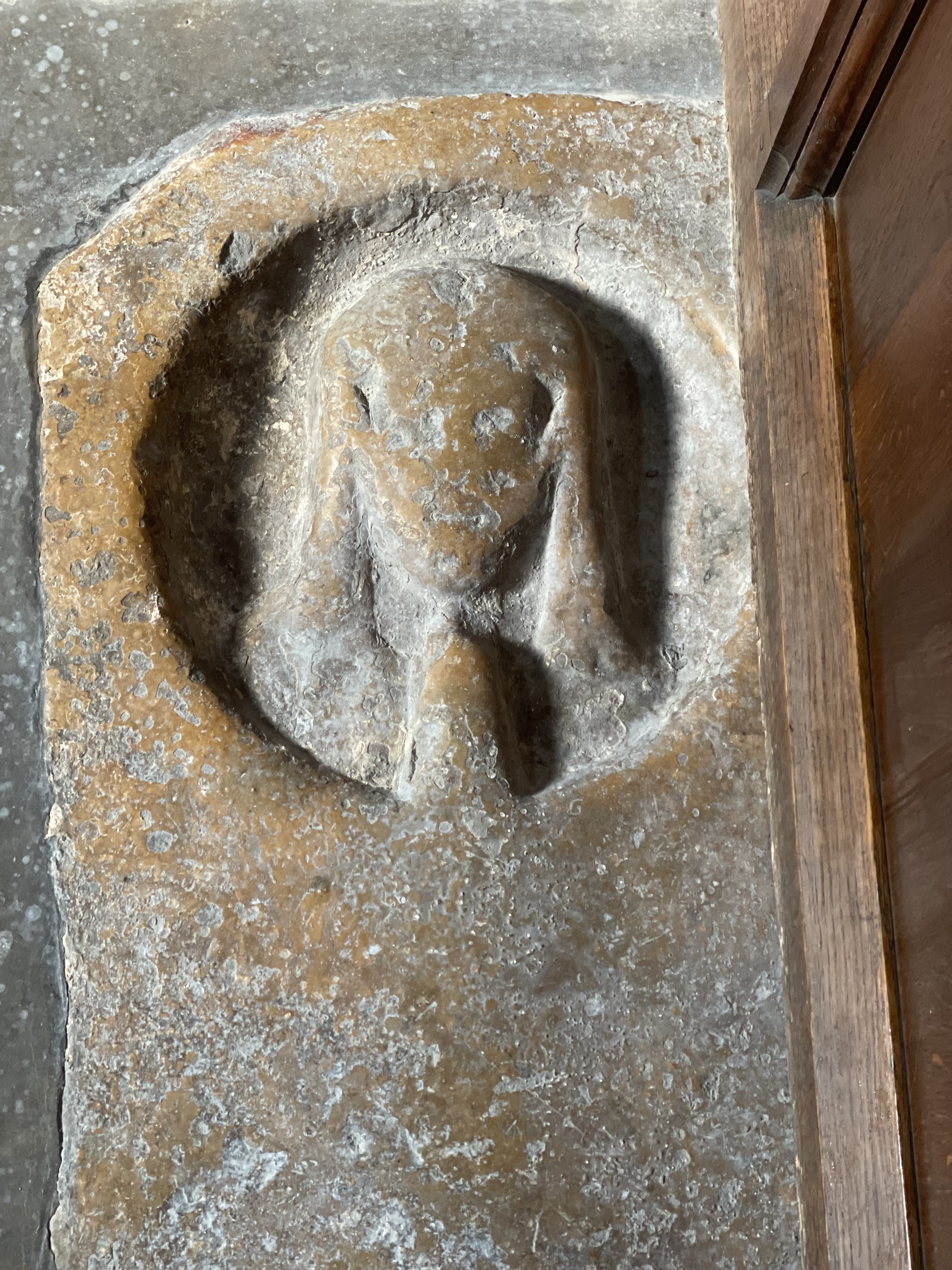 A huge thanks to those that have signed up for membership.
As well as the weekly Digests, you'll also receive an exclusive 'Patina' monthly digest at the end of every month. Here you'll be able to glimpse insights into how my book is developing (with extracts) and also get a link to your free digital download.
New Members
New members can access the other Patina digests here. Click on the relevant Patina issue and follow the instructions to read. This is the best way to read my book excerpts from the start.
And Finally...
Curlew Memories.
In March 2020 I took my designated exercise, captured the call of a Curlew over Cheesden and shared it on twitter. Follow the link below to see the video.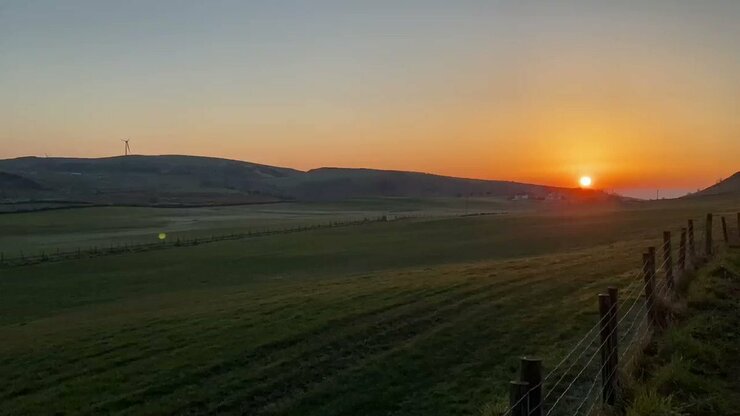 Kettlewell Memories.
A few years back I spent a couple of days at a house in the centre of Kettlewell, next to the pub, working on my book: A Singular Point of Light. The view from the window was a distraction...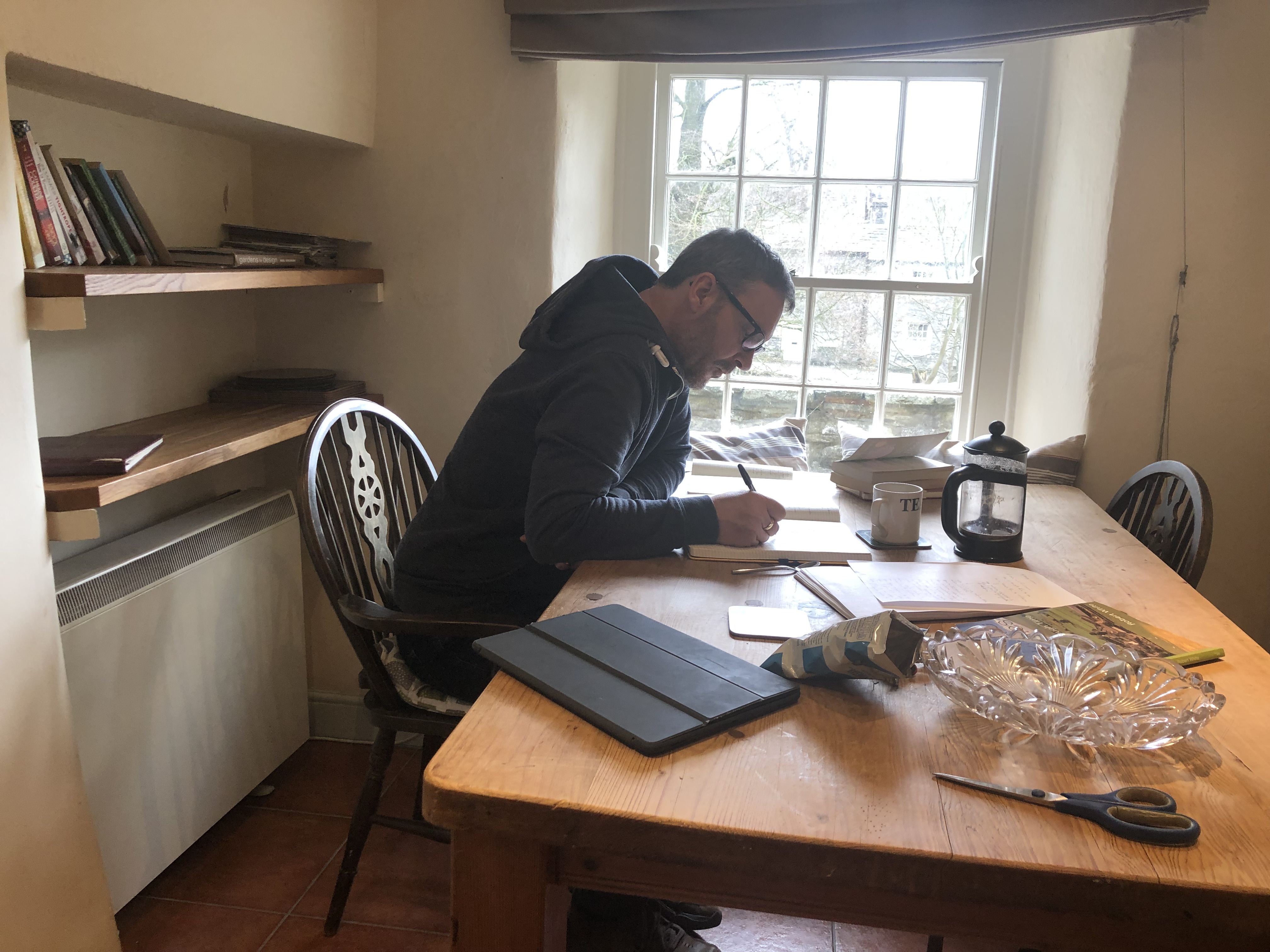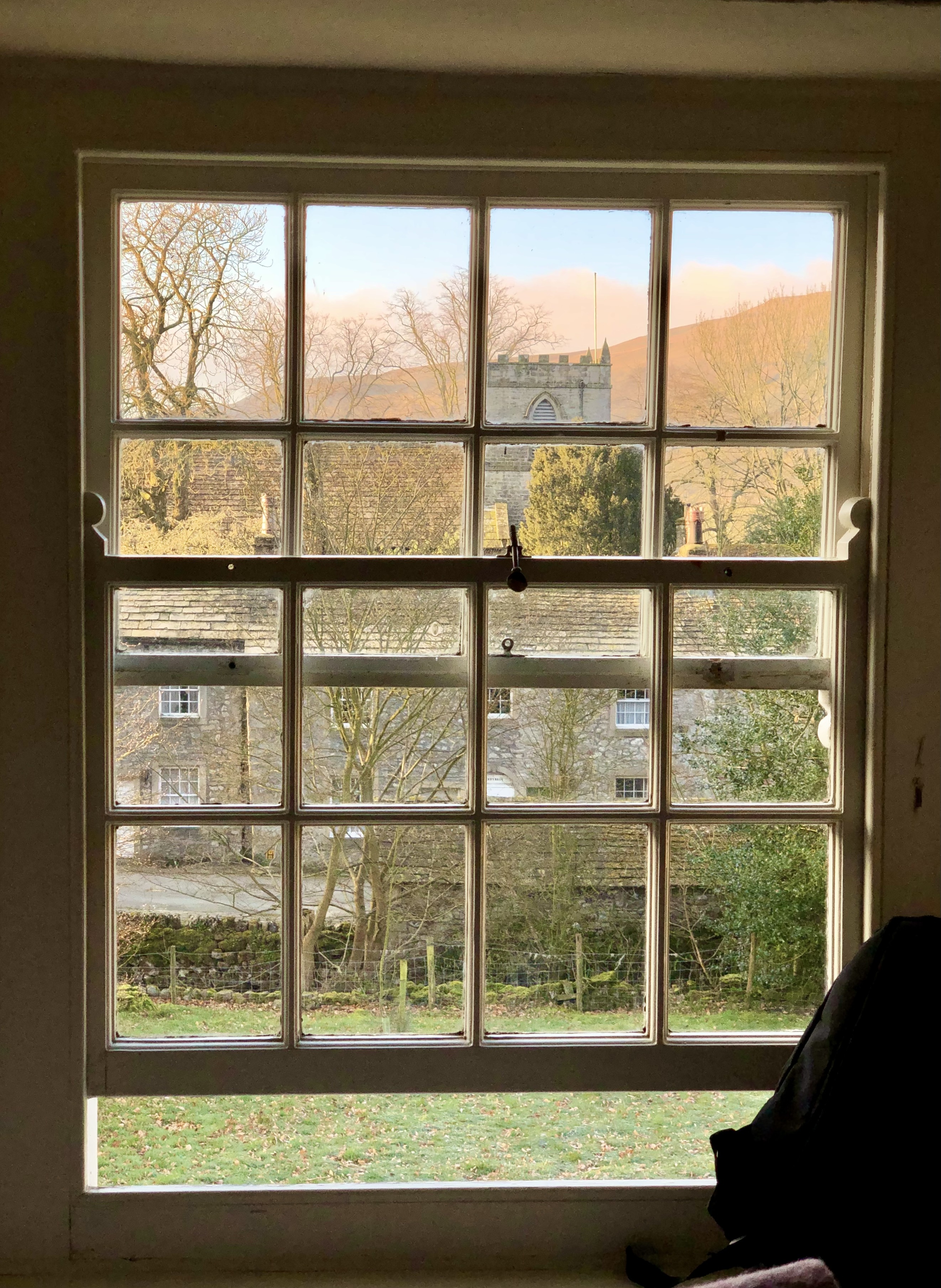 My Linktree