"Shapes carry weight. We do not look out at the world around us as though all things are equal. We have evolved to register and investigate and prefer certain forms over others in fractions of a second."
Sussman, Hollander, Cognitive Architecture.
---
Image Of The Week
Turton Tower is a scheduled ancient monument and grade I listed building in Lancashire. The original building is the stone pele tower to the left which was built in the Middle Ages and then the remaining timber framed buildings added from the C16th onwards.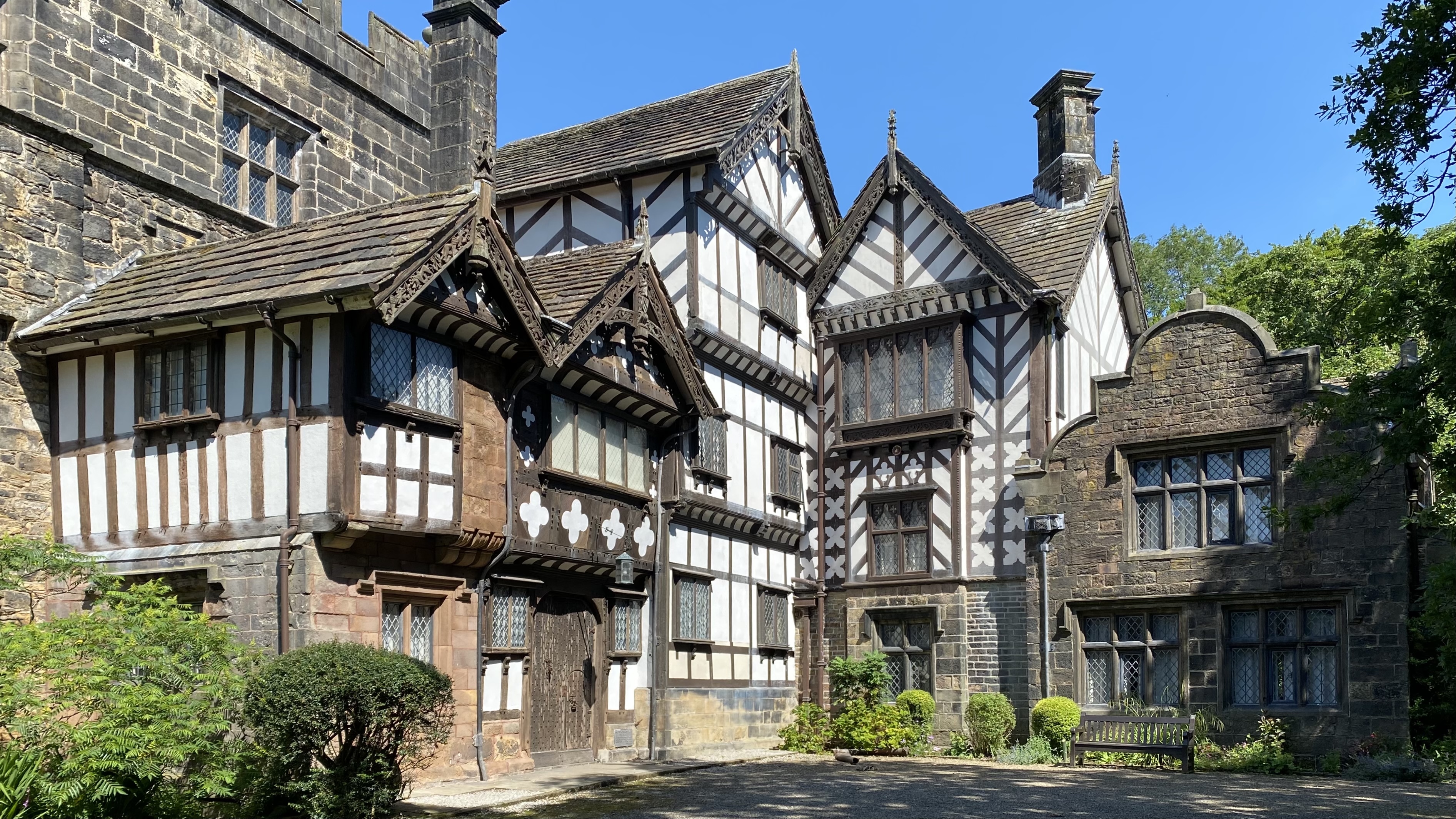 On My Photo Stories Site
I believe in the holy host of lichen. On the day that I photographed St. Mary of the Angel, Brownshill I saw something quite special.
From The Shop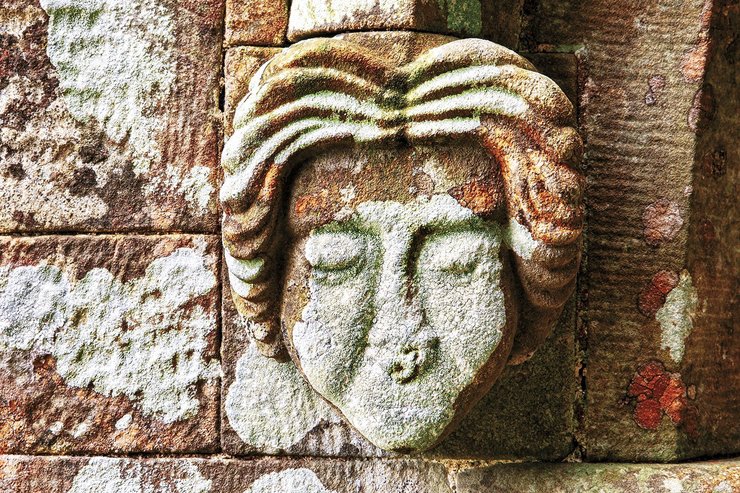 Our historic places are full of pattern, texture and decoration. Through my lens, I'm drawn in to textures formed from natural materials such as ancient aged oak or lichen encrusted stone. Here's a carefully chosen selection of my favourite images from our textured universe.
From The Blog
It has felt, at times, that my development as a photographer has been akin to a layering up of visual experiences. Over time I've become more aware and sensitised to my environment – it's an offshoot of working in a creative field.
Vanlife
New addition to the van - illuminated sign to add a bit of colour during my winter travels.  Lots of travels in the van all over the UK in the next few months.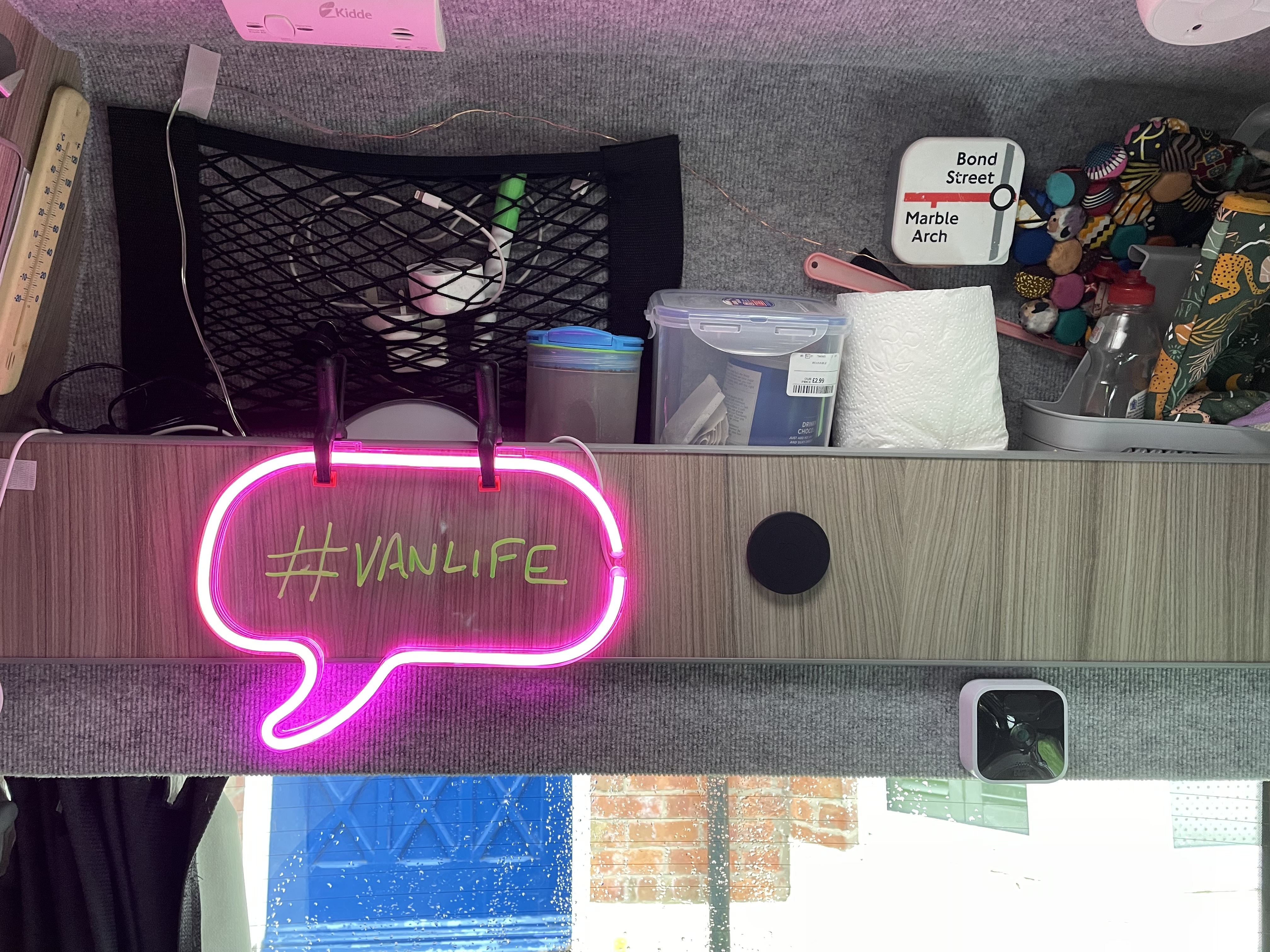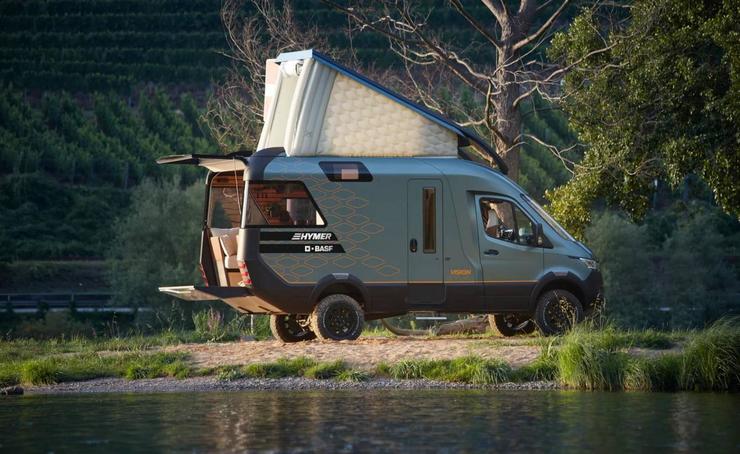 Creative design defines the best camper vans, spanning innovative micro campers, rigs built for adventure, and finer interiors to elevate van life
On My Coffee Table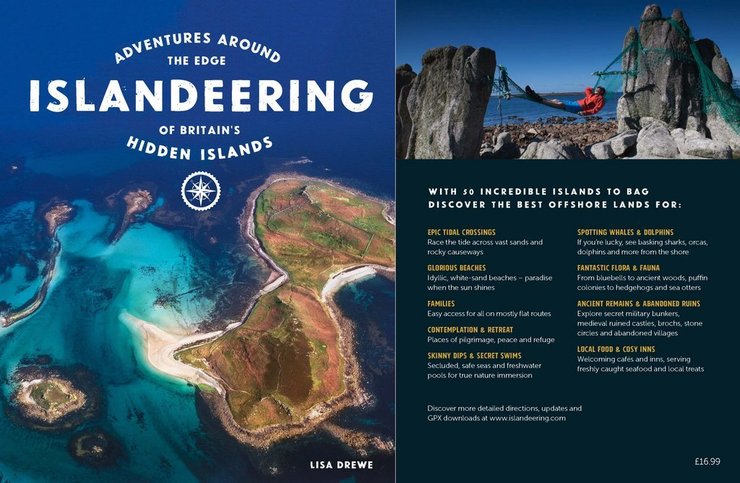 📸Love this book for the shear breadth of the task - brilliantly written and photographed by Lisa Drewe. Added to the vanpendium.
From The Charo's
Have I posted this before? No apologies. Not from the charo's but loaned from a friend. At the age of sixty, Steinbeck set off to discover America in a van with his French poodle. It doesn't get better than that...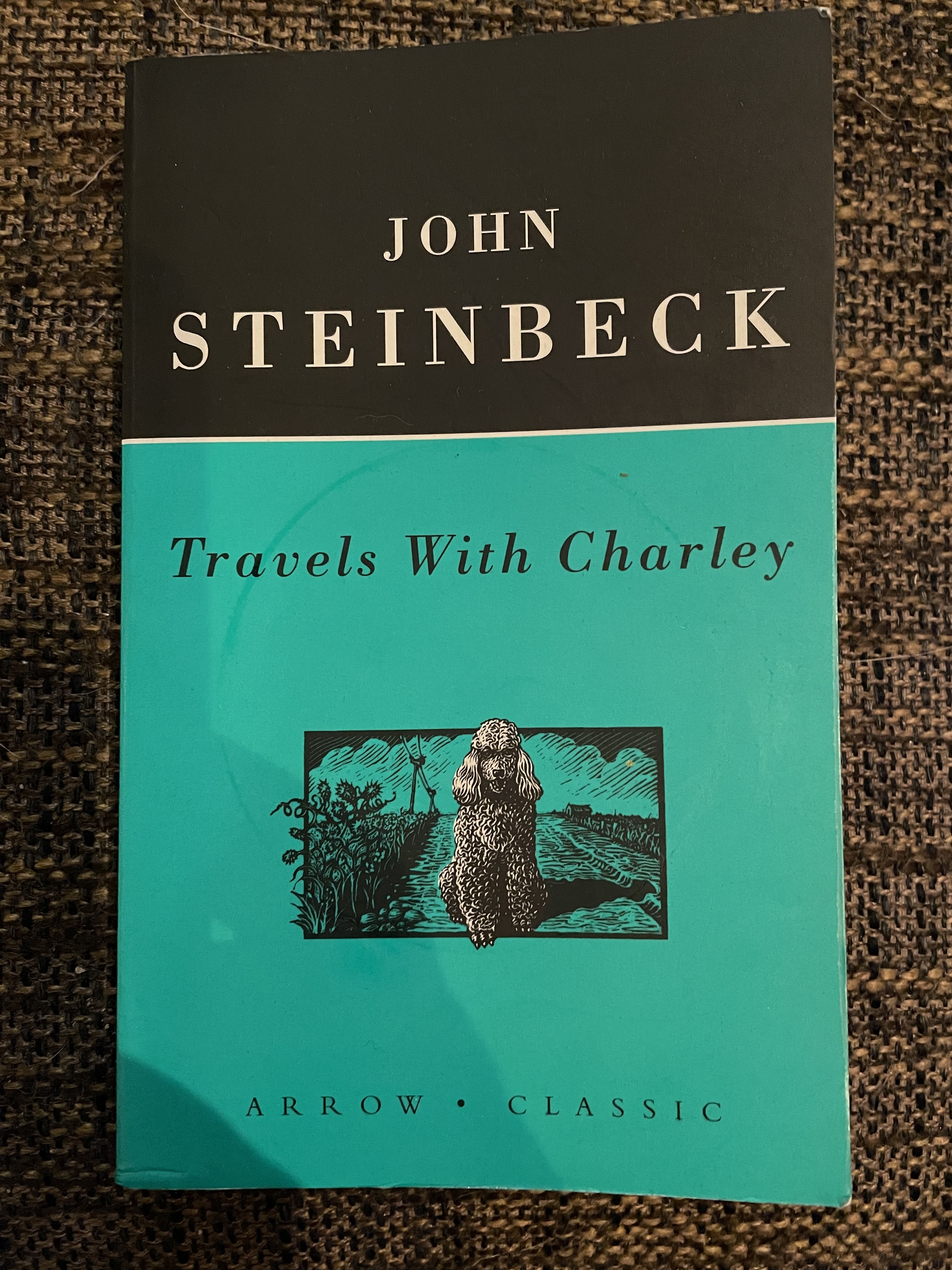 Hotspots
Chester, Cheshire
Flypast drive through Chester via a photo shoot in Cheshire this week. I love Chester - it has so much to offer in terms of its heritage, architecture and wonderful walks in and around the city. One thing that really appeals to me is that layering up of history through its buildings. Walking along the streets is like being a time traveller.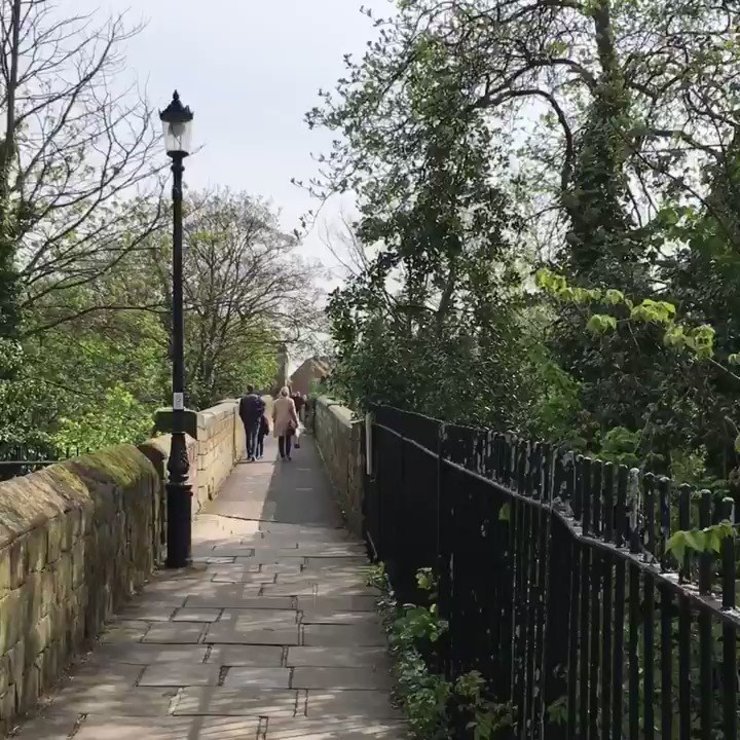 Click the link to see a quick video I made of a walk around Chester's walls.
Holyhead, Anglesey.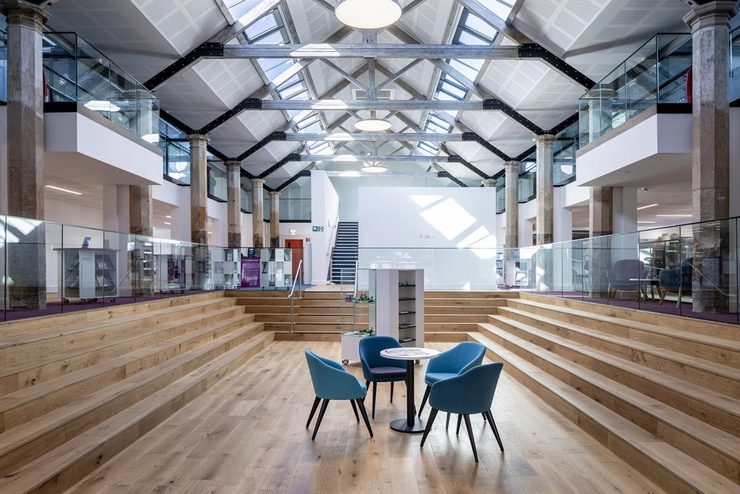 'It's a building that matters, and feels embedded in the community,' said the judges of this standout winner – a vibrant social hub rooted in communal
📸 Holyhead Market is a special place - a real hub in the community. When buildings have a change of use that's as close as possible to the original use - there's a better chance of success. I had been commissioned to photograph the whole project from the construction phase until final completion.
Check out the Architects Journal link above to see more of my photos of the completed regeneration. Look out for the pic of me closing a dividing screen.
To get that shot I pushed the f-stop up to f11 - to slow the shutter down (which accounts for the blurred movement). Then I put the cam on the tripod and set off a 10 second timer. Legged it over to the dividing doors and voila.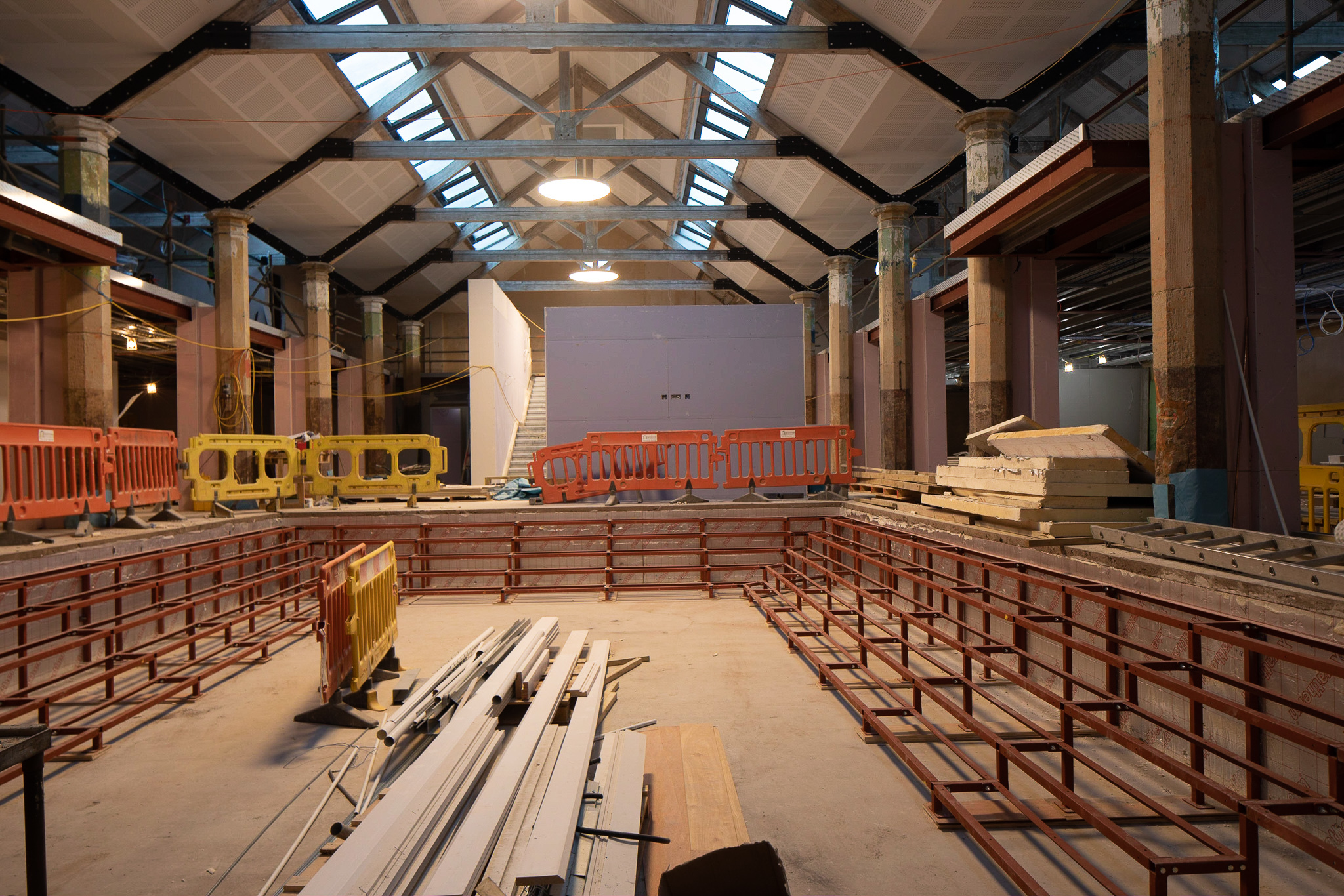 Bury Market, Lancashire
📸 When I'm home, one of my favourite pastimes is to meander around Bury Market. There's nothing like the hustle and bustle of an open air market. Beyond the transactions, relationships are formed, knowledge imparted, stories are told.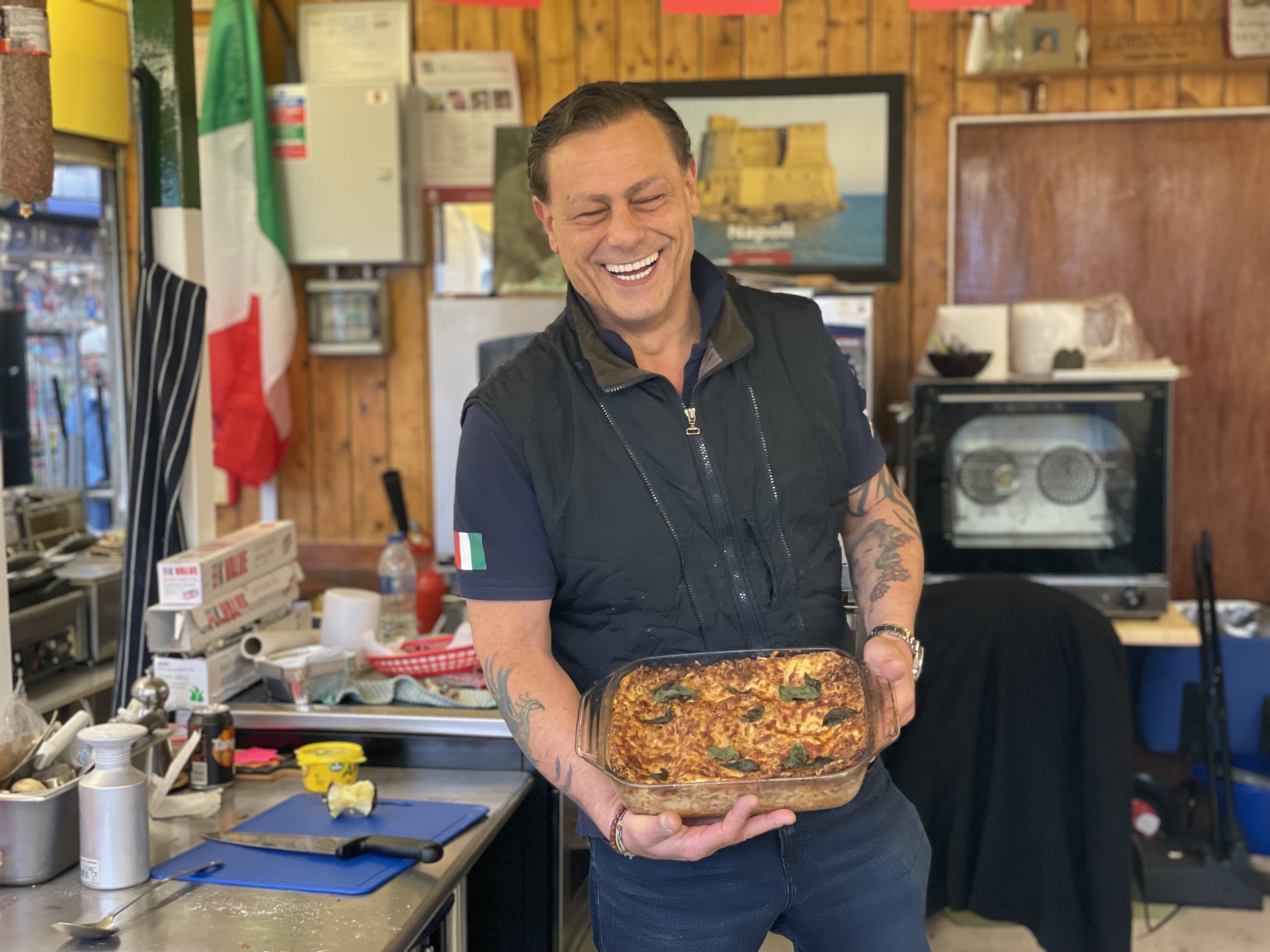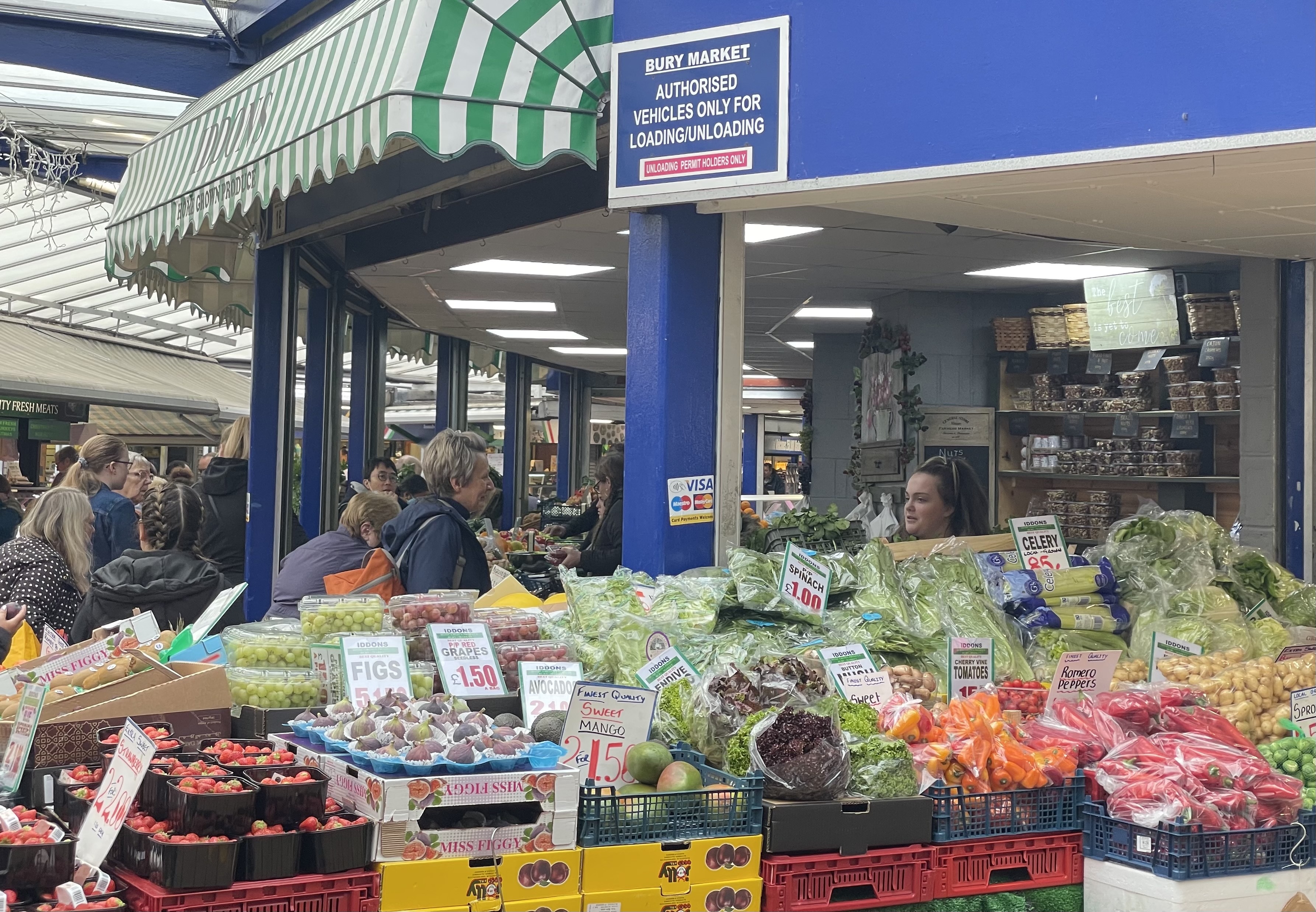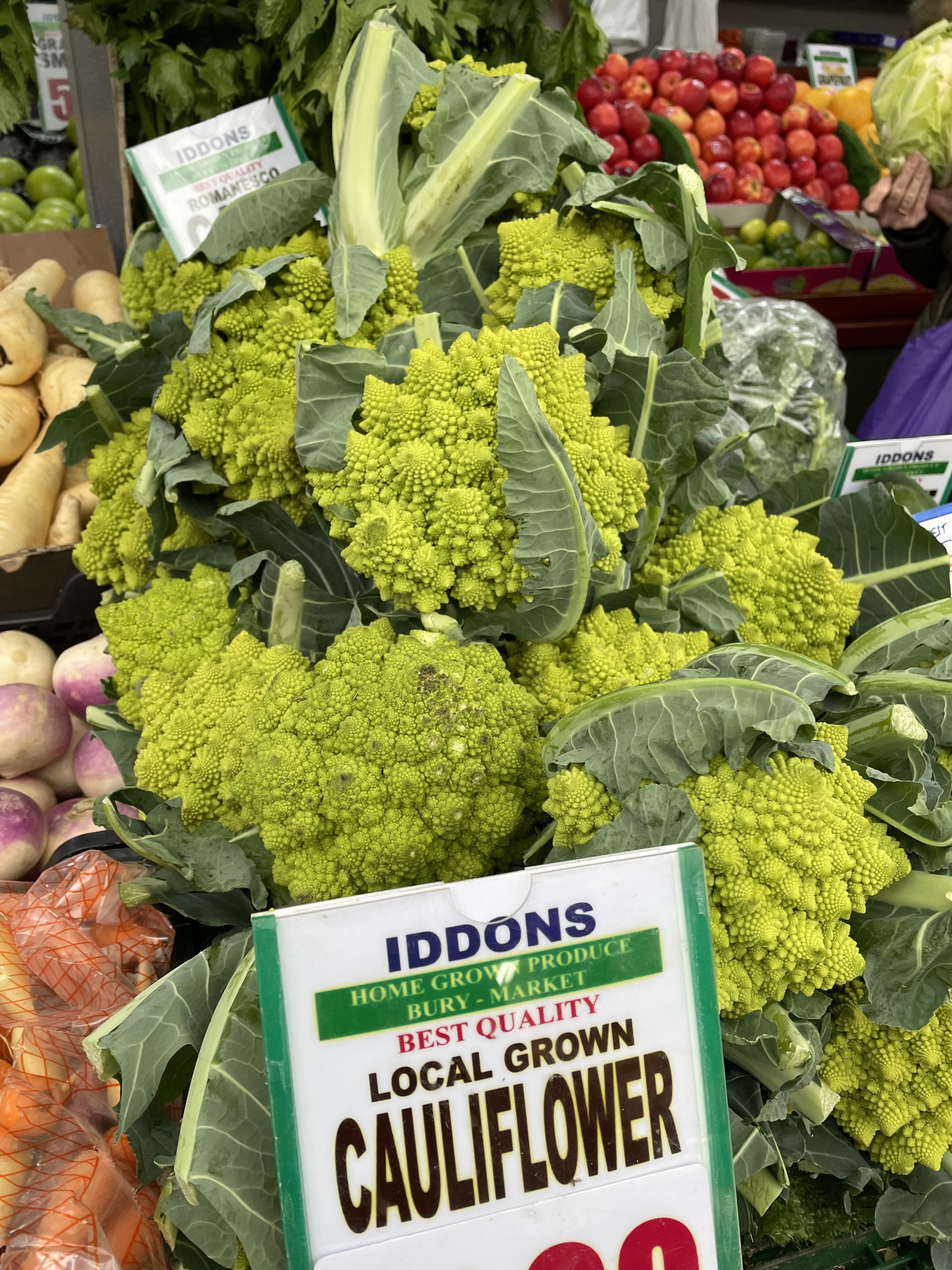 Ilkley, Yorkshire
Visited Ilkley this week on my way up to Grassington in the Yorkshire Dales.
If I could choose a place to live it would be Ilkley. Ilkley is the only place that I'm aware of where the betting shop has closed down due to lack of interest (that's my conjecture). I'm going to post more out on Ilkley next week, but here's a snippet of the charm and sheer wonderment of this little town.
Only in Ilkley have I walked up a tree-lined street full of domestic properties and then, through an elaborate gate, seen a vision from Vicenza - a Lutyens architectural delight (Heathcote).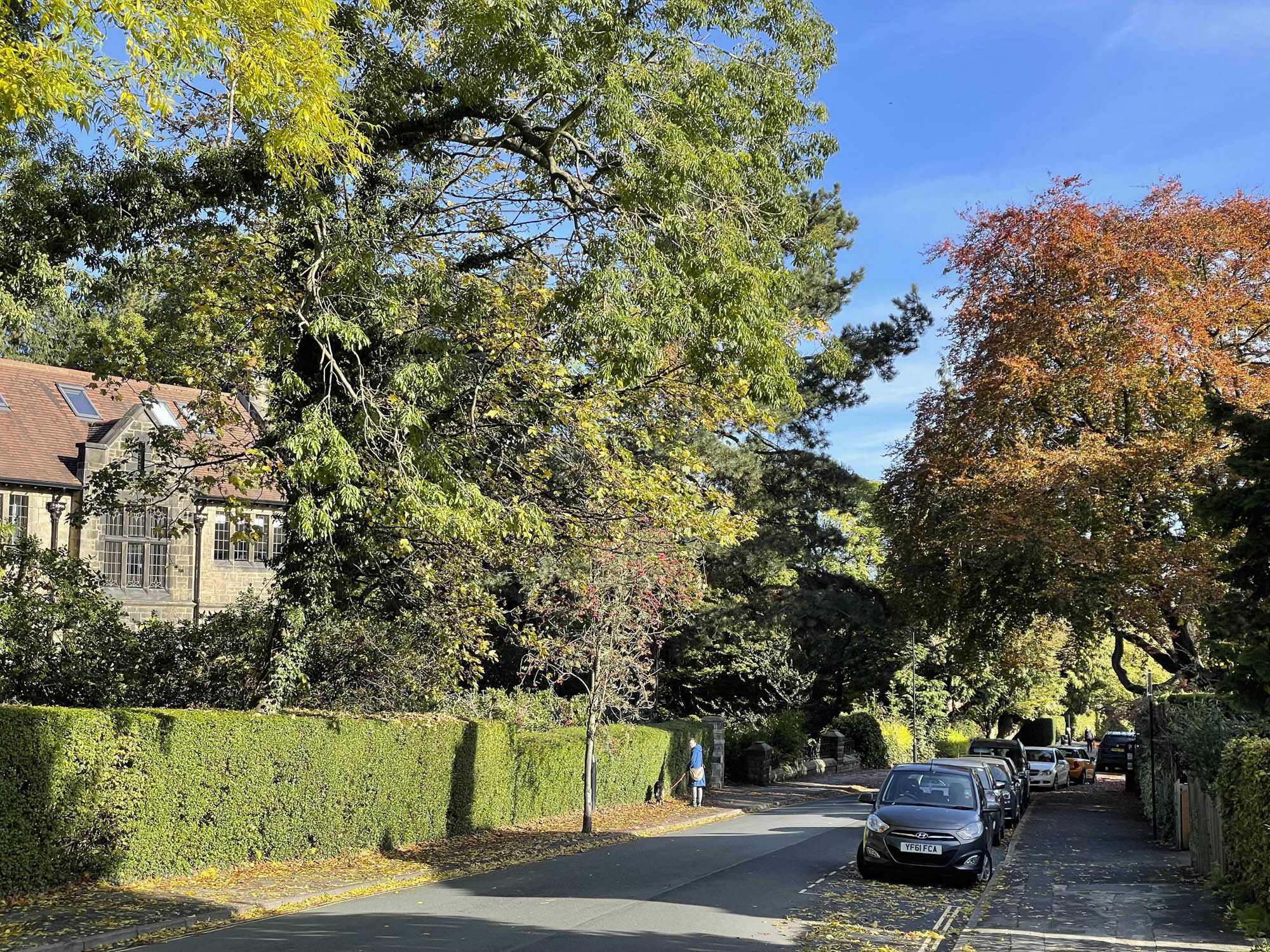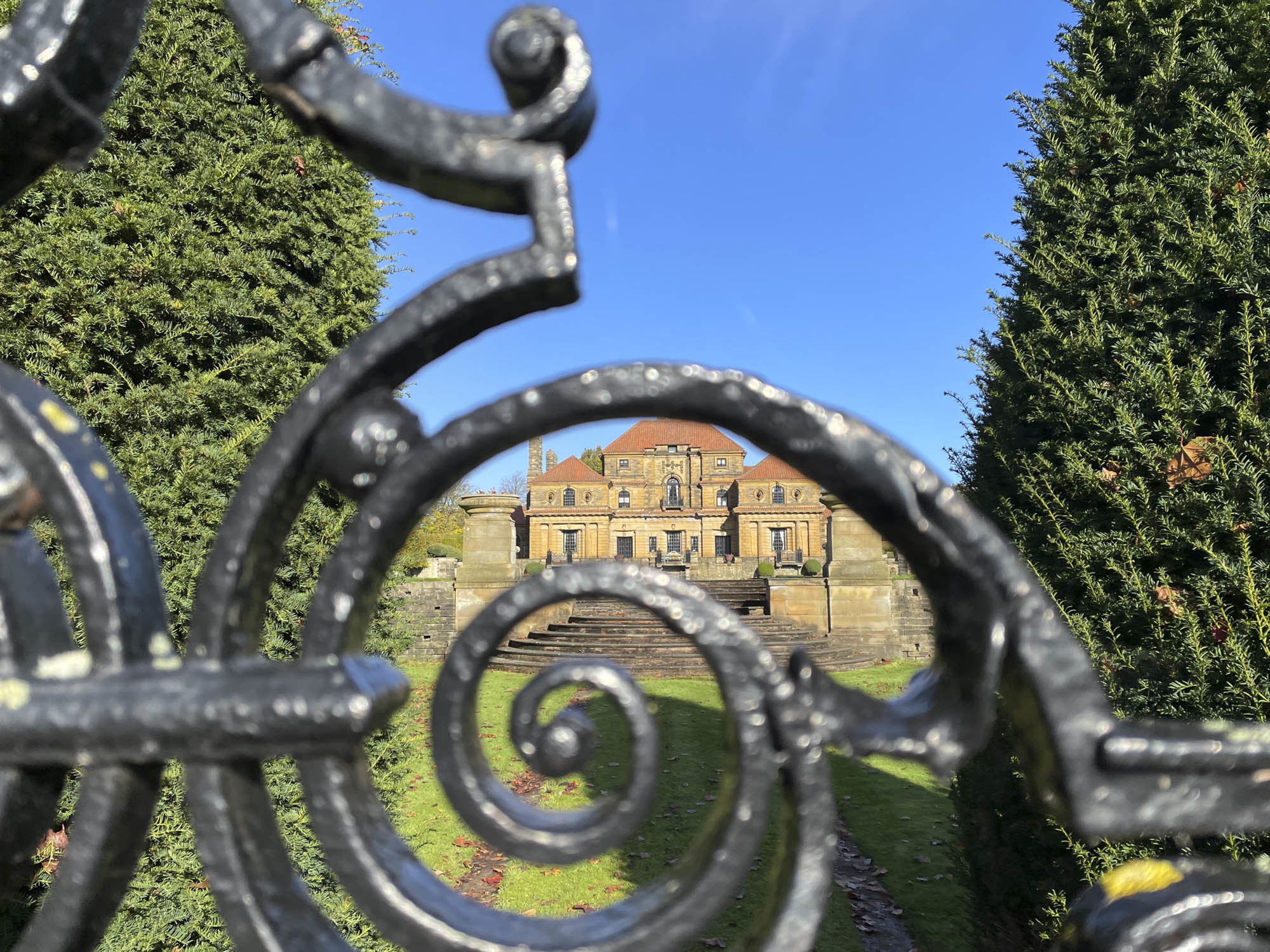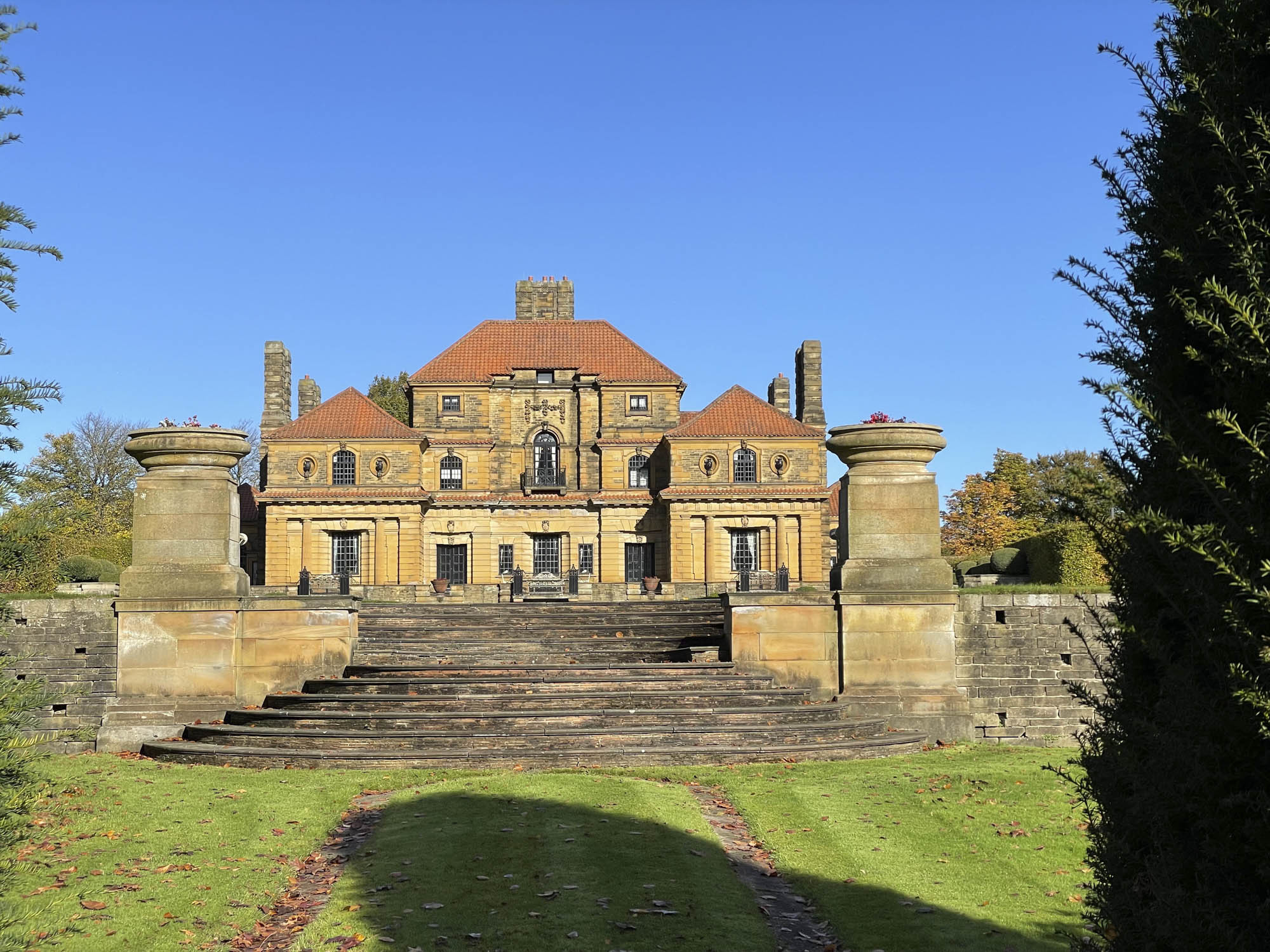 Events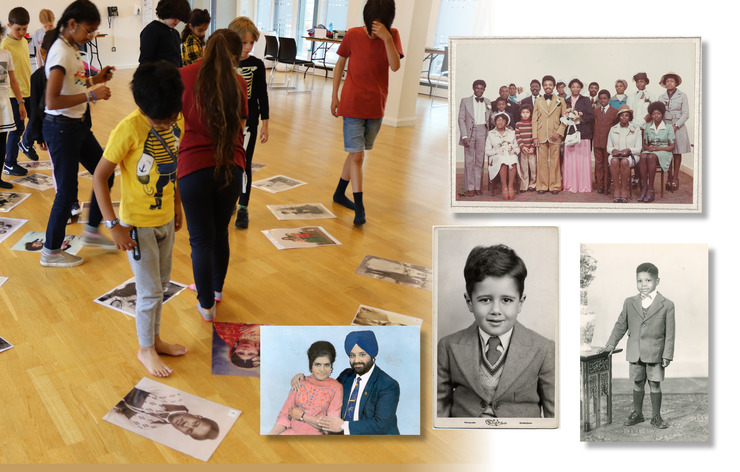 27 Oct, Birmingham. South Asian Arts Heritage
Eventbrite - Menai Heritage presents Menai Bridge Heritage Waterfront Walk - Saturday, 30 October 2021 at Meet at Coed Cyrnol Car Park, Menai Bridge, Anglesey. Find event and ticket information.
27 Oct. Beeston. Join local artist, Janet Barnes, every Wednesday evening at the Heritage Centre for an interactive and friendly art club with live models most weeks. Just £8 per session, online booking essential!
Bookmarked
"Life Beyond Earth", a powerful new installation that brings to life Skidmore, Owings & Merrill and the European Space Agency's concept of a Moon Village, launched last week at the 17th International Architecture Exhibition of La Biennale di Venezia. The installation transports visitors to a lunar settlement in the near future — a testing ground for new ways of living in extreme environments and a model for global collaboration in outer space.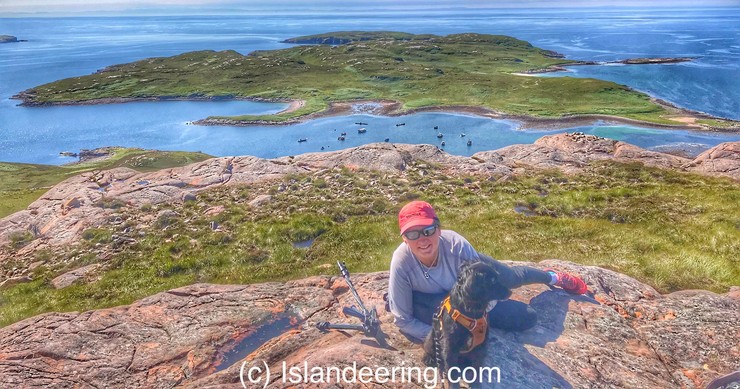 Experience the wildest places in the UK with an island adventure. Walk coastal paths, ride epic bike trails, hike the island high point, find the best wild swimming spots, discover secret beaches and spectacular wildlife, taste local food and swap stories with the wonderful communities.
How a large Victorian house provides a striking backdrop for a young family with stunning views across to the coast
Sounds
Nicola Davis delves into the gruesome deaths caused by the AD79 eruption of Mount Vesuvius
And Finally...
It's not all fun and plain sailing on a photo shoot. Before a shoot takes place, especially on a luxury interiors shoot, things have to be cleaned and polished twice over. Here: cleaning the glass roof on a photo shoot this week in Cheshire.