There is a pleasure in the pathless woods,
There is a rapture on the lonely shore,
There is society, where none intrudes,
By the deep sea, and music in its roar:
I love not man the less, but Nature more,
From these our interviews, in which I steal
From all I may be, or have been before,
To mingle with the Universe, and feel
What I can ne'er express, yet cannot all conceal.
Lord Byron.
---
*There are no affiliated links or sponsorships in this digest.
Image Of The Week
Time and light intermingled at Ripon Cathedral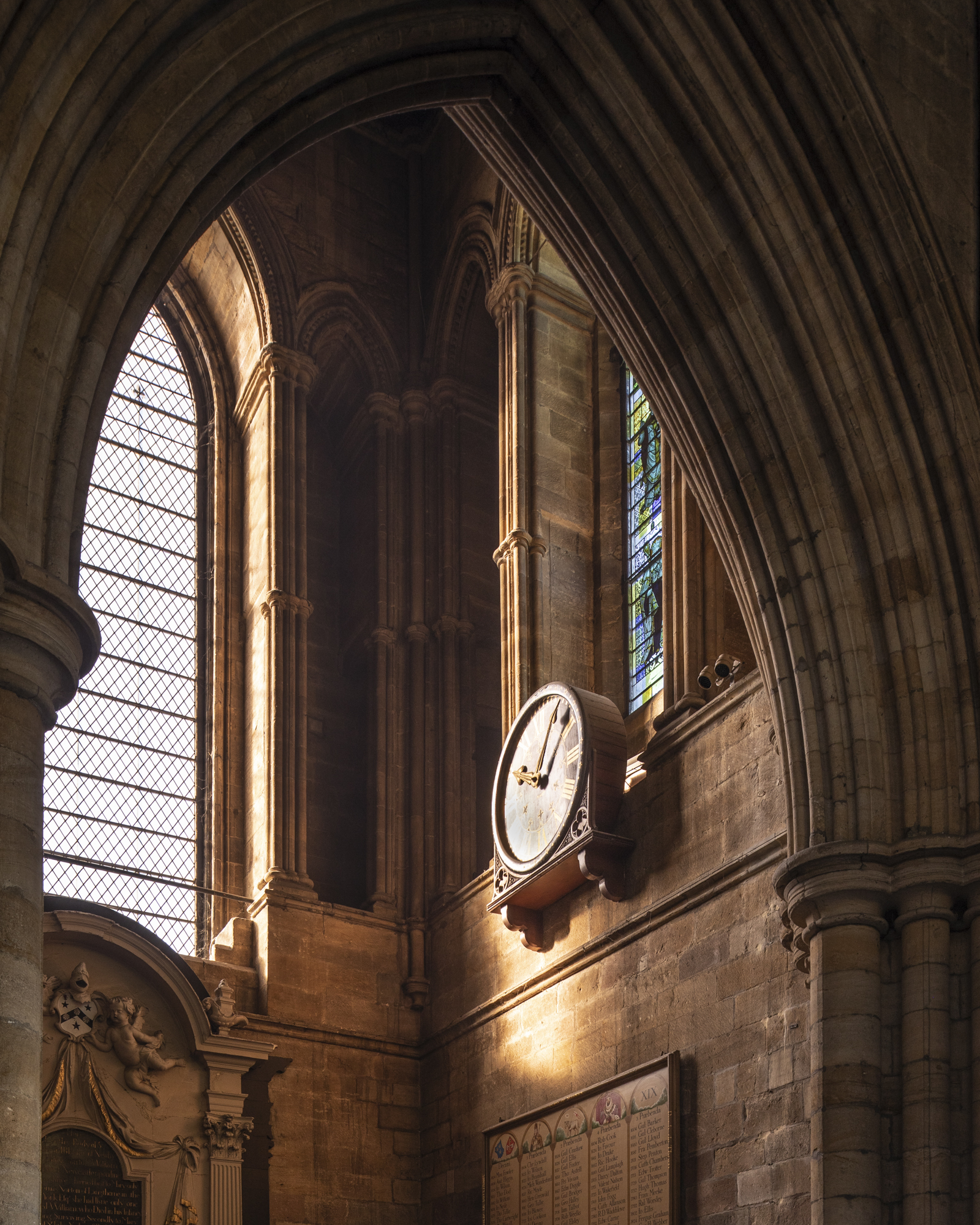 On My Photo Stories Site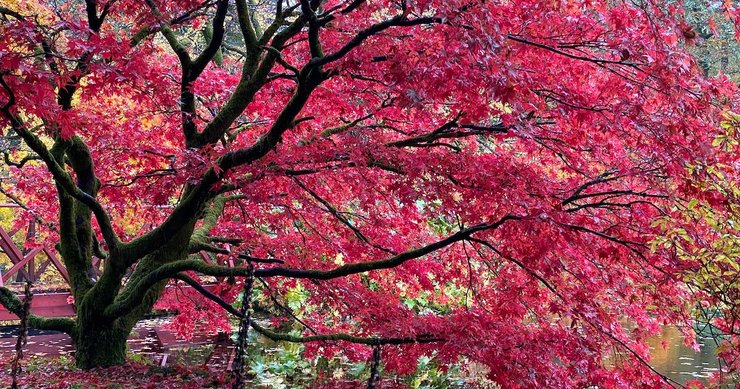 My visit to Benmore Botanic Gardens in Argyll and Bute, Scotland felt more like an inoculation against the onset of winter.
From The Shop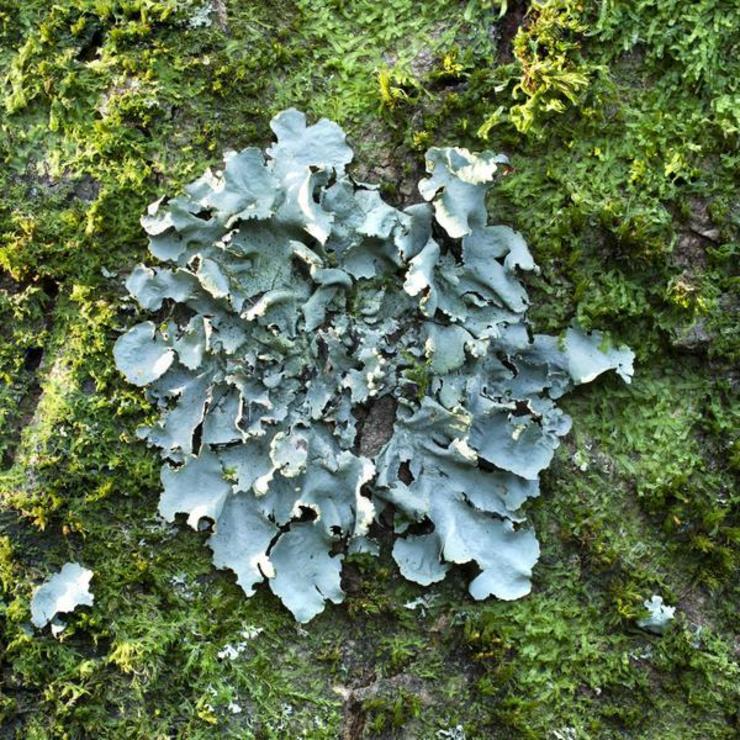 📸 I'm mesmerised by the micro worlds that surround me. Often when I'm photographing an ancient building, I end up photographing the lichen on the surfaces. What I love about lichen is that it isn't a single organism - it's a symbiosis between algae and fungi.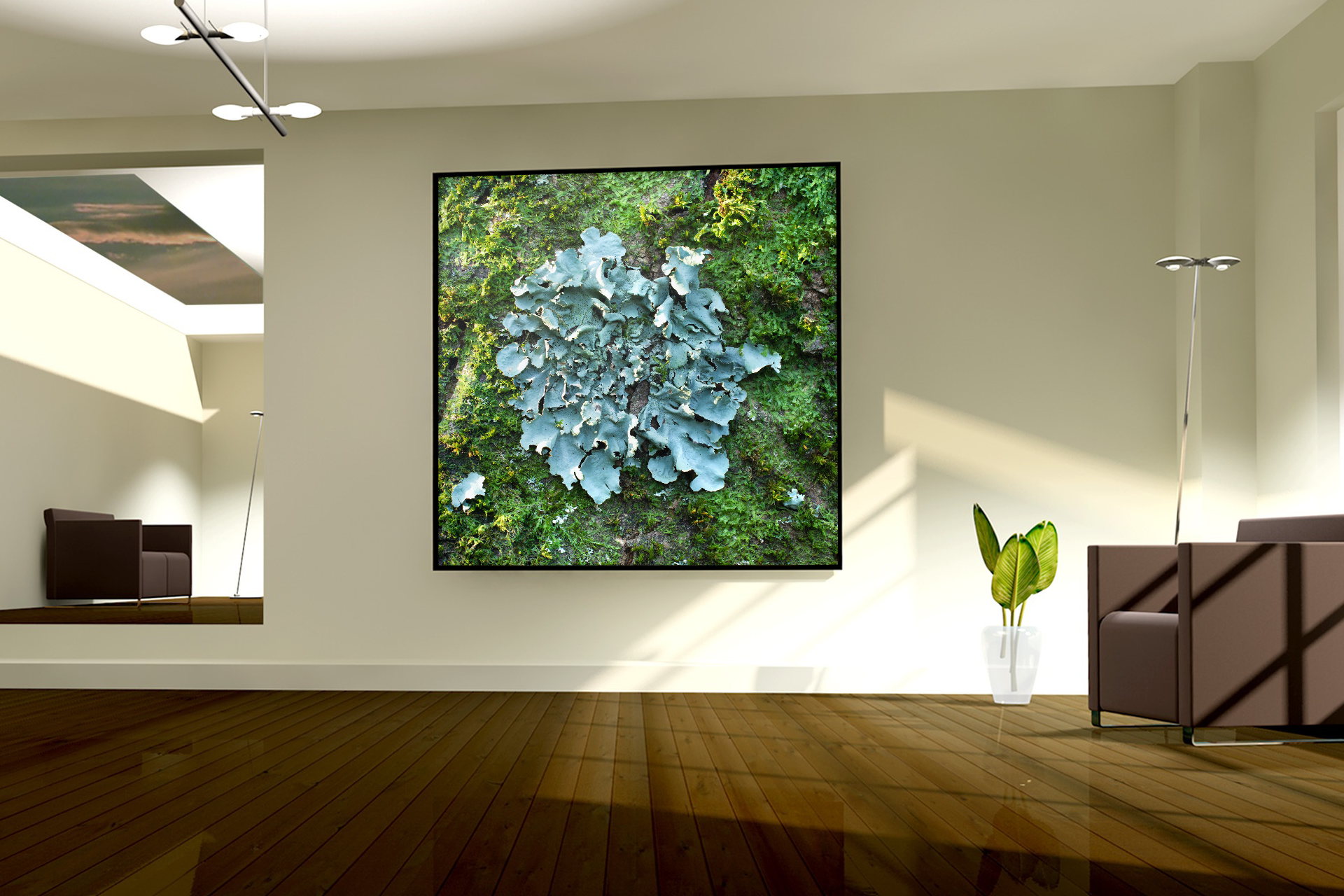 From The Blog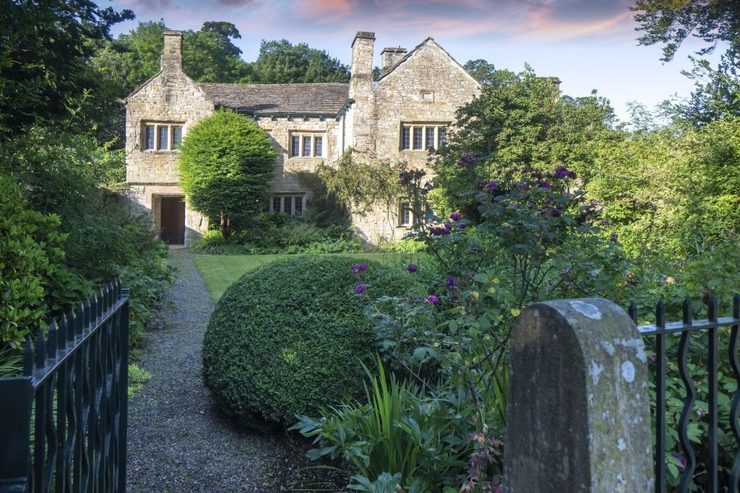 I spent several days in the spring and summer of this year bathed in the dappled, leafy light of a walled garden at the Pendle Heritage Centre in Barrowford Lancashire.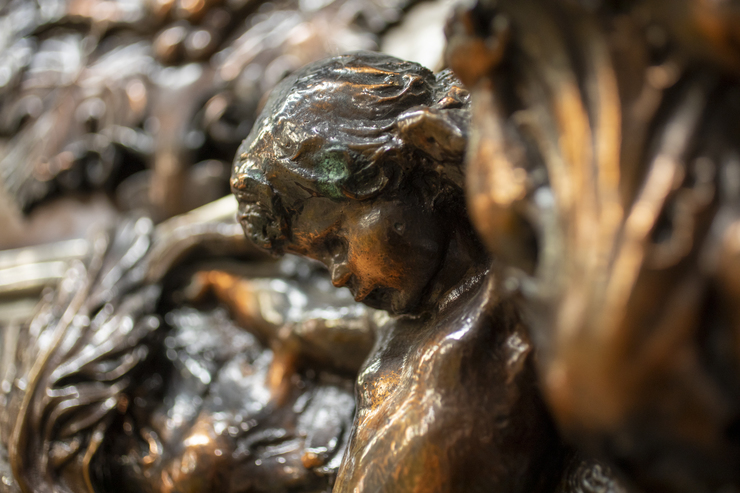 Within the medieval walls of the magnificent Ripon Cathedral there is a marvel that's hidden within plain sight.
Vanlife
This time last year we pitched up at Bunree Caravan And Motorhome Club Site on the shores of Loch Linnhe, near to Fort William, Scotland. Shortly after we arrived we heard that Greater Manchester (where we live) had been put into tier three restrictions. We were allowed to stay, but had to stay in the van and not use the facilities. Luckily, the van has a loo.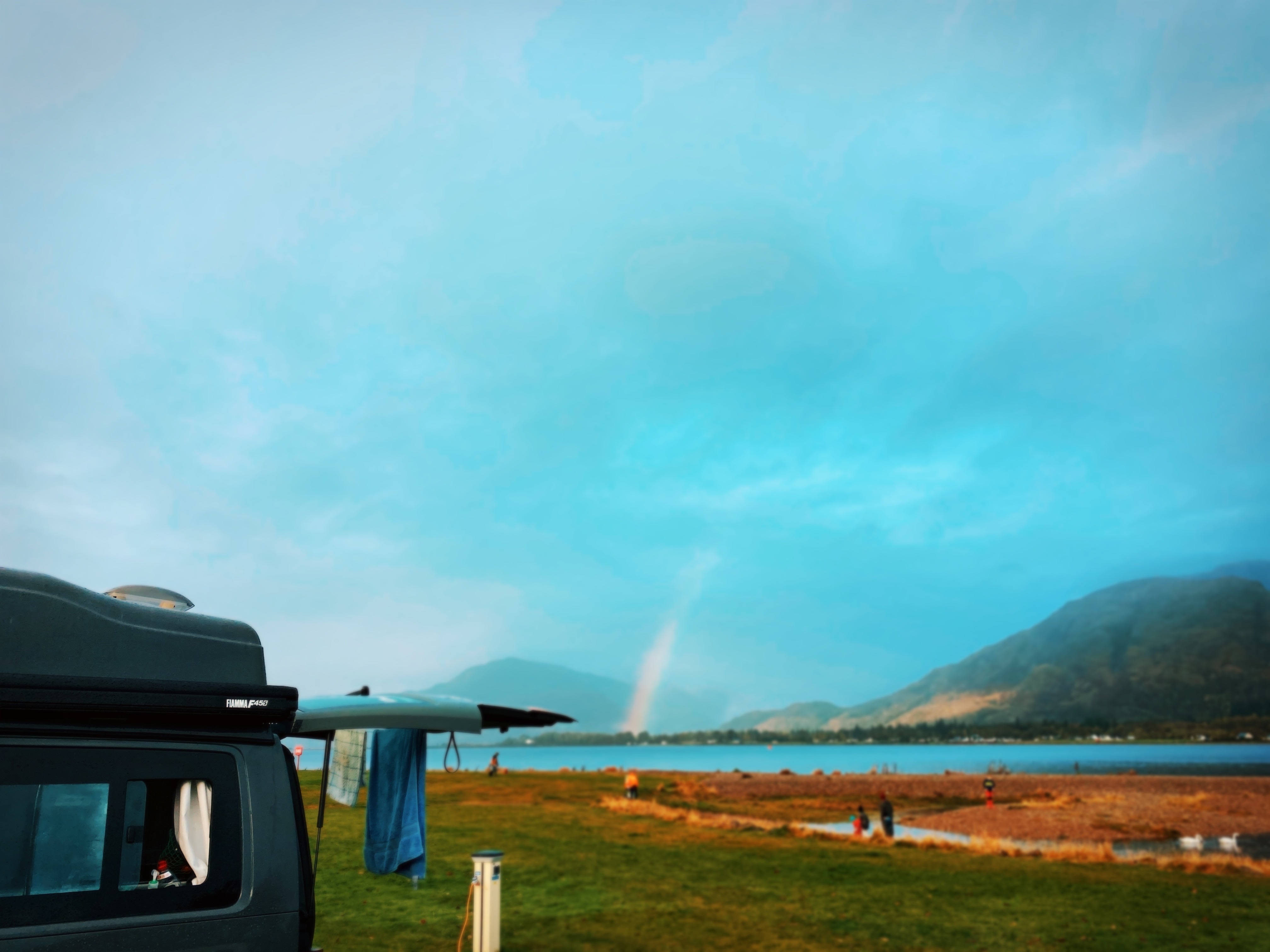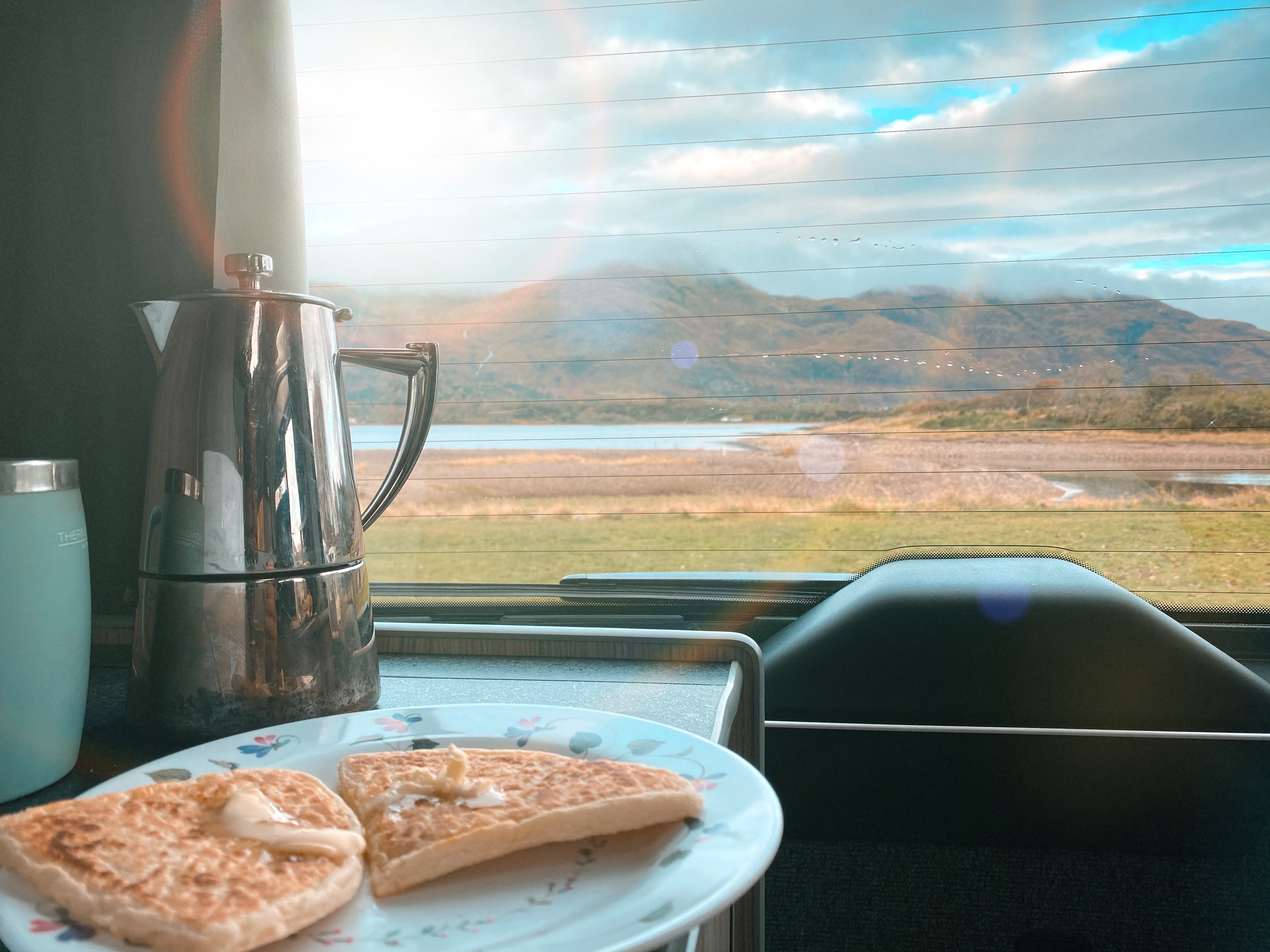 Vanpendium: New Additions
On top of the maps in the van I've added new 'cheat-sheets' on the geology of Britain, lichen in churchyards, common seaweeds and flora and fauna. Helps feed my curiosity.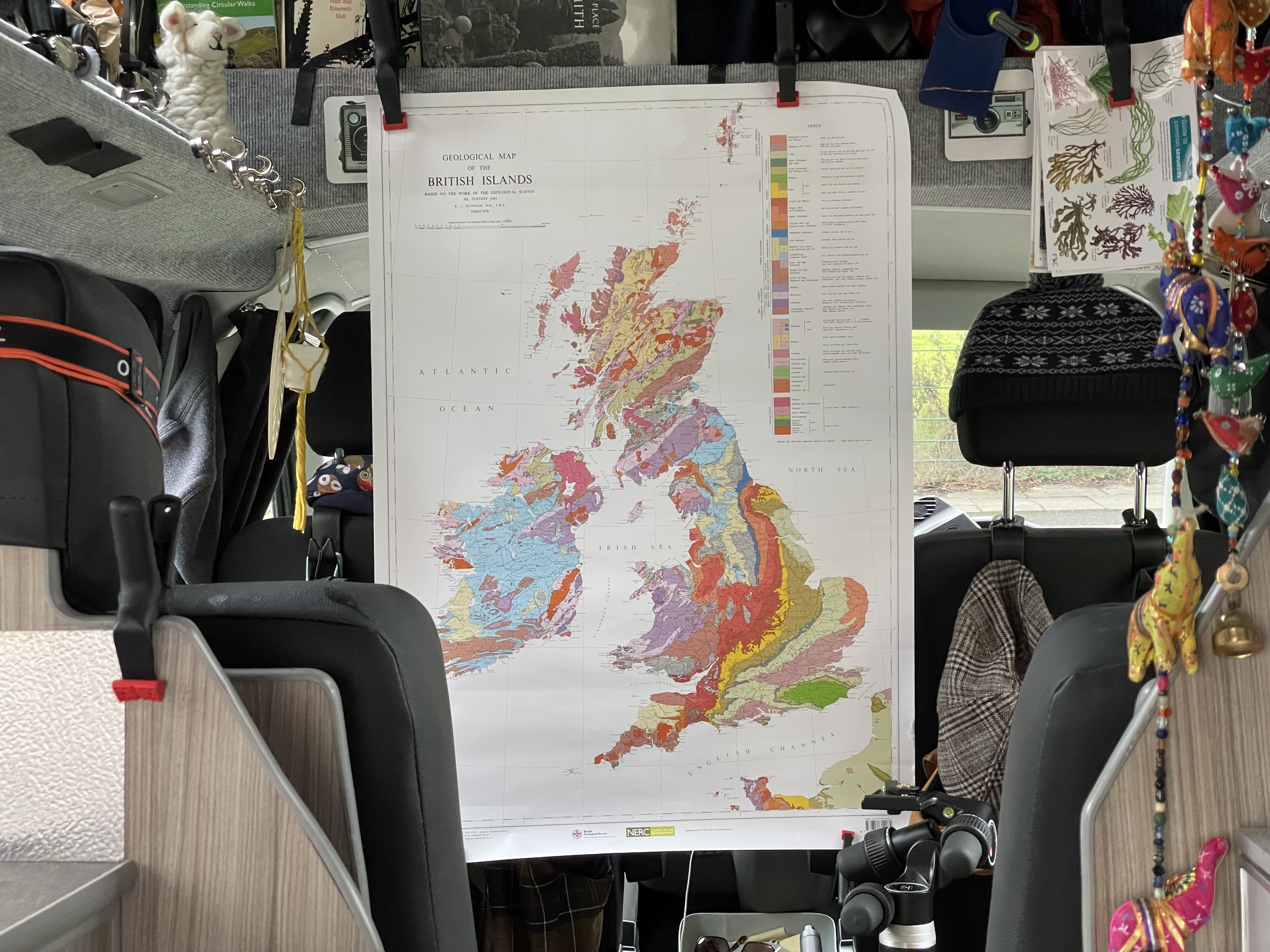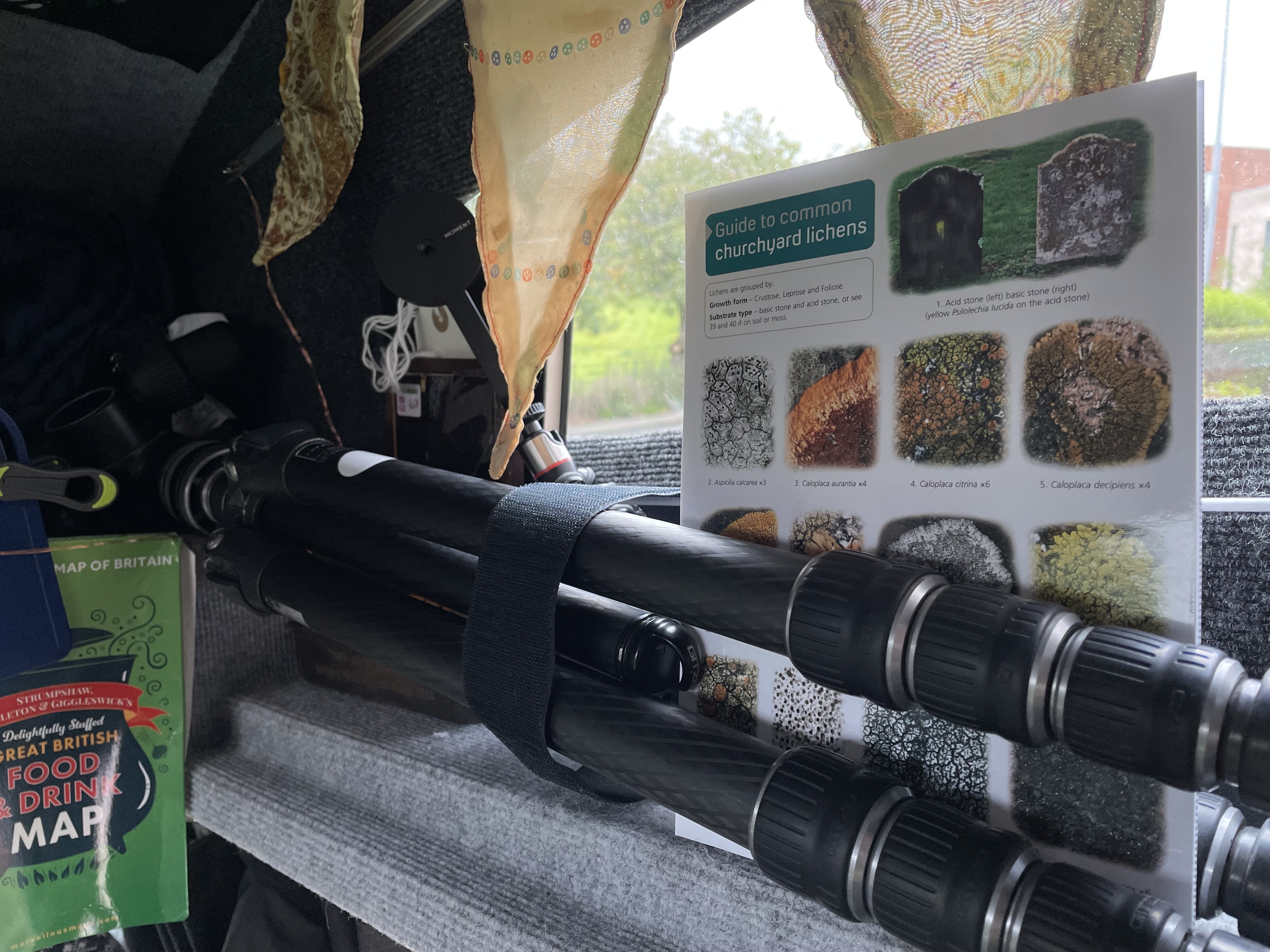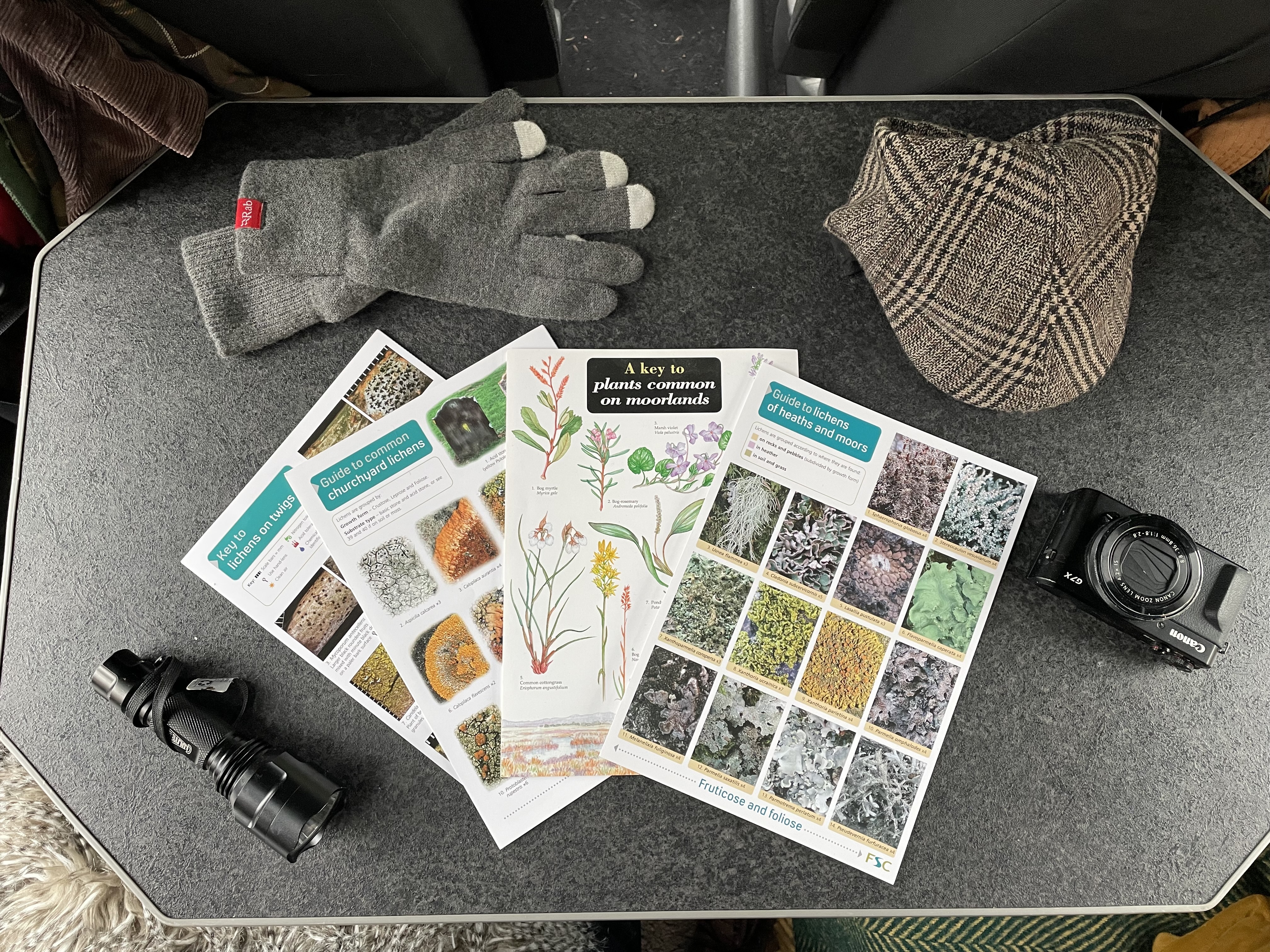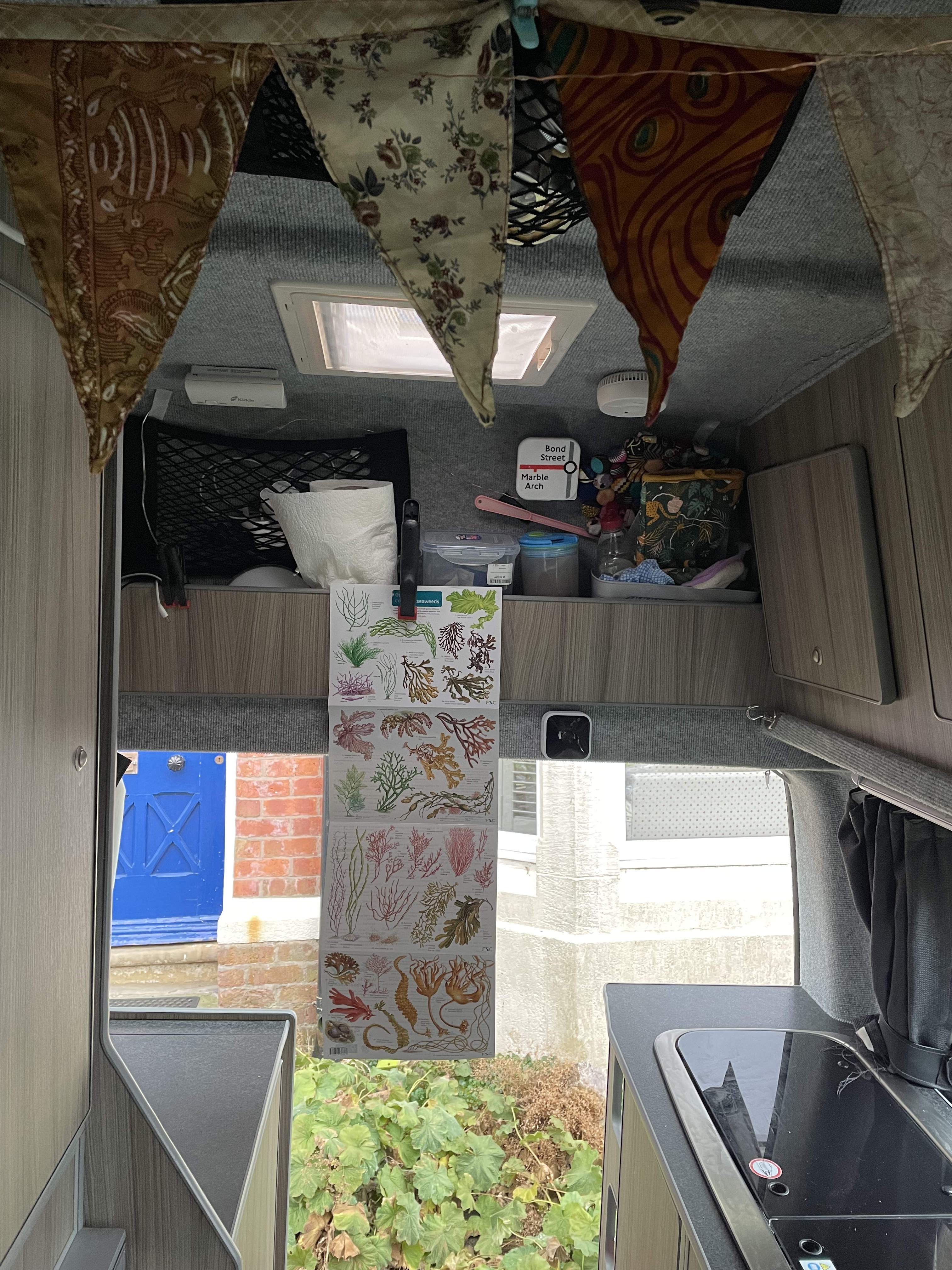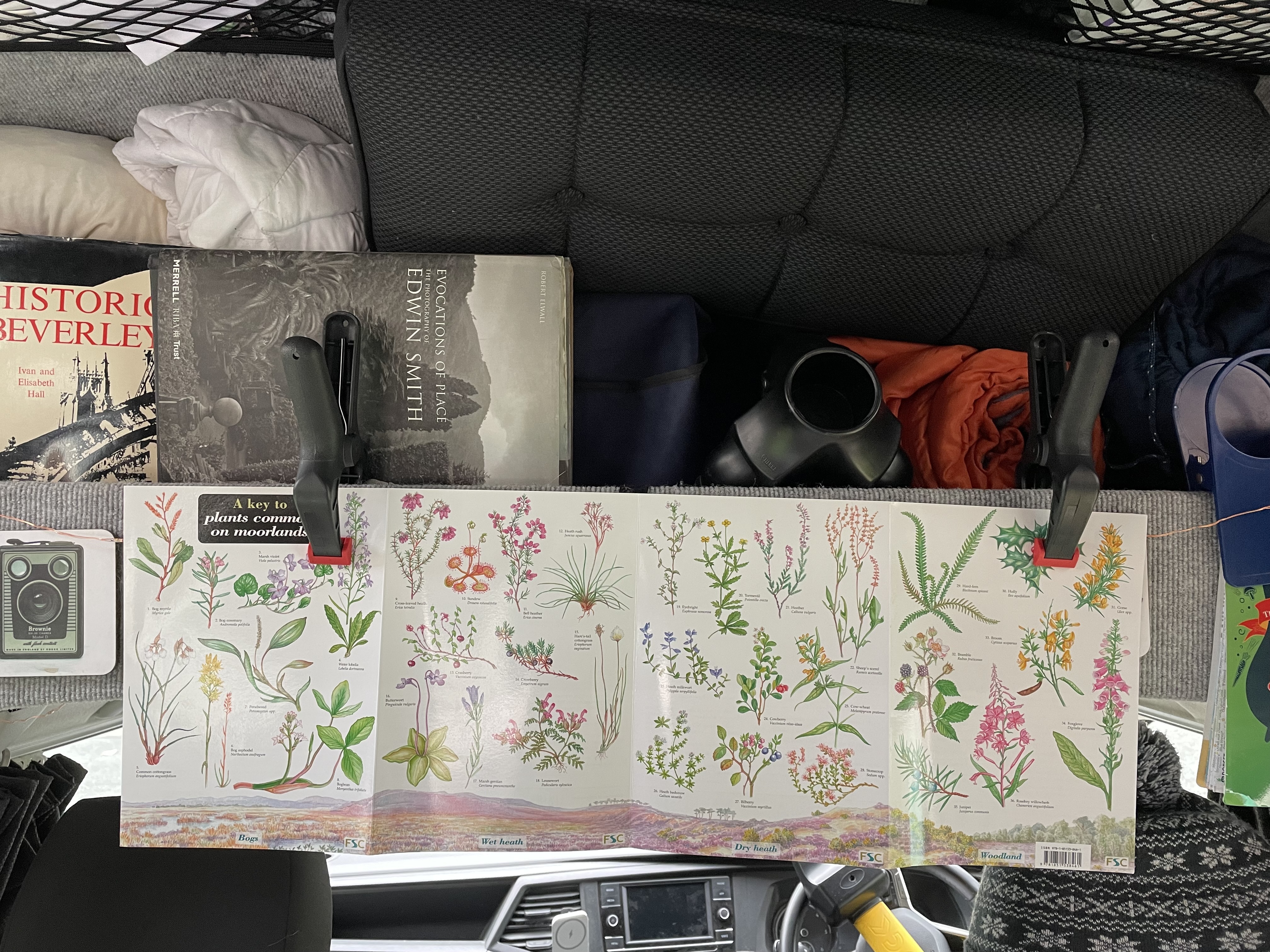 On My Coffee Table
📸Do you know when you come across a book and it seems to correspond with how you see things? This book did that for me (the first edition). It shares a fascinating insight into how and why we connect with places that we love. My camera seemed to lead me to the same conclusions before I read the book.
In this expanded second edition of Cognitive Architecture , the authors review new findings in psychology and neuroscience to help architects and planners better understand their clients as the sophisticated mammals they are, arriving in the world with built-in responses to the environment.
'Some five years ago, I sought solace from the ways of the world by stepping into the embrace of an ancient oak tree . . . From the first meeting, there grew a strange sense of attachment I did not consciously recognise until I later began to realise the significance that trees, and oak trees especially, can have in our lives.'
From The Charo's
A History Of Architecture On The Comparative Method. Sir Banister Fletcher. From a charity shop in Beverley - £25. I love this book - to be able to compare and contrast the evolution of stylistic details over a single page is wonderful.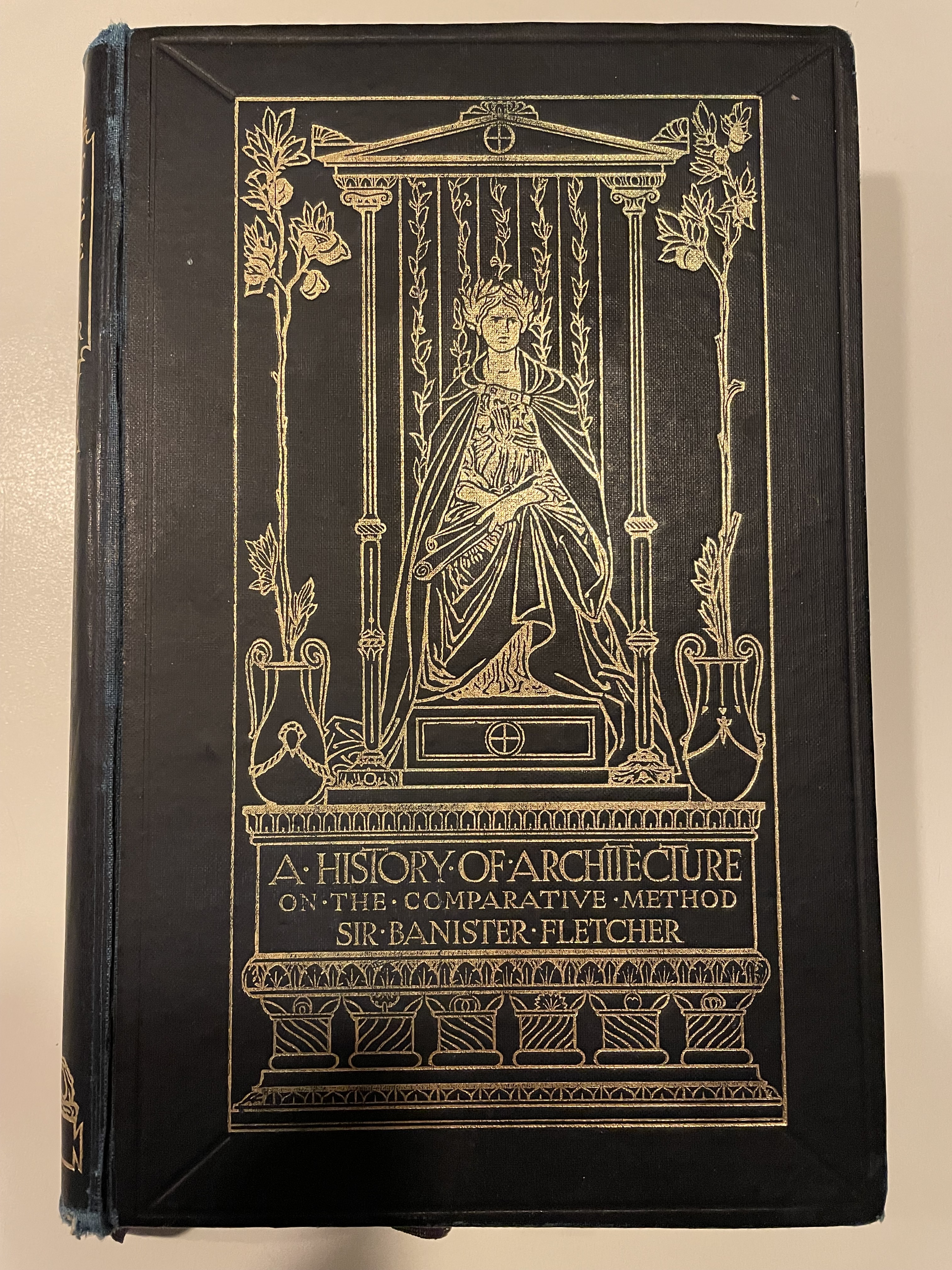 Hotspots
Ripon
It was the final day of my commission at Ripon Cathedral last week. Spent much of my time up in the clerestory photographing the nave.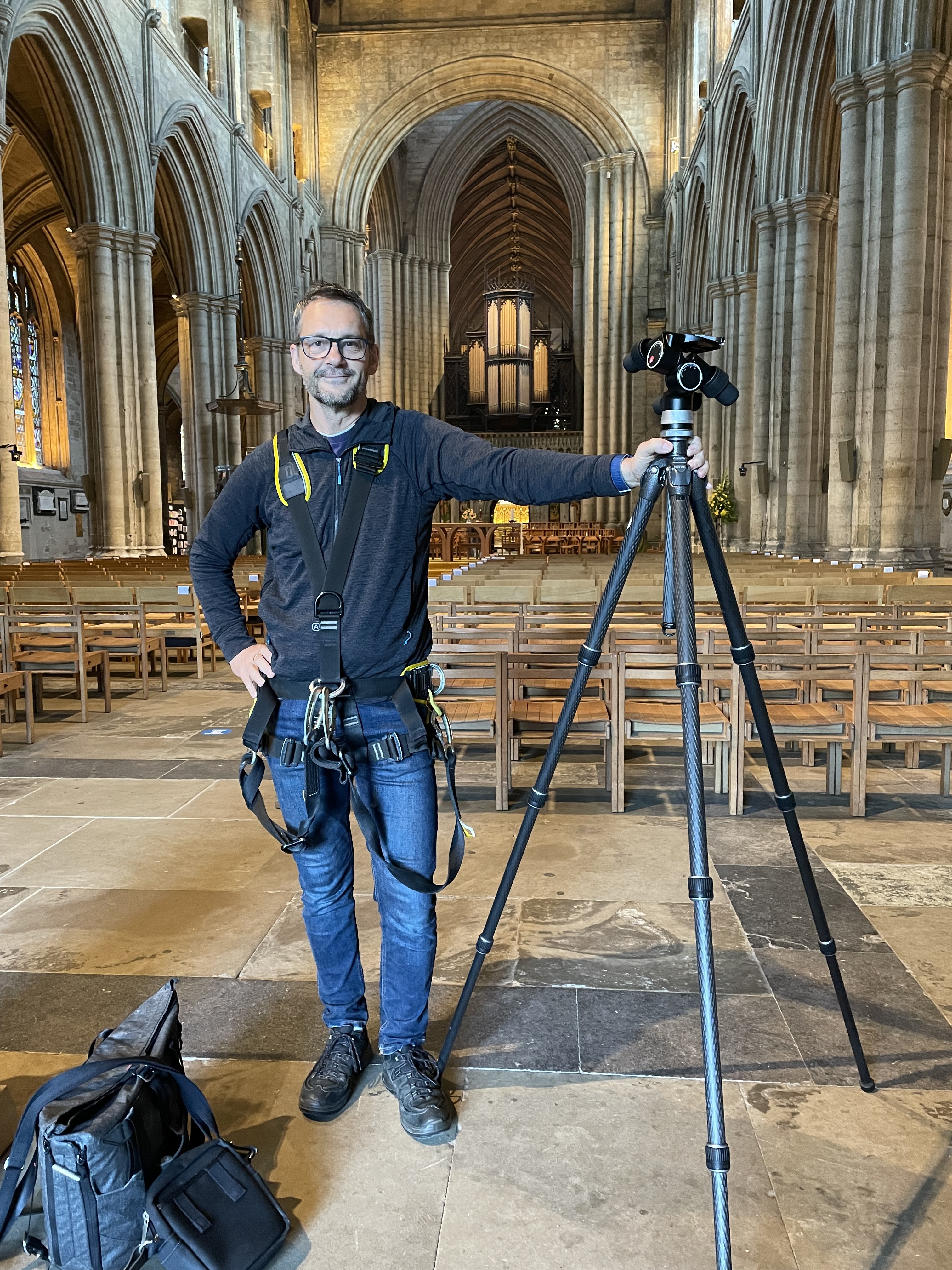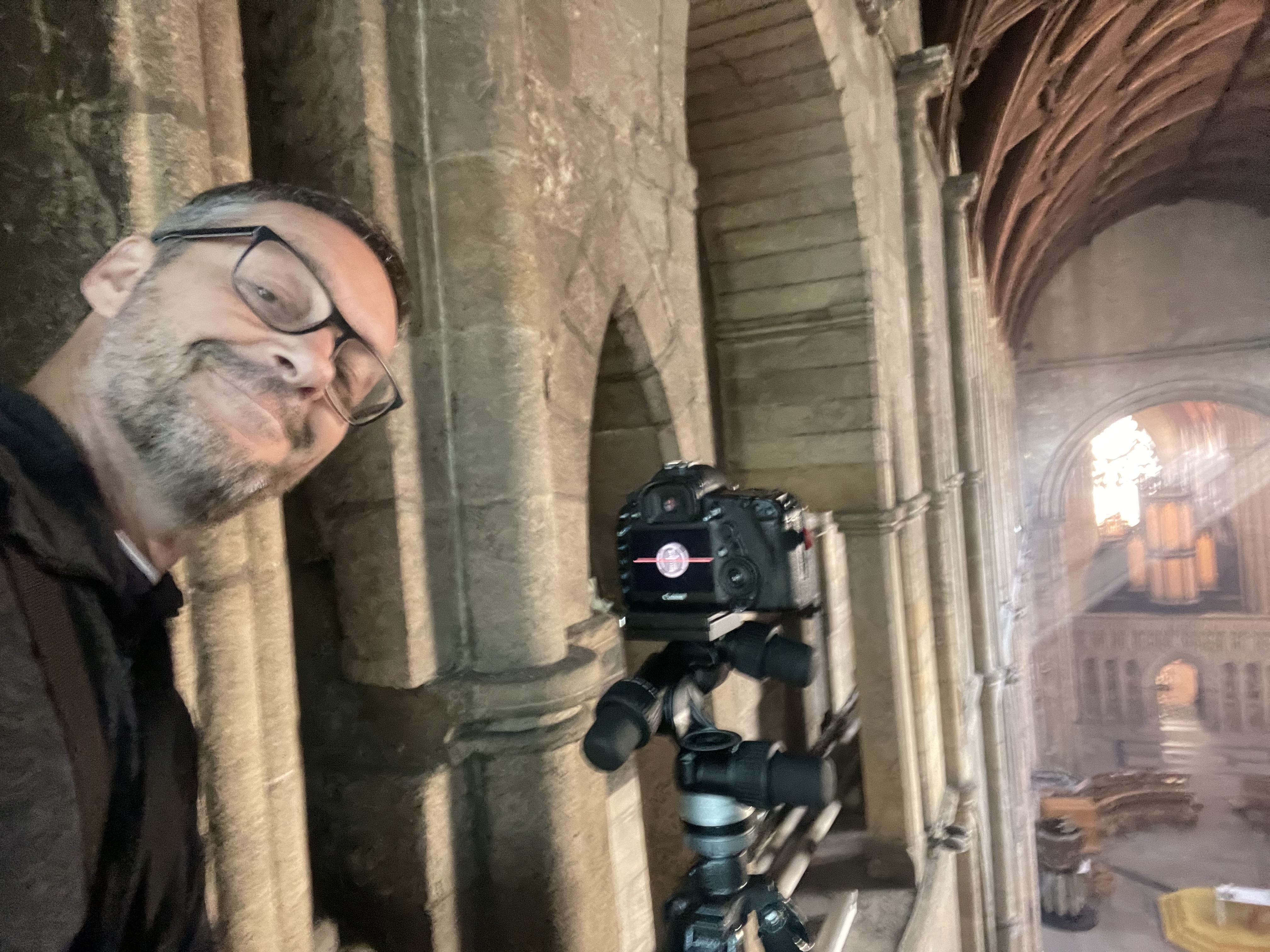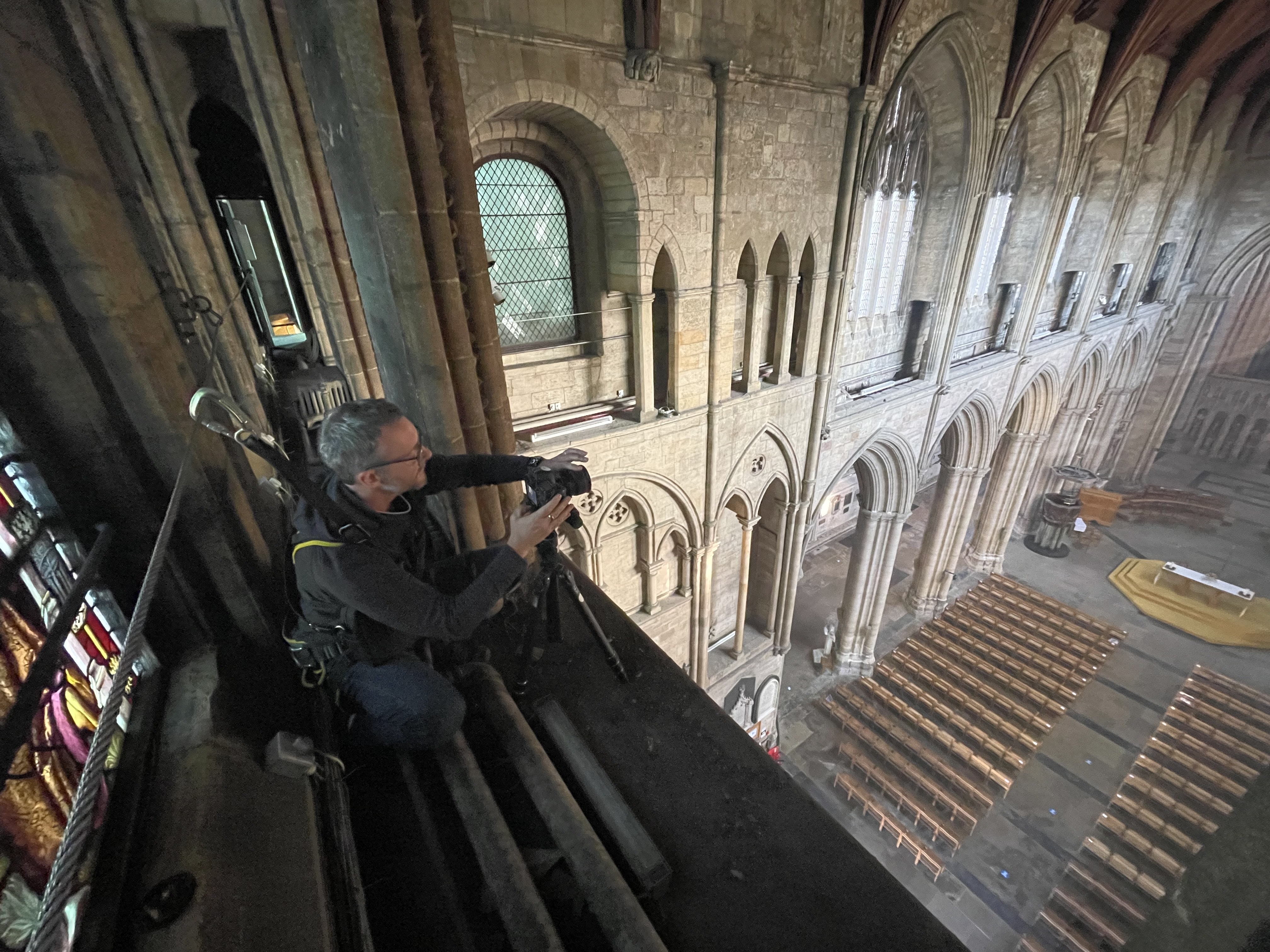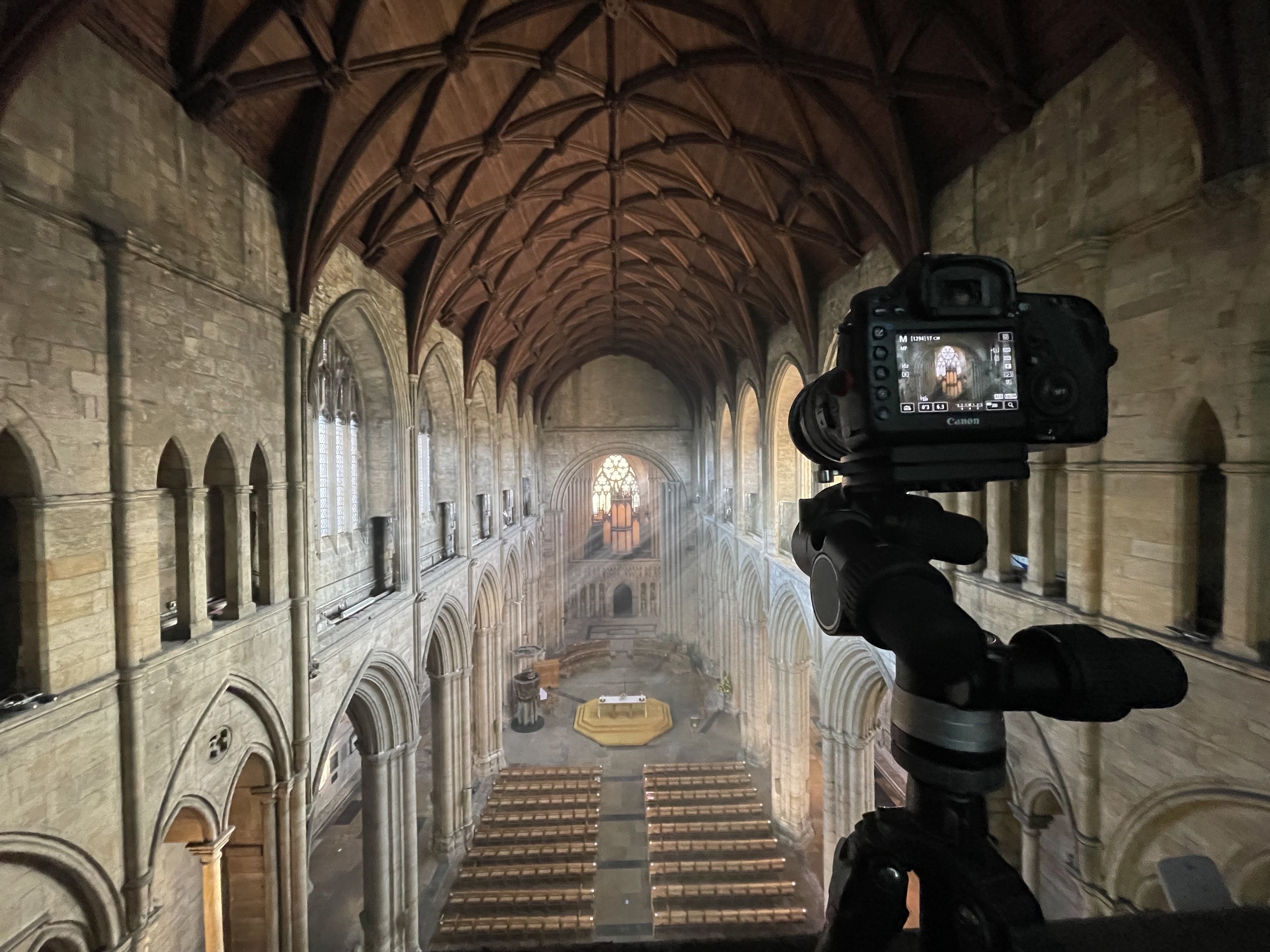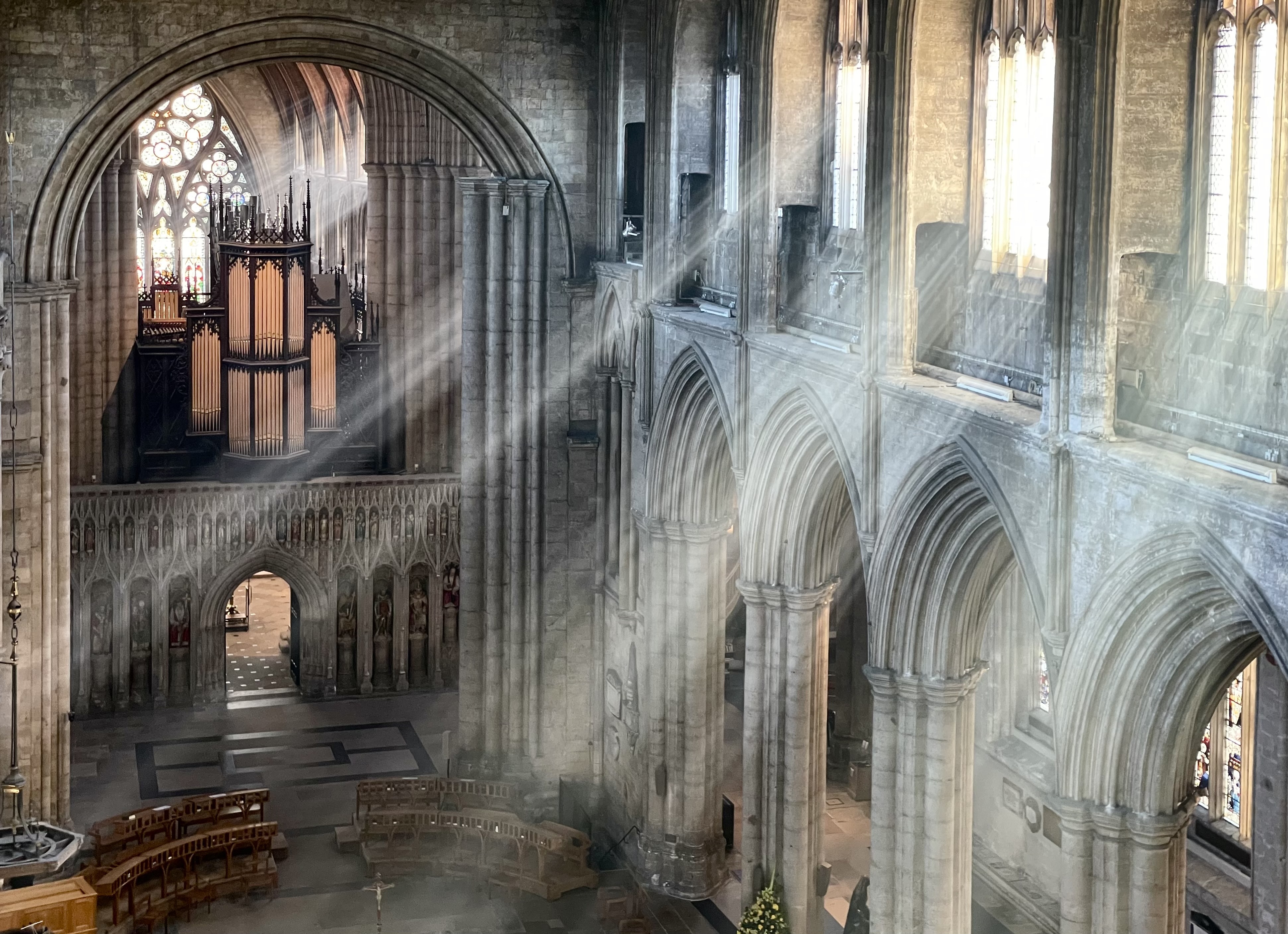 Lessons in Light
I've spent many years tussling with light, and it continues to cajole me with its complexity, its unpredictability and the immeasurable magnitude of outcomes from its interaction with our buildings. There's a particular type of light on a building that I love - one that strip-lights the edges and corners of a building. It happened on the west front of Ripon Cathedral as I was leaving.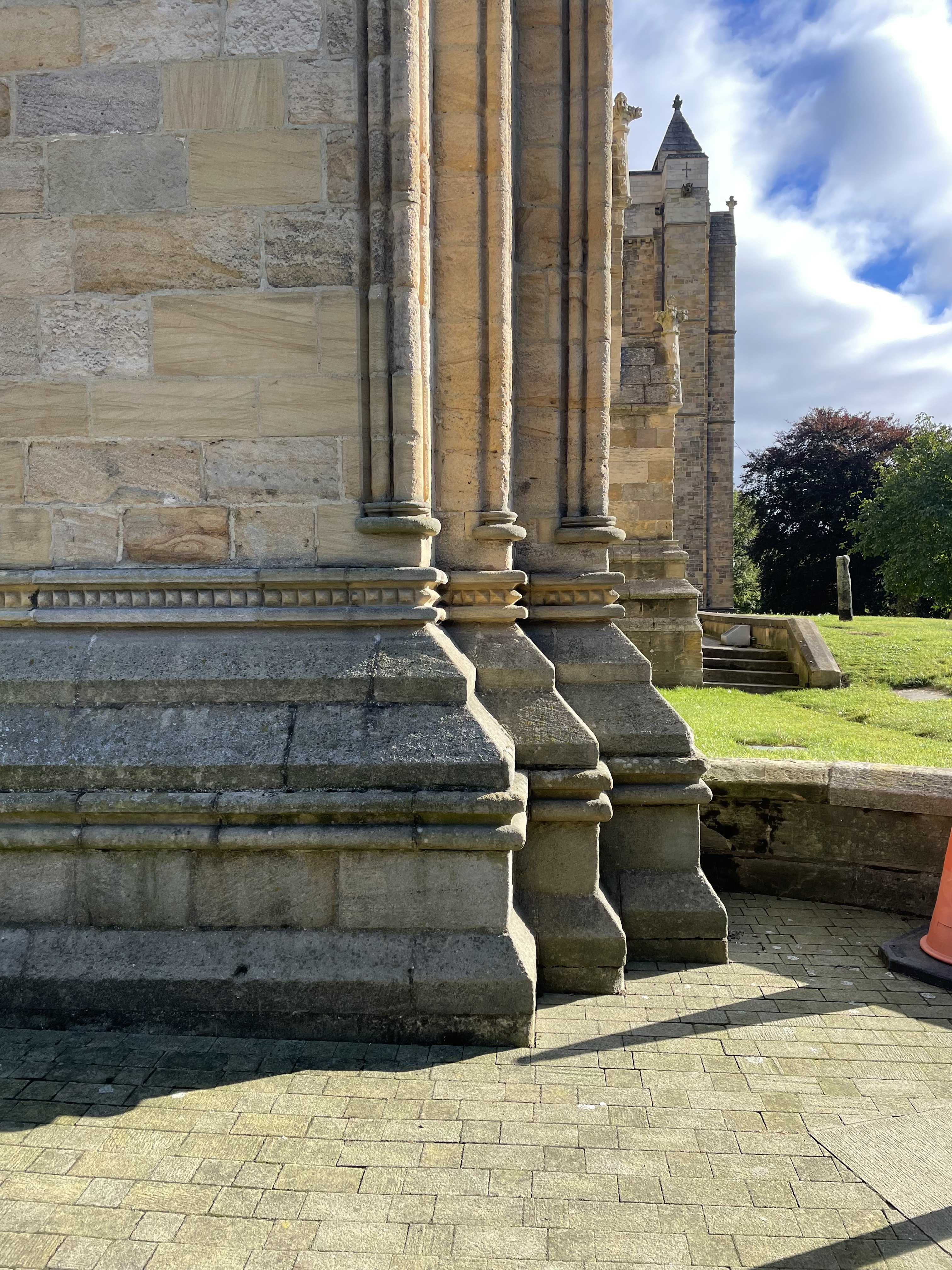 Quick tip for photographers: always check the opposing 'shadow side' for impact too.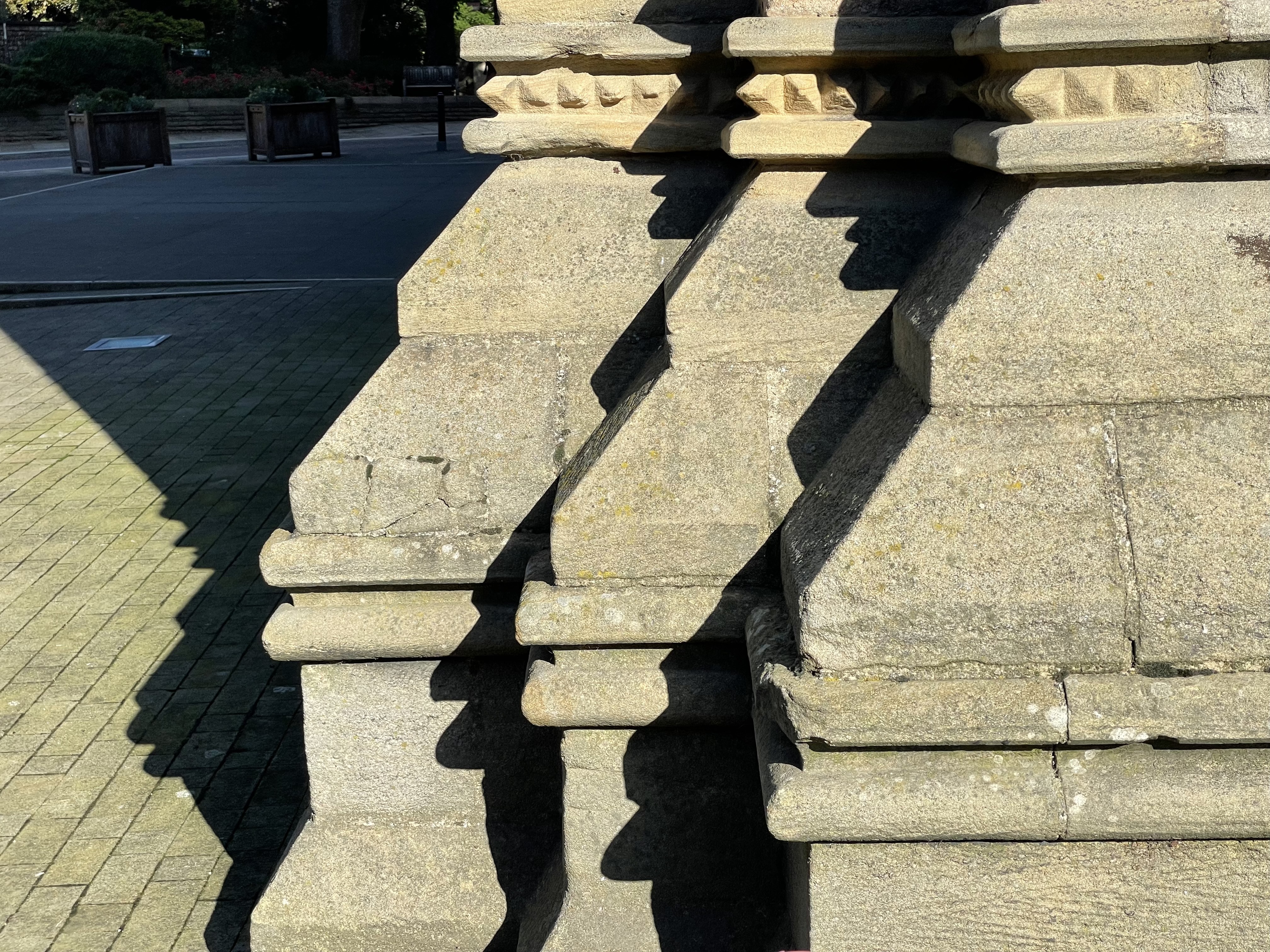 Bury
Friday night is curry night in the Marshall household and Bury Market has some of the best street food in the country. This is Dan at Naunit's Gujarati Street Eats, prepping for the day.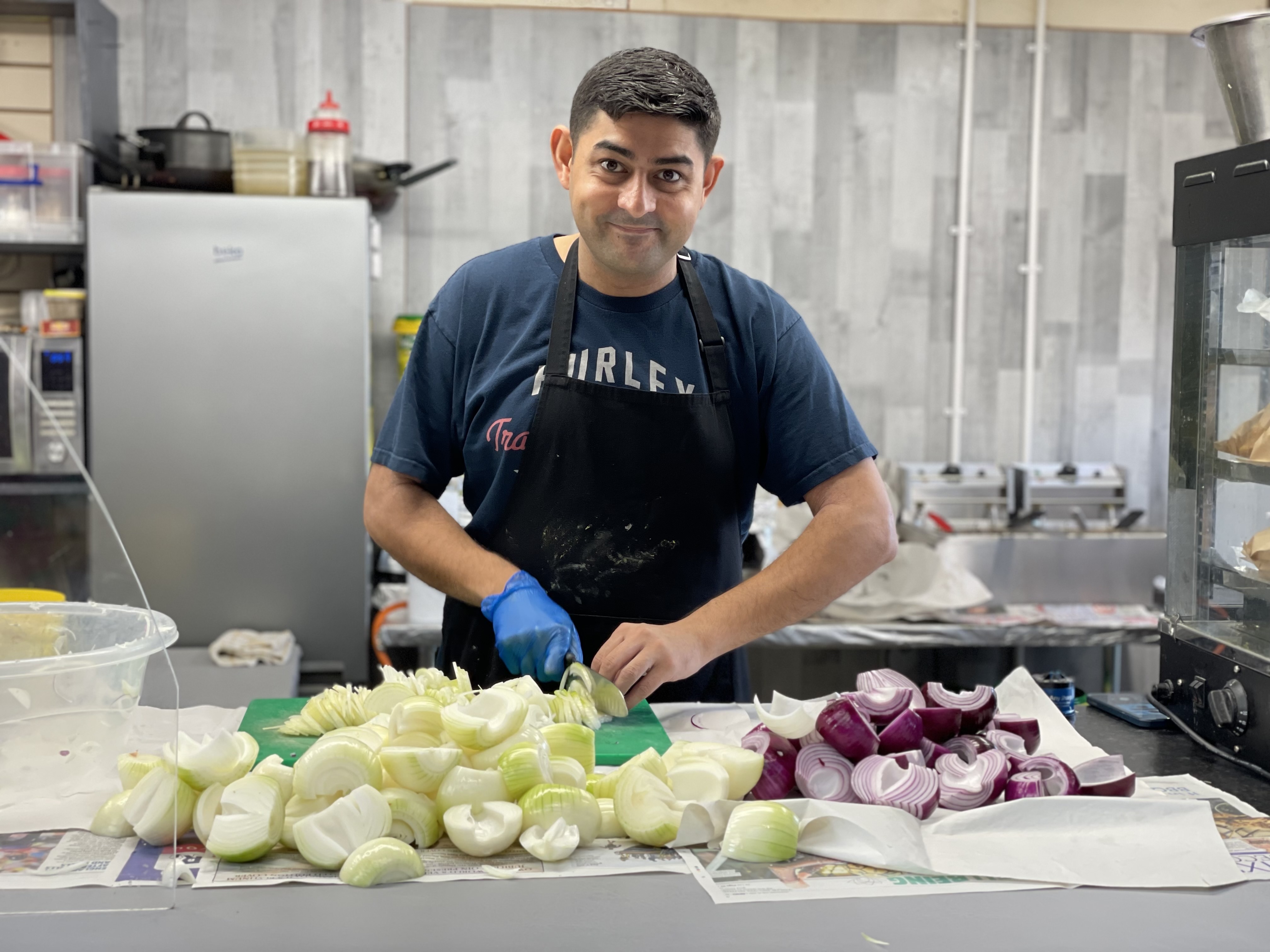 Bury Art Museum - Spirit of a Place
Bury Art Museum's latest exhibition called Spirit of a Place aims to counter disenchantment with our high streets by looking at Bury's Silver Street and Market Place through the lens of artists, archives and artefacts from their collection, and through that, help redefine the way we relate to them.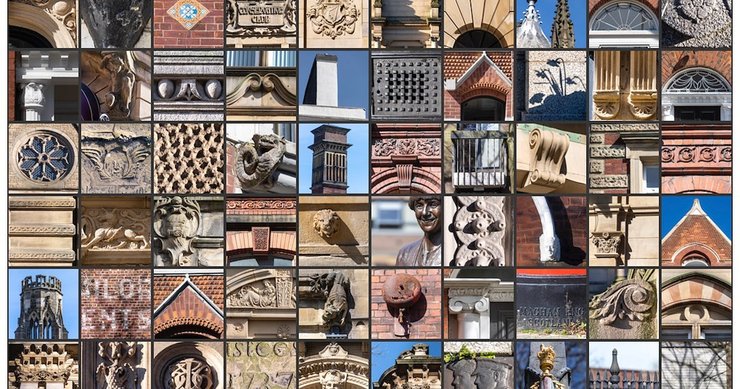 Spirit Of A Place Exhibition Bury Art Museum
As a part of the Spirit of a Place exhibition we're holding a series of tours of the Silver Street corridor encouraging new ways of interacting with our built environment.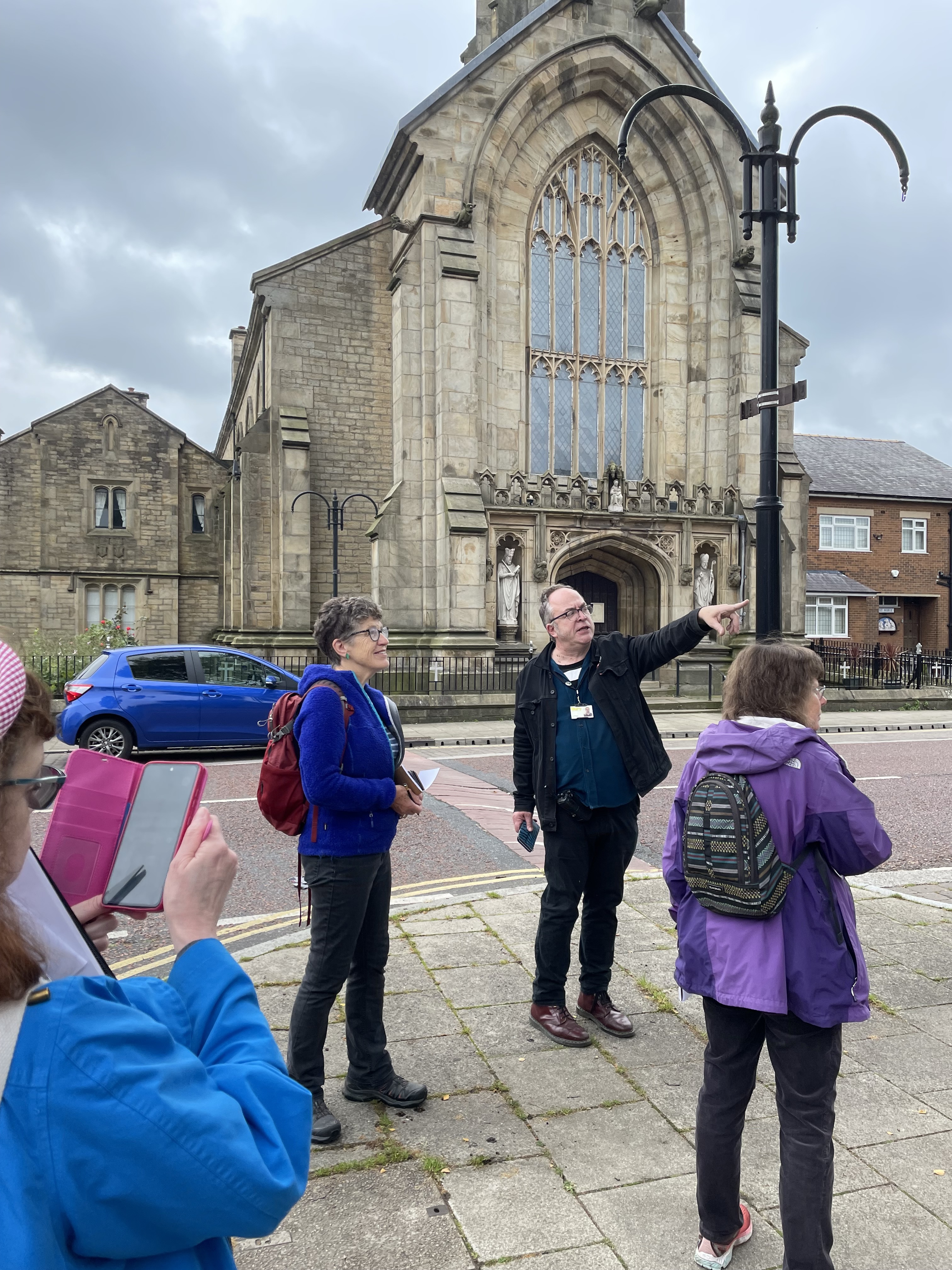 Events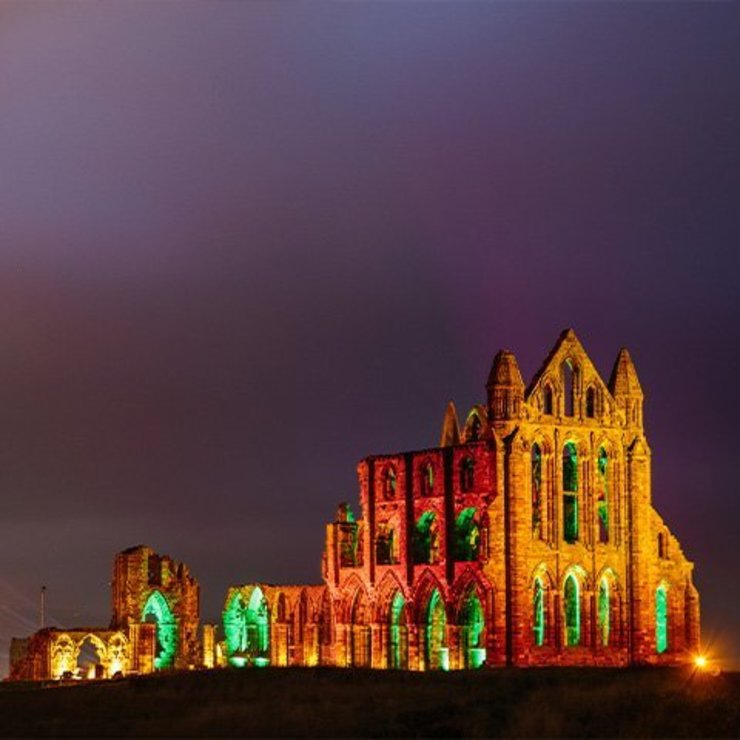 23-31 Oct: Cast light on a dark history this Halloween! See Bram Stoker's inspiration in a new light as Whitby Abbey is bathed in dramatic illuminations once again. Have your camera at the ready as you explore the gothic splendour of the ruins lit up with all the colours of the rainbow. And of course it wouldn't be Halloween without the Count! See the story of Dracula brought to life before your very eyes within the abbey ruins all aglow, with a twist on our usual show.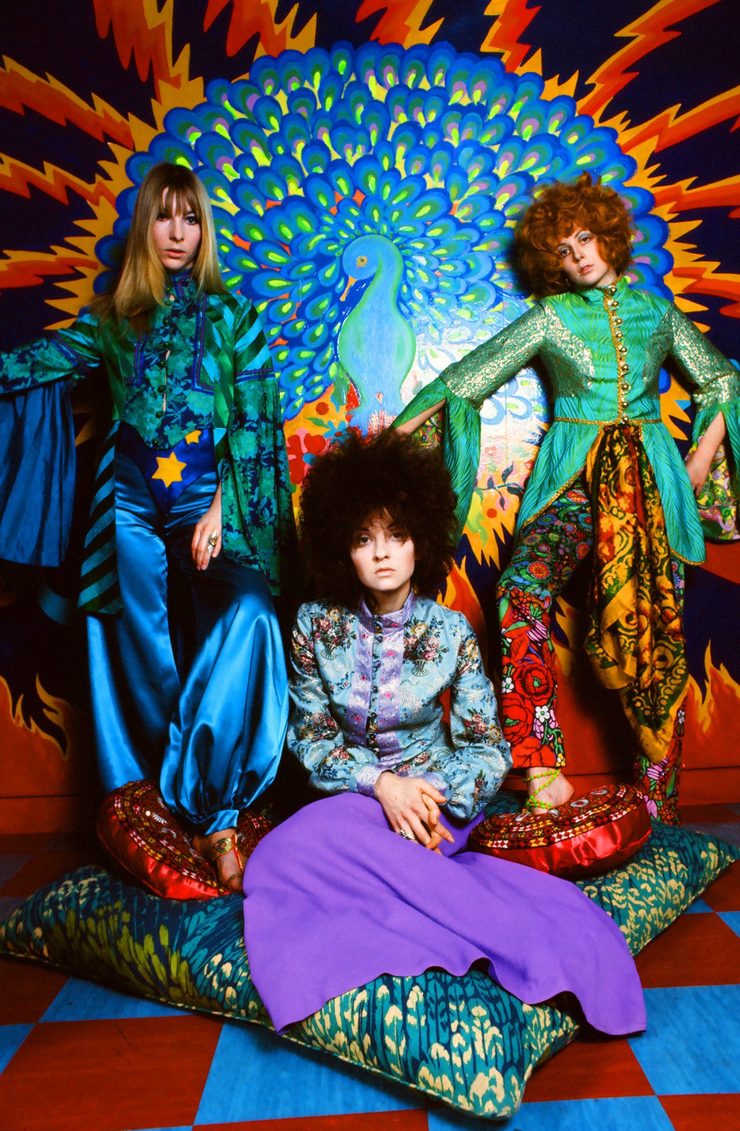 Until 13 March: "We were young, rich and beautiful, and the tide – we thought – was turning in our favour. We were going to change everything, of course, but mostly we were going to change the rules." – Marianne Faithfull.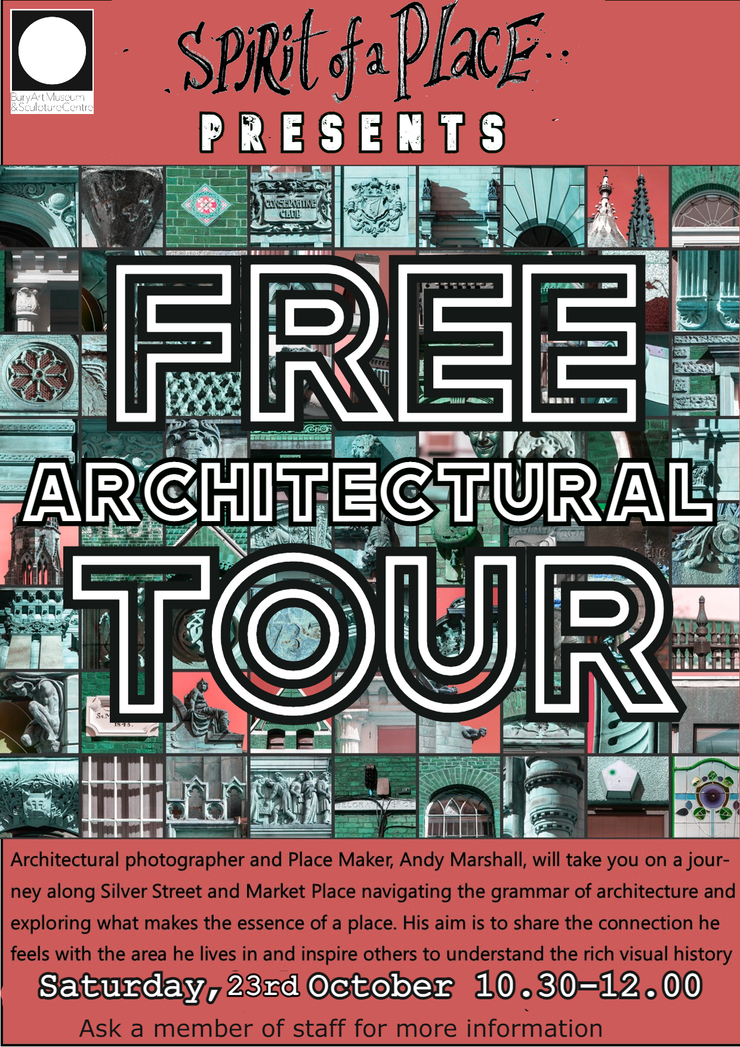 Bookmarked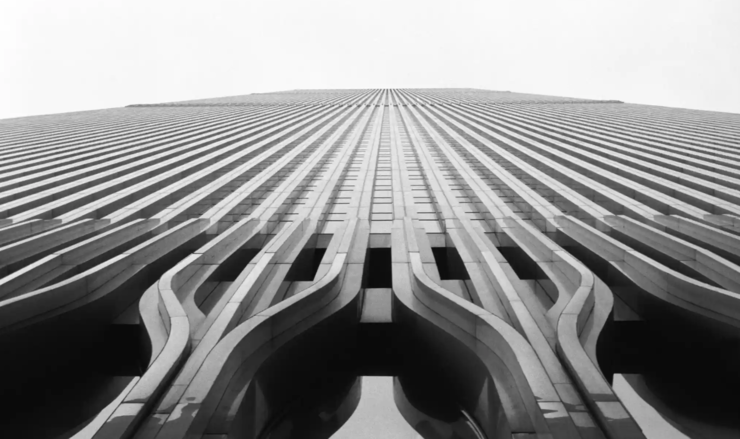 Two insightful books defend the architecture of the mid-20th century and the reputation of the man whose two most famous buildings were destroyed on TV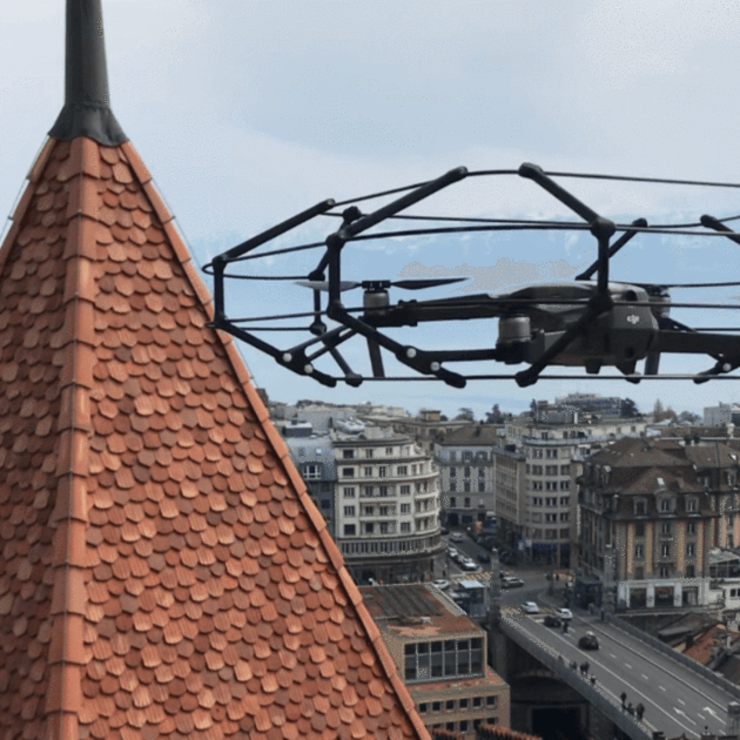 The heliguy™ Mavic 2 drone cage is helping an international conservation team map historic sites across Europe. The cage enables operations which weren't previously possible and helps the team fly closer to heritage structures to obtain better quality data.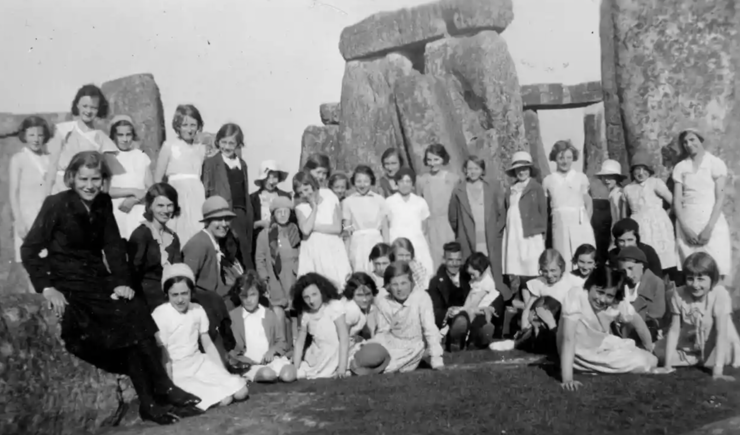 Daughter of 1930s Stonehenge custodian shares memories as part of English Heritage project
Sounds
📸I've driven this road so many times. It takes around 4 to 5 hours to drive. Flip Wales onto its vertical axis and this road is like an augur through the ever changing layer-cake that is Wales. (Sorry - mixing my metaphors there - they don't call me metaphor Marshall for nothing.)
Cerys Matthews drives the A470, the highway running through the heart of Wales.
And Finally...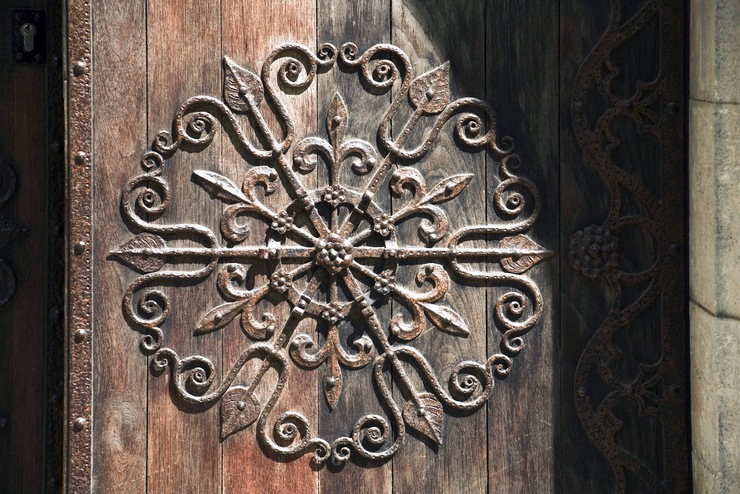 📸 One of the setbacks of being constantly on the move is mixing up your locations. Happy to say that Selby is in North Yorkshire. Ouch.