"There are as many worlds as there are kinds of days, and as an opal changes its colors and its fire to match the nature of the day, so do I. "
John Steinbeck: Travels With Charley.
---
*There are no affiliated links or sponsorships in this digest.
Image Of The Week
Stowe House, Buckinghamshire.
I've been working here for almost eight years, photographing and recording the conservation and restoration. There is a book (see below) with many of my photographs in it.

On My Photo Stories Site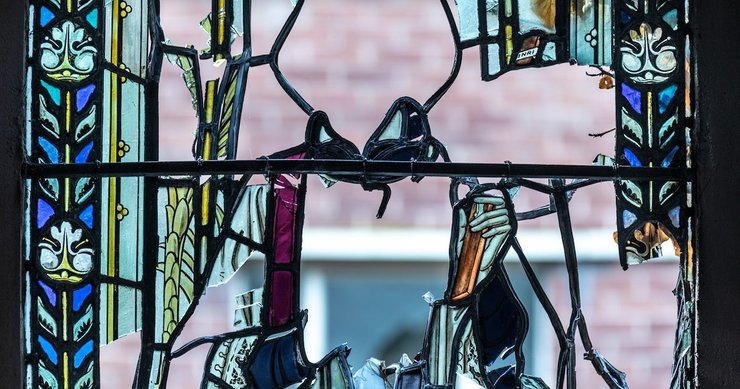 There is nothing more telling of the power of architecture to influence our lives than when such architecture is threatened with destruction and stripped of its dignity.
From The Shop
New in the shop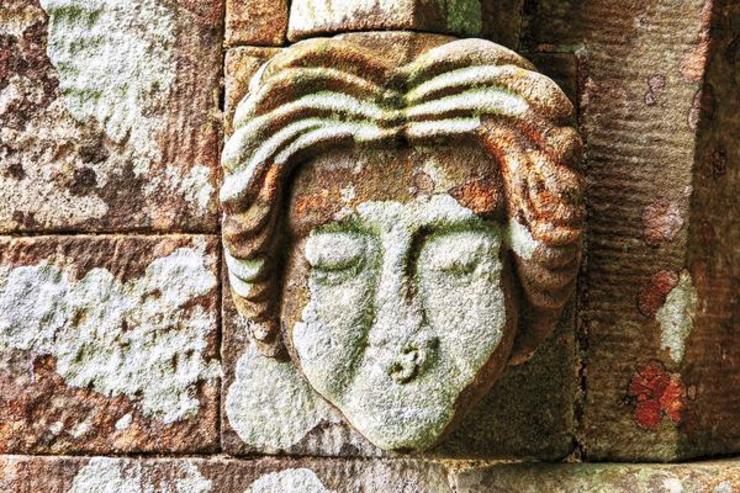 Situated in the glorious Welsh county of Ceredigion, St. Michael's Tremaen* is a church built with the hands of a poet, John Jones known by his bardic name 'Talhaiarn'.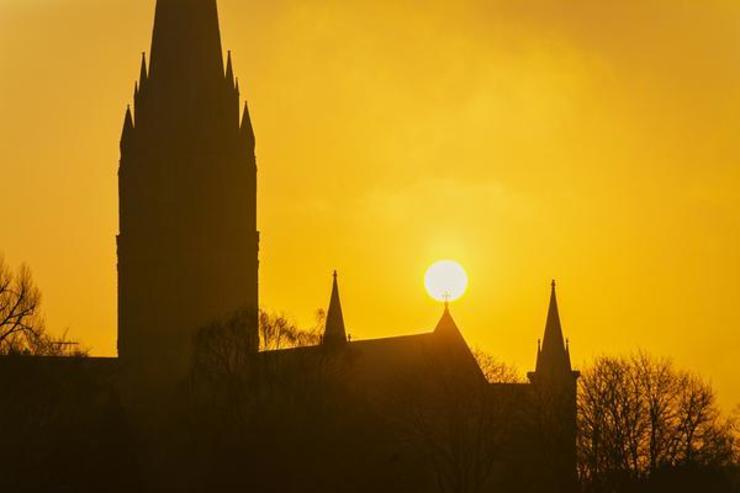 Before I took this photograph, I sat shivering for an hour along the pathway that winds its way through the water meadows. The cathedral looked dark and ominous.
From The Blog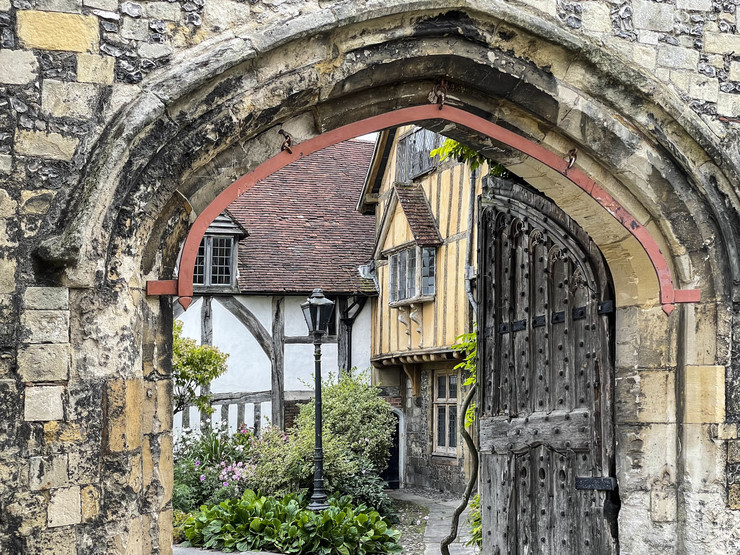 It took me a trip to Winchester this week to remind the impact of our built heritage on my wellbeing. I lost myself in the network of flint and brick walled alleys that meander around the south and east of the cathedral.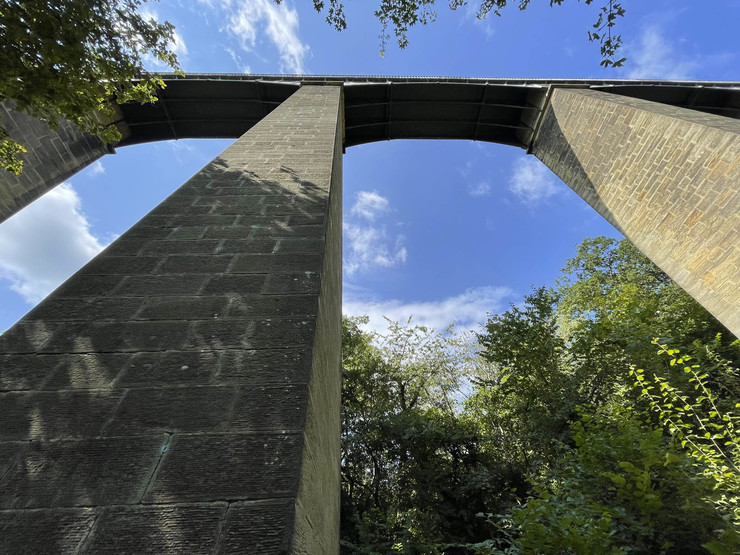 The Pontcysyllte Aqueduct in the Vale of Llangollen, North East Wales is the highest canal aqueduct in the world. The visit is veiled by a blinkered journey from the car park through trees and over bridges. It's an idyllic scene, but there's jeopardy waiting around the corner.
Vanlife
🚐 You might know of my addiction to maps. This map is the perfect travel companion. I often find myself stopping over in unexpected places and this map is the perfect introduction them - via my stomach.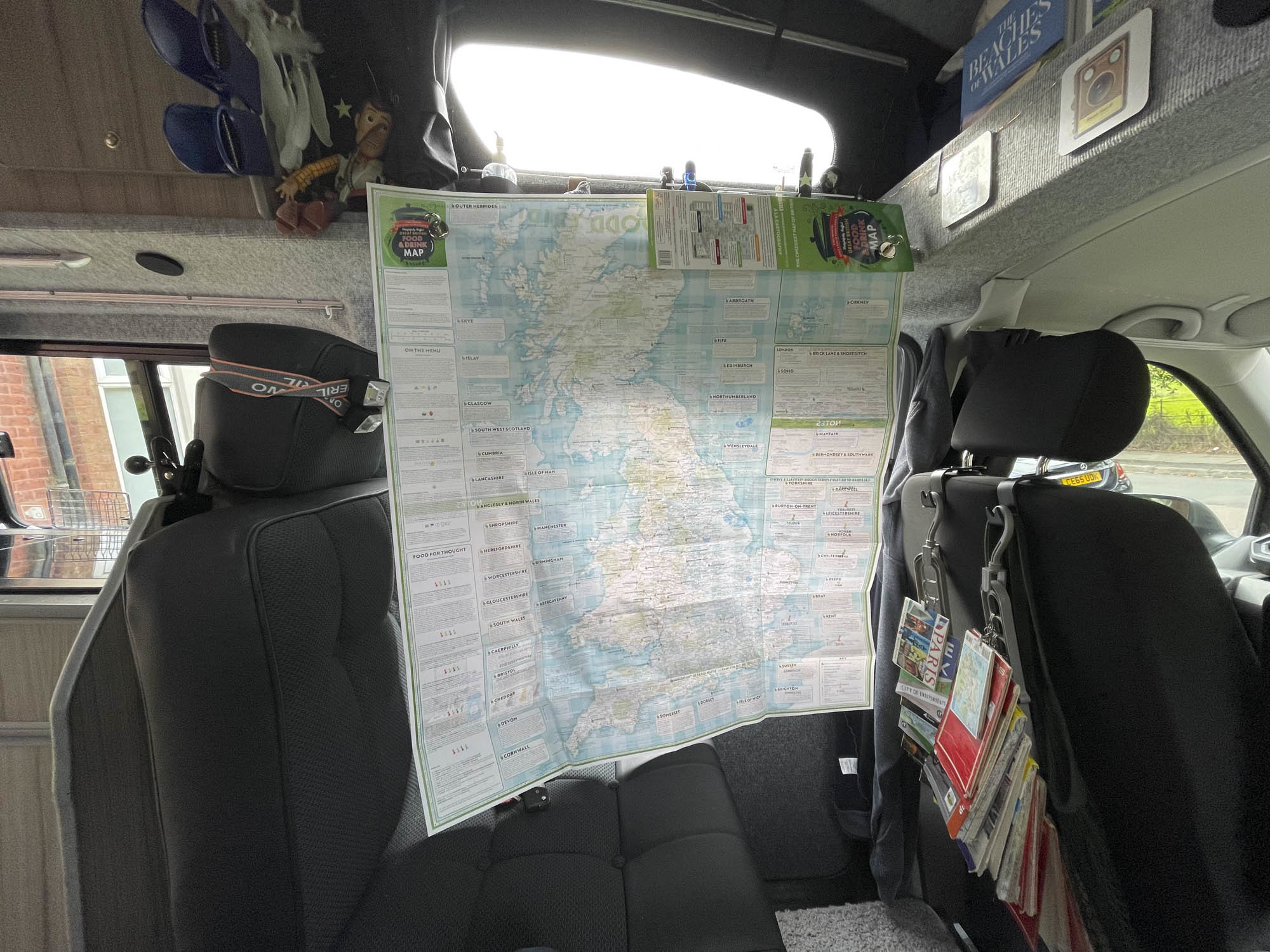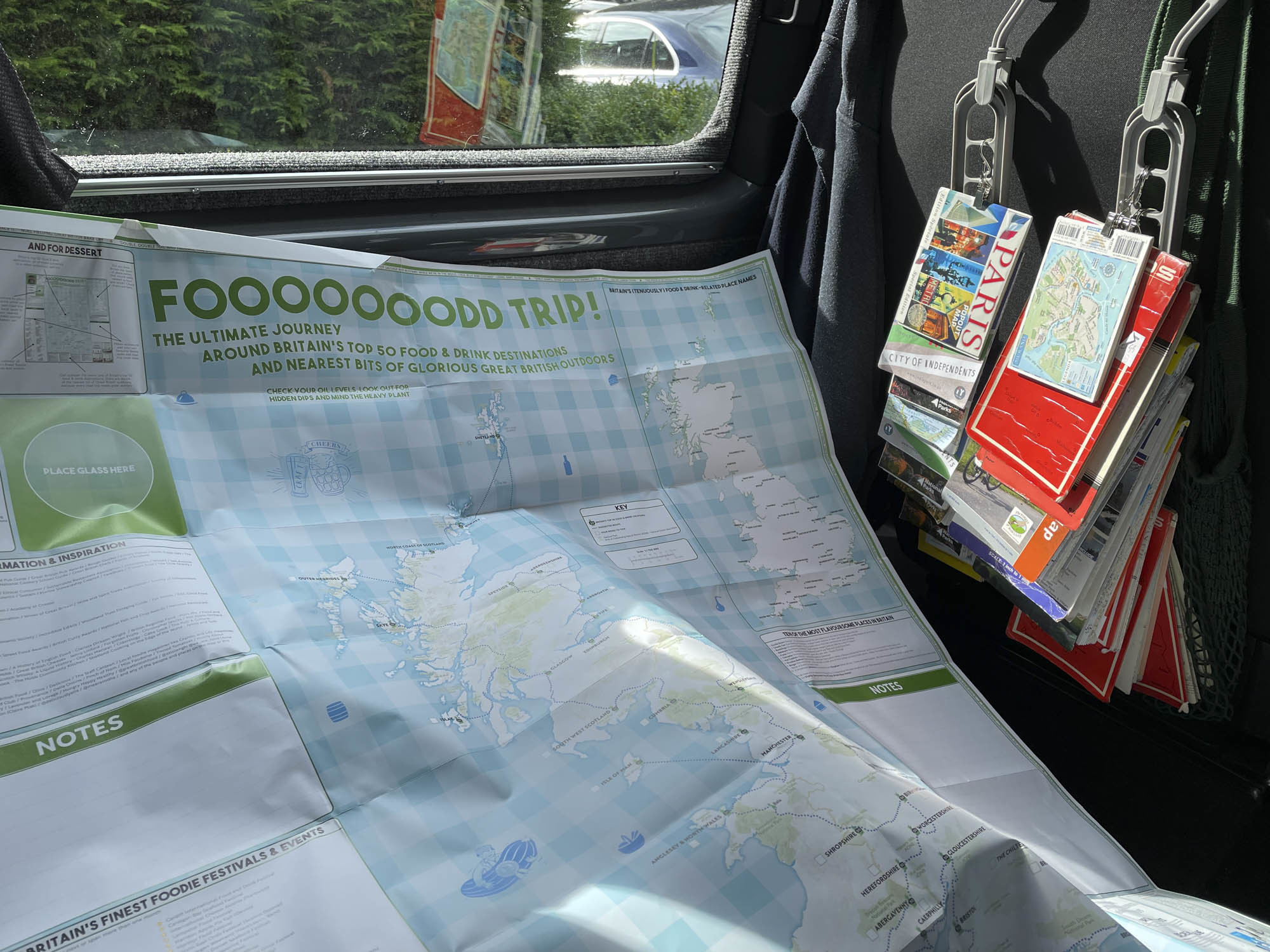 On My Coffee Table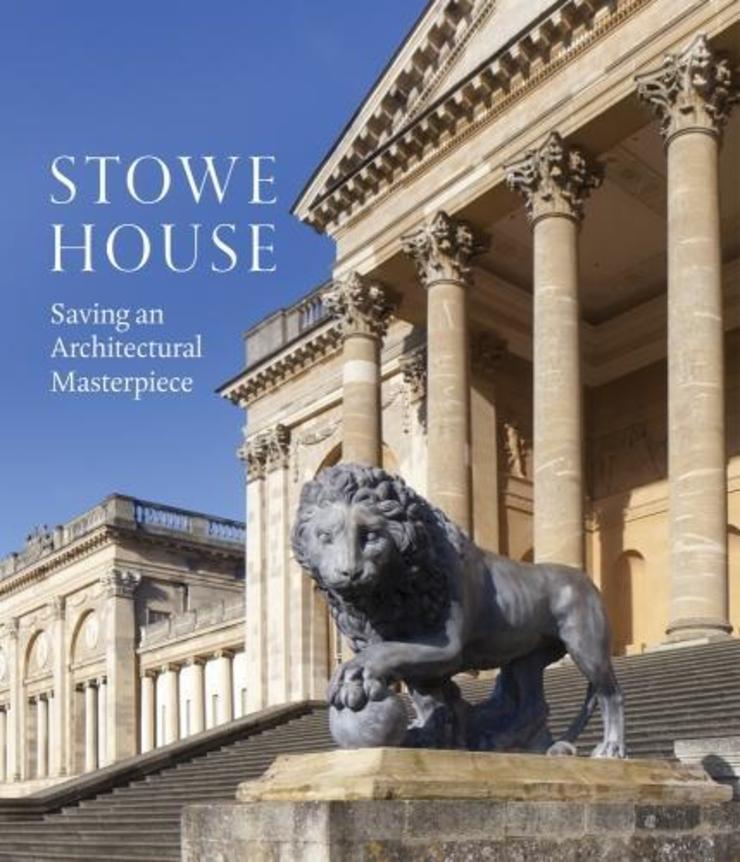 📸 Not only is this book a record of the conservation of Stowe House but also a comprehensive text on its history. Many of my pics in here including this one on the cover.
The restoration of Stowe House and development of the surrounding estate by Stowe School, allied to work in the landscape gardens by the National Trust, is one of the greatest rescues of a country house ever achieved.
📸 This is another book that I carry in the van. Short, illuminating texts on scientific discoveries that just blow your mind. The story about the octopus and consciousness is worth the fee. Remarkable.
'A joy of a book - enriching, illuminating, eclectic and far from a conventional science read' Richard Webb, New Scientist Books of the Year 'Carlo Rovelli's imaginative rigour, his lively humour and his beautiful writing are inspiring' Erica Wagner.
From The Charo's
English Parish Churches: Graham Hutton and Edwin Smith.
📸 Oh the sheer joy of it! This book is the second edition with some colour plates added. It was £35 in the rare section of a charity shop. Edwin Smith is my all time favourite photographer. I've studied his photography ferociously - visiting the sites he visited and working through his photographic process, until I discovered the scenes he took, his perspective. You can't be a good photographer without absorbing the traits of other photographers in your field.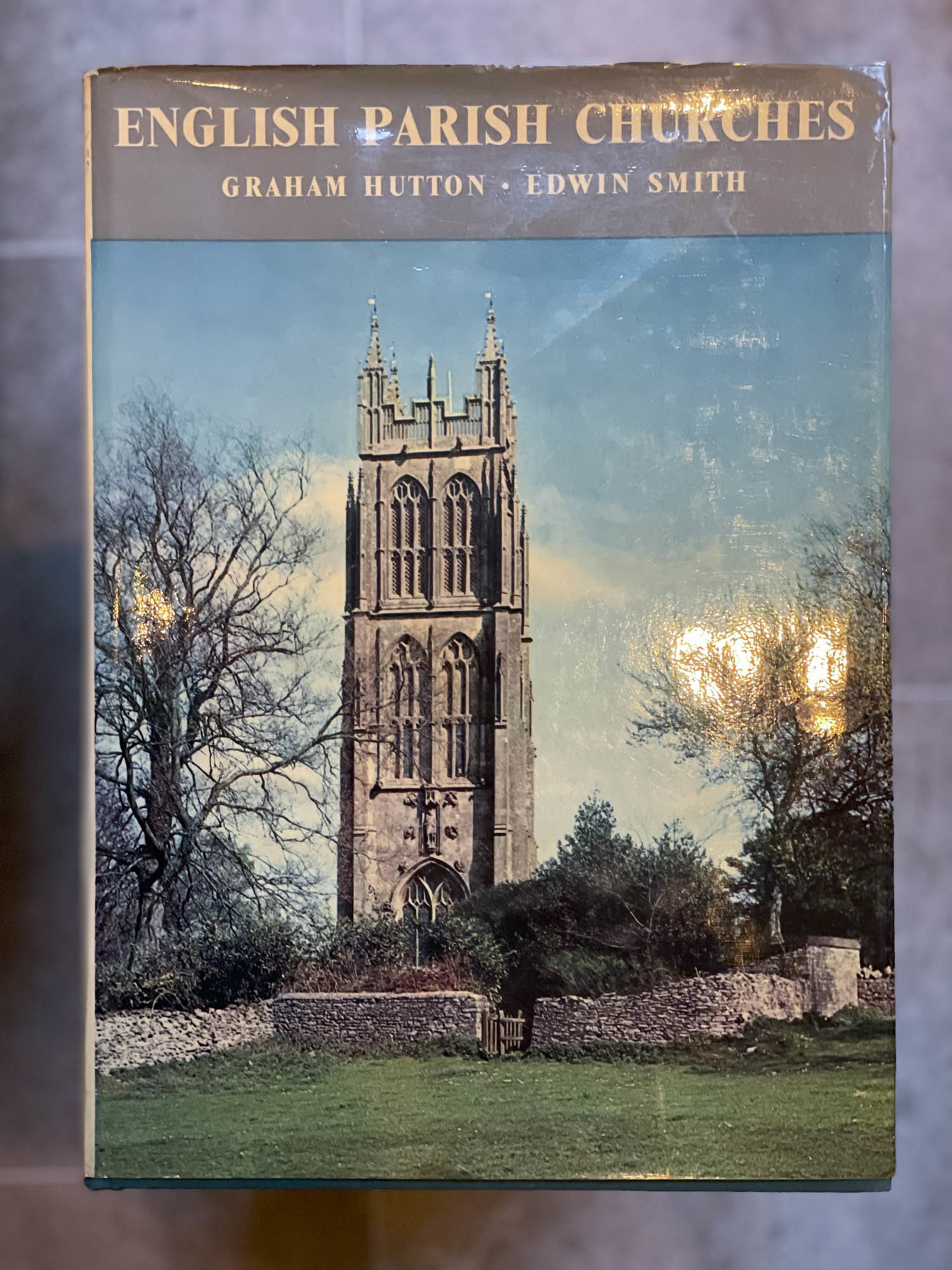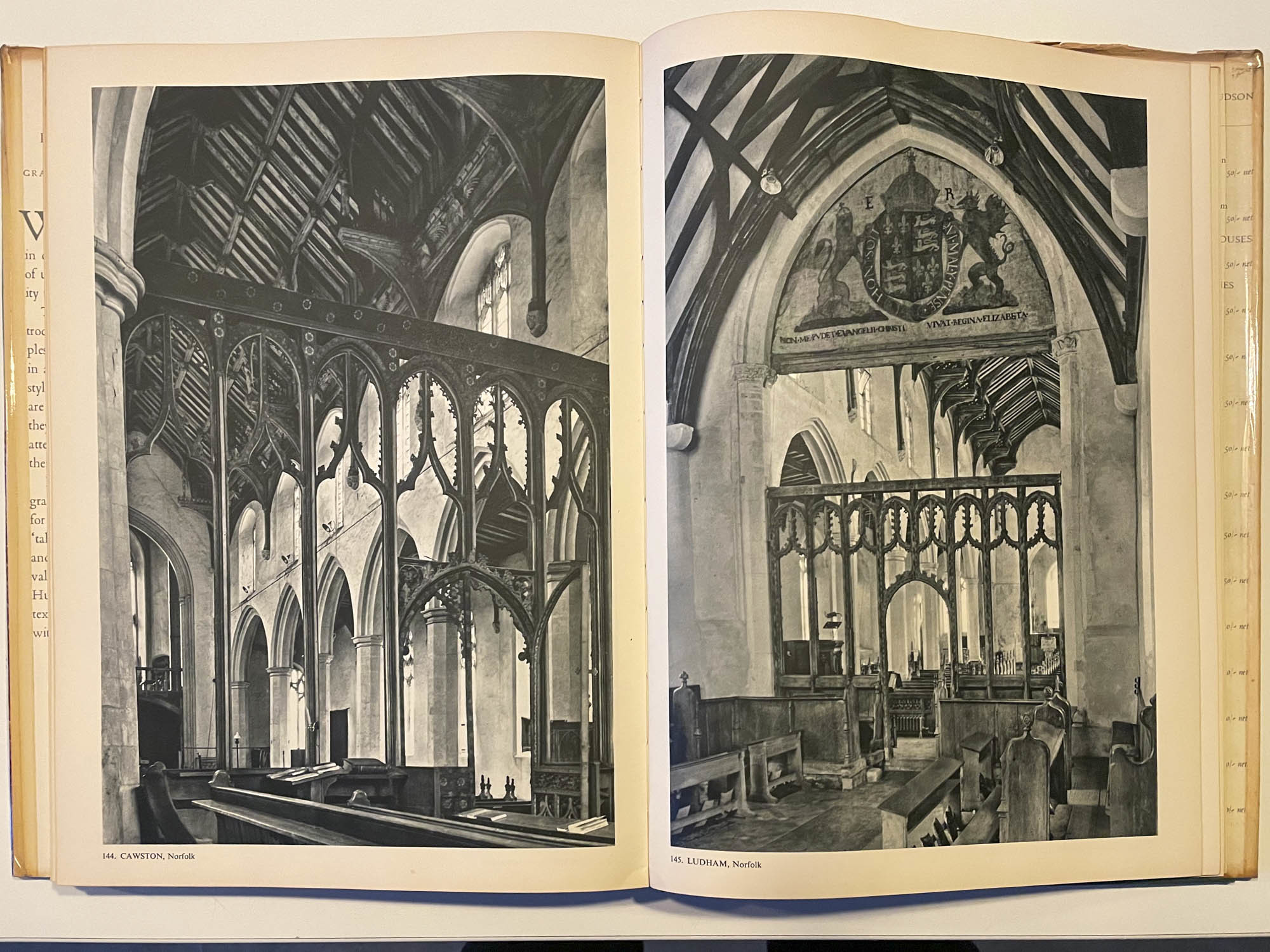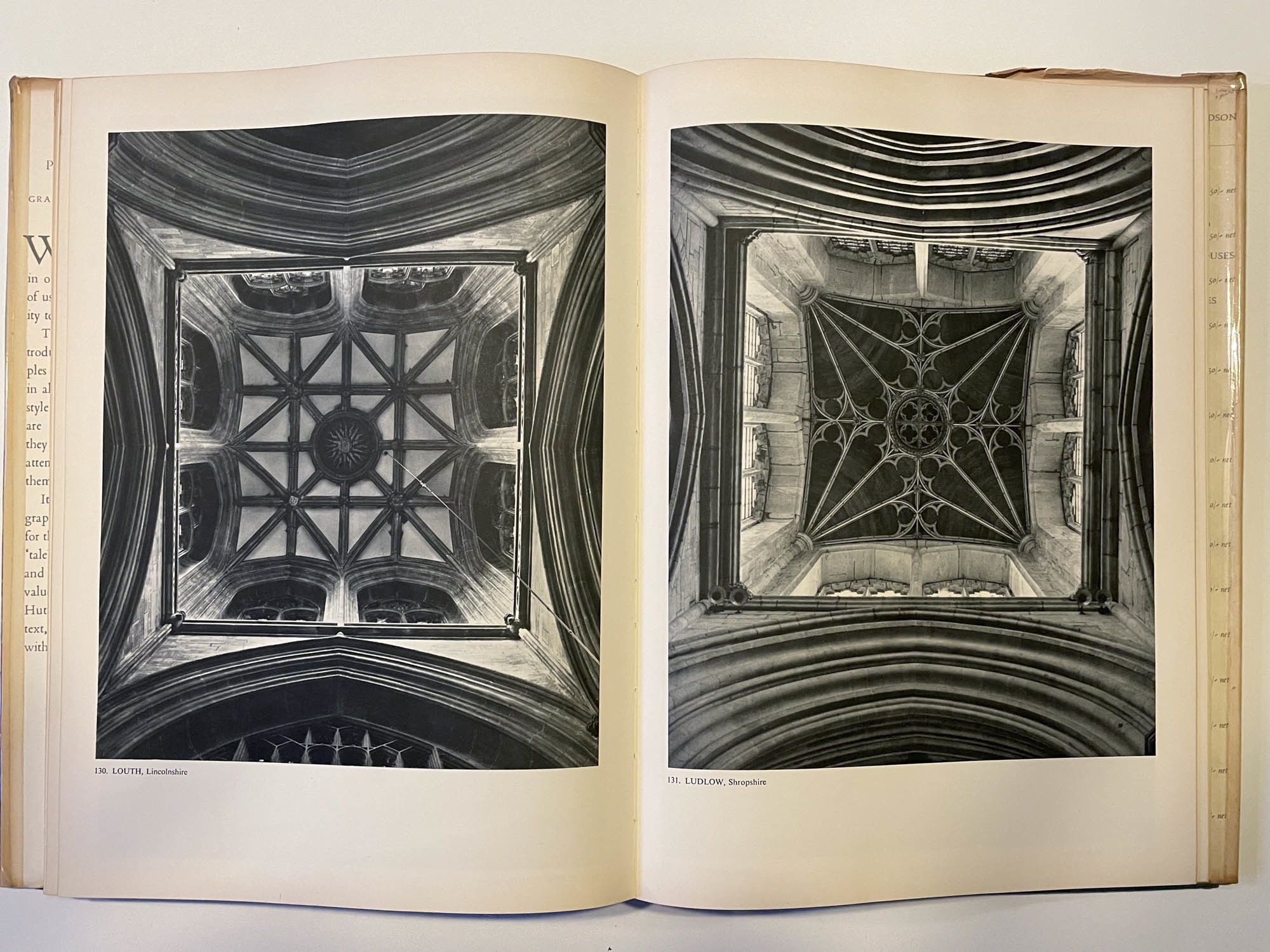 Hotspots
Stoke Poges, Buckinghamshire
Over on a luxury interiors shoot in Beaconsfield this week, but stayed over at the Fox and Pheasant in Stoke Poges. Last time I was at Stoke Poges I brought the van to a screeching halt to photograph this gorgeous little church: St. Giles.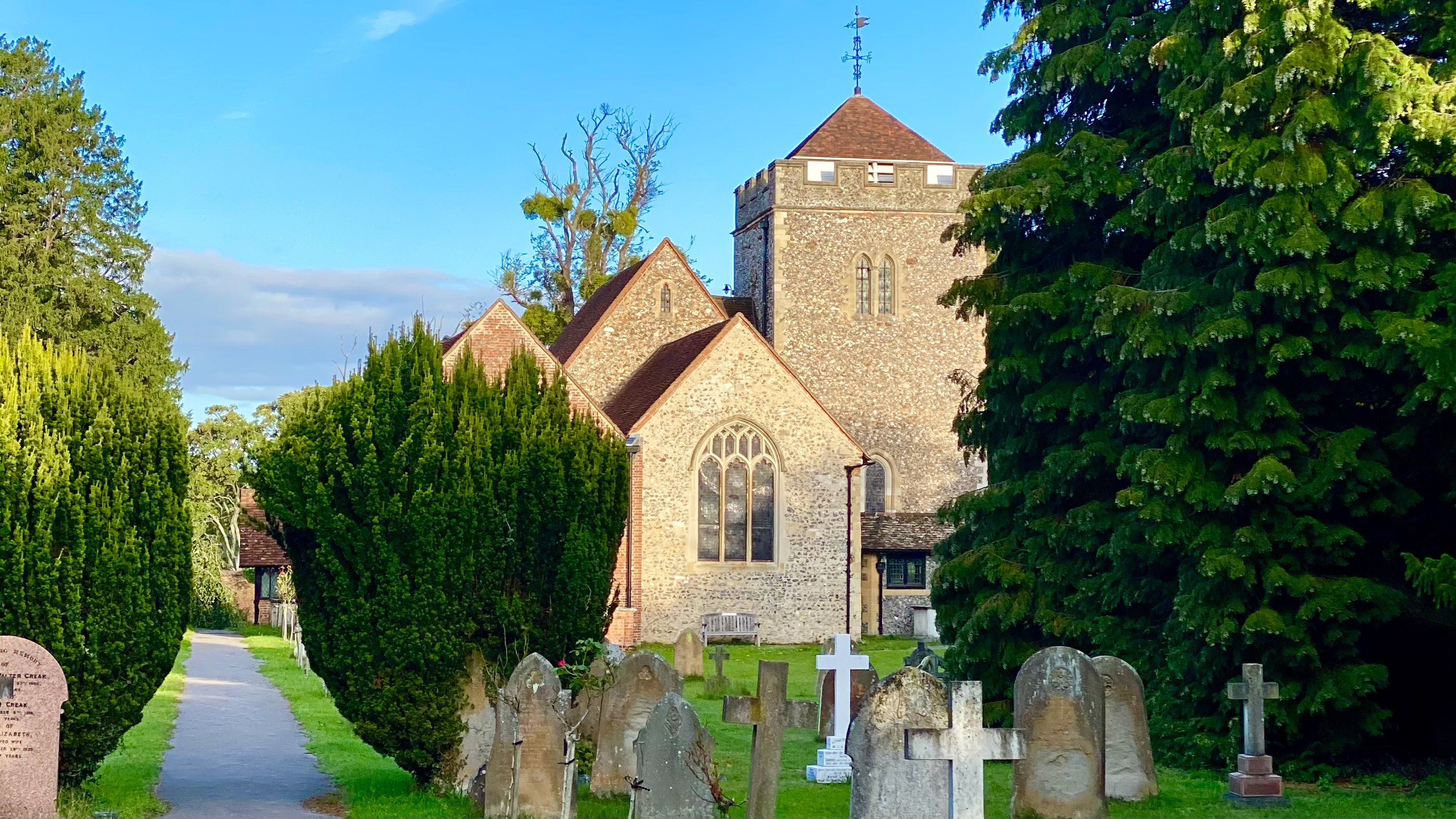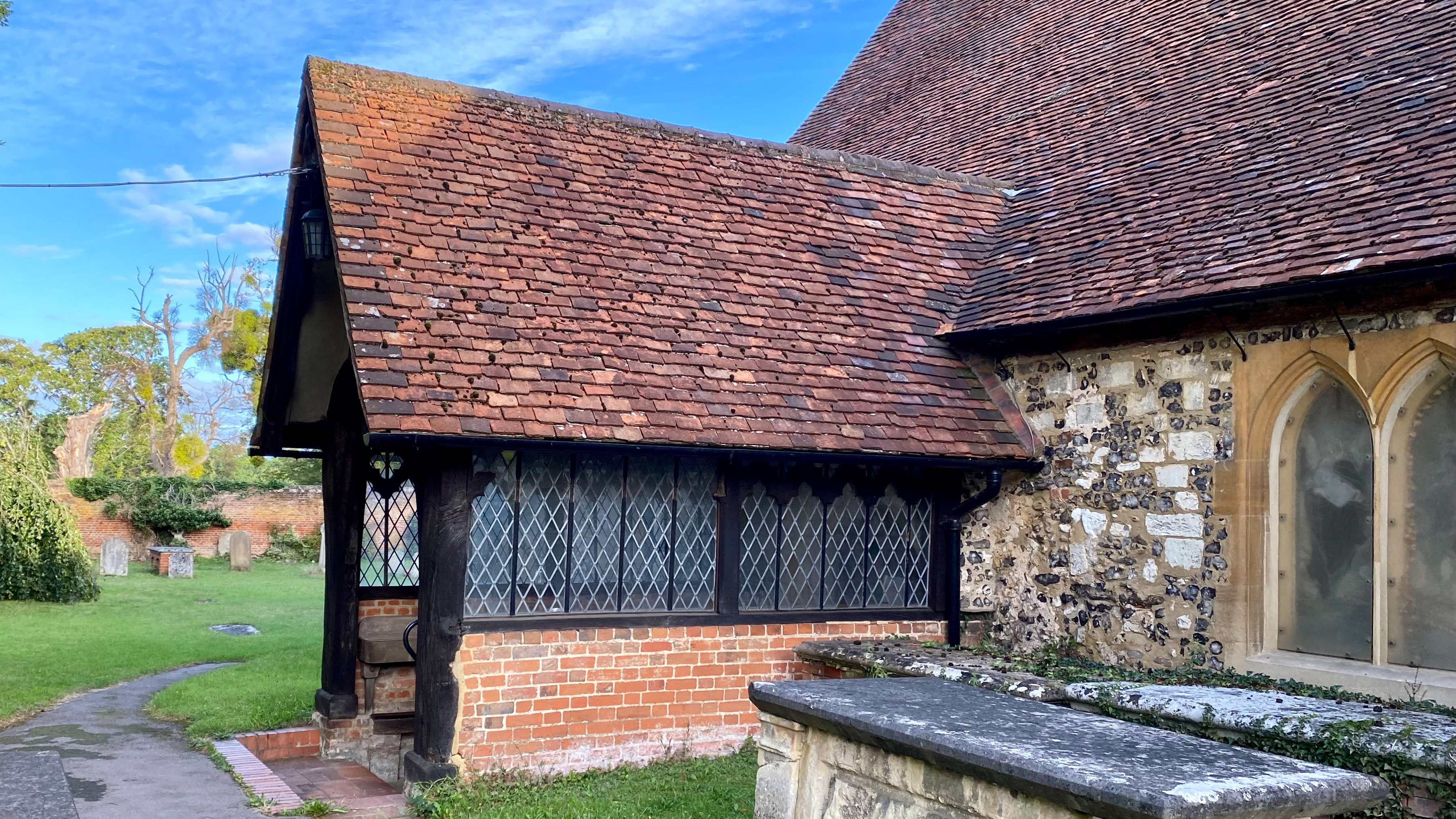 St. Swithun-upon-Kingsgate Church, Winchester
Barnacled to the side of a Georgian building is this gorgeous little church full of colour and texture. Approach it from Dome Alley. It's a visual delight - there's a sense of it hiding behind Kingsgate (which may be on the site of the Roman gate to the city).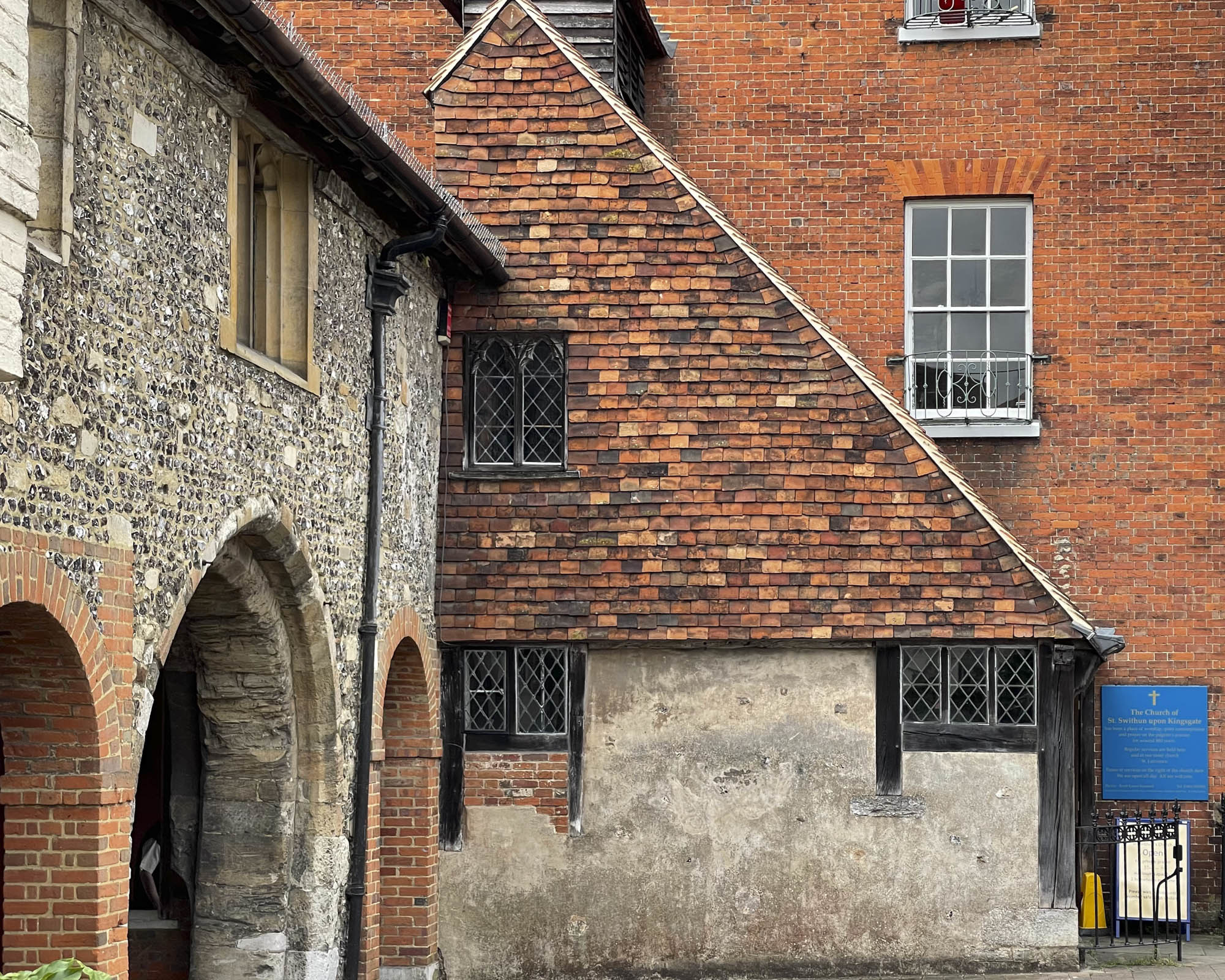 Events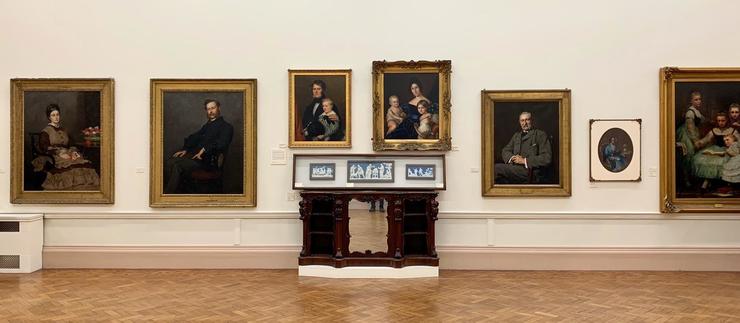 Until 17th Sep. 📸 Think that you know what a portrait is all about? Think again. This is a remarkable exploration of the psychology of portraiture through a philanthropic Victorian family from Bury. I've been intimately involved with this project, and submitted an art work that was inspired by the project and working with the other volunteers.
Until 19th Sep. Archive and census material combine to create a digital trail, detailing the lives of some of Winchester's past residents, spanning just over half a century.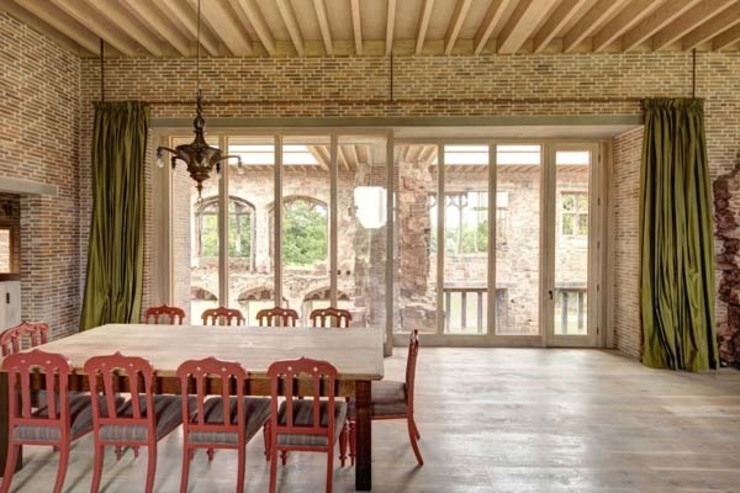 11 & 12 September: The ancient moated site of Astley Castle holds unequivocally modern living accommodation clasped within the shell of the Castle. Floor-to-ceiling windows in the huge living room and kitchen look out over Astley's former collegiate church and into beautiful internal courts formed by ruined spaces. Come and explore the new accommodation hidden within the ruined walls and the new knot garden and find out more about its history through our footpath trails.
Bookmarked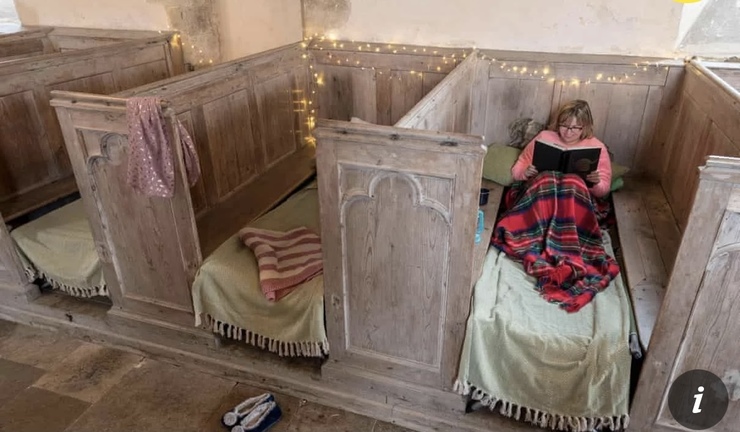 Penny Thomas has always favoured adventure holidays over lying on a beach. But this year, with UK destinations in such demand during the pandemic, she found a unique way to avoid the crowds.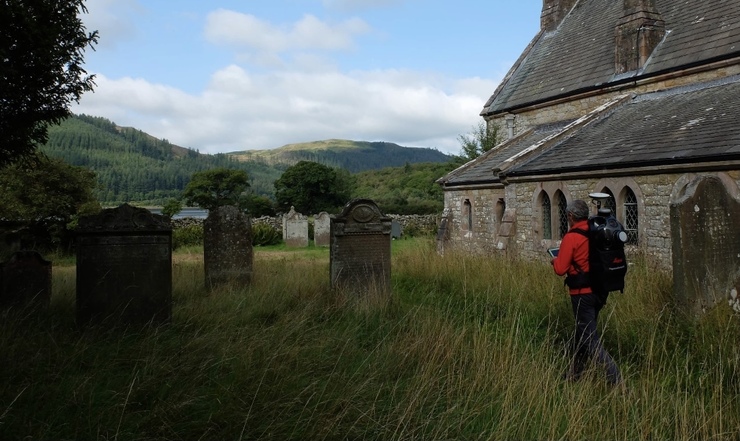 C of E laser scanning project and free website to make 'huge difference' to family history researchers
Sounds
Listen to 97 episodes of About Buildings + Cities on Podbay. A podcast about architecture, buildings and cities, from the distant past to the present day.
🚐 Had this on repeat this week in the van.
And Finally...
You can never have too many nooks and crannies in the van - they always come in useful for storing the odd condiment or woolly hat. This week, whilst looking for a missing egg, I pulled something out from the bottom of a divider - a shrivelled tangerine - it had been there for quite some time. Still haven't found the egg. Pitfalls eh?