---
*There are no affiliated links or sponsorships in this digest.
Image Of The Week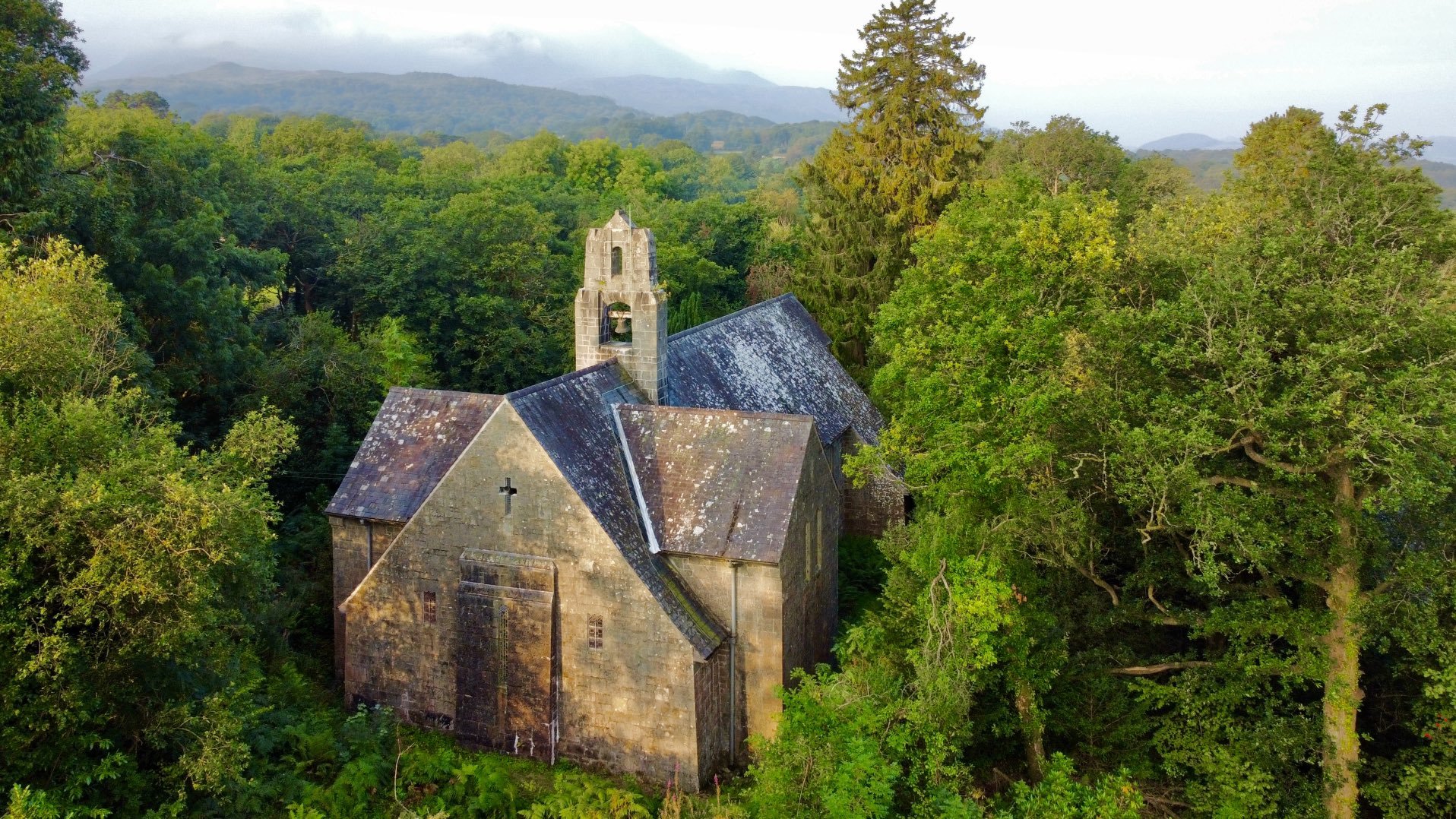 On My Photo Stories Site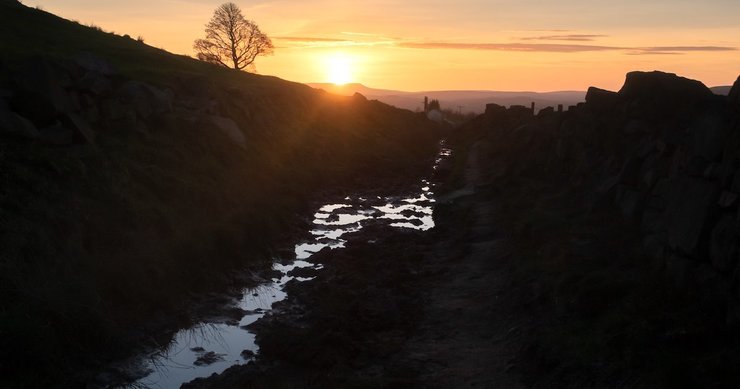 Digging deep into the words of place
From The Shop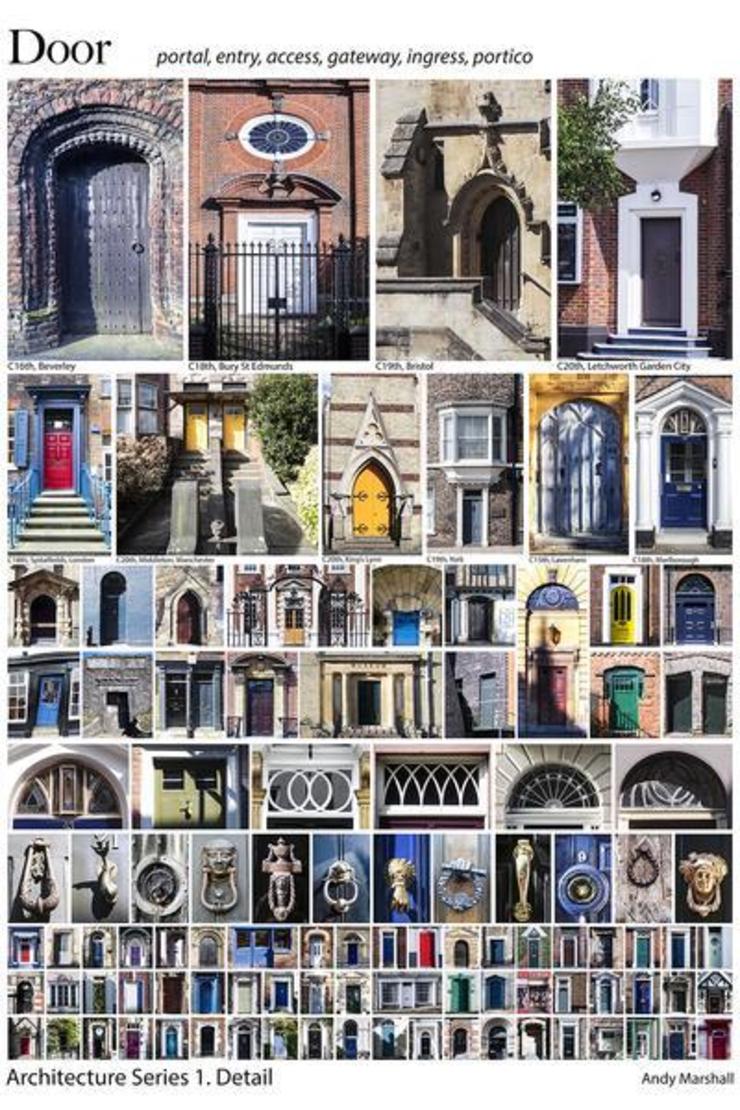 The Door print has take over 300 hours of travel, photography and post production to produce.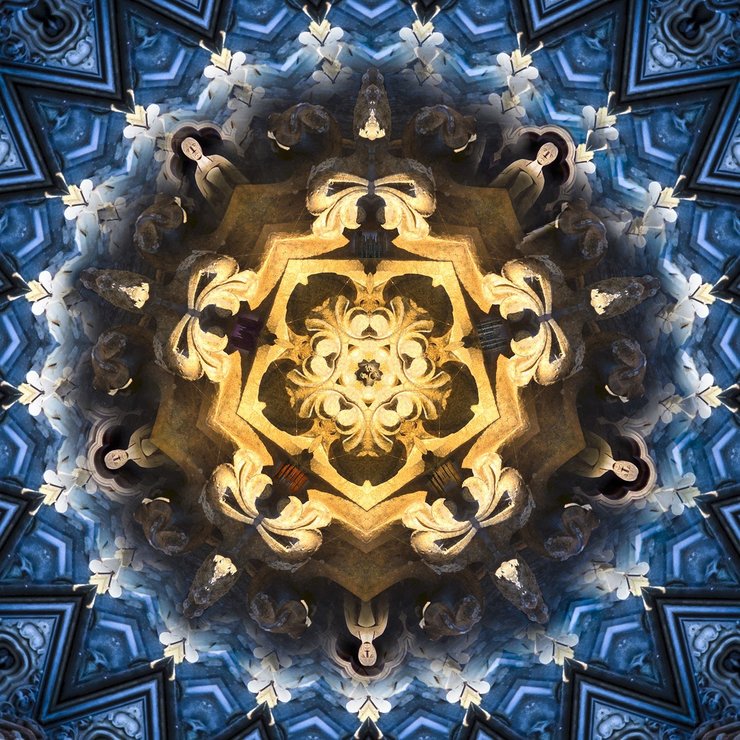 Fractals are nature's building blocks and for that reason they have visual currency which translates into feelings of comfort and wellbeing. The fractal prints are skilfully and painstakingly created directly from photographs of real world places.
From The Blog
Just before the onset of the pandemic and subsequent lockdowns, alongside other volunteers, I became a 'culture champion.' Guided by project leader Gina Warburton, our task was to explore the nature of portraiture through a series of Victorian portraits of the Walker family.
Vanlife
I've spent most of the week in the van. The van is like an old winter coat. Everything is now in the right place - it feels like a home from home.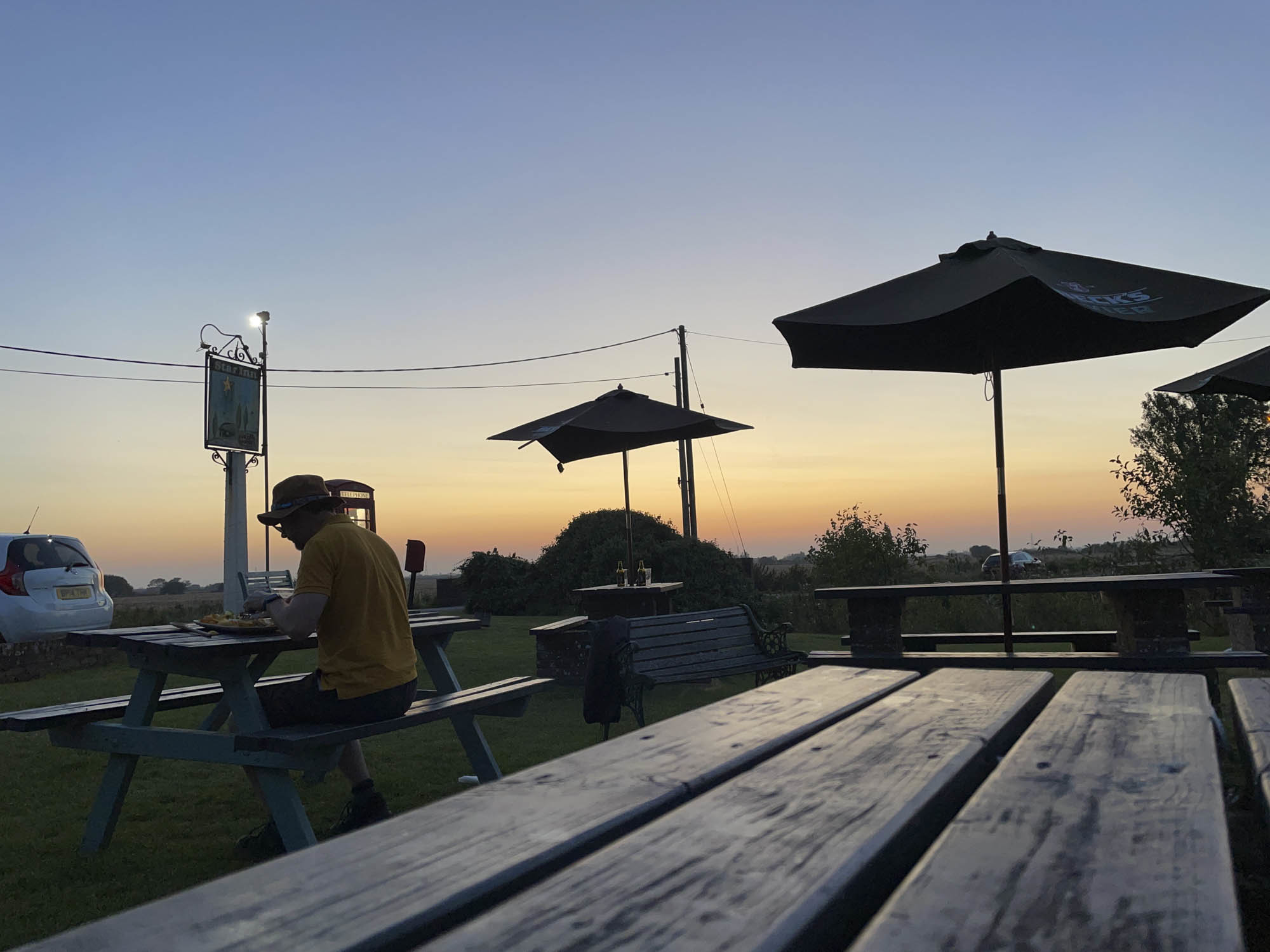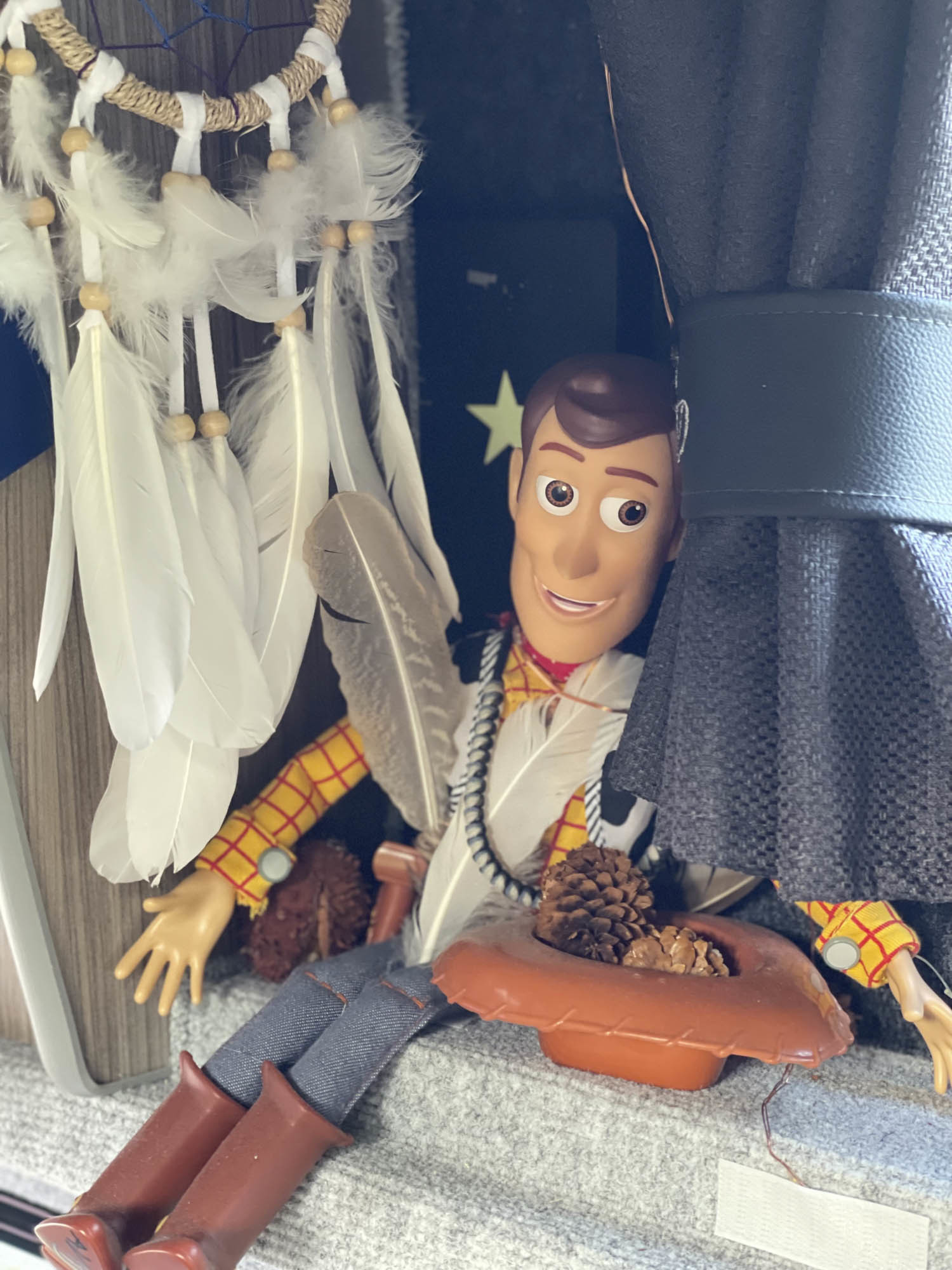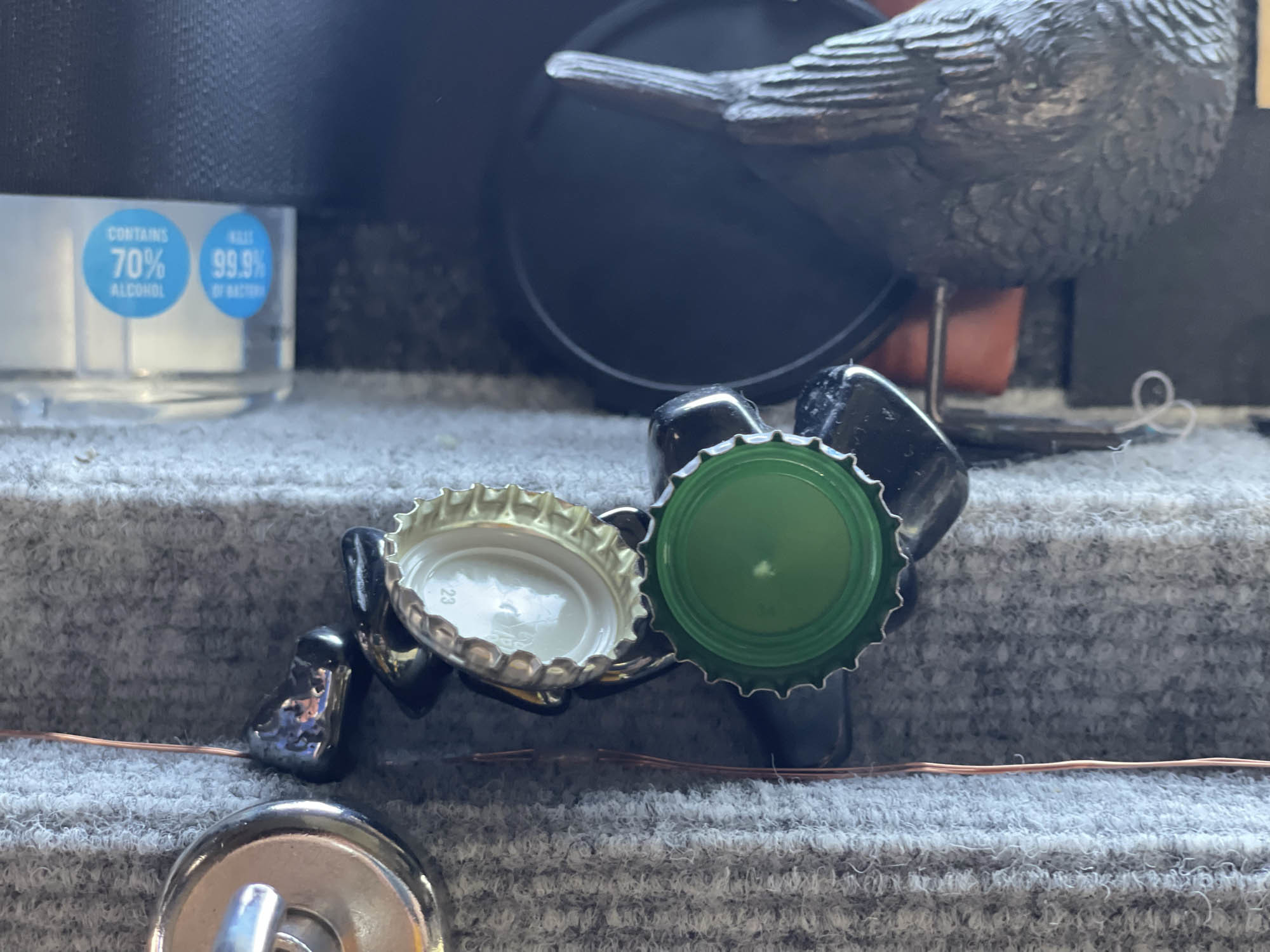 🚐 I've been working from dawn until dusk on a commission to photograph all 14 churches of the Romney Marsh. It's a tight deadline (especially with the vagaries of the weather) and having the van on each site has been a real bonus. It means my equipment is at hand and I don't need to find a bush to pee behind.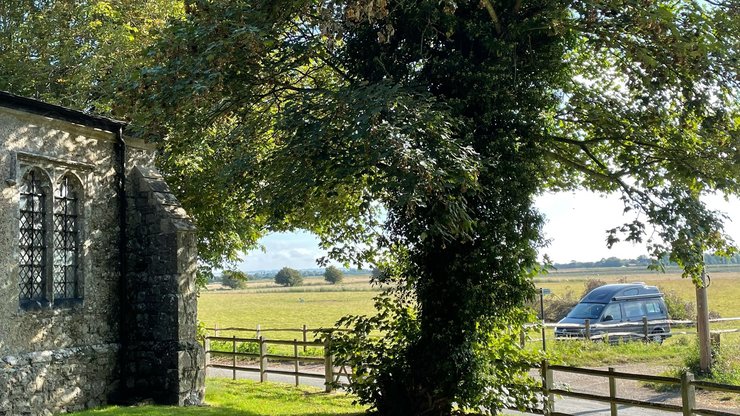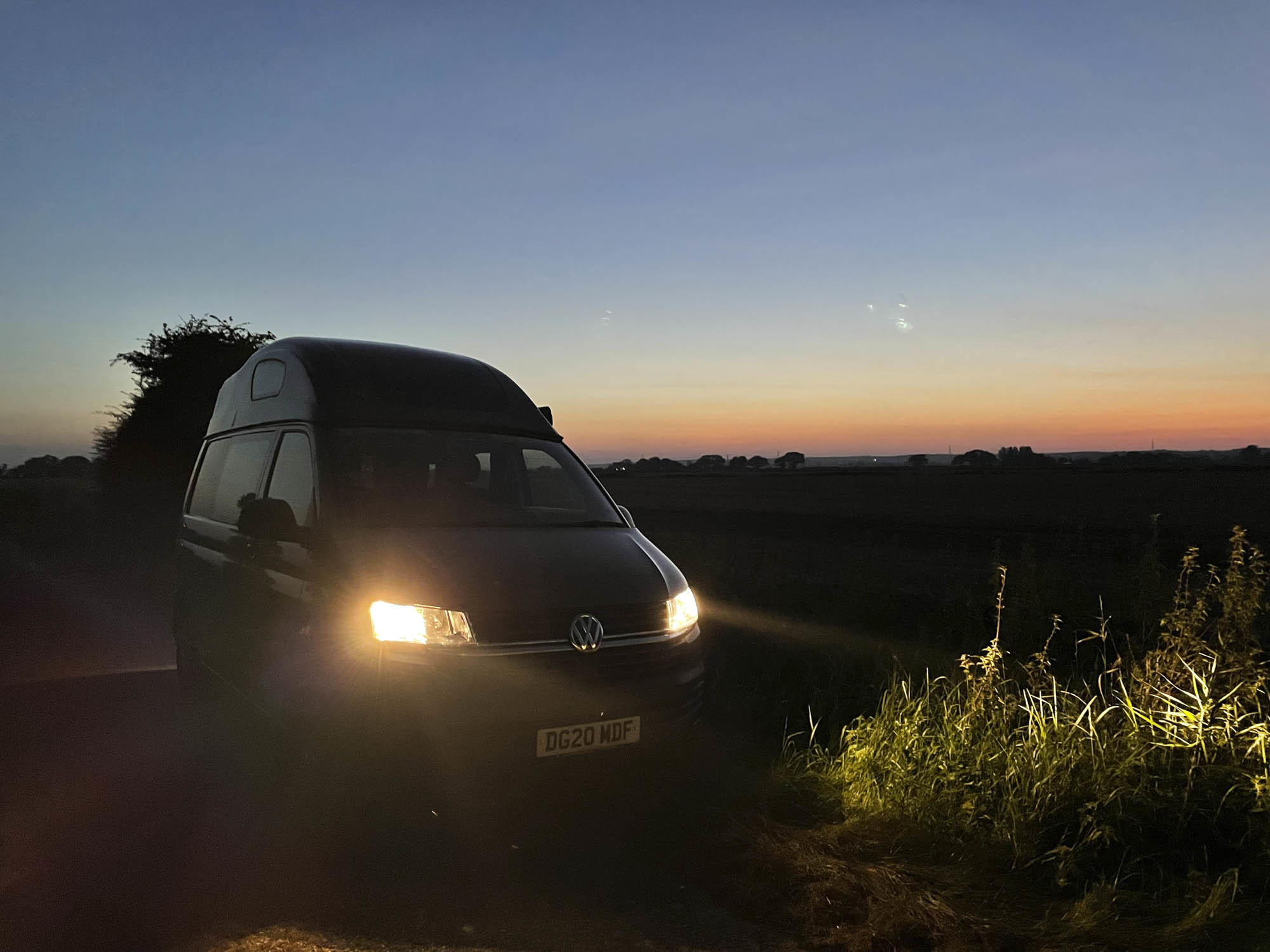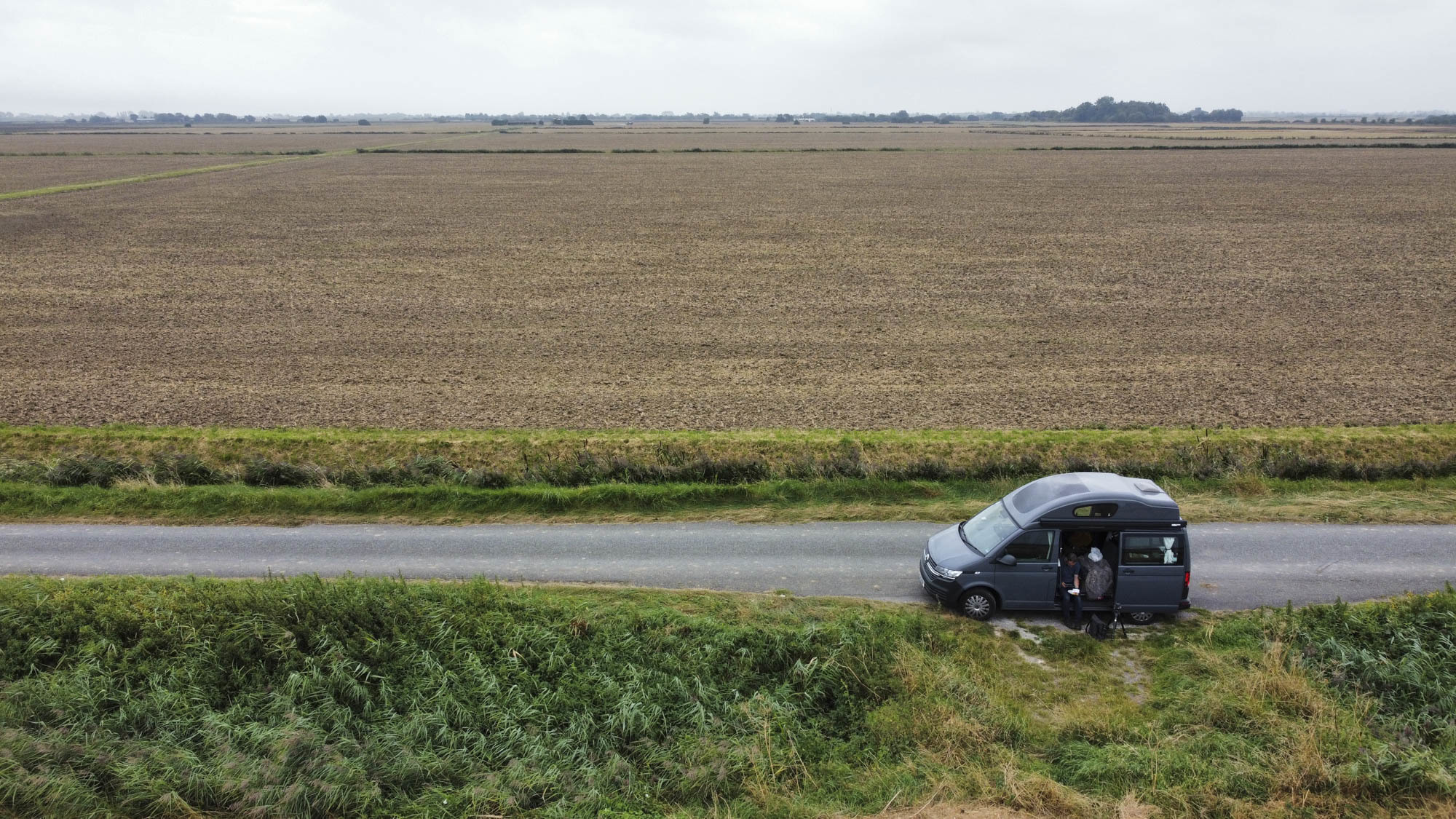 On My Coffee Table
📸This isn't really prose - this is pure poetry - deeply felt and wonderfully evocative. A sense of place combined with a sense of movement. The sweetness of life seen through somebody who was faced with the prospect of the Western Front.
In mid to late March 1913, as the storm clouds of the Great War which was to claim his life gathered, Edward Thomas took a bicycle ride from Clapham to the Quantock Hills. The poet recorded his journey through his beloved South Country and his account was published as In Pursuit of Spring in 1914.
From The Charo's
📸 Alec Clifton Taylor is my guru - or one of them. I've got quite a few. I love these books. It's as if each town is a commodity - packaged up into a gift for others to delight in. Beverley (in this book) is a gothic patterned gift box with a brick-ochre bow on top. The book is a spin off from the popular 1980's series of the same name - now on YouTube.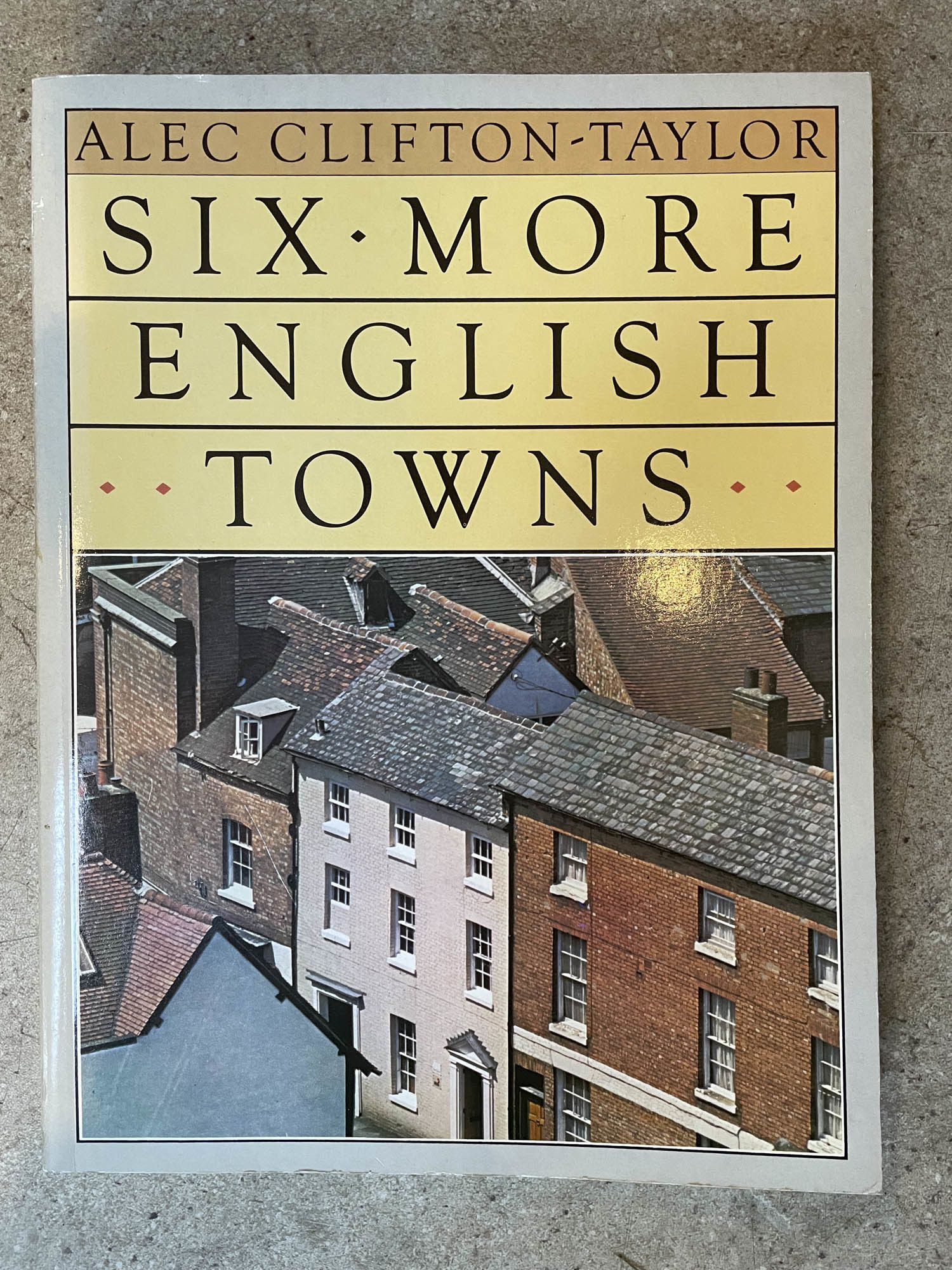 [embed https://www.youtube.com/watch?v=HsBD9O5GjCU&list=PLH2pmfWgBJXxxUrlkVDlcfETMojU7-D7v&index=5]
Hotspots
The Romney Marsh
This week I'll be photographing fourteen historic churches of Romney Marsh. I'll be following in the hallowed footsteps of John Piper and visiting places with names that have the rhythm of a Betjeman poem: Brenzett, Brookland and Burmarsh, Snargate, Lydd and Snave.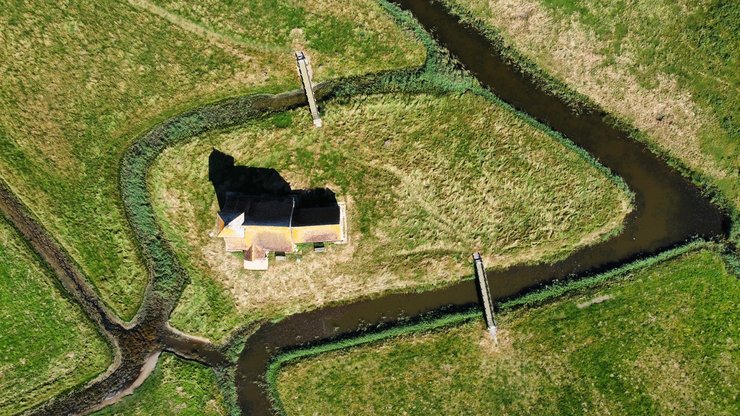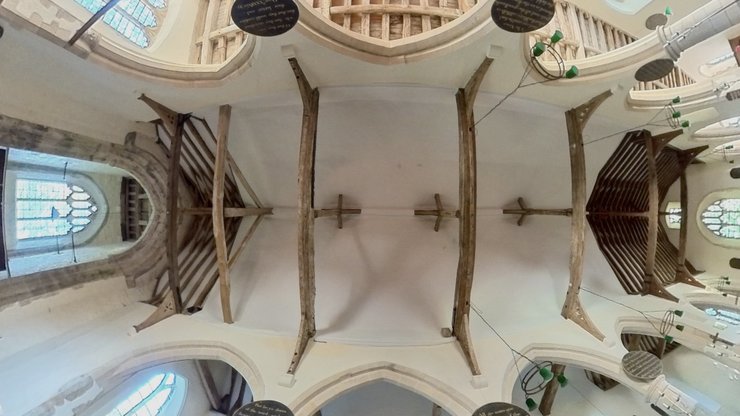 The tweet says it all. I sat and watched enviously as a film crew captured the last dregs of sun at St. Thomas Becket in Fairfield, before it was shrouded by a gathering storm cloud.
Events
St Mark's Church is an incredible Arts and Crafts church and is listed Grade I. It was built 1895-1898 to the designs of Henry Wilson and paid for in memory of the Rev'd Charles Tooth, chaplain and founder of St Mark's English Church in Florence. It is particularly important for the boldness of its architecture and the wonderfully naturalistic detail of its fittings. Look out for the exquisite carvings of owls, mice, squirrels and kingfishers scurrying across the bench ends and marvel at the outstanding copper altar piece.
The weekend will explore our musical heritage from a variety of diverse sources. The music will bring the houses alive with the sounds of the past.
Bookmarked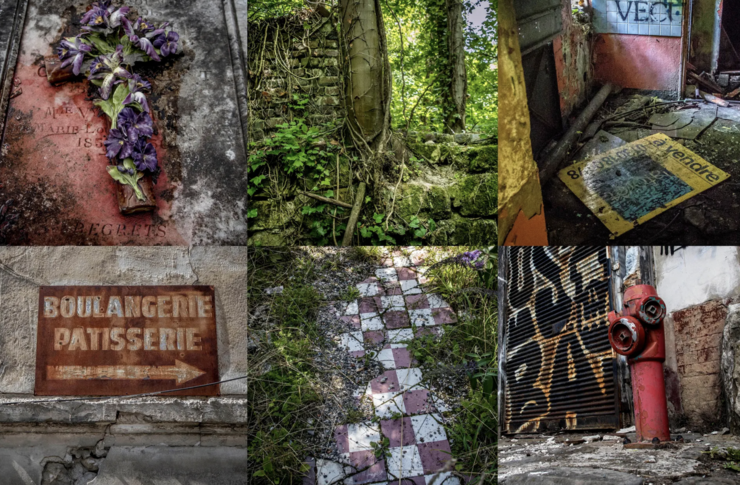 The Vieux Pays of Goussainville should have disappeared during the construction of the Charles de Gaulle airport in the 70s, however some inhabitants resisted the takeover of their houses and continue to live there despite the noise and isolation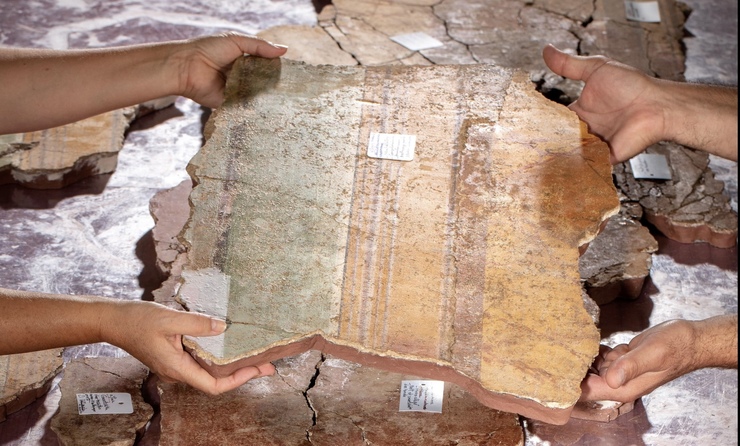 House in southern France yielded find of outstanding wall paintings dating from 1st century BC
In his latest column, John Maher considers the Outer Hebrides' K6 telephone boxes, in all their magical and modified glory.
Sounds
📸 I've been listening to this song on repeat whilst I tootle along the raised roads of Romney Marsh in-between churches. It reminds me of my Dad who we lost in 2008 - we talked  a lot about tootling around places together - he's there in my photographs and in the melody of this song.
And Finally...
Sat on the wall next to this delightful garden to eat my sandwich last week in Winchester. A couple appeared from around the corner and one said: "Ooh that looks lovely". I responded in kind: "Thanks, it's ham and cheese with sun dried tomatoes on sourdough. " "Sorry." Replied the disconcerted tourist. "I was talking about the garden. "