"I am a camera with its shutter open, quite passive, recording, not thinking. Recording the man shaving at the window opposite and the woman in the kimono washing her hair. Some day, all this will have to be developed, carefully printed, fixed." Christopher Isherwood
---
*There are no affiliated links or sponsorships in this digest.
Image Of The Week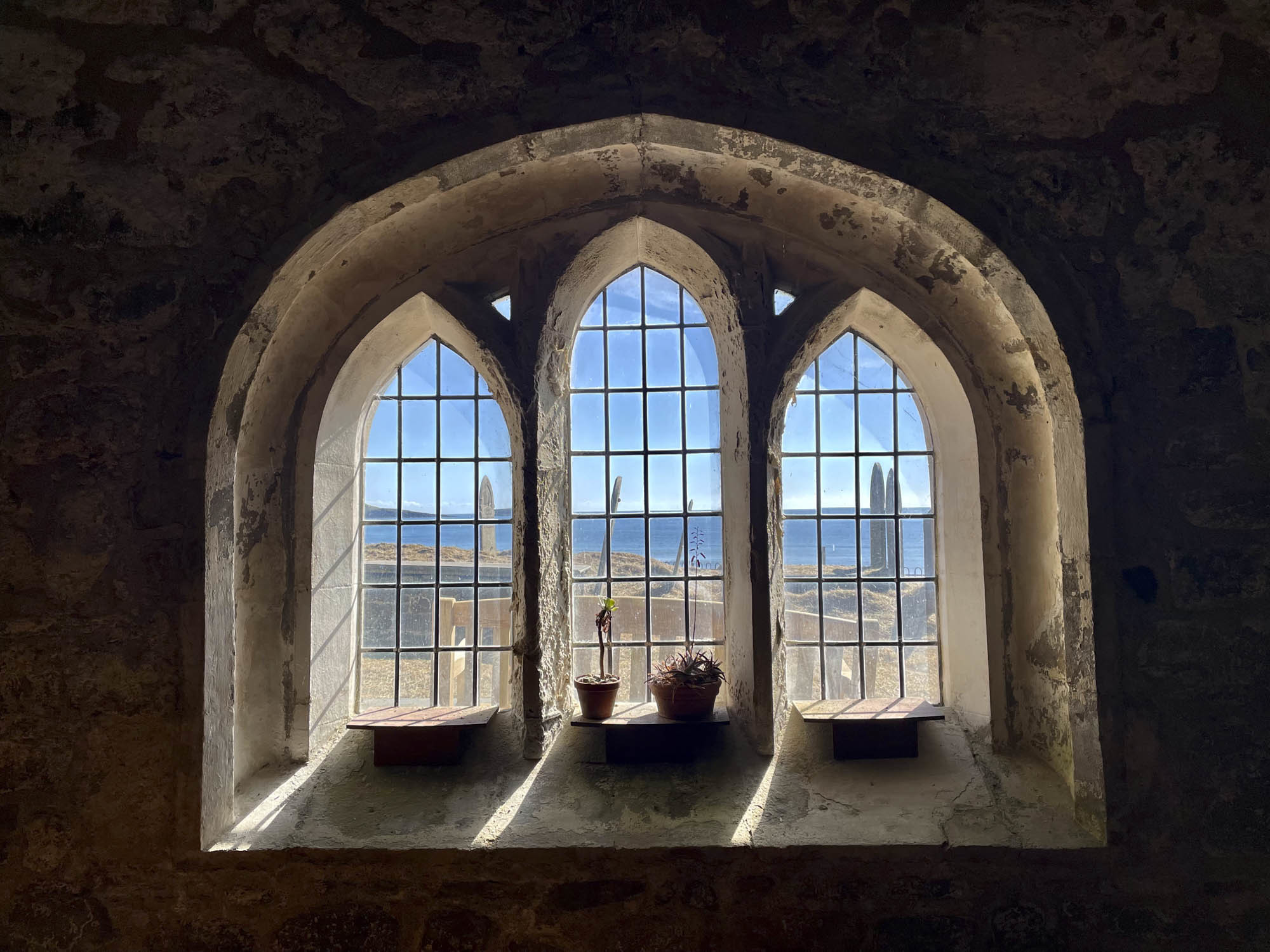 On My Photo Stories Site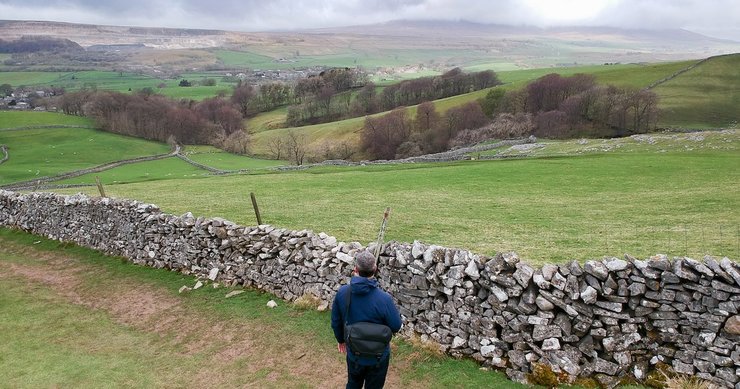 Memory and continuity within the light of the Dales
From The Shop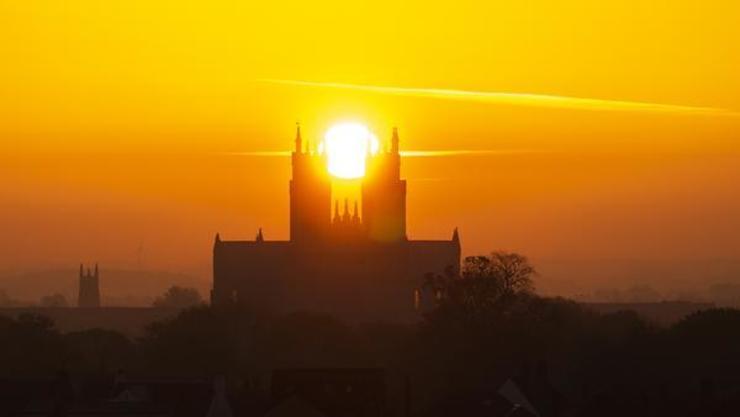 The sun rising above the magnificent edifice of Beverley Minster in the East Riding of Yorkshire, England.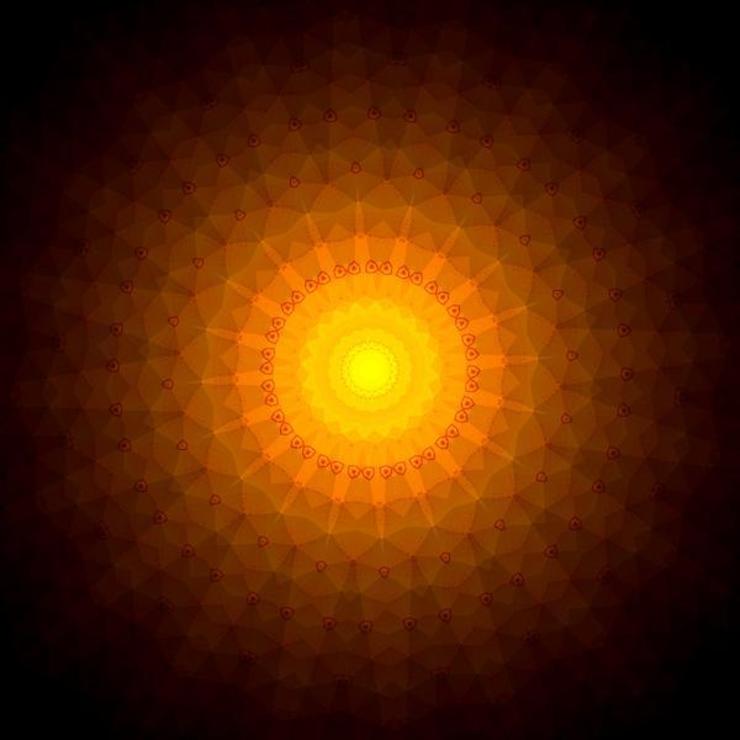 An abstract taken directly from the Beverley Minster Sun Risen photograph. It holds the warmth and atmosphere of an English dawn. It has the DNA of the original photograph in terms of colour tones and its focused and uplifting presence.
From The Blog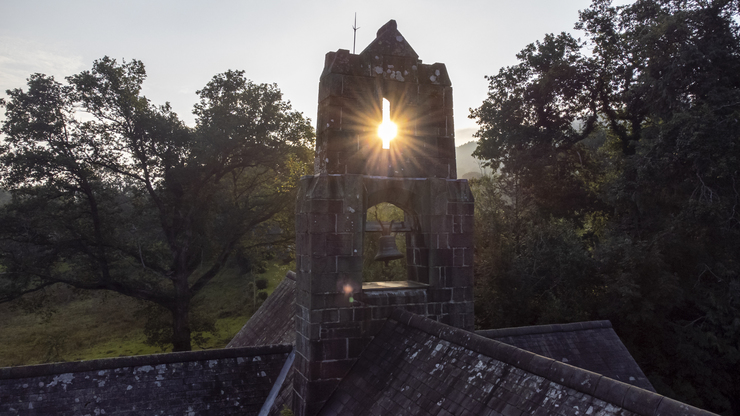 "Wisdom sits in places. It's like water that never dries up. You need to drink water to stay alive, don't you? Well, you also need to drink from places. You must remember everything about them. You must learn their names. You must remember what happened at them long ago." Dudley Patterson, Apache, Cibecue Horseman.
Vanlife
📸 A photo commission took me over to the Llyn Peninsula in Wales. Stopped over at Dwyros Campsite near to Aberdaron. This is the view from the campsite.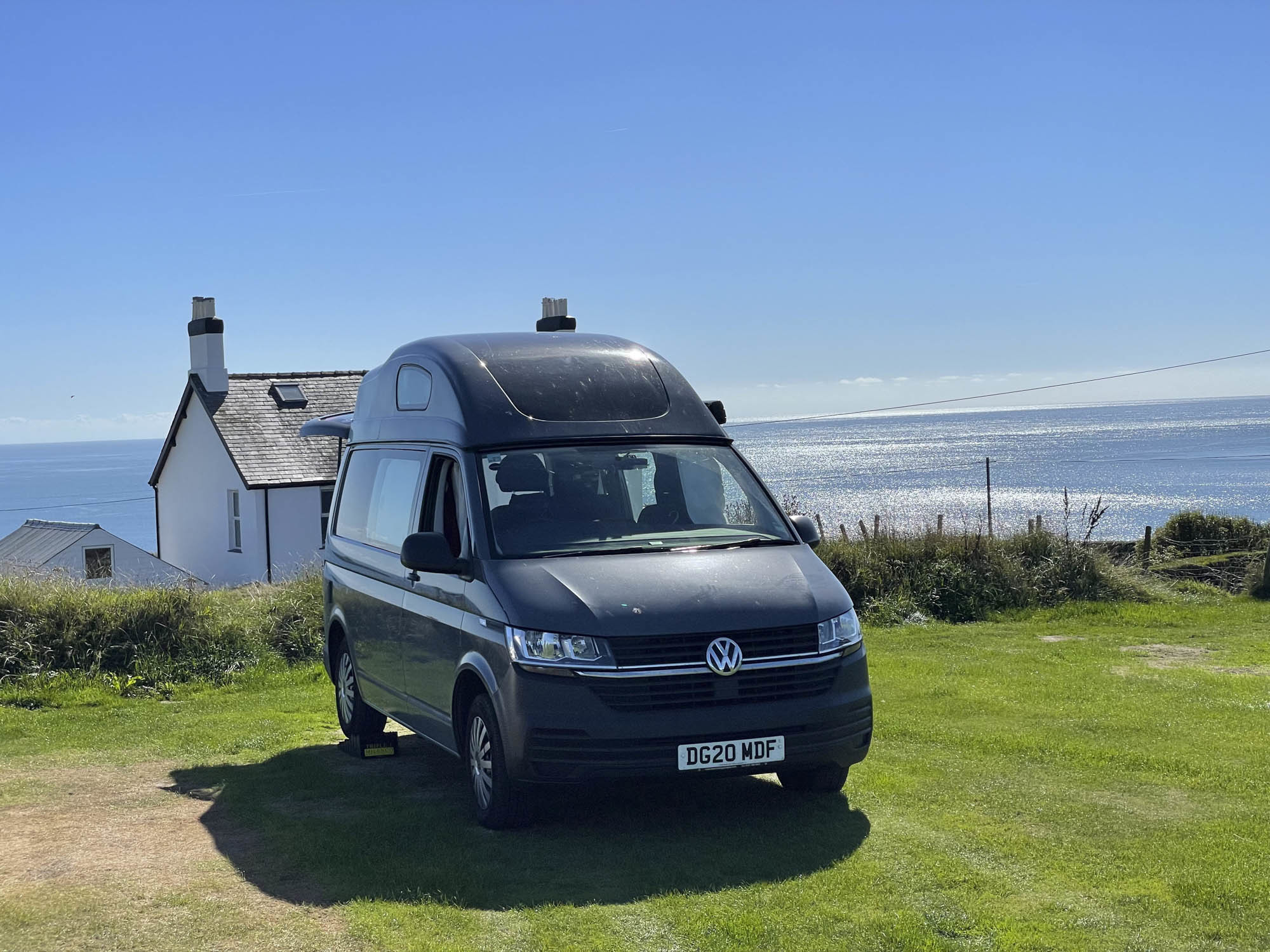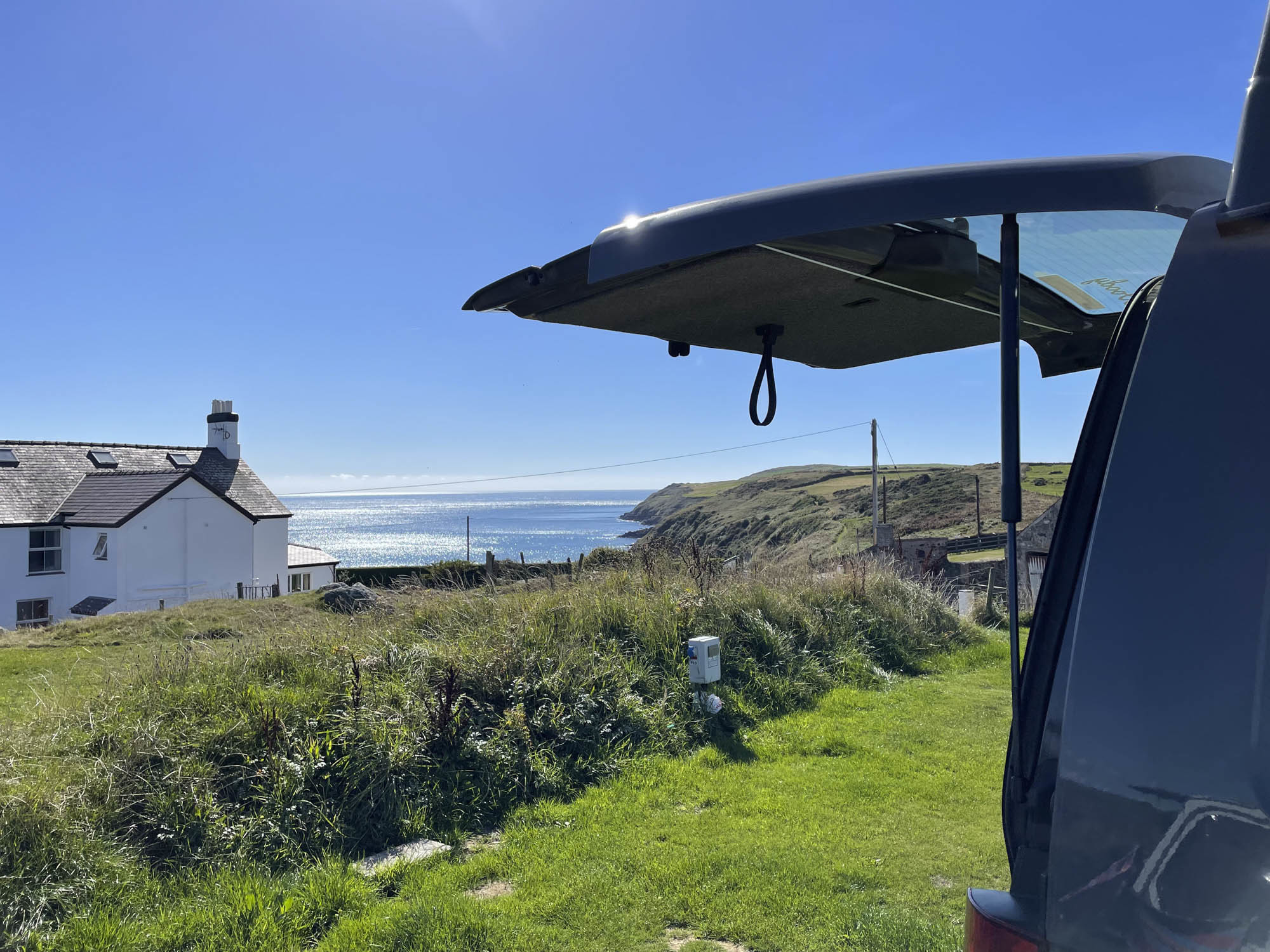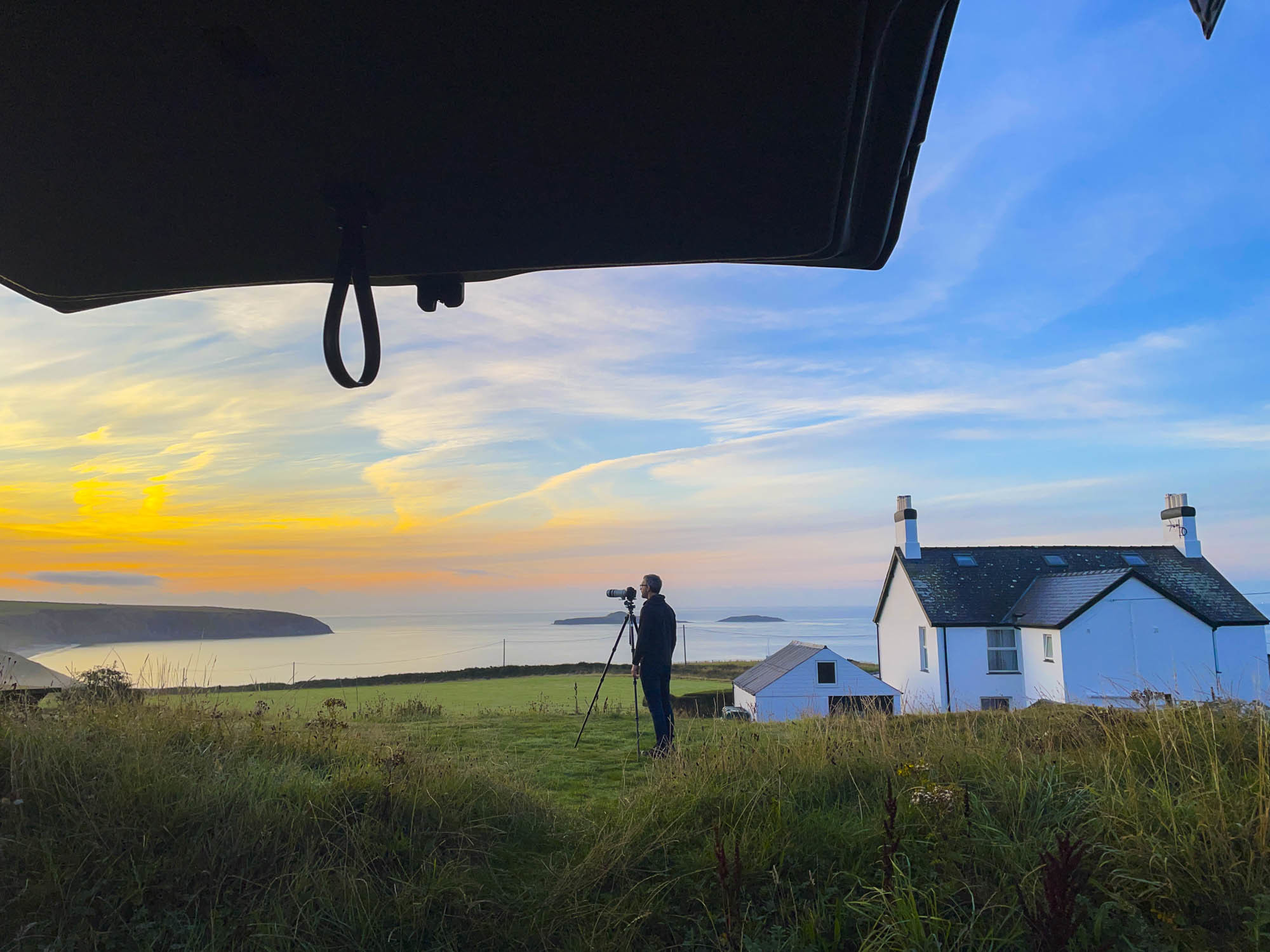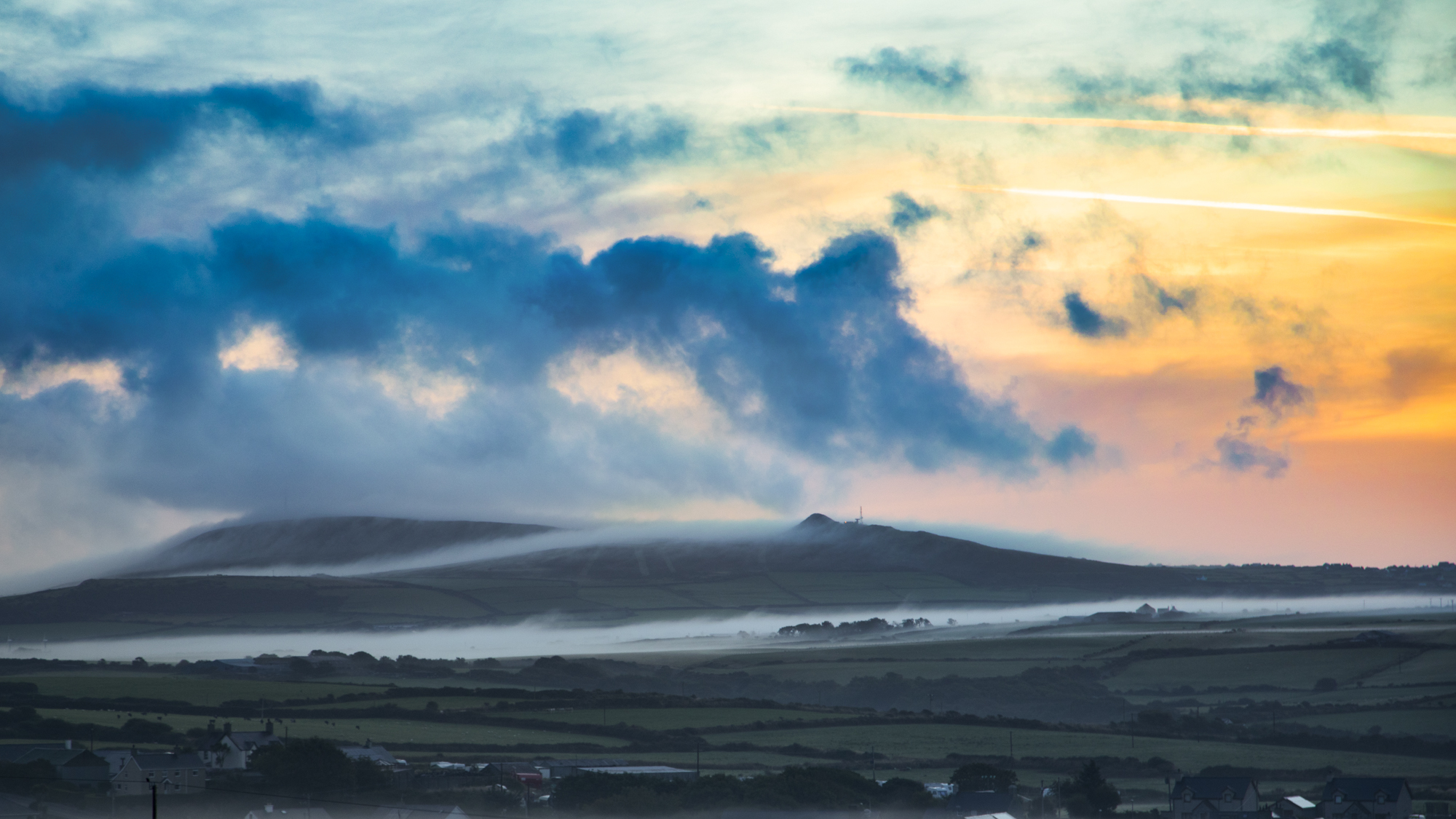 On My Coffee Table
📸 My camera has taken me through the full labyrinth of elements that make up the spirit of place. How buildings impact our aural senses is a new direction for me. Did you know that some of our churches hold within them a medieval soundscape?
We experience spaces not only by seeing but also by listening. We can navigate a room in the dark, and "hear" the emptiness of a house without furniture. Our experience of music in a concert hall depends on whether we sit in the front row or under the balcony. The unique acoustics of religious spaces acquire symbolic meaning.
RS Thomas was the greatest religious poet writing in English in the 20th century, but the 270 poems he chose for this definitive selection reveal a wide range of themes and concerns.  He was a passionate Welsh patriot, but also an outspoken critic of his countrymen.  His poems are an expression of his lifelong argument with himself, of his insistent search for God.  In them he grapples with ideas of Welshness, with issues of technology, pollution, the decline of culture.  He wrote too about love, about landscape, nature and birds. His is an urgent, prophetic and unique voice.
From The Charo's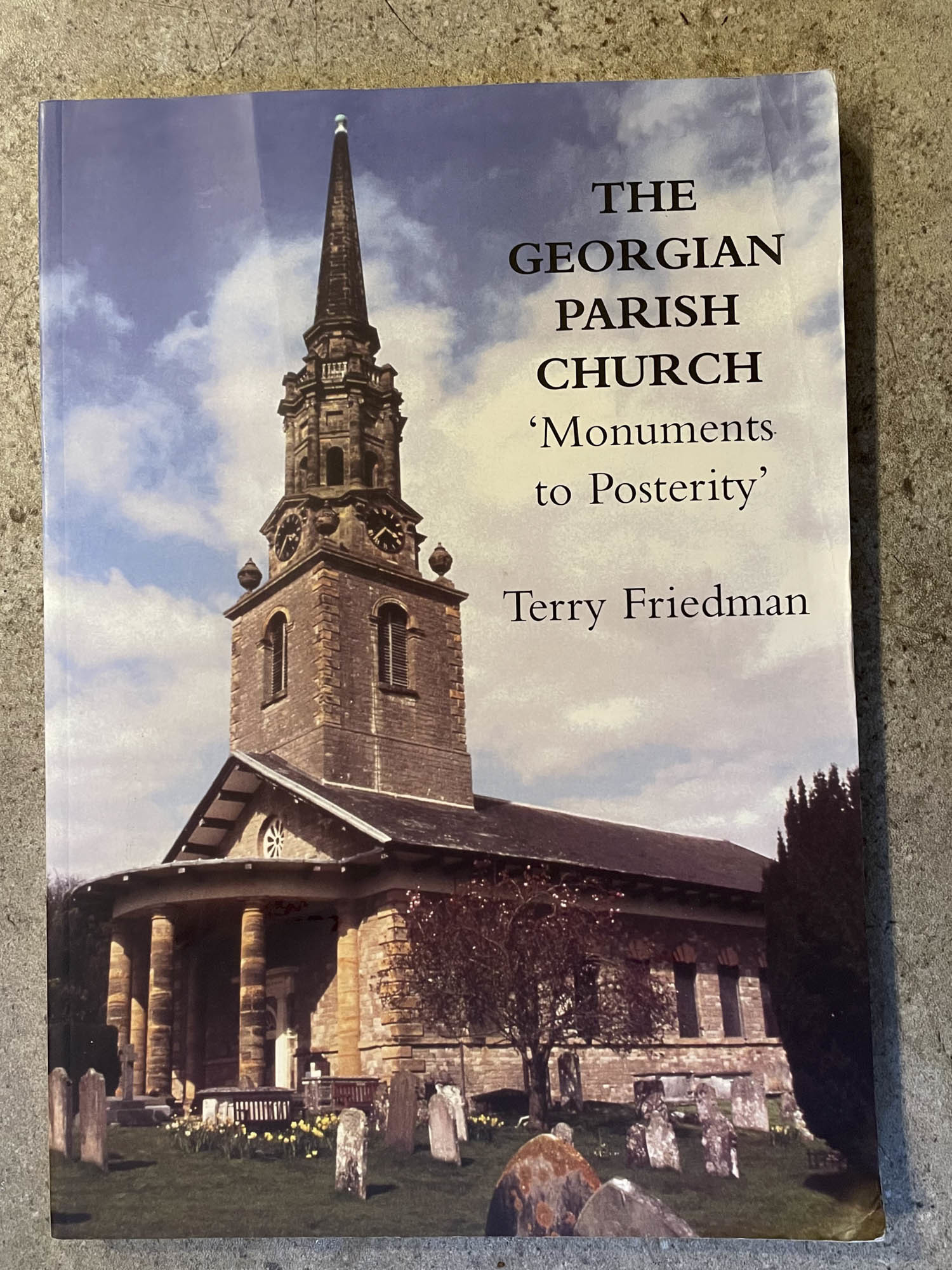 📸 Another book bought in the second hand book shop in Dolgellau, Wales. Includes St. Paul Sheffield 'great heats and animosities' and All Saints, Newcastle upon Tyne 'so fair a monument to the taste and munificence of modern times'
Hotspots
Aberdaron, Gwynedd, Wales
📸 Oh what a joy this place is, right at the tip of the Llŷn peninsula. Photographed the medieval corn mill there and a coffee house over in Plas Carmel. Stayed over at a camp site nearby and visited St. Hywyn's church which is perched right next to the beach. R S Thomas was vicar there for a short while. Bought his collected poems and read some in the graveyard whilst feasting on a pasty from the local bakery. I'll let the photos speak for themselves....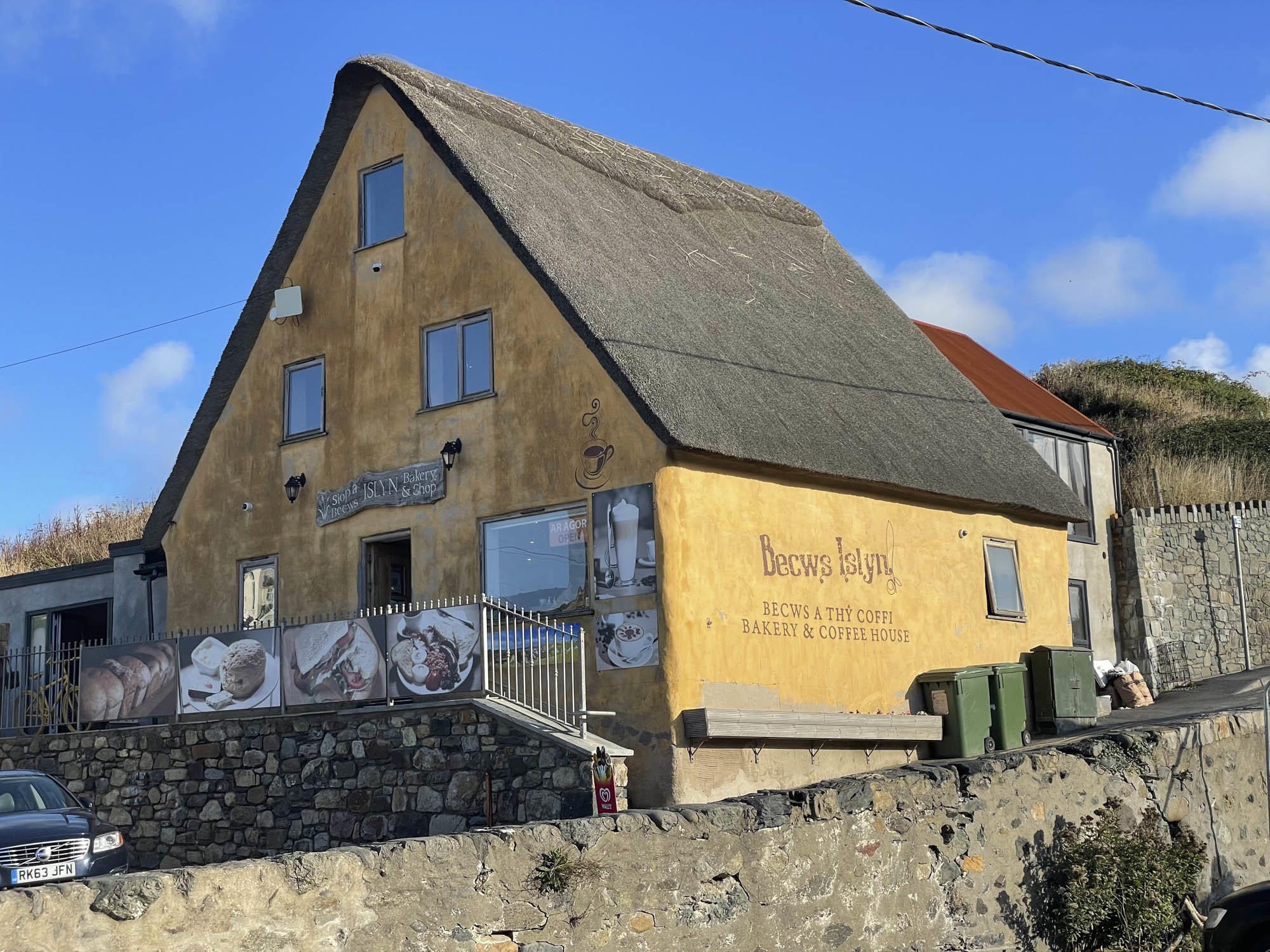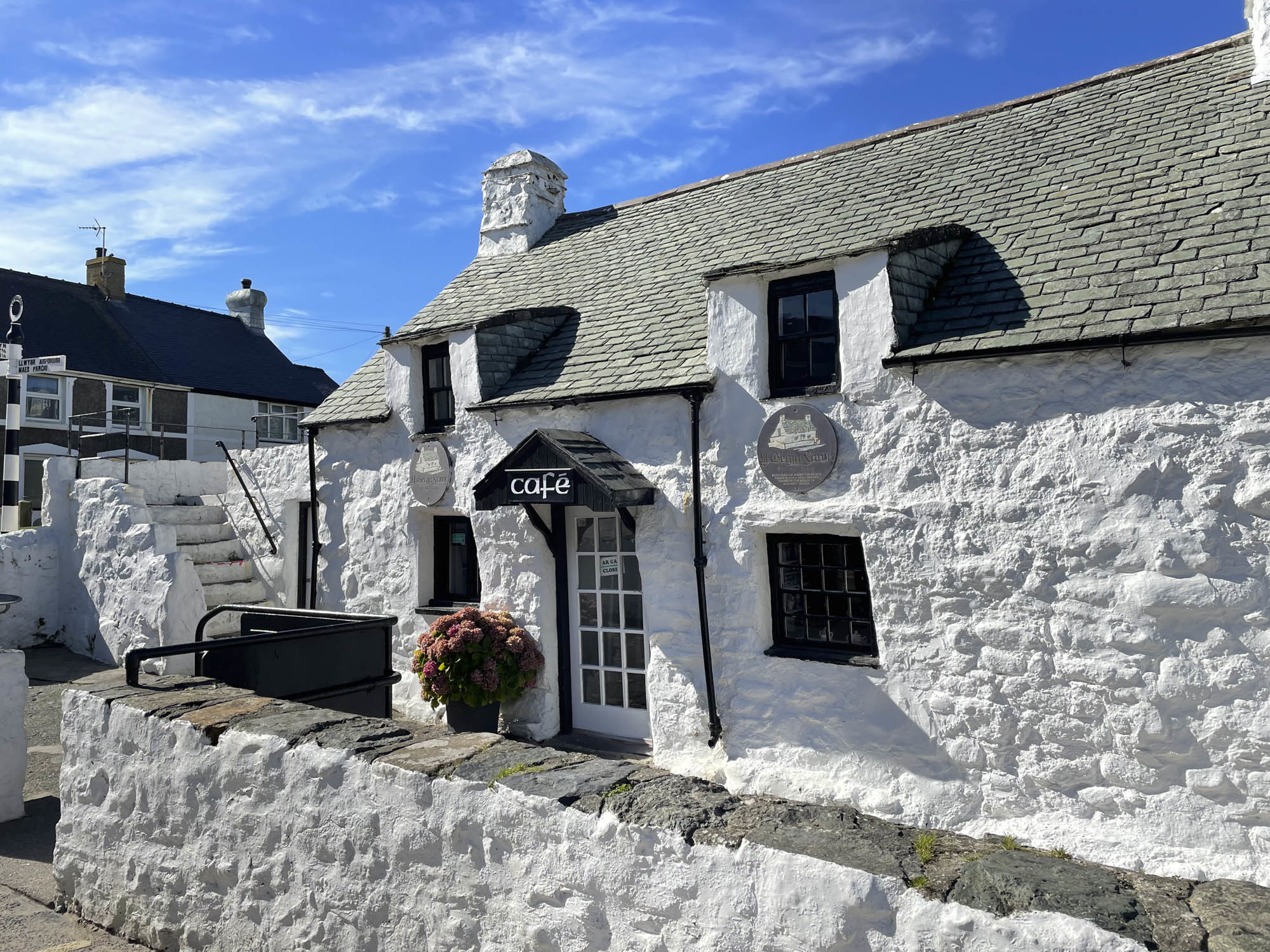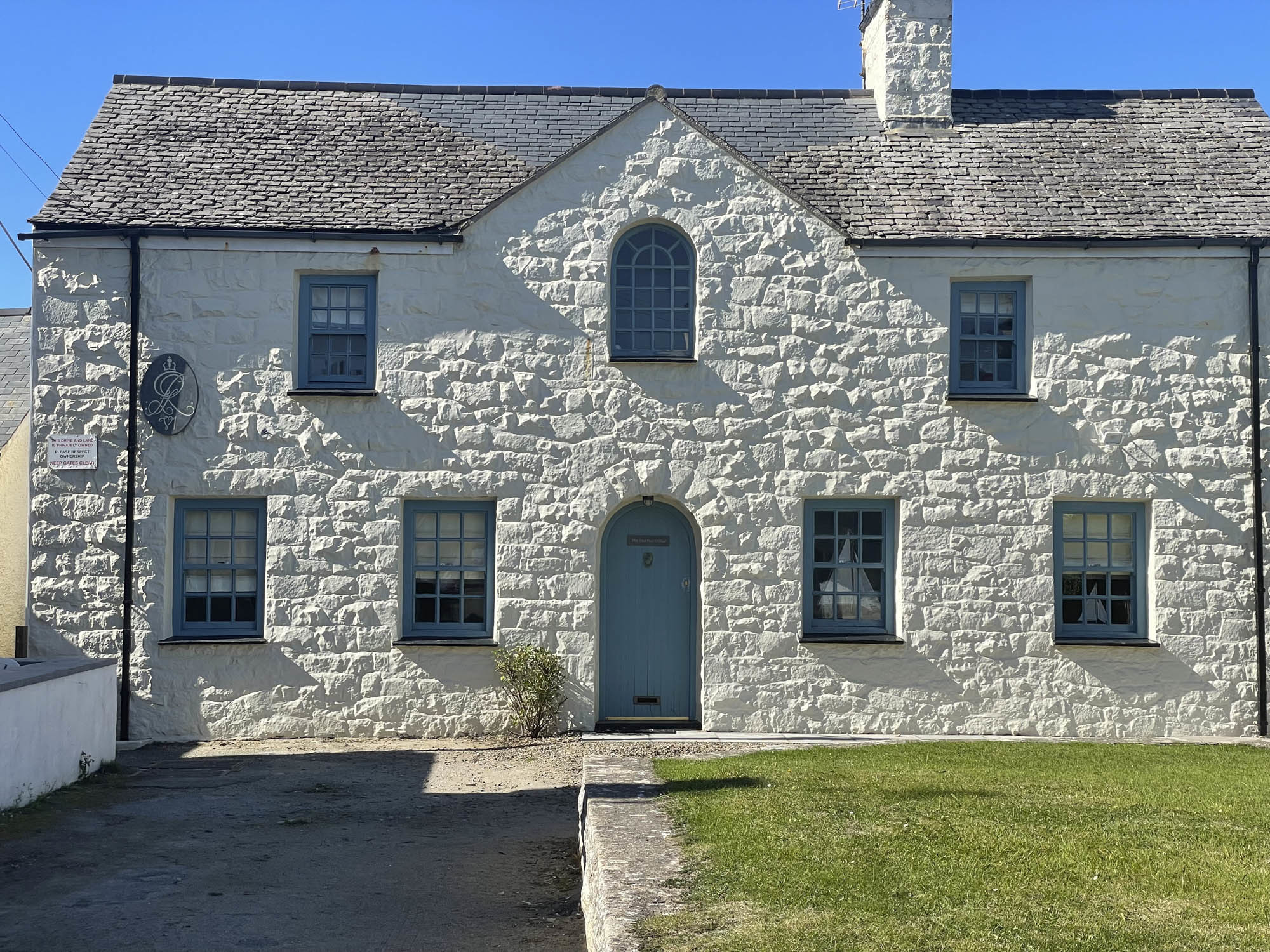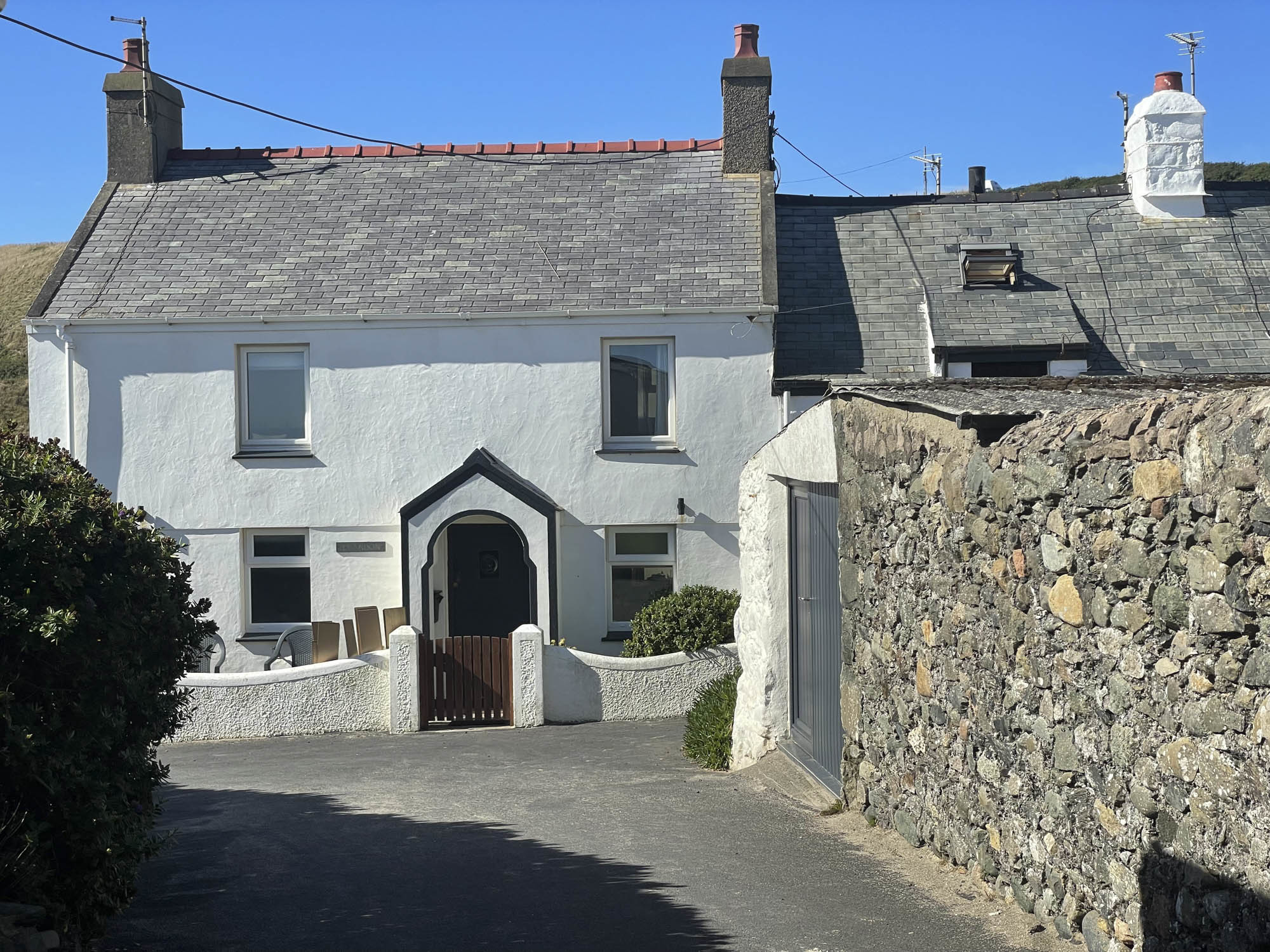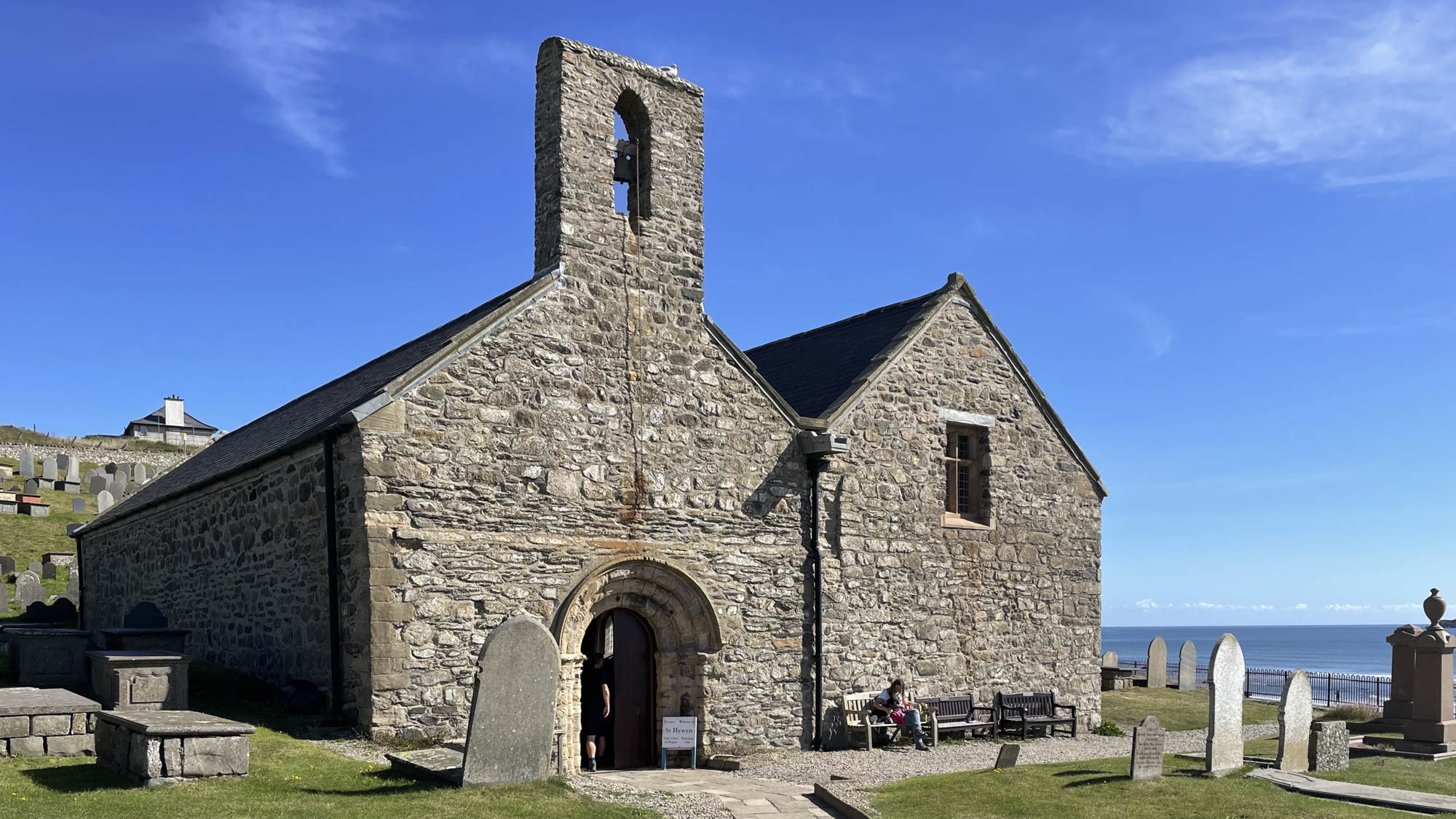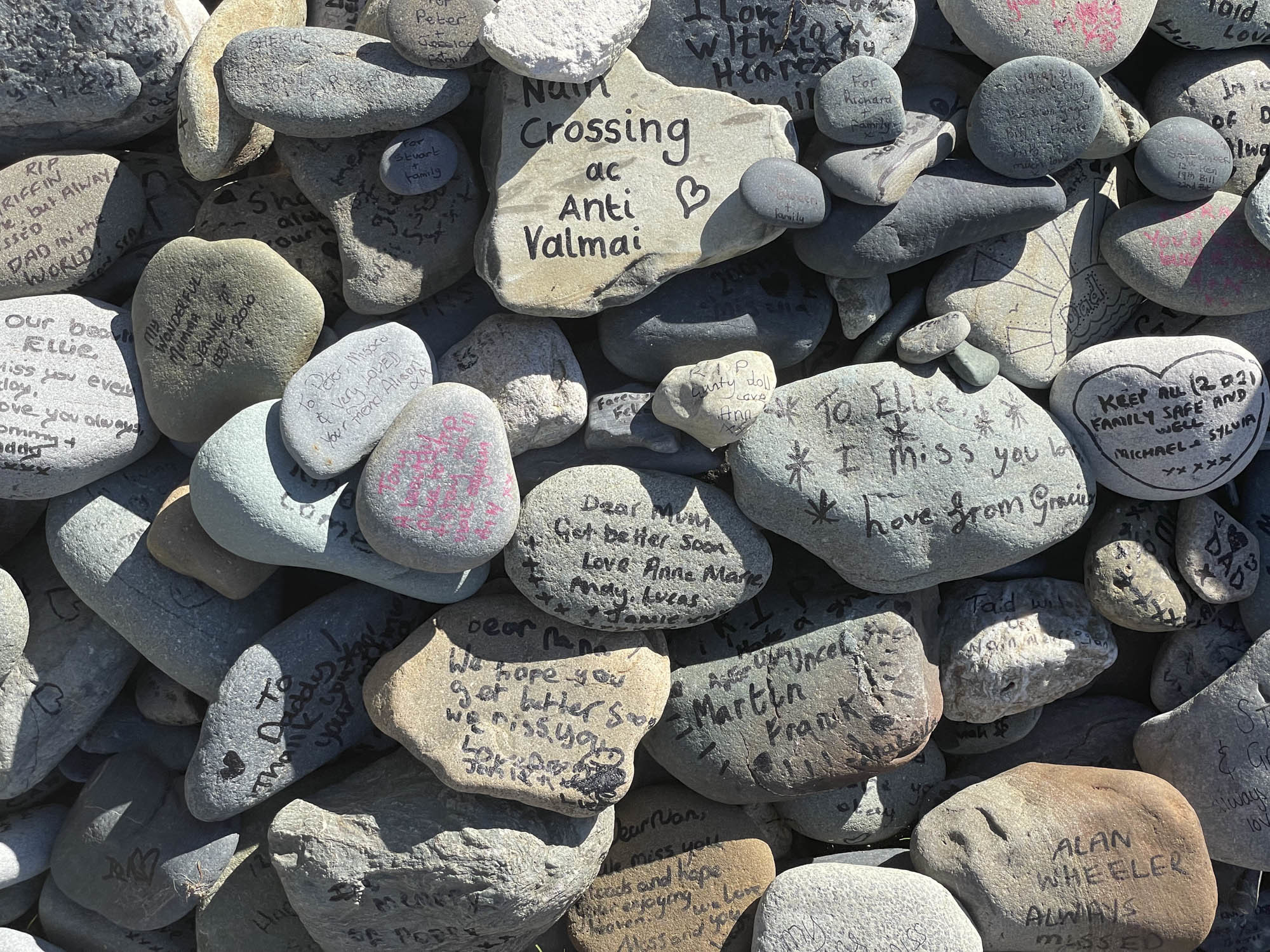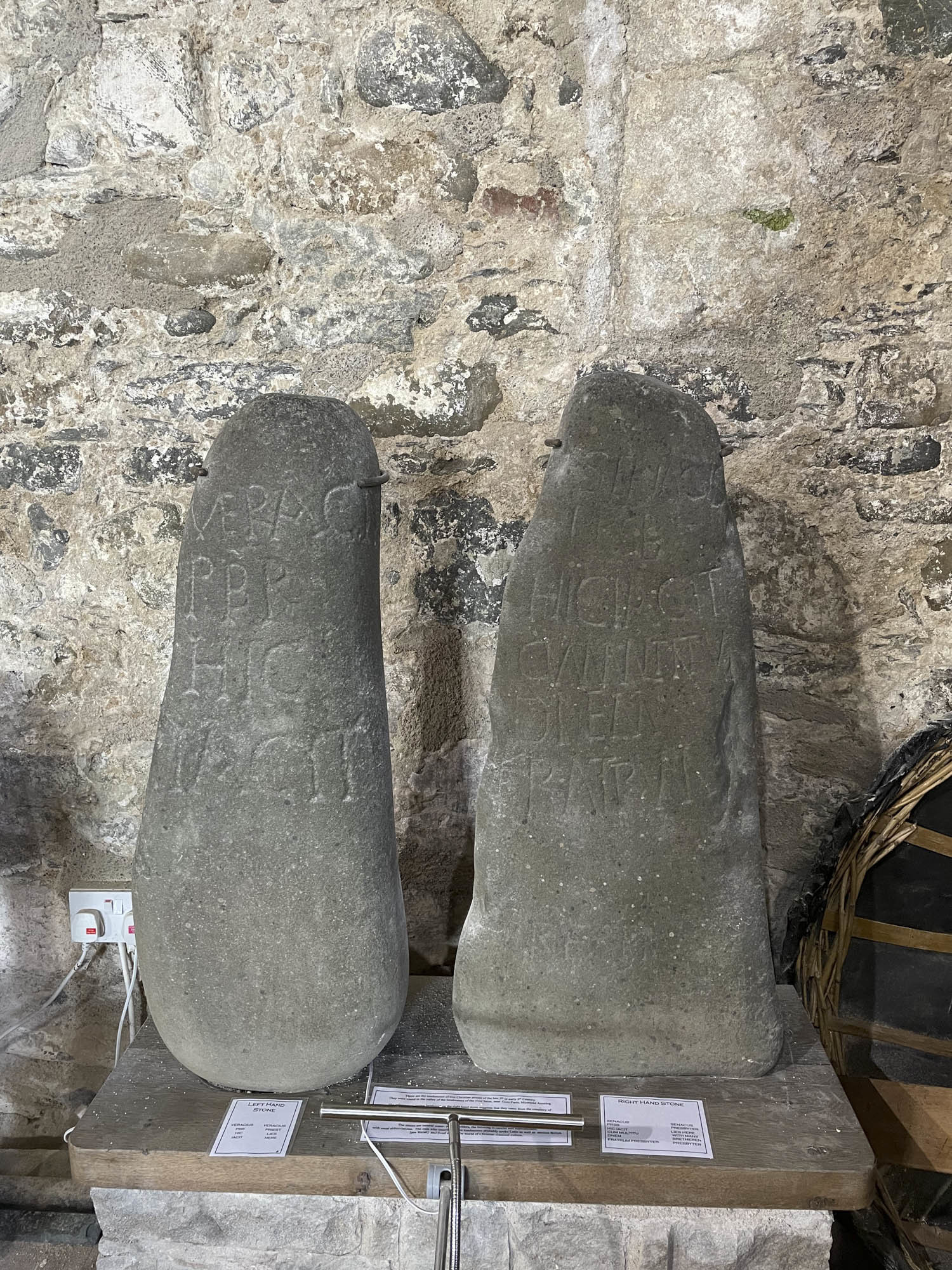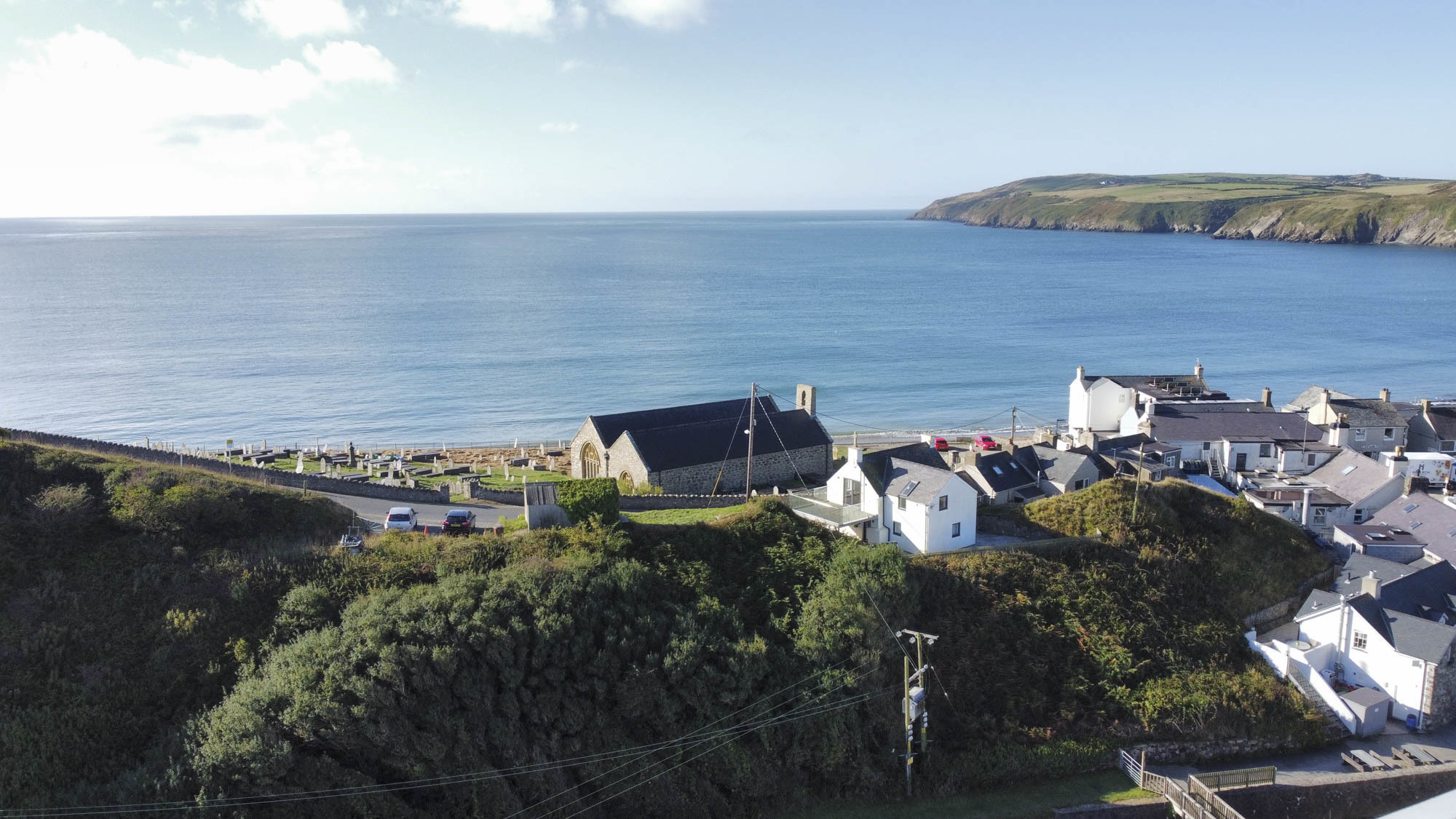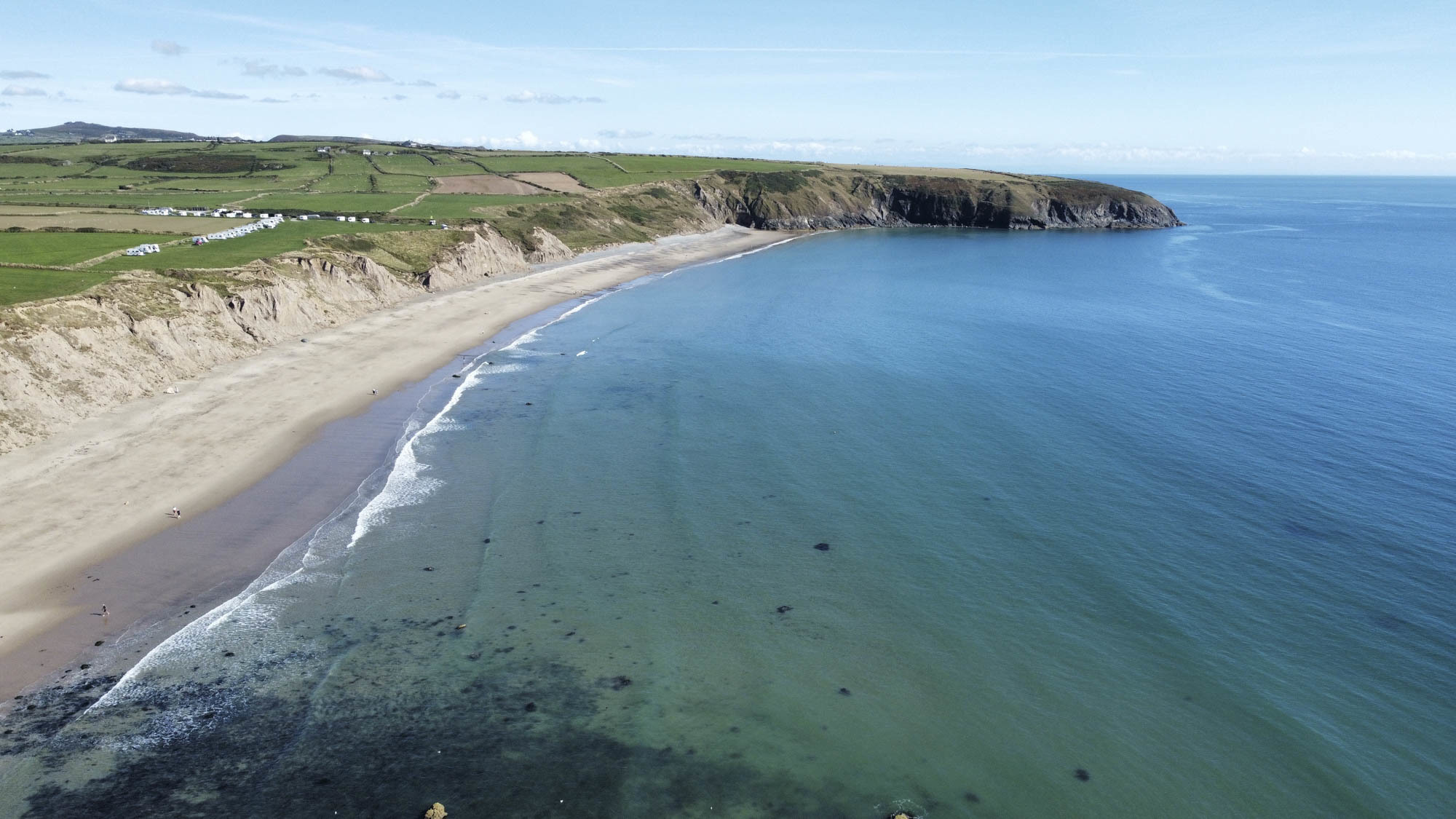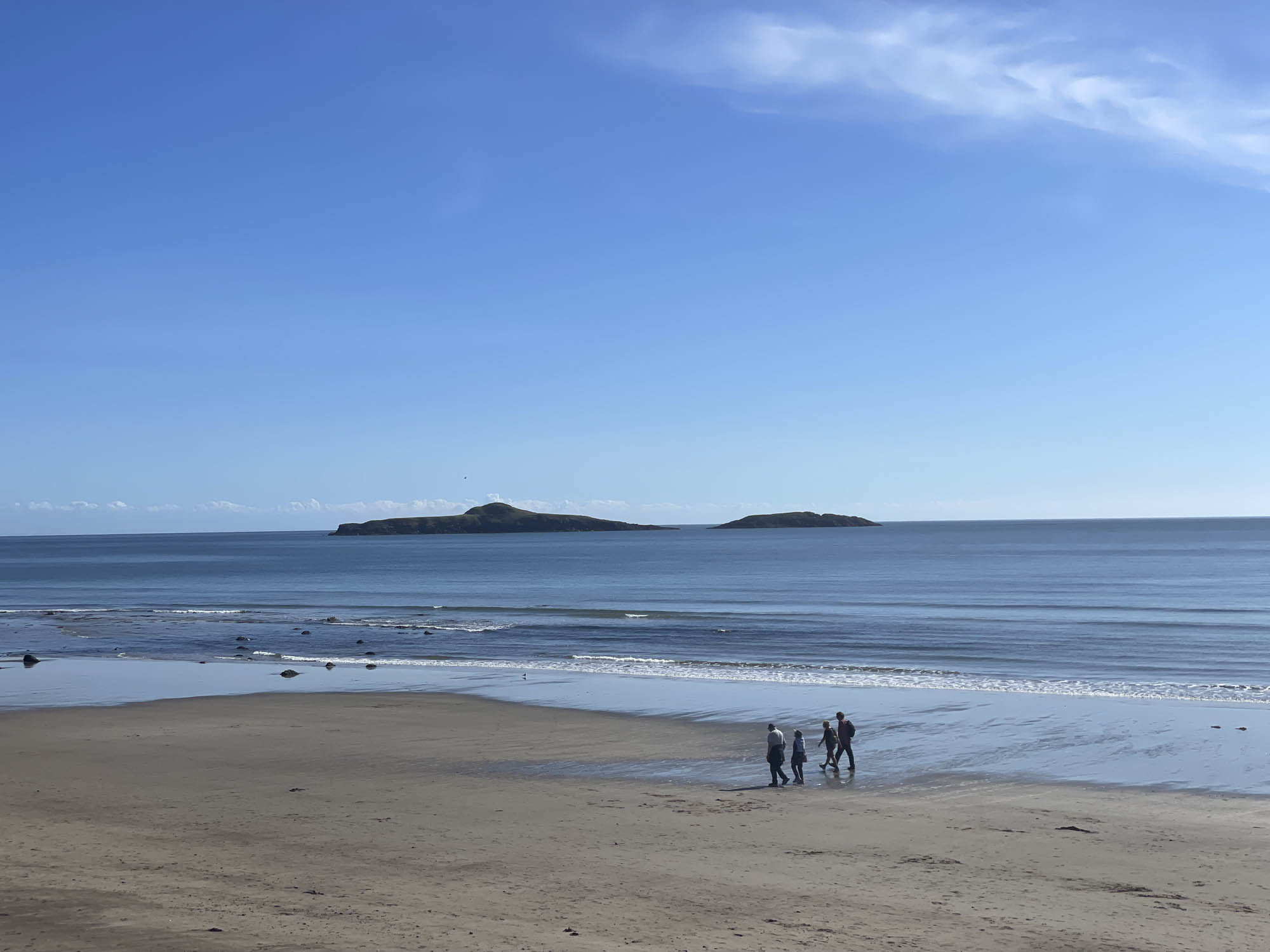 Island
I would still go there
if only to await
the once-in-a-lifetime
opening of truth's flower;
If only to escape
such bought freedom, and live,
prisoner of the keyless sea,
on the mind's bread and water.
R S Thomas
Events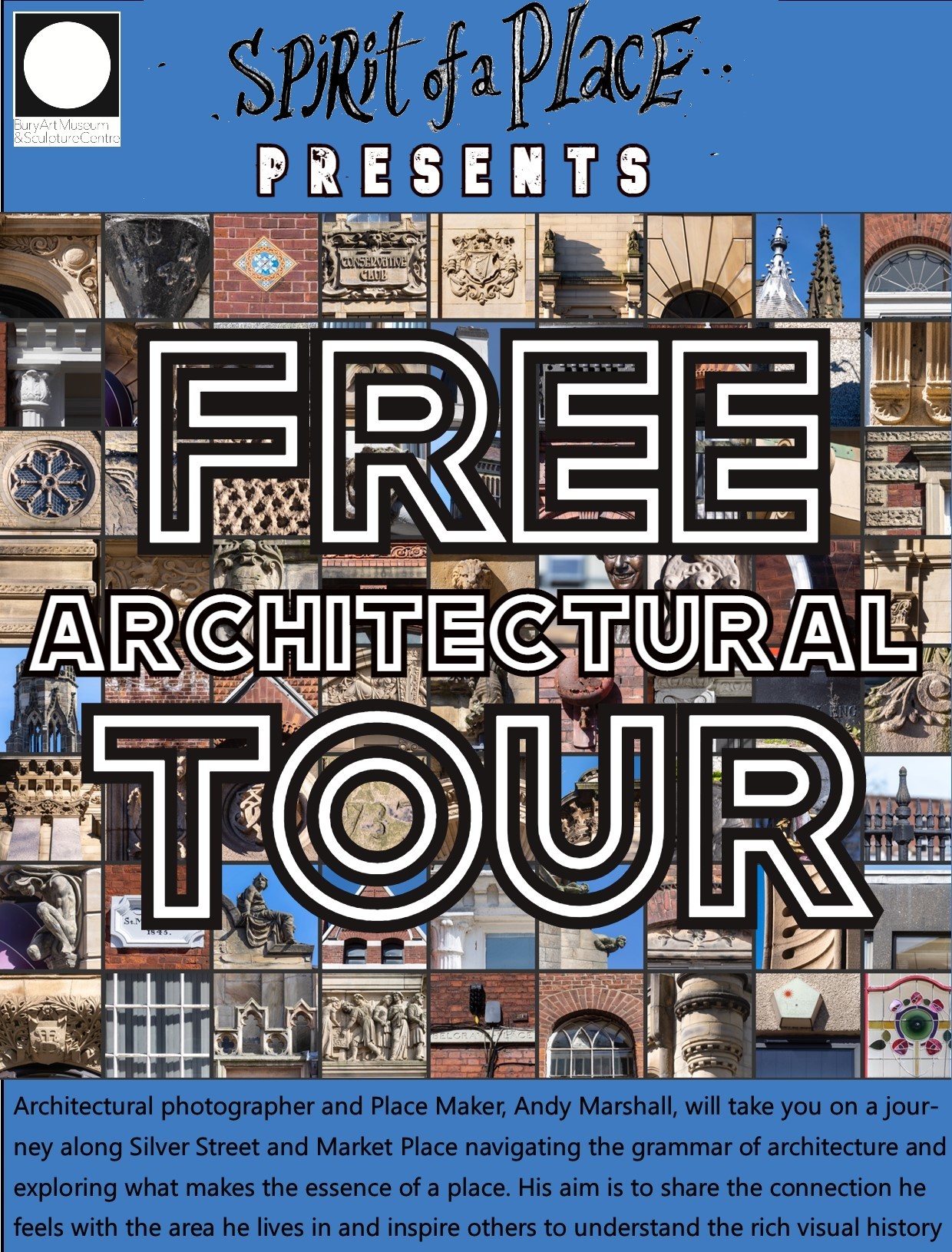 I'm giving a new tour on Saturday 2nd October 1030 until midday. There's another tour on the 23rd October too.  Email me if you'd like to come. Places are limited.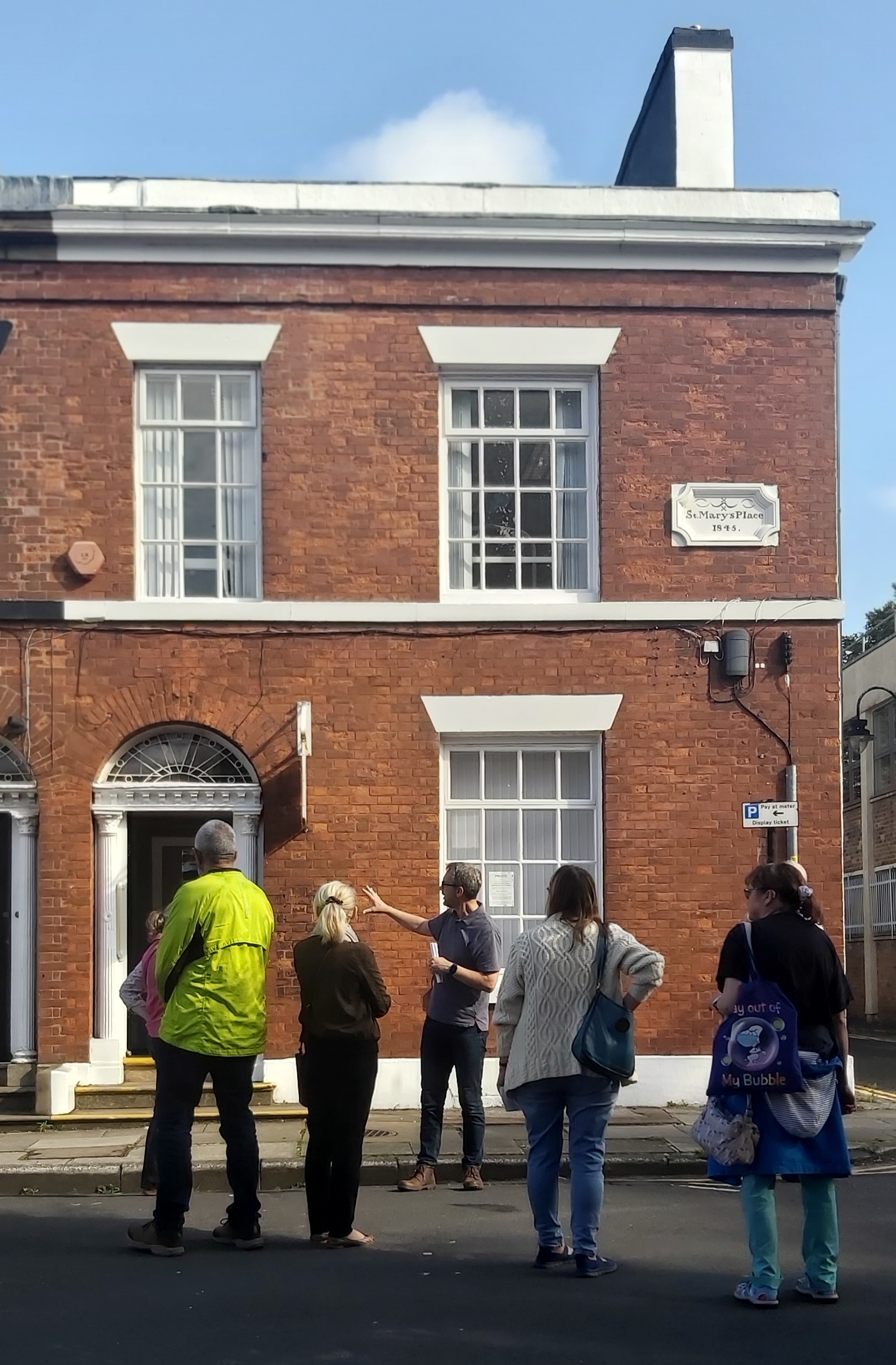 -------------------
The ever popular co-hosted event of the year on traditional buildings returns in September. We have some of the country's leading speakers to help us understand the underlying issues, explore some potential solutions and then discuss all this together with a Q&A session at the end of each morning. The conference is CPD accredited and recordings of all sessions will be made available for delegates to view after the conference for a limited time.
Bookmarked
Exclusive to the Guardian - not for the faint of heart. Myriam Margolyes' road trip through Europe in lockdown.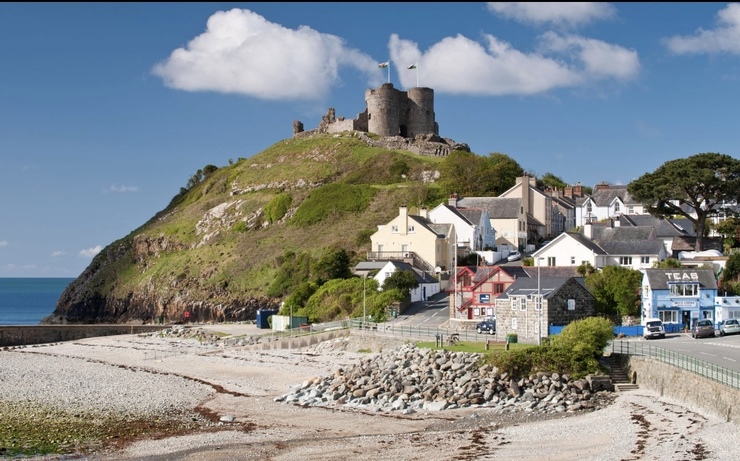 There's much to delight in this part of north-west Wales, including dazzling scenery you'll see from the slow train on the way
Sounds
📸It's been a busy week and I've been working to tight deadlines. You know that feeling you get when you're surrounded by beauty but you feel as though you're in a bubble? I always put this song on to help pierce the bubble.
Listen to The Blue Bird on Spotify. Charles Villiers Stanford · Song · 2020.
And Finally...
📸 Came across this impromptu art exhibition on a walk one evening. Not sure how it got there - but it had been dumped from a car onto the lane. I found myself being drawn into each piece of art - picking through the frames, one by one. They were telling of a lifestyle long gone, of the person that once owned them.