"There is no moment too small in the world. Nothing should be lost. Everything has a purpose, and everything is in need of care. This is my creed. Let us embrace it." Suzanne Simard- Finding The Mother Tree.
*There are no affiliated links or sponsorships in this digest.
---
Image Of The Week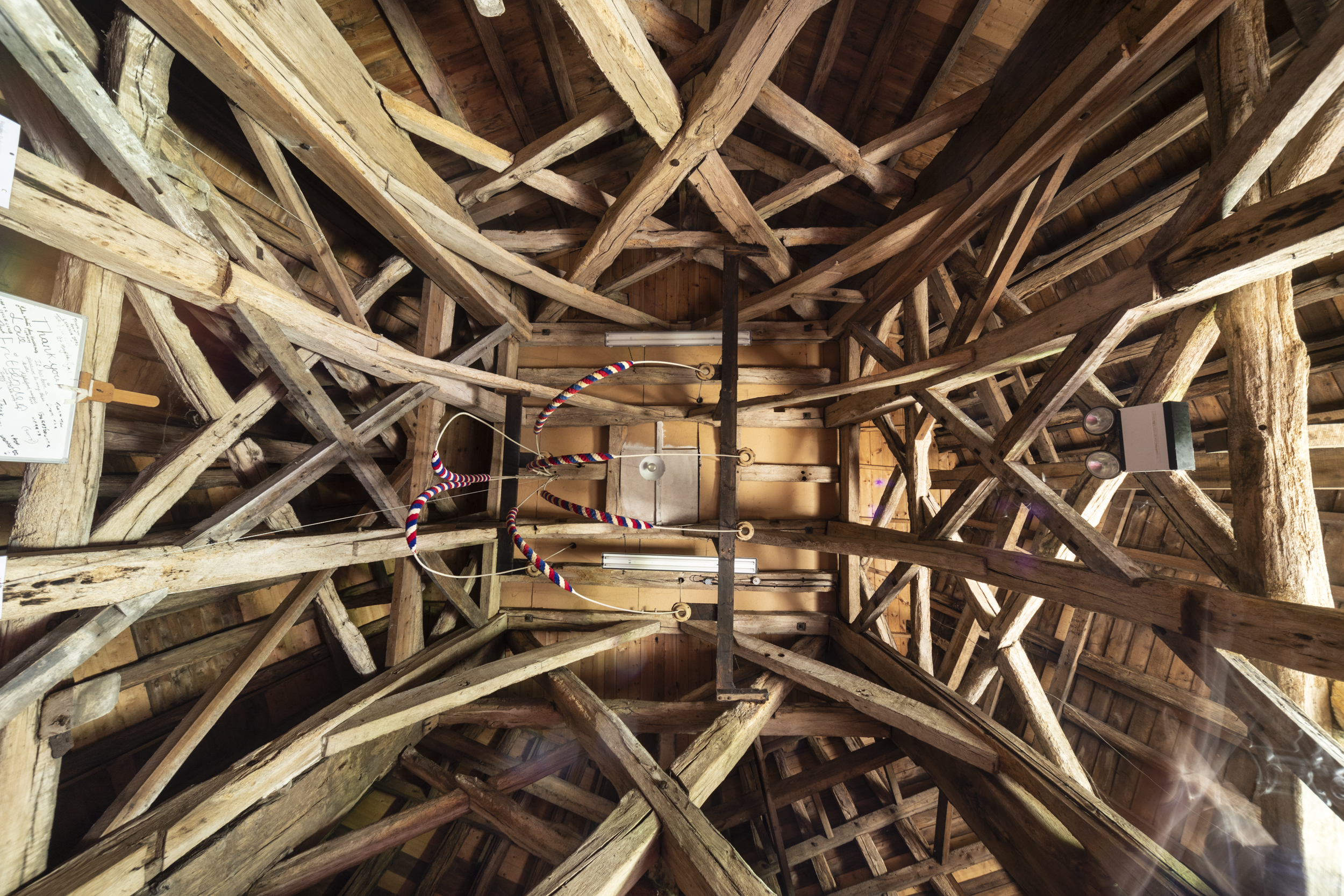 On My Photo Stories Site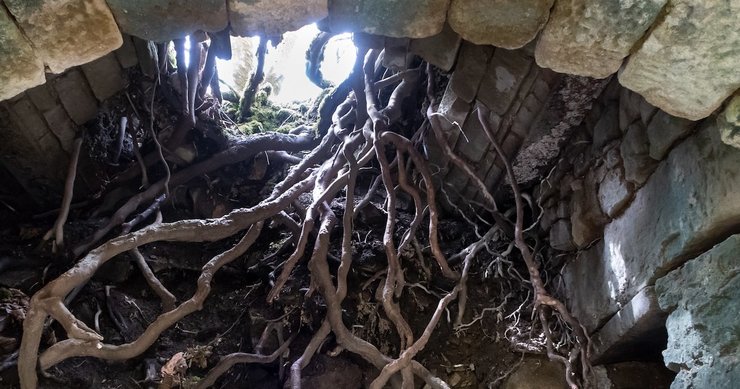 Britain's Angkor Wat
From The Shop
Digital prints available at the click of a button.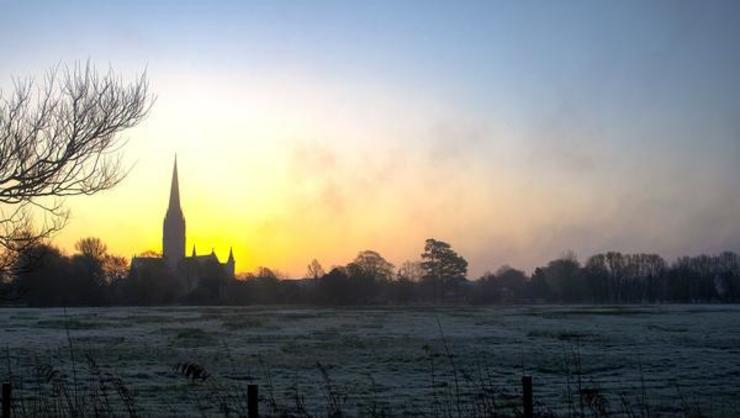 Taken in February 2020 from the Town Path. This atmospheric view is of the iconic spire of Salisbury Cathedral beyond the vaporous water meadows. Sunrise, Dawn, Warmth.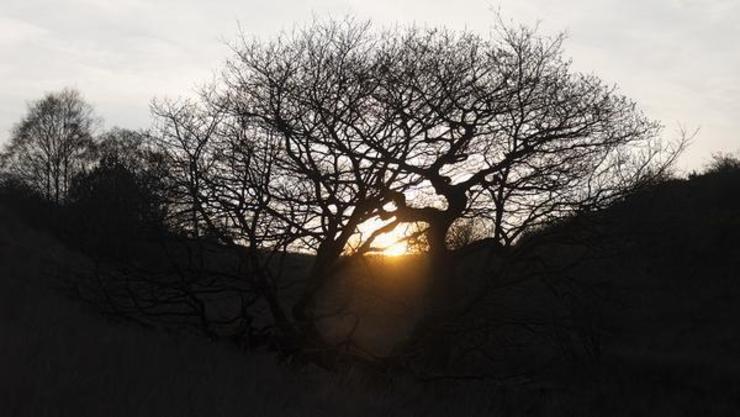 I came across this scene whilst out walking. The relationship of the tree to the skyline and the sun rising reminded me of the ancient Norse holy tree: Yggdrasil.
From The Blog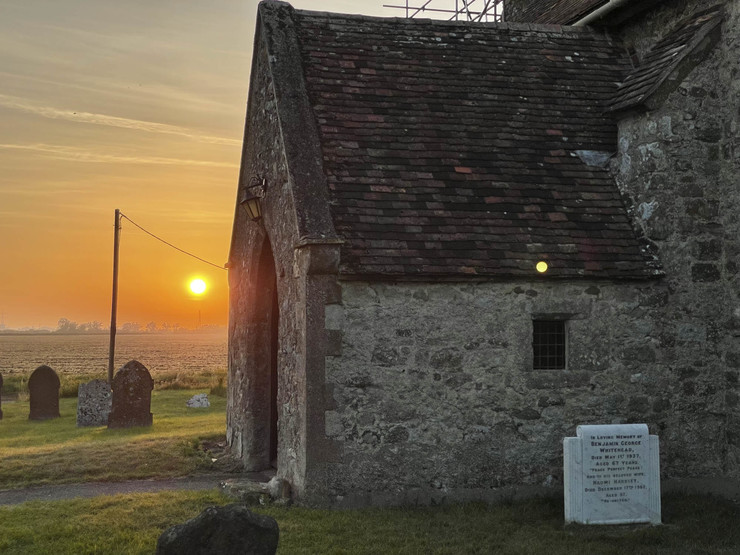 All Saints, Burmarsh This week I'll be photographing fourteen historic churches of Romney Marsh. I'll be following in the hallowed footsteps of John Piper and visiting places with names that have the rhythm of a Betjeman poem: Brenzett, Brookland and Burmarsh, Snargate, Lydd and Snave.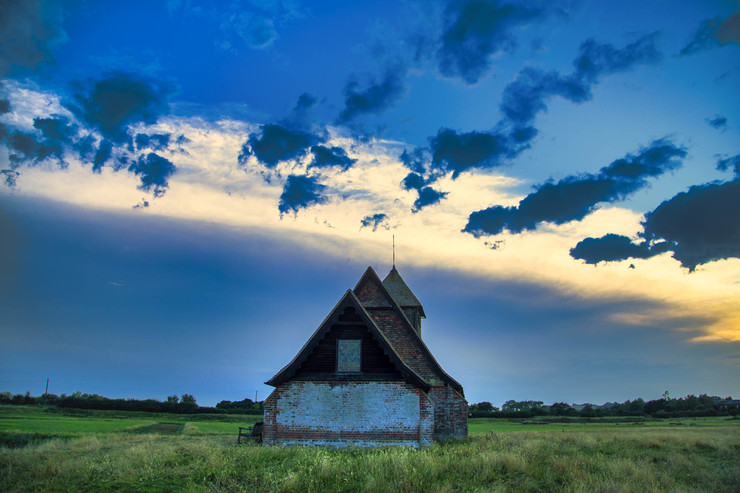 The tweet says it all. I sat and watched enviously as a film crew captured the last dregs of sun at St. Thomas Becket in Fairfield, before it was shrouded by a gathering storm cloud.
Vanlife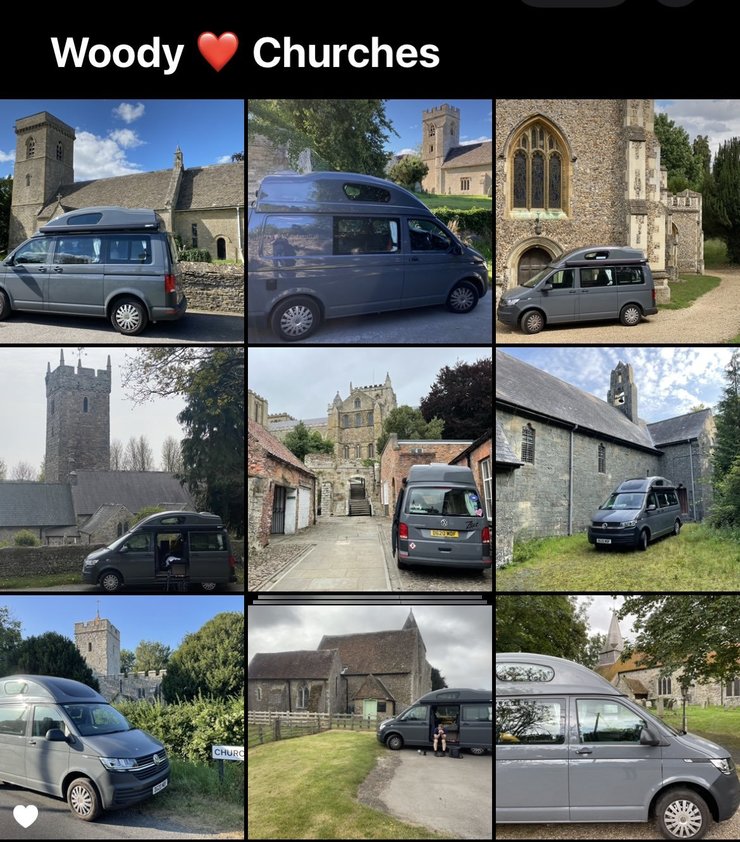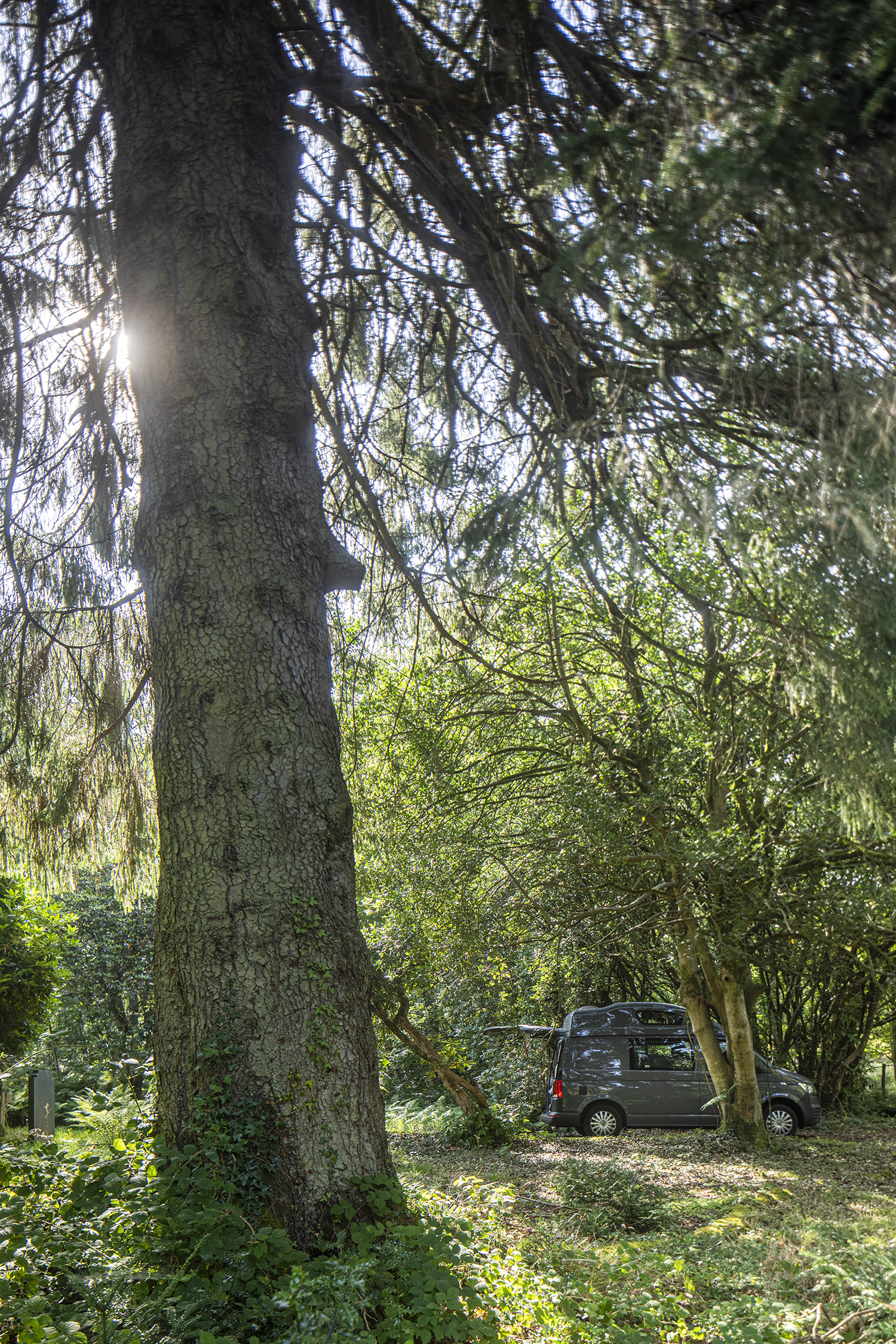 Oh the joy of it. Char parked the van under the canopy at Brithdir to avoid the heat of the day. All equipment was at hand. Char made me breakfast whilst I worked away inside at St. Marks.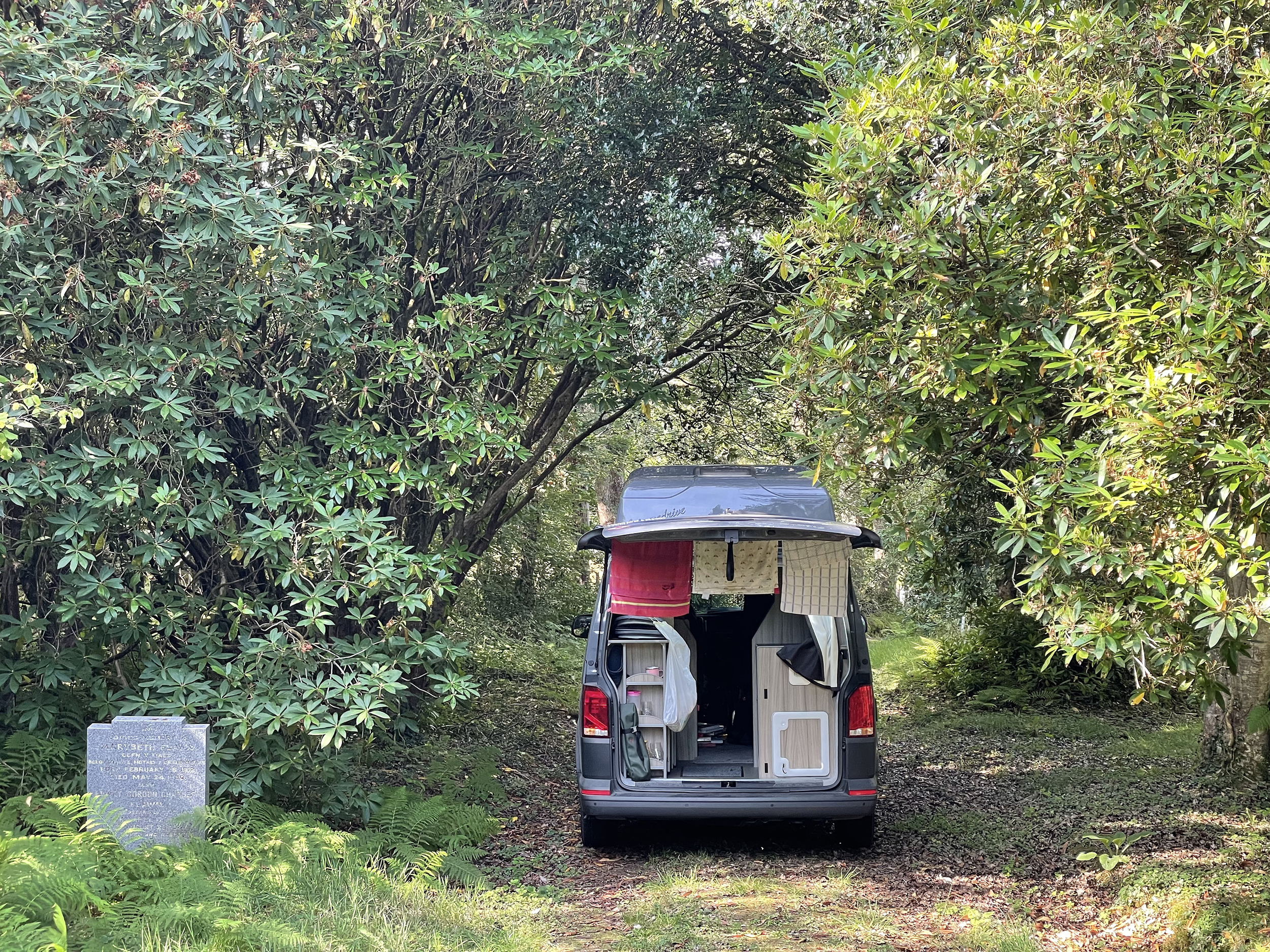 On My Coffee Table
📸 This book seems to confirm my experience as a photographer photographing buildings and places. They are more than the sum of their parts - good places hold a narrative that we can sense and partake in.
This remarkable book introduces us to four unforgettable Apache people, each of whom offers a different take on the significance of places in their culture.
First published in 1814 and expanded in 1821 - long before the era of colour photography or print - Syme's edition of Werner's Nomenclature of Colours attempted to establish a universal colour reference system to help identify, classify and represent species from the natural world.  With 1000 illustrations in colour
From The Charo's
Bought this in a charity shop in Lincoln. £2.45. We forget that buildings need to change with the times. We don't build enough historicity into them. These days, change of use is a part of life.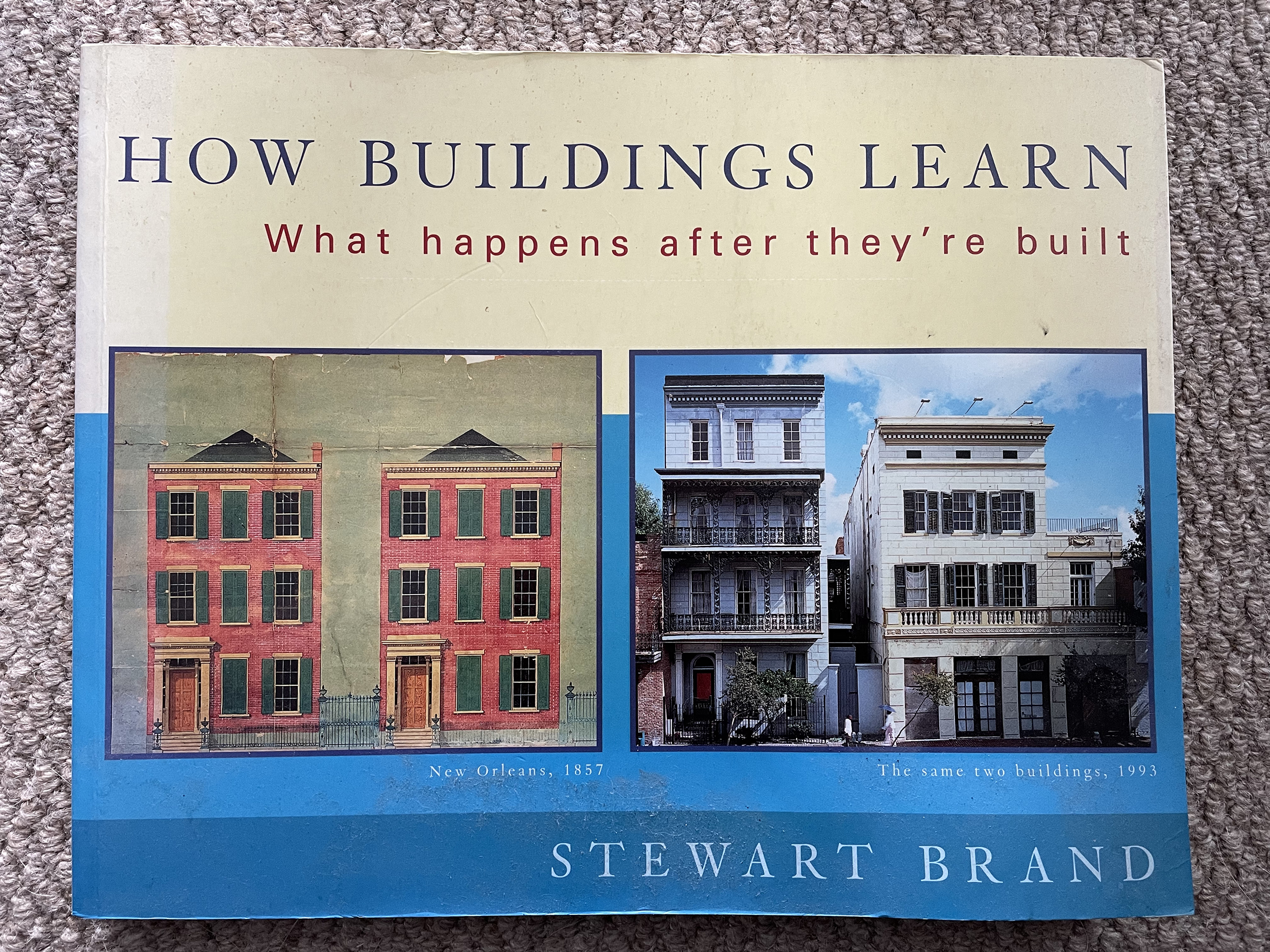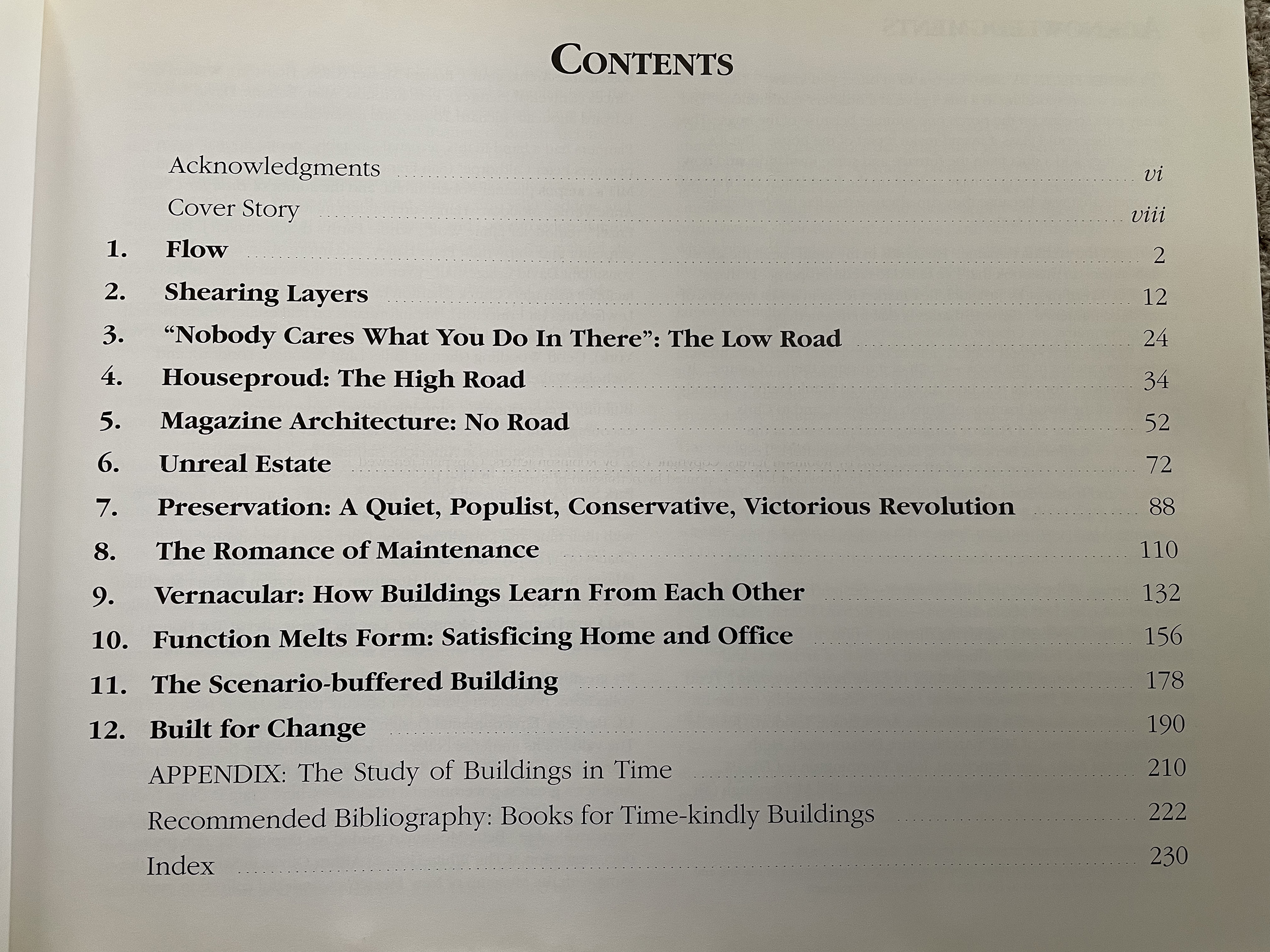 Hotspots
Brookland, Kent.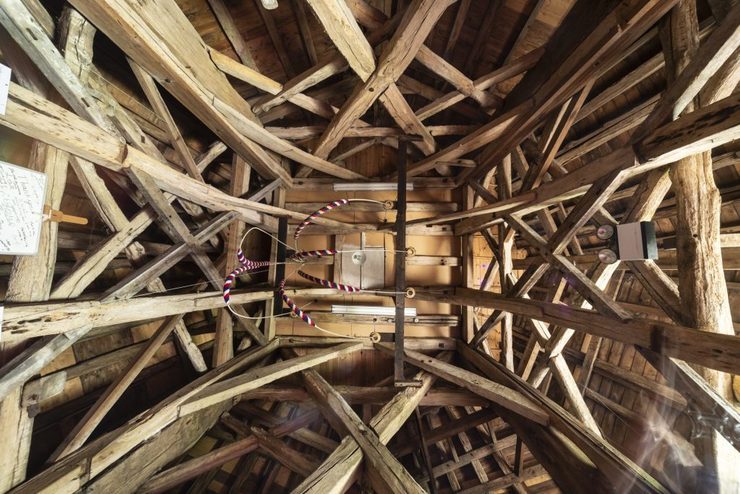 St. Augustine lies upon the Walland Marsh in the hamlet of Brookland, Kent. My first site of it was from the north road. Against the sun, its silhouetted mass was struck by the most remarkable C13th angular bell tower. Its detached status gives it an air of testament.
Wakefield, Yorkshire.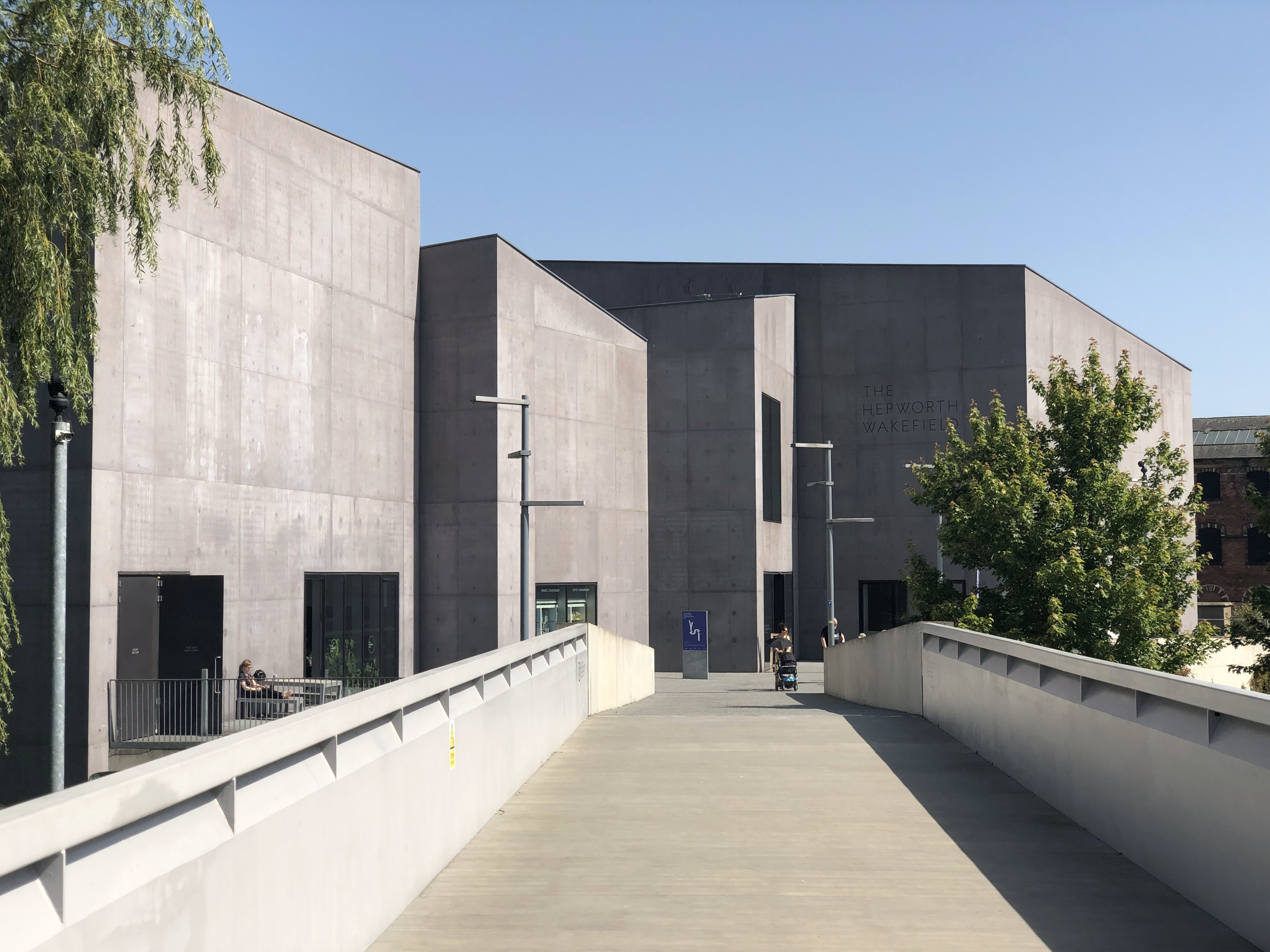 📸 Was over on a construction shoot in Wakefield this week. Couldn't help but take a sneak peak at the Hepworth Gallery in the city centre. It's well worth a visit for the building alone. Also the cathedral is a delight.
Events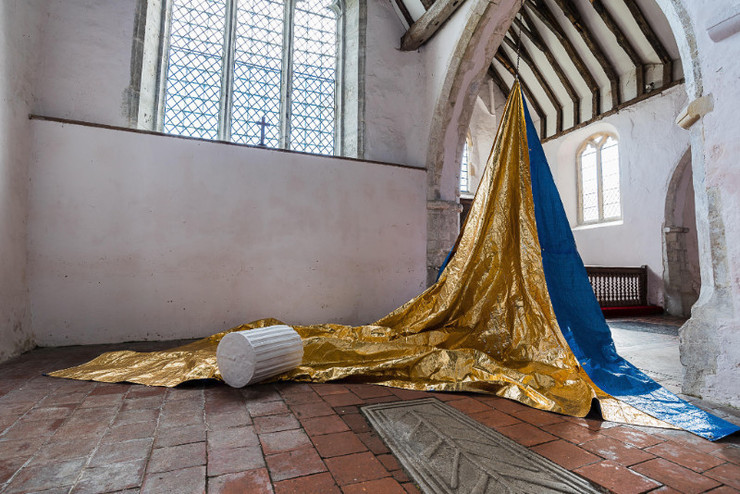 📸 I met these lovely people whilst out on my photoshoot at Old Romney. They have some wonderful events planned over the coming months. See the link below for more details.
Art in Romney Marsh Visual Arts Festival. Contemporary Exhibition in Medieval Churches.
The Hepworth Wakefield has reopened. Gallery, shop and café open Wed - Sun, 10am - 4pm. £12 / £10 / Free entry for Members, Wakefield residents & under 16s. The Hepworth Wakefield Garden open daily, free entry. Garden Café open daily for take away, 11am - 3pm.
Bookmarked
Since 1975, Project for Public Spaces has worked with over 3,500 communities to lead placemaking processes that give more people the opportunity to leave a mark on the parks, plazas, public markets, districts, and other public spaces they care about.
Sounds
📸 This has been on repeat this week. I first heard it on a photo shoot in Hampshire for a well known TV personality. He was playing the album. I'll never forget him singing along to this song whilst I tootled around his kitchen with my camera and tripod.
Listen to Pretty Shining People on Spotify. George Ezra · Song · 2018.
And Finally...
Andy Marshall is taking a photograph, printing it out on site, framing it and leaving it for others to find and enjoy. It's unique – 1 of 1.
📸 If you do like this weekly digest please let me have some feedback below. Or, if you'd like anything adding, or suggest other content - please do.