Harold Samuel Prize Winner 2003 (Genius Loci in Architecture)
BE2 Awards winner 2011 (Photography in Social Media)
Independent Newspaper Voices of the Year 2011 (Architecture)
Houzz Design Award Winner 2016 (Interiors Photography)
Houzz Design Award Winner 2017 (Interiors Photography)
Contact Andy Marshall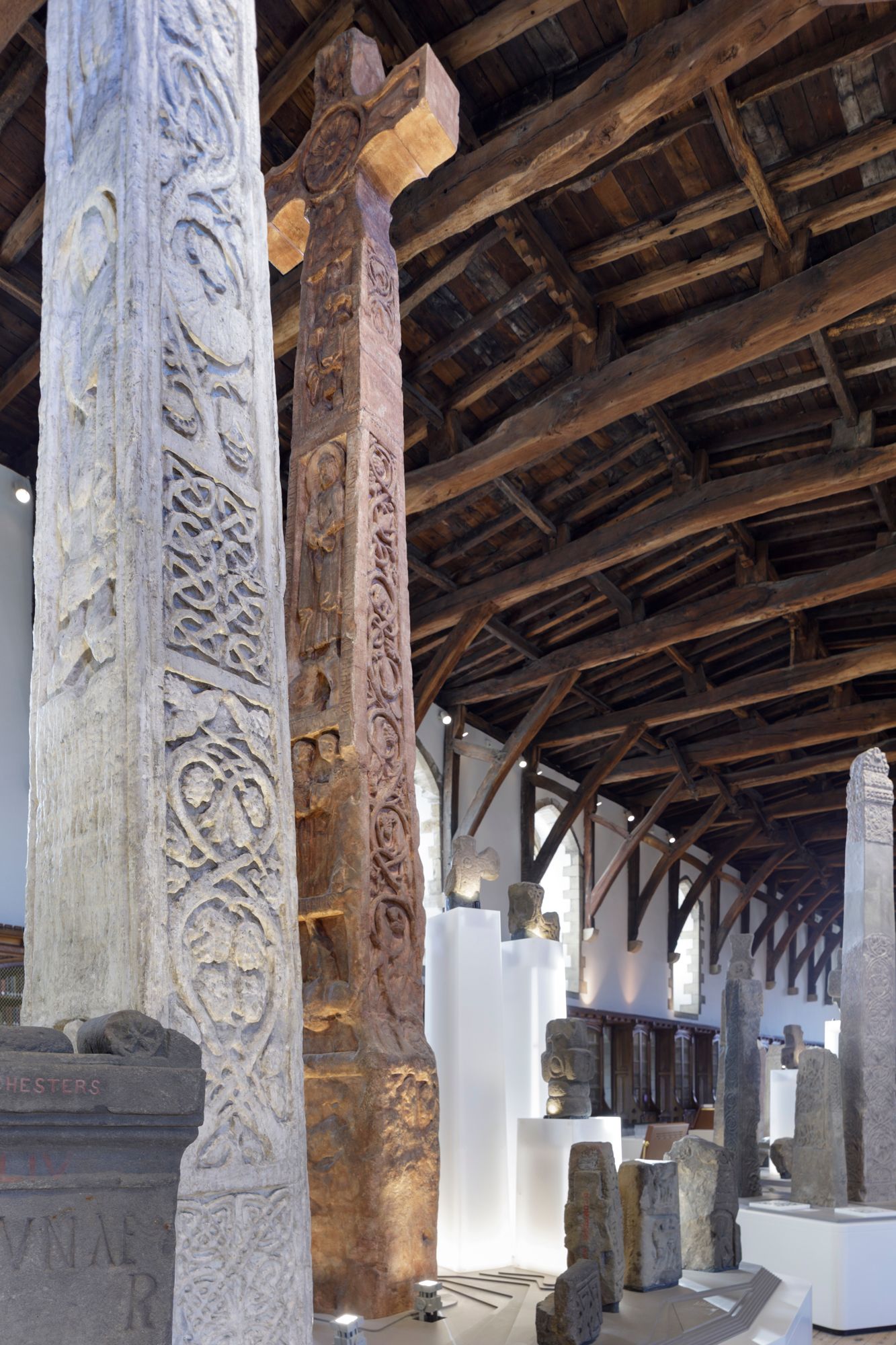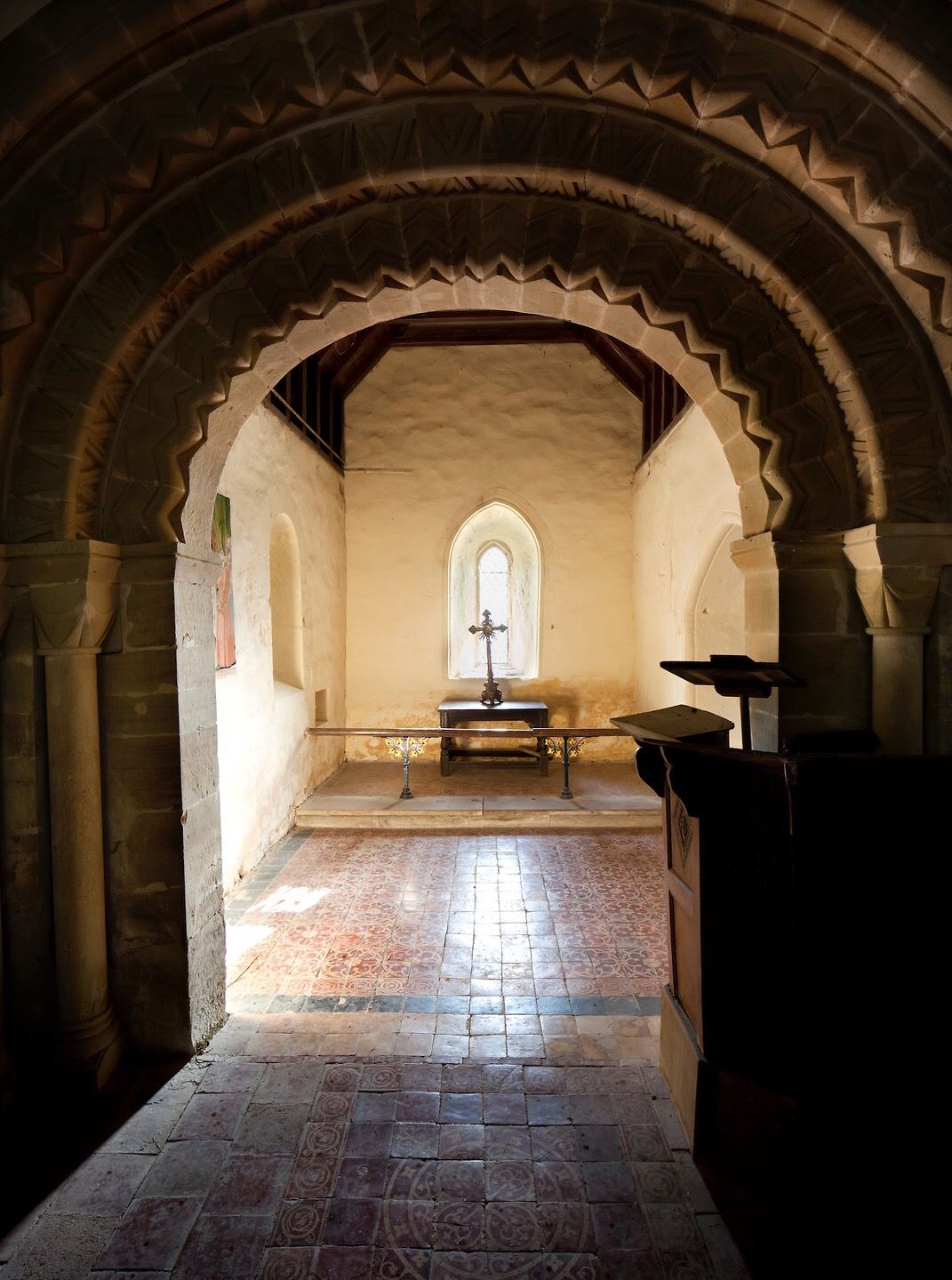 Link to: Angels With Dirty Faces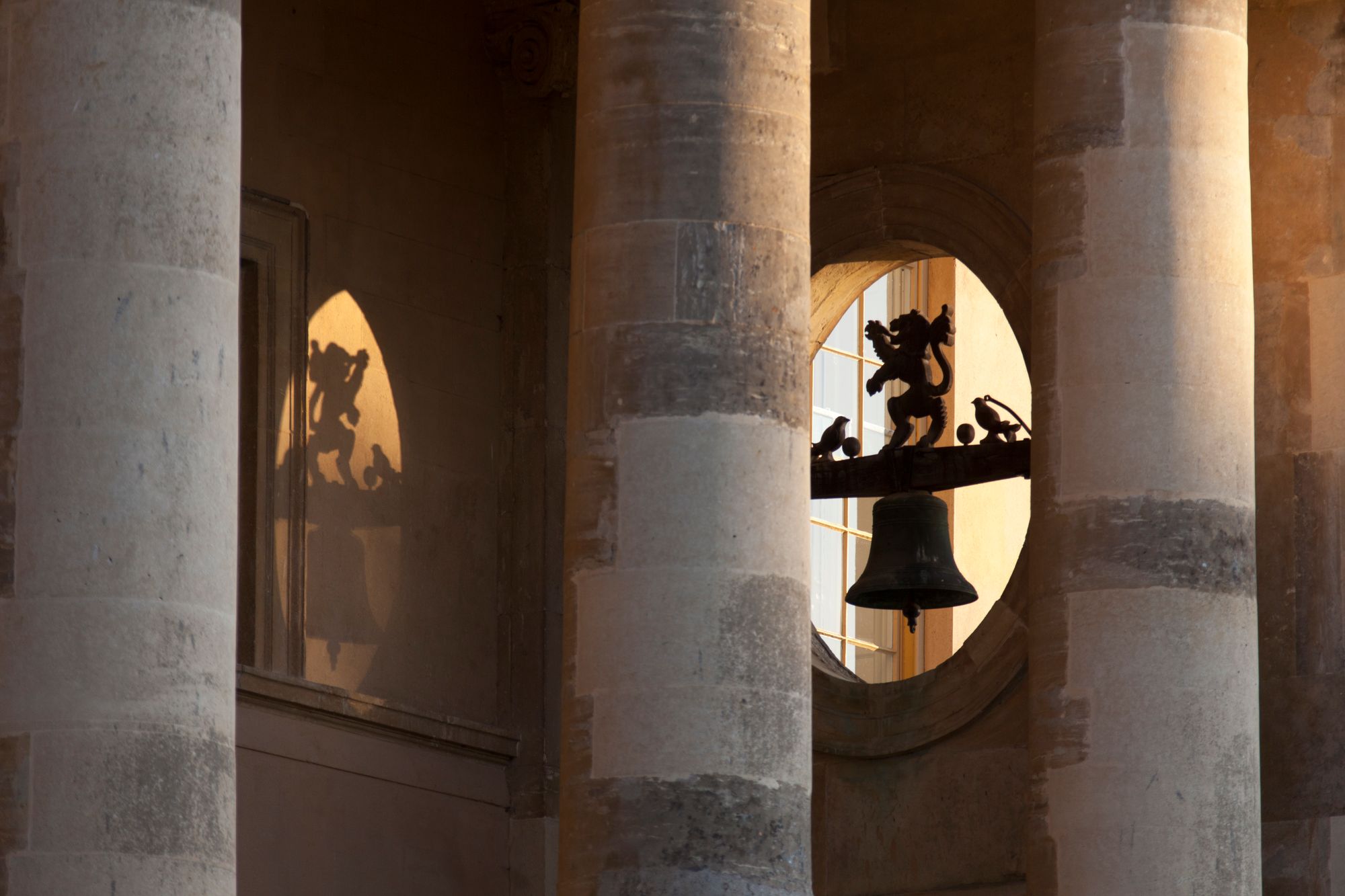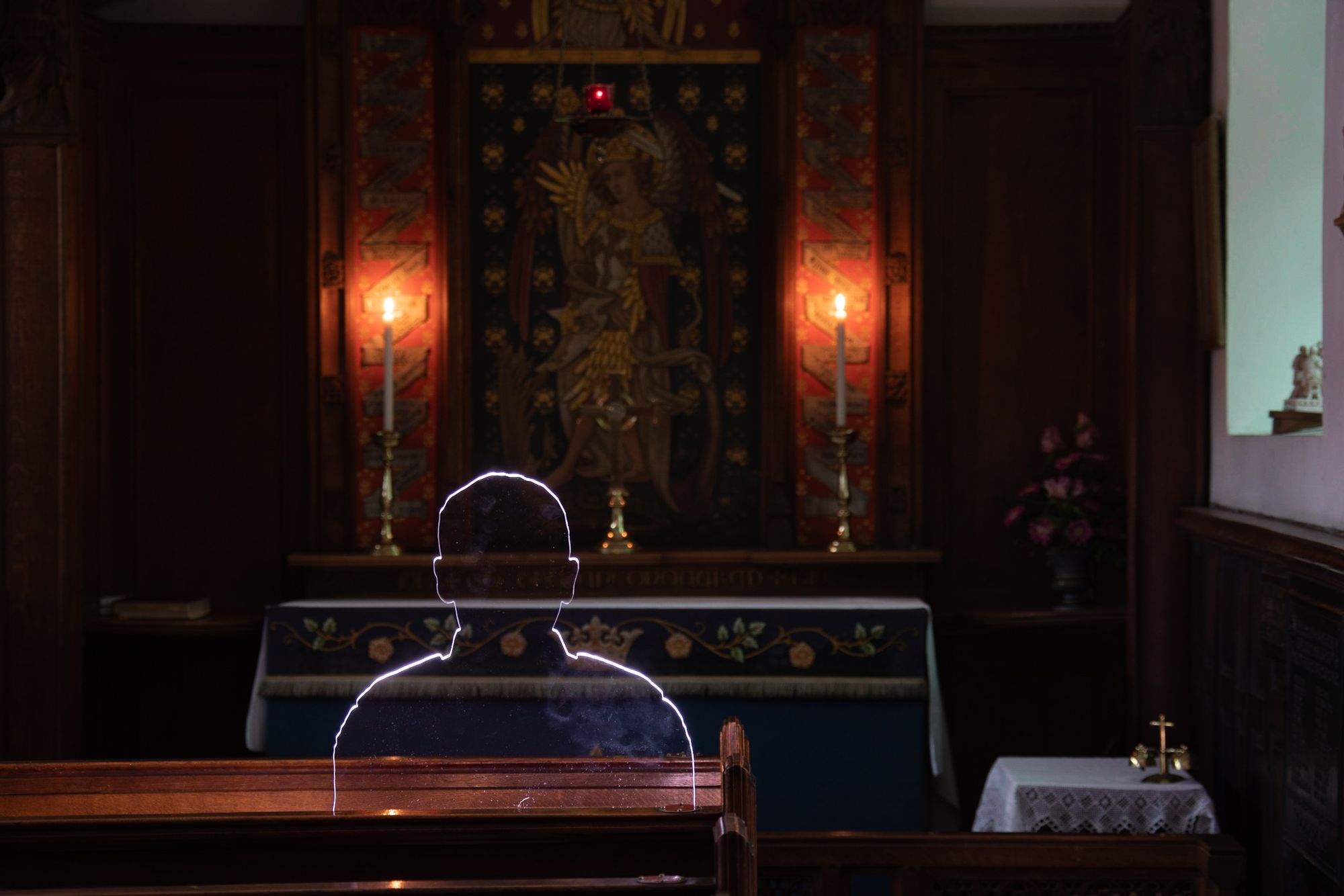 Link to: The Light Refinery
Aerial Photography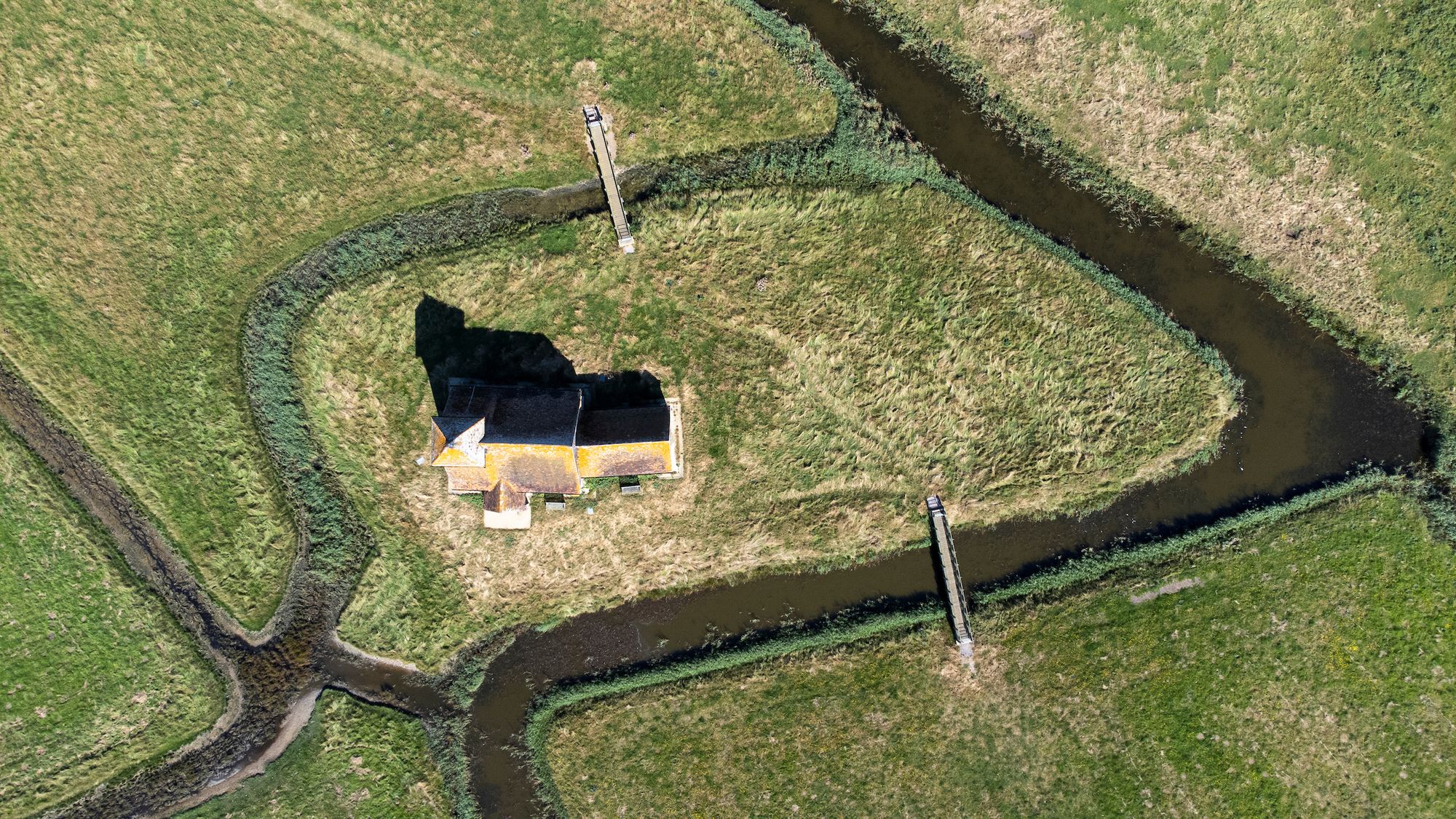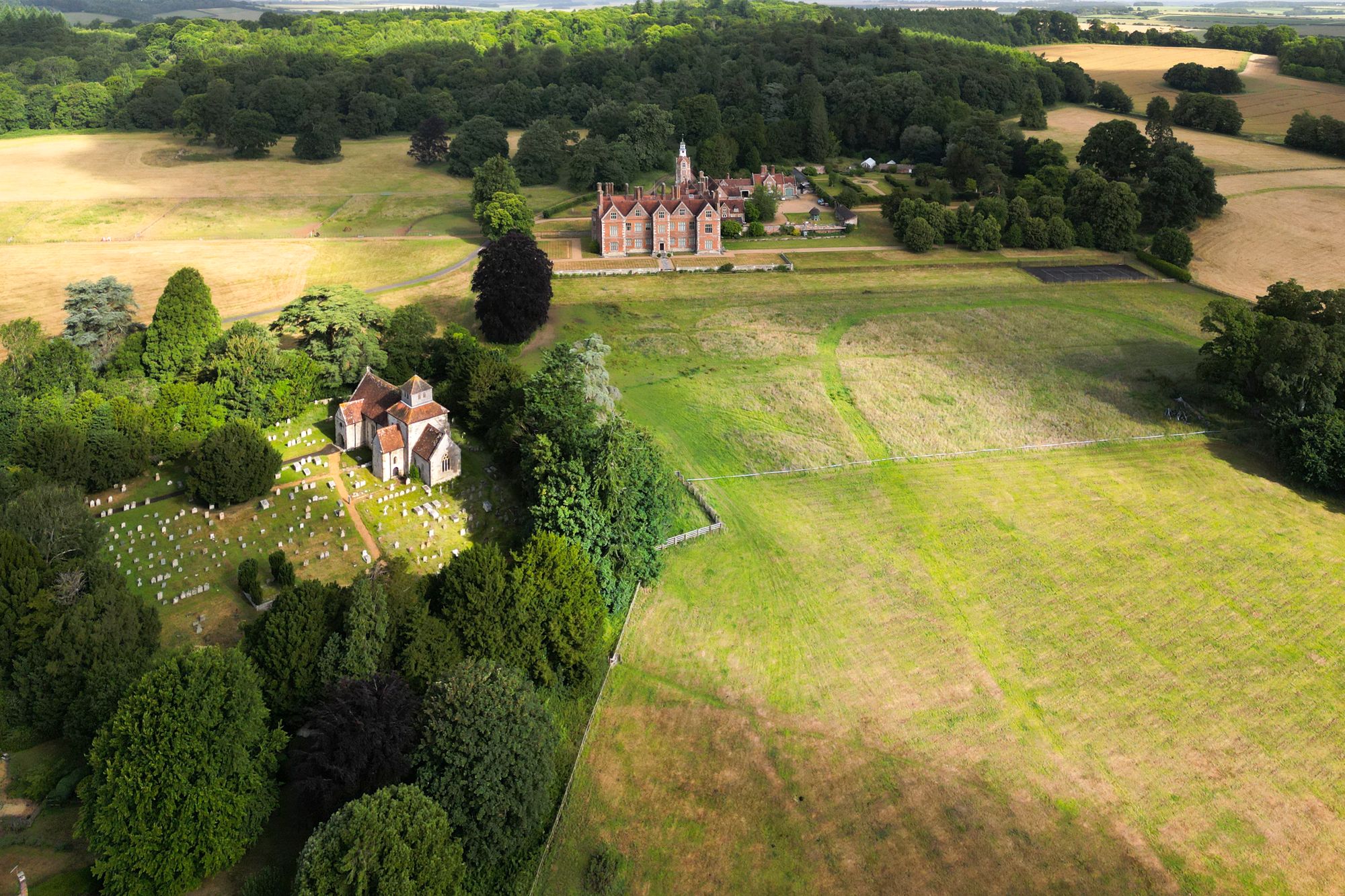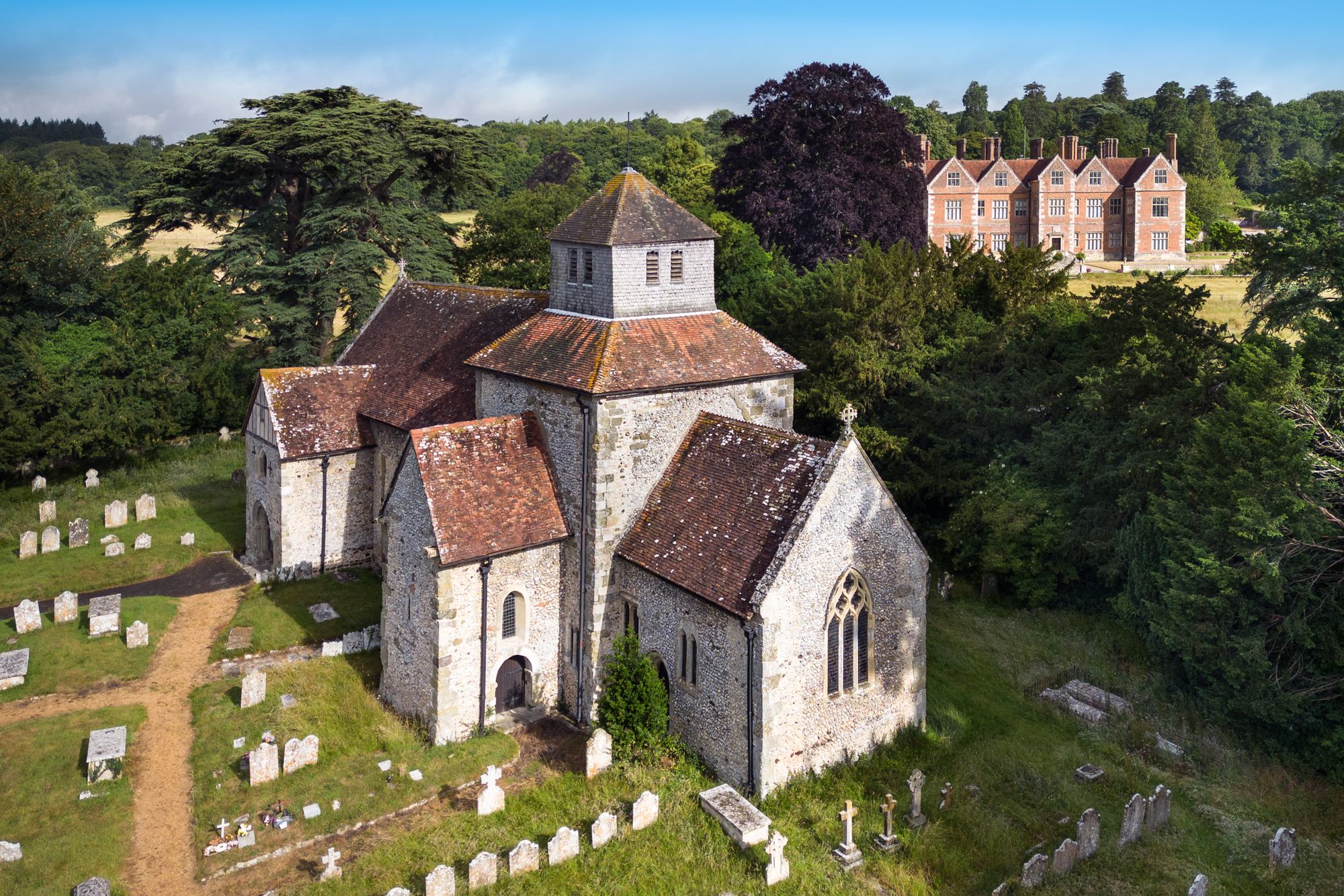 Photographing Hexham Abbey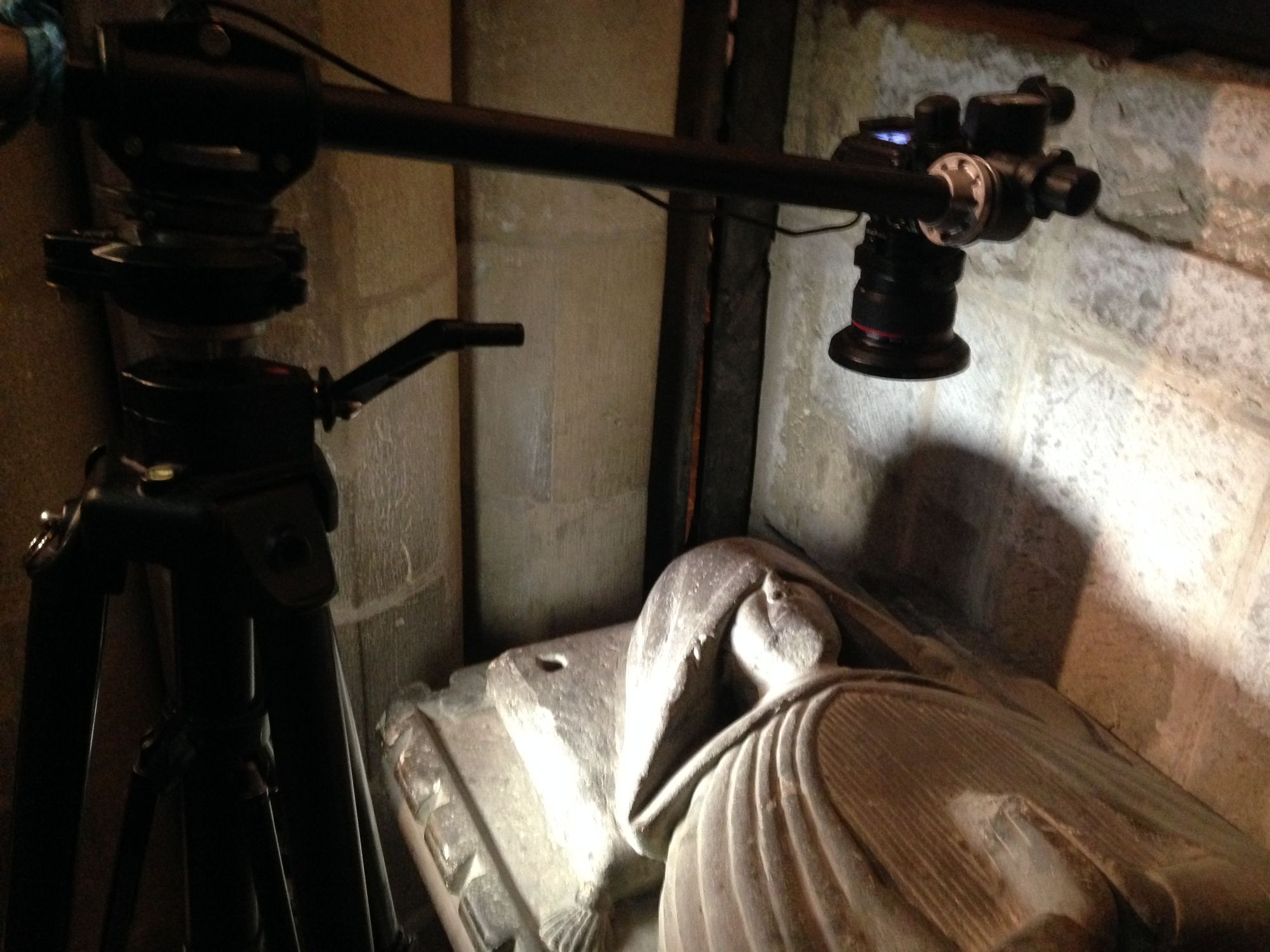 I was commissioned for 5 days to produce photographs and a film for Hexham Abbey - to be used in their new visitor attraction.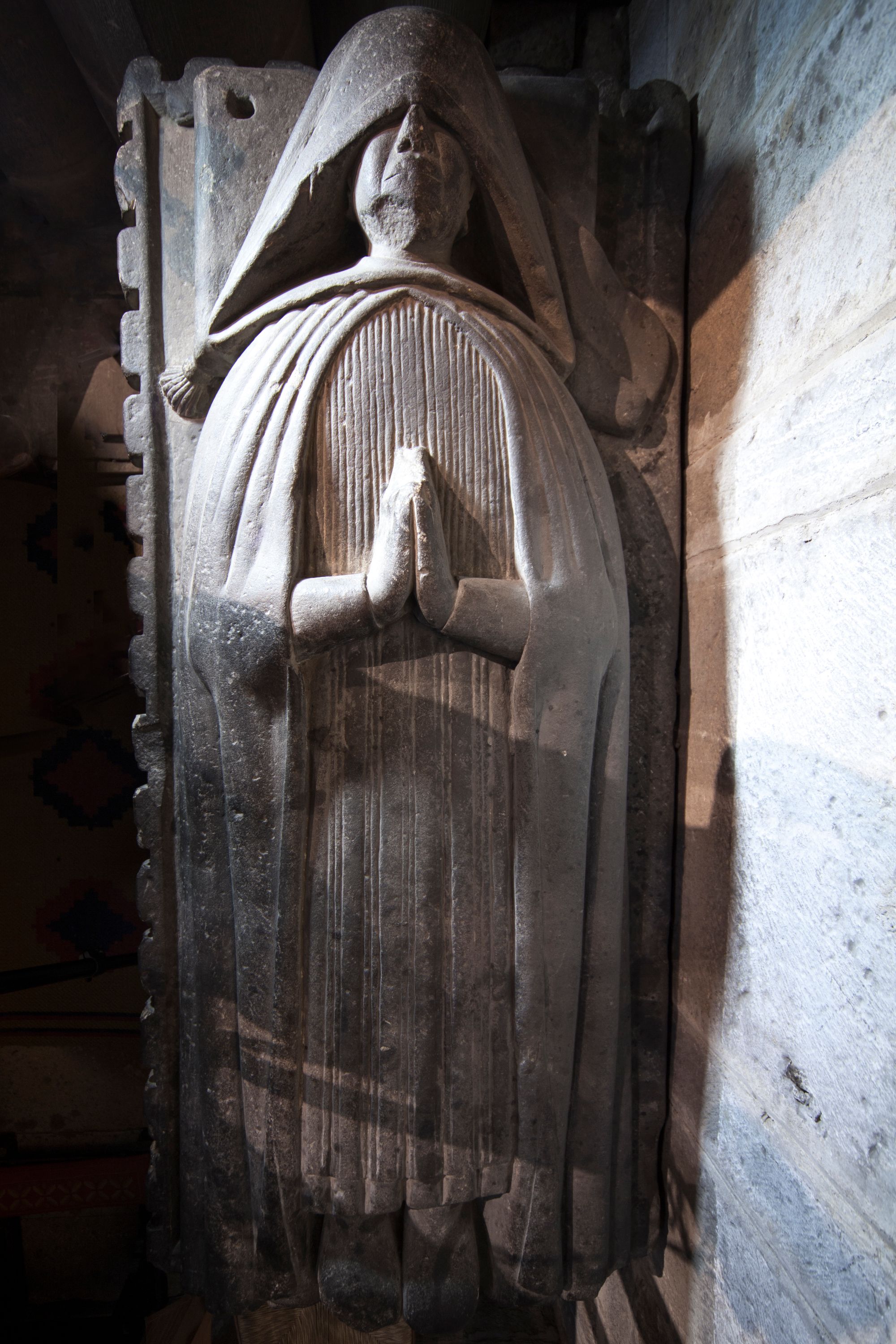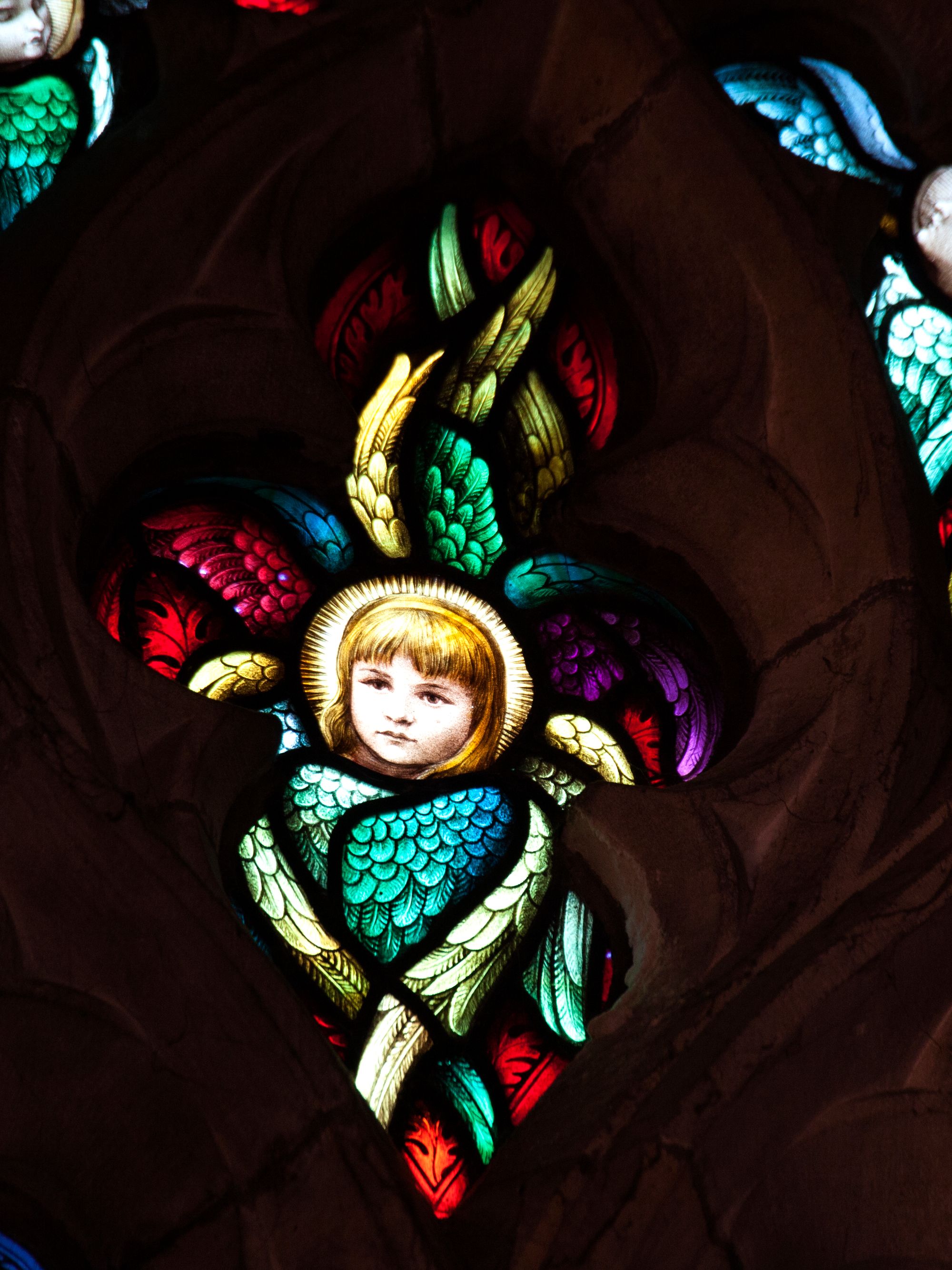 The Night Stairs at Hexham Abbey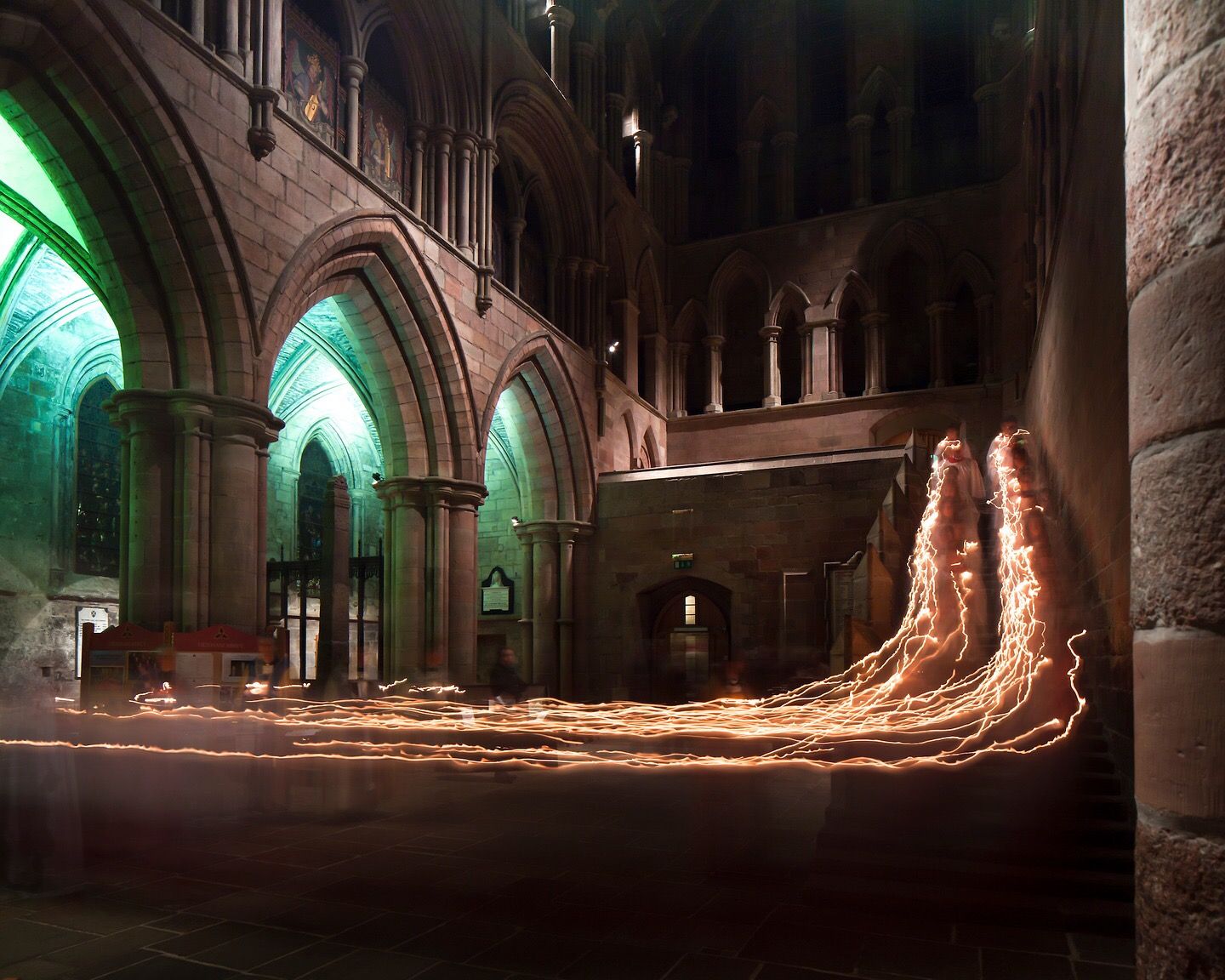 Published Photographer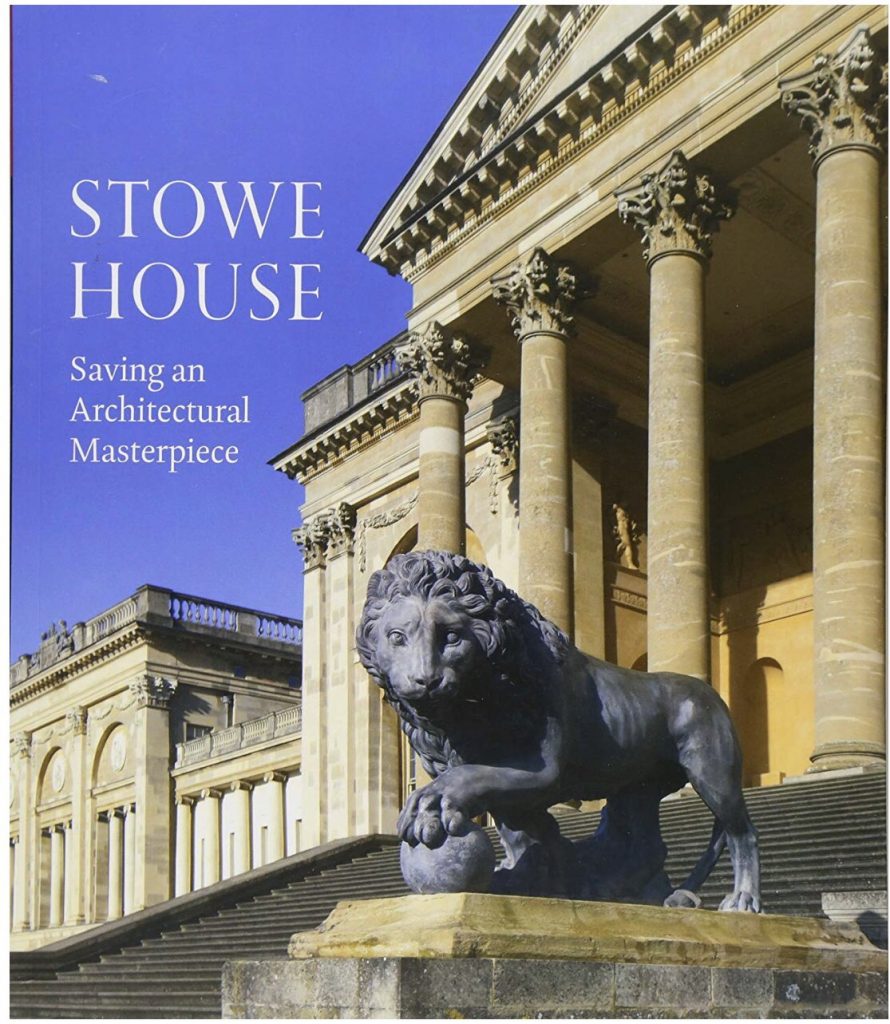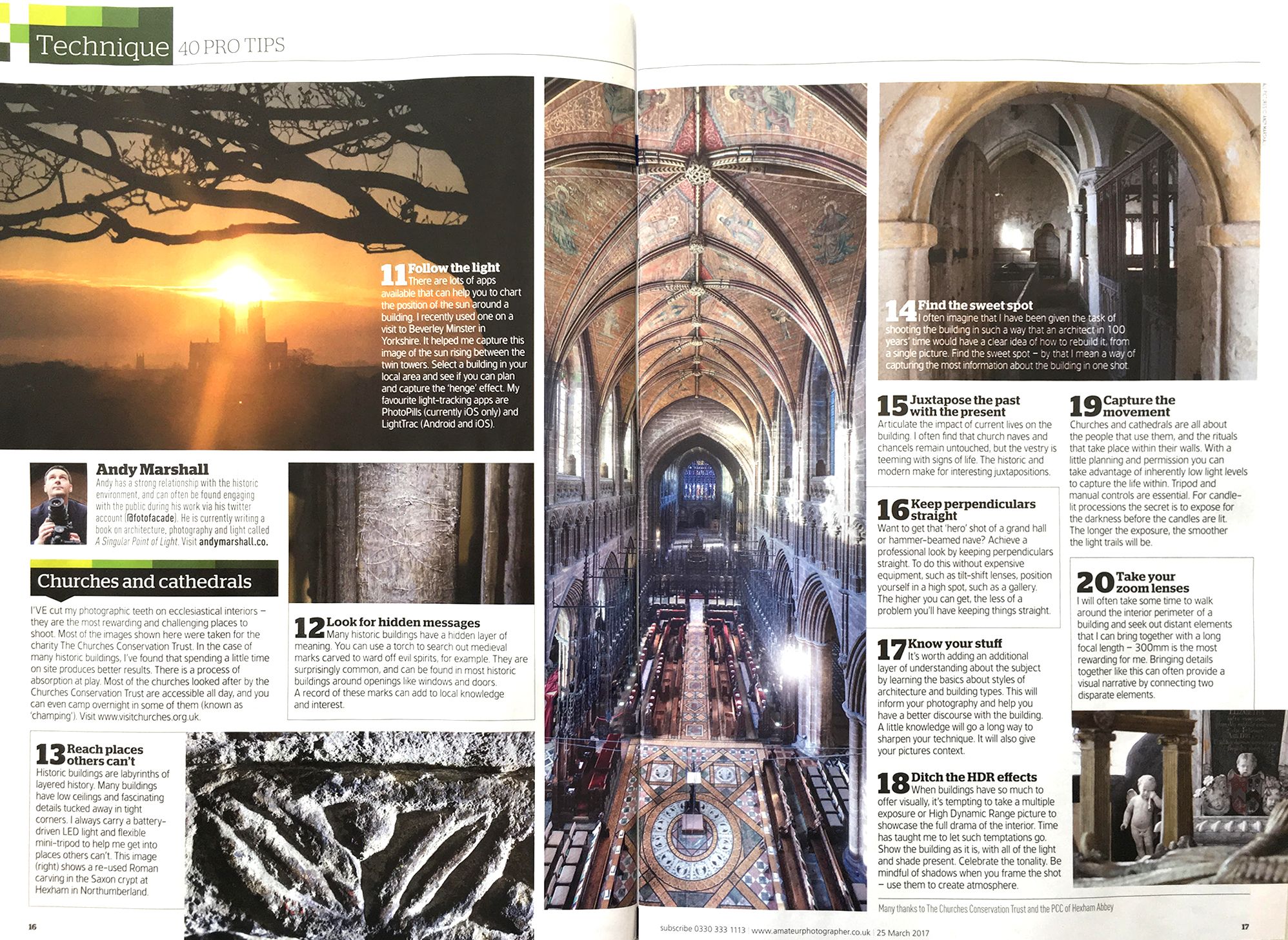 Hexham Abbey Video:
Hexham Abbey Video:
The Hidden Vault at Hexham Abbey
Link to: The Hidden Vault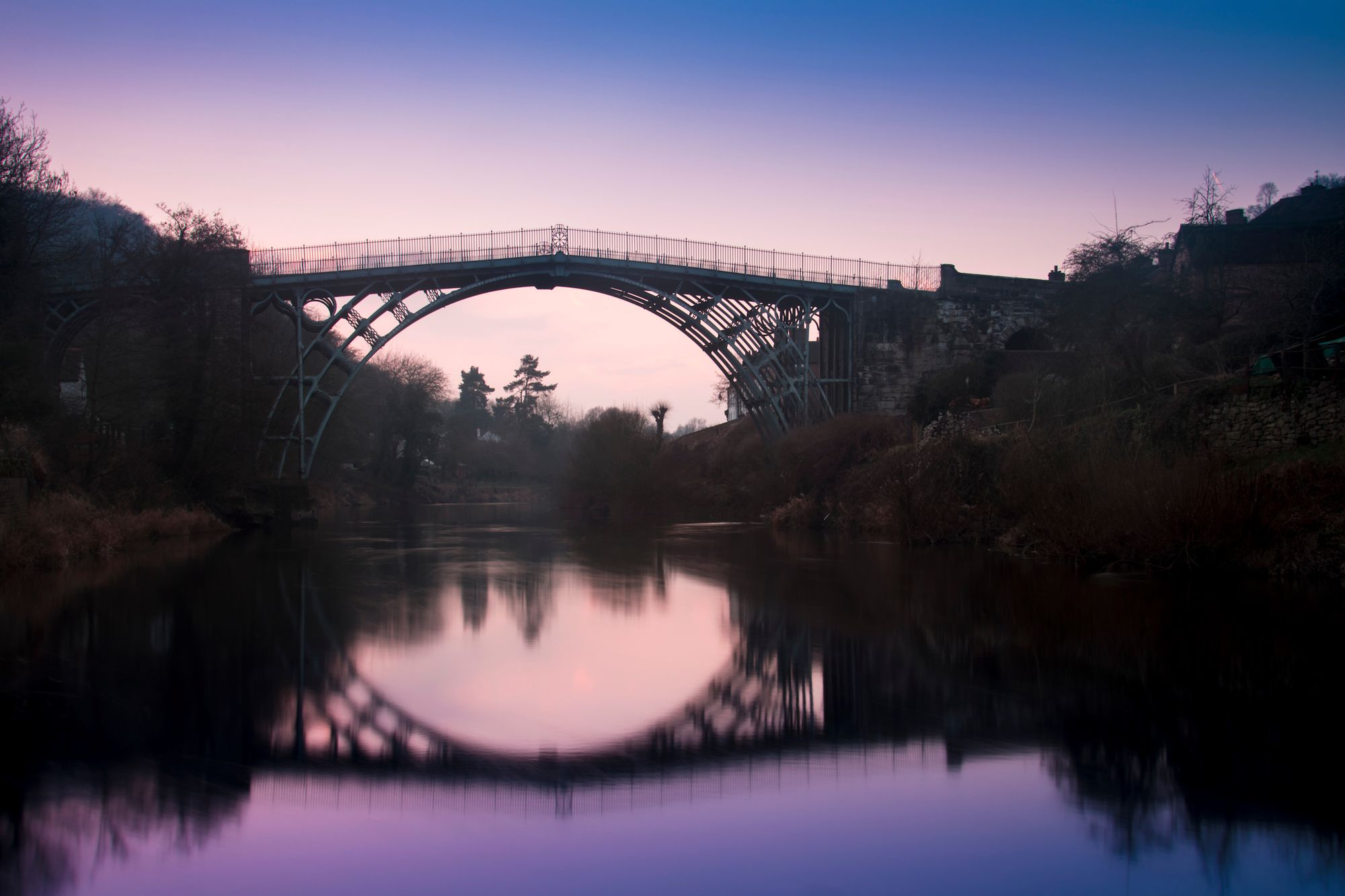 Link to: Unruly Orb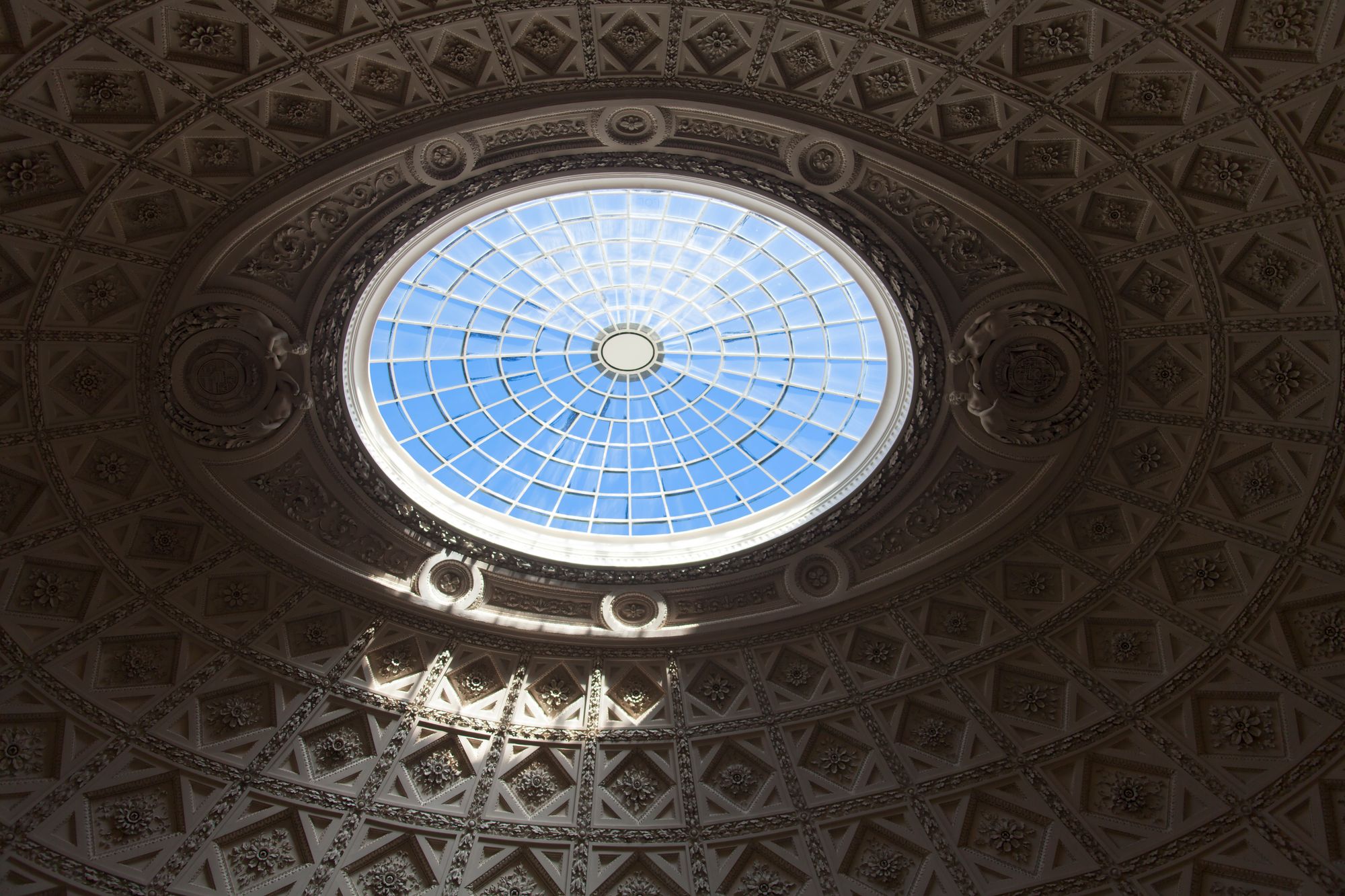 Photographing the largest tapestry in the world.
Link to: Warp and Weft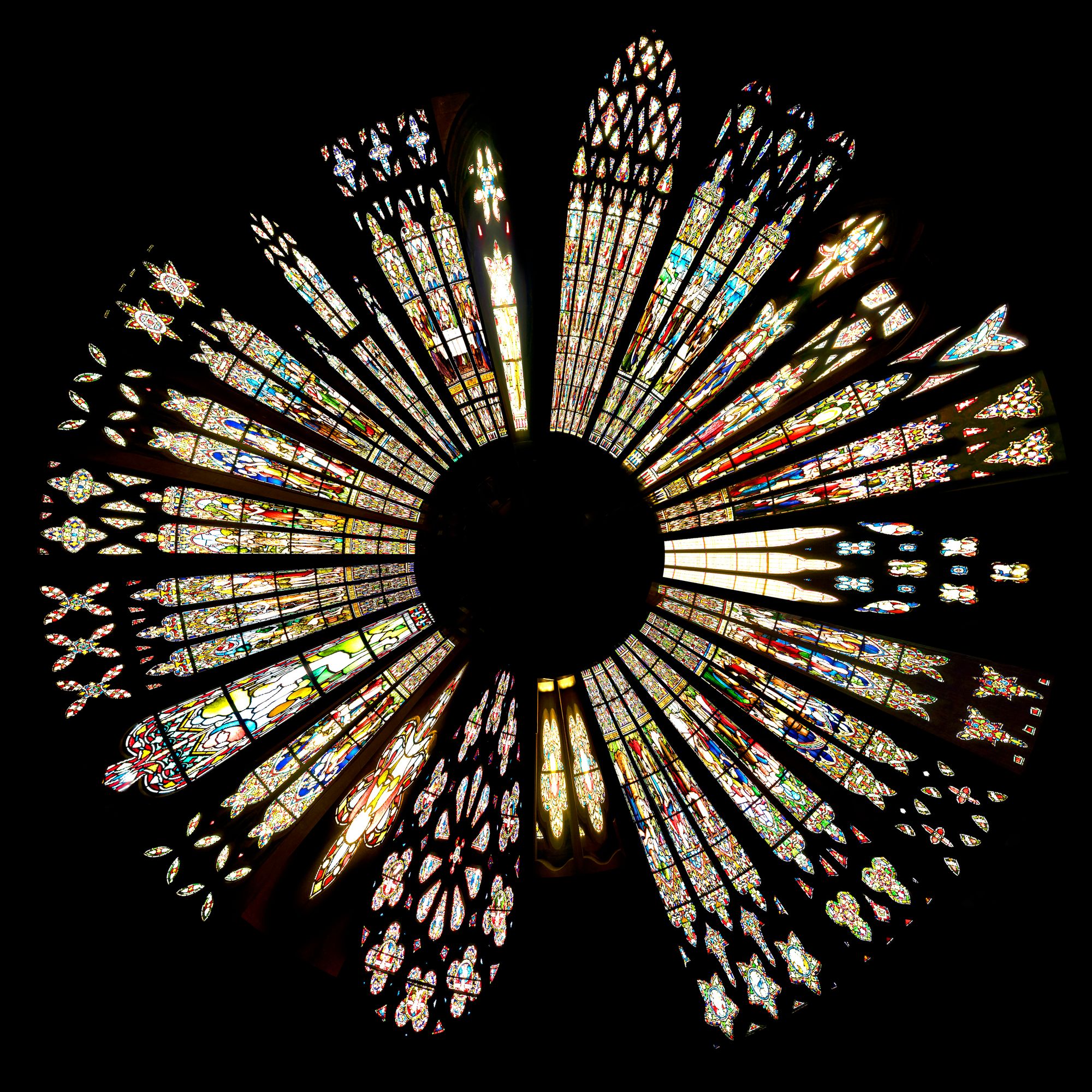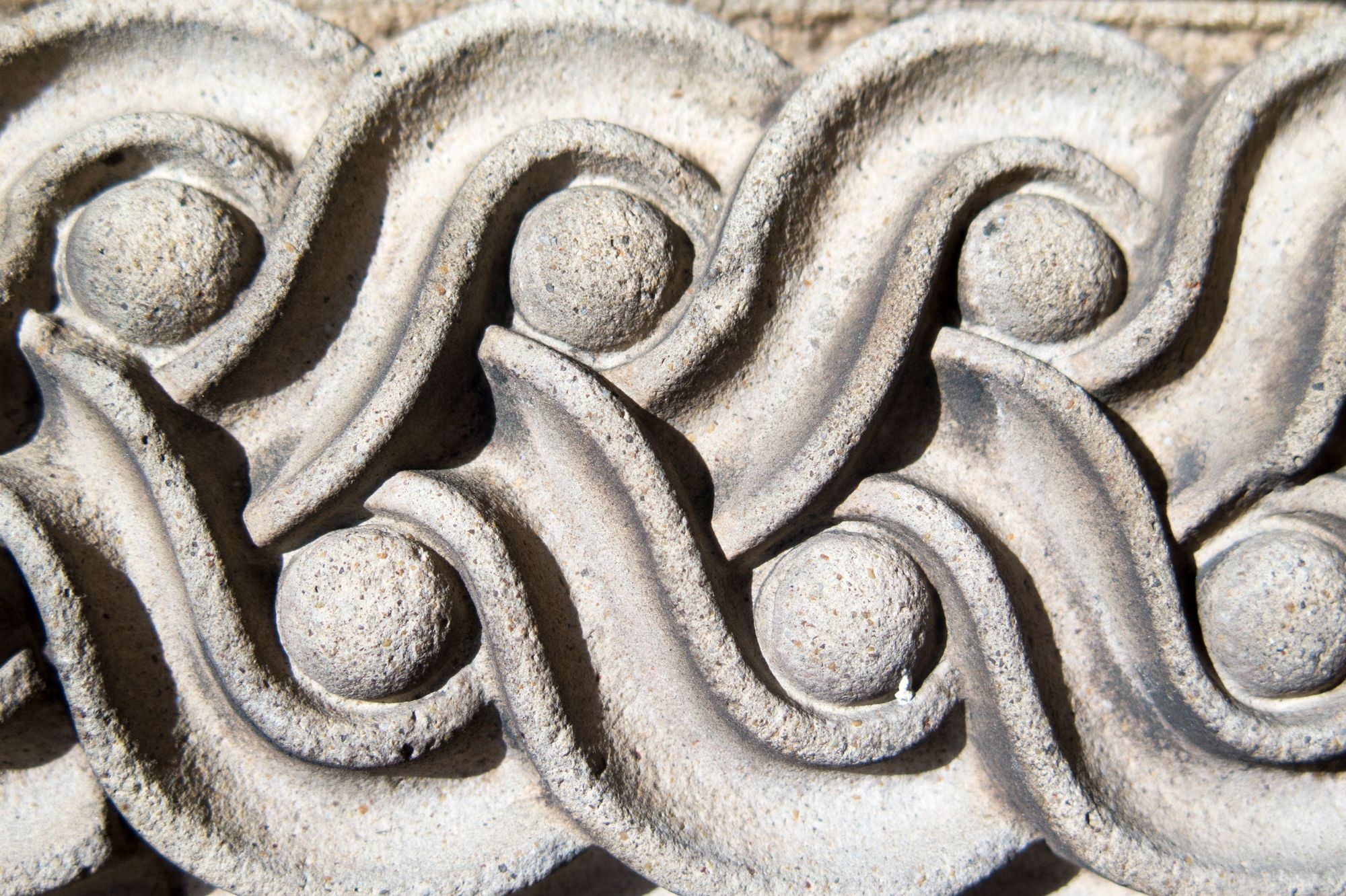 Link to: All Saints' Harewood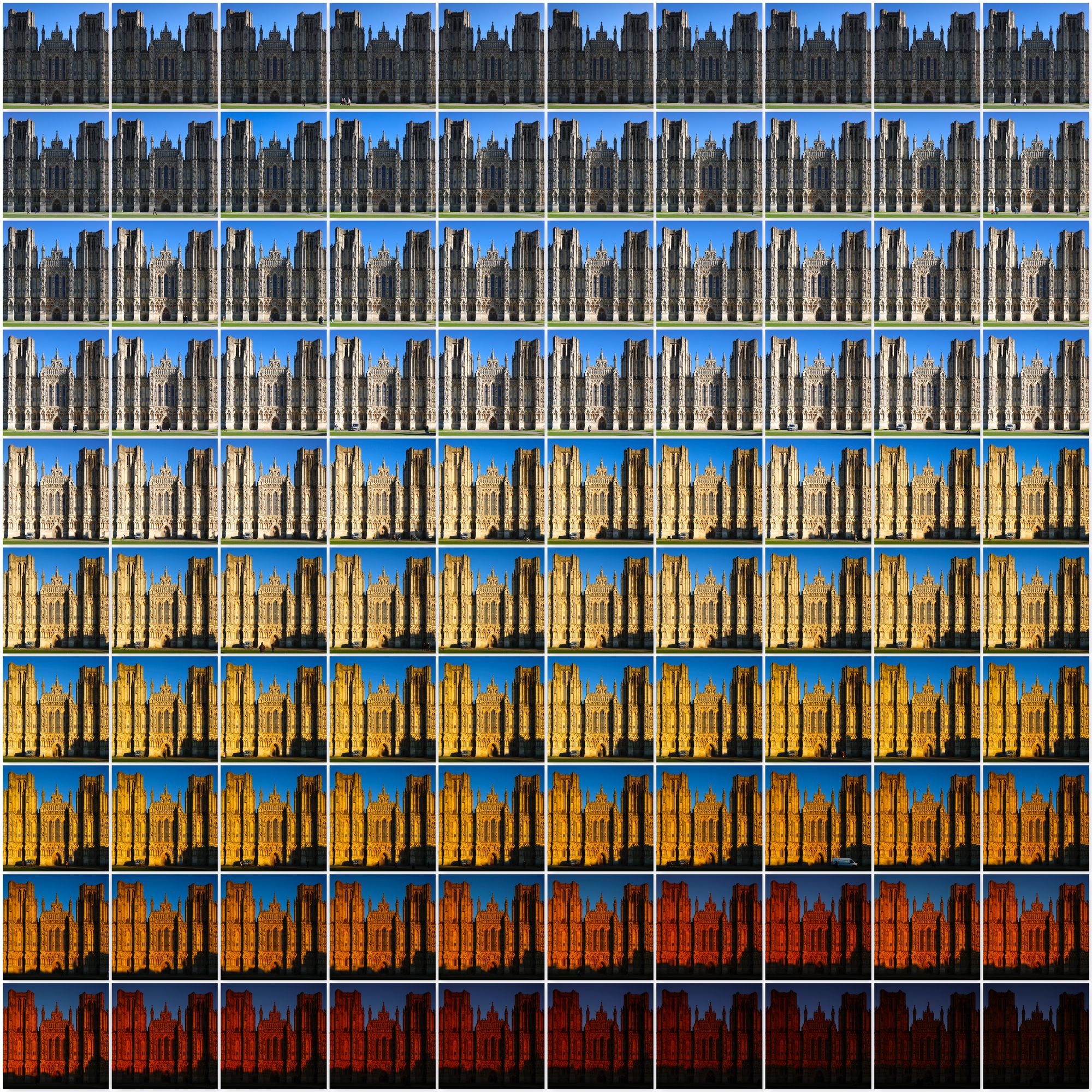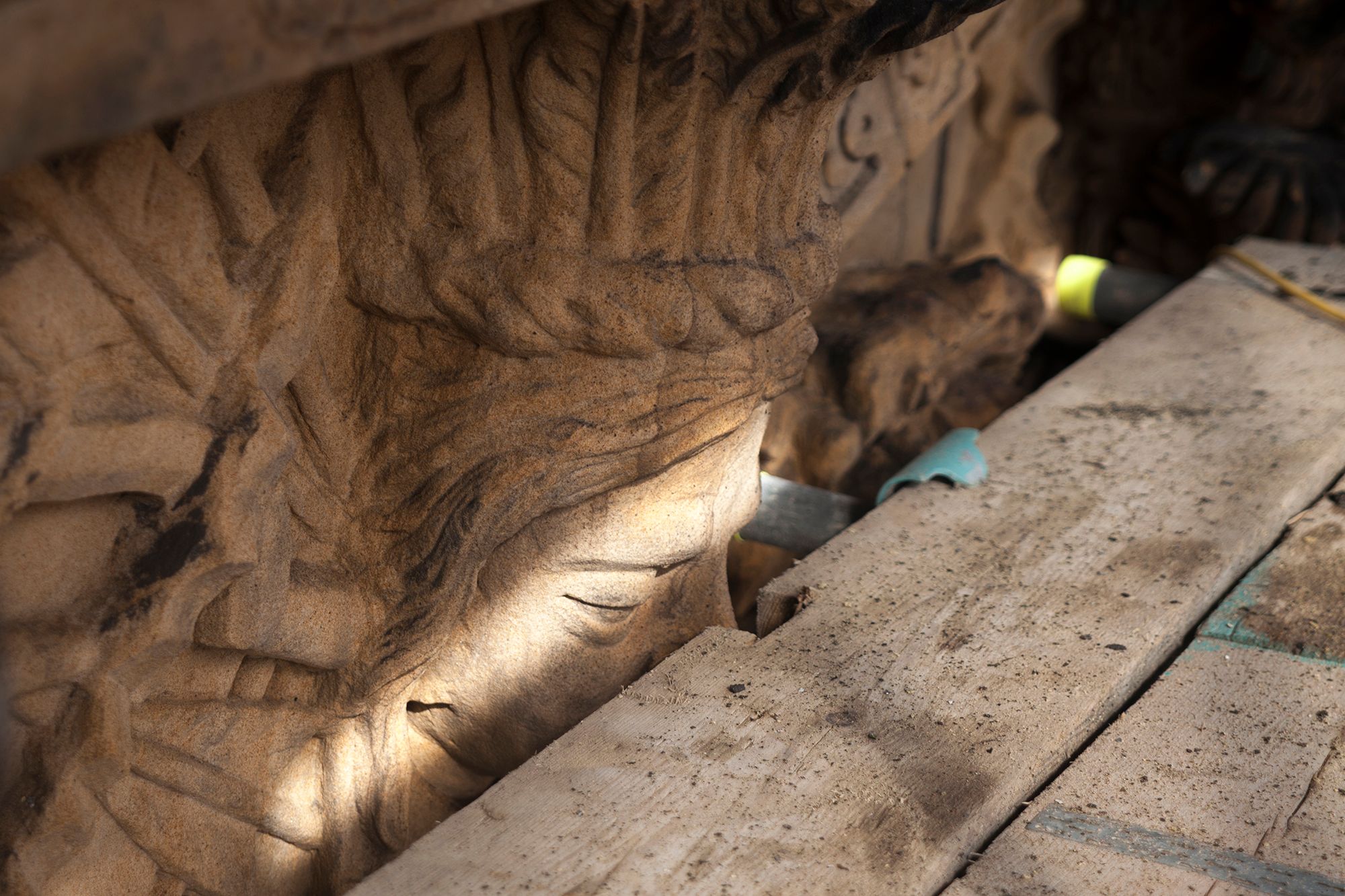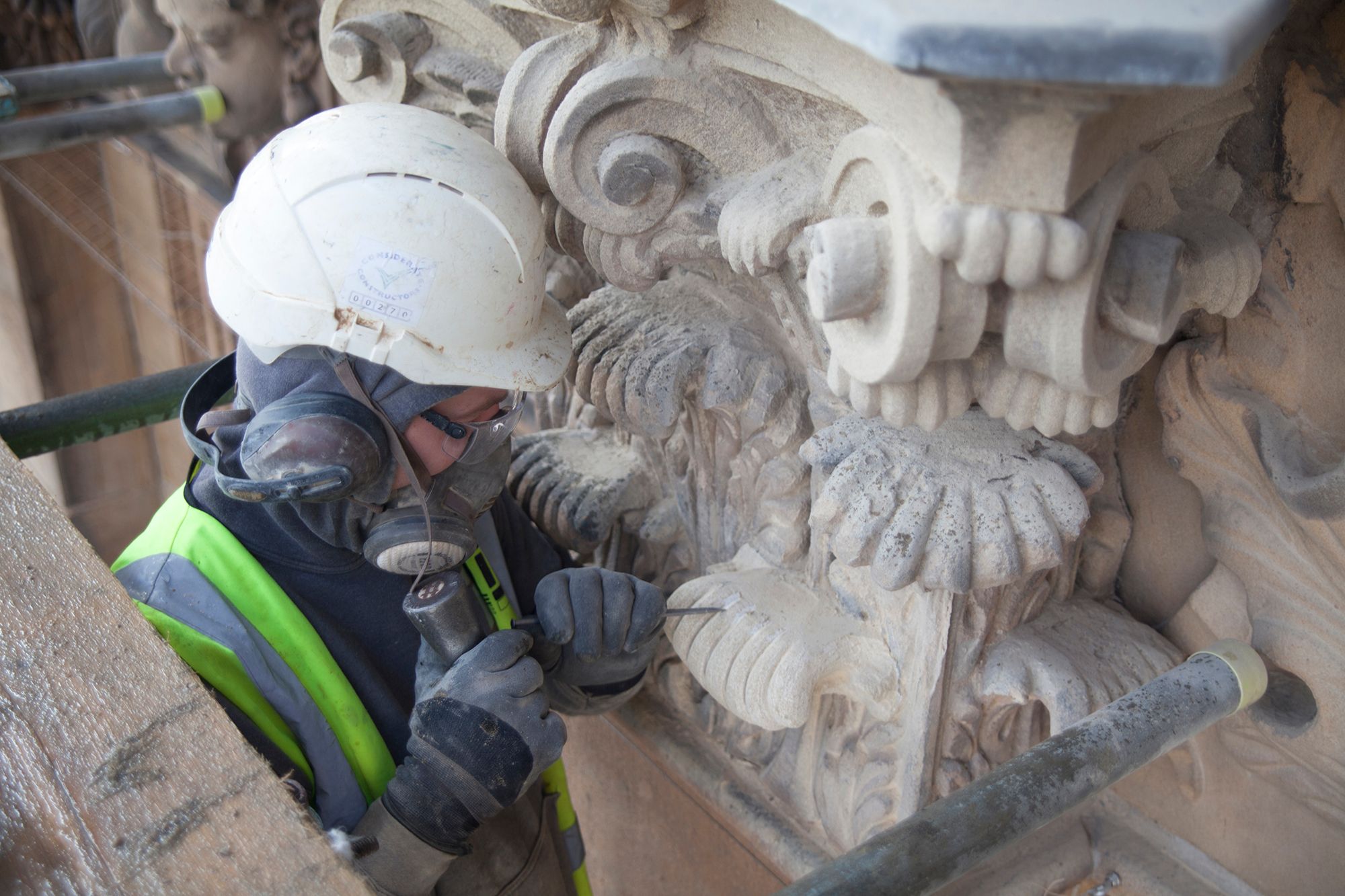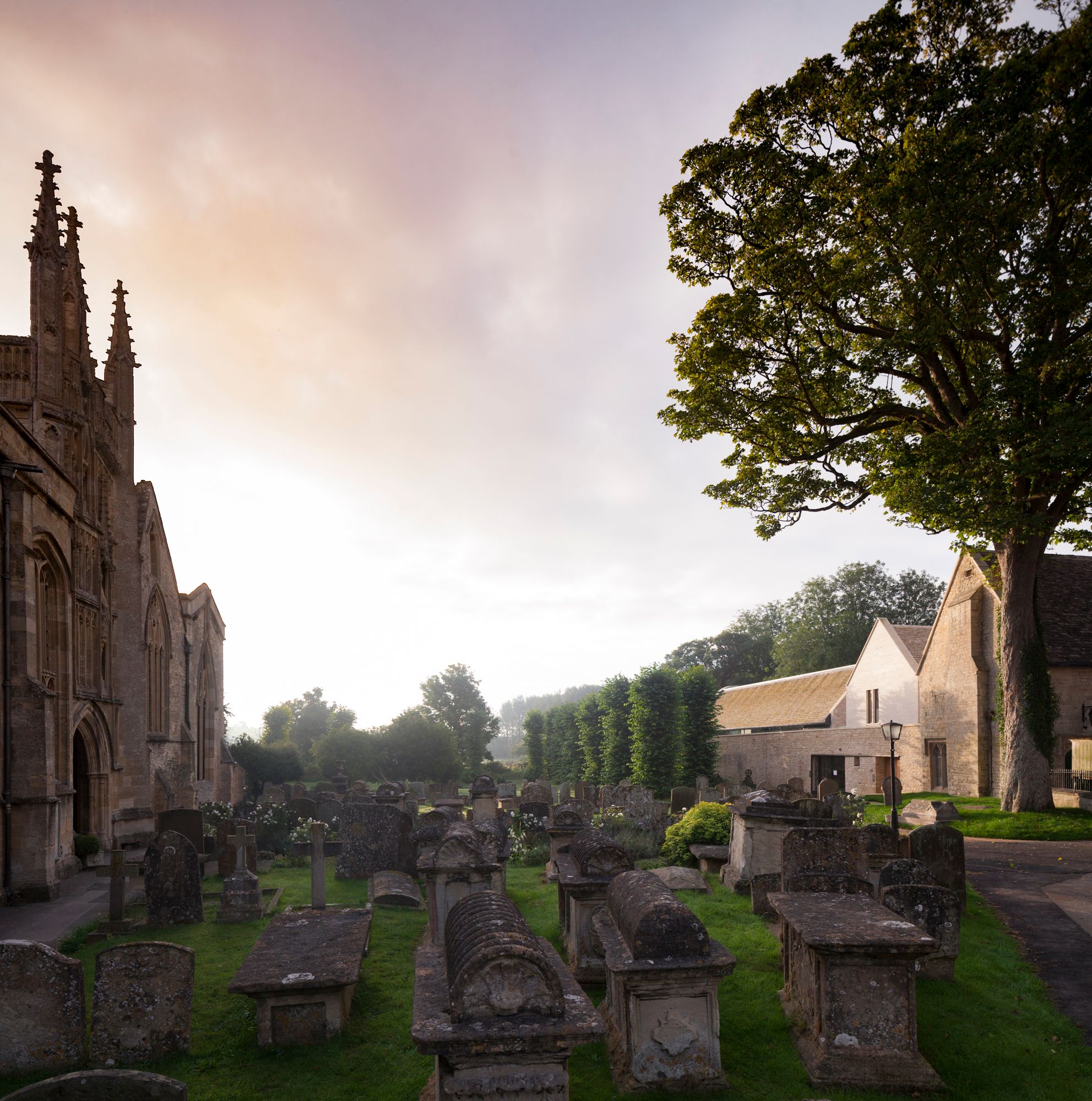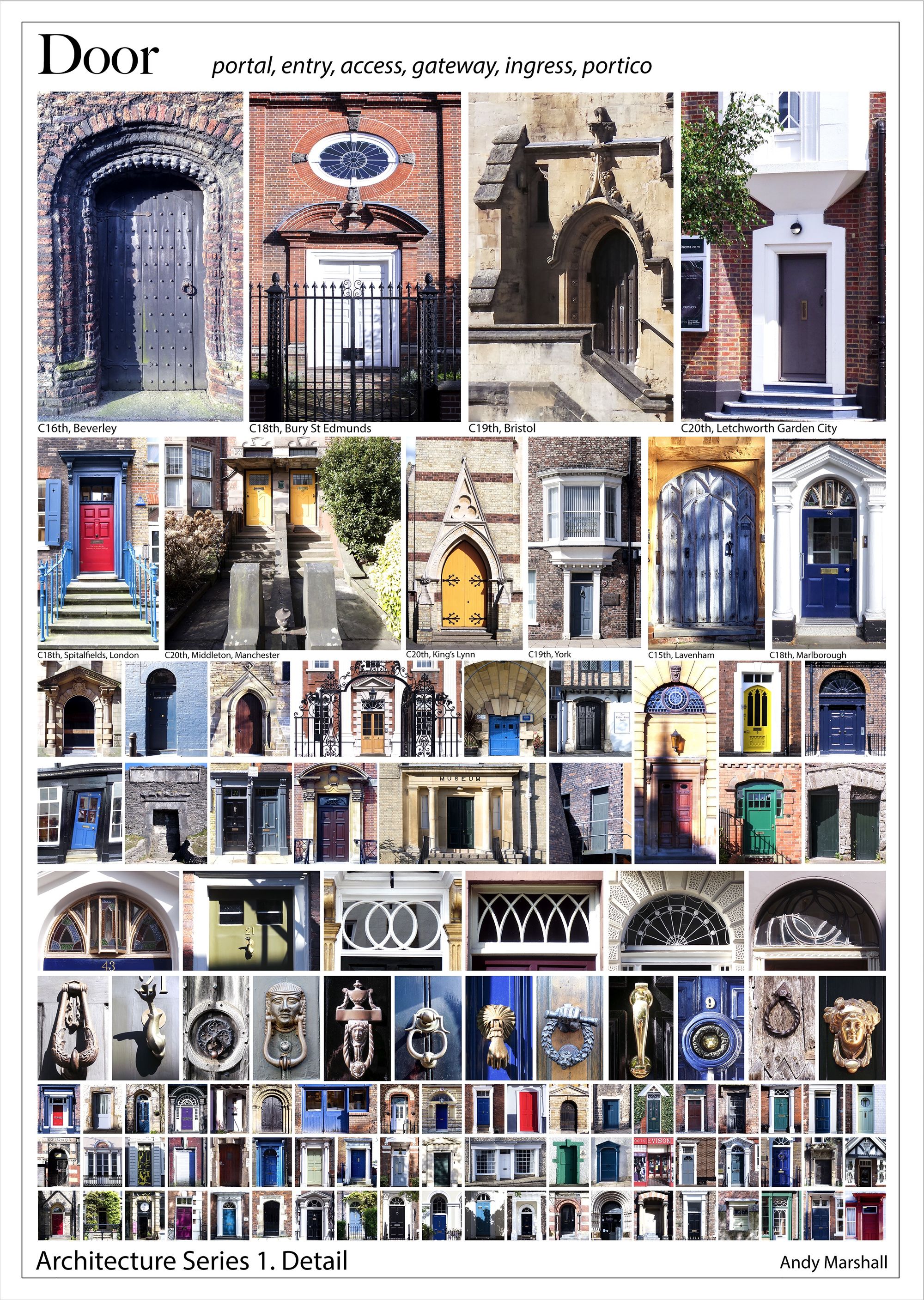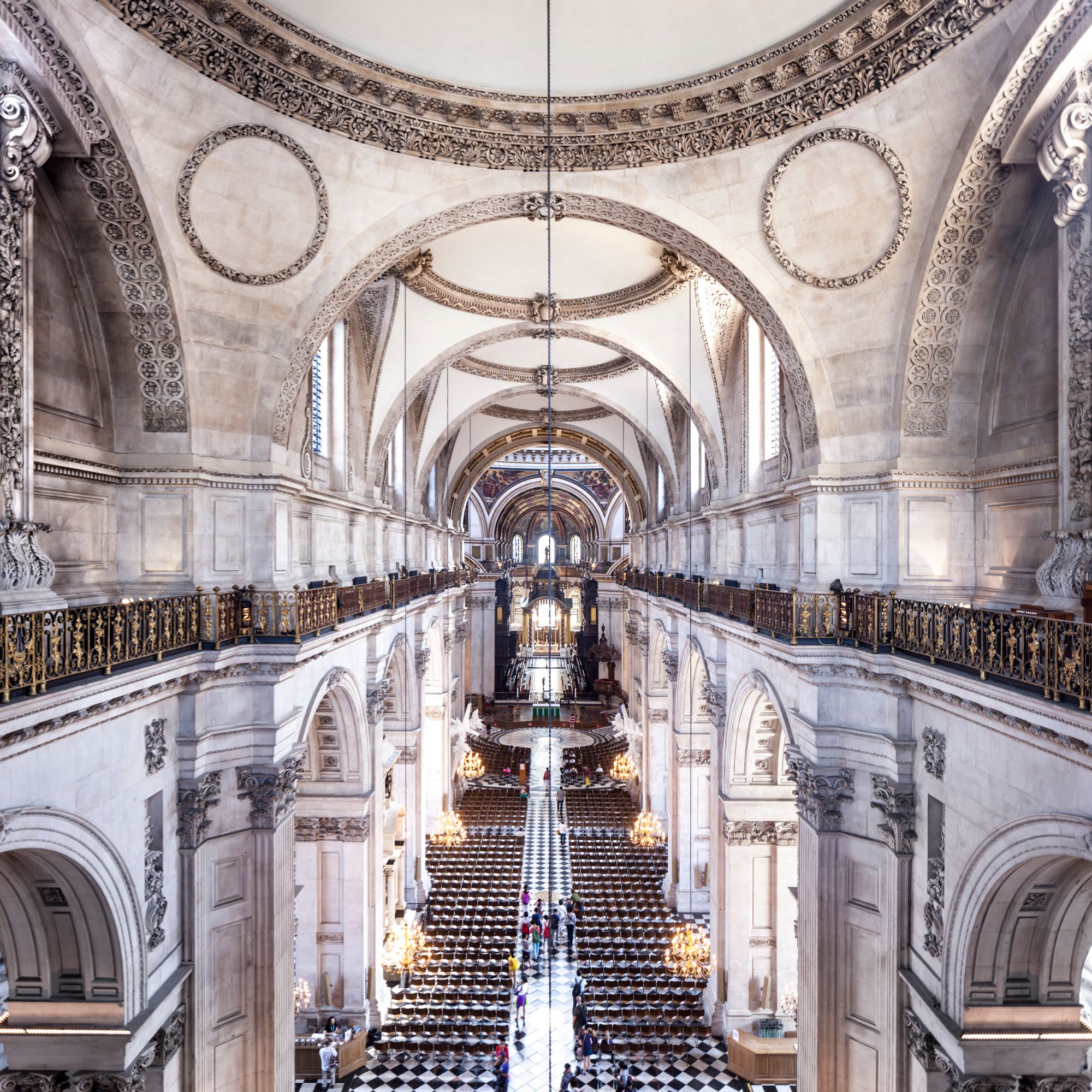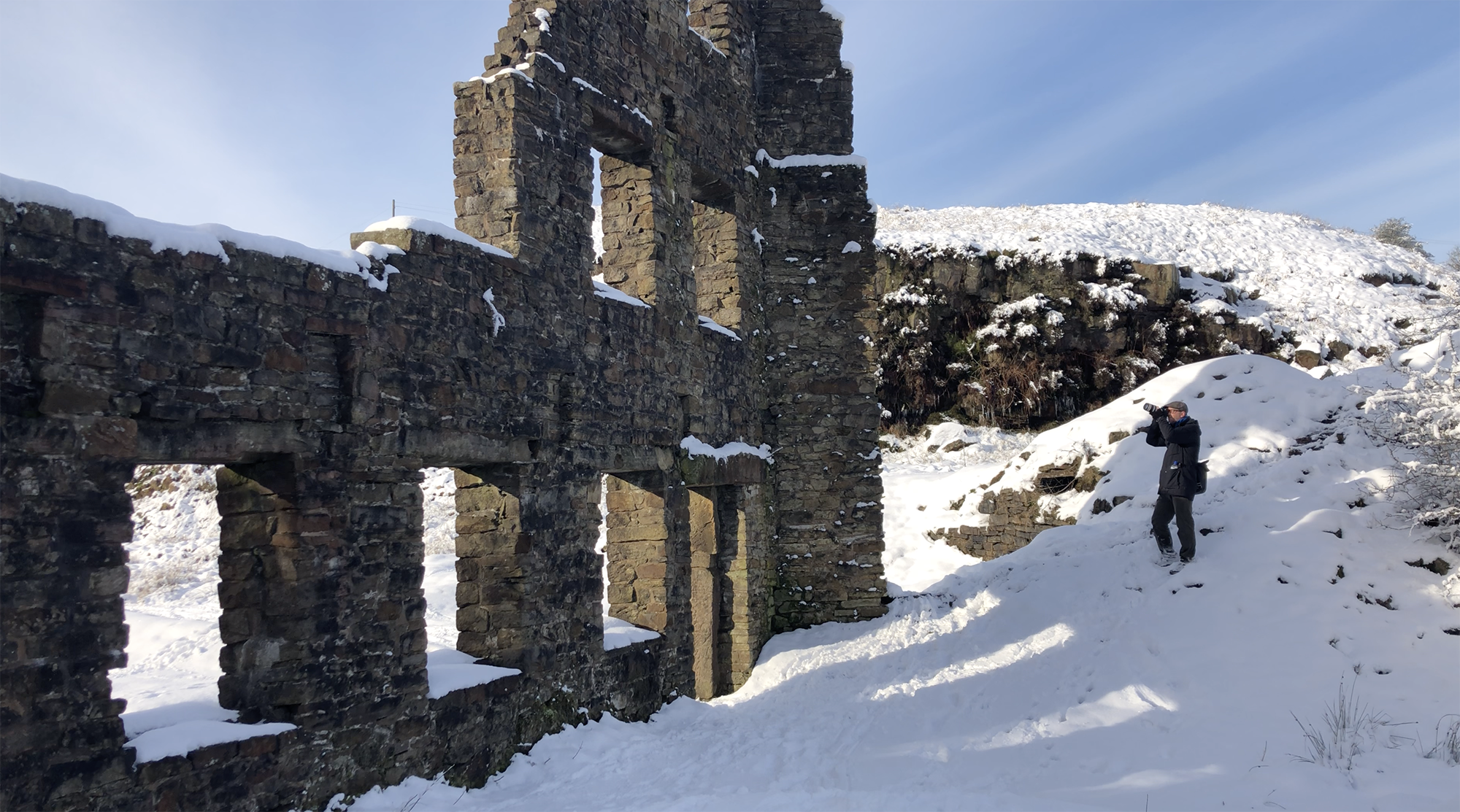 Link to: The Golden Ratio
Additional Portfolios:
Link to: Architectural and Interiors Photography
Link to: Interiors
Link to: Case Study House #1
Link to: Storytelling Matters
With thanks to...
3A Composites, Acanthus Clews Architects, Alan Gardner Associates, AP Magazine, Annabelle Tugby Architects, Argent, Artorius Faber, Assura, Avoncroft Museum, Barratt Developments, Boyes Rees Architects, CADW, theCAVE architecture + design, The Churches Conservation Trust, Coventry Cathedral, Donald Insall Architects, Durham Cathedral, Ear To The Ground UK, English Heritage, Fiona Watkins Design, Fritz Fryer Lighting, The Georgian Group, Grosvenor Construction, Hexham Abbey, The Landscape Trust, Laurus Homes, Max Henderson Homes, MCA Consulting Engineers, Niven Architects, Peterborough Cathedral, PRP Architects, Purcell, Ramboll UK, Rochdale Metropolitan Borough Council, Saint-Gobain, Sarah Beeny, ShortFlatt Tower Luxury Venue, Snowdonia National Park, Space Project, Spiral Cellars, Steni Group, Stowe House and School, Sweet Marketing, Swiss Gardens Old Warden, Tangerine PR, Tricia Cunningham Interiors,World Monuments Fund Britain, Yiangou Architects, Yorkshire Studios.