Firstly you'll need to install the Polycam app on your device (it's free) - see below for instructions. Once the app is installed you will be able to view all of my AR captures when they're posted out.
Download the Polycam App. Click the box below to choose the right app for your device, or go to your app store and search for Polycam.
2.   Go to the Digest AR Page and choose an item you want to view.
3.  Click the link box on the page to view the item. Below is an example:
4.  When you've clicked the link box - this page appears. Click the AR button on the screen.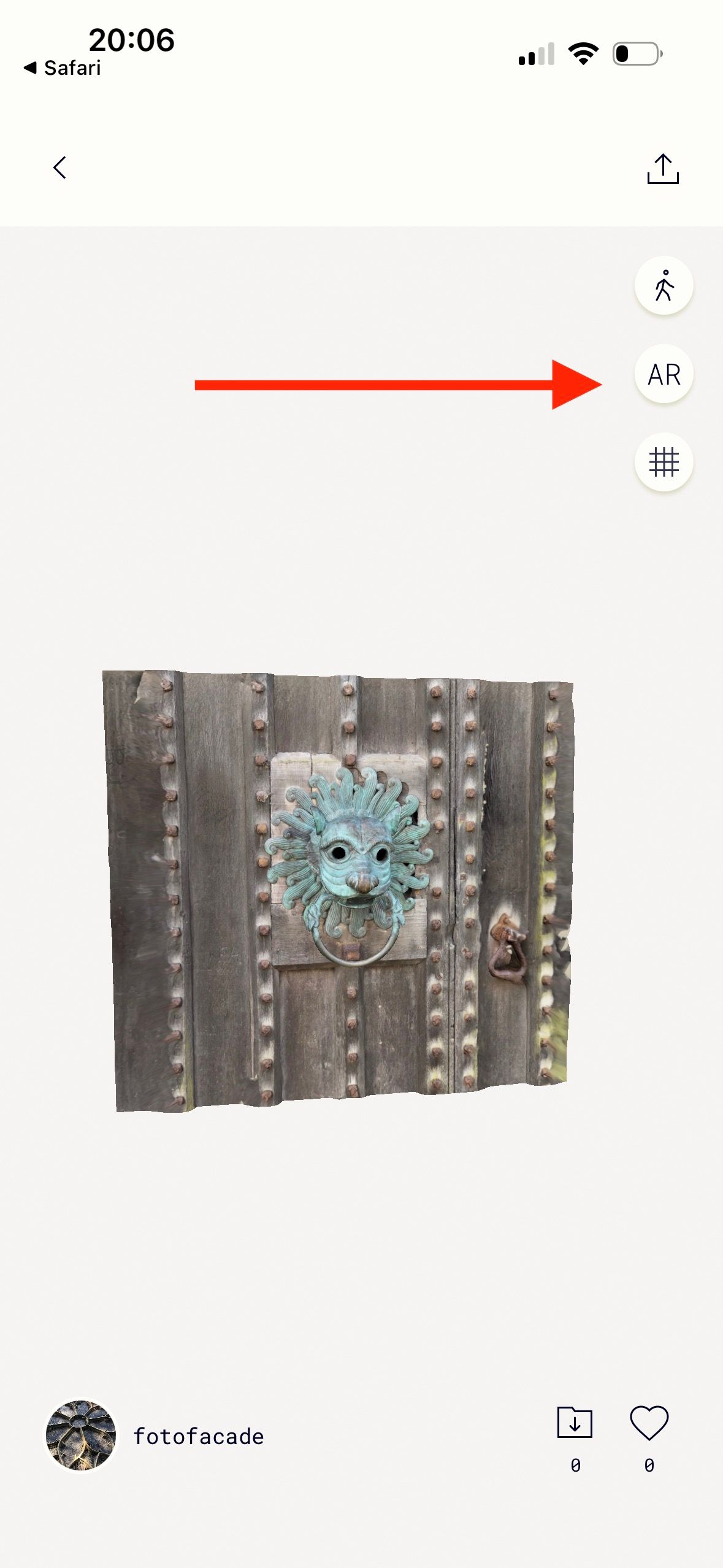 5.   Follow the instructions on the screen to place the capture. You can move the capture to a better position with your fingers and pinch to make it smaller.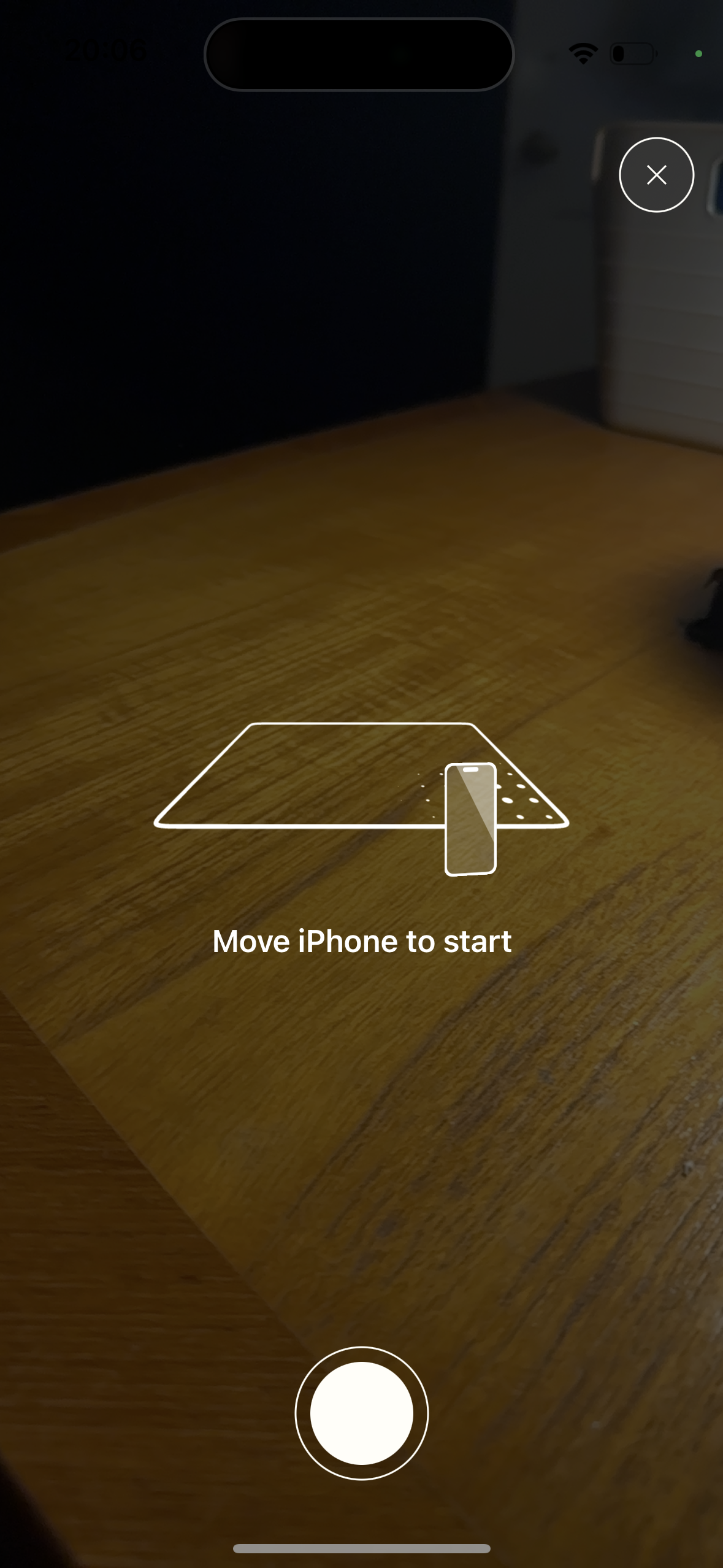 ---
View the latest AR captures: