---
The First Member Powered Photography Shoot!
Thank You!
So excited to share with you that the first member powered photography shoot is to take place in June 2023. The shoot will be of an historic building in Broadwell in Oxfordshire. Members will be party to live information and extra content during and after the photo shoot - including exclusive viewing of the final images.
Here's the Members Only Project Page for Broadwell.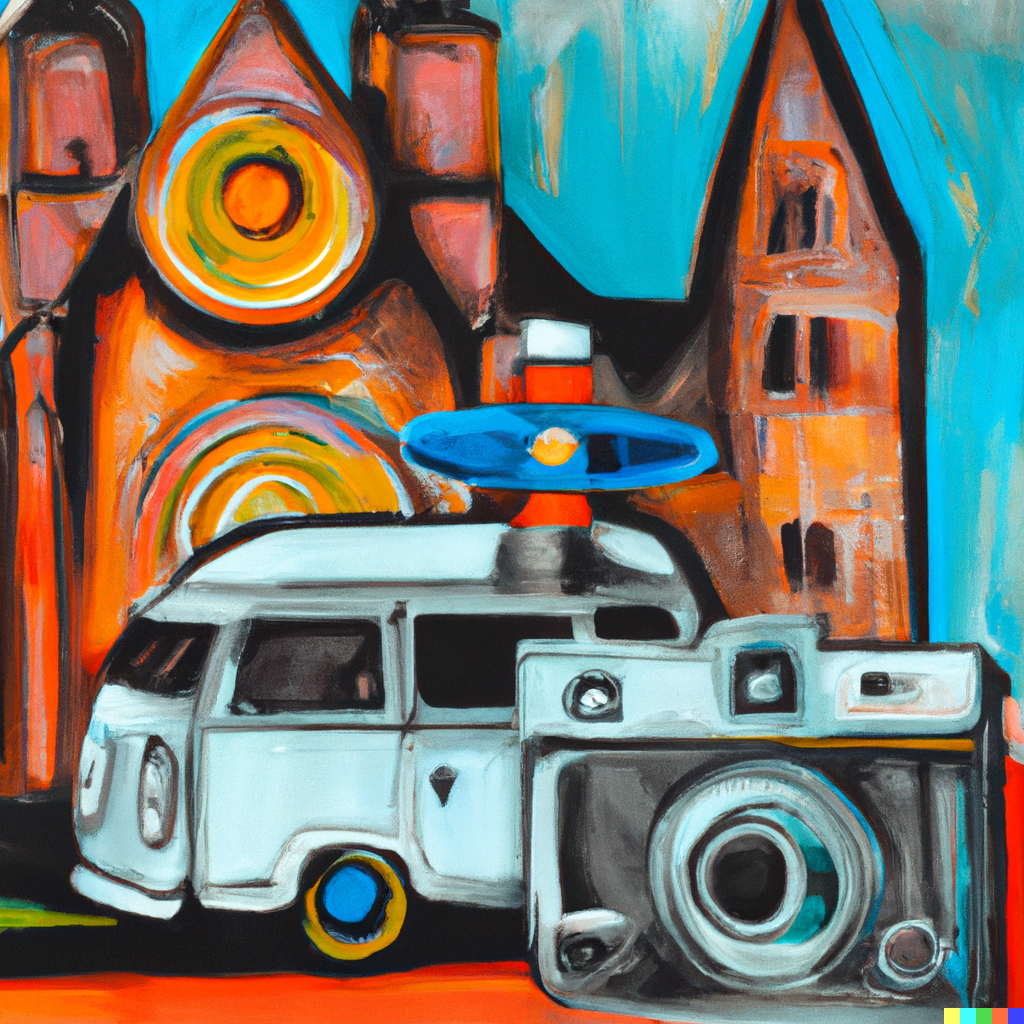 These photo shoots are powered by Members and wouldn't be able to take place without you. I'll be posting out specific details of the shoot to members in the coming days.
Can you become a member and help fund further photography? More here..
Thank You!