---
For those that are new here: thanks for coming along..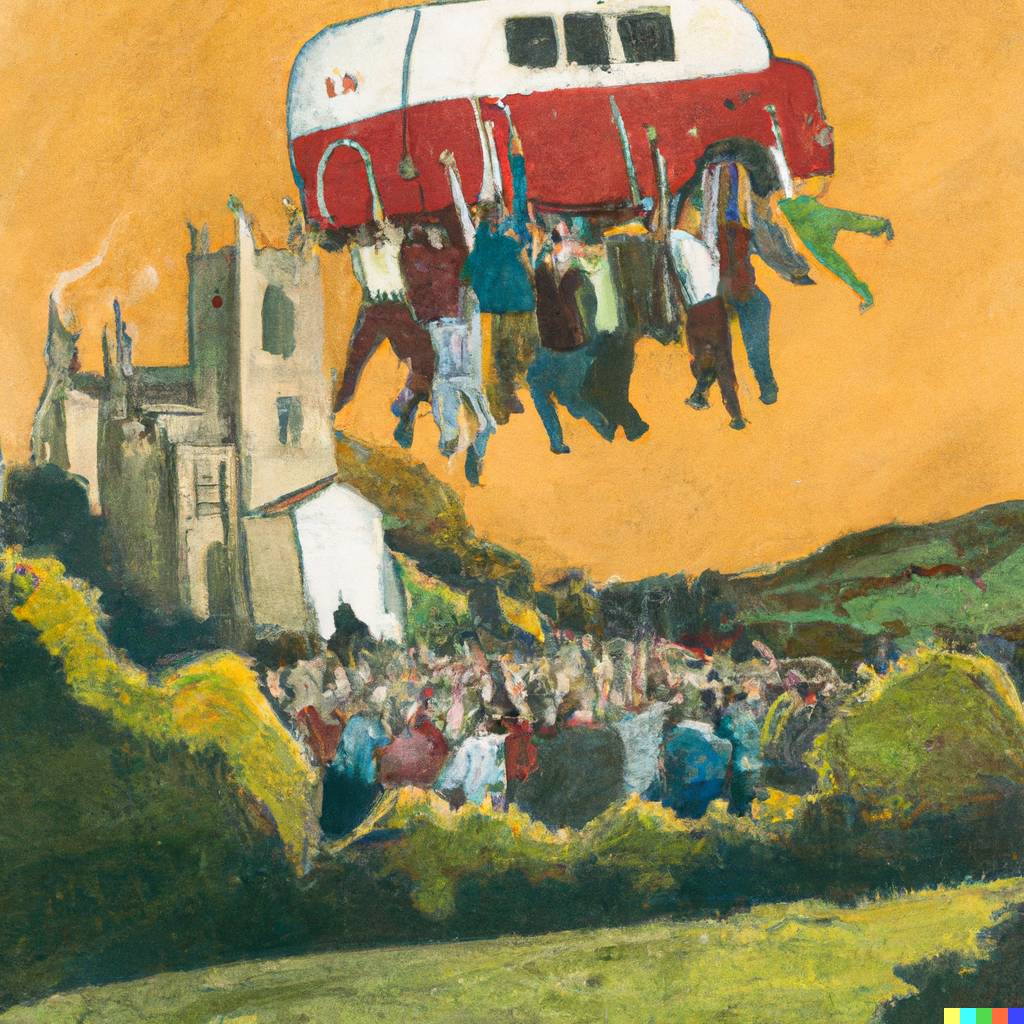 I'm an architectural photographer. I travel around Britain recording and interacting with special places that have a spirit about them. I work from my camper van called Woody and I share my experiences via this digest.
⚡️Missed the last digest? Here it is.
⚡️ View the digest archive here.
---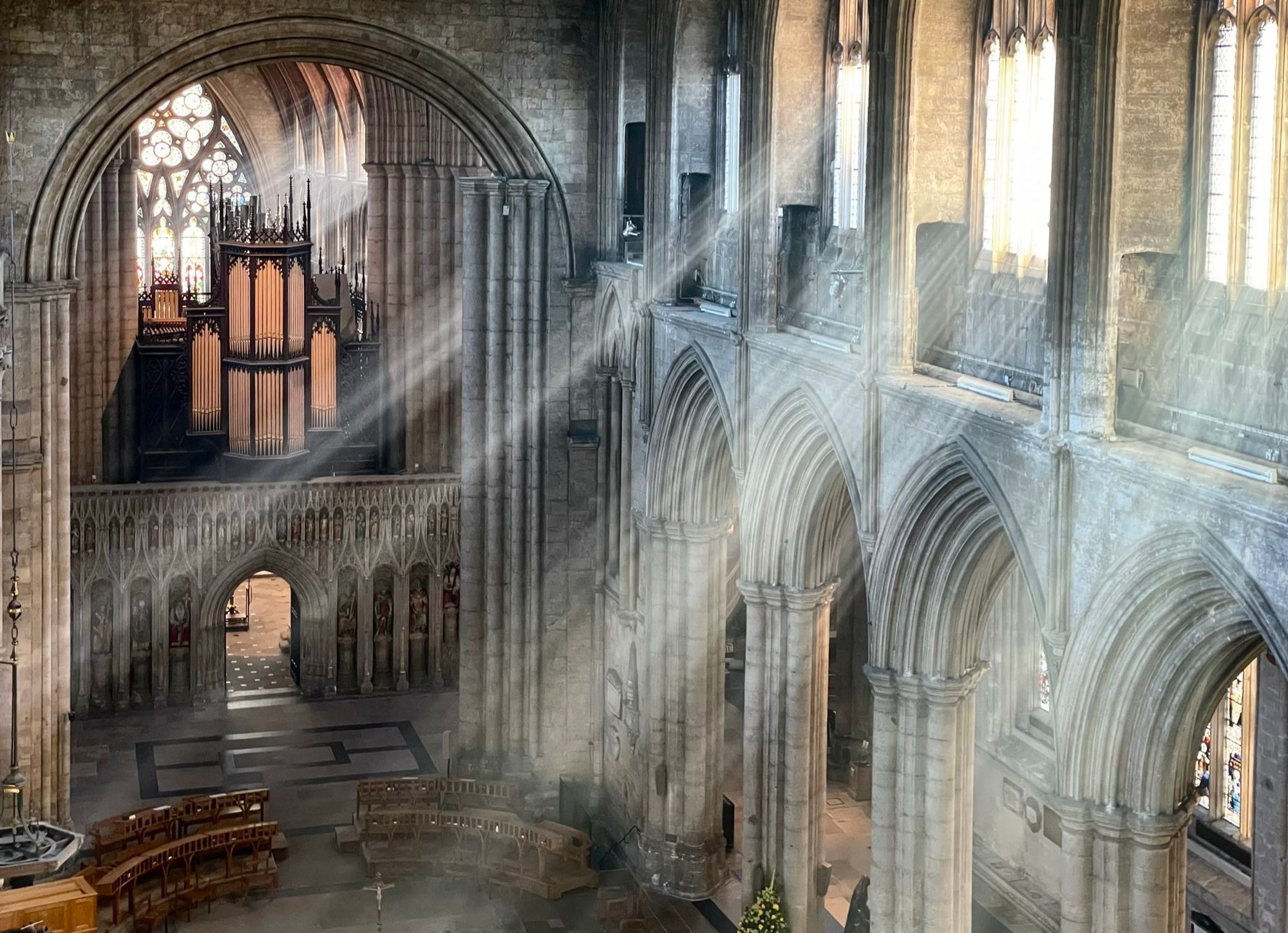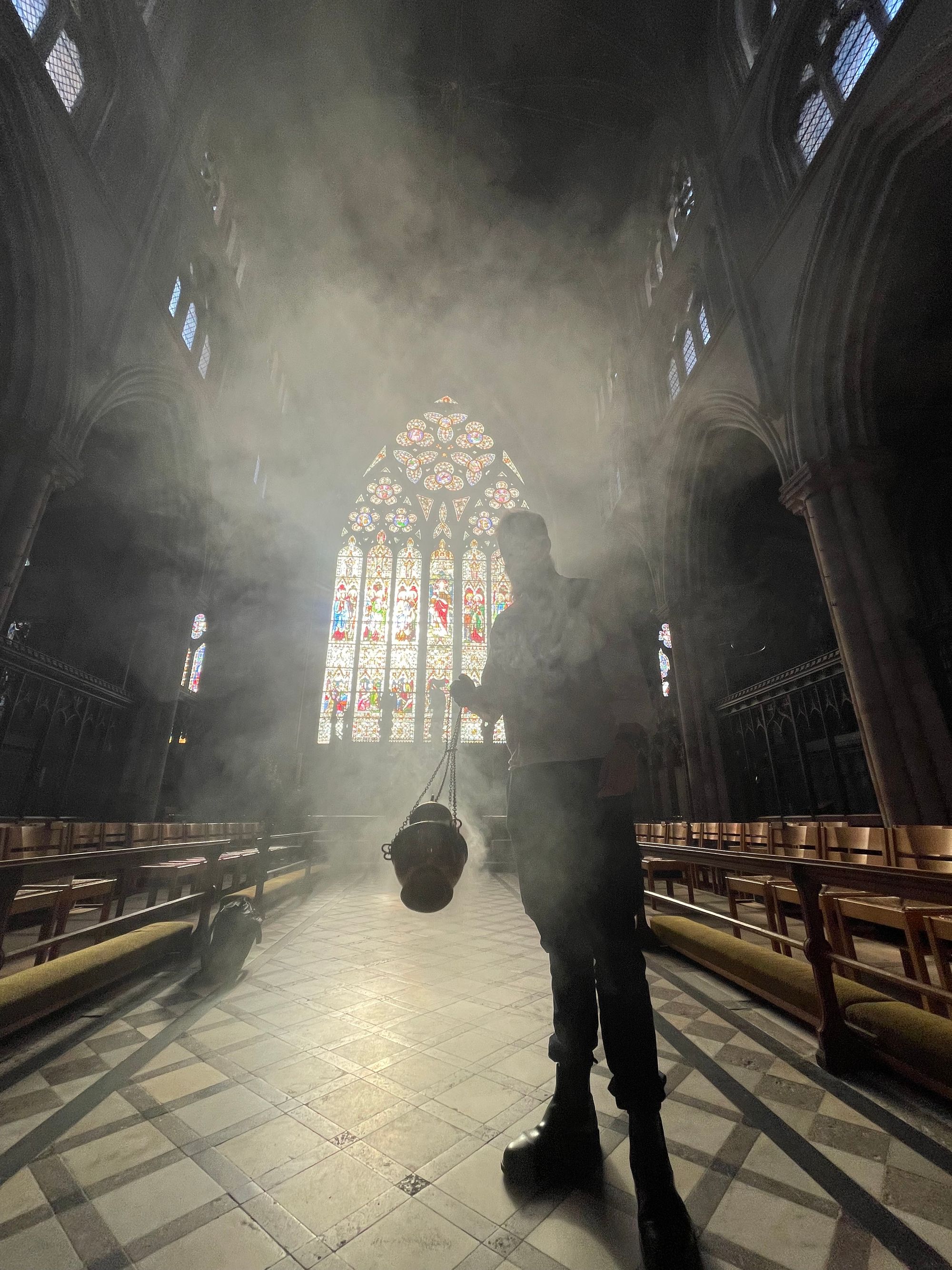 ---
"I have a belief, I guess, in the power of the aggregate human attempt – the best of ourselves. In love and hope and optimism – you know, the magic things that seem inexplicable."
---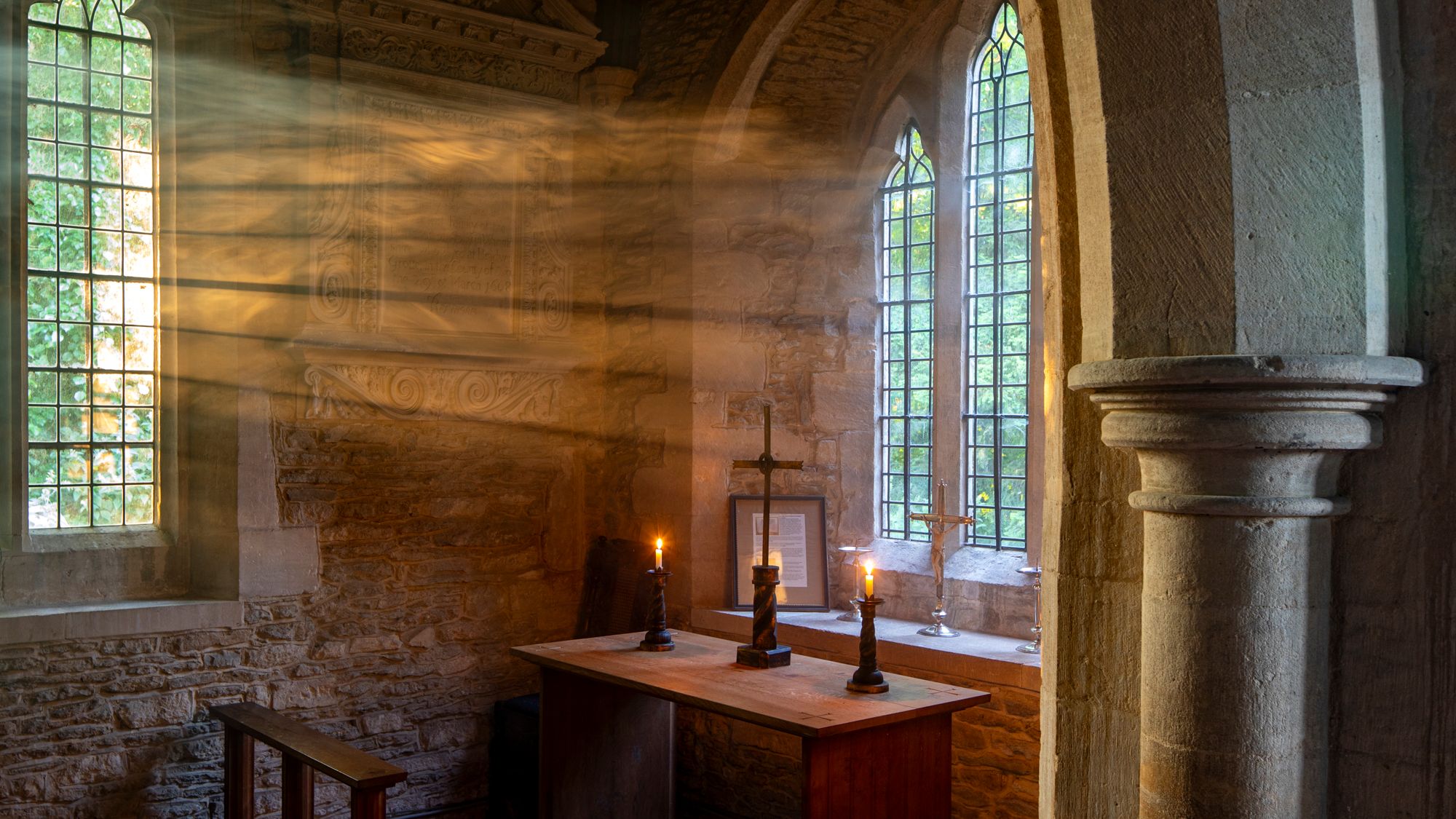 The Presence of Absence.
Very early on in my career I came across a proverb from Lao Tzu which said that the value of a cup depends upon the void between - the part where nothing exists.
As my career developed as a photographer, I transferred the cup idea to buildings and places and spent many years trying to work out how to capture the in-between, the atmosphere, the genius loci of a place. For me, the intangible is the most important part of the building - it's the part that impacts me the most. The best time to capture the intangible is during the golden hour, when the light reaches into spaces to enliven and delineate them.
It wasn't long before I started to experiment with a bit of light wizardry during the golden hour. I inherited the idea from my dad, who was a plumber. As a kid, during the summer holidays, he would take me along to his work in the council houses of Manchester. He used a smoke bomb to check the airflow in the flues and on one particularly sunny day it made the invisible light visible. It was a magical moment in a mundane space in the urban sprawl of Manchester.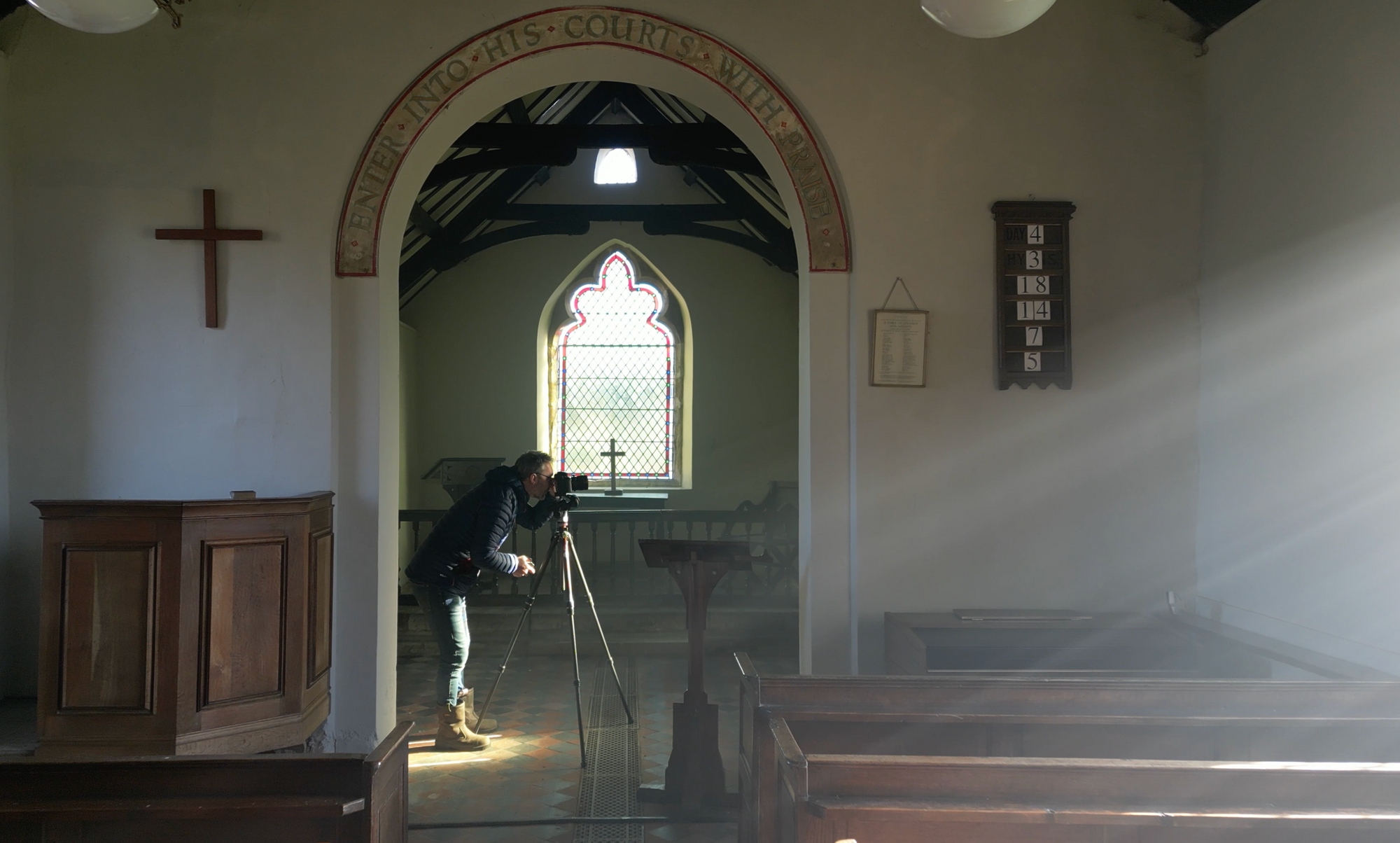 ---
"It was a magical moment in a mundane space in the urban sprawl of Manchester."
---
Over time I have developed that technique and used it in my photography. It brings the child out in me, and takes me back to that day with Dad. I feel like a magician and, if I'm honest, the photography becomes secondary to the wonder of seeing the light gracefully materialise before my very eyes.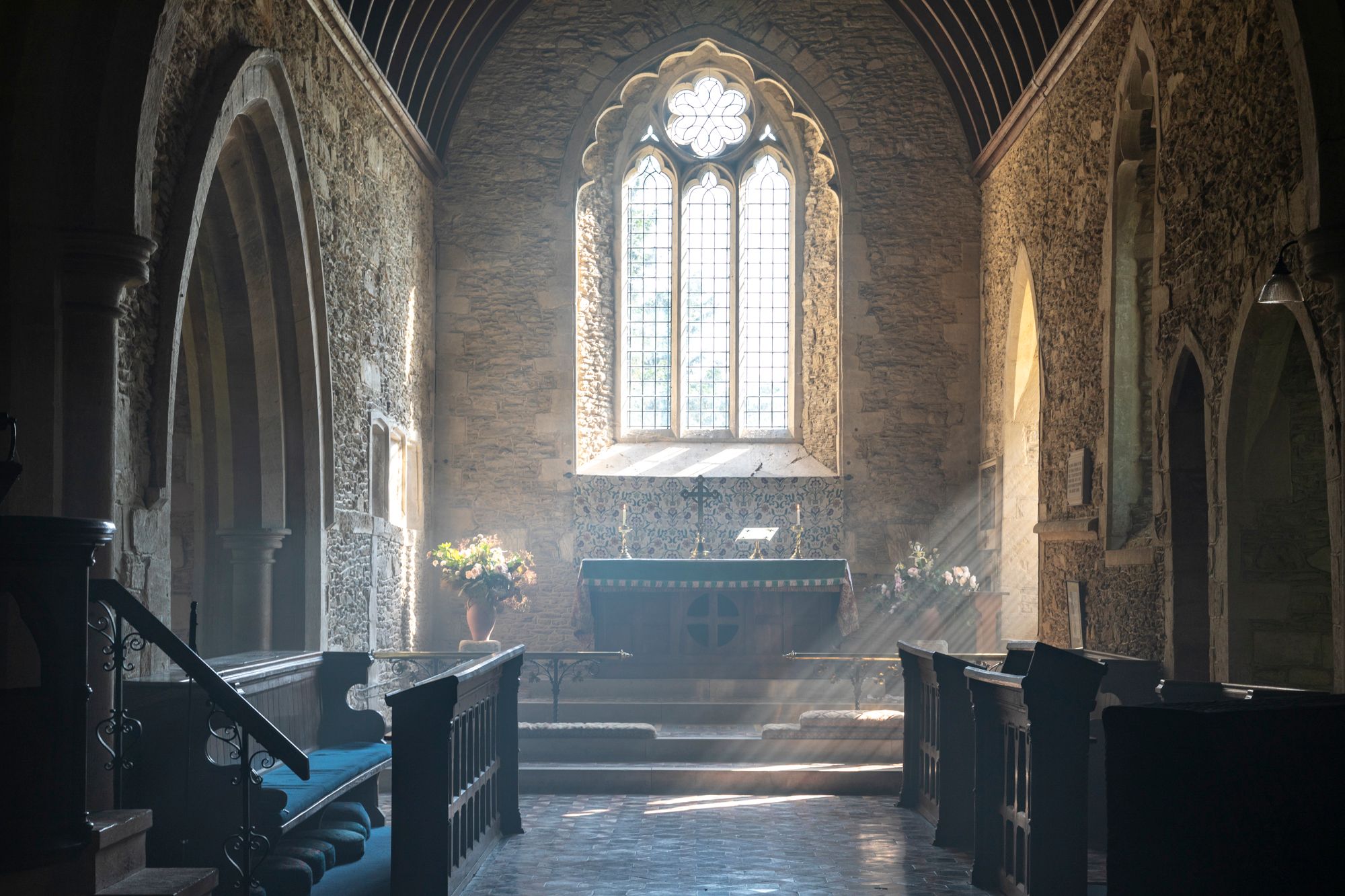 I used the technique recently at St. Peter and St. Paul, in Broadwell, Oxfordshire. My aim was to capture the light through the window of a side chapel. The next day, I wrote in my diary about my experience during the shoot:
---
"I'm standing in the chancel with my camera set up on a tripod in anticipation. The smoke is starting to settle. It's remarkable how the air moves around the church in swags and swirls - each space has an atmosphere of its own particular volition. I stand and wait and watch and, as the air is captured within the beams of sunlight, I start to see faces forming and dissipating in the haze. I see a woman's face with hair like the stormy brine and then a serpent breathing fire. Steve and Annabel are with me, but they're chatting in the nave. I look back to them - should I tell them what I saw?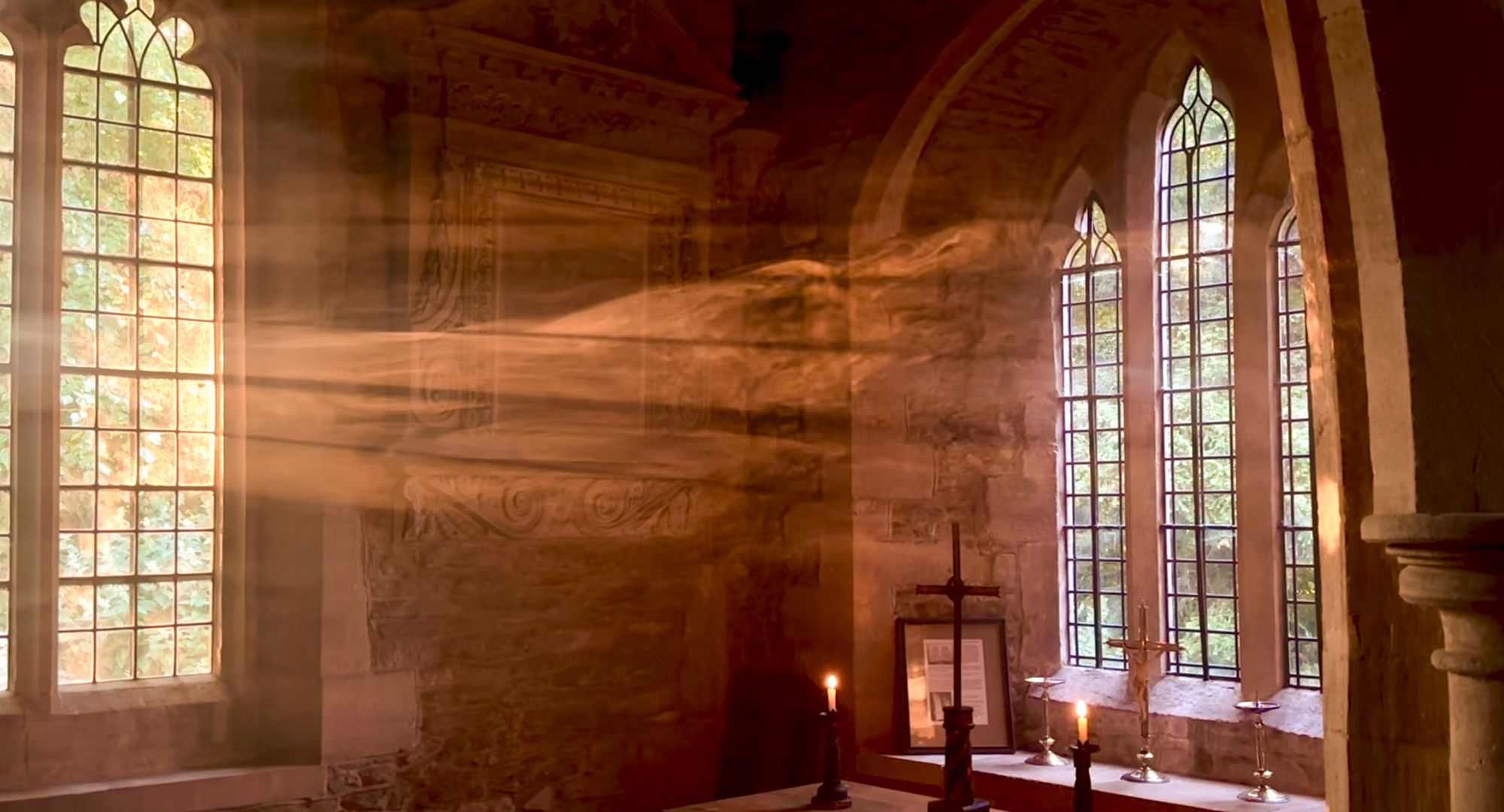 ---
"I stand and wait and watch and, as the air is captured within the beams of sunlight, I start to see faces forming and dissipating in the haze."
---
As the haze settles, the beams strengthen, I click the shutter button and then take a deep breath. I'm left with a sense of awe. I know the faces aren't real, I don't believe in ghosts, and I suspect that it's something to do with my pareidolia - seeing faces as a way of trying to comprehend the presence of absence. "
Much later when I'm processing the photographs through - I remember that I took a video of the scene. When I play it back - I see faces again, different faces and other shapes that seem to draw in the swags of the monument behind. I'm struck by the fact that, without the smoke, there's so much going on around us that we can't see or comprehend. From one perspective this building is stone and glass and wood and bone, but from another it is a thing of majesty and awe. It is full of life.

I'm reminded of some words by C.S Lewis in the Voyage of the Dawn Treader:
"In our world," said Eustace, "a star is a huge ball of flaming gas."
"Even in your world, my son, that is not what a star is, but only what it is made of."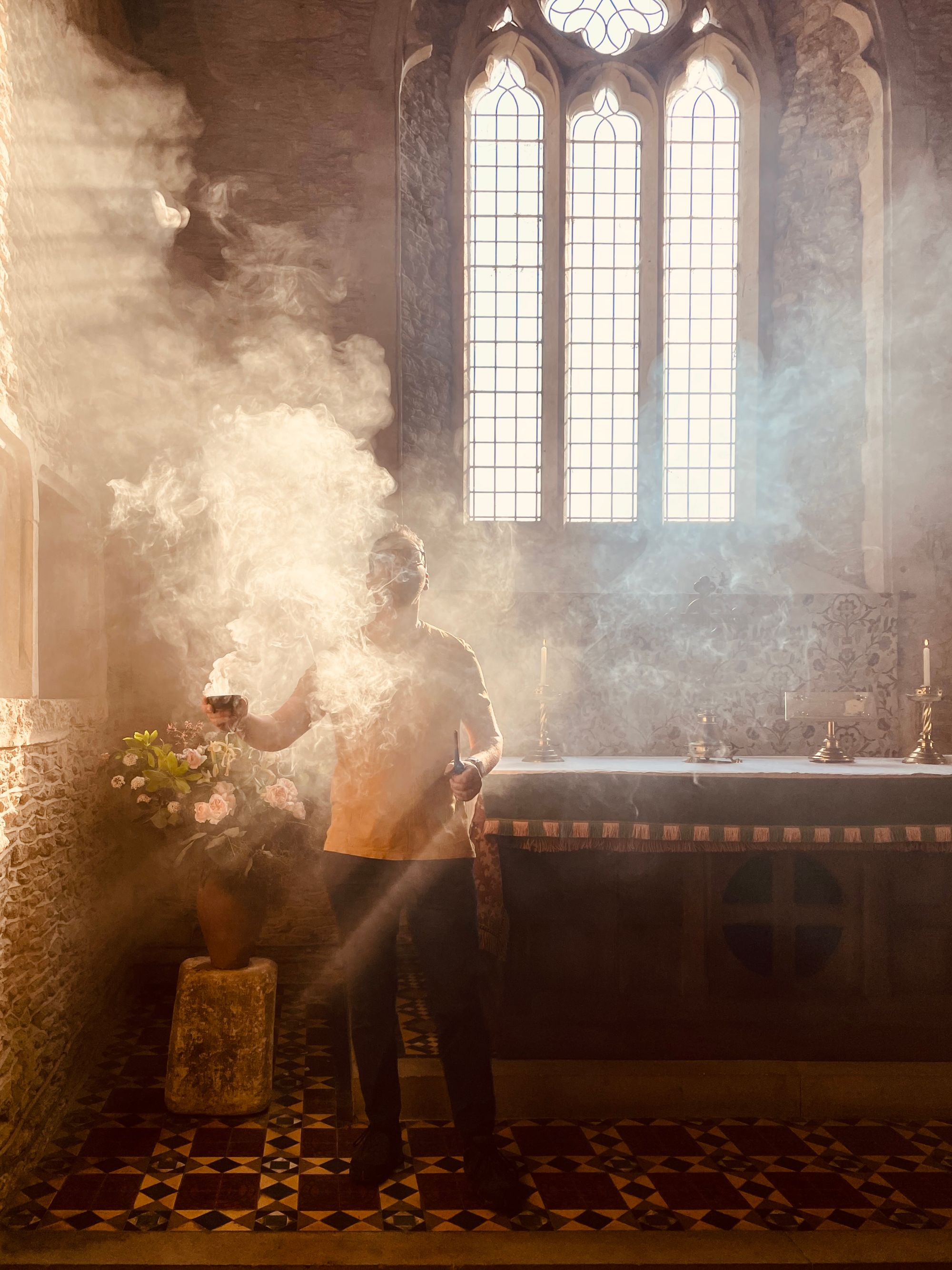 ---
Members can see the video of the faces in the sunlight here:
---
MEMBER POWERED PHOTOGRAPHY
Without the Member subscriptions that power this digest, the photography at Broadwell would not have been possible.
Broadwell is the first location to be photographed under Member Powered Photography. Member Powered Photography helps me photograph historic locations for free - thus freeing up funds to spend on the building.
CAN YOU HELP ME FIND ANOTHER SITE THAT IS ELIGIBLE FOR MEMBER POWERED PHOTOGRAPHY?
I know - it sounds too good to be true: a professional photographer for a full day with full licensed access to the final images to use for your purposes.
I spent a full day, an evening and a morning at Broadwell and the equivalent cost for professional photography would have been £1200.
If you know of an eligible site - please send them the following link: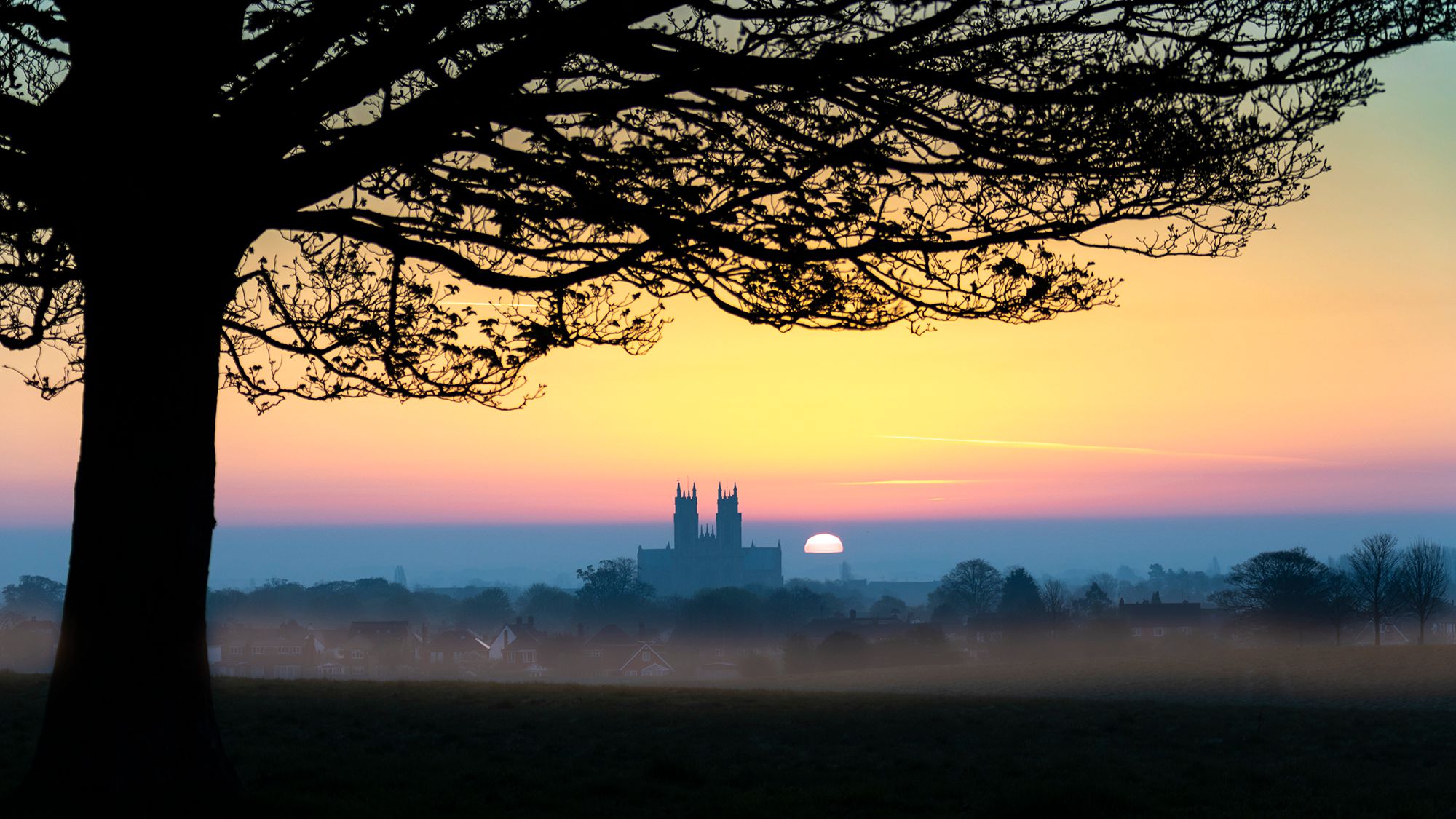 FOUR MEMBERS NEEDED TO UNLEASH ANOTHER FREE PHOTO SHOOT - CAN YOU HELP?
Currently there is one free photo shoot available for eligible sites.
There's room enough to photograph some more sites and the next target for a free photoshoot is 80 members. That means that we are just four members away from unleashing another shoot. More information here: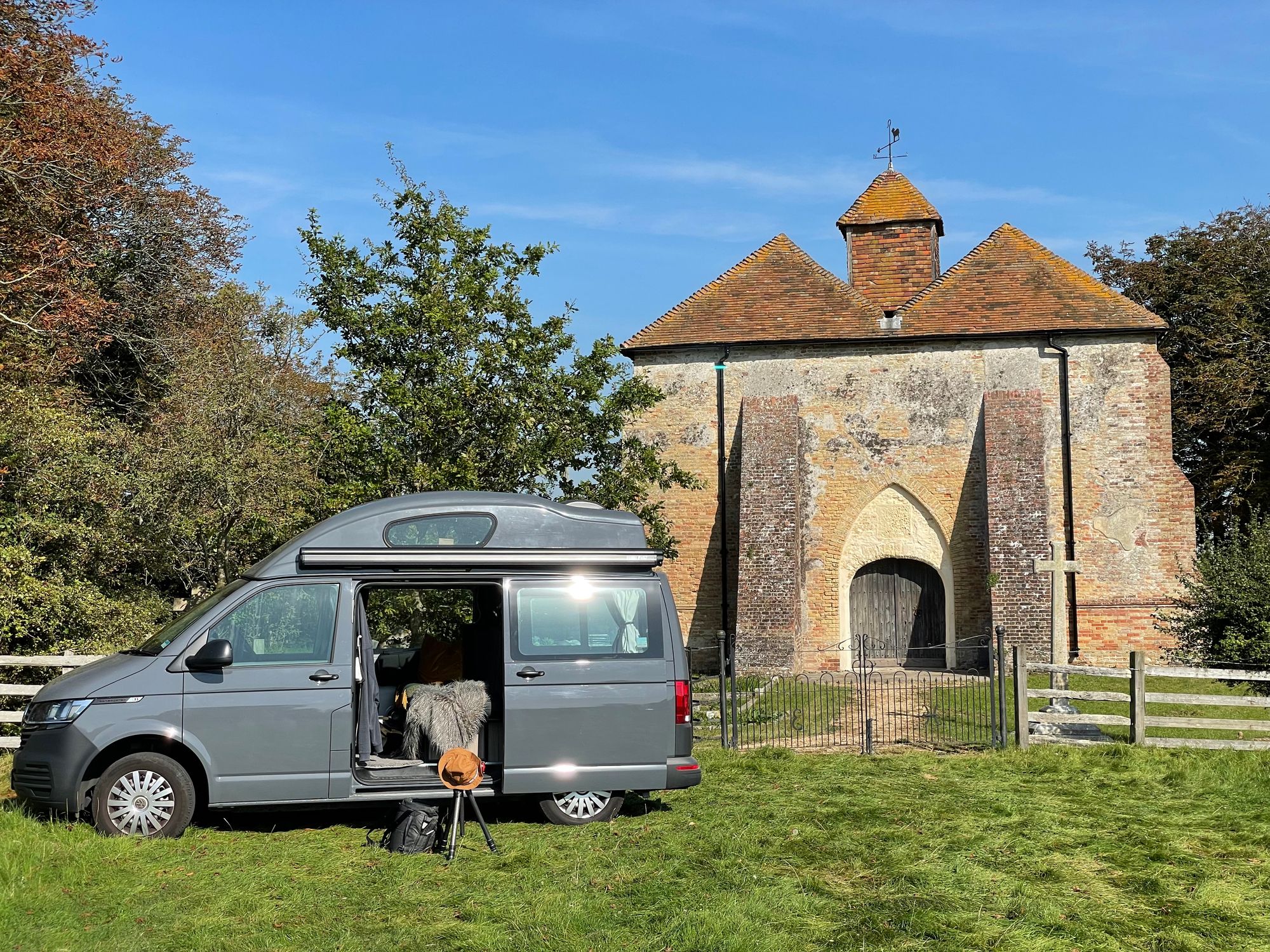 ---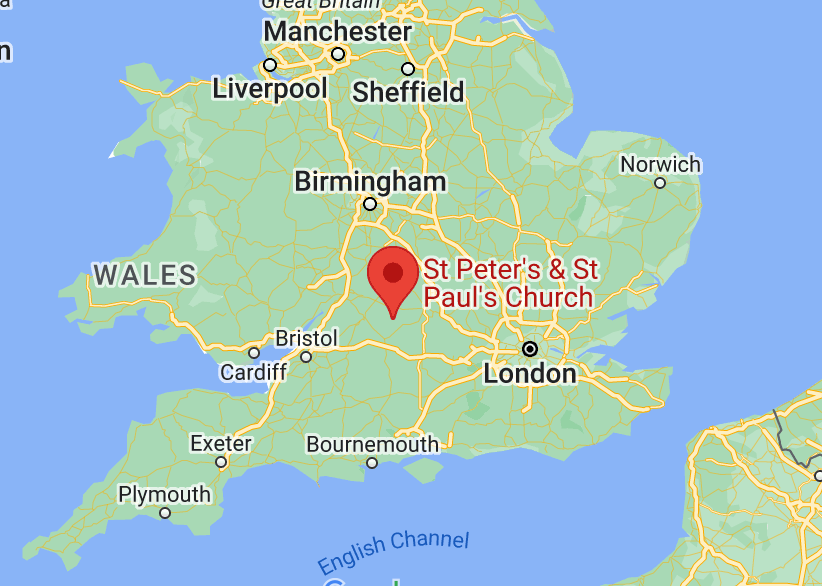 St. Peter and St. Paul, Broadwell, Oxfordshire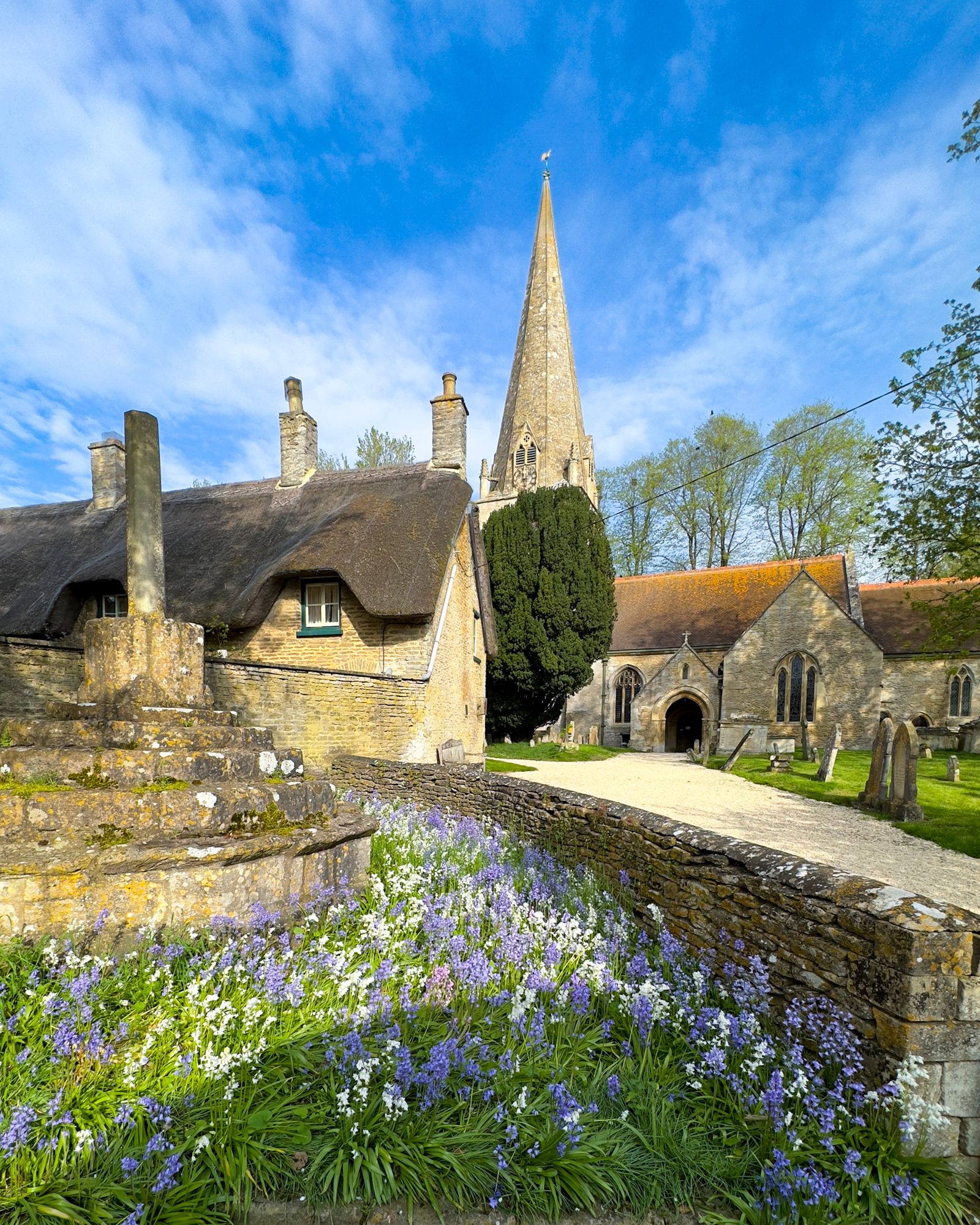 Having the Genius Loci Digest Members as my client made me feel a bit apprehensive. The full day diary was recorded live for the members to keep up to date with the photo shoot as it happened.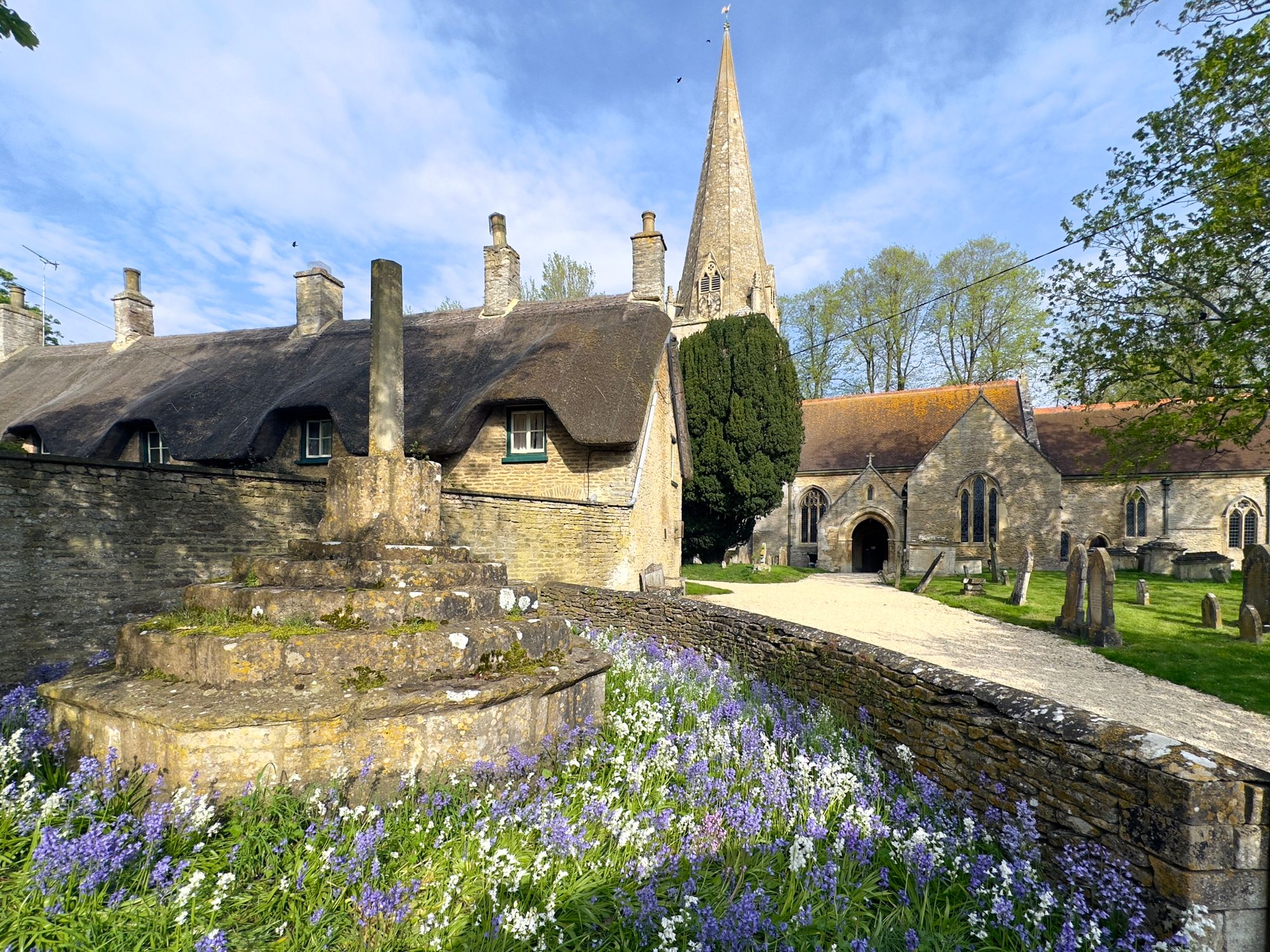 St. Peter and St. Paul is a remarkable medieval building set within a picturesque Cotswold village. It has associations with the Knights Templar.
On the day of the shoot I walk to the church and notice a thing of beauty - the cottage next to the entrance is having its thatch renewed. What a privilege to see it in process.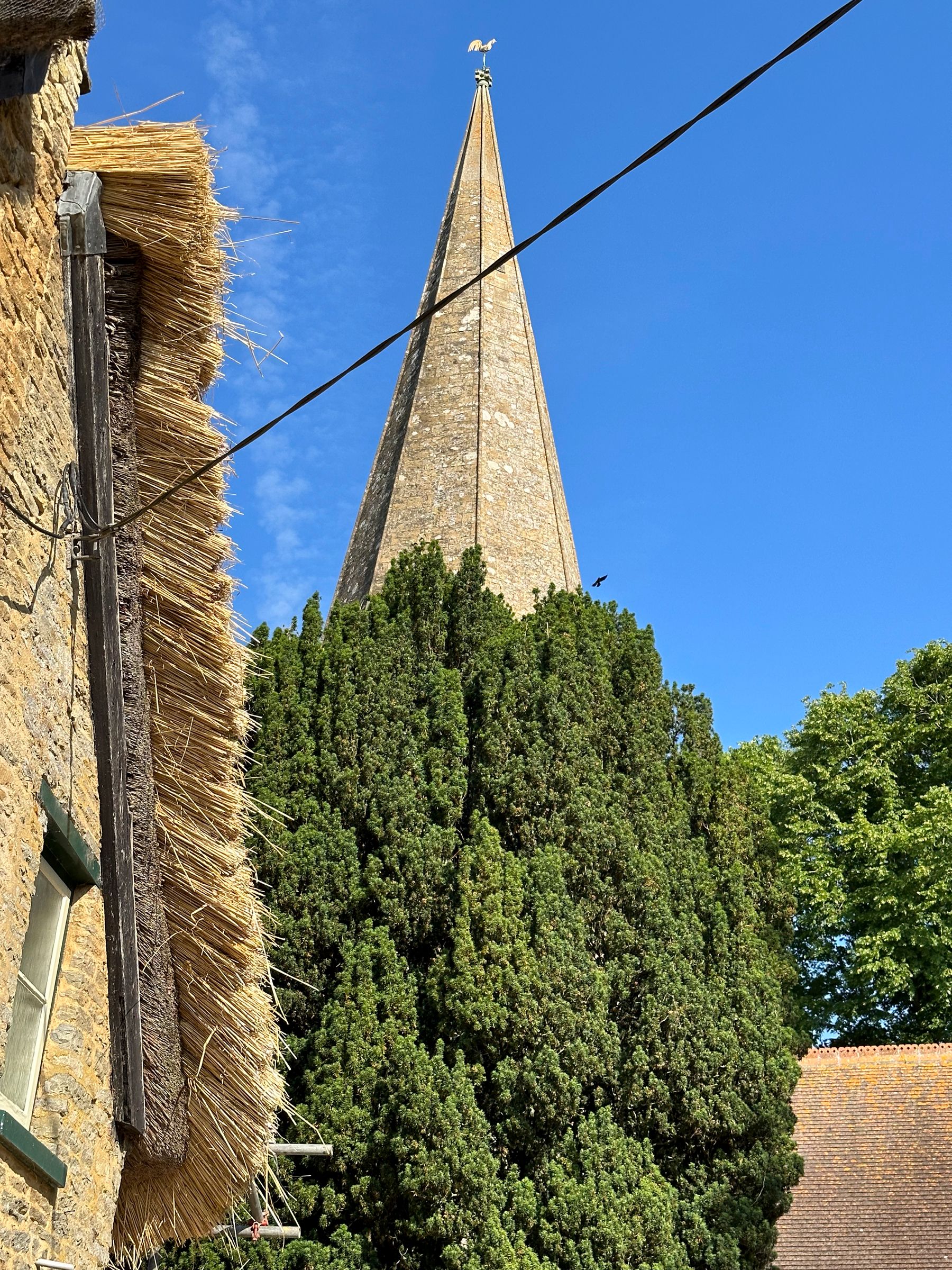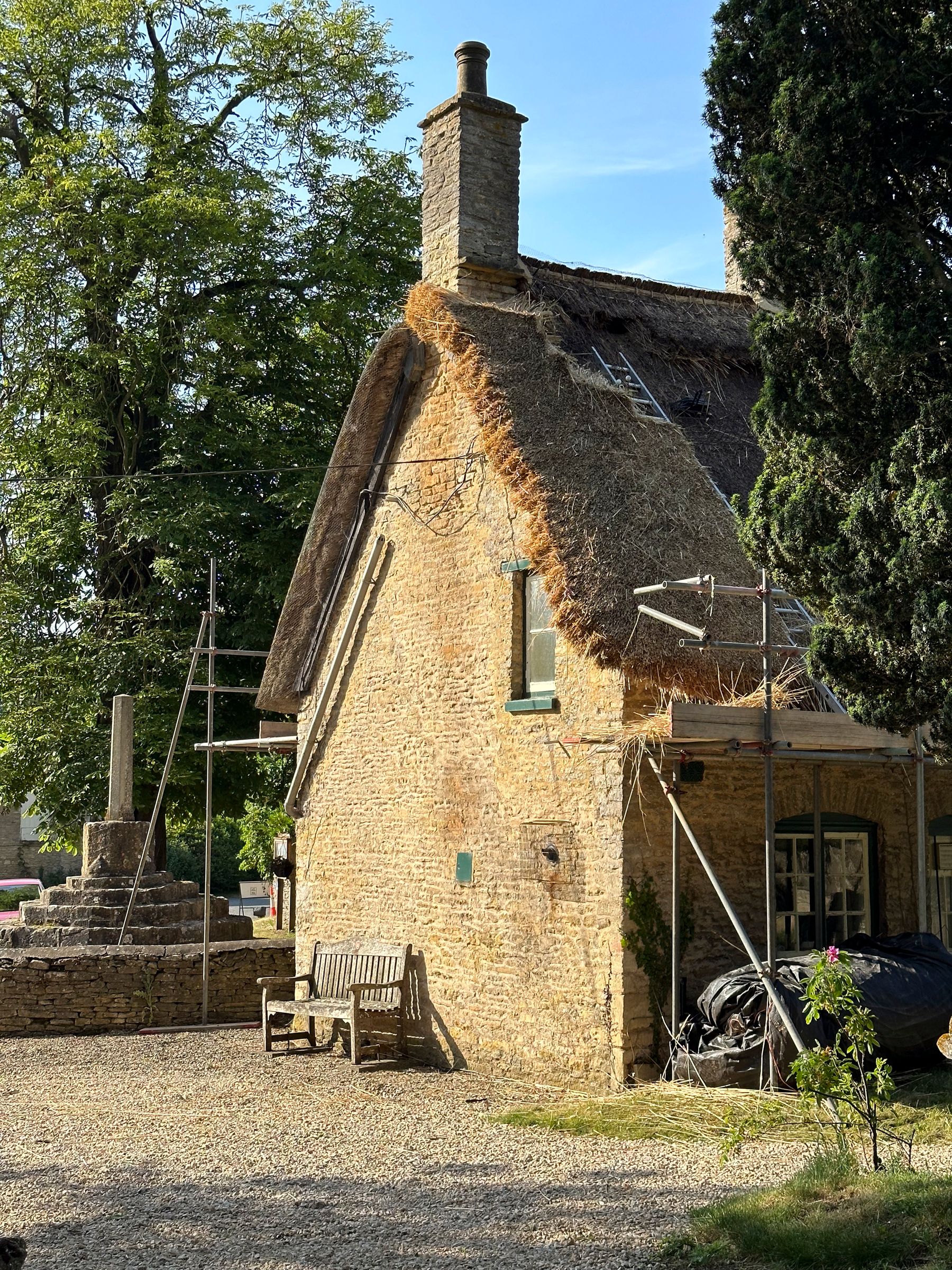 As I work I can hear the bill hook of the thatcher outside. His dog Spike sits below the scaffold waiting for his master to finish.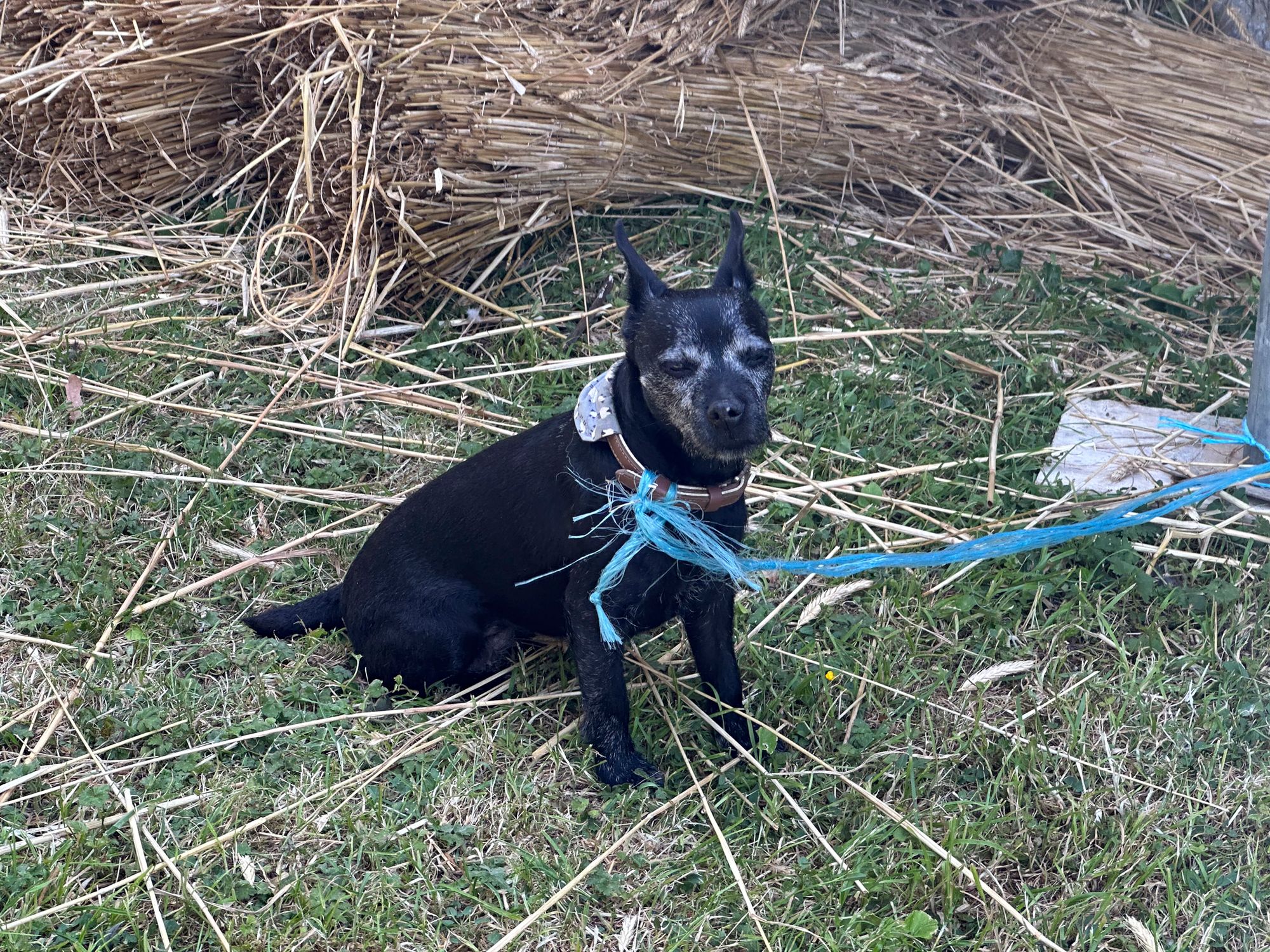 The interior of the church is full of atmosphere and holds the whispers of the past in its orientation, its archaeology and in the graffiti on its walls.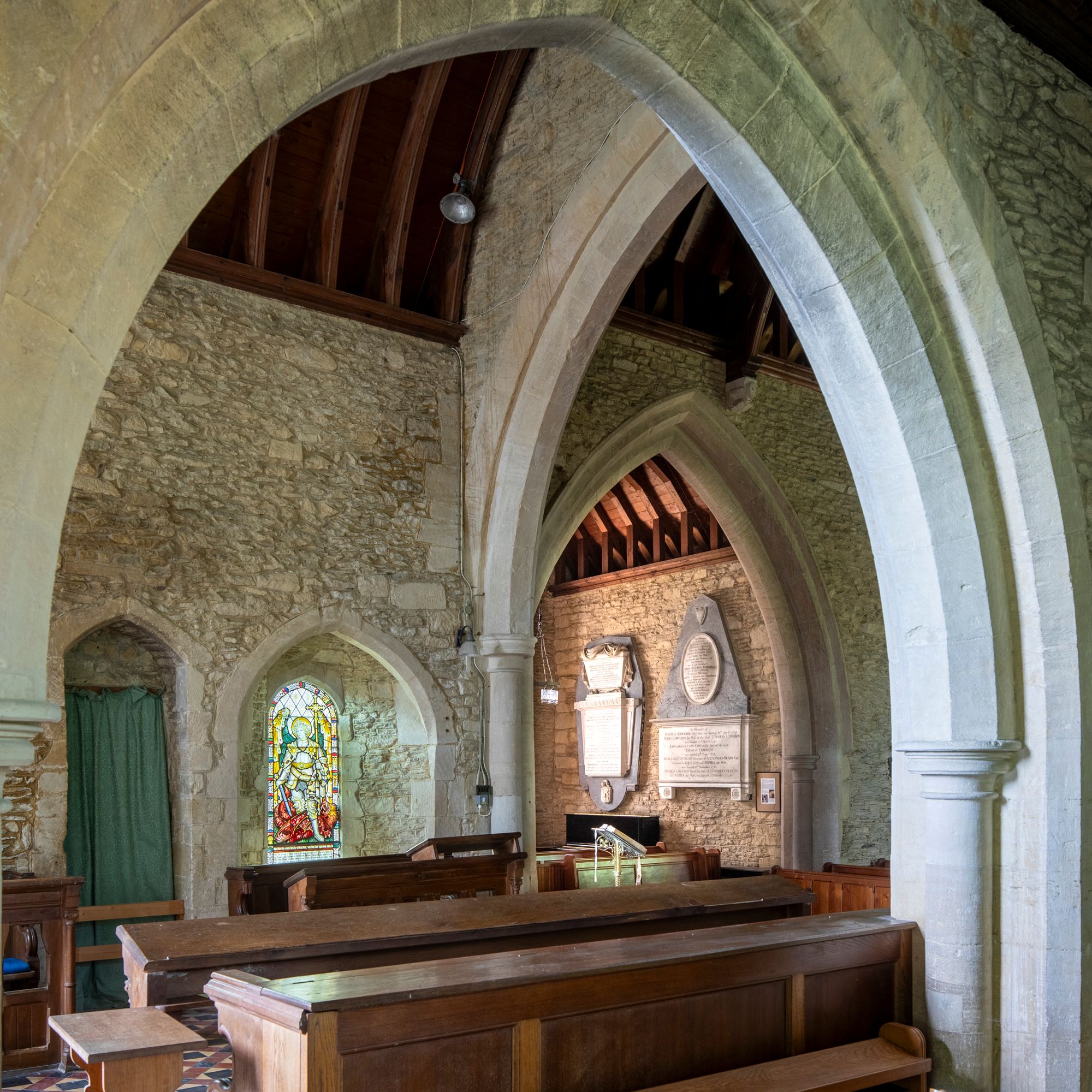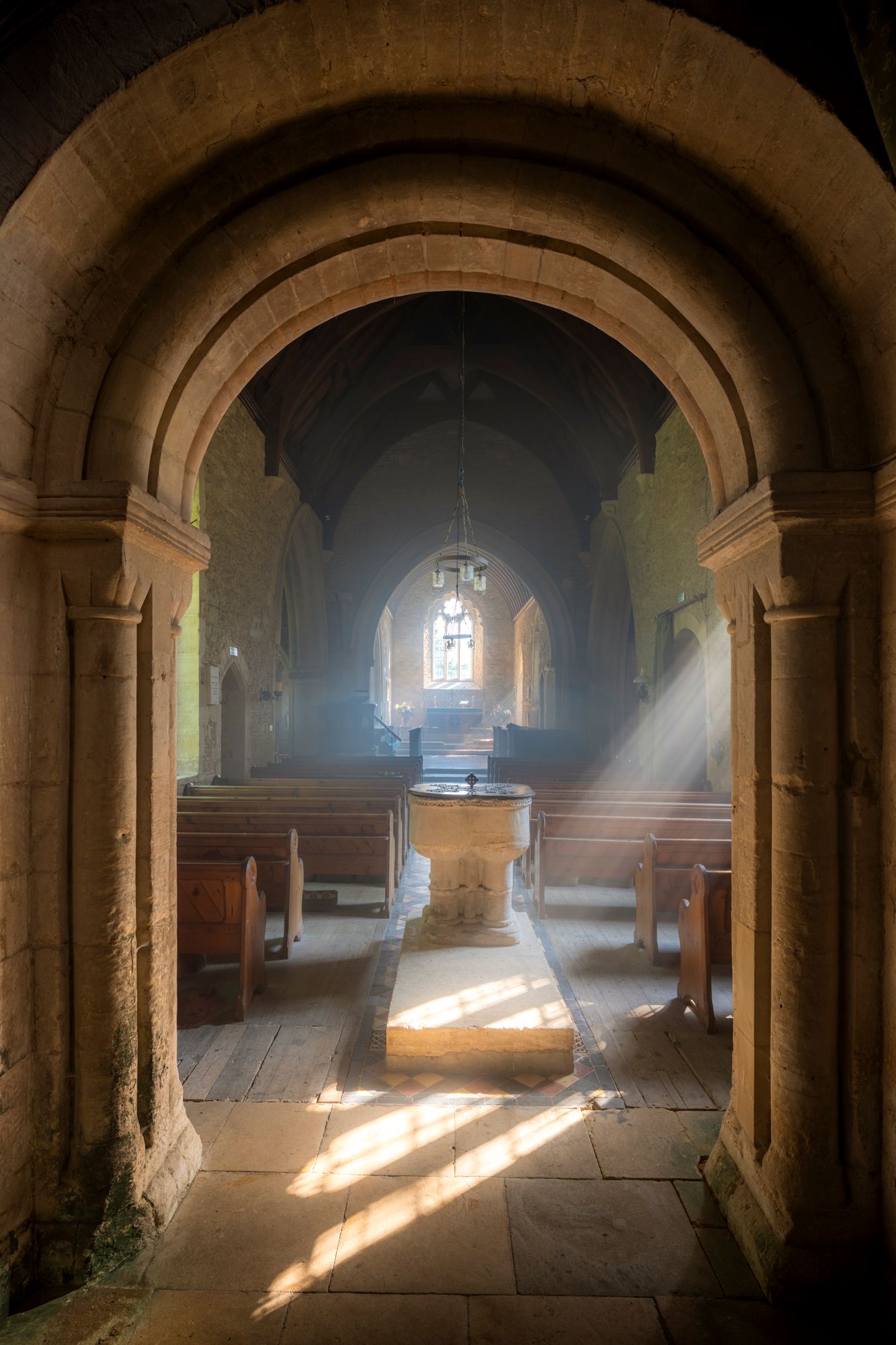 The day was magical with help from medieval historian, Steve Tomlin and Church Warden Annabel Molyneaux.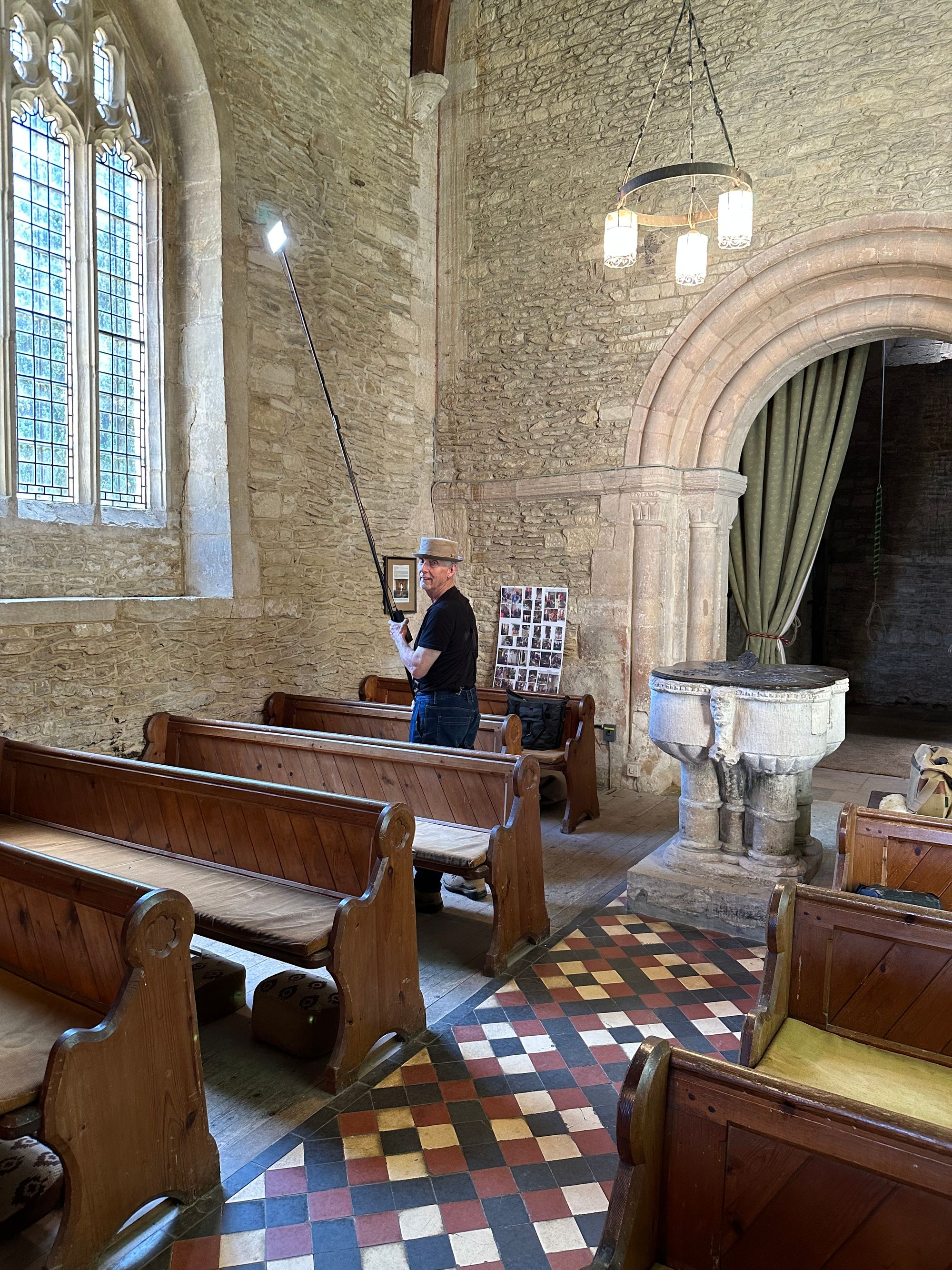 ---
"What a wonderful couple of days and also for the memories and possibilities which are following on. I'm so grateful that you came and explored what we have here in a way which I'm just not able to achieve or the phenomena which I haven't even been able to conceive. I feel as if the church has grown a few more dimensions, or maybe there has been a massive increase in pixel density, or I can see colours which I hadn't been able perceive in the past."
Annabel Molyneaux (Church Warden)
---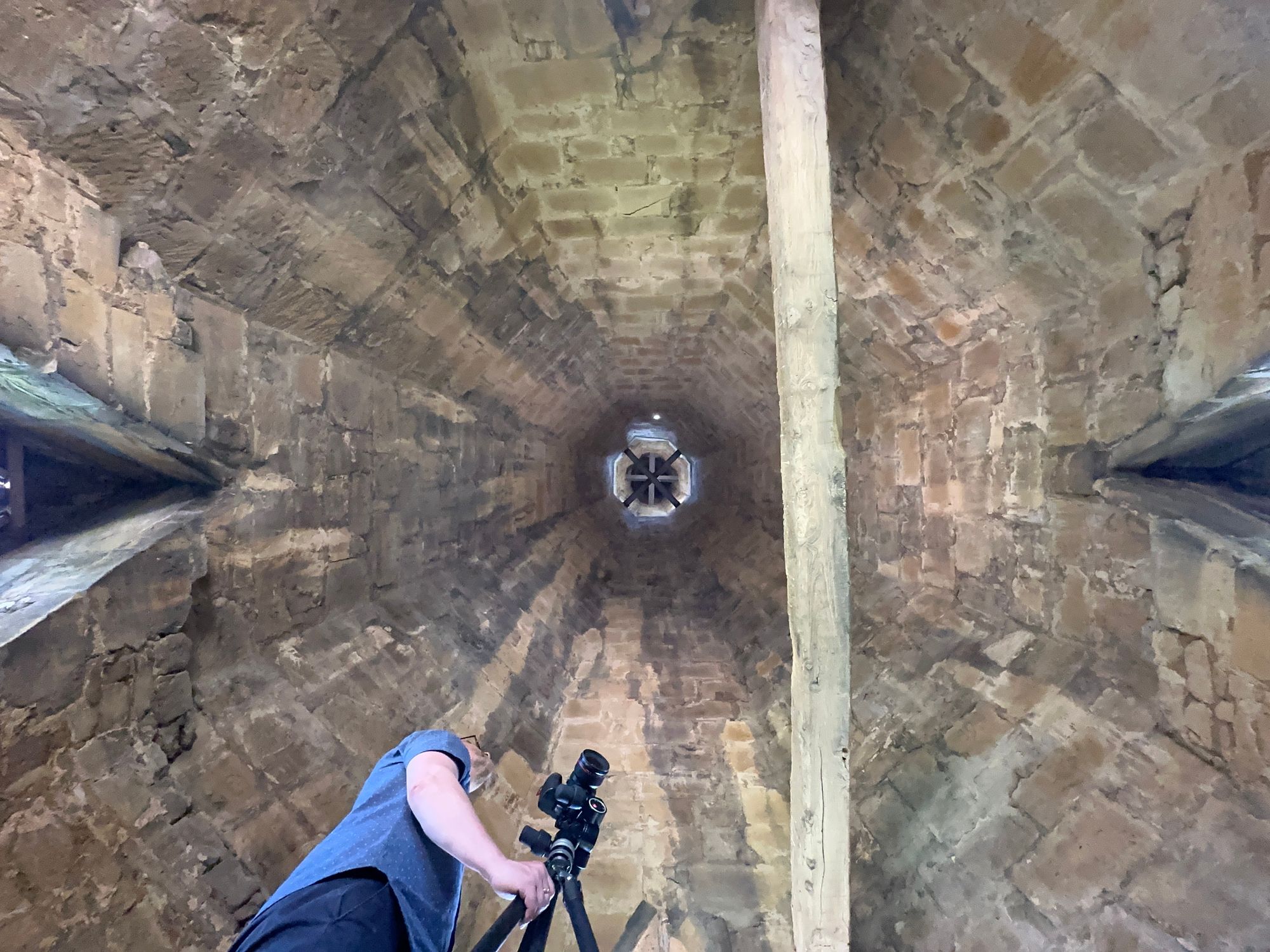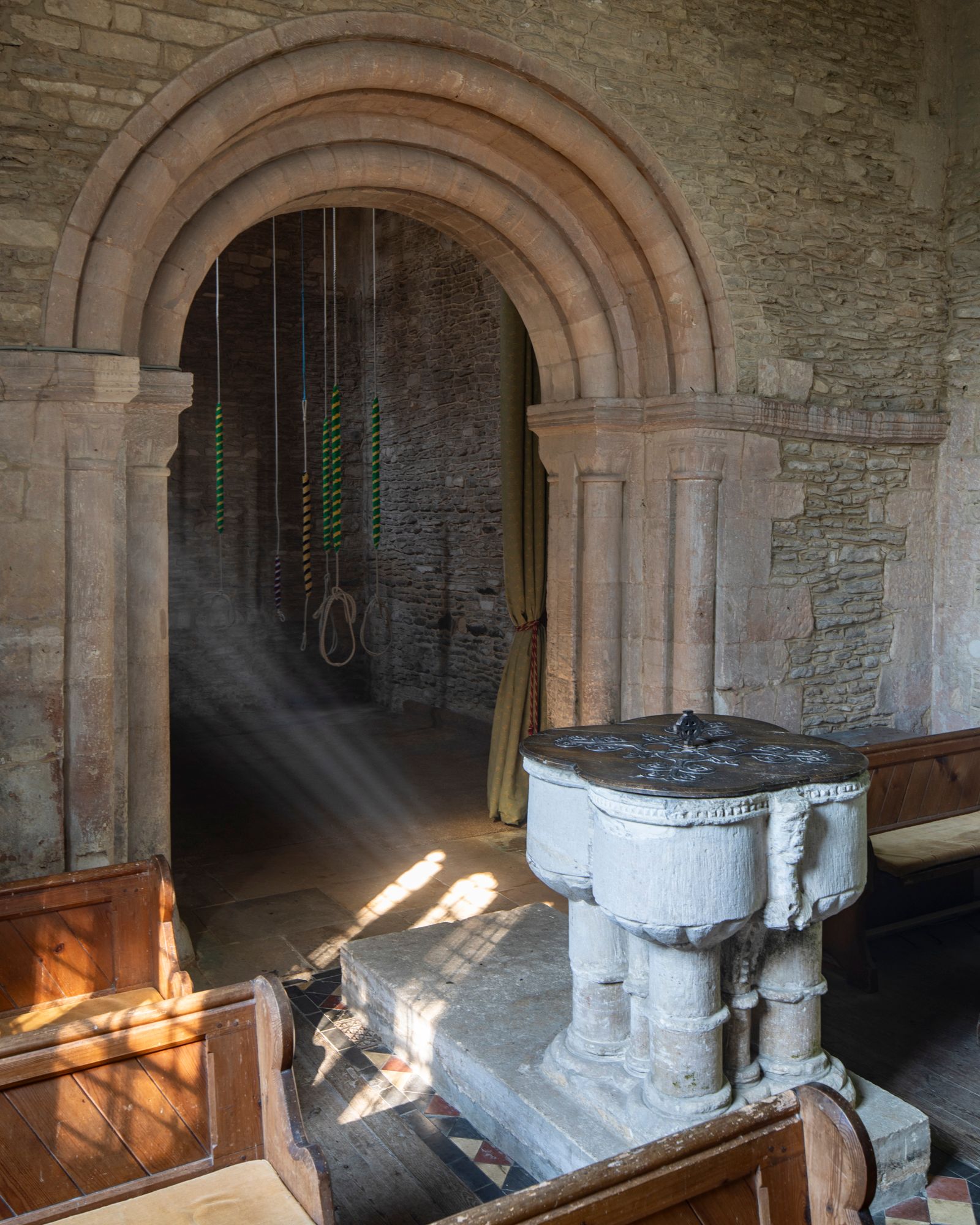 ---
Members can see a short film of my work at Broadwell below: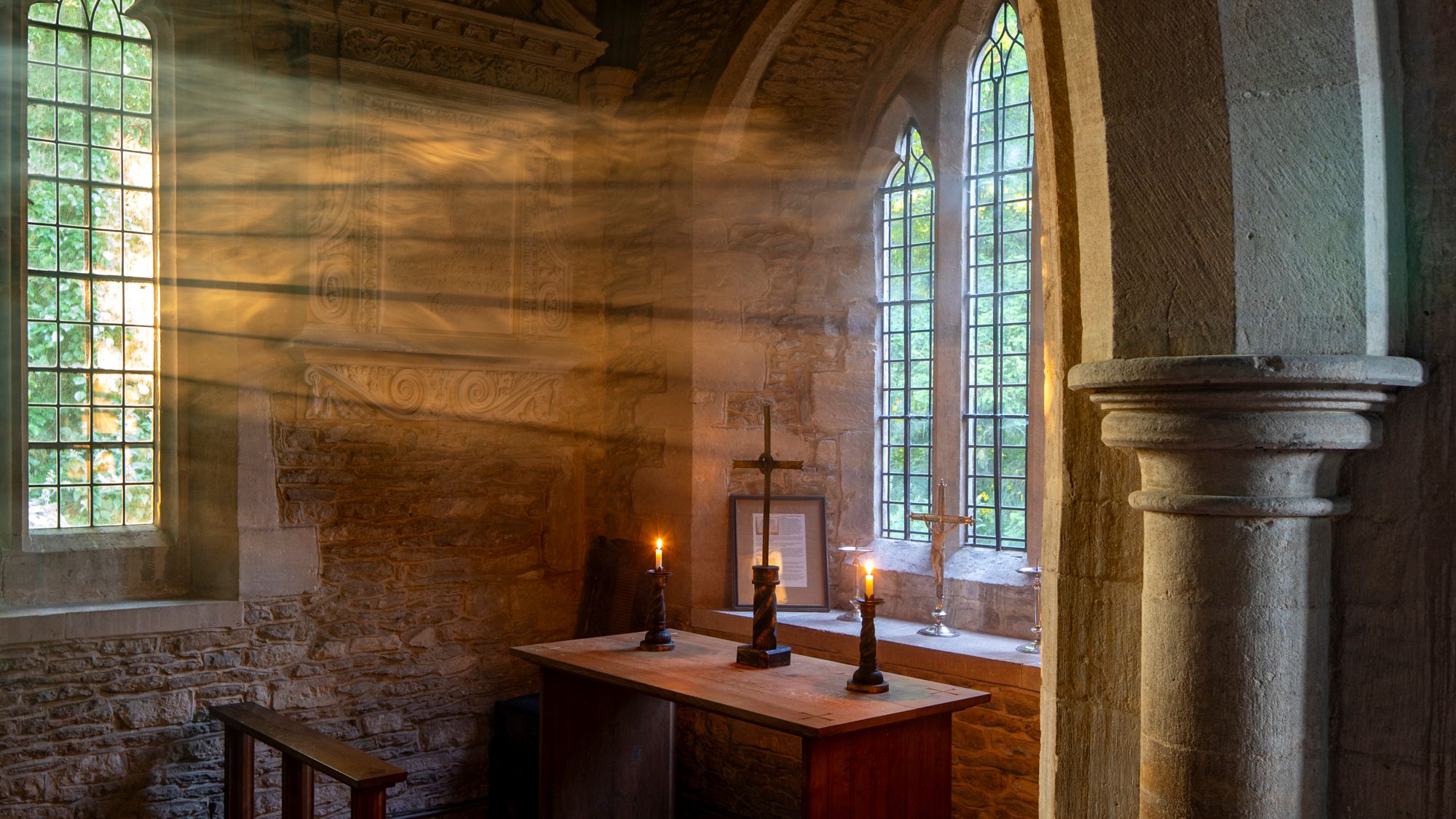 ---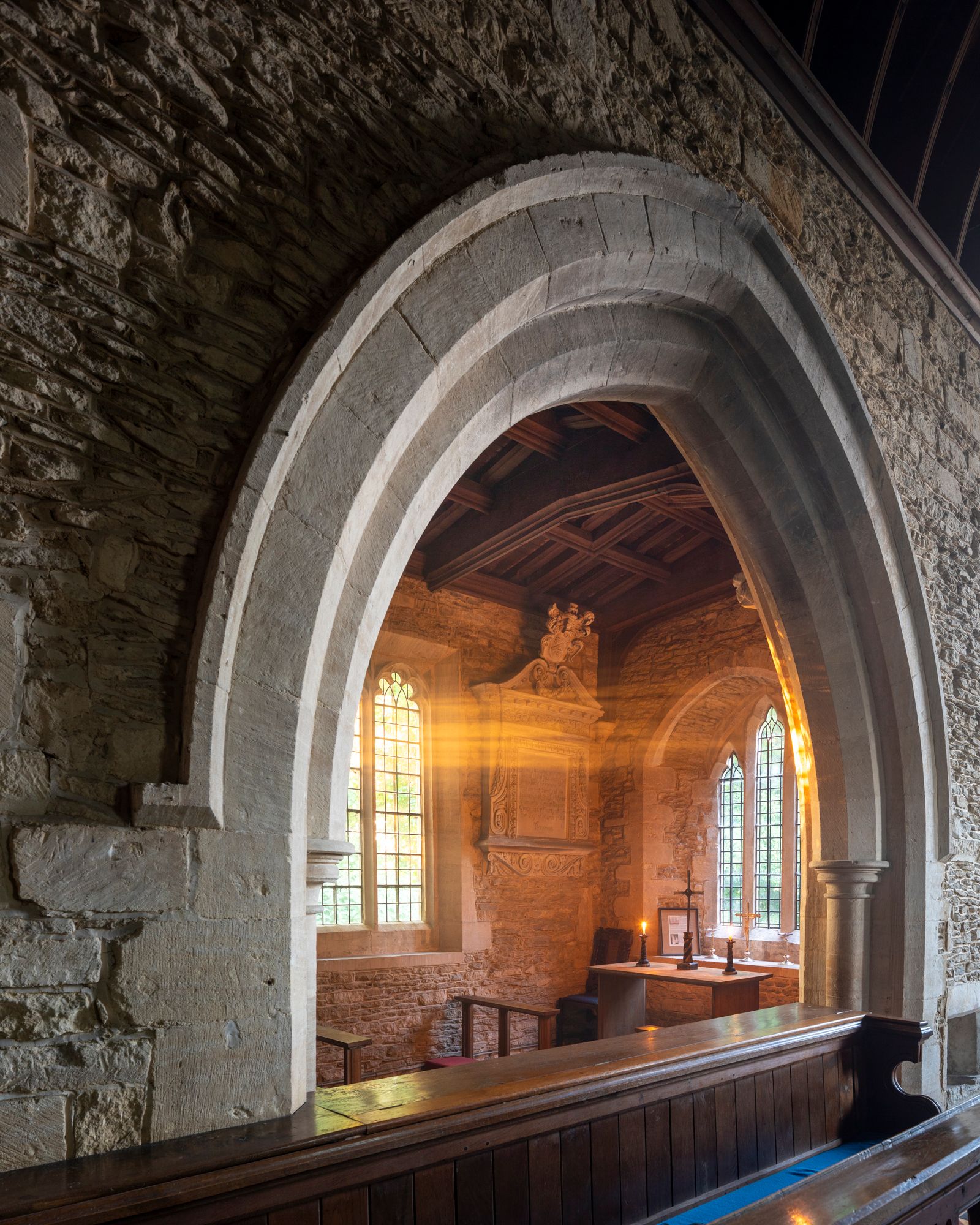 ---
St. Peter and Paul can be visited on most days. The church holds a series of events throughout the year and Annabel (the Church Warden) is particularly welcoming. More information about opening times and events (with contact details) here:
Medieval historian, Steve Tomlin is holding an immersive talk on the material culture and graffiti of the church on November 11th 2023. Enquire via the website above.
---
Spend some time around Broadwell this Summer
Bicycle
An intermediate cycle ride that takes in Broadwell from Carterton and Burford.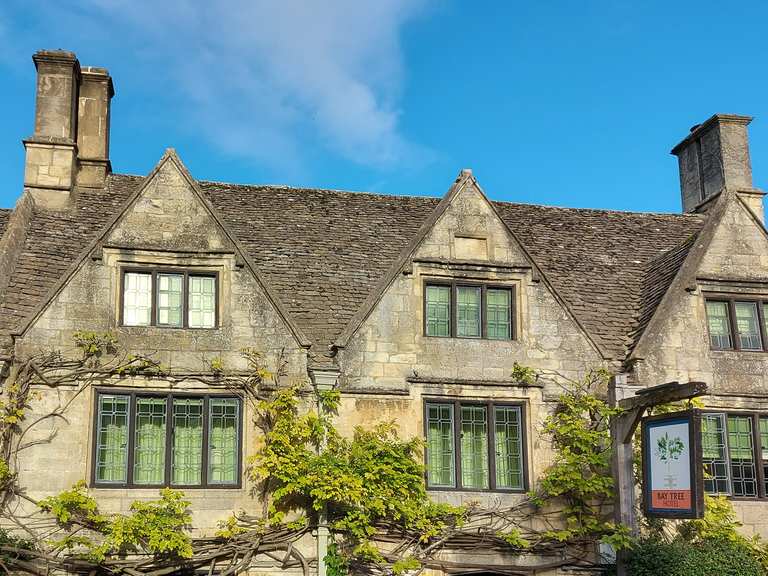 Walk
A beautiful walk through a remarkable landscape that can be started and finished in Broadwell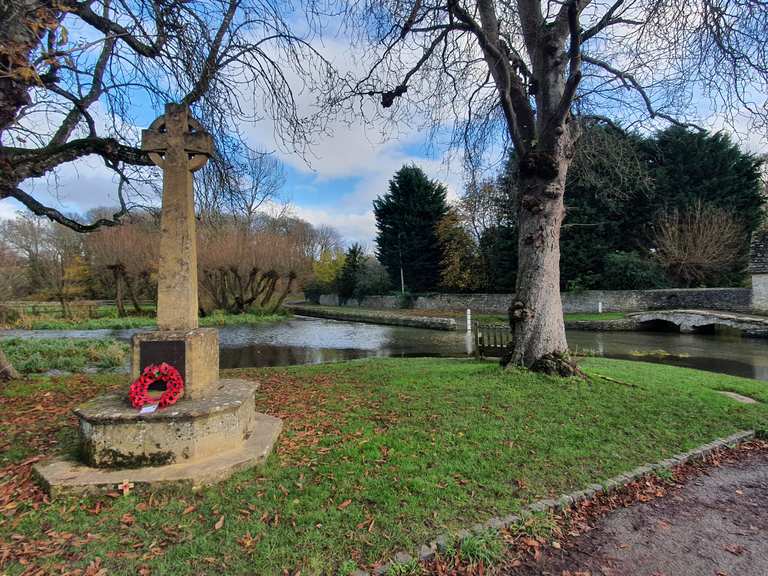 ---
Members can access multi-media content on Broadwell via the Broadwell Project Page below: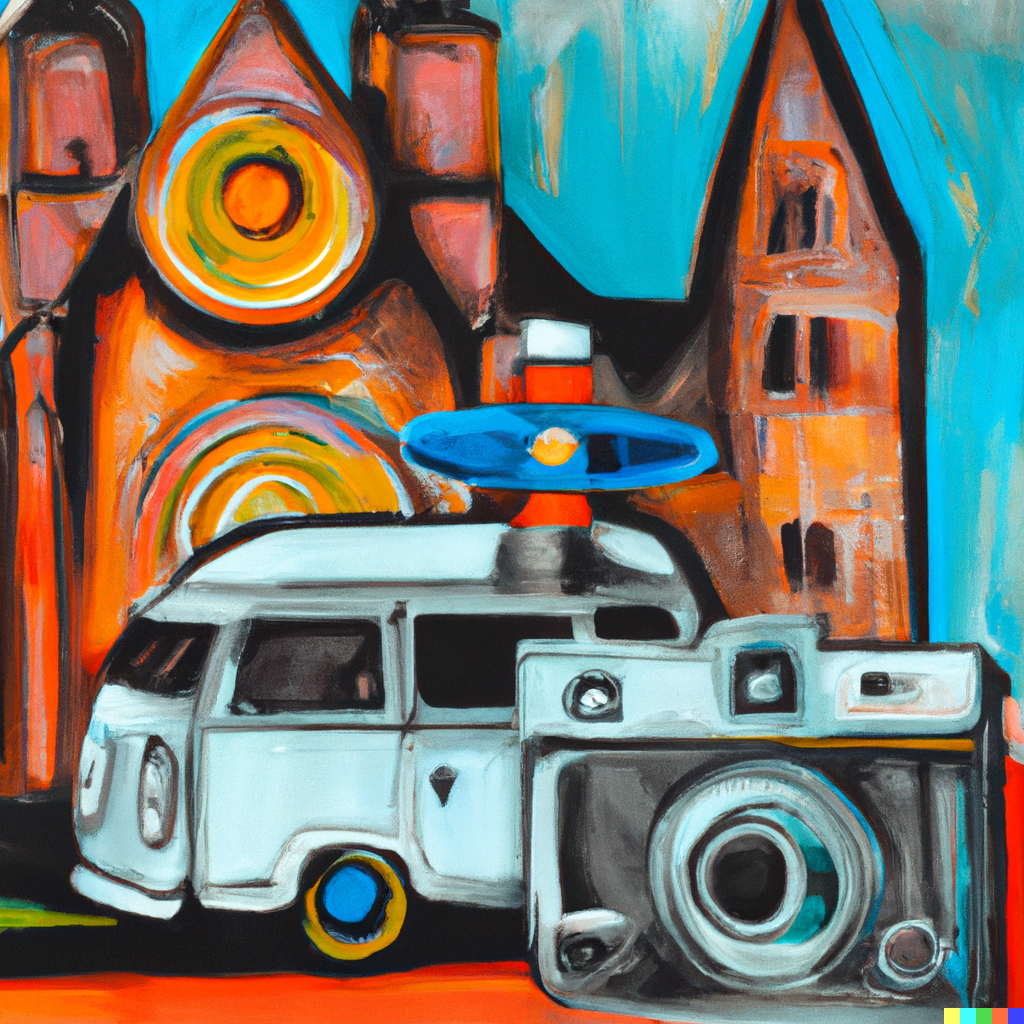 ---
On the day of photography I get permission to lodge in a field close to the church.
Woody is communications central - where I update the members with new content on the day.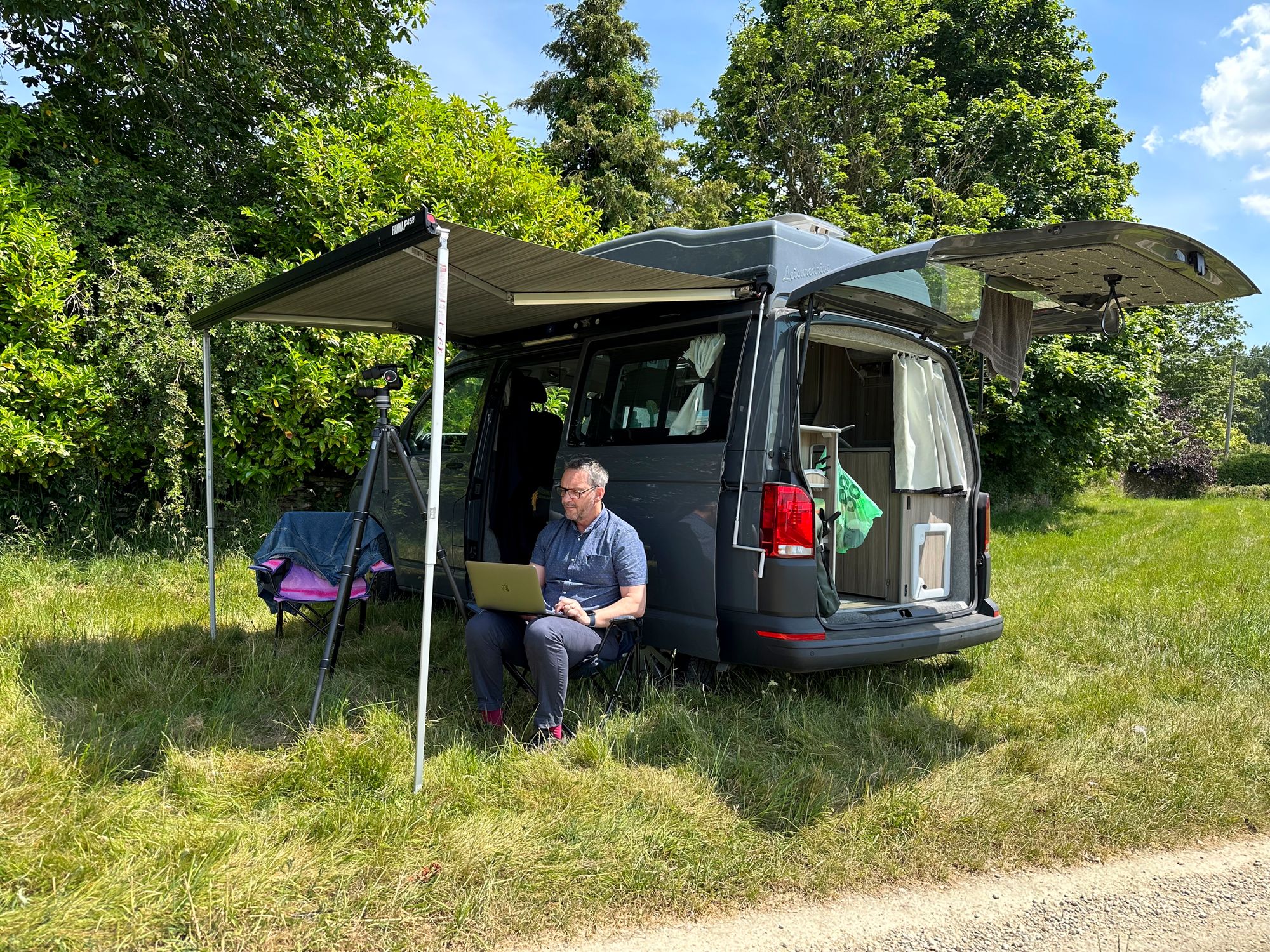 It's from here I keep in touch with duty ops at Brize Norton to try and get permission to use the drone for aerial shots.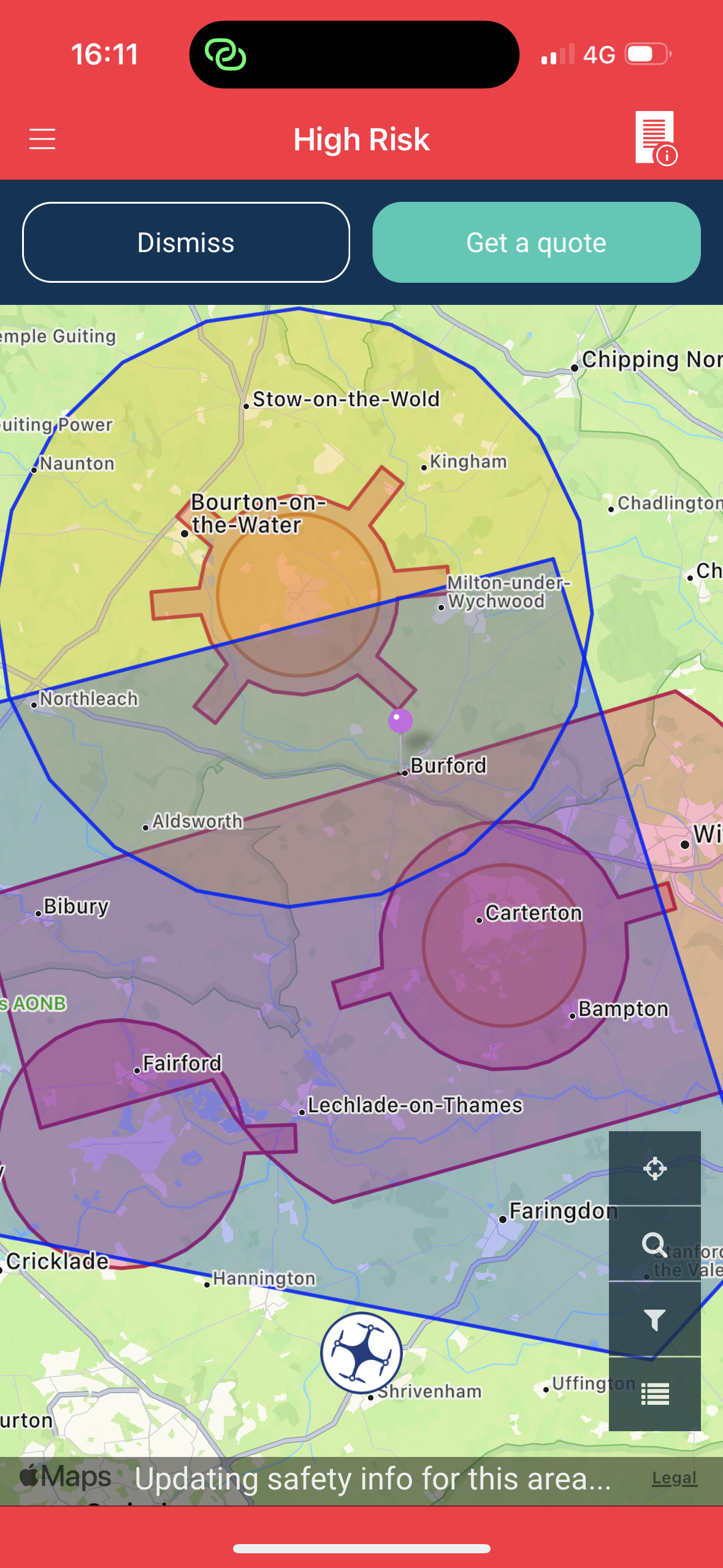 Eventually we get a small window of opportunity to get the drone up.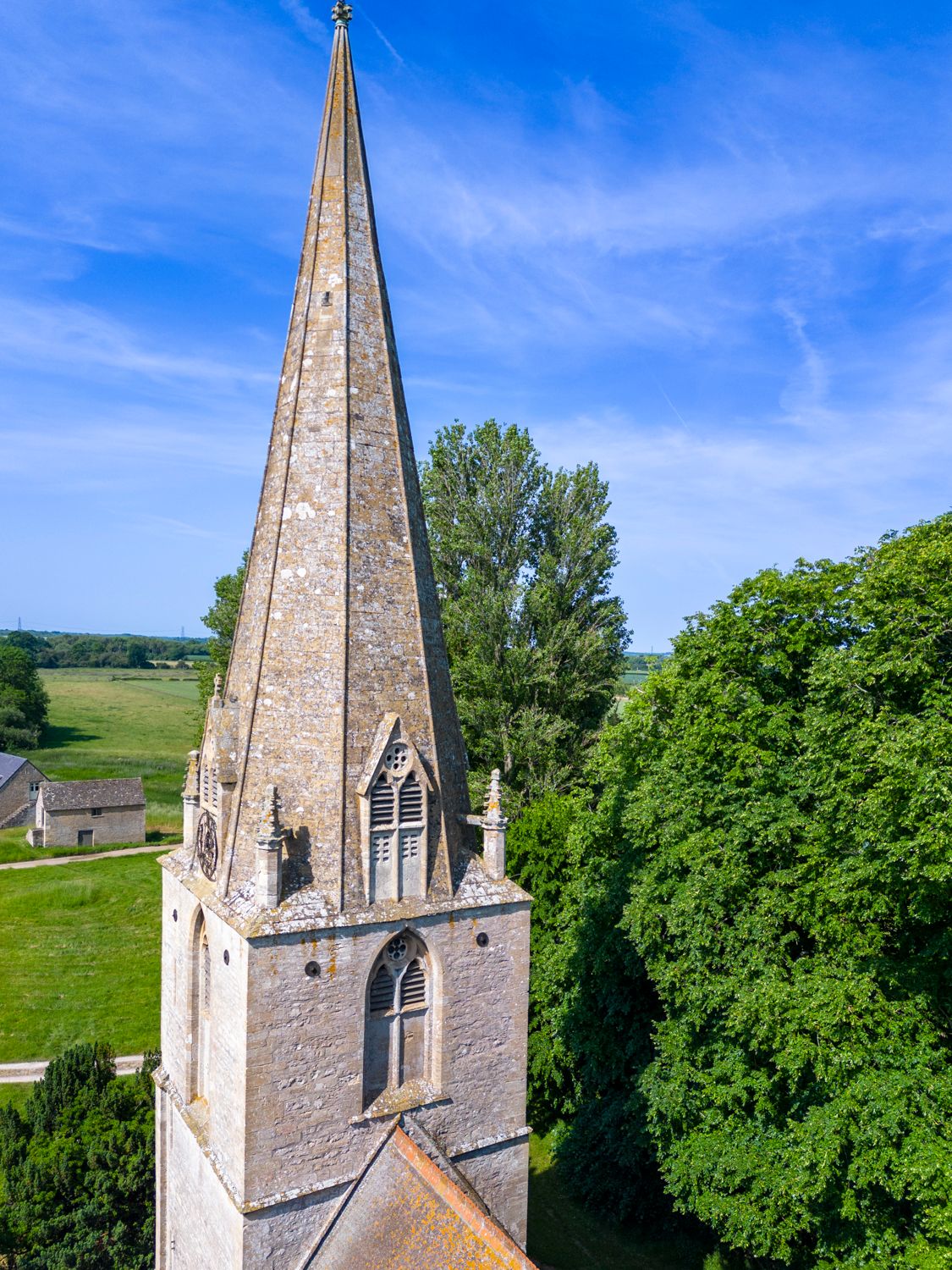 Can you help support this digest and keep Woody on the road?
Click below for membership options and benefits
Become a Member
---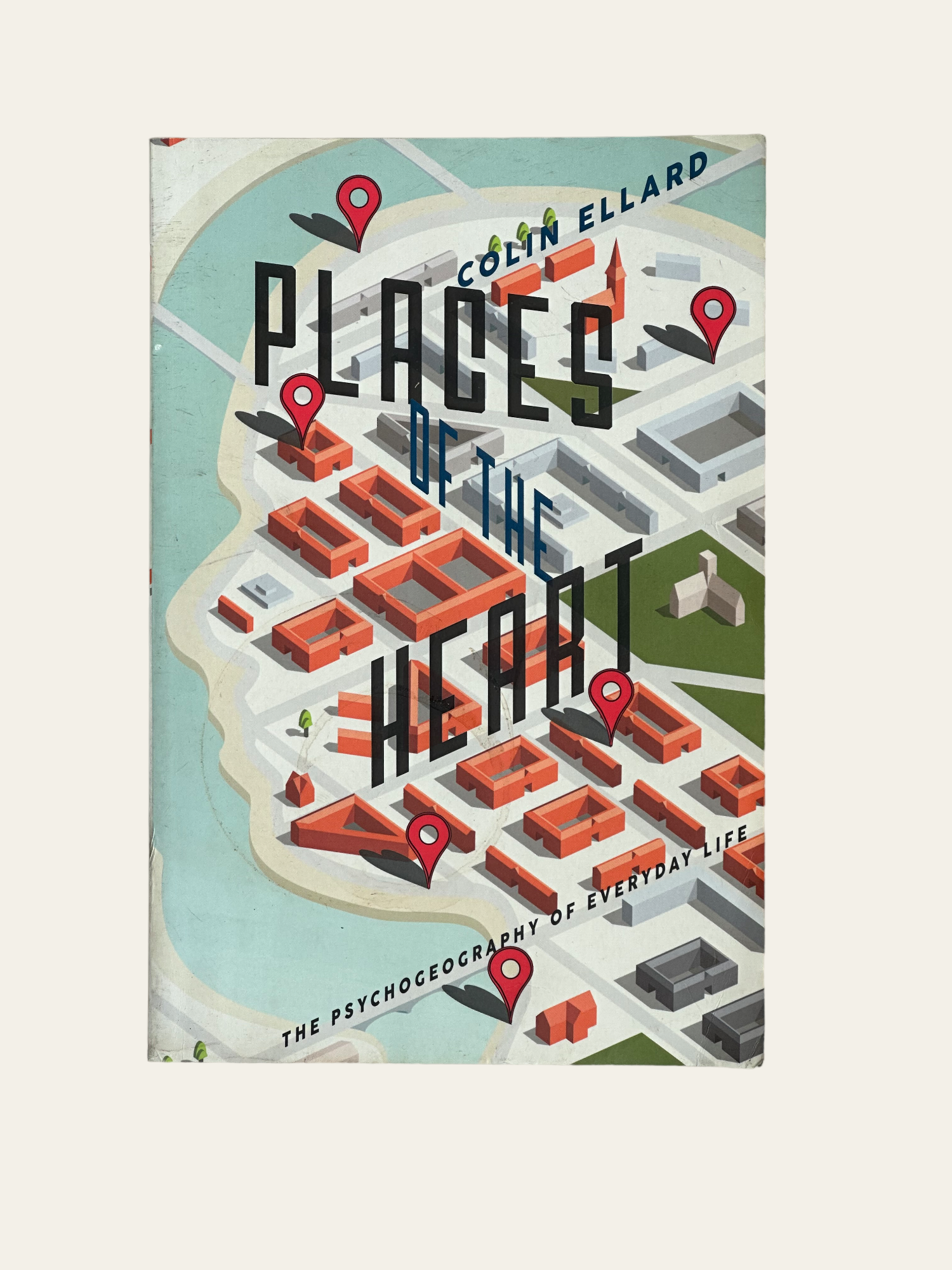 ---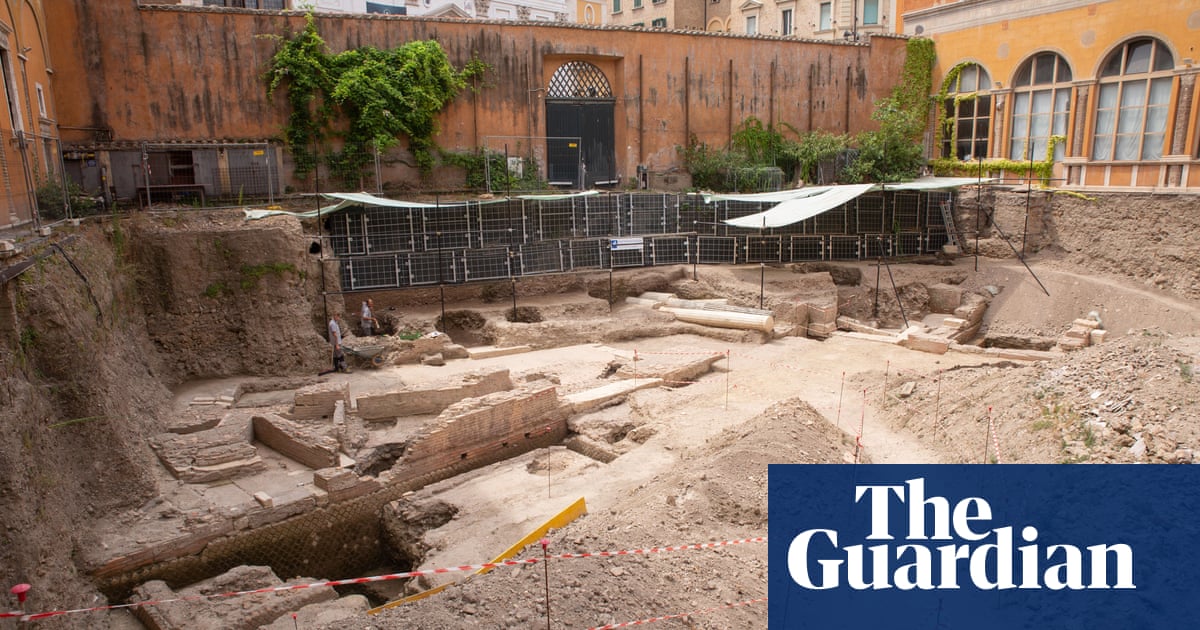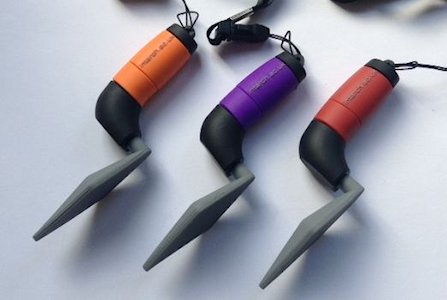 ---
Whilst photographing a new college in Stoke-on-Trent I came across Tony Ogen who made a living on the utility of the space between.
I managed to re-visit him at a later date and filmed him in his workshop. He started working at the age of 15.
---
From member Dr Rebecca Warren (Ashwell in Herts) - lovely work.. thanks
---
---
Members' Area
Strap yourself in, let Woody do the time travelling...
Members' Area
---
It takes a day a week to produce this digest. With your support, I'm able to keep this digest free and public facing. 📸🏛🚐
Support this digest and get access to a world of immersive content. Click the box below to check out the membership options: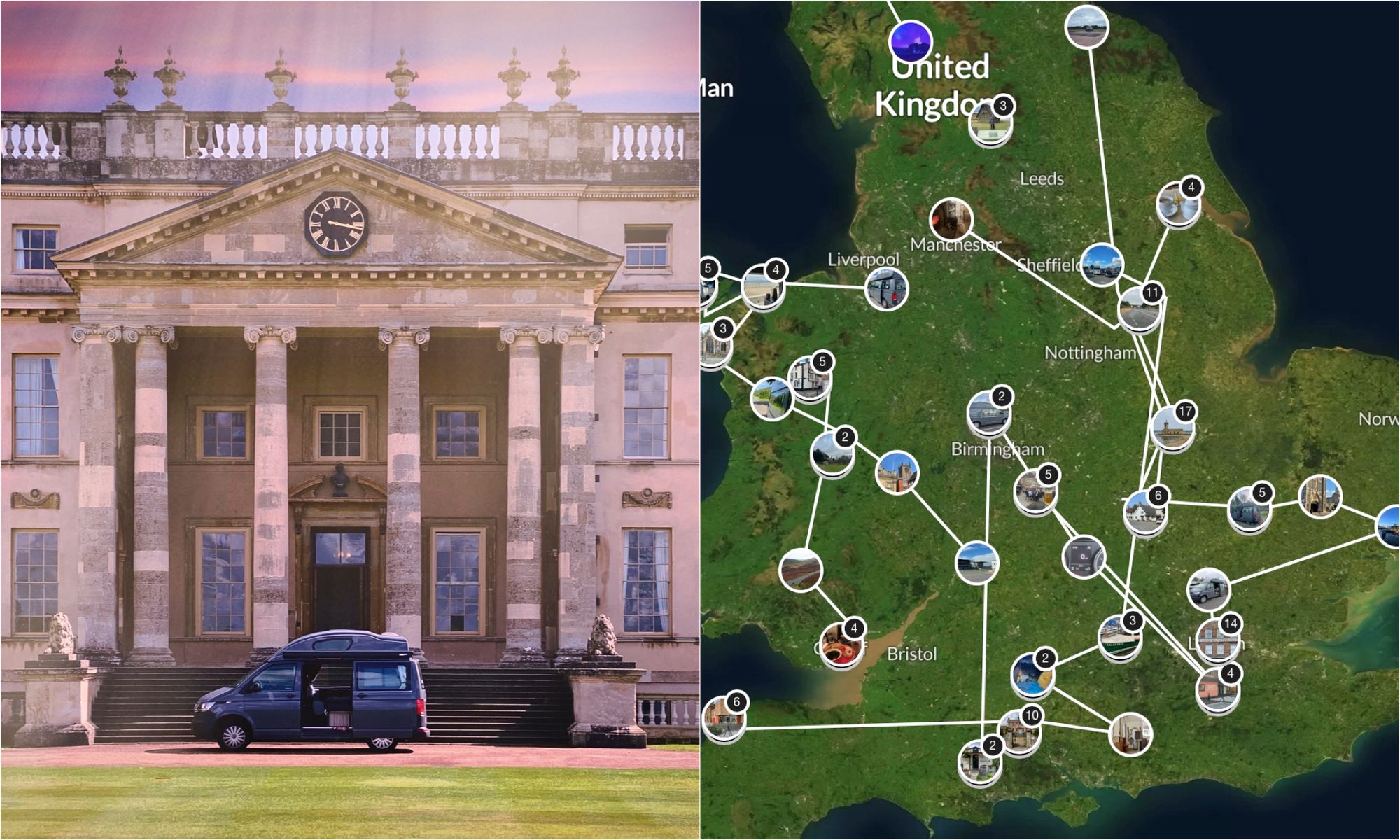 ---
Gift a membership to somebody else. They will receive an email with a message from you, and instructions on how to activate it. Gift Memberships can last indefinitely or can be limited to 12 months.
---
I have a limited number of free memberships available for students studying heritage, tourism, architecture, photography, building conservation, history of art, archaeology. Also students studying the built environment and its impact on mental health and wellbeing. If you'd like to apply, drop me a line with your details.
---
Photographs and words by Andy Marshall (unless otherwise stated). Most photographs are taken with Iphone 14 Pro and DJI Mini 3 Pro.