Brick is the dominant medium, often in Flemish or English Garden Wall bond or patterned with polychromy. For such a simple medium brick has been used in a number of imaginitive ways to give distinction to various buildings. Some of the Georgian bricks still have the imprint of the drying rack on their sides.
There's a strong Regency influence with the classic decorative balcony. Some timber-framed buildings still exist, many are hidden behind walls after being re-fronted. Look out for Venetian and sash windows, Y-tracery and batwing fanlights. Some of the voussoirs over the windows have been rendered in stucco.  
---
---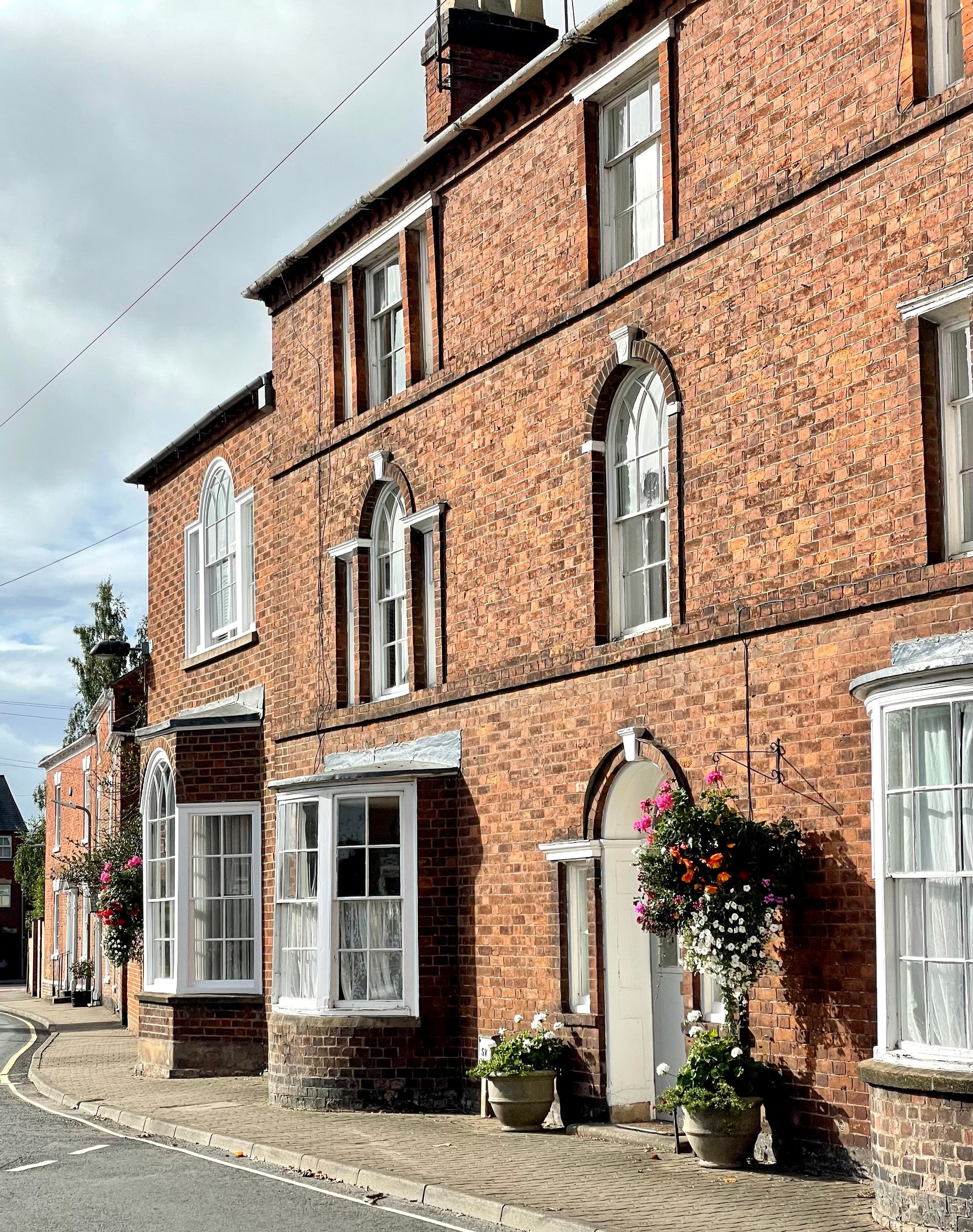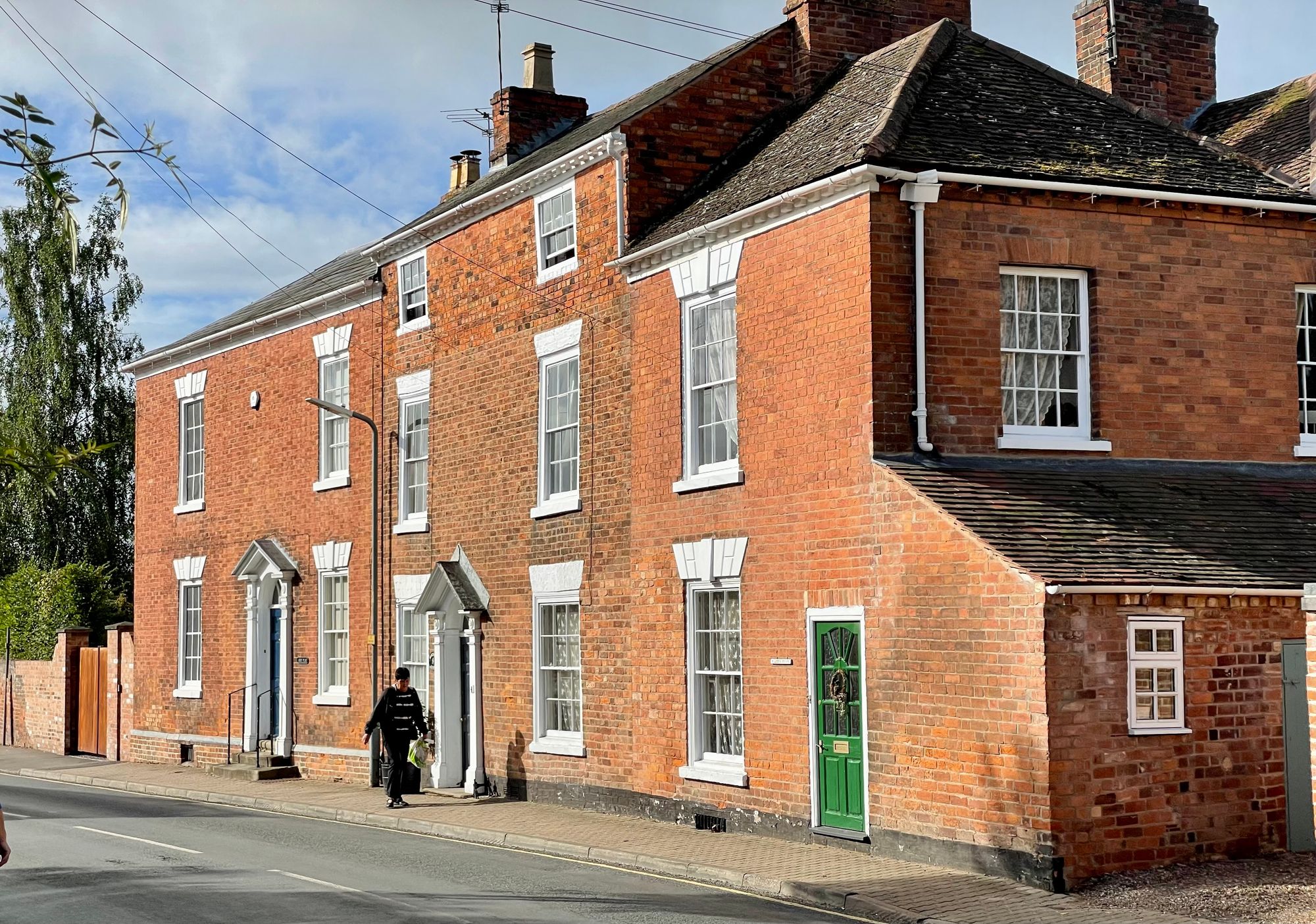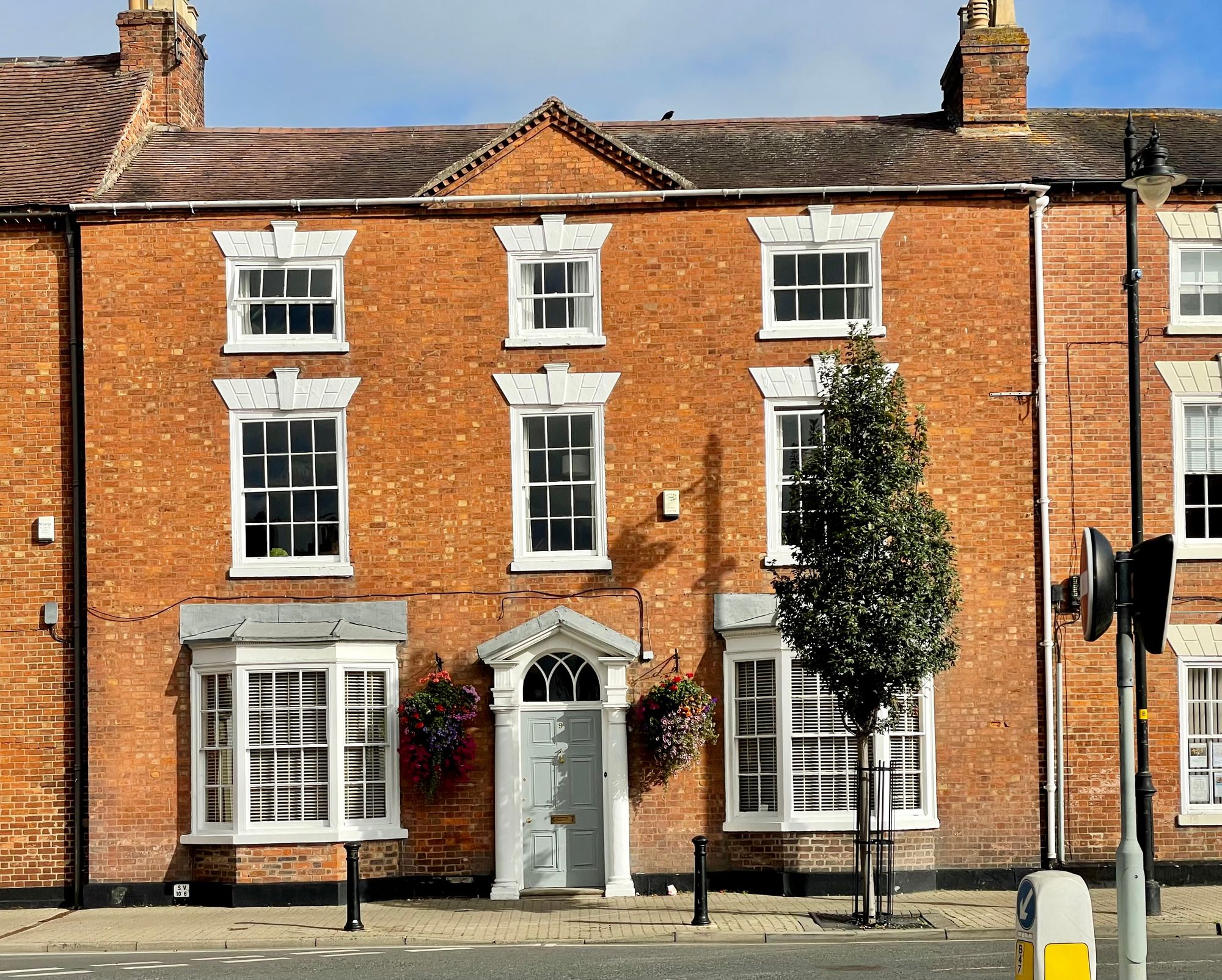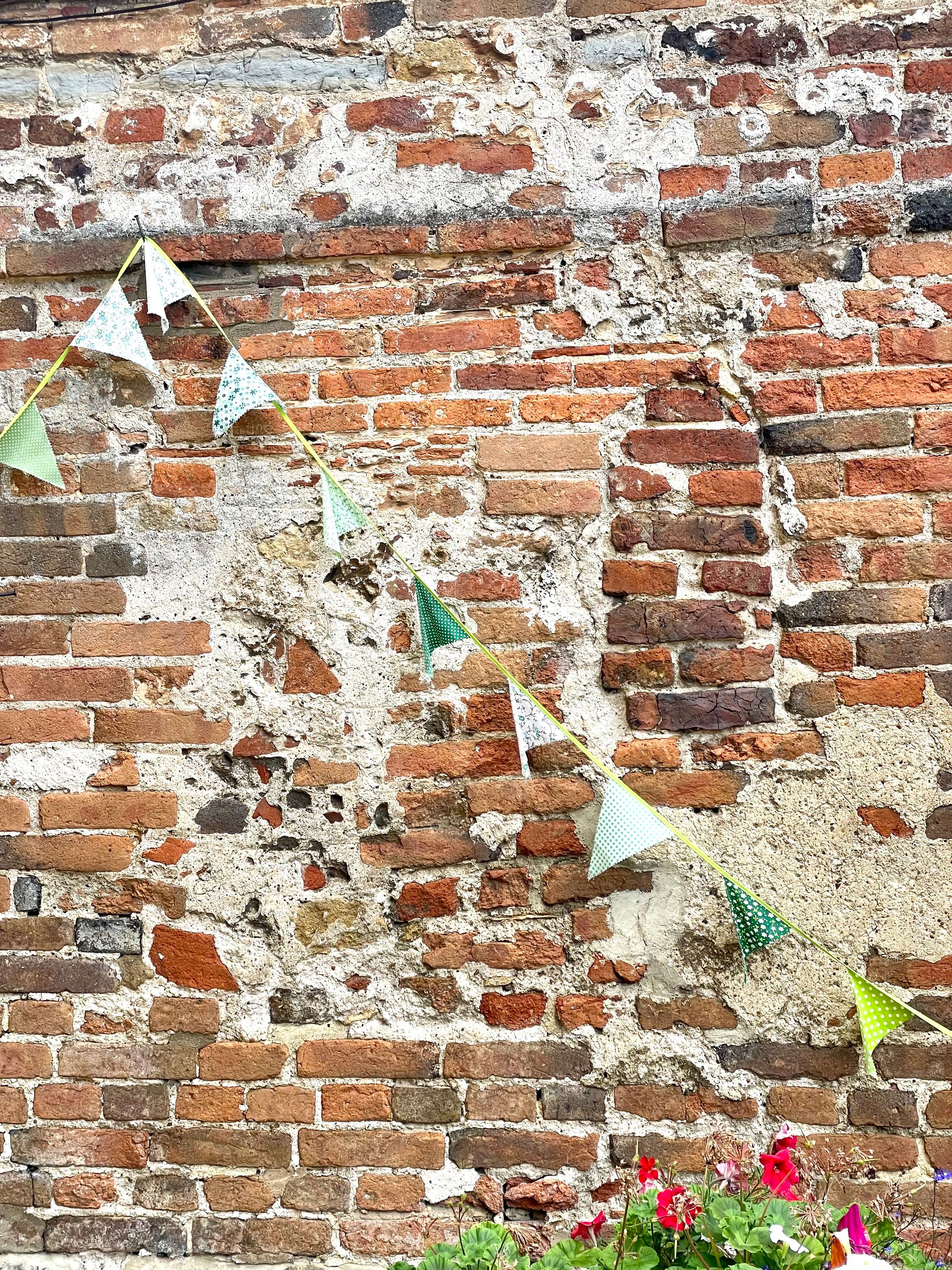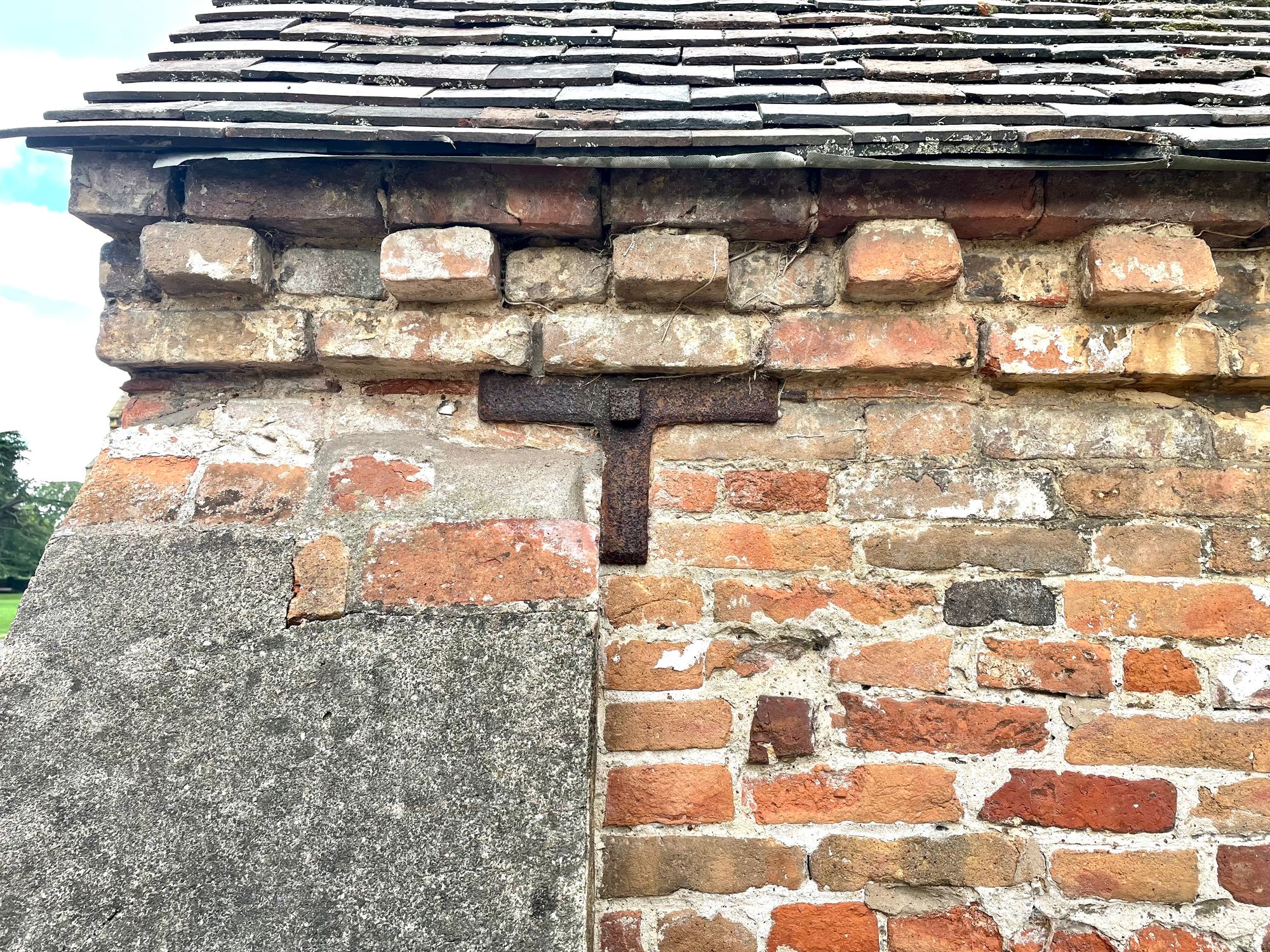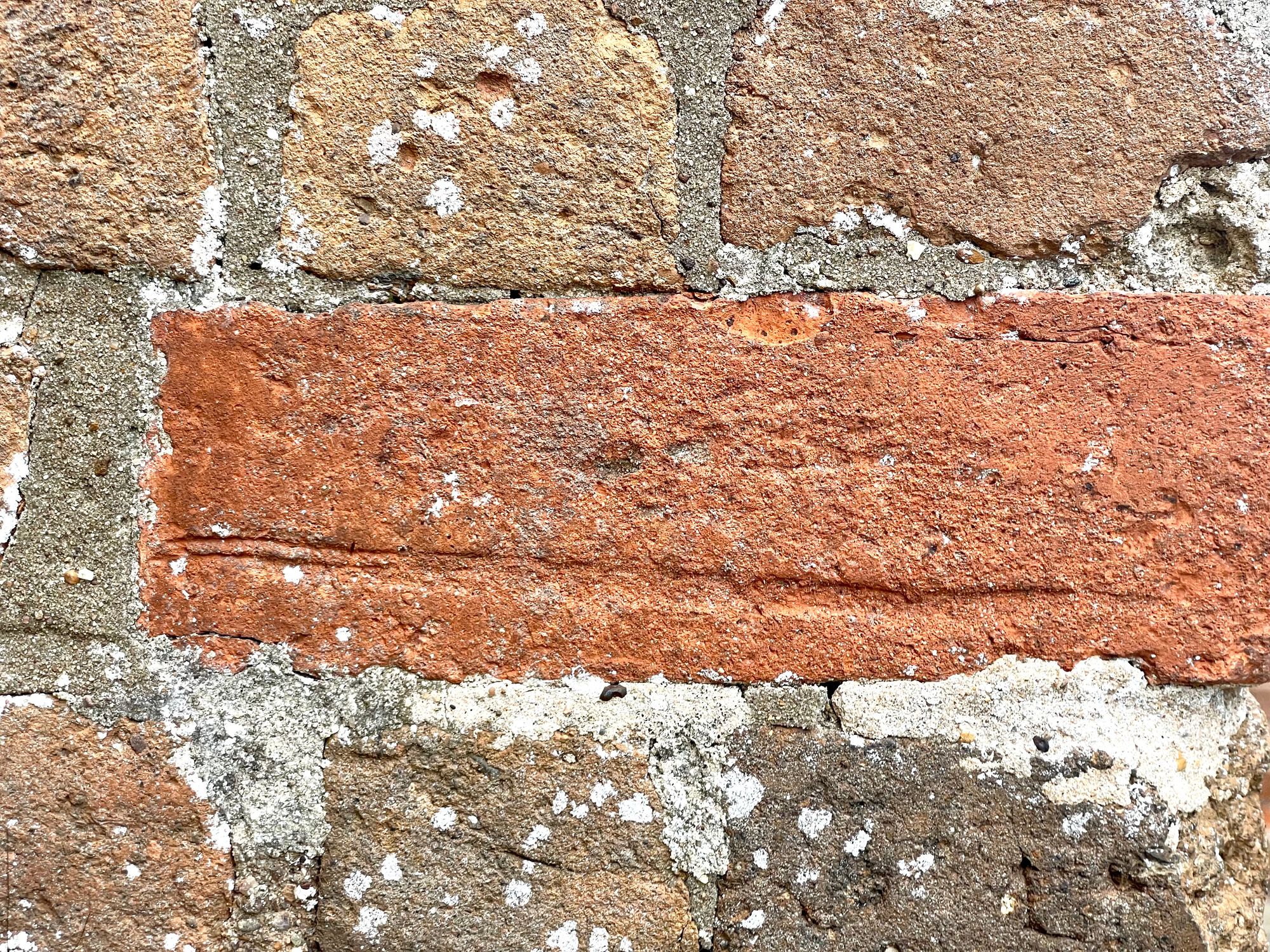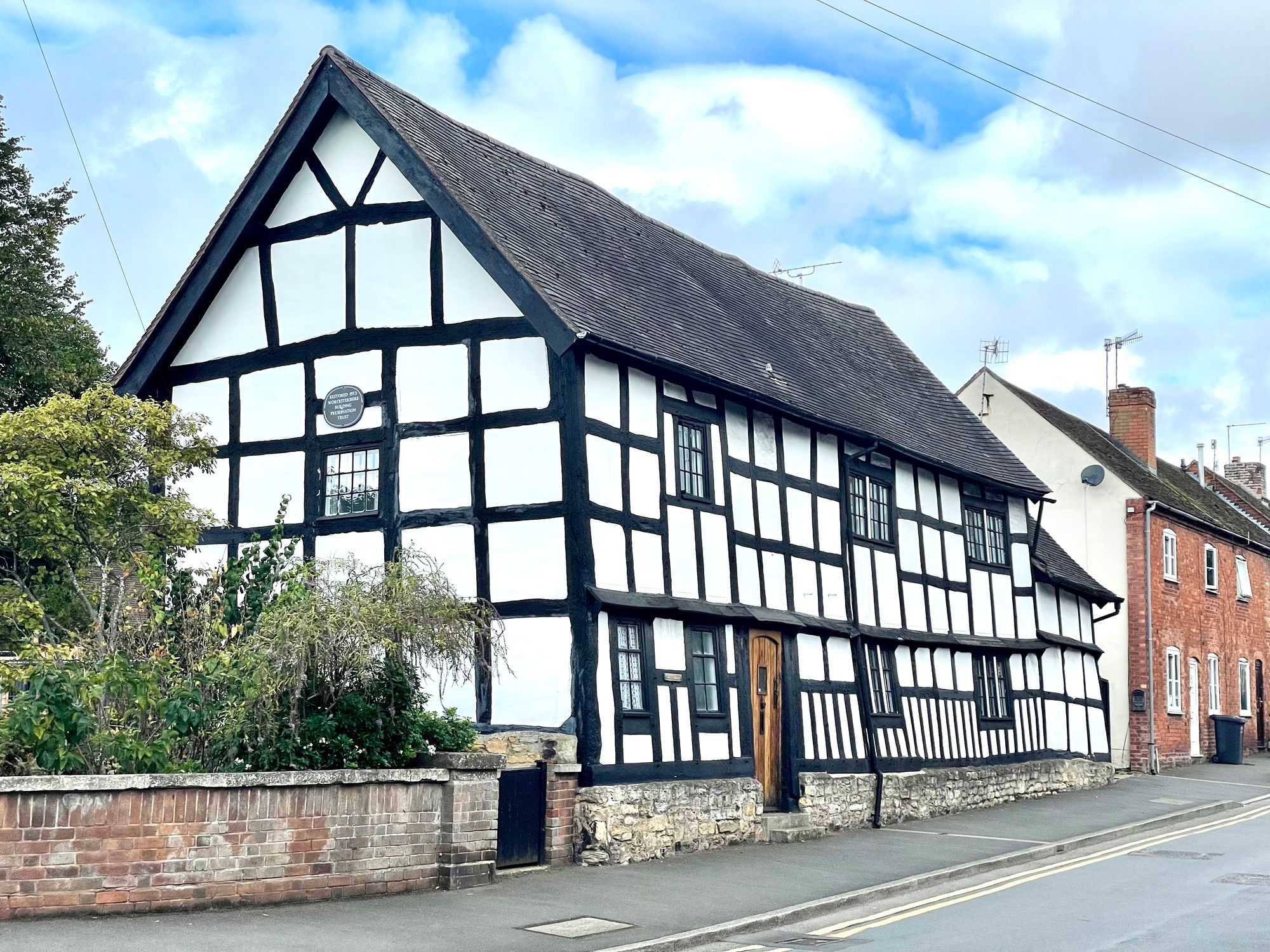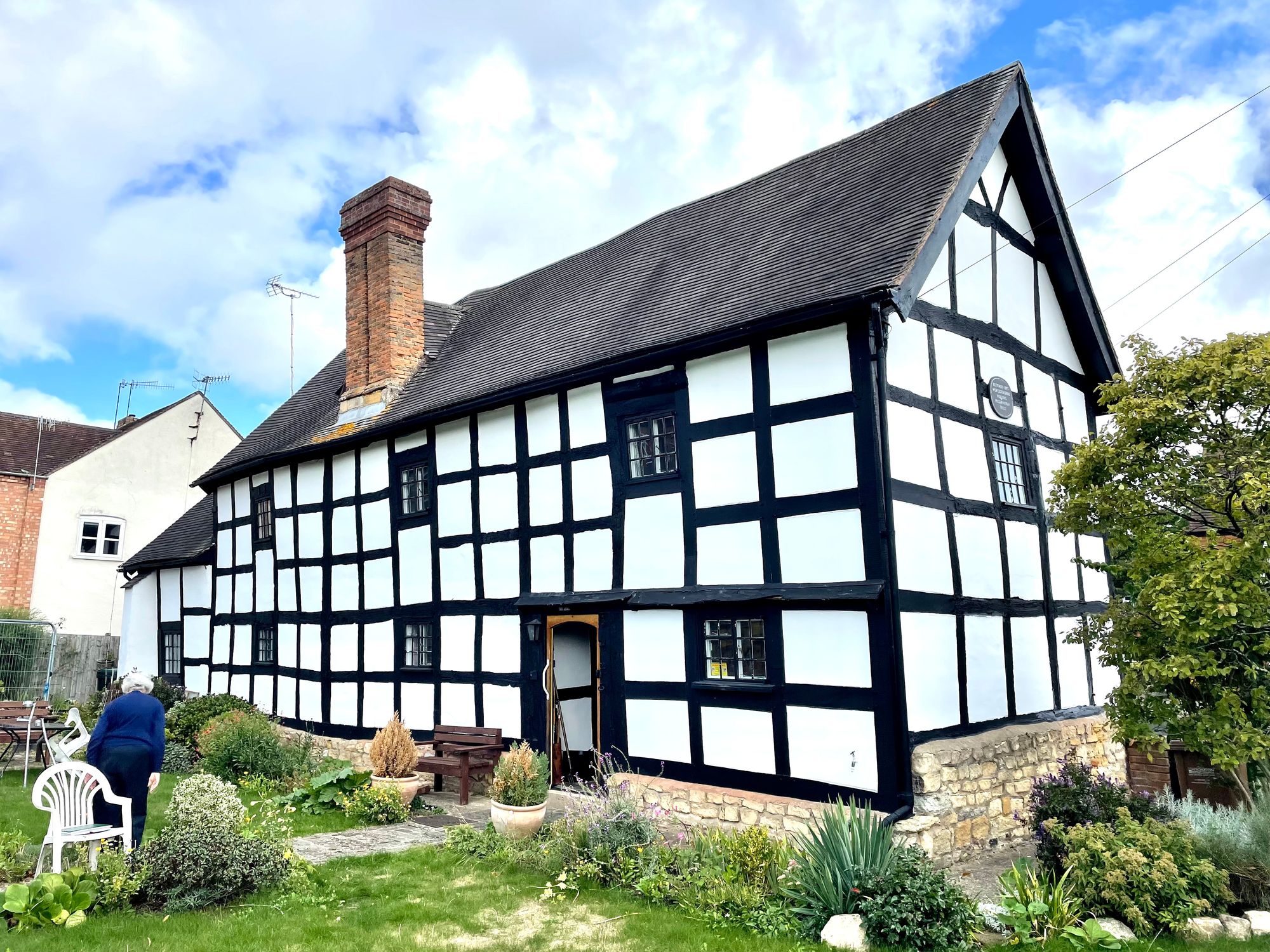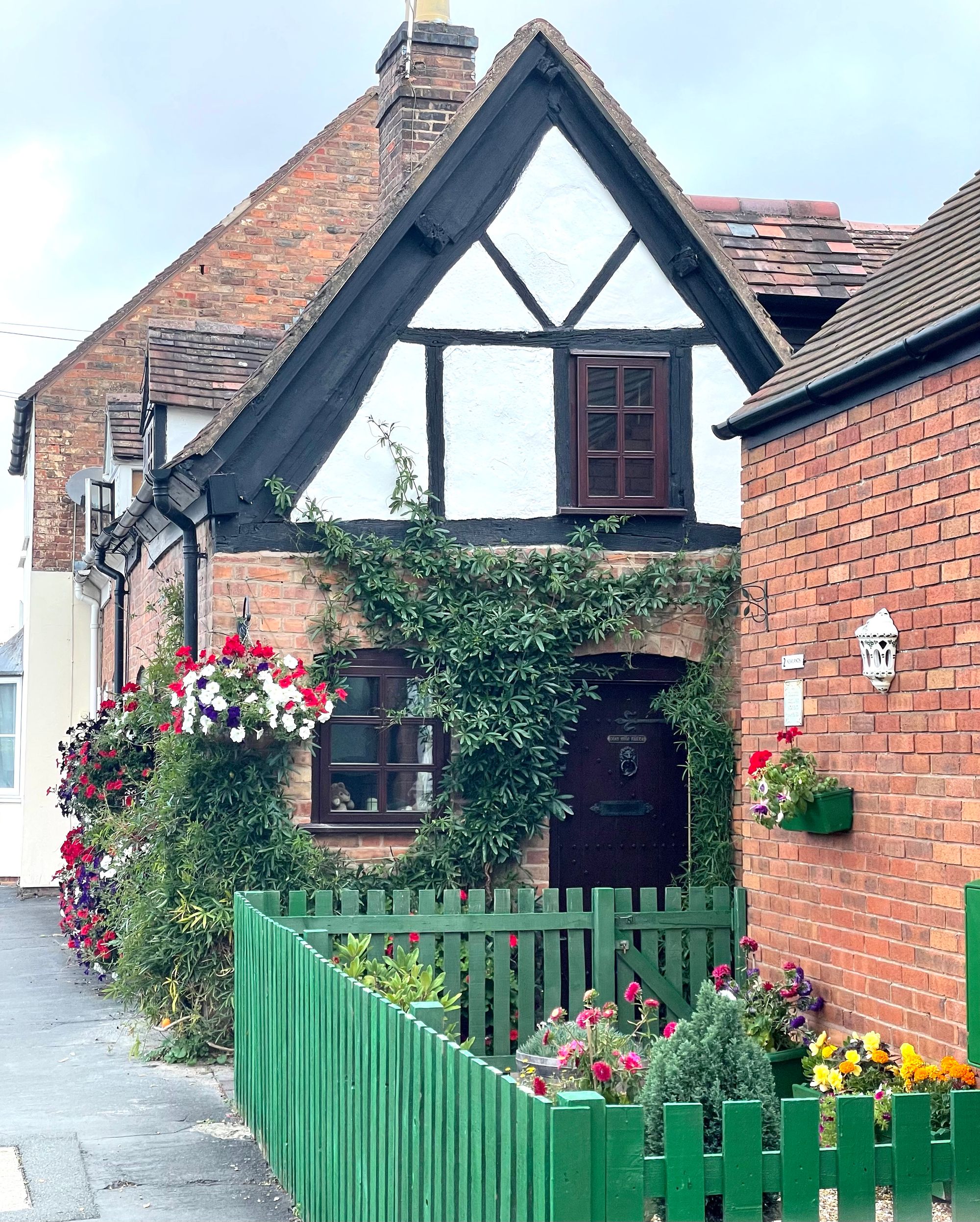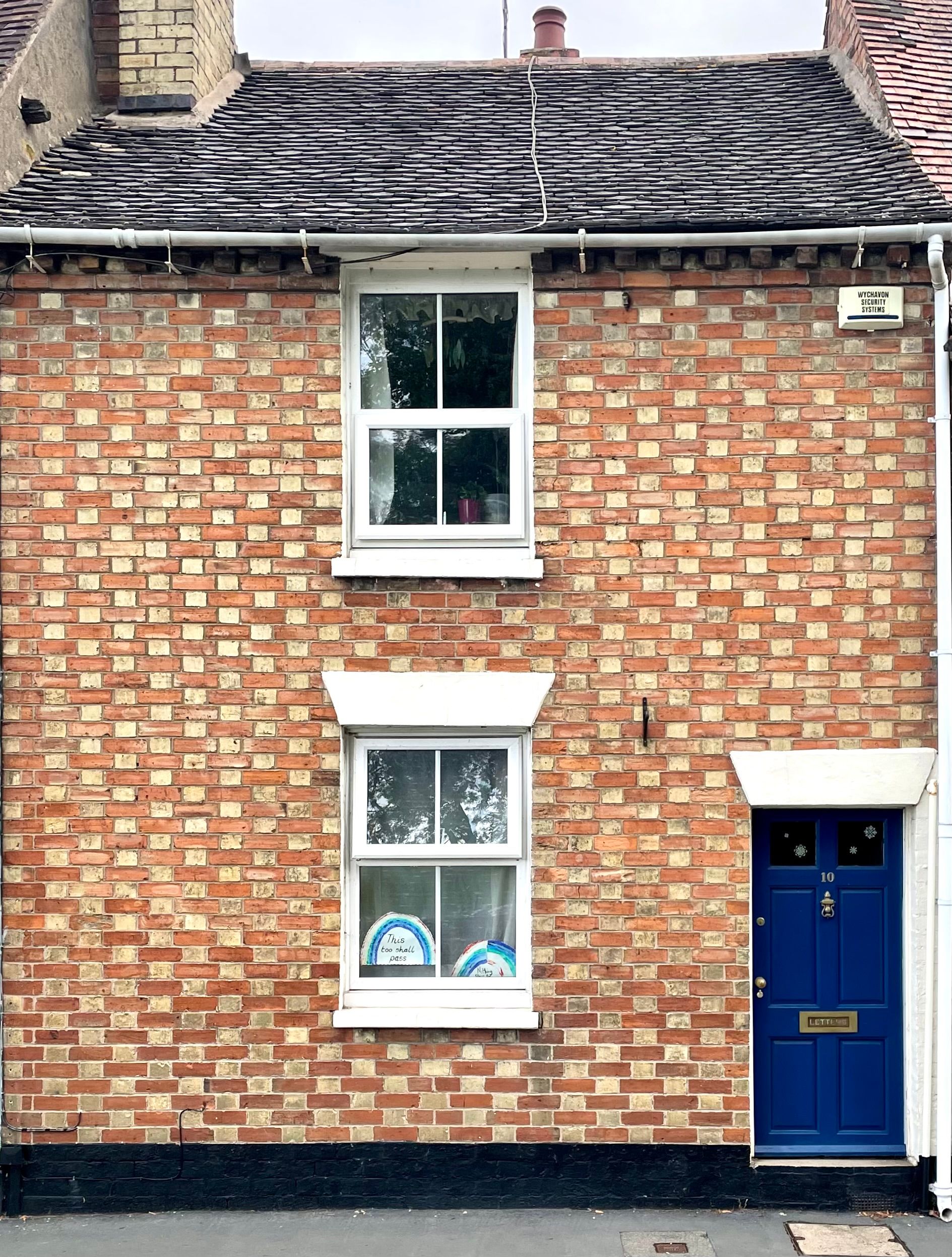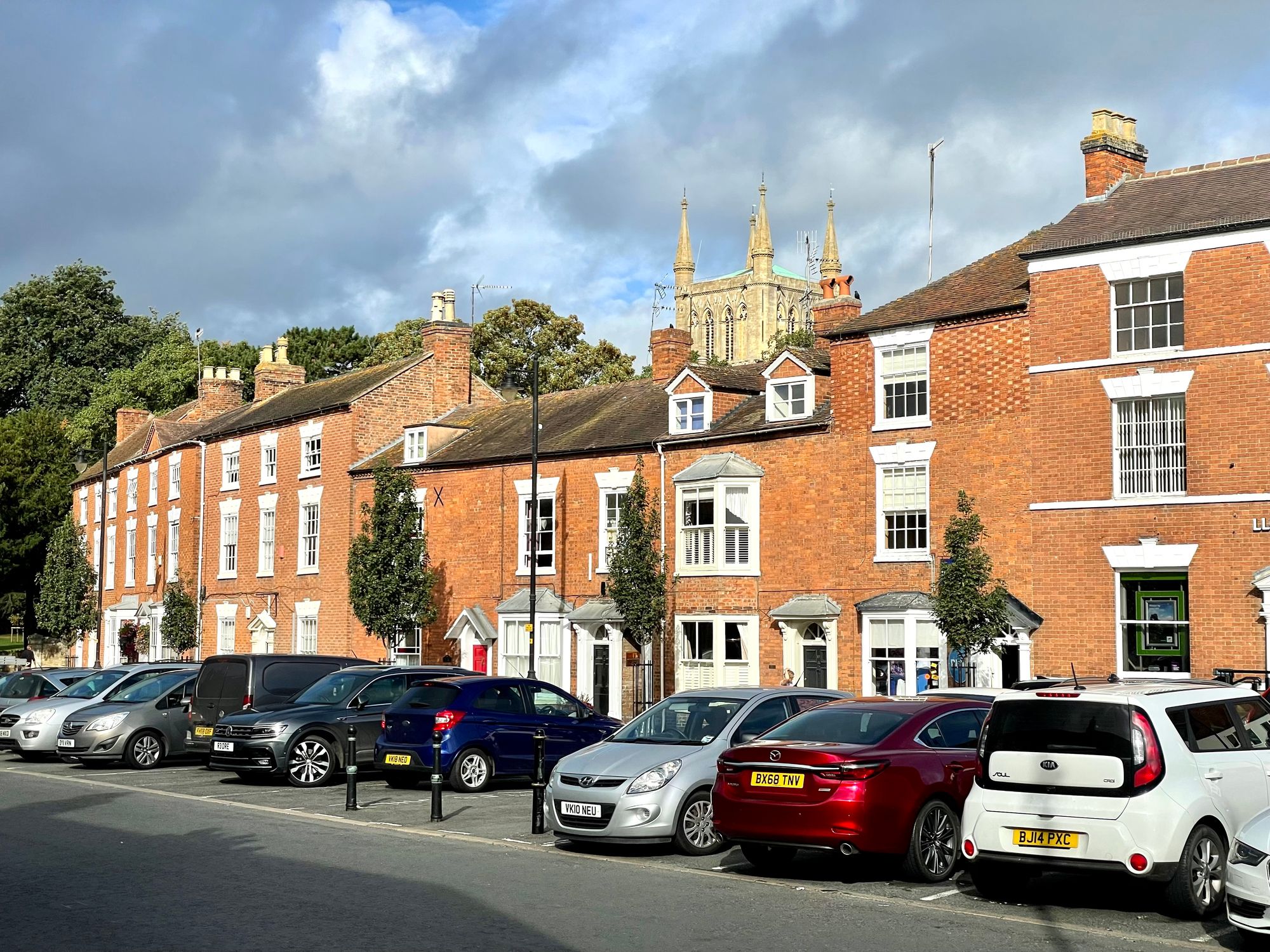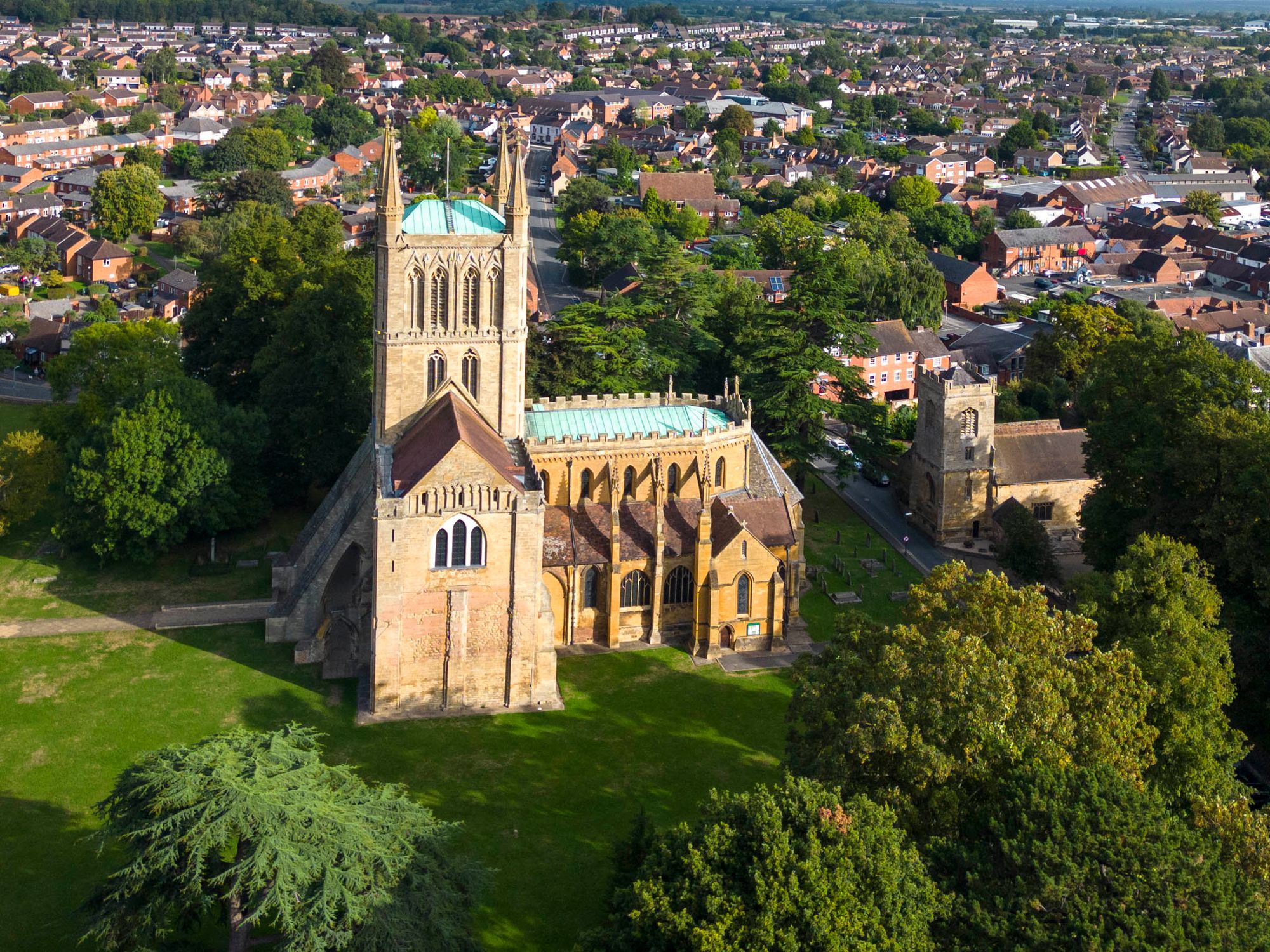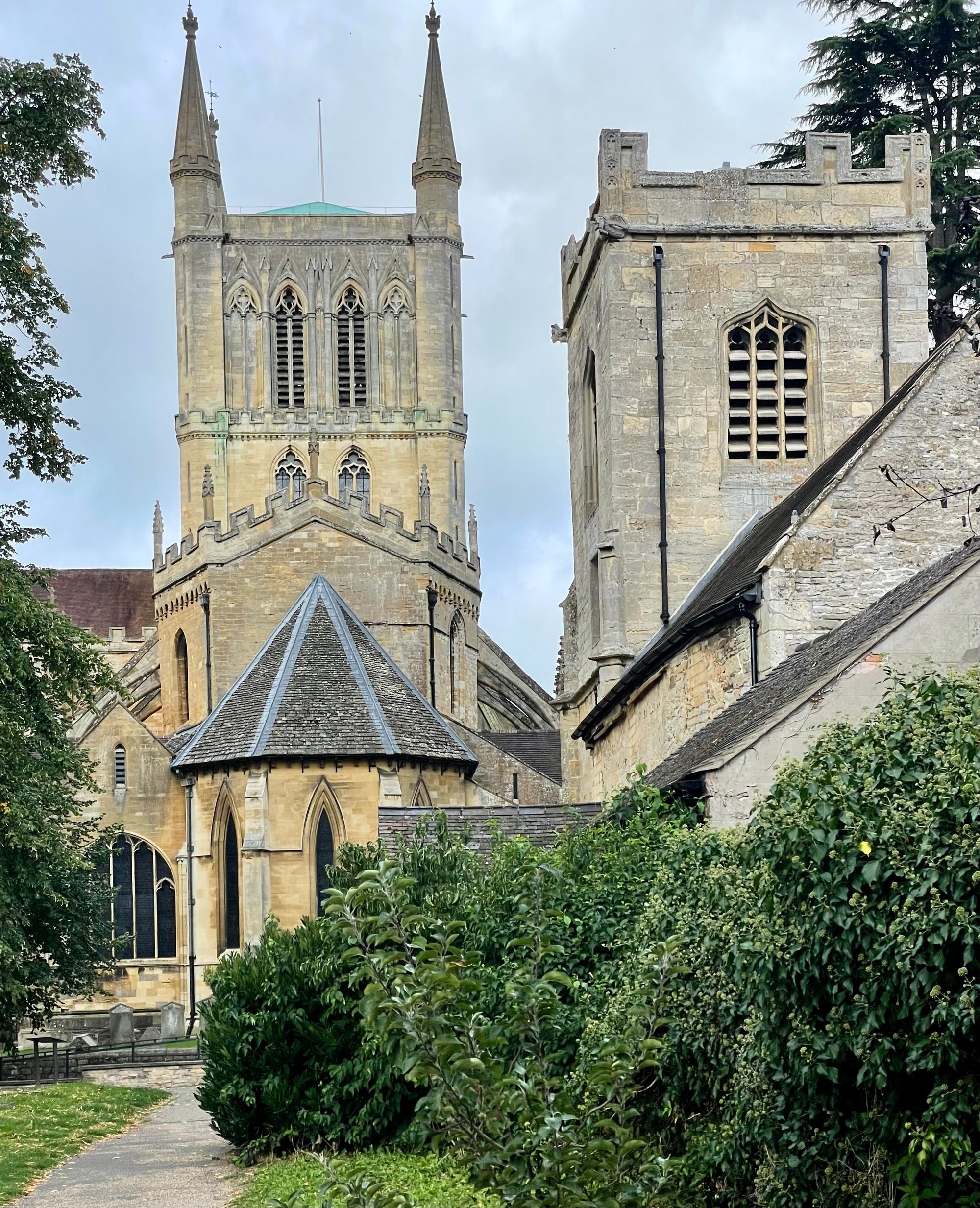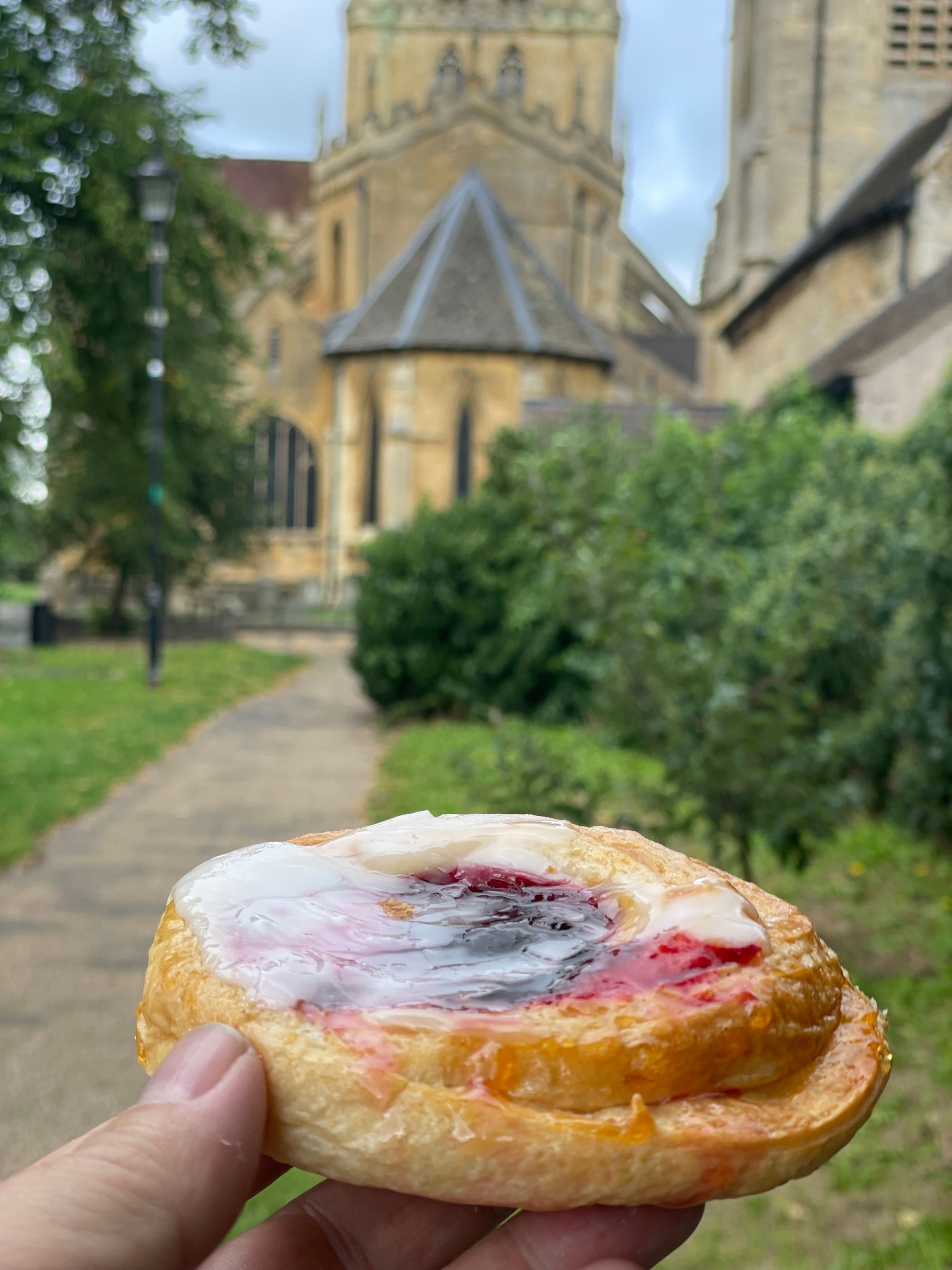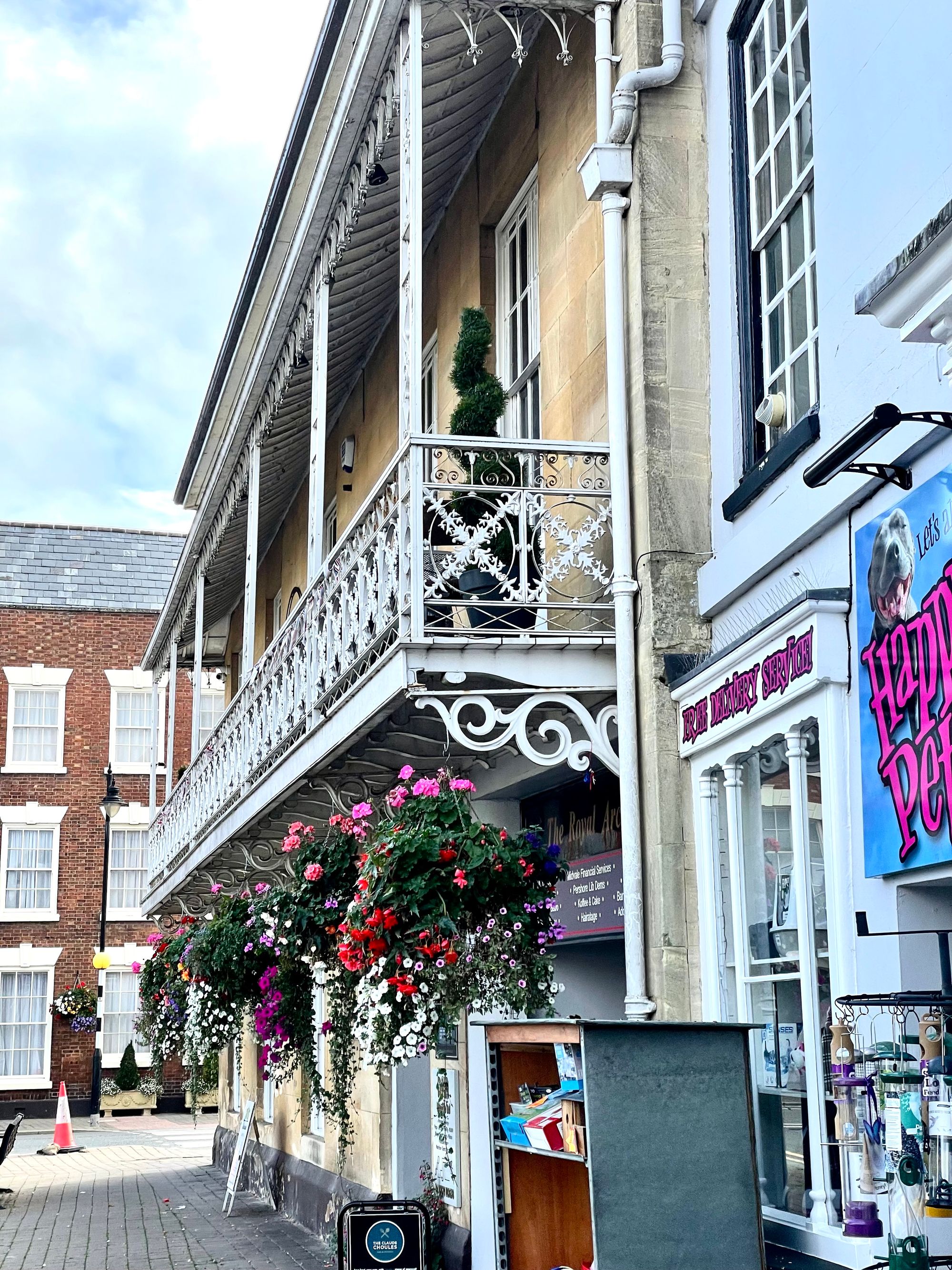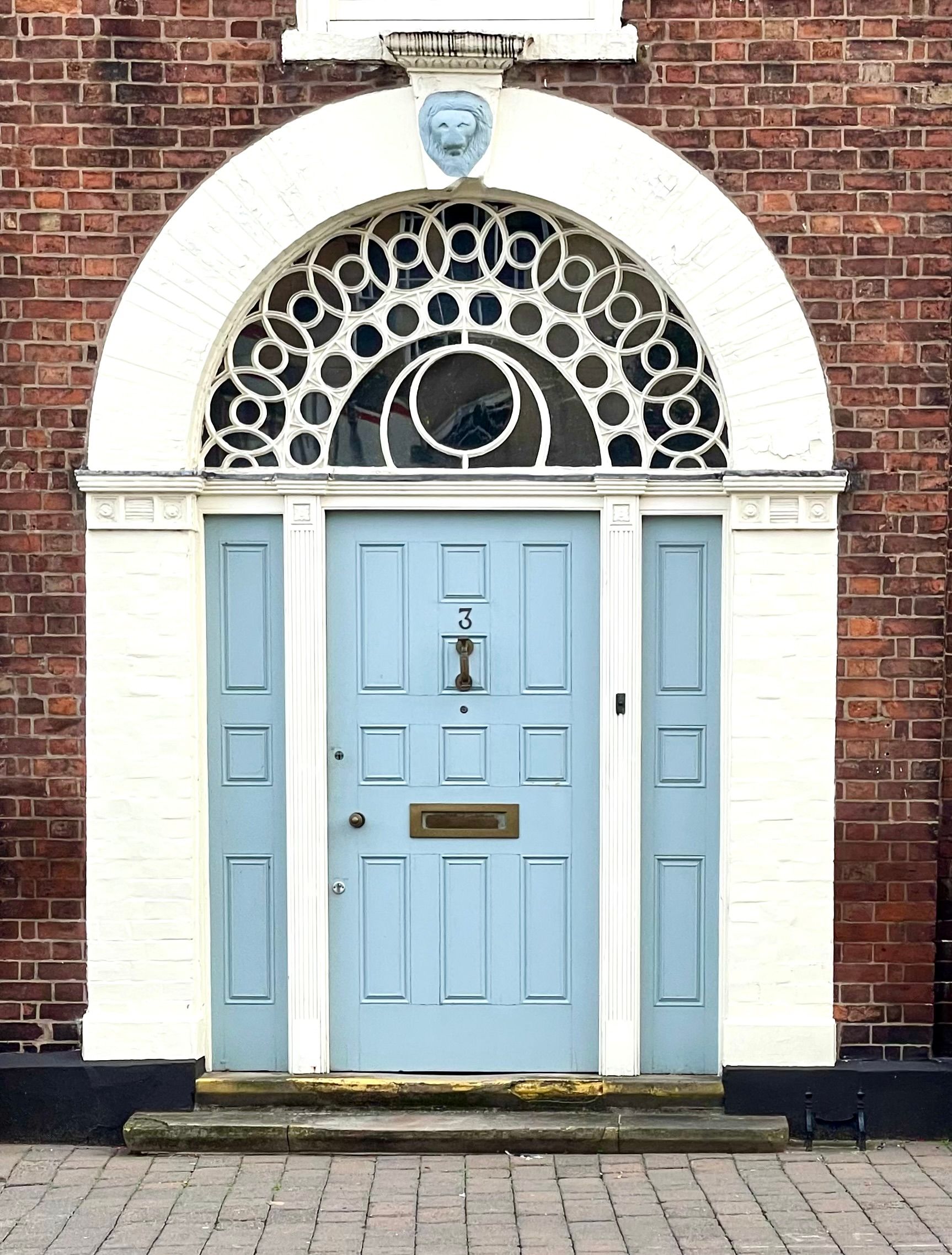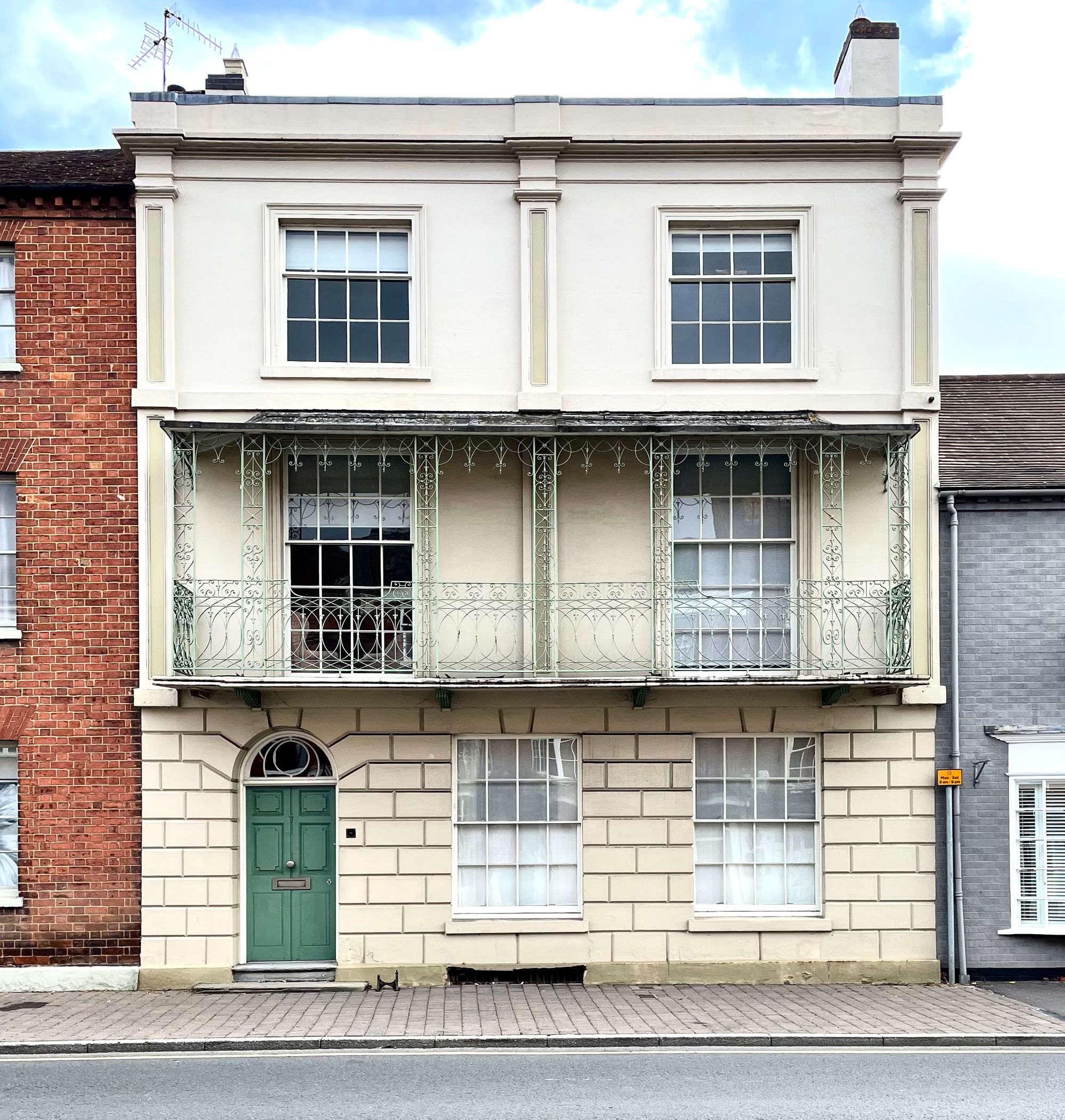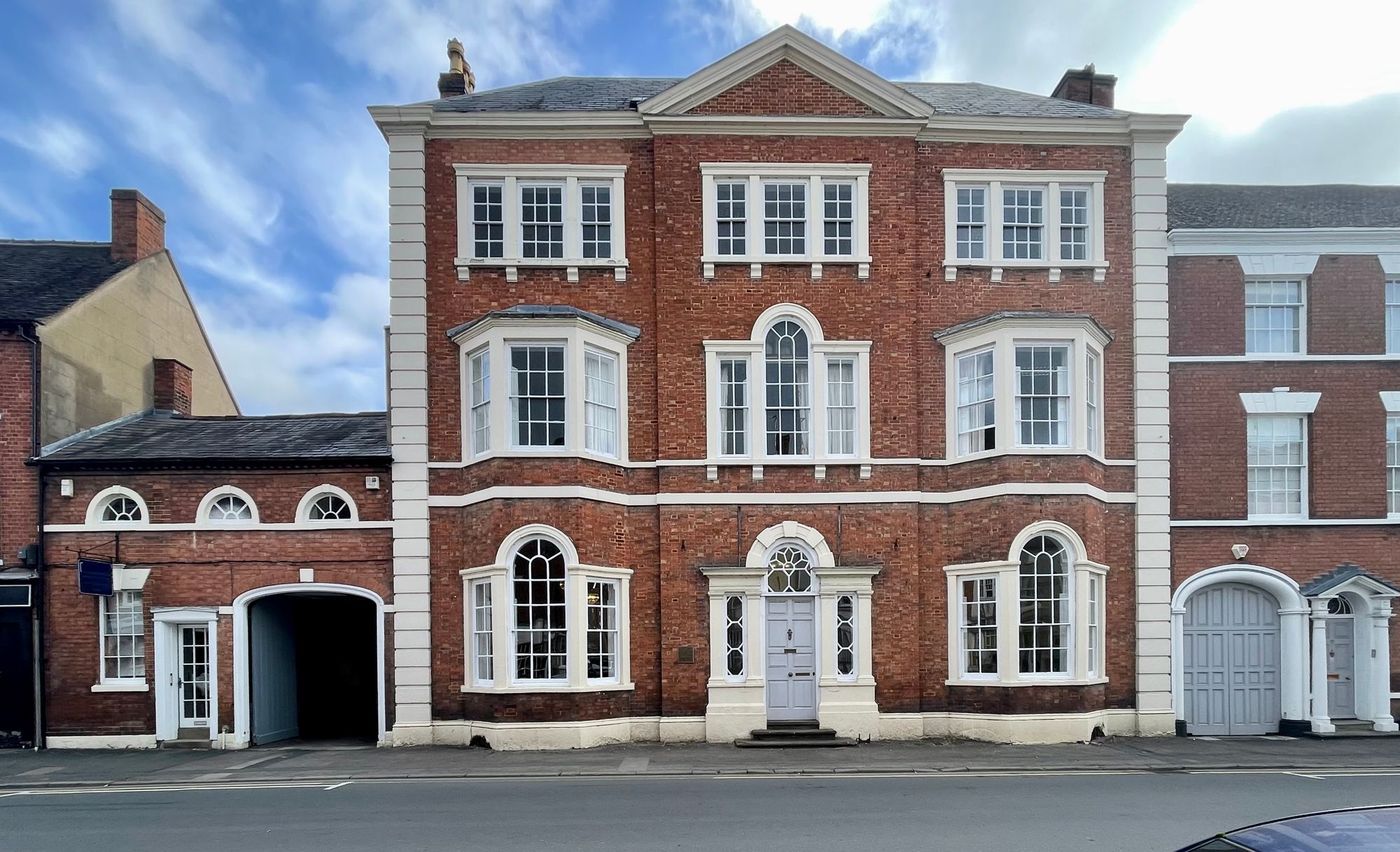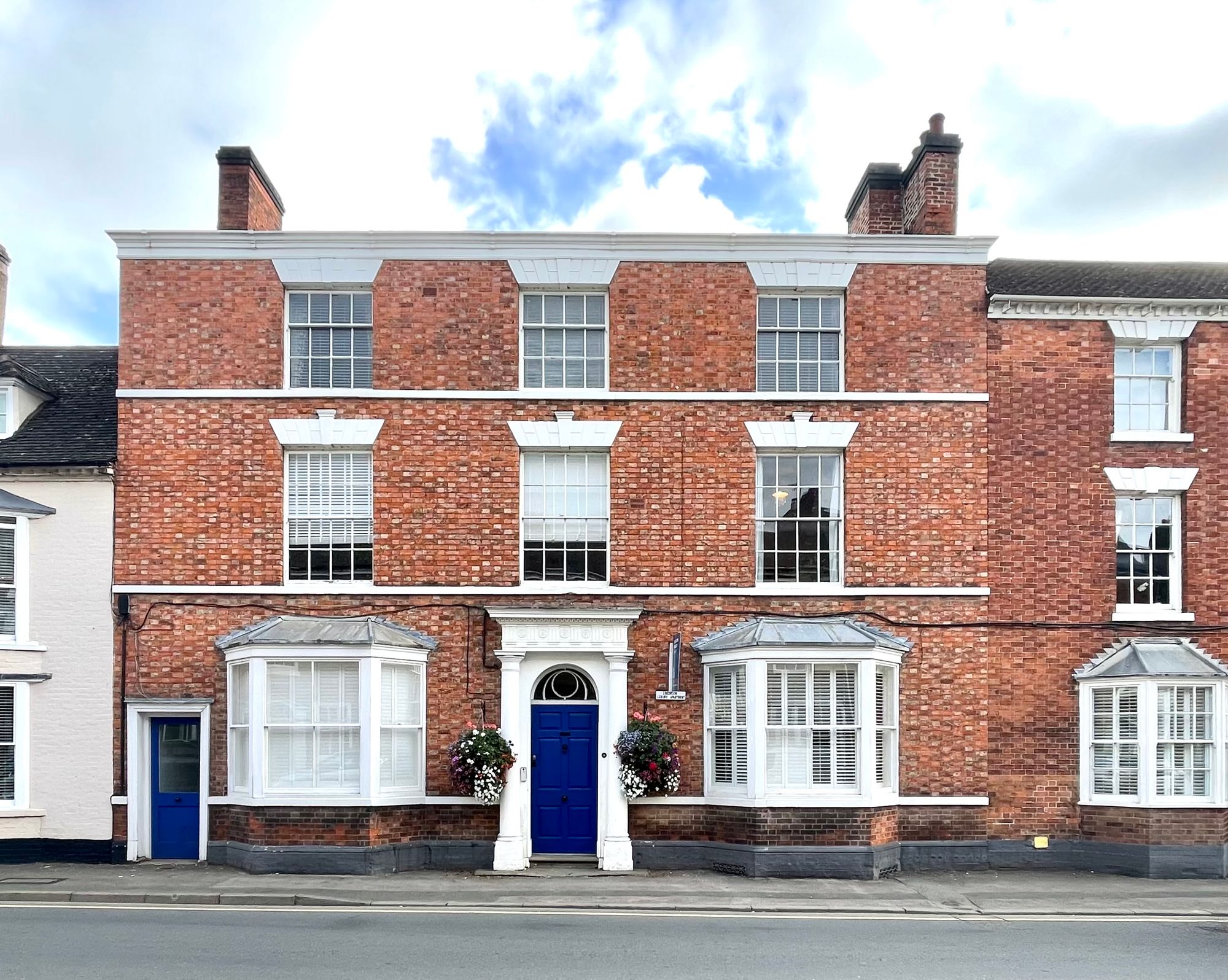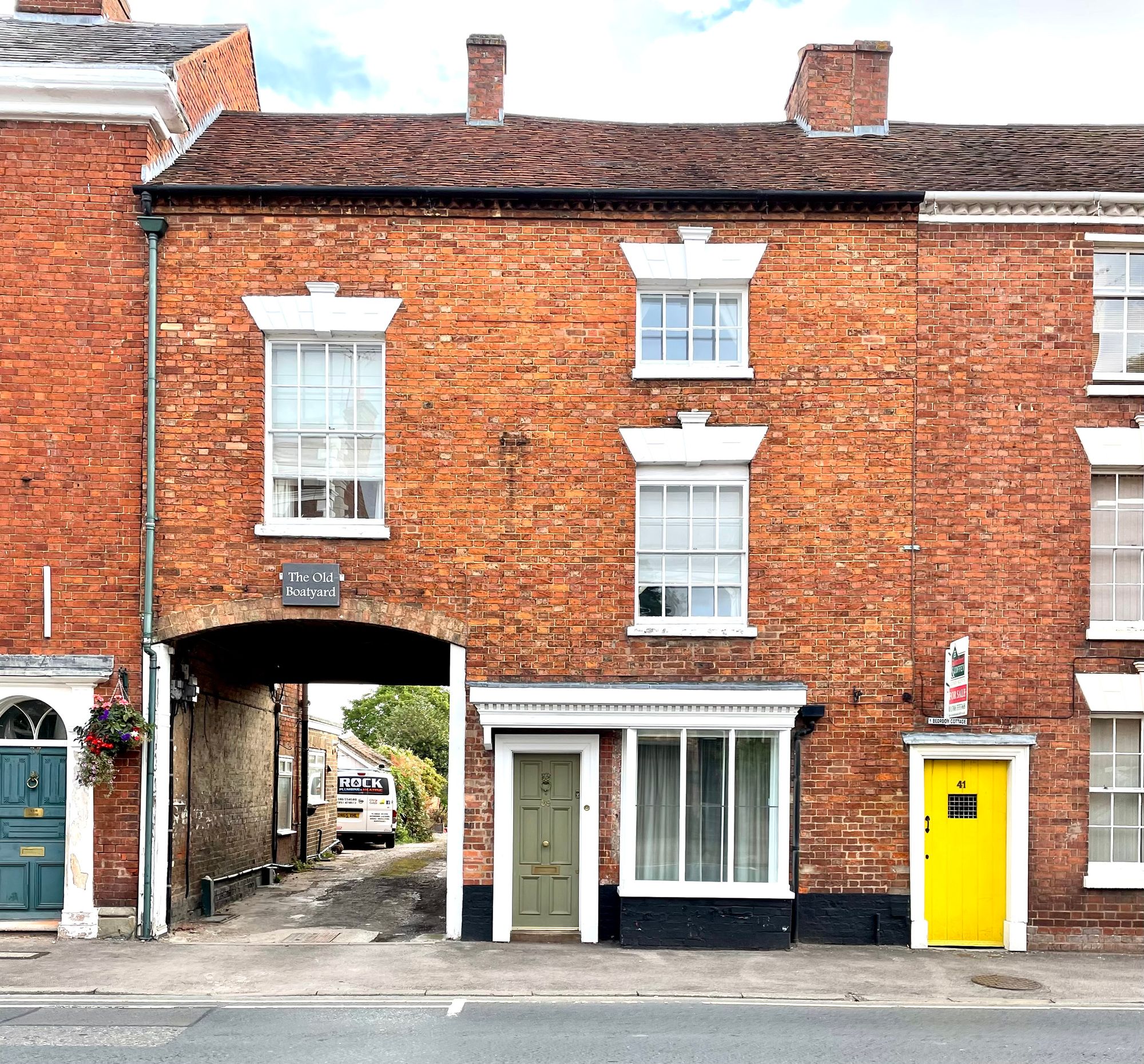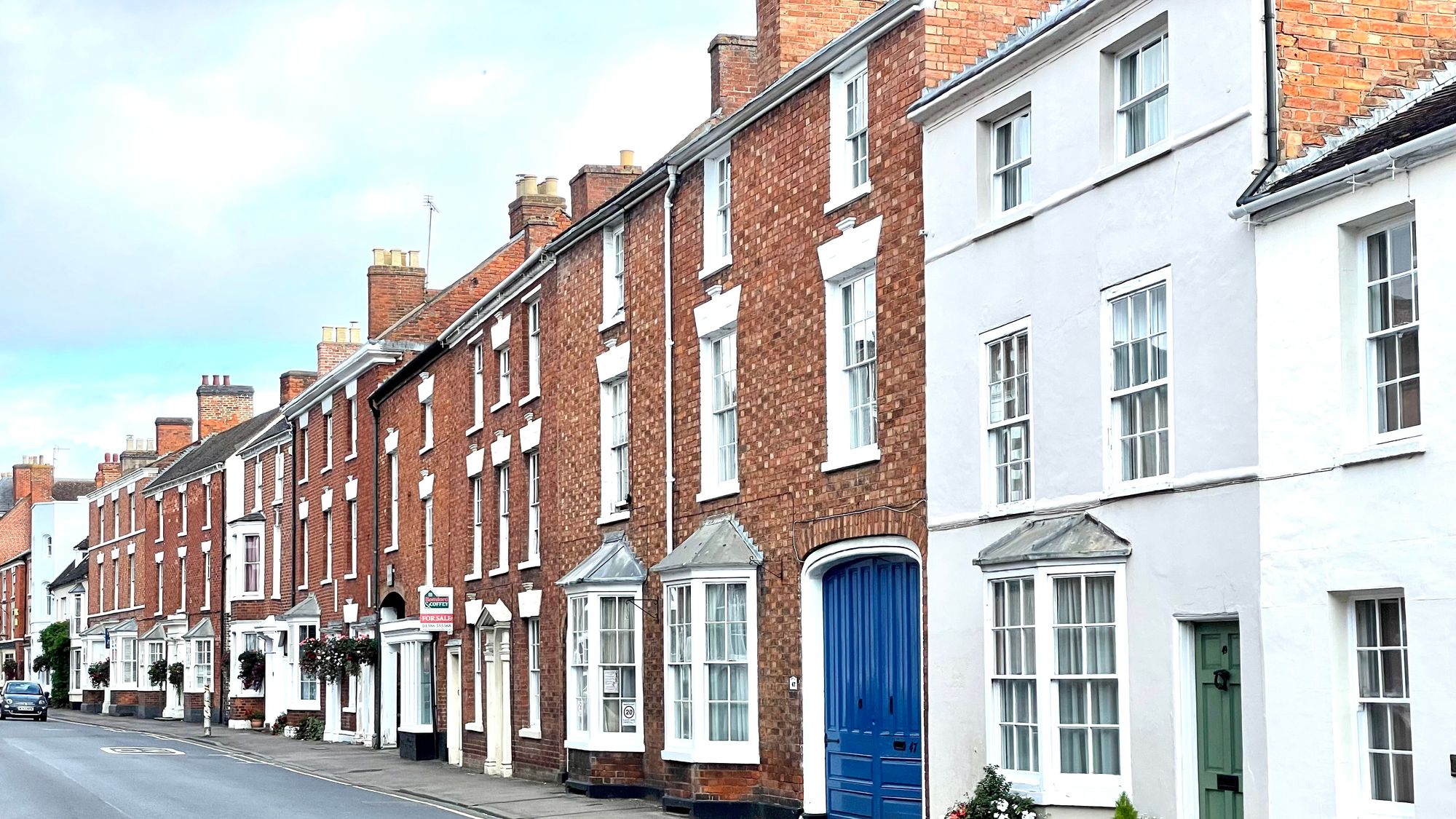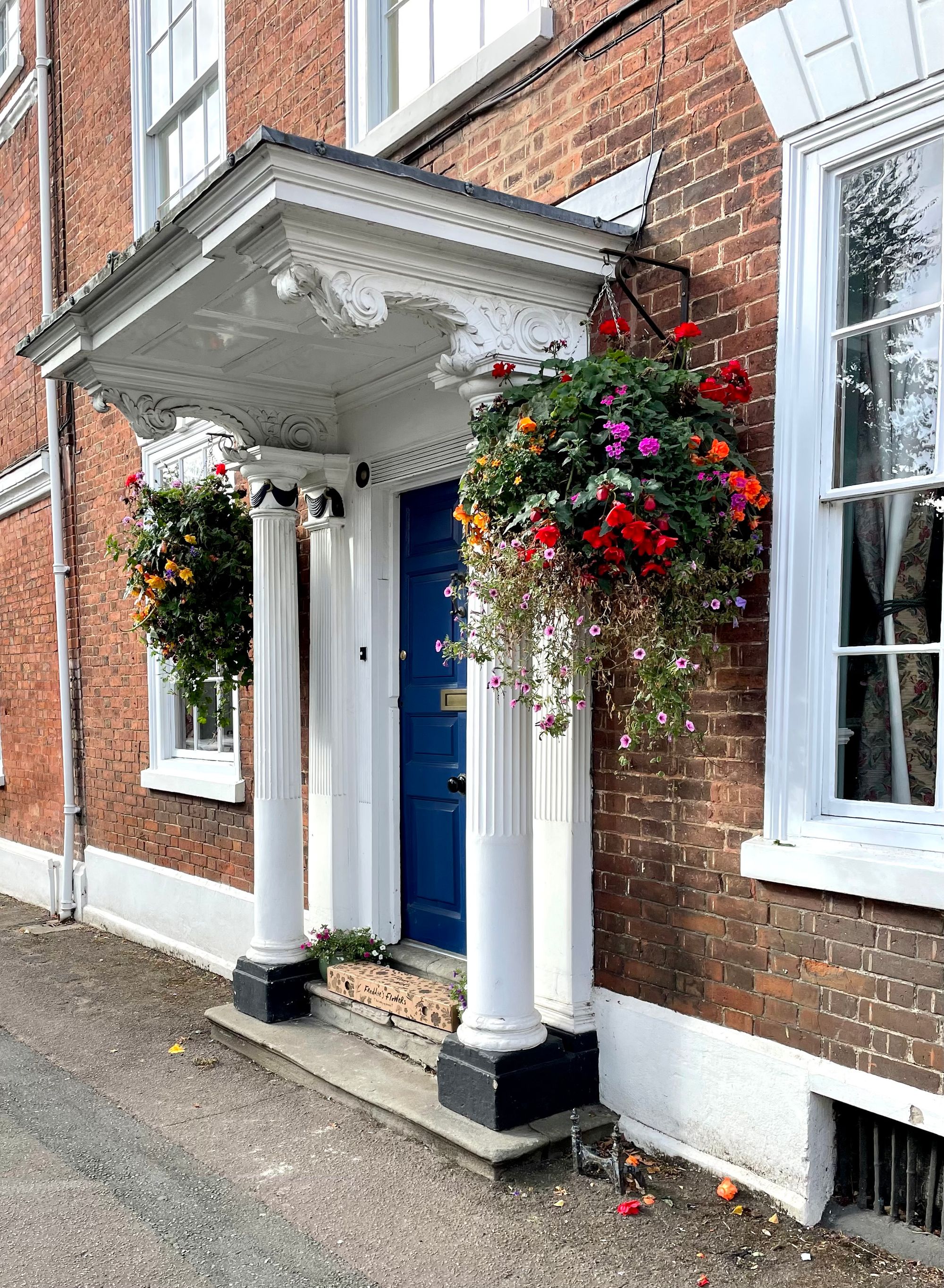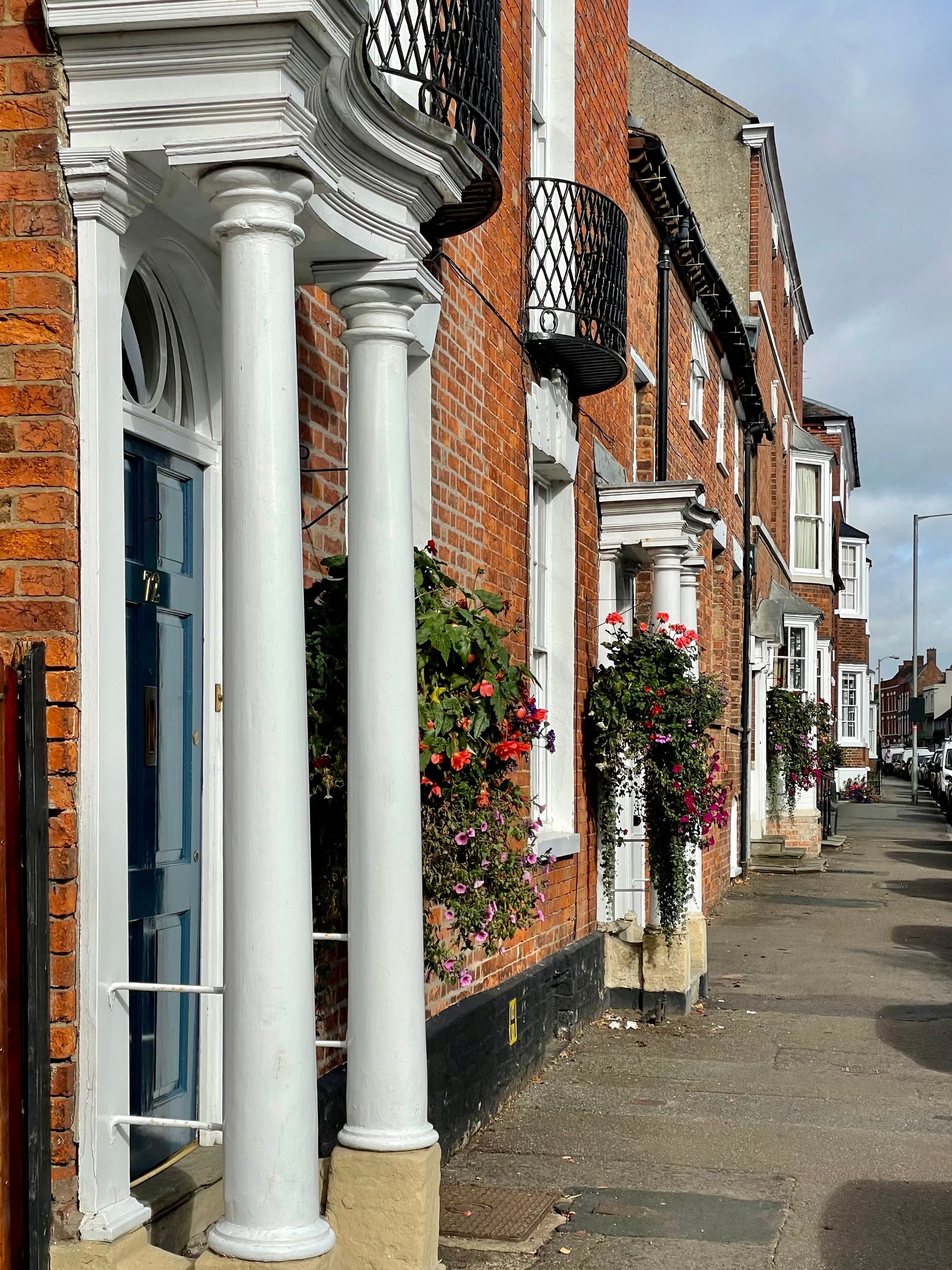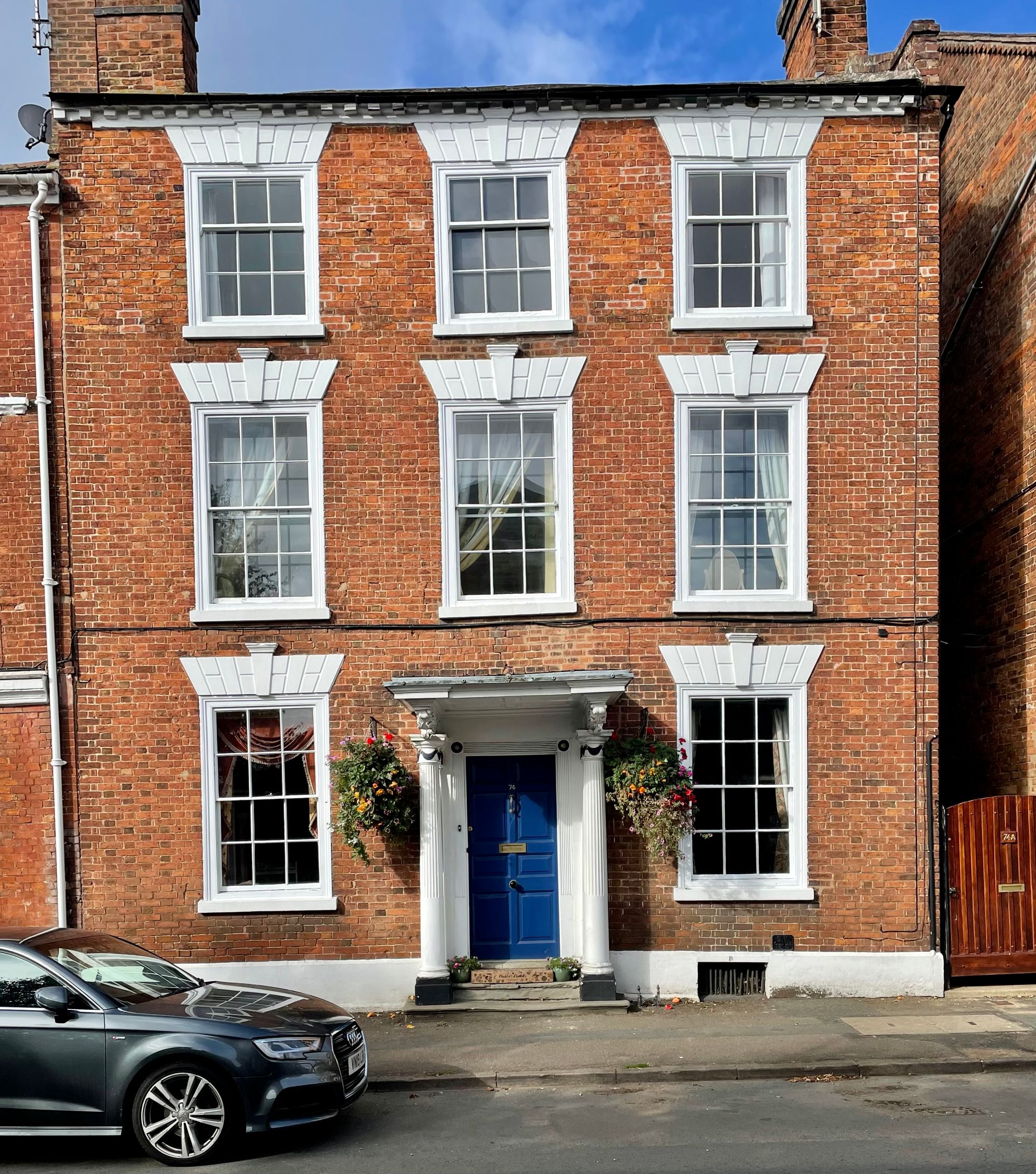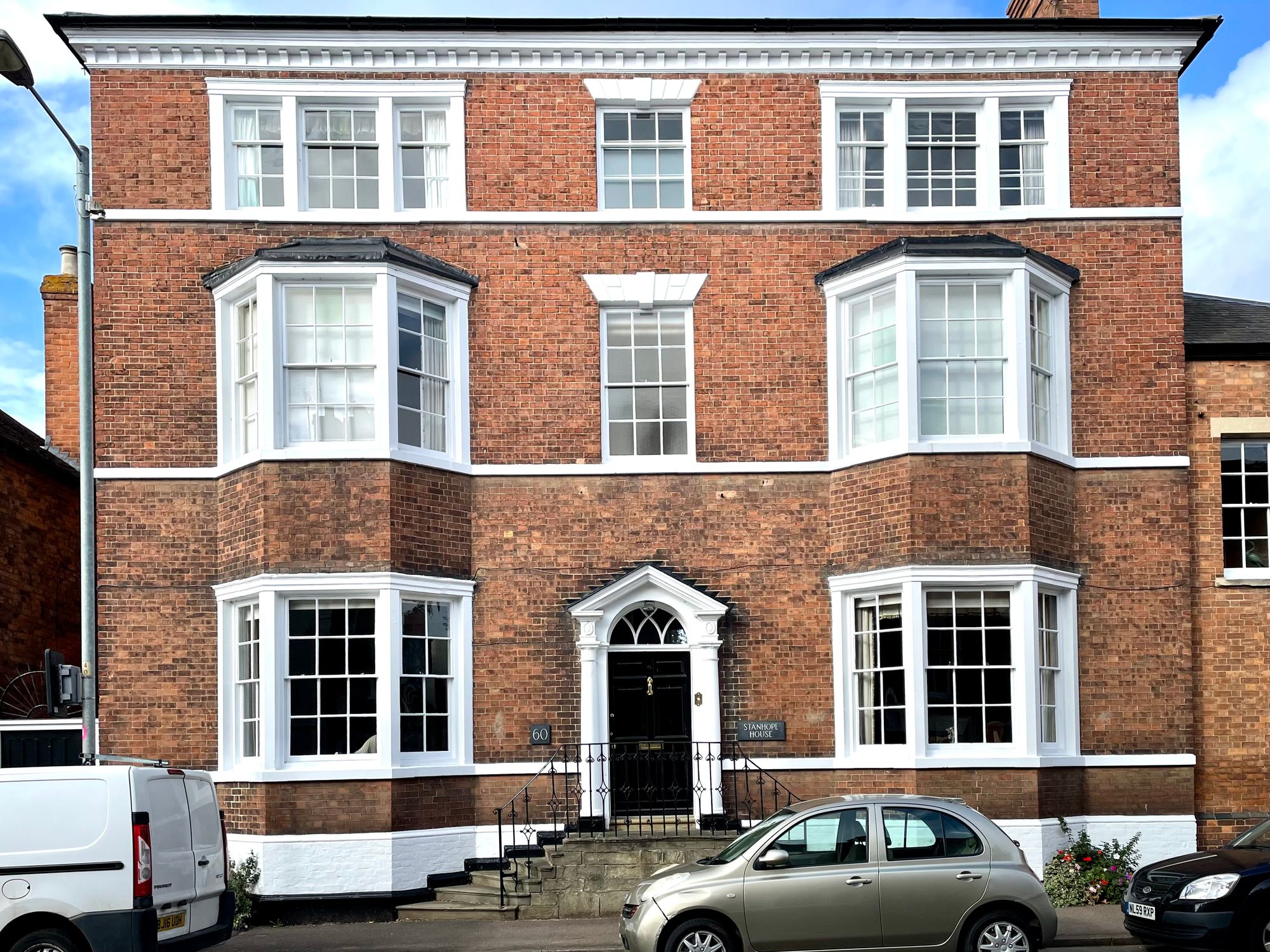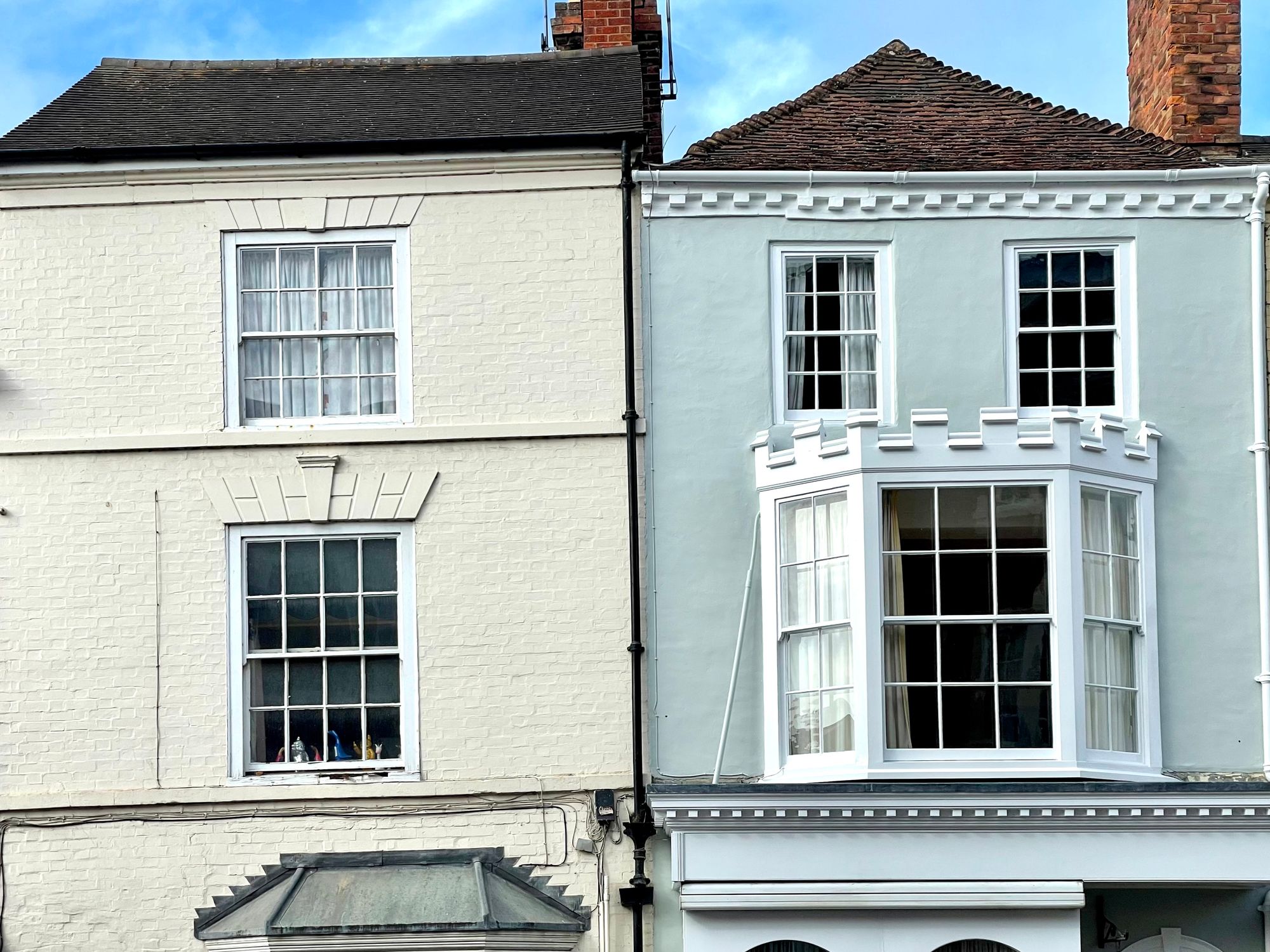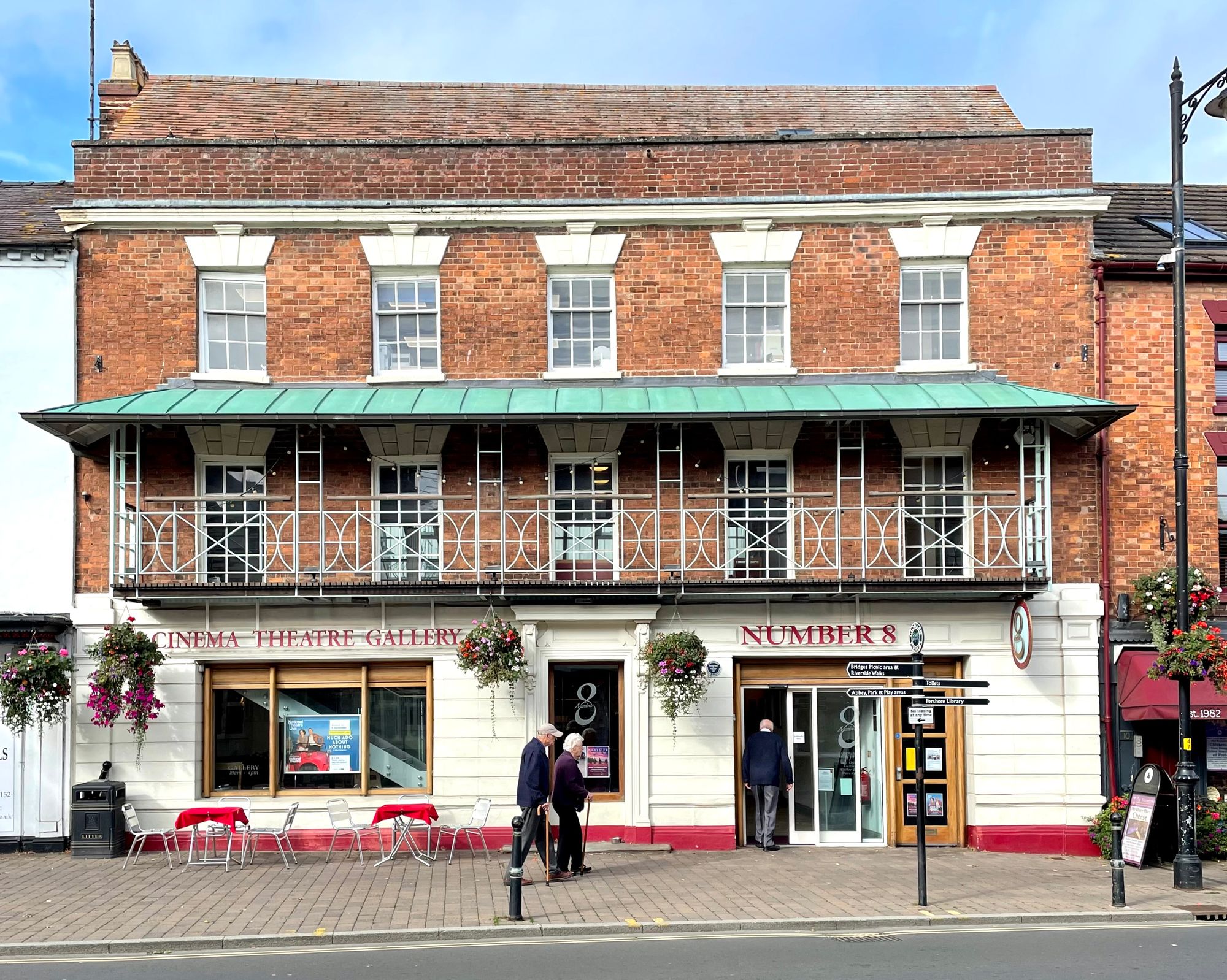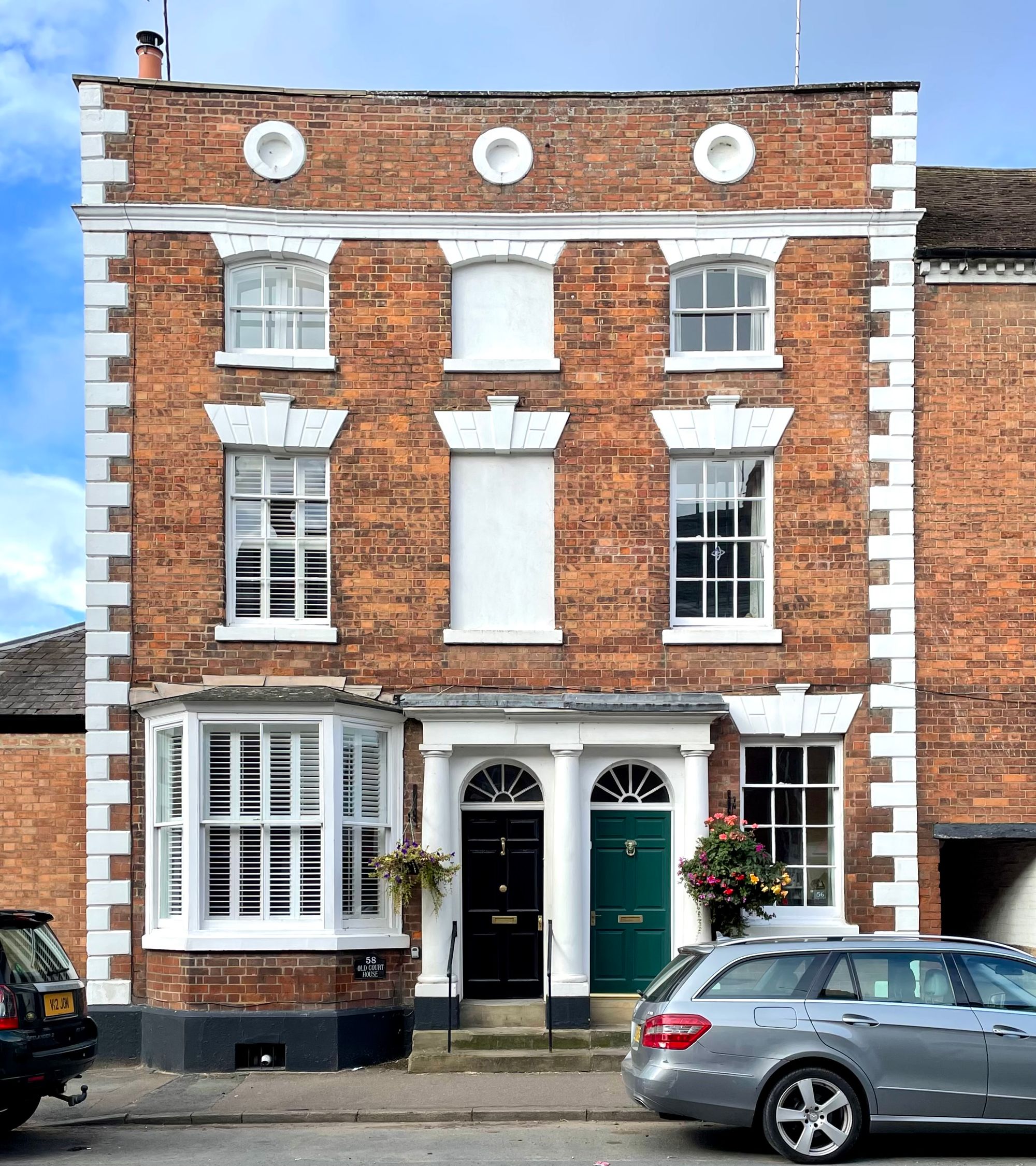 Finally - some of the render and brick has been removed from the house below to reveal its original timber framed structure.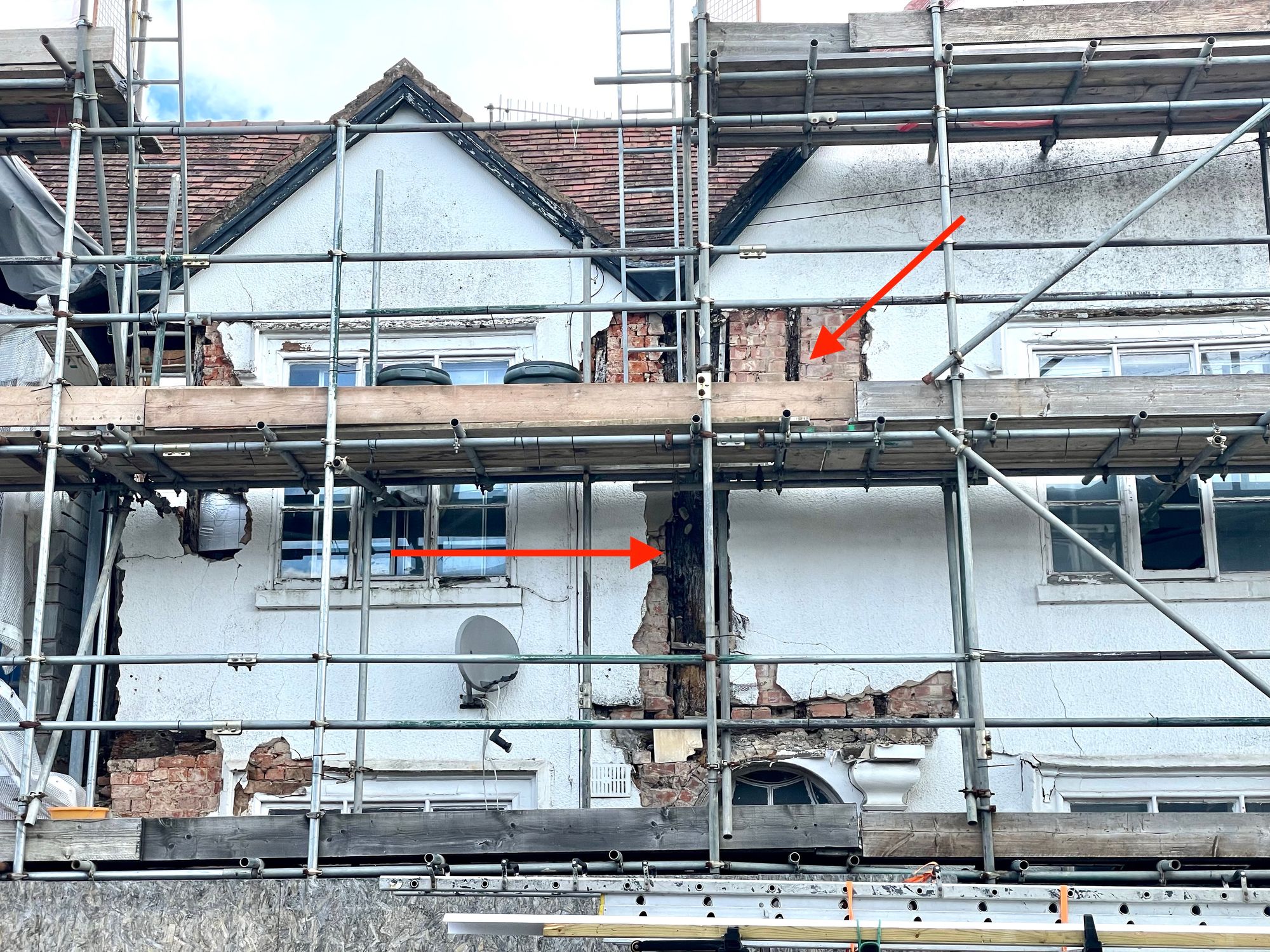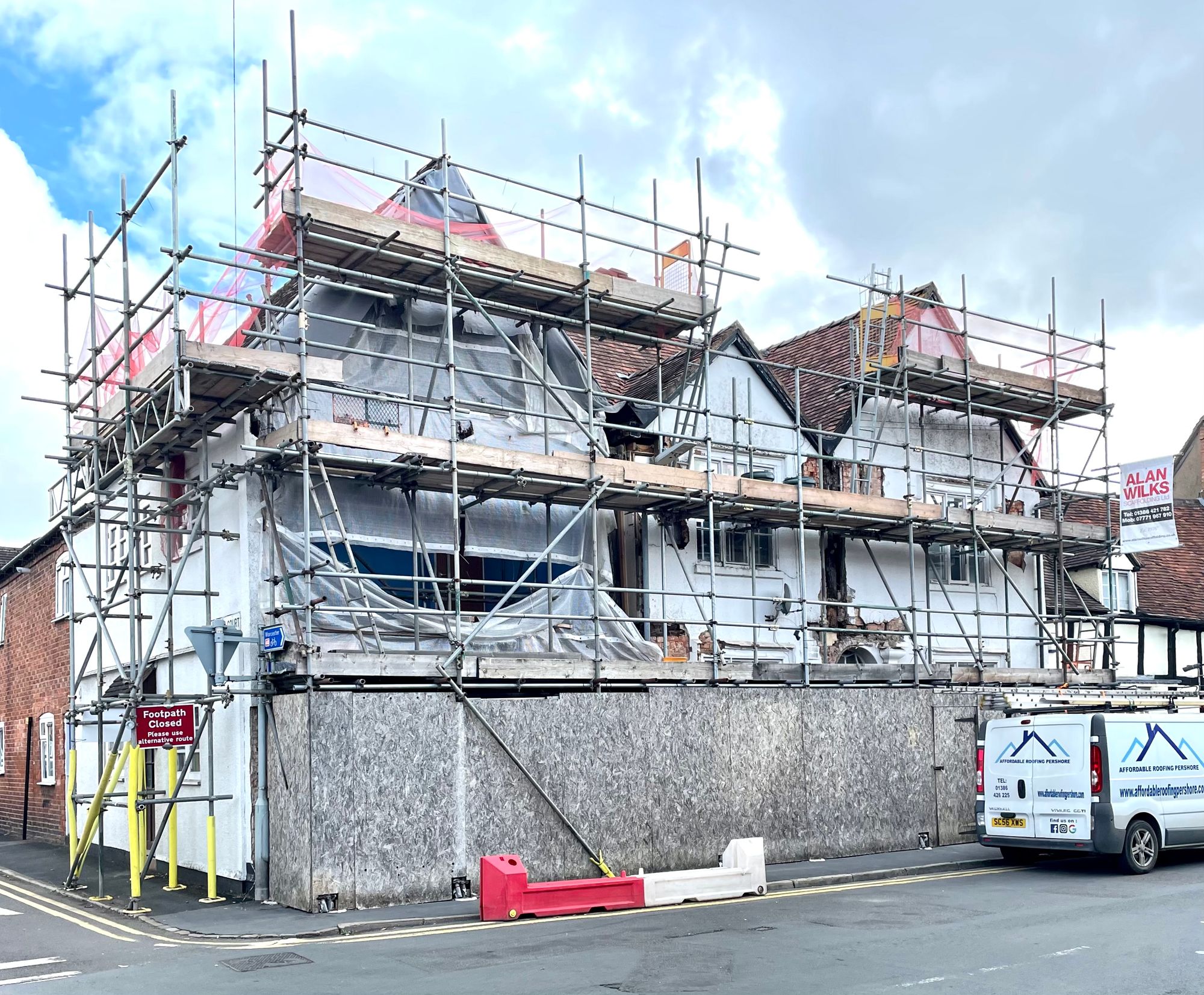 ---
It takes a day a week to produce this digest. With your support, I'm able to keep this digest free and public facing. 📸🏛🚐
Support this digest and get access to a world of immersive content.
Click the box below to check out the membership options: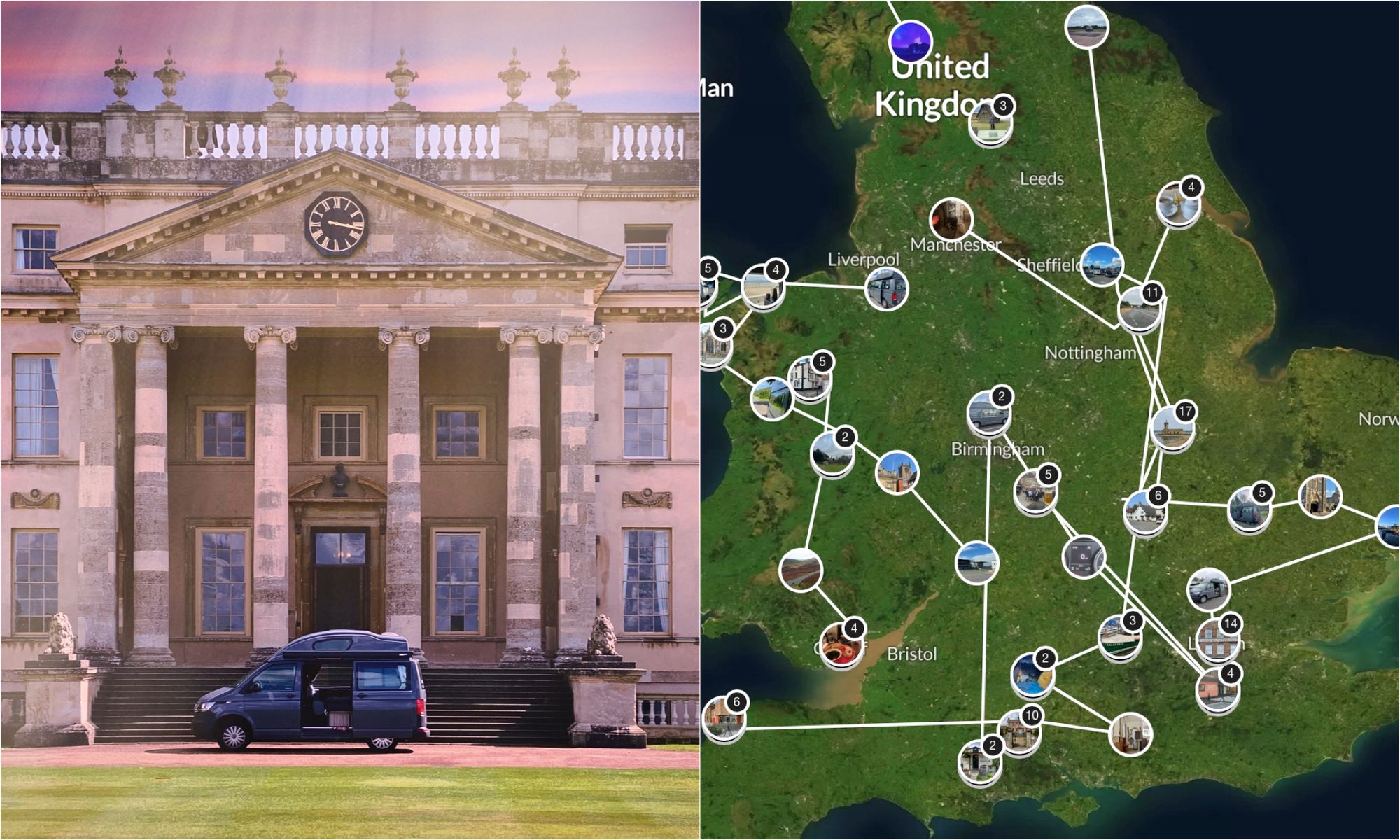 ---
You can gift a membership to somebody else. They will receive an email with a message from you, and instructions on how to activate it. Gift Memberships can last indefinitely or can be limited to 12 months.
---
I have a limited number of free memberships available for students studying heritage, tourism, architecture, photography, building conservation, history of art, archaeology. Also students studying the built environment and its impact on mental health and wellbeing. If you'd like to apply, drop me a line with your details.
---
Help Support My Goal - Member Funded Photography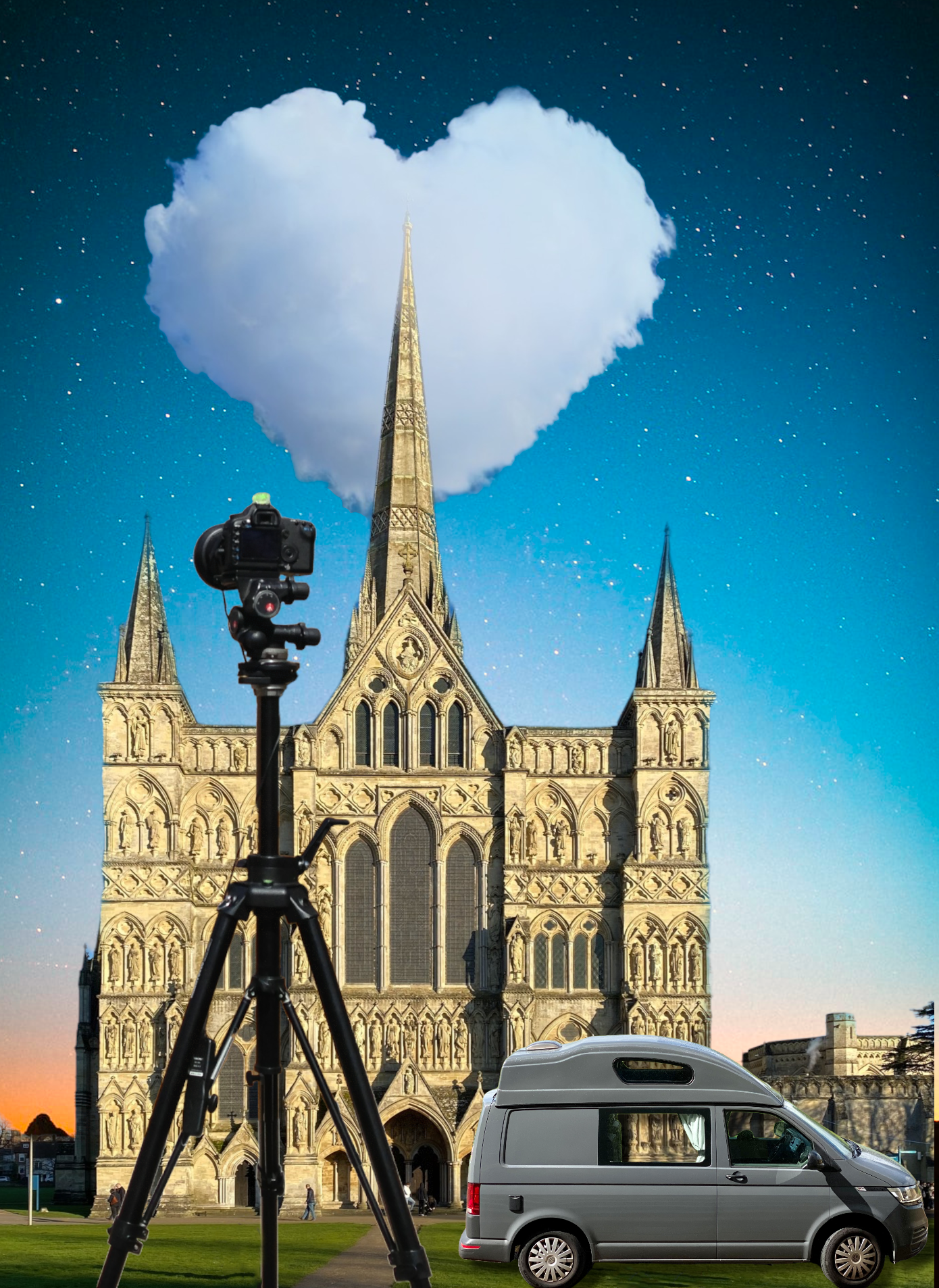 ---