Genius Loci: Spiritus Amoris
Looking for alternative ways to share the love this Valentines?
Travel . History . Architecture . Heritage . Culture . Vanlife . Spirit of Place . Wellbeing . Food & Dining
12 months membership to the Genius Loci Digest.
An immersive and interactive experience as I travel across Great Britain, photographing and documenting its remarkably rich heritage and material culture.
Check out what others are saying:
Buy a Gift Membership to the Genius Loci Digest.
Not sure which tier to choose? Check out the chart below: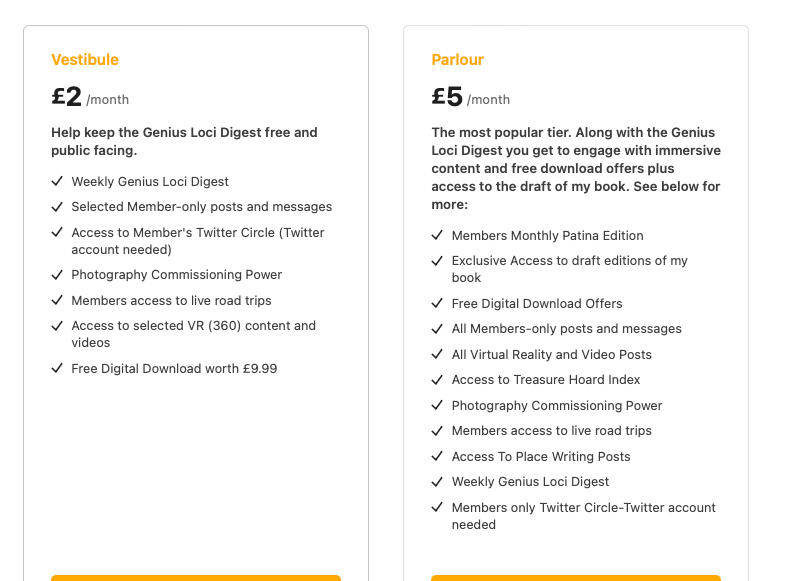 ---
Above: 12 months access to immersive content on the website.
Membership gift recipients will receive
❤️ The weekly Genius Loci Digest.
❤️ 12 months access to immersive content on the website.
❤️ An email, delivered on Valentine's Day, with an architecture/love themed digital card with a message from you.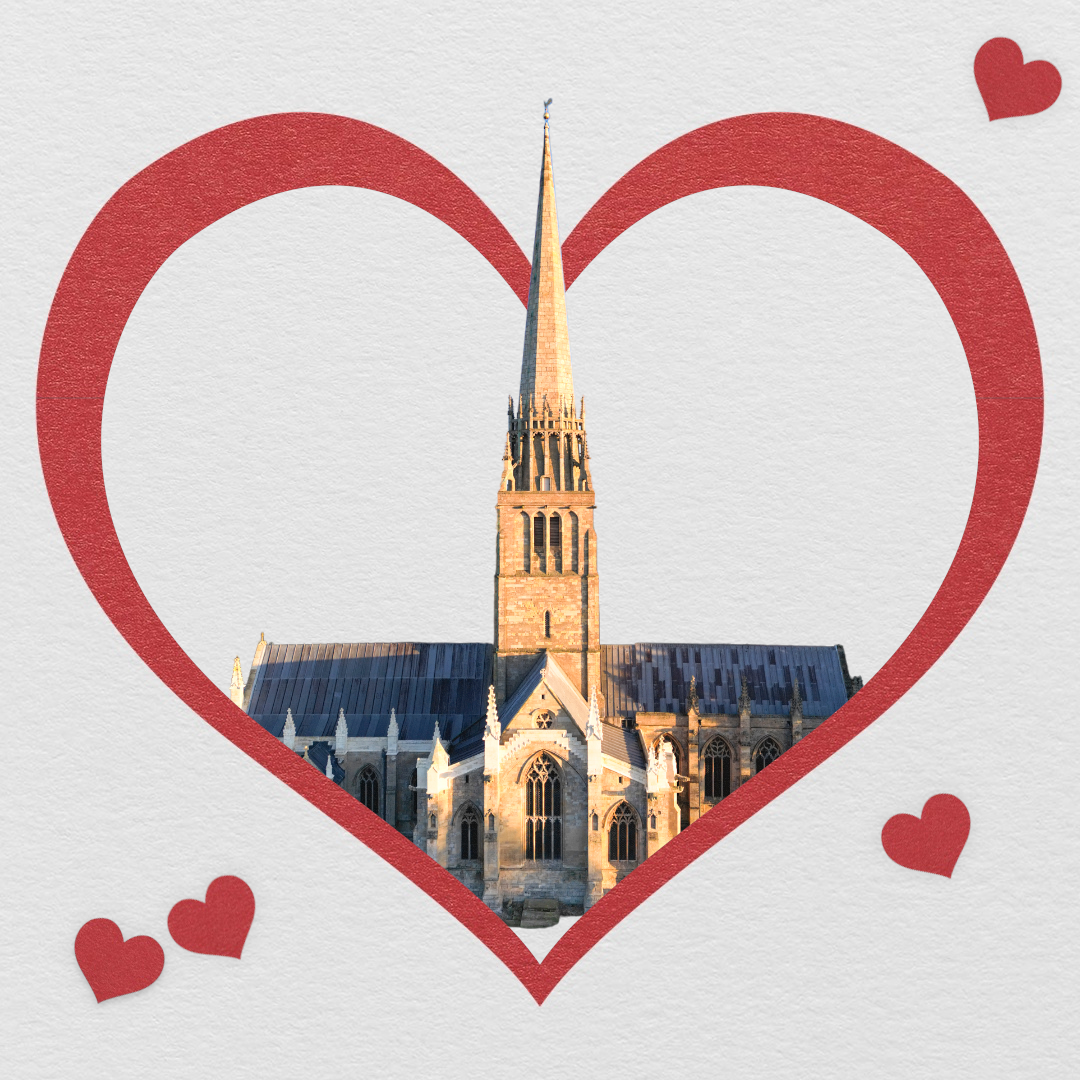 ---
"You are the 21st century version of a wandering minstrel except you tell stories by image not song."
Will (Subscriber)
---
Questions?
Personal Membership?
Need a bit of self-love?
Click the box below to check out membership options and benefits.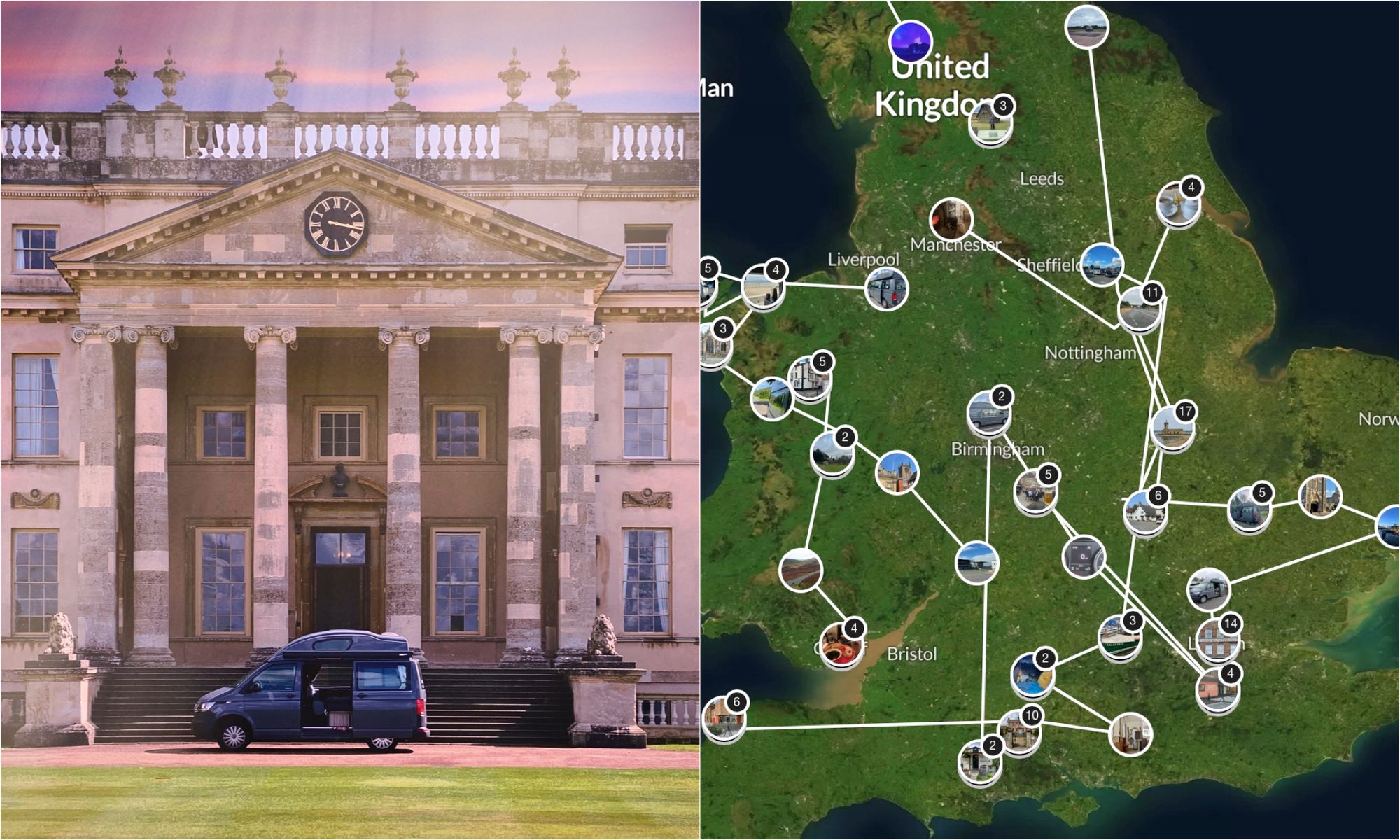 ---
I have a limited number of free memberships available for students studying heritage, tourism, architecture, photography, building conservation, history of art, archaeology. Also students studying the built environment and its impact on mental health and wellbeing. If you'd like to apply, drop me a line with your details.
---
Help Support My Goal - Member Funded Photography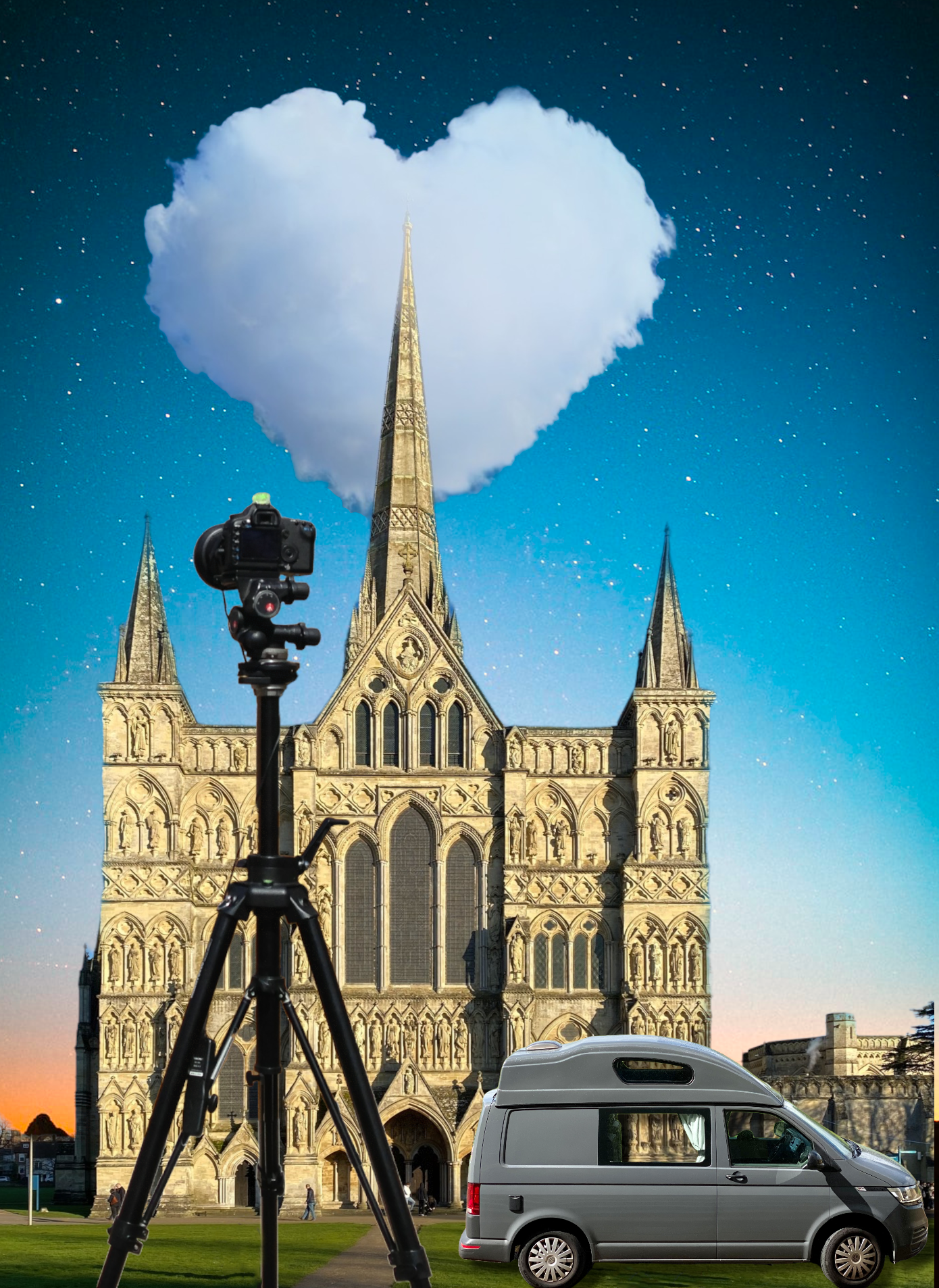 ---