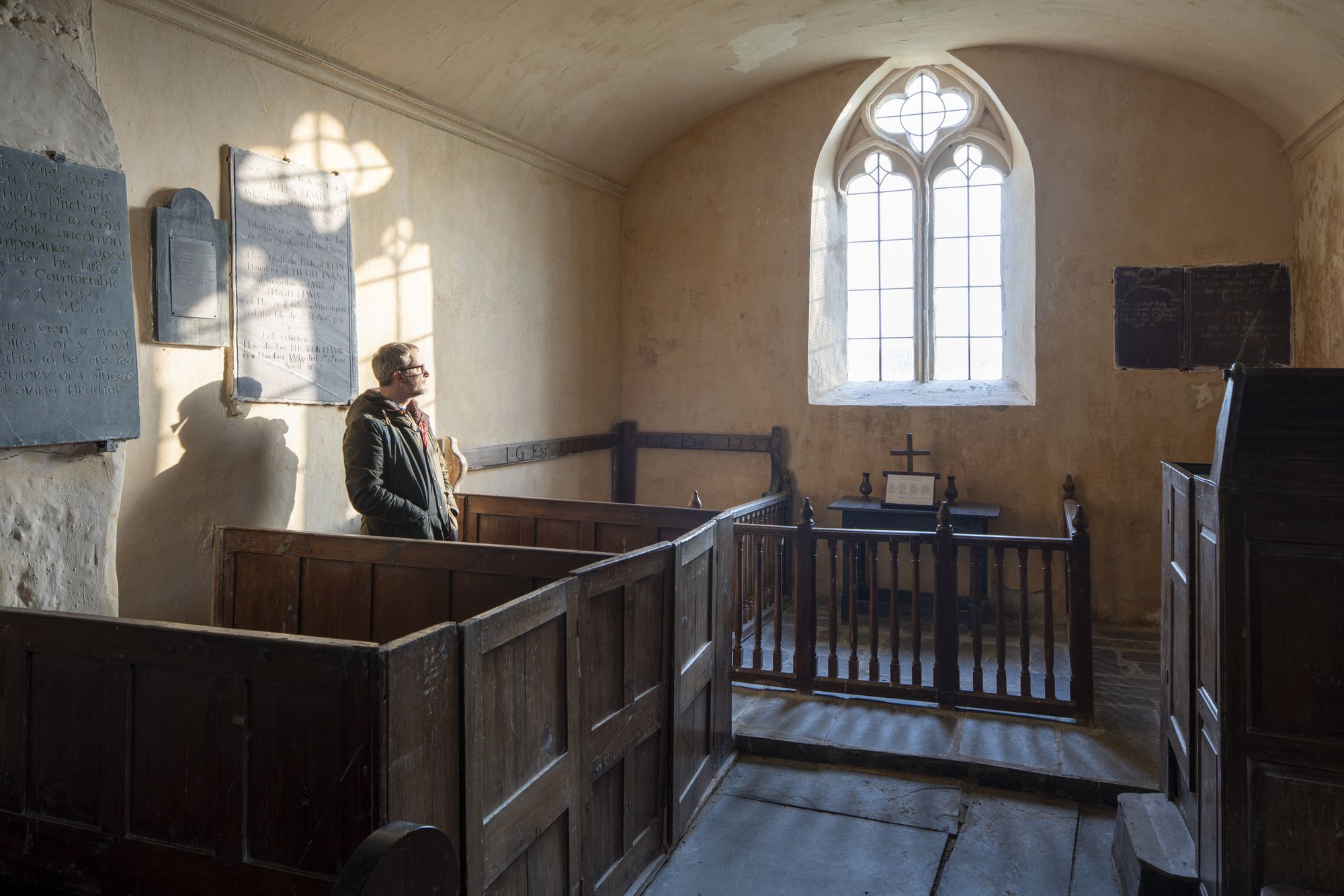 Spirit of Place * History * Material Culture * Heritage * Continuity * Photography * Travel * Architecture * Vanlife * Ways of Seeing * Wellbeing * The Historic Environment * Churches * Art * Building Conservation * Community * Place Making * Alternative Destinations * Hidden Gems * Road Trips * Place Writing *
---
Meet Woody, my camper van - in virtual reality
Click the yellow markers to move to a different perspective. Click the blue markers for more information.
---
Click a box below to find out more about Andy Marshall and the Genius Loci Digest: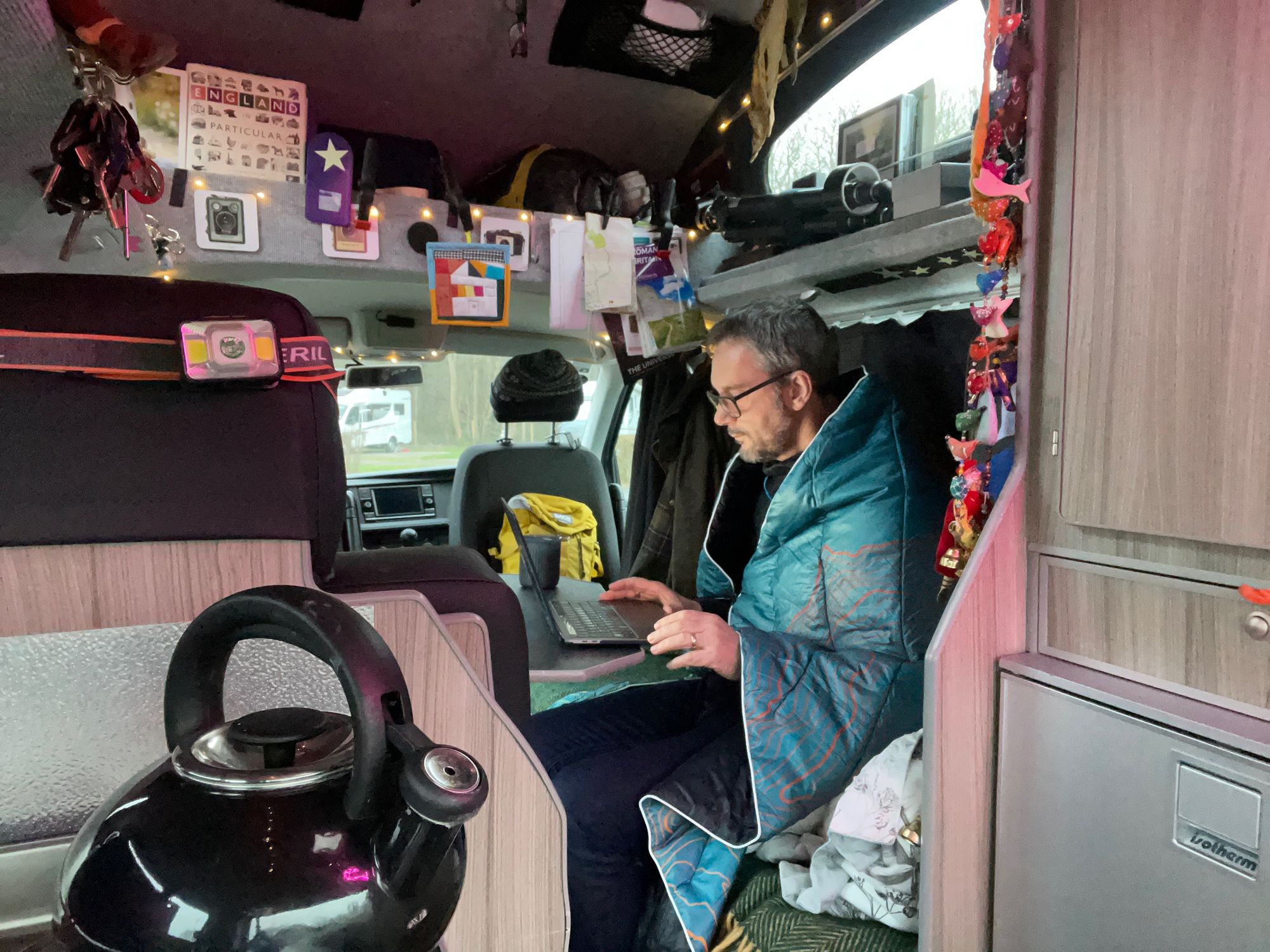 ---
"You are the 21st century version of a wandering minstrel except you tell stories by image not song."


Subscribe for free.
Processing your application
Please check your inbox (or spam) and click the link to confirm your subscription.
There was an error sending the email