3 posts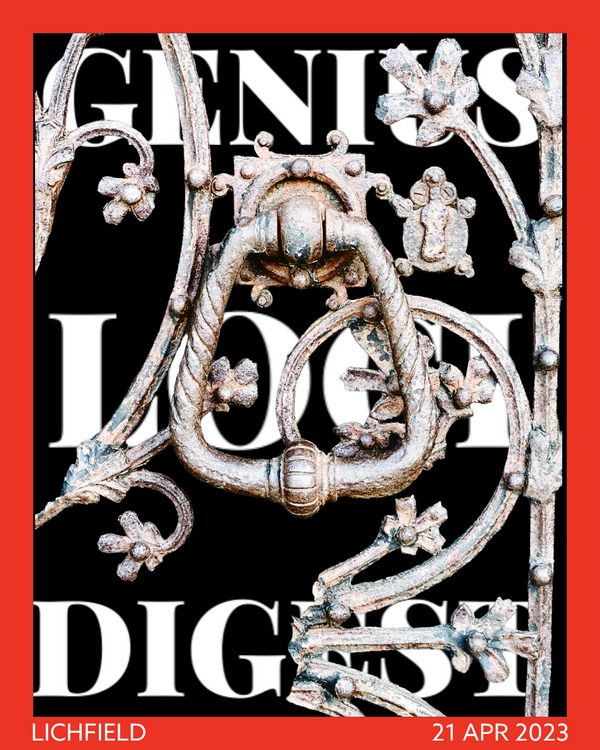 Every now and then, I come across a piece of work that makes me put my camera down."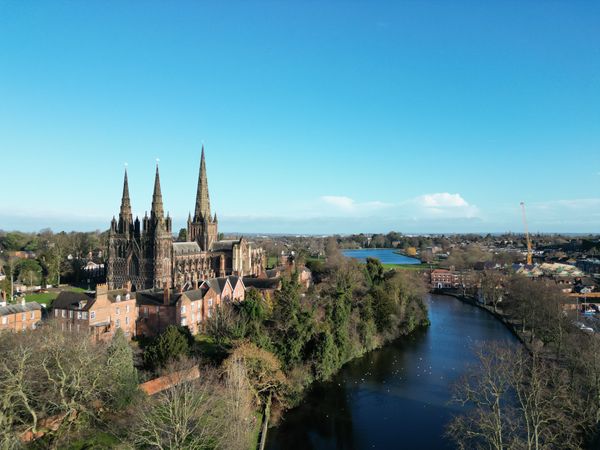 In the 9th century, Lichfield was the hub of the mighty Mercian power-grasp for political hegemony. King Offa (who built that dyke) made it an archbishopric with dominion from the Humber to the Thames.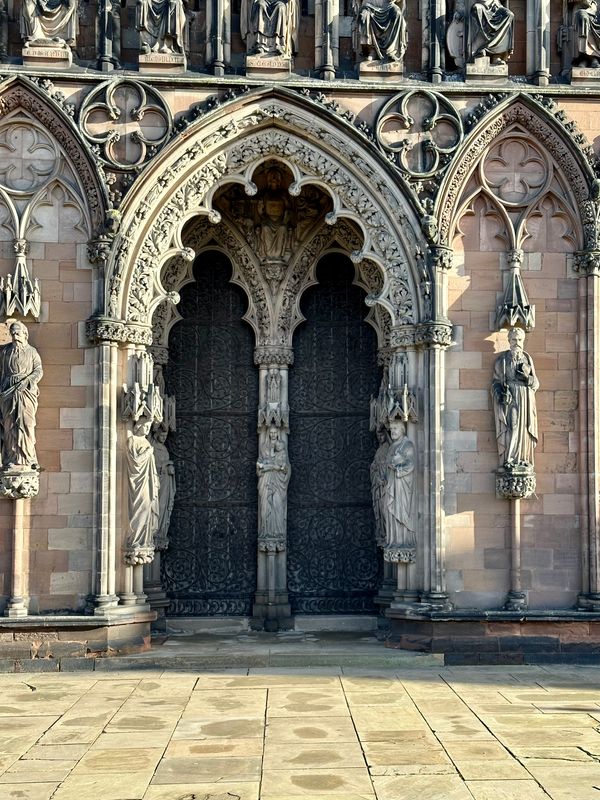 The west front doors at Lichfield are covered in decorative metalwork. They warrant a closer inspection - the clasps and keyhole covers are as intricate as the cusping on the stone work.