3 posts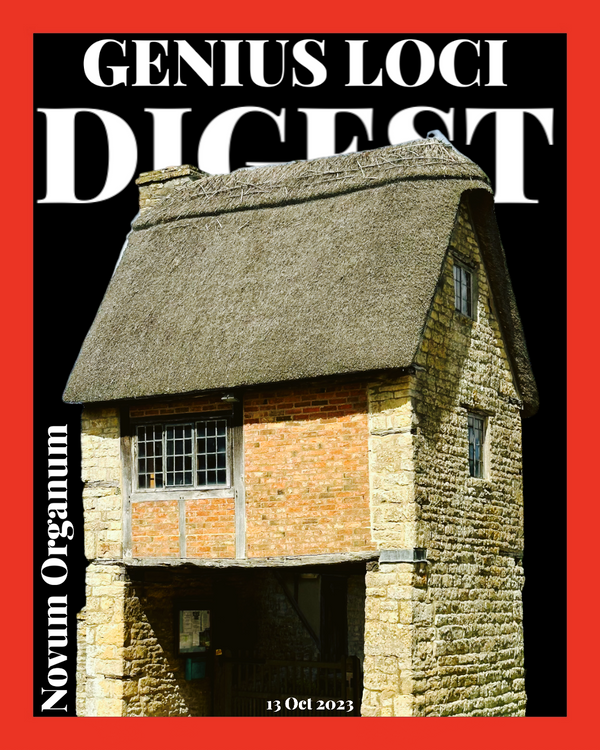 "I find it hard to think how anything like this can survive the perils of our times."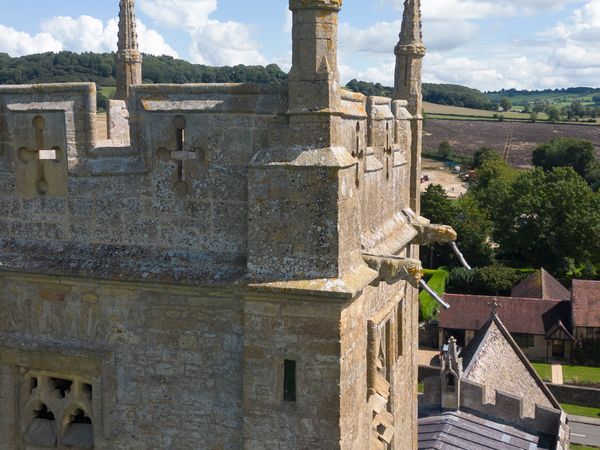 Even better than that is the fly-around - giving a unique perspective to this beautiful church and village.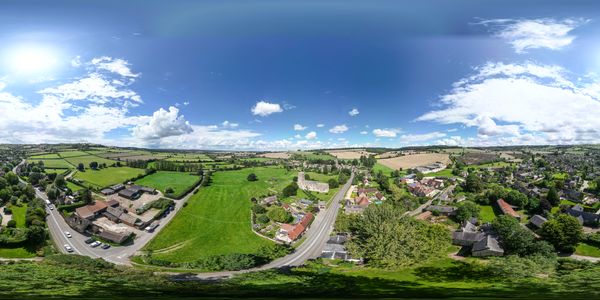 I have to admit that this is one of those church views that benefits from a drive-past.