3 posts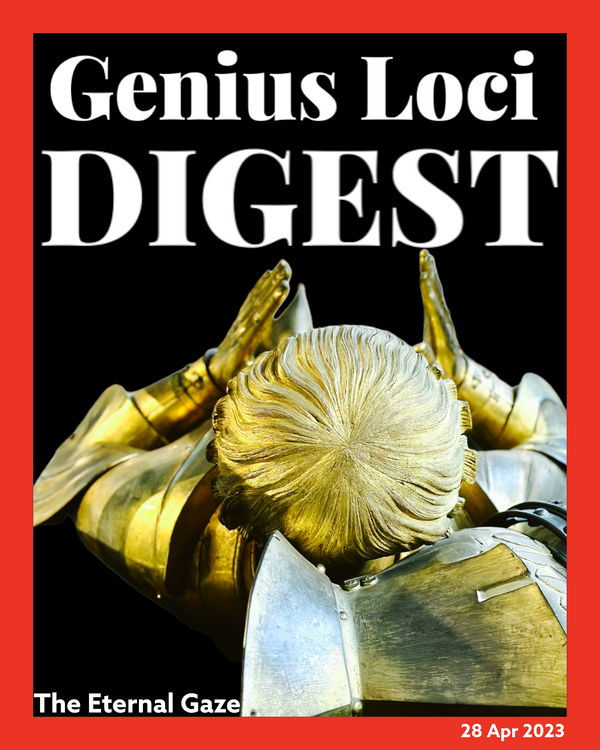 And so I find myself, over three days, encapsulated like a fly in amber within the bounds of that gaze.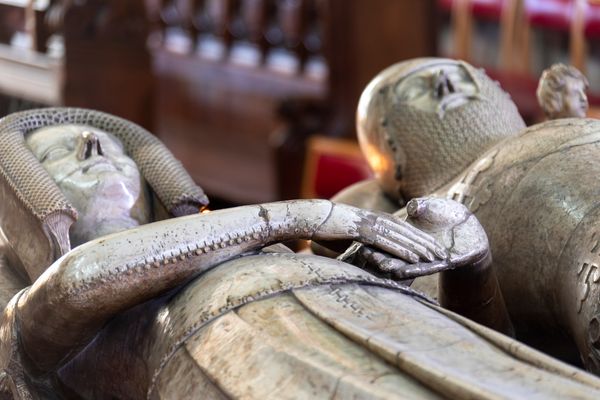 When I was photographing it, I was taken aback by their clasped hands.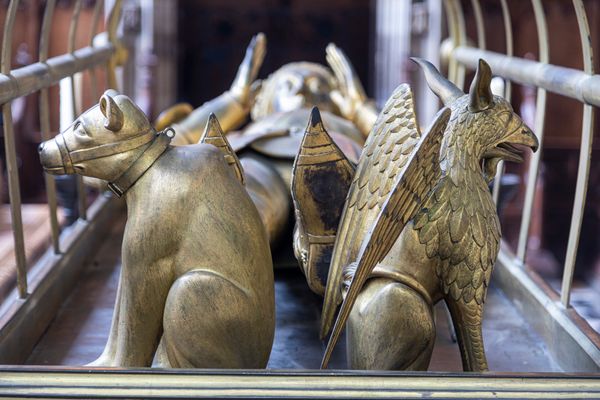 The chapel was built in the C15th to house the tomb of Richard Beauchamp, the Earl of Warwick.