Hush.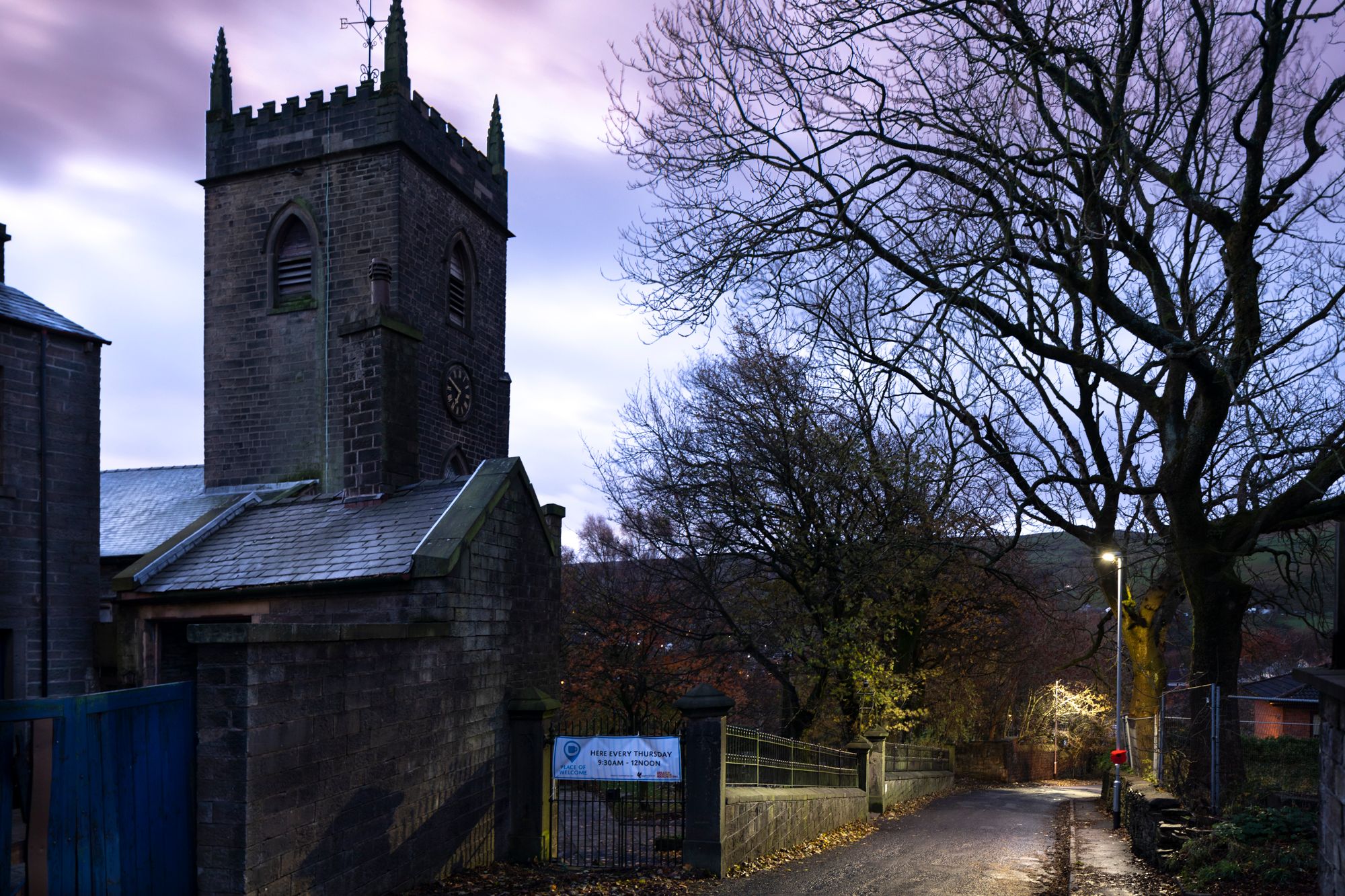 Let us muffle the bells.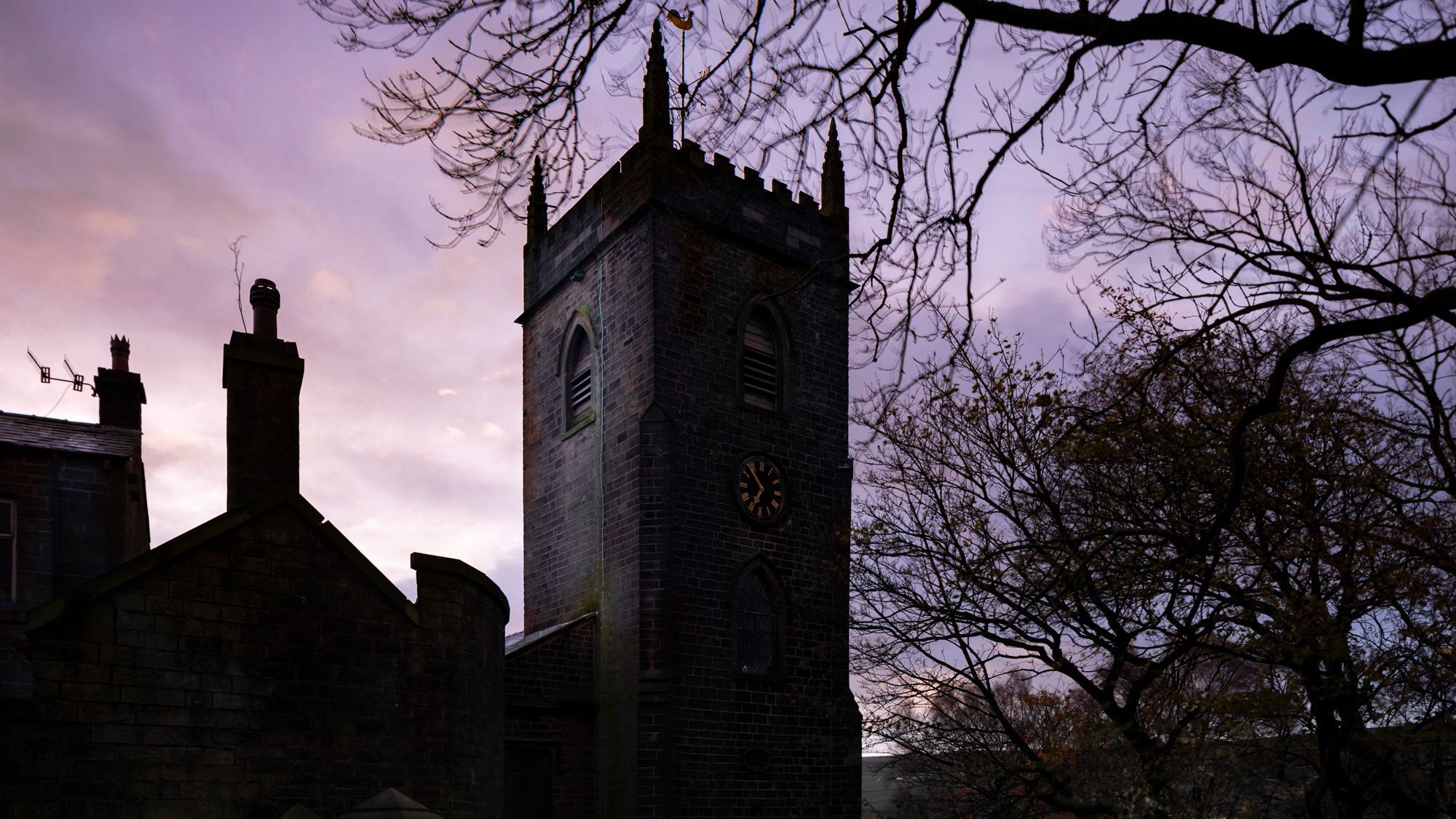 Let us stifle the trees with knitted yarn.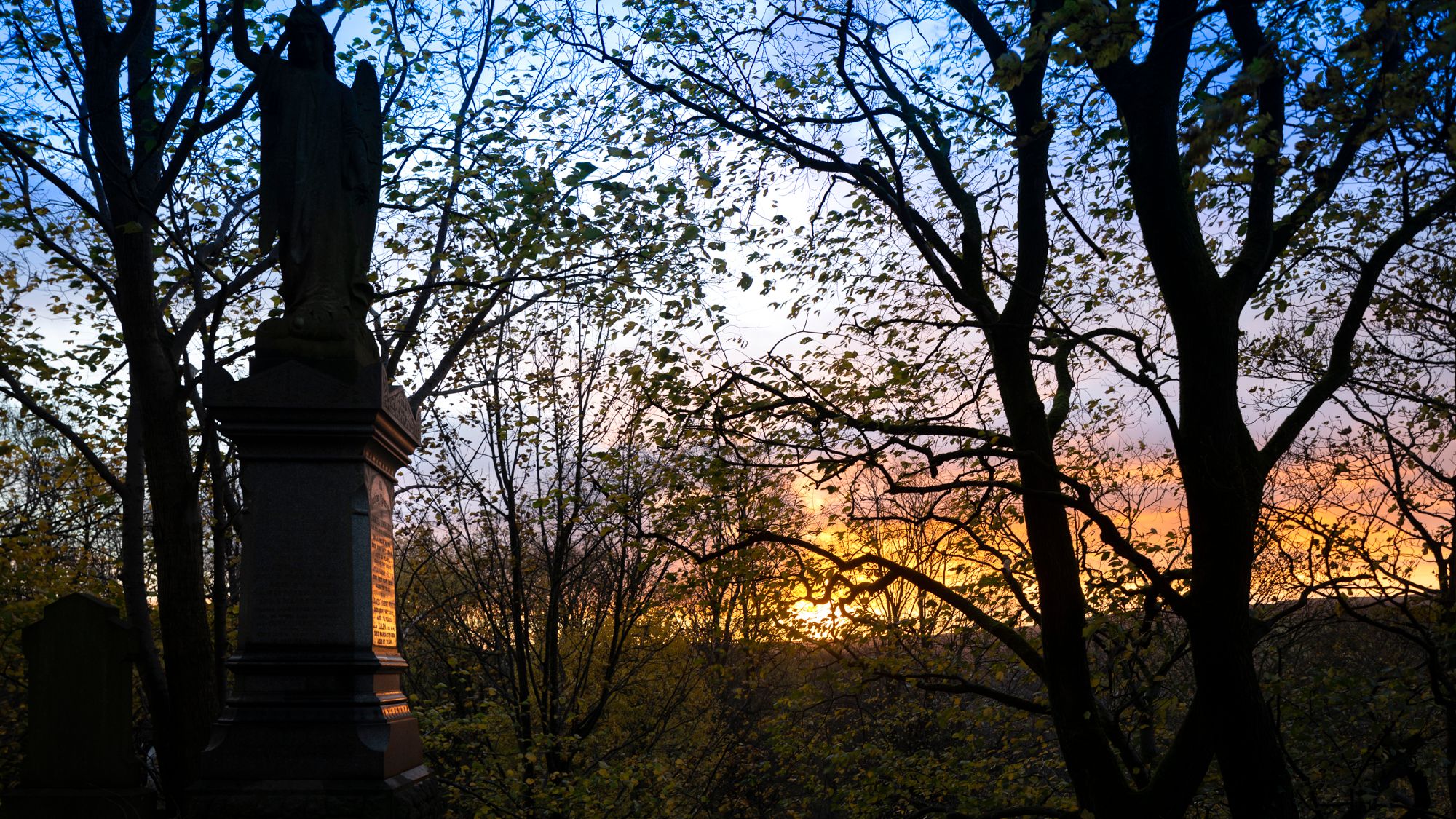 Let us mute the fells.

For they are here but not here.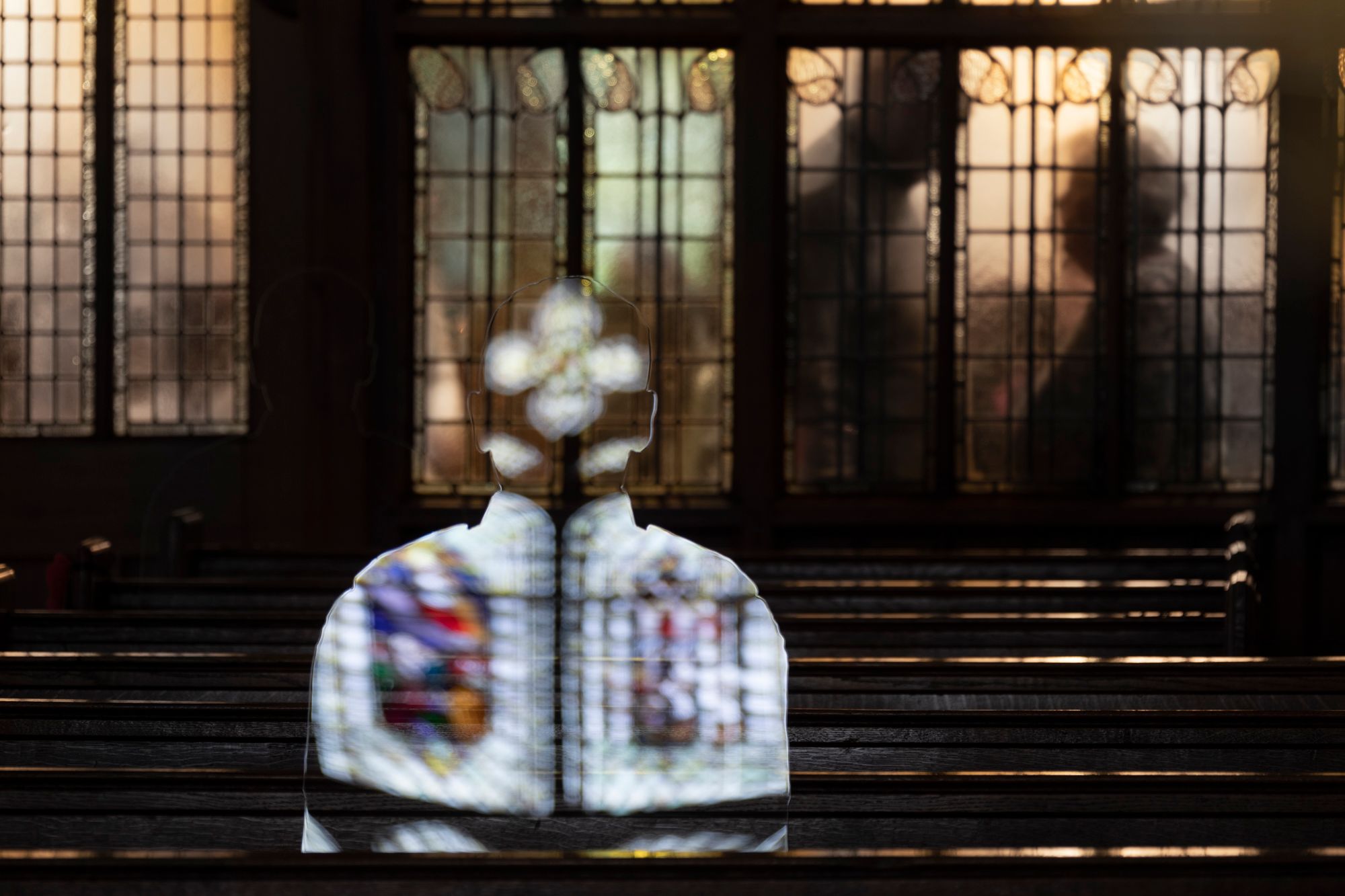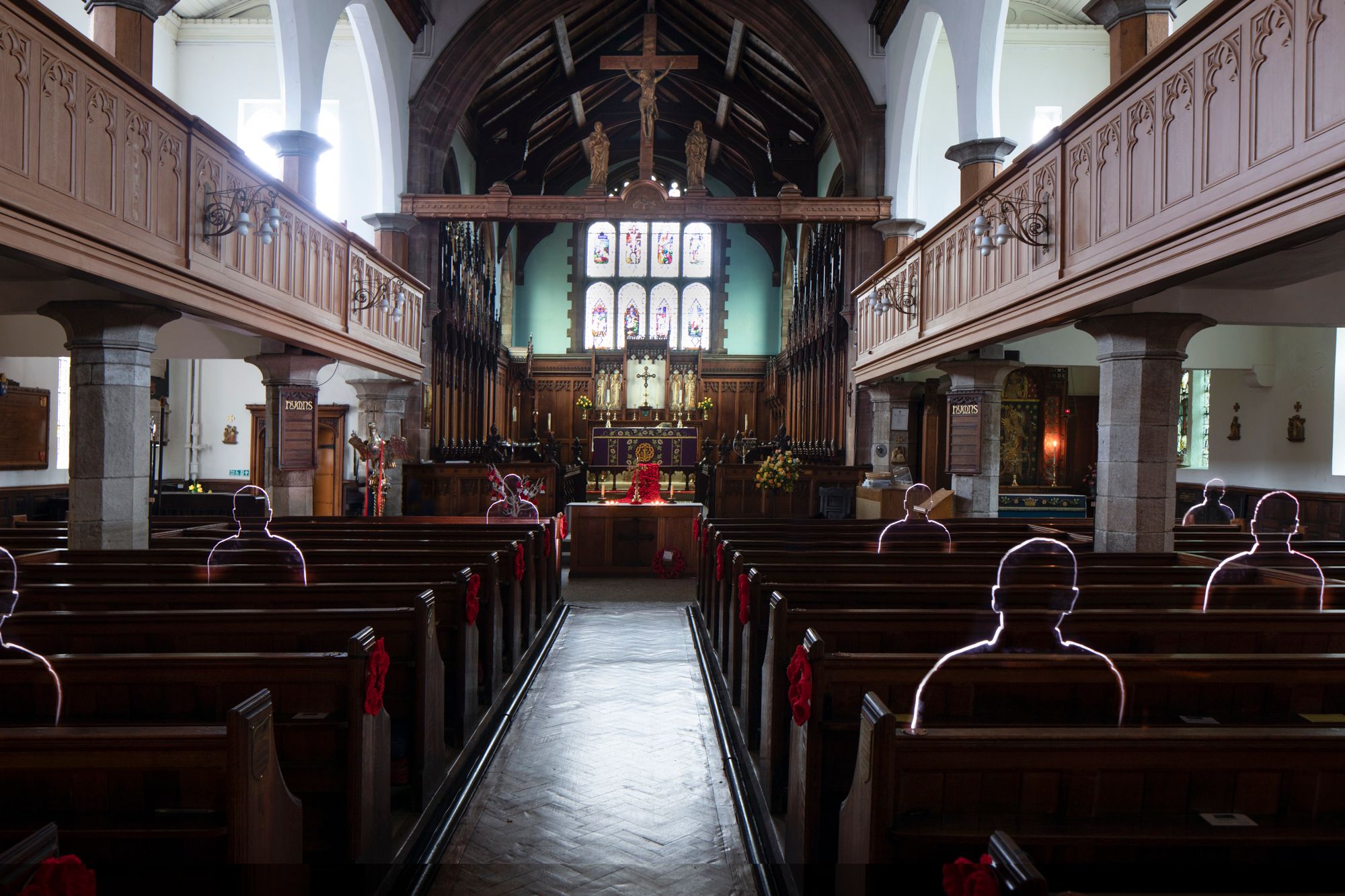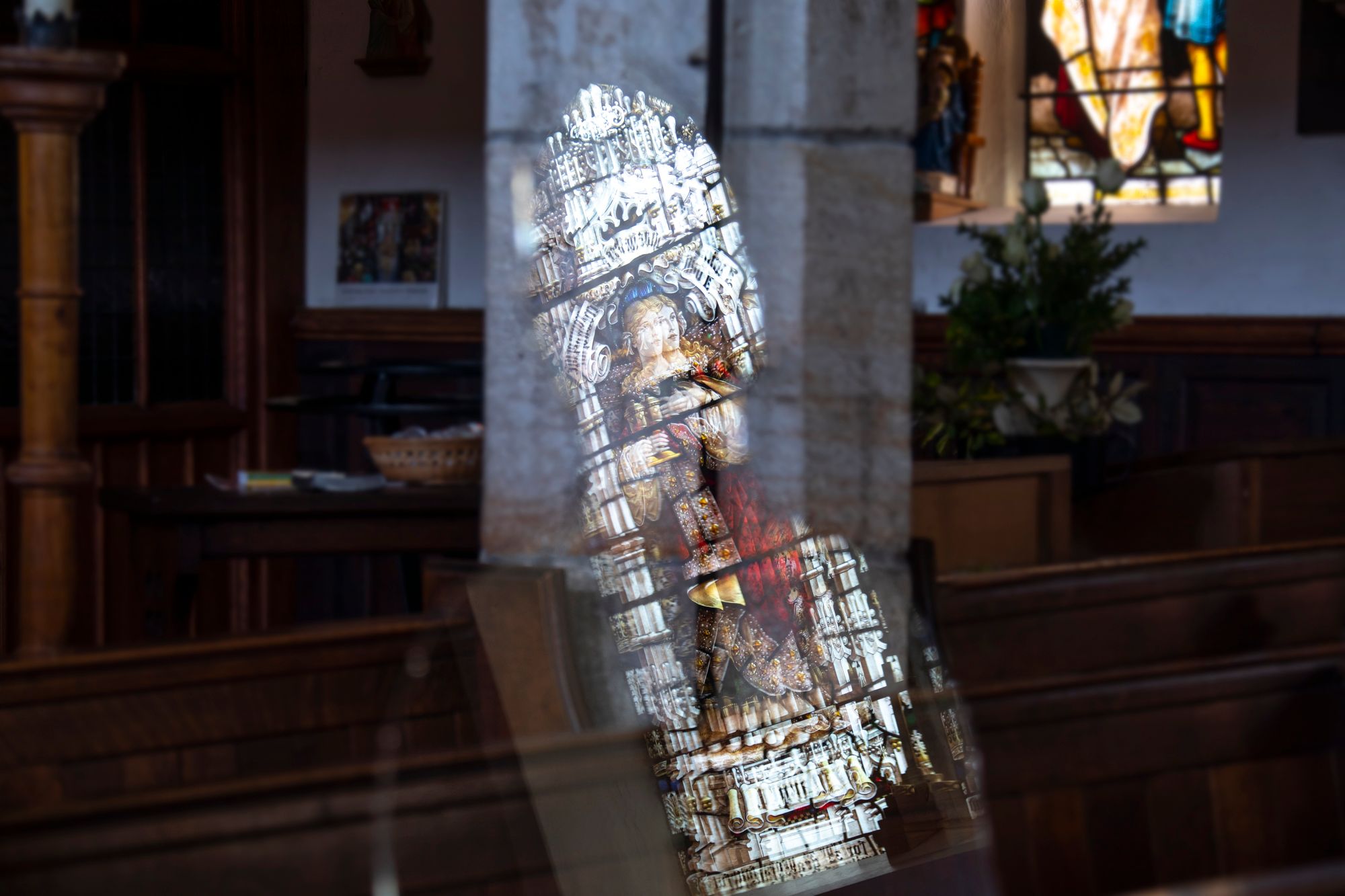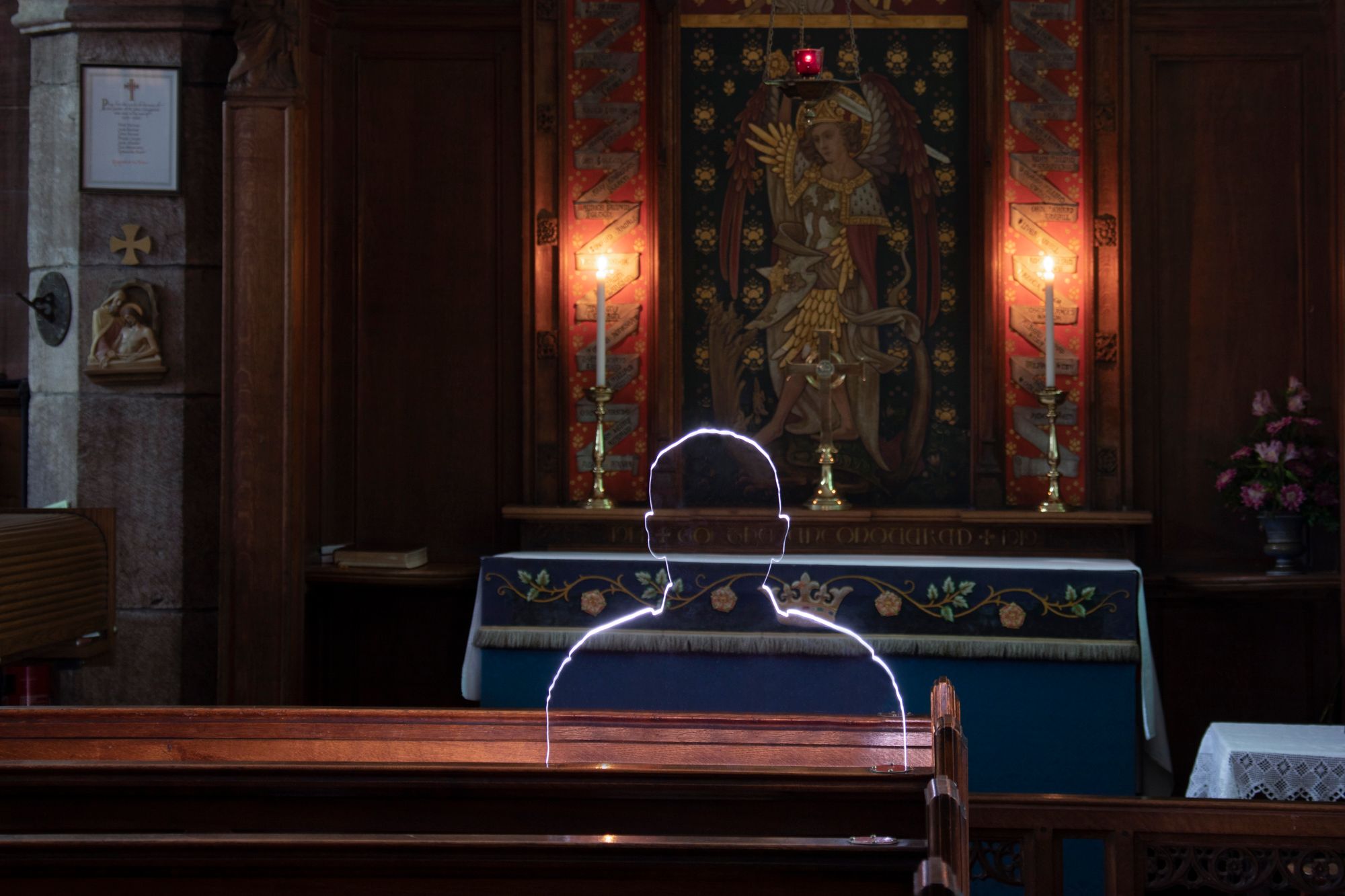 Lest We Forget.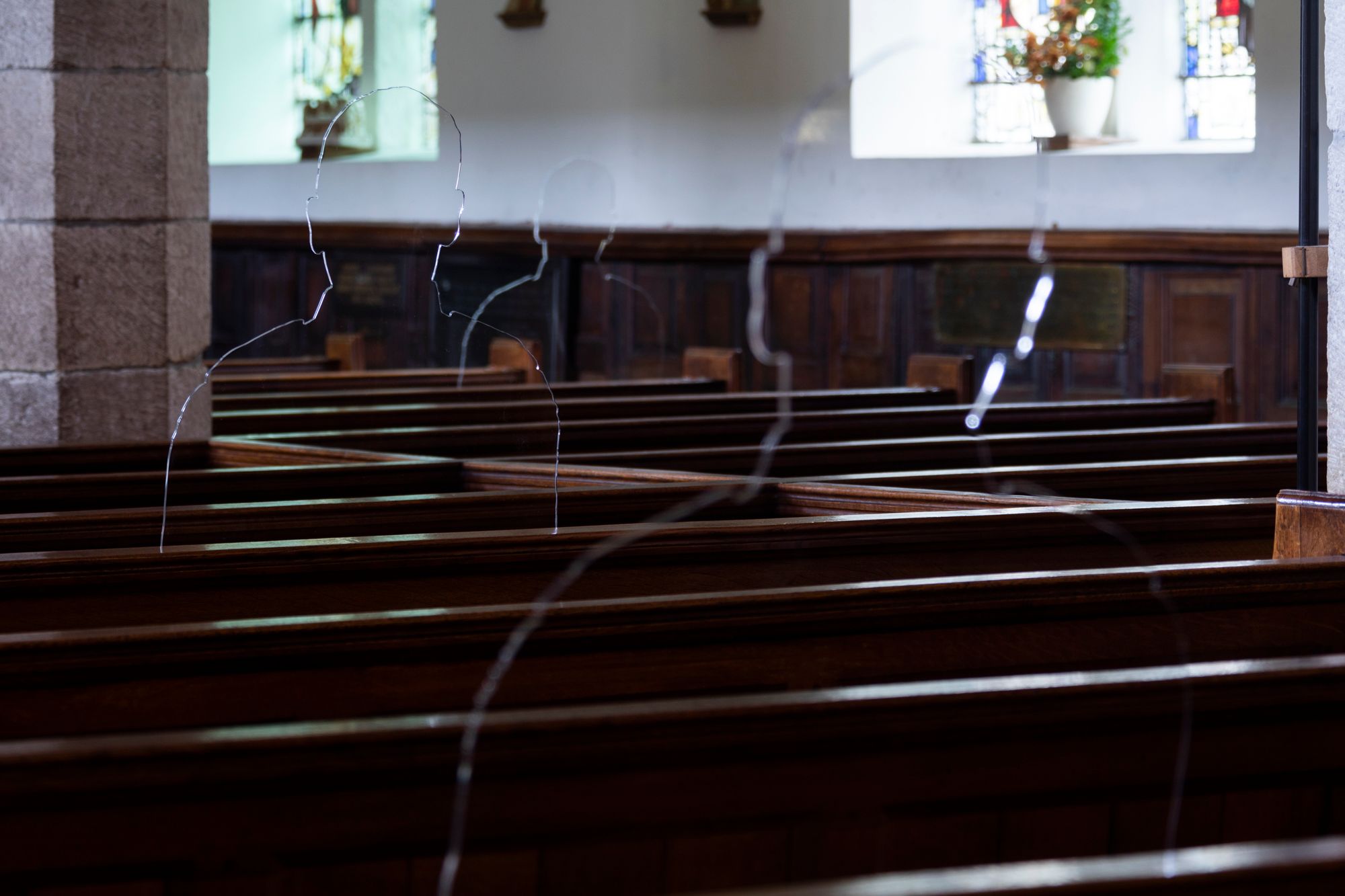 The beautiful St. Nicholas church, Newchurch in Rossendale...
is home for these Tommies and is welcoming visitors to come and experience this act of remembrance. There But Not There is a project by the charity 'Remembered'. With grateful thanks for the support of The Armed Forces Covenant for sponsoring the St. Nicholas Tommies.