Genius Loci - a weekly newsletter.
Just to let subscribers to my photo stories site that I also have a weekly newsletter which has been described as 'like getting a little hug on a Friday."
It's full of good stuff including photography (inc the above pic from Ripon Cathedral), architecture, place making, wellbeing, books and a link to my blogs about my latest travels. You can check out previous issues here and (if you care for a hug on a Friday) you can join in the fun.
Follow this link to check out the weekly newsletter.
Follow my newsletter for inspirational places and my latest travels in the van.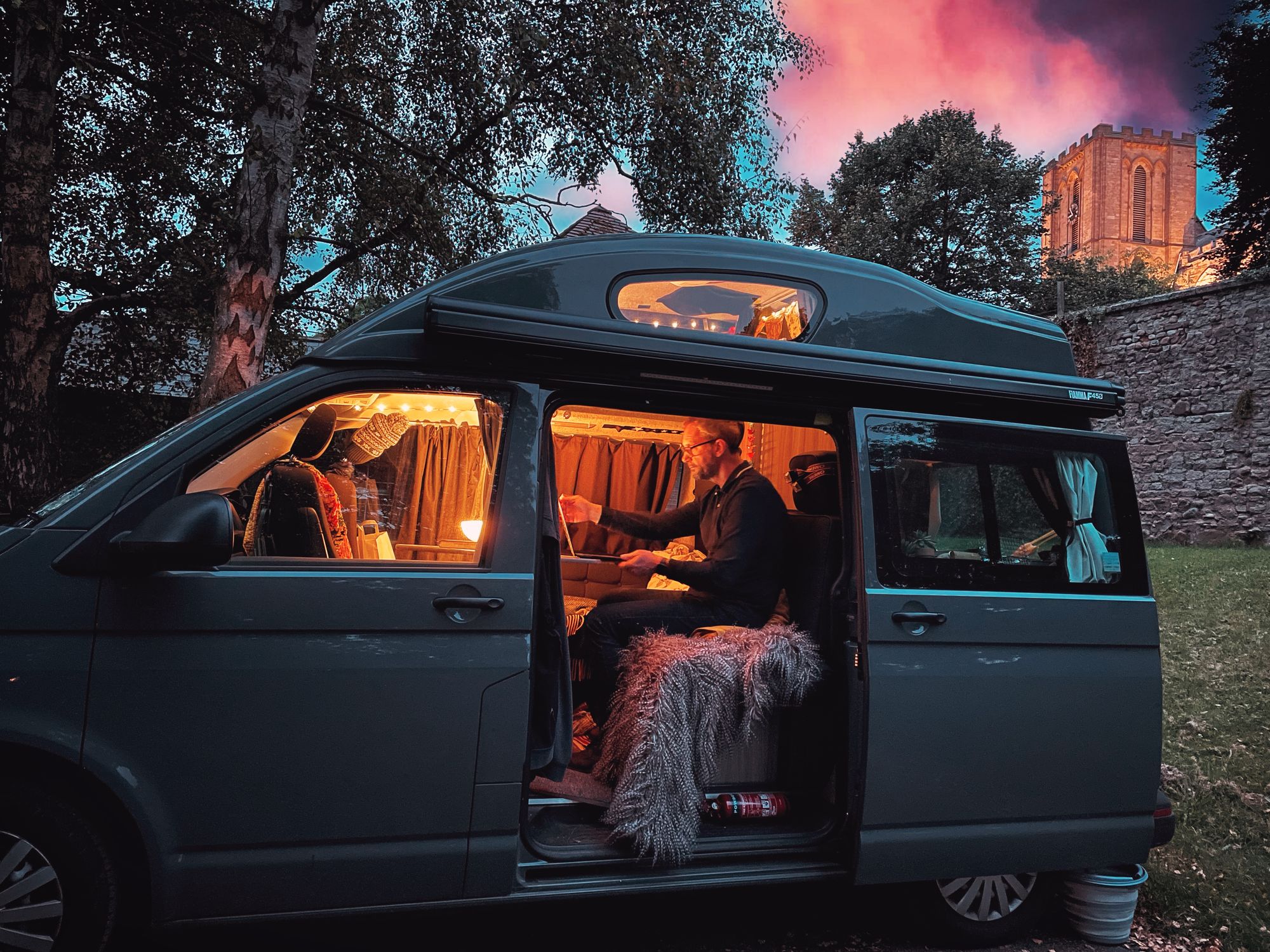 Photo wellness
I also have a digital print shop - check it out here.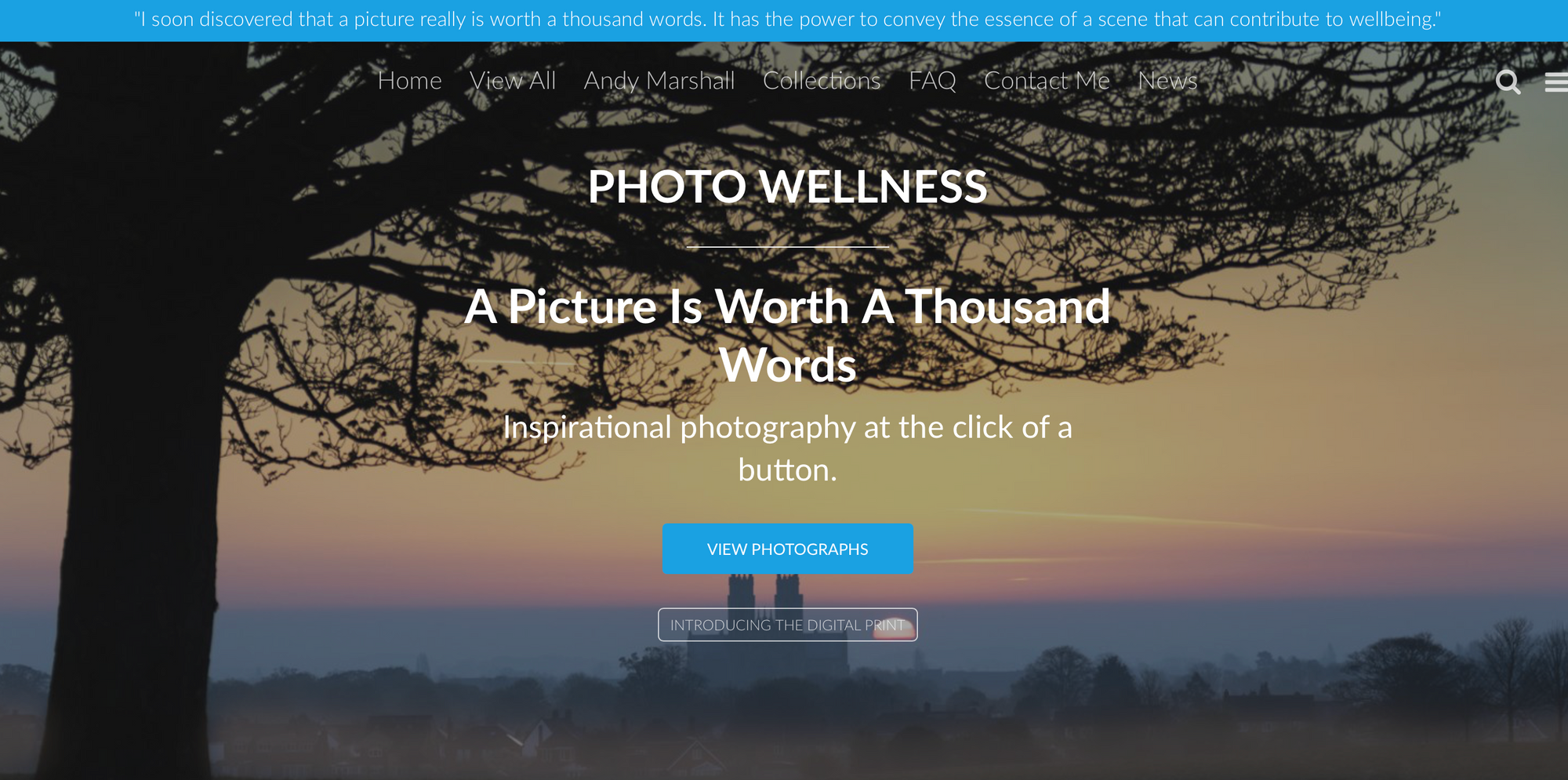 Salisbury Dawn is one of the digital prints on my Photo Wellness site.