Welcome!
I'm an architectural photographer and writer.
On my van-life travels through the British Isles I'm building up a word and photo-hoard of material culture that celebrates the value and distinctiveness of our built heritage and contributes to a sense of place.
My van is my time-machine, it gives me fresh perspectives on our remarkable places, shared here on a weekly basis.📸🚐🏛
🏛 Missed the last Digest? Here it is.
🚐 View Digest Archive here.
---
Photo-hoard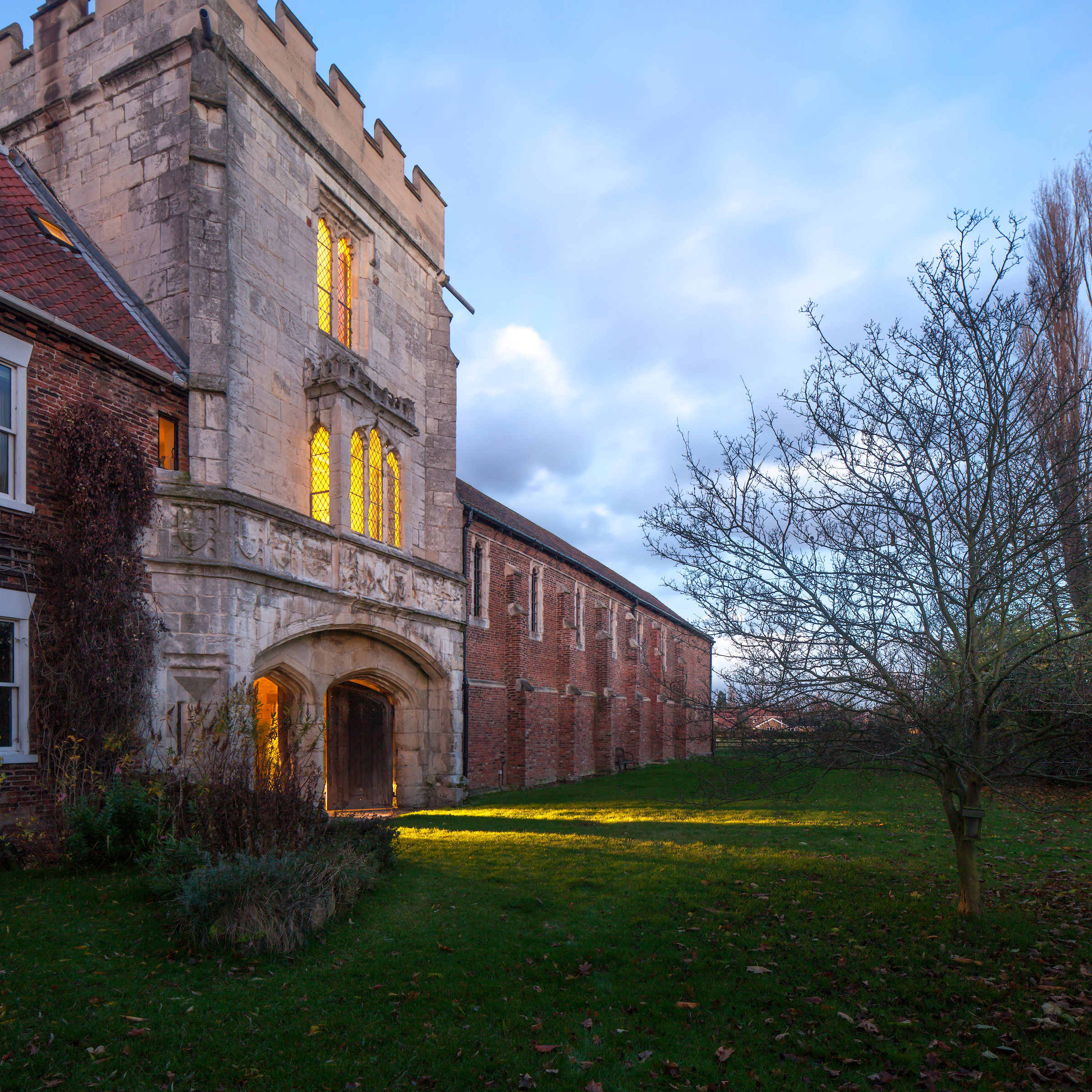 Words
To see a World in a Grain of Sand
And a Heaven in a Wild Flower
Hold Infinity in the palm of your hand
And Eternity in an hour
William Blake Auguries of innocence
Observations
Within the circle and the silence.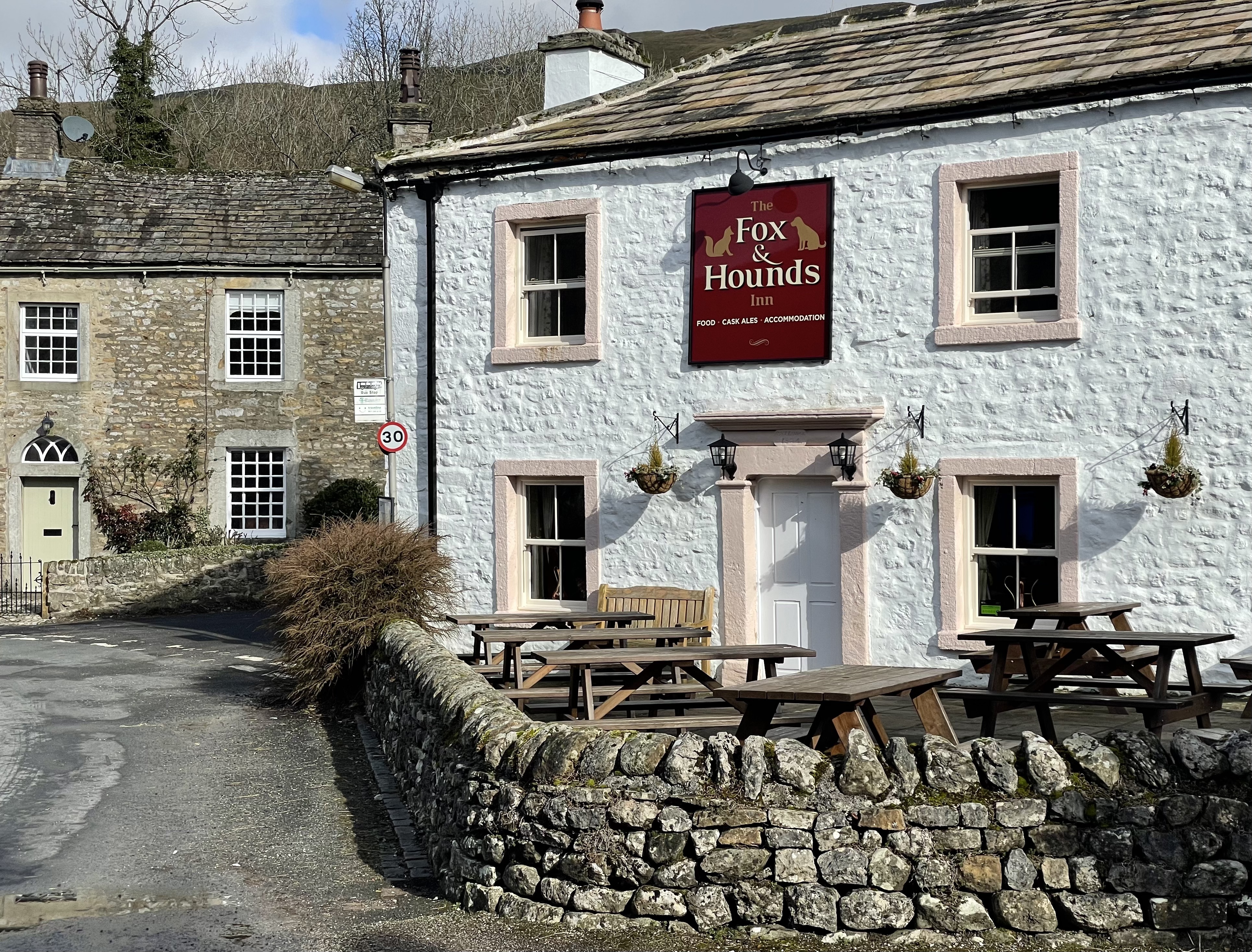 Today we're heading out on the final walk of a tryptic of treks in the Yorkshire Dales that we've carried out over several weeks or so. Each walk within this area has had its own peculiar delights. This walk takes in a loop from Buckden via Yonkenthwaite to Hubberholme and back.
On the way to the car park at Buckden the road narrows into a single lane that dog-legs through the villages. The Yorkshire vernacular appears as a moving stage set. The van slips between the buildings like a gilded fish. We park at Buckden amidst a shoal of motorbikes.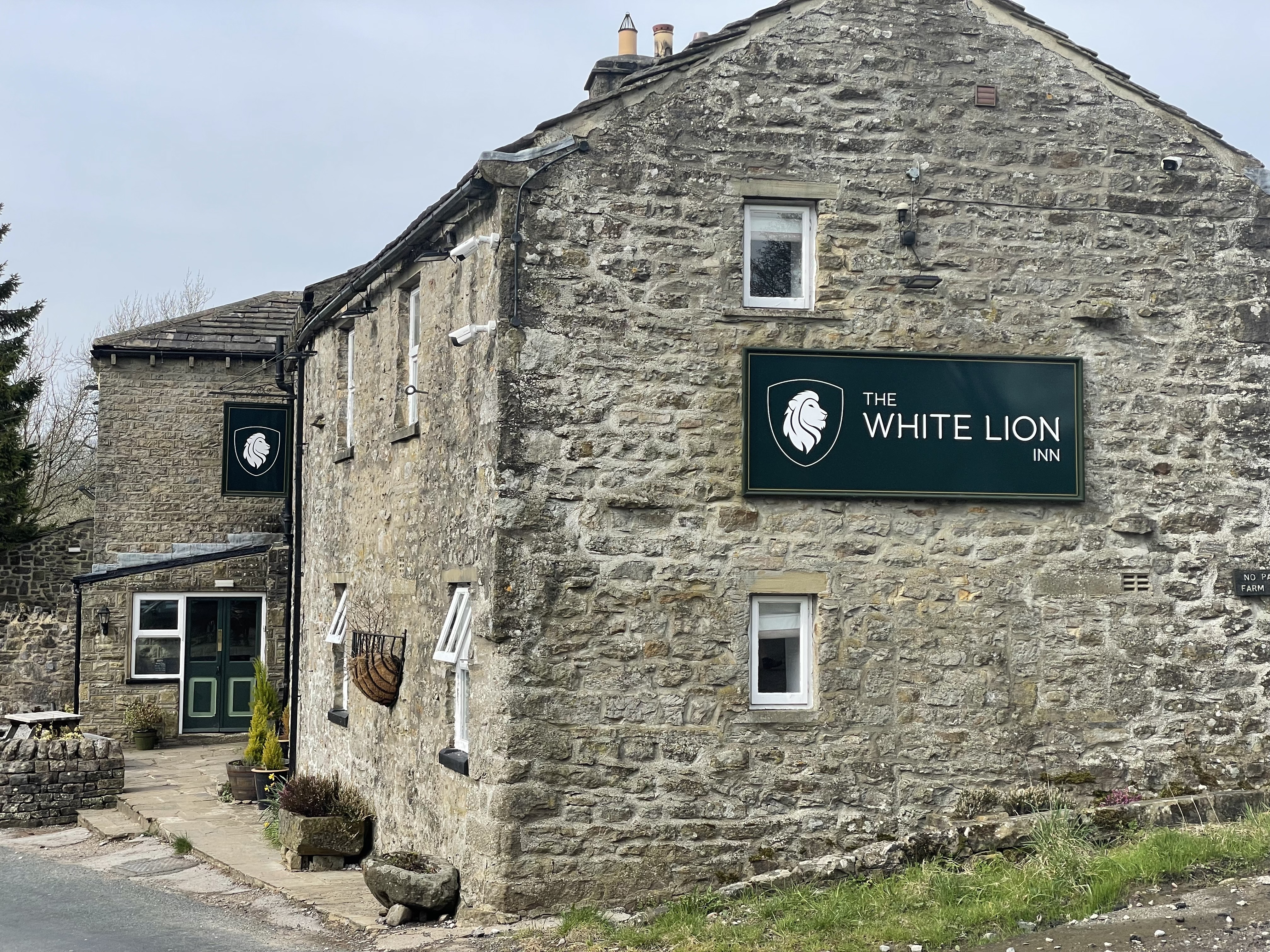 The first stage of our walk takes us from Buckden to Cray, where we stop prematurely and scoff our sausage butties. On our way through Langstrothdale we come across a derelict laithe. It's a little off our path but I'm struck by the urge to see inside. It's a curious feeling: there's a need to scour the detritus for clues of human occupancy. I concoct a story by scanning the standing stones. A door has been blocked with infill. A stack of stone slates stands outside in random sizes. There are linear grass bumps where purlins have fallen. The through stones are enamelled in moss. There's a shrinking of its purpose. I notice another laithe further along the scarp. It's in pristine condition and I realise that the derelict building in which I'm standing is sacrificial; it is resurrected in stops and starts, in stone patches and roof parts, in its cousin up the brew.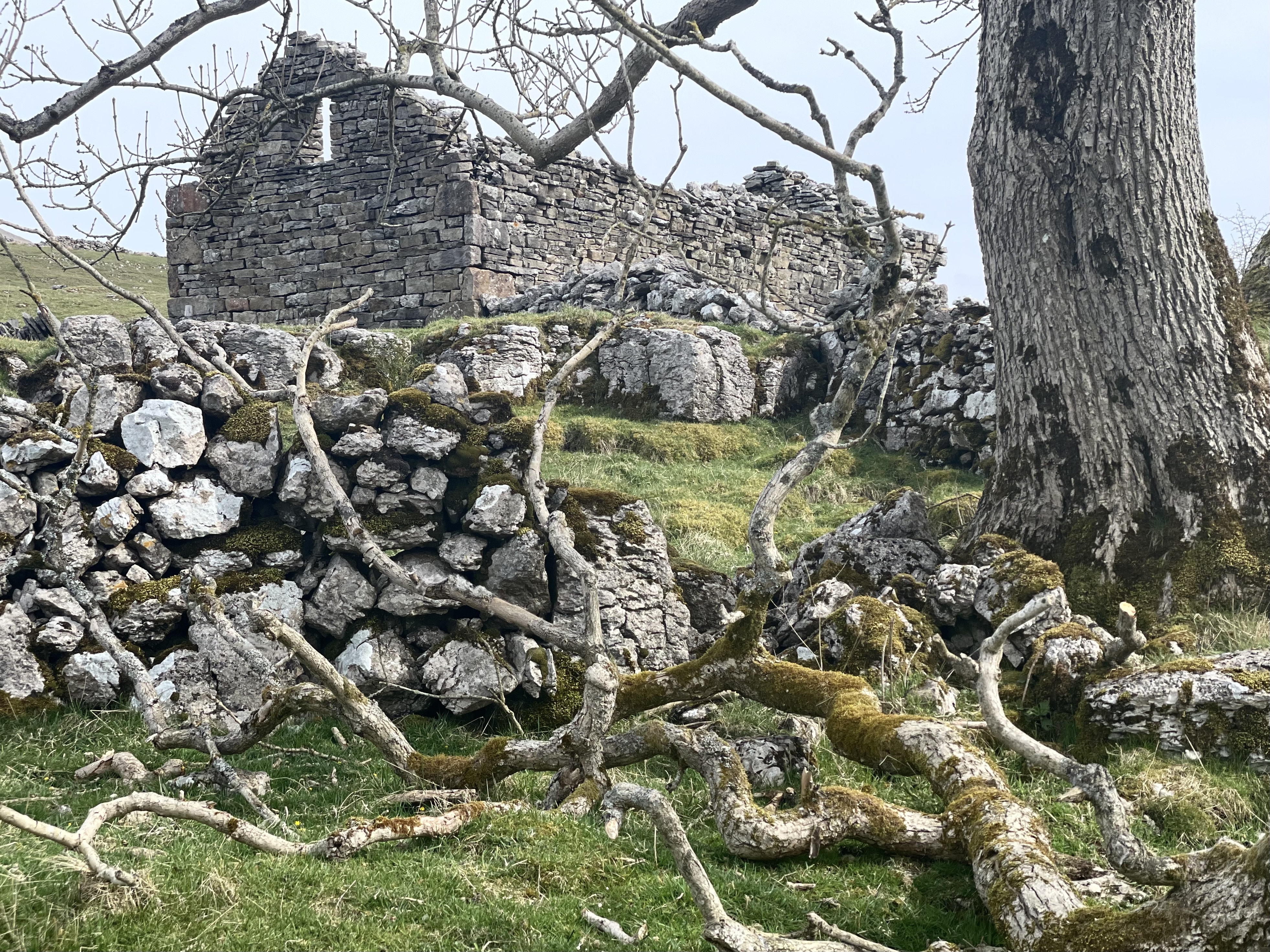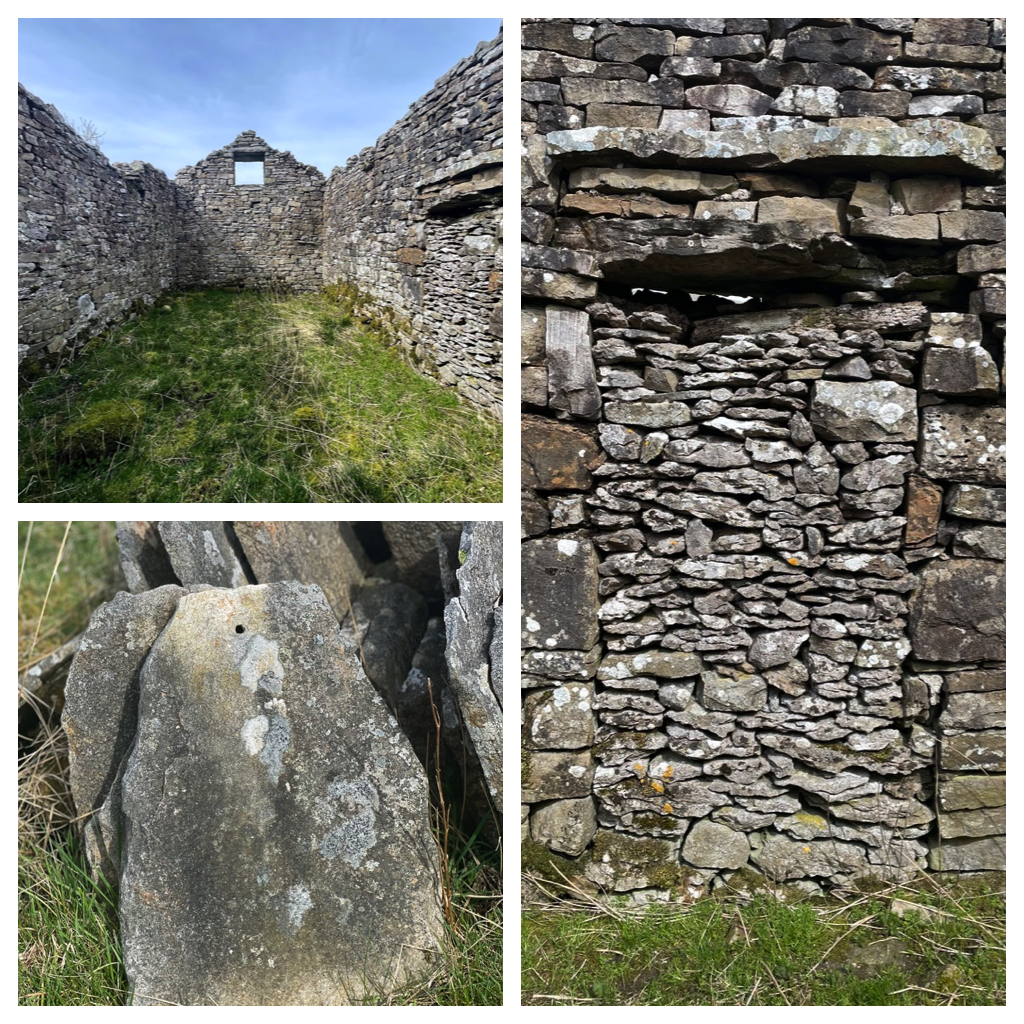 I've read that there's a stone circle in a field beyond Yockenthwaite, so we extend our walk to try and find it. We skirt along the single track lane which follows the line of the river. The river sits on a limestone bed of slabs that present themselves like the contours on a map. Each slab is pocketed with hollows full of grit and stone. The limestone flattens out on the bank opposite and gives way to a thin skin of turf. I feel a jolt of anxiety at how fragile the section of soil and grass looks. I find it hard to believe that this measly layer has sustained these valleys for centuries and enabled a landscape of hamlet, laithe and drystone wall that we see today.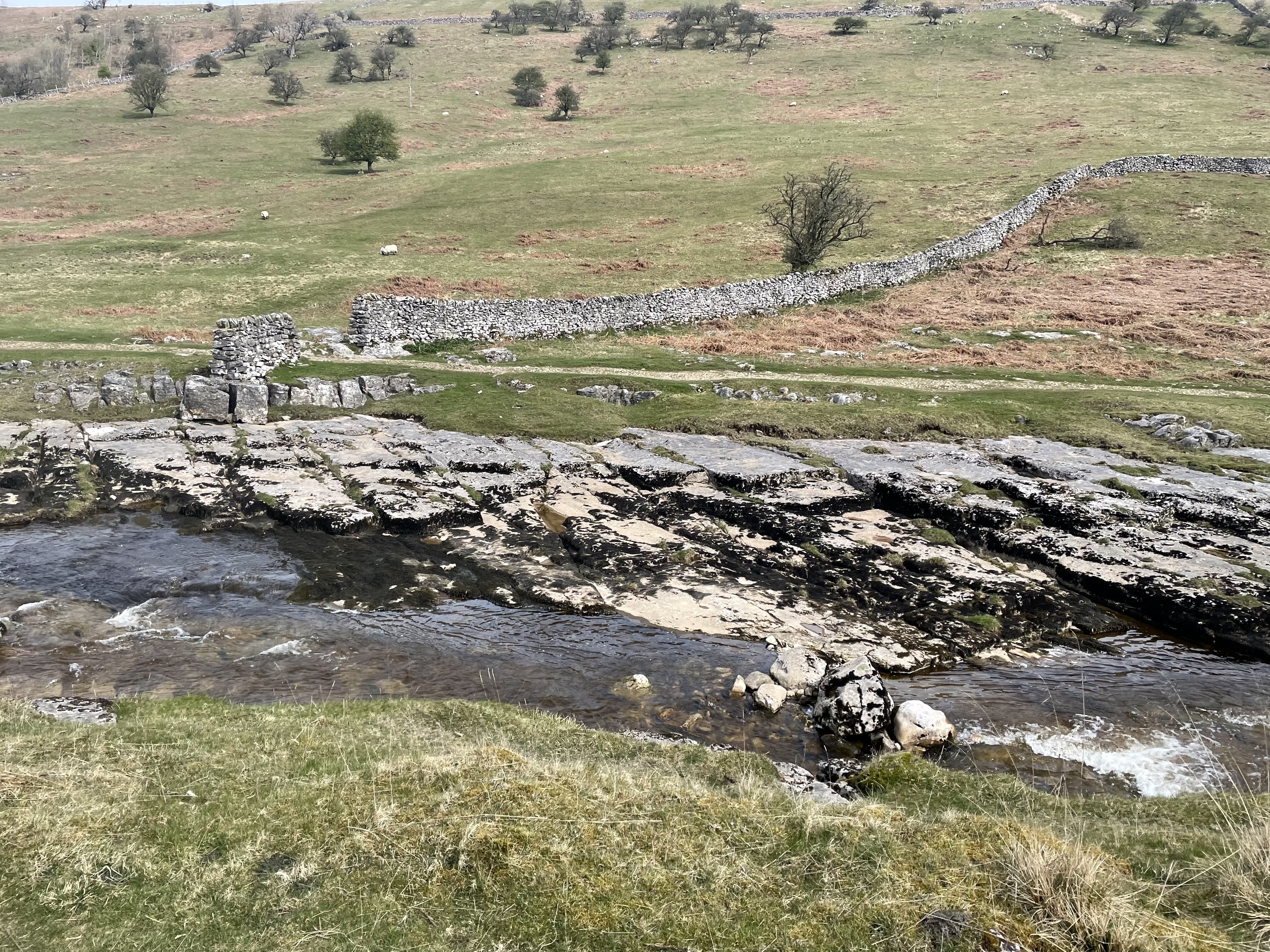 Beyond the riverbank, rising from the soil is the stone circle I've been seeking. I scramble across the bed of the river and walk through a gate into the field where the stones sit. As I navigate the henge, a wren bursts into song. How can such a small and delicate being impact its environment so instantaneously, so much so, that the silence that follows is as loud as the first burst of song? I sit within the circle and the silence and feel as though I'm caught between two worlds: that of deep rooted time and the fragile song of the here and now.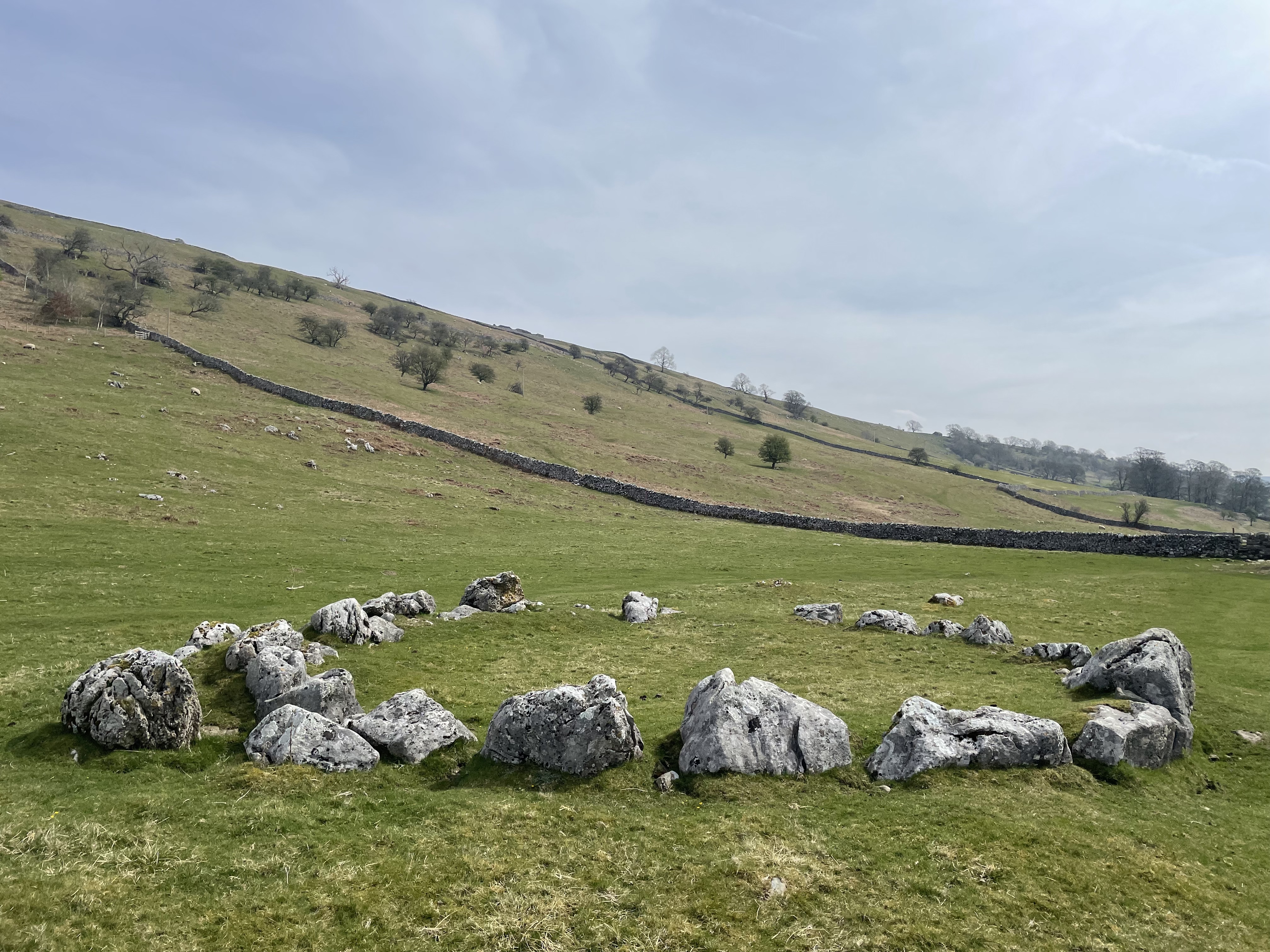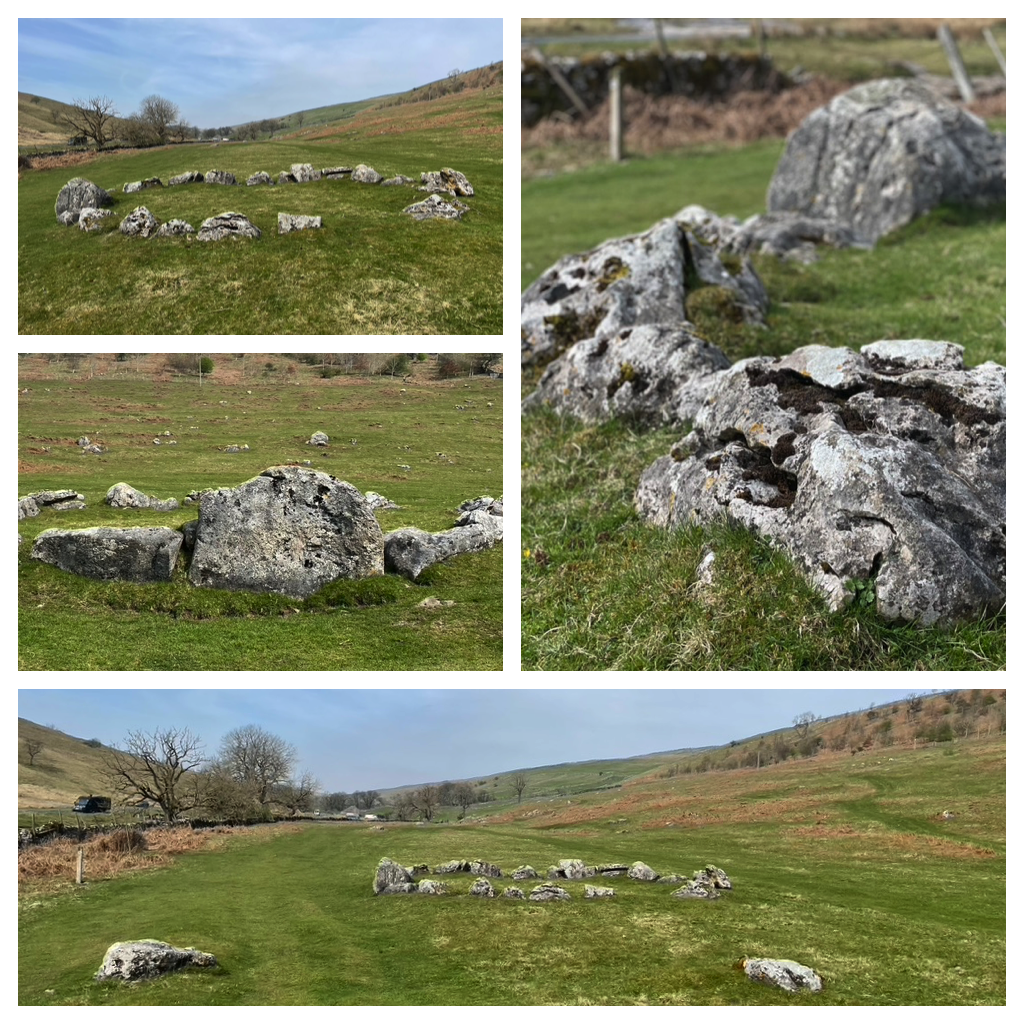 About an hour before the wren-song, we hear the bells of St. Michael and All Angels at Hubberholme. The sound greets us in erratic bursts, bouncing off the valley side. The view beyond Cray house offers glimpses of the church tower through a wall of trees in the valley. The trees aren't in leaf so it is the perfect day to see it. We circle at wren height from the valley side and swoop down as the bells ring in Easter.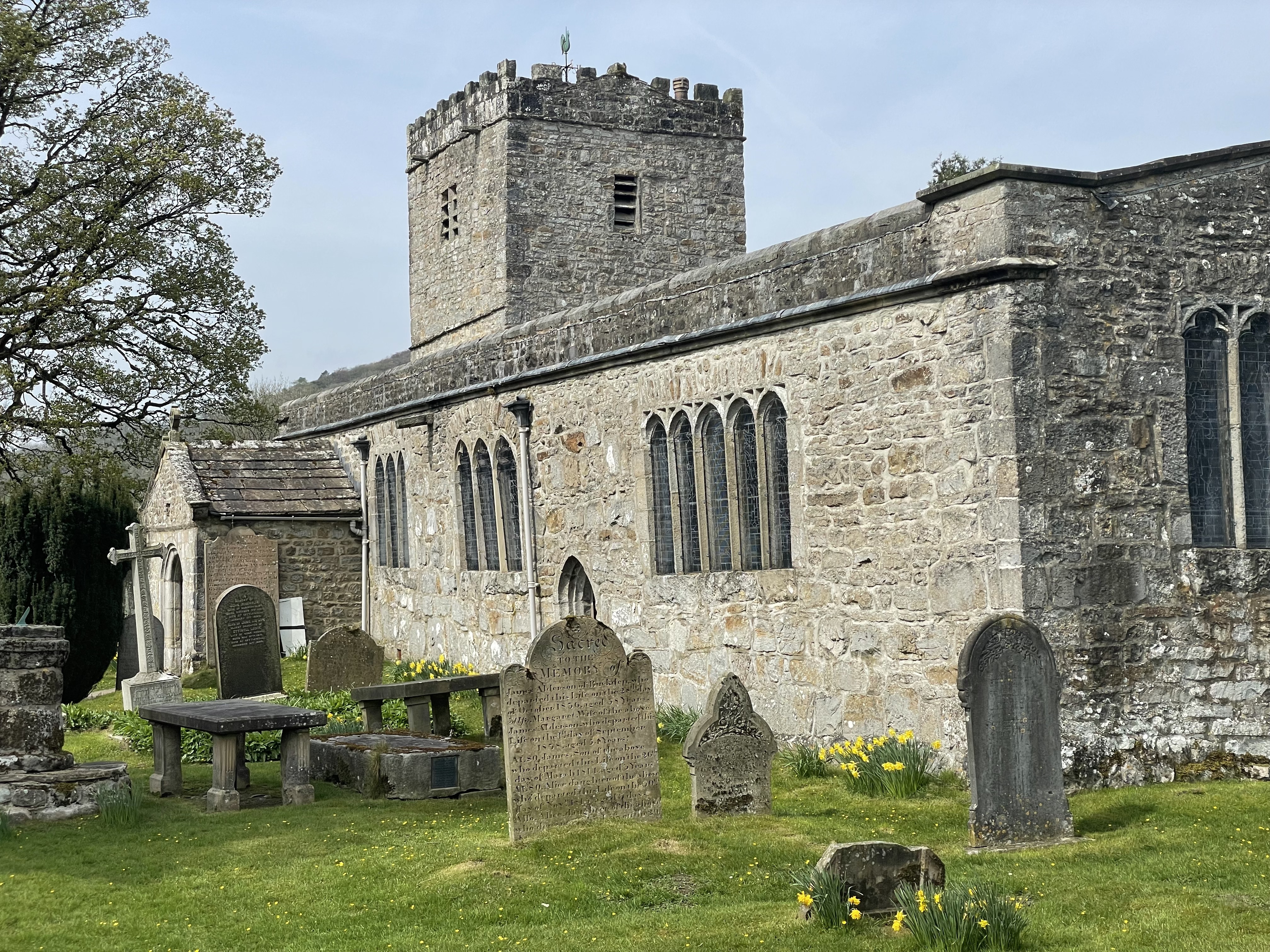 Once the bells stop, the rooks take over. The clamour dips and flusters above the valley amidst bursts of guffs and caws. I imagine from their height the landscape reveals itself like a piece of quilted upholstery, buttoned down by laithe, henge and church.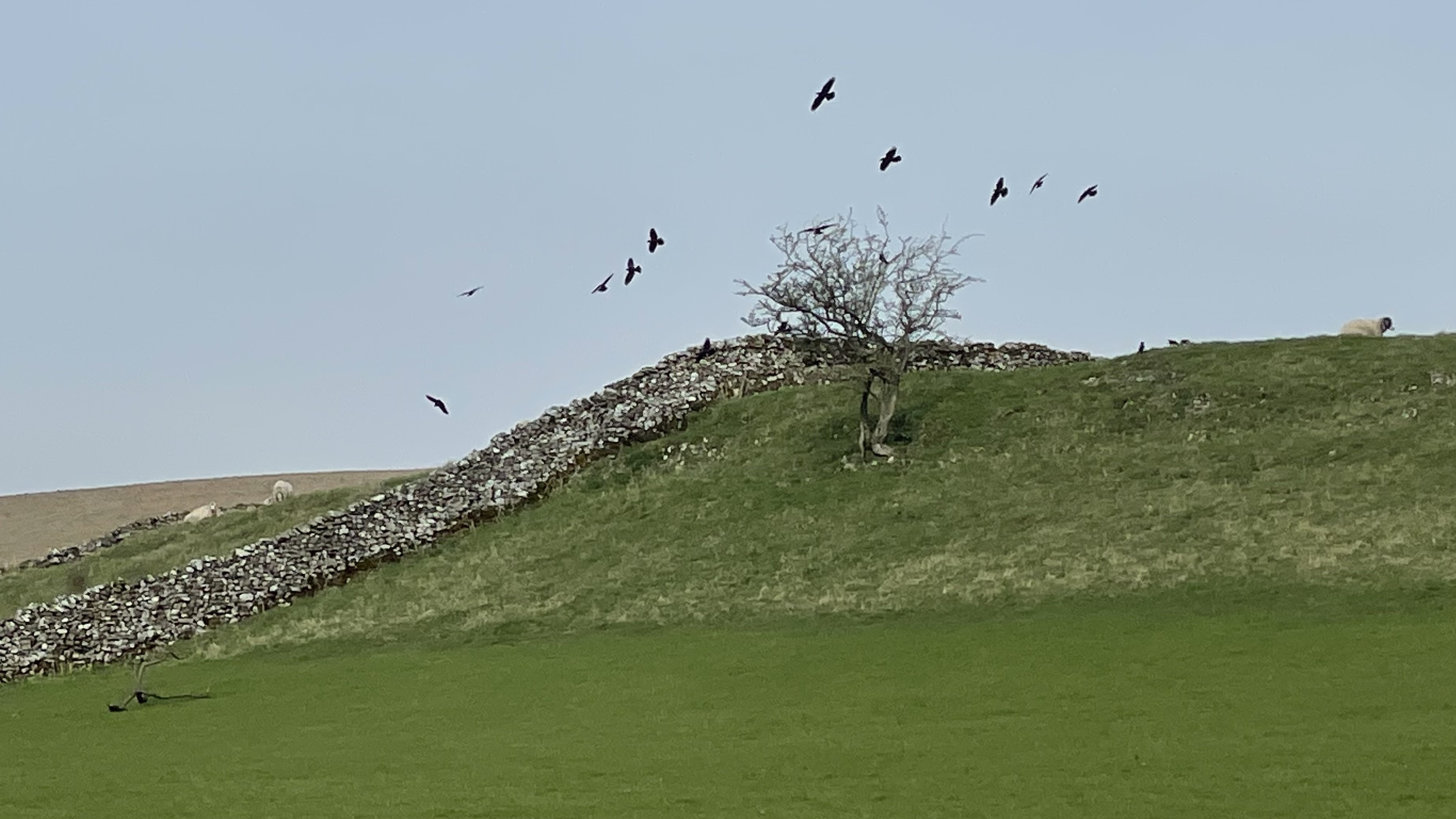 Laithe, henge and church. I can't help but think that these standing stones are of equal measure. The fact that some serve our spiritual needs and others our secular is of no consequence. They're all curated, built from beneath, of the same stone, pinning down the fragile layer of human interaction.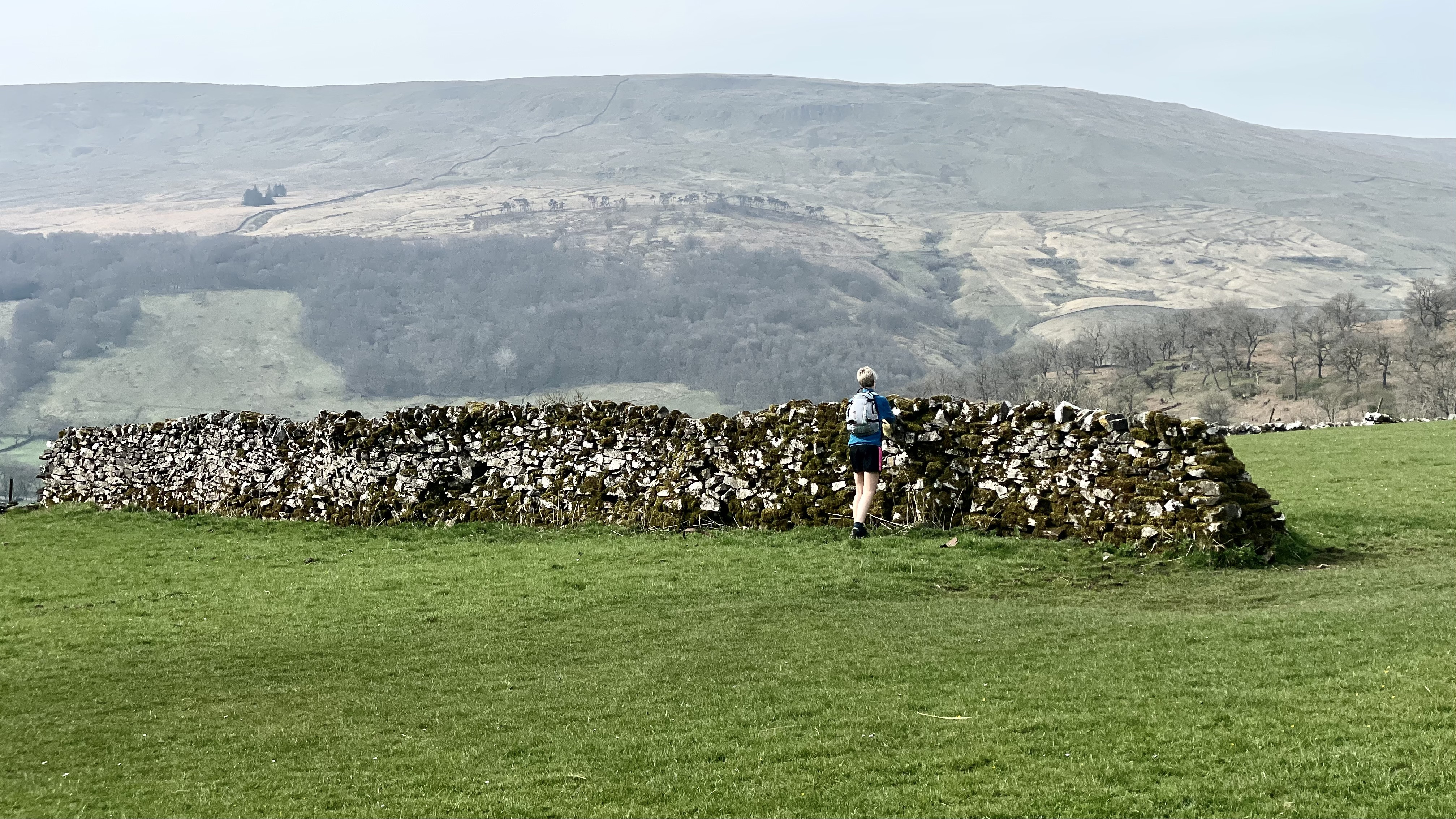 Hotspots
All photos shot on iPhone
Buckden Loop
This is a deeply satisfying walk because all the senses are piqued. Firstly, it isn't too rigorous and takes in a couple of miles along Langstrothdale which is one of the Dales' best kept secrets. Secondly, there is a tryptic of villages to take in with lots of vernacular goodness: Buckden, Yockenthwaite and Hubberholme. Finally, there's a church and a few pubs to boot and also a literary link. The walk is around 7 miles long and there is reasonable parking at Buckden (Pay and Display).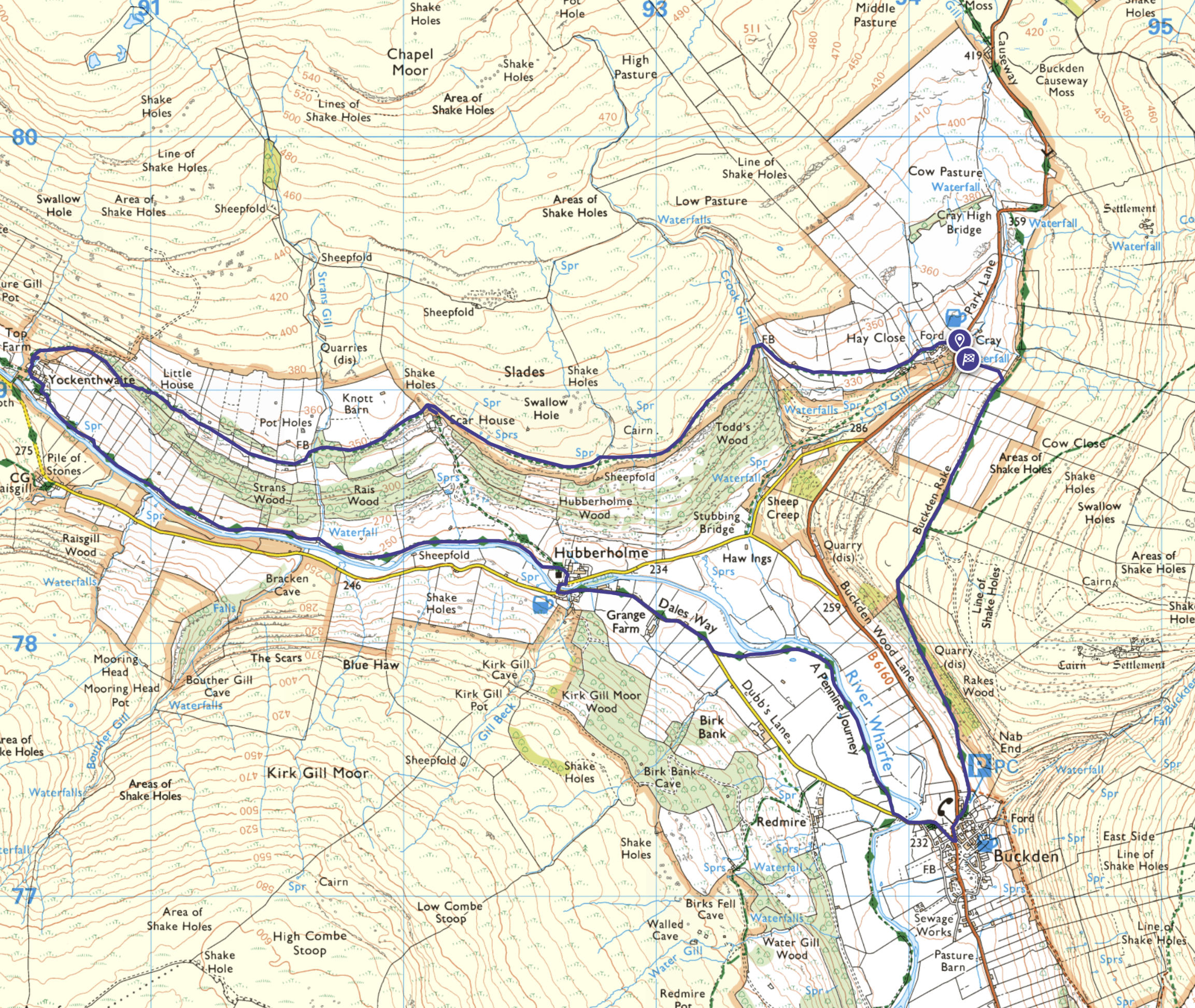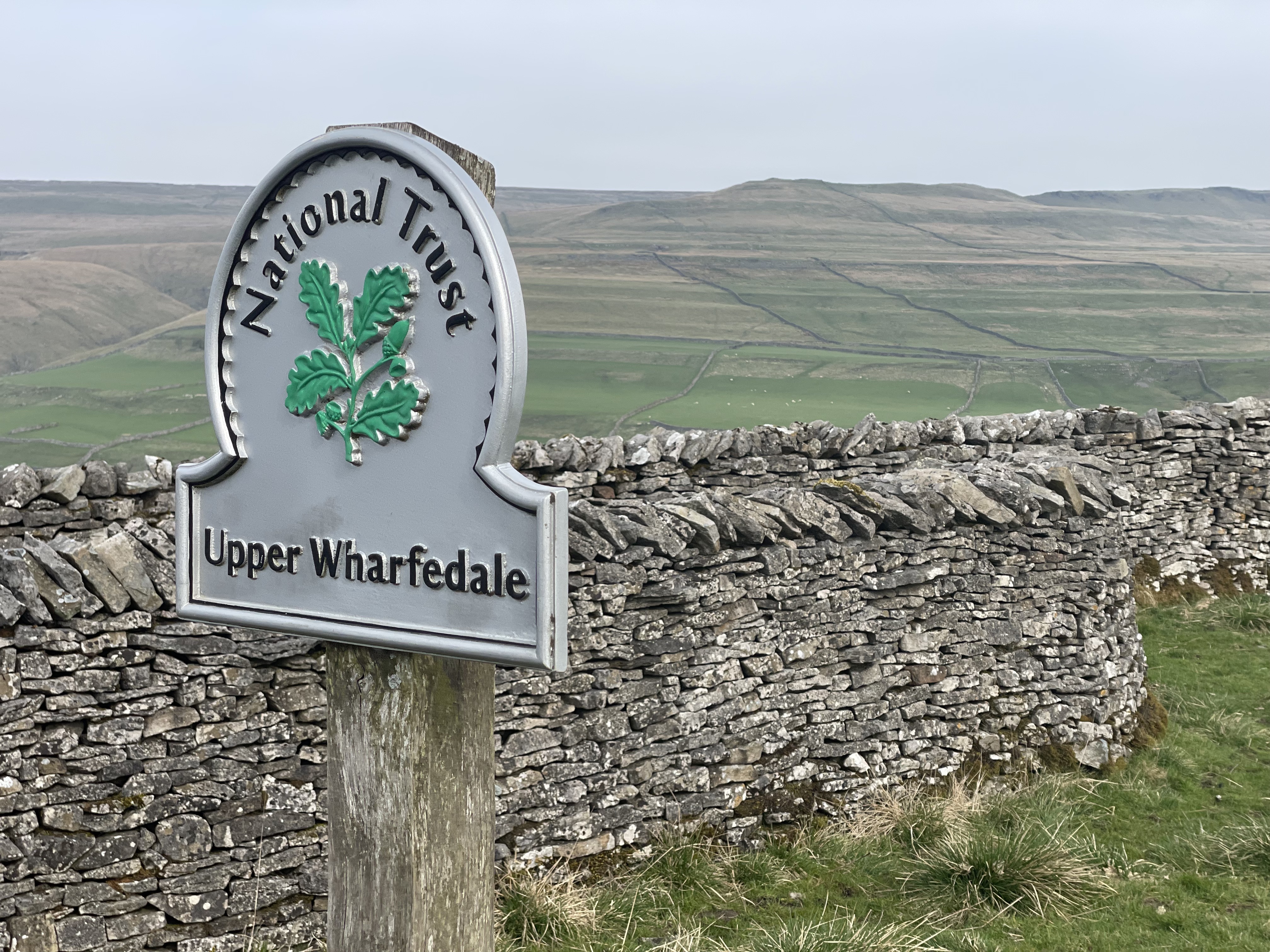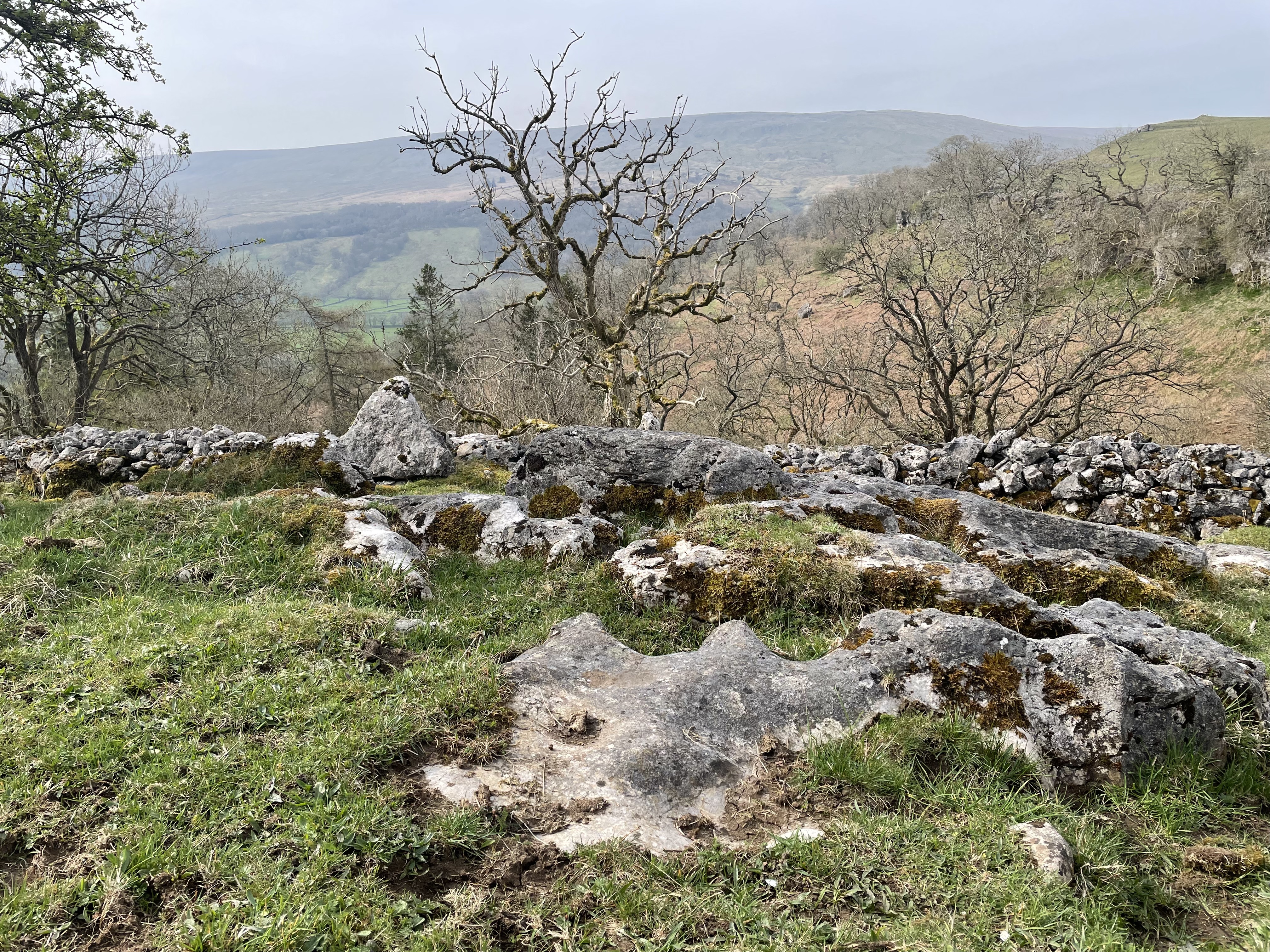 Yockenthwaite.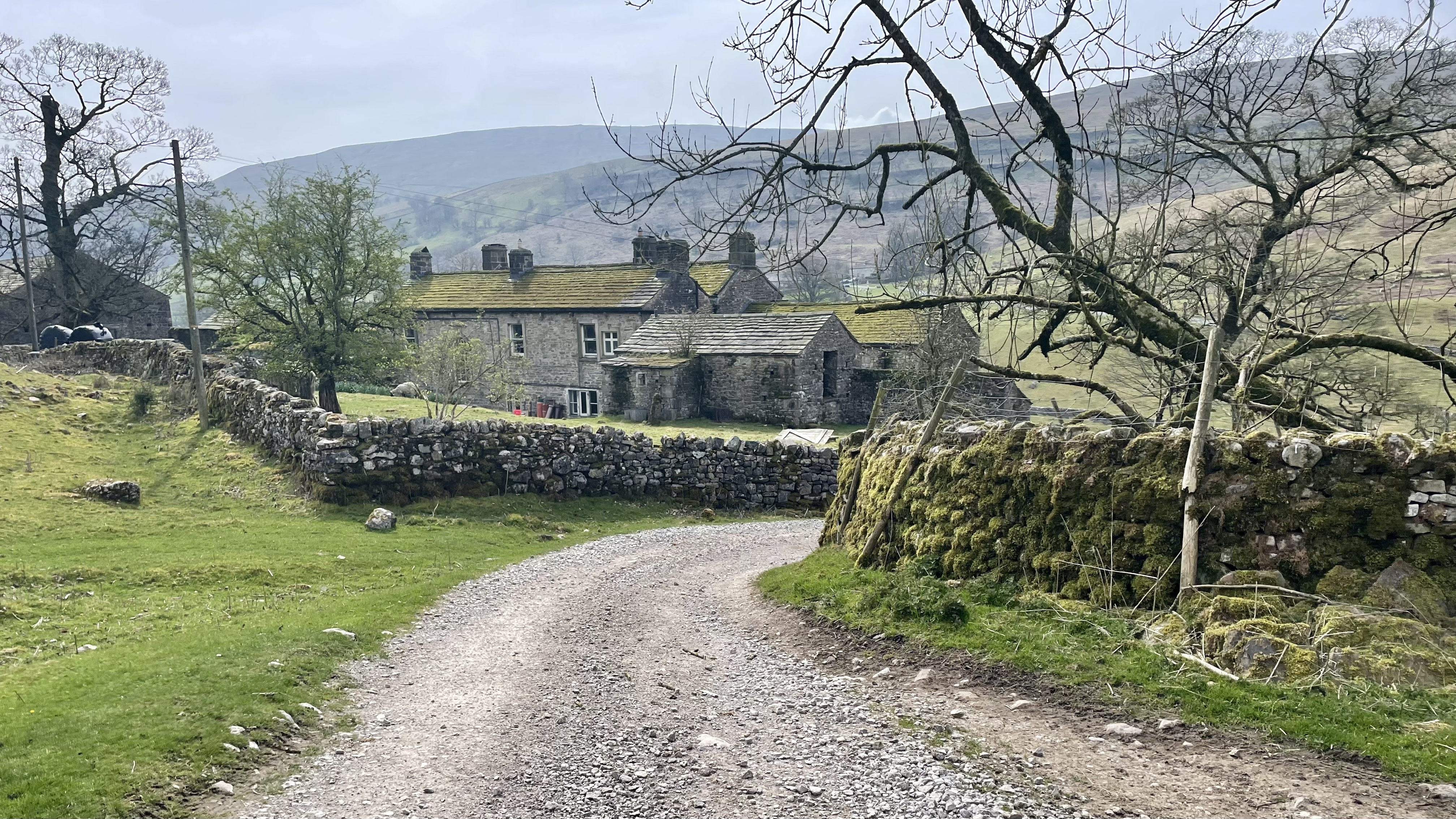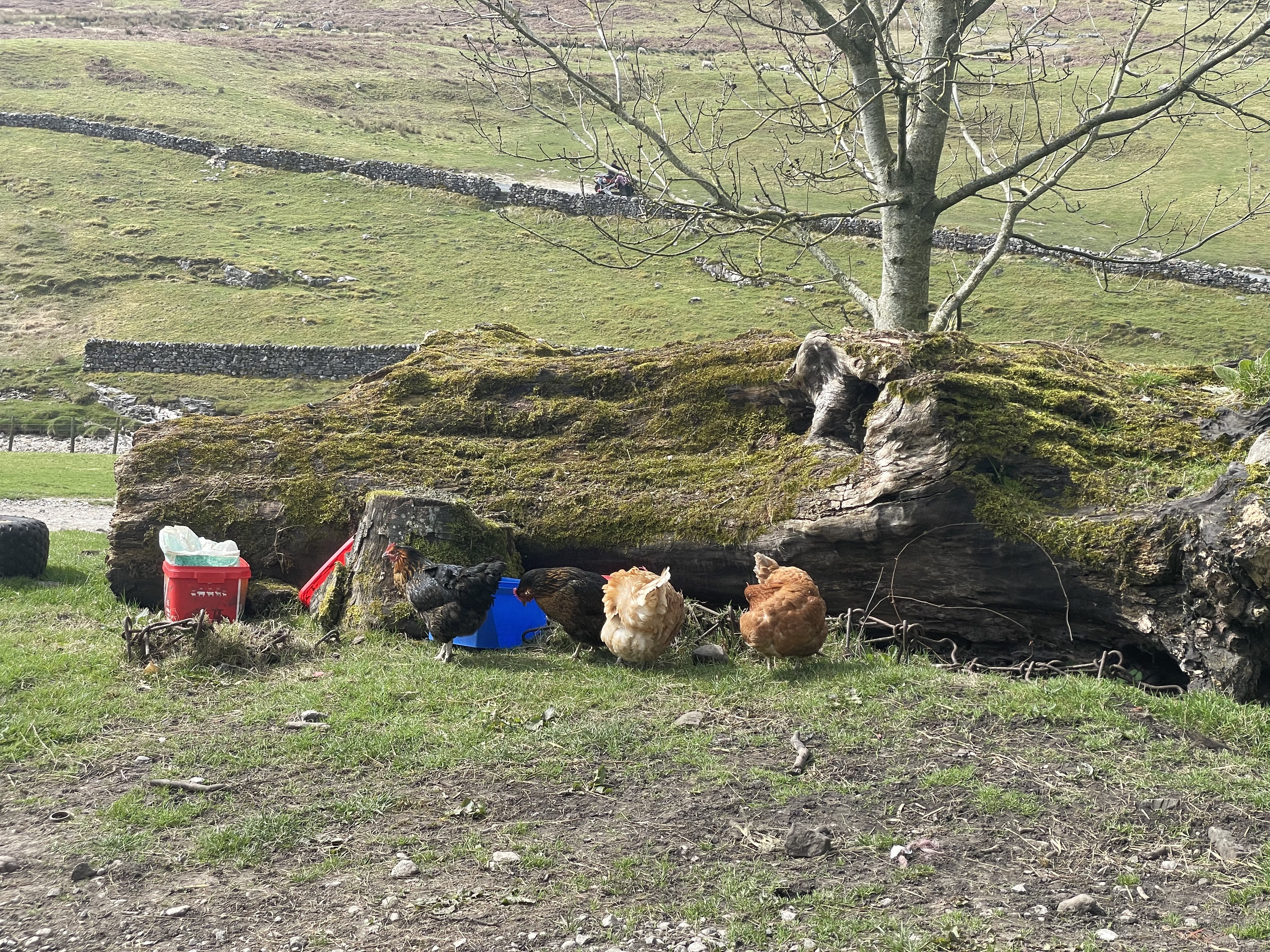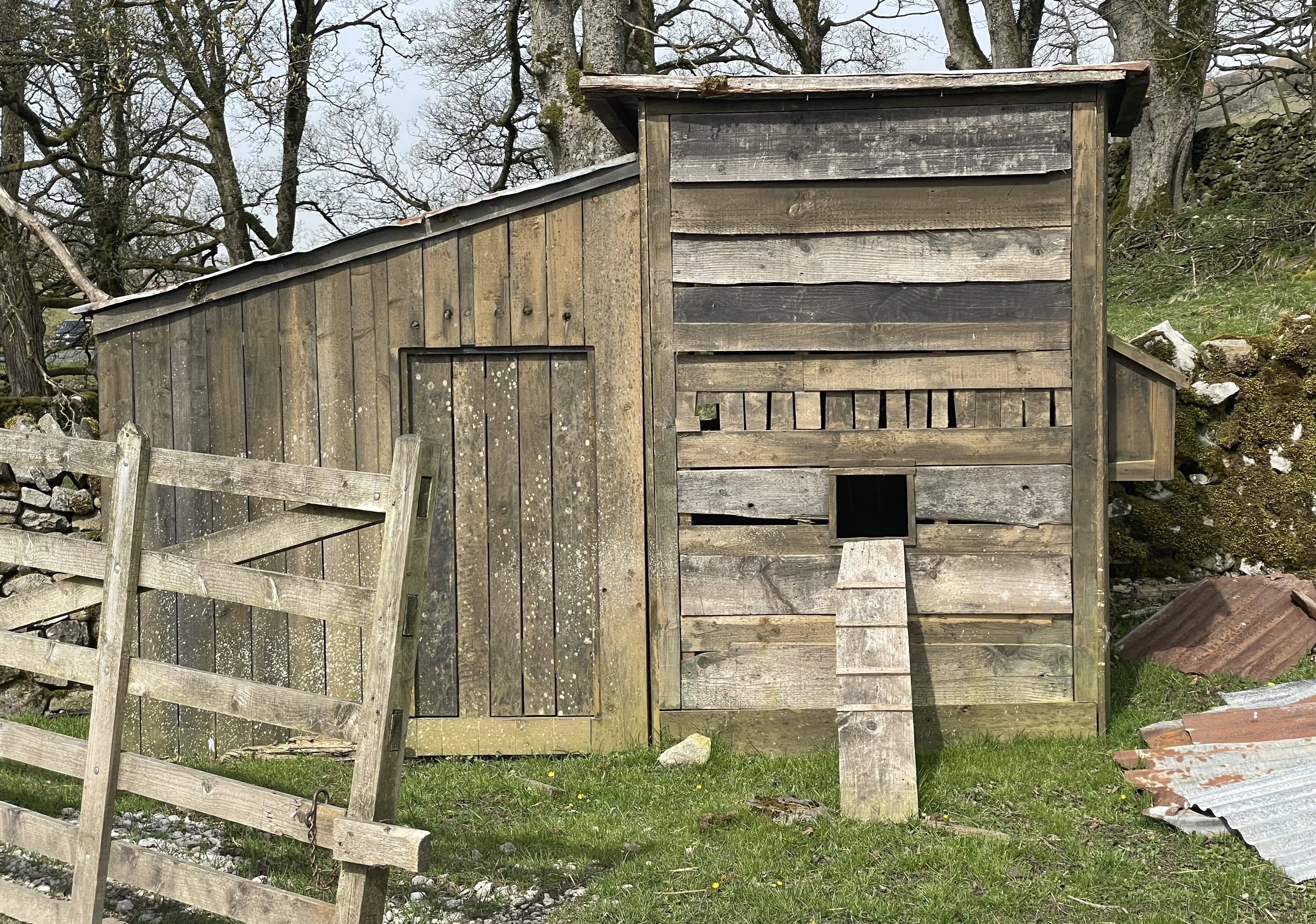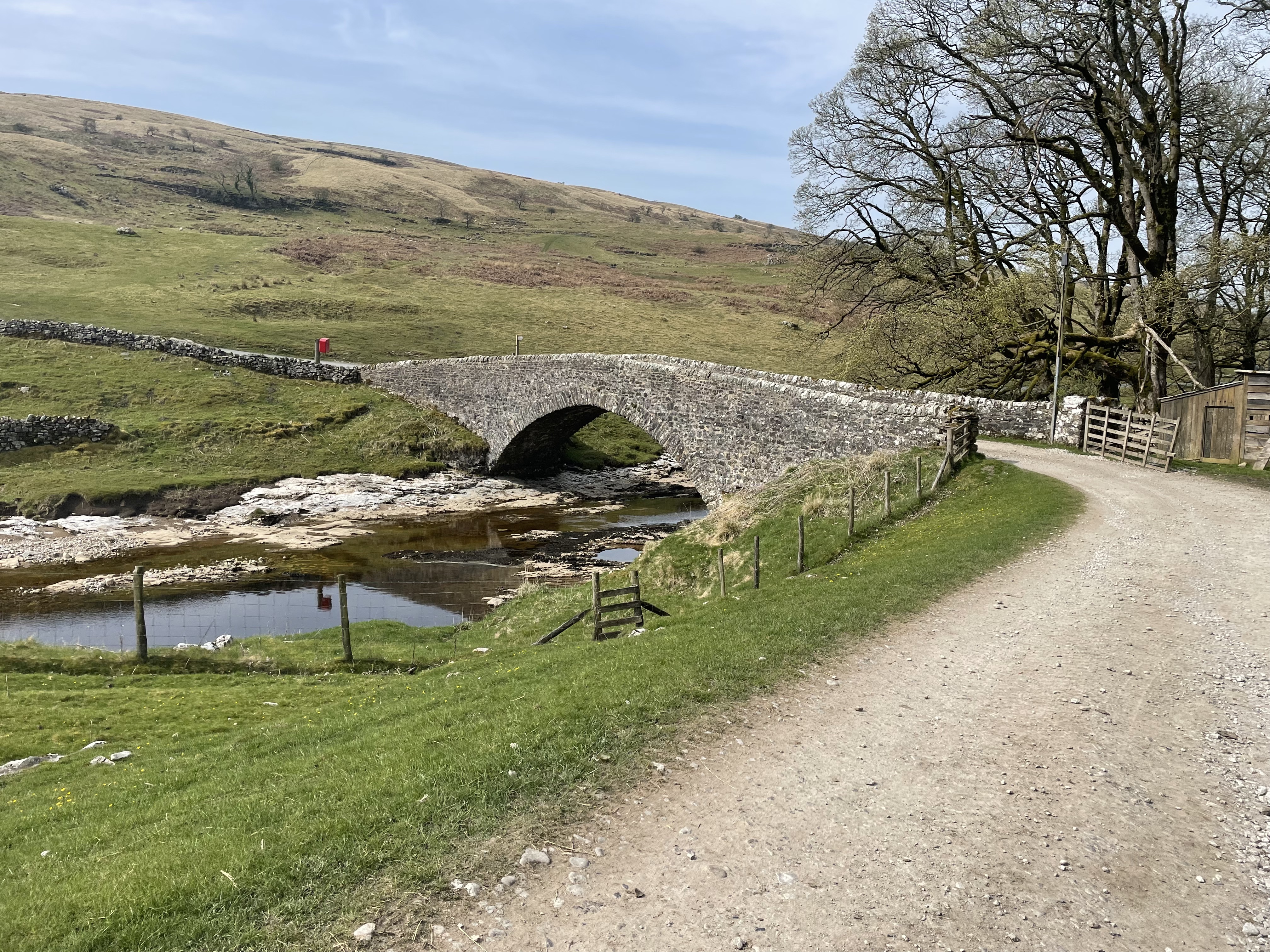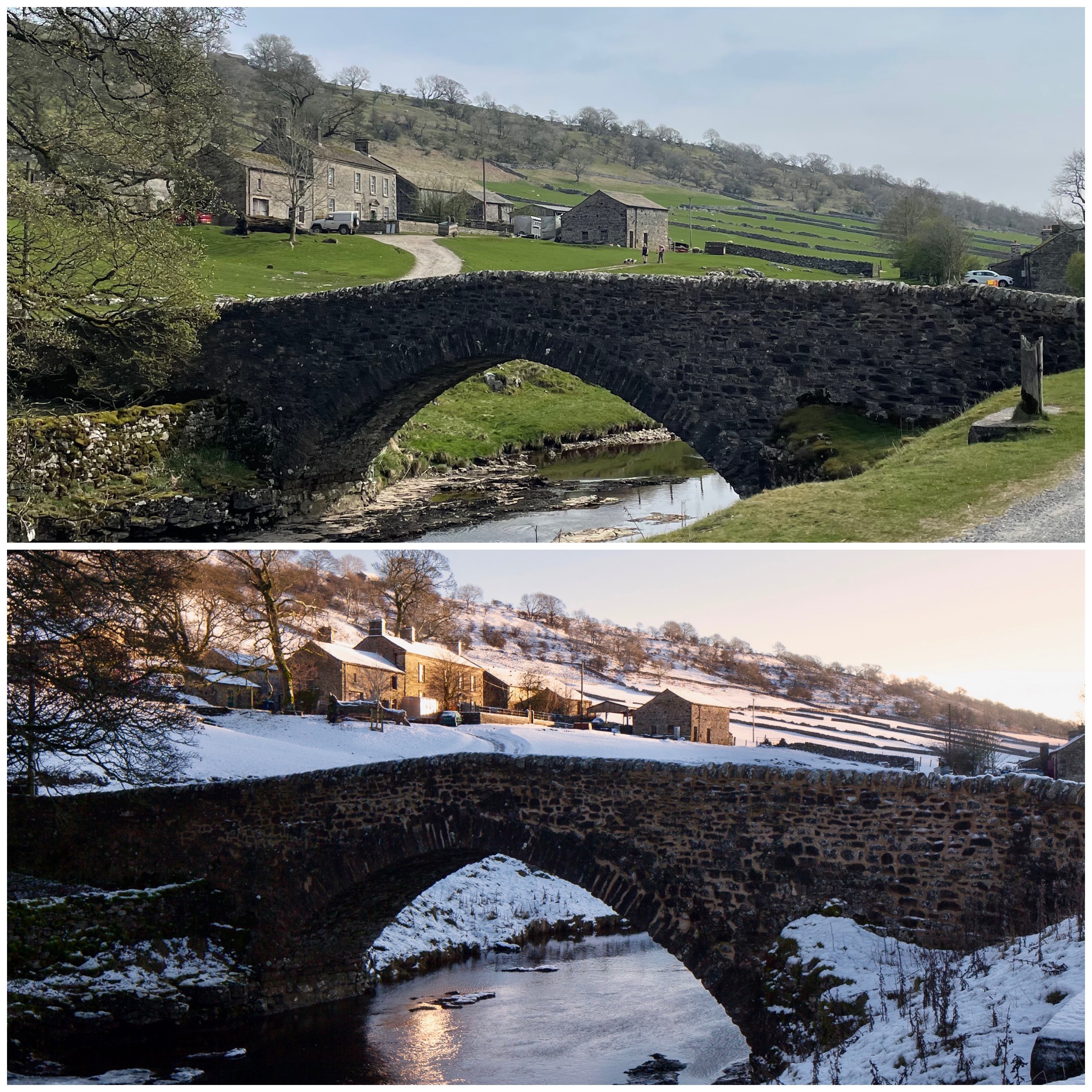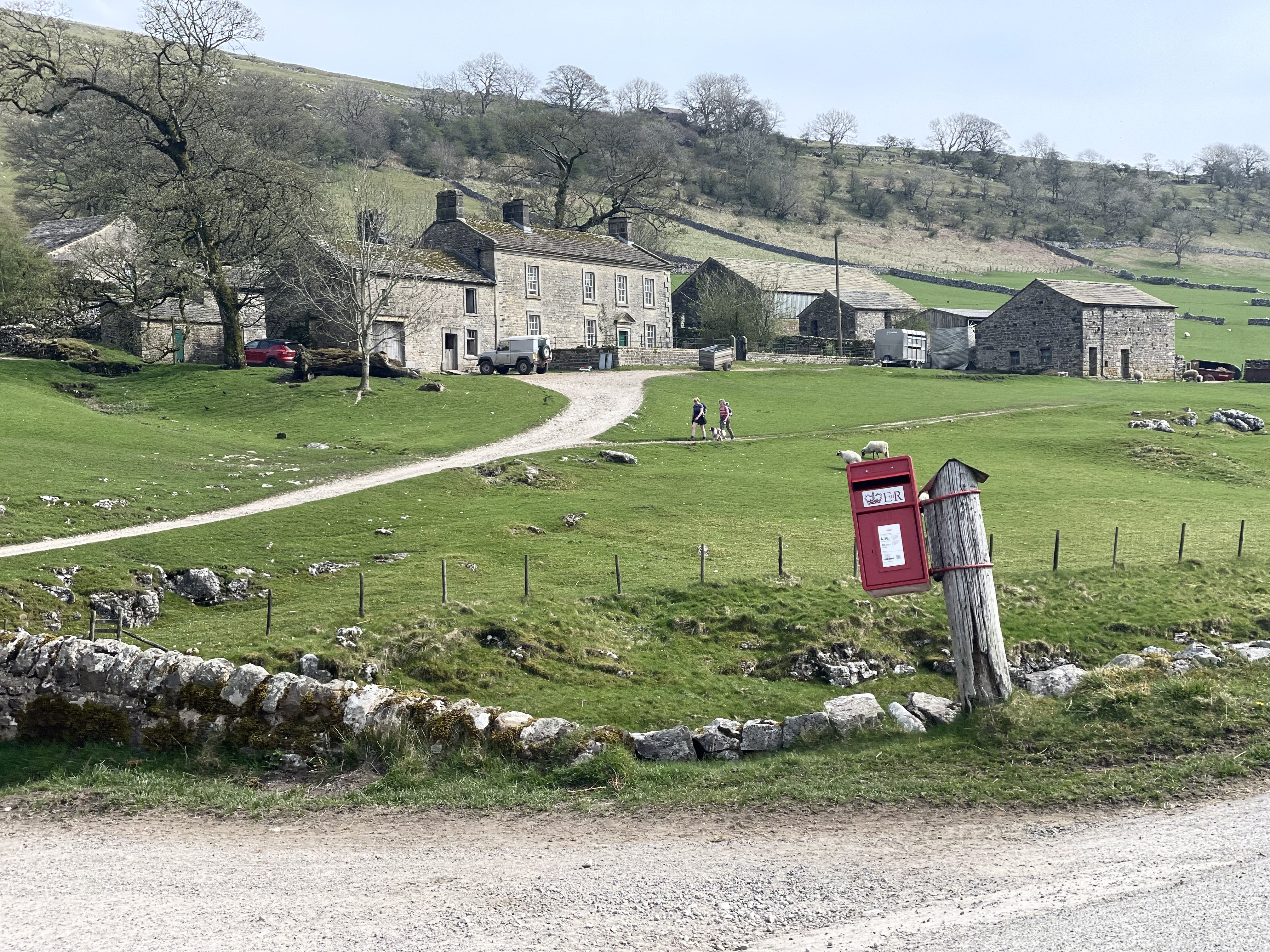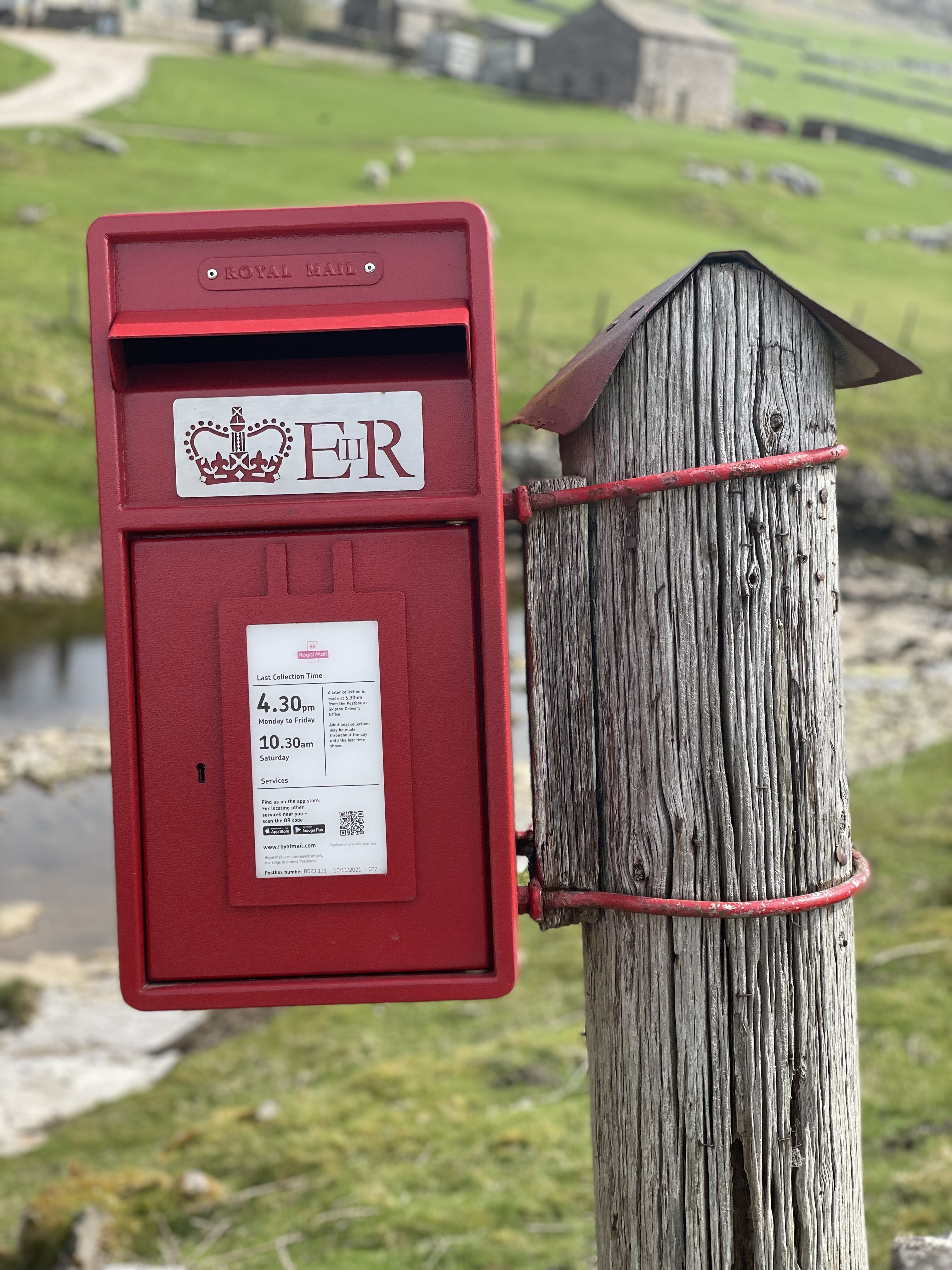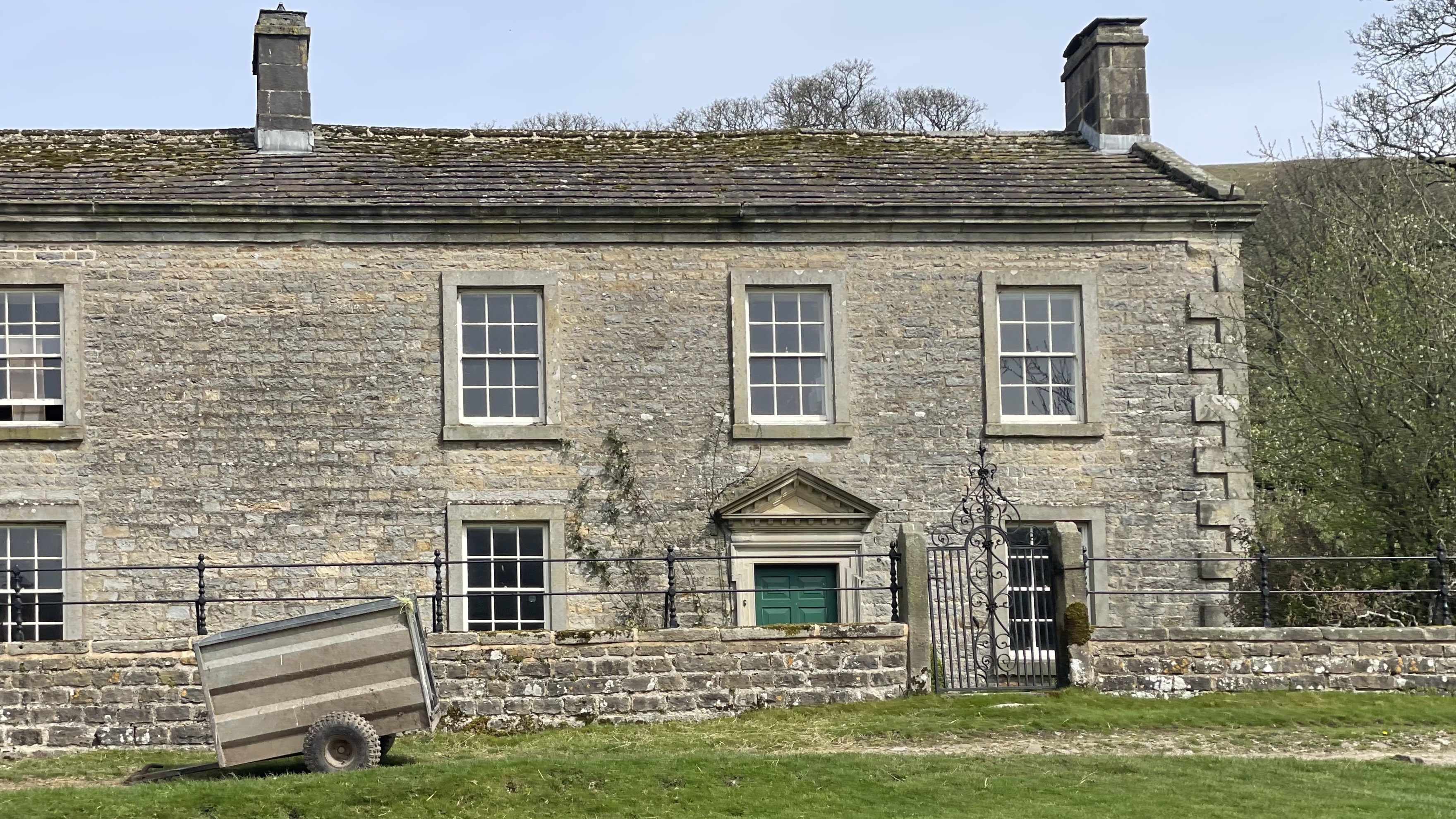 The Wharfe and Langstrothdale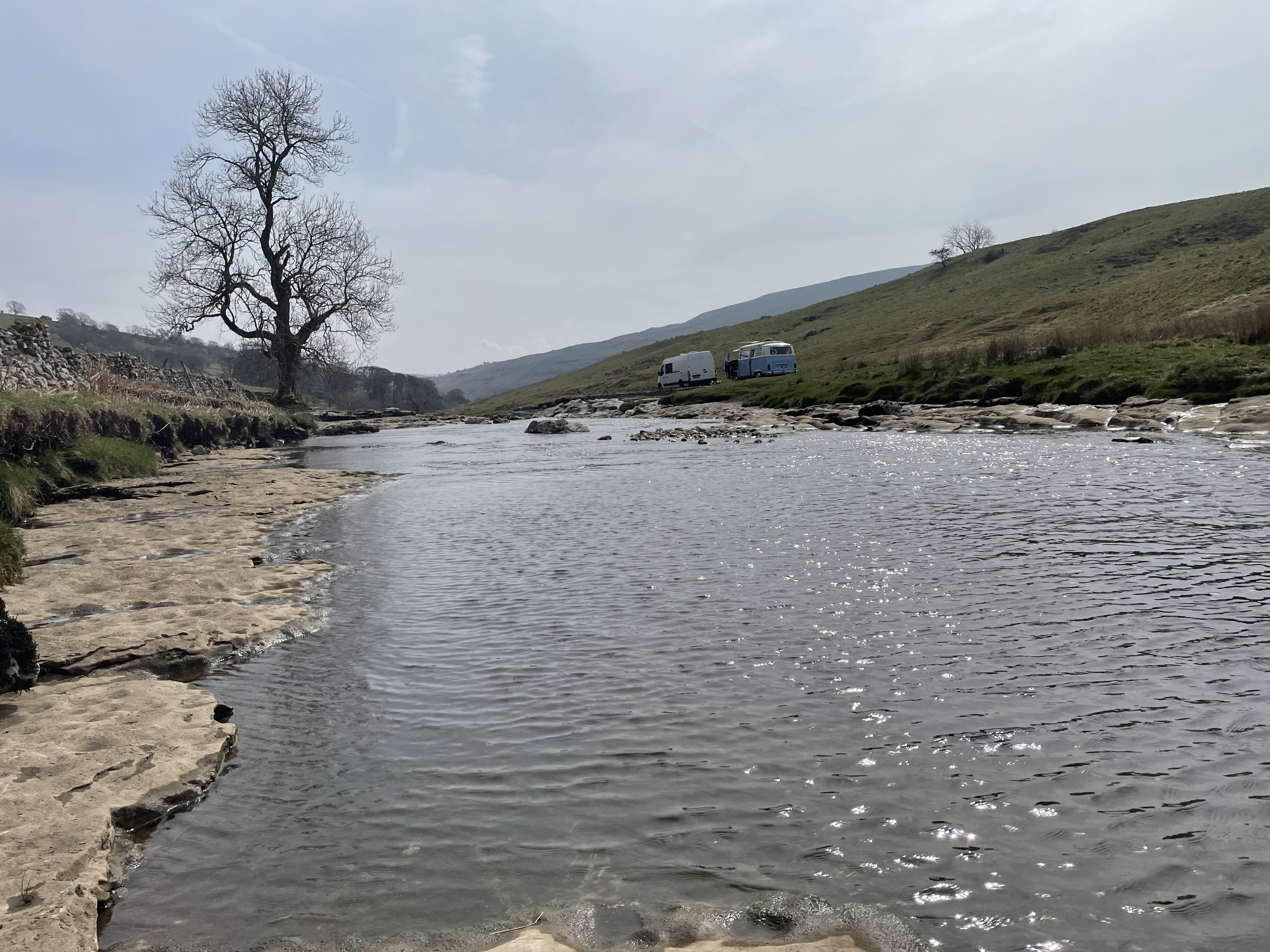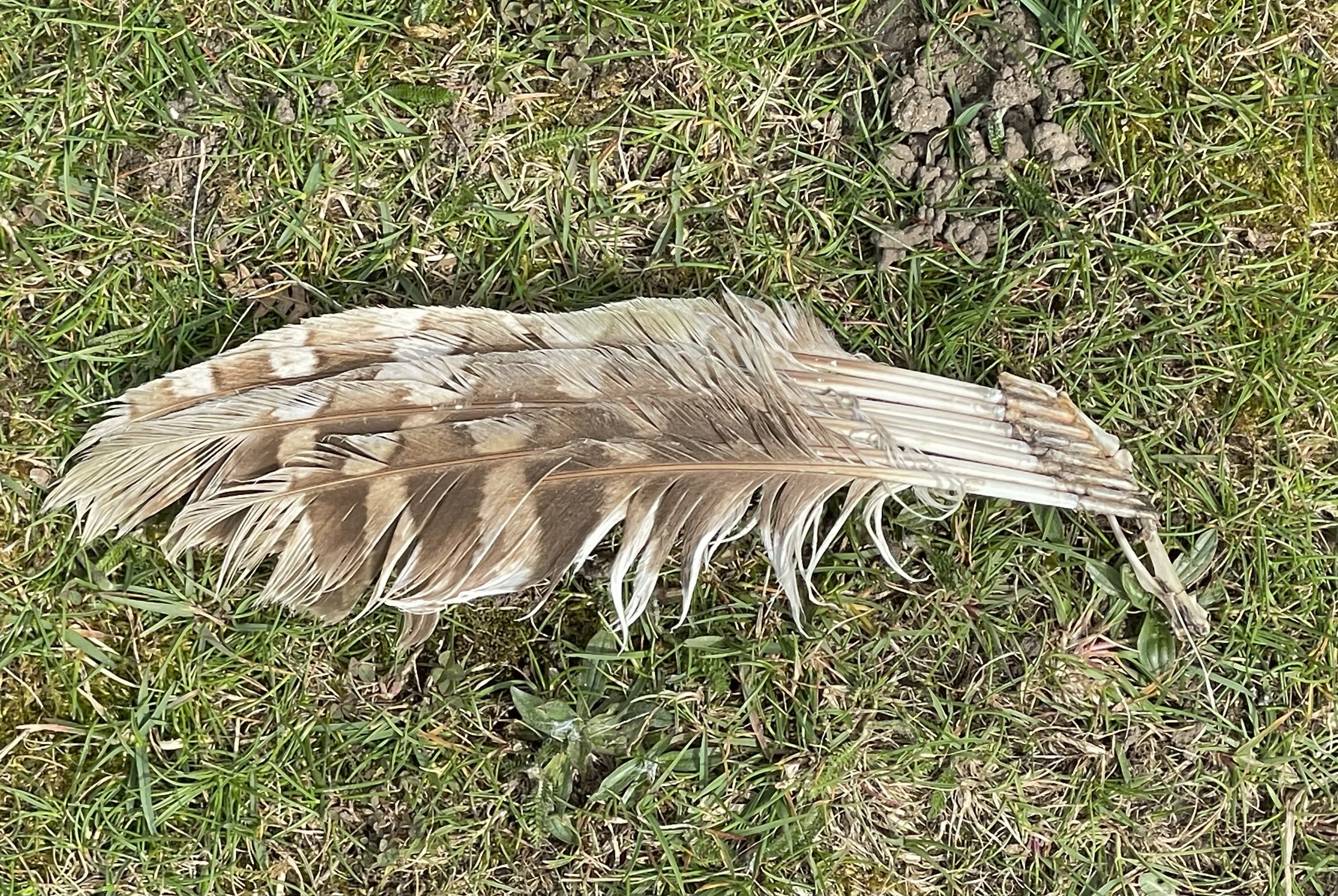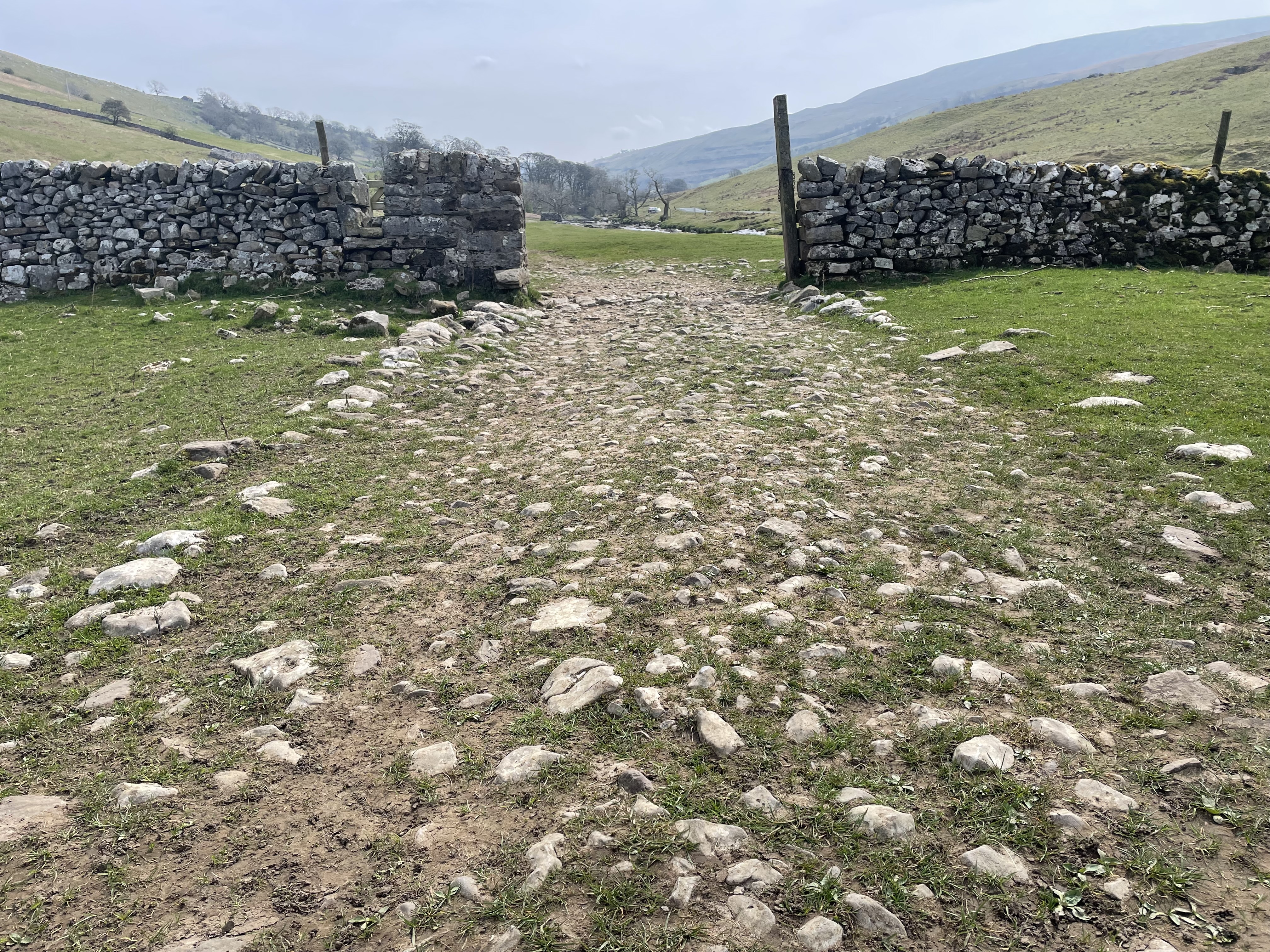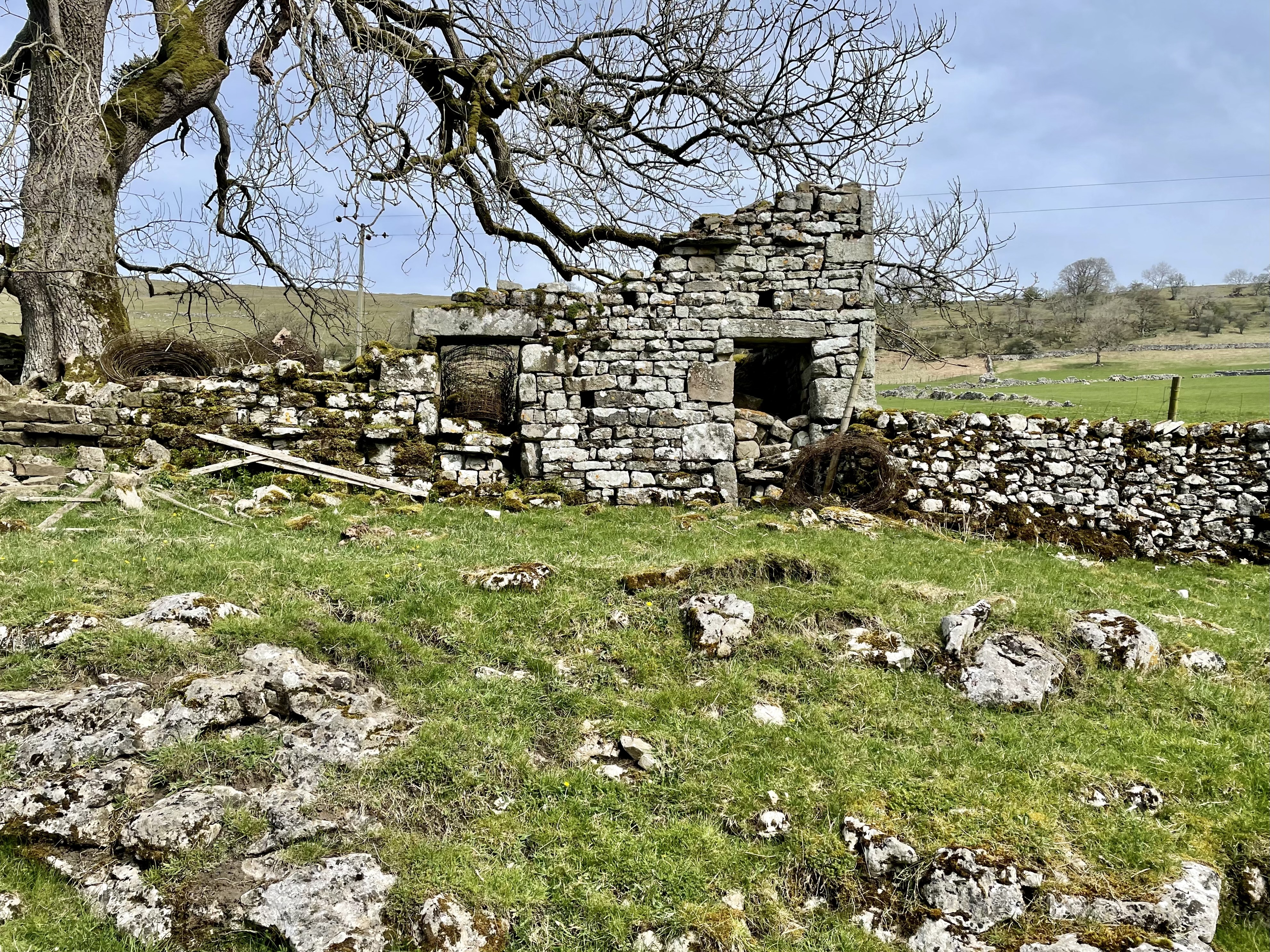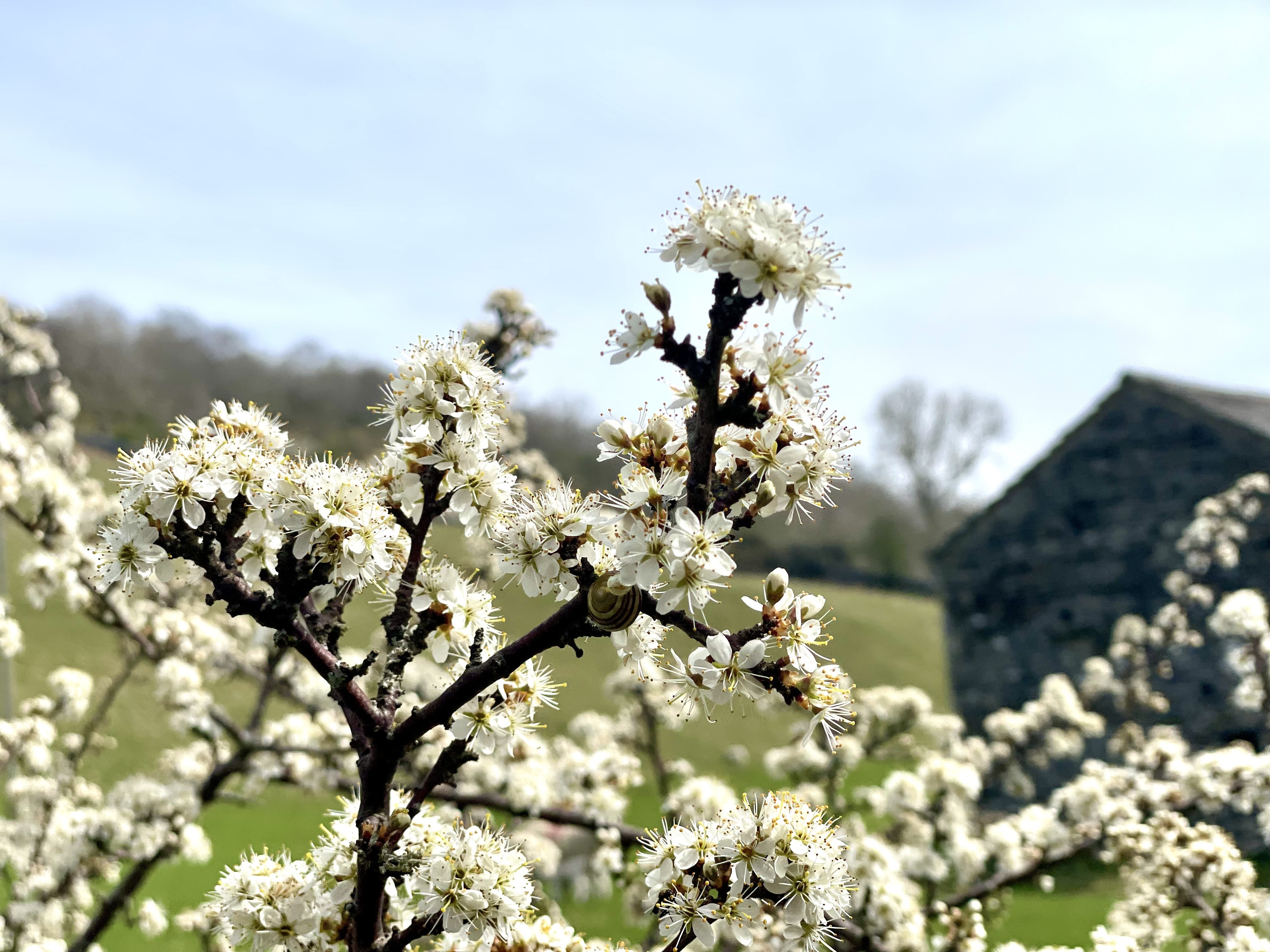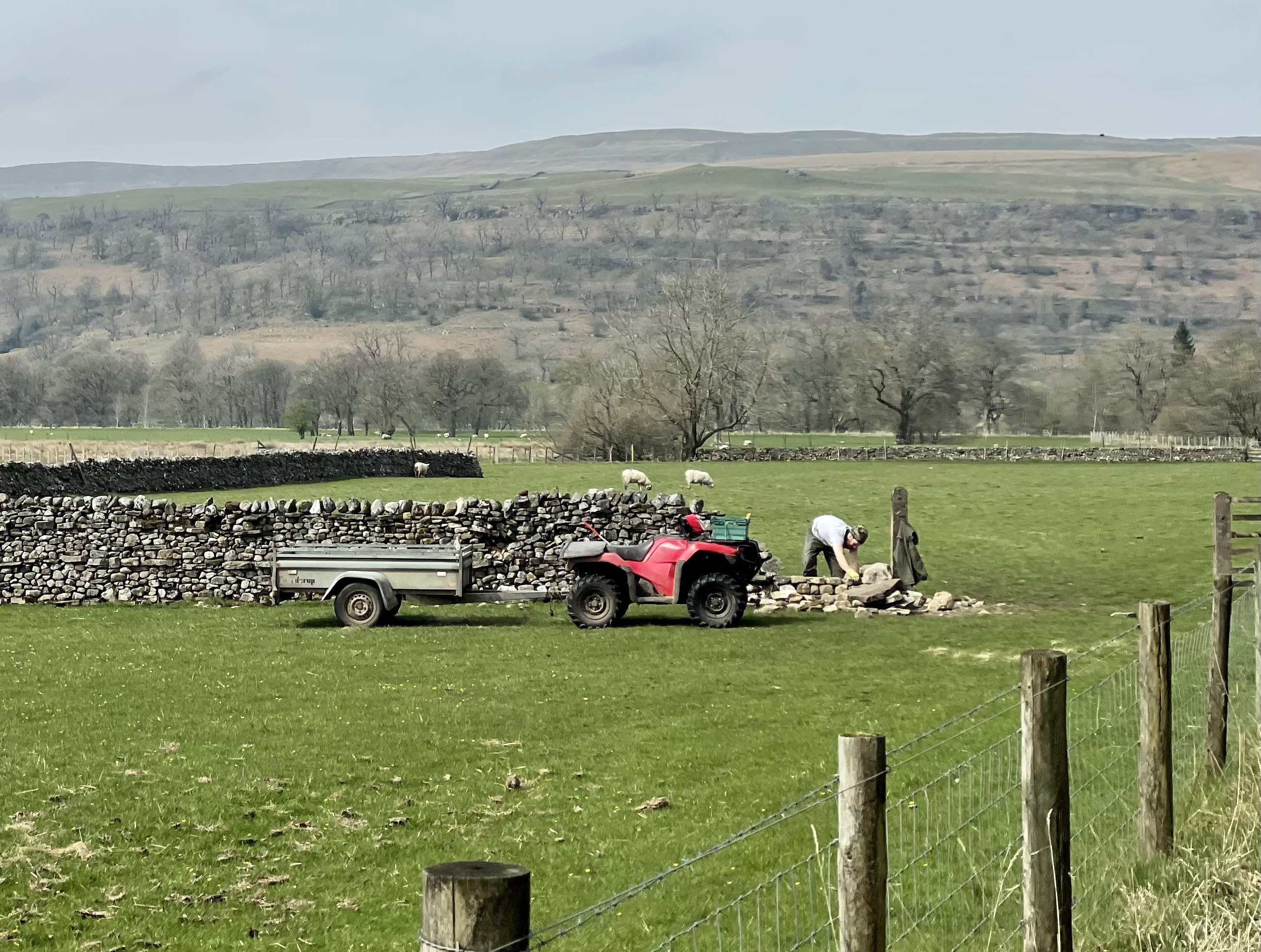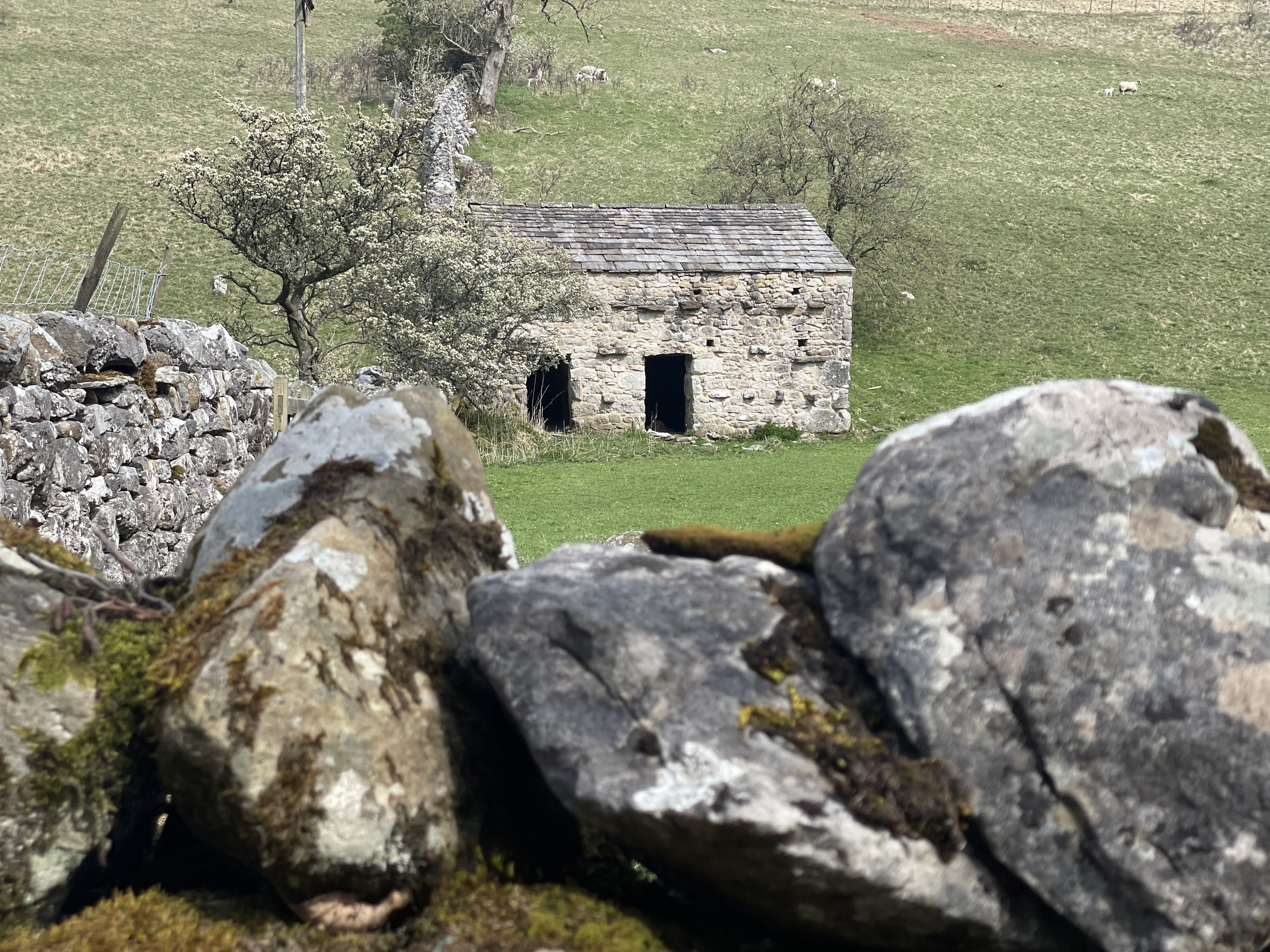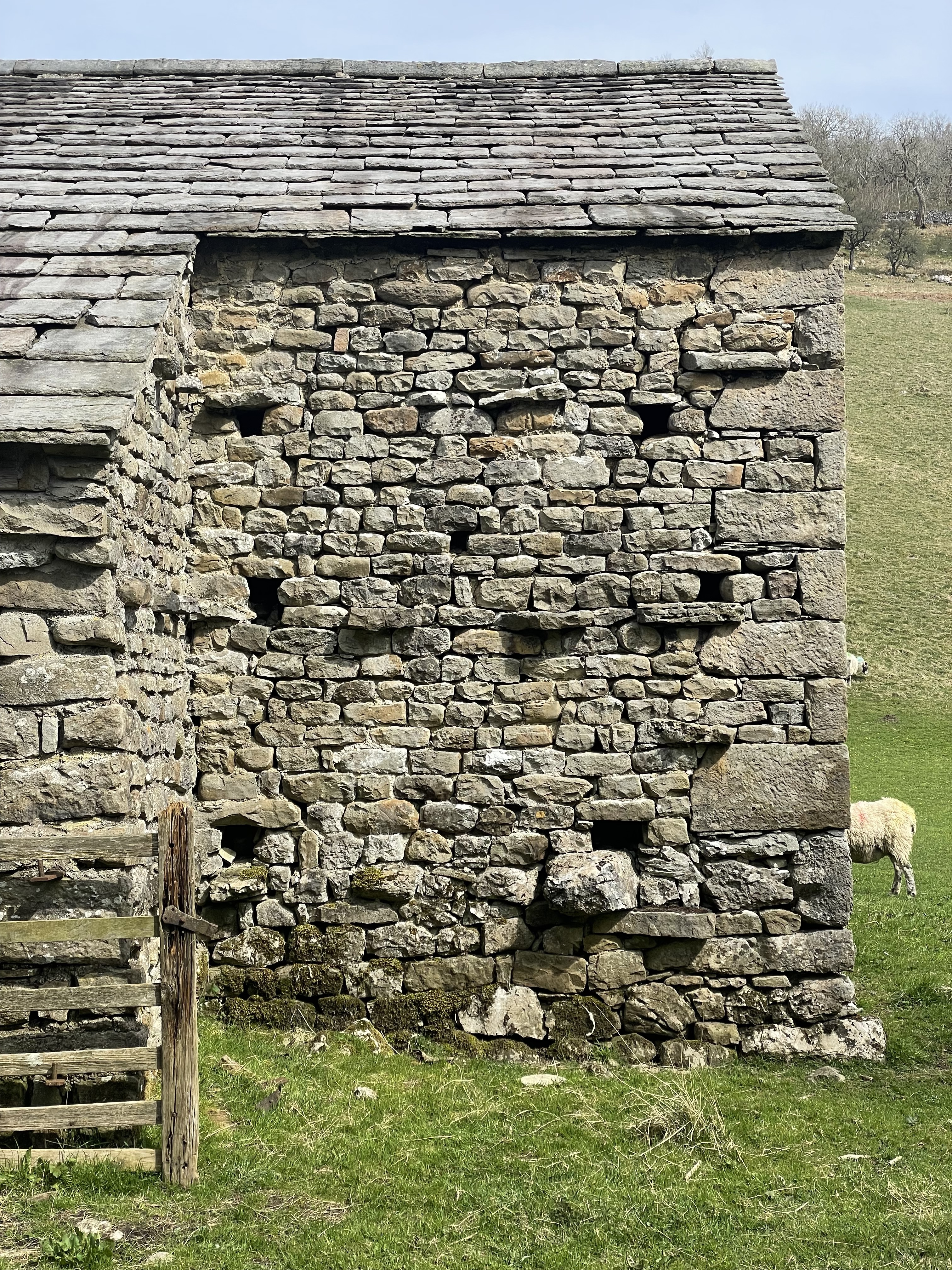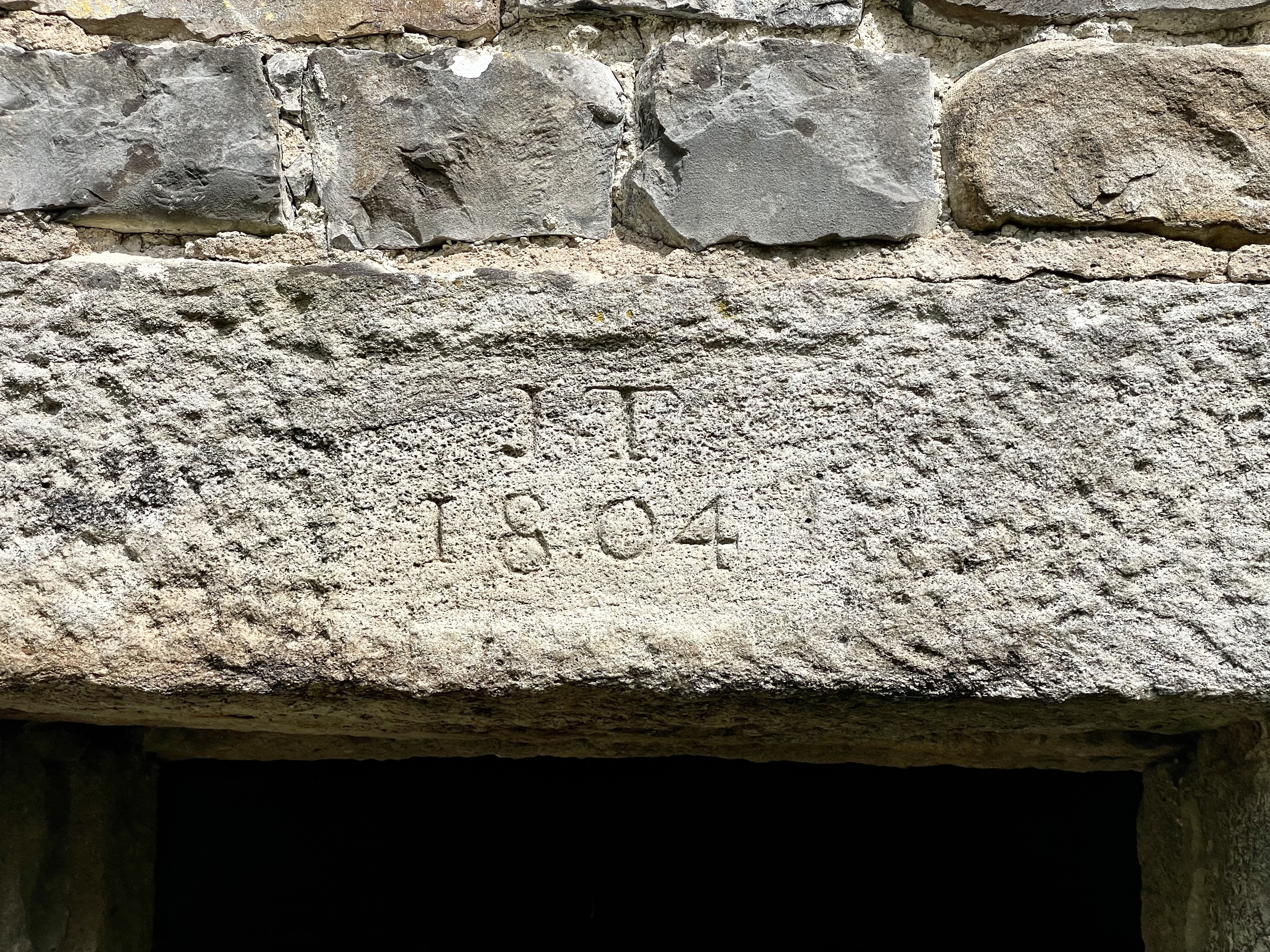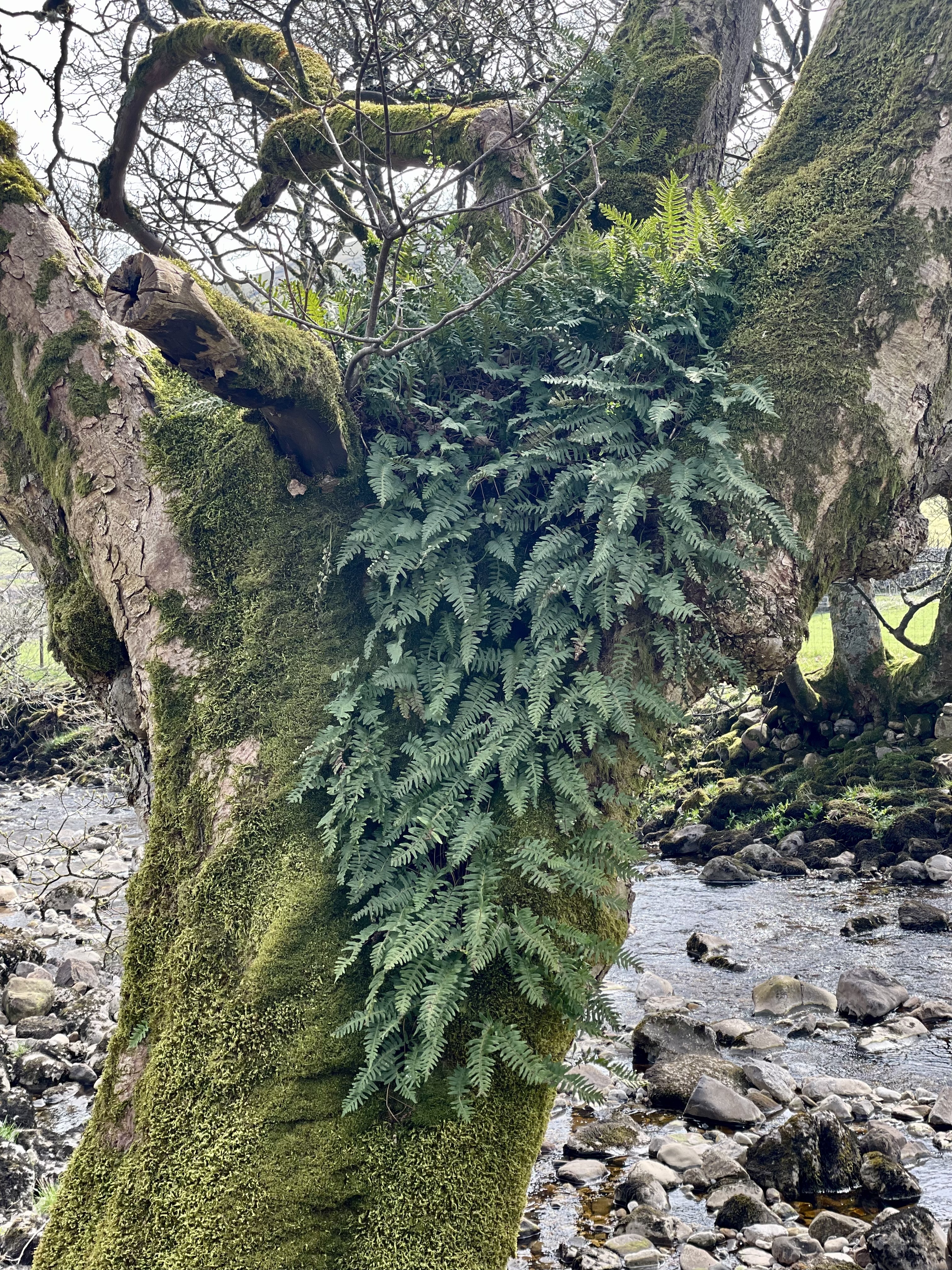 St. Michael and All Angels at Hubberholme
A delight amongst delights. One of the only churches in the Dales with a rood screen and an odd concoction of a font - perhaps from different periods. Note the bear. Oh, and a lovely bell of 1601.
J. B. Priestley's ashes were scattered here and there is a memorial and information display about his involvement with Hubberholme inside the church.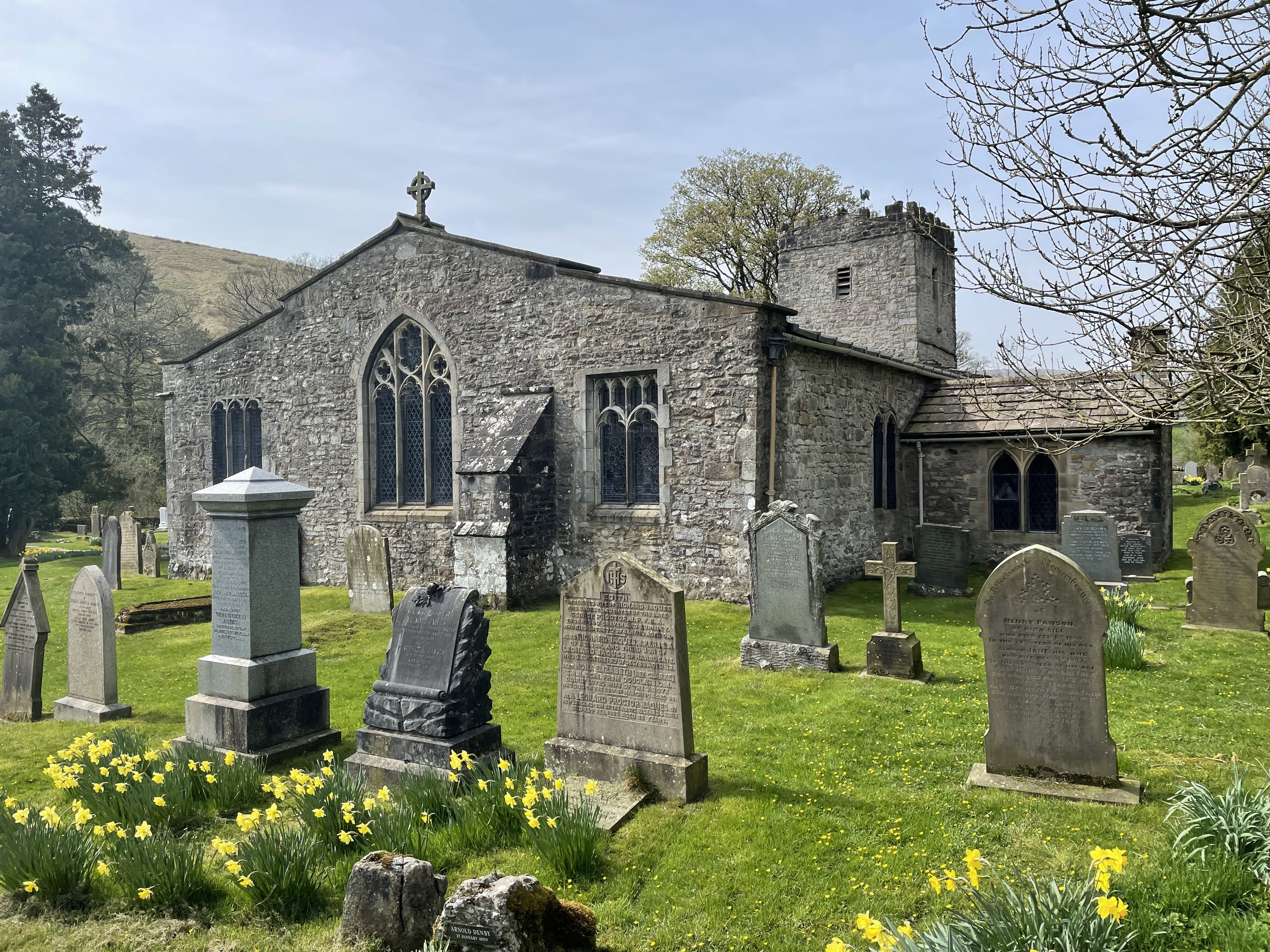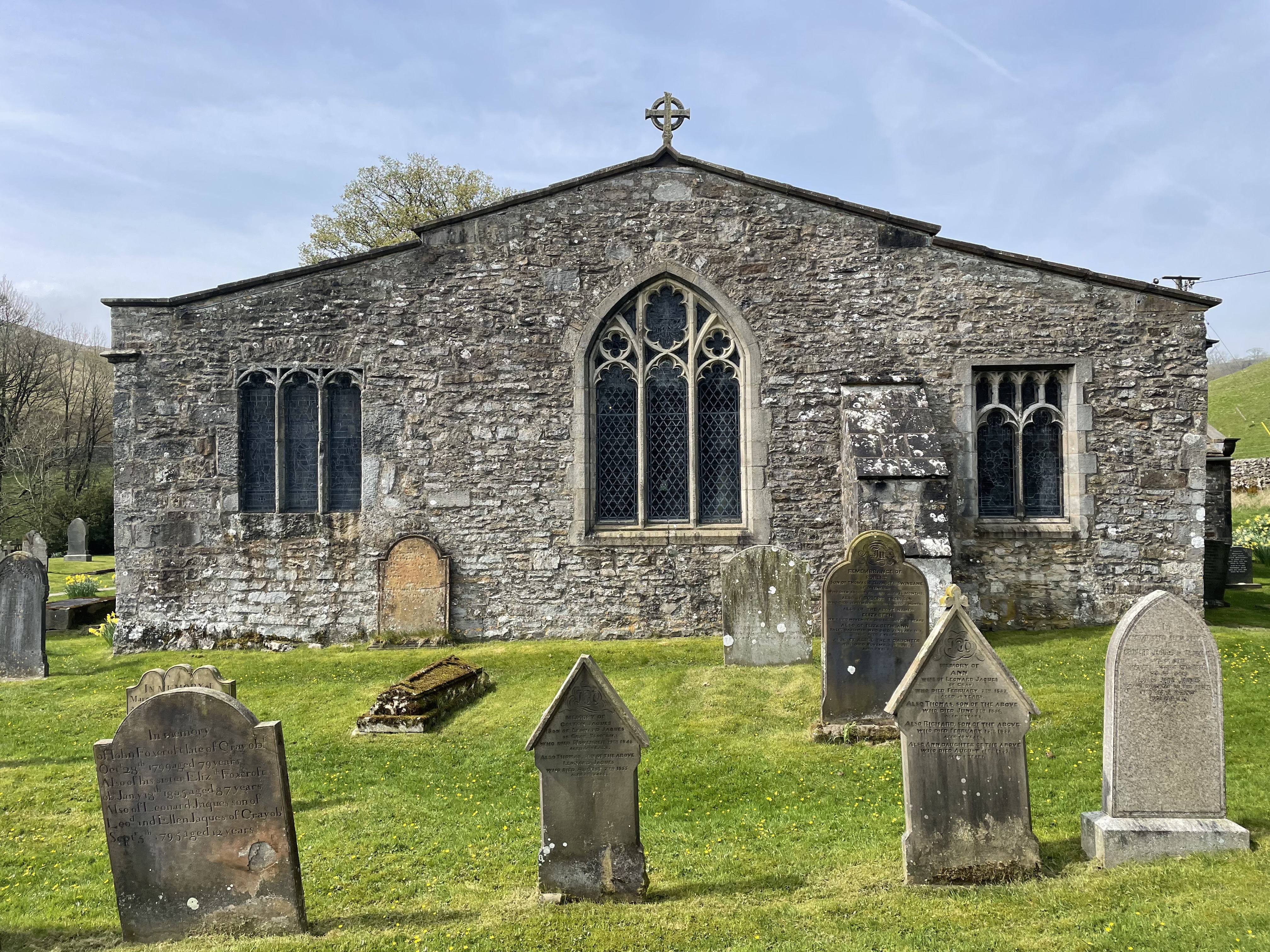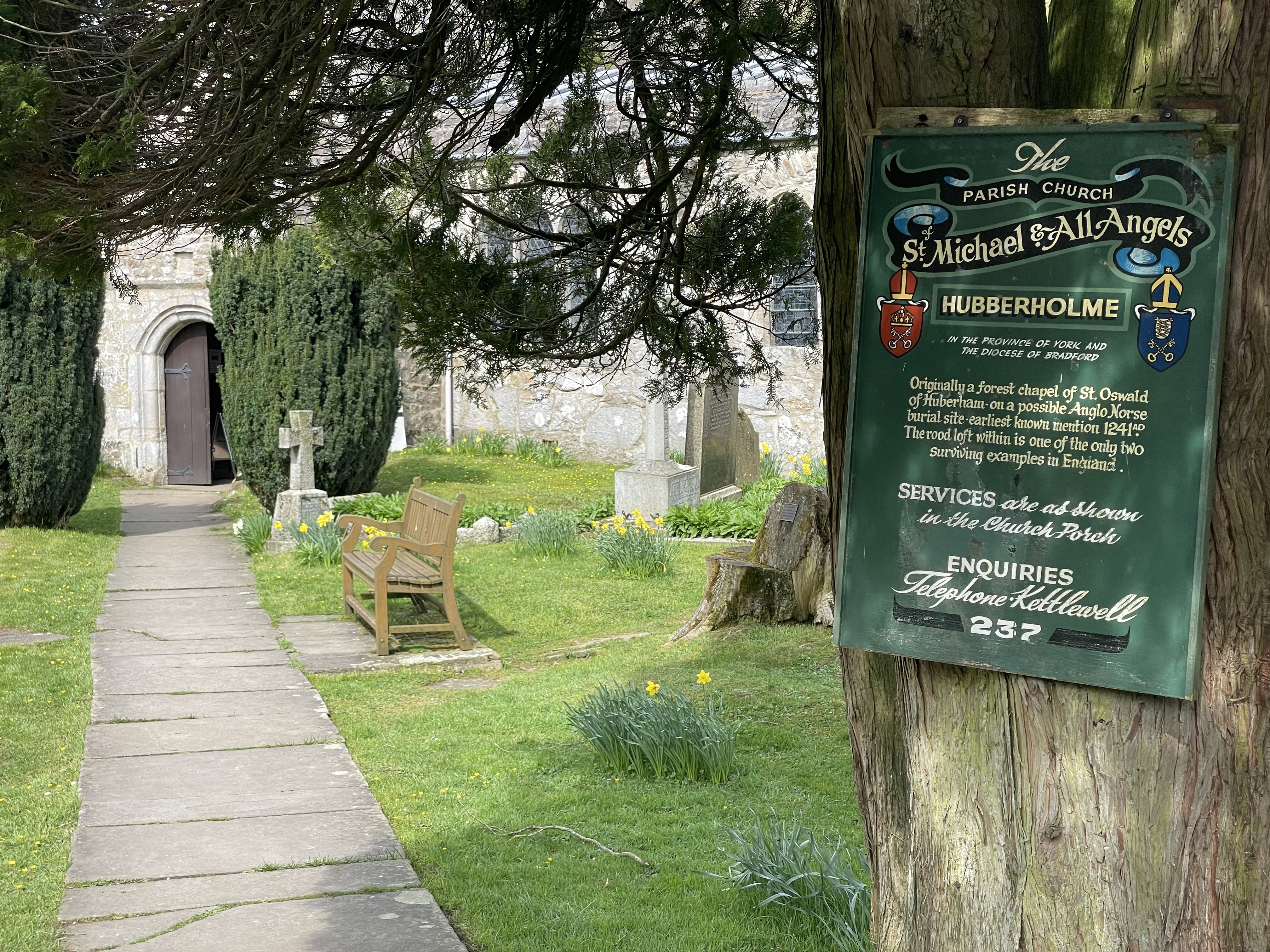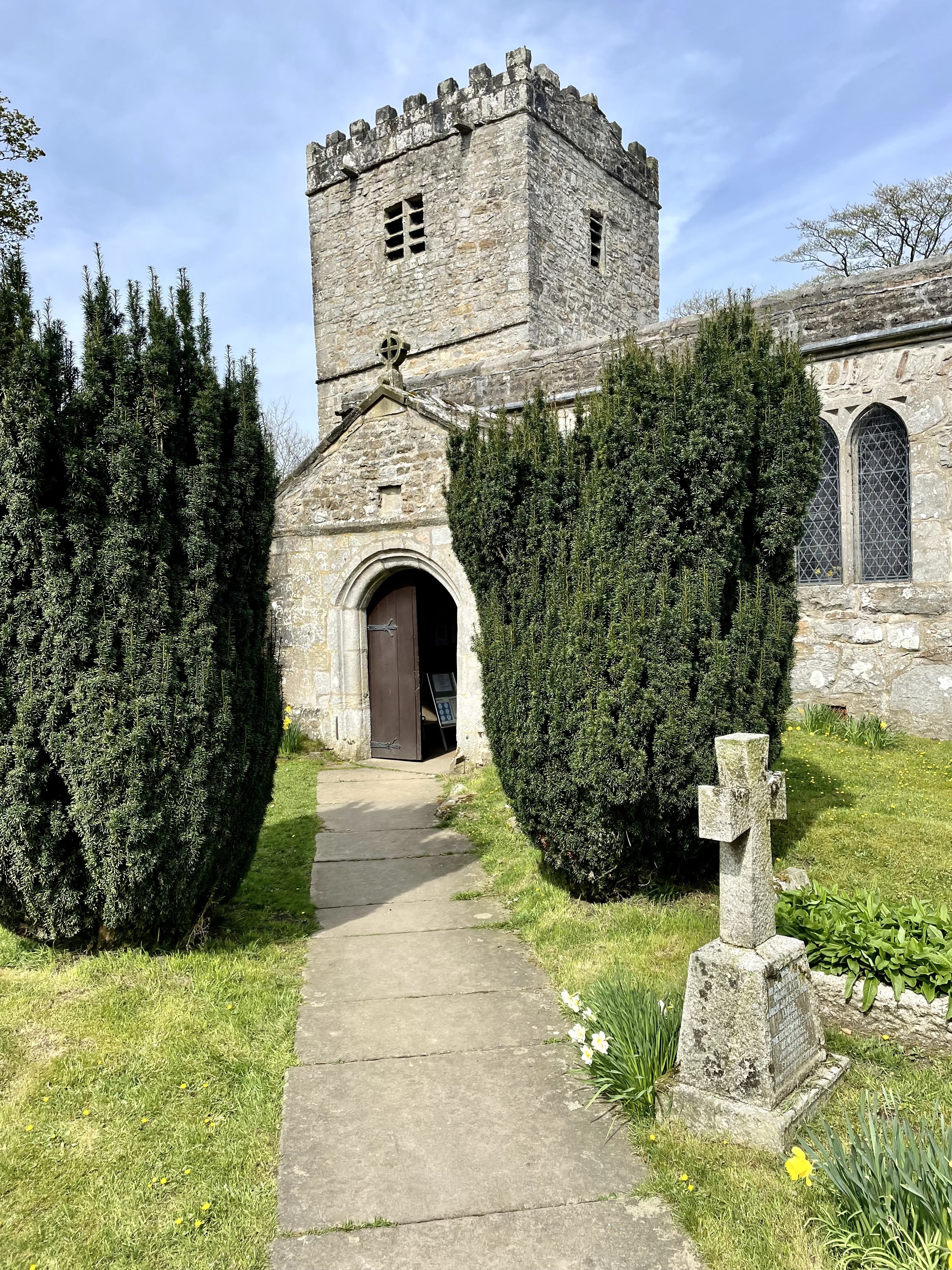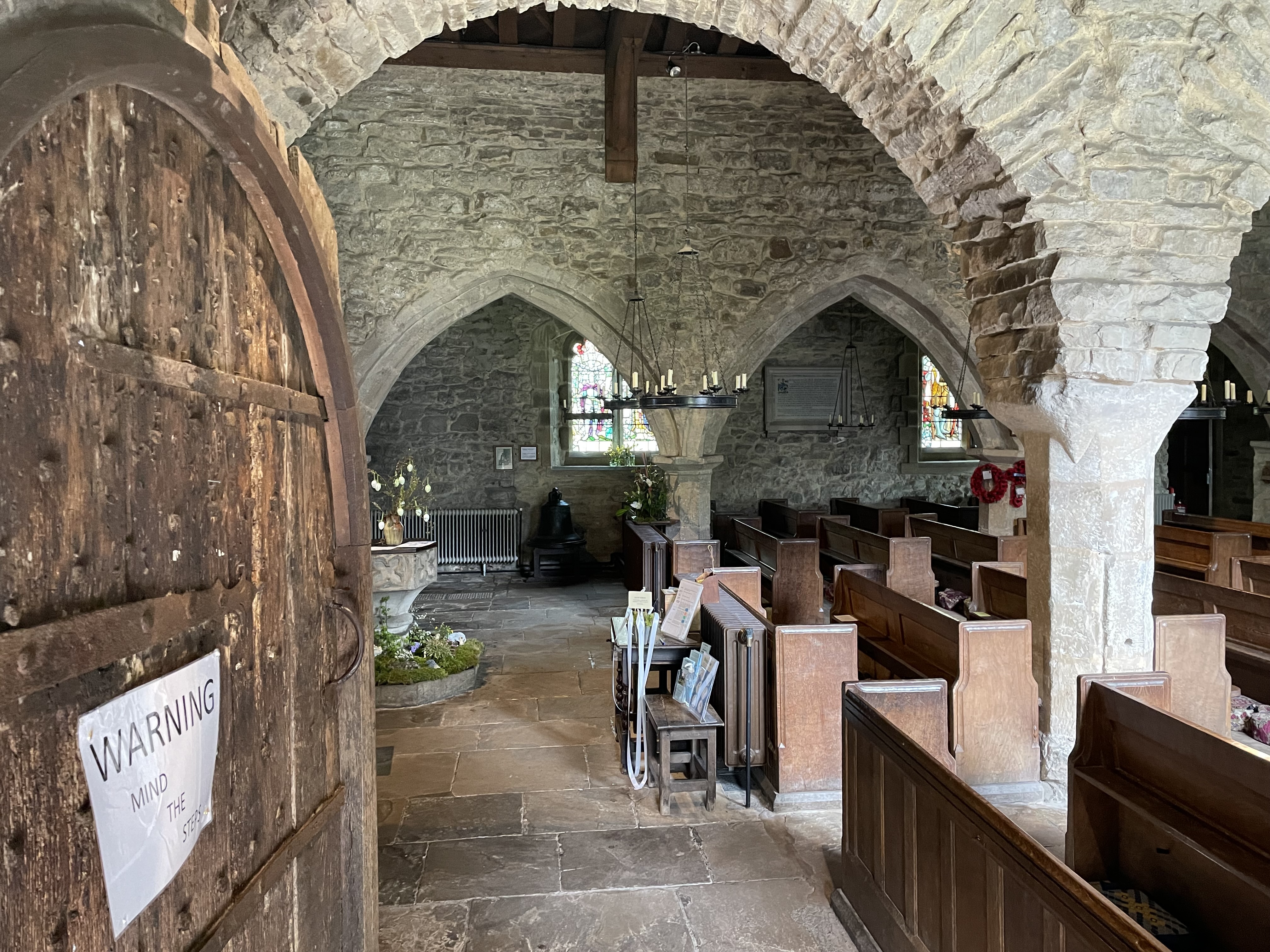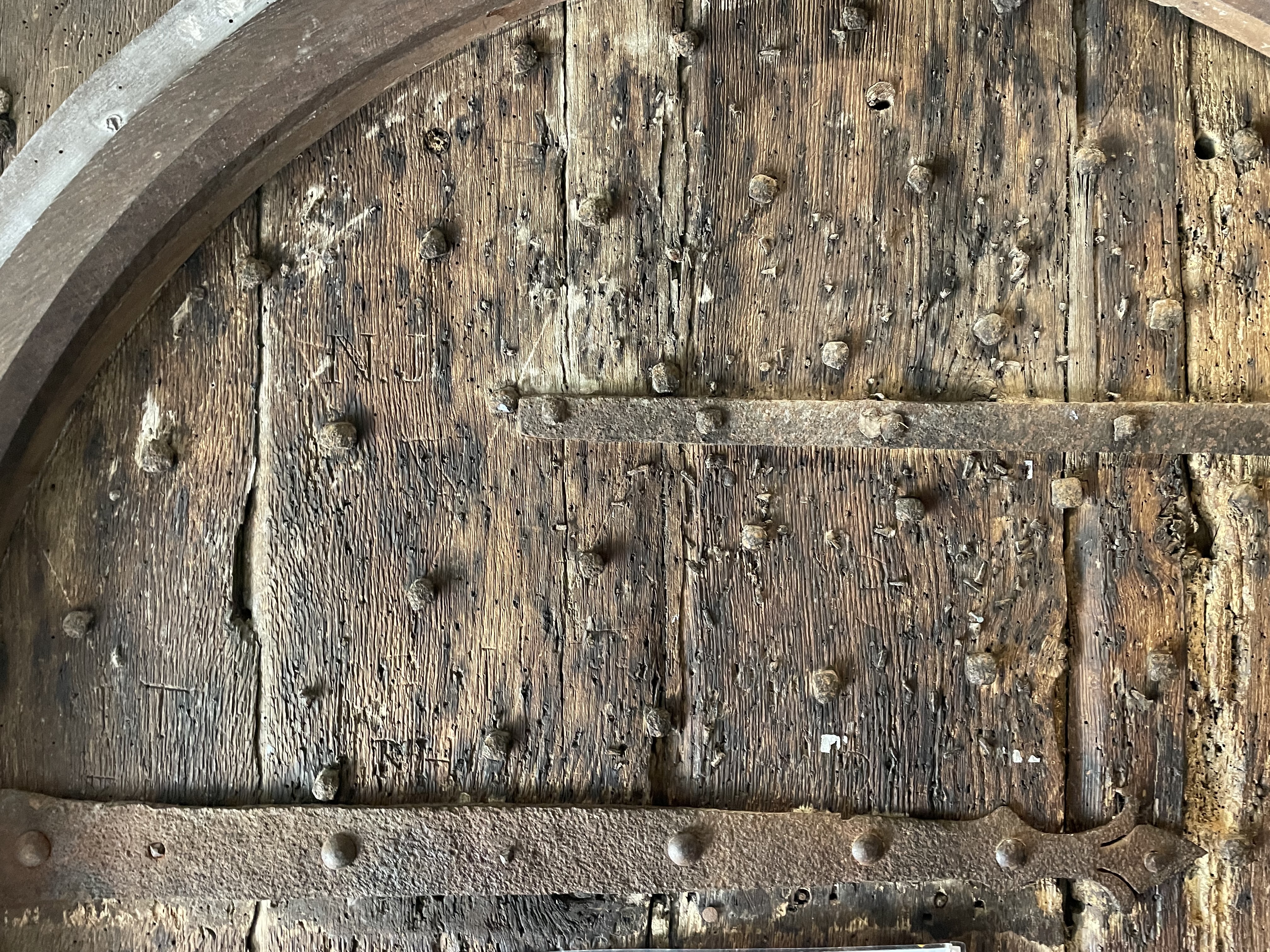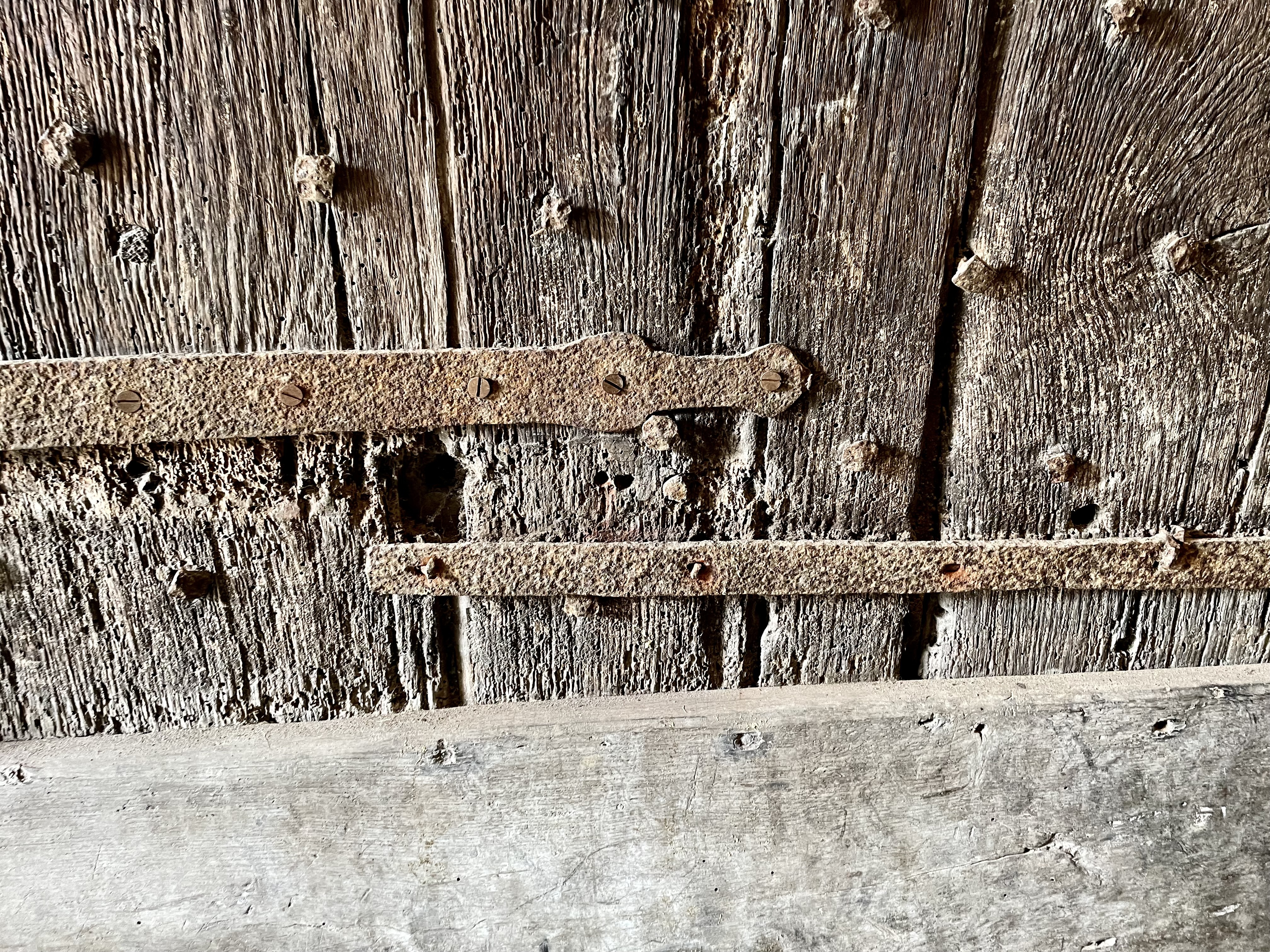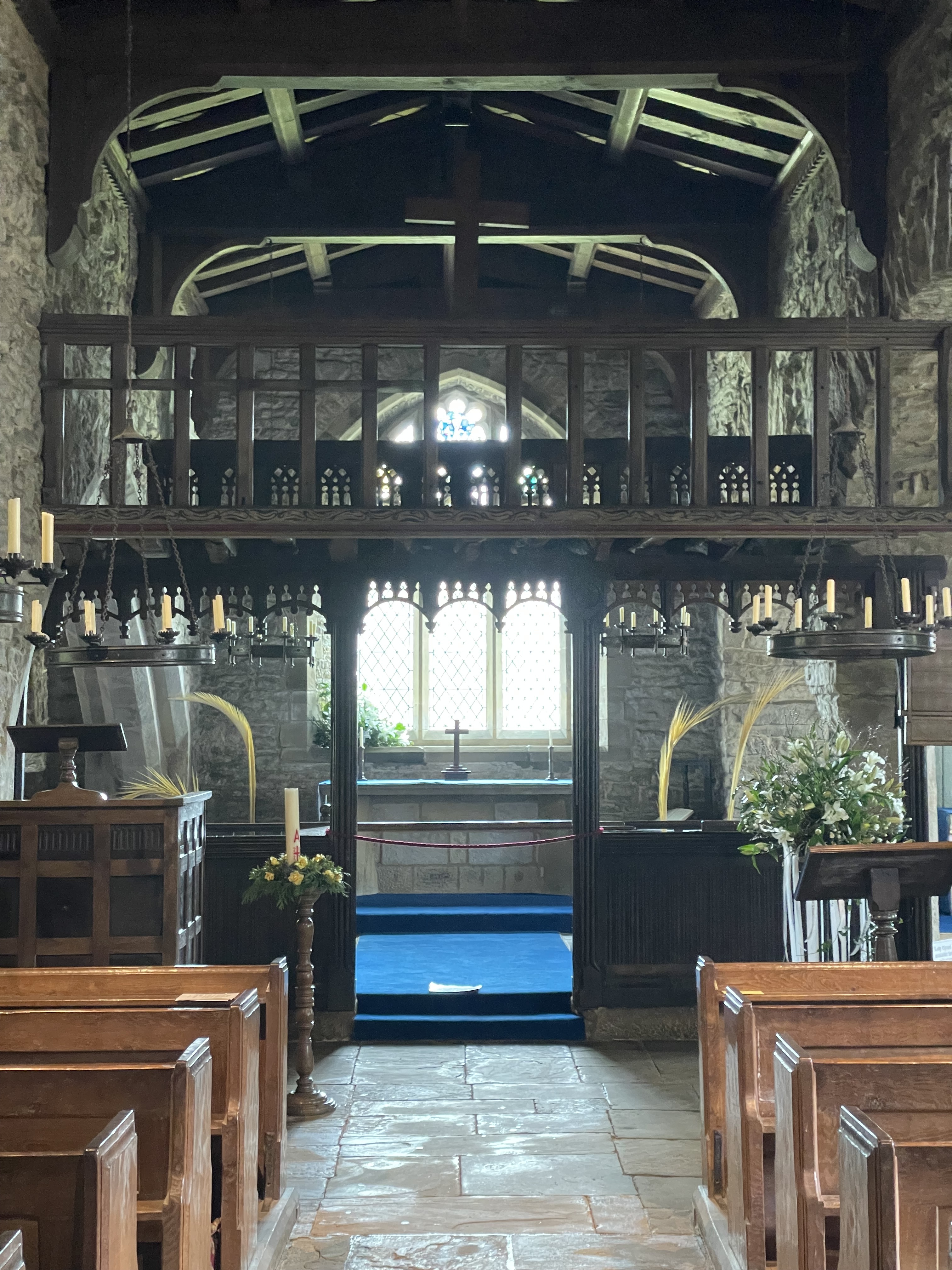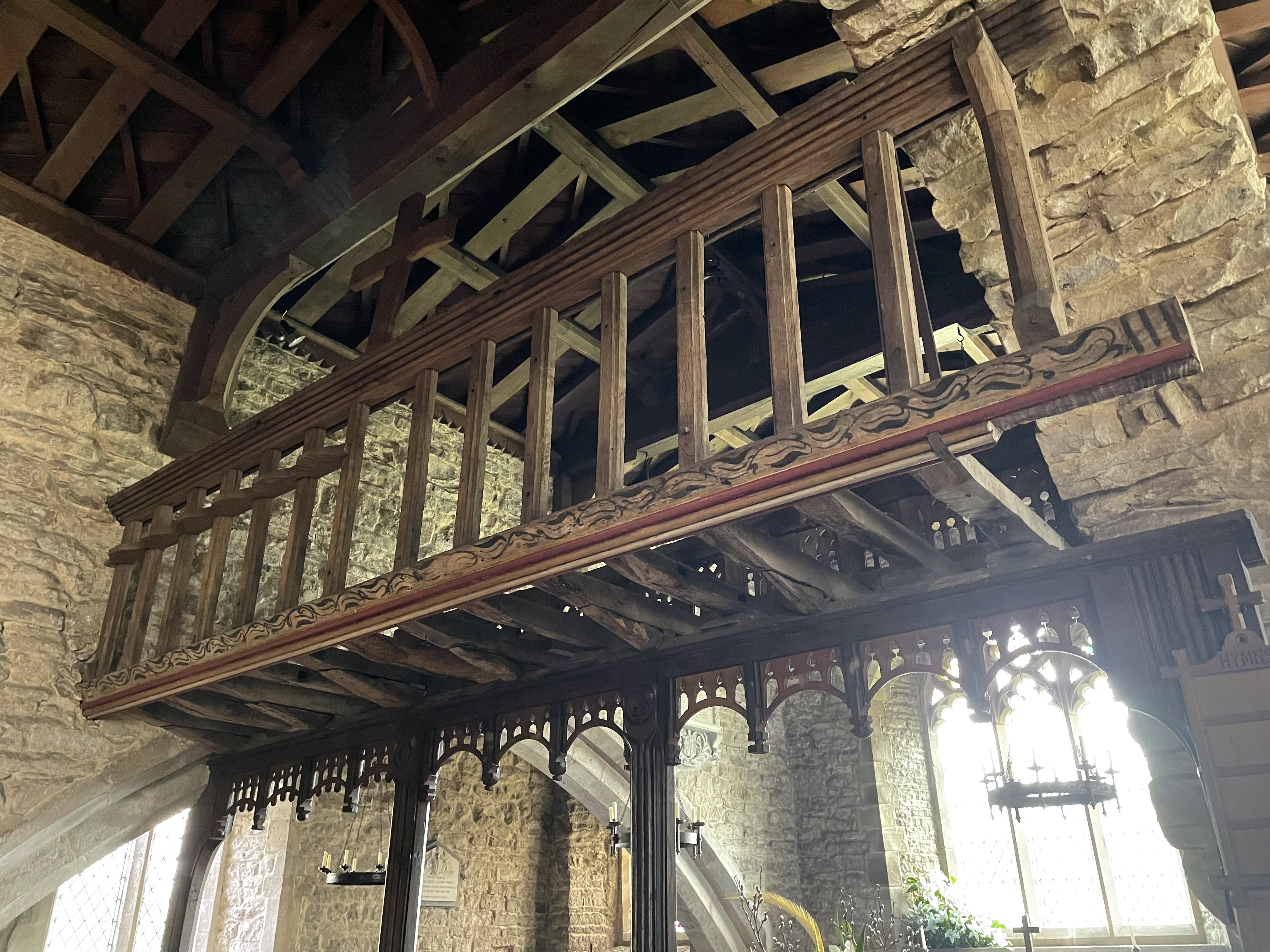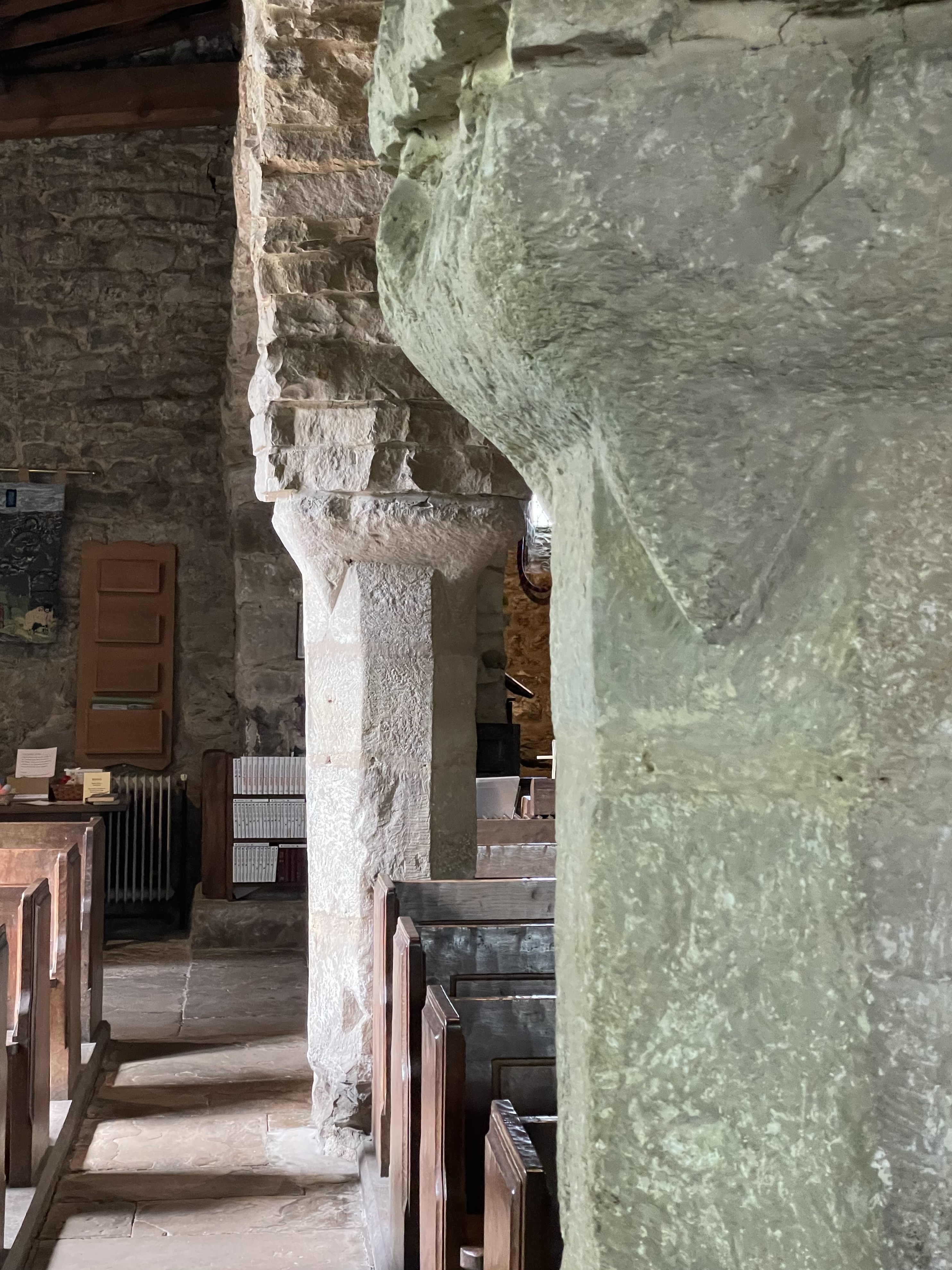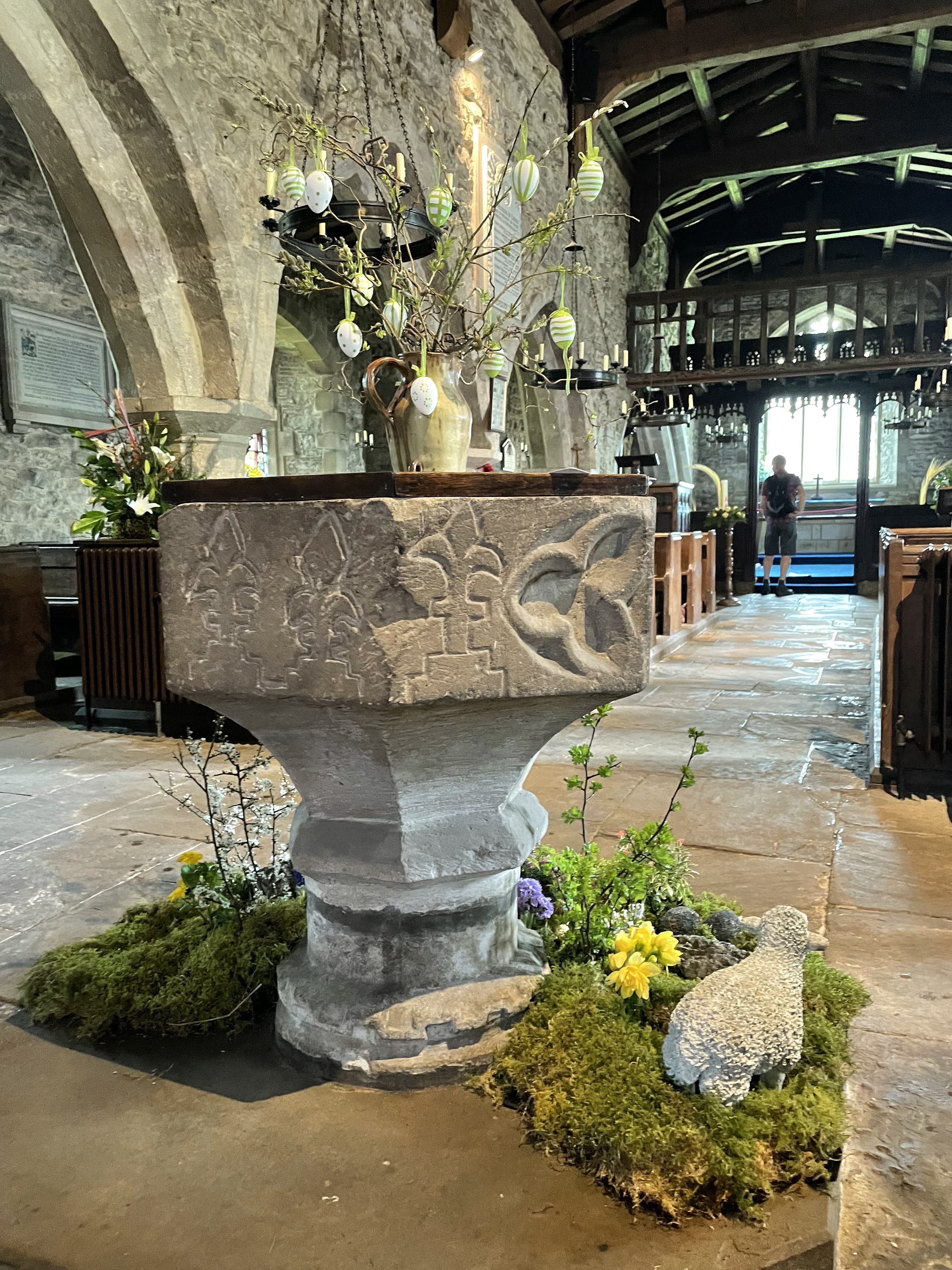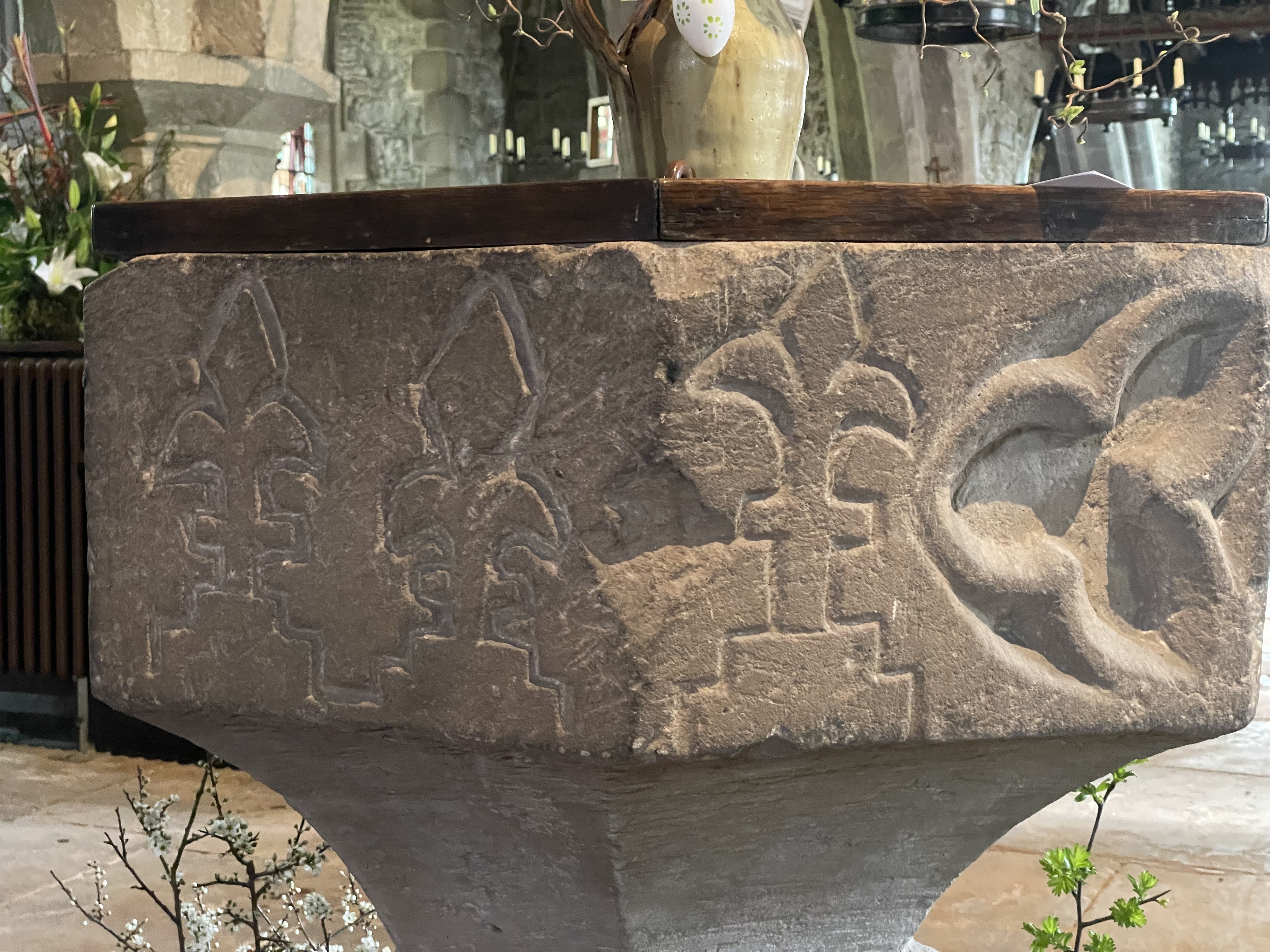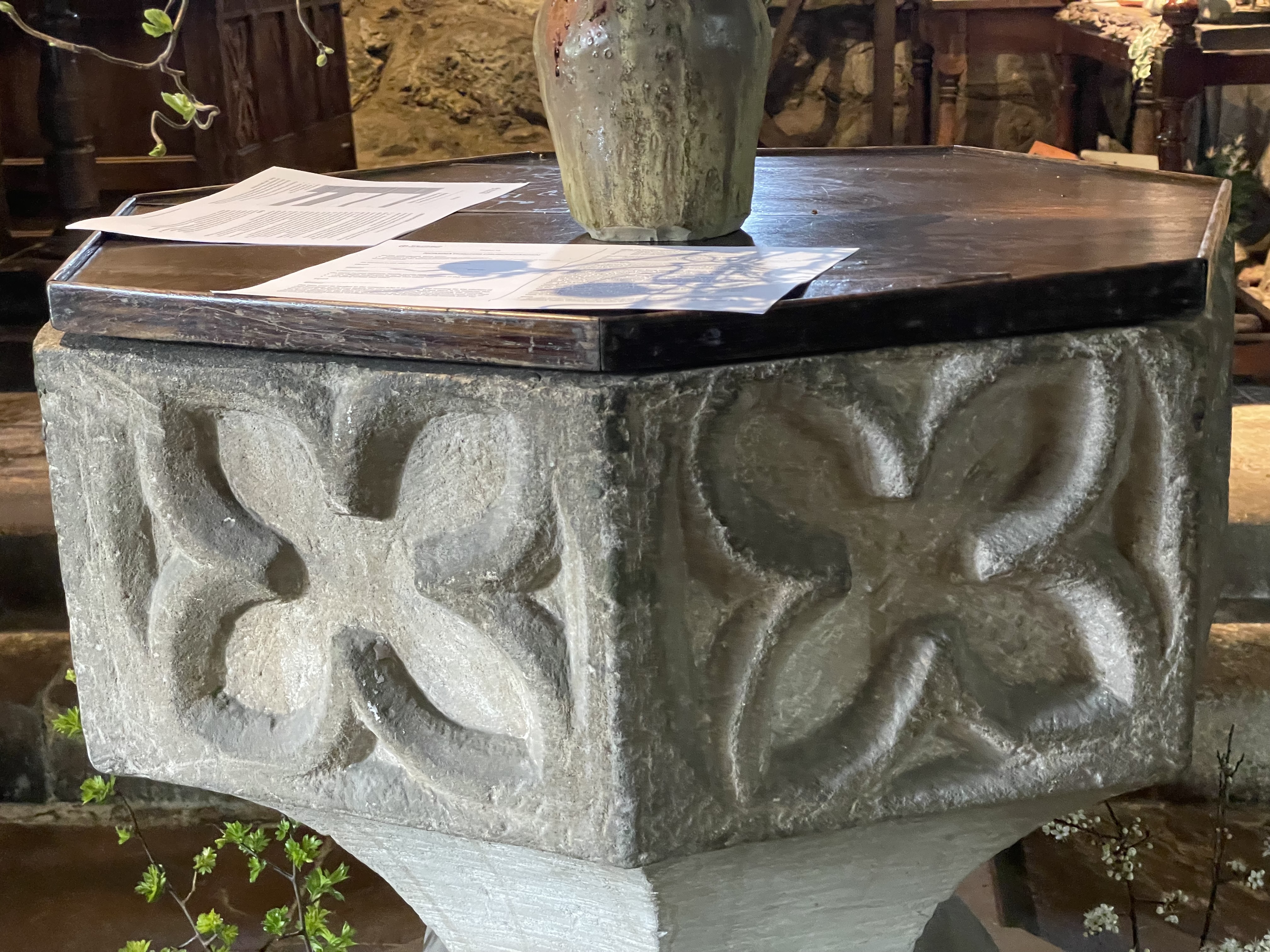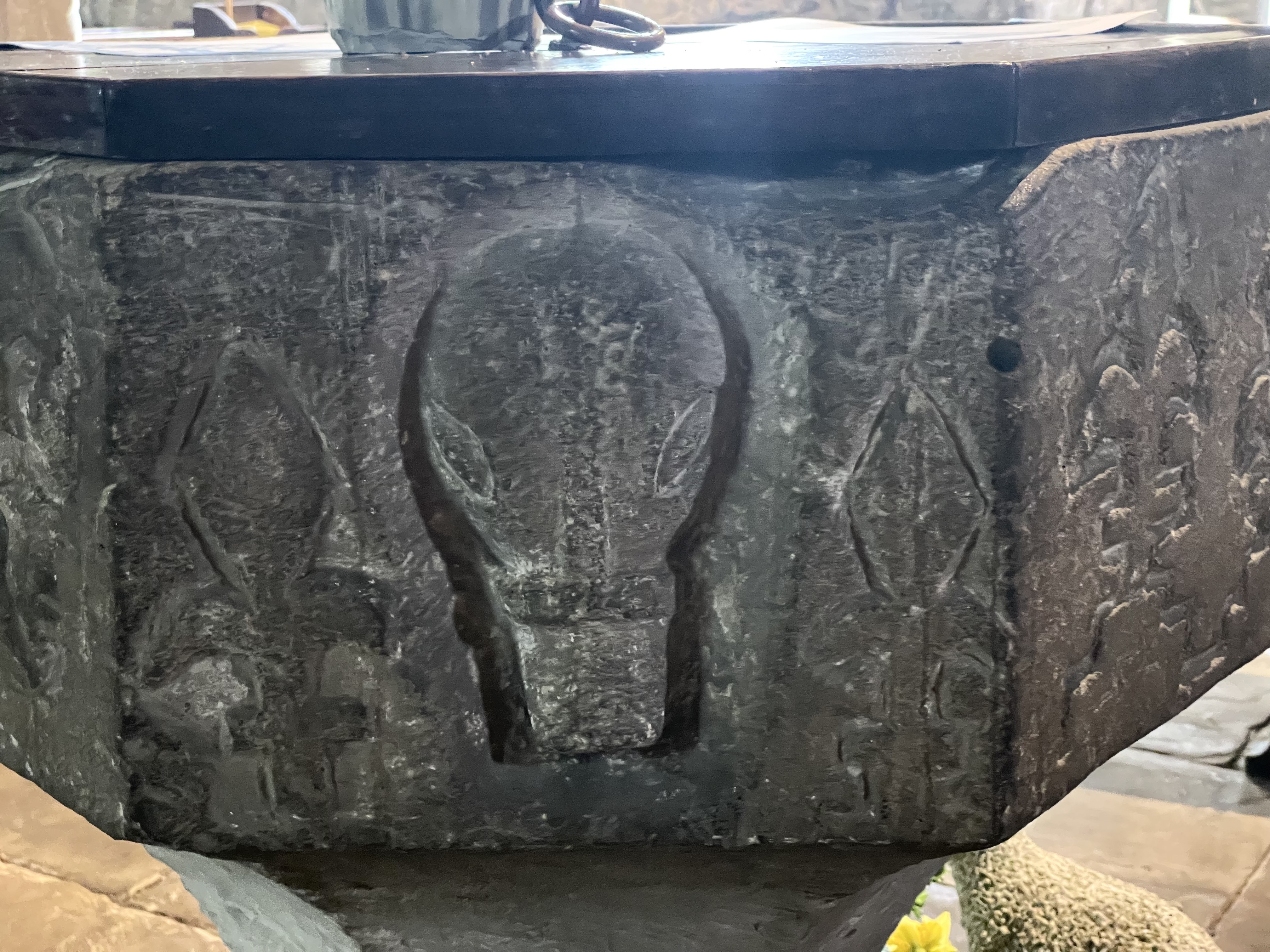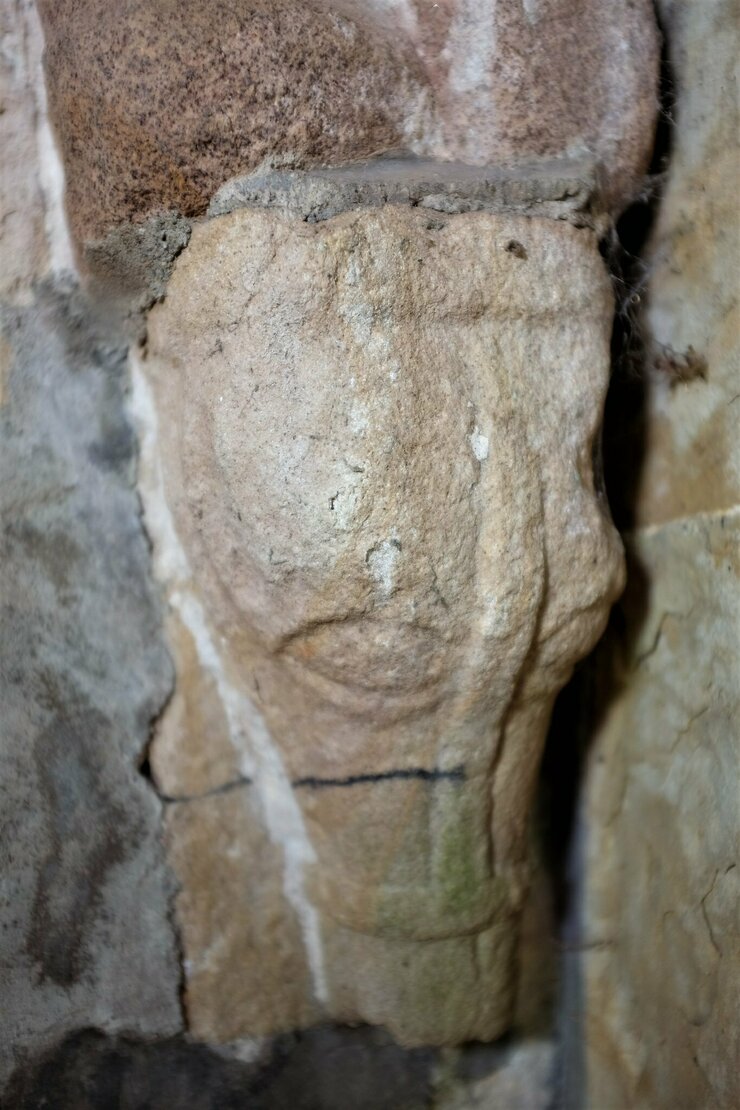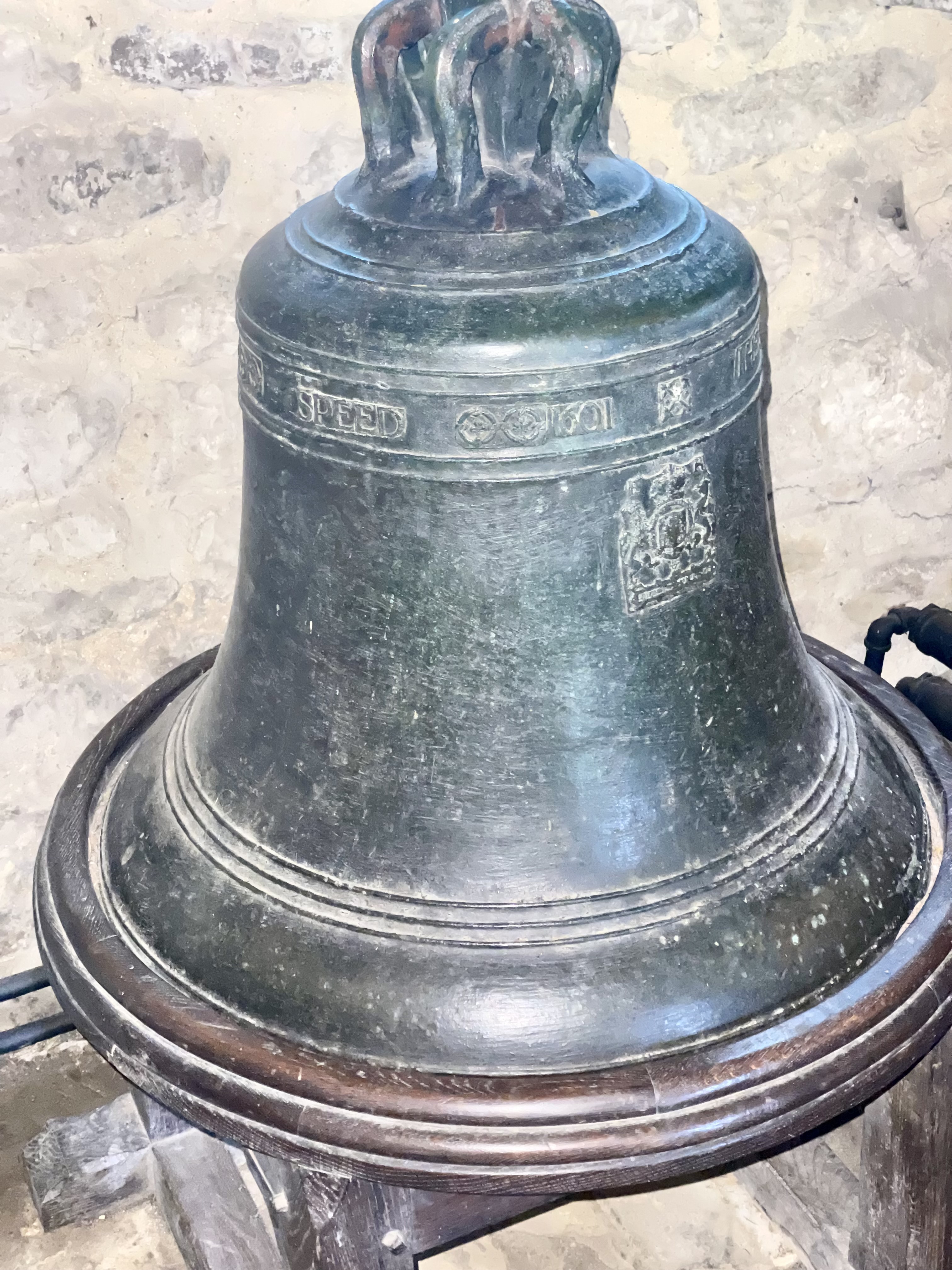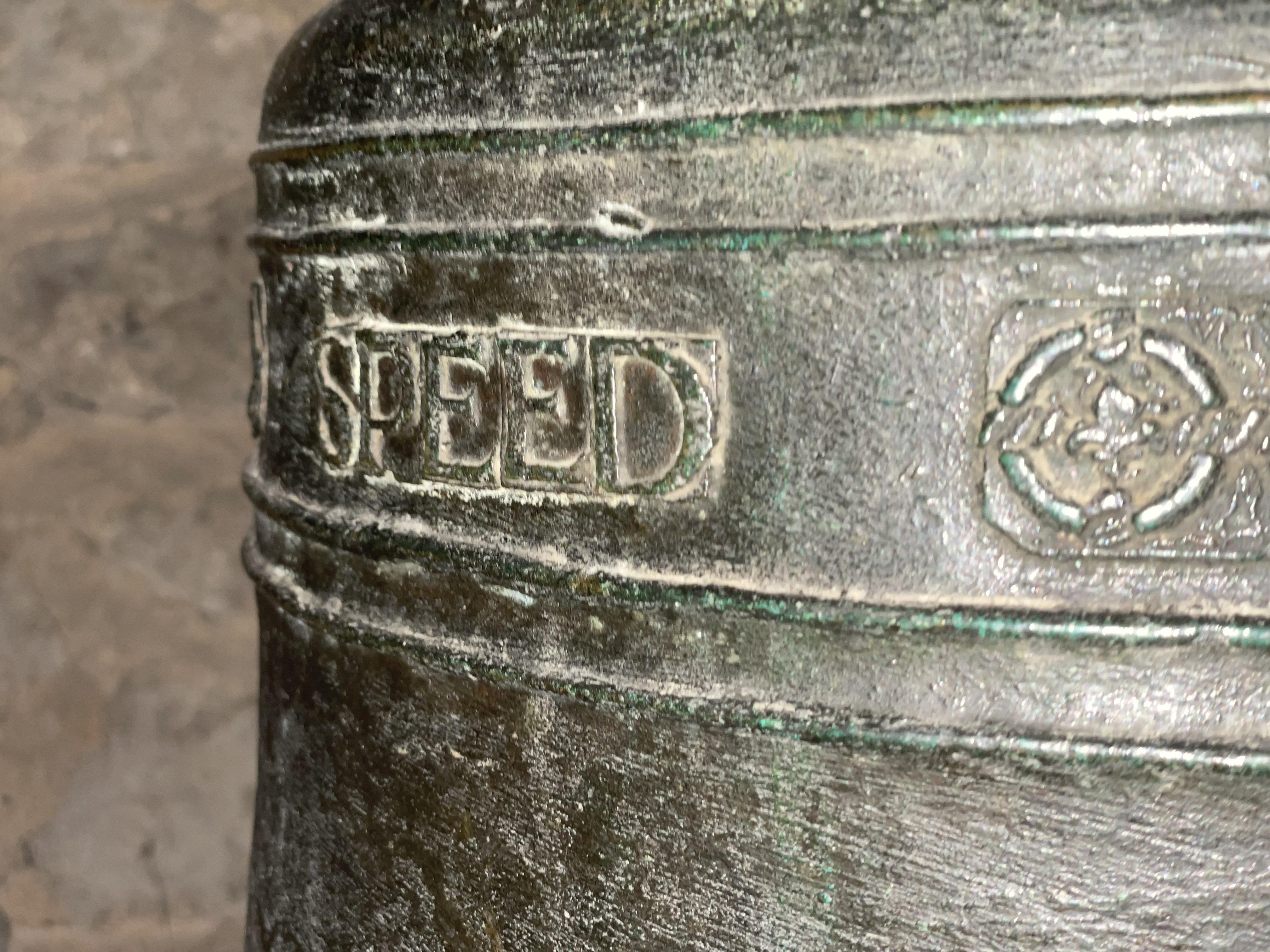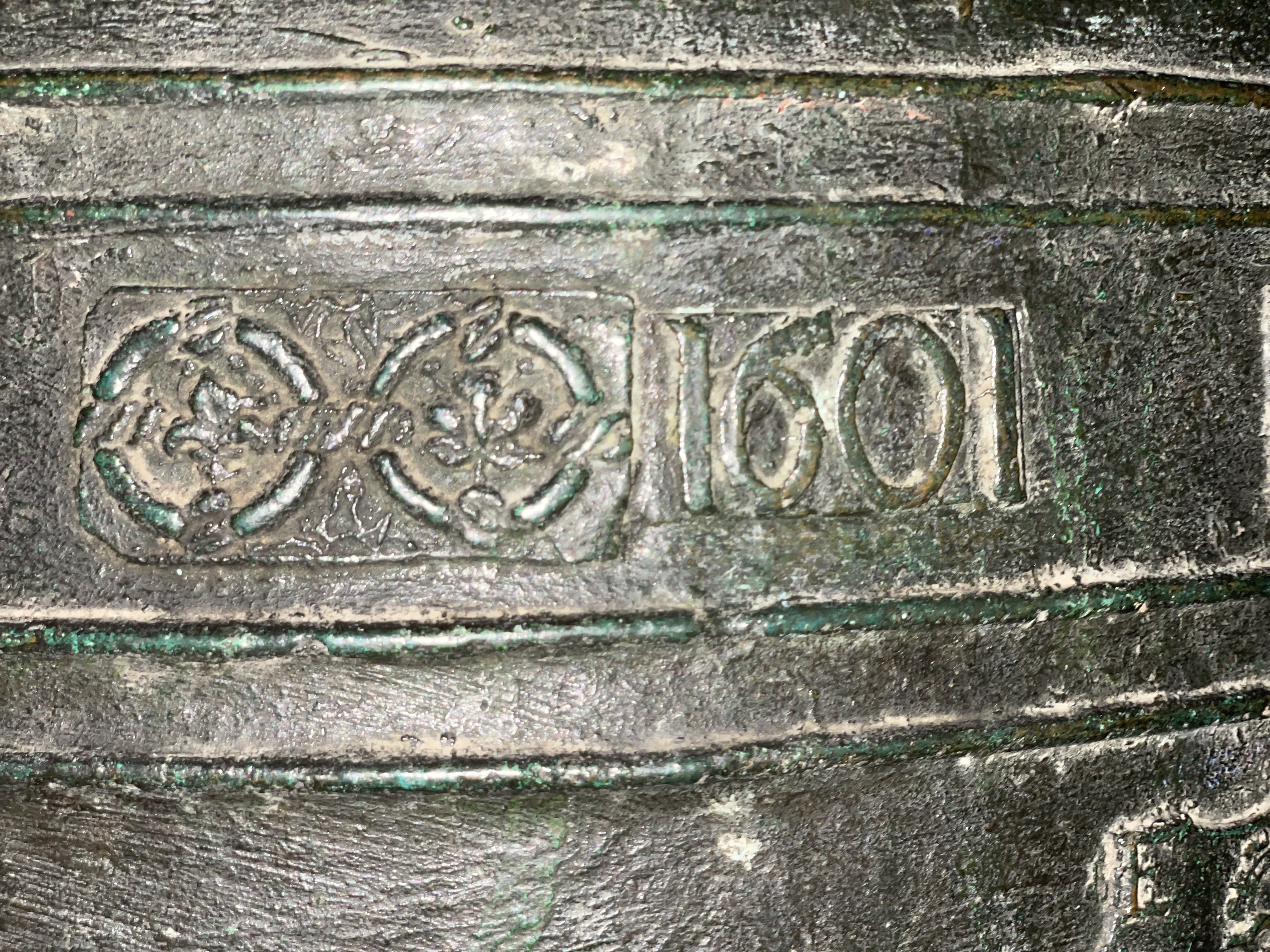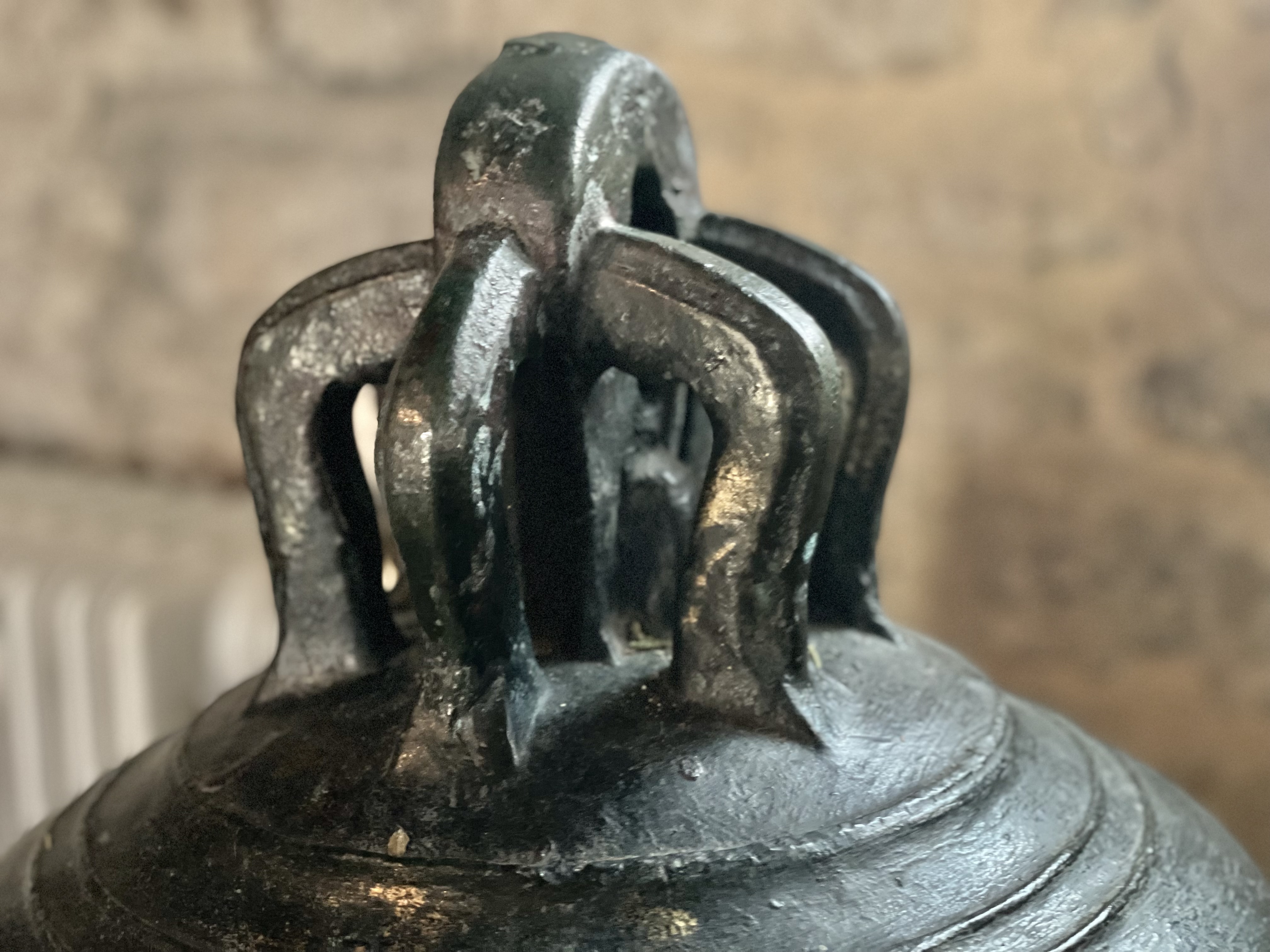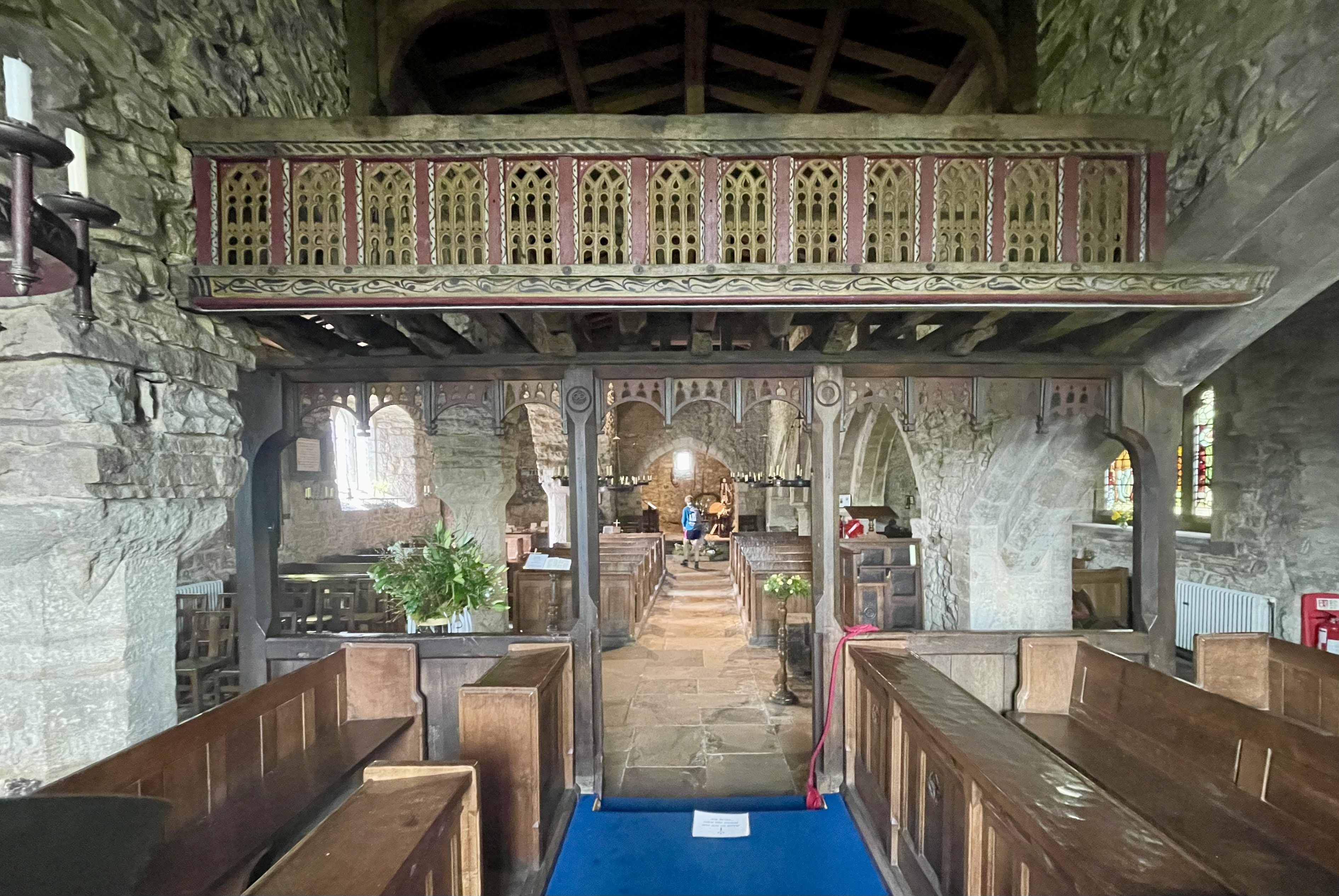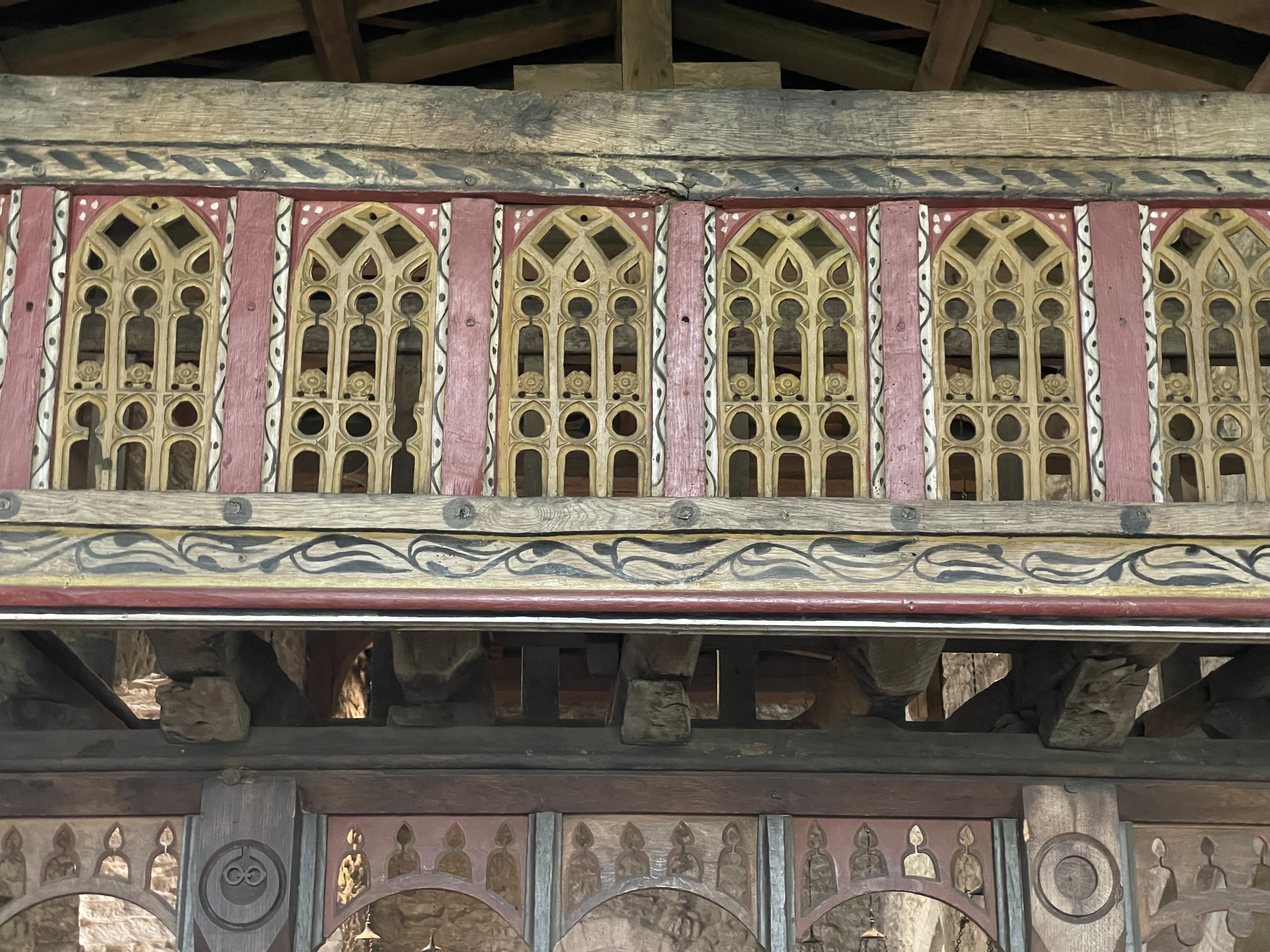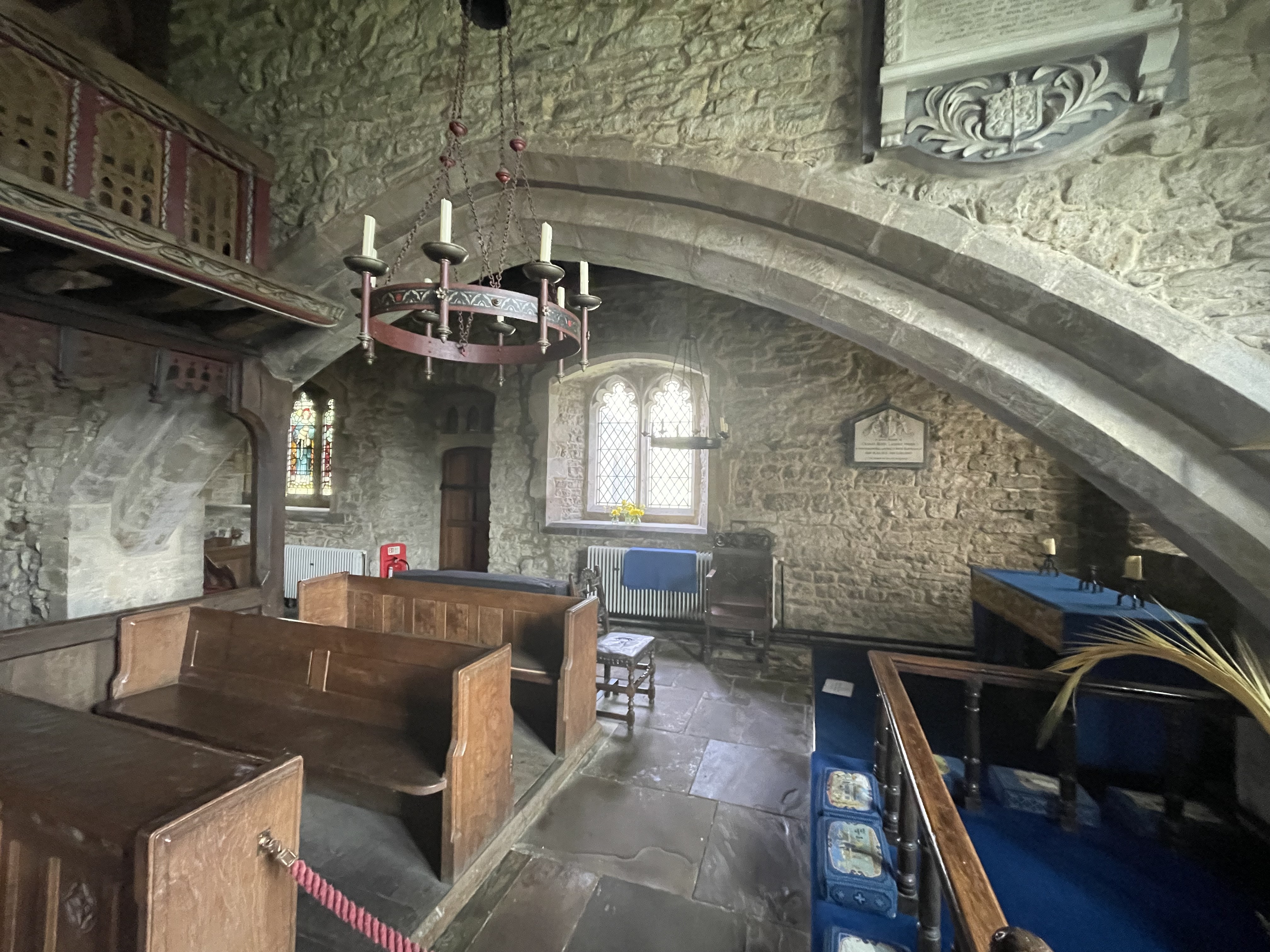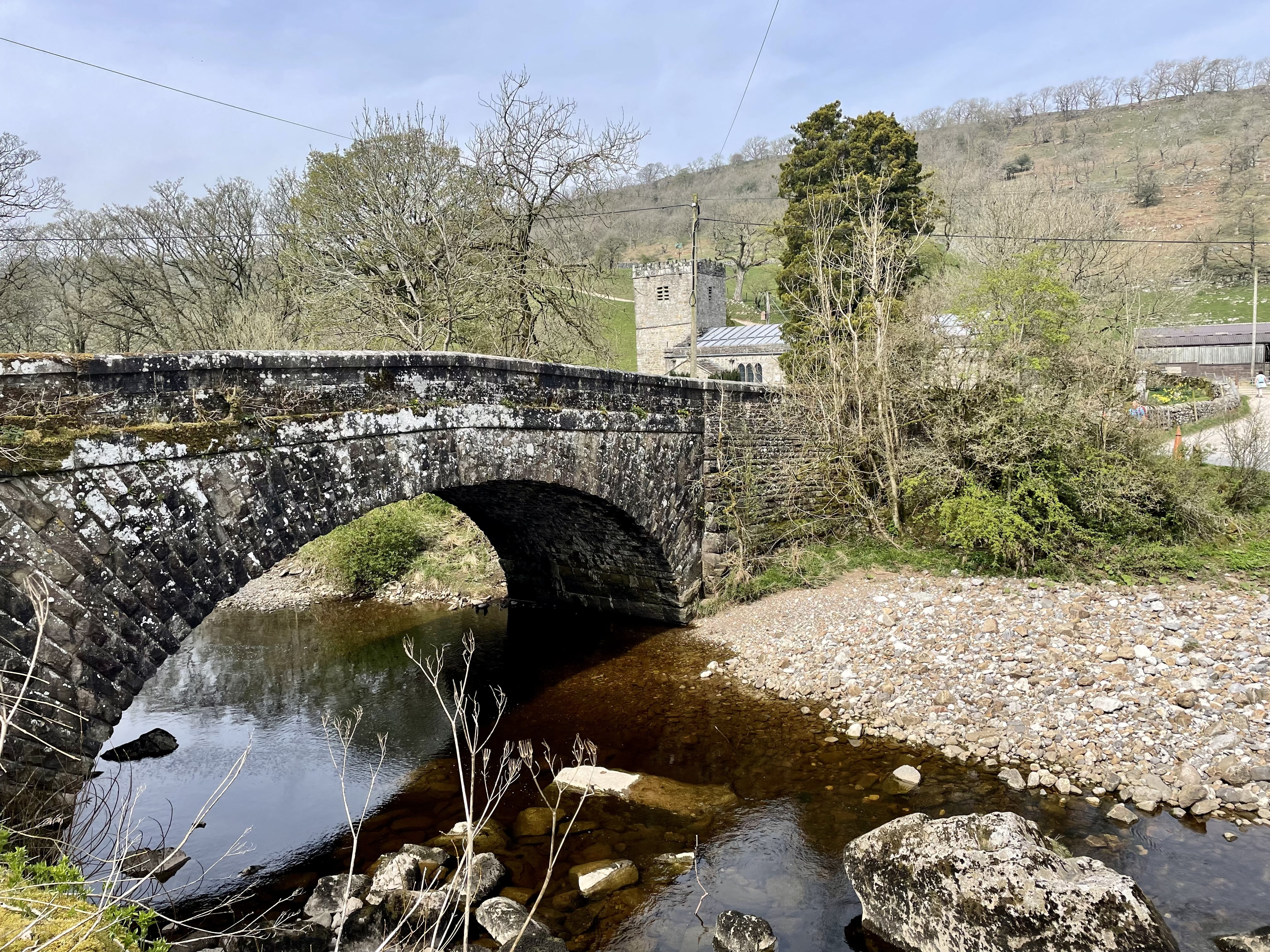 The George Inn
The George Inn was formerly the vicarage to the church. It serves great food - but you need to book ahead.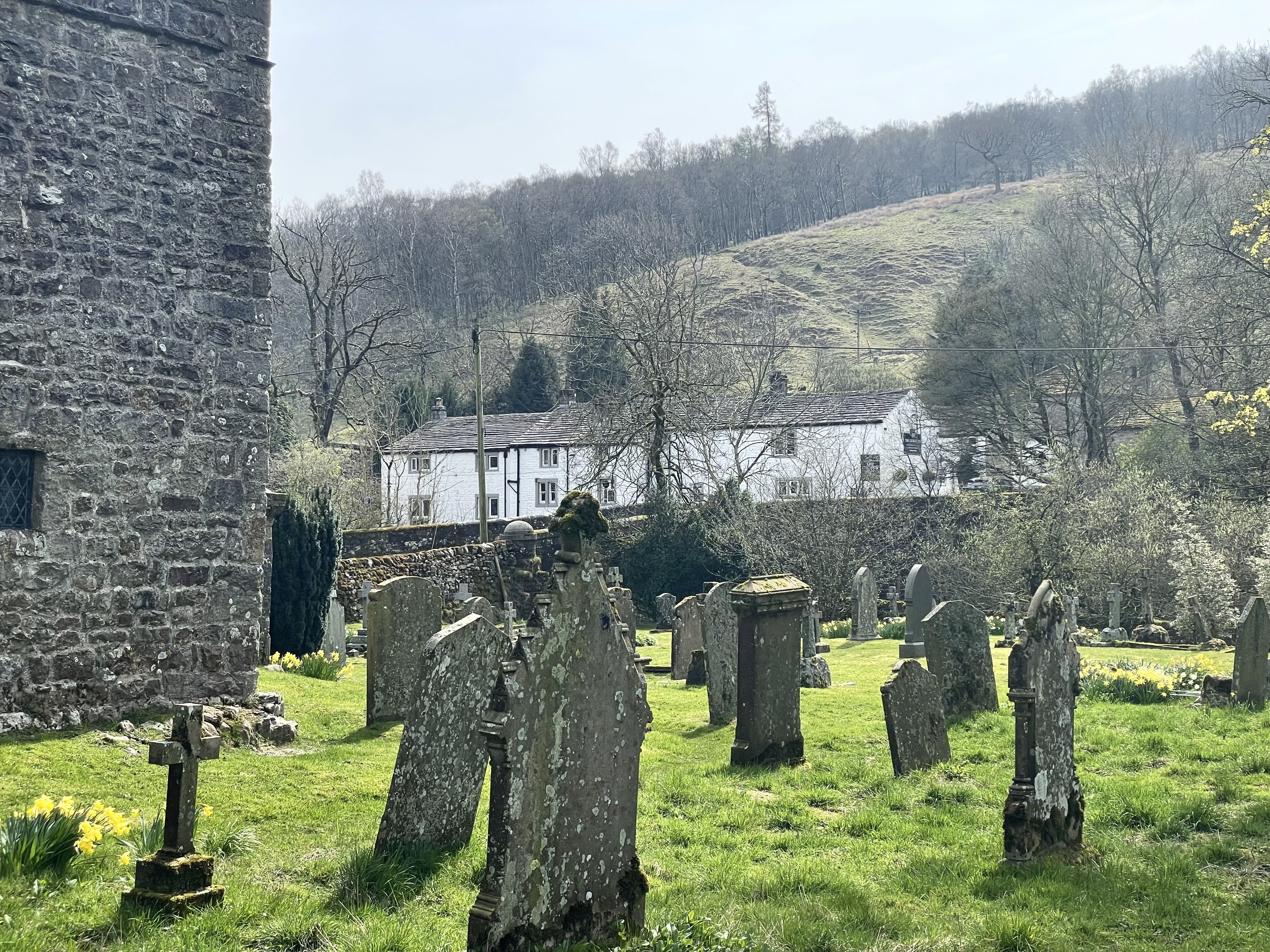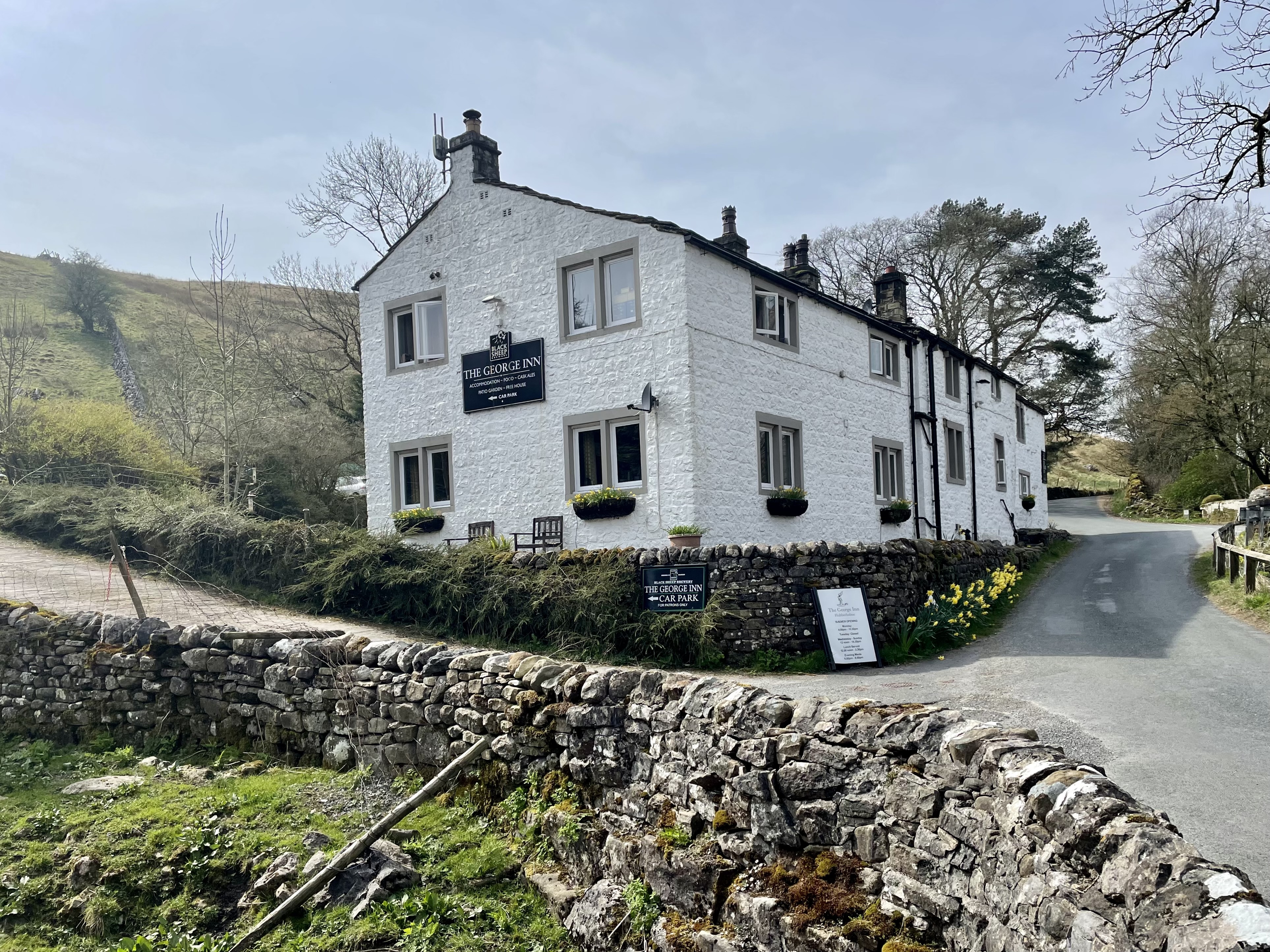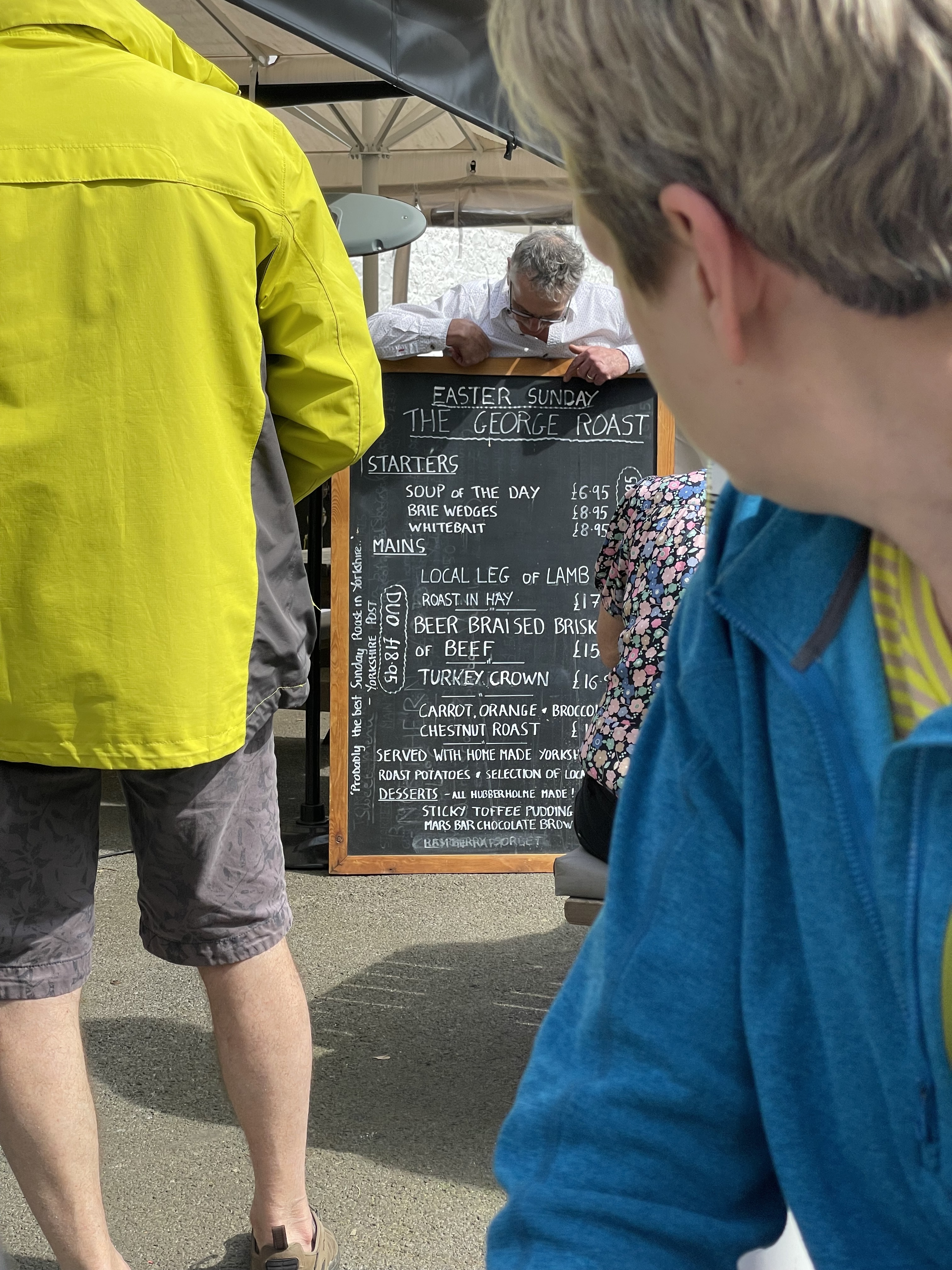 Vanlife
Woody is a VW T6.1 'Hightop' camper van. He has a loo, two gas hobs, a sink, two beds, central heating and a resident photographer.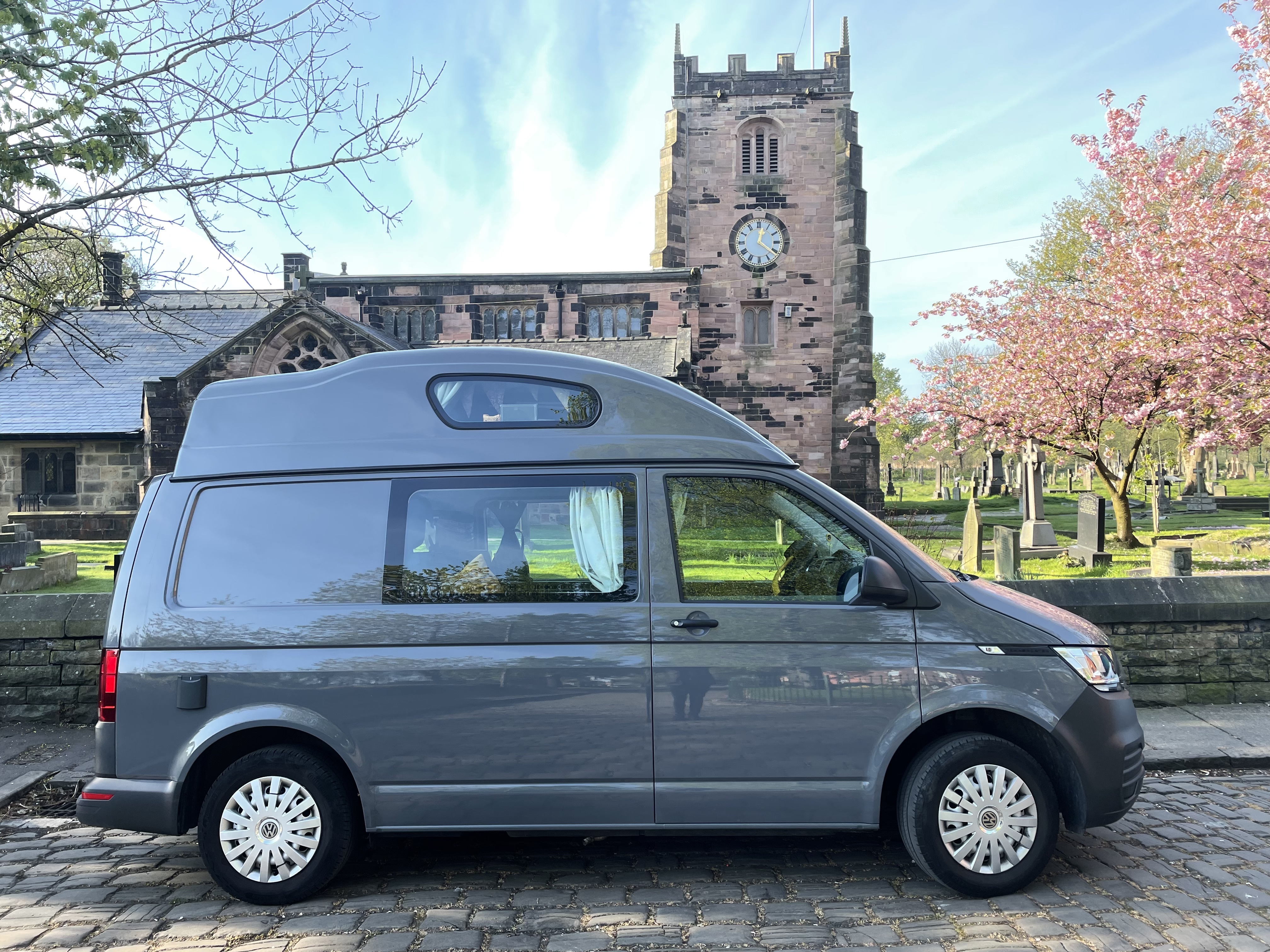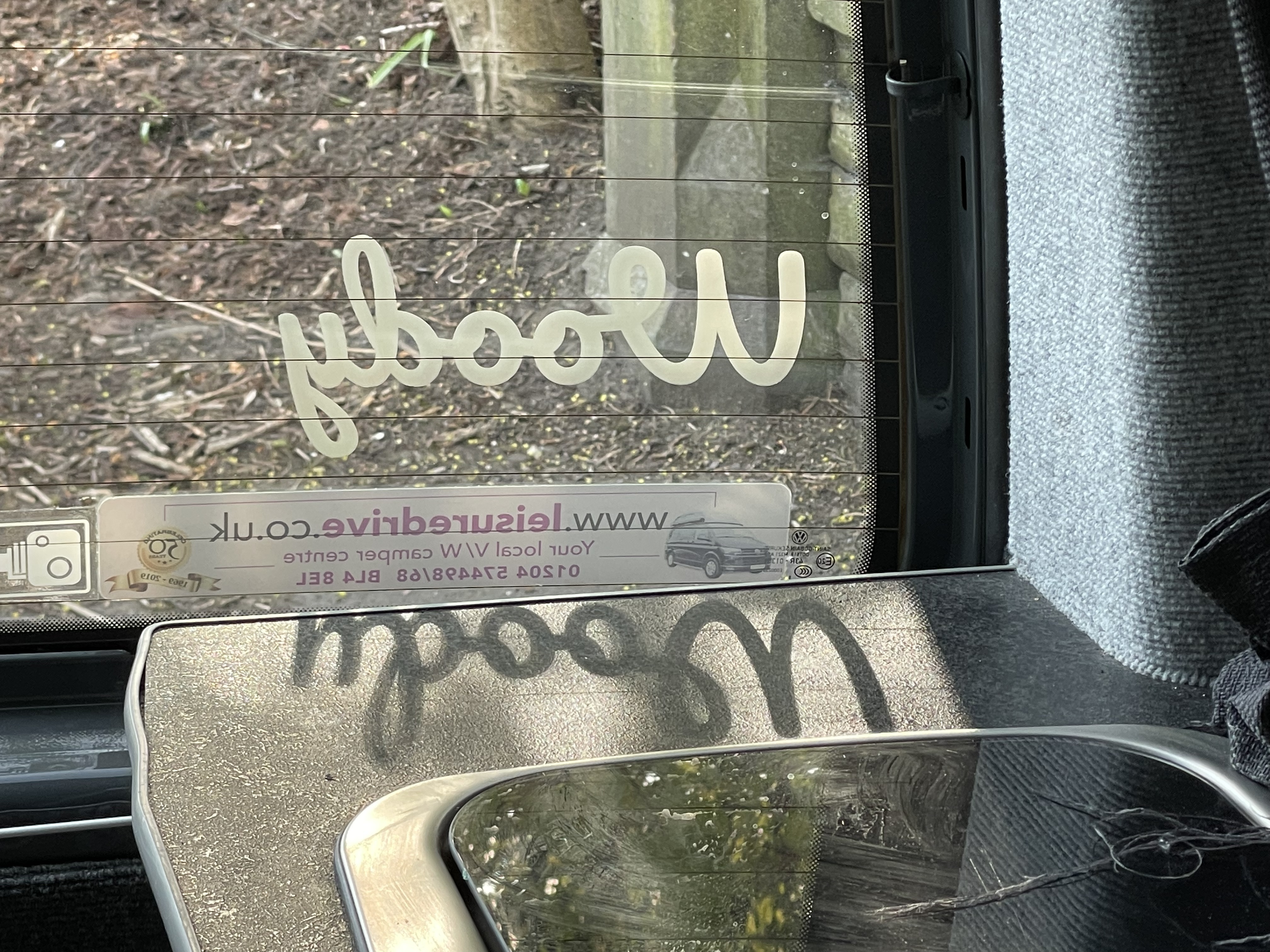 V'Envy
A VW Bay Campervan in the Yorkshire Dales.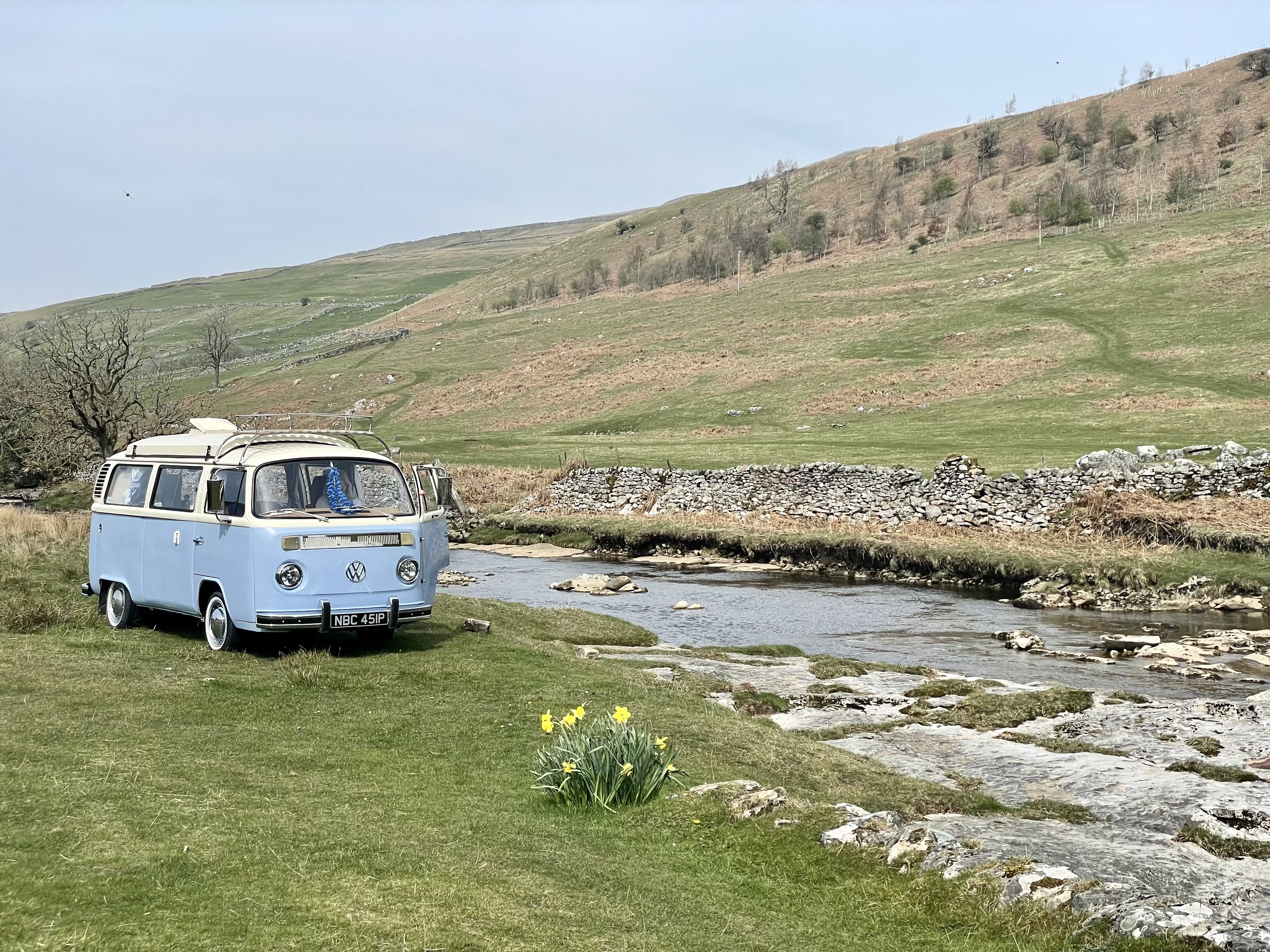 On My Coffee Table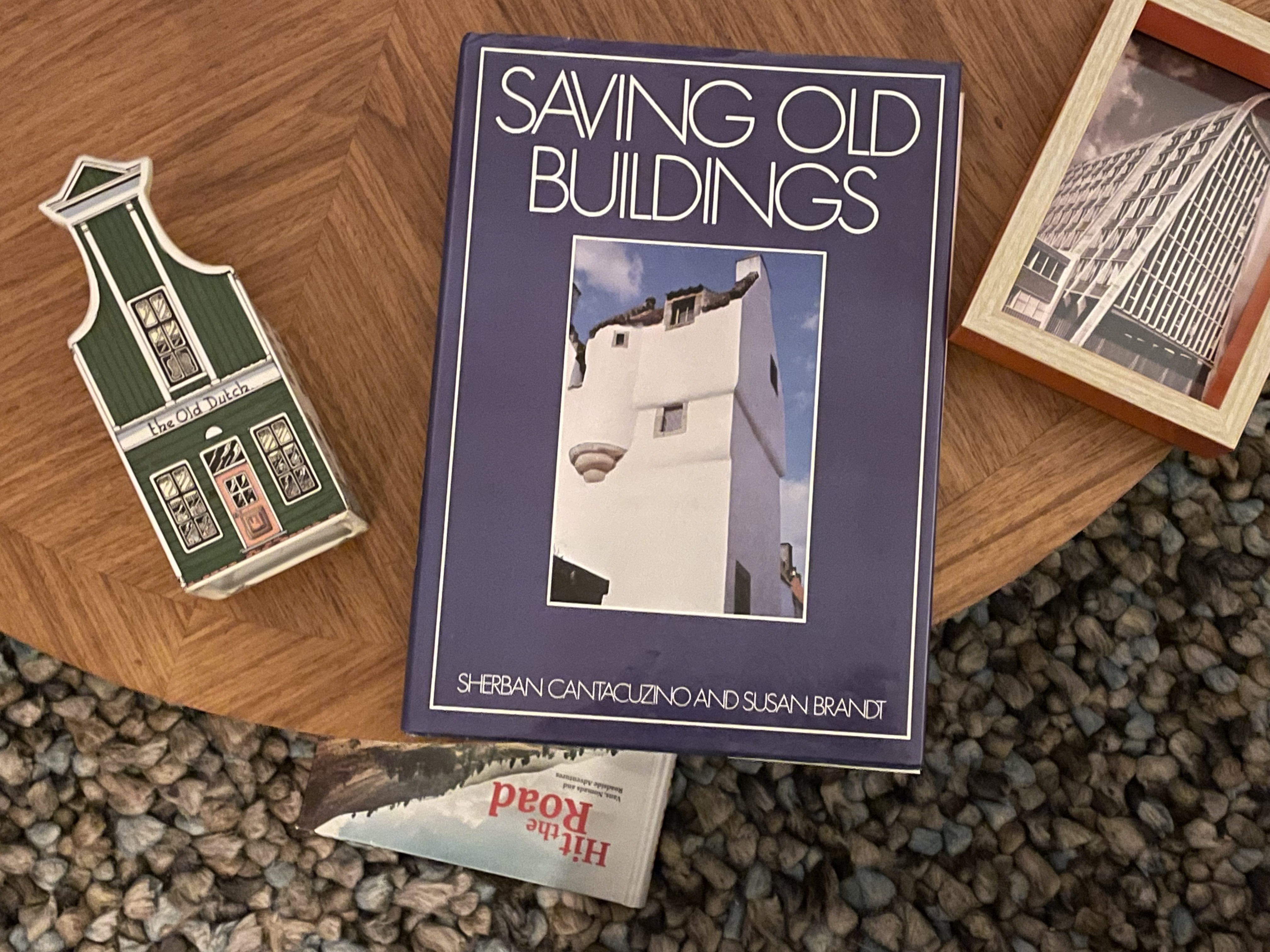 From The Charo's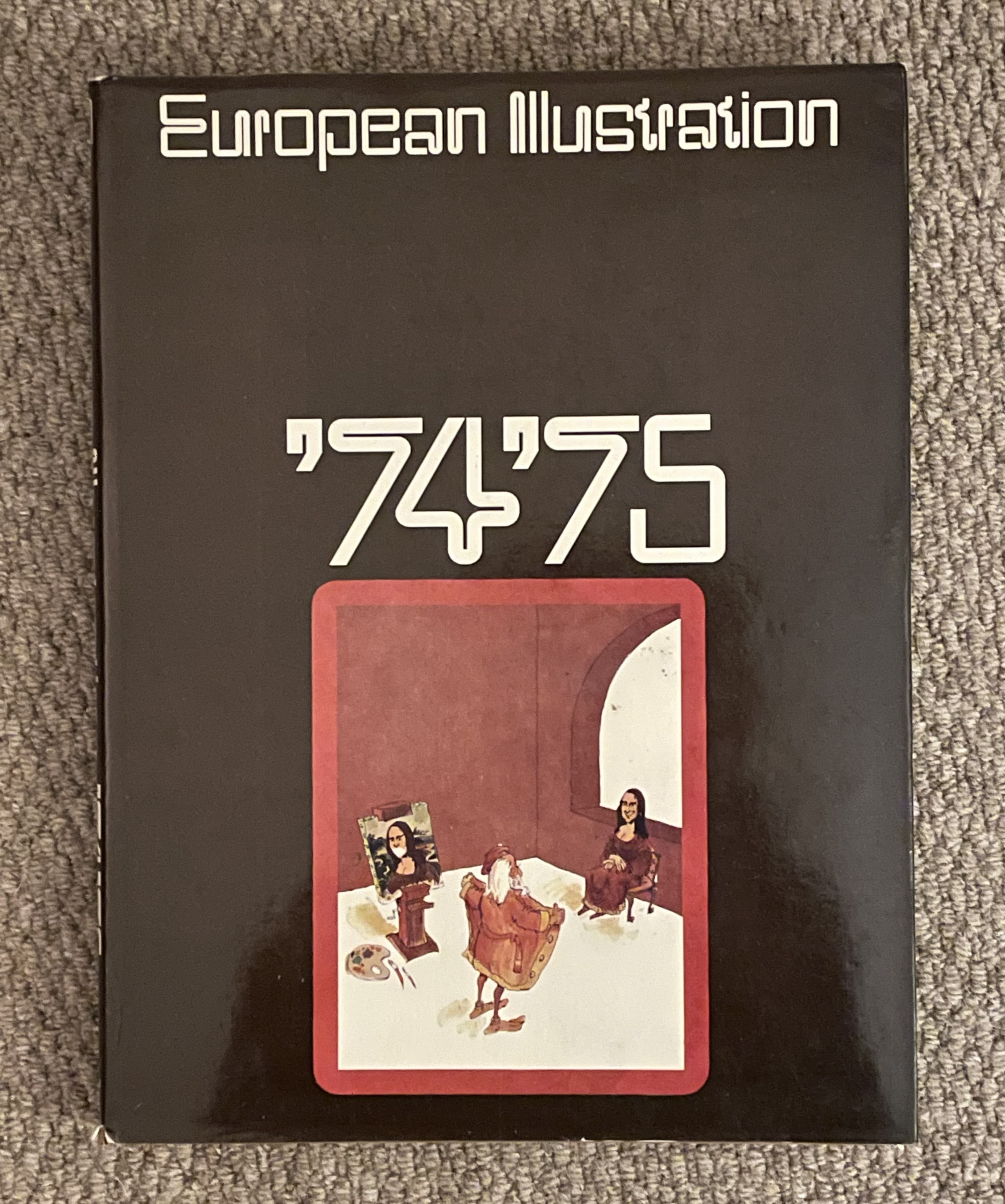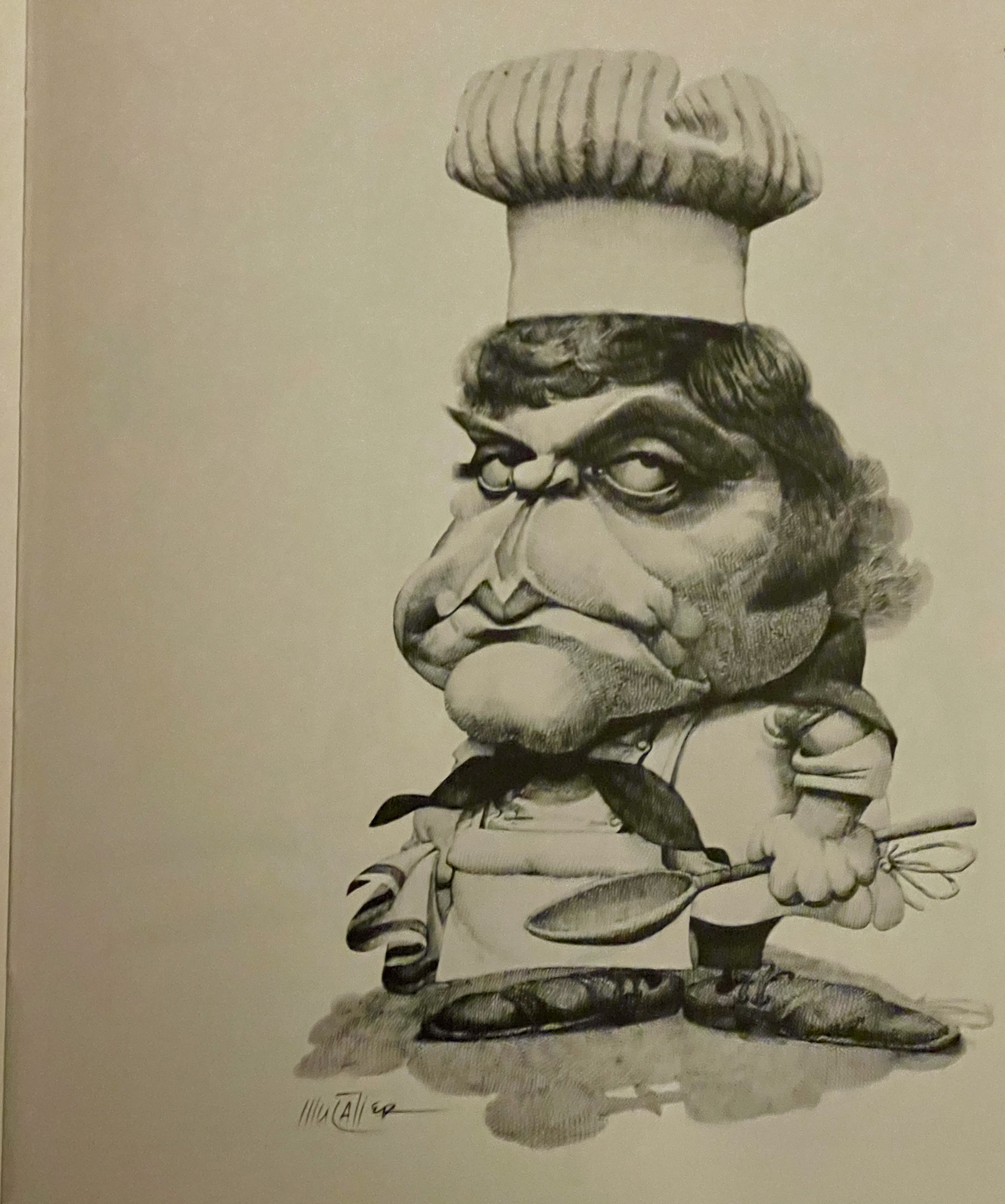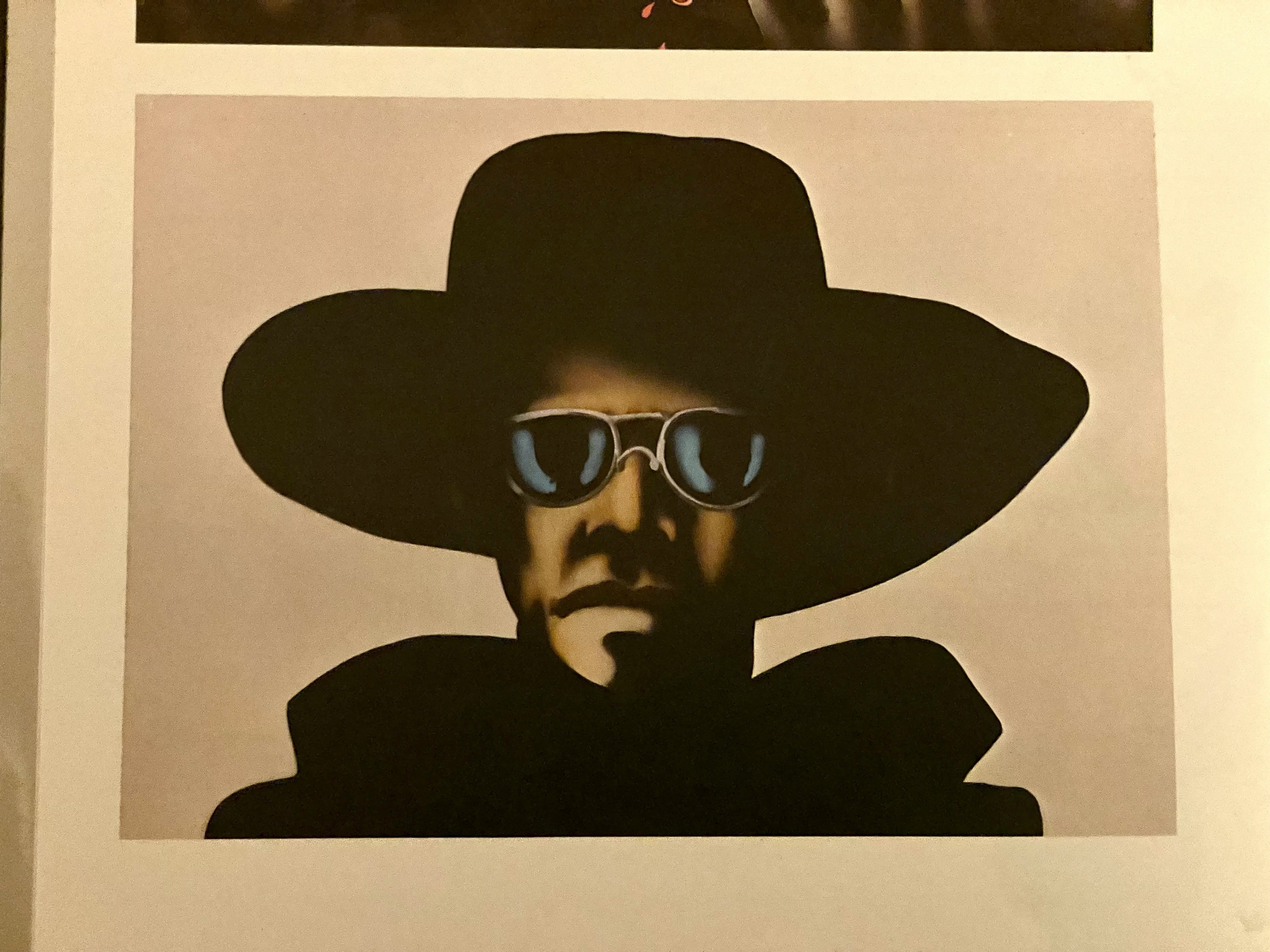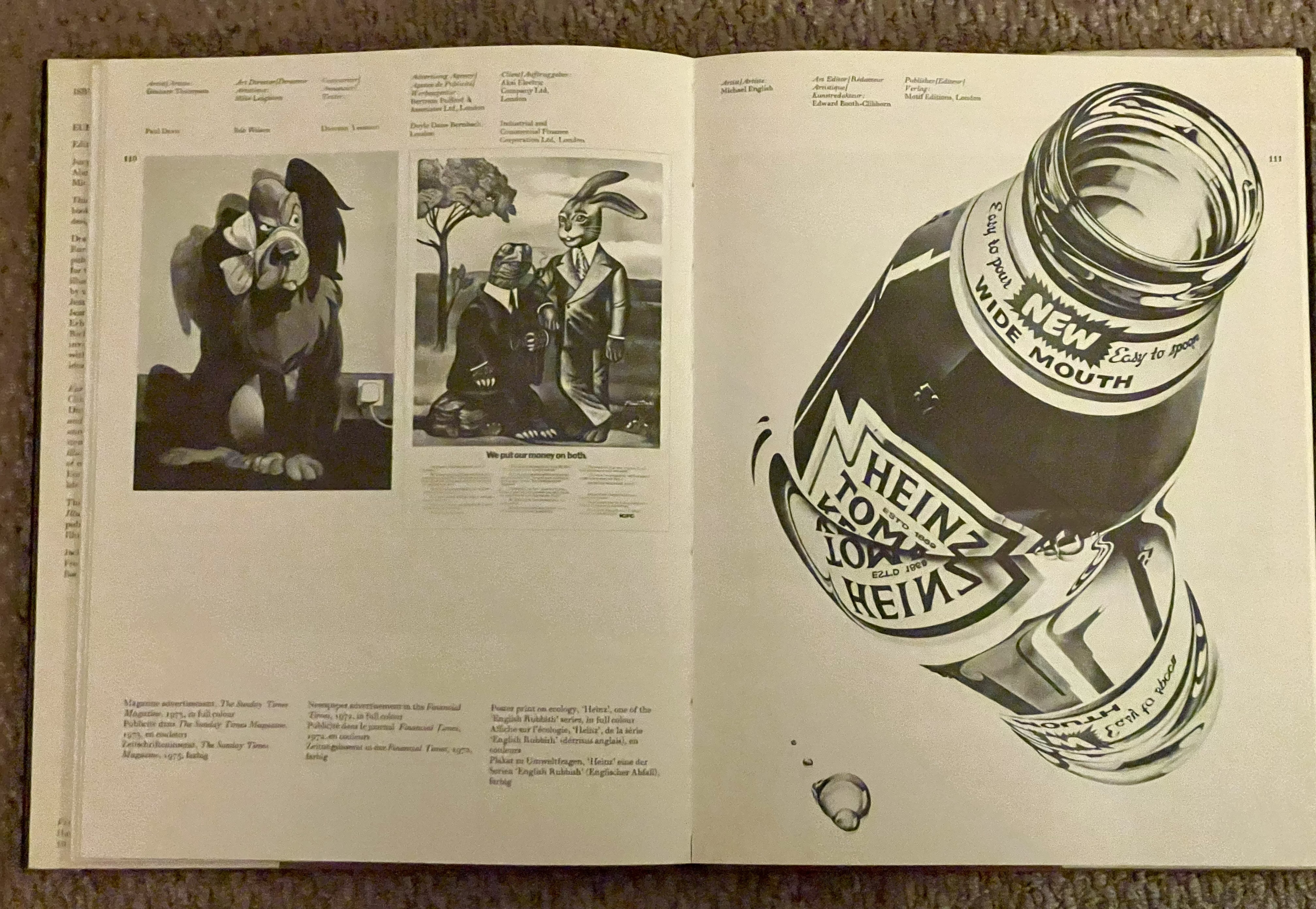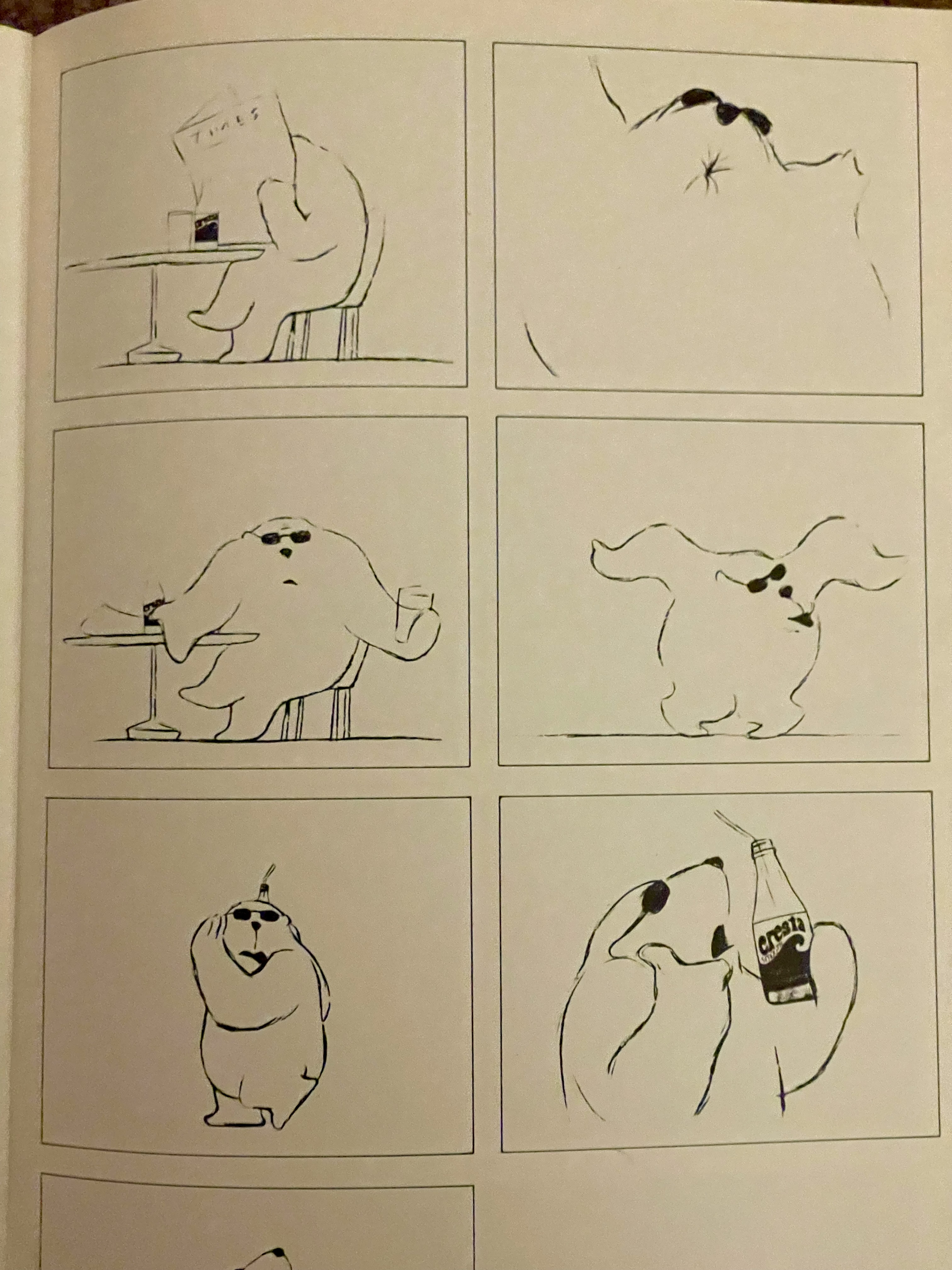 Bookmarked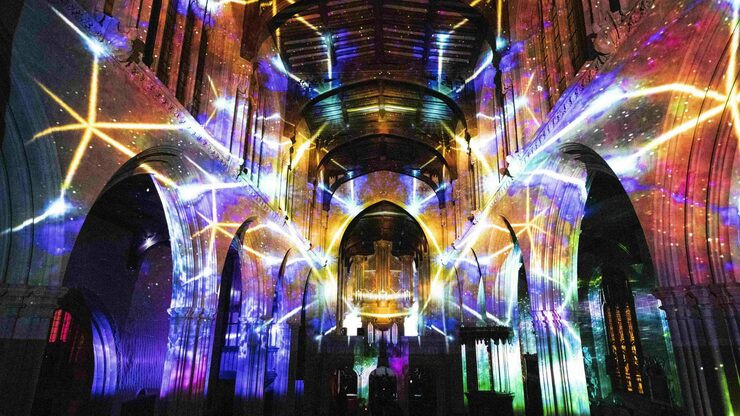 Space Voyage - a spectacular Son-et-Lumiere experience produced by Artistic Collaboration 'Luxmuralis'
Film and Sound
Minka: A remarkable film about the power of place.
[embed https://vimeo.com/20658635]
From The Twittersphere
Francesca Woodman is still a powerful influence on my work. Her observations of texture and patina fascinate me. Her creative work with reflections within derelict buildings influenced one of my art projects: Silvered Glass.
The subject of each photo is a piece of silvered glass
Become A Member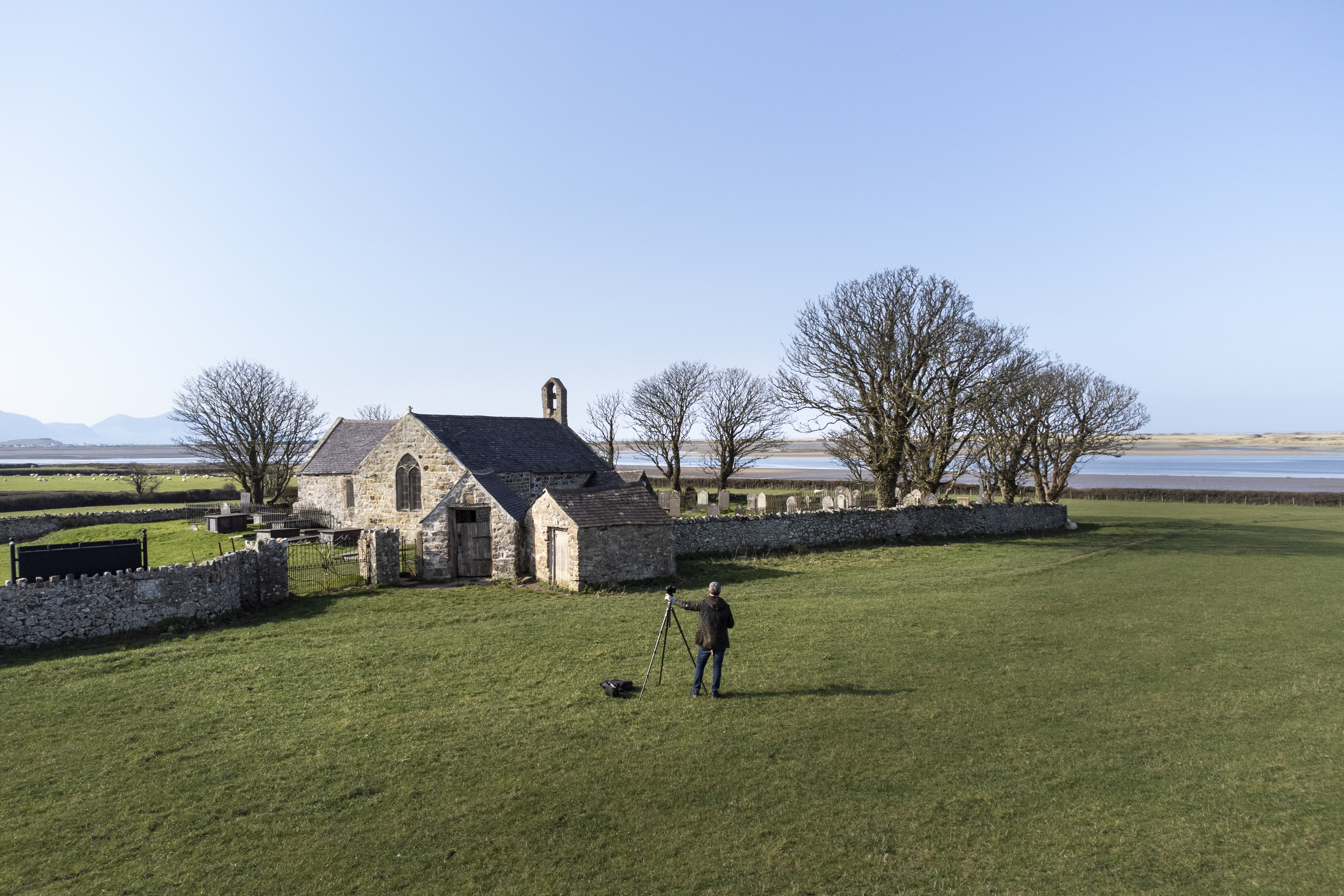 ⚡️This Digest is powered by memberships that keep it freely accessible.⚡️
I sincerely hope that my digest adds value (in a small kind of way) to your Fridays.
It takes a day every week to write my digest and I love doing it! It remains free and open to all to read on a weekly basis. If you think it's of value, you can opt in to support this digest and my work by becoming a member for £3 per month, or £36 per year. You can unsubscribe at any time. There are also some juicy member benefits.
Memberships are a huge help. Thank you.
Become A Member
📸 Click here for Monthly Membership
🚐 Click here for Annual Membership. (New!)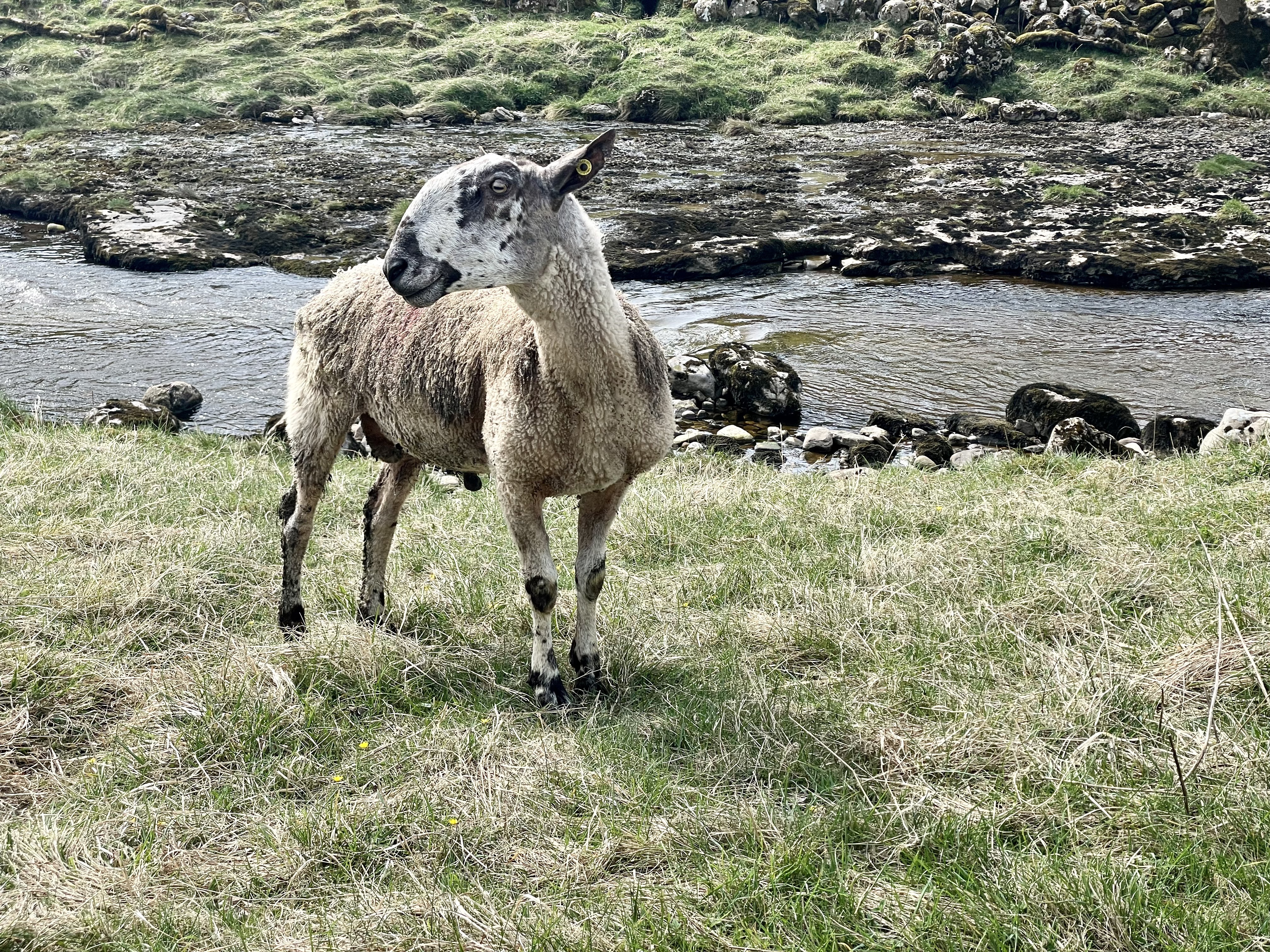 Thank You!
A huge thanks to those that have signed up for membership.
As well as the weekly Digests, you'll also receive an exclusive 'Patina' monthly digest at the end of every month. Here you'll be able to glimpse insights into how my book is developing (with extracts) and also get a link to your free digital download.
New Members
New members can access the other Patina digests here. Click on the relevant Patina issue and follow the instructions to read. This is the best way to read my book excerpts from the start.
For the Writers and the Readers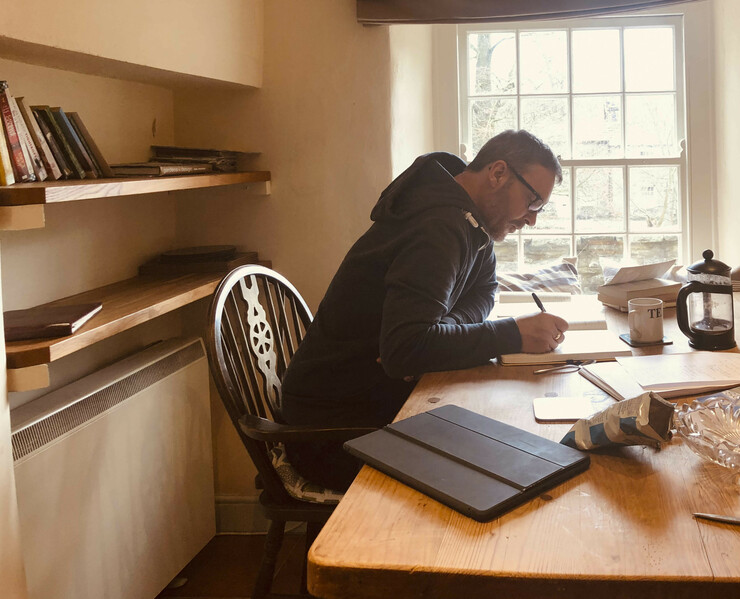 All my writing in one place: architecture, photography, place, heritage, churches, history, travel, wellbeing.[more...]
And Finally...
At last a place to get Woody MOT'd (when the time comes) - a true hidden gem - now an MOT centre - but, in former times, a medieval Tithe Barn for the town of Radcliffe in Greater Manchester. Woody would love to have his tappets replaced beneath that delightful timber roof.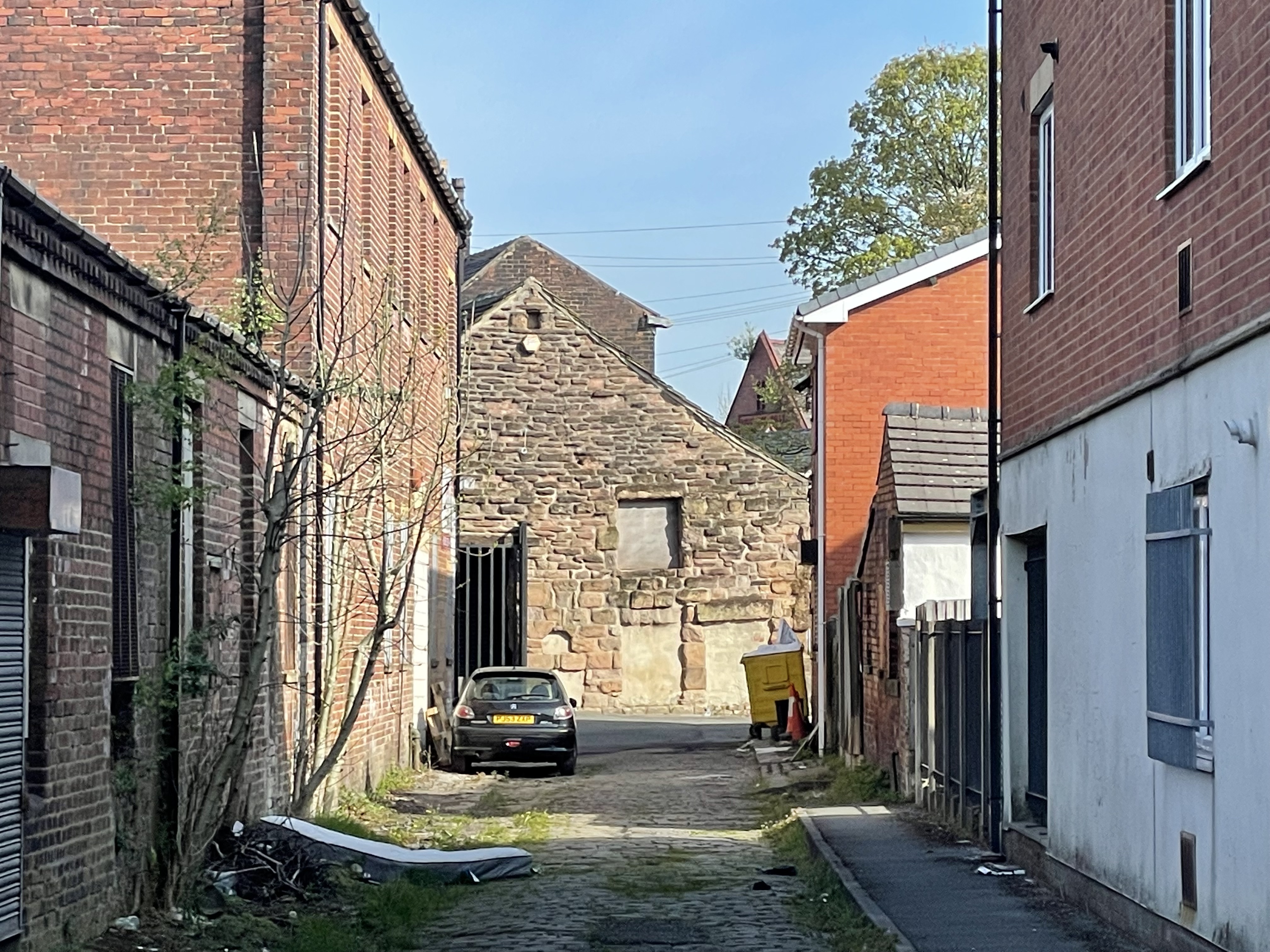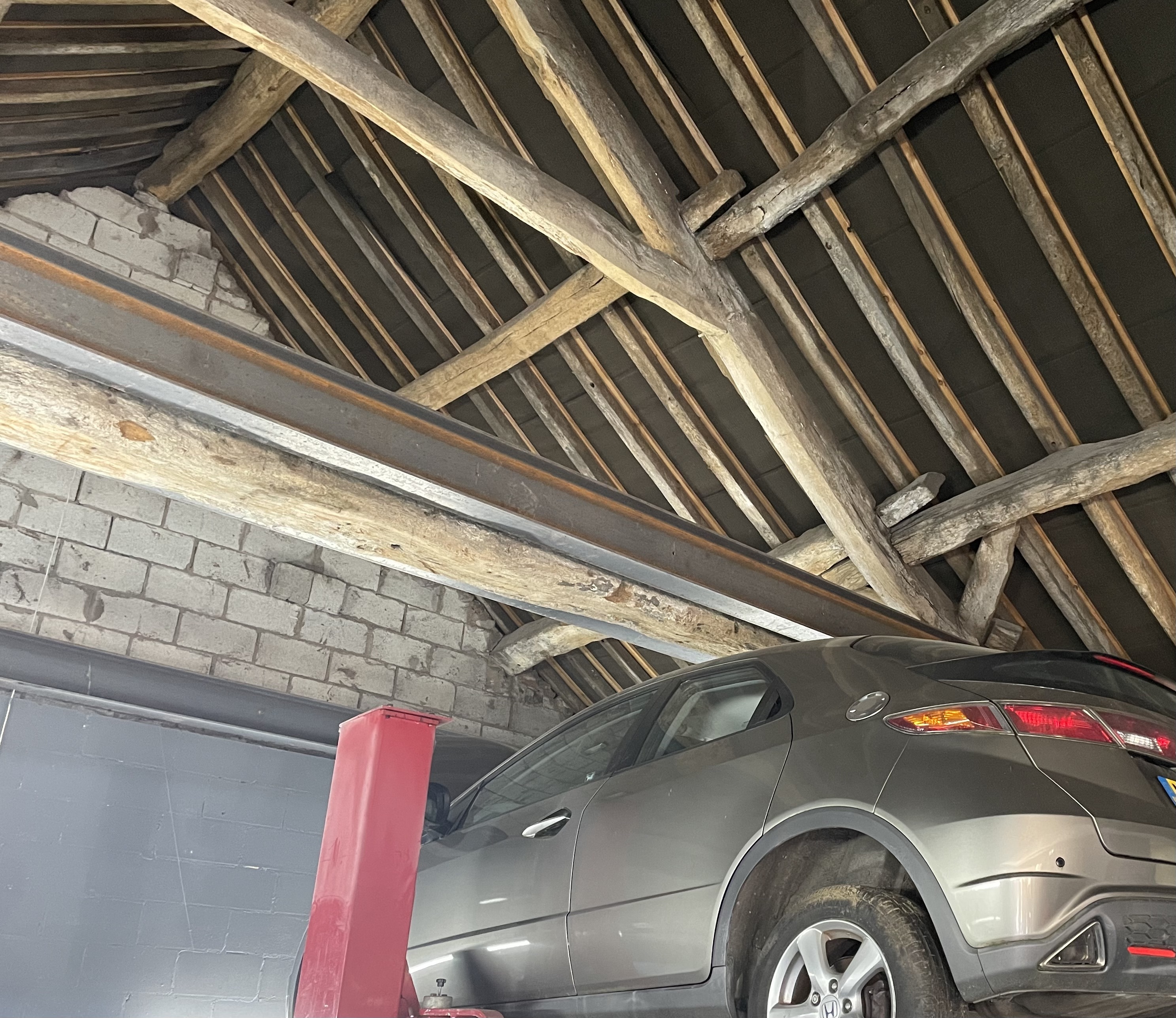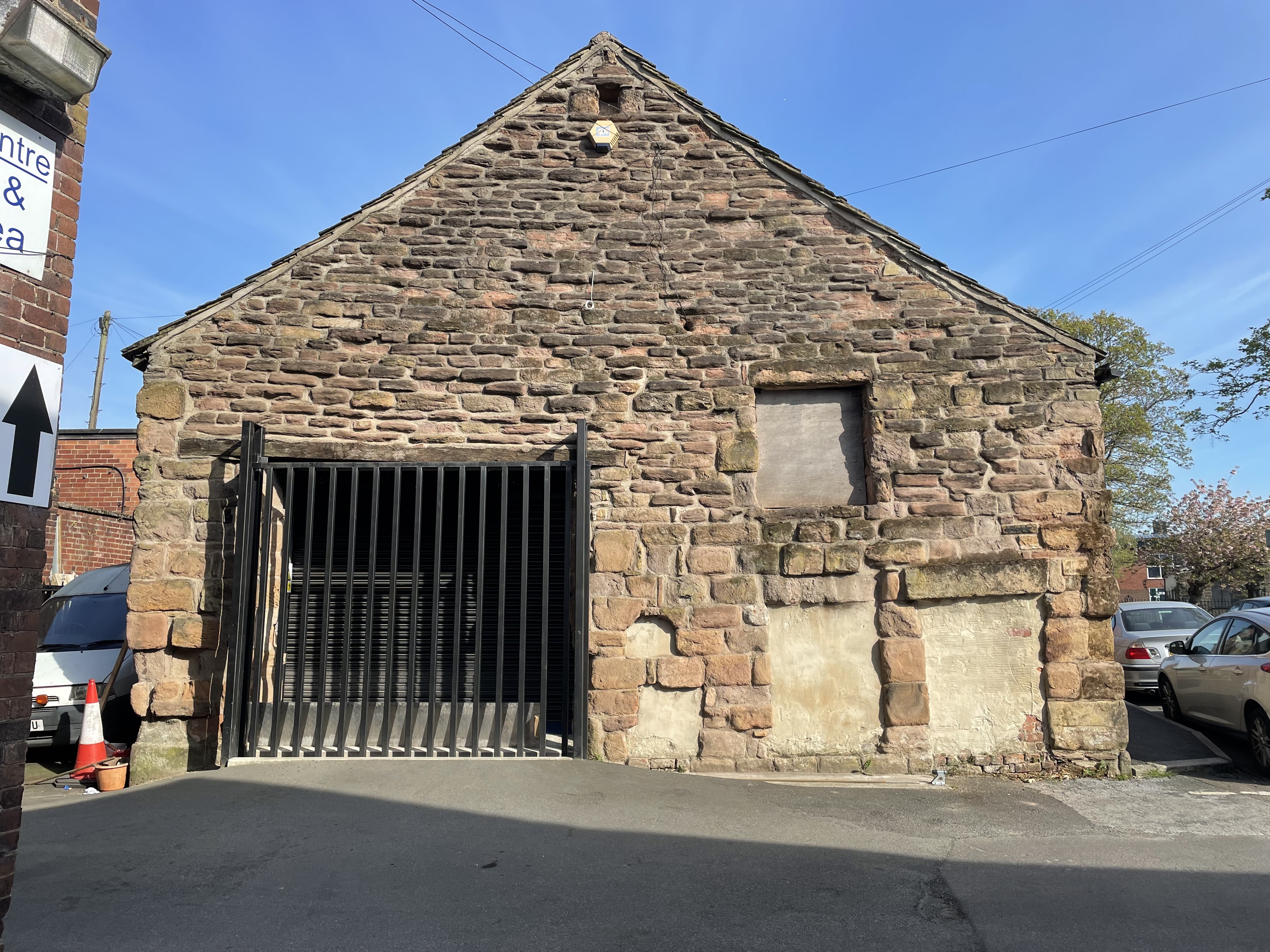 My Linktree