Welcome!
I'm an architectural photographer and writer.
On my van-life travels through the British Isles I'm building up a word and photo-hoard of material culture that celebrates the value and distinctiveness of our built heritage and contributes to a sense of place.
My van is my time-machine, it gives me fresh perspectives on our remarkable places, shared here on a weekly basis.📸🚐🏛
🏛 Missed the last Digest? Here it is.
🚐 View Digest Archive here.
---
Photo-hoard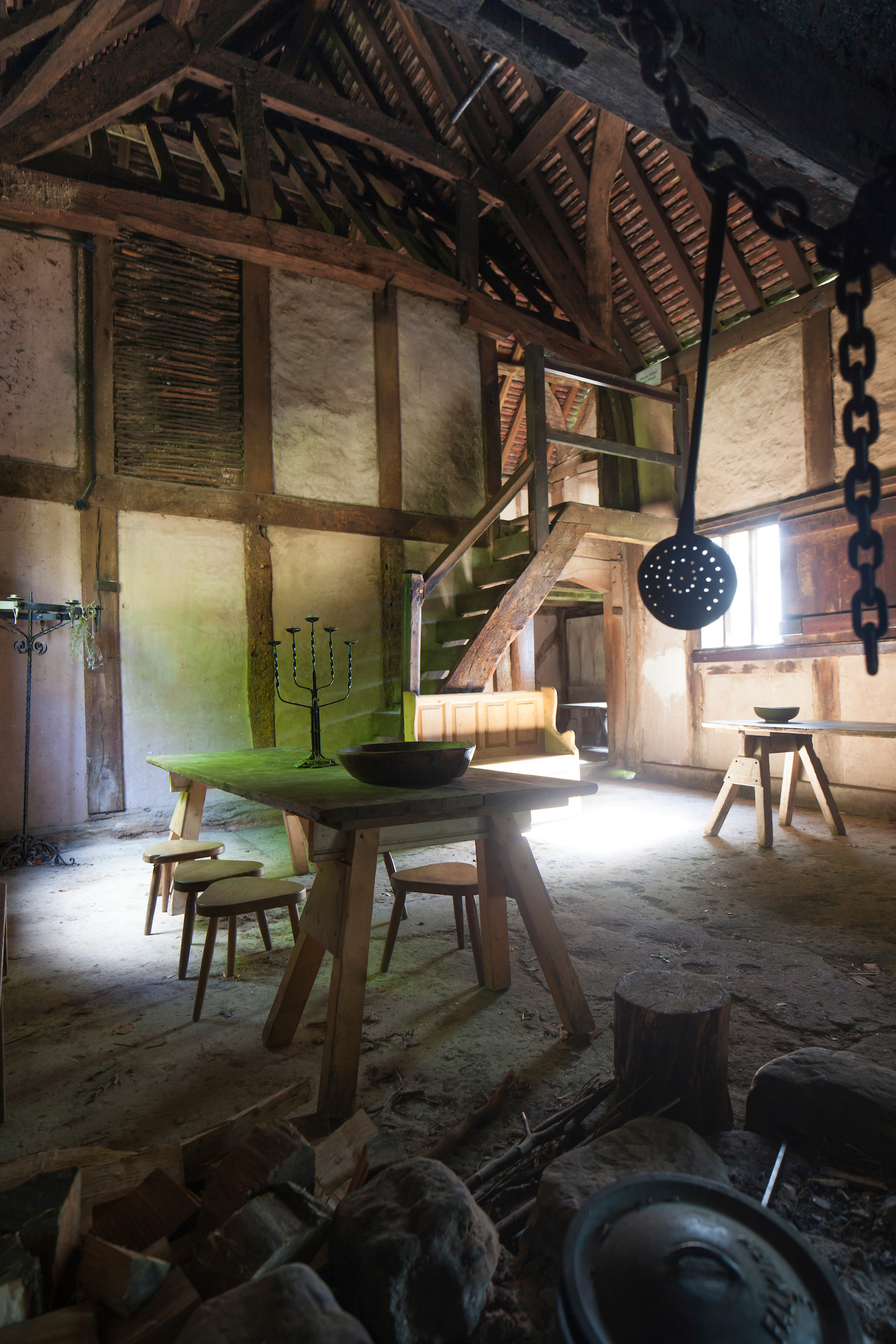 Words
"The two most important days in your life are the day you are born and the day you find out why."
Mark Twain
Observations
What lies beneath.
A unique landscape in Lancashire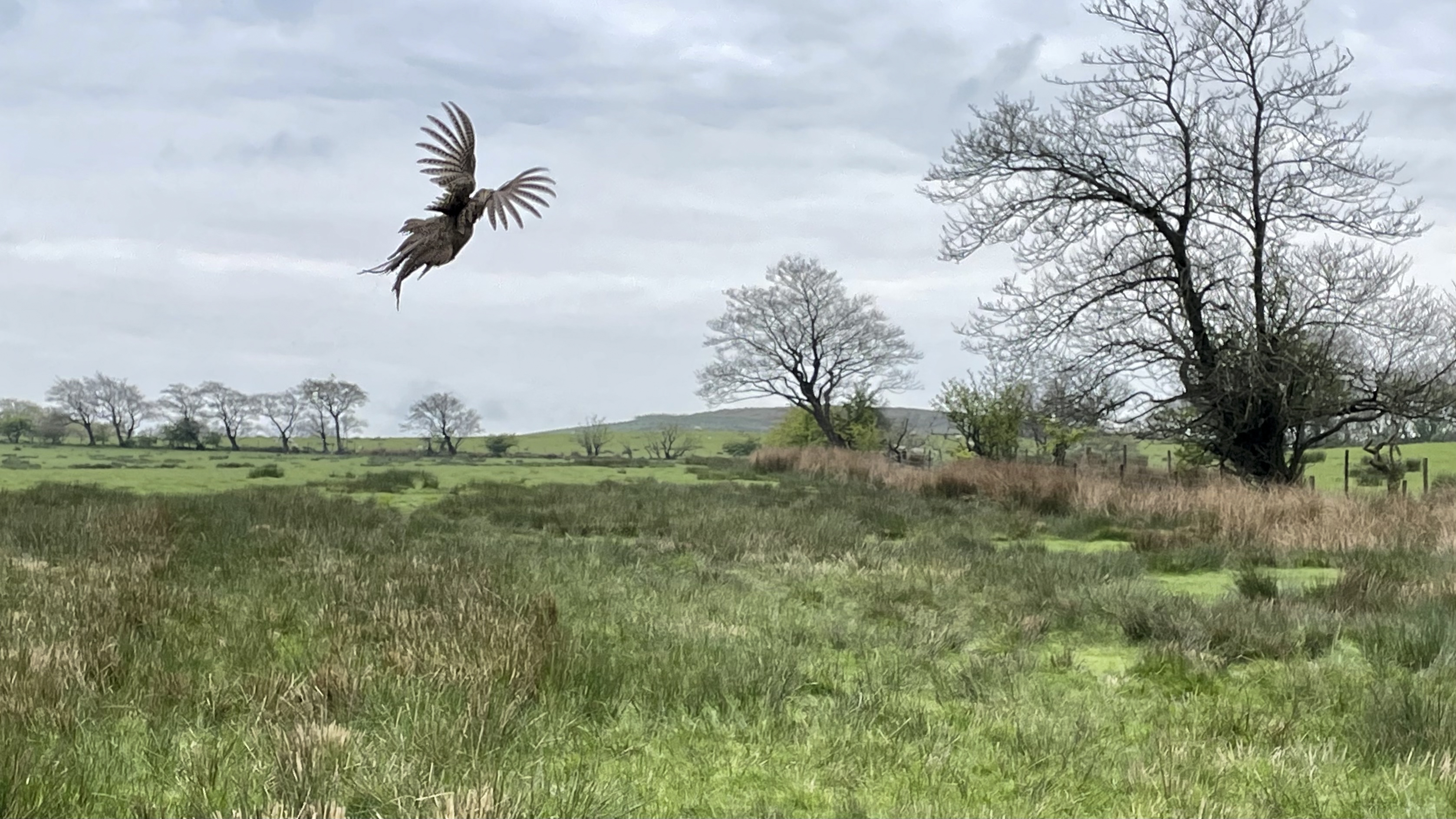 We are on a walk from Chipping in Lancashire taking in a circular route besides the Whitewell gorge. The landscape is a mix of ancient deer park, woodland-copse, river-ford and agricultural hamlet. It's hard to believe that the 358.9 million year old Carboniferous holds sway just a few feet beneath my boots.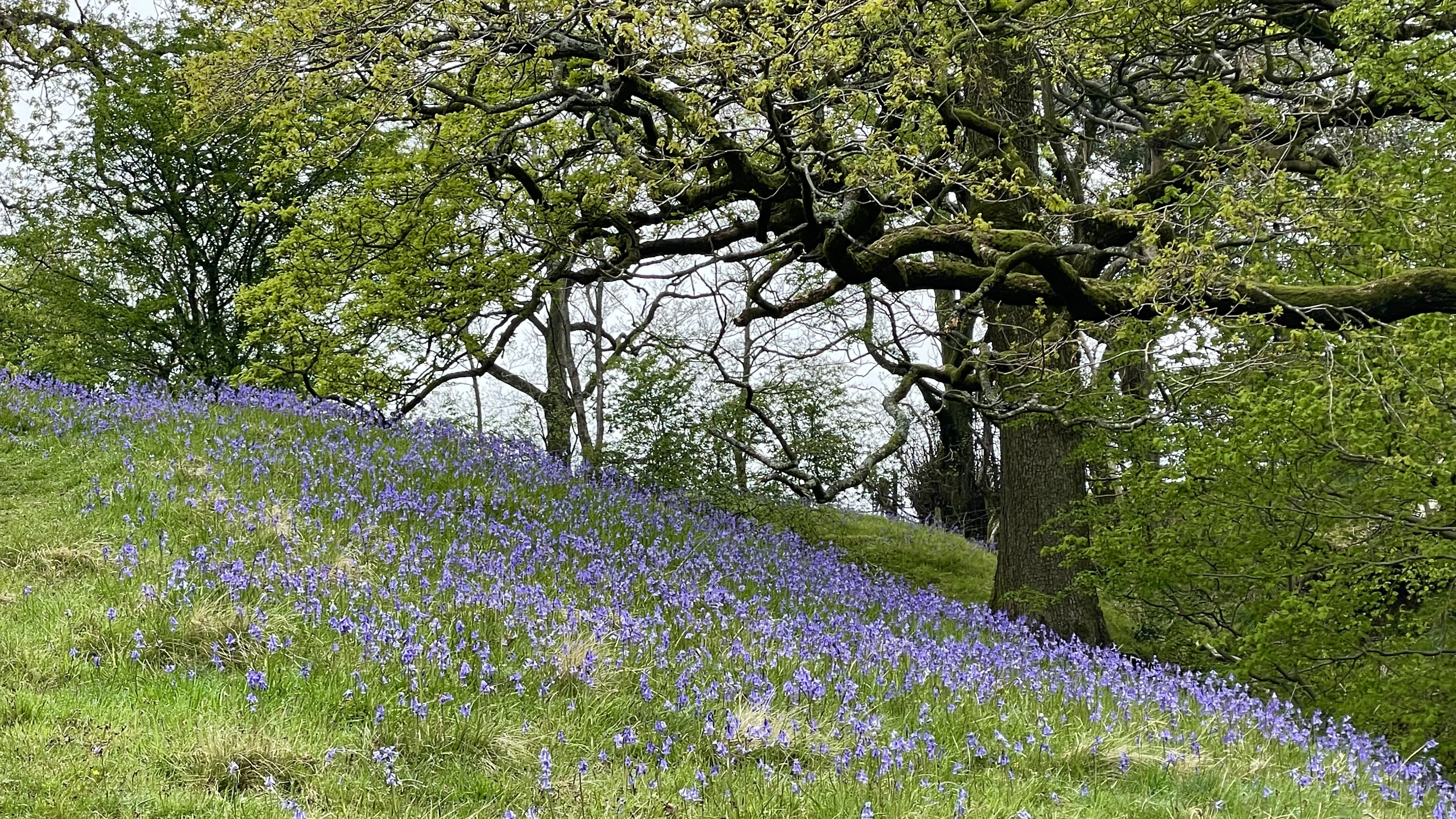 Our walk places a sandstone landscape cheek by jowl with a karst of limestone. Chipping sits on sandstone formed in shallow seas of sedimentary layers of silt, whereas the hamlets to the north sit upon limestone created from seas rich in carbonate, corals and shelly fauna. The change is sudden and distinctive: in one moment I'm taking in the long view down to the Hodder and the next I'm deep within a gorge surrounded by knolls dotted with bluebells and the sound of a cuckoo.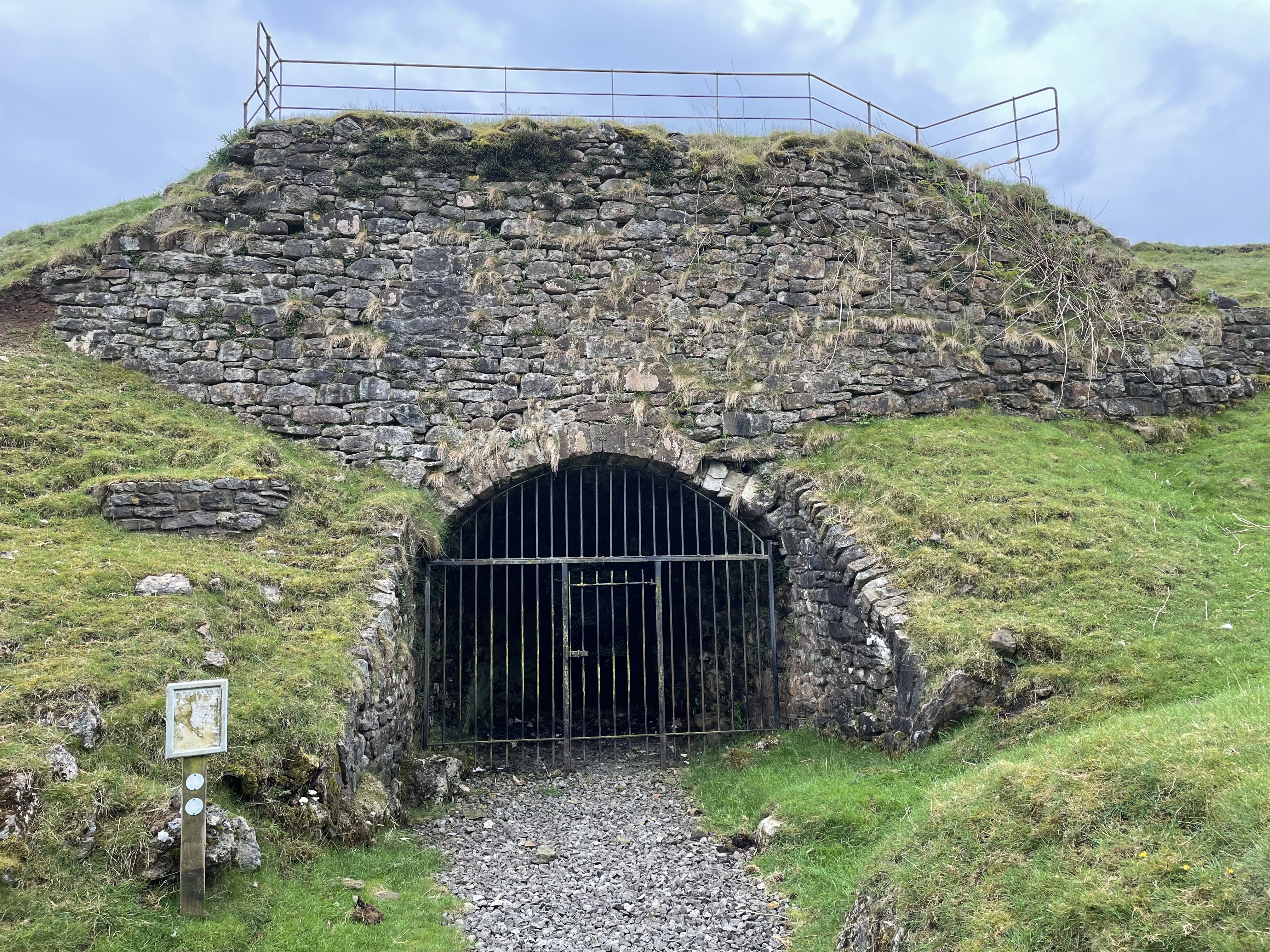 The clues are there for all to see: the roofs that protect the older buildings of Chipping are made from sandstone. The yawning expanse across the ancient deer park at Leagram wouldn't be possible without its stable sandstone base. Whilst the limestone walls that carve up the landscape around Dinkling Green and Fairy Holes are supplemented by lime kilns and sink holes. Chipping has the feel of the Peak District whilst Fairy Holes has a splash of the Yorkshire Dales. This landscape is unique.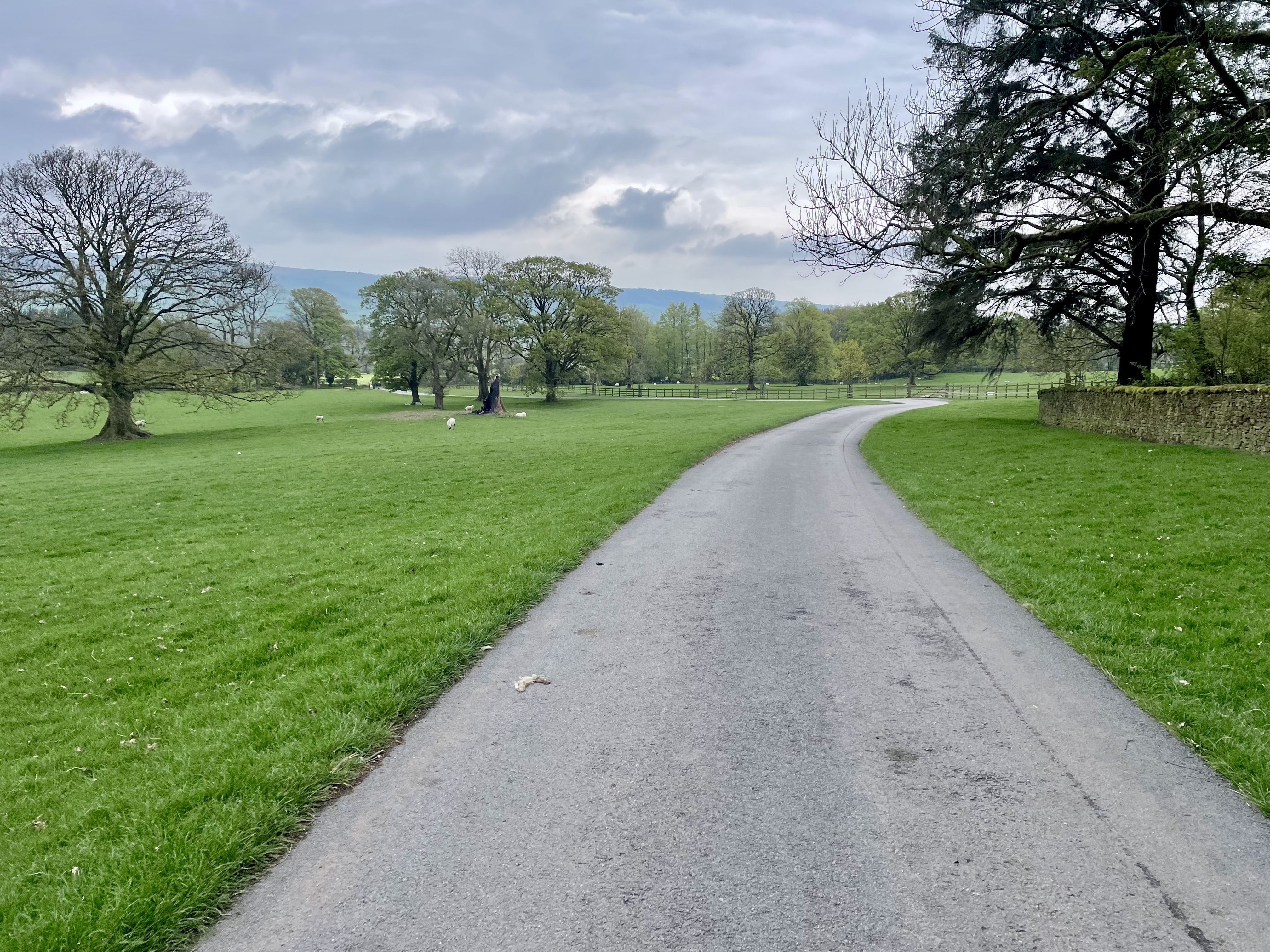 Hotspots
Chipping, Lancashire
Vernacular delights and two churches
Still laid out on it's C17th plan, Chipping shows signs in the decor of its facades of former wealthy times. One of its occupants, John Brabin was a wealthy cloth merchant and funded the building of the school (now a private residence)and almshouses.
There is ample parking in Chipping although the largest car park is height restricted. Some parking spots for camper vans adjacent.
Buildings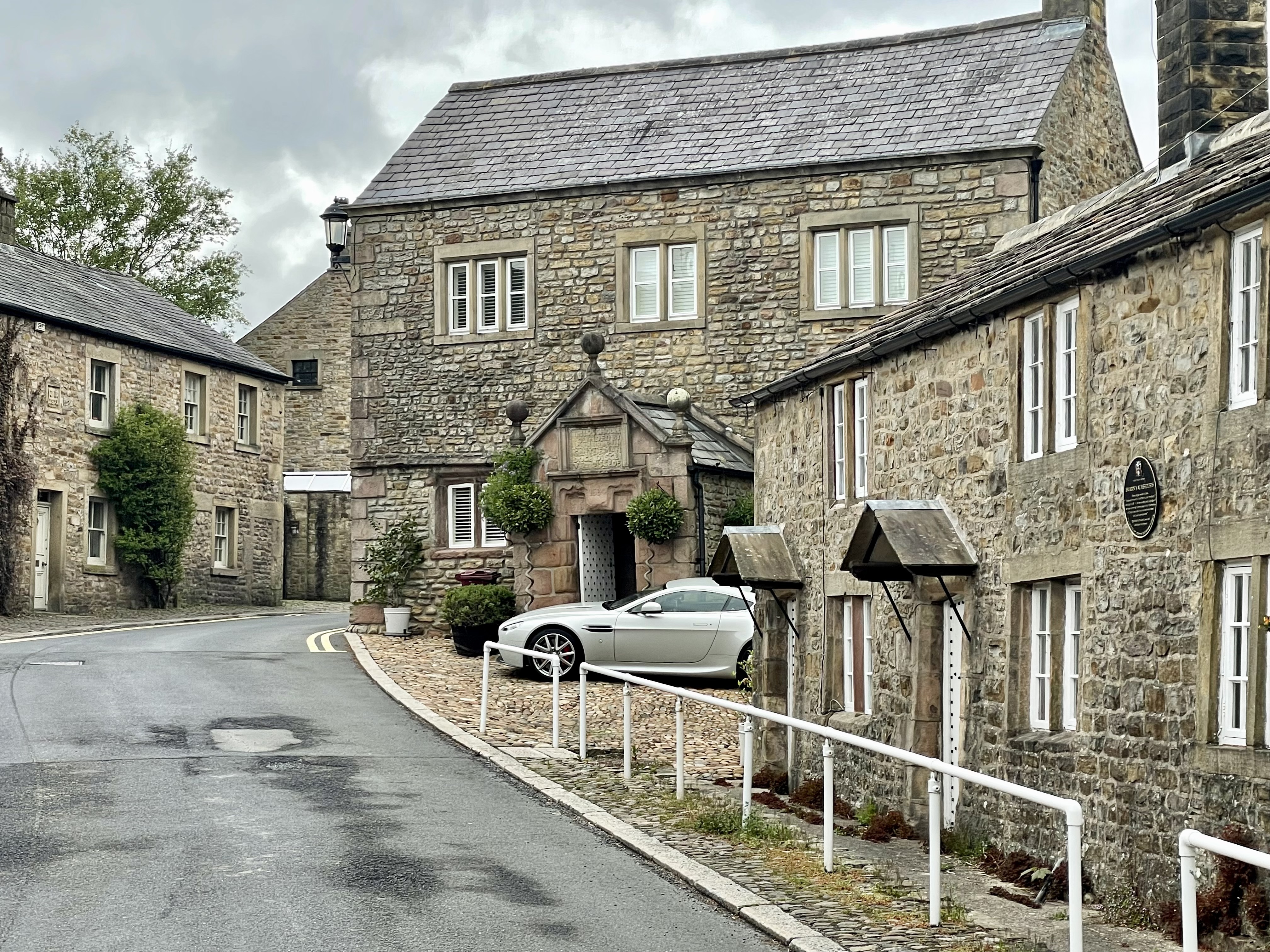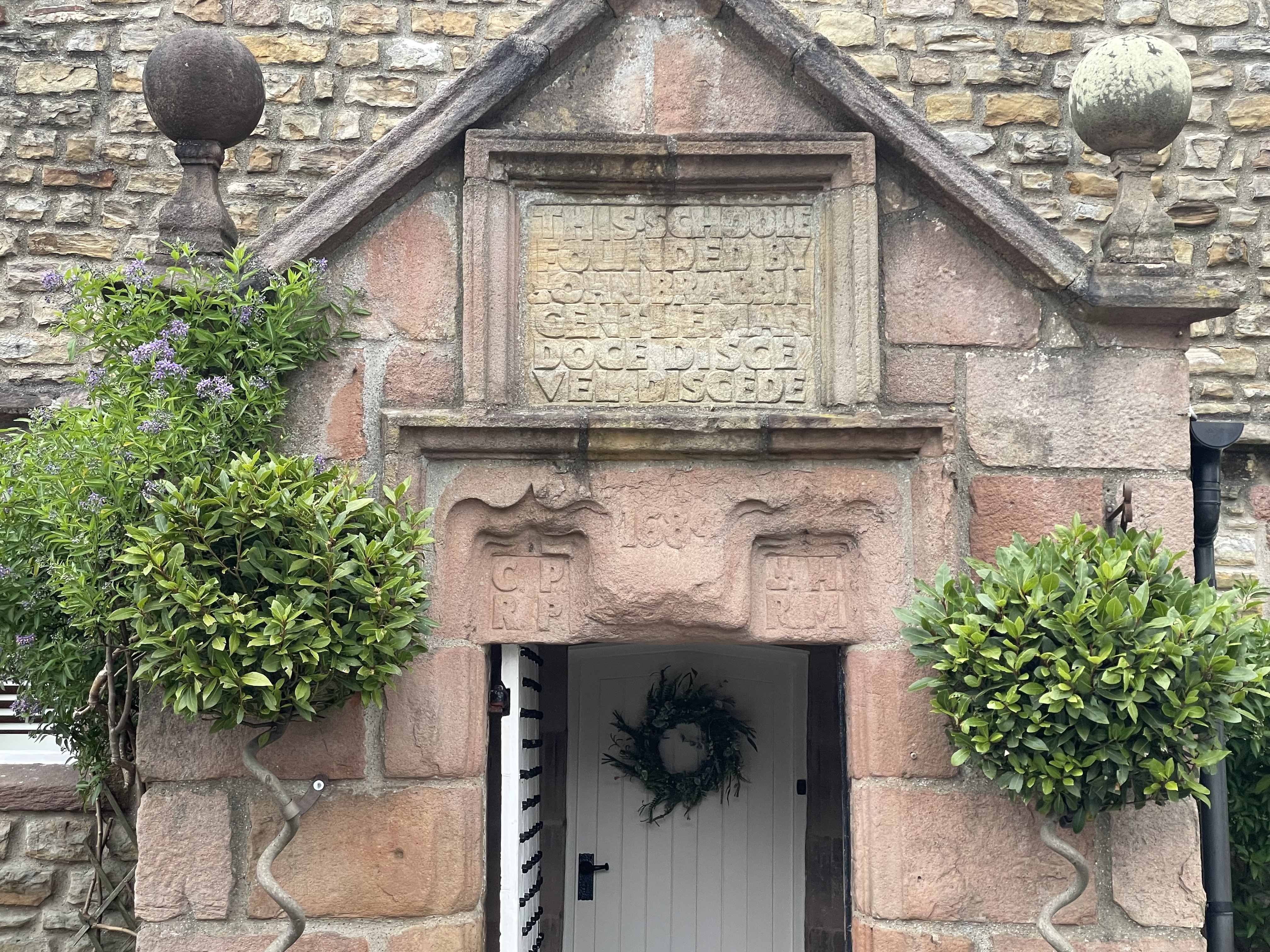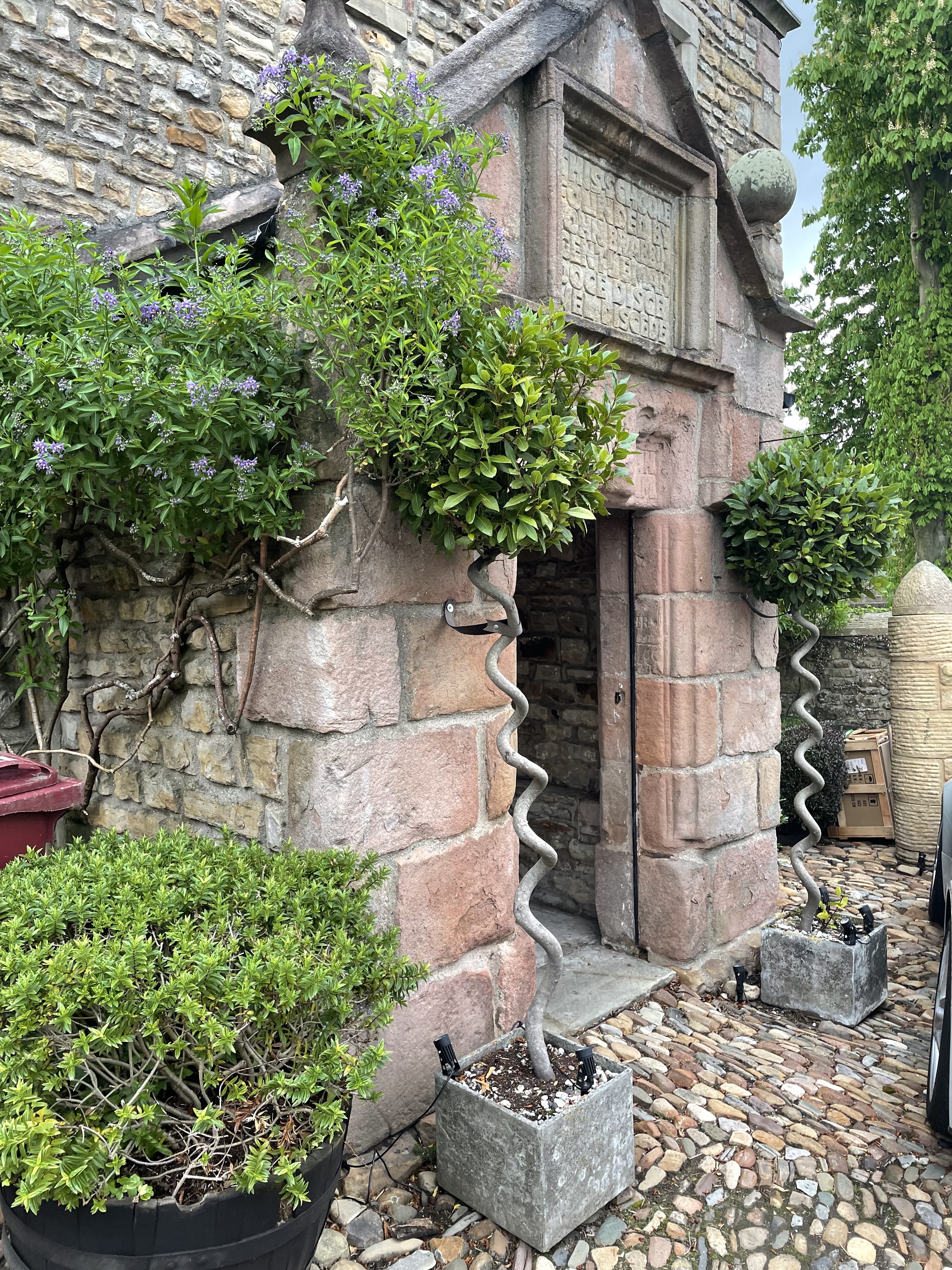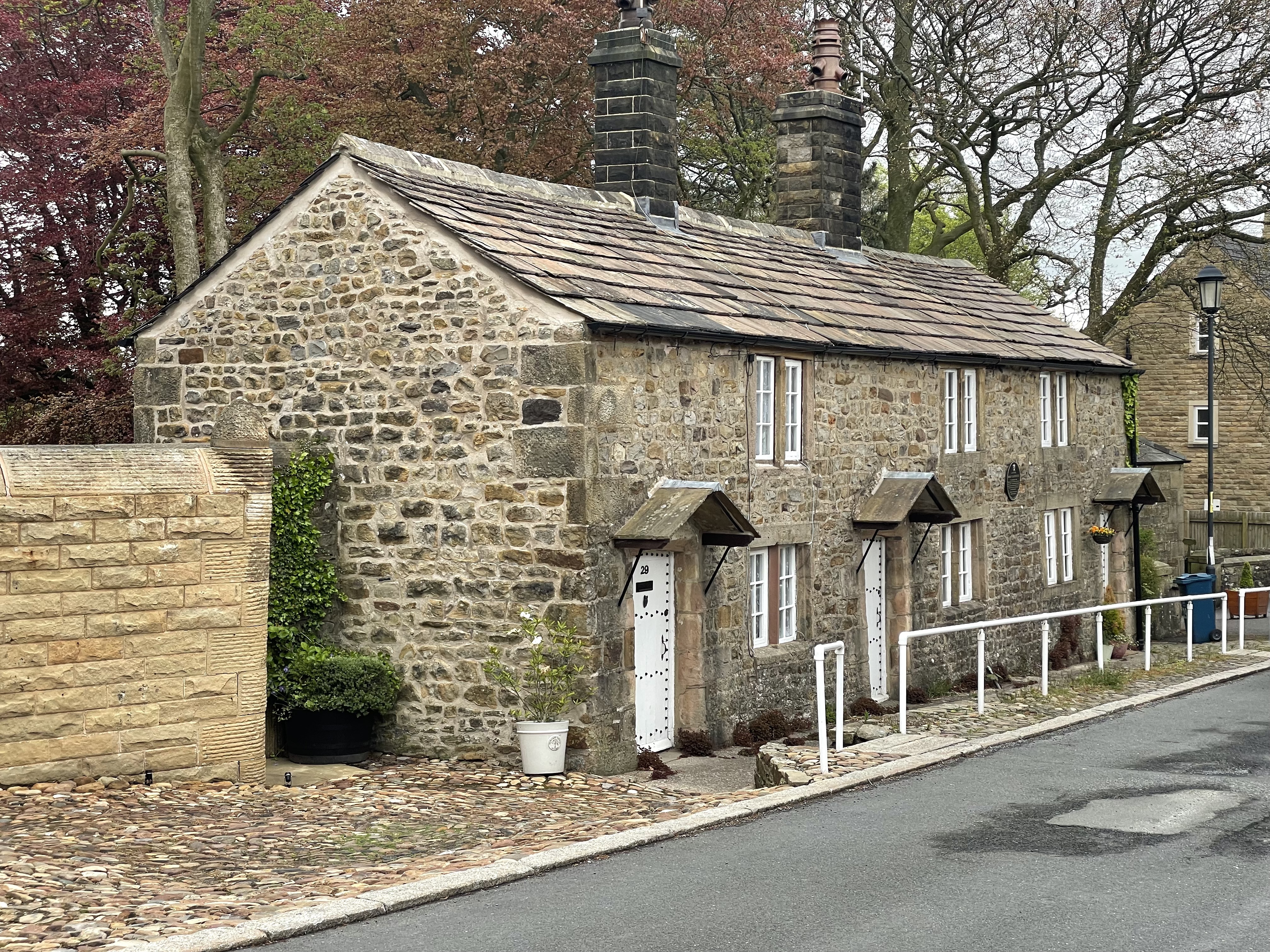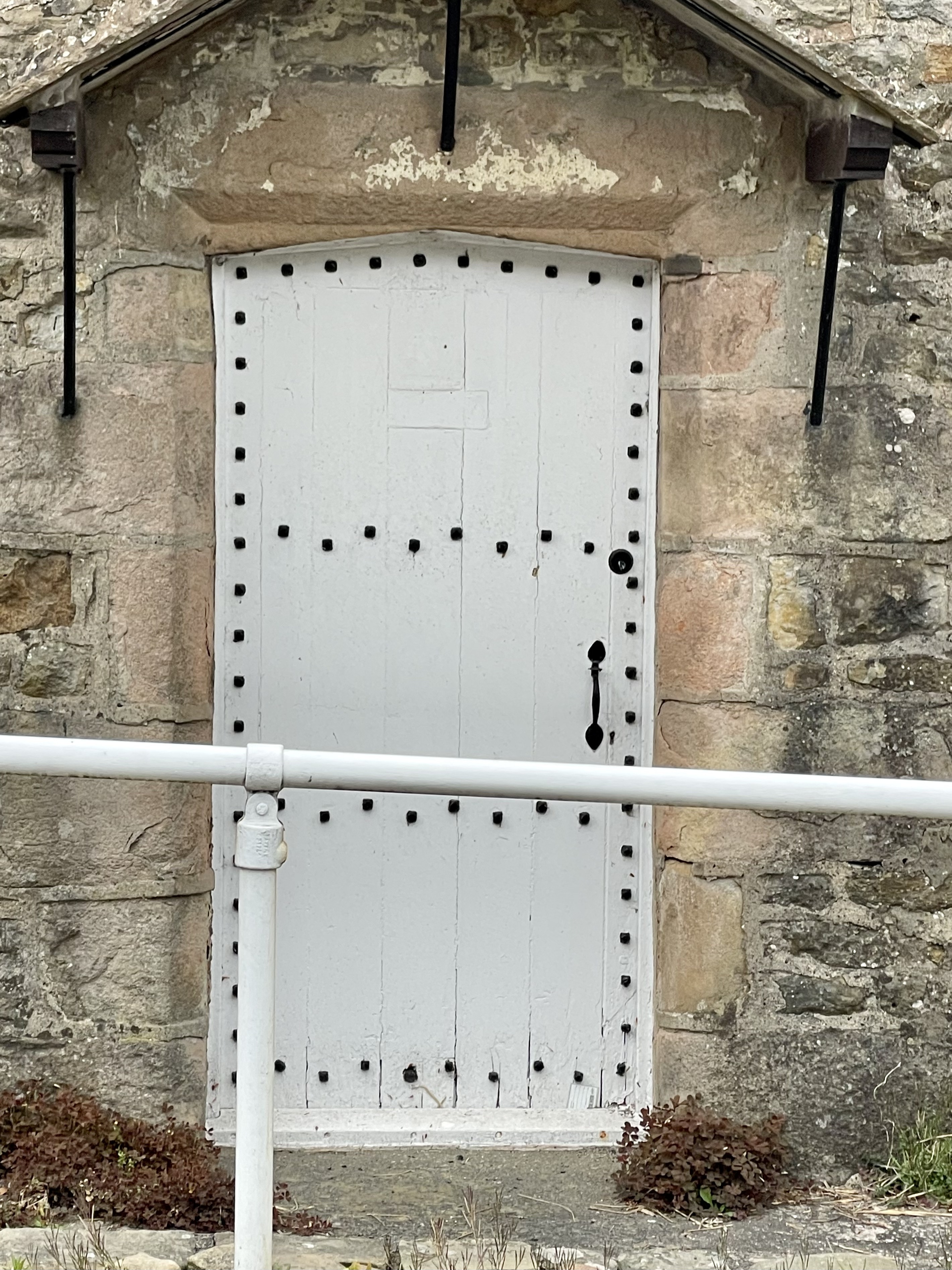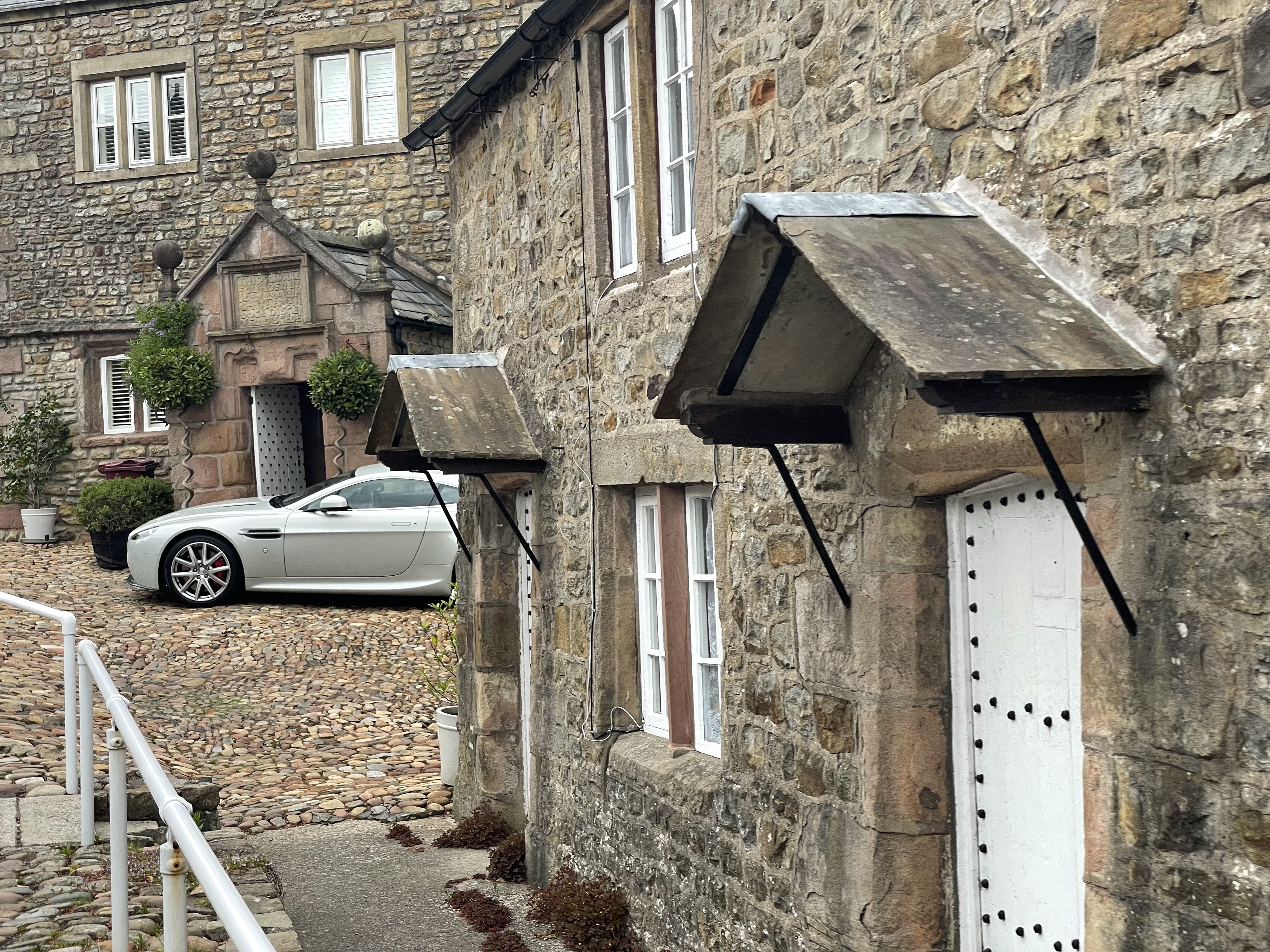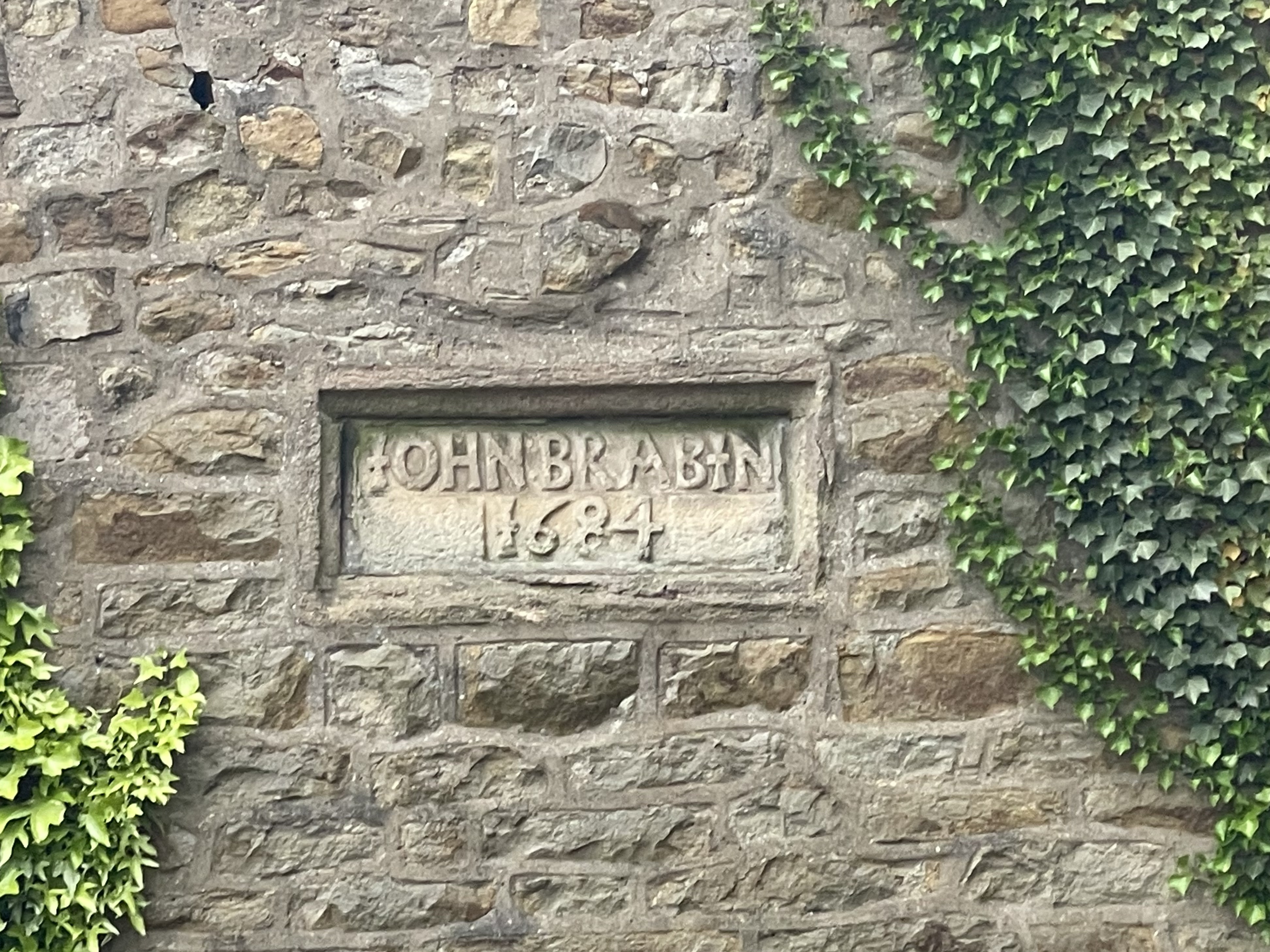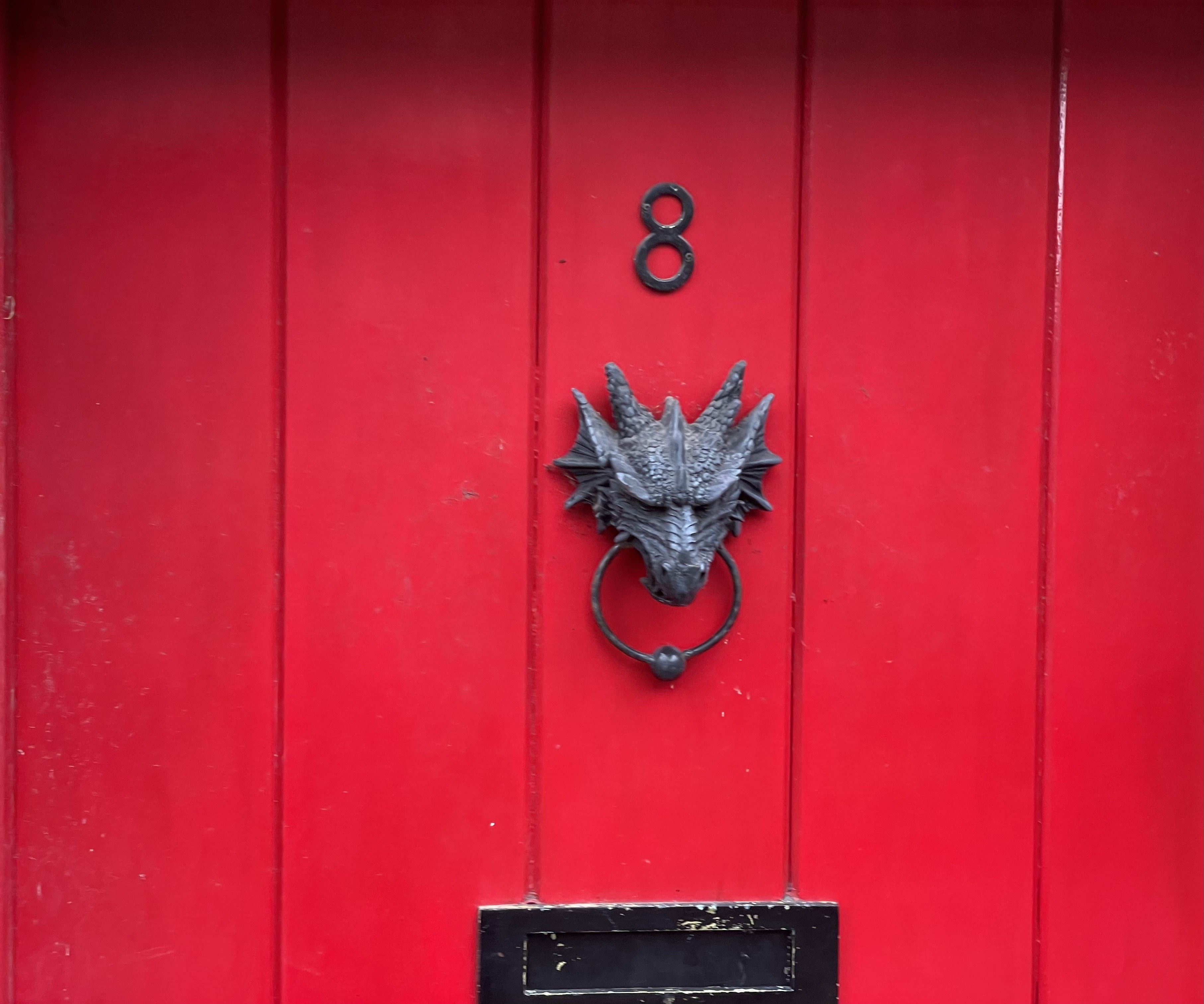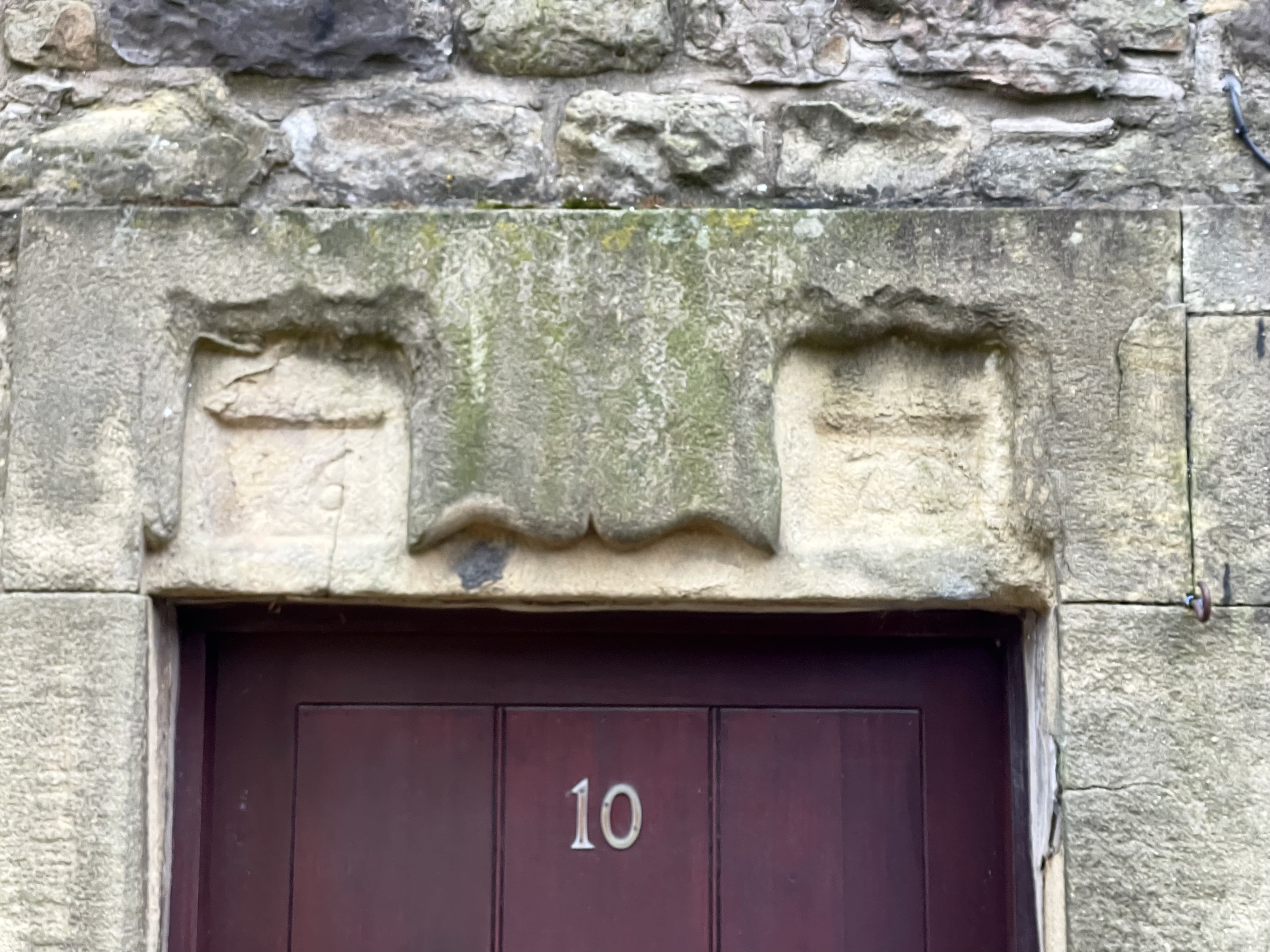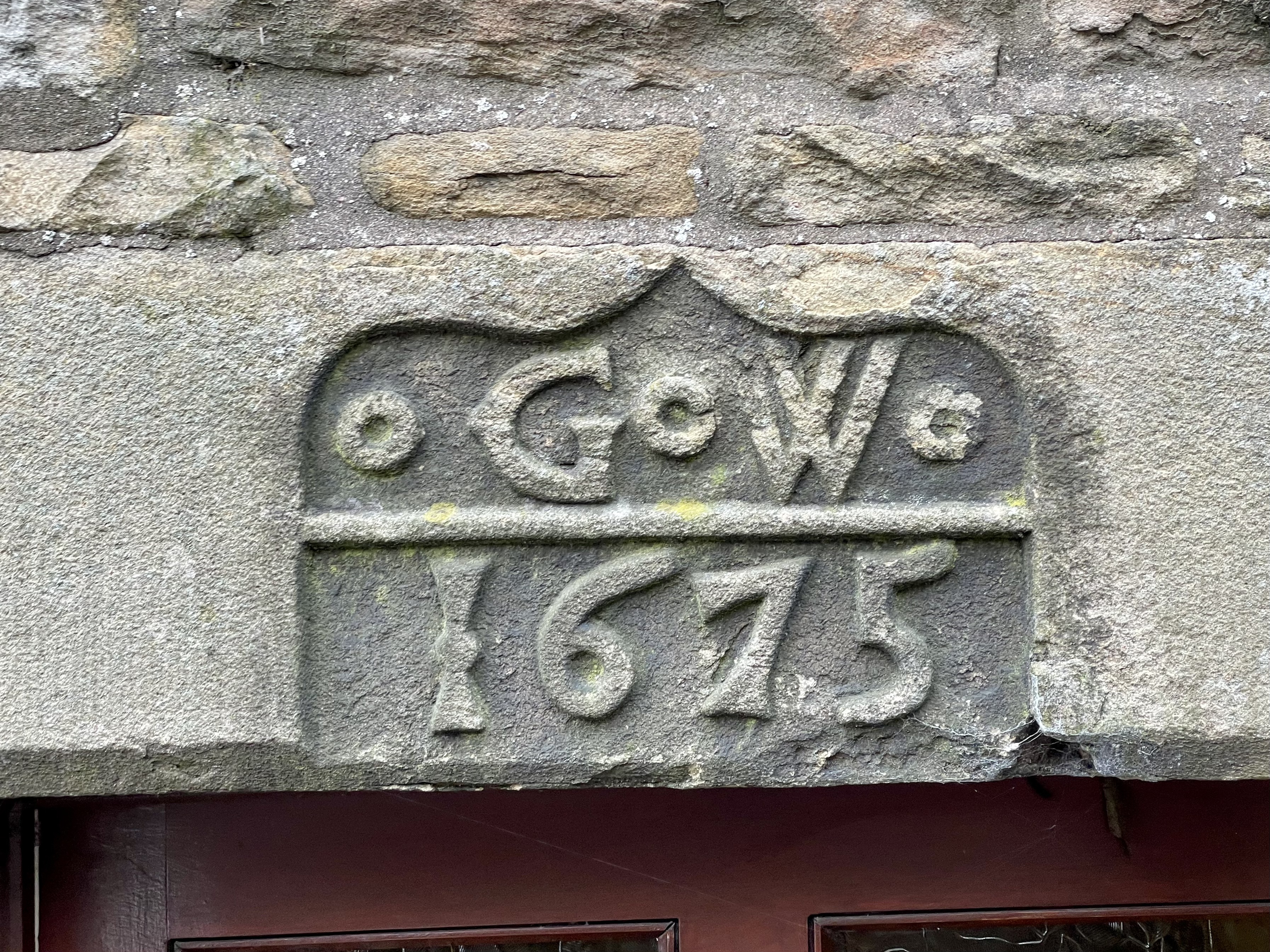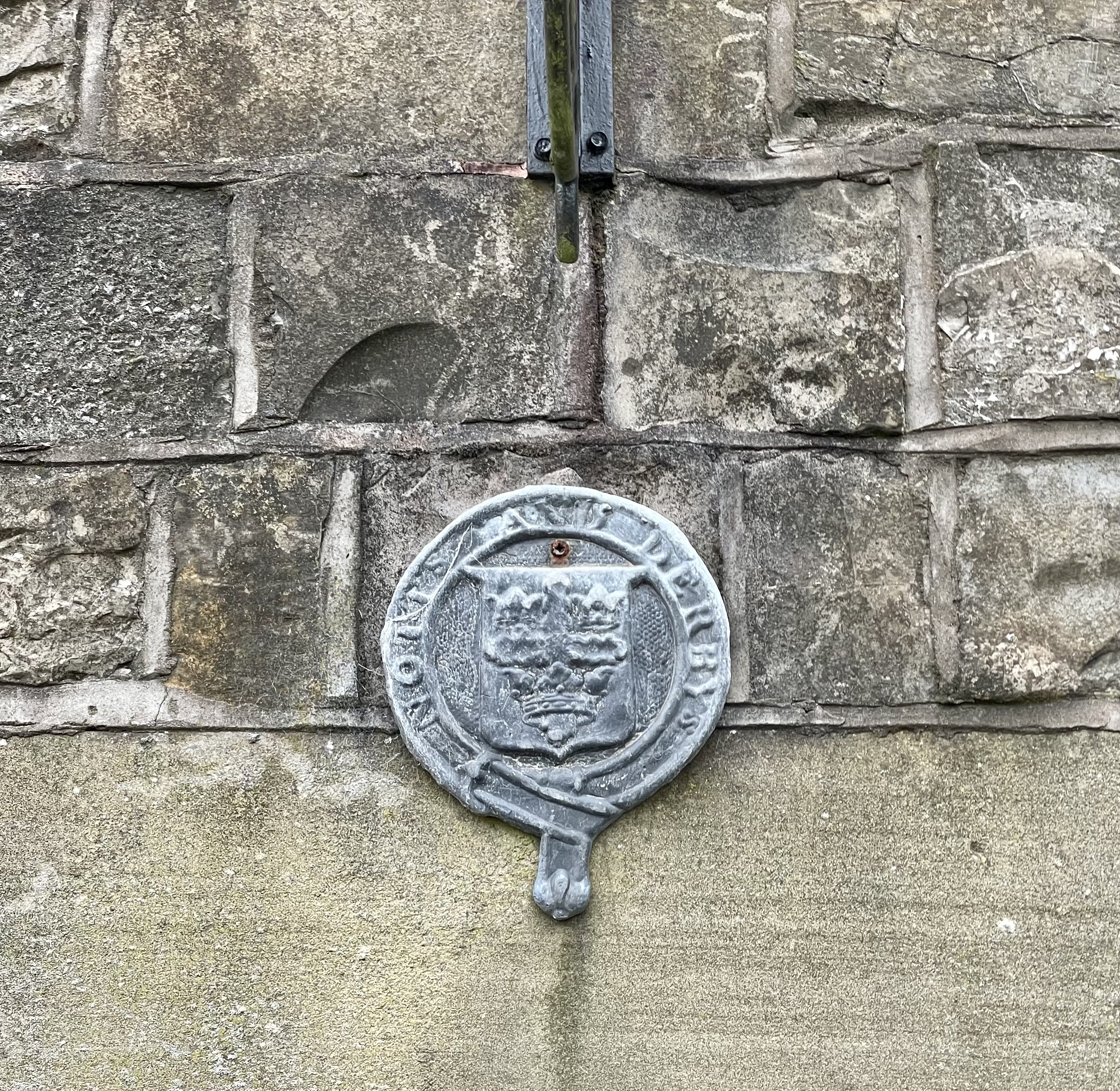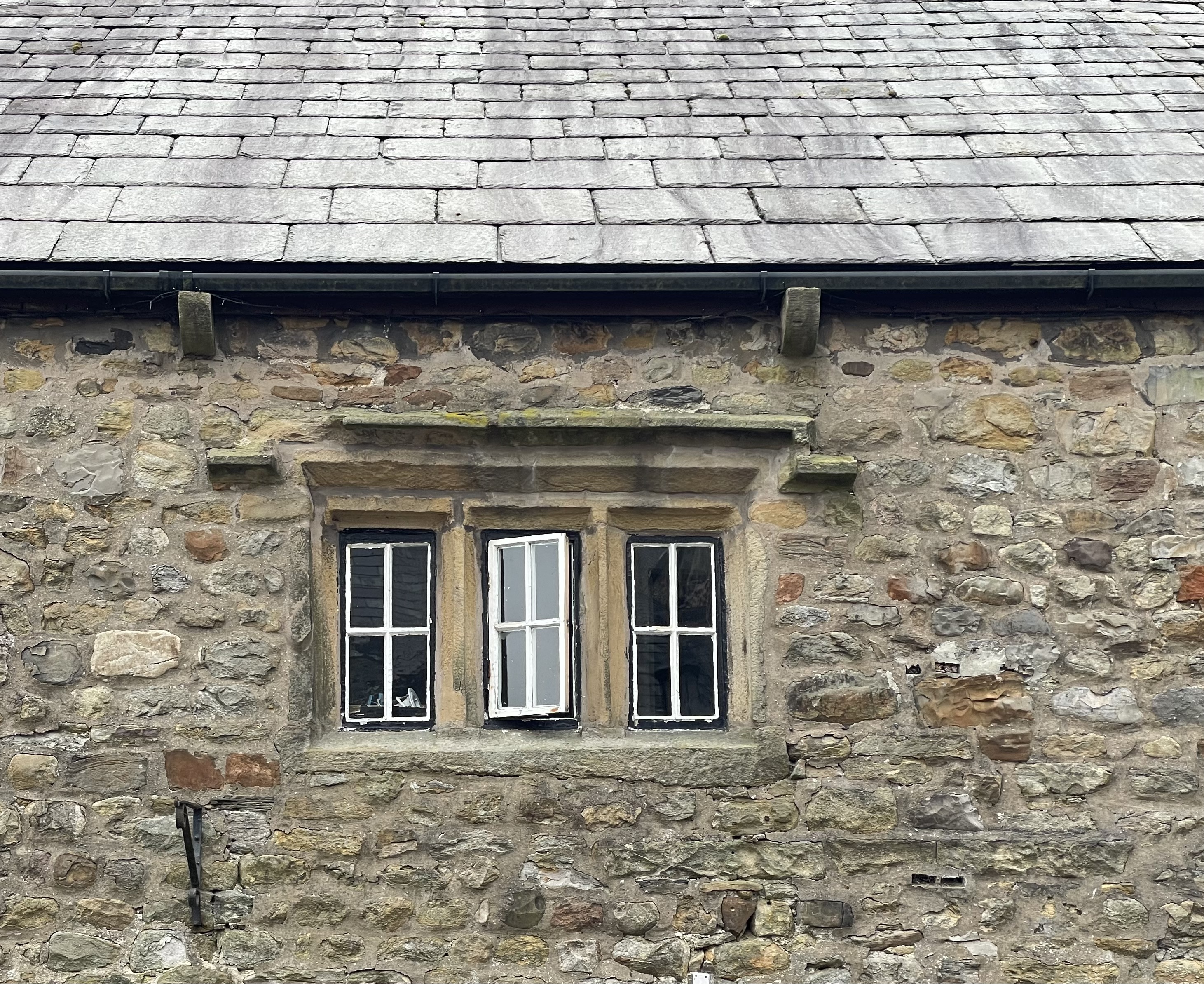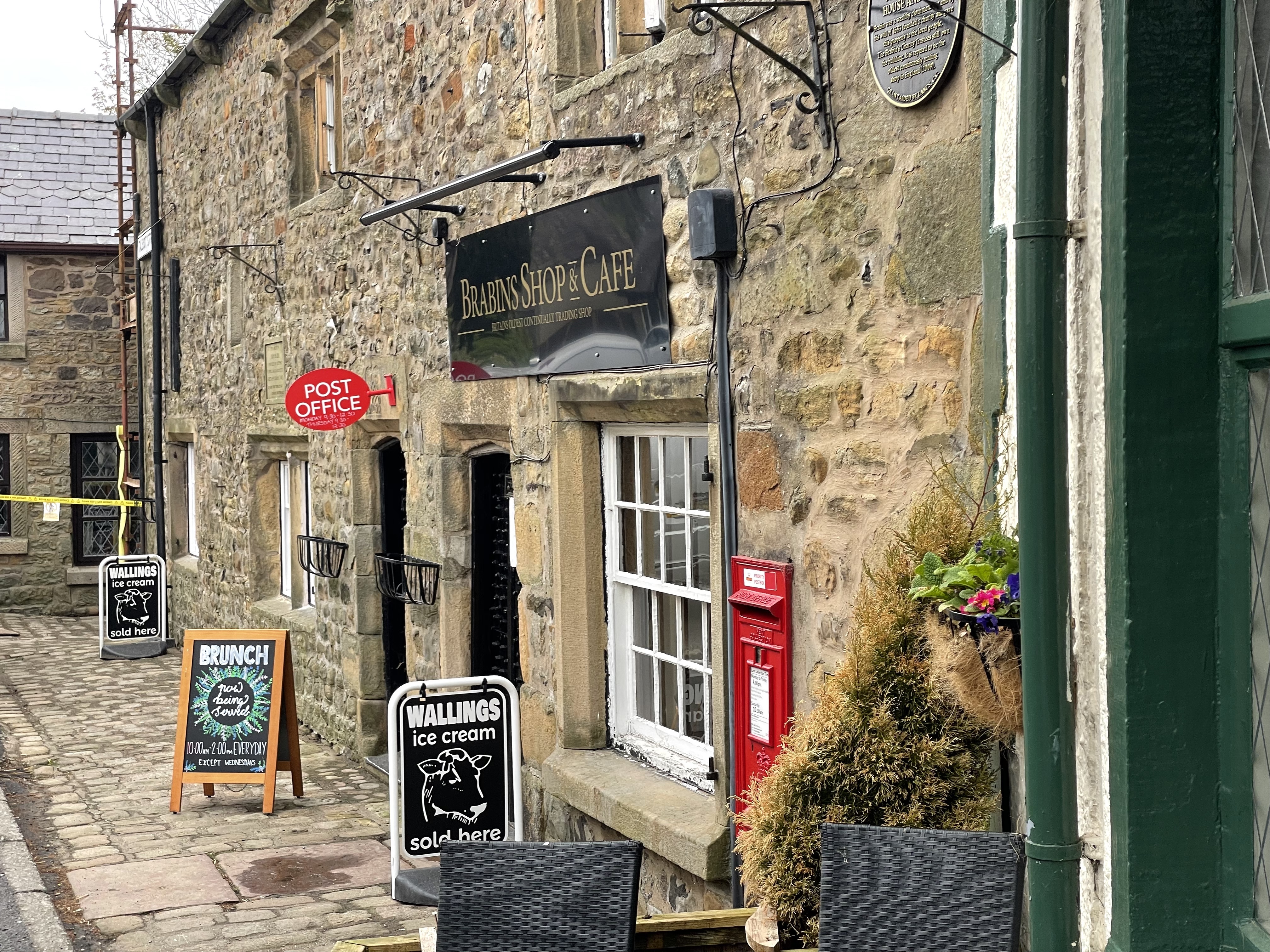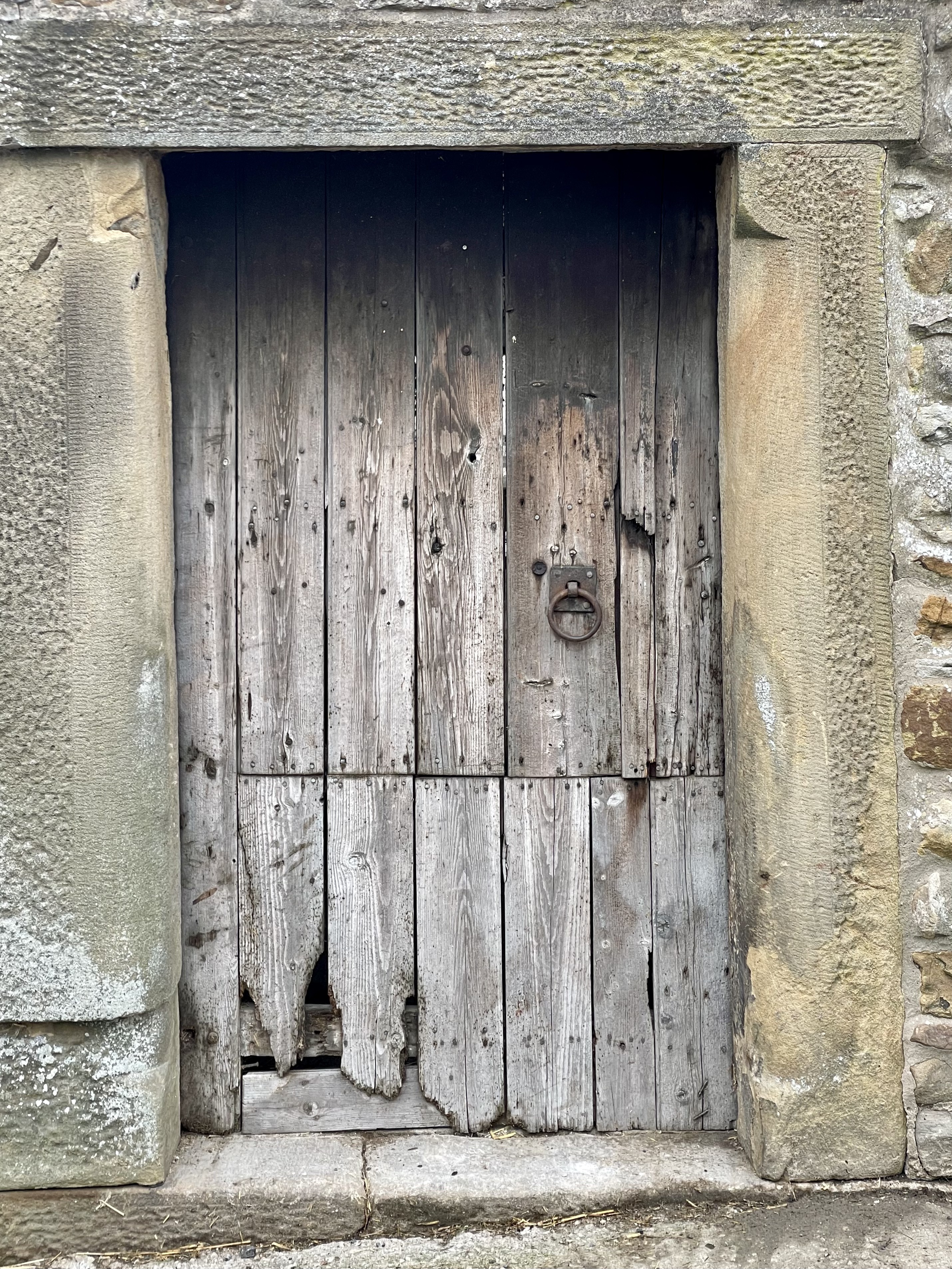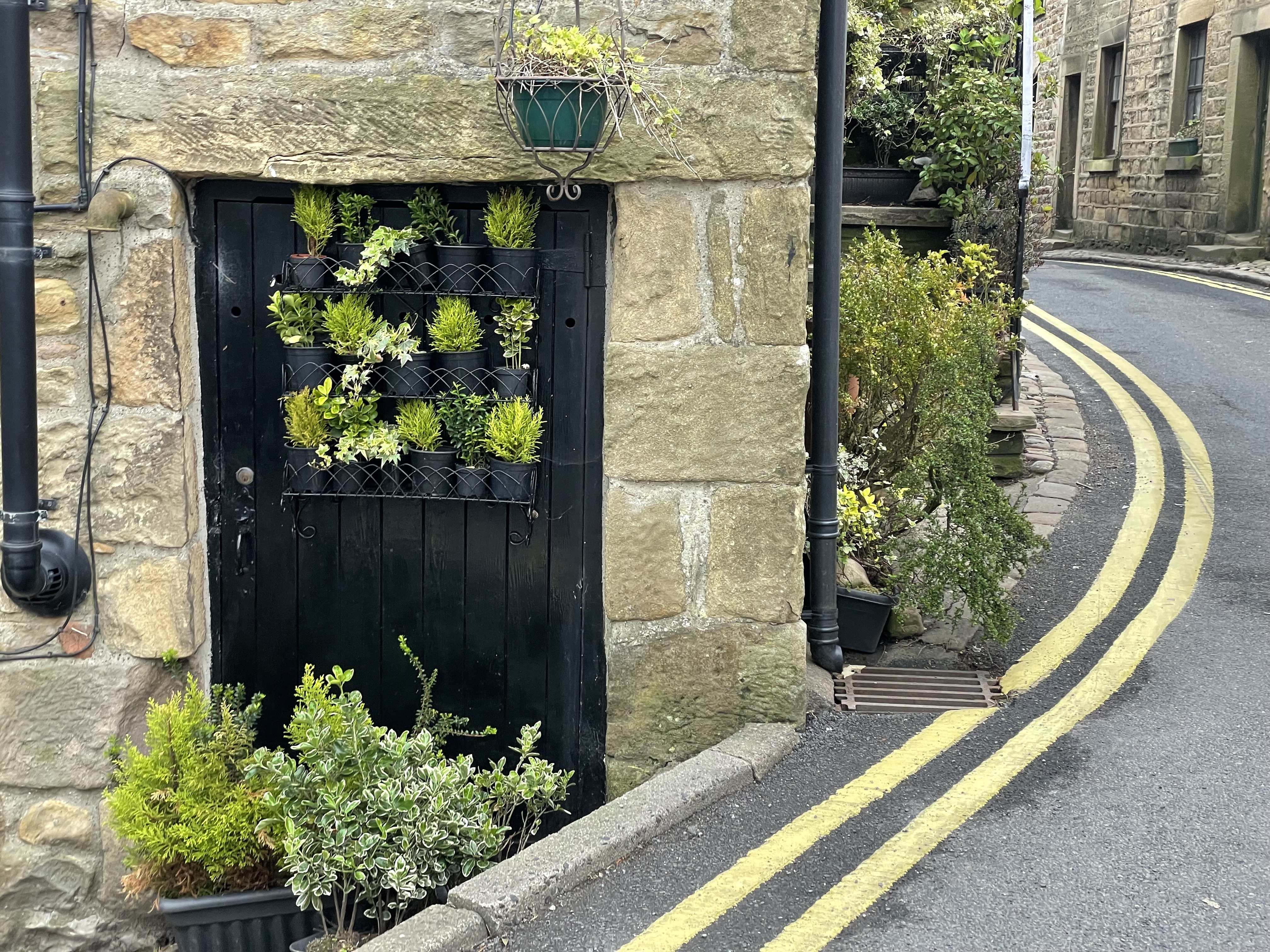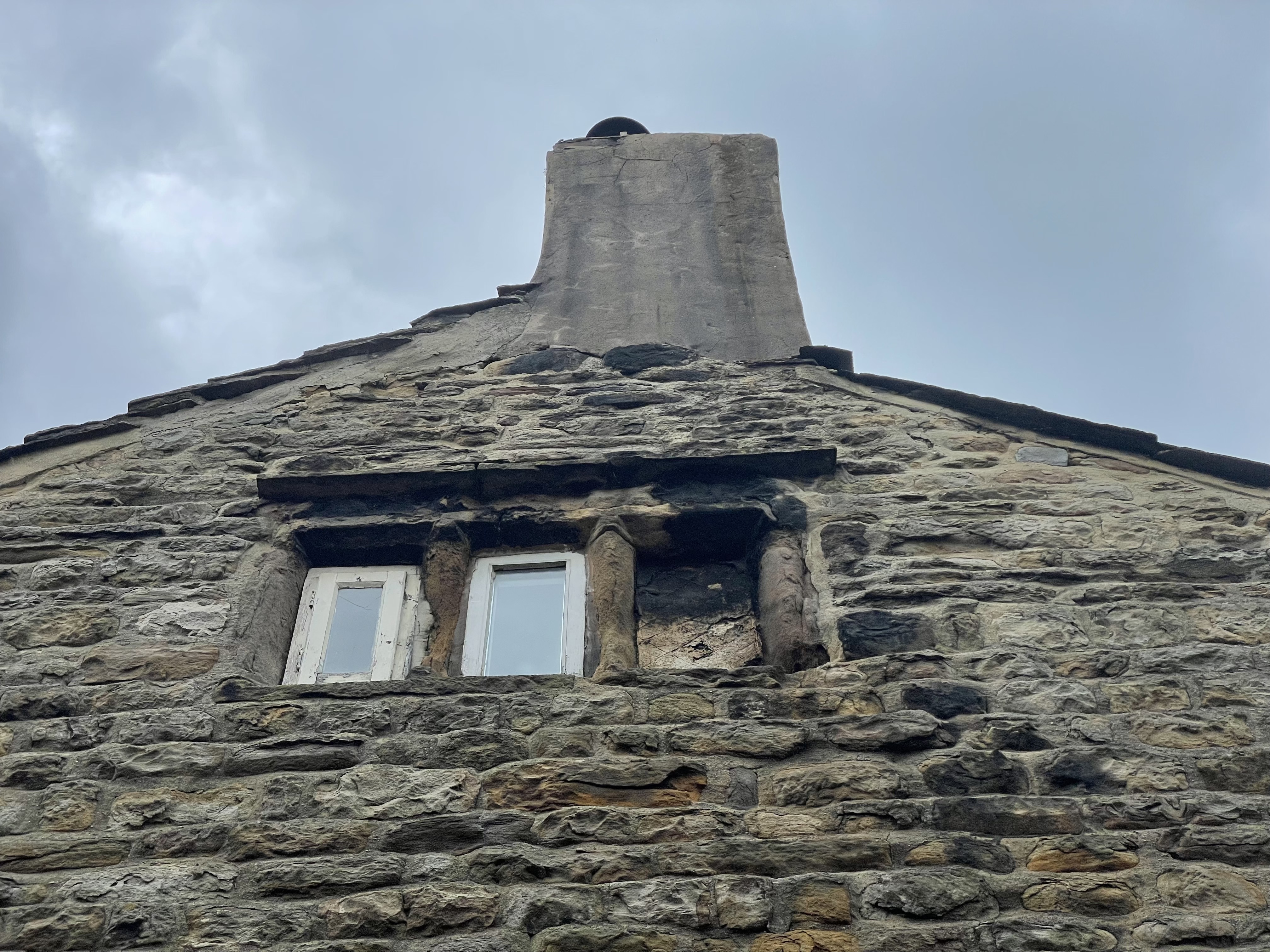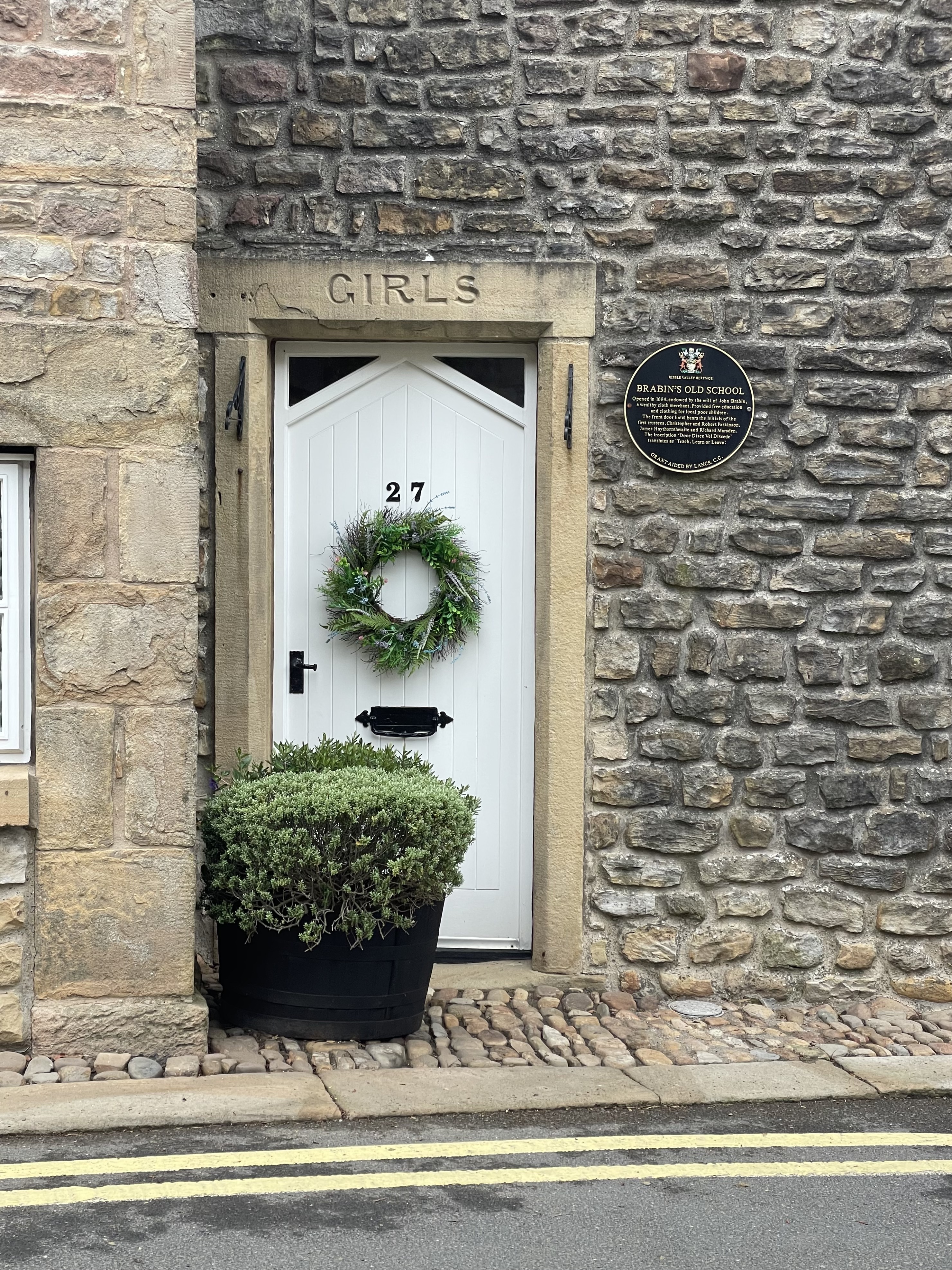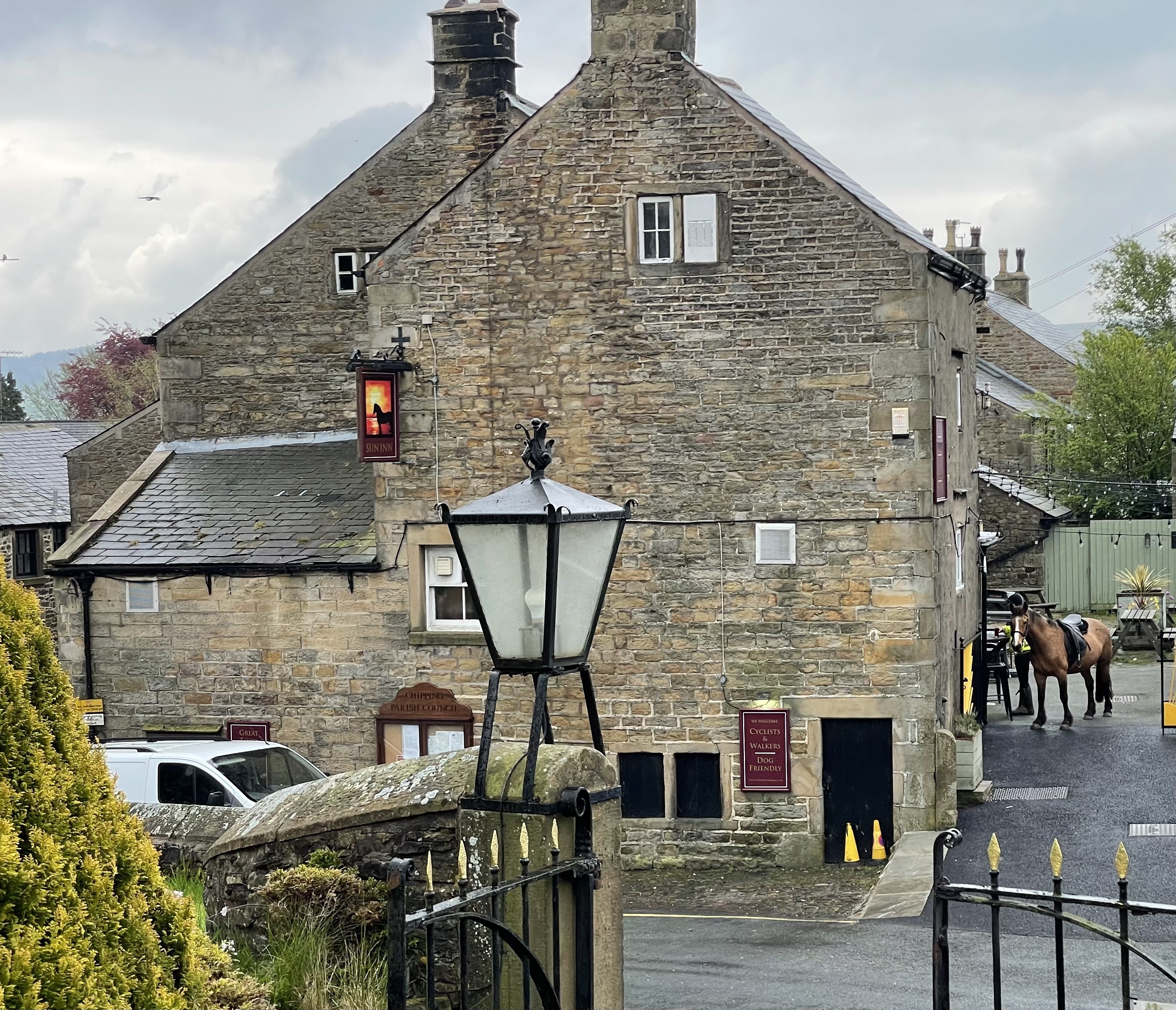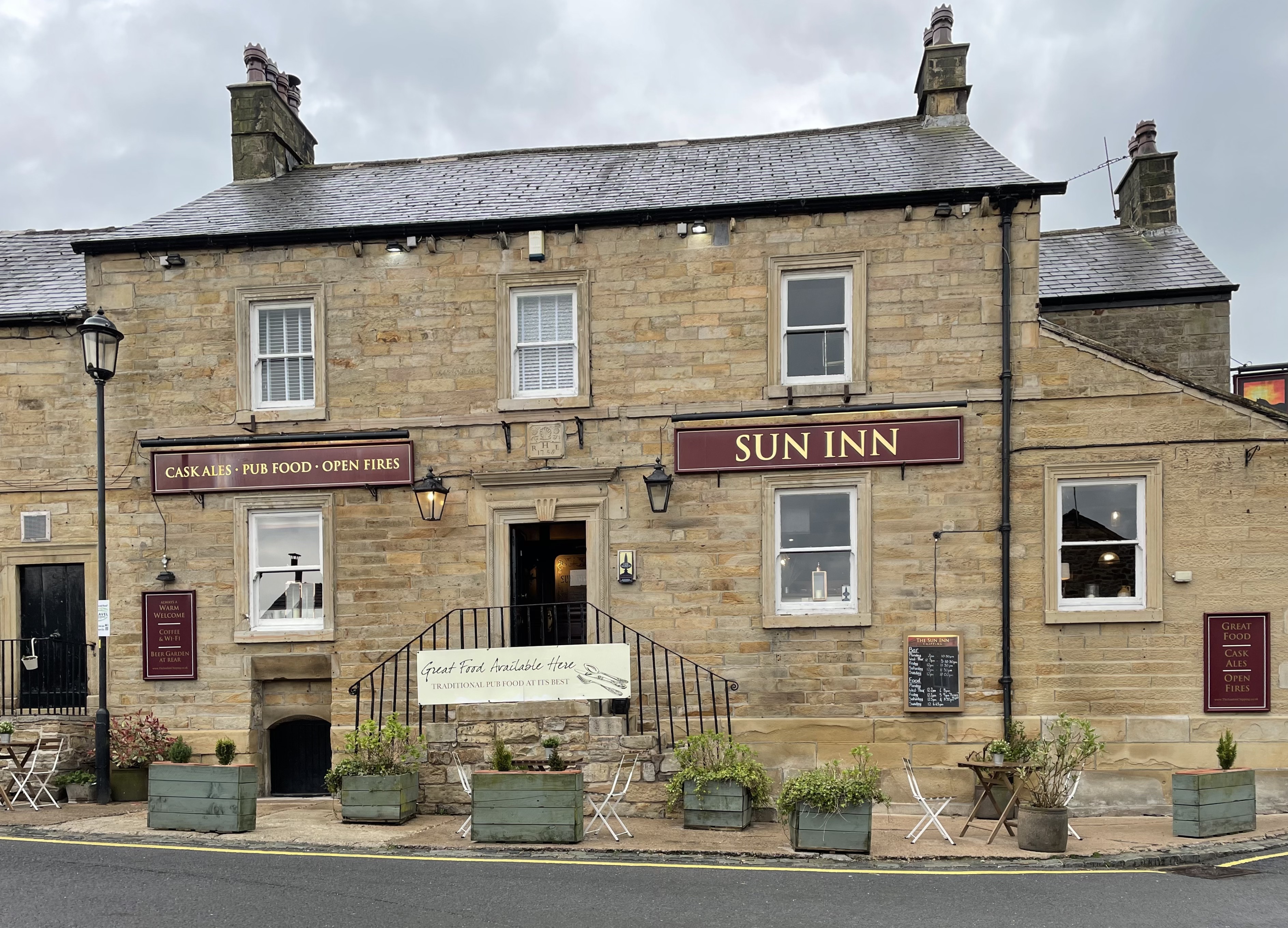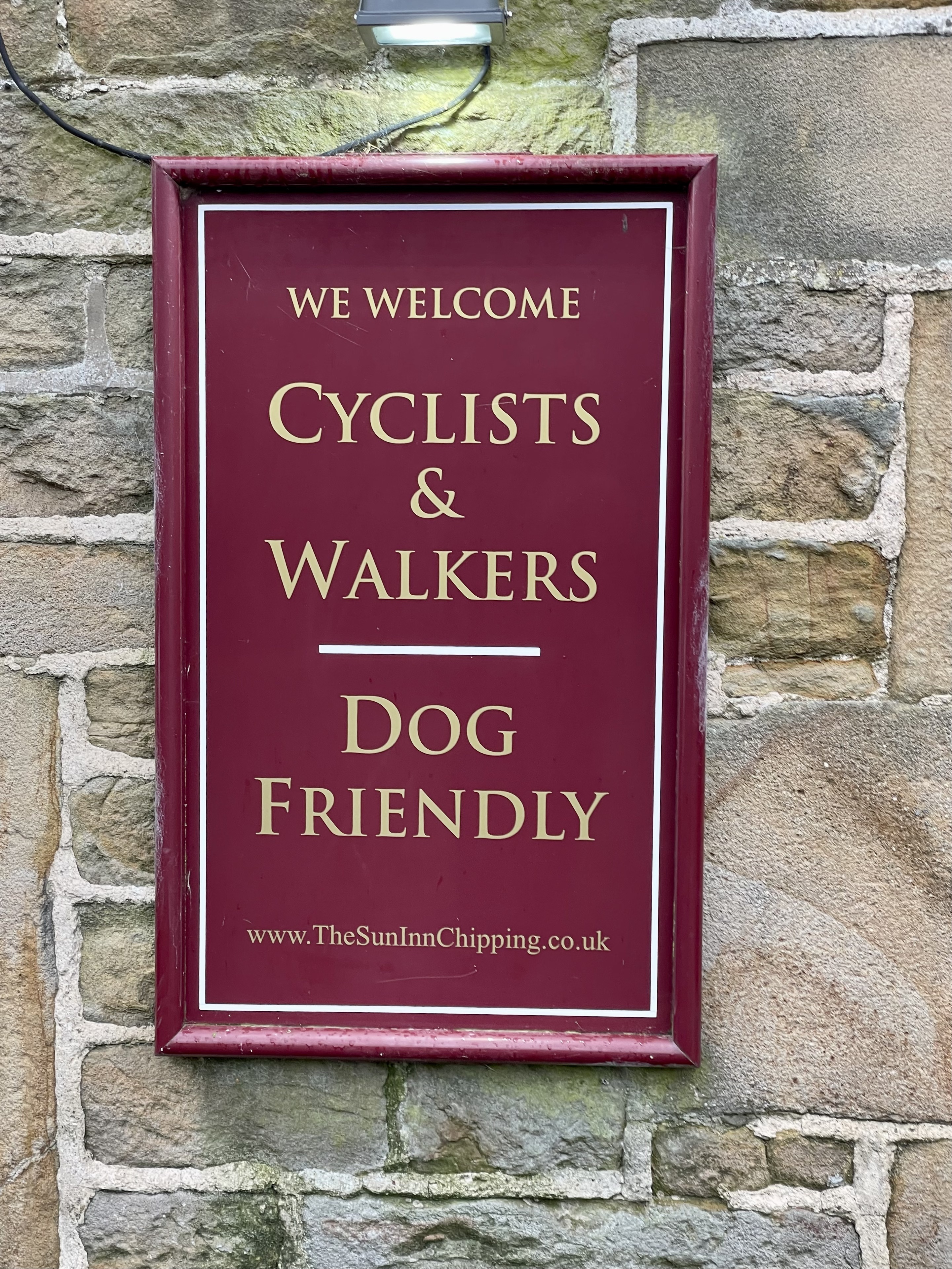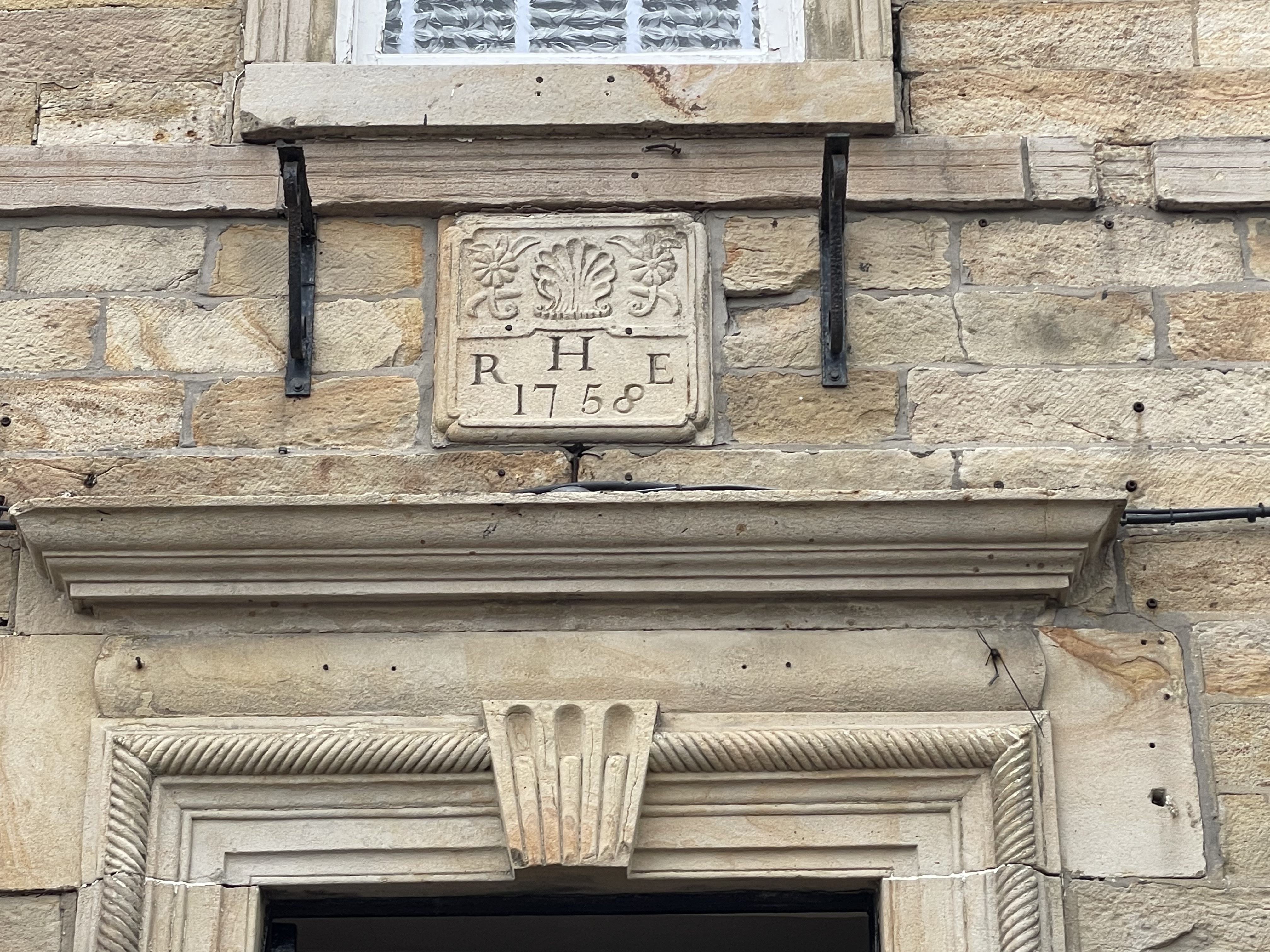 St. Mary's Catholic Church
A luxurious interior and a grisly find
This part of the world was a Catholic stronghold after the dissolution of the monasteries. Many farms and halls had priest holes. Leagram Hall, nearby had a secret chapel. I came across this building by chance - tucked away beyond the former school house. Nothing prepared me for the sumptuous interior. Built in the 1820's.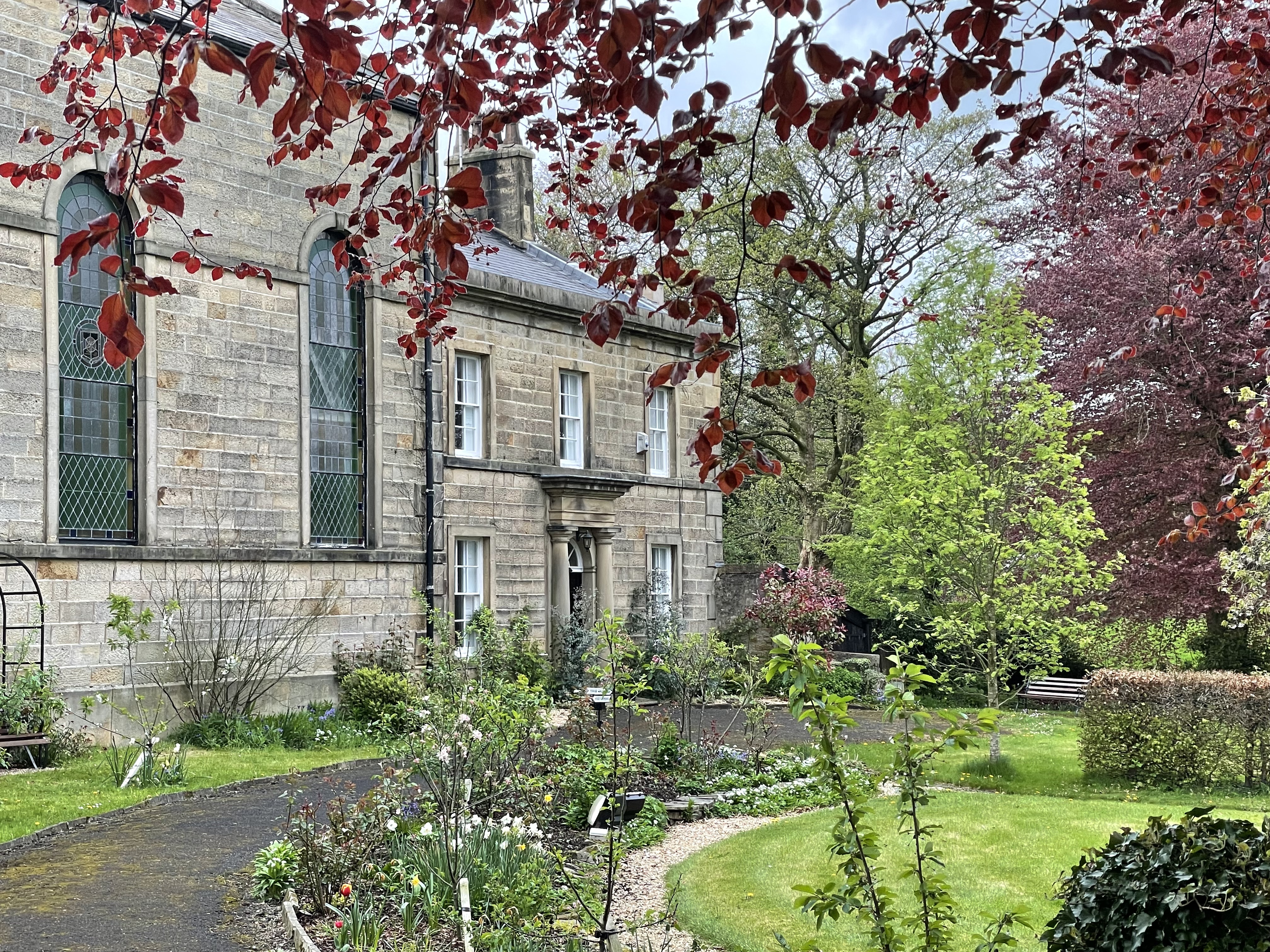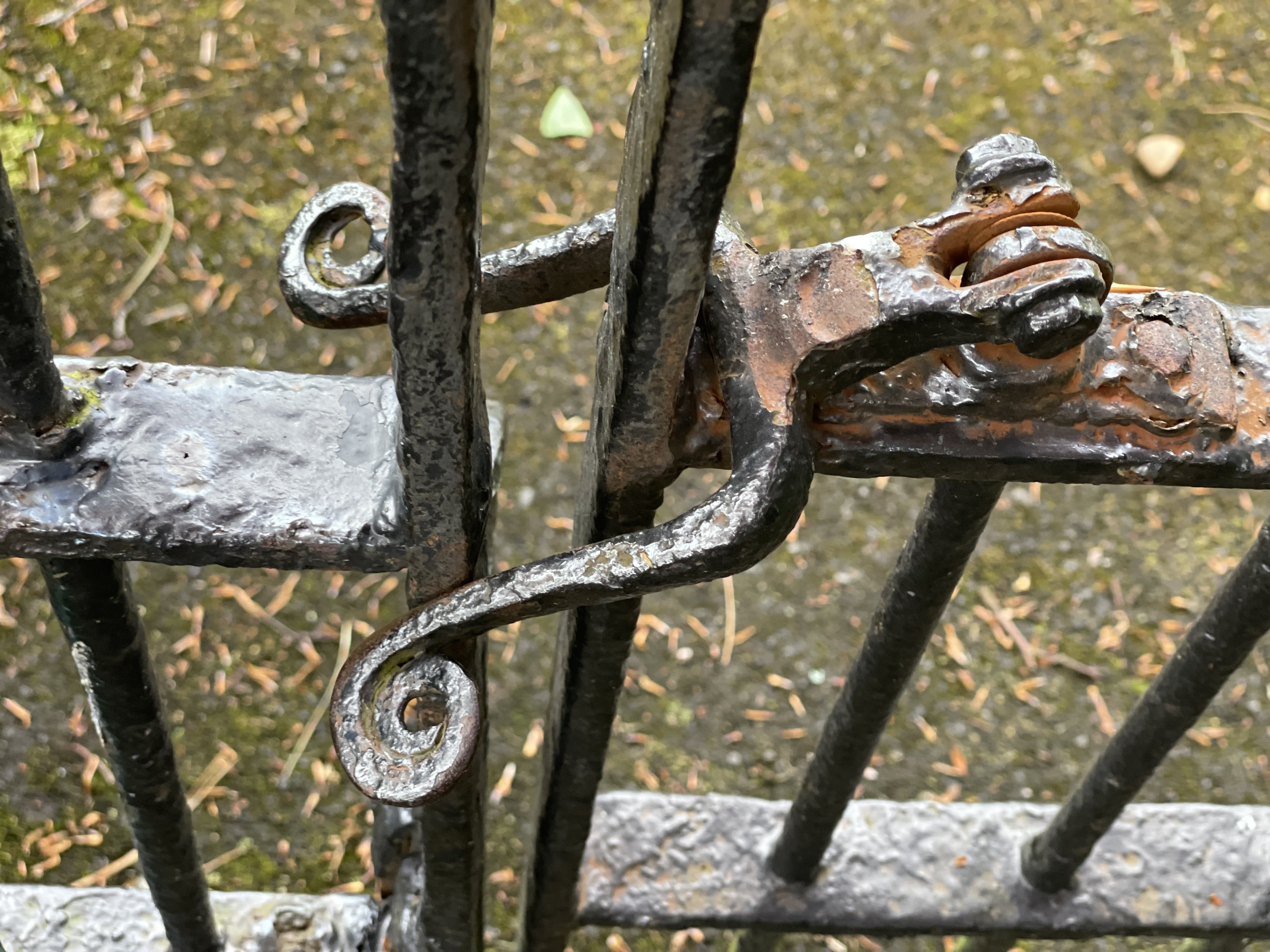 Inside the church, this bag is said to have contained the decapitated head of a priest after he was slain whilst celebrating mass in 1848.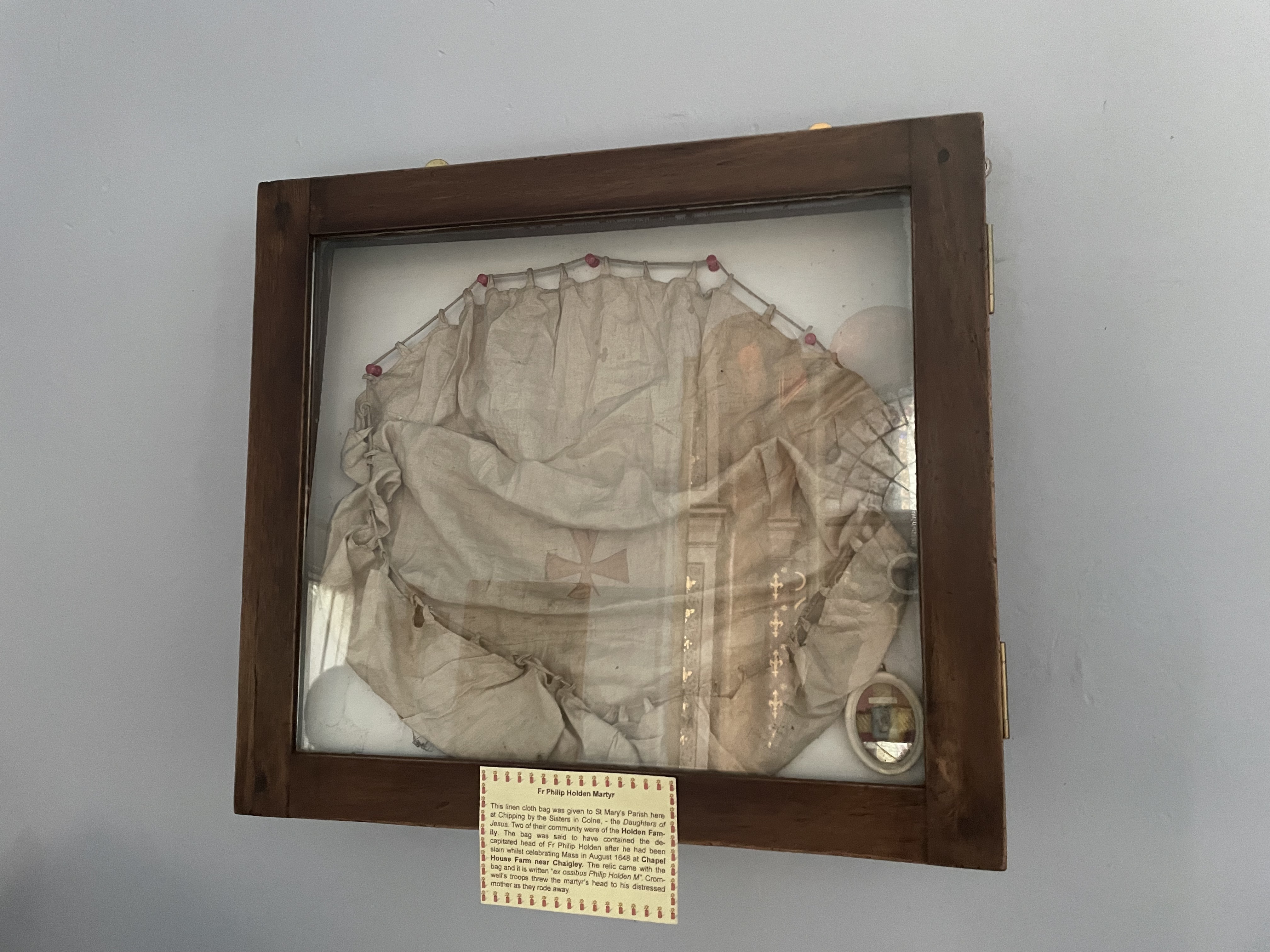 St. Bartholomew
Stone carved delights
There's nothing as beautiful as a dalliance of steps leading the eye up to an ancient tower. Our senses are being cajoled by the built environment -herded like the sheep that made Chipping's wealth into a frame of mind.
I was prepared to be disappointed with the church at Chipping. I had read that its earliest fabric had been lost to Victorian improvements. It was wrong and, if its countenance is anything to go by, this little Church has everything going for it.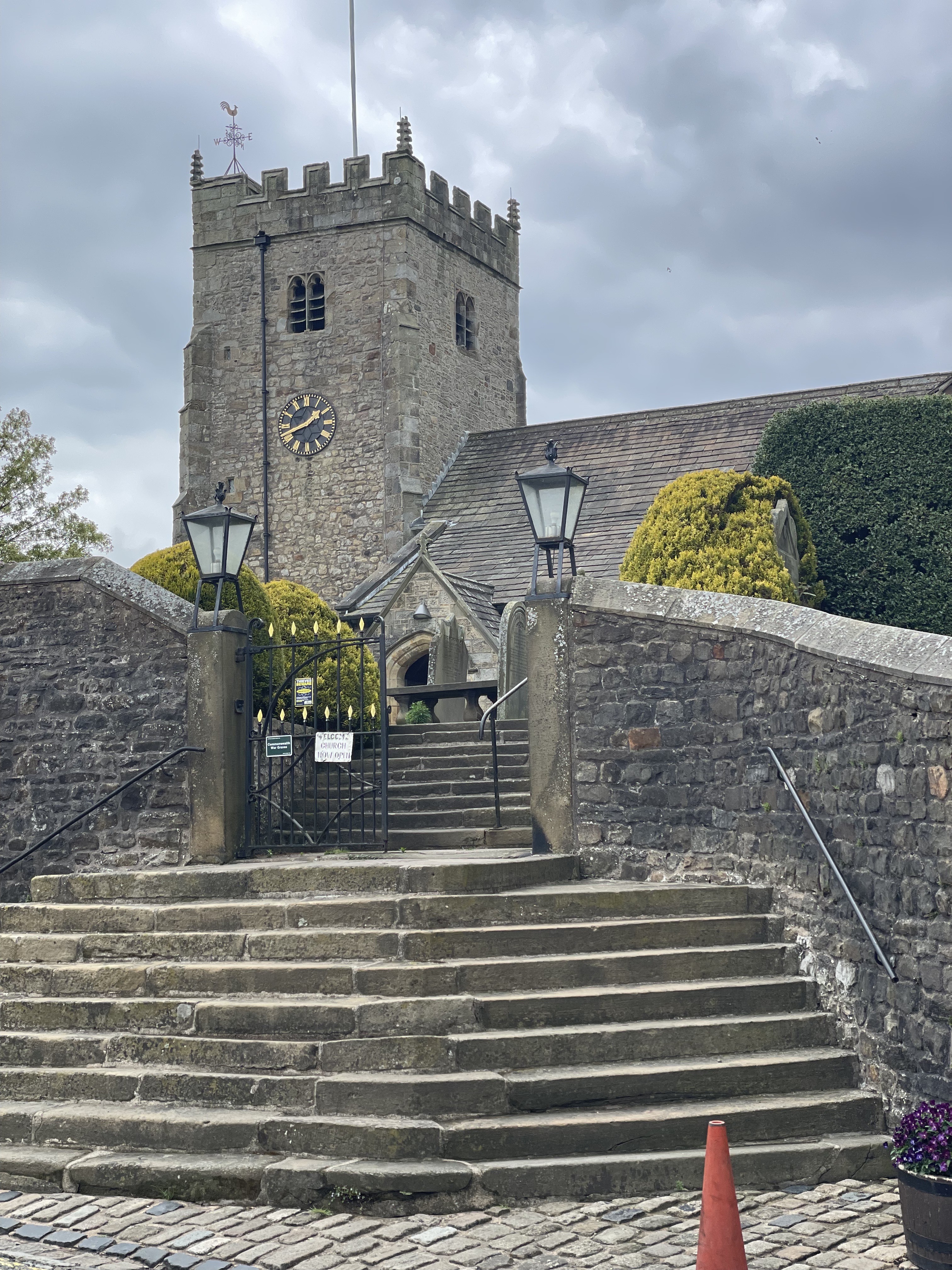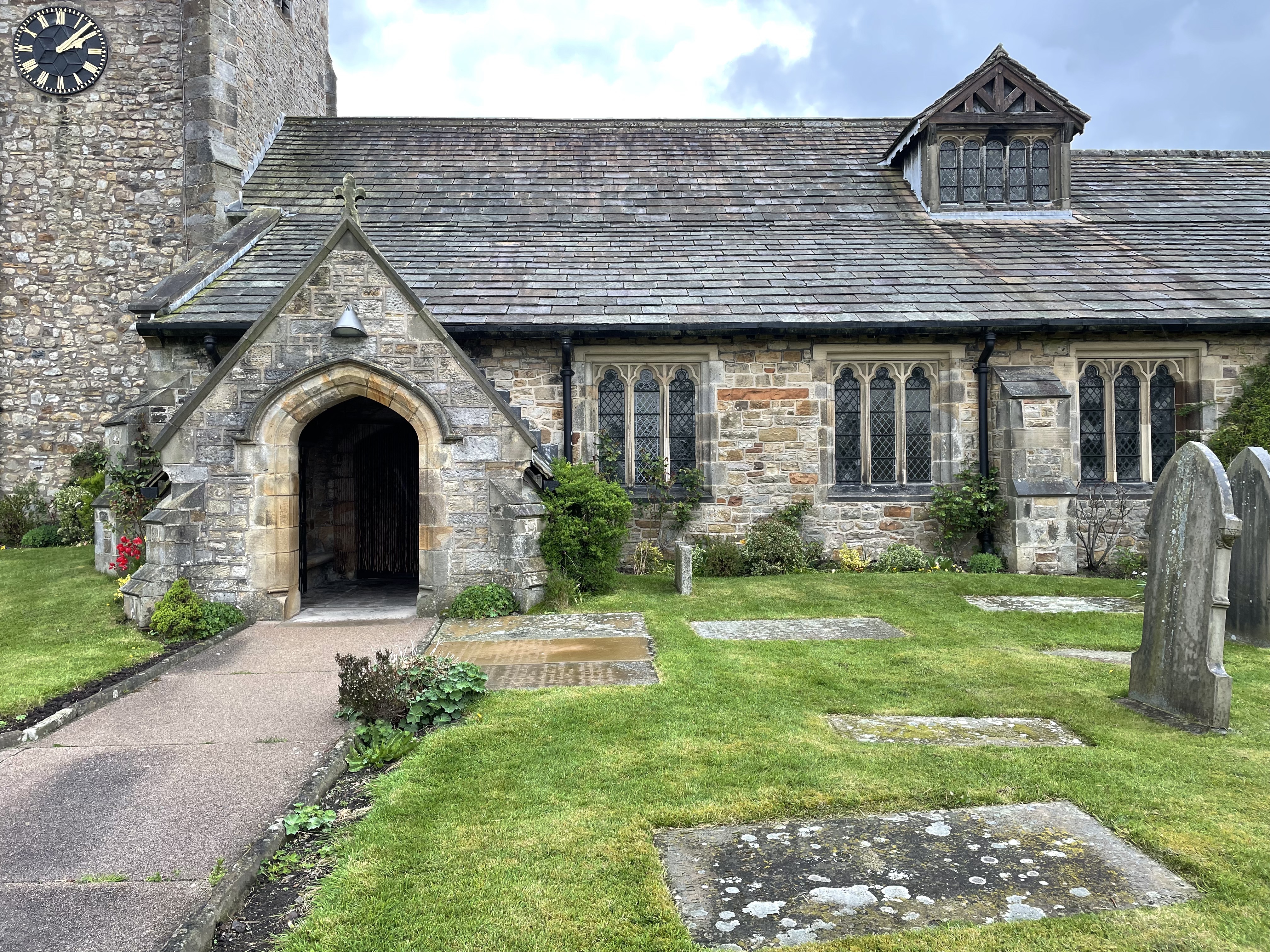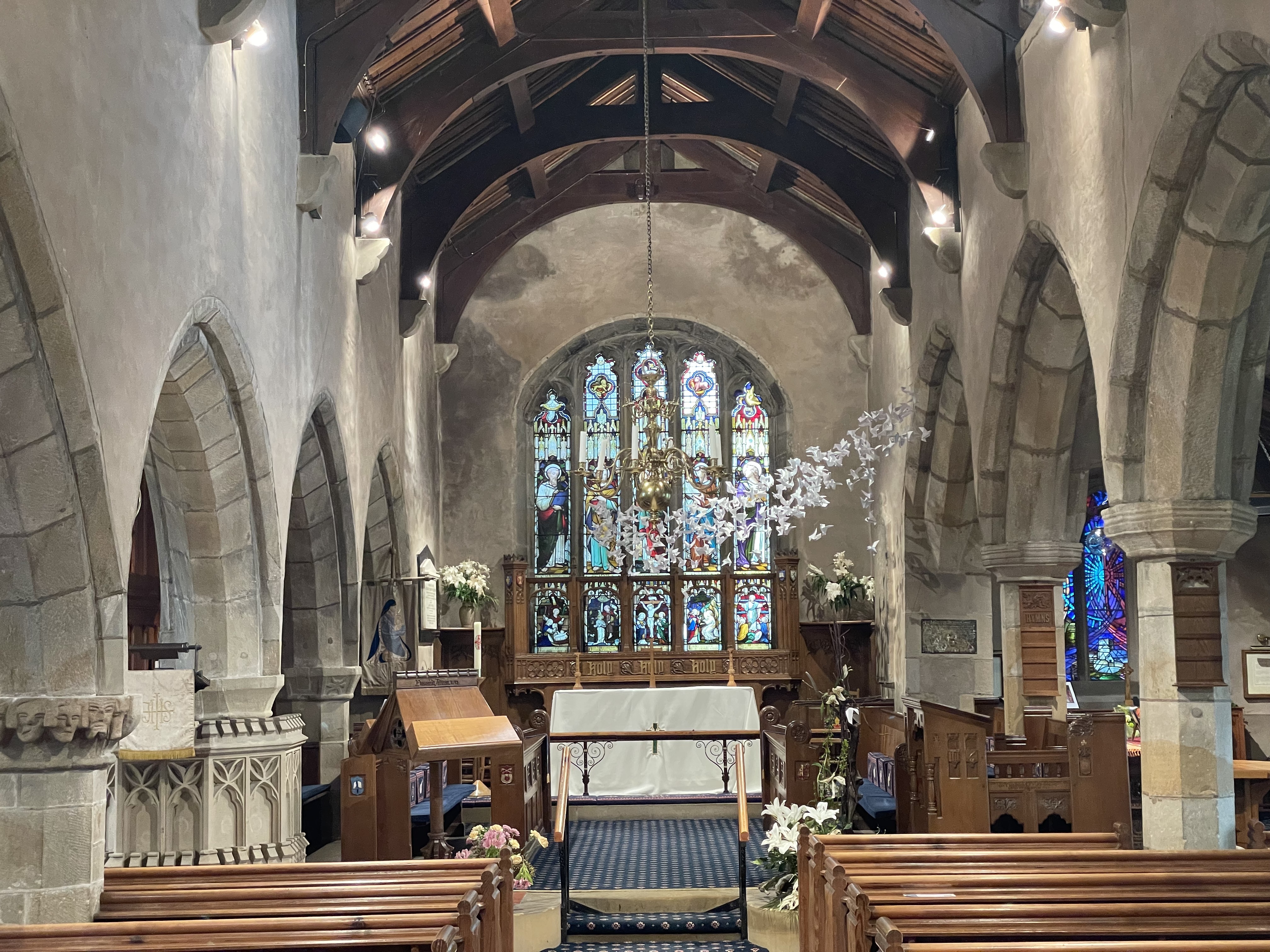 The font of 1520 displays several symbols including instruments of the passion. Around the base are the inverted letters AMGPDT - Ave Maria Gratia Piena Dominus Tecum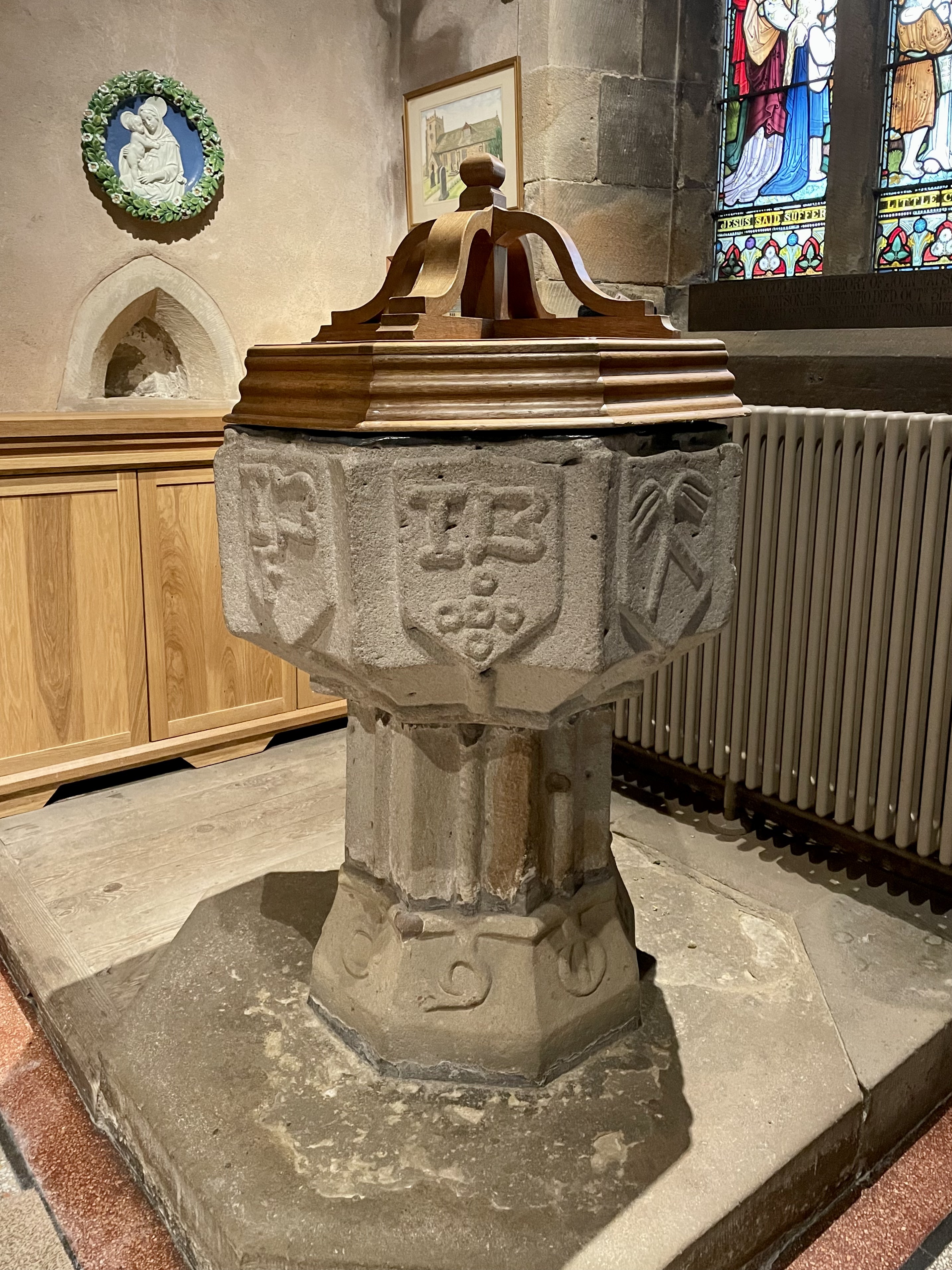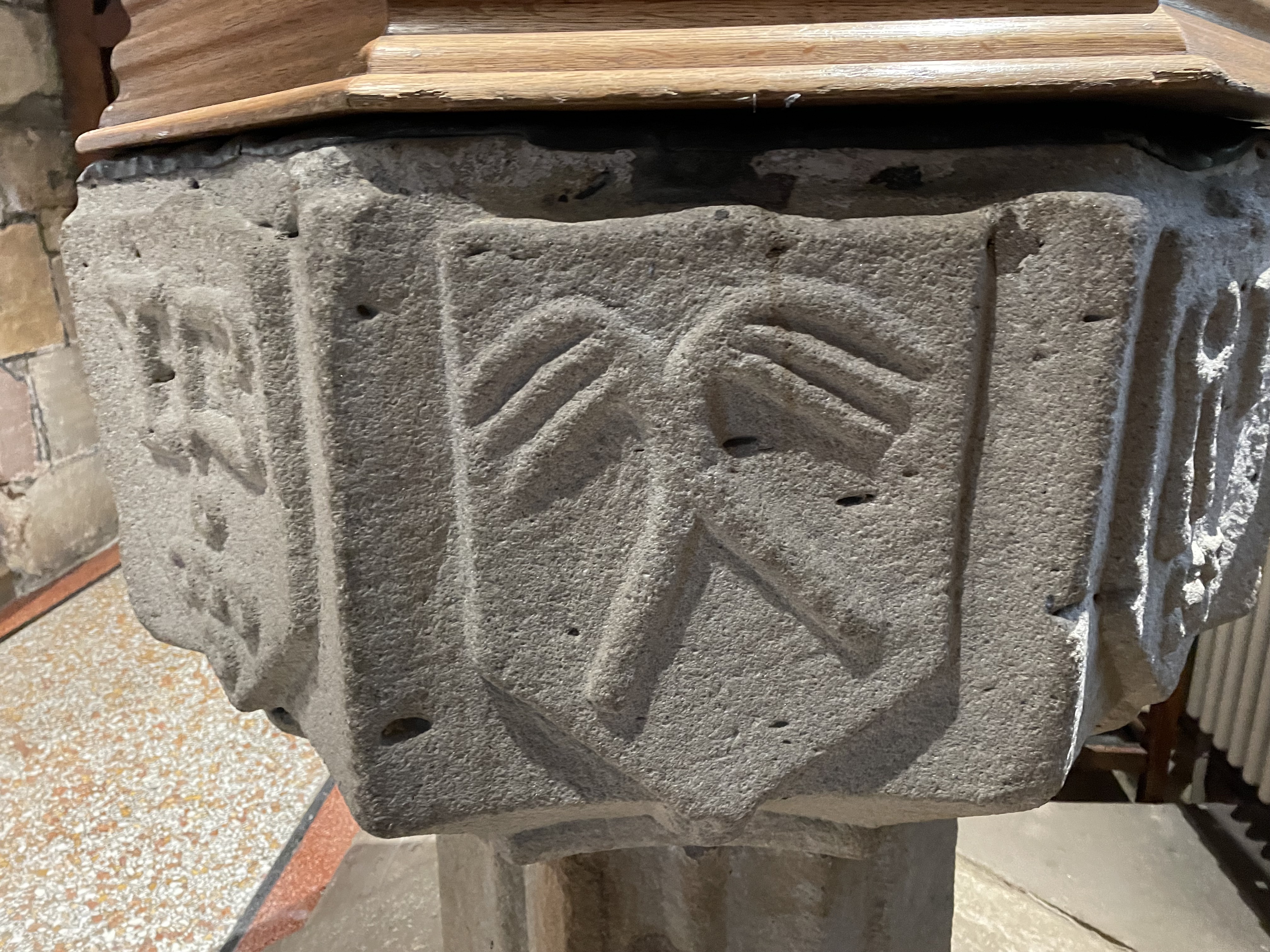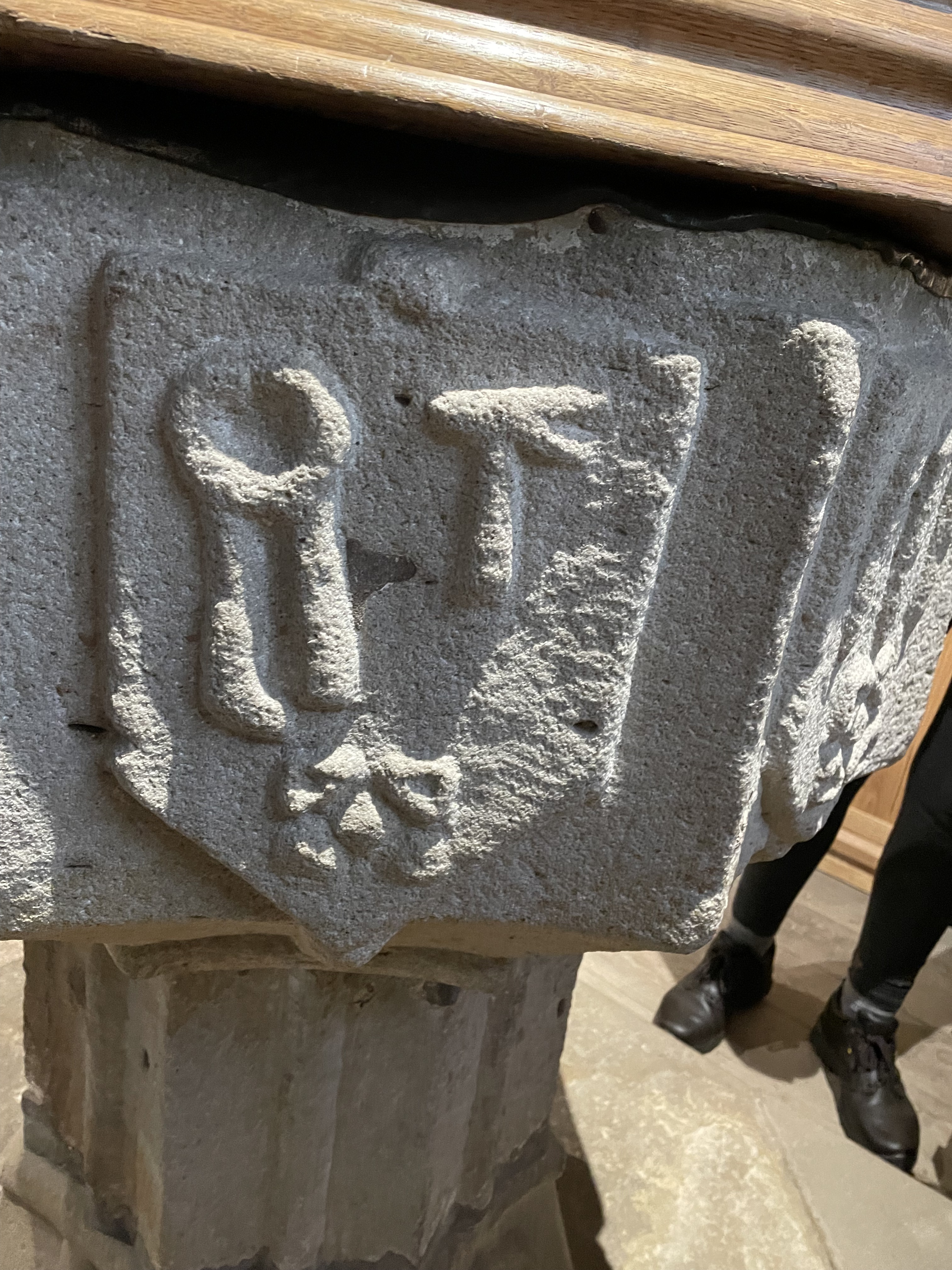 The carvings on the capitals are distinctive and of equal delight. Here a jocular grouping of faces followed by a bear. Shakespeare was alive when these stones were carved.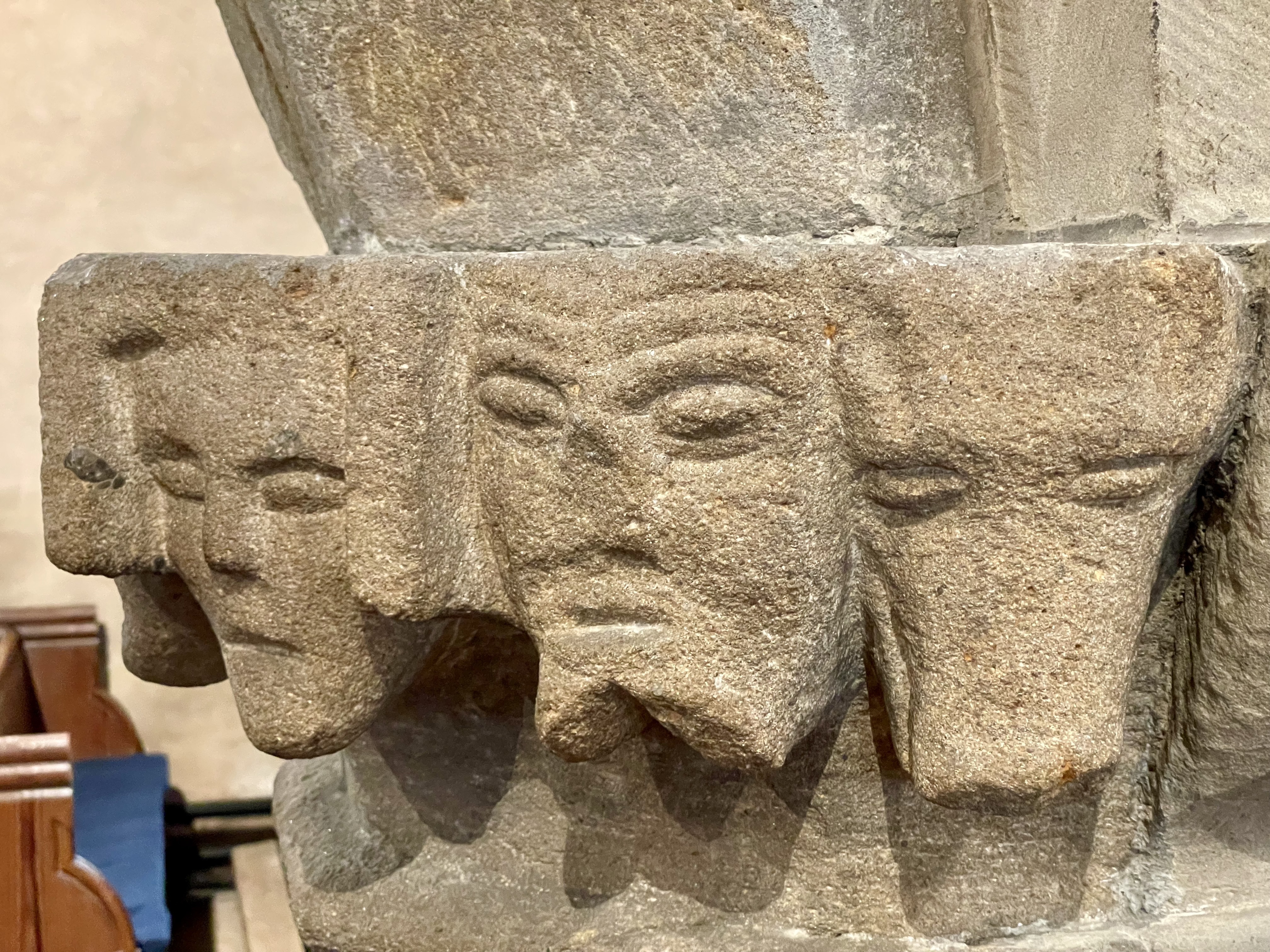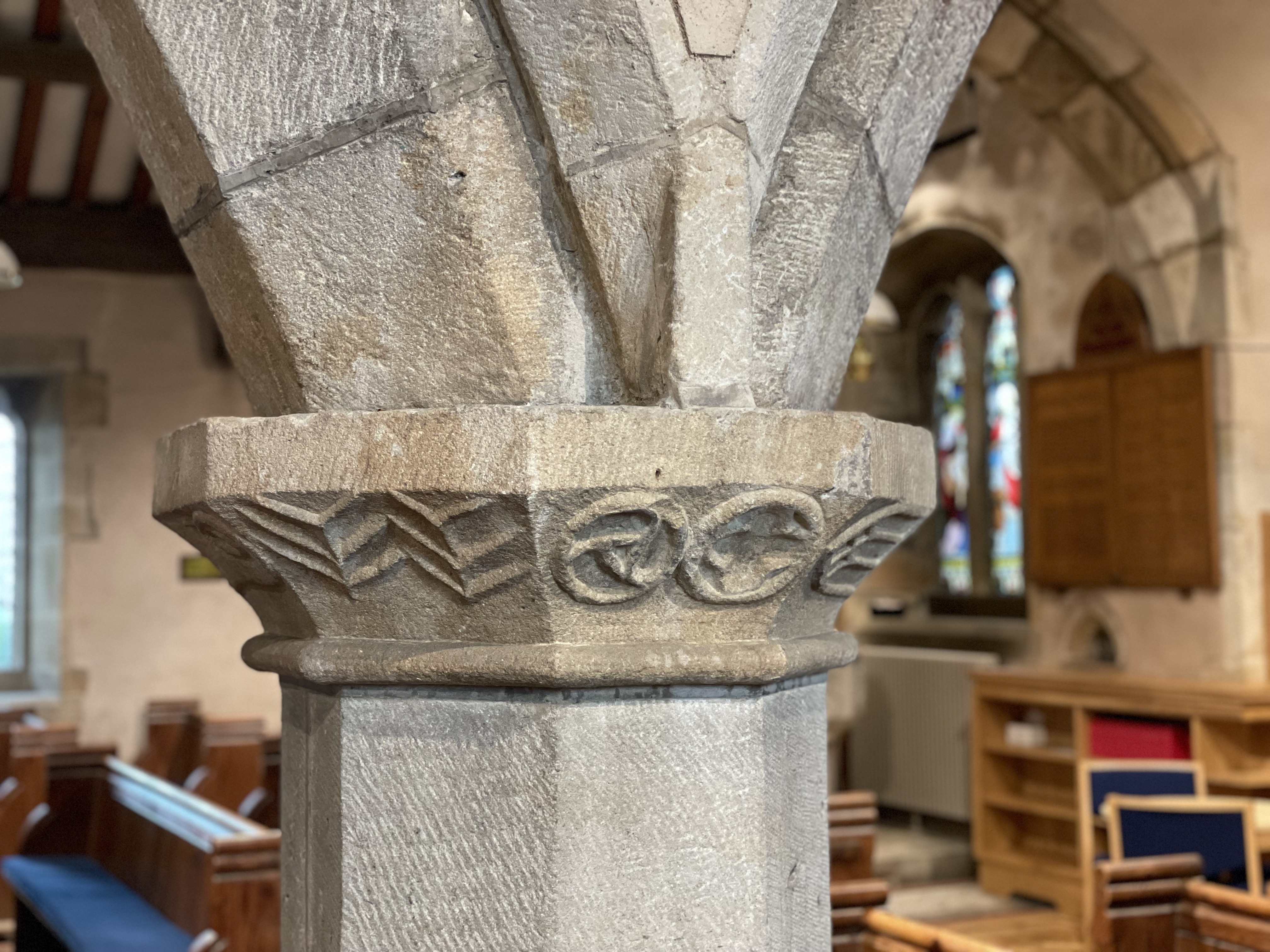 This is something I've never seen depicted in such a fashion before - the Gothic tracery of a window.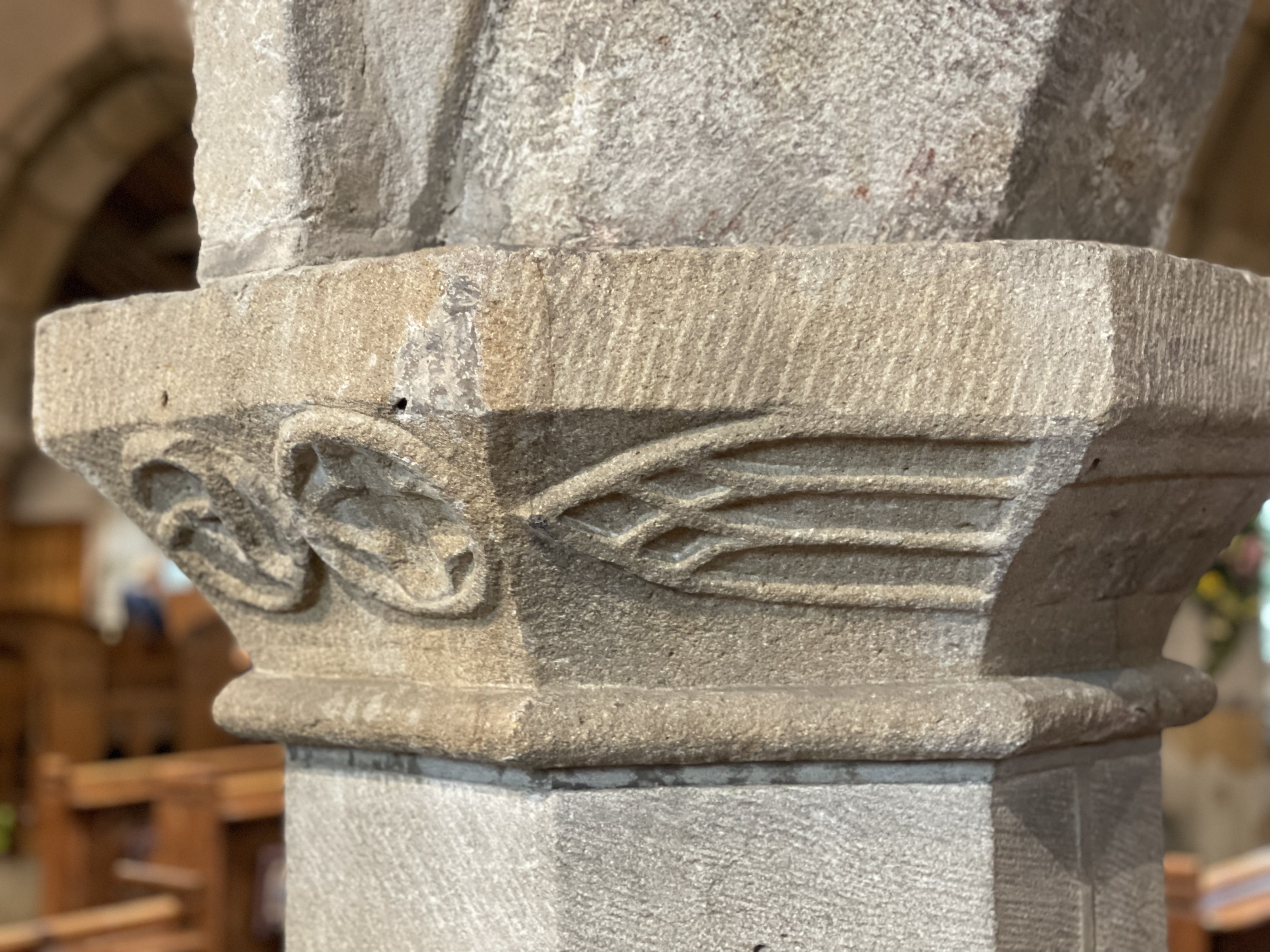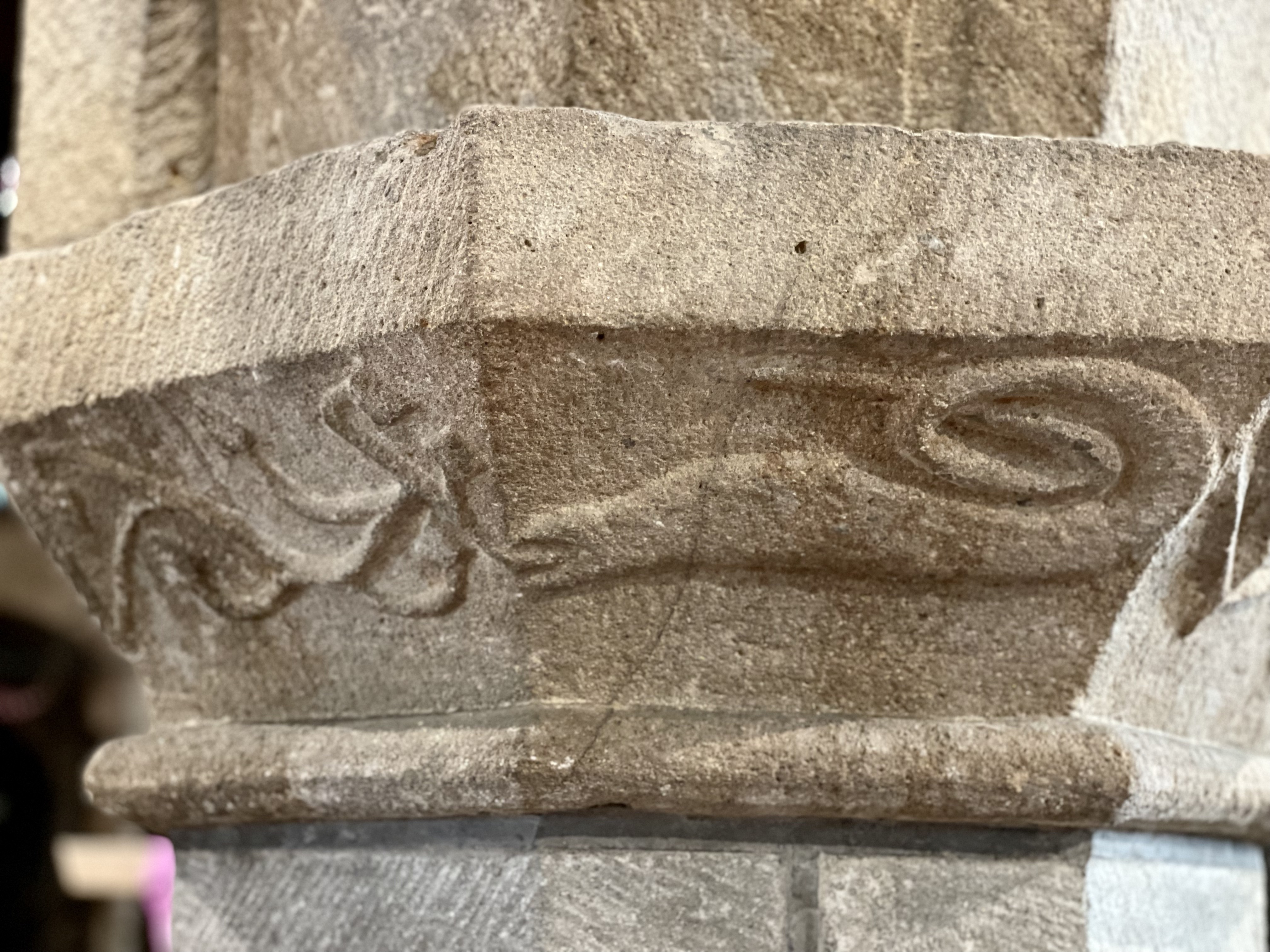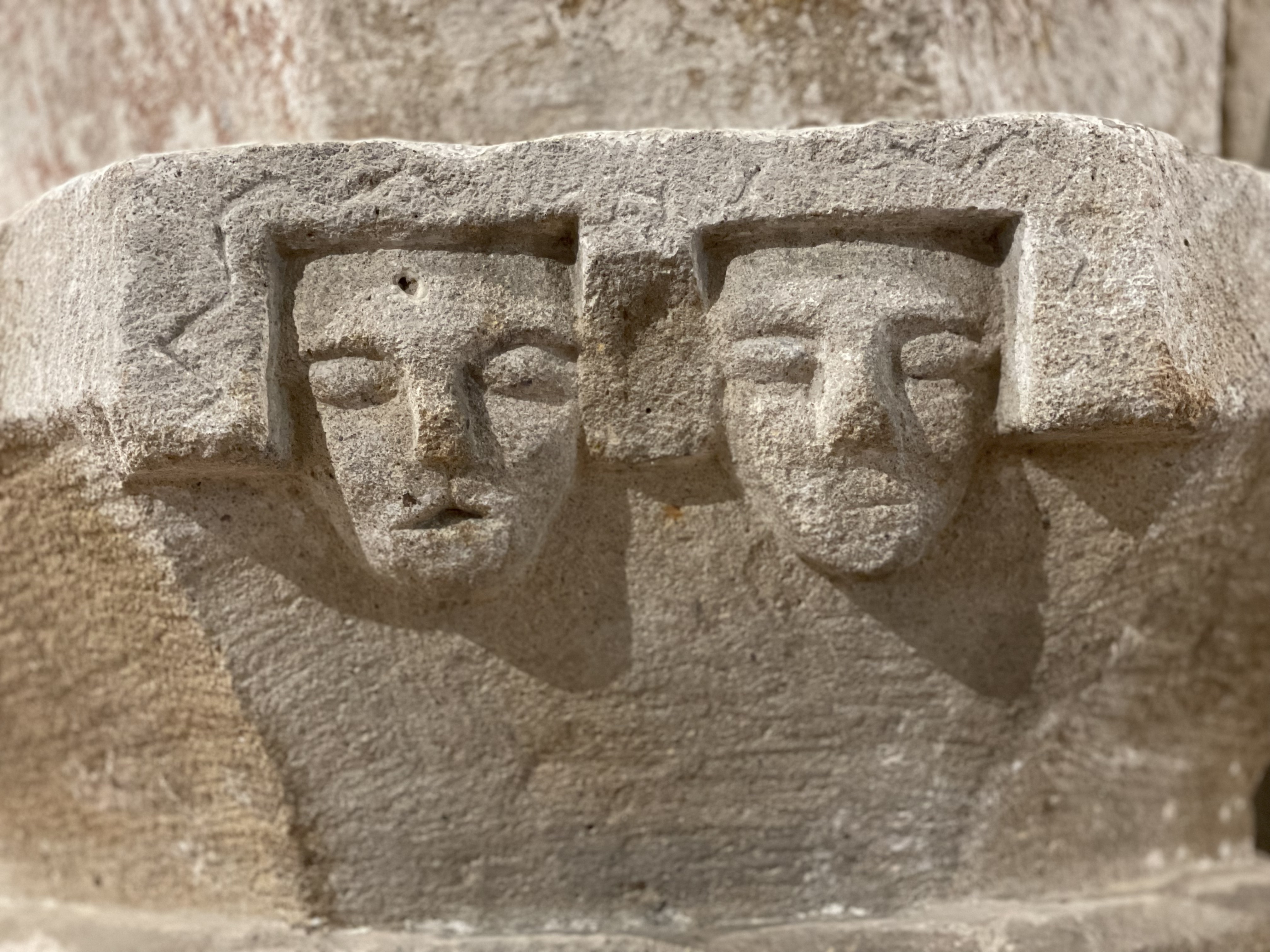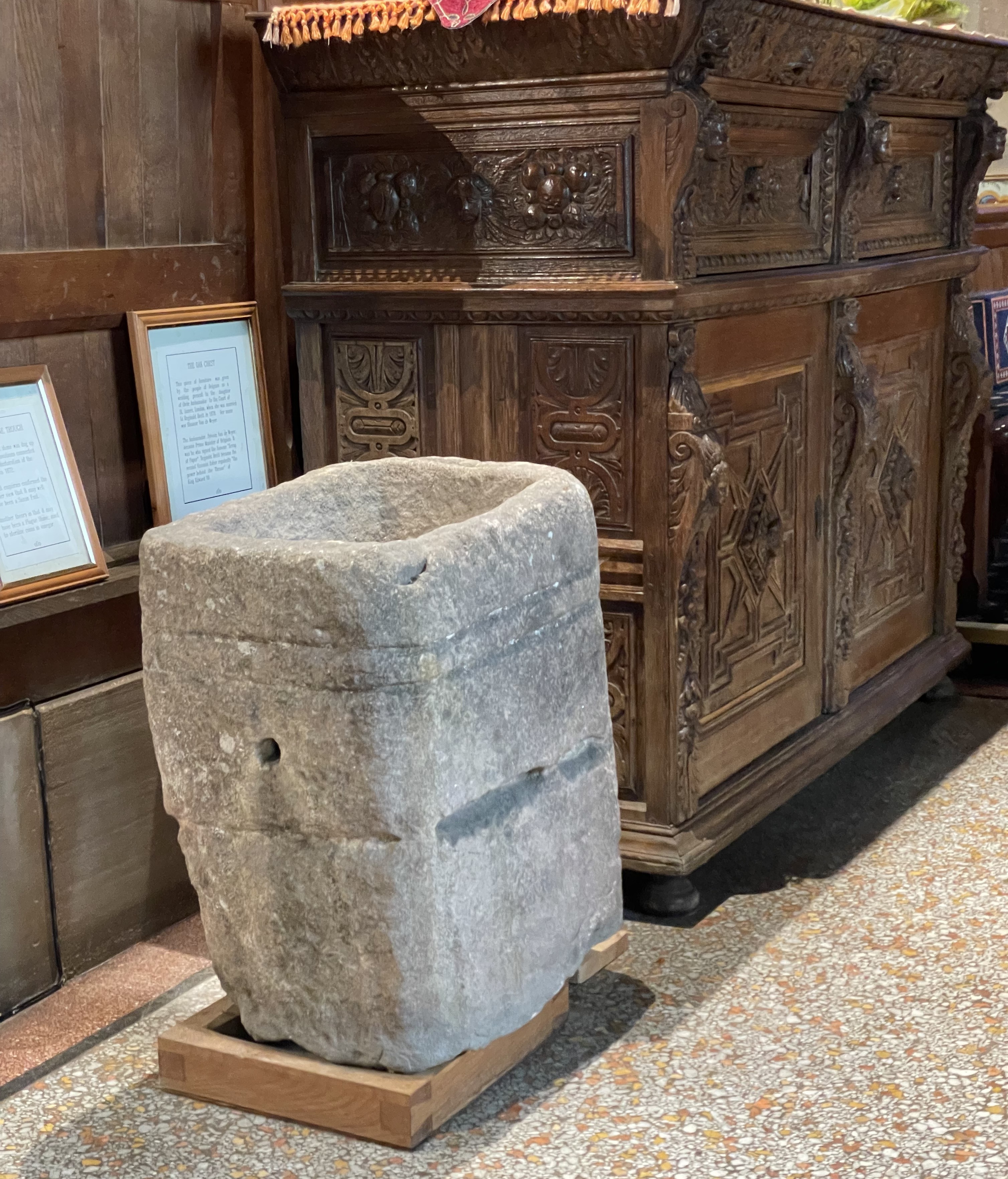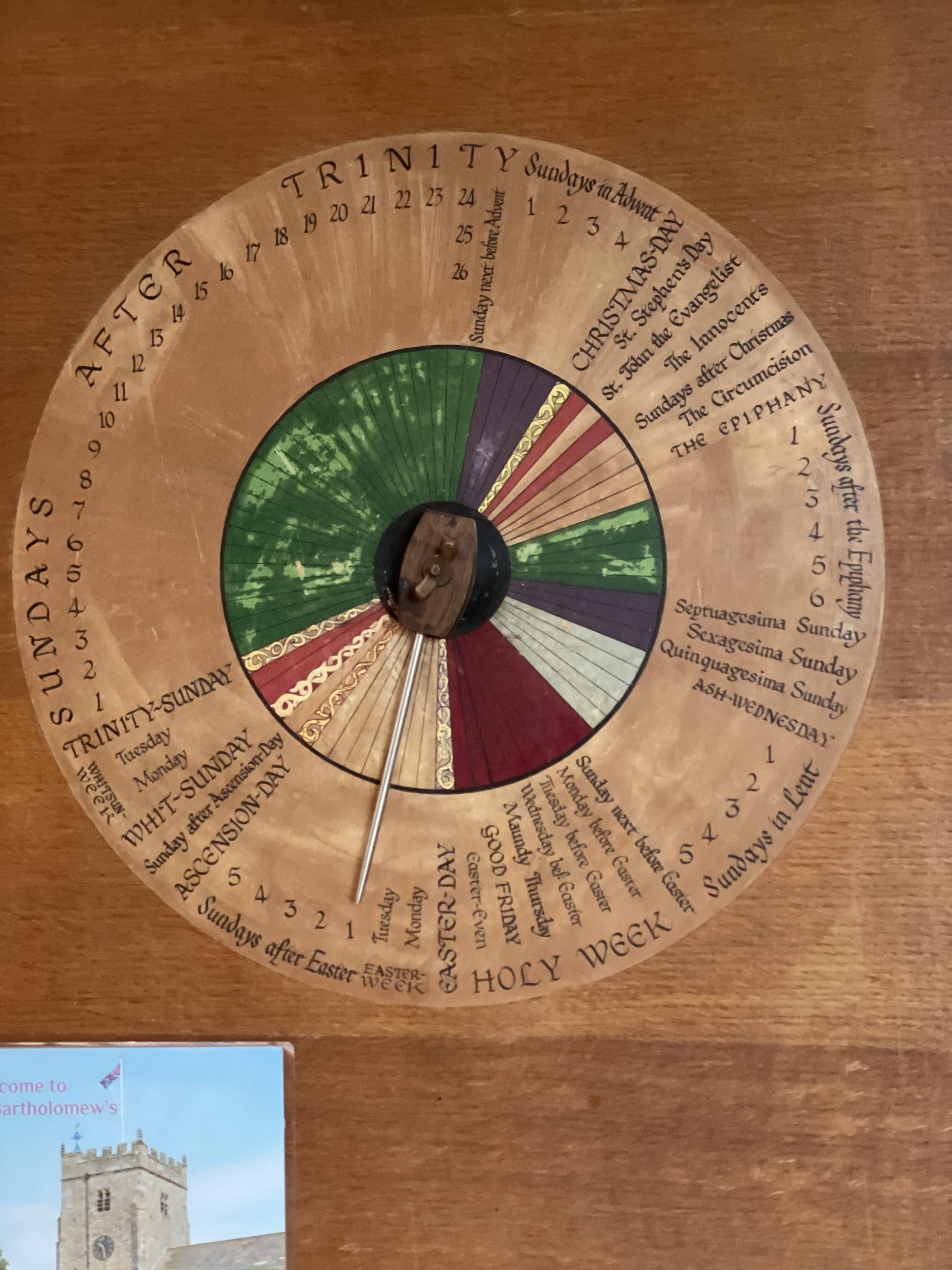 Chipping Farm Shop
Full of local produce and lovely coffee. They also do a take away menu.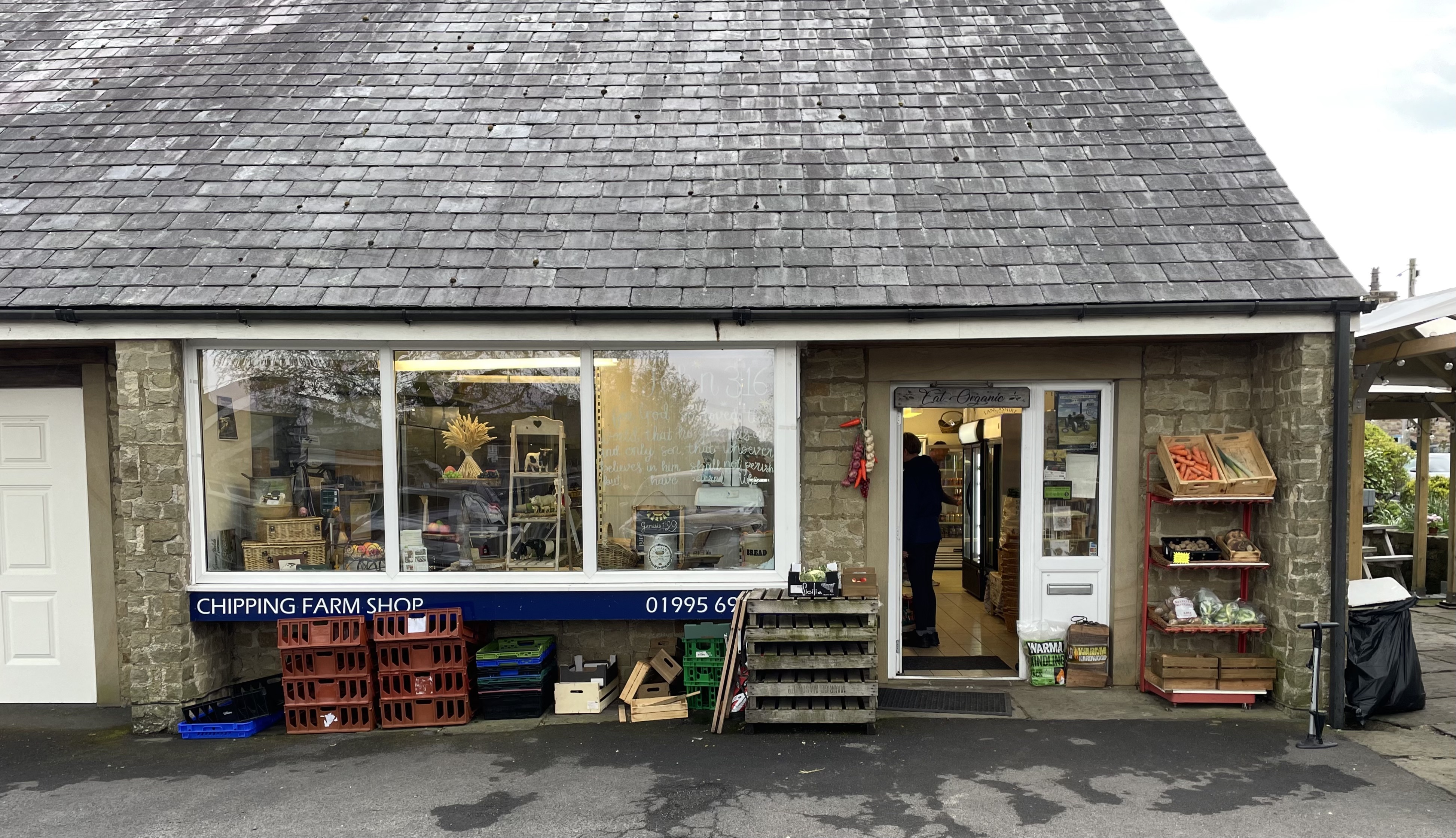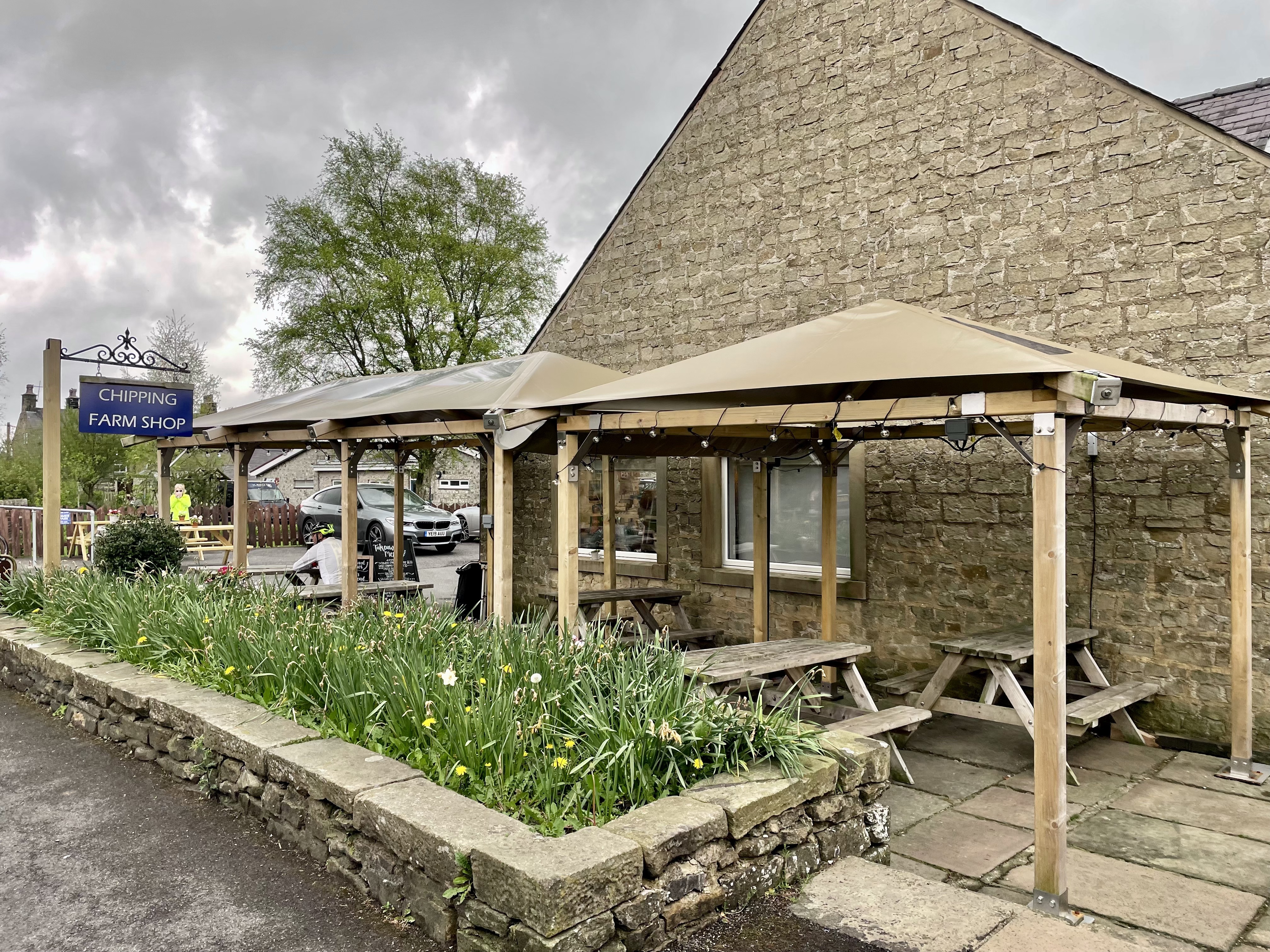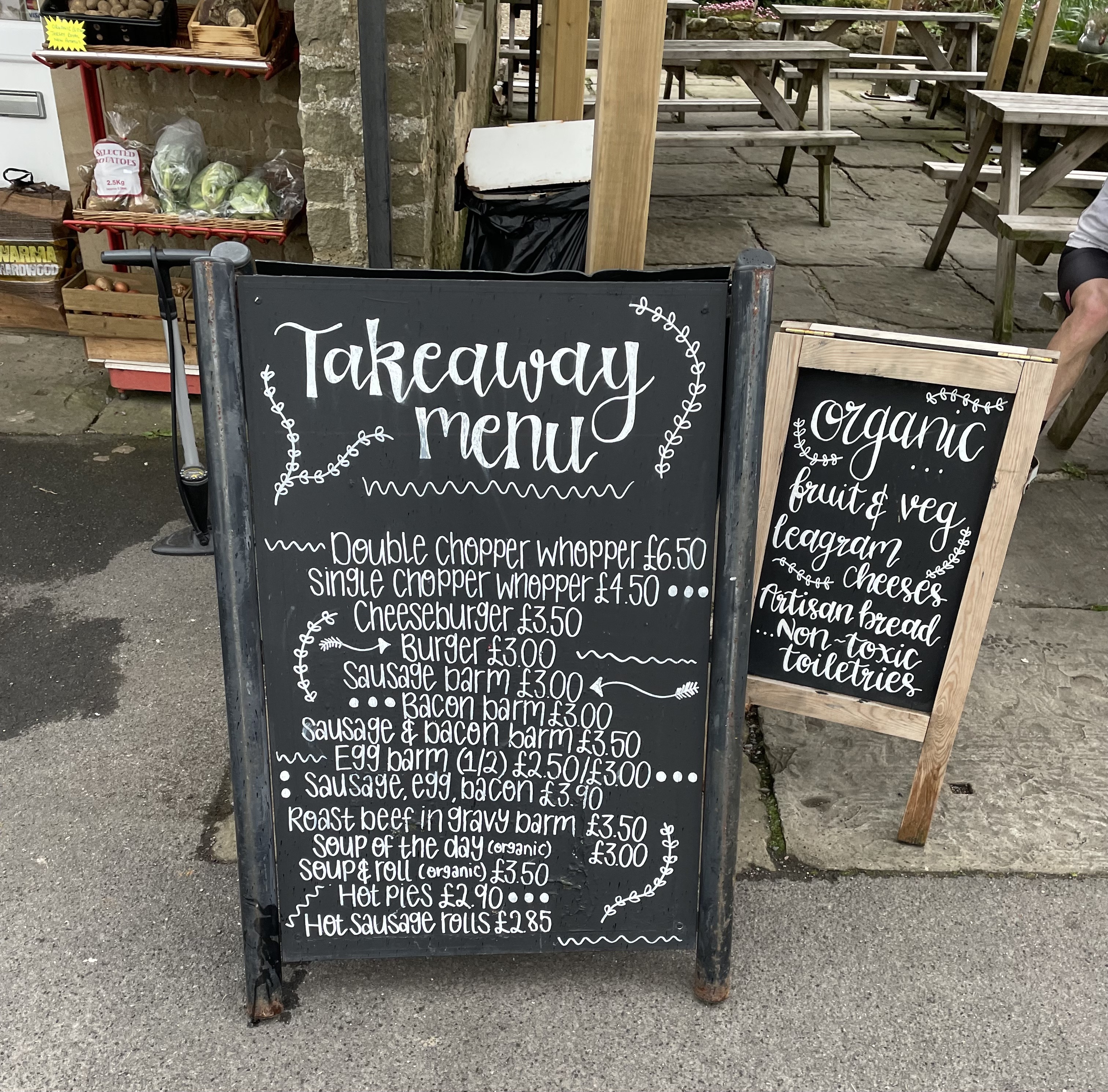 Chipping Whitewell Gorge Walk
A hidden gem besides the river Hodder
Shhh, don't tell anybody about the Hodder Valley area! Let them keep driving past onto the Lake District and beyond. The only fly in the ointment is the walk passes nearby the Inn at Whitewell - there is the chance you might bump into Rob Brydon and Steve Coogan - 8 miles, moderate walk.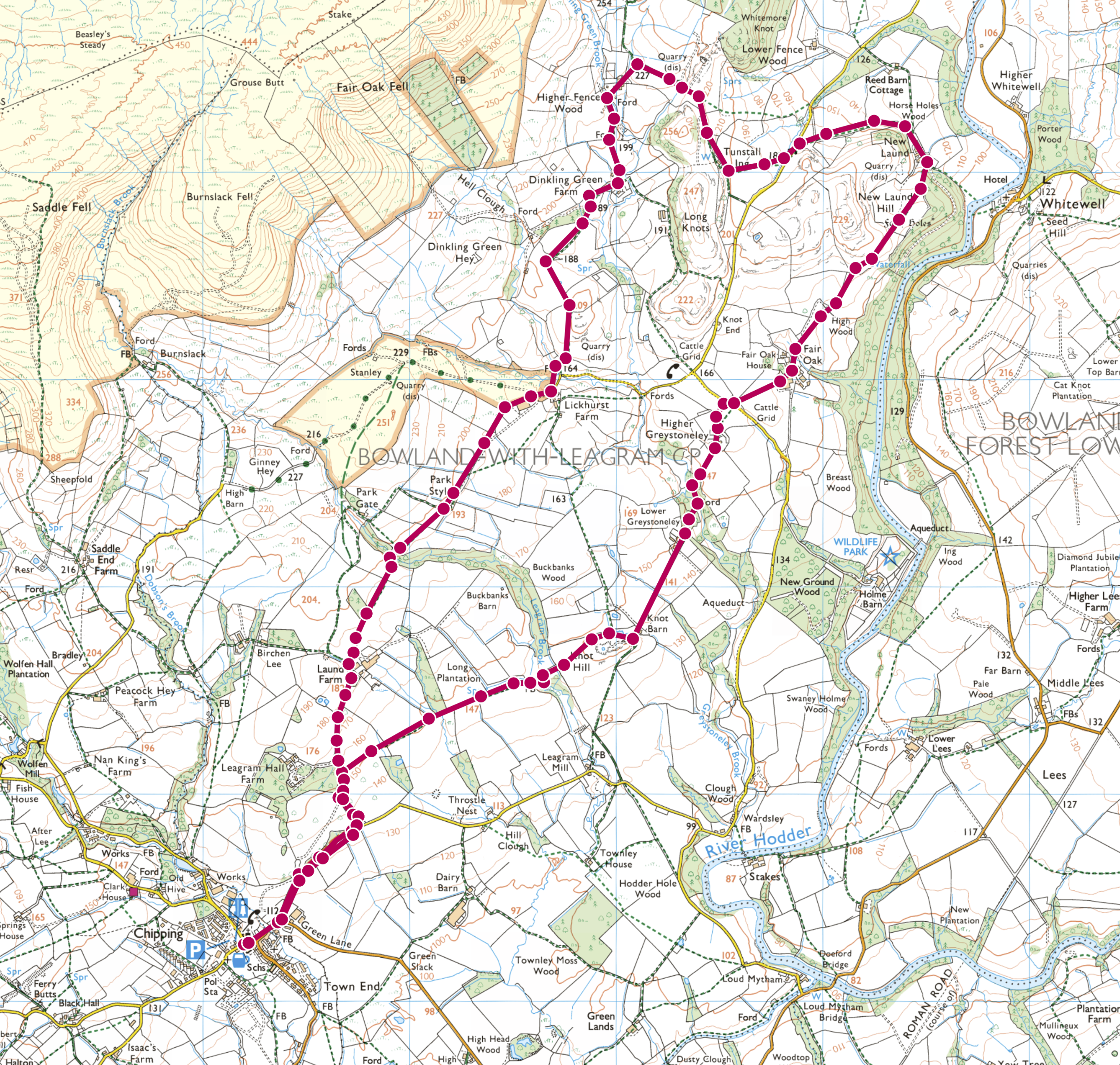 View from the walk.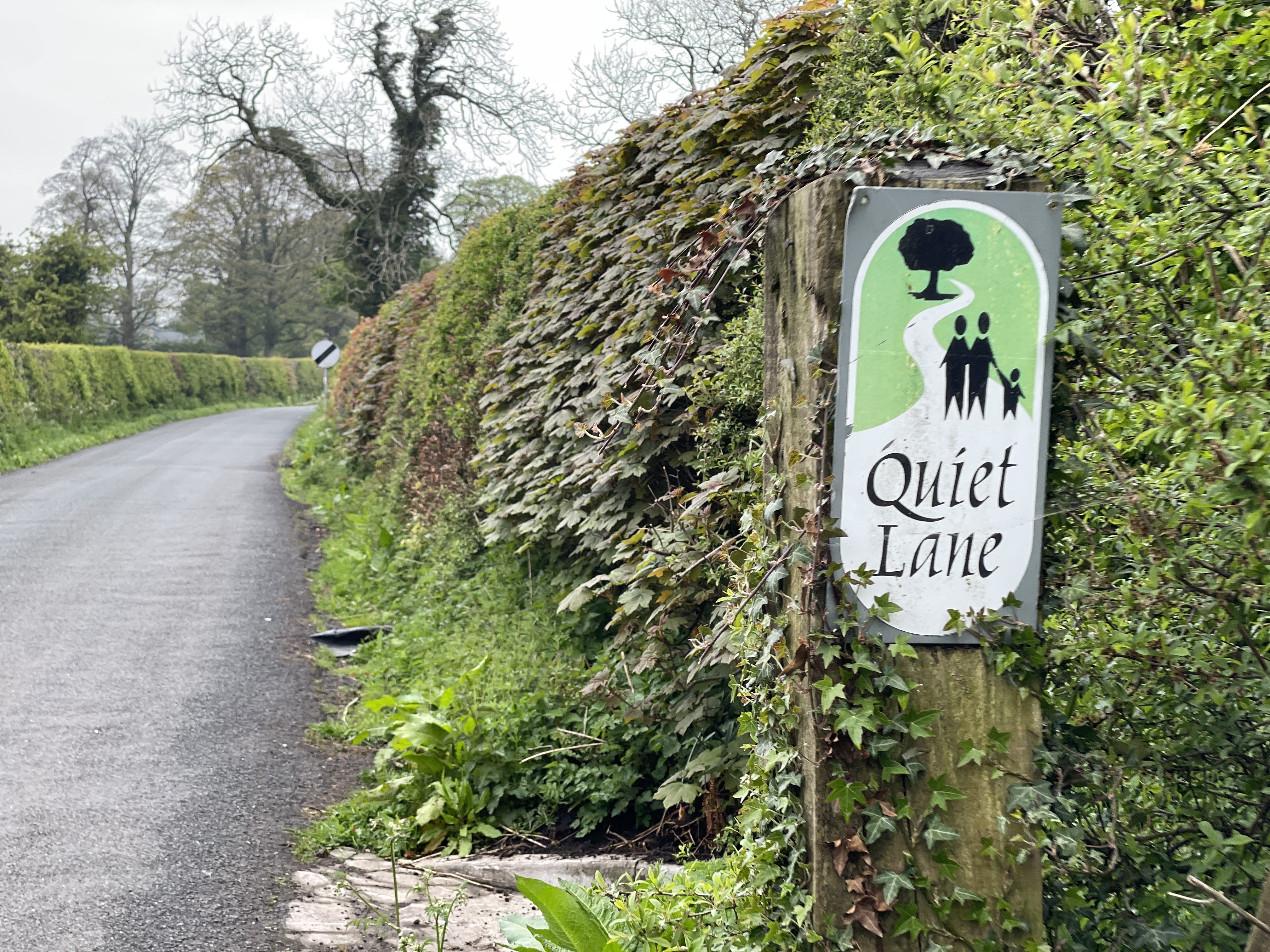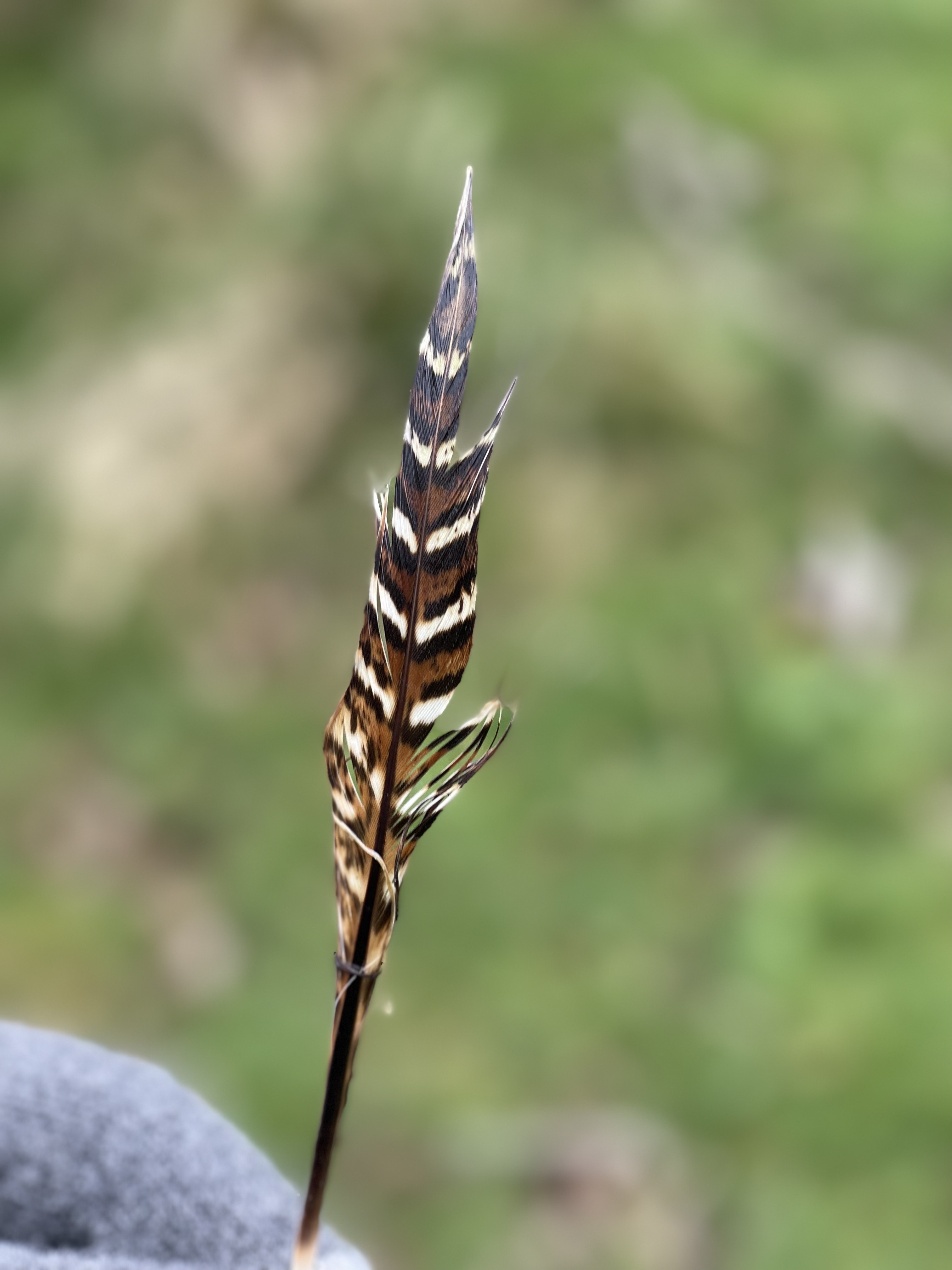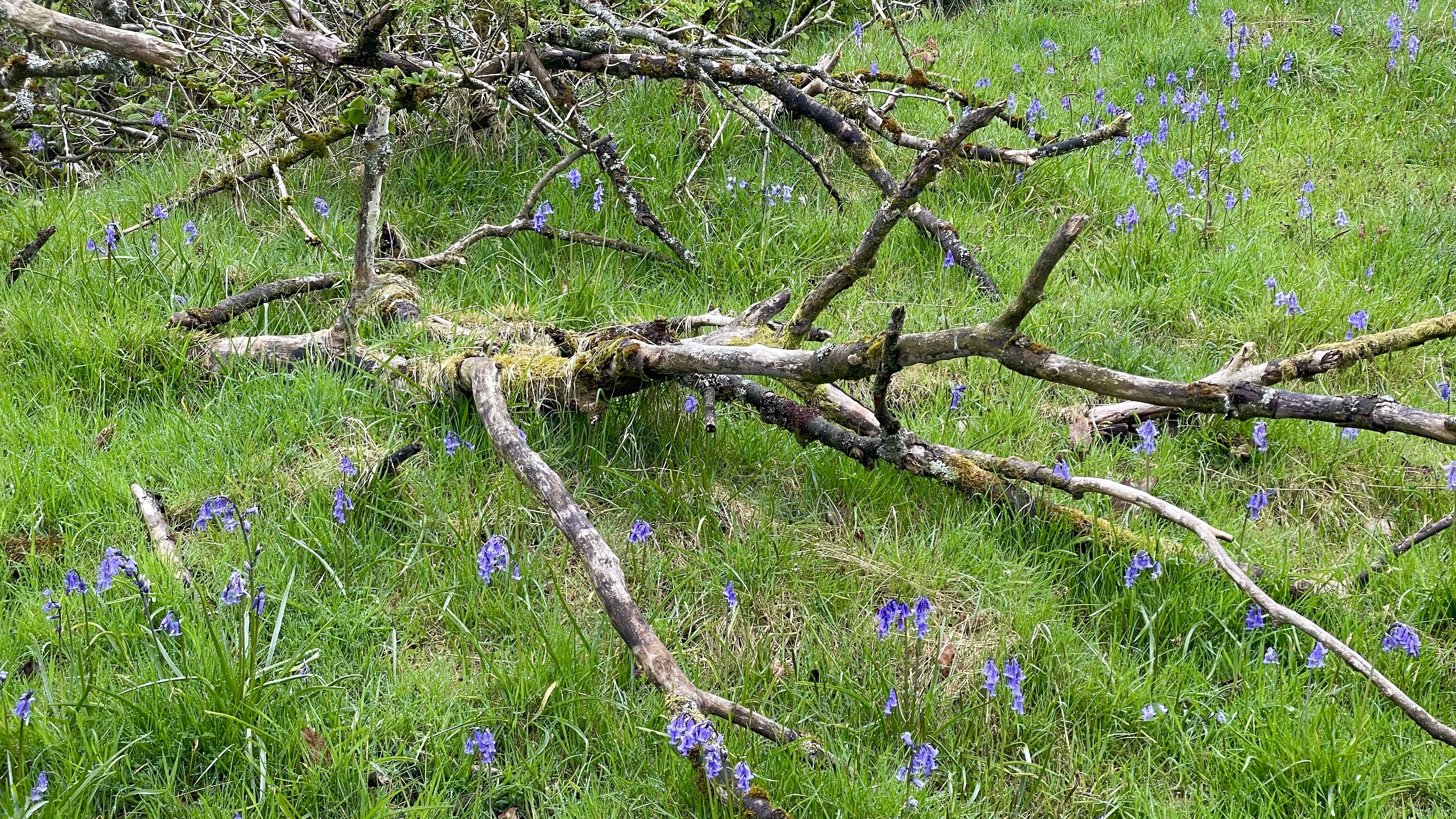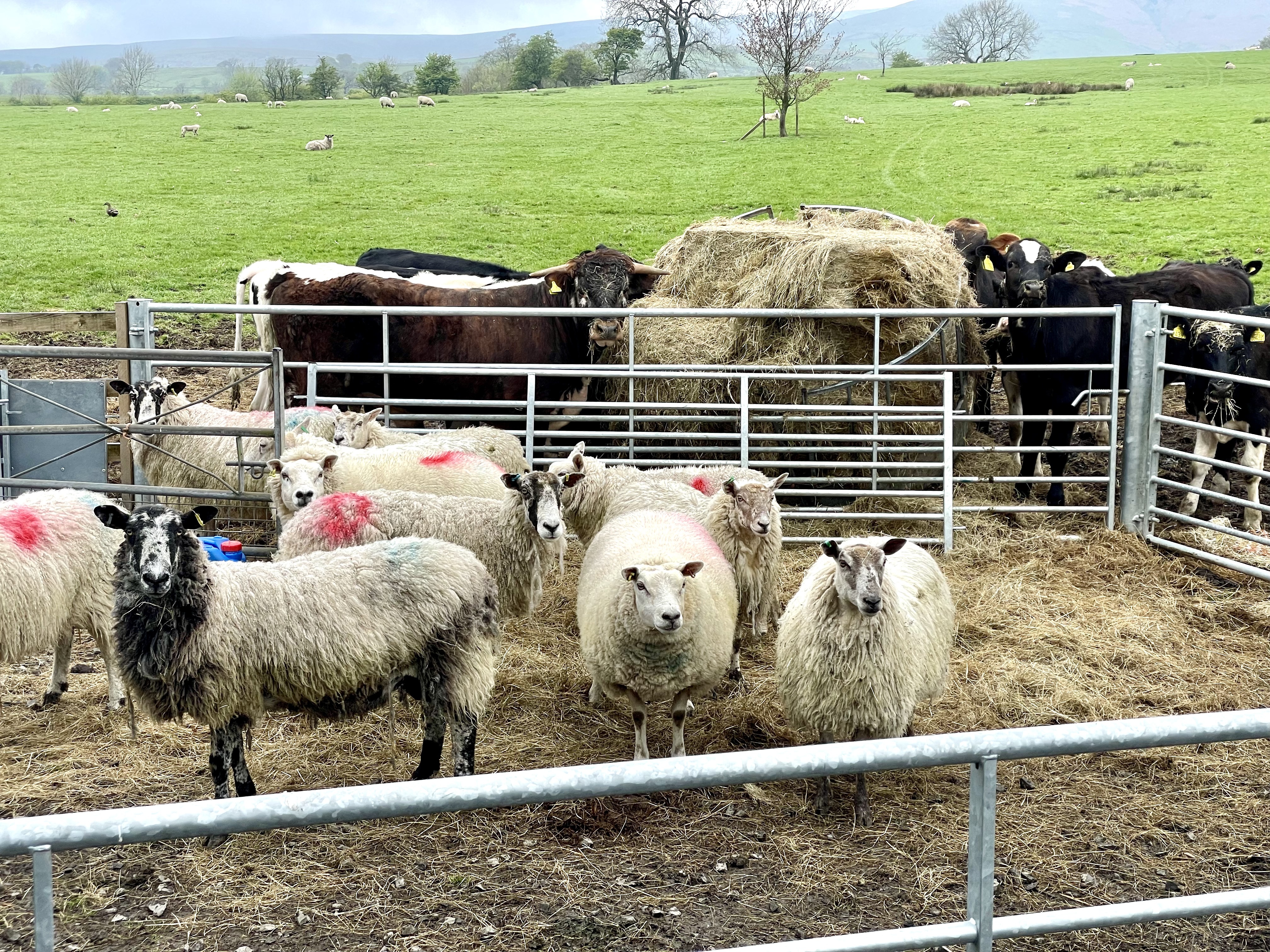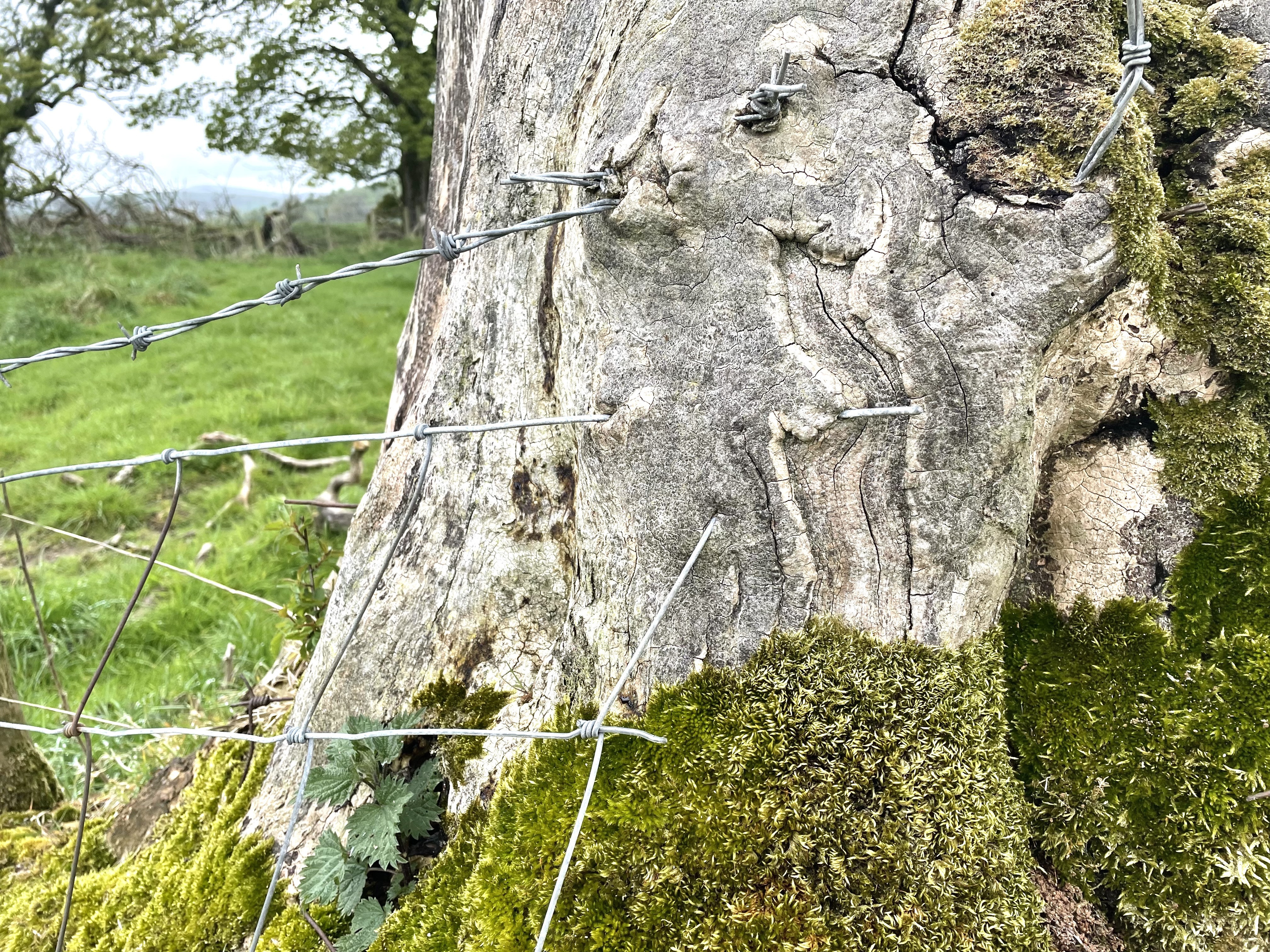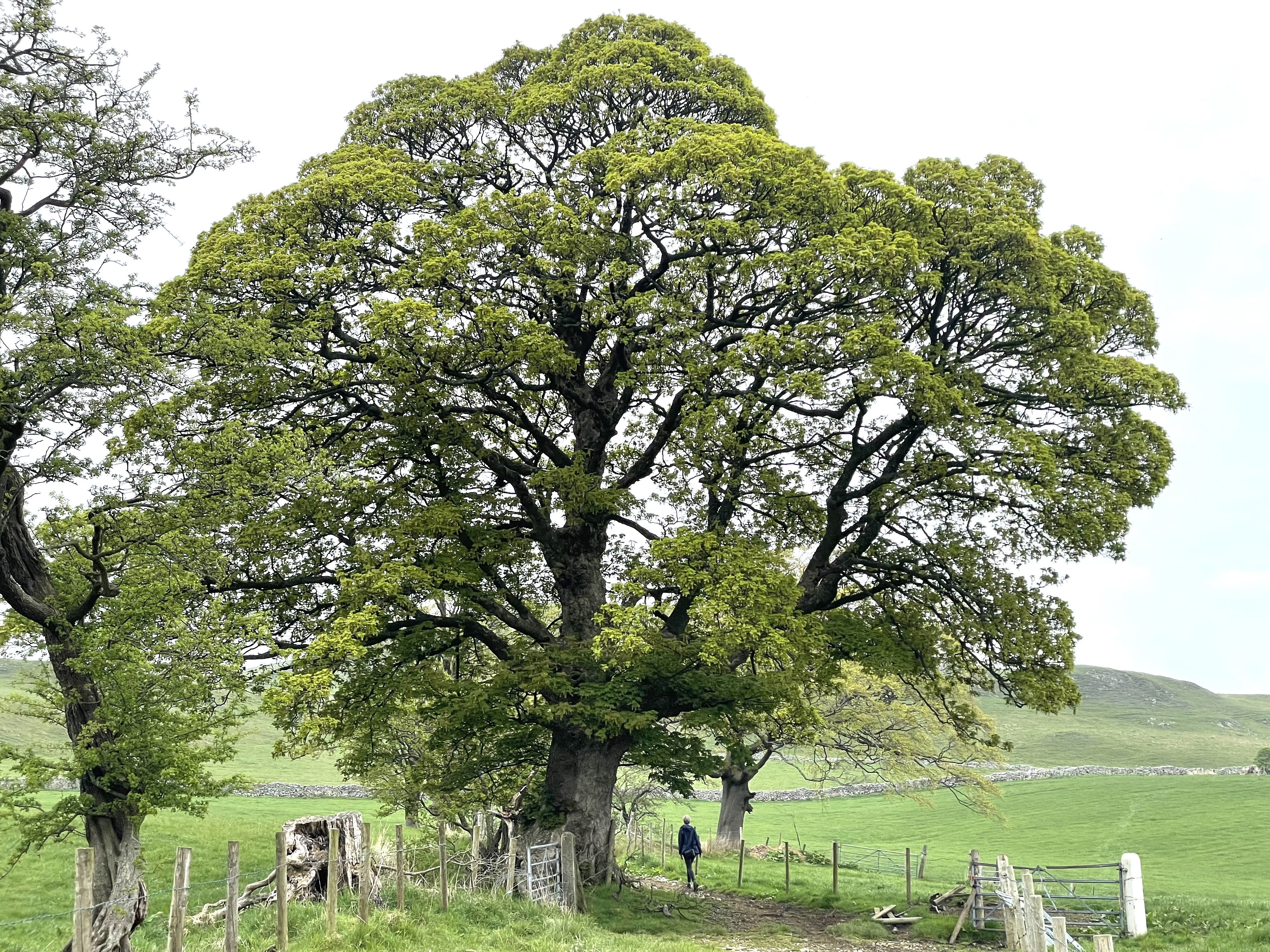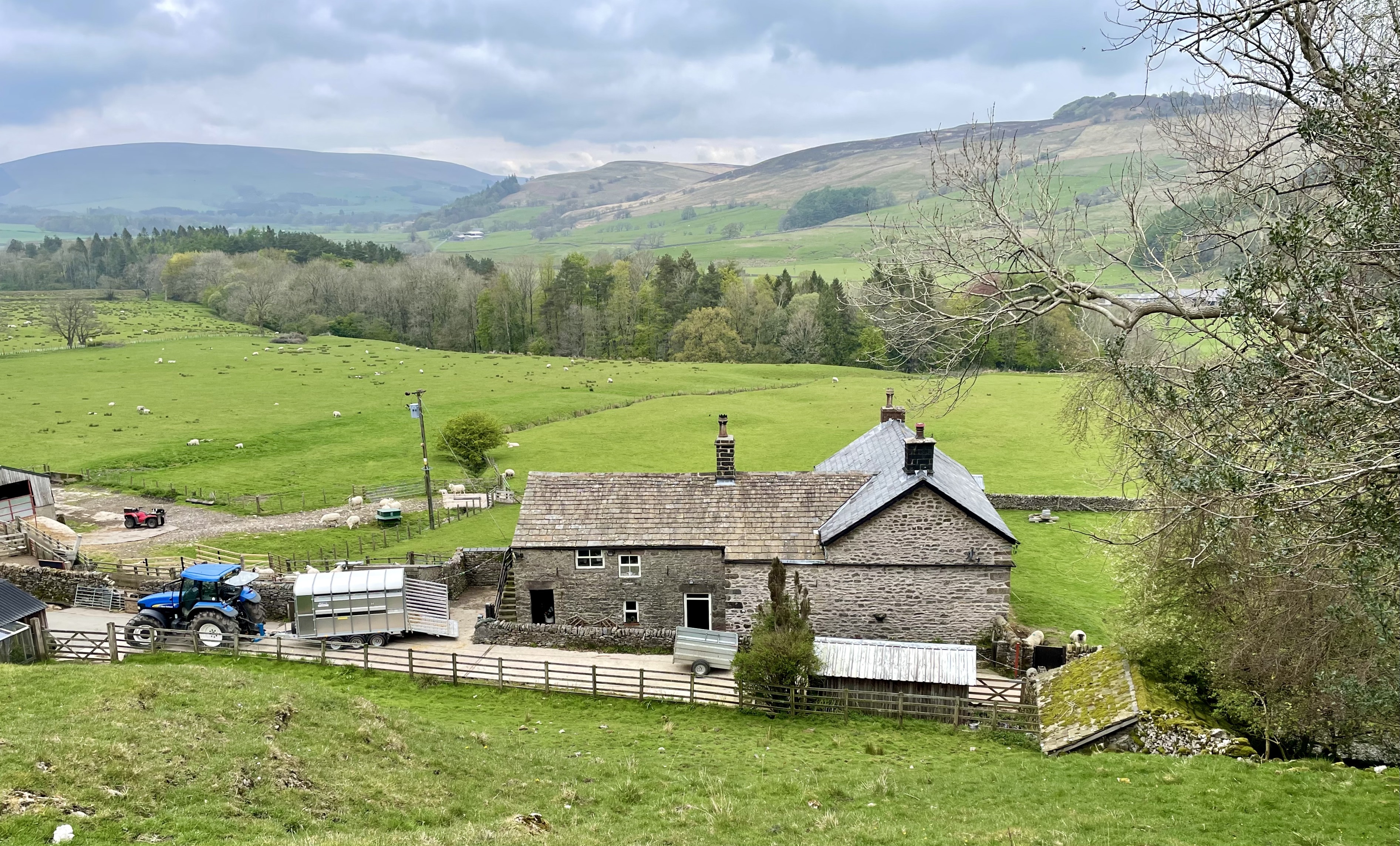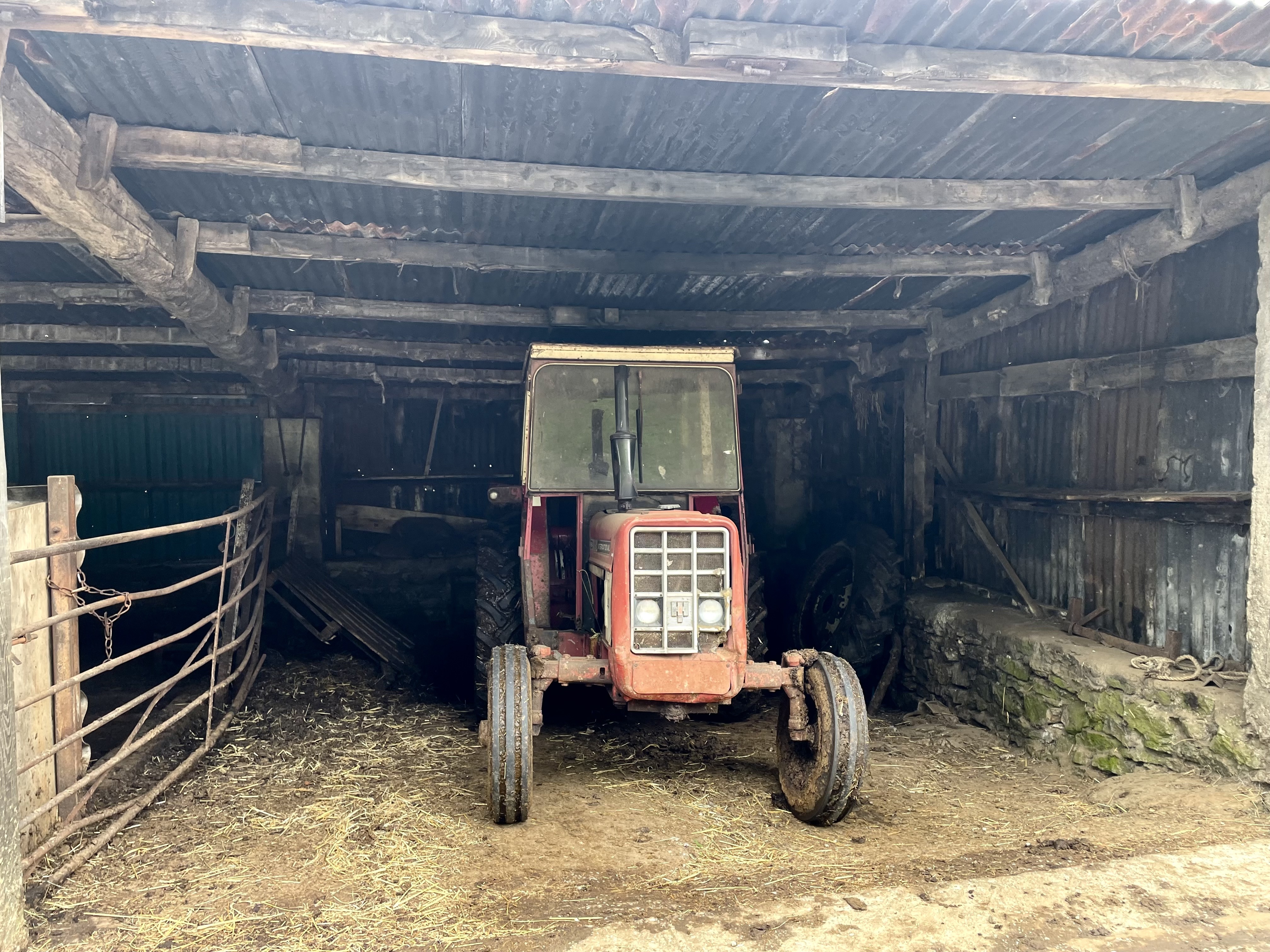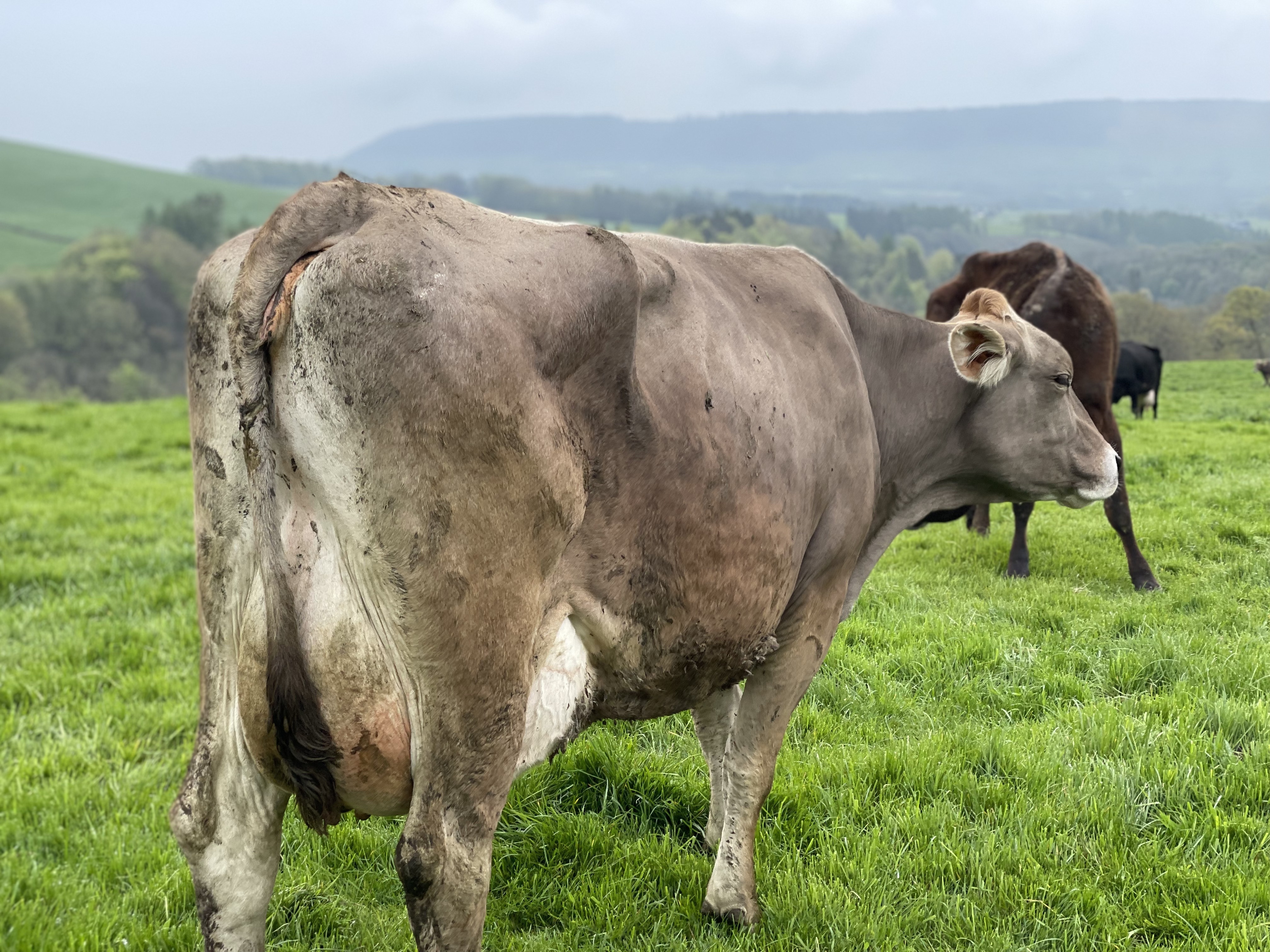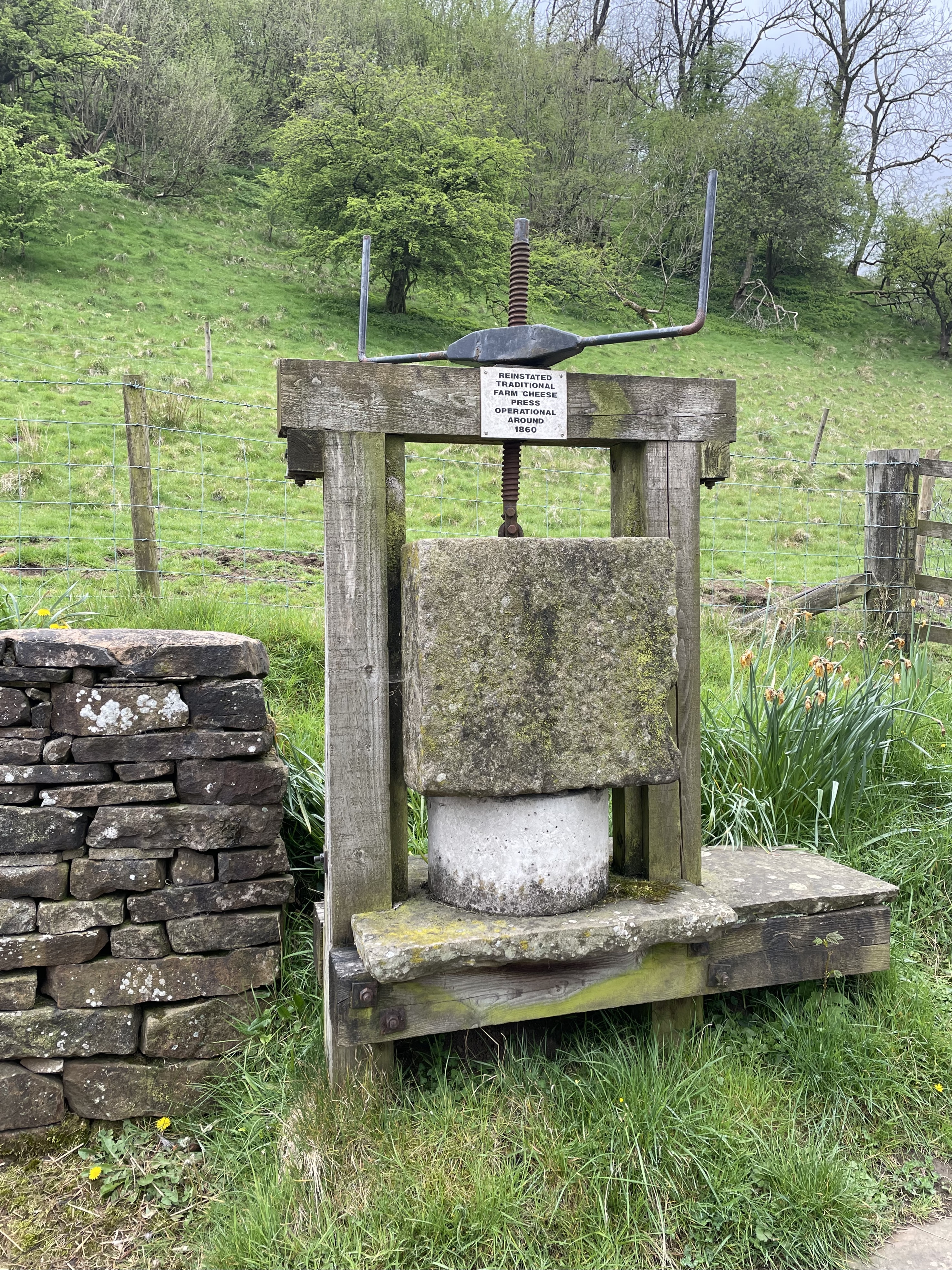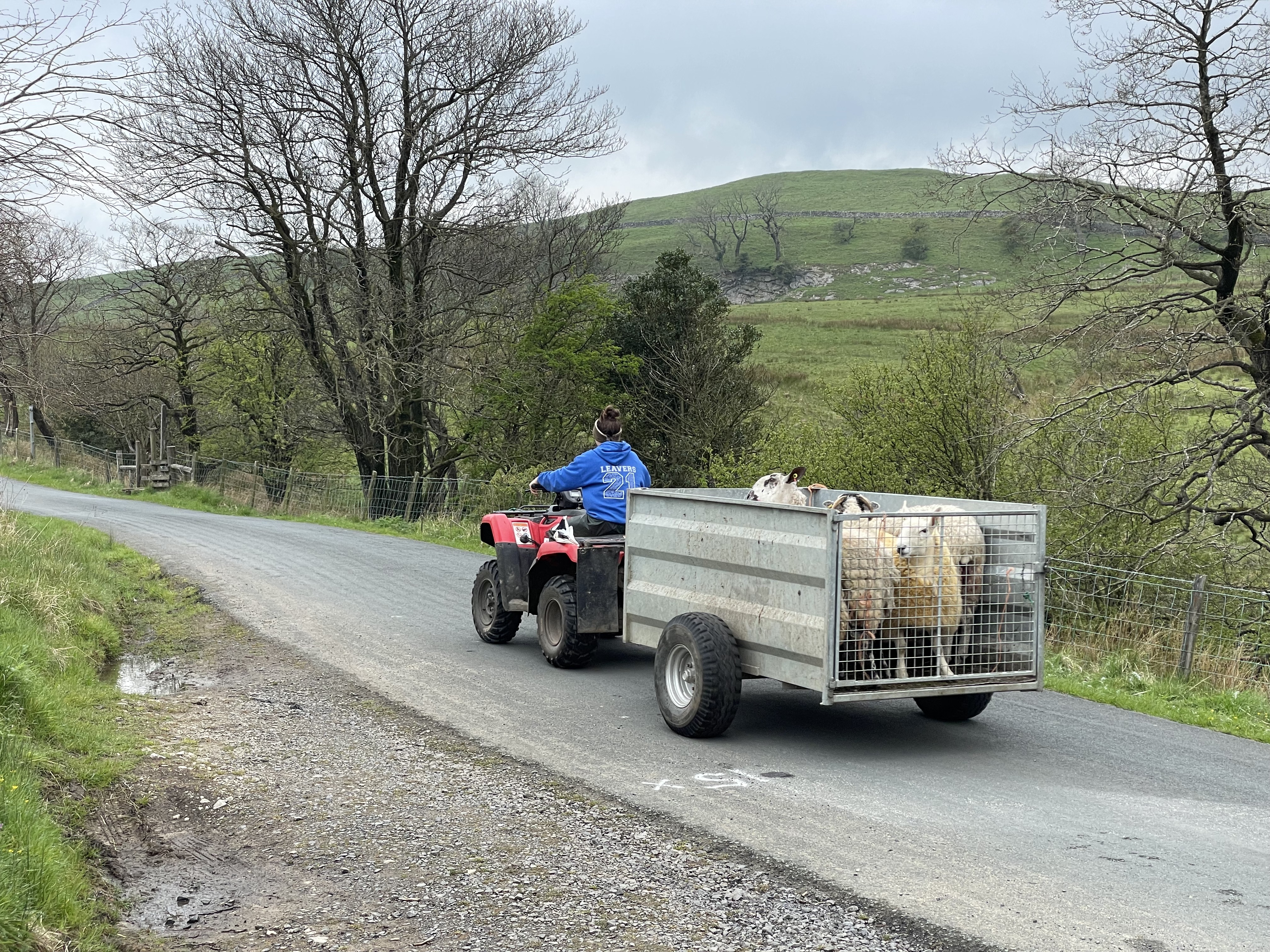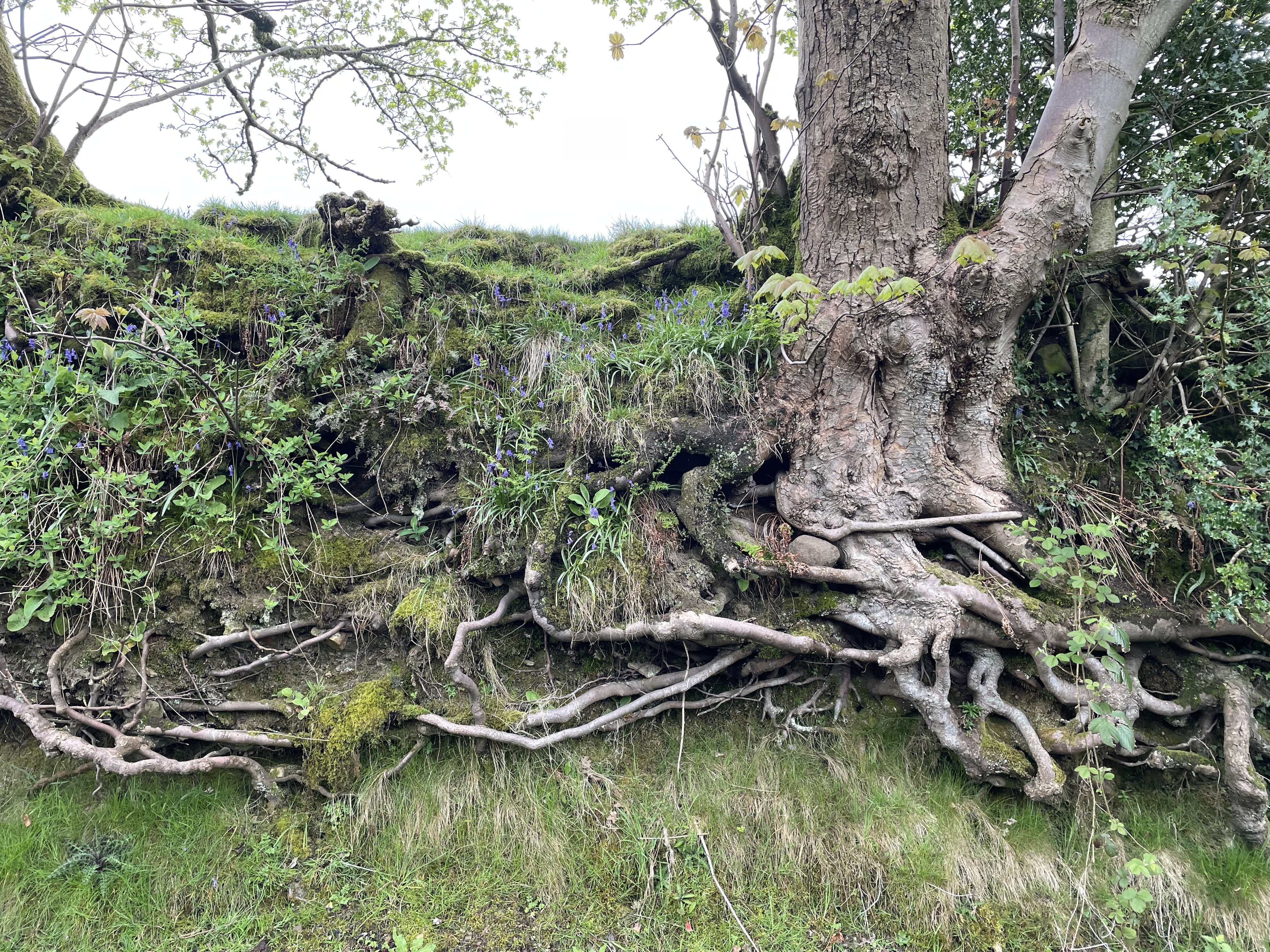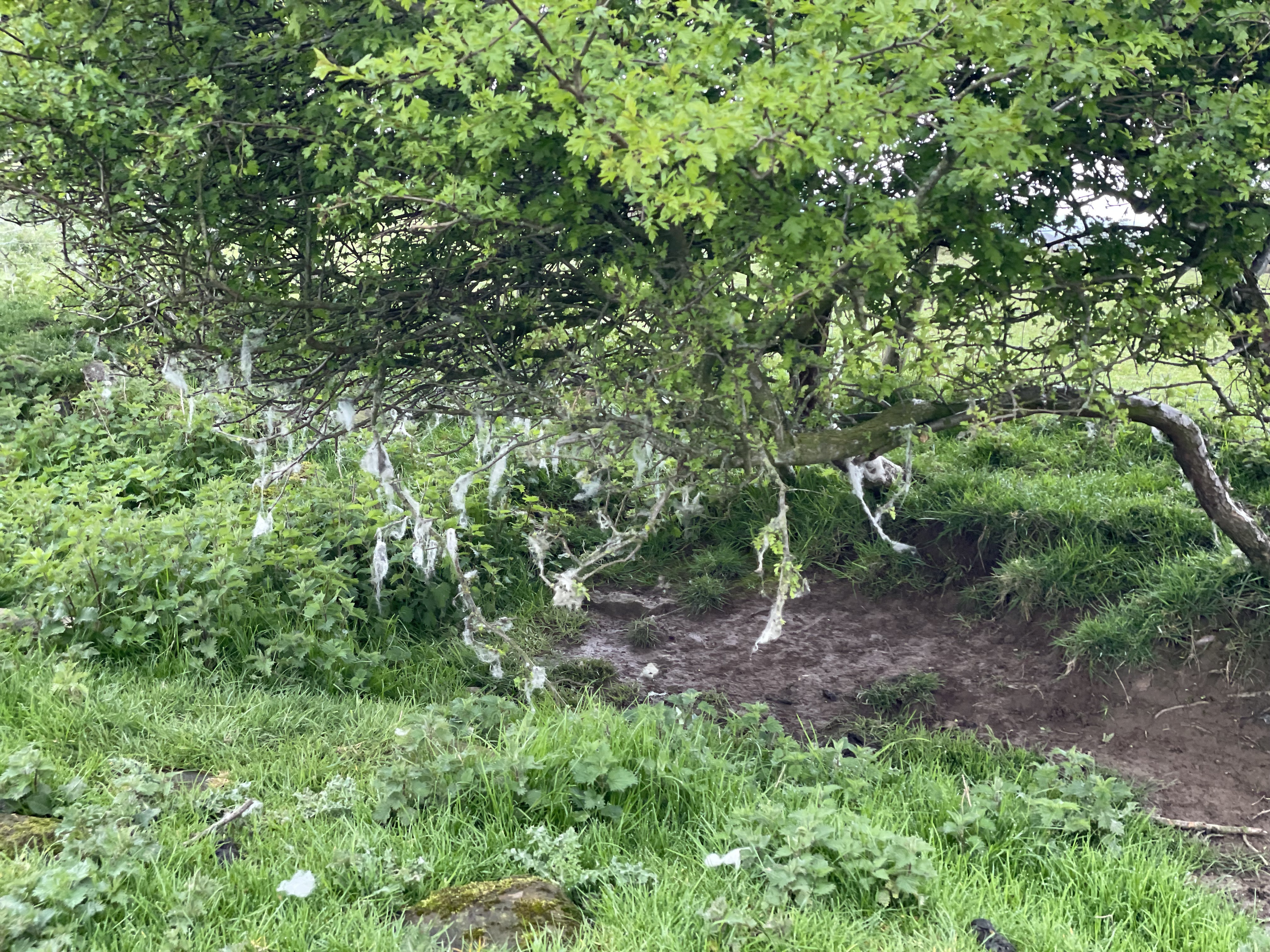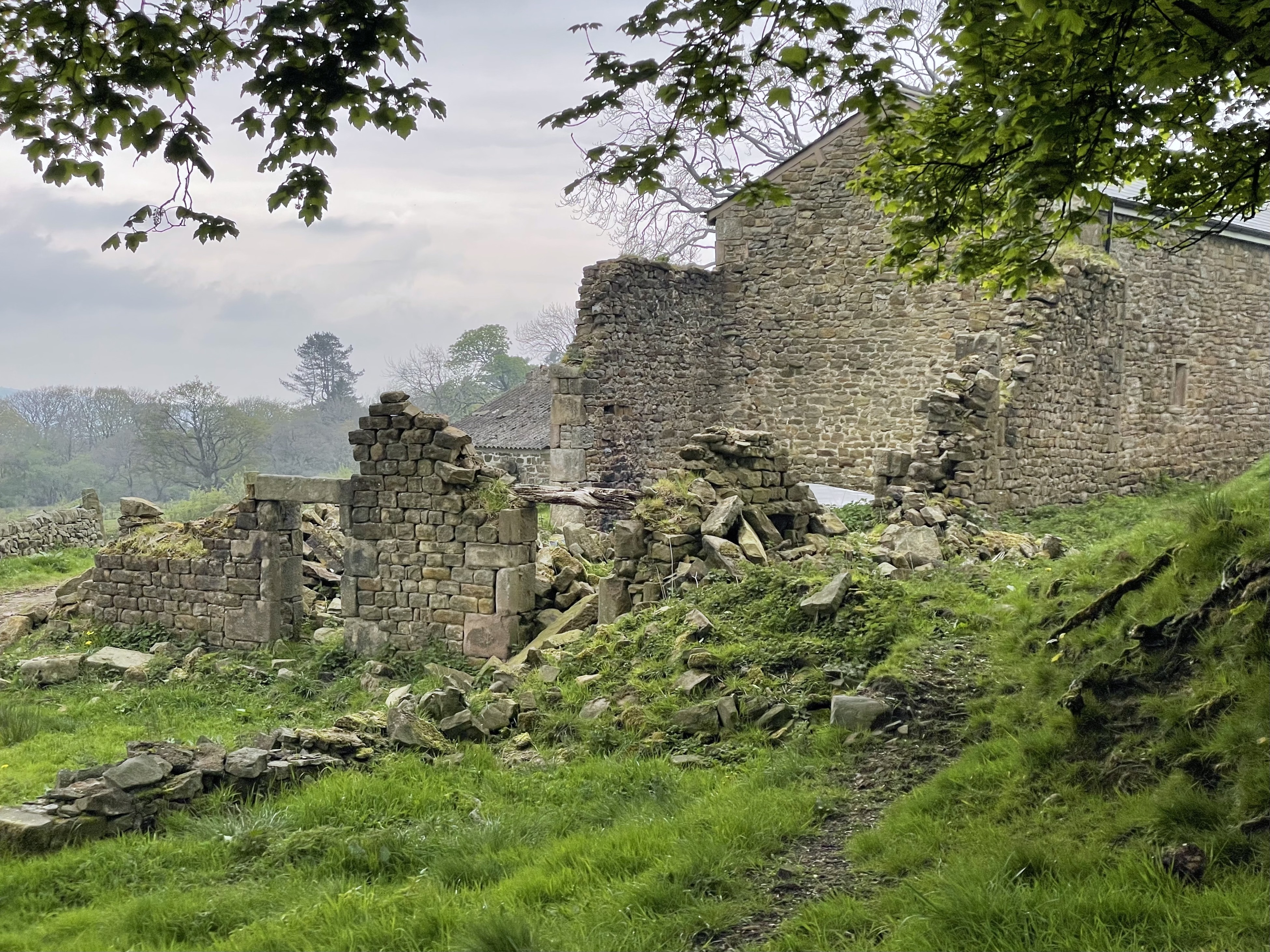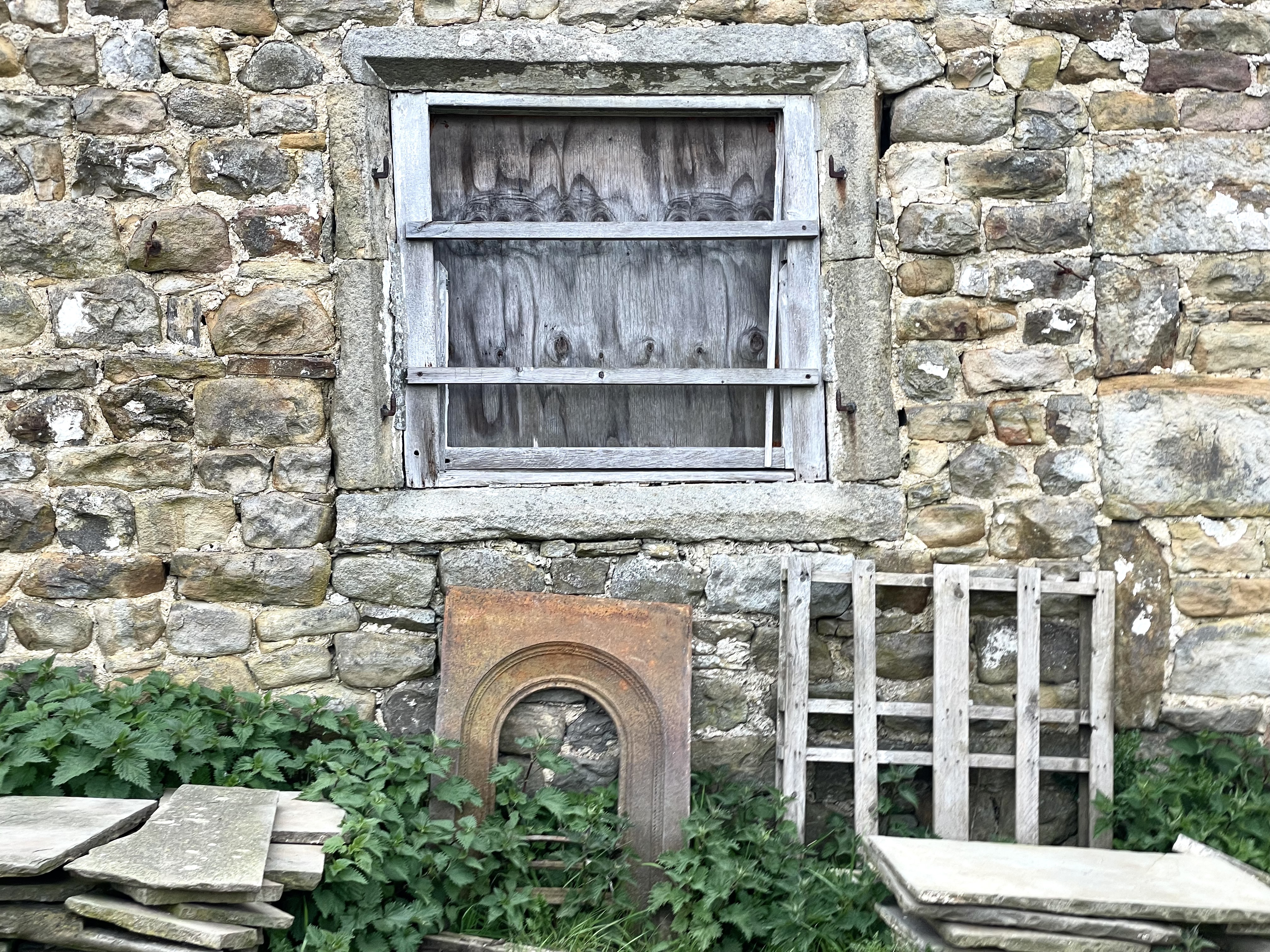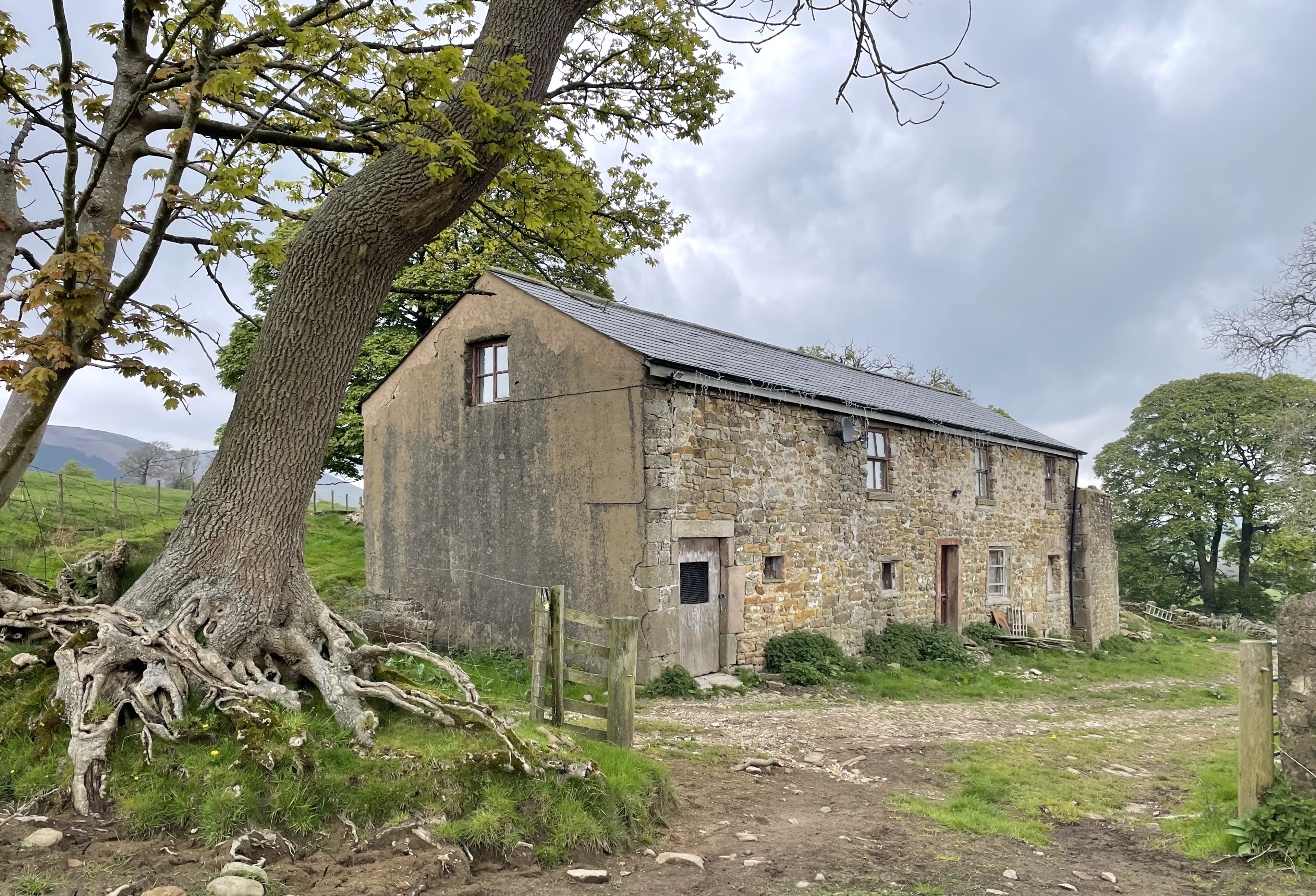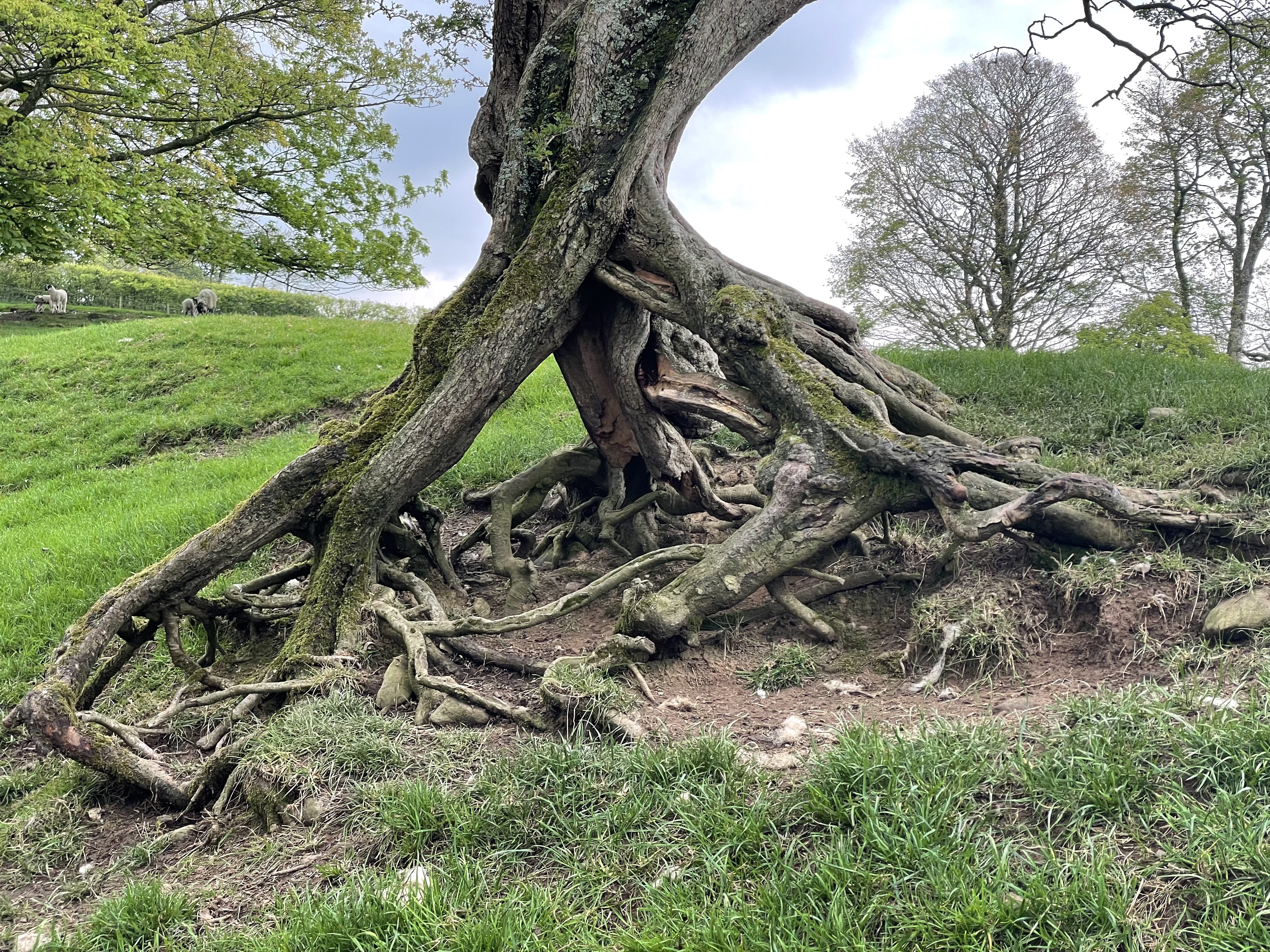 Vanlife
Things are warming up and it's great to be able to get the awning out and sit outside. My midge defence is a Sari bought in Ripon.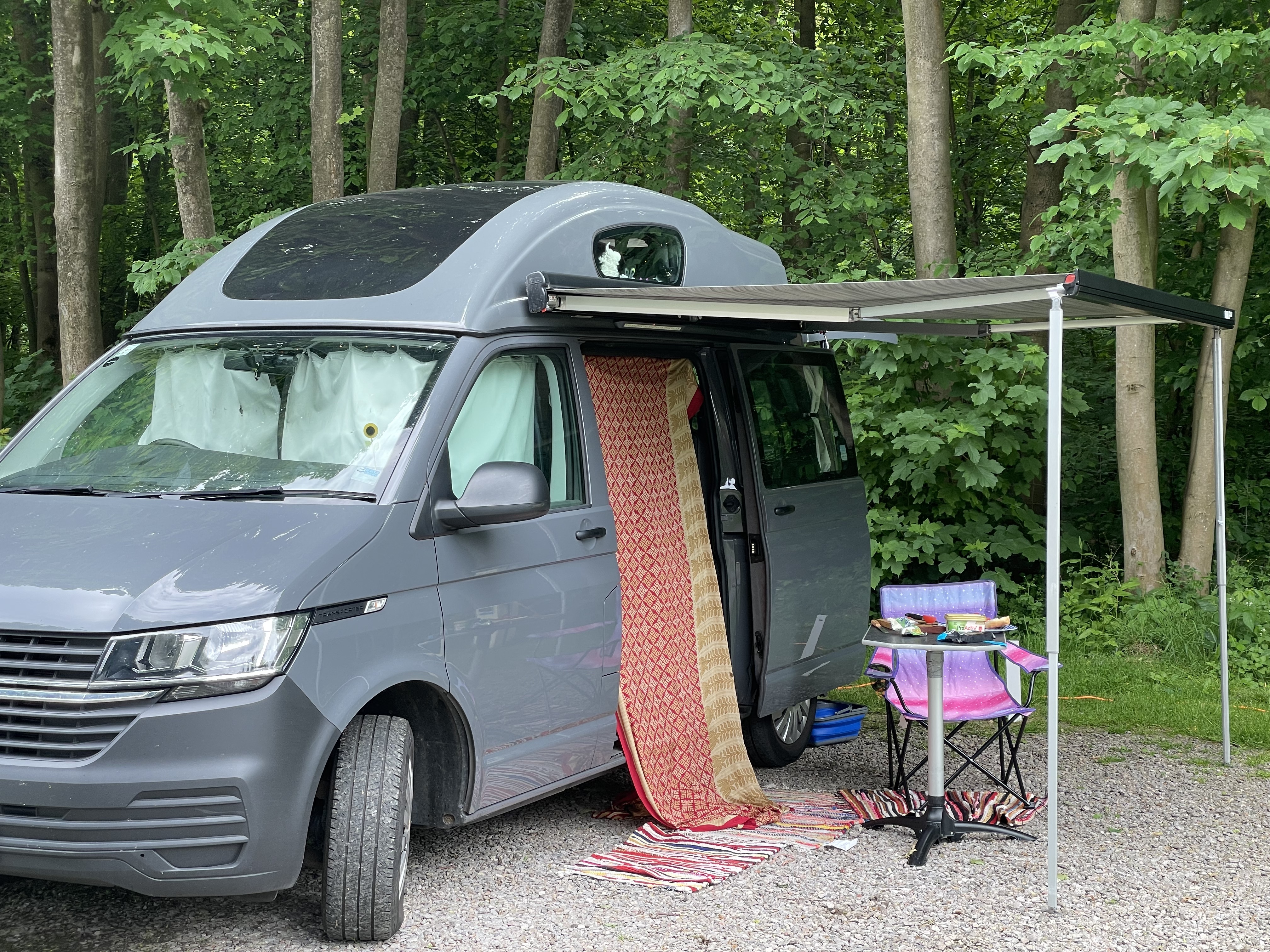 I've been a digital nomad on and off this last few weeks. So much so I took my iMac with me to speed up post production.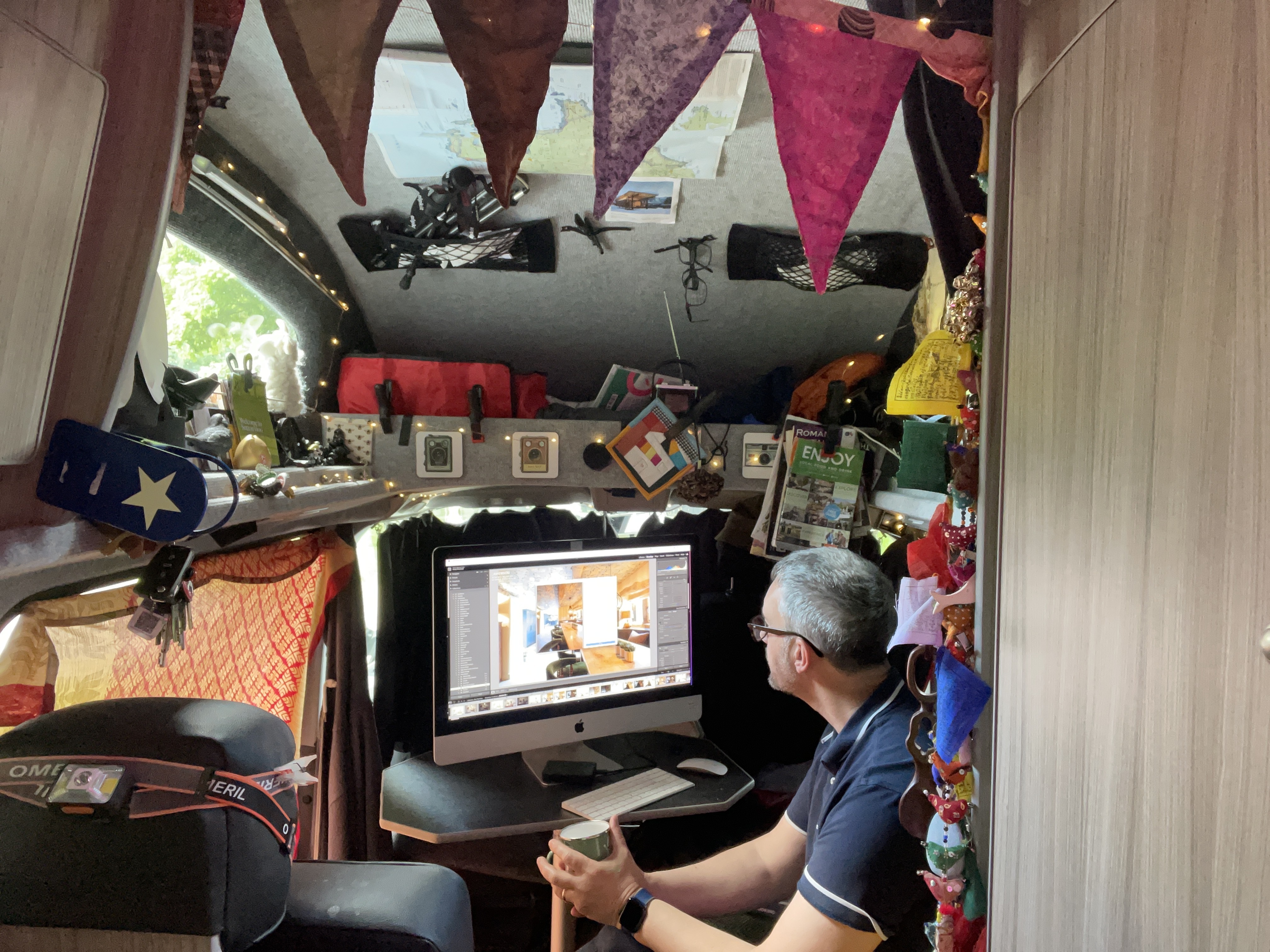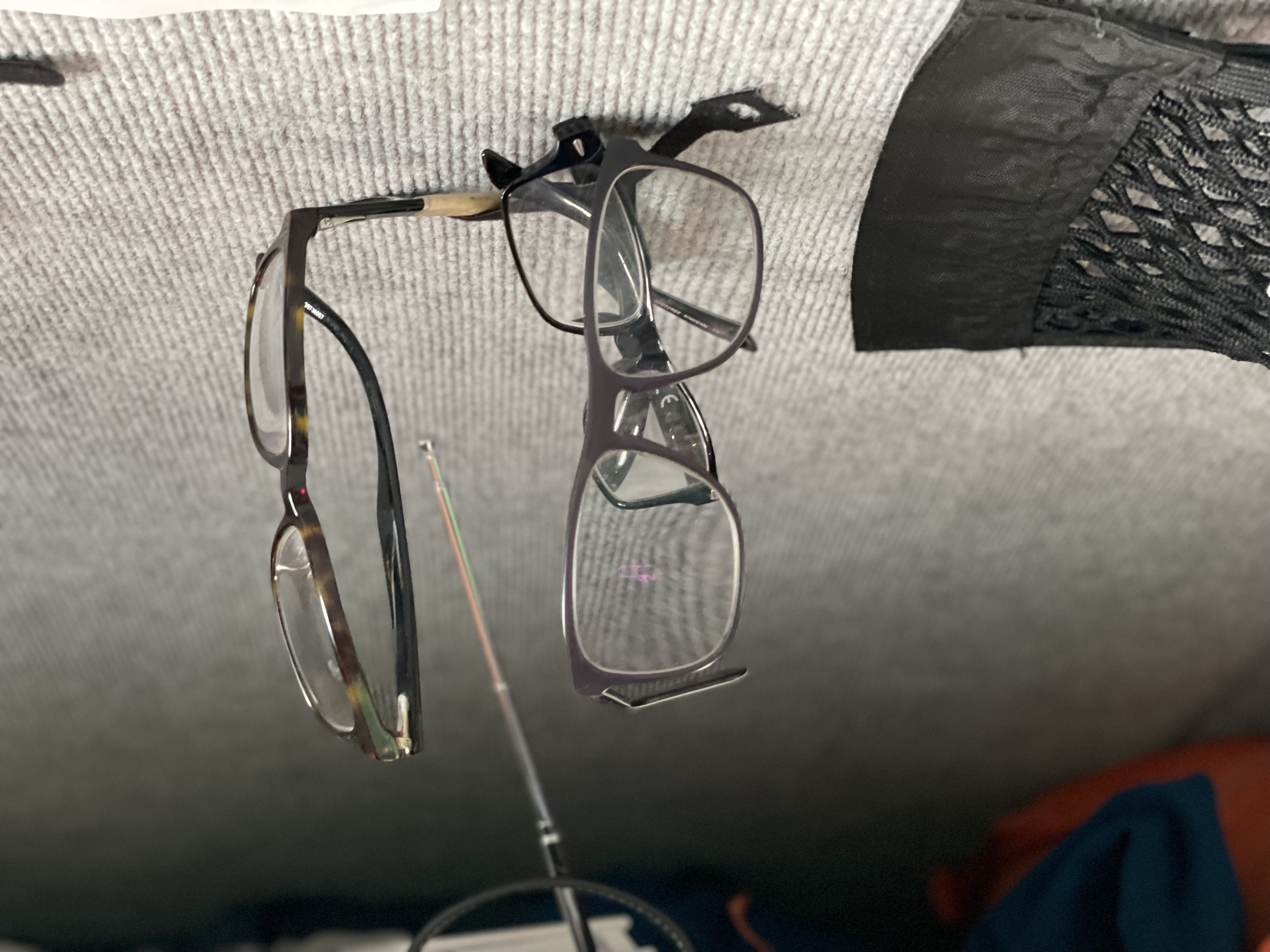 I've been asked how the van gets its electricity to power all my equipment. It has a 240V plug - but it can only be used when it's 'hooked up'. A cable runs from the van to a plug point - normally supplied by the campsite. When the van is off grid - I have a power bank and a solar panel. The leisure battery still charges the lighting and the fridge. I can last for a few days on the leisure battery - longer if I'm travelling around, because it is charged by the motor as well.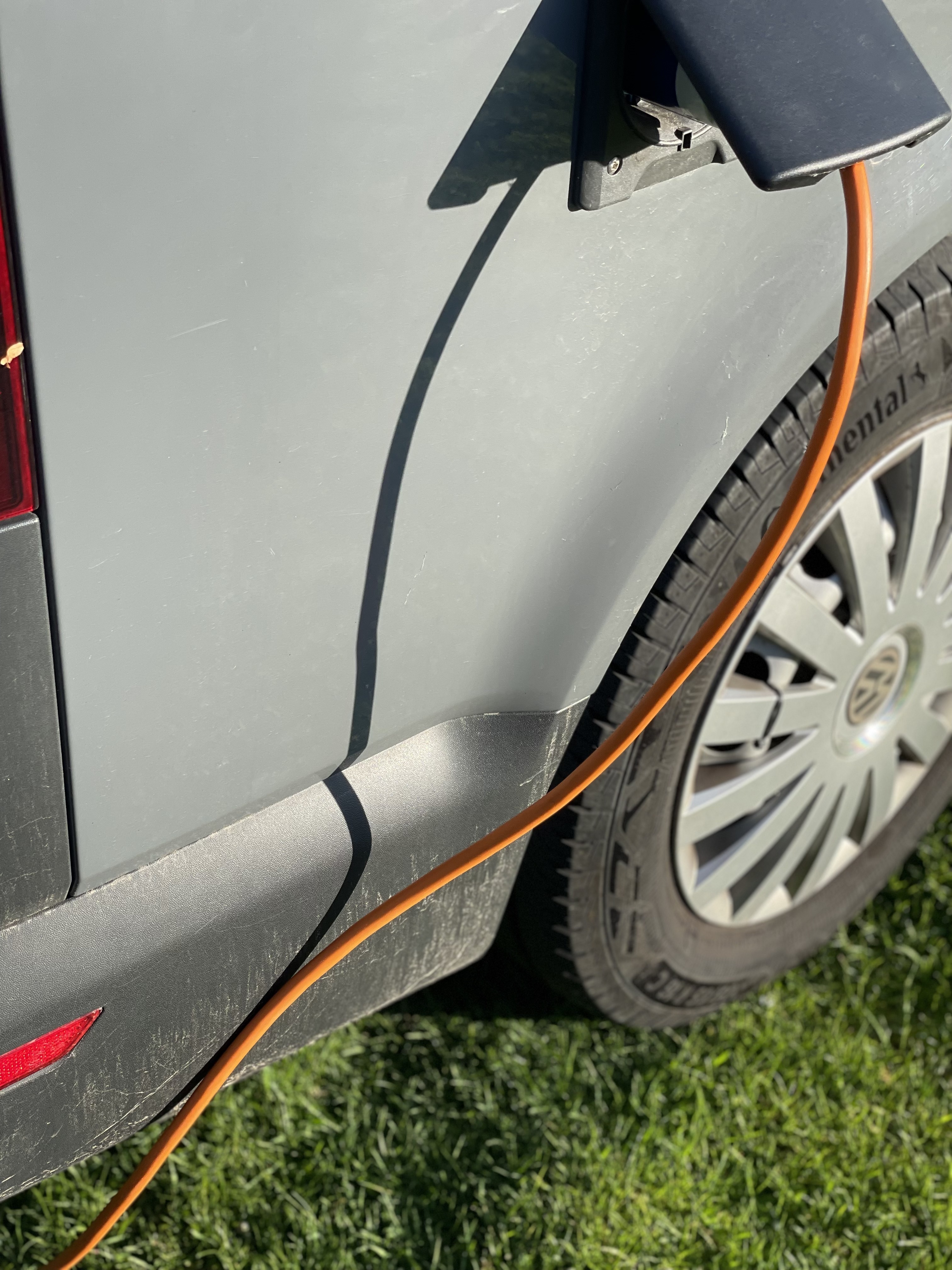 On My Coffee Table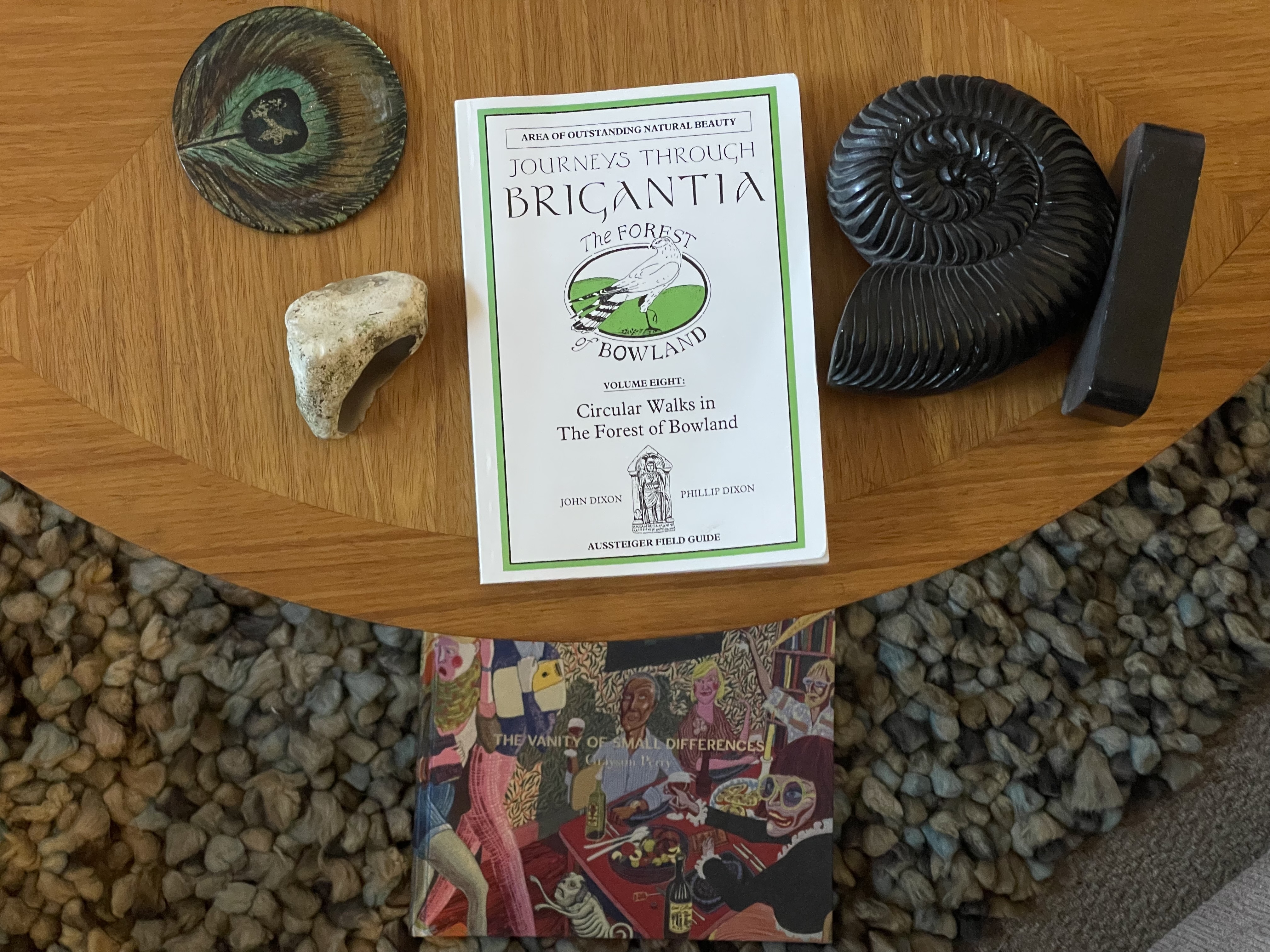 From The Charo's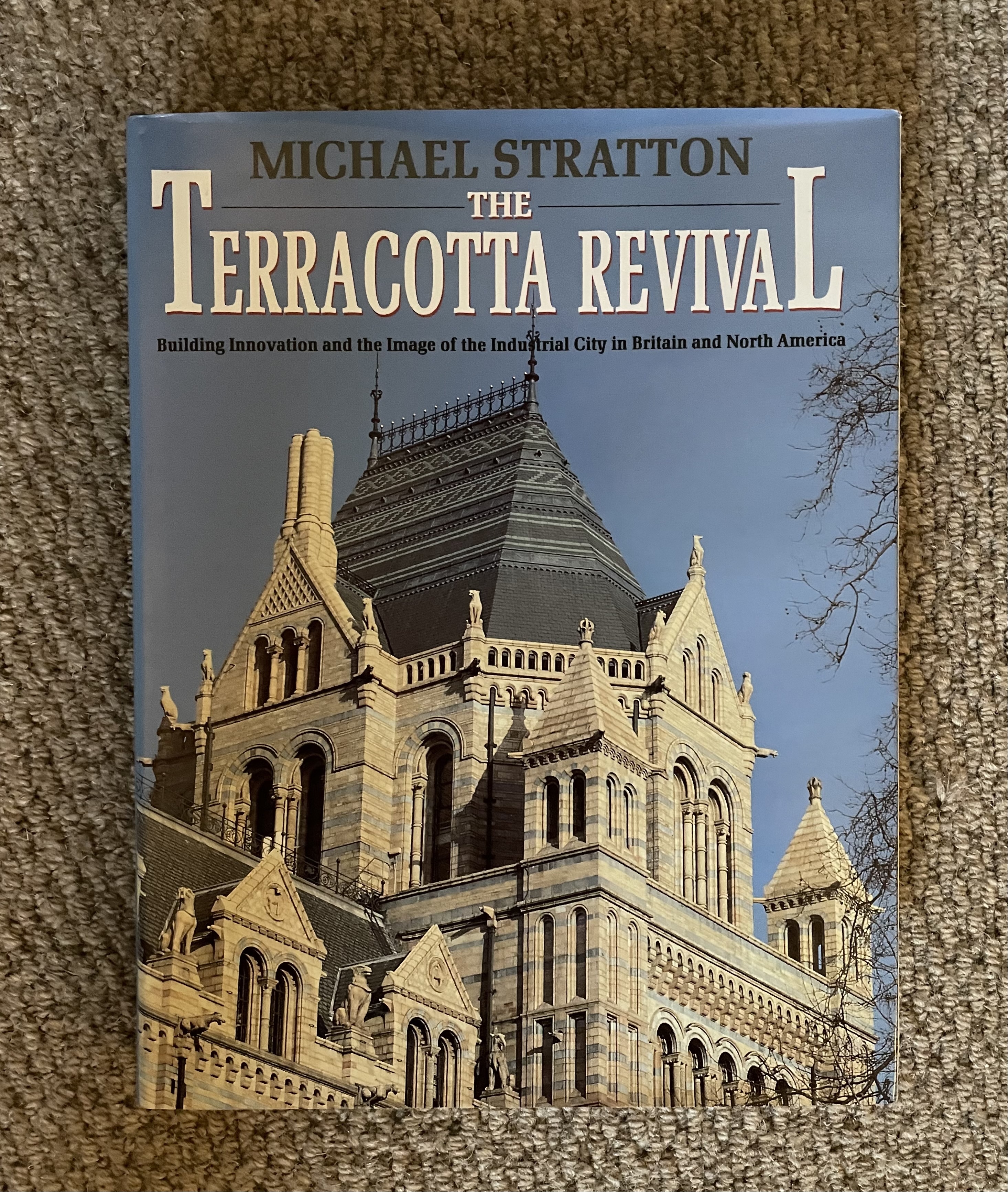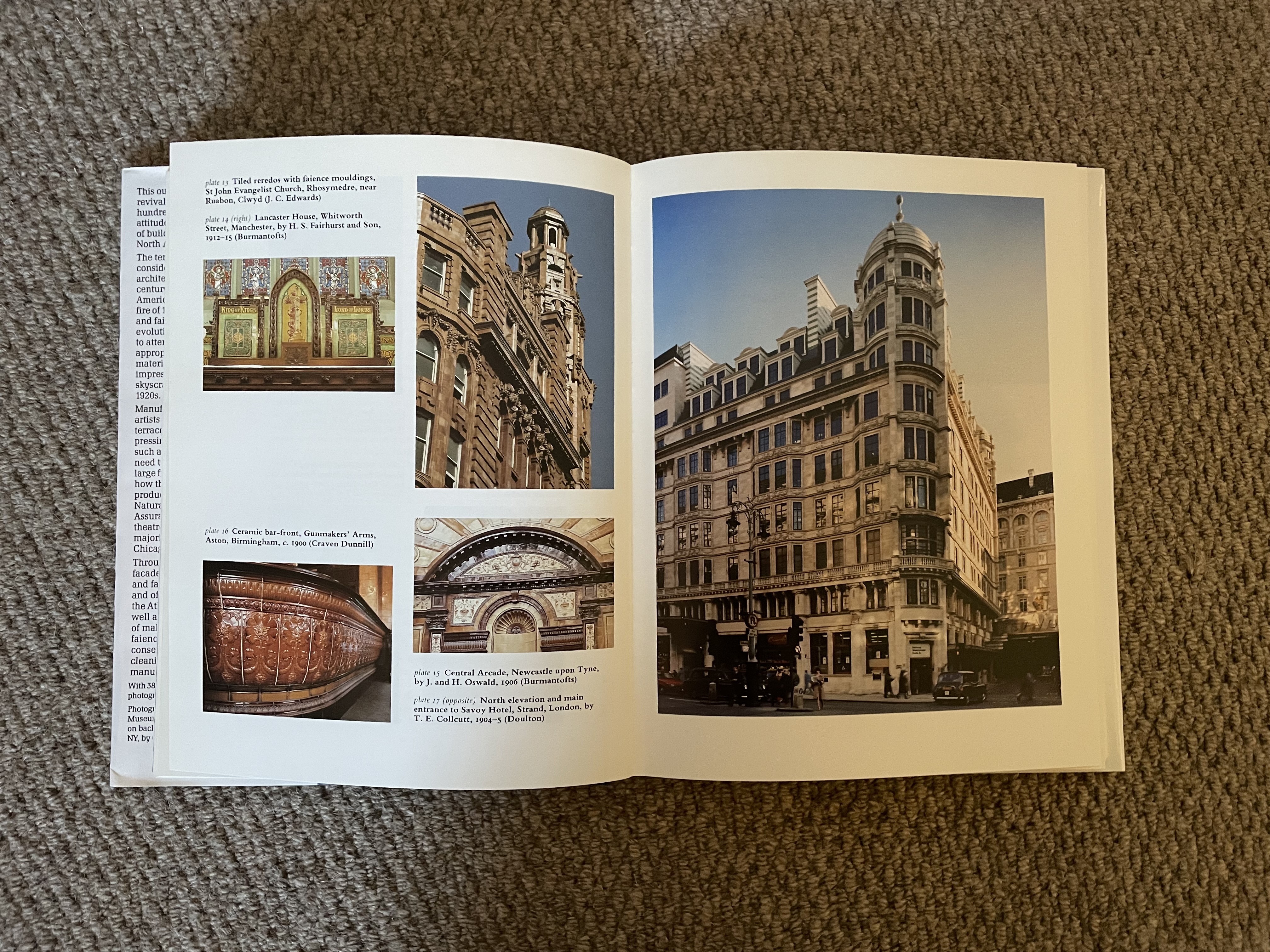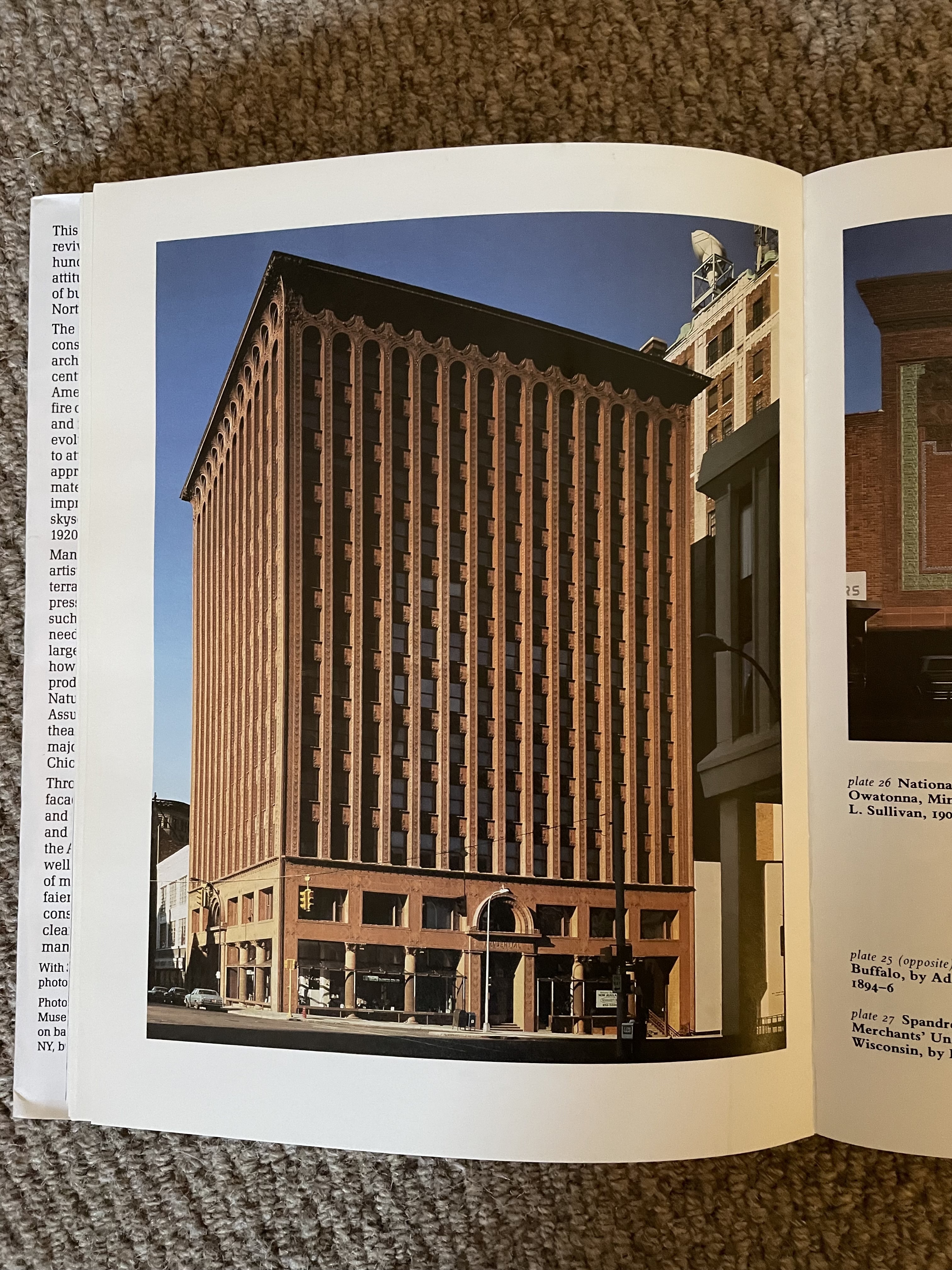 Bookmarked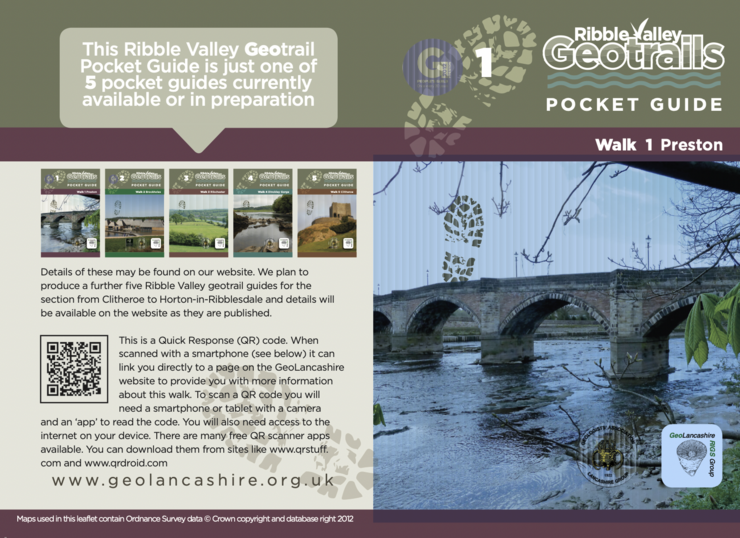 These notes are a fuller explanation of the geological trail guide to Preston produced by GeoLancashire and the LGGA (Lancashire Group of the Geologists'…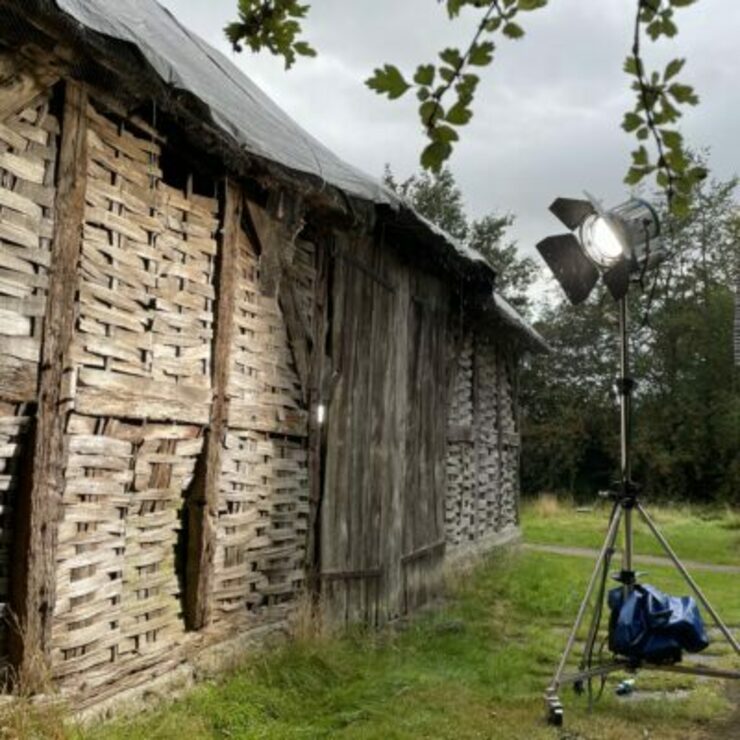 Avoncroft Museum is home to over 30 historic buildings and structures which have been rescued and re-built in rural Worcestershire.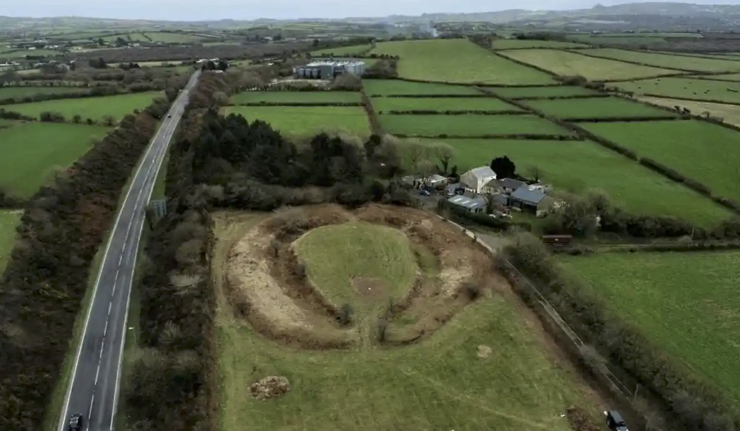 Archaeologists find pits lying in crooked horseshoe formation at Castilly Henge near Bodmin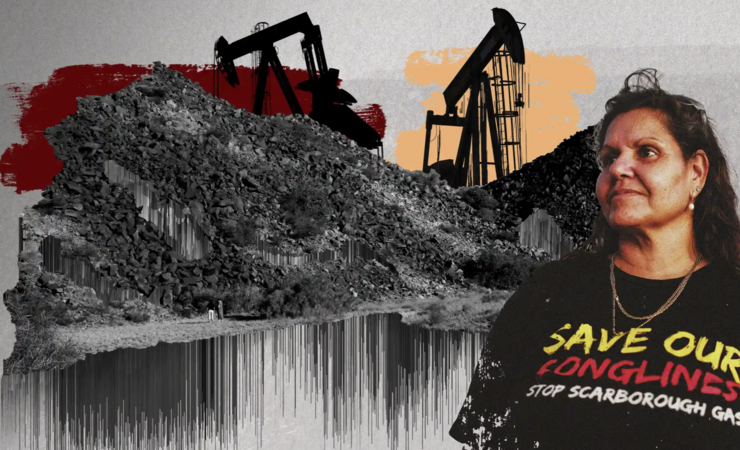 Custodians of petroglyphs in remote north-west say Woodside's $12bn 'carbon bomb' spells disaster for culture and climate
Film and Sound
Steve and Rob head up to the Inn at Whitewell.
From the Twittersphere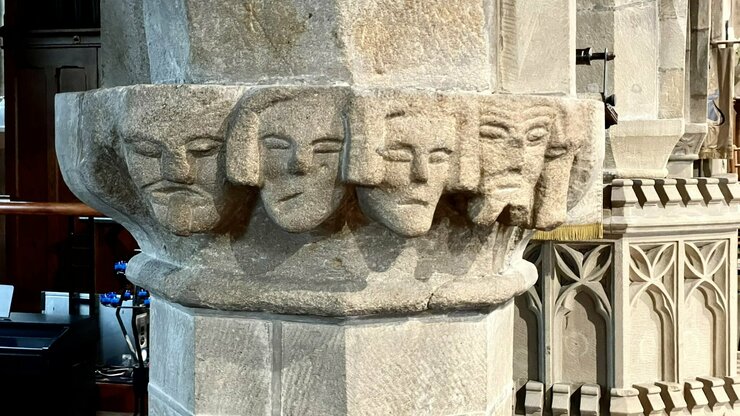 Response
Become A Member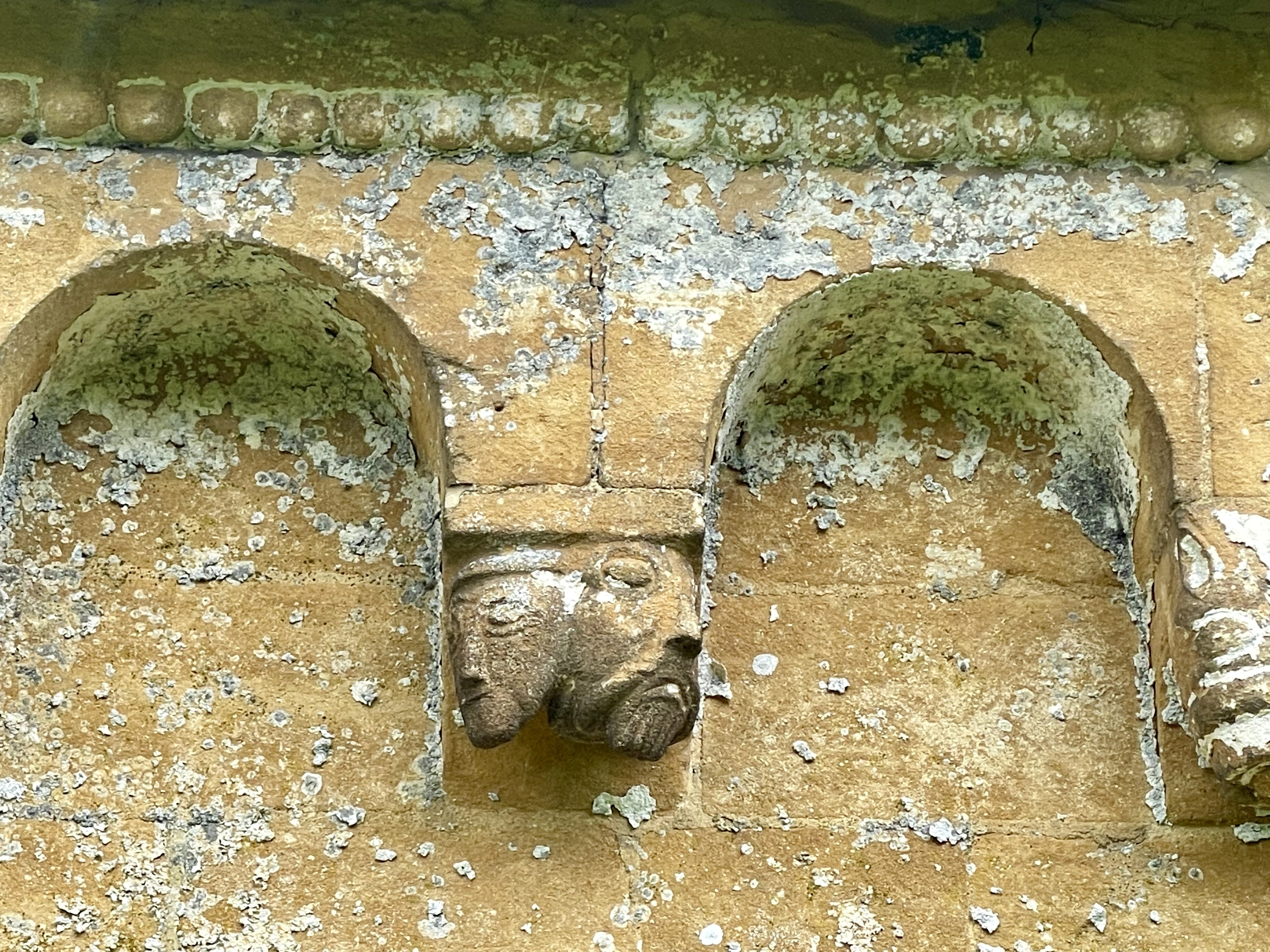 ⚡️This Digest is powered by memberships that keep it freely accessible.⚡️
I sincerely hope that my digest adds value (in a small kind of way) to your Fridays.
It takes a day every week to write my digest and I love doing it! It remains free and open to all to read on a weekly basis. If you think it's of value, you can opt in to support this digest and my work by becoming a member for £3 per month, or £36 per year. You can unsubscribe at any time. There are also some juicy member benefits.
Memberships are a huge help. Thank you.
Become A Member
📸 Click here for Monthly Membership
🚐 Click here for Annual Membership. (New!)
Thank You!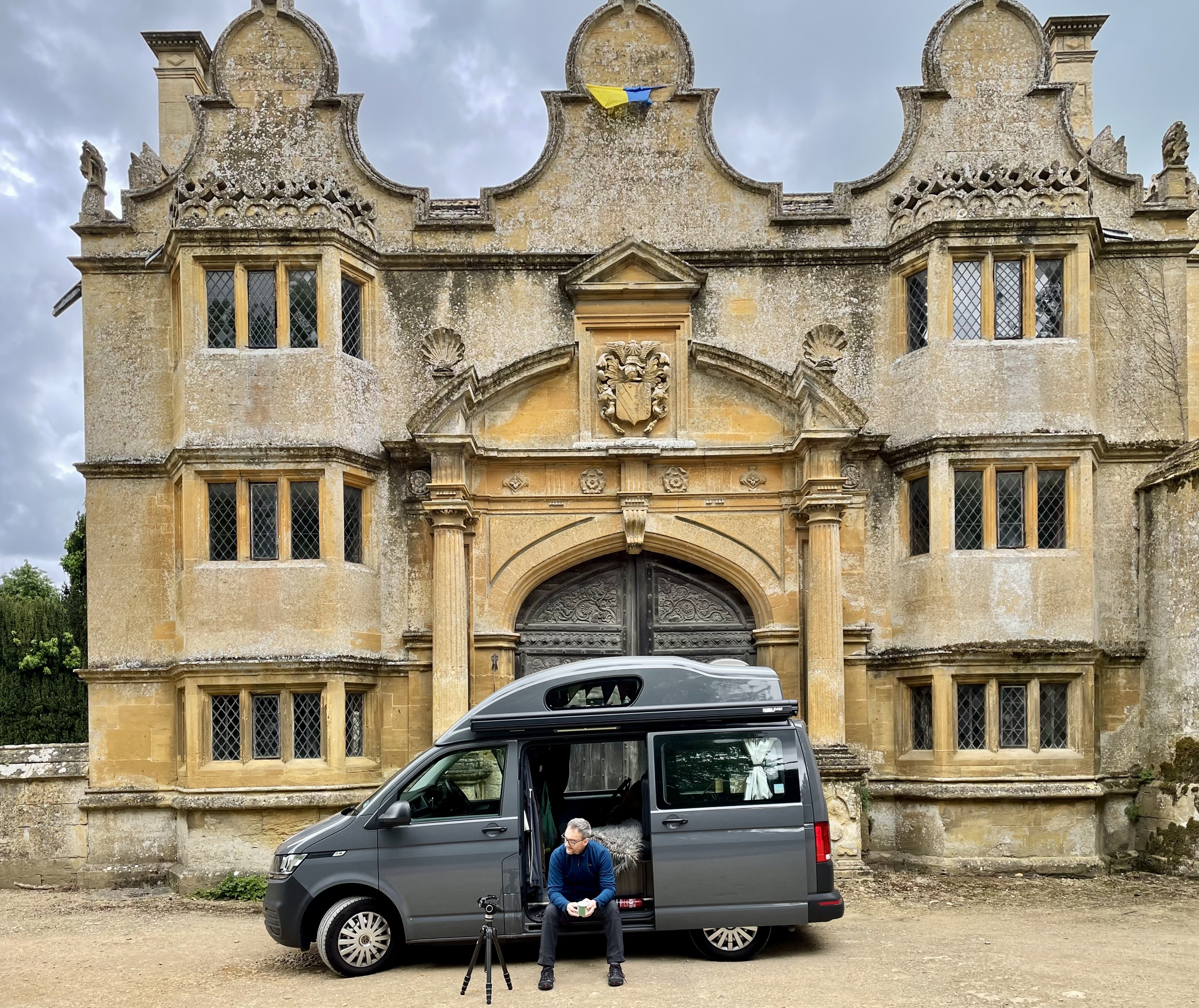 A huge thanks to those that have signed up for membership.
As well as the weekly Digests, you'll also receive an exclusive 'Patina' monthly digest at the end of every month. Here you'll be able to glimpse insights into how my book is developing (with extracts) and also get a link to your free digital download.
New Members
New members can access the other Patina digests here. Click on the relevant Patina issue and follow the instructions to read. This is the best way to read my book excerpts from the start.
For the Writers and Readers.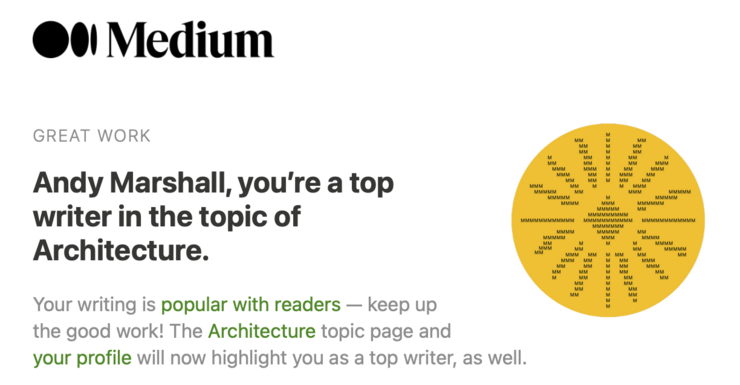 All my writing in one place: architecture, photography, place, heritage, churches, history, travel, wellbeing.[more…]
And Finally...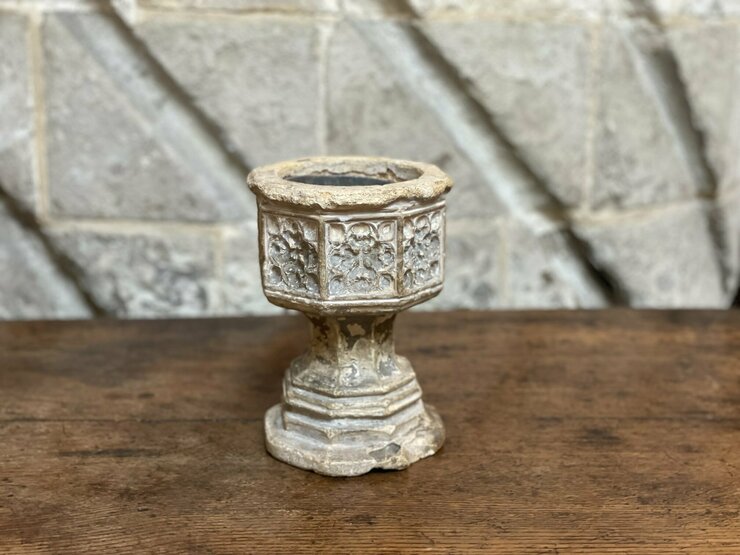 My Linktree