---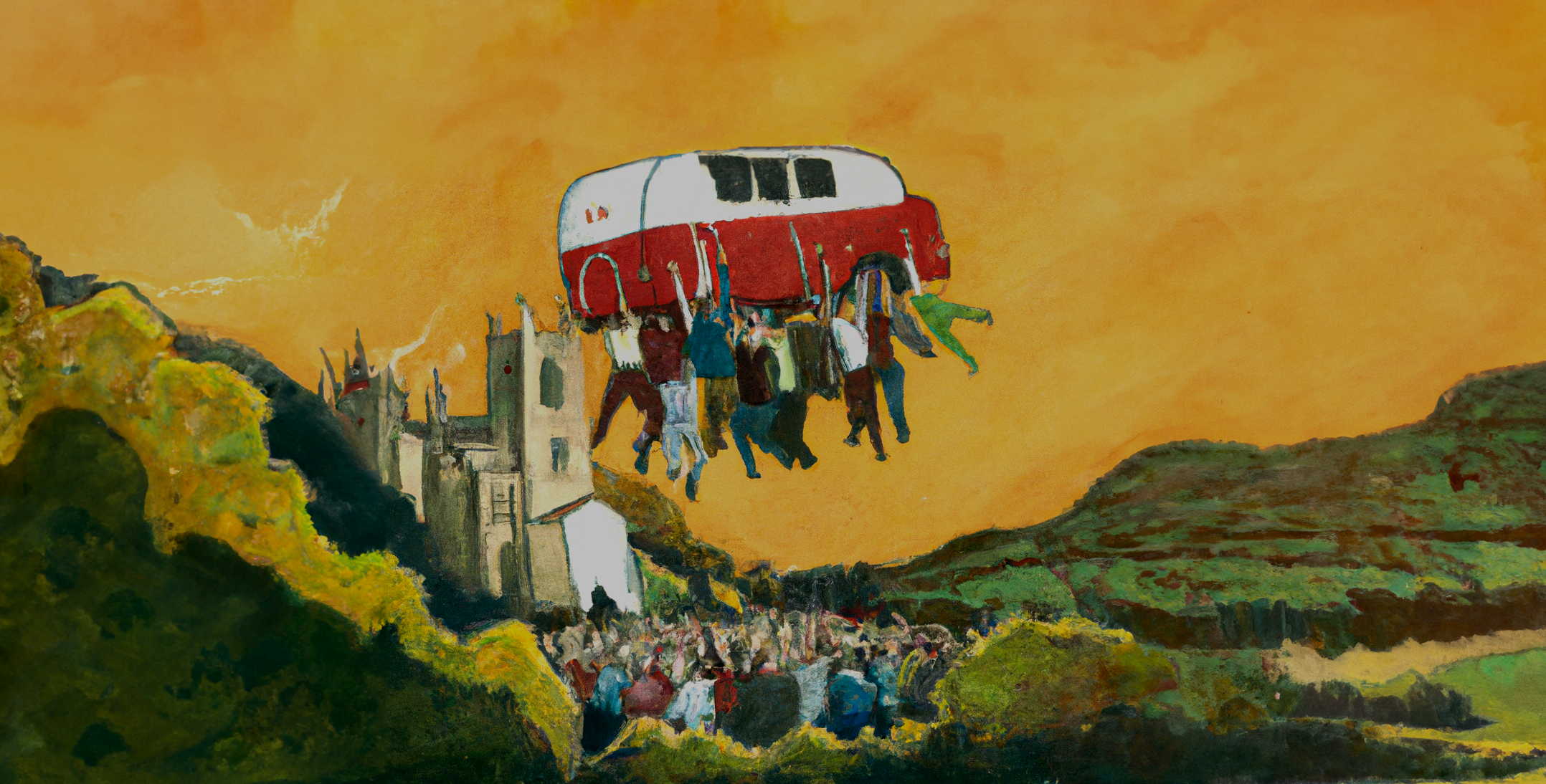 Short and Sweet Edition
Thanks for coming along.
⚡️ View the latest digest and the full digest archive here.
---
The Atom.
"Our hands imbibe like roots, so I place them on what is beautiful in this world."

St. Francis of Assisi
I place my thumb upon the latch and press. It makes a delicious 'click and clump.' I think of the person I've just seen walk in through the door before me. They pressed it too.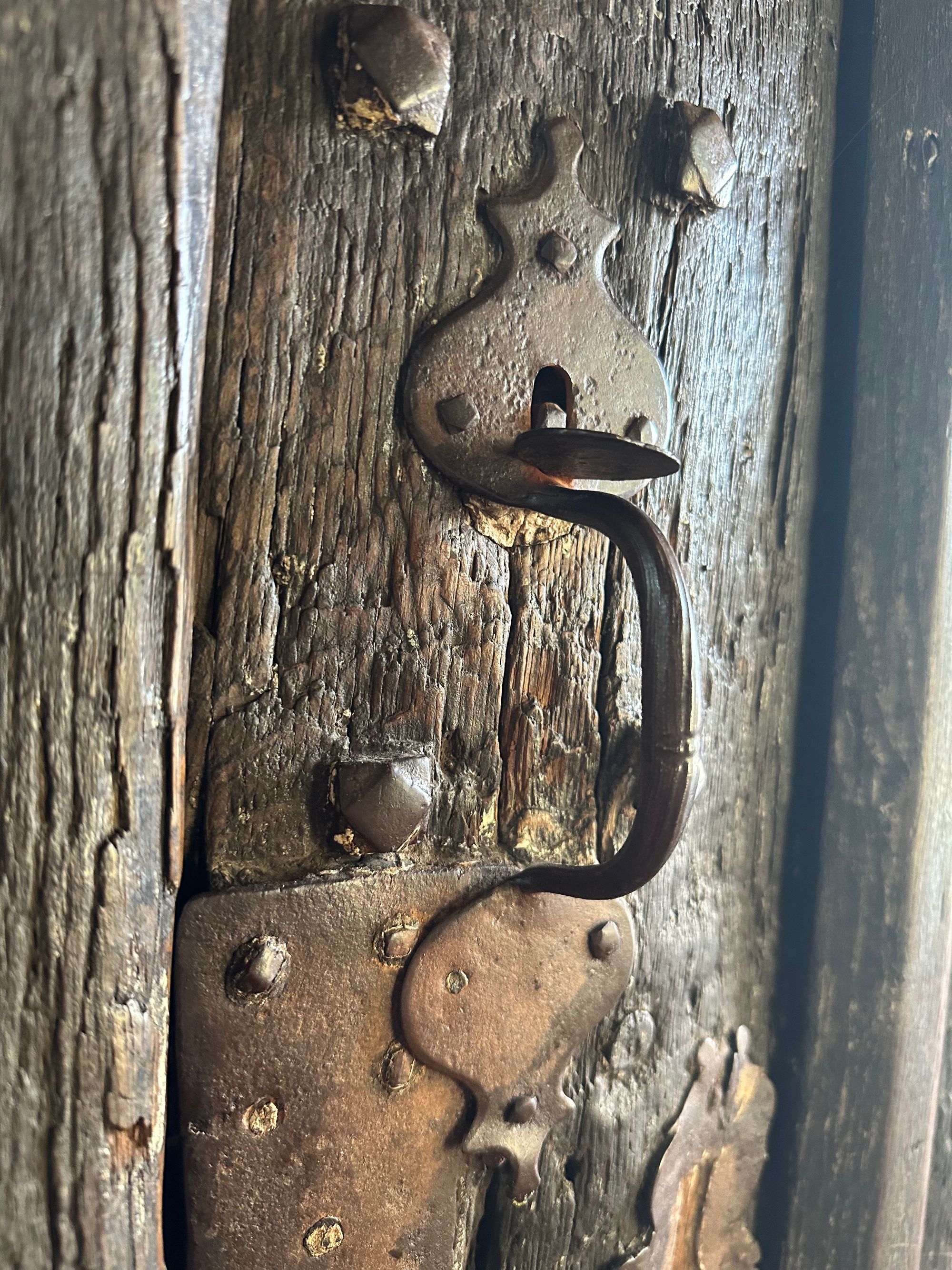 And then I think of the person before them and the person before them. Soon I'm struck by a remarkable burgeoning of perspective - that, through the orchestration of the latch, I'm connected to every person that has entered this door for the last five hundred years.
Every thumb press shaves microns from the surface of the metal.
Its shape reveals a collective thumbprint.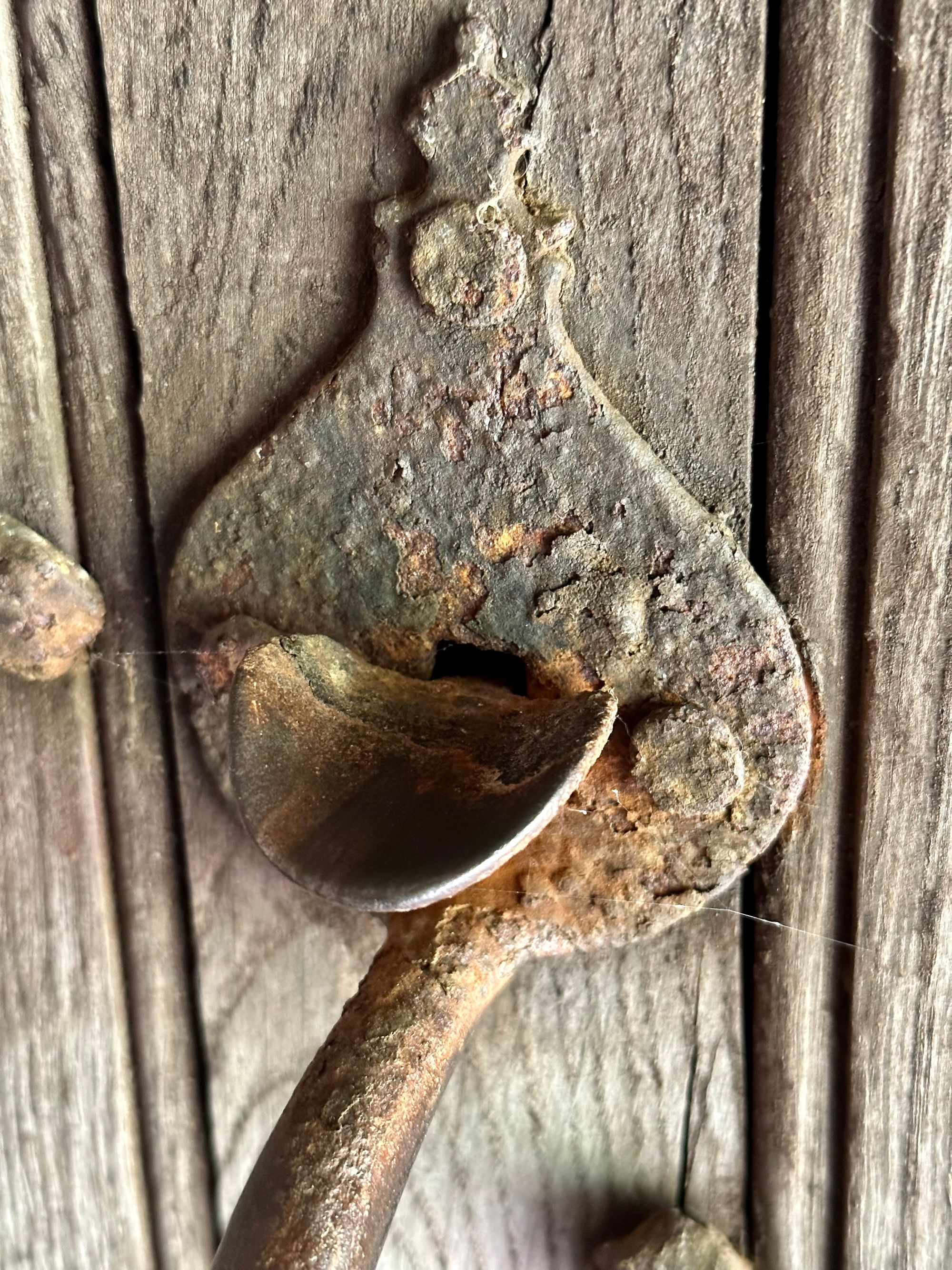 ---
"Its shape reveals a collective thumbprint."
---
Could it be, by some strange circumstance, that a latch might take on the energy of expectation, or the sadness of loss? Might it be imbibed with the vague memory of others?
When the Blacksmith that made the latch died - a curious thing happened - the sum of his parts, his atoms, dissolved into the earth and ether.
Alan Lightman's delicious prose tells us what happens next through the experience of his grandmother's loss:
"Some of her atoms were absorbed by light-utilizing organisms and transformed into tissues and tubules and leaves. Some were breathed in by oxygen creatures, incorporated into organs and bone.
And the individual atoms, cycled through her body and then cycled through wind and water and soil, cycled through generations and generations of living creatures and minds, will repeat and connect and make a whole out of parts. Although without memory, they make a memory. Although impermanent, they make a permanence. Although scattered, they make a totality."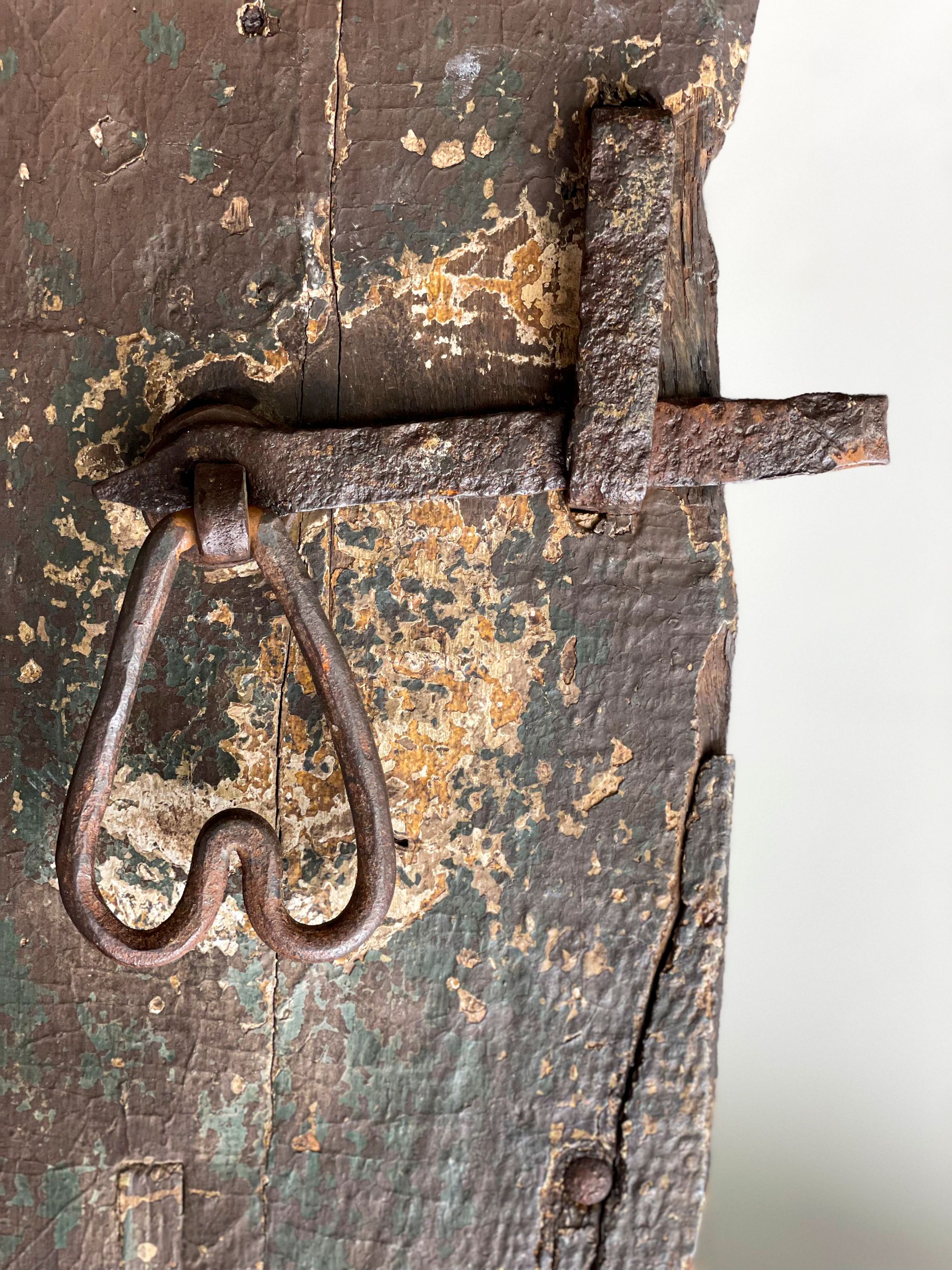 And perhaps perchance to dream that one of us, whilst harbouring an atom from the Blacksmith that made it, might press the self-same latch.
I'm not sure why, but I get the feeling that little things like this matter. Our observation of the minuscule and mundane impacts us in ways that are critical to our wellbeing.
Allowing ourselves to observe, helps shield us from the feudal grasp of our techno-centric society. It fosters a rational and objective view of our world. We become party to a material wisdom that teaches us to embrace a kinder and rooted perspective on the human condition.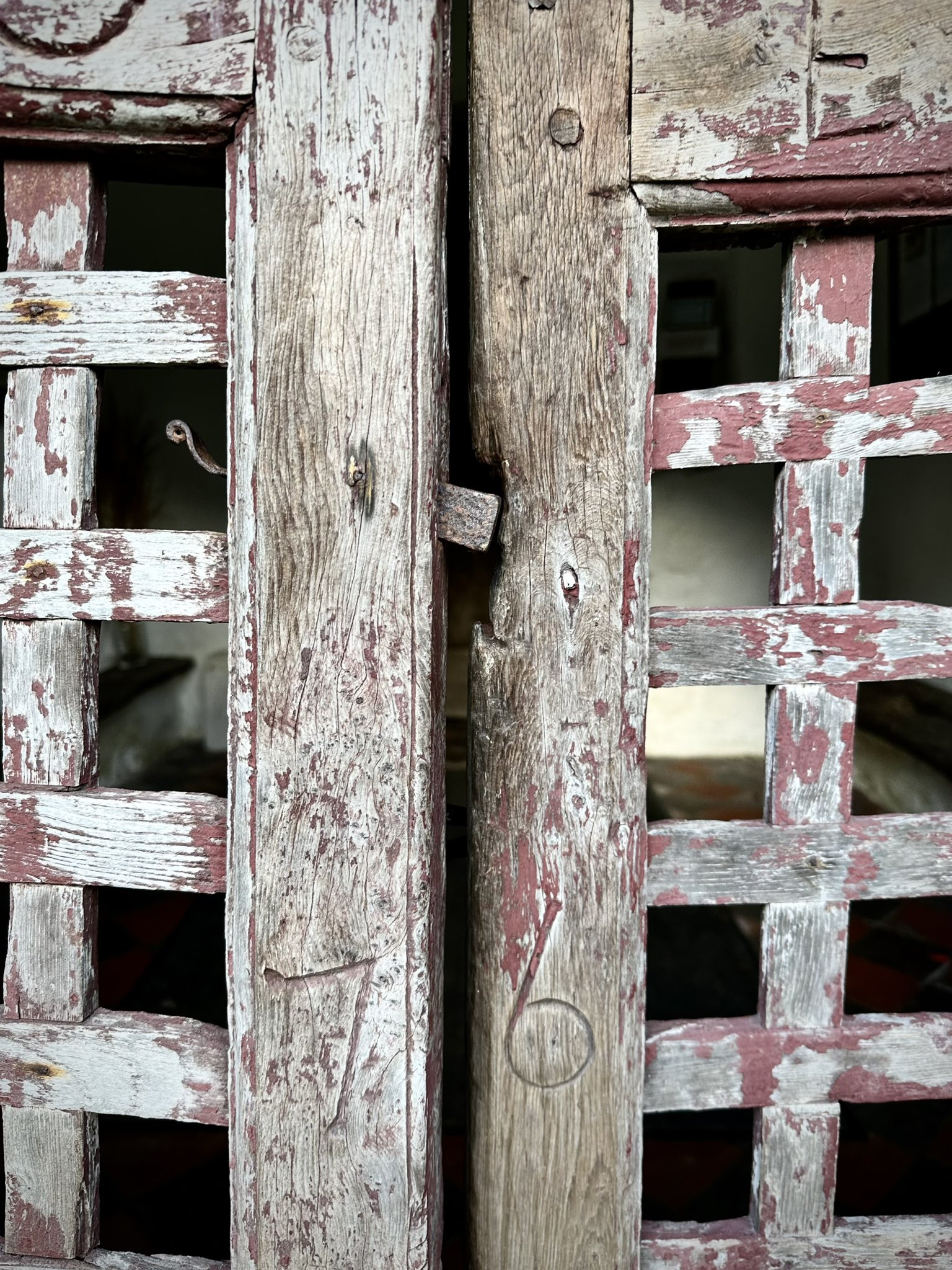 ---
"I'm not sure why, but I get the feeling that little things like this matter."
---
If I were a Banksy or an Emin, and presented the world with an object that had been shaped by the collated, nuanced press of several thousand people over five hundred years, I'd think I was onto something. And when the big-wigs would ask for its provenance I'd say: "this church is its provenance."
And so I stand beside the latch, comforted by the collective thumbprint. Through the imperceptible hollowing of its burnished curve, it cradles an immortality defined through touch - the primary sense that underpins our need for connection - and one that embraces those that came before us.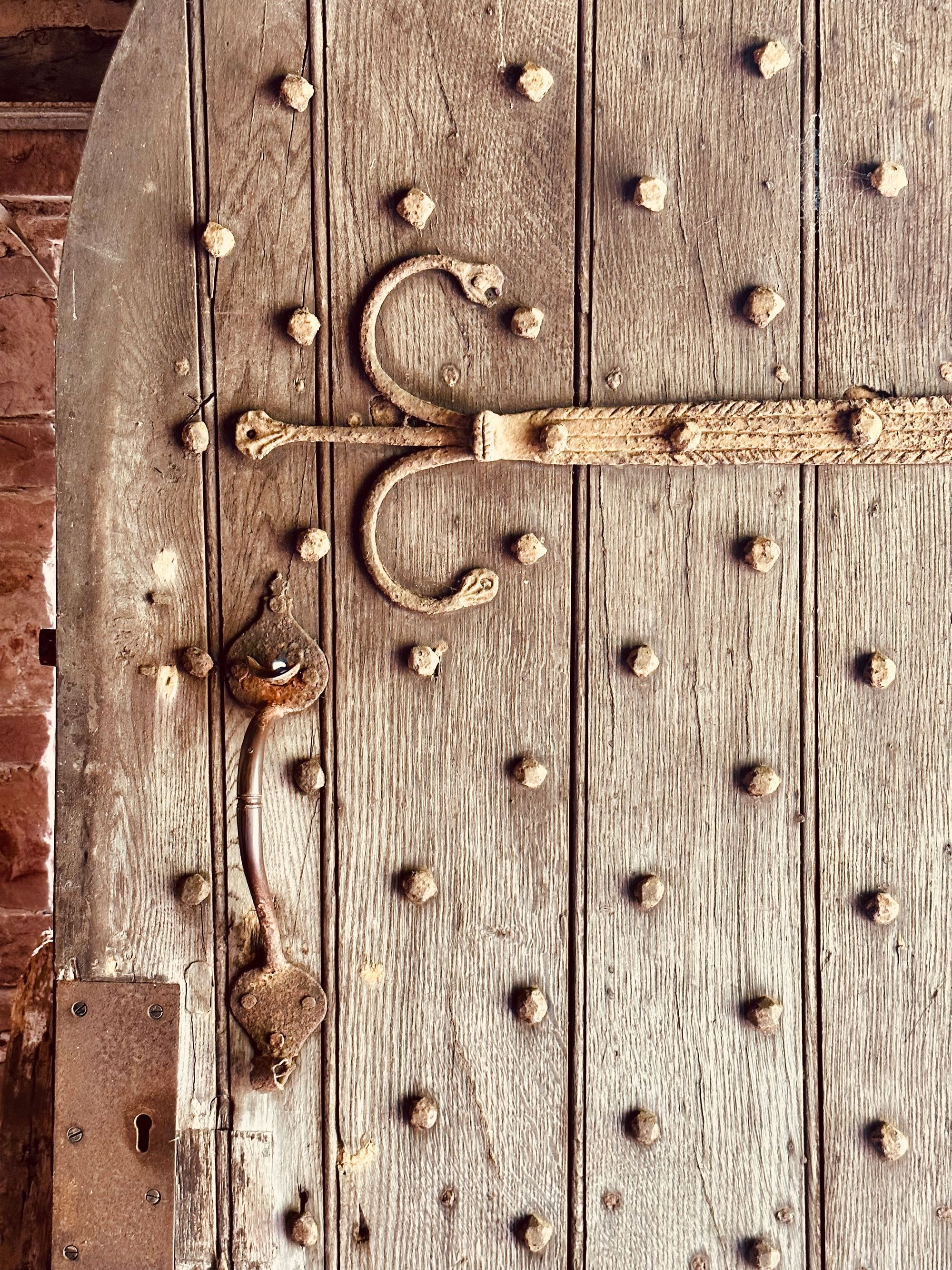 ---
With thanks to The Marginalian for the Alan Lightman quote.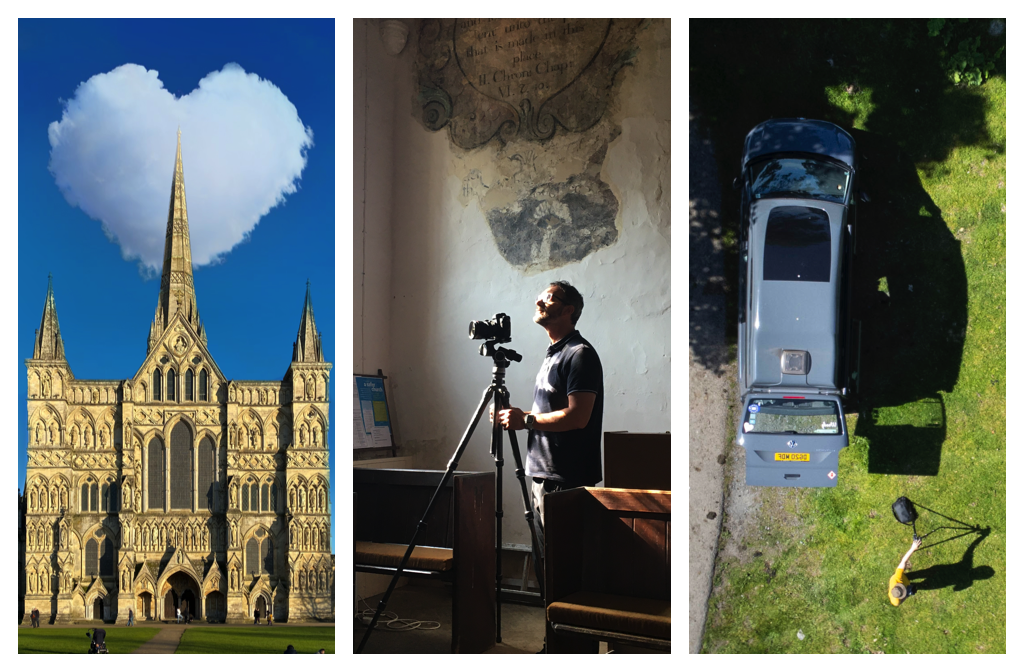 Can you help support this Digest and keep Woody on the road?
✨ Sourced from the best of my photography. A set of three original, postcard-sized, signed, photo prints to those that sign up for membership today. ✨
Become A Member
---
---
Photographs and words by Andy Marshall (unless otherwise stated). Most photographs are taken with Iphone 14 Pro and DJI Mini 3 Pro.