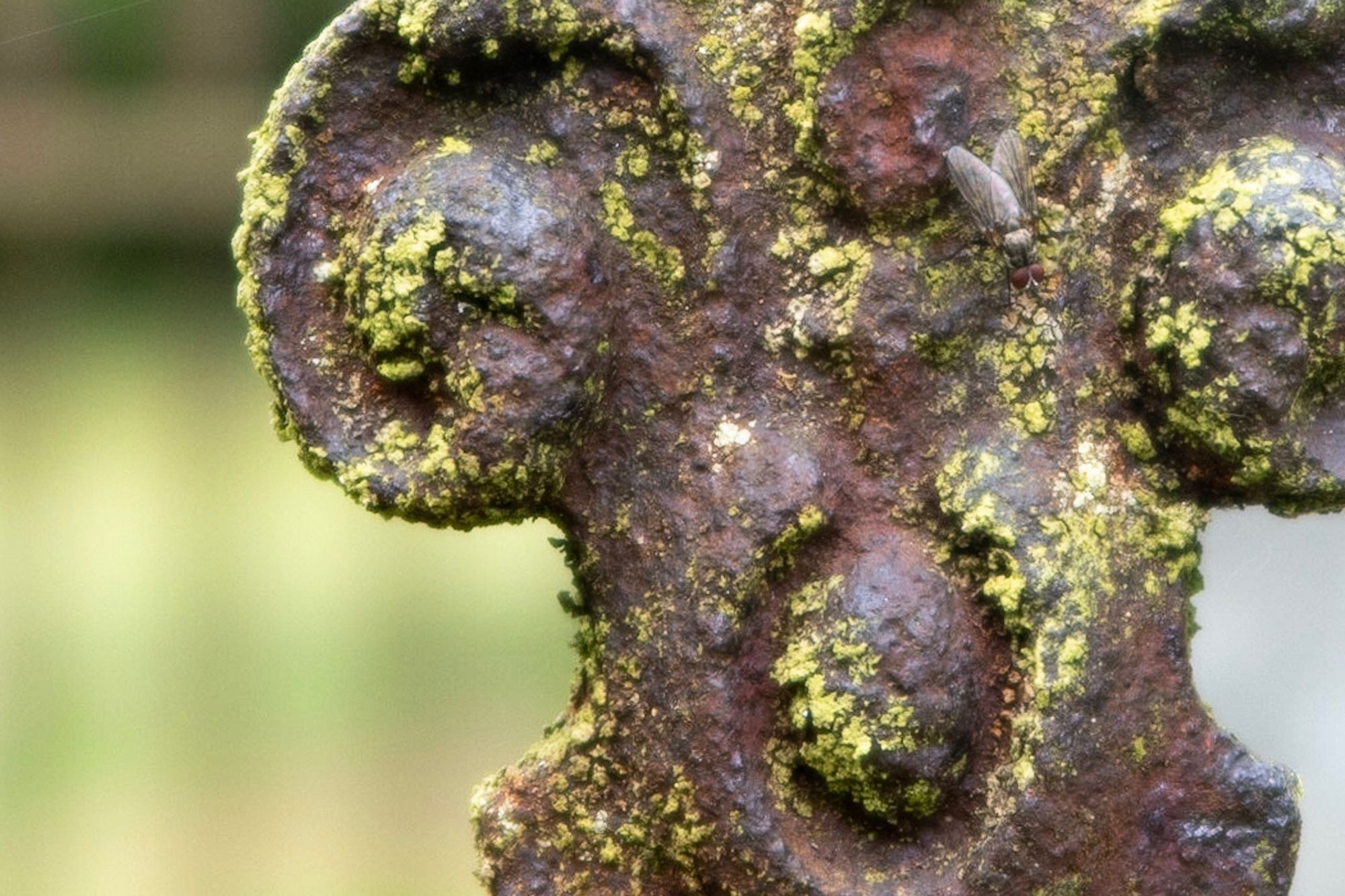 Mark but this fly, the place it sits, in this my world and yours exists.
These finials, these smiling faces, these ironclad spikes that stand in stasis.
A common mould, but time has rent such change with cause to reinvent each cusp with differing intent.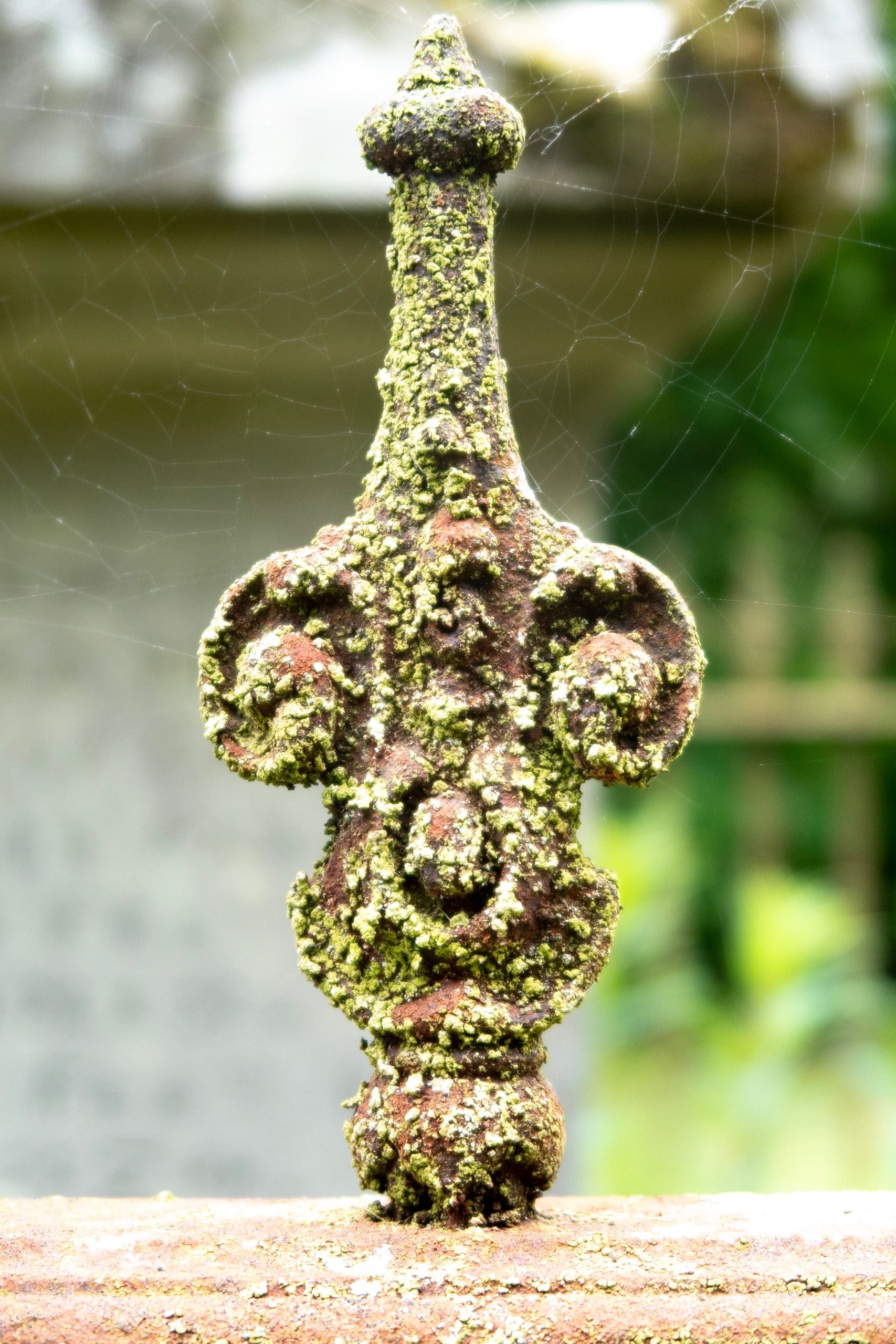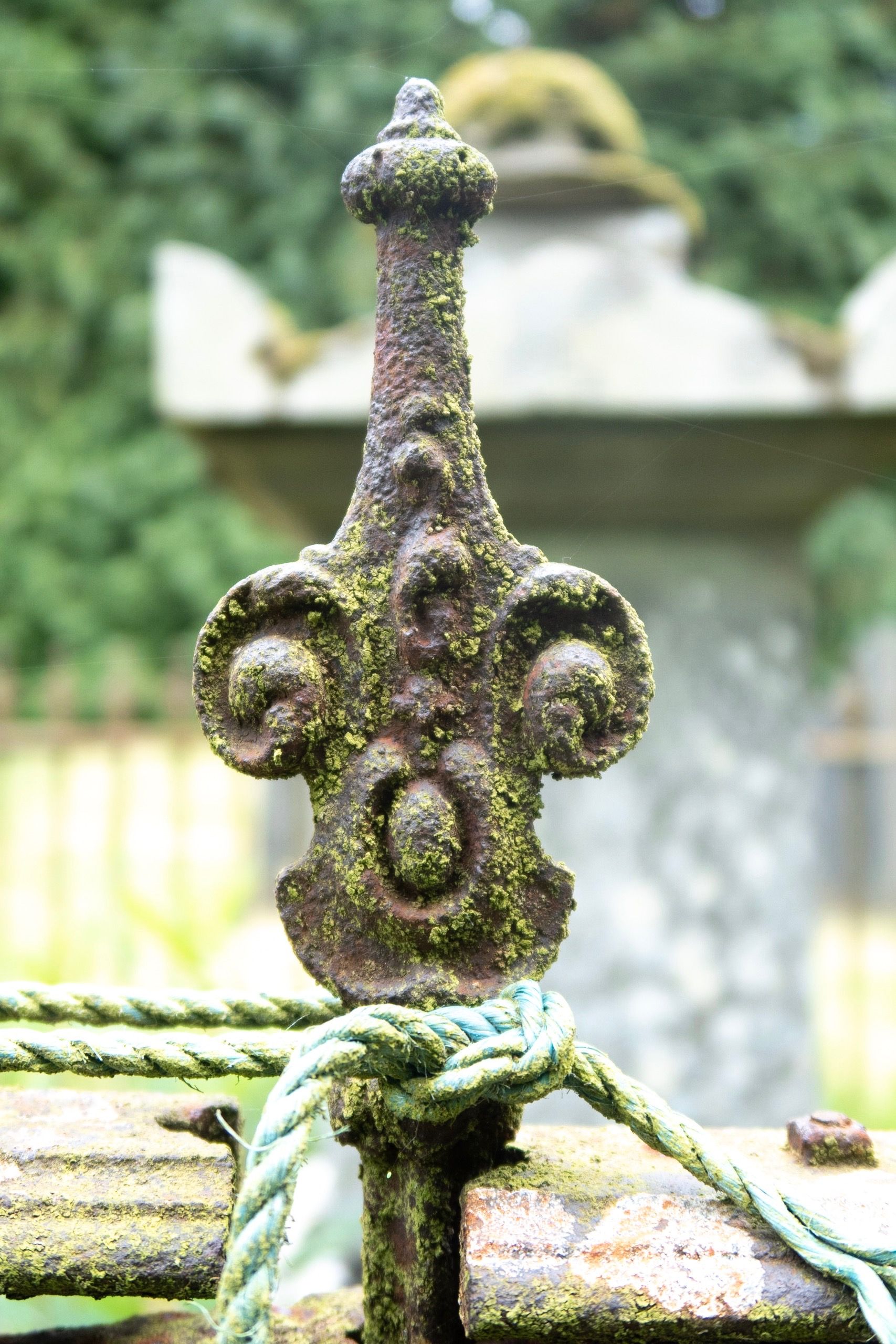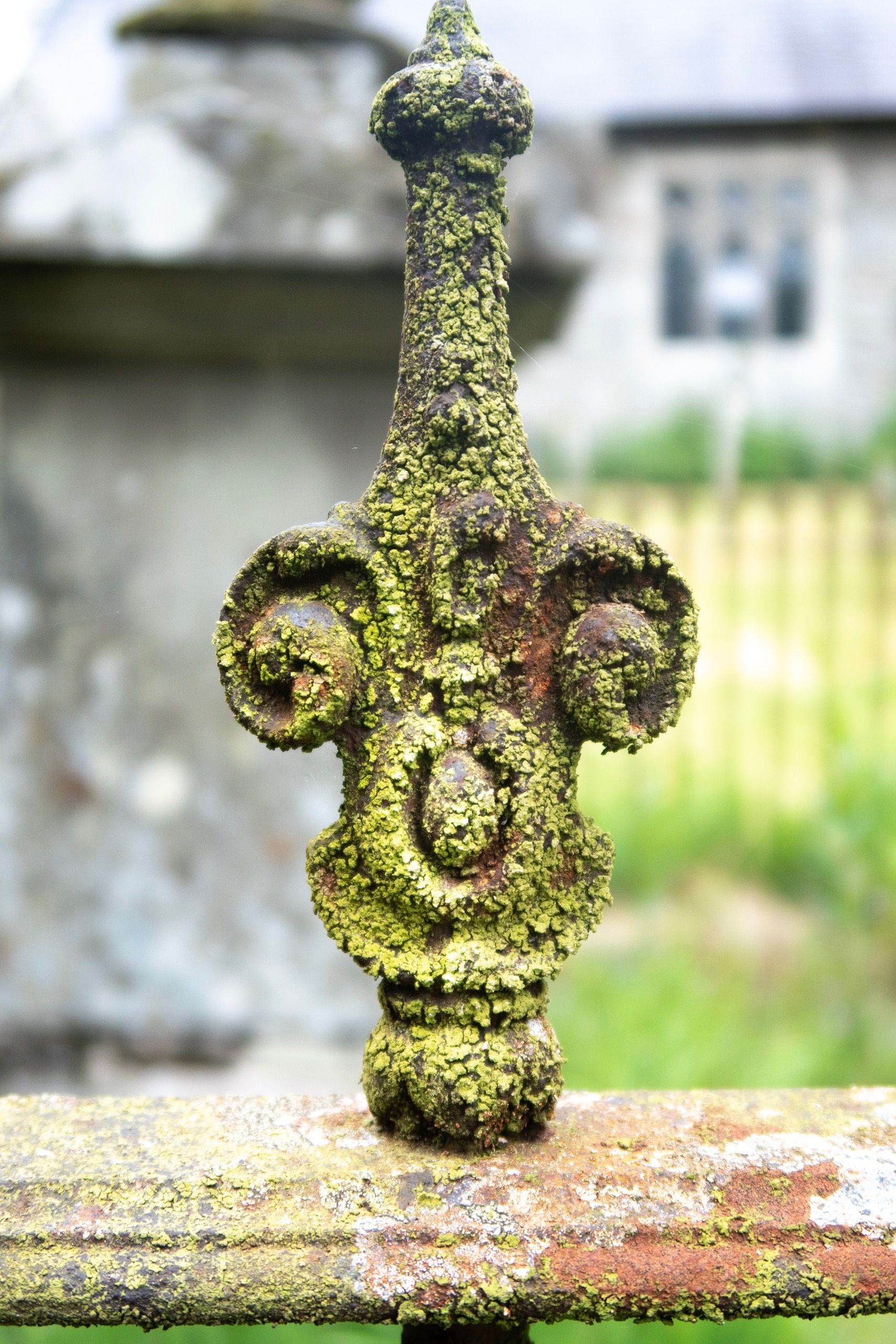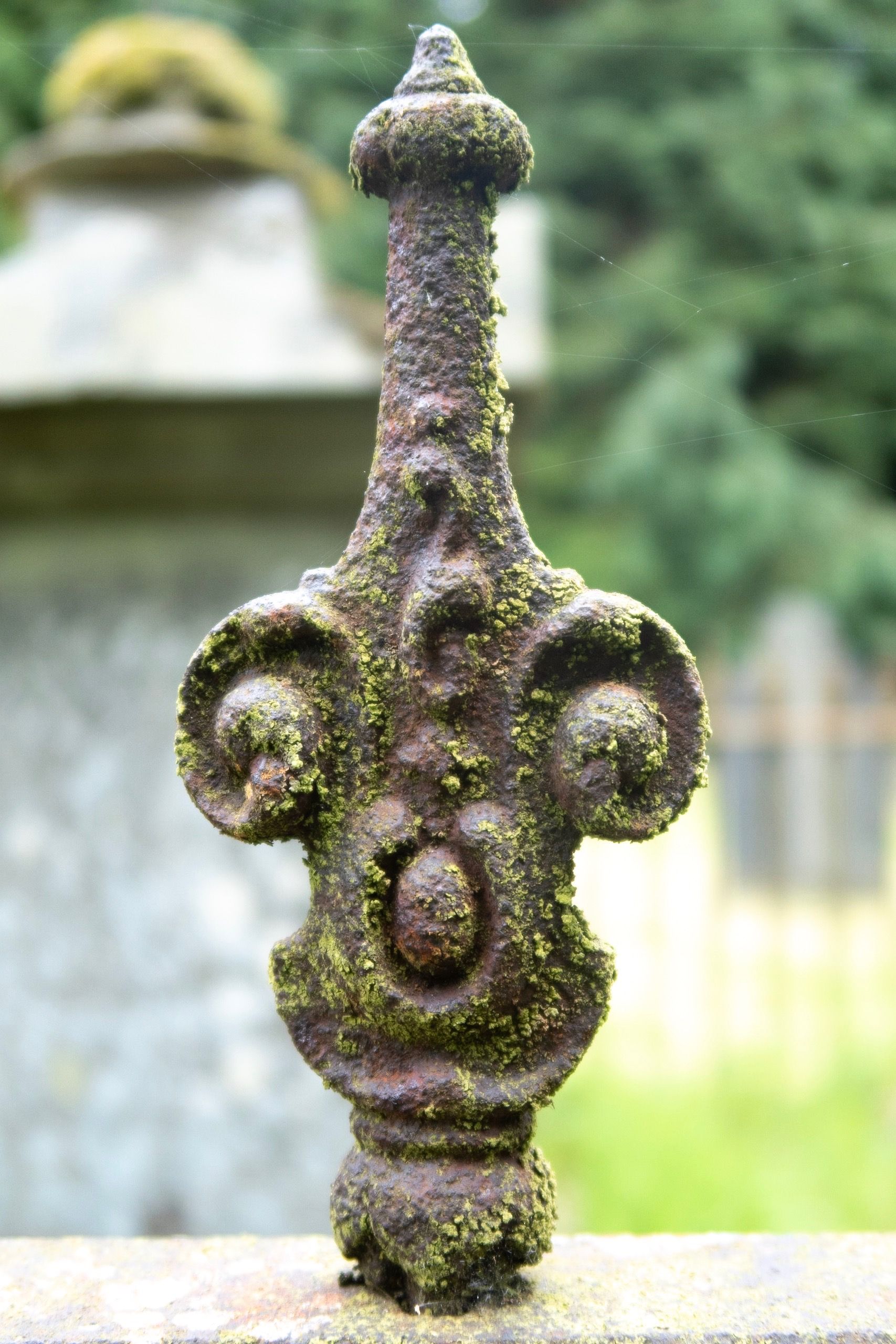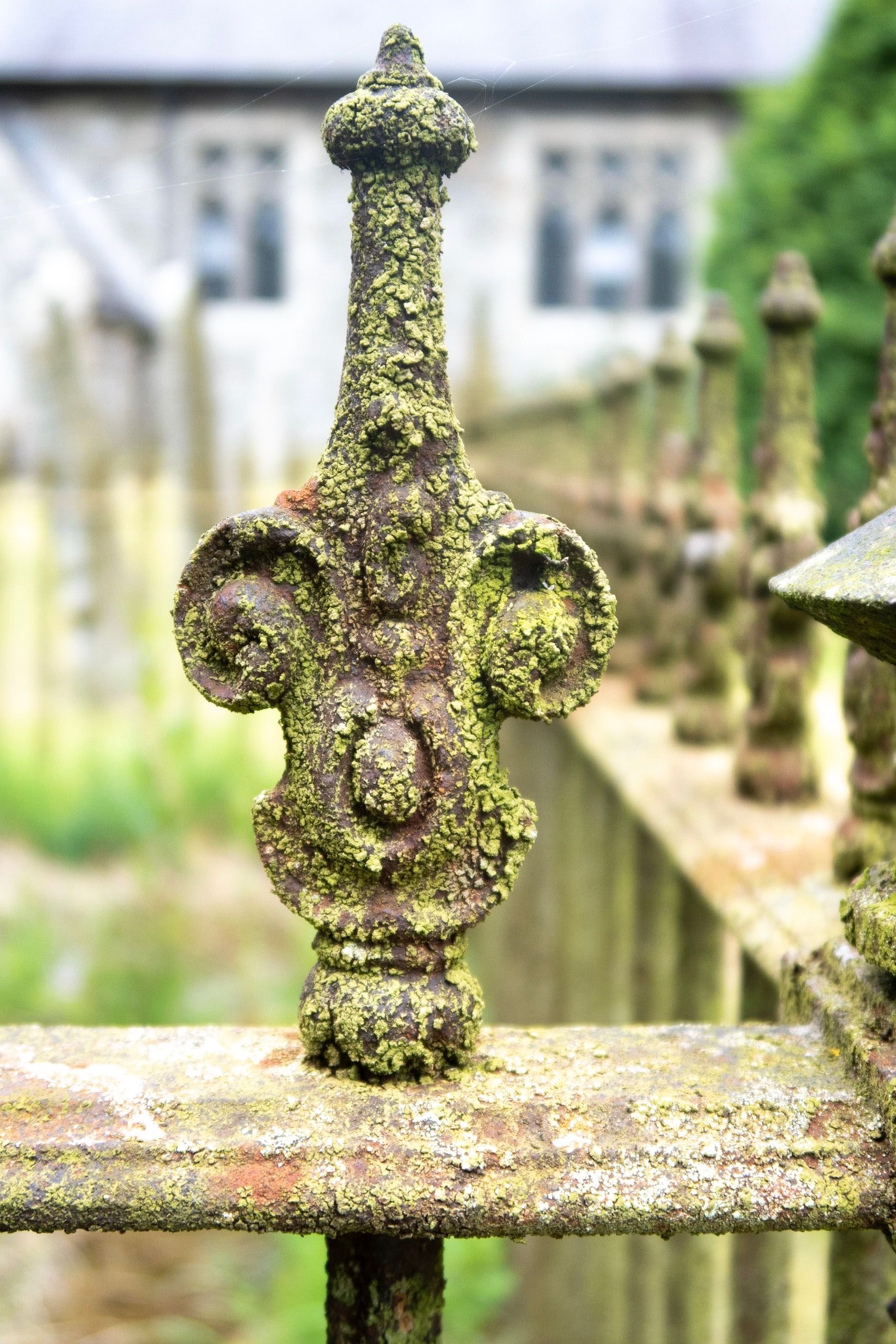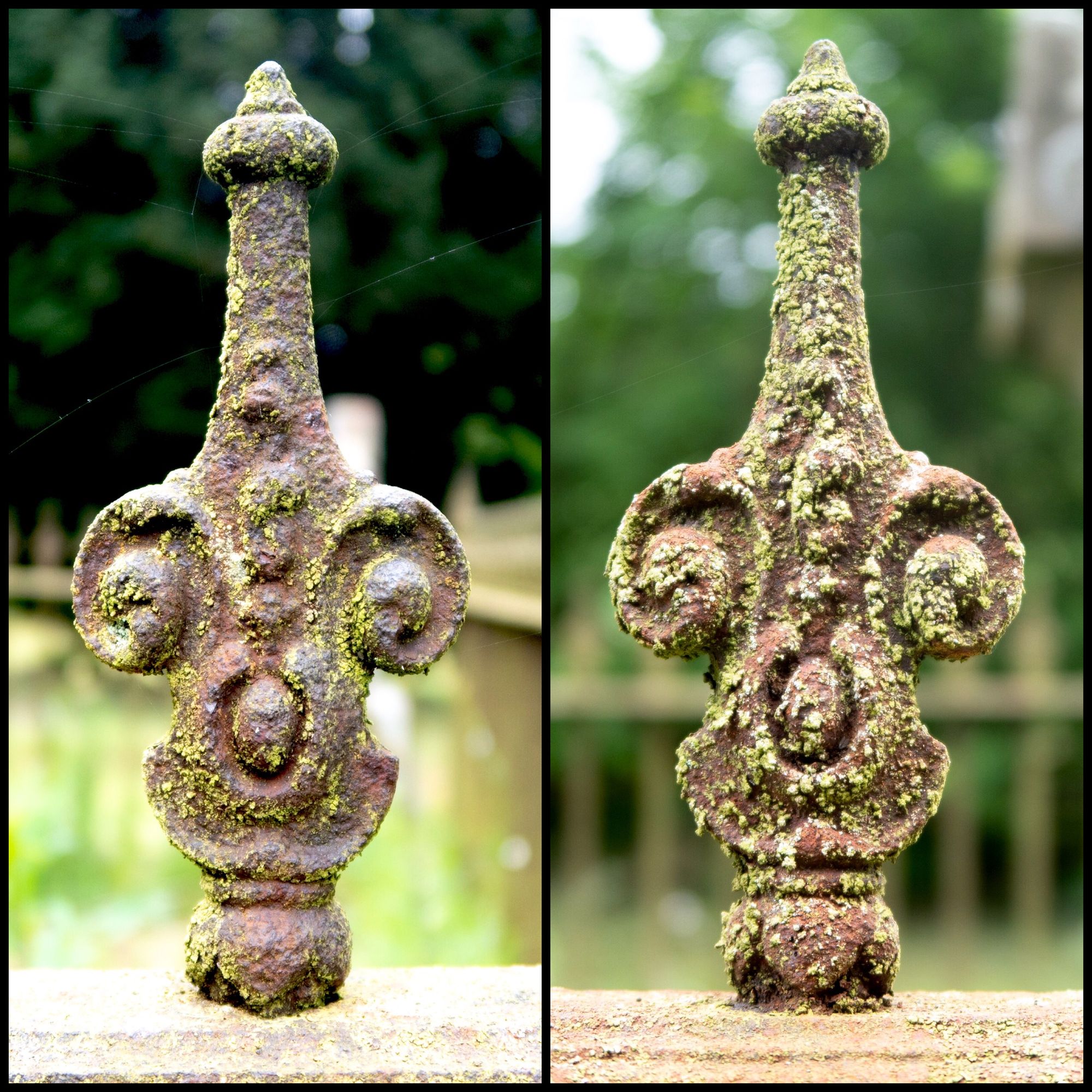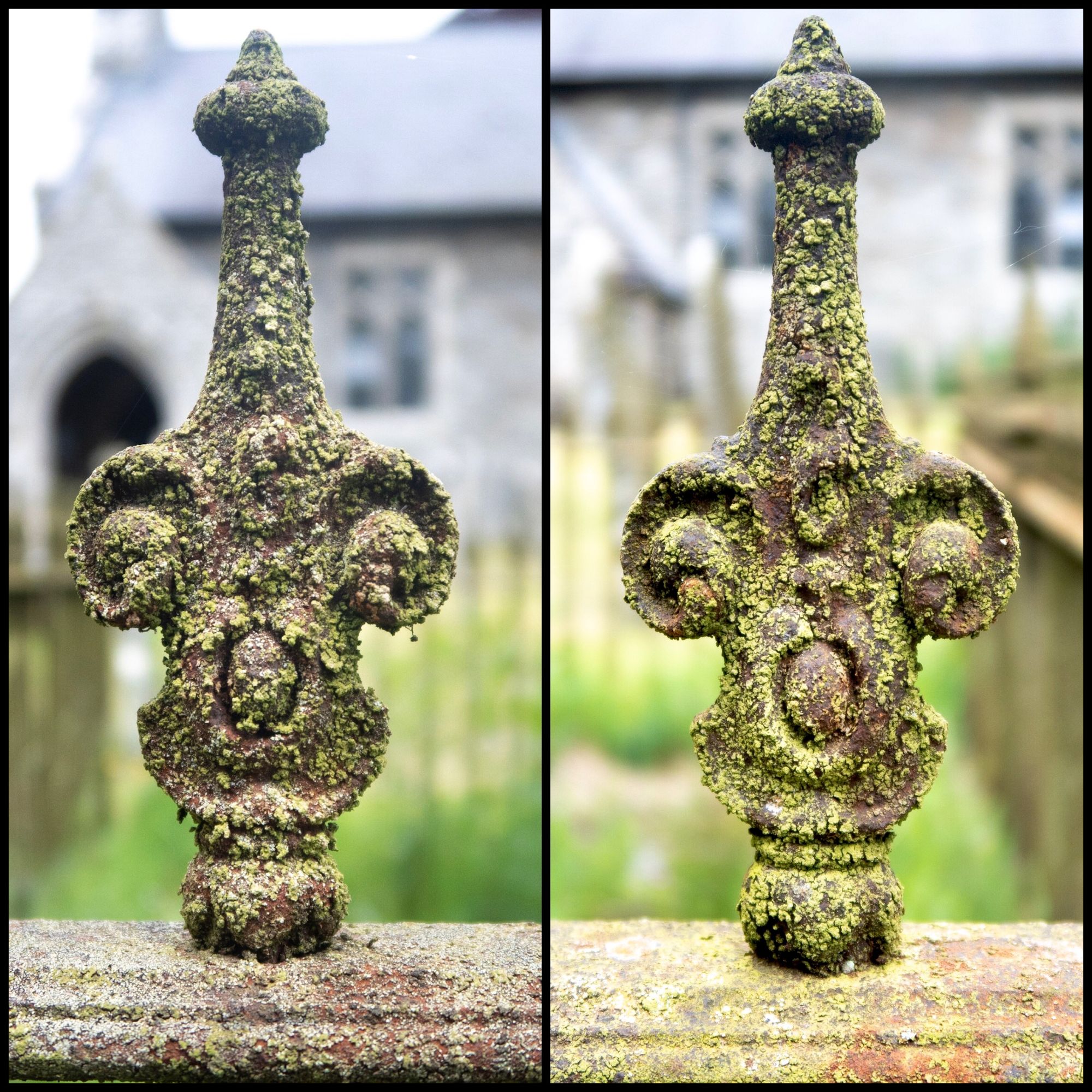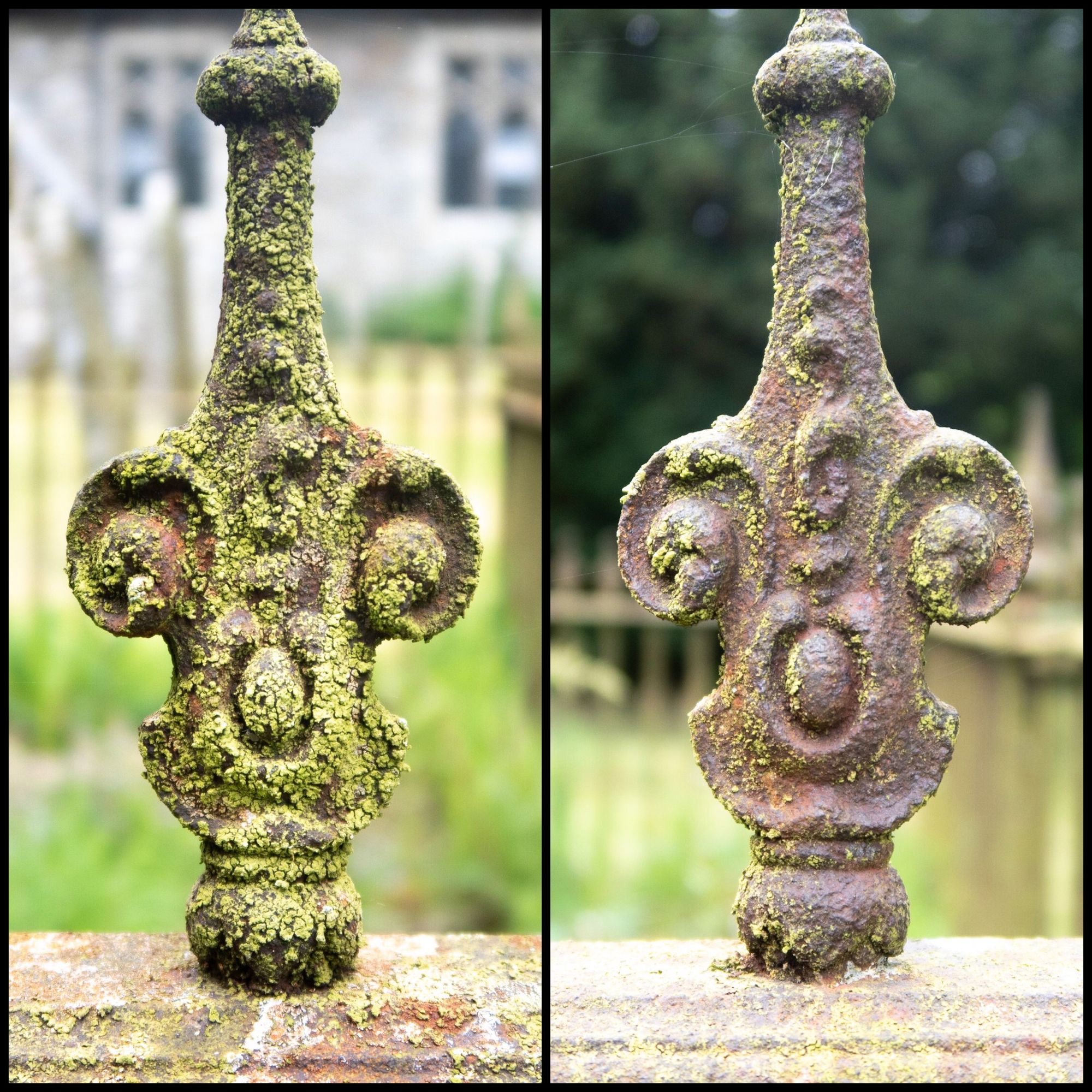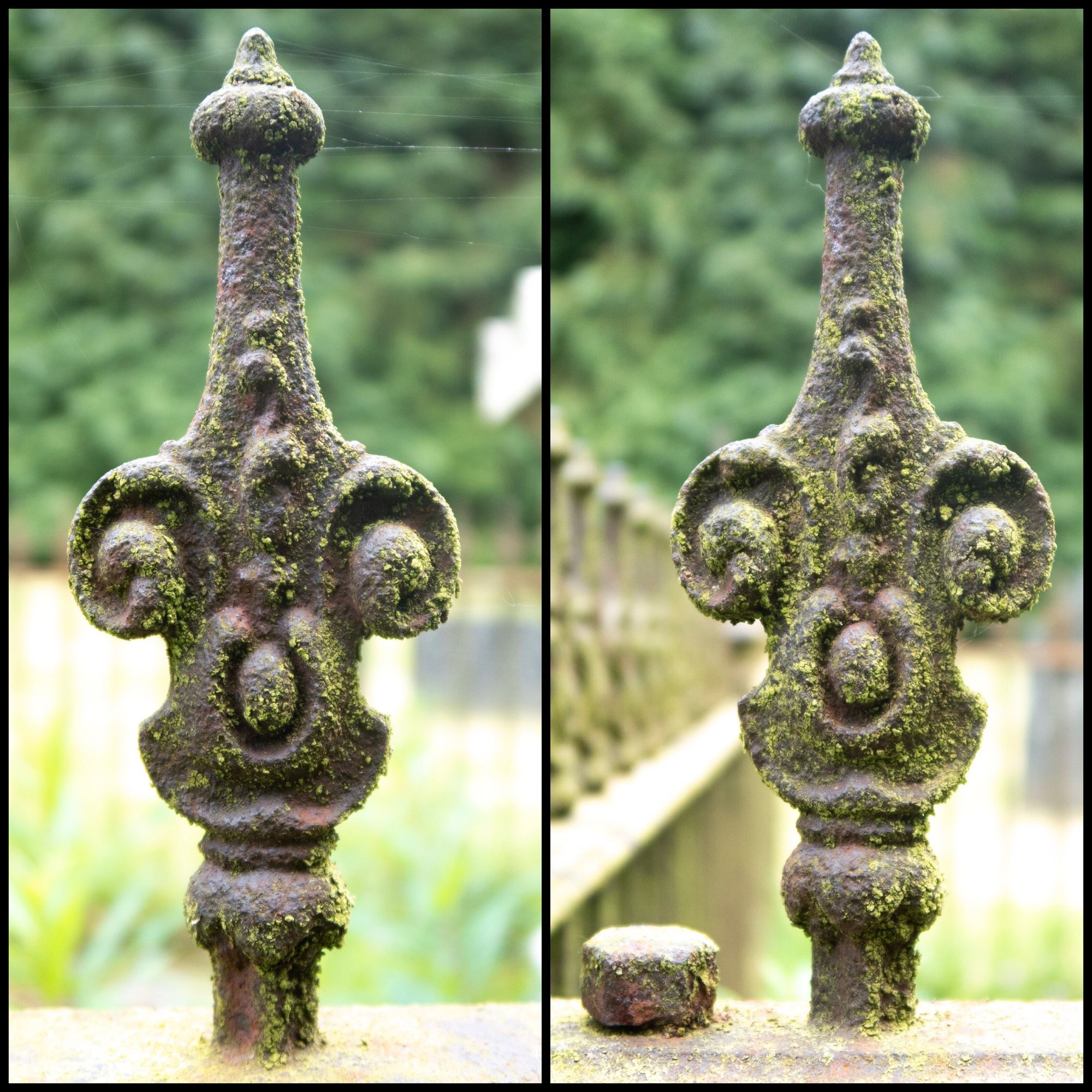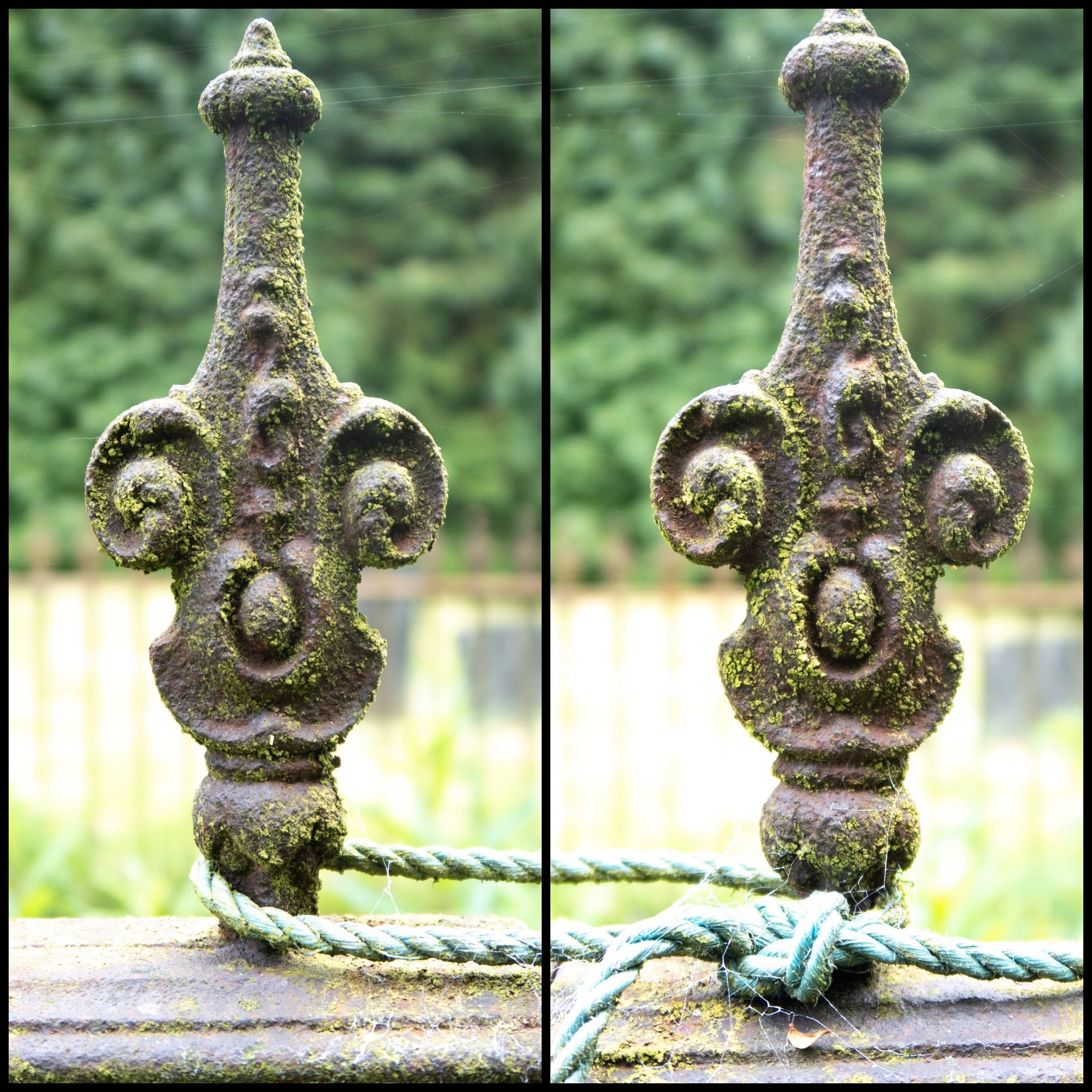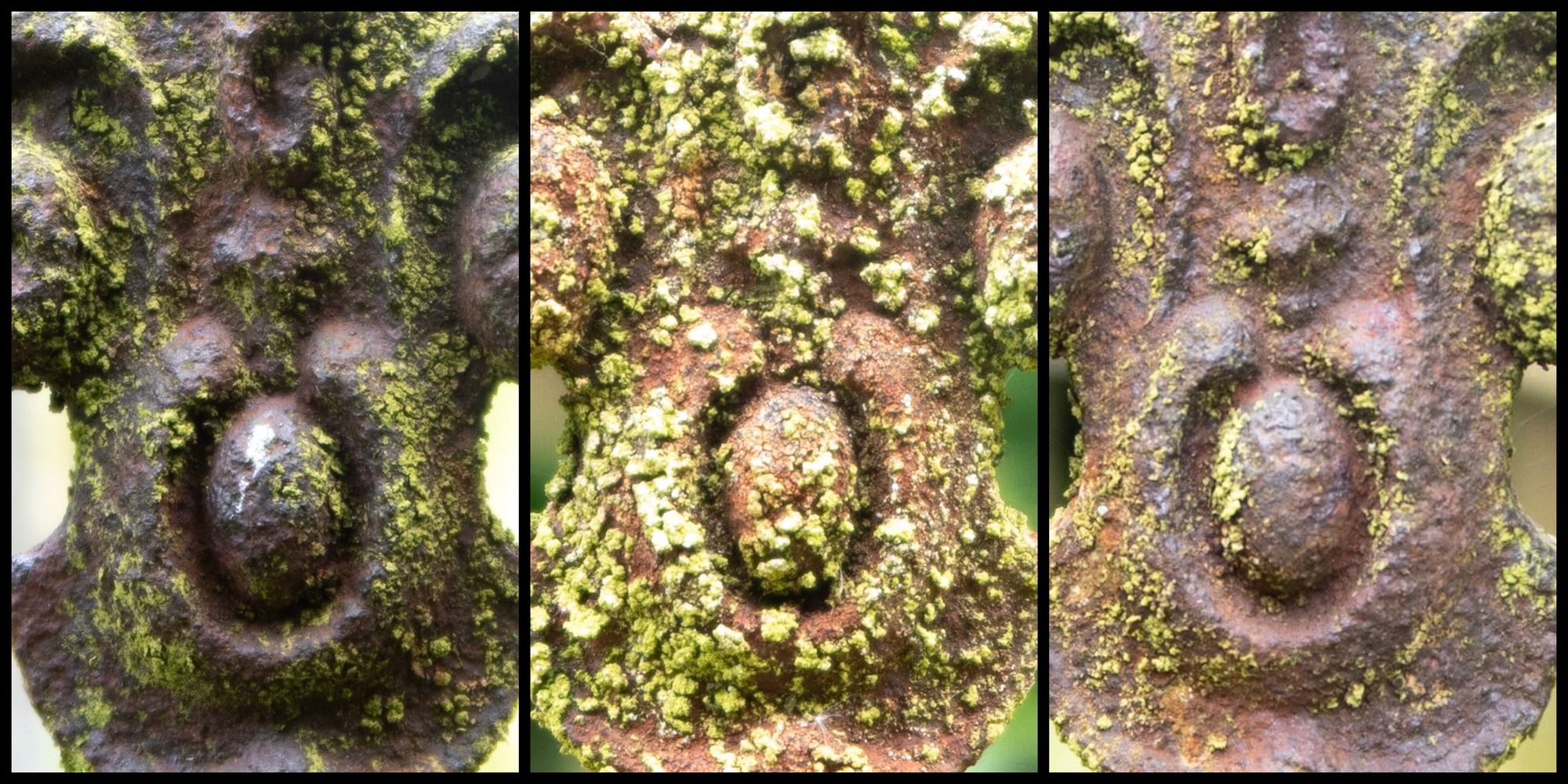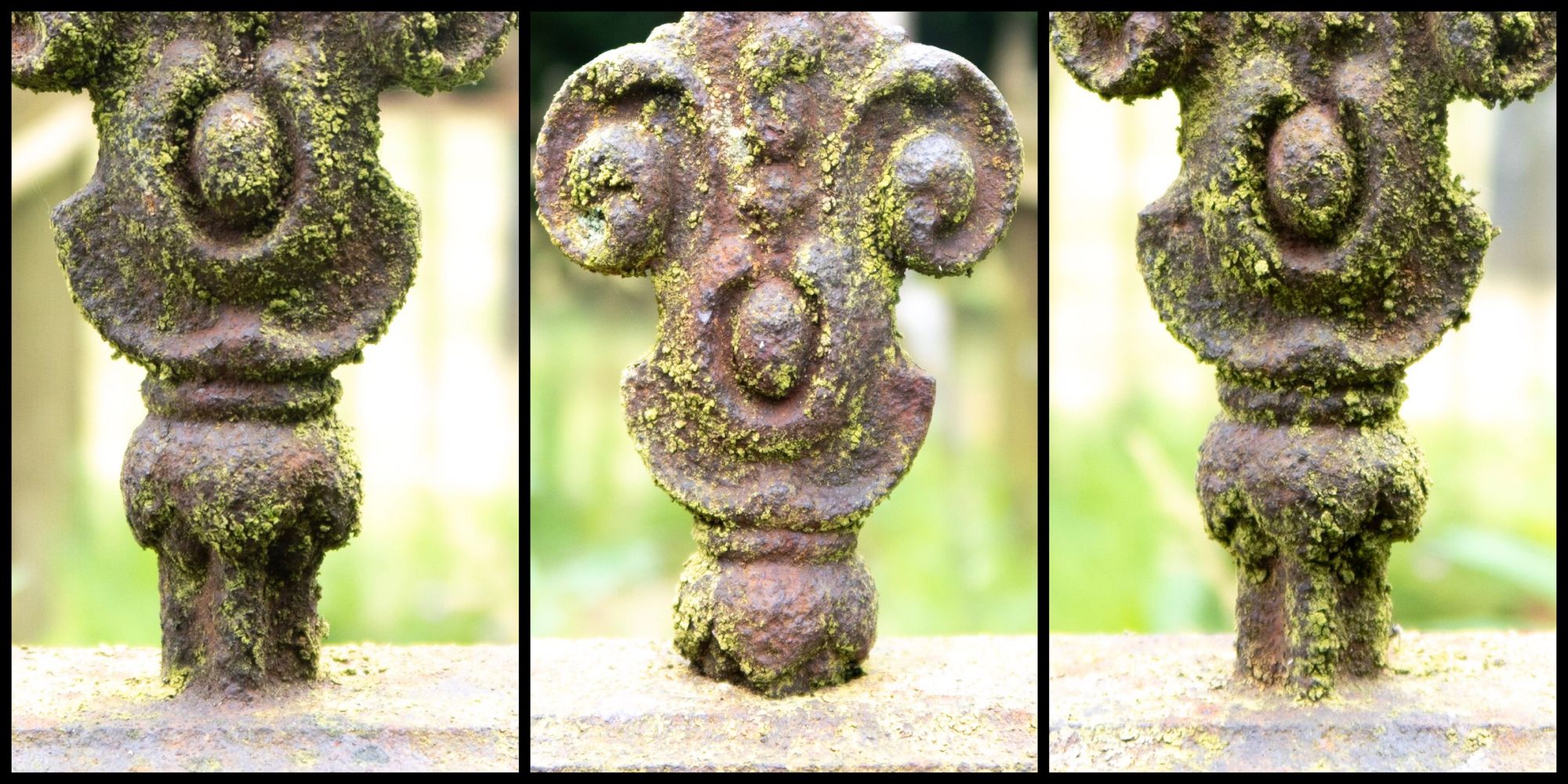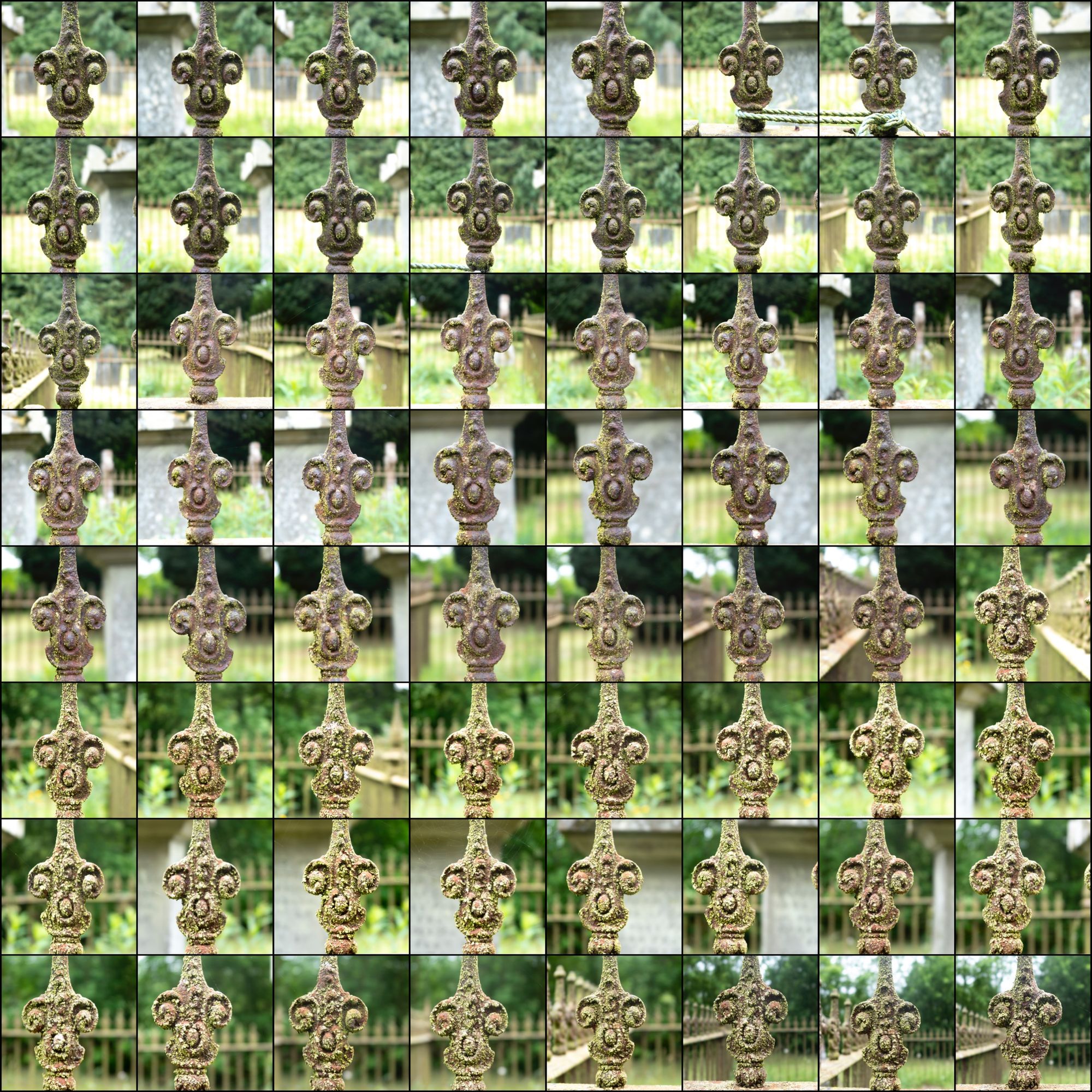 Andy Marshall
is an architectural and interiors photographer based in the UK.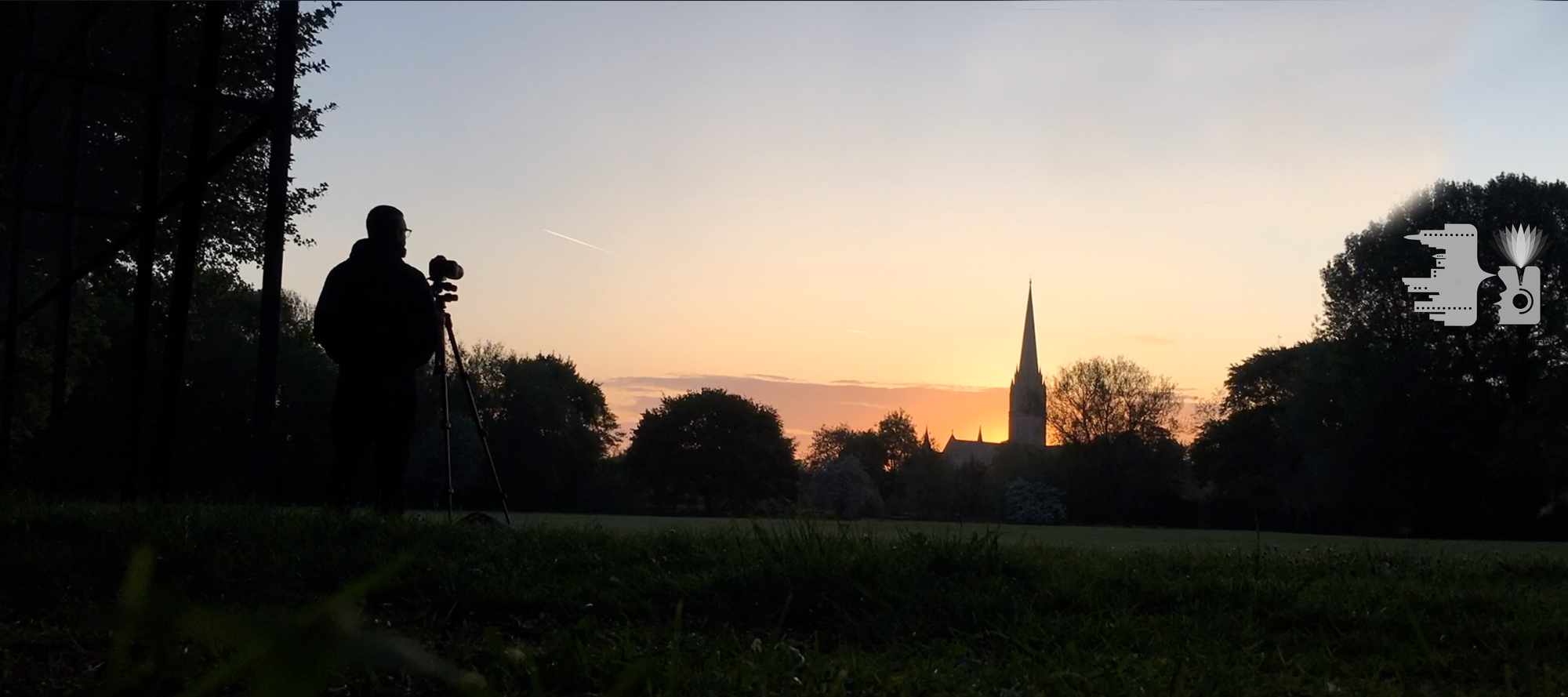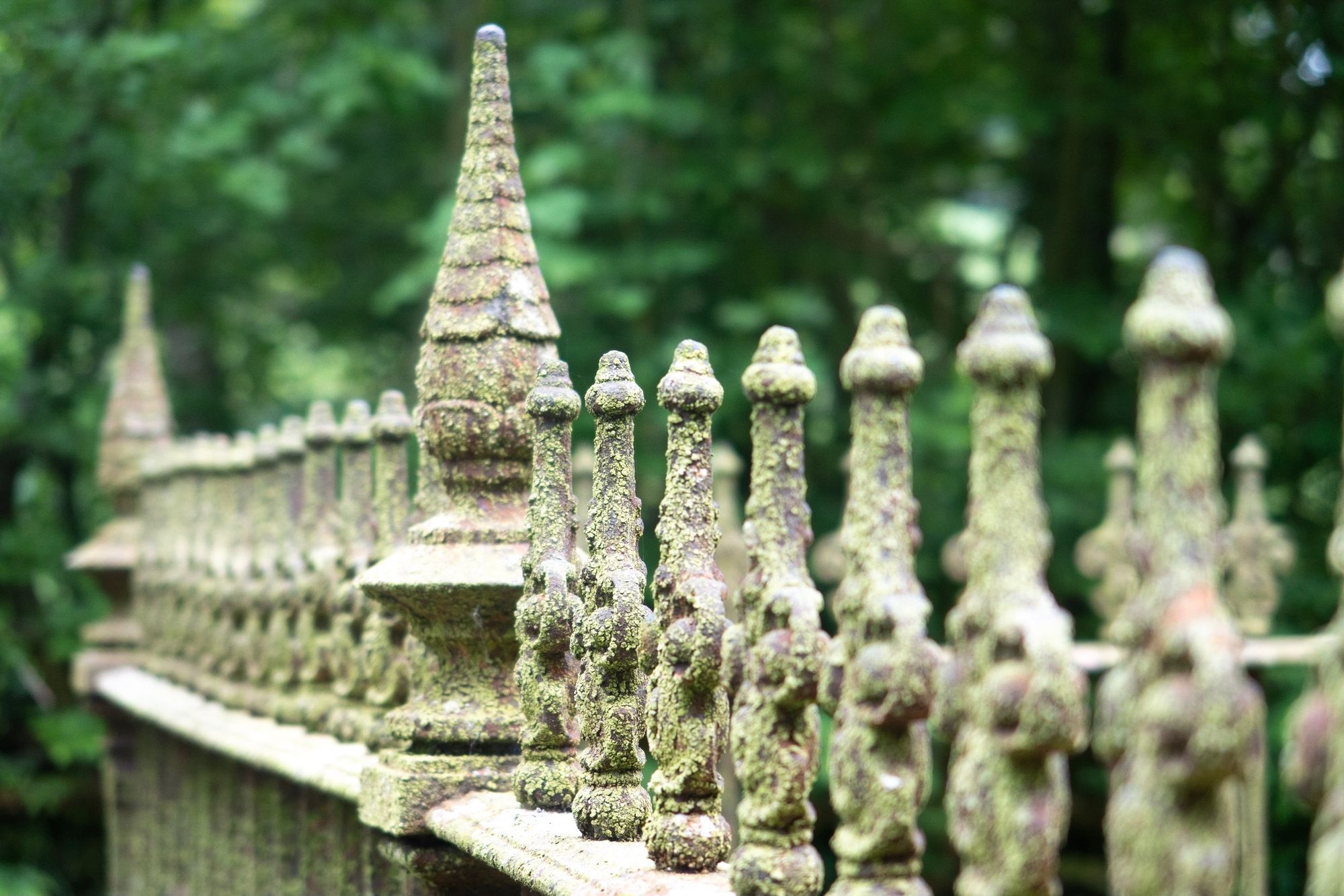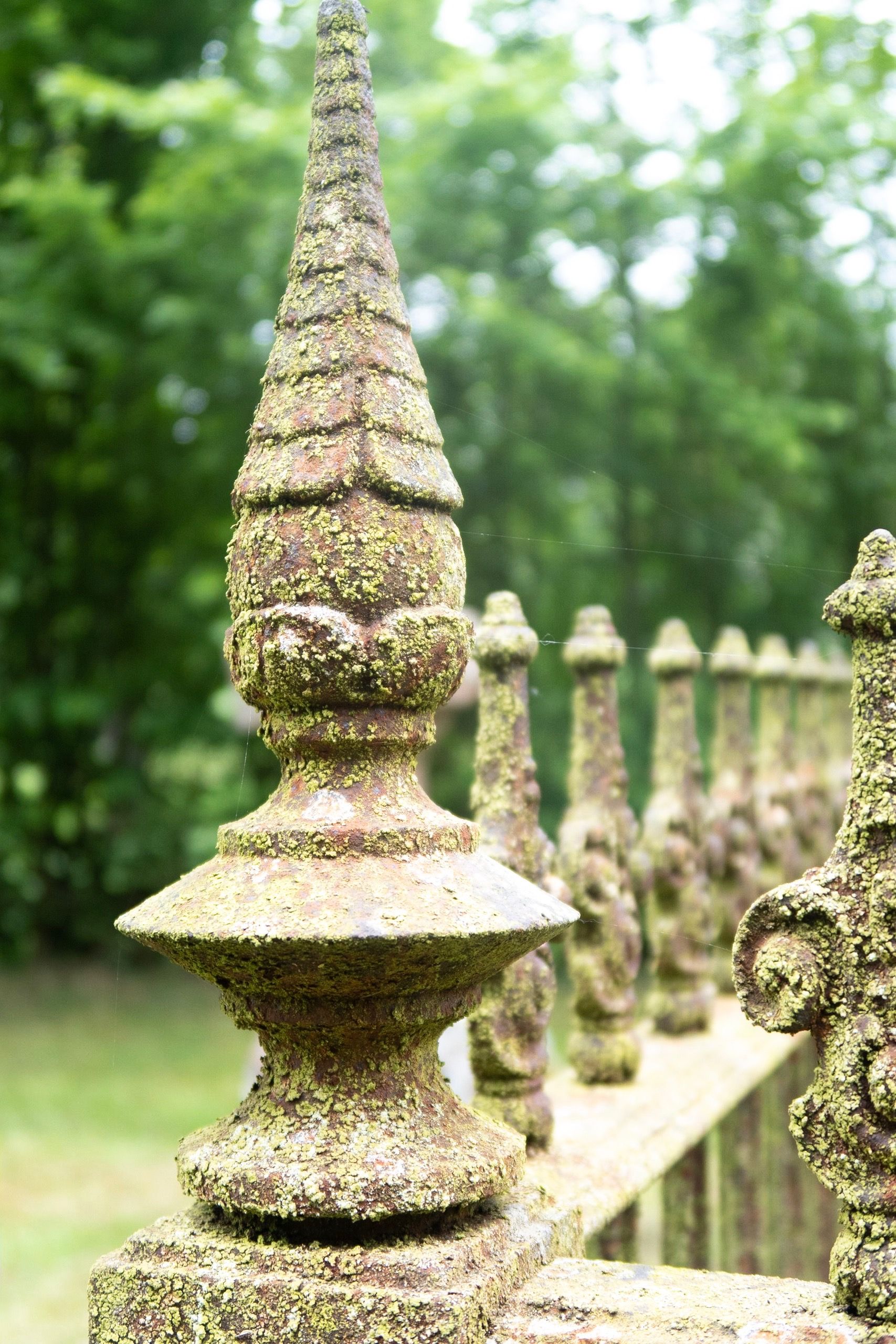 These finials...
can be found at St. Anno's church in Llananno, South Wales - to see the full gamut of life in God's Acre visit the Friends of Friendless Churches website.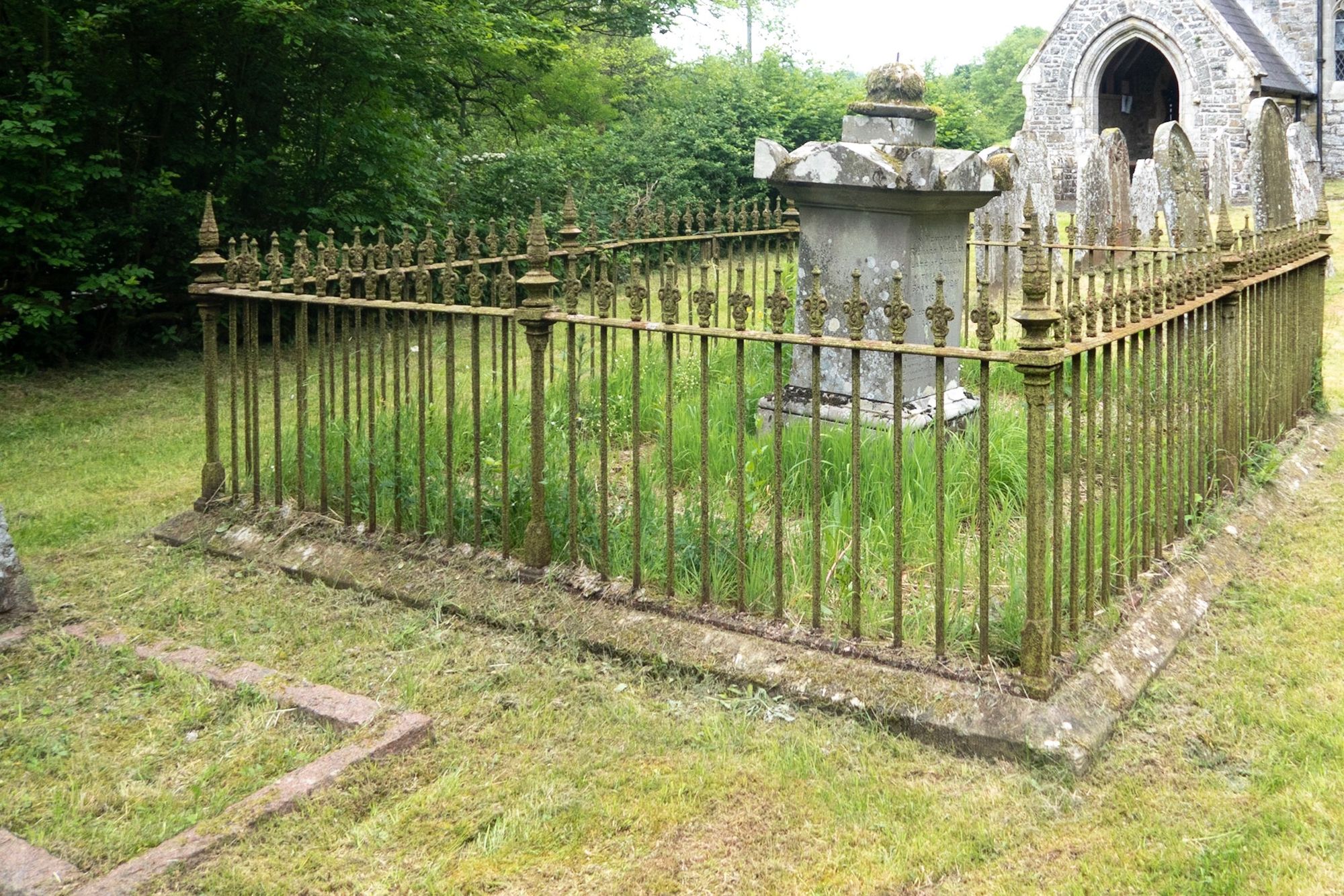 Finials Print
Finials Print
I put my heart and soul...
into sharing my experiences of the buildings and places I visit. If you like what you see, it would warm the cockles of my heart if you might consider subscribing below, to accompany me on my travels, and get first sight of new content as soon as it is published. It can get a bit lonely out there...