3 posts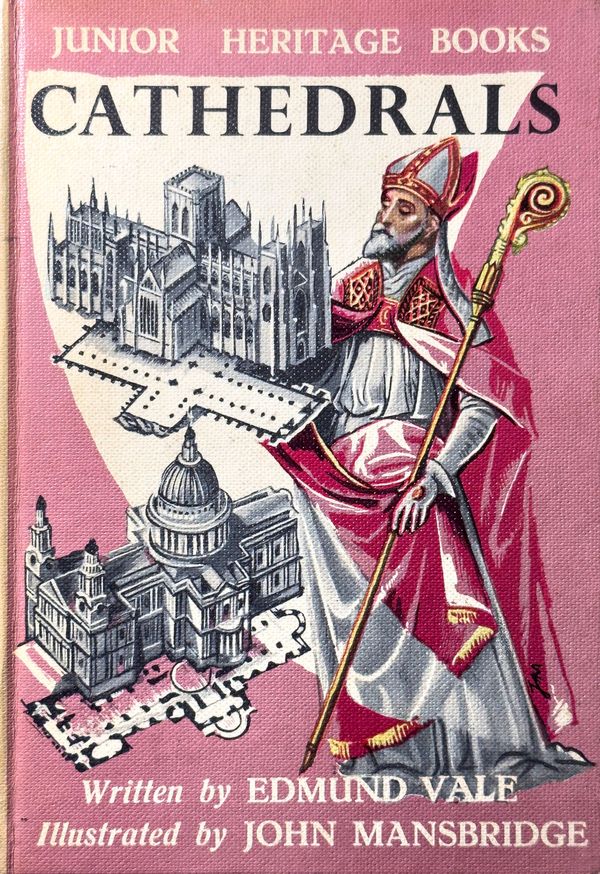 Cathedrals by Edmund Vale, London: B. T. Batsford Ltd.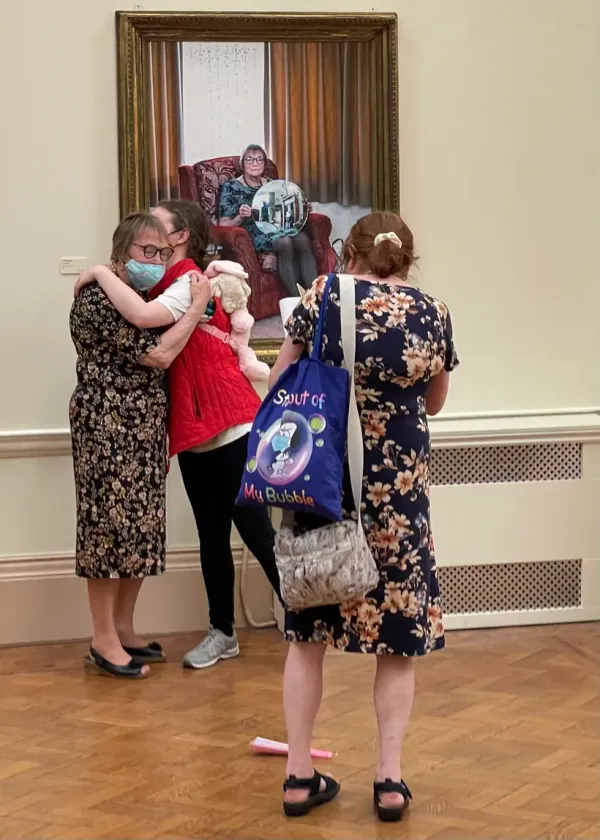 At the start of our work into portraits, I had no idea how this project would impact my understanding of portraiture, or the strong bonds it would form beyond my work, especially with Carole.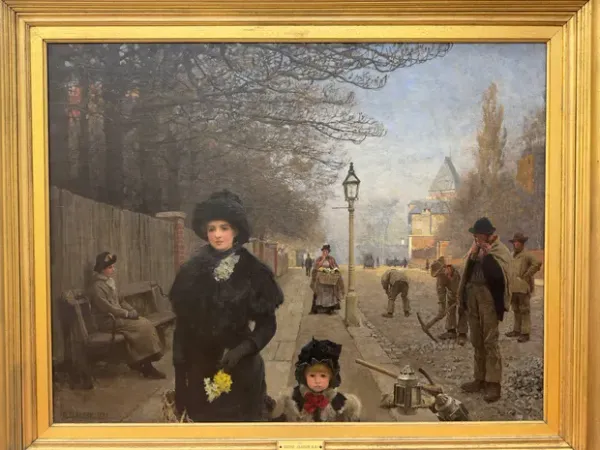 It's been a wonderfully enriching journey. A journey without distance, without miles - a journey that explored the depths that a piece of art has to offer.