As I stood outside the entrance at St. John the Evangelist, Elkstone in Gloucestershire - I could sense that there was something special inside.
The tympanum looked as though it had been hot wired to the ground - buzzing with vitality, exploding with chevrons and grasping beakheads.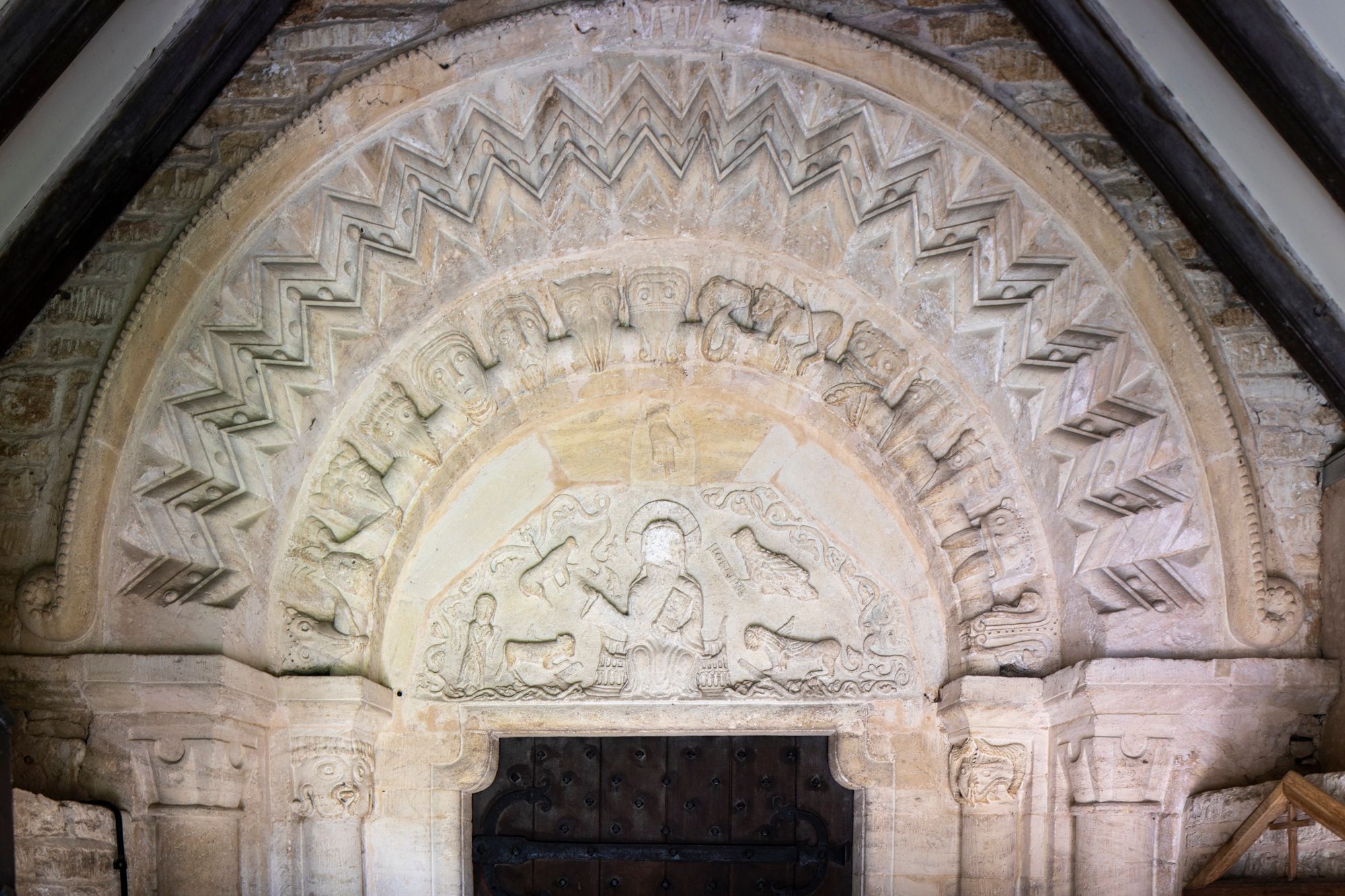 Even with such high expectations, it's wasteful to hurry the opening of a church door.
Firstly, there's the furrowed and faceted touch of the metal handle, and then the twisting clicket of the latch. Then, upon opening - an infusion of sorts - a compote of what I can only describe as an ecclesiastical biota: the smell of ancient timbers, a transformation in light levels, the muted soundscape and, as in the church at Elkstone, a coralle of golden light embellished with dust motes, enlivened by the opening of the door.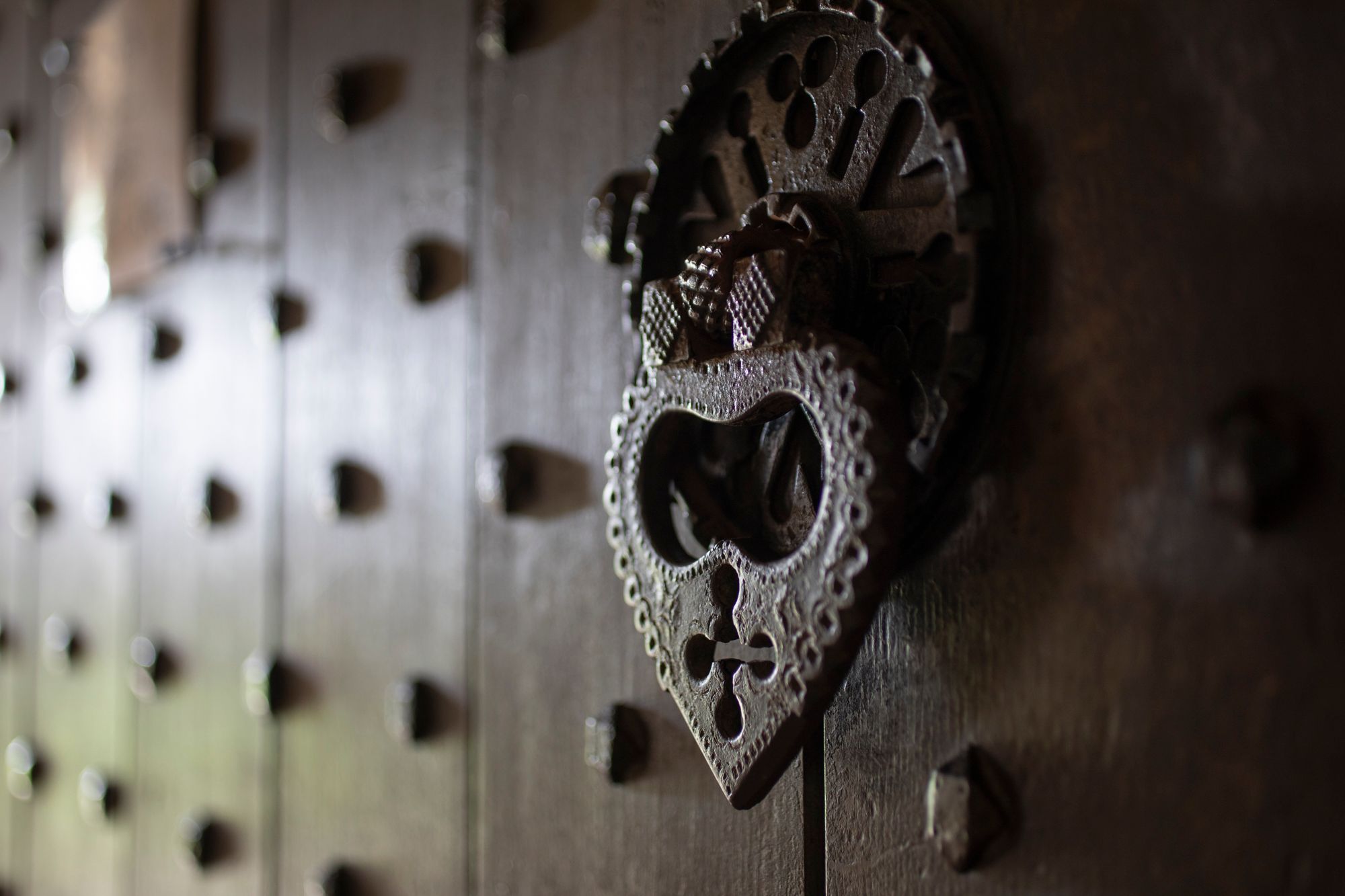 First view brought an instant connection.
Like a divining rod, the geometry dowsed the way - the converging timbers led the eye from the de-saturated nave into a golden lattice of Romanesque arches.
The feeling was as if the correspondence between myself, the camera and this place had summoned up a treasure hoard, sparkling in its intensity, mesmerising in its engagement and joyous in its discovery.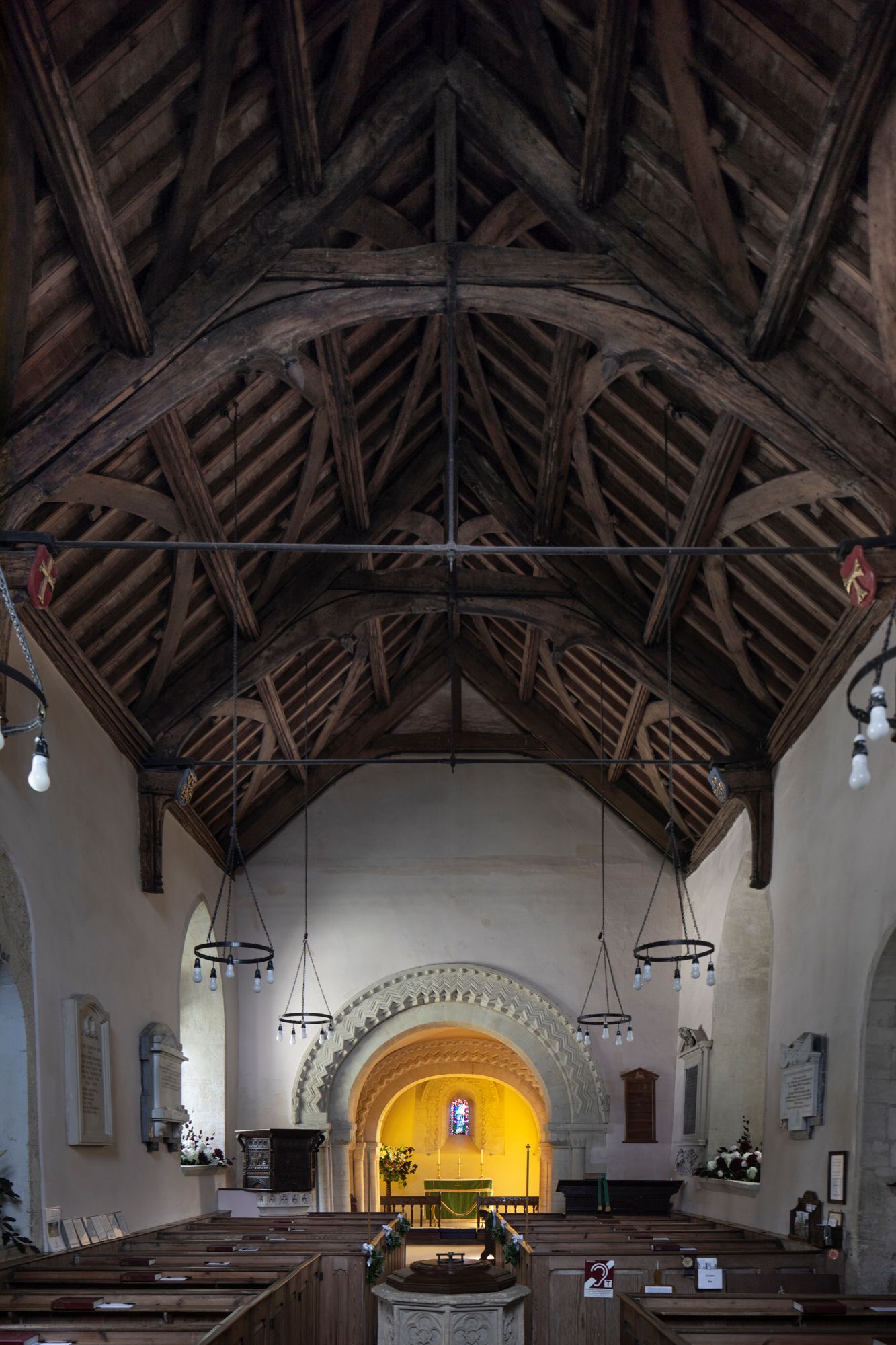 From that moment on, I knew what I had to do, where I was needed, what combination of light, line and void would satiate the camera's eye.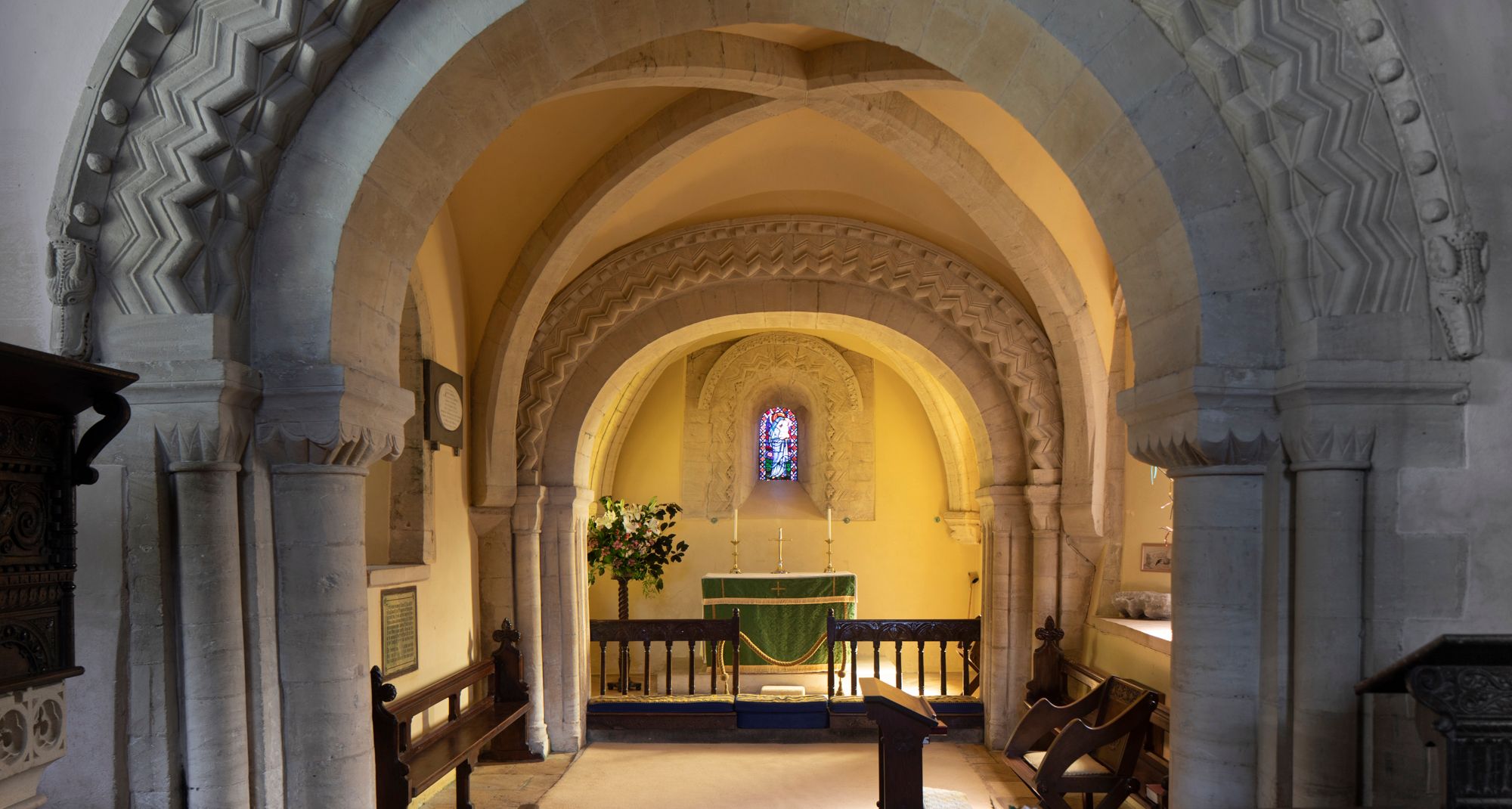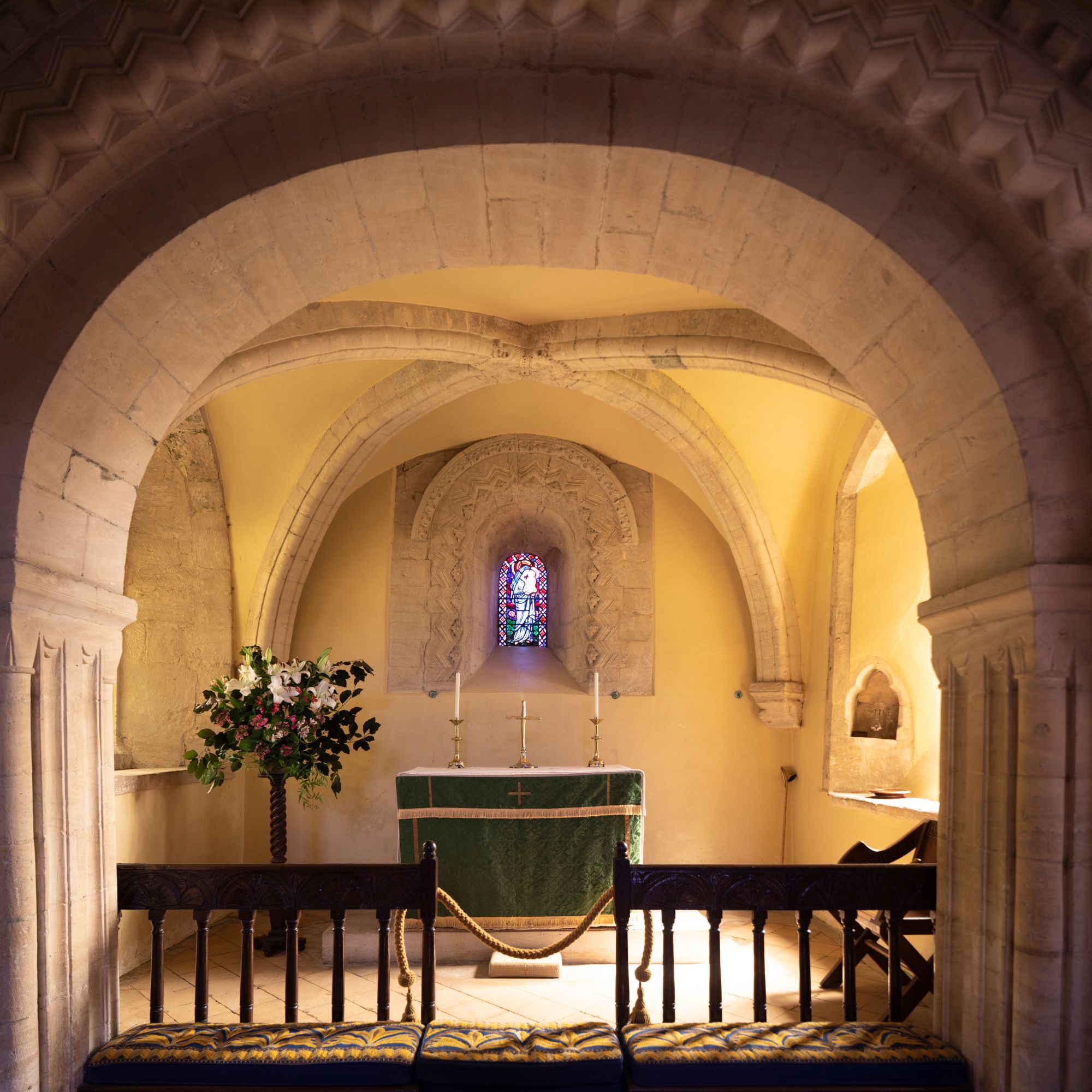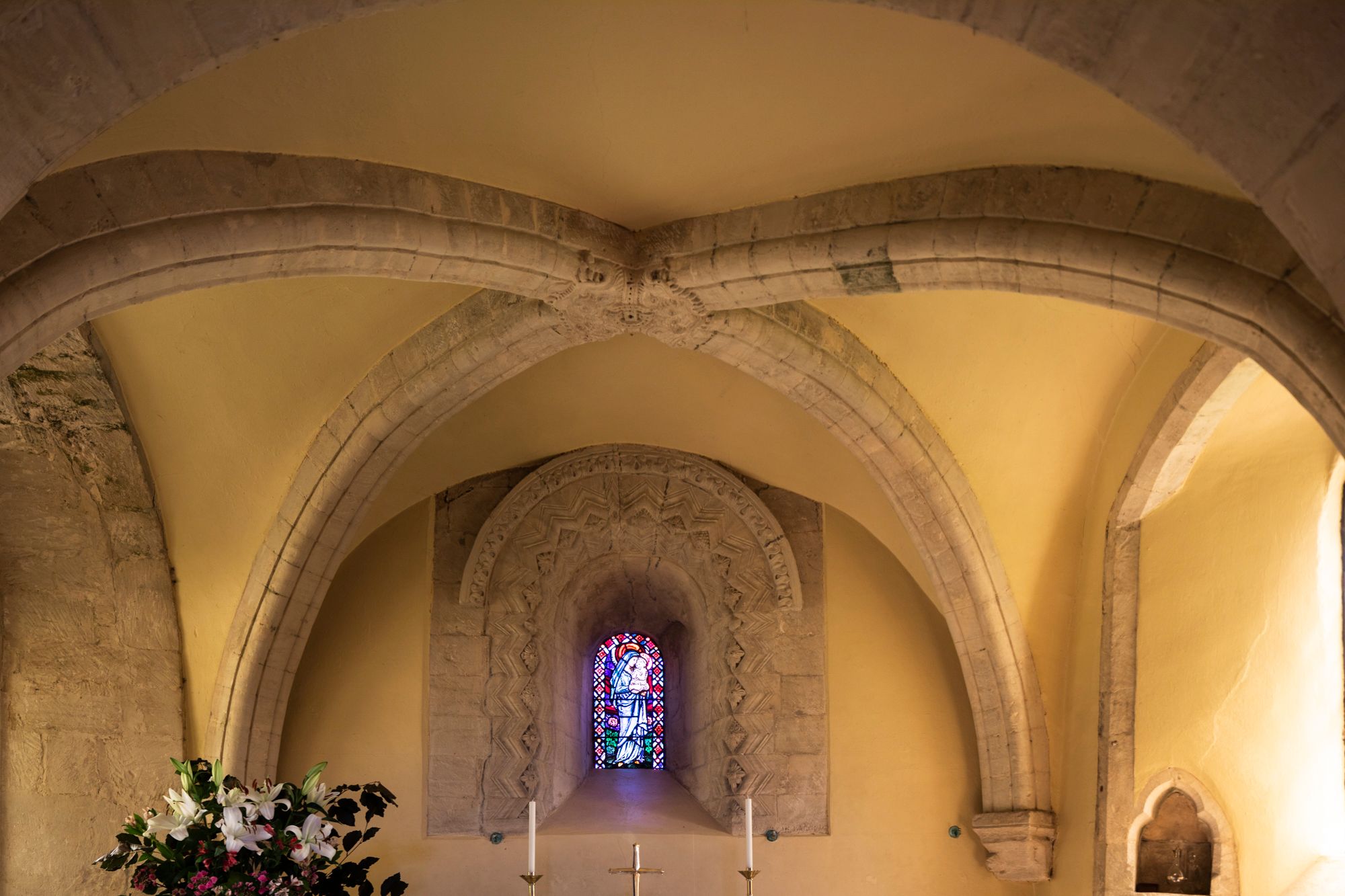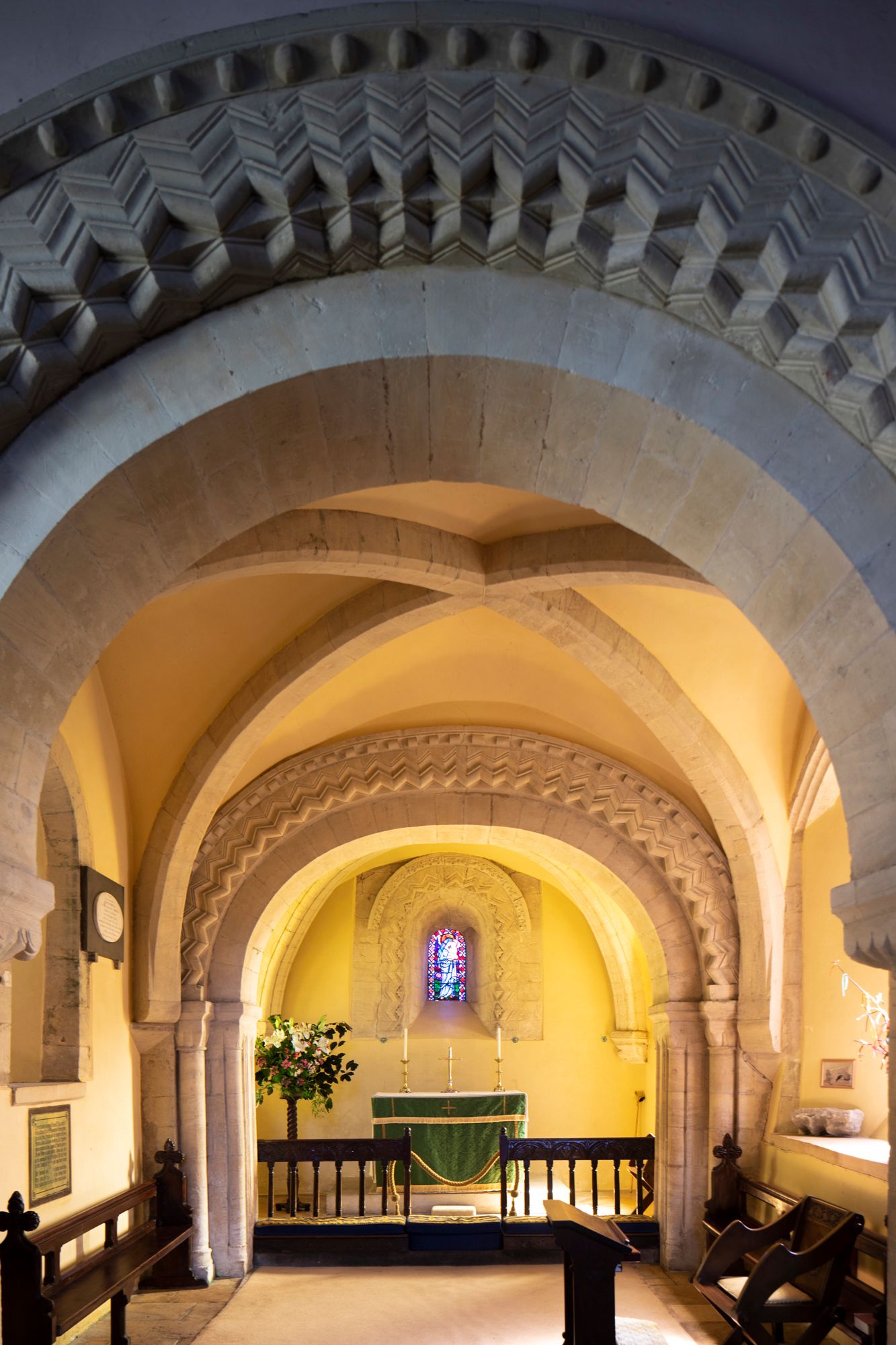 Andy Marshall
is an architectural and interiors photographer based in the UK.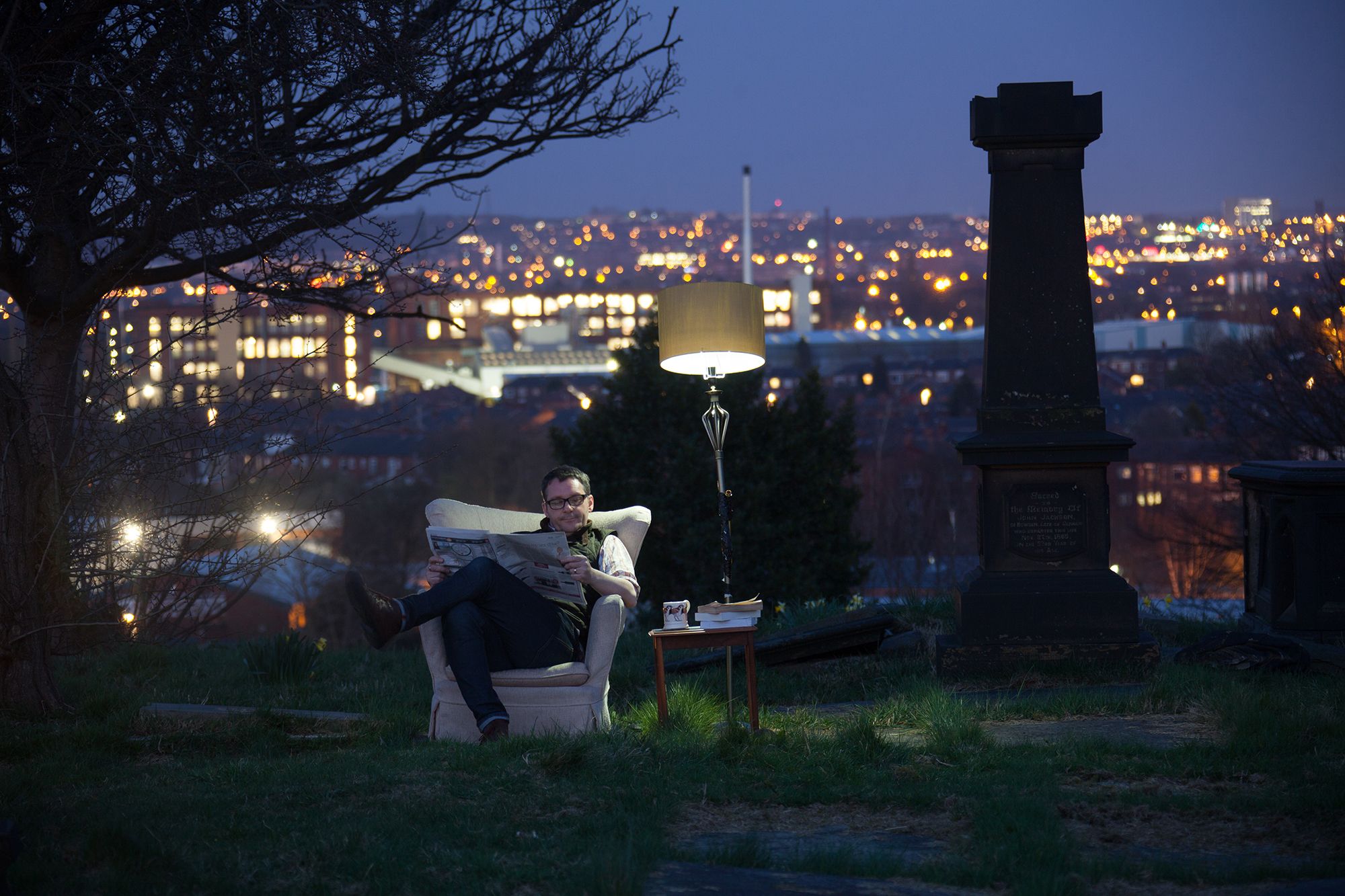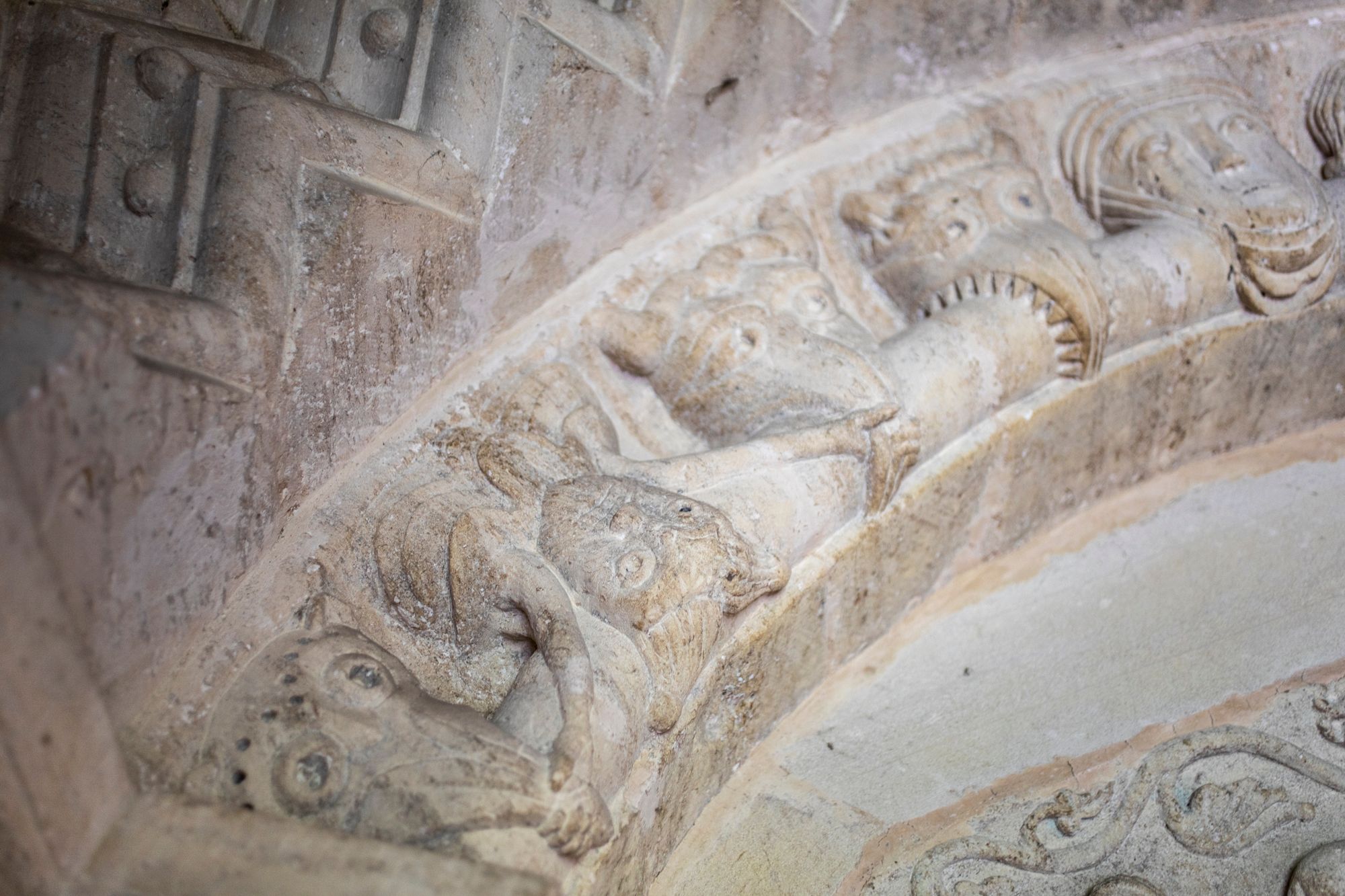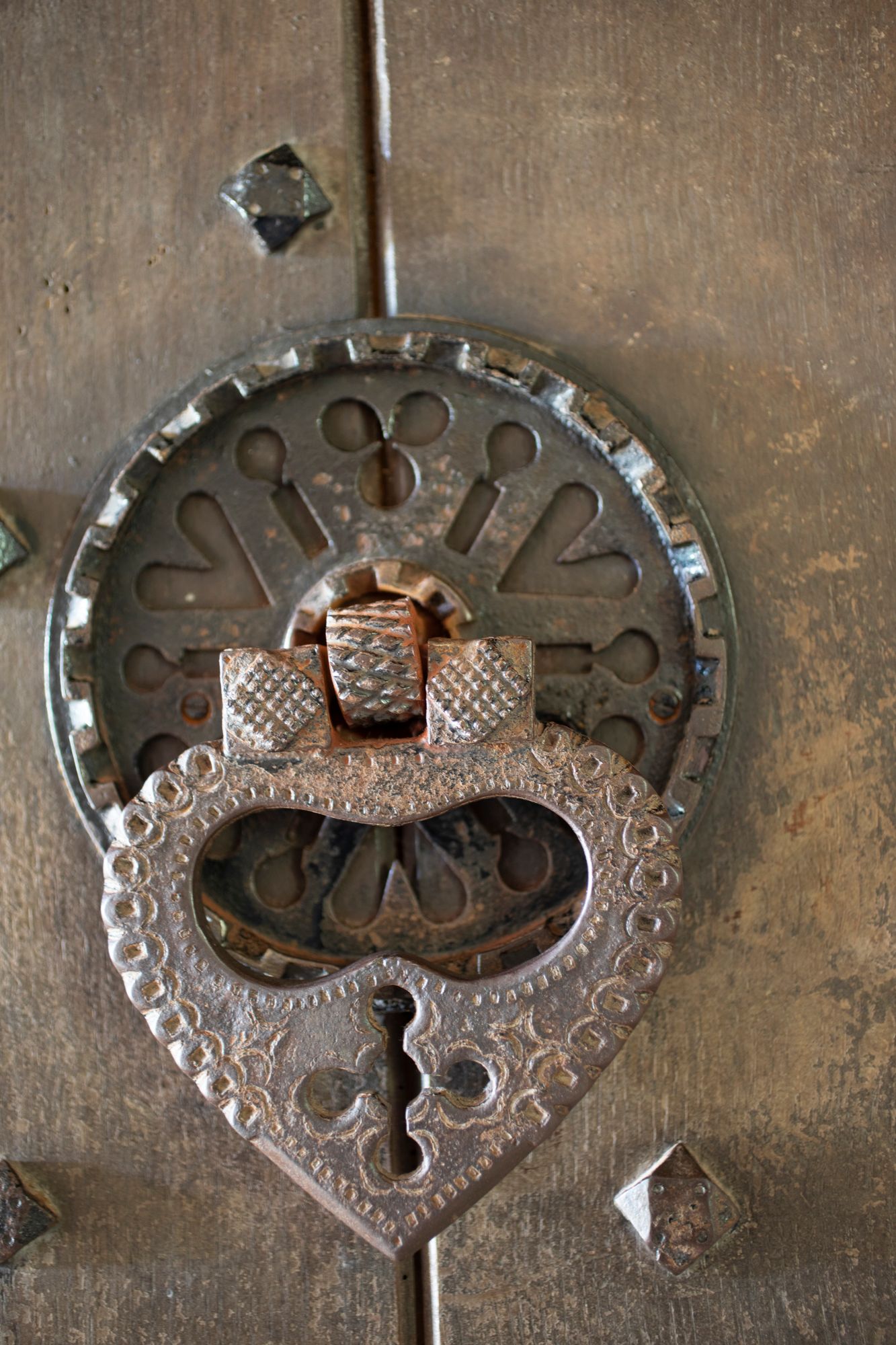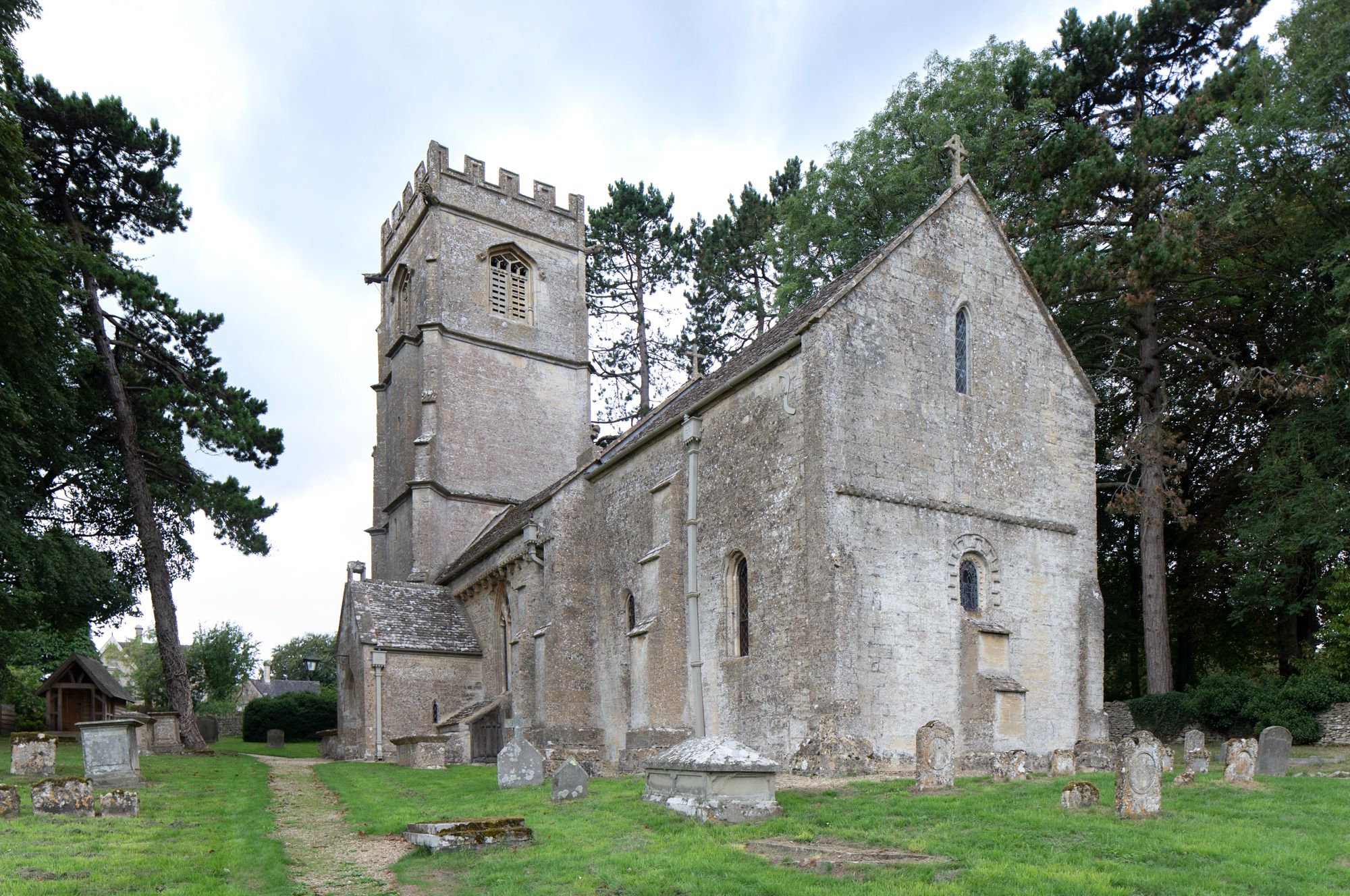 Link to: Storytelling Matters
I put my heart and soul
into sharing my experiences of the buildings and places I visit. If you like what you see, it would warm the cockles of my heart if you might consider subscribing below, to accompany me on my travels, and get first sight of new content as soon as it is published.