Pevsner says: "Wirksworth is attractive as an ensemble rather than by means of individual houses." I beg to differ - Wirksworth has a host of individual buildings that reflect the mixed variety of materials on offer beneath this little dales town including limestone, brick, lead and timber.
And then there's that remarkable imprint of a former building within the gable of another - trapped like a fly in amber.
---
Let the scrolling begin: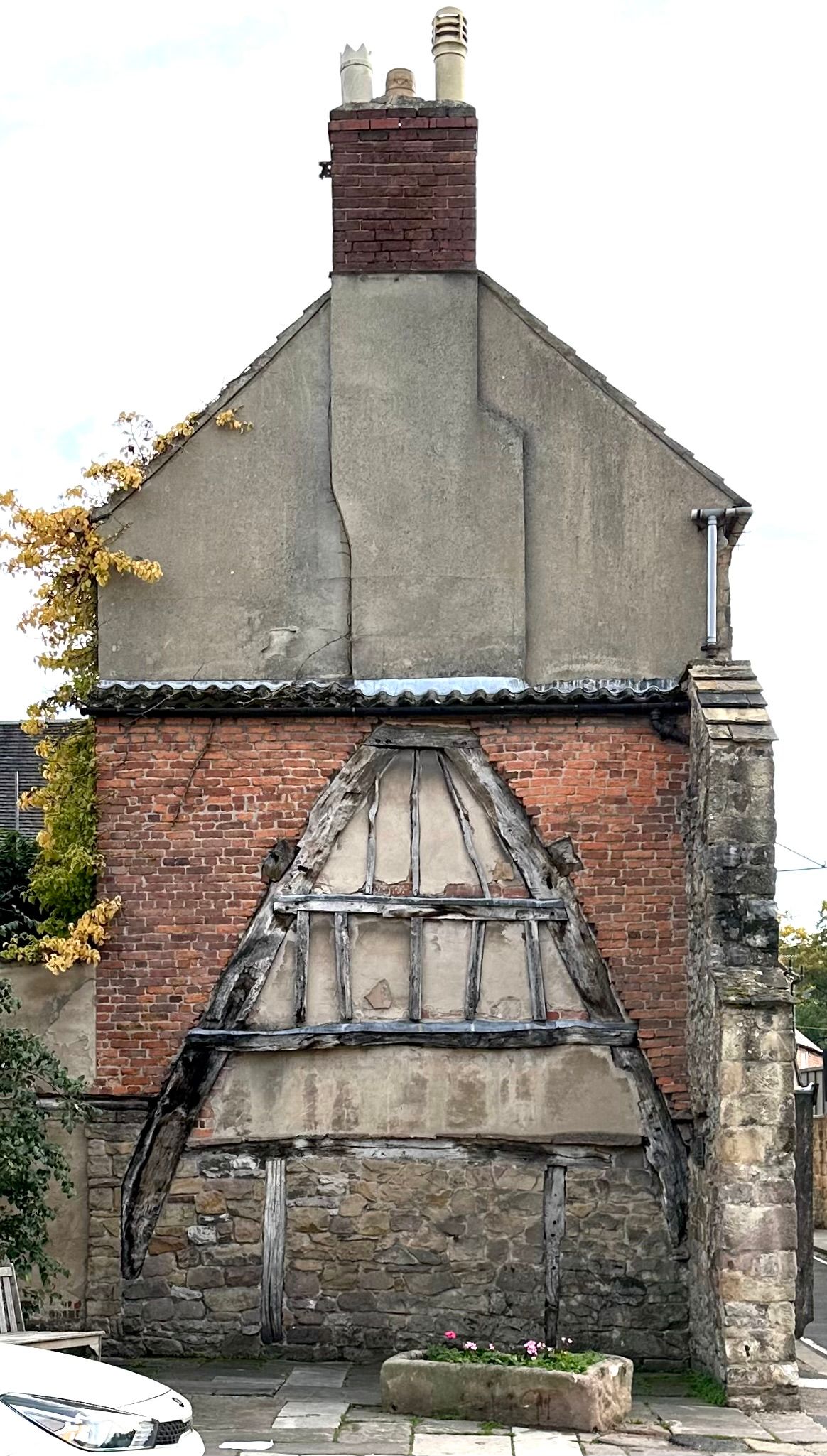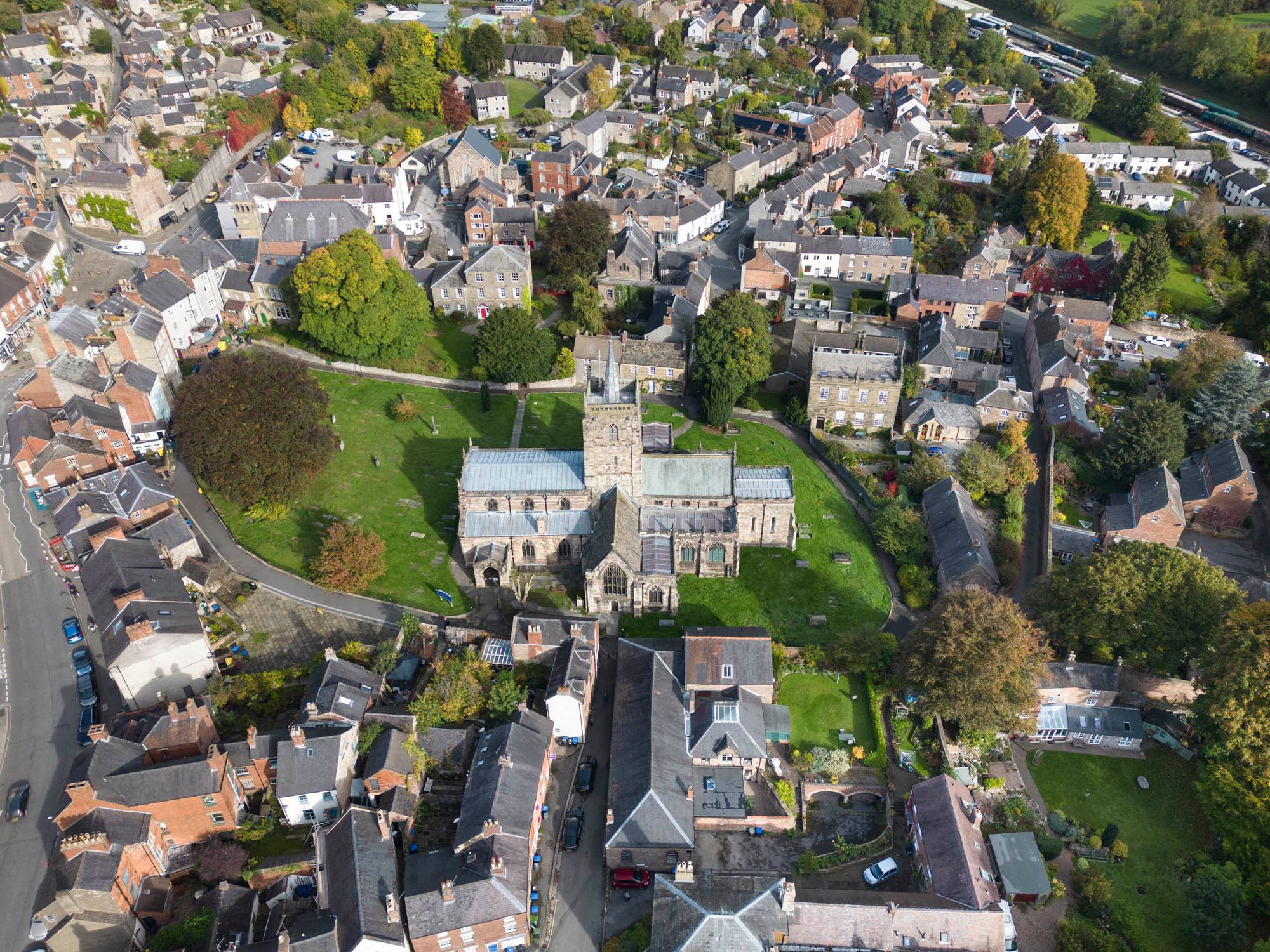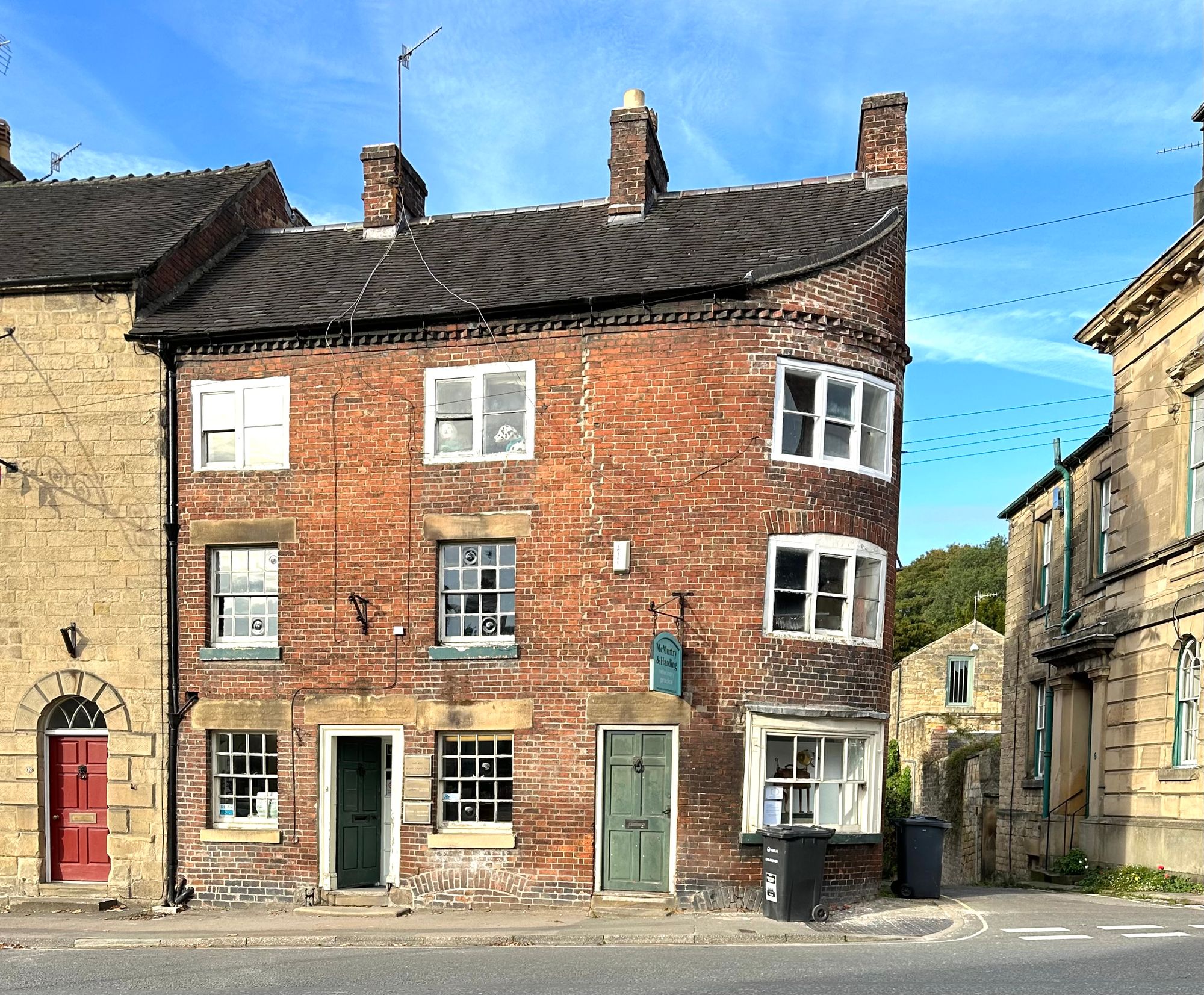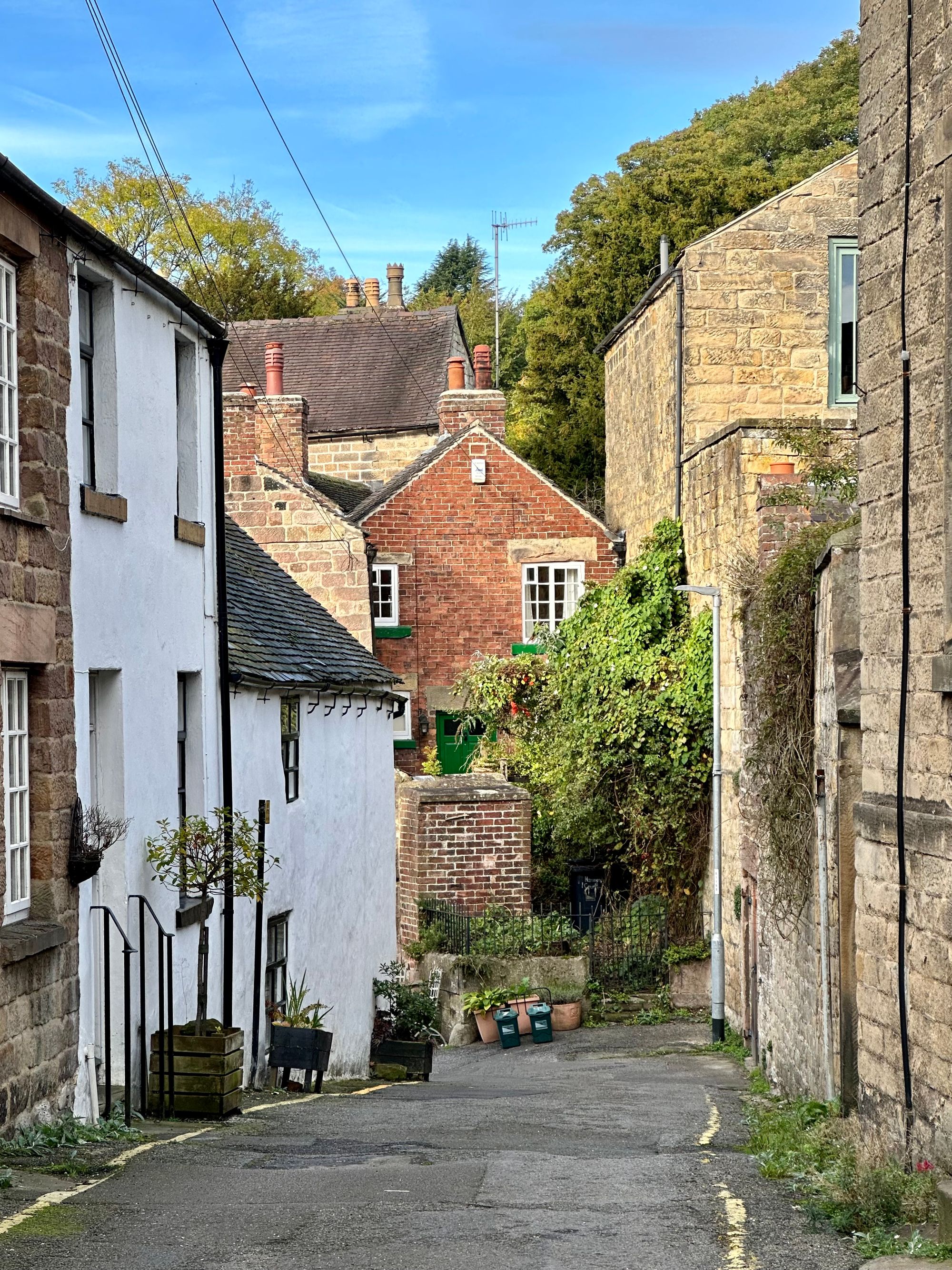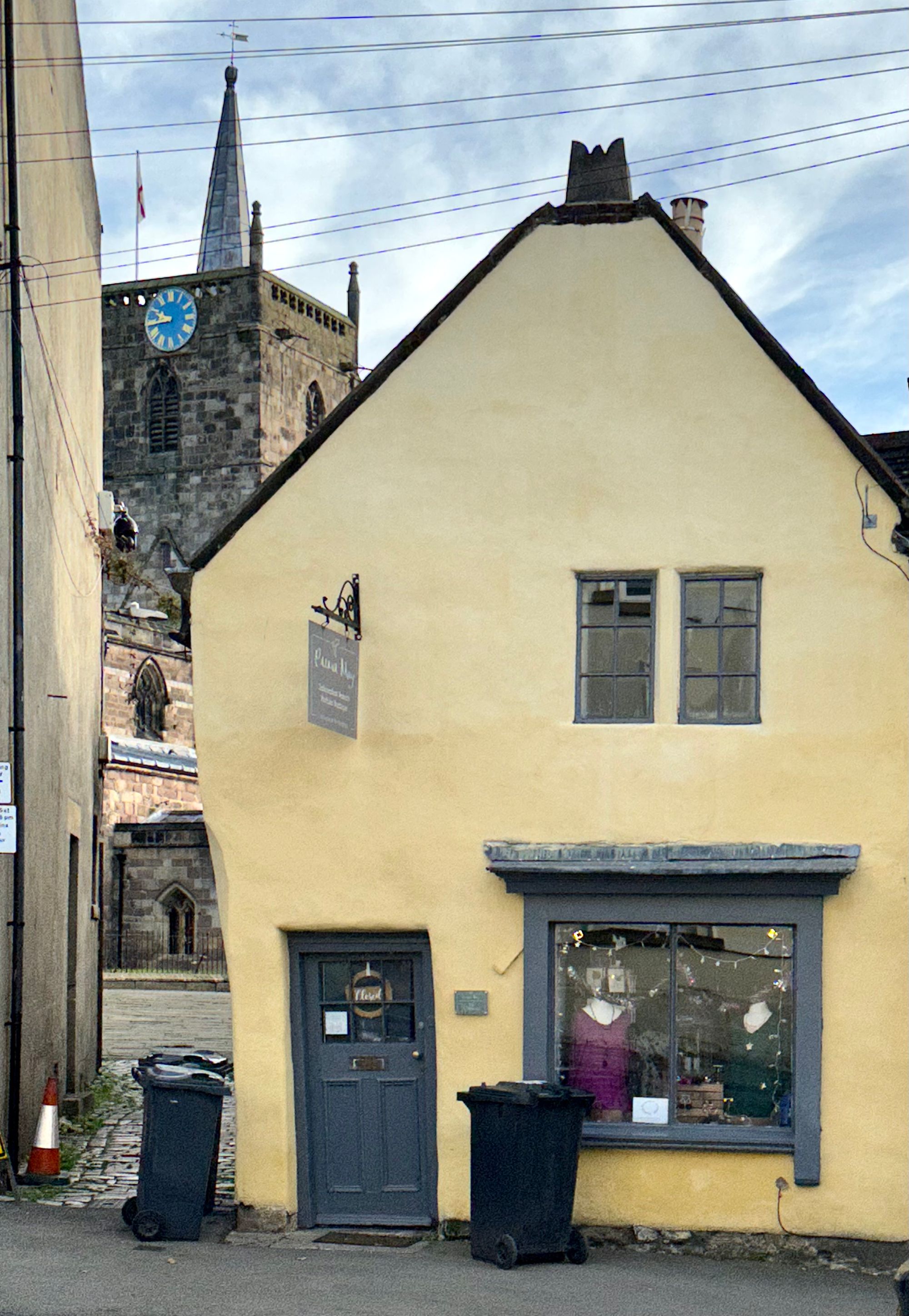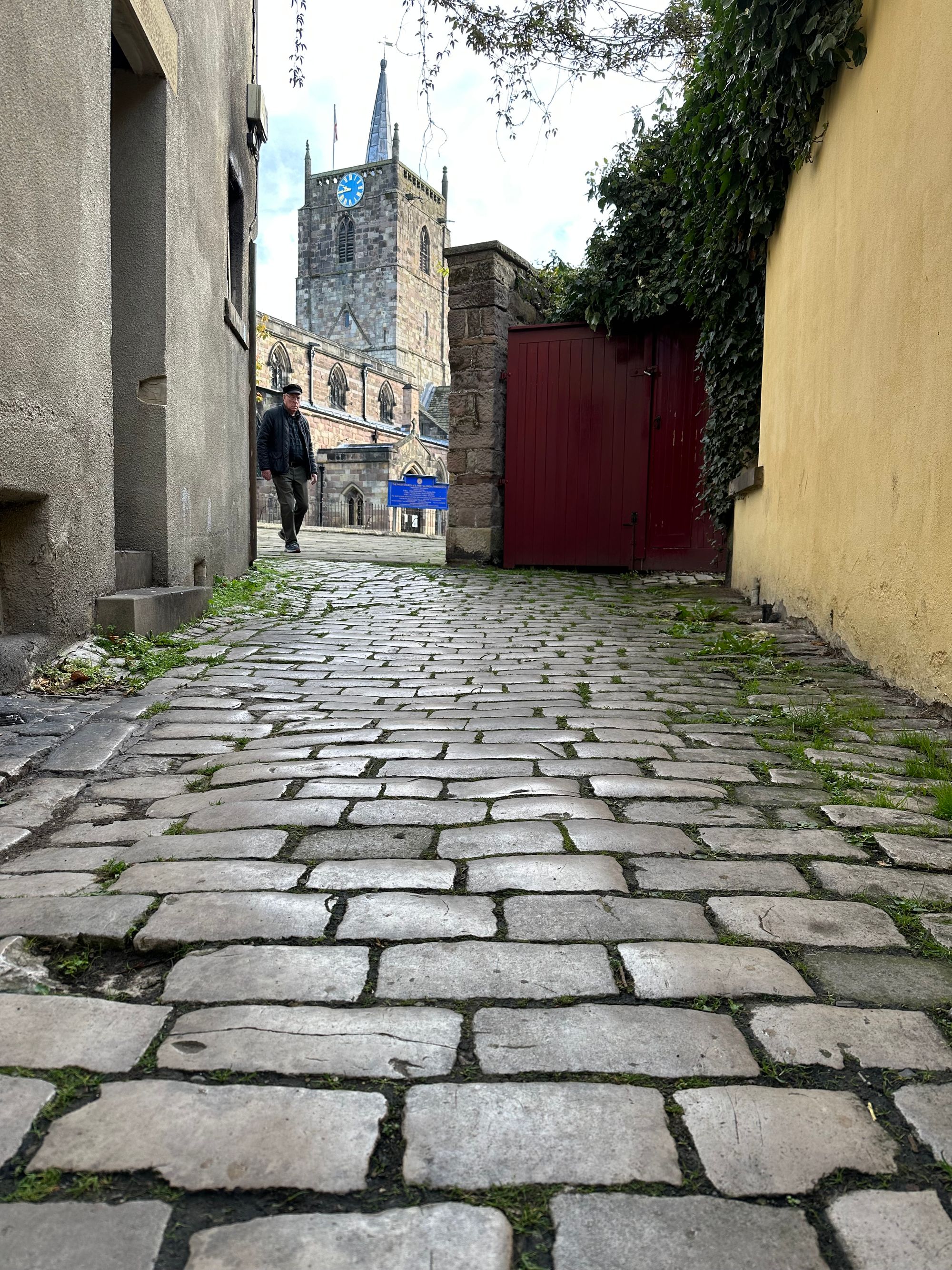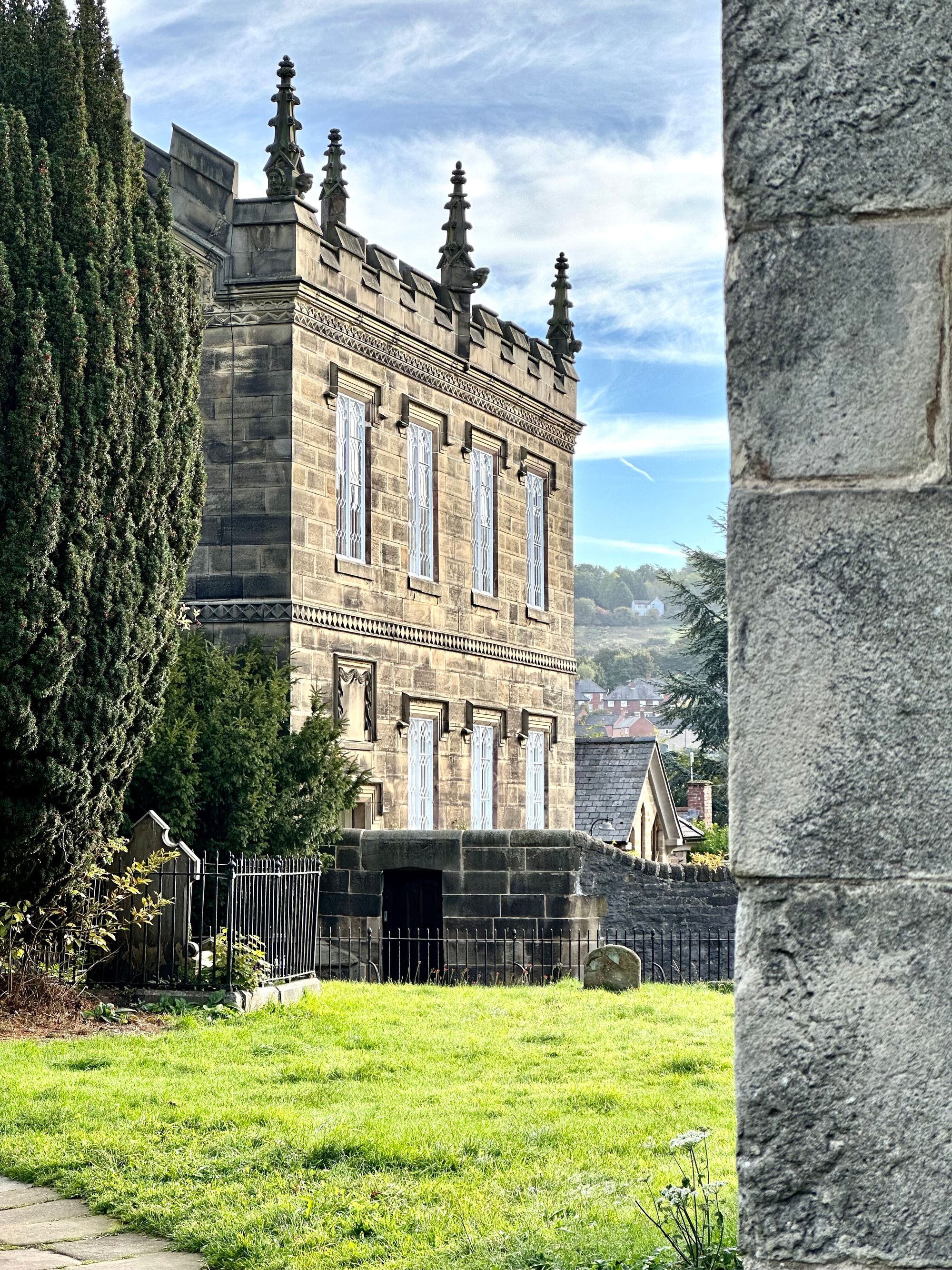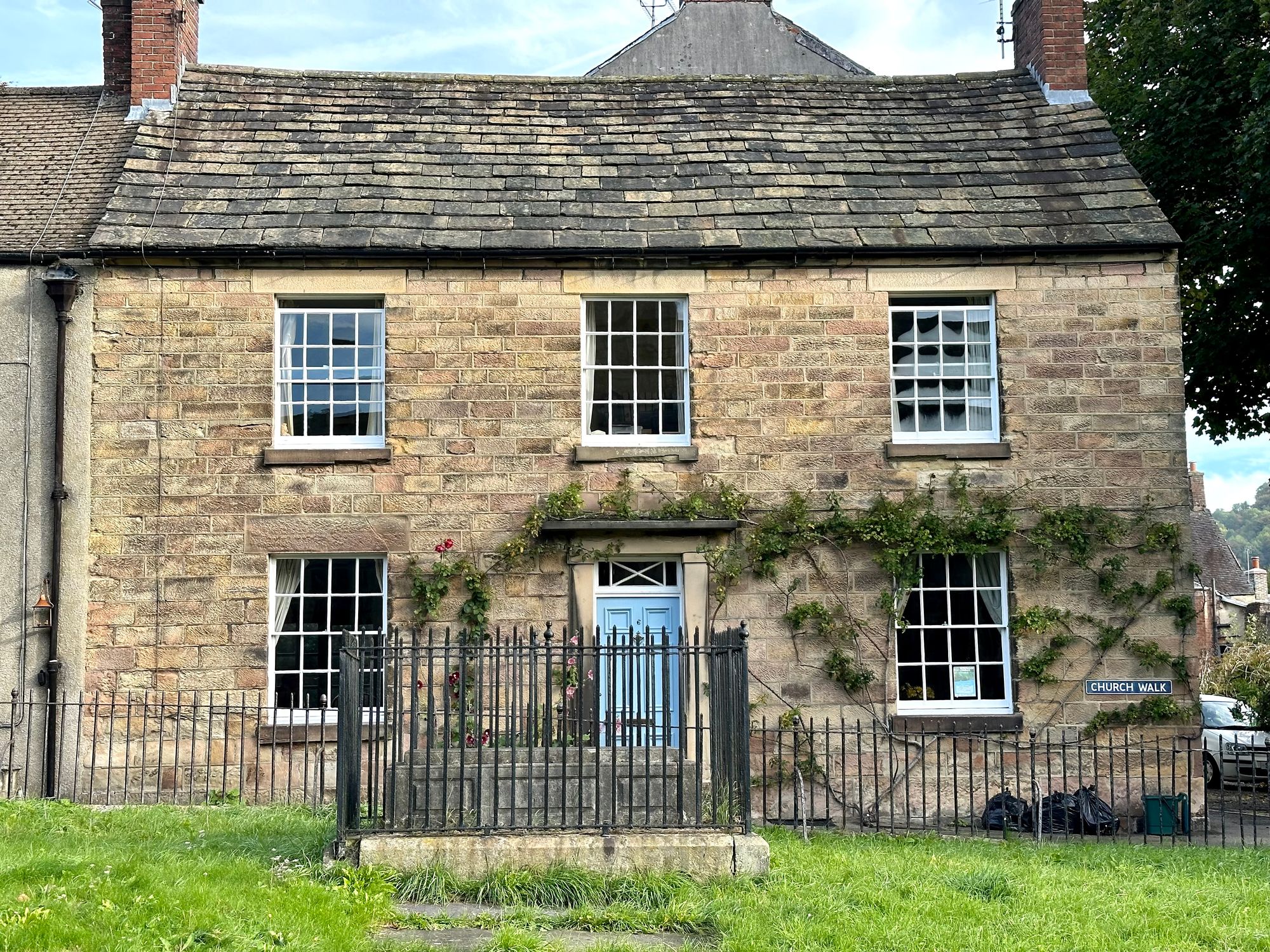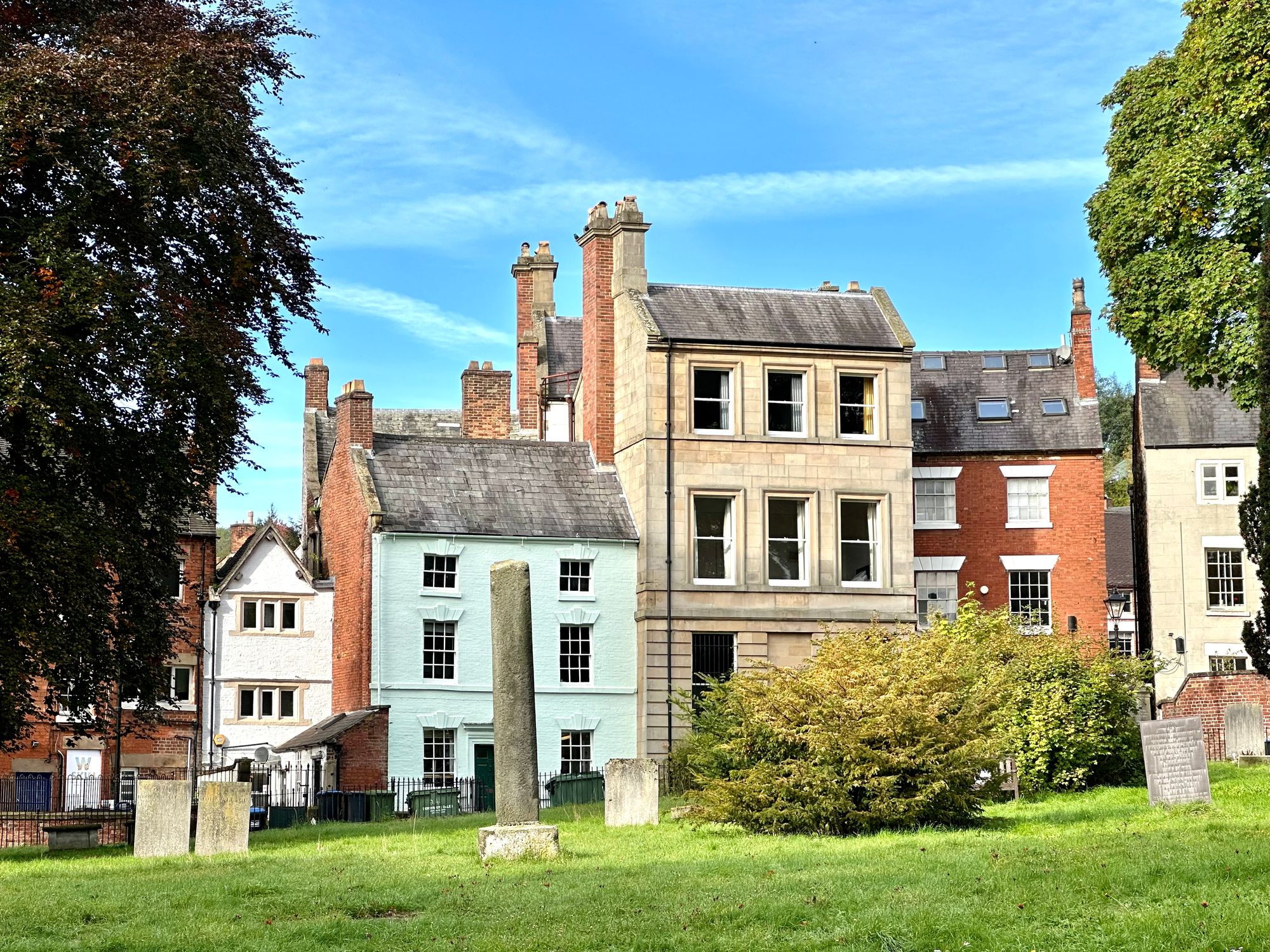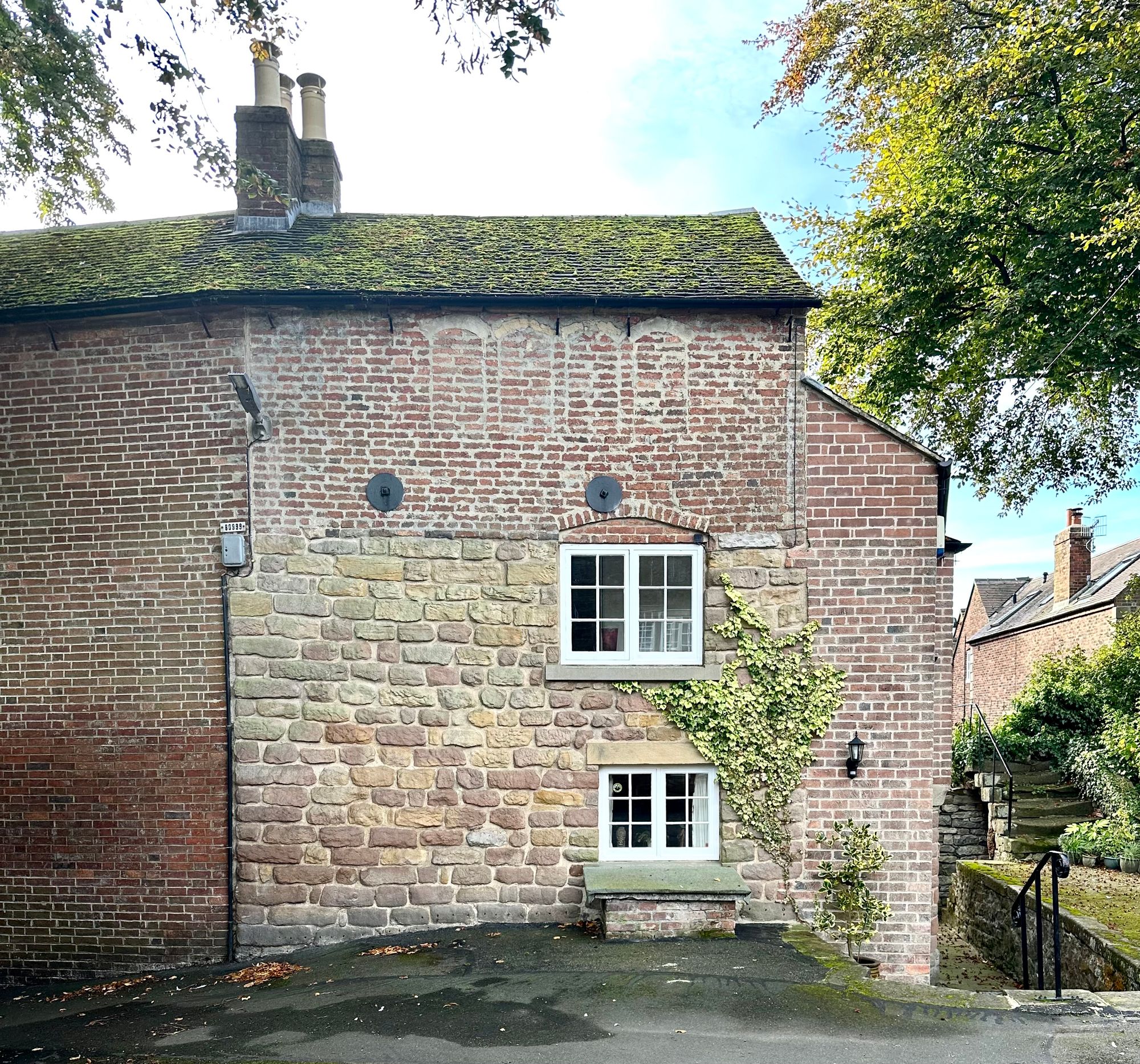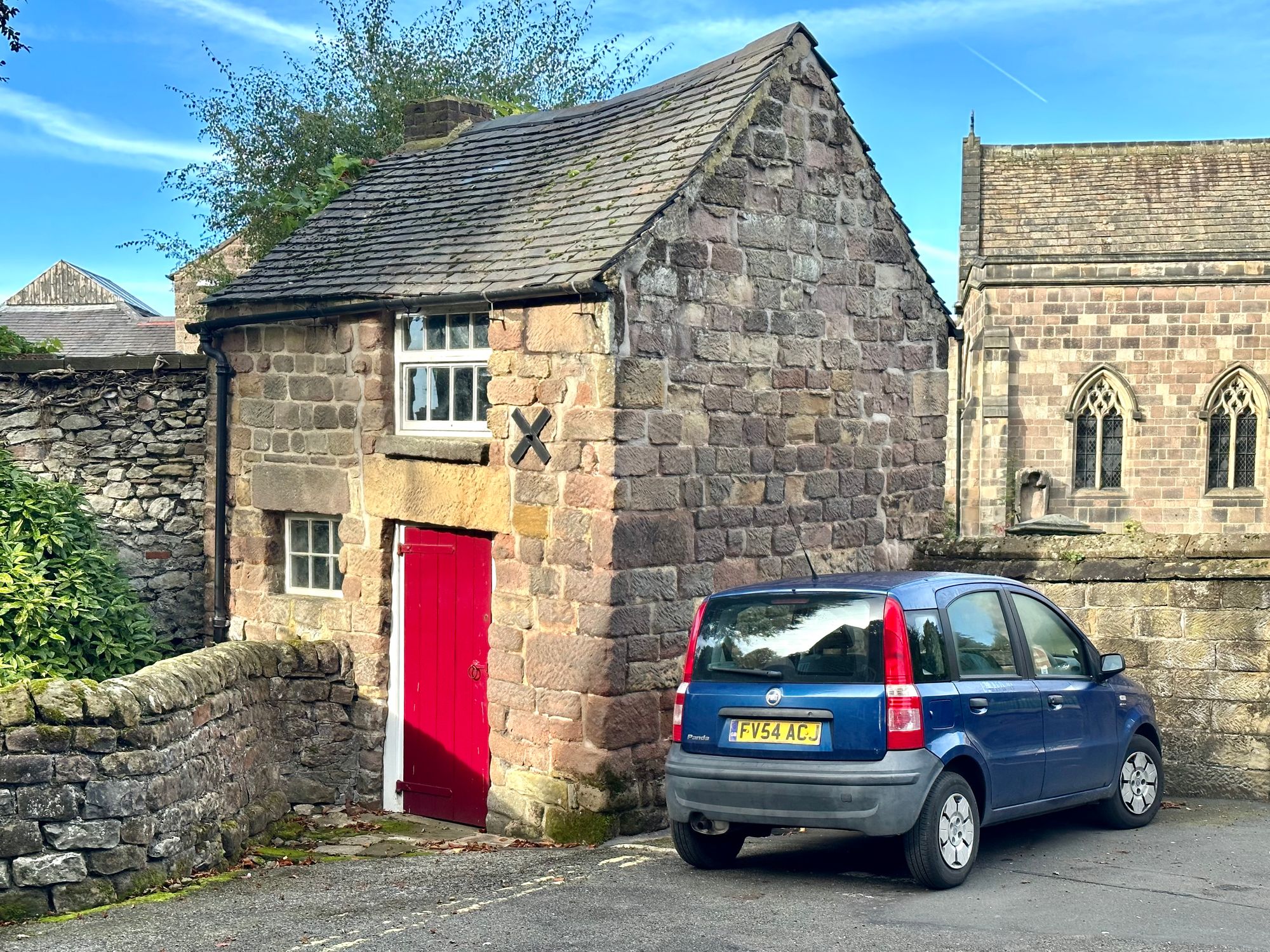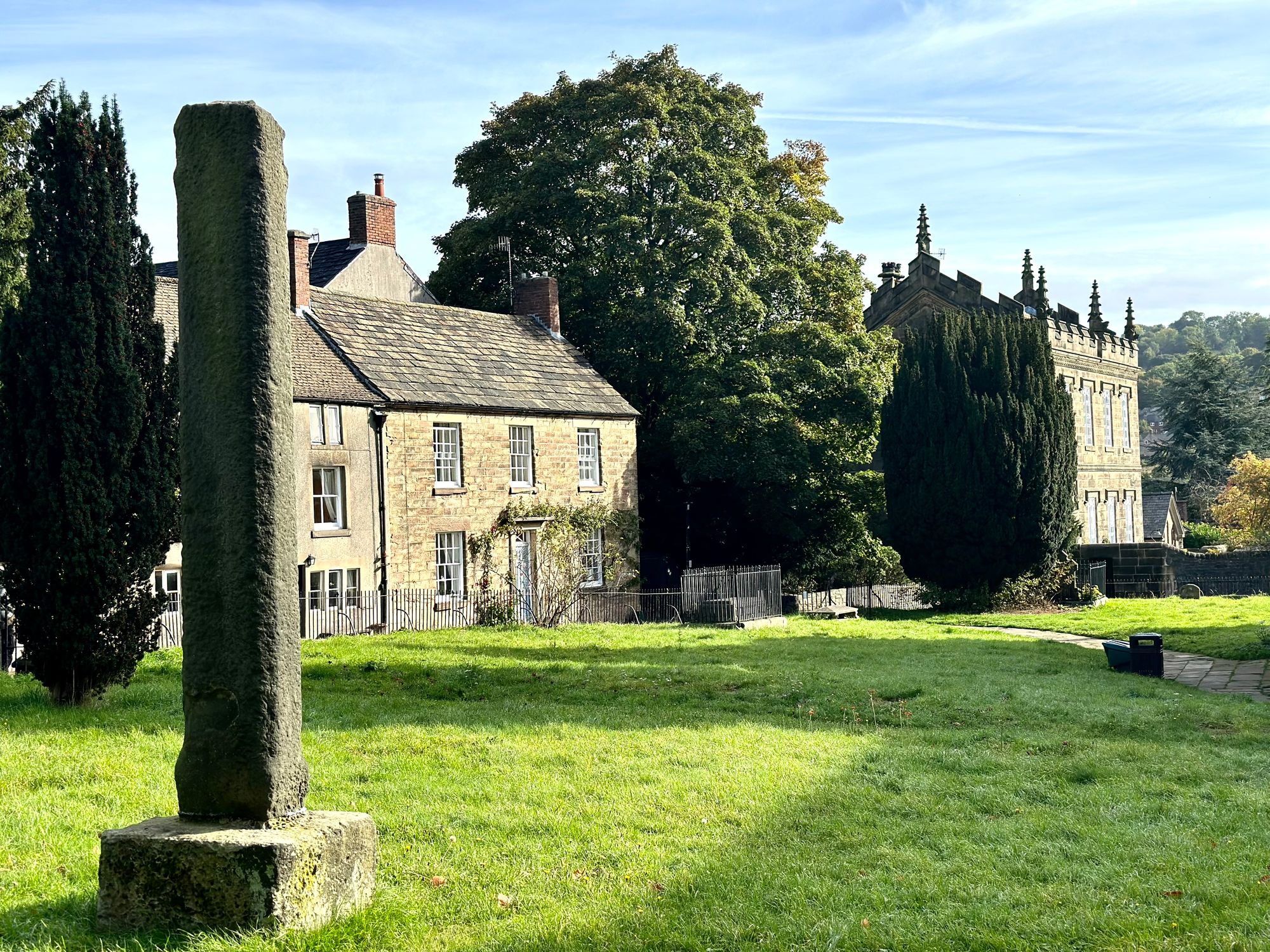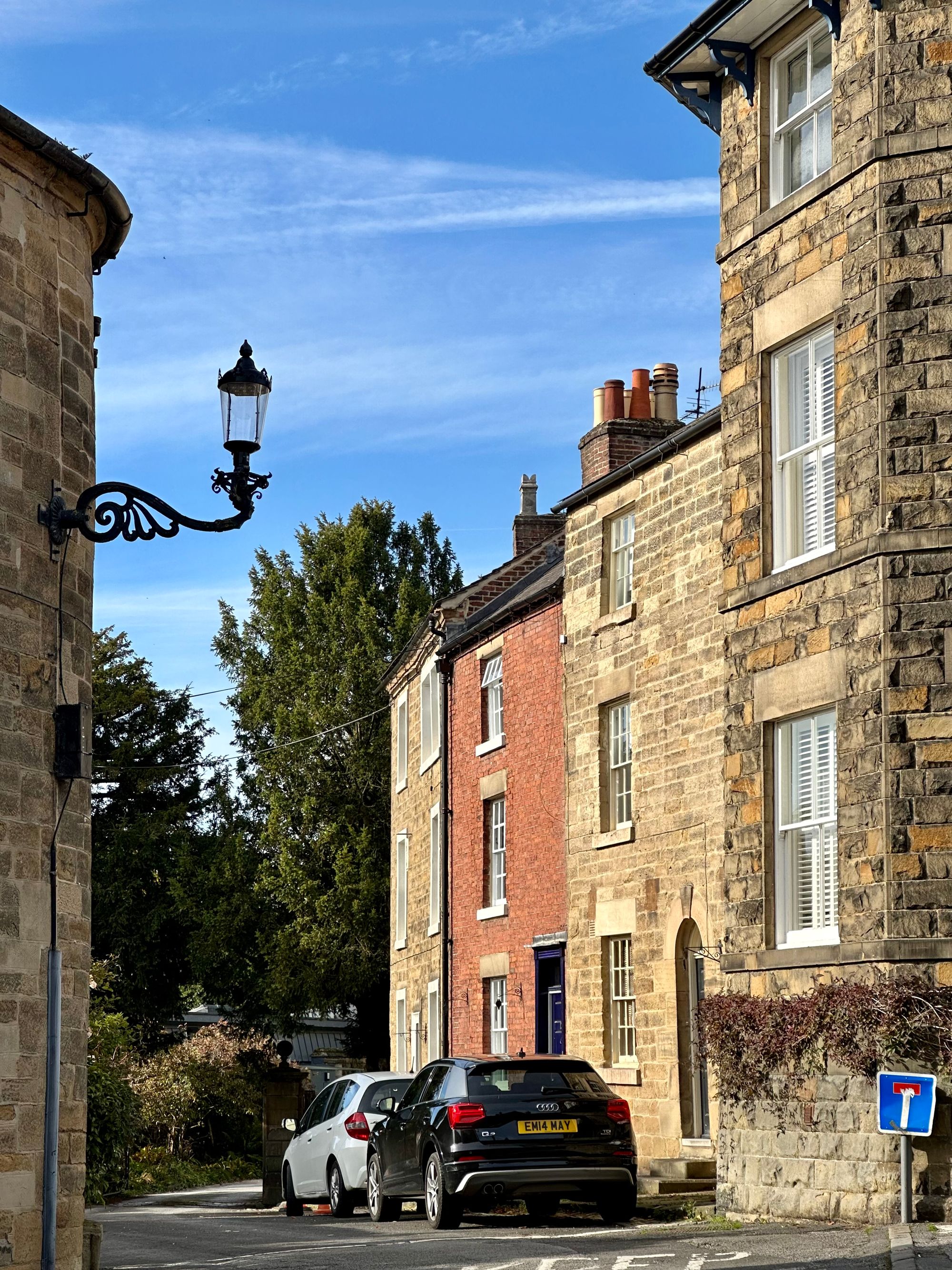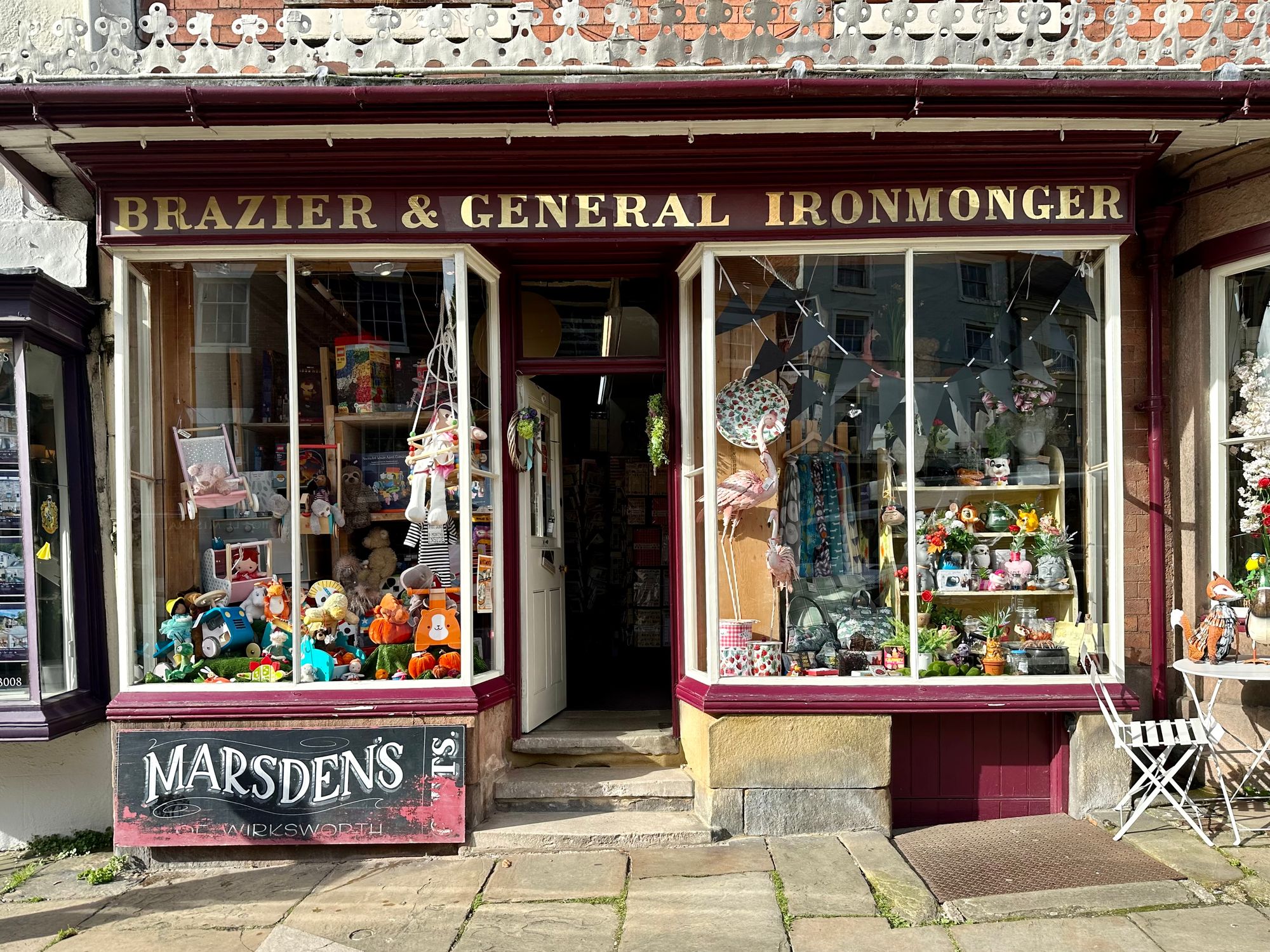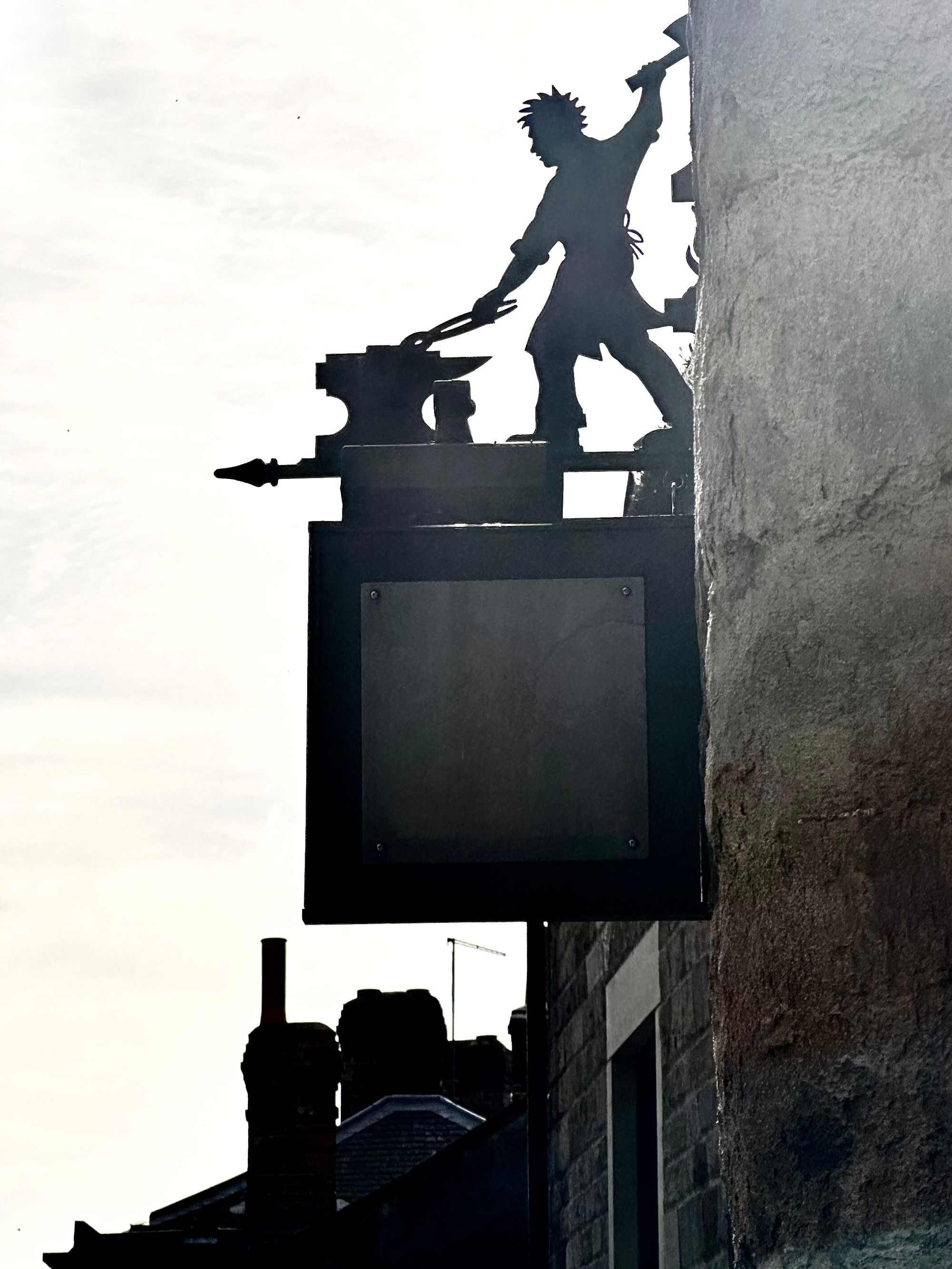 "..more fascinating a more unique is the network of tiny lanes with cottages of varying shapes and sizes high up on the hillside.." Pevsner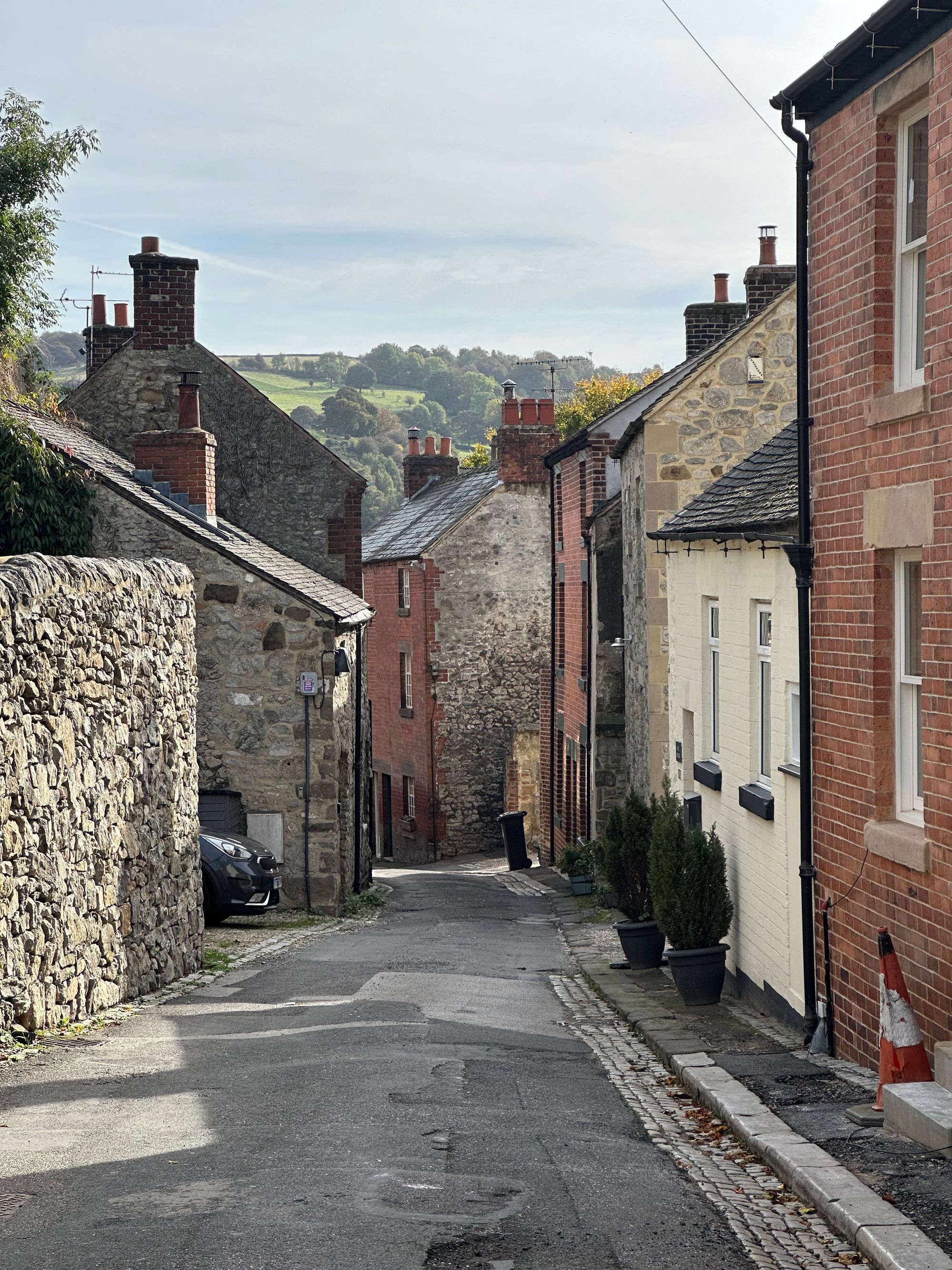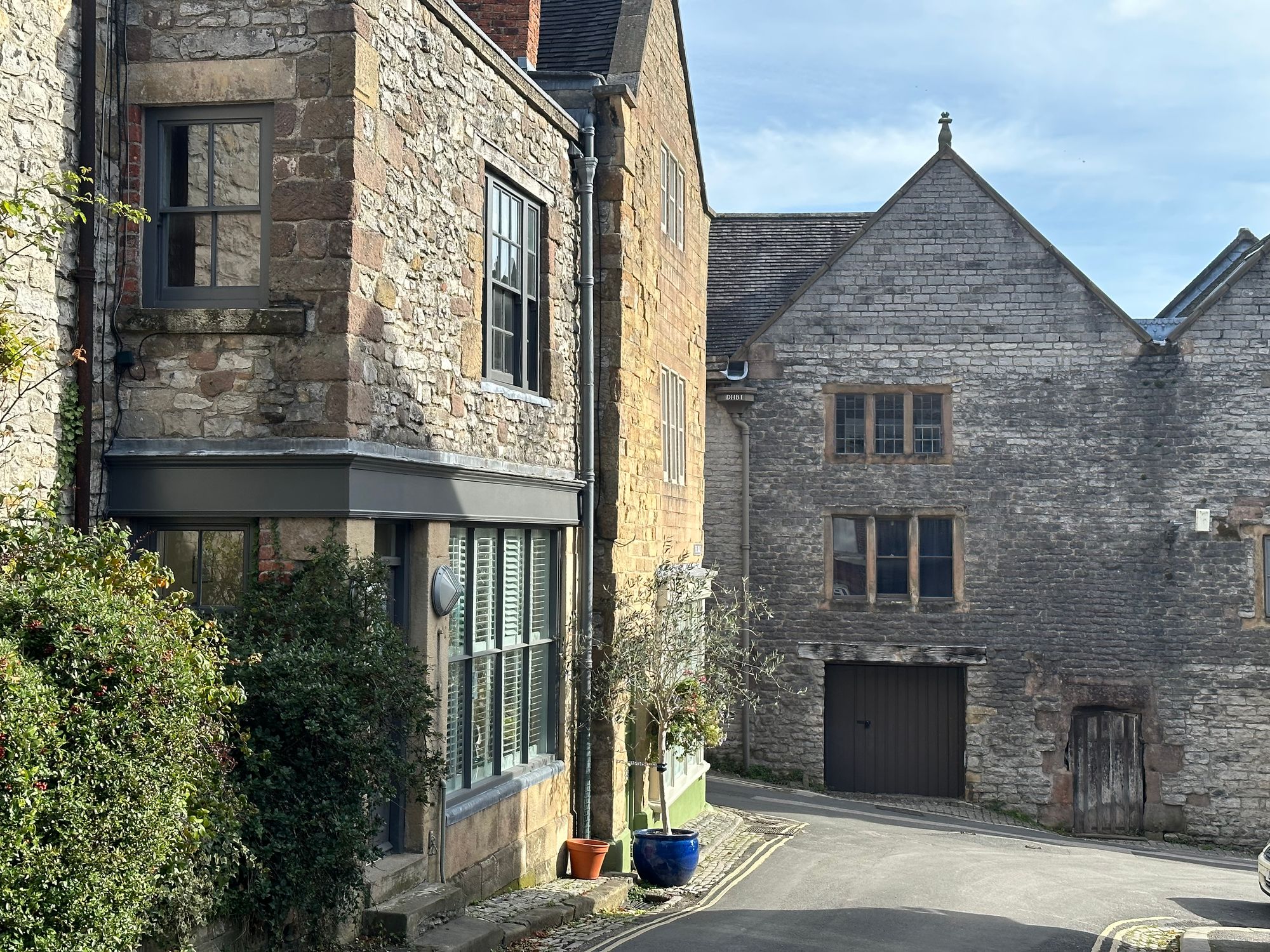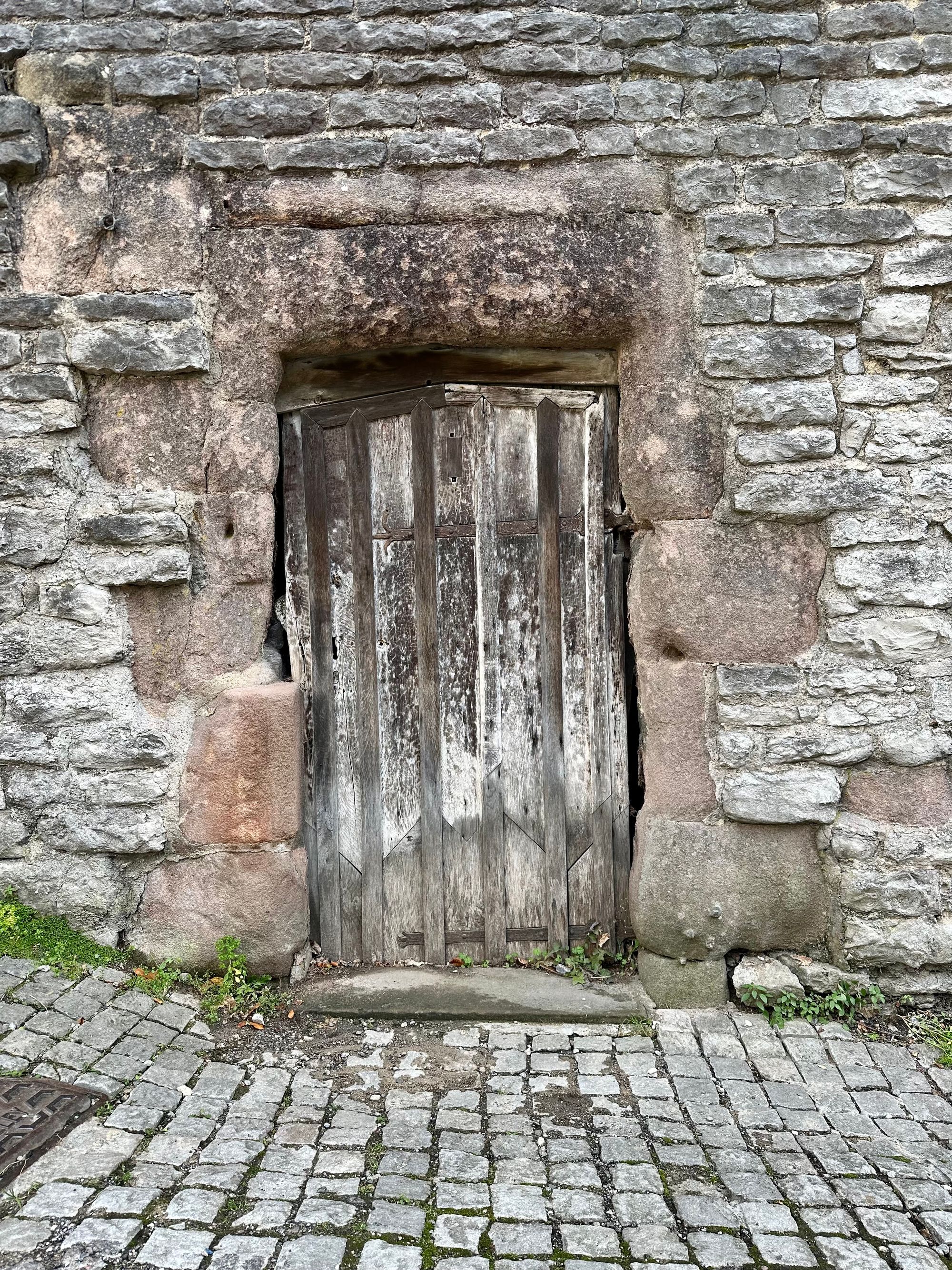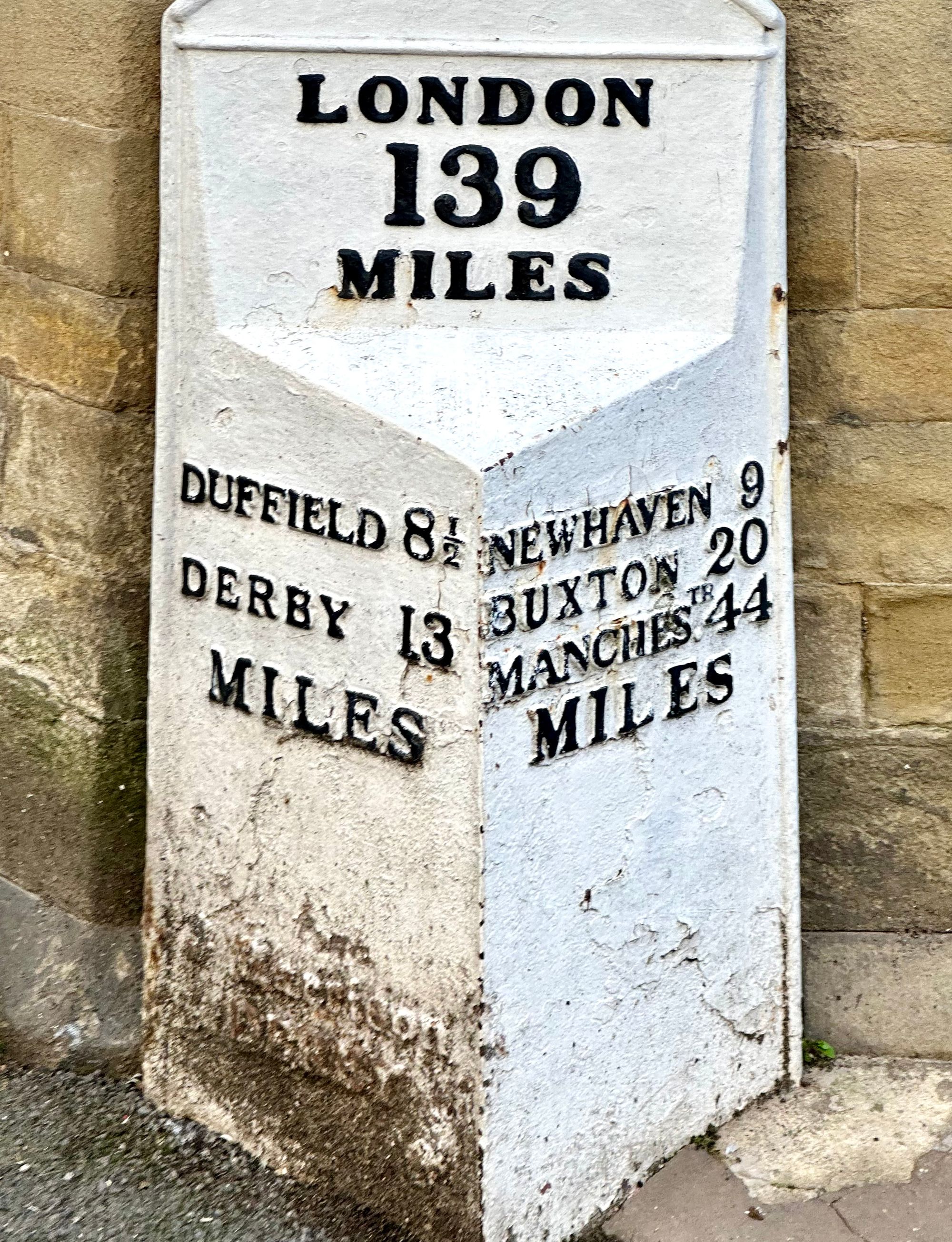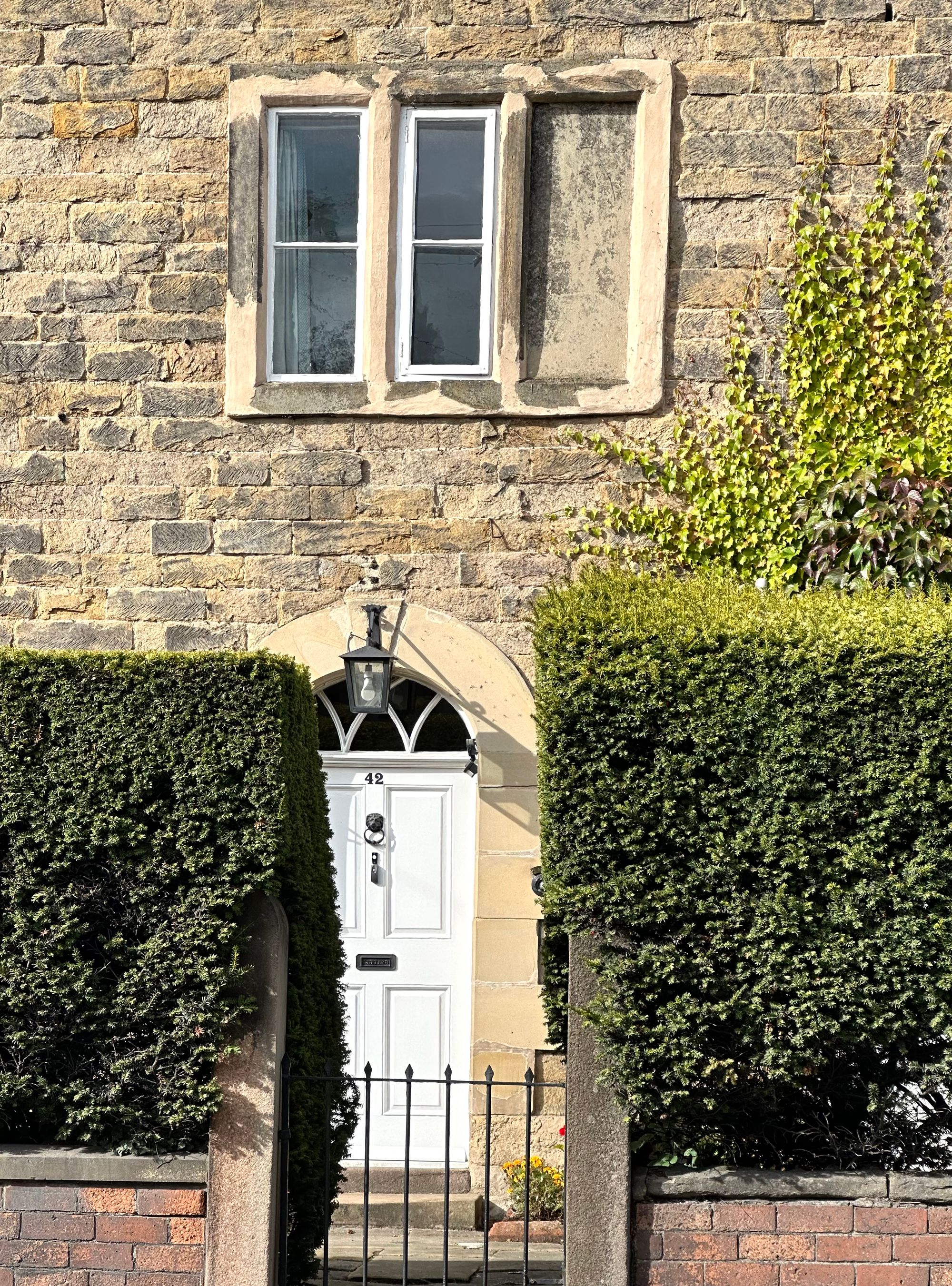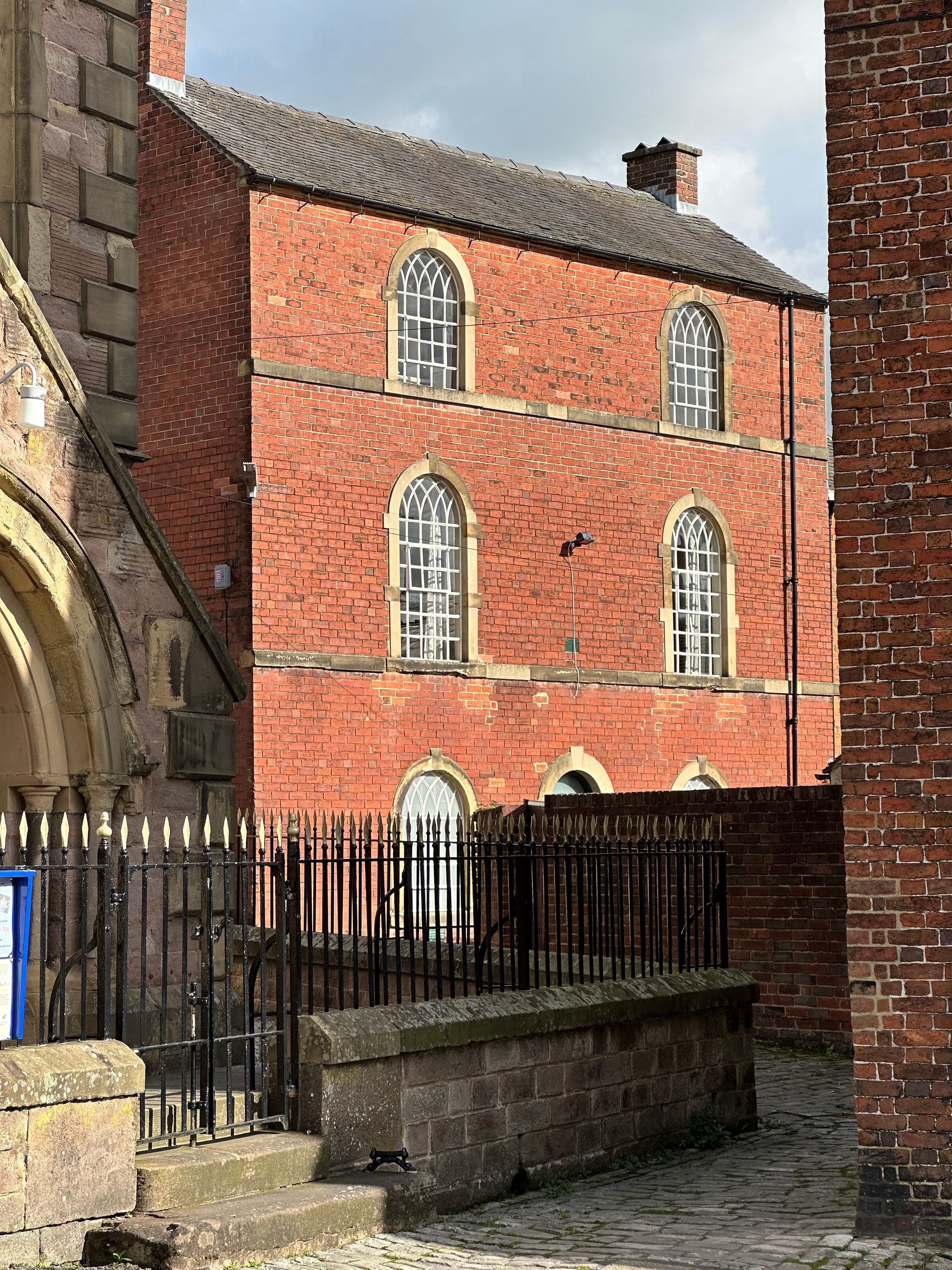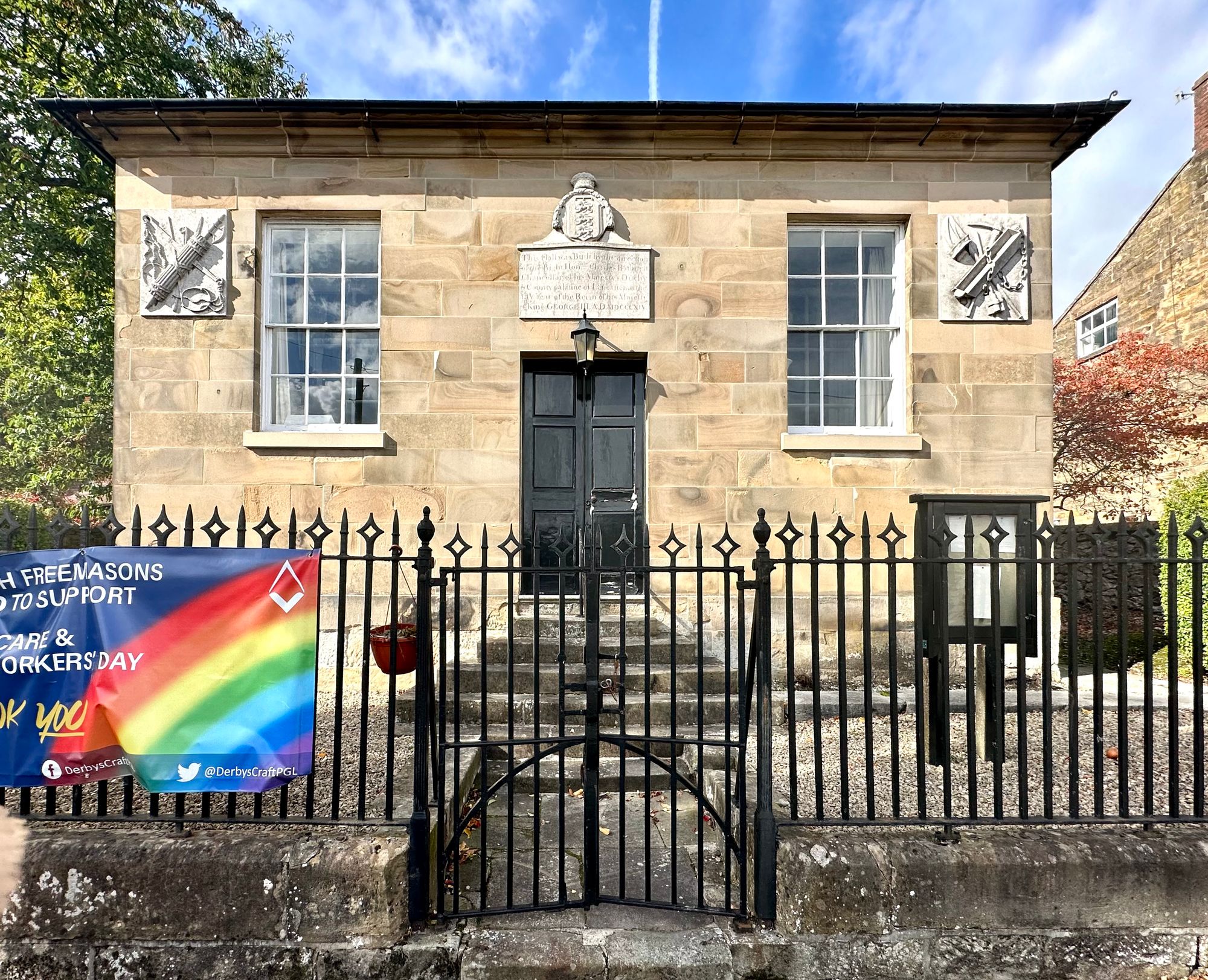 ---
It takes a day a week to produce this digest. With your support, I'm able to keep this digest free and public facing. 📸🏛🚐
Support this digest and get access to a world of immersive content.
Click the box below to check out the membership options: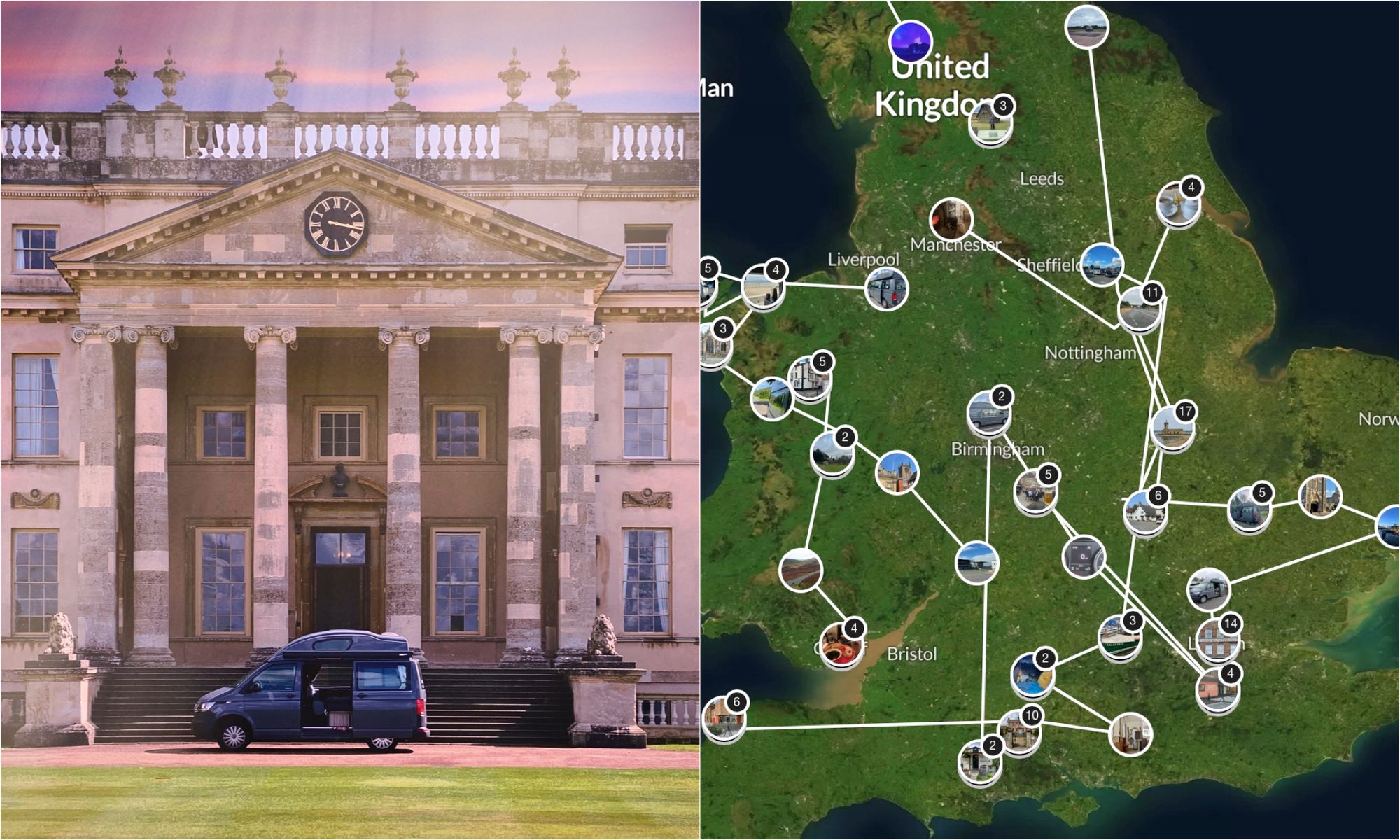 ---
You can gift a membership to somebody else. They will receive an email with a message from you, and instructions on how to activate it. Gift Memberships can last indefinitely or can be limited to 12 months.
---
I have a limited number of free memberships available for students studying heritage, tourism, architecture, photography, building conservation, history of art, archaeology. Also students studying the built environment and its impact on mental health and wellbeing. If you'd like to apply, drop me a line with your details.
---
Help Support My Goal - Member Funded Photography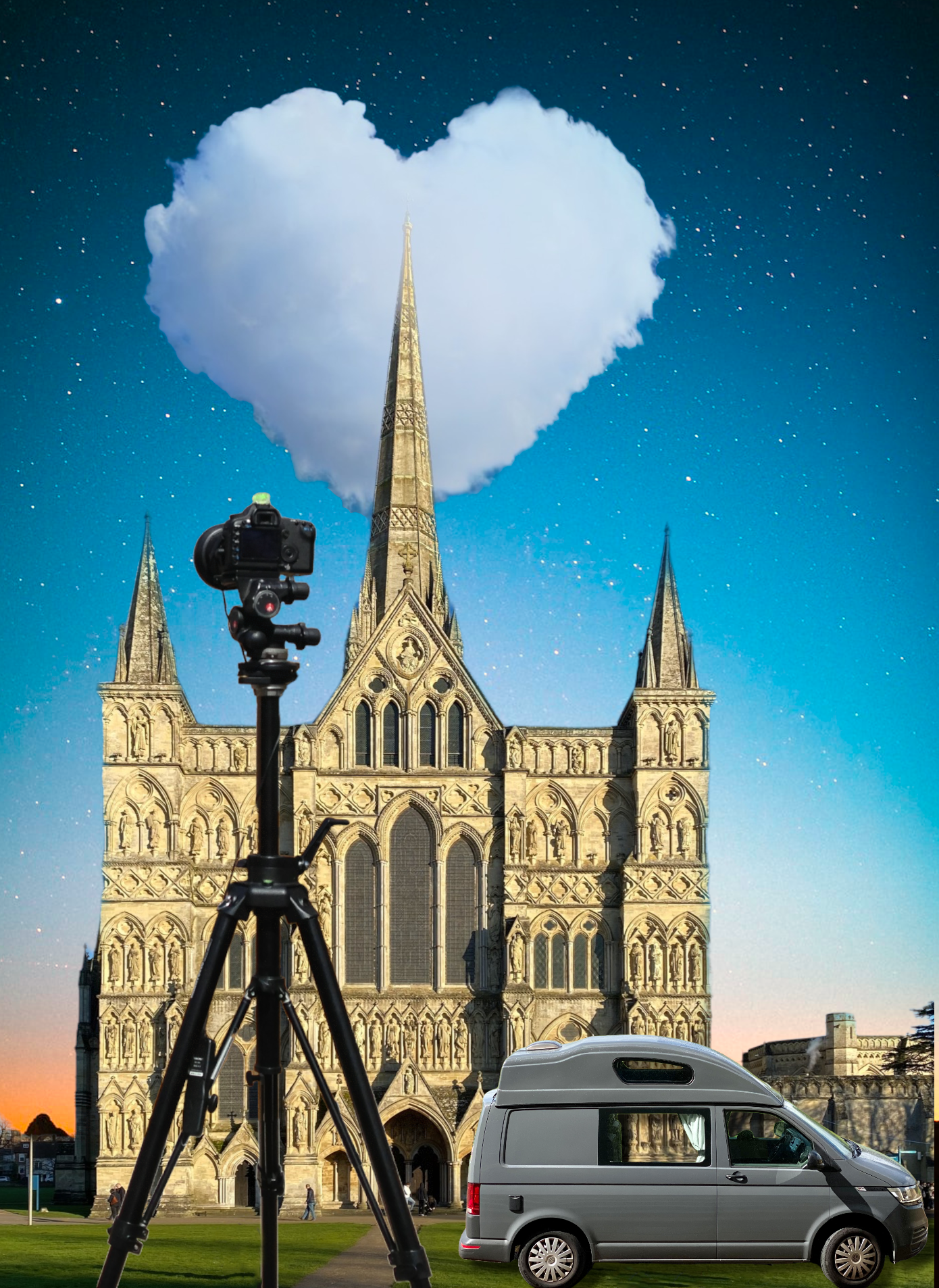 ---