---
Welcome
💡
This digest is best viewed online. Click the view online link next to the title above.

For those that are new here: thank you for subscribing.
I'm an architectural photographer that travels around Britain recording and interacting with special places that have a spirit about them. I work from my camper van called Woody and I share my experiences via this digest.
⚡️Read more about how the Genius Loci Digest came about.
⚡️ Missed the last digest? Here it is.
⚡️ View the digest archive here.
There is a new re-designed Members' Area at the bottom of this digest which gives supplementary content to this digest and links to new content.
---
The Lord Leycester Hospital, Warwick - founded in 1571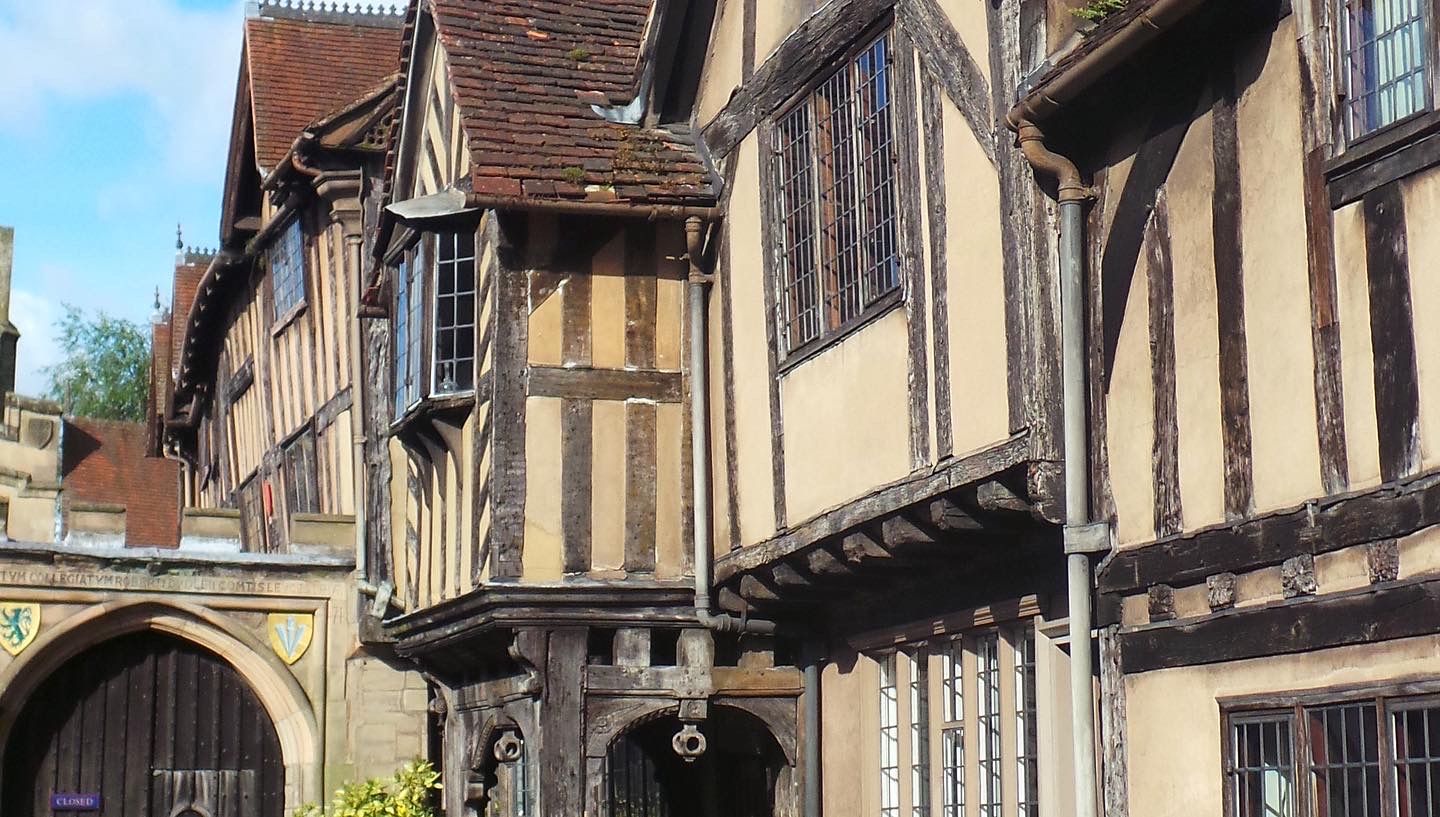 The fluted post box next door to the Lord Leycester Hospital in Warwick. Cast in 1856 in the form of a doric column.
---
"Bad as it is, the world is potentially full of good photographs. But to be good, photographs have to be full of the world."
---
The Cultural Seed Bank
"The camera is an instrument that teaches people how to see without a camera."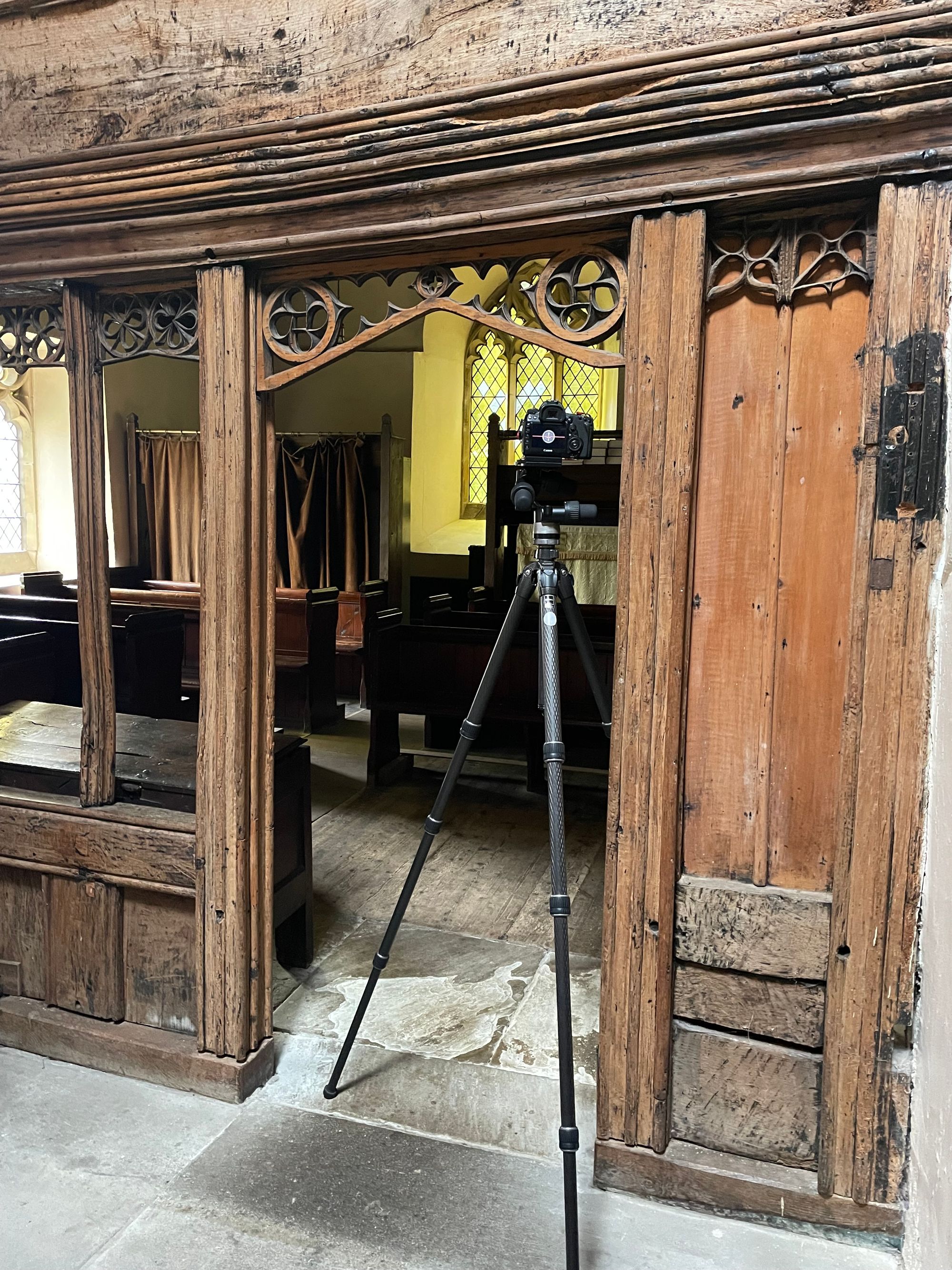 I'm at a very special place in Gyffin near Conwy in Wales. It houses a rare medieval paint scheme. I'm drawn to the parclose screens that segregate the side chapels. They are decorated with quatrefoils and other geometric shapes.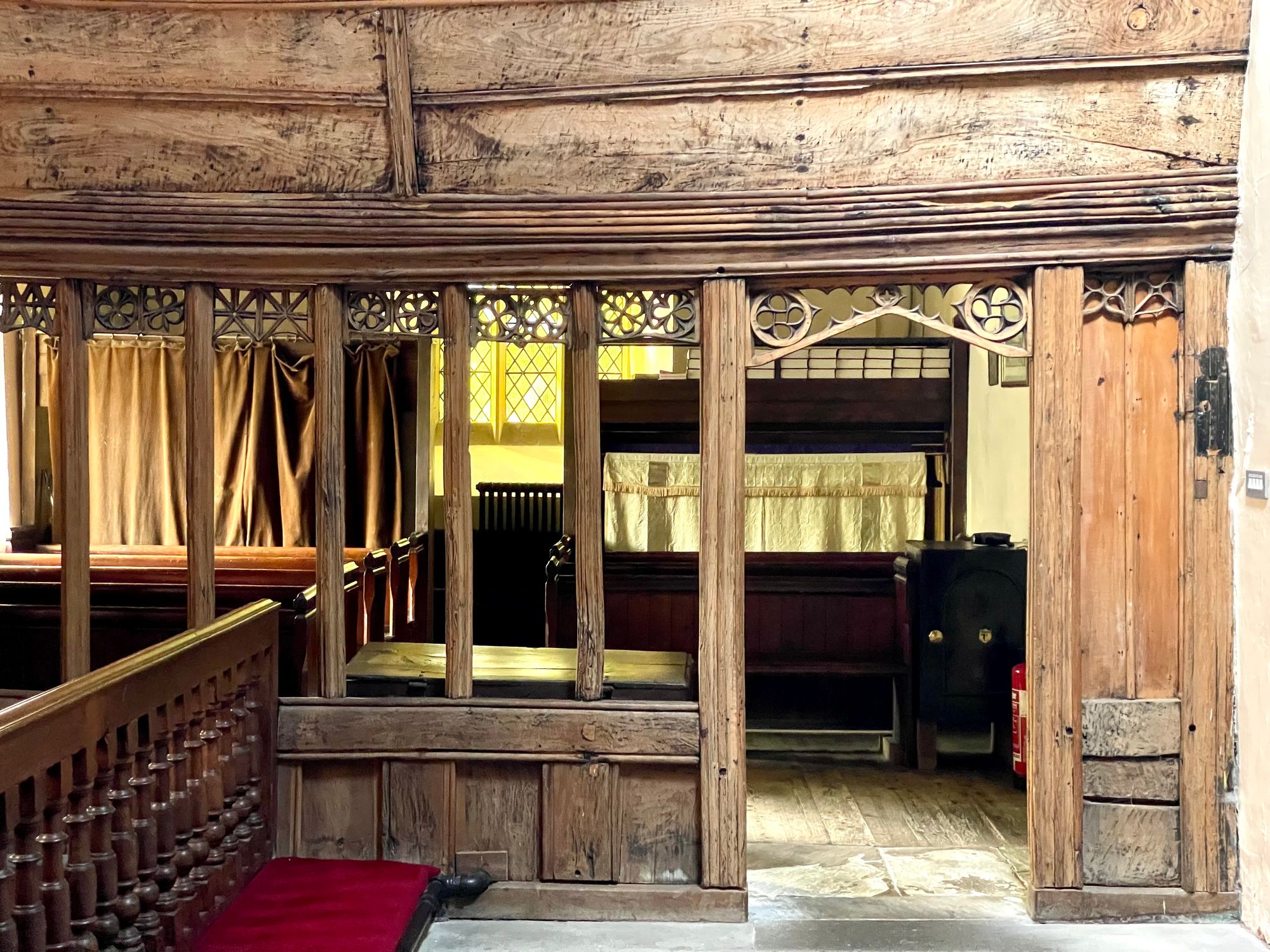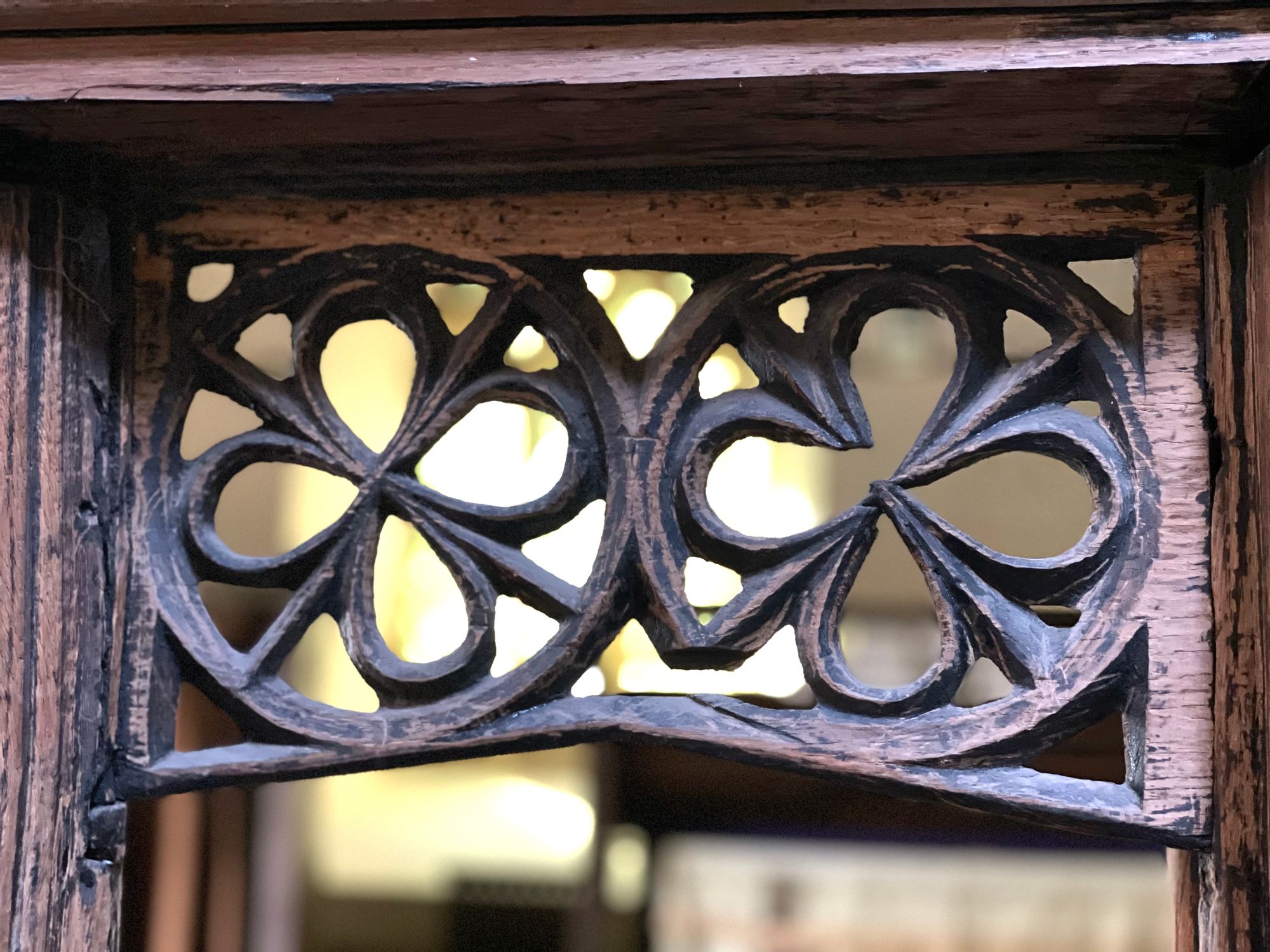 I suppose it's easy to walk past them, but I think of their age and their craft: the hands that made them and the events that they have witnessed both national and local.
My trick is to imagine them out of context - silly really - but it seems to give them an extra kick. It puts their individuality into perspective.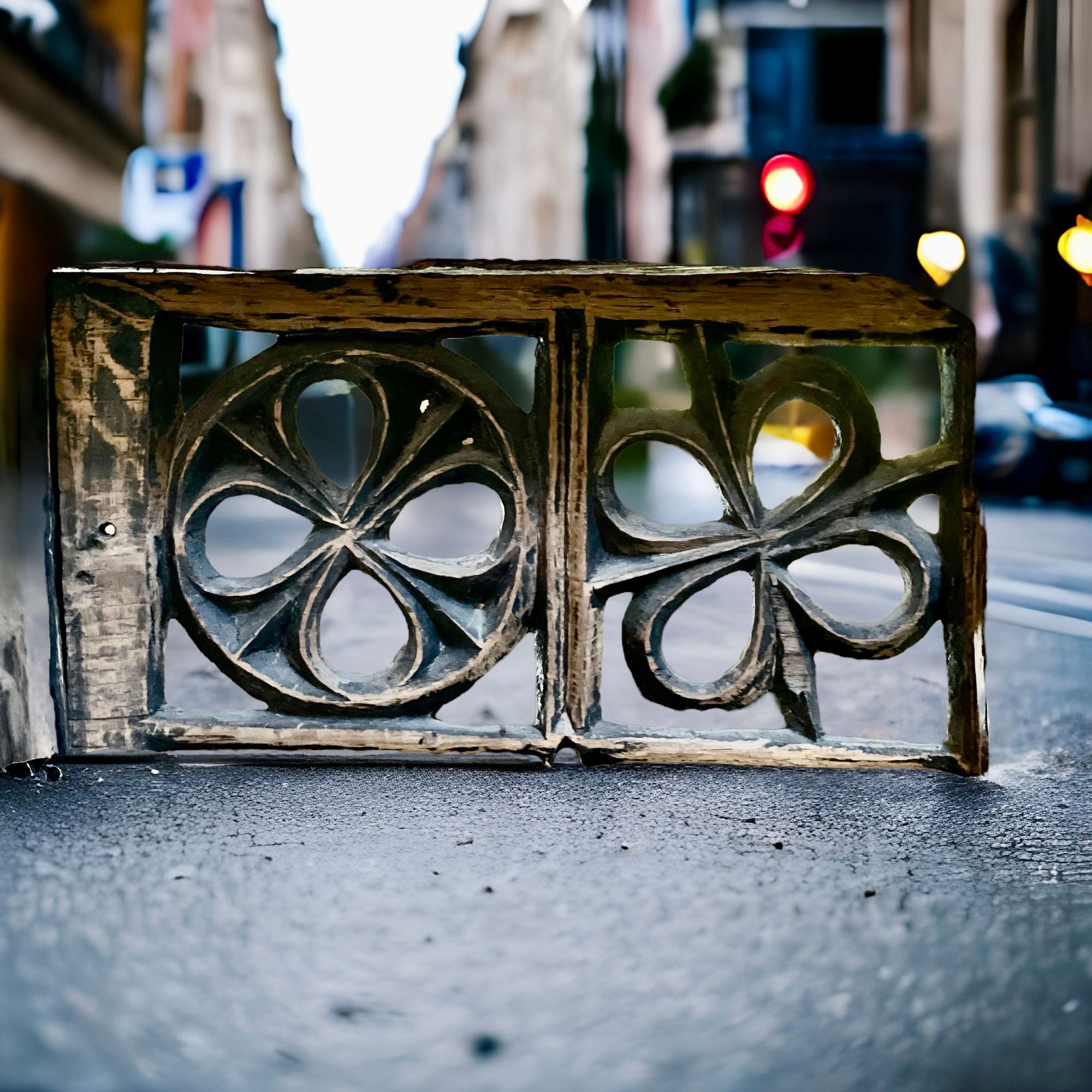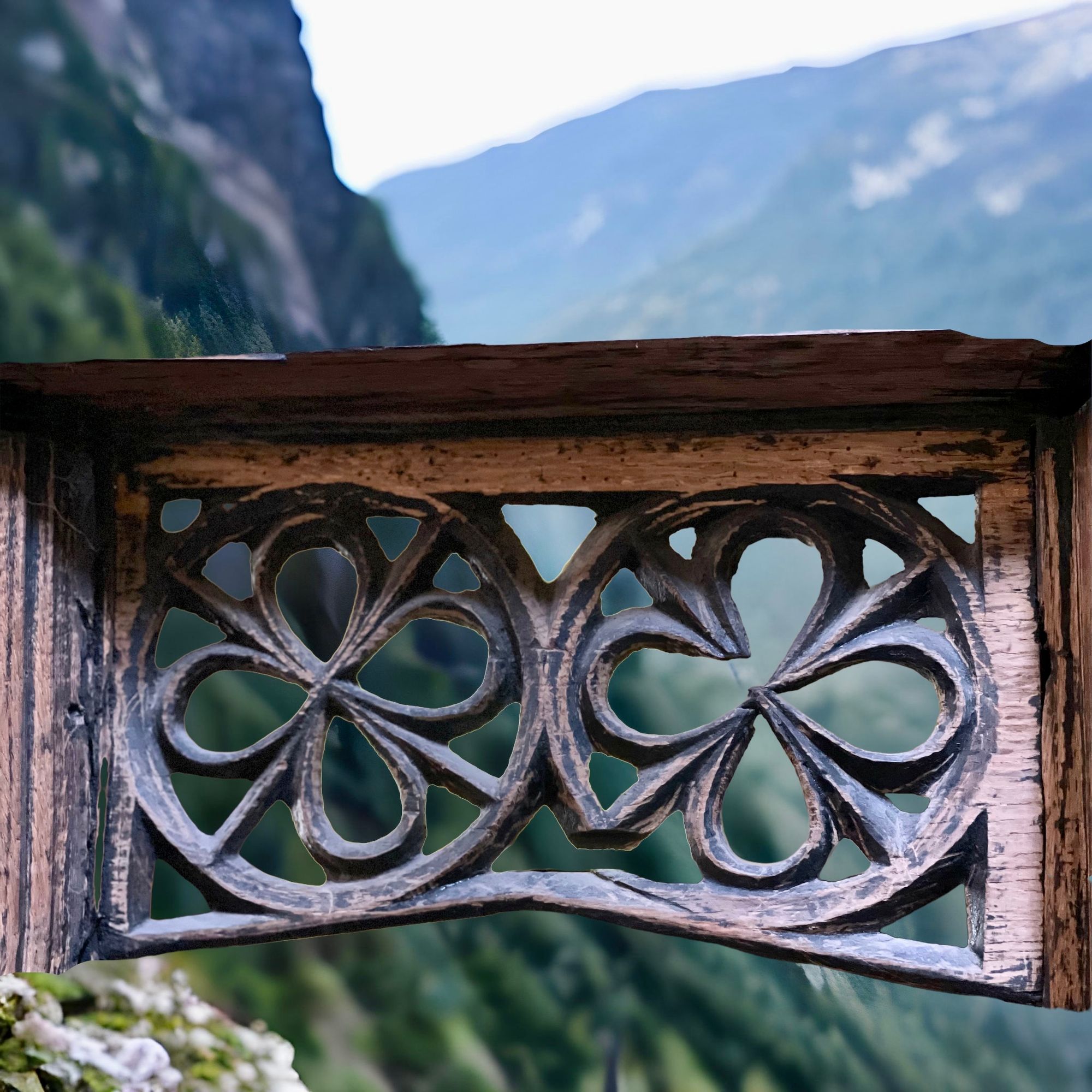 Buzzing with this new perspective, I set about photographing elements like this in the hope of sharing the singularity of the occasion with others, and with the wish of disseminating the pattern like a wind blown daisy seed.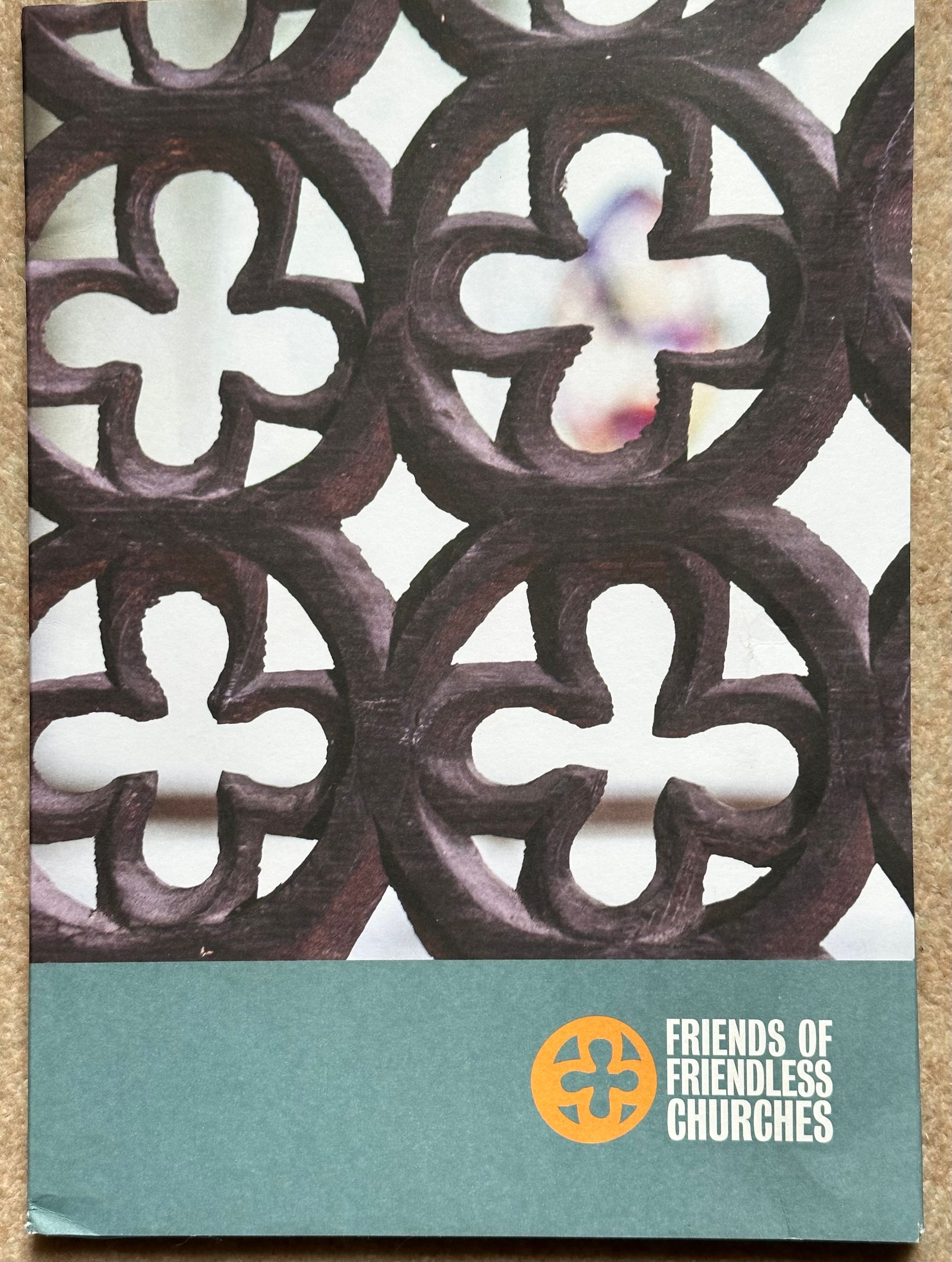 I remember taking a similar shot of the screen at St. Anno's in Llananno, Wales. I took it for the Friends of Friendless Churches. The image (or at least part of it) was used for their re-branding logo. Out of the old and into the new - a kind of cultural re-birth.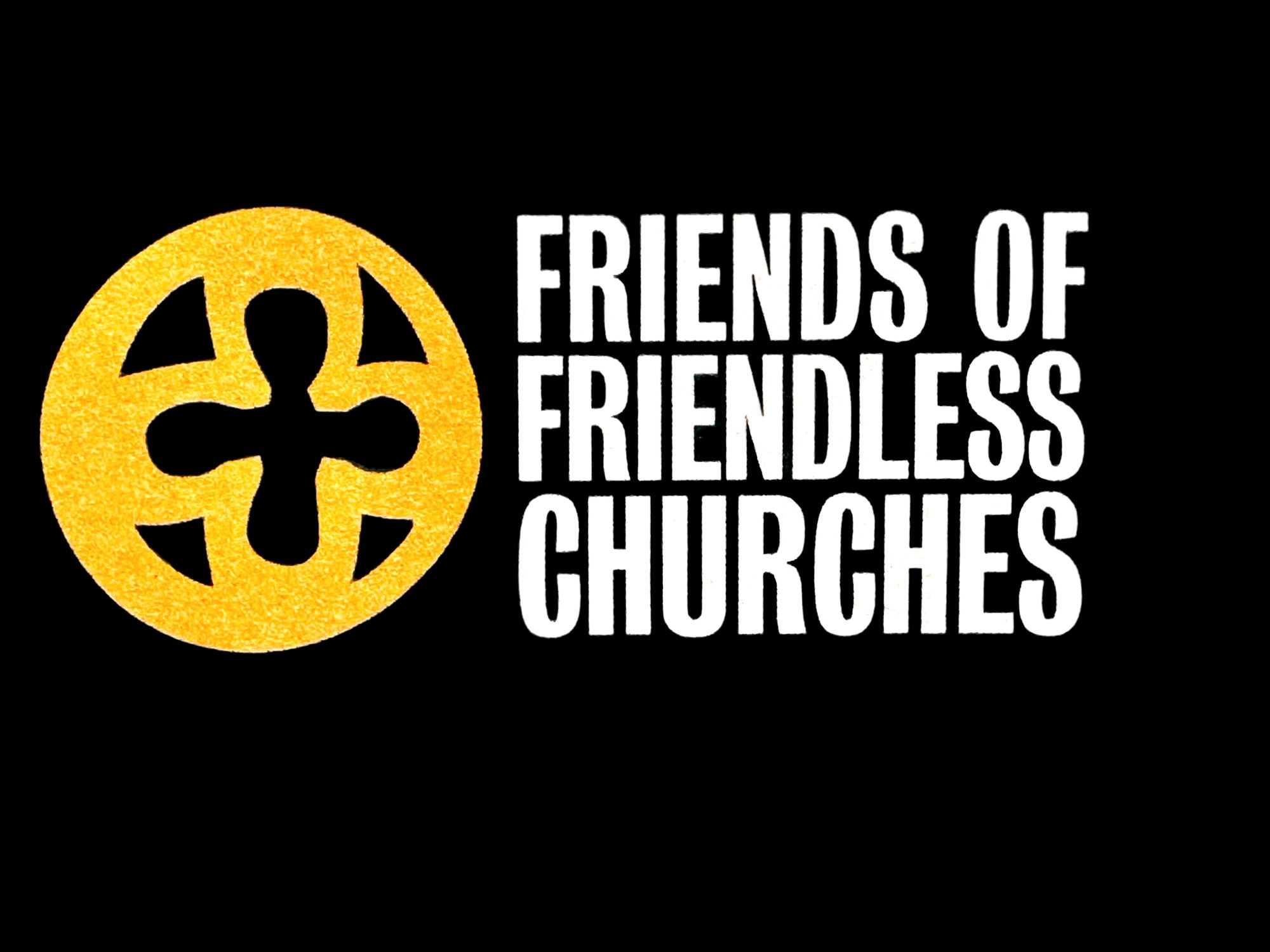 These quick-fire selfie times sometimes shroud the real power of the photograph to teach, inspire and influence, to filter, to communicate, to remember and record.
The photograph is a both a memory bank and a seed bank.
With that in mind I hope that you will pick up your camera or device and go out and photograph something that you find inspiring or intriguing. Think of it out of context and then take the photograph with your mind full of its wonder.
💡
In fact.. if you do take a photograph that inspires you - please let me know via
contact
- and I'll showcase them here with a little bit about why, where, when and who.
Taking up photography? There are more photography posts here for members: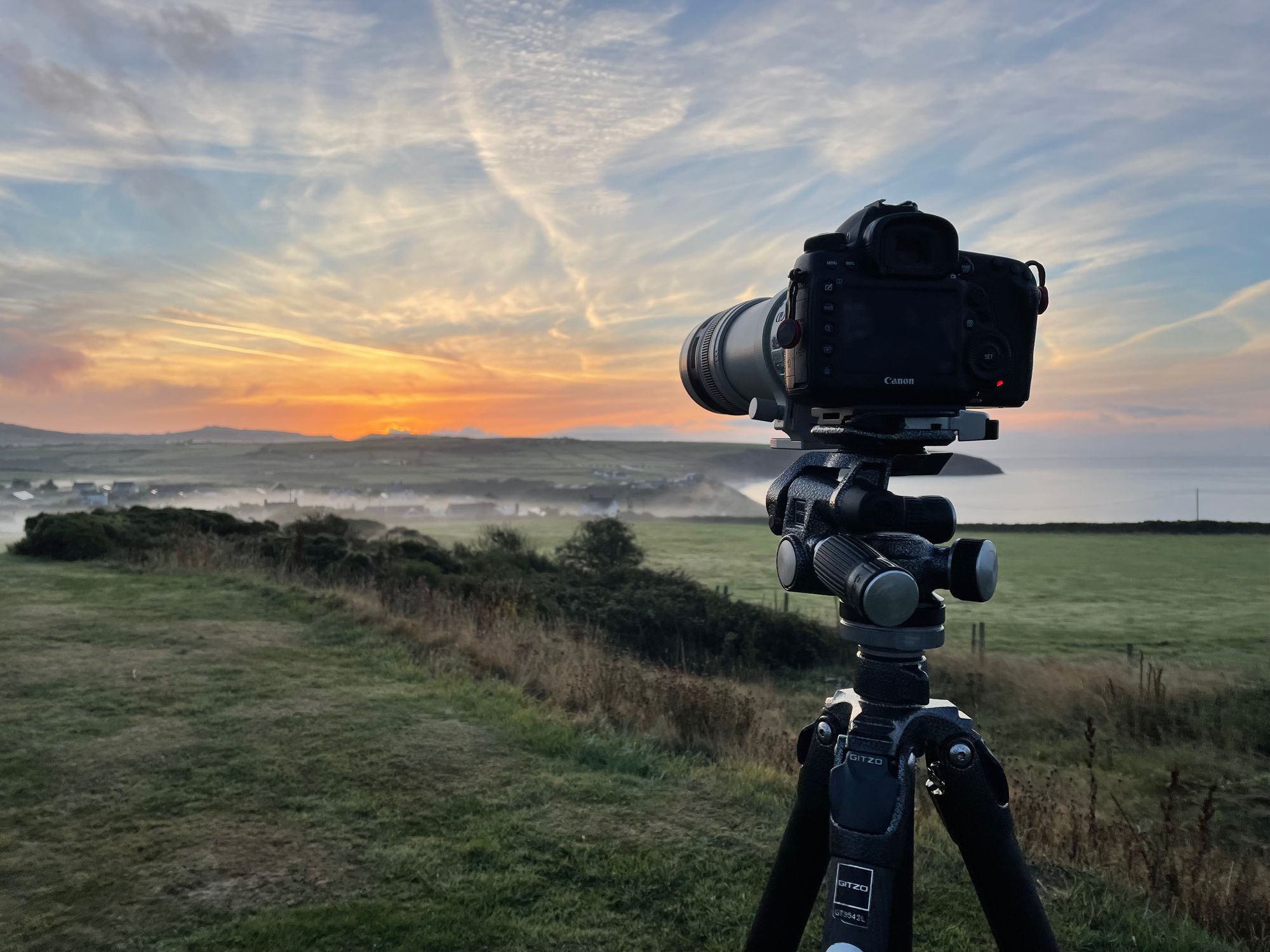 ---
Can you help keep Woody on the road?
It takes a day a week to produce this digest. With your support, I'm able to keep this digest free and public facing.
Support this digest and get access to a world of immersive content. Click the box below to check out the membership options: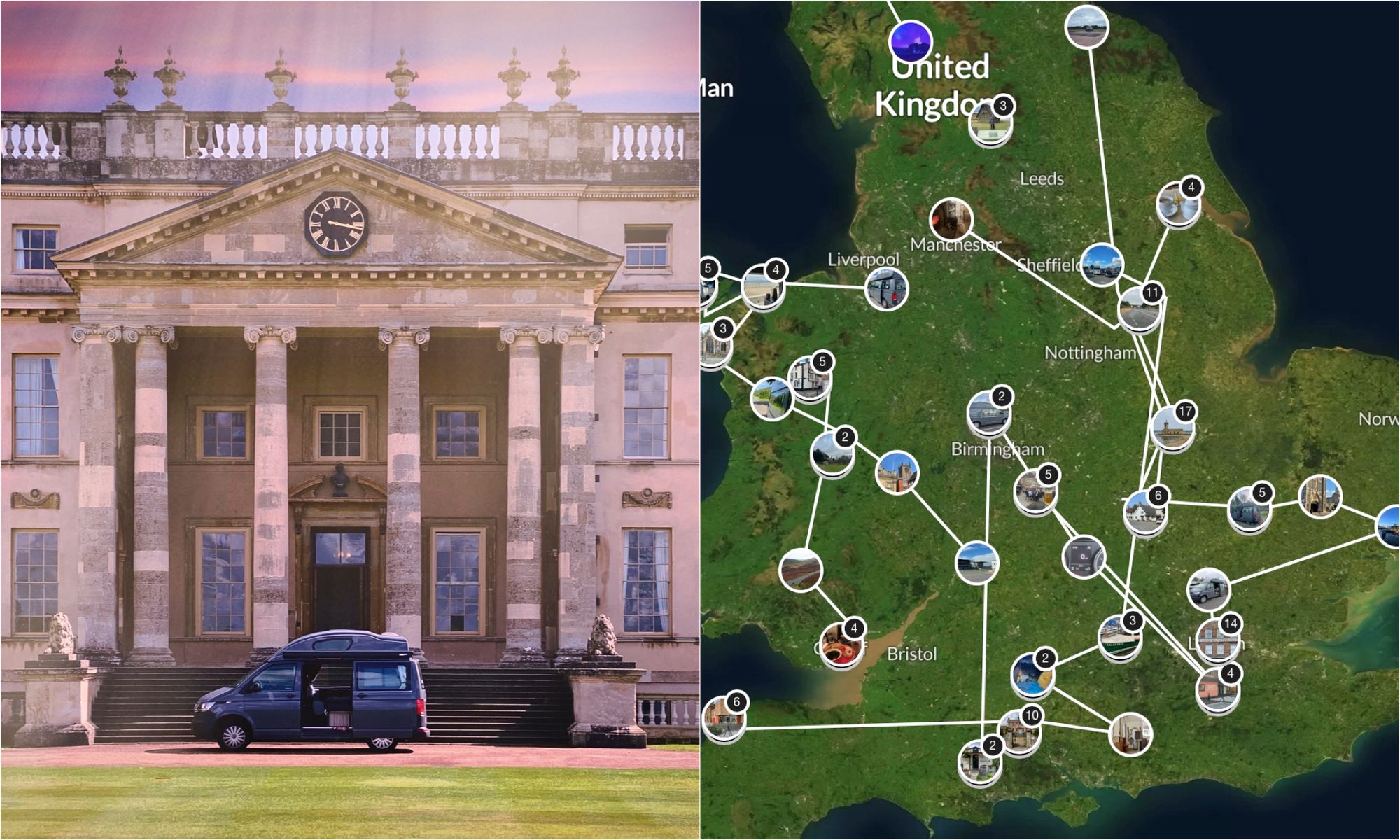 ---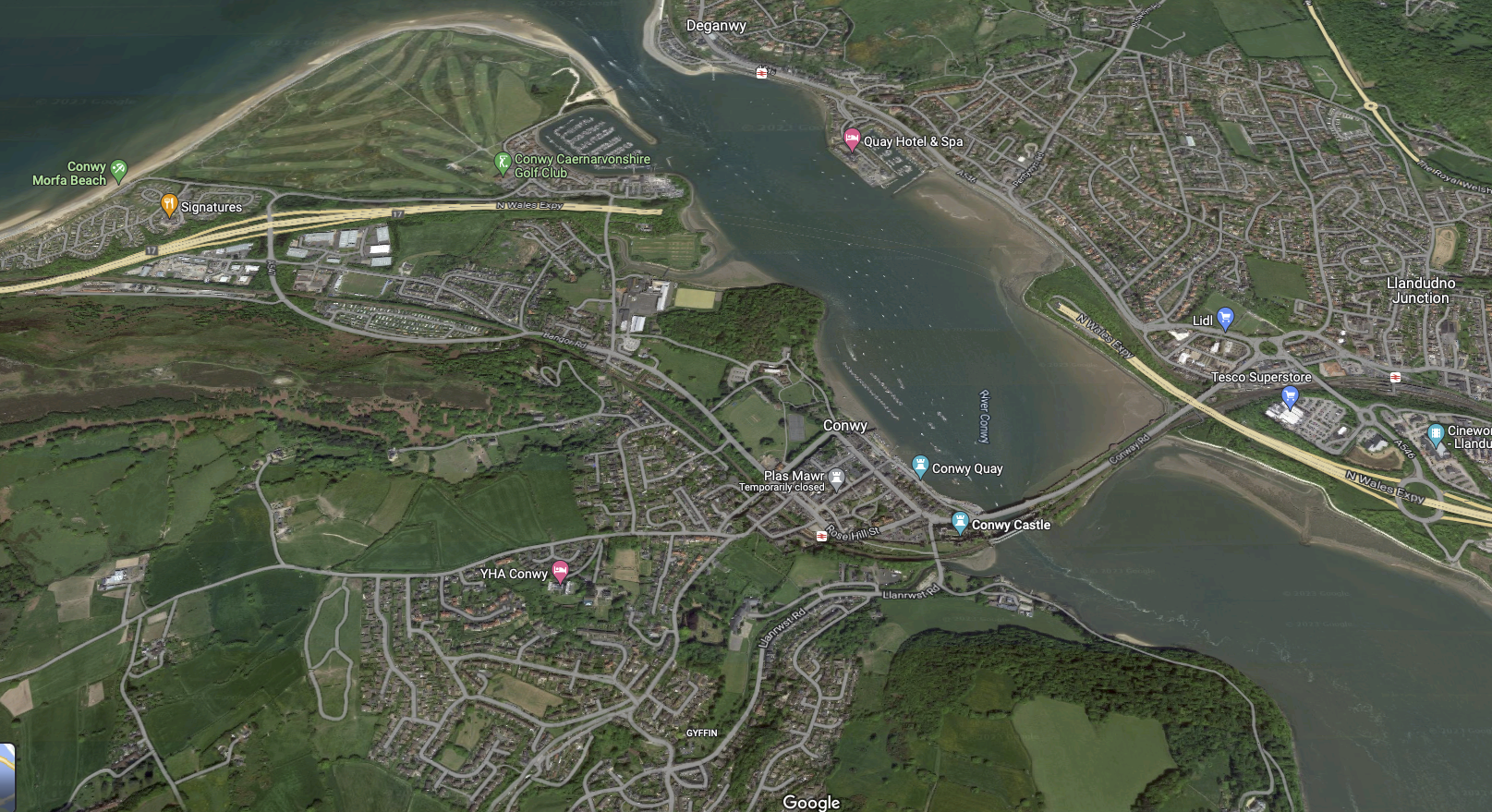 Conwy, Wales.
In the late summer of last year I had the envious task of photographing three medieval buildings over two days in North Wales and Anglesey. I worked from the van, spending time in a campsite on Anglesey. I took my time and found a kind of rhythm and harmony with the weather. During my work, I stopped off in Conwy - that great bastion in the sky.
Conwy is like a dream. Set besides the ebb and flow of an estuary, it rises upwards with walls that embrace the historic townscape and hills that shoulder the walls.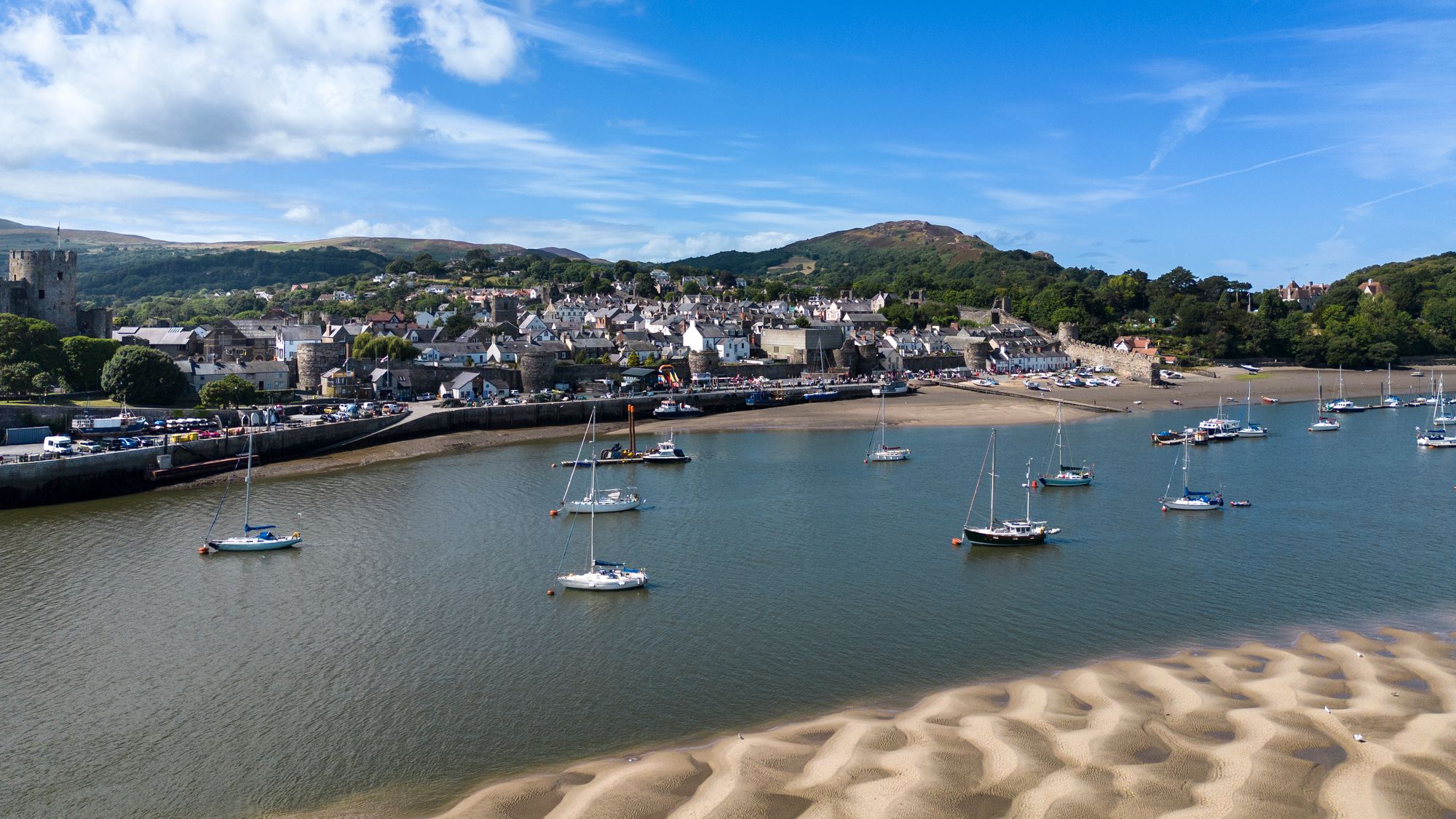 The castle is at the epicentre, built between 1283 and 1287. If you look closer at the walls, you can still see the holes where they put the scaffold poles made from logs - they are called putlogs. Instead of wood, they now harbour wildlife and are little dwellings for birds and bats.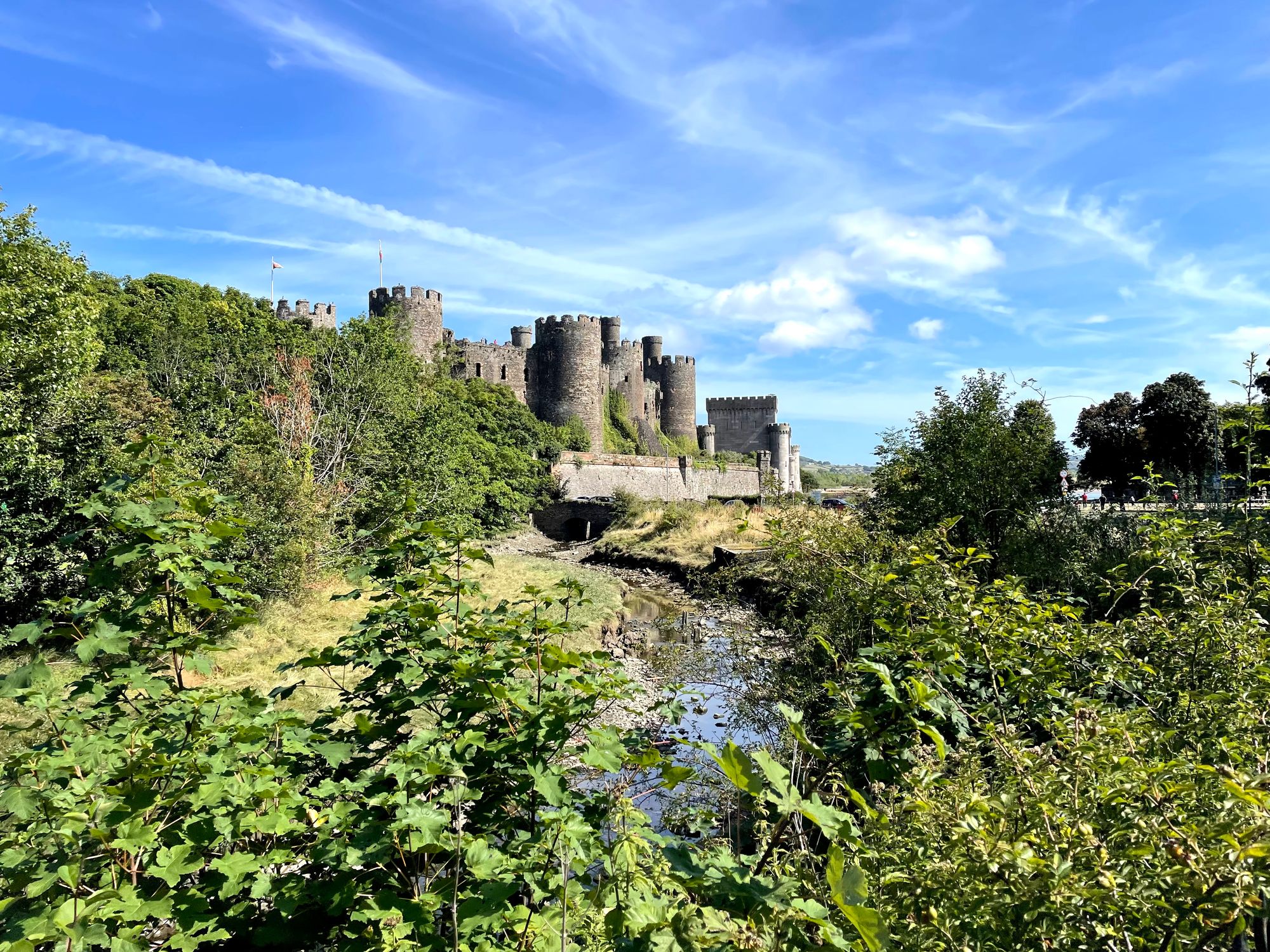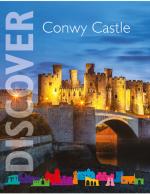 The town is still surrounded by an unbroken defensive wall which is just over 1km long.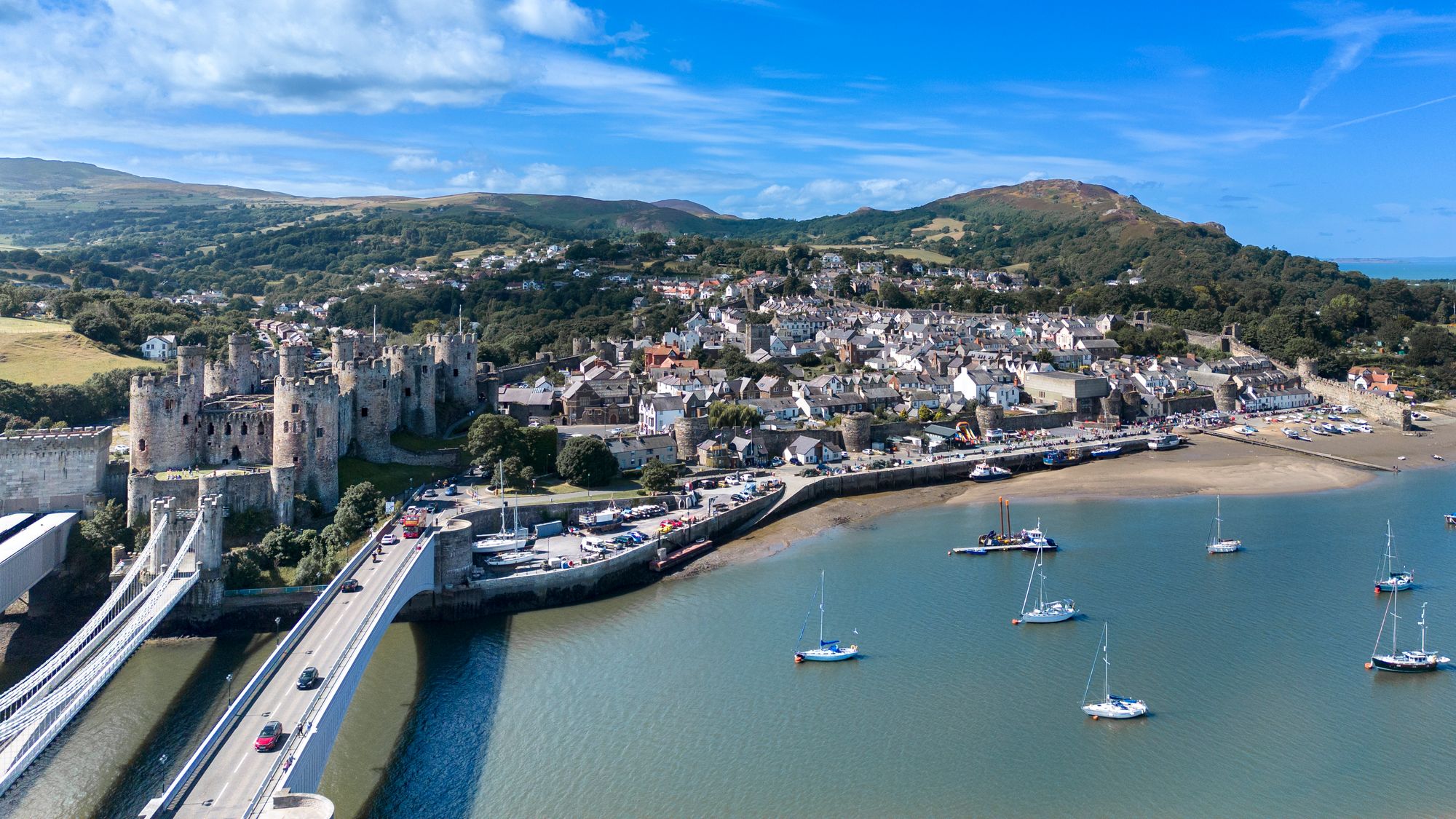 It's still possible to walk the wall. The best days of my life have been spent walking these walls with family and friends.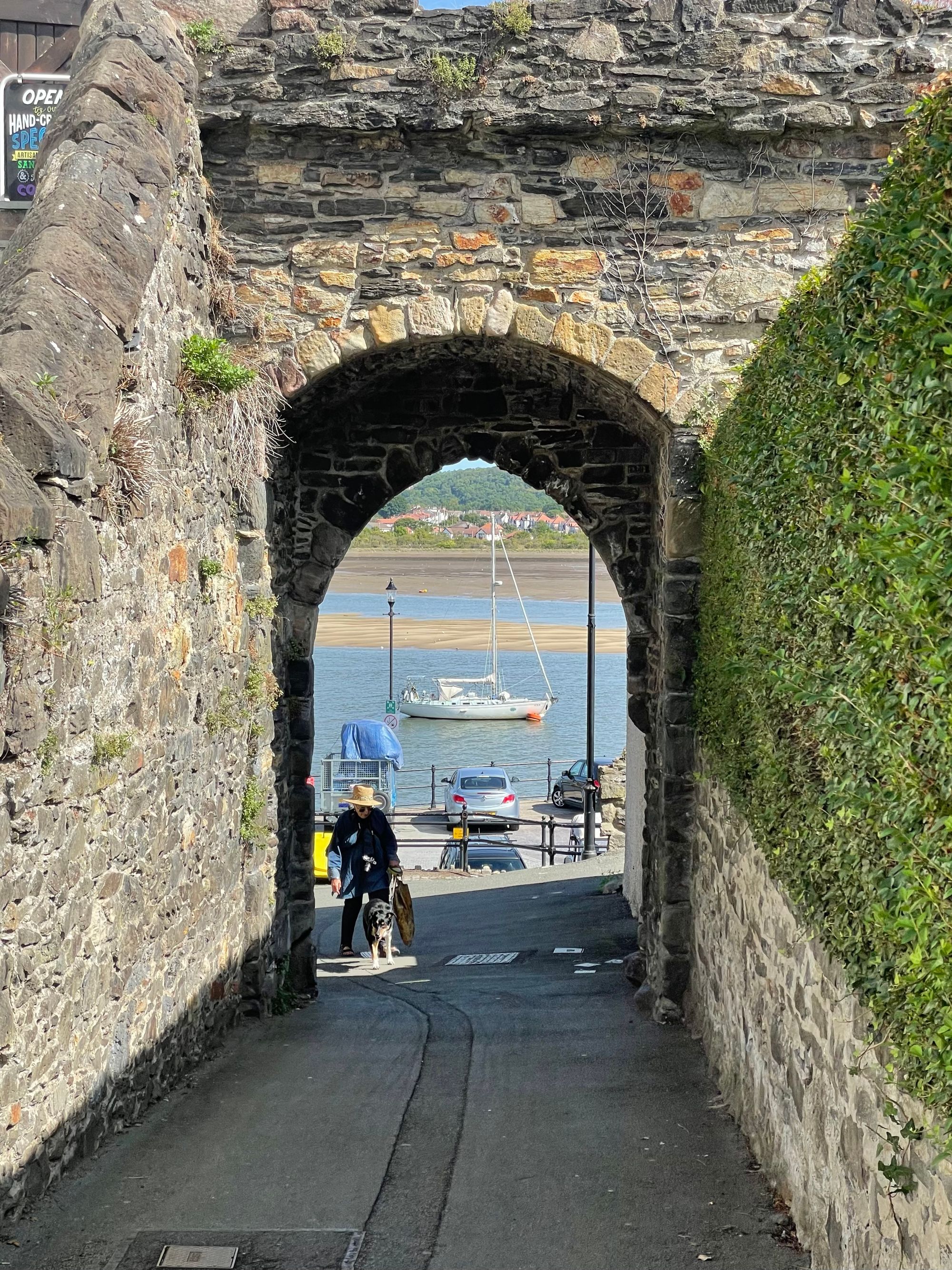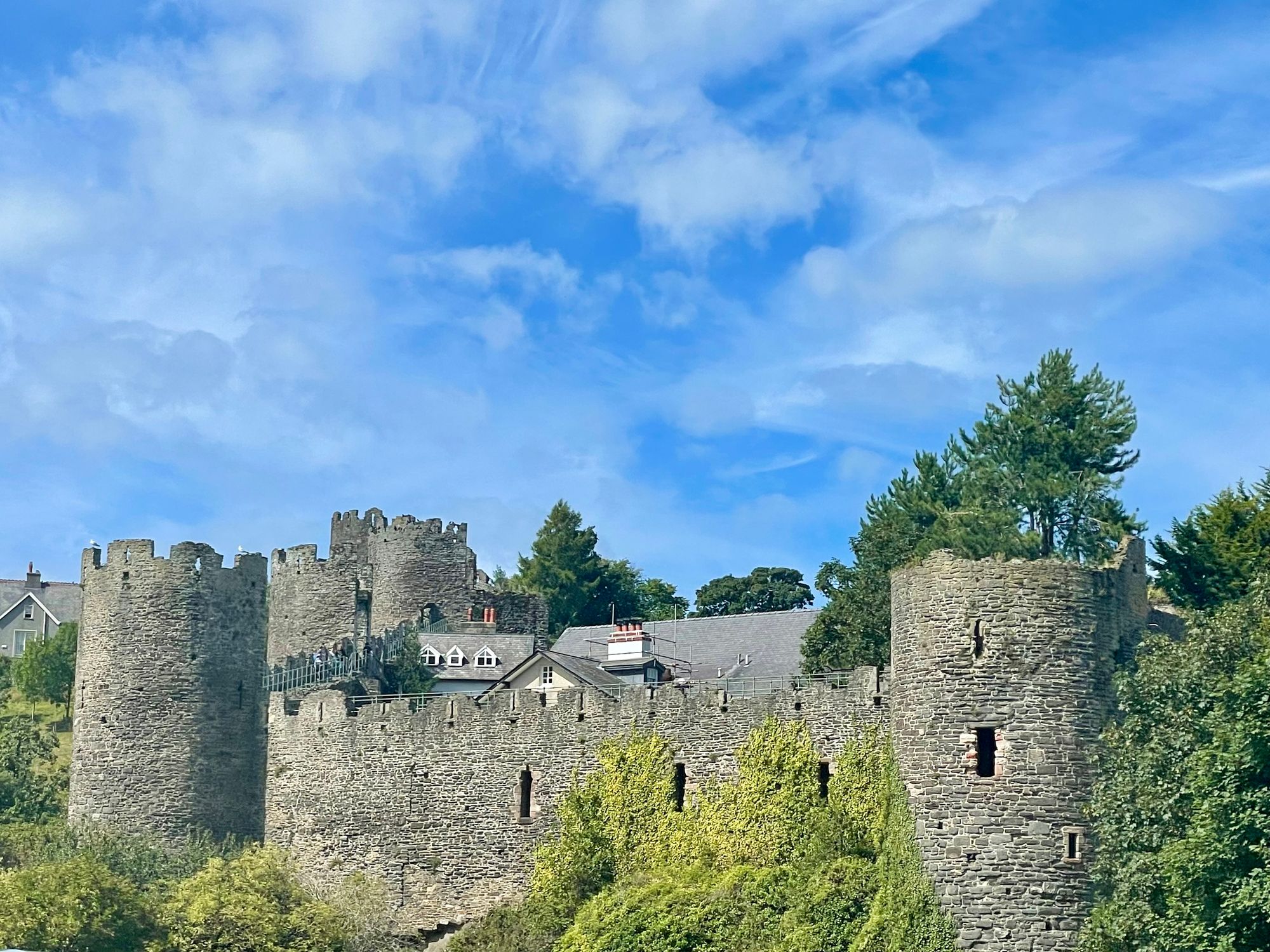 Conwy has so many personalities - that of the historic urban town, that of the sea-faring port and that of the portal to the mountains of Eryri (Snowdonia) - not to mention the medieval defensive town.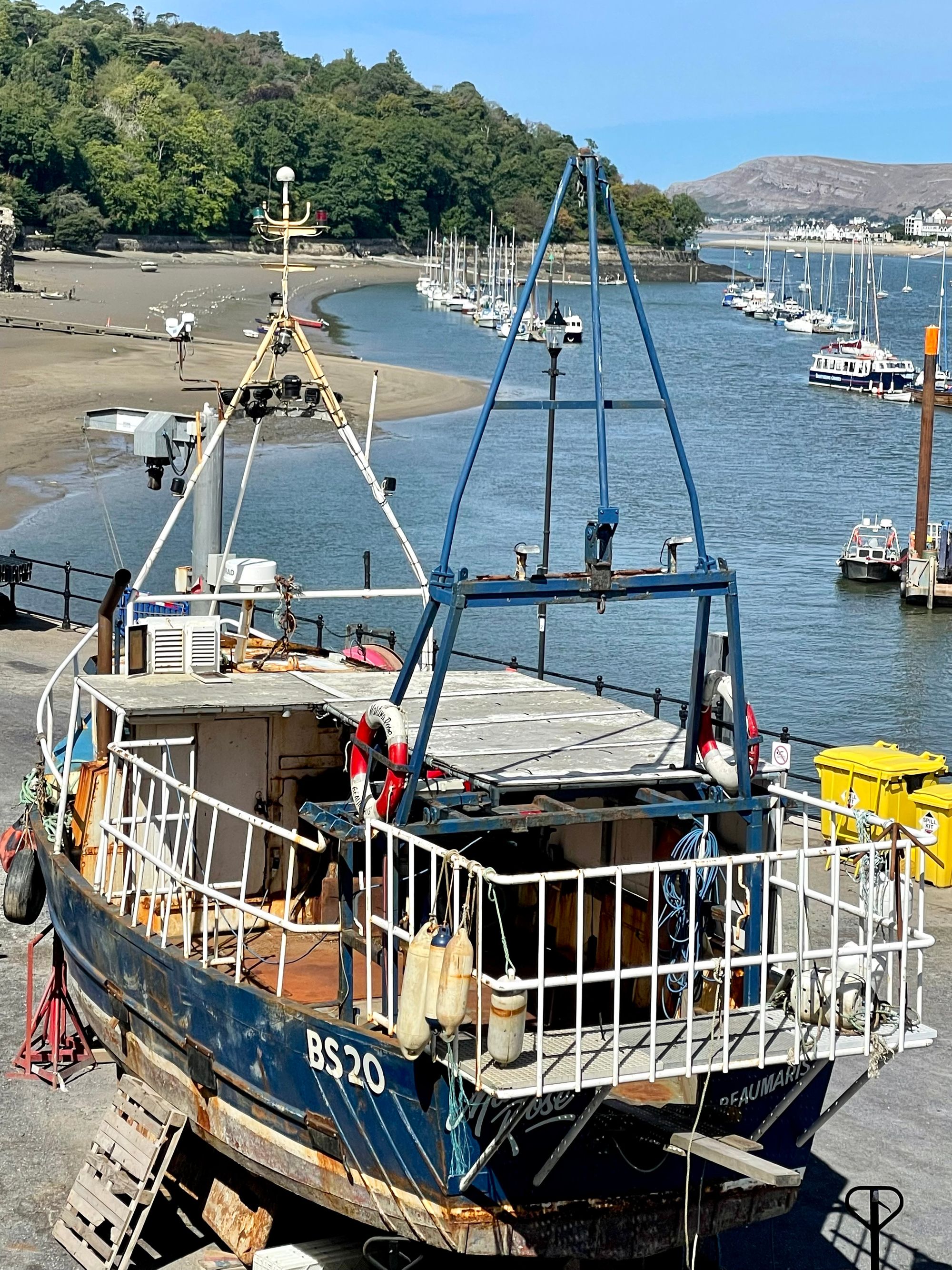 On this visit I didn't have enough time to walk the walls - so I made for the delights of the high street before a final walk to a hidden gem right at the heart of Conwy.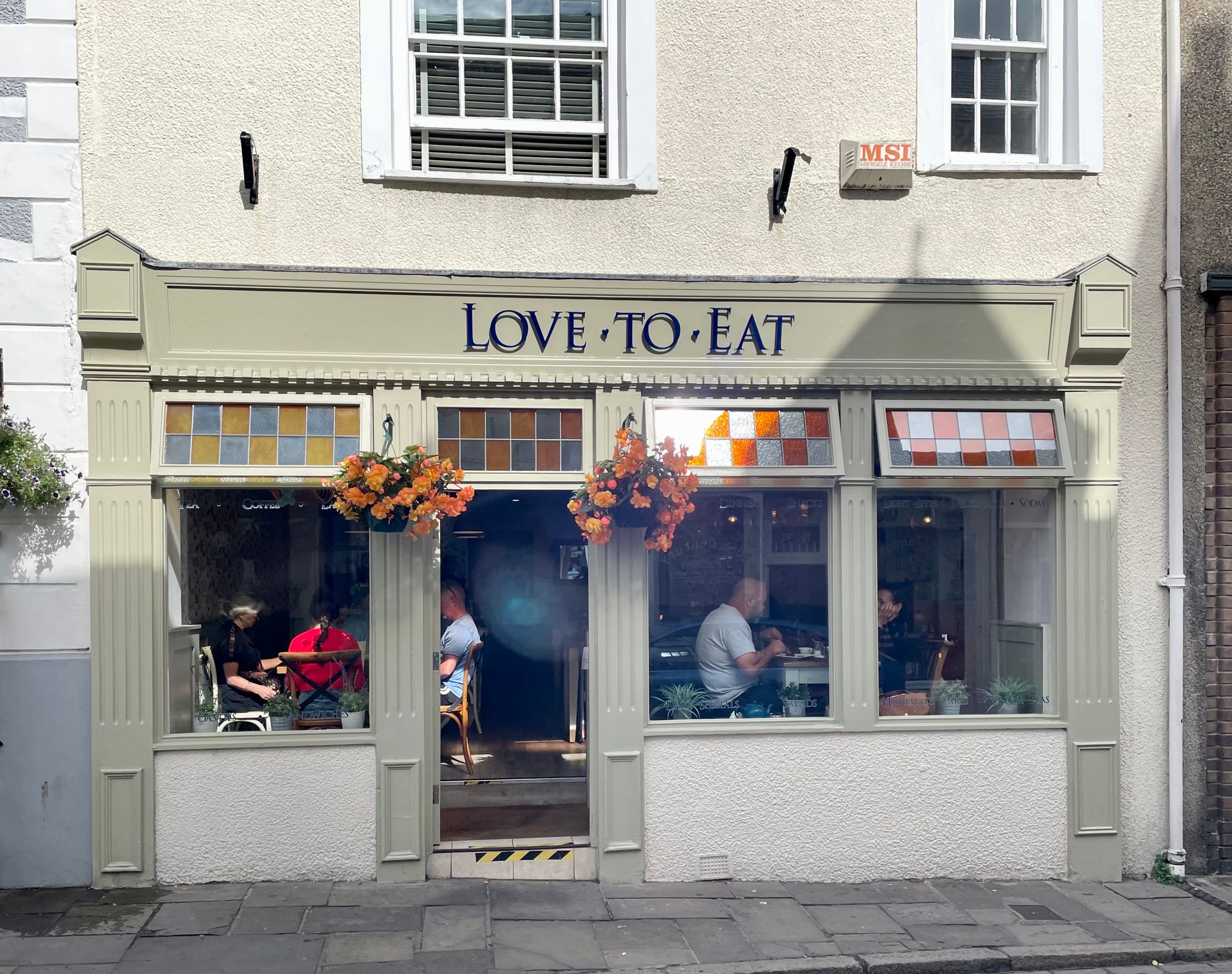 I'm particularly fond of a Danish and coffee combo and head for the best place in town.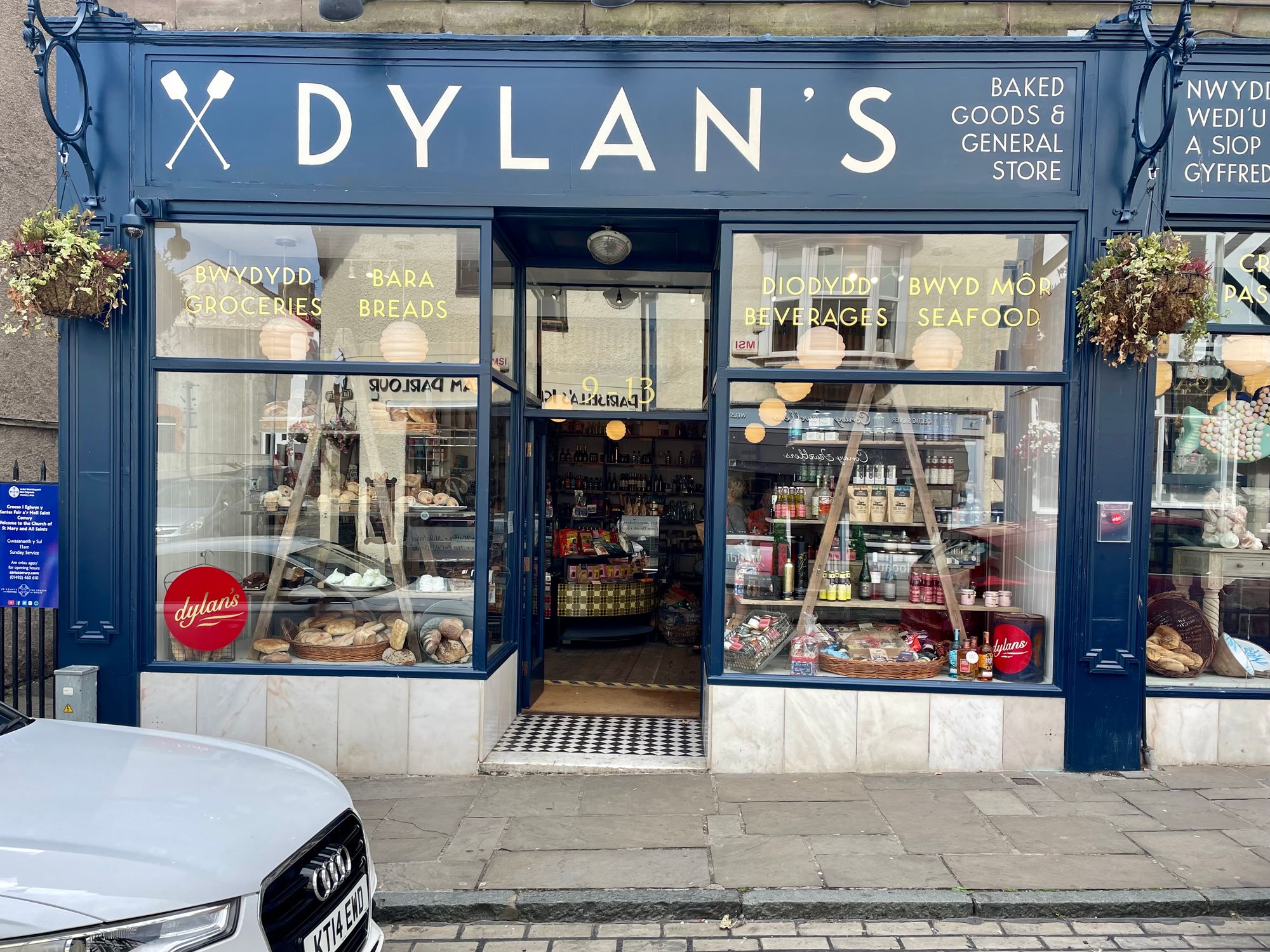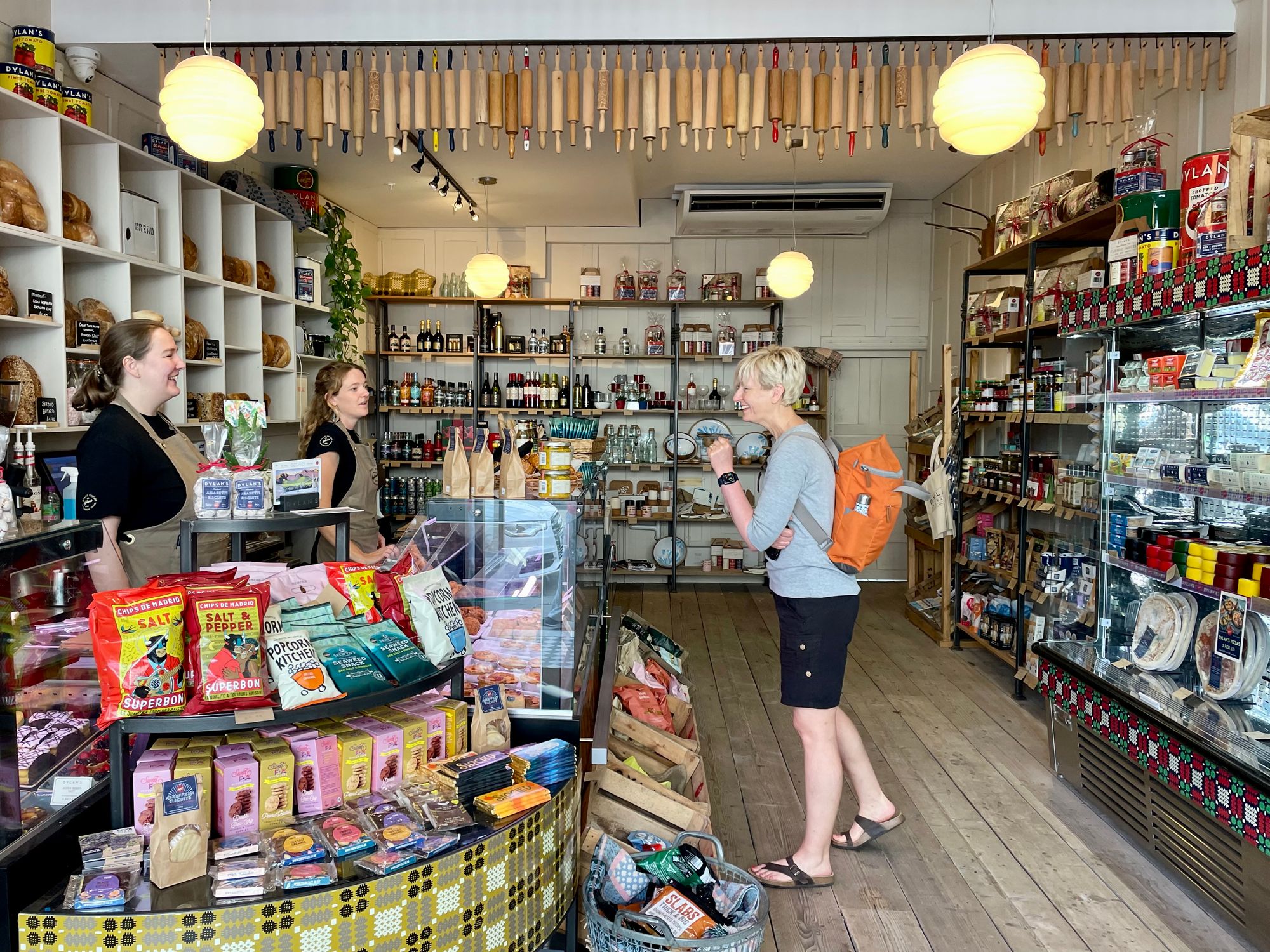 It's whilst seeking out a good Danish that I'm at my most vulnerable - have been nearly run over a couple of times whilst transfixed by a shop window full of pastries. It was a post Danish purchase in Cambridge where I almost lost my head to a box of breakfast cereal dropped from a ledge by a crow.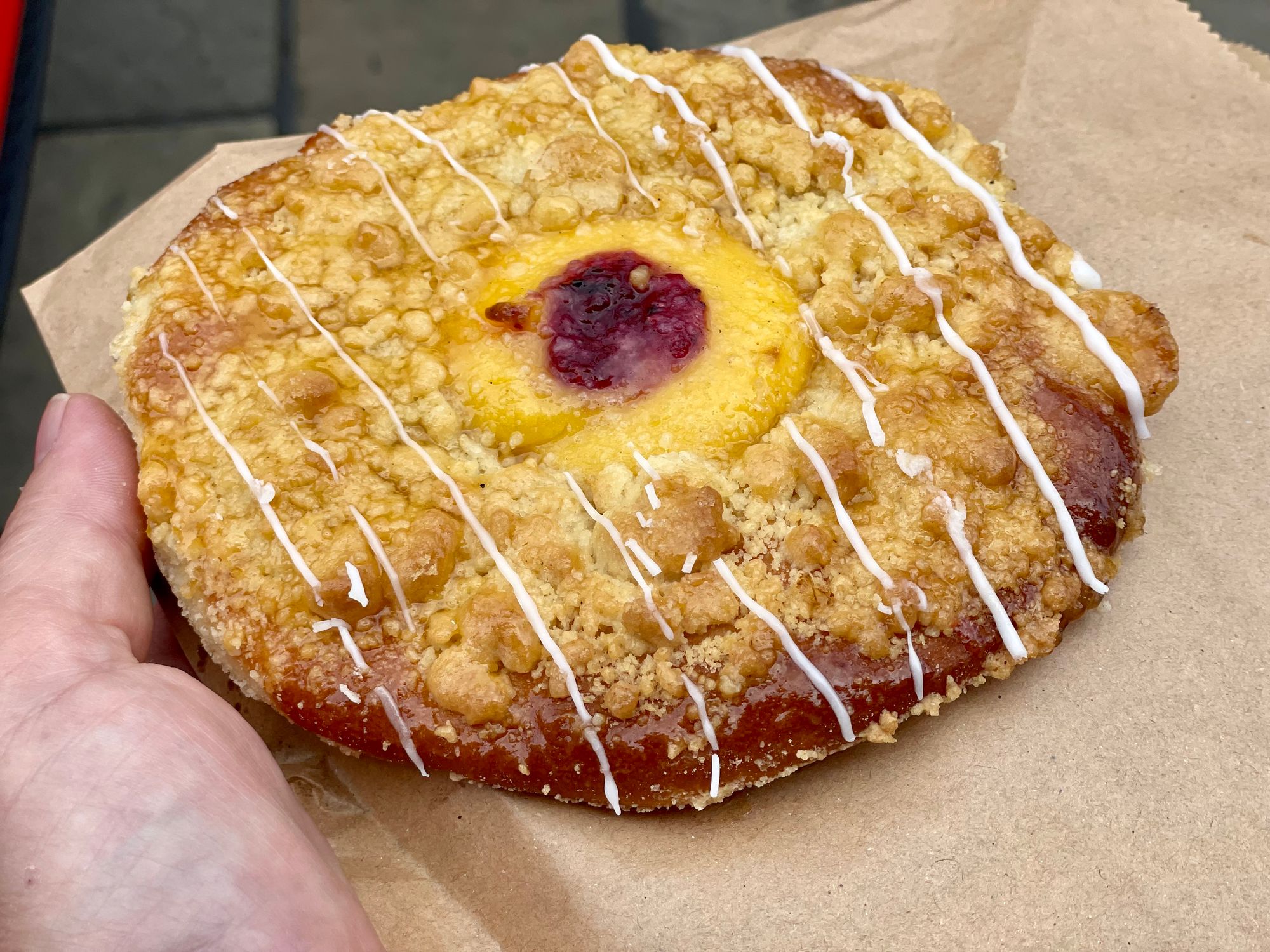 I walk my pastry up into the heart of town and by the time I've finished it I'm outside the medieval church of St. Mary. This is one of those buildings that never, ever reveals its access point. The ginnels and lanes that circumscribe it act like a maze. When I'm stood outside it - it's difficult to remember how I got there. The view of the tower from the rest of the town doesn't help. Maybe there's a time slip around here? Like at St. Melangell.
Unfortunatley - this time - it is closed for renovation. But the exterior is magnificent and imposing. It's a great place to find some solitude and eat a Danish.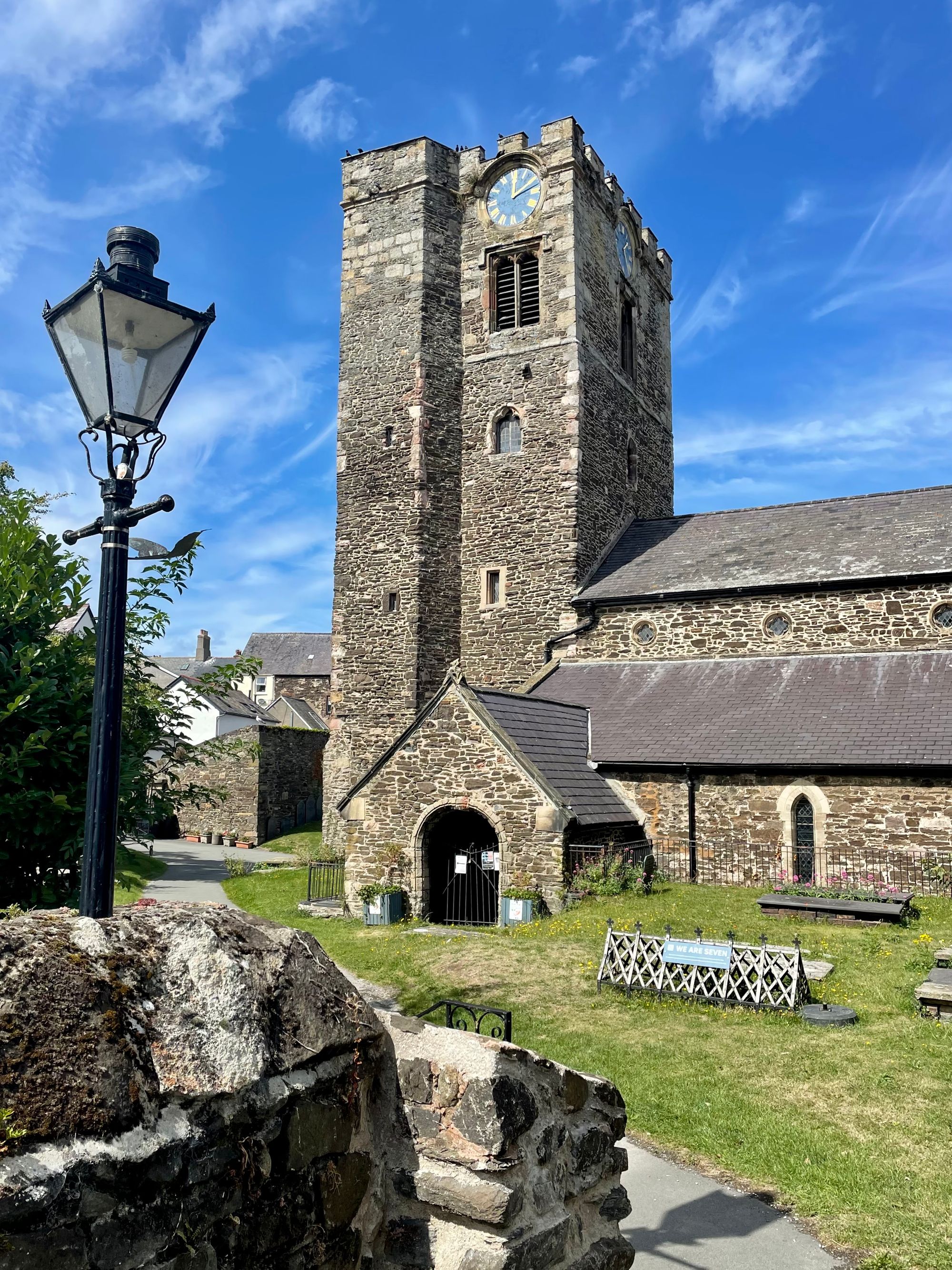 I make a final visit to a place that holds memories. A place that I've visited over and over again. As a child with my parents and grandparents, as a suitor with my intended, as a father with my son and daughter, and as a photographer - the smallest house in Great Britain - though not as compact as Woody.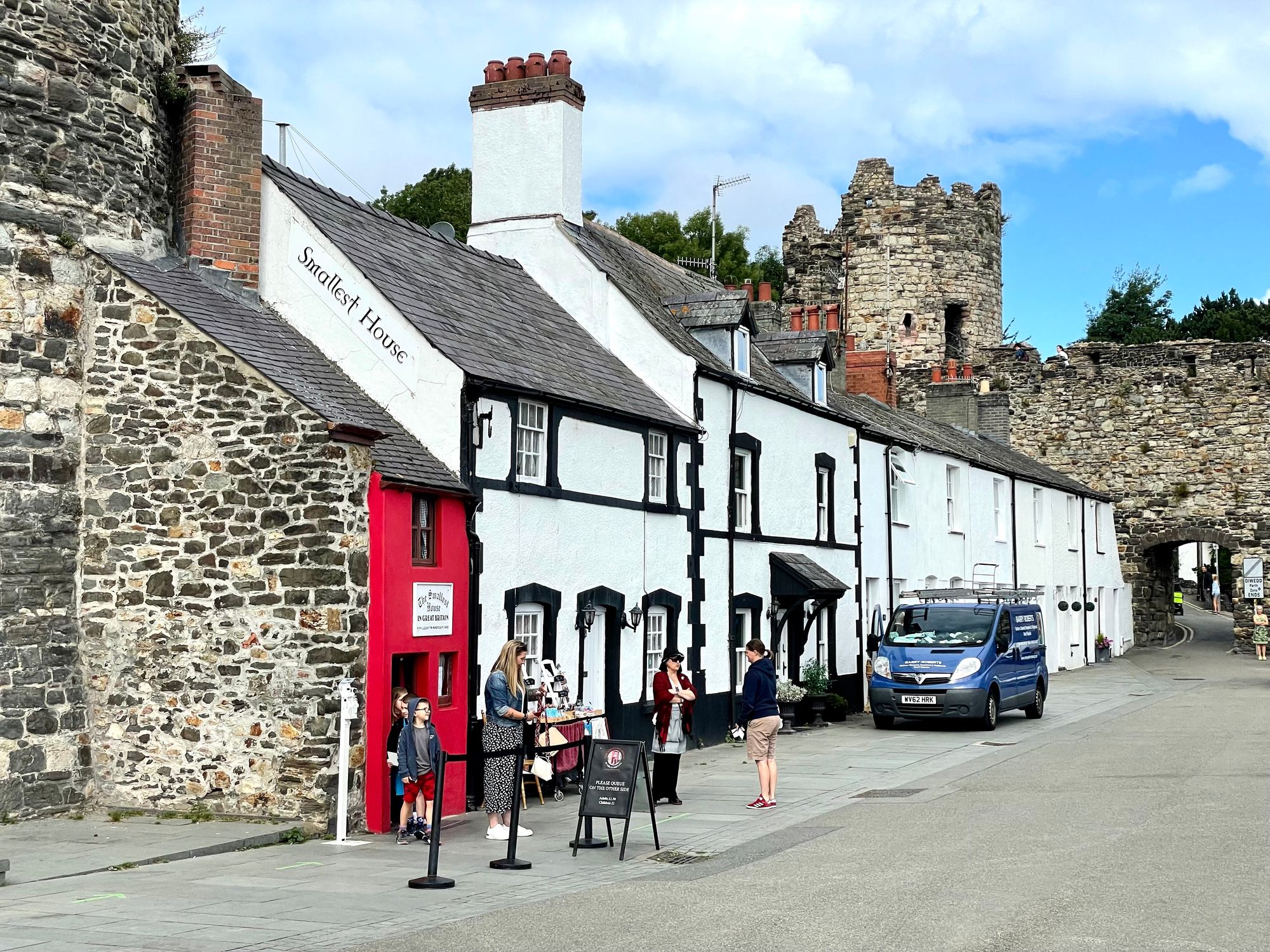 St. Benedict, Gyffin, Wales.
Just 20 minutes walk from Conwy is a real hidden gem - although it's best to check if it is open before you visit. I'm tasked with photographing the interior for Donald Insall Architects. I have the key, and as soon as I enter, I can sense the depth of history in this place. I think it was Nan Shepherd who said of a mountain in the Cairngorms: "I know its depth, though not in feet."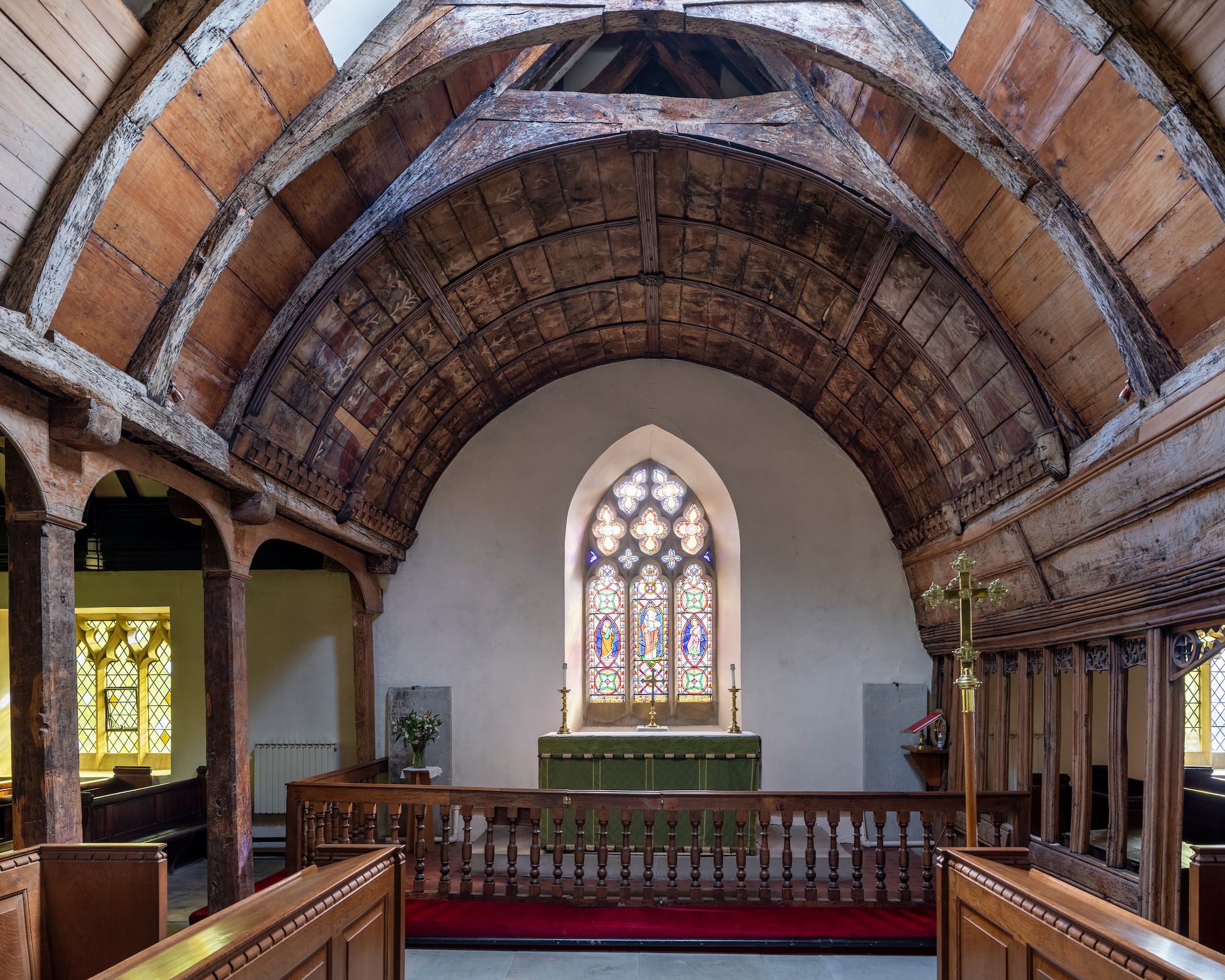 What is exceptional about this church is that it has a surviving canopy of honour. It reaches down to the parclose screen mentioned in my Observations section above. I love the concept of a canopy of honour. It hovers like a rainbow over the altar - embracing and protecting the most sacred of places. On the canopy (which dates to around 1500) are saints, including the Evangelists. There are only a few other surviving canopies like this.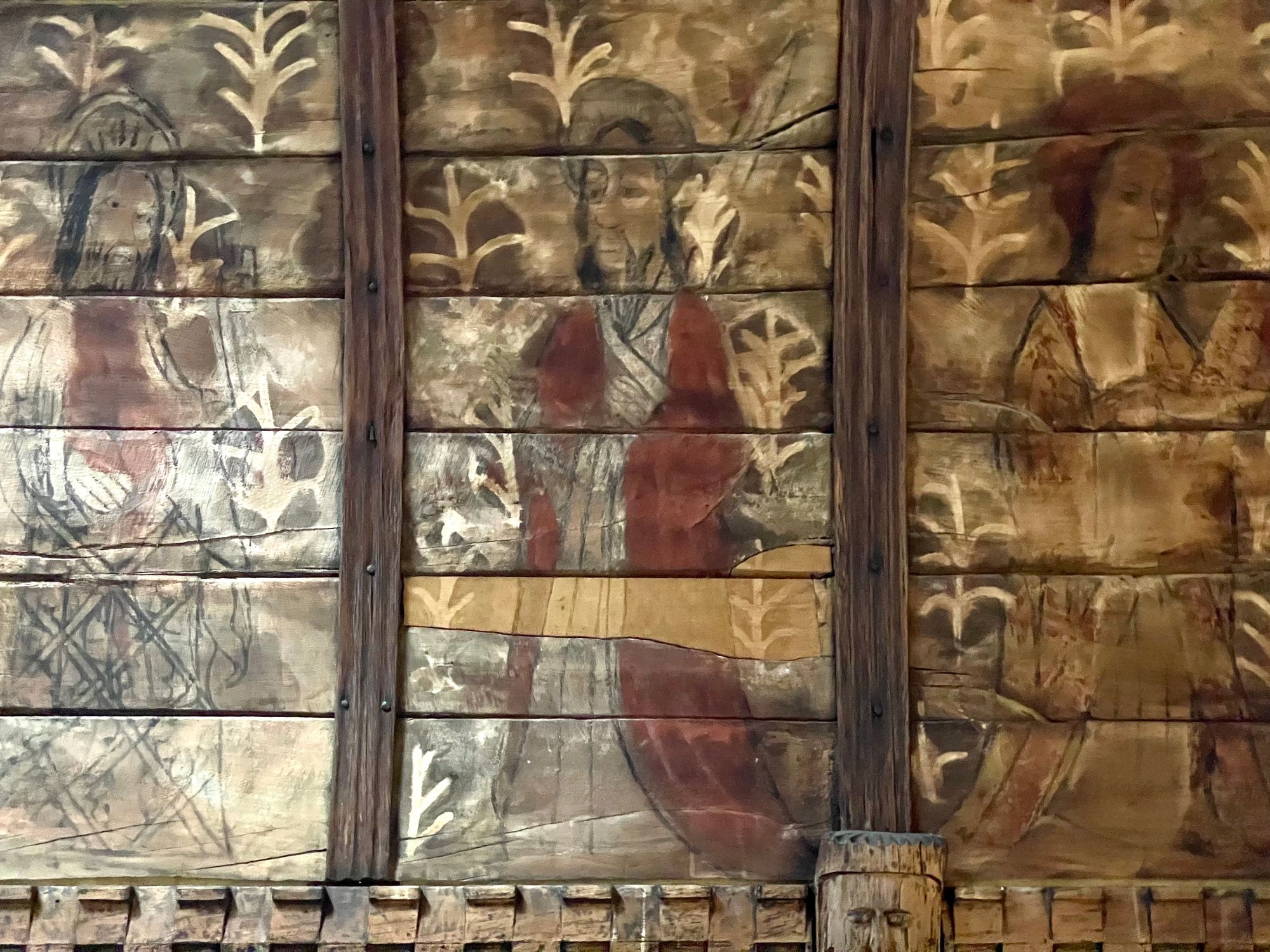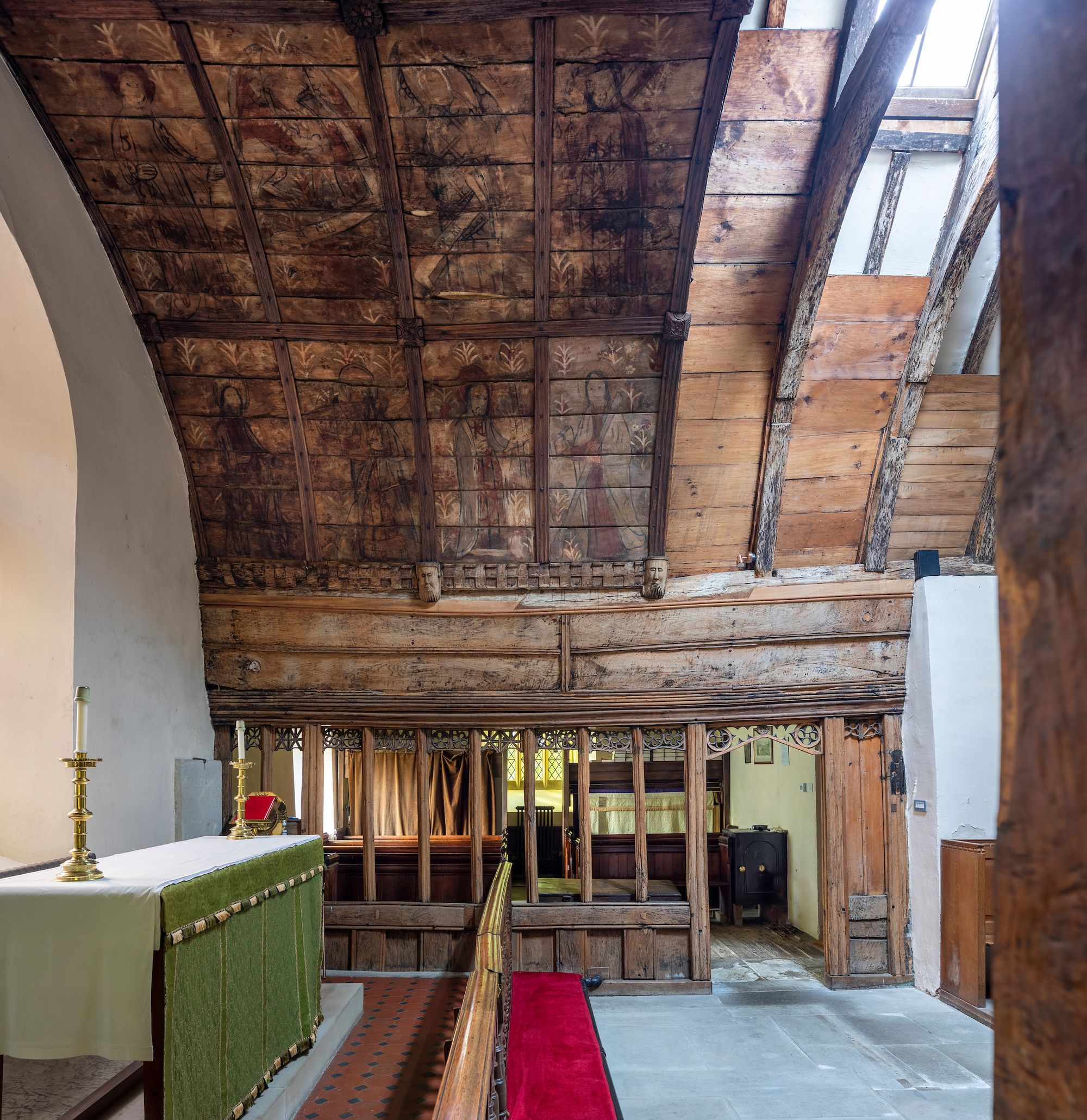 The canopy is re-inforced with a crenellated wallplate and embellished with carved heads at the feet of the trusses.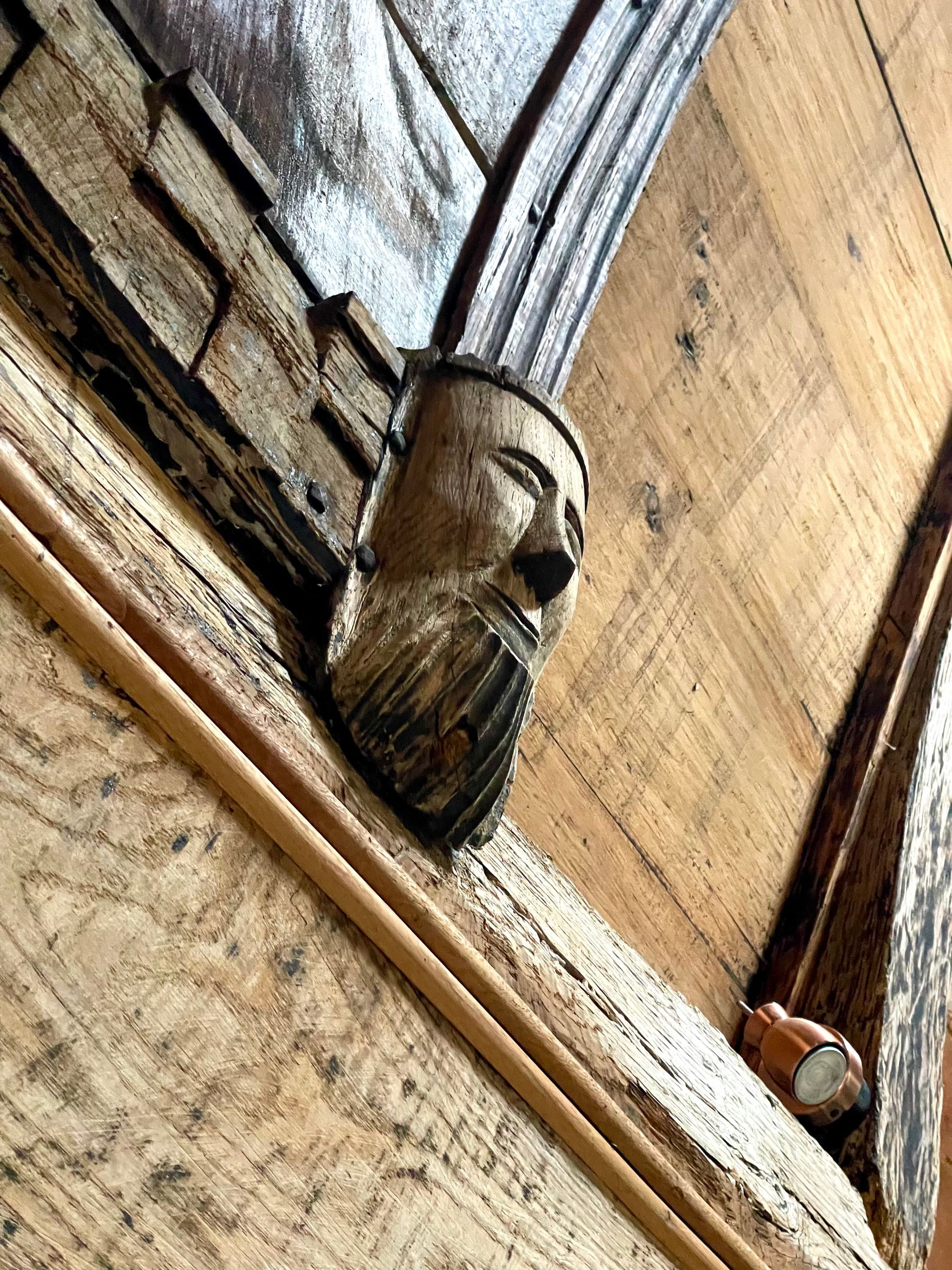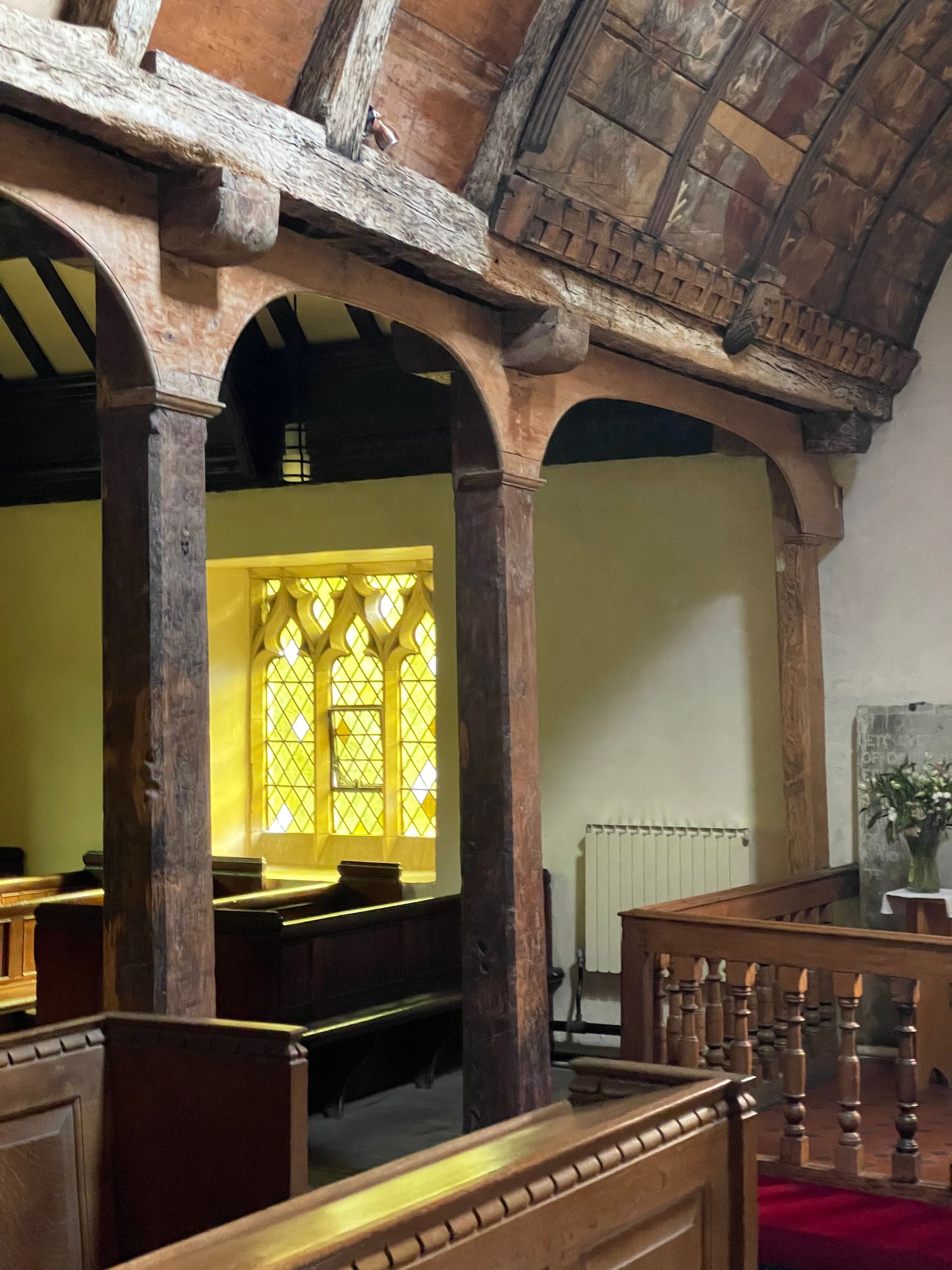 There's another surprise waiting in the beautiful timber-framed south porch.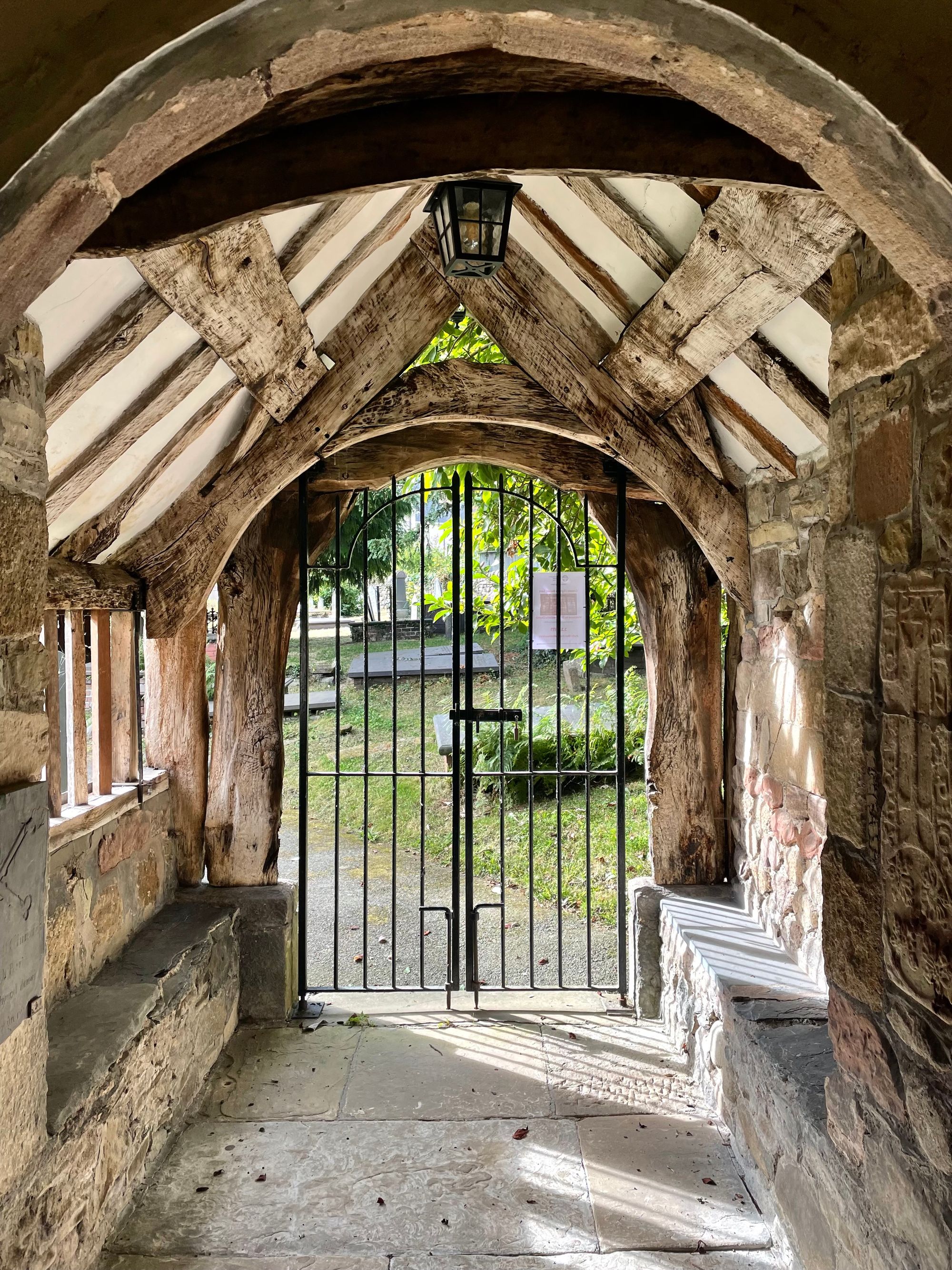 There are medieval tomb slabs incorporated into the wall. The smaller slab has an inscription in Latin: "Llywelyn ab Iorwerth lies here"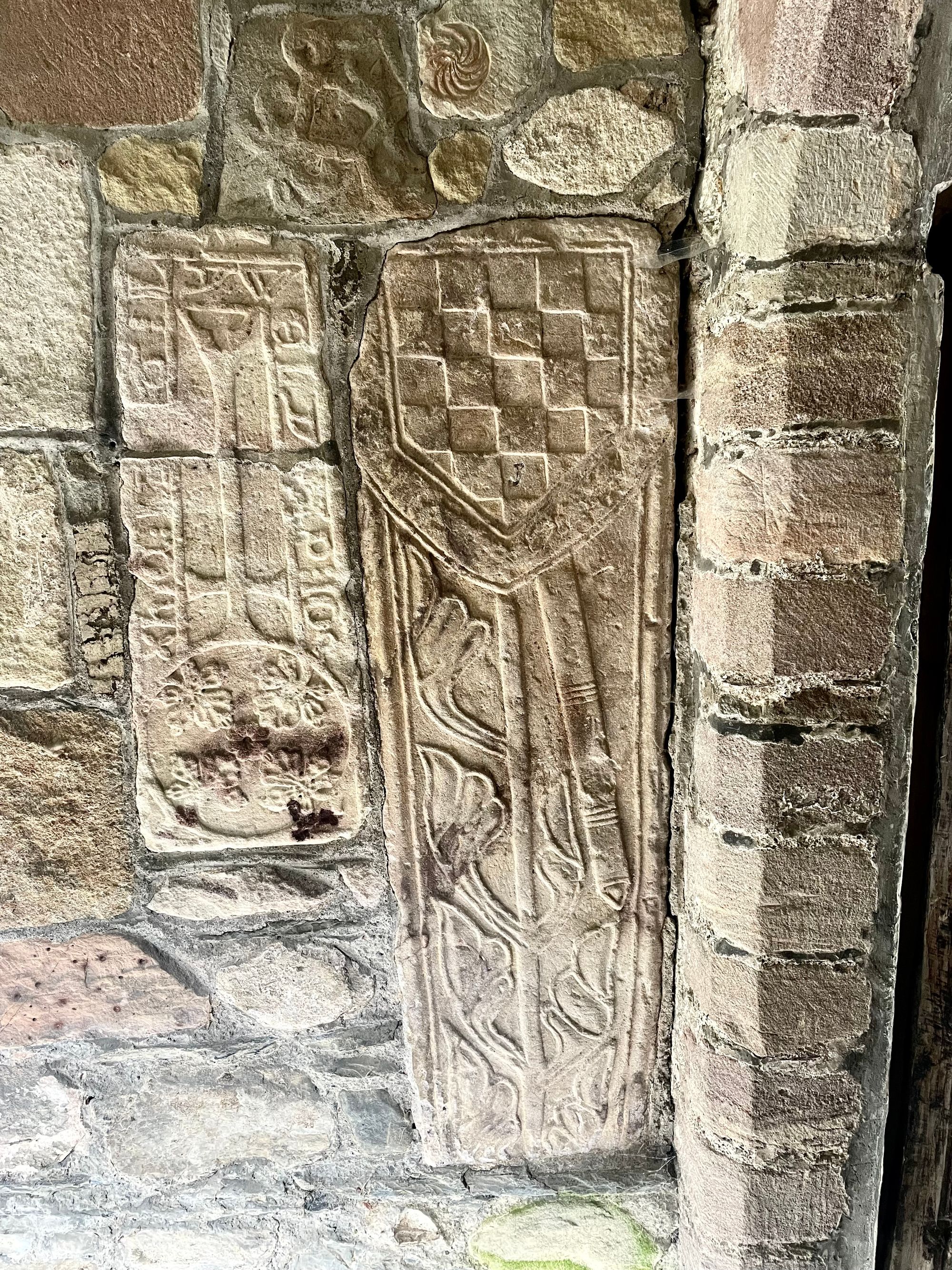 Graffiti on a truss in the porch dates to the C17th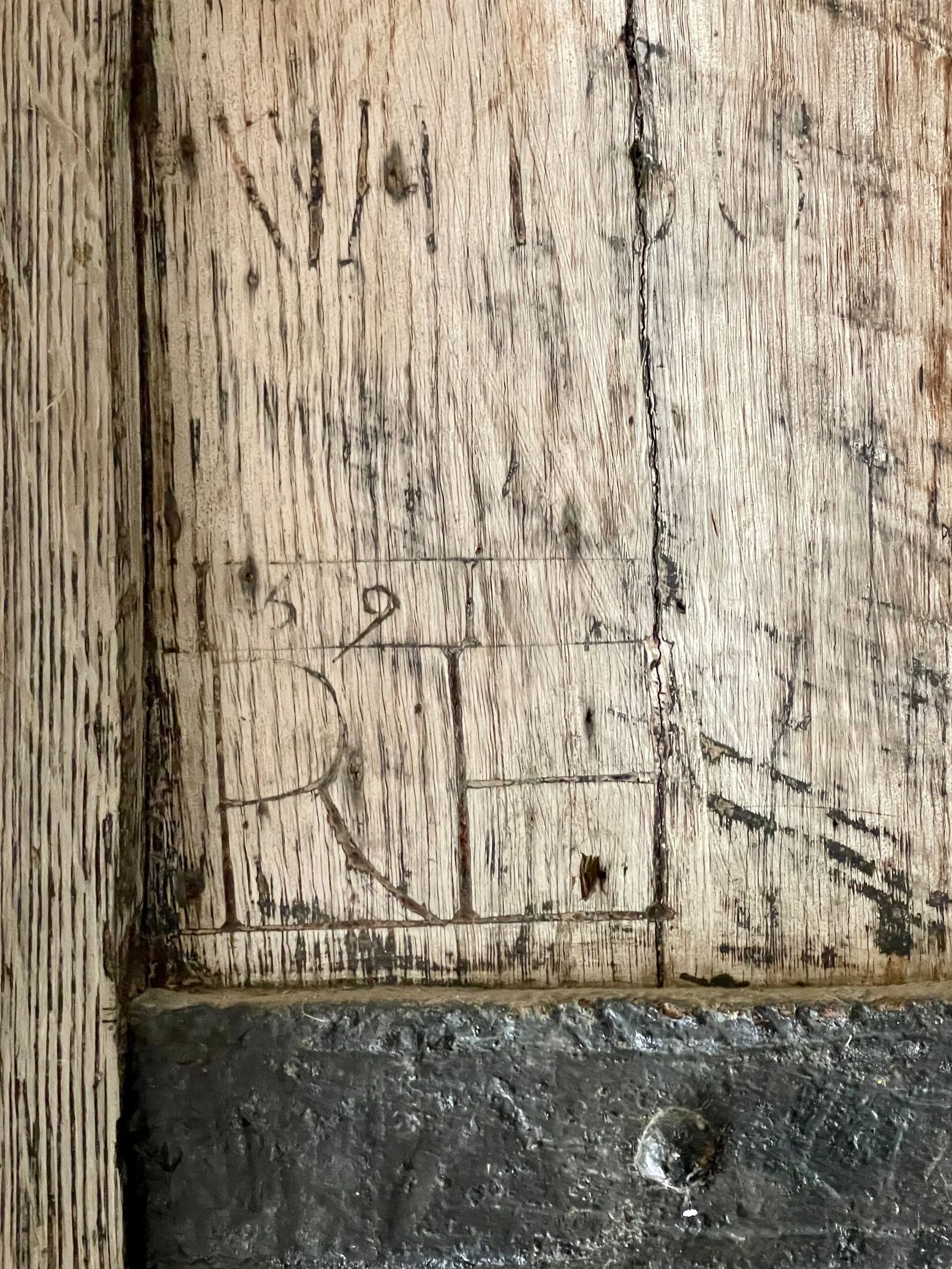 ---
I lodged at Penrhos Caravan Club Site in Anglesey. It's a great central base with full hook up and amenities. From here there's excellent access to all of Anglesey, Caernarfon and Conwy.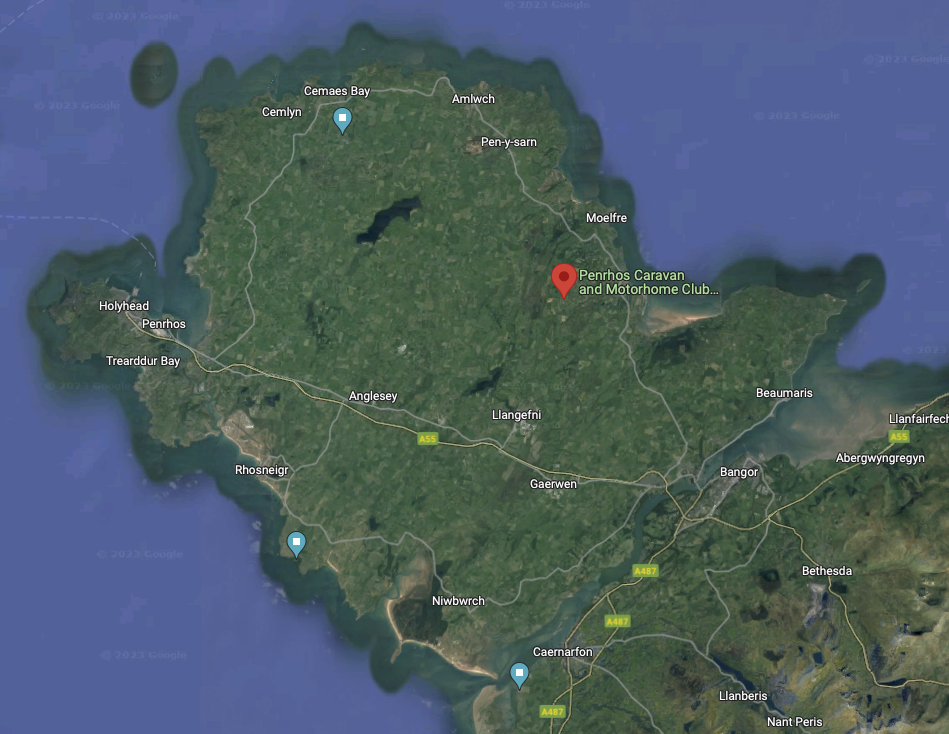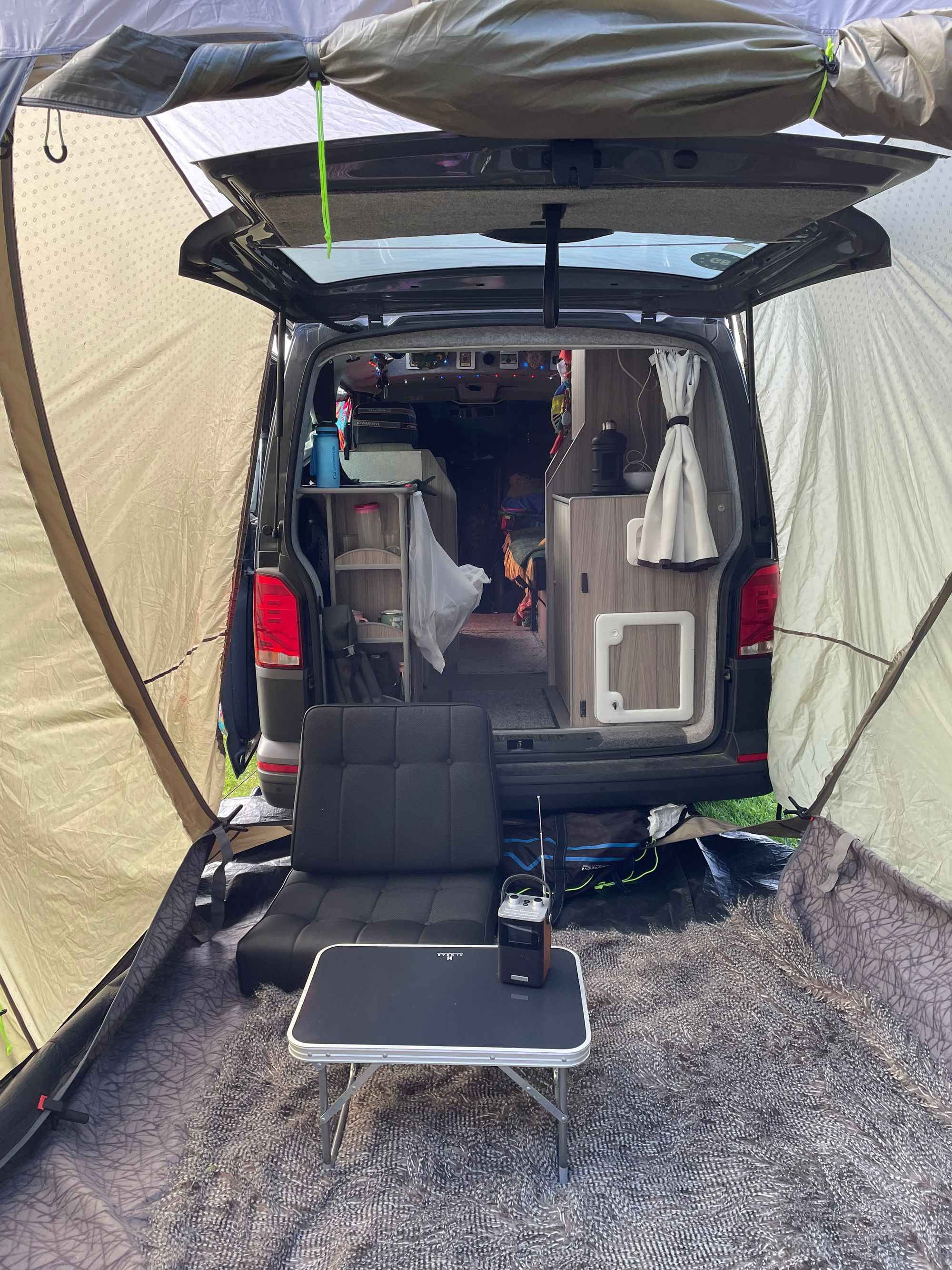 V'envy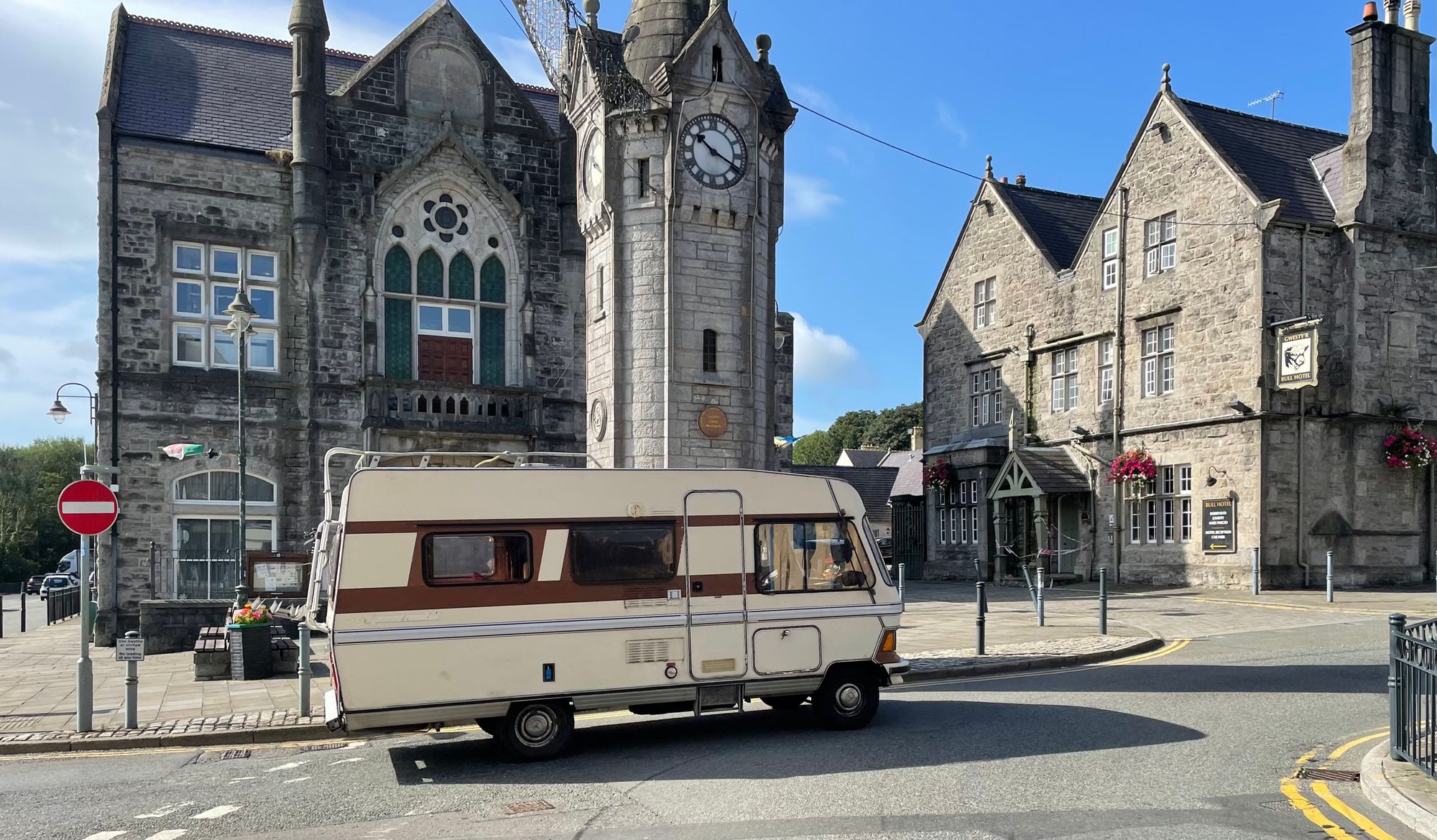 My Van life Gallery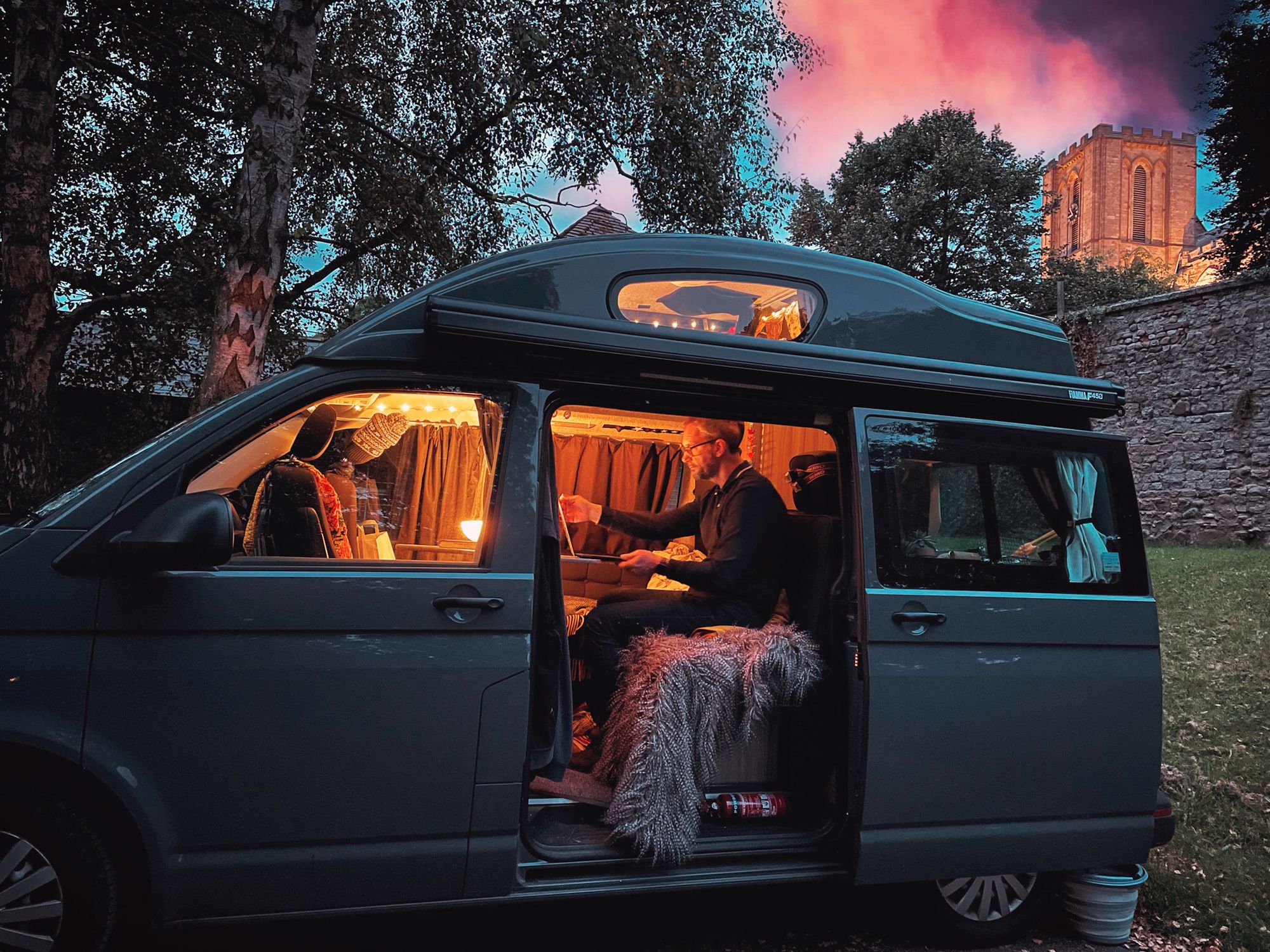 ---
This is such a good book. St. Benedict is listed inside too. In Welsh and English.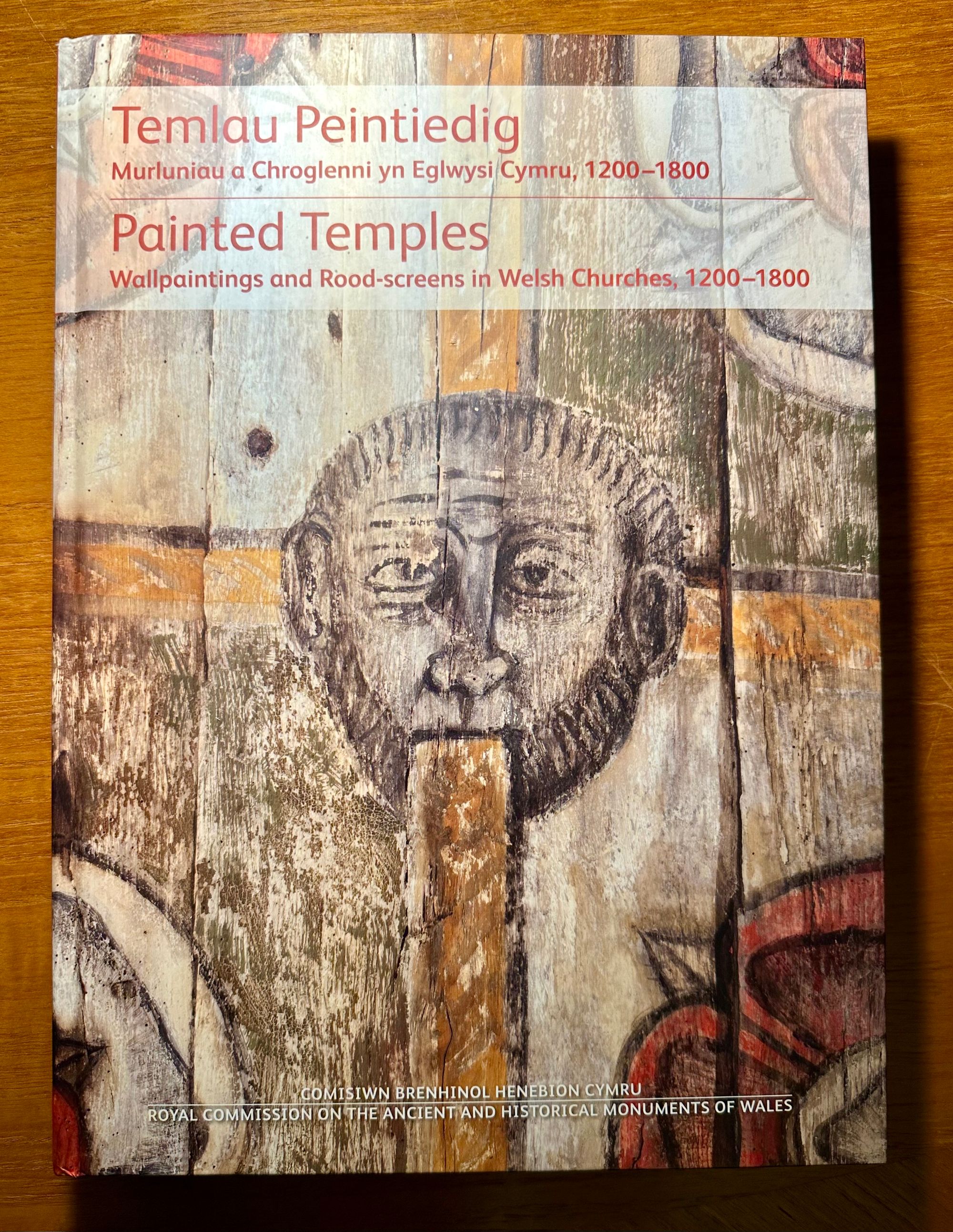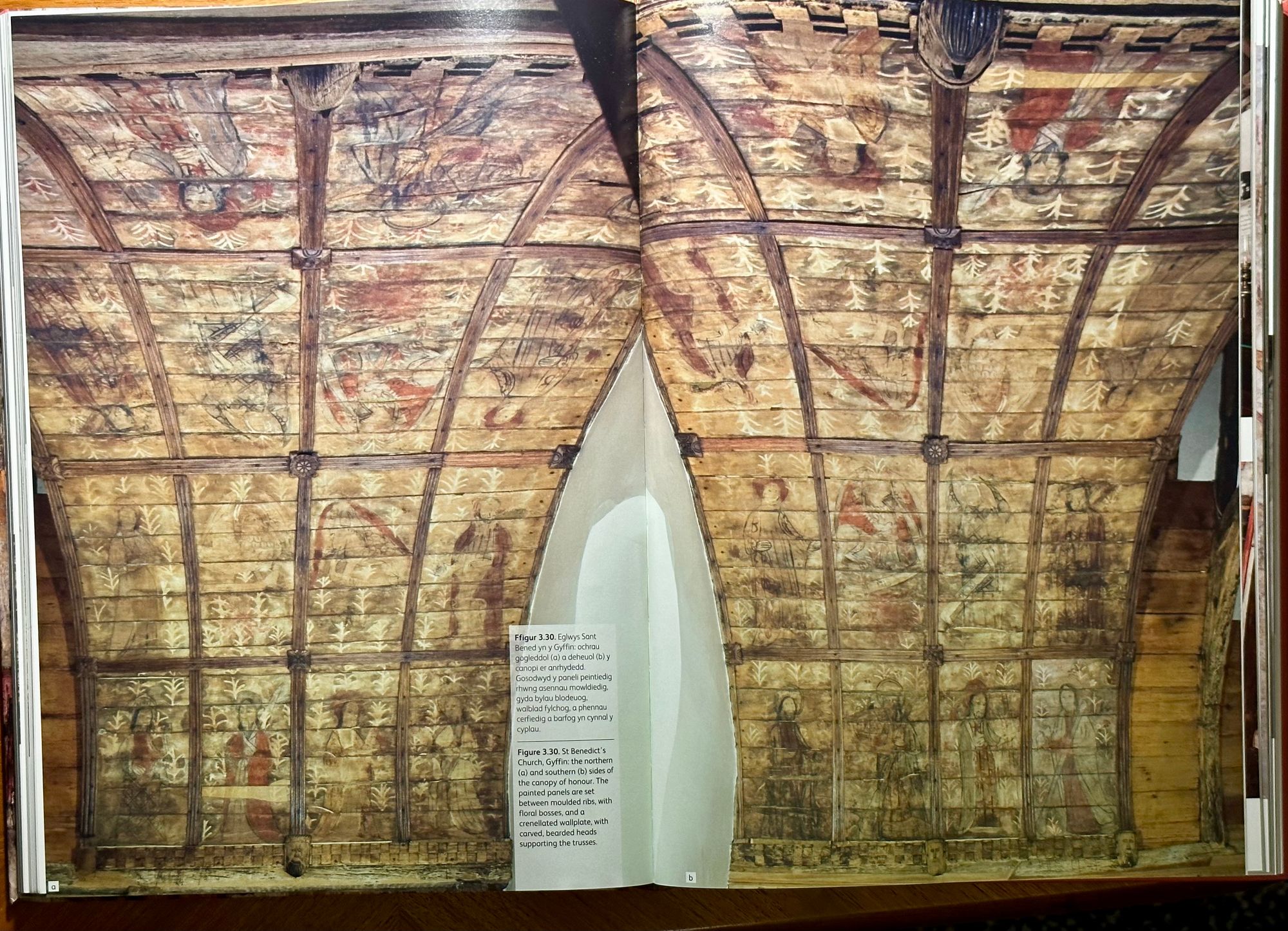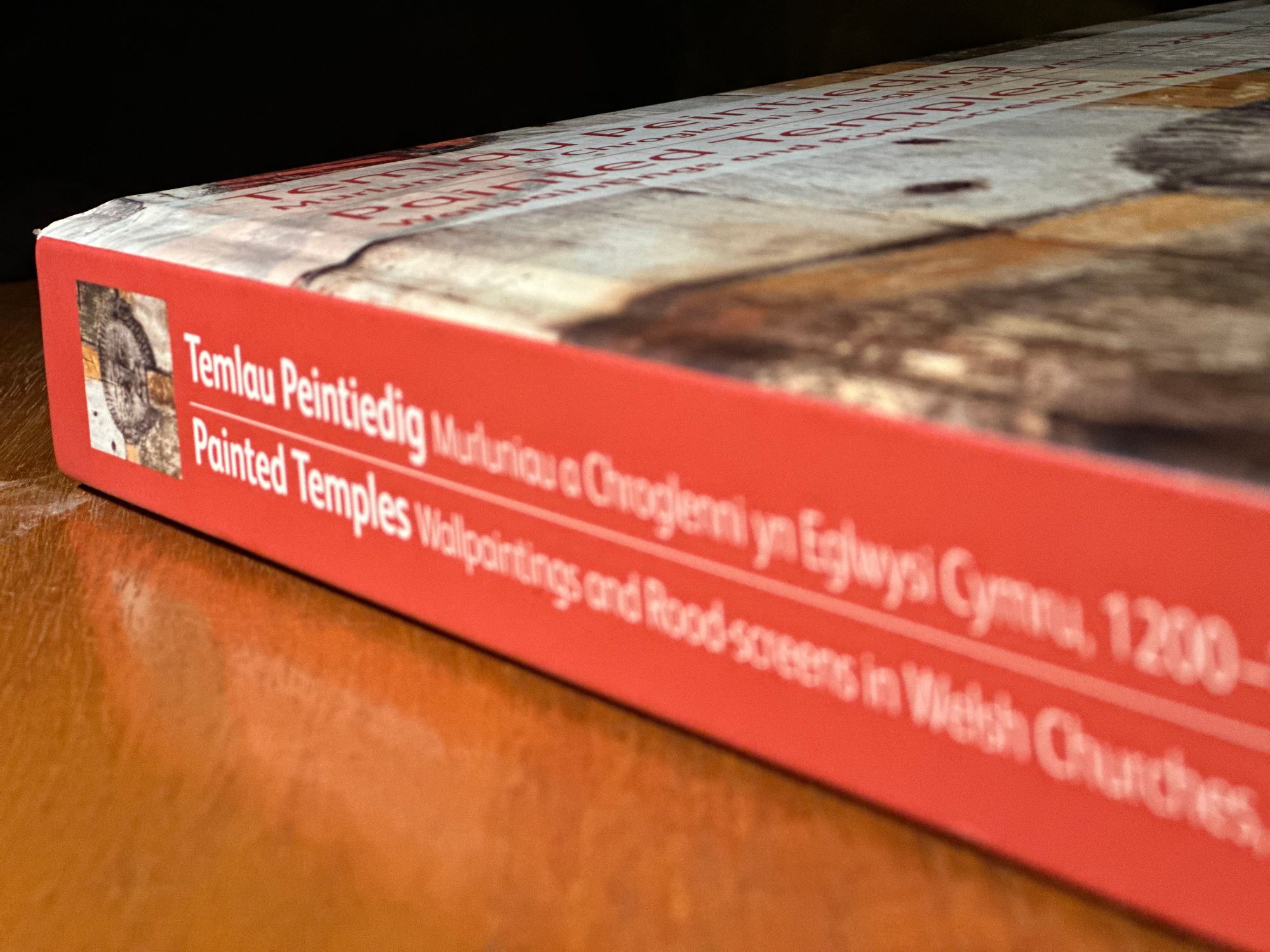 ---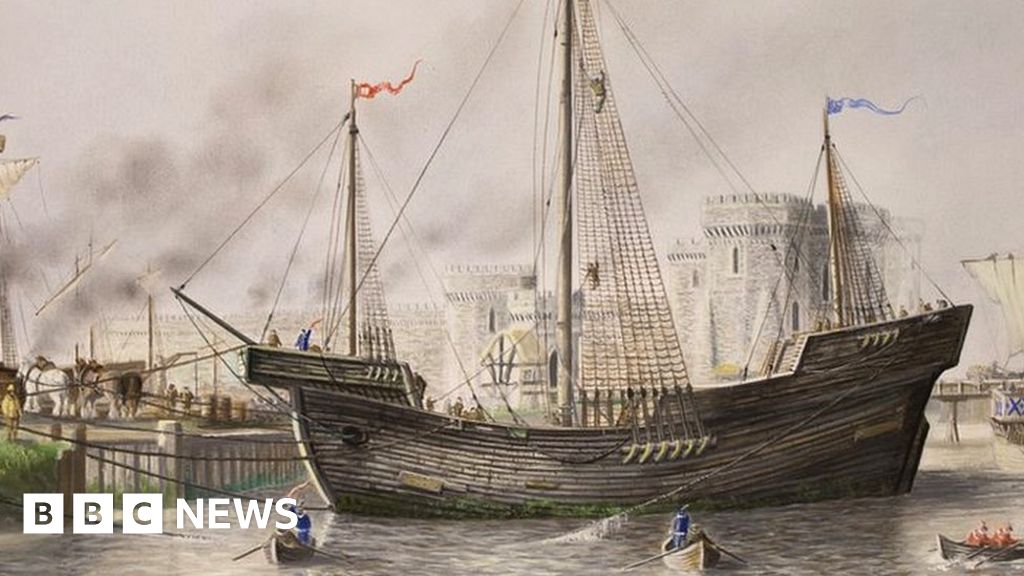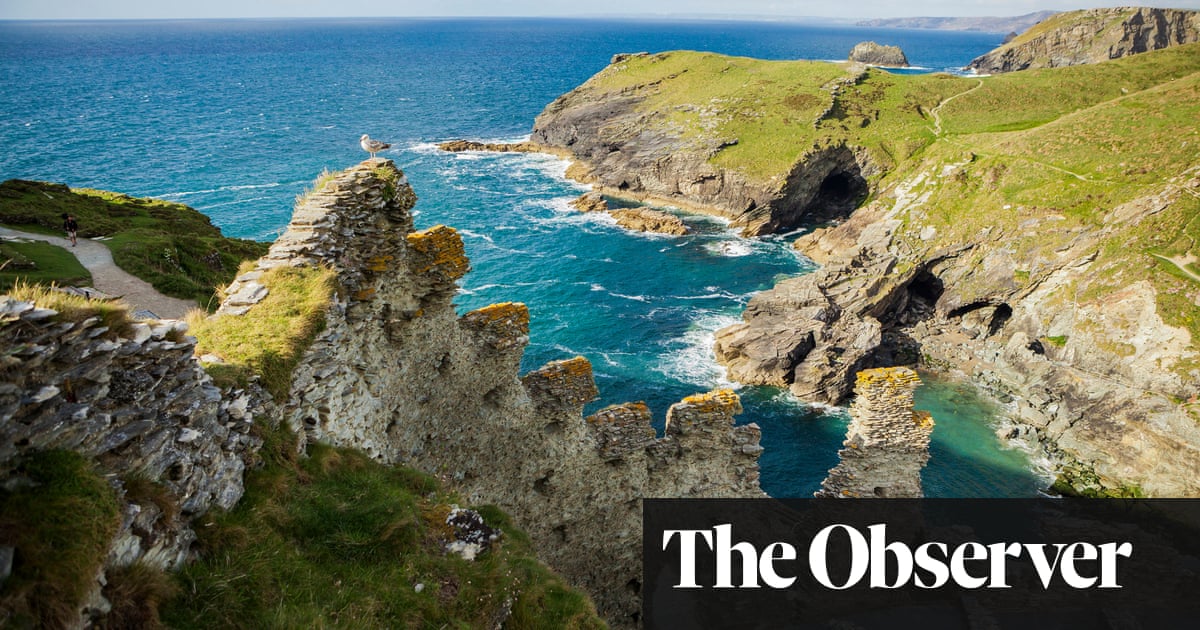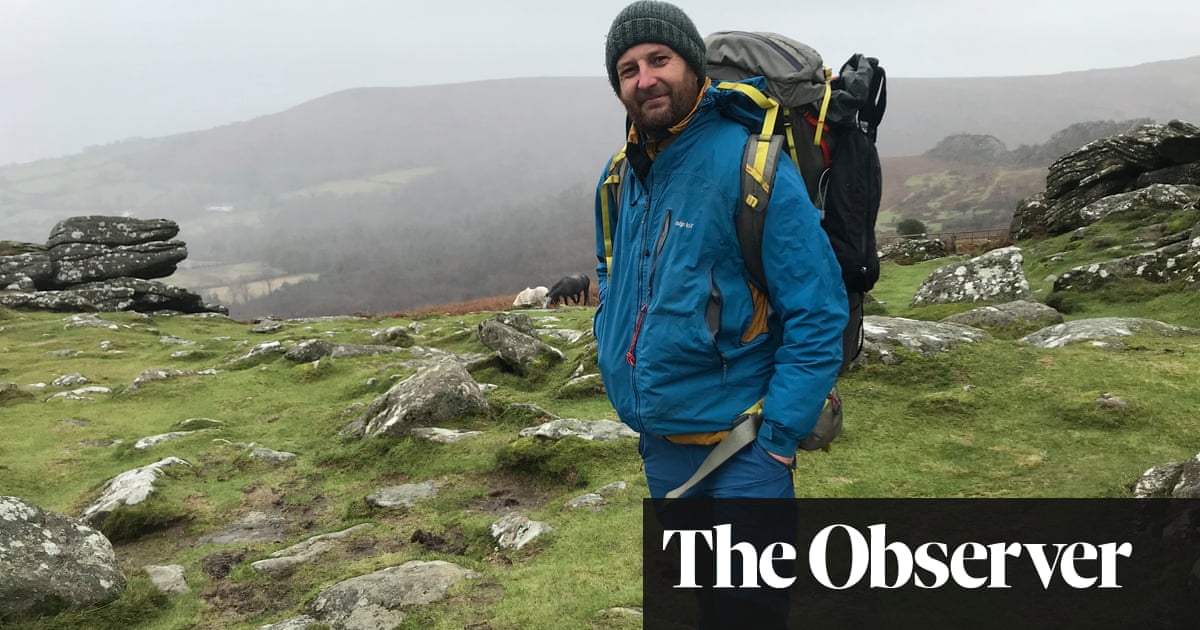 ---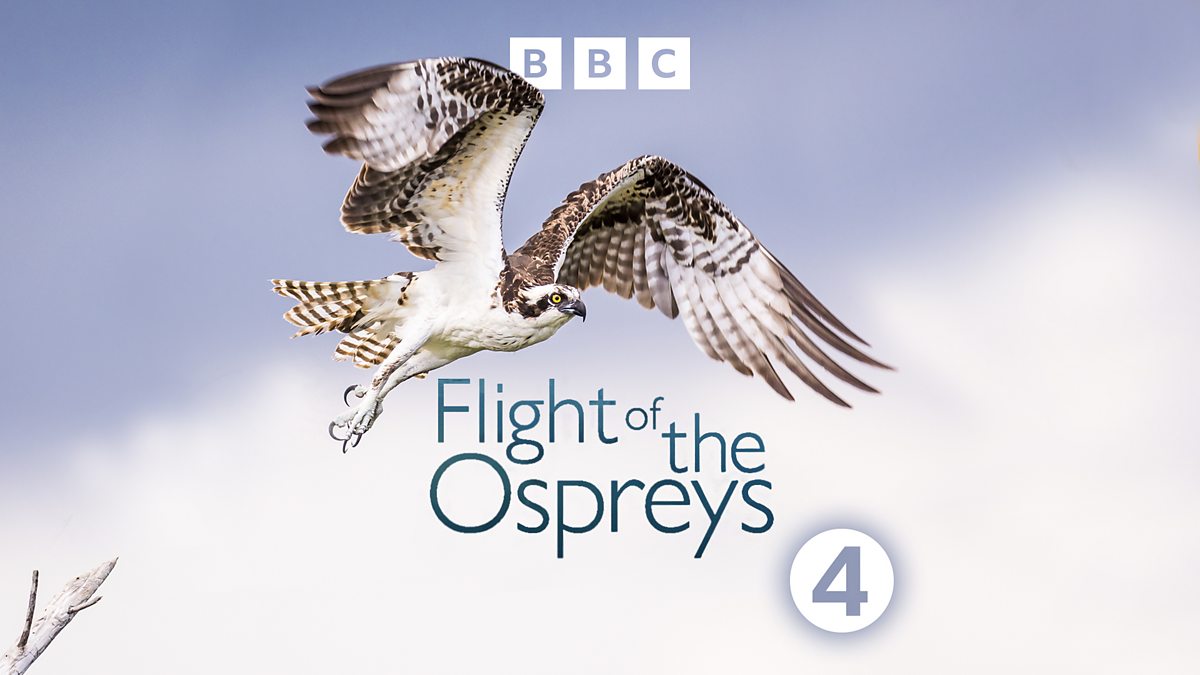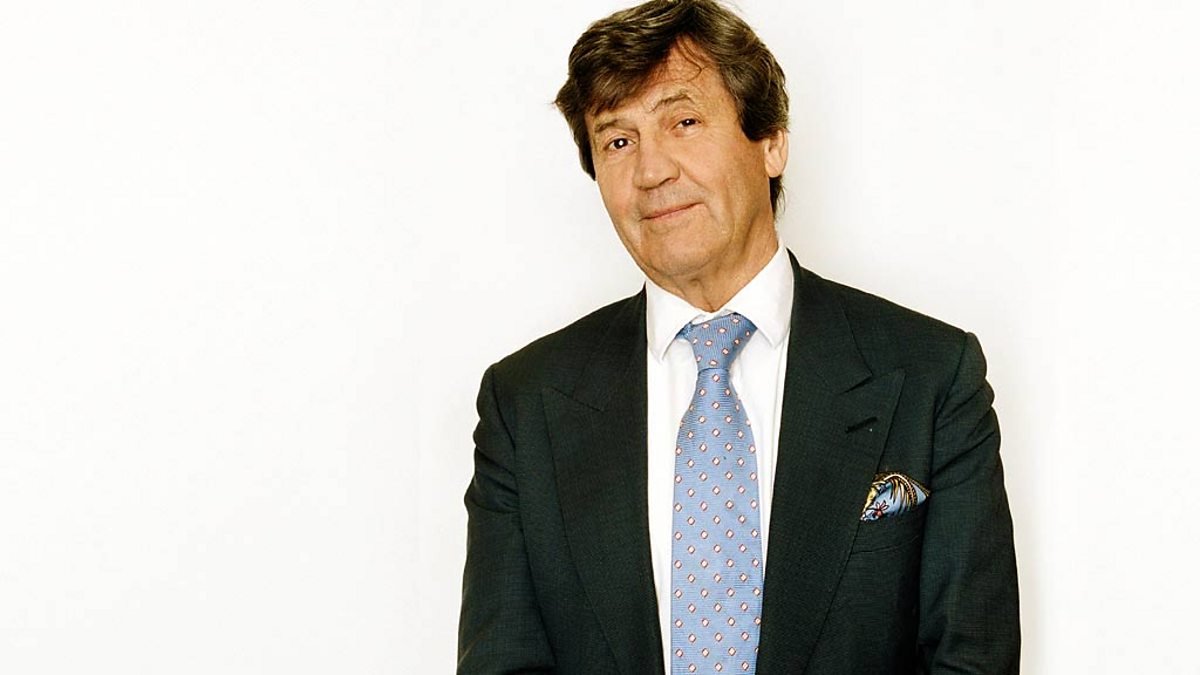 ---
---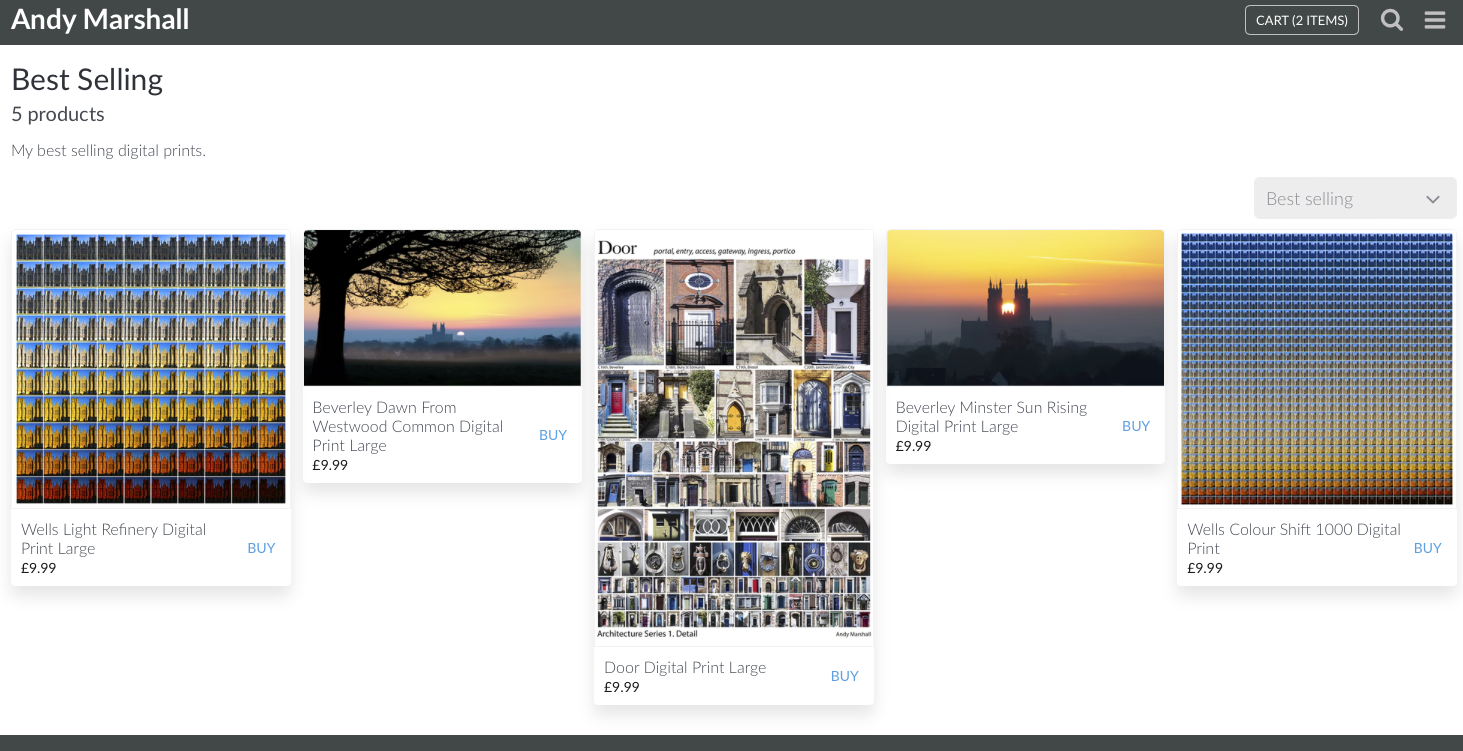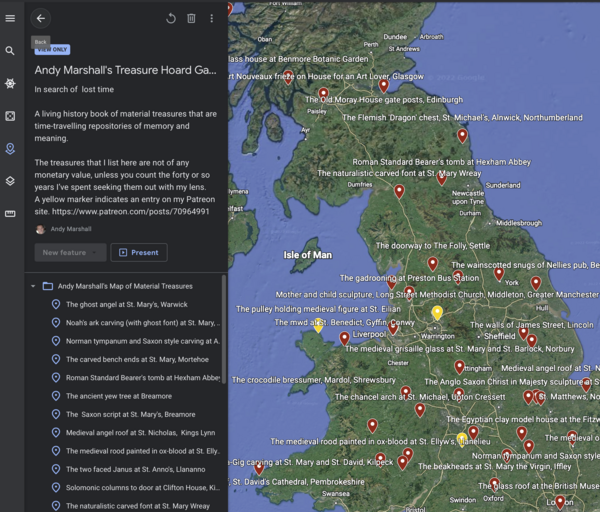 Andy Marshall's Treasure Hoard Gazetteer Map
My Treasure Hoard Map is open to all. It is an evolving enterprise and I'll be adding more entries as time passes.
View the full map on Google maps
View the full map on Google Earth (recommended)
More on the Treasure Hoard Gazetteer
---
The Cambridge Danish Incident (Otherwise known as The Constipated Crow)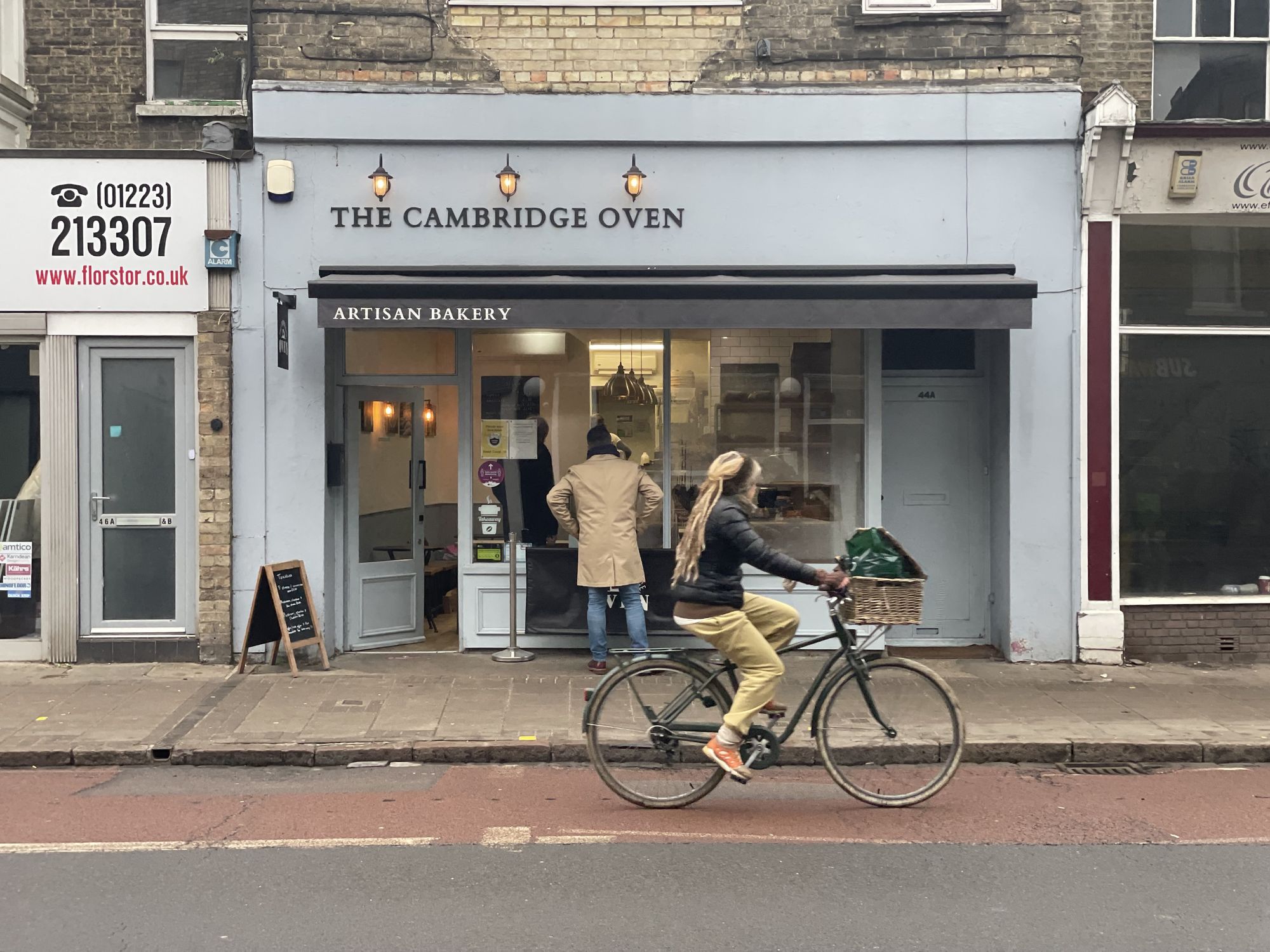 I decide to walk into Cambridge from the Botanic Gardens and on the way I grab a coffee and Danish at Cambridge Oven. As I walk along Hills road towards Cambridge, a purple box crashes down from above the Tesco Express in front of me. It's a box of Kellogg's Fruit and Fibre. It's landed face down with a strapline that says: "So long misery guts, hello happy guts!"
"It's a message from the other side" I think.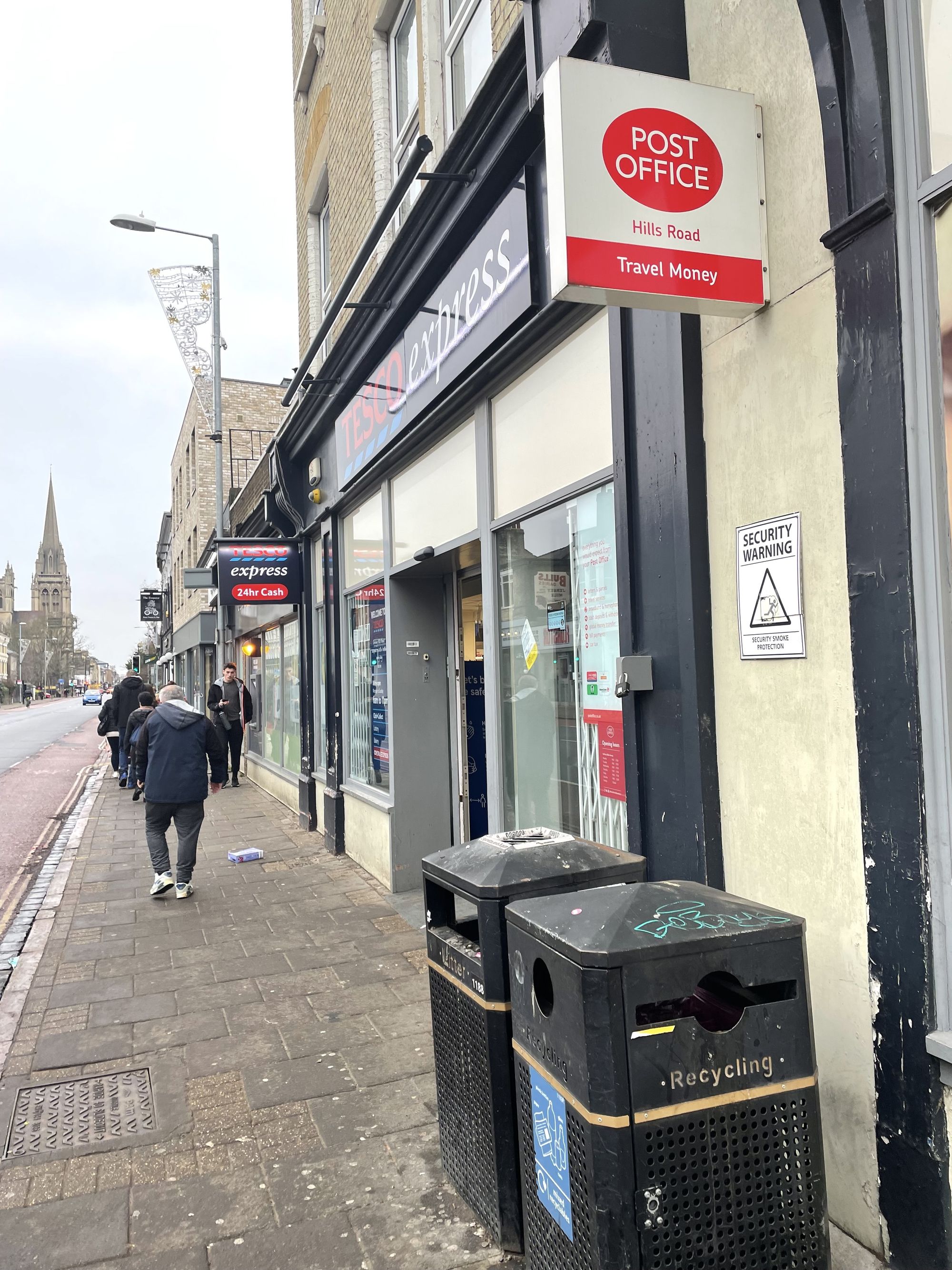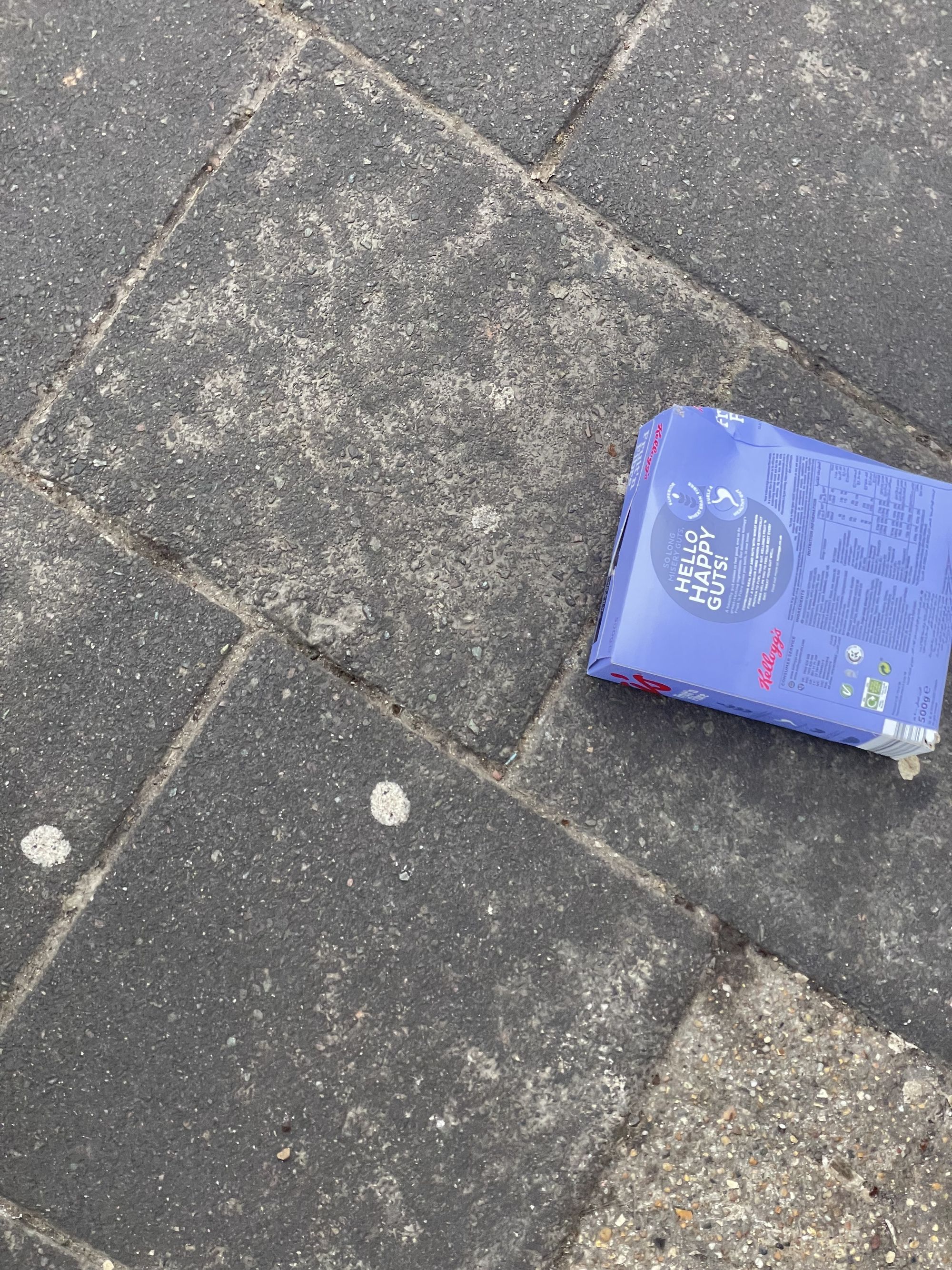 Then I compose myself. I'm thinking that maybe it was students high jinks, chucking it out of the apartment window above Tesco. I compare it to my student shenanigans long ago; especially the occasion where (in an attempt to avoid my room-mate biting it) I backward lobbed a sausage roll on the Stafford to Manchester Express, only to surprise a standing passenger as it slapped him on the the nape.
"Not a bad effort." I think, but the windows on the upper floors are all fast shut. Then I notice some movement on a ledge above the shop frontage - a head pops out and eyes me up.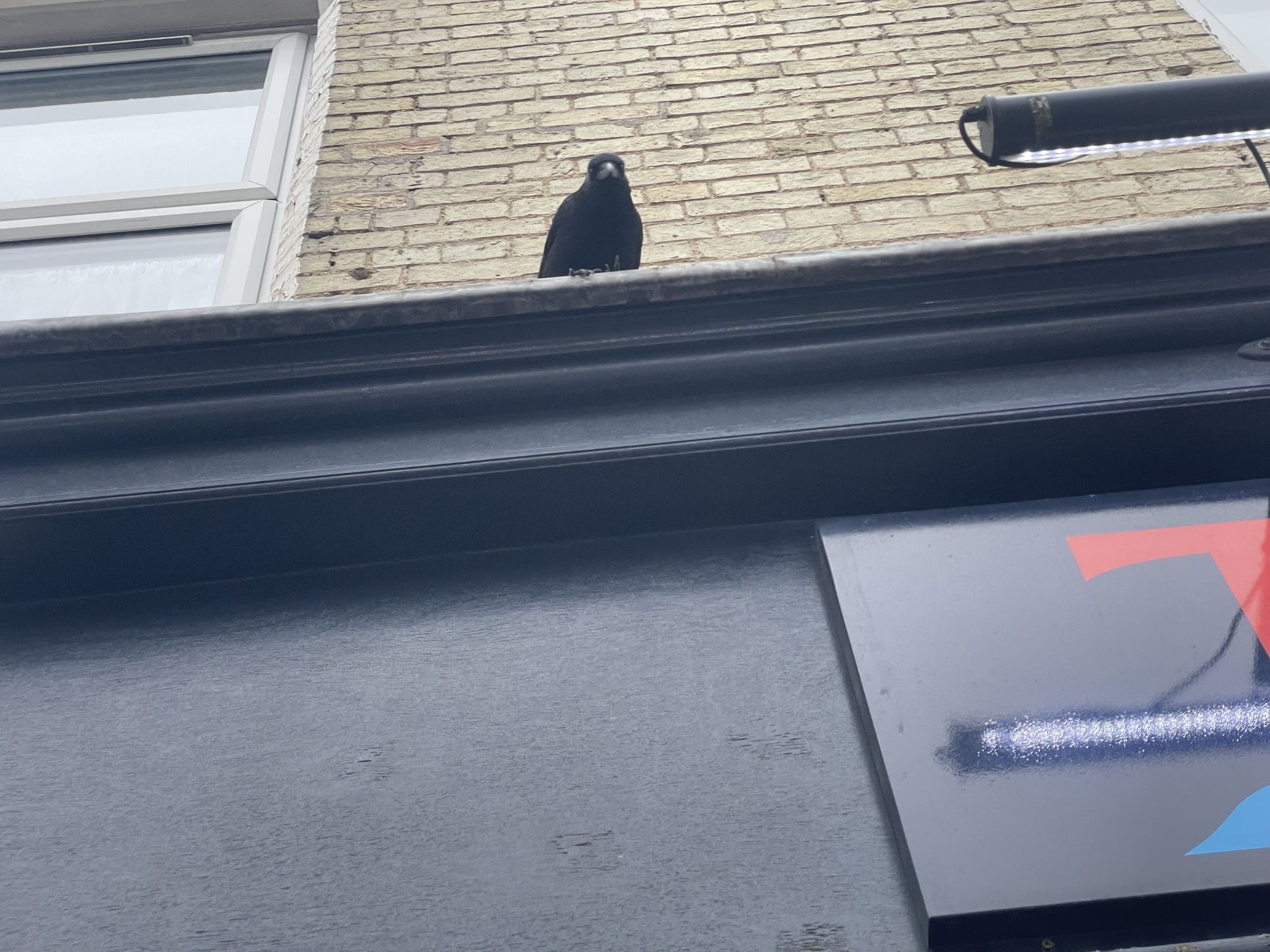 It's a crow.
It's watching the box anxiously. The crafty corvid has hoisted the cereal box up onto the ledge and then dropped it in an attempt to break open the Fruit and Fibre. I stop and think about it for a moment and wax lyrical about this exceptional act of nature amidst the bland corporate facade.
I text Char a photo and tell her what I've just seen.
A few seconds later I get a response: "Must be constipated." she says.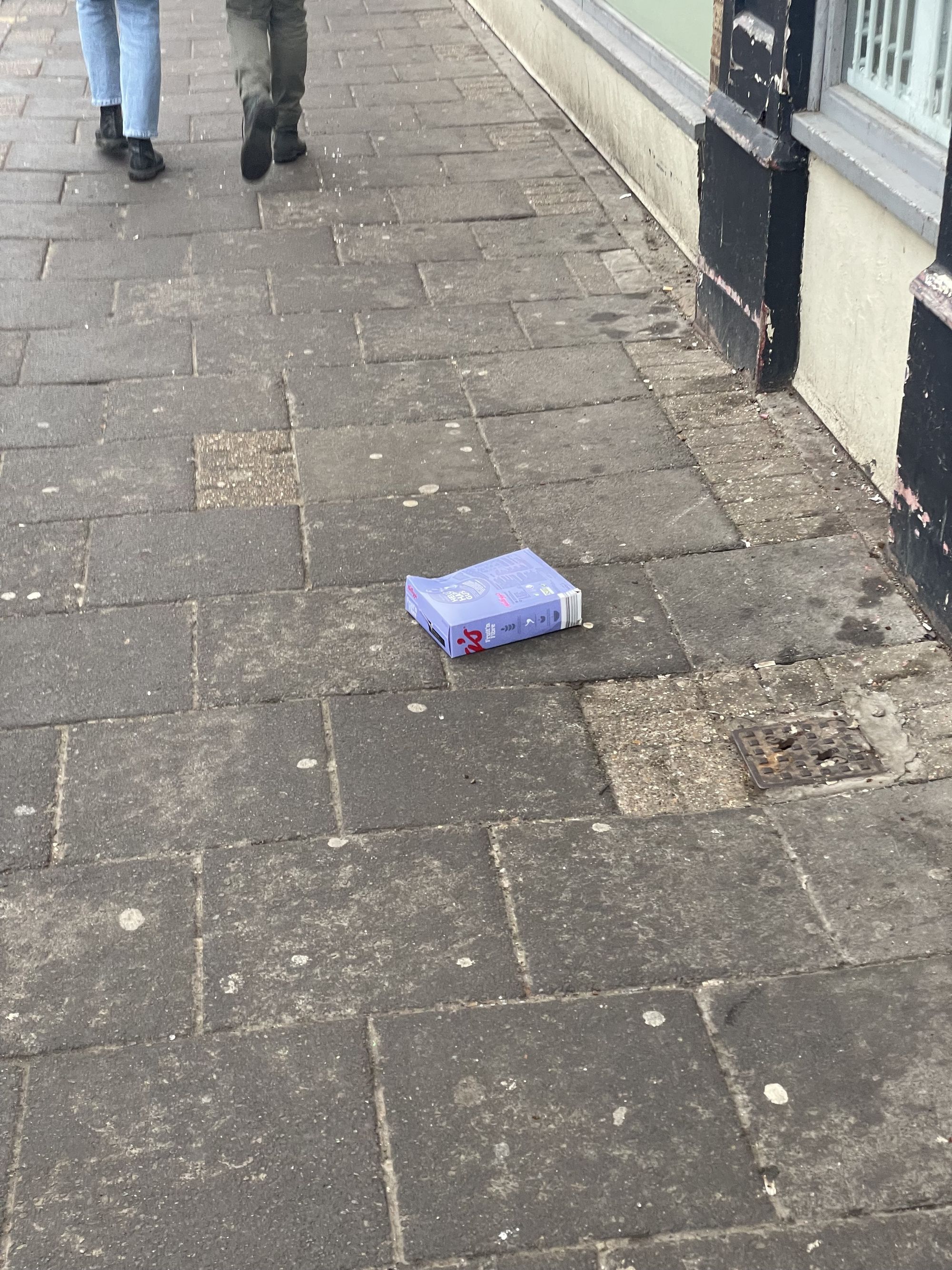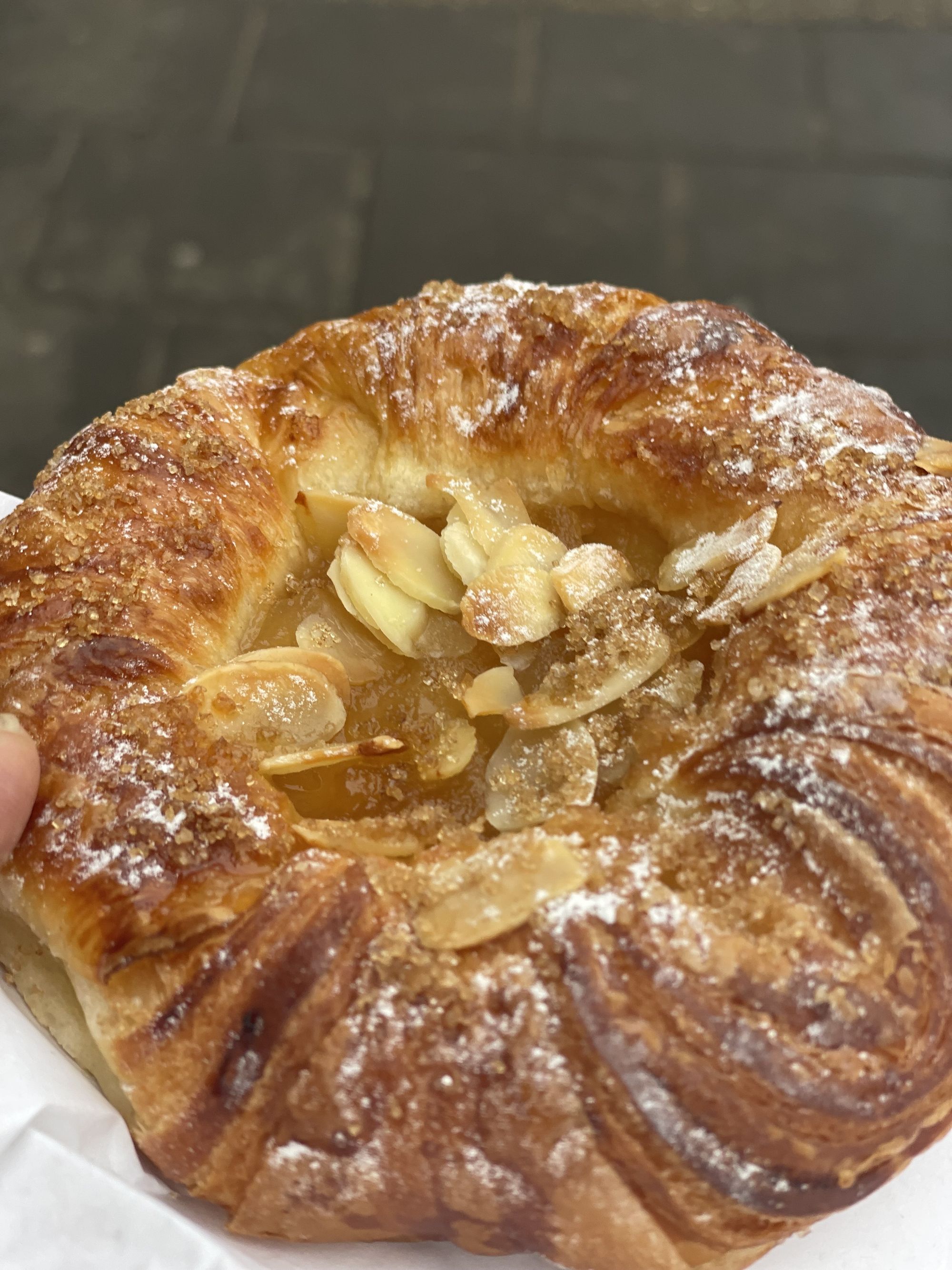 ---
It takes a day a week to produce this digest. With your support, I'm able to keep this digest free and public facing. 📸🏛🚐
Support this digest and get access to a world of immersive content. Click the box below to check out the membership options: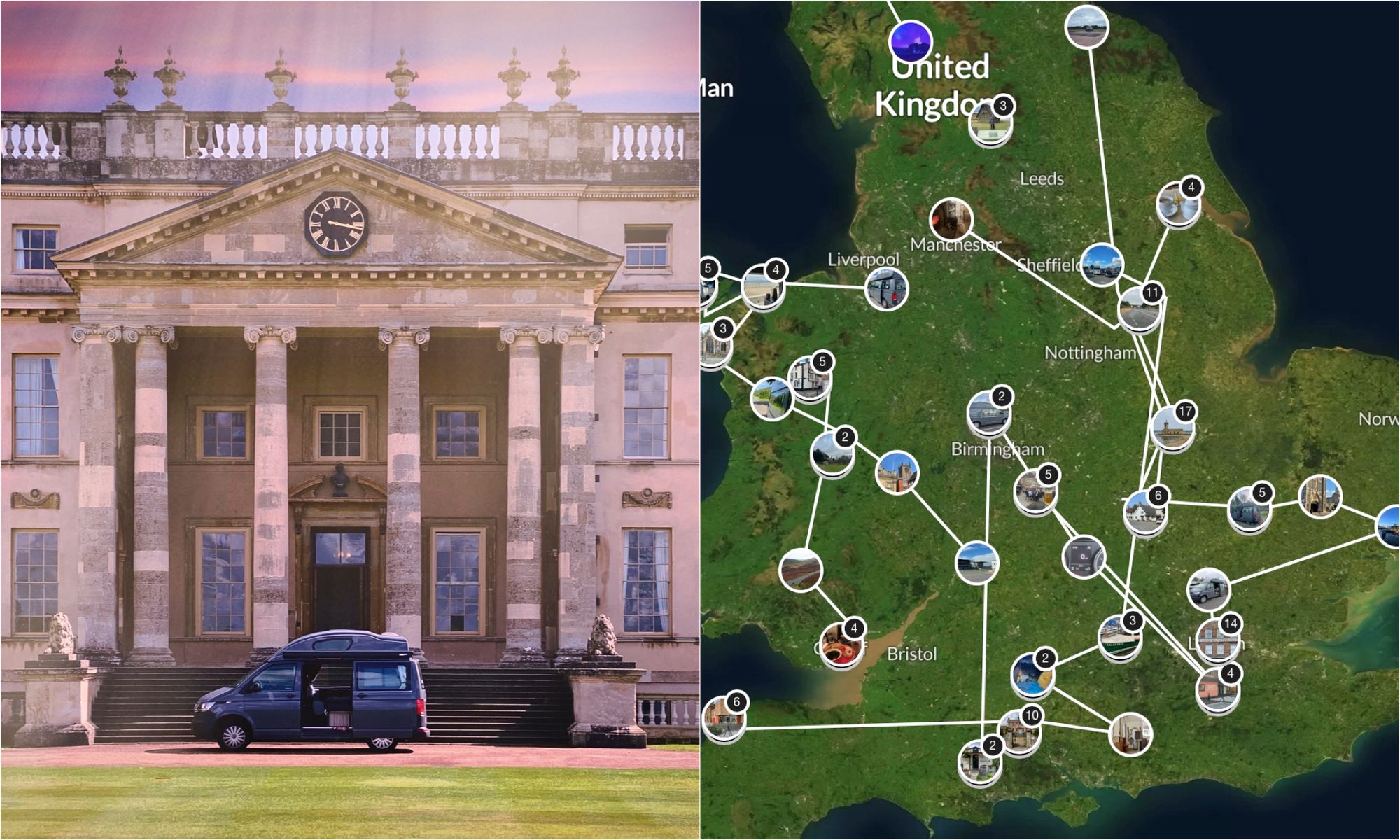 Free Memberships
I have a limited number of free memberships available for students studying heritage, tourism, architecture, photography, place writing, building conservation, history of art, archaeology. Also students studying the built environment and its impact on mental health and wellbeing. If you'd like to apply, drop me a line with your details.
Gift a Membership
You can gift a membership to somebody else. They will receive an email with a message from you, and instructions on how to activate it. Gift Memberships can last indefinitely or can be limited to 12 months.  
---
Members' Area
New Posts and Immersive Content for Members
---
New Tier Benefits for Piano Nobile and Palazzo Members
Piano Nobile and Palazzo members can now gift a membership to a person of their choice for free. Check out the relevant Welcome Page below for more details:
---
Click here to see all Twitter Circle Posts - choose the 'latest' tab.
Are you a member and not in the Twitter Circle? Send me your handle and I'll add you to it. I'm @fotofacade on twitter.
---
New Posts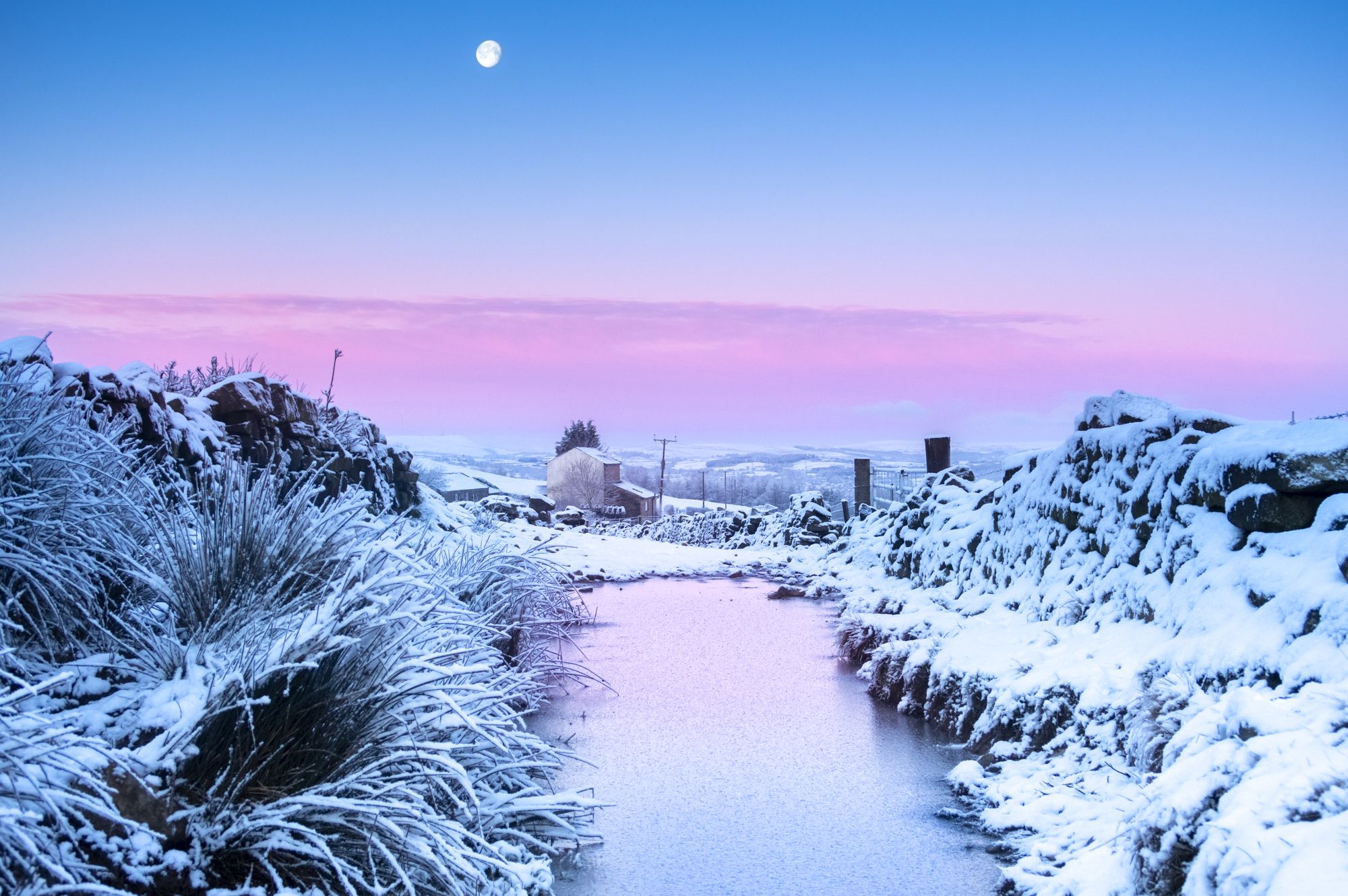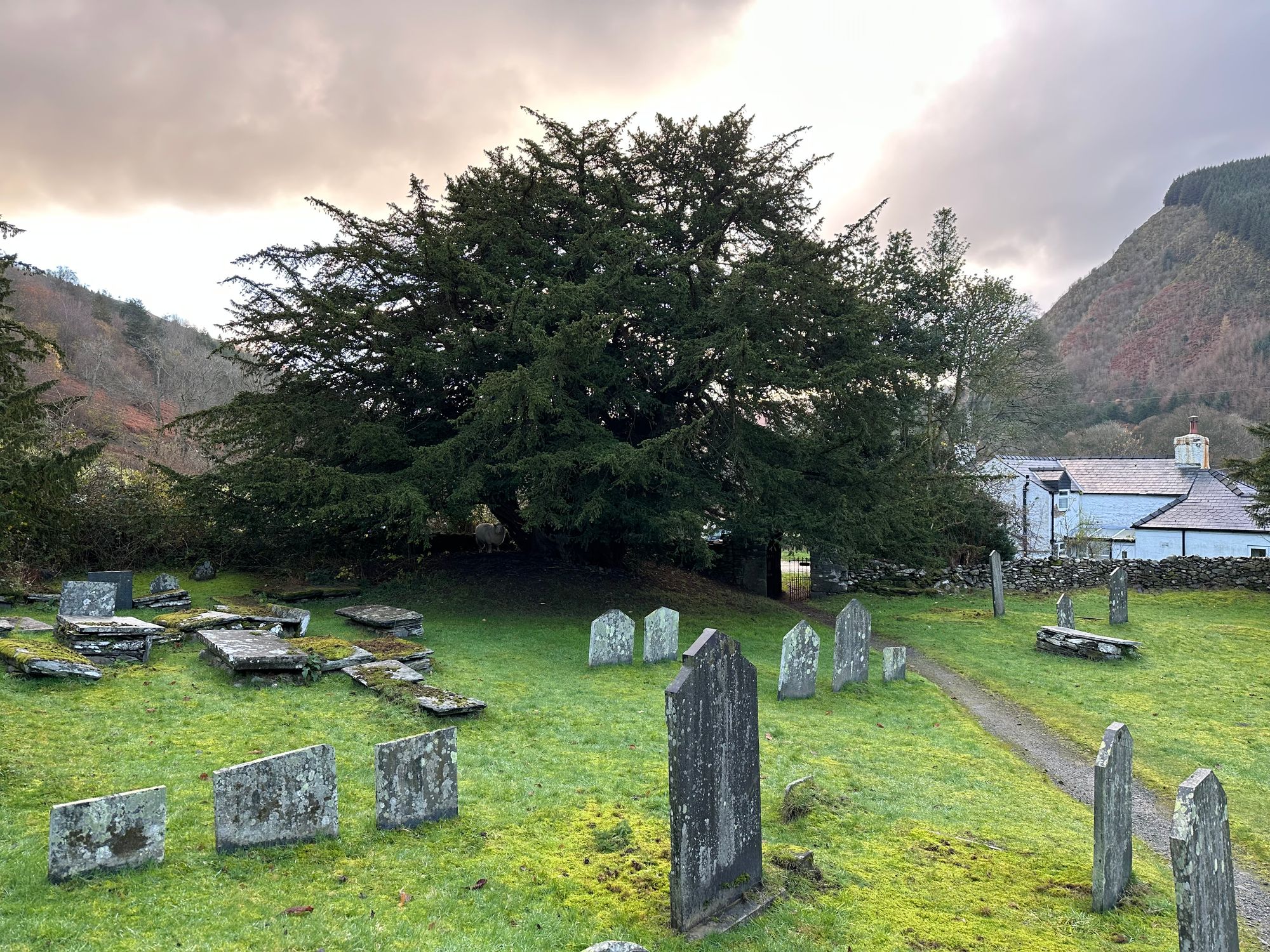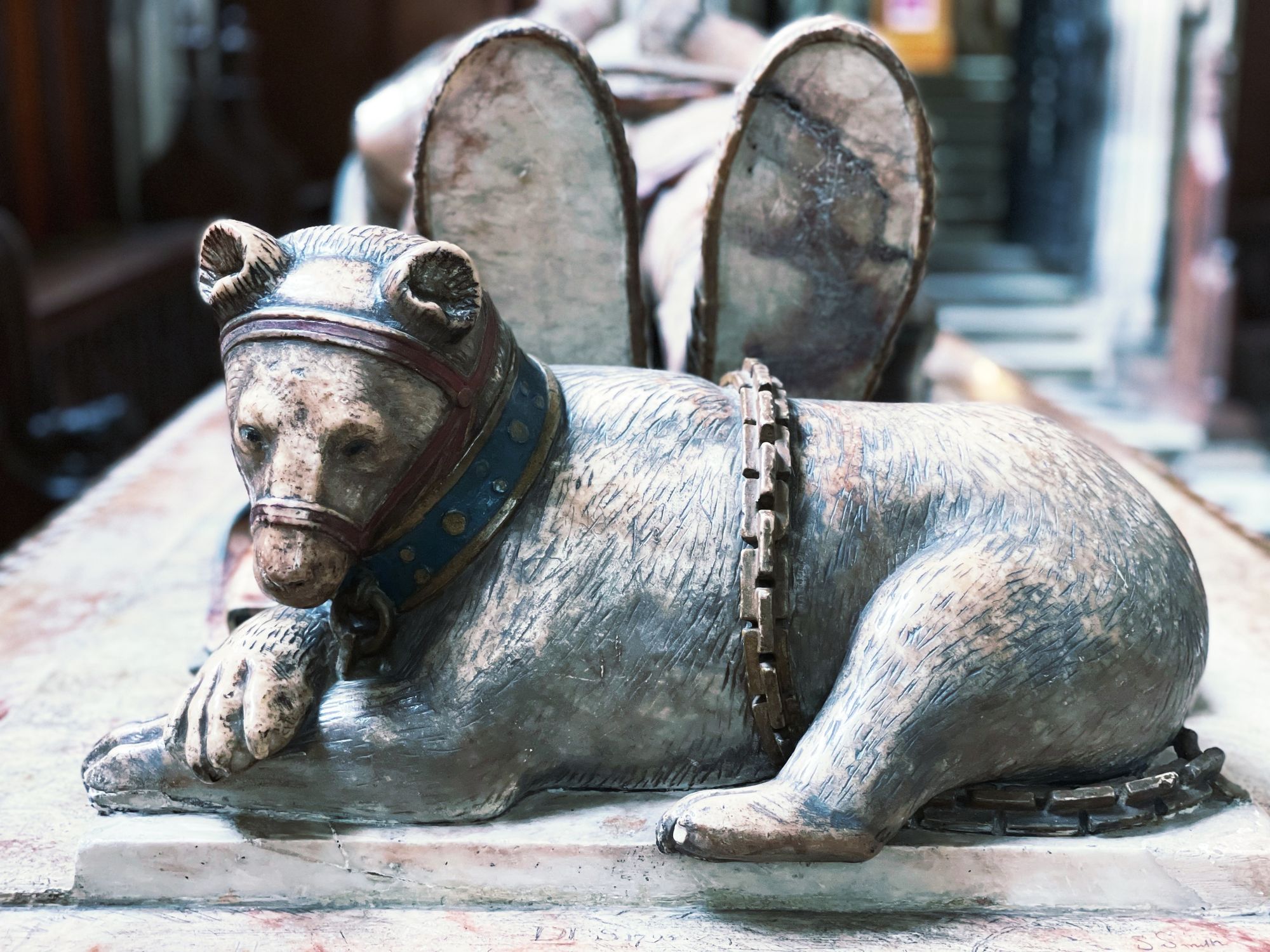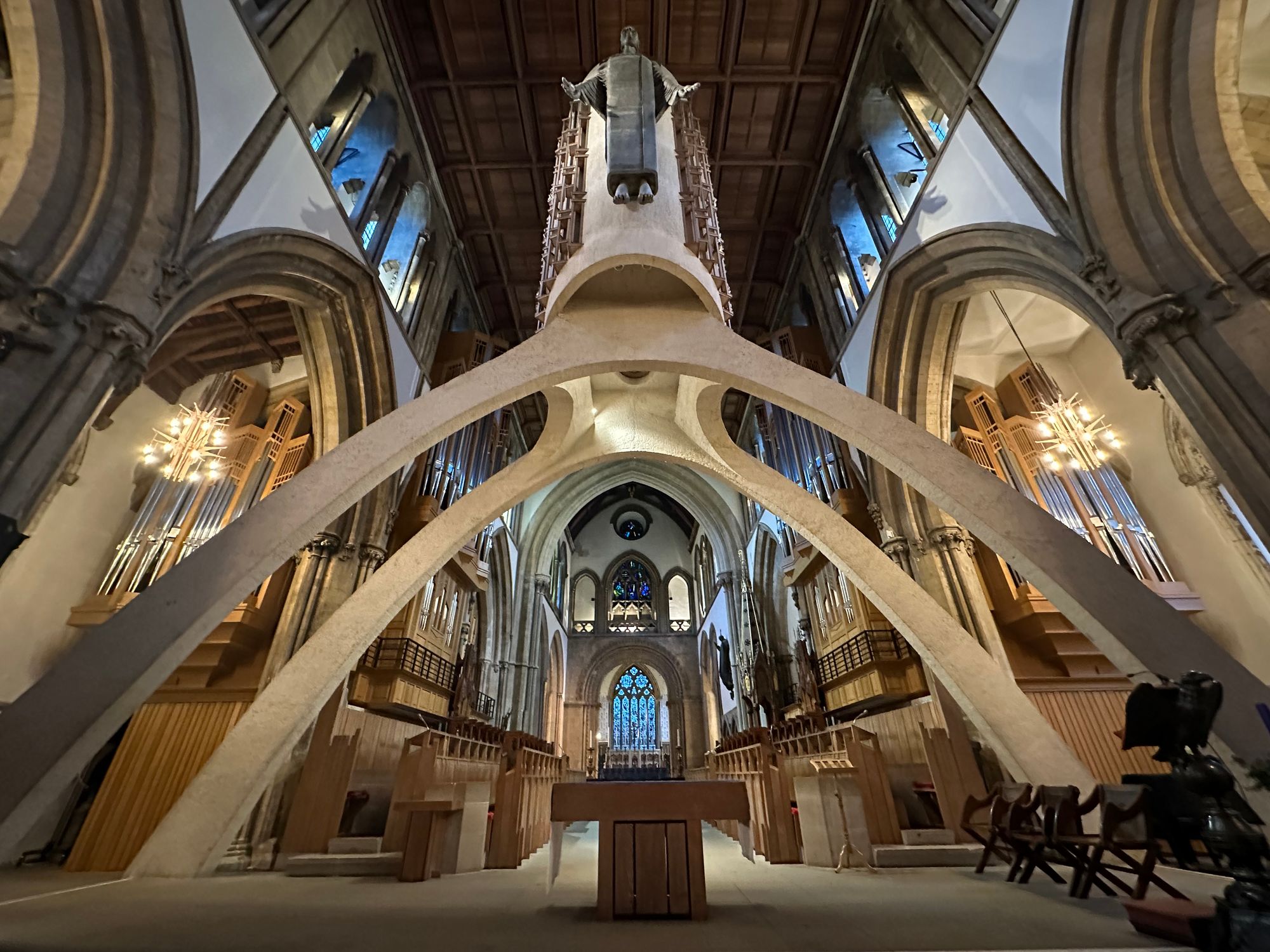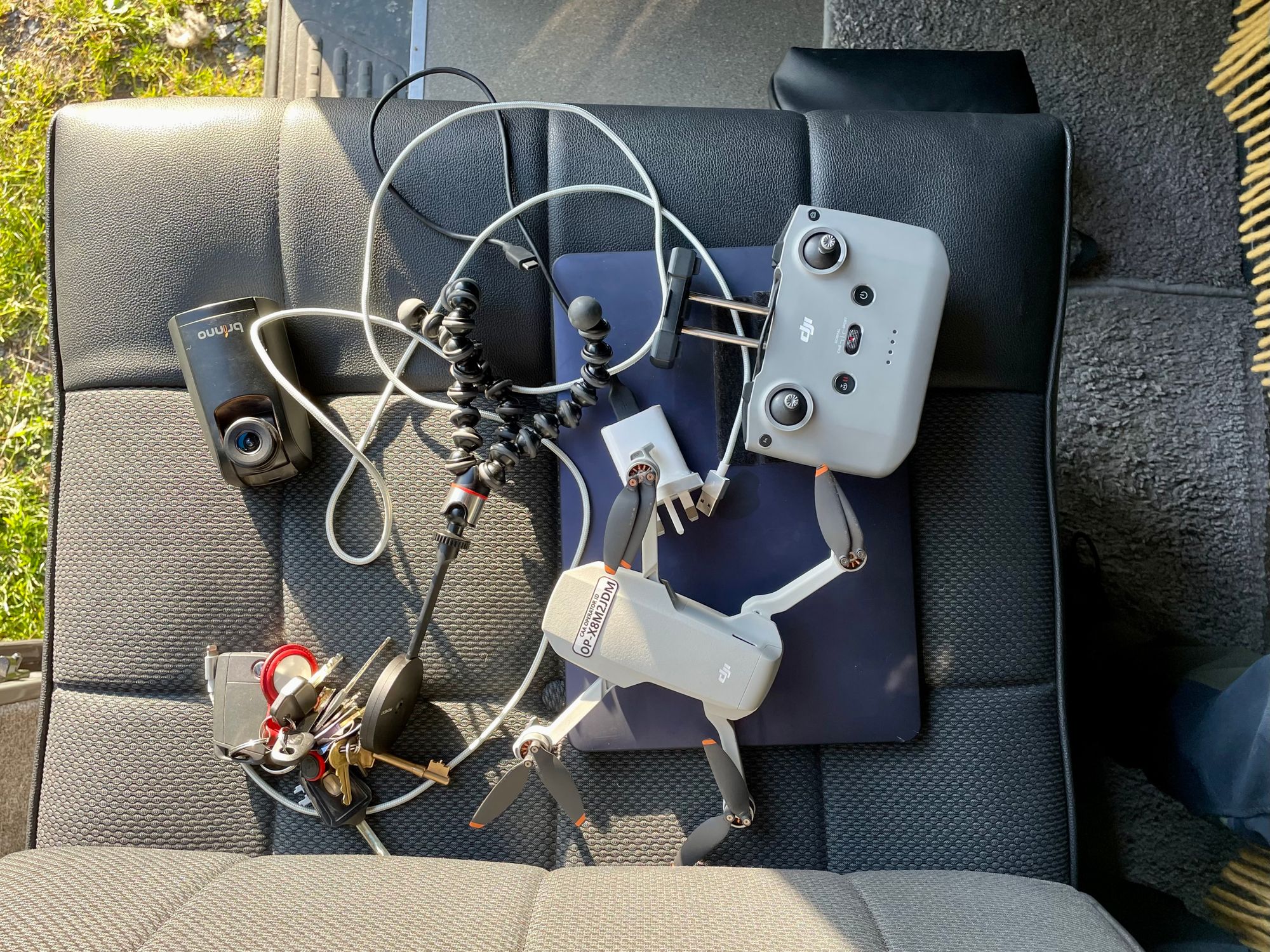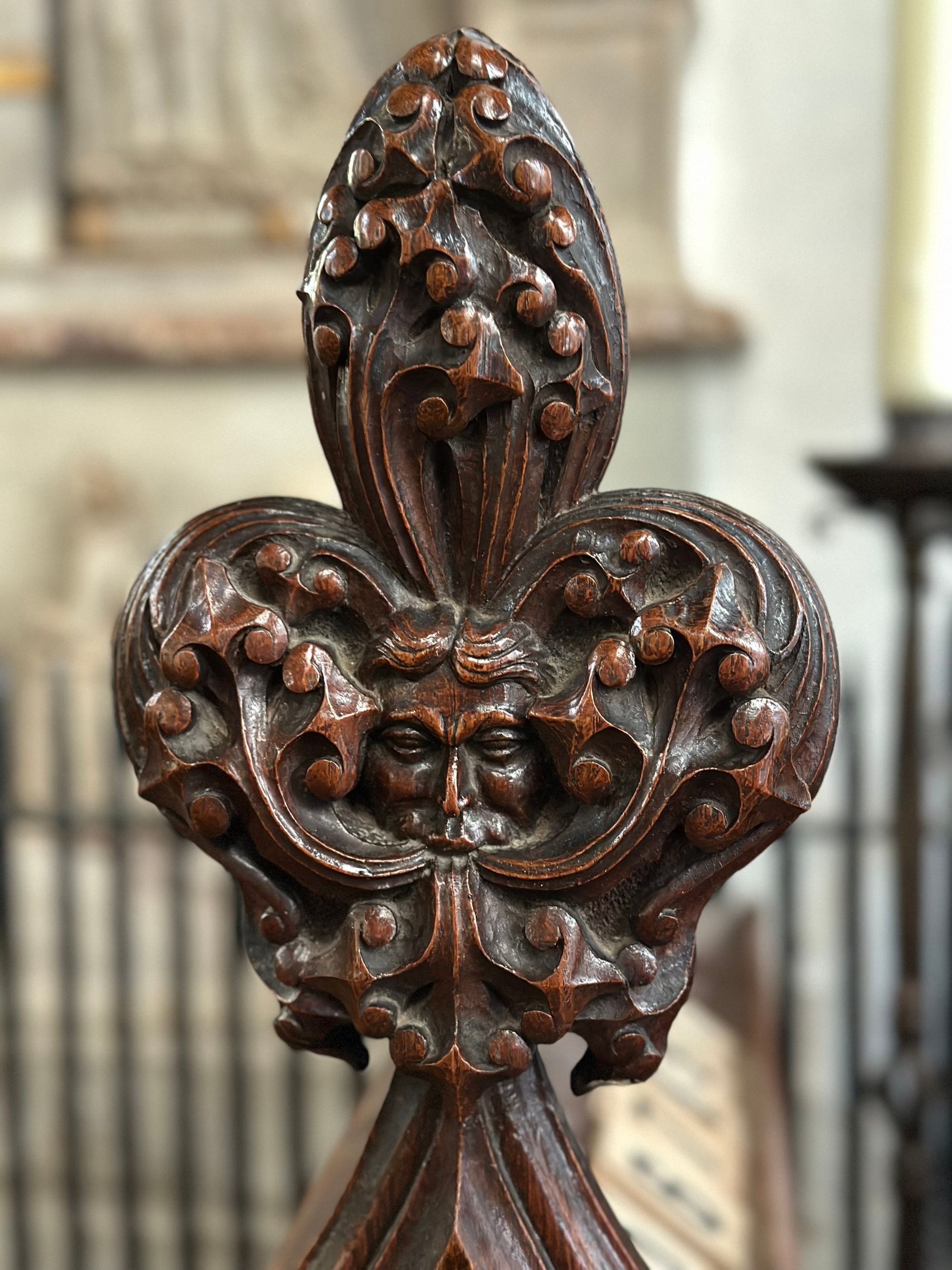 Place Writing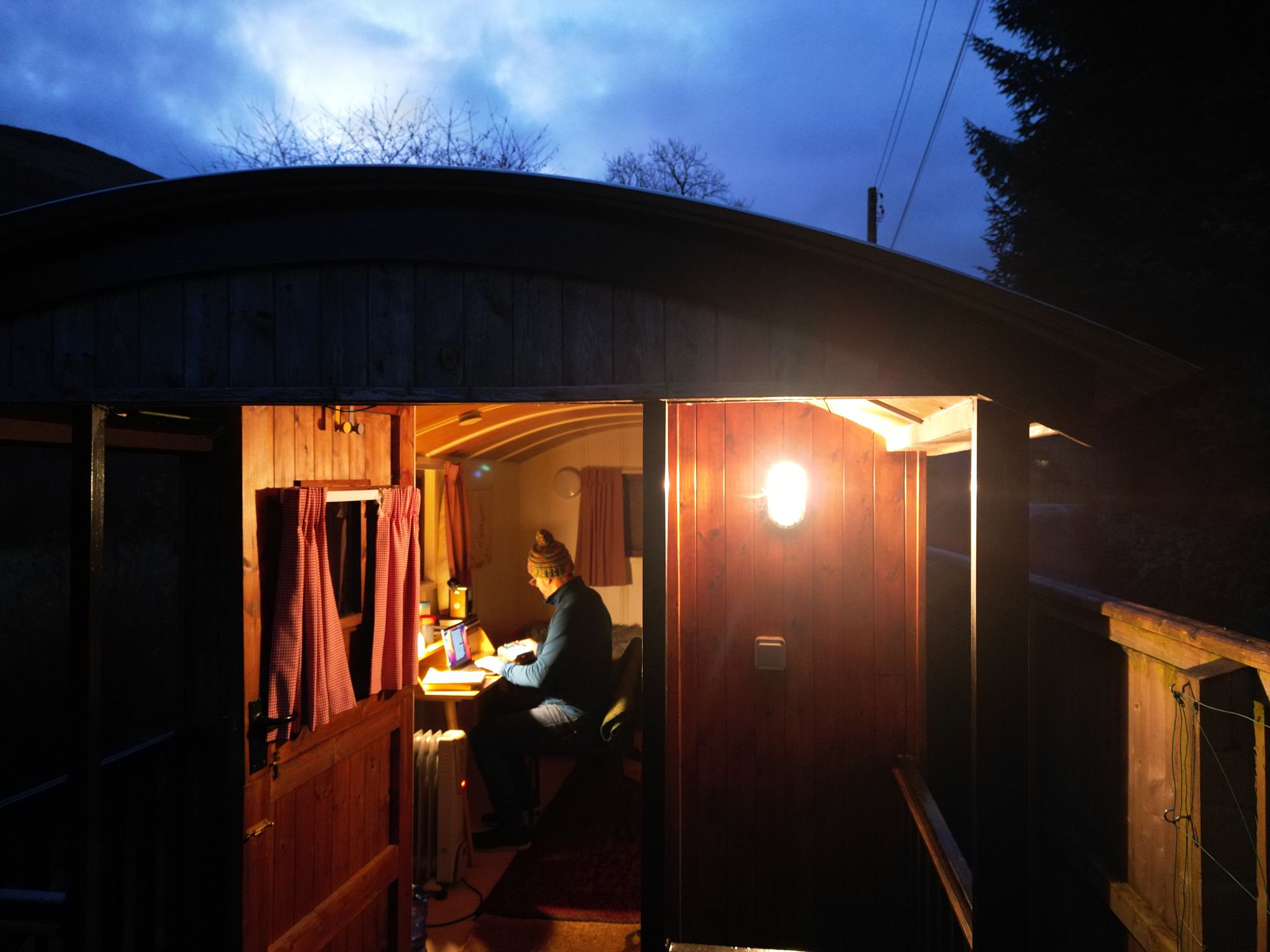 Quick Access
Notes for New Members: See here
How this Digest came about: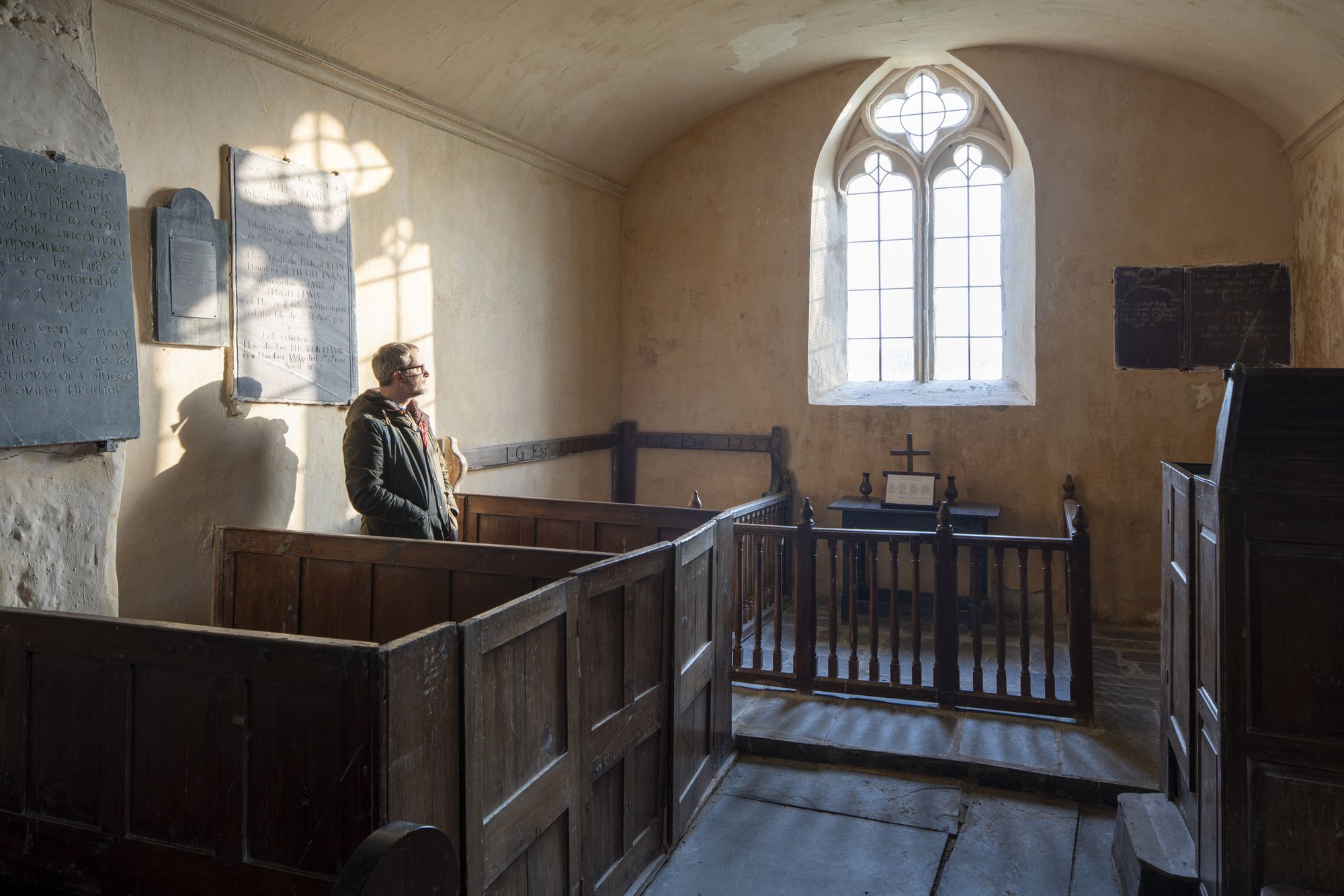 Treasure Hoard Index: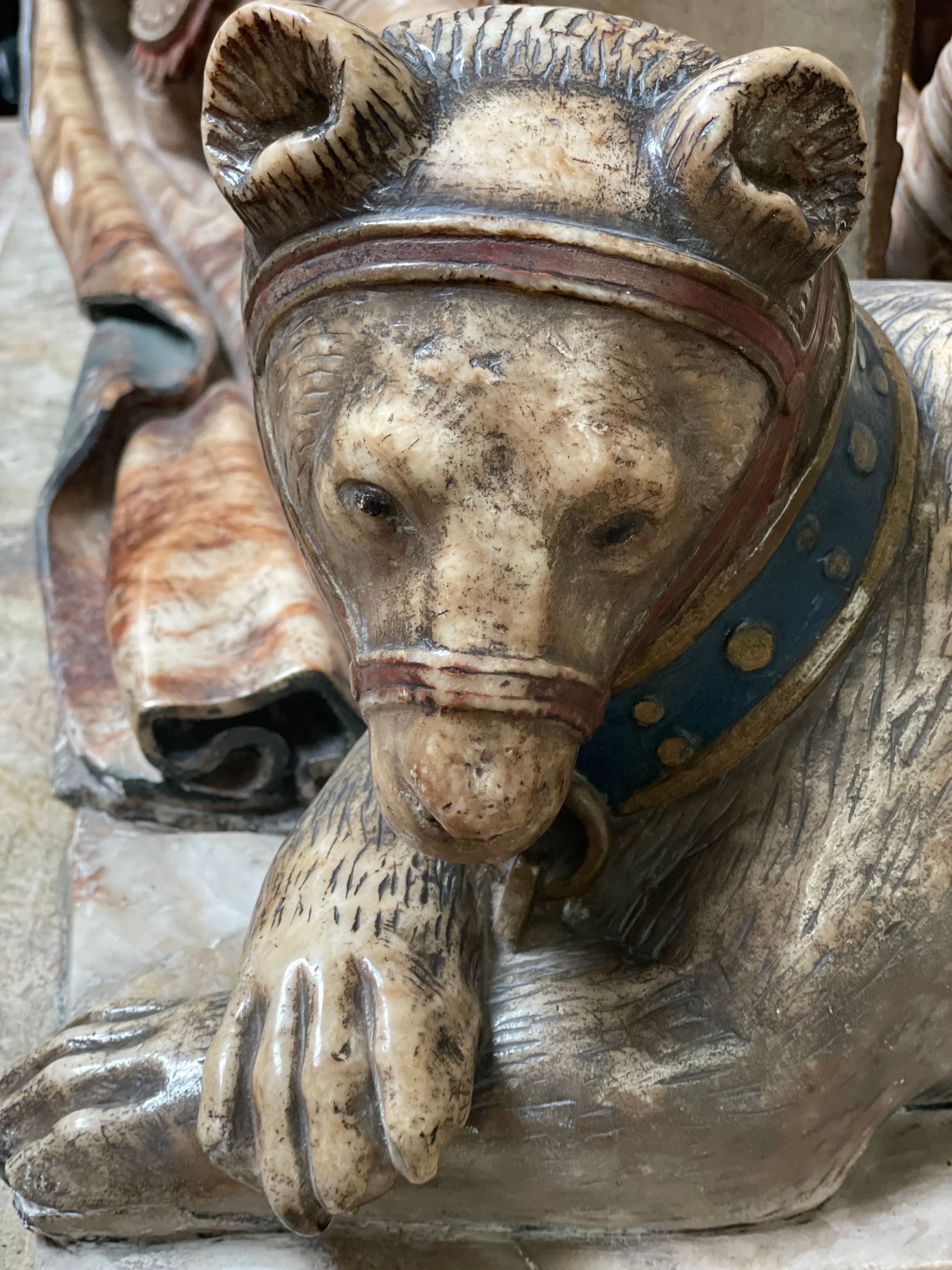 Free Downloads: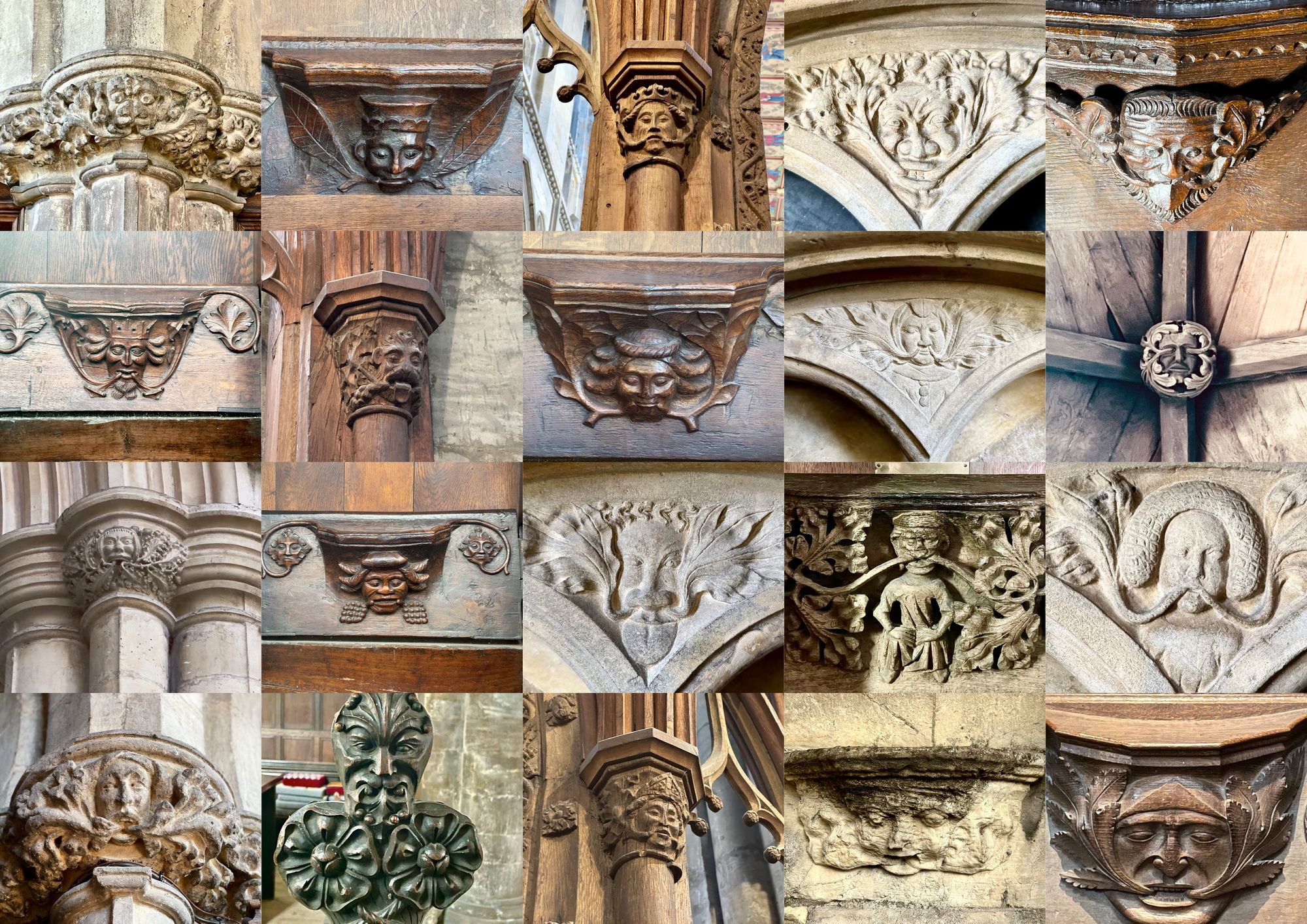 The Comperandum: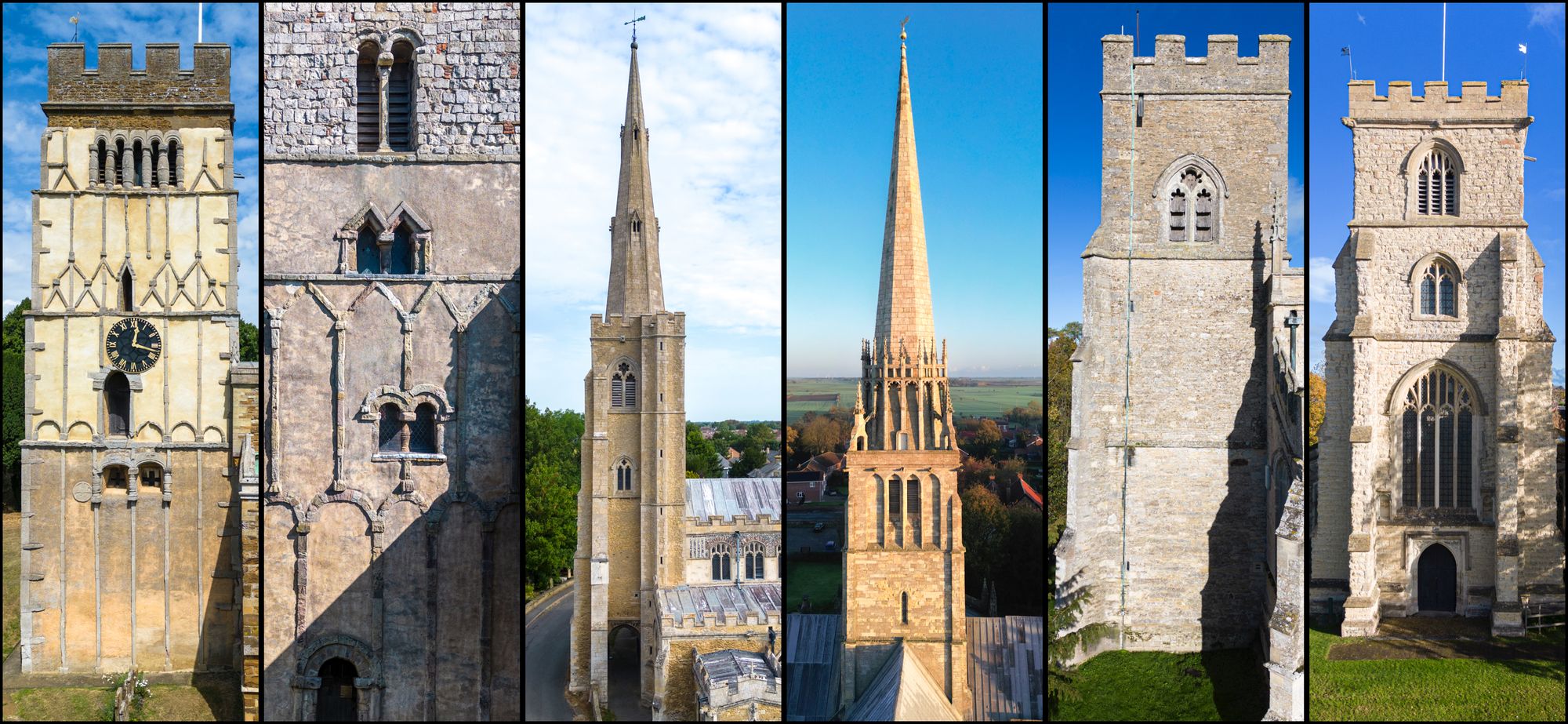 Ways of Seeing, Mental Health and Wellbeing: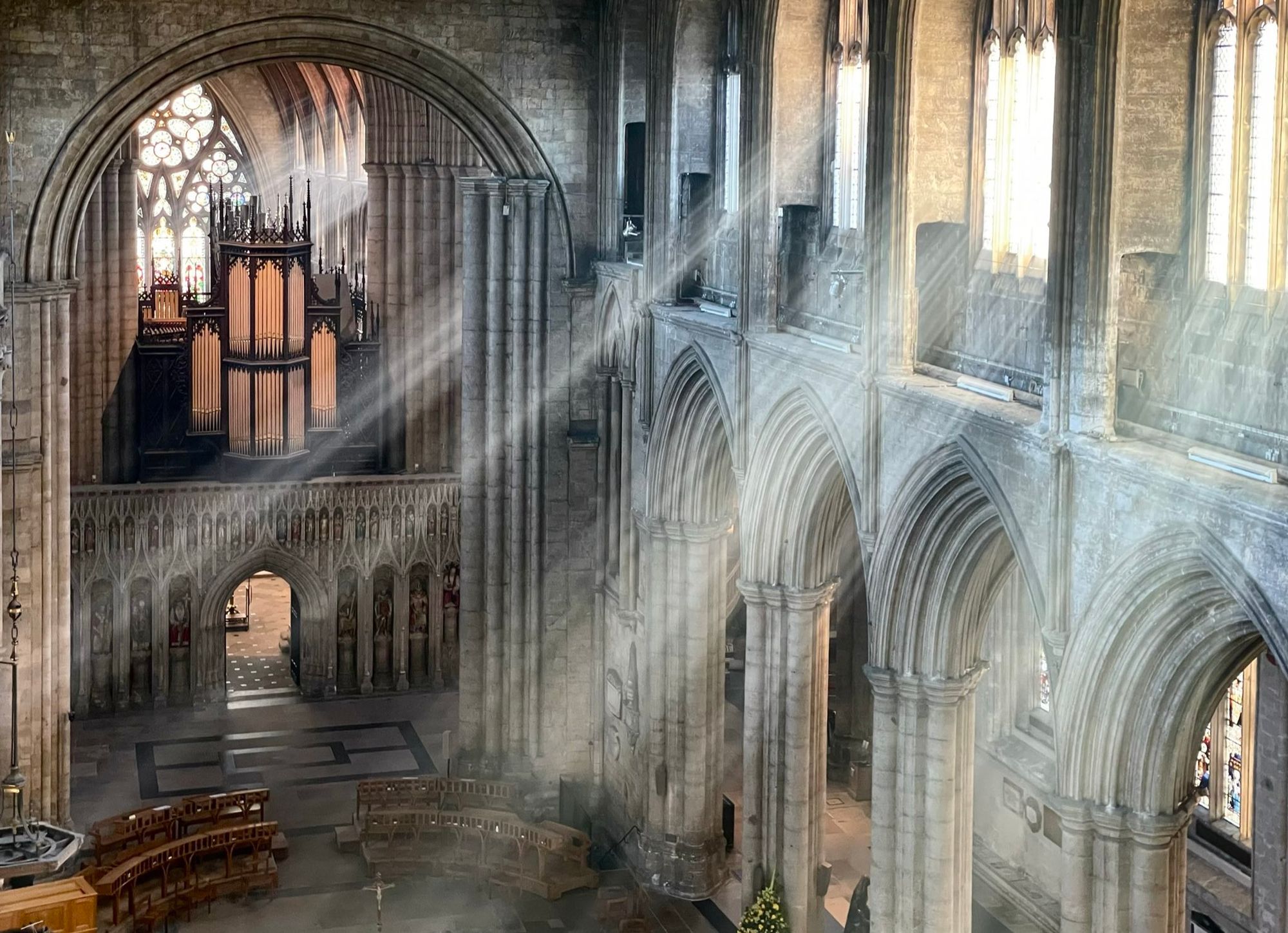 Yew Tree Visitors Guide: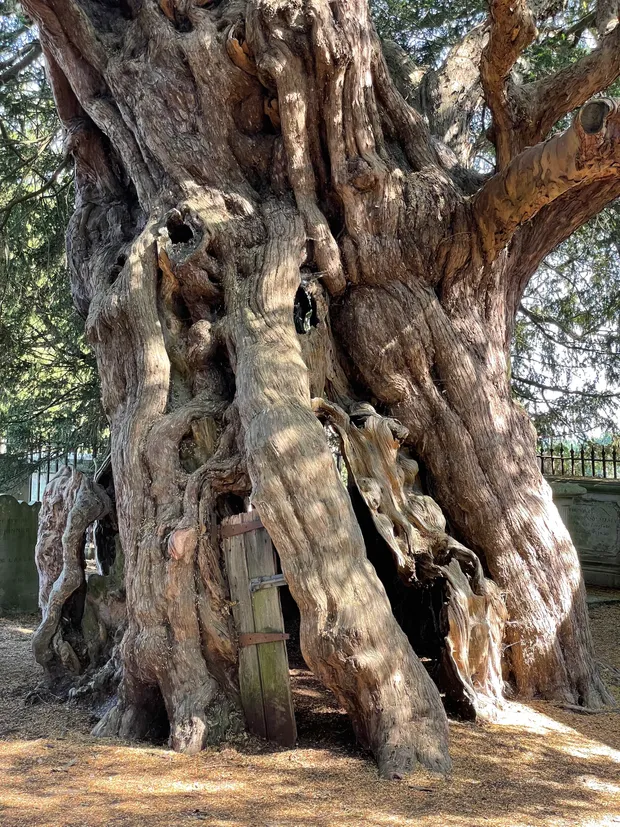 Wallpaper: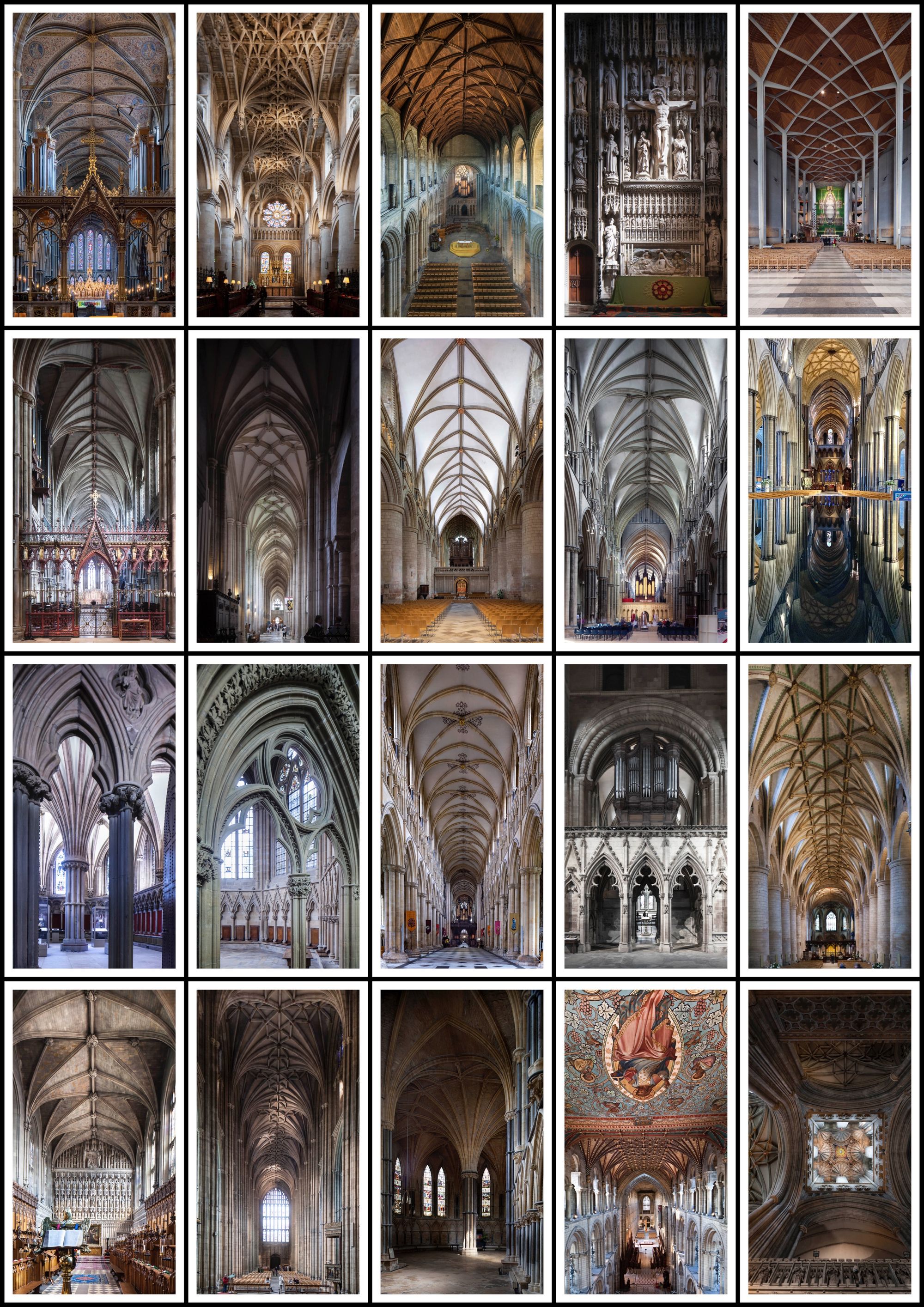 Video: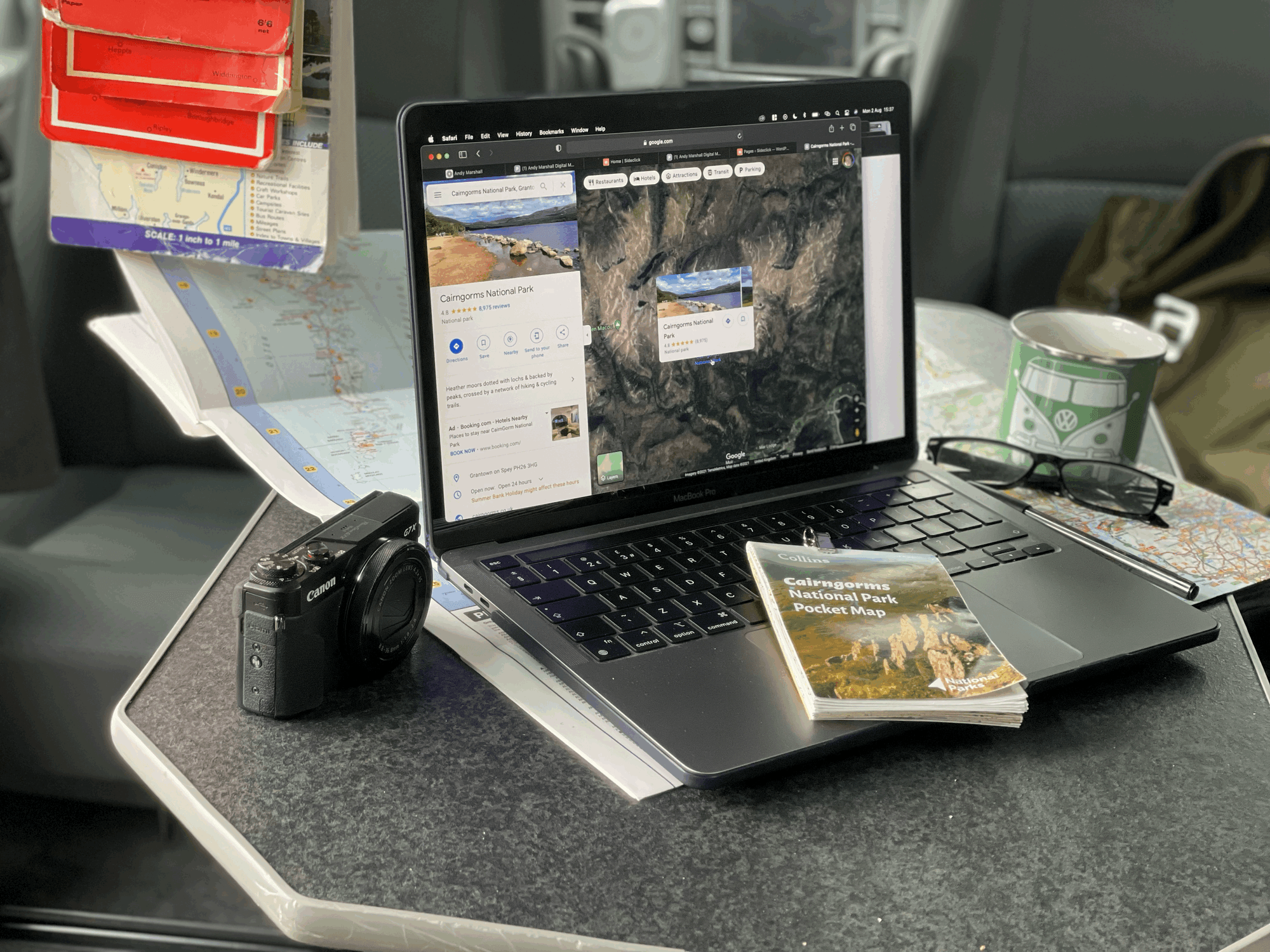 Place Writing: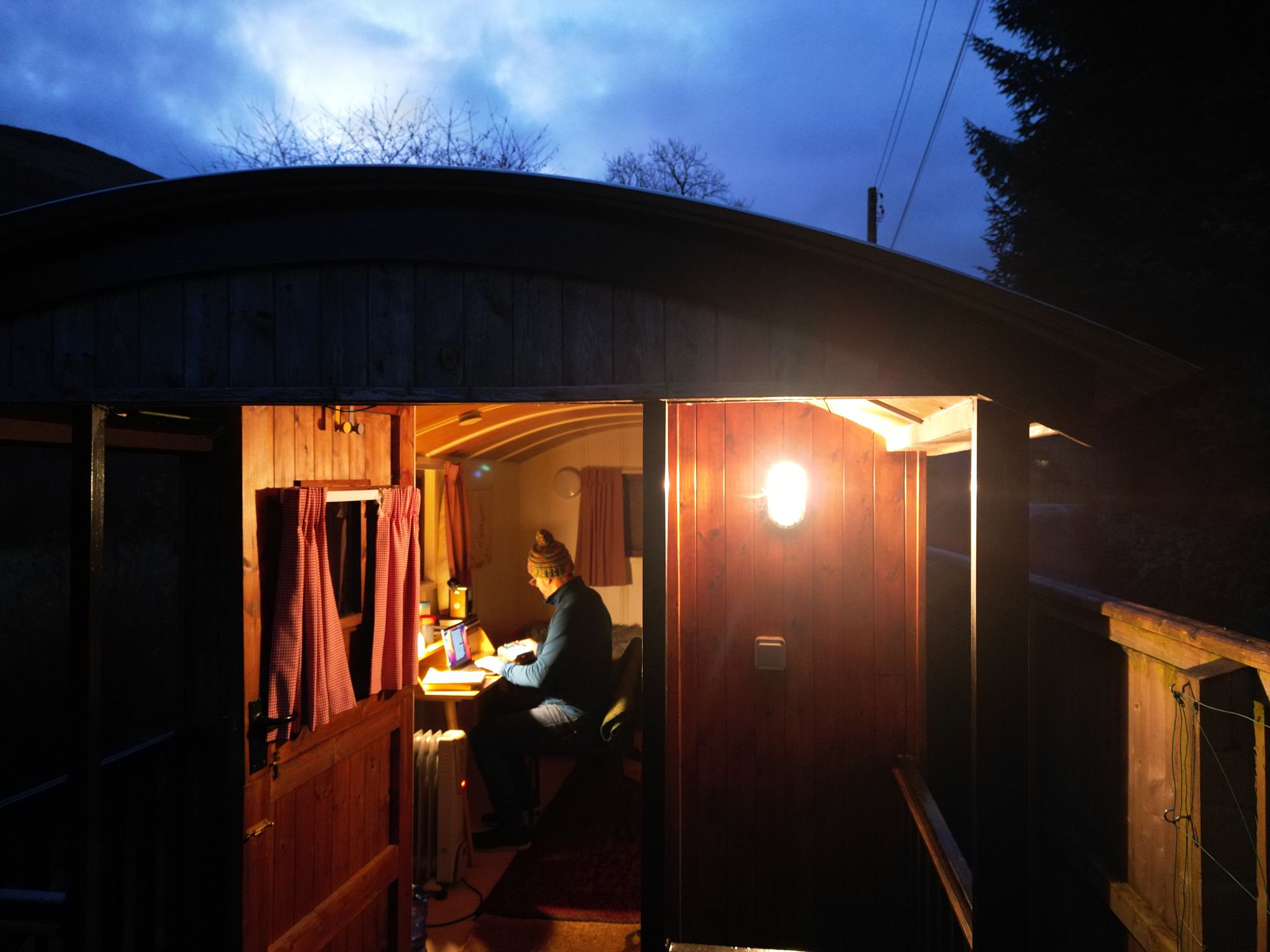 Photography: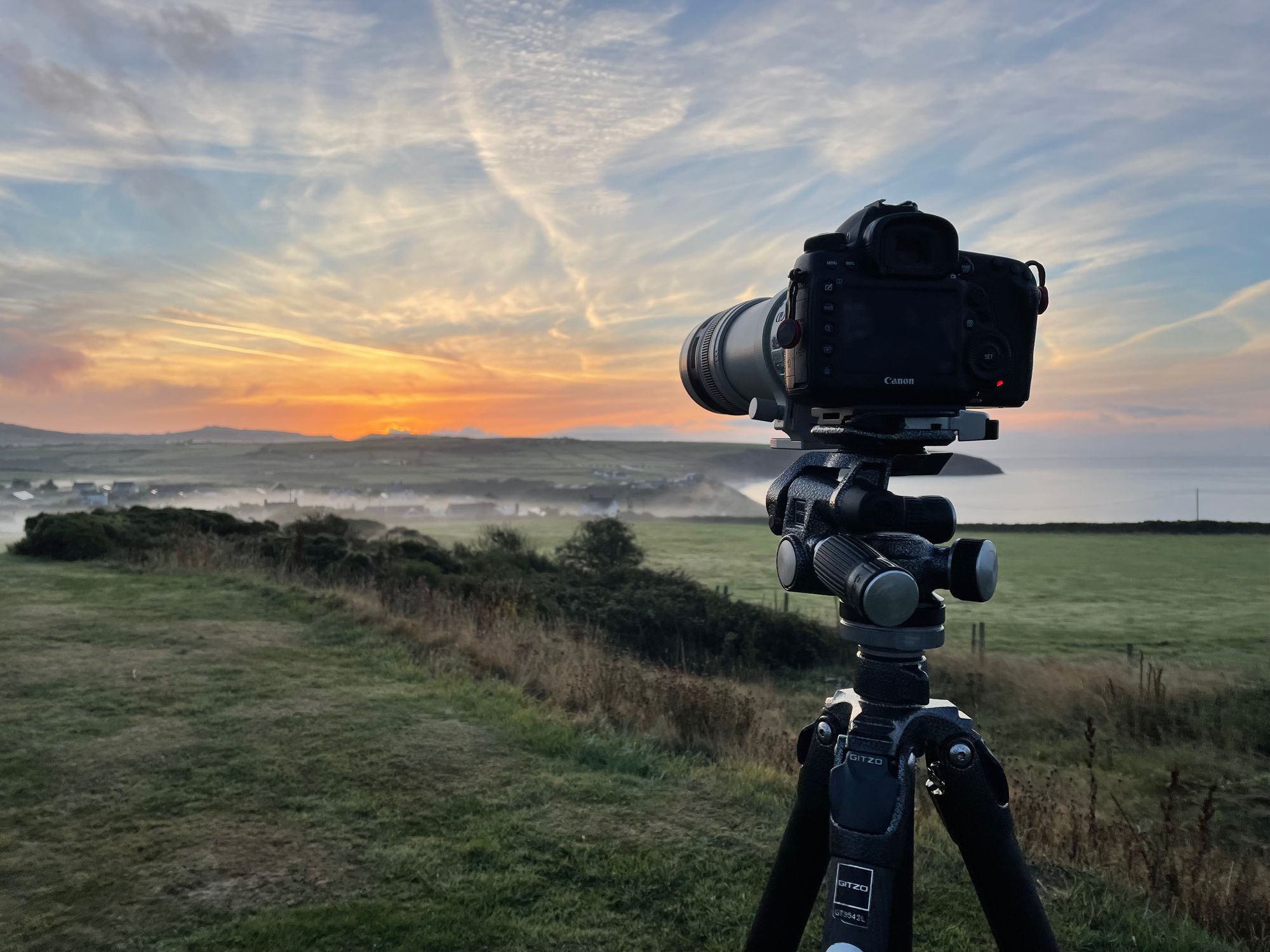 Virtual Reality: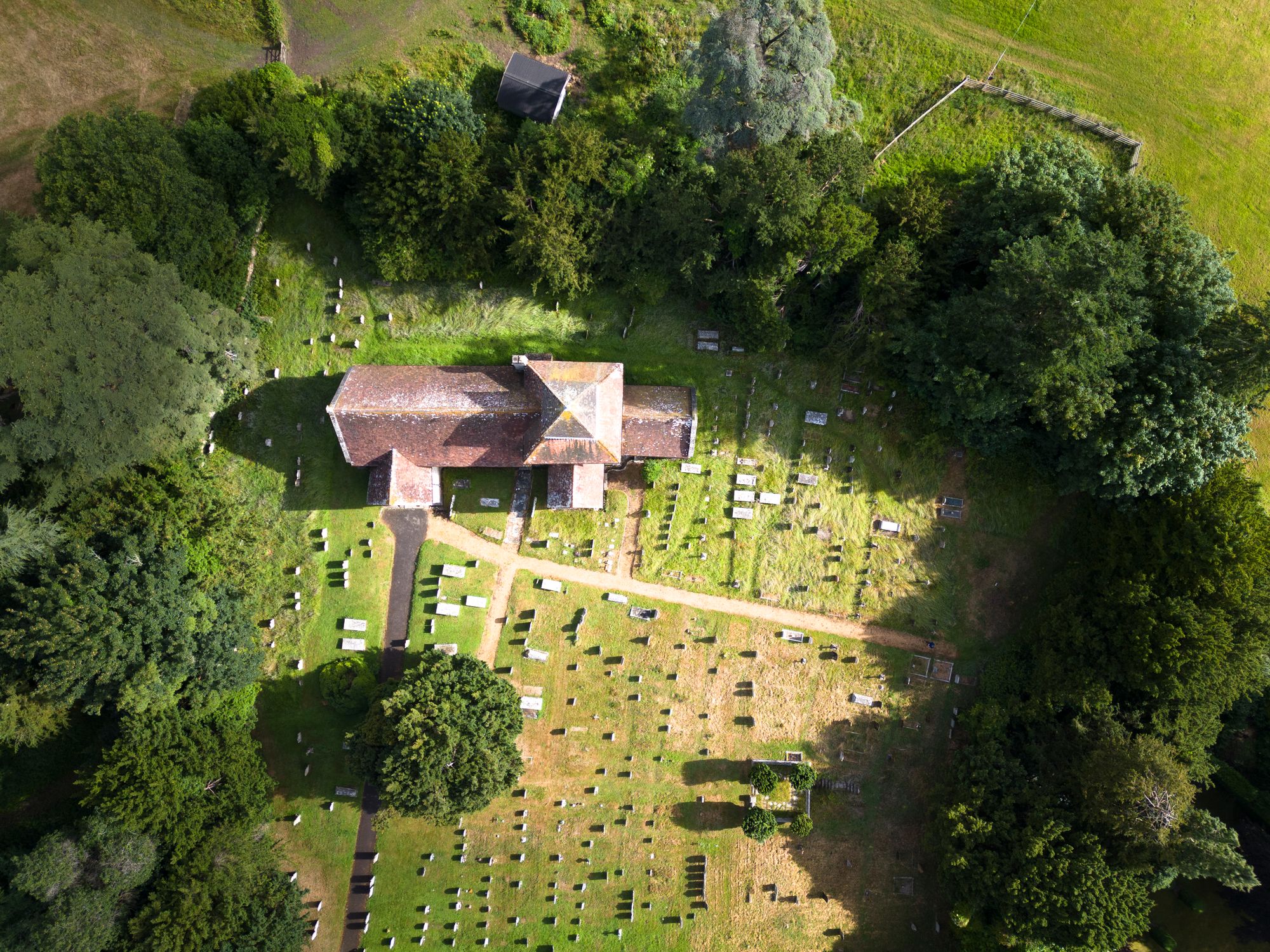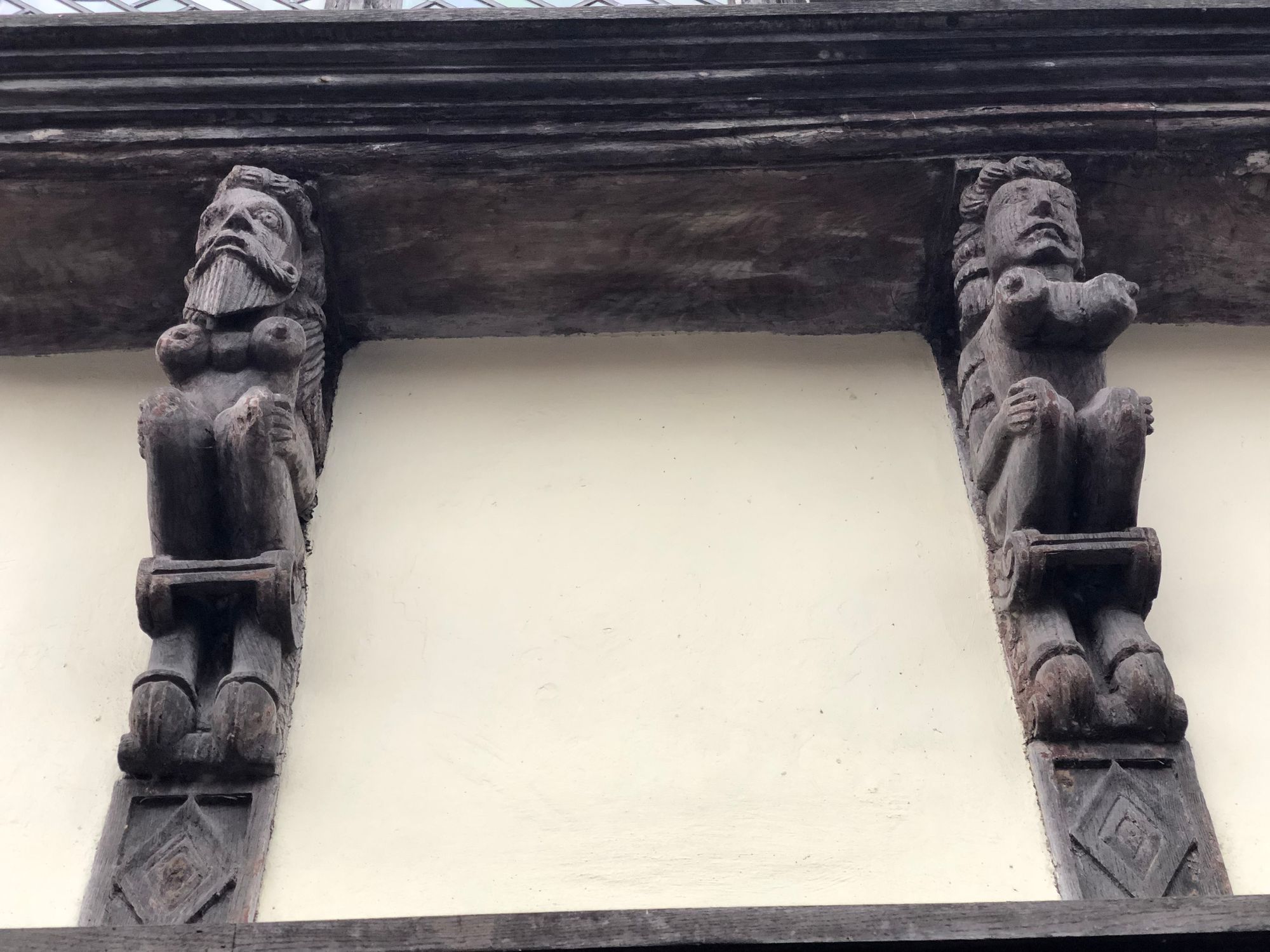 Road Trips: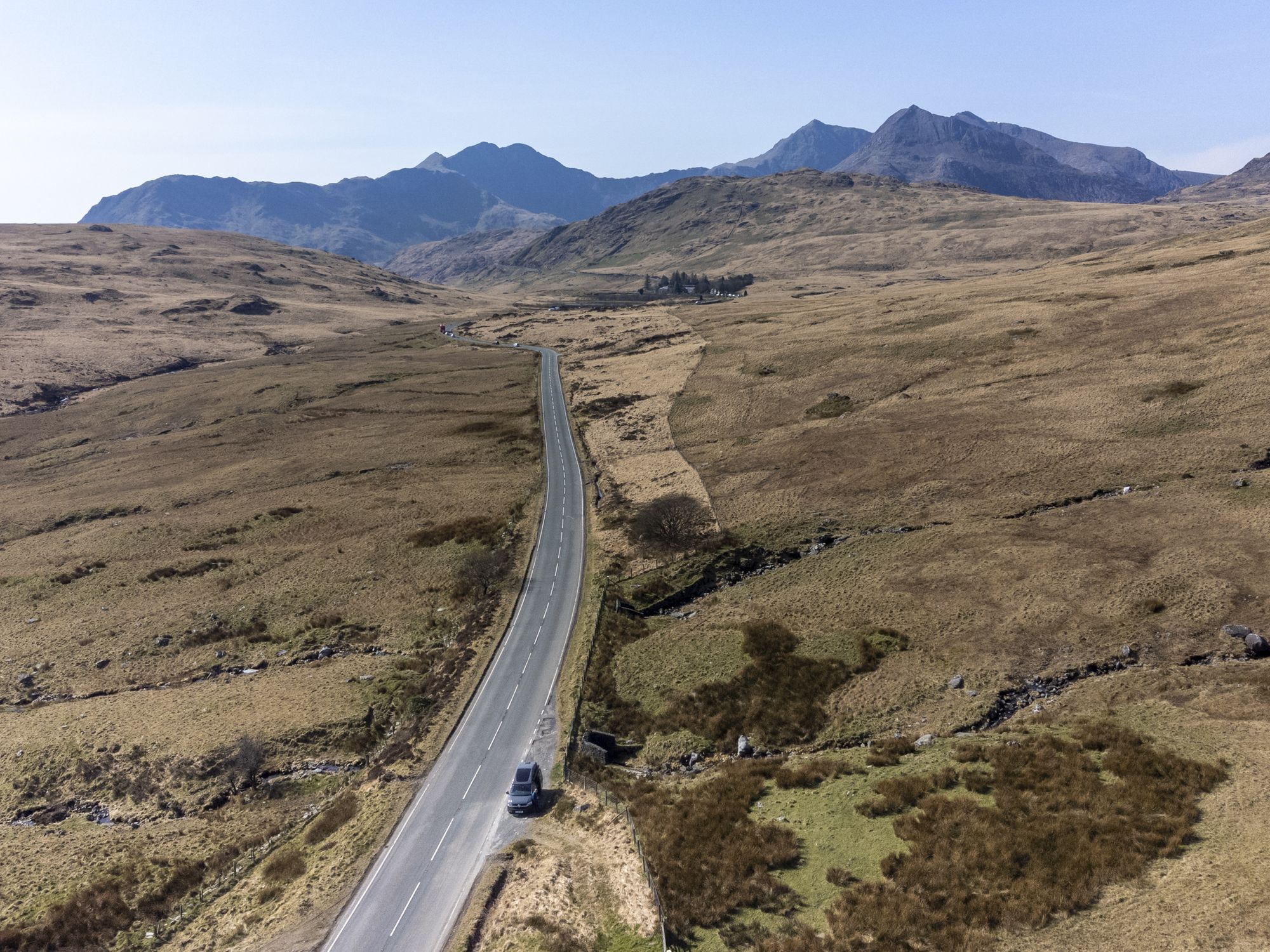 A Year in the Life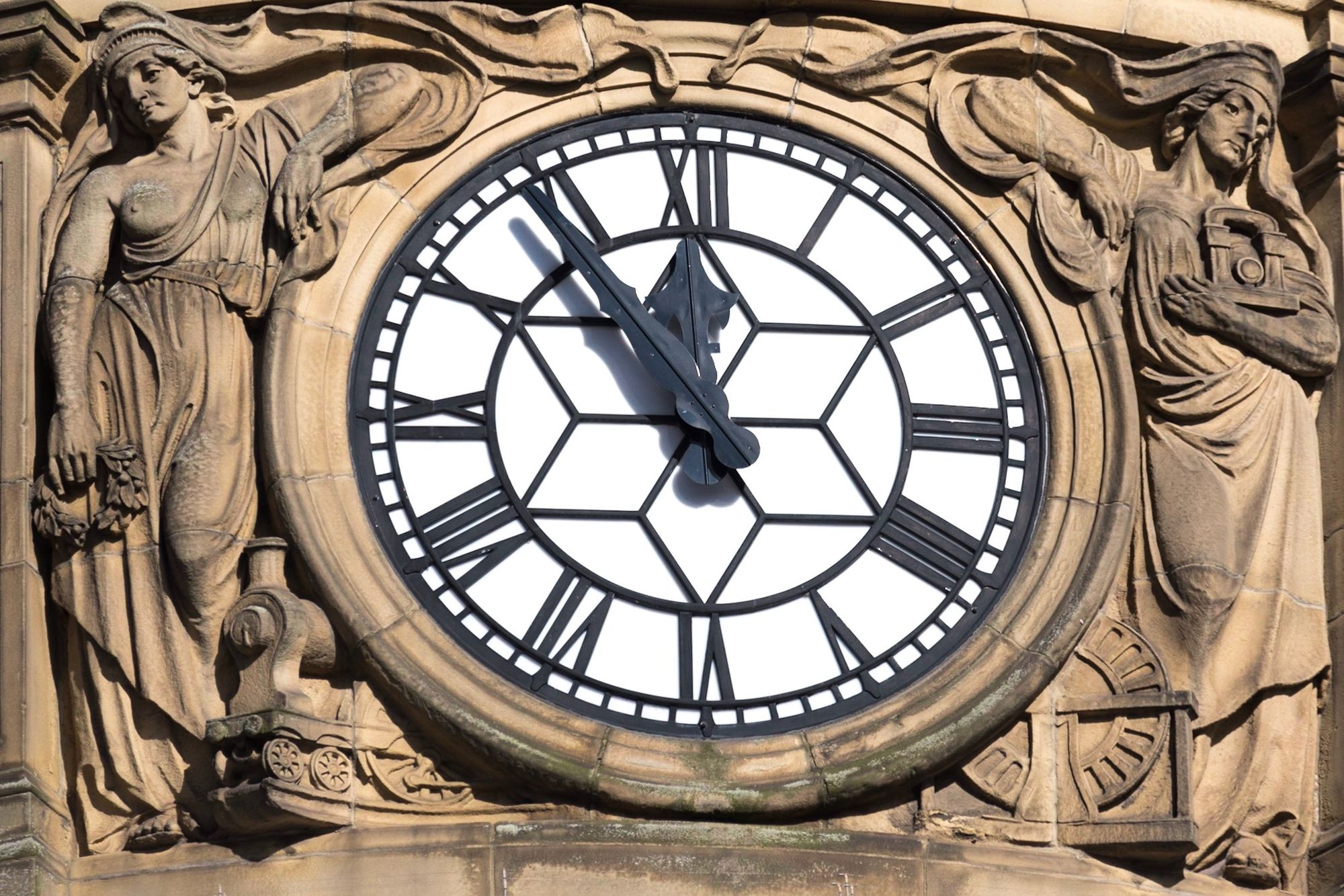 ---