---
For those that are new here: thanks for coming along..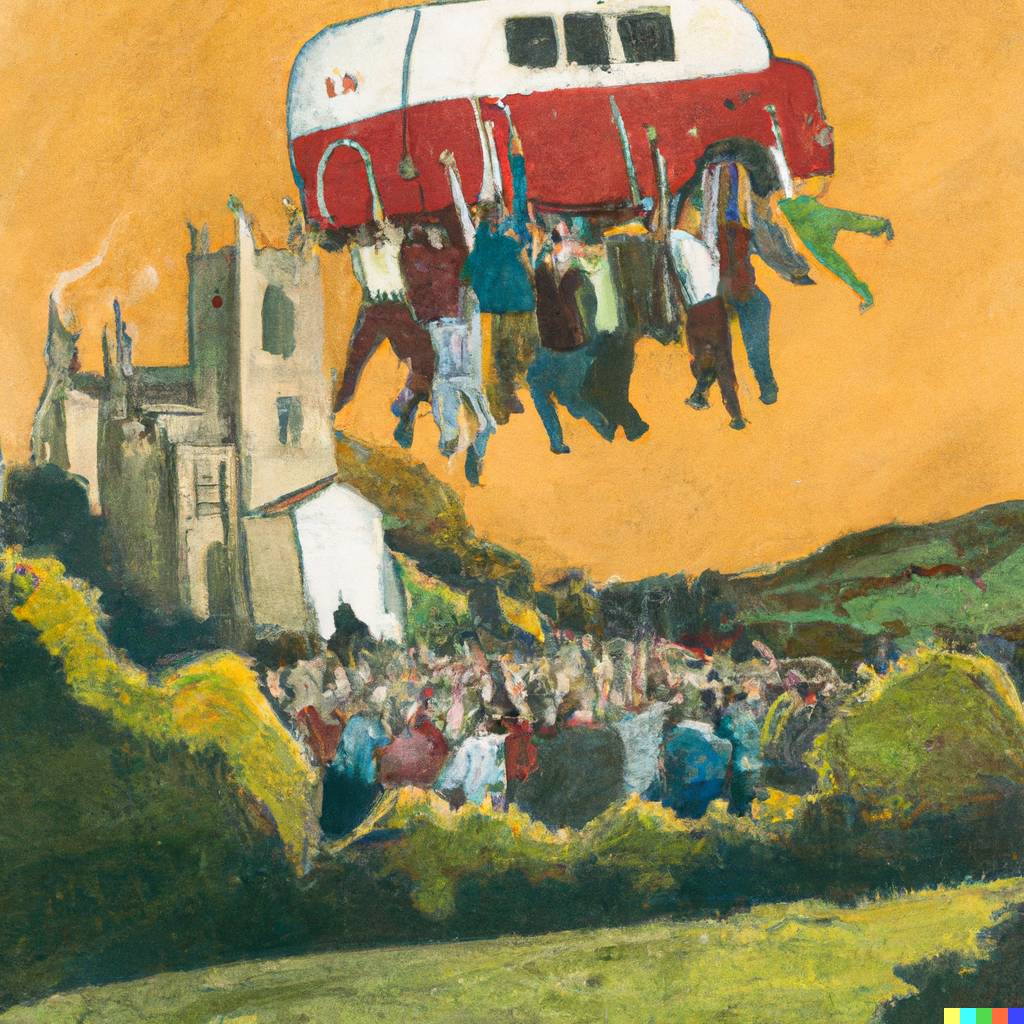 I'm an architectural photographer. I travel around Britain recording and interacting with special places that have a spirit about them. I work from my camper van called Woody and I share my experiences via this digest.
⚡️ Missed the last digest? Here it is.
⚡️ View the digest archive here.
---
҉ The Genius Loci Digest is free to subscribers and is powered by 69 Memberships
Thank You🤗
---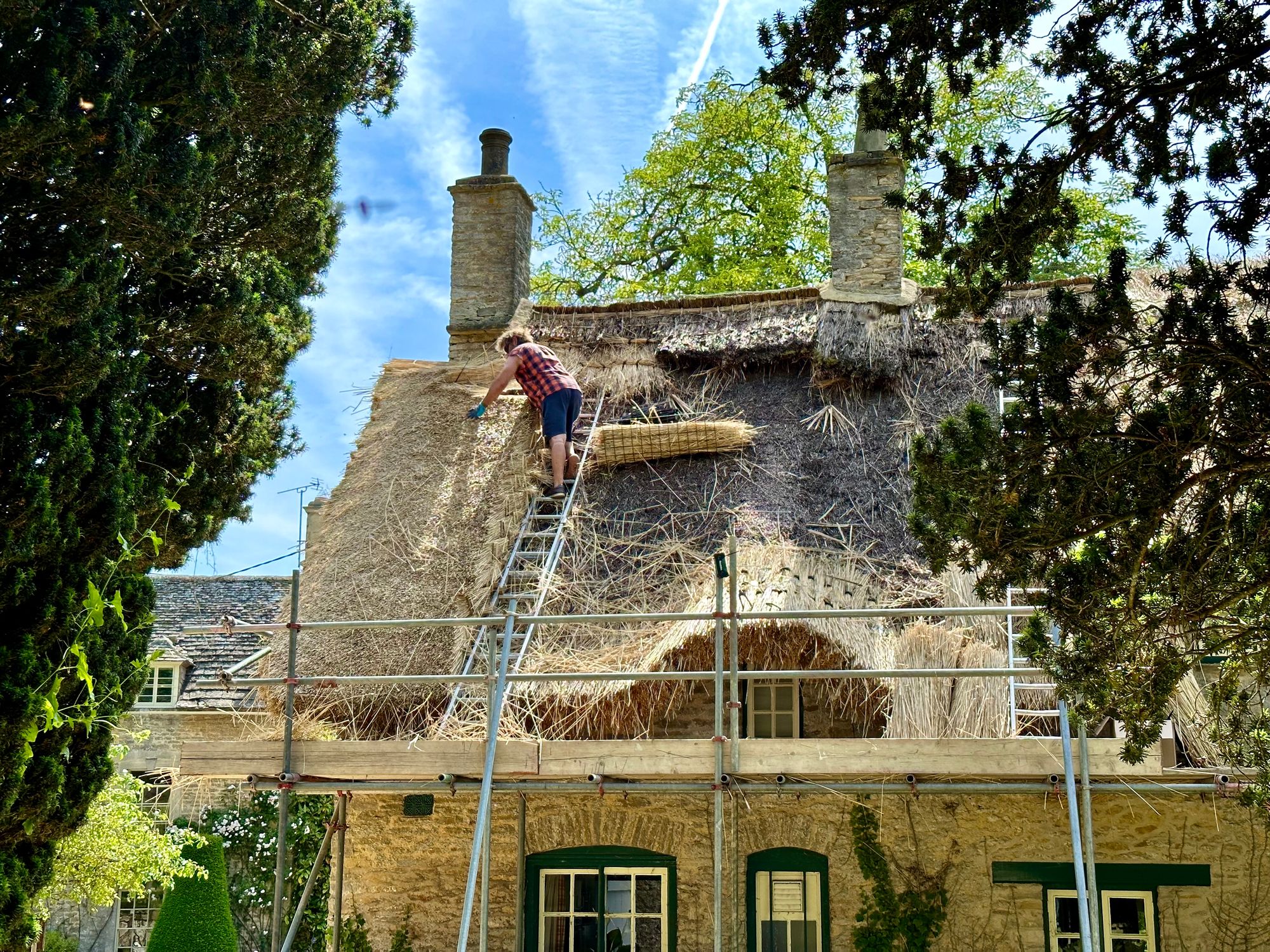 Thatcher at work in Broadwell, Oxfordshire.
---
"I have always longed to be part of the outward life, to be out there at the edge of things, to let the human taint wash away in emptiness and silence as the fox sloughs his smell into the cold unworldliness of water; to return to town a stranger. Wandering flushes a glory that fades with arrival."
---
Meet Splinter: a chip off the old block.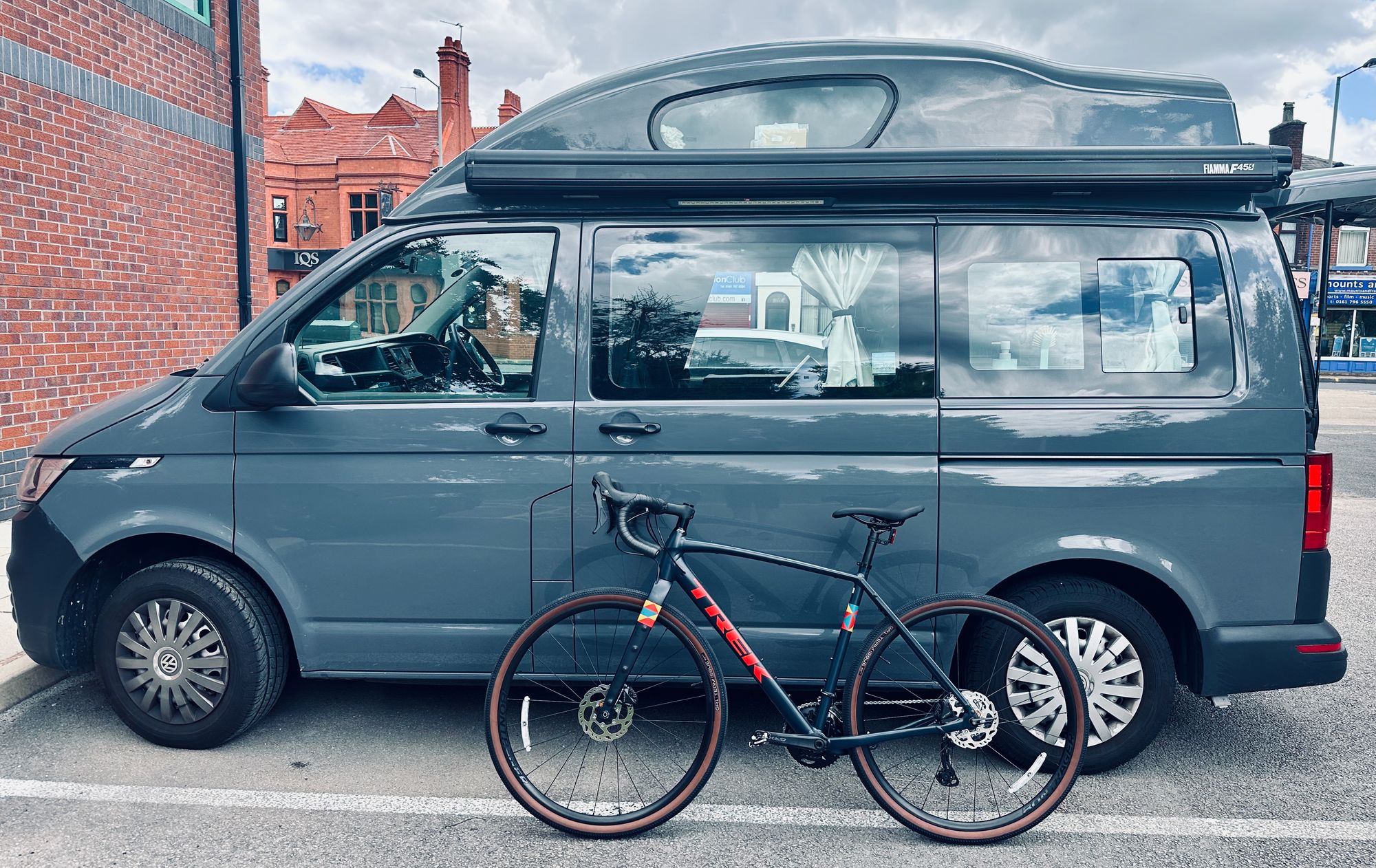 I have a friend that tells me that I'm an over-sharer. They're probably right - but I find a touch of healing in telling my story. I do find it more difficult talking about current anxieties than my hardship in the past, but one of the residual aspects of overcoming depression is that I get a touch of anxiety every now and then.
Woody is a balm, a home from home, a cocoon to explore from and retreat to. And now I have added another companion to my camper-van-camino - Splinter my new bike.
If Woody were a space ship - Splinter would be the orbiting capsule.
Cycling was one of the strands that helped me move away from depression. Cycling (and running too) help me create an alternative space in my head to mount a bridgehead into a new life. It was during these times that the idea of me changing my career to an architectural photographer percolated through the darkness, offering up little pearls of light.
---
Architectural Bikeography
I've used bikes extensively in the past to access places where vehicles aren't allowed.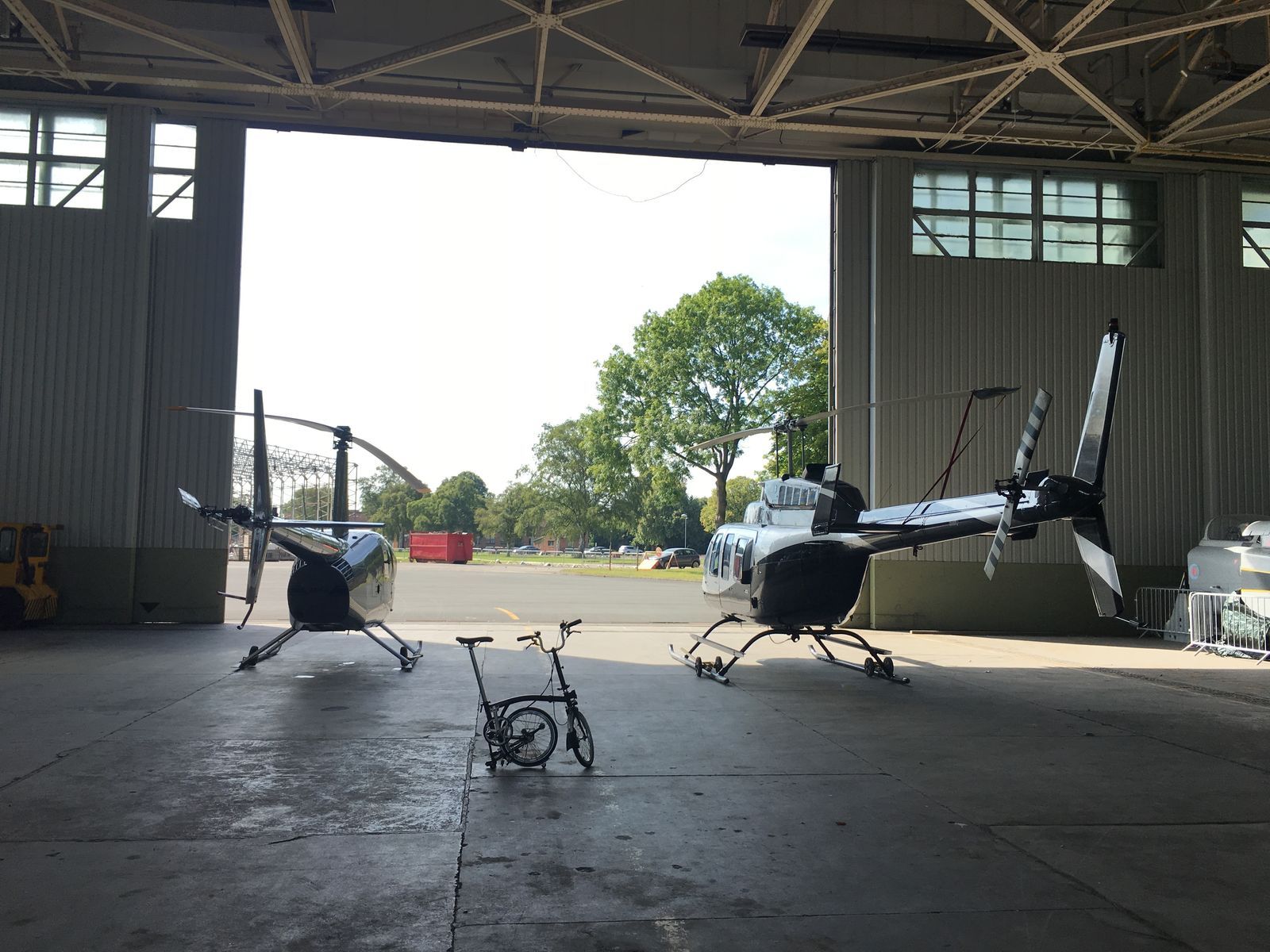 ---
Woody gets me cheek by jowl to buildings and places, but Splinter will get me into the hyper-local. On to the gravel paths and muddy tracks, right to the heart of things.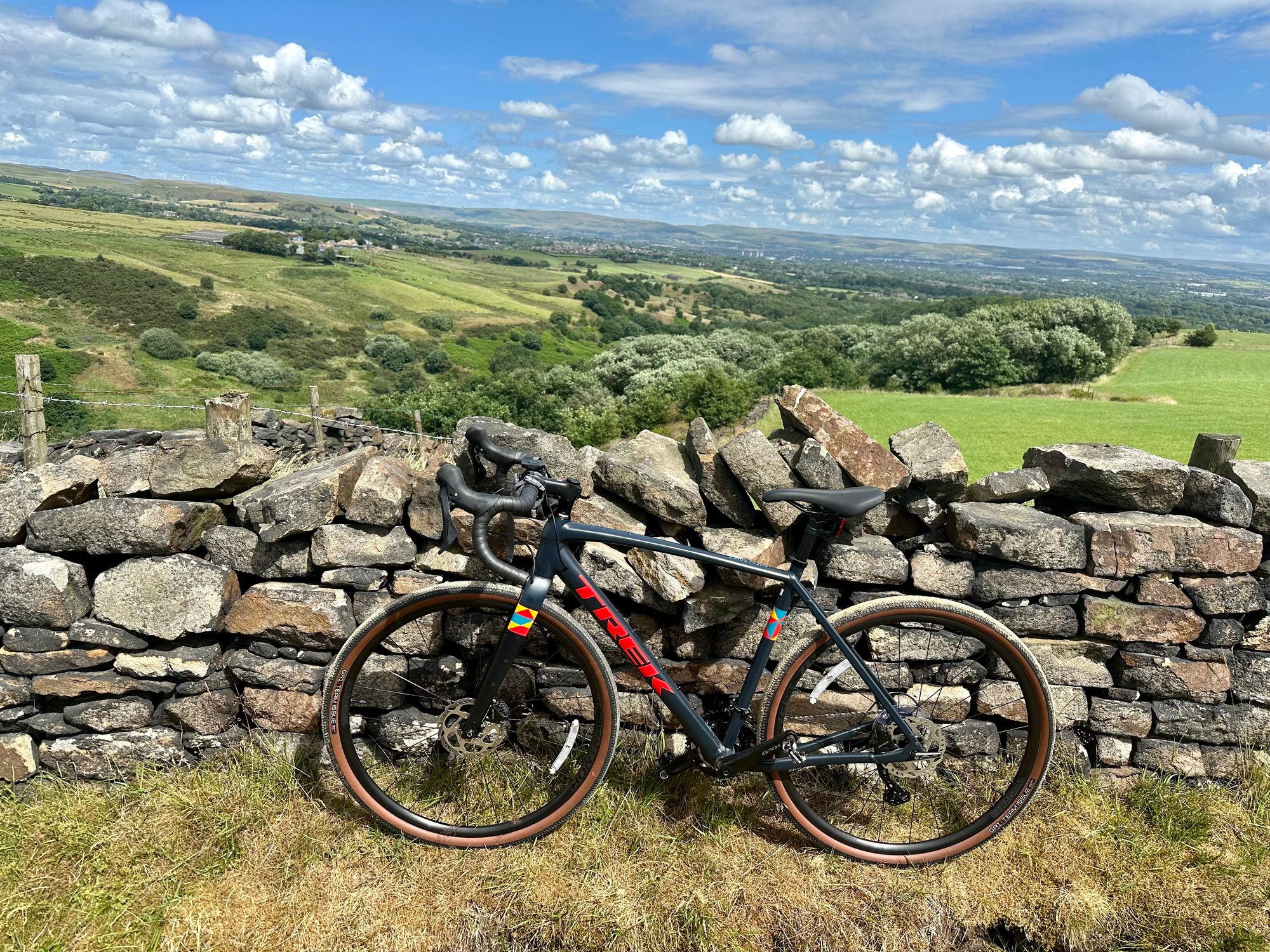 More importantly, Splinter will help with my wellbeing and mental health. When I'm lodged at a hook-up, I'll be able to head out and explore and get some exercise.
My explorations with Splinter will take in cycle routes that travel through our historic landscape and architecture. So I'll be visiting historic places that are relatively safe to get to via bicycle.
I will share my explorations with Splinter on this digest and via Komoot.
On Komoot you will be able to see my route and full recommendations for places to visit. They can be used as a basis for your own exploration or can be adapted to fit into your own itinerary. I'll also be sharing my walks on Komoot too.
---
My Kit
(I'm not sponsored by anybody - I've purchased everything myself and I'm just sharing the links out of interest)
I'm pulling together some kit for the bike. Transporting my photography stuff is important - so the first thing I've purchased are some Ortlieb panniers. I've gone for the back roller classic - roomy enough to get my tripod in.
I have the Peak Design case for my iPhone and have bought the mount for my bike - it works really well and feels secure. I also have a Peak Design mount in Woody.
I do like to let others know I'm around - so I have bought a Knog Oi Classic. Just love this bell because it has a pristine ring to it which lasts forever.
I use my lights day and night - and I love the Lezyne laser drive rear which has a daylight mode and also shoots out a laser line next to your bike as you move along. Very futuristic.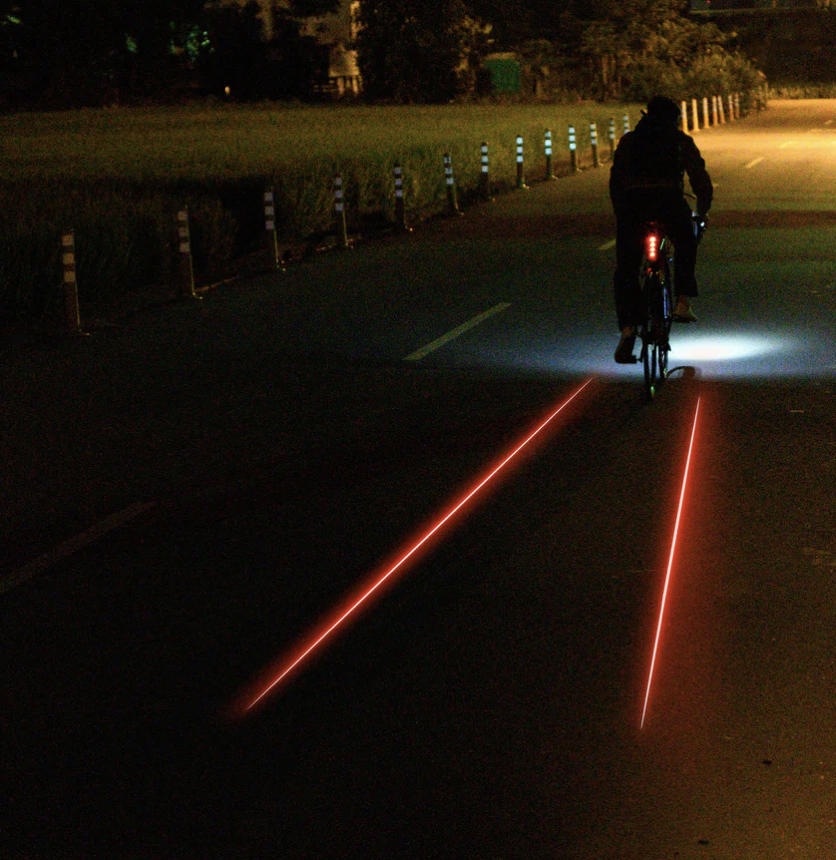 ---
Wishlist.
(No affiliate links or sponsorships here)
Tow Bar Bike Carrier
I'm not quite there with it all yet. For now I'm going to have to buddy up with Splinter inside the van because the carrying options are a little beyond my budget.
Because Woody is a high top - it's difficult to find a cost-effective solution for a rack that will allow for the installation of my rear awning.
The best solution is to have a tow bar fitted and carry the bike on a Thule EasyFold XT. It won't interfere with the rear tailgate (because it tilts) and is easily removable.
It's not all doom and gloom - I can sit inside the van and chat with Splinter on the cold dark nights like Tom Hanks and Wilson.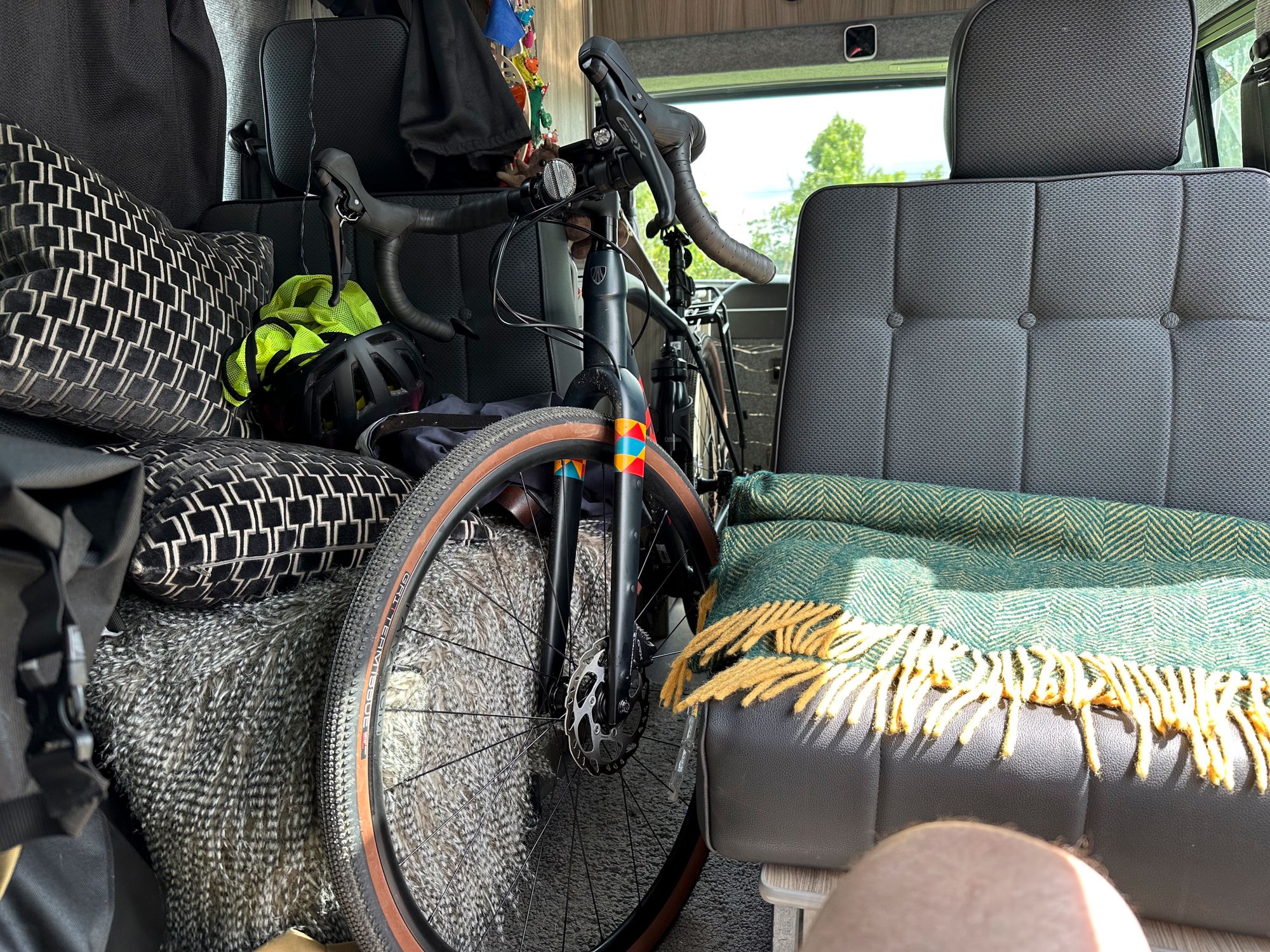 ---
Bike Computer
I can use my iPhone on Splinter but a dedicated navigation module is much better. It has a far superior battery life and also integrates with Komoot. If the phone dies on me - I'll still have another alternative for getting through my journey. Garmin are the leaders in the field and the Edge 530 is on my Christmas list.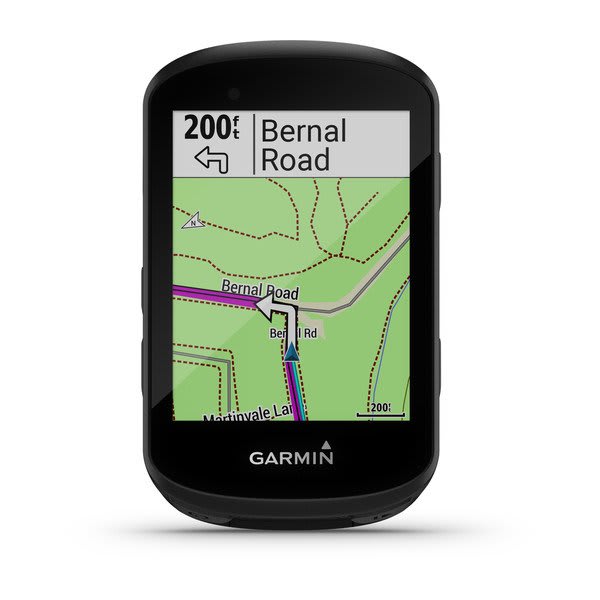 ---
More storage options
I'm hoping to get this soon - a handlebar pack that will be able to hold a tent.
---
Struggling to get out?
For those with depression or anxiety I know that it's the hardest thing in the world to escape the inertia that it brings. I started by looking at cycle routes and letting my finger do the riding on the map. It also helped to research the gear and make a wishlist.
When you are able to get out - go to an ultra-safe place like Grafham Water that also offers bike hire.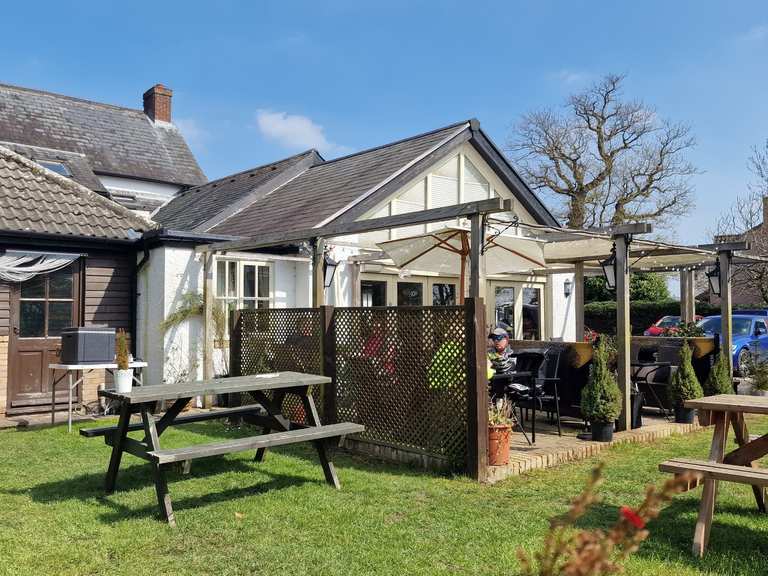 I'm amazed at the number of safe, off-road cycle routes that have developed over the years.
Seek out the safer routes, increase your activity and there will come a time when you feel at one with your bike.
---
Can you help keep Woody on the road?
Click below for membership options and benefits
Become a Member
---
Anglesey
For such a small island, Anglesey always surprises me. It has some of the most evocative land and seascapes and many of the historic buildings (especially churches) are untouched by modernity.
St. Mary's Tal-y-Llyn
St. Mary's, Tal-y-Llyn is one of the most beautiful and isolated buildings on Anglesey. It was cycling that helped me figure out a path out of depression, but photographing buildings like this has added colour, meaning and intention to my life.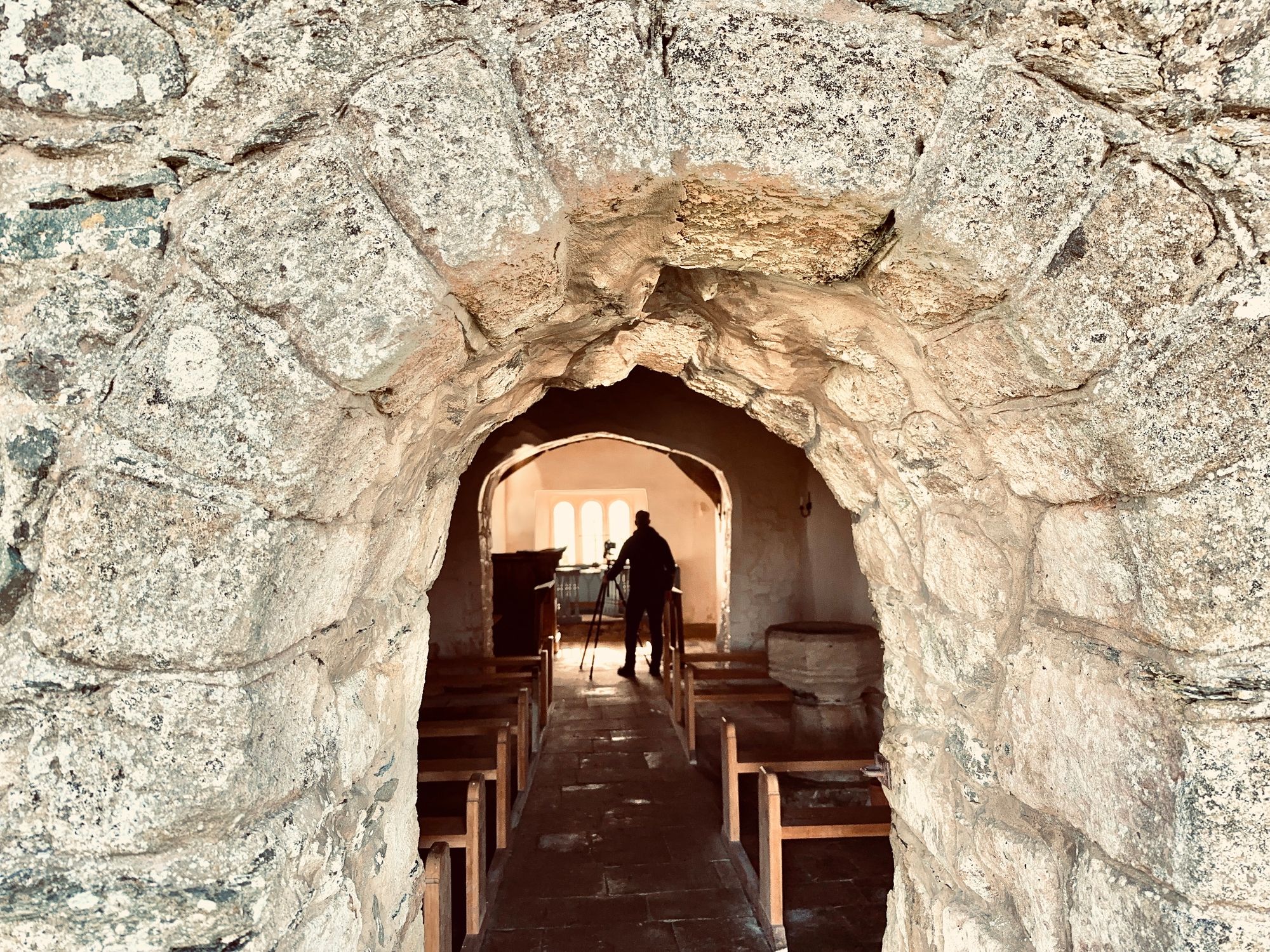 St. Mary's is all that survives of a town that succumbed to the plague. The church is probably the latest iteration on a site that has seen religious activity for millennia.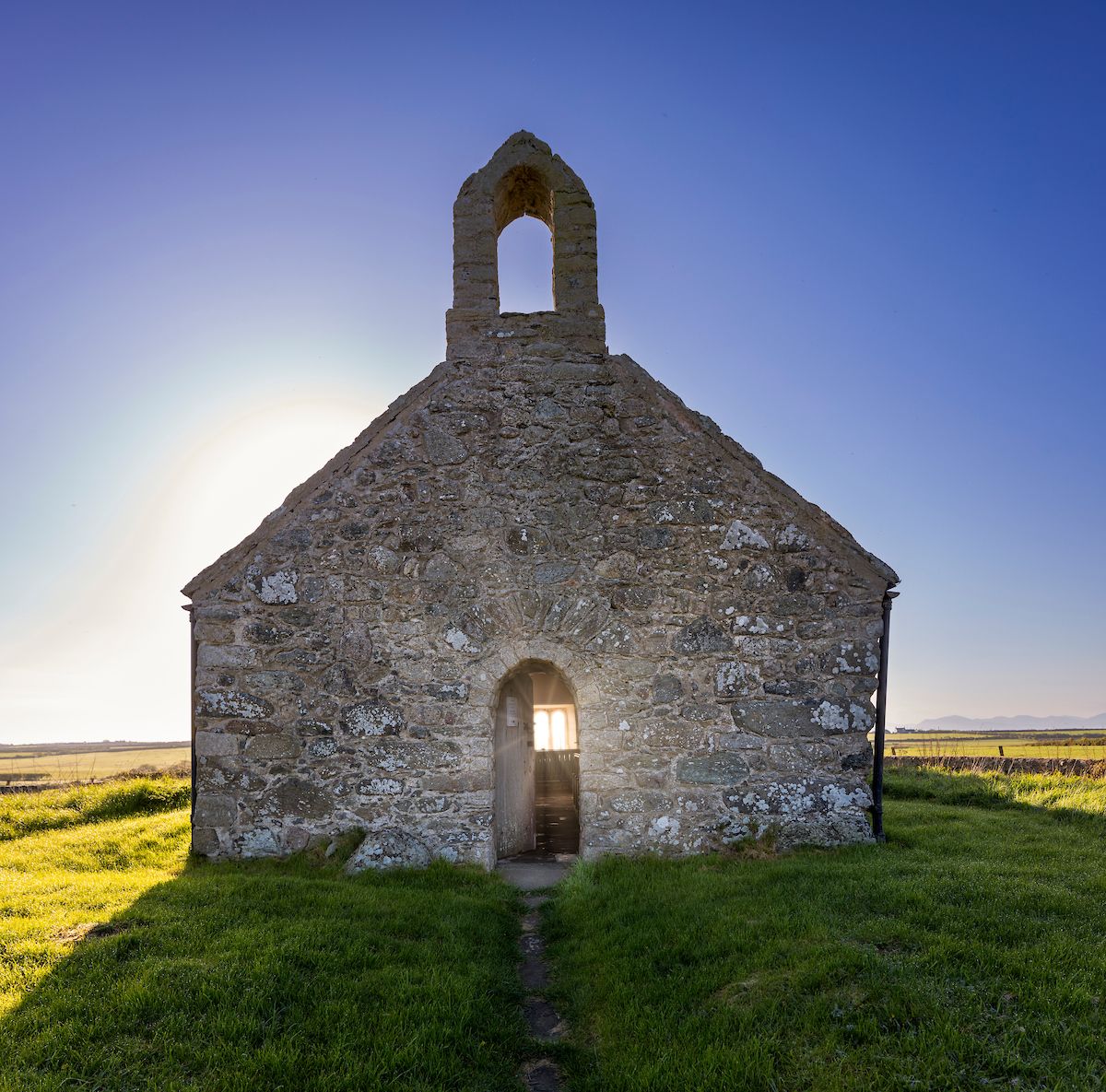 It sits upon a raised circular churchyard which suggests a prehistoric site.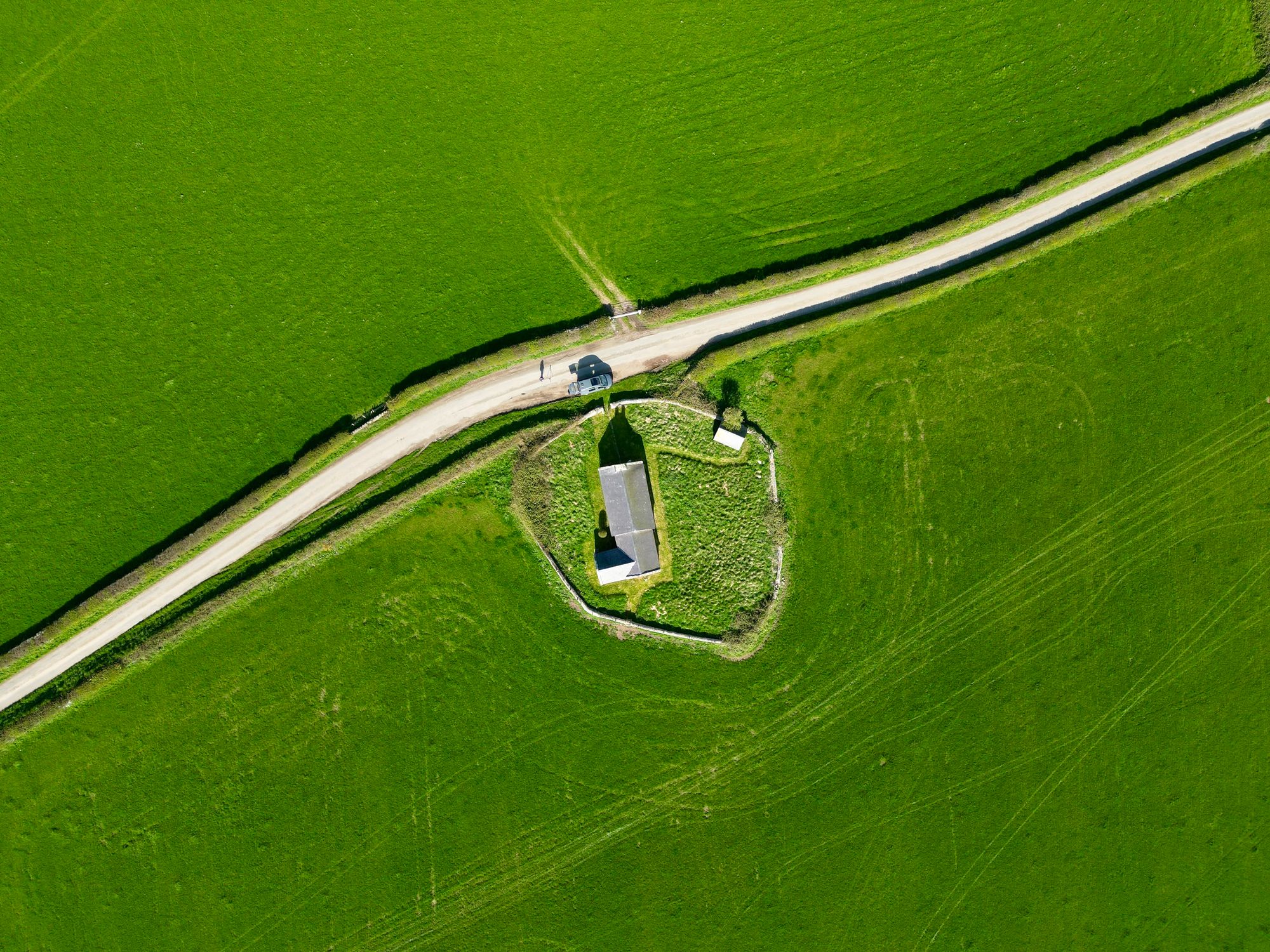 It is at places like this that I manage to find a wormhole into the most satisfying of photography processes: to stand and wait until the available light interacts with a space in such a way as to lift it from the present day. In this way, photography is a kind of time travel.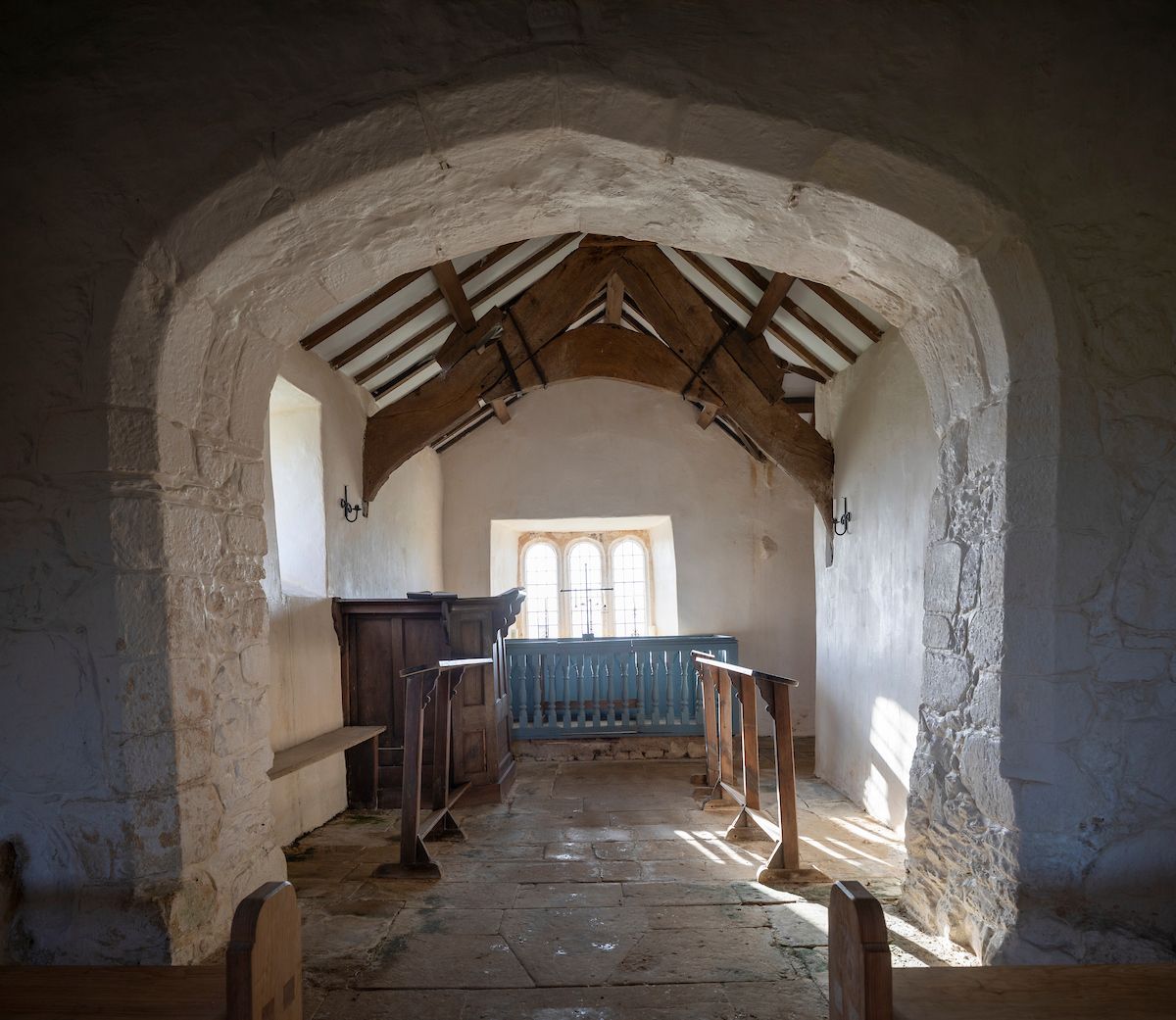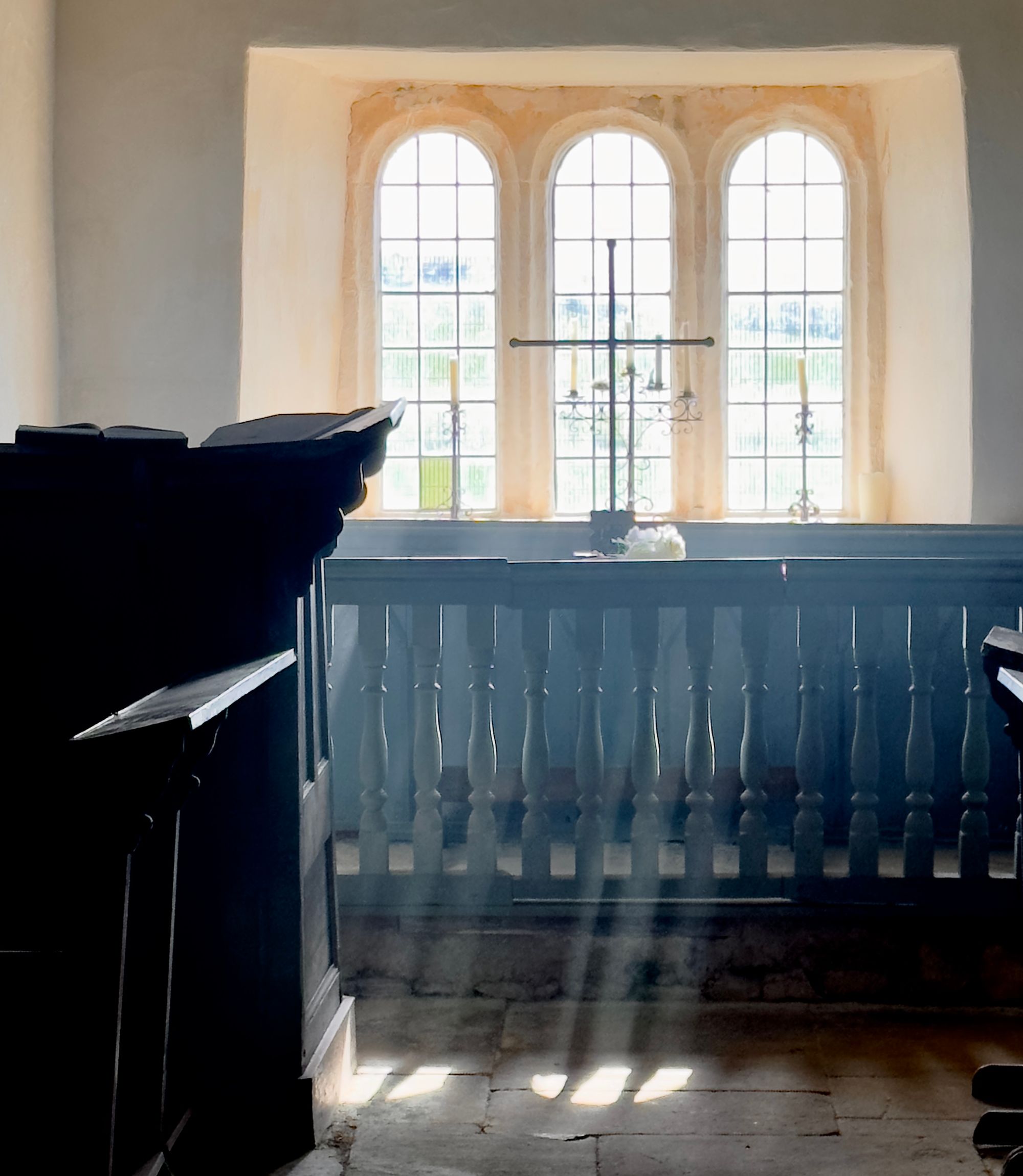 These spaces are the best places to be - delineated light, shadows towards beauty's end; simple and unobtrusive.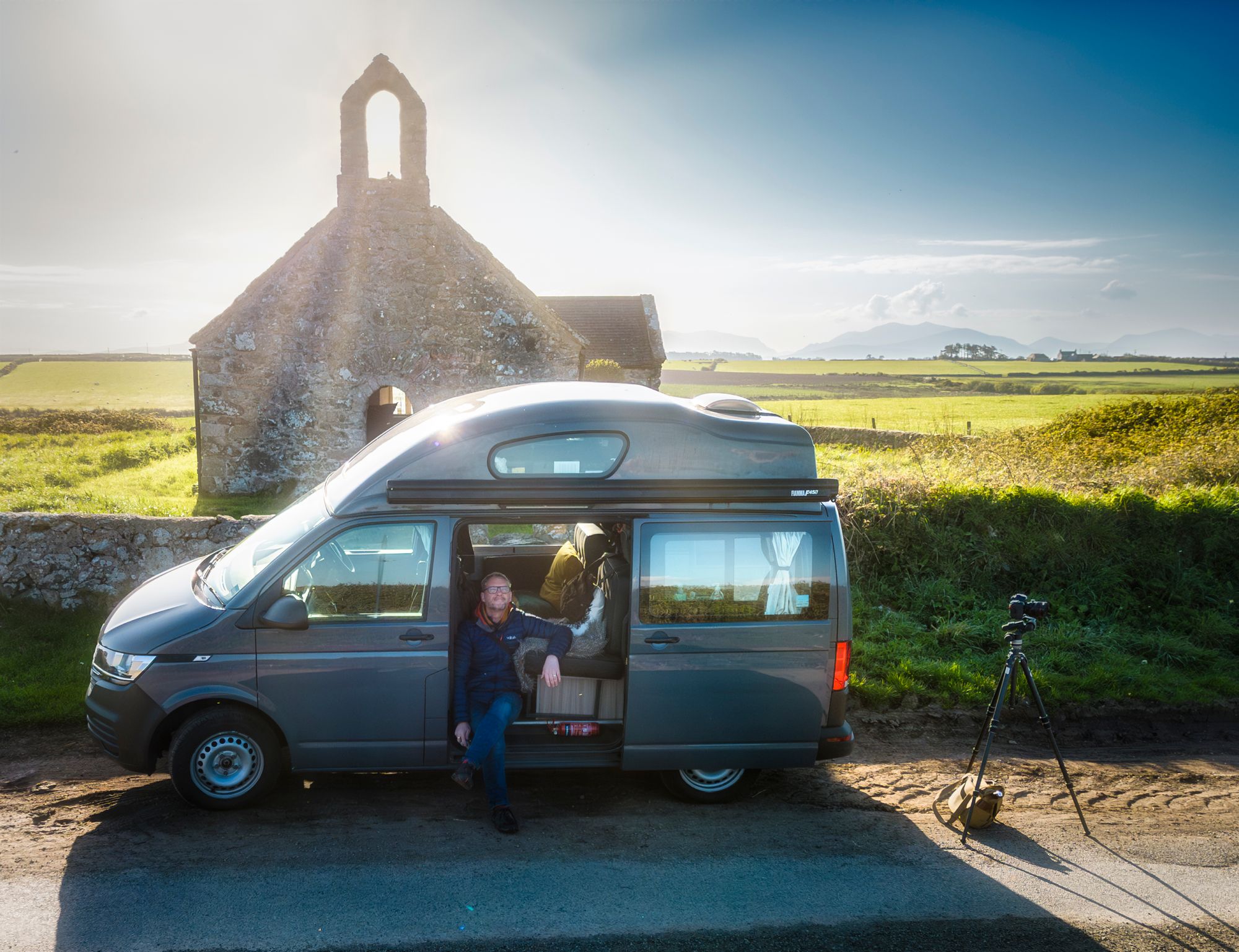 Visiting St. Mary's.
St. Mary's is looked after by the Friends of Friendless Churches and it takes inordinate amounts of money just to keep them 'as they are'. Give them your support if you can. Information about visiting can be found below:
---
The old building at Dothan
About a mile or so before the church at Tal-ly-Llyn is a humble little building that is hunkered into the ground. I turned the van around to go and take another look. If ever a building looked a part of its landscape this is it. It looks as though it has grown out of the ground.
It has personality - like a faithful dog waiting for its owner to return.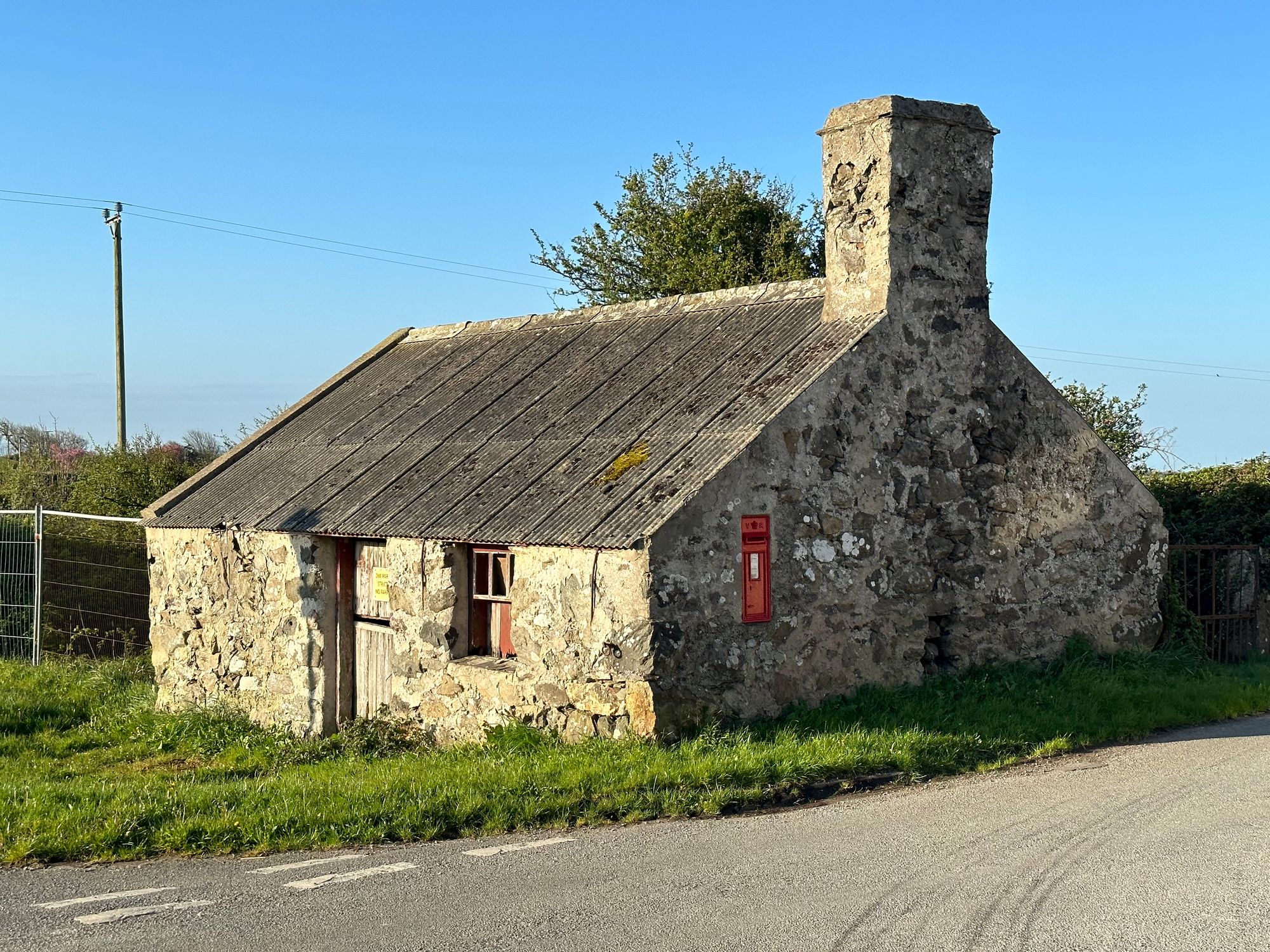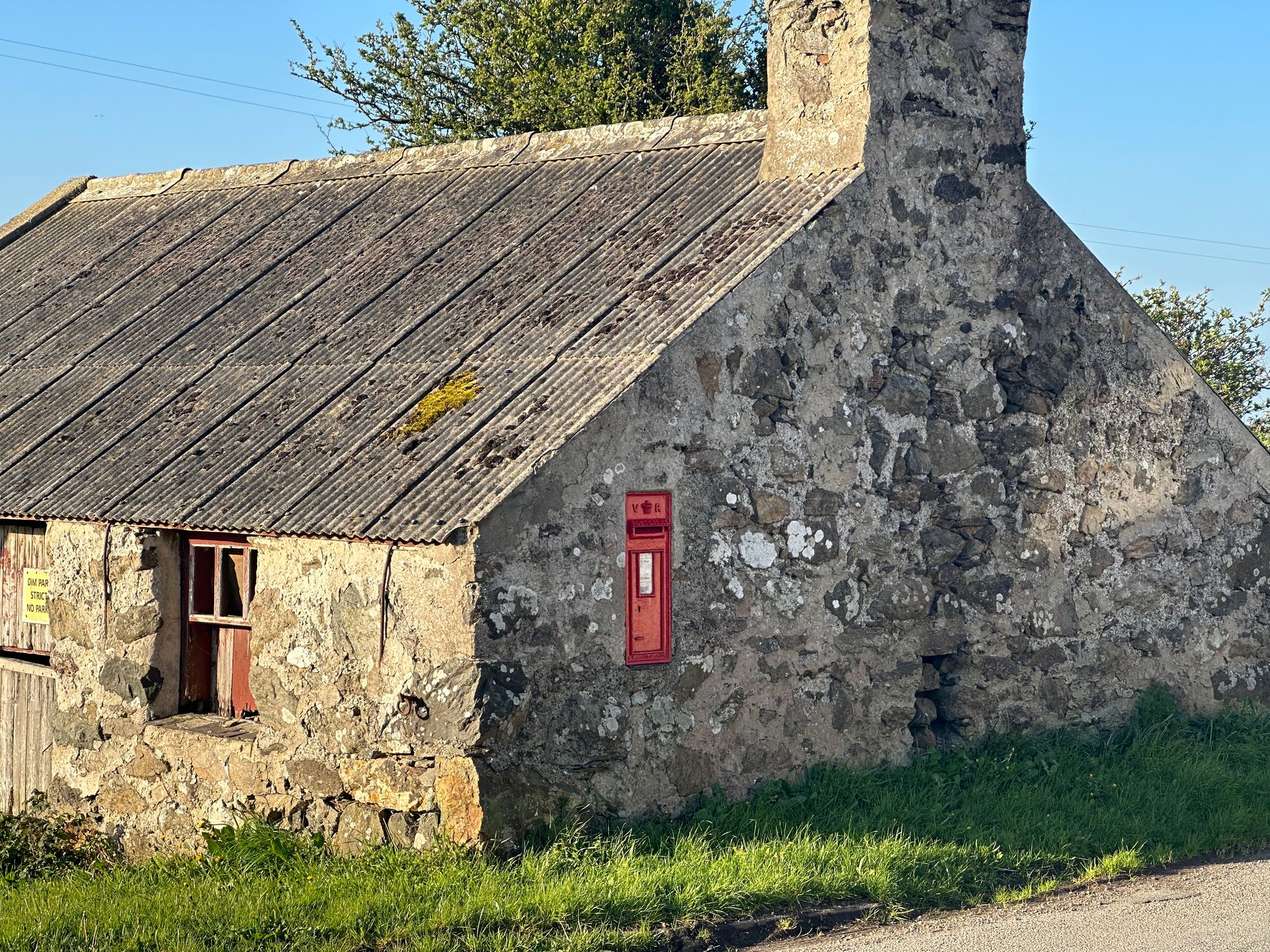 ---
Barclodiad y Gawres ('The Giantess's Apronful')
Just a short drive away from Tal-ly-Llyn is a site that perhaps corresponds in date with the prehistoric mound that St. Mary's sits upon. Barclodiad y Gawres consists of a cross shaped chamber full of ancient stones. The mound that covers it is of a modern construction.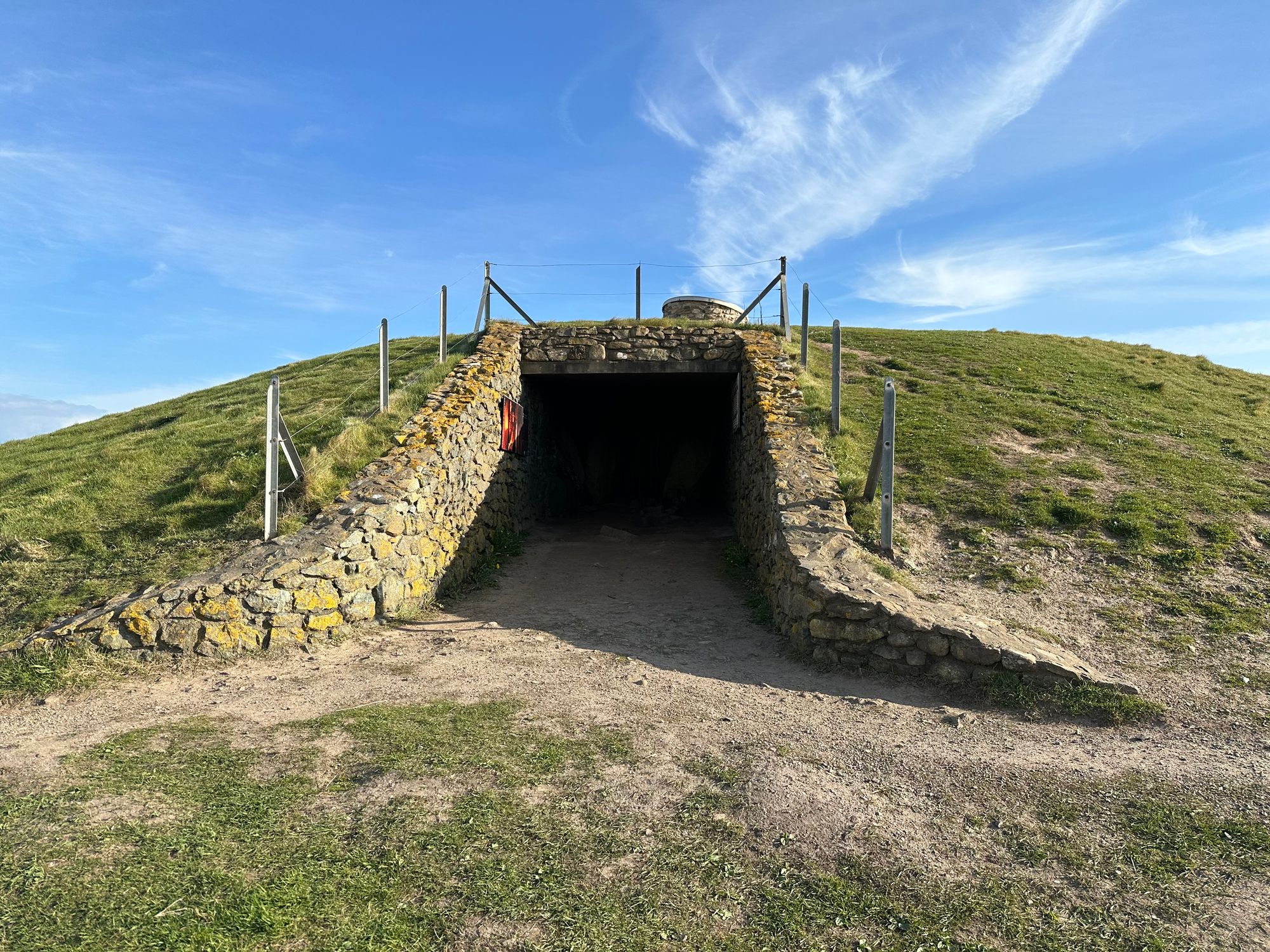 On the ancient stones are zig-zag patterns and spirals that correspond with Neolithic sites in Ireland.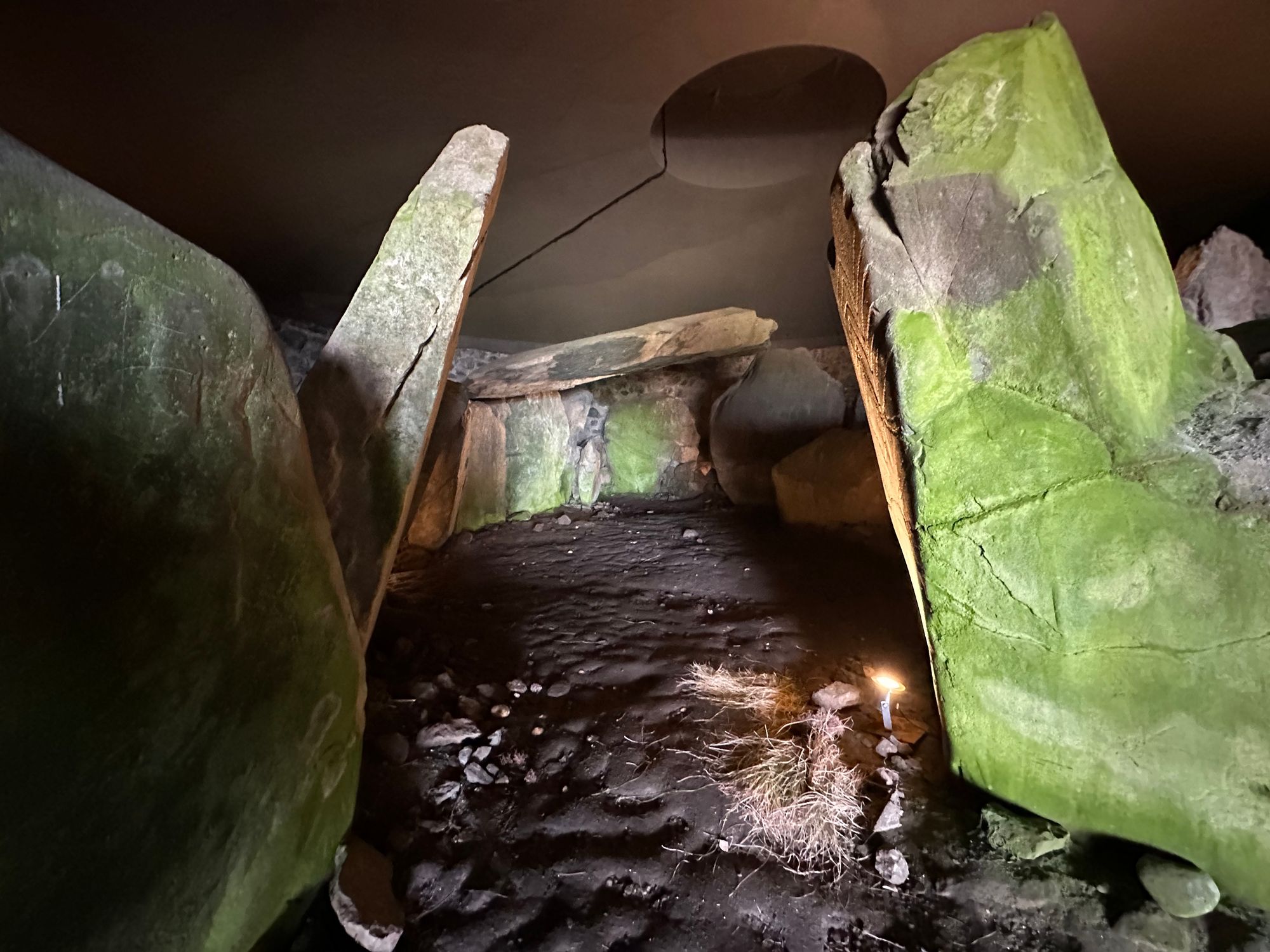 The location is spectacular and it can be easily accessed via a short walk from roadside parking.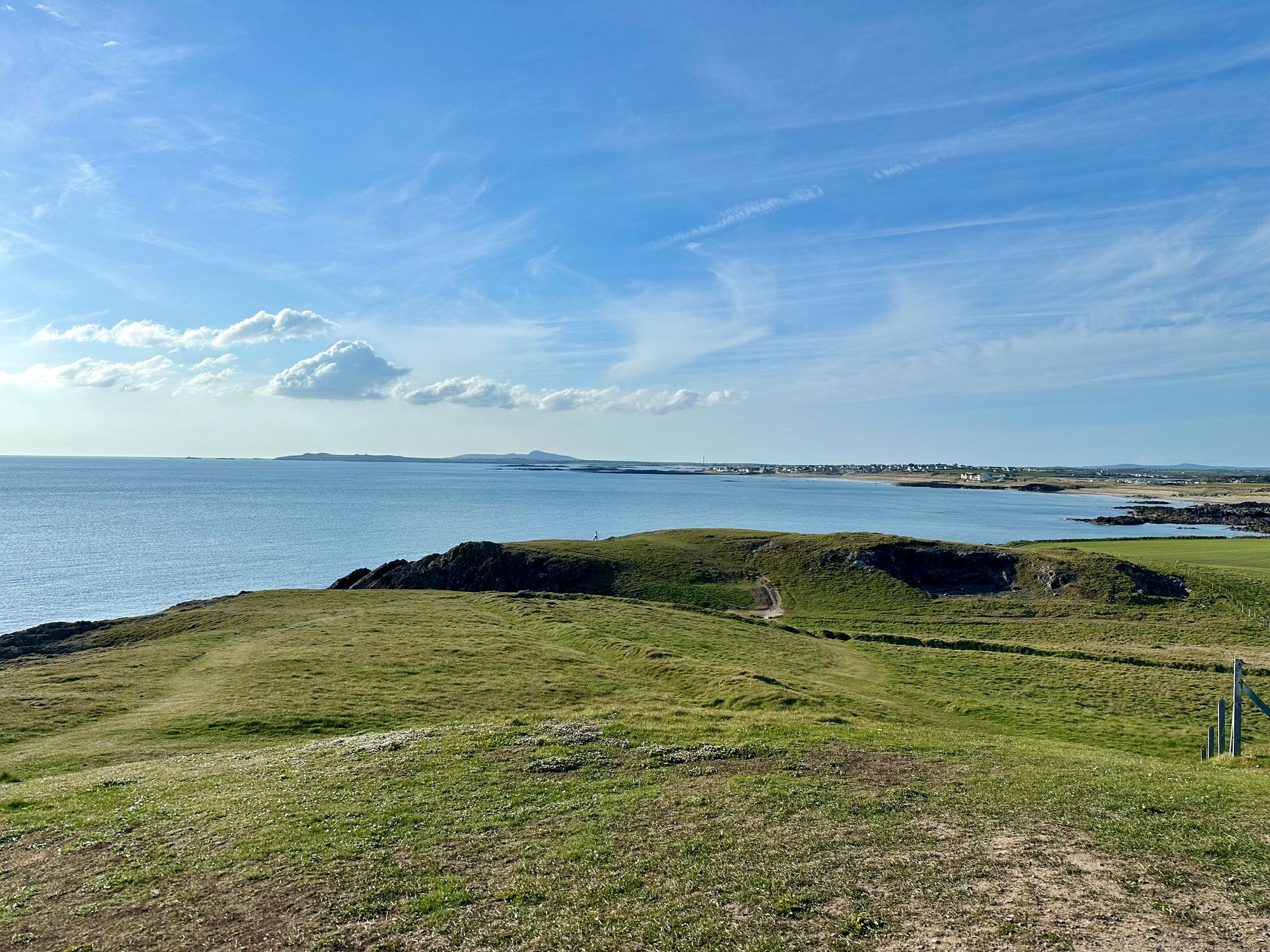 ---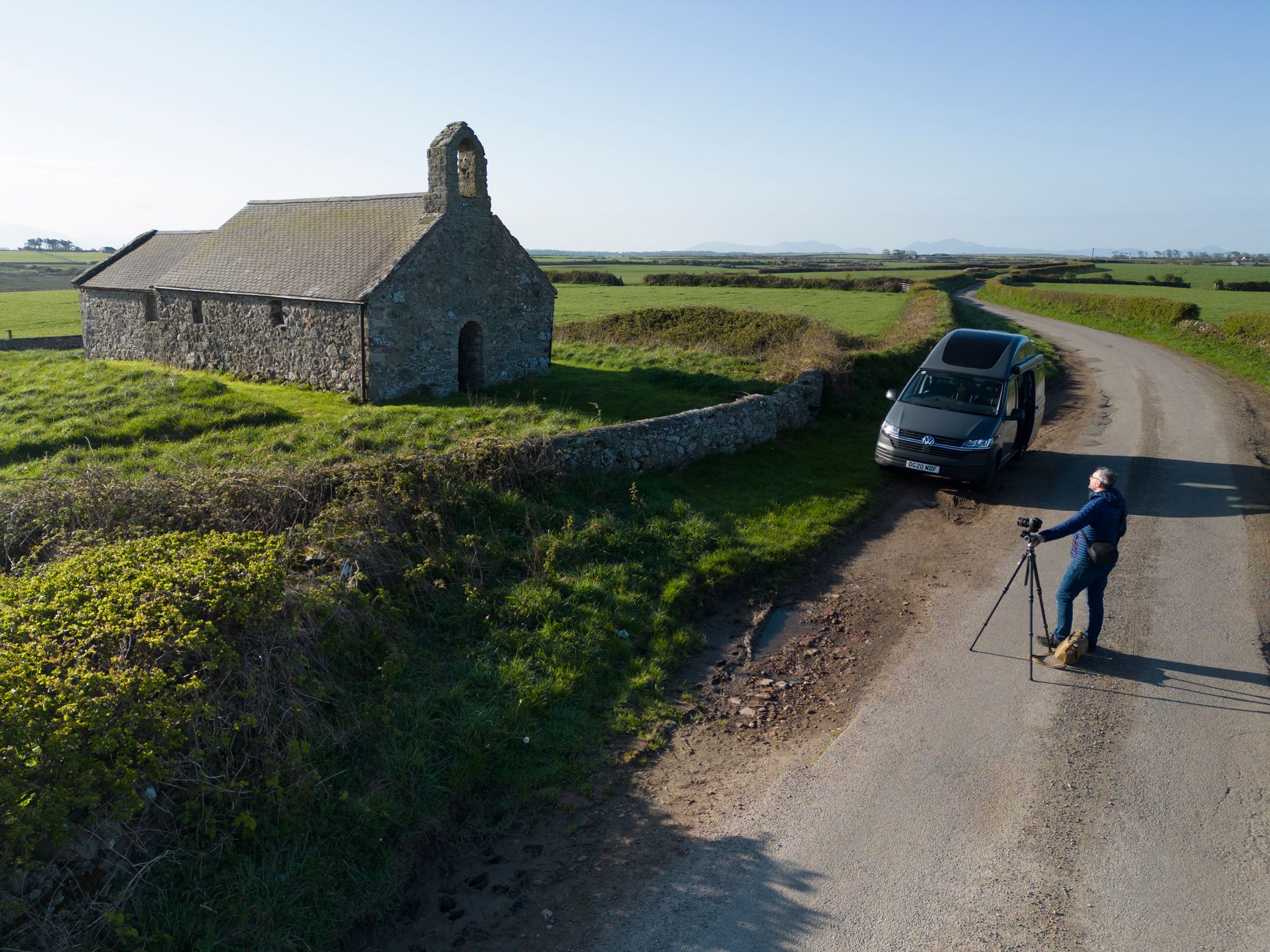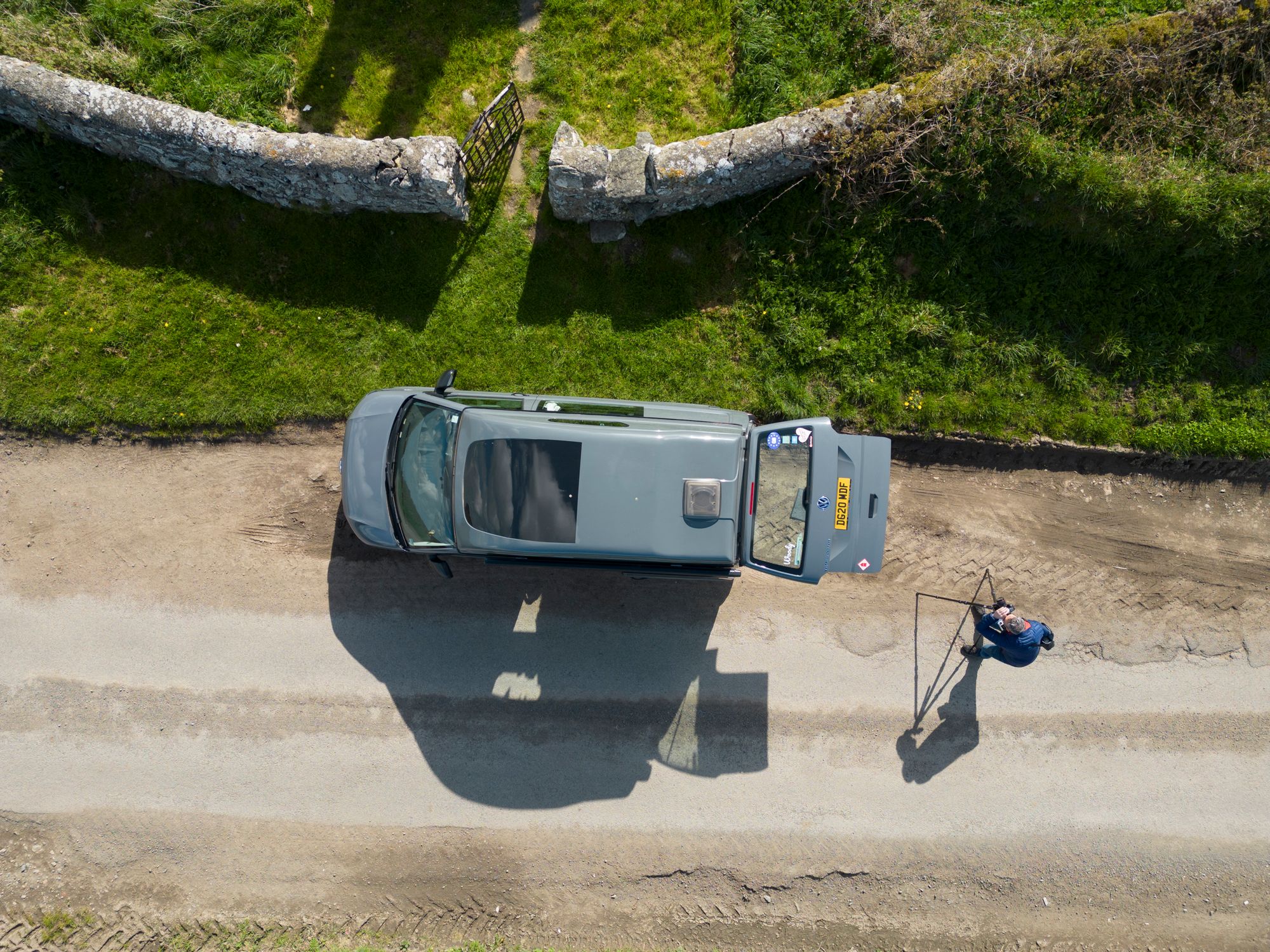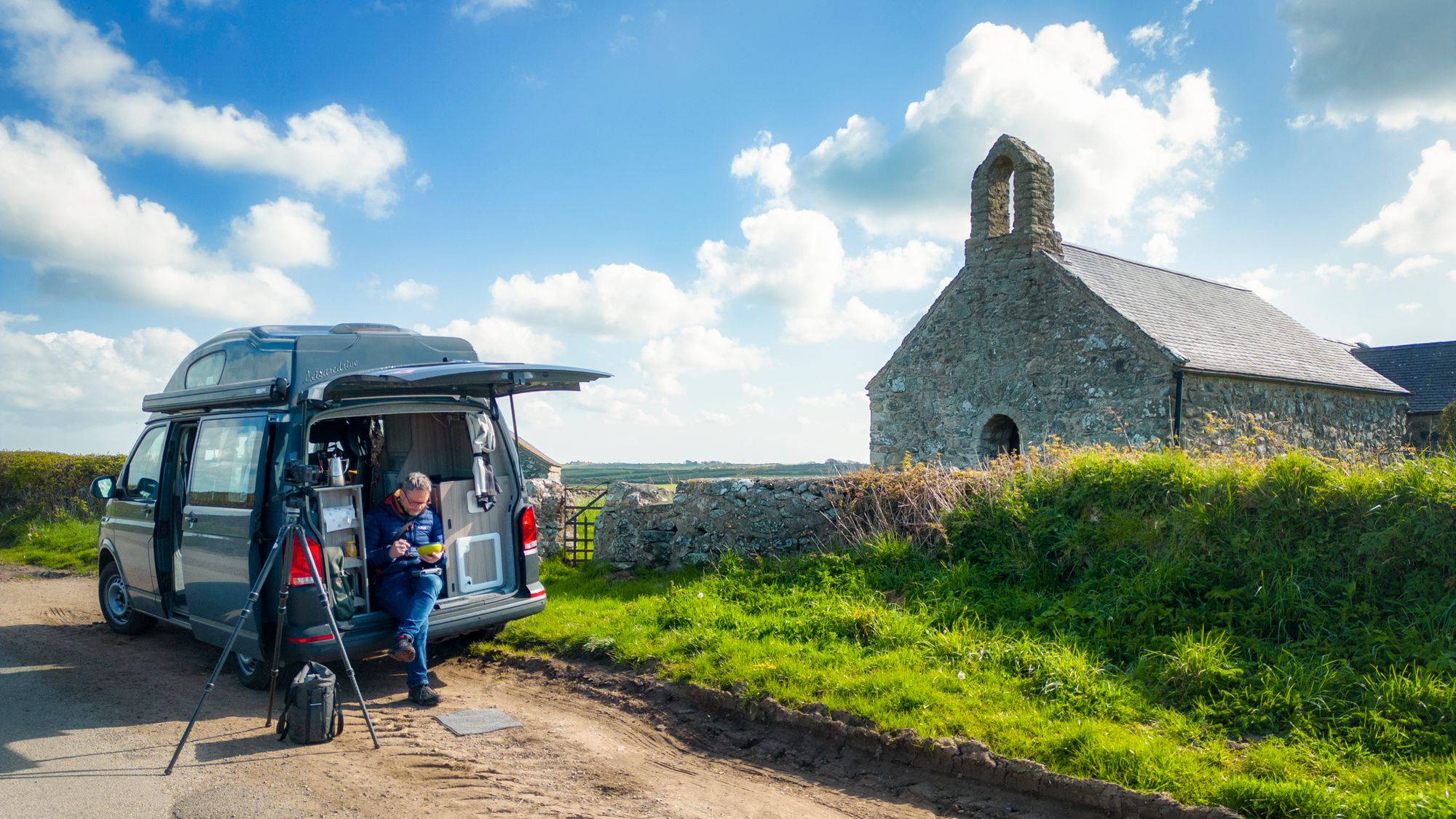 ---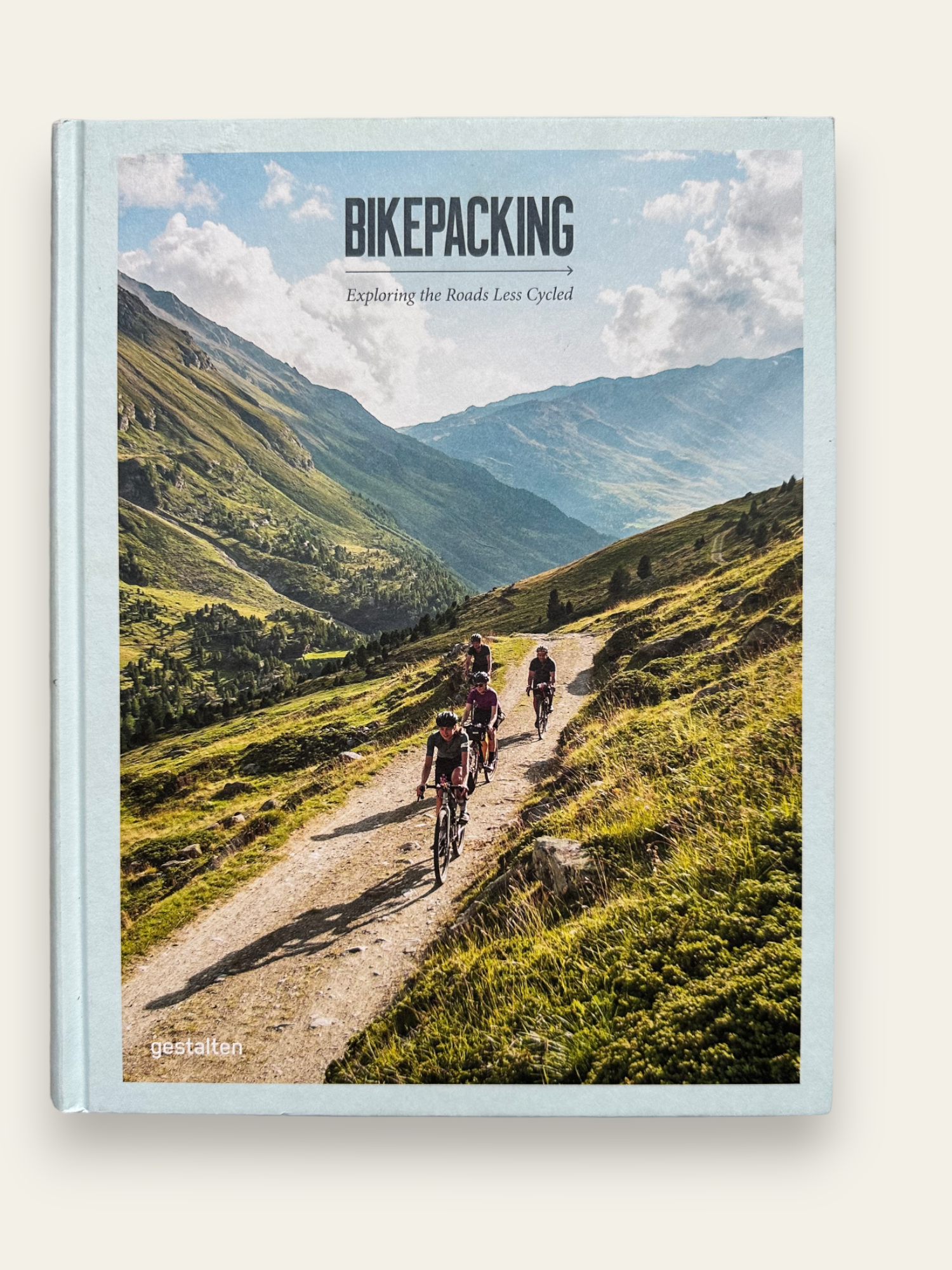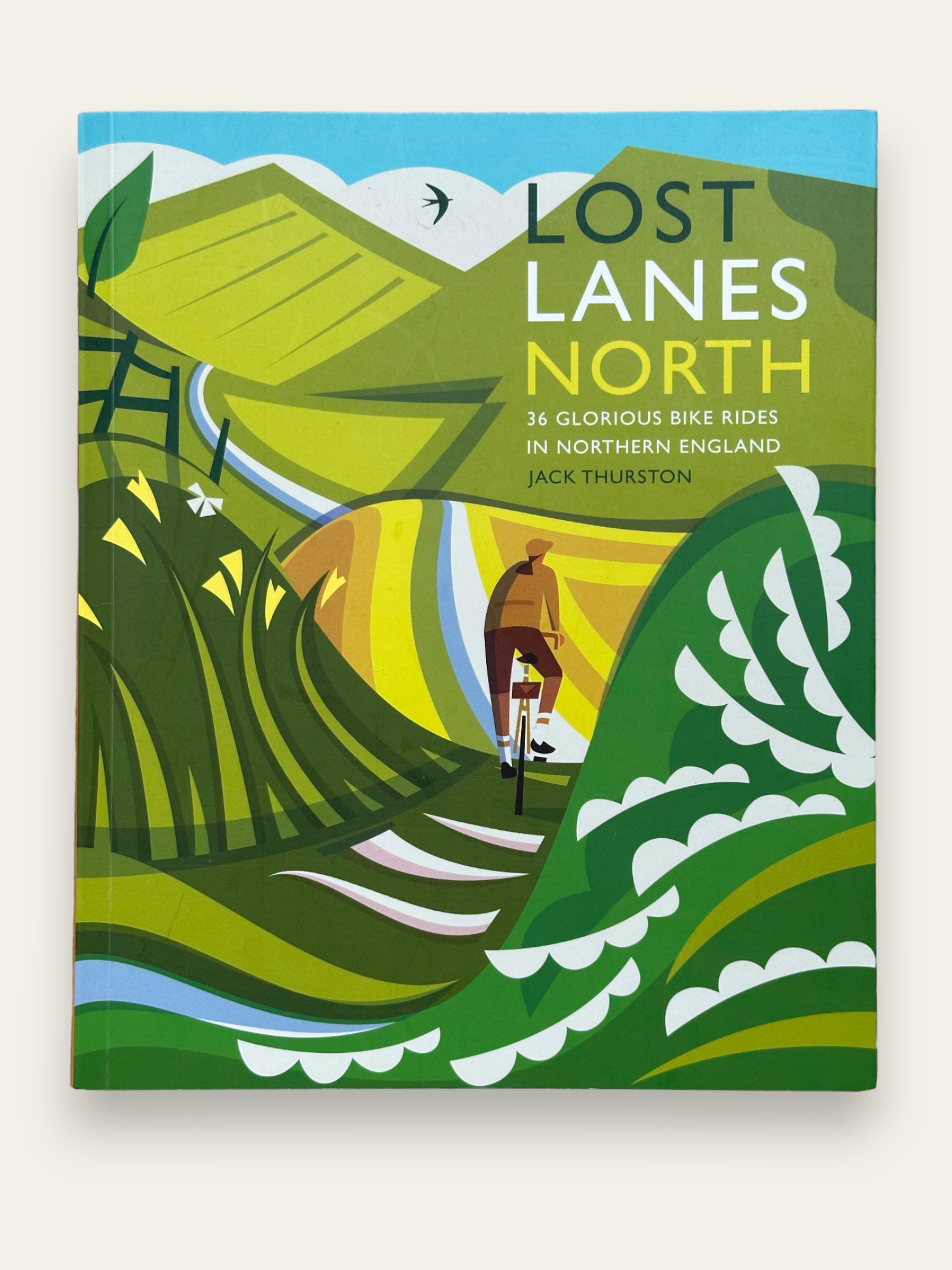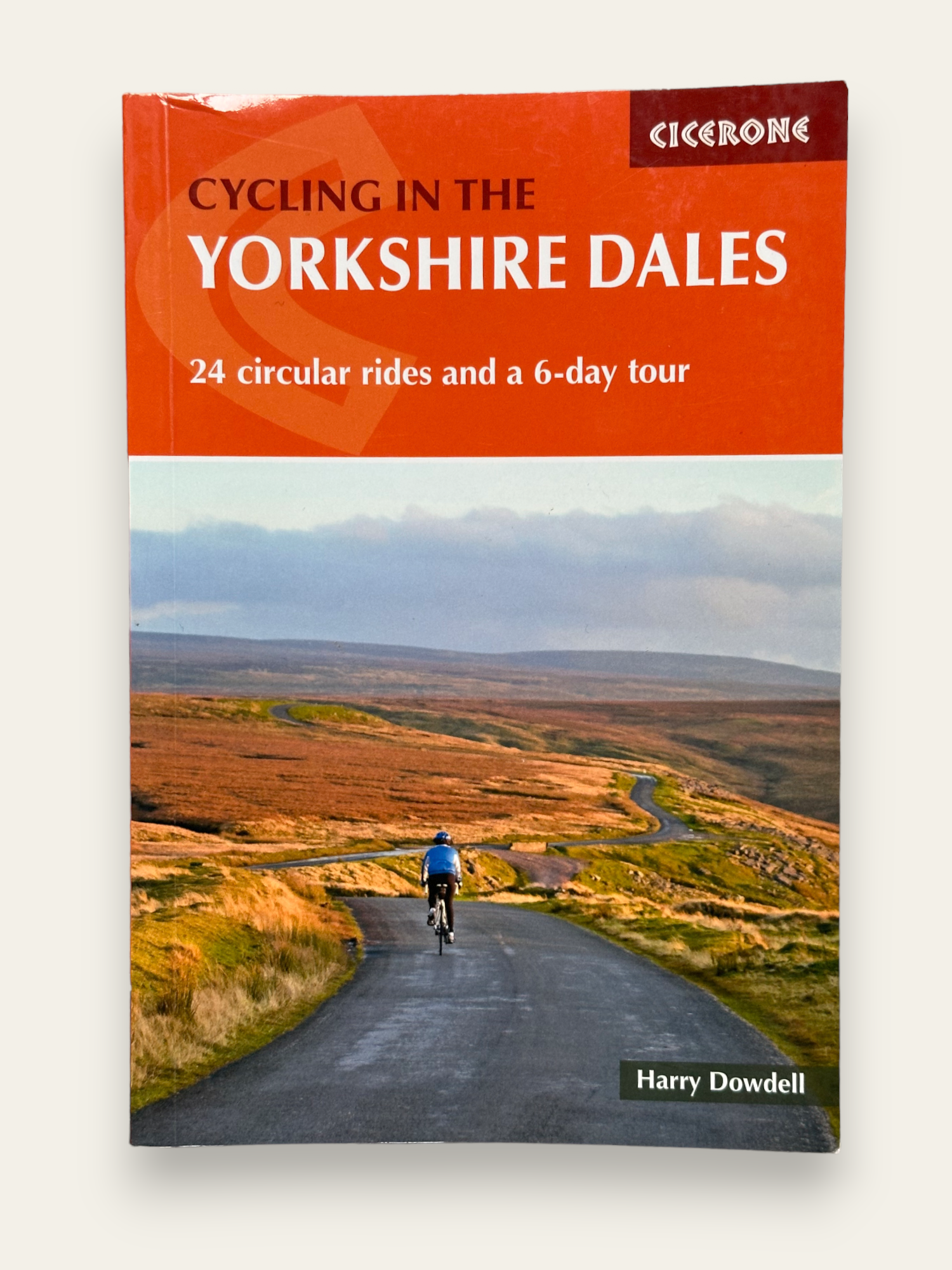 ---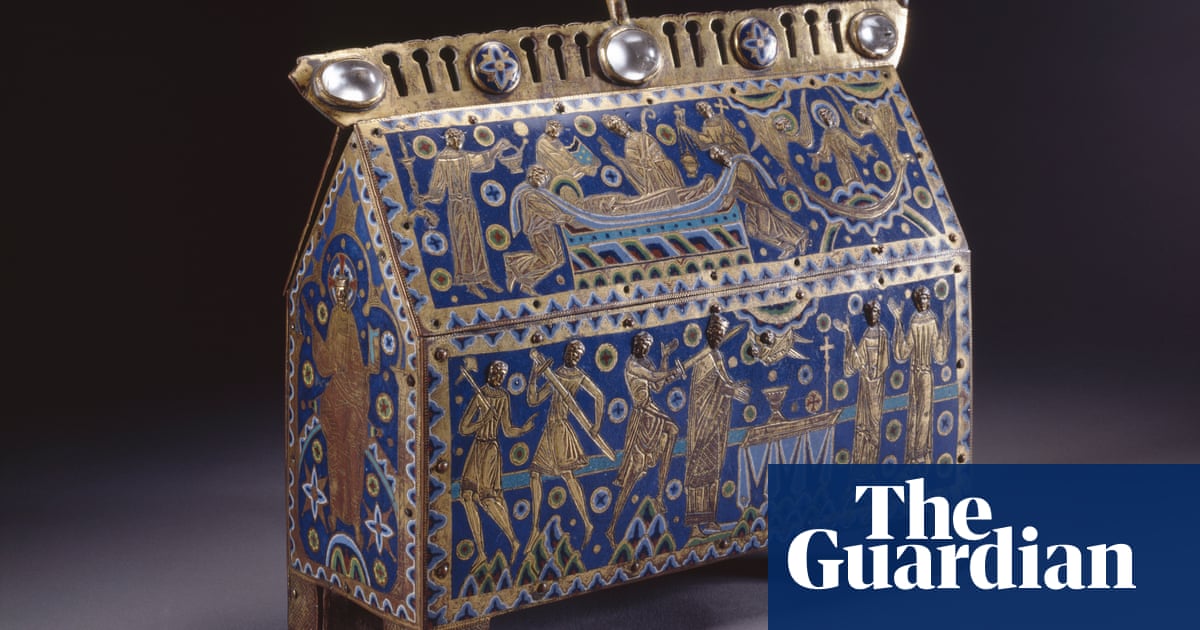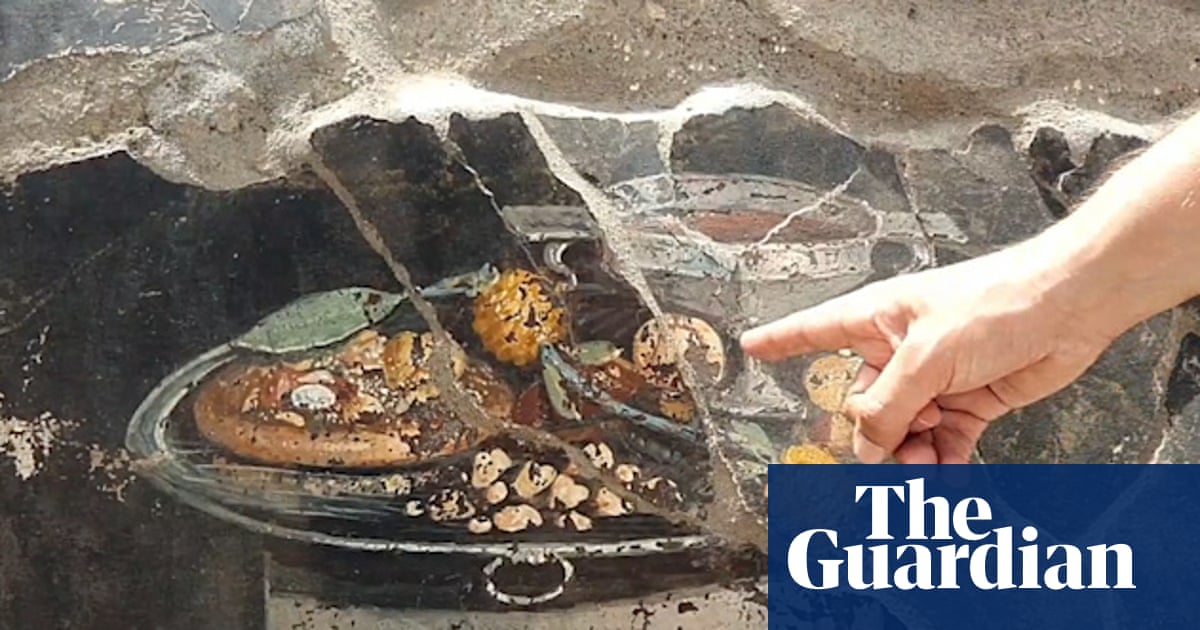 ---
A remarkable story...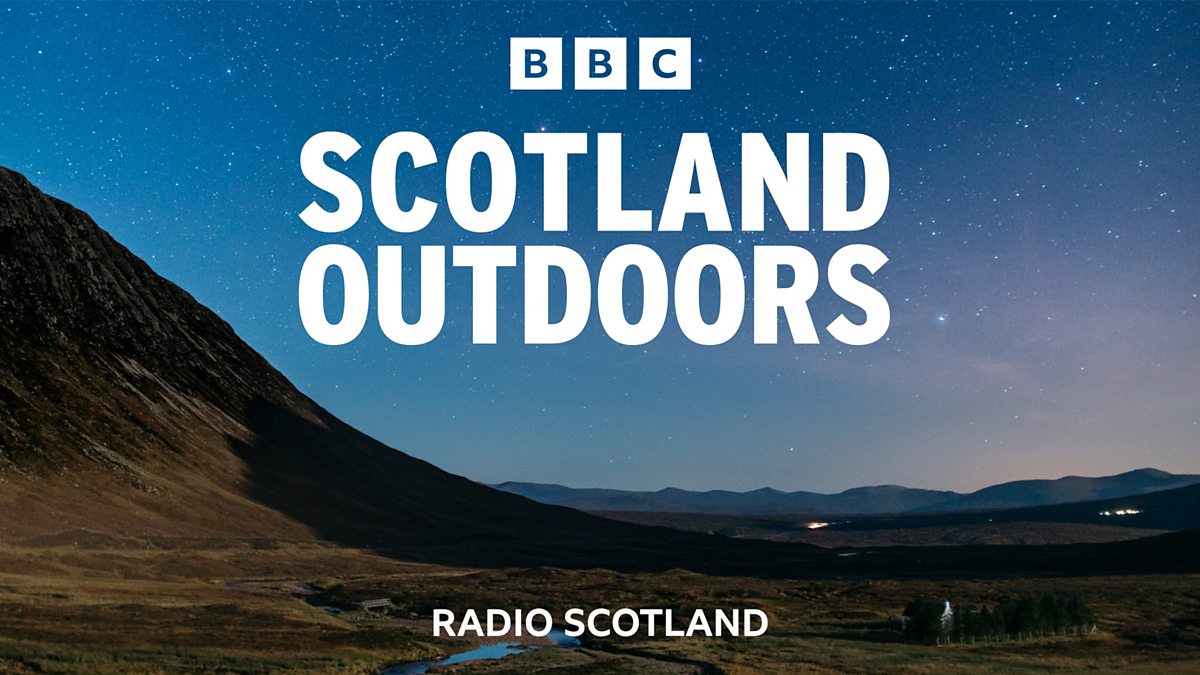 ---
I've been cycling for a long time - left is Emily my daughter on one of her first trips with me and right is Emily not too long ago with my Brompton...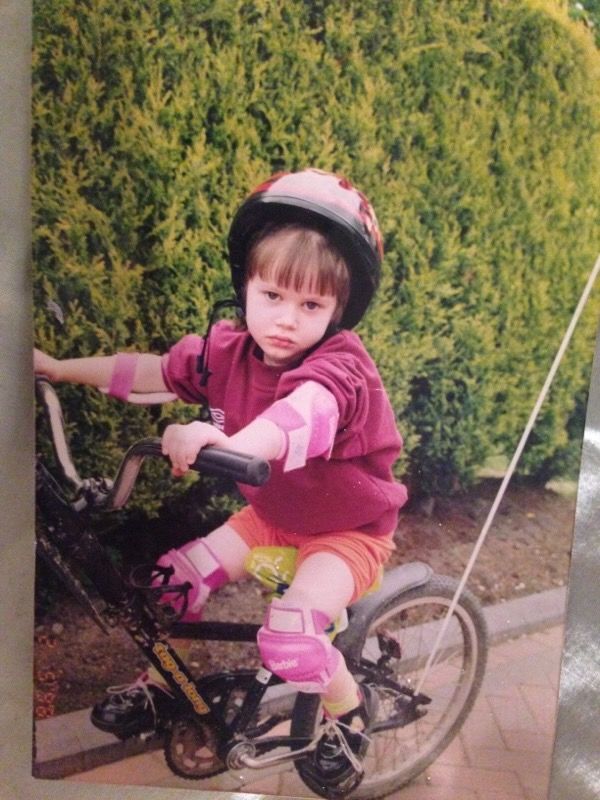 ---
It takes a day a week to produce this digest. With your support, I'm able to keep this digest free and public facing. 📸🏛🚐
Support this digest and get access to a world of immersive content. Click the box below to check out the membership options: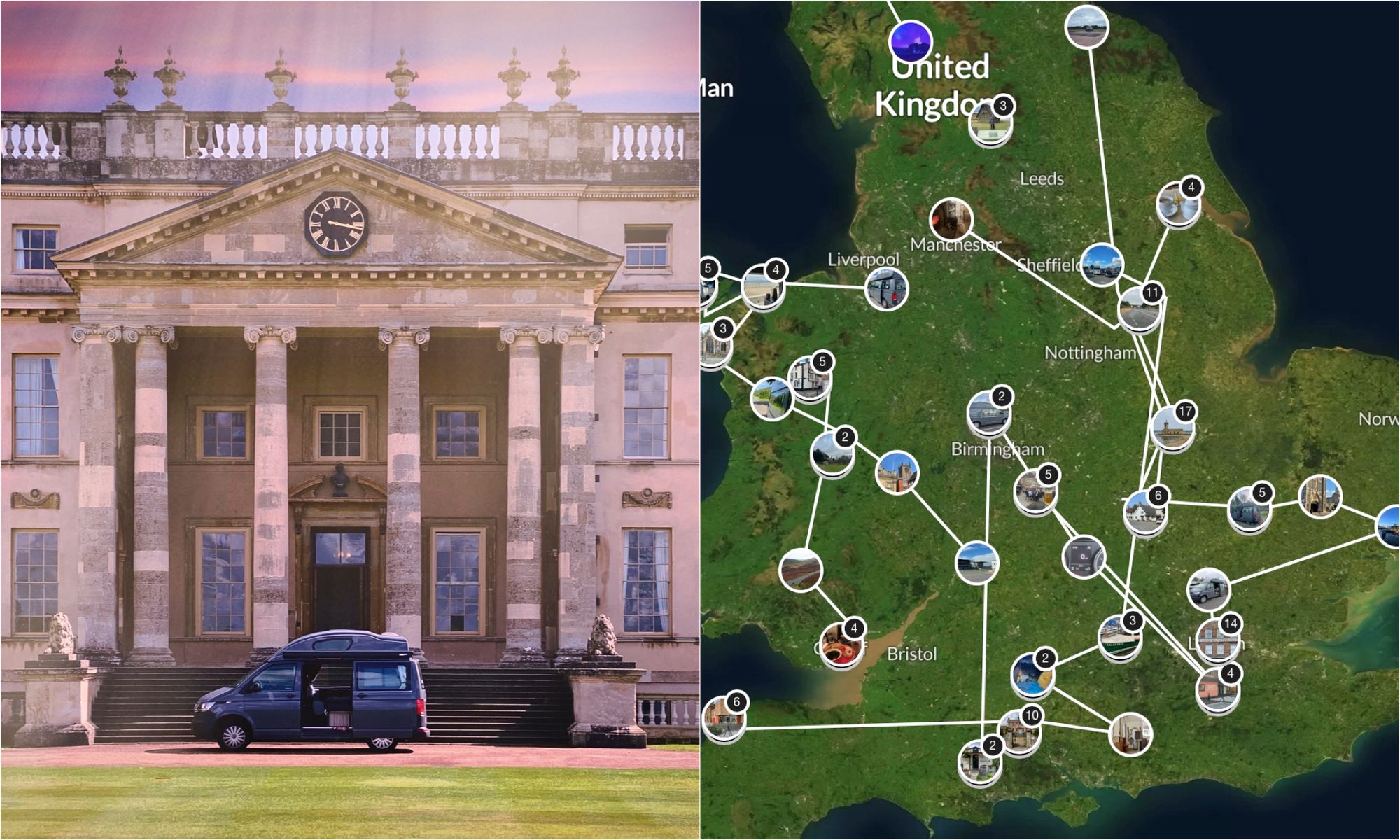 ---
Gift a membership to somebody else. They will receive an email with a message from you, and instructions on how to activate it. Gift Memberships can last indefinitely or can be limited to 12 months.
---
---
Photographs and words by Andy Marshall (unless otherwise stated). Most photographs are taken with Iphone 14 Pro and DJI Mini 3 Pro.