---
Welcome
For those that are new here: thanks for coming along..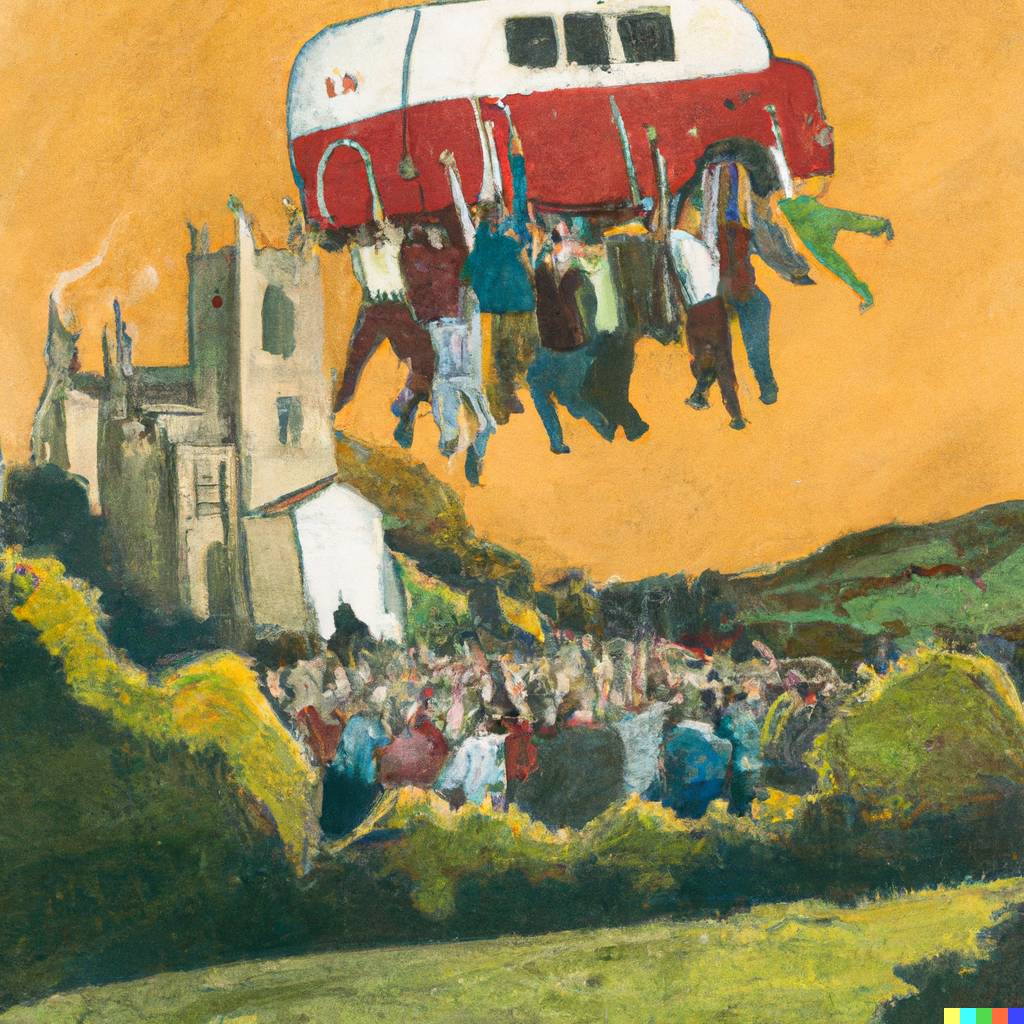 I'm an architectural photographer. I travel around Britain recording and interacting with special places that have a spirit about them. I work from my camper van called Woody and I share my experiences via this digest.
⚡️ Missed the last digest? Here it is.
⚡️ View the digest archive here.
---
҉ The Genius Loci Digest is free to subscribers and is powered by 68 Memberships
Thank You🤗
---
Not far from the porch at St. John the Baptist, Burford is a medieval gargoyle relieving himself over a hopperhead.
---
"I thought of how there are always counter-narratives, hidden voices, lost lives, other ways of being, and how it is possible to see a different, more inclusive England in the most recondite of traditions. And I cherished the thought that grand historical and political narratives might falter, just slightly, in the face of skilful interactions with things that are not us."
Helen Macdonald, Vesper Flights
---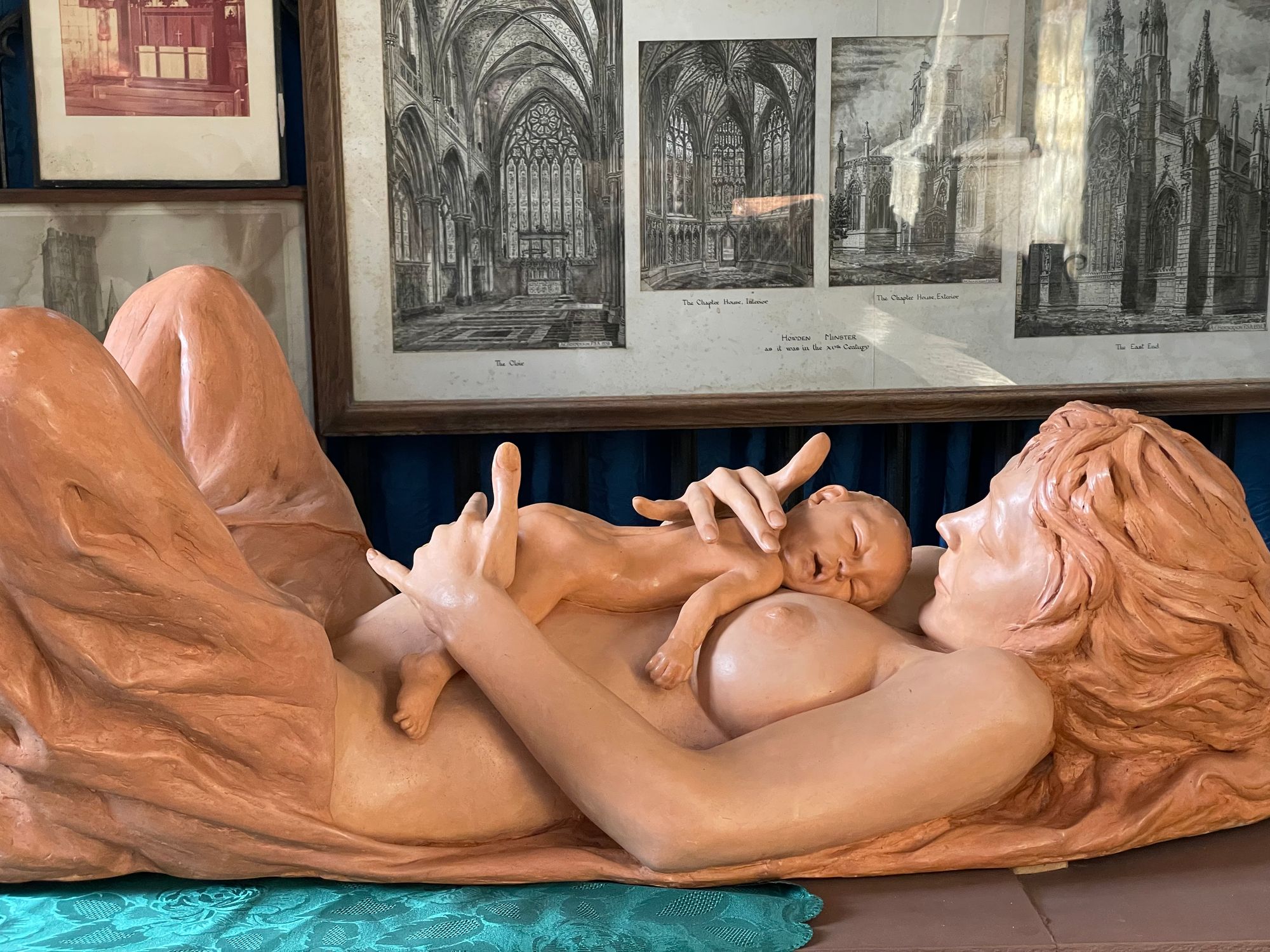 Common Ground
"What each of us must do is cleave to what we find most beautiful in our human heritage - and pass it on……And to pass these precious fragments on is our mission."
Michael Ventura The Age of Endarkenment
---
They say you can put yourself in the way of beauty, and as I look back on my vocation as a photographer, I realise that this was a principal driver in my career.
It feels like there is a kind of aesthetic gravity at play - that I am being drawn into a celestial whirlpool of beautiful things, flying through the cosmic dust of our historic environment only to be sucked into the divine detritus that adorns our churches.
I'm not religious (although I do seek out the intangible and the spirit of things). I didn't choose churches as a principal subject to photograph - it seems that they chose me.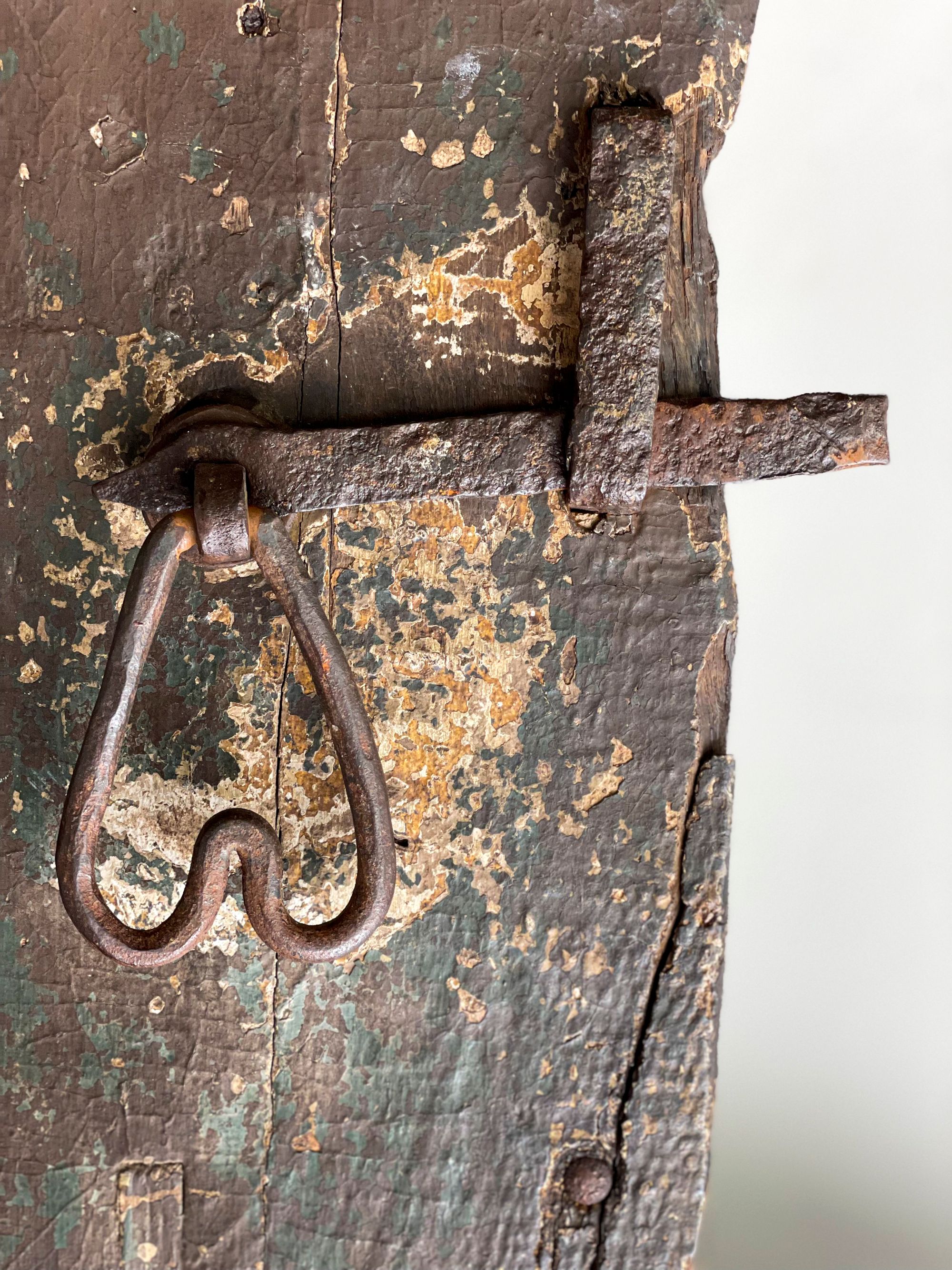 It is in the detail that I find the most interest: the latch that has been lovingly crafted, or the stained glass that has been coloured to perfection. The details help me make sense of place and are often hyper-local  - demonstrating the peculiar taste of a blacksmith or the artistic spirit of the incumbent.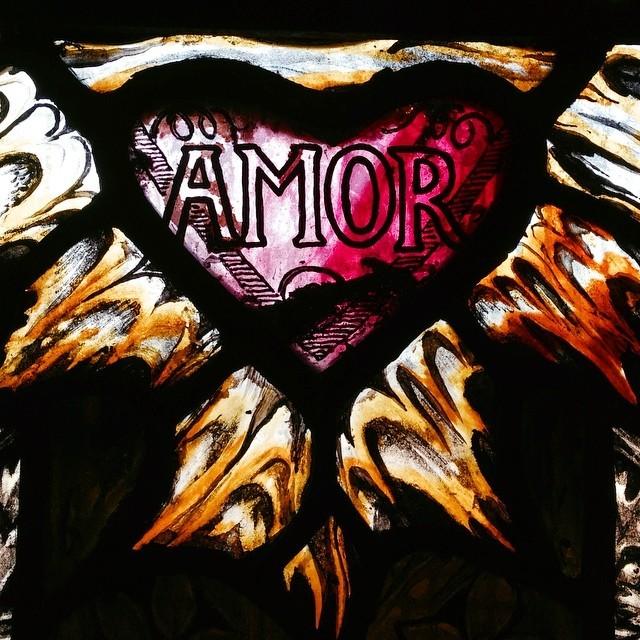 Details like this form a counterweight to the transience of modern times and, because of their relationship with communities over the centuries, churches have become sticky entrapments for such things. Other building types hold such beauty too - but churches survive in large quantities because they have played deeply meaningful roles in their communities for centuries - celebrating life and becoming memory banks not only for those that have left us, but also for art history, typography, style and material culture.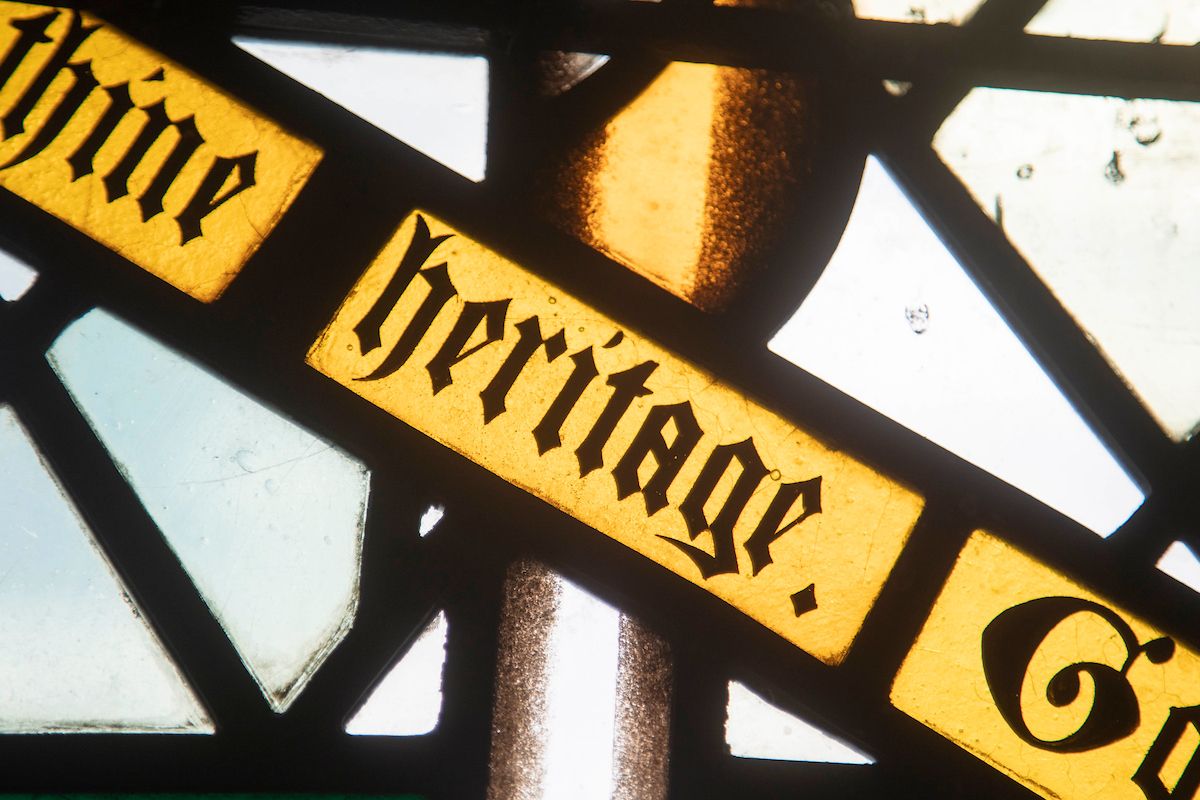 We talk about the importance of diversity within our natural environment - and the unique and rare character of places like the salt marsh or the chalk down. Our churches are like that - nourished and informed by the wide spectrum of opinion  that survives in the detail.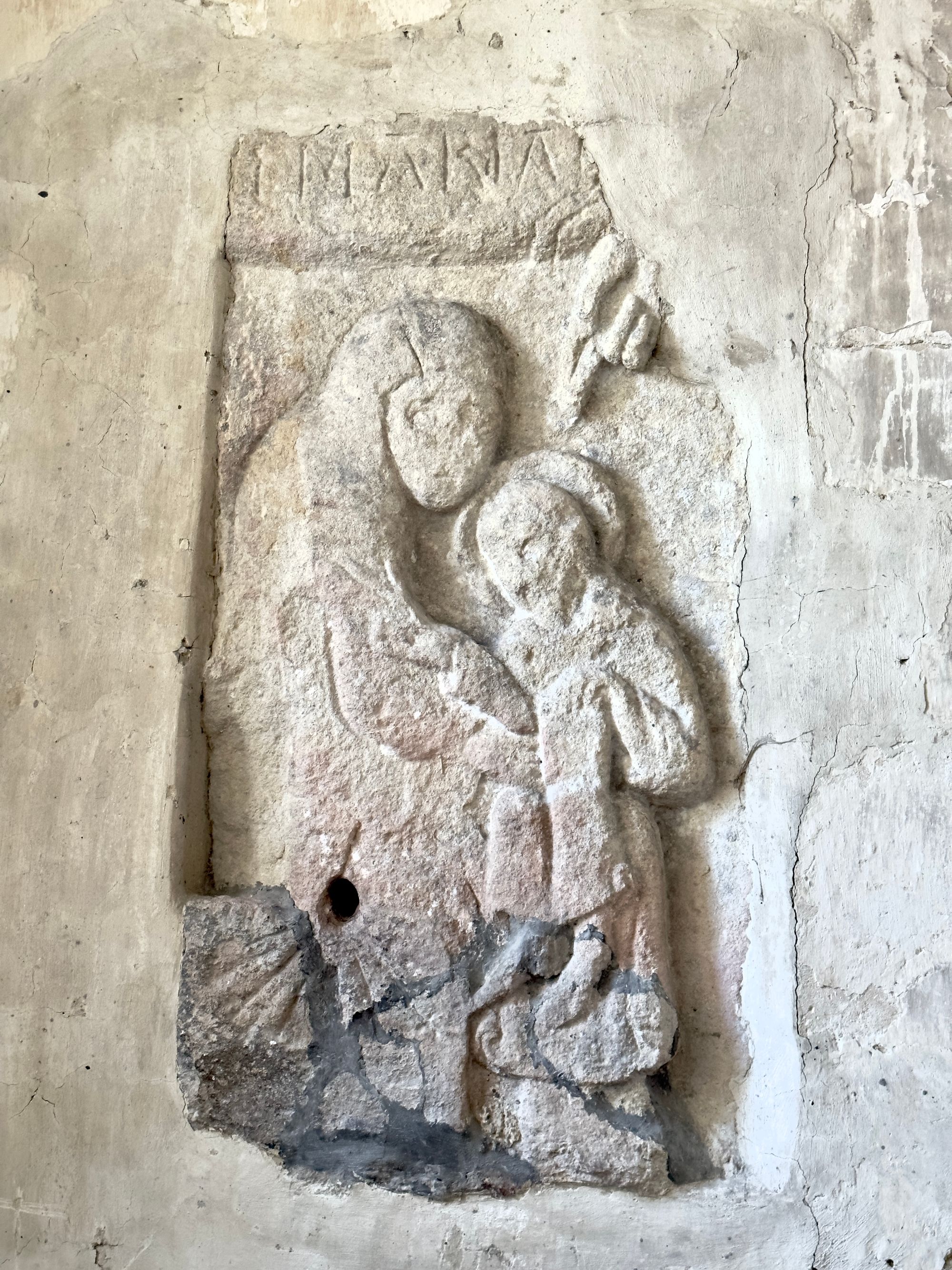 Over the last 20 years I've noticed that communities that nurture and cherish the details in their places are the most cohesive, connected, diverse and vibrant. I have also noticed that our heritage is common ground between disparate parts of our society - that people with distinct backgrounds and opinions share a cooperative spirit through the conduit of our historic environment. Through their historic value, our churches provide an opportunity for consensus-  a broad church in fact.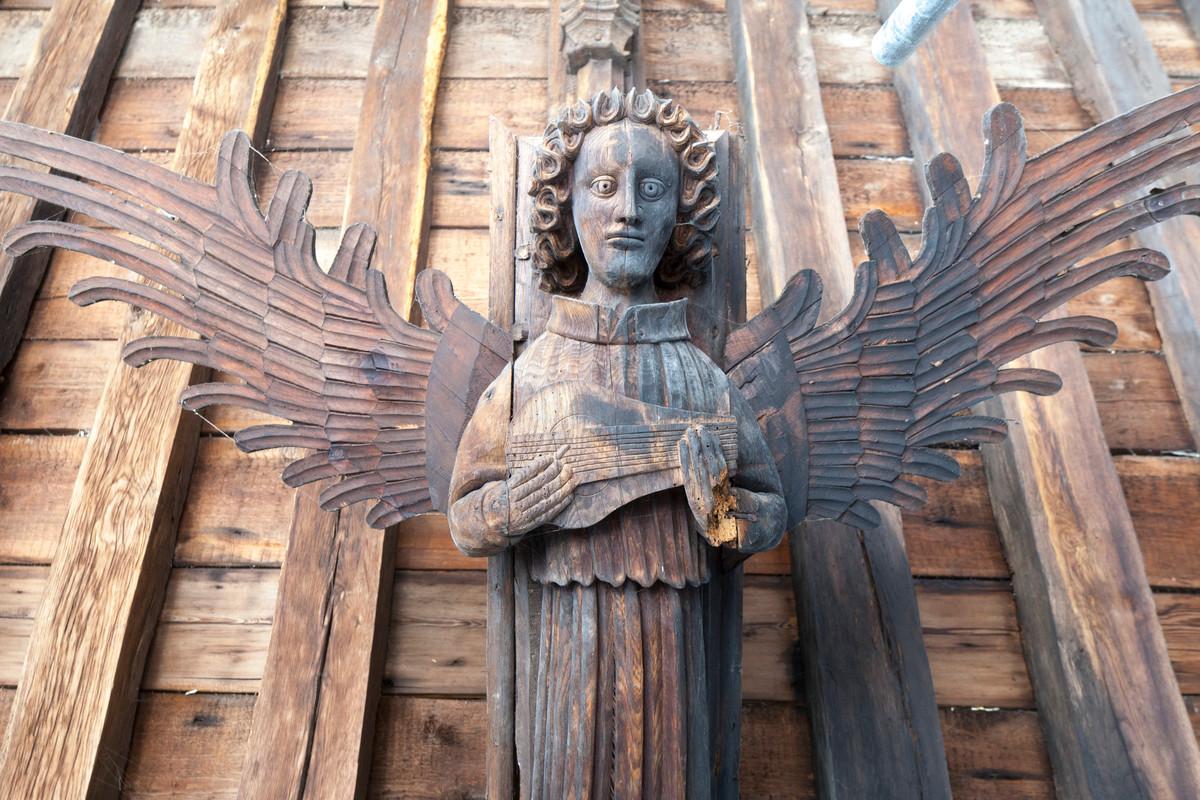 Yes, they were places that had a singular intention, places that were often ambiguous and blinkered in their outlook, but for me, beyond their original meaning, they harbour a complex material culture that unites.
These buildings hold clues to resolving our own woes - for they have sifted, shape-shifted, accumulated and redacted into places of convergence, of overlapping interests and mutual understanding.
From the hegemony of the Thou Shalt Not to the subversiveness of I Actually Did, our churches are a palimpsest of the human condition that has been absorbed into what remains.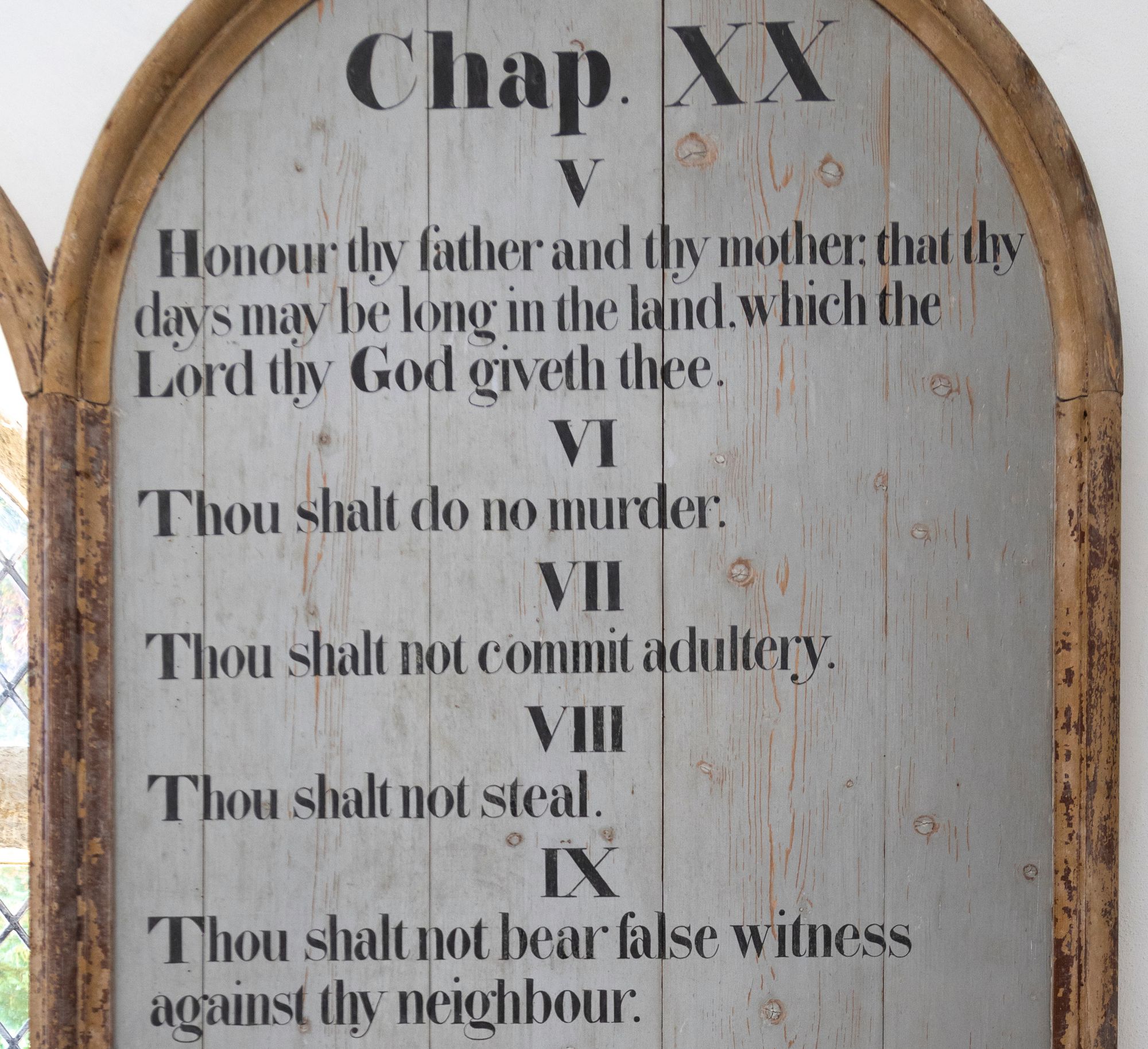 Although they don't represent all cultures or groups, look a little deeper and you will find that our churches demonstrate that, in spite of ourselves, we create things inspired by other cultures from every part of this planet.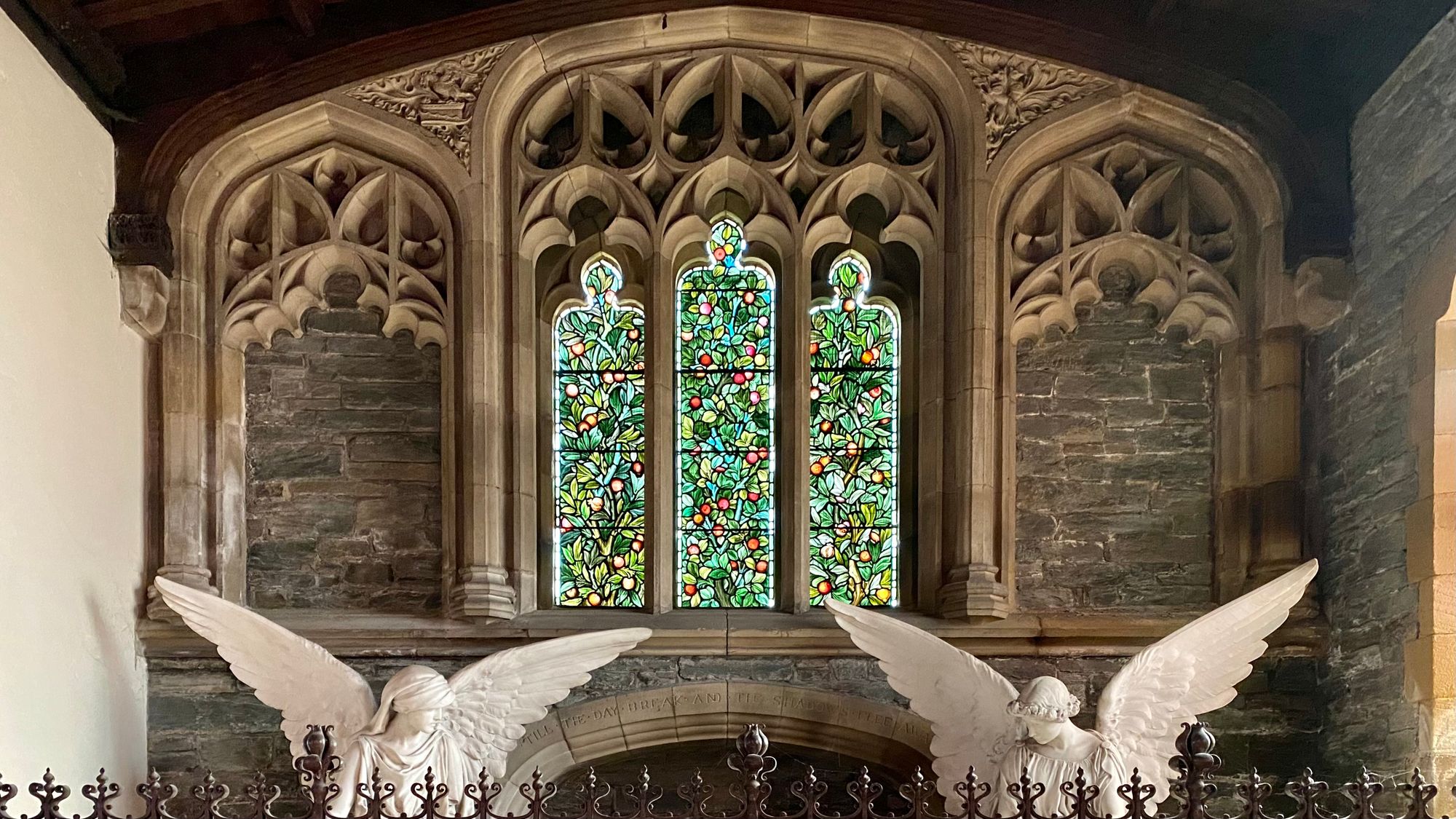 Every single one of us shares a felt sense for aesthetic beauty in all its different forms and guises, and a deep-rooted wonder at the hidden whispers of people from the past. And, perhaps more important than all of this - they are places where we laugh at ourselves, where we use humour to counter-act our lofty ambition and remind us that we are flesh and bone and brothers and sisters after all.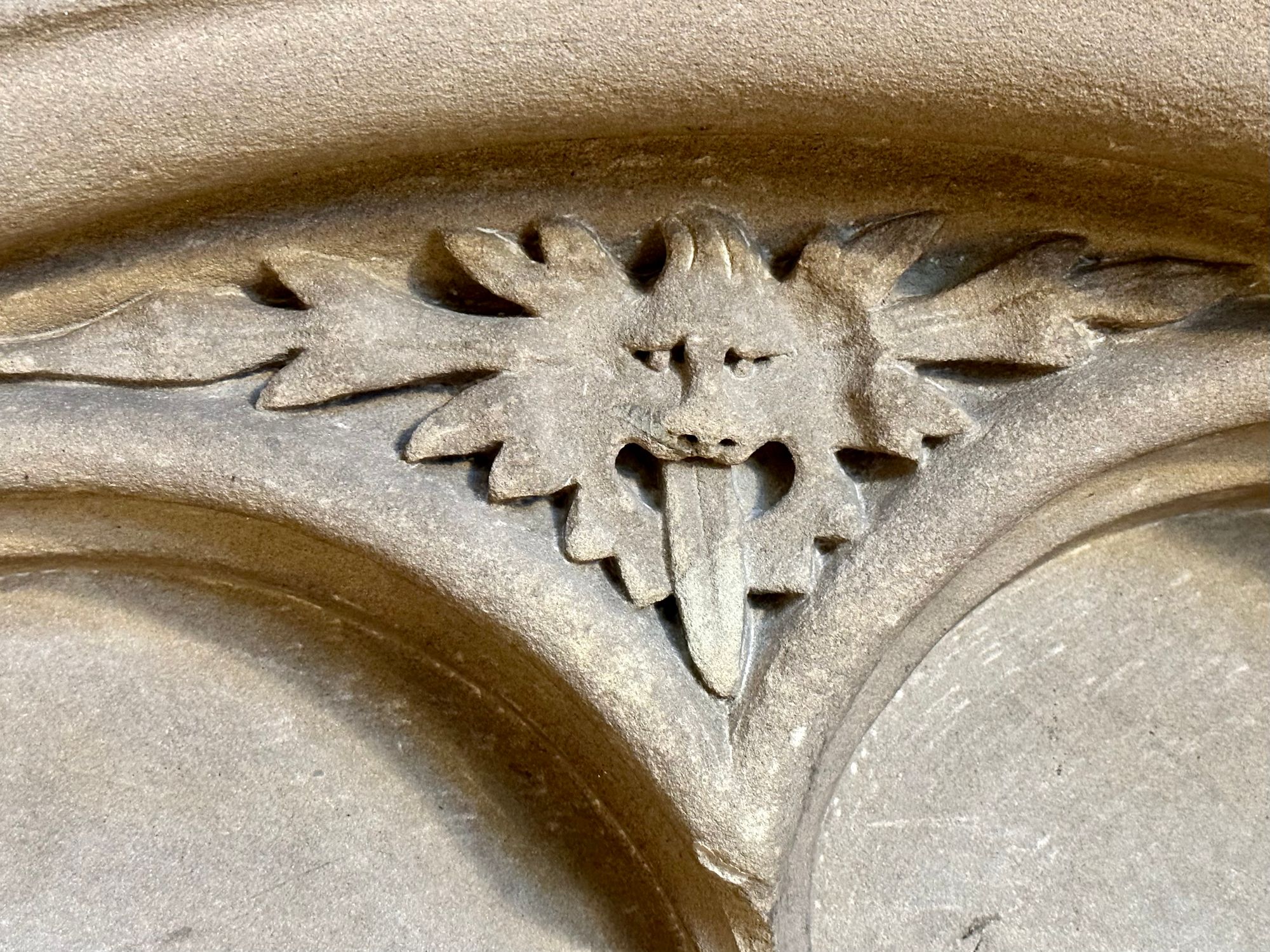 In a world that seems transient and flaky at times (though not always) - I find weight in small things that help me make sense of a place and understand where I have come from.
It took me some time to fully understand Ventura's quotation at the top of this post, but the details showed me the way. The details, no matter how mundane, are precious fragments indeed, for they help me seek out accord and consensus and nurture a sense of hope for the future.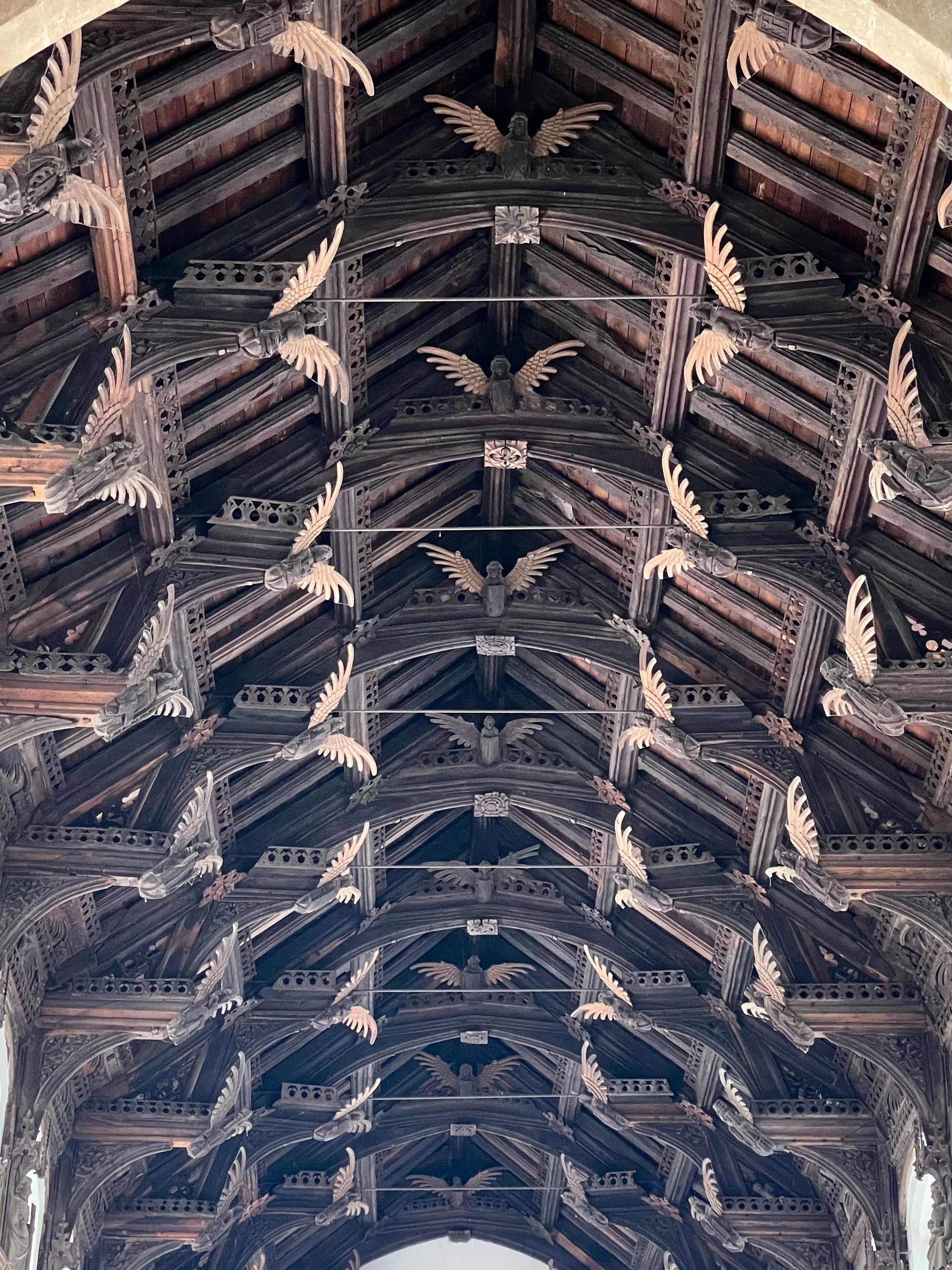 ---
Can you help support this digest?
Click below for membership options and benefits
Become a Member
---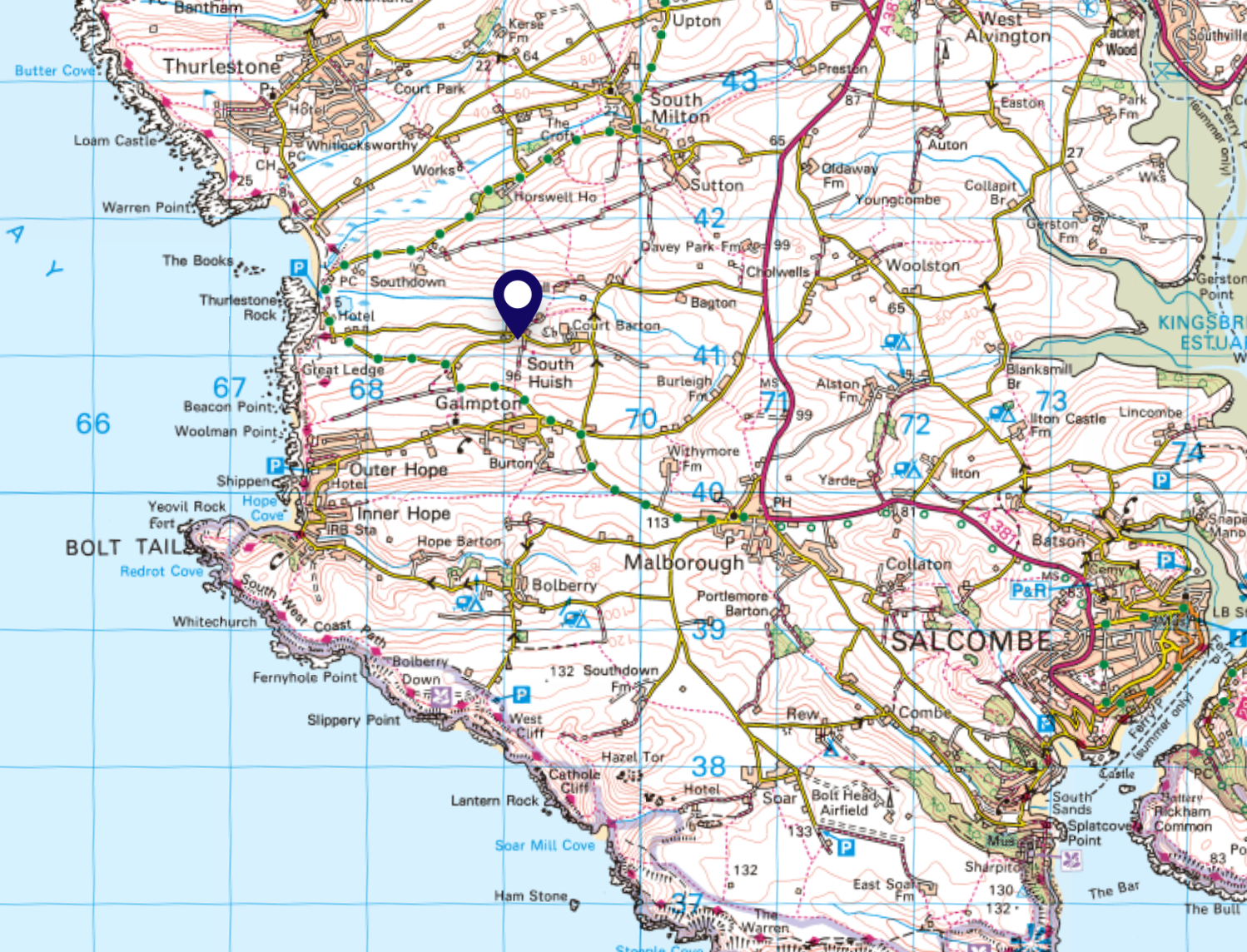 I have two churches to photograph in the Devon area and lodge overnight nearby.
The first church I visit is ruinous and the first sight of it (surrounded by an Area of Outstanding Natural Beauty) lends itself to the picturesque - something Ruskin or Constable might paint. It has a real and potent sense of place.
St. Andrew, South Huish, Devon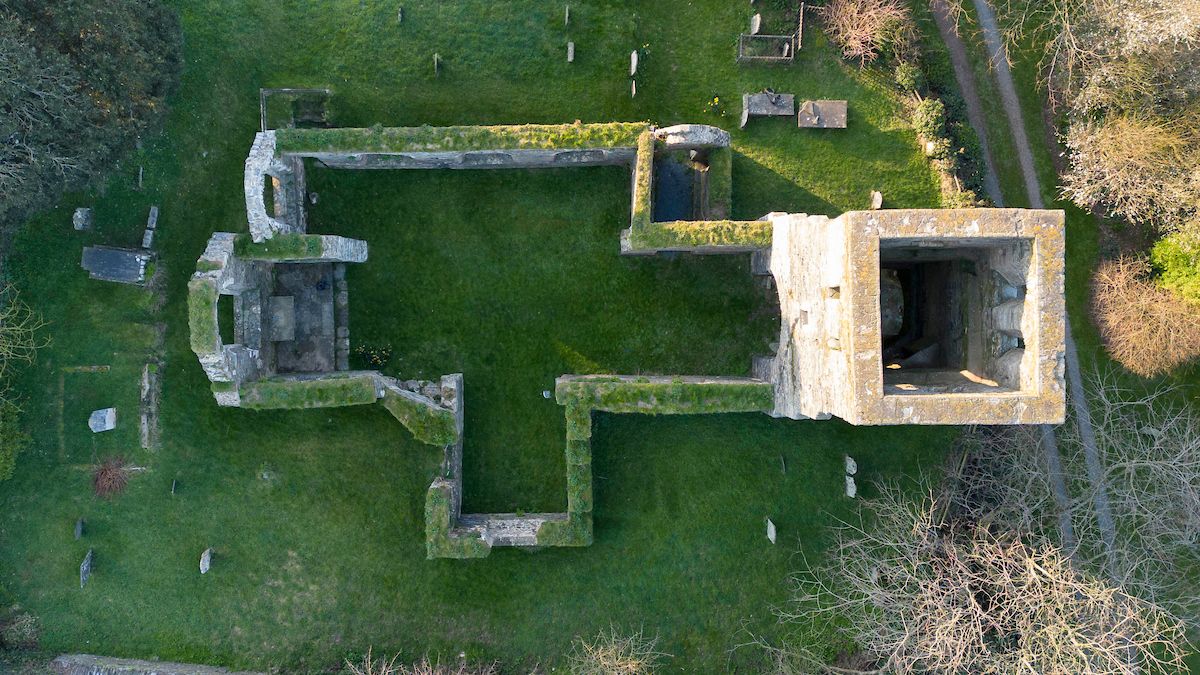 Driving or, indeed walking down to the church at South Huish takes on the aspect of entering another realm for the roads are deeply cut and draw you into their own atmosphere - one that muffles sound and bends light.
This is a place for artists and creatives. It's also a place for archaeologists - the whole building can be seen from varying levels around the church - it's a real privilege to be able to see it.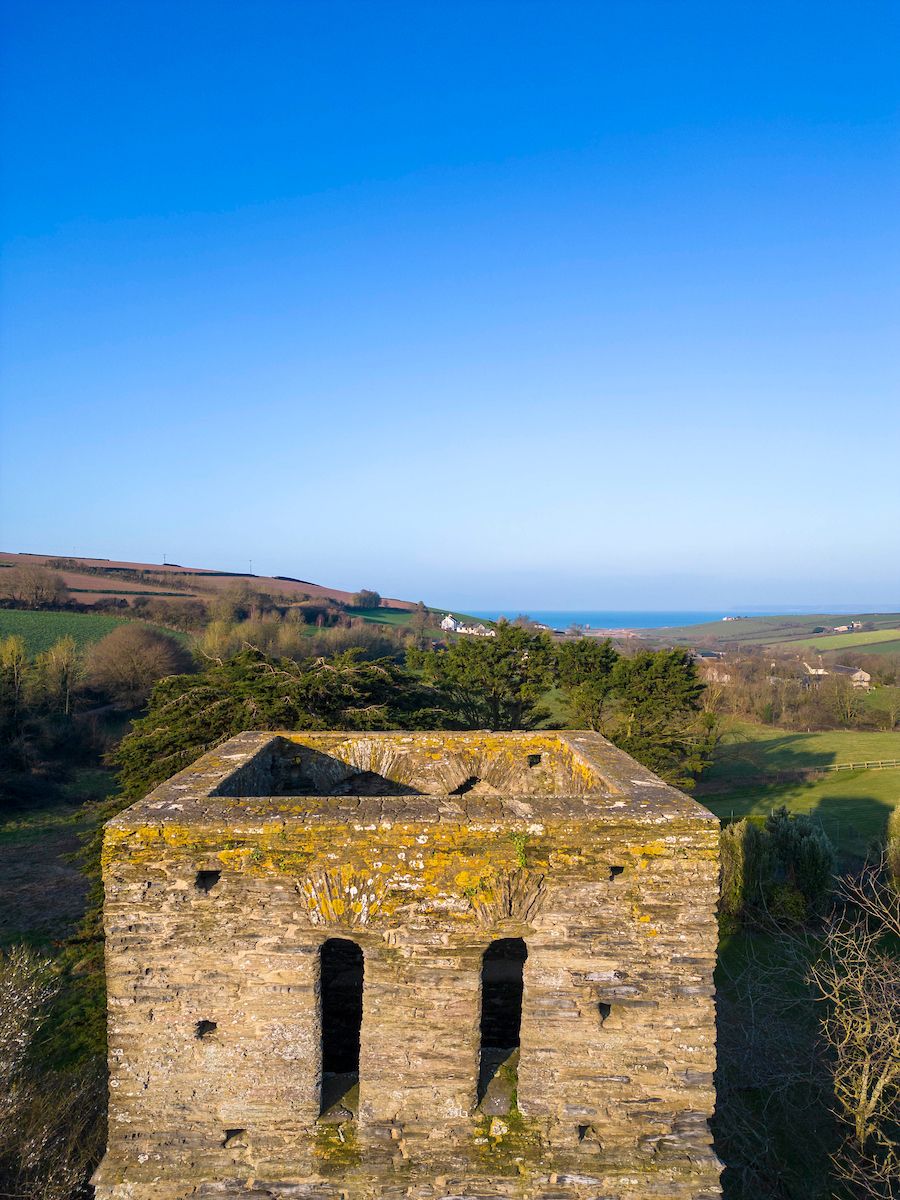 And here's the rub - St. Andrew looks as though it has been mouldering for centuries, but the Friends of Friendless Churches have spent over a decade consolidating the building so that it is safe to visit. Clever principles of conservation and minimum intervention have slowed down the erosion and decay.
For more history and how to find this lovely place click the box below:
Explore the Area
The South Milton Sands loop is a bike ride that passes nearby to South Huish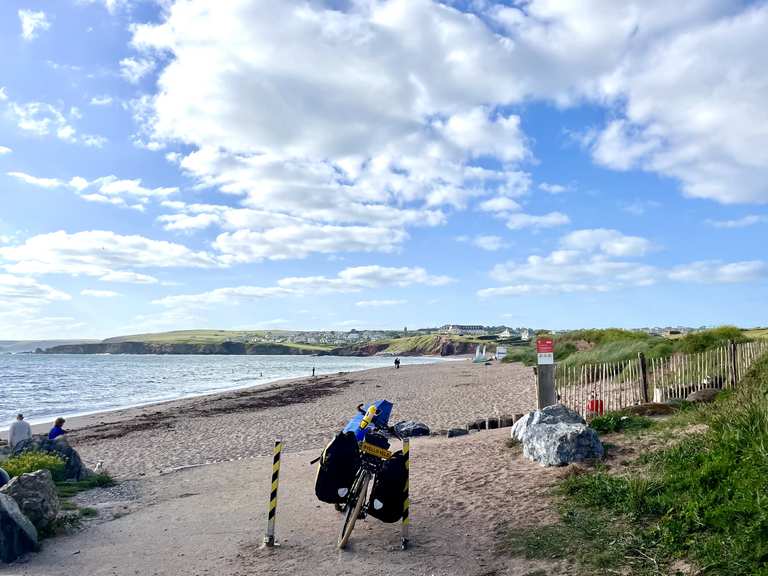 The Bolt Head loop is a hike that can be adapted to include South Huish (includes a ferry ride too)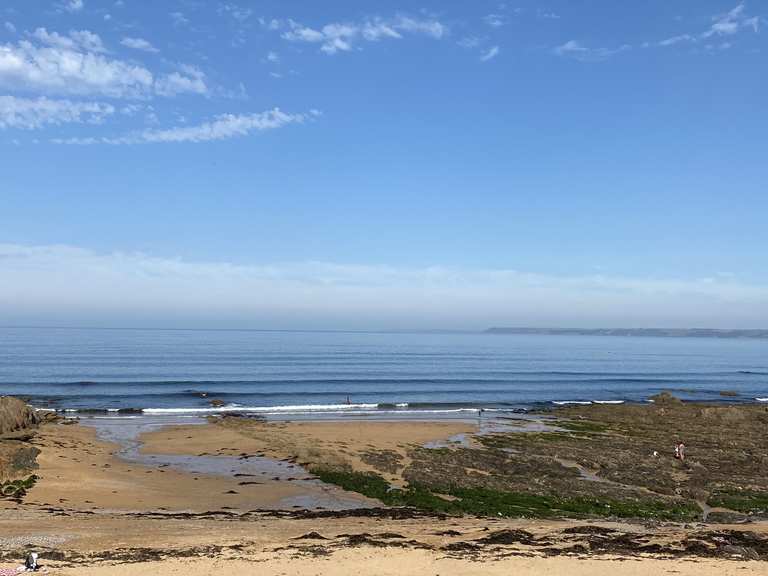 ---
Members can see an aerial VR of St. Andrew by clicking the box below (can be viewed on any device).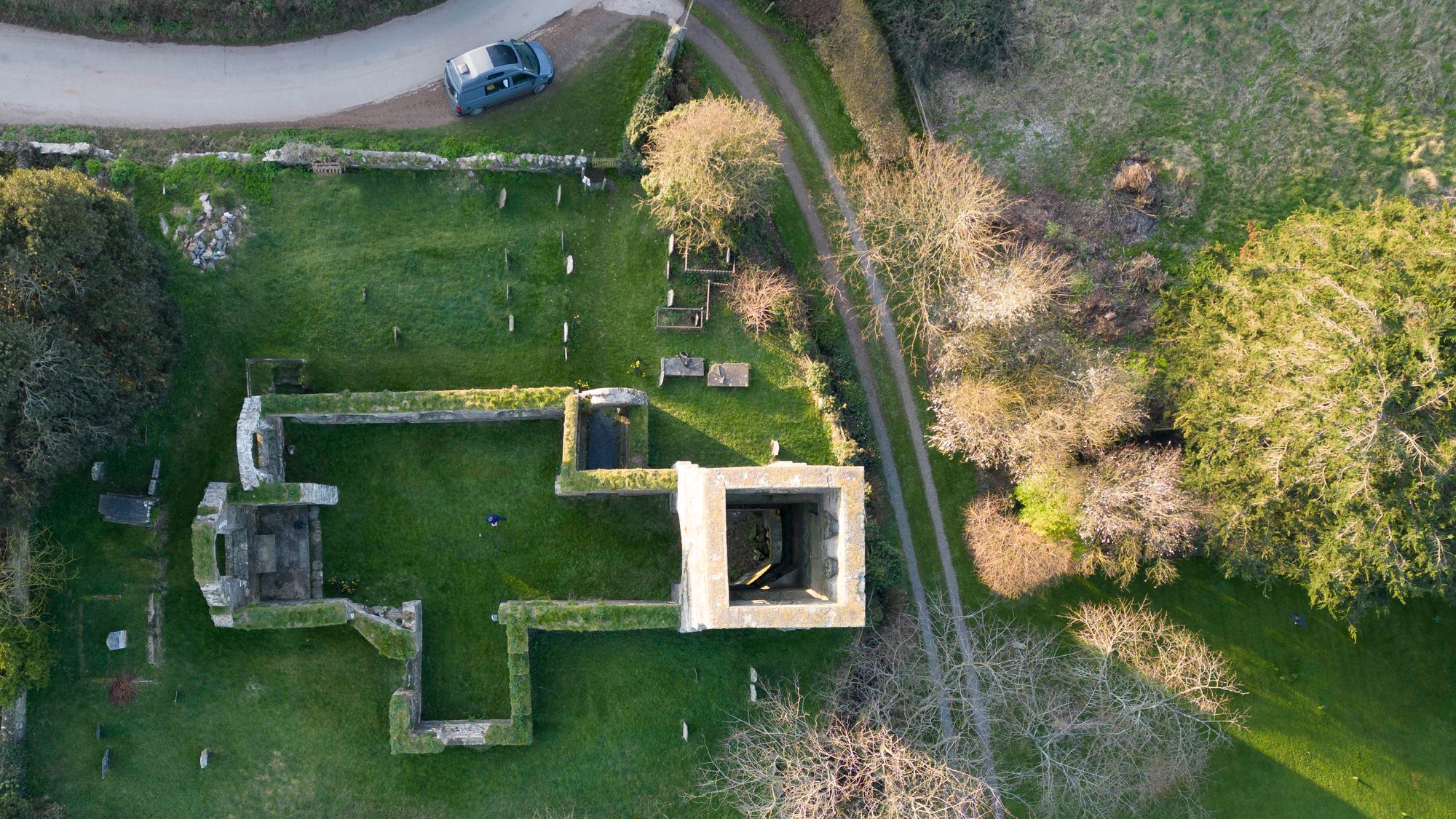 Members can see an aerial video of St. Andrew by clicking the box below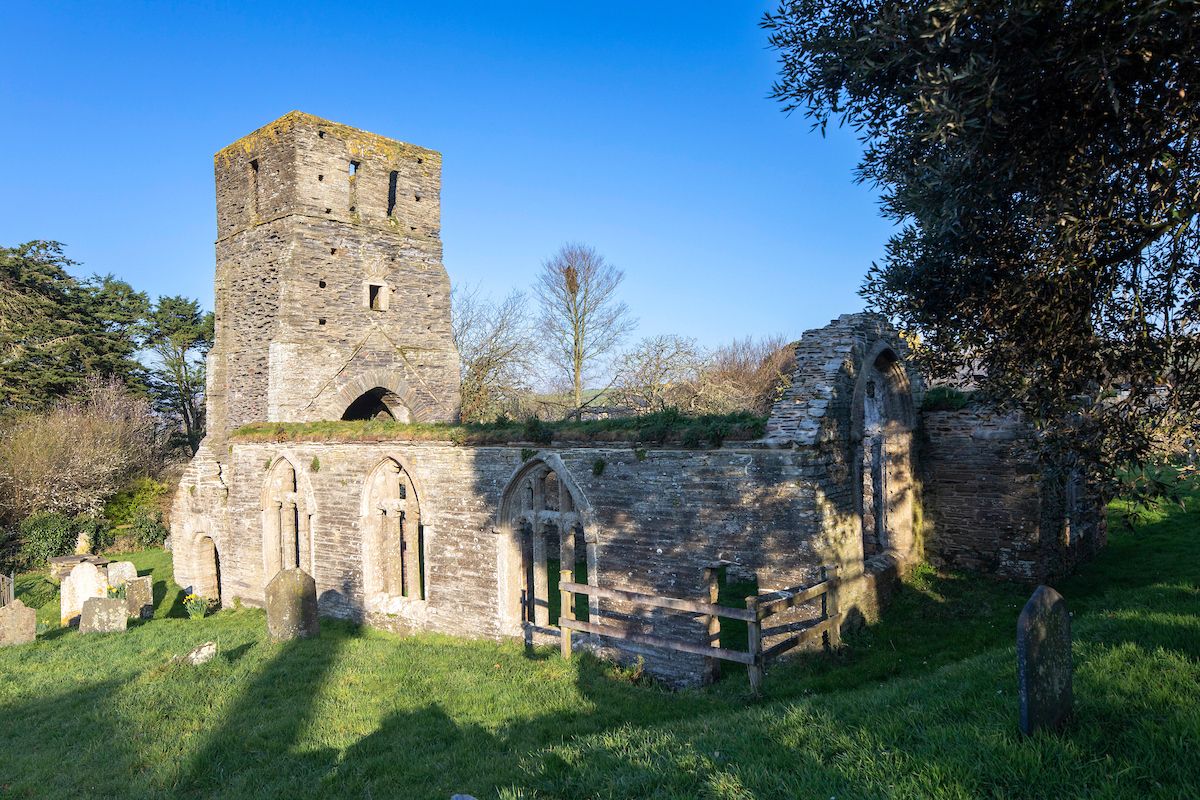 ---
Ayshford, Devon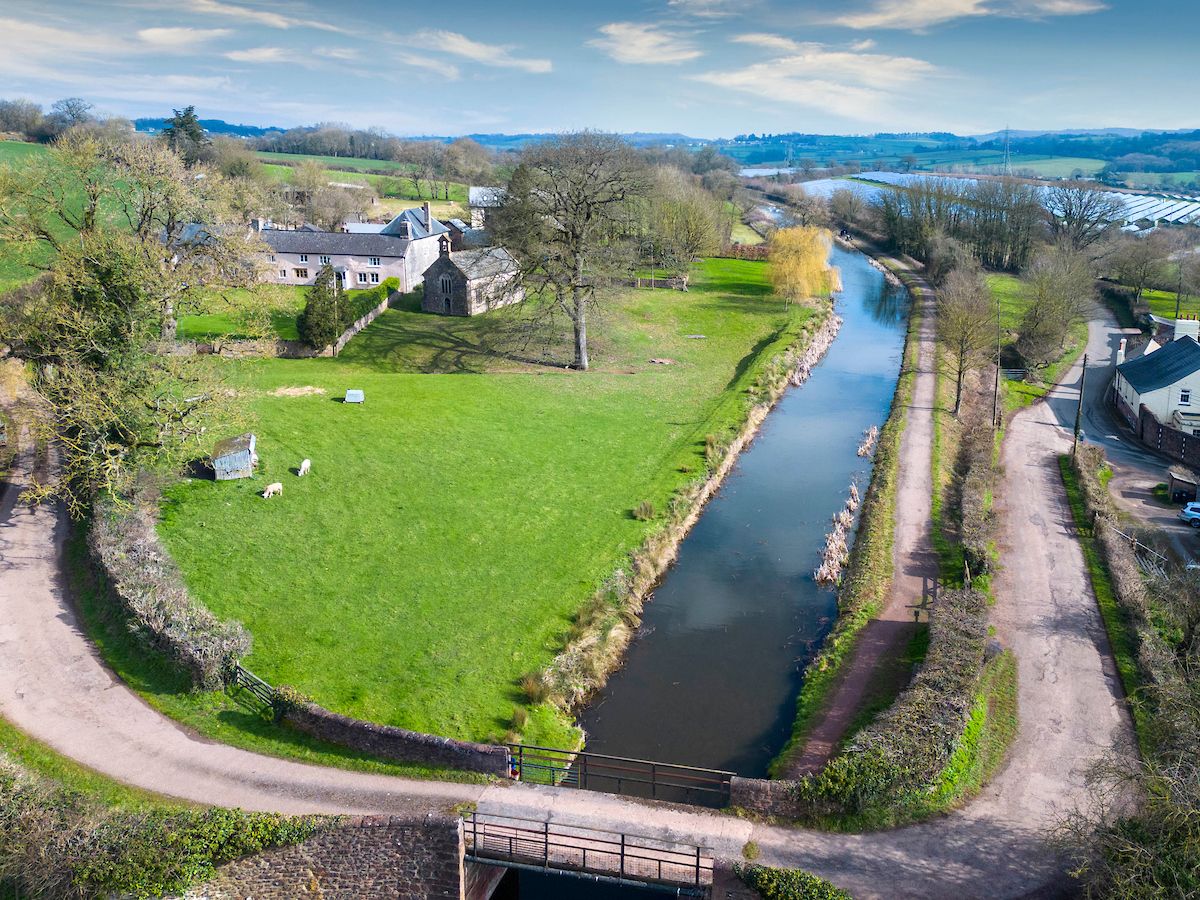 Ayshford Chapel has the most divine setting within a field trimmed by sheep and skirted by the Grand Western Canal.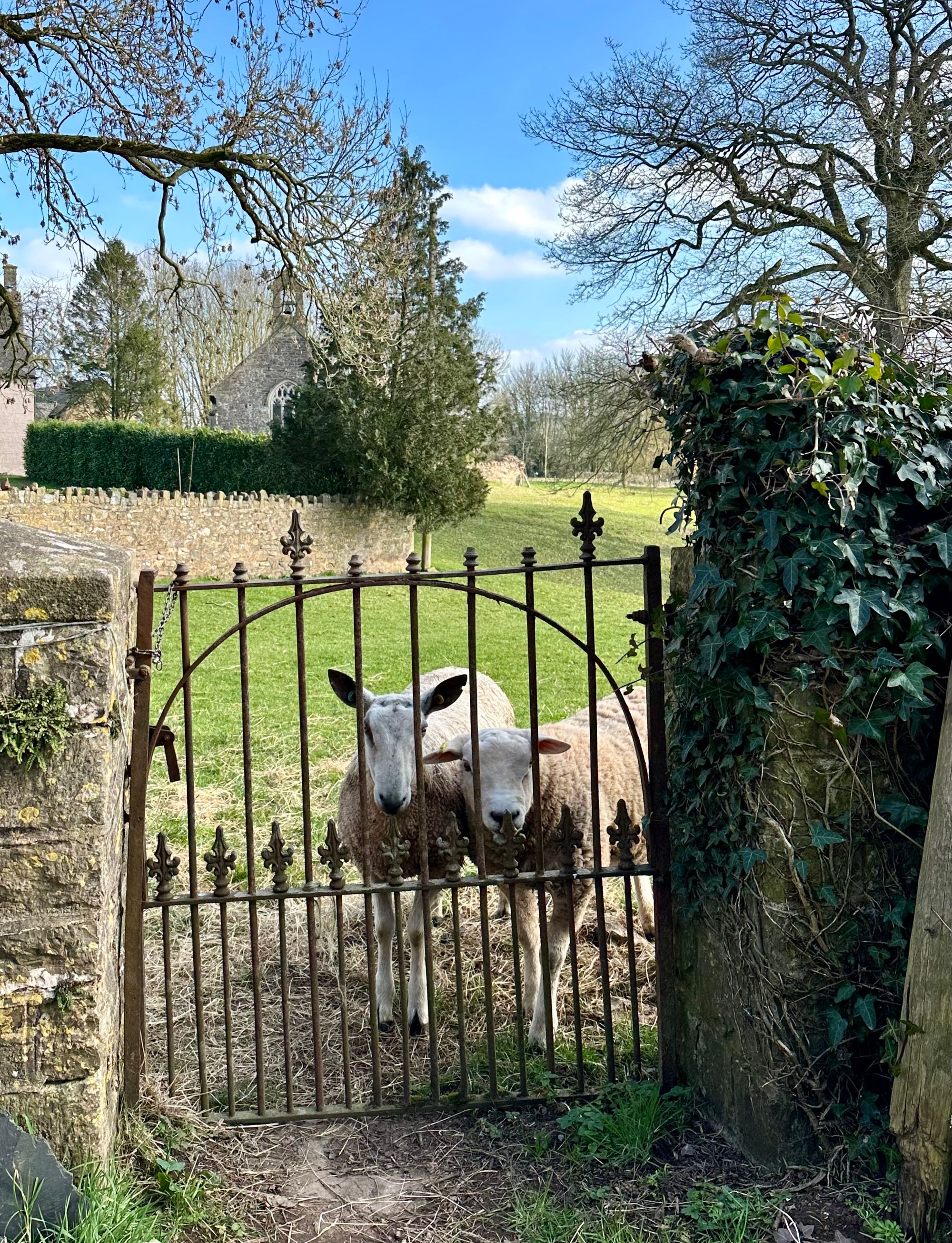 The church reveal:
At Ayshford I found another medium for consensus - light and its impact upon the church. There is a democracy to light and its movement - all can see it and experience it.
These words from @hooklineandstitches on twitter sum it all up:
"..the literacy of light and shade is comprehensible by all, regardless of language.  Seeing is, literally, believing…"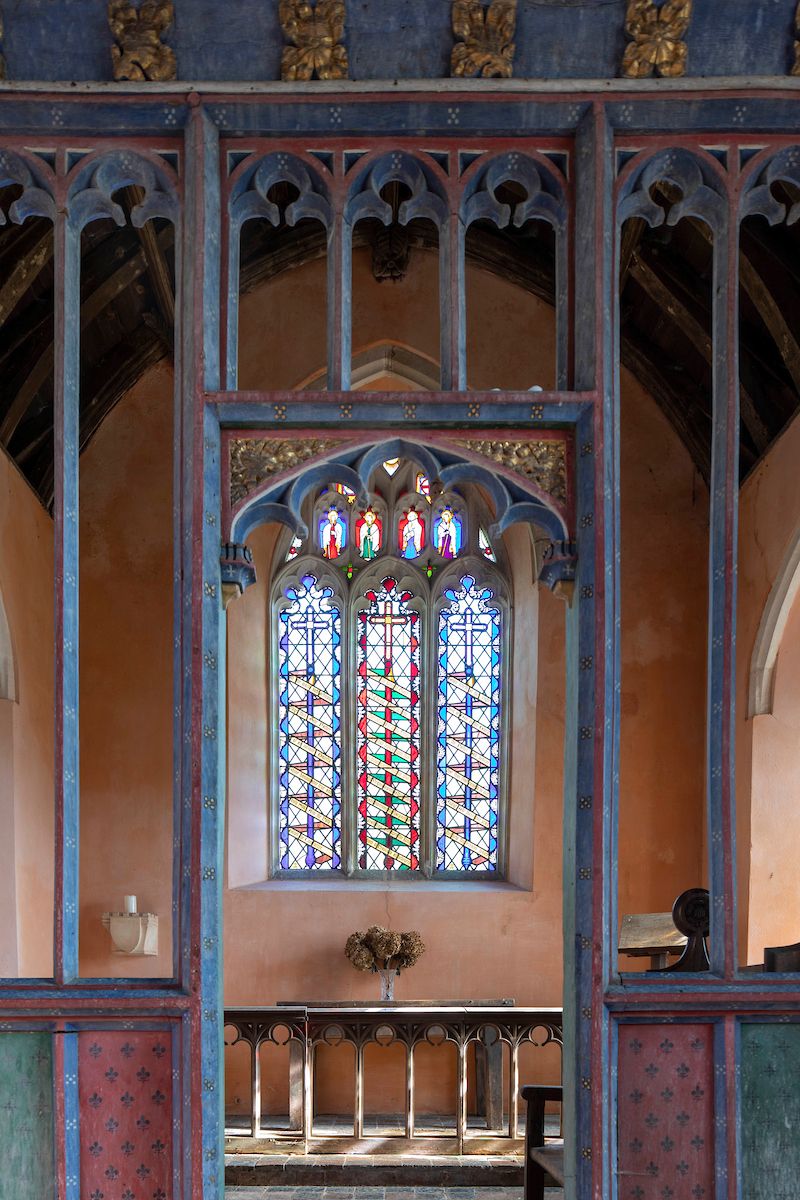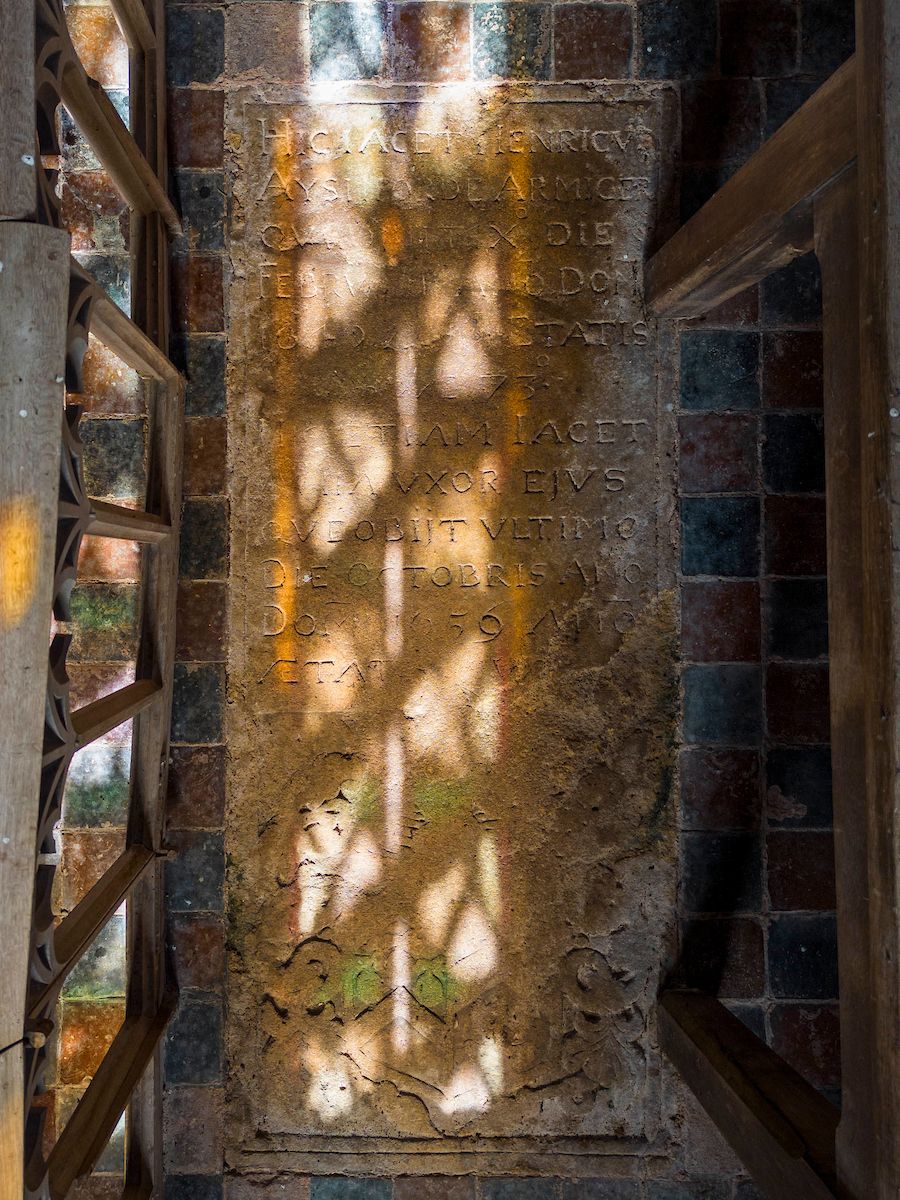 Ayshford Chapel is looked after by the Friends of Friendless Churches and you can find out more about its history and visiting by clicking the box below:
---
Can you help support Member Powered Photography and keep Woody on the road?
Click below for membership options and benefits
Become a Member
---
Driving to South Huish - "for the roads are deeply cut and take you into their own asmosphere - one that muffles sound and bends light."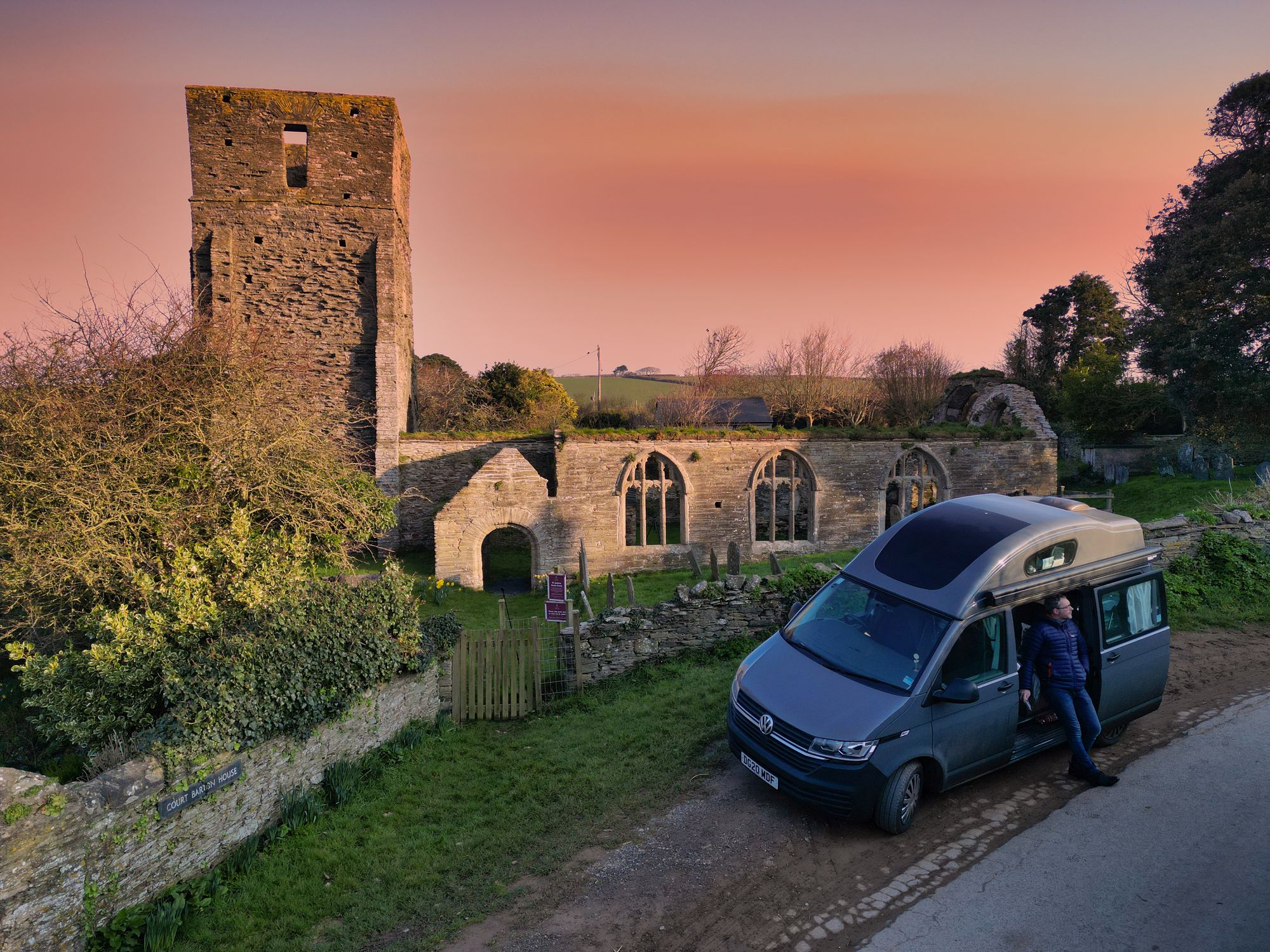 ---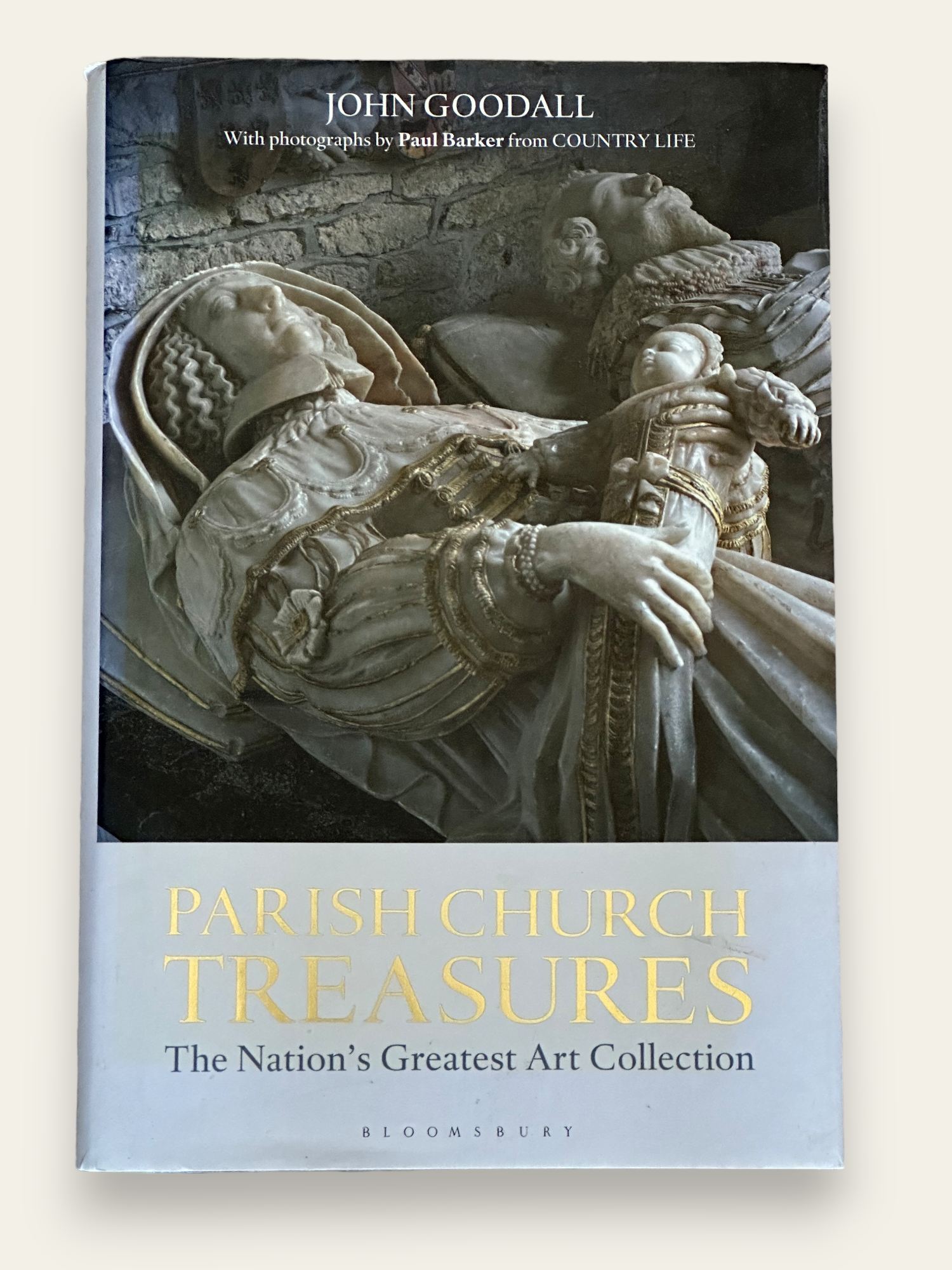 Churches are "the product of sustained patronage that, in some cases, demonstrably extends back well over a millenium. The cumulative product of that investment is a physical palimpsest of almost unbelievable complexity and interest. Their cultural riches are astonishing not only for their quality and quantity but for their diversity and interest as well."
John Goodall
---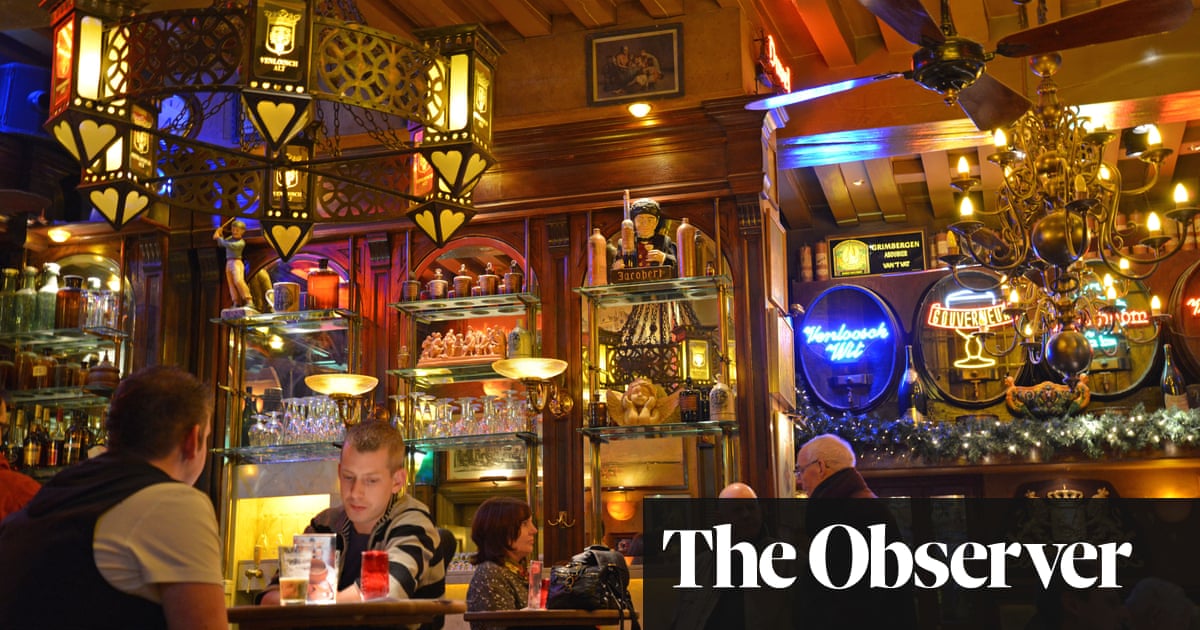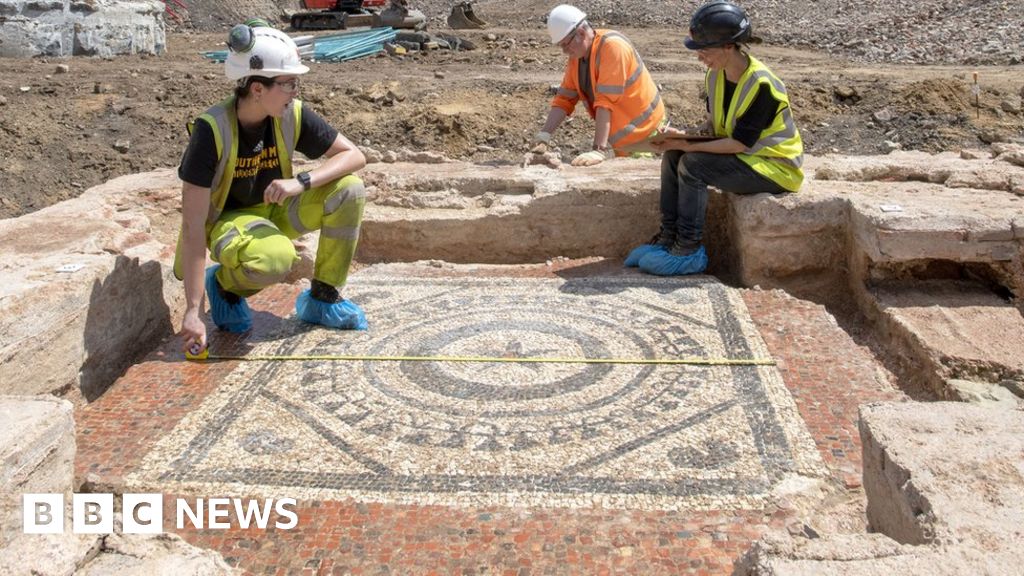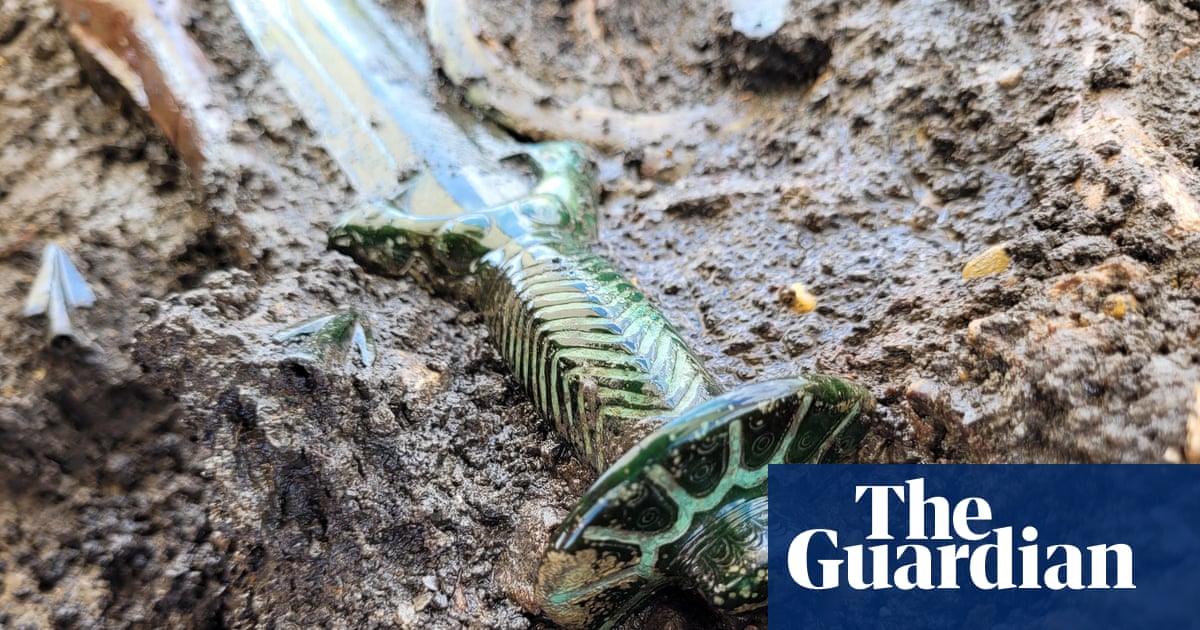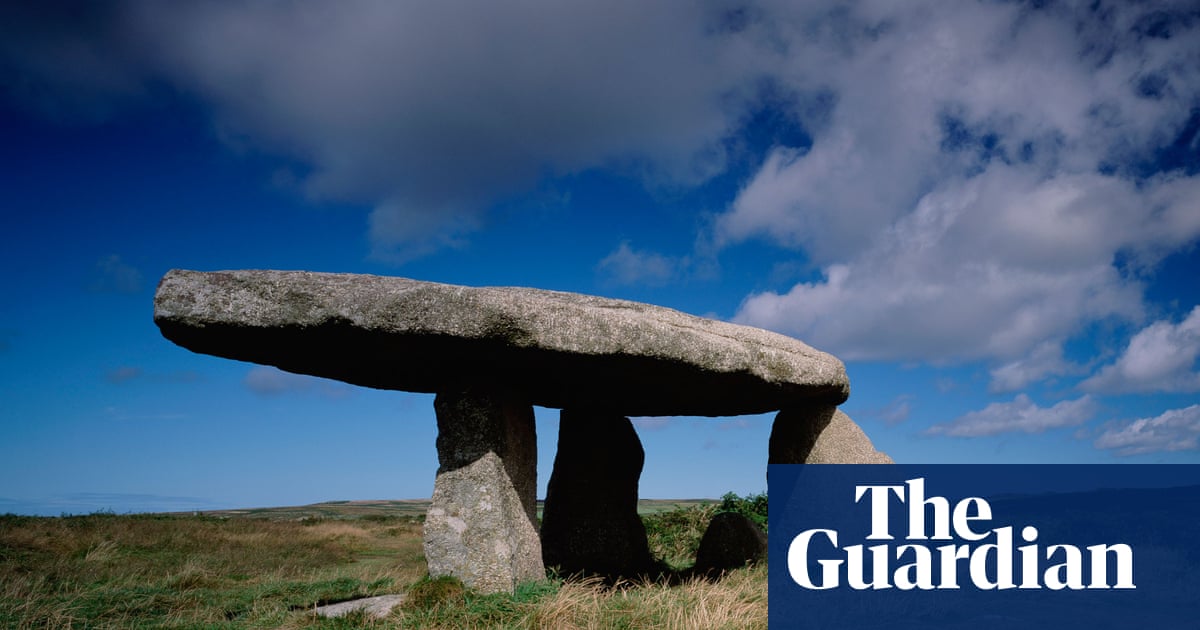 ---
What I'm listening to in the Van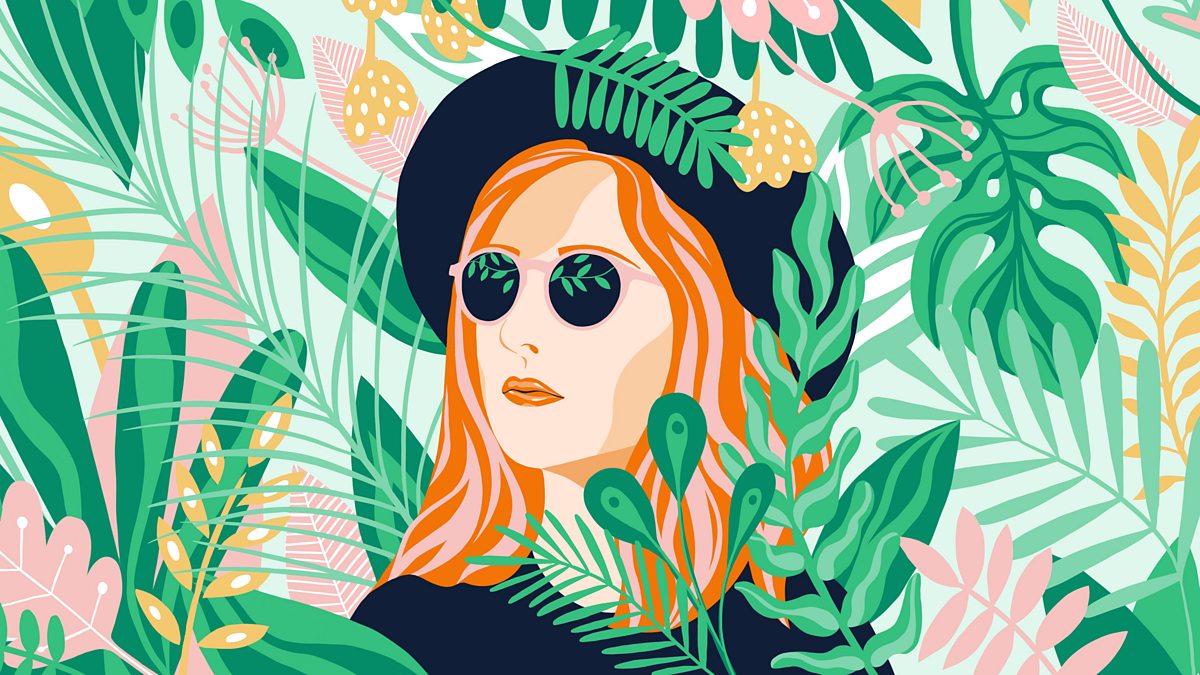 Roger Deakin glides quietly amongst the moorhens as he paddles his canoe, Cigarette, through the shallows of the River Waveney to discover the sounds of the river.
---
Several weeks back I challenged Dr. Tim Meek to write a guest post about historic surfaces. Here's the result and it certainly has opened my eyes and increased my awareness of the rare beauty of historic surfaces.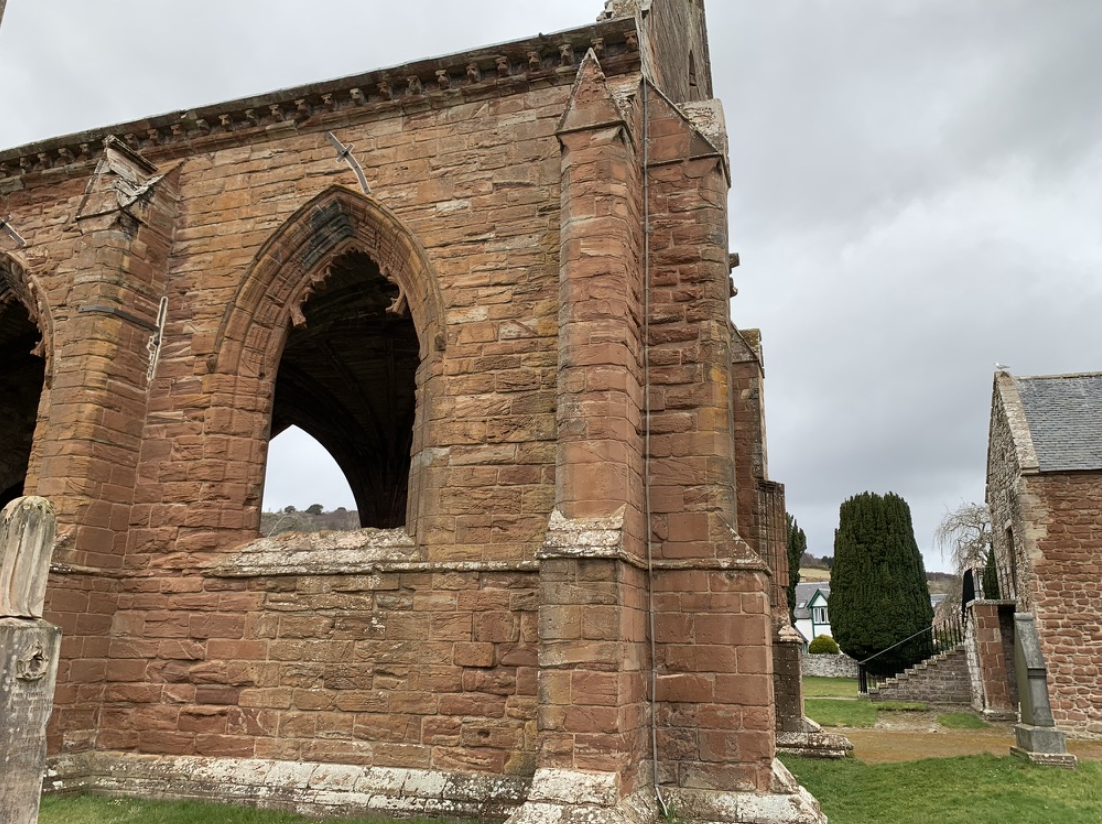 ---
Members' Area
Strap yourself in, let Woody do the time travelling...
Members' Area
---
Become a Member
It takes a day a week to produce this digest. With your support, I'm able to keep this digest free and public facing. 📸🏛🚐
Support this digest and get access to a world of immersive content. Click the box below to check out the membership options: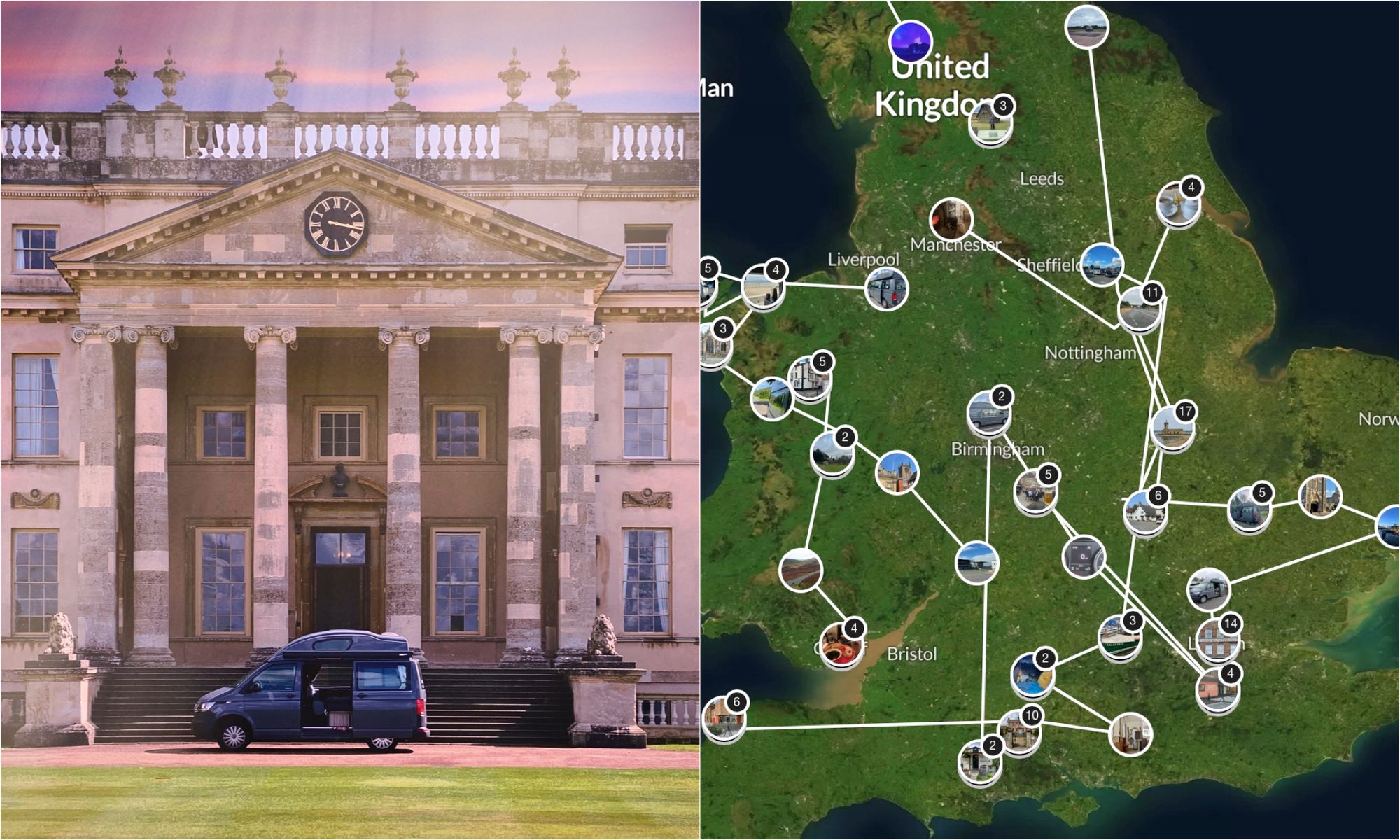 ---
Gift a Membership
Gift a membership to somebody else. They will receive an email with a message from you, and instructions on how to activate it. Gift Memberships can last indefinitely or can be limited to 12 months.
---
---
Thank You!
Photographs and words by Andy Marshall (unless otherwise stated). Most photographs are taken with Iphone 14 Pro and DJI Mini 3 Pro.