Welcome!
I'm an architectural photographer.
On my van-life travels through the British Isles I'm building up a word and photo-hoard of material culture that celebrates our built heritage and contributes to a sense of place.
My van is my time-machine, it gives me fresh perspectives on our remarkable places, shared here on a weekly basis.📸🚐🏛
---
You can read this digest online and access all my previous digest posts here.
From My Photo-hoard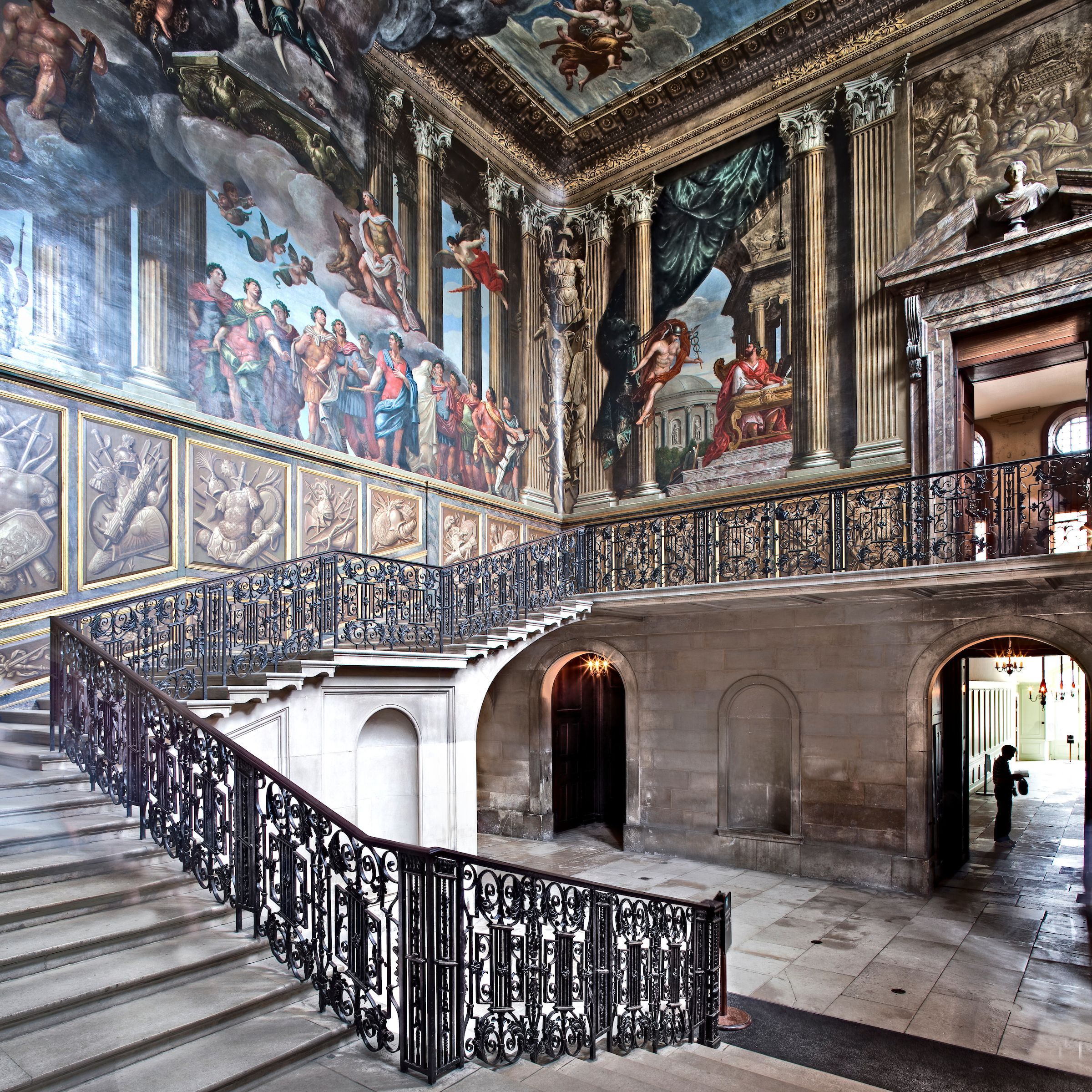 Words
THE BLESSING OF THE MORNING LIGHT
The blessing of the morning light to you,
may it find you even in your invisible
appearances, may you be seen to have risen
from some other place you know and have known
in the darkness and that that carries all you need.
May you see what is hidden in you
as a place of hospitality and shadowed shelter,
may that hidden darkness be your gift to give,
may you hold that shadow to the light
and the silence of that shelter to the word of the light,
may you join all of your previous disappearances
with this new appearance, this new morning,
this being seen again, new and newly alive.
David Whyte, The Bell and the Blackbird (2018).
Hotspots
All photos shot on iPhone.
I'm part way through a  journey in Woody that has taken in a photo shoot at Whitehall in London and Sutton Hoo in East Anglia. Next stop is Bury St Edmunds, the on to Cambridge.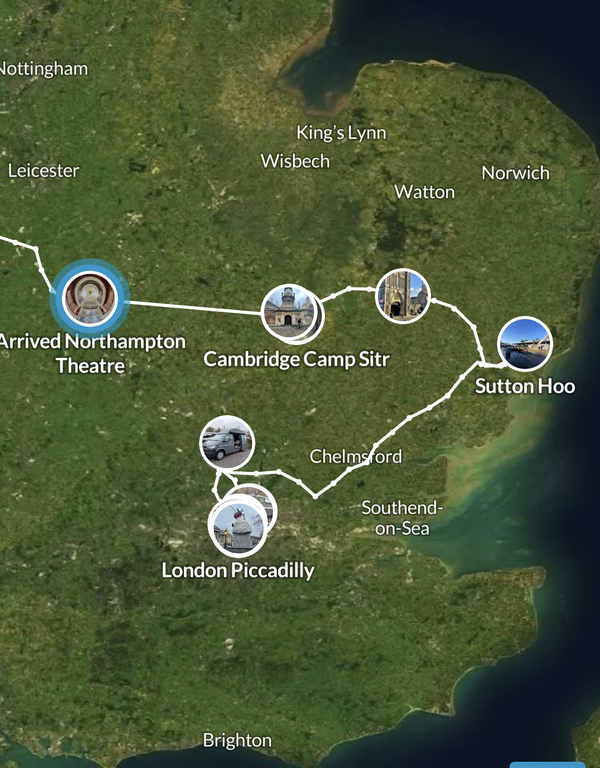 Bury St. Edmunds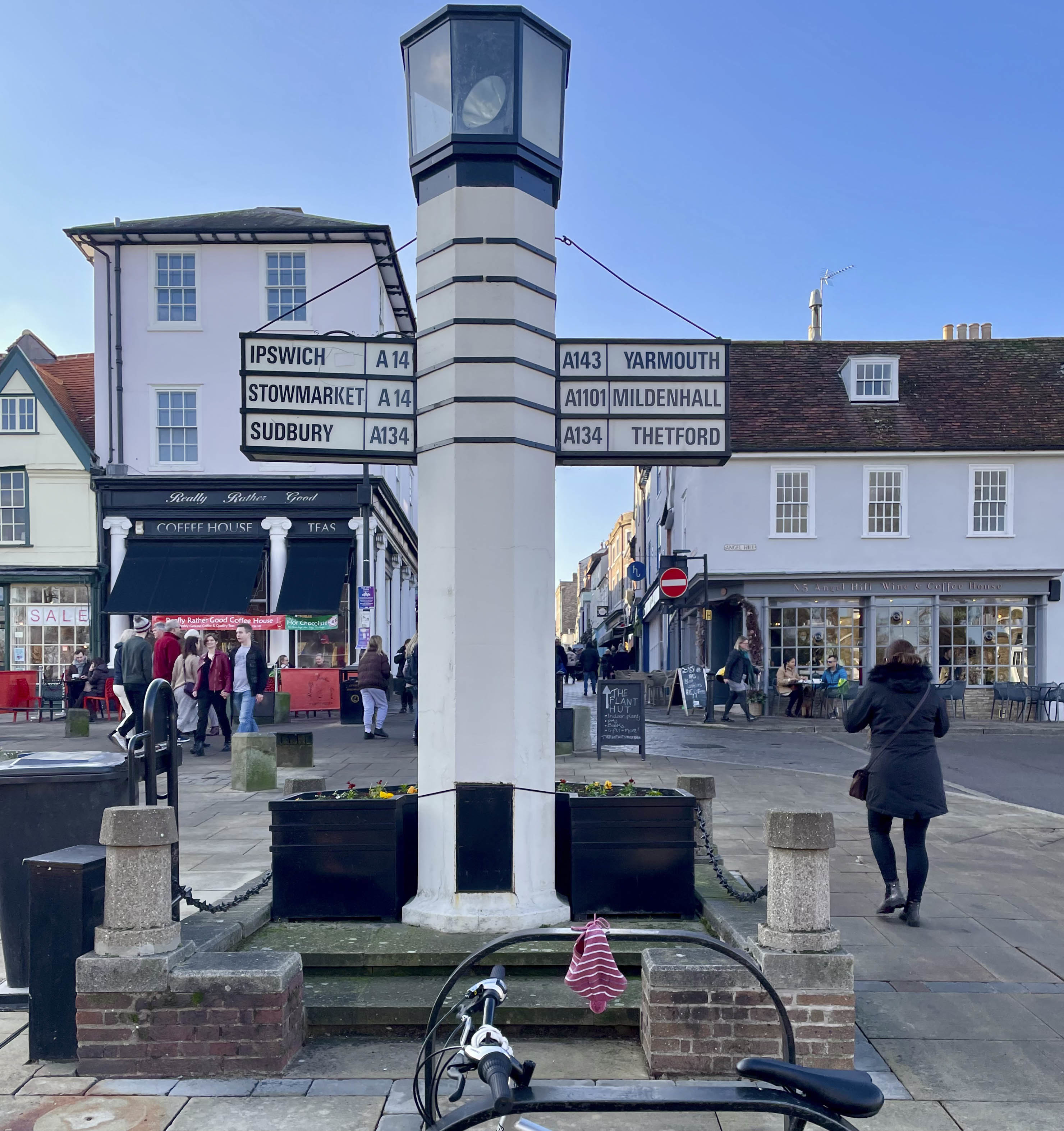 The Abbey and Cathedral
Bury St. Edmunds is a town with a cathedral. It's a Saxon town with a patron, St. Edmund who is a Saxon saint. I love Bury because it has the feel of a town with the grandeur of a city. It's a unique place.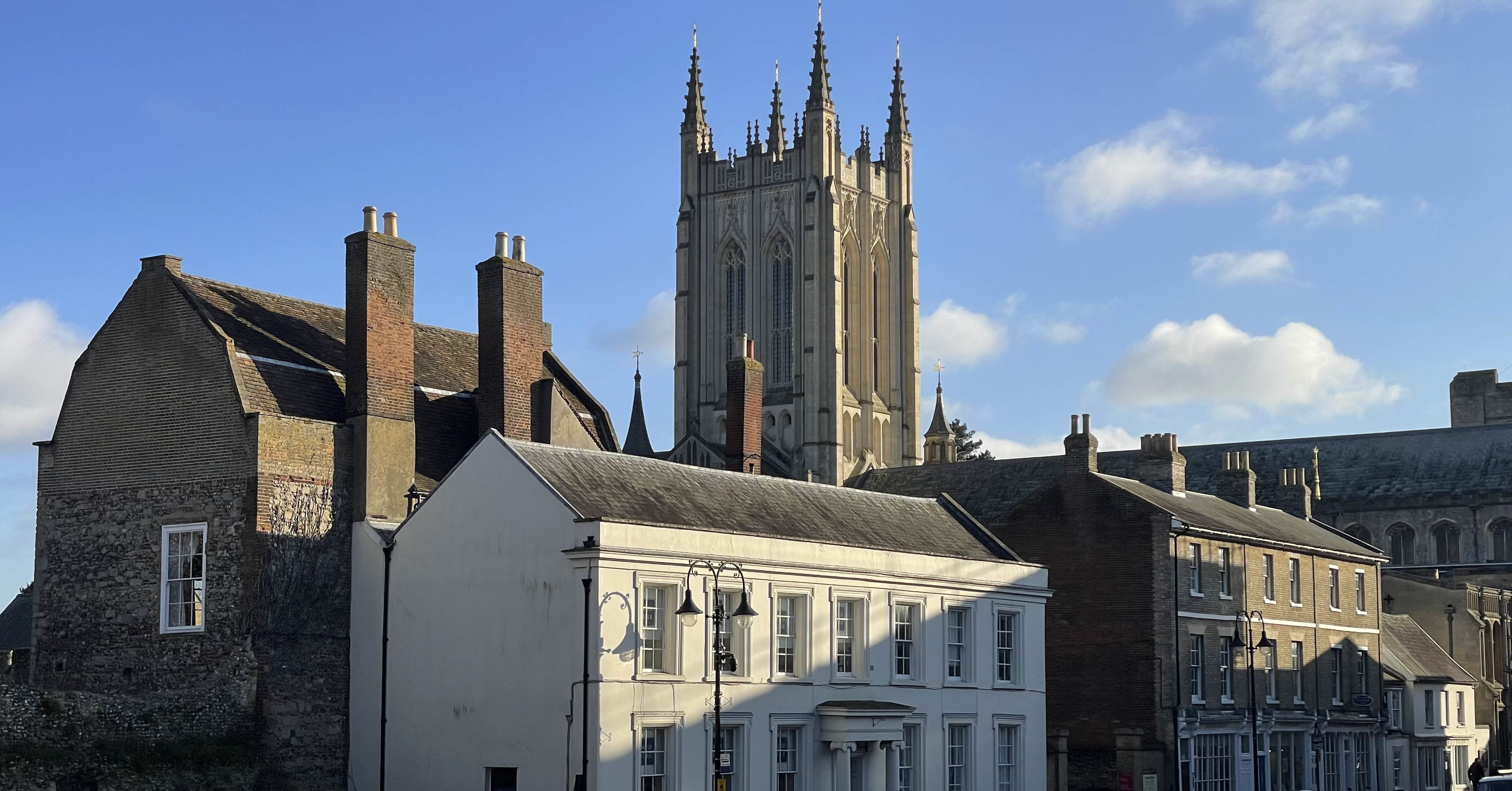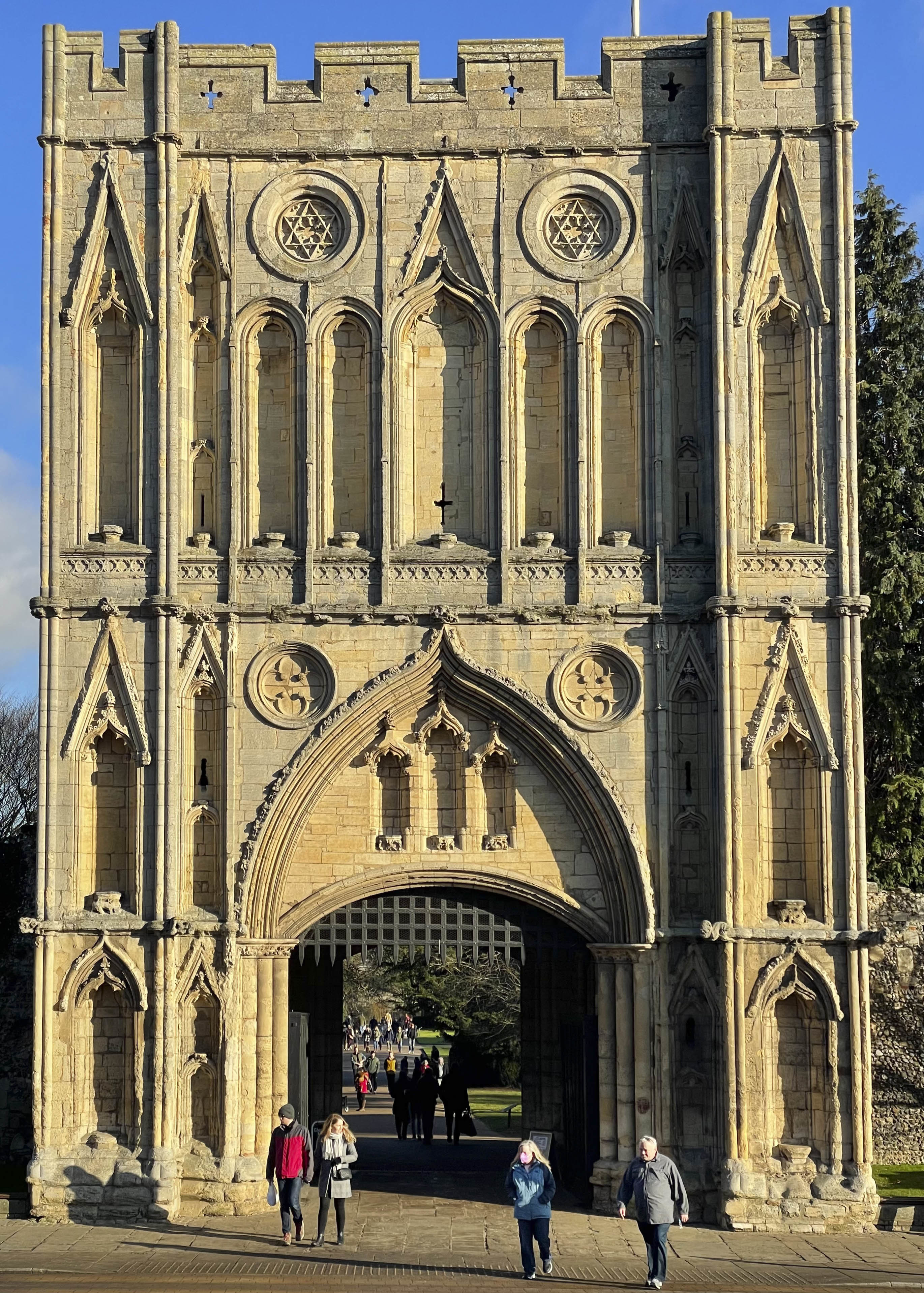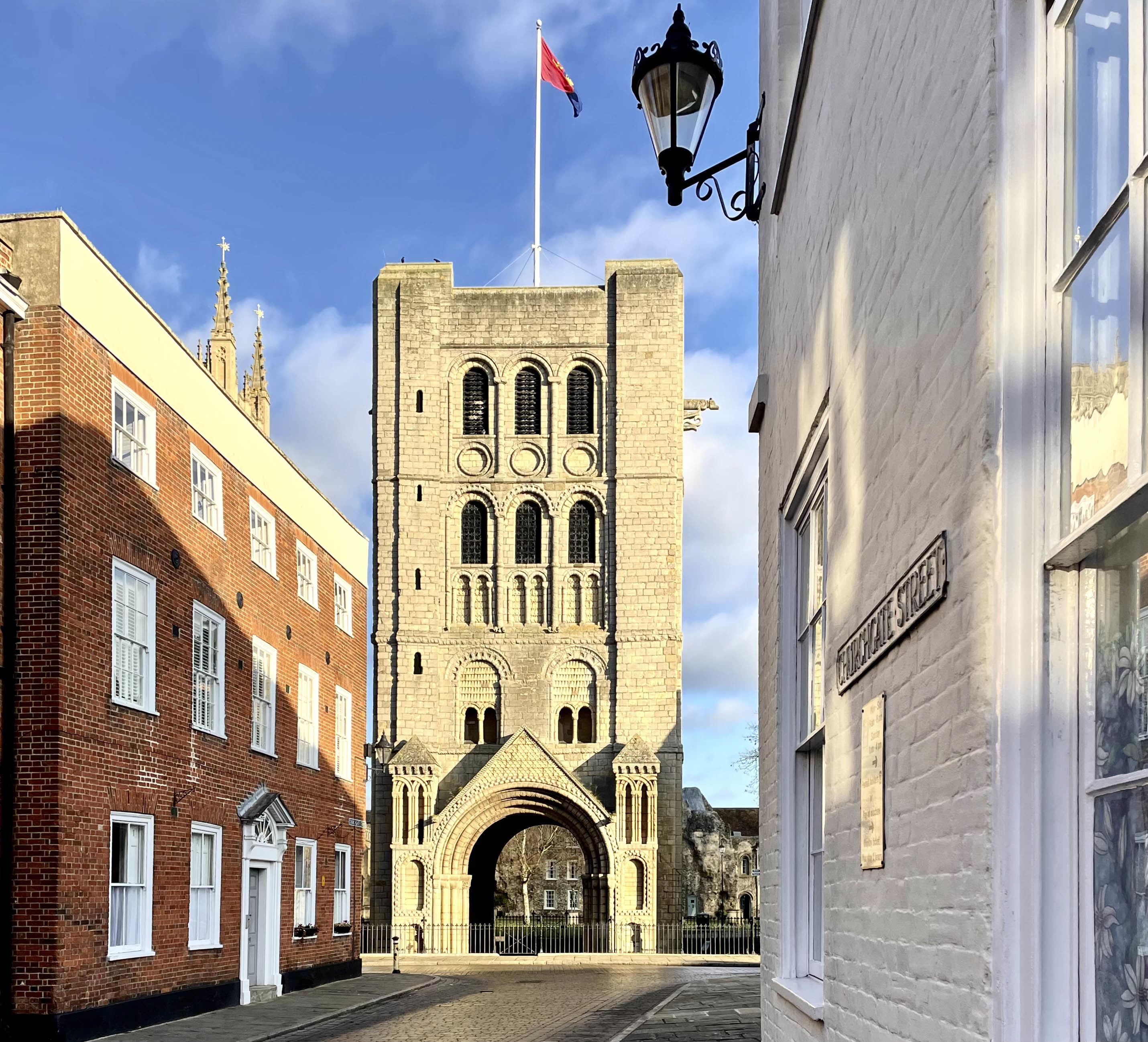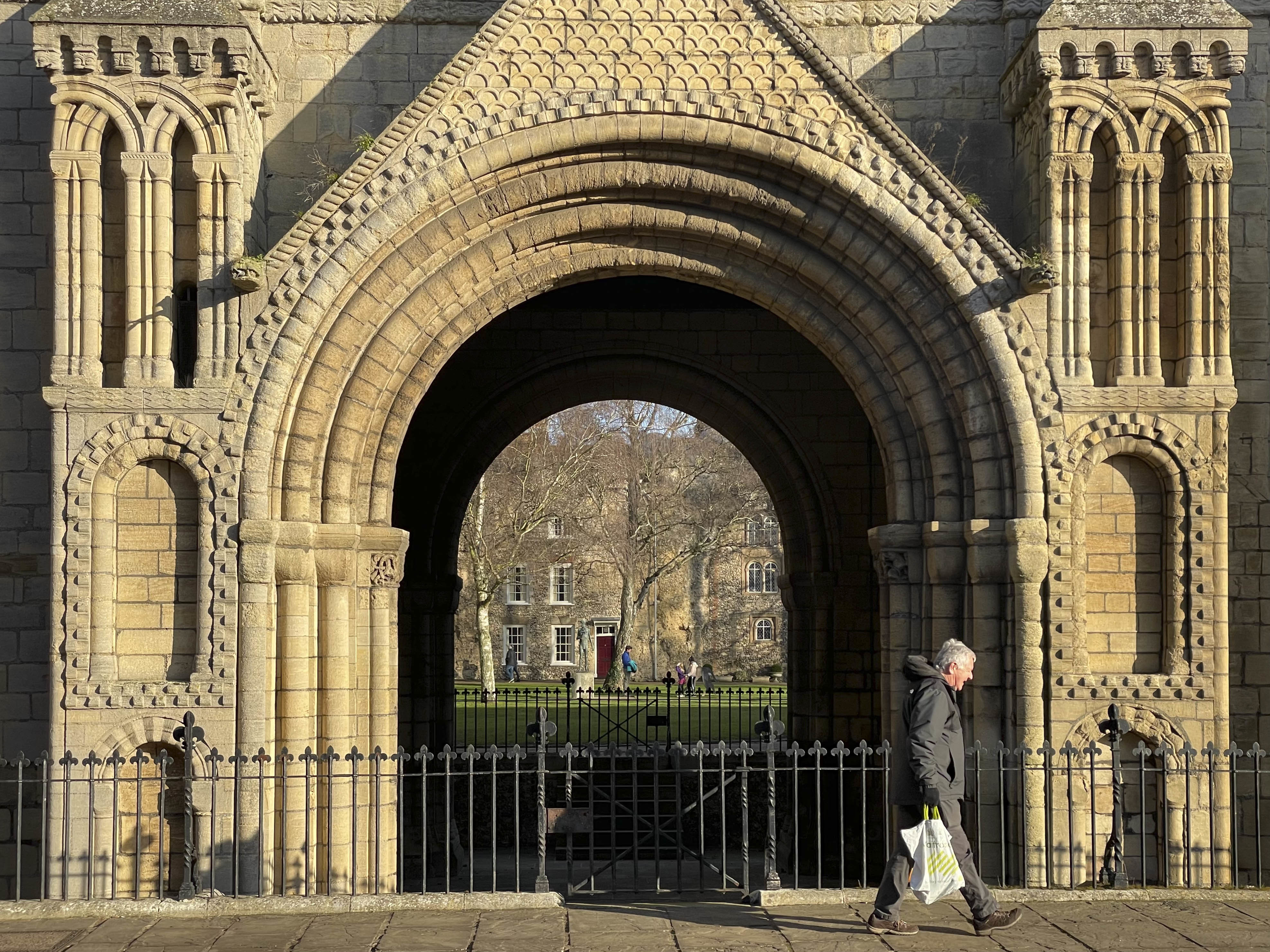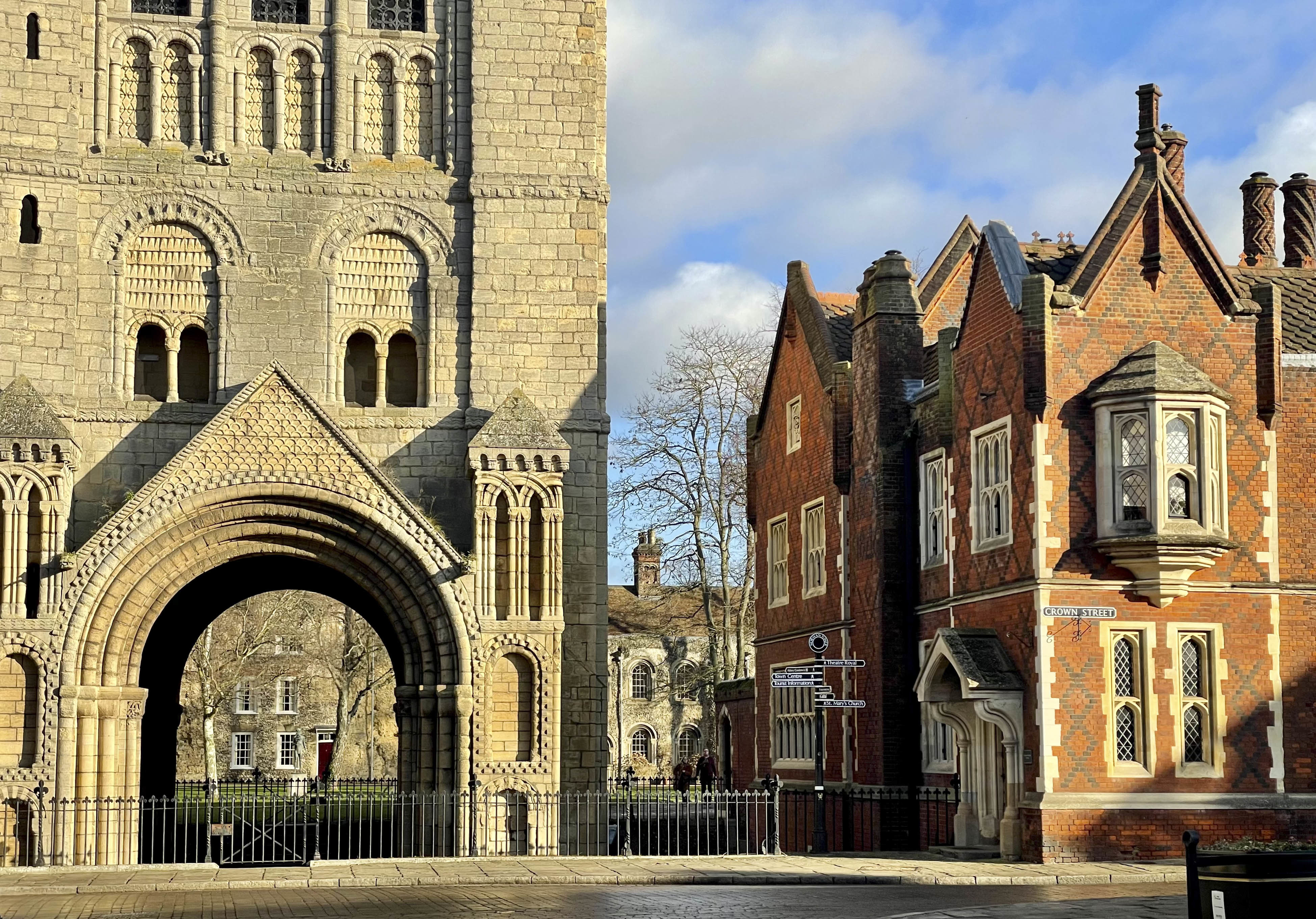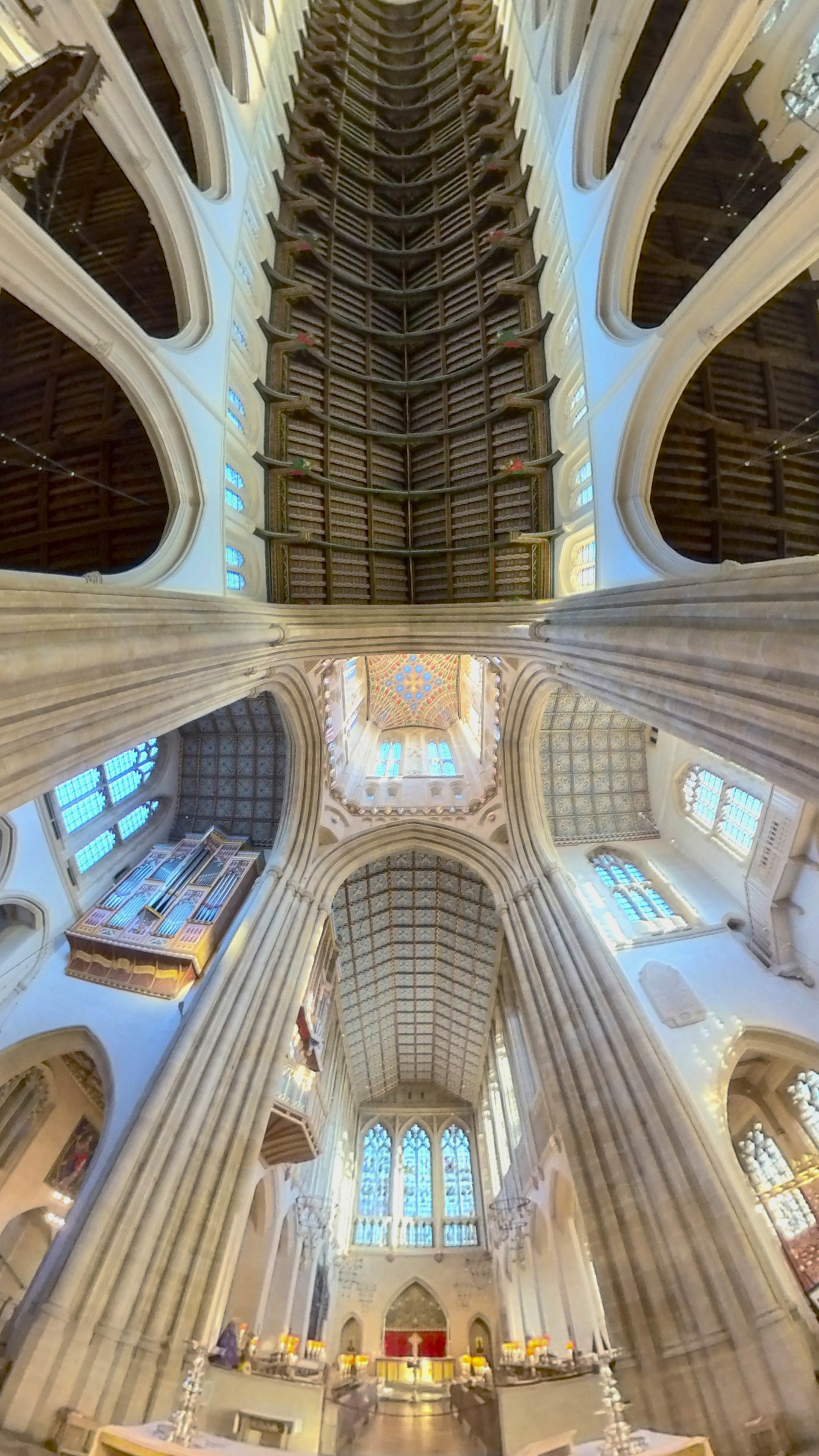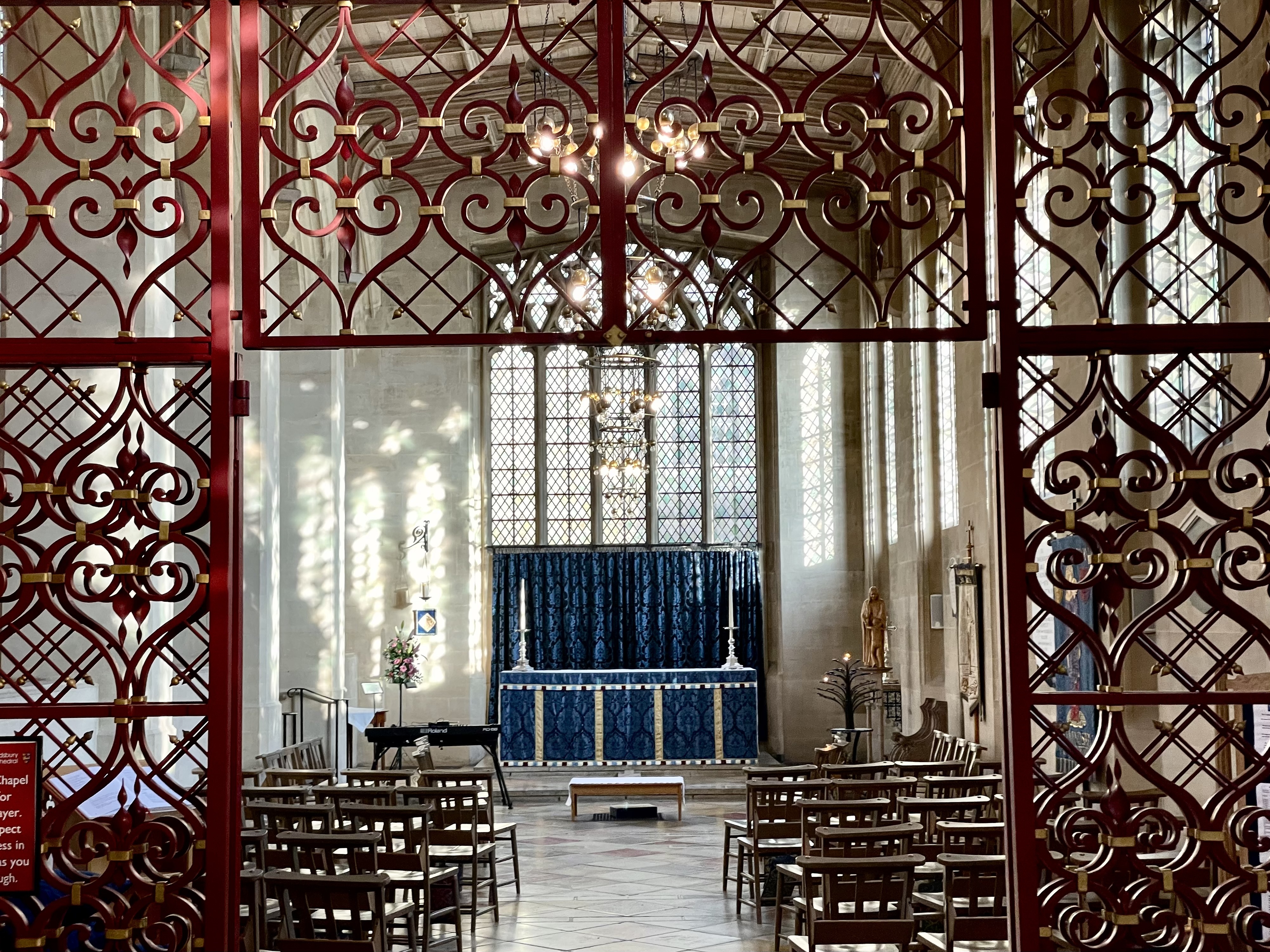 The 'Hobbit Houses.'
These houses have been built into the ruins of the former abbey. I can't think of anywhere else I'd like to live. I sat and pondered why they are so appealing and came across the answer at Cambridge Uni Botanical Gardens. These houses are sinking back into the patterns and hues of nature.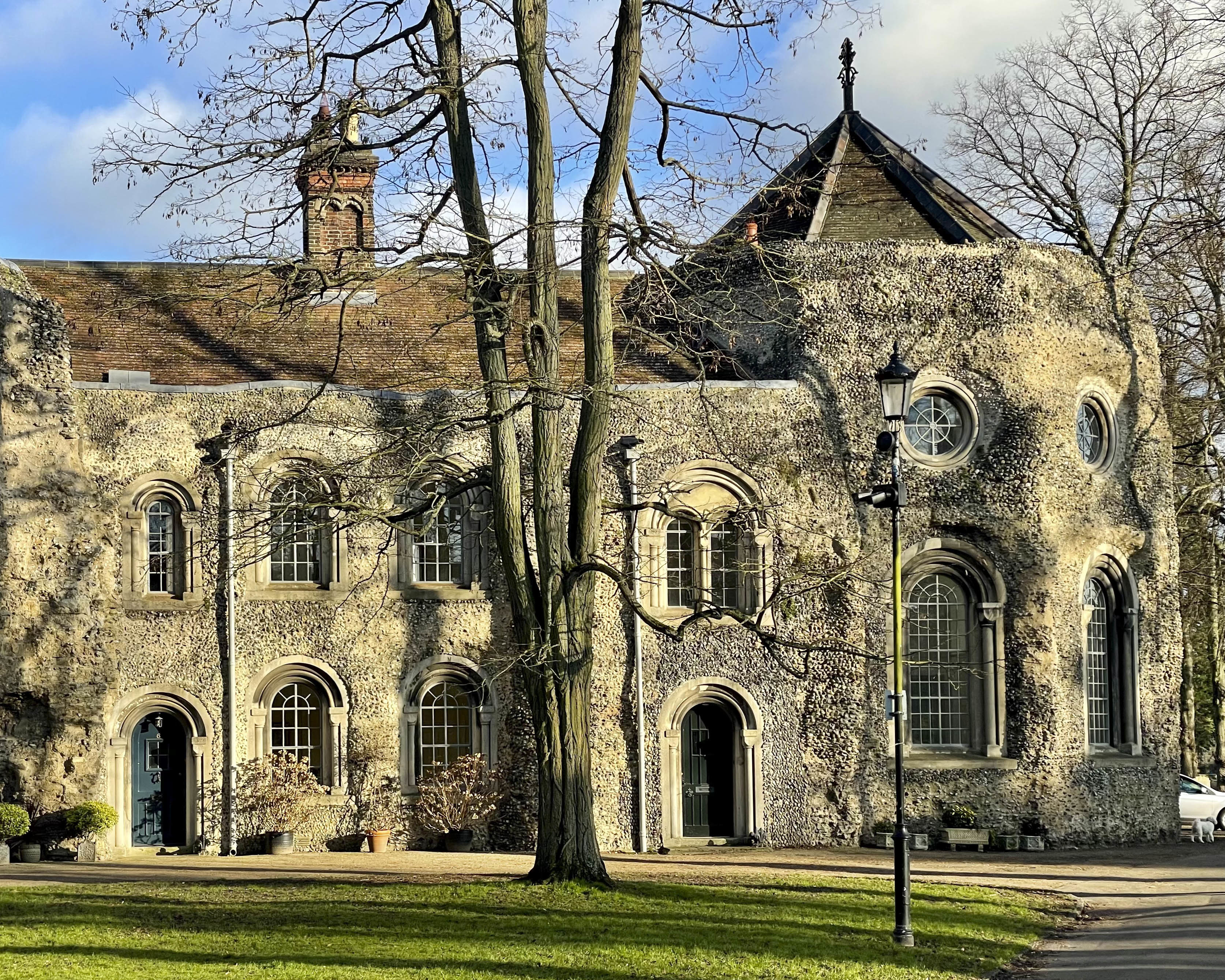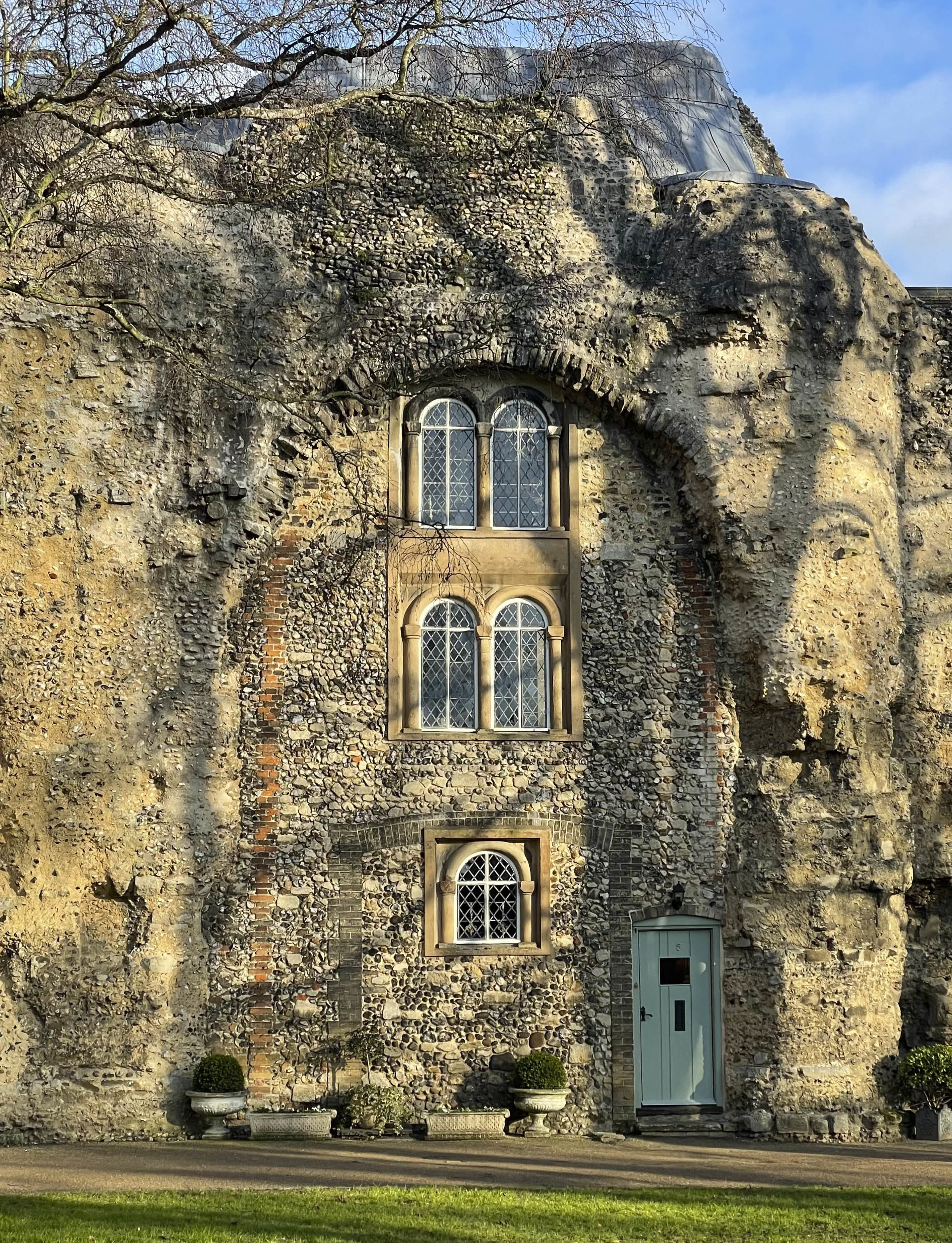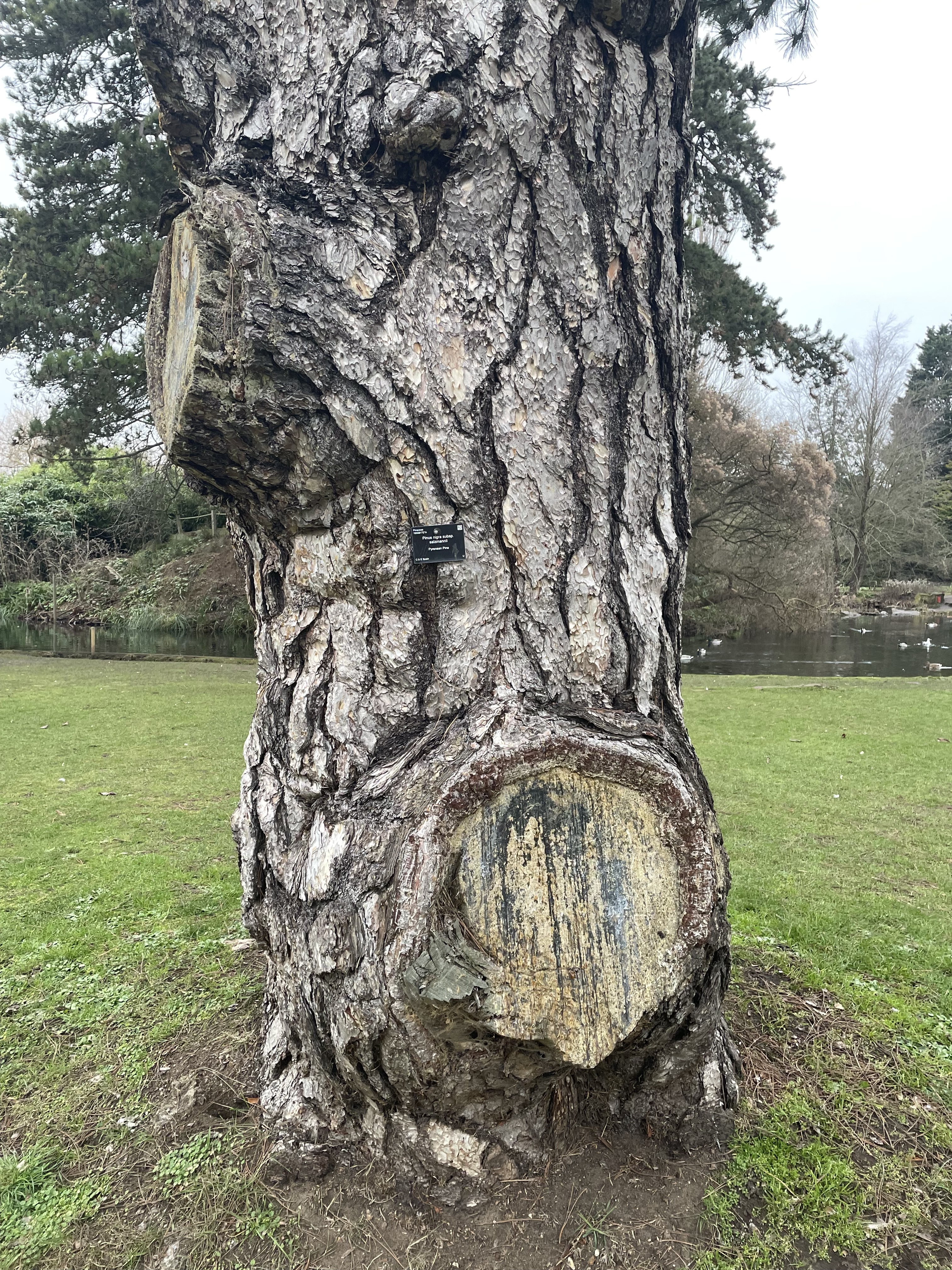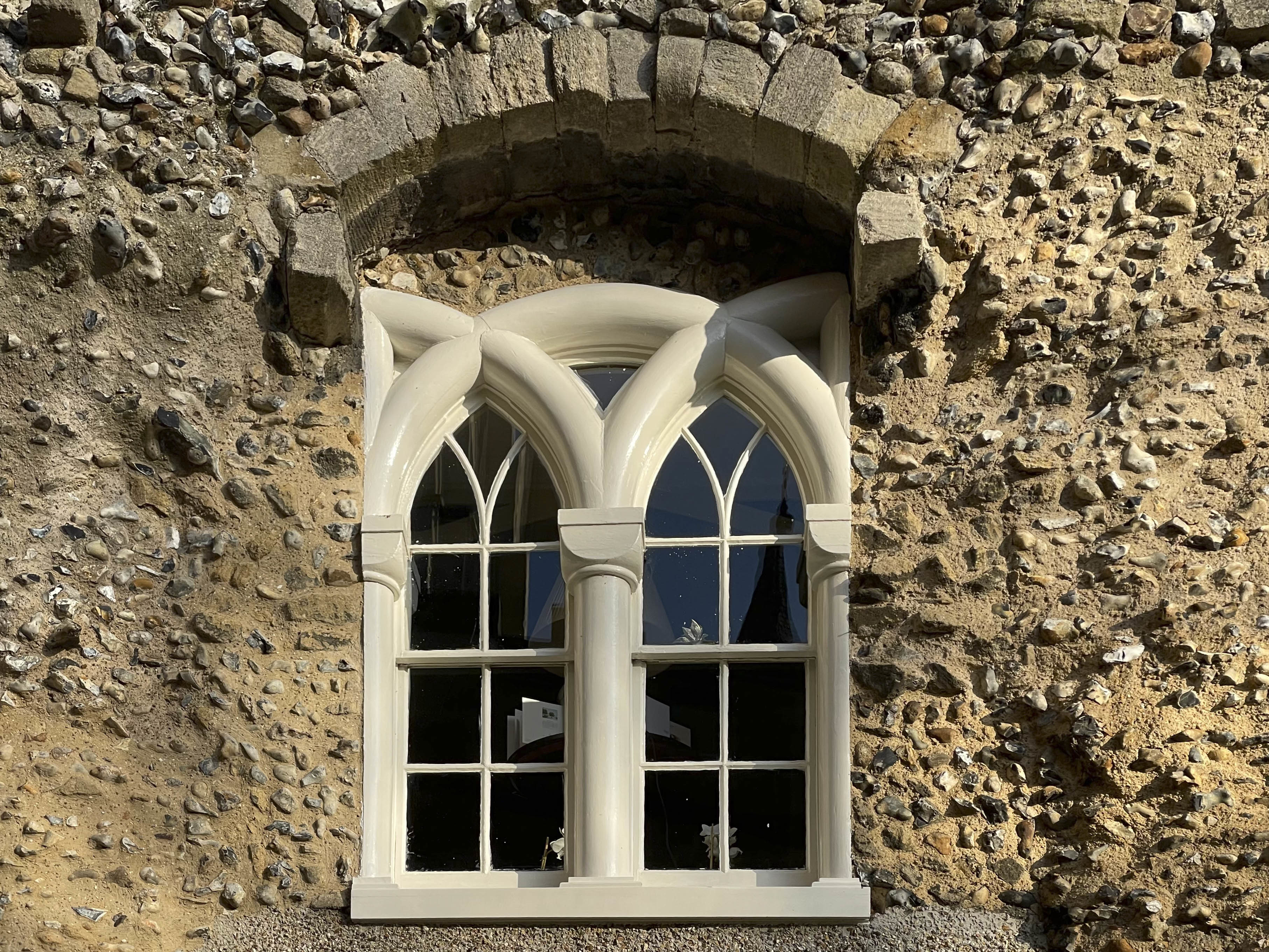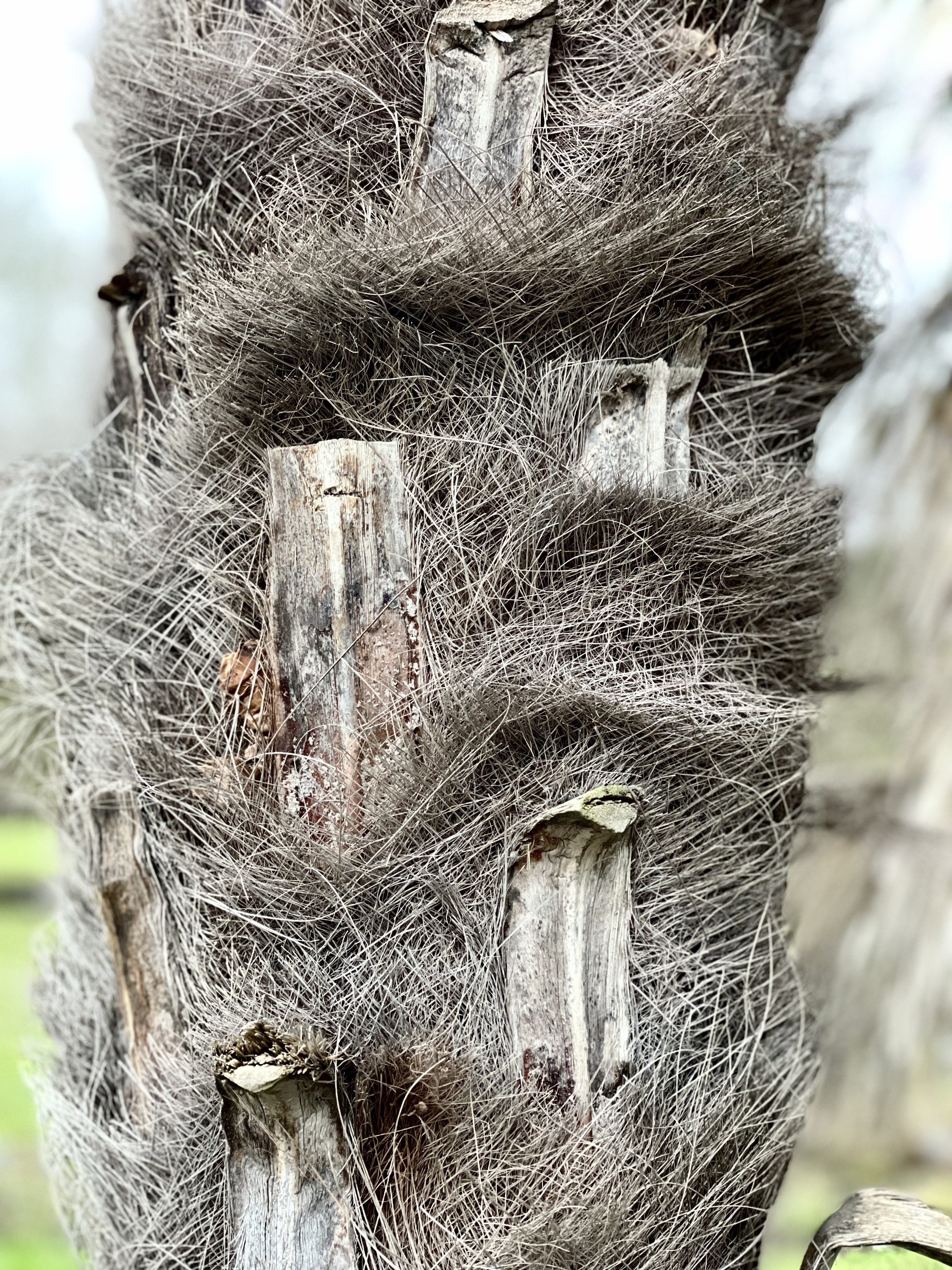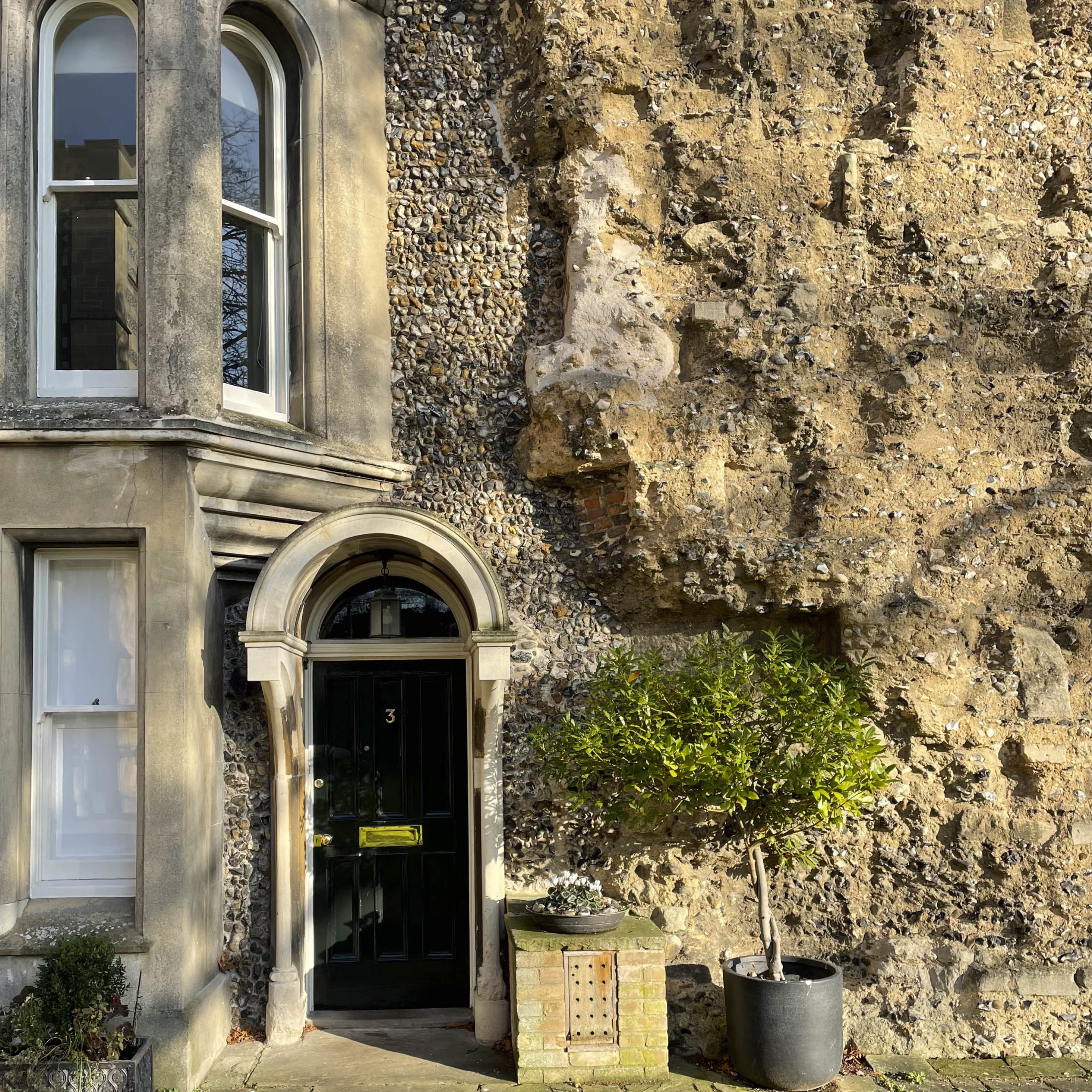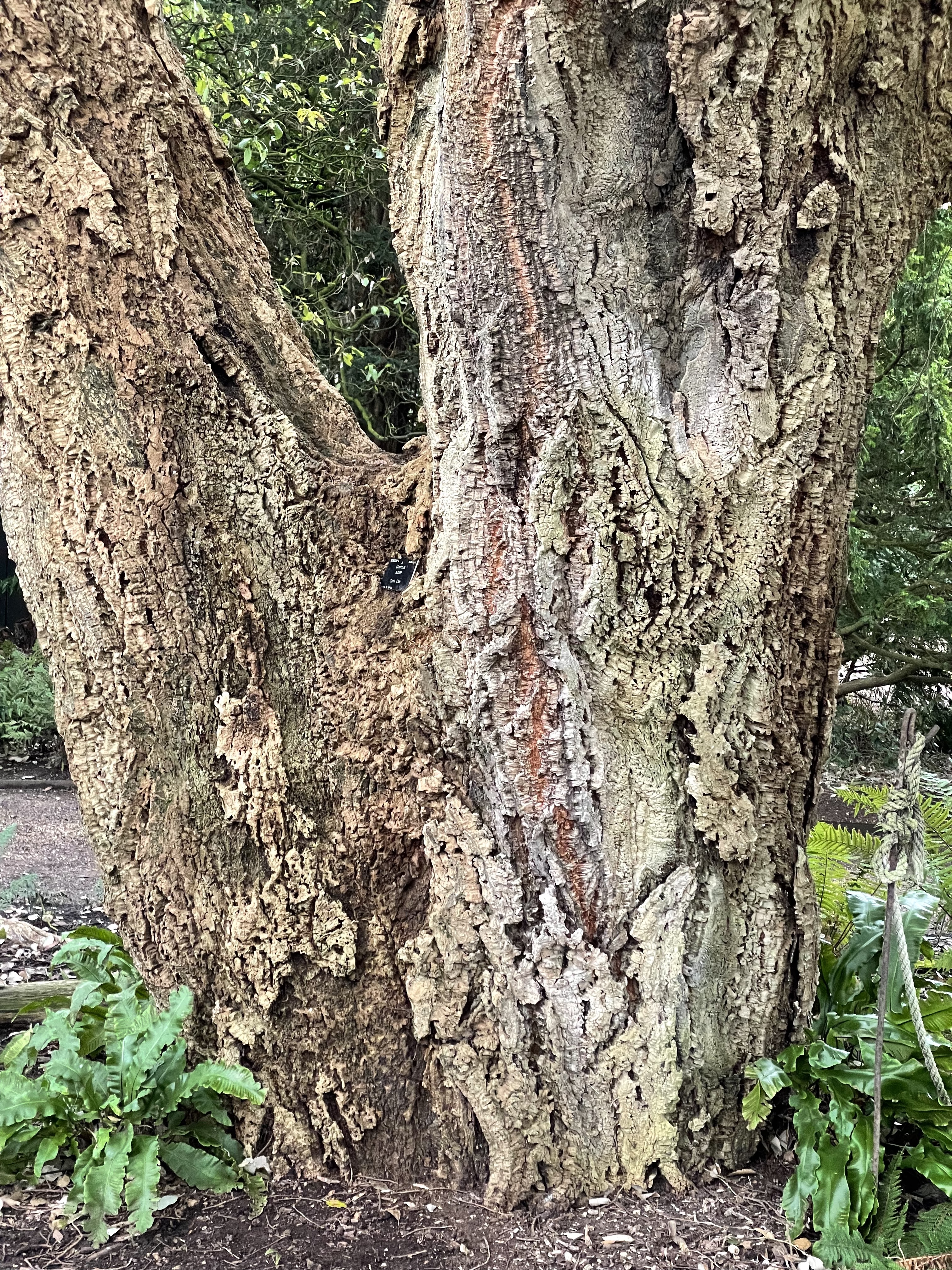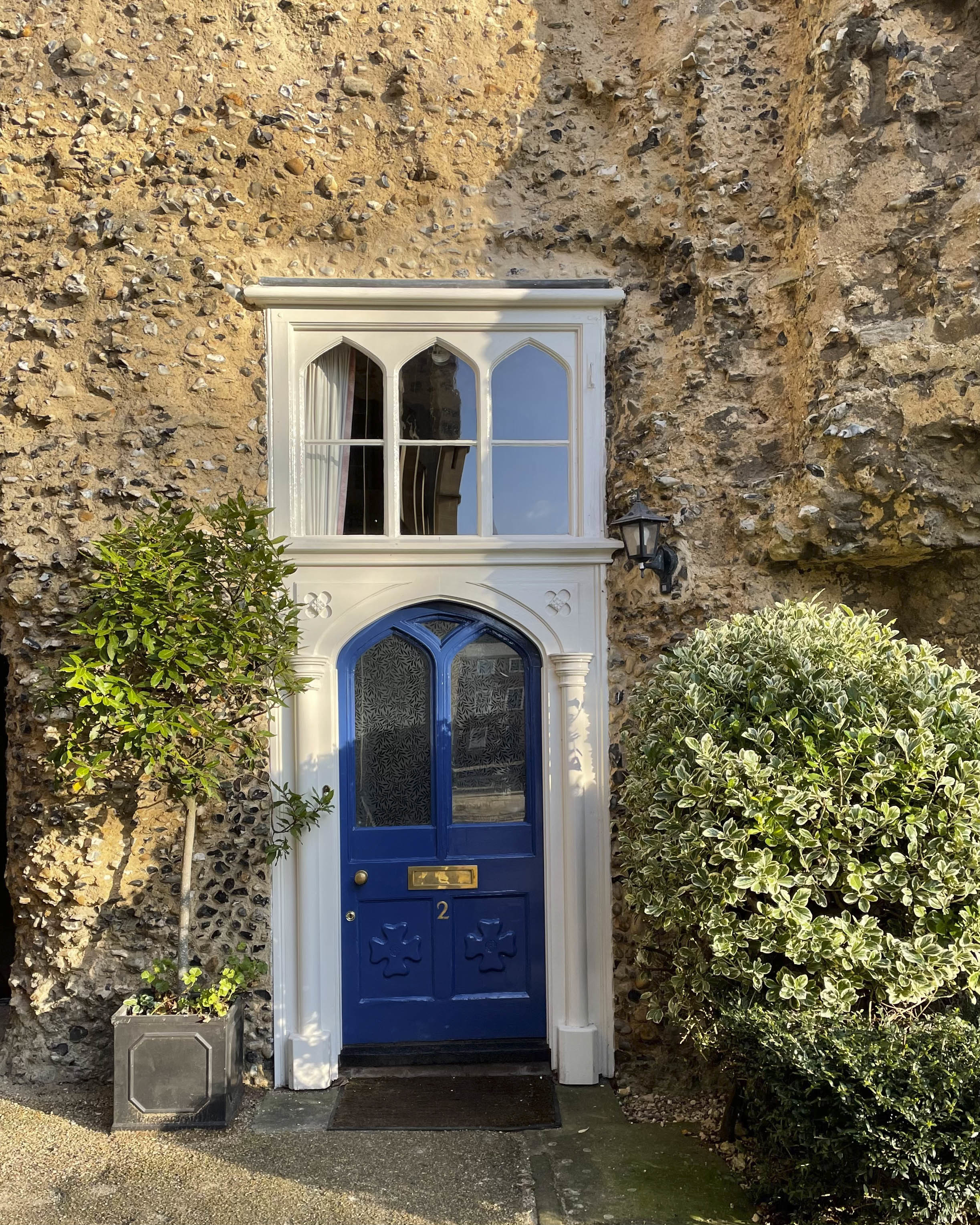 I posted these pics out on Twitter. Here are some responses from the twittersphere:
The Streetscape
Oh my. I'll let you into a little secret: Bury St. Edmund's has one of the finest set of streetscapes in the country. Head out from the centre and relish in an architectural melting pot.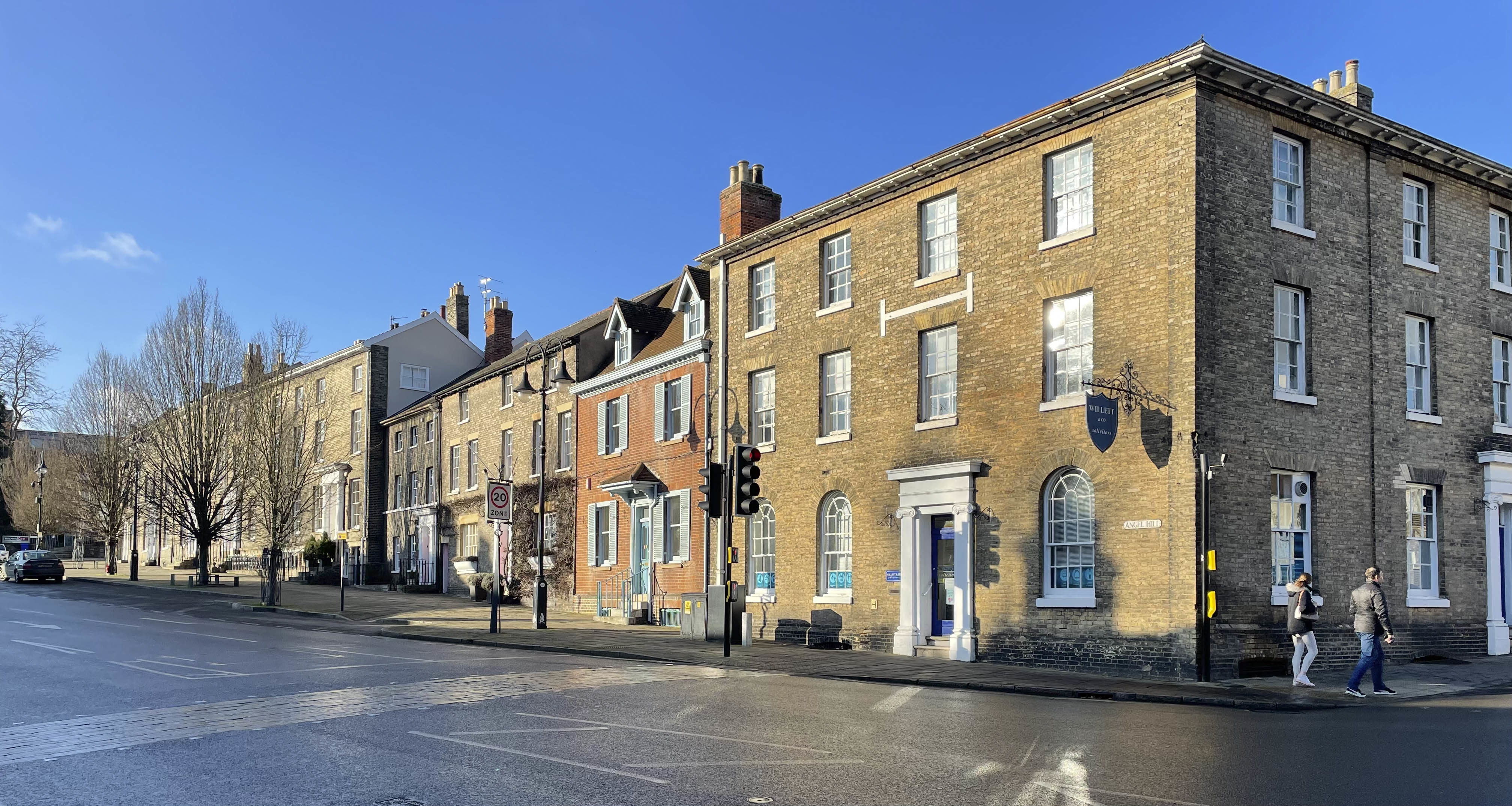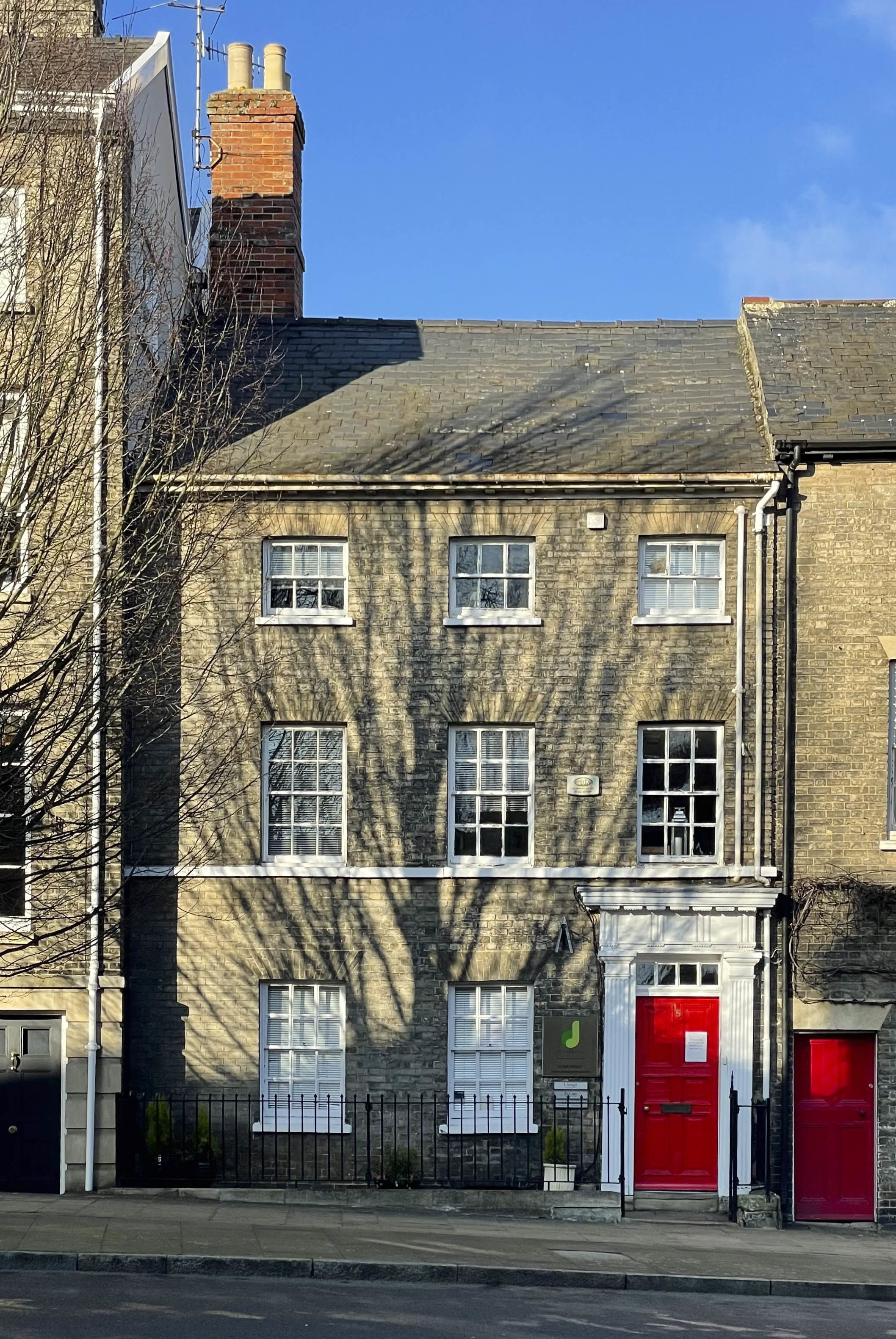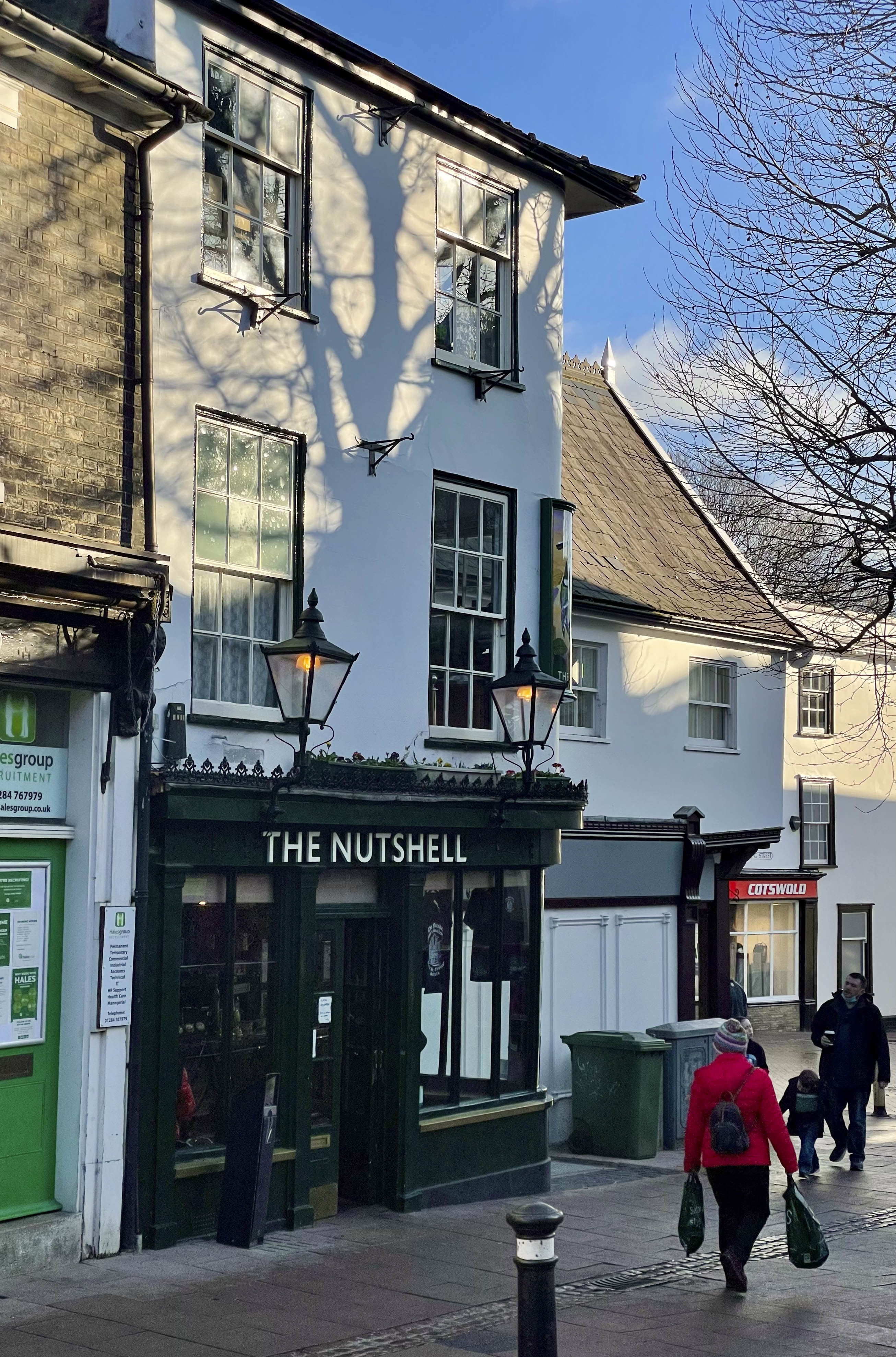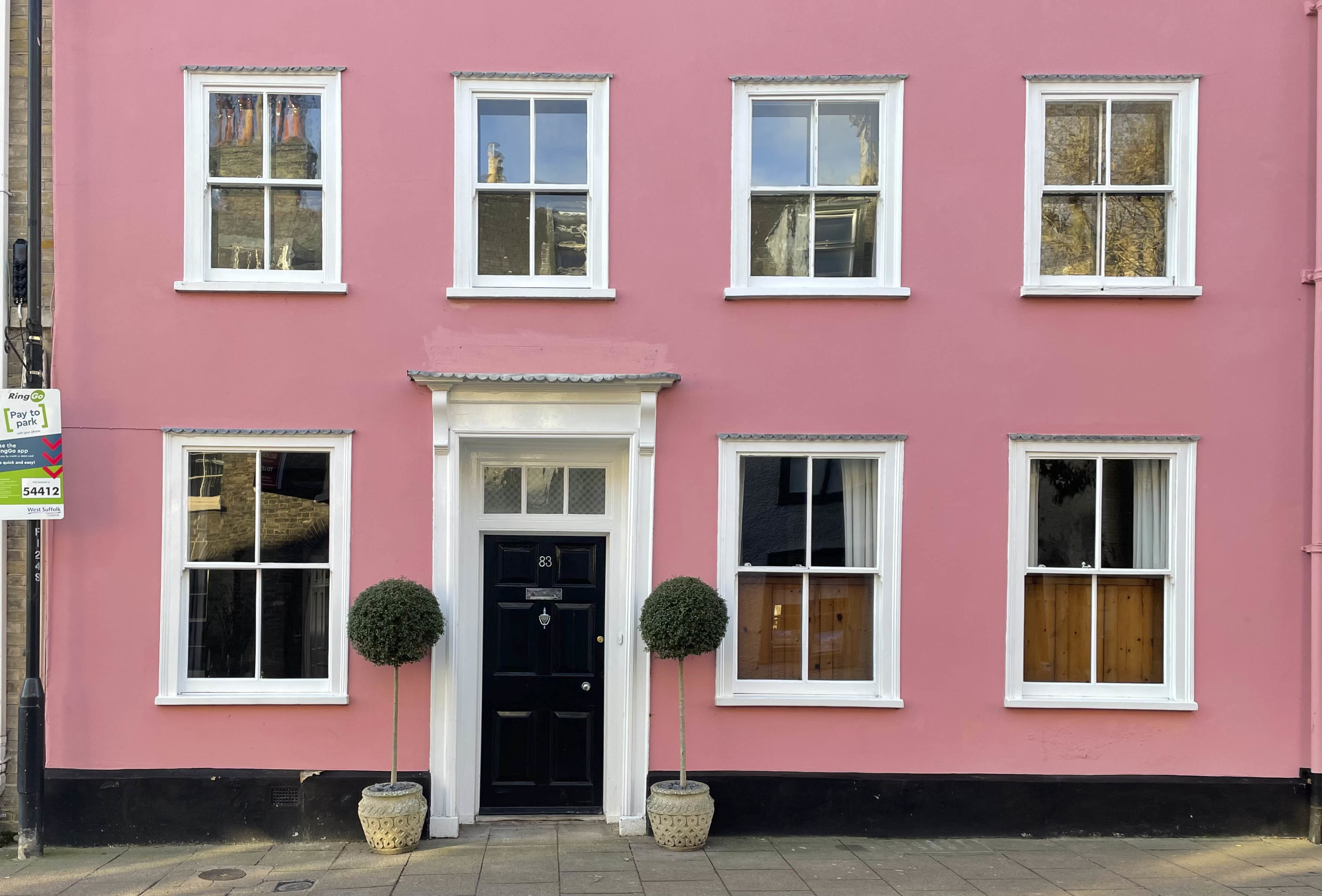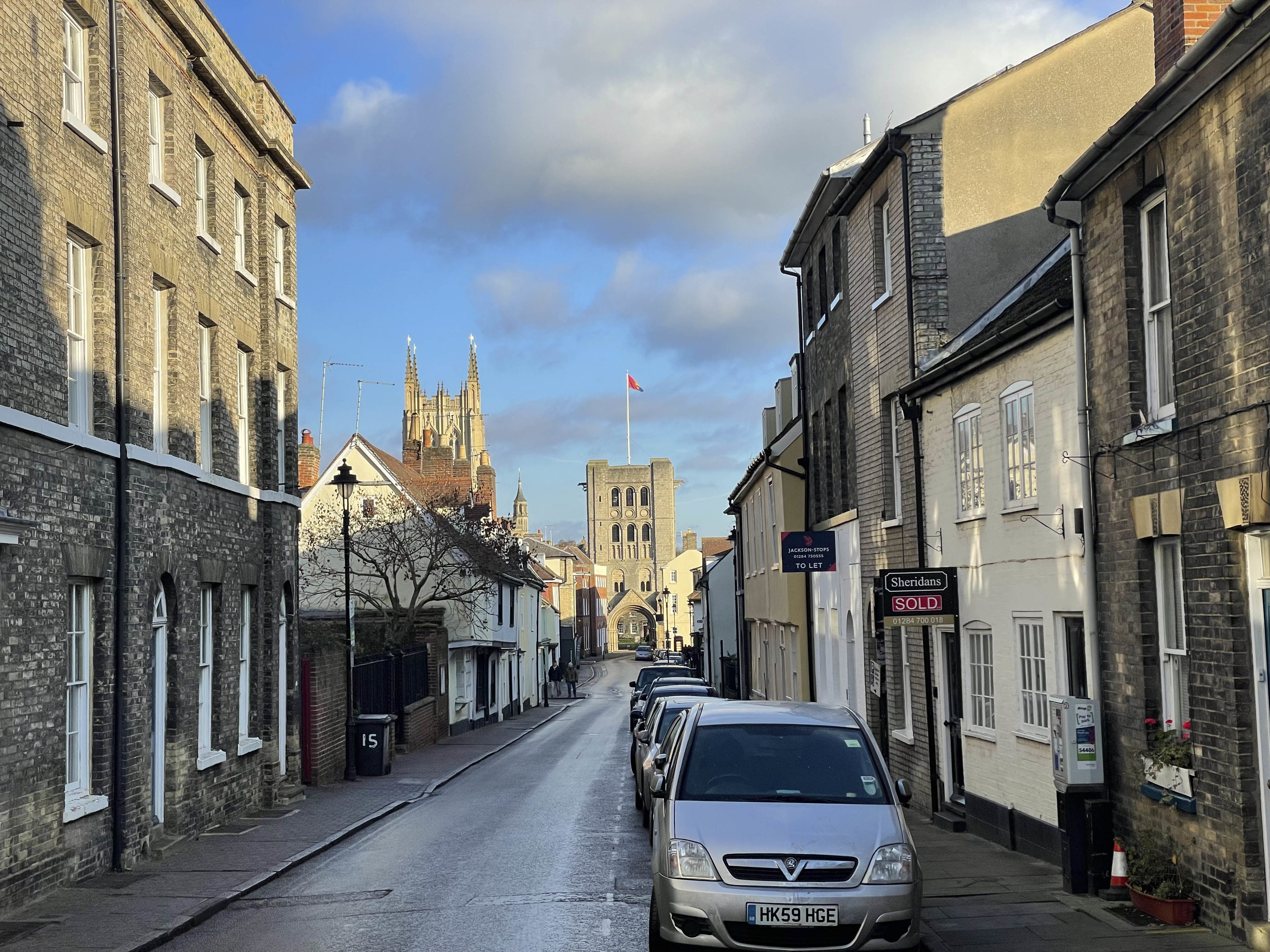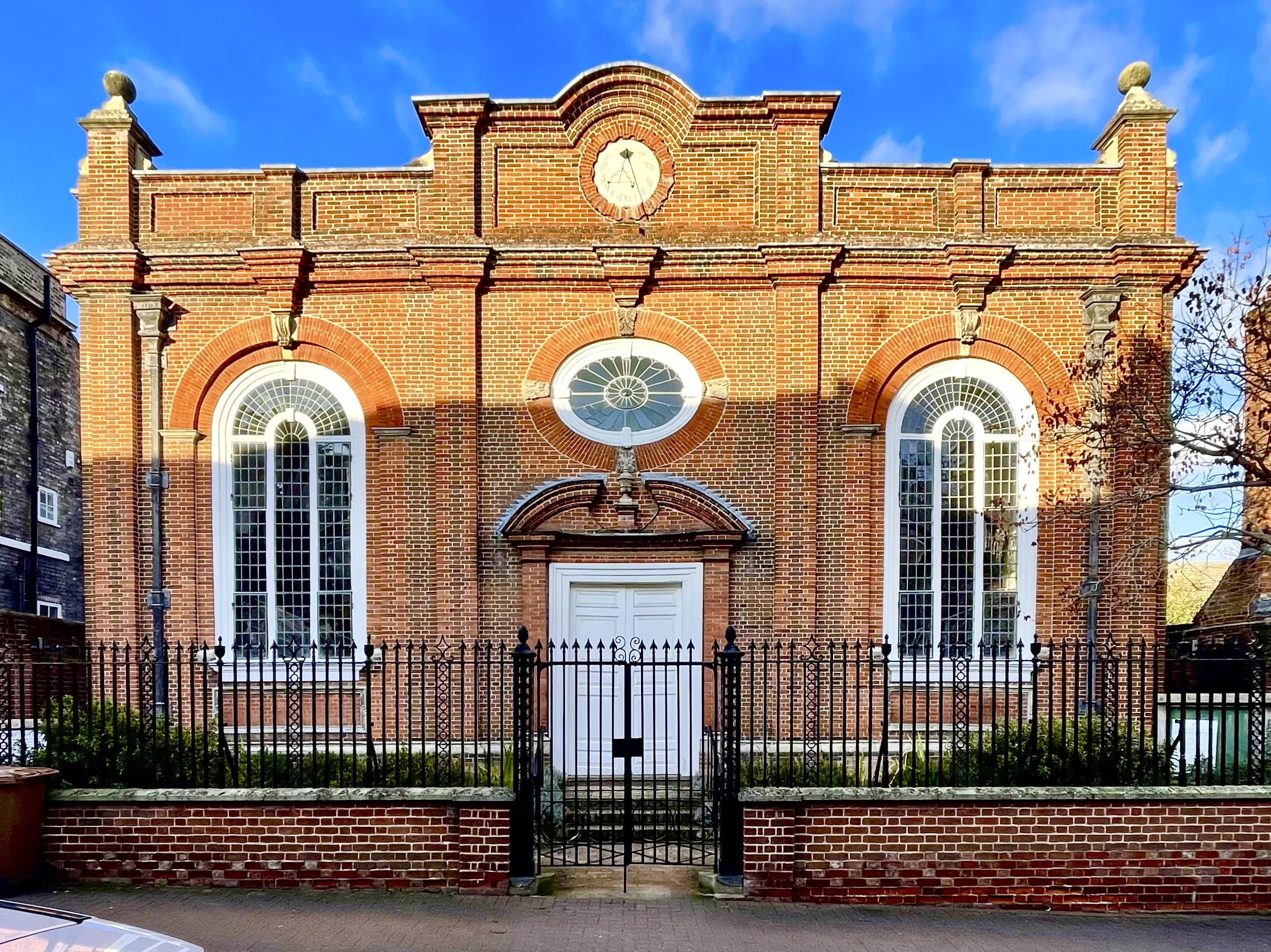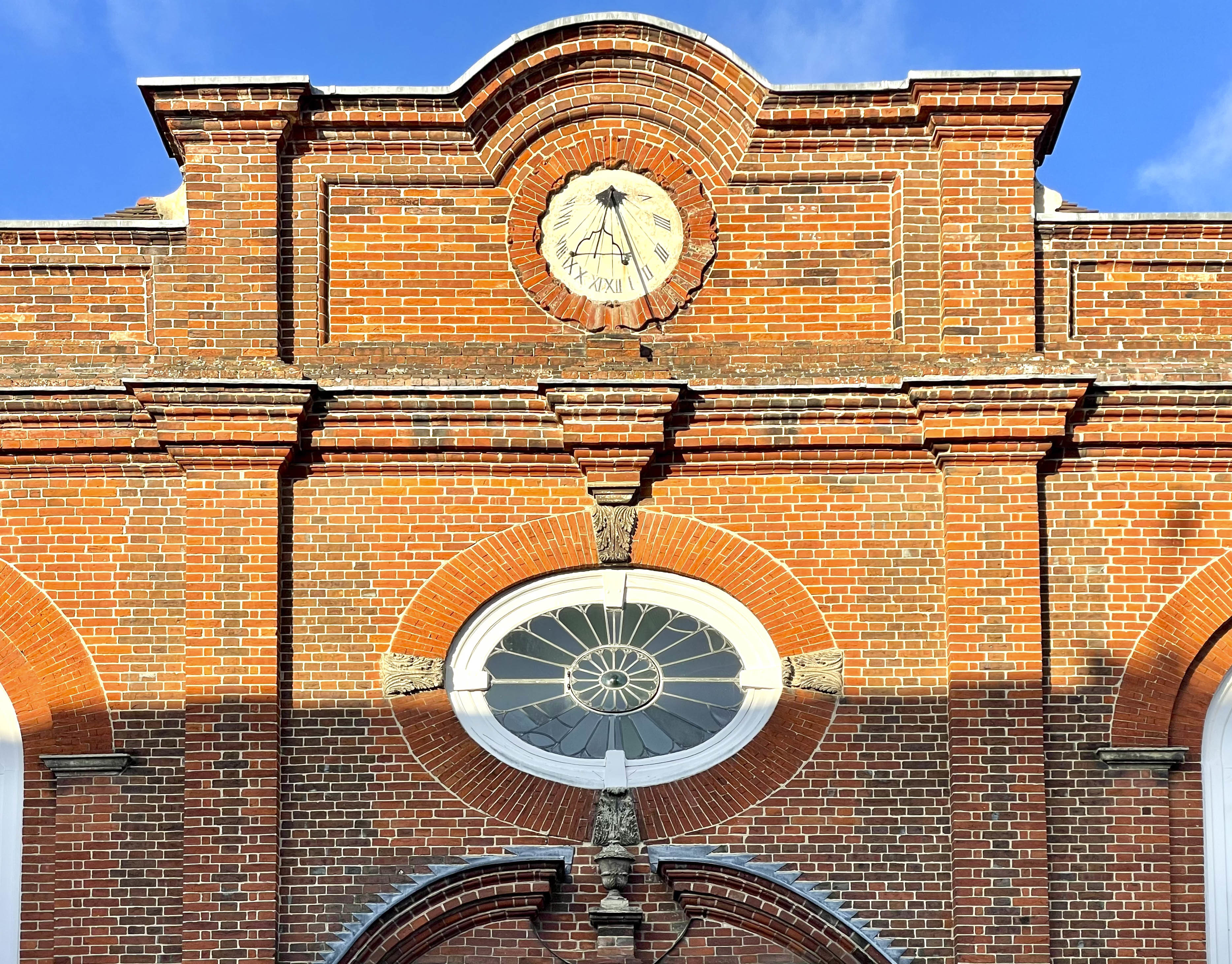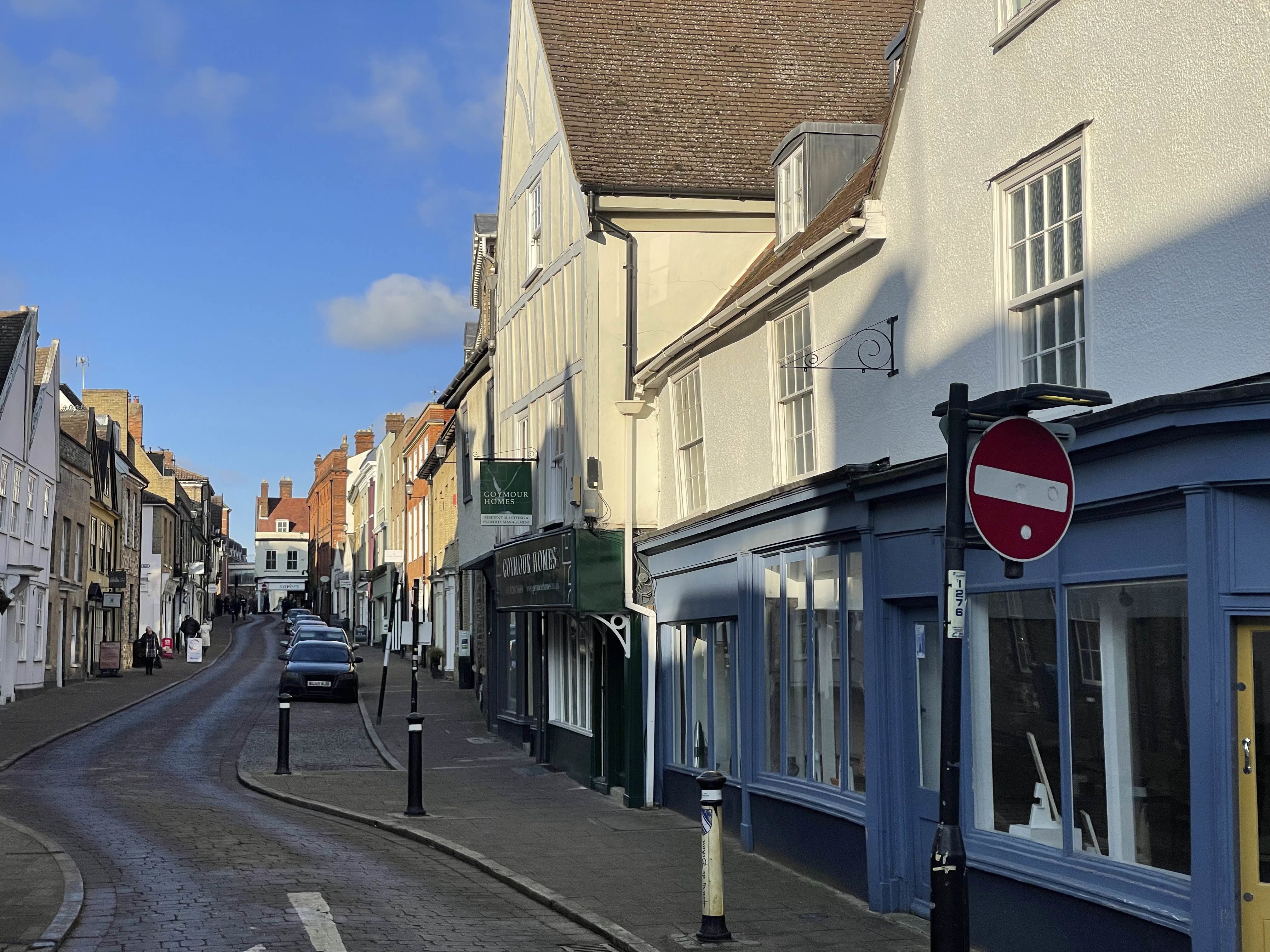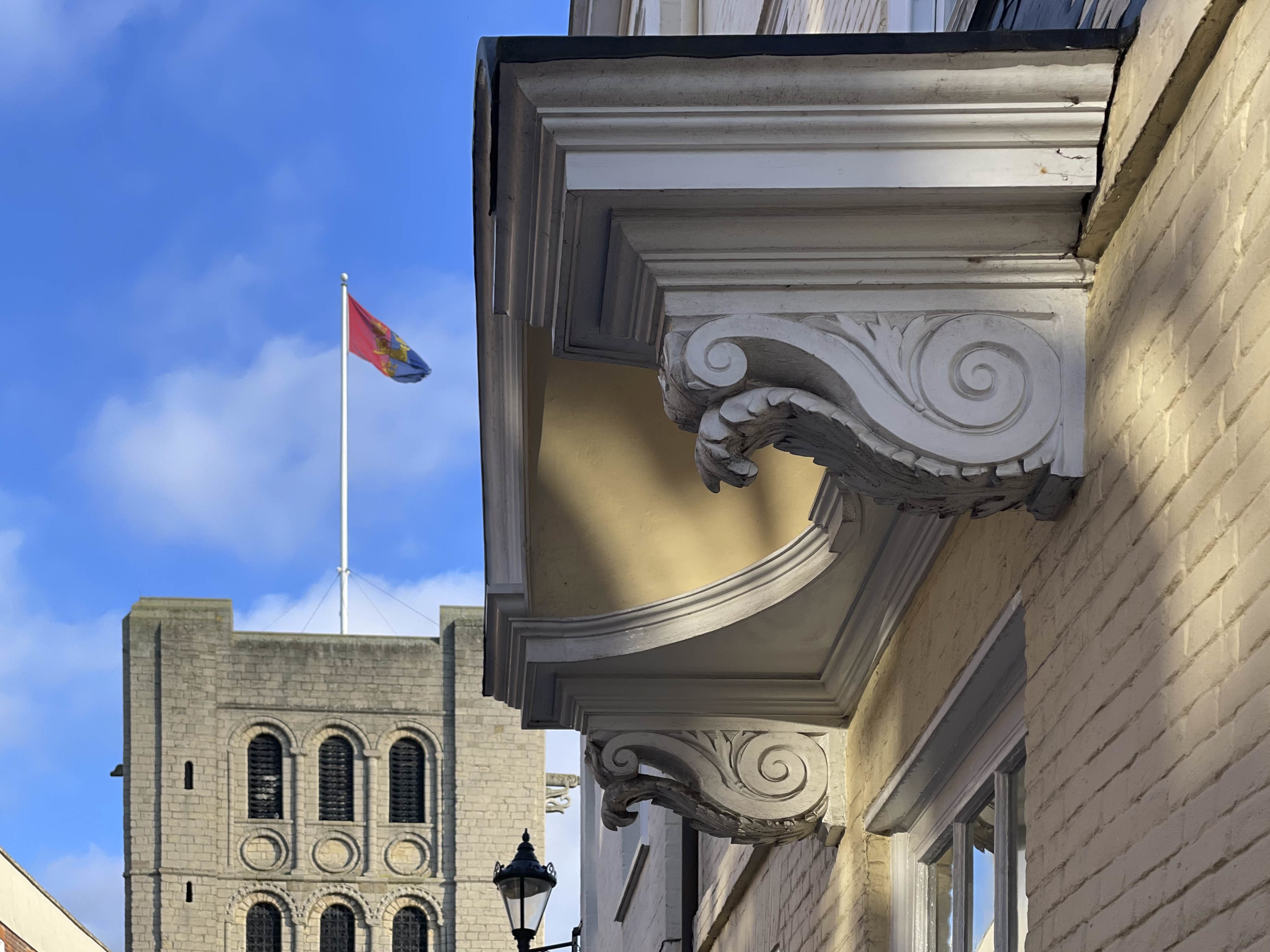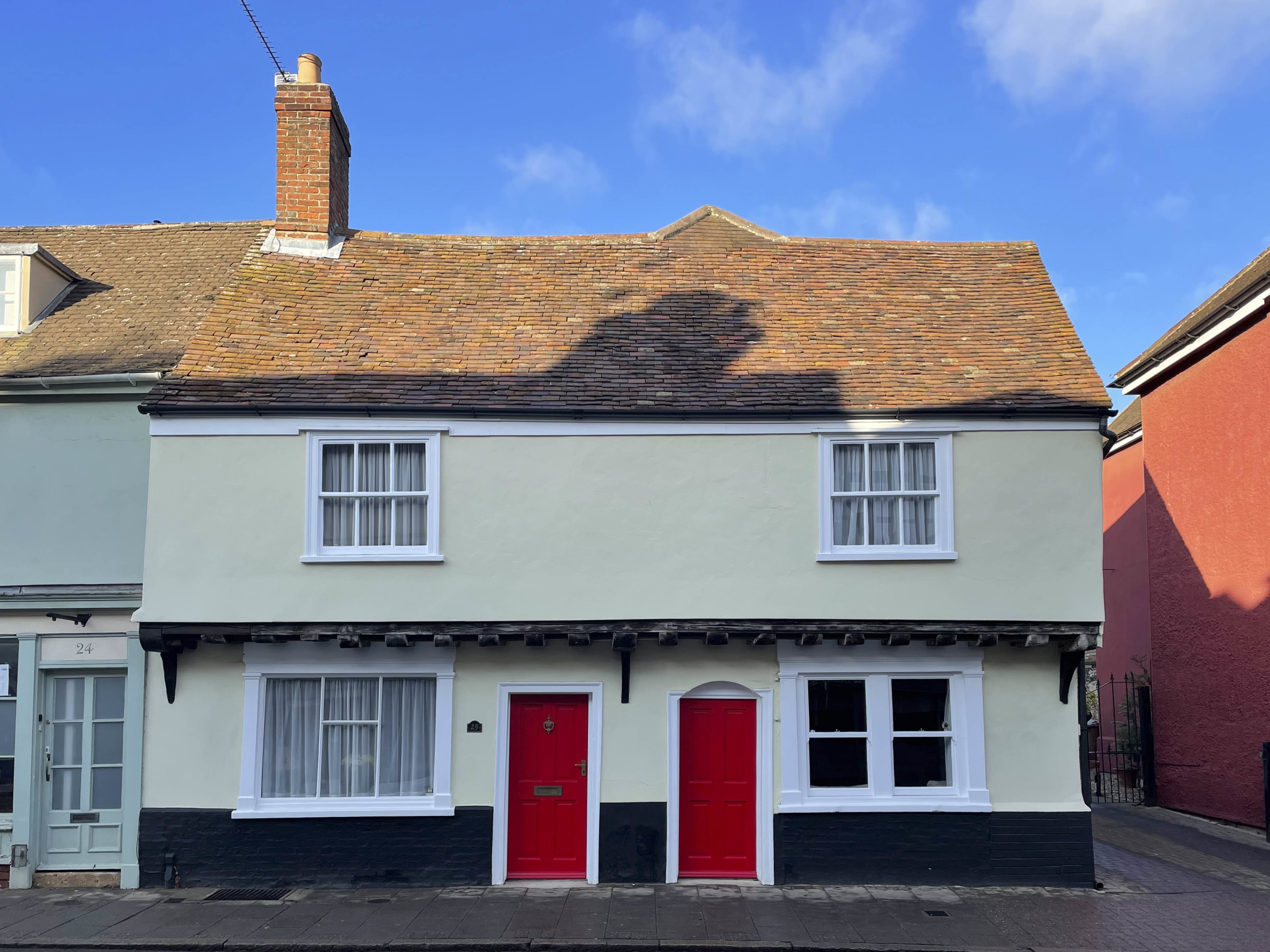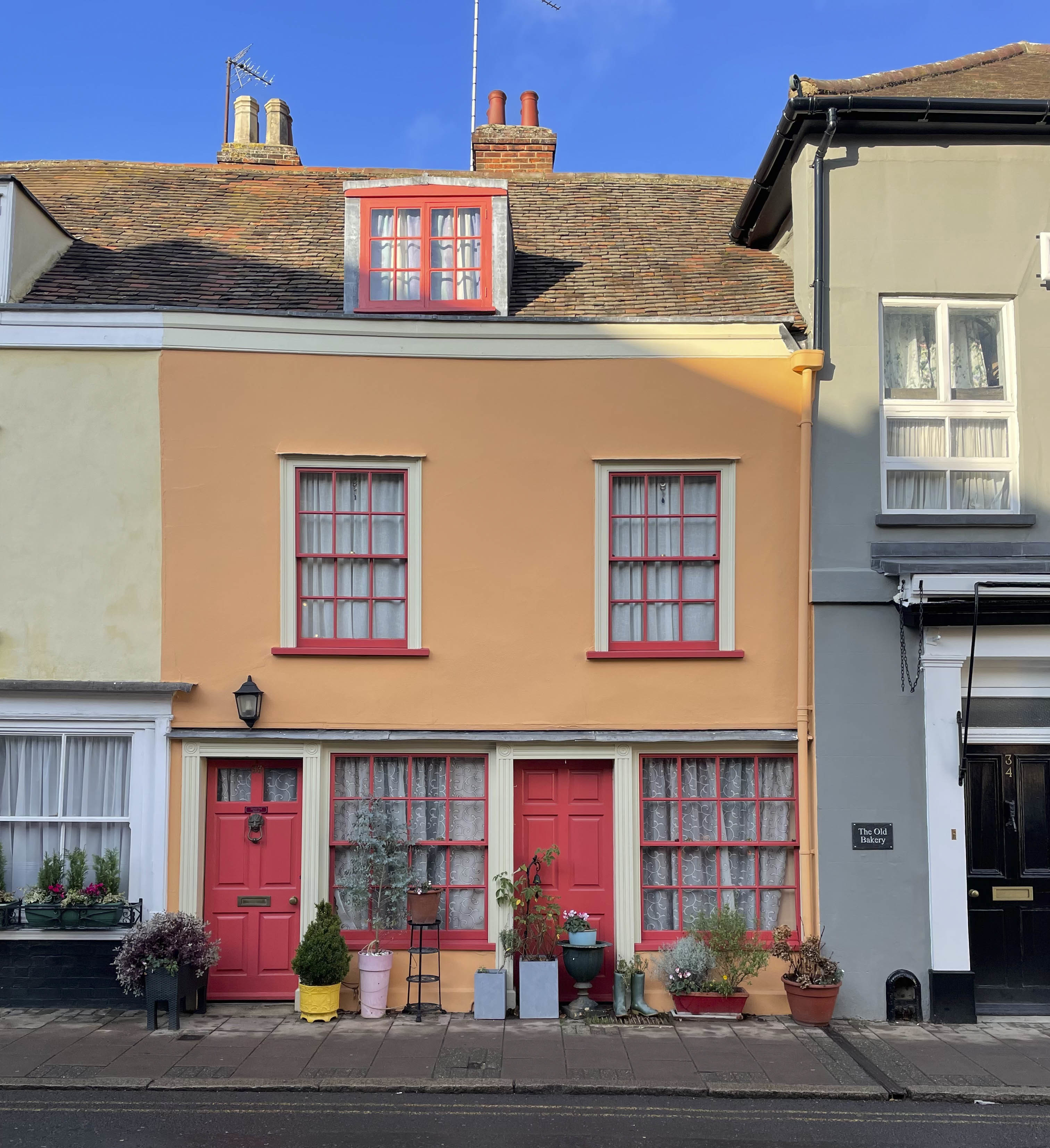 Cambridge
The Cambridge University Botanical Gardens
I wasn't expecting it - but my visit to the botanical gardens was a real tonic. My intention was to go and pay homage to the Sainsbury Laboratory (and cafe), but I was waylaid by the snowdrops and the winter garden. Then I succumbed to the warmth and enclosure of the tropical greenhouse, and then finally... found myself standing next to an apple tree descended from Isaac Newton's.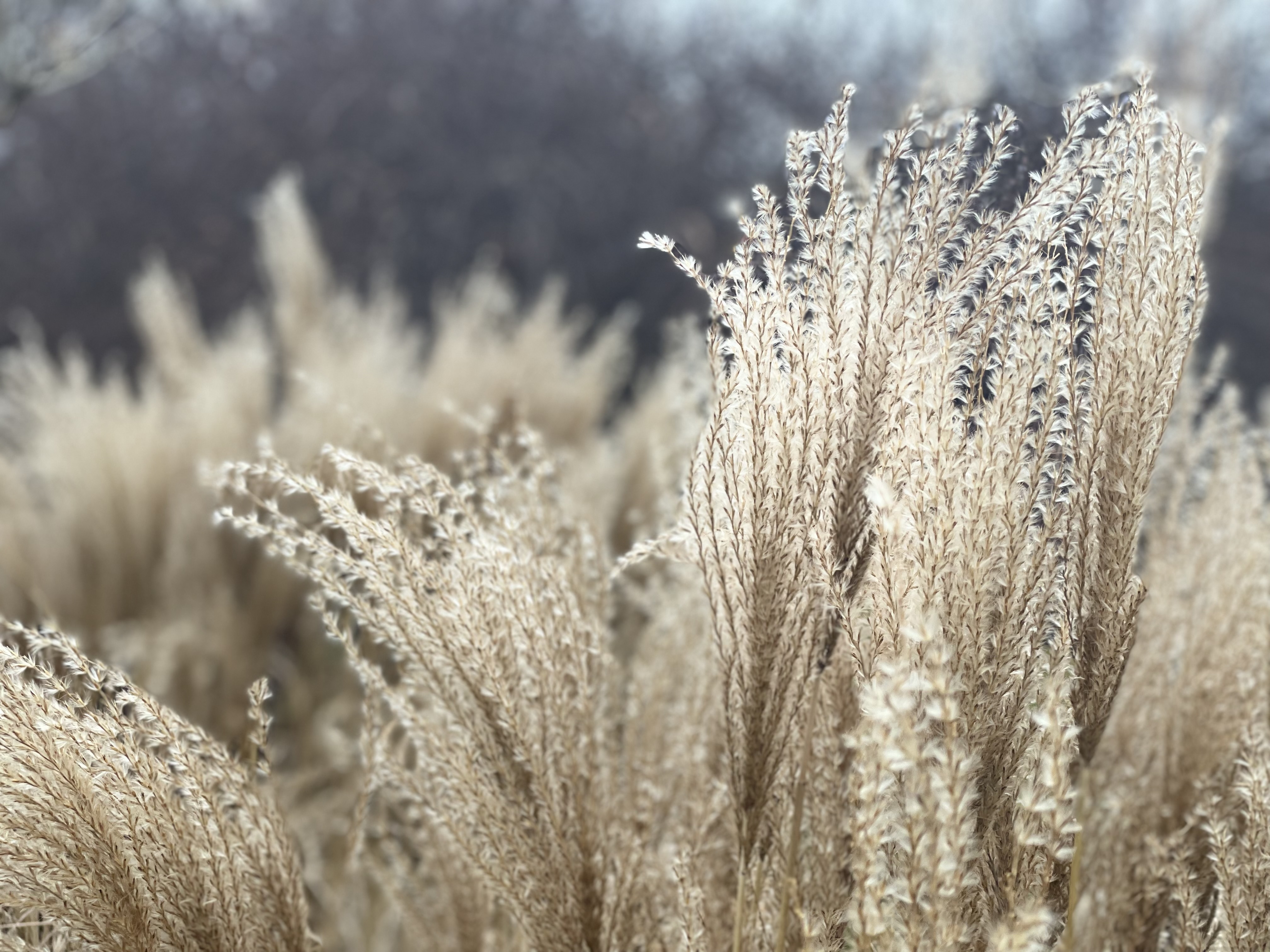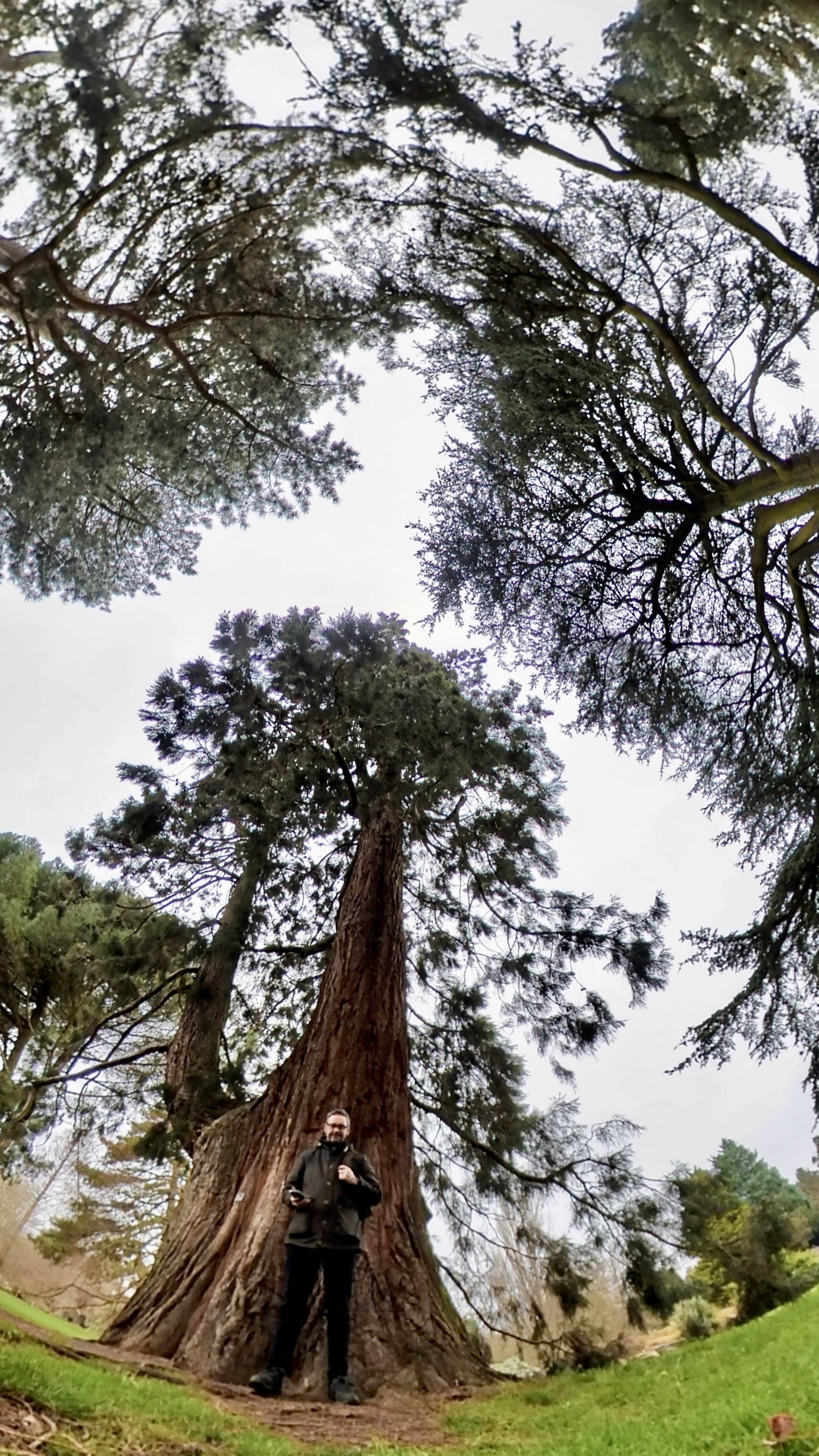 Mesmerising plant below from NZ - it beckons - there is a temptation to head into the centre, like Orpheus. On your way back out - don't look back.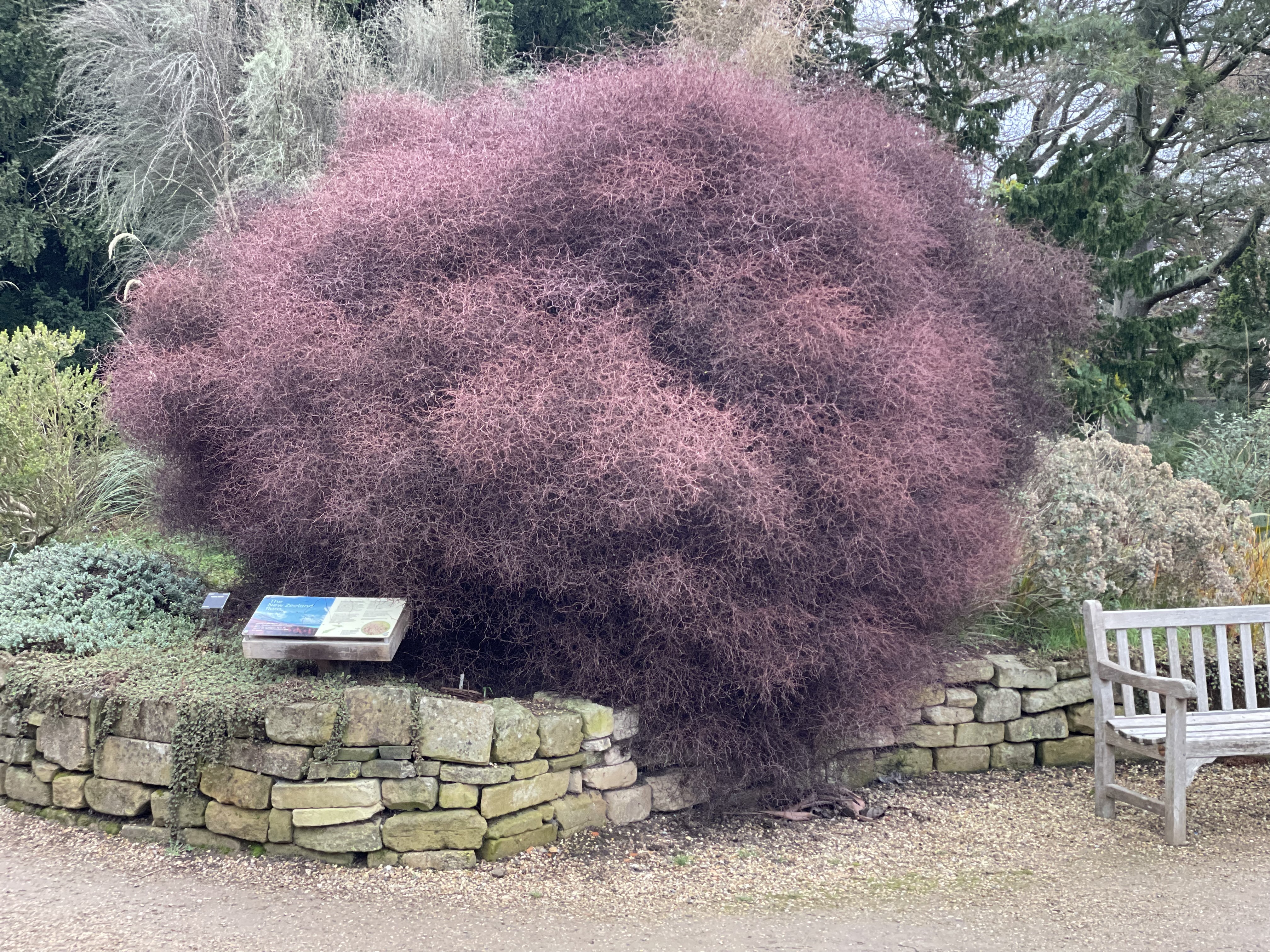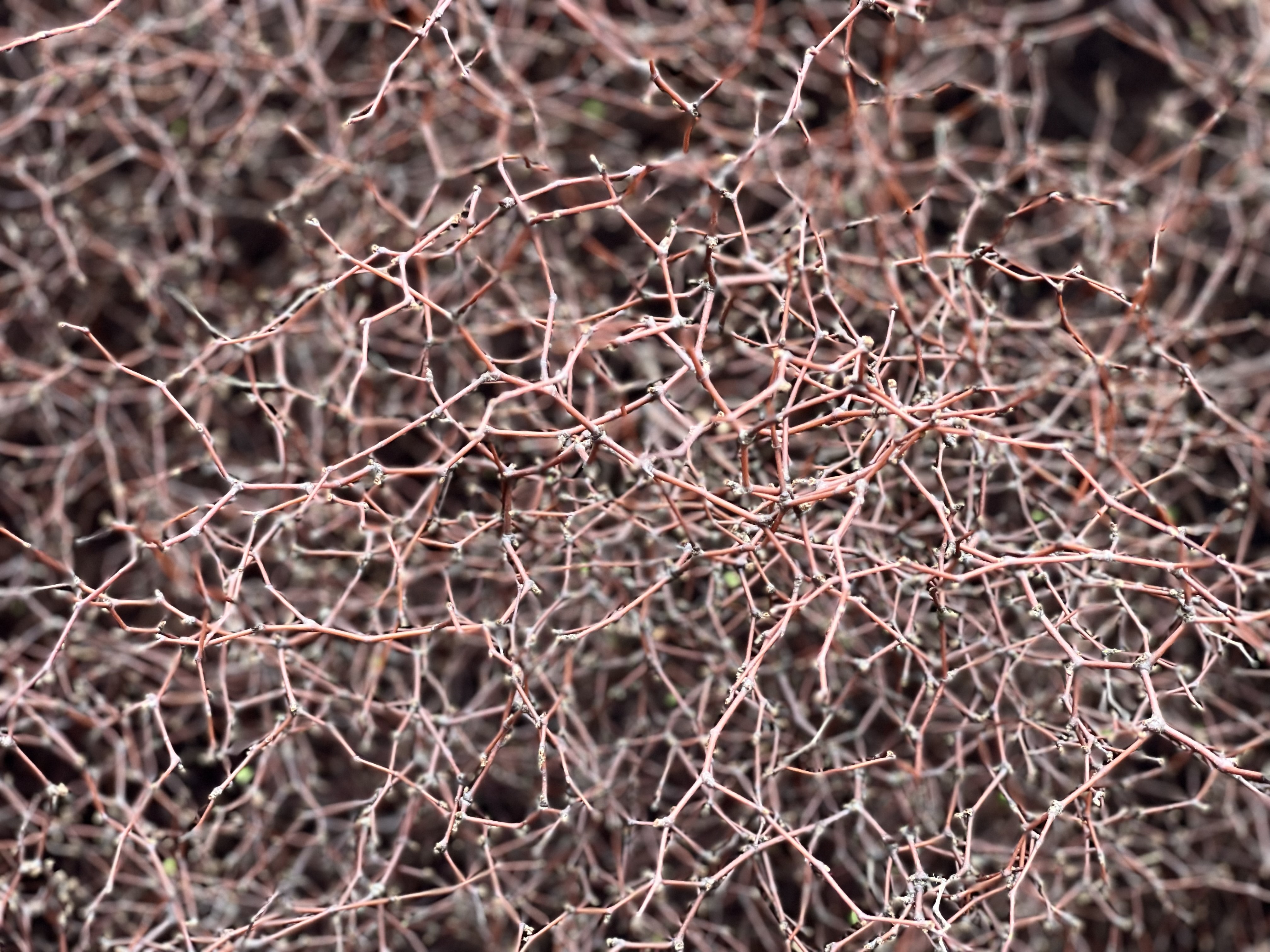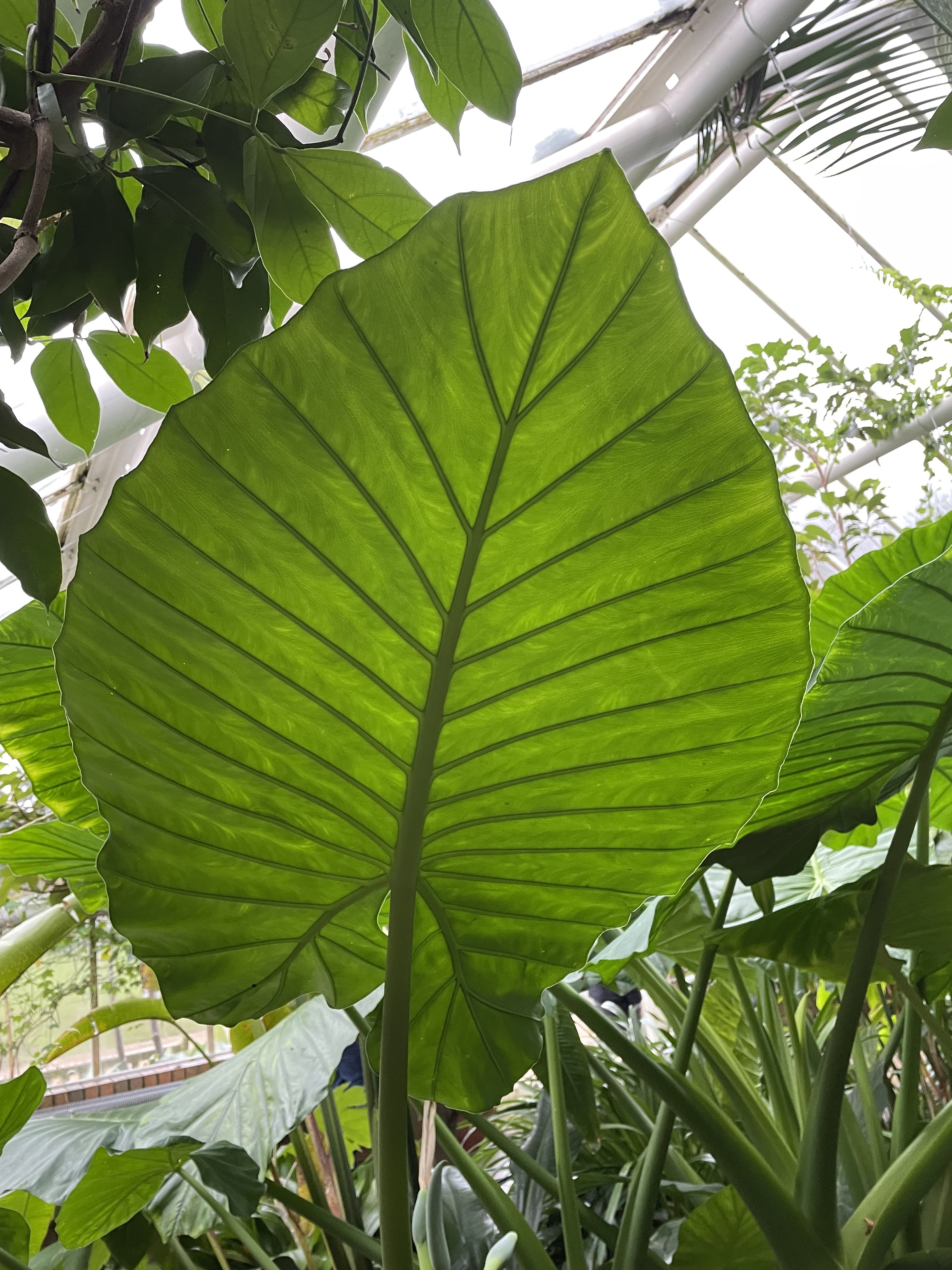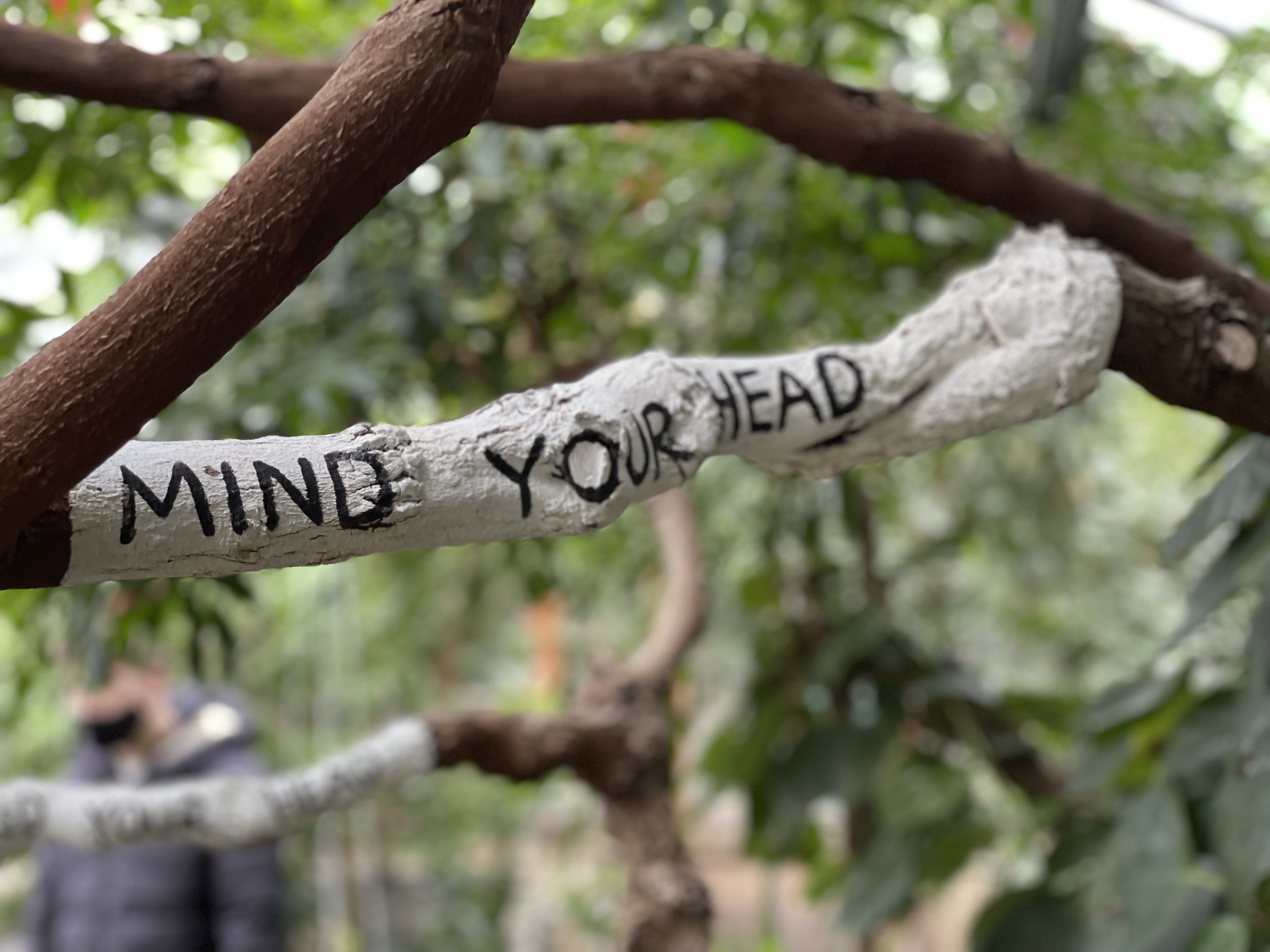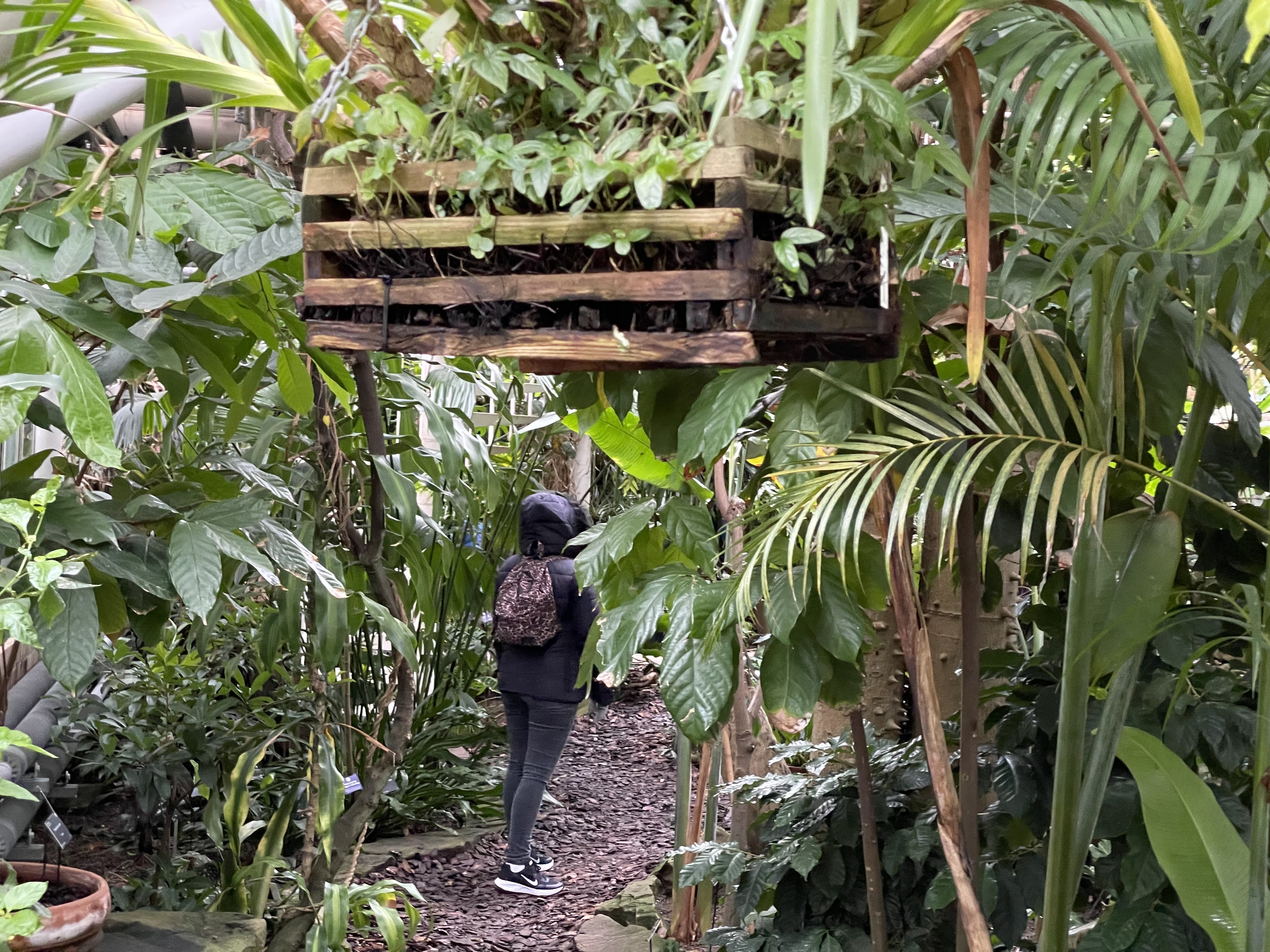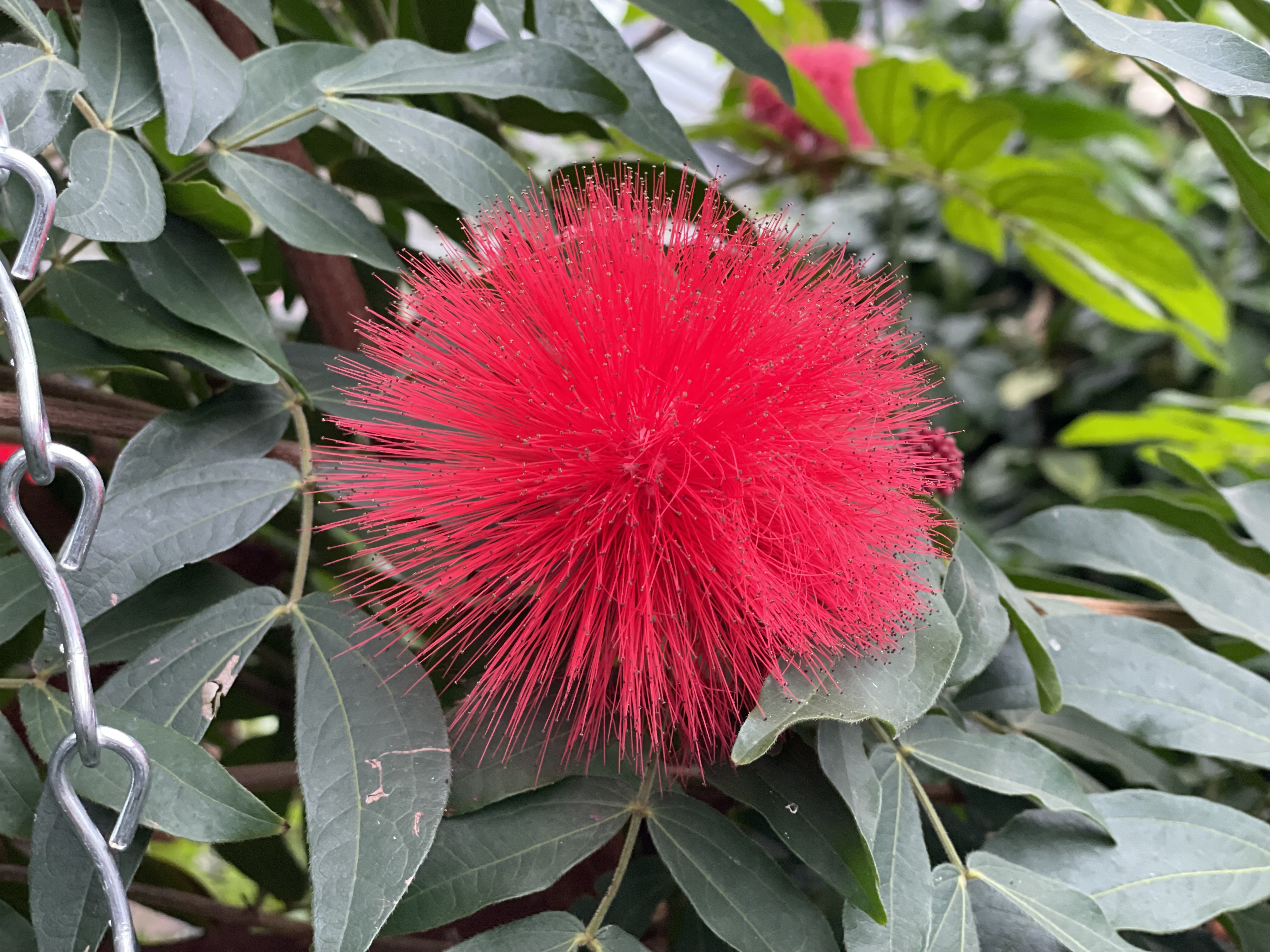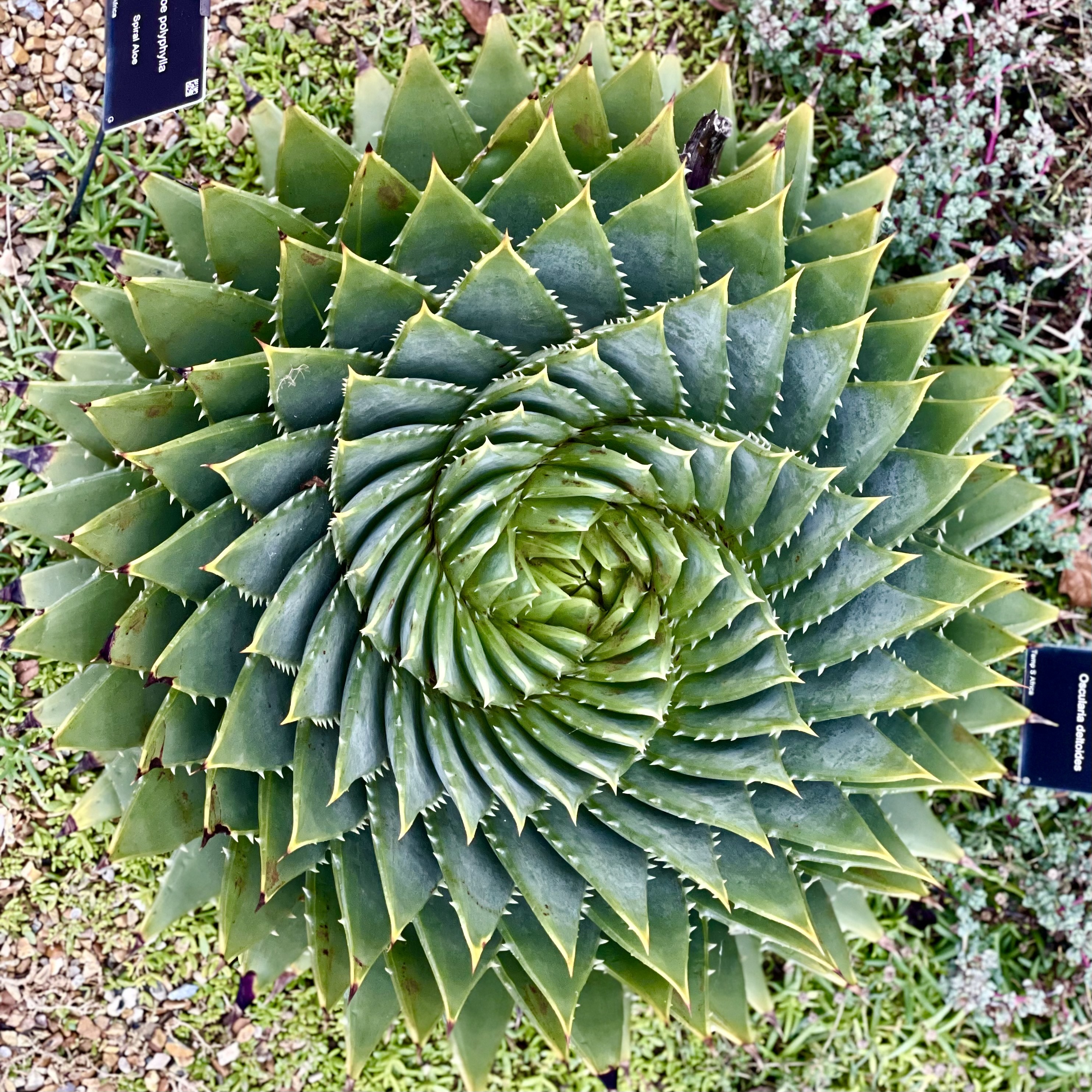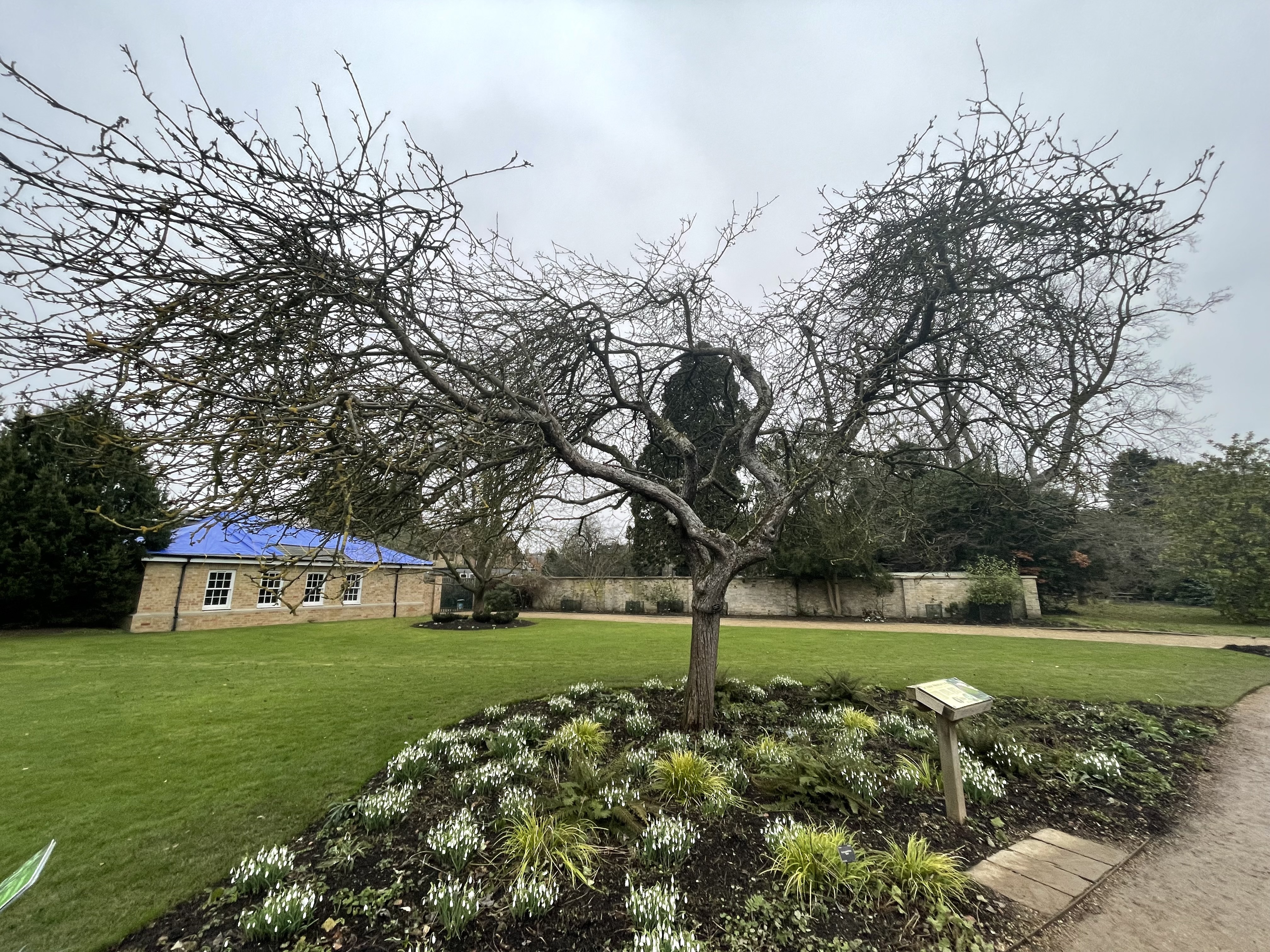 Architecture
The Sainsbury Laboratory (at Cambridge Botanical Gardens)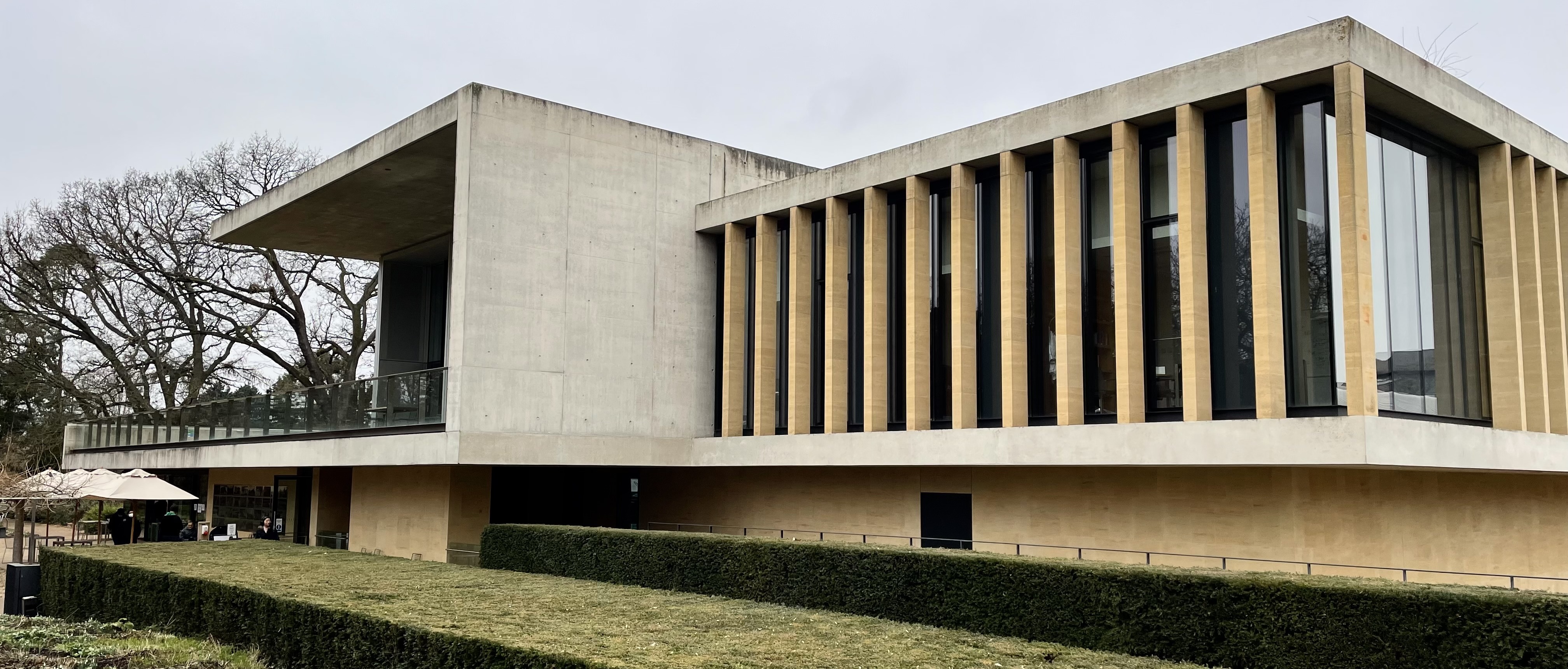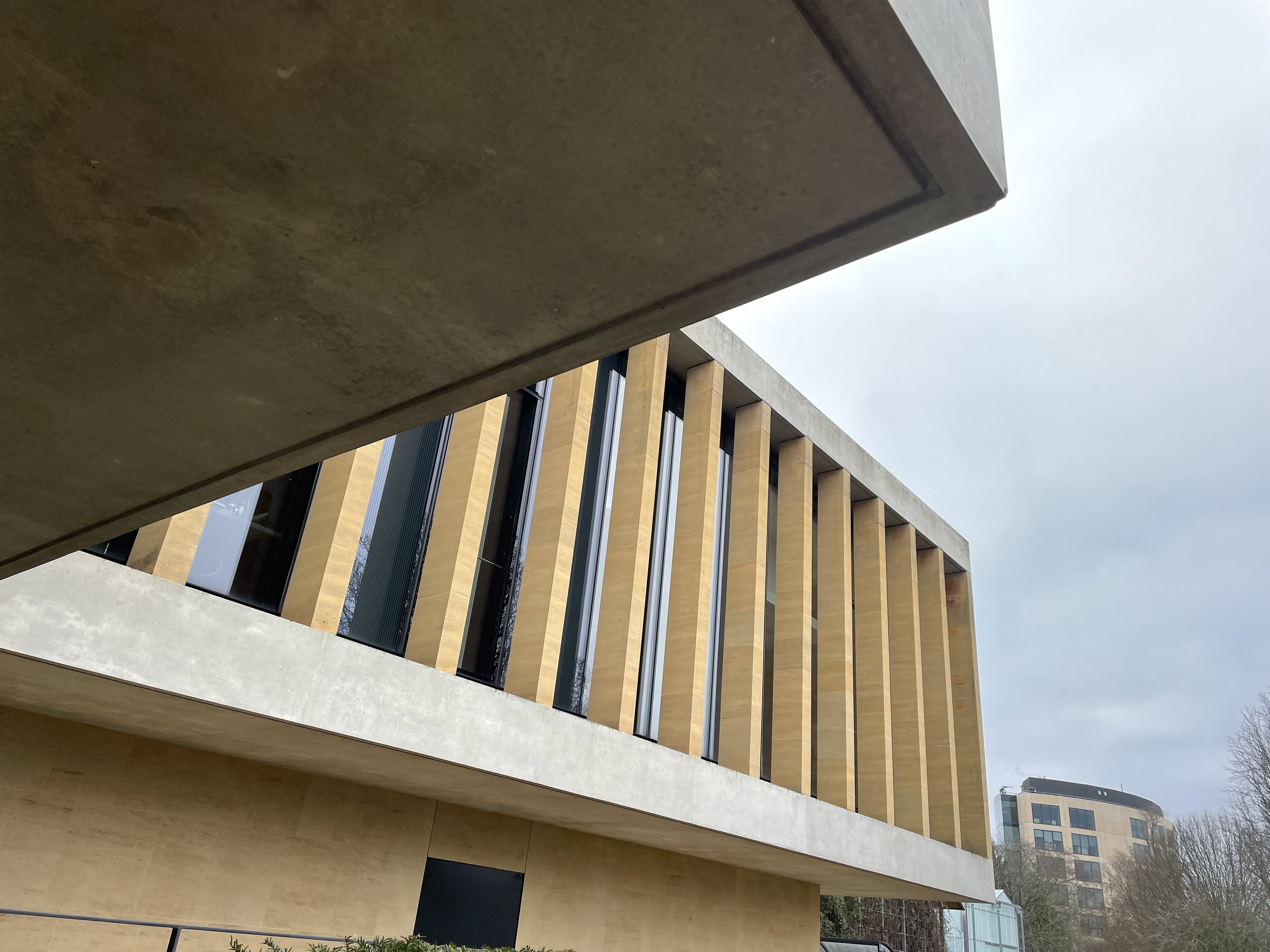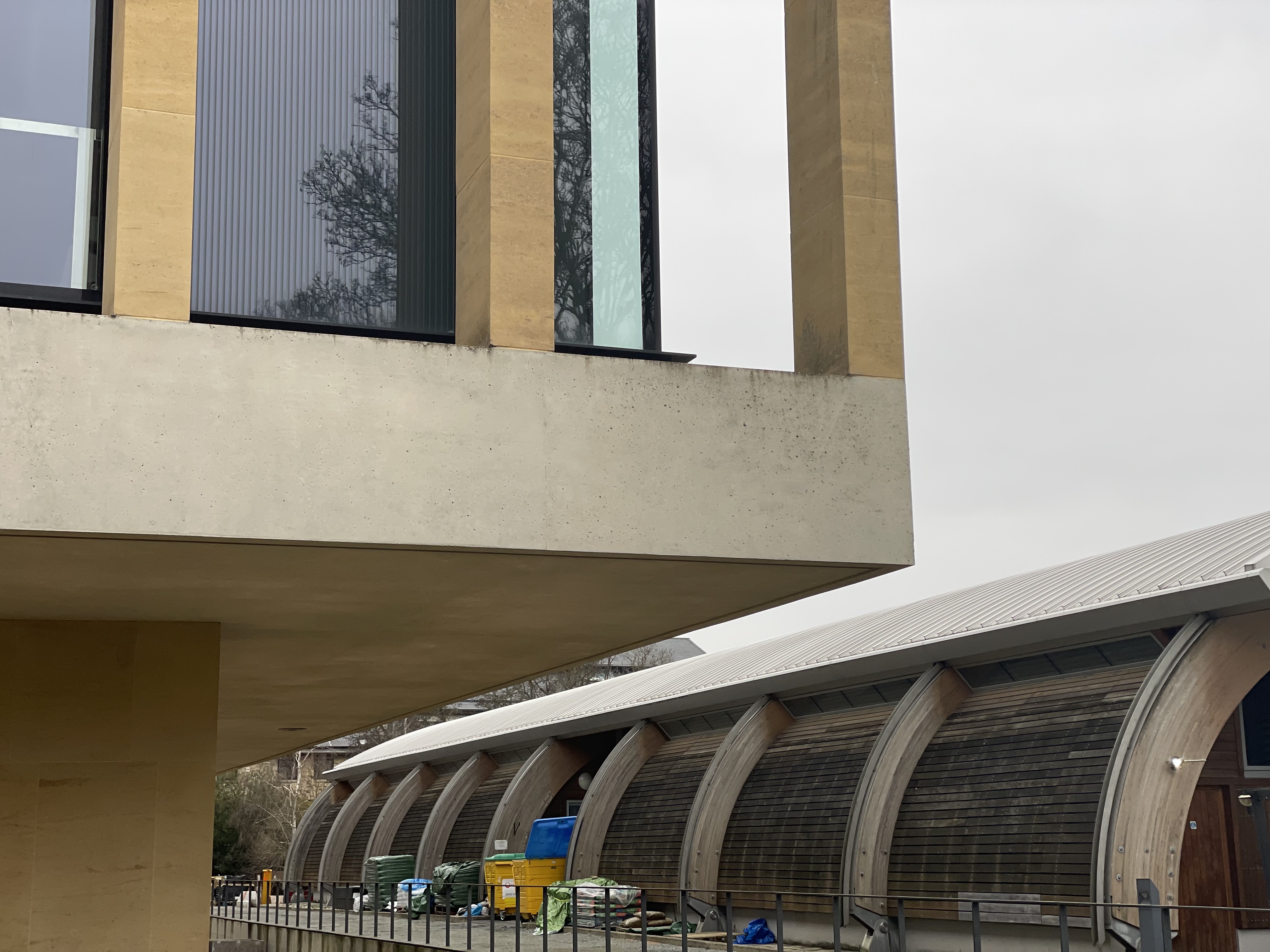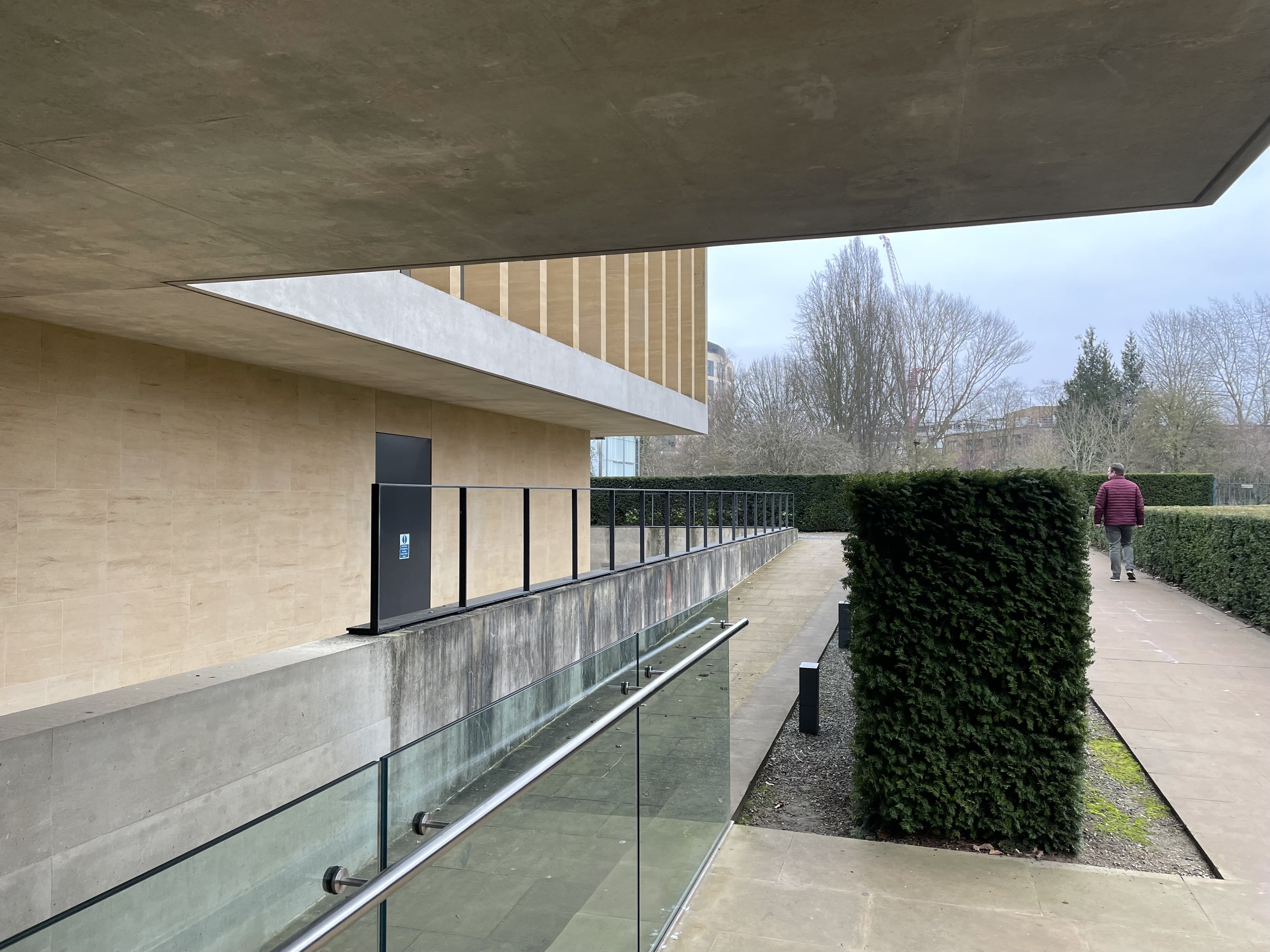 The Fitzwilliam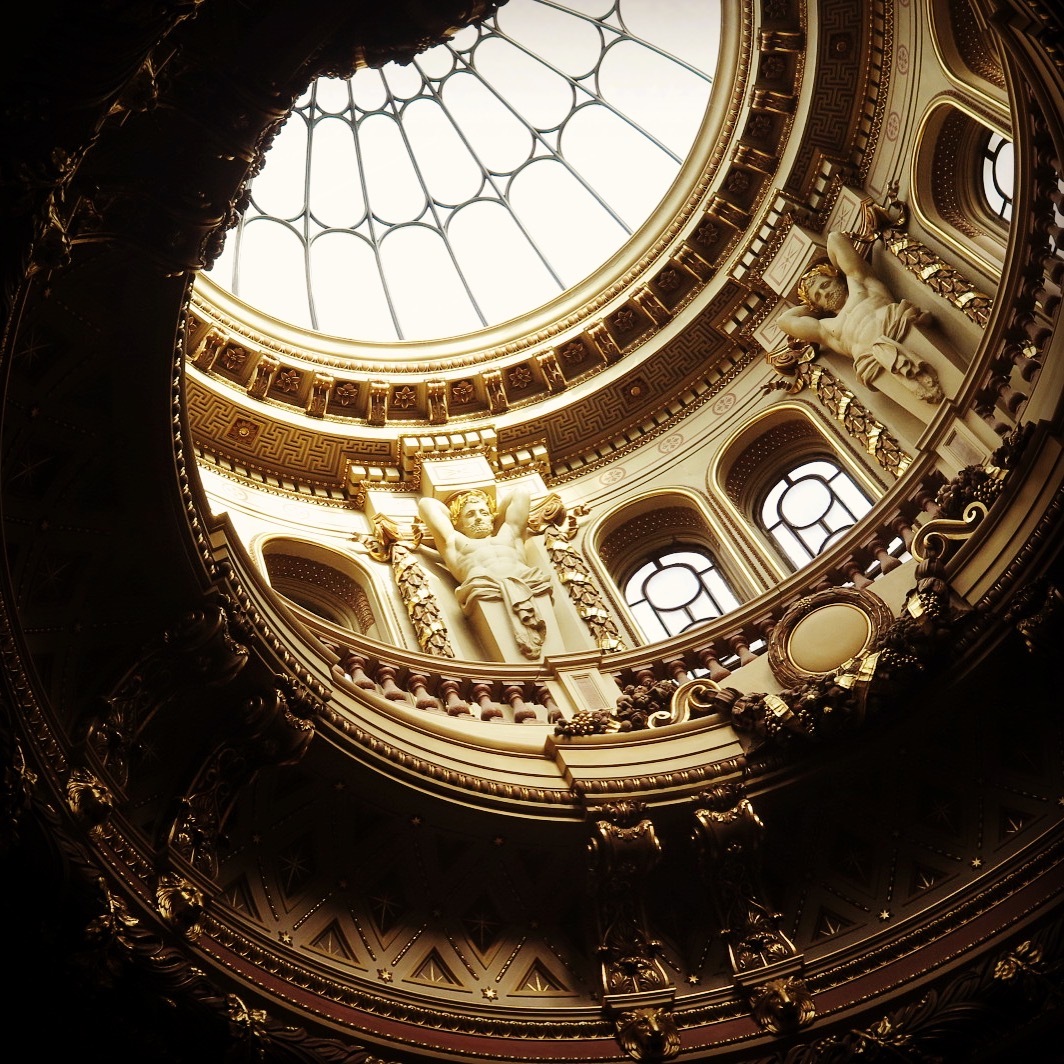 The Soul House at The Fitzwilliam
I came to the Fitzwilliam Museum to view the collection of Egyptian objects on display, and as I walked through thousands of years of ancient history, there emerged, out of a shadowy glass cabinet, the humble rectangular form of small muddied artefact.
What I had come to see, within the basement of the museum, in a room devoted to Ancient Egypt was a "soul house". This particular soul house was a little bigger than a large format camera, made from terracotta, with two arcaded storeys. It was accessed by an exterior staircase springing from a courtyard floor embossed with offerings.
It was Sir William Matthew Flinders Petrie who first brought the worlds attention to these transient entities in 1907. He excavated a number of these clay houses from Rifeh - a series of cemeteries near to the ancient town of Shashotep in Egypt dating from 2025-1700 BC. There are a number also held at the Manchester Museum and they are thought to be descended from the offering table placed inside the tombs of the deceased. It is thought that these soul houses were created to be residences for spiritual allurement; to allow the soul of the deceased to dwell; the offerings to nourish the soul and the stairs to allow it to meander without becoming restless. Some of the houses also have a portico or 'loggia' - a covered exterior space, neither inside or outside - the physical embodiment of transience - perhaps a conscious recognition of a space in-between.
Behind the concept of the soul house is a connection between spirit and structure conveying the most tactile embodiment of genius loci that I have come across. It's so satisfyingly grounding to be able to engage with the ancient world through its material remains and quite wondrous to be able to witness an earthly swaddled construct of the soul. It is also a powerful indicator as to our relationship with the places that we dwell revealing our homes as extensions of ourselves, connected to us in a way beyond its physical walls.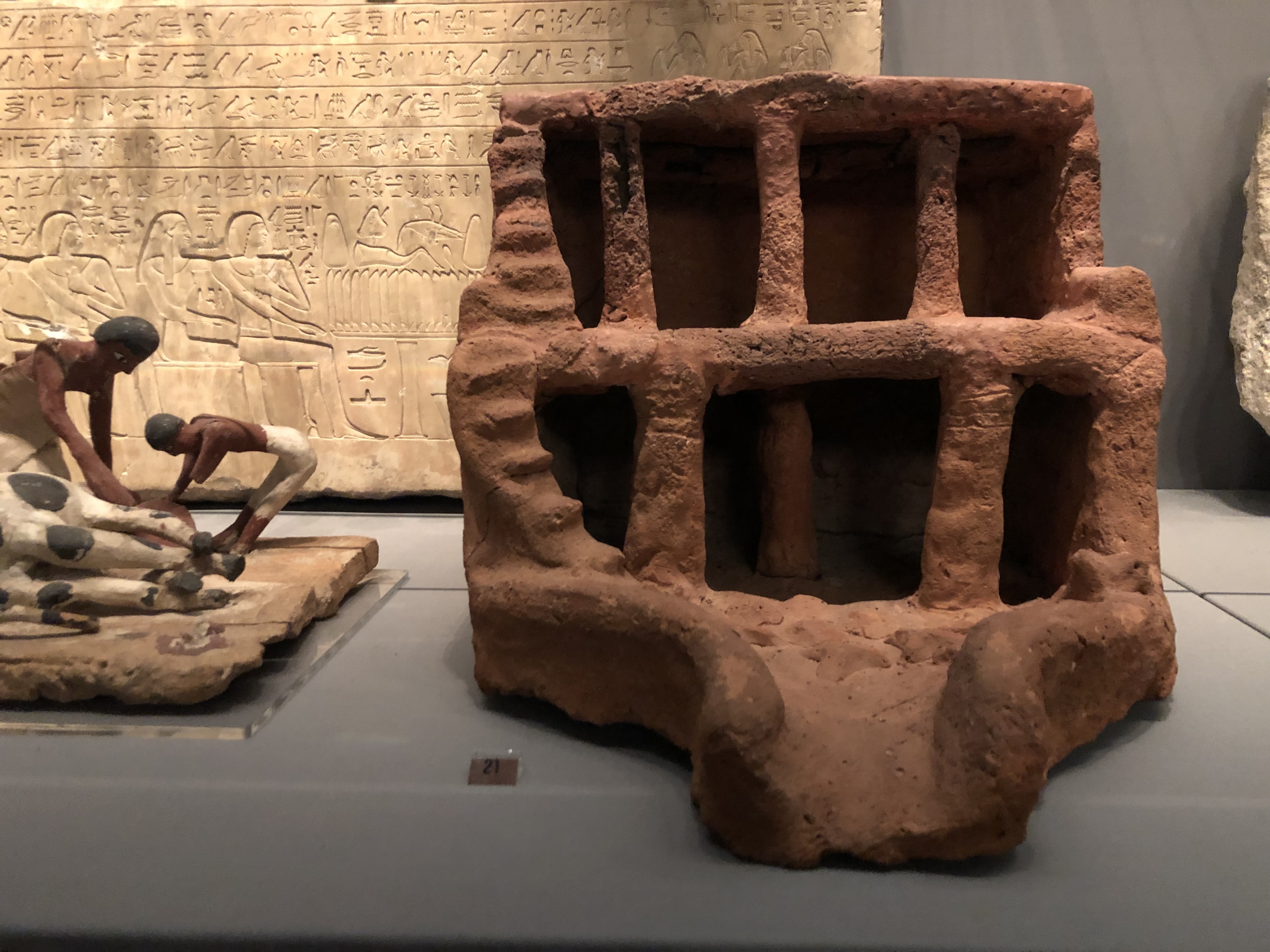 Portugal Place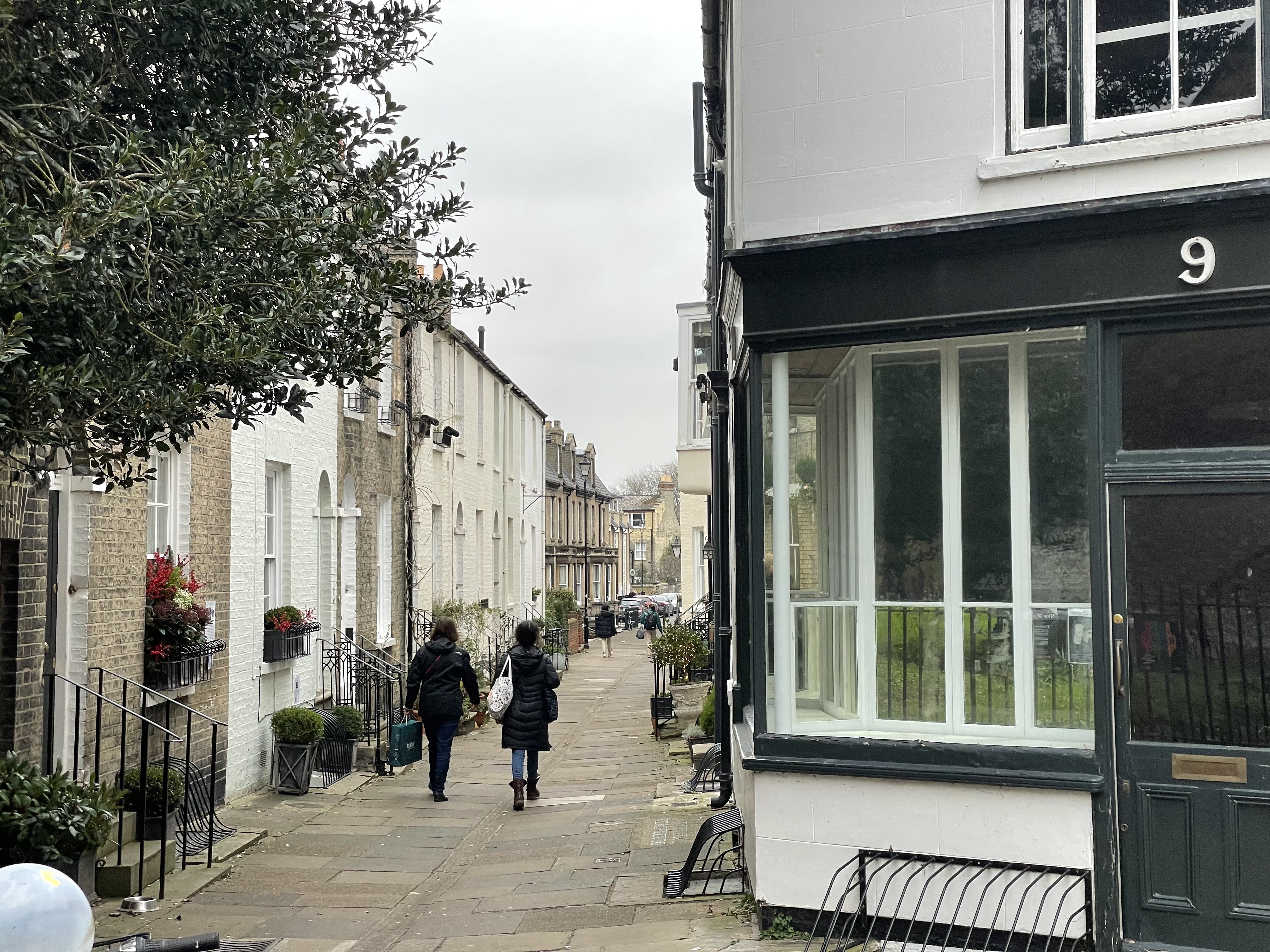 On a previous visit - whilst visiting Portugal Place (hard to believe this little street is in the middle of Cambridge) - I came across a crew filming for the series Grantchester.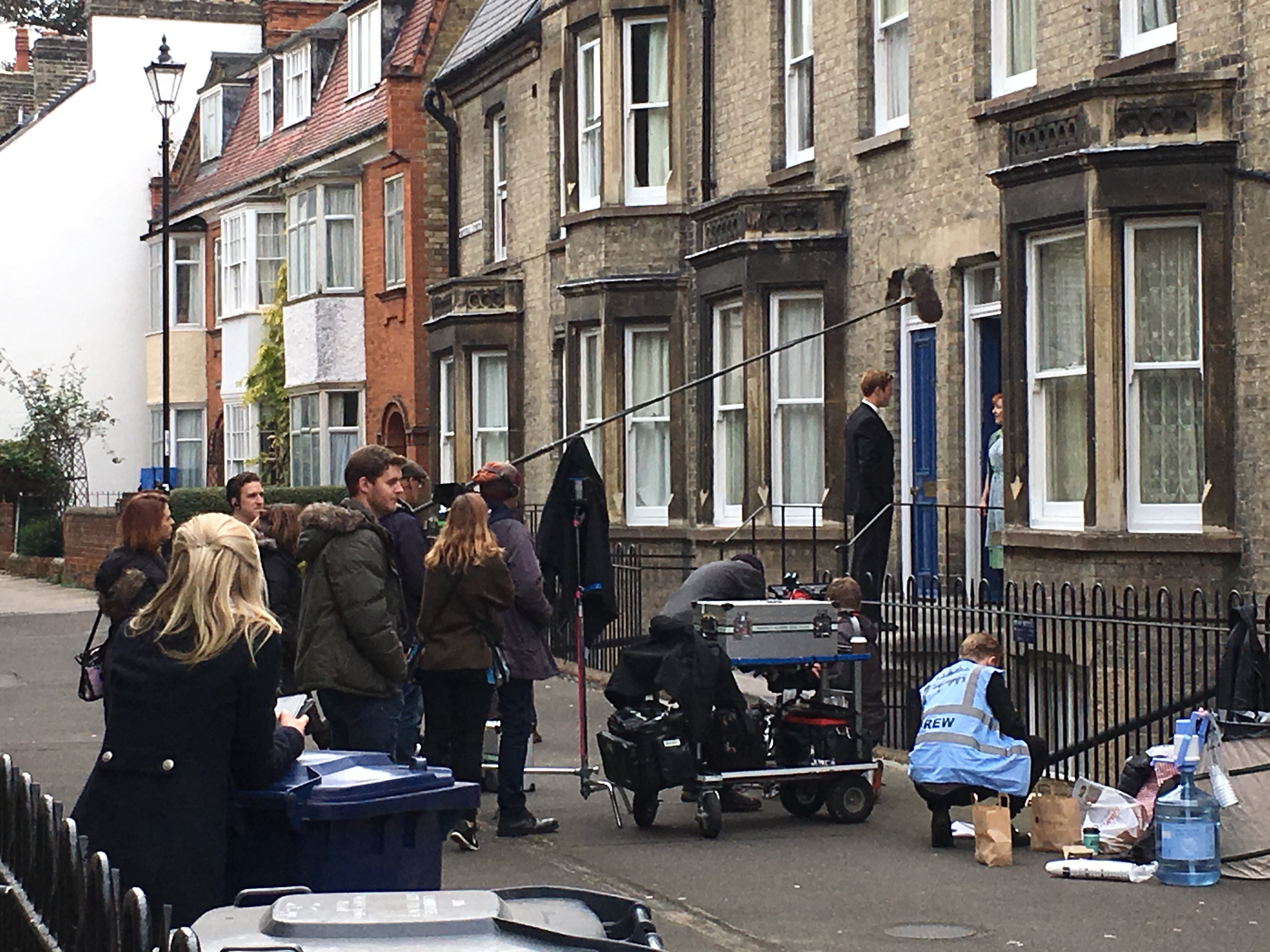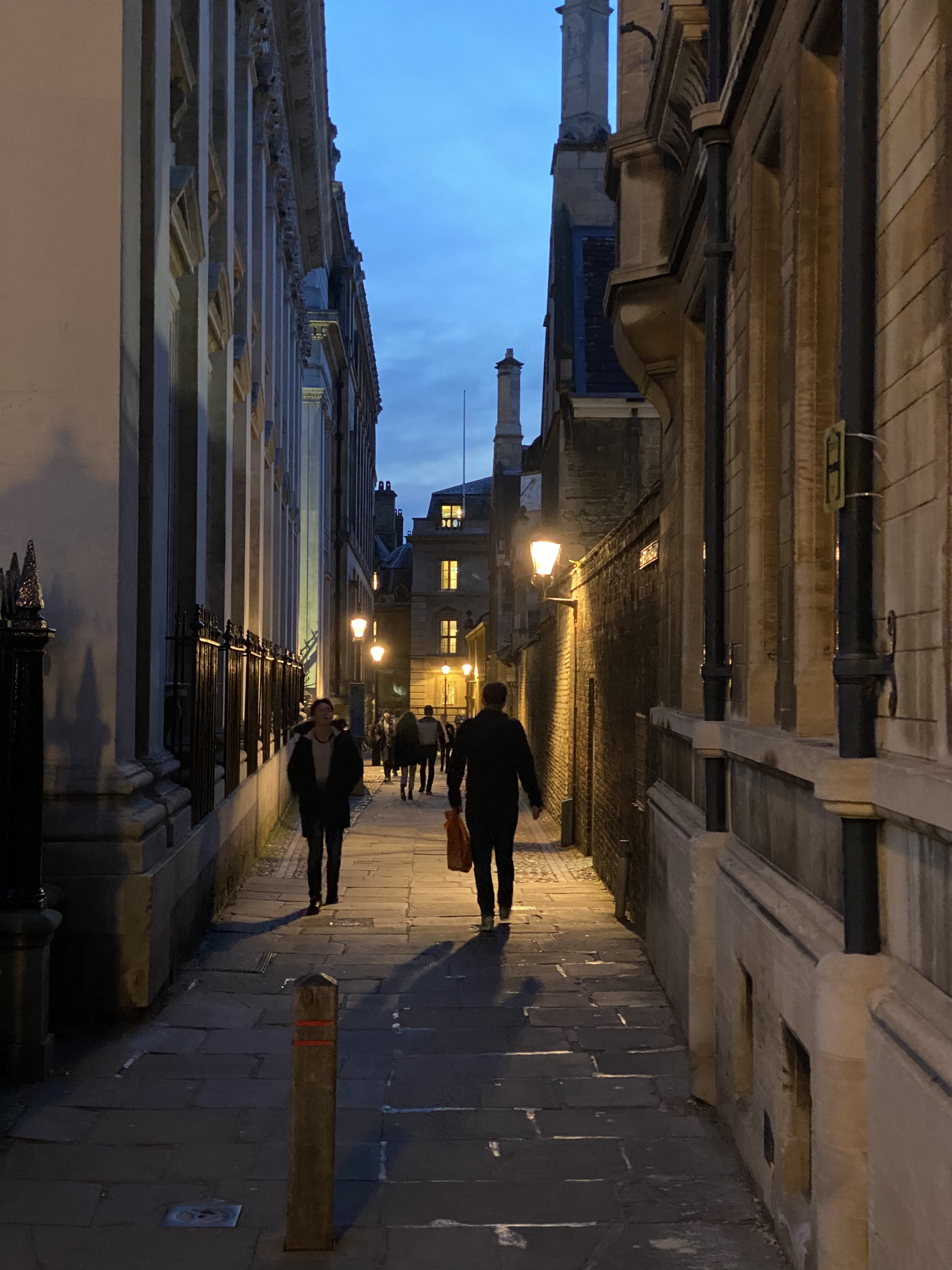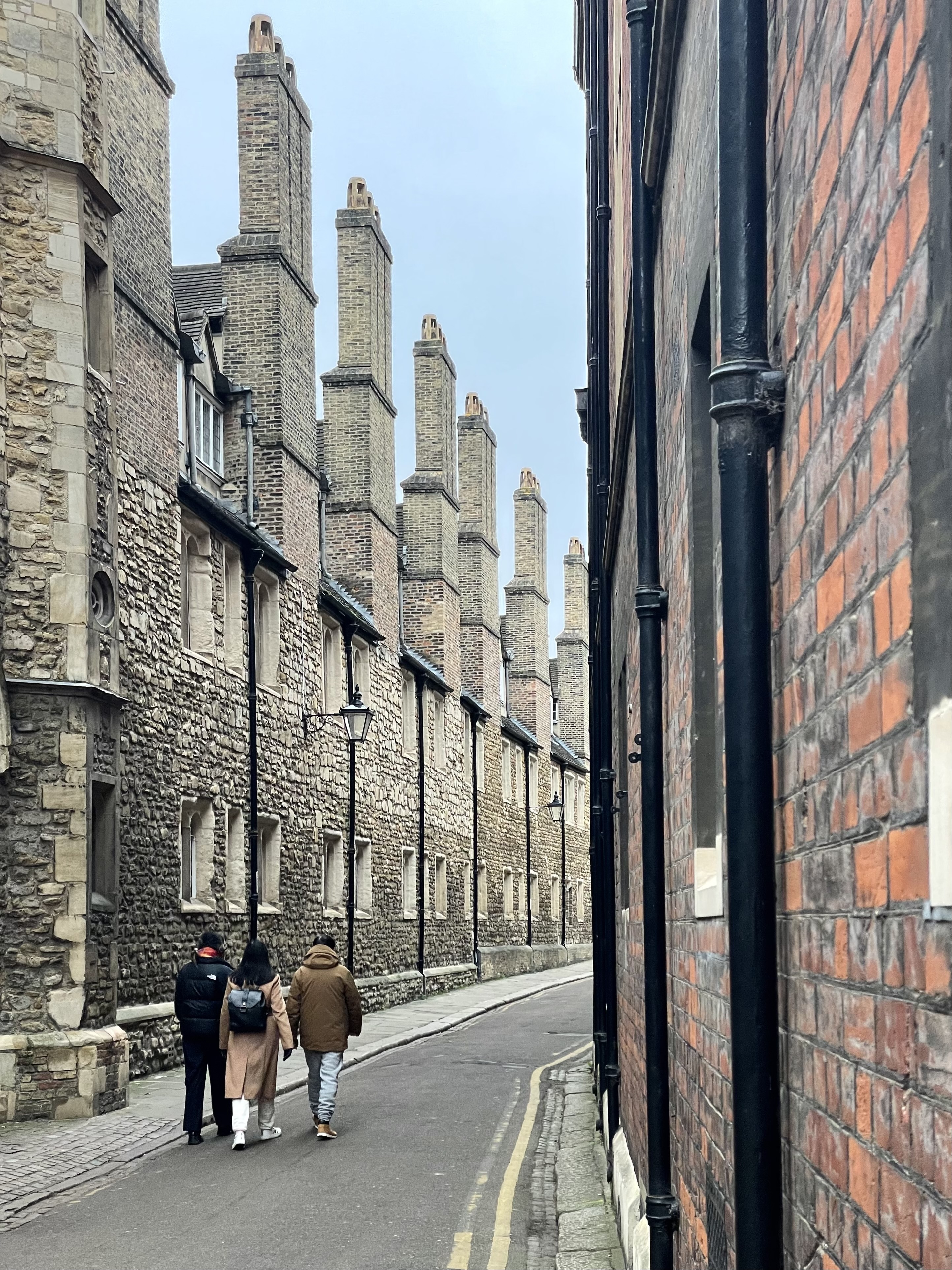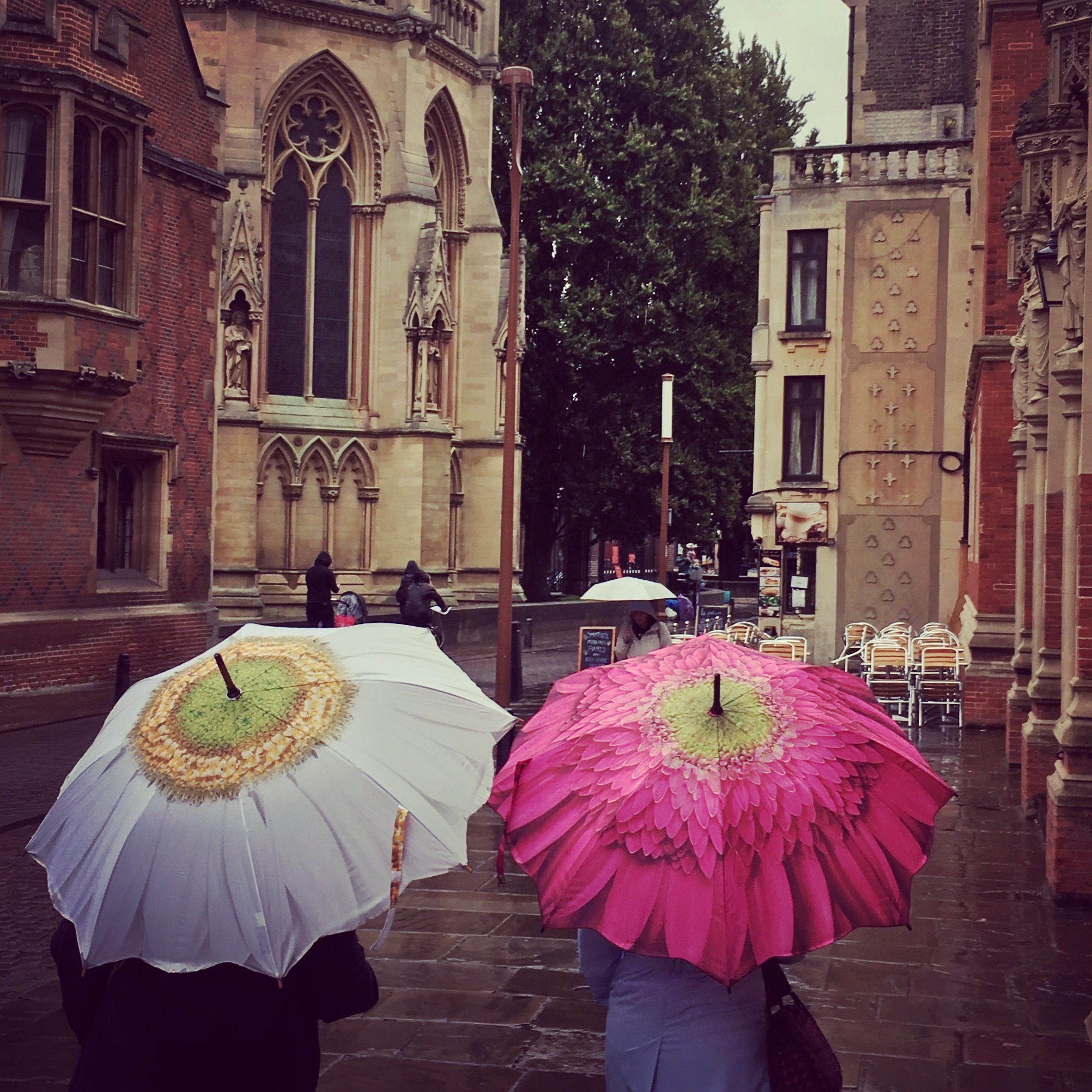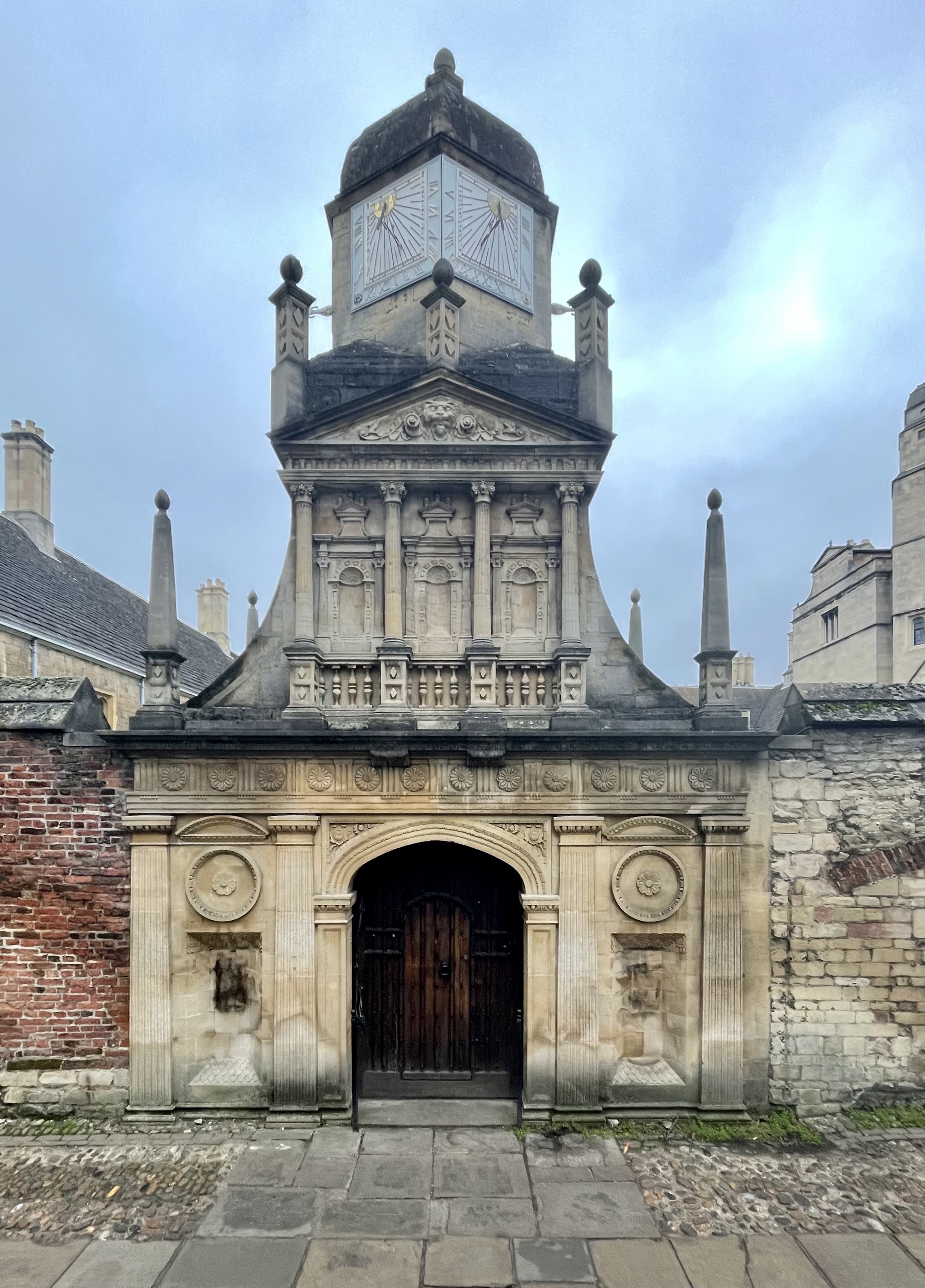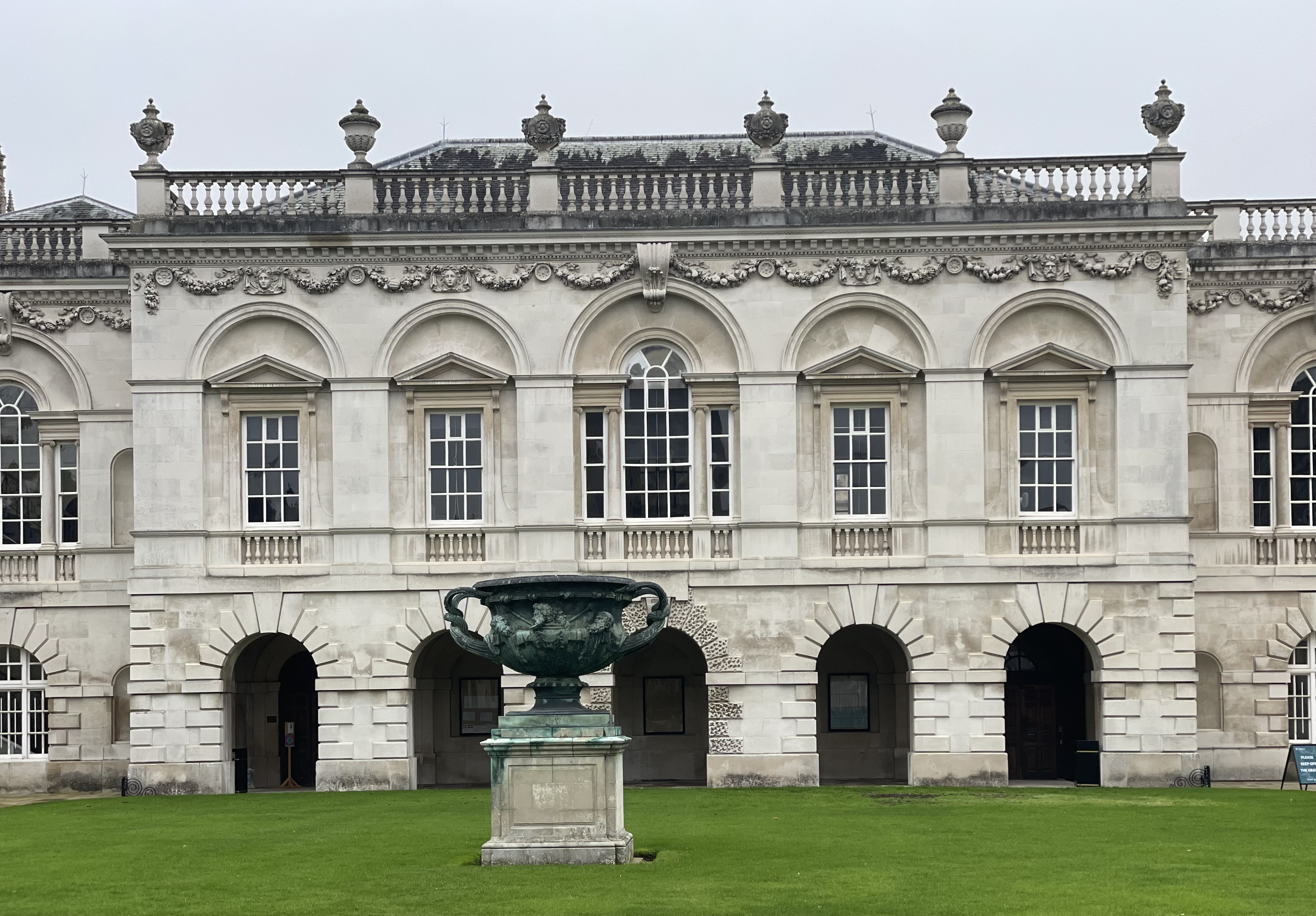 Shop Fronts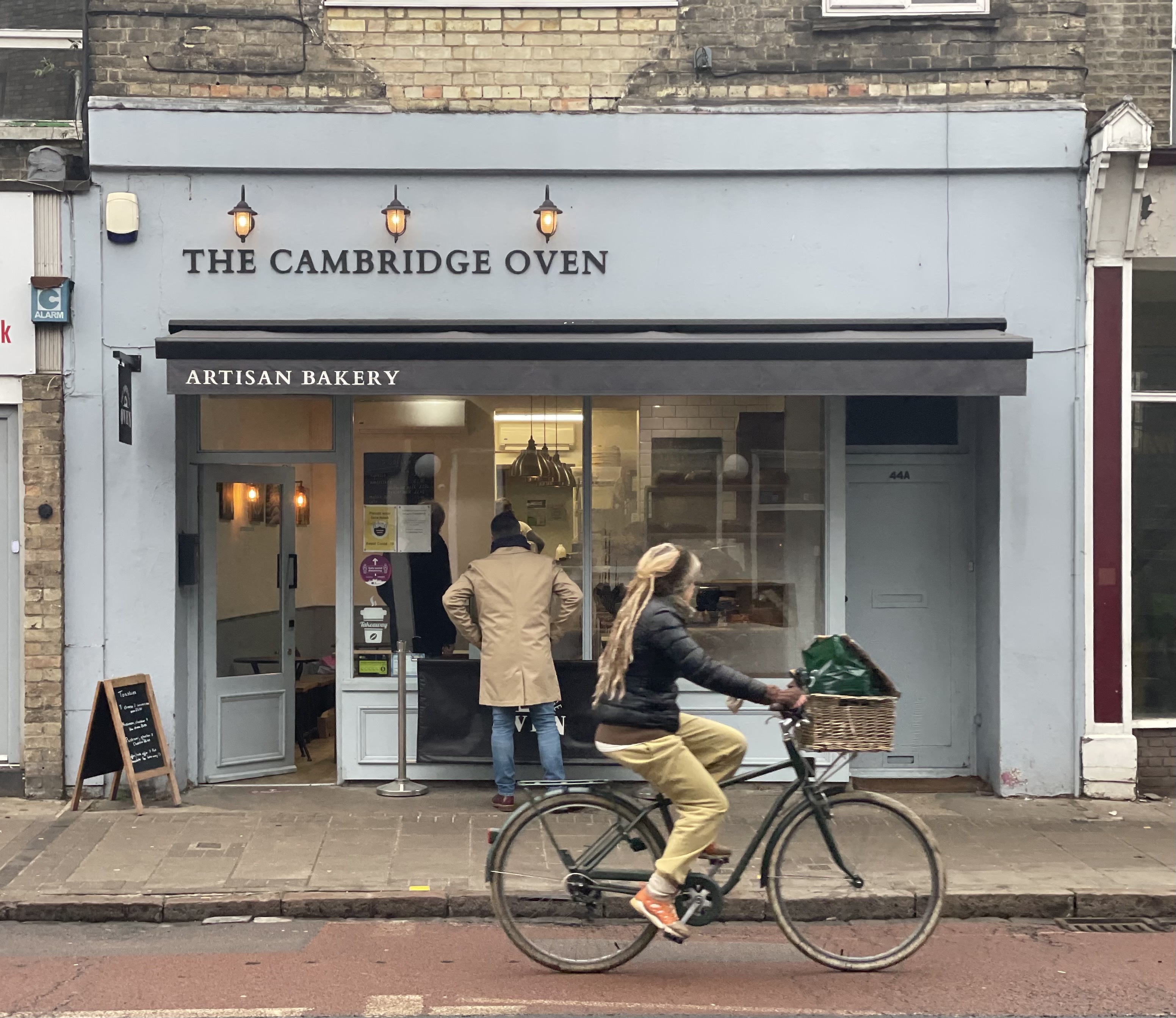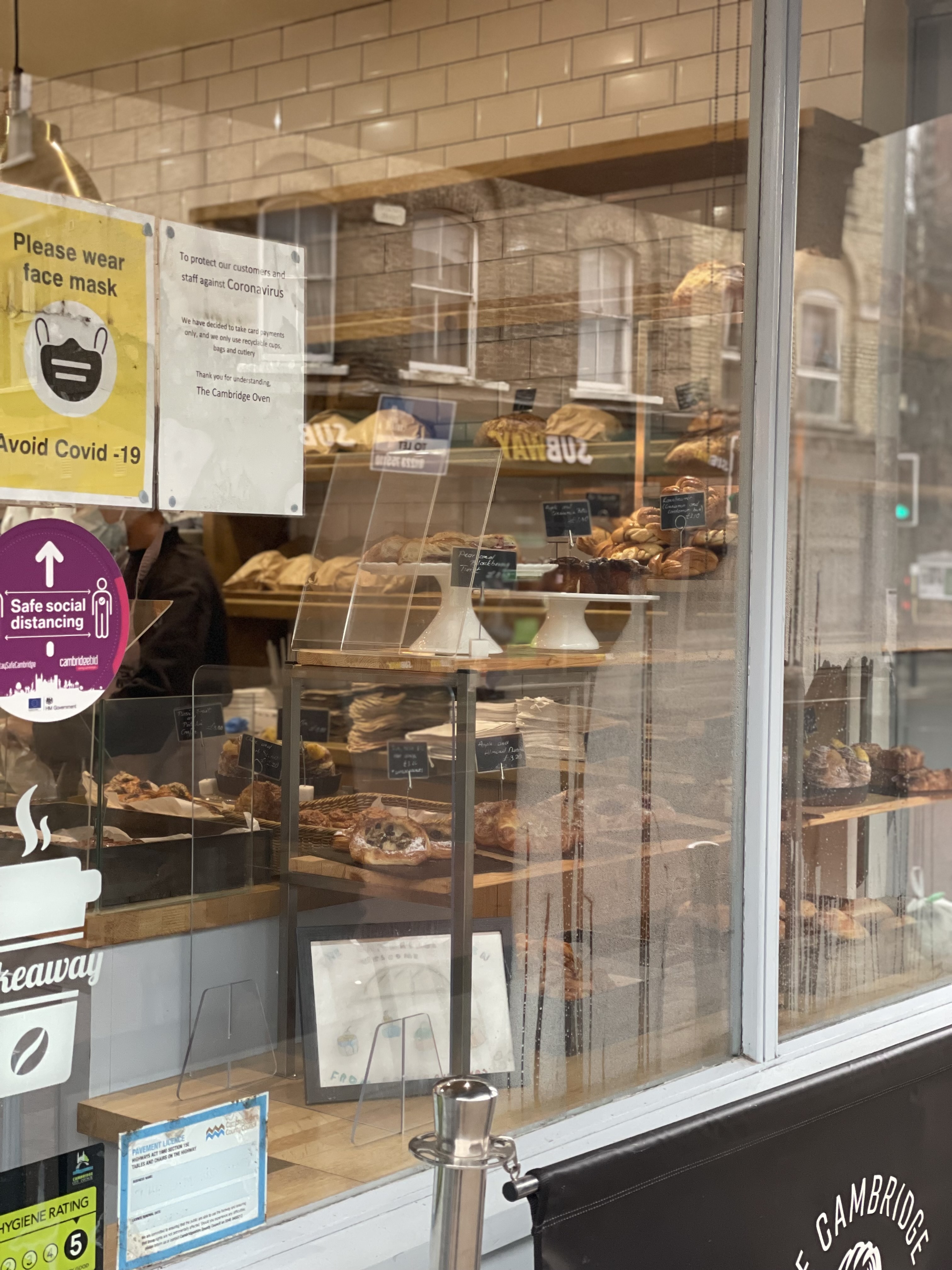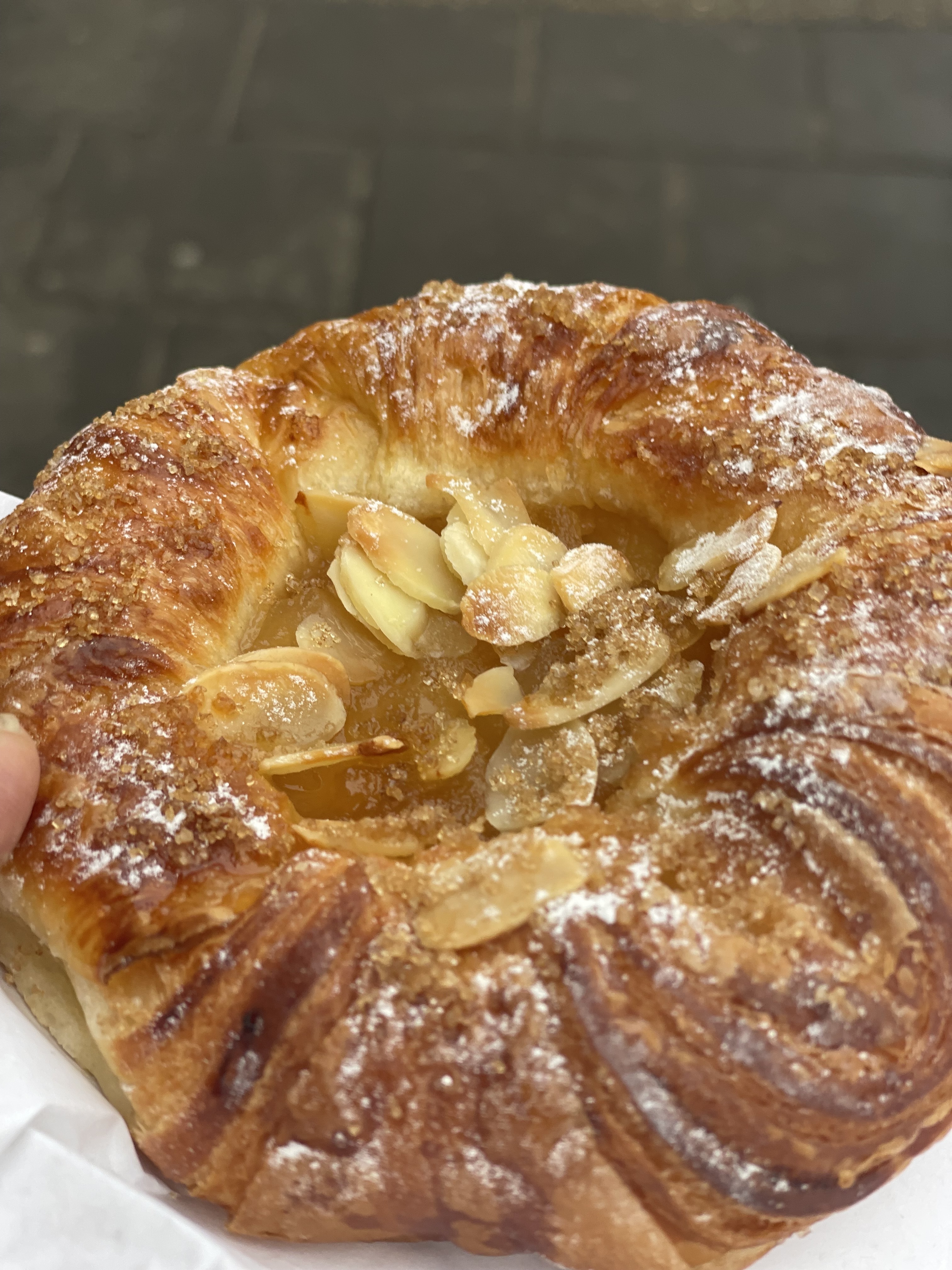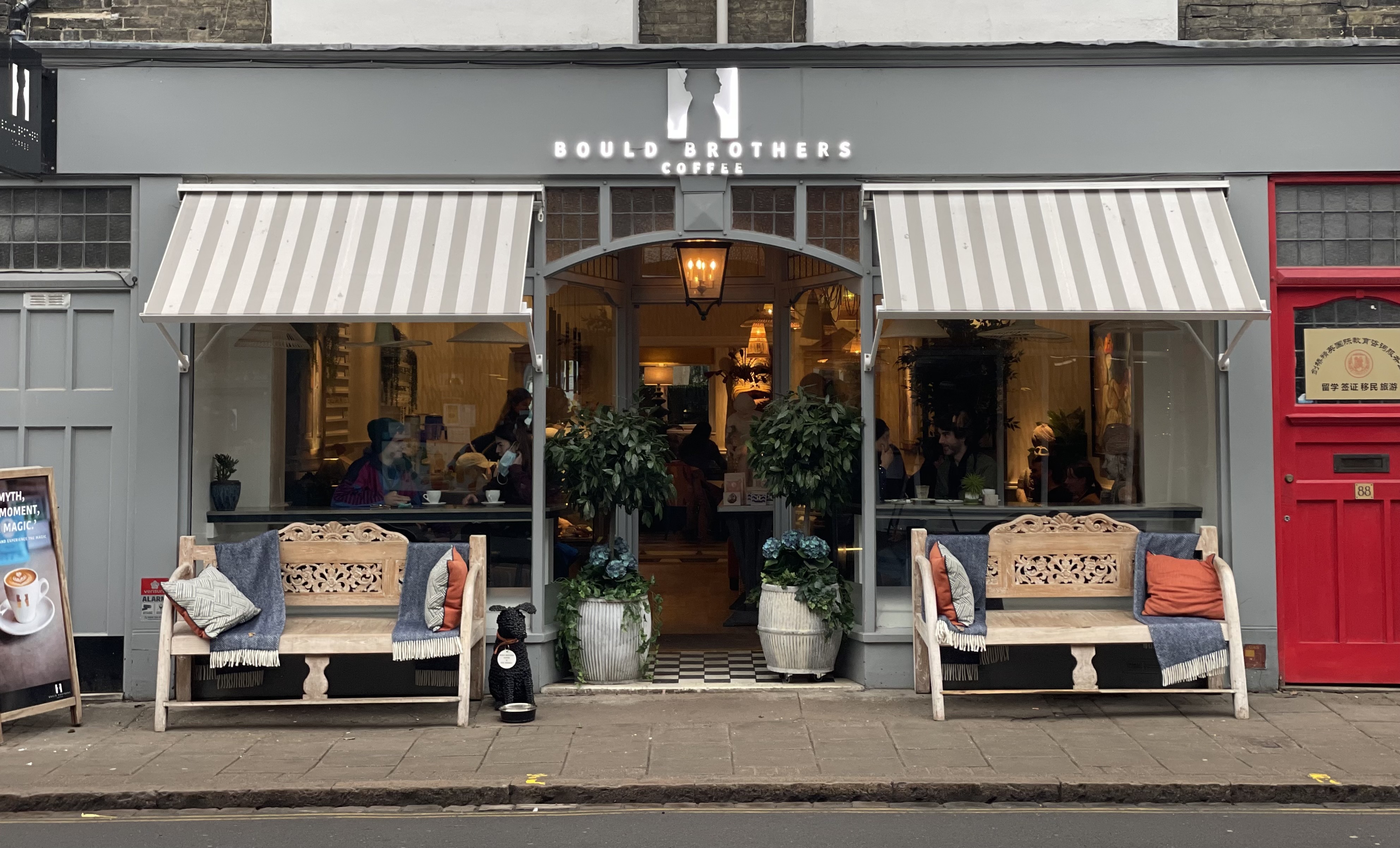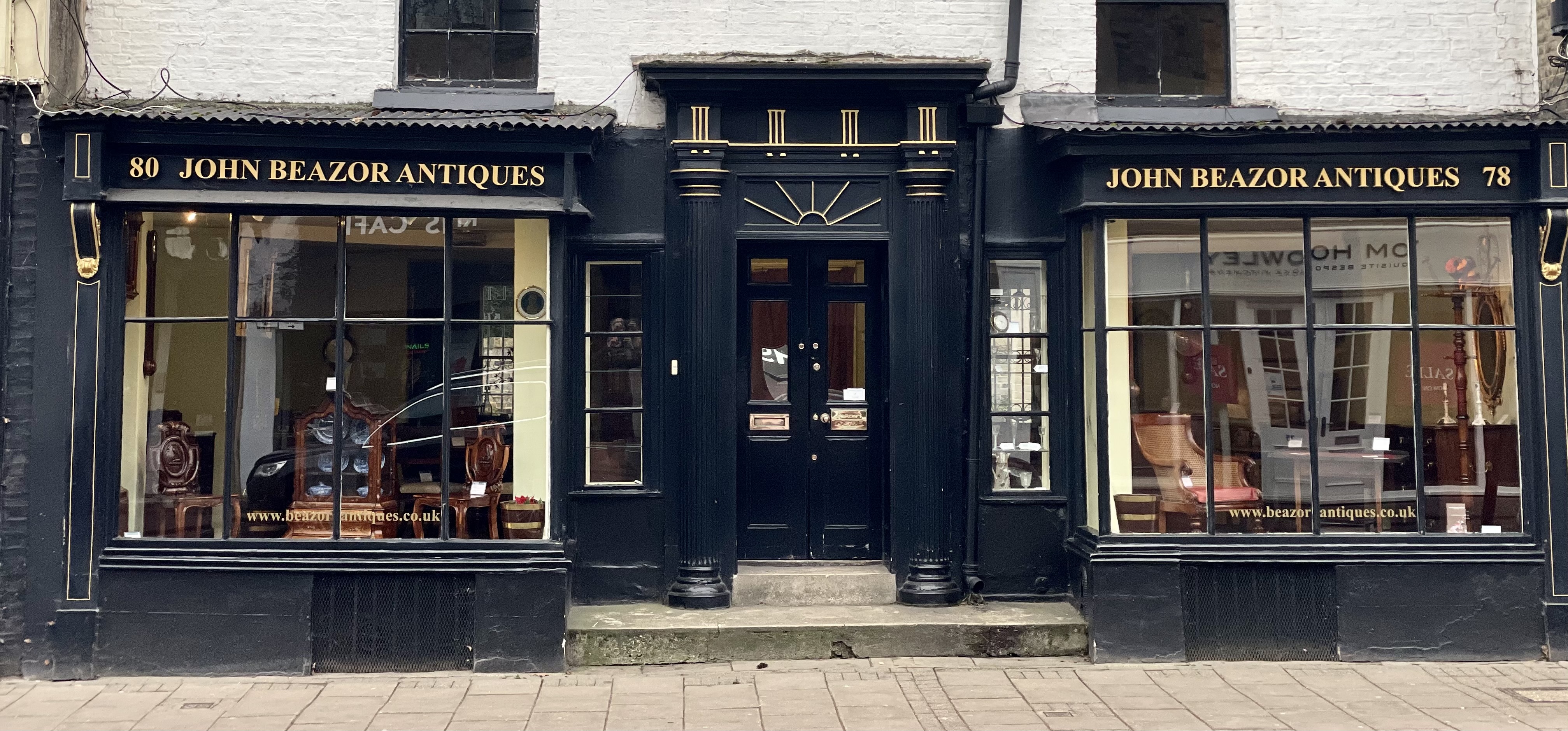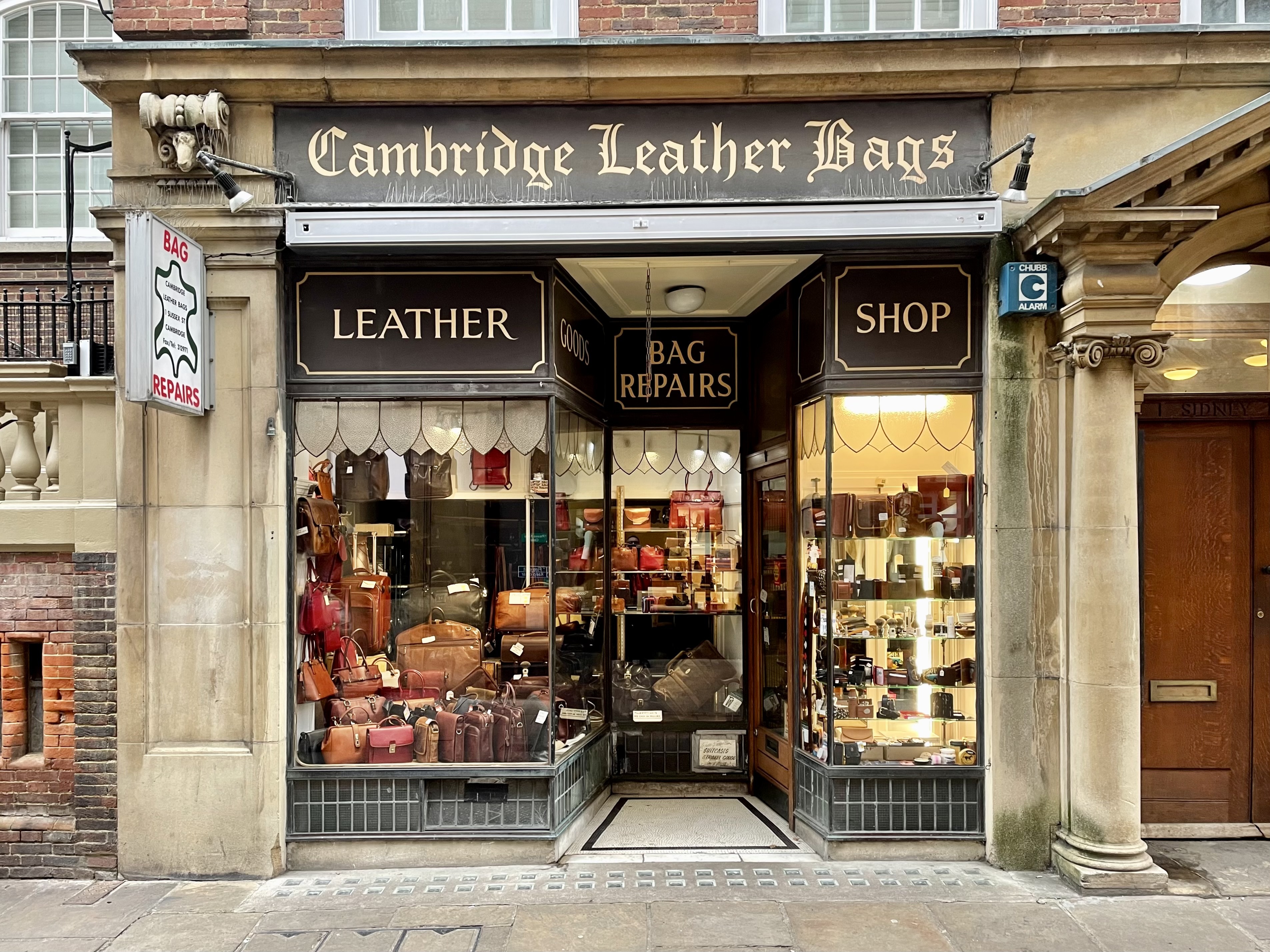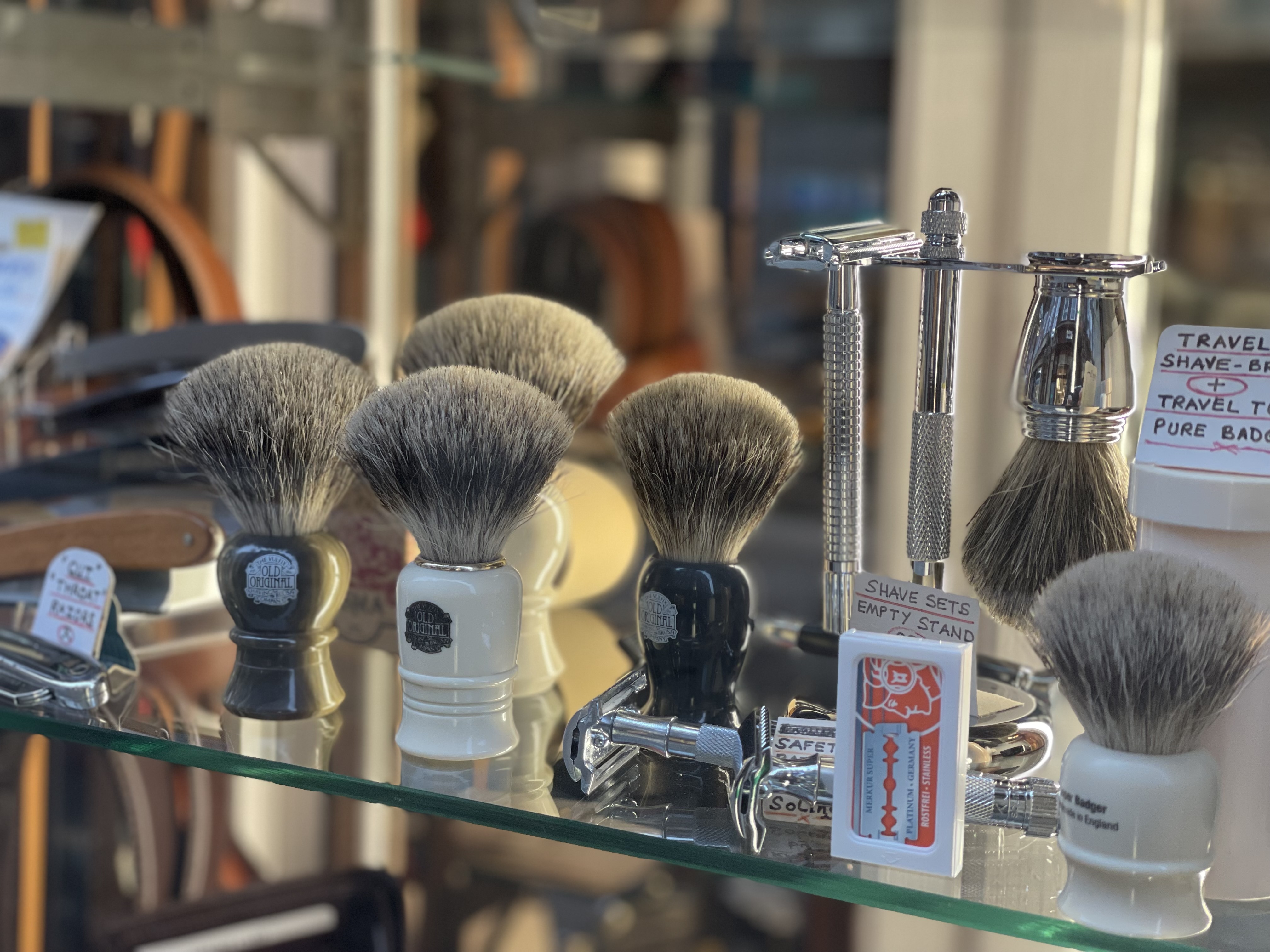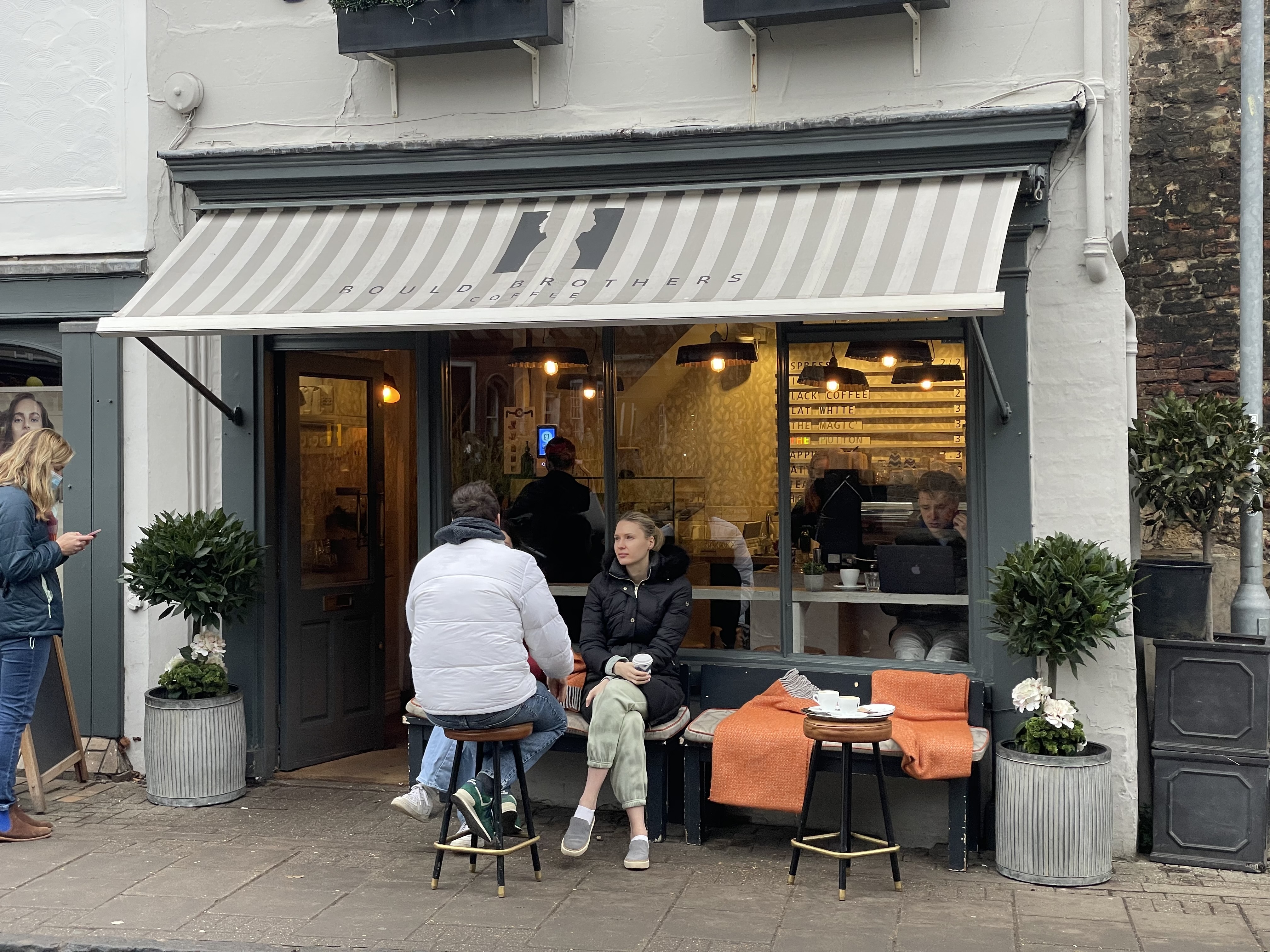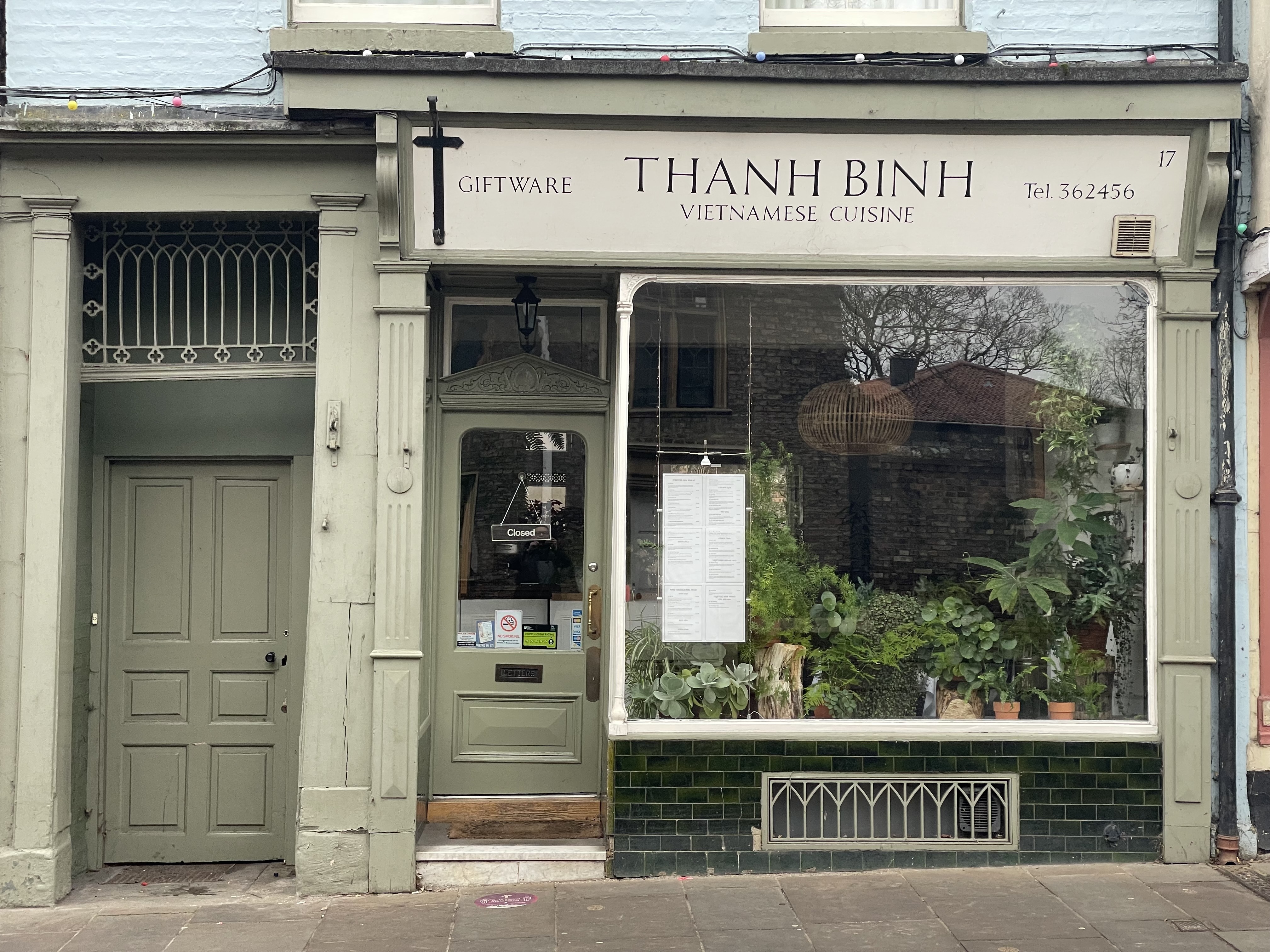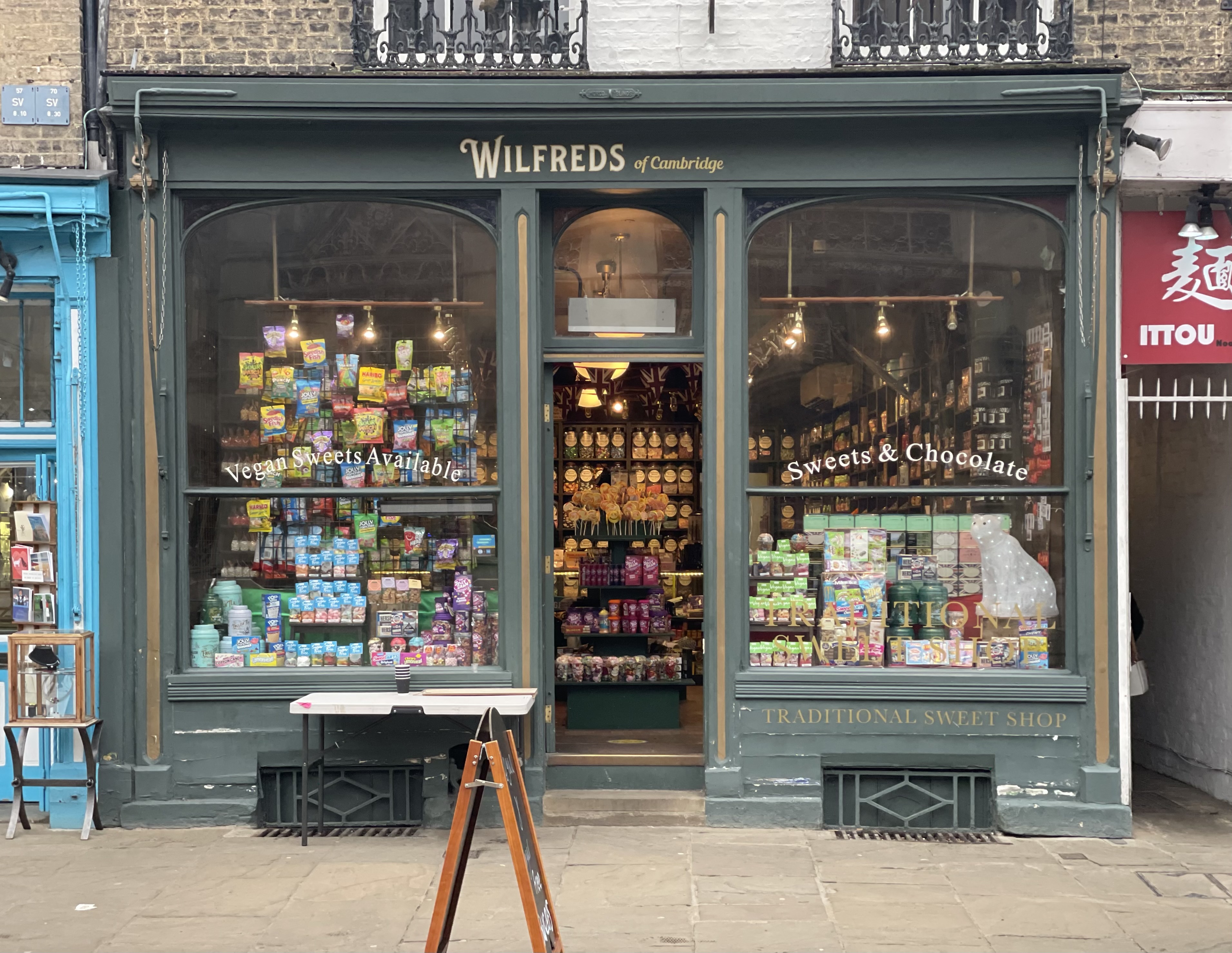 Pattern, Texture and Patina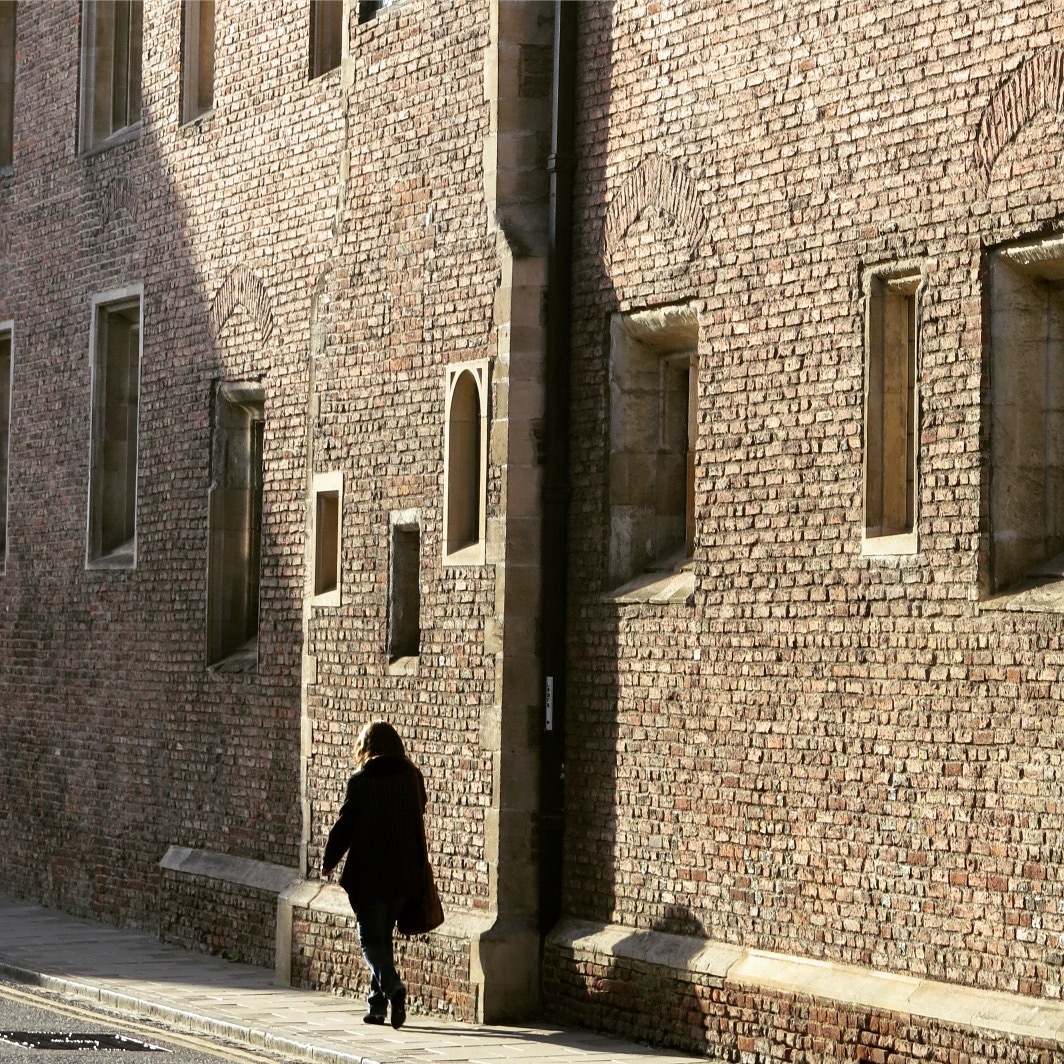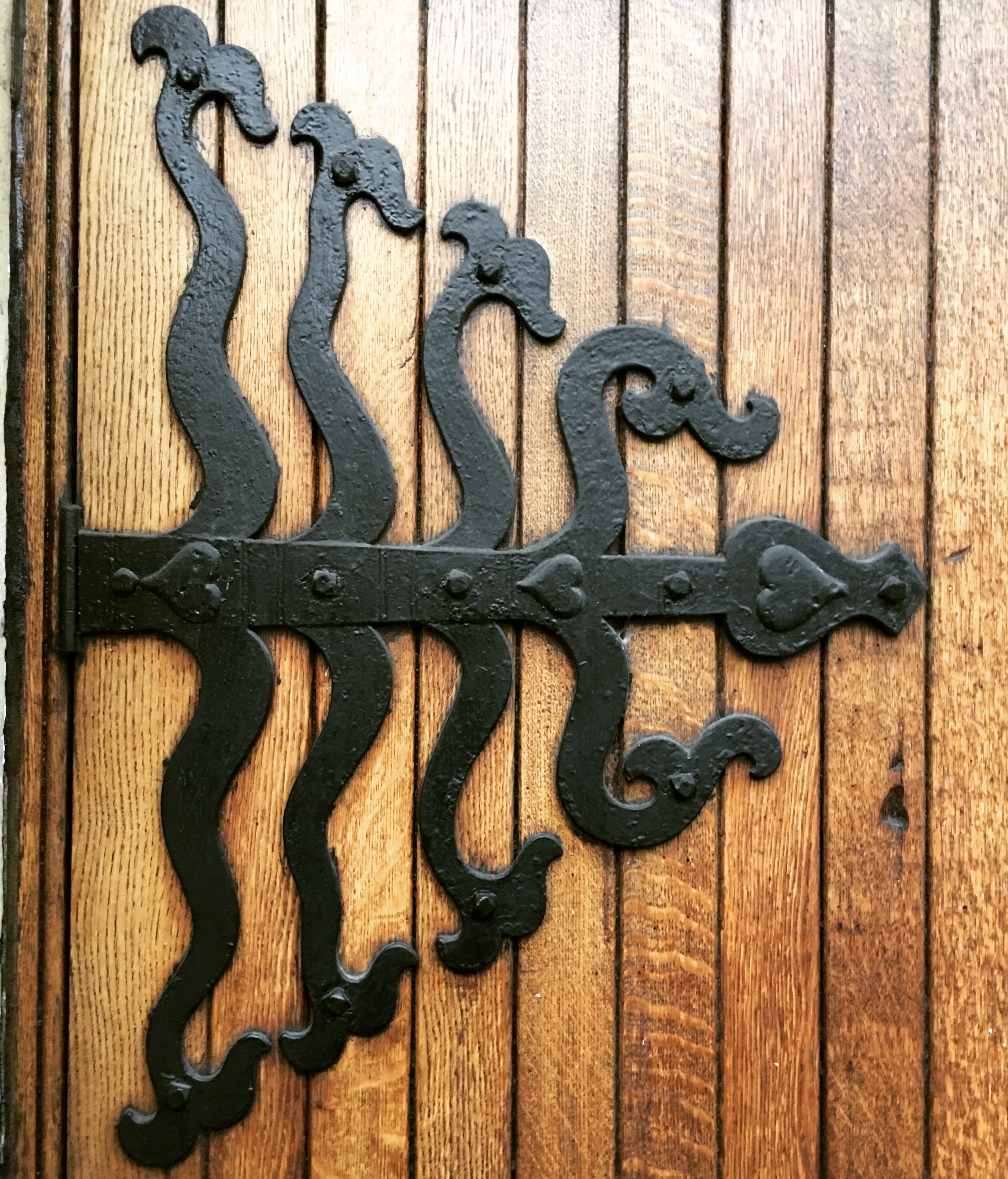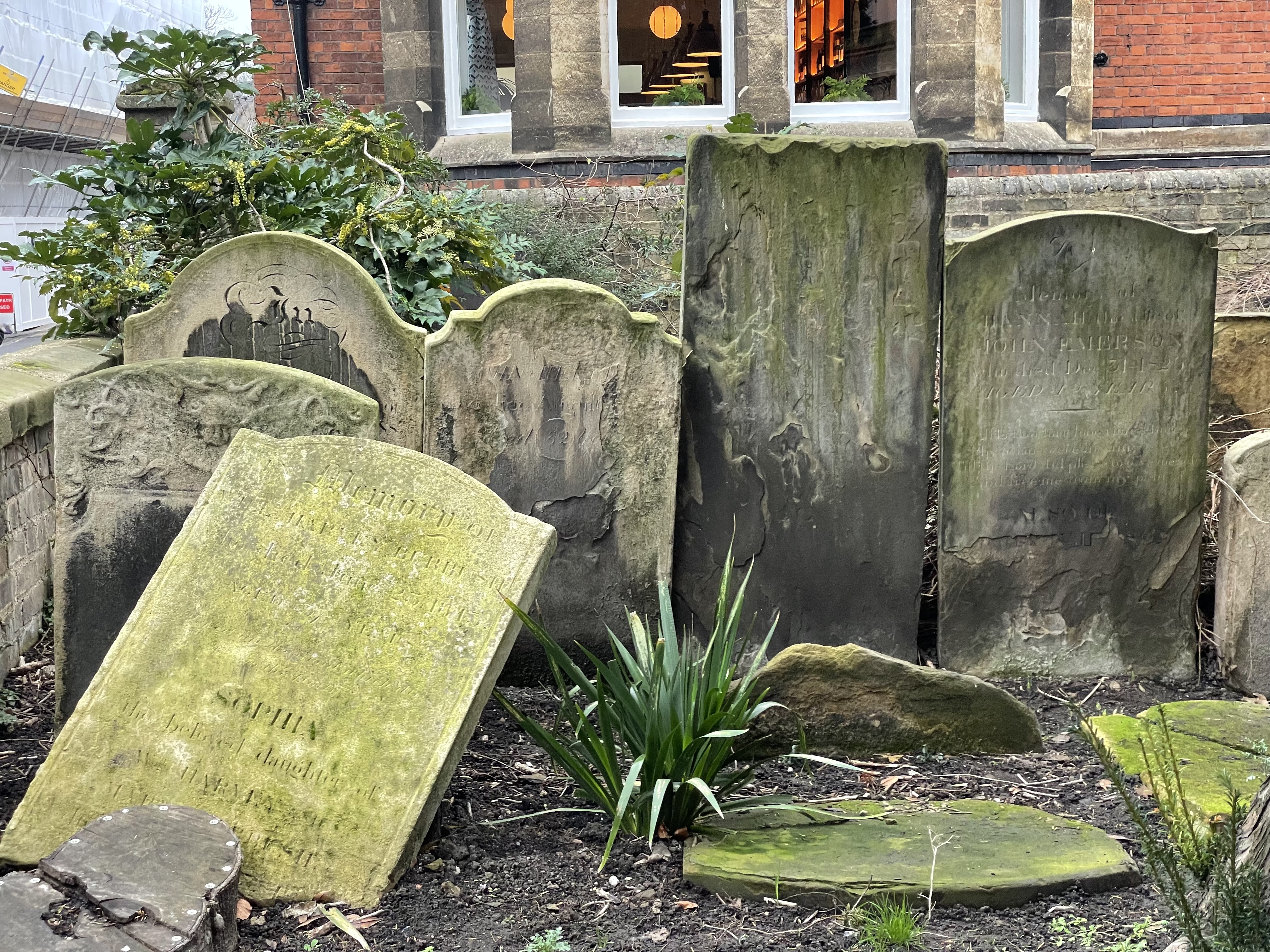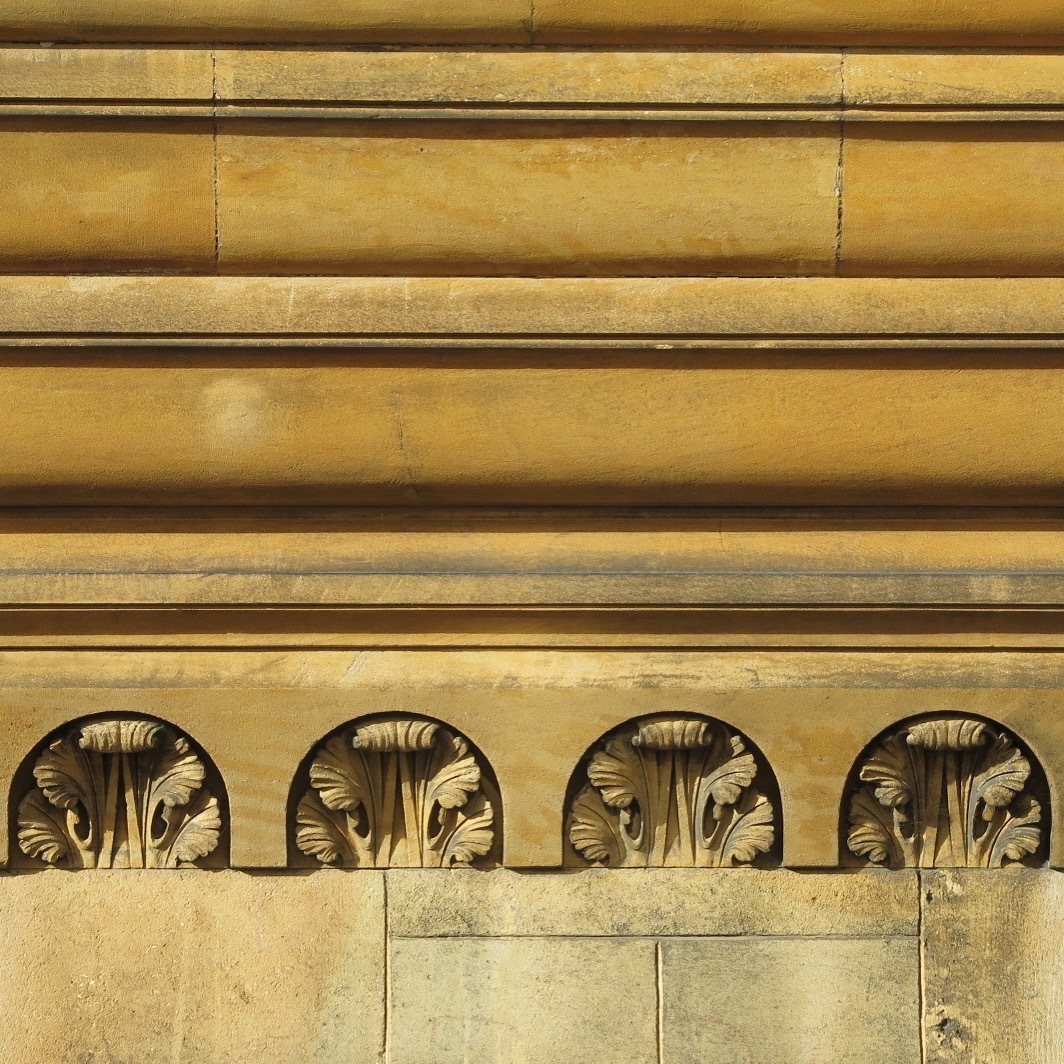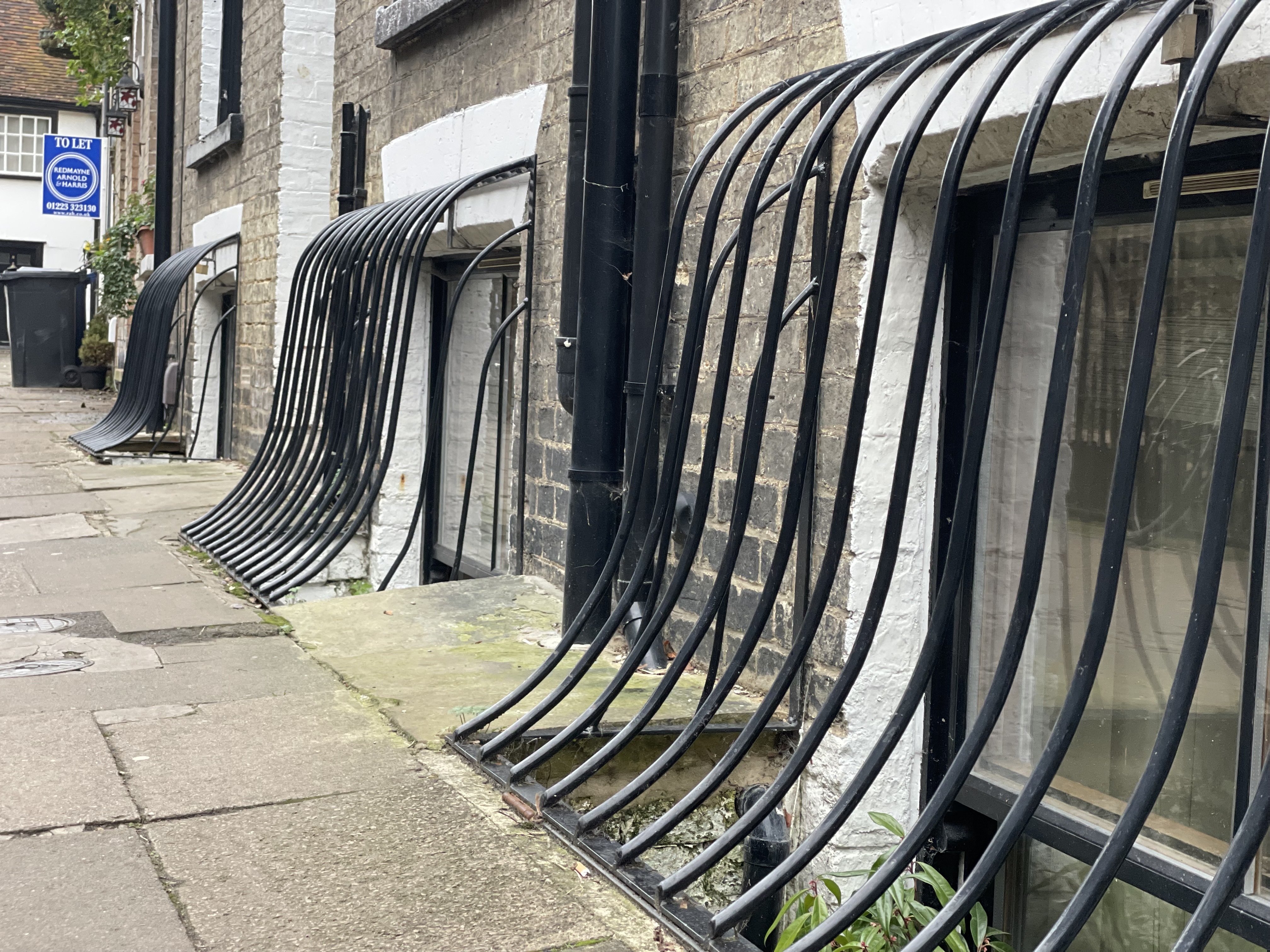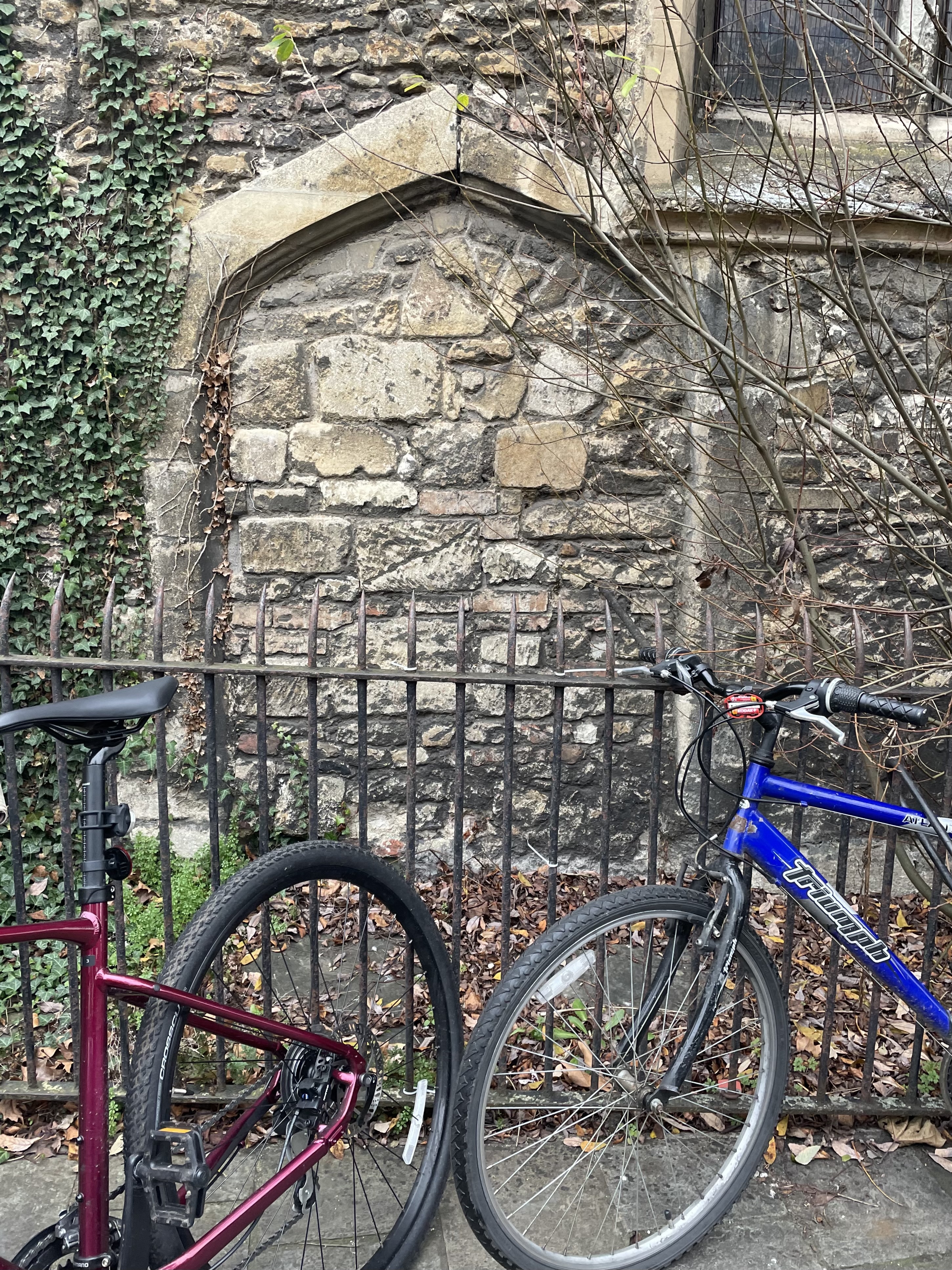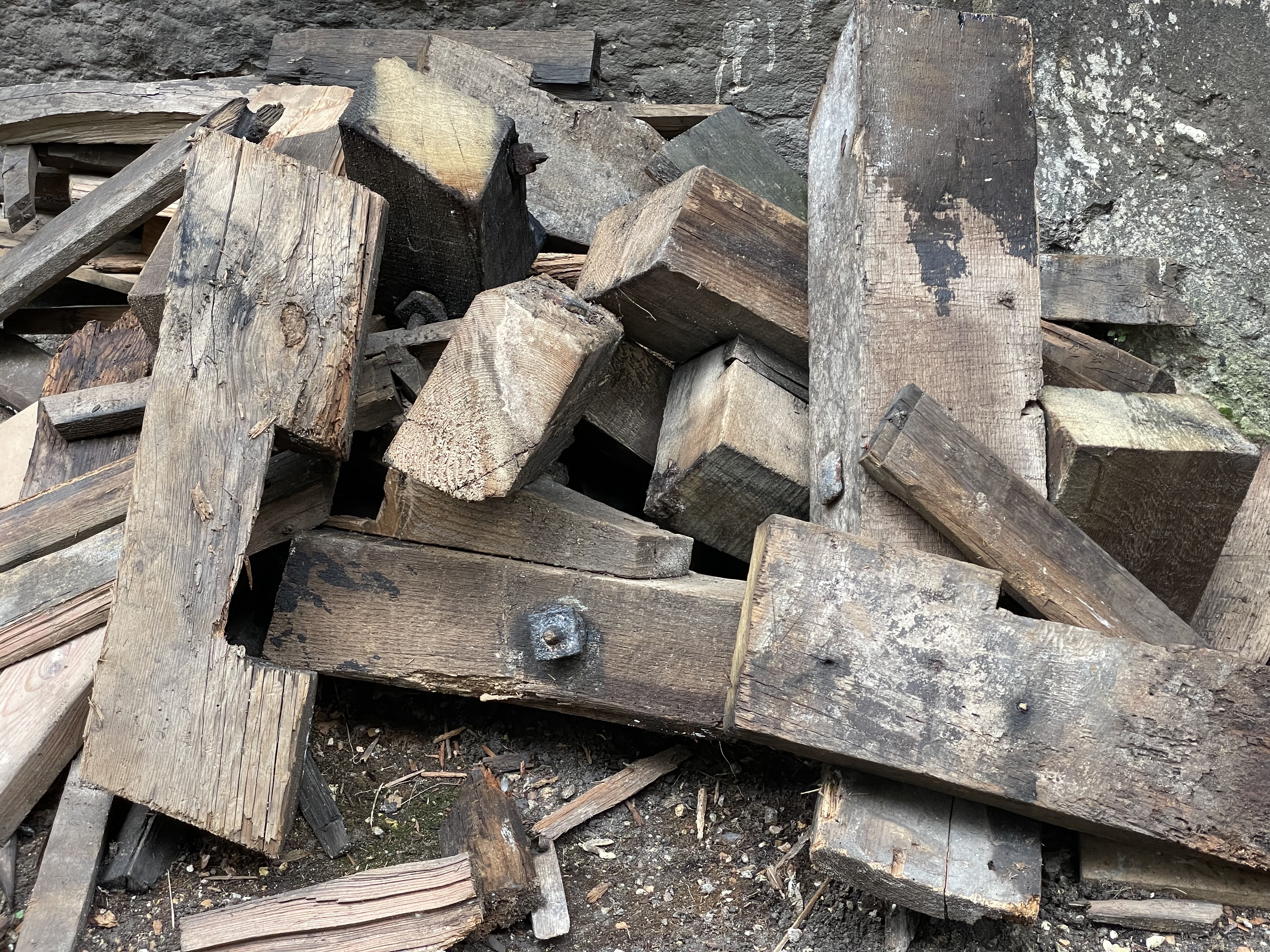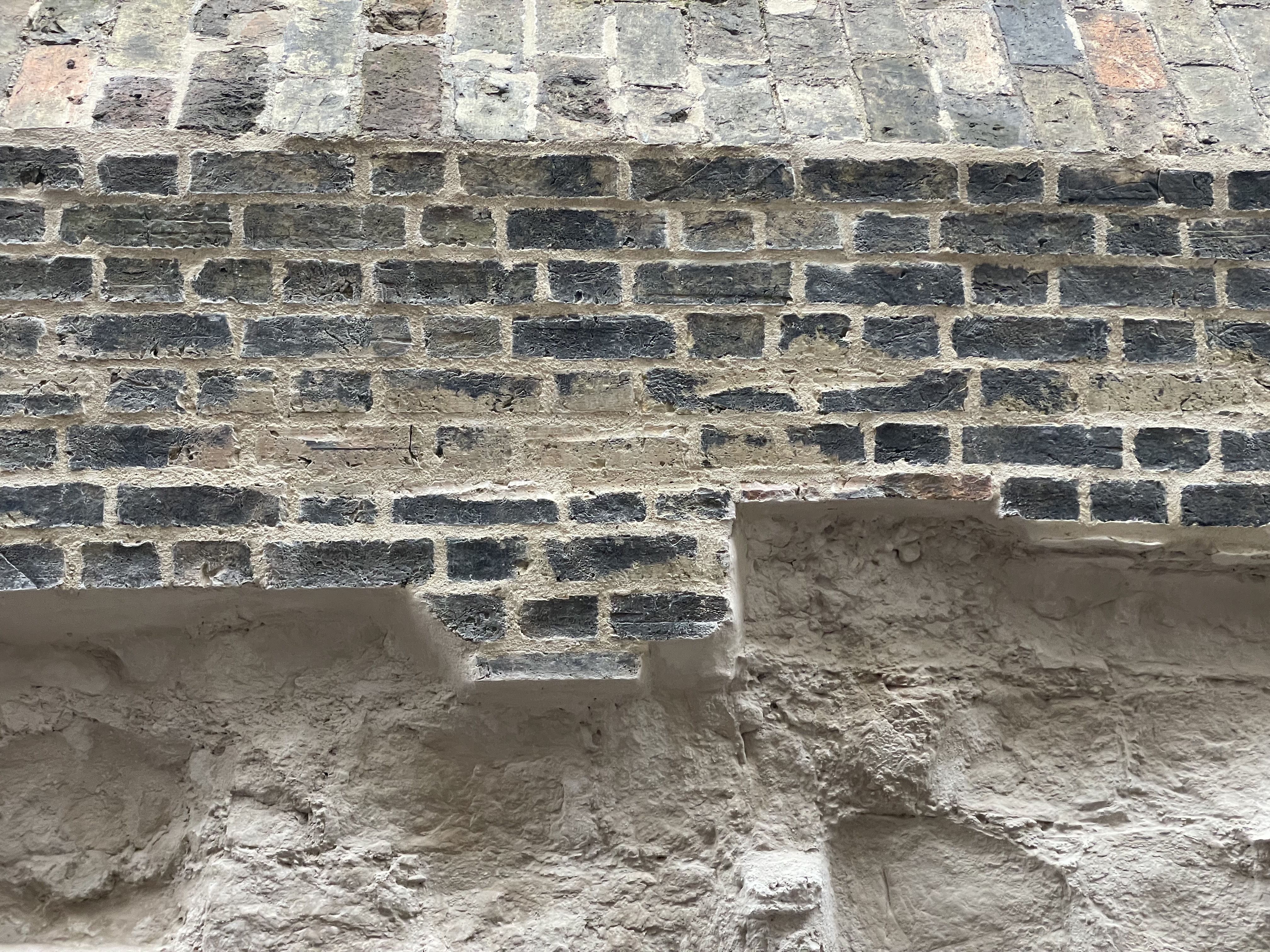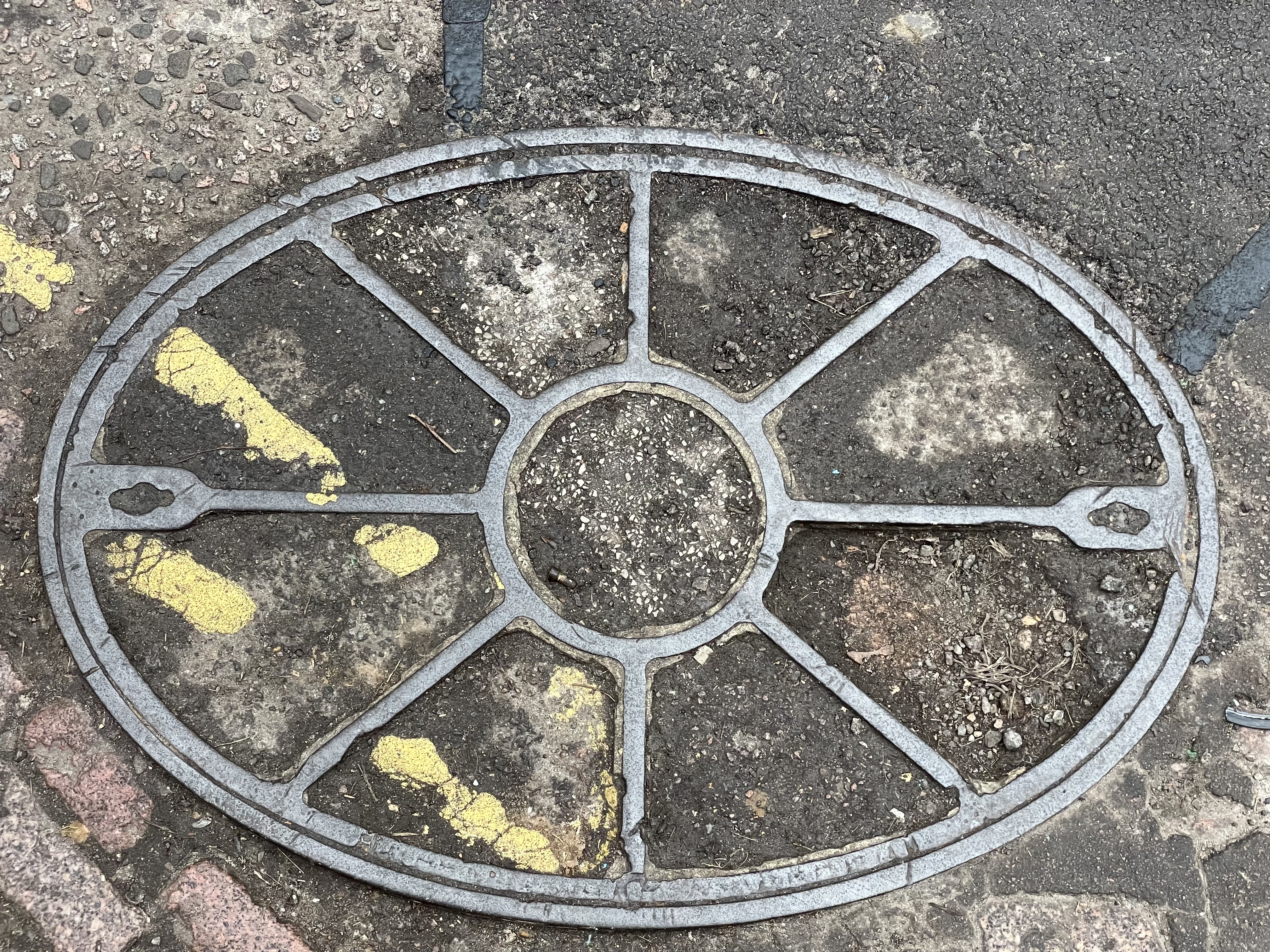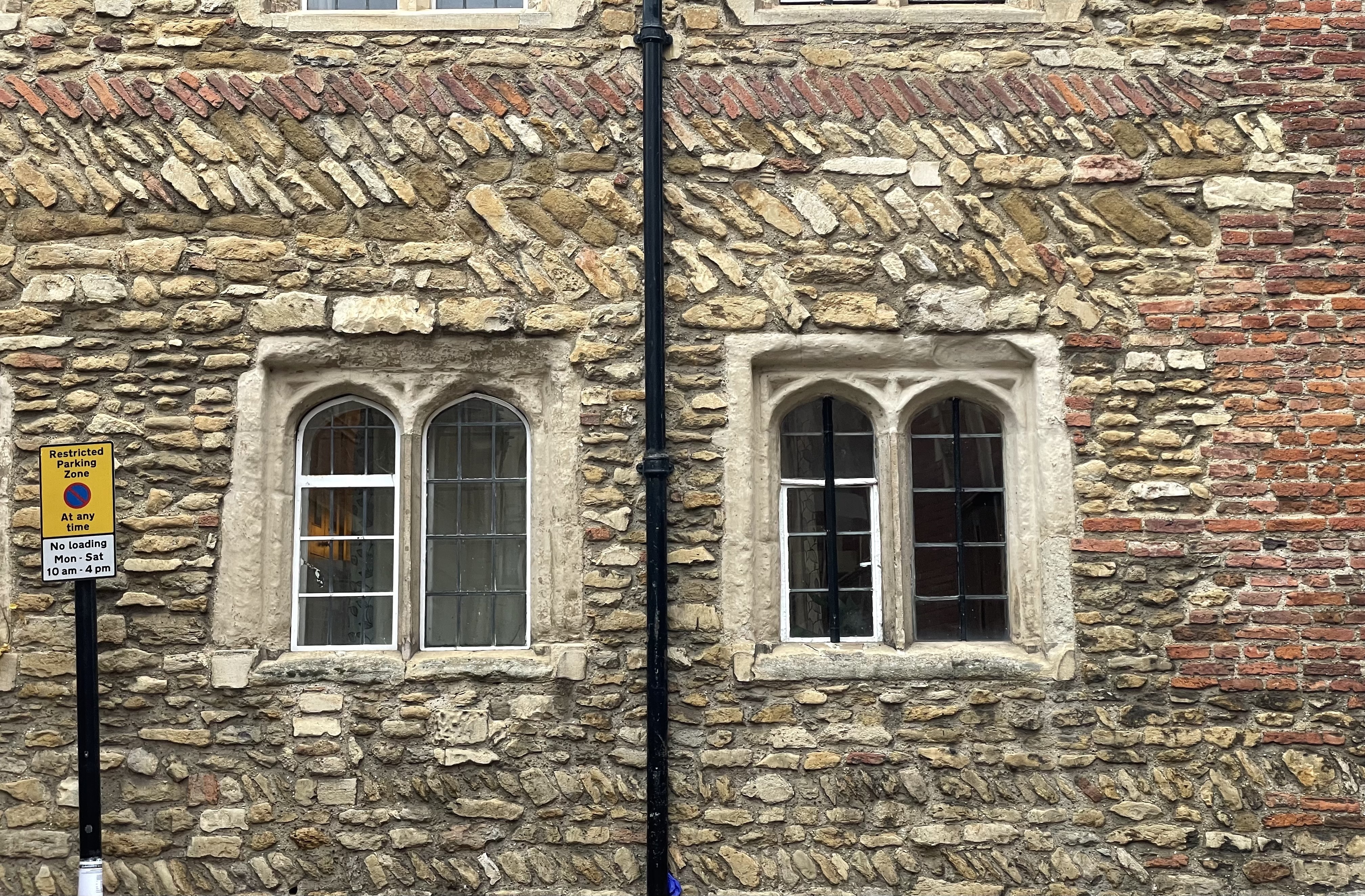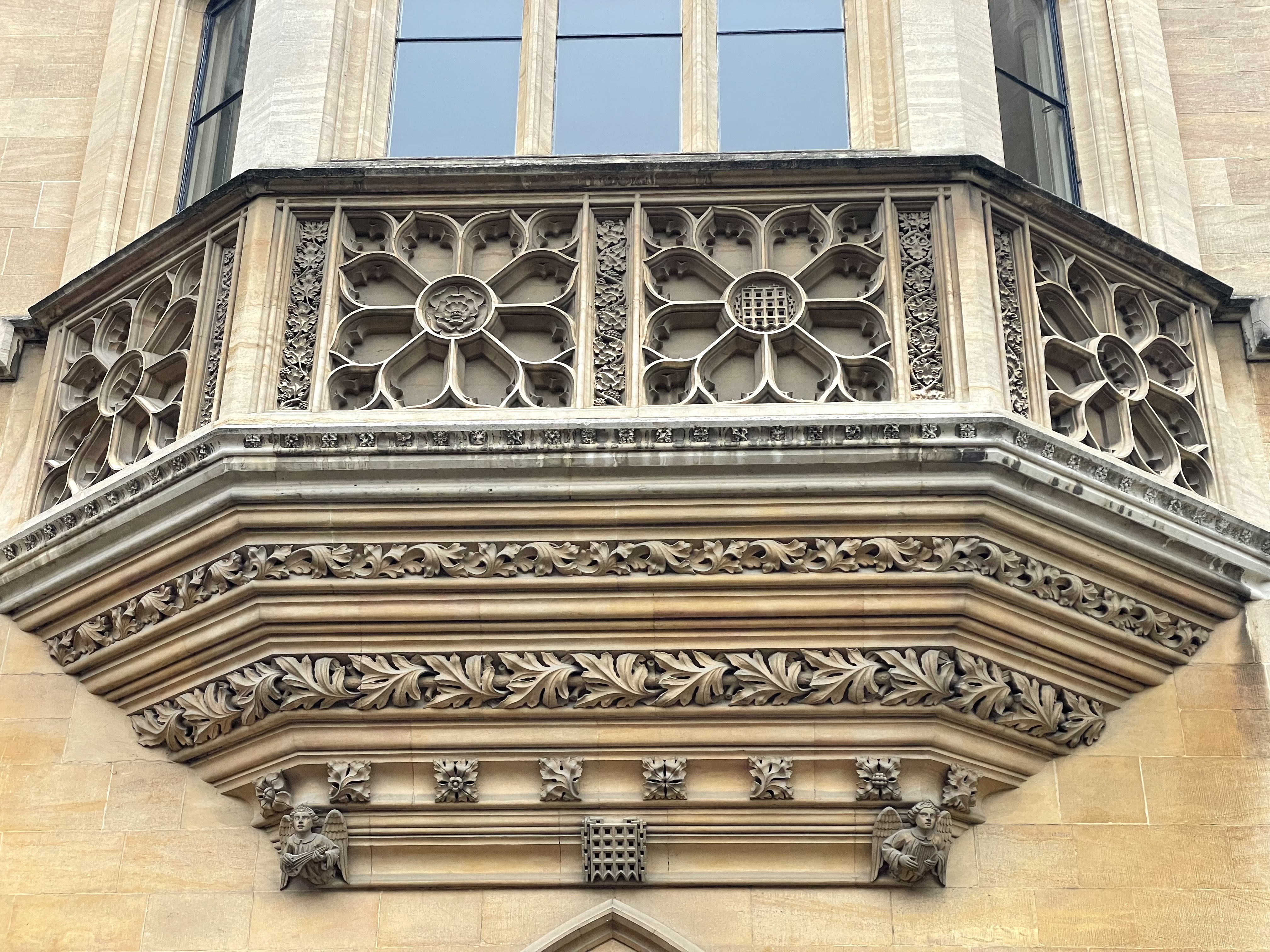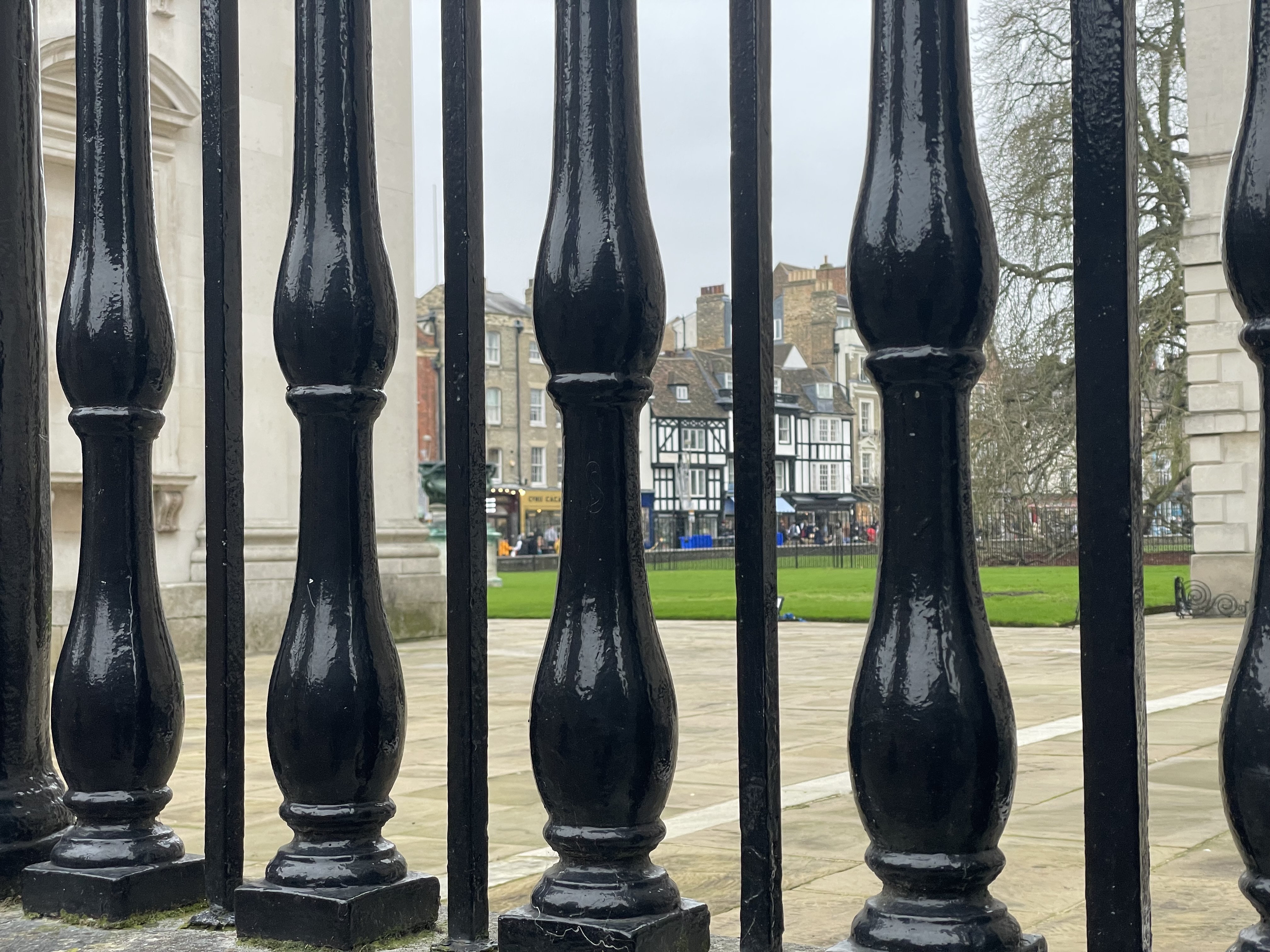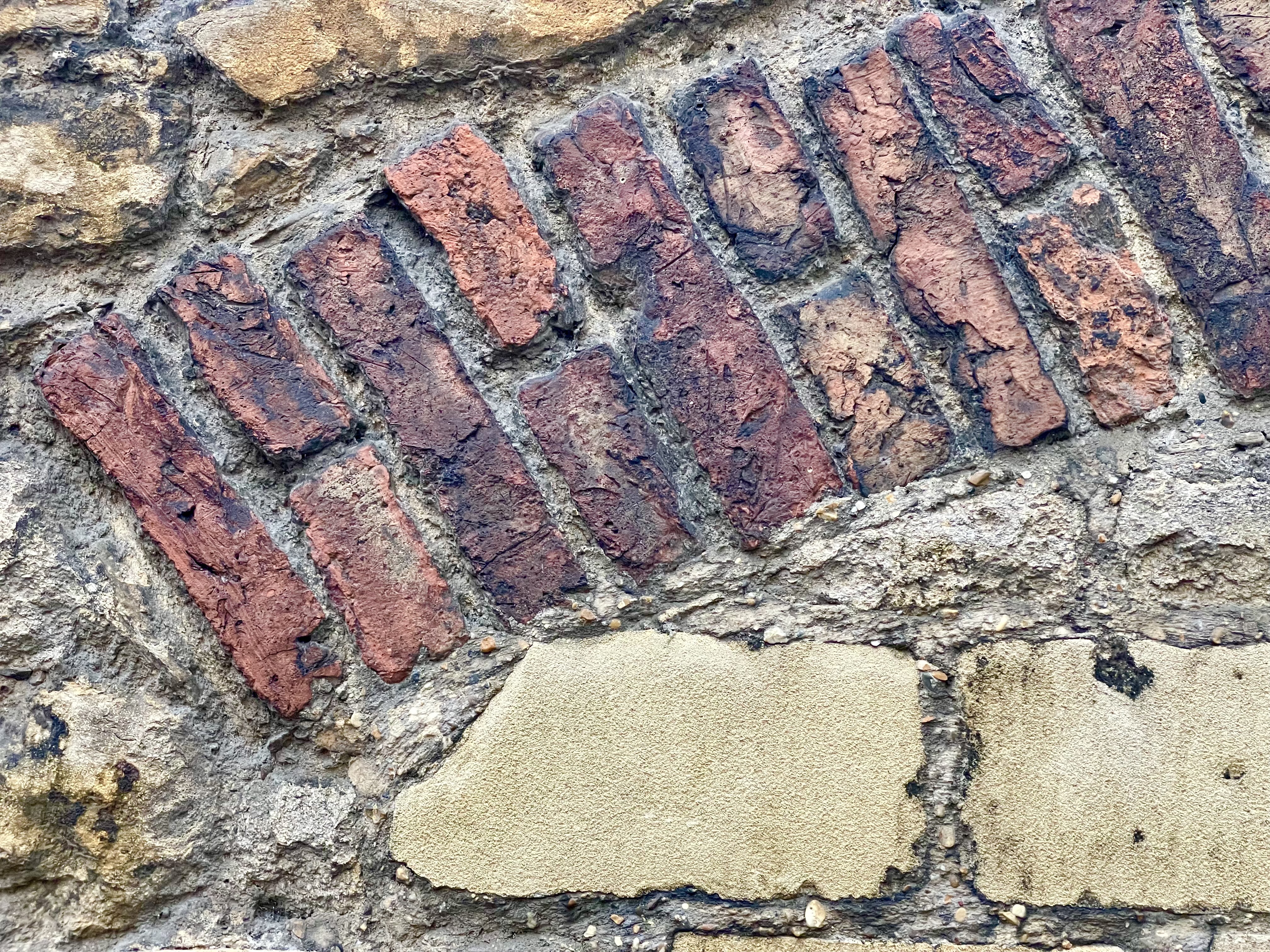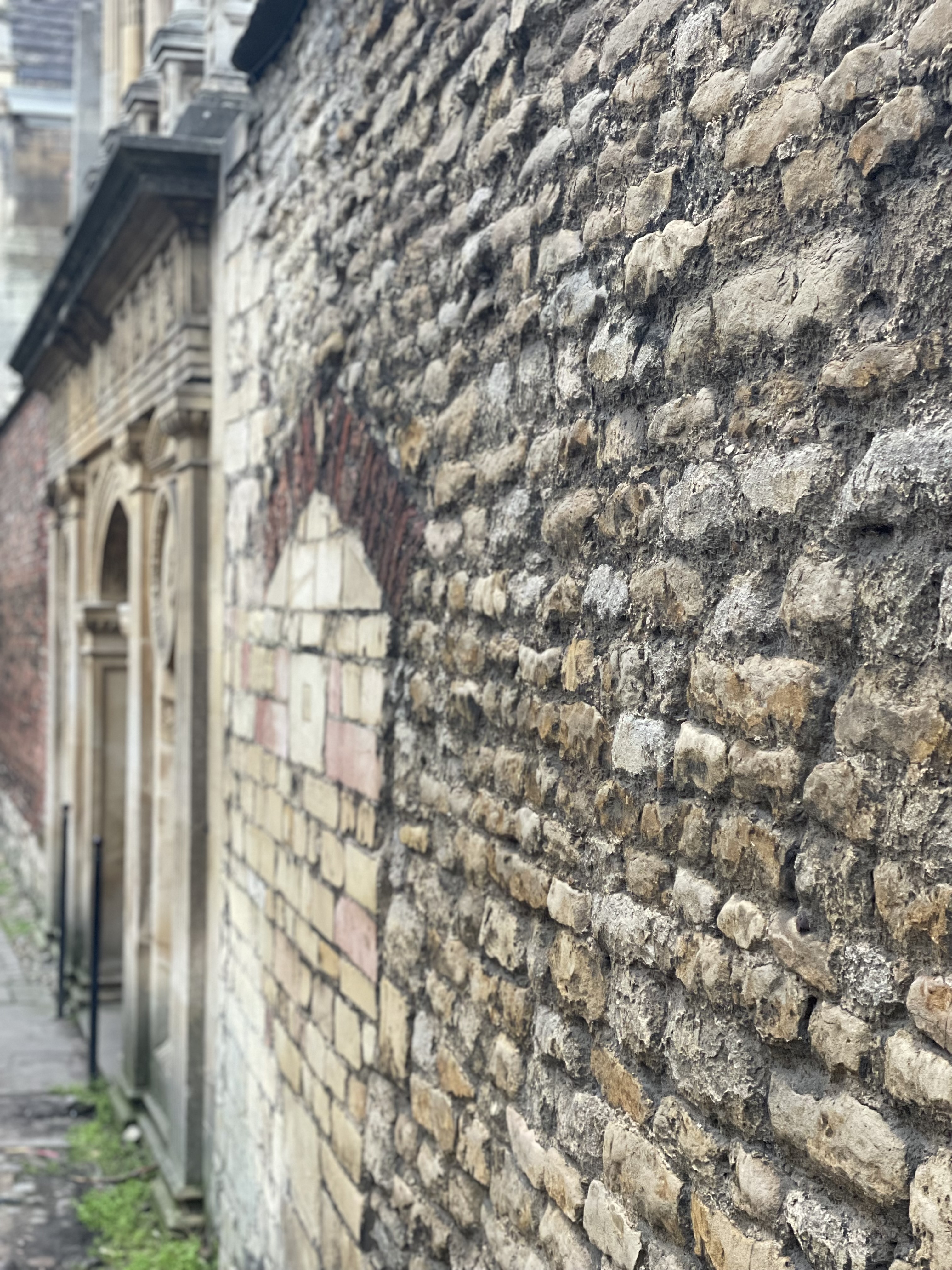 Typography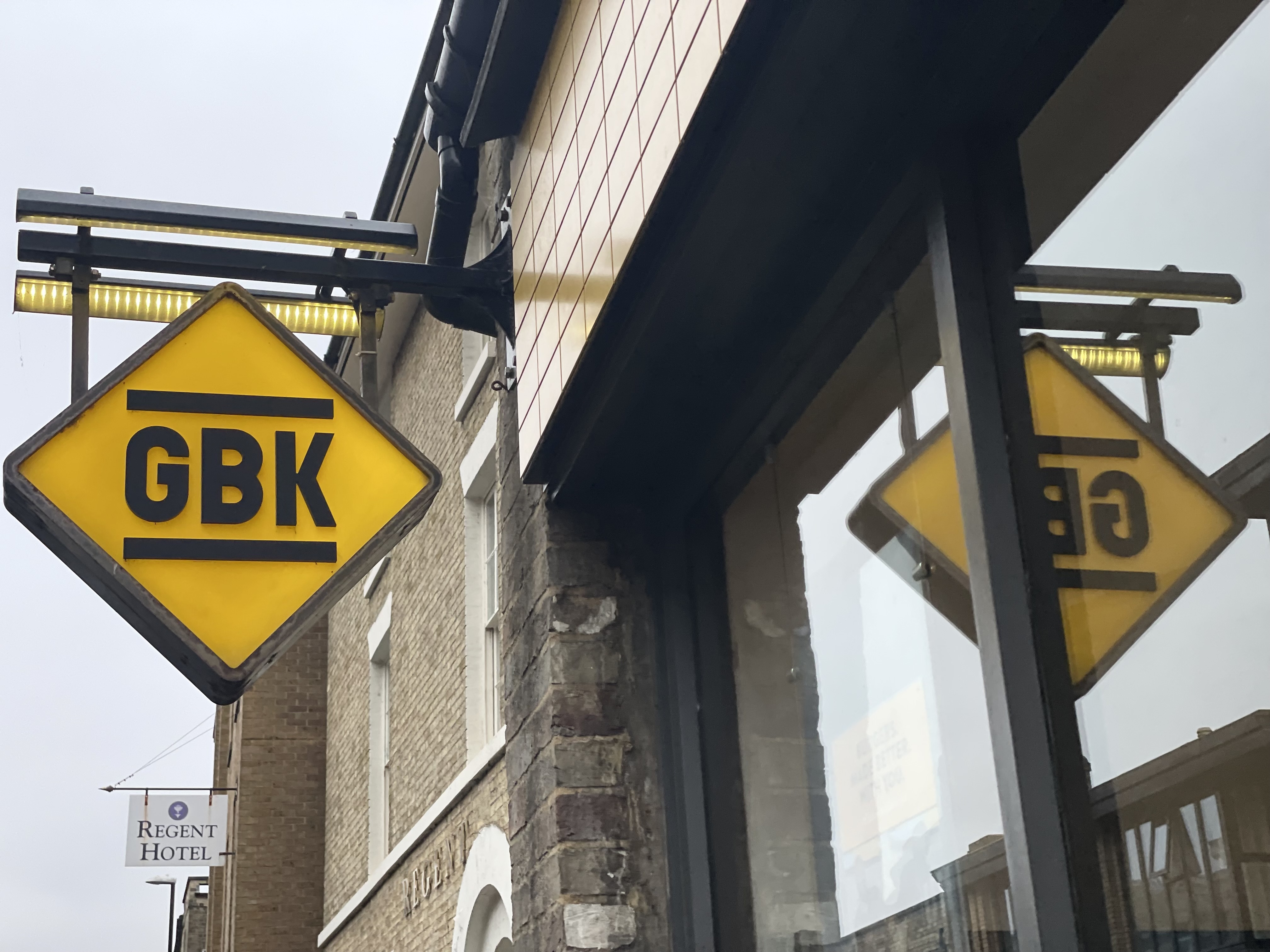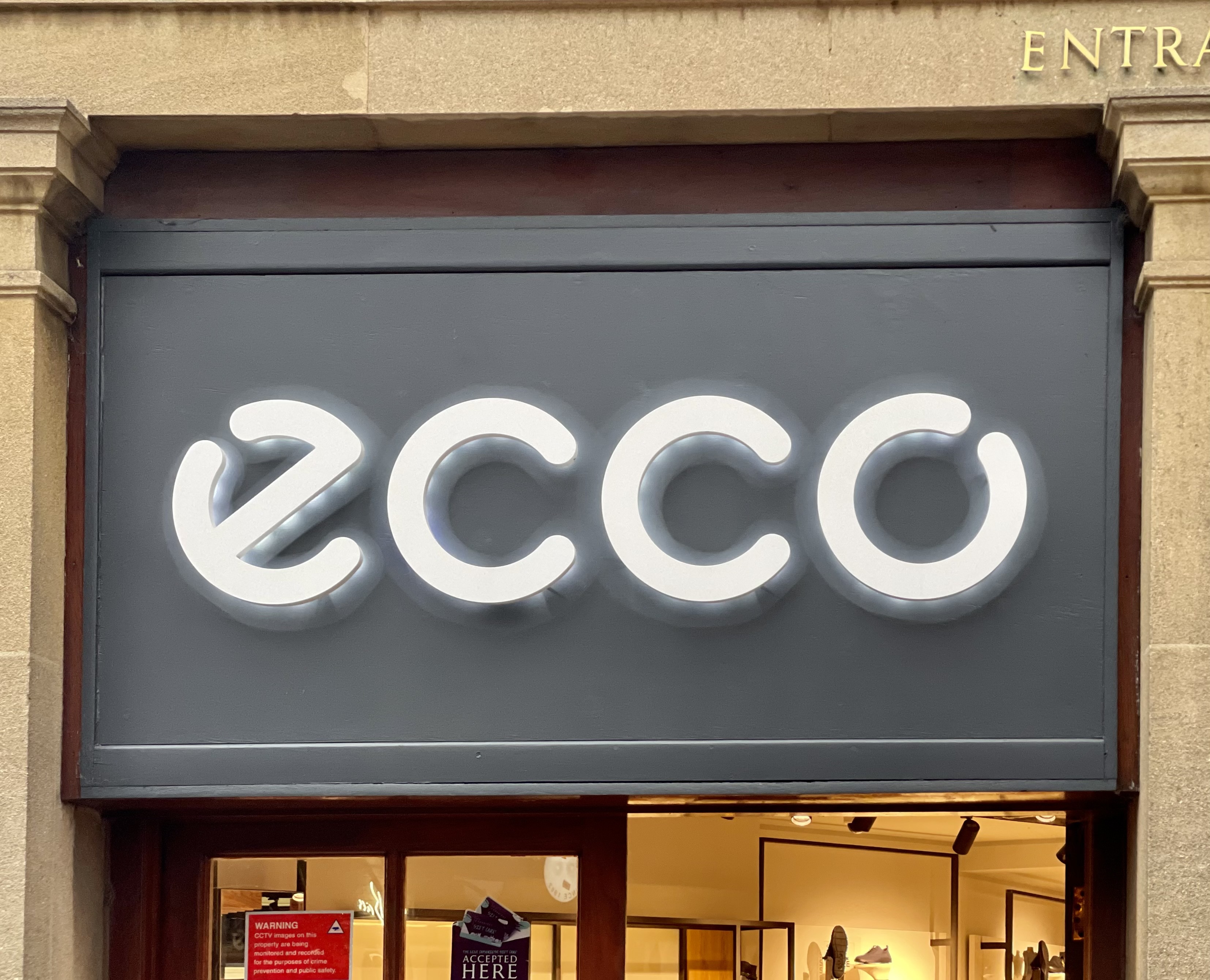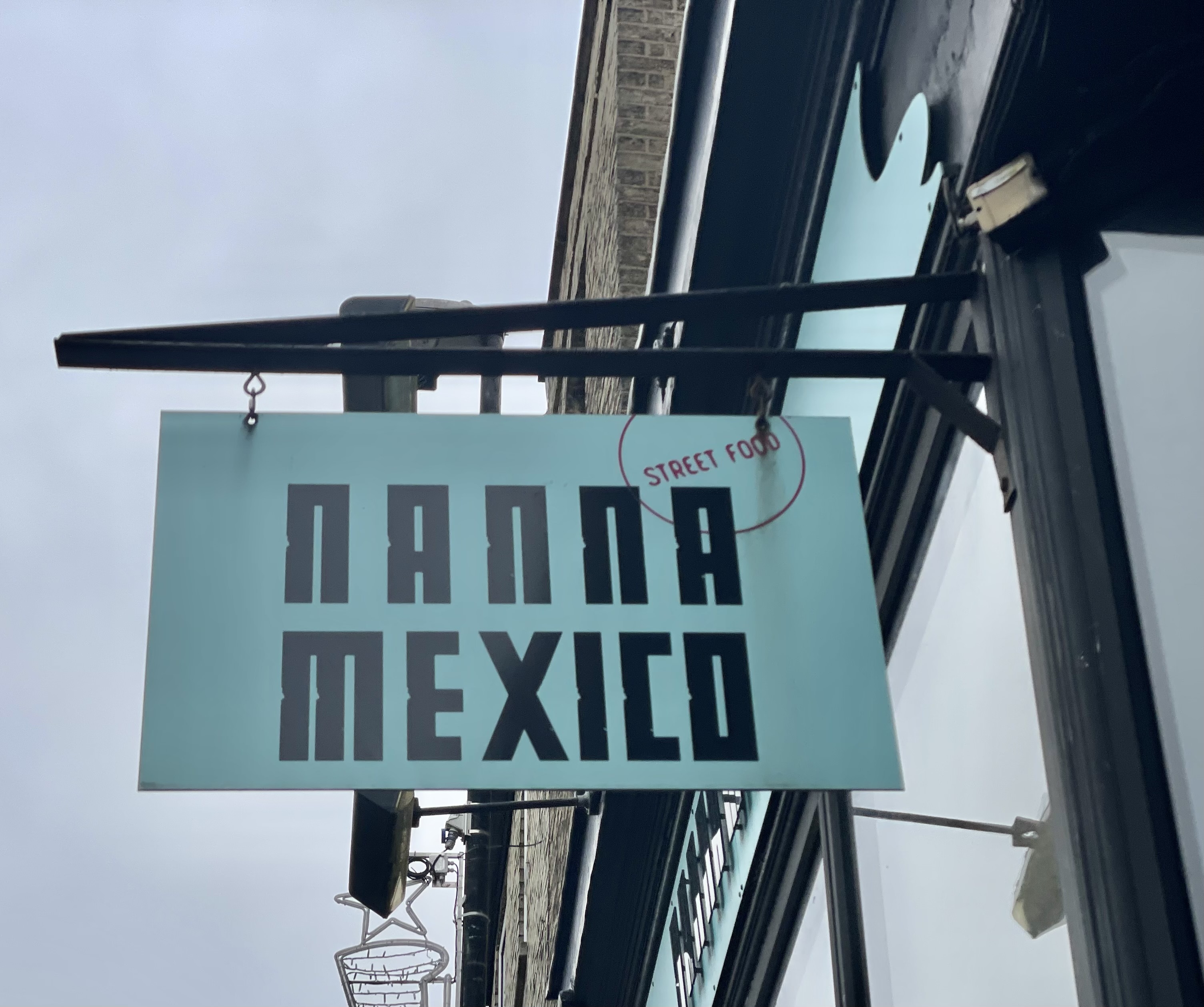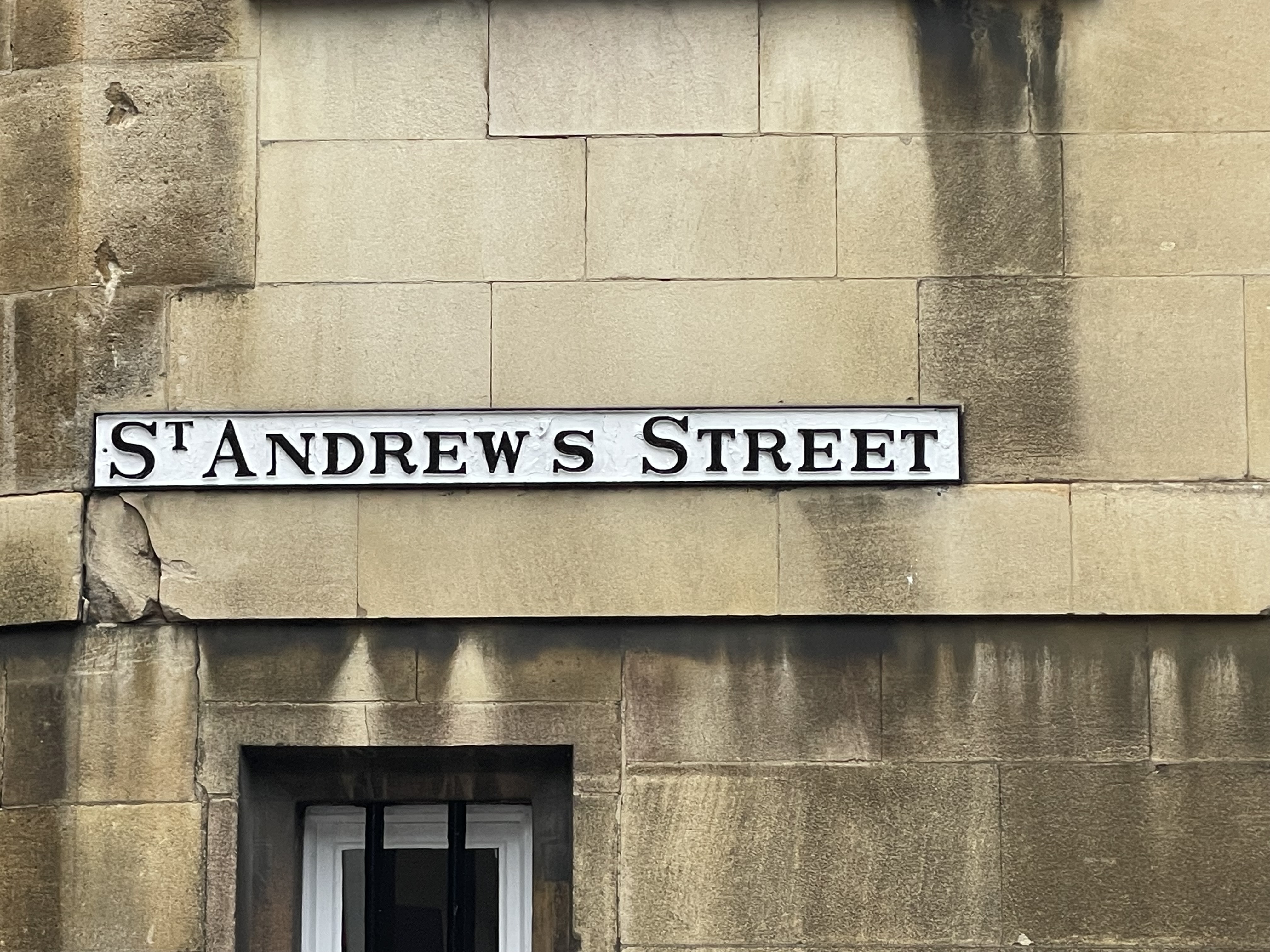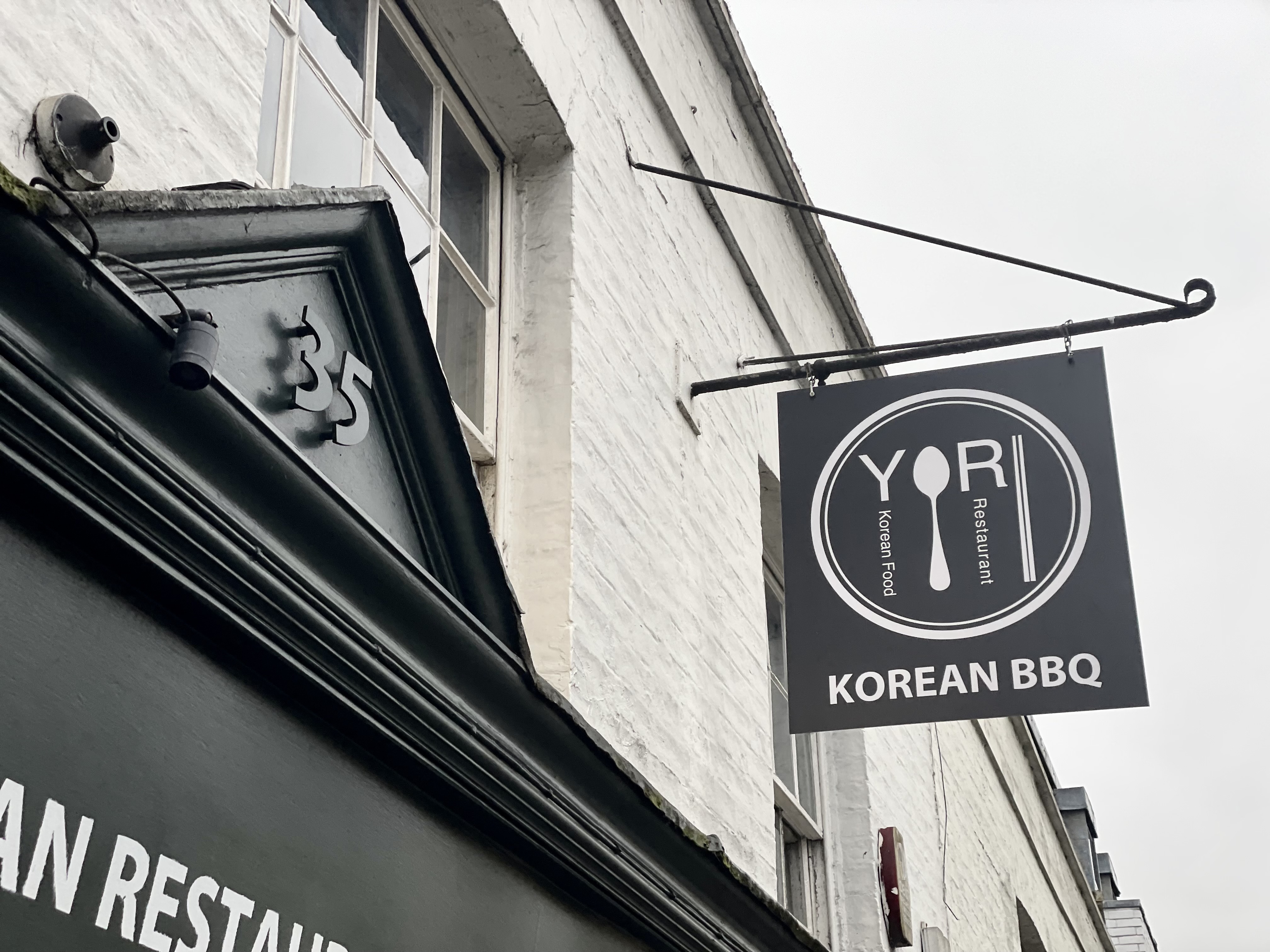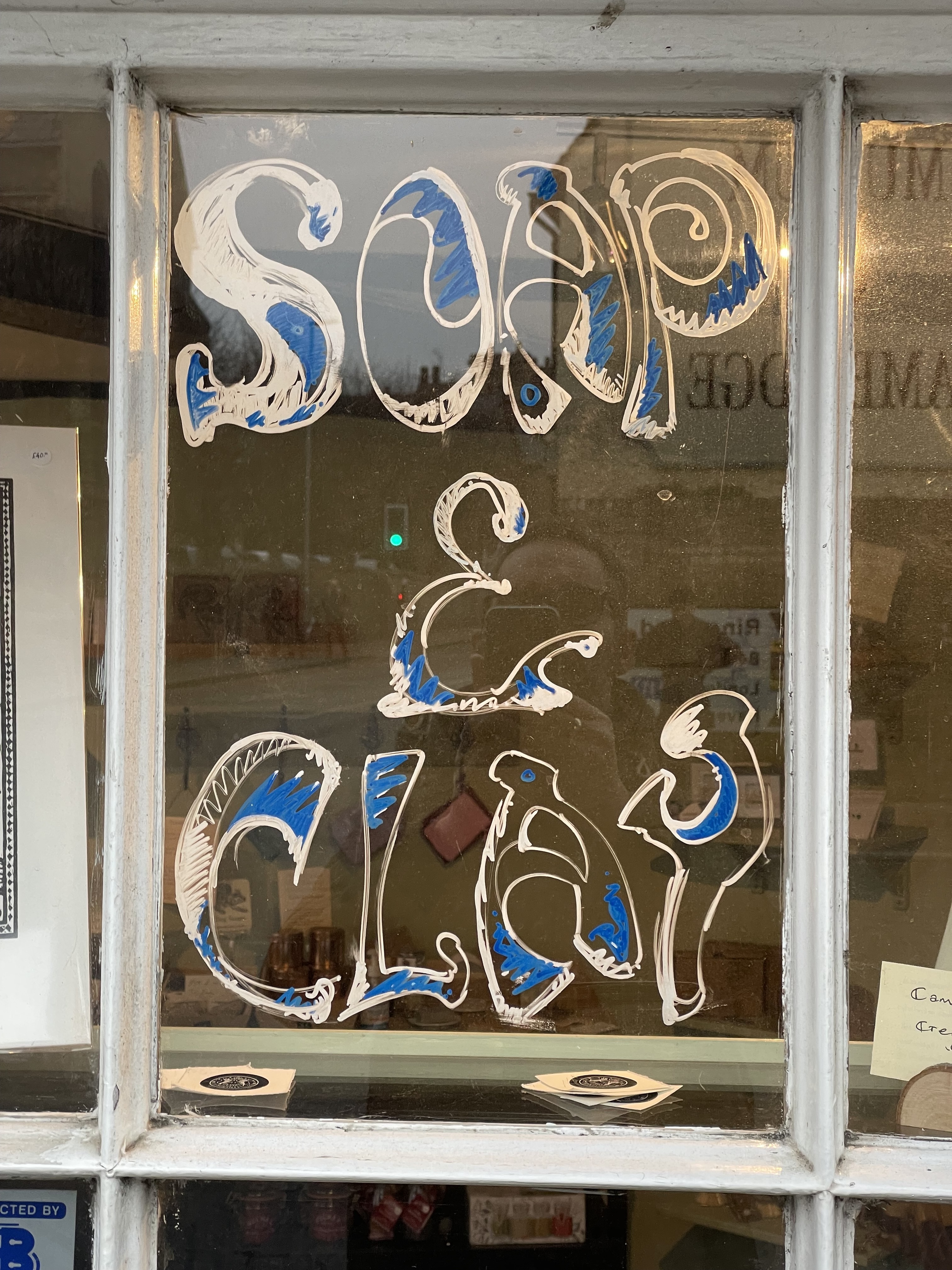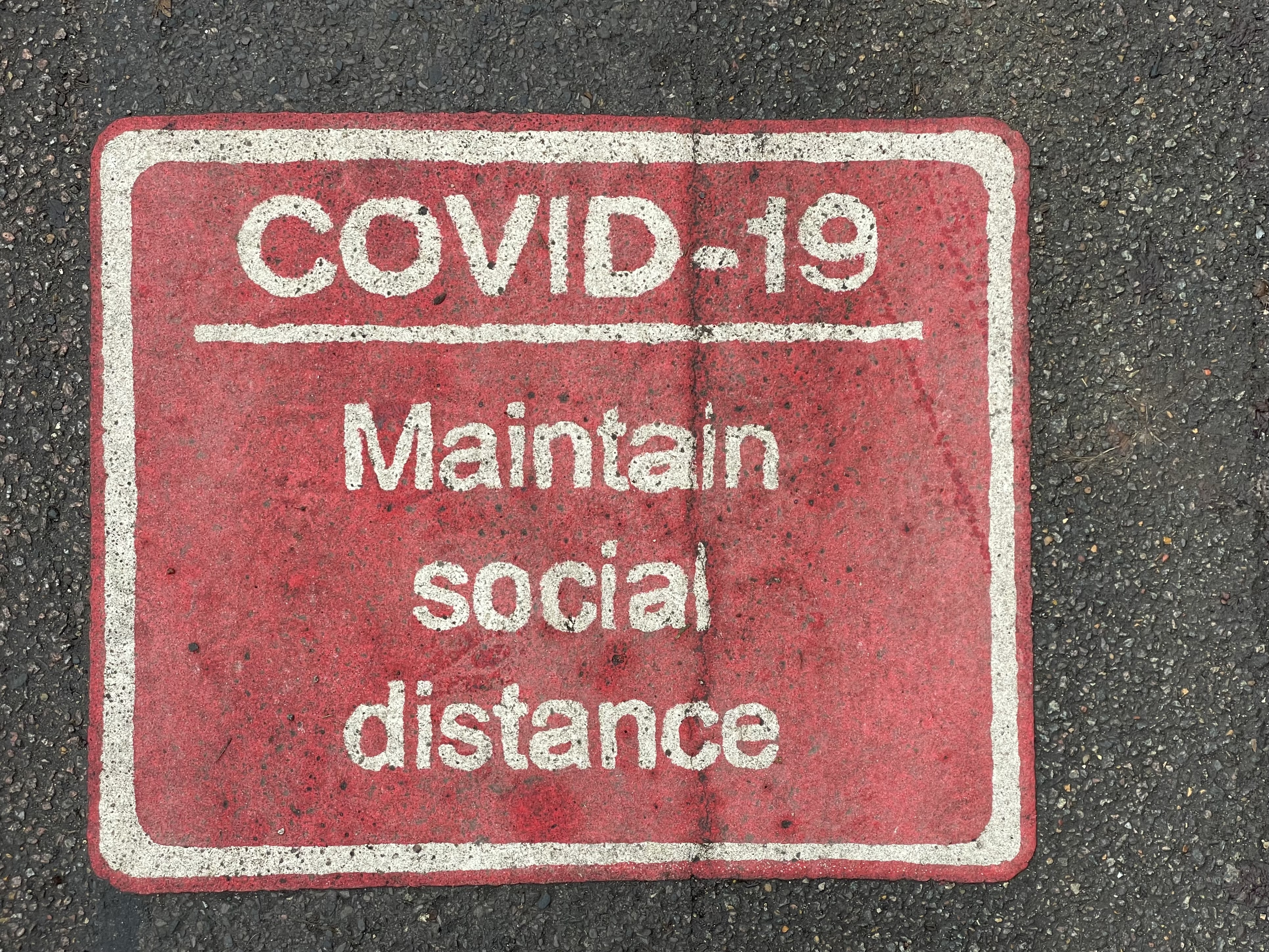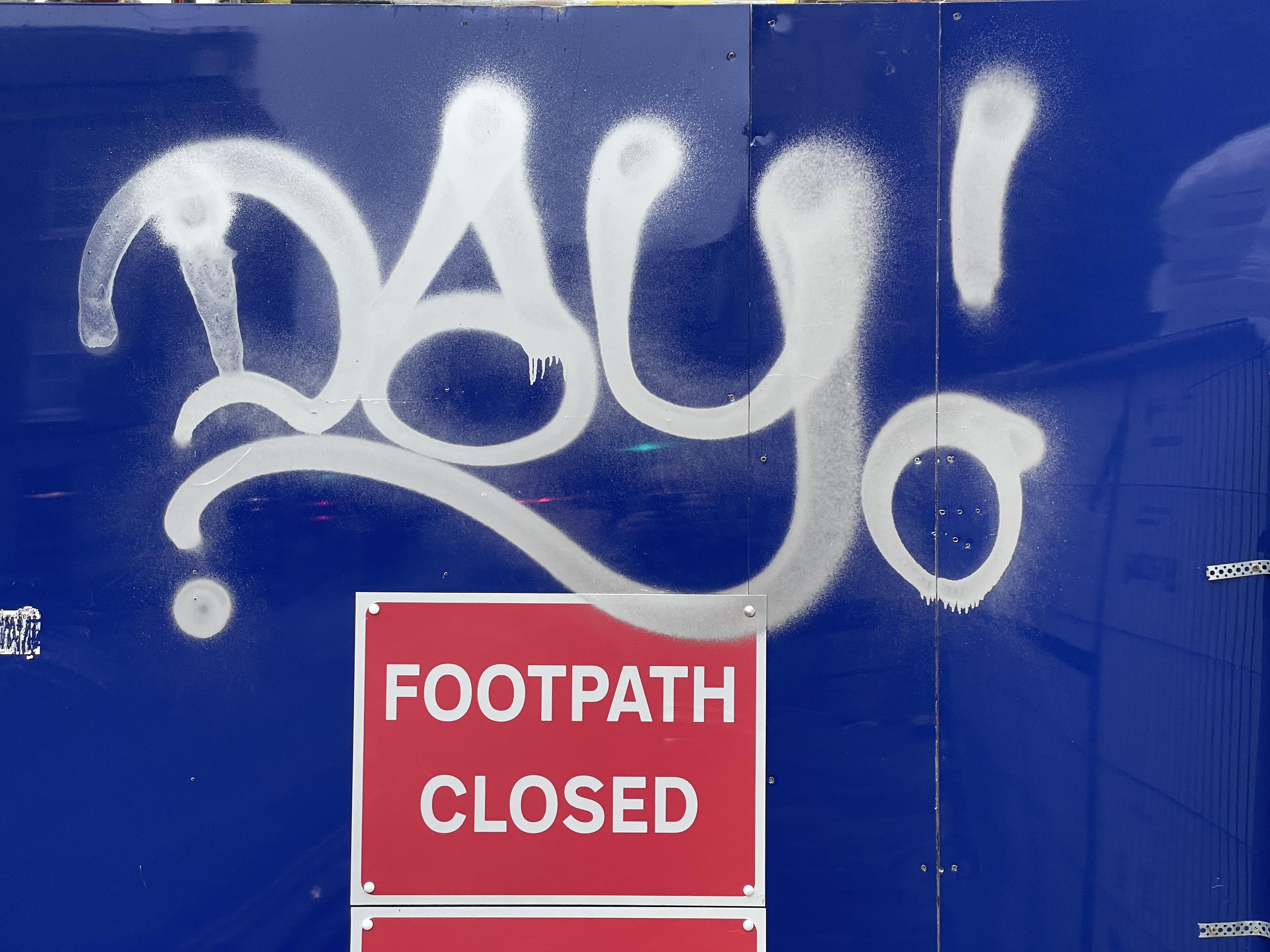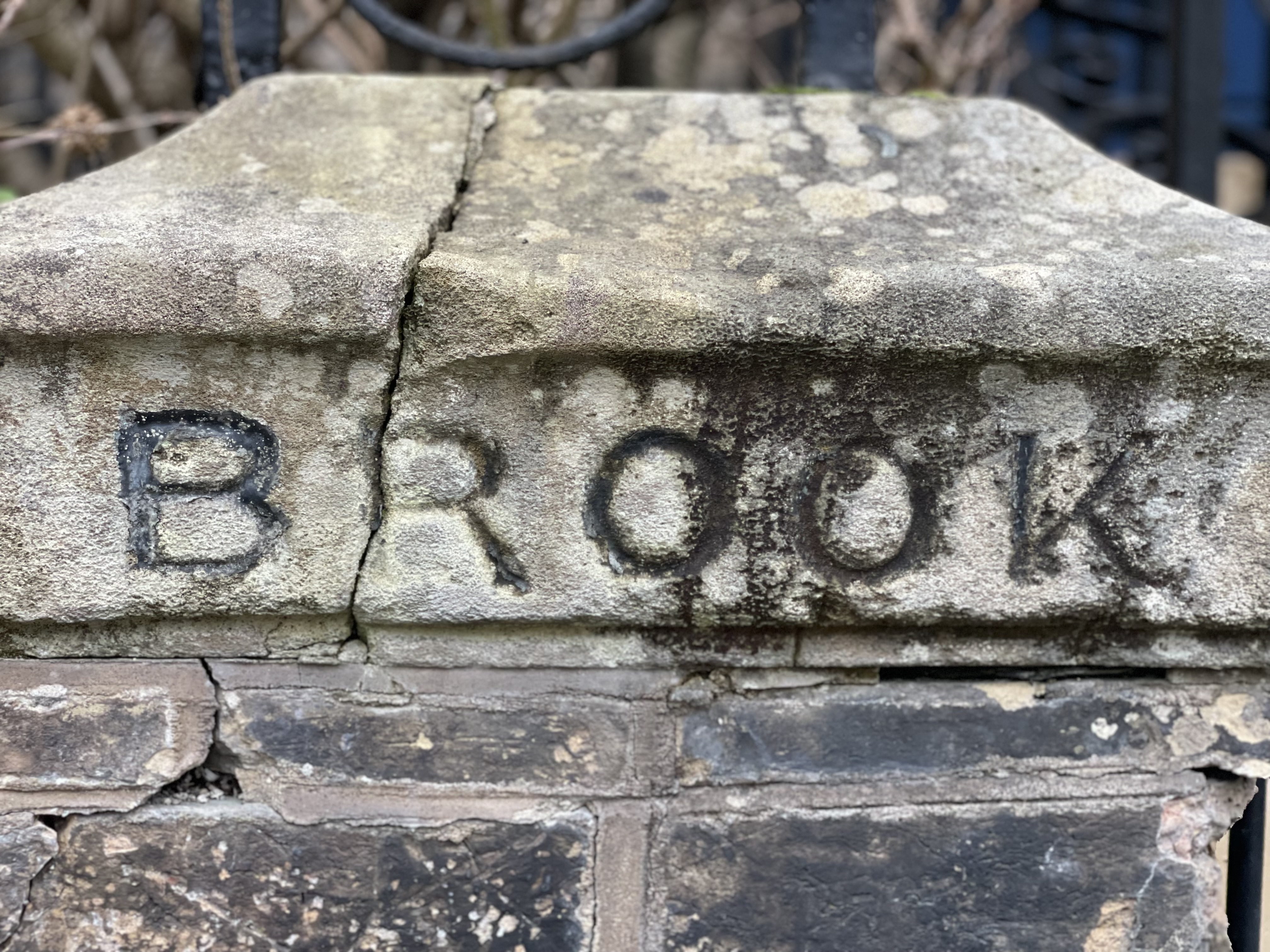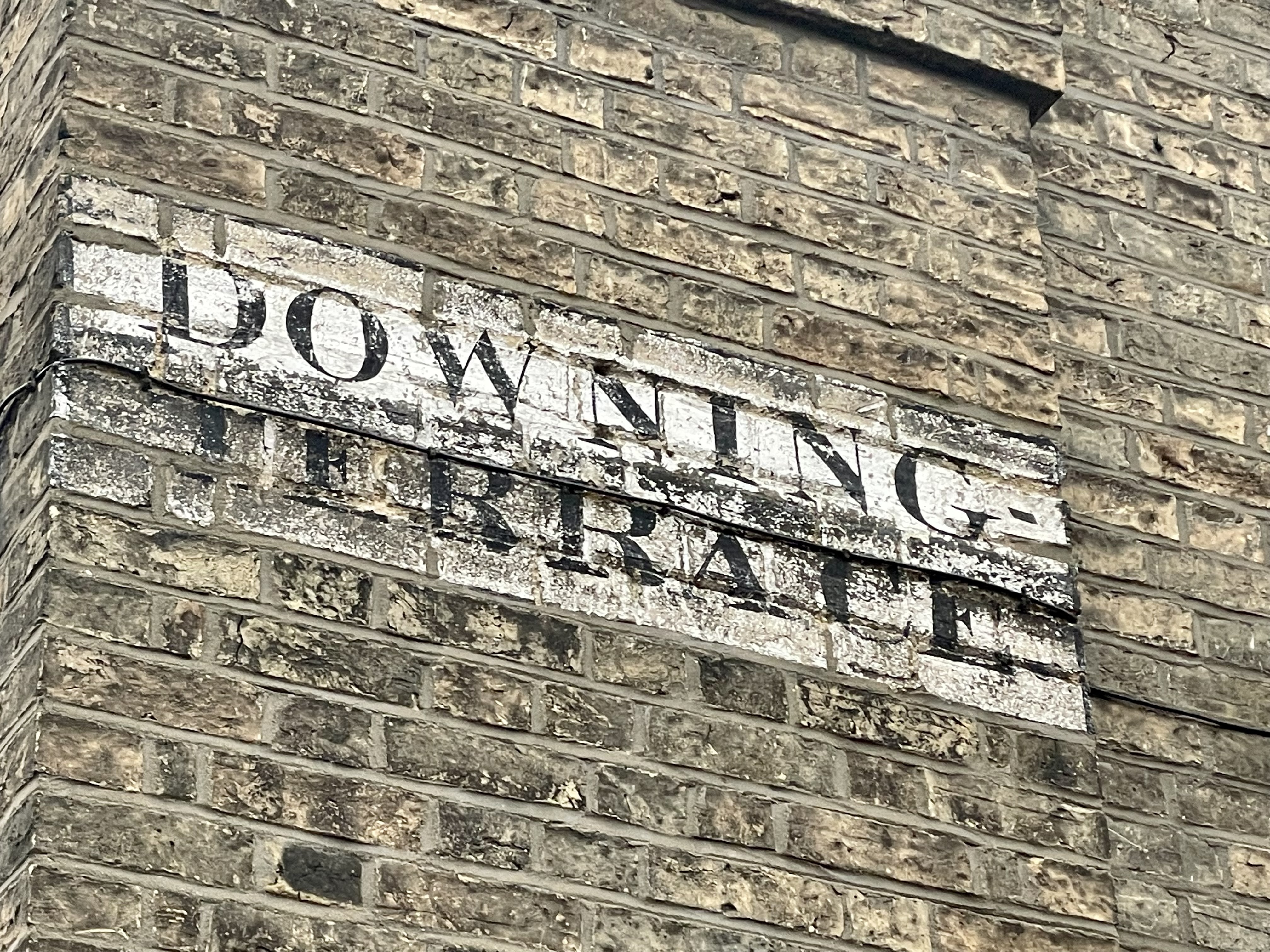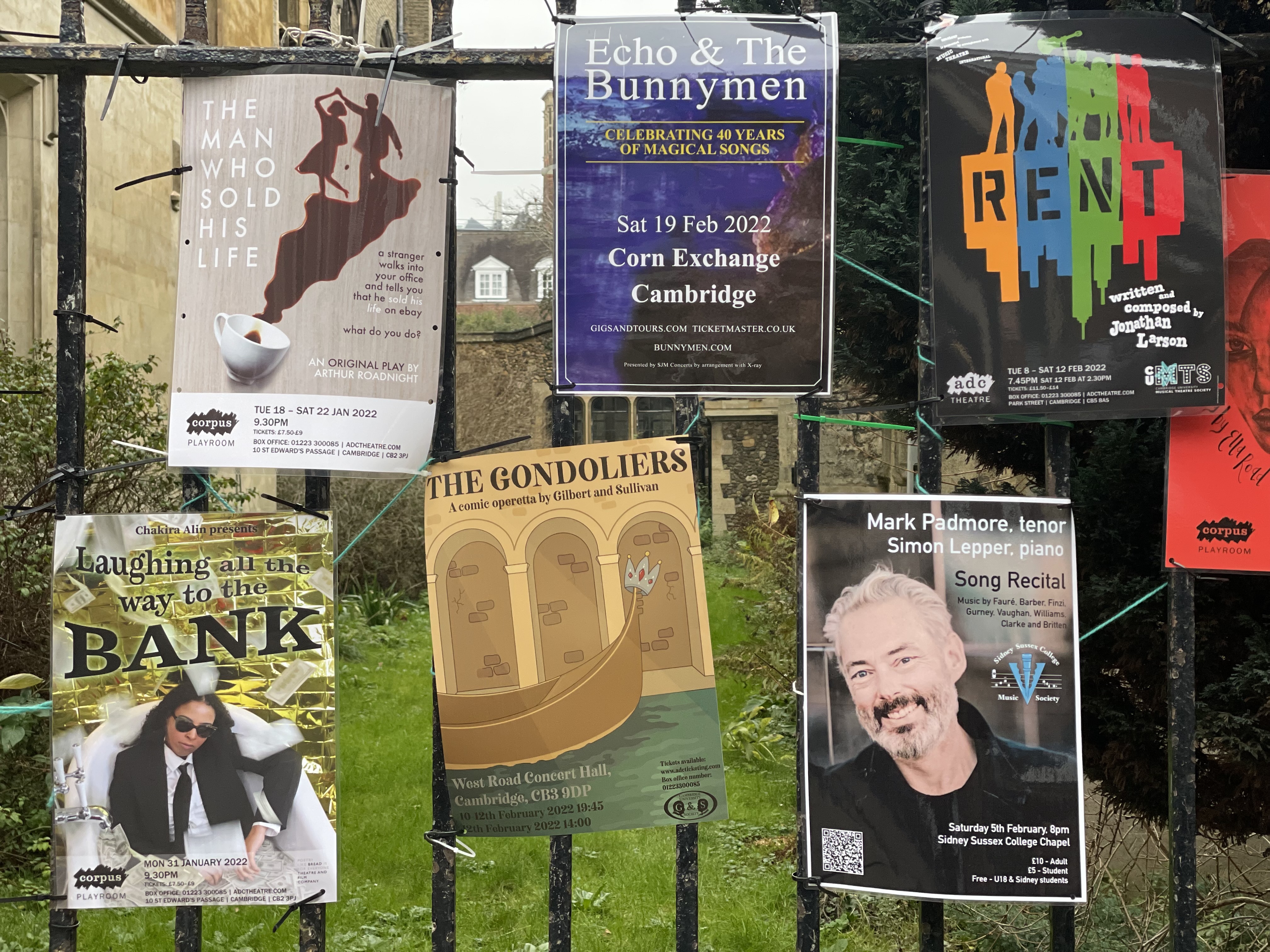 Cambridge and the Bicycle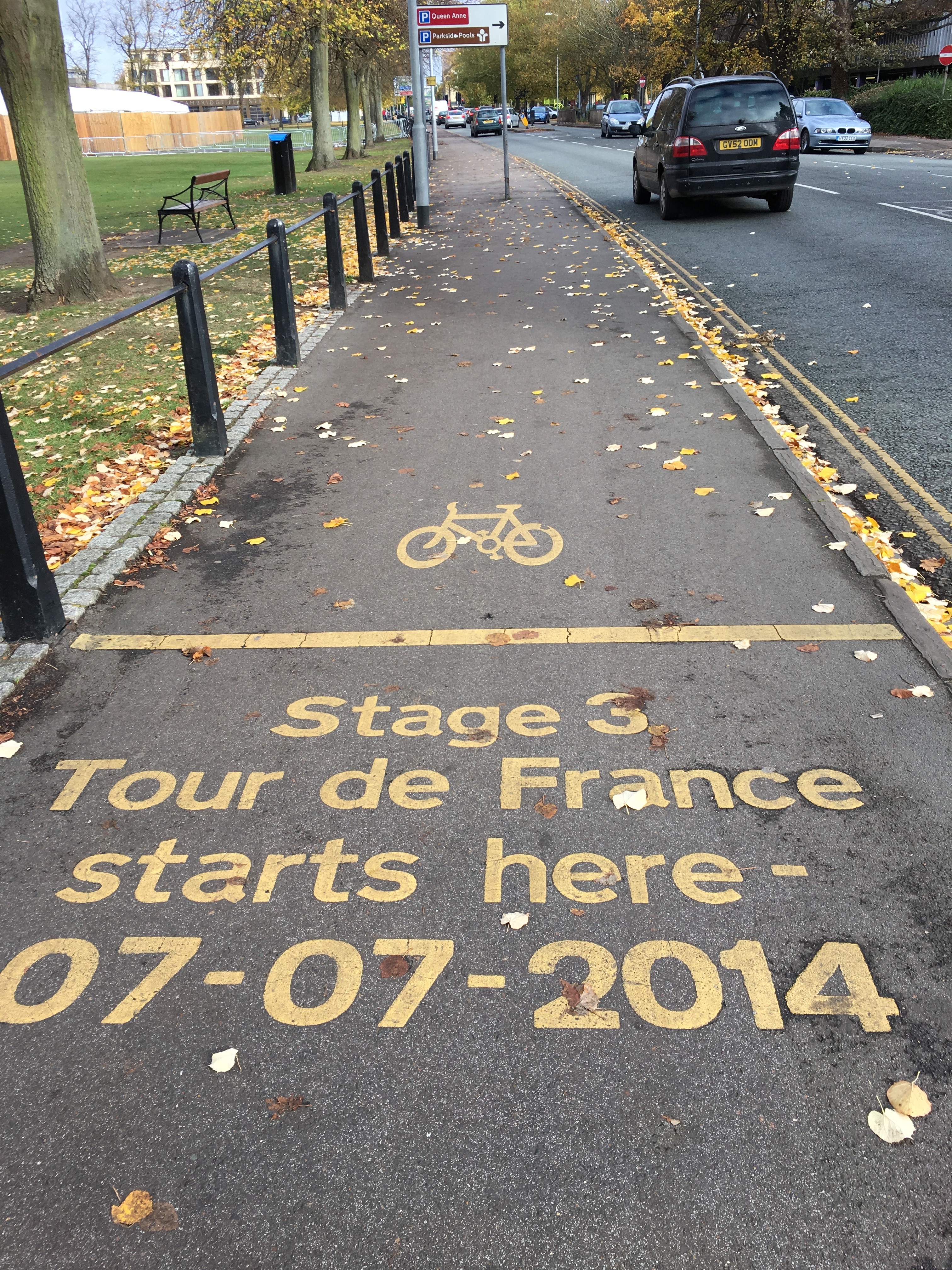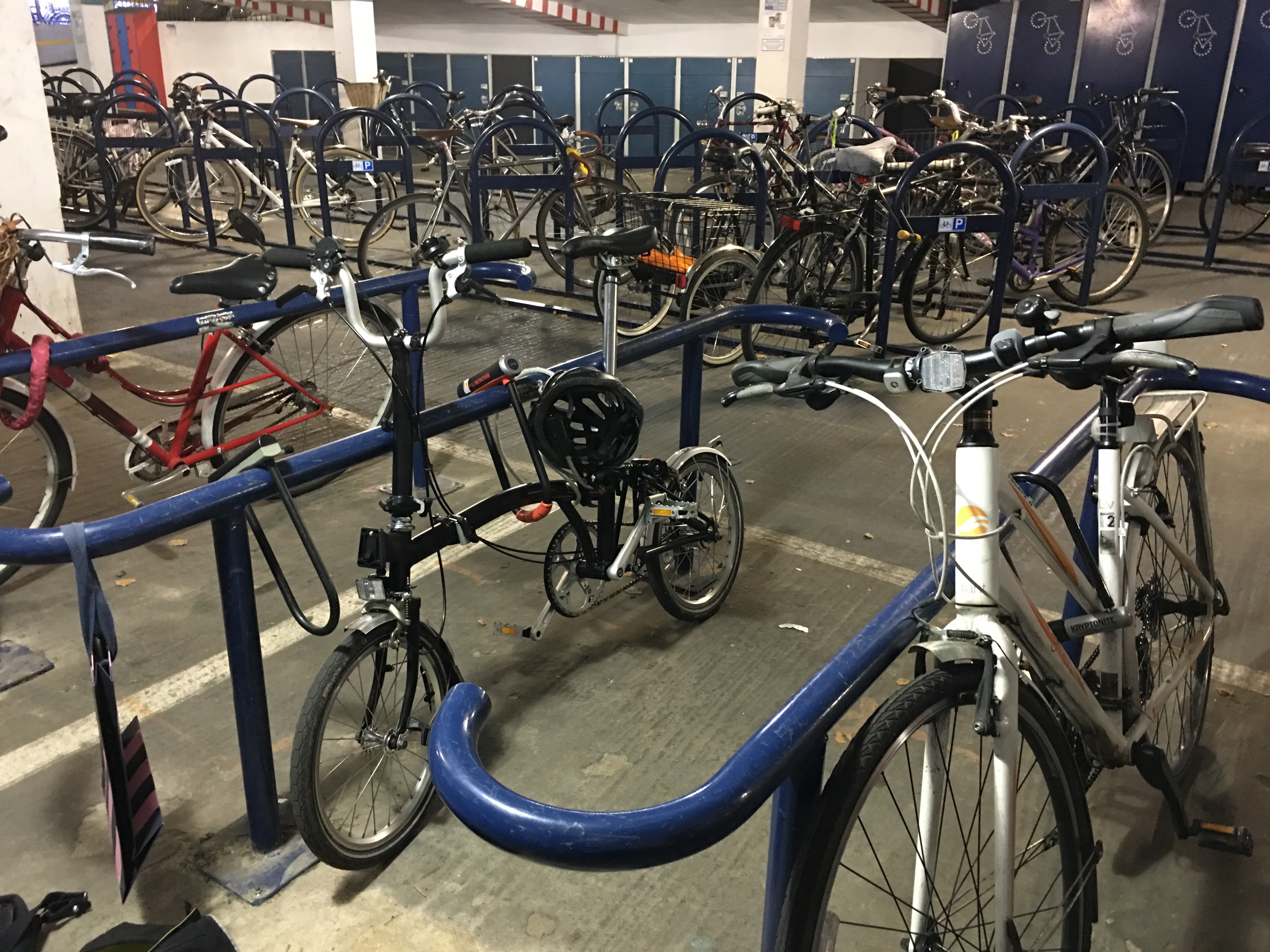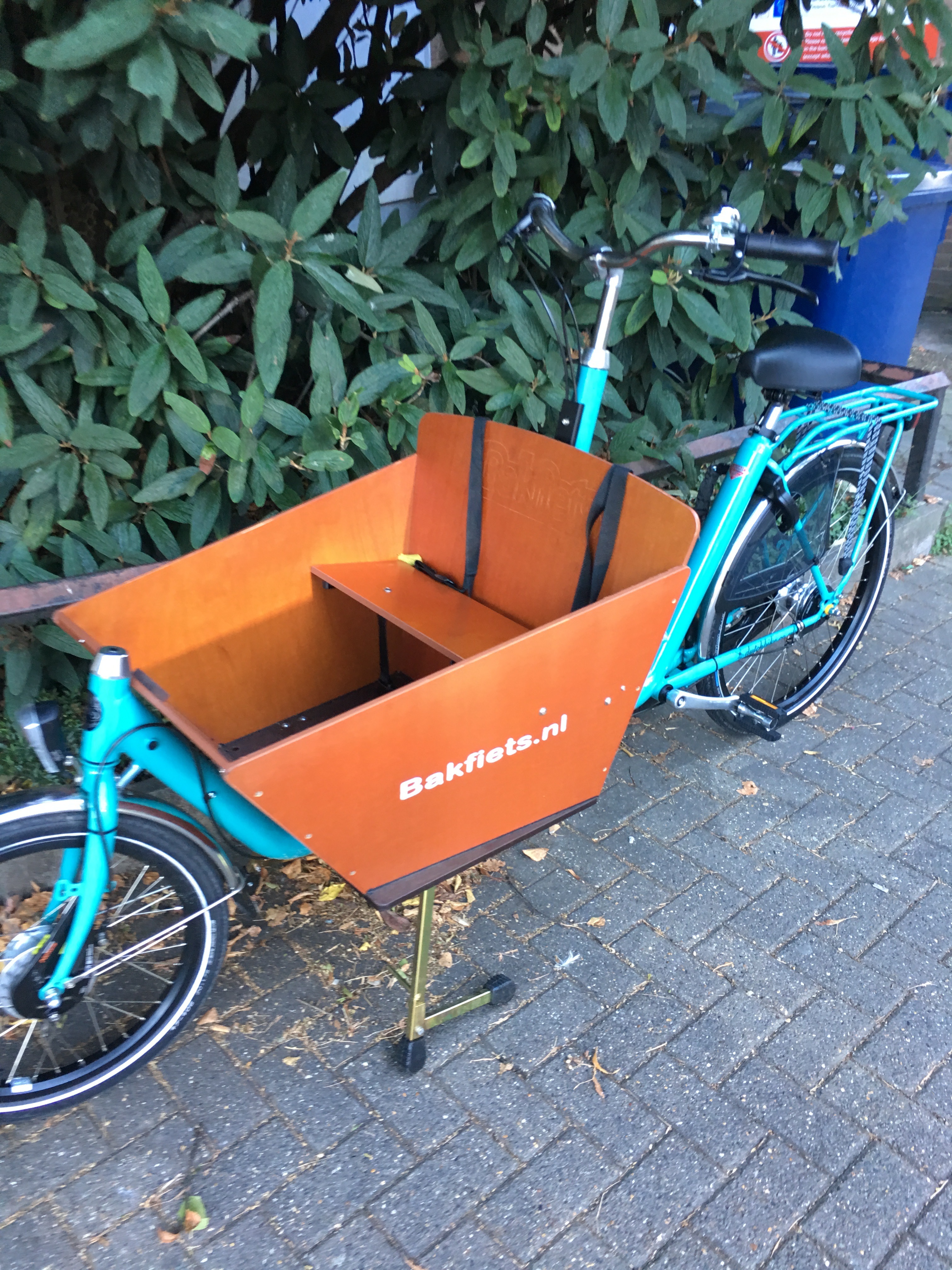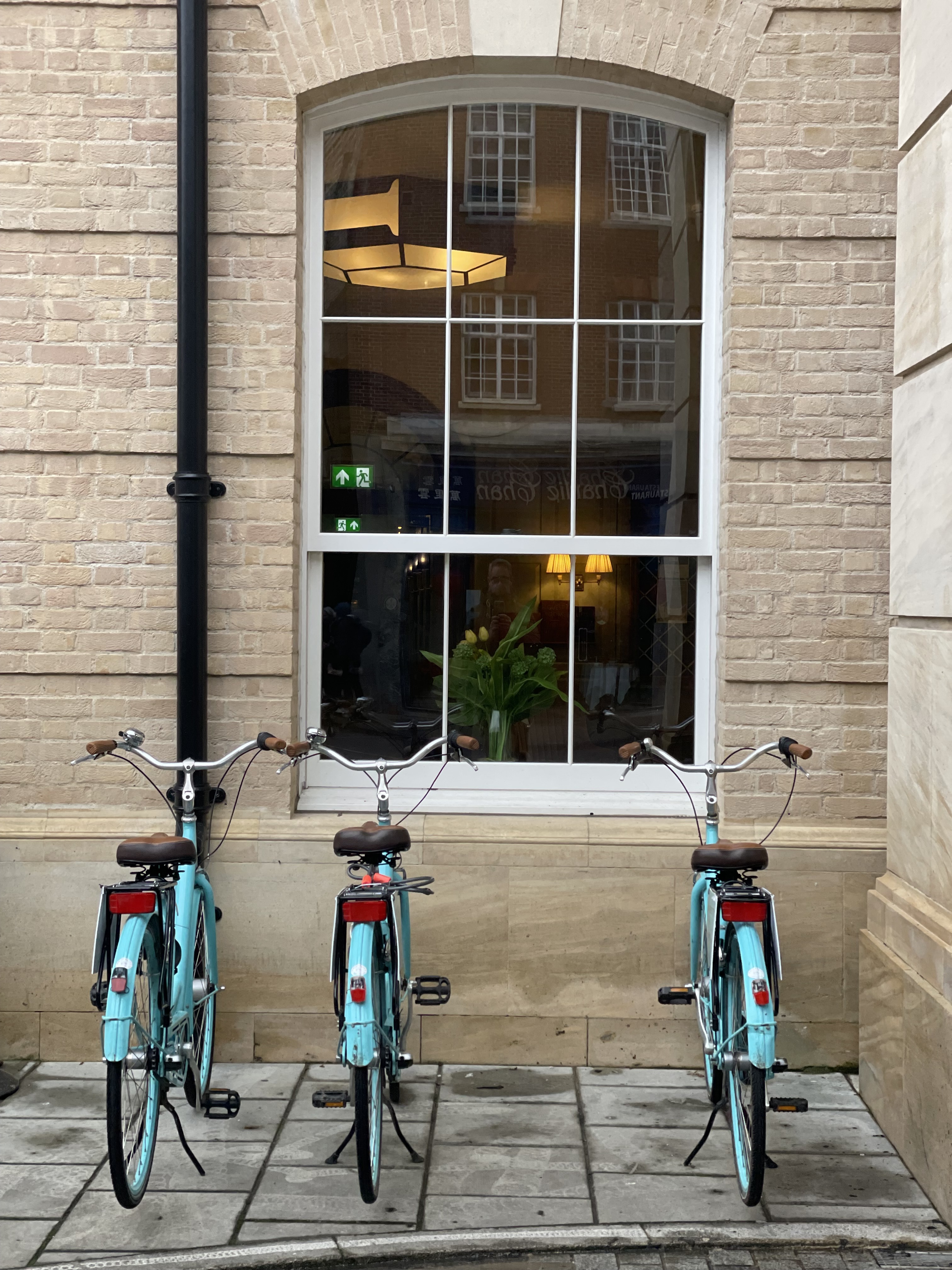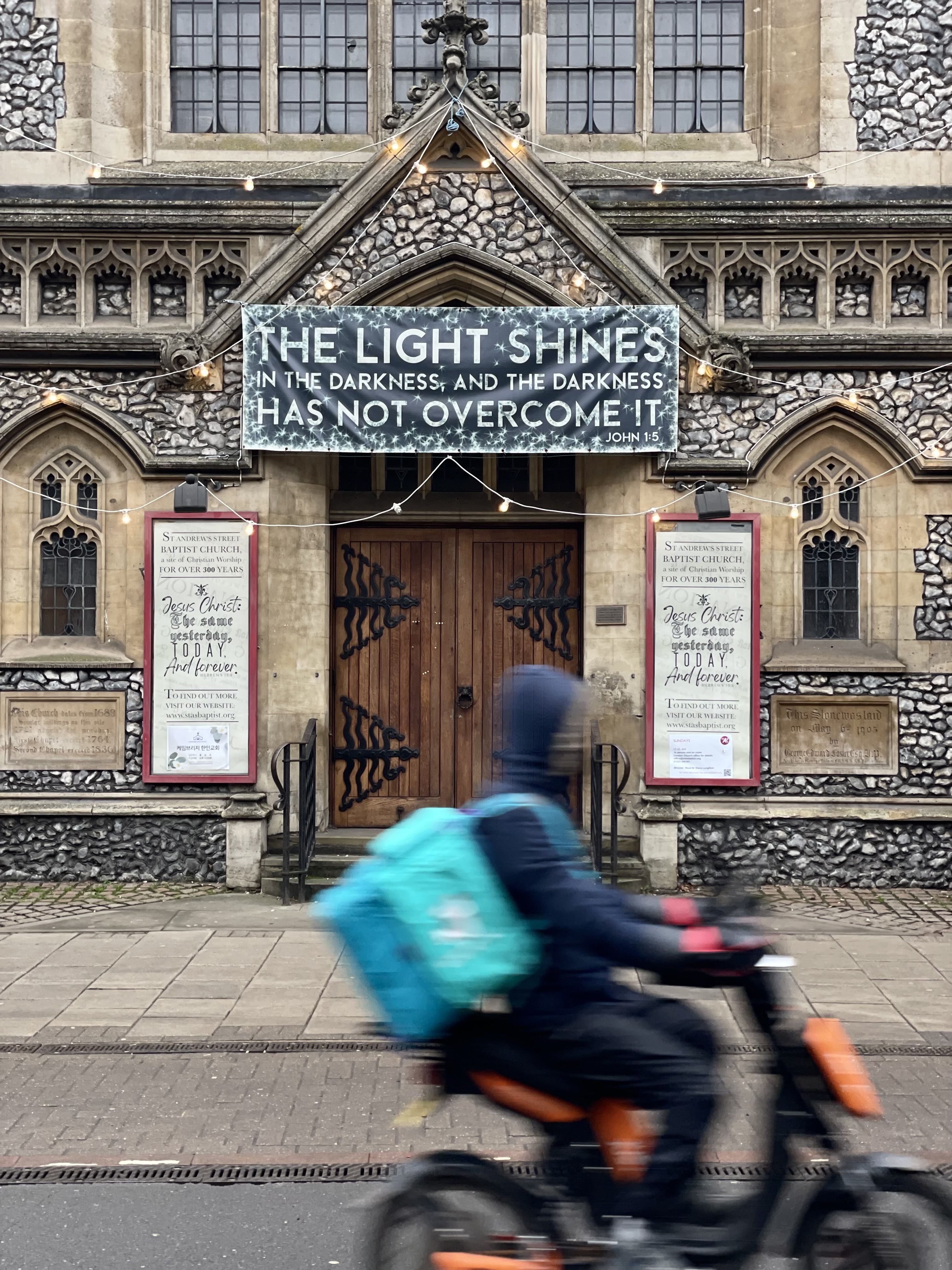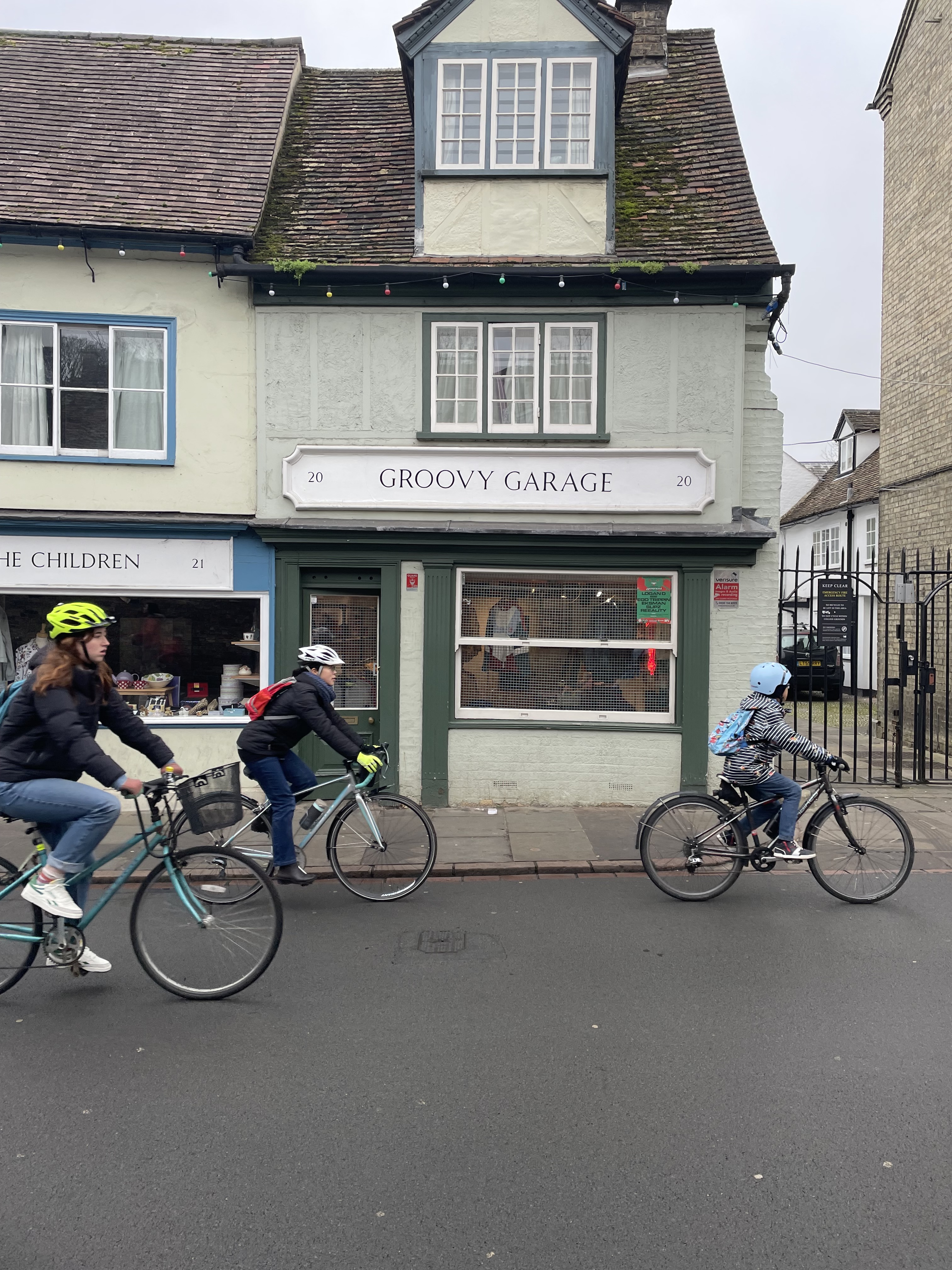 Vanlife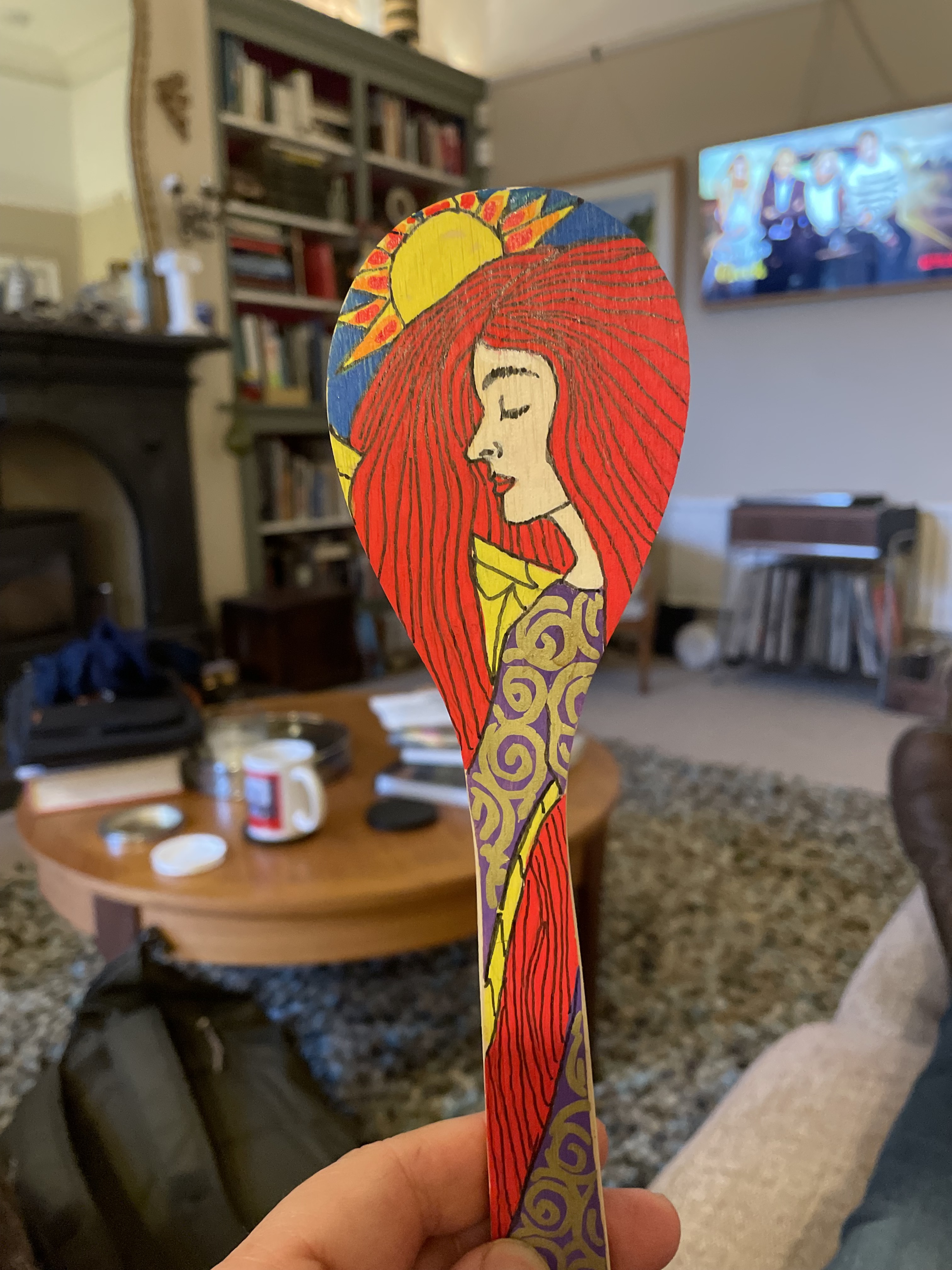 Everywhere I go, I buy stuff for my charm tree in the van. Bought this lovely spoon from Christy in Franklin's Cafe in Radcliffe. My charm tree comes from my fascination, as a kid, with my mum's charm bracelet. I remember it had a small church on it that opened up to reveal people inside.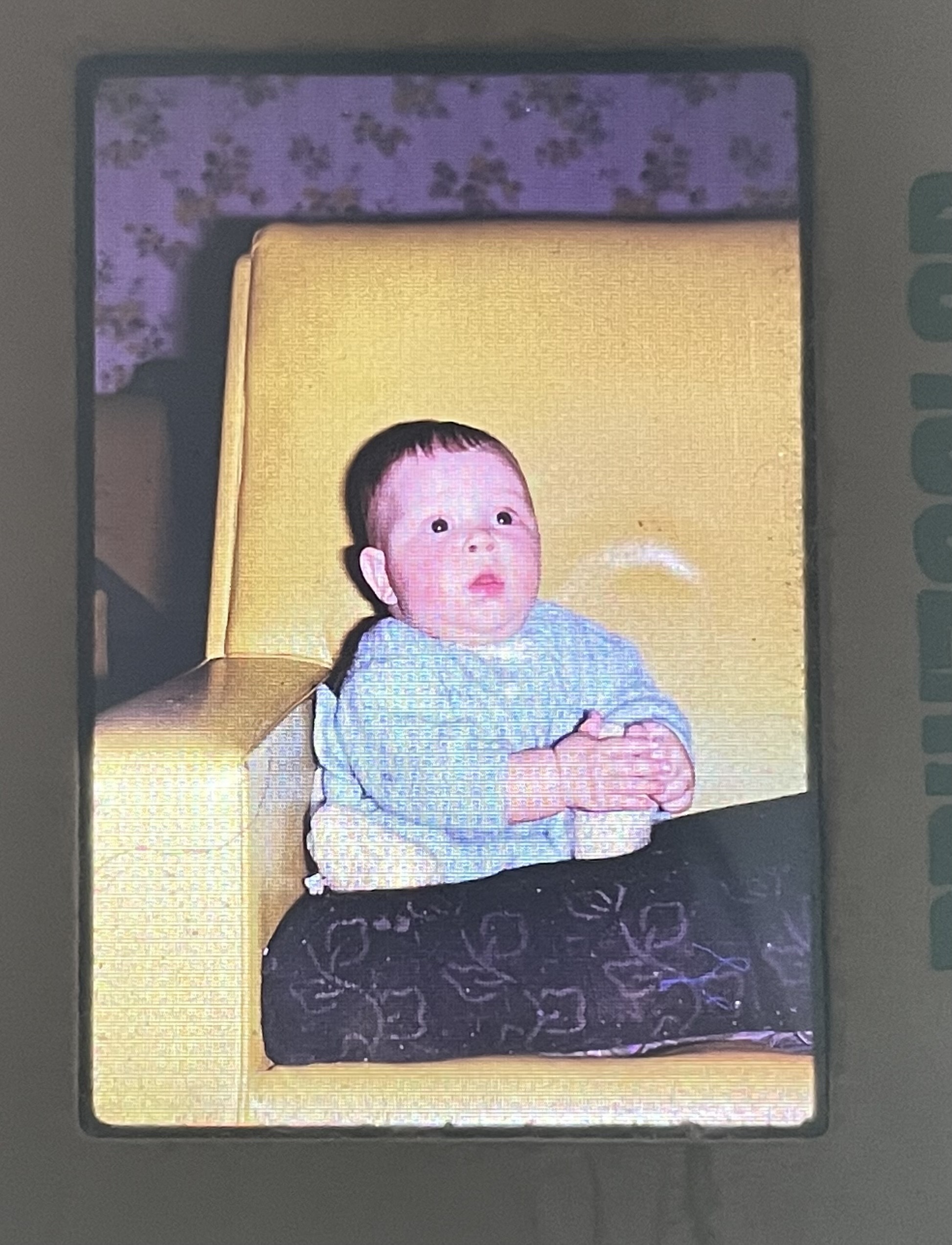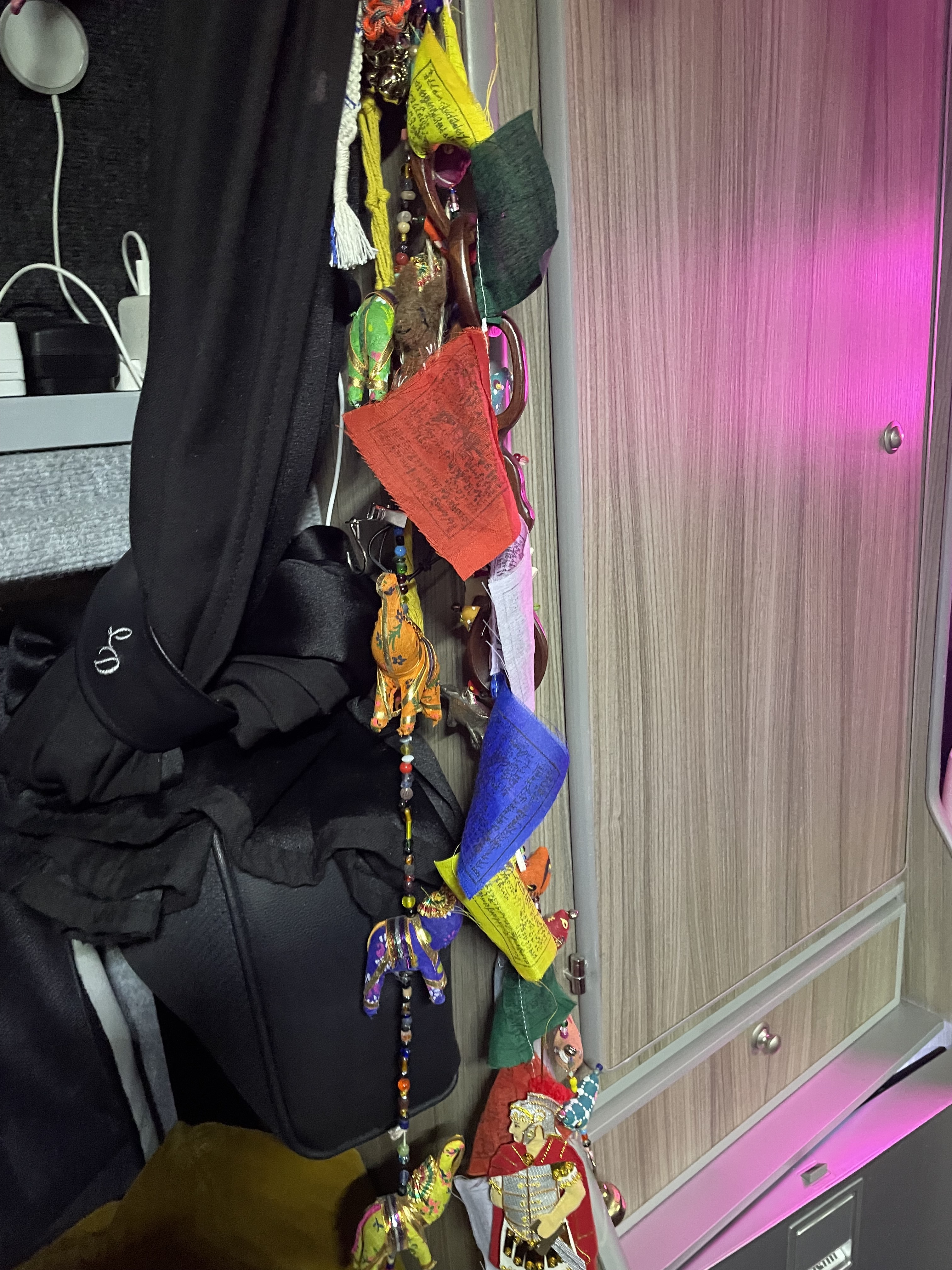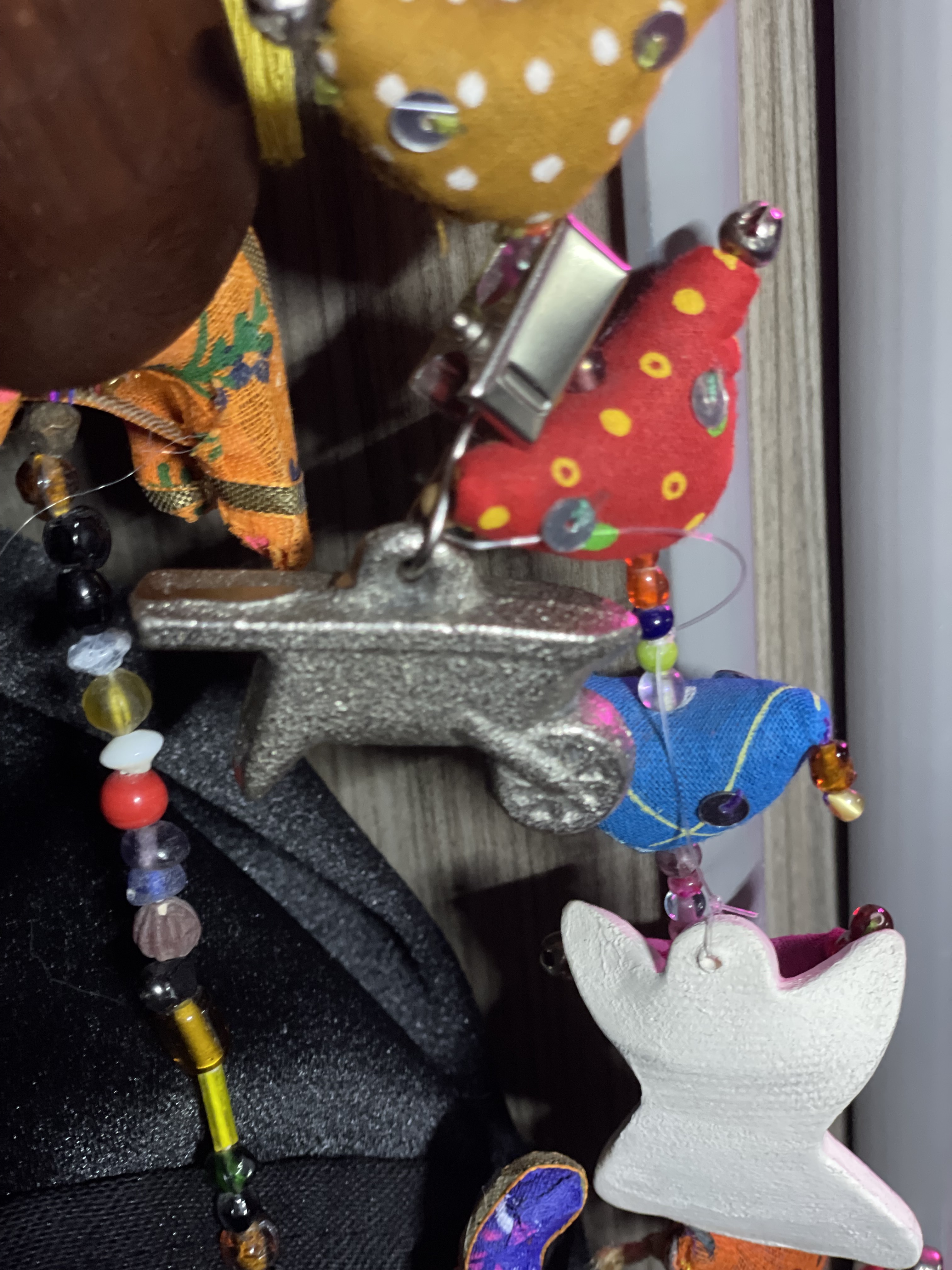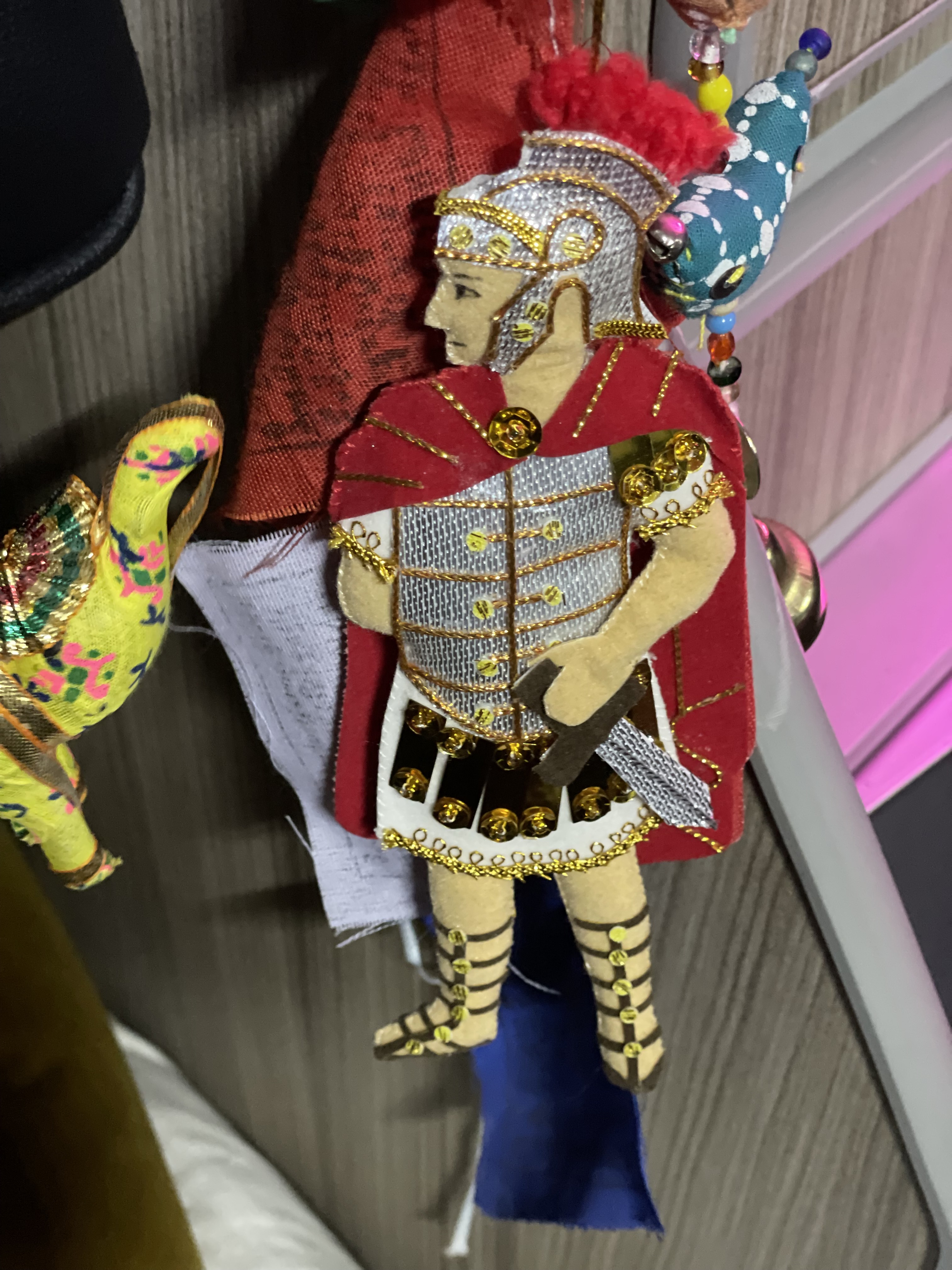 On My Coffee Table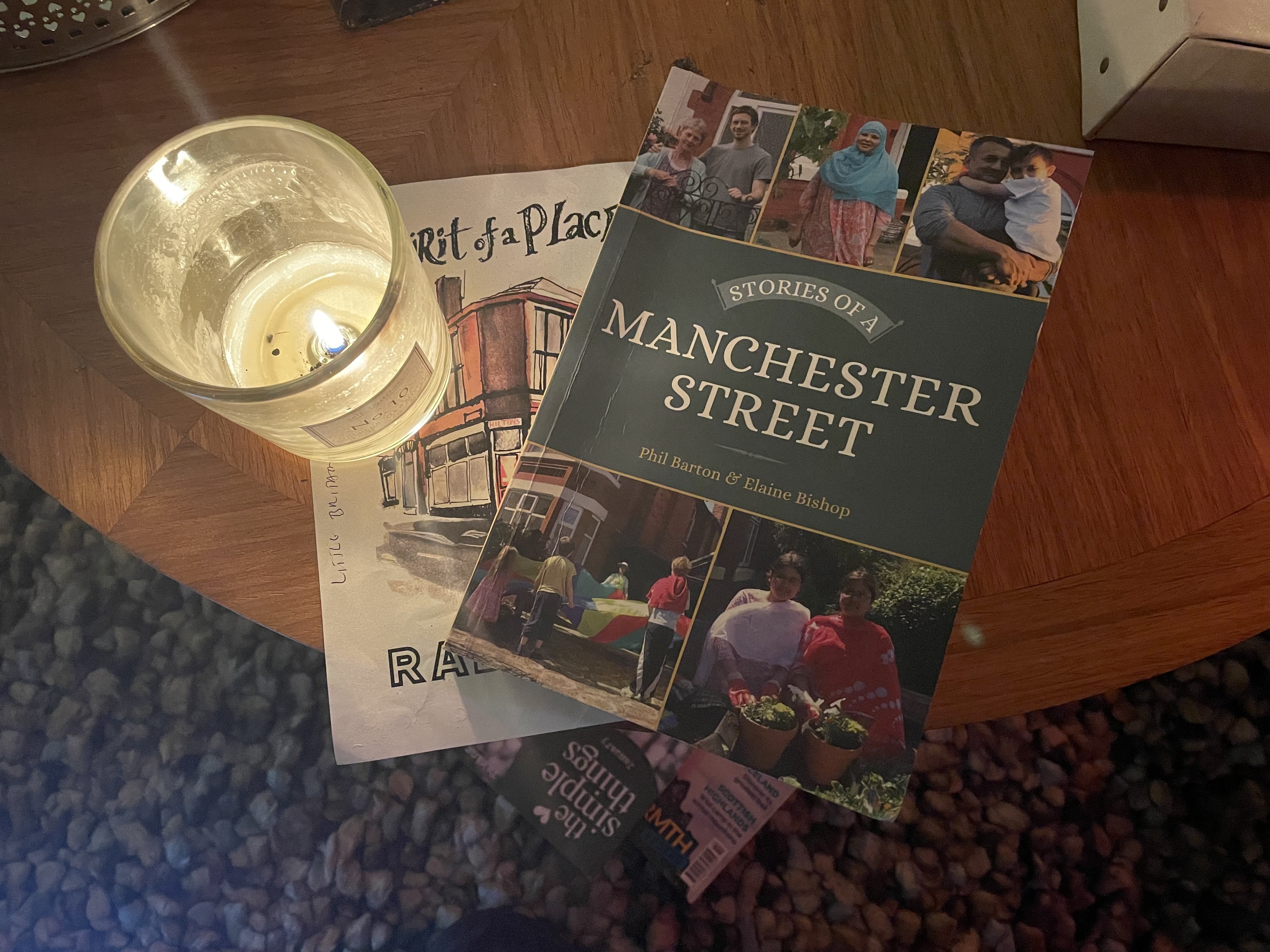 Stories of a Manchester Street - Phil Barton and Elaine Bishop
A  contemporary portrait of a street in Rusholme, Manchester. The residents are born in 18 countries from four continents with journeys from nomadic herding in Somalia to conscientious objection in the Second World War England.  It's a warming portrait of a successful multicultural community.
From The Charo's
English Parish Churches - Graham Hutton and Edwin Smith
£35 second edition.
It's the ultimate church crawlers book and, through the photography of Edwin Smith, it holds the secrets on how to capture atmosphere within a building. I've studied Smith's work relentlessly. I've stalked him in the places he visited and tried to get into the runnels of his mind. I own an original print by Edwin Smith (but more of that in another Digest)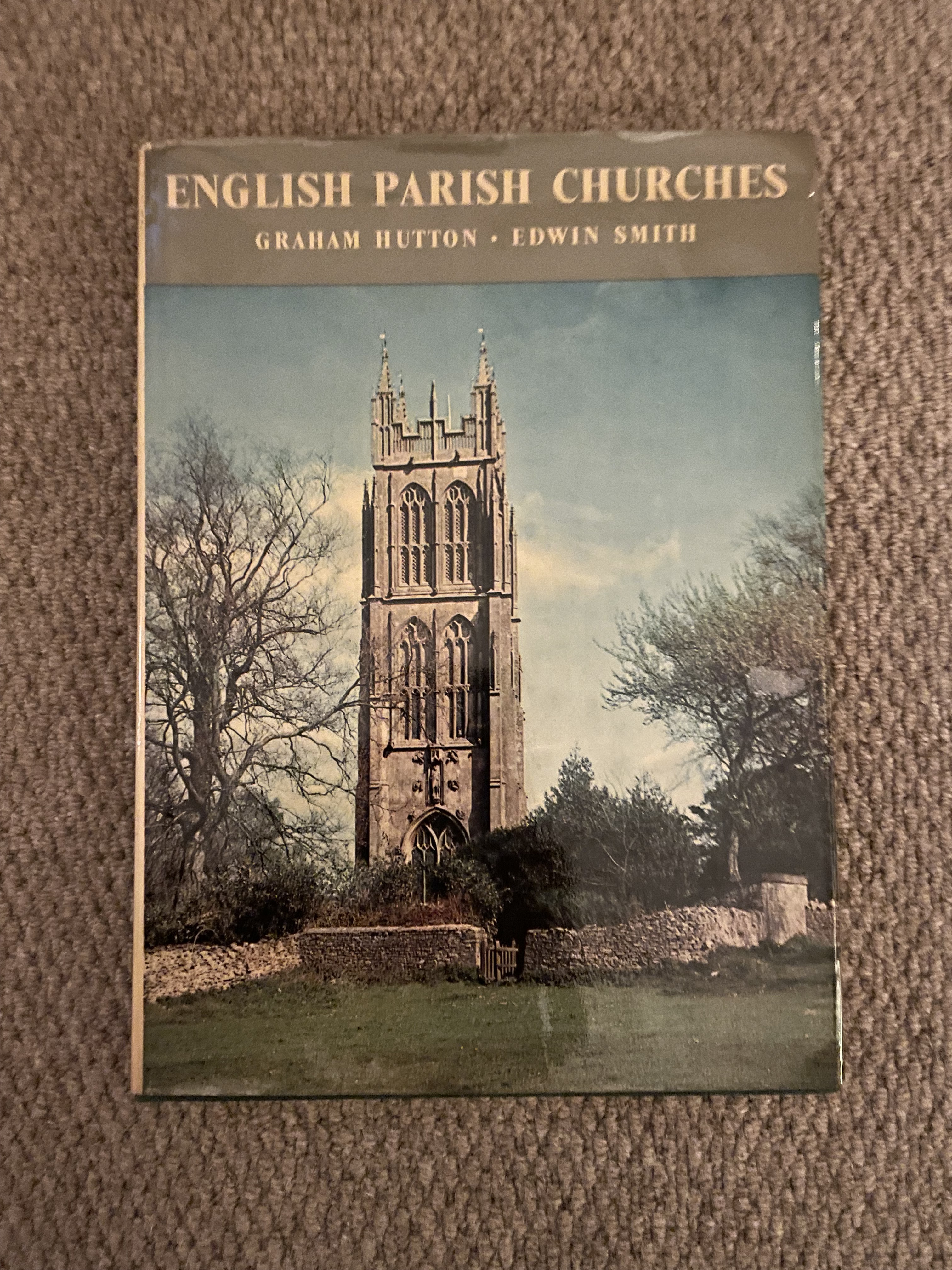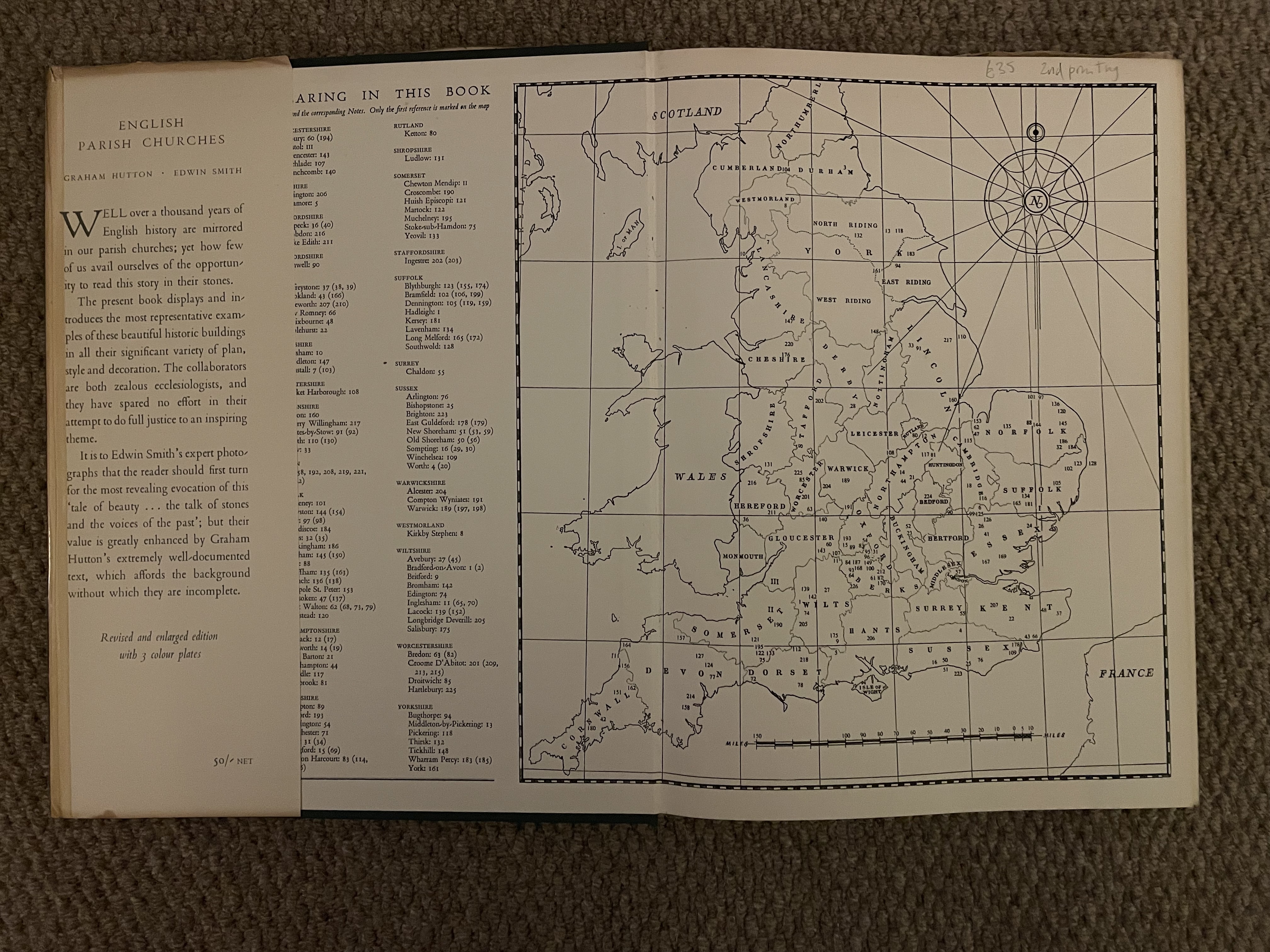 Imagine my excitement when I found out that Edwin Smith had visited my church - where I was christened. St. Leonard's in Middleton. The street has now been demolished but the medieval church remains.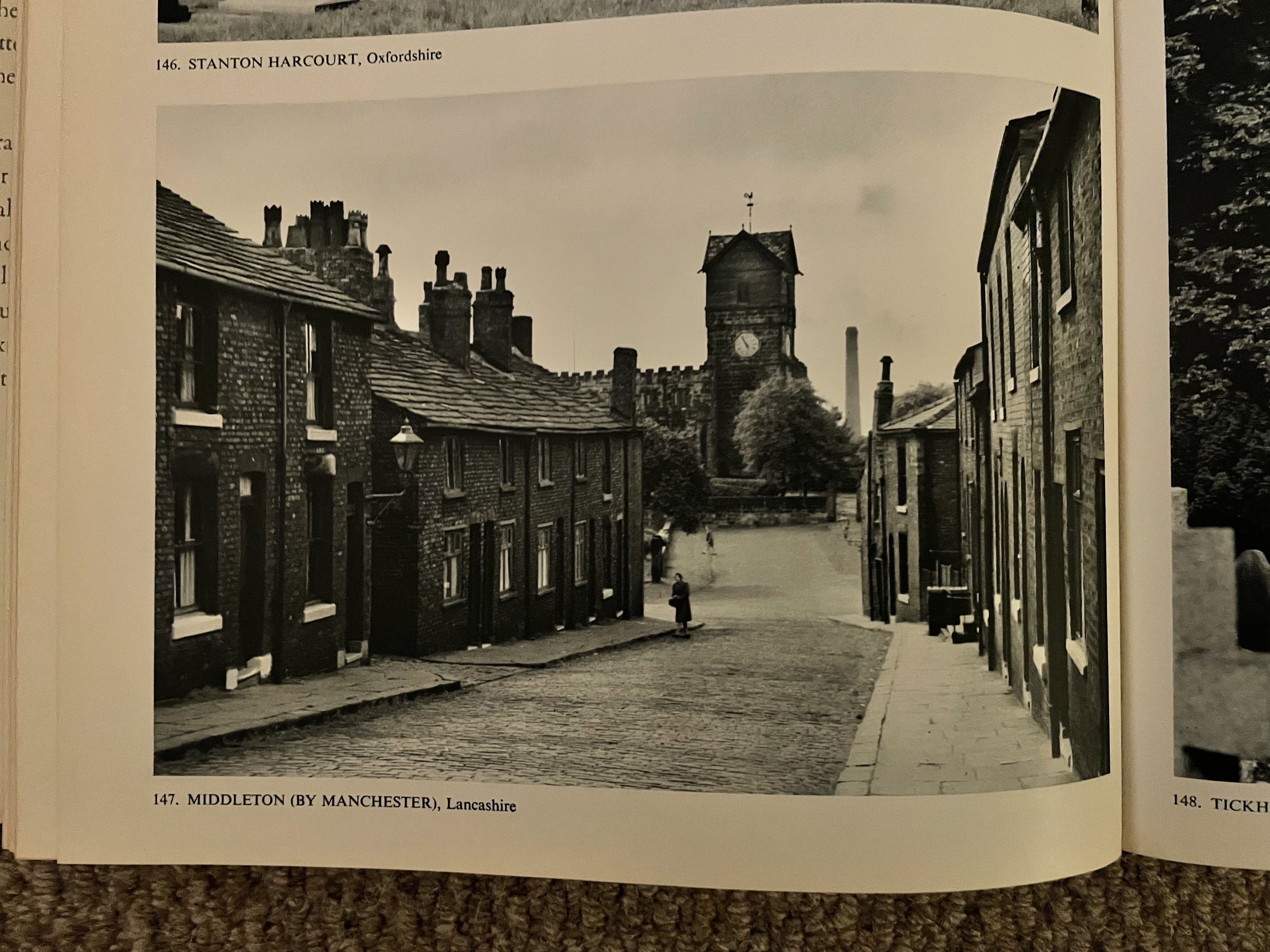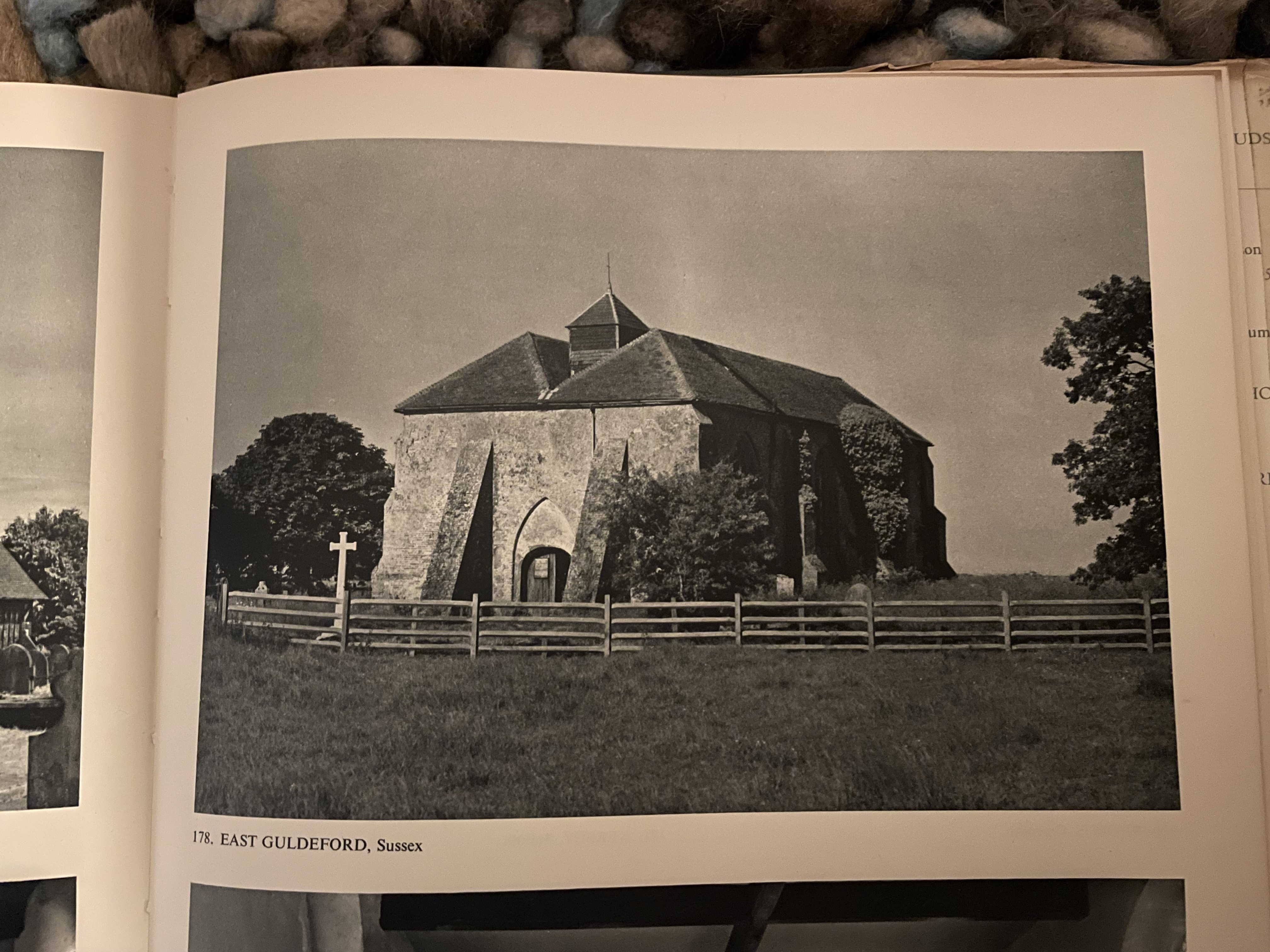 I found his presence at East Guildford on the Romney Marsh - and sought out the spot where he stood.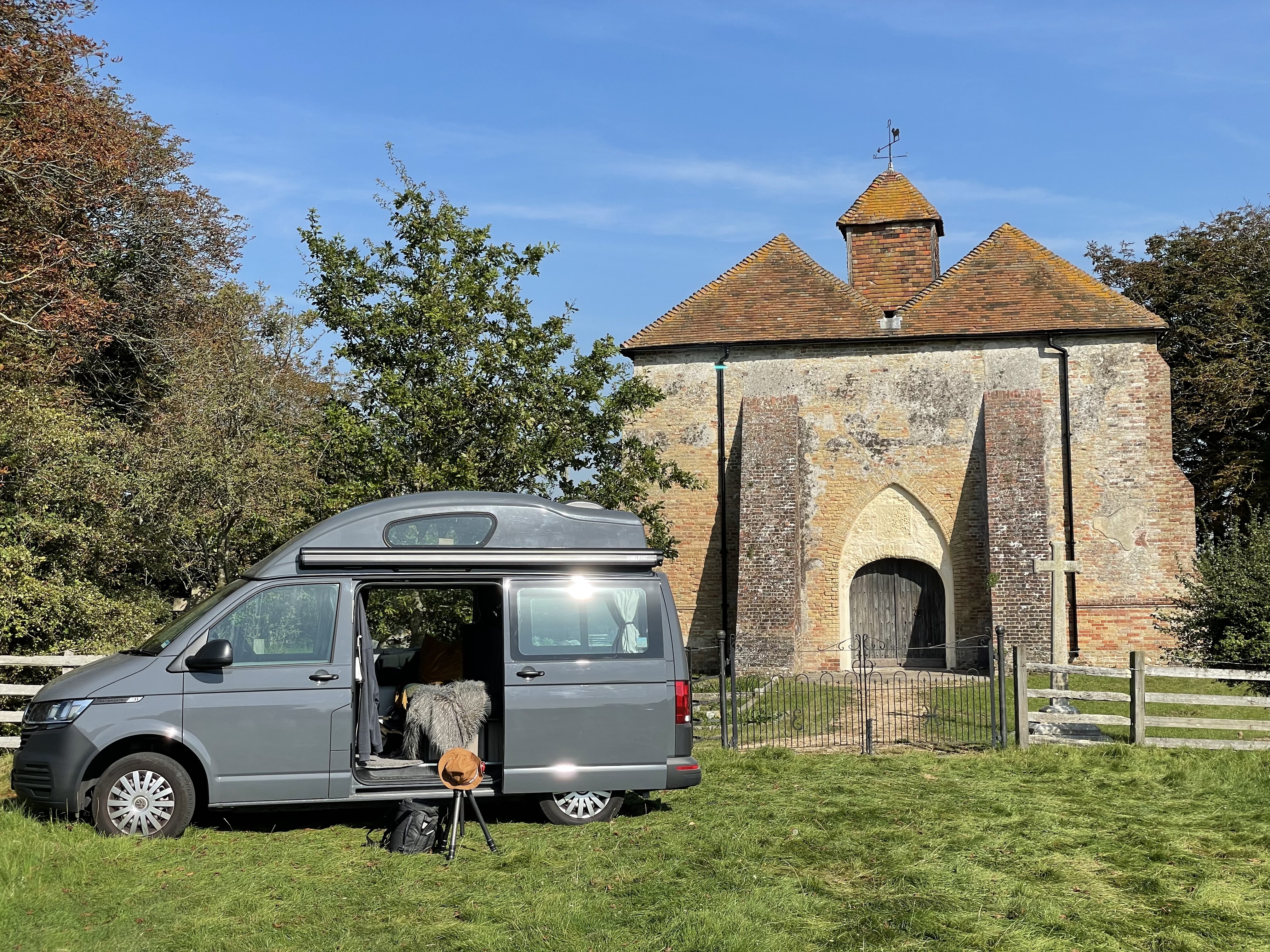 Bookmarked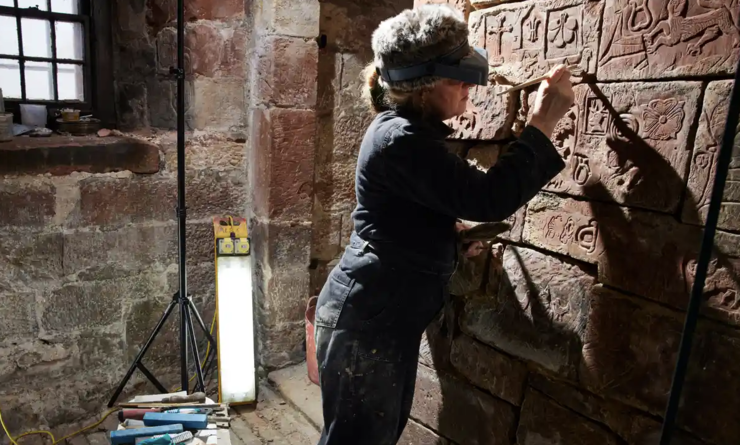 Carvings can be seen more clearly thanks to painstaking removal of sediment and water damage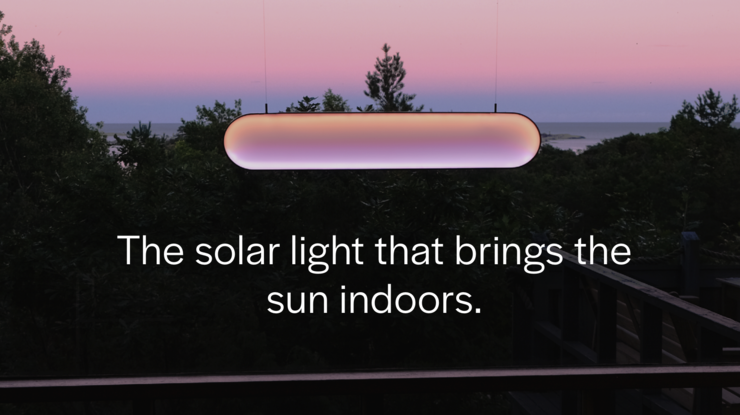 Just love this idea
Film & Sound
There are 107 bell towers in Venice. Wherever you go in the city the passage of time is measured by the echo of bells across rooftops. But the biggest bell of them all – the Marangona in St. Mark's Basilica – only stirs into sound twice a day: at midday and midnight. In this beautiful soundscape Radio 3's Slow Radio takes you from the chime of Marangona at midday, along lapping canals and whispering alleyways, across piazzas and bridges, around this evocative city, until midnight, when the deep, resonant sound of the Marangona brings the day to an end.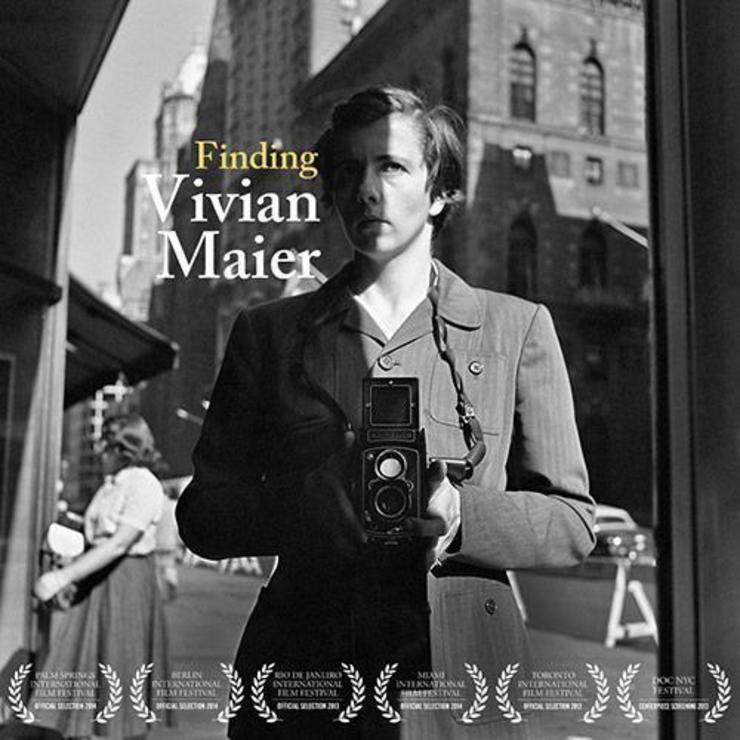 This intriguing documentary shuttles from New York to France to Chicago as it traces the life story of the late Vivian Maier, a career nanny whose previously unknown cache of 100,000 photographs has earned her a posthumous reputation as one of America's most accomplished and insightful street photographers.
Observations
Corvids (Part 2)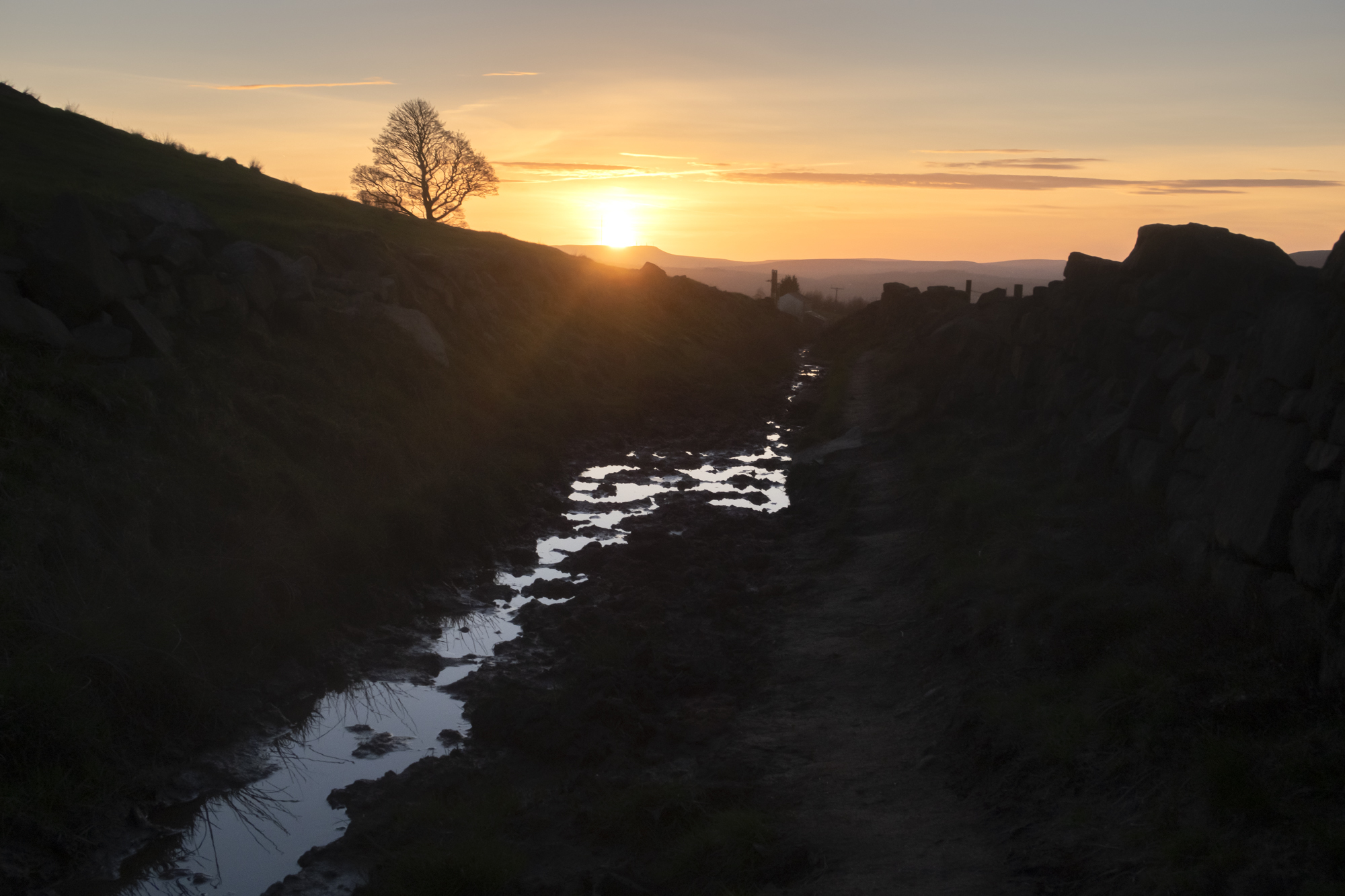 I took a walk up to the Cheesden valley again. Whilst walking in parallel to a scarp along Scotland Lane, two rooks fly in front of me towards the hill. They look as though they are going to fly into the hill itself, until the first rook angles itself into the wind, then circles at a stand-still until it faces the way it came. It then soars upwards twenty metres, turning as it rises, so that it's above the scarp and facing the rookery to where it is heading. It then passes above the hill to its destination. The second rook waits until the first has taken the invisible elevator and then carries out the same manoeuvre: to the hill, turn around, use the wind to elevate, turn back around at new height then fly along home.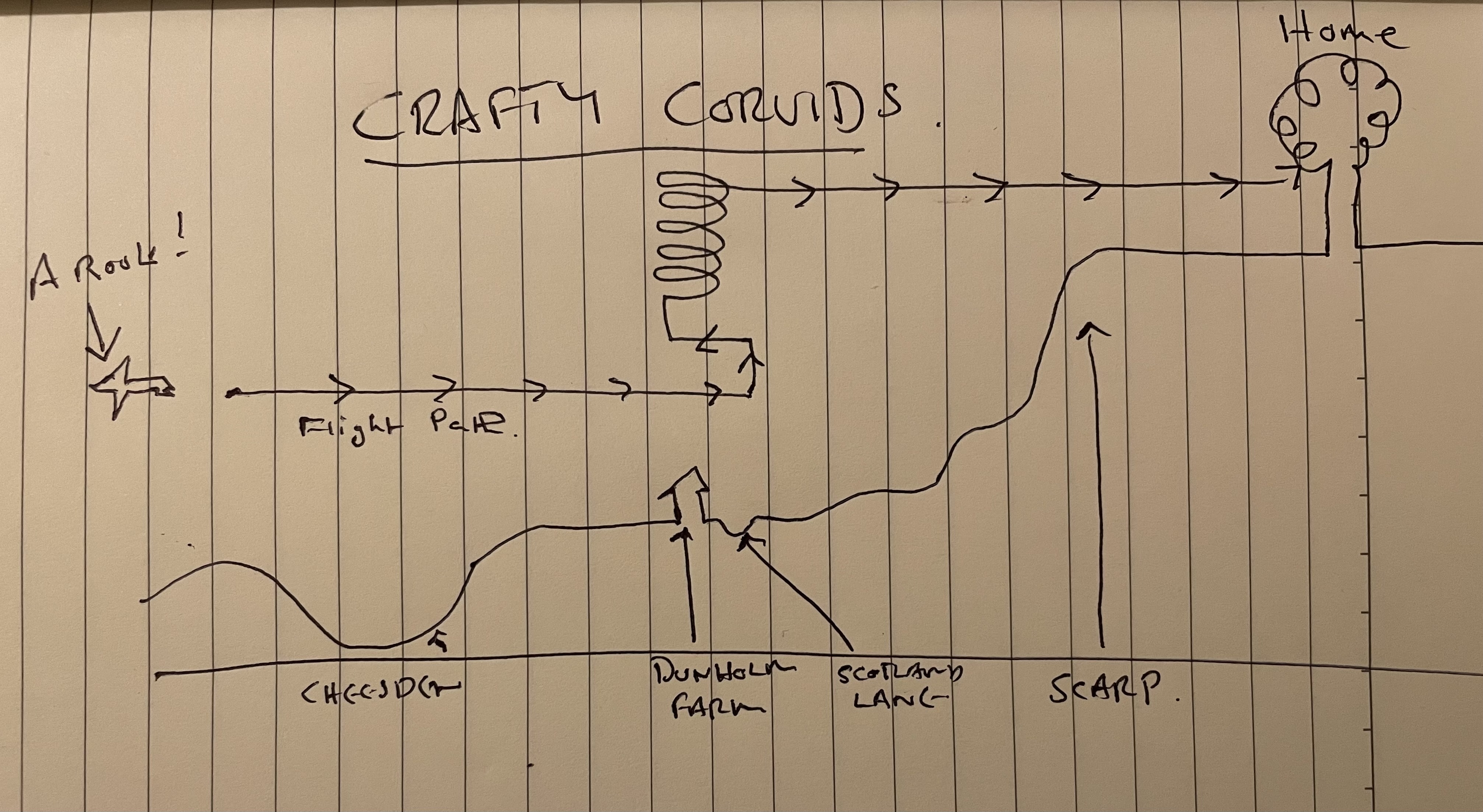 On other occasions the rooks from these parts have mesmerised me with their light play in the surrounding fields. Their ungainly silhouettes eyeing the sky then tugging at the earth. Ungainly until a sentinel on the outer edges spots my presence and then, whoosh, they're off in an orchestrated pattern. They swirl upwards like confetti caught in an updraft. Then there's the most beautiful sight. As they move onwards and upwards the corvids are caught in the raking light. It isn't all at once - intermittently there's a flashing and flickering with lustred ripostes. For a millisecond, as each one passes through the light, they become white and glisten like polished coal. I'm reminded of the time I saw the sun flounce of the cores of black knapped flint on a church wall in Essex. The effect is like the sparkling of fireworks on a darkened horizon. Sharp, shimmering reflective flecks of light. Each creature is a speck, each speck is white then black moving upwards, white-black, white-black, into the sky.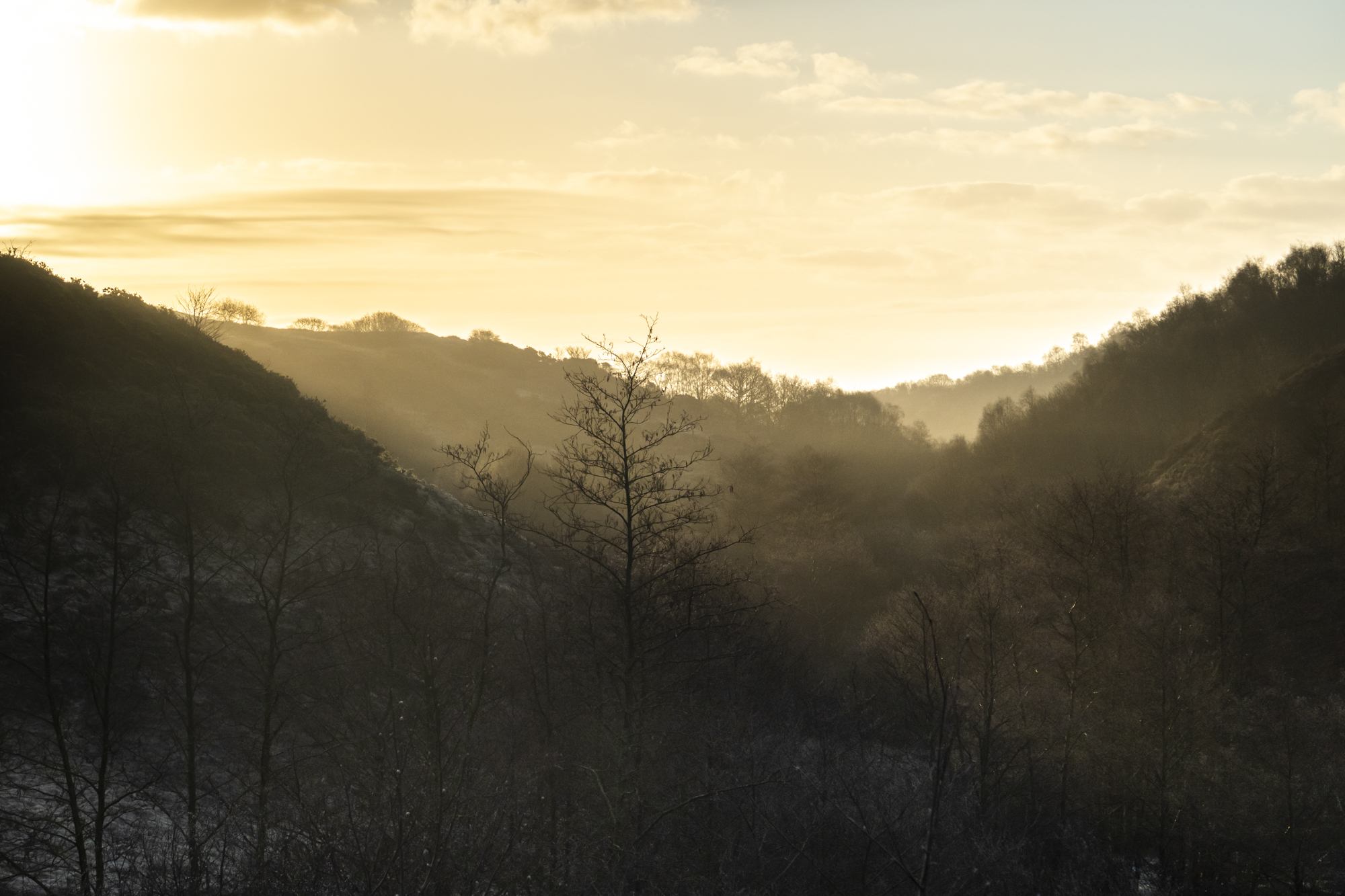 Today the rooks are padding the field beneath Dunham and there's only the merest hint of light. The atmosphere is saturated. Fog banks extend down from Whittle Pike into the Rossendale Valley. The fog is clearing over towards Cheesden Valley and, as I walk along Scotland Lane, I see the first evidence that the day is about to begin: a soft pink glow in a rogue cloud above Wind Hill.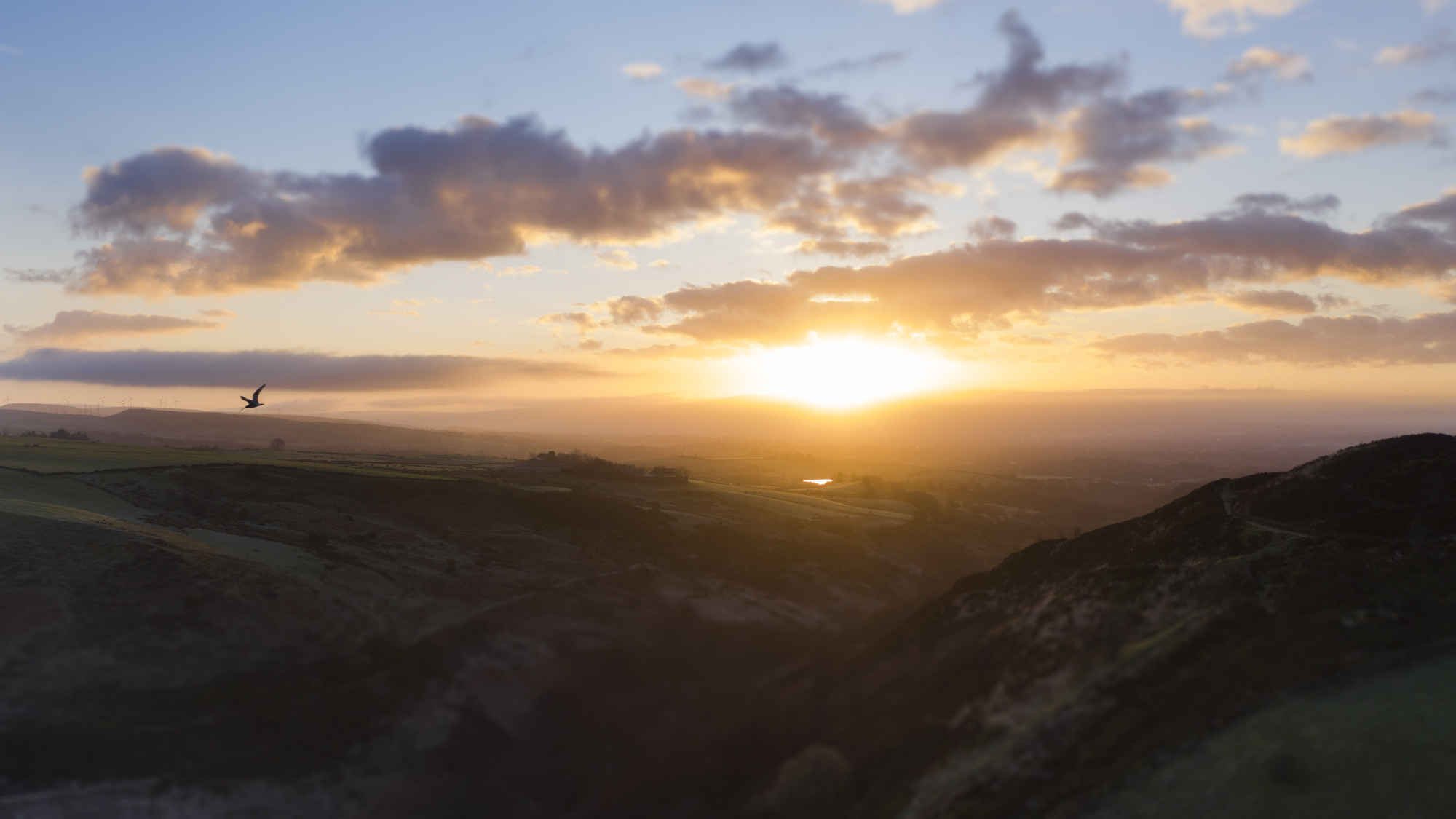 Corvid's Part 1: The Constipated Crow is here (scroll to the bottom).
From the Twittersphere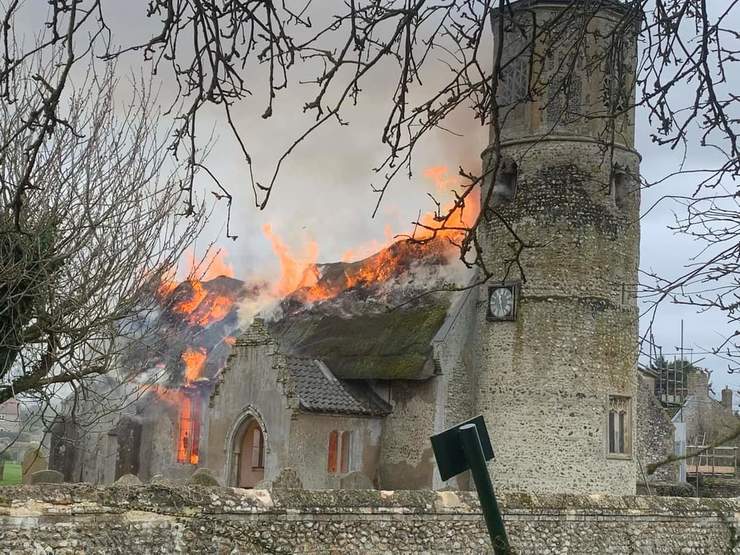 📸 This is so difficult to see - such a loss. My heart goes out to those the community in Beachamwell.
Become A Member

I love creating this digest - it's a labour of love - and it remains free to all - posted out on a weekly basis, more often than not, from my travels in my van. It documents my engagement with our increasingly threatened historic built environment (heritage). I help others form attachments, ties and obligations to place.
From a Victorian trading shack in Oregon, USA to a medieval church in Stratford, England, our heritage is a vital part of our wellbeing - it nourishes us and contributes to a sense of identity. The aim of this digest is to underpin the significance of our heritage and share it with others to confront creeping baseline syndrome and help others develop new ways of seeing and interacting with the historic environment.
It takes a day every week to produce this digest and you can opt in to support my work by becoming a member. There are some juicy member benefits too - become a member here.
Thank You. 📸🚐🏛
Thank You
A huge thanks to those that have signed up for membership.
As well as the weekly Digests, you'll also receive an exclusive 'Patina' monthly digest at the end of this month. Here you'll be able to glimpse insights into how my book is developing (with extracts) and also get a link to your free digital download.
New Members
New members can access the other Patina digests here. Click on the relevant Patina issue and follow the instructions to read. This is the best way to read my book excerpts from the start.
And Finally...
Thanks to all that contacted me after the attempted mugging in London.
I've invested in an 'urban-stealth' kit - a new bag, an alarm, and a remarkably small tripod that will fit inside the bag - but is sturdy enough to take my professional camera. The tripod is by Peak Design as are most of my bags - they're an innovative company with zero carbon credentials. All my stuff is already marked with a DNA solution and also my bags have tracker discs stitched into the fabric.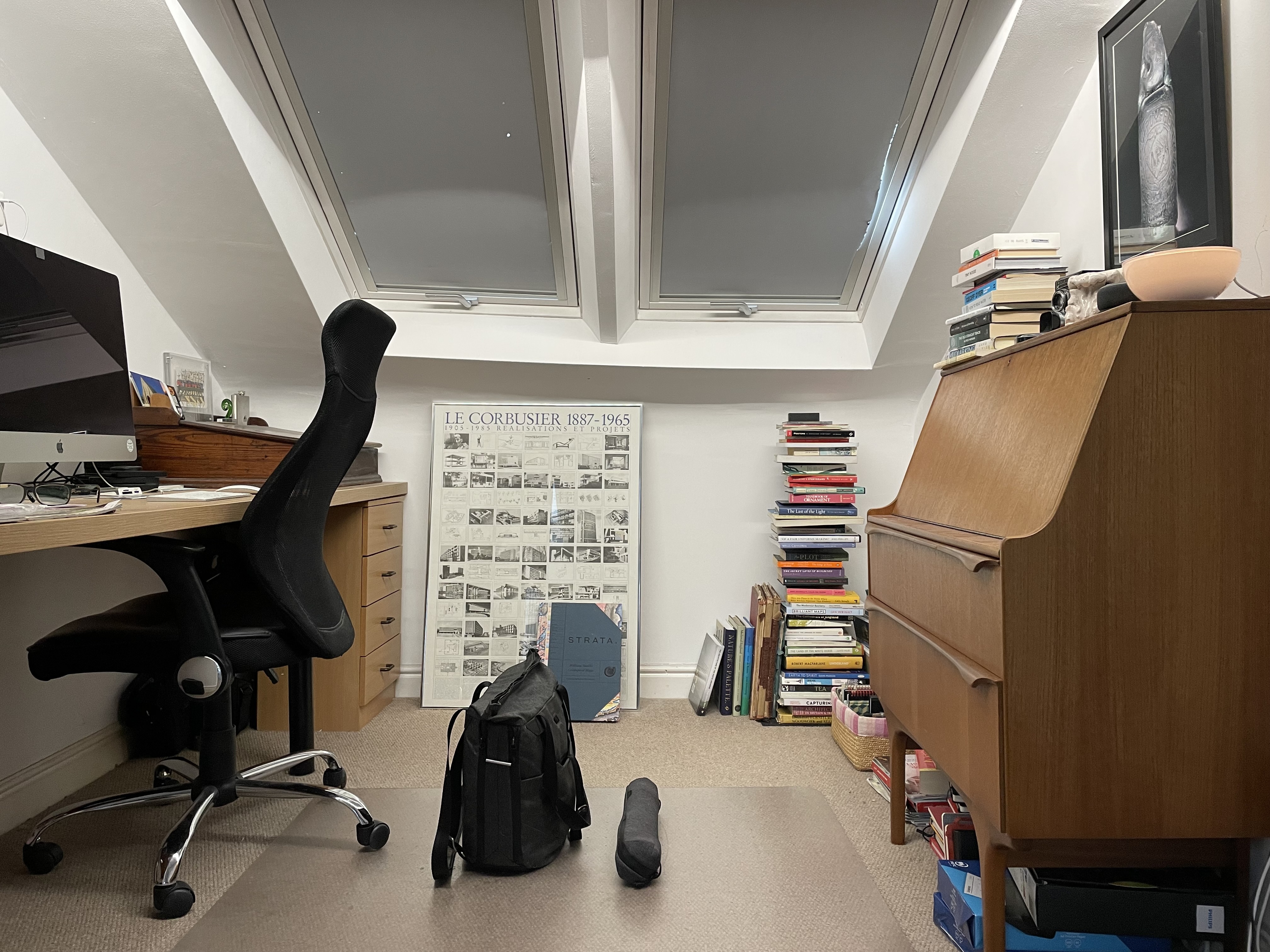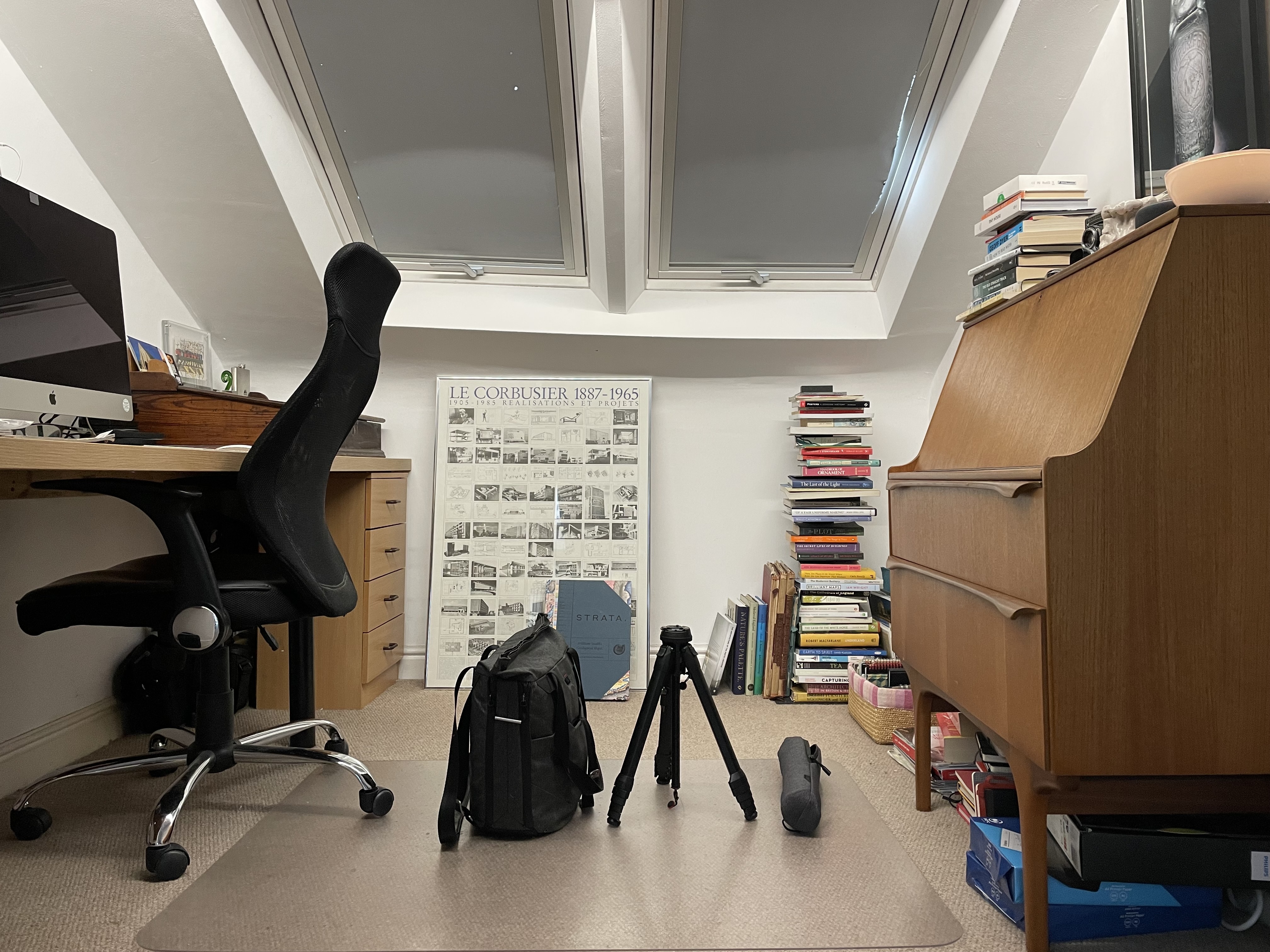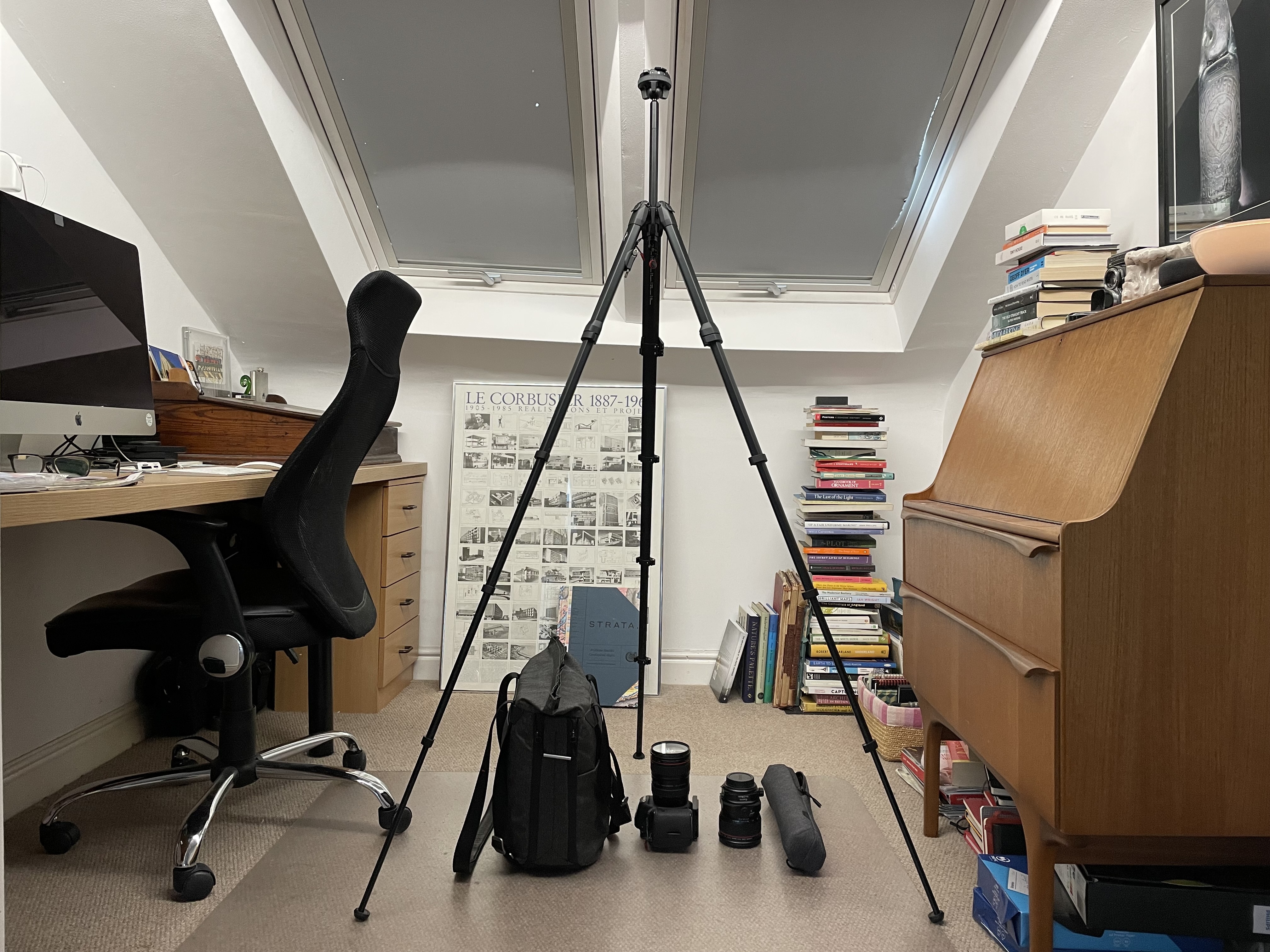 See you next Friday. Andy
My Linktree