Buildings are the husks of our forebears
Images from Andy Marshall's Instagram
Altering the colour of our minds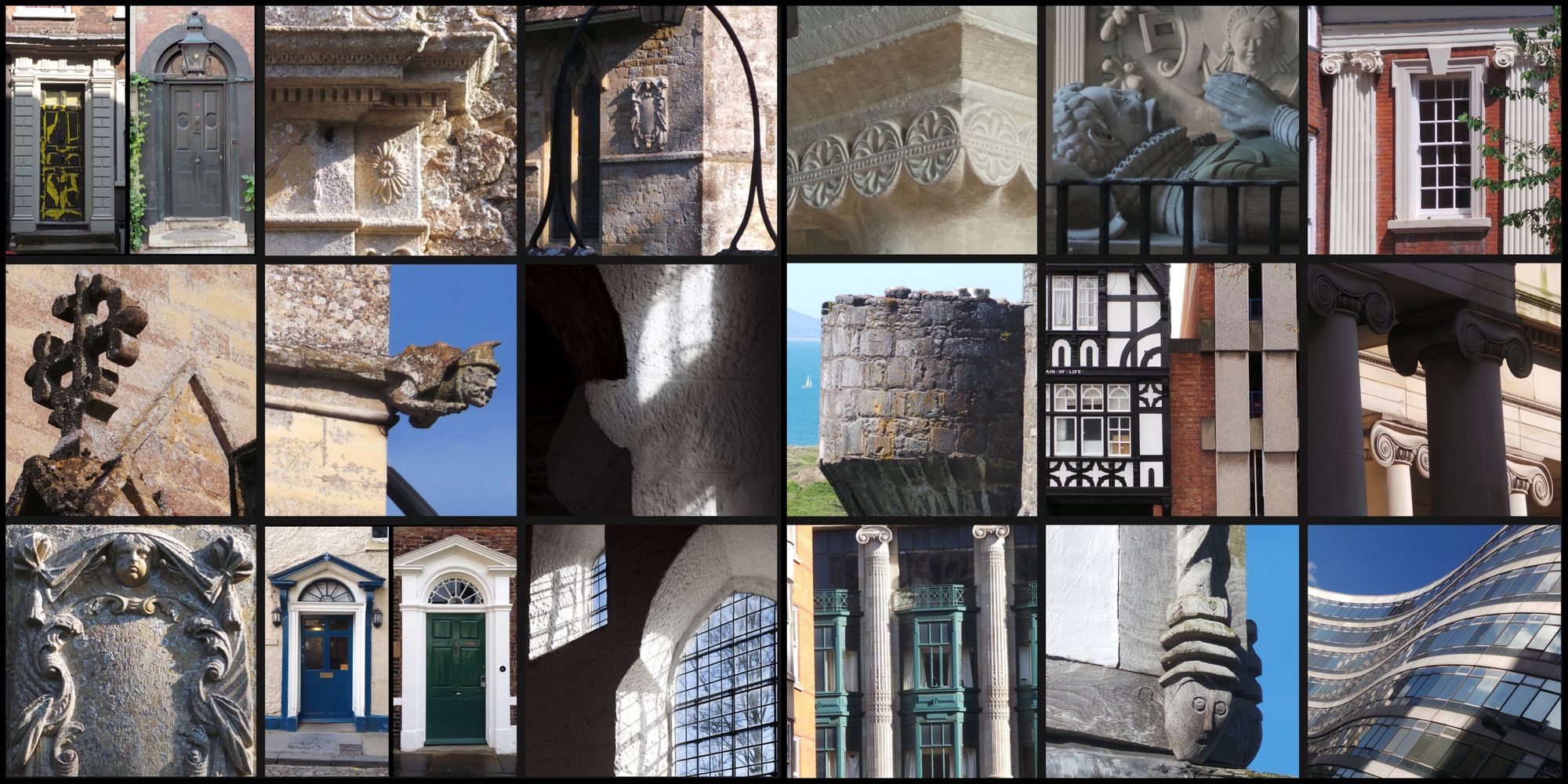 Brick vowels, stone consonants and rich vernacular dialects formed from the mouths and lives of previous generations.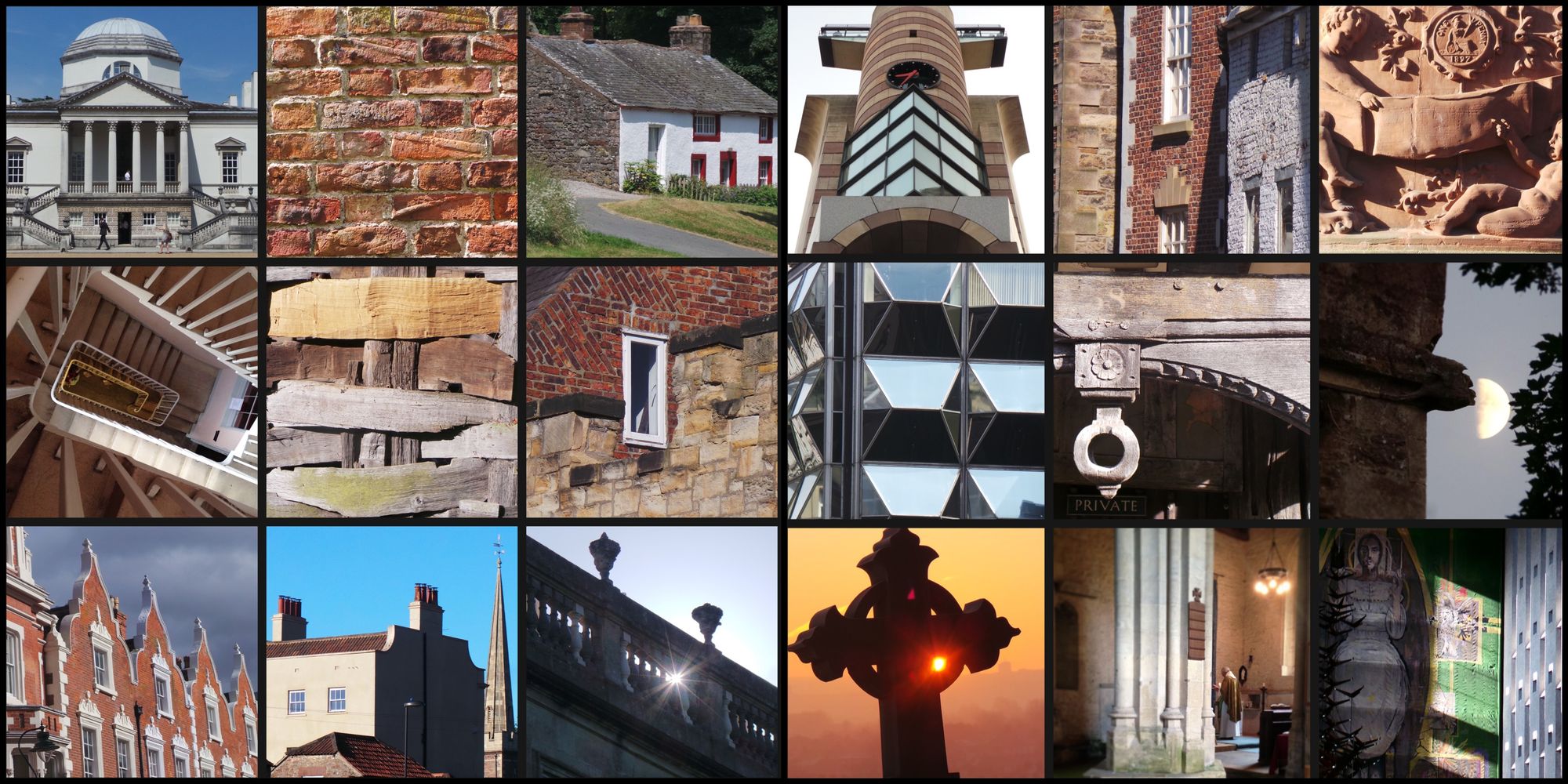 Tangible conduits to our ancestors intangible loves, hopes and fears.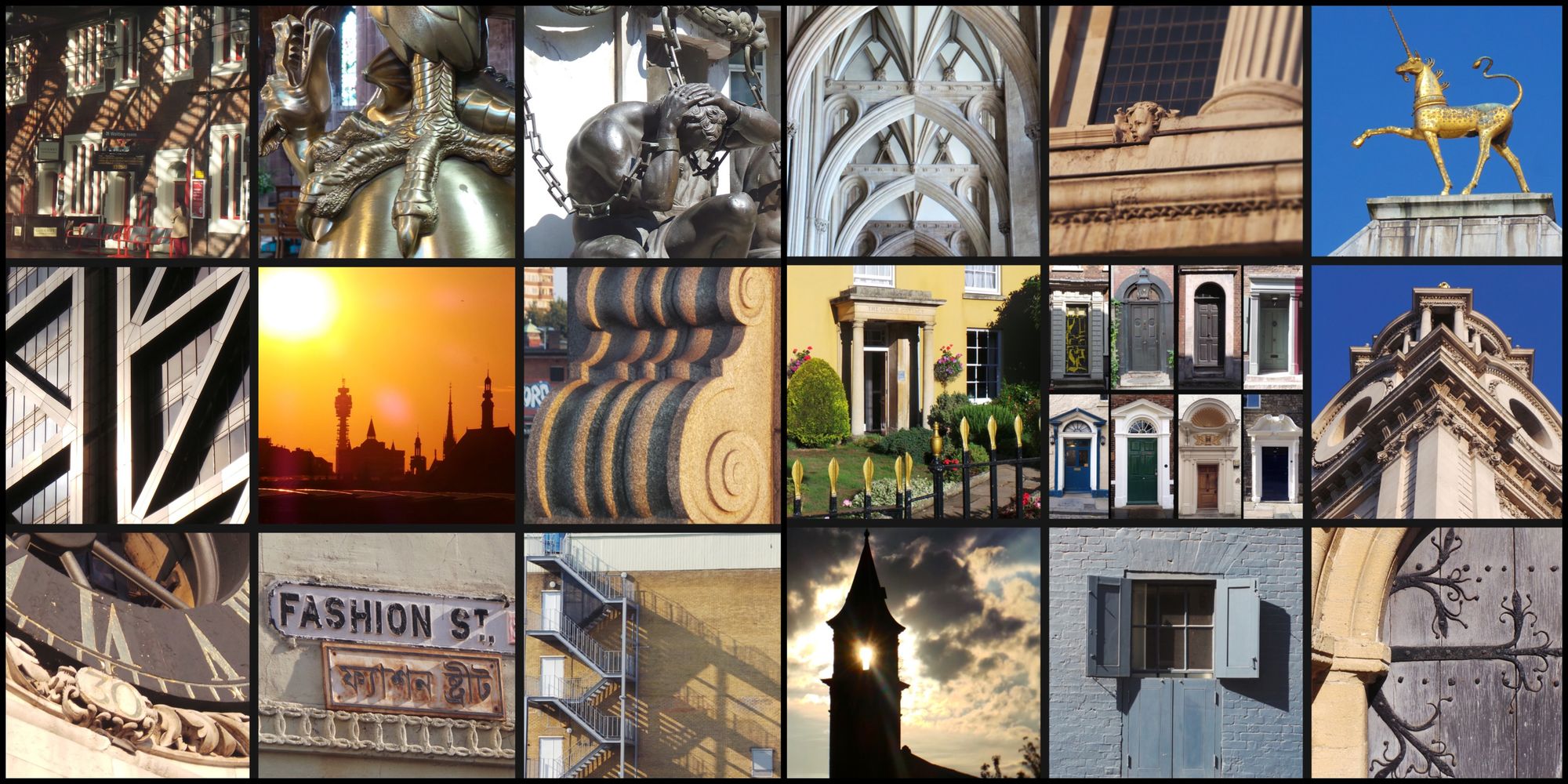 Enabling us to feel rooted, sane - part of something bigger than us.

Andy Marshall
is an architectural and interiors photographer based in the UK.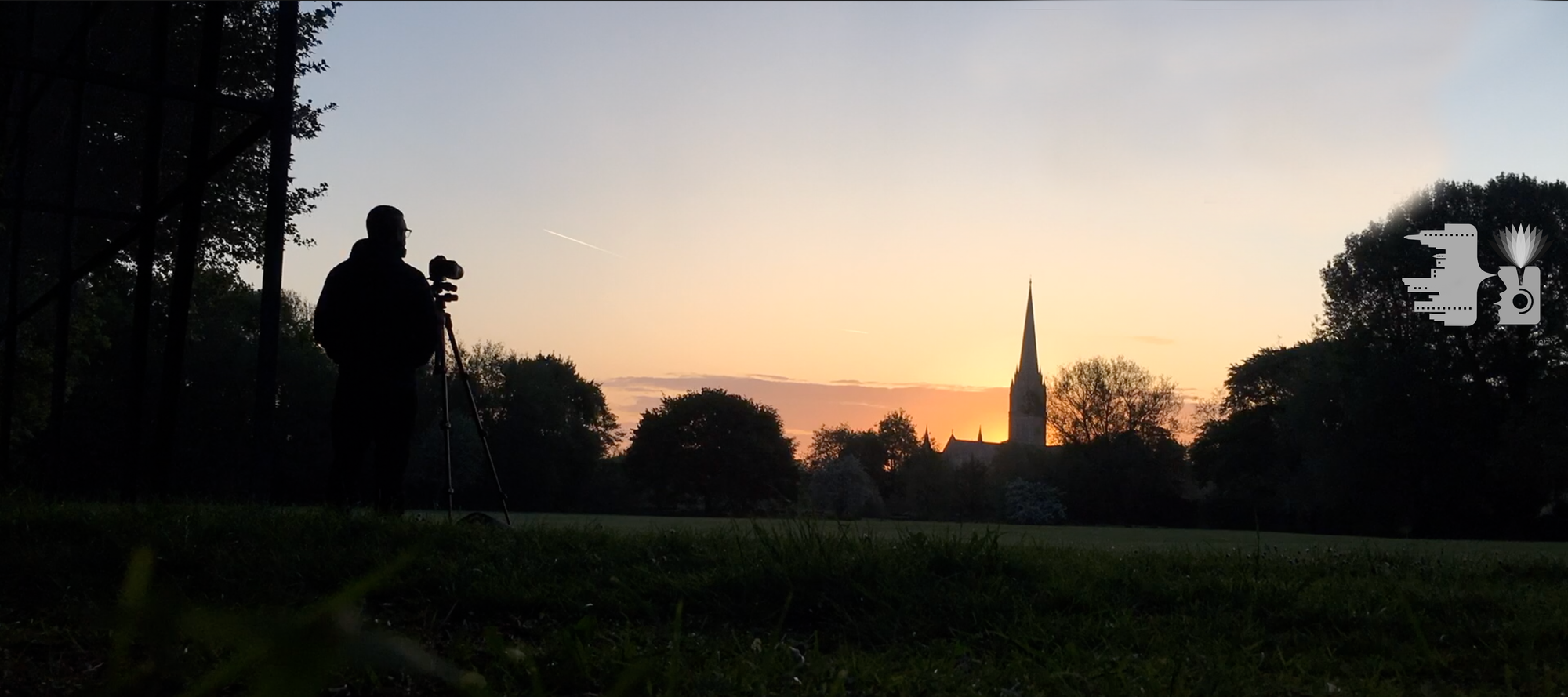 Link to: Architectural and Interiors Photography
Link to: Heritage
Link to: Interiors
Link to: Prints